Manga: Renai Prism
Author: Maruya Kae
Language: English
Plot: Hiroto Kahara can see the auras of people from childhood and has learned to hide his gift so his life would not be affected. Kahara knows all that concealed on a person's aura color and its unique tranquility and quiet are the pure colors of children Kitagara discovered when he meets a prism of colors you want to decipher.

Renai Prism Chapter 1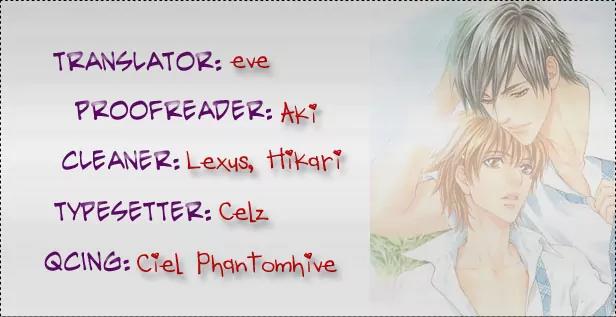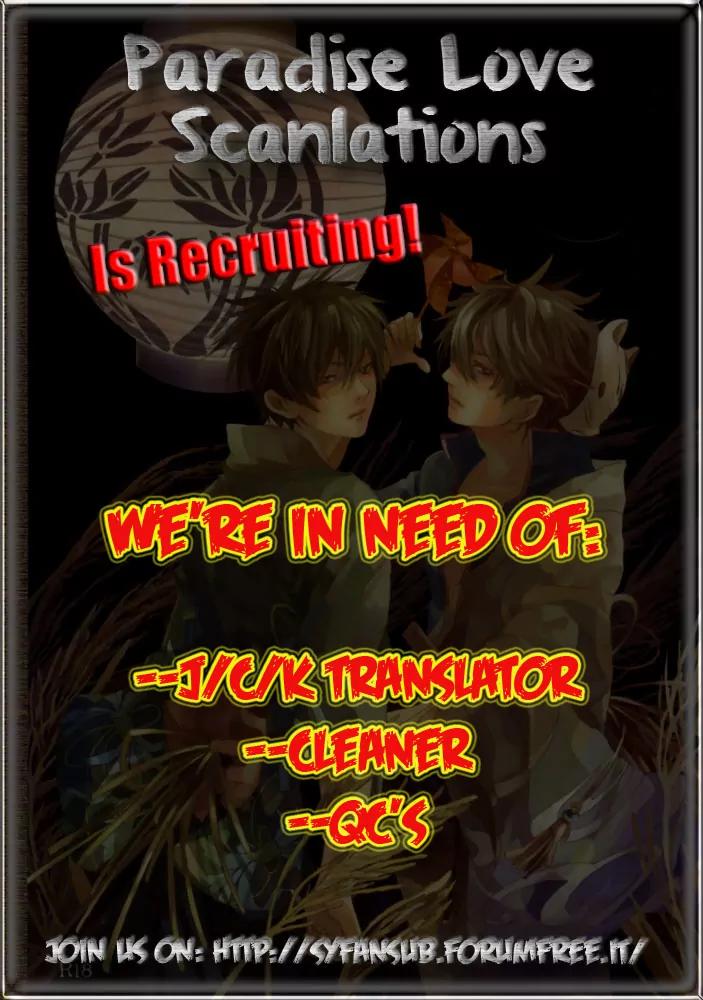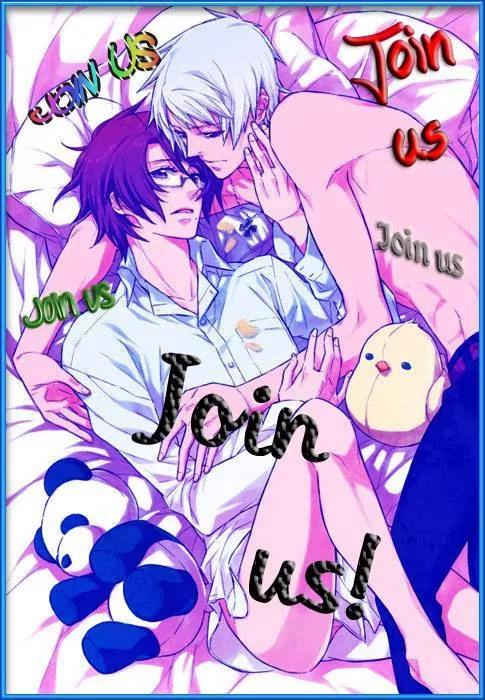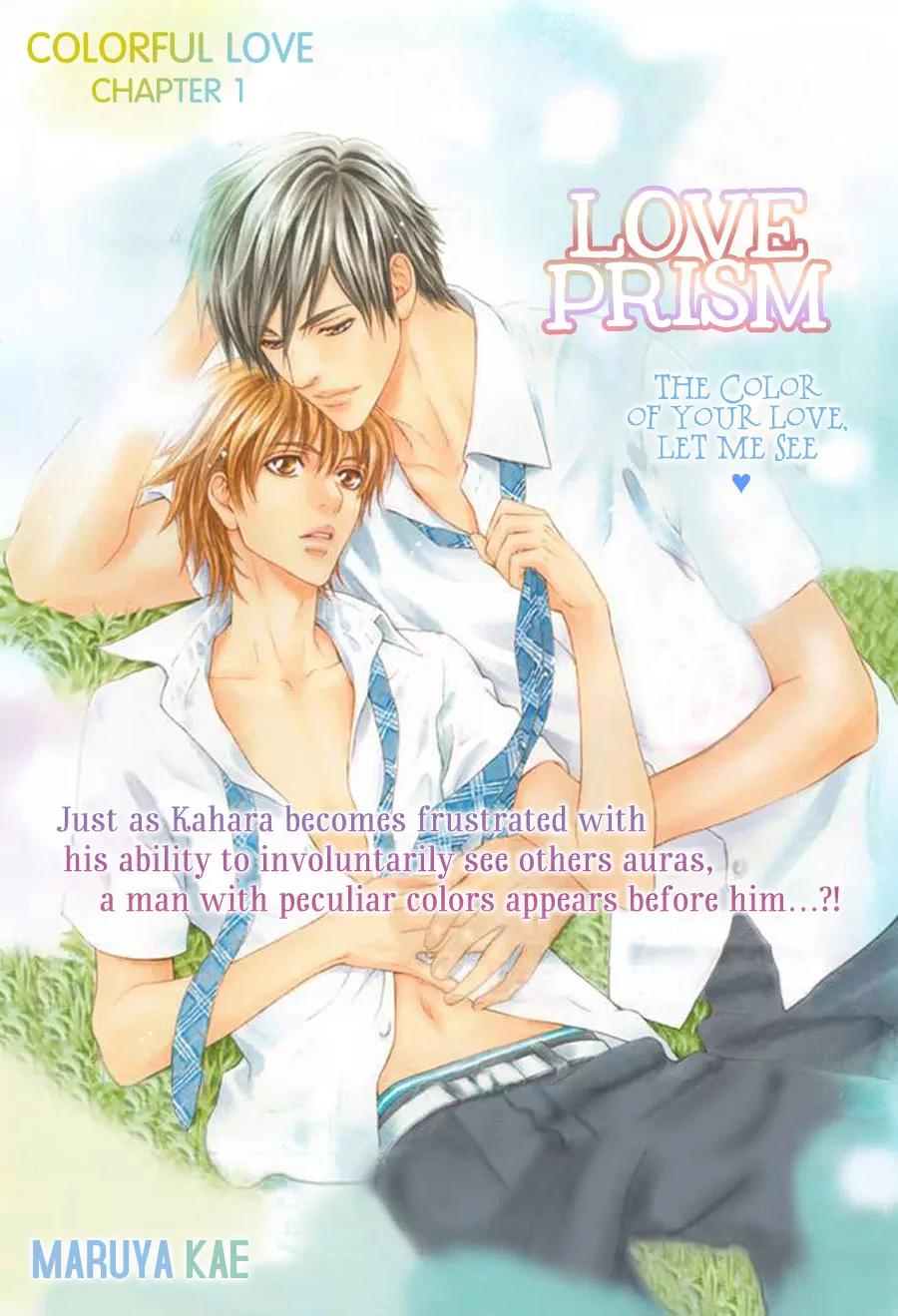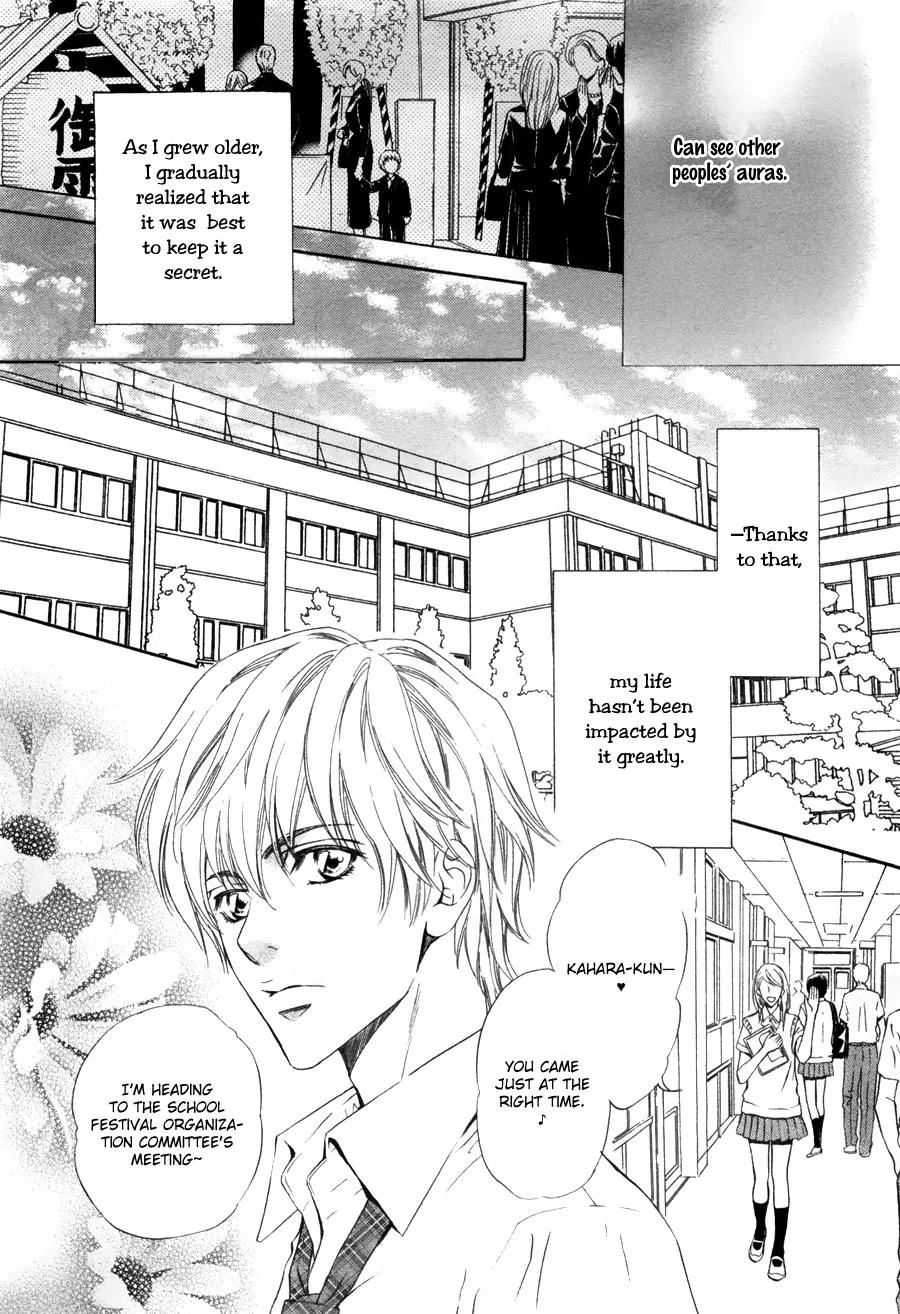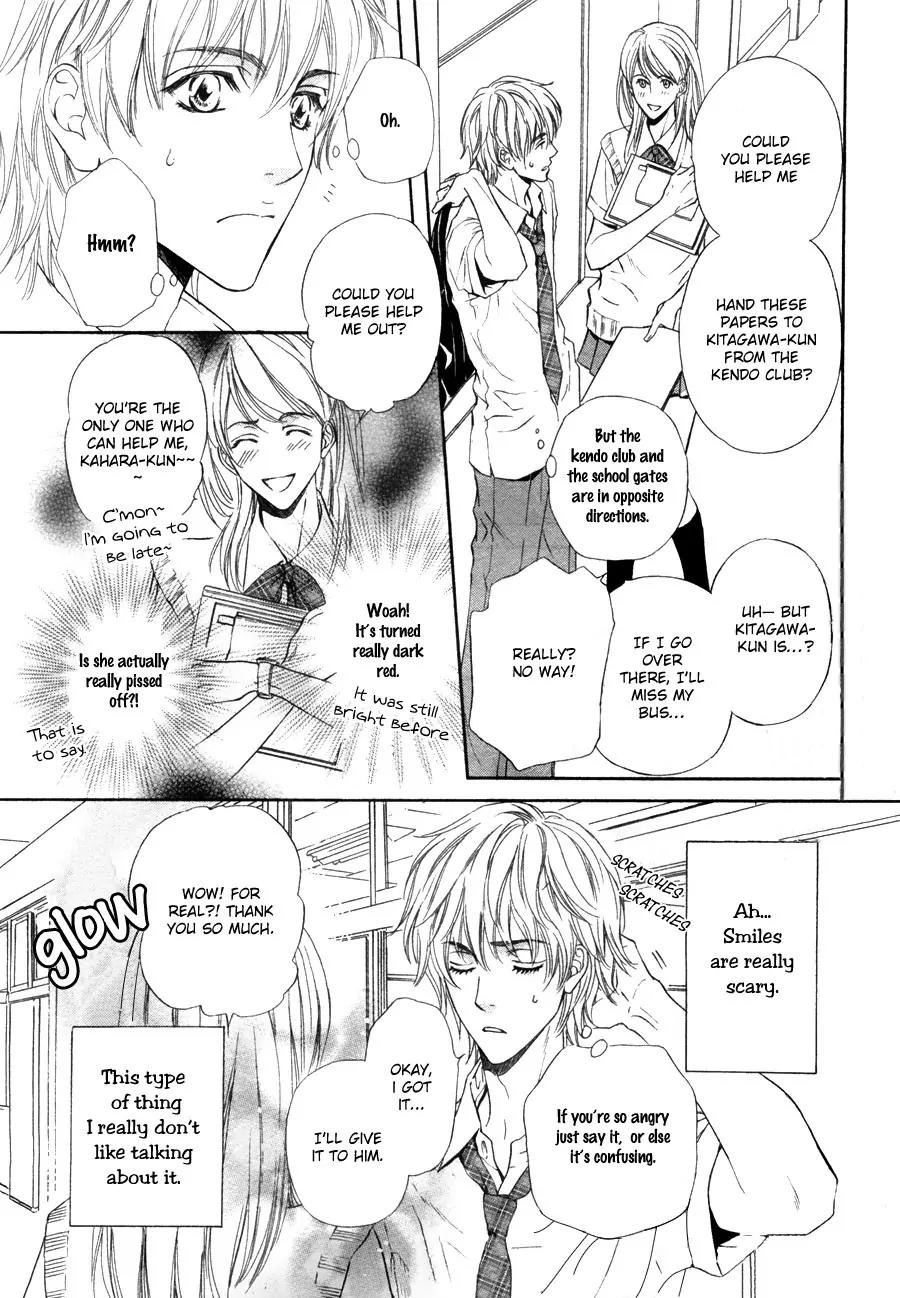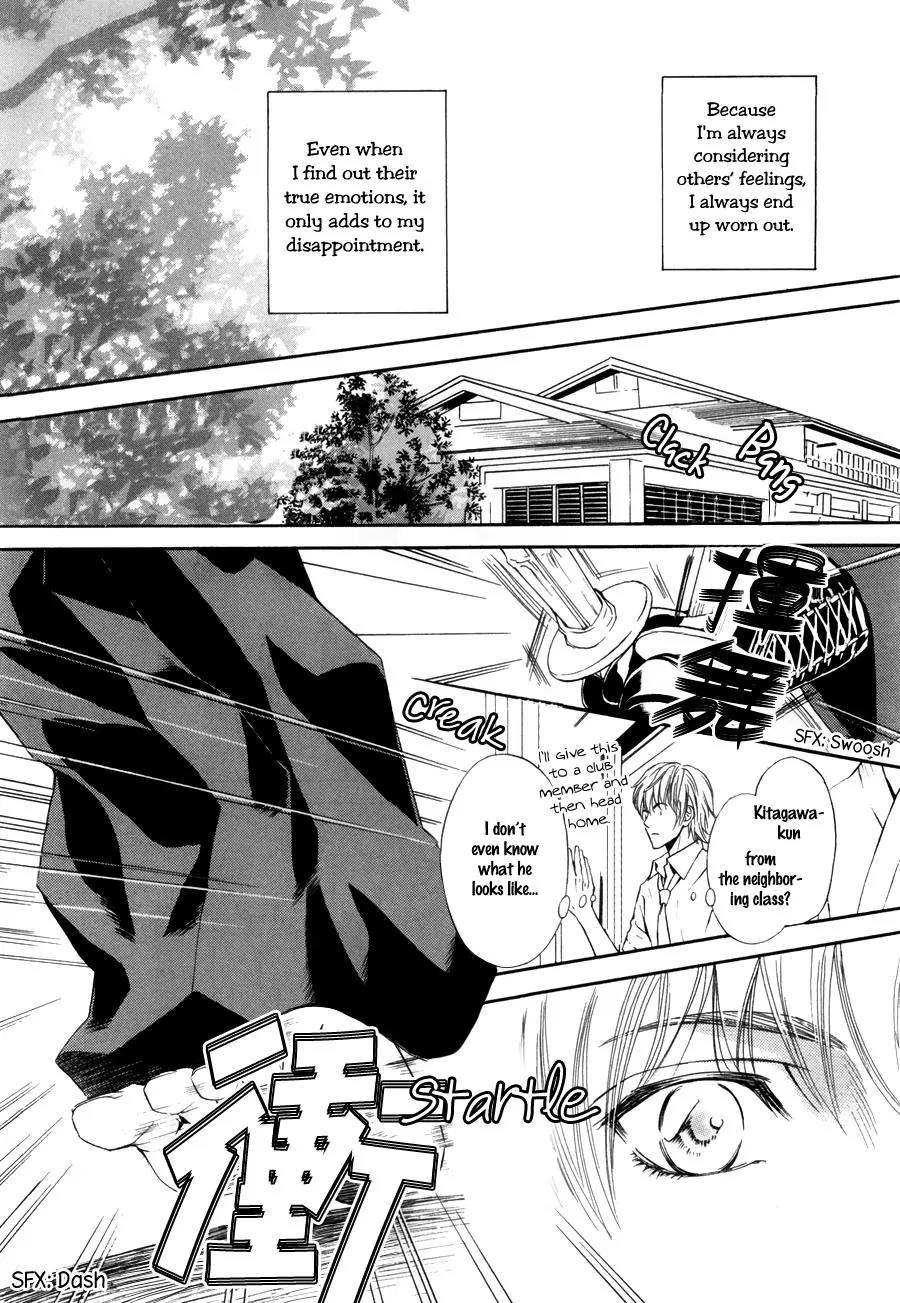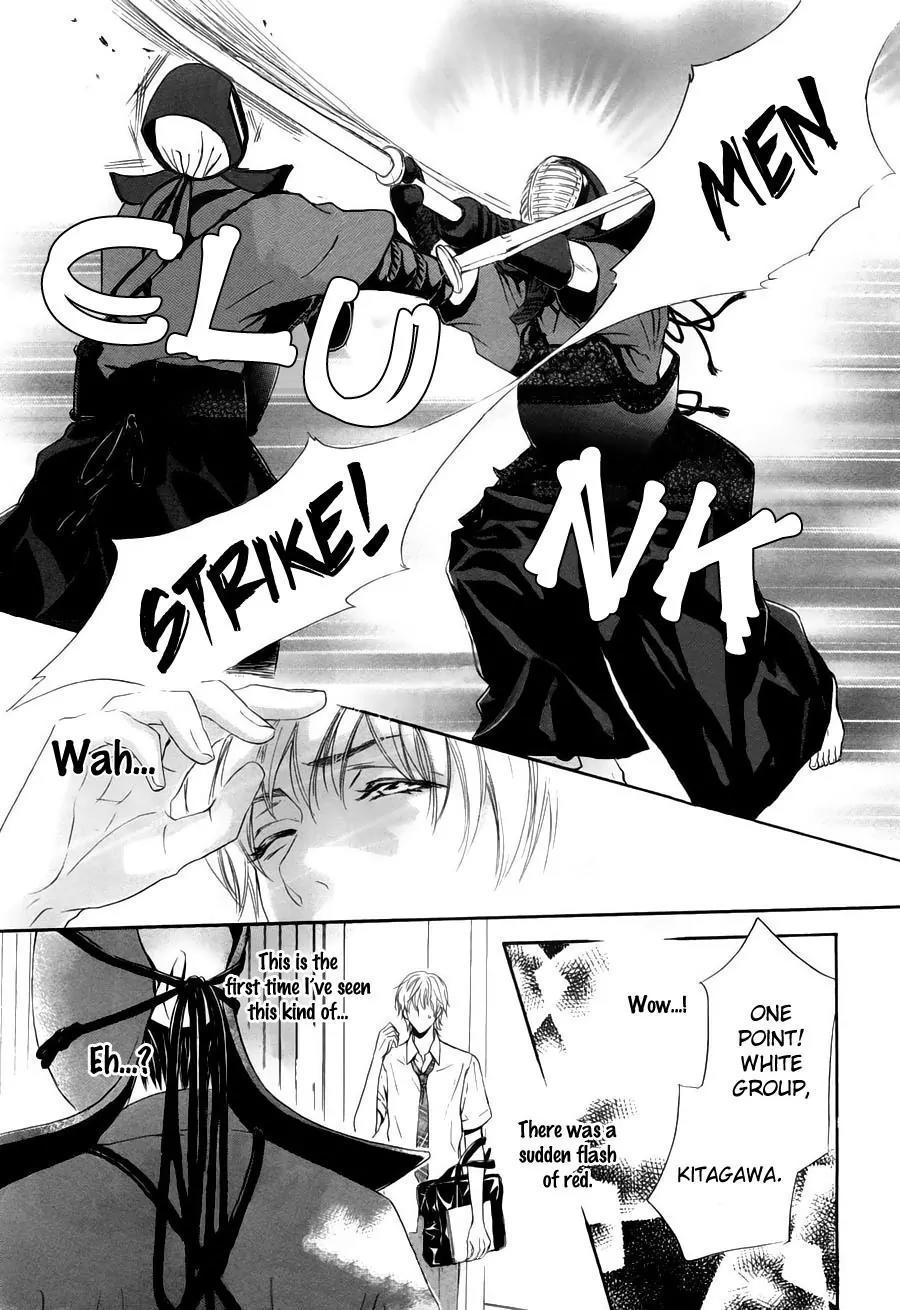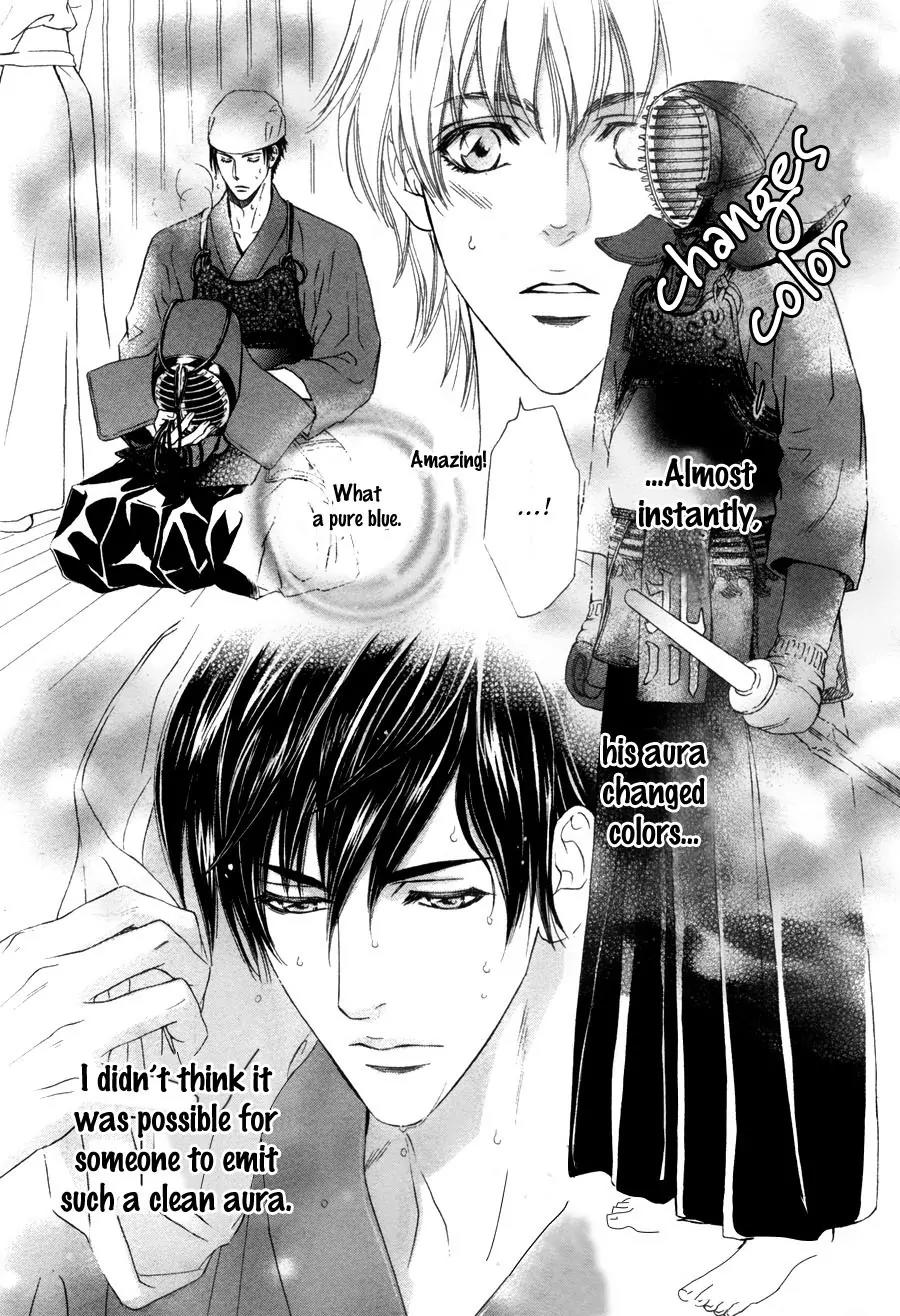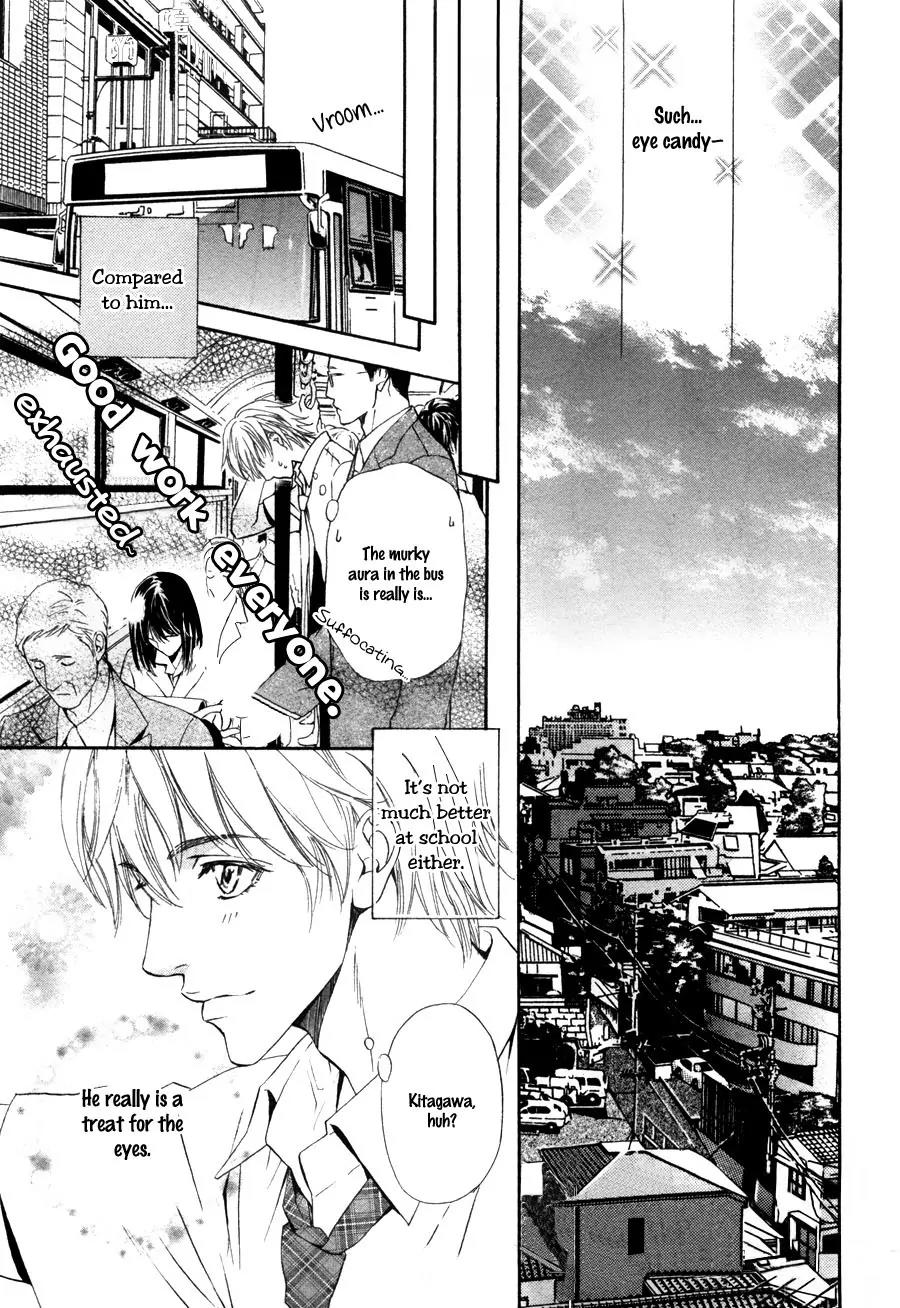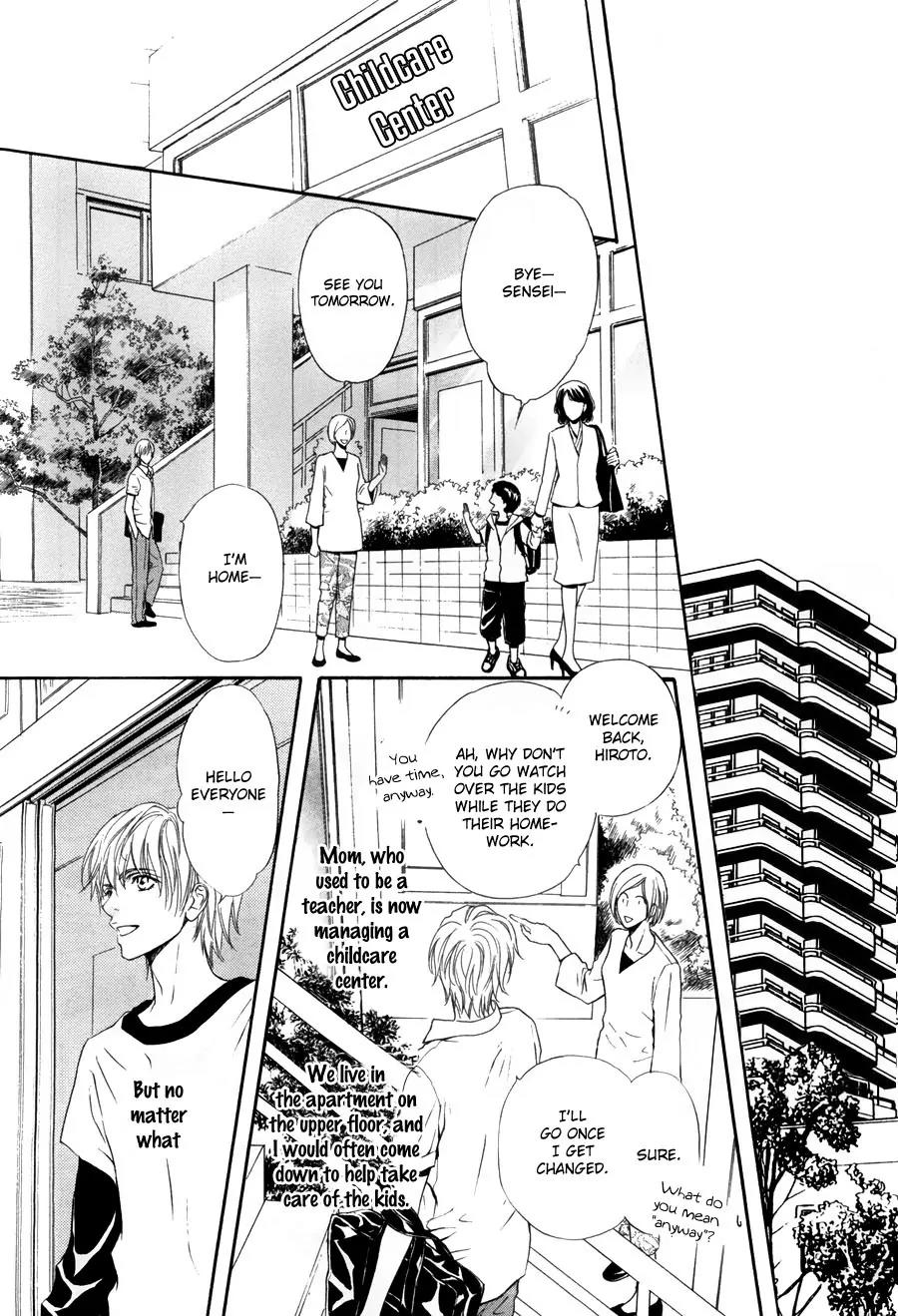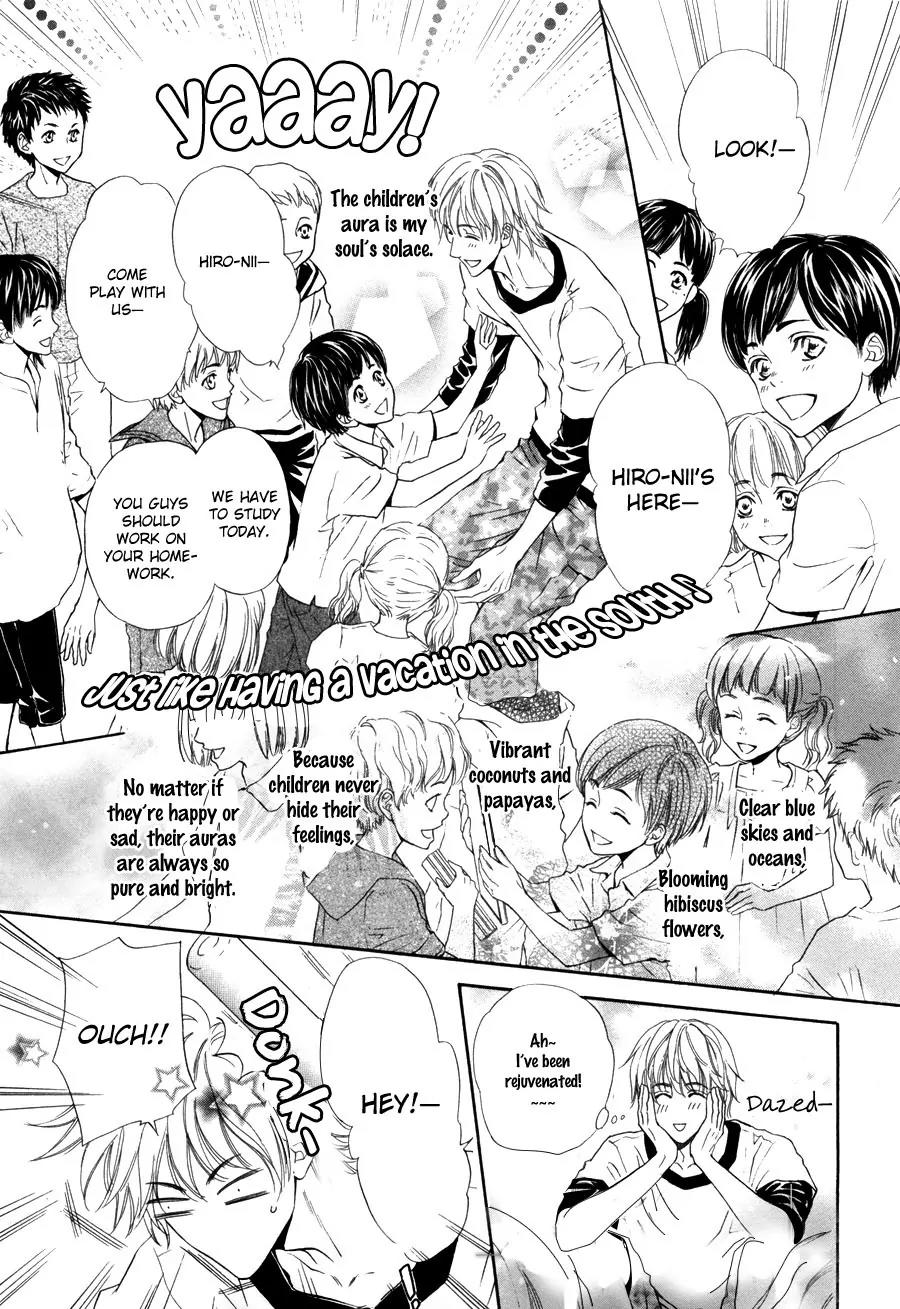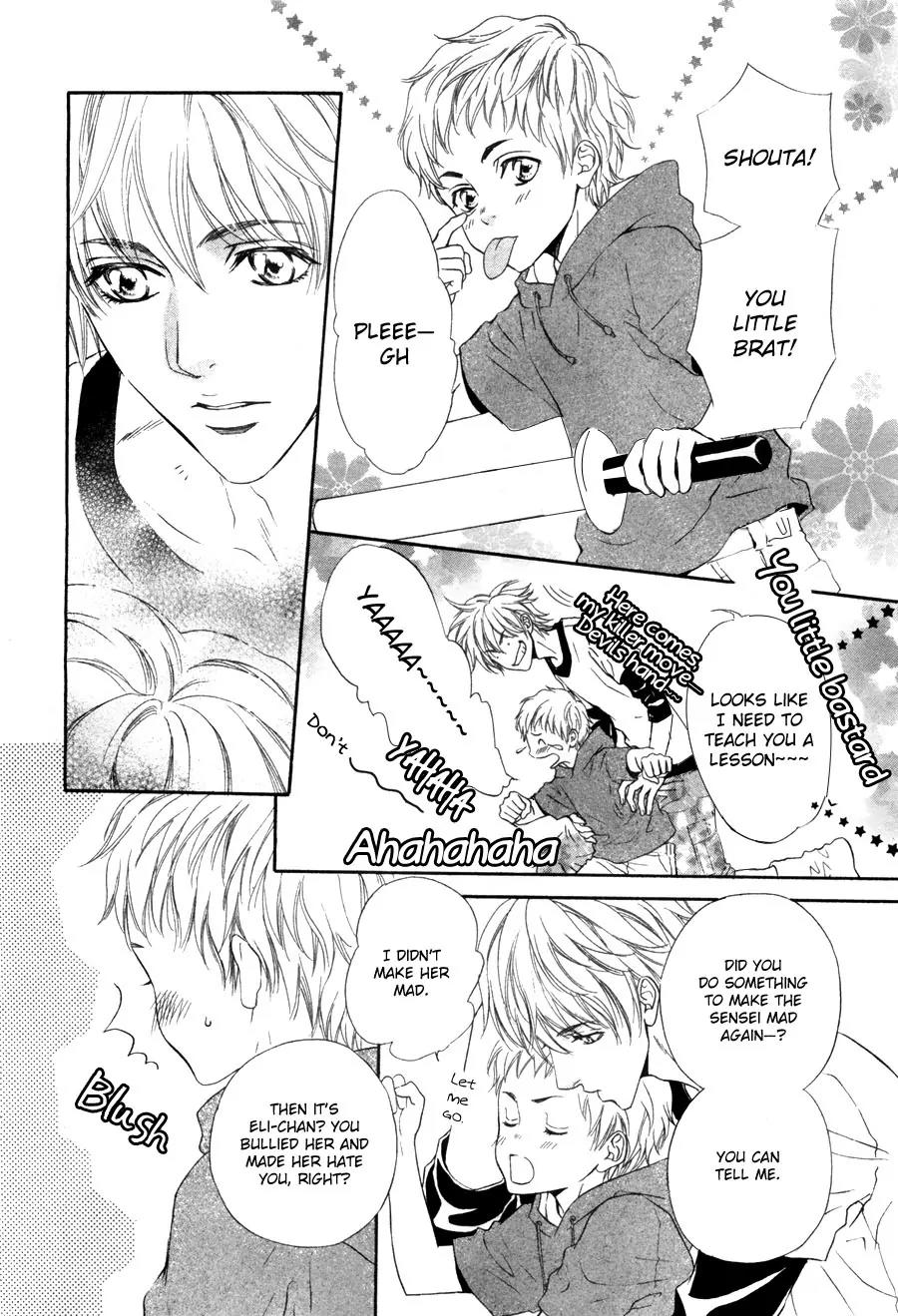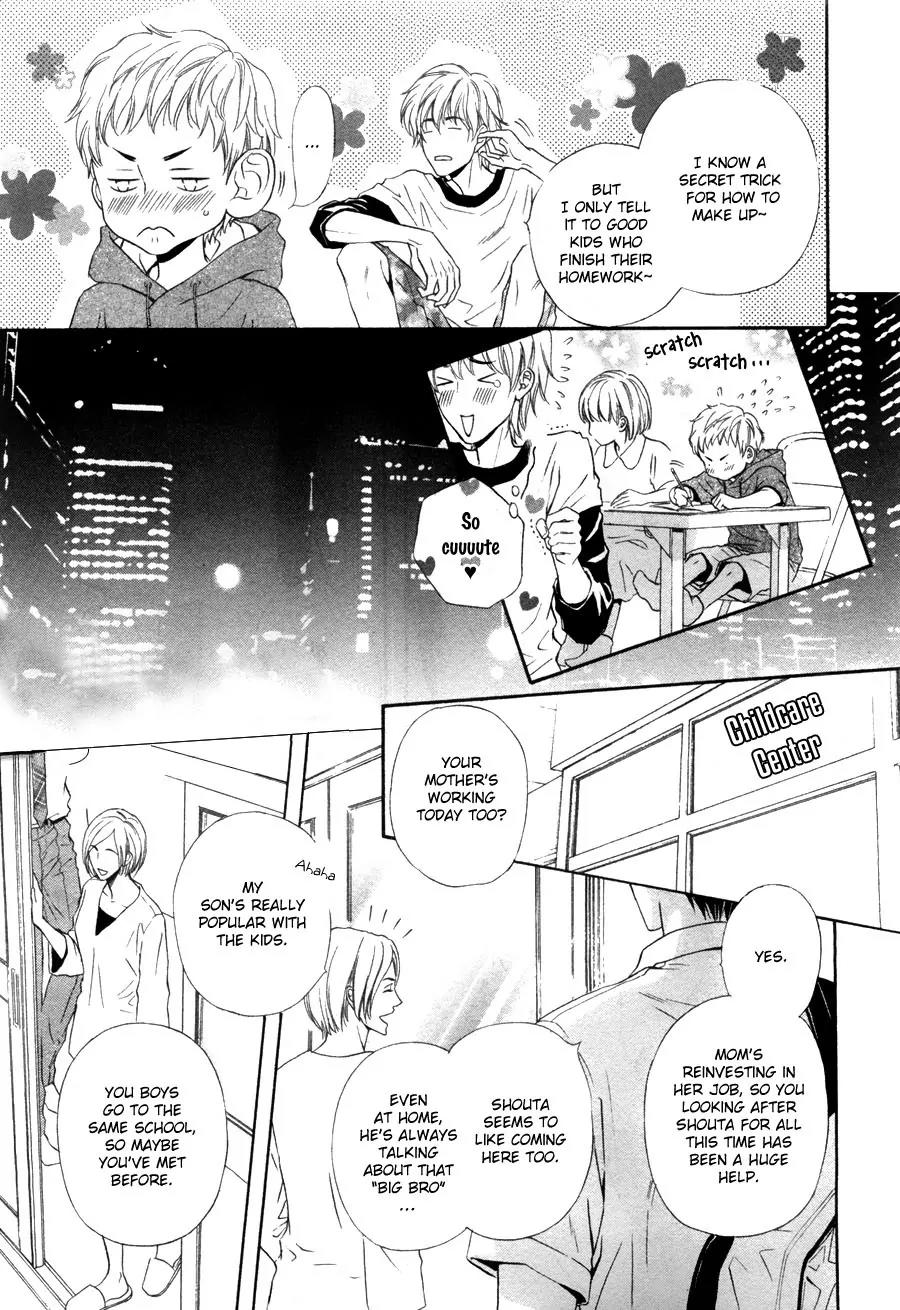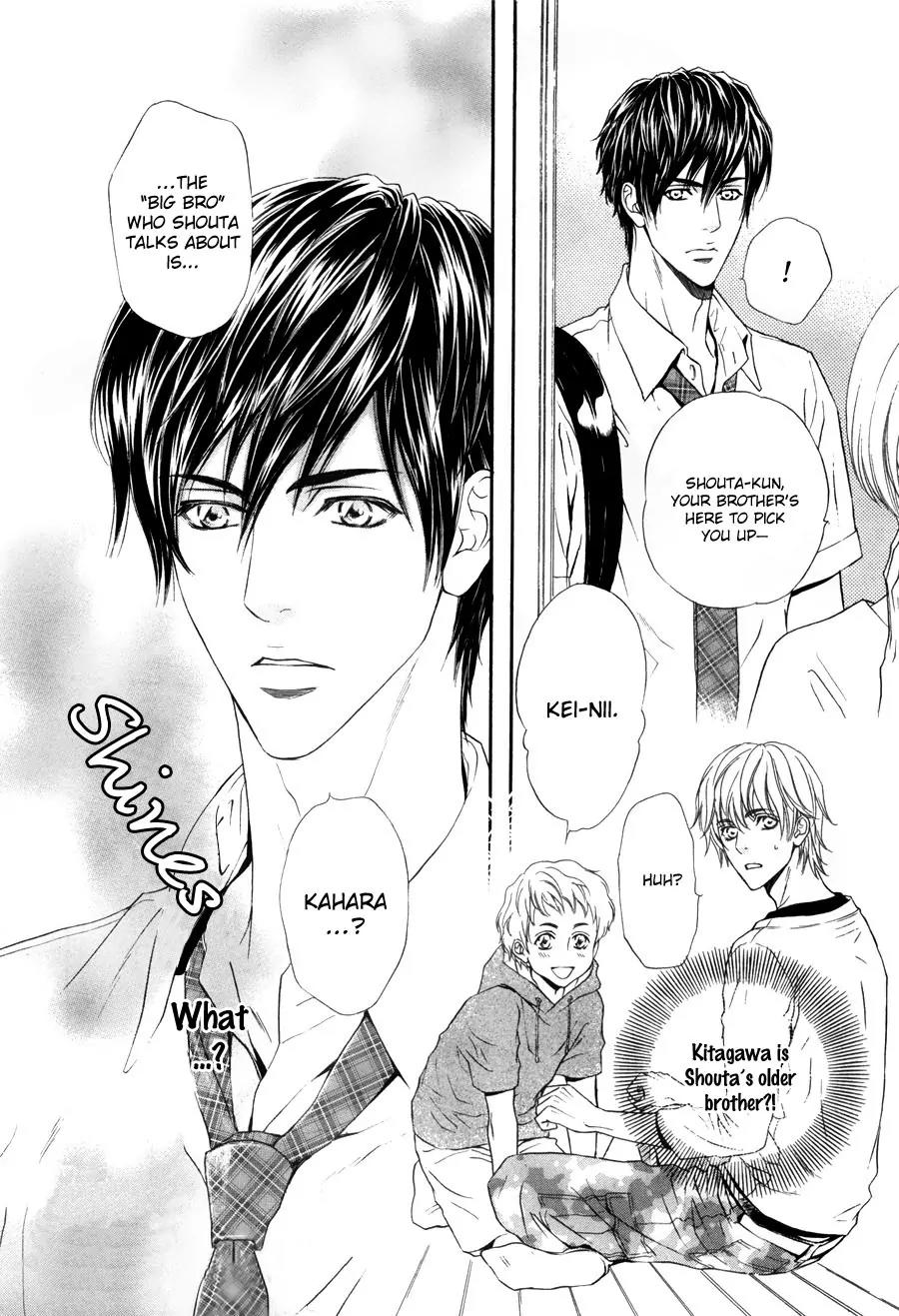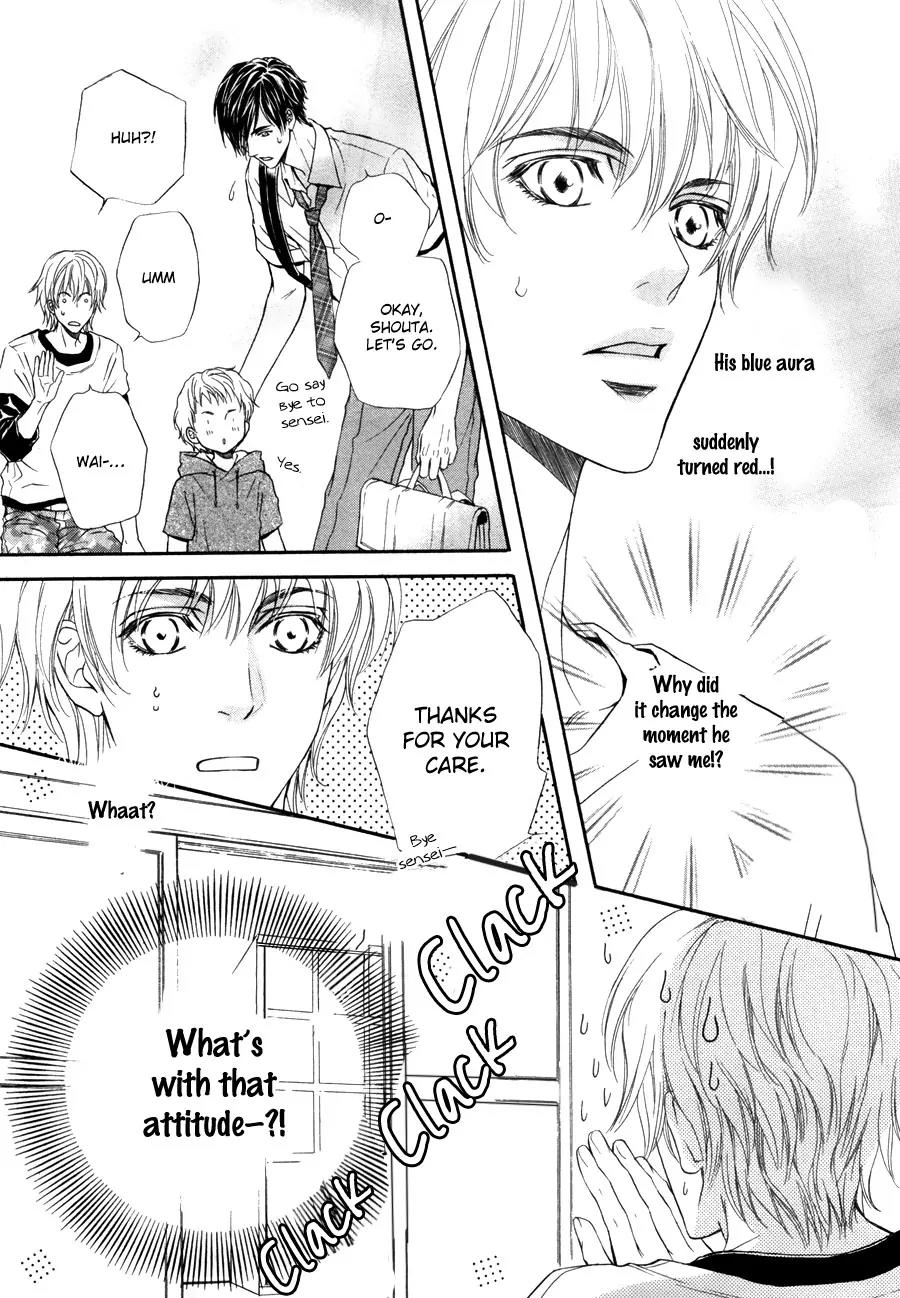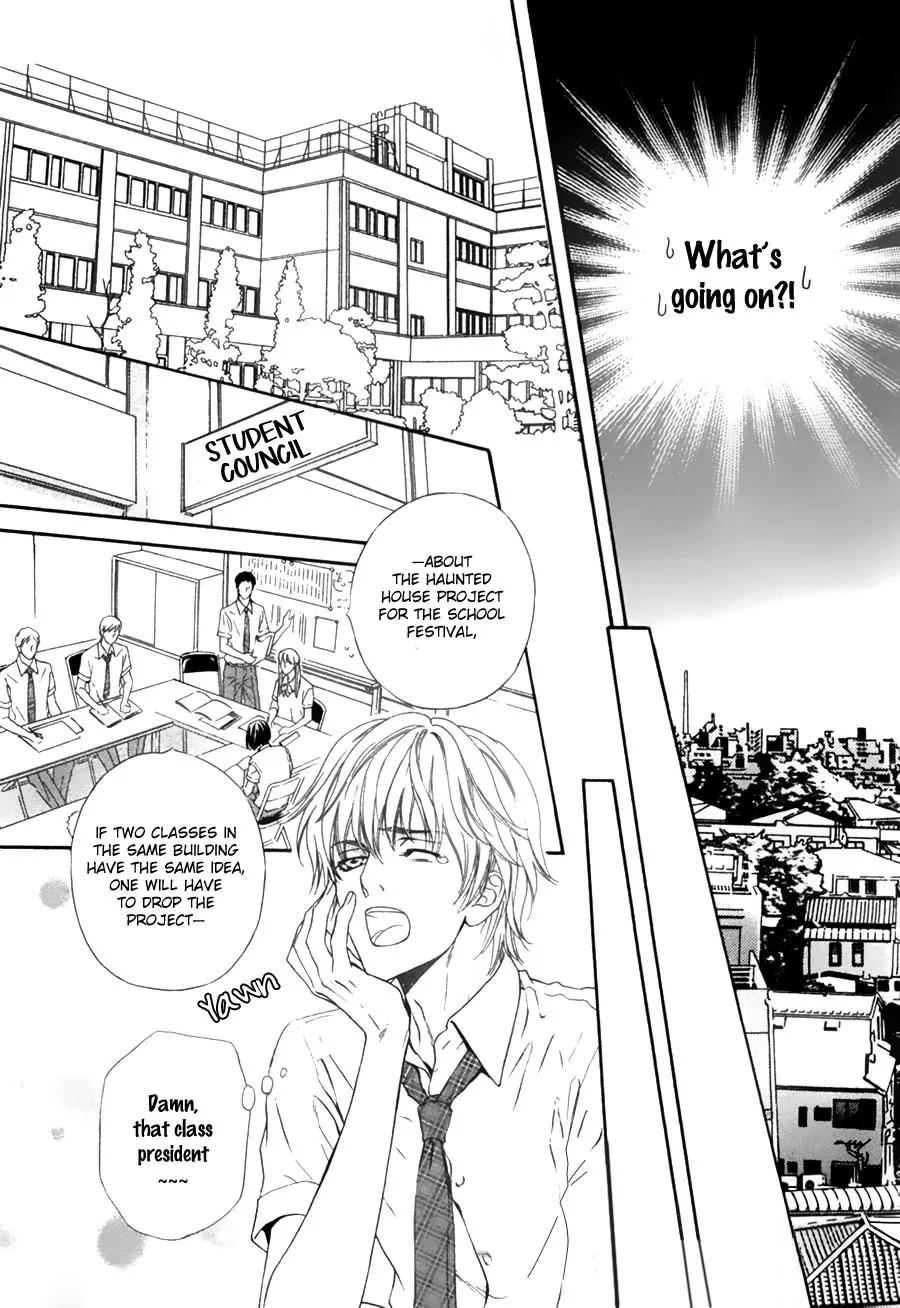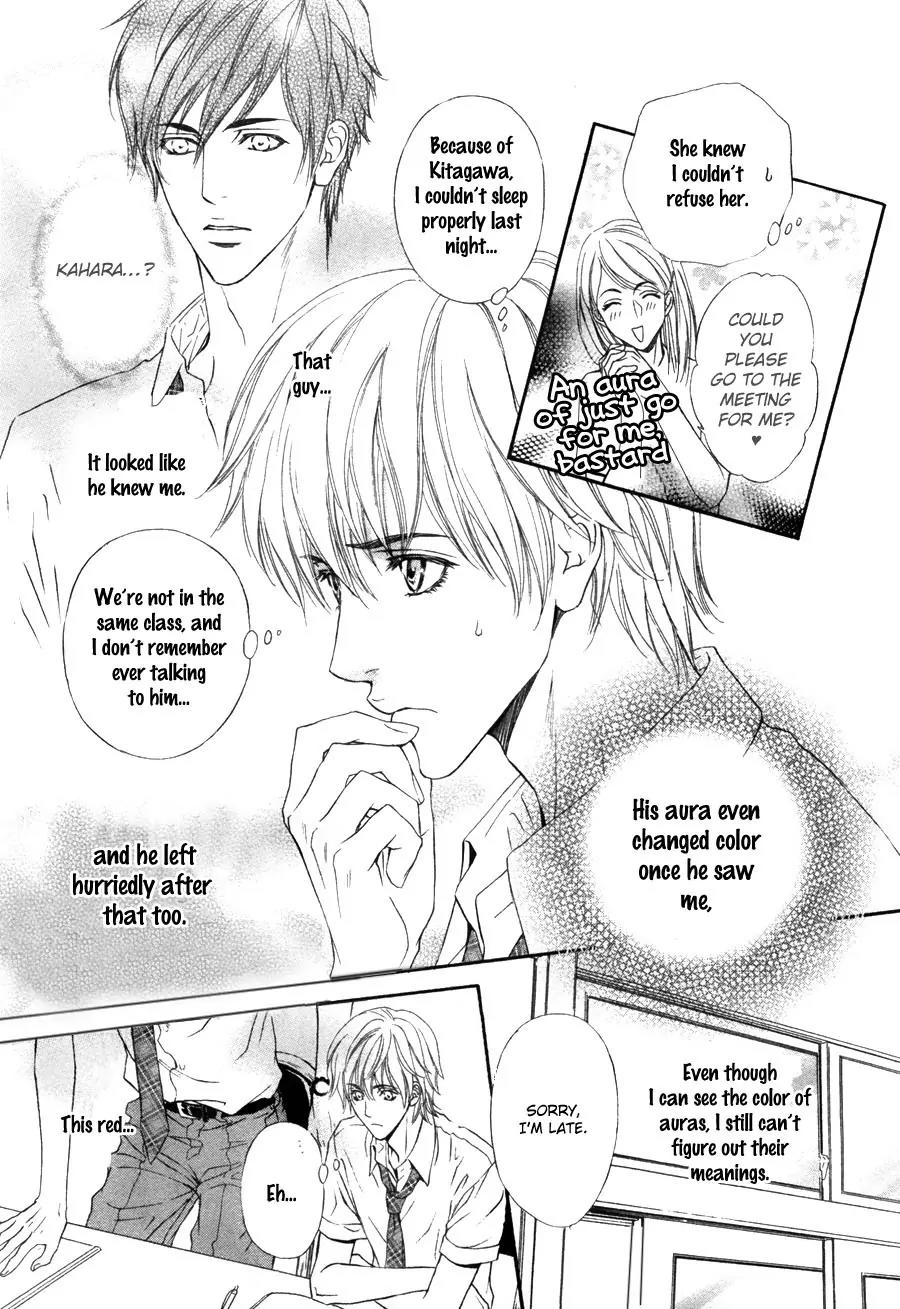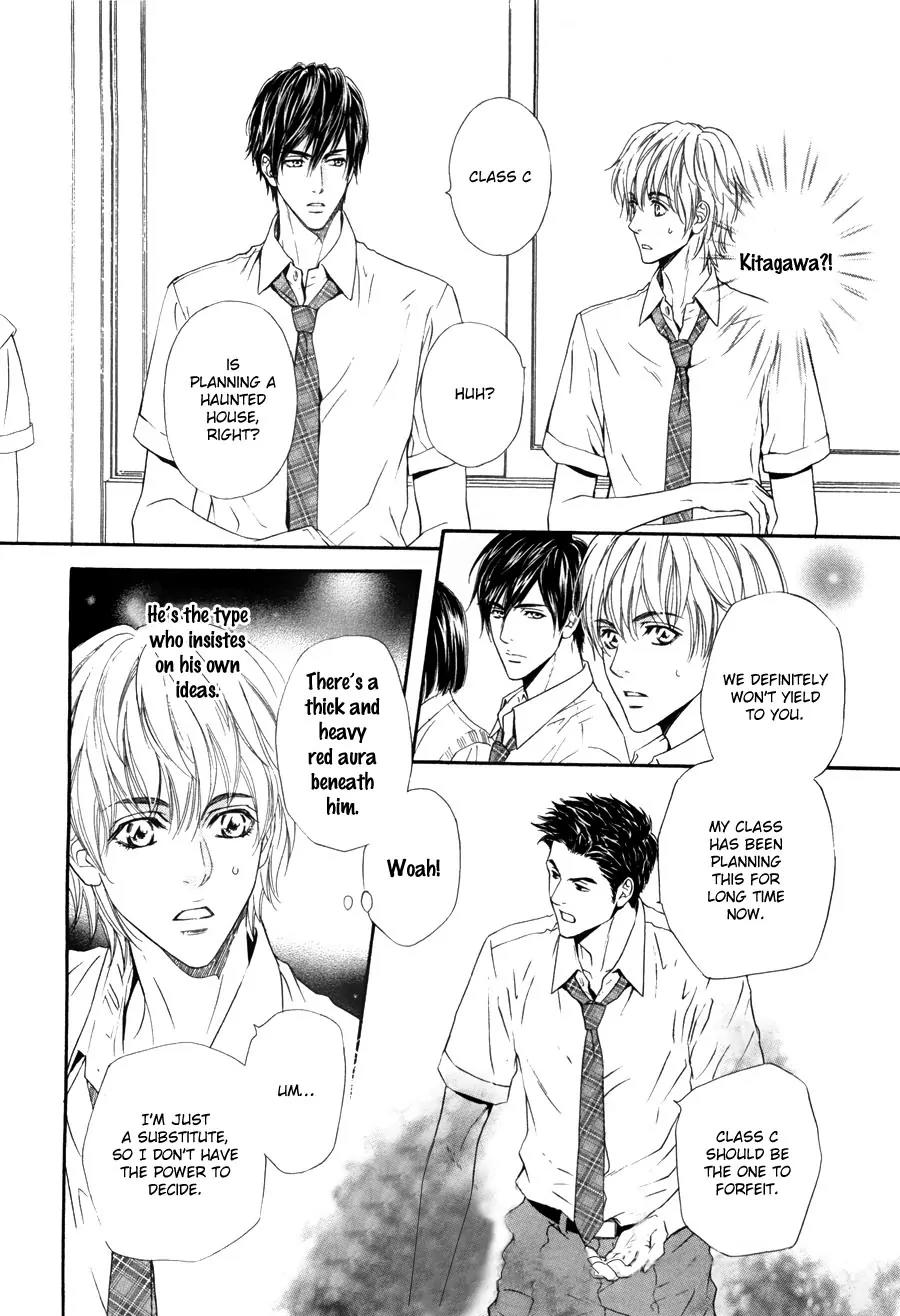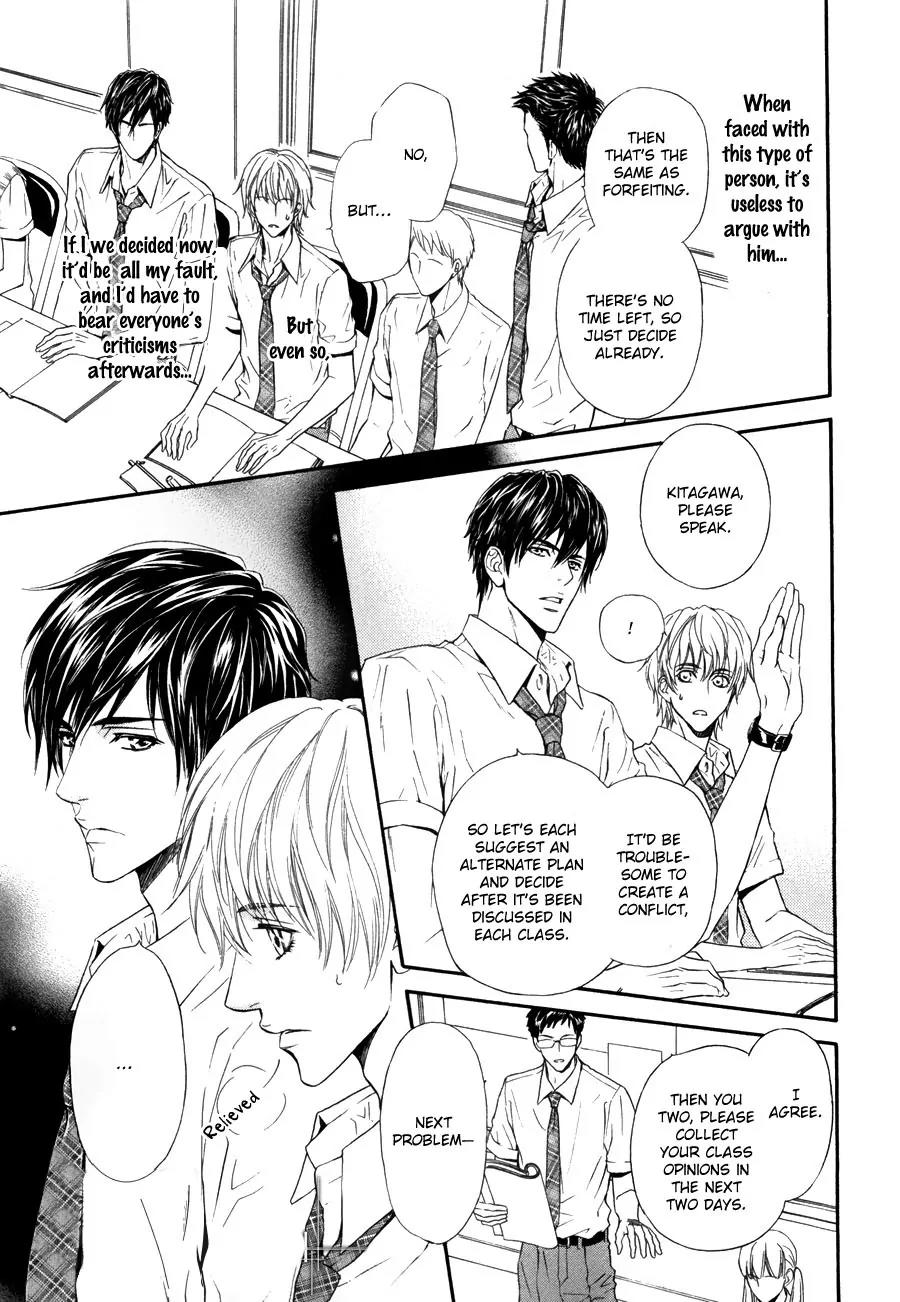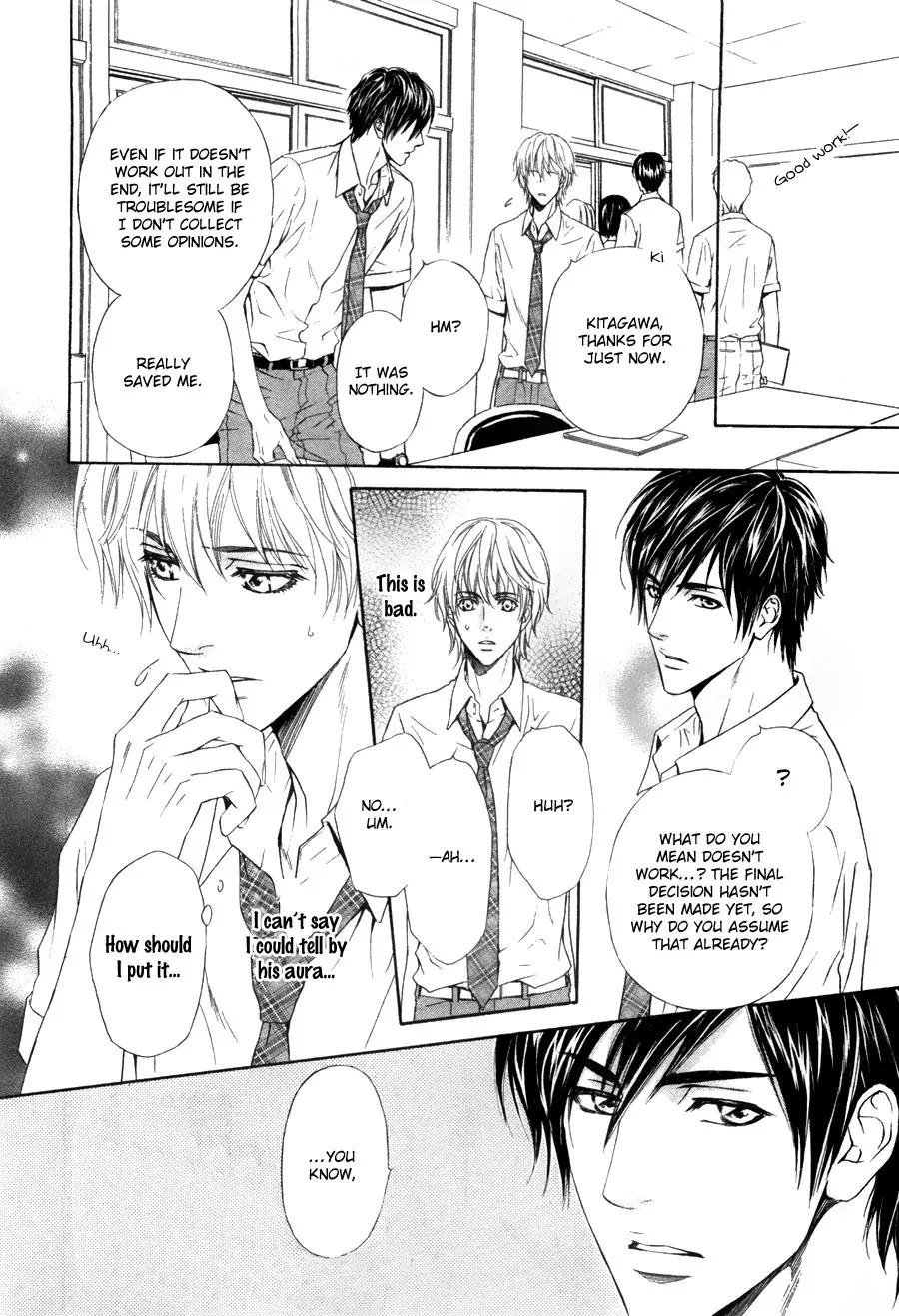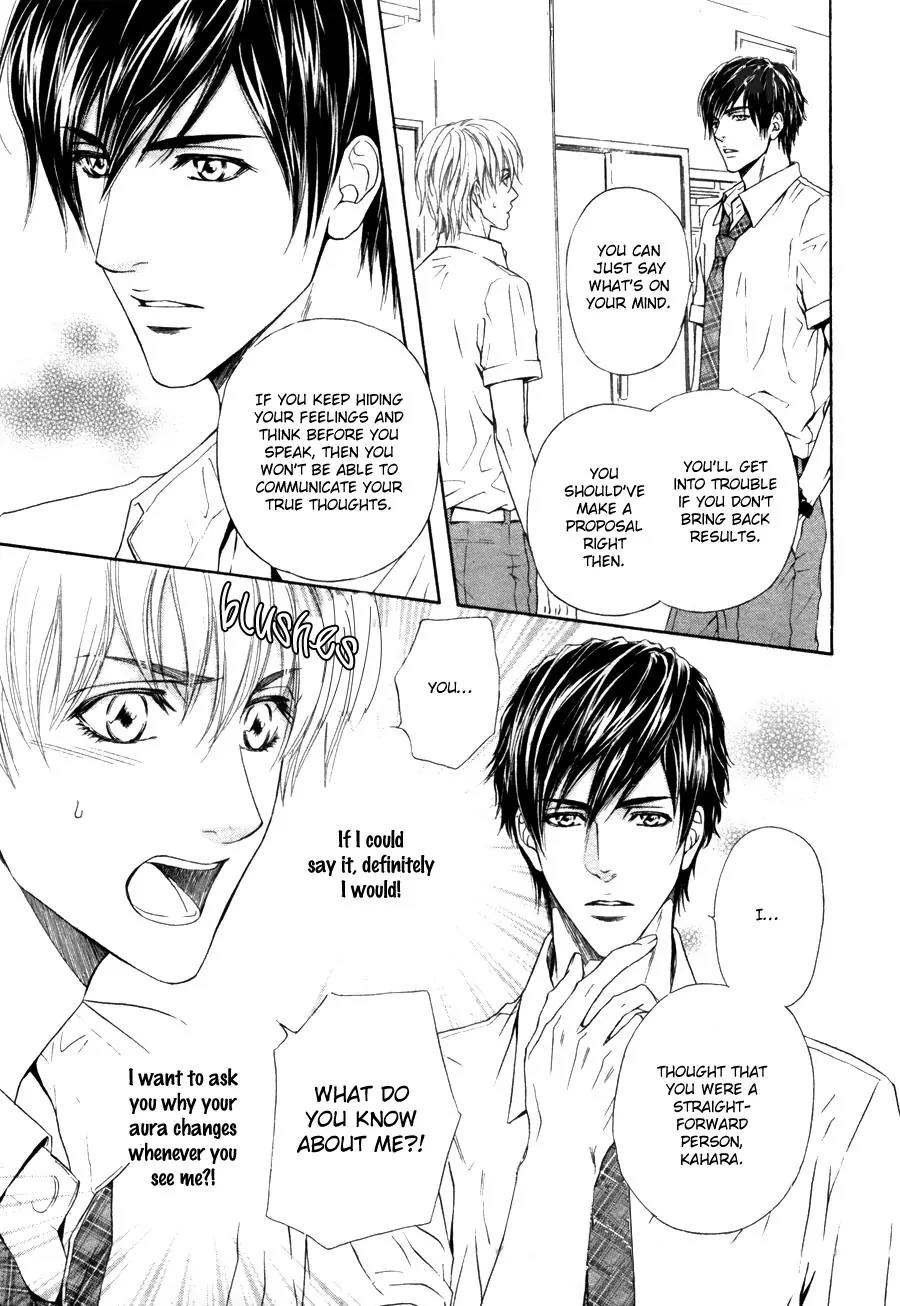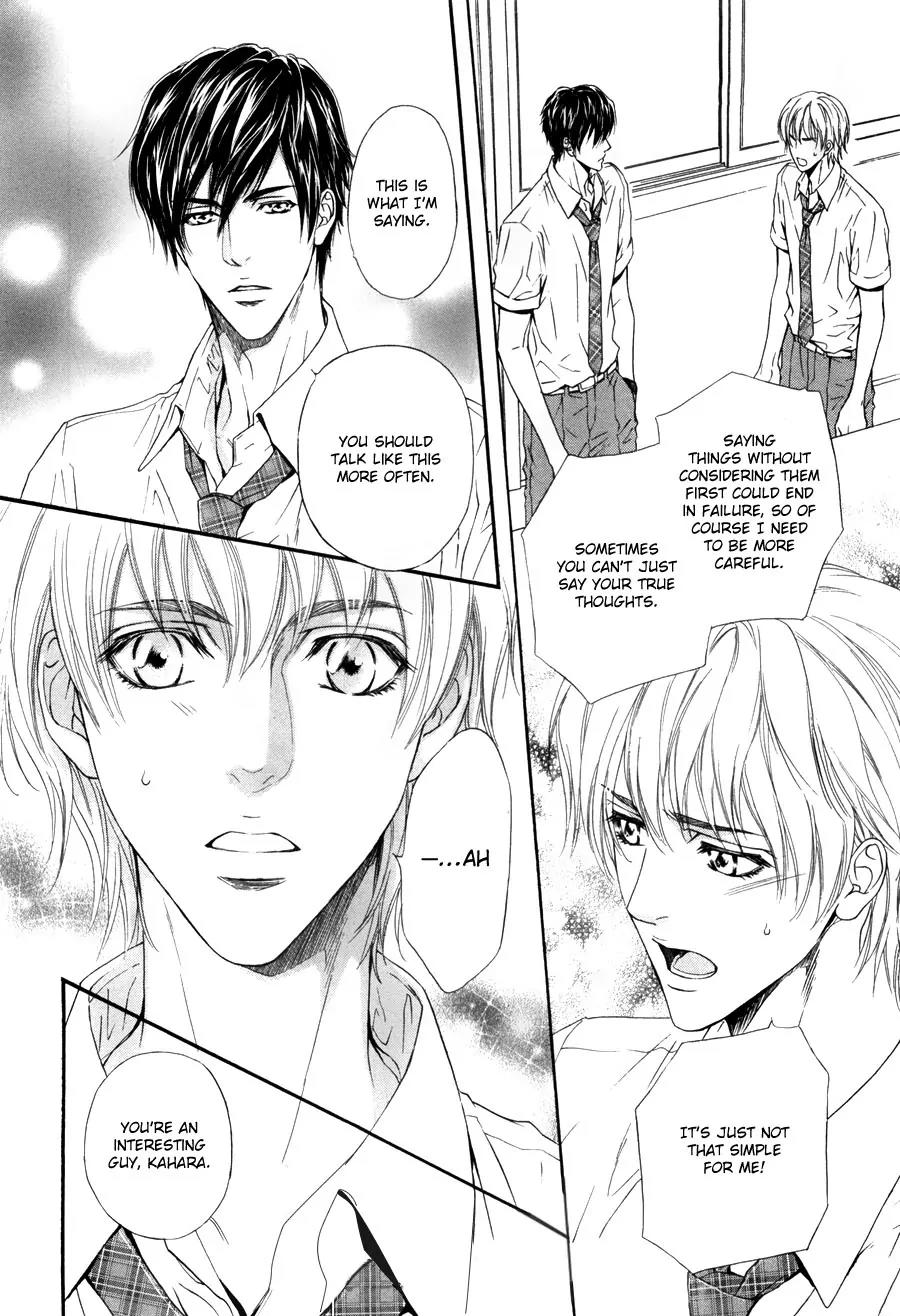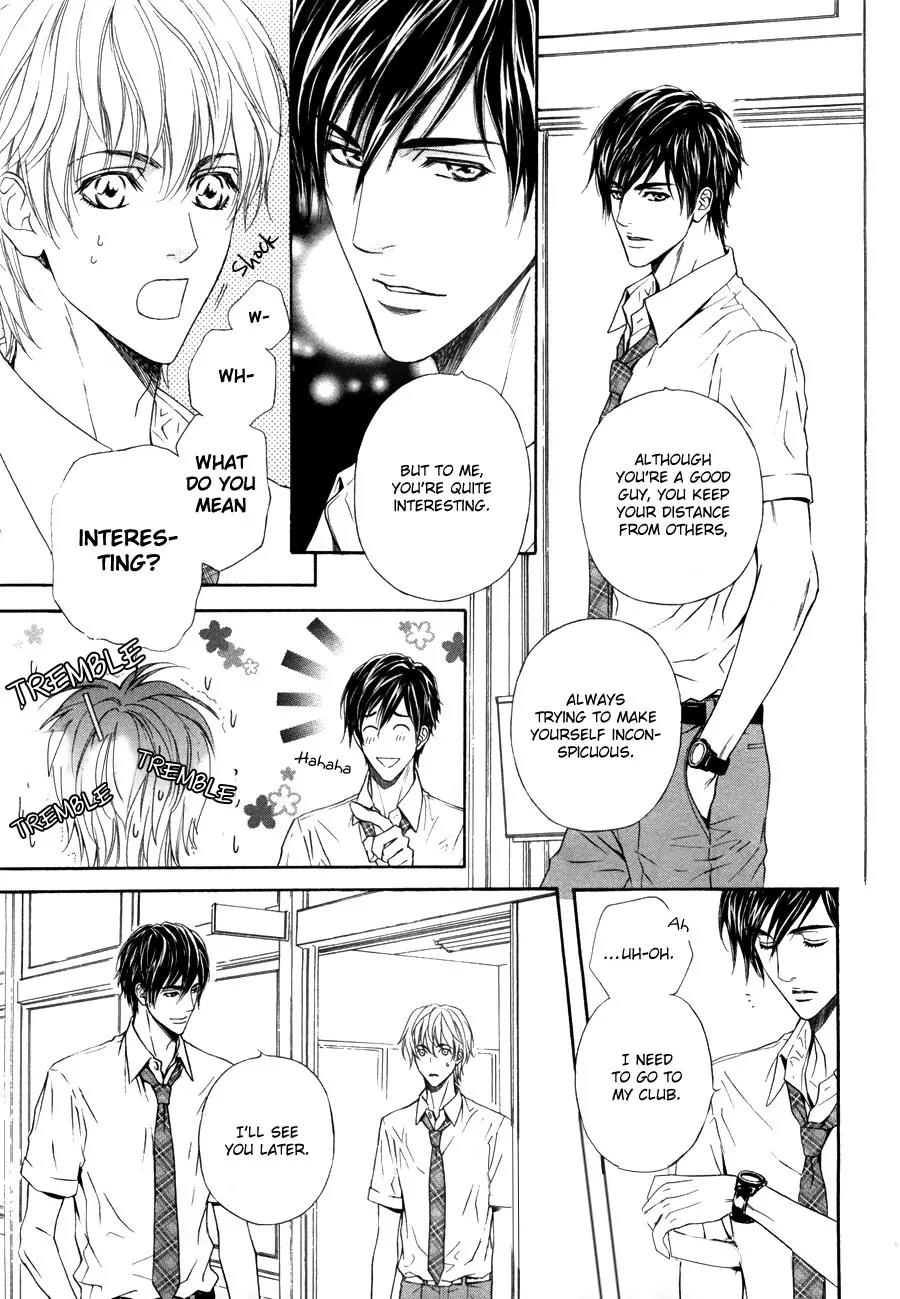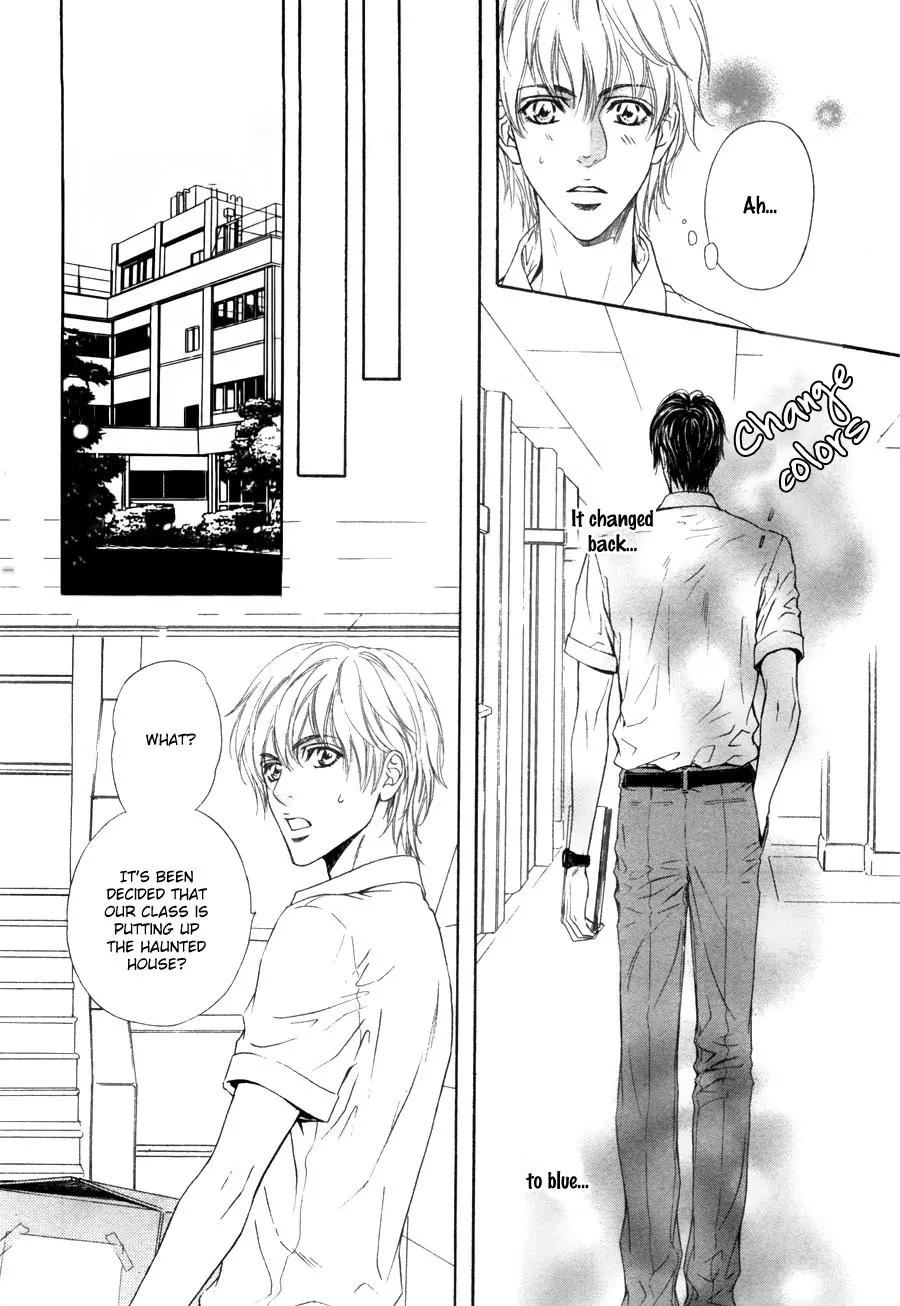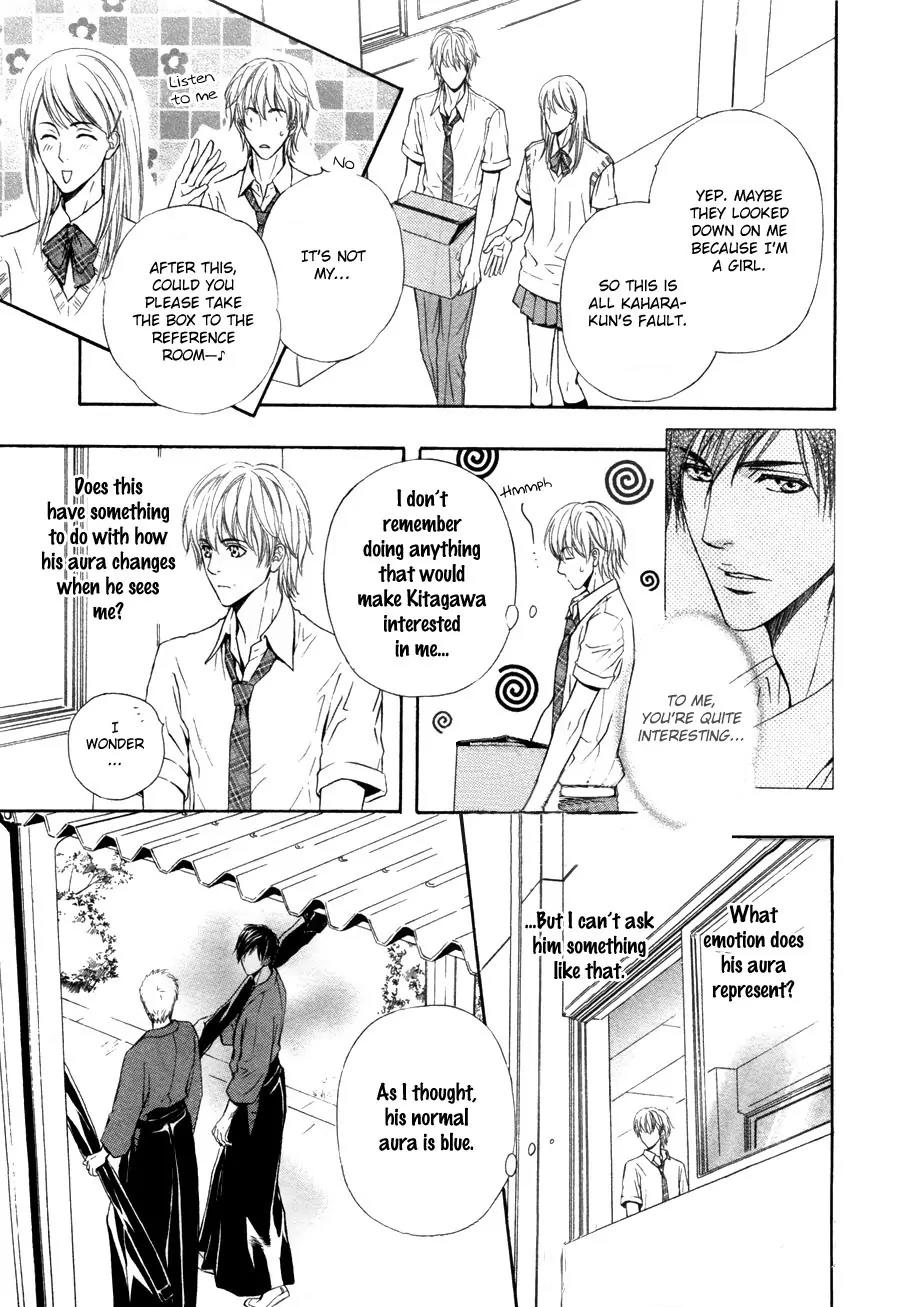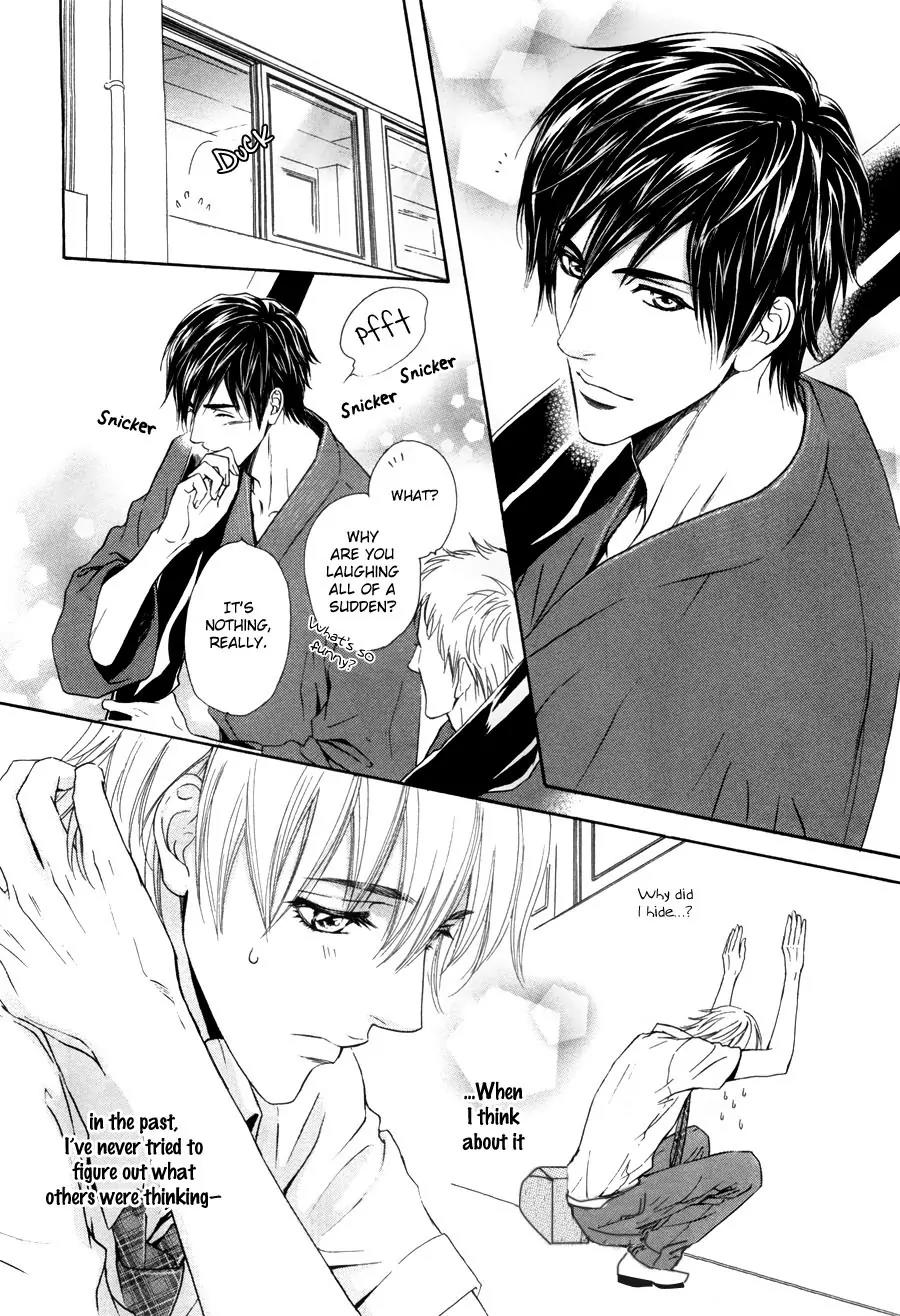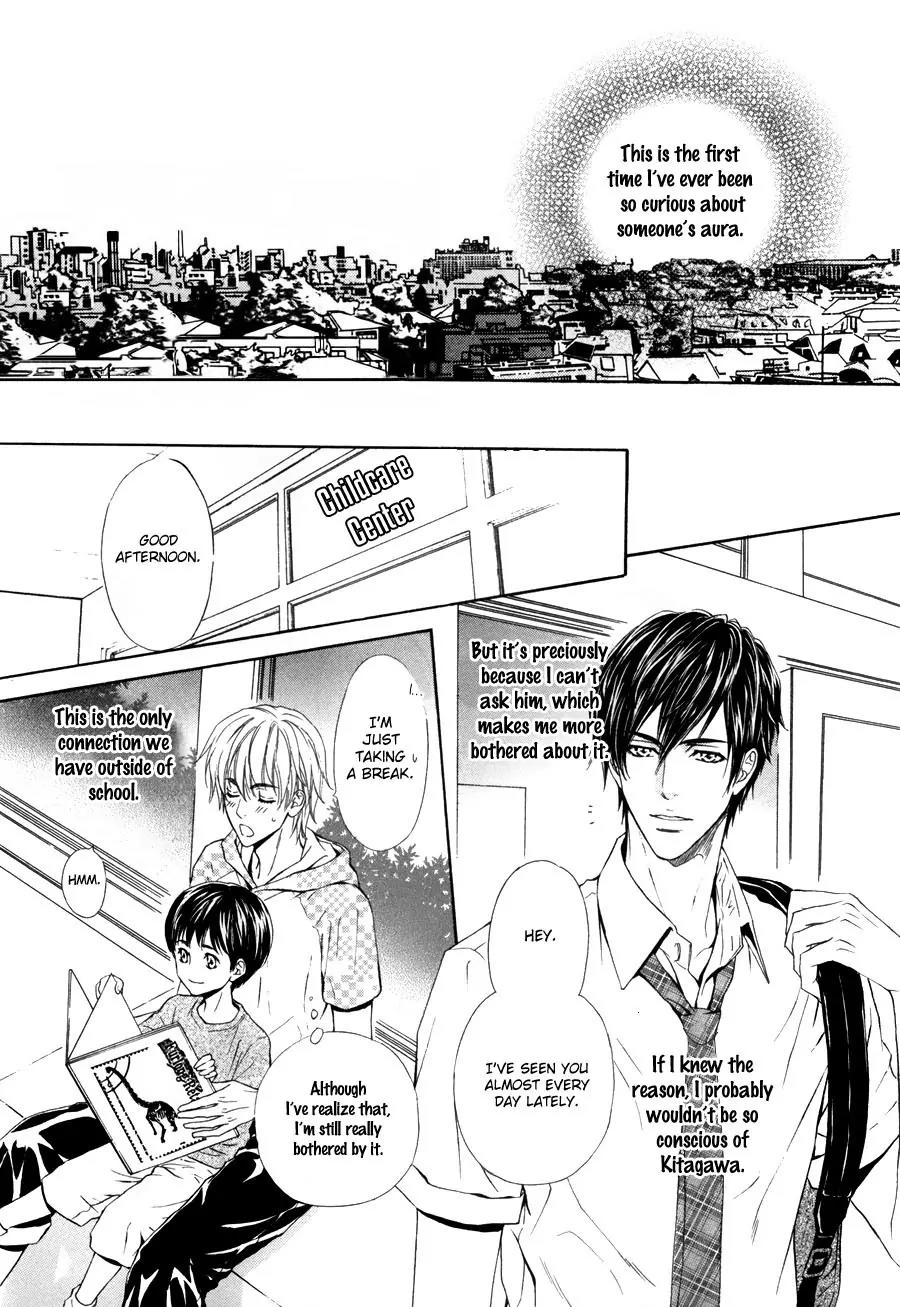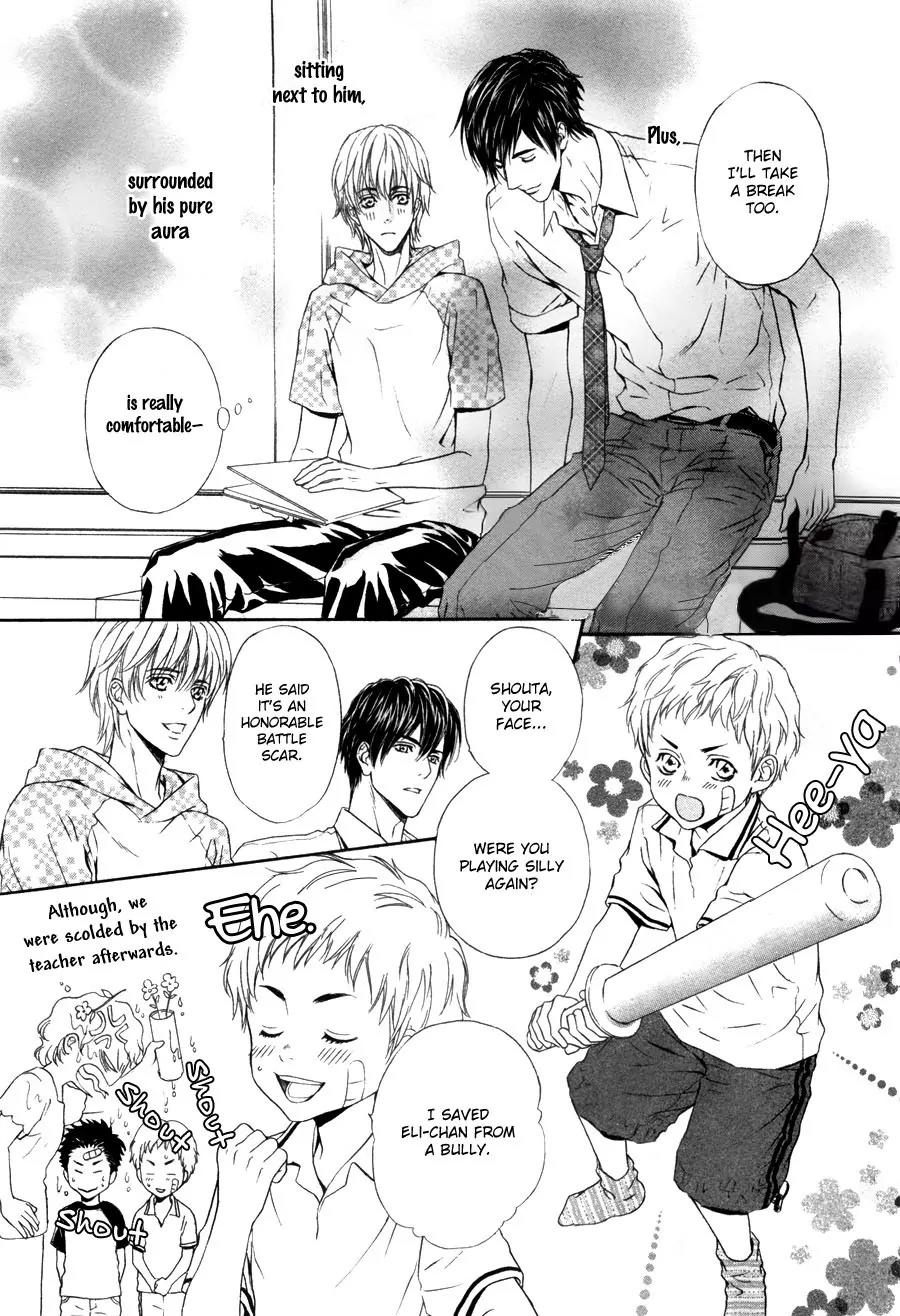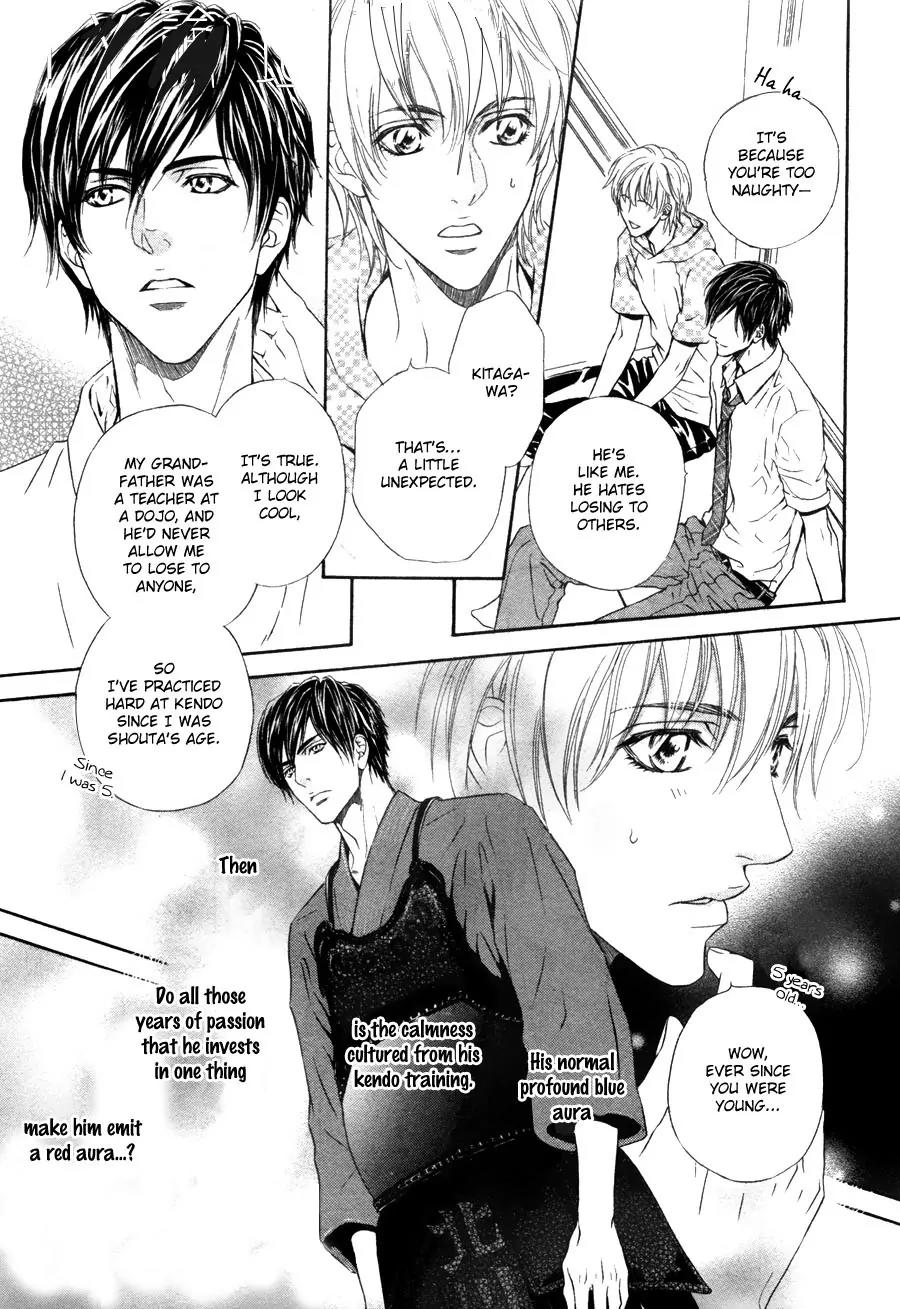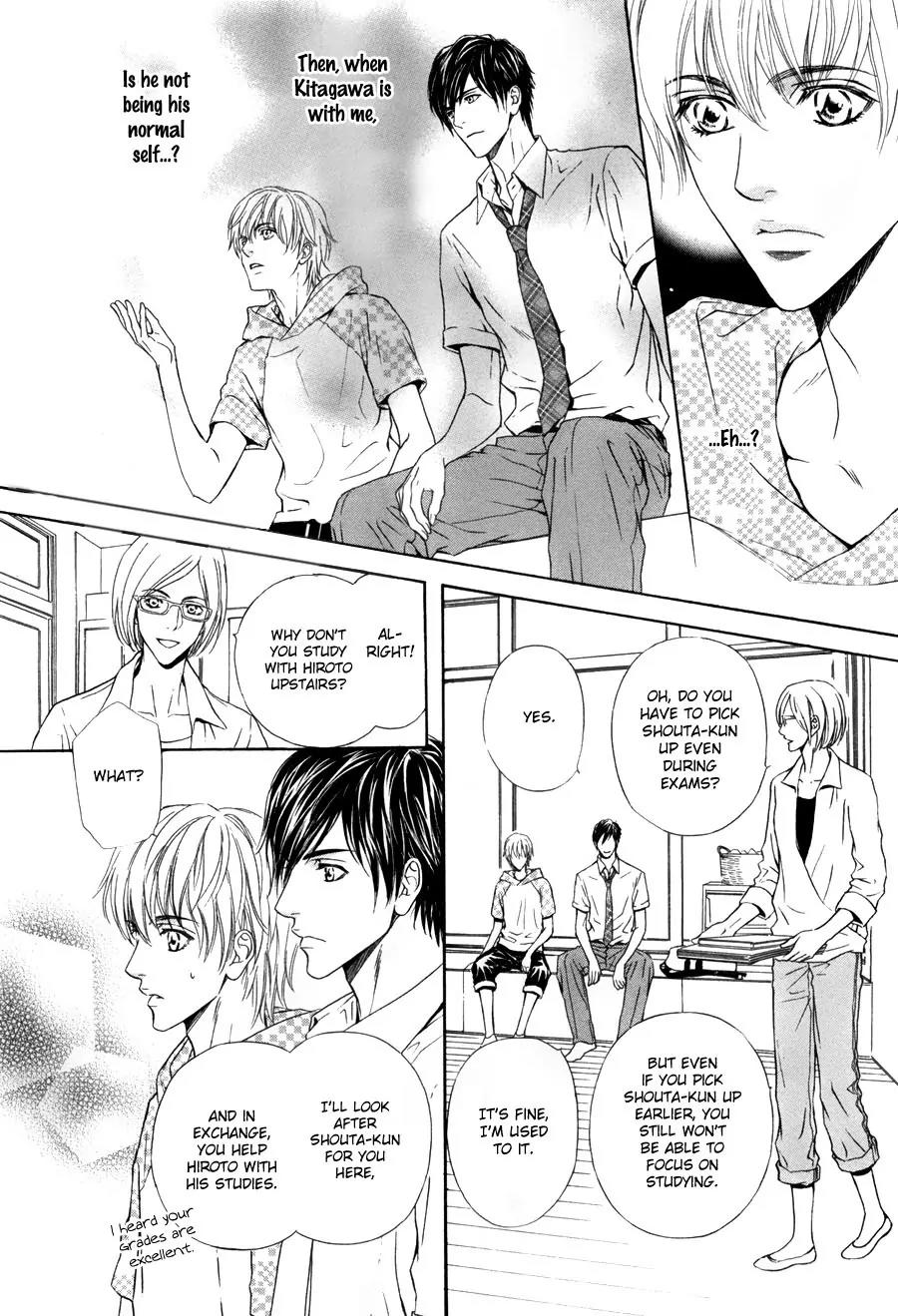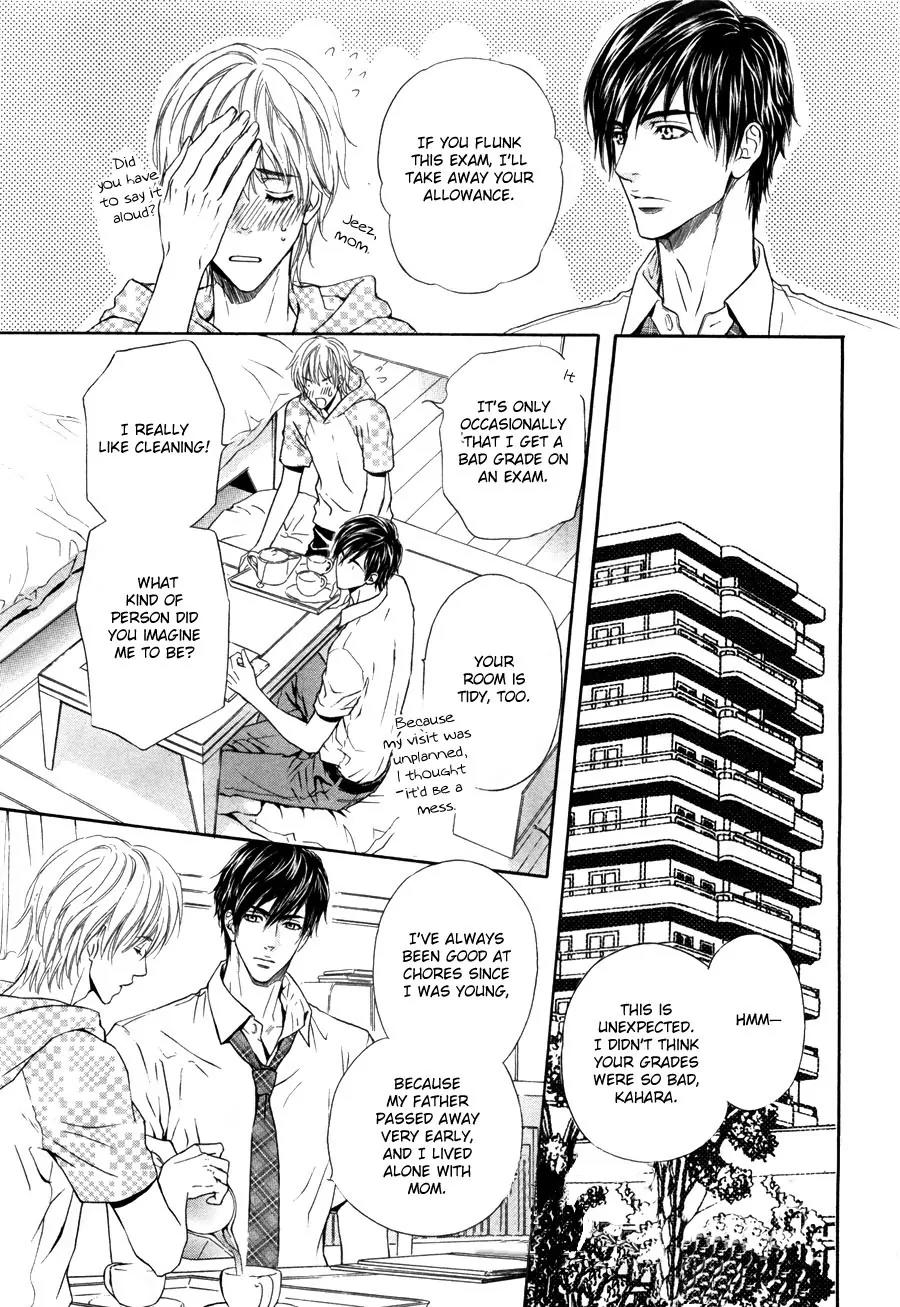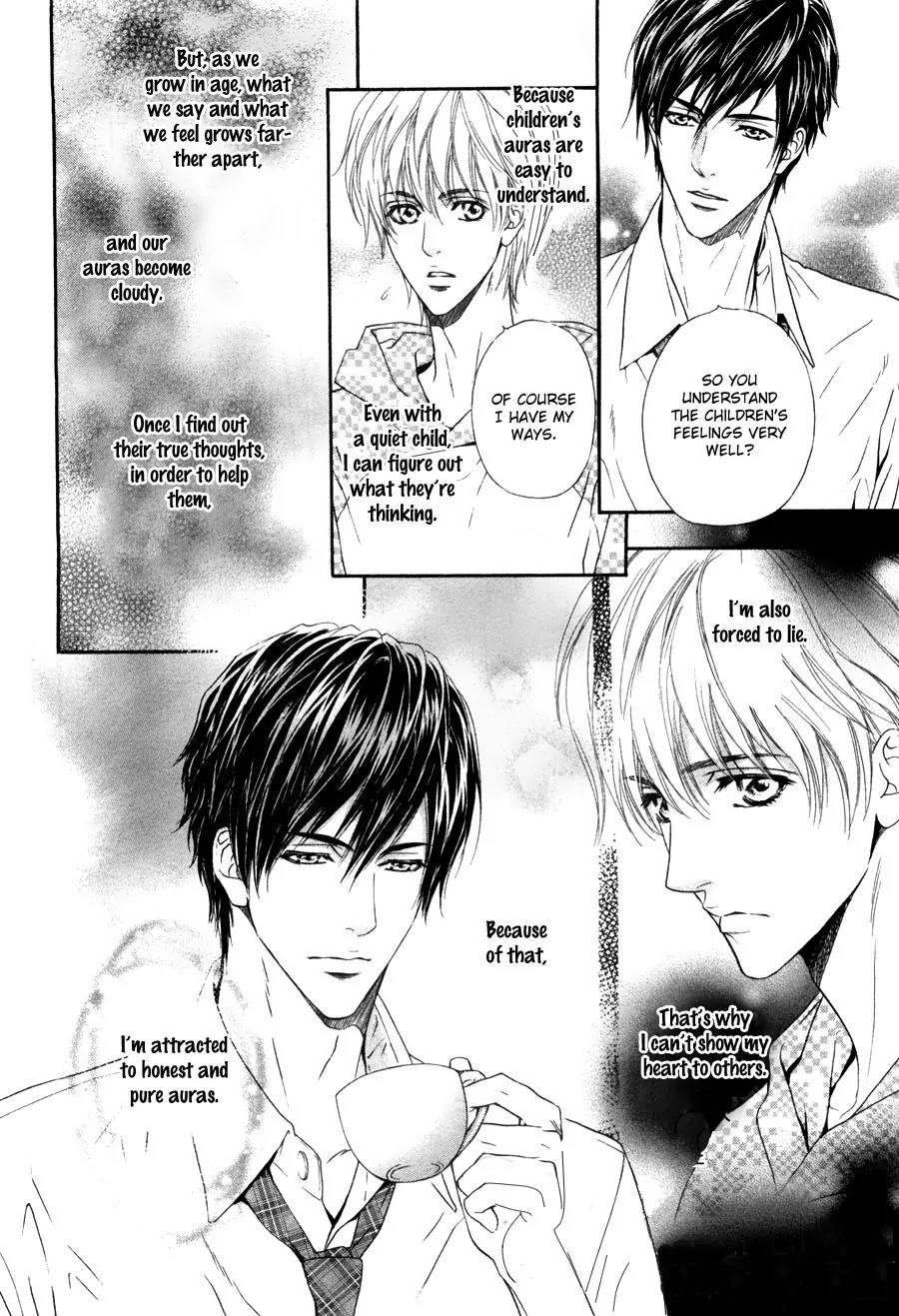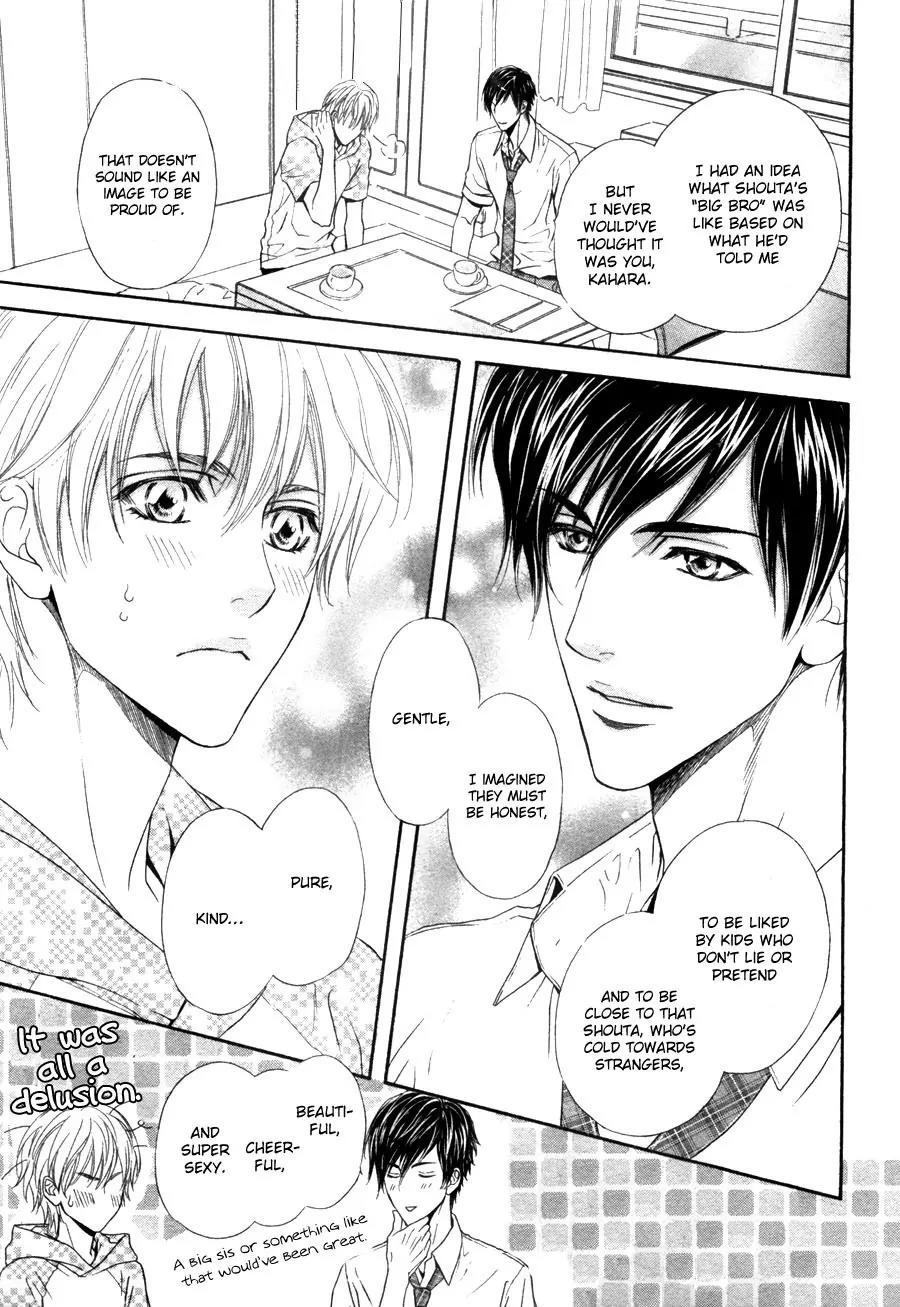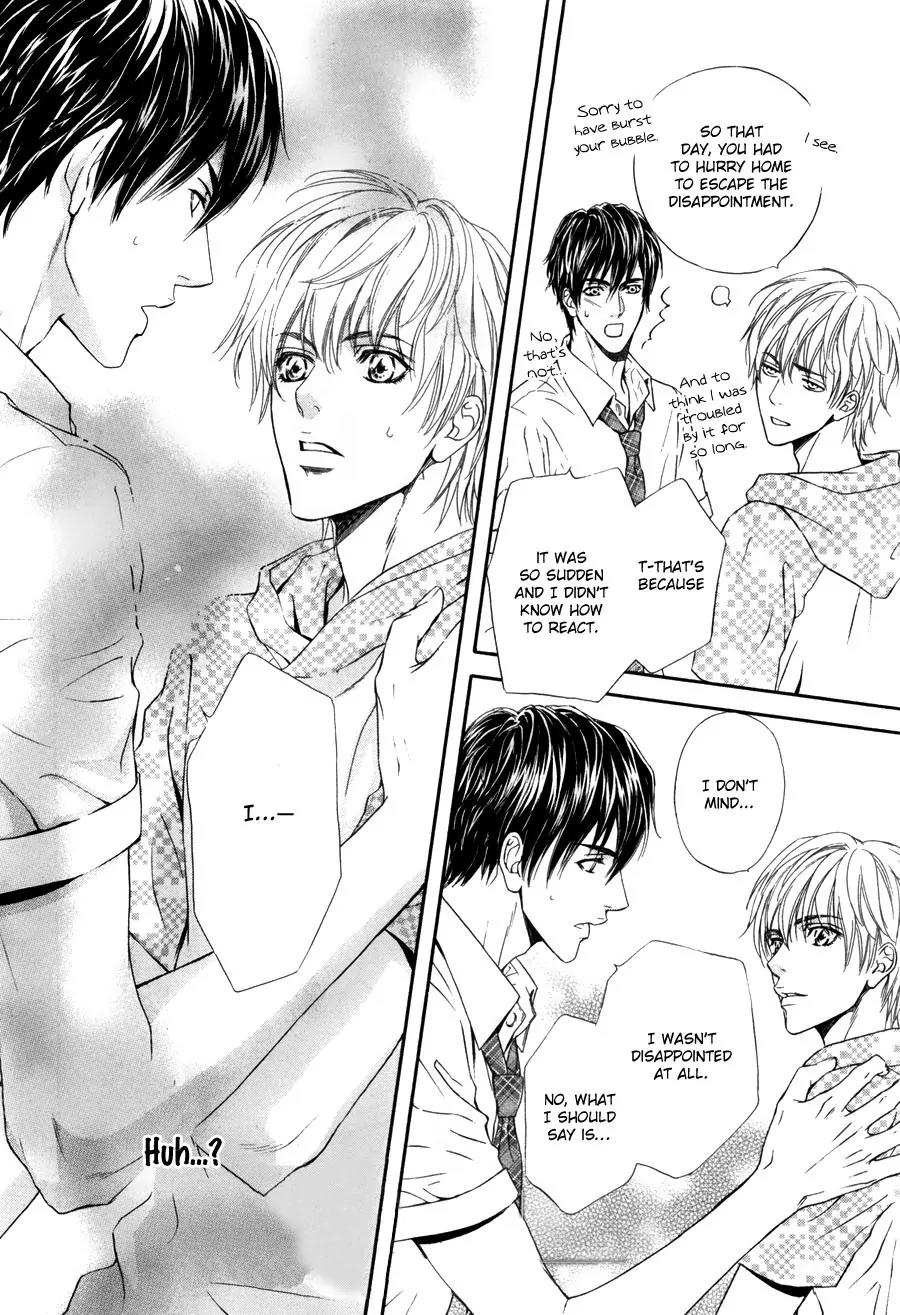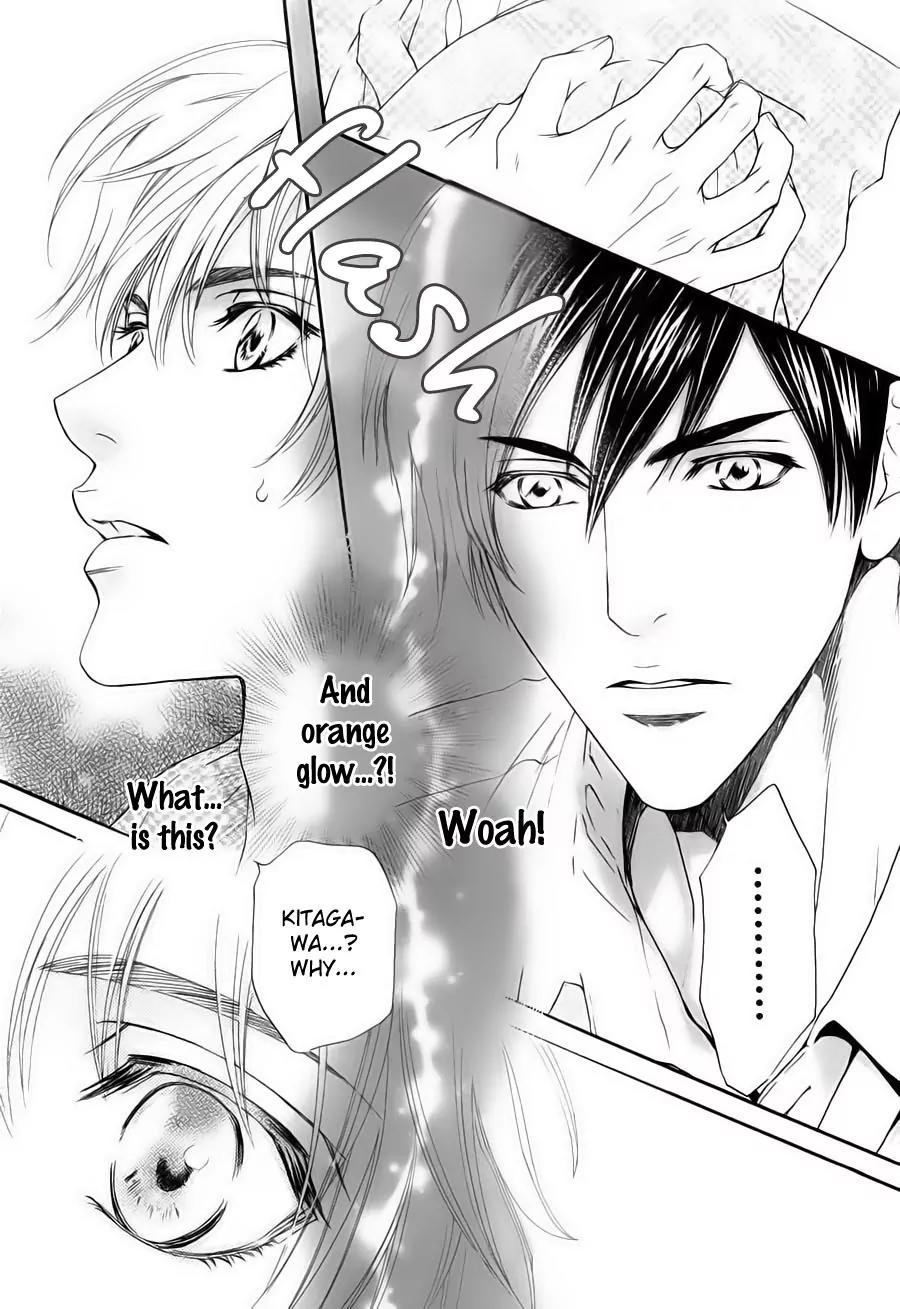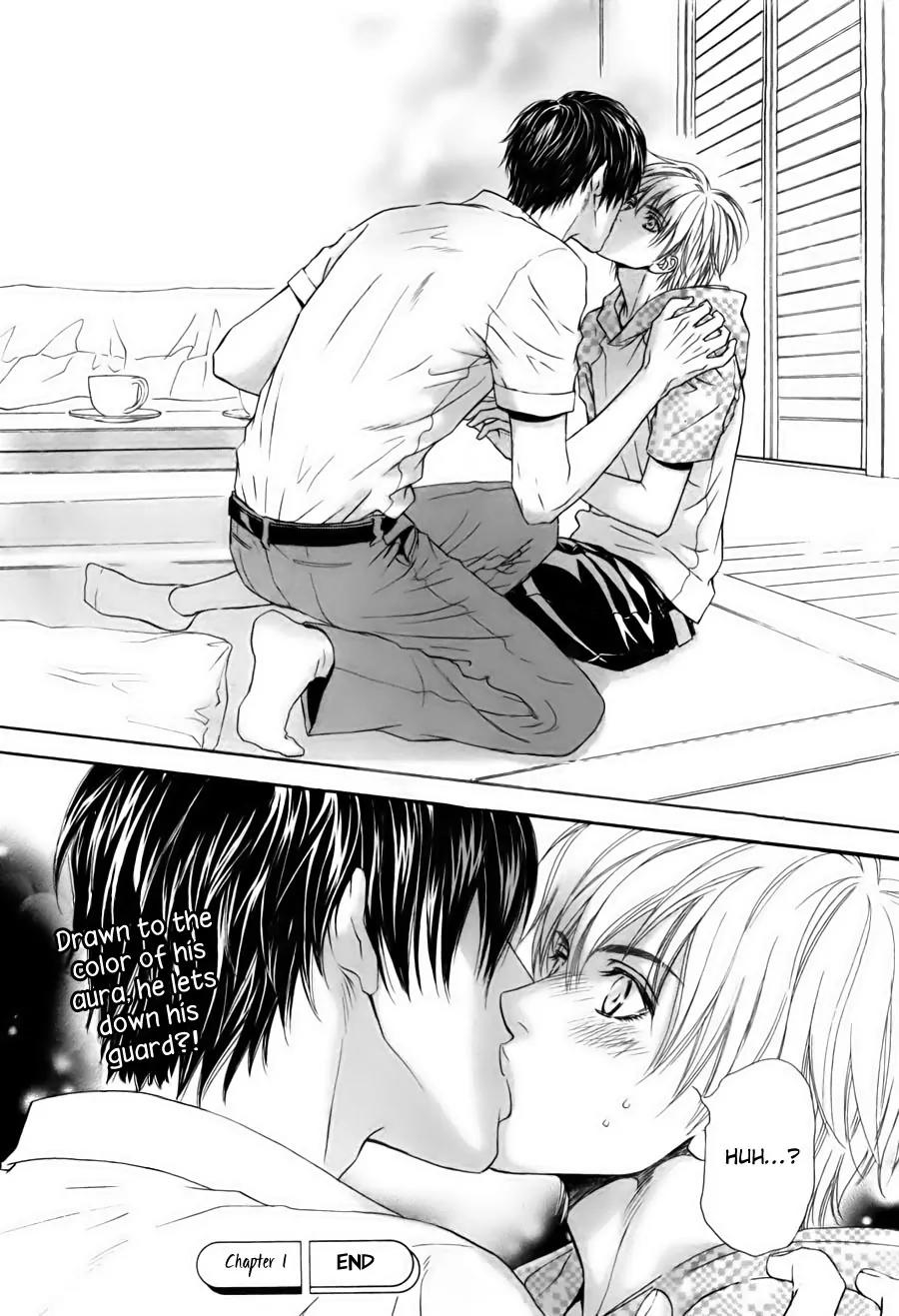 You need to login or register to bookmark/favorite this content.