Manga: Otte Otte, Koi o Shite; 追って追って、恋をして
Mangaka: Homura Jiiko
Language: English
Plot: Warehouse worker Makoto Ishida has been stalking his slightly clueless coworker Arata Yoshimoto, watching him from behind his geeky glasses. He'd even moved into the room right below Arata's. He lives to admire the photos he secretly takes of his sweet, sweet love… Except, one day, Arata discovers his prized photo collection!! In Makoto's fantasies, his encounters with Arata turn naughty fast, but now that the real Arata's standing in front of him, he doesn't know what to do!!! There's no way this love could ever work out. Just what lies in store…!? A story of possessive, stalkery love!! Includes a previously unpublished story.
Otte Otte, Koi o Shite Chapter 1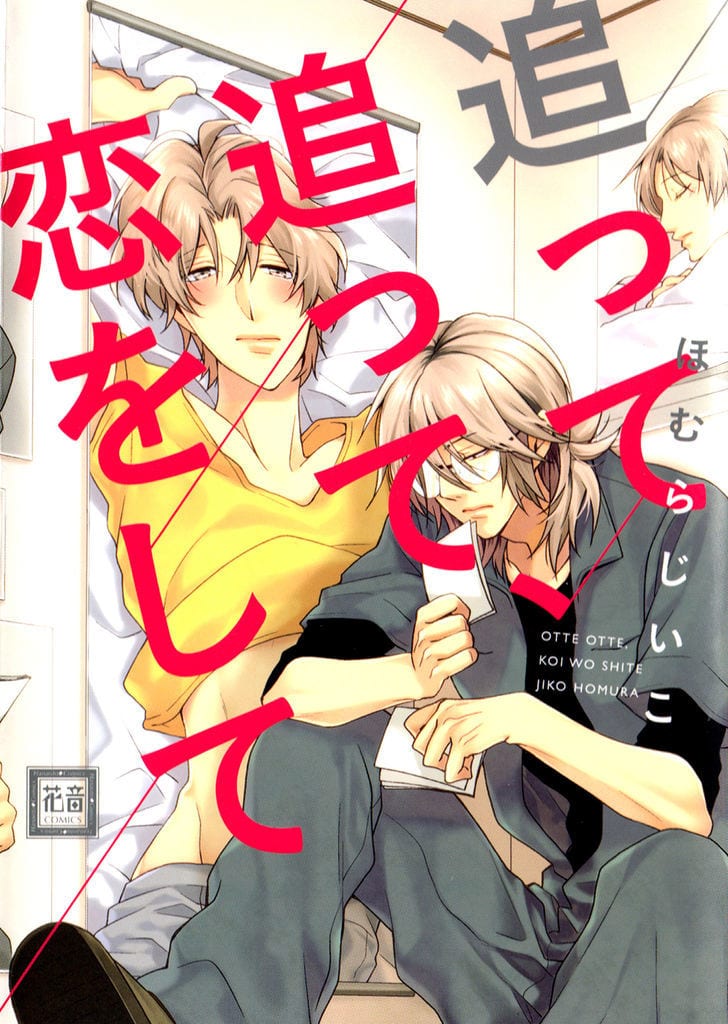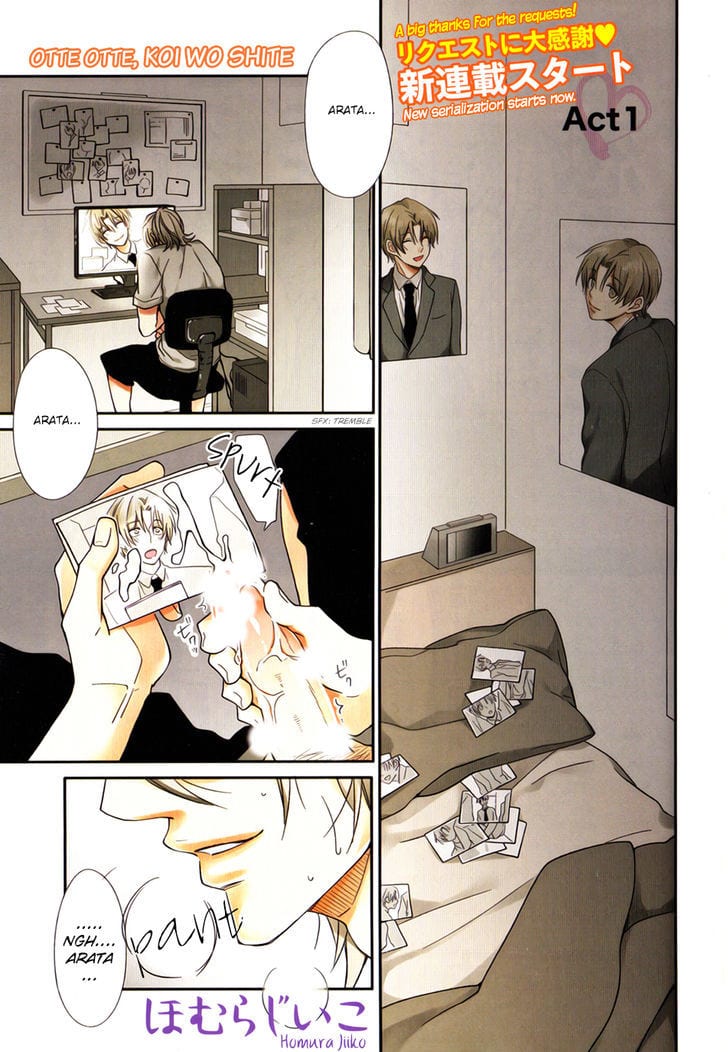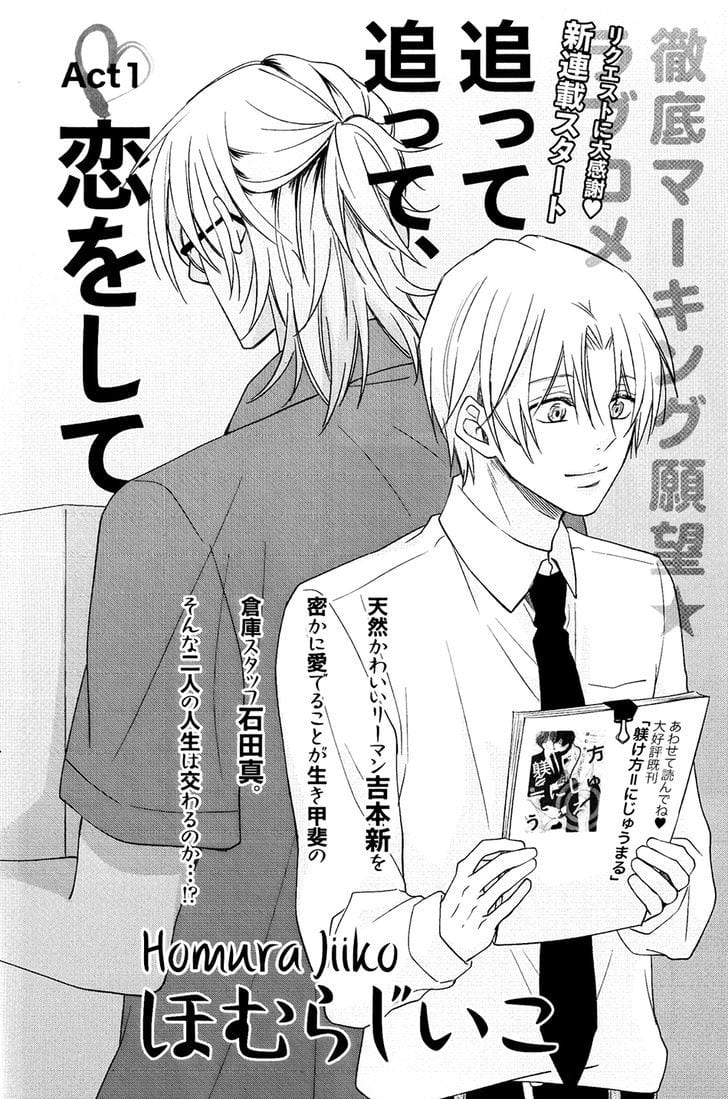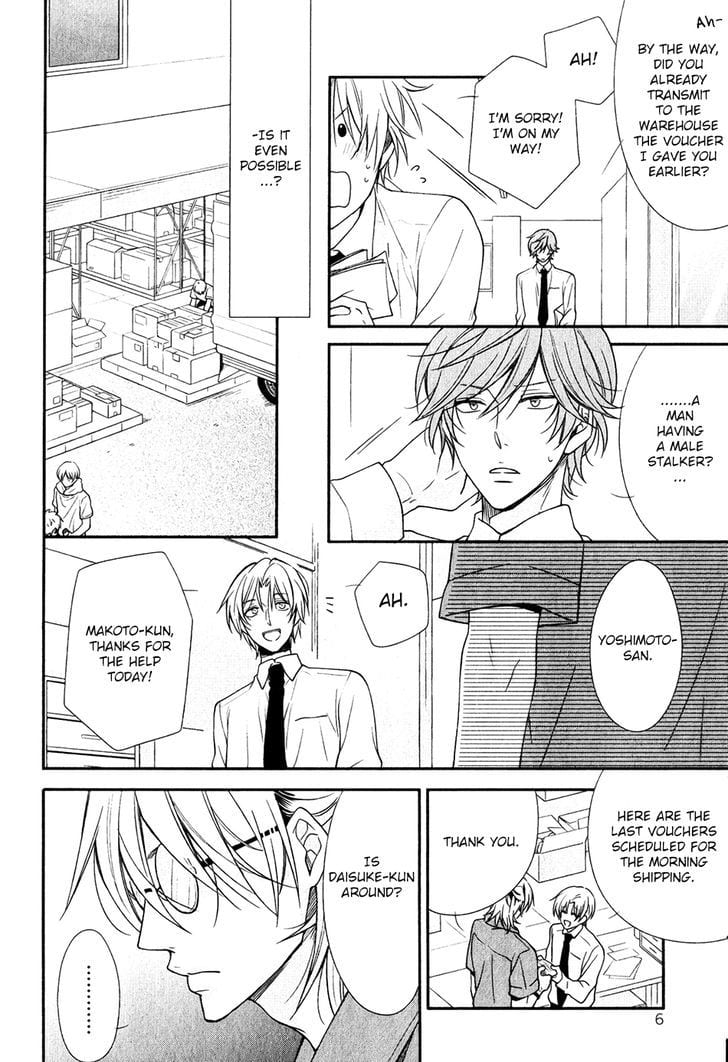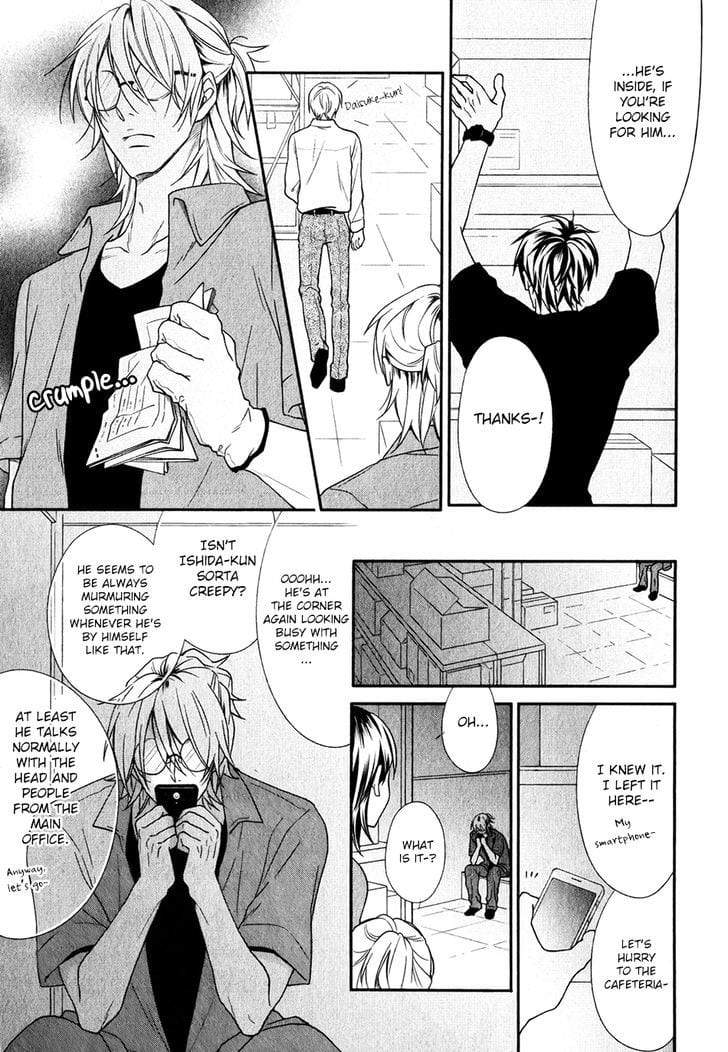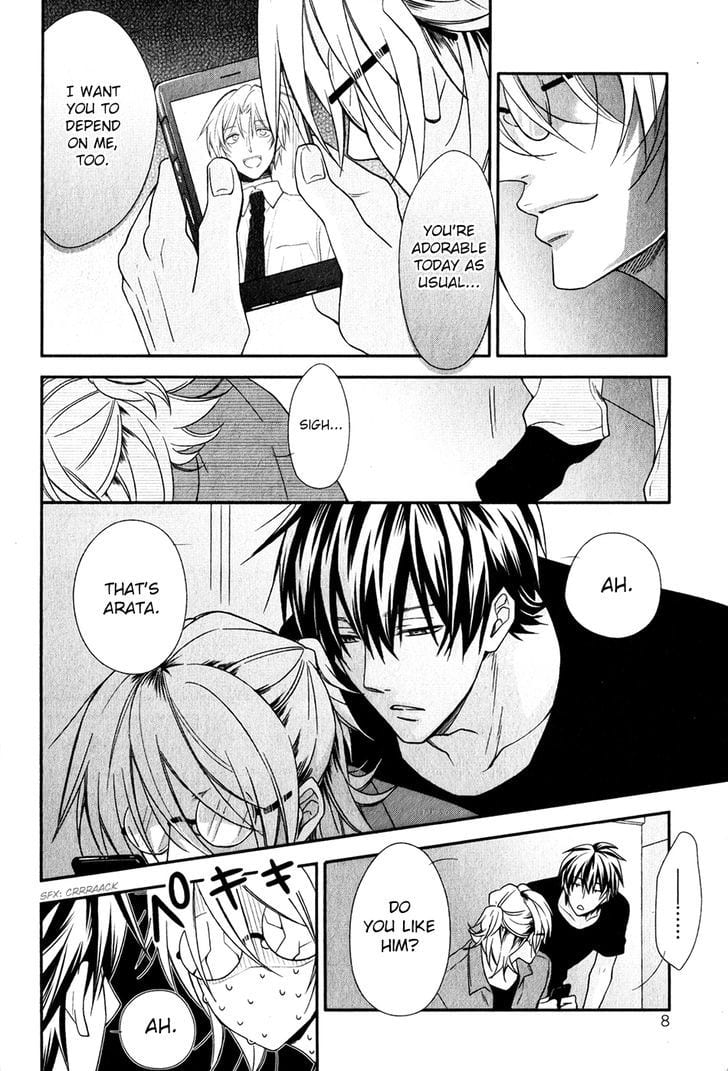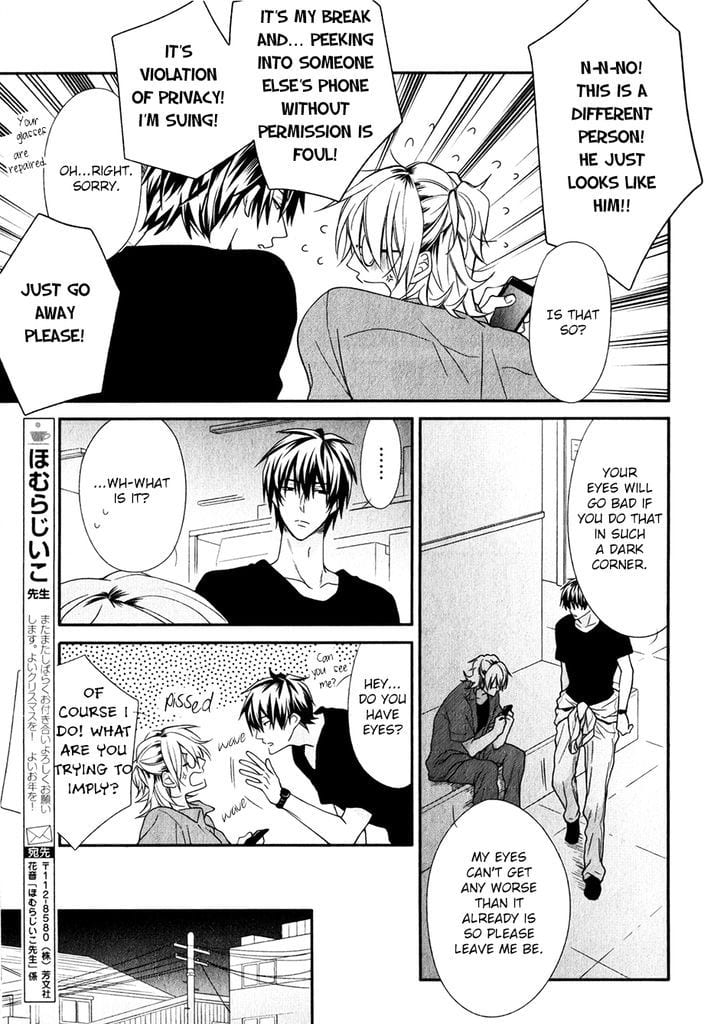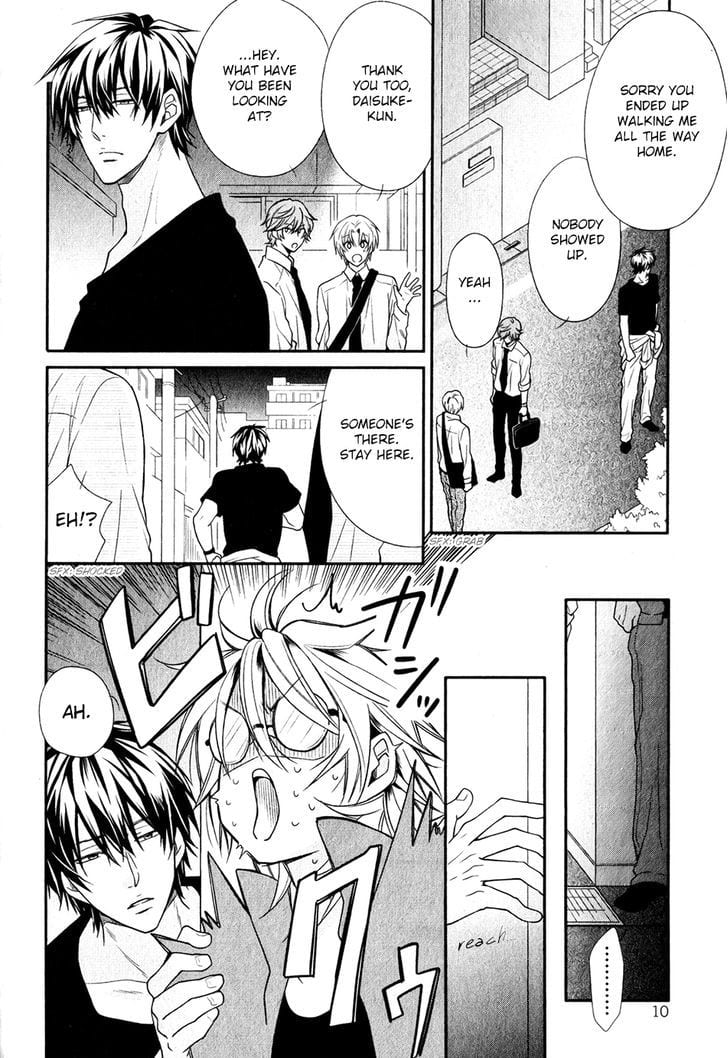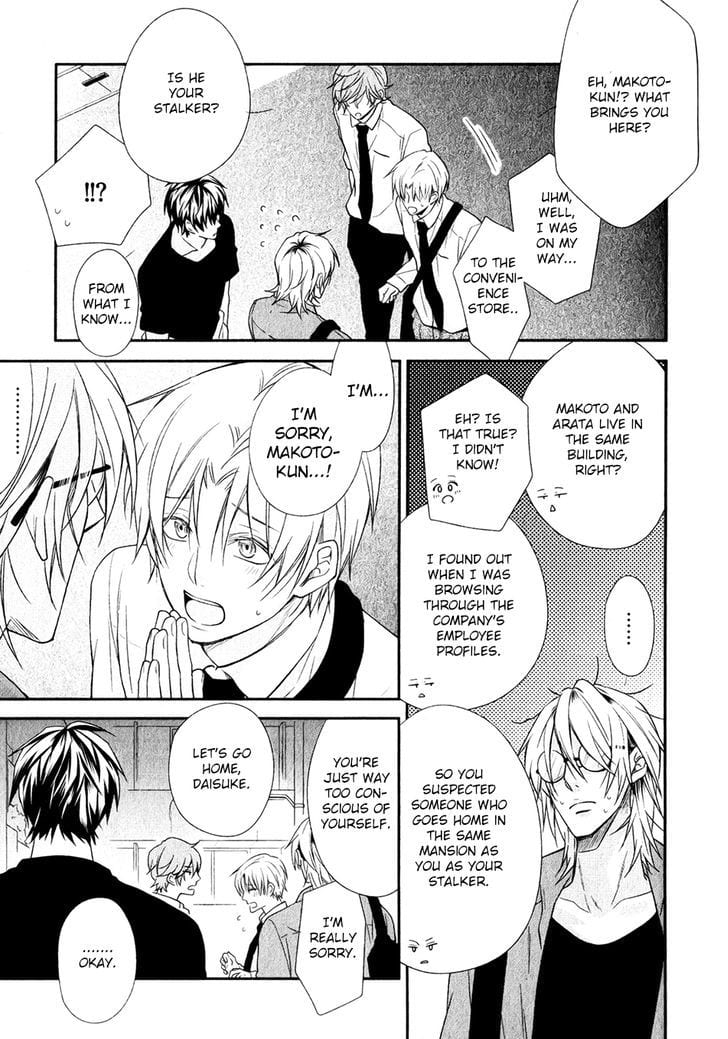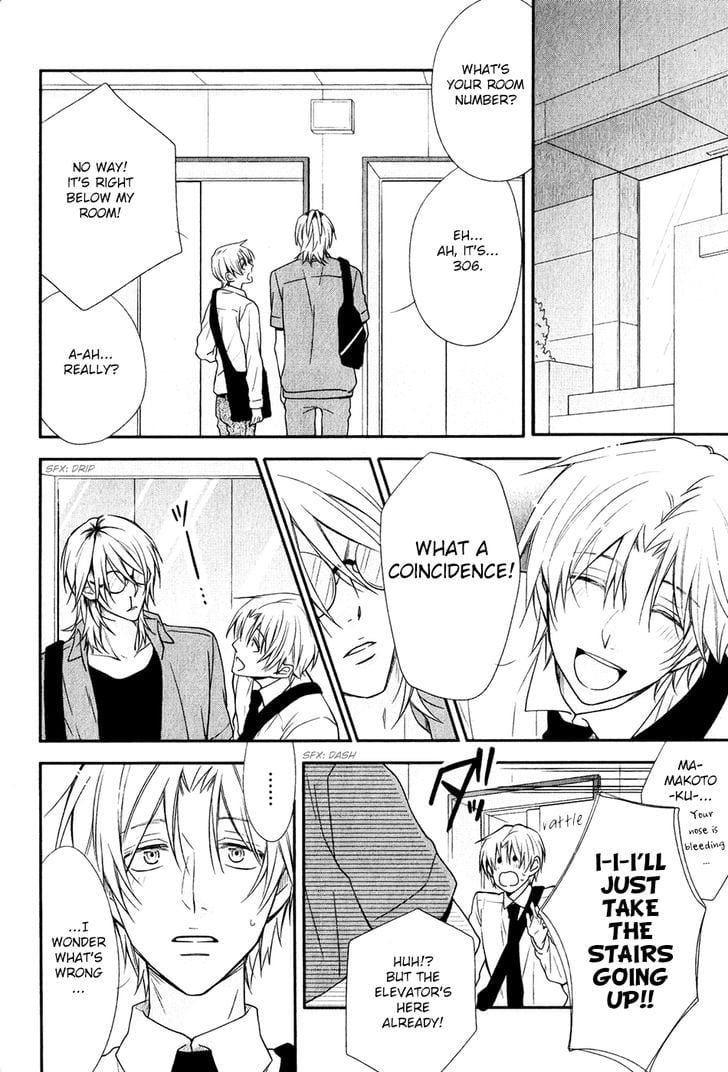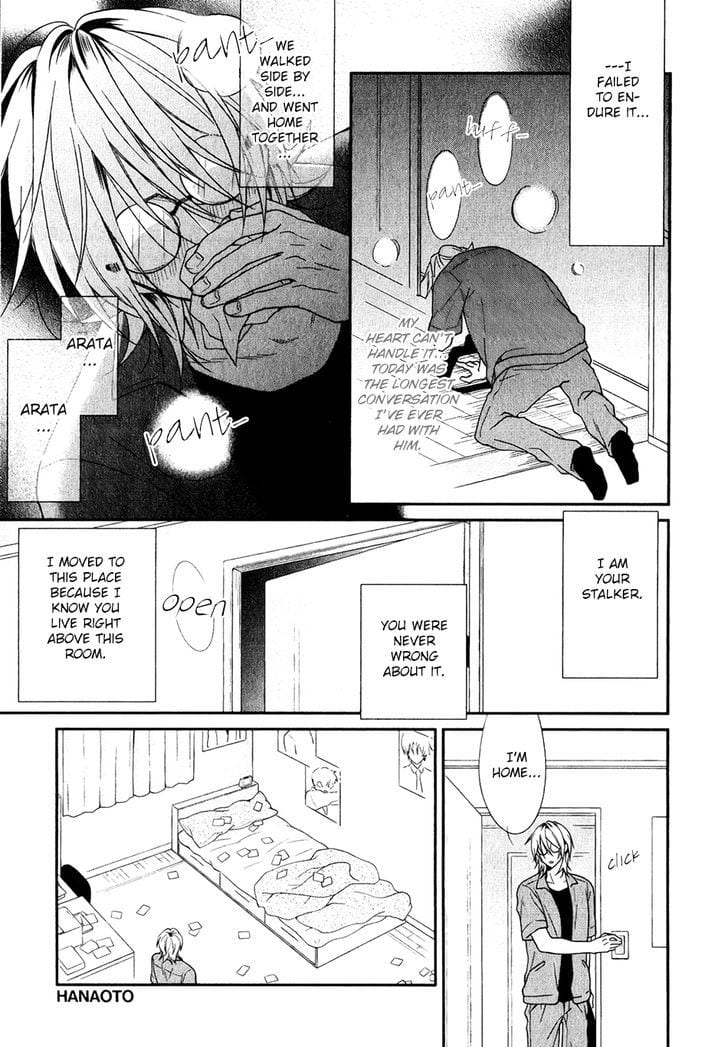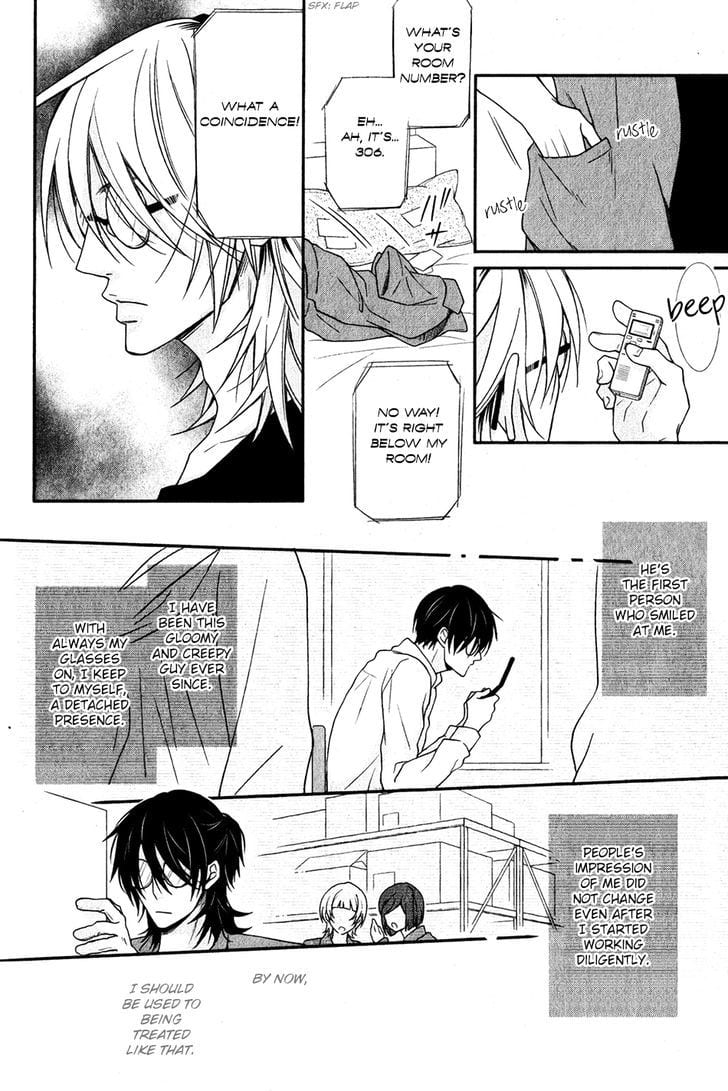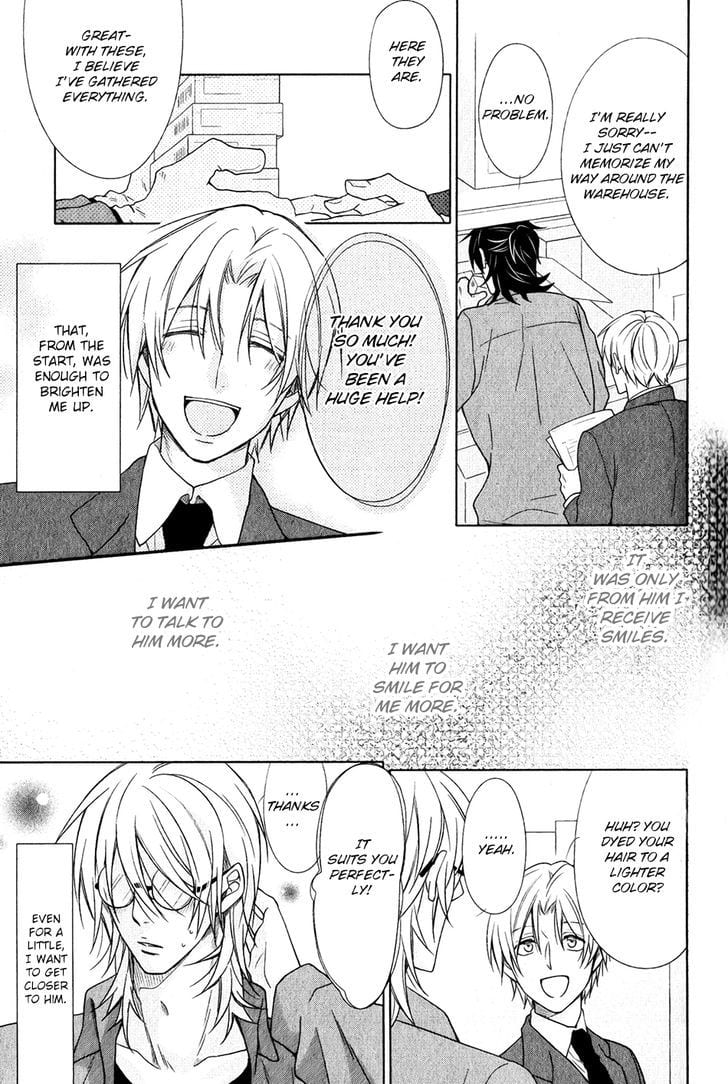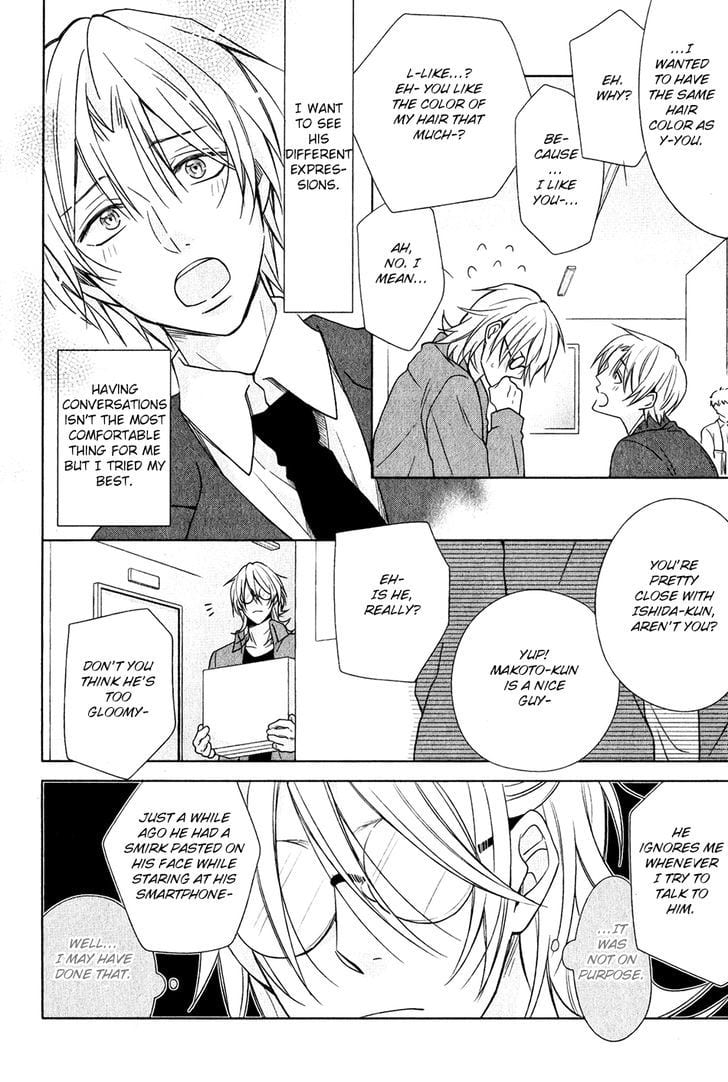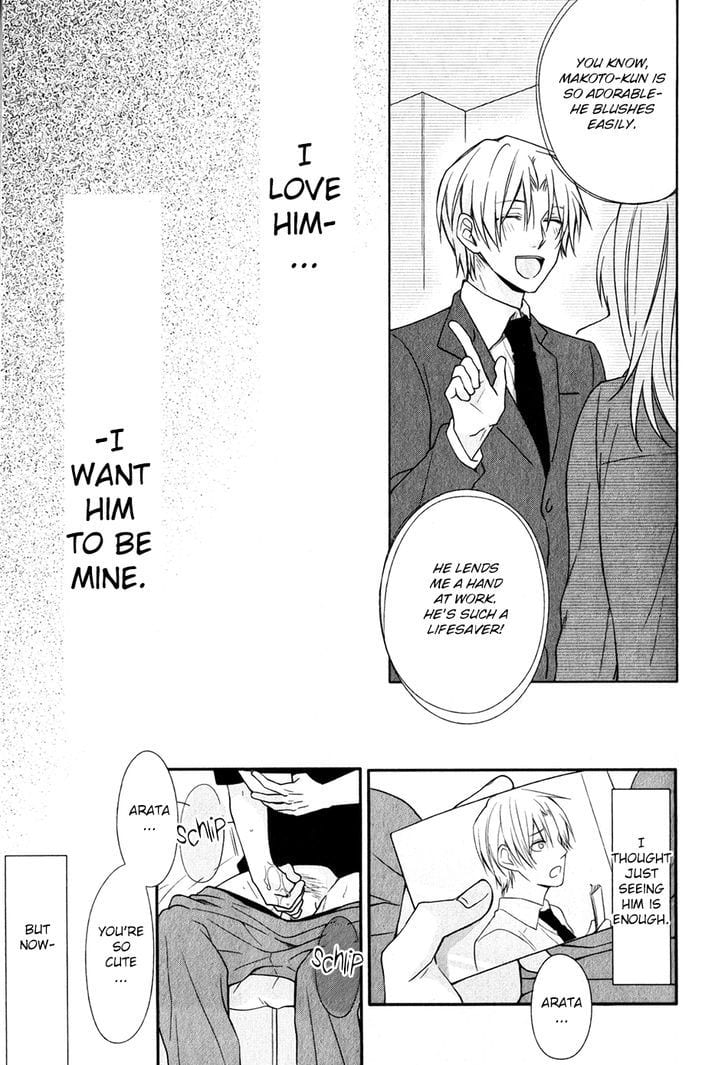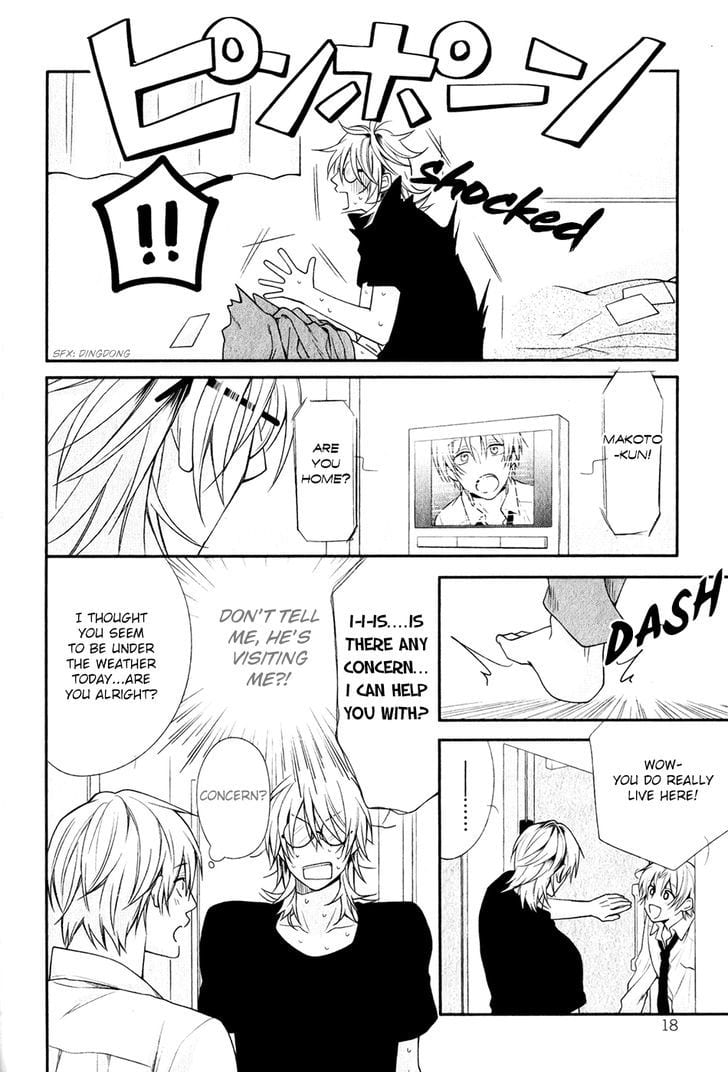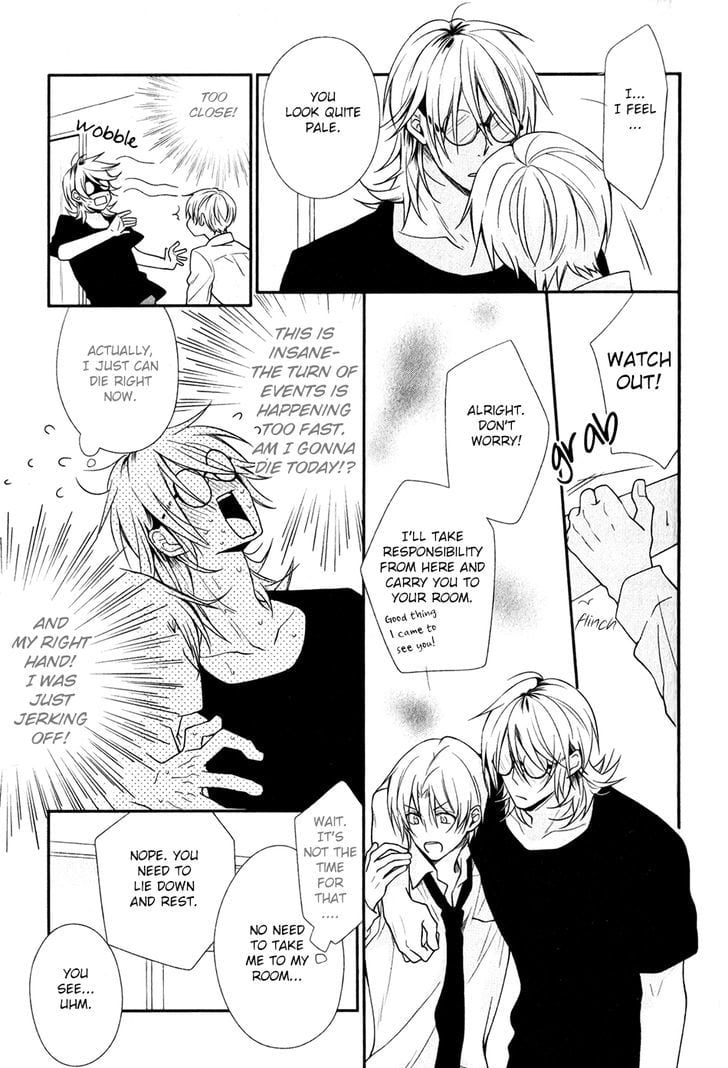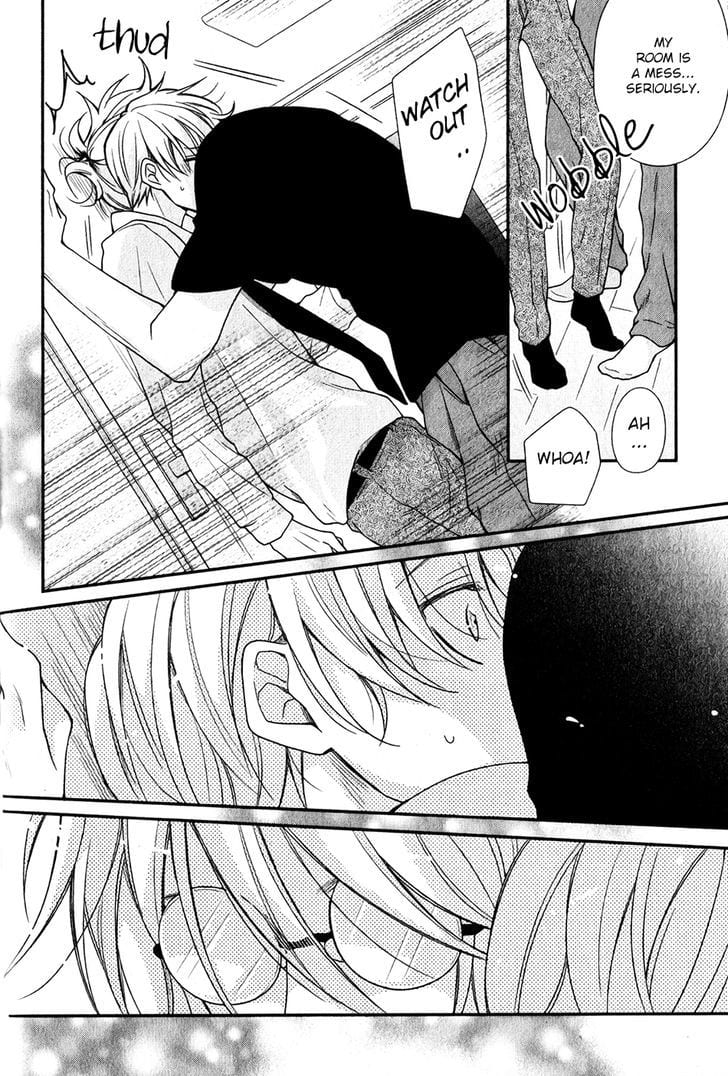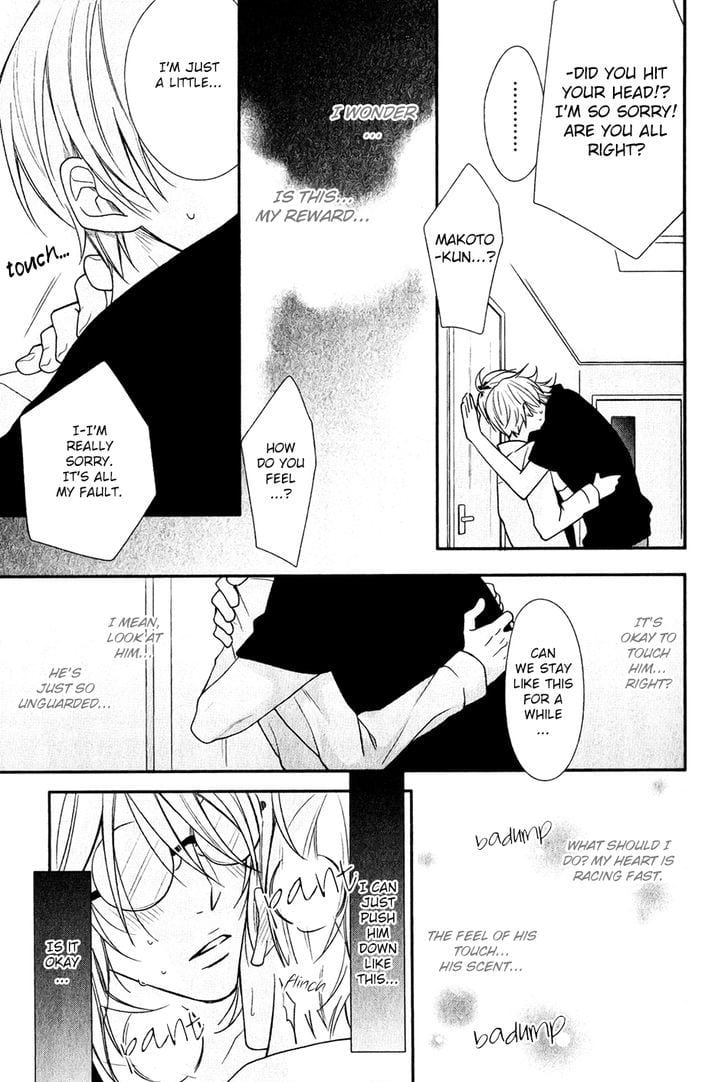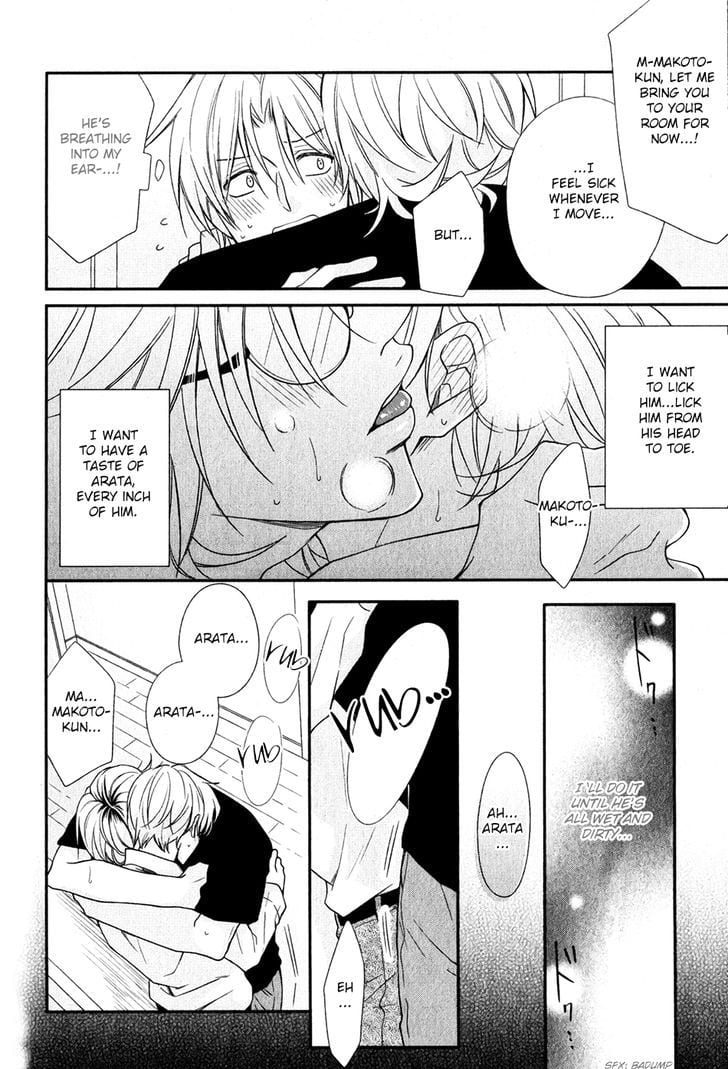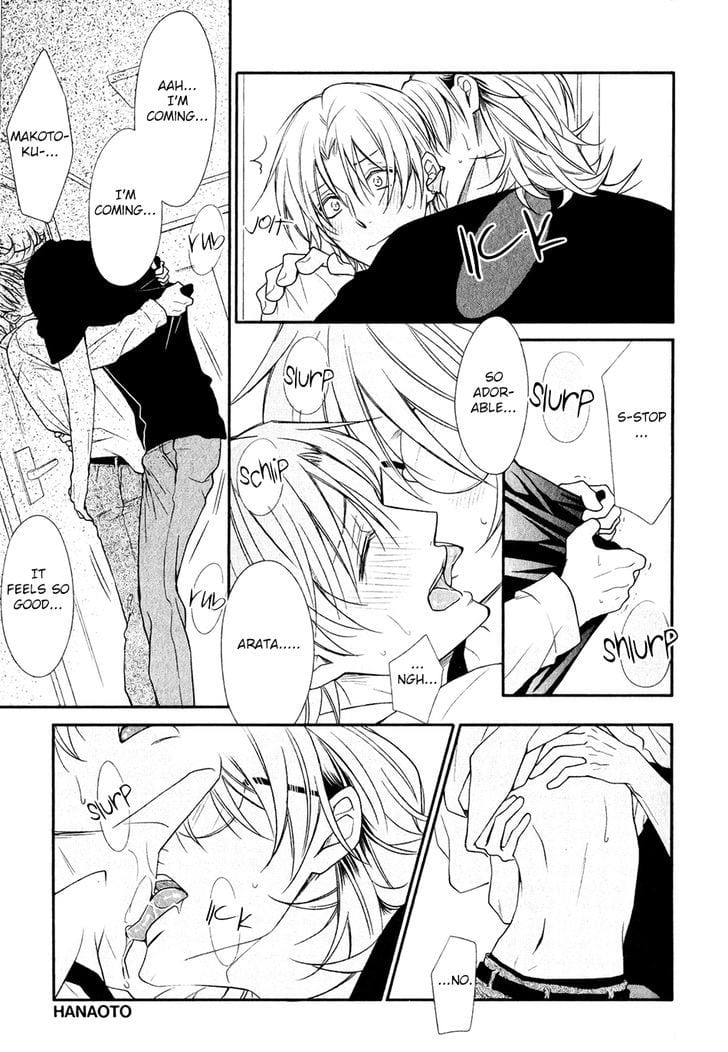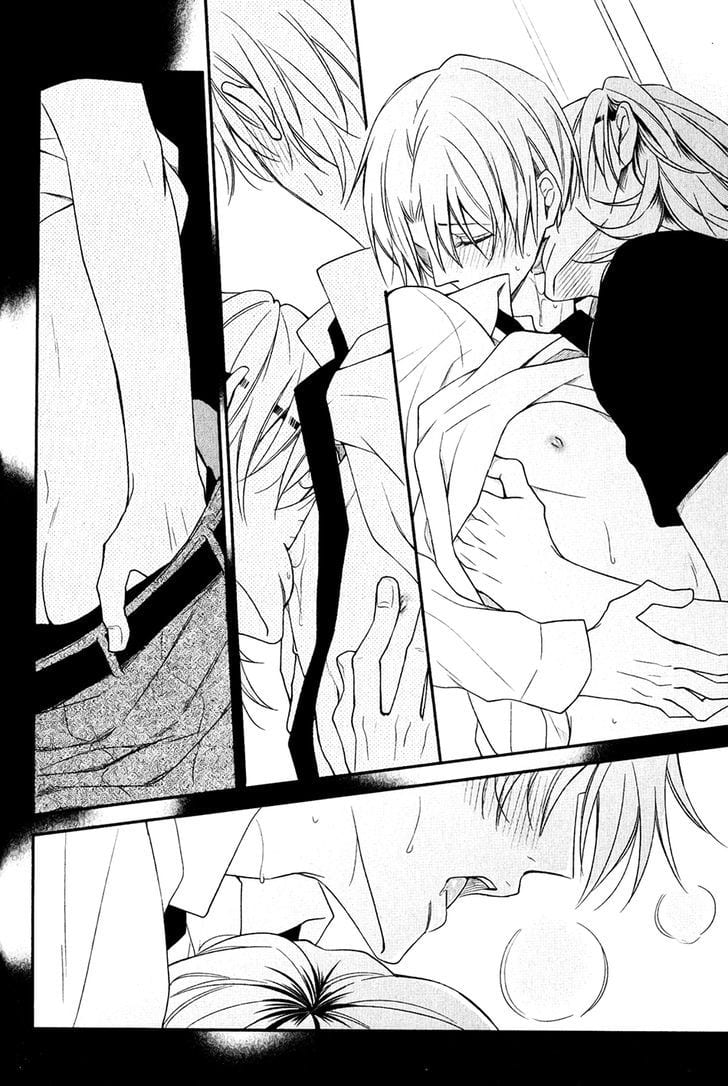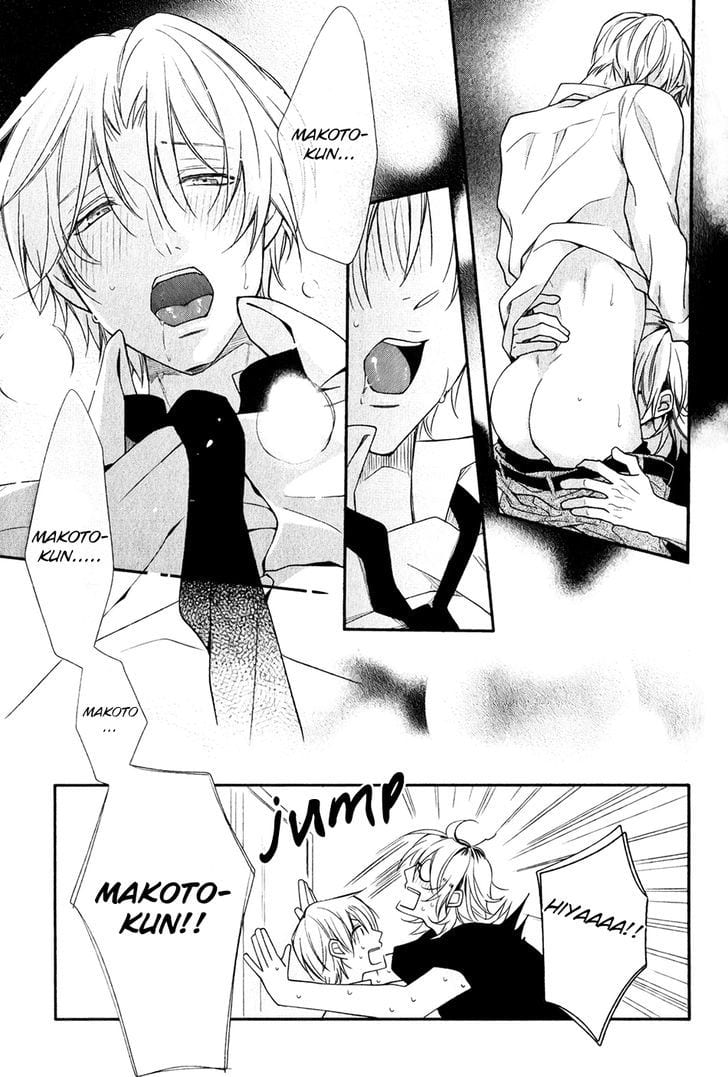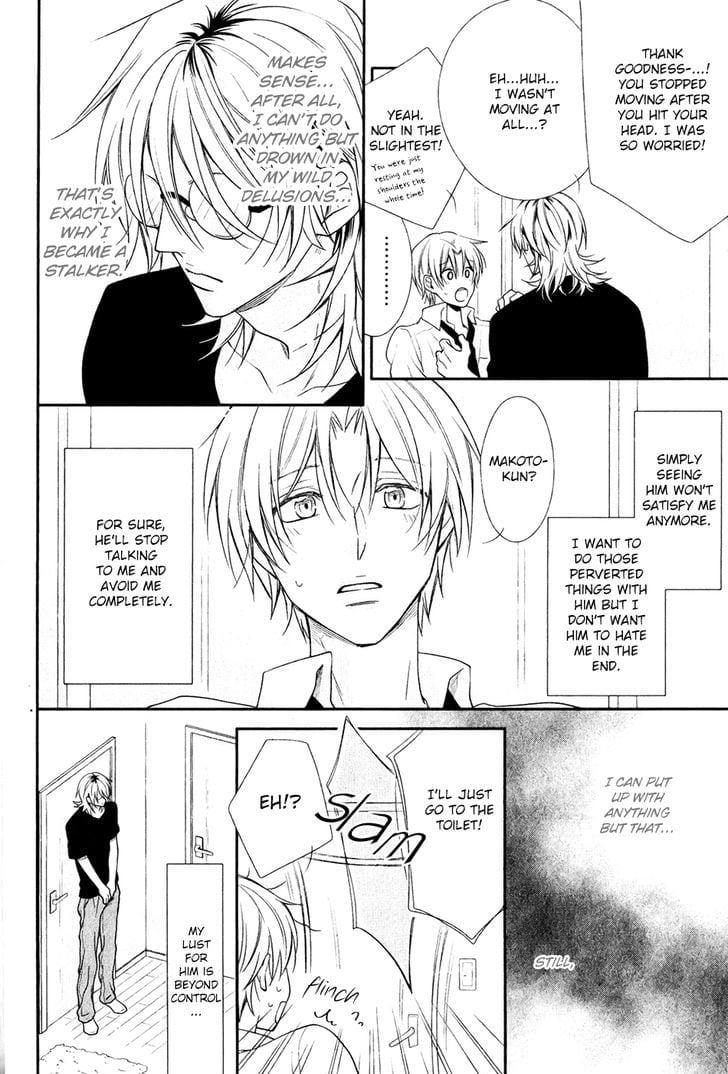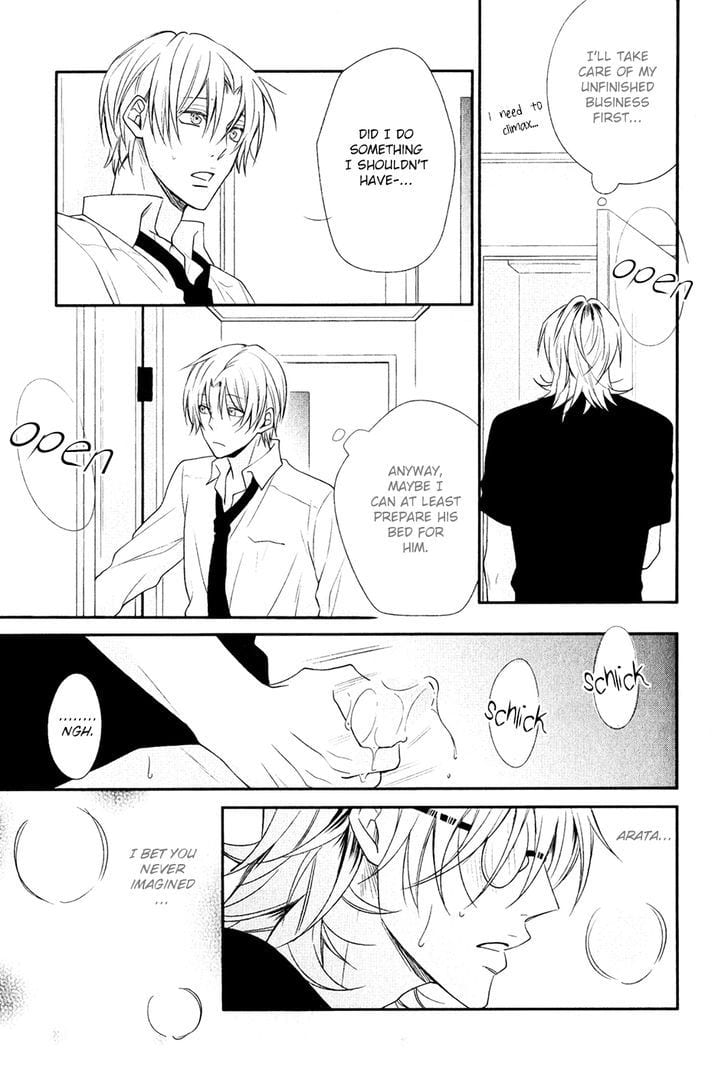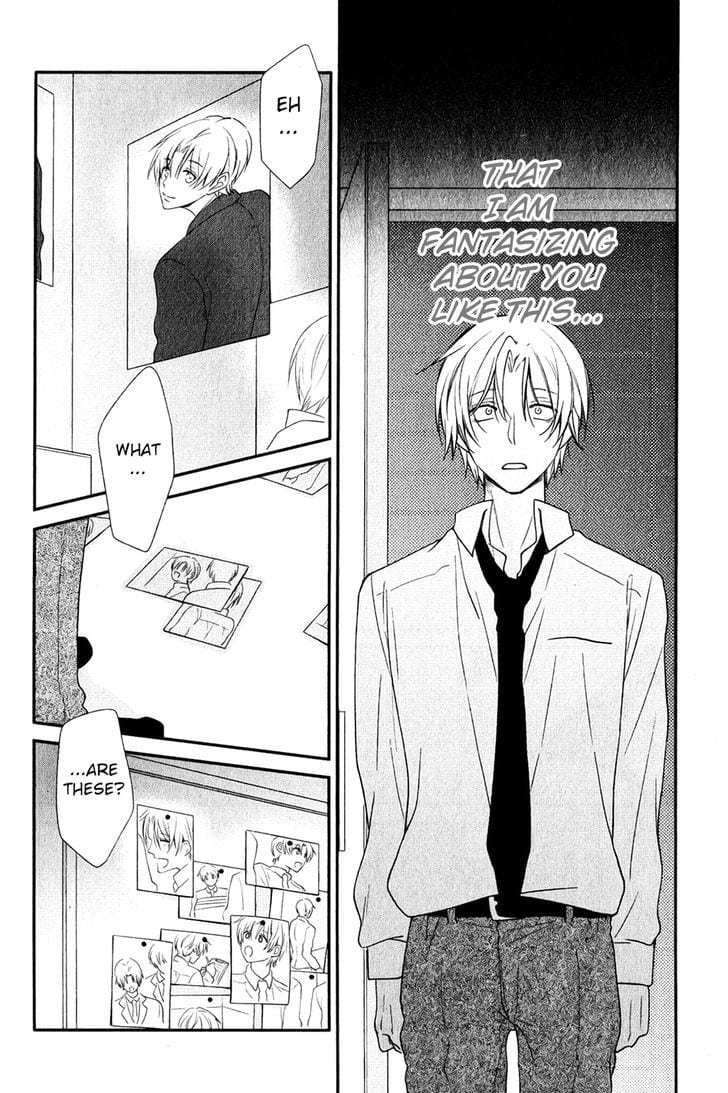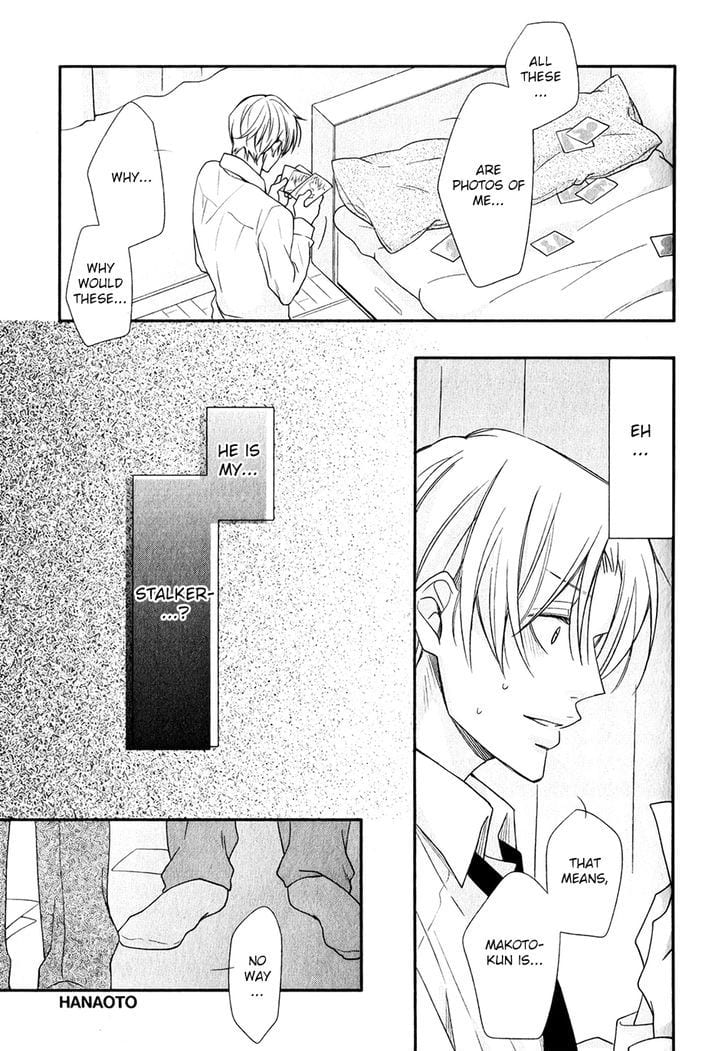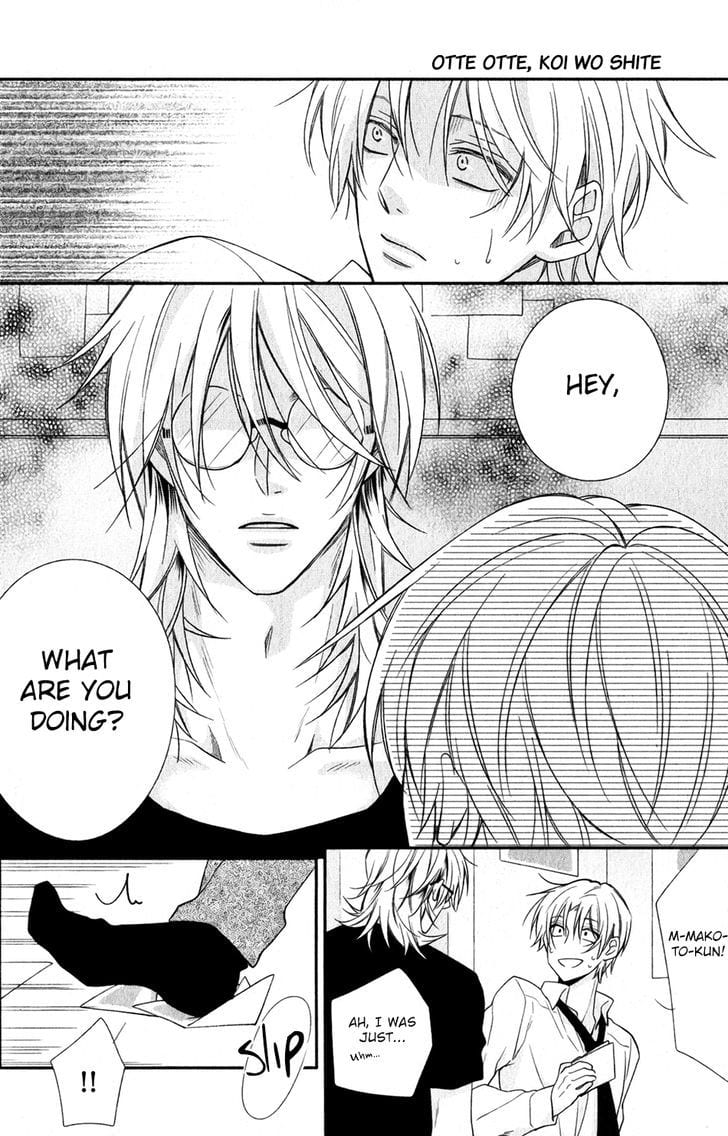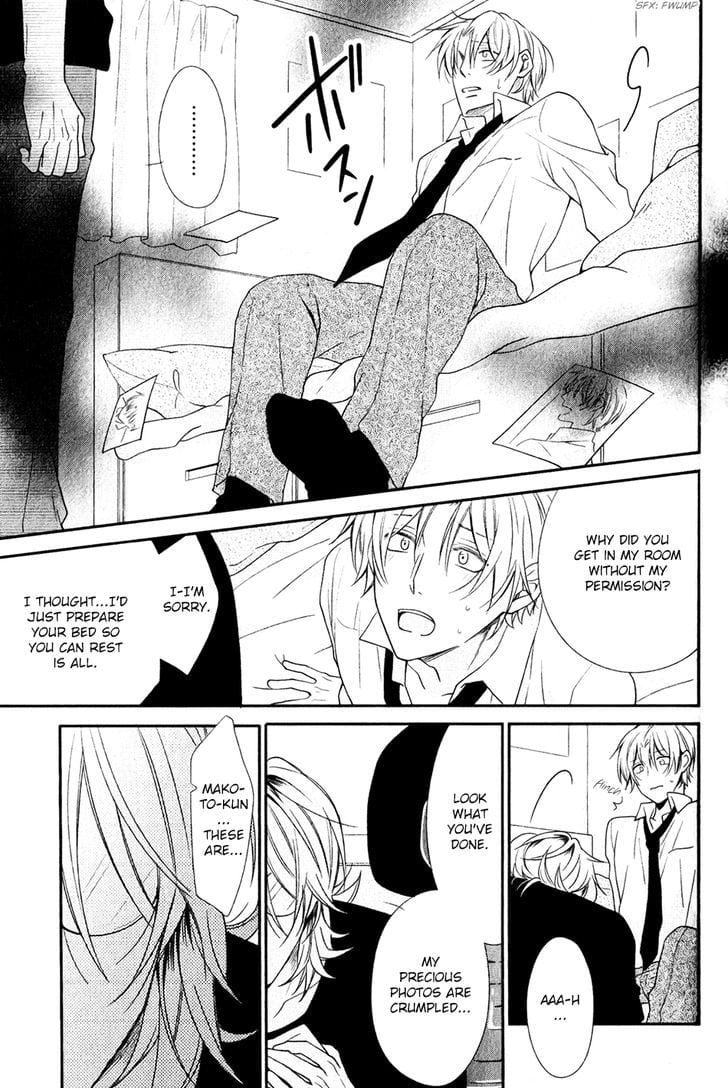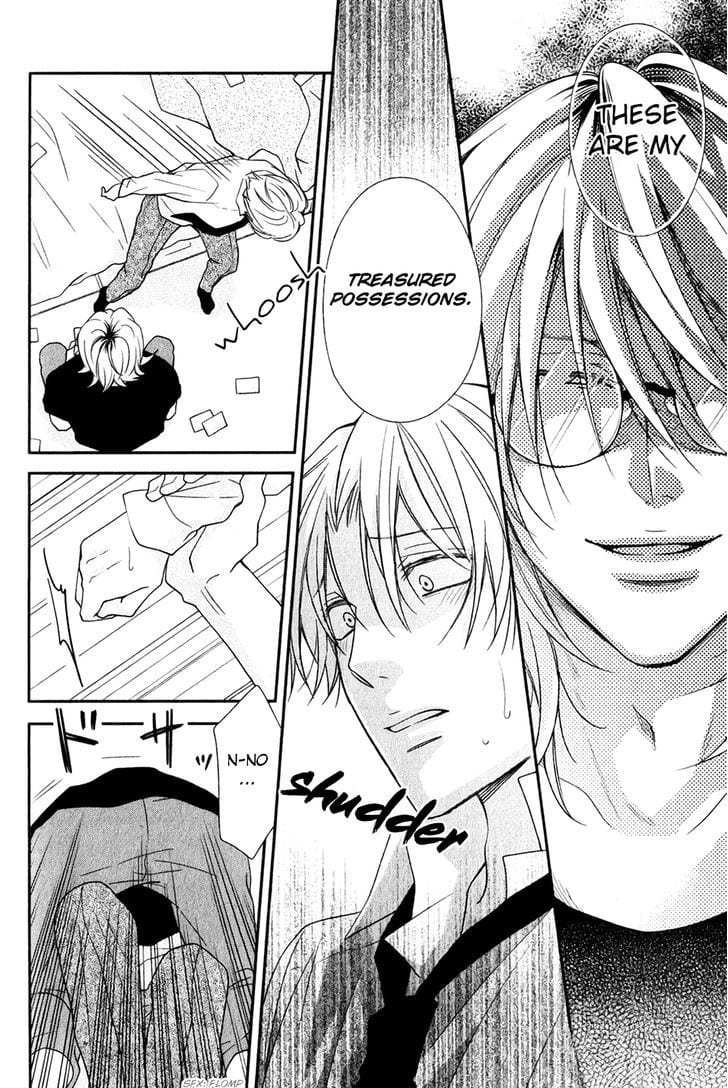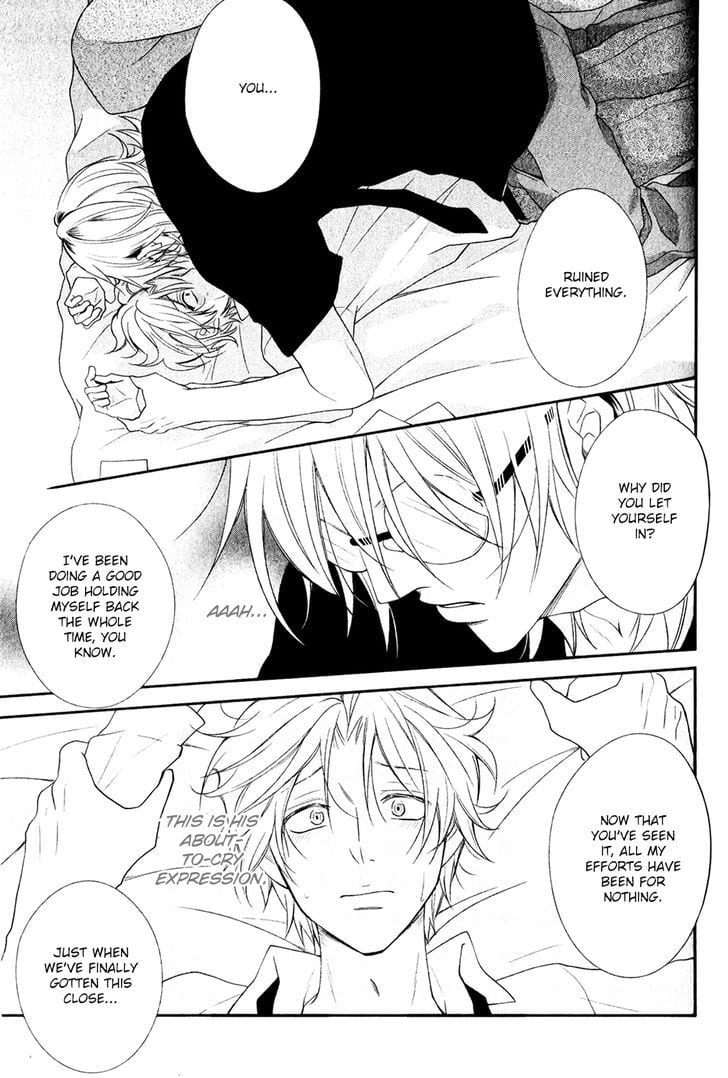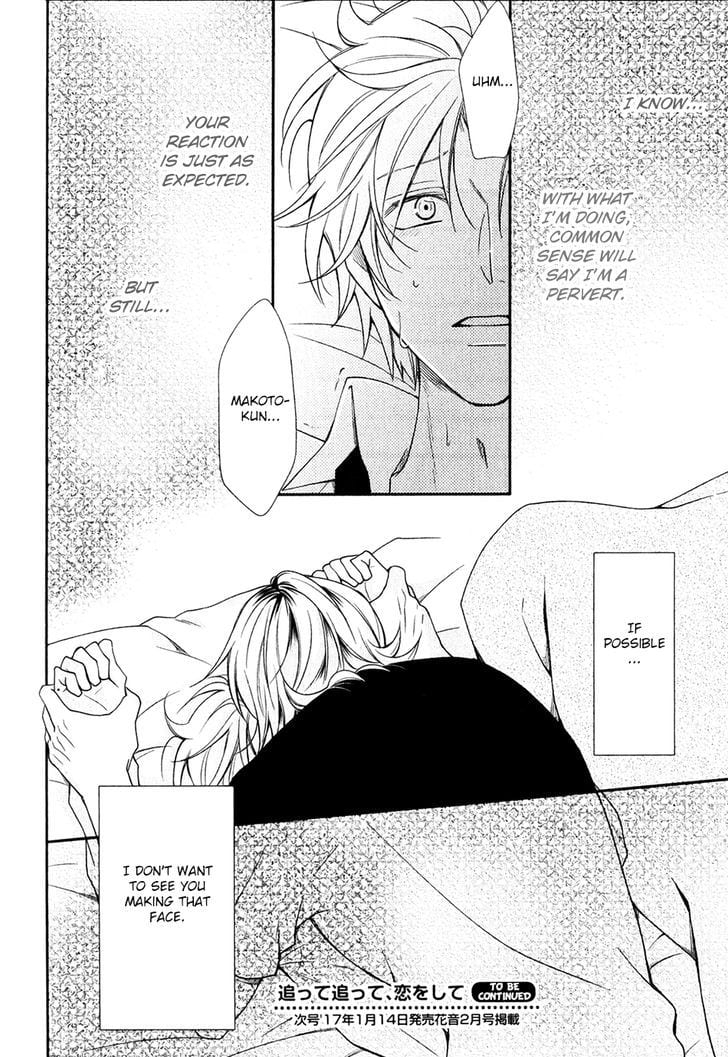 You need to login or register to bookmark/favorite this content.