Manga: Nude na Kokuhaku; NUDE♥Confession
Author: Sera
Language: English
Plot: Mitsumine and his subordinate, Takaishi, are lovers. They've kissed and touched each others' bodies. Now it's time to step up a level in their love. But Mitsumine has a secret that can't be revealed. What erotic reason lies behind Mitsumine's refusal to remove his clothes?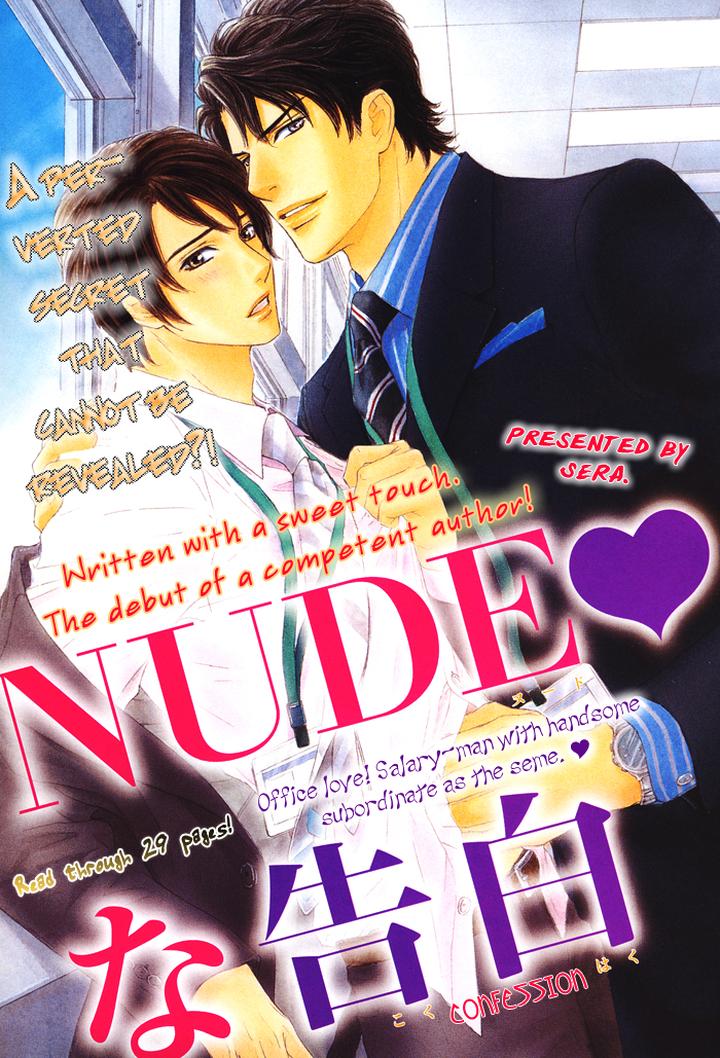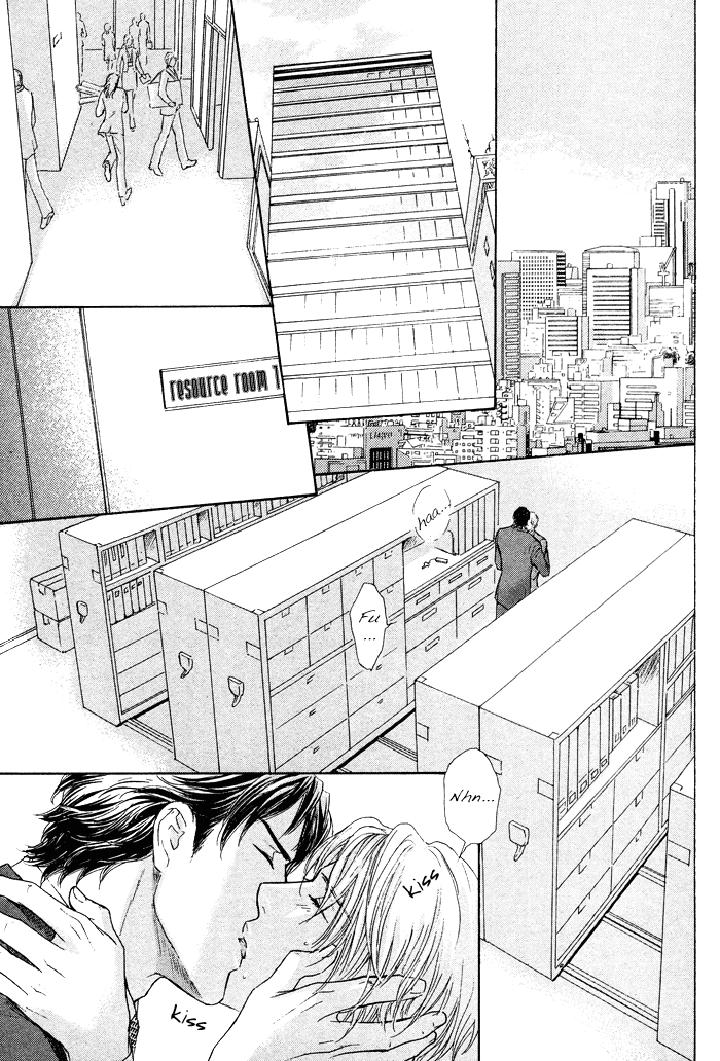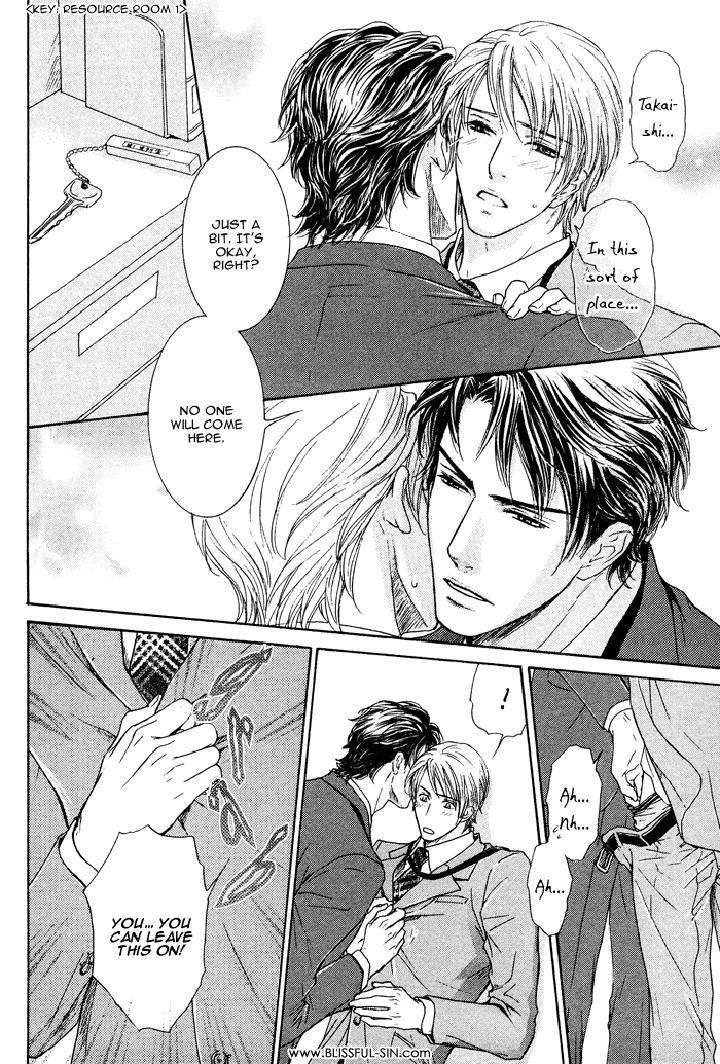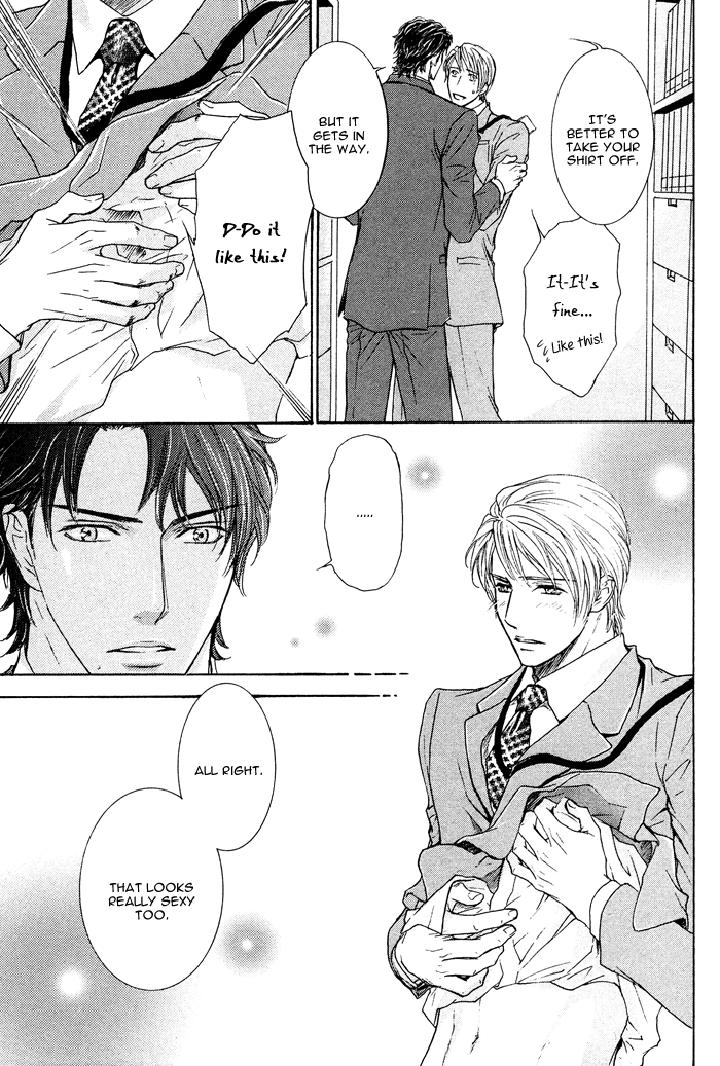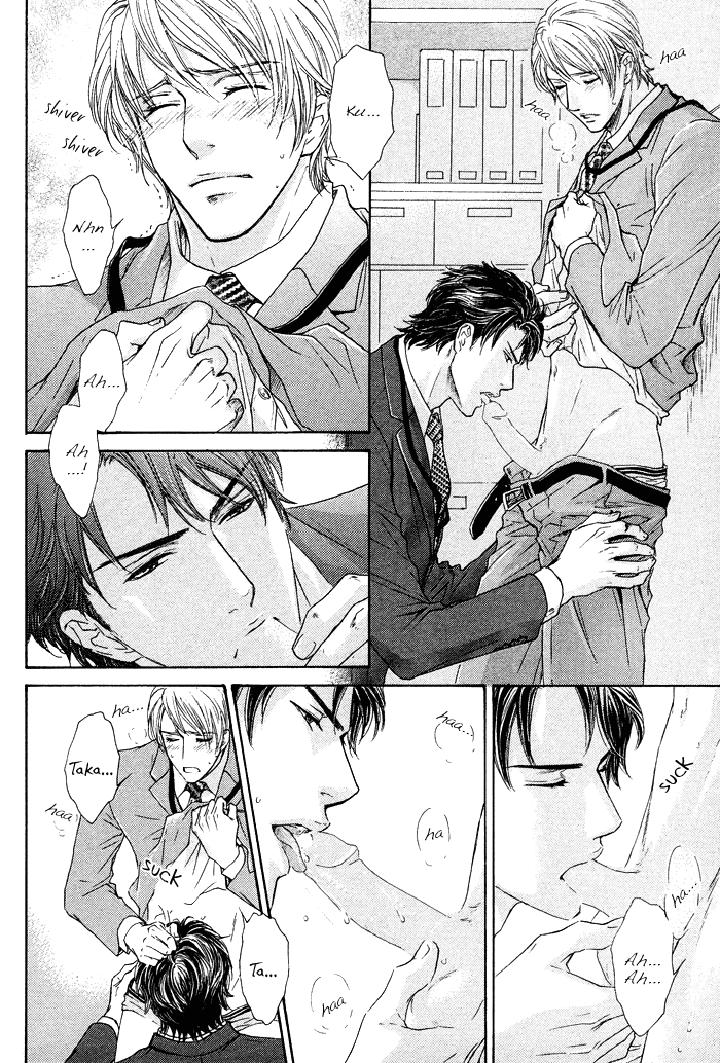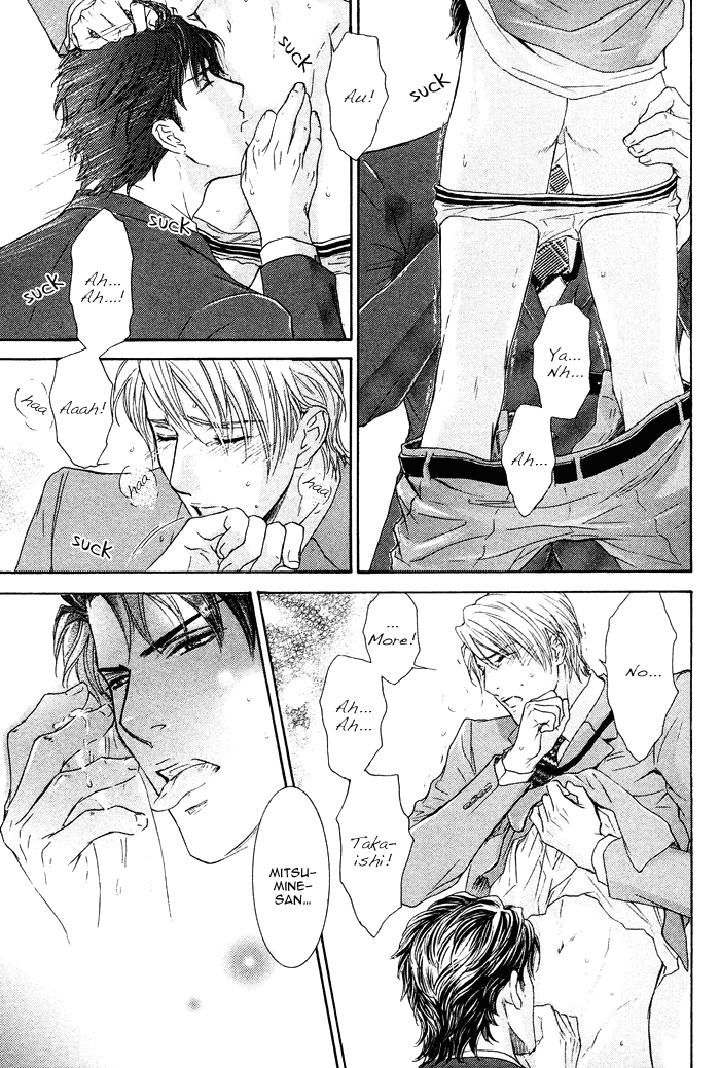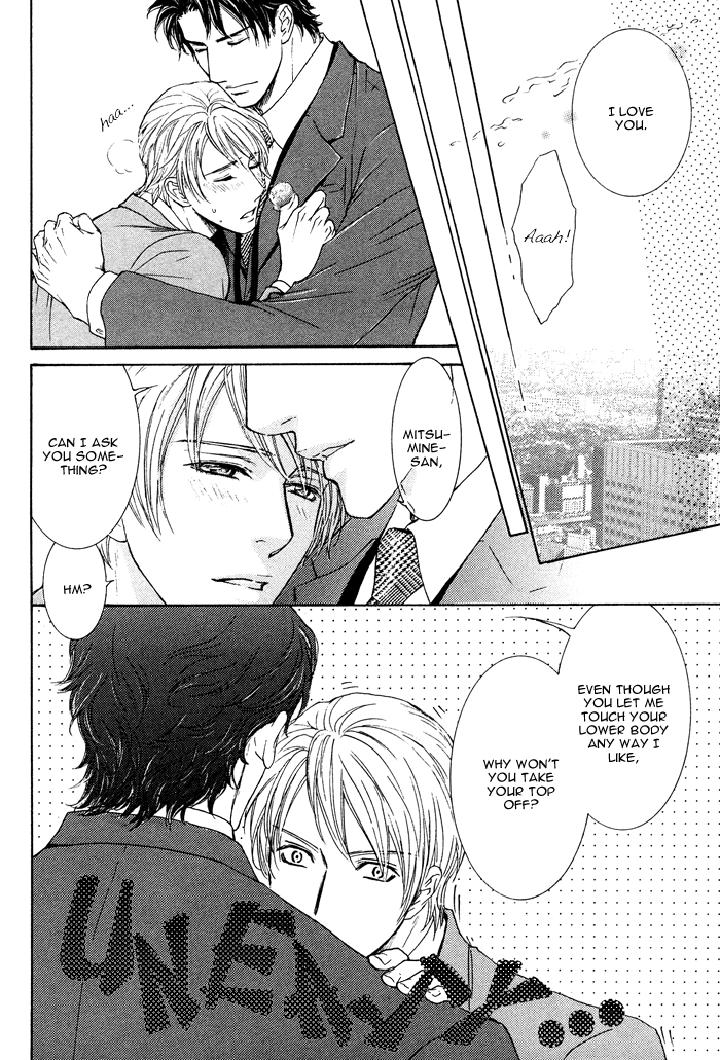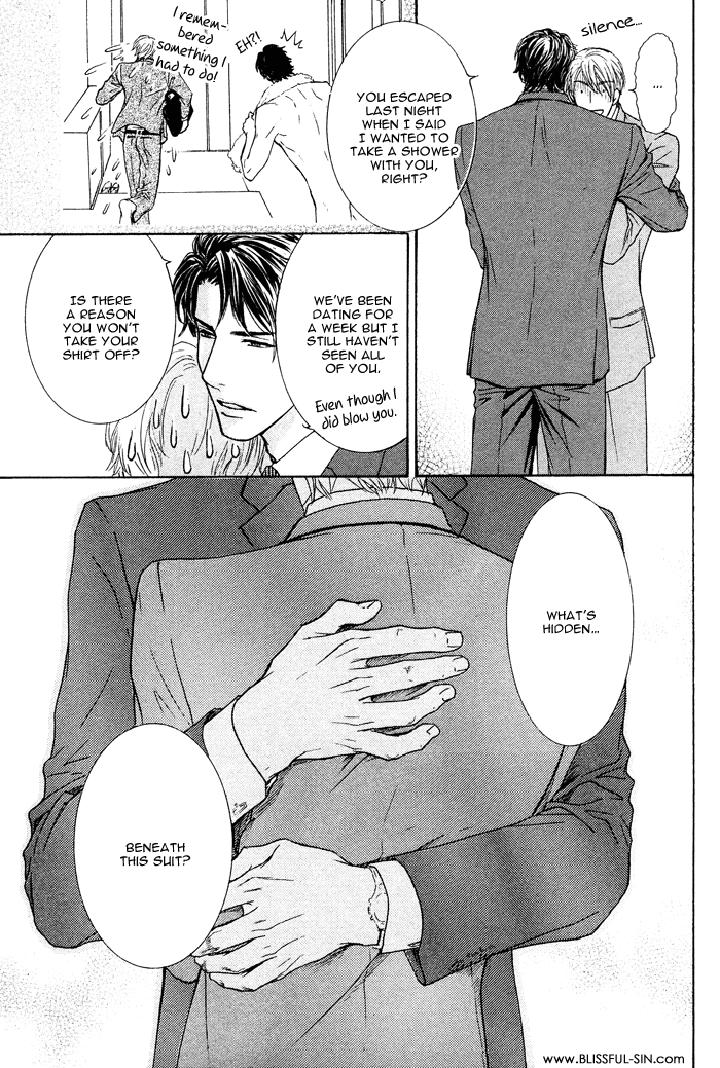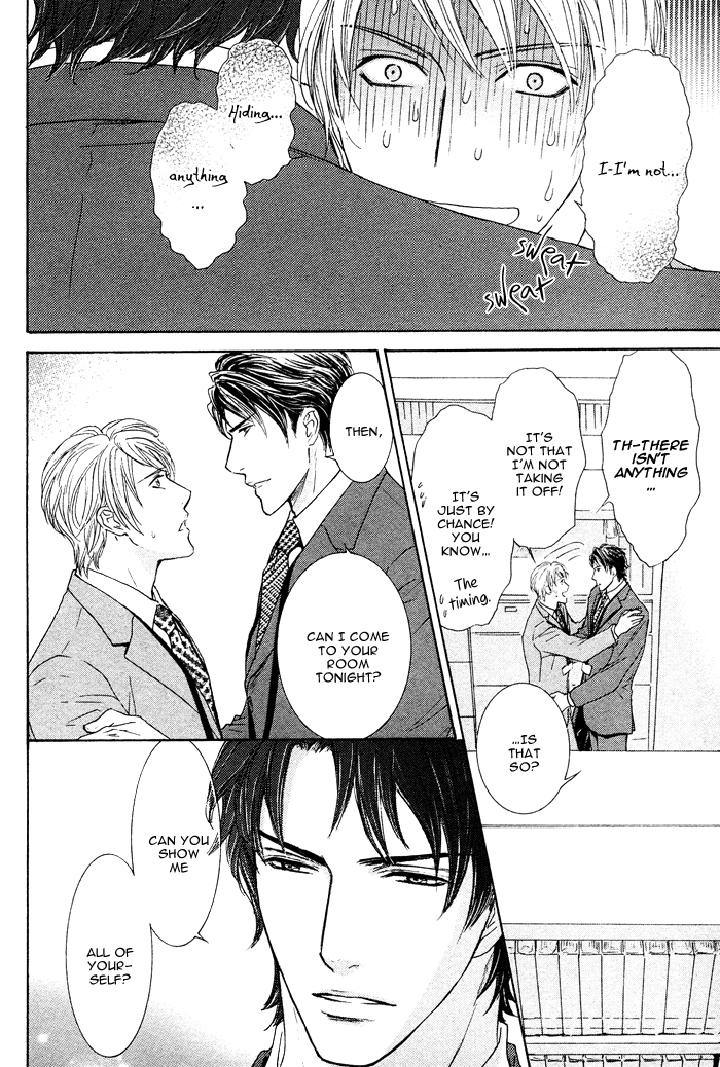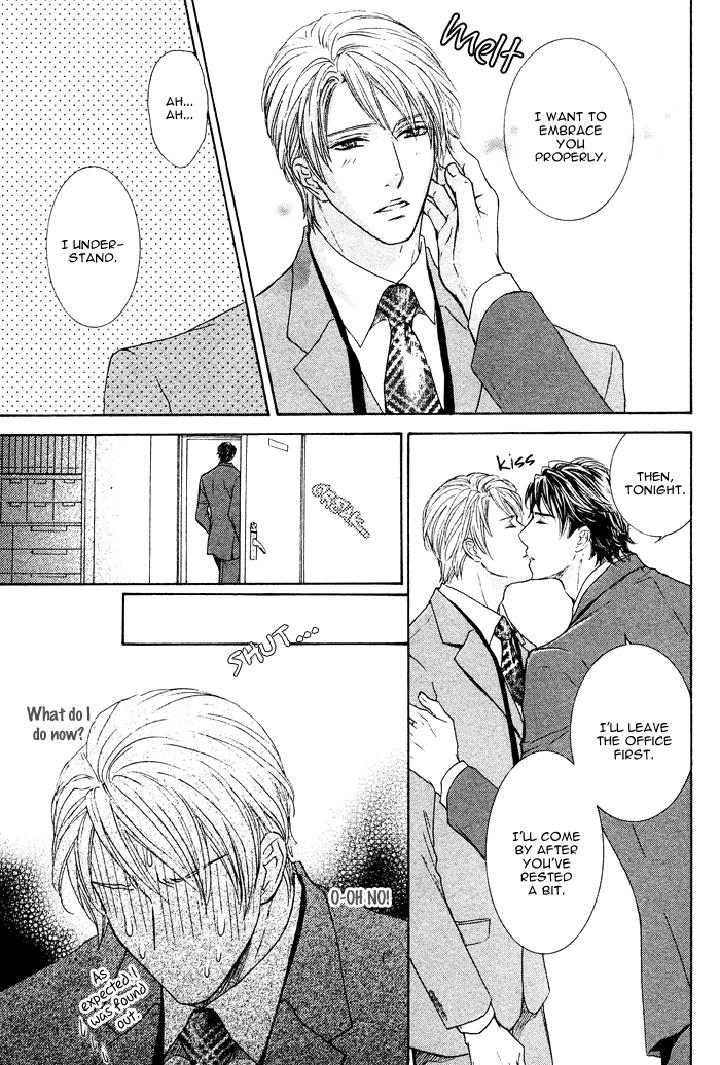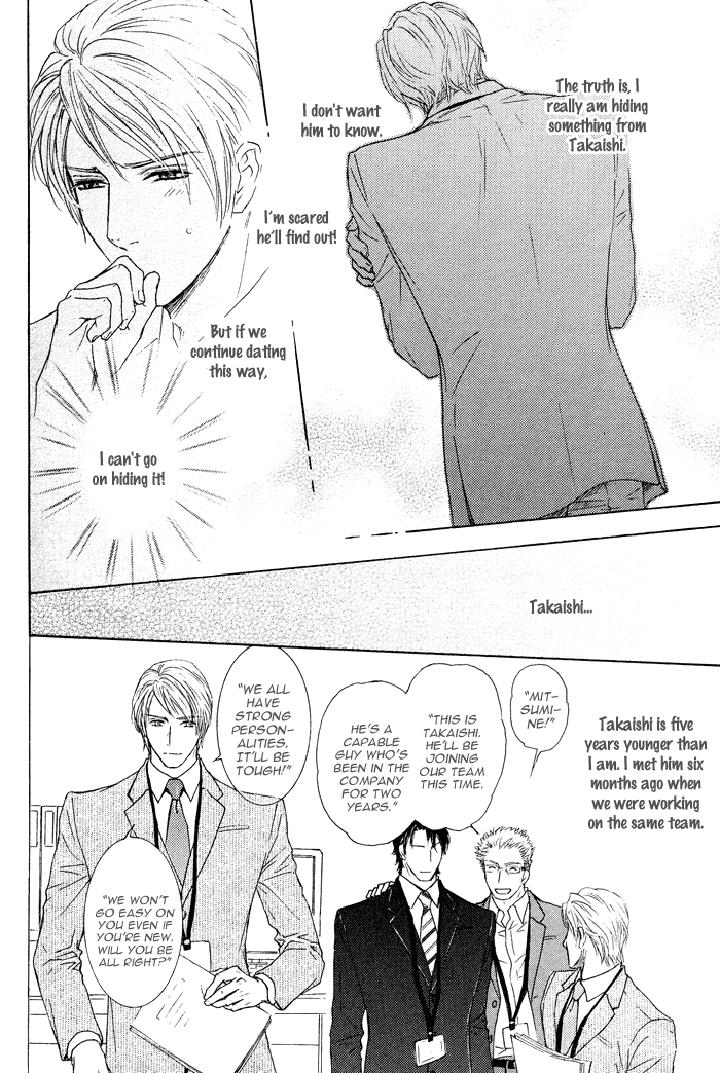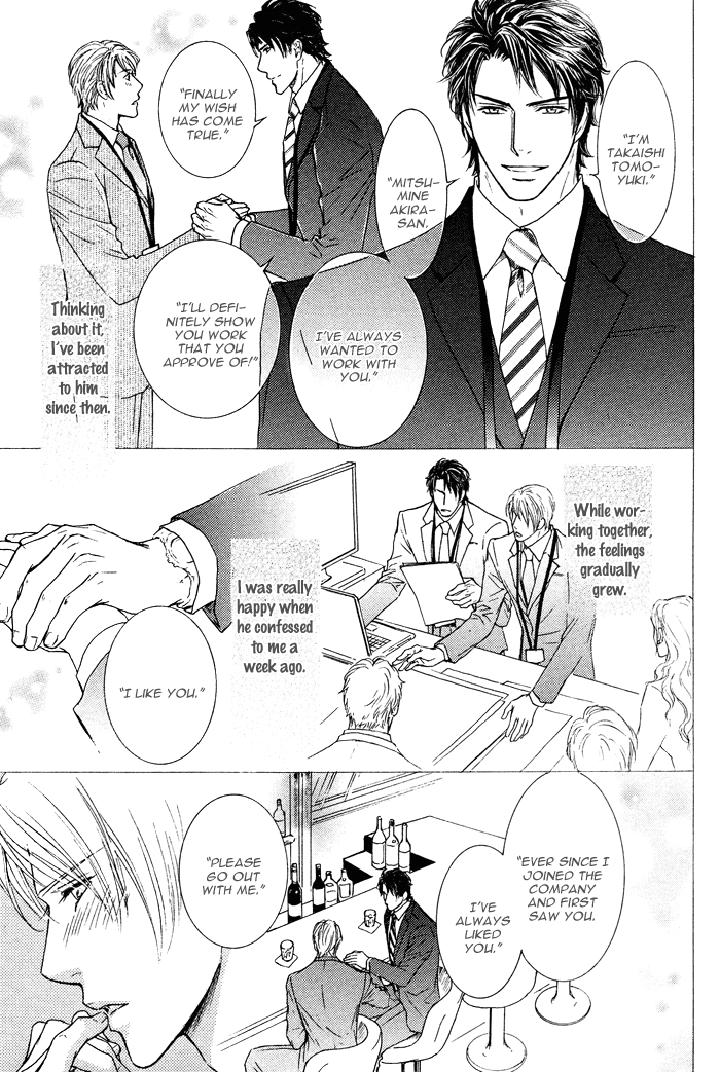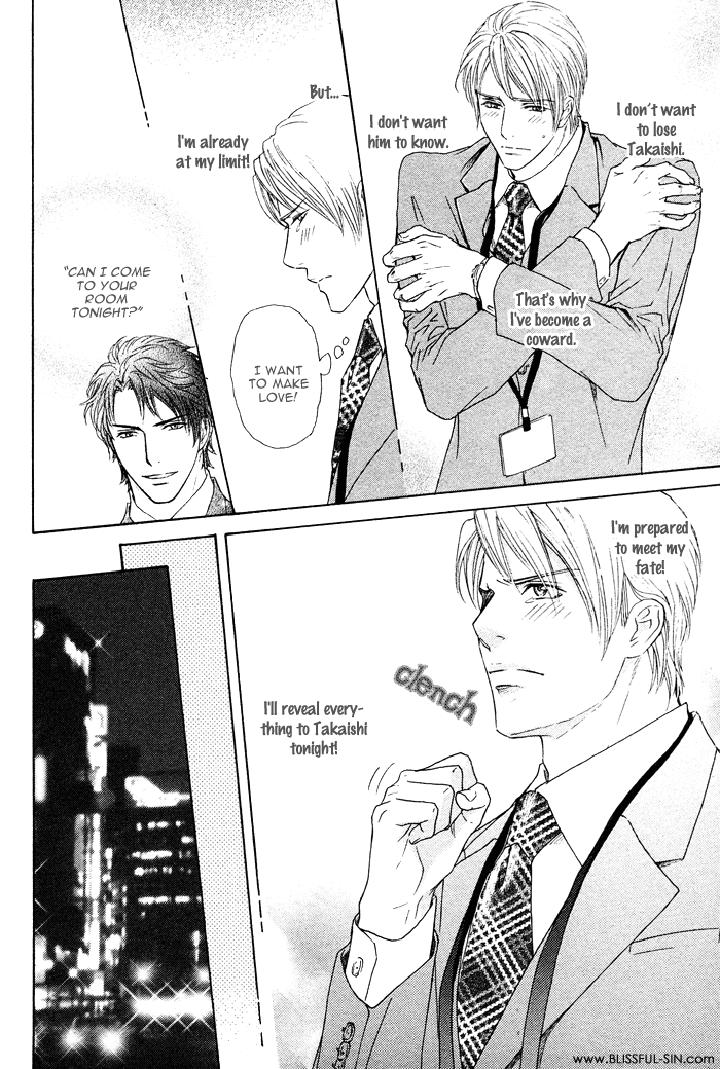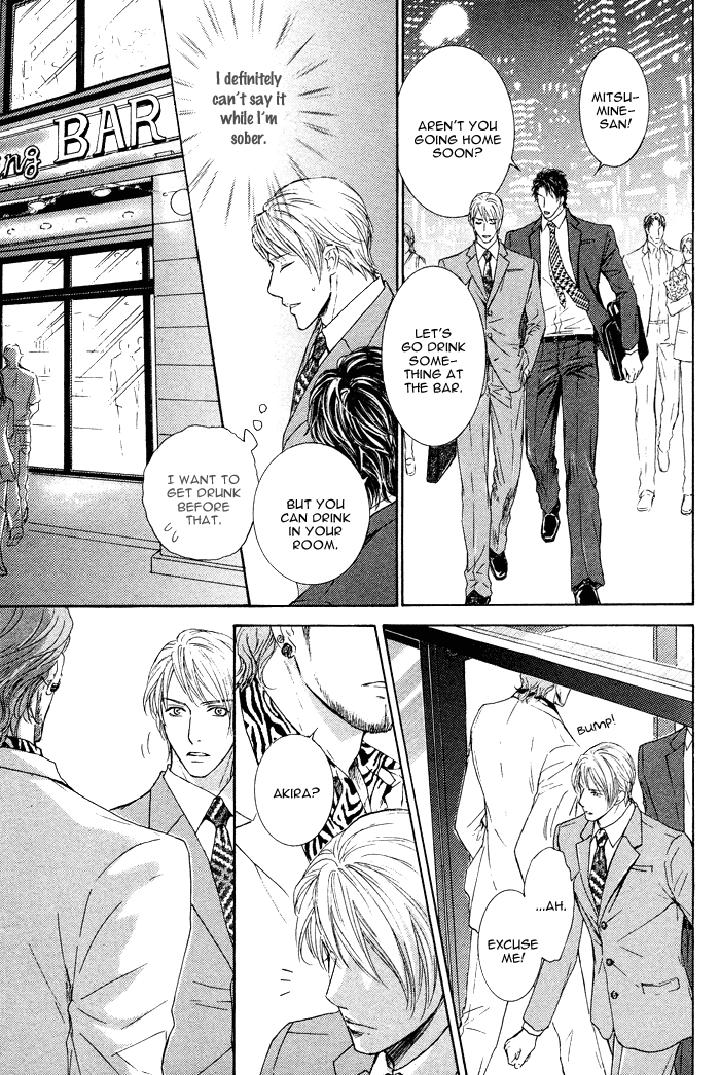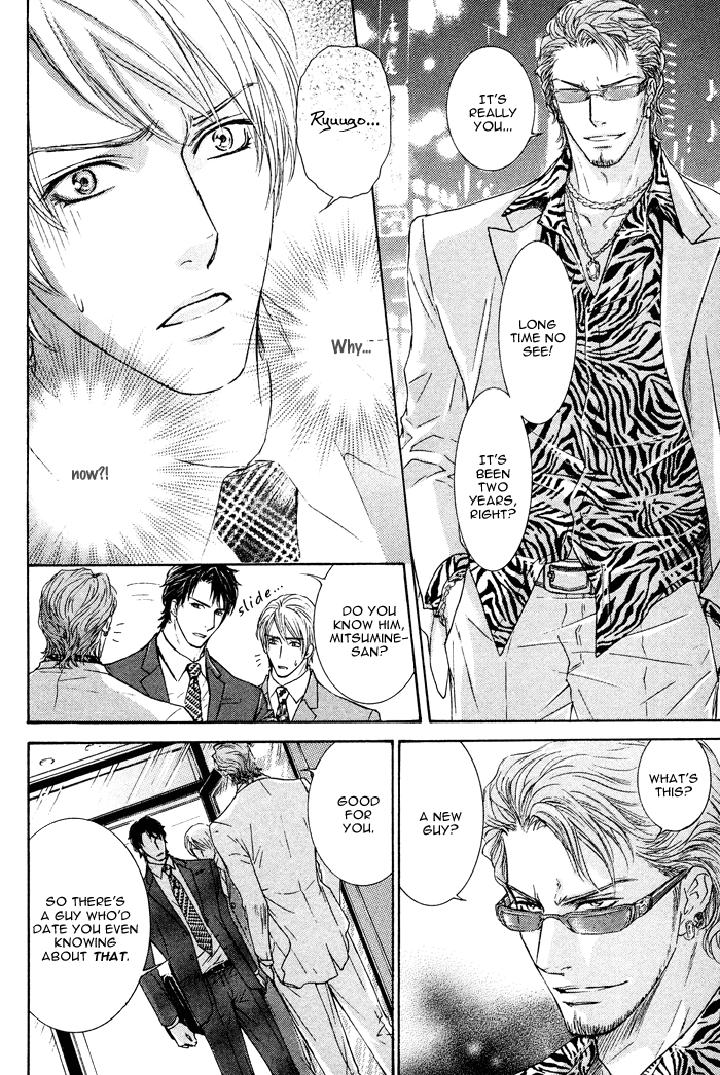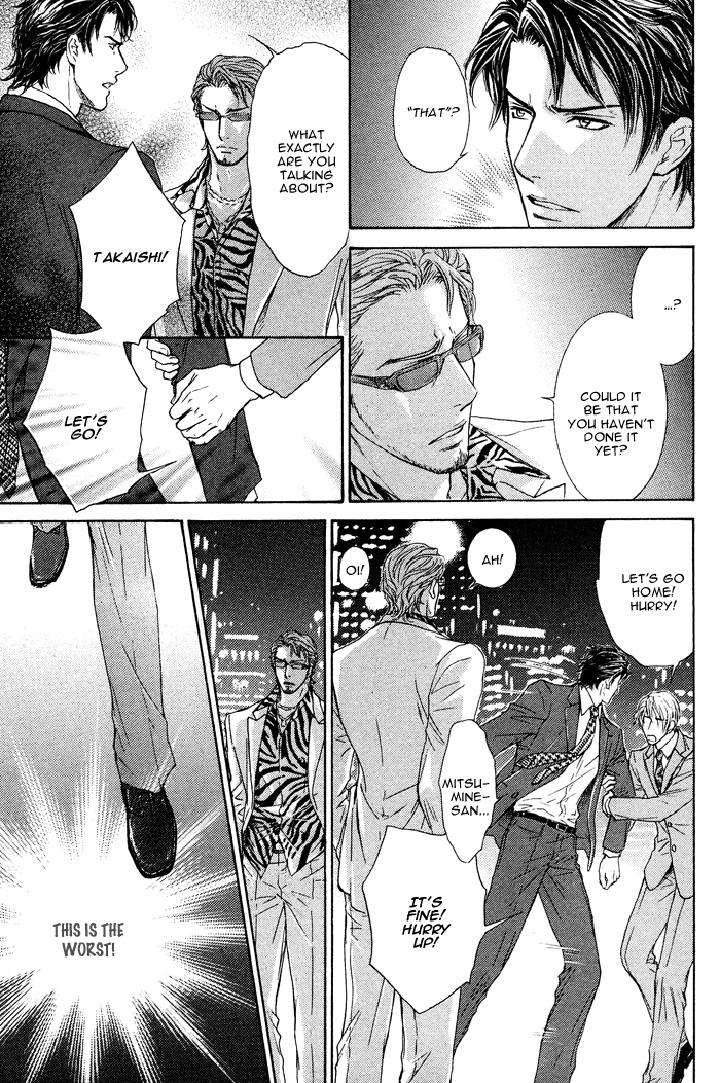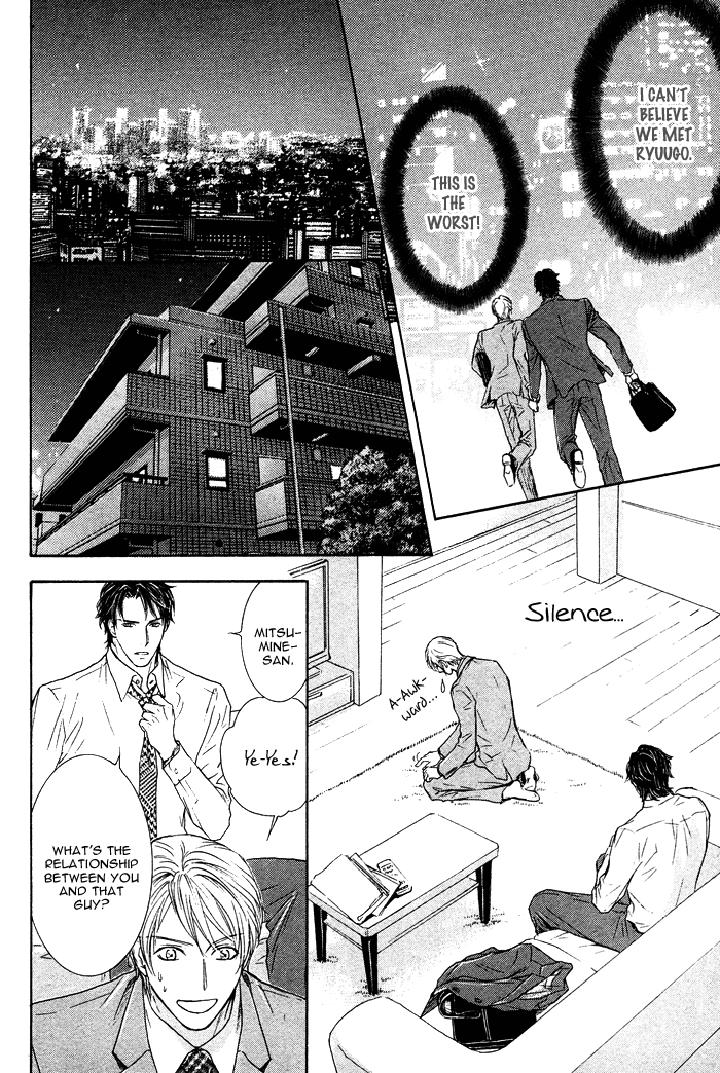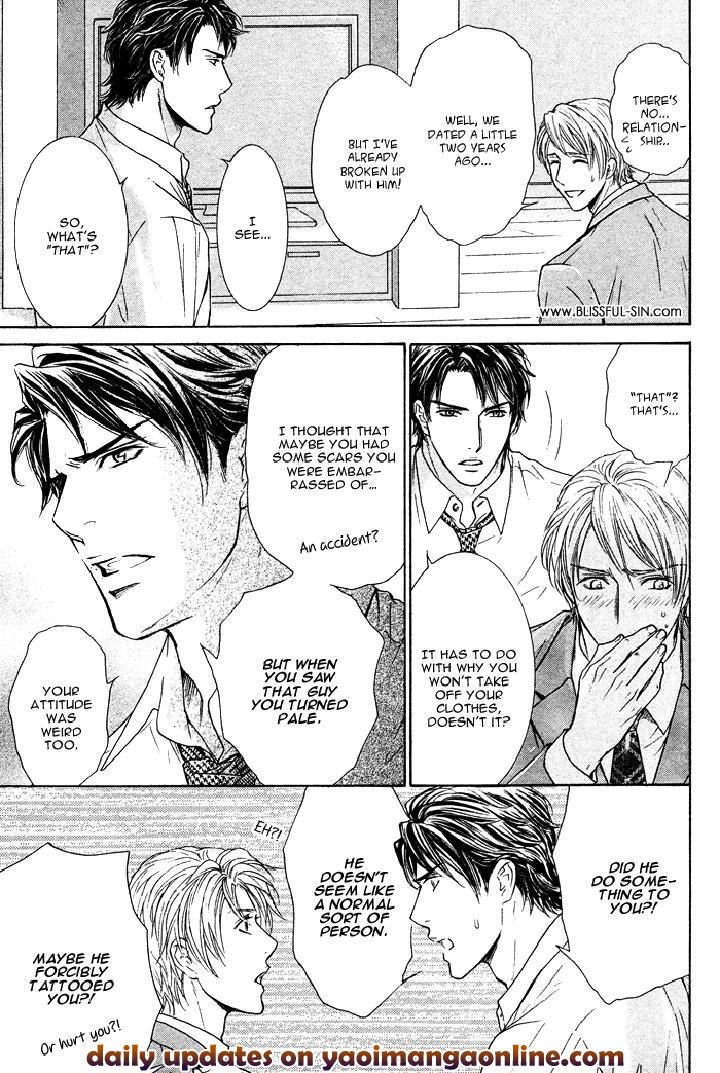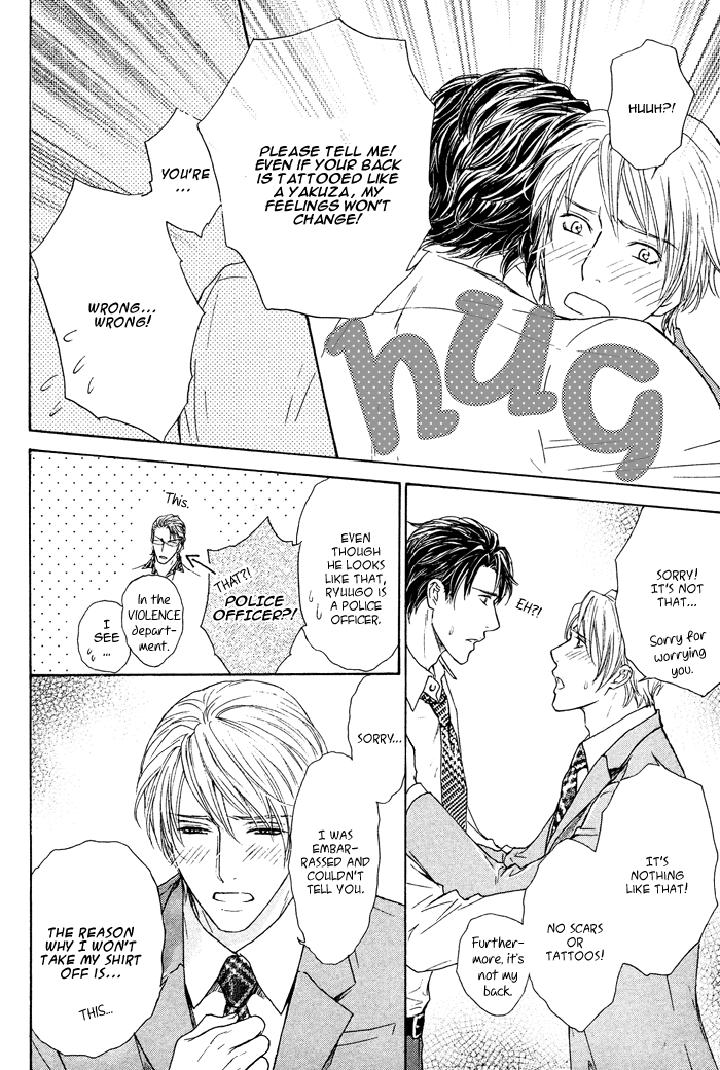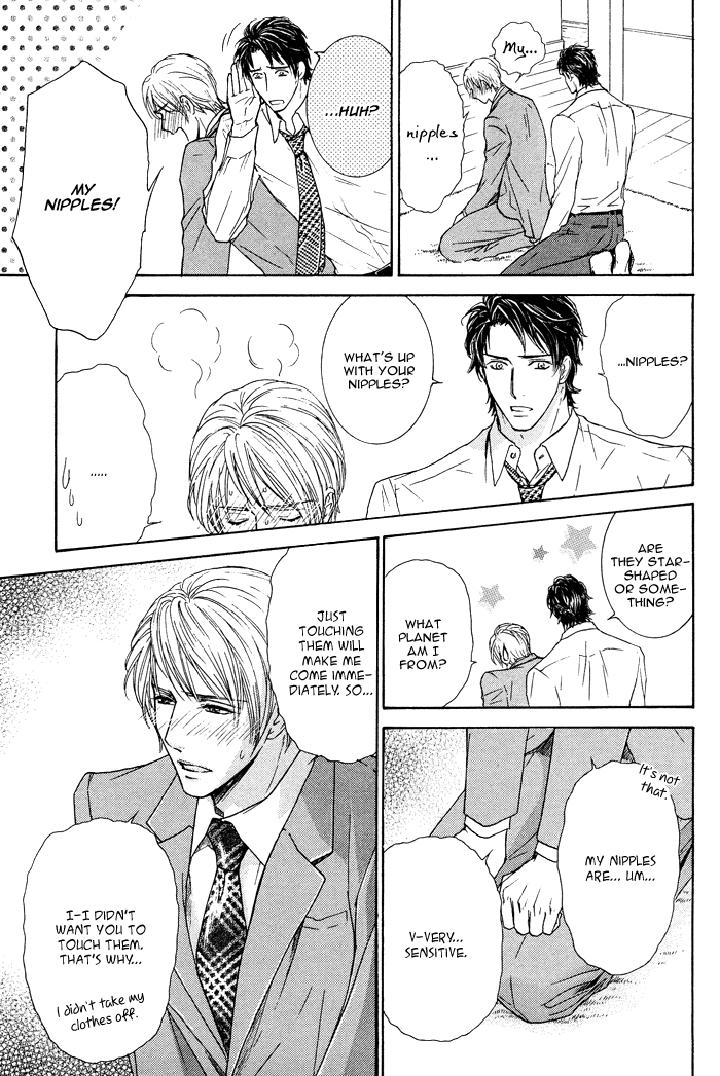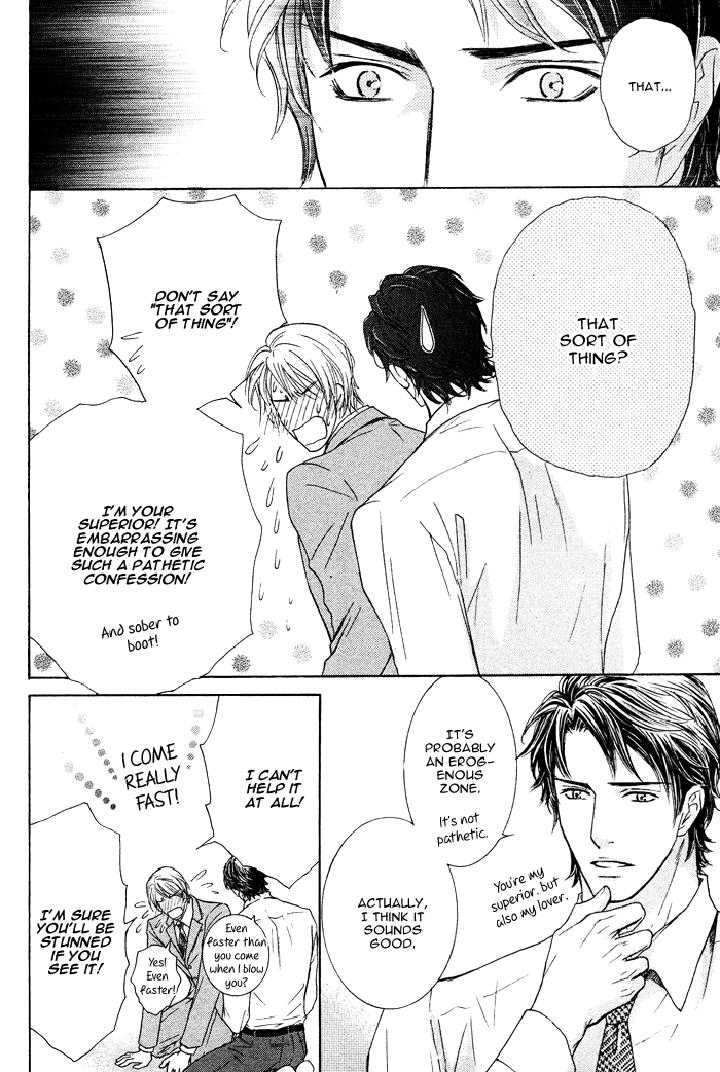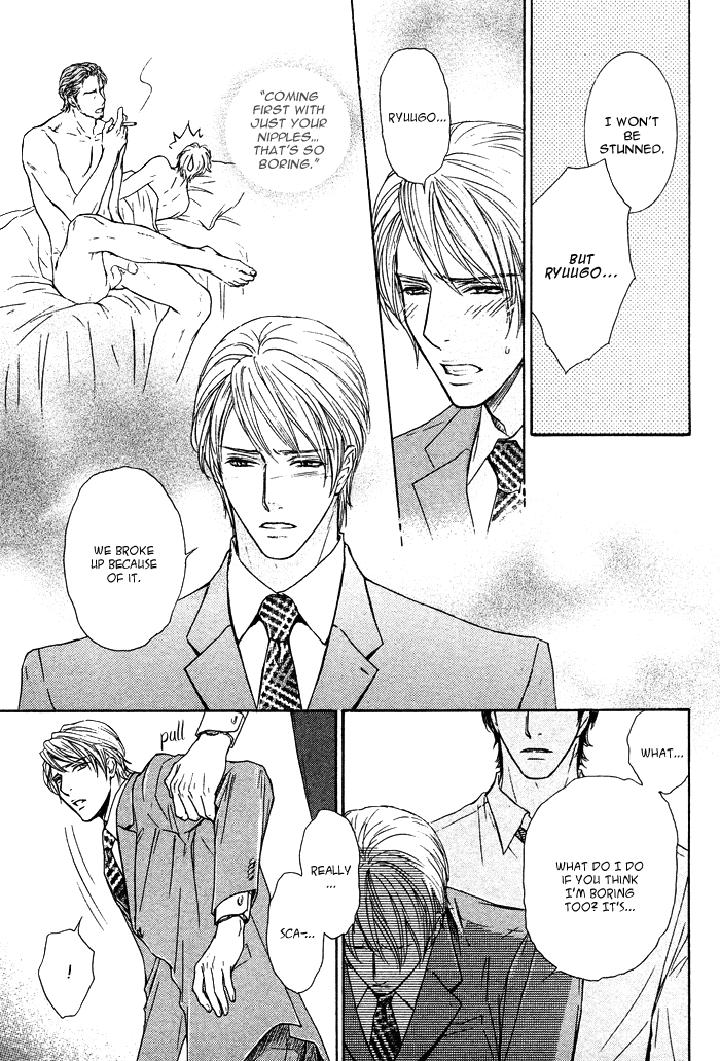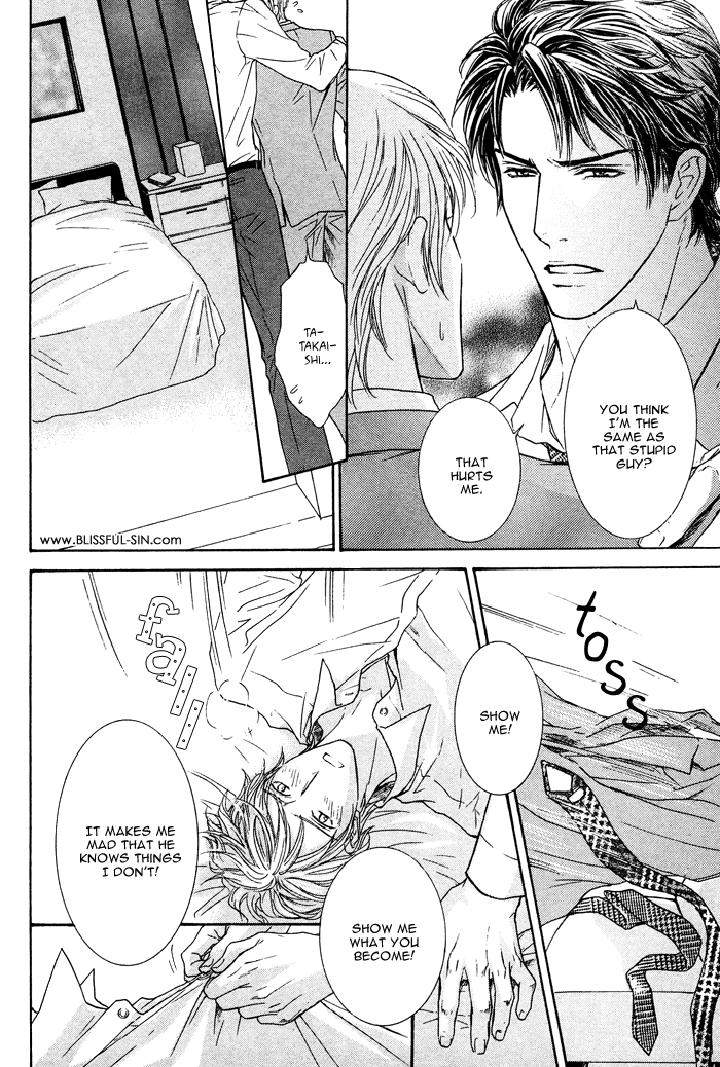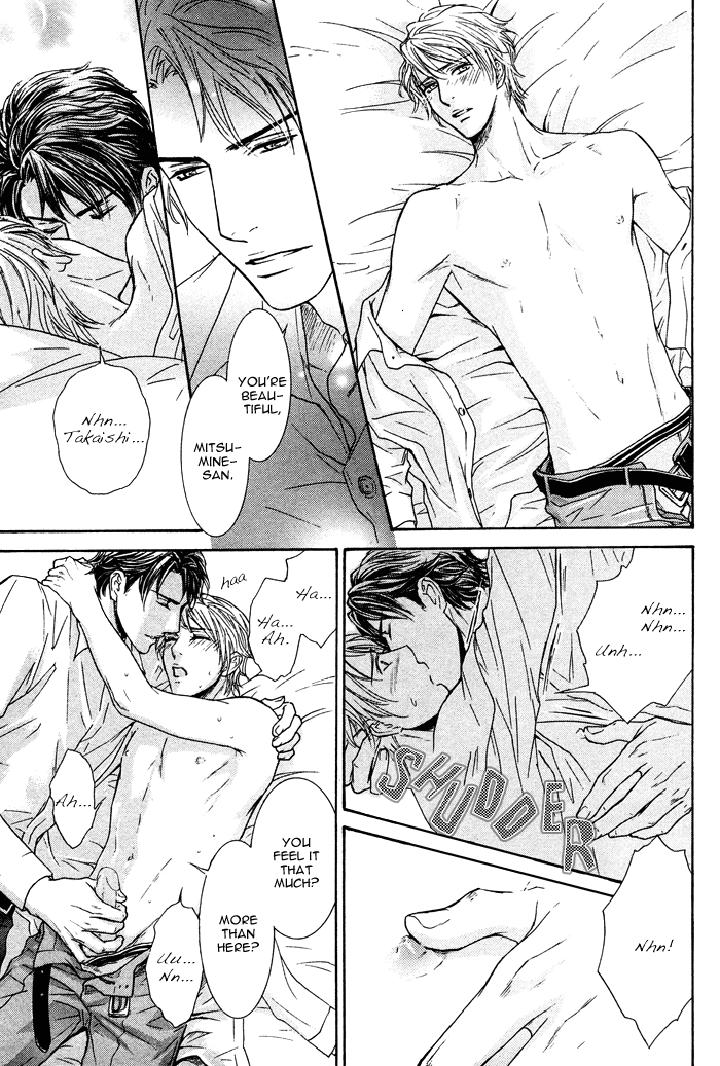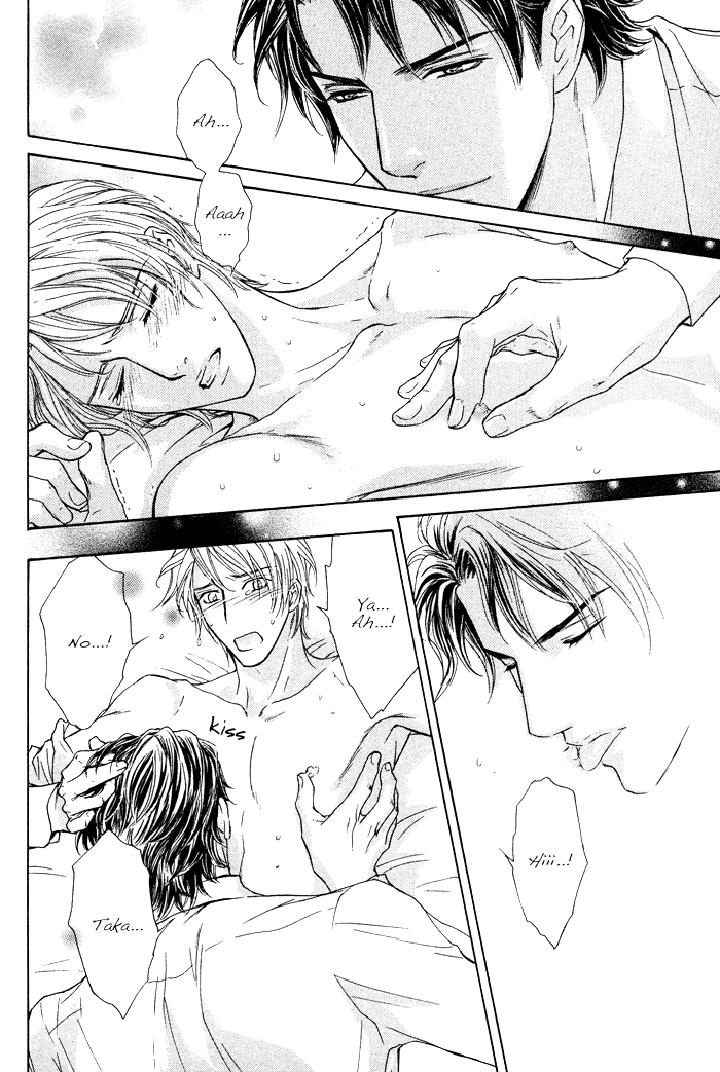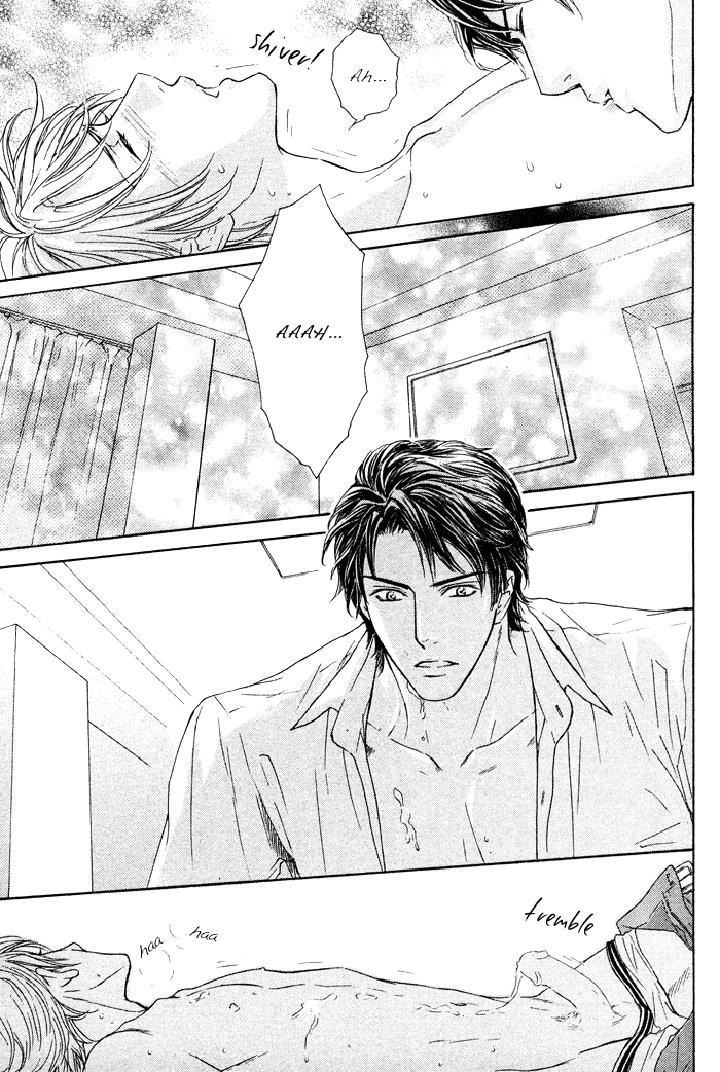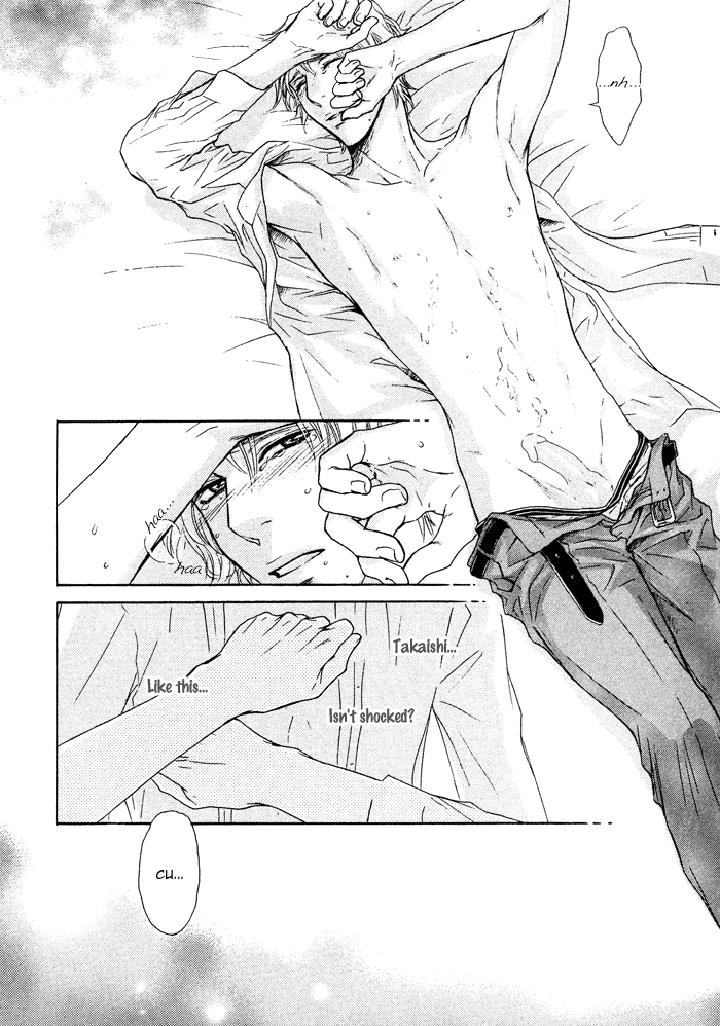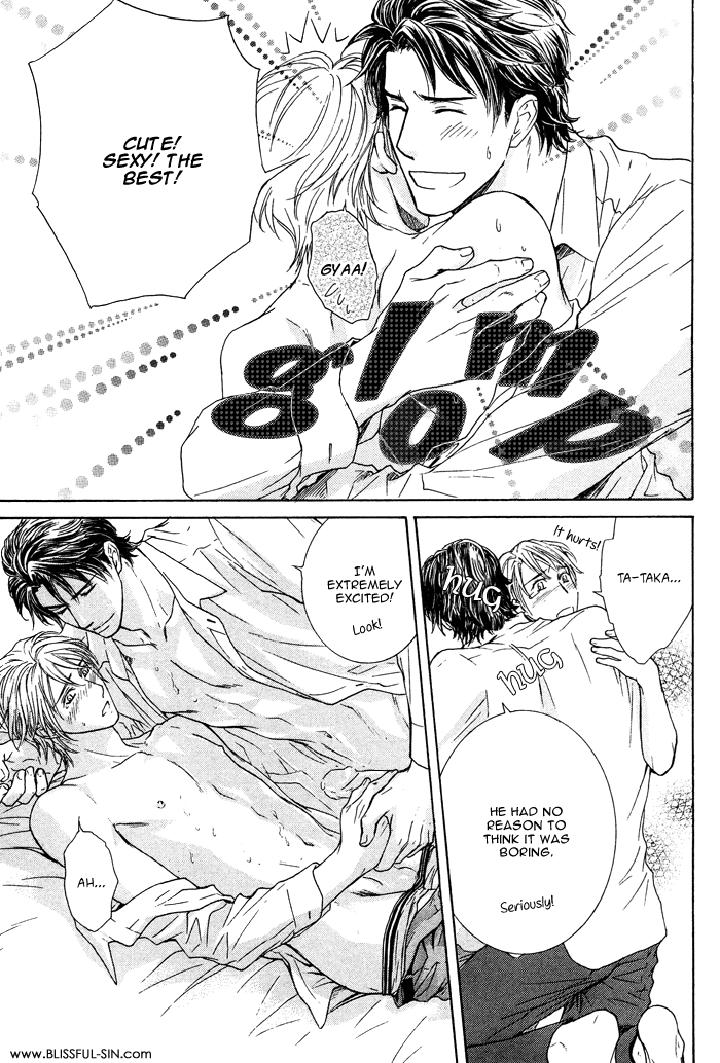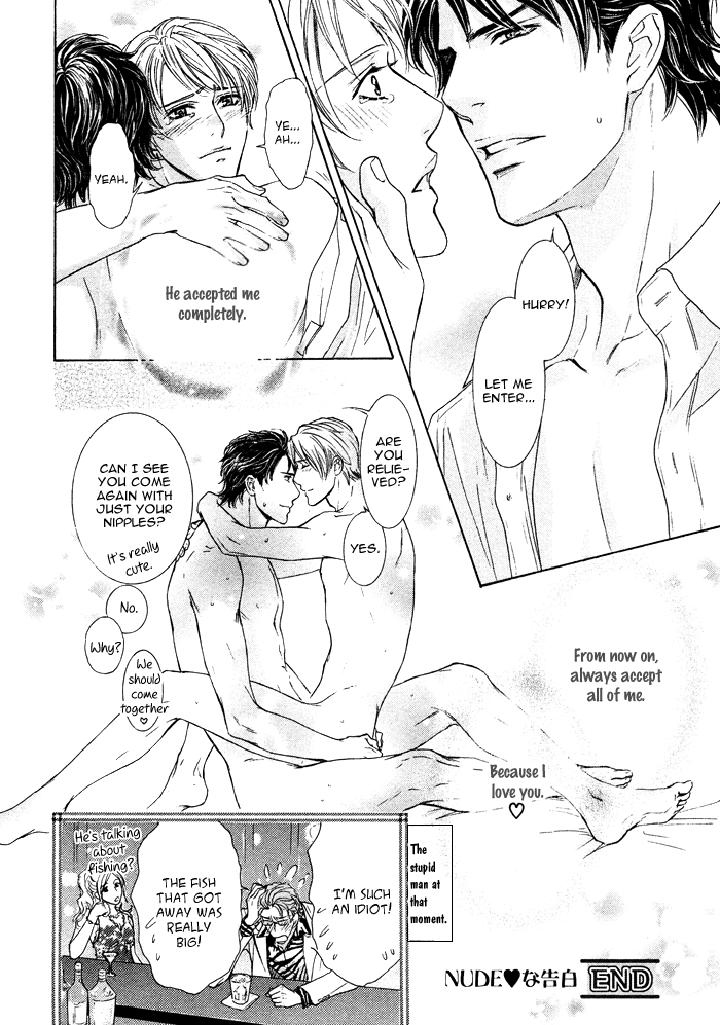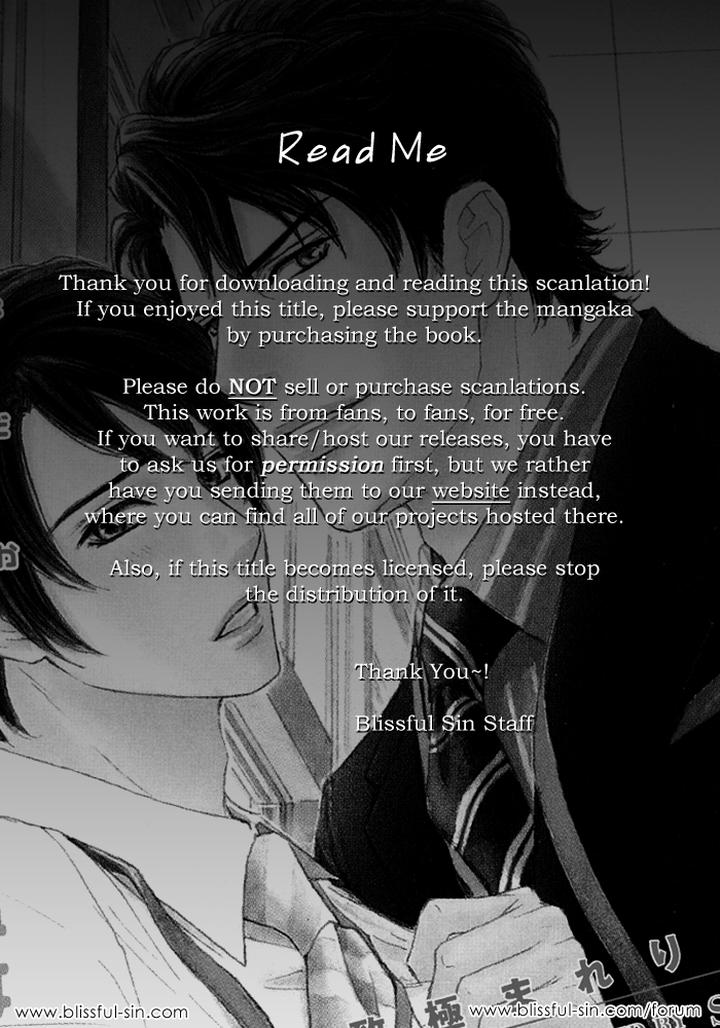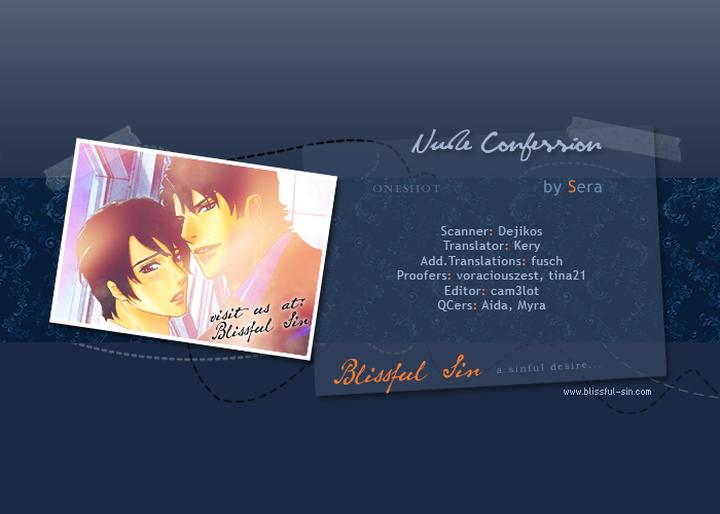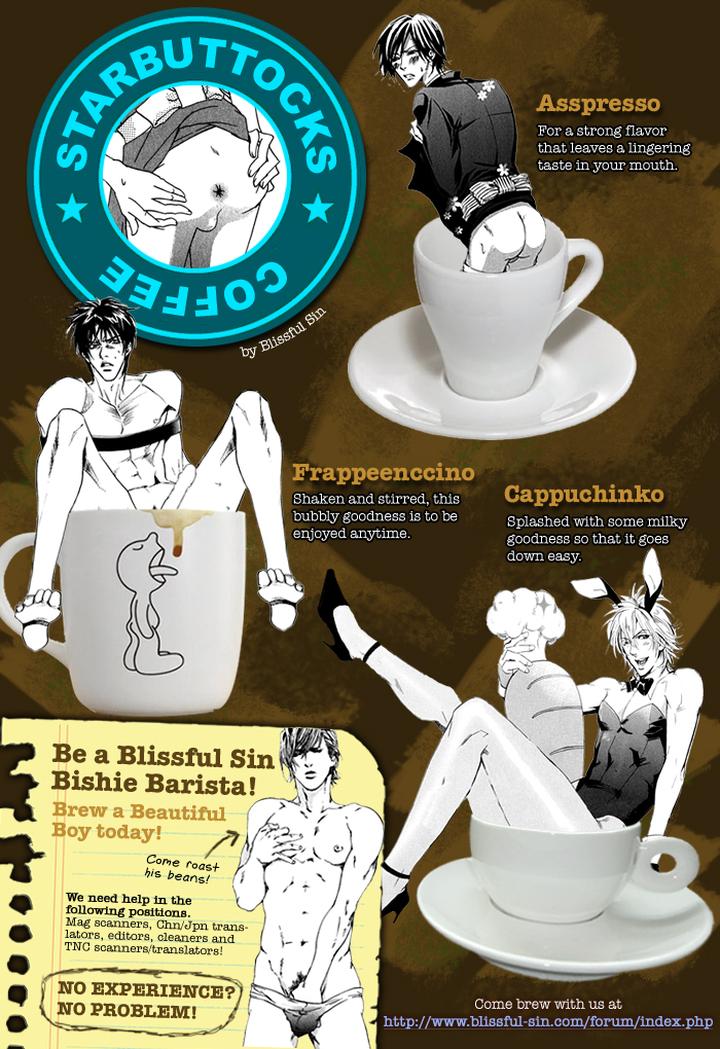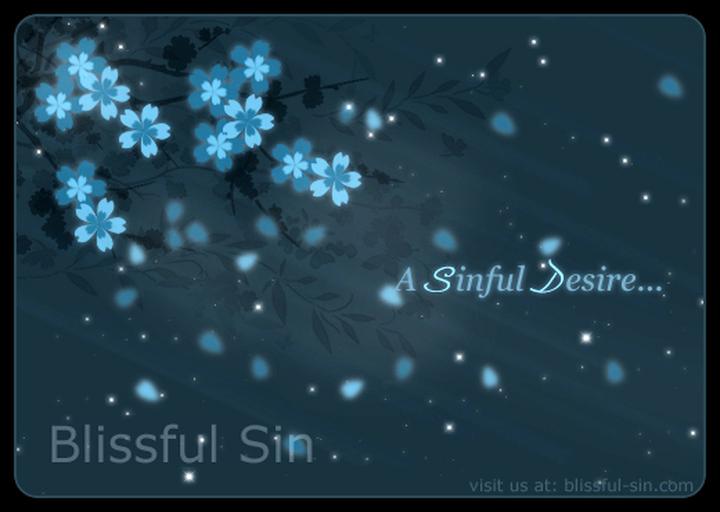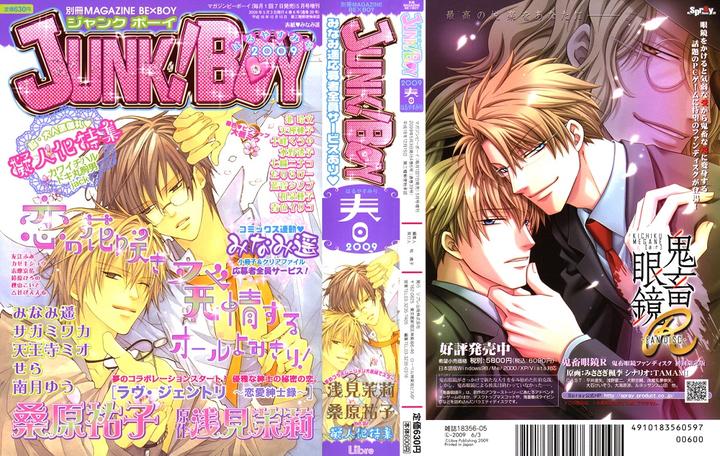 You need to login or register to bookmark/favorite this content.