Manga: Niichan, Icchatte!; Nii-chan, say it!
Author: ASOU Mizuho
Language: English
Plot: Yuuta lives together with his two step-brothers, Tomoaki and Takayuki. But their life together is far from a quiet one. So what happens when Yuuta gets angry one day because Takayuki won't stop sticking to him? And how is Tomoaki involved in it? A story about a not so innocent brotherly love!

Niichan, Icchatte! Chapter 1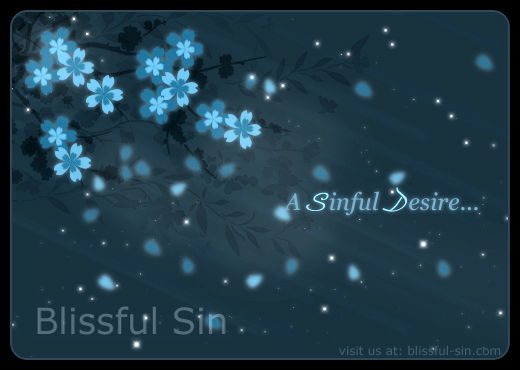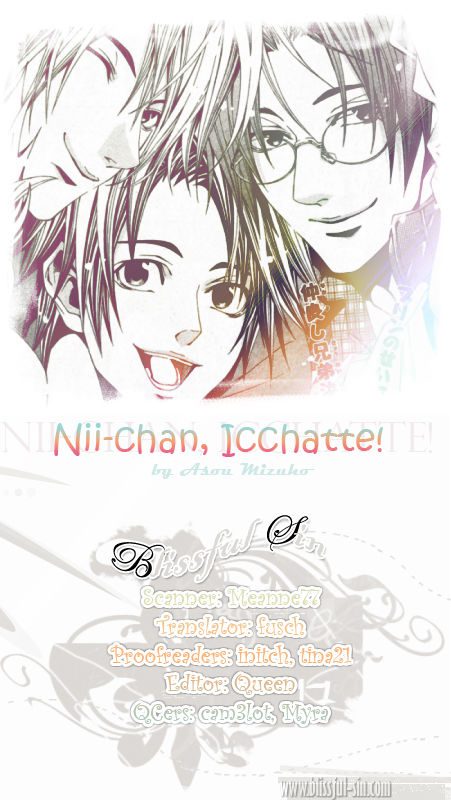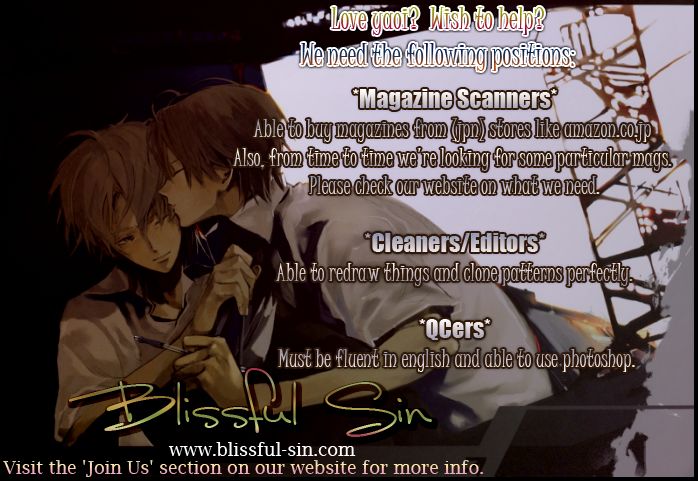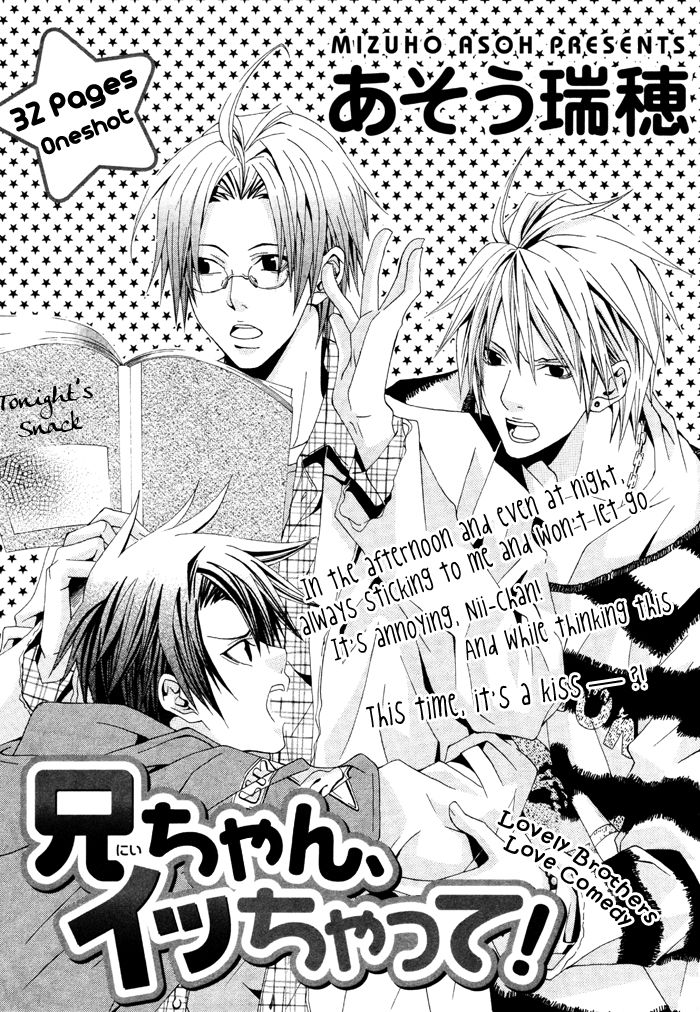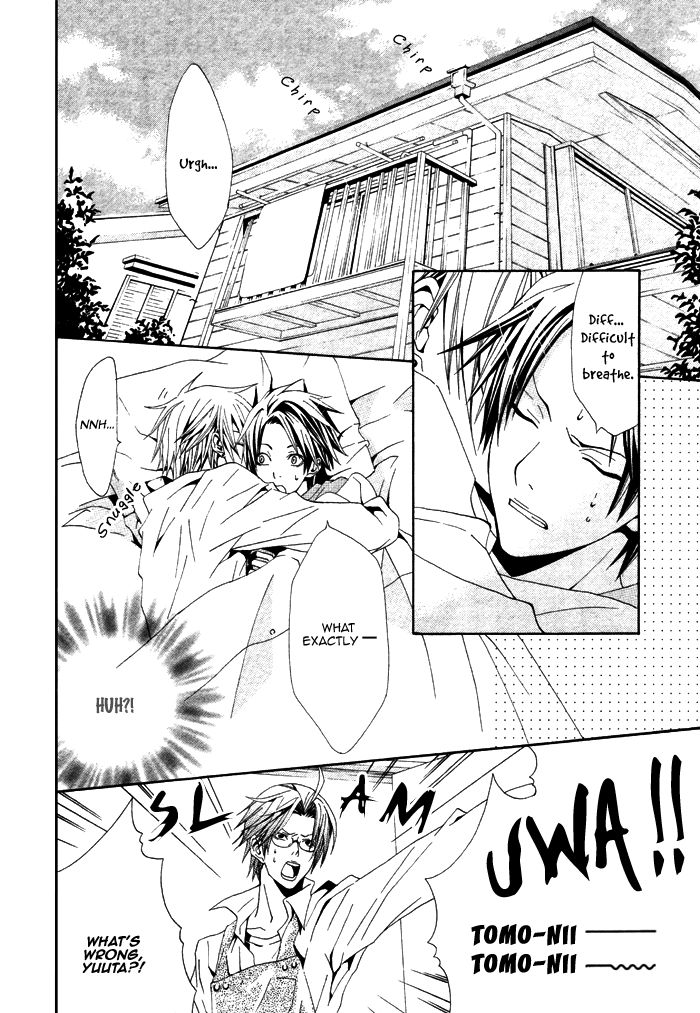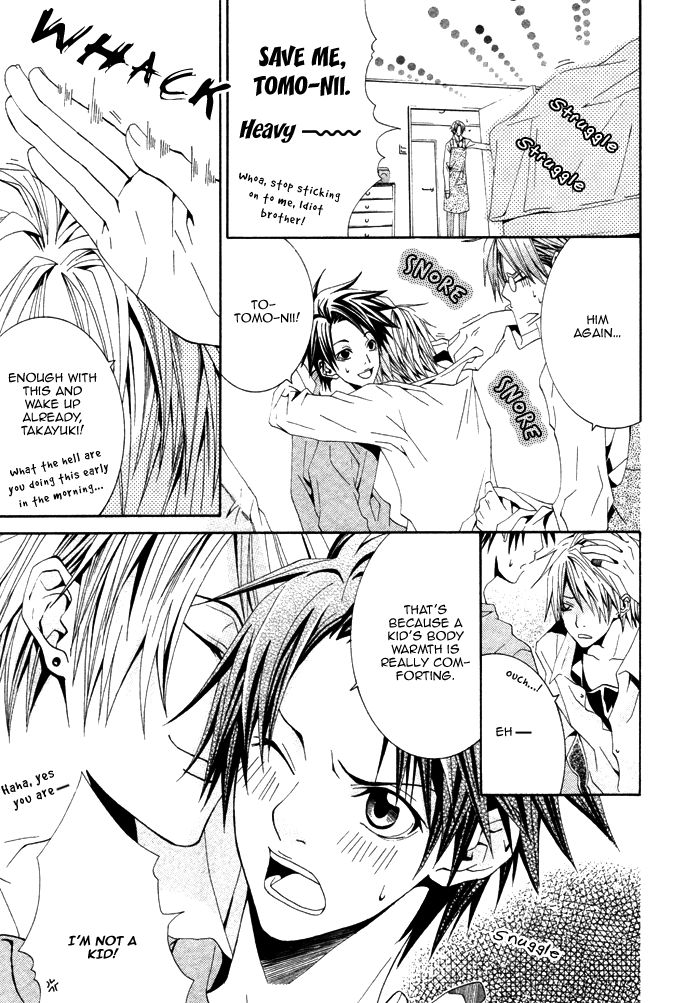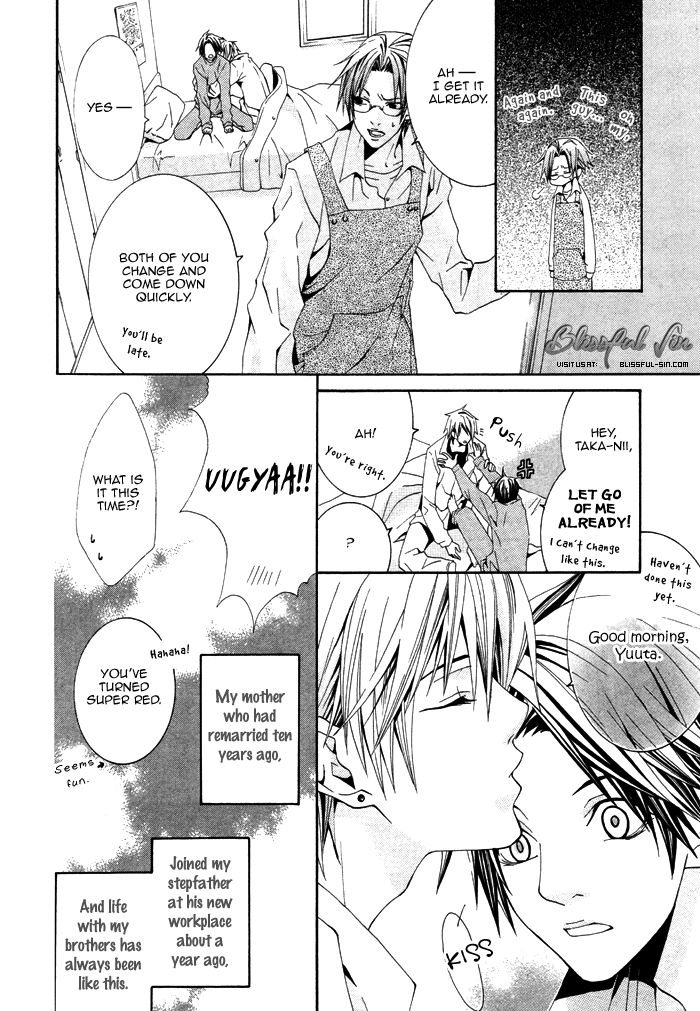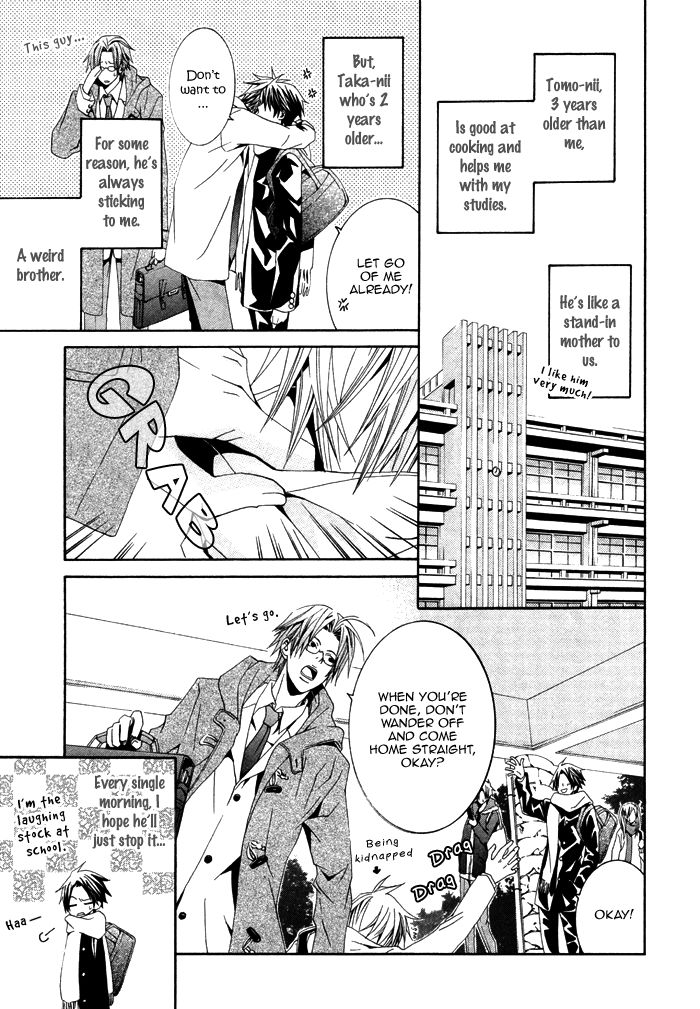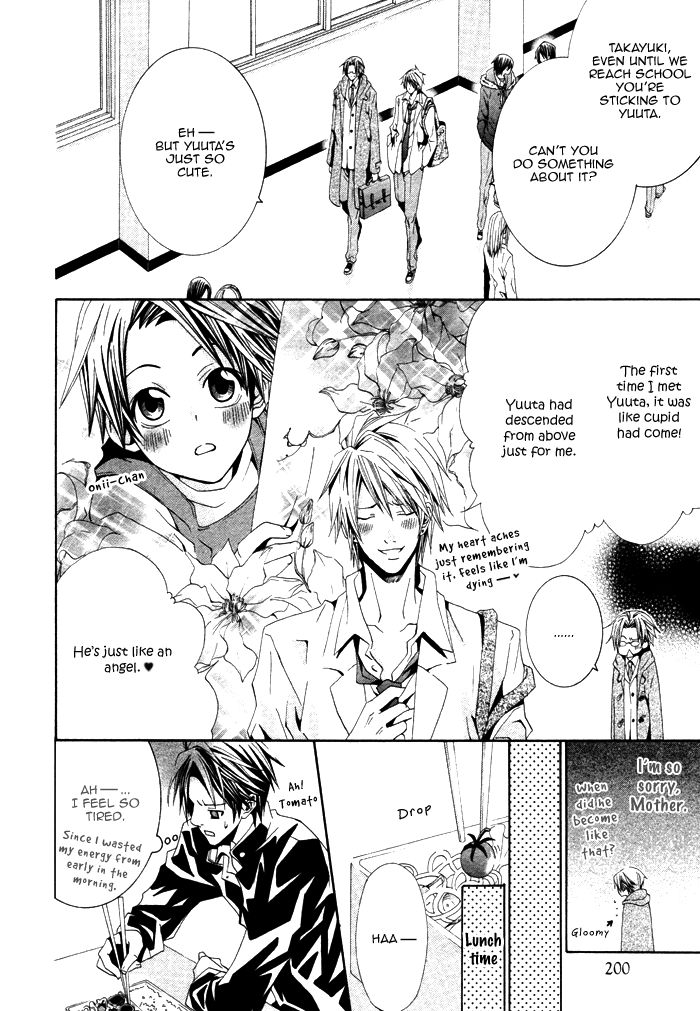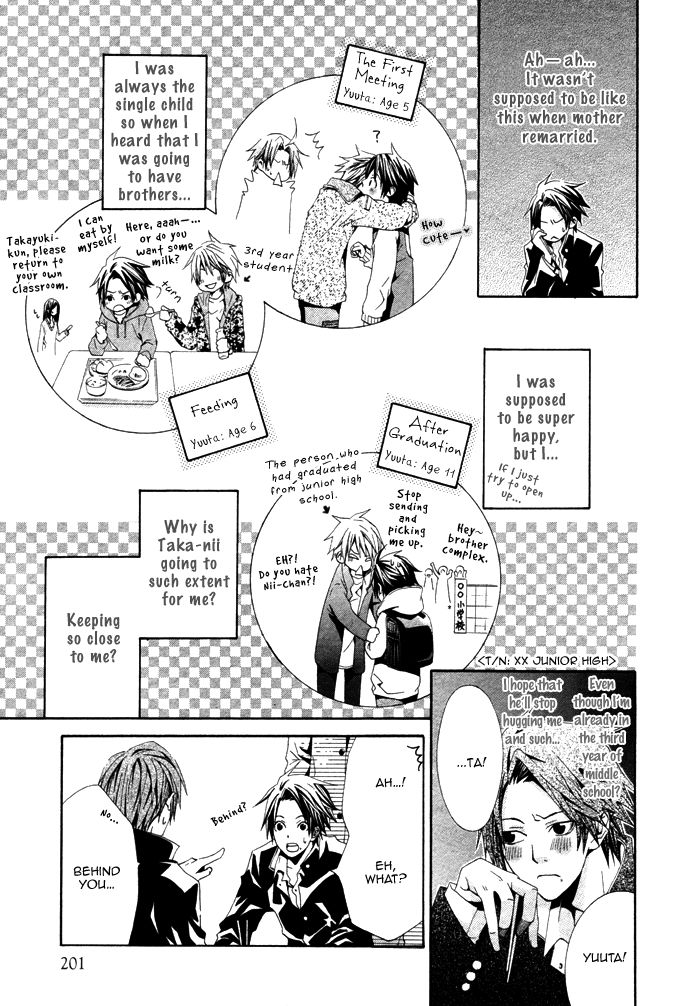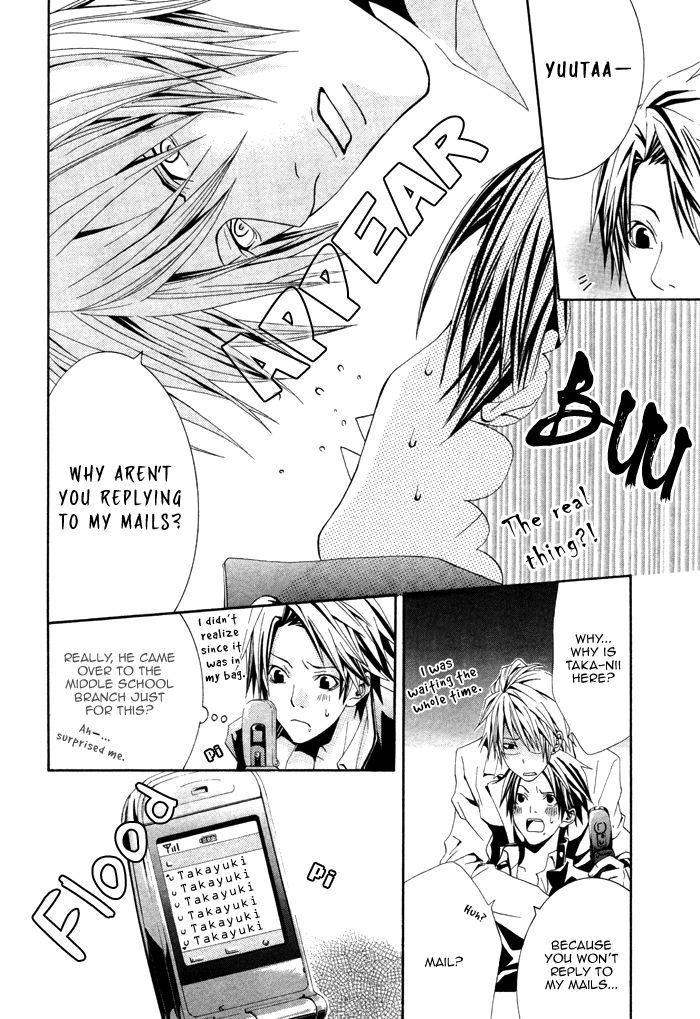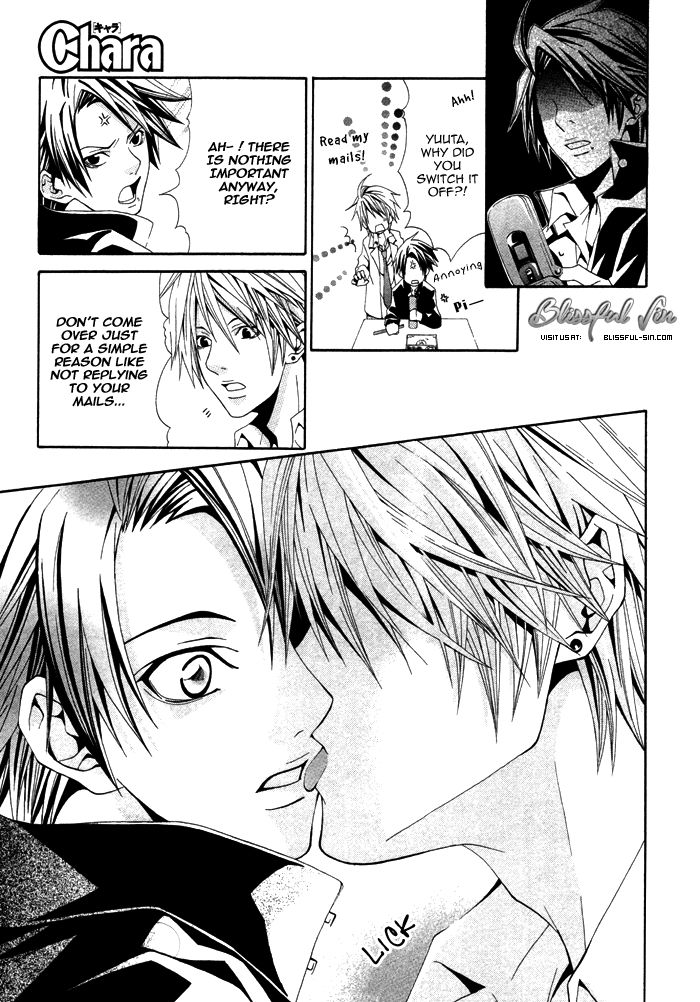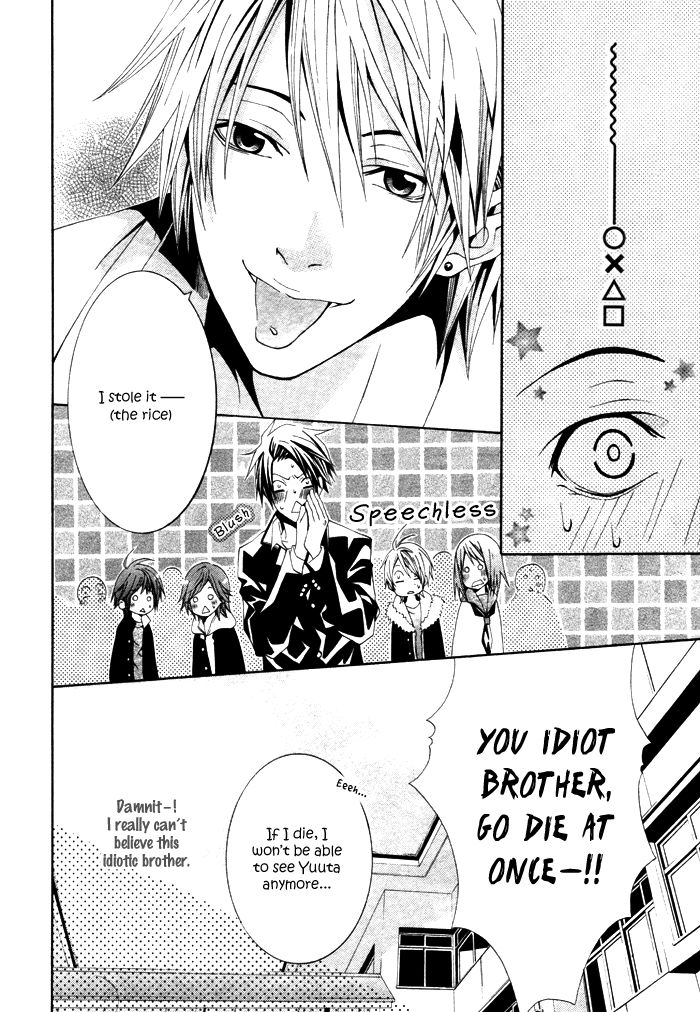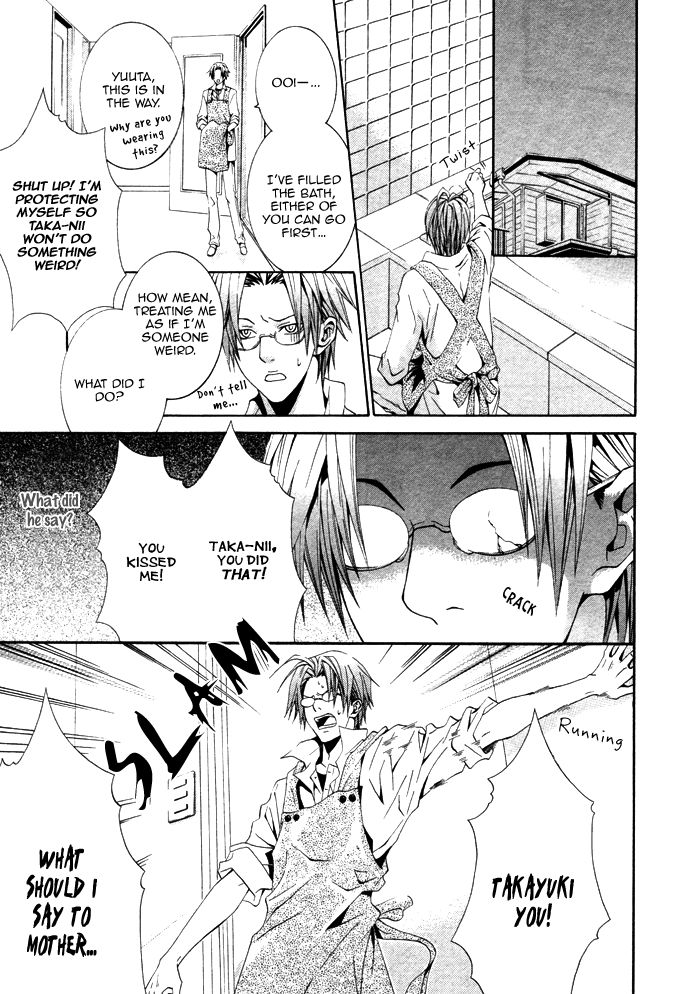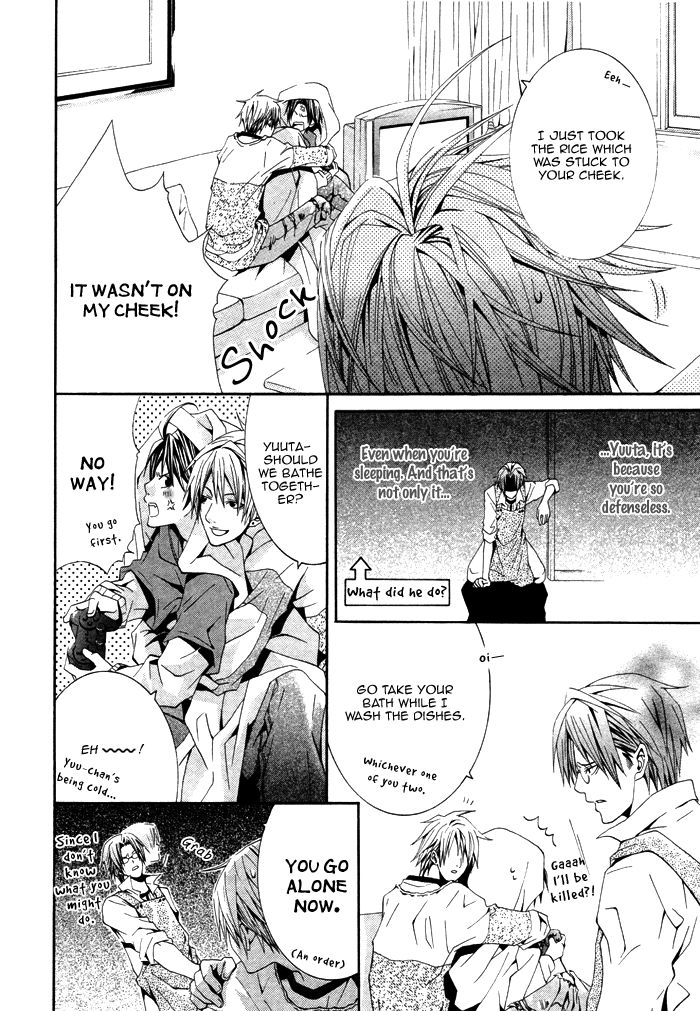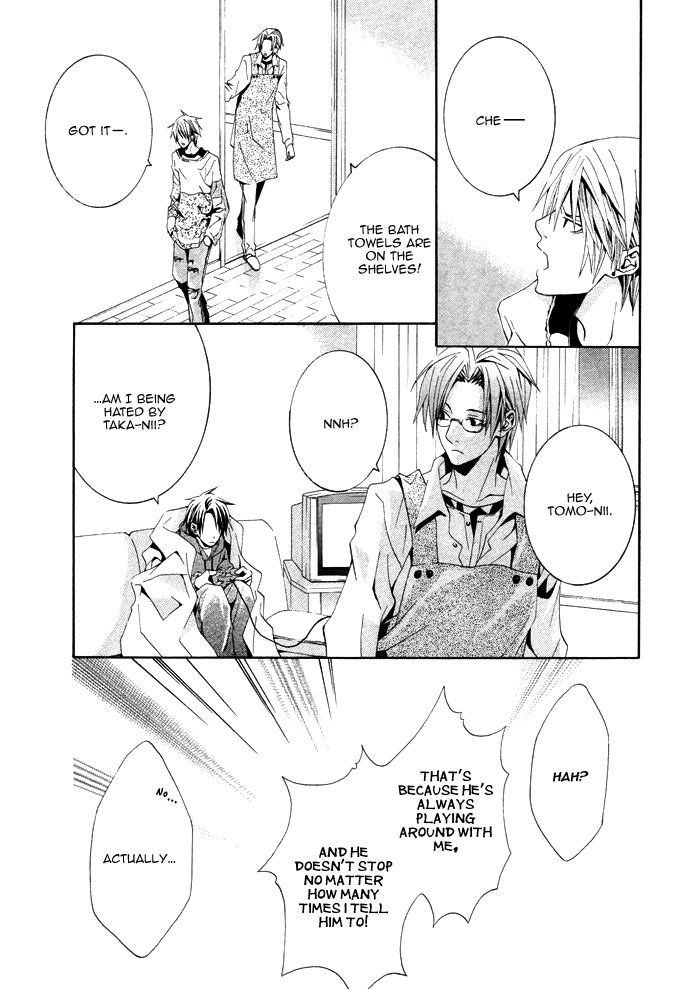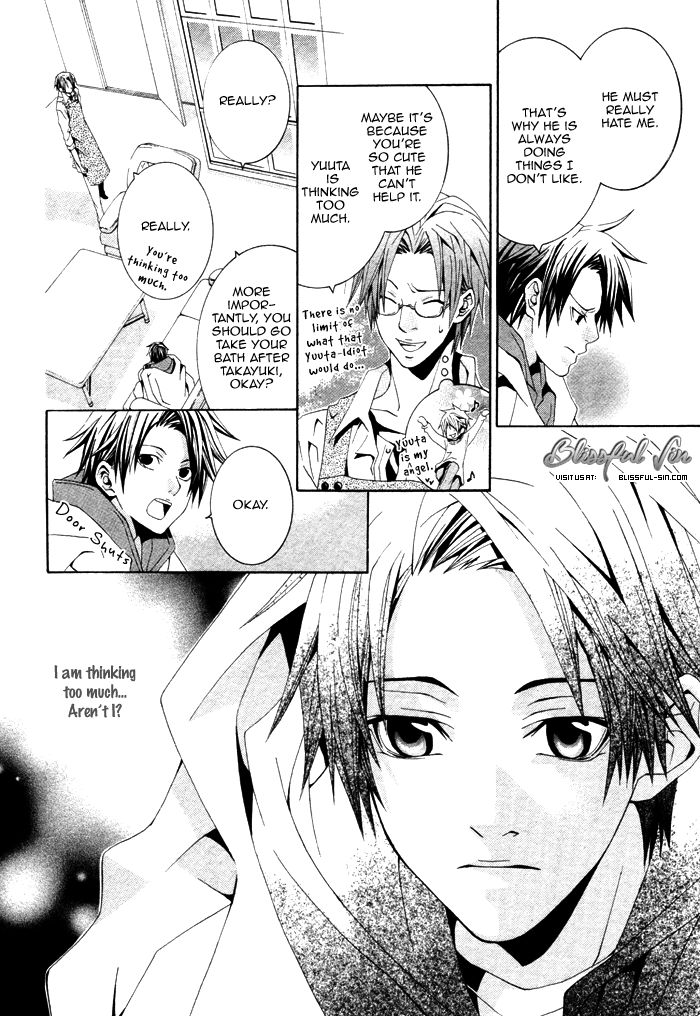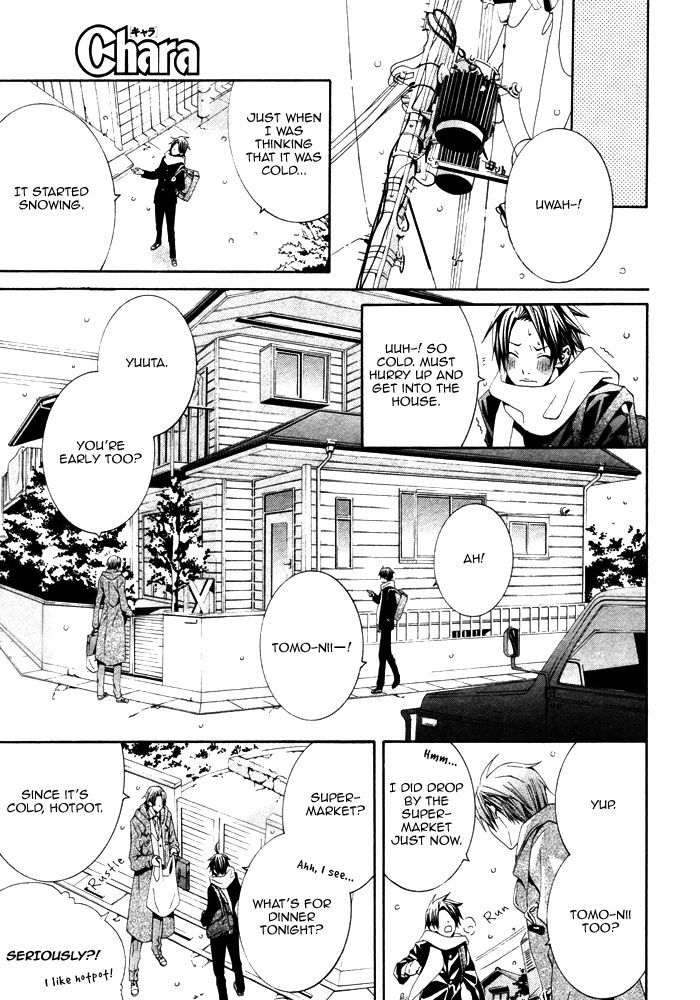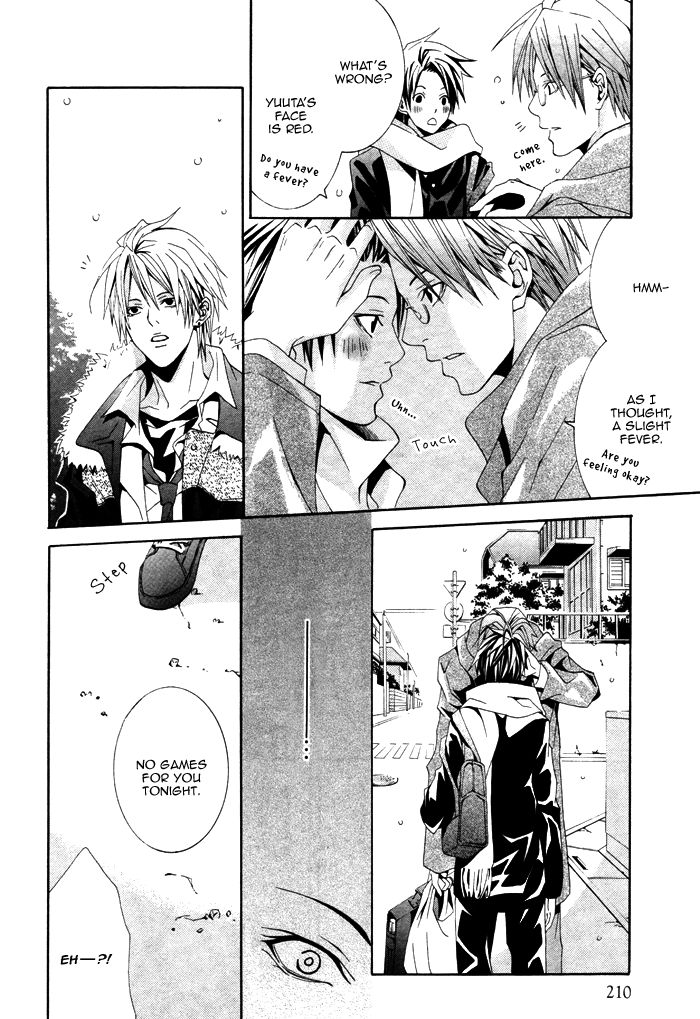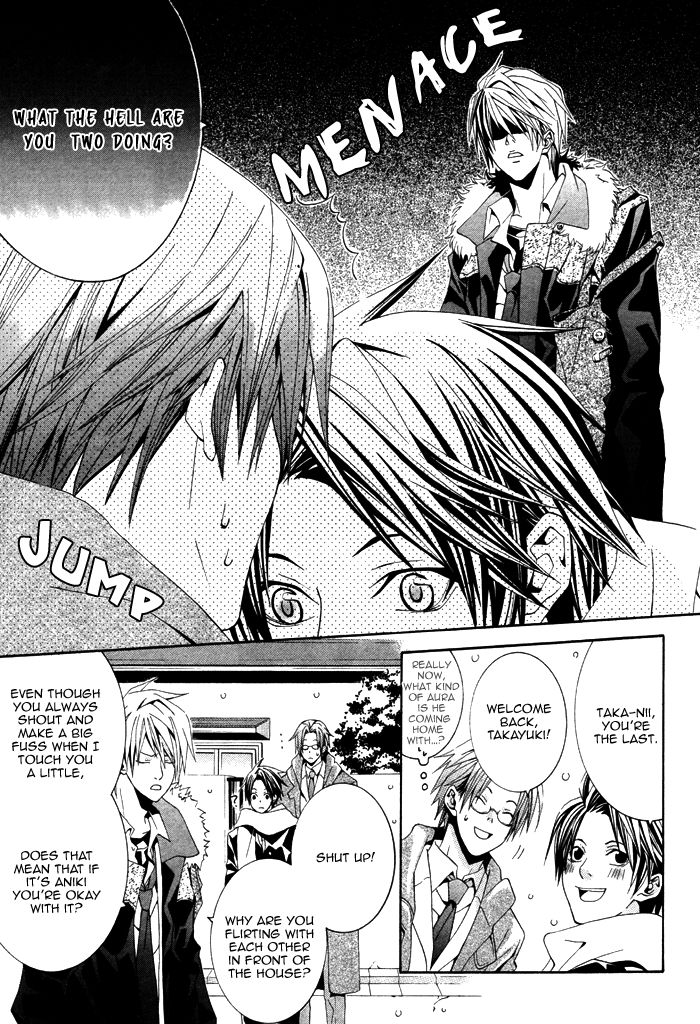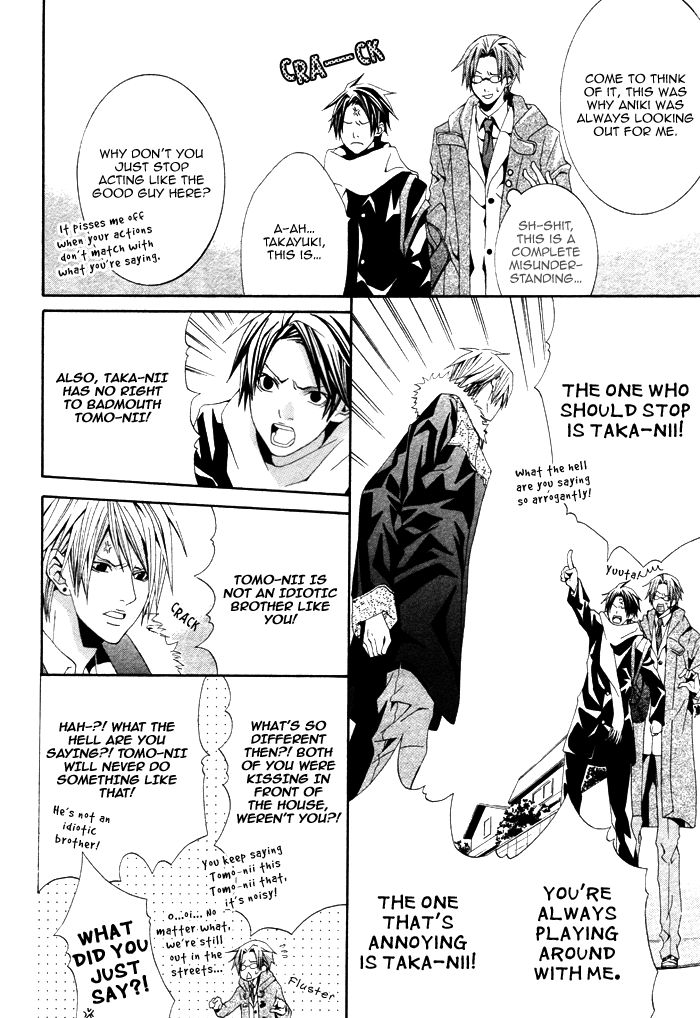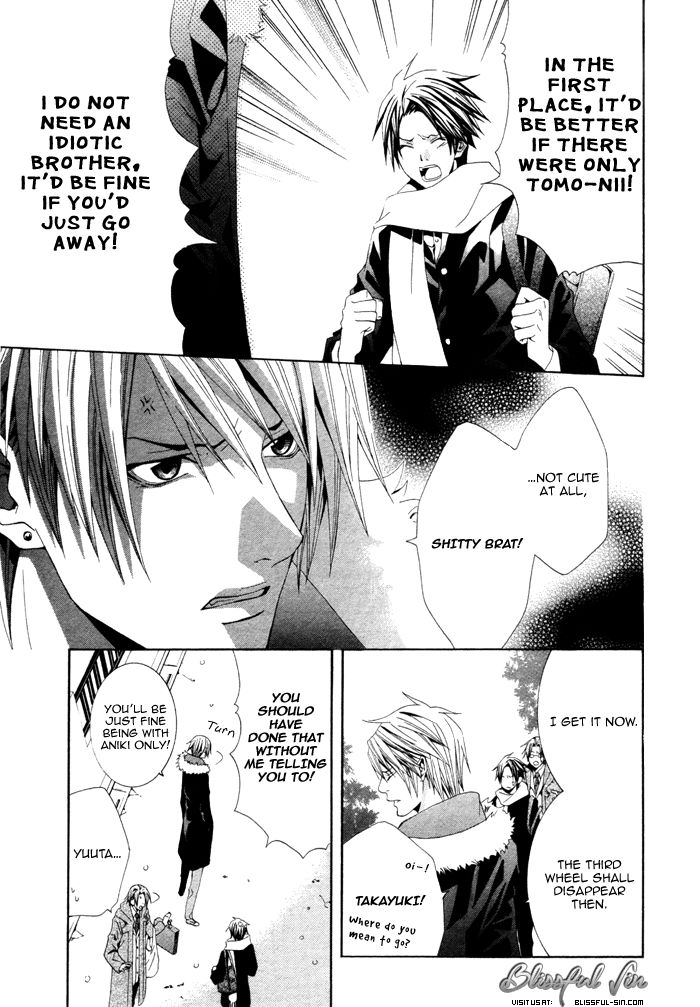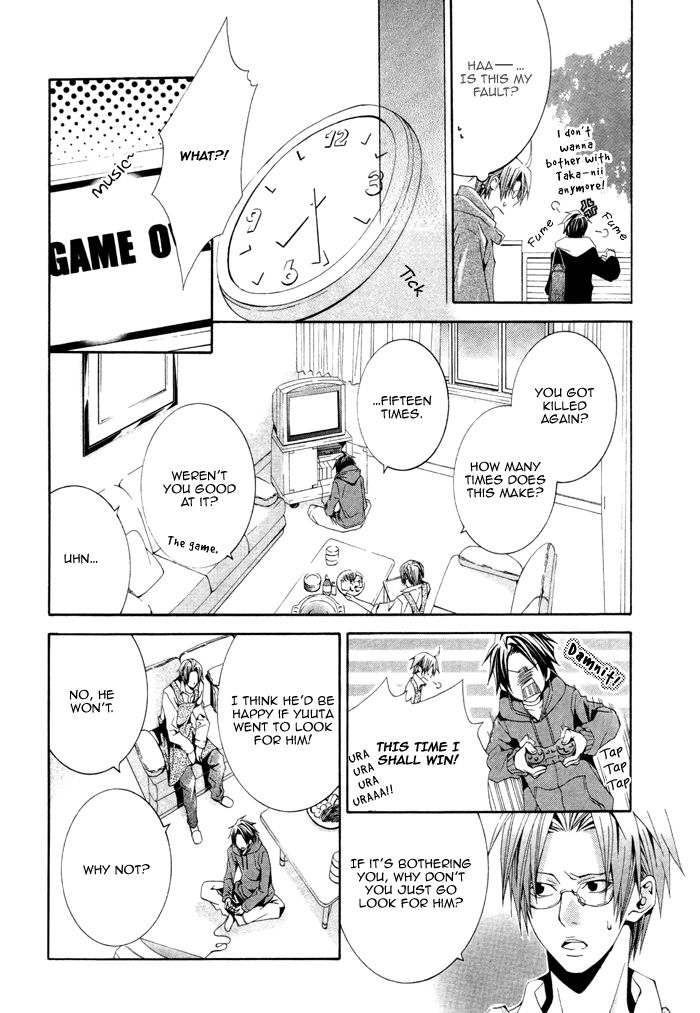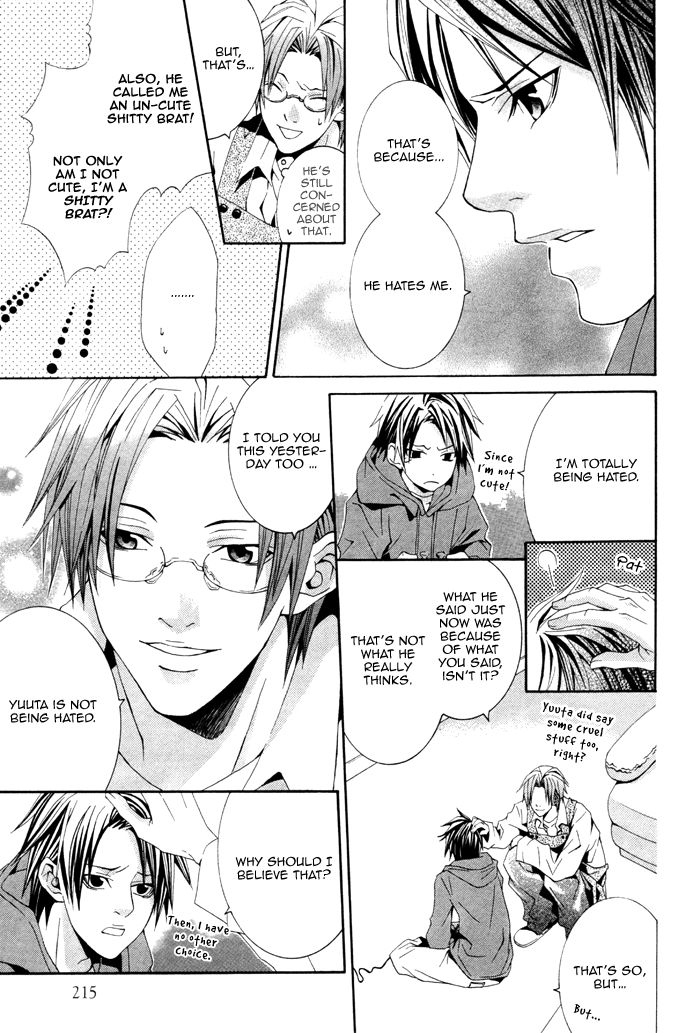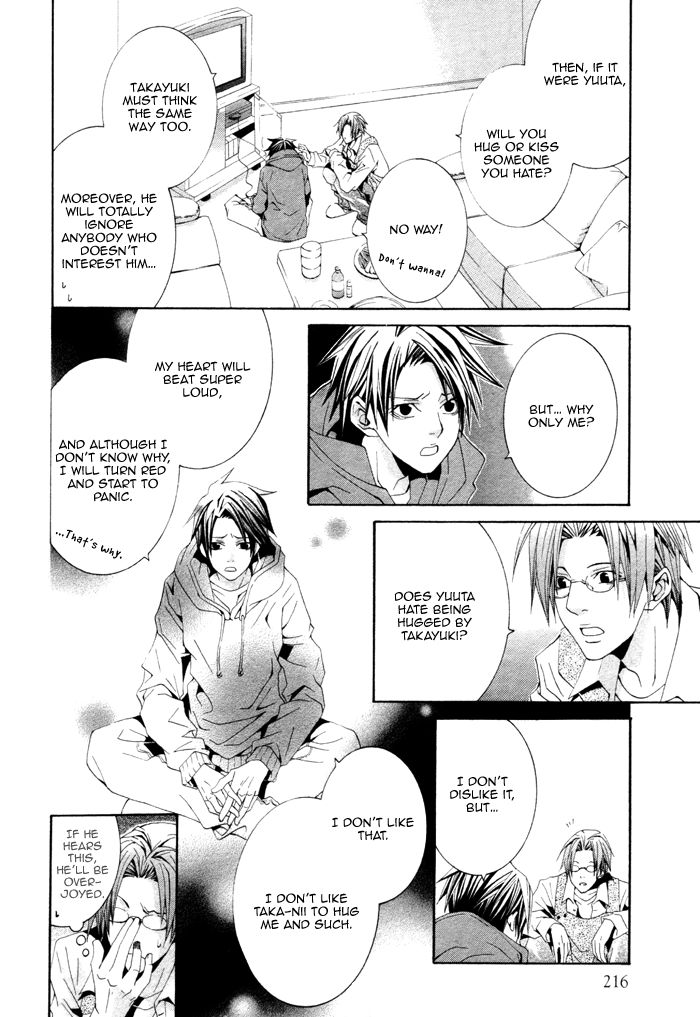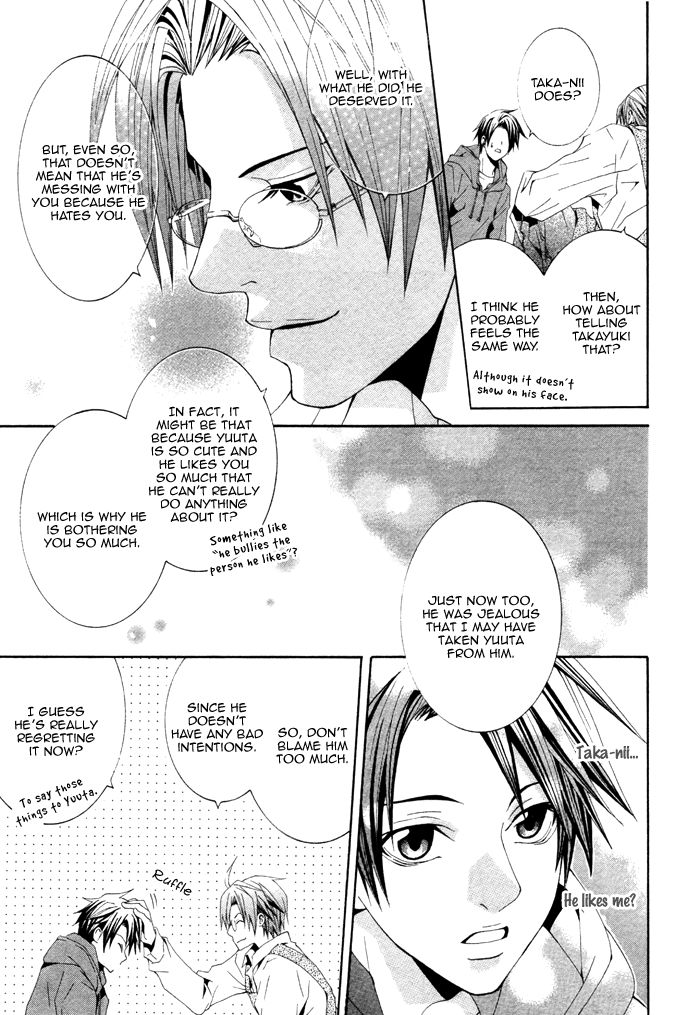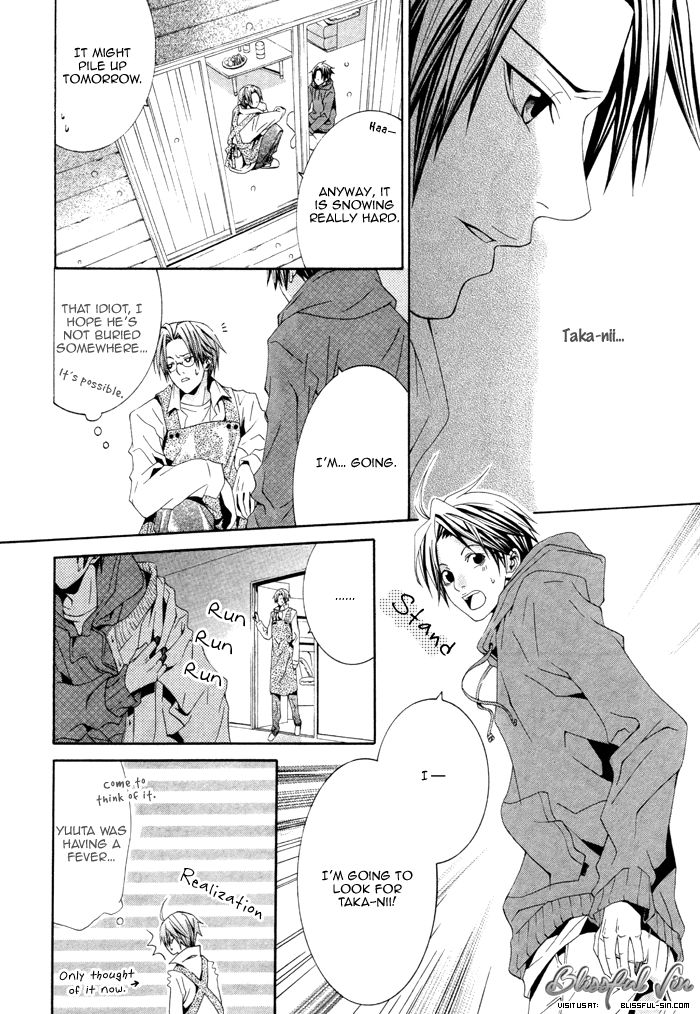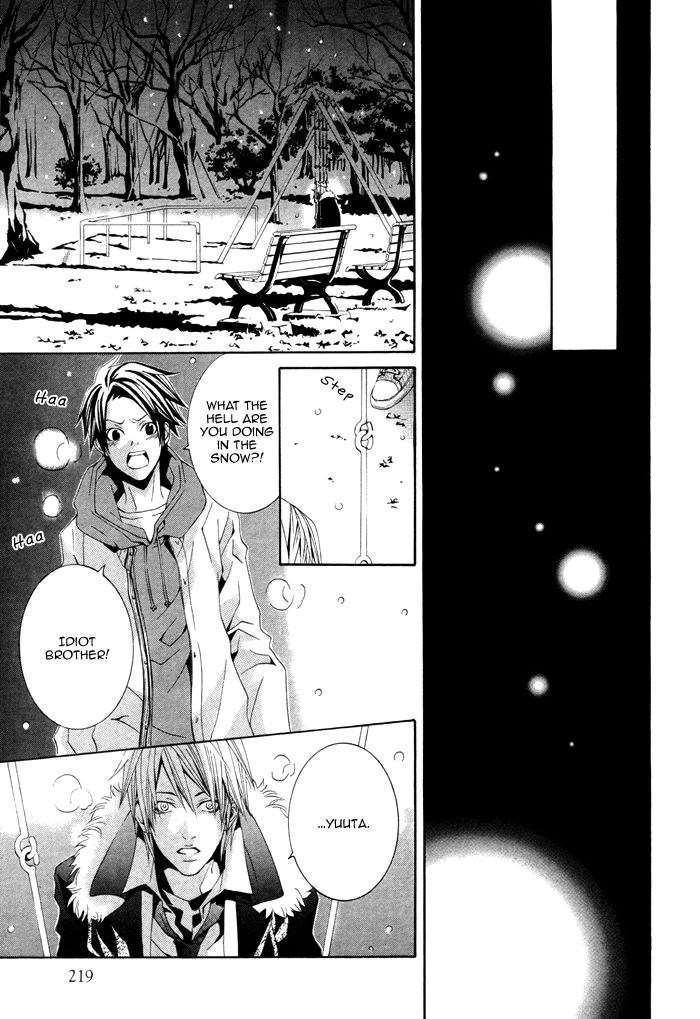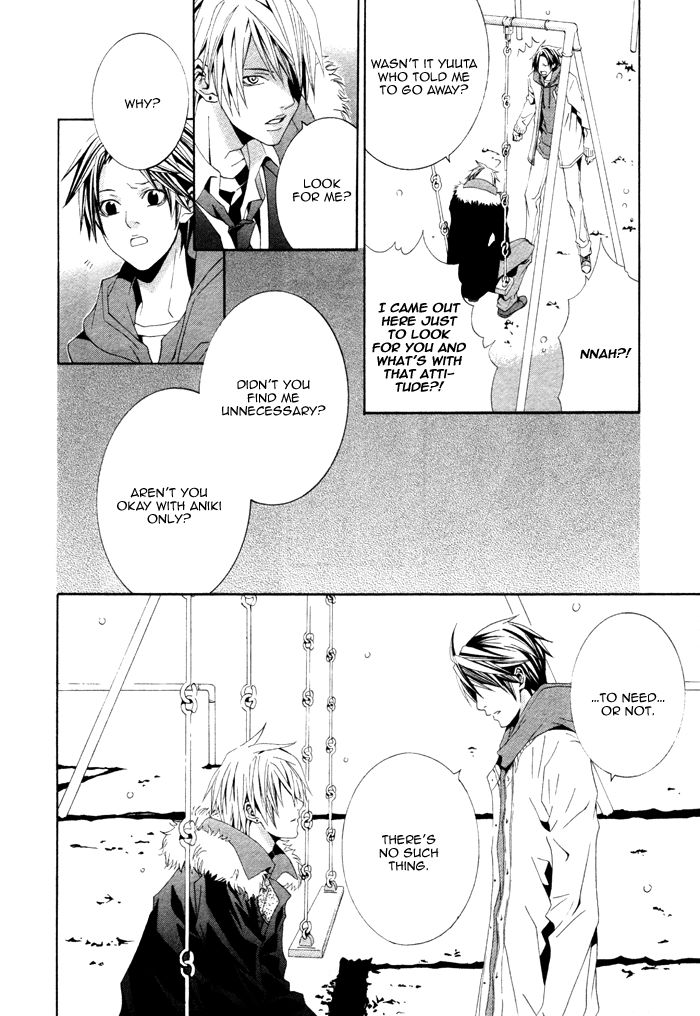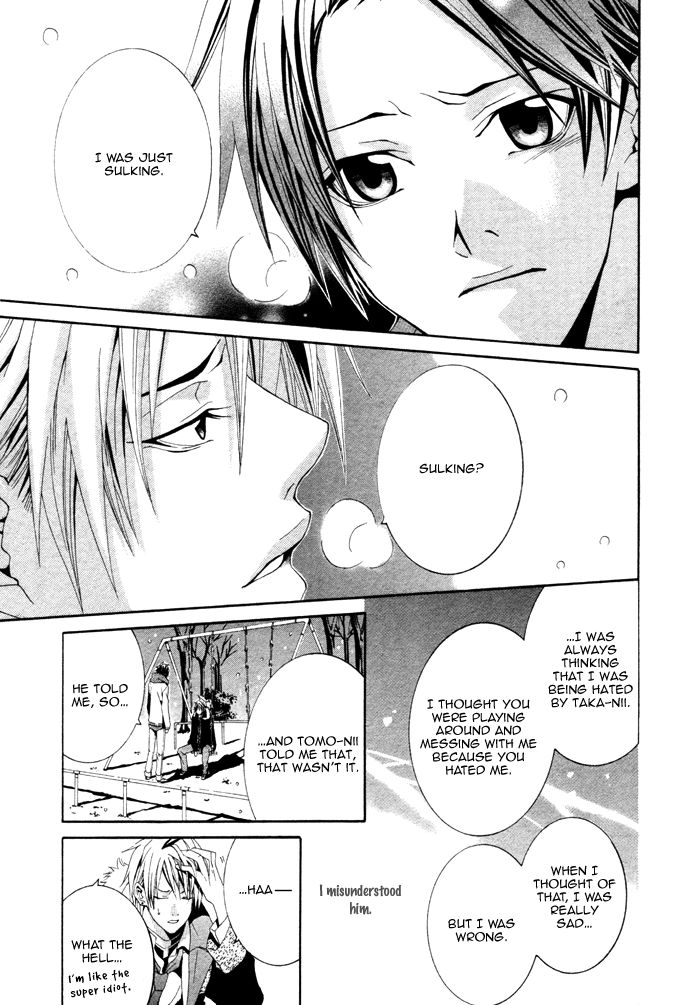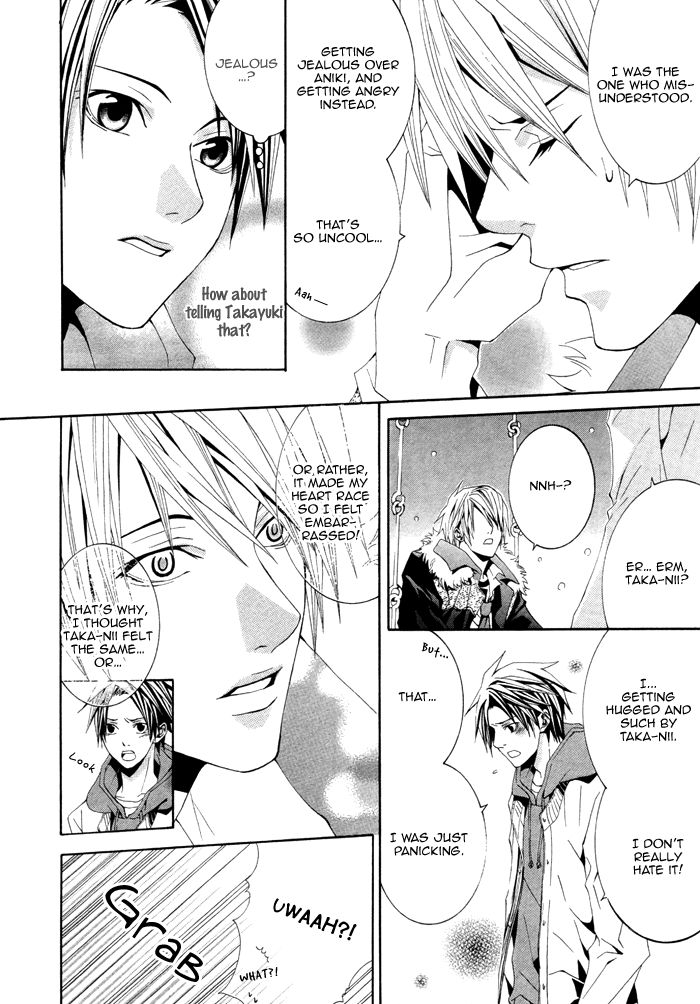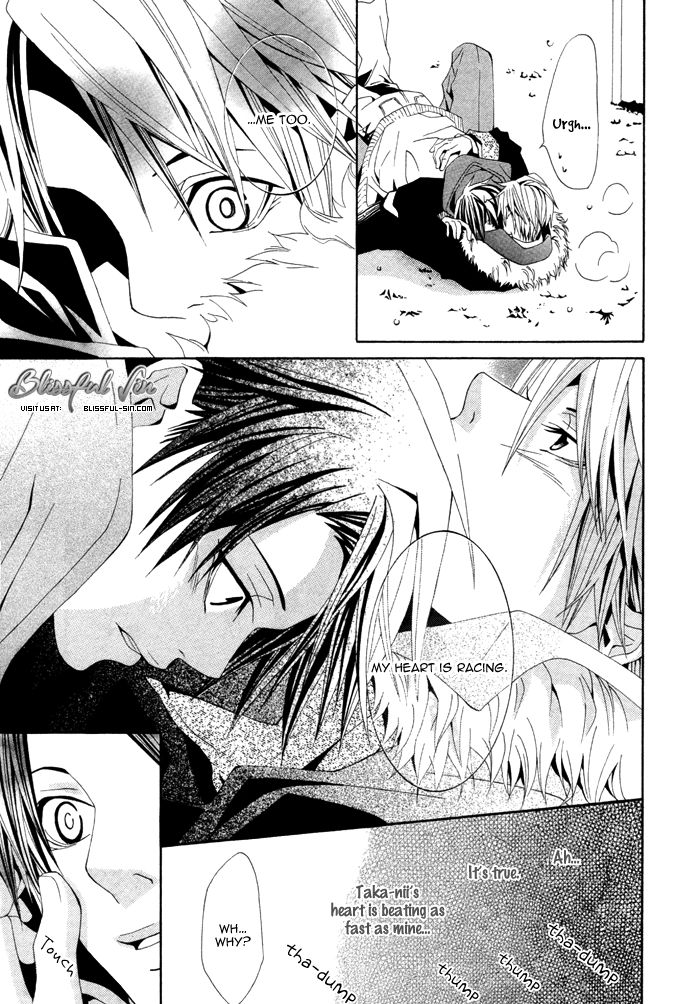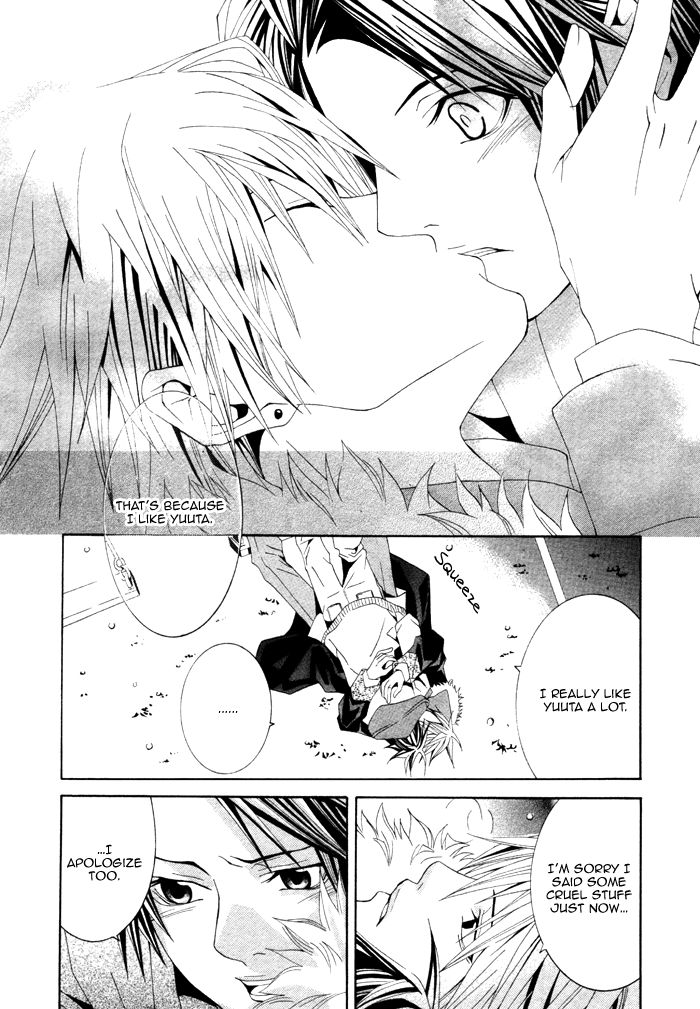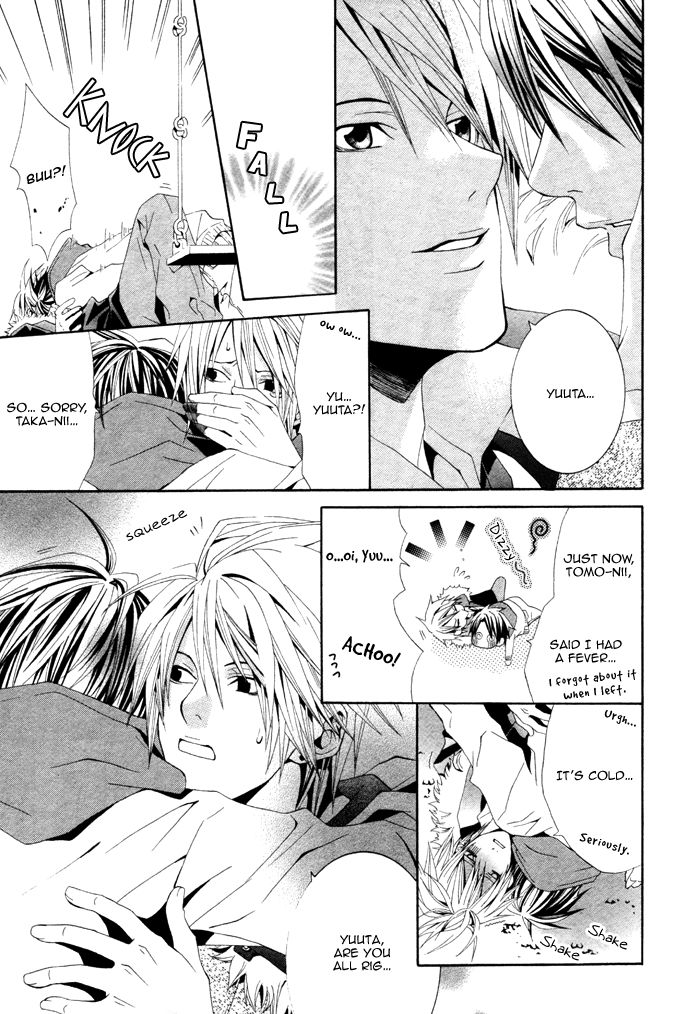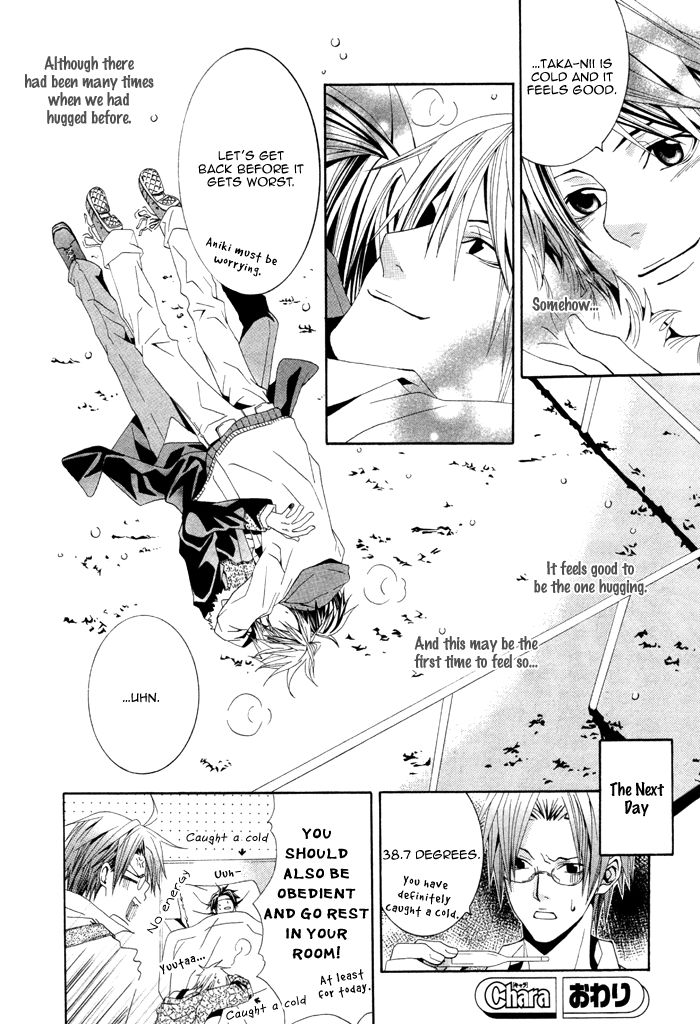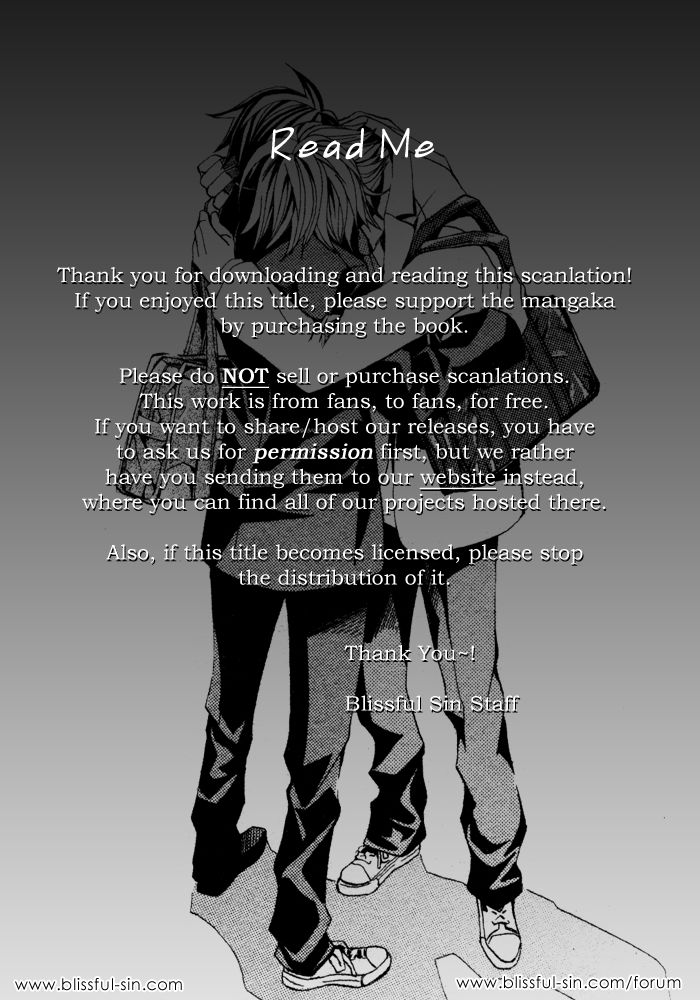 You need to login or register to bookmark/favorite this content.