Manga: Natura-turaly
Mangaka: Ichikawa Kei
Language: English
Plot: A collection of stories, Includes:
1) Natura-turaly from Joshi BL
My twin brother and I, we like and dislike the same things. Whatever we do, we do together. I thought we'd always be together—it seemed obvious. But a man appeared who says he loves my brother. Is the world I thought would go on forever starting to collapse?!
2) Veranda Nite (On the Veranda)
A boy moved to a new apartment but when he goes out on the veranda to smoke, he encounters something out of this world.
3) Count 3632
A boy gets trapped in an elevator with a not very nice novelist.
4) Step One
Suichi does not like to socialize with people. Why does Hana keep finding excuses to talk to him?
5) Test Play from Itai Ero
A couple's relaxed routine is disrupted when the one partner proposes a new kind of play. To his surprise, his significant other discovers a higher affinity to his role than expected.
6) Michidzure from Gesu BL
A boy who is easily roped into things & a cool beauty who is a natural asshole.
Extra: Prologue & Afterword
Natura-turaly Chapter 1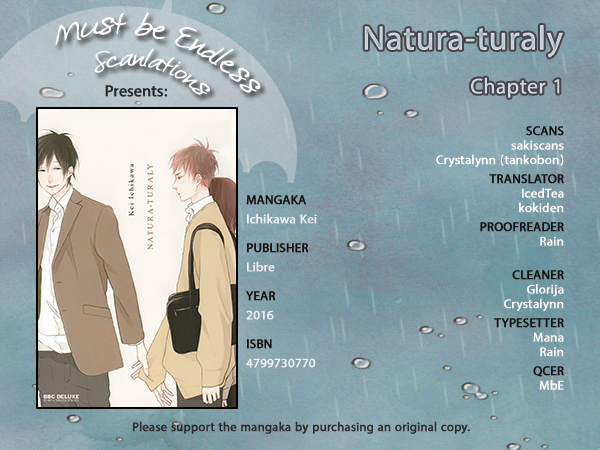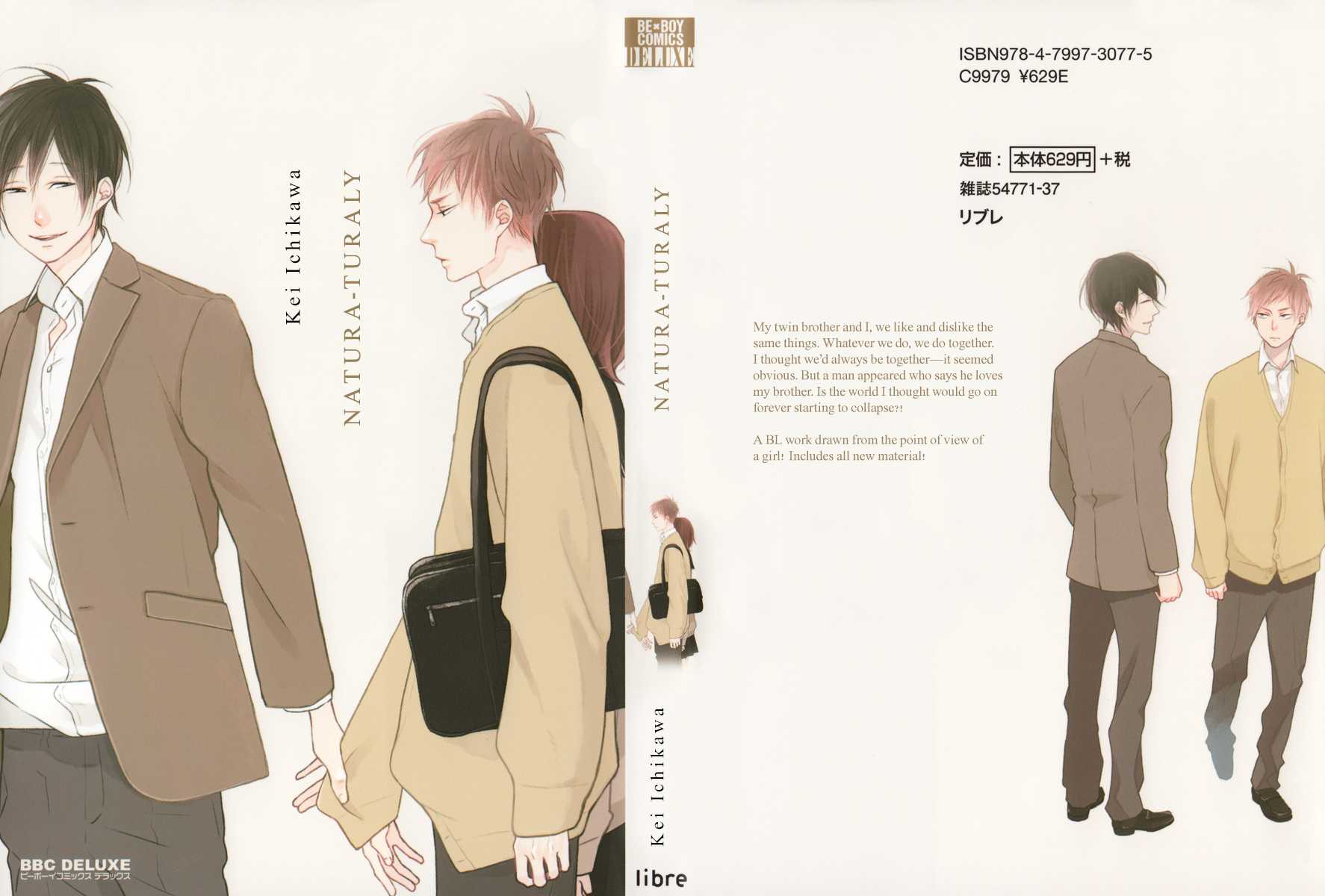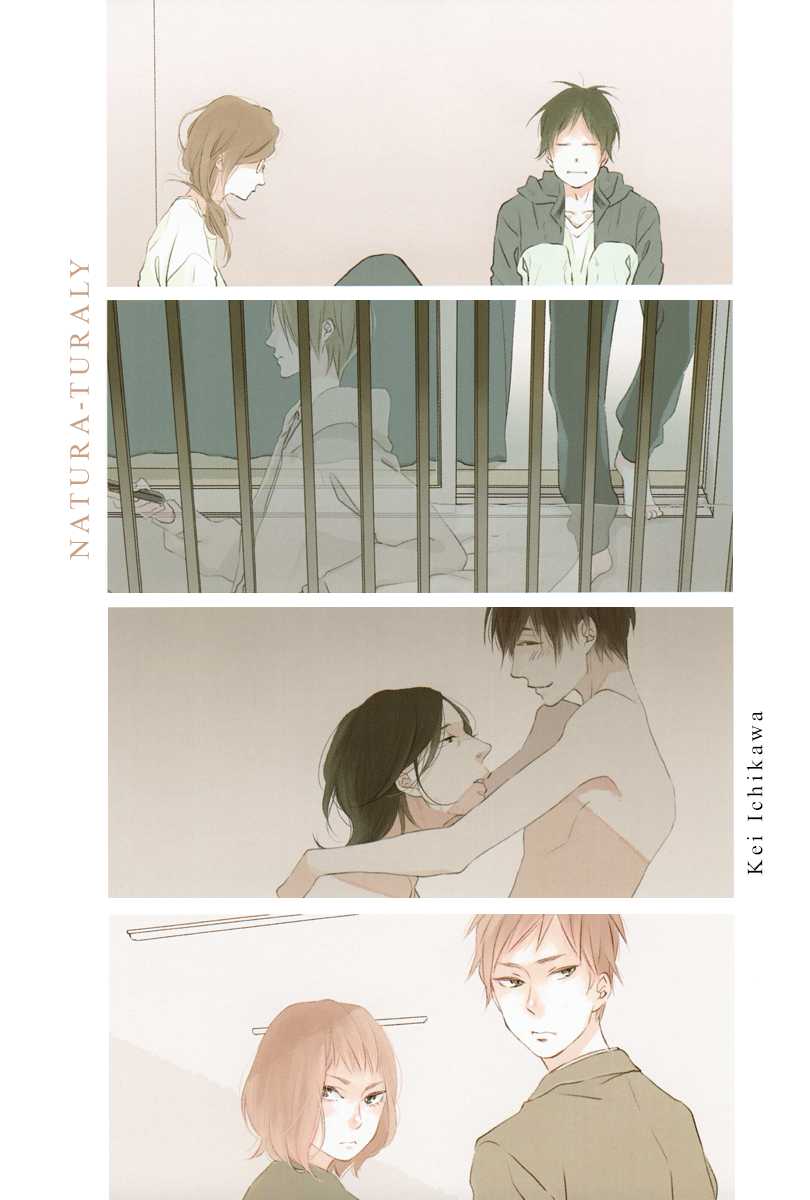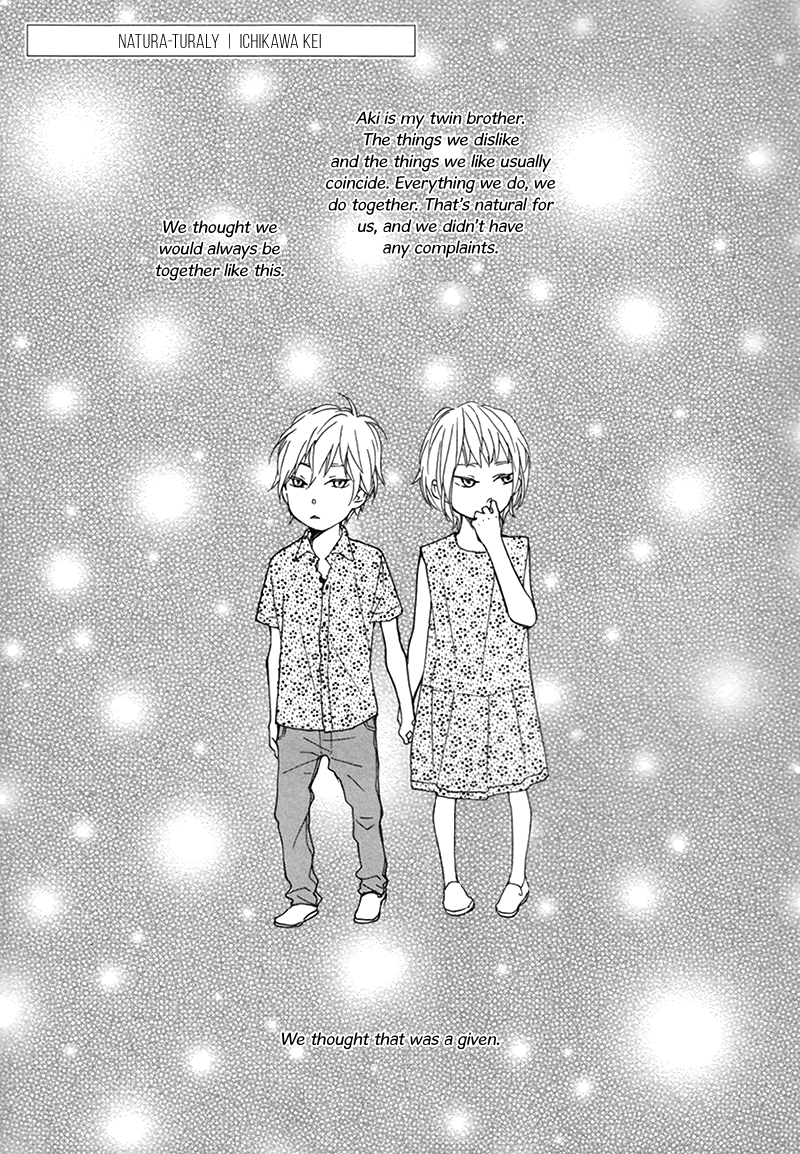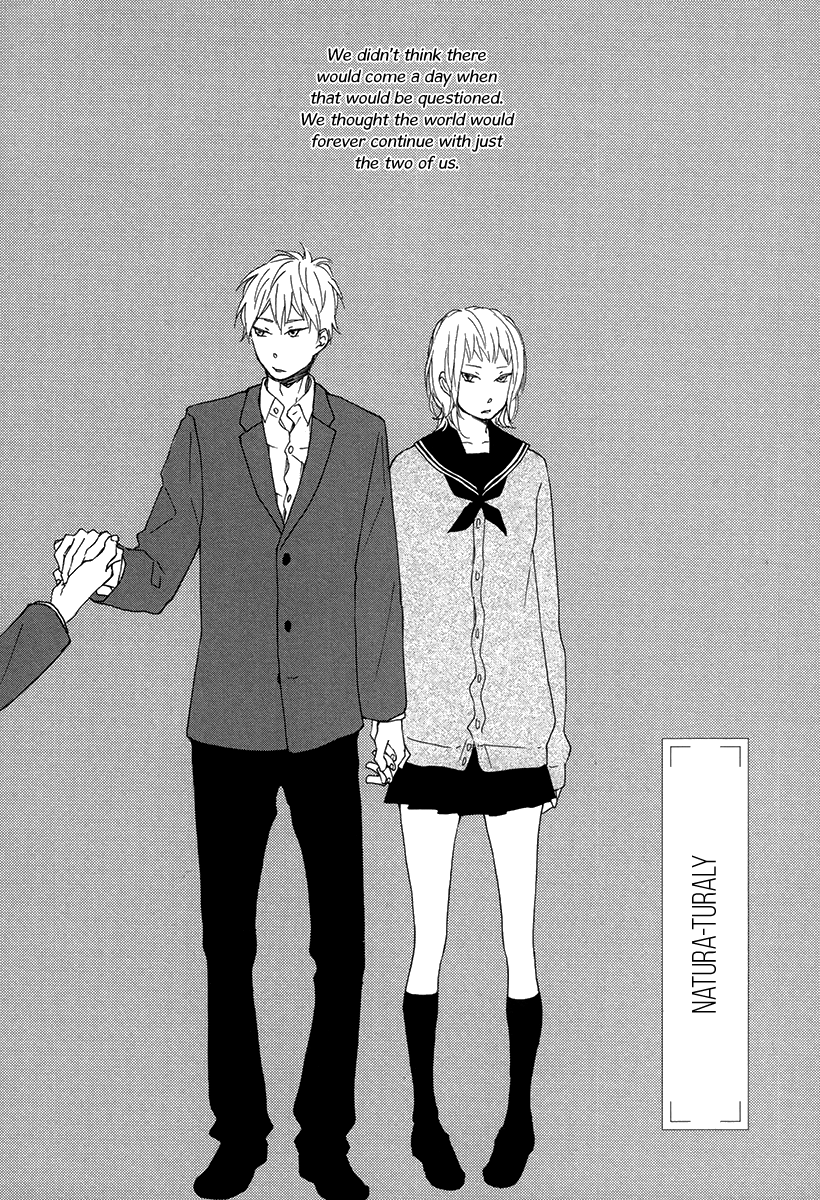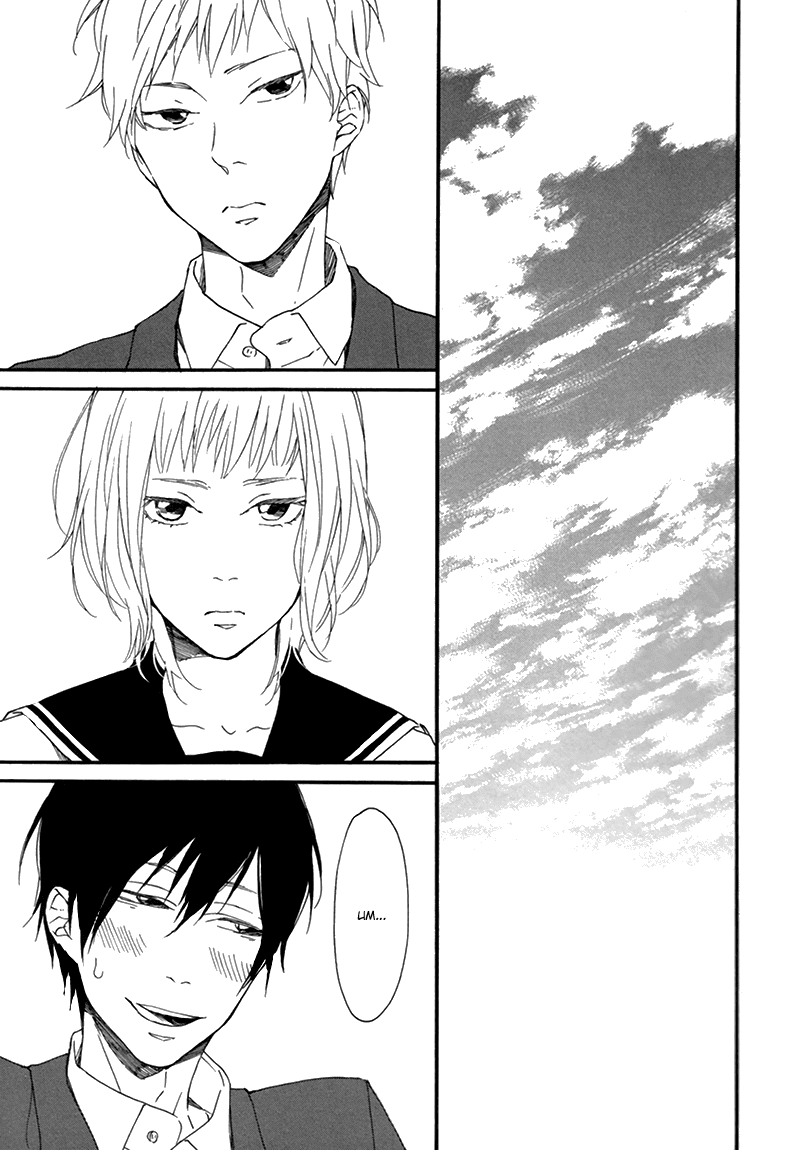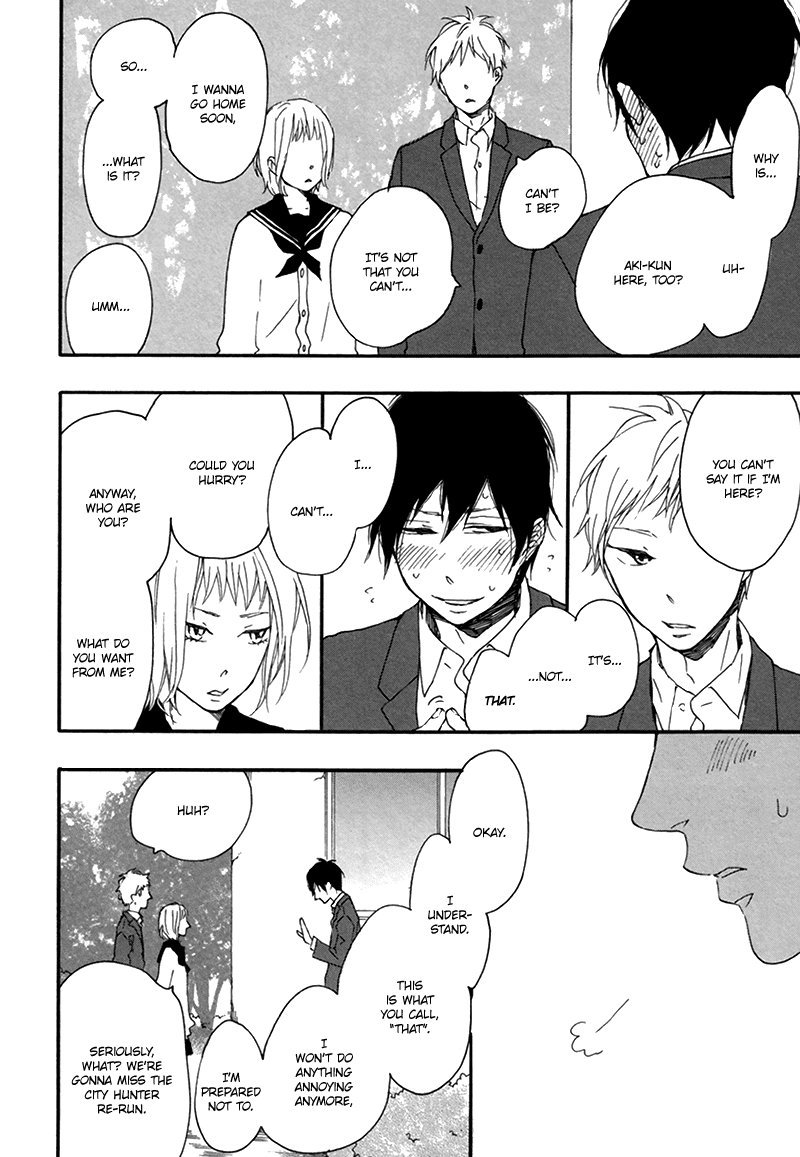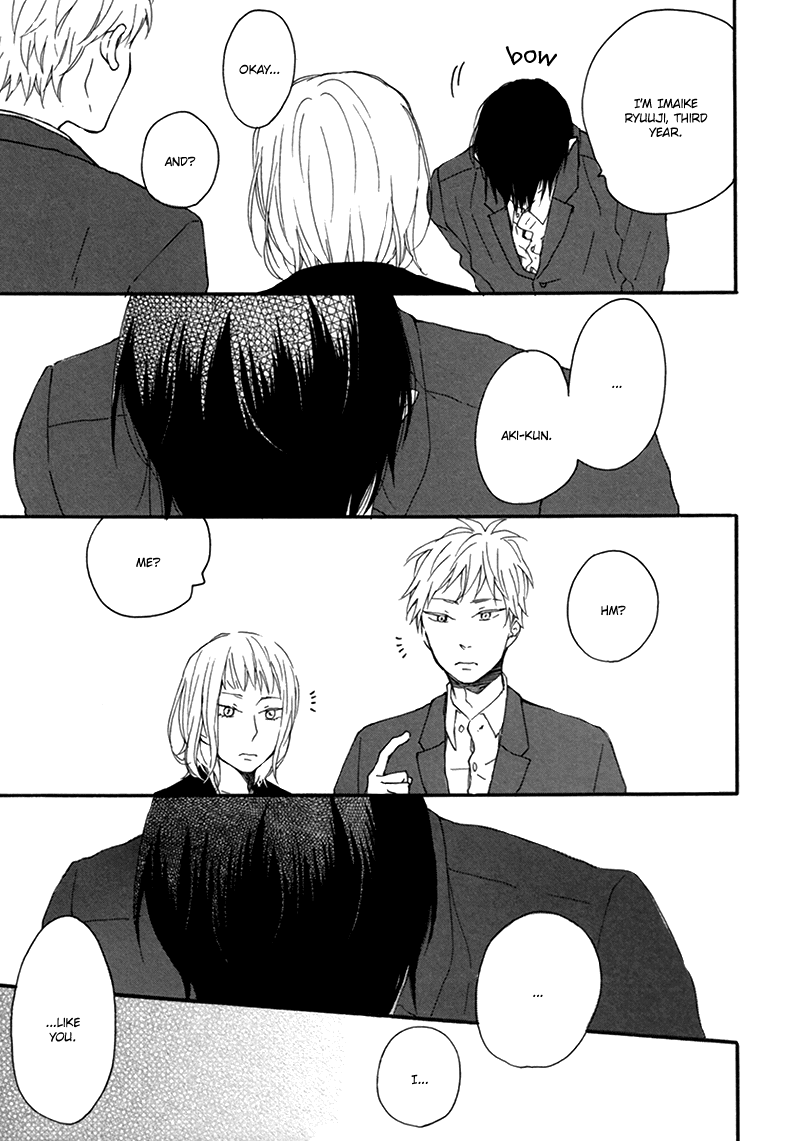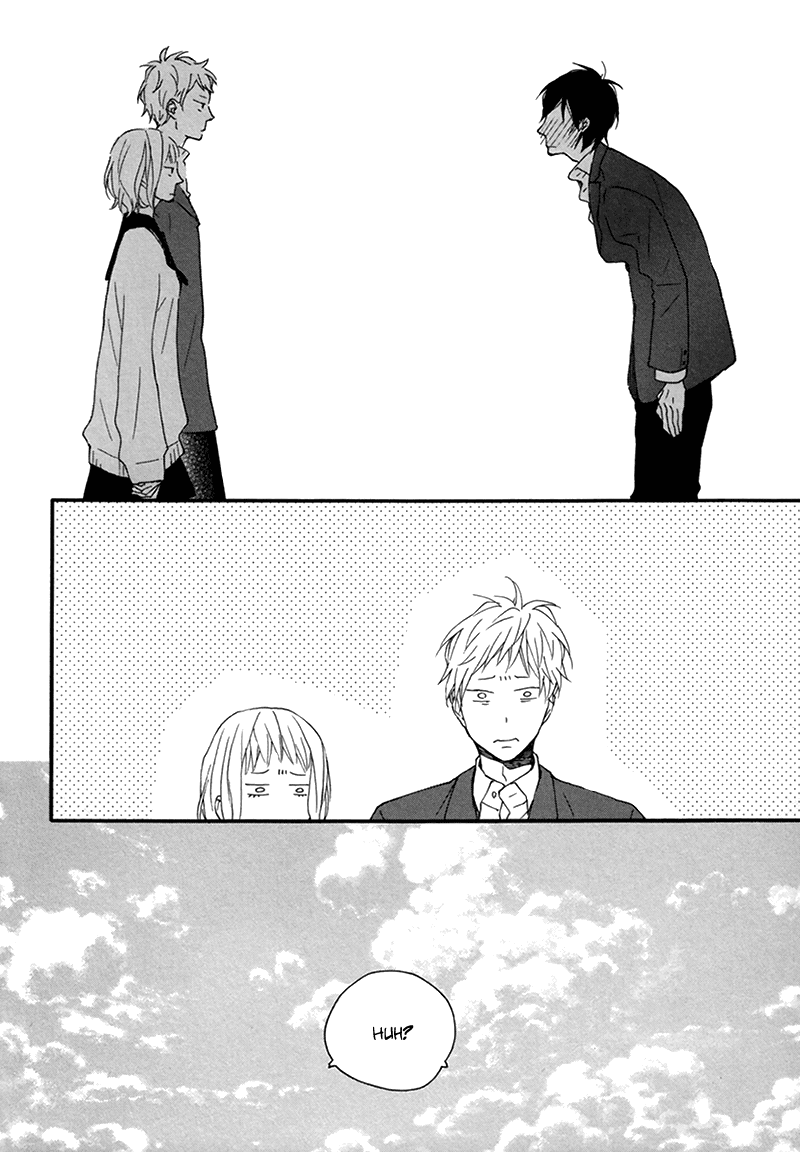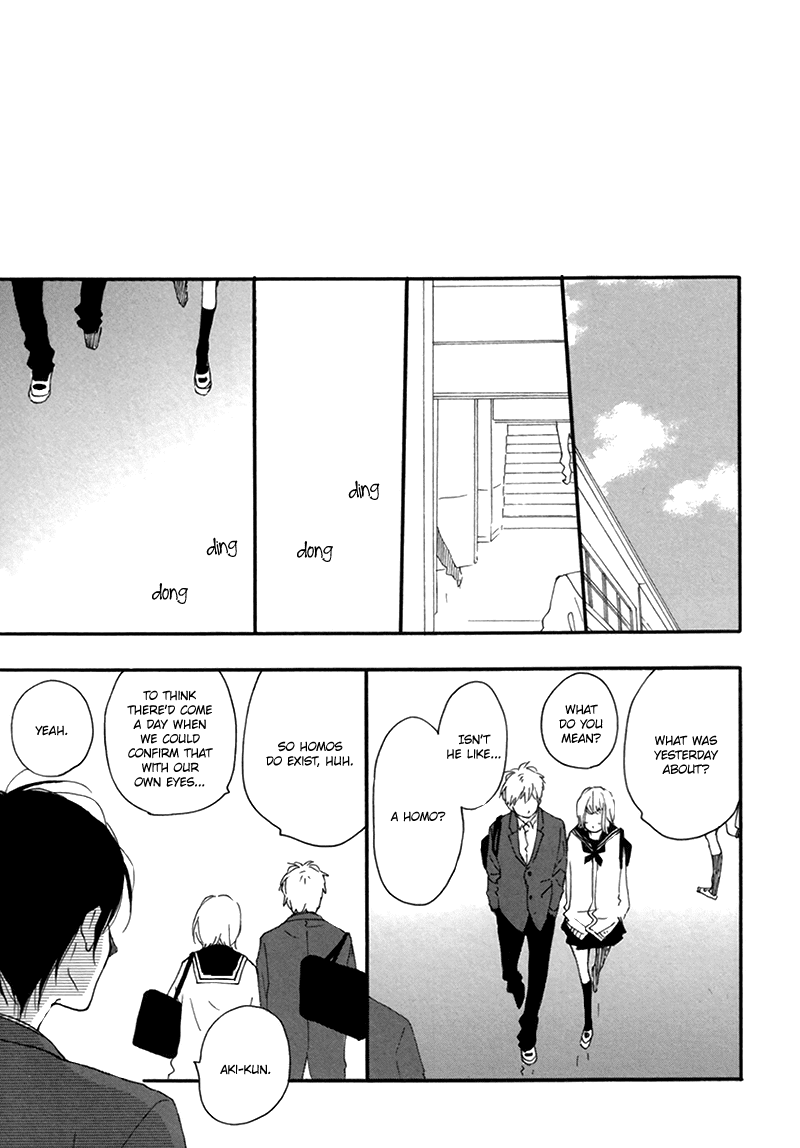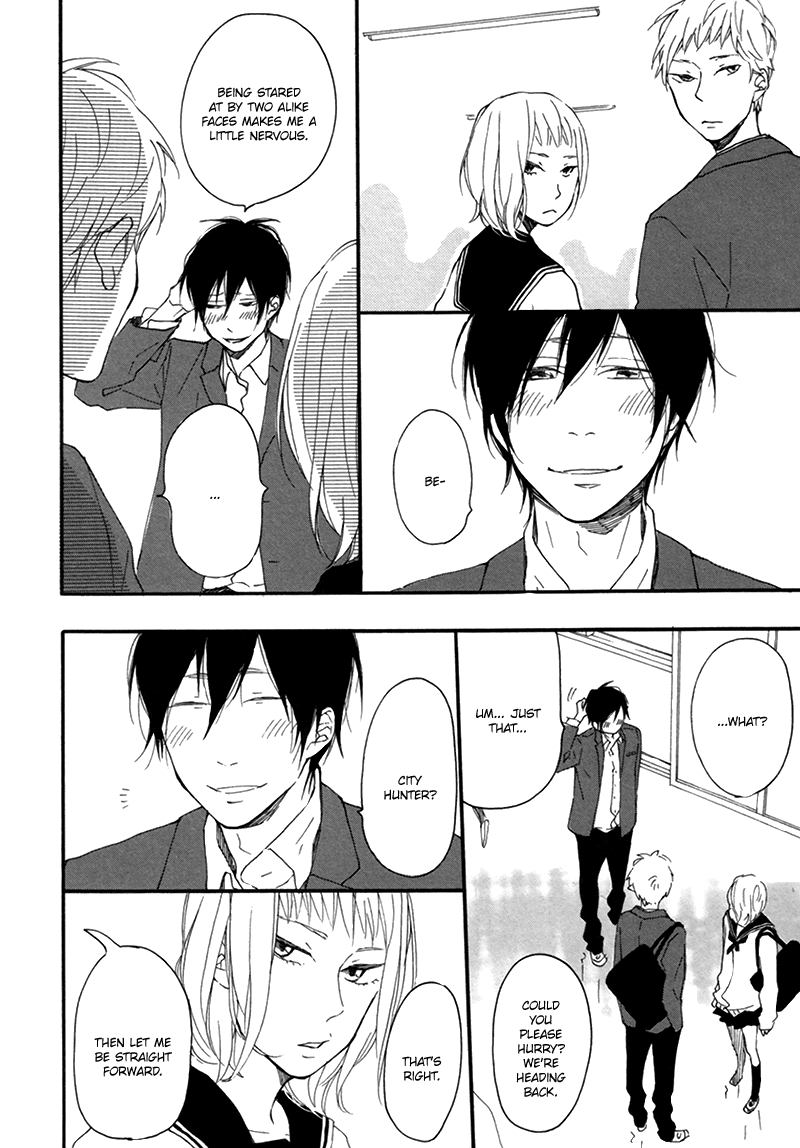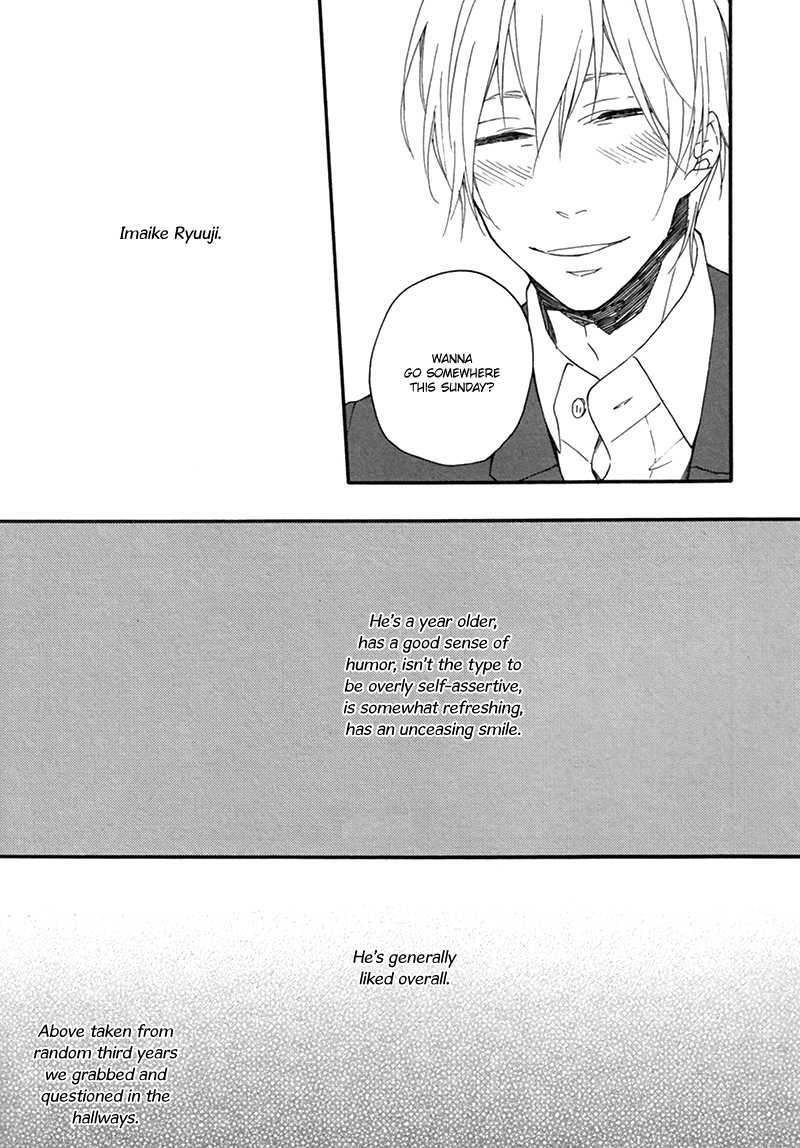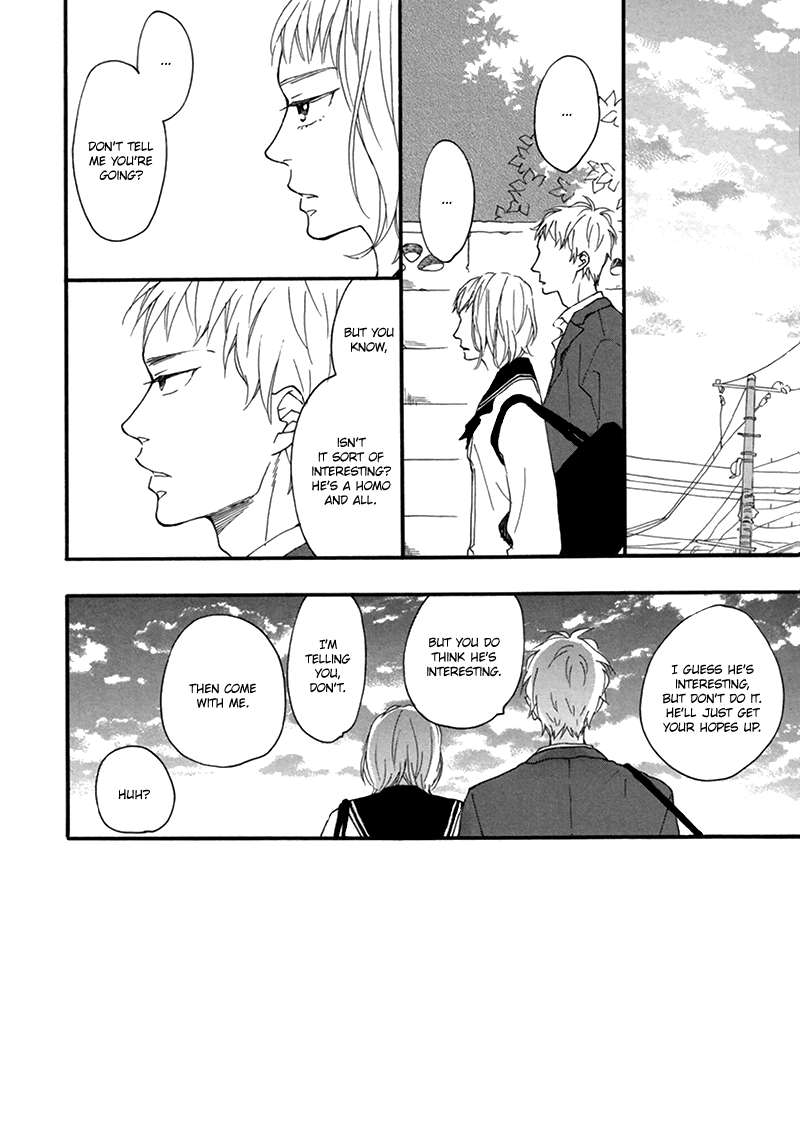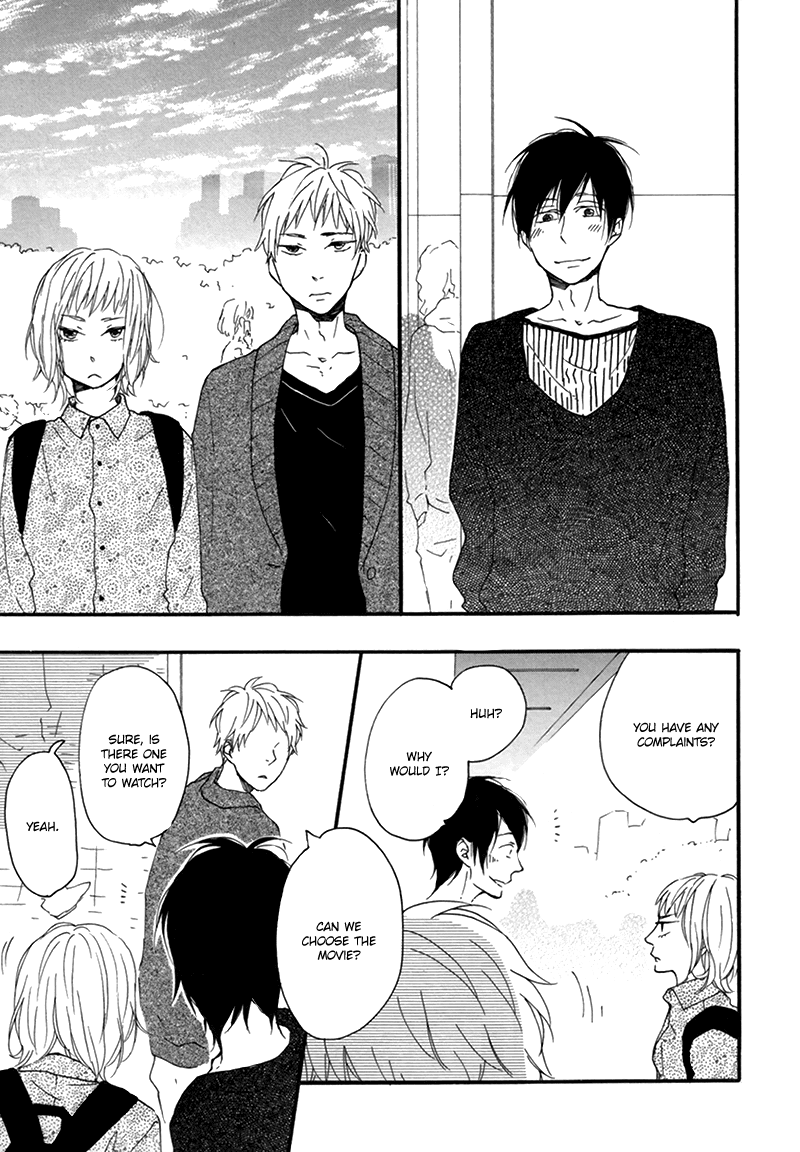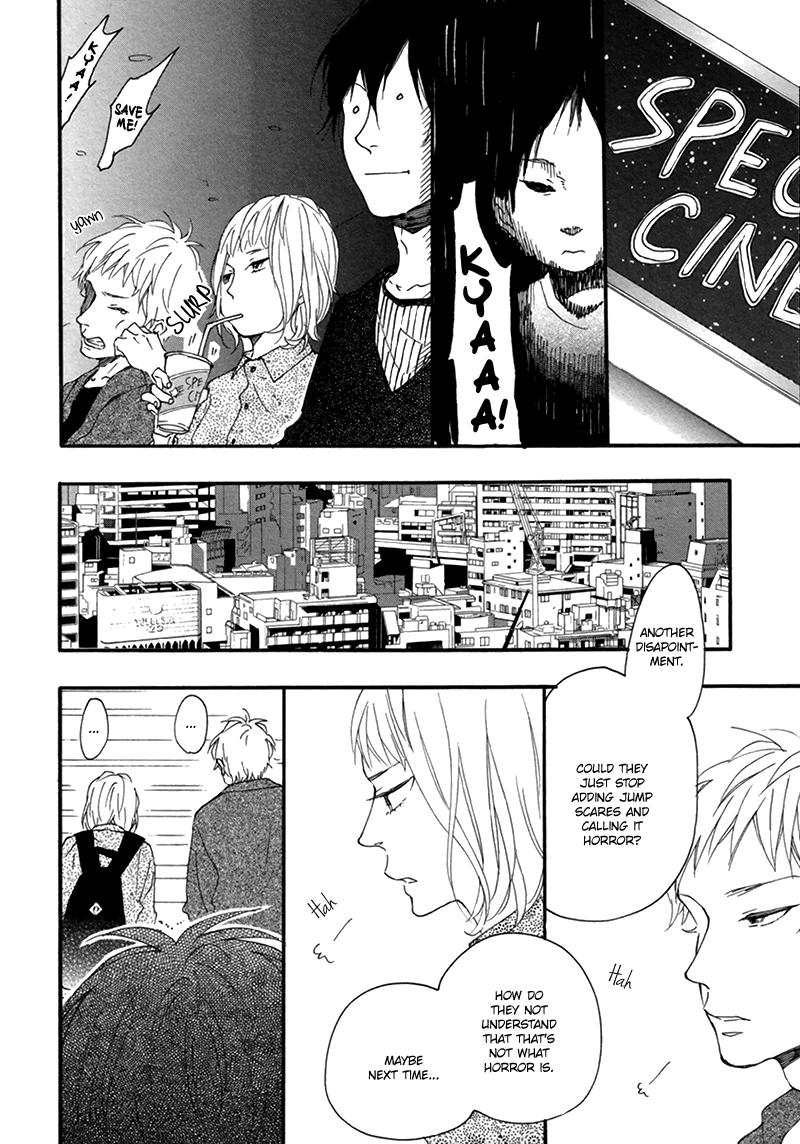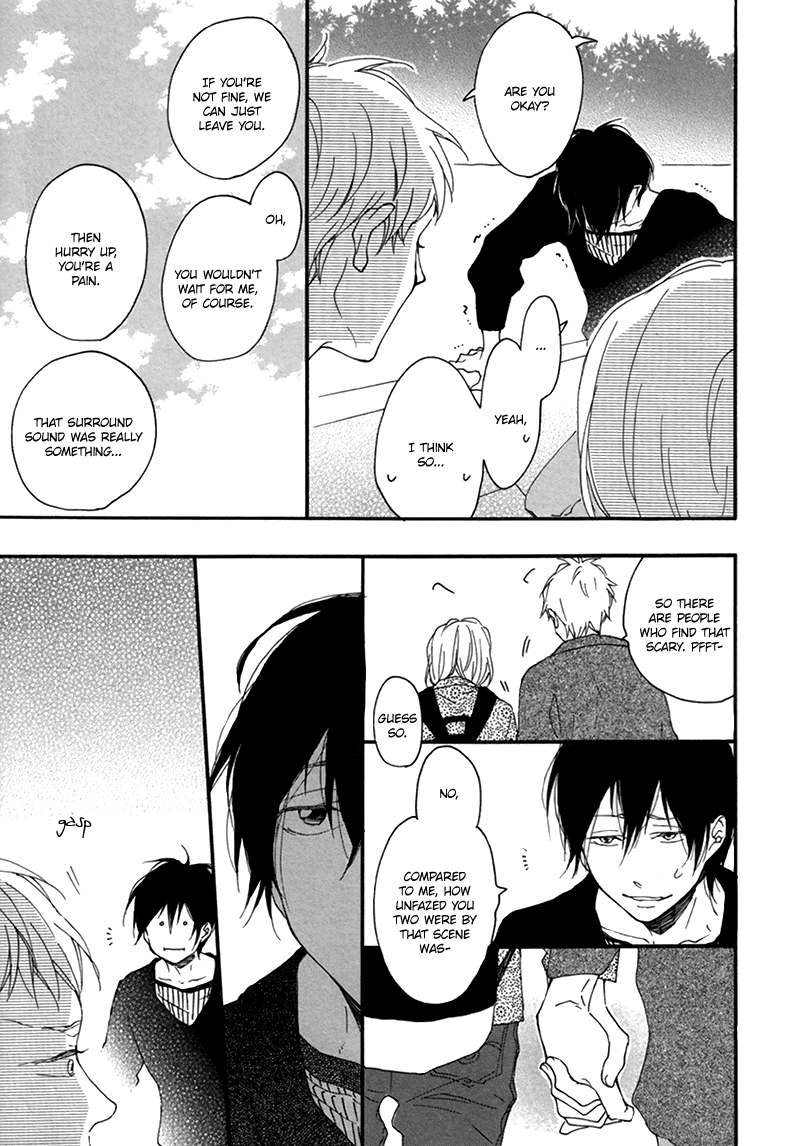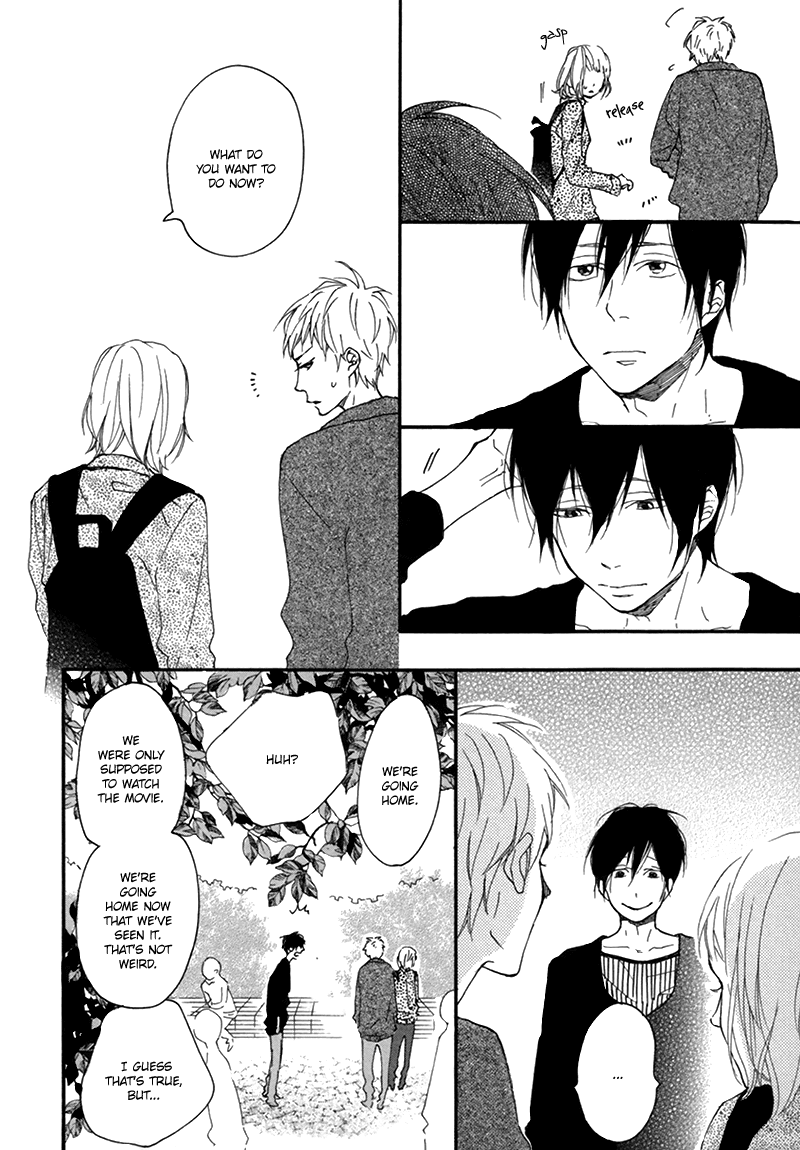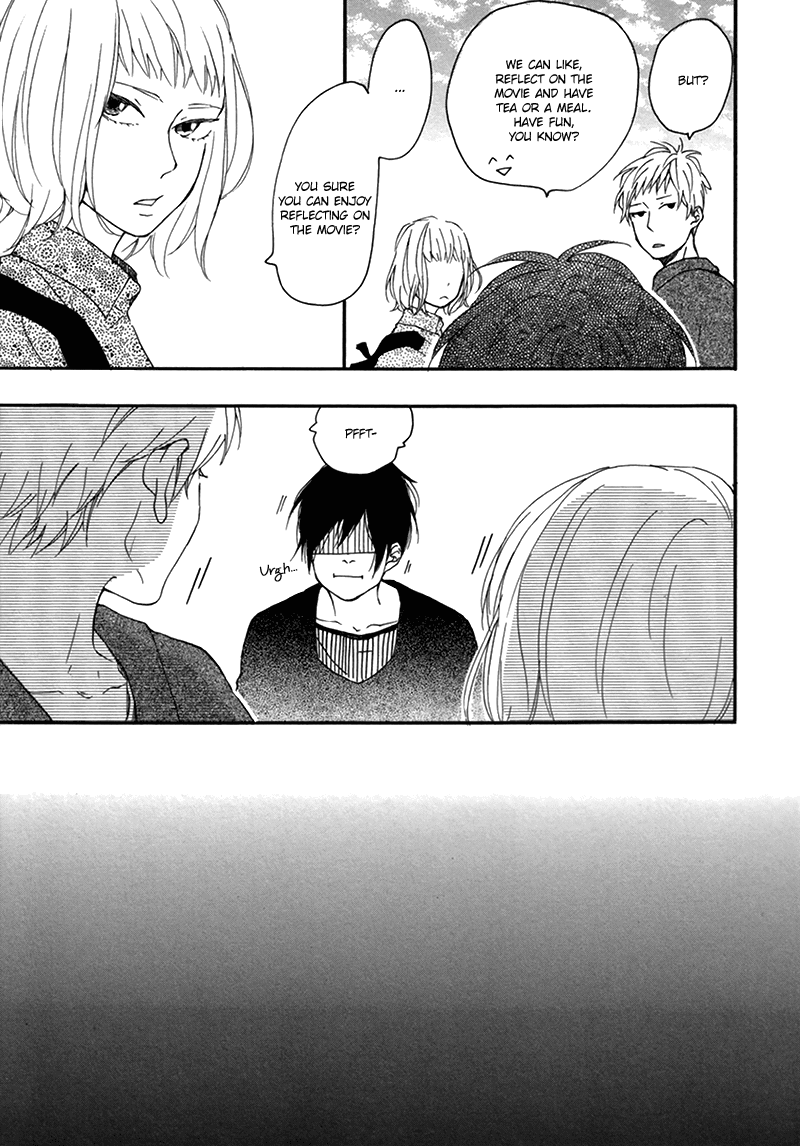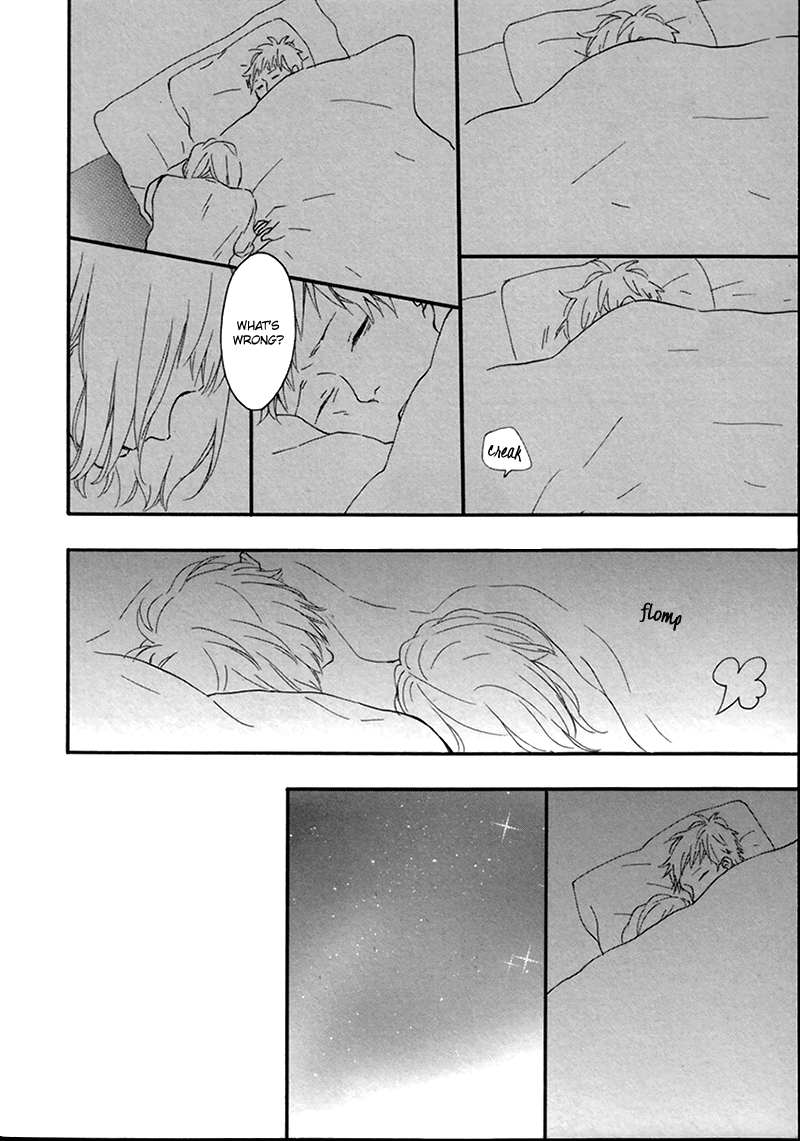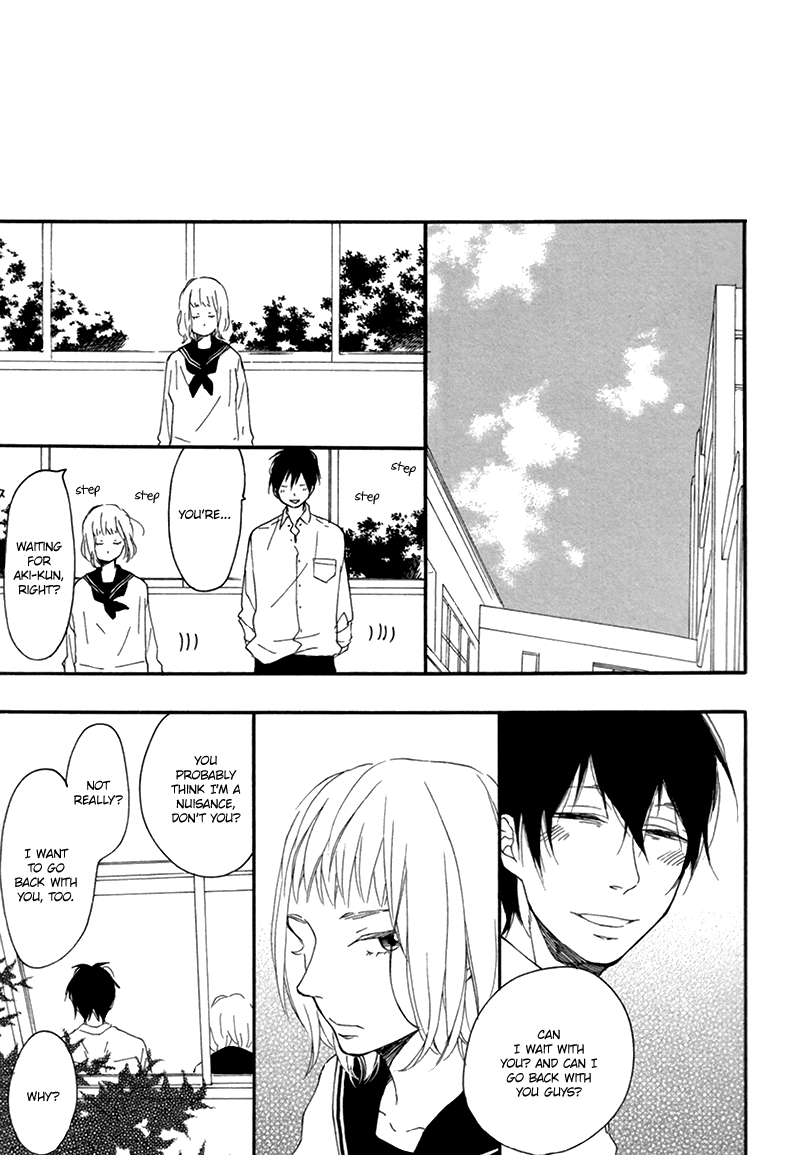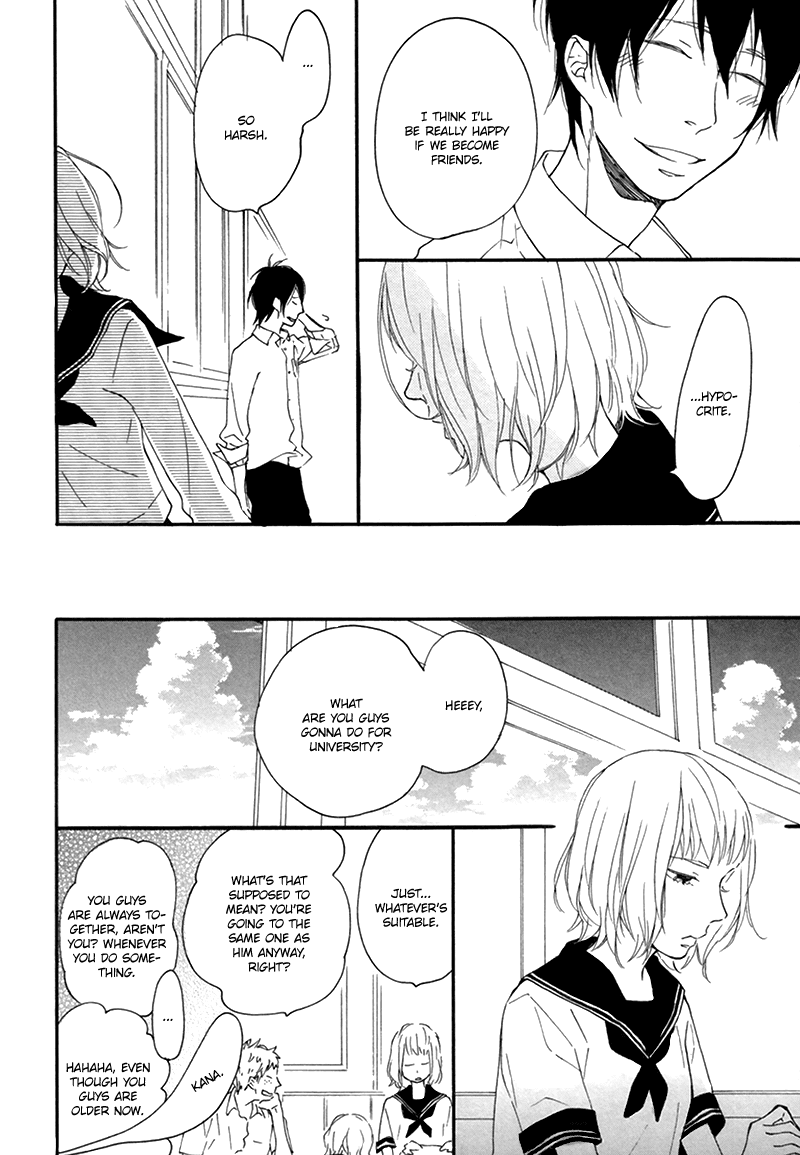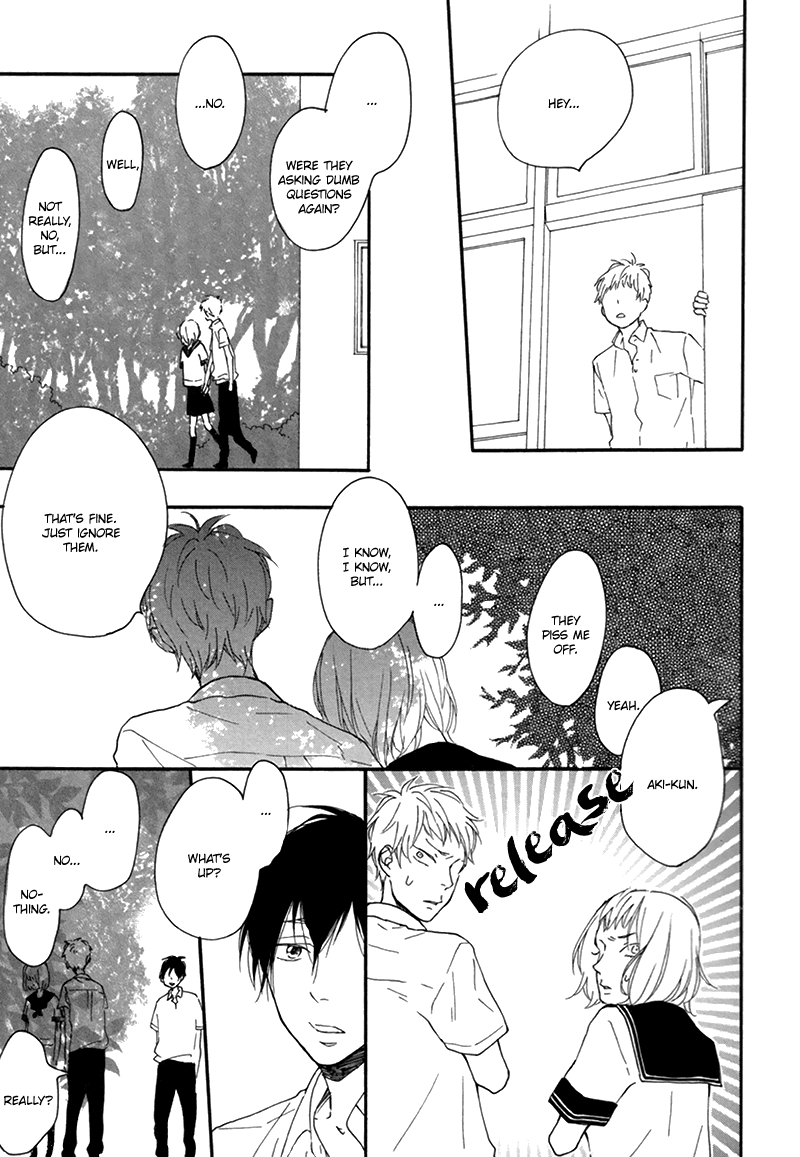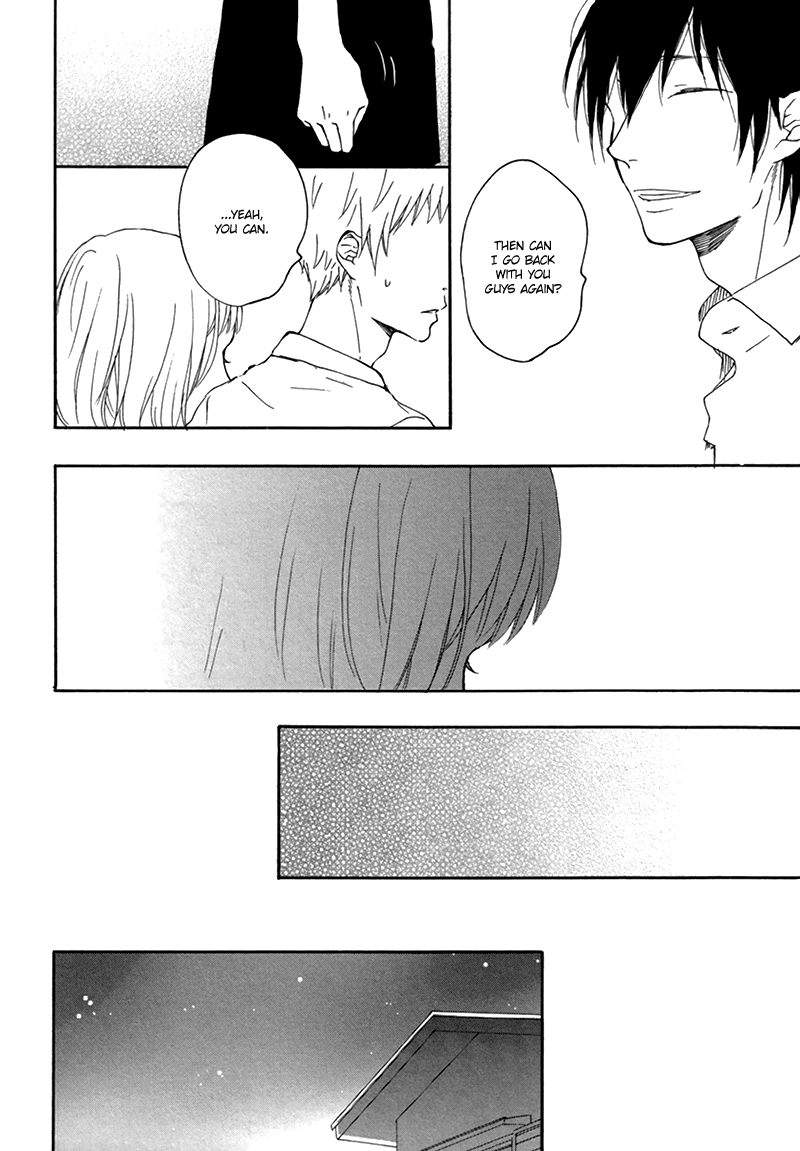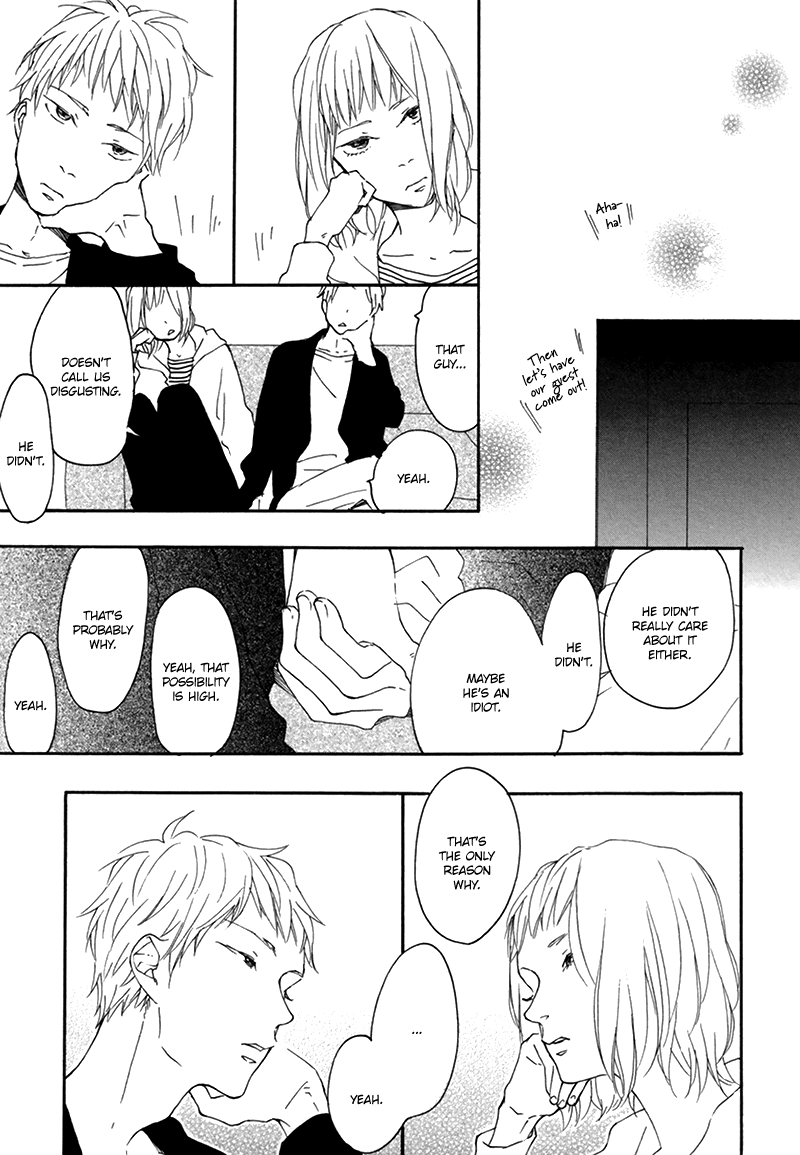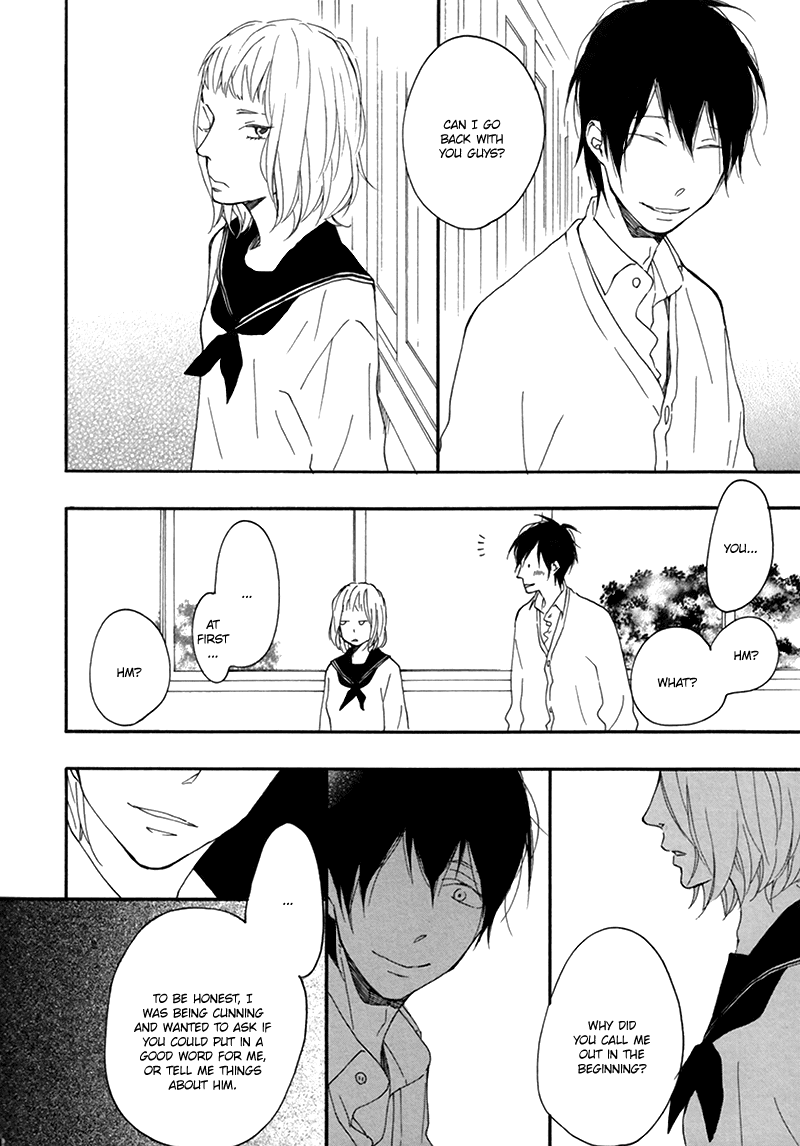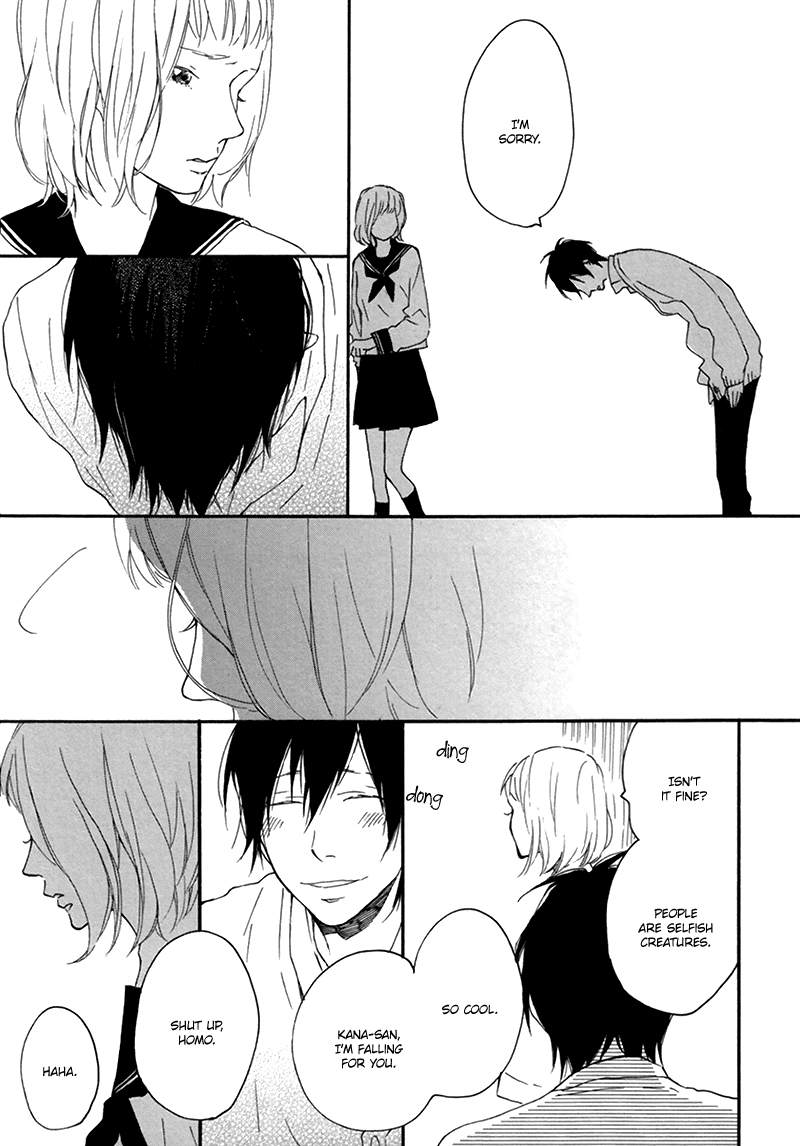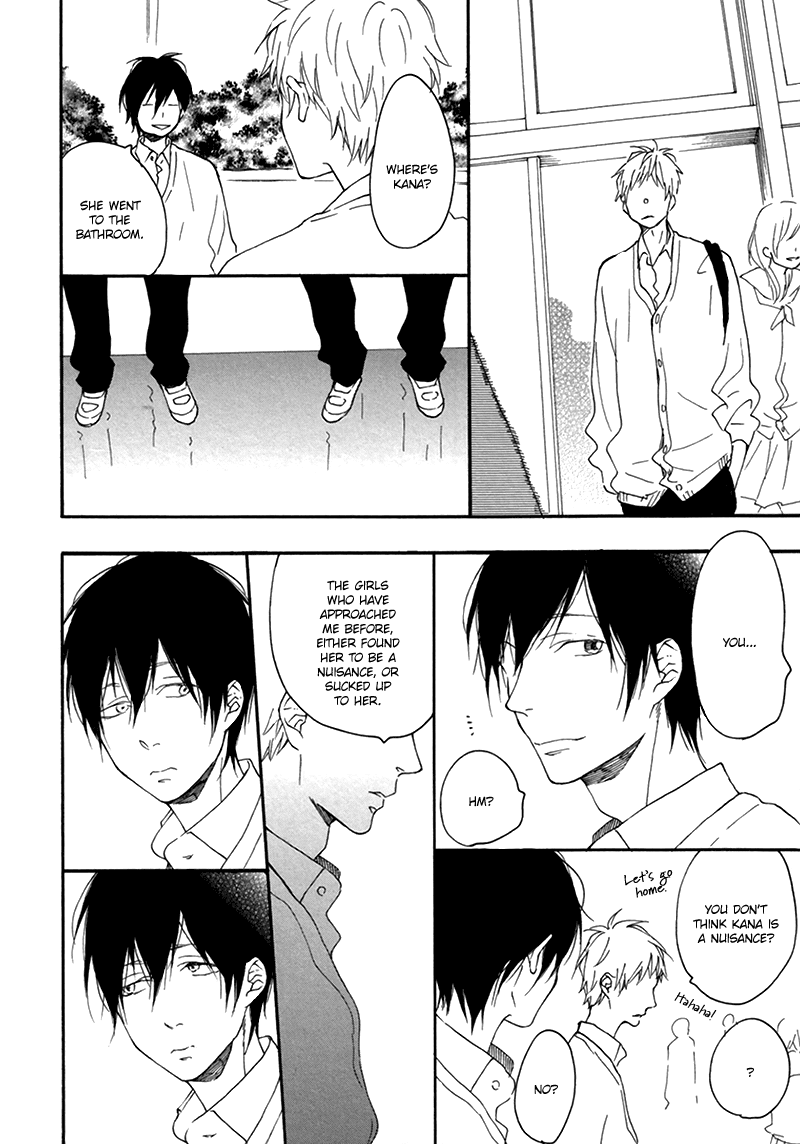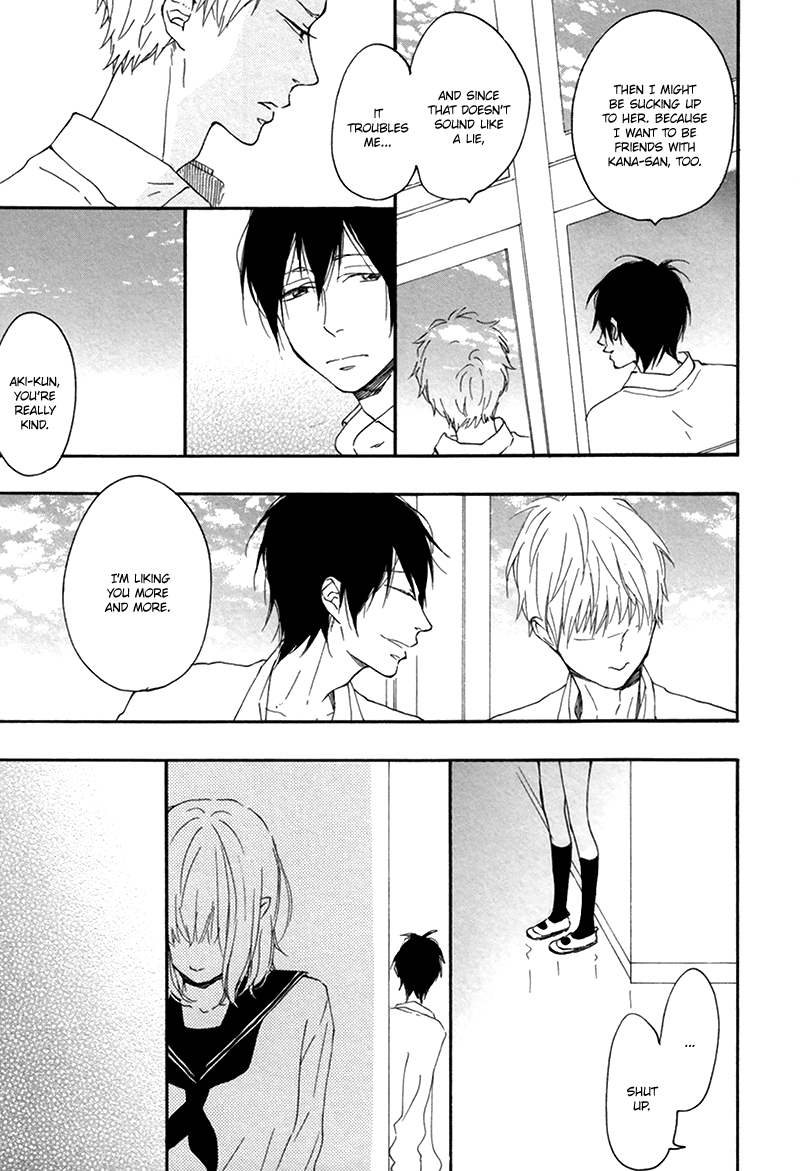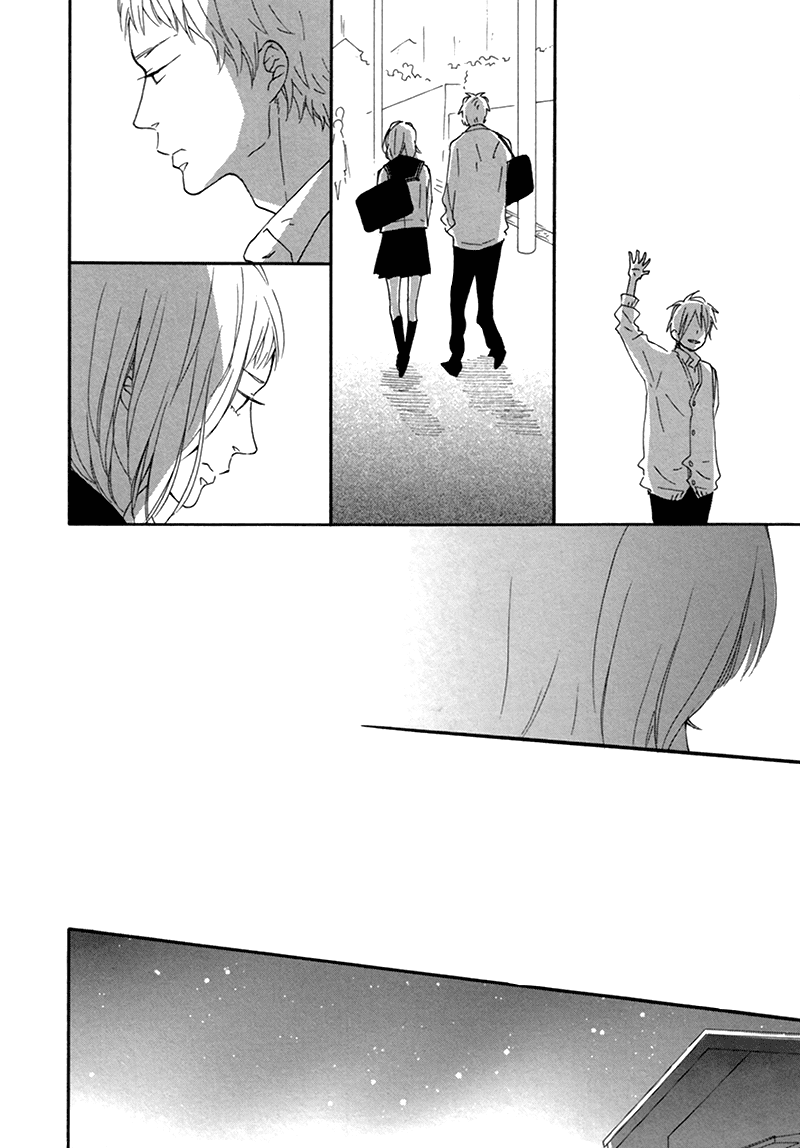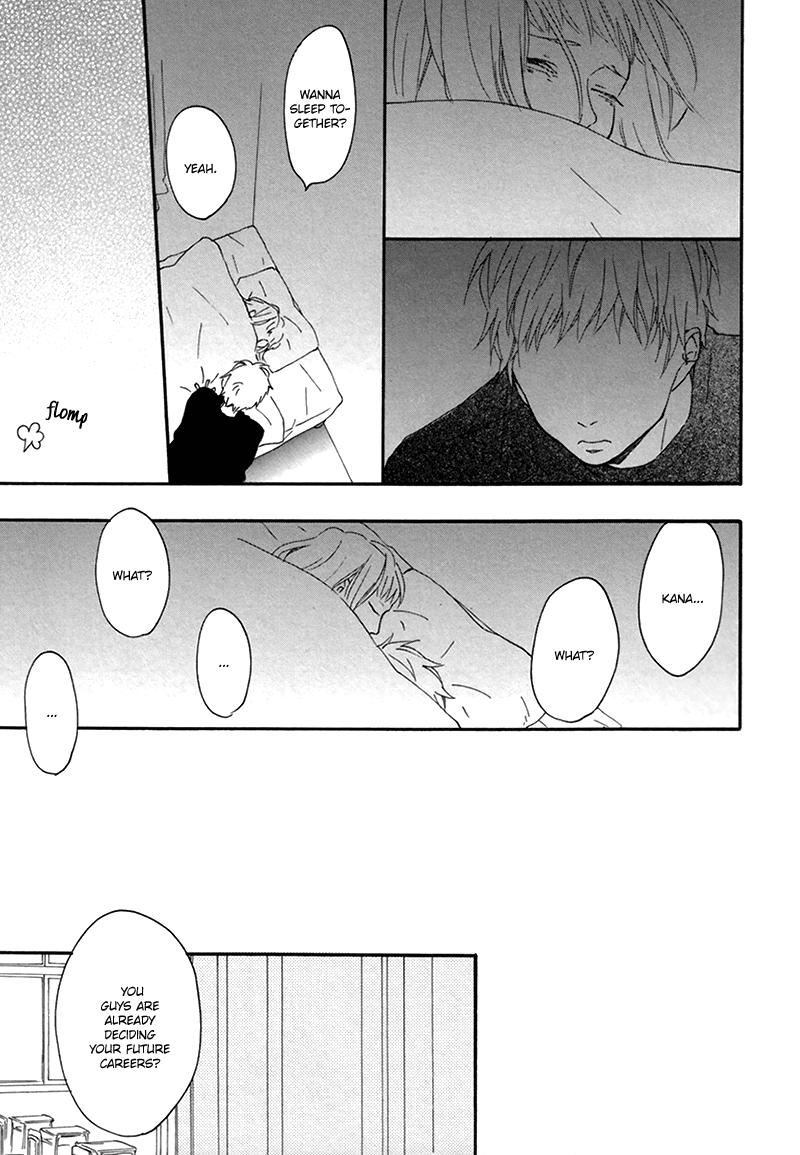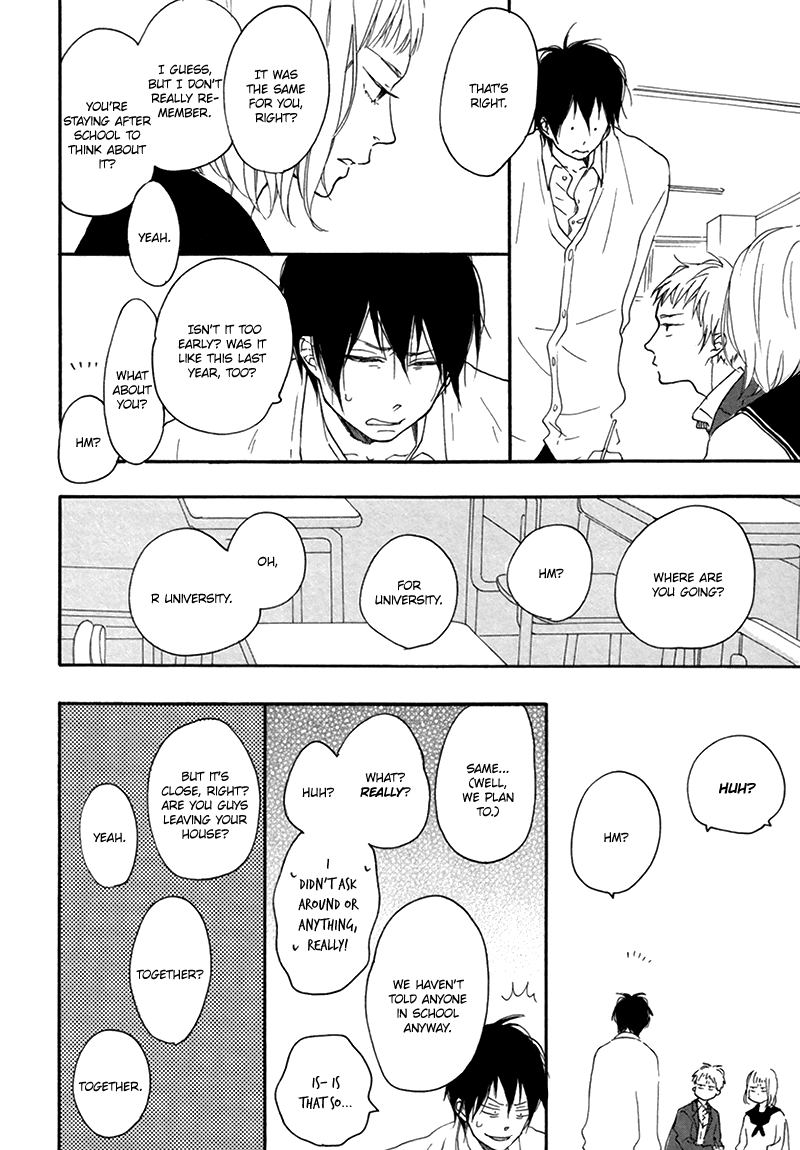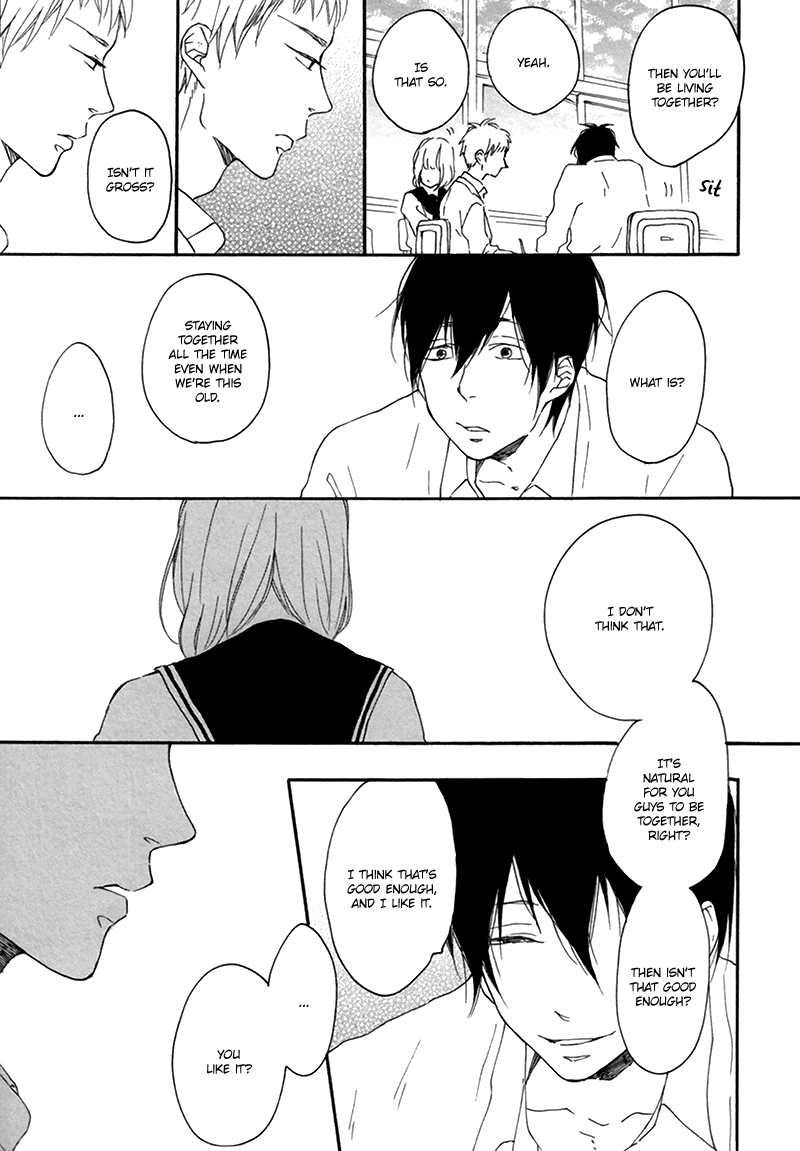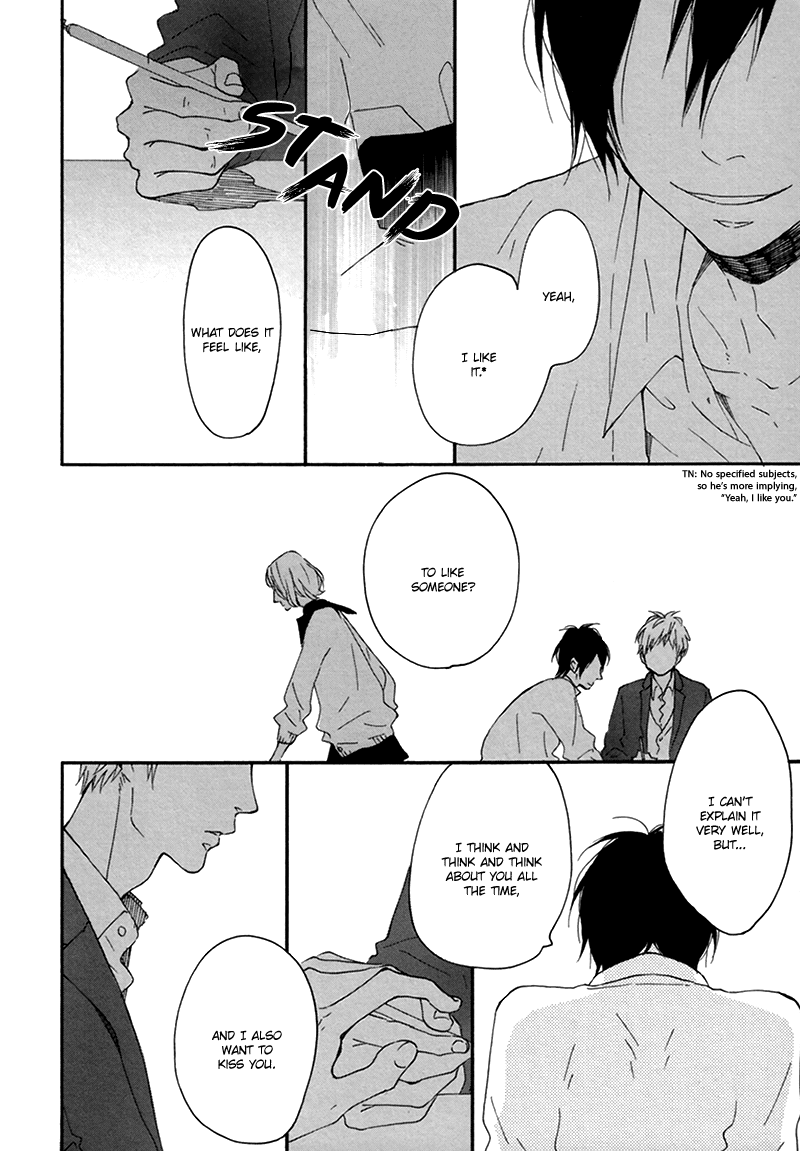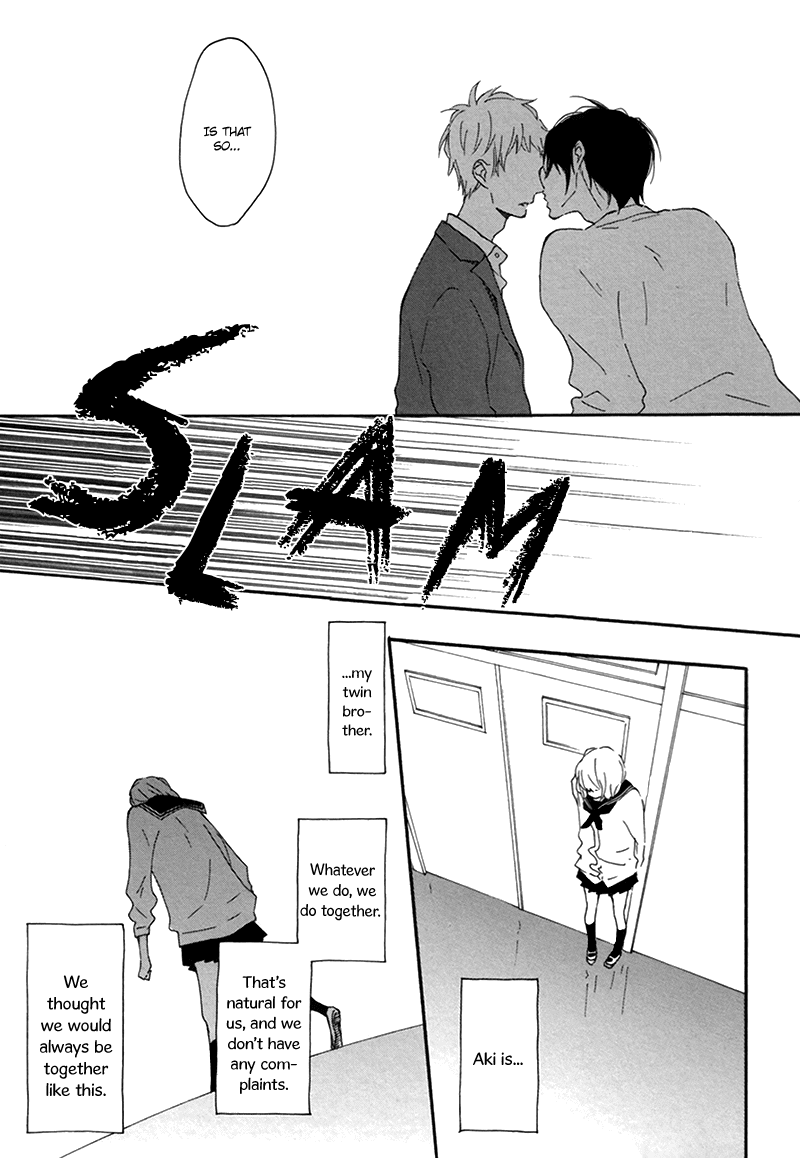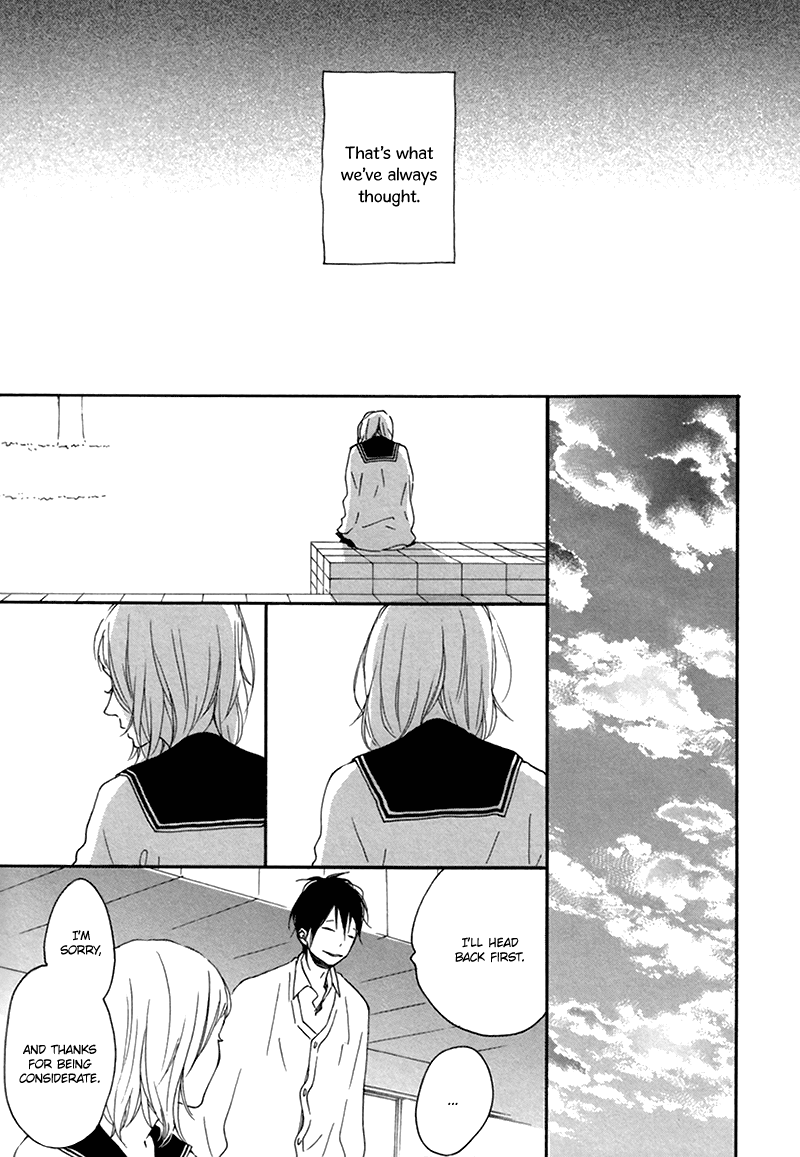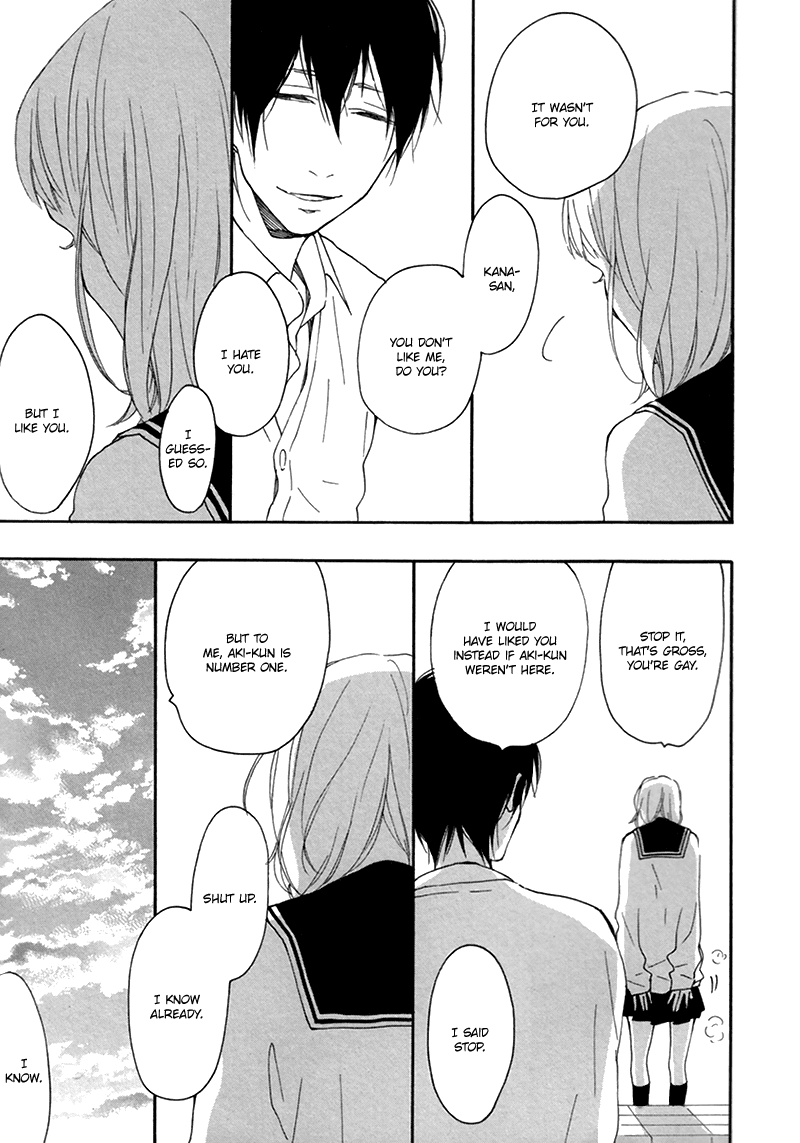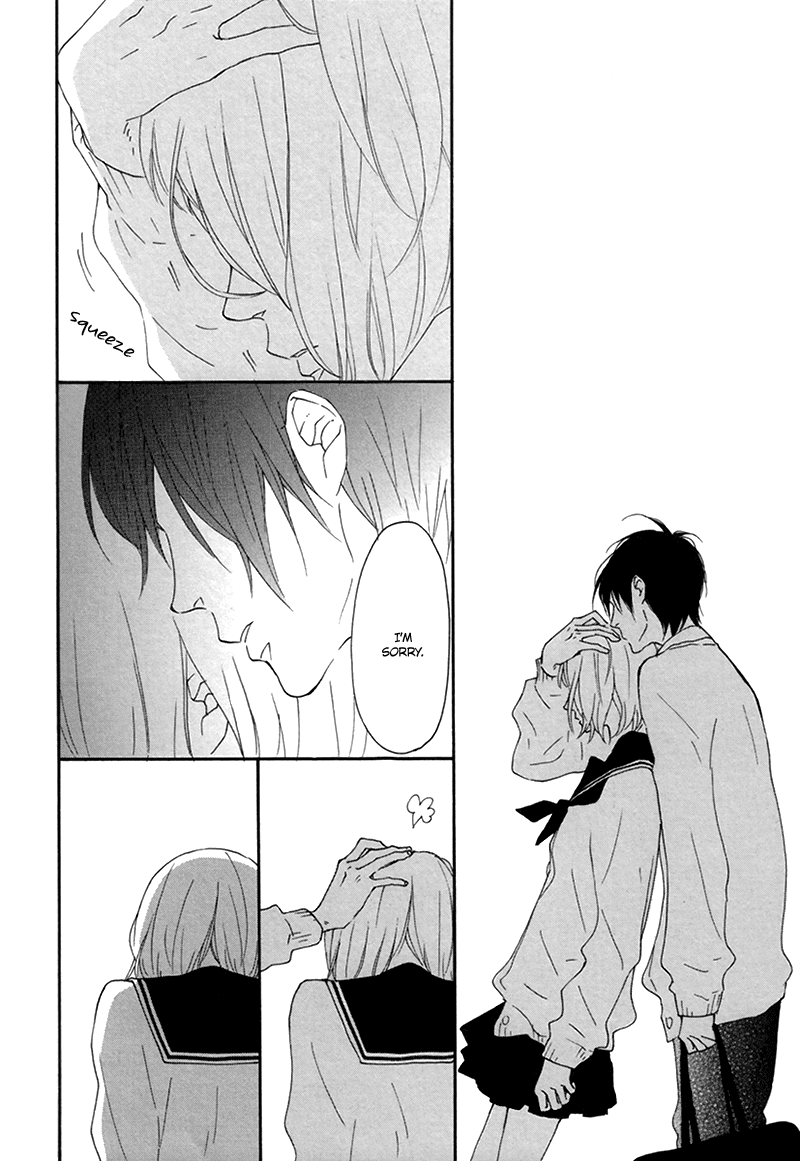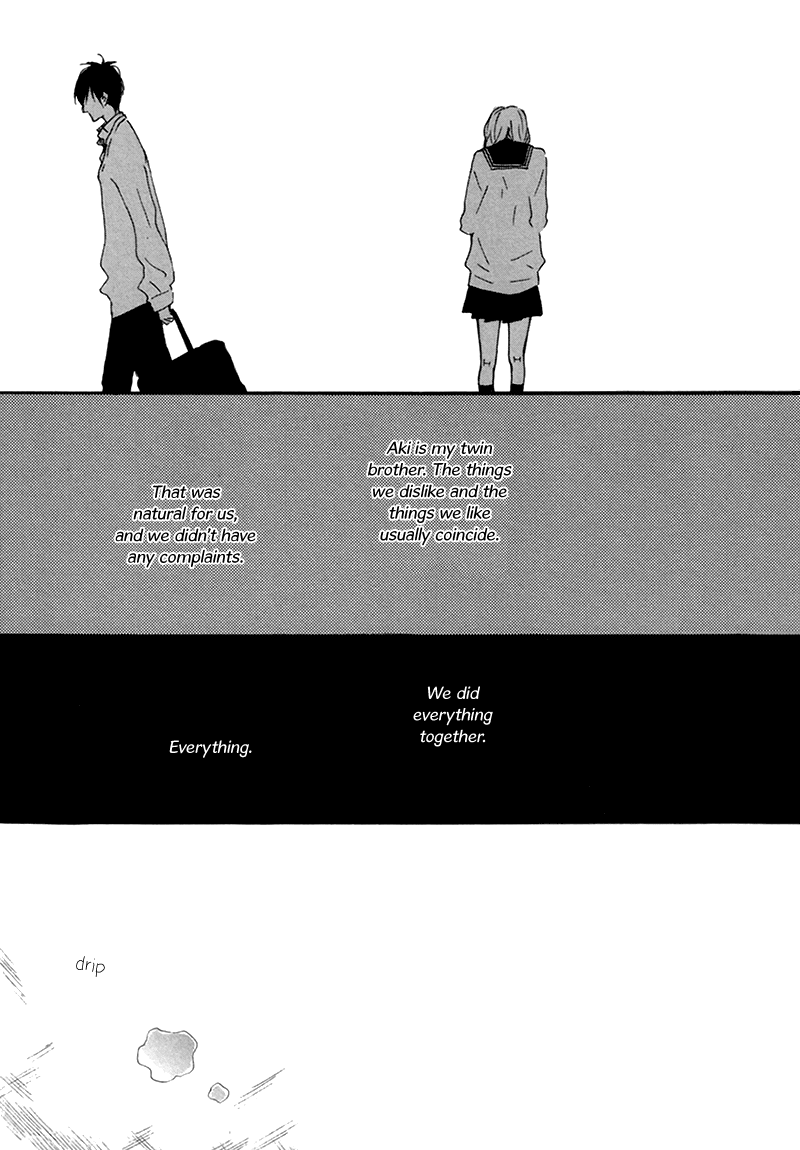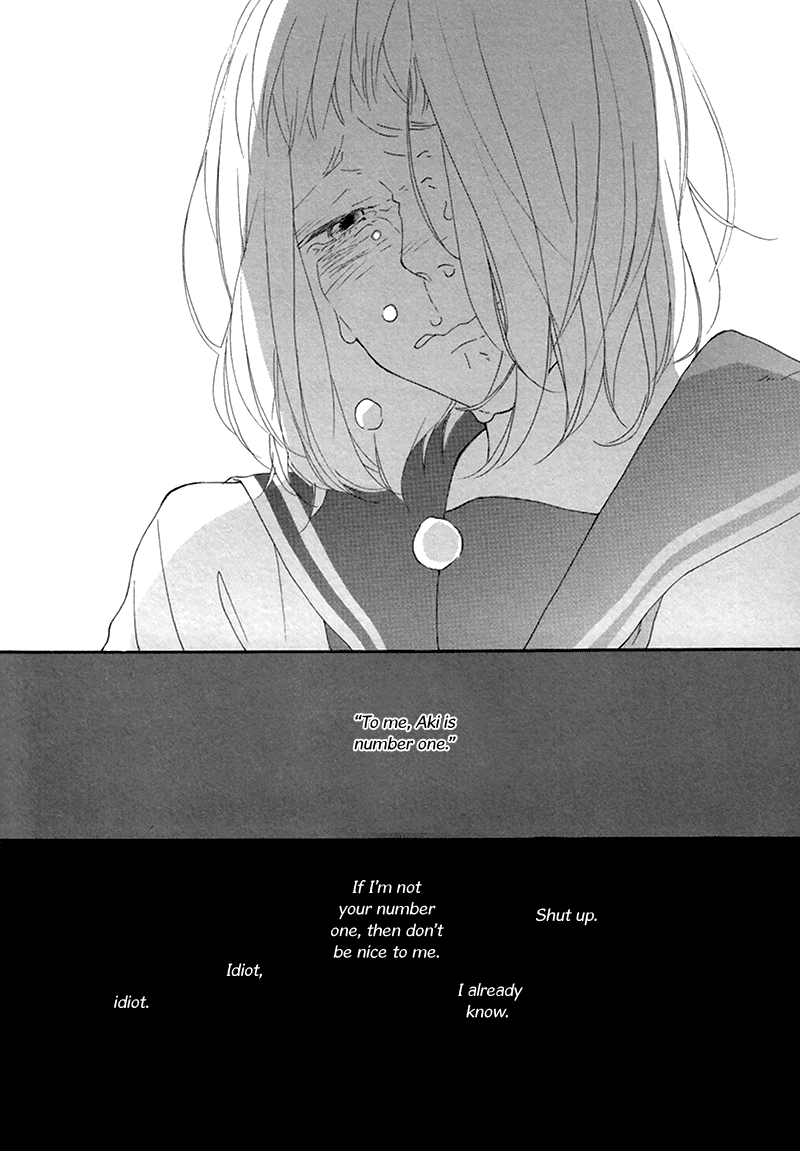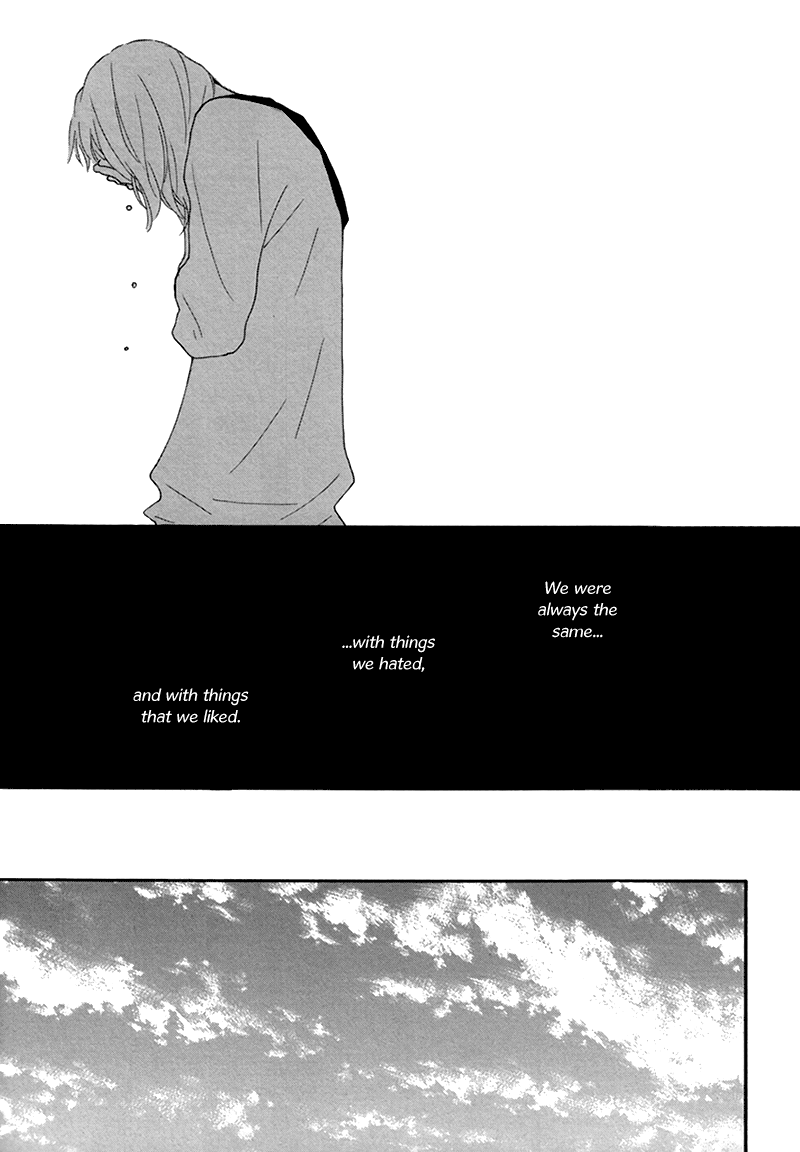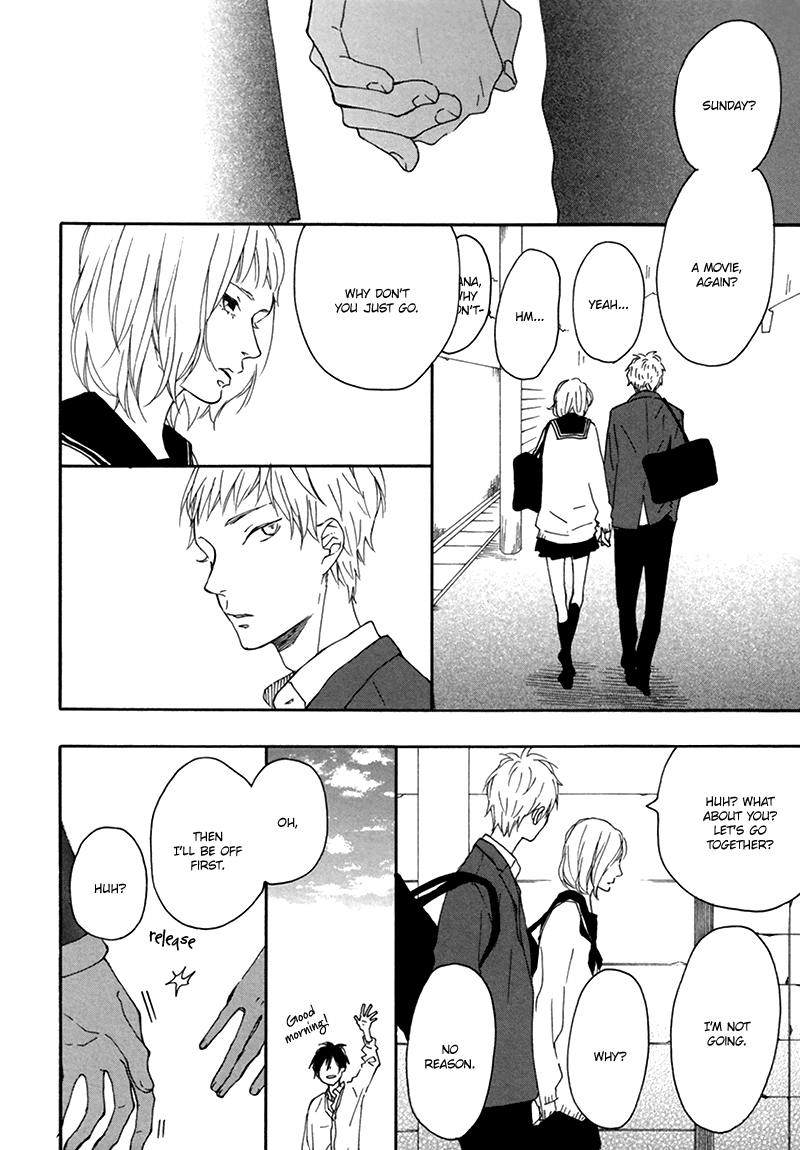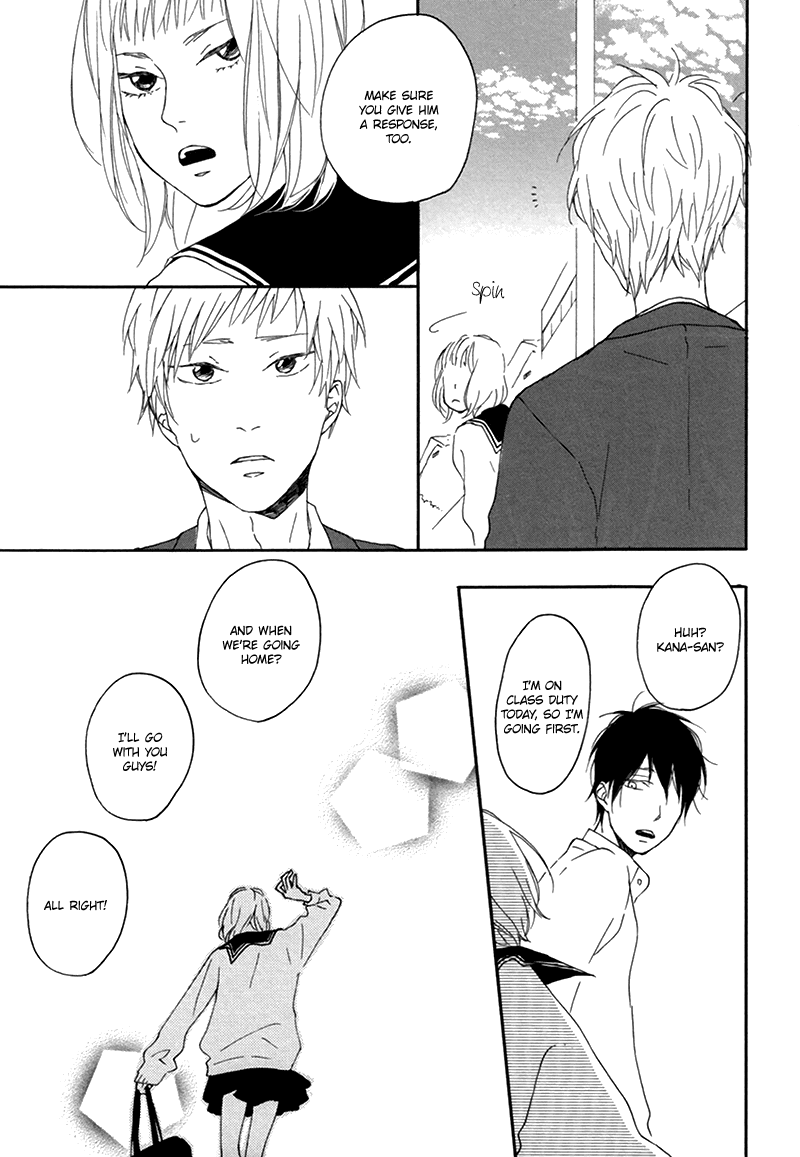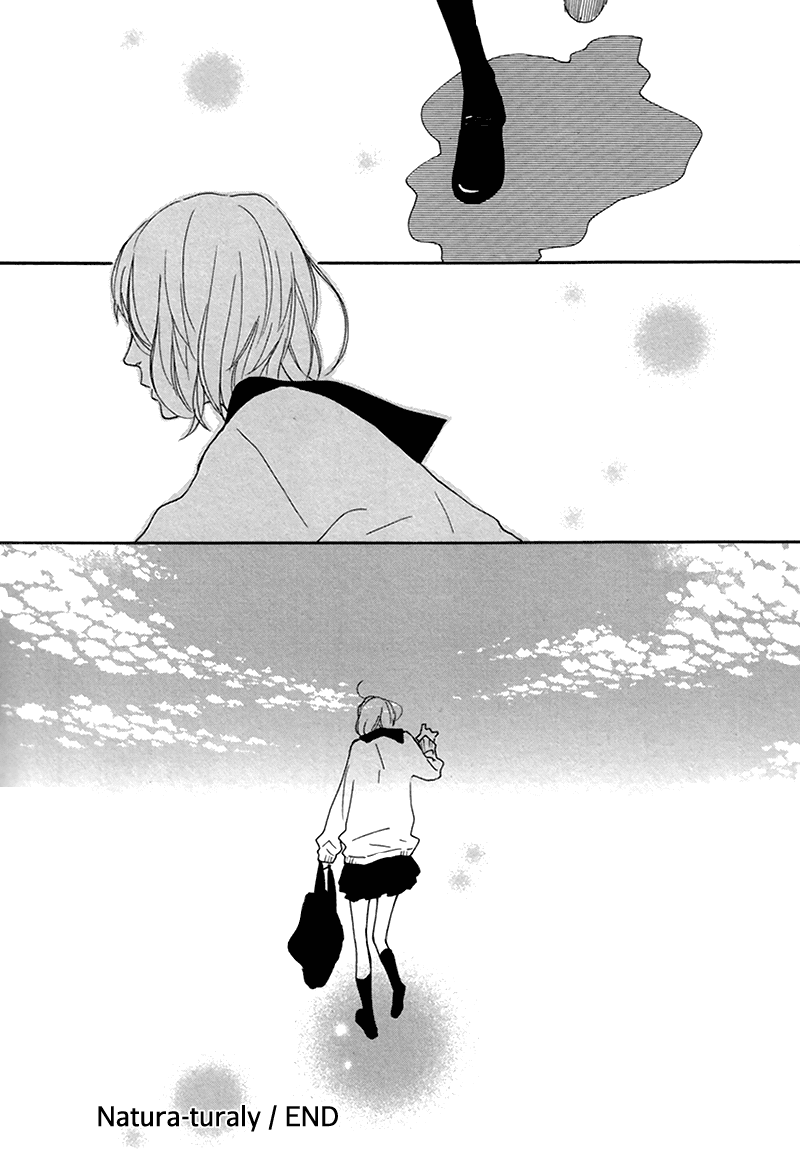 You need to login or register to bookmark/favorite this content.