Manga: Kedamono Hatsujouki!!; ケダモノ発情期!!
Mangaka: Wada Mayuko
Language: English
Plot: Shin, Kouji and Yuki are childhood friends and schoolmates. One day, all of a sudden, Kouji and Yuki confess to Shin and attack him. How will Shin respond?

Kedamono Hatsujouki!! Chapter 1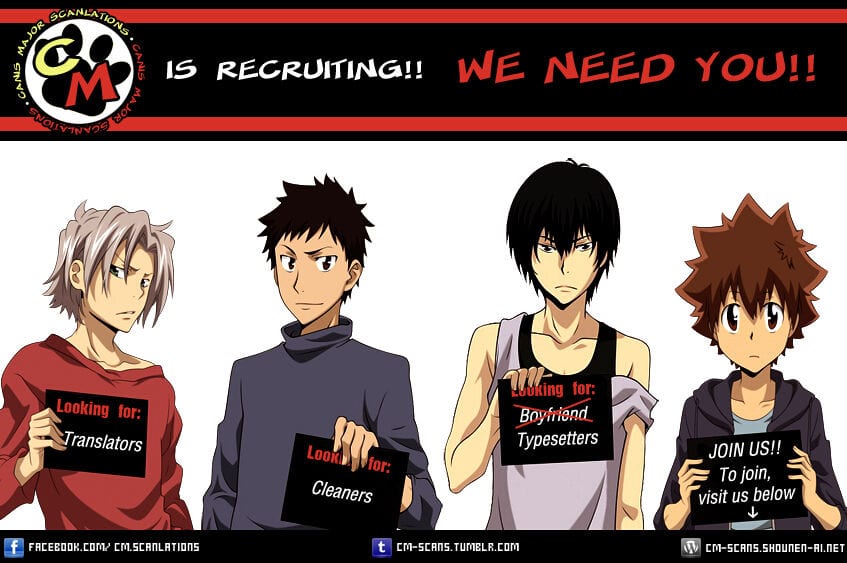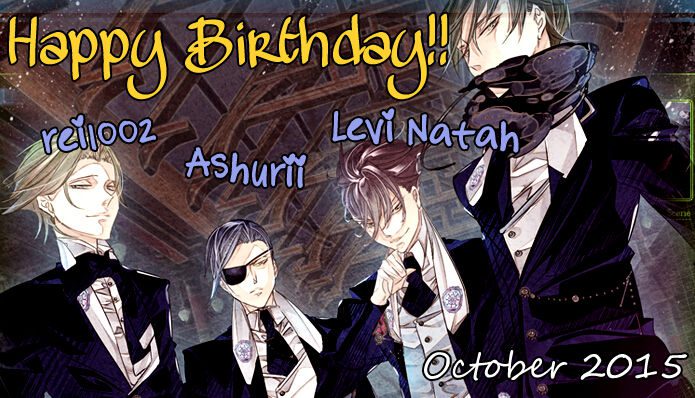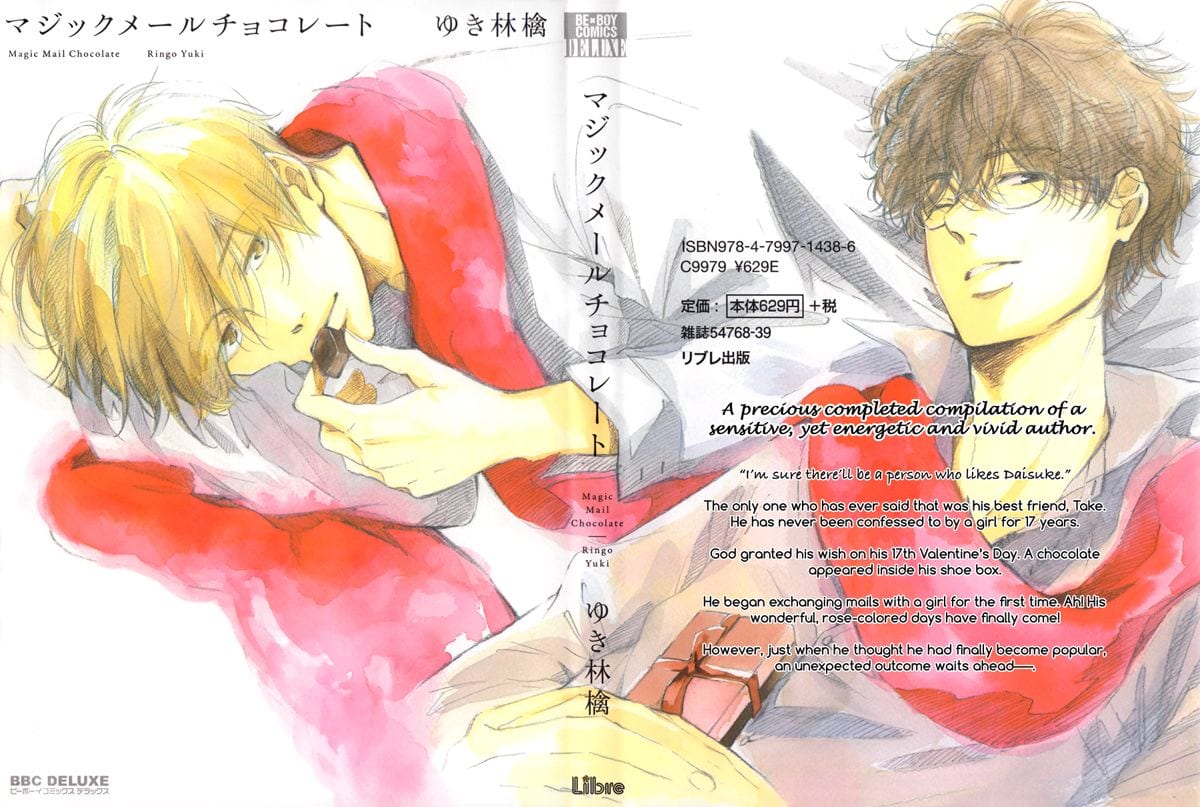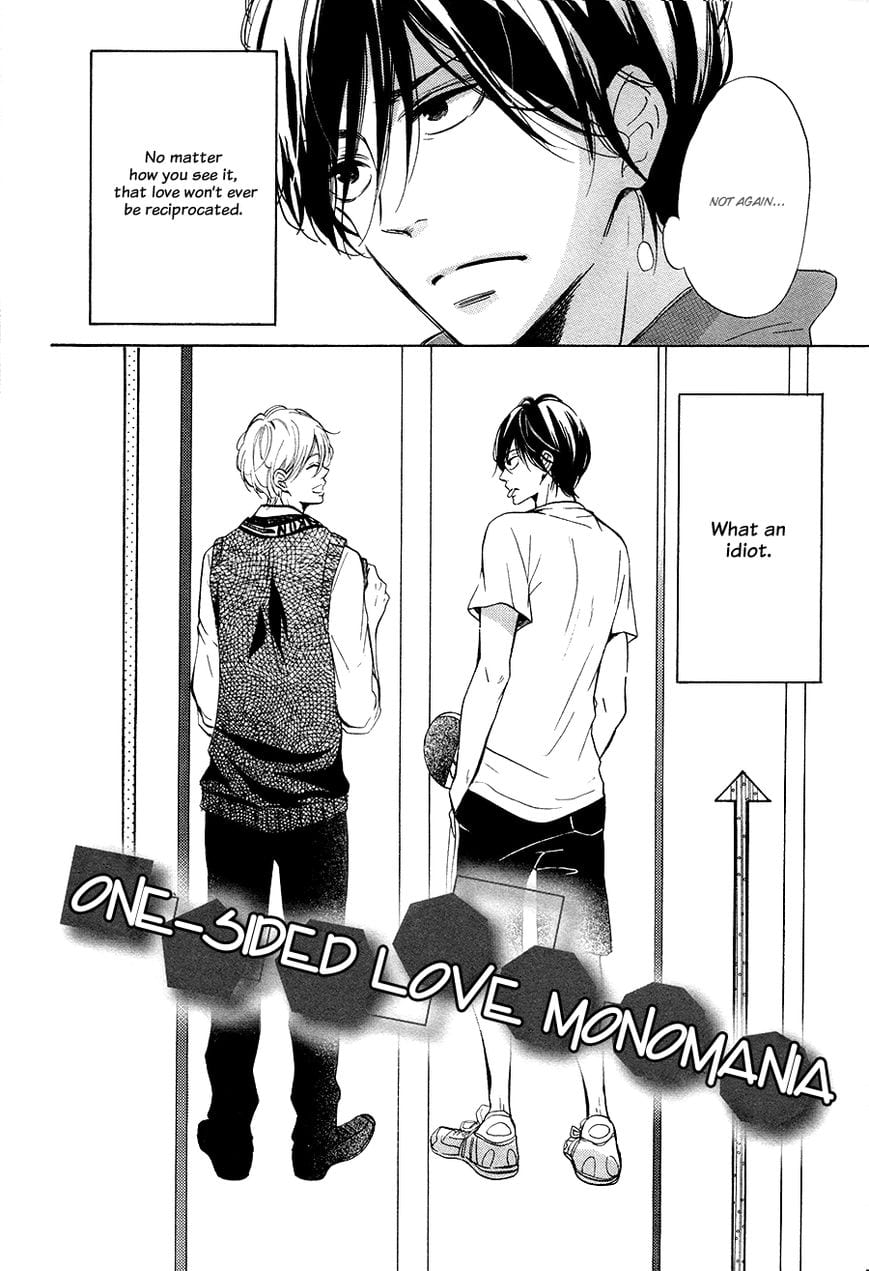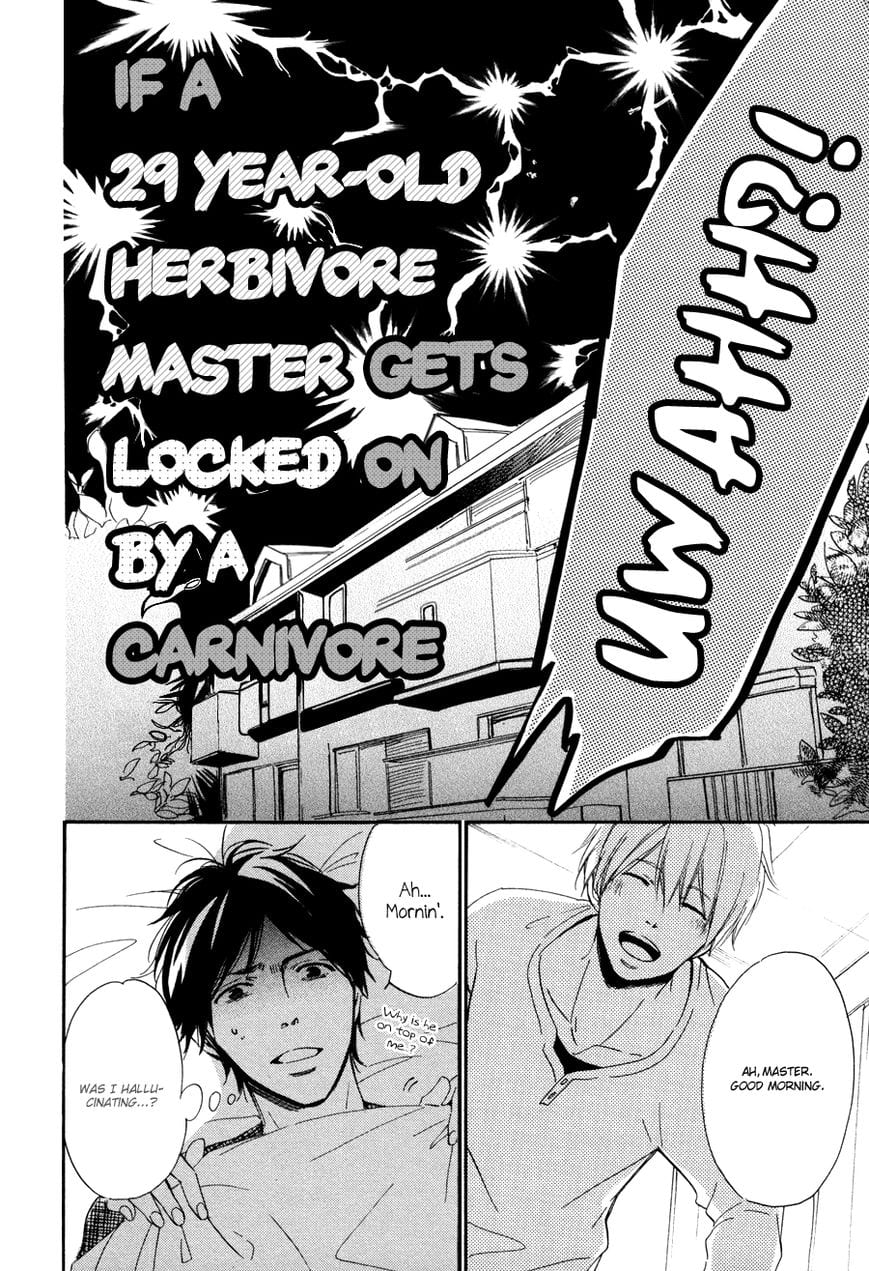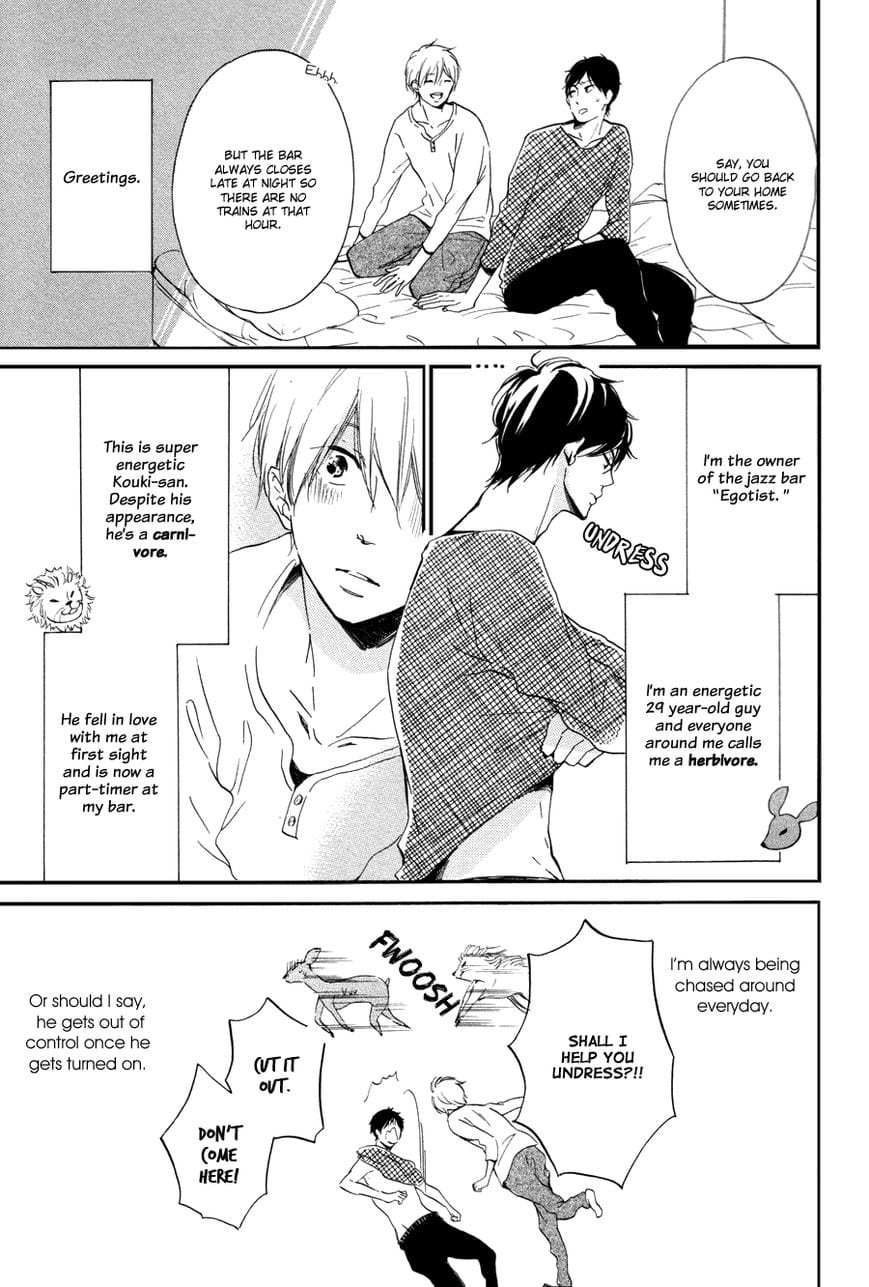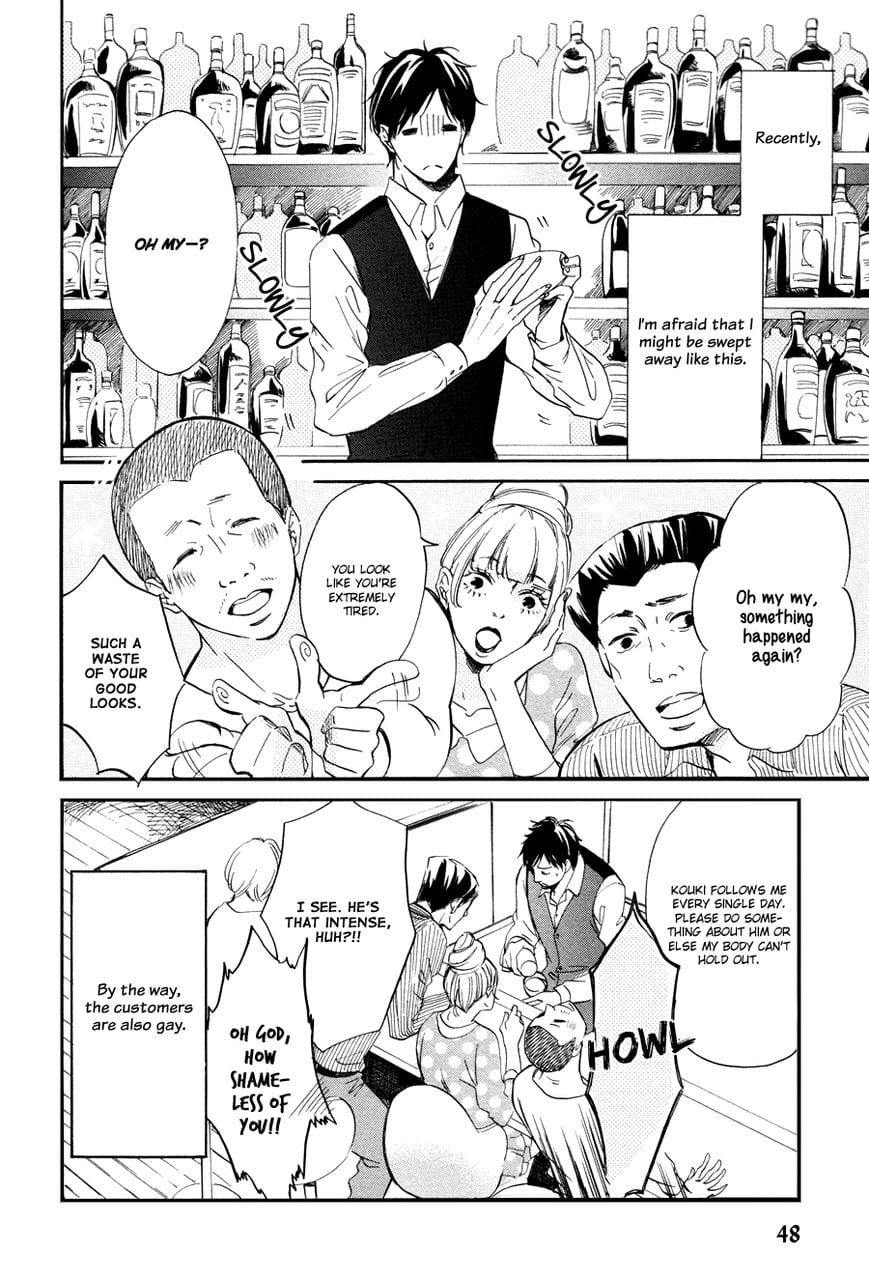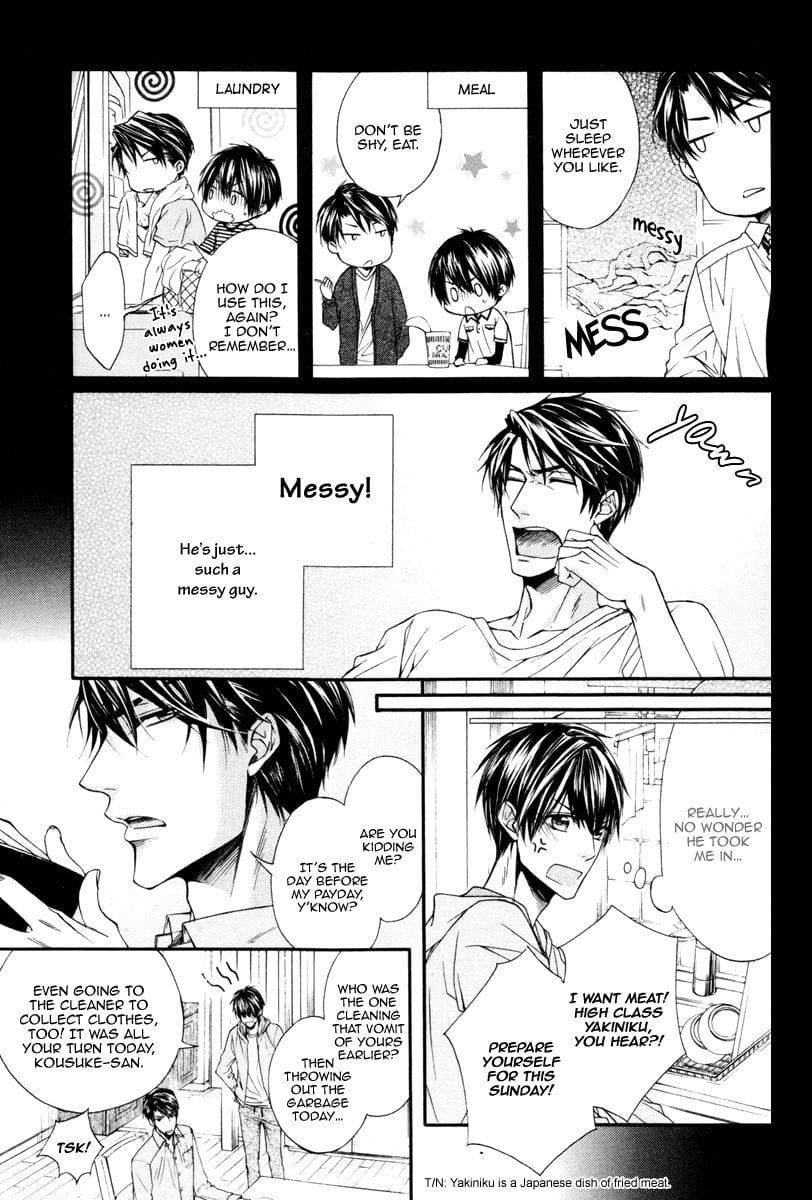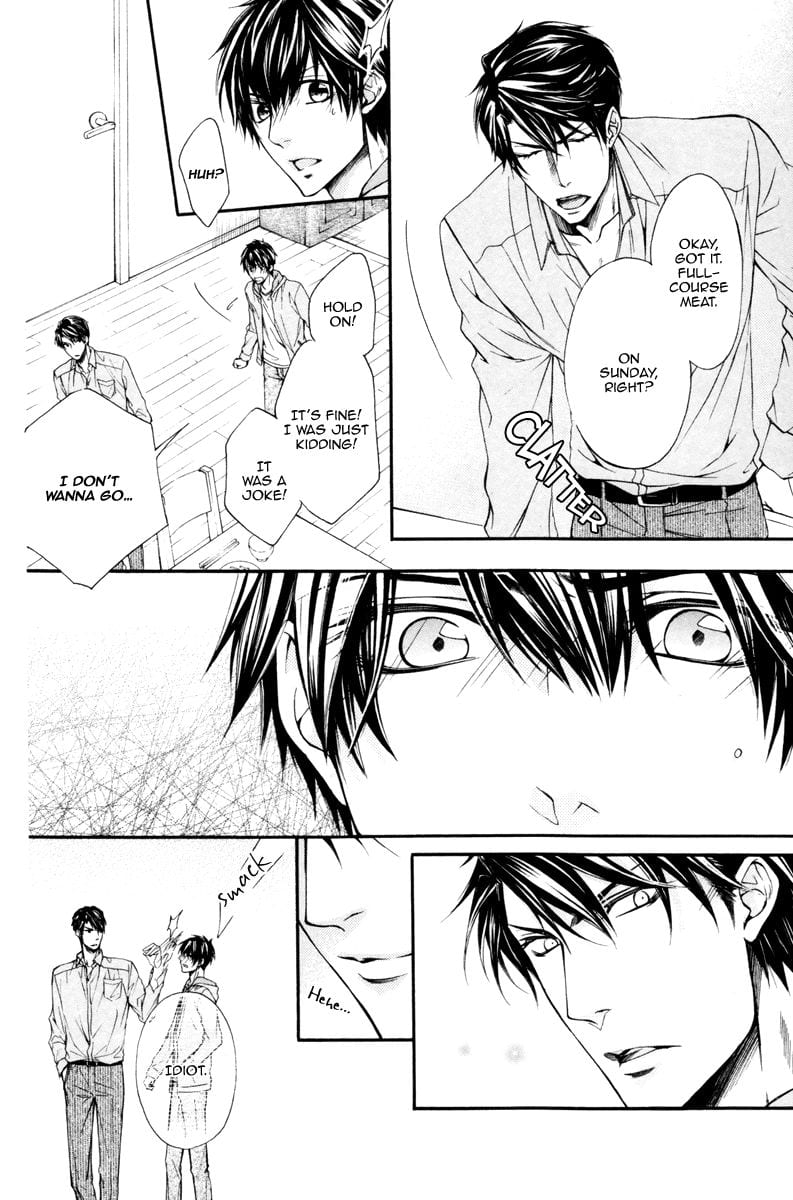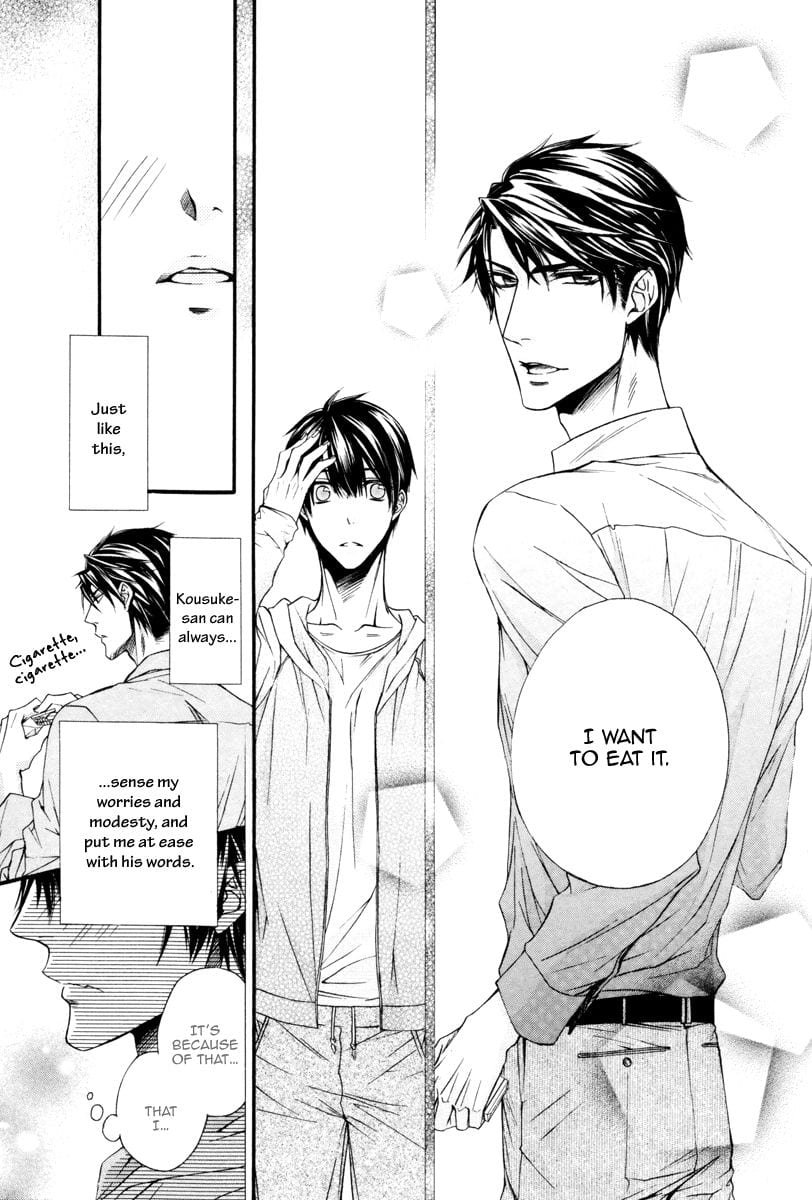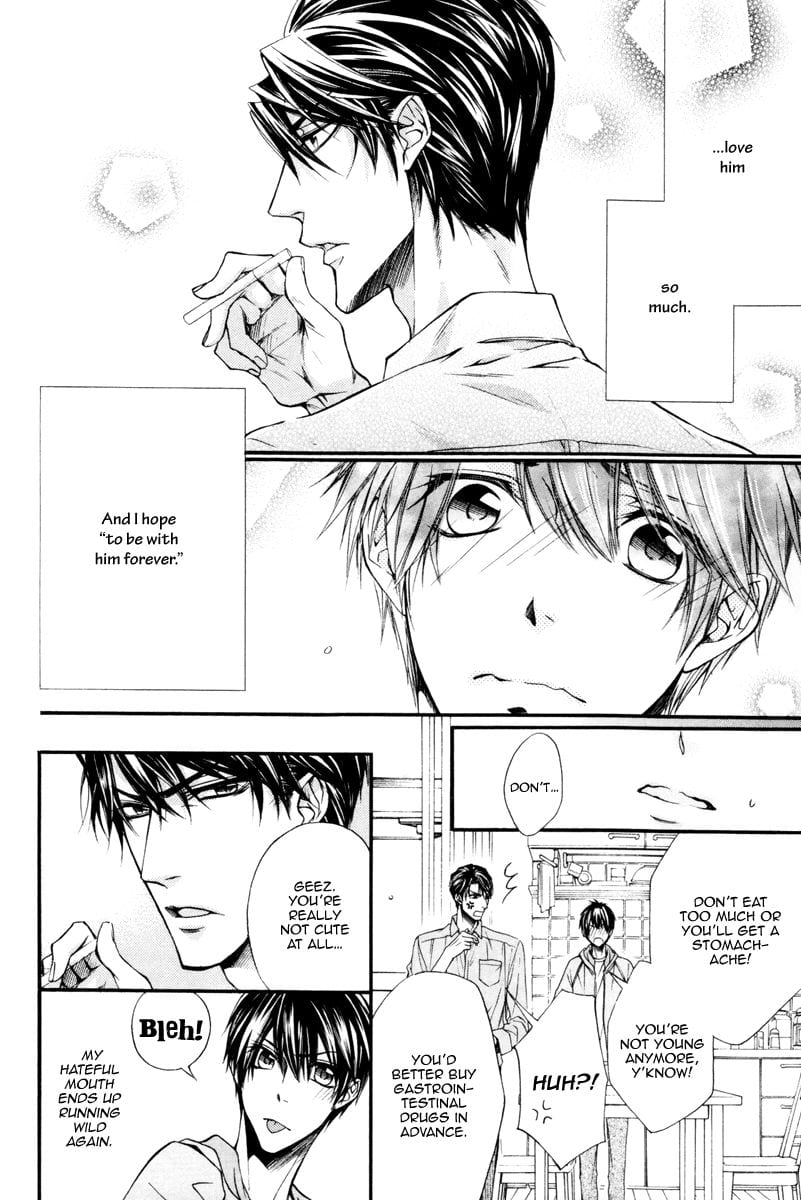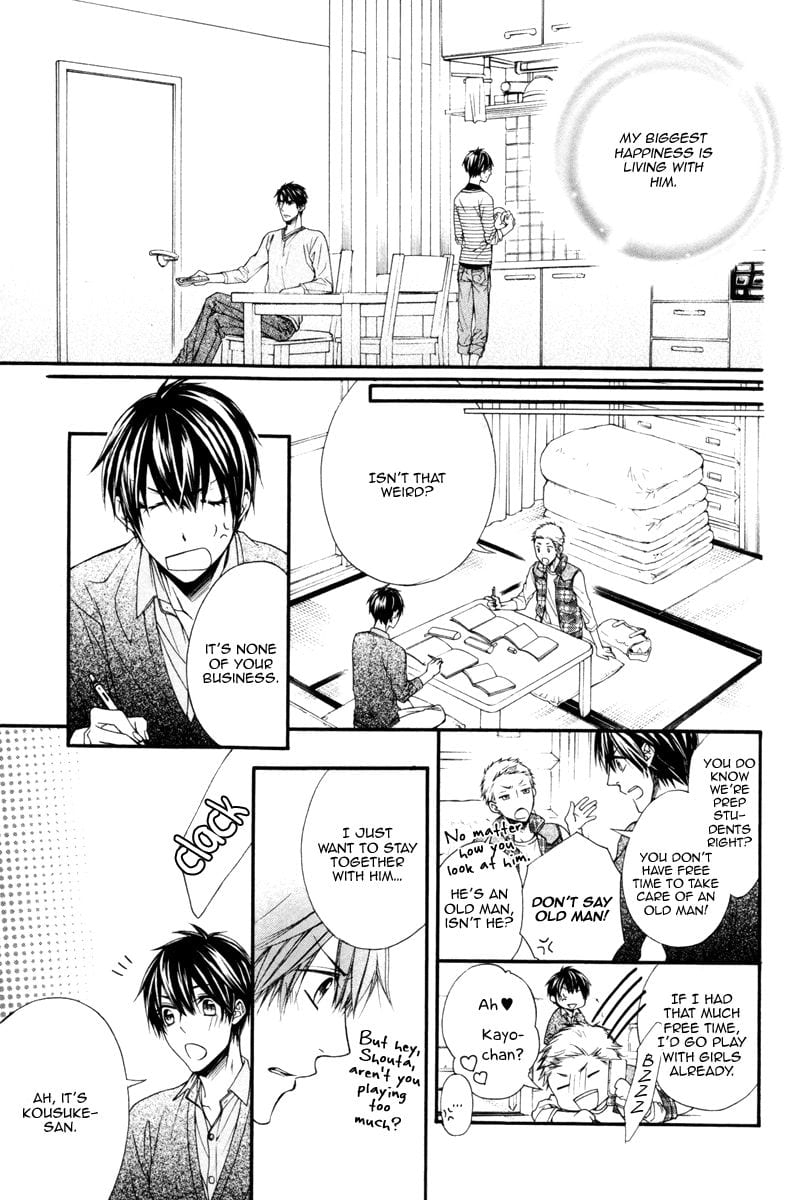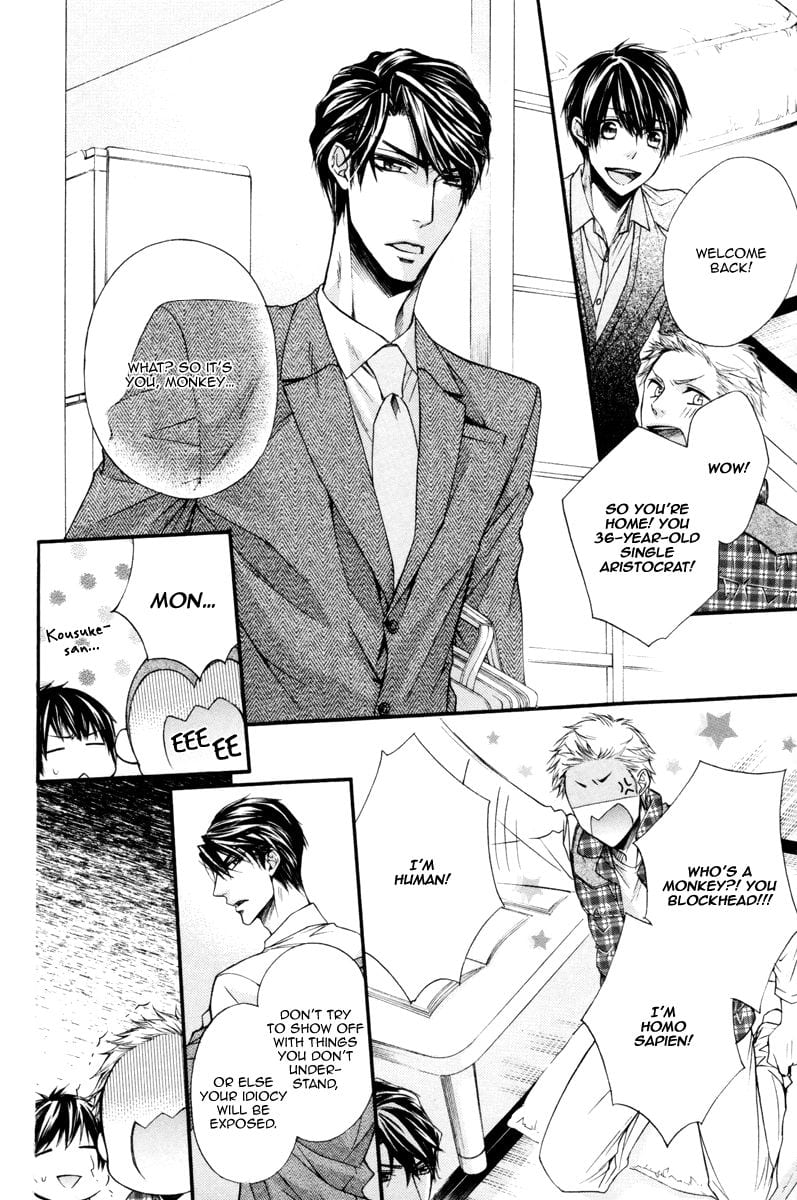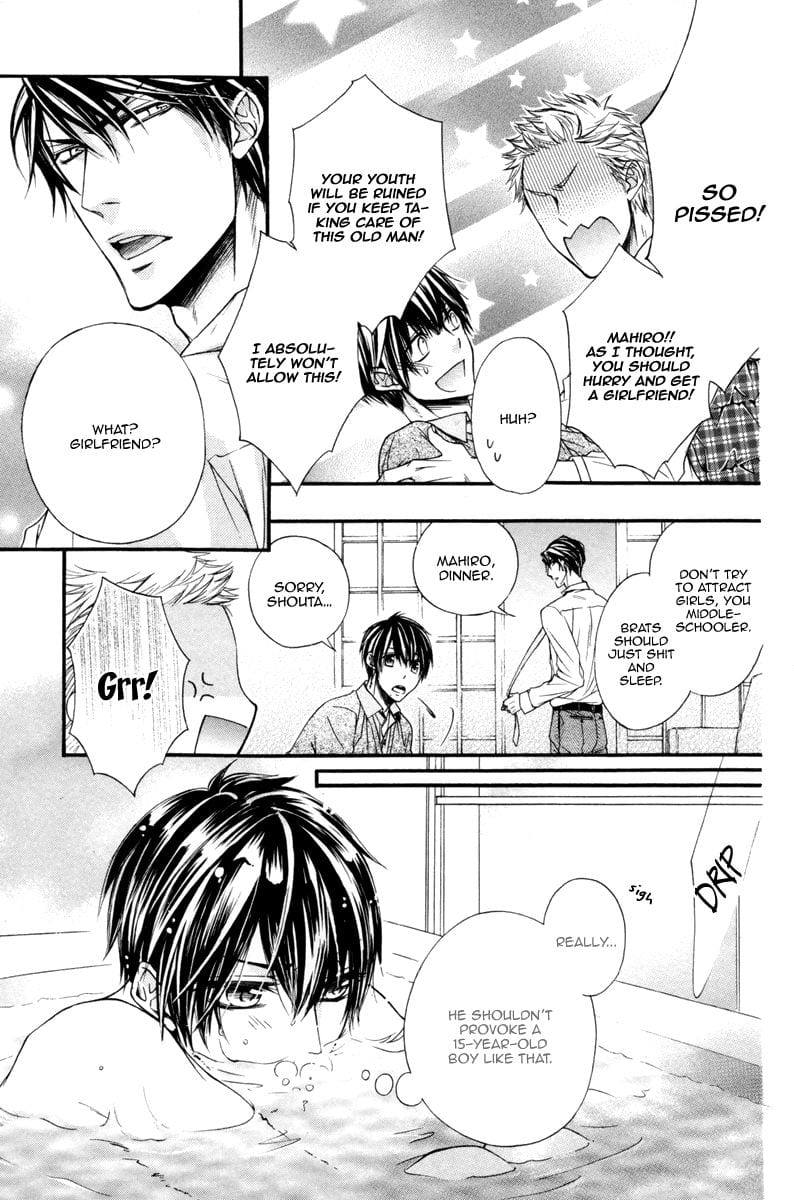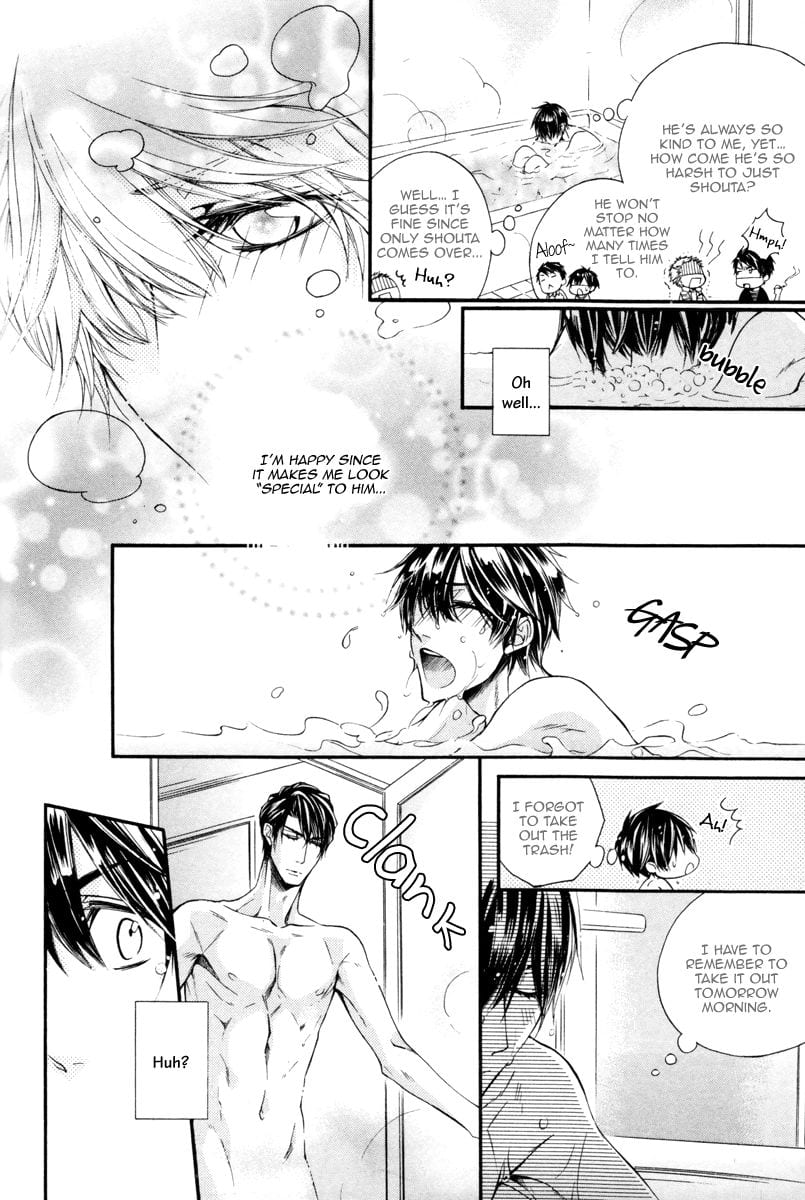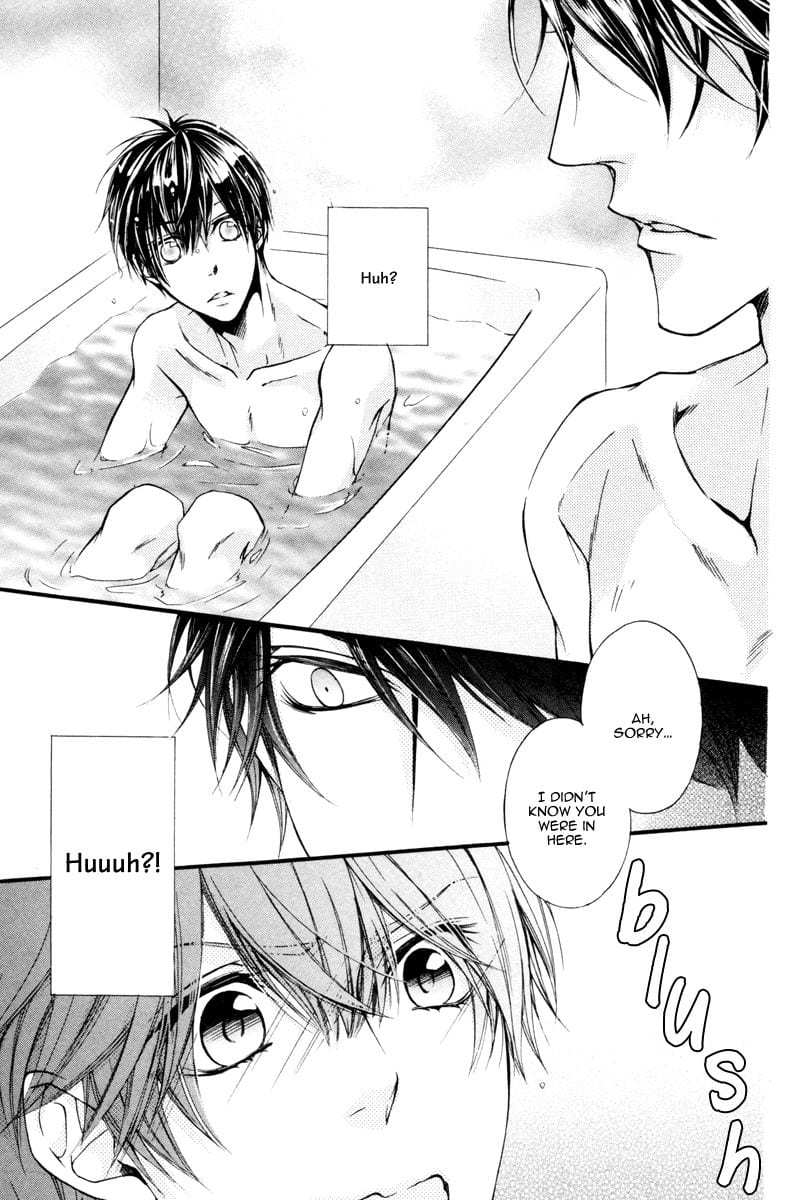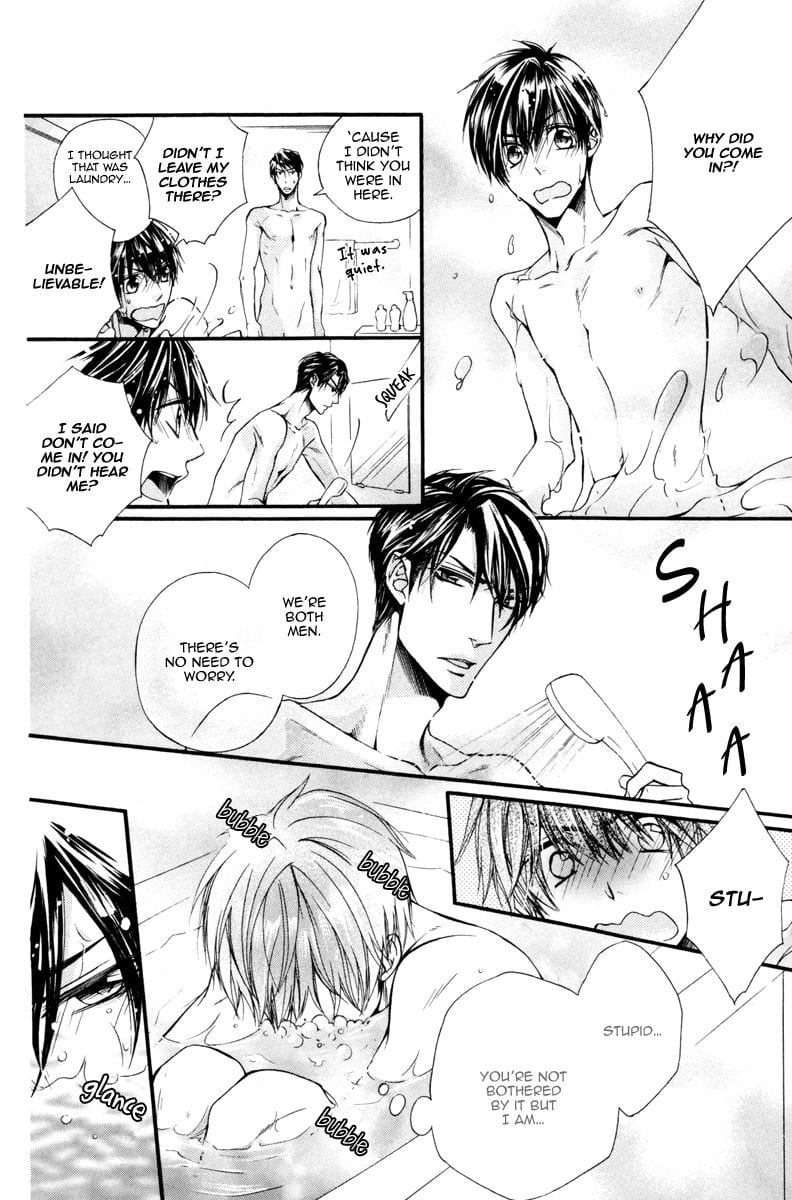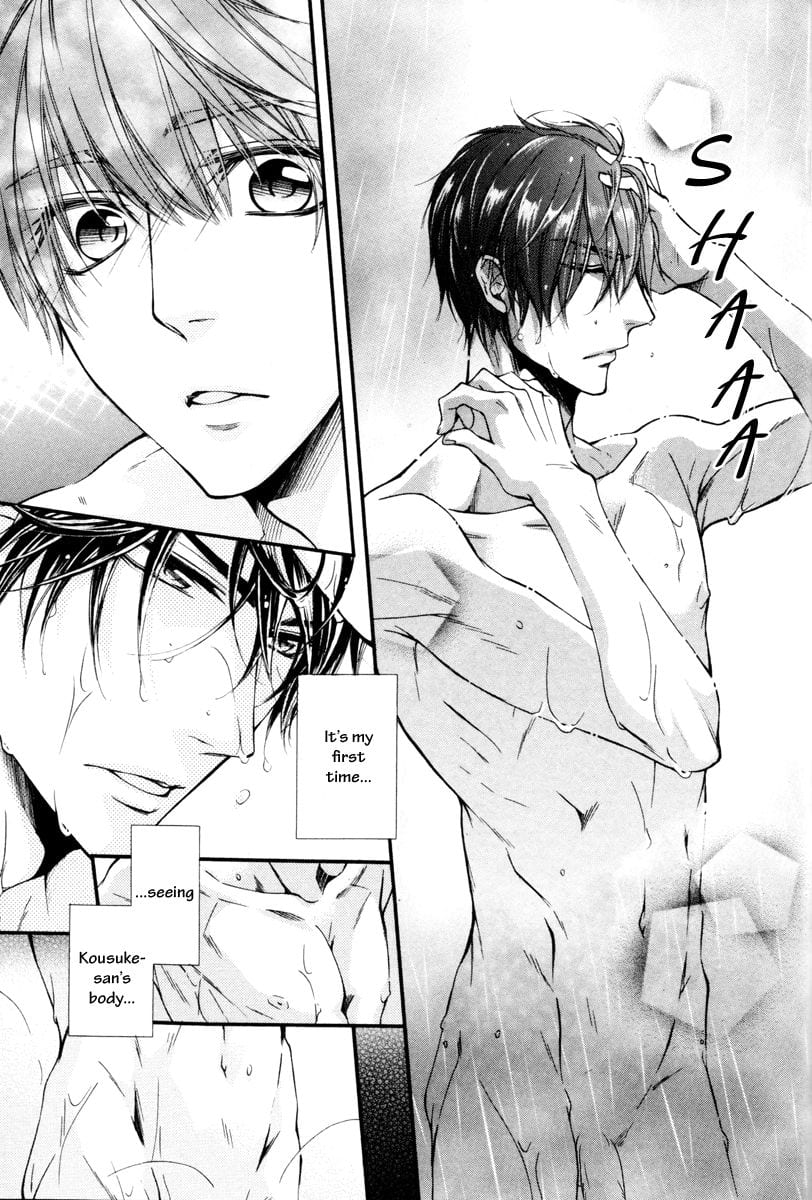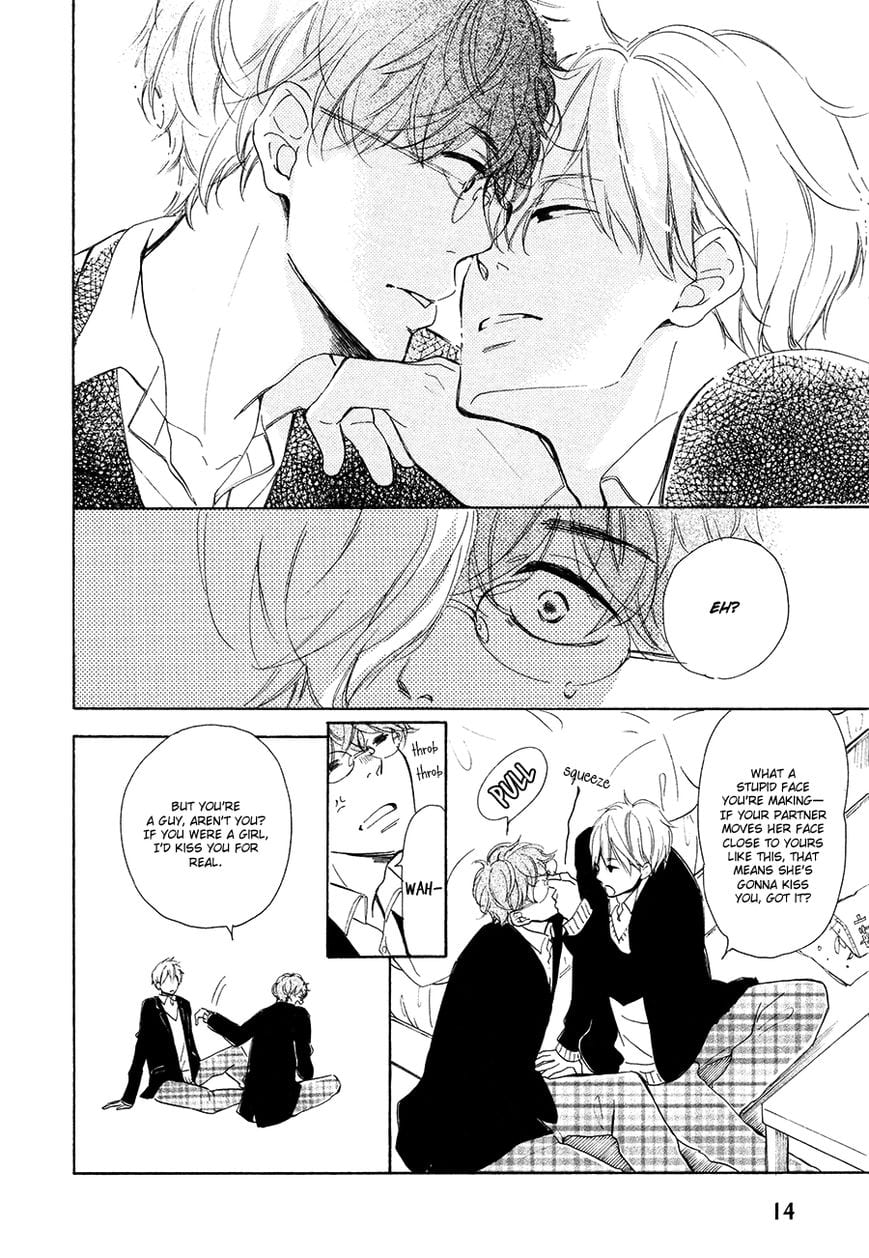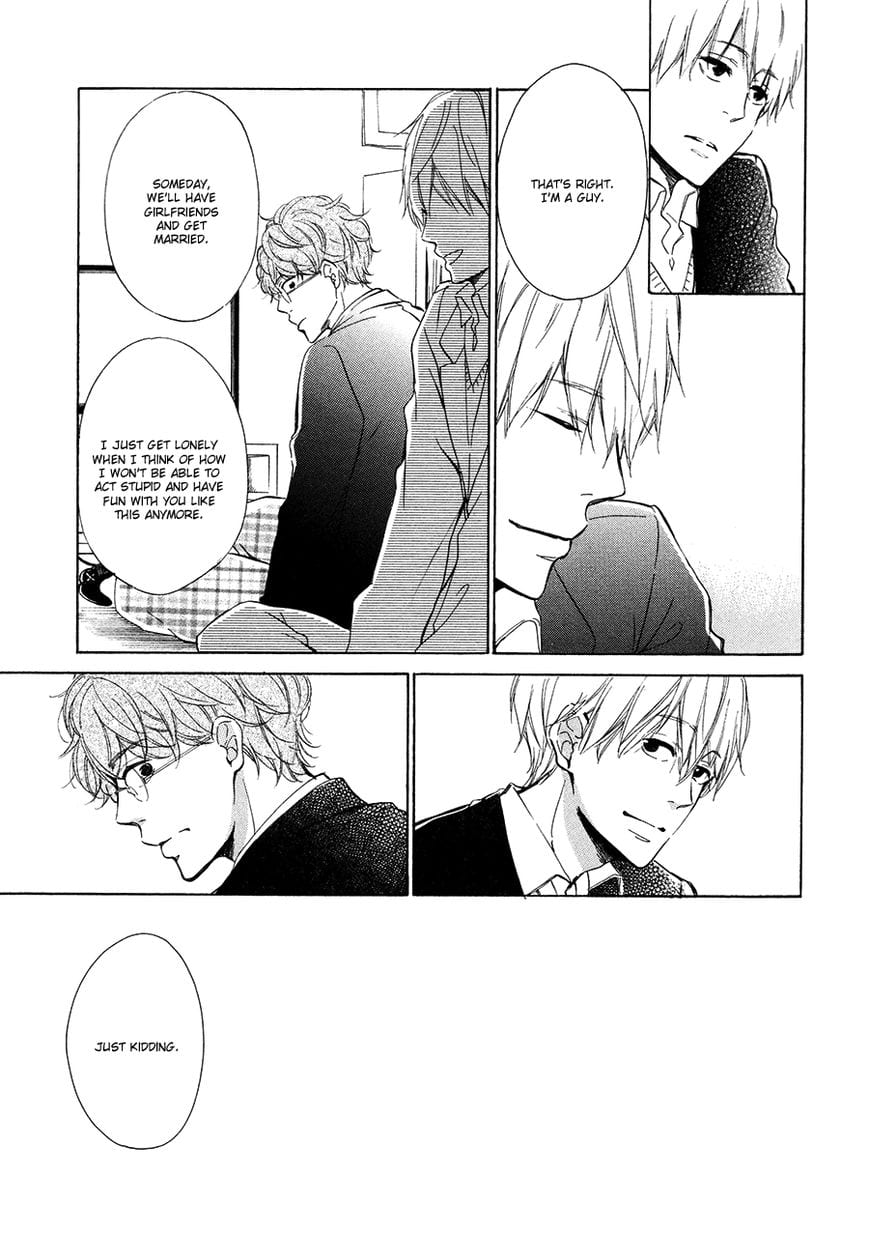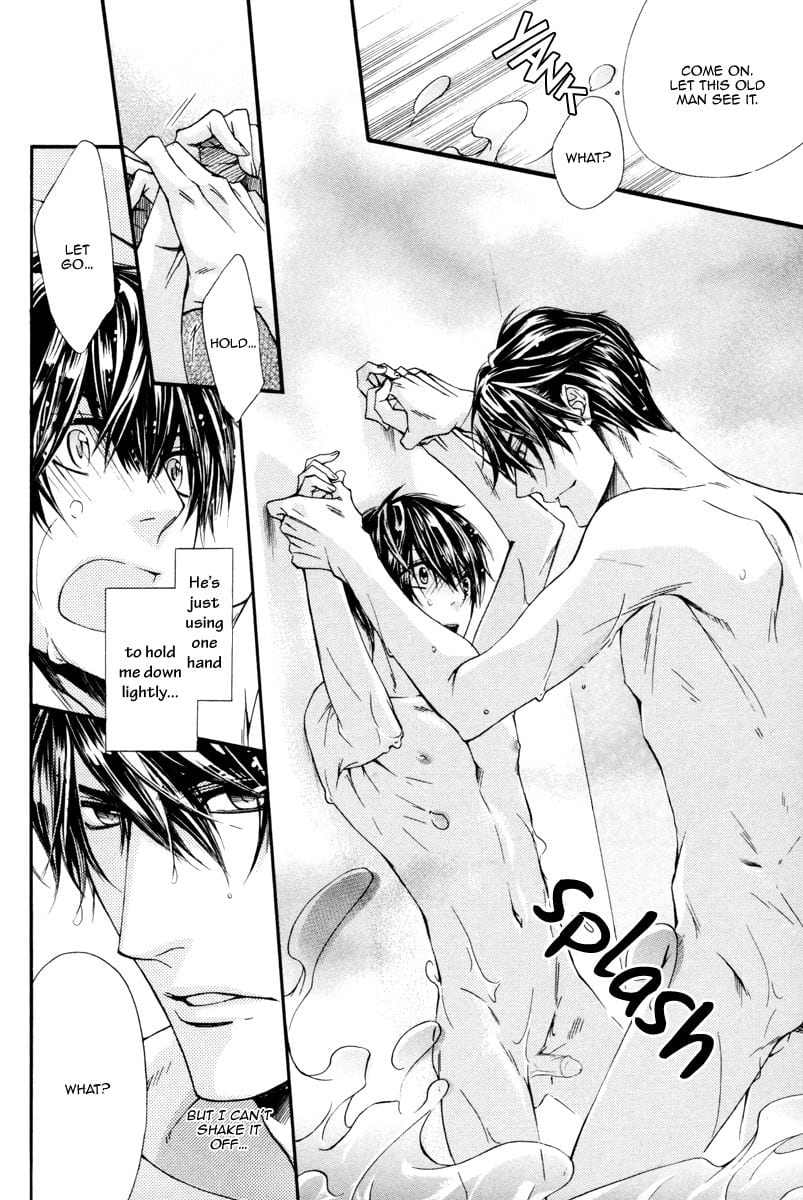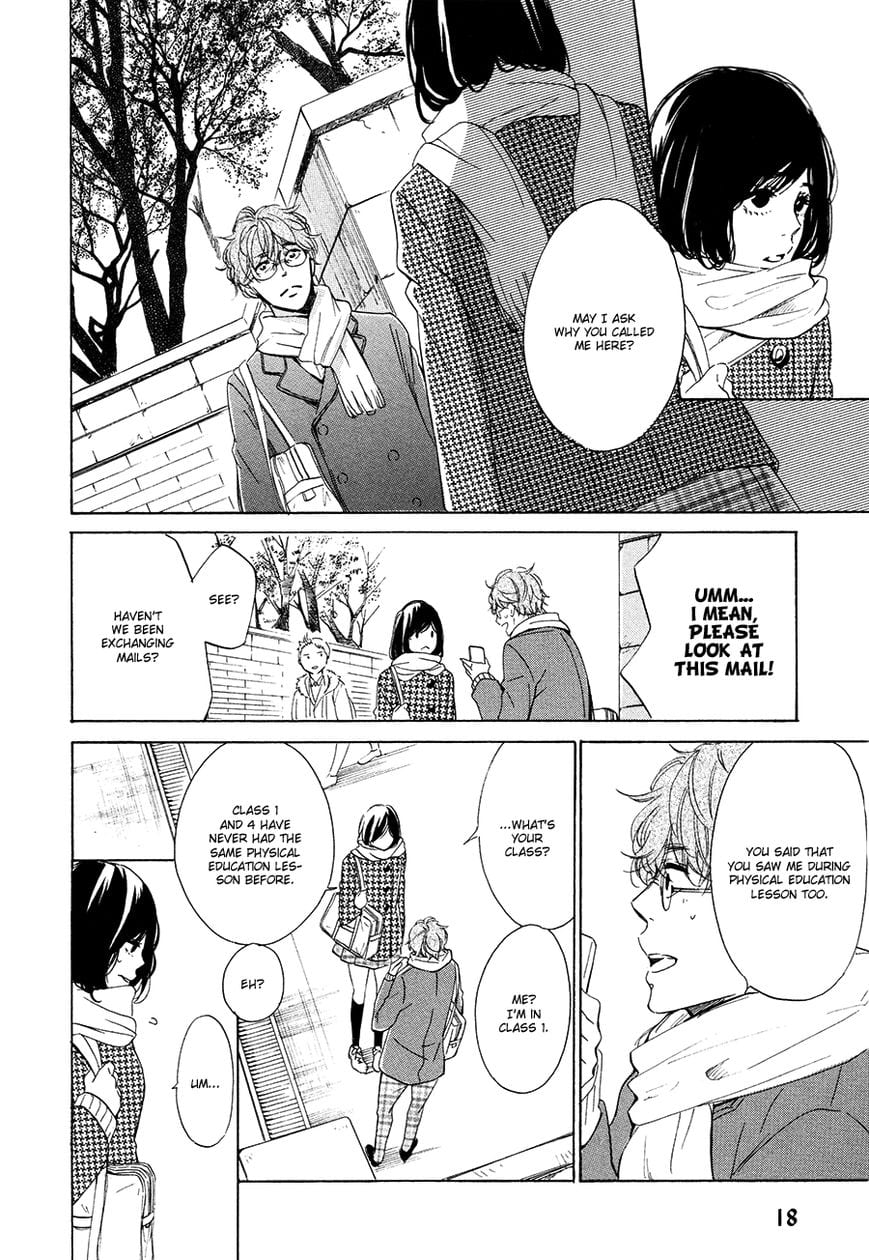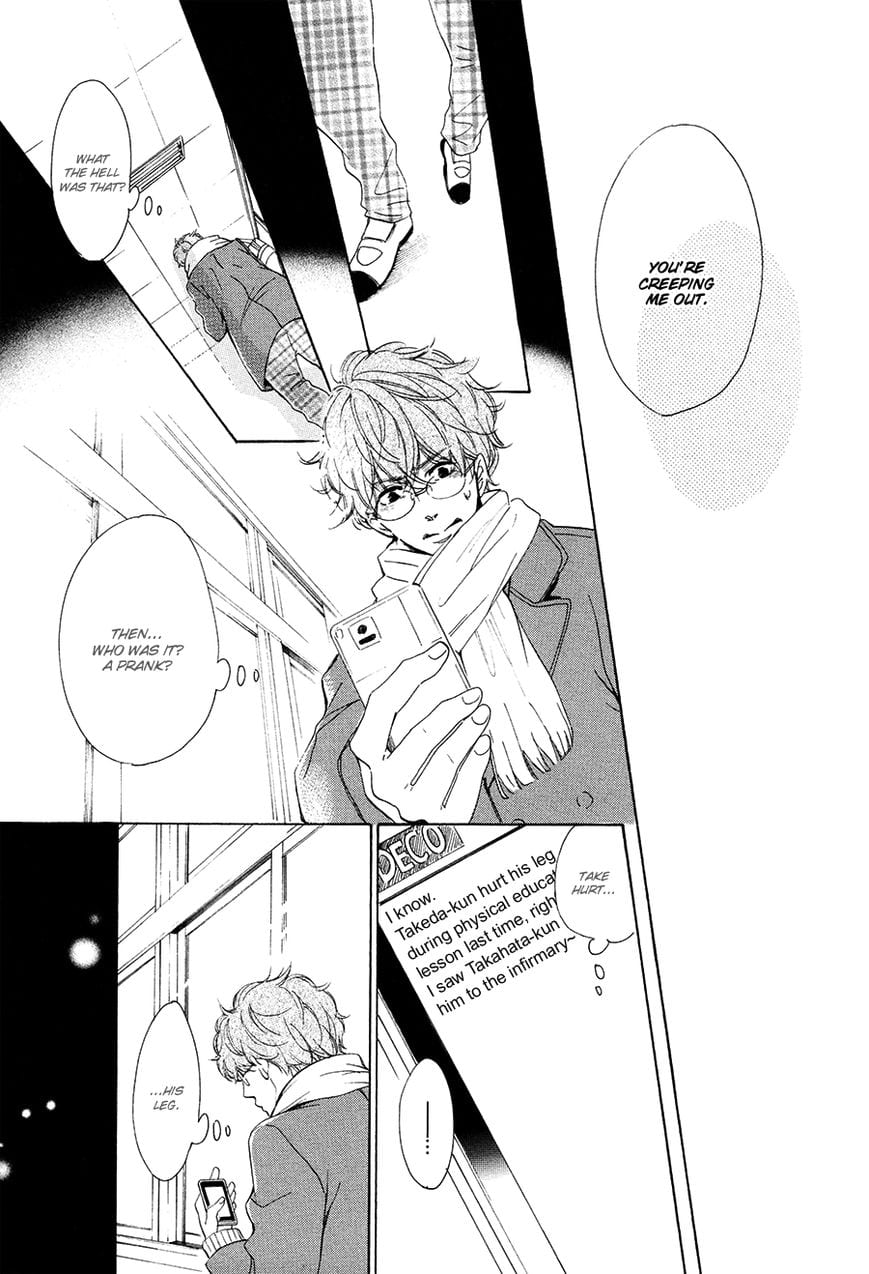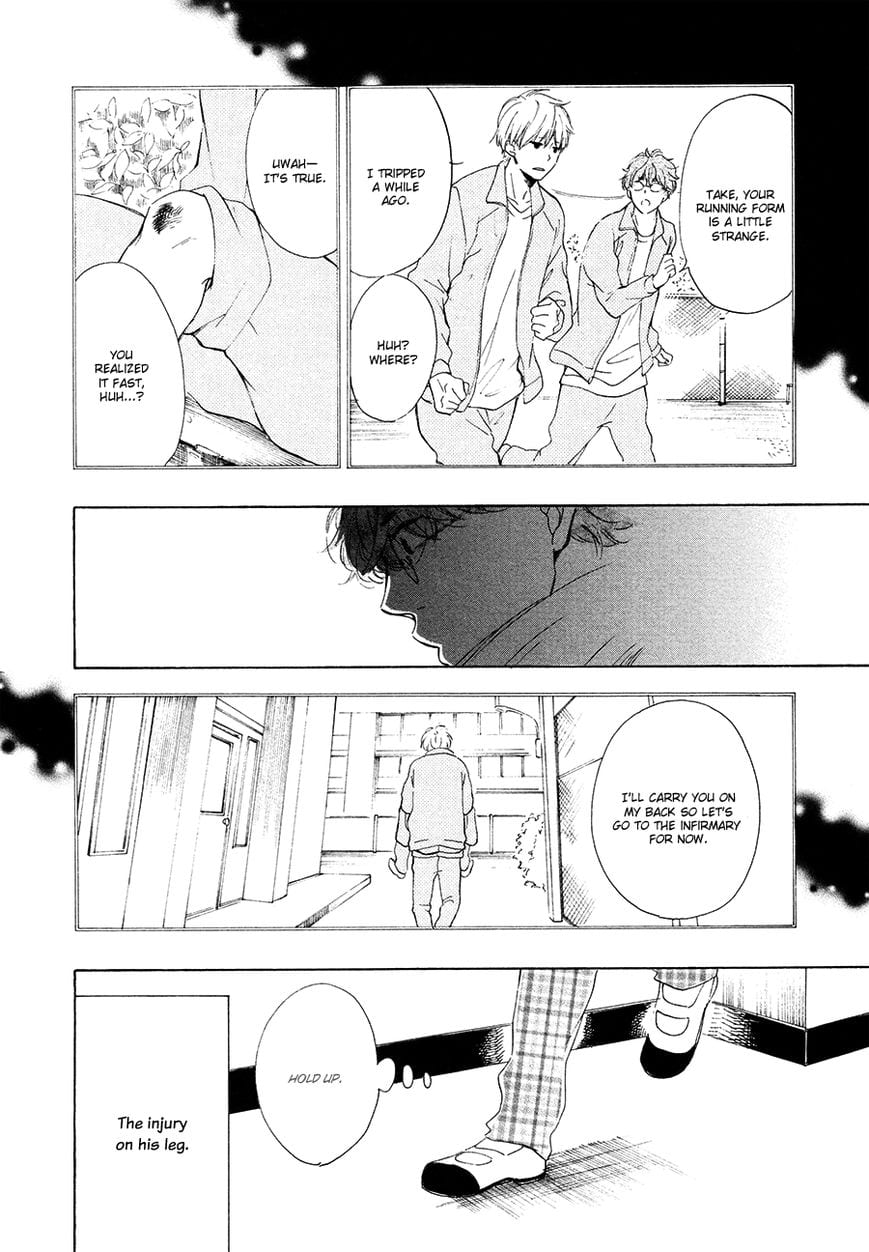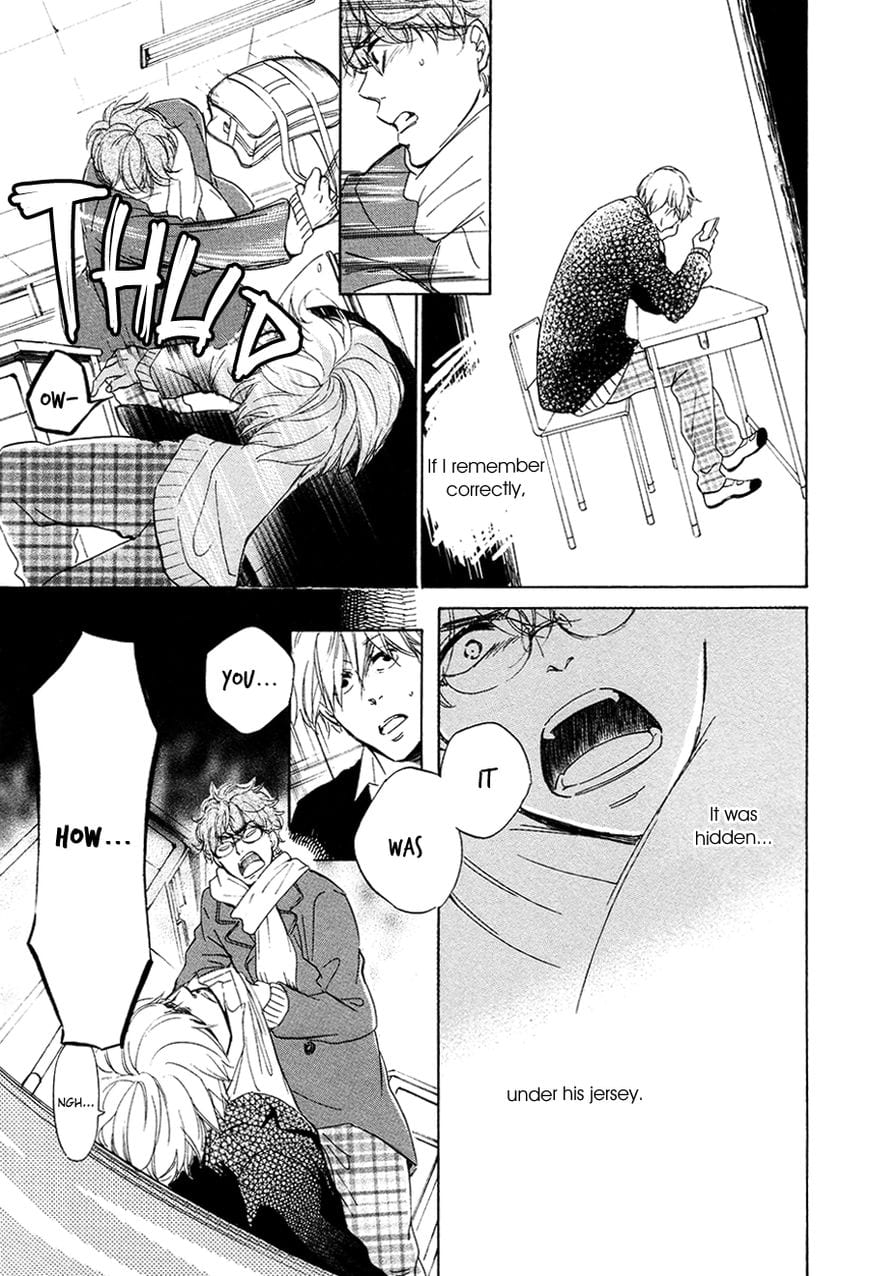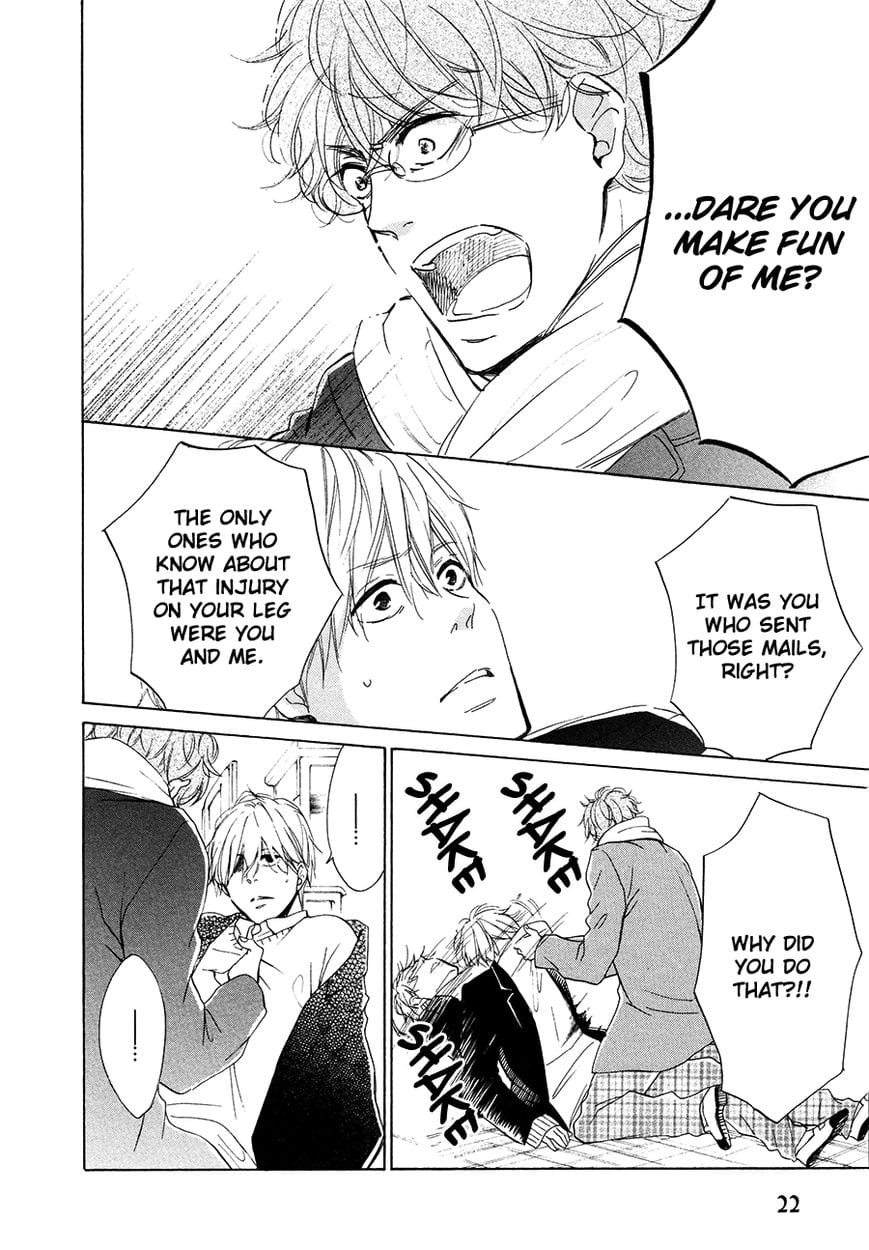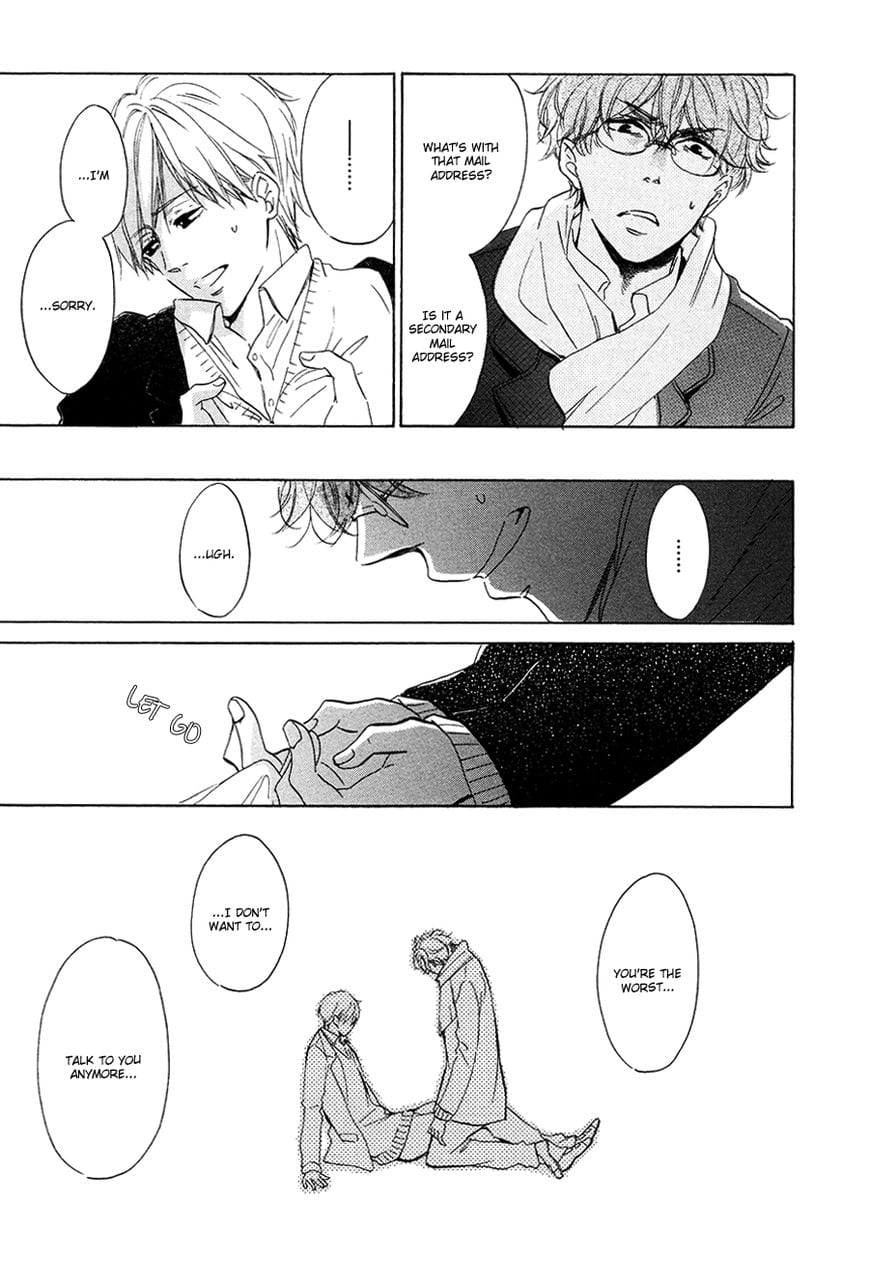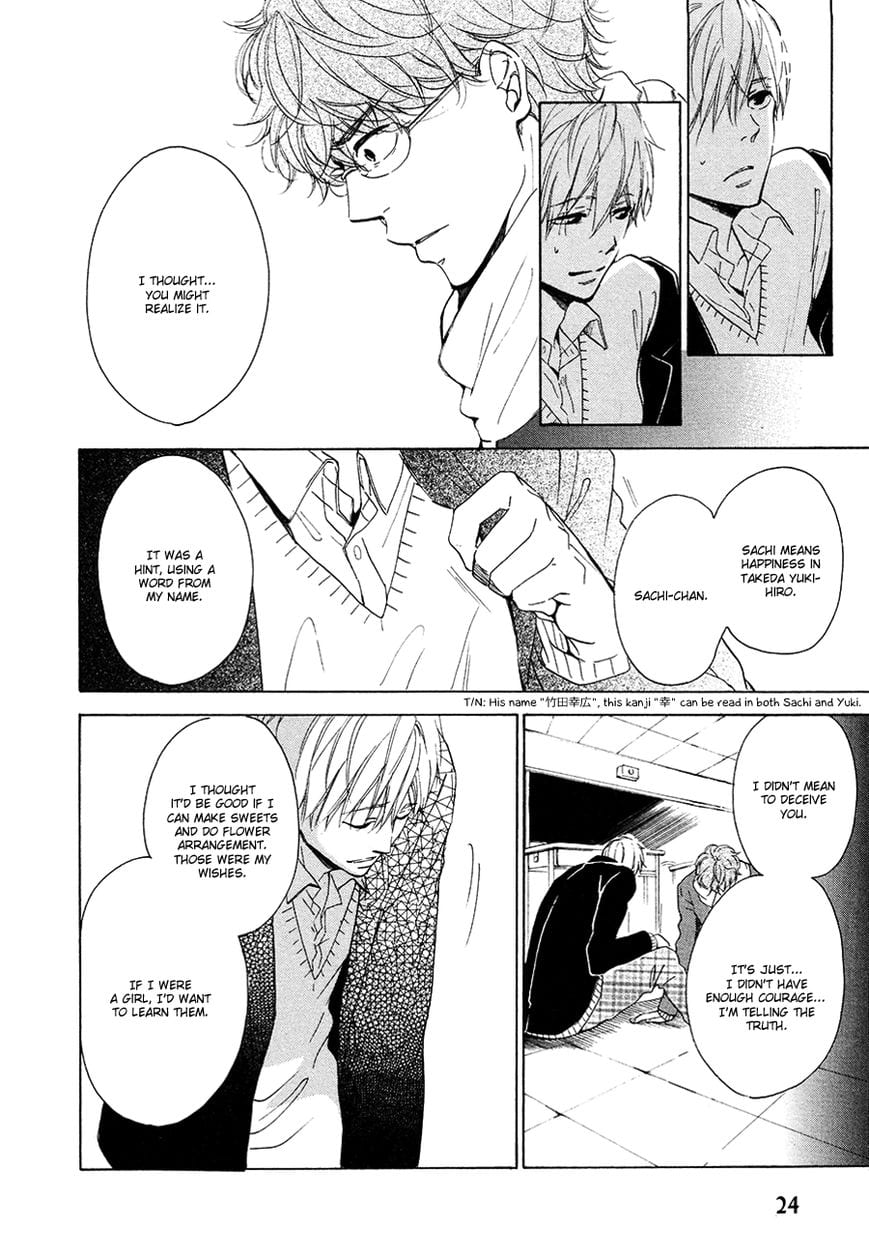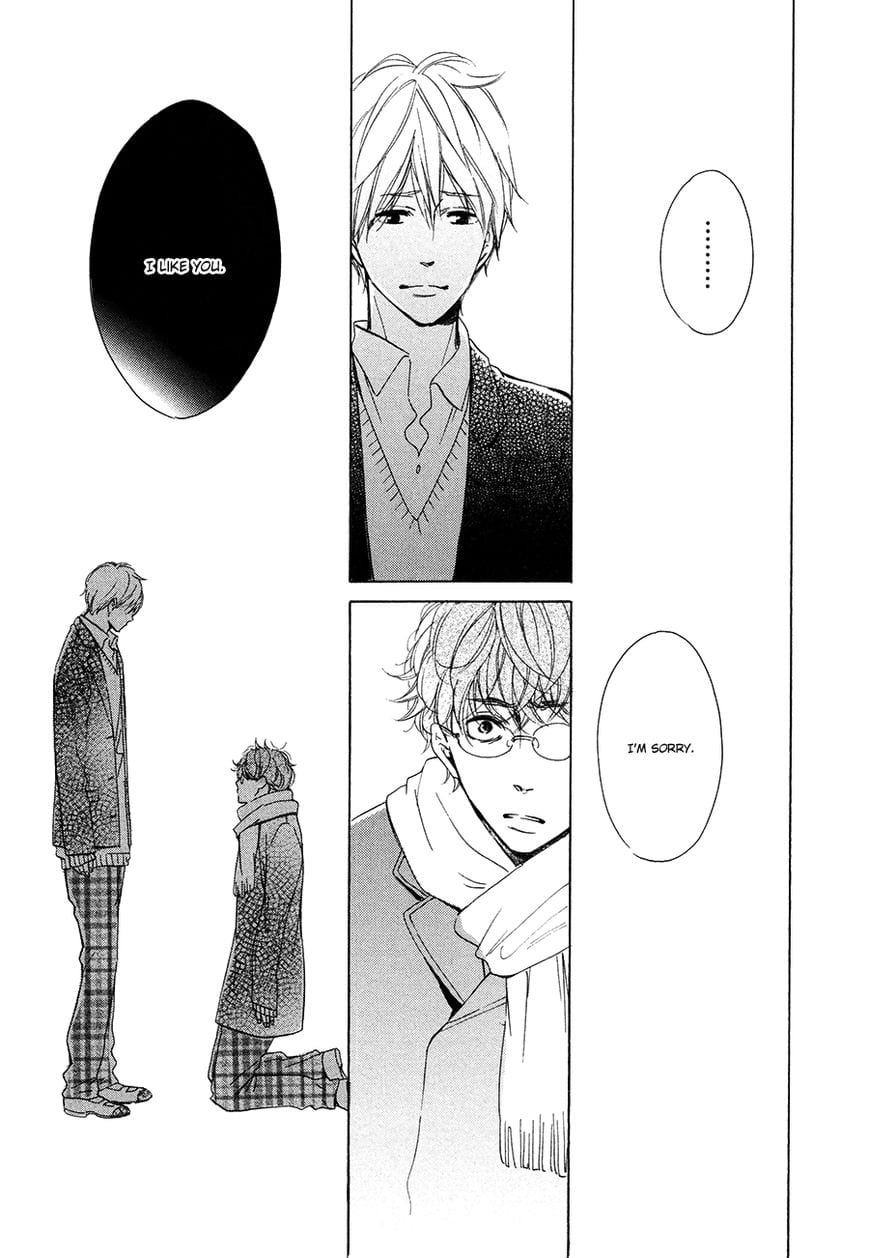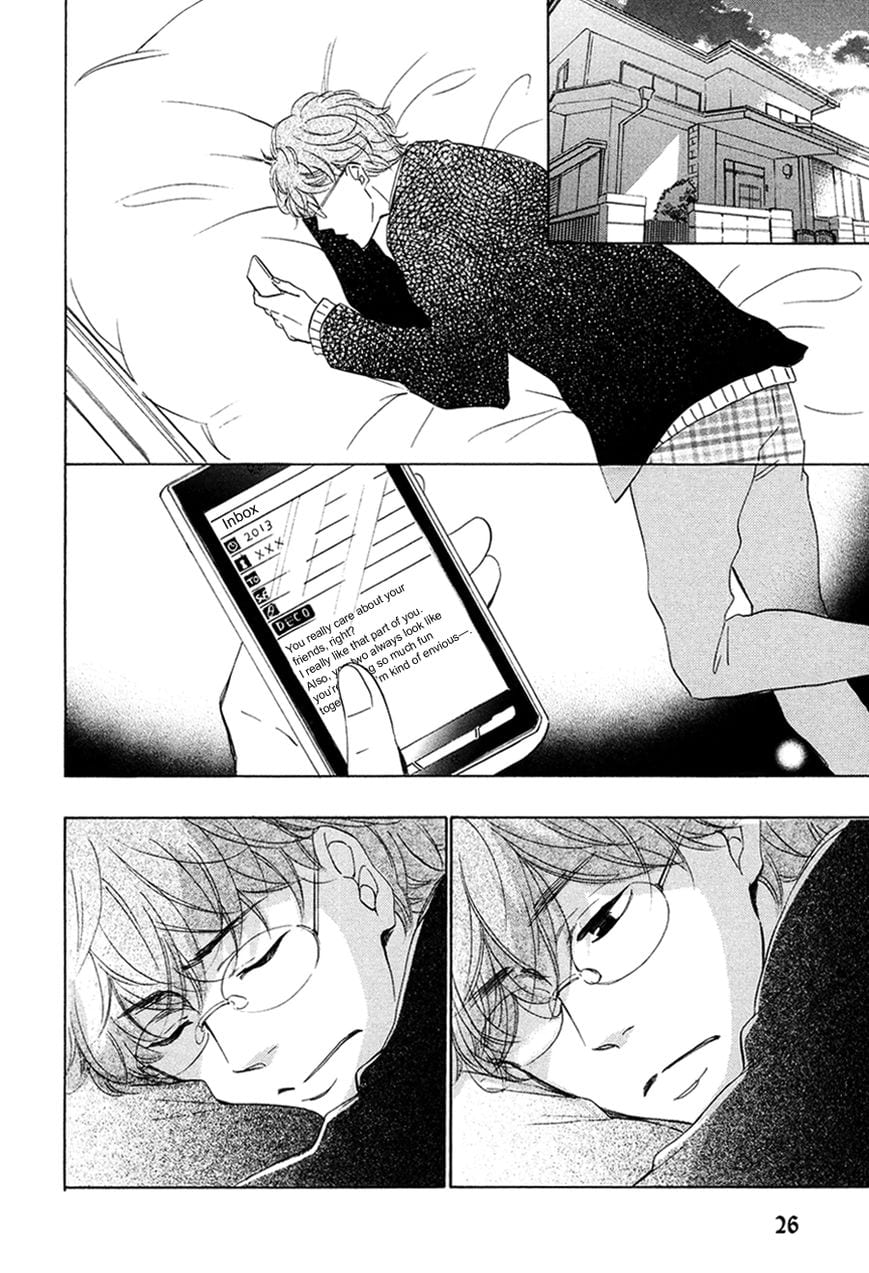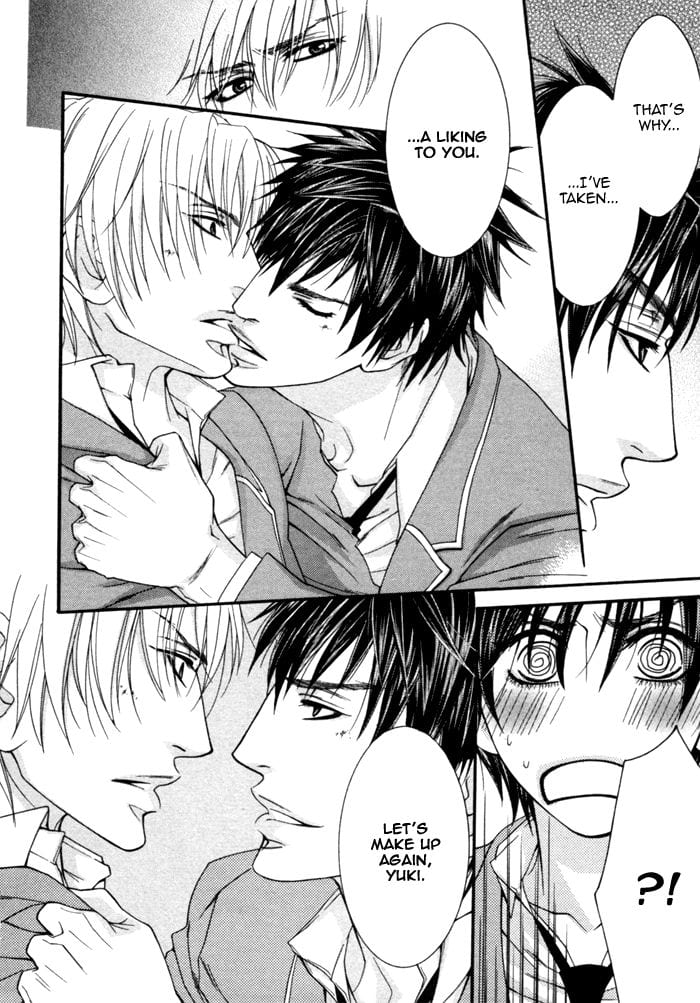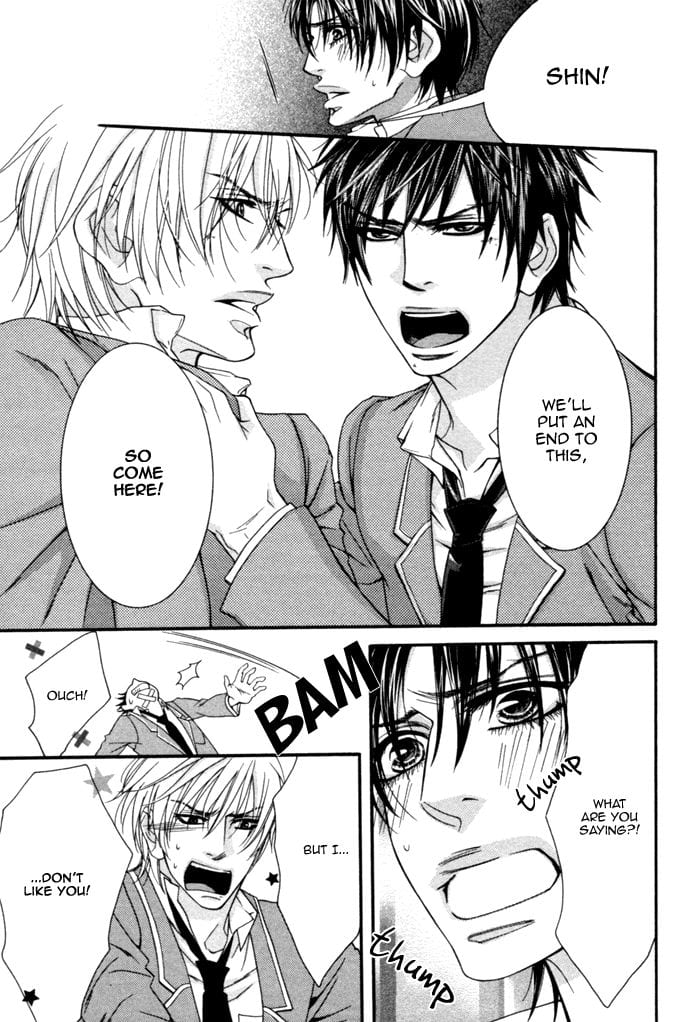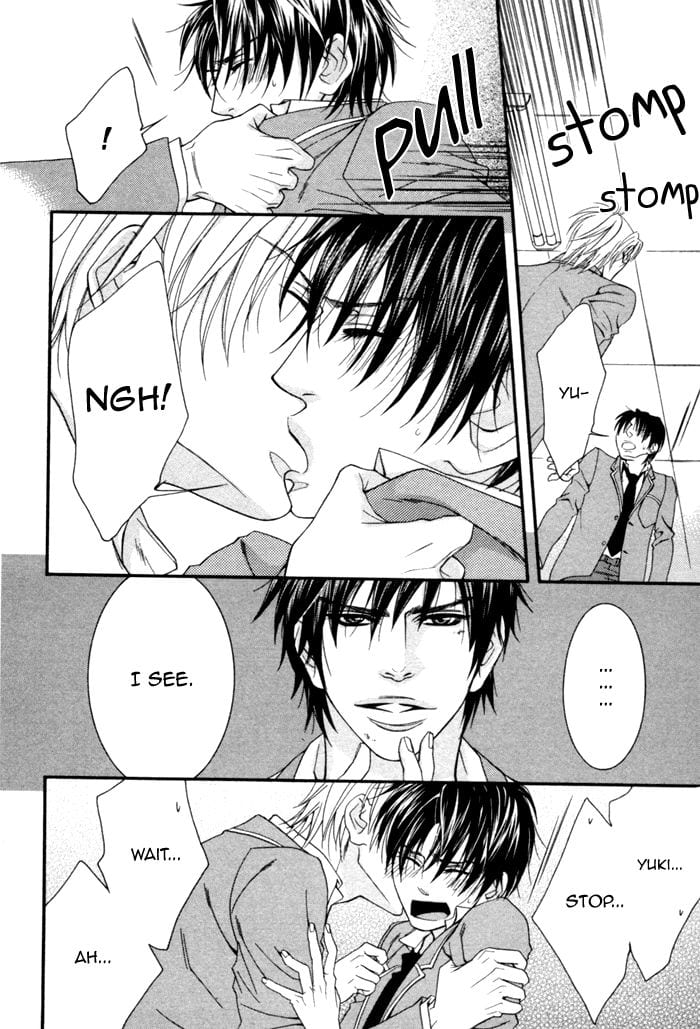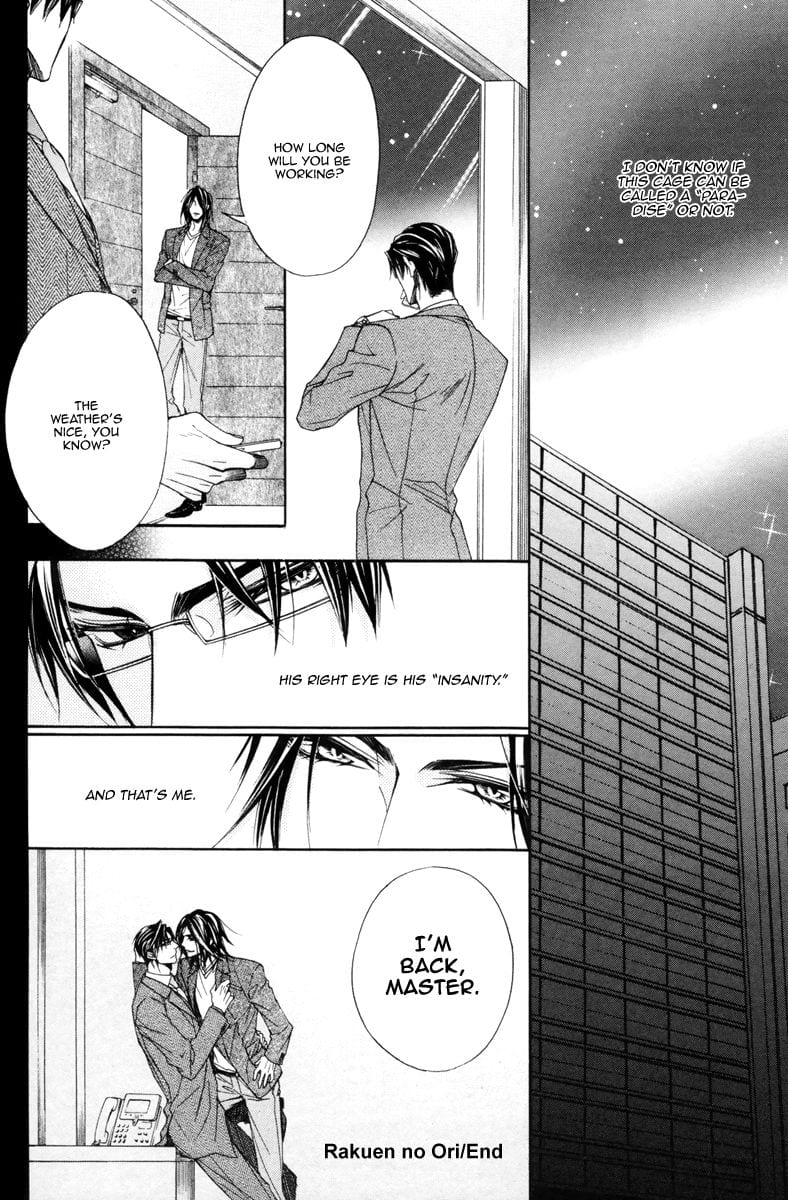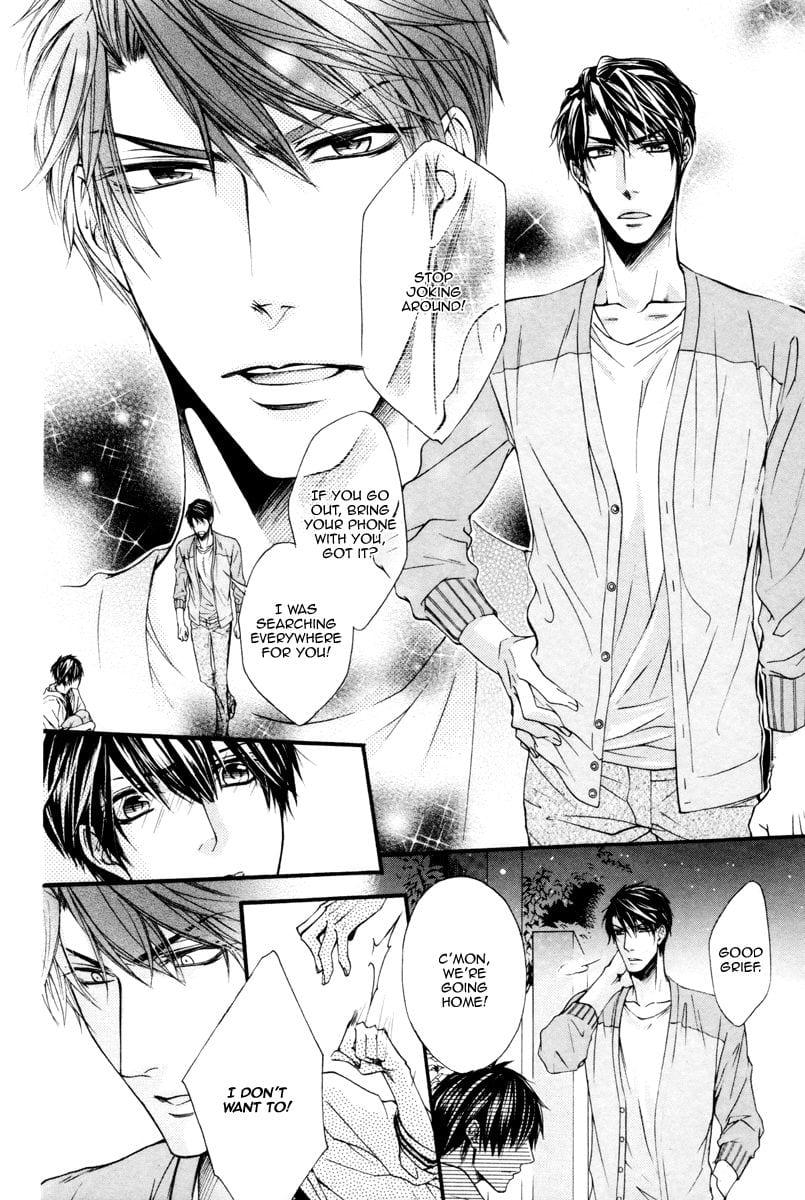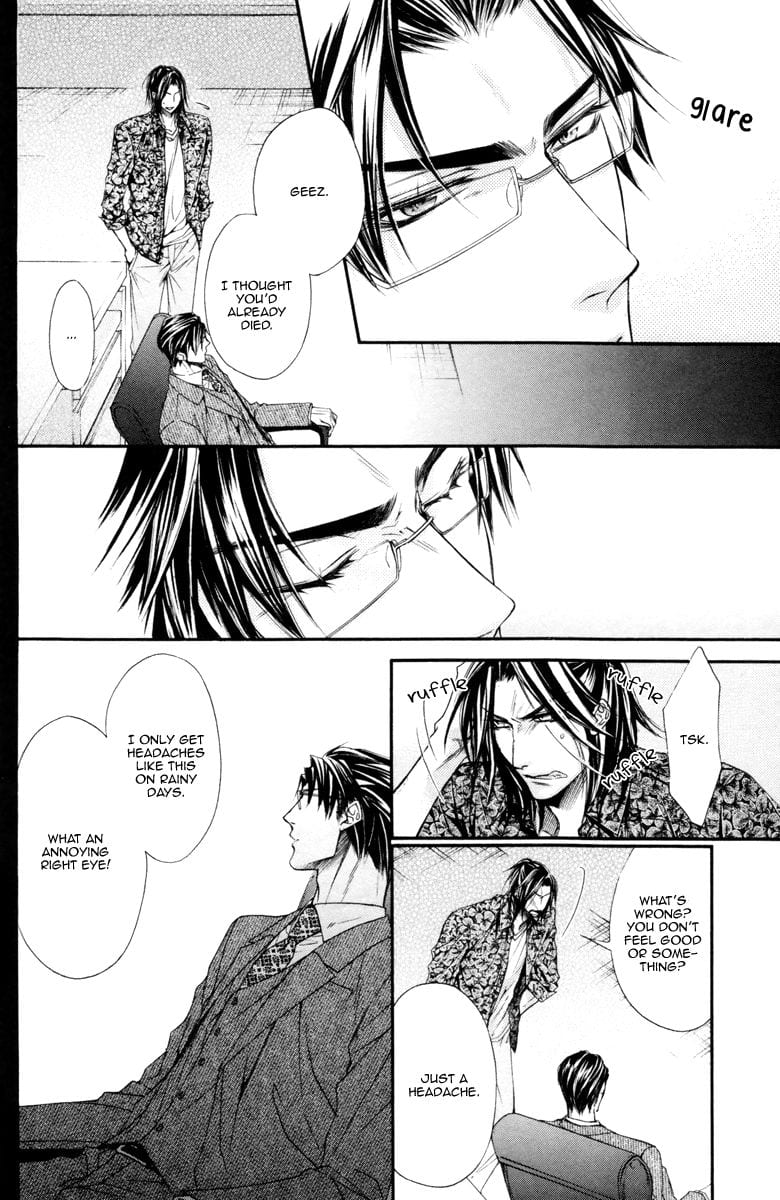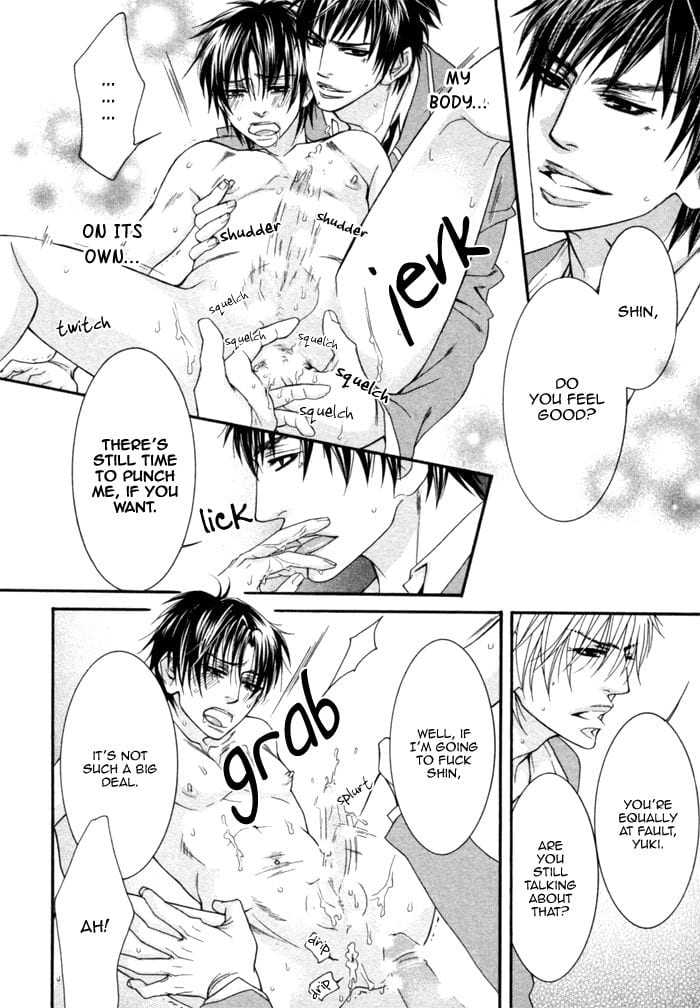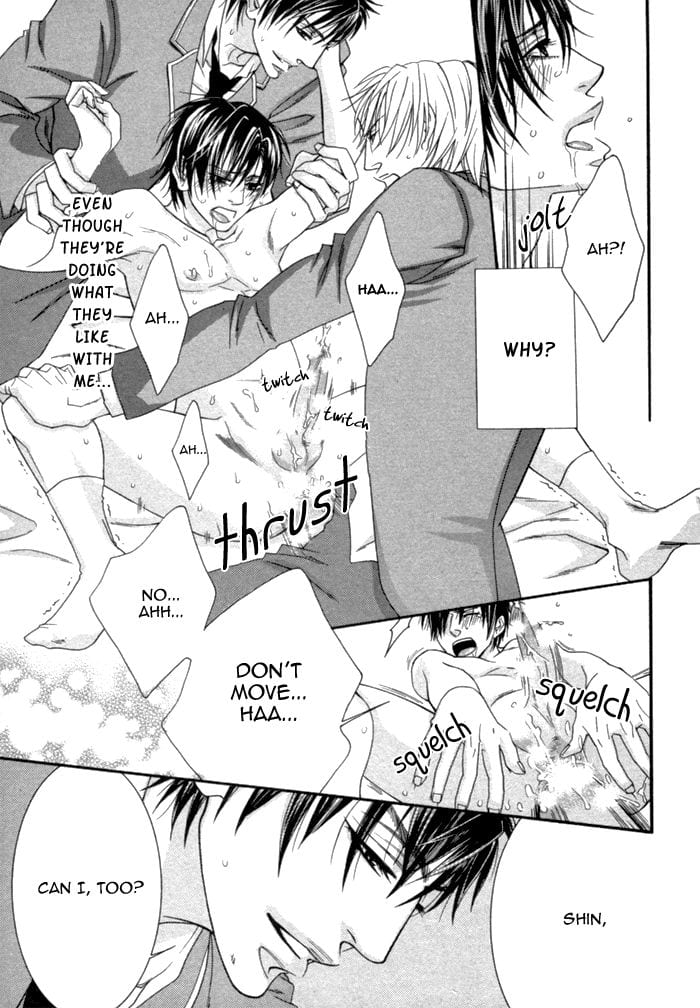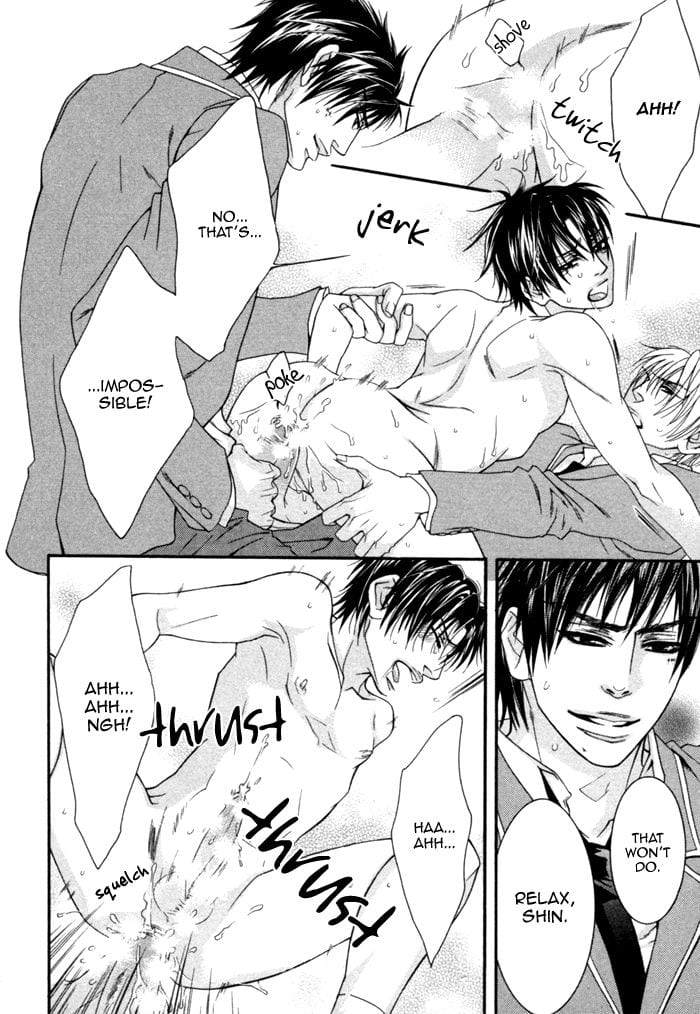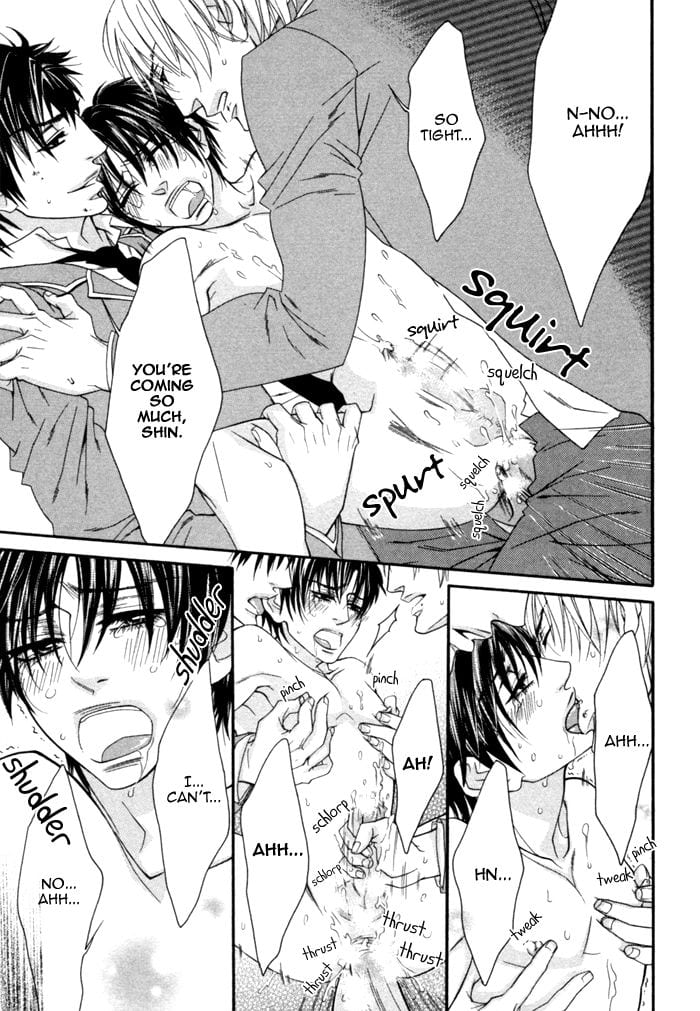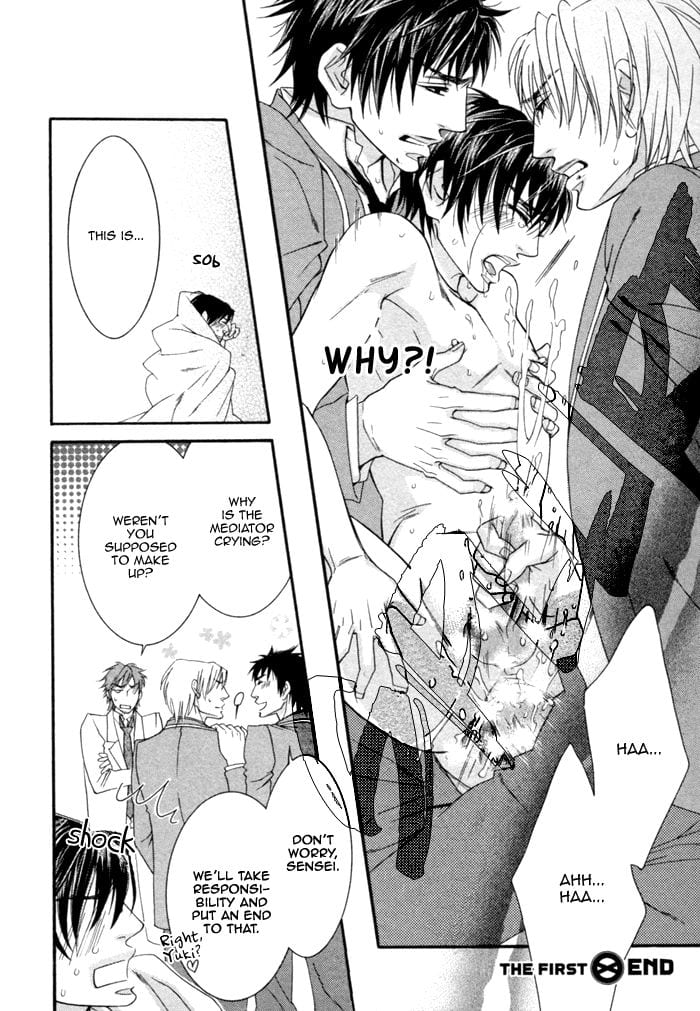 You need to login or register to bookmark/favorite this content.