Manga: Nani ka Ii no Mitsuketa!; Found Something Good!; เจอความรักเข้าให้แล้ว (Thai); 何かいいの見つけた!
Mangaka: Hinako
Language: English
Plot: After stomach cramps land Muramachi Koharu in a bed at the nurse's office on the very first day at his new school, he suddenly wakes up to find himself on the landing just before the roof door. And there's a student he doesn't know sitting right next to him!
'Where am I? Who are you?'
The student says he's one year Koharu's senior and leans closer and closer to him!
He pushes Koharu down and suddenly kisses him!
A romantic comedy that tells the story of the faithful yet stupid senpai Oosugi and Koharu, a transfer student who's too nice to say no.

Nani ka Ii no Mitsuketa! Chapter 1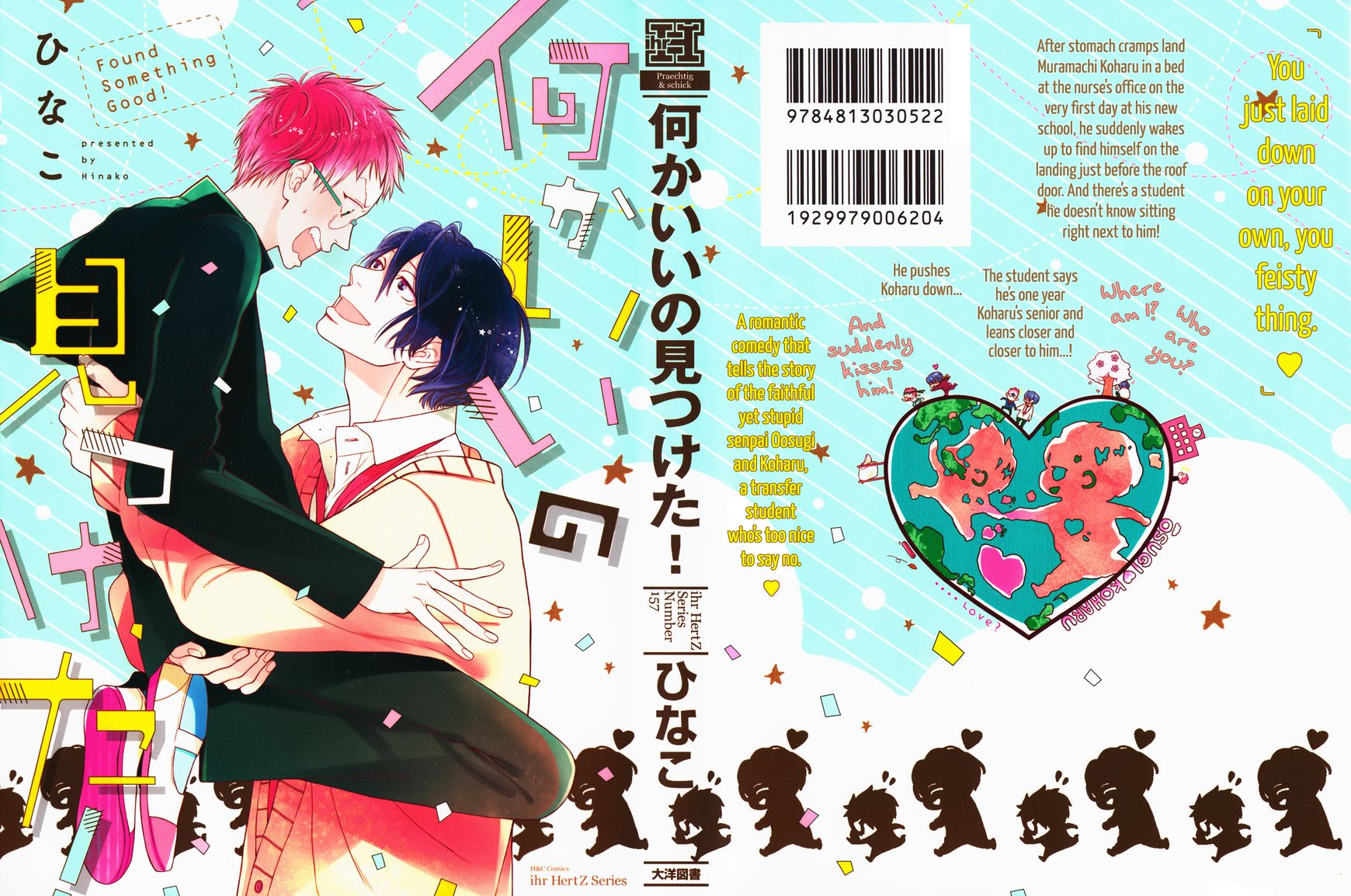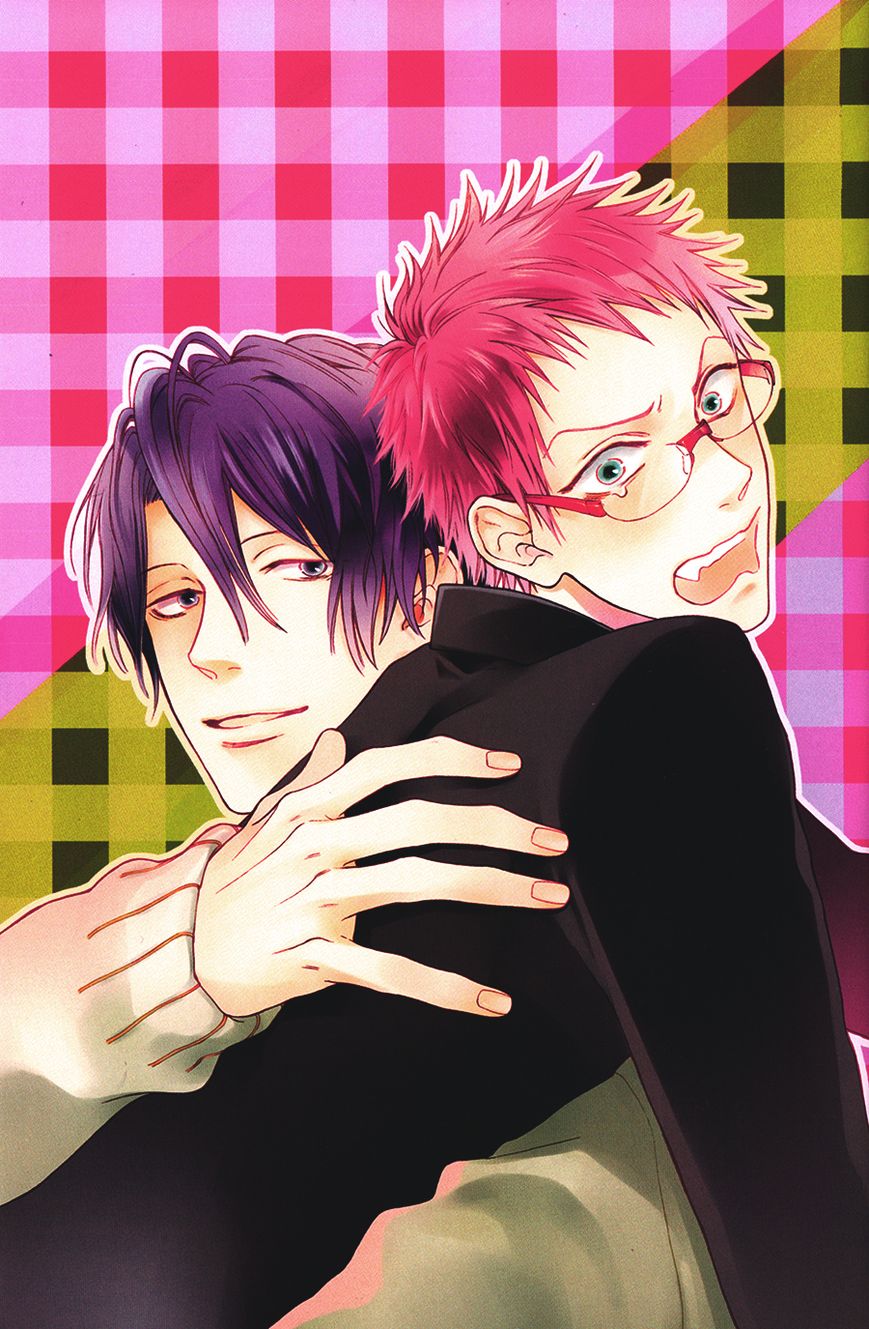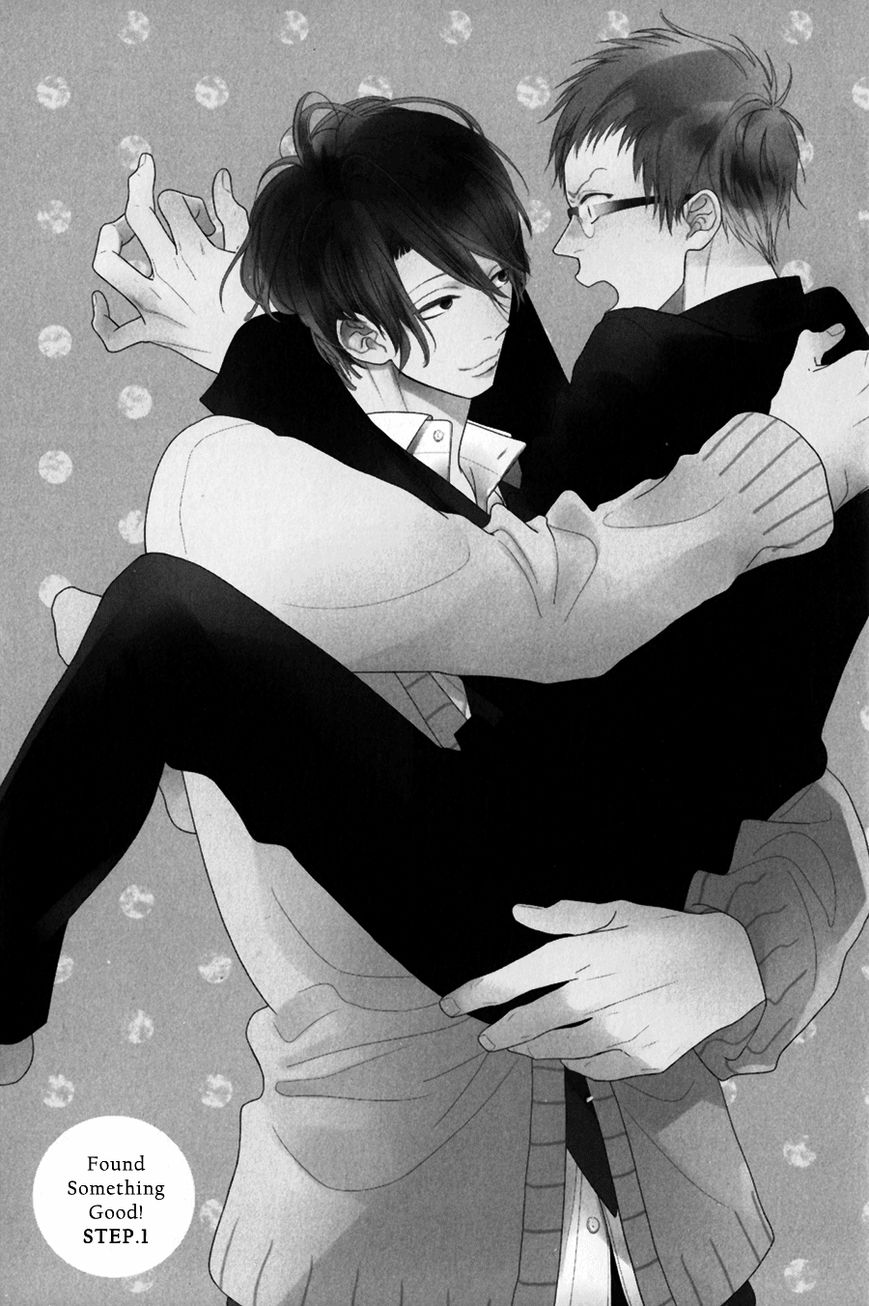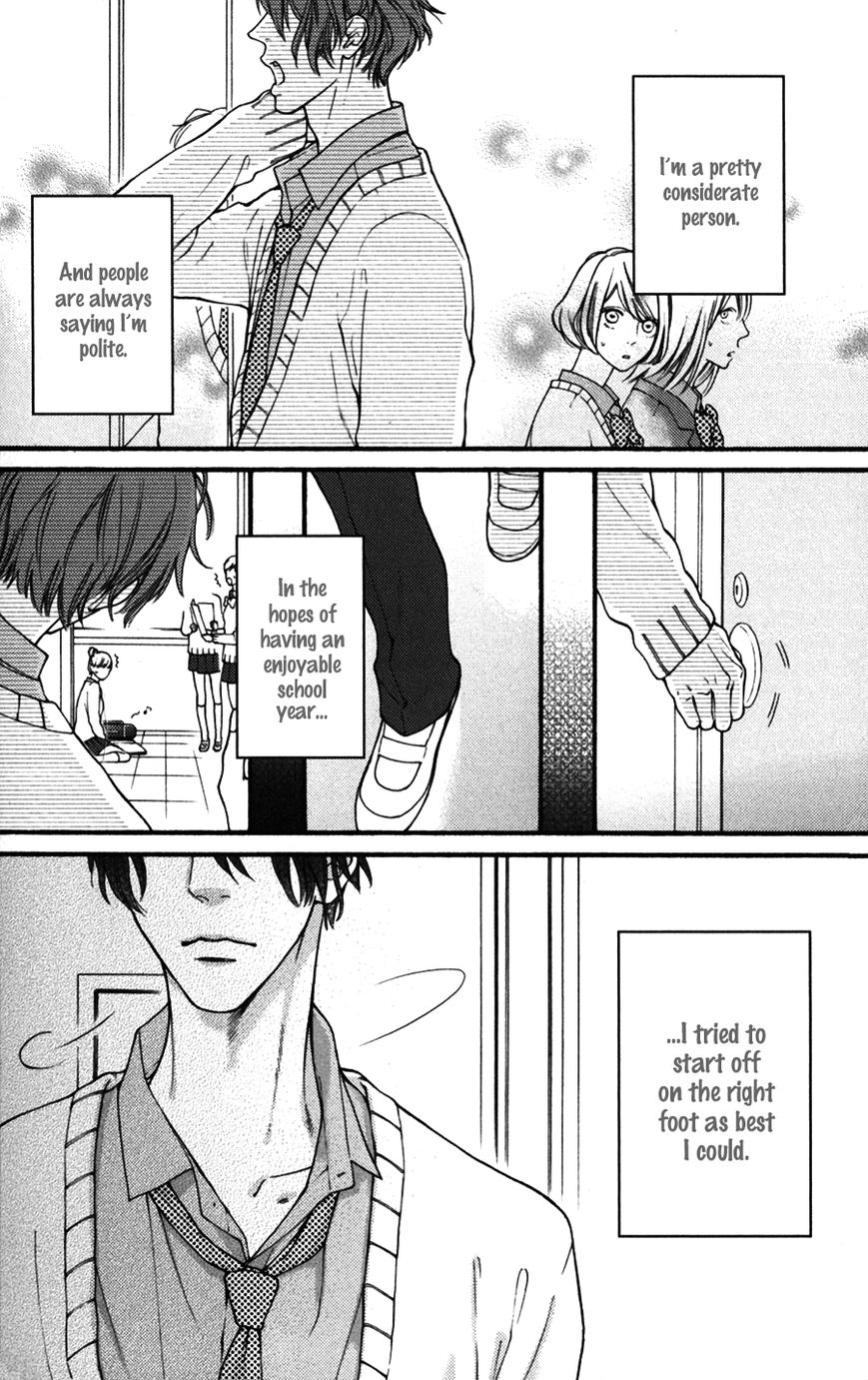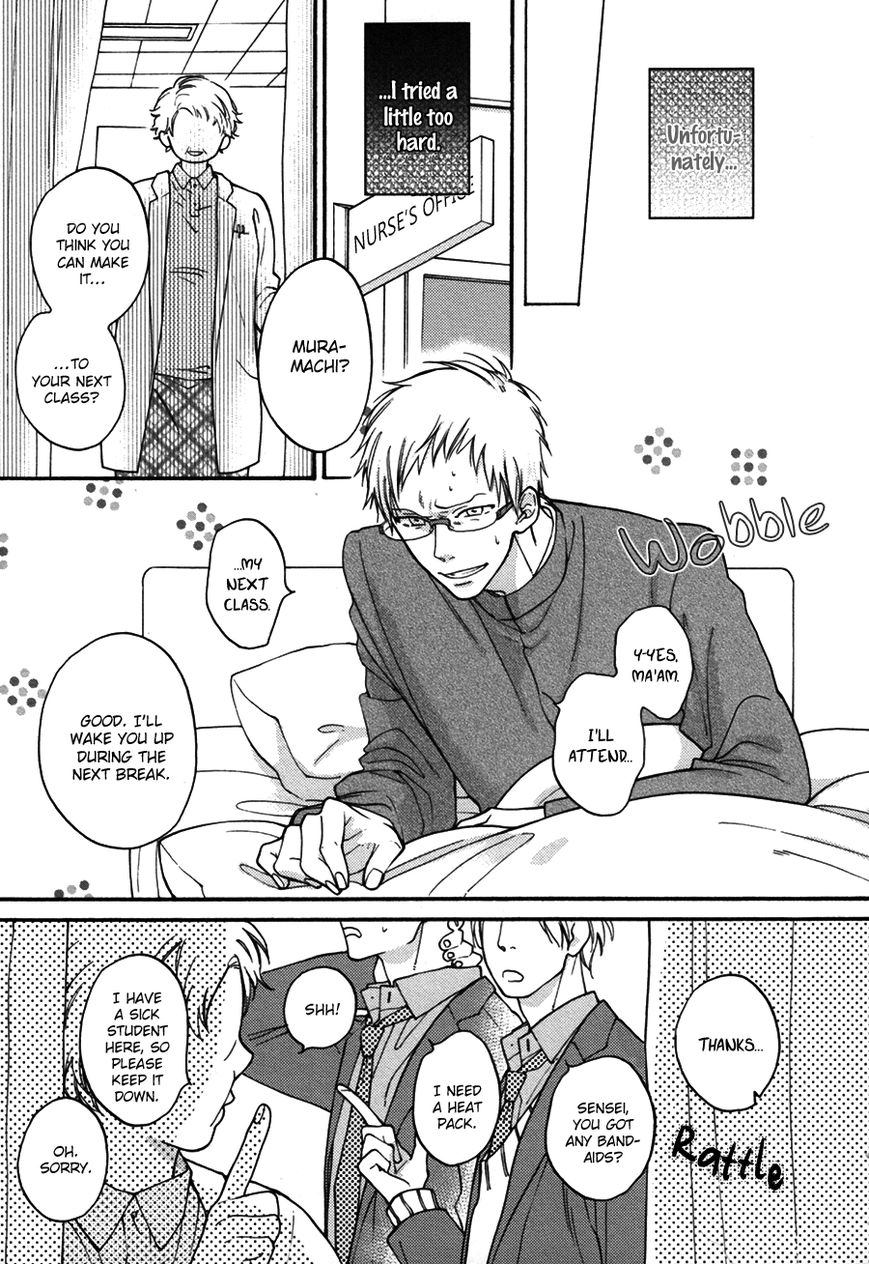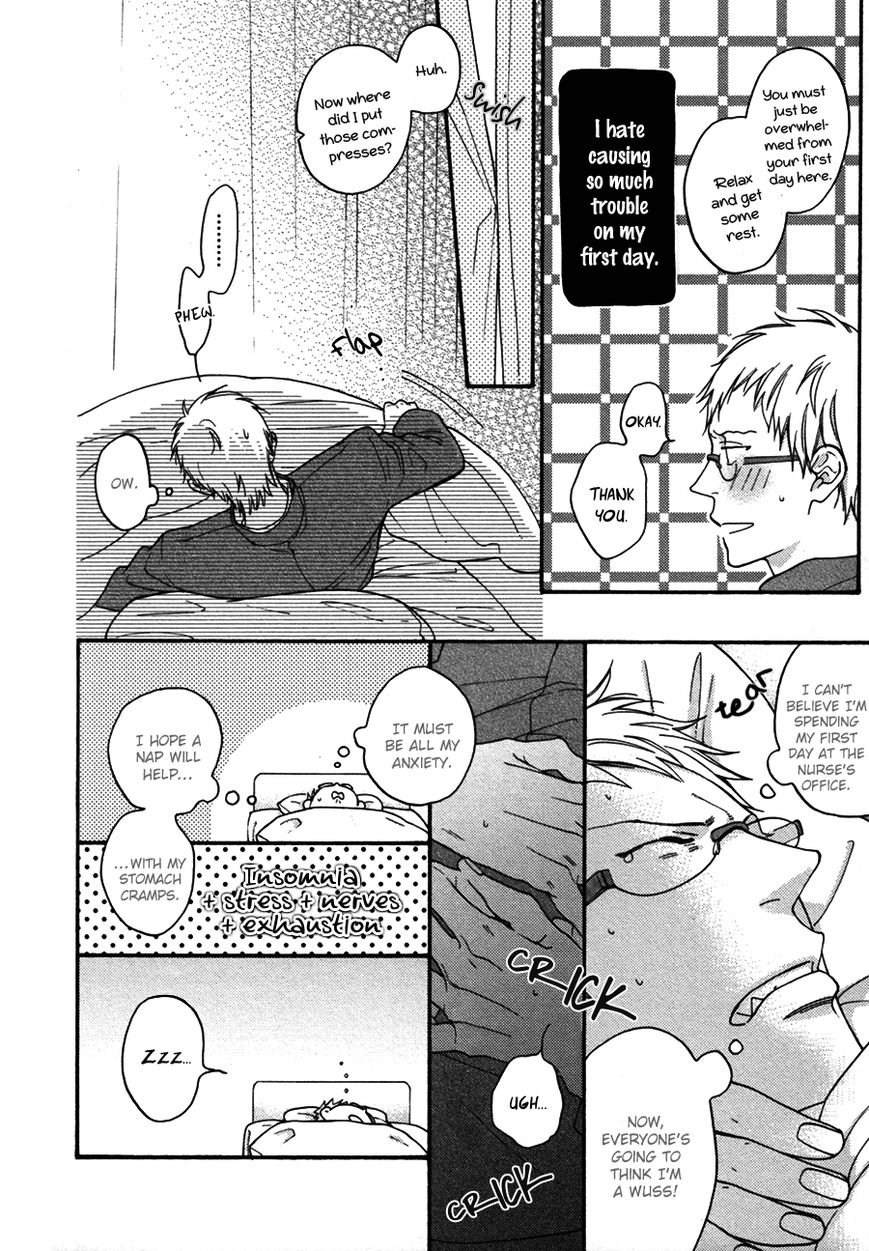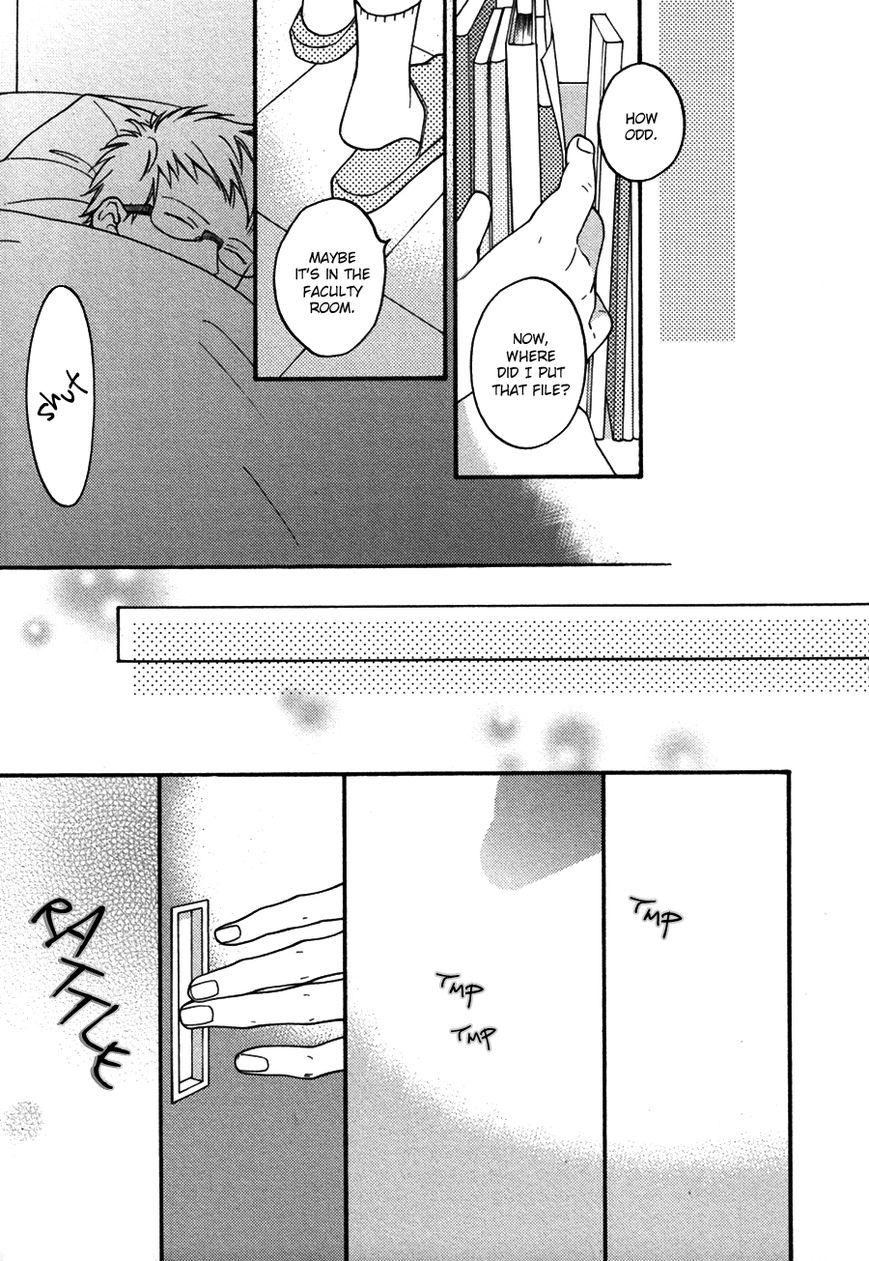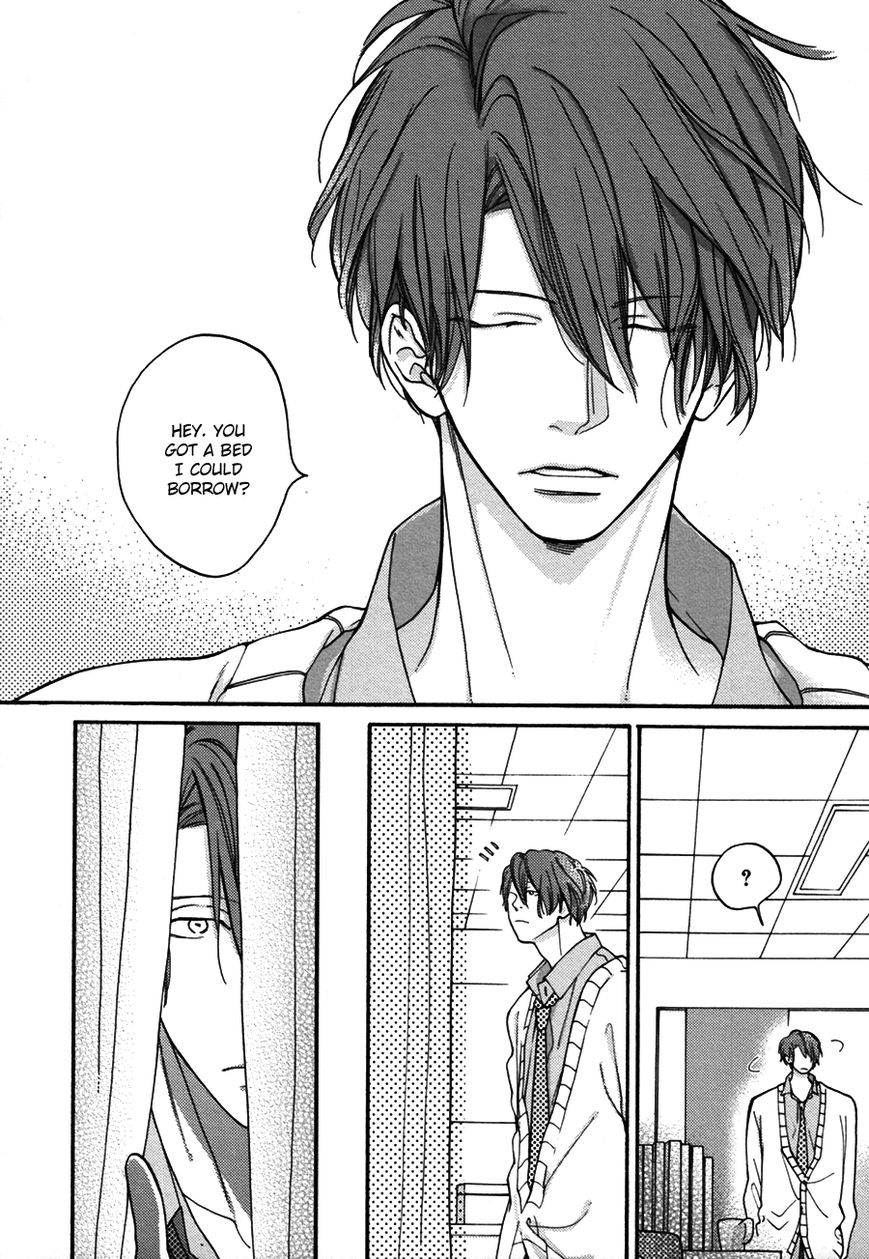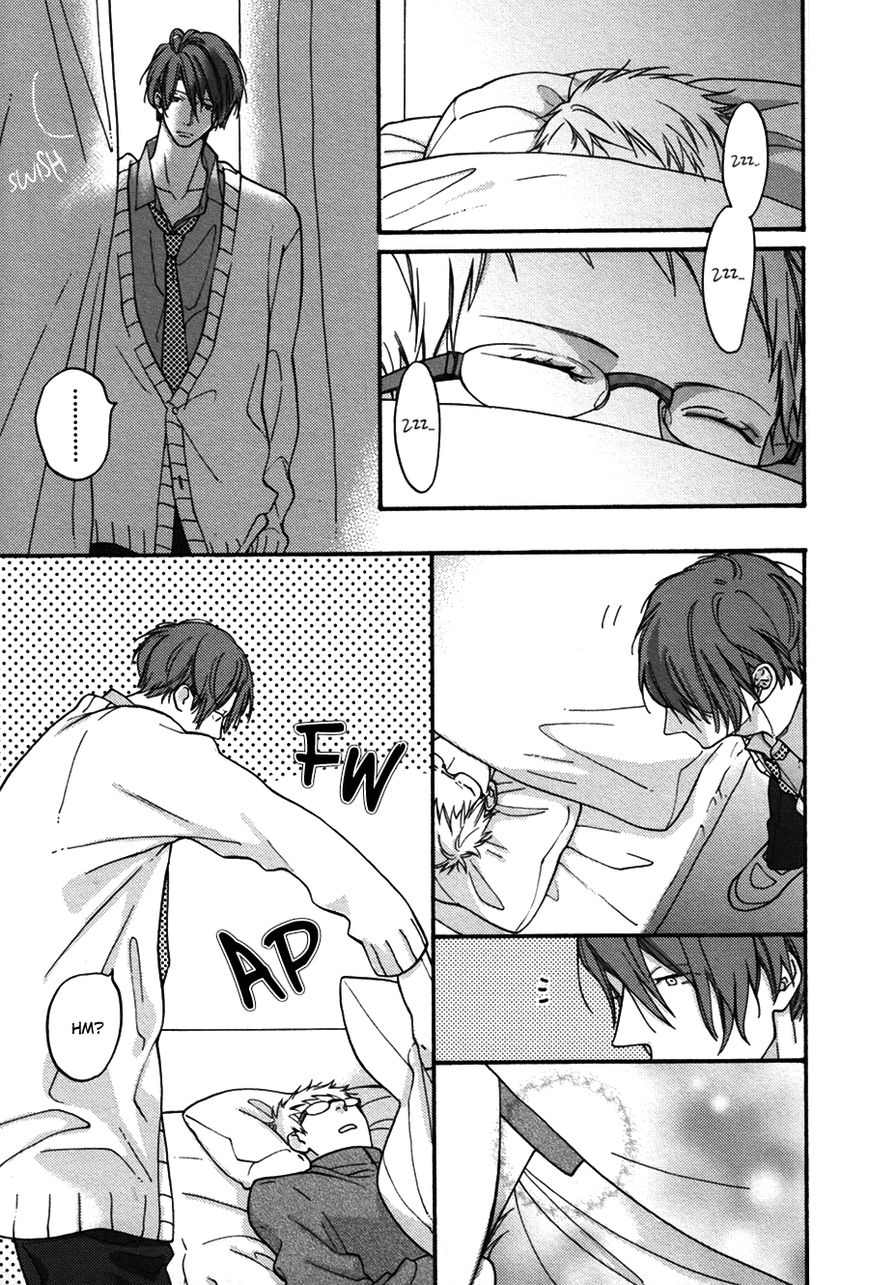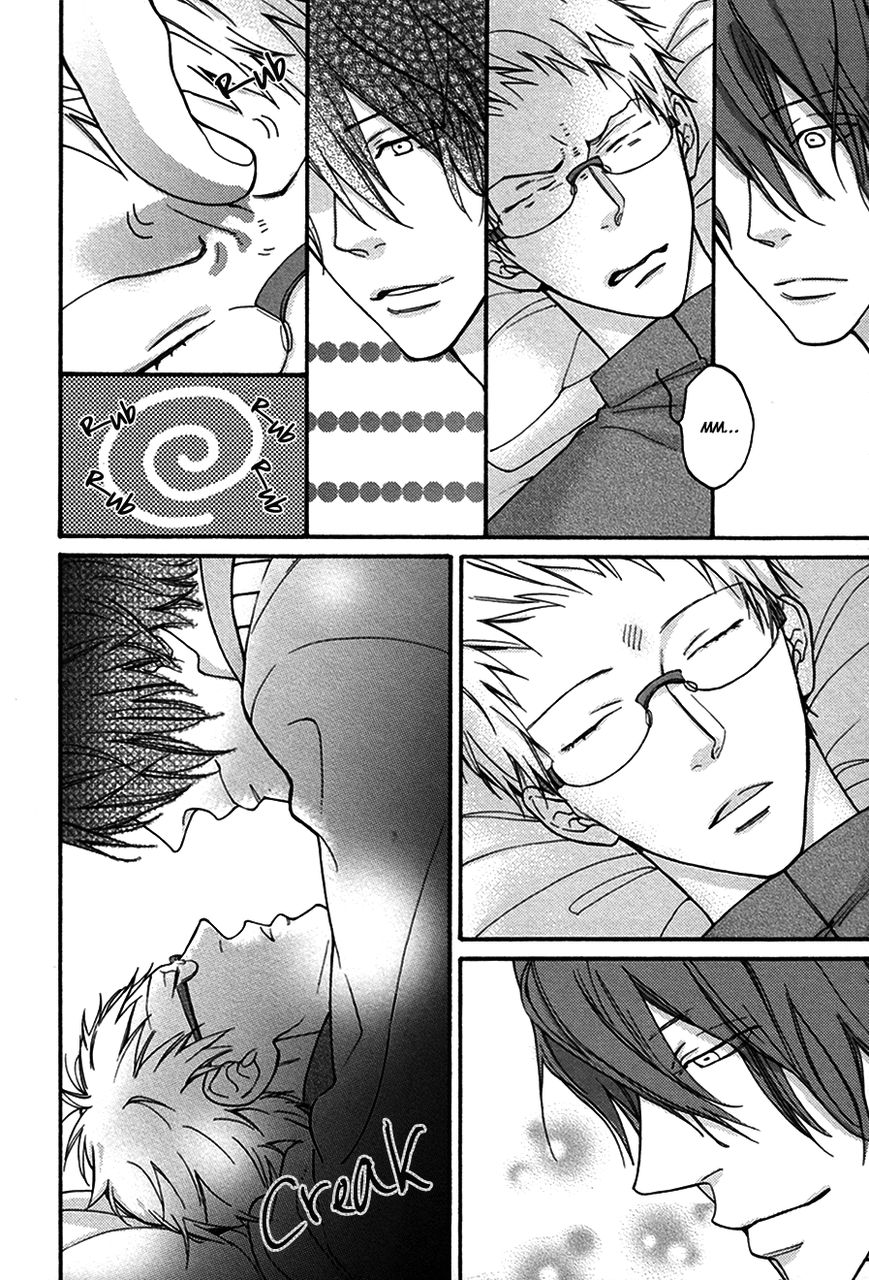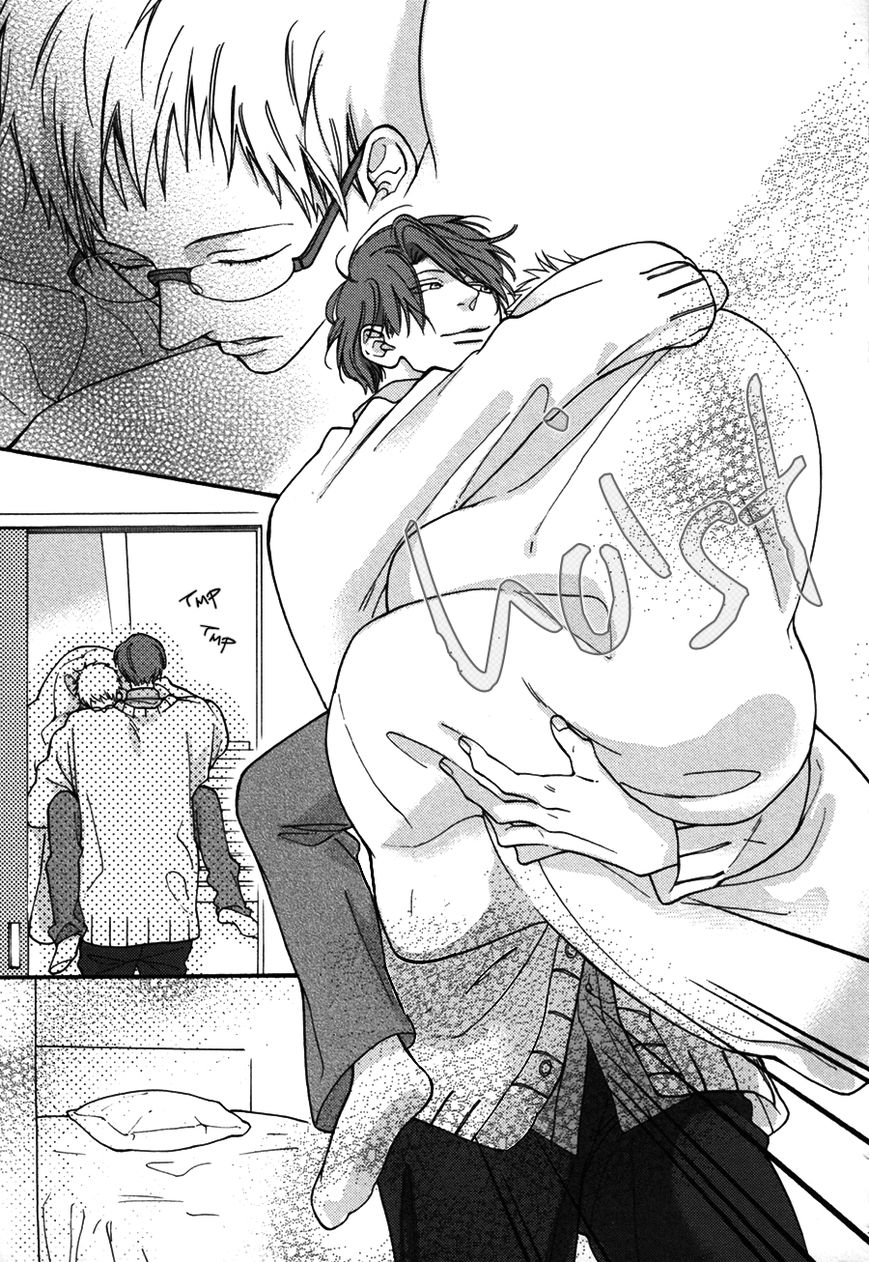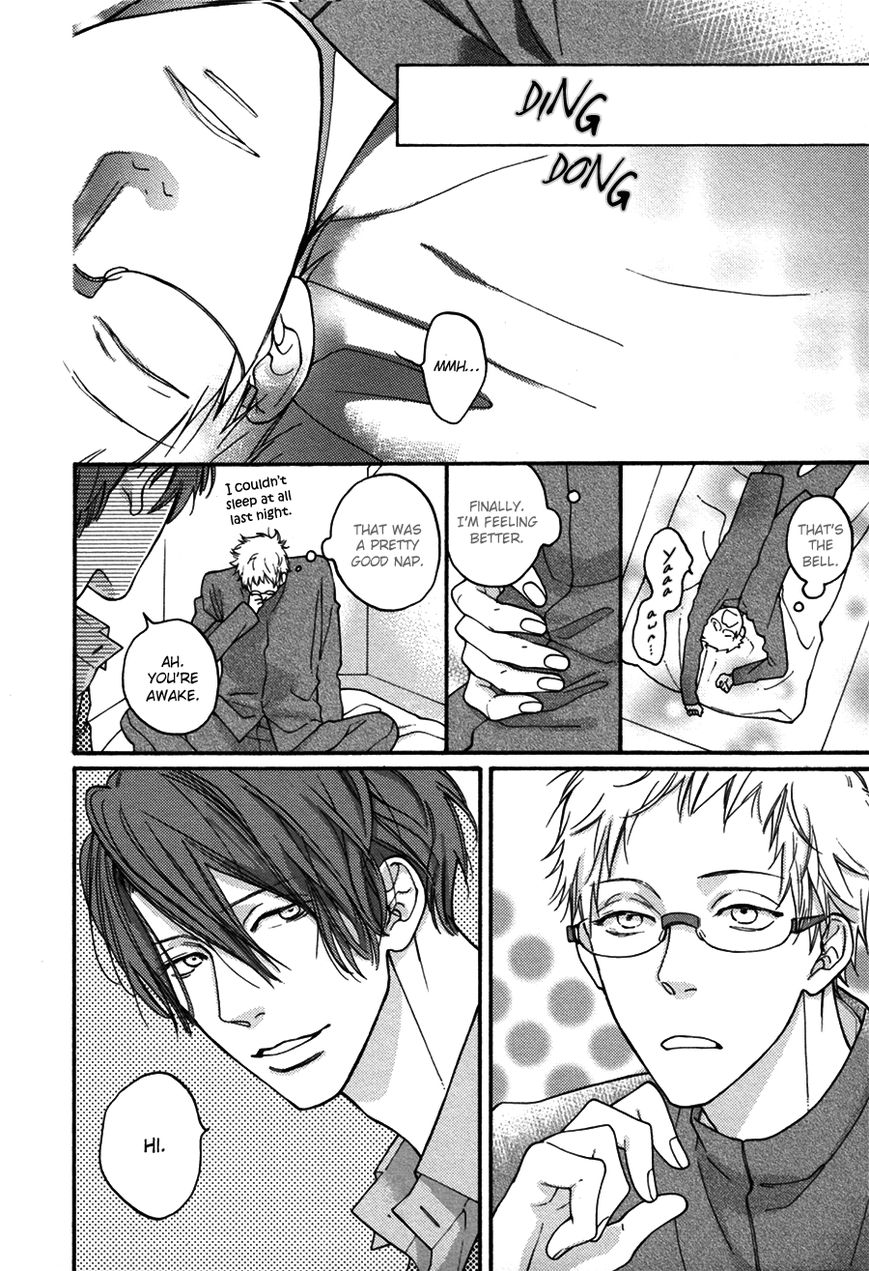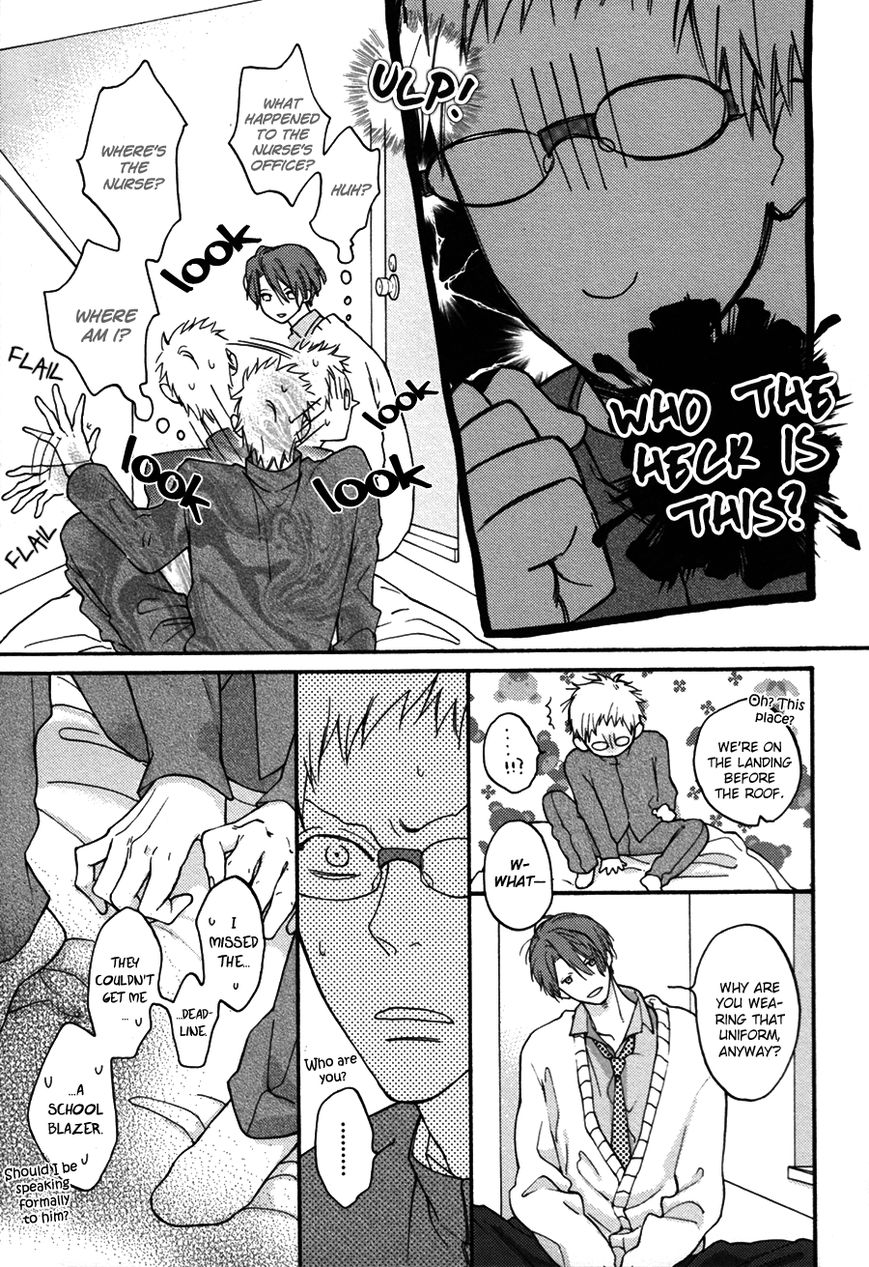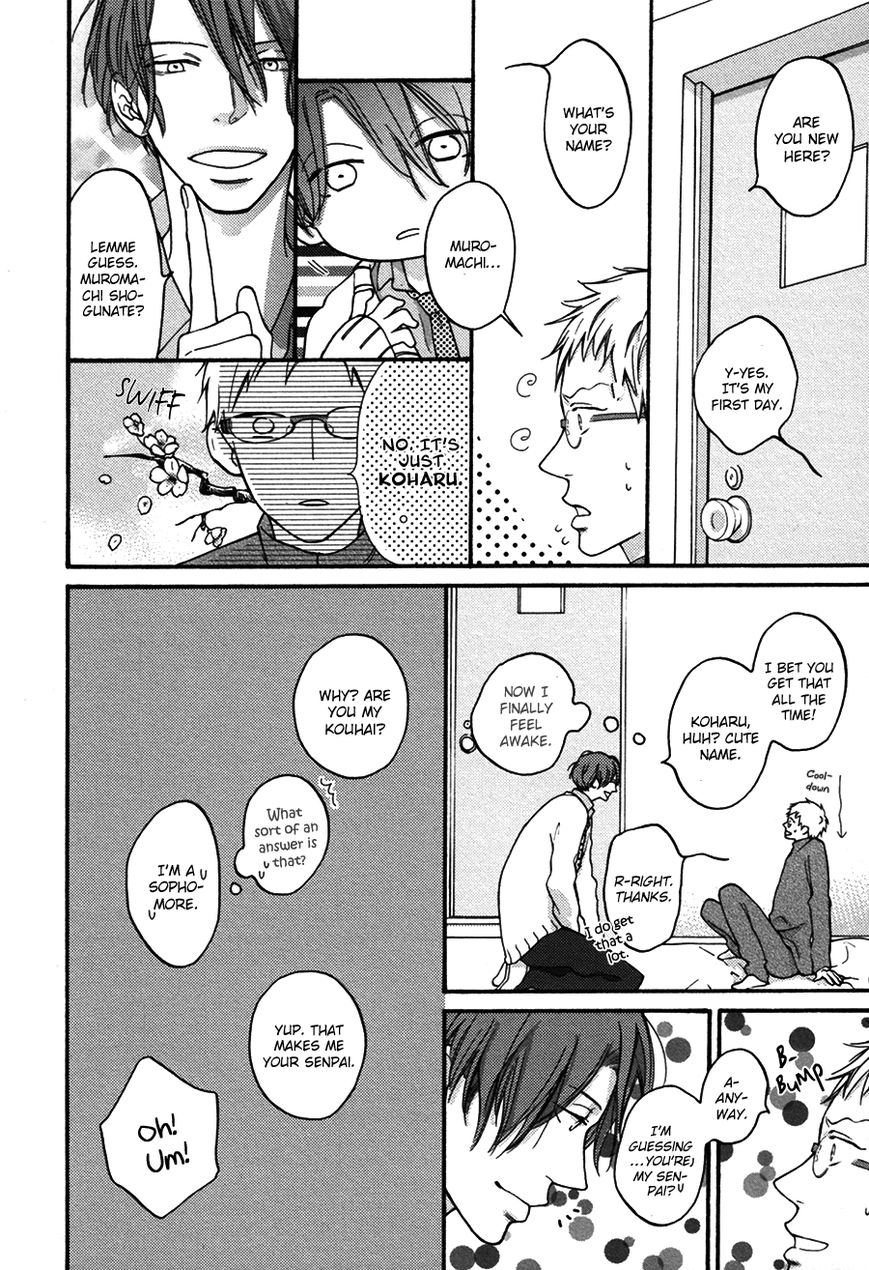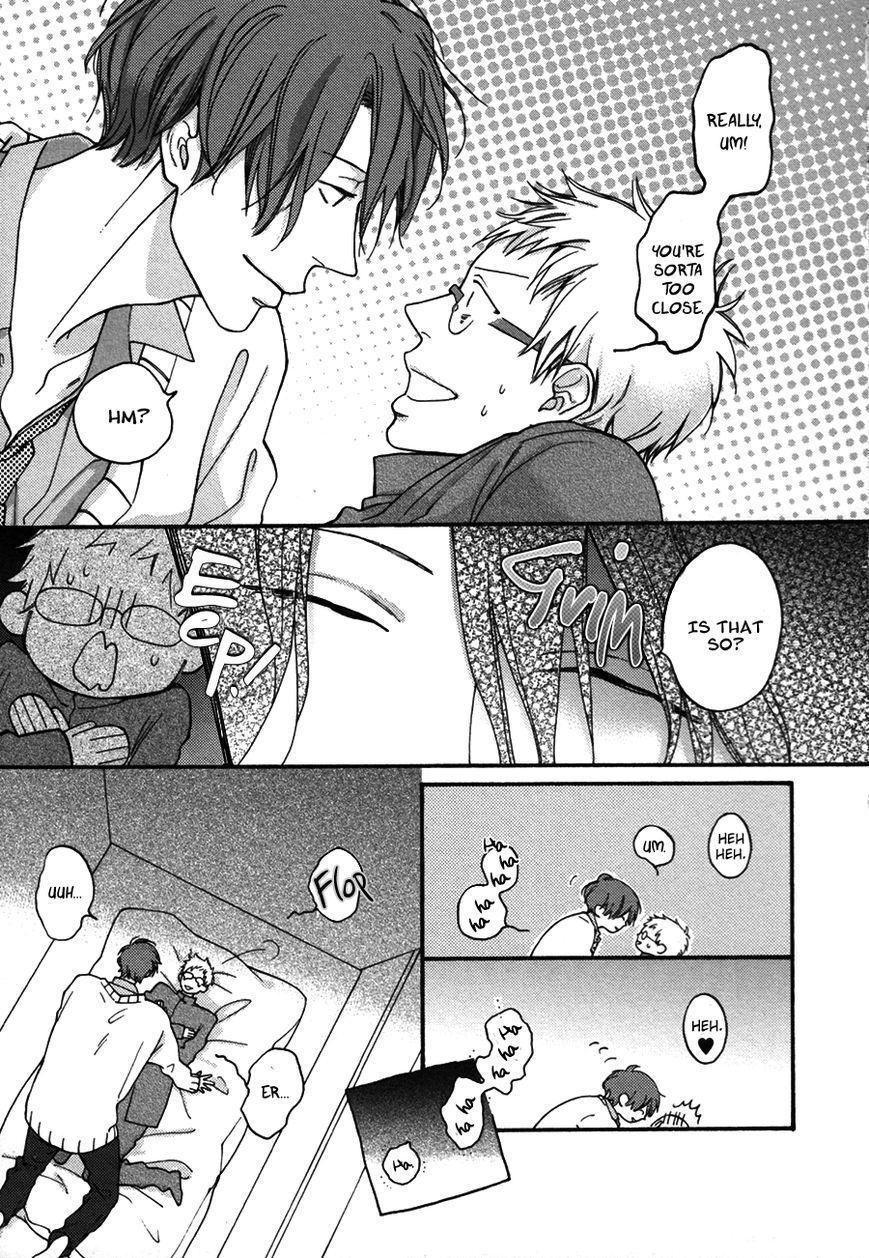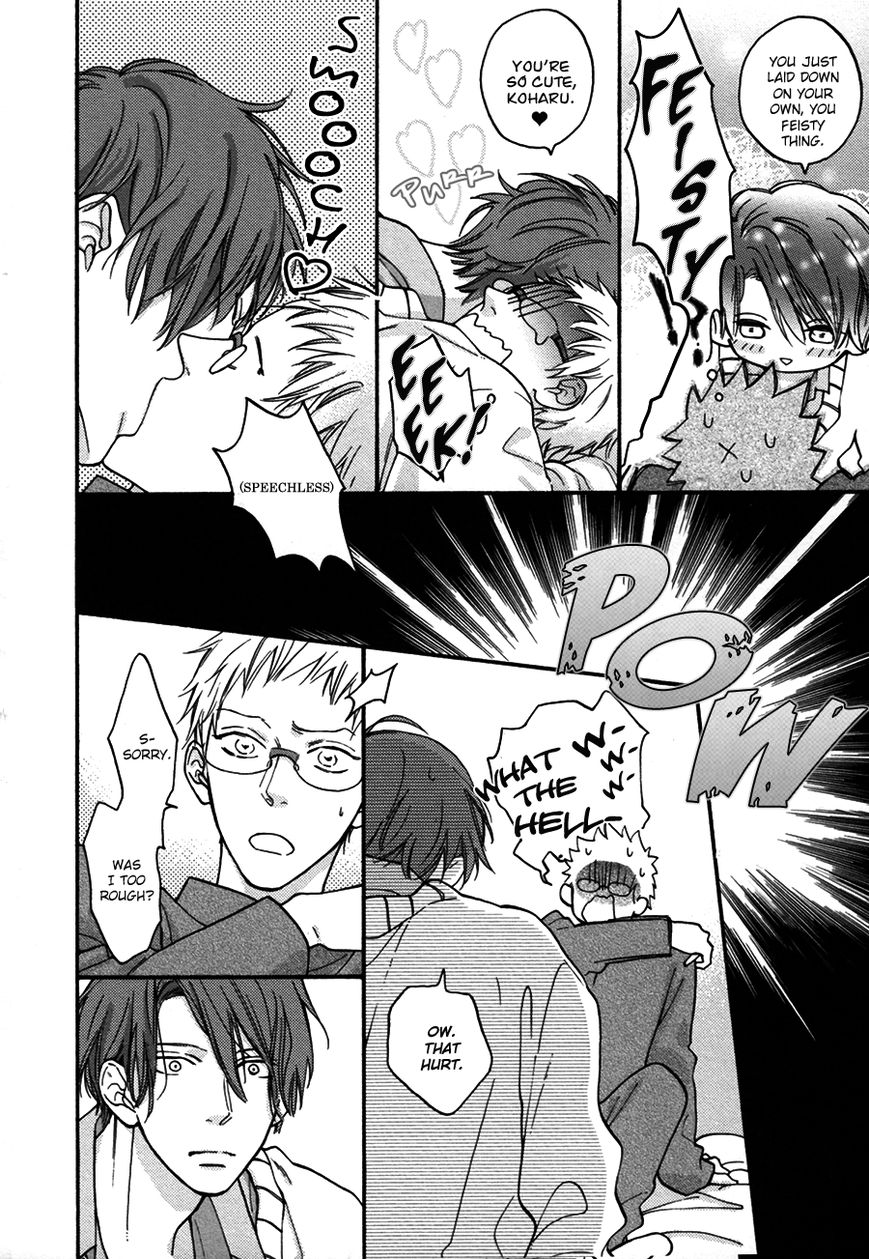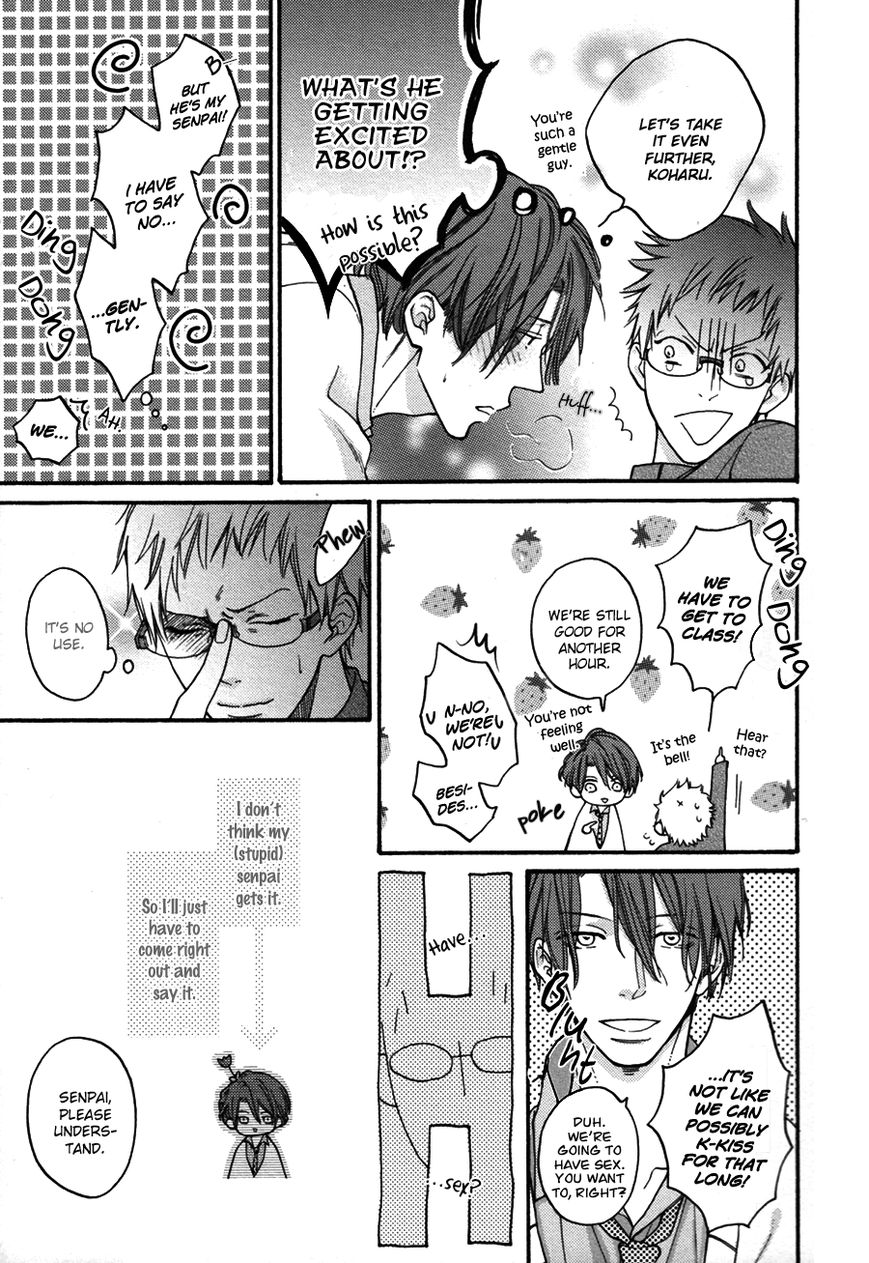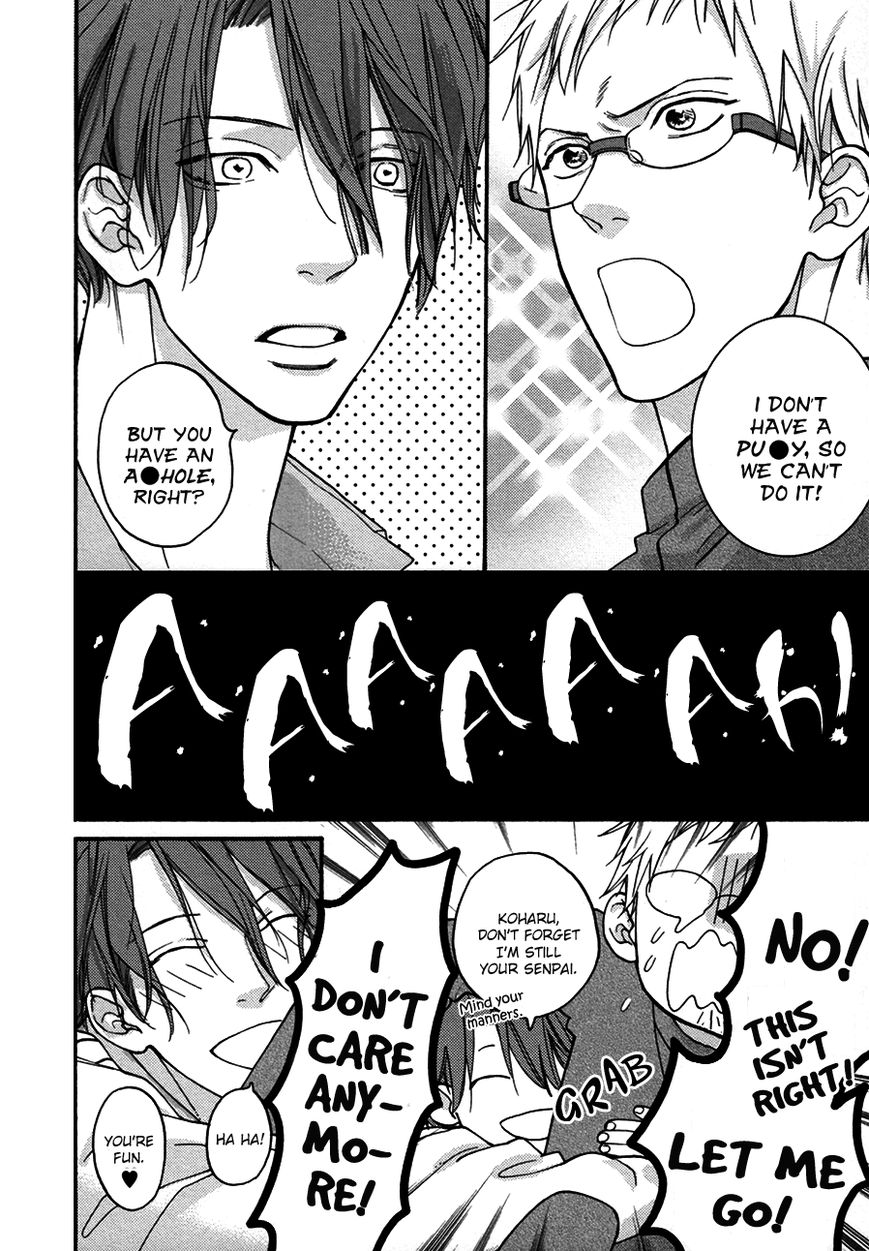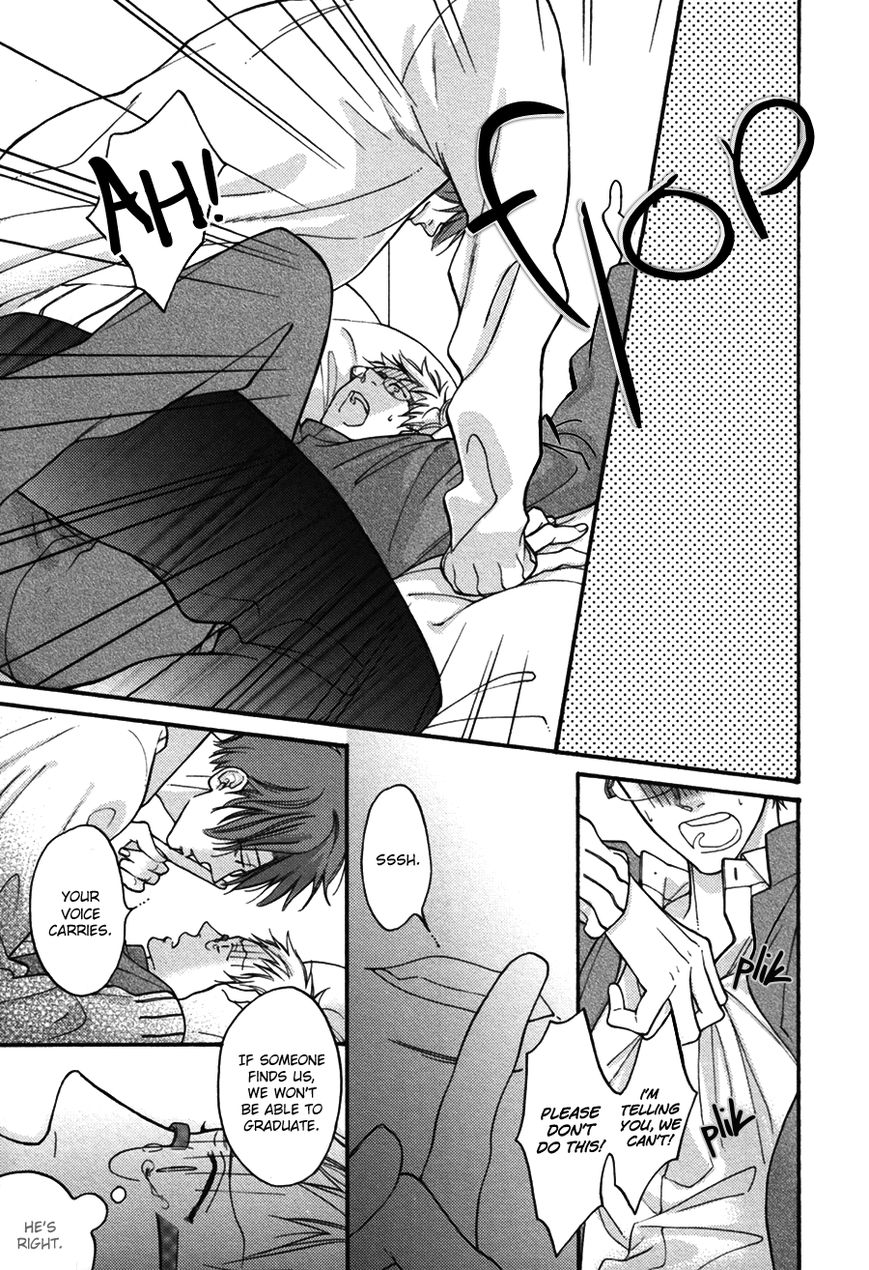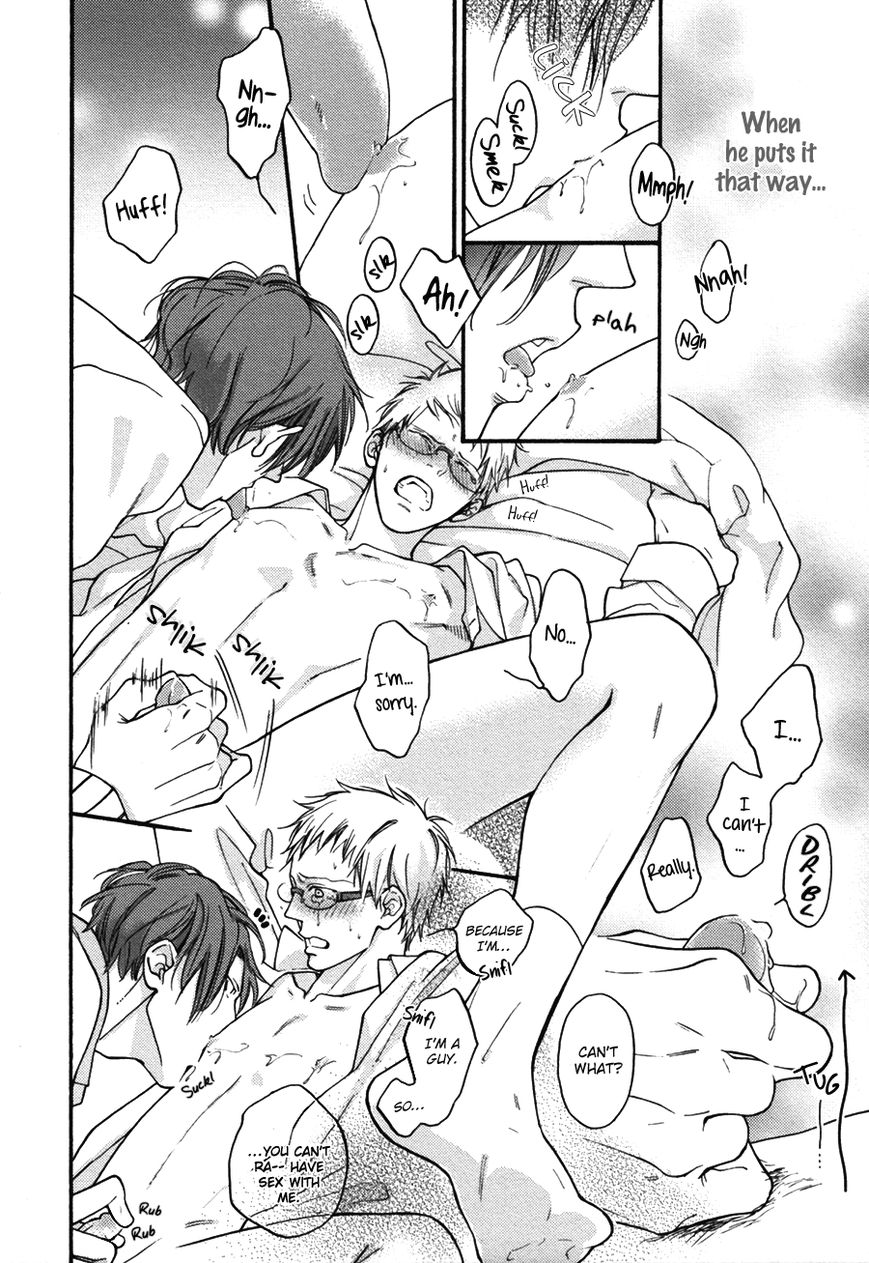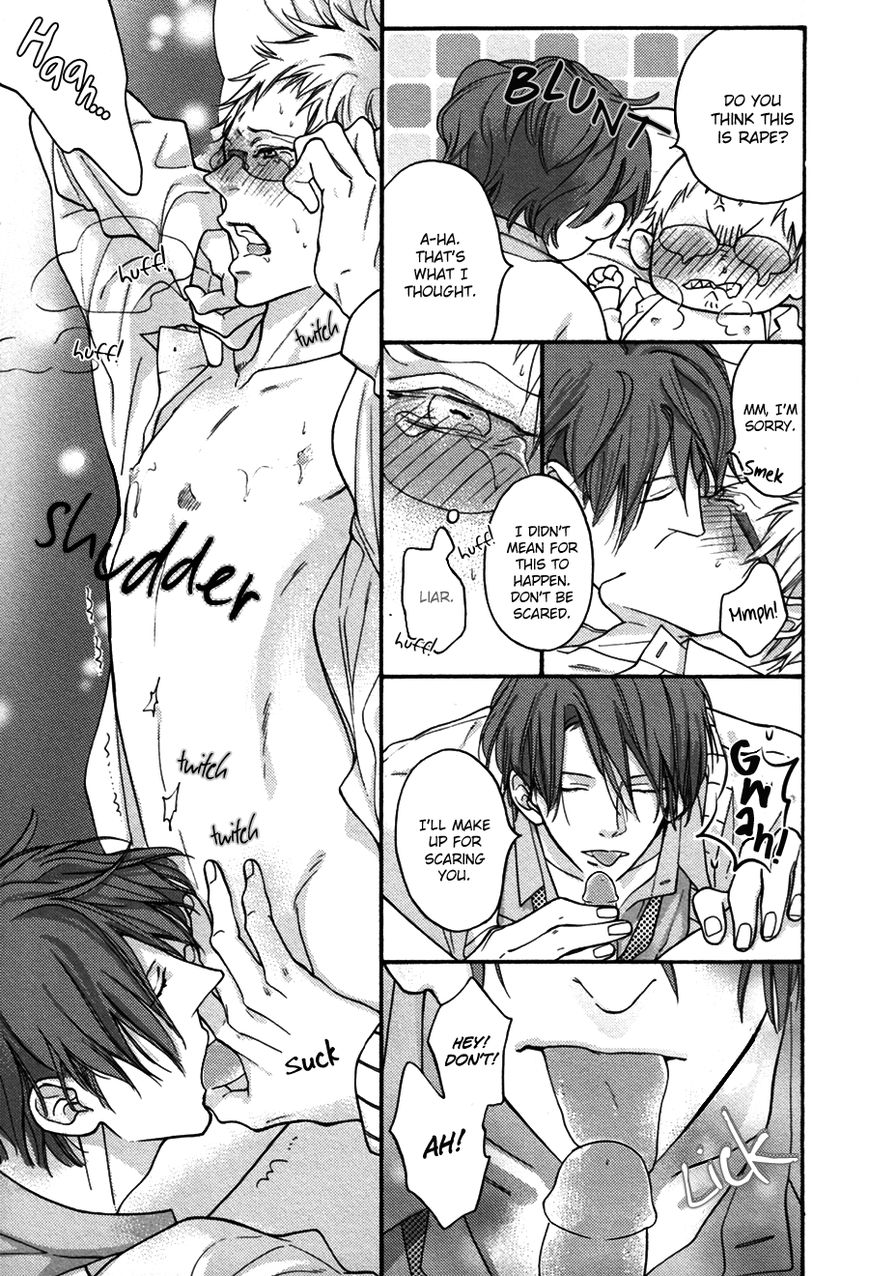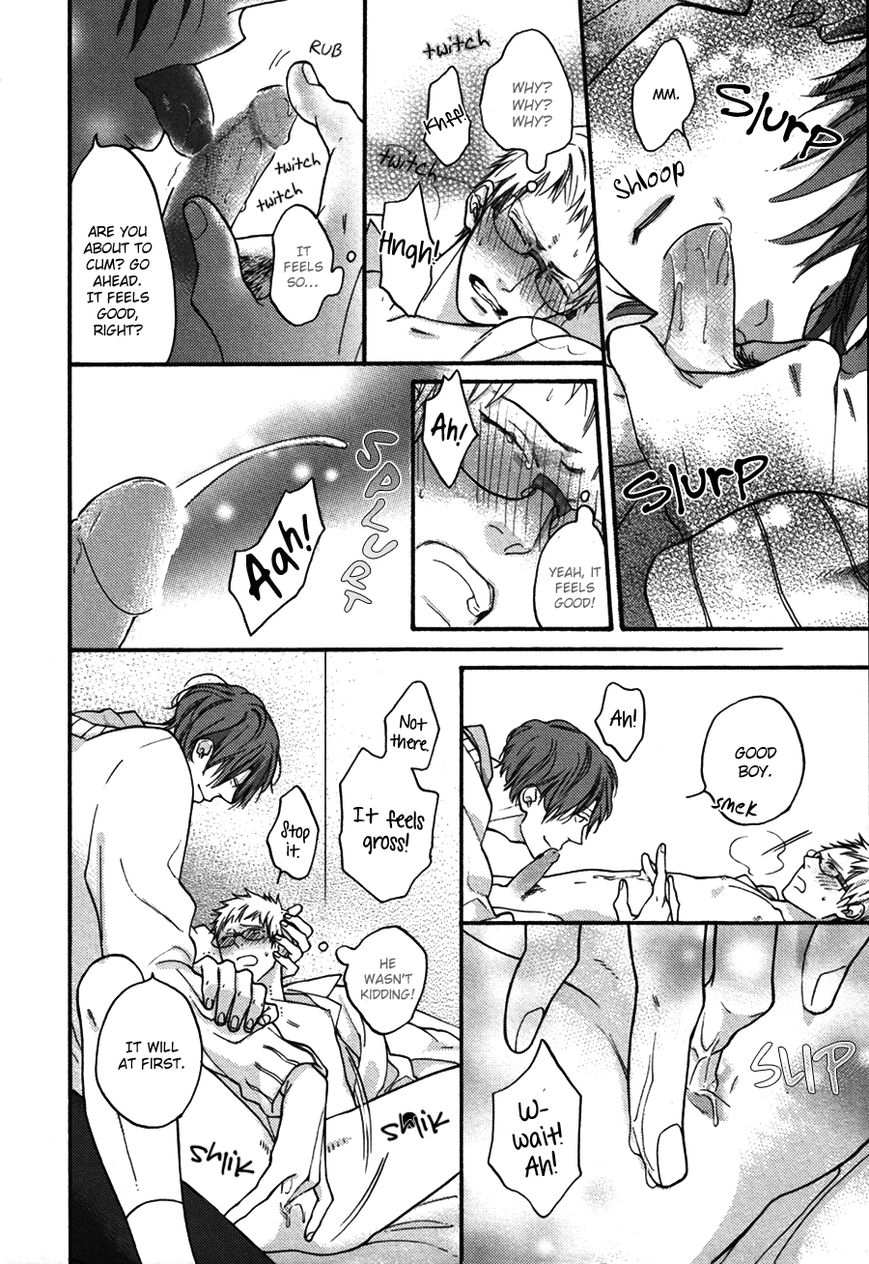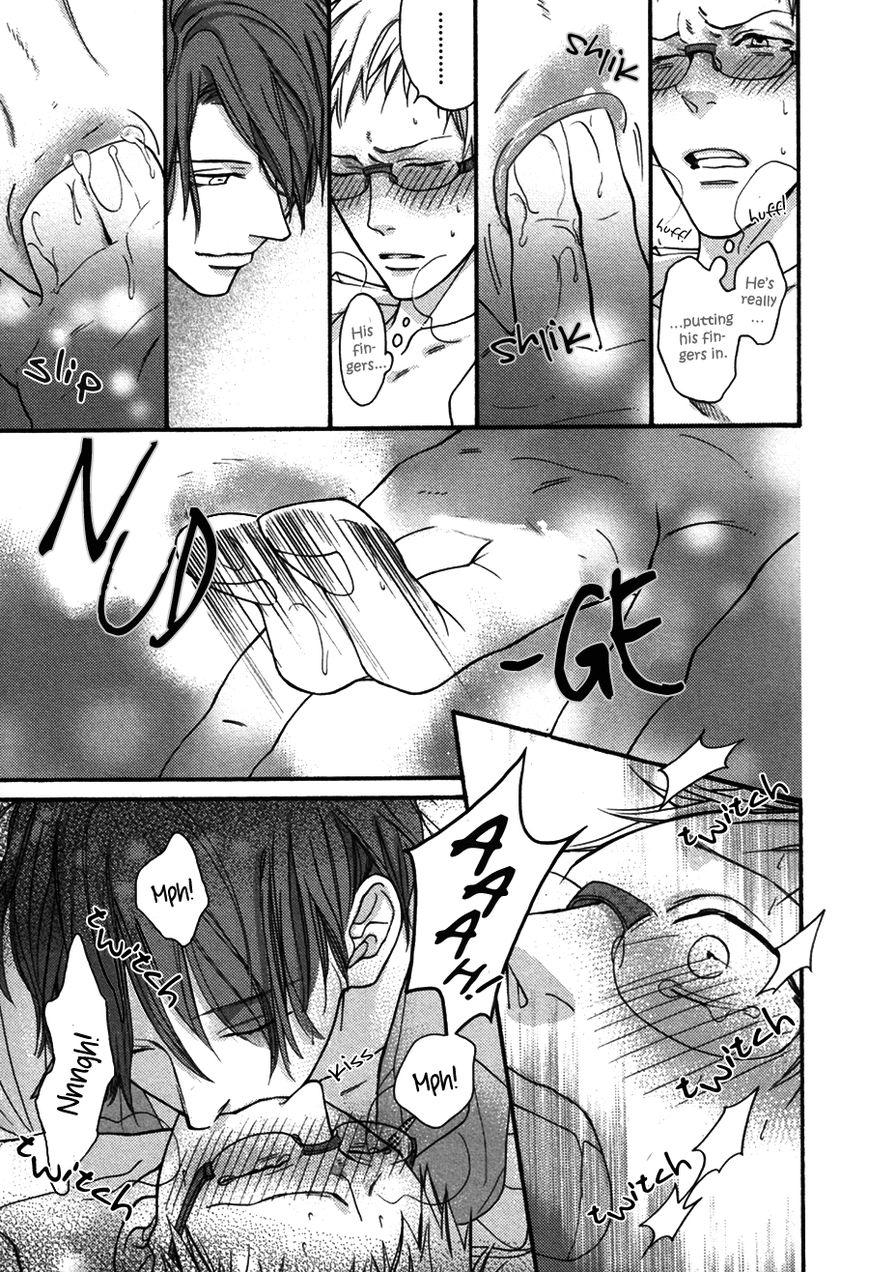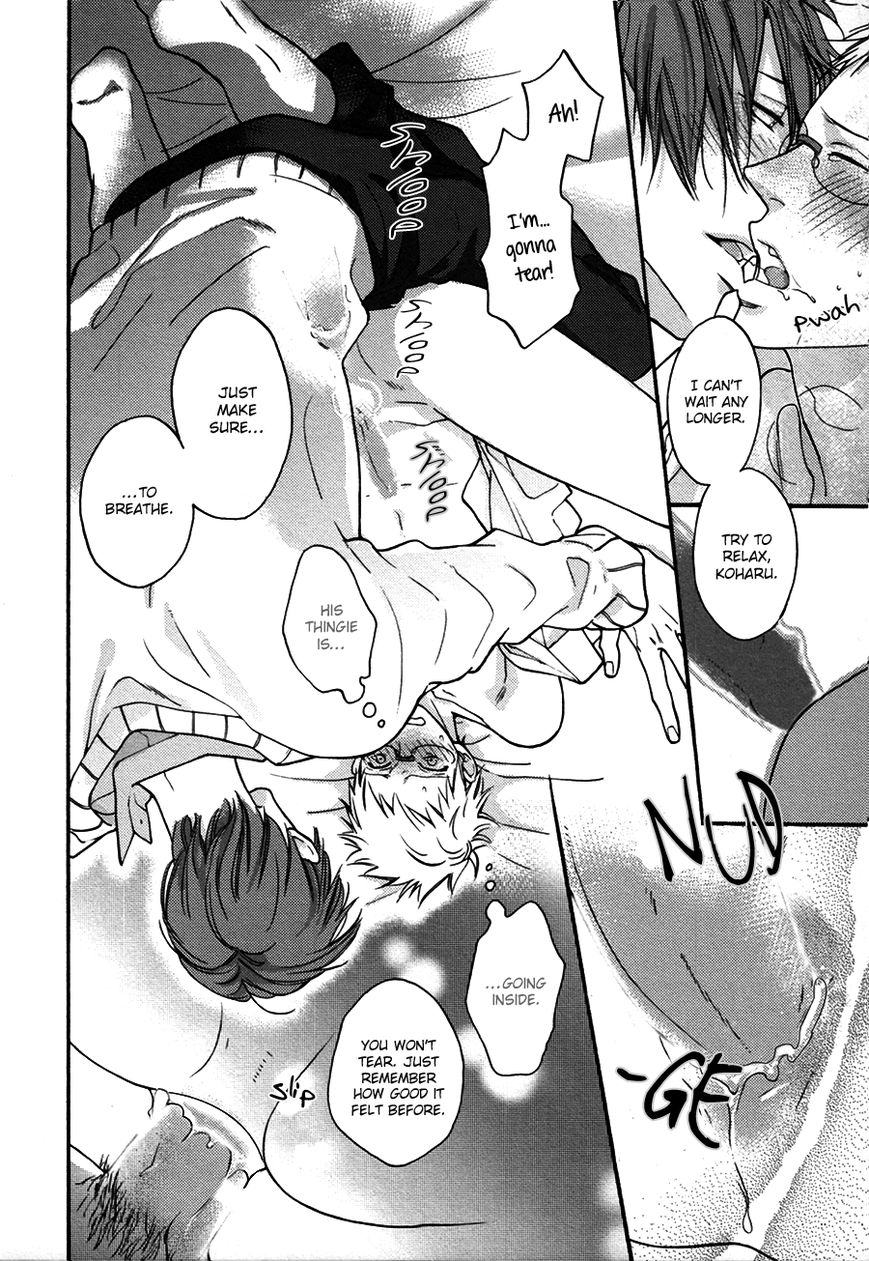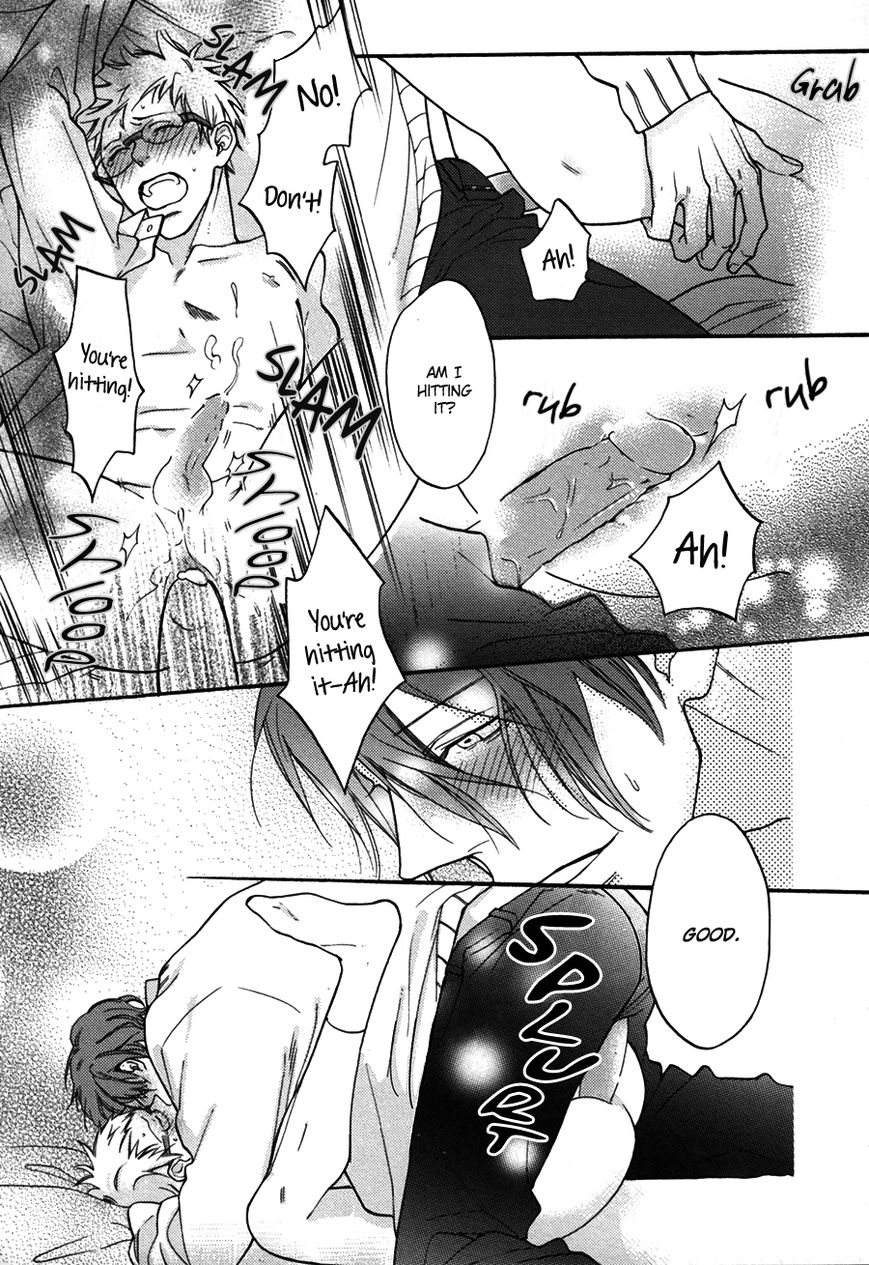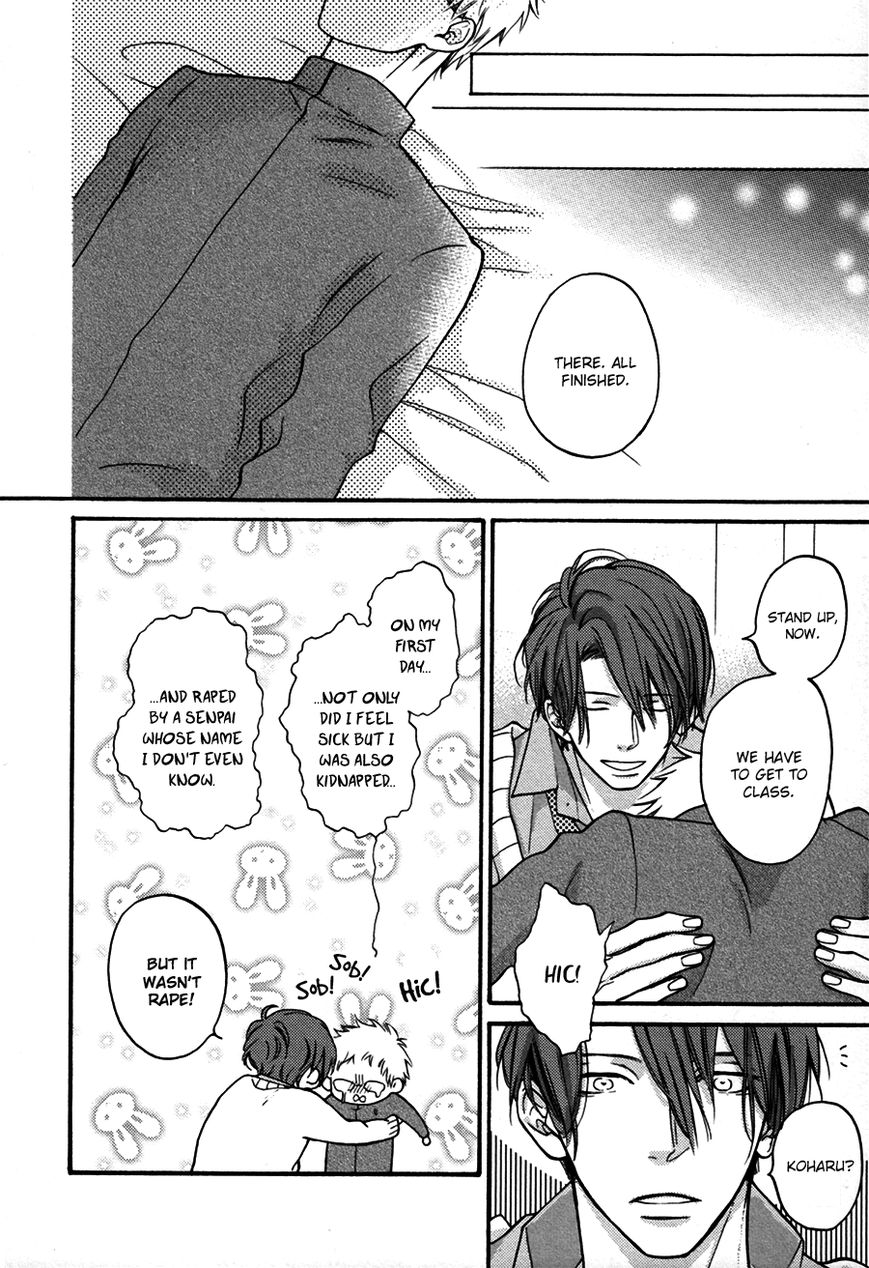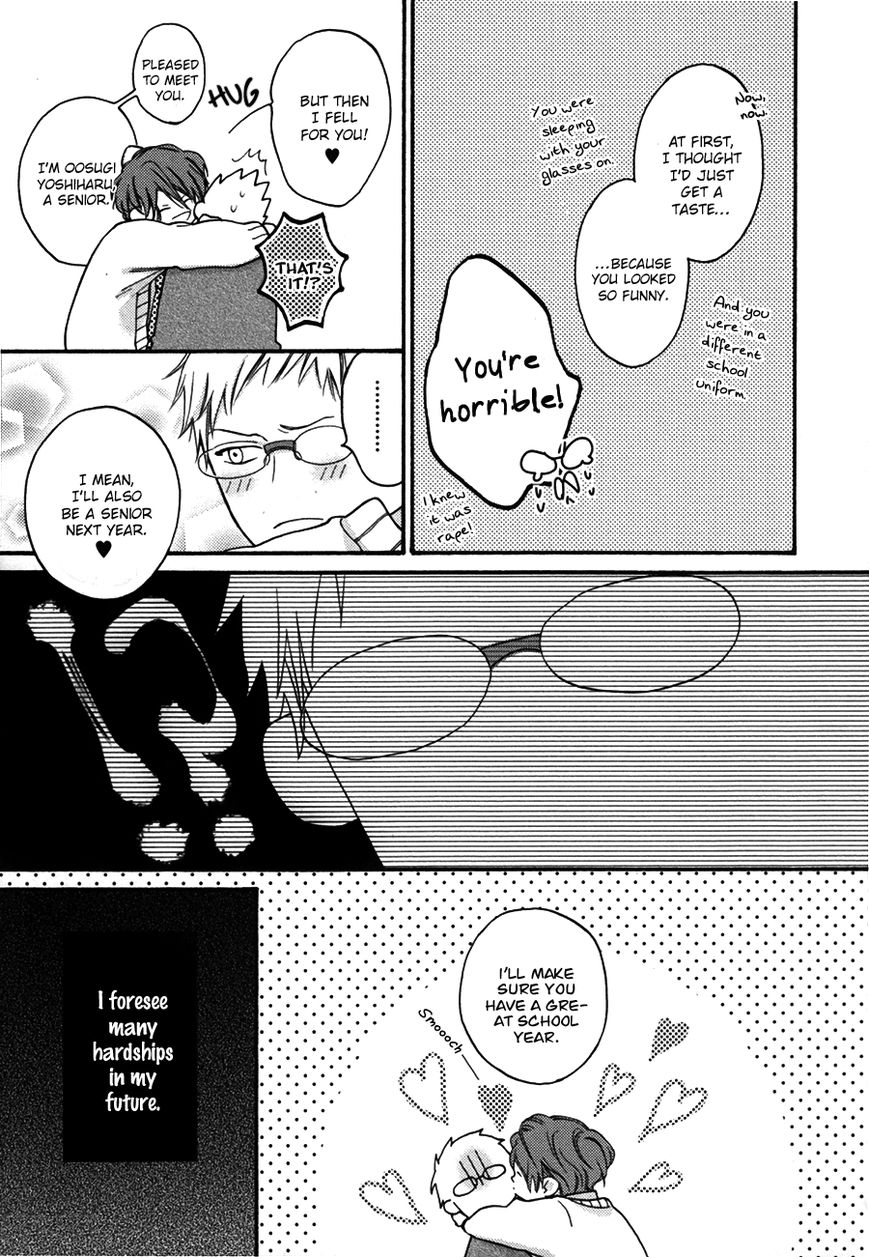 You need to login or register to bookmark/favorite this content.