Manga: Mauri to Ryuu; Itsuka and Black Dragon; Itsuka to Kuroi Ryuu; Mauri and Dragon; Tokoharu no Kariudo; イツカと黒い竜; マウリと竜; 五日与黑龙; 麻羽里与龙
Mangaka: Moto Haruhira
Language: English
Plot: The era in which wandering Gods with omnipotent powers go around to enrich the land. The boy, Mauri, who was sacrificed to the dragon that visited their village is:
'…brave and quite adorable ♥♥' -God
'Like hell I'm gonna let other guys touch him!' -God.
Watch as other surprisingly lovable and frank wandering Gods, humans, and mysterious creatures weave their stories together.
• Tokoharu no Kariudo
A story about a hunter and a bird.
Vol 2 also includes the short story "Hitoribocchi no Tanta" from the anthology Kemono/Jingai BL.

Mauri to Ryuu Chapter 1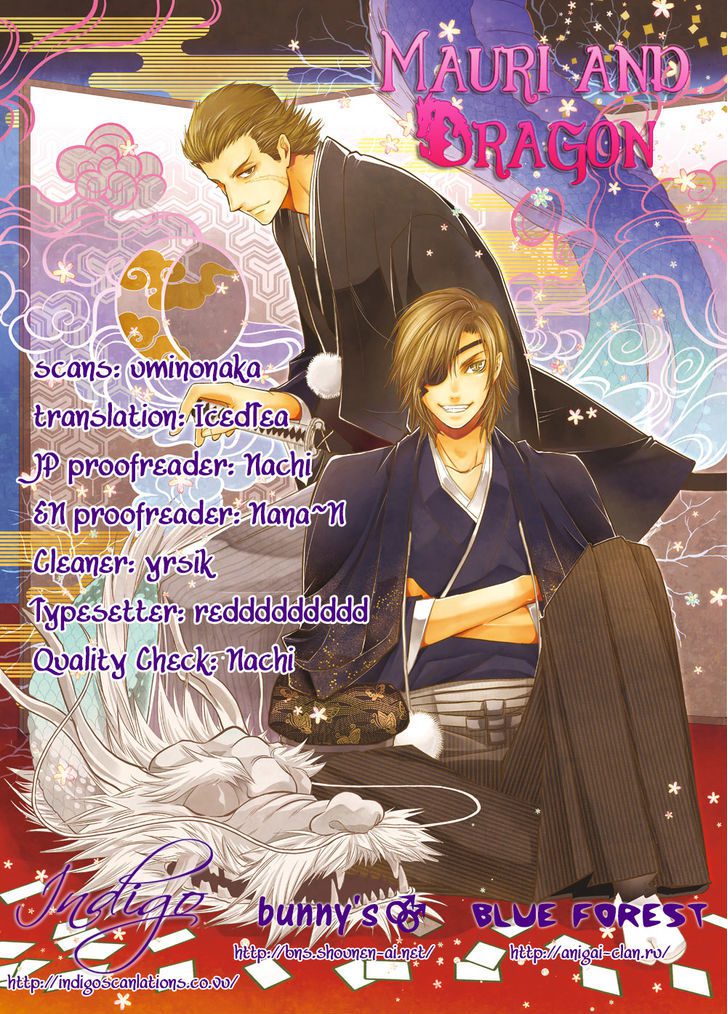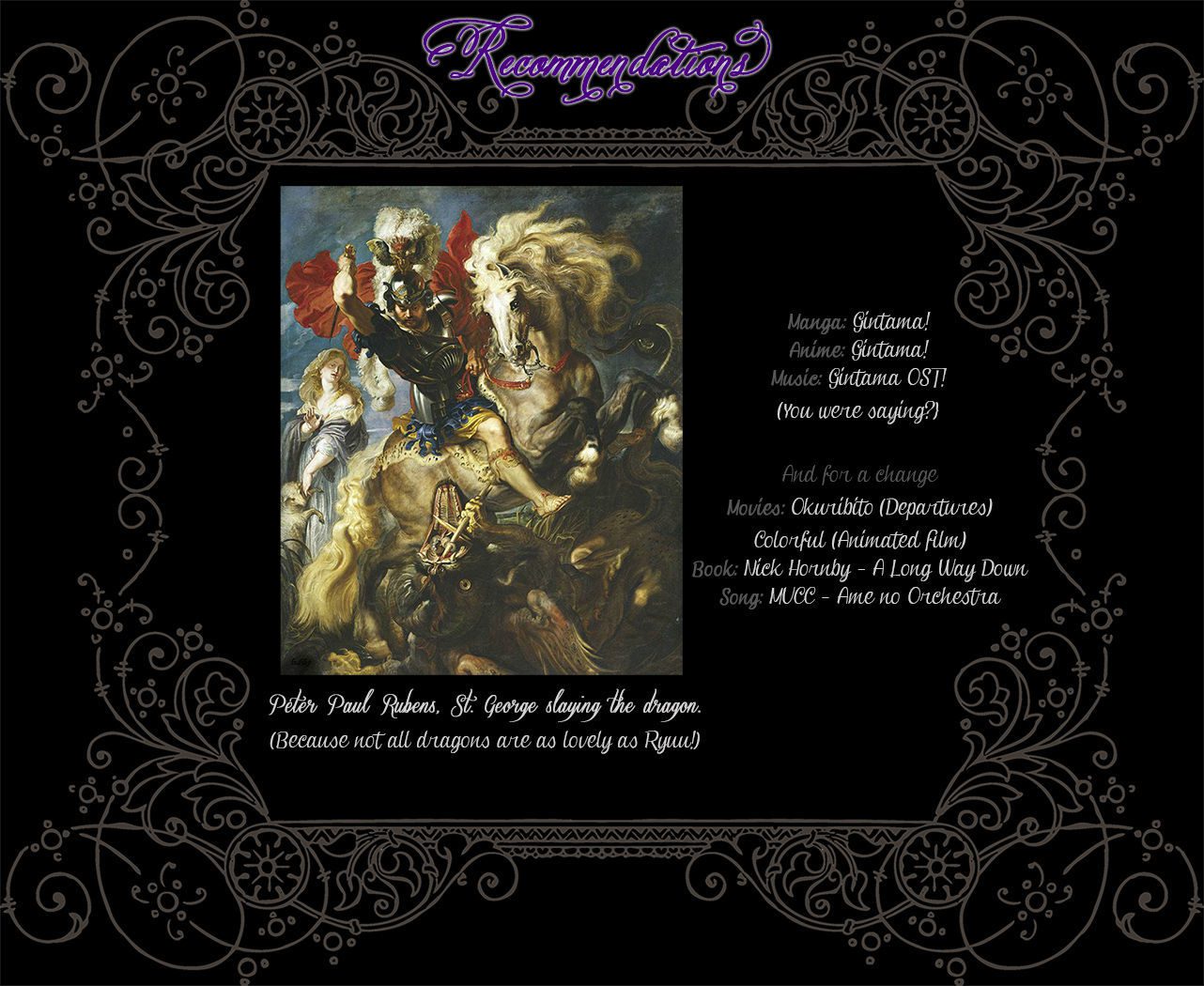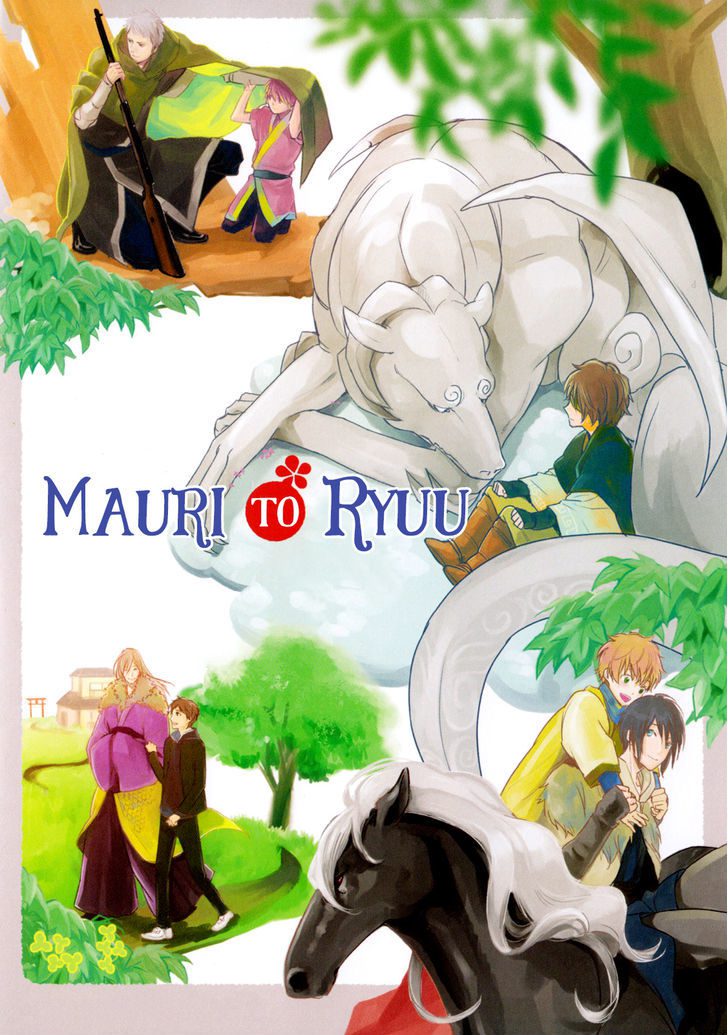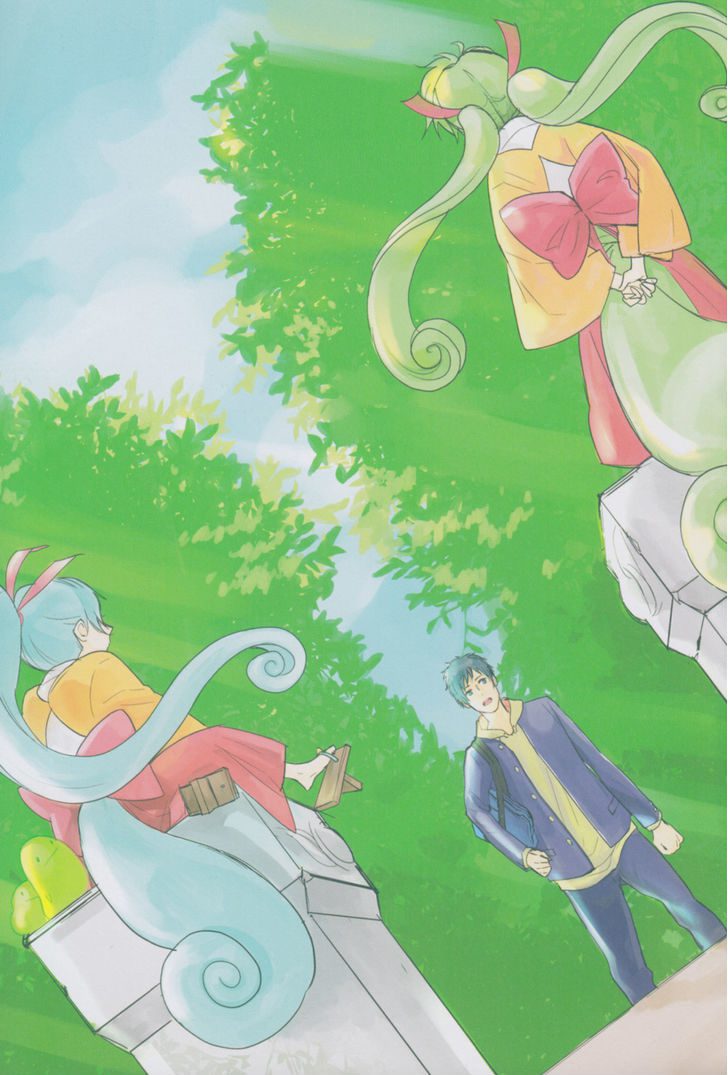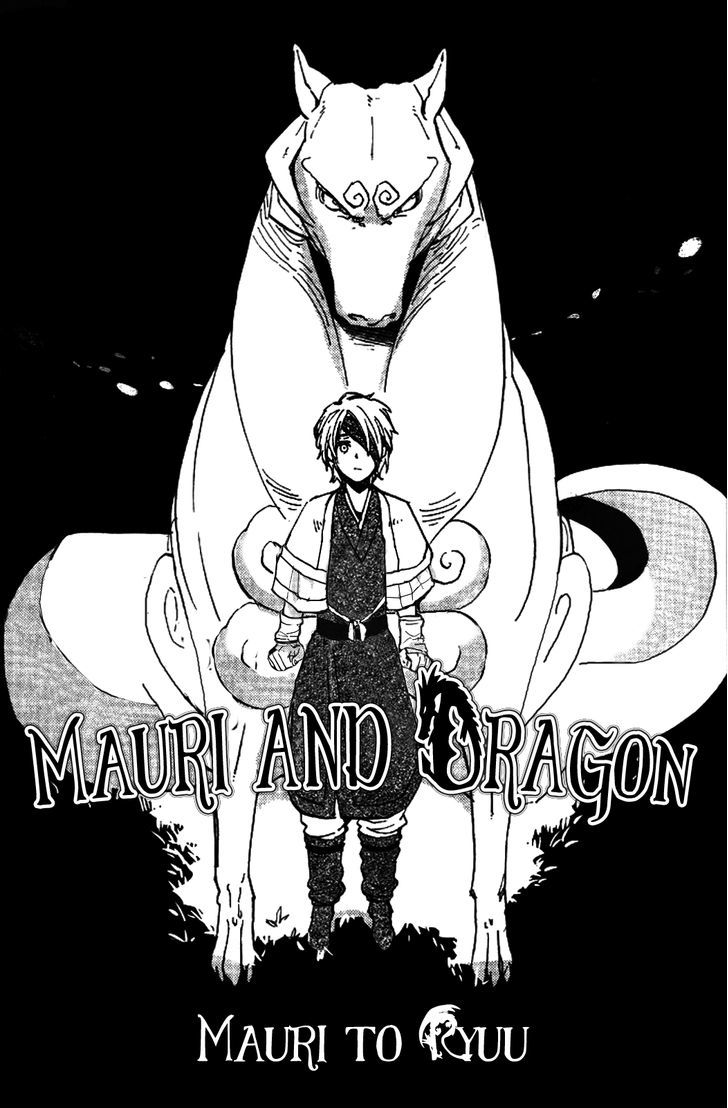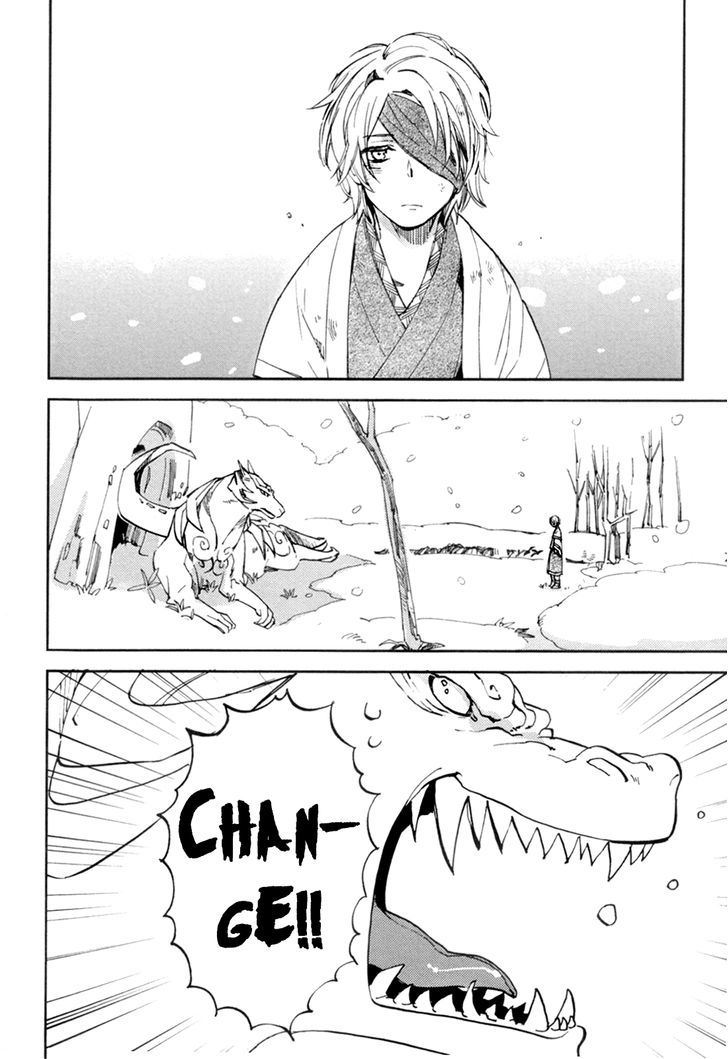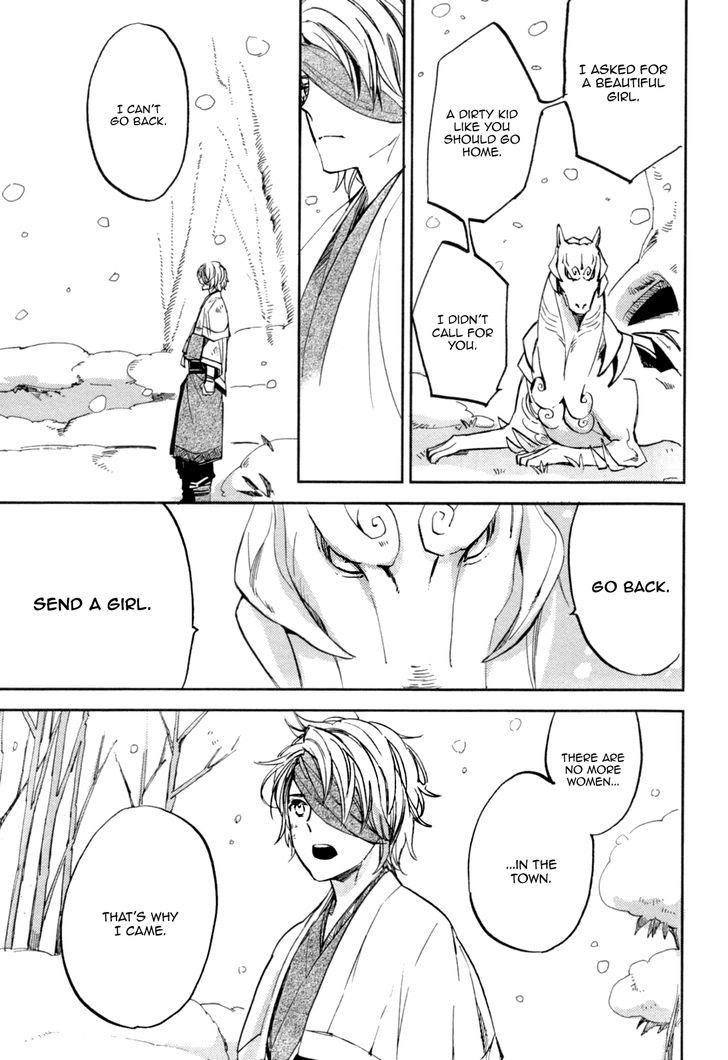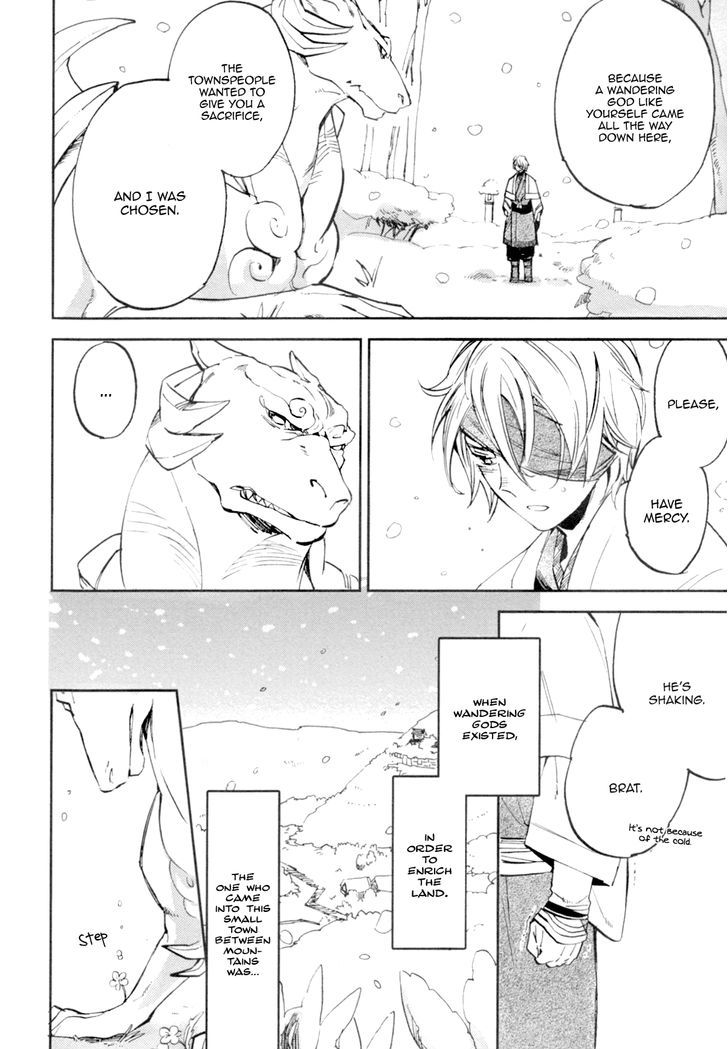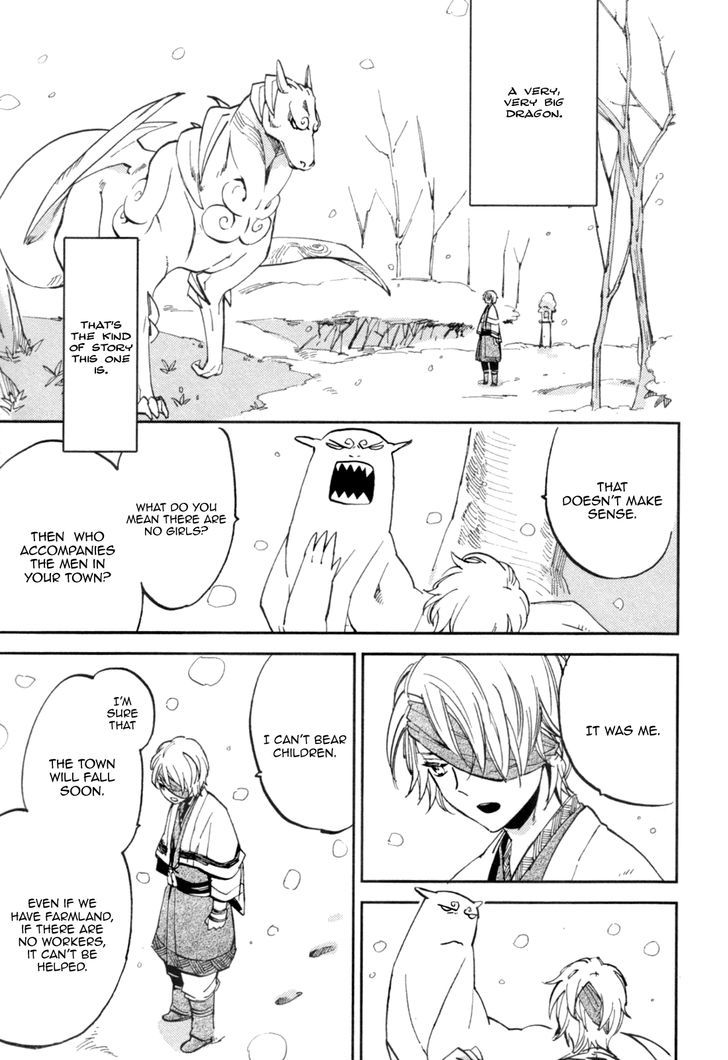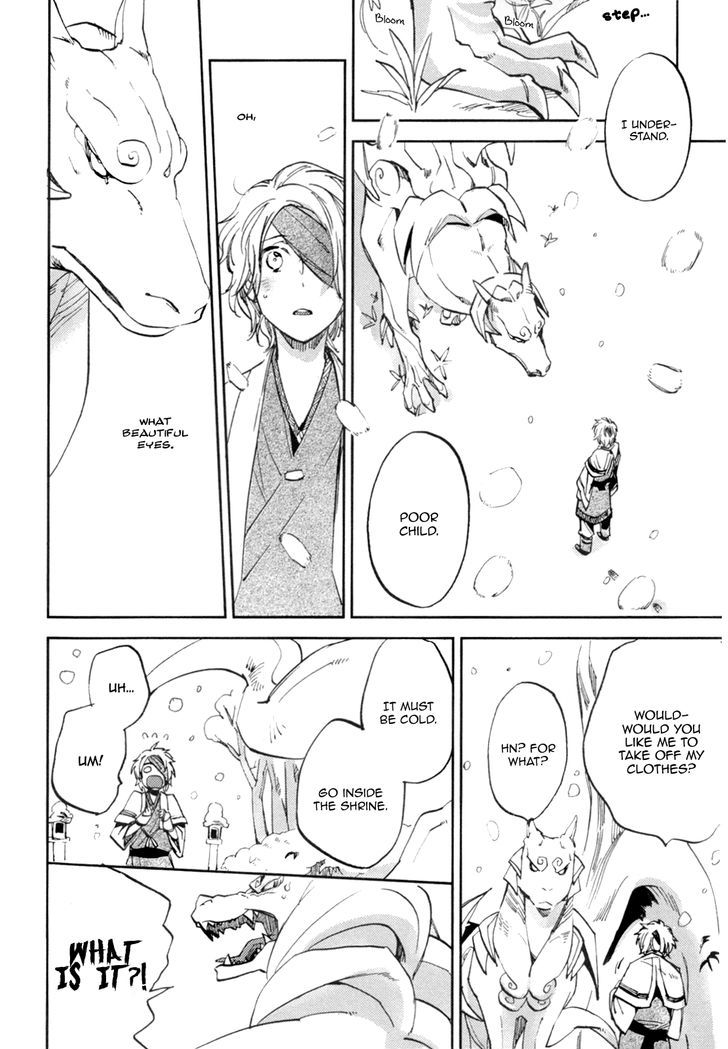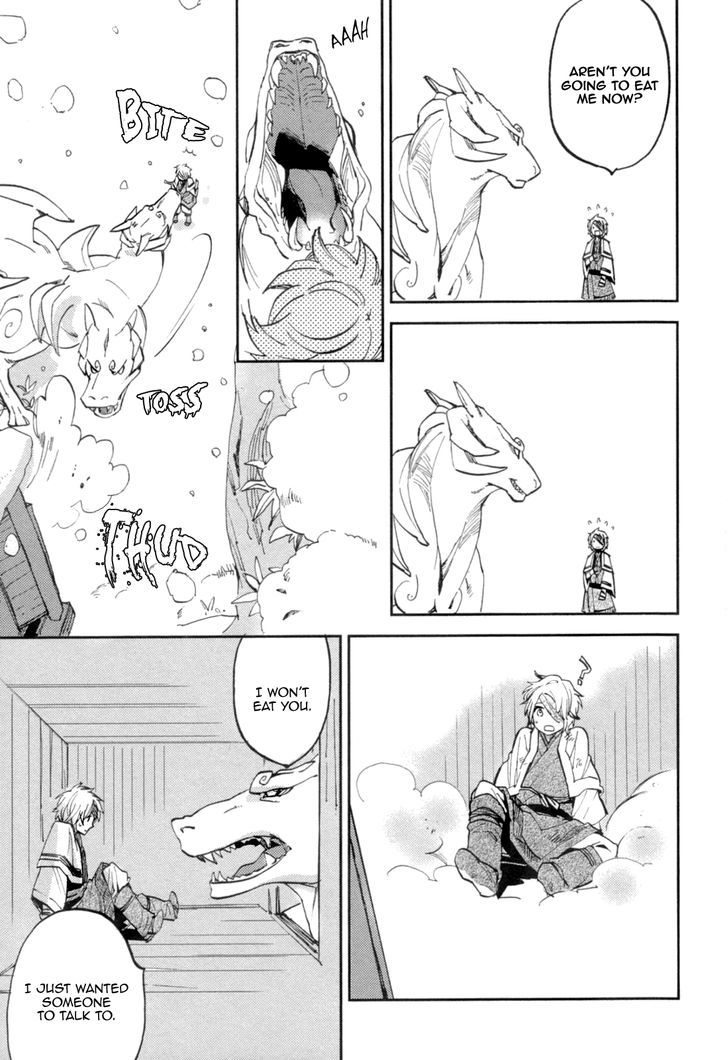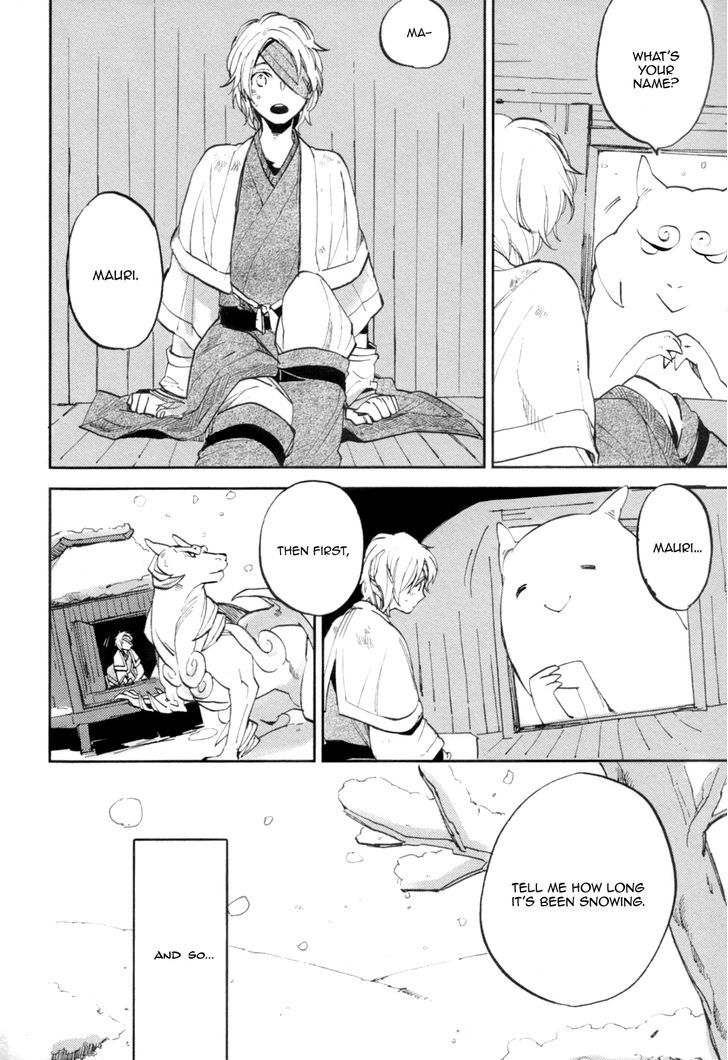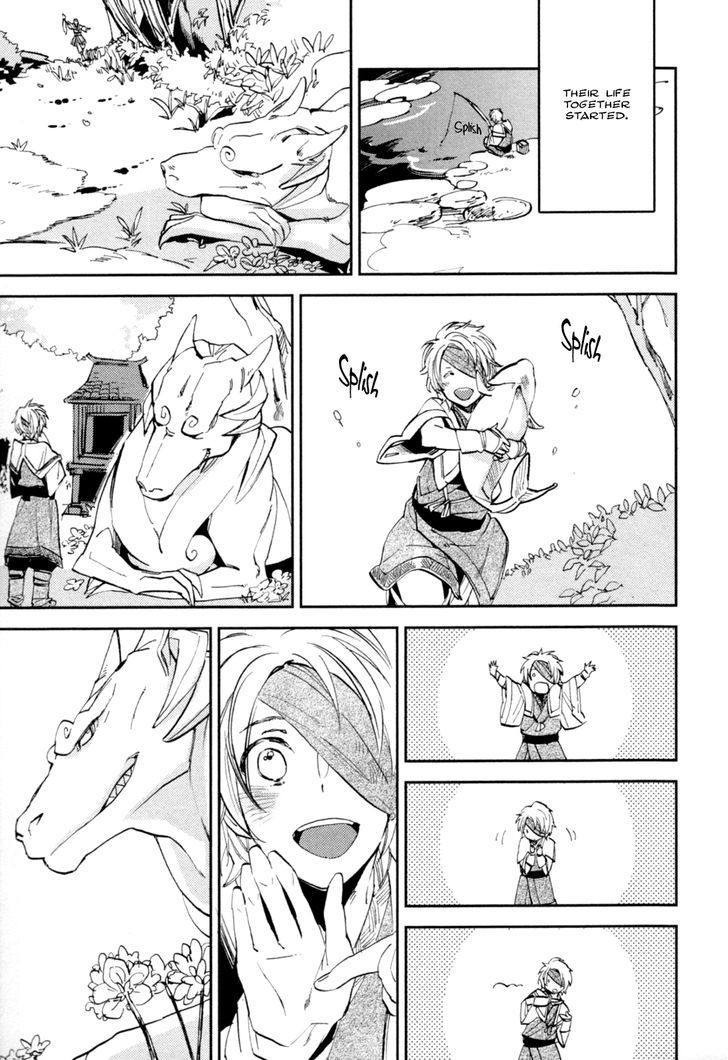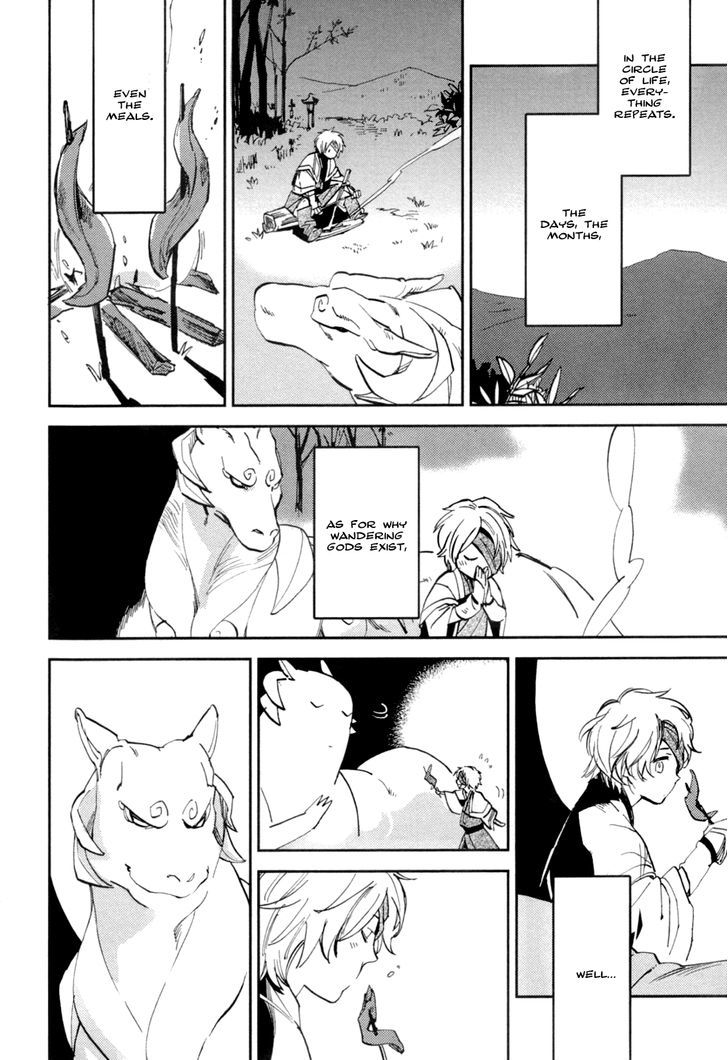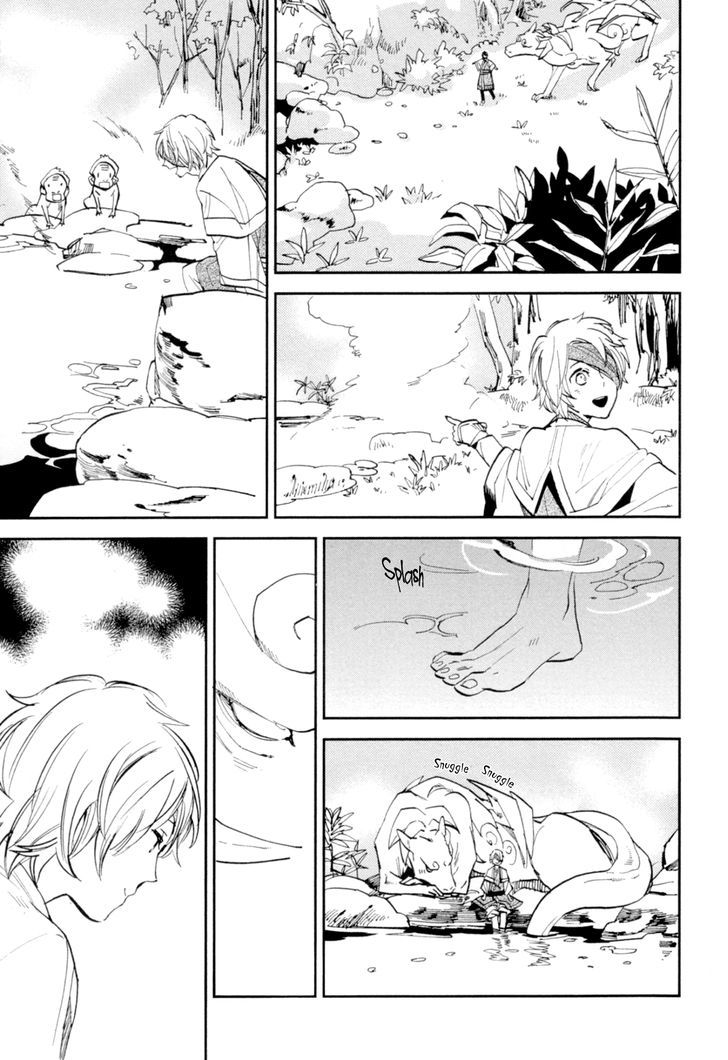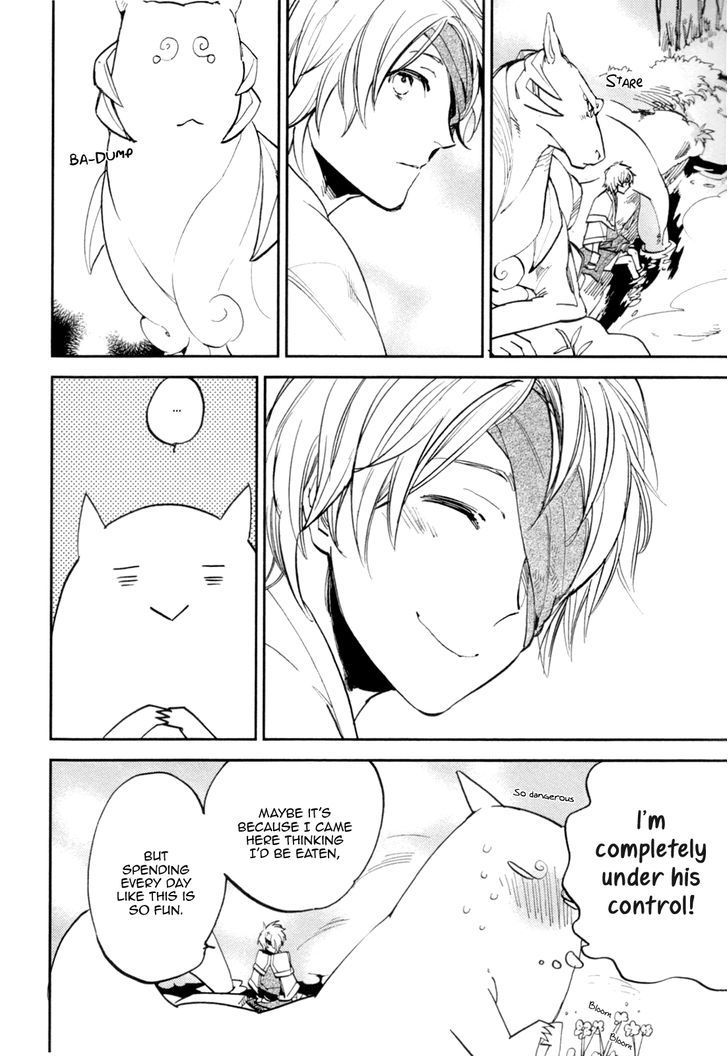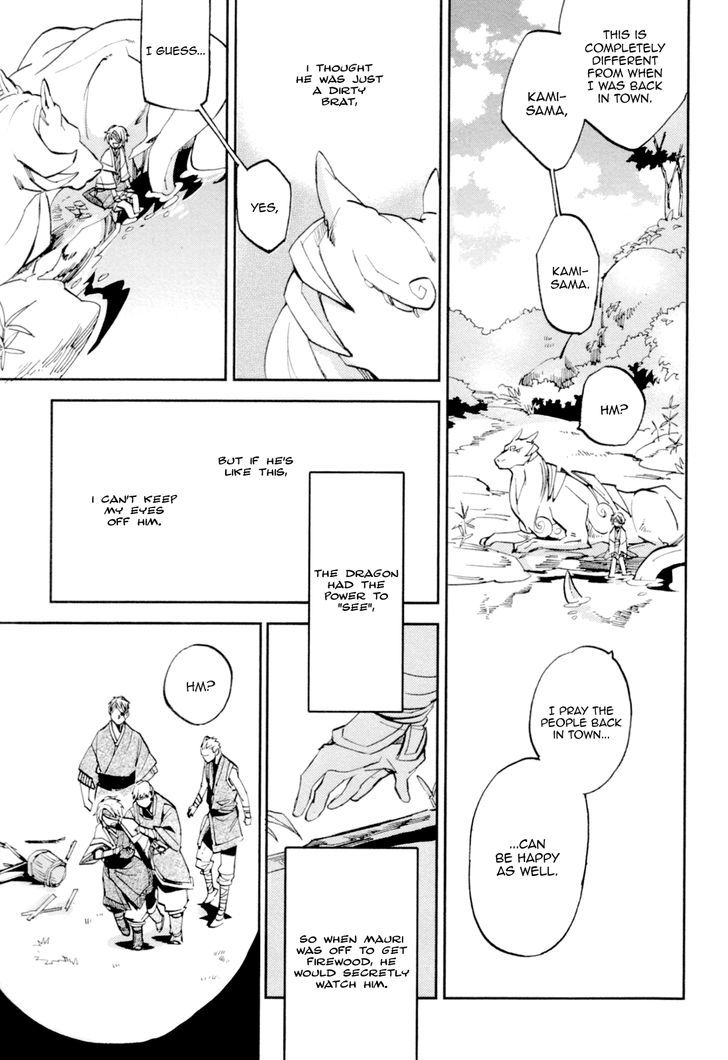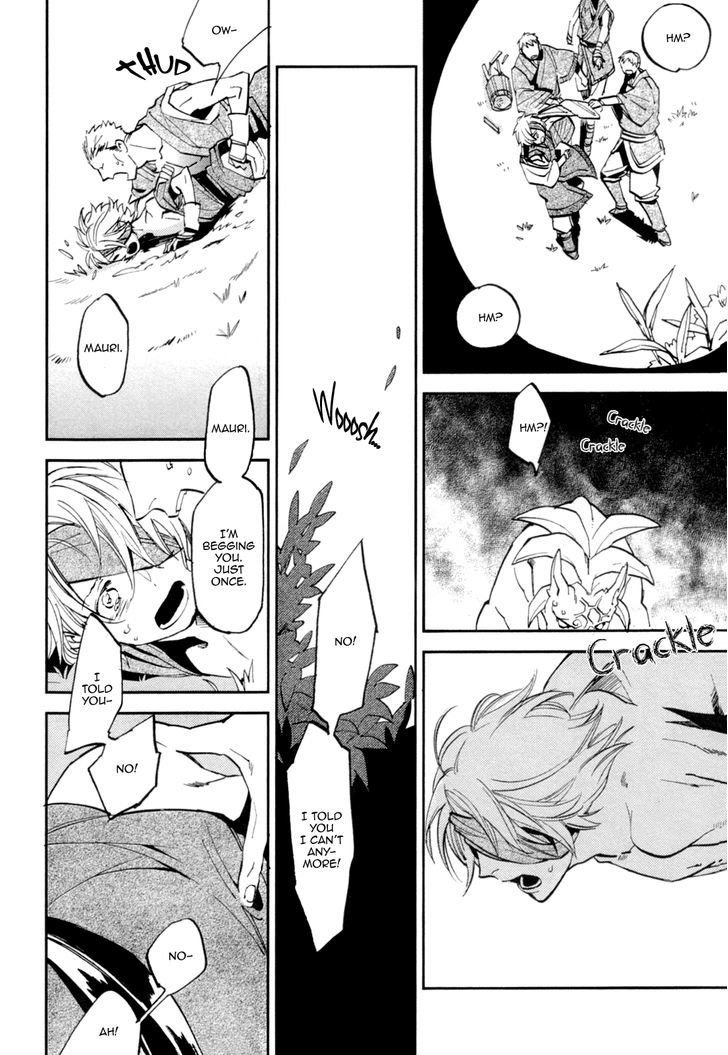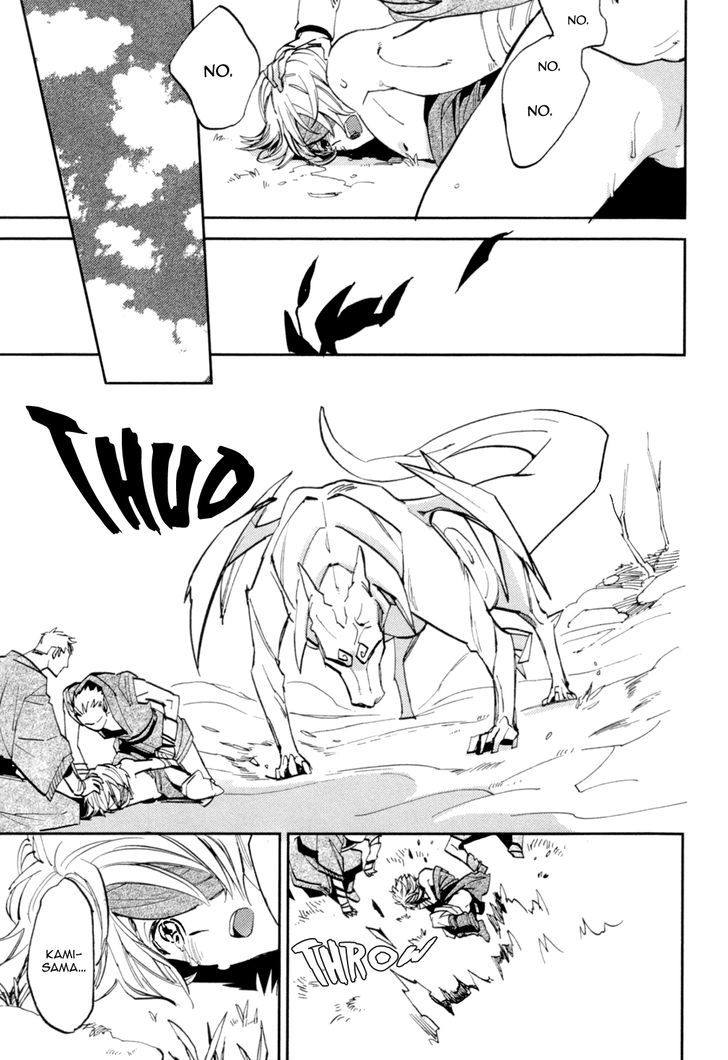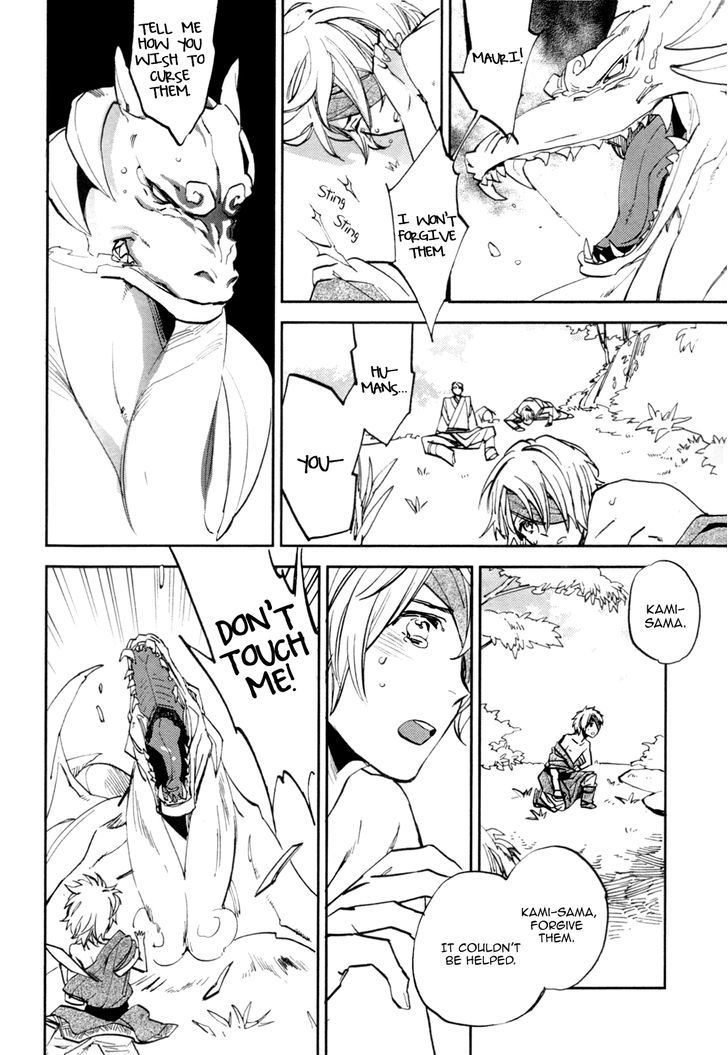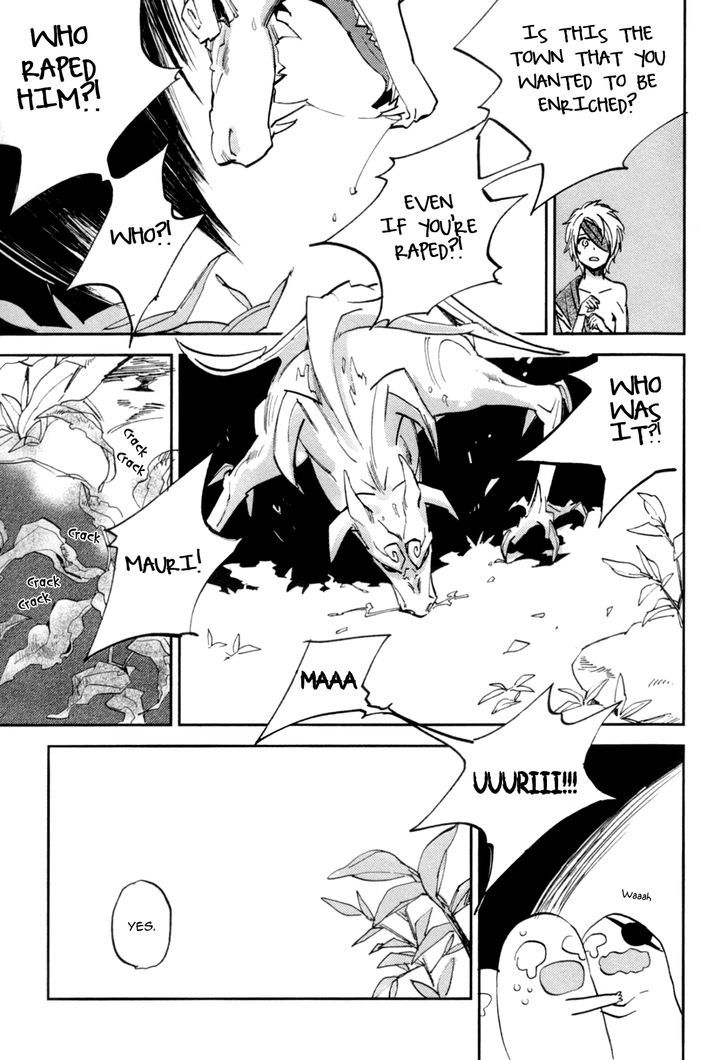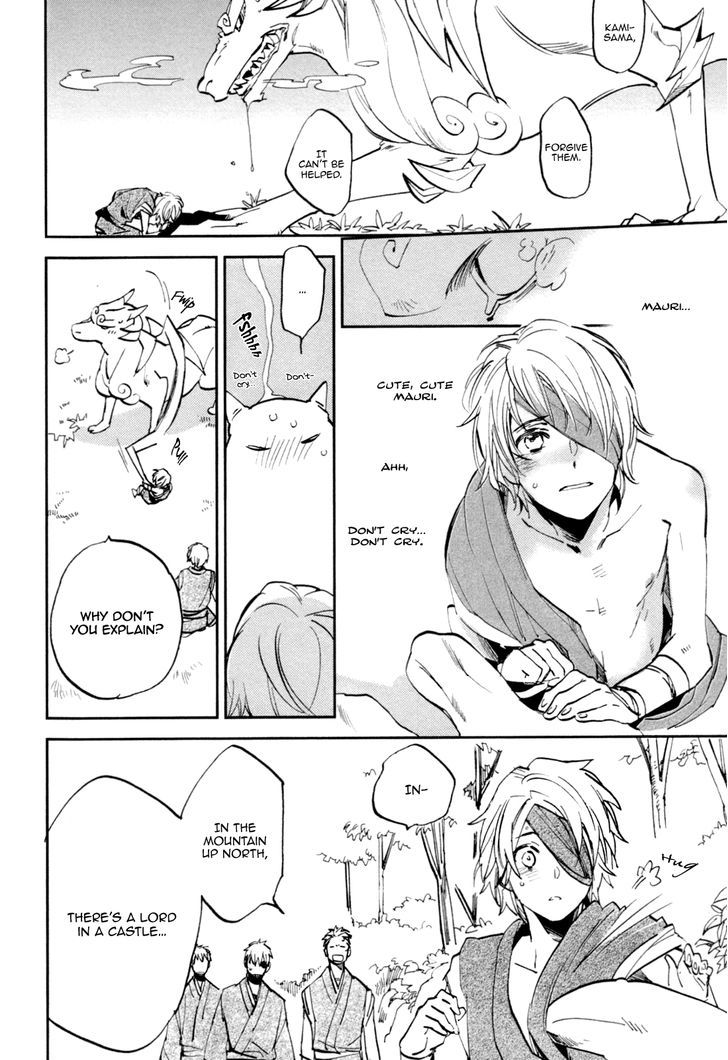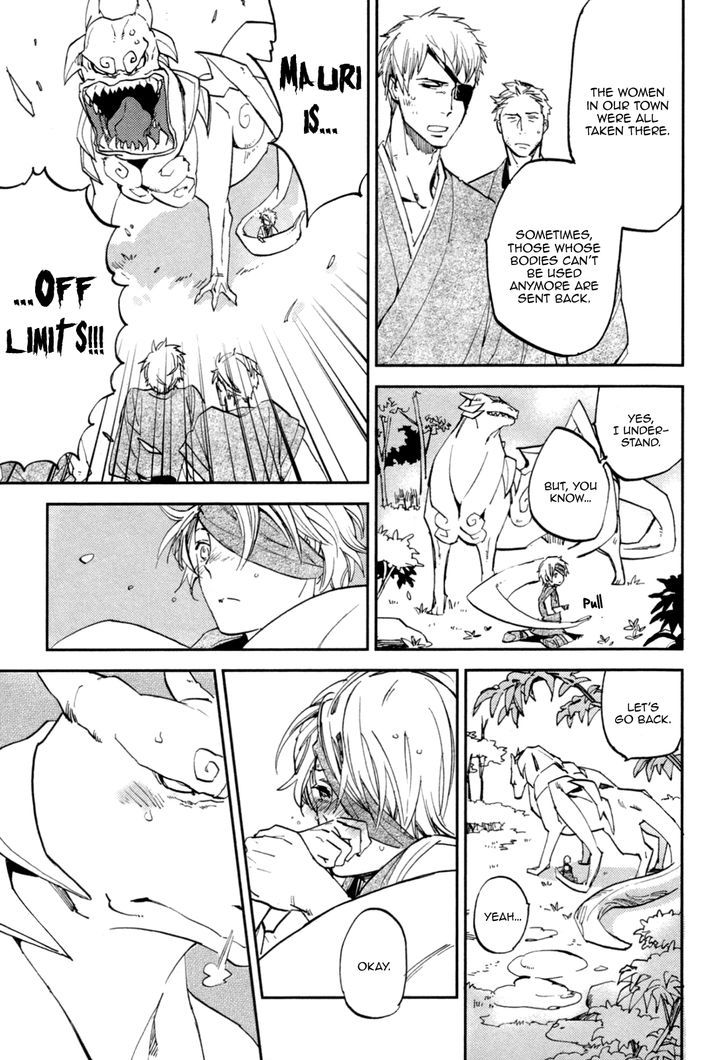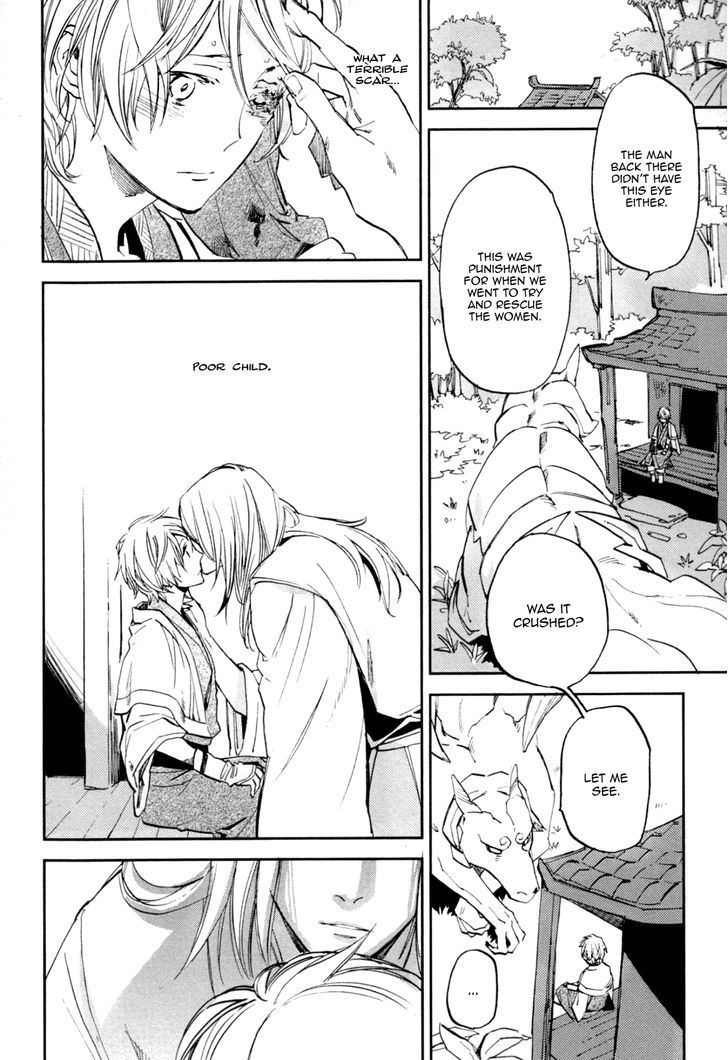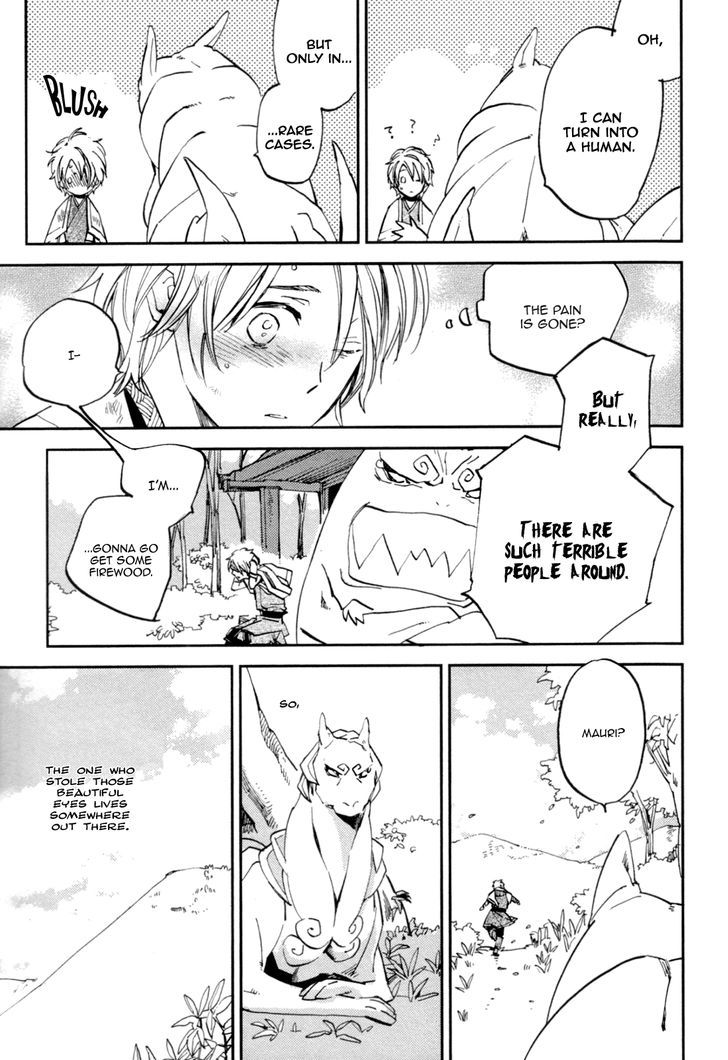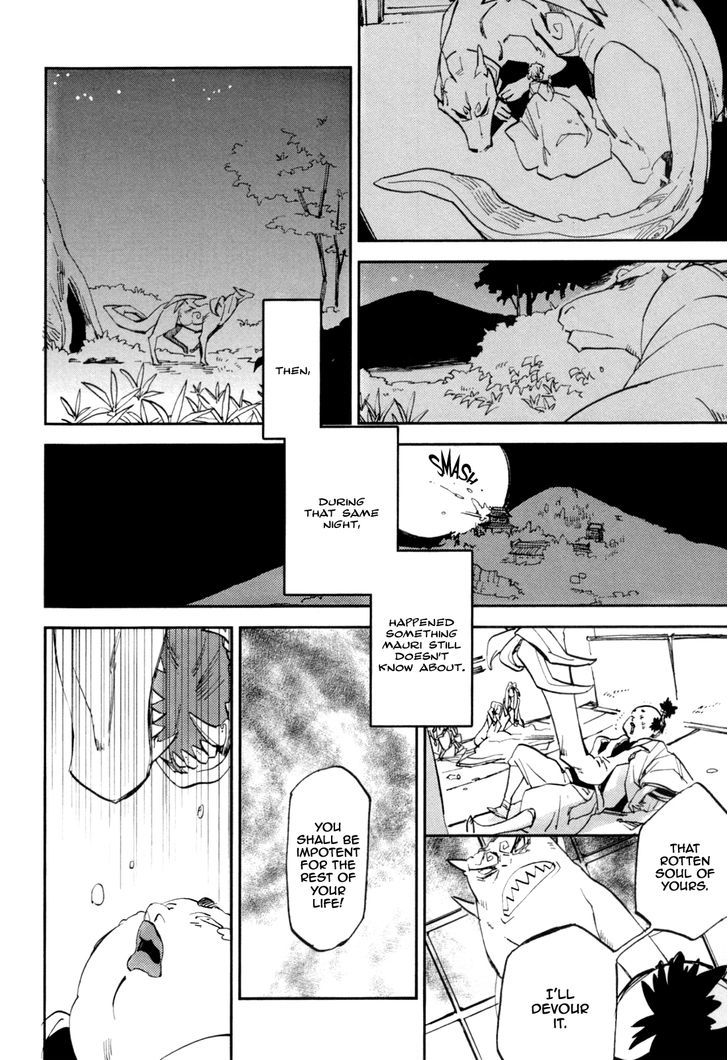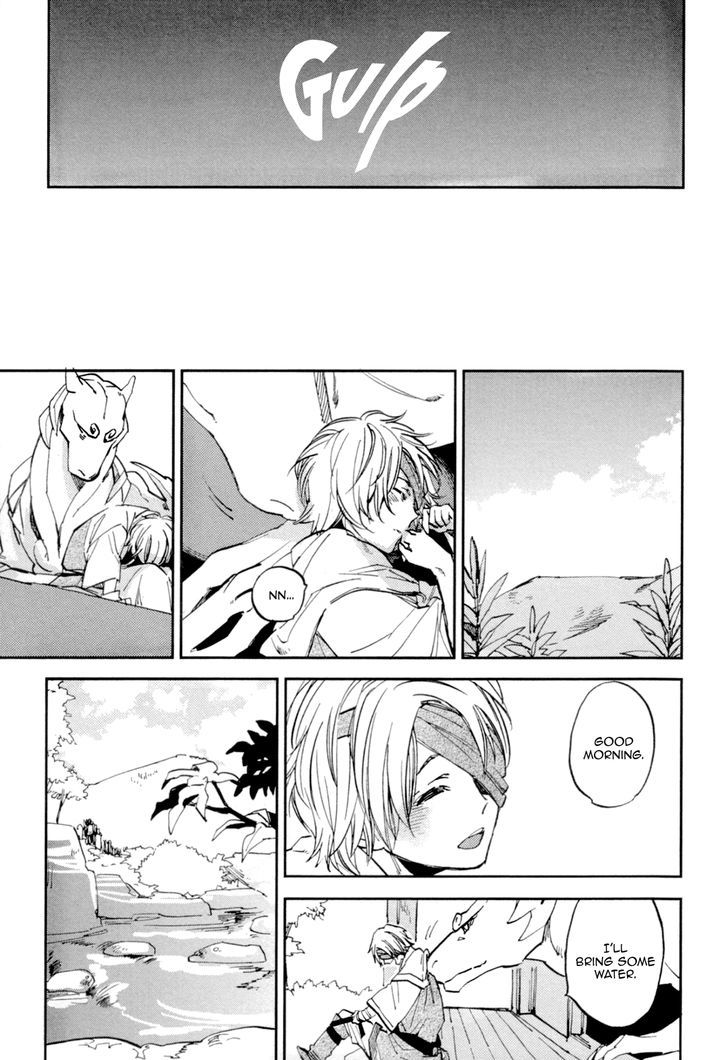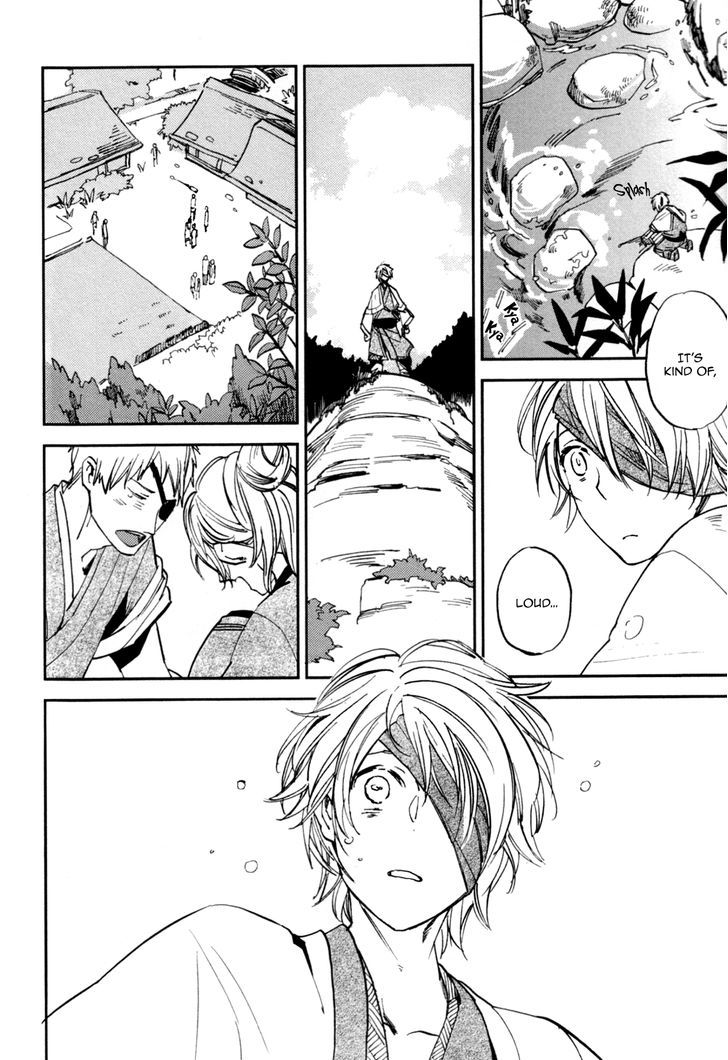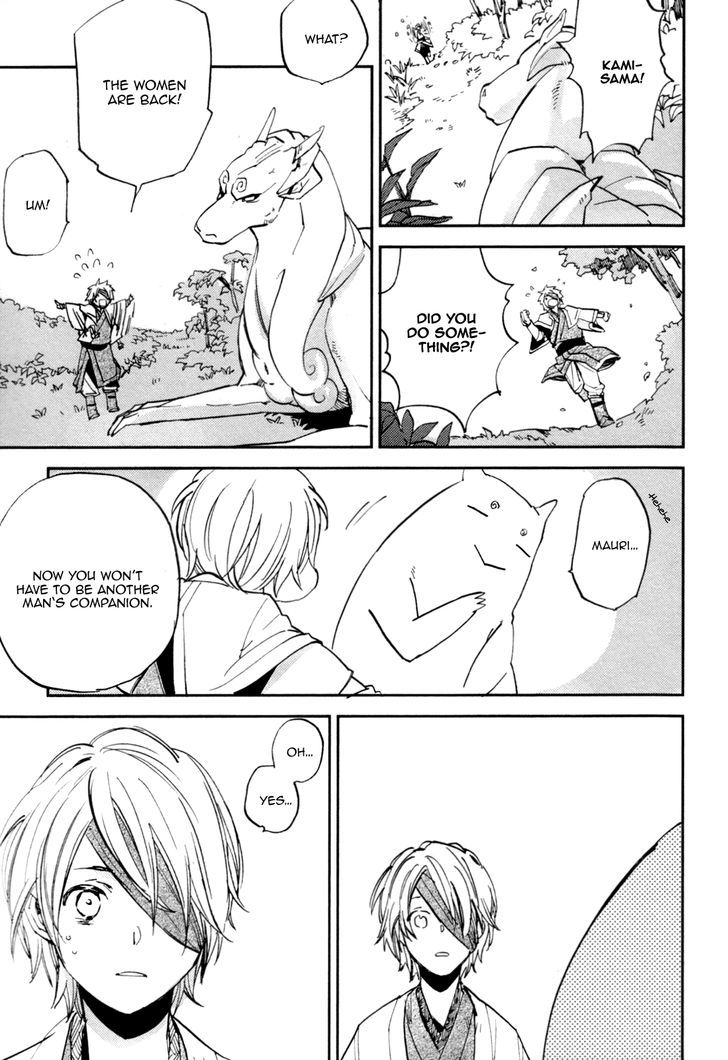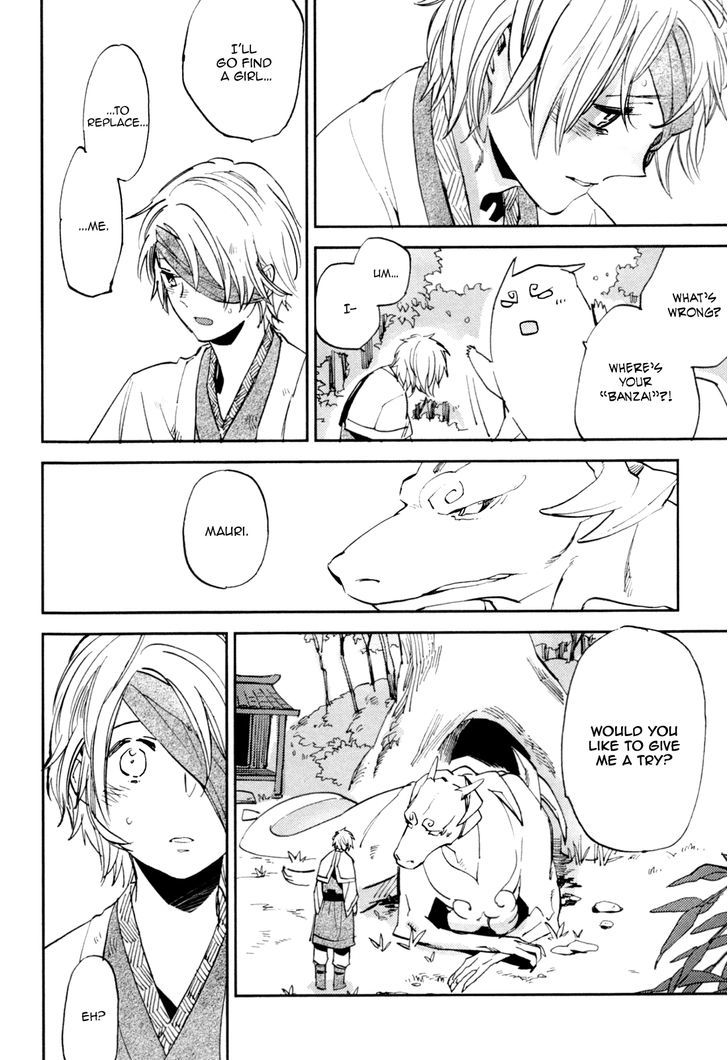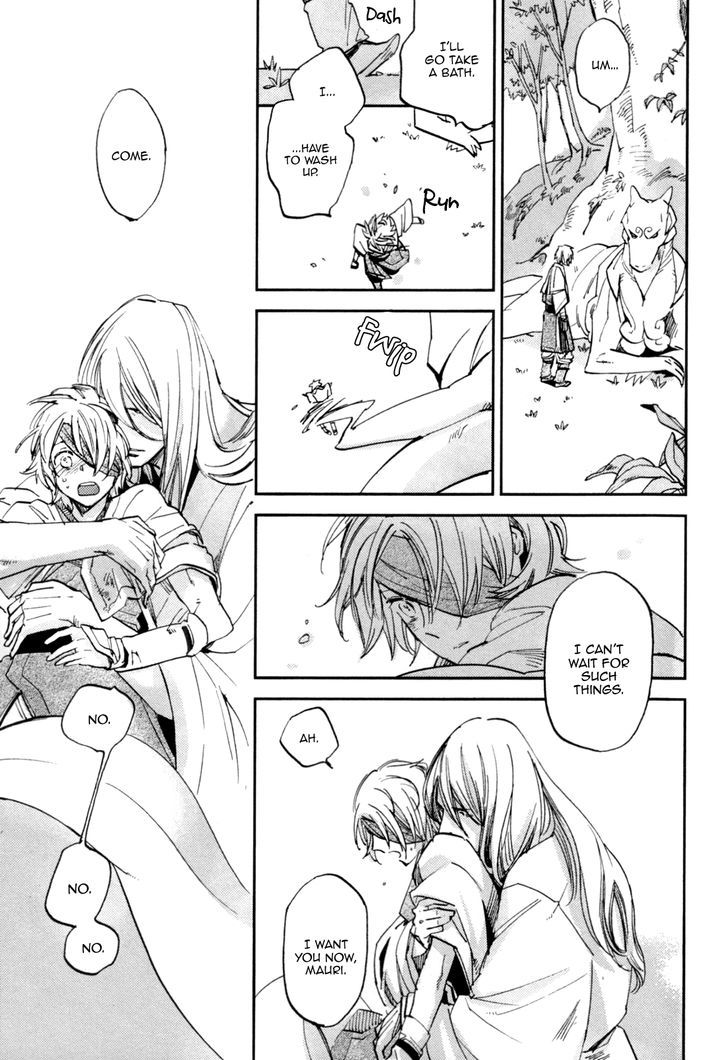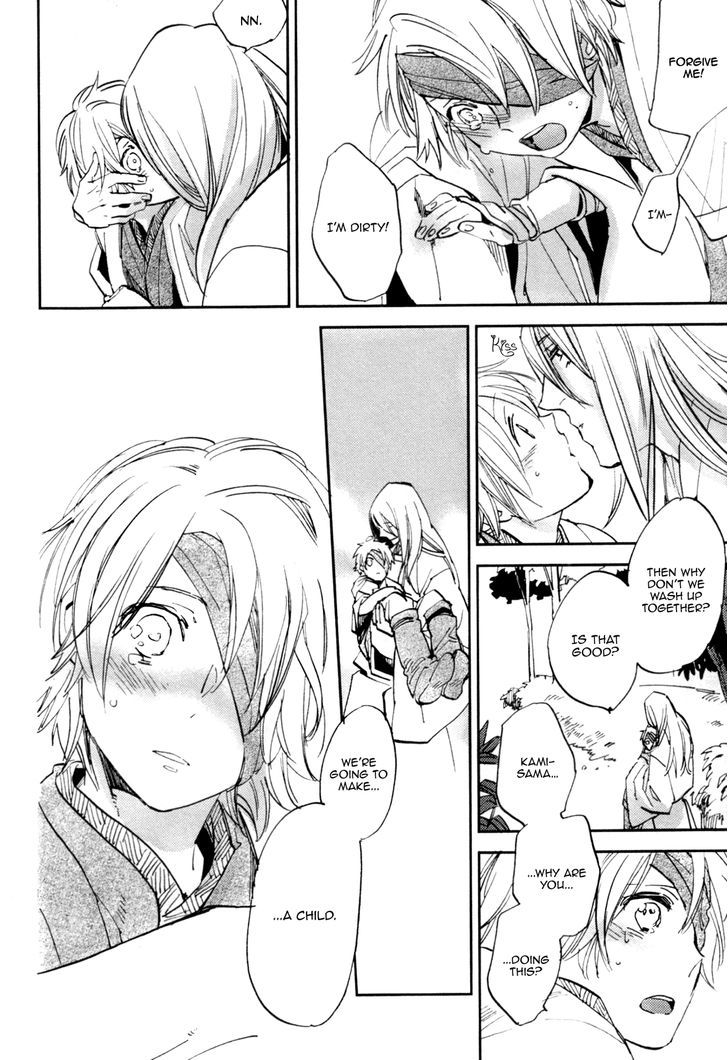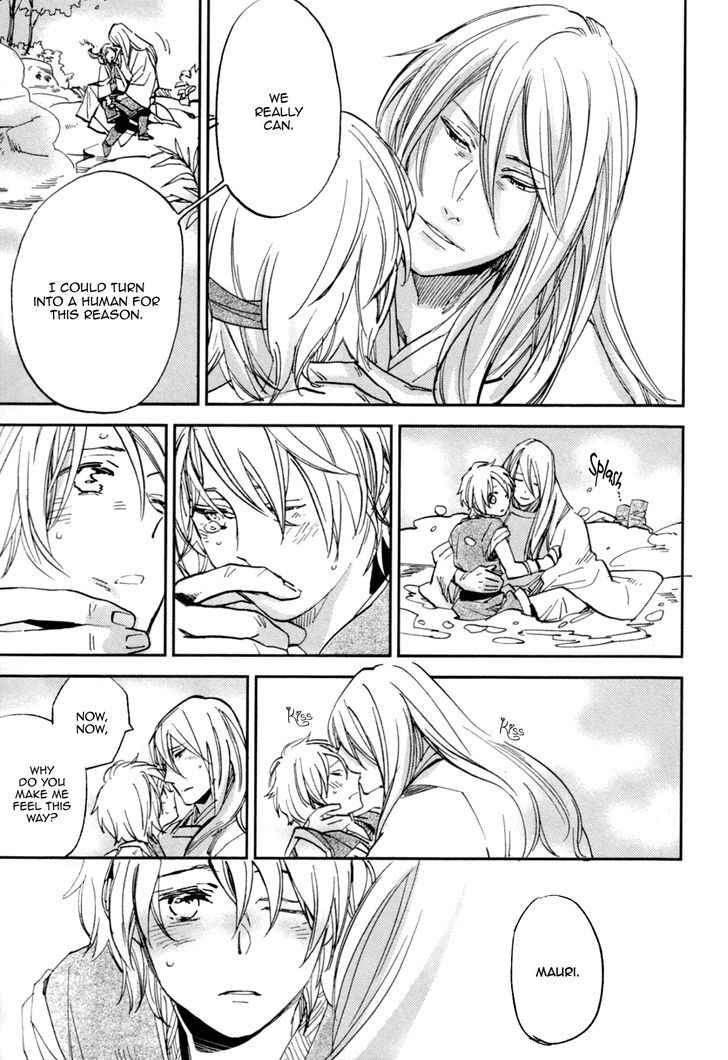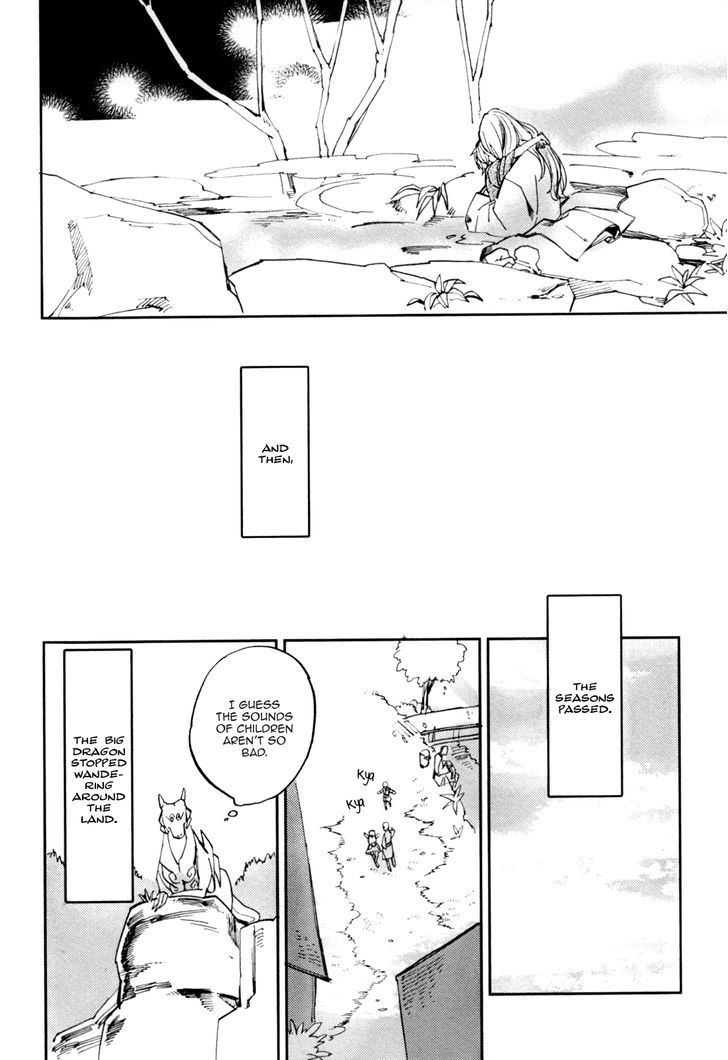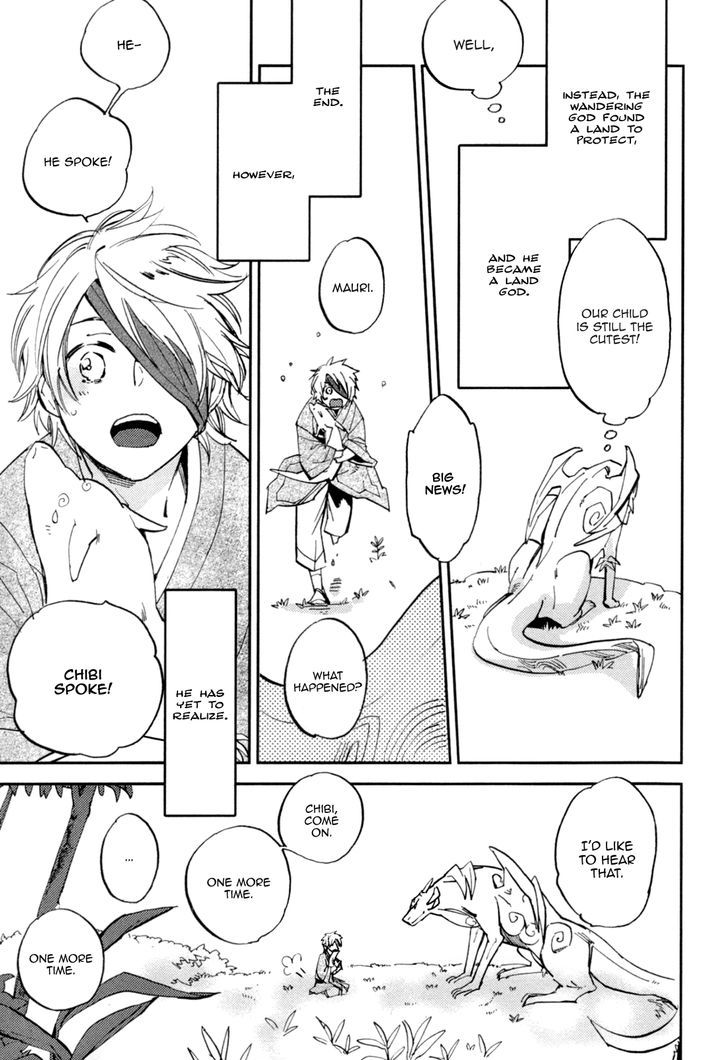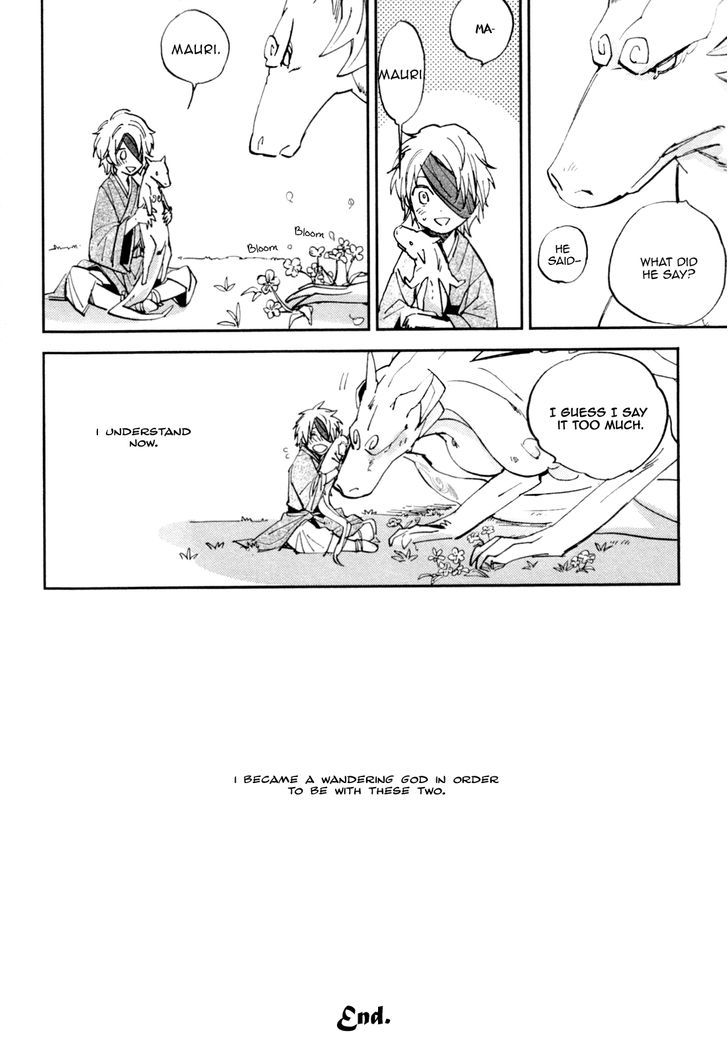 You need to login or register to bookmark/favorite this content.