Manga: Machina Angelus
Mangaka: Fuwa Shinri
Language: English
Plot: 1) Machina Angelus – Angel's Temperature
Yuya was all alone after his grandfather passed away. Then Kou, his childhood friend, who abandoned Yuya reappeared back in his life. Unbeknownst to Yuya, Kou has a debilitating disease that forced him to leave his side. So in order for Kou to see Yuya again, he decided to become a Machina Angelus (Machine Angel), a machine he founded! Will the single-minded determination of a genius create a miracle?
2) Machina Angelus – Angel's Oblivion
3) Spicy Hot Life
Osawa Takatoshi is alone, his father left the family years ago and his mother is deceased. Now, Death God, Black, arrives at his door with a ring in his hand and a desire to eat curry. How can a Death God and a human find true love? And if they do, will they be able to stay together?
Extra) God's Left Hand

Machina Angelus Chapter 1.1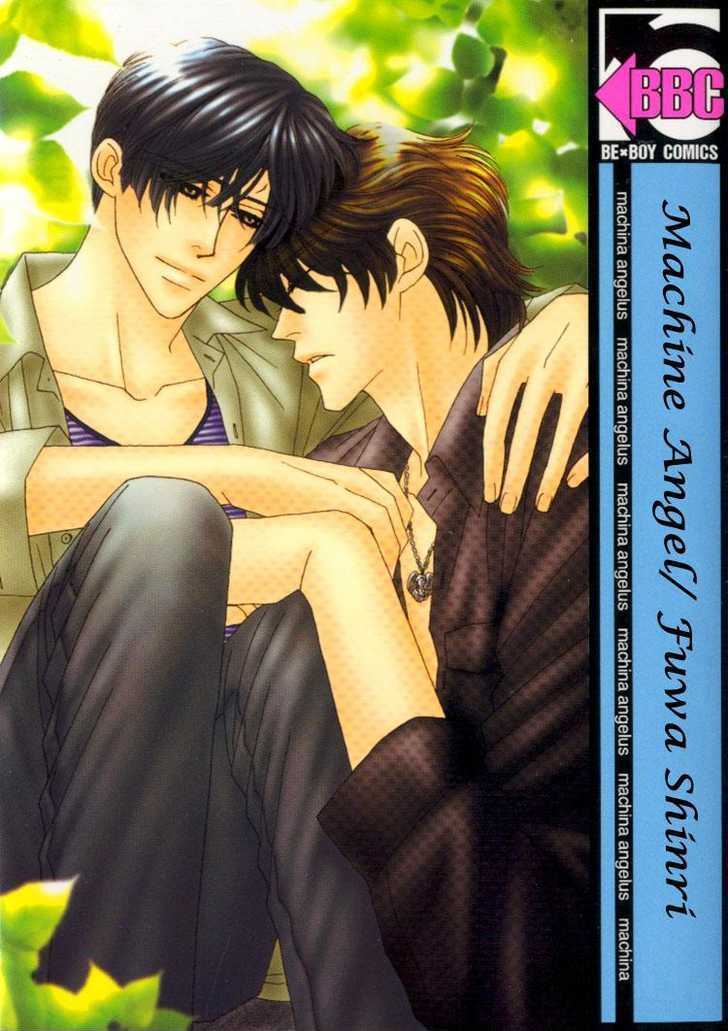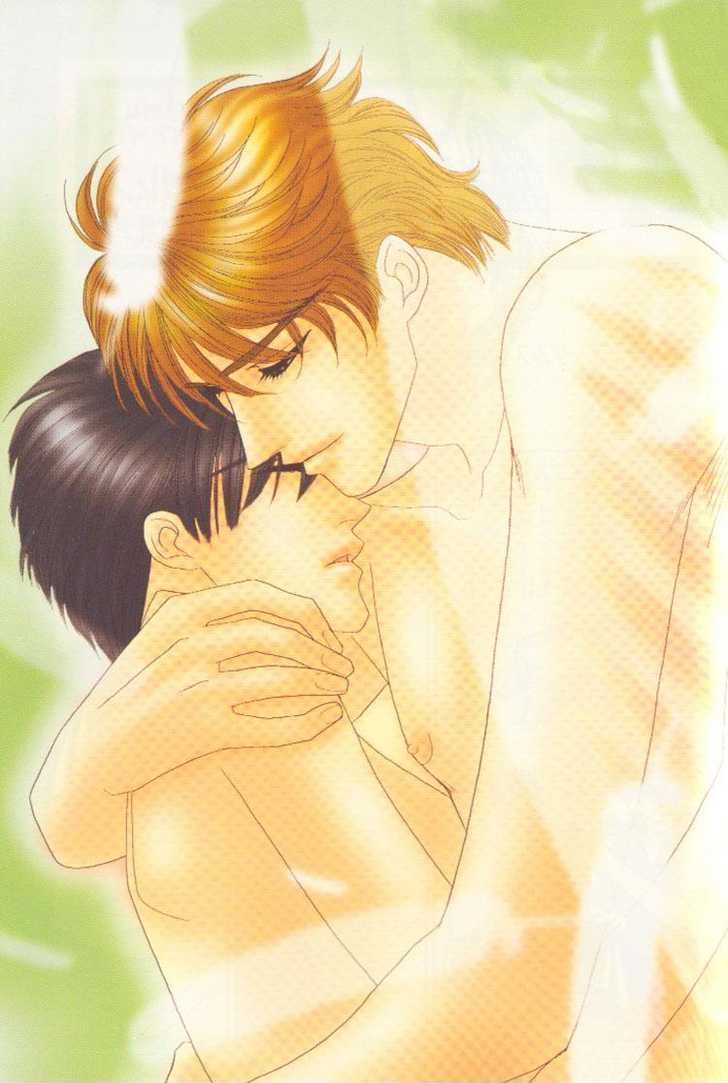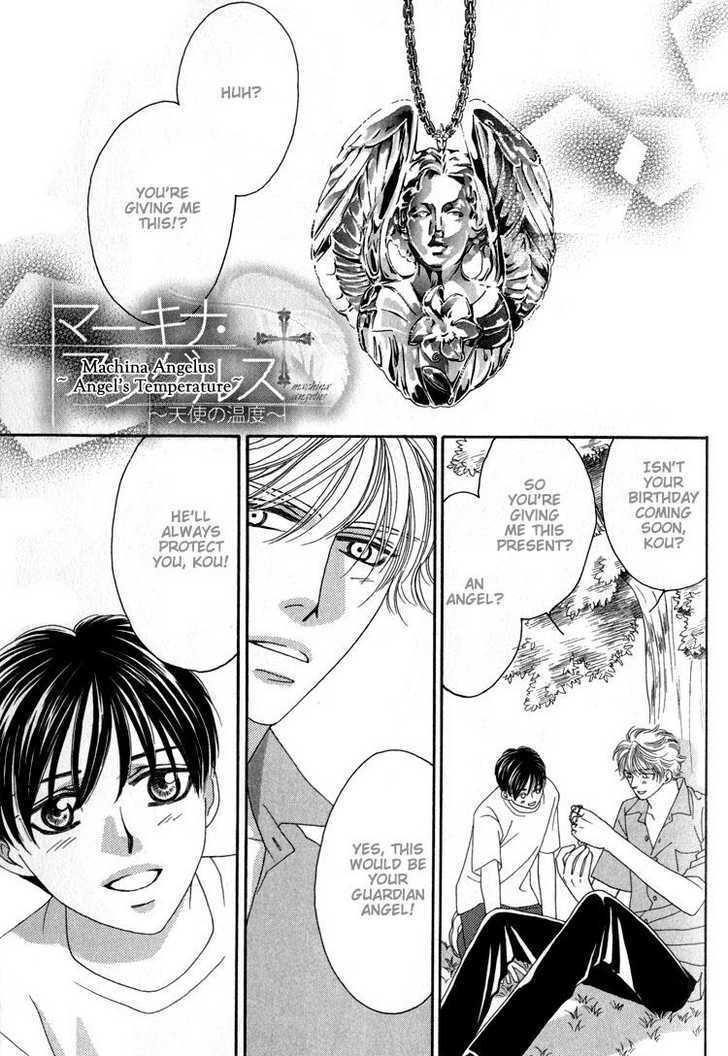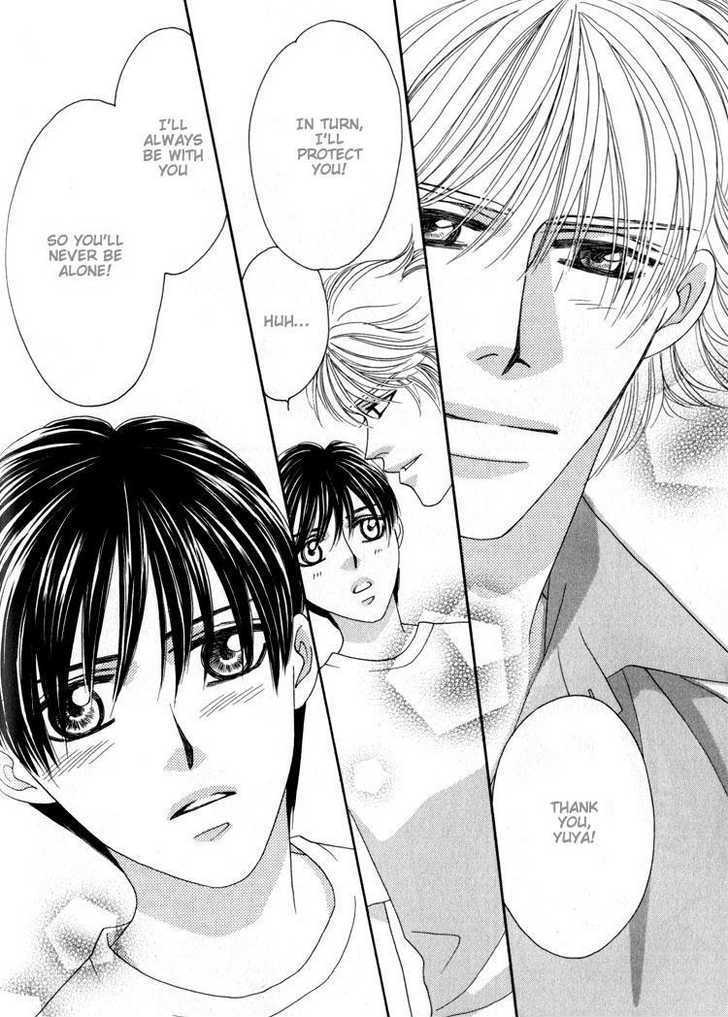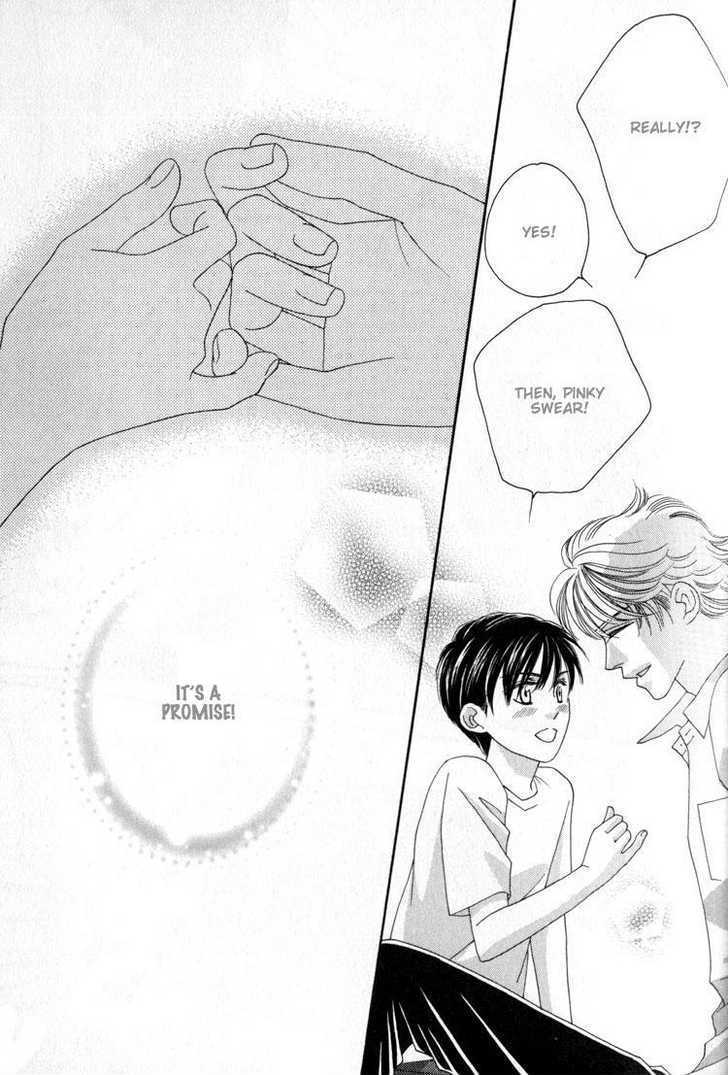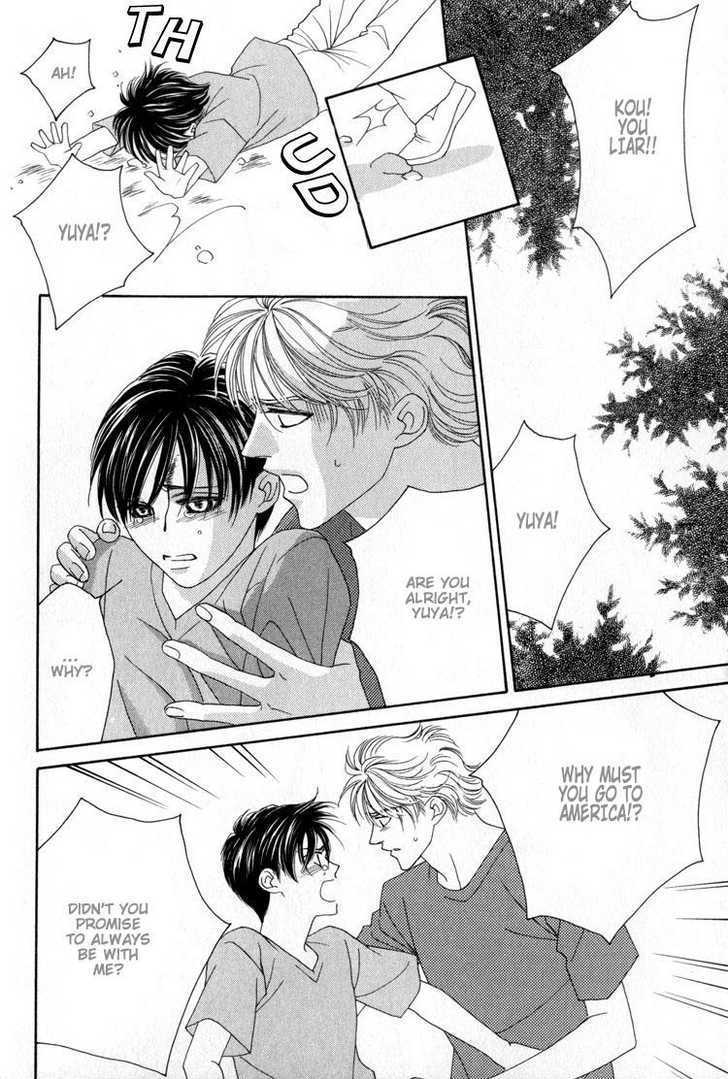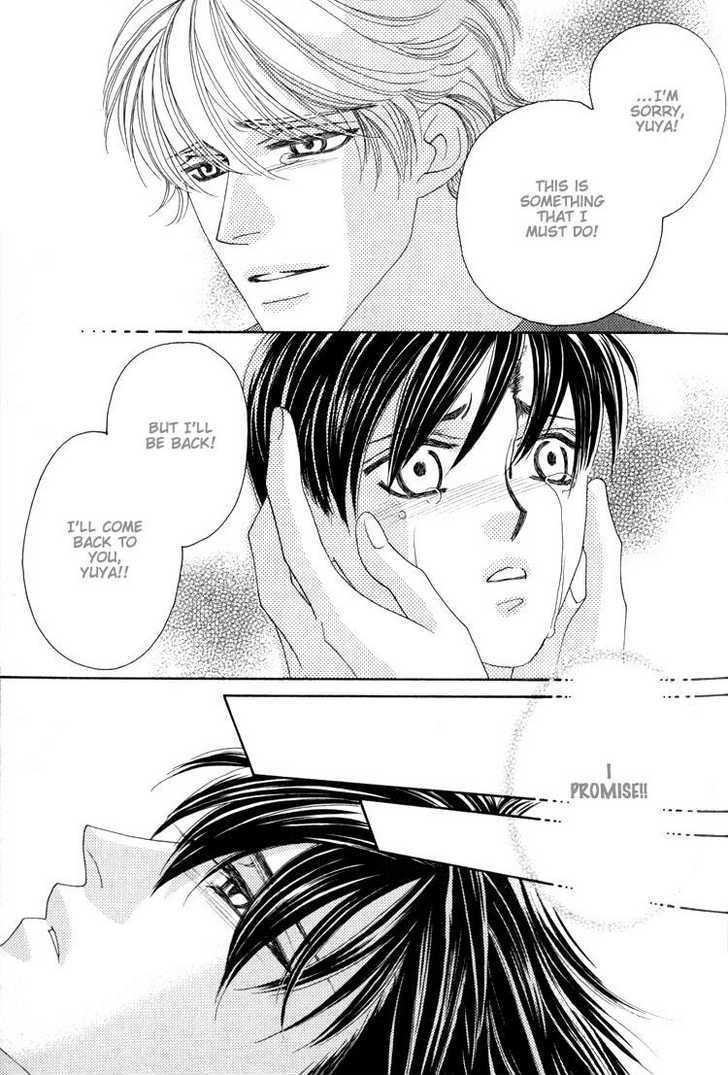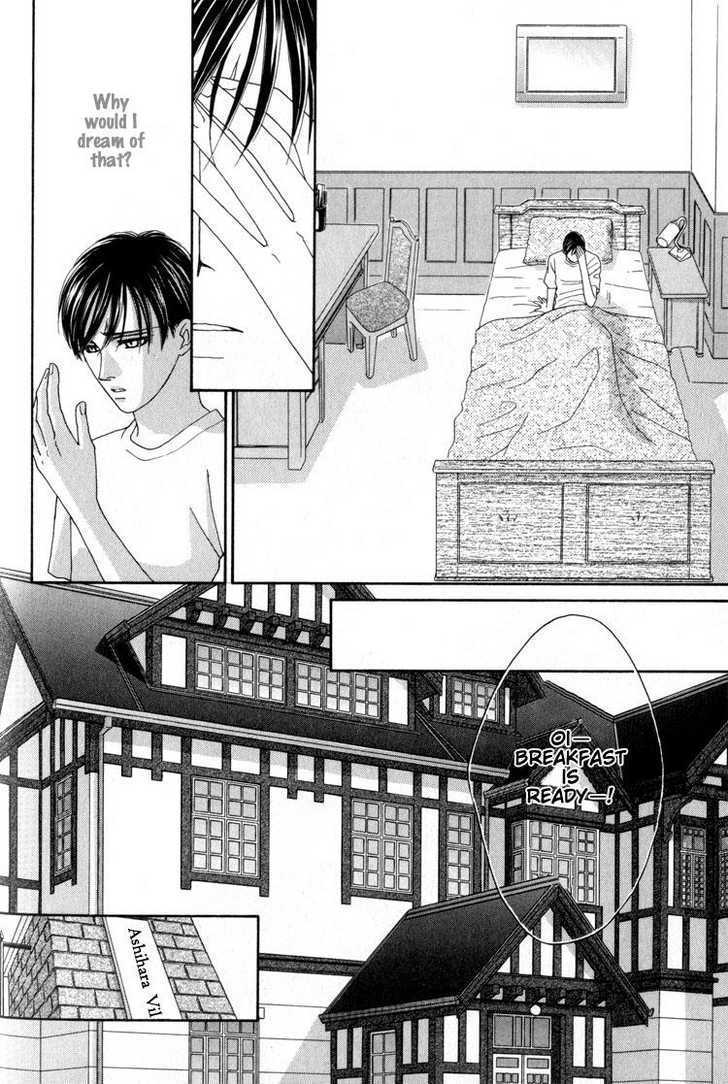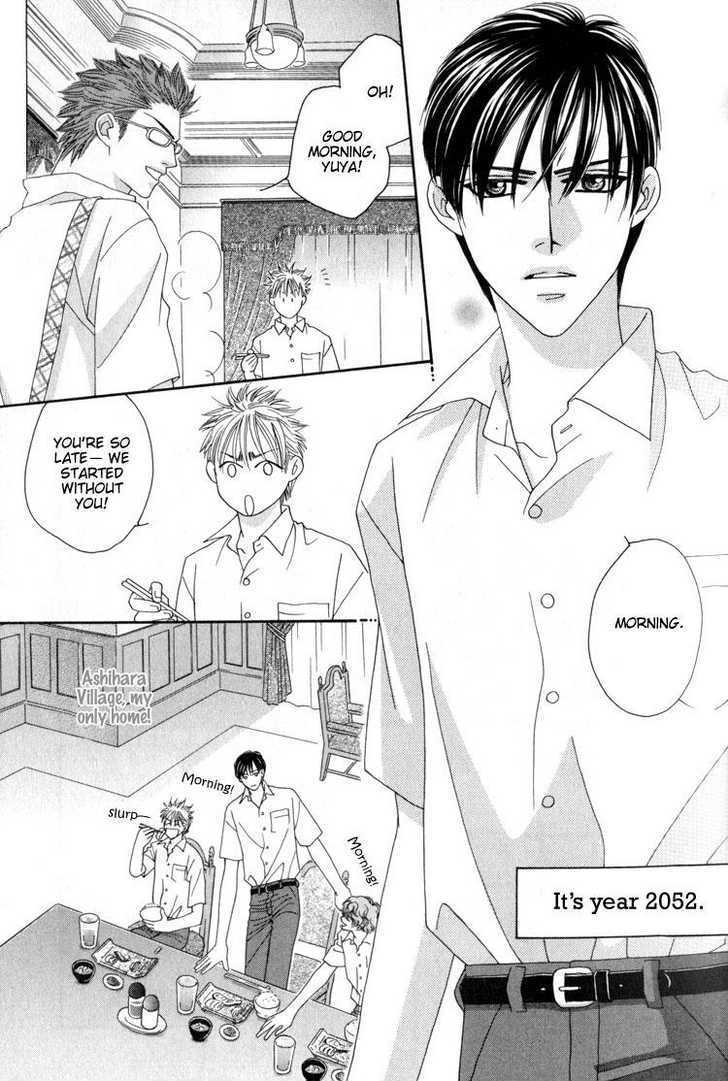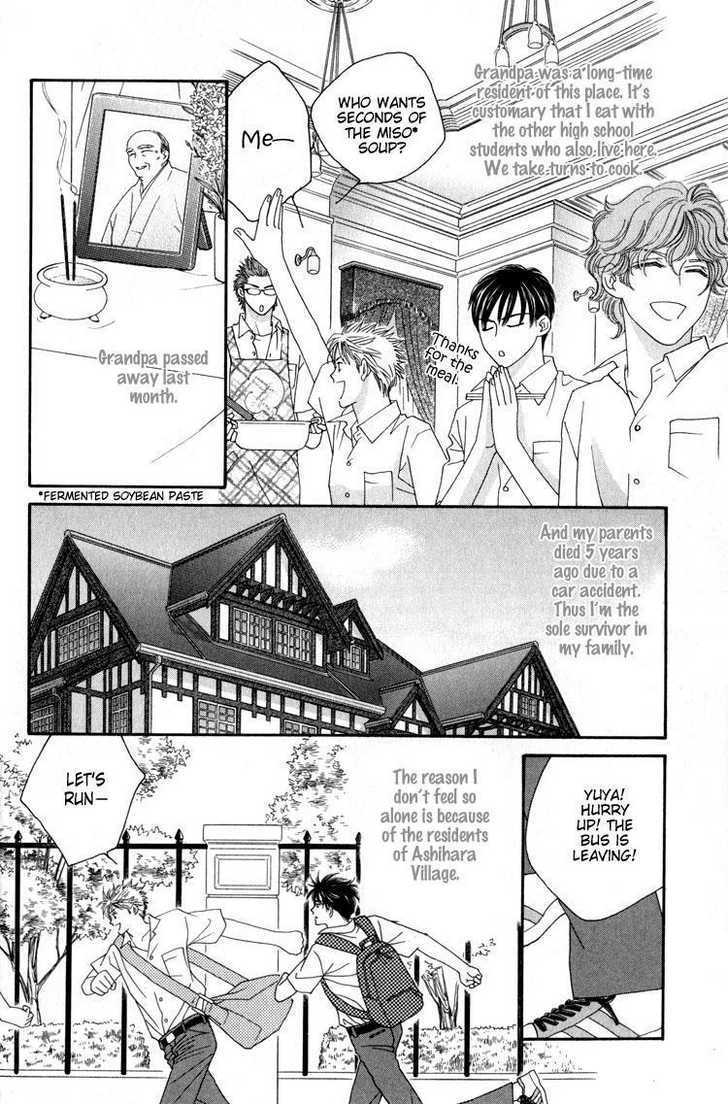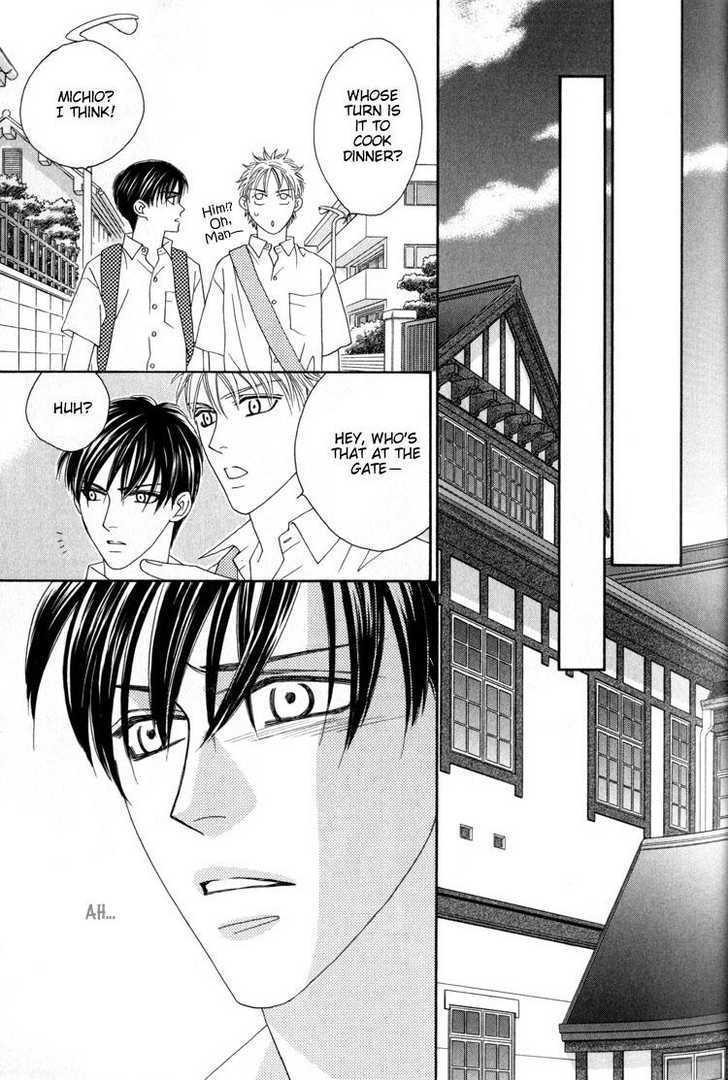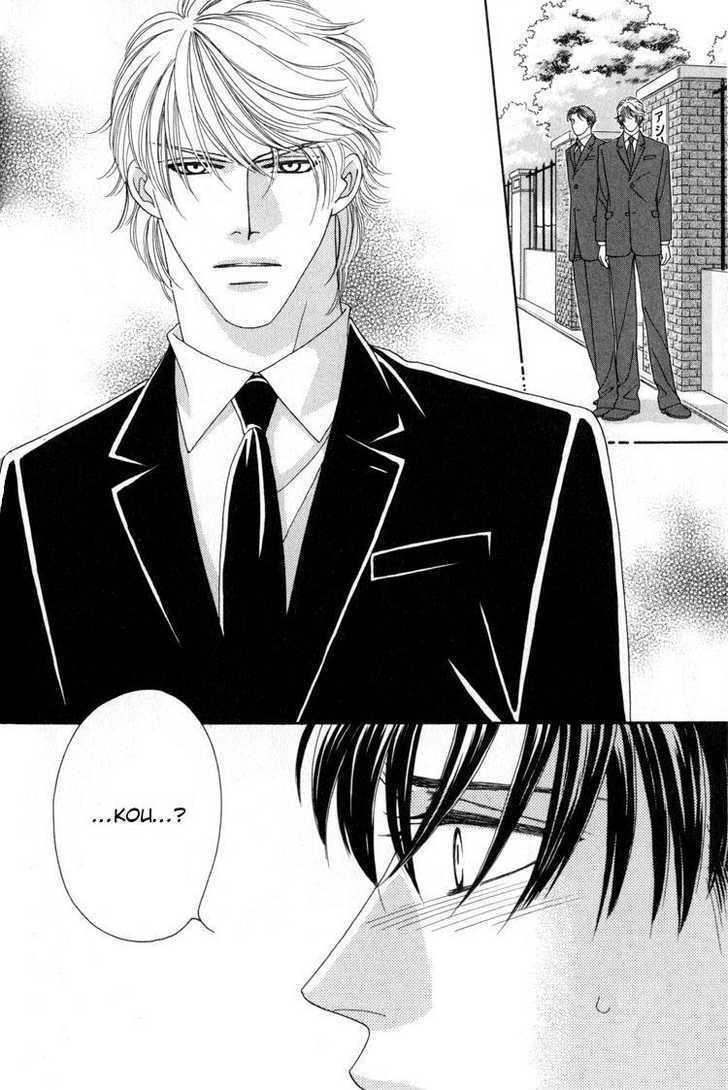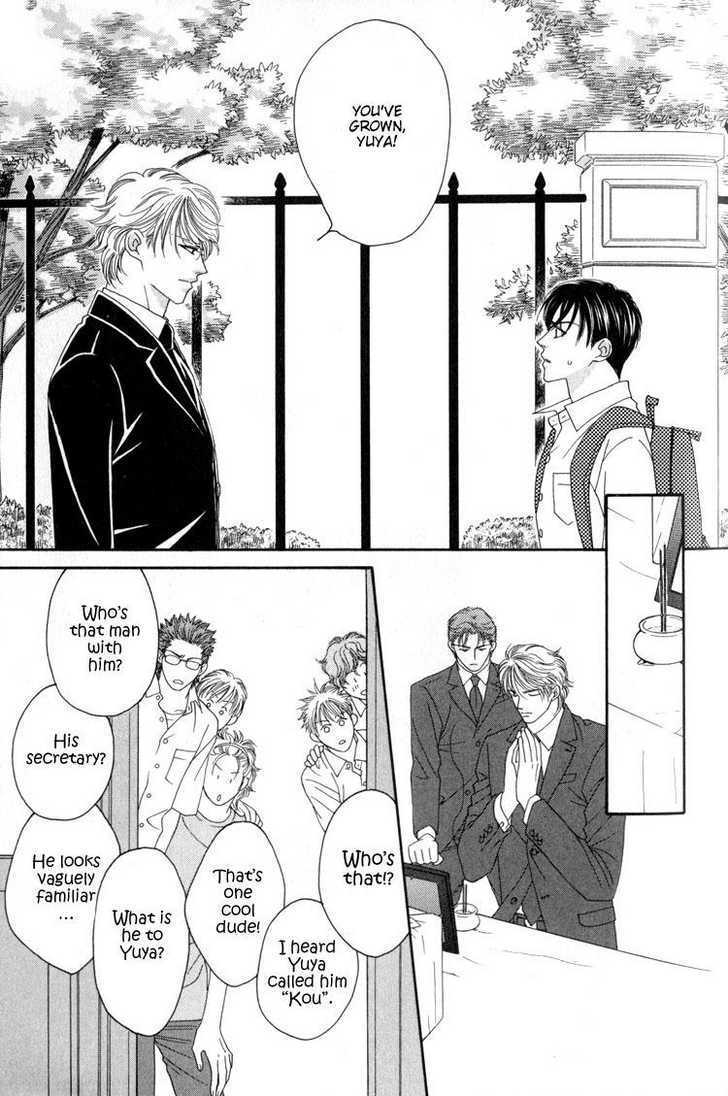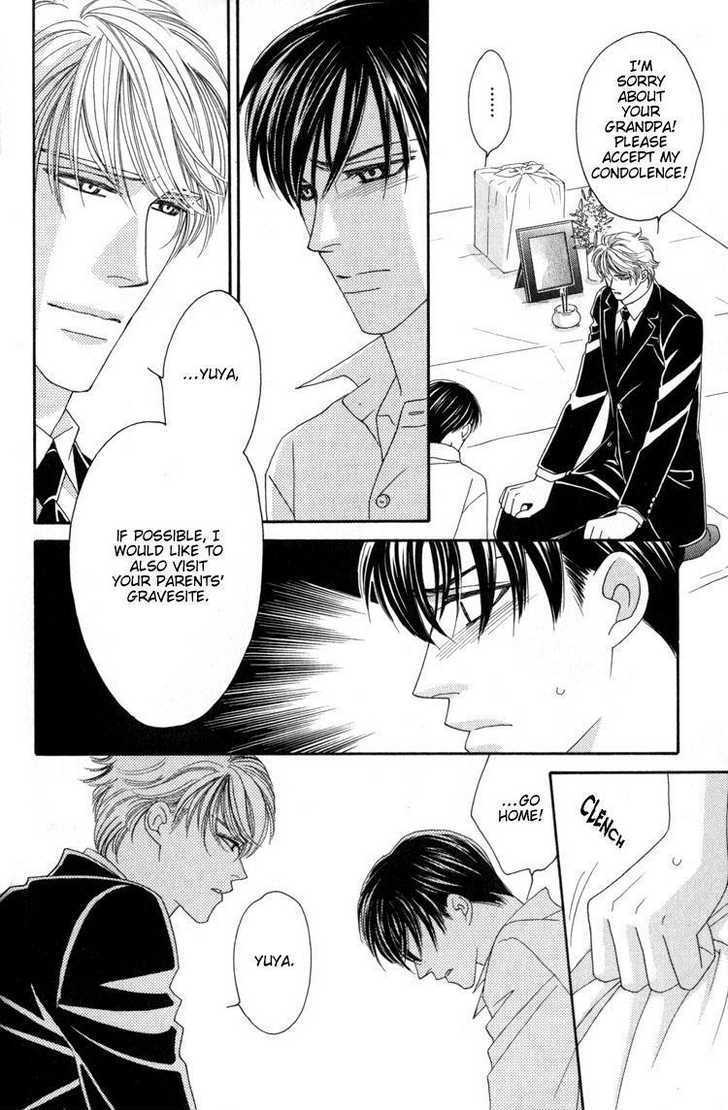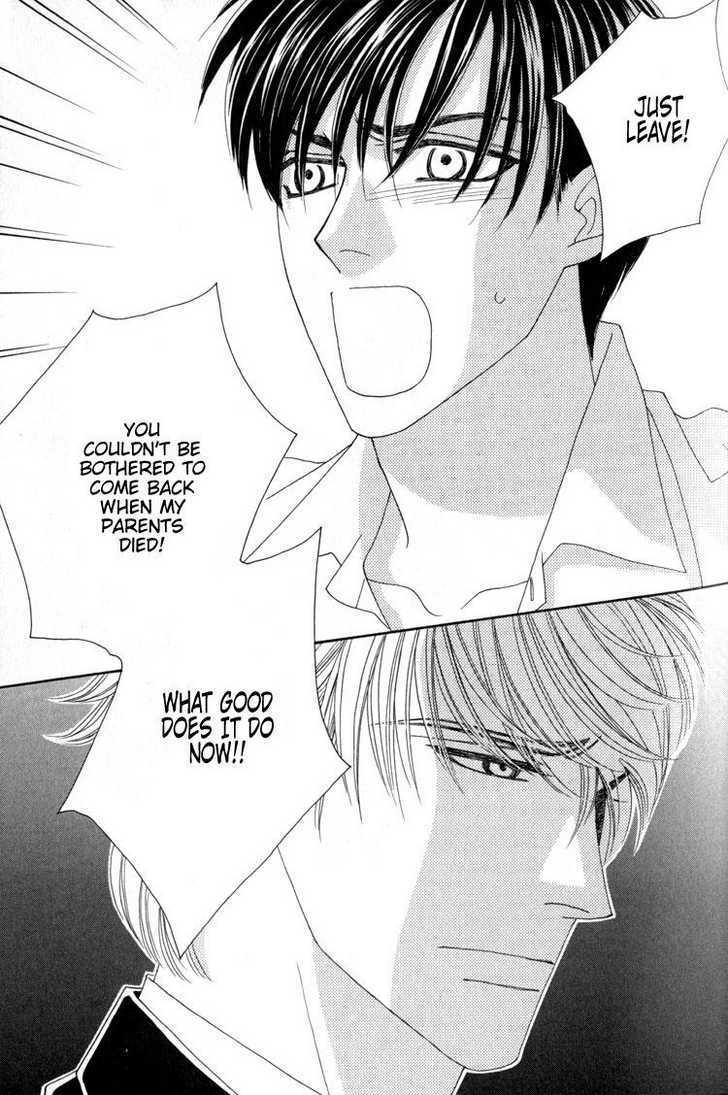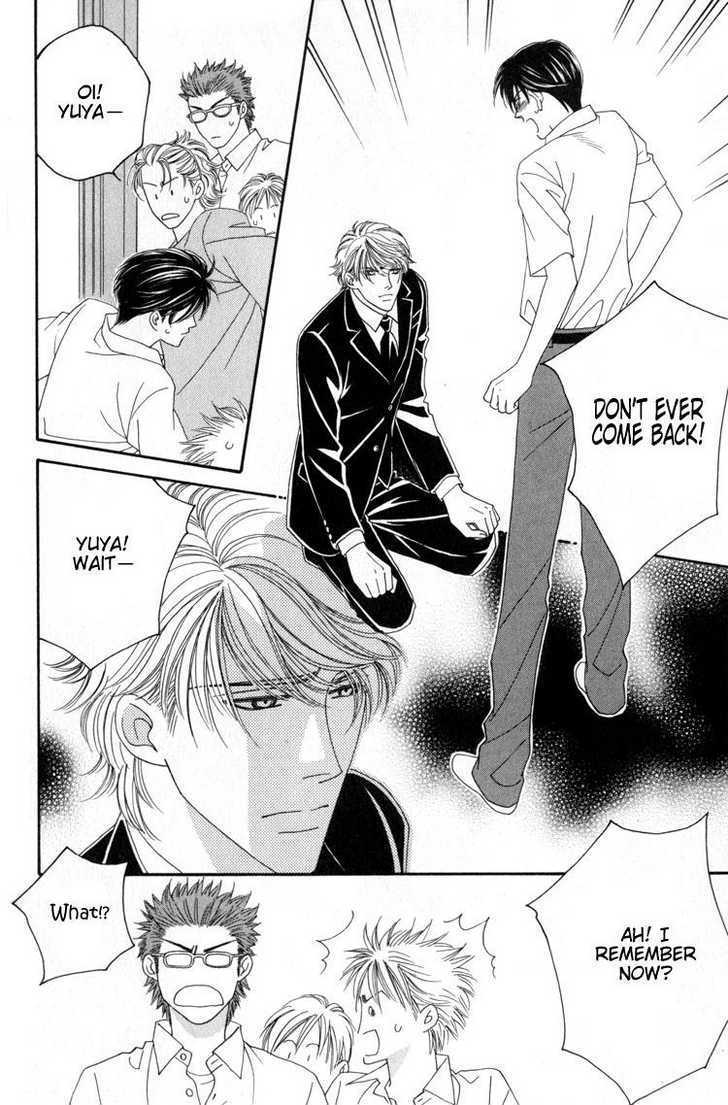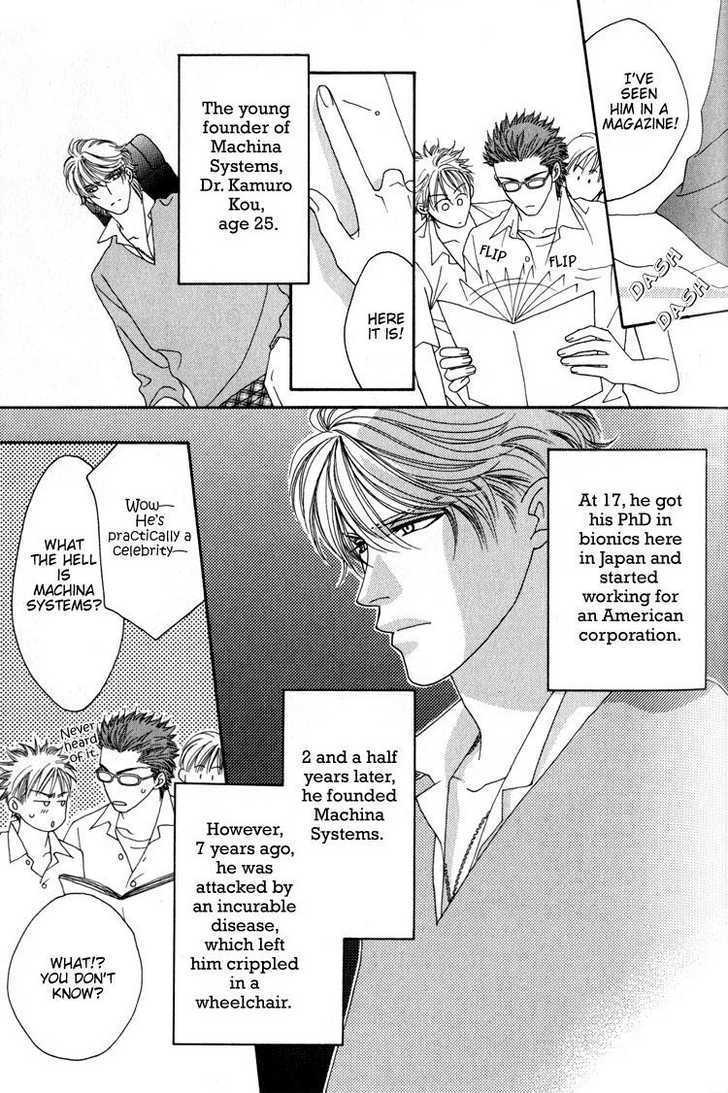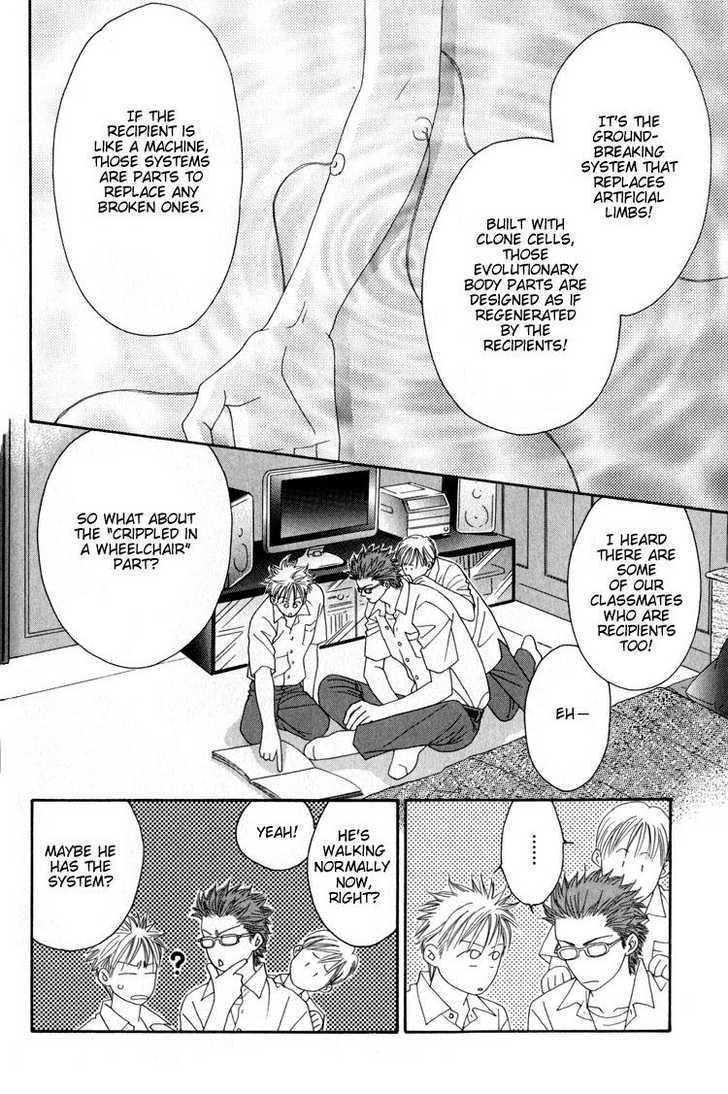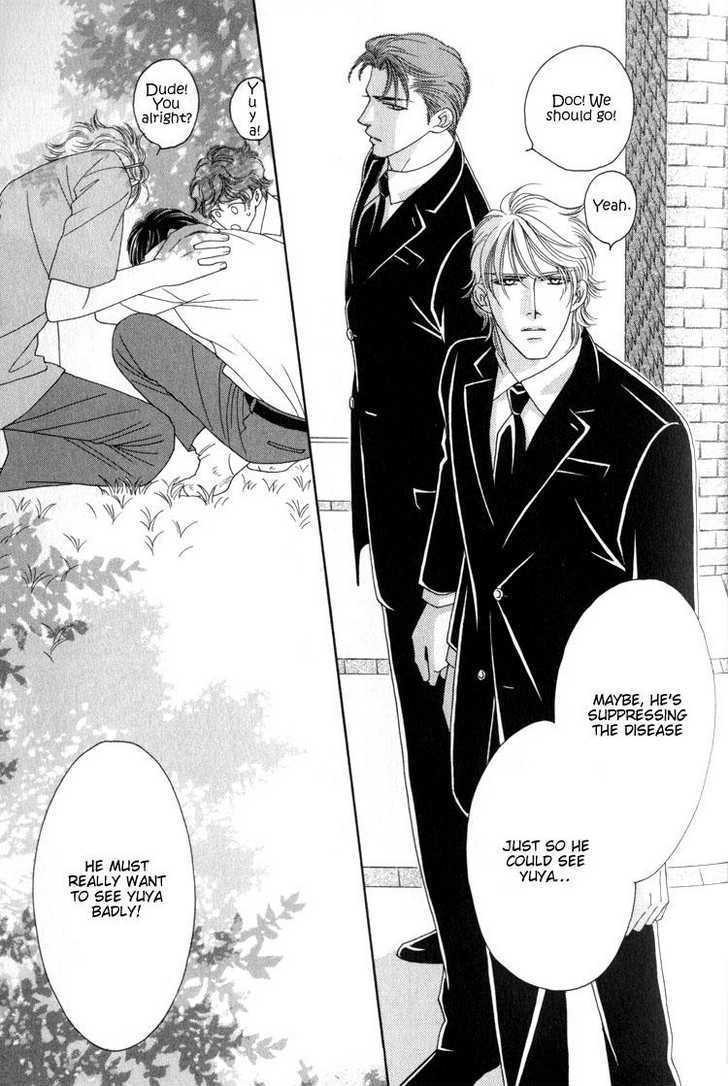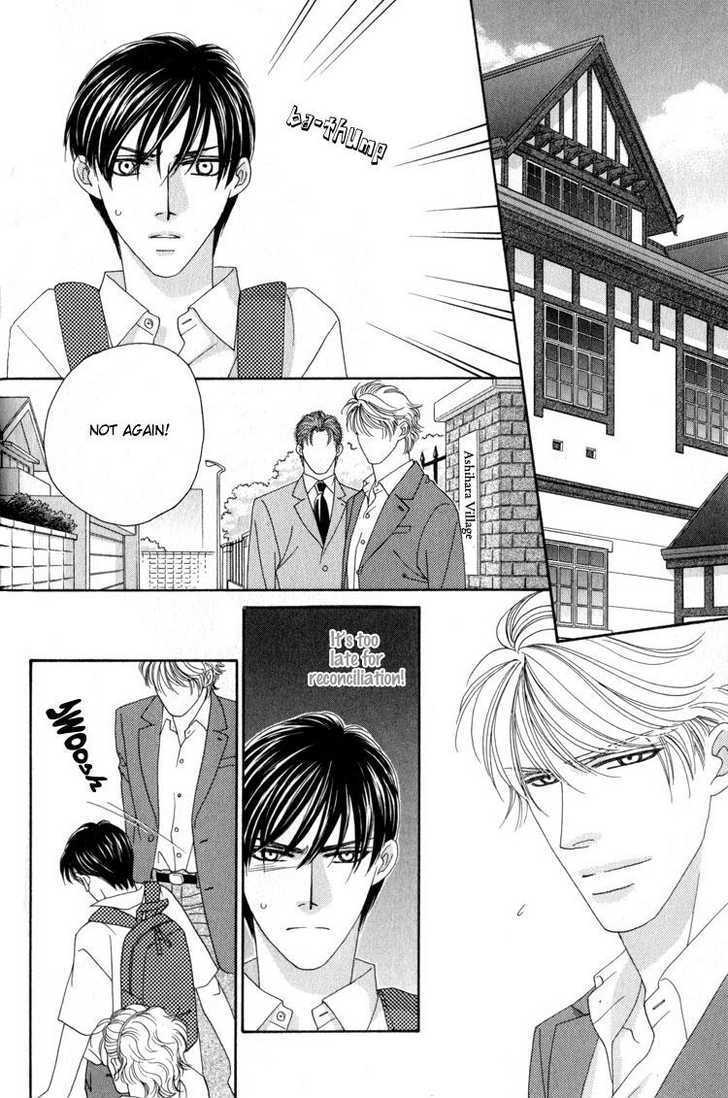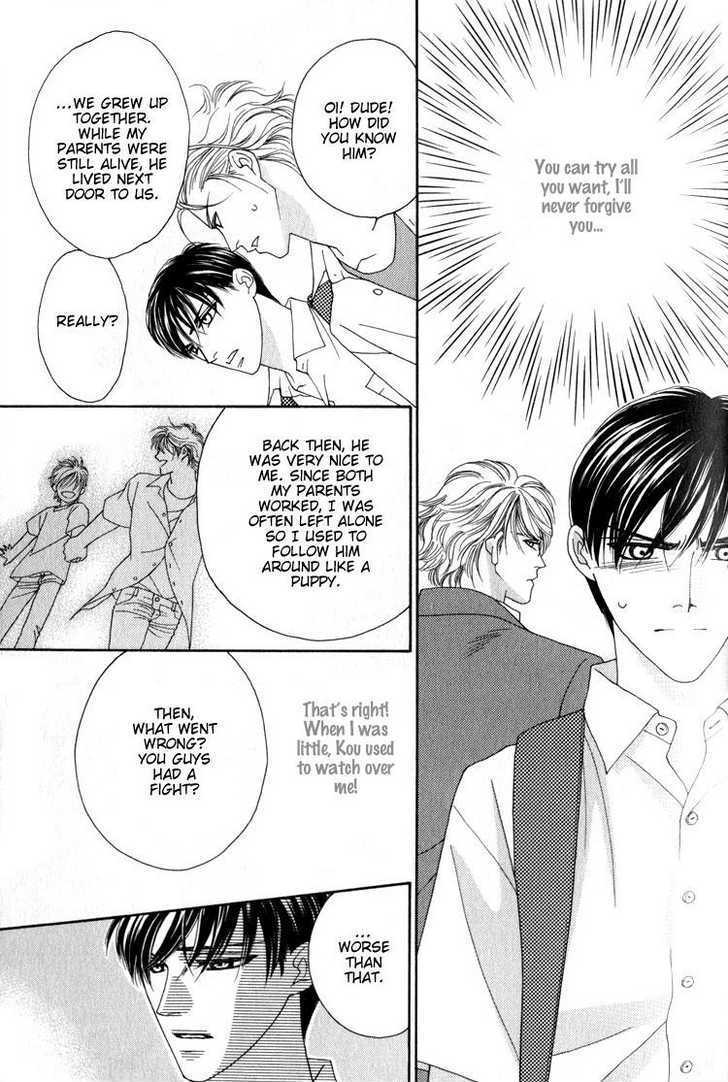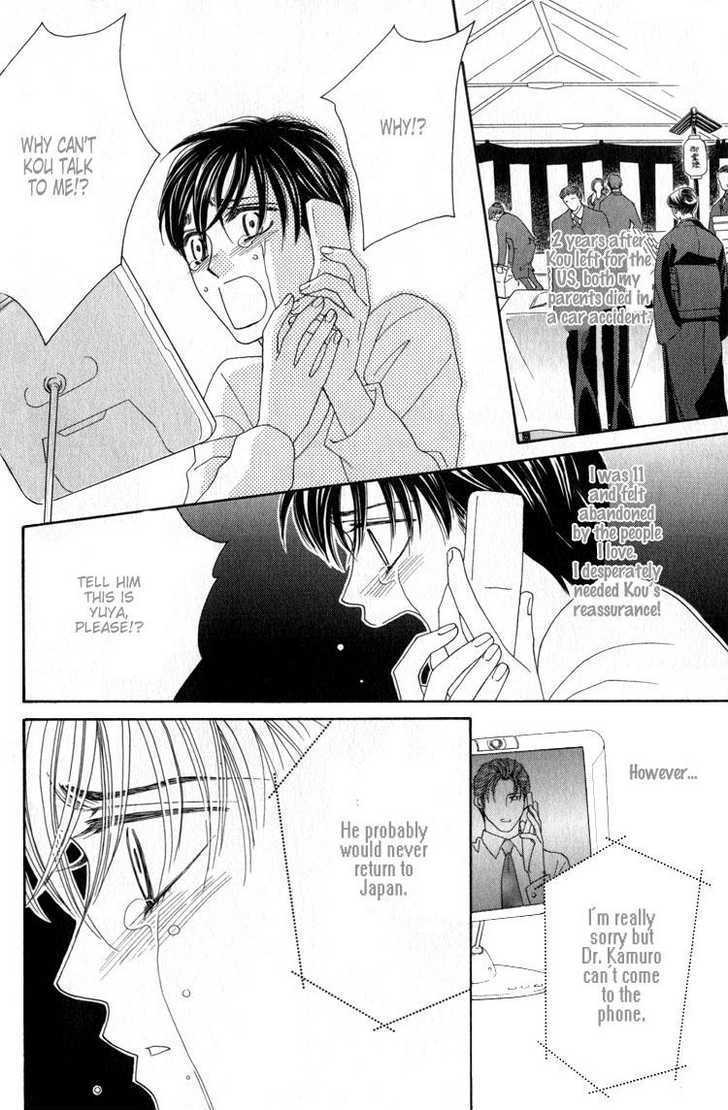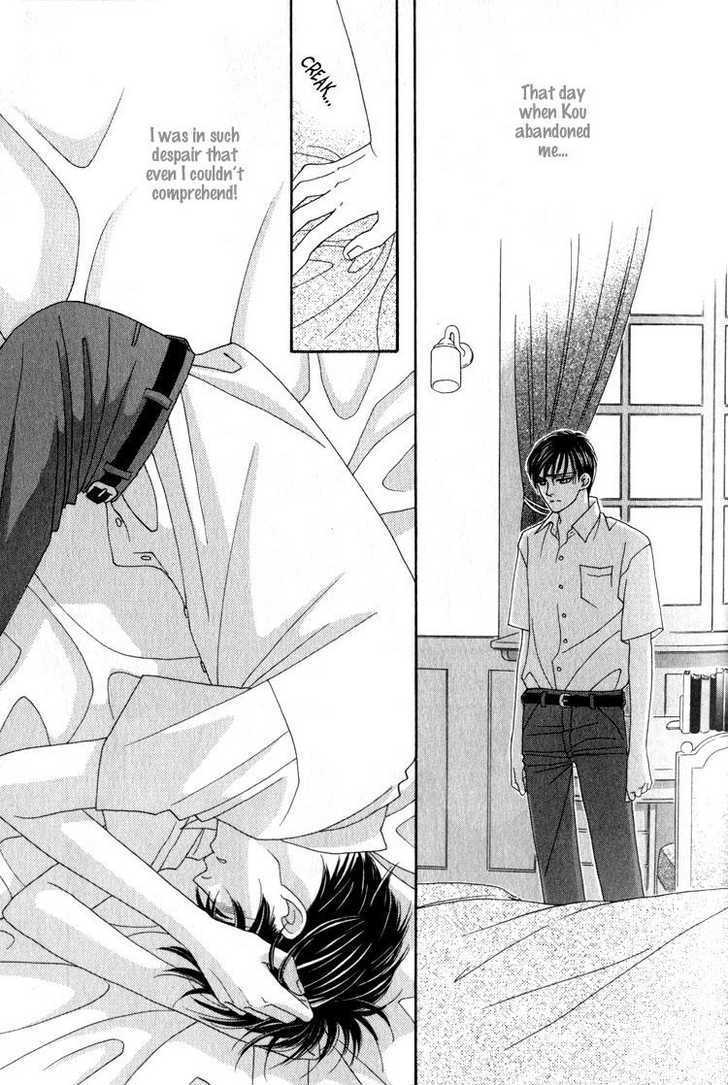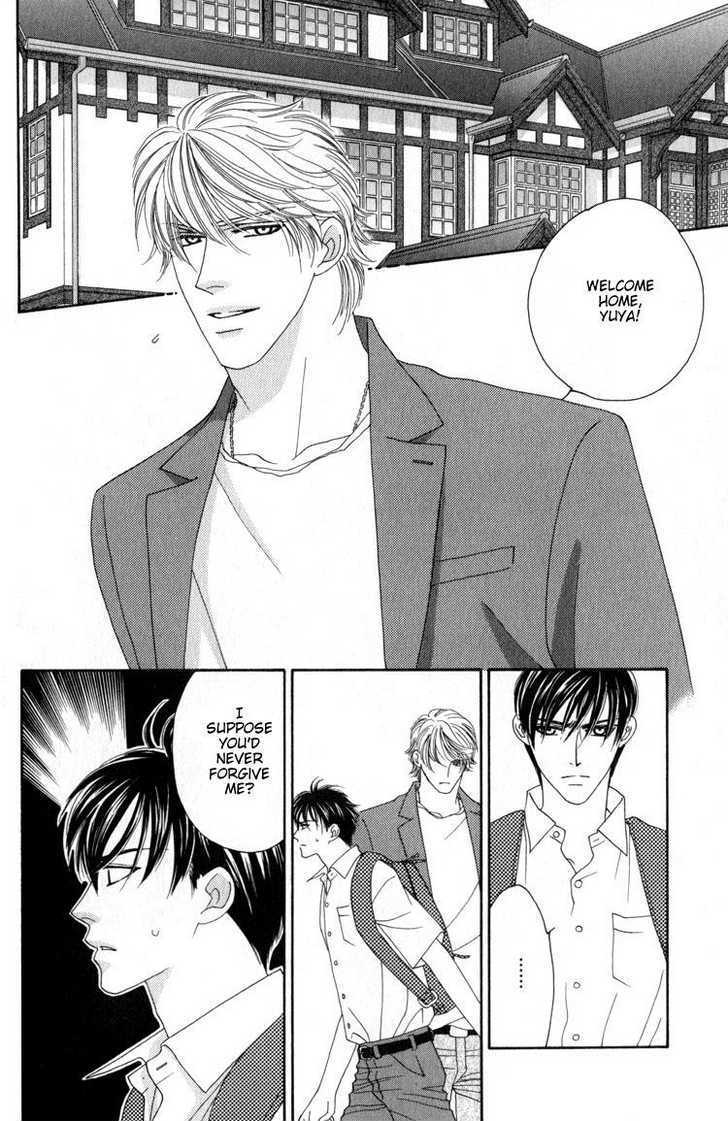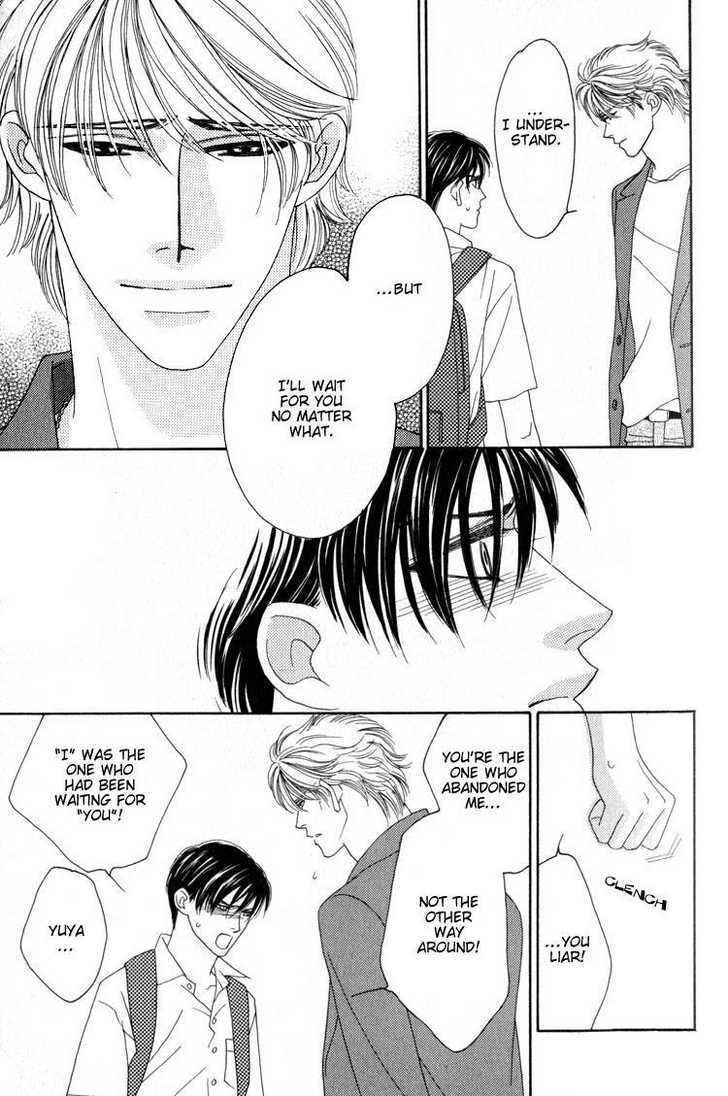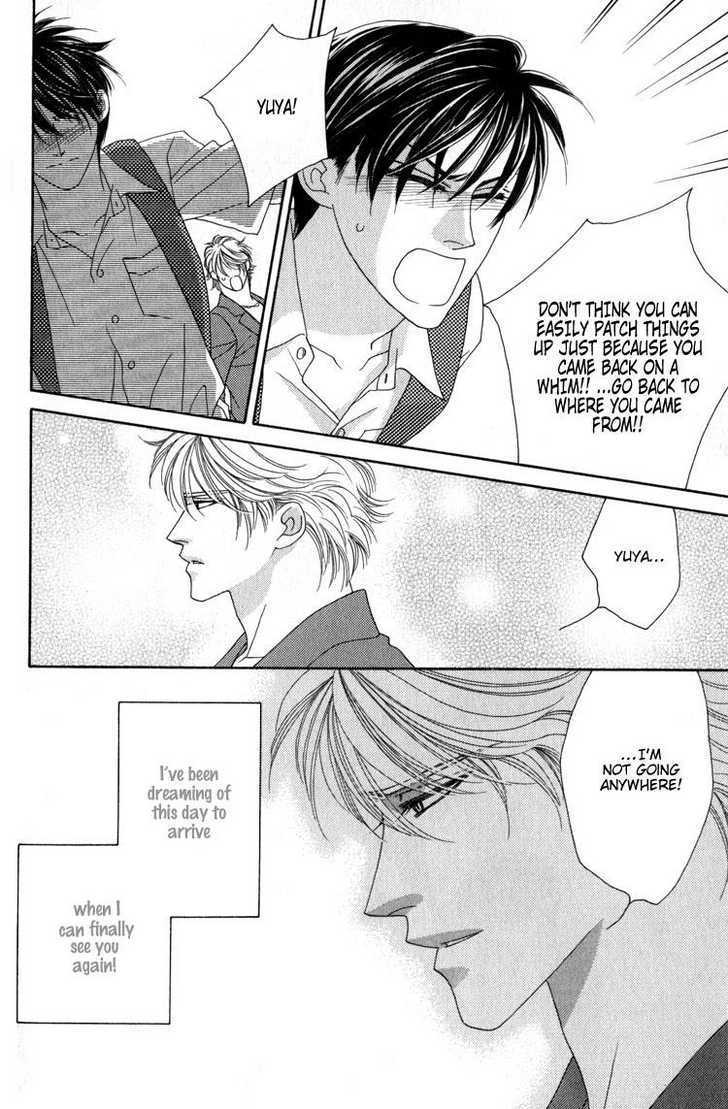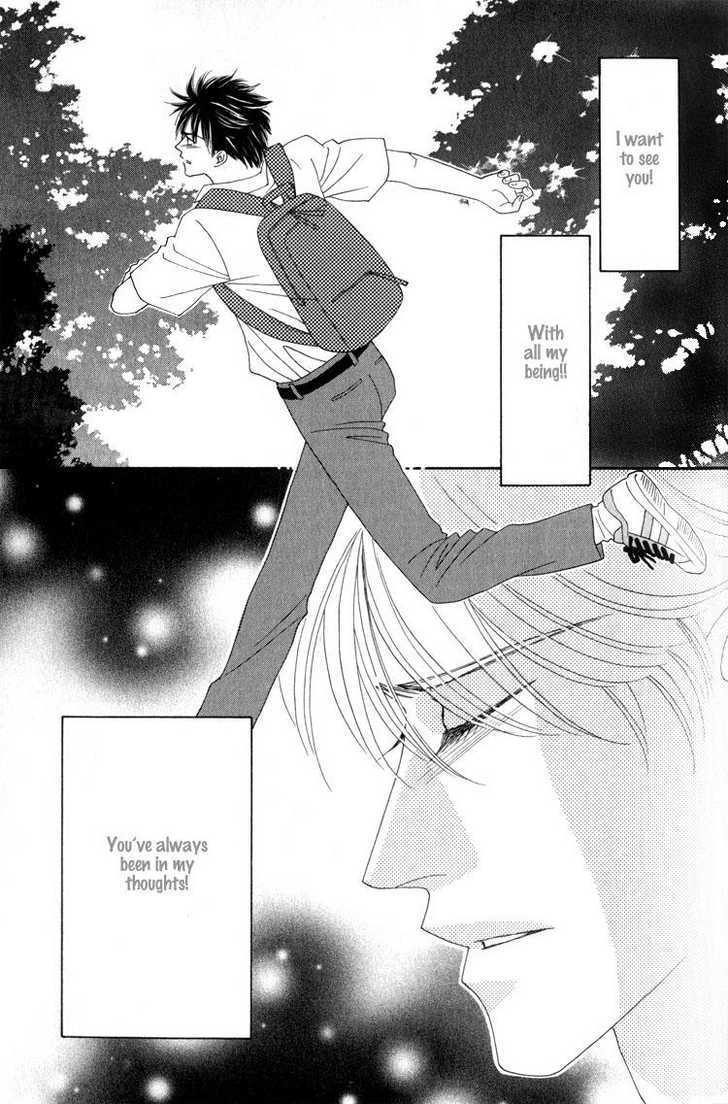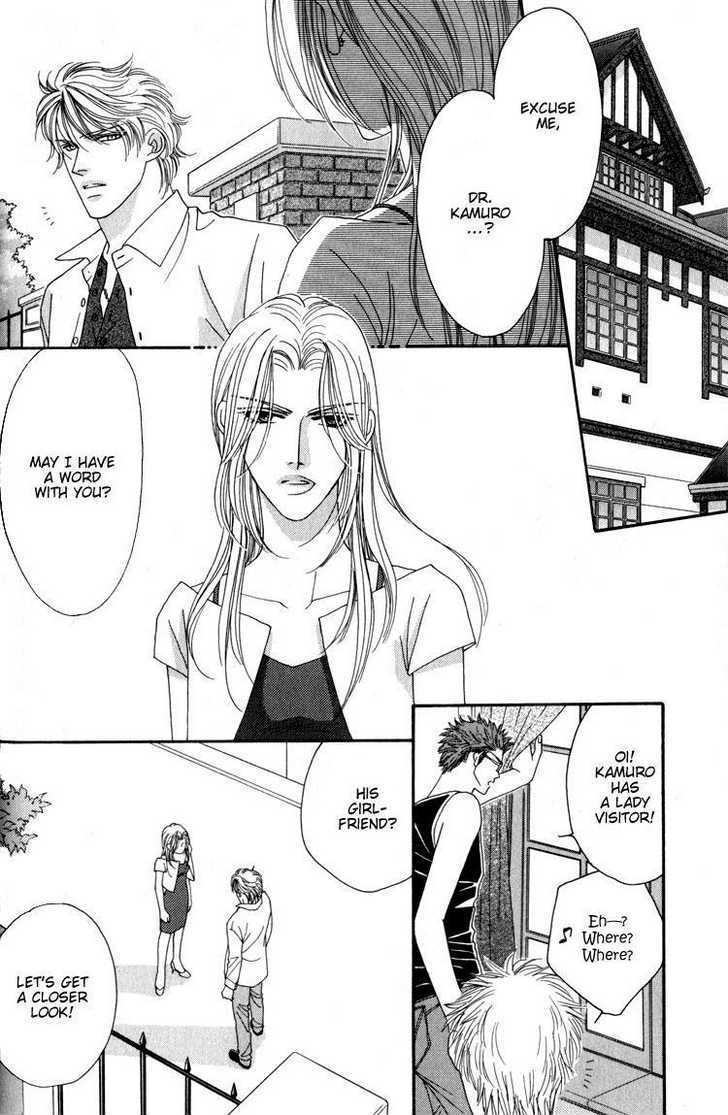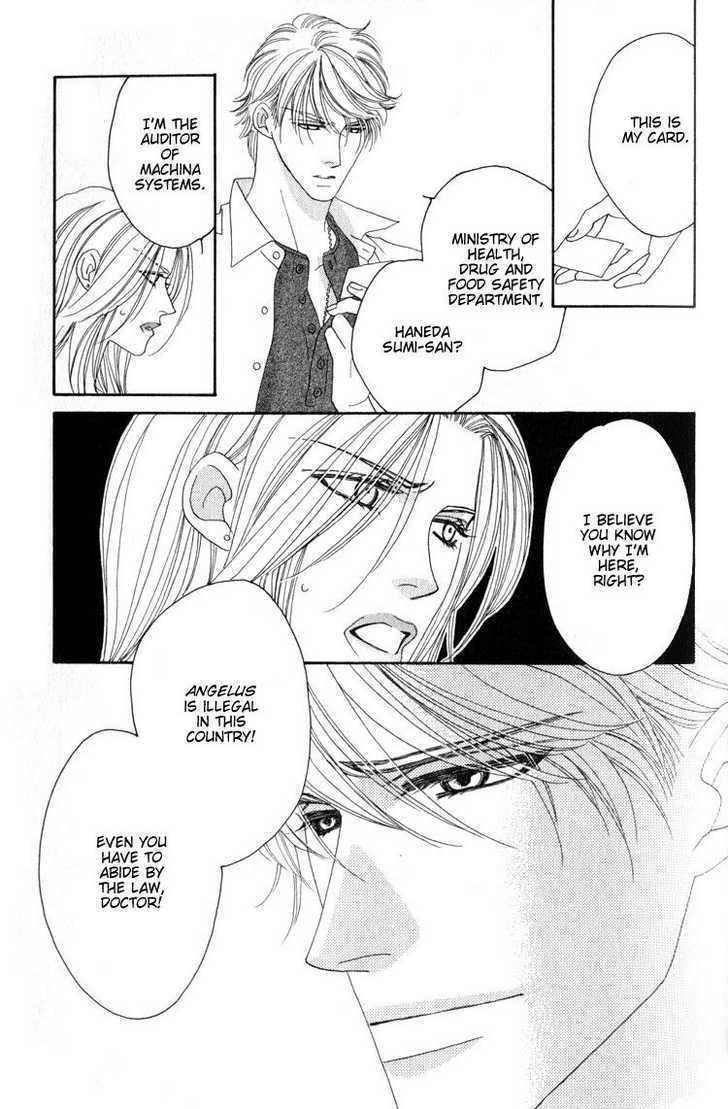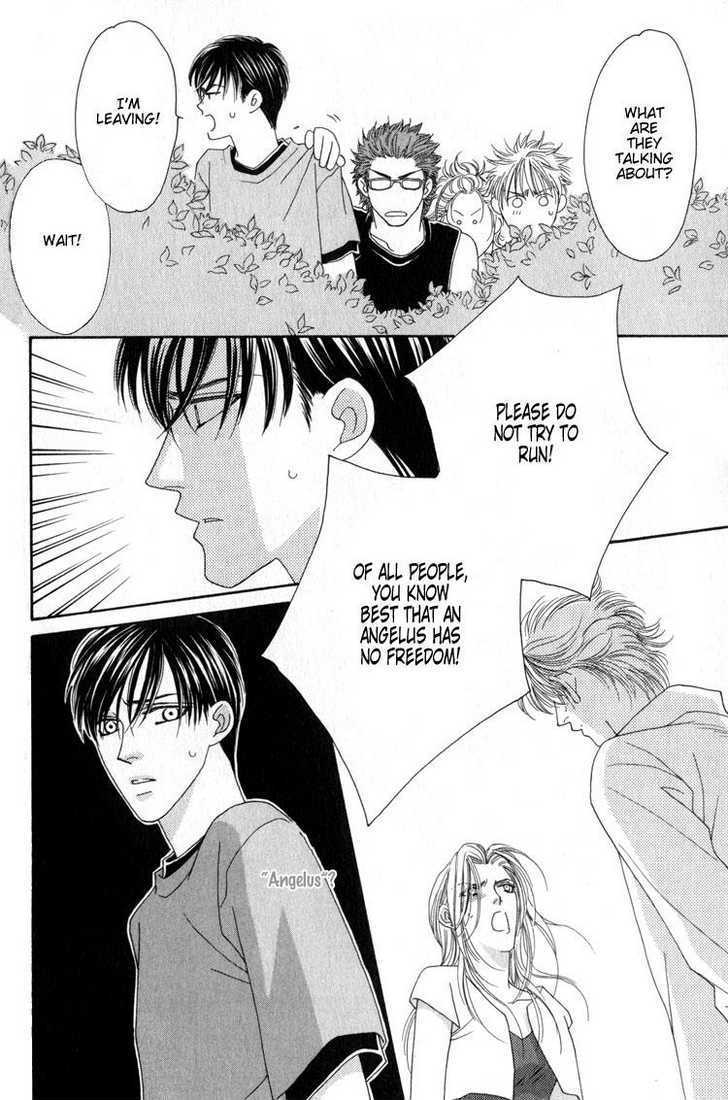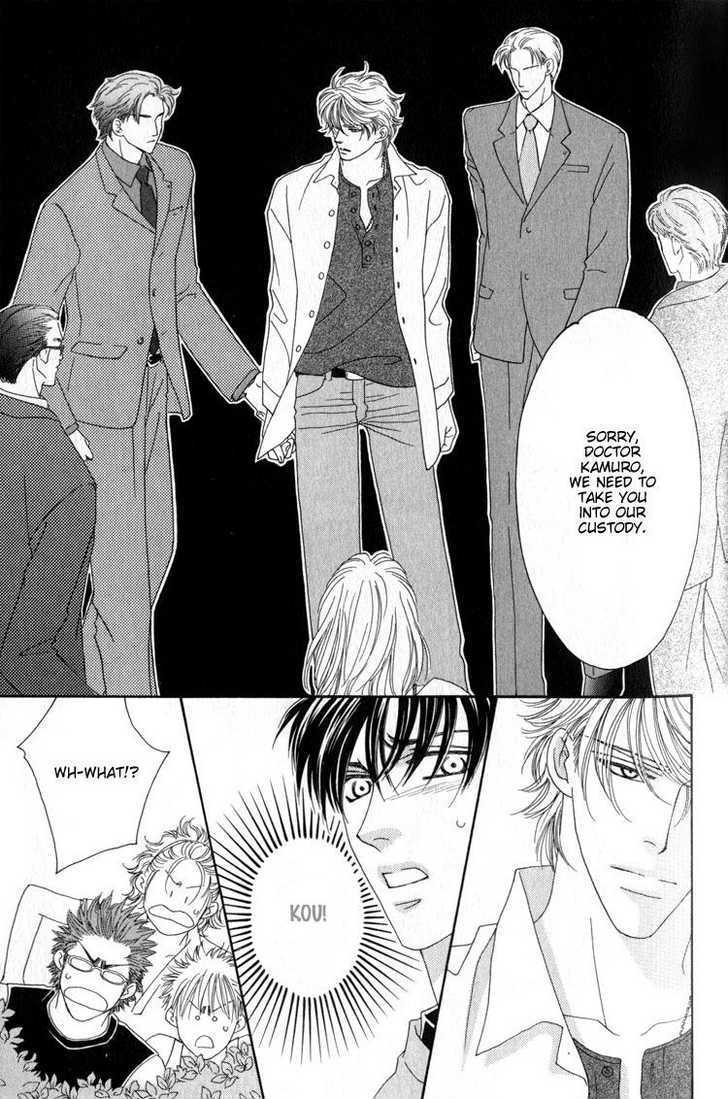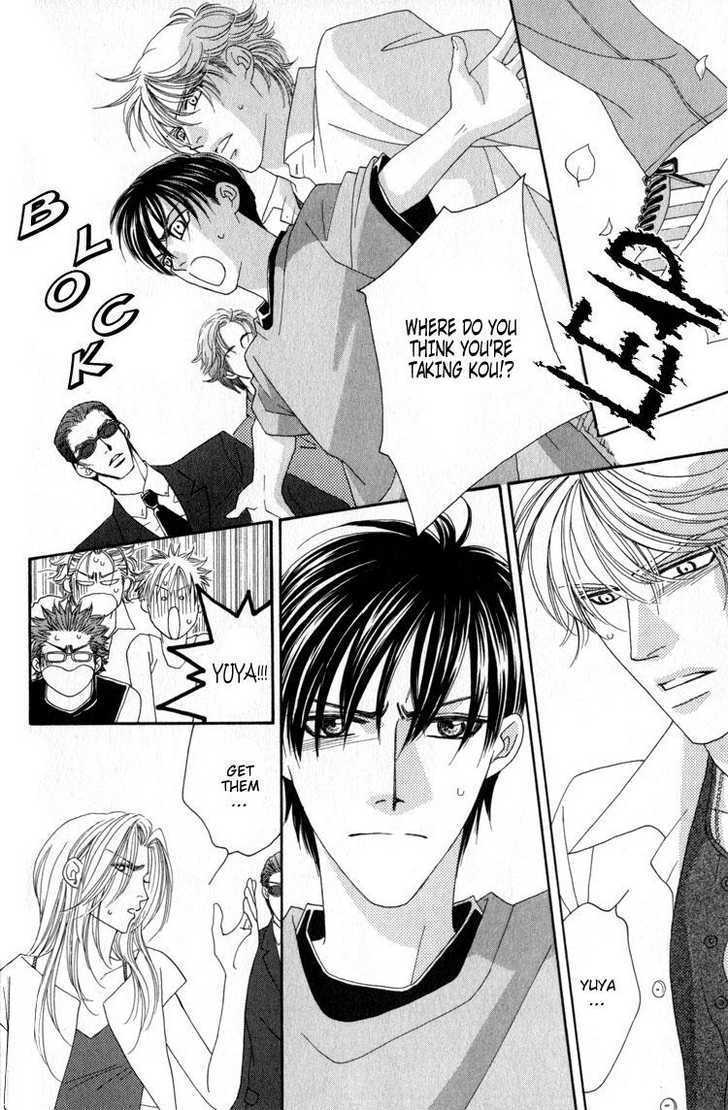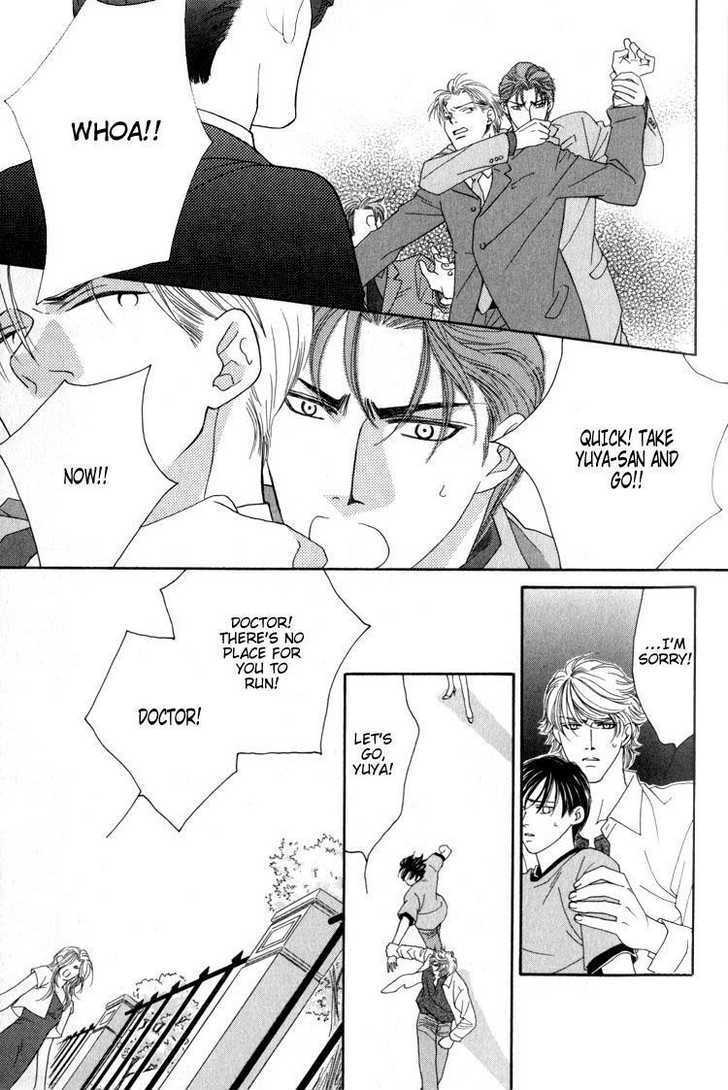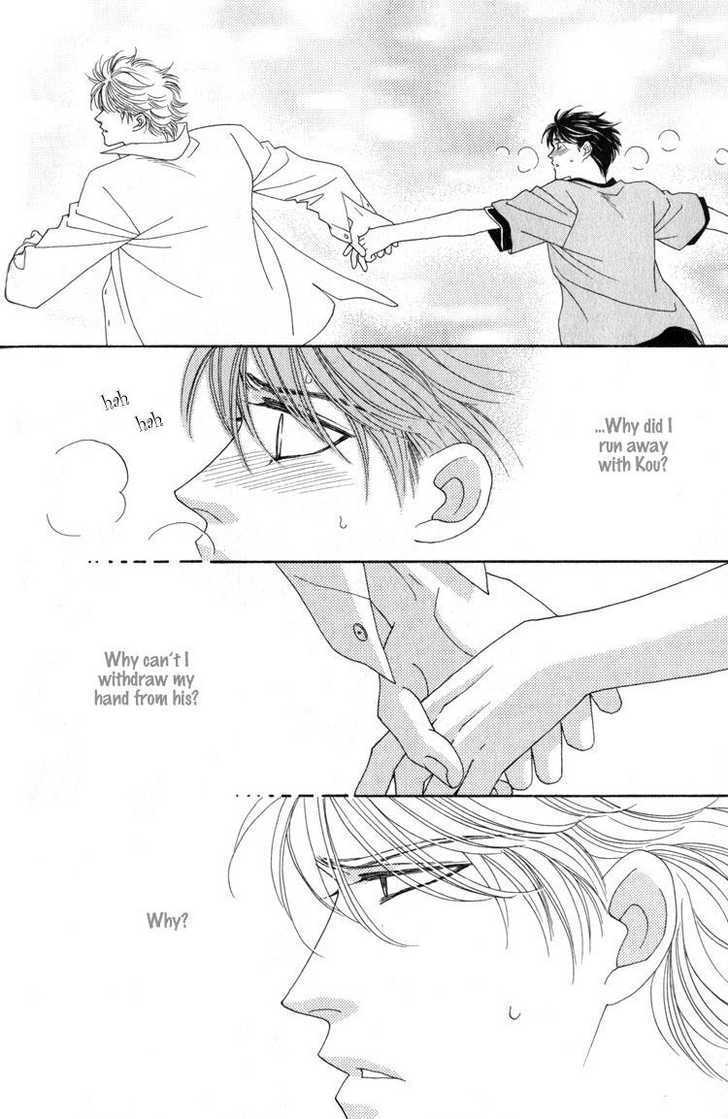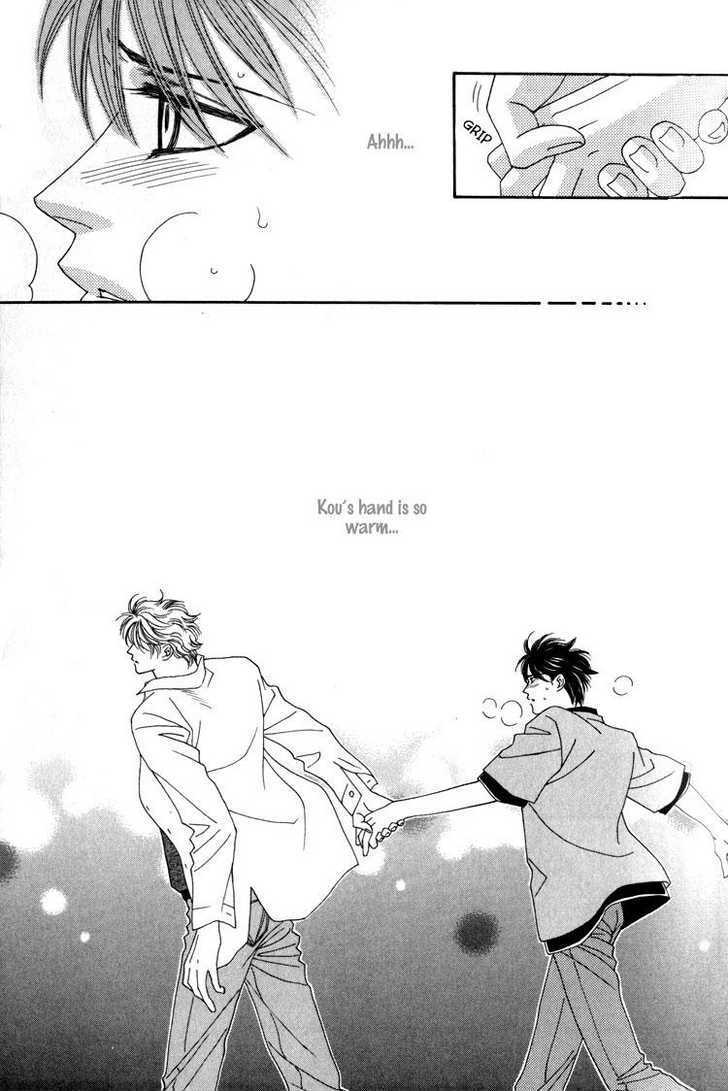 You need to login or register to bookmark/favorite this content.