Dj: Who Knows – Kuroko no Basuke Dj
Author: pina/ Pinanz
Language: English
Pairing: Aomine x Kagami
Plot: When Aomine finds out Kagami's been kissed multiple times by Alex, he decides he wants to kiss Alex too. Obviously the best solution is to indirectly kiss her by kissing Kagami.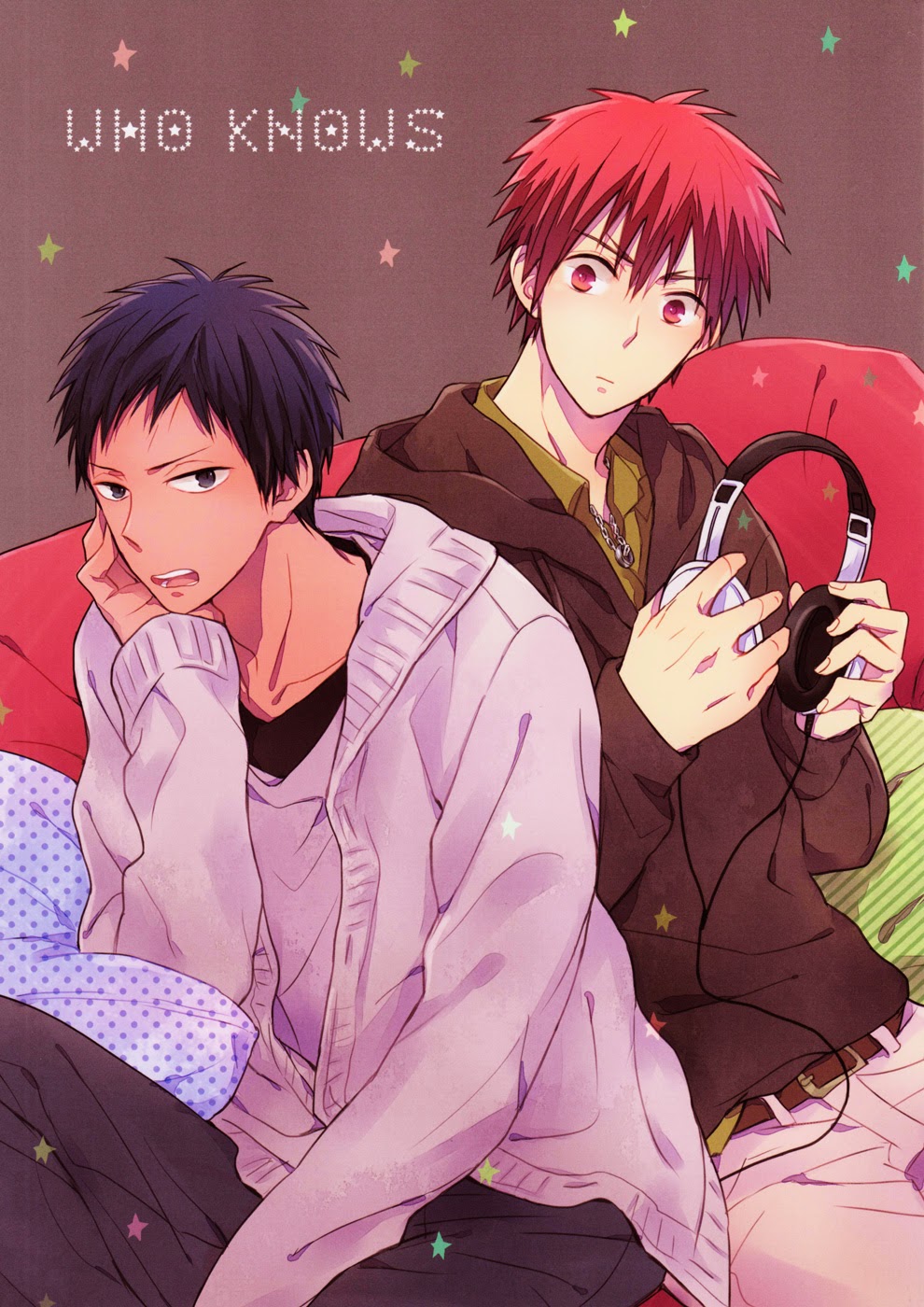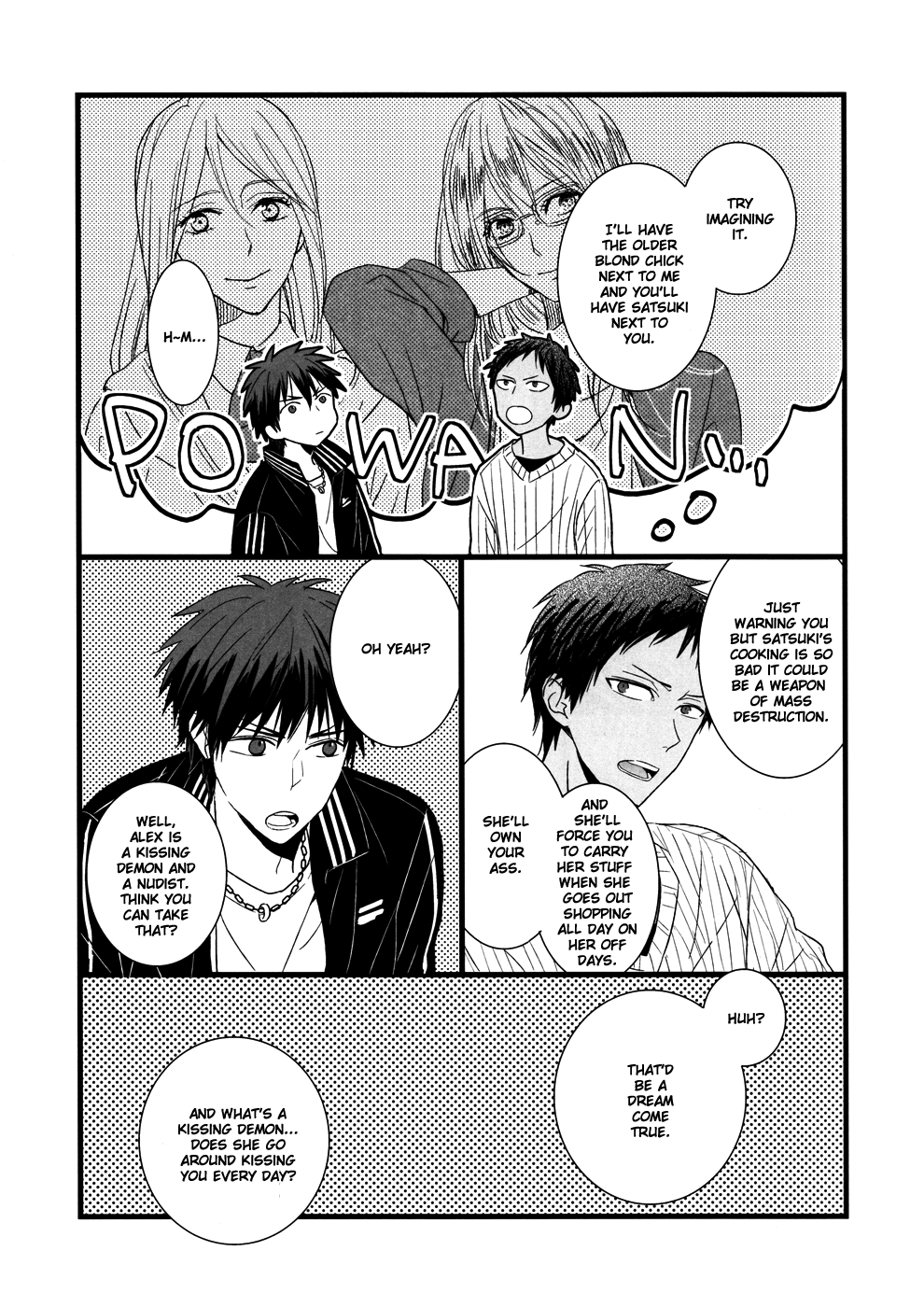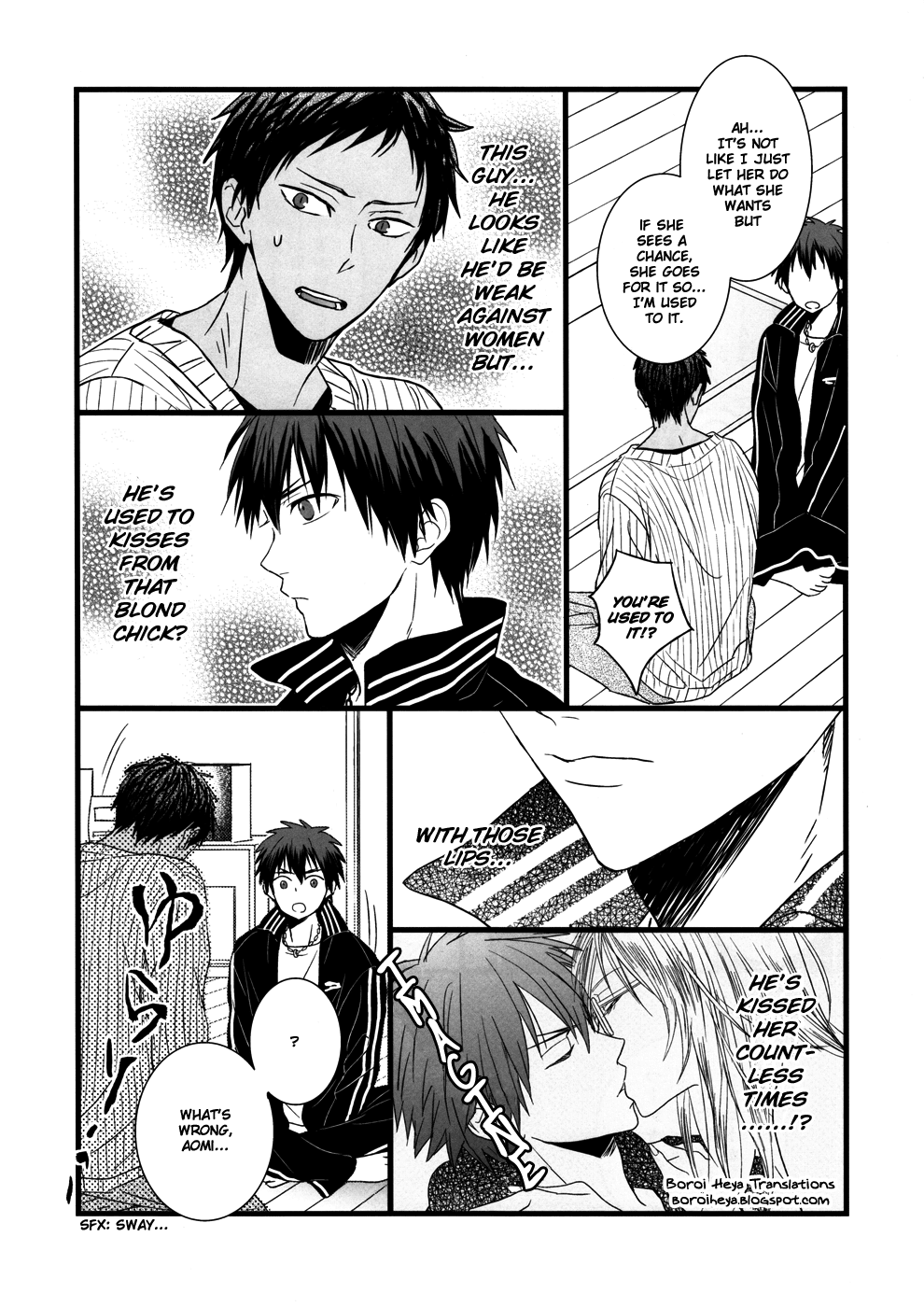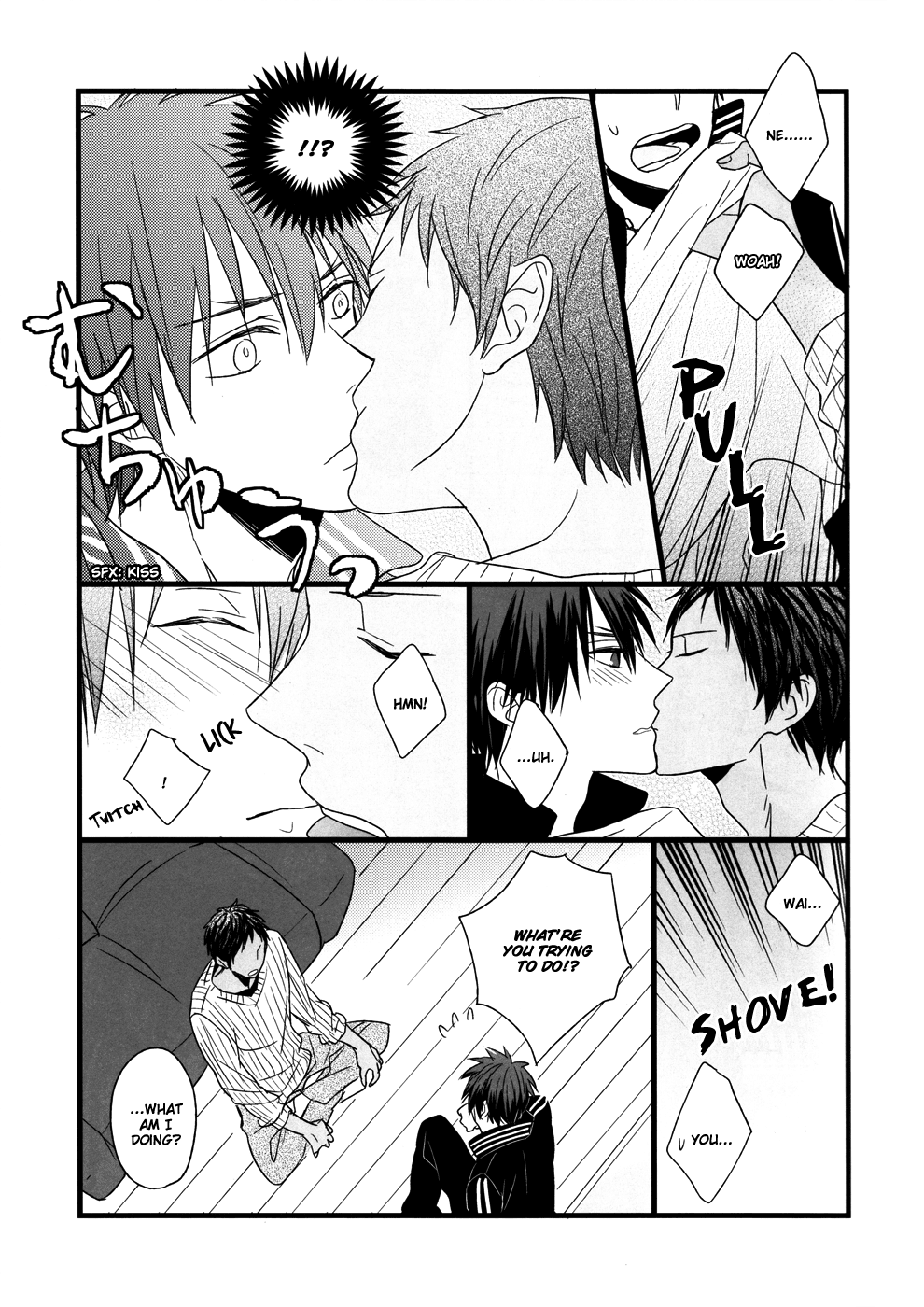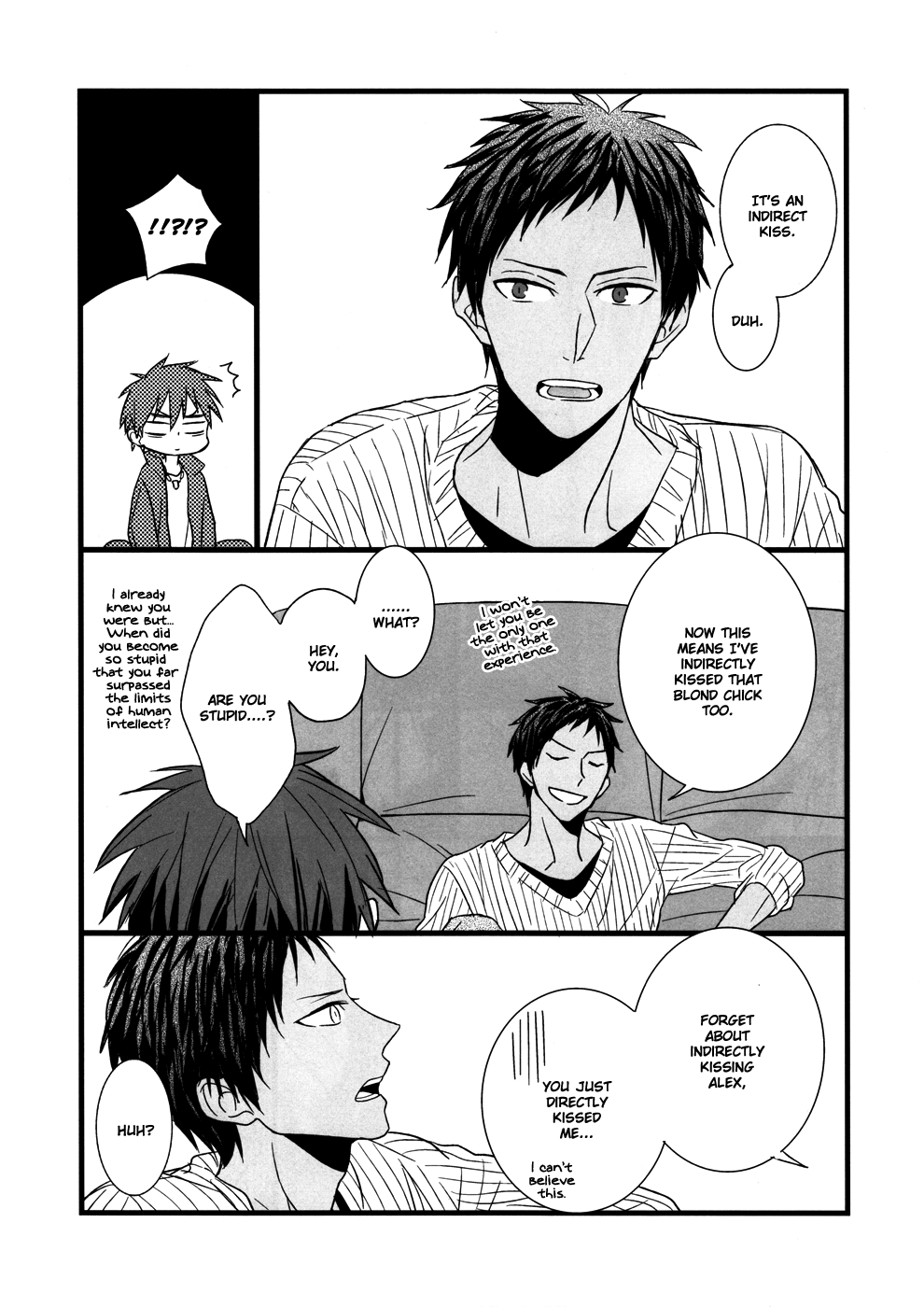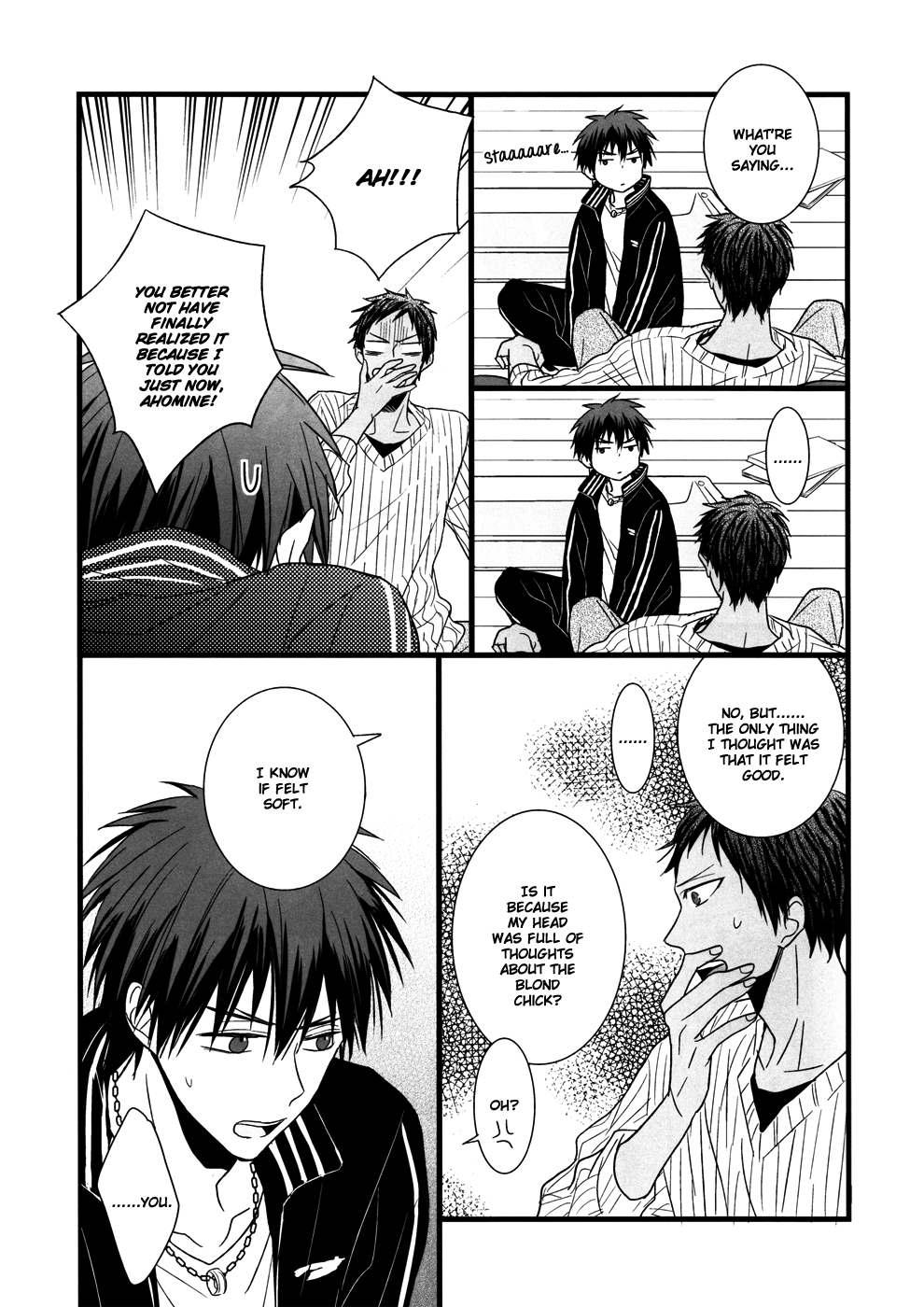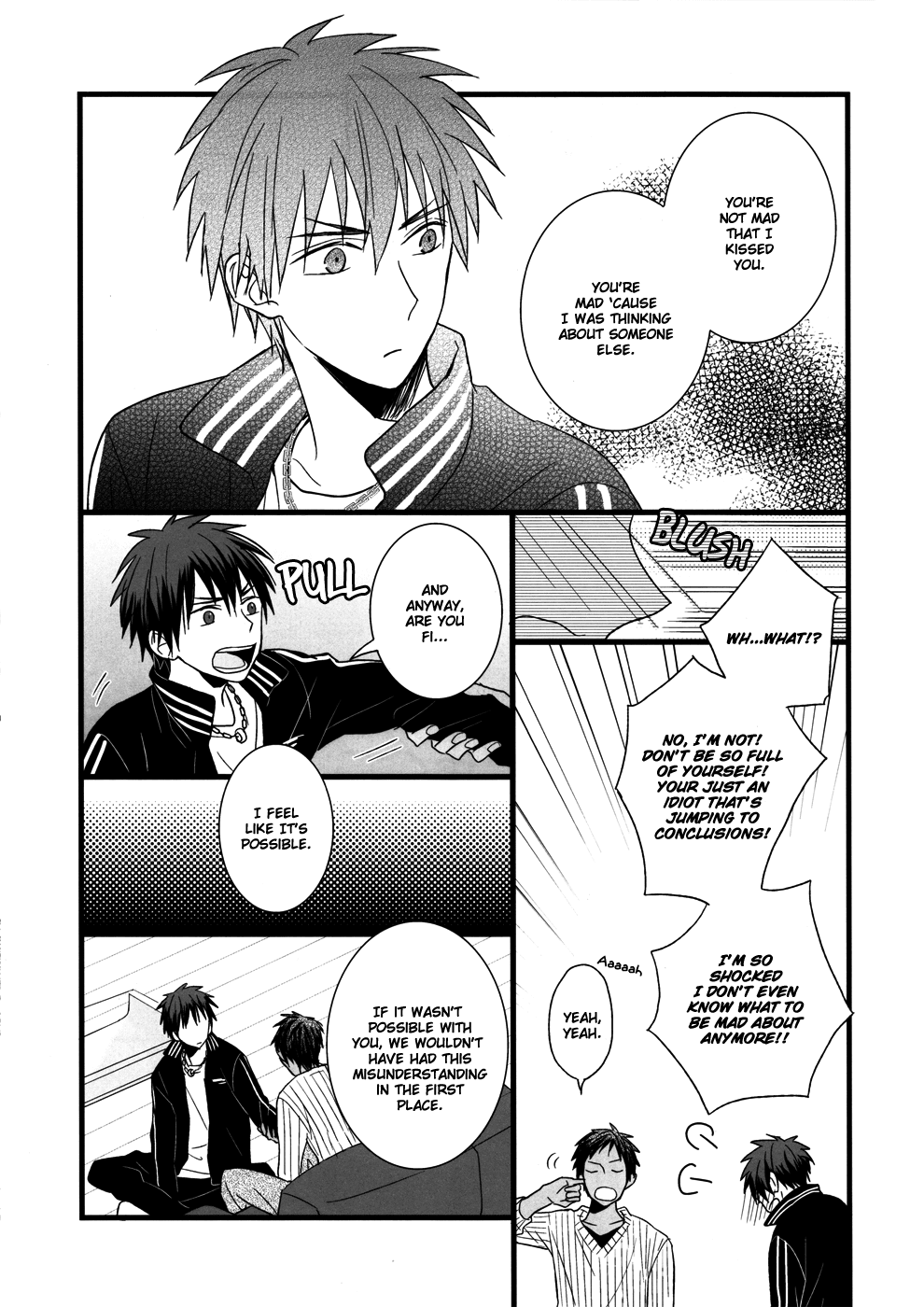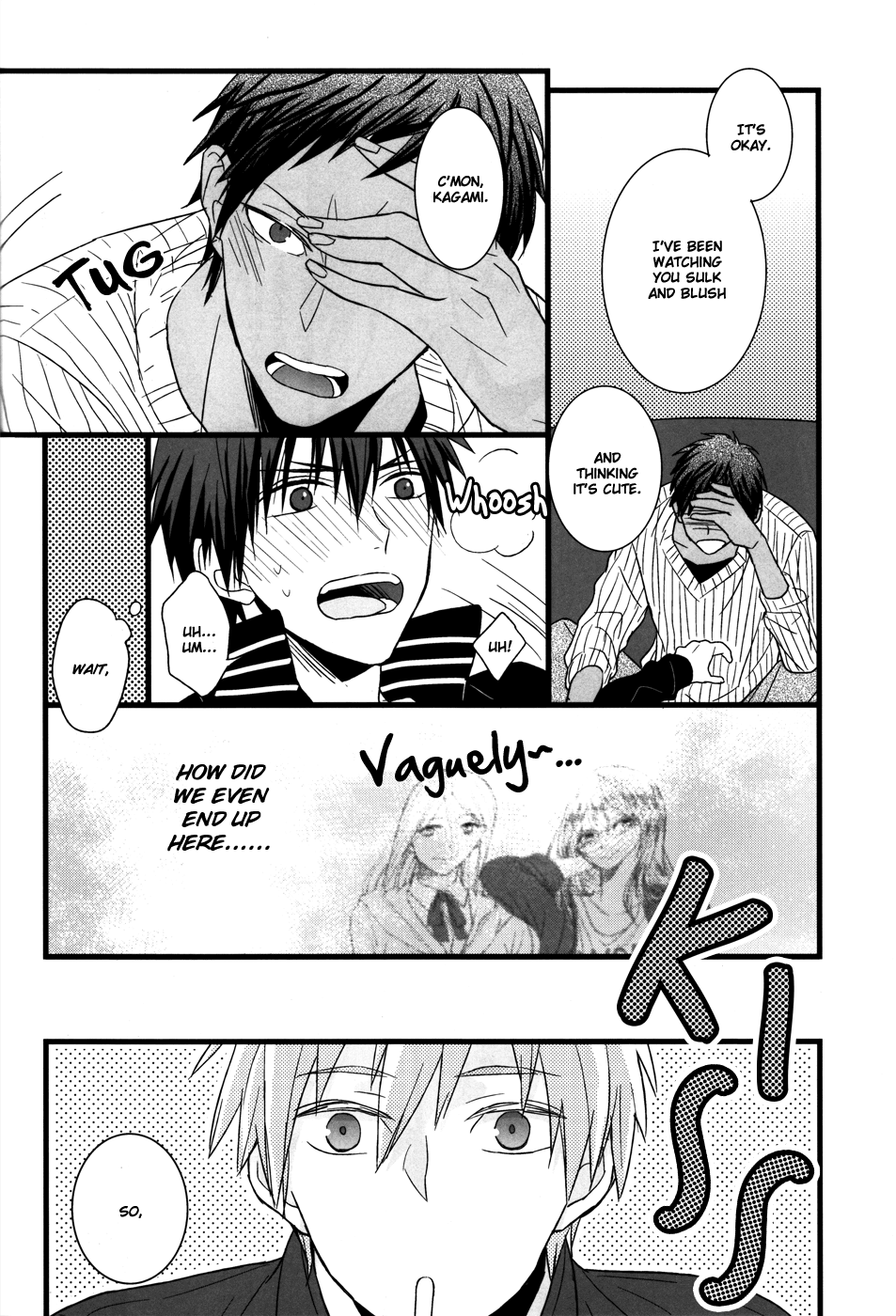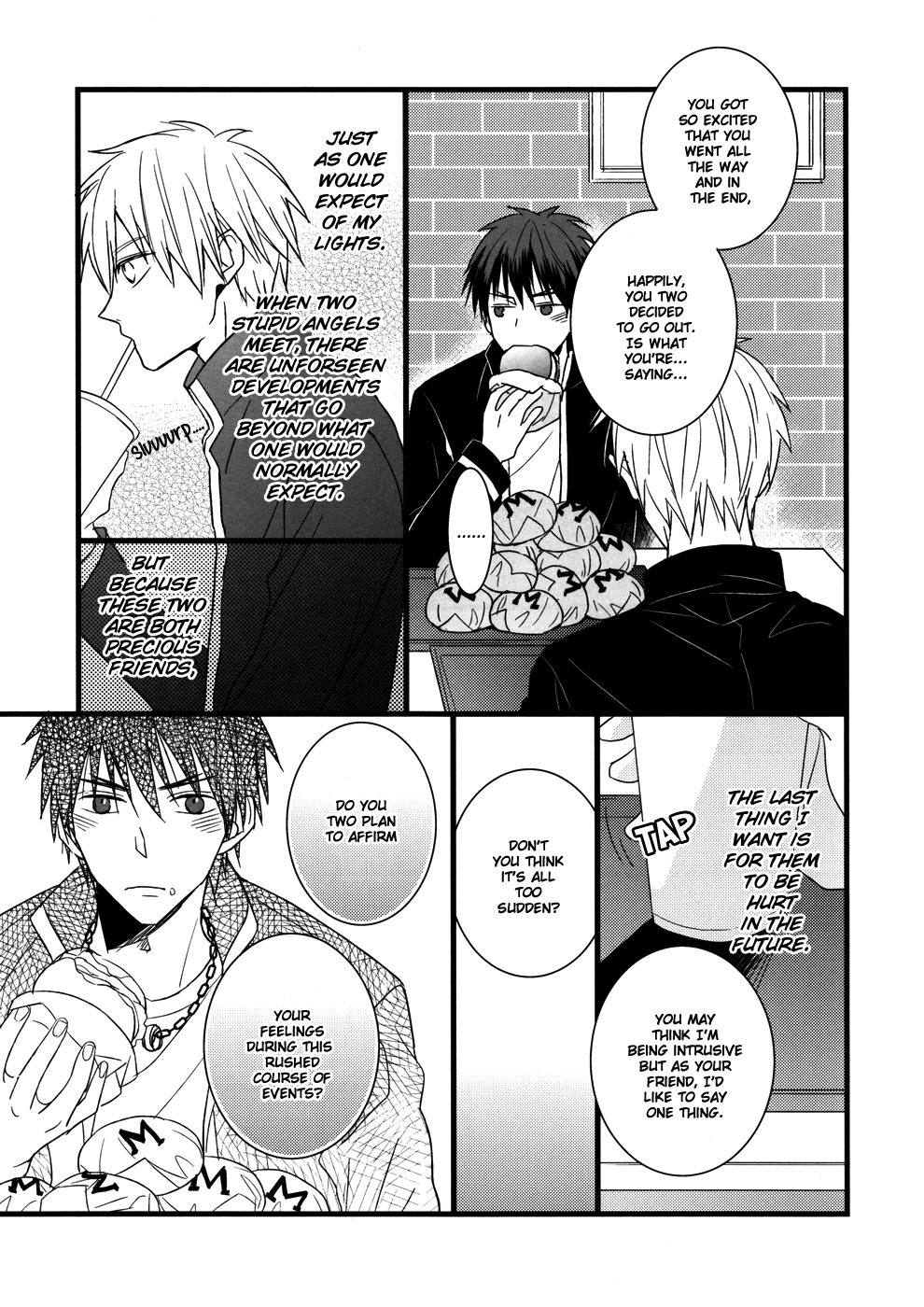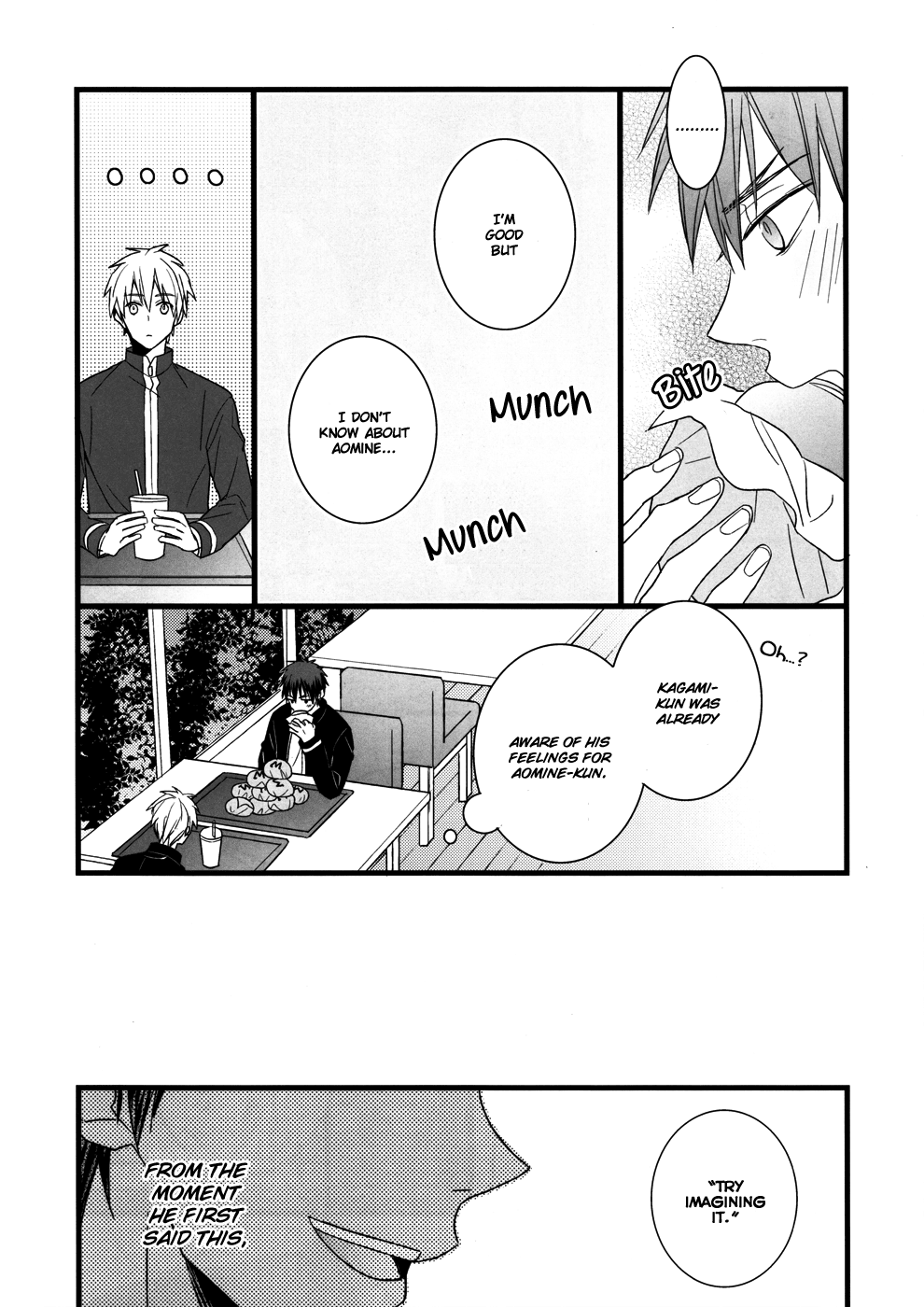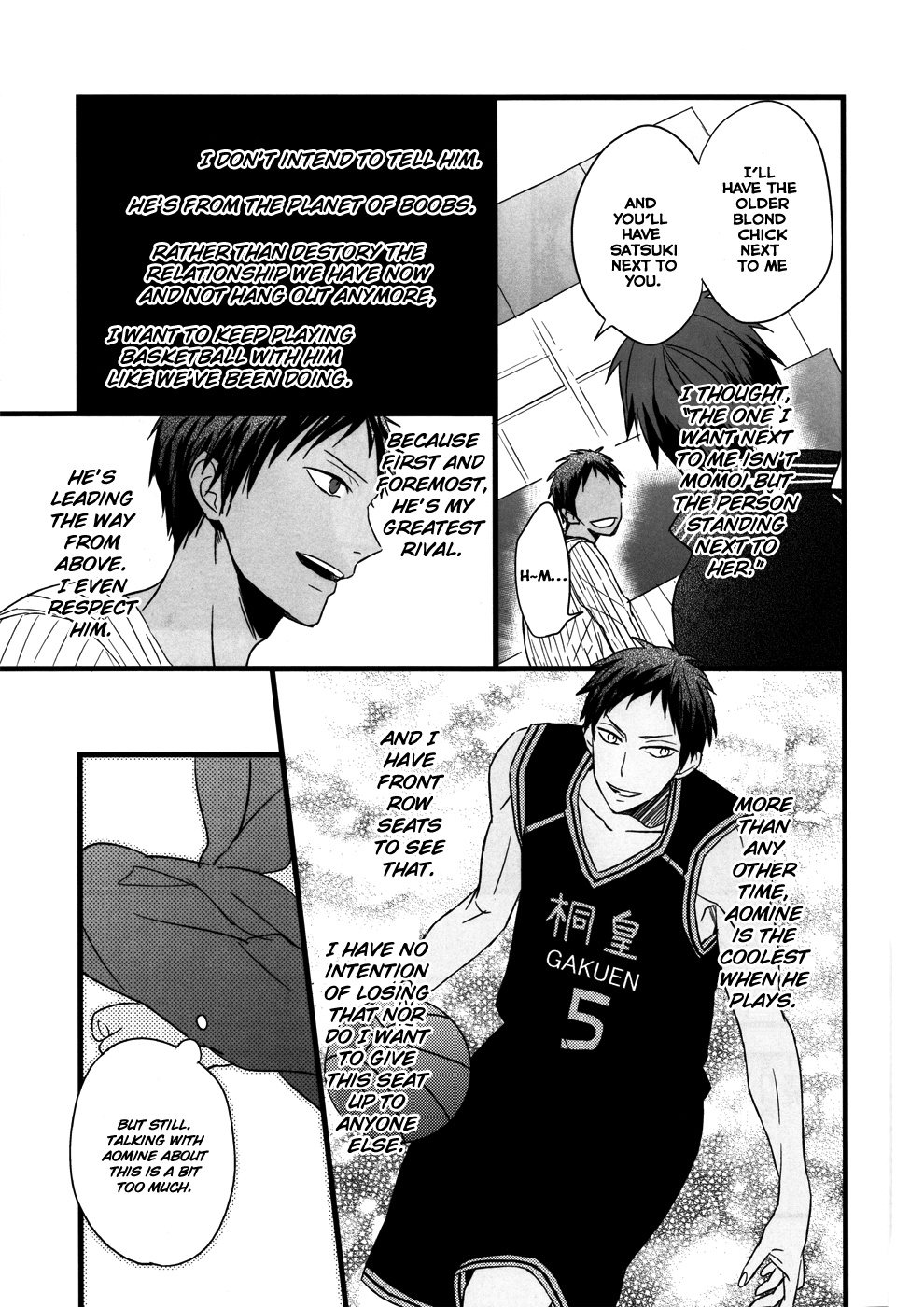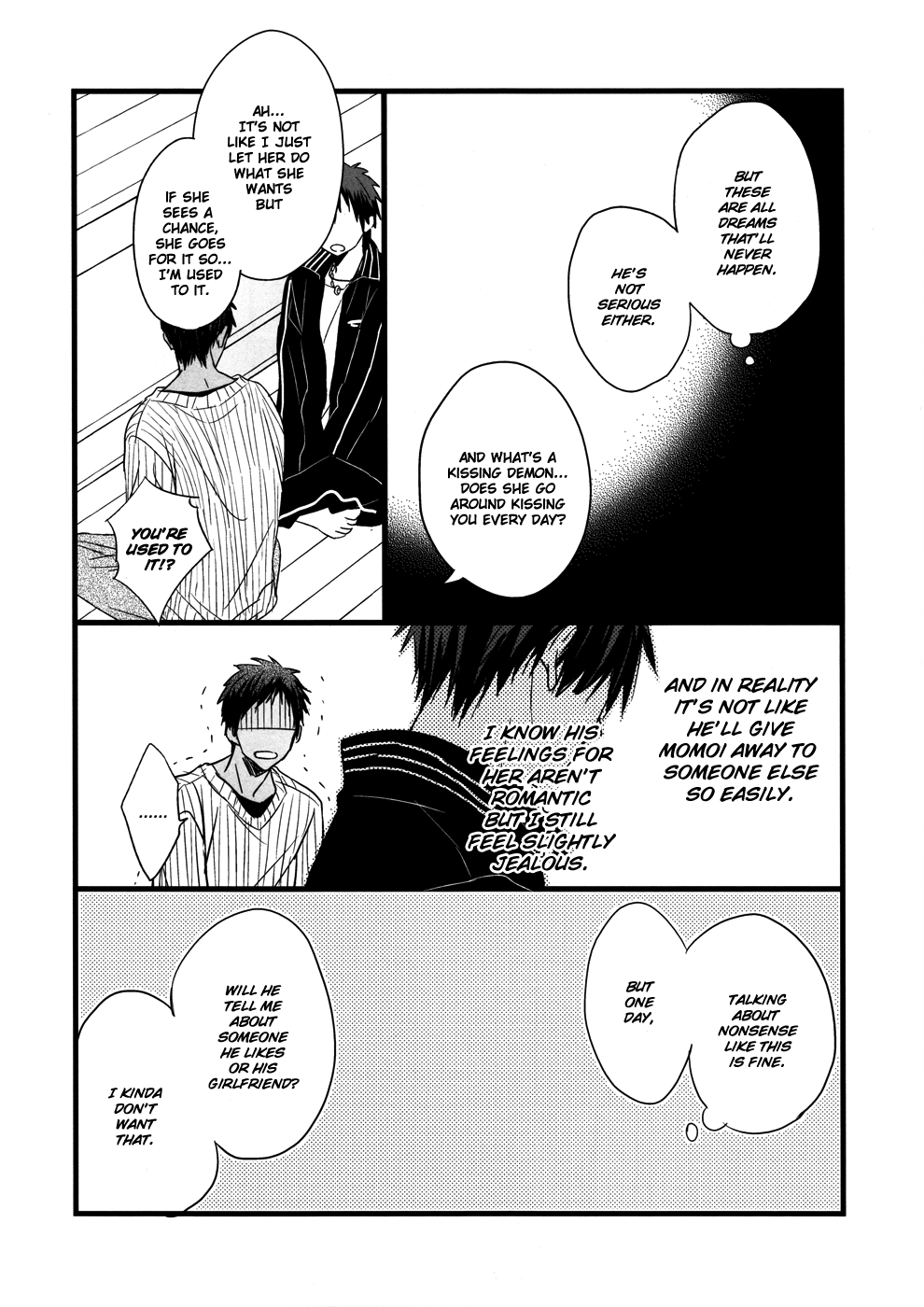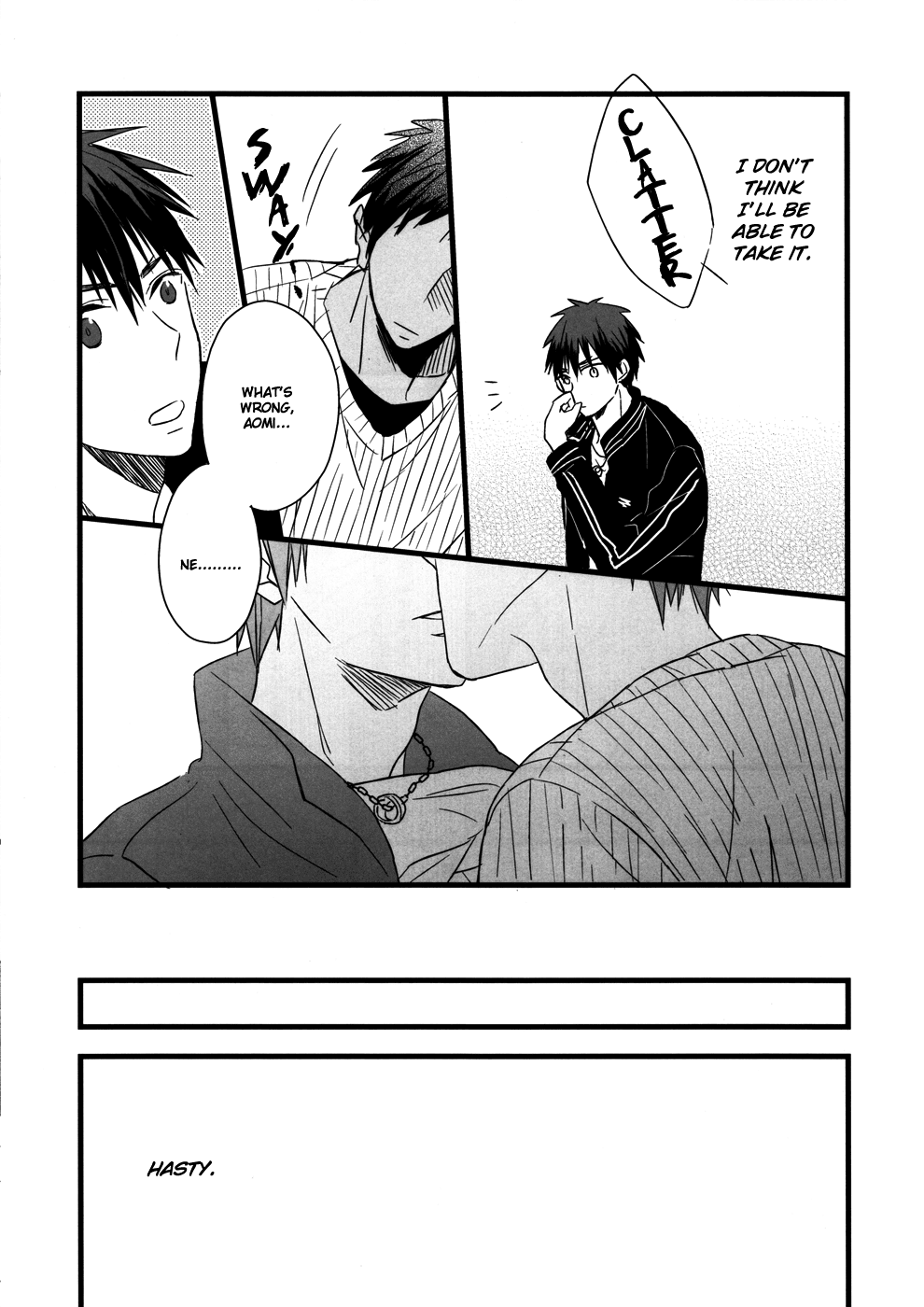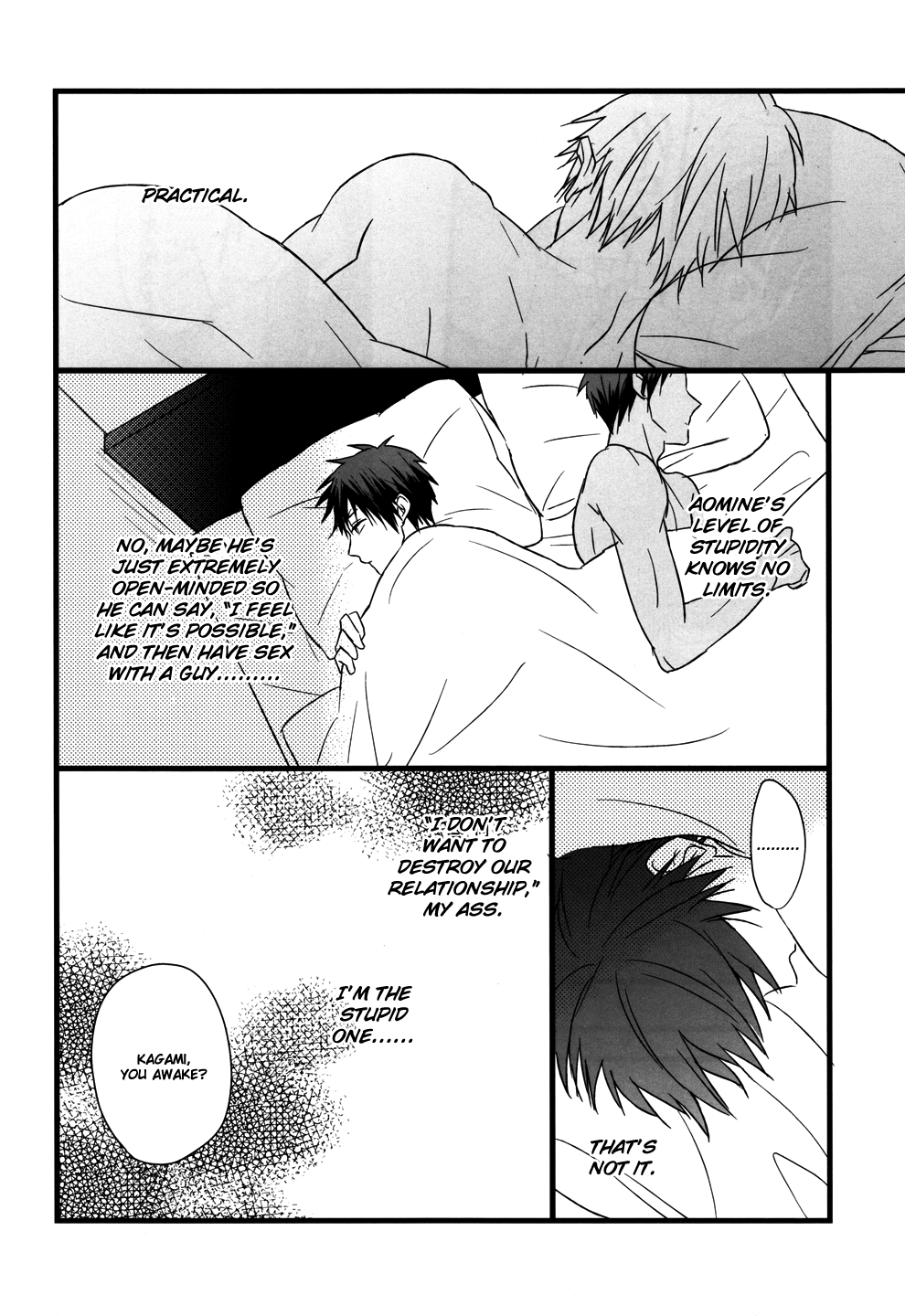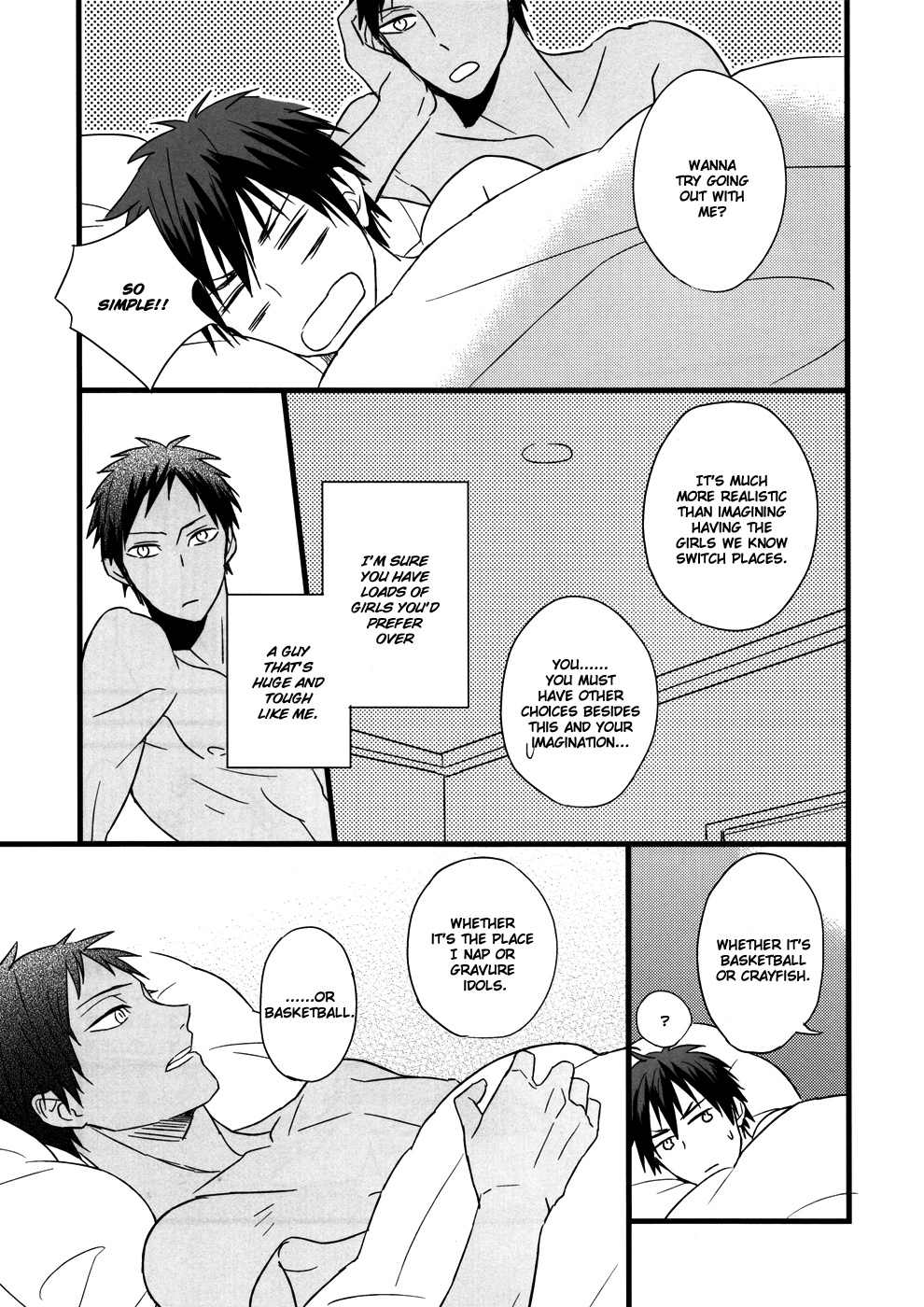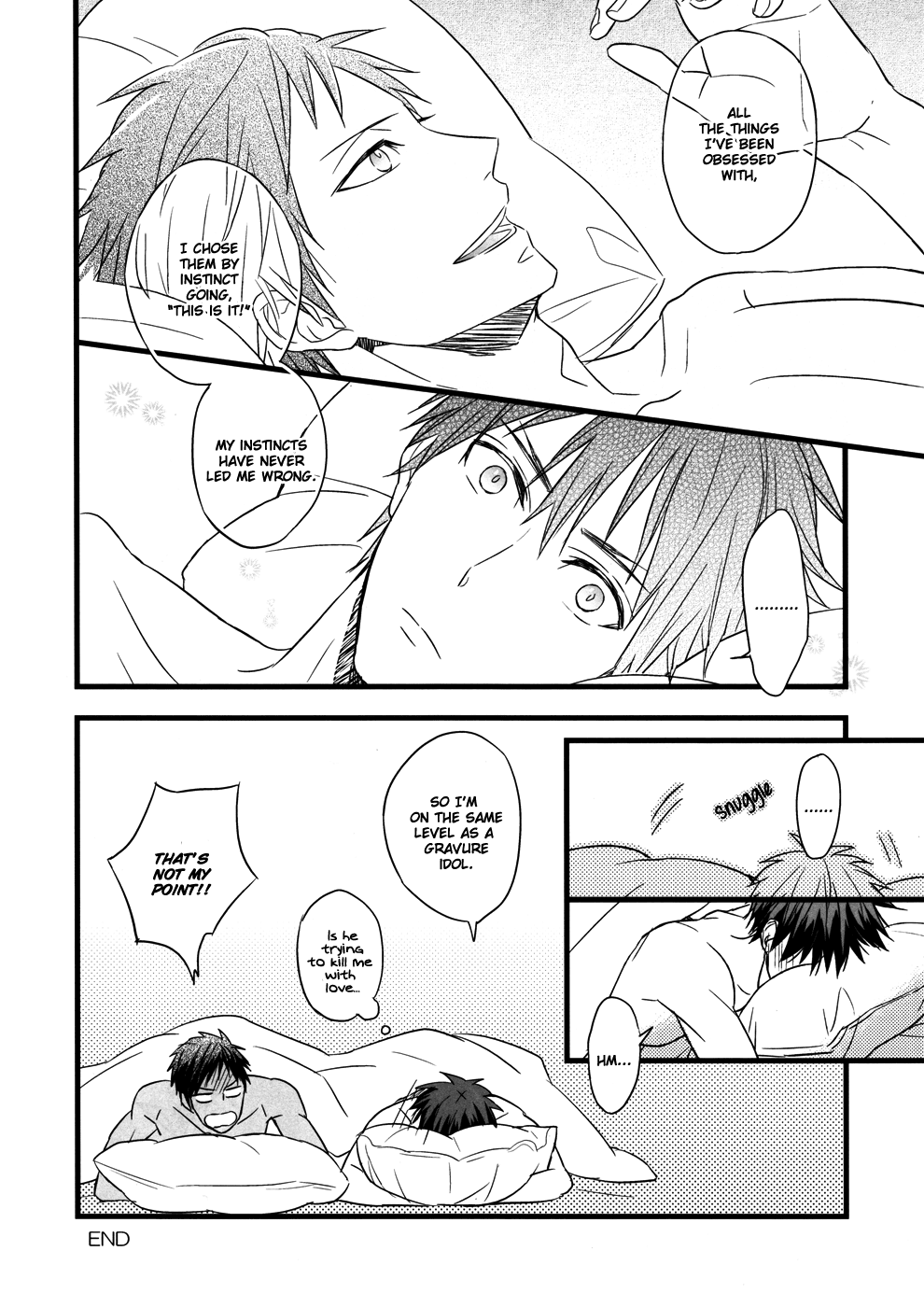 You need to login or register to bookmark/favorite this content.