Dj: Kuroko no Basuke Dj – Dramine-kun to Ookamin; Kuroko no Basket dj – Dramine and Ookamin; Kuroko no Basuke dj – Dramine and Ookamin; 黒子のバスケ dj – ドラ峰くんとオオカみん
Author: IQ3000 (KAMACHI 4-gou)
Language: English
Pairing: Aomine x Kagami
Plot: Over the span of generations, he has become a Dracula with an unbalanced diet due to his mixing of varying species' blood. He owes his life to Ookamin, who found him after his food just didn't agree with him, and he had collapsed.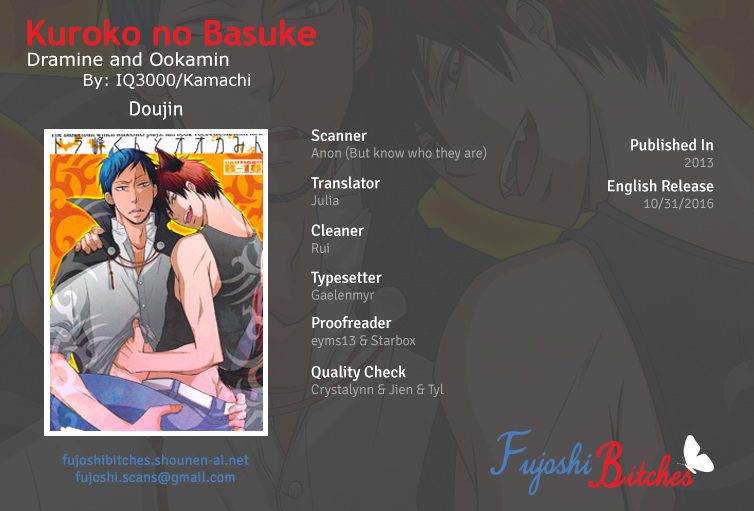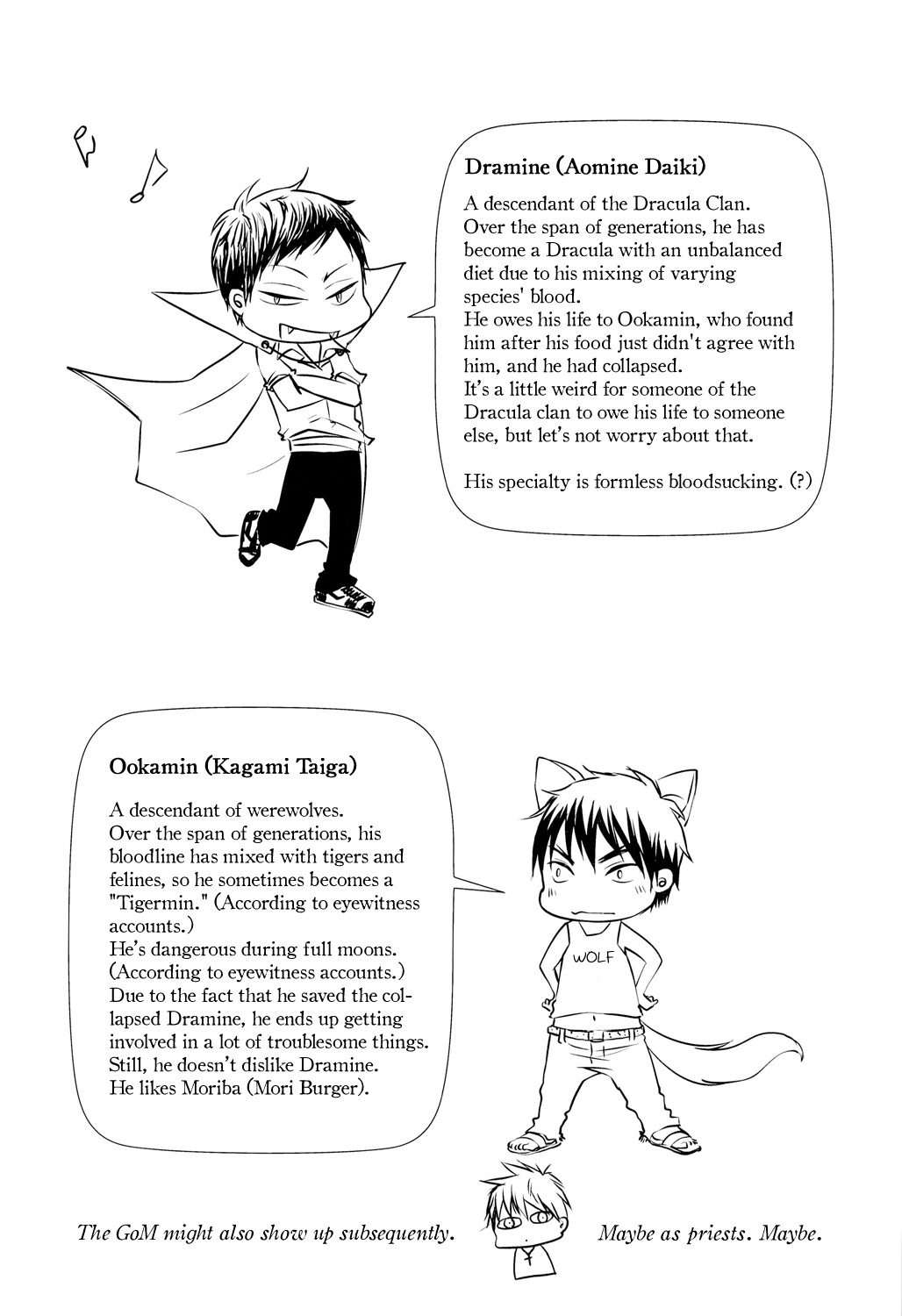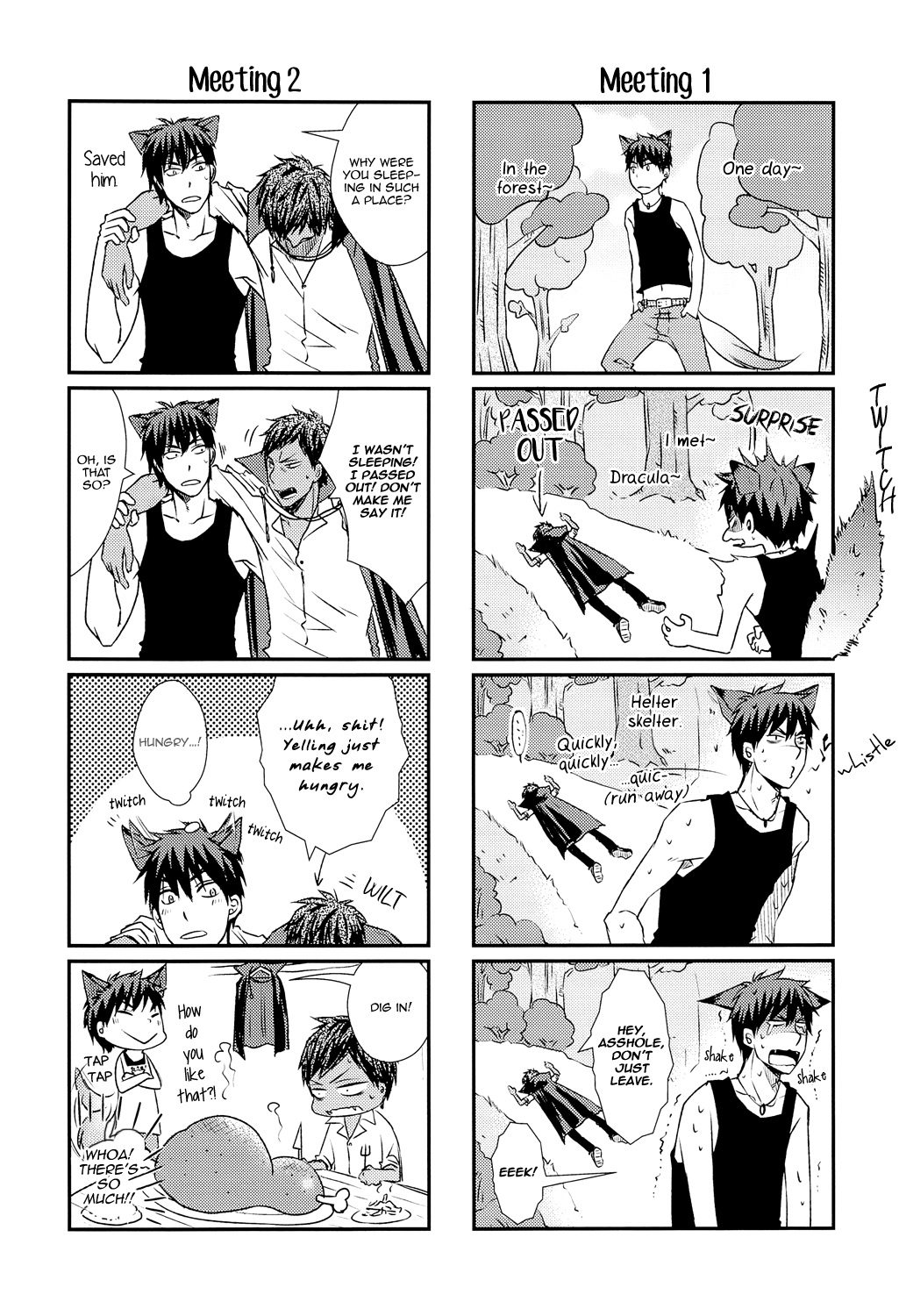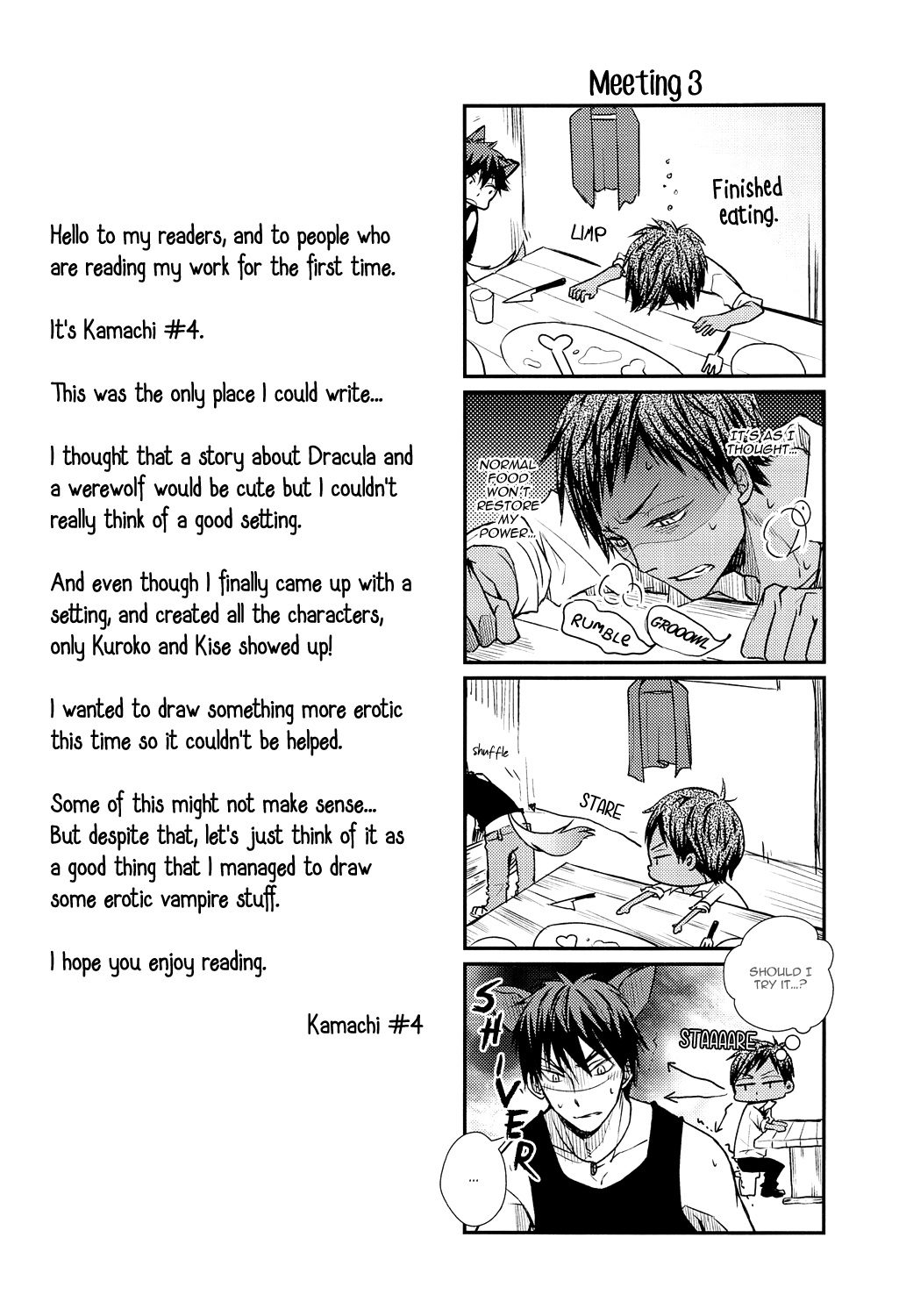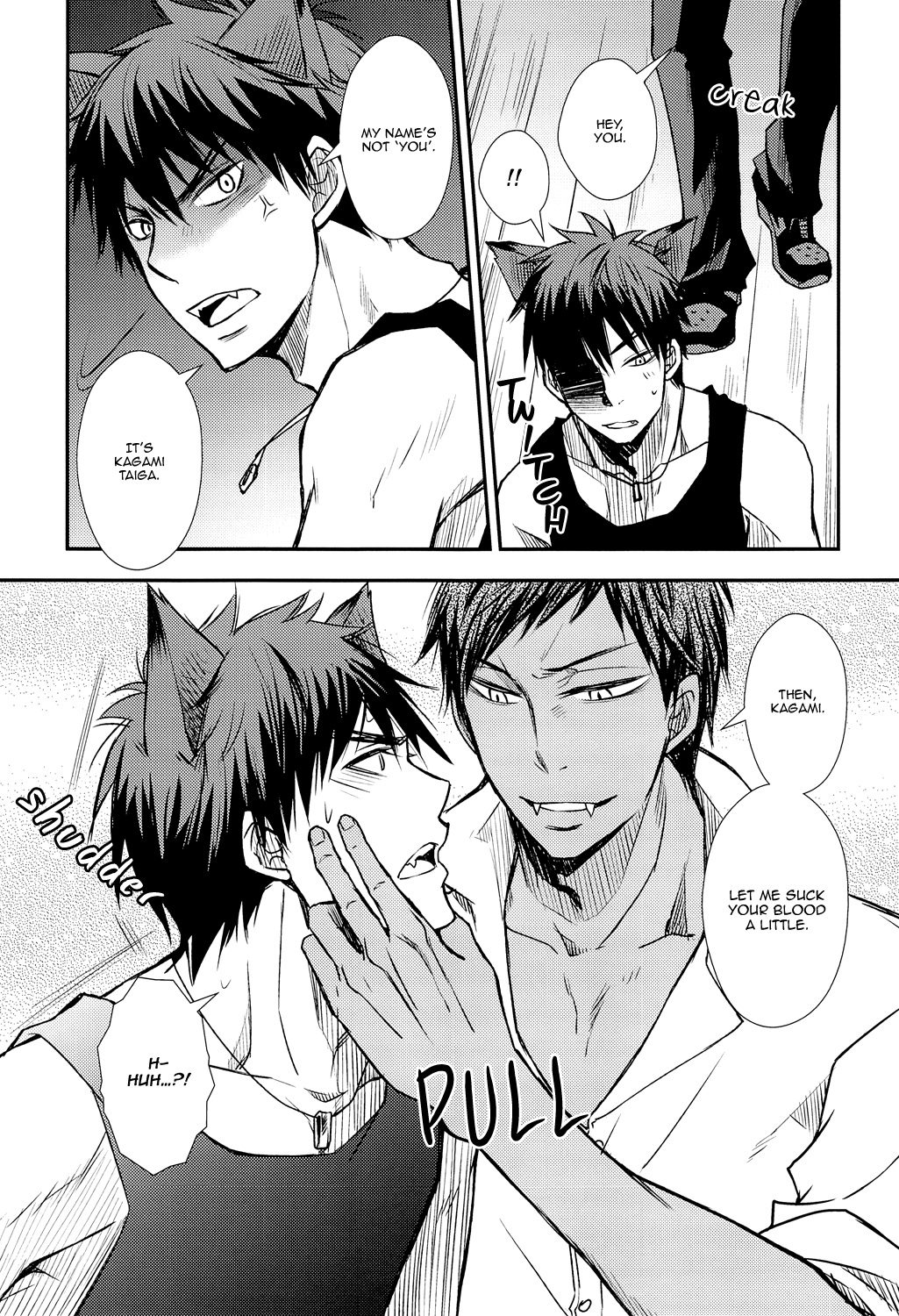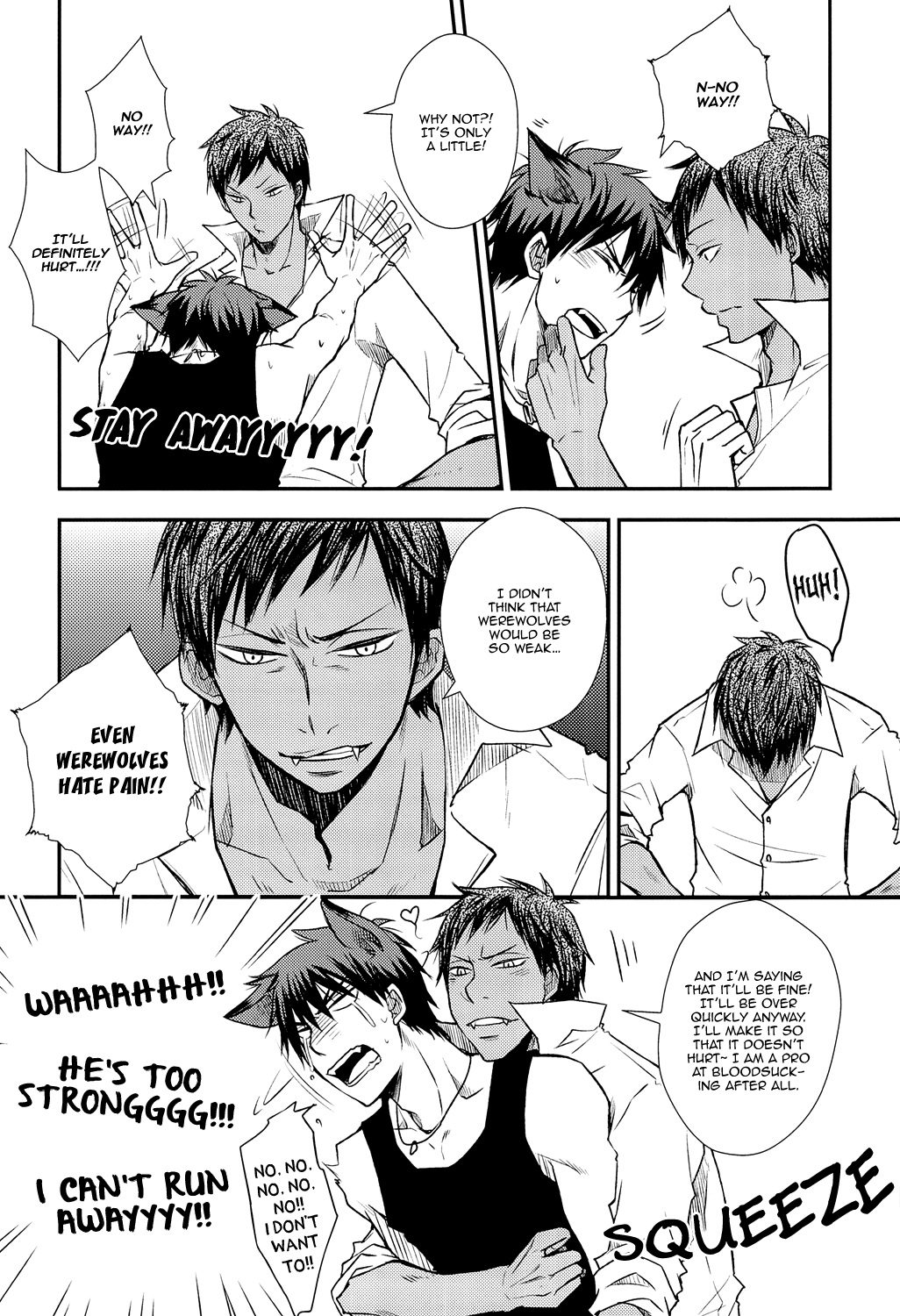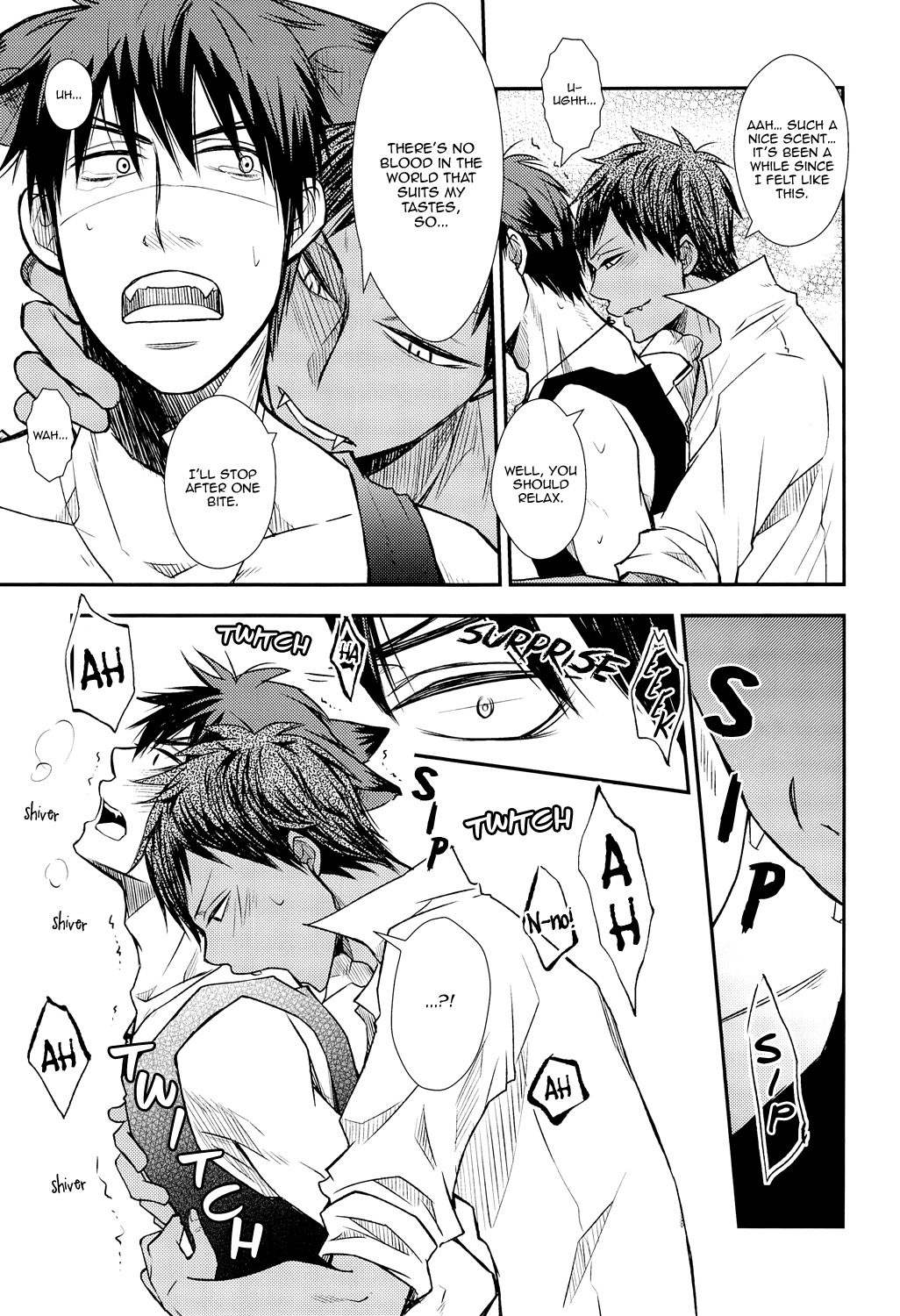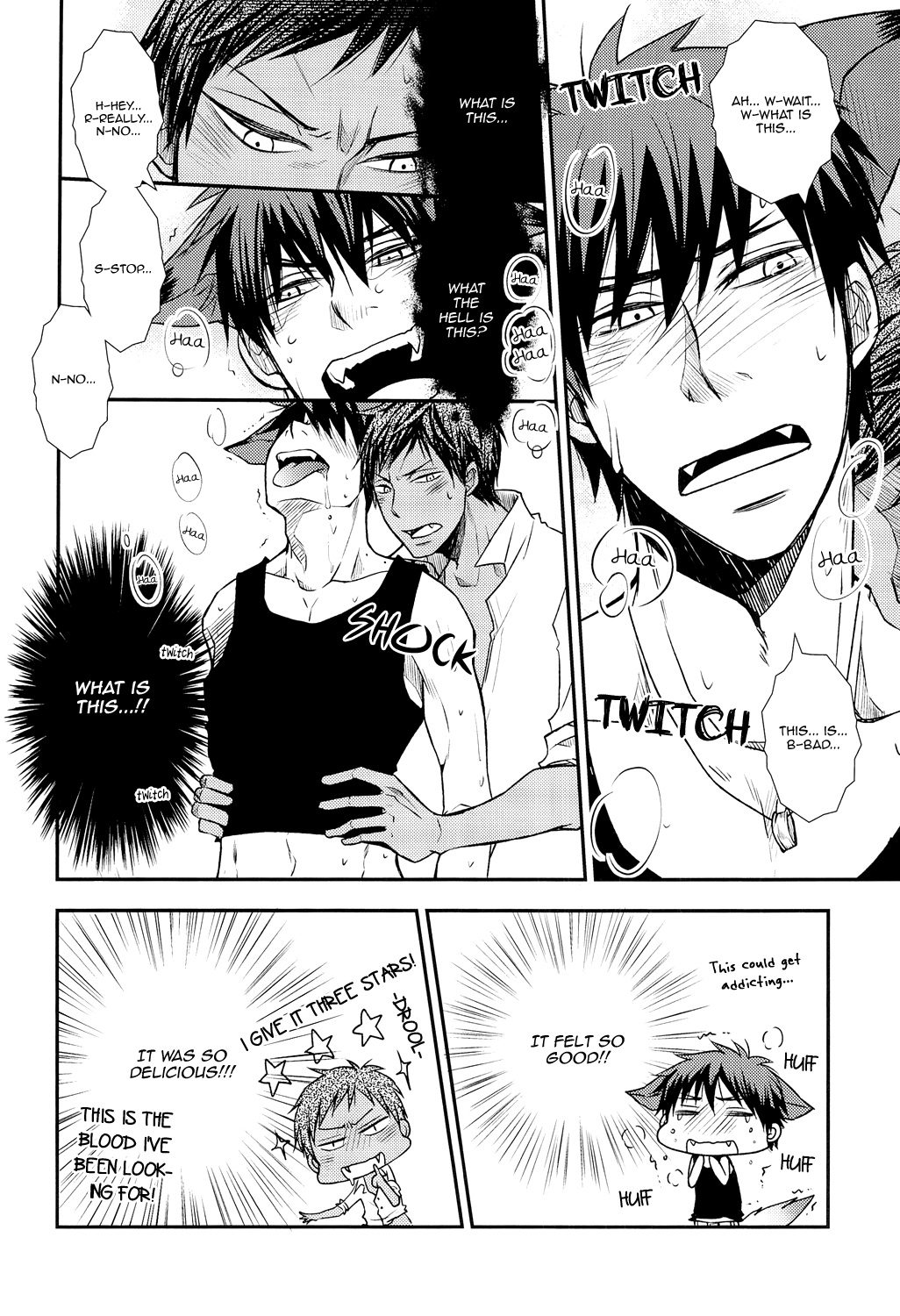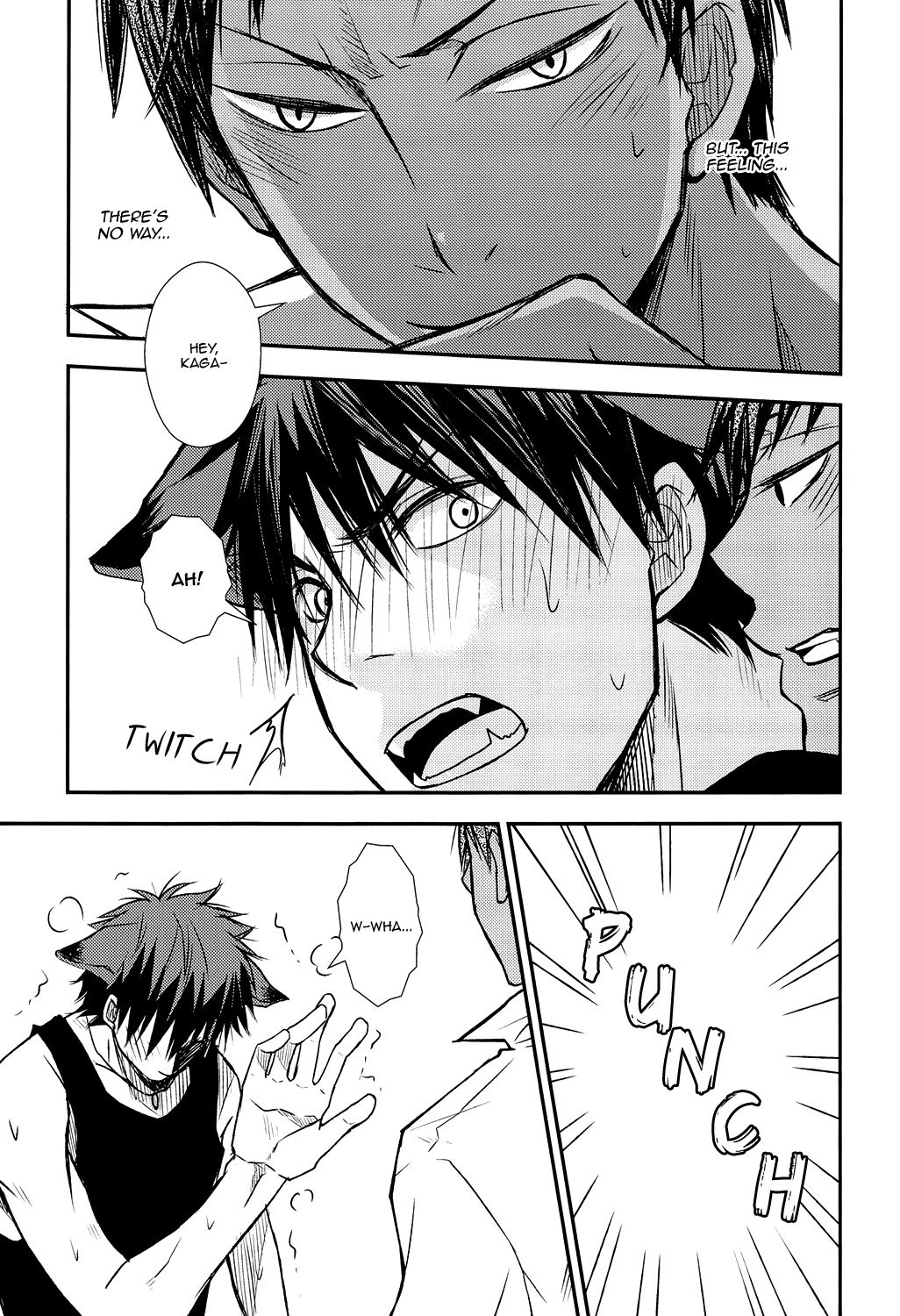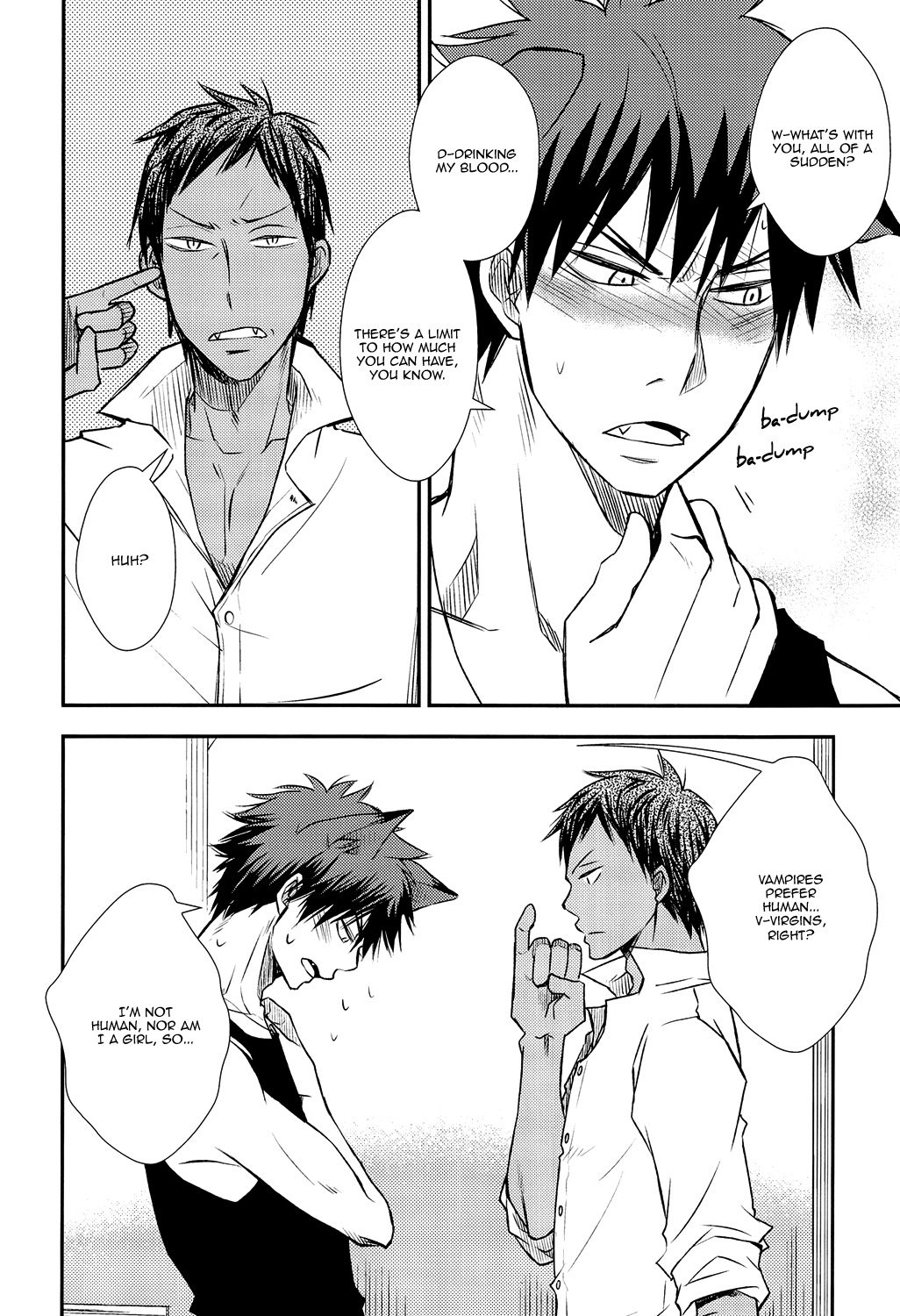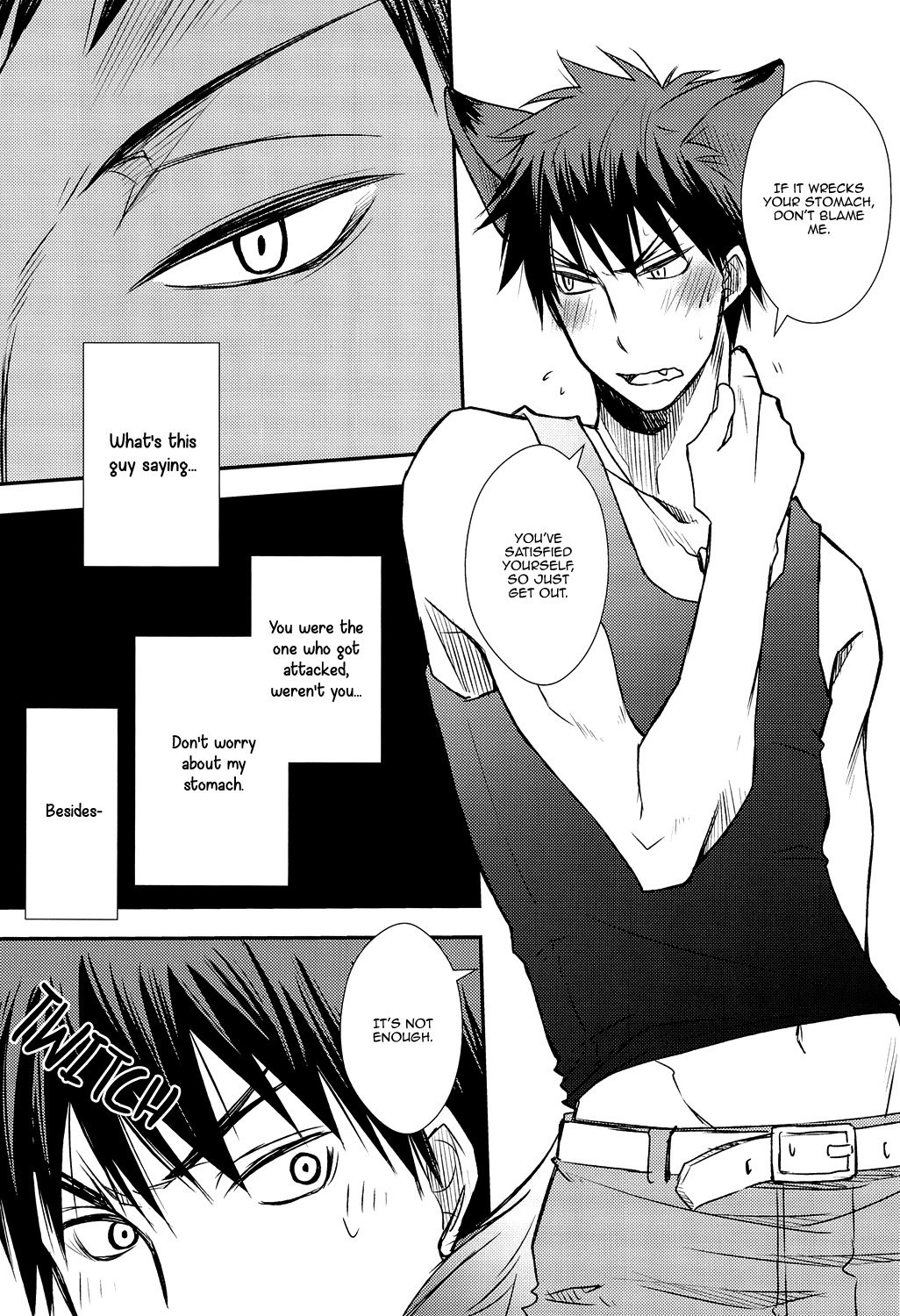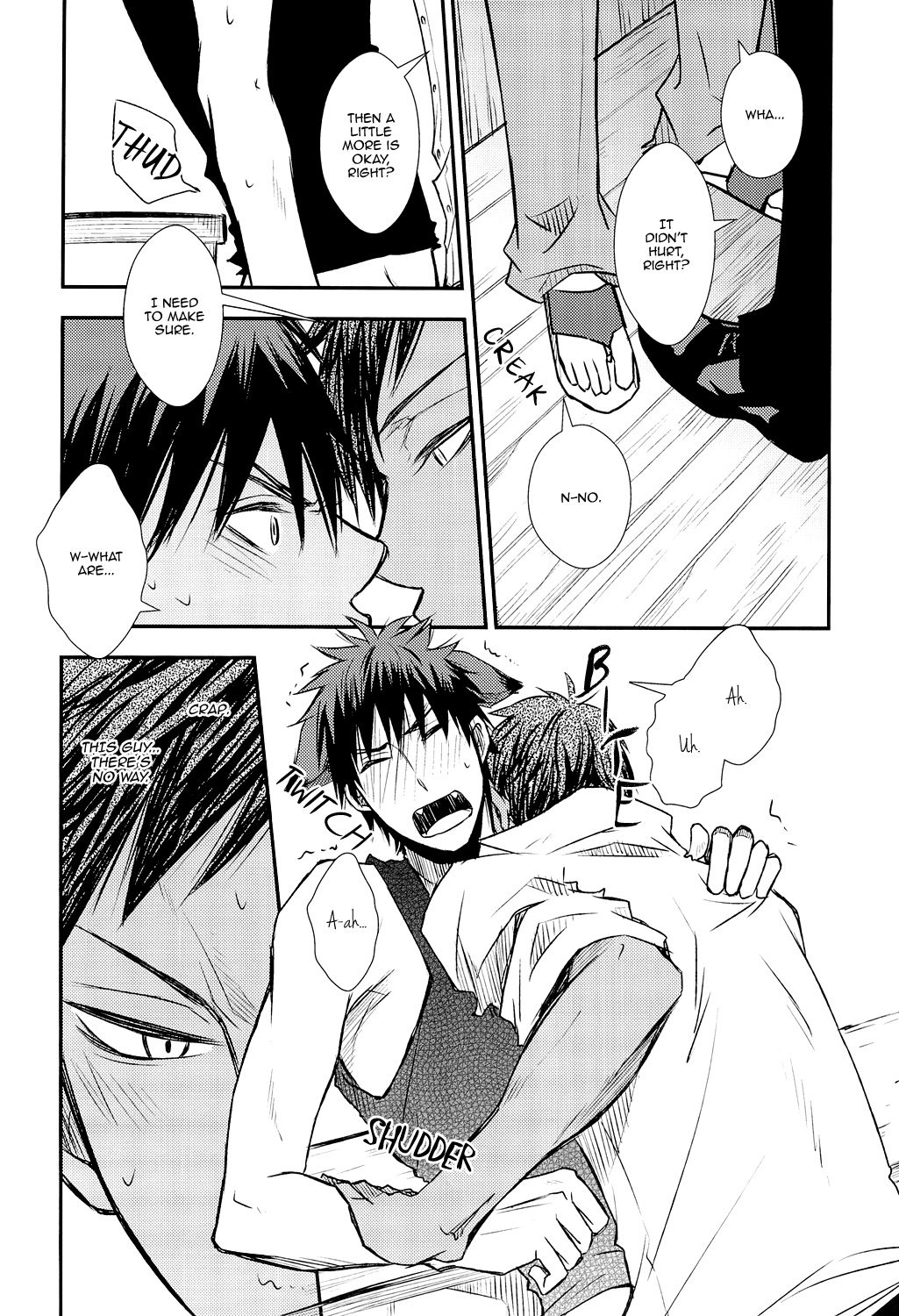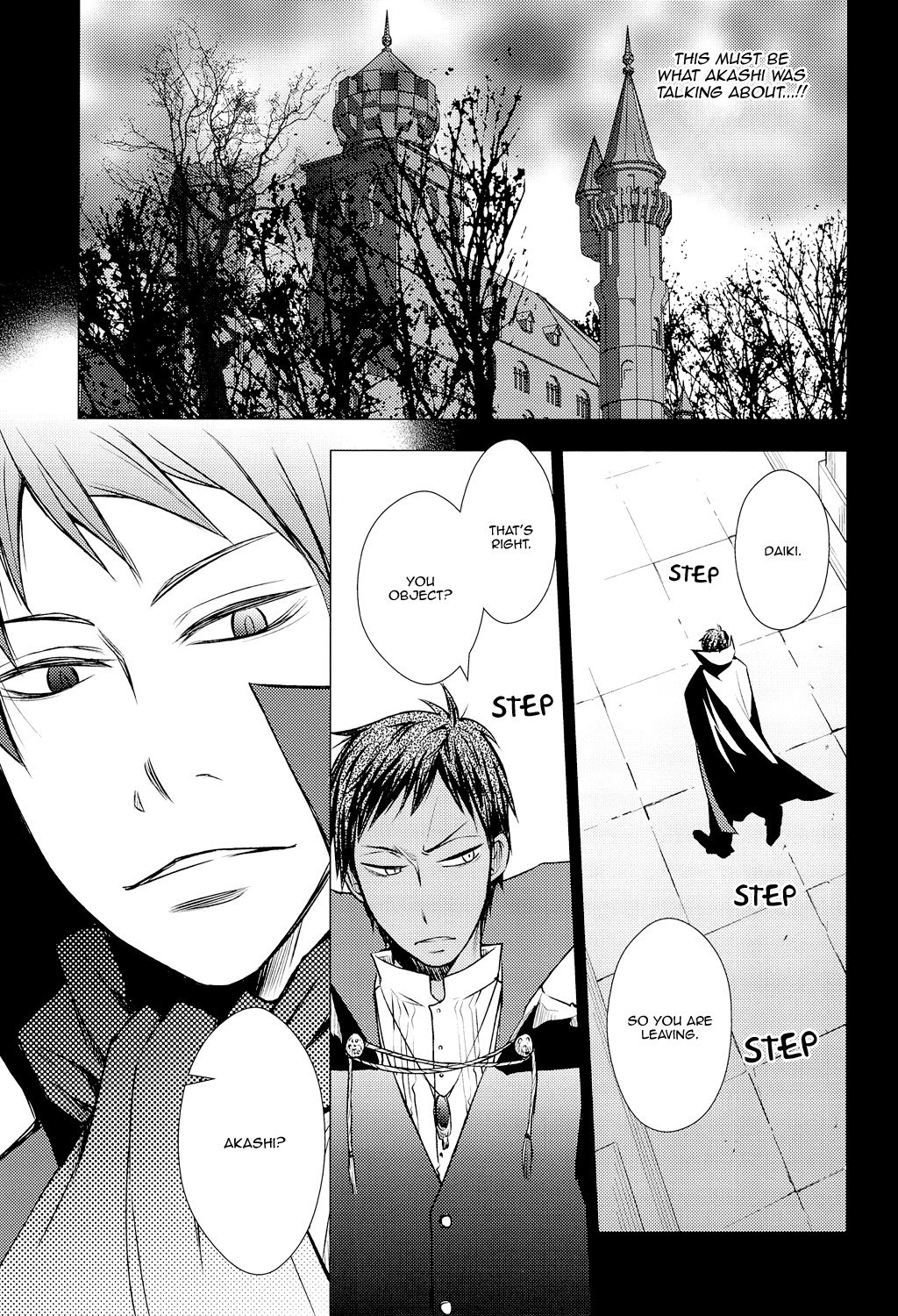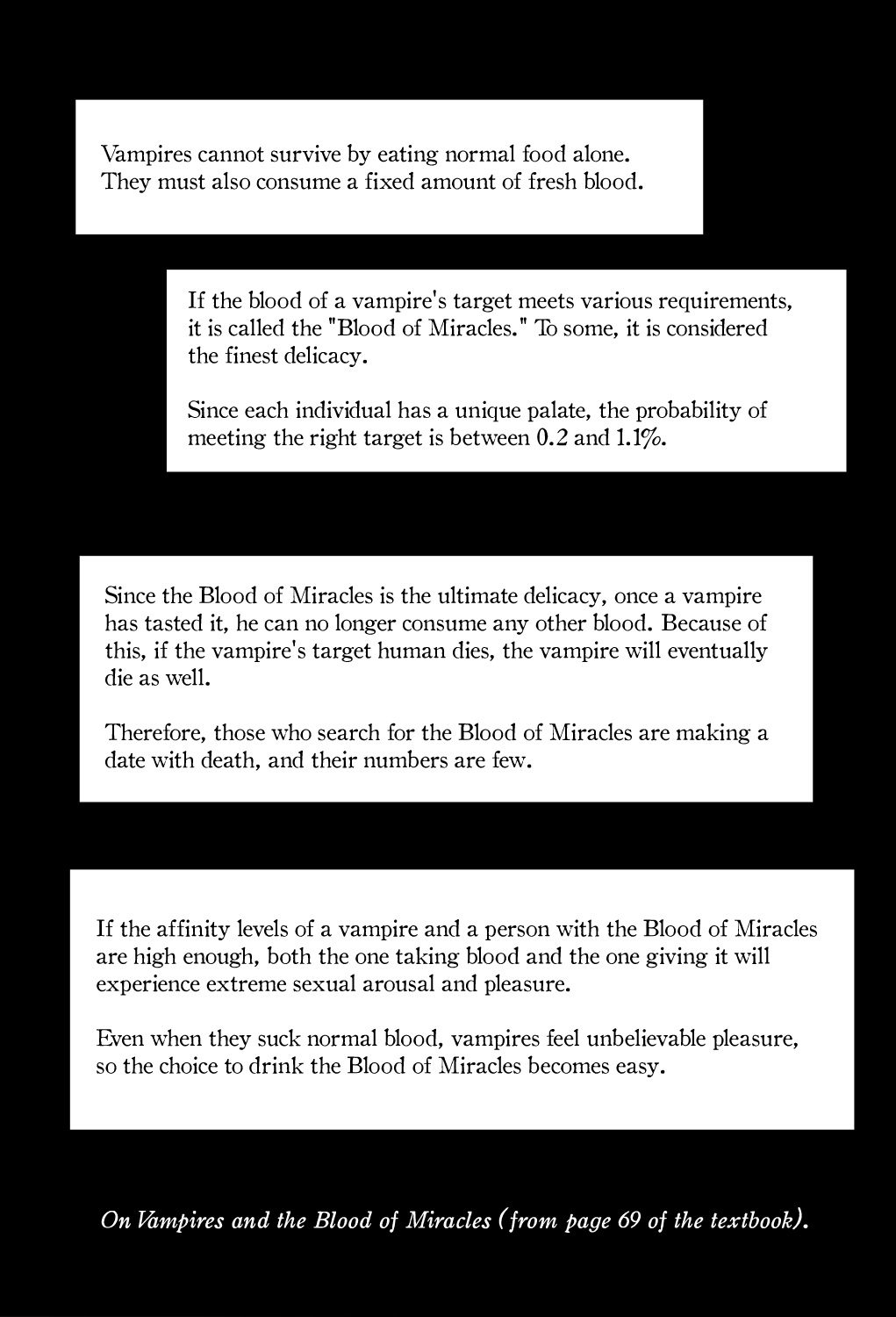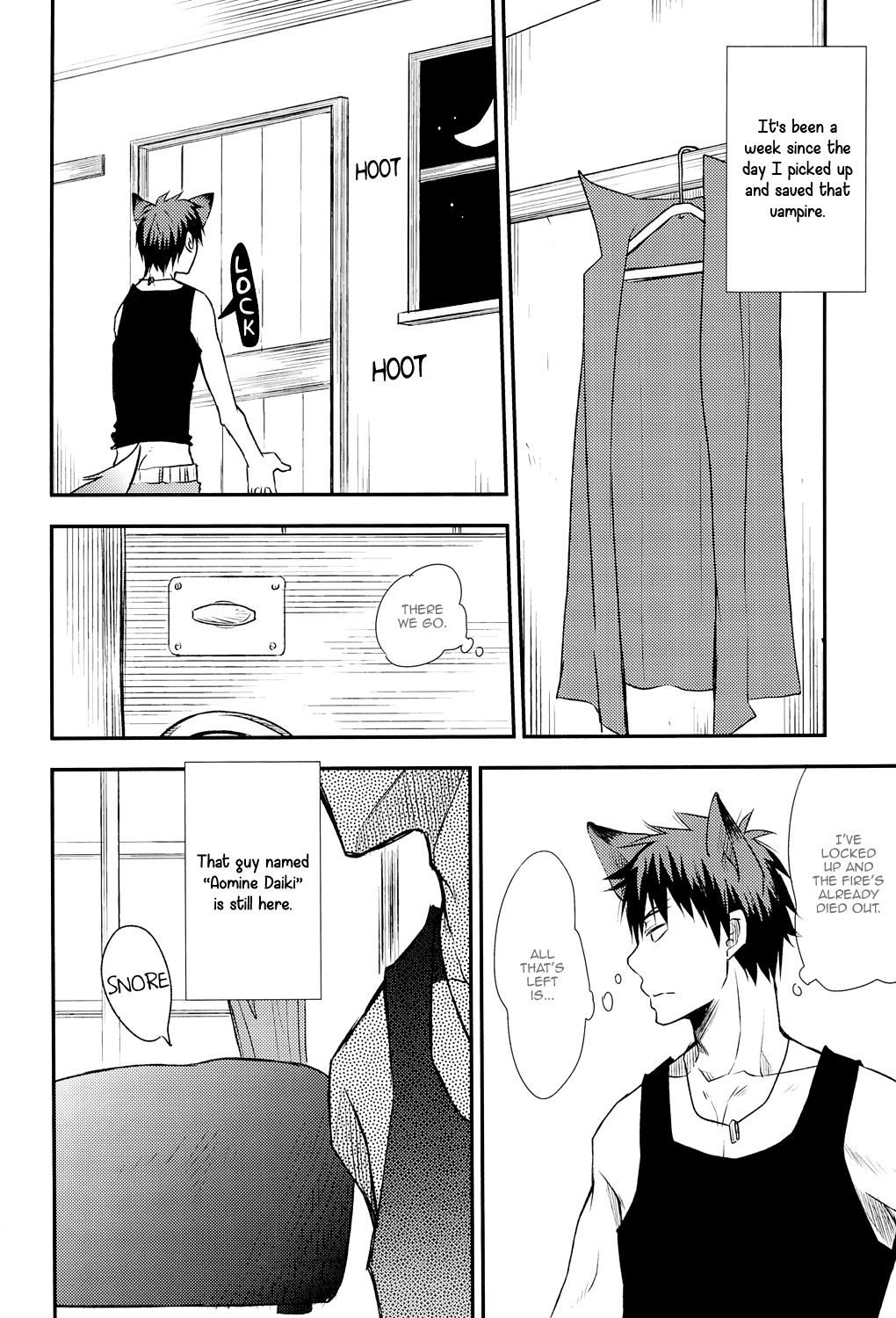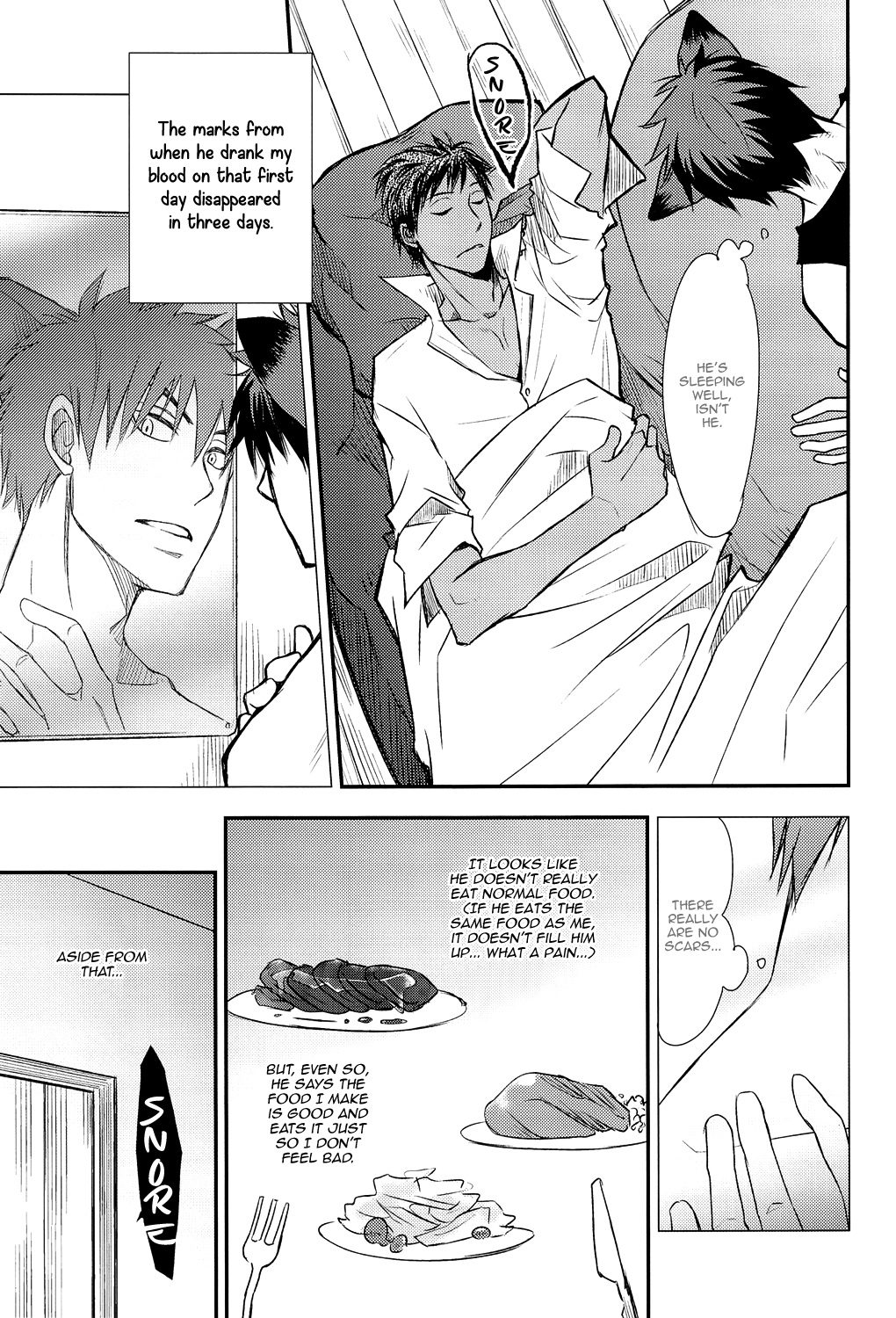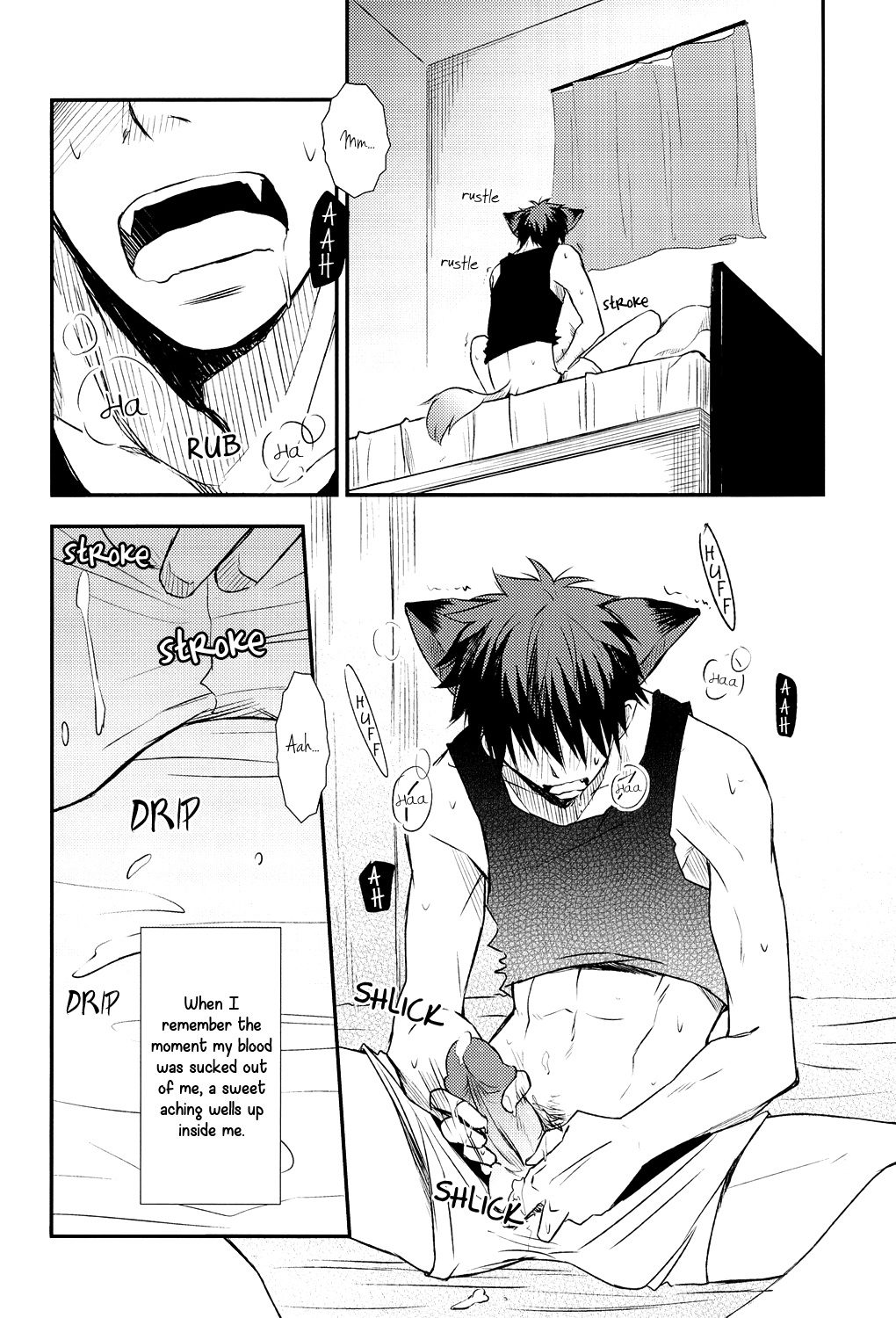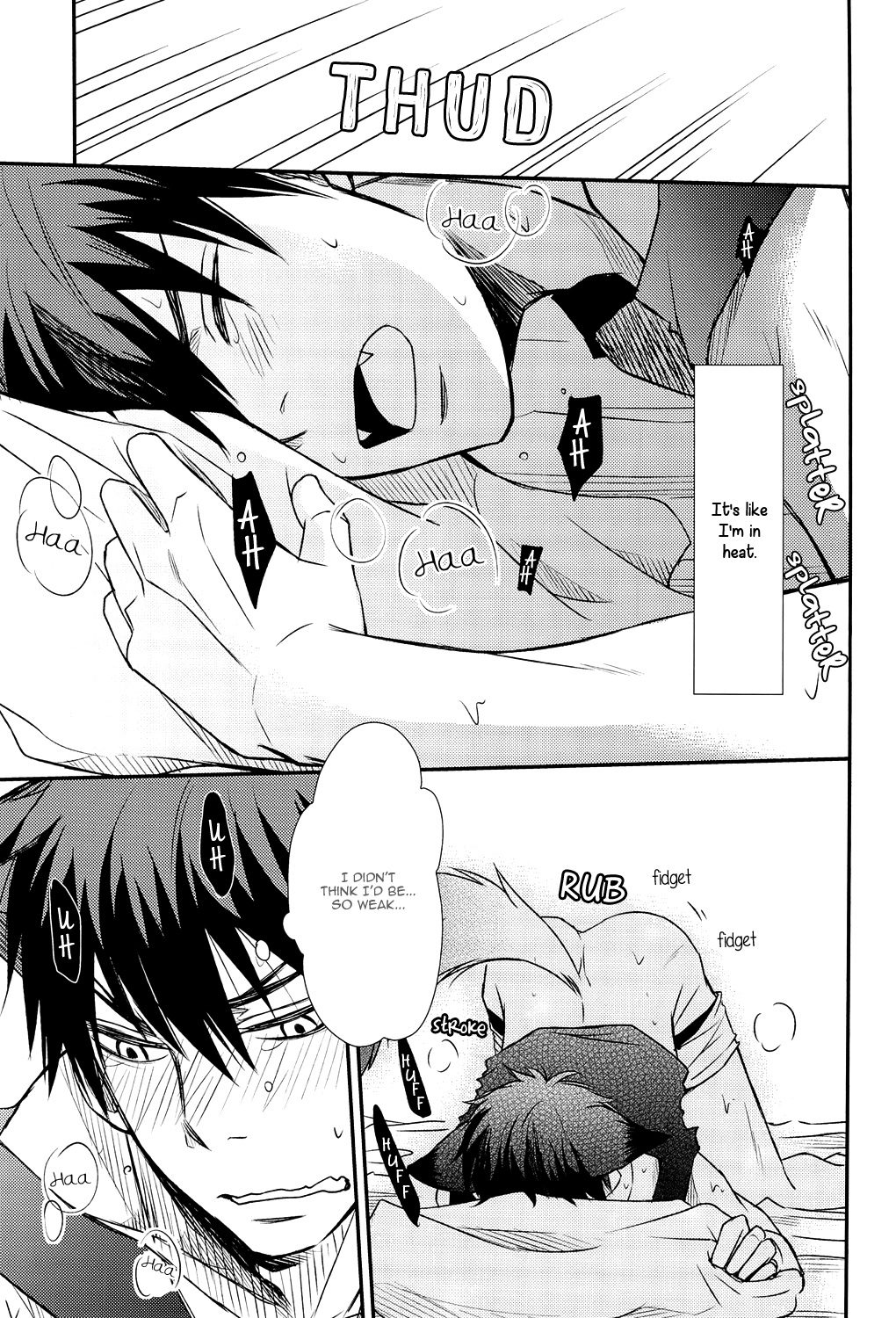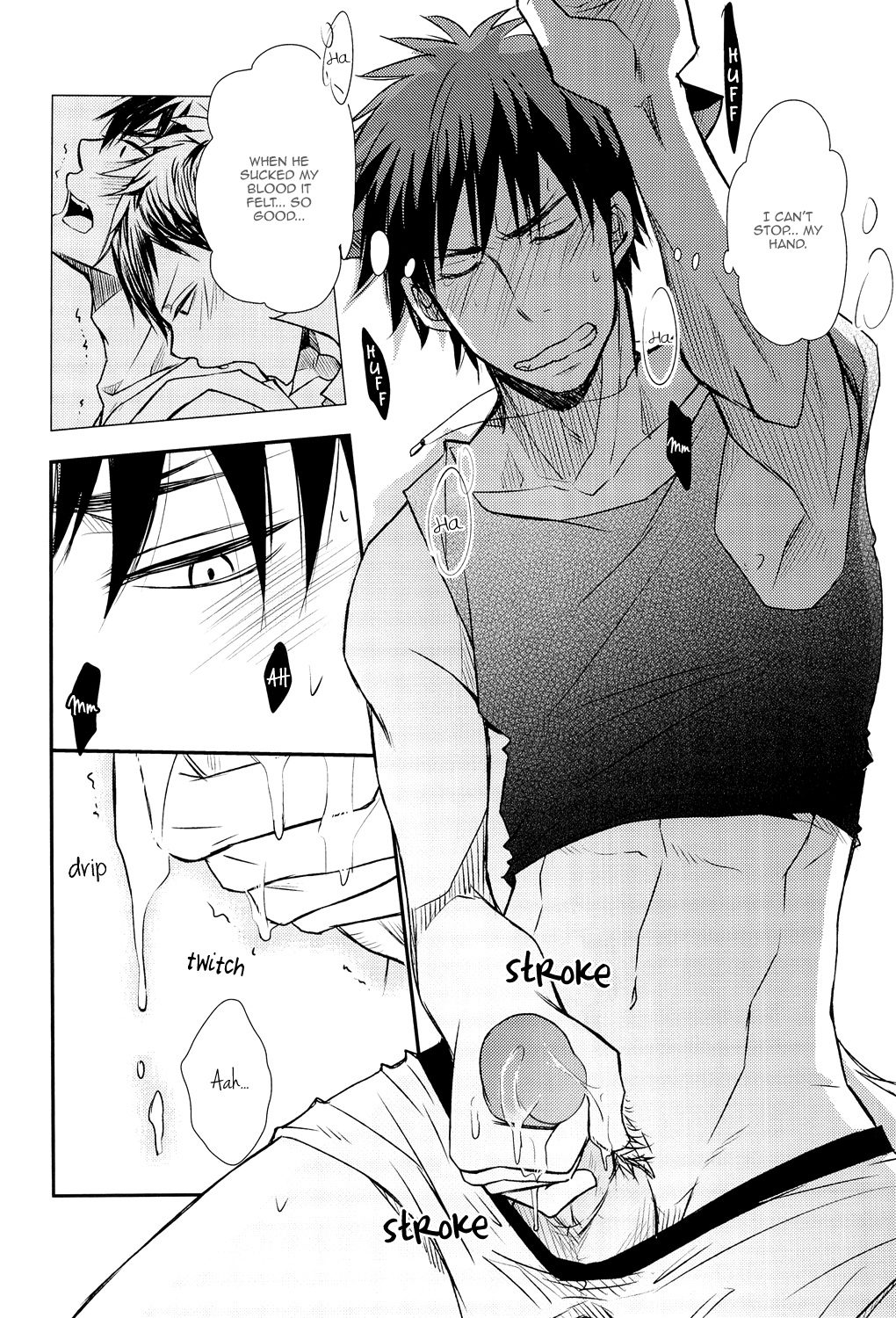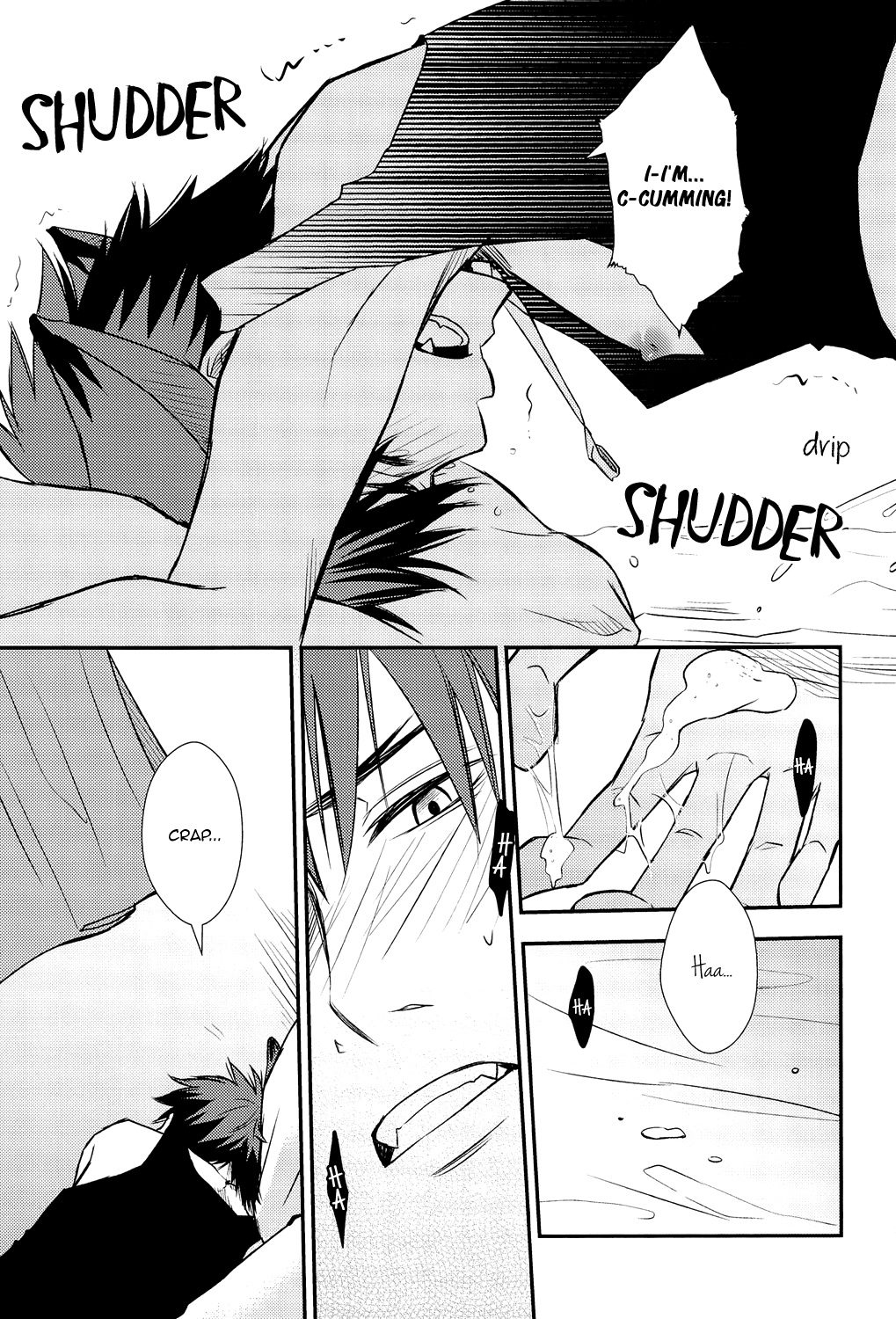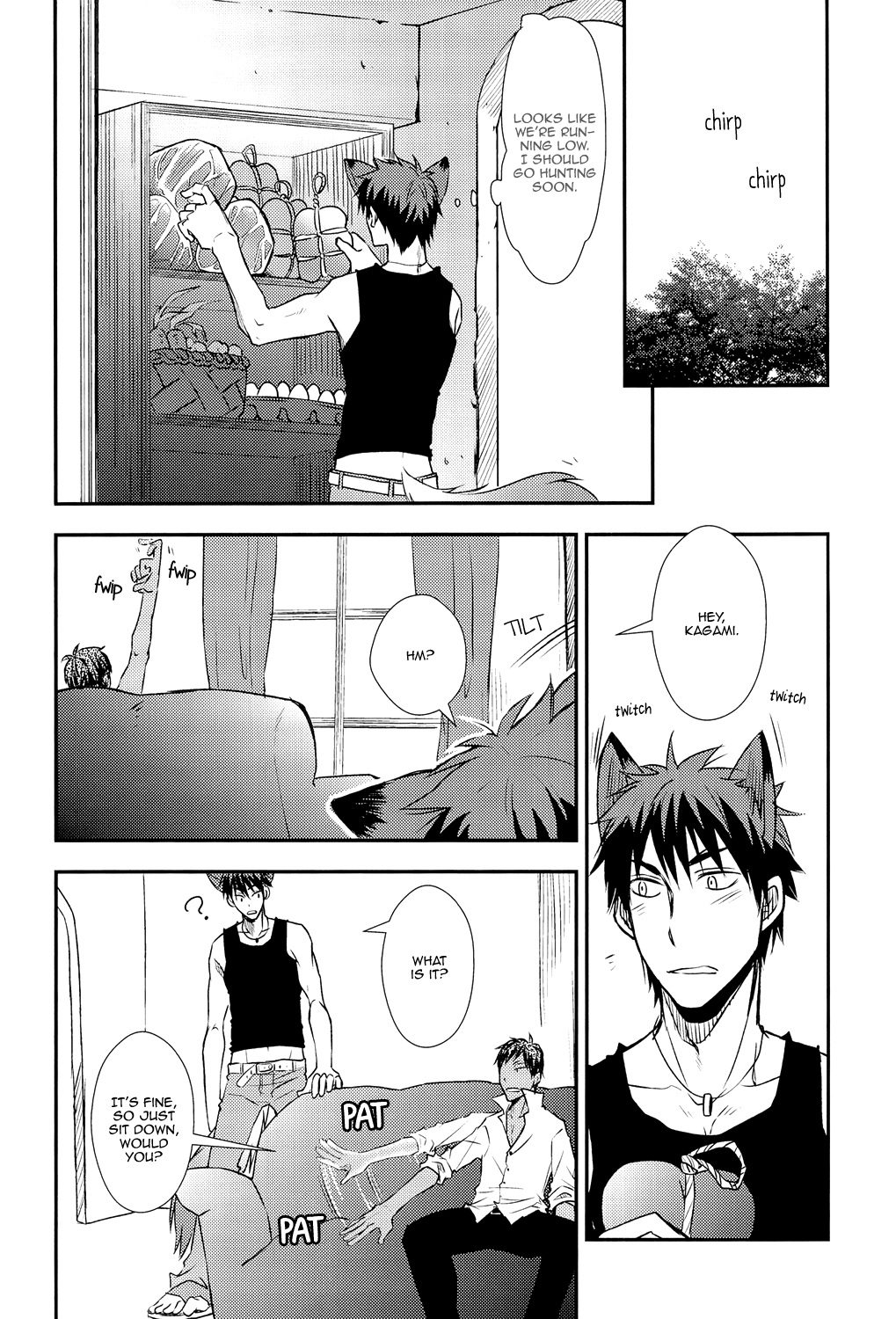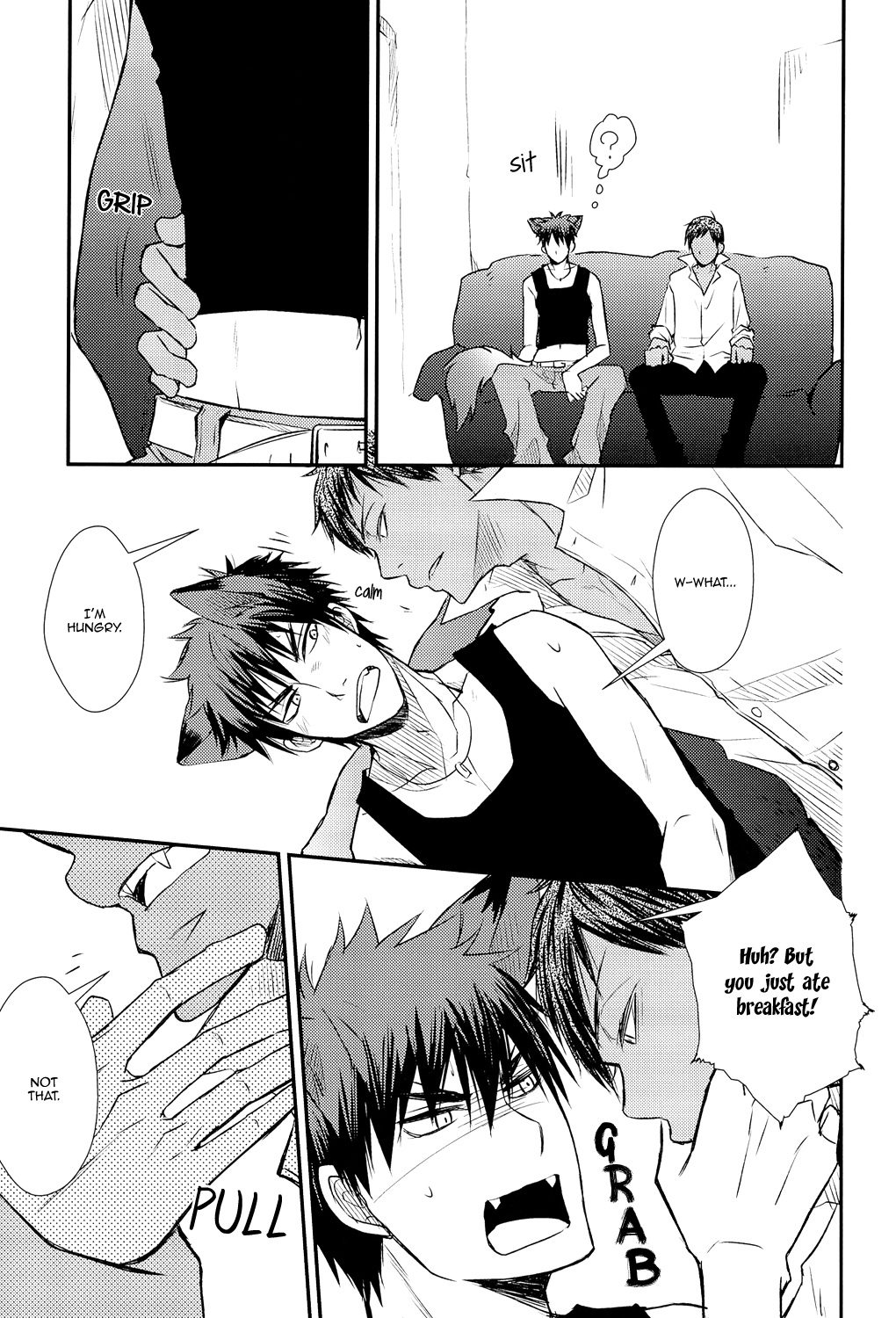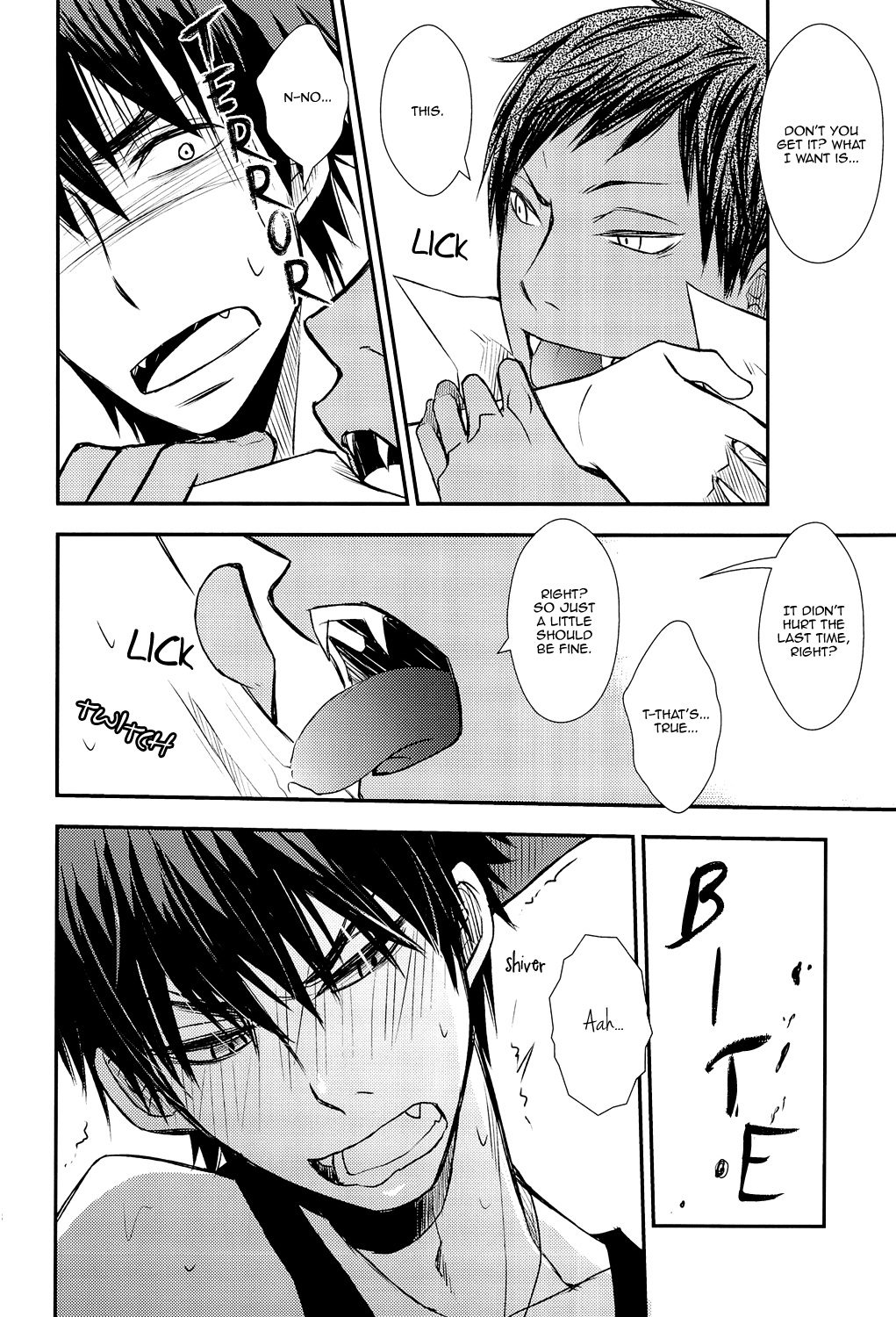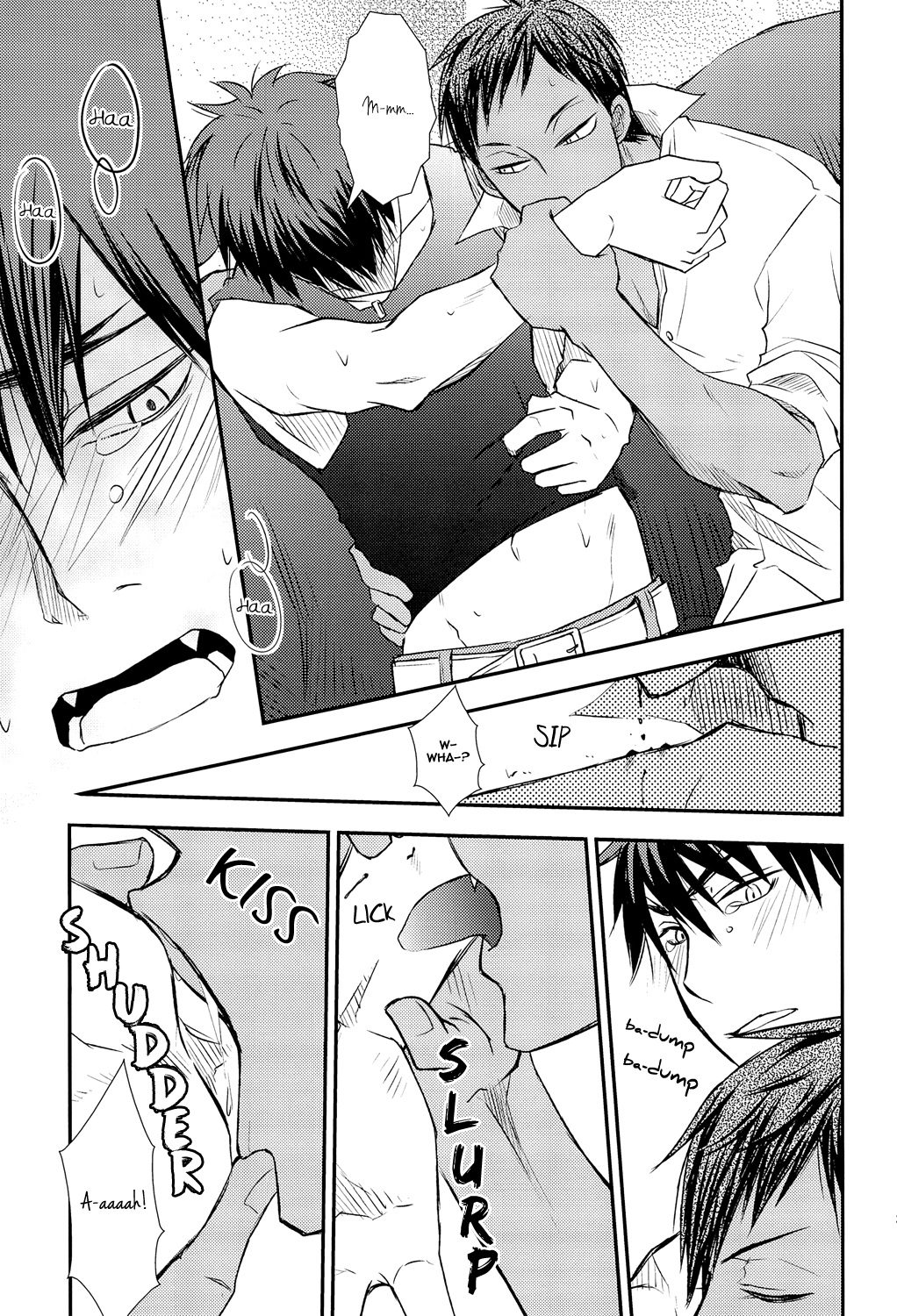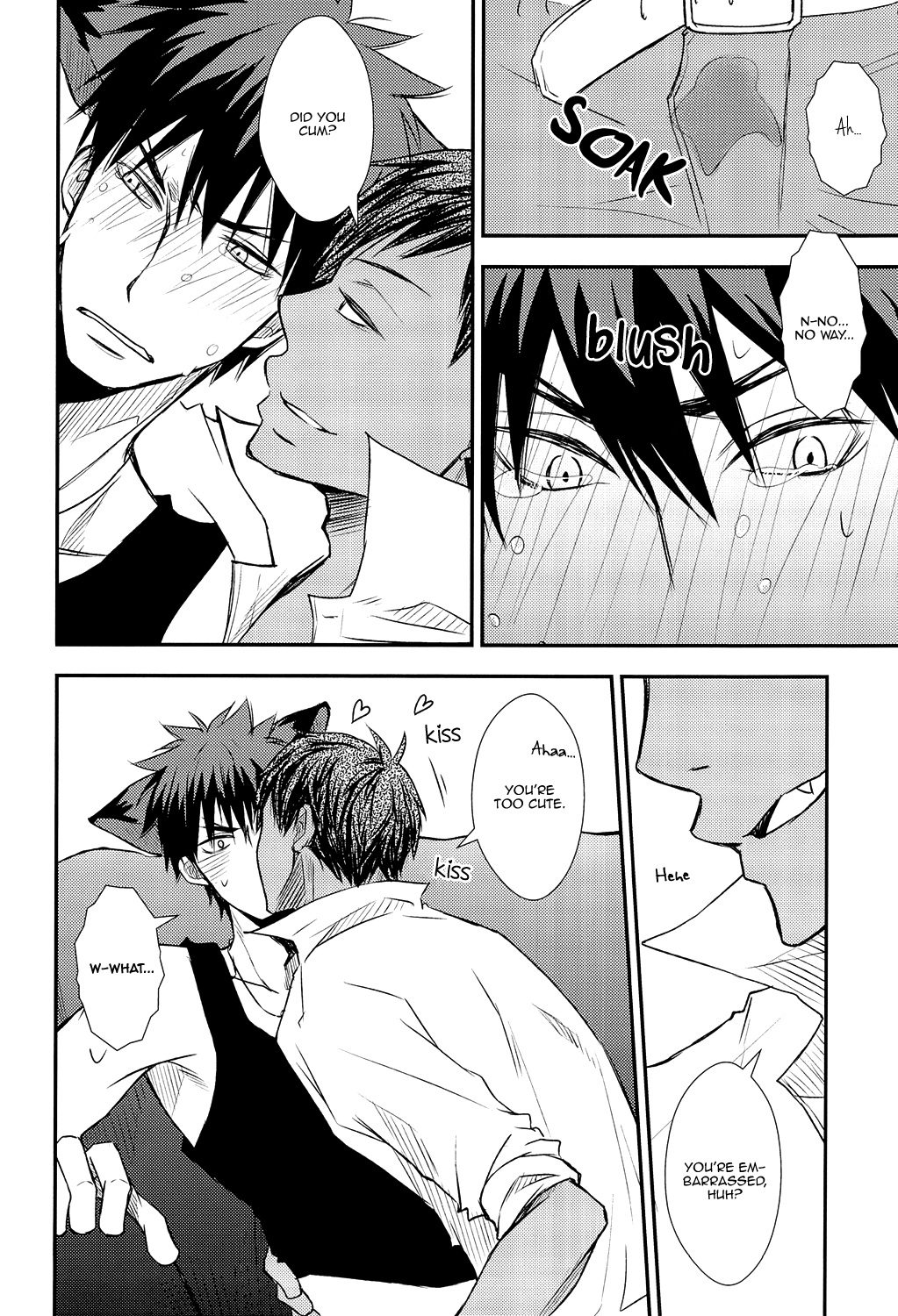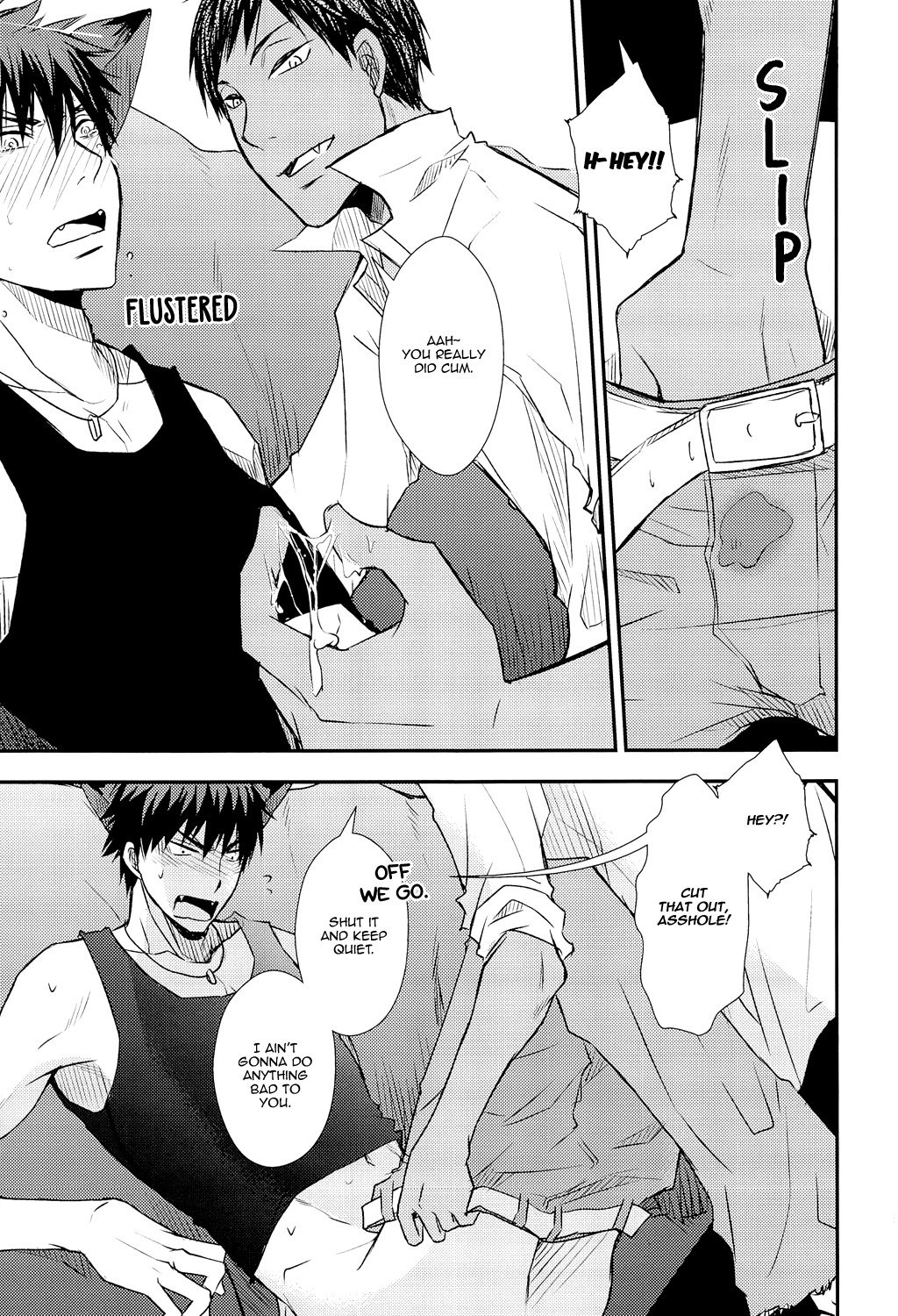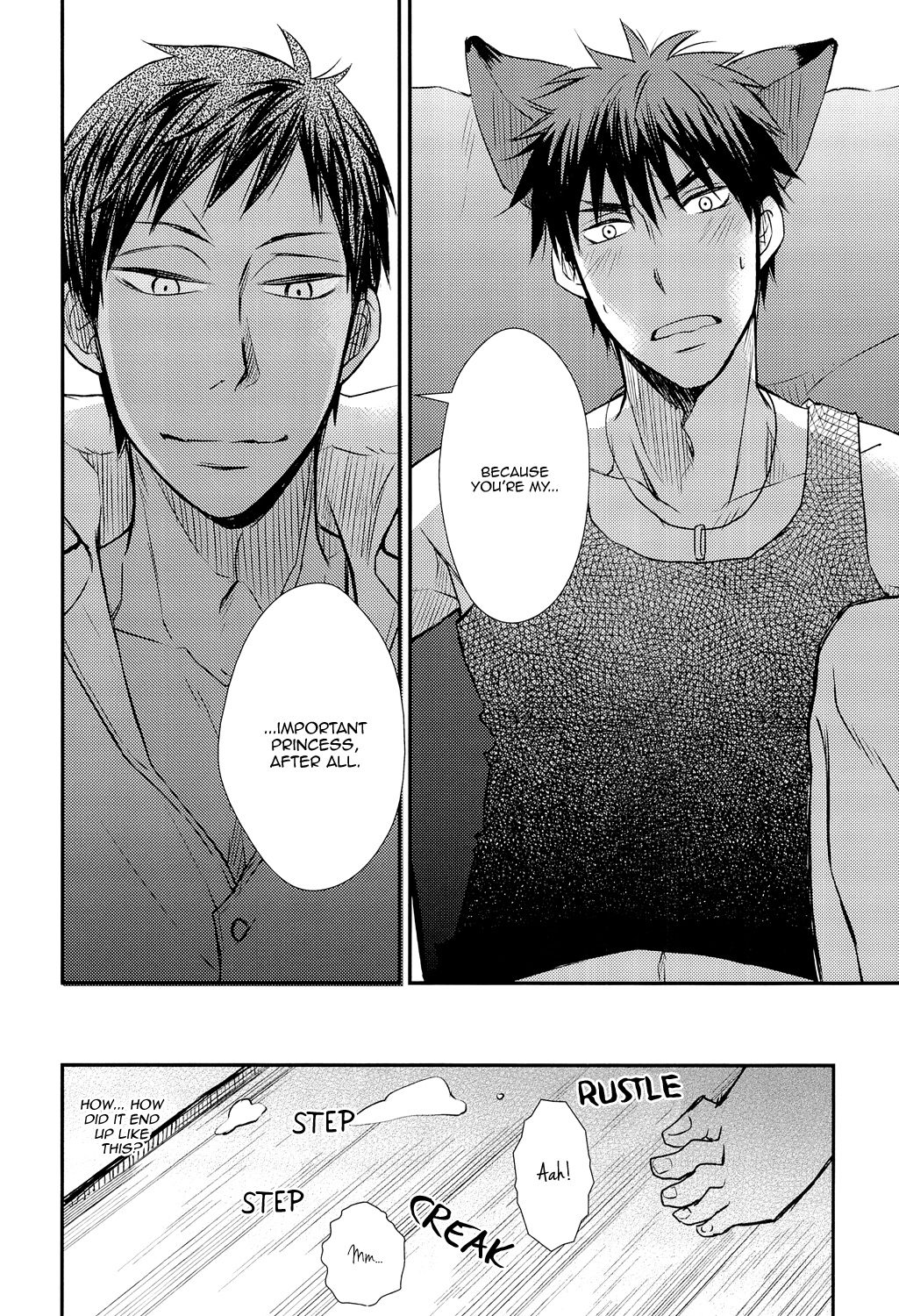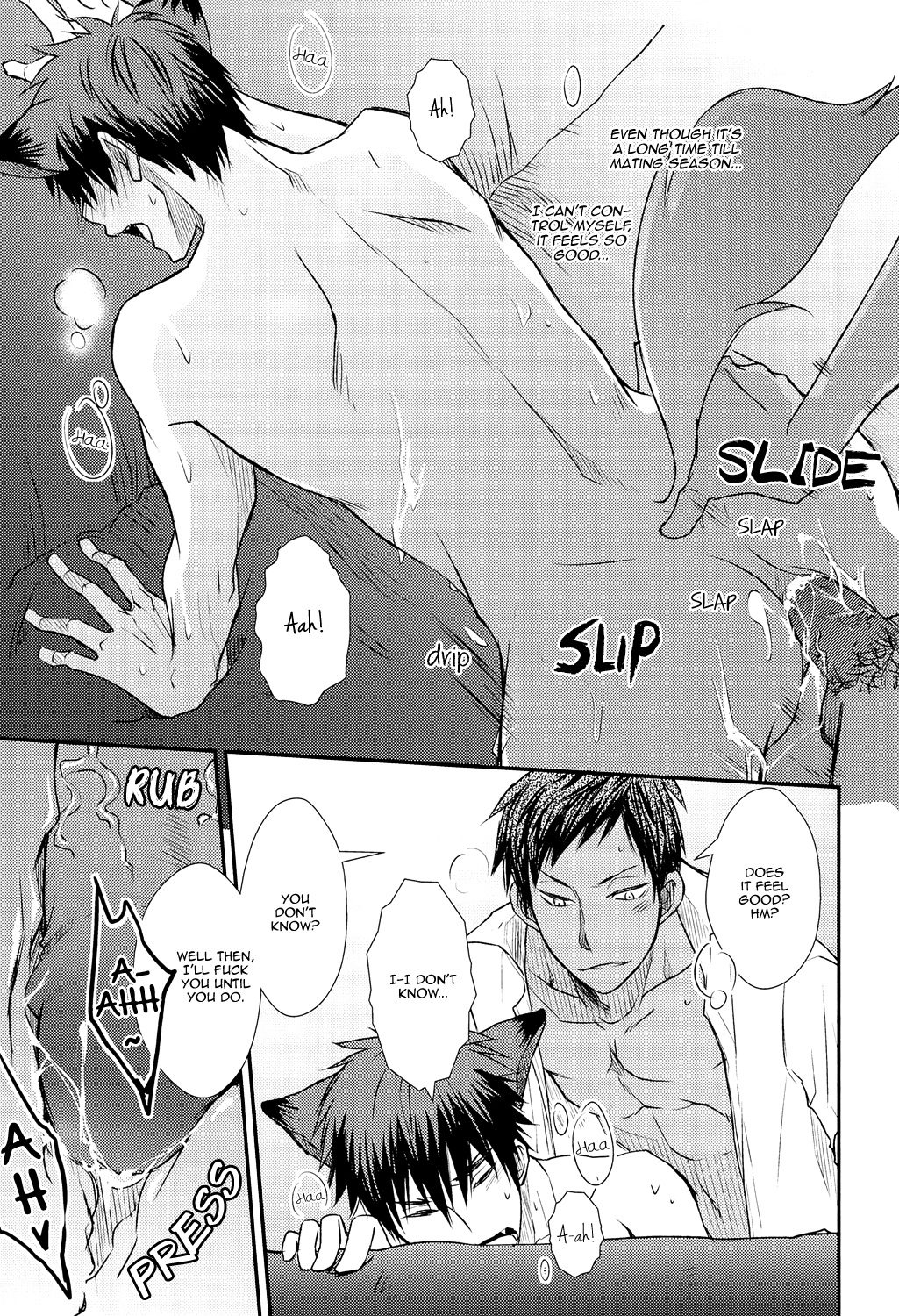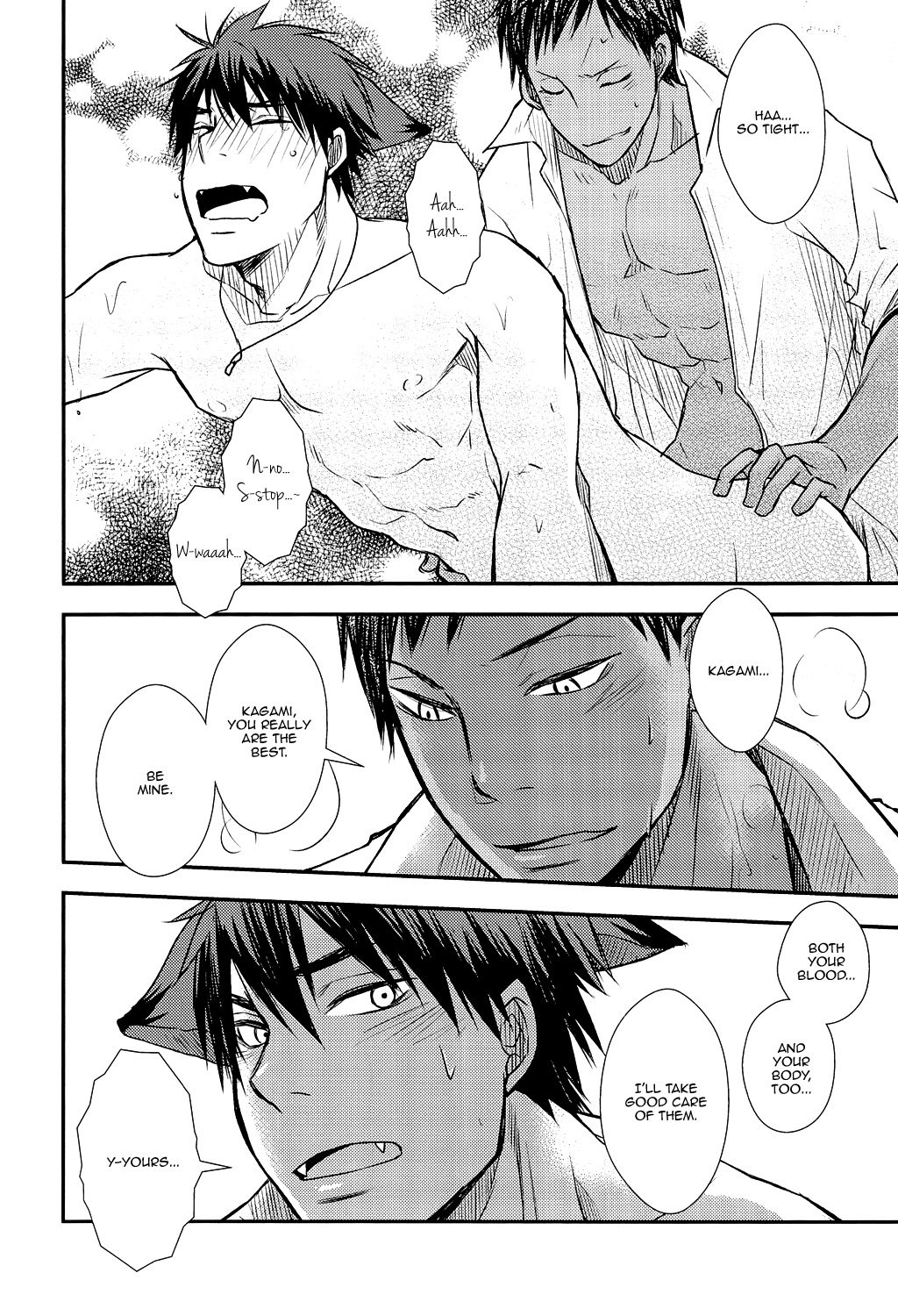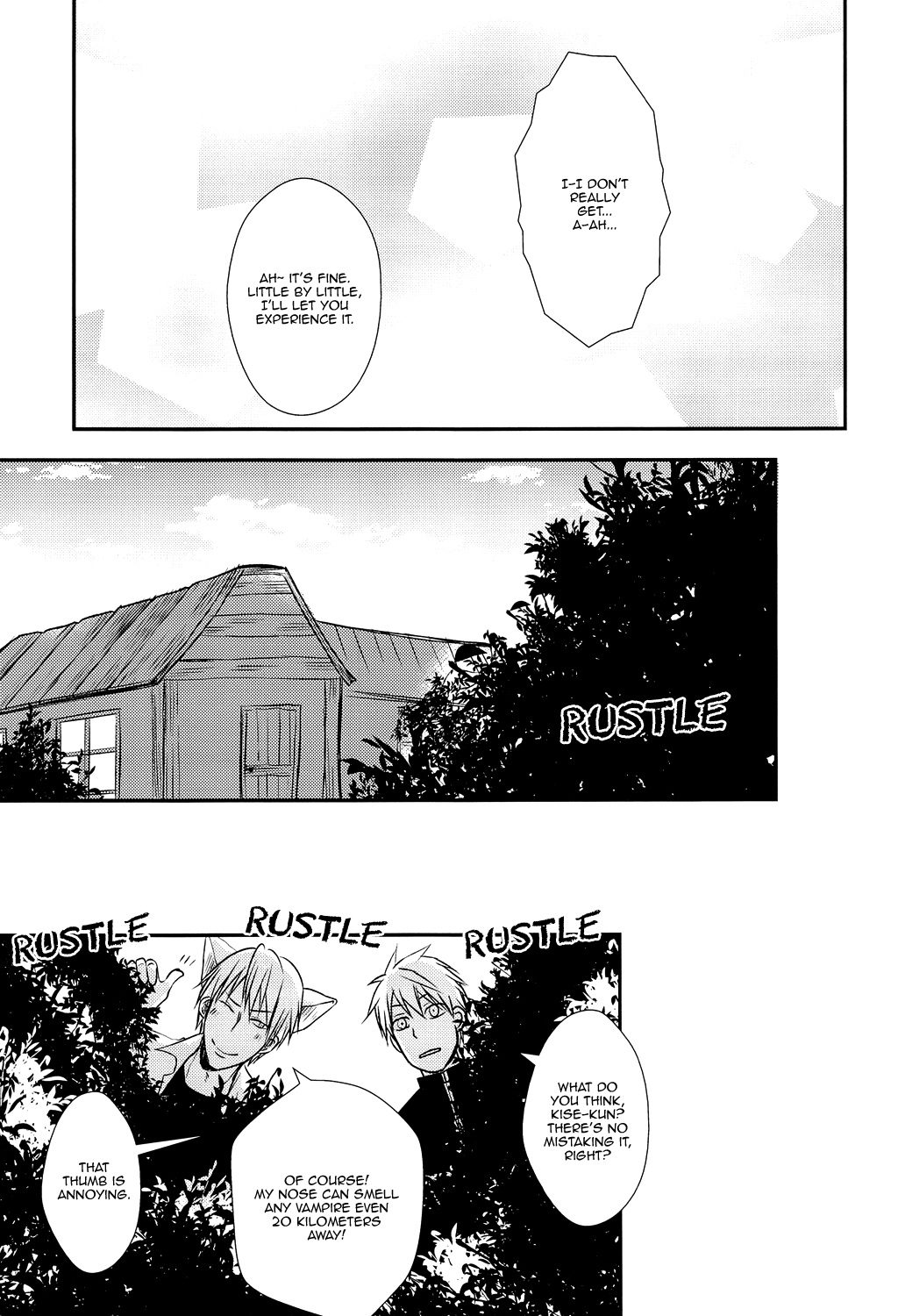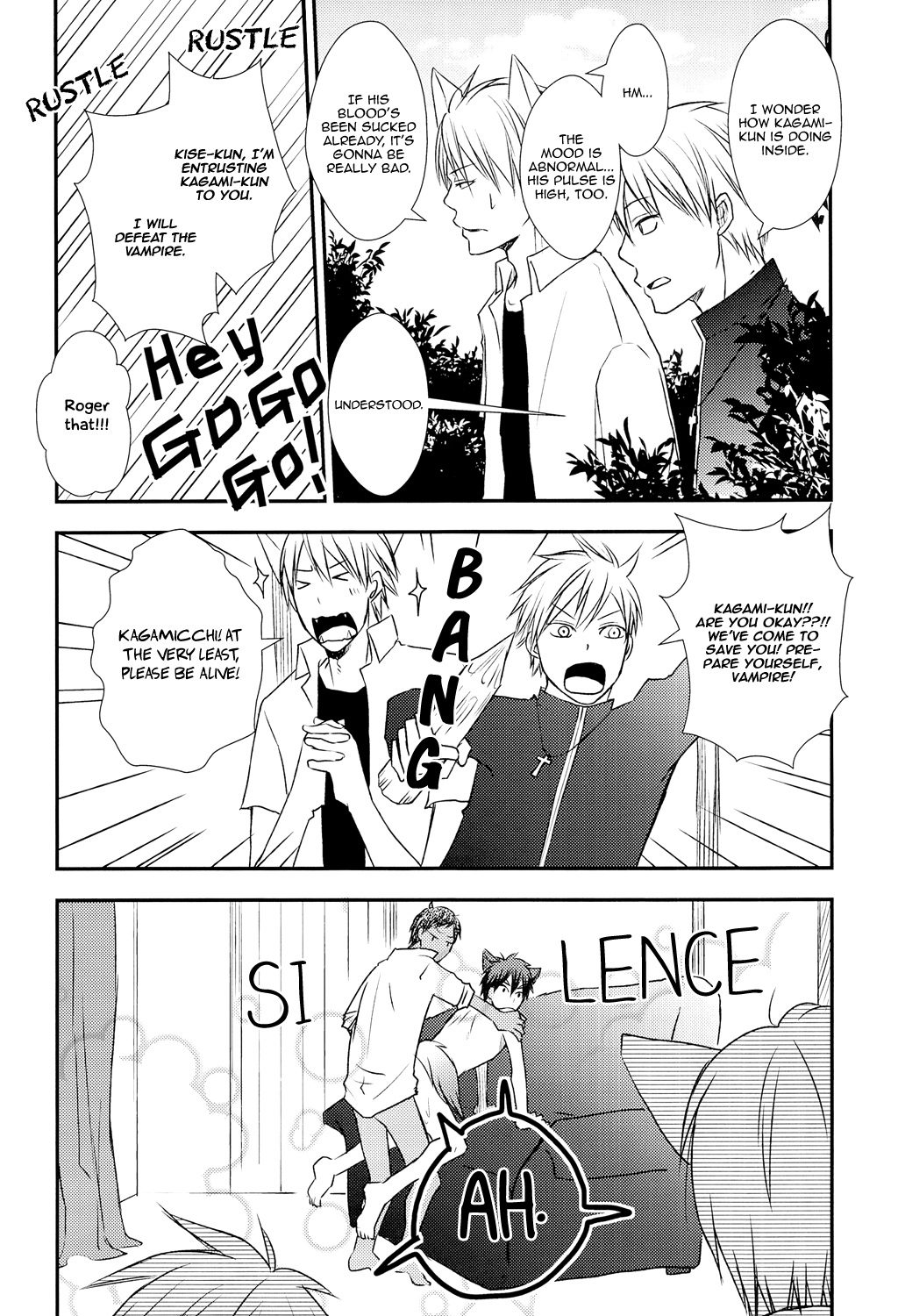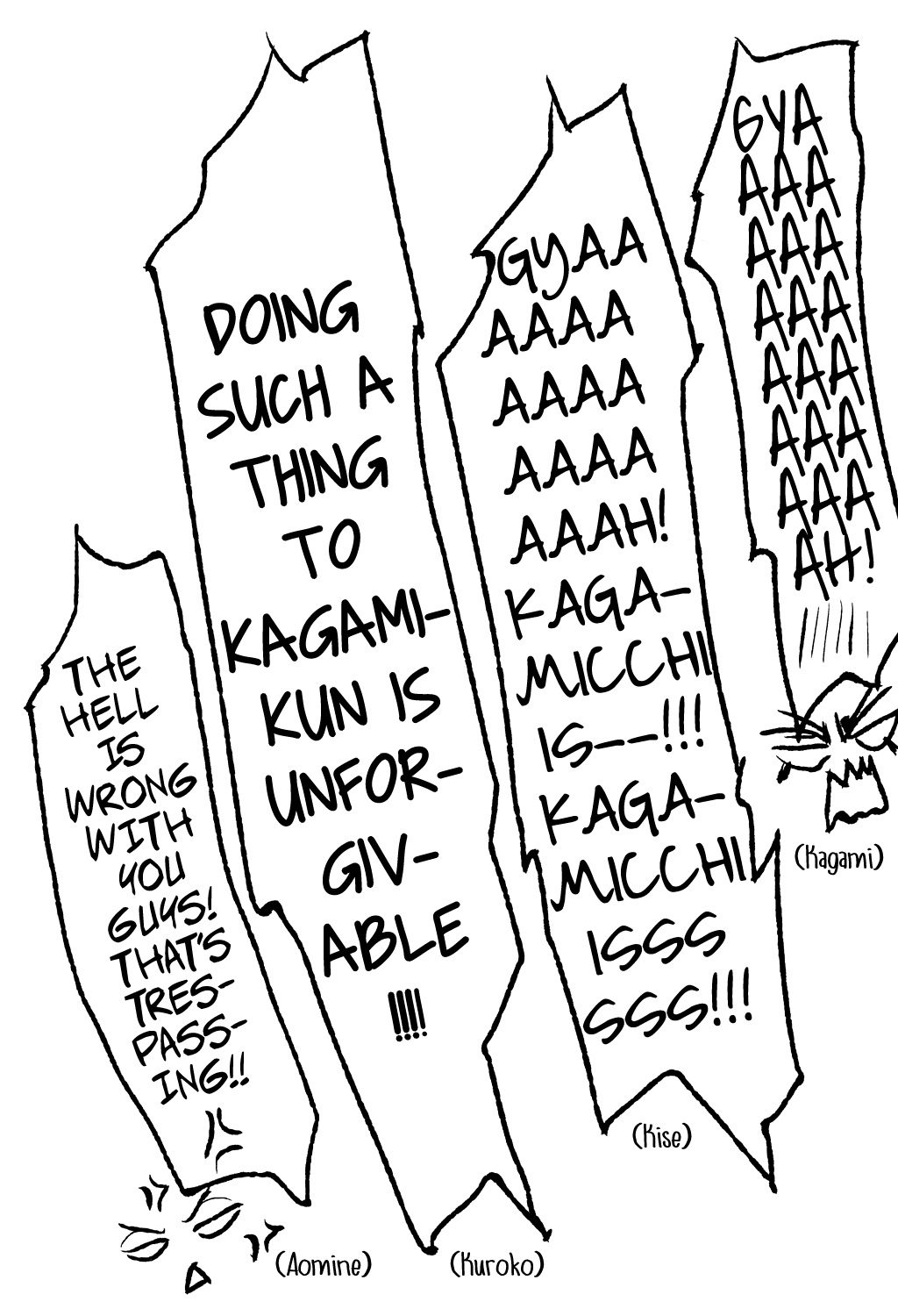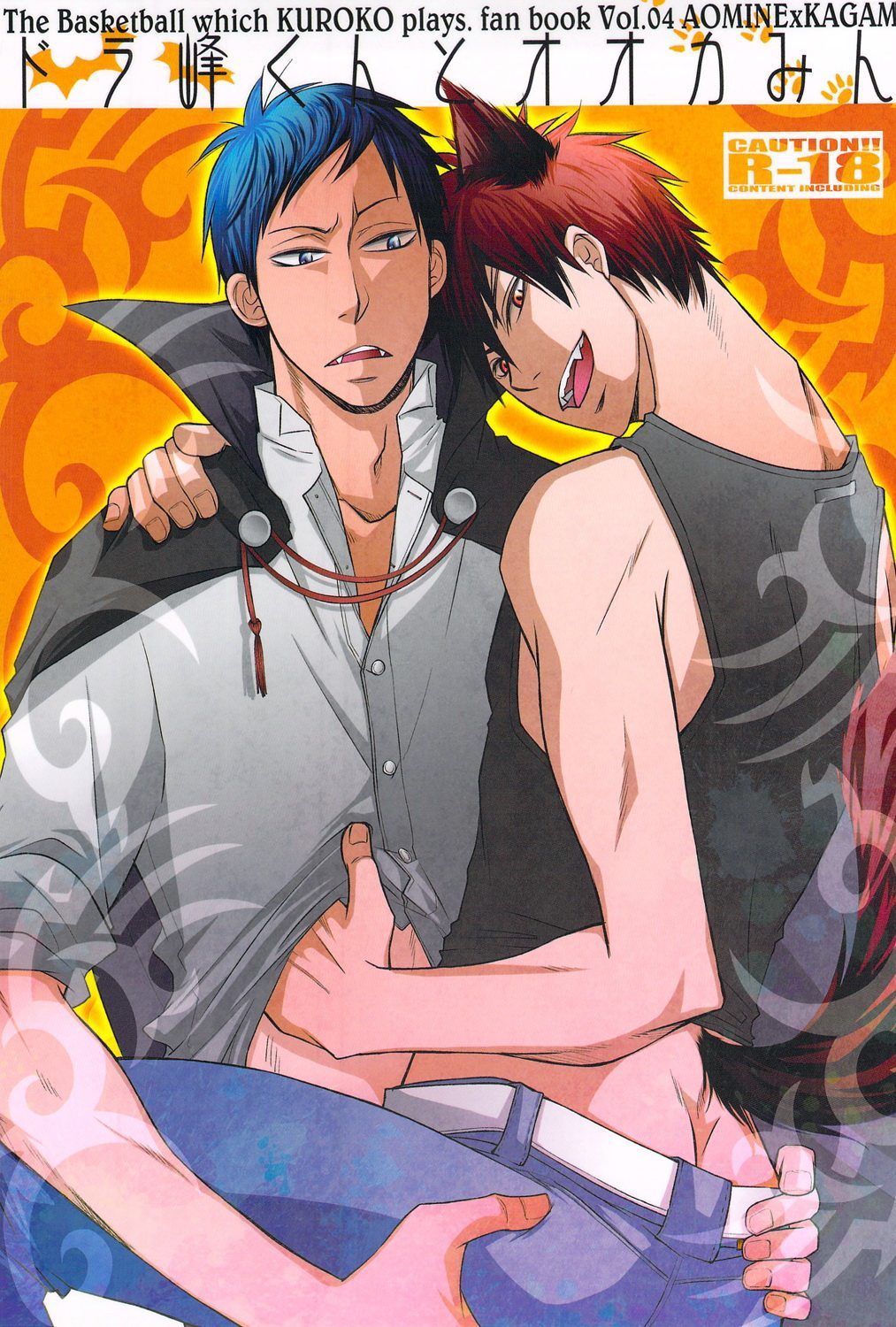 You need to login or register to bookmark/favorite this content.