Manhwa: Re-season; 돌아온 계절; Re season
Mangaka: Morak
Language: English
Plot: For some reason a collegian Maru needs a new place to stay and ends living with his friend's bro, a novelist Yohan who complains about his lately insomnia and asks Maru to help him fall asleep. Guess what happens next?
Related: K's Secret (Alternate Story)

Re-season Chapter 1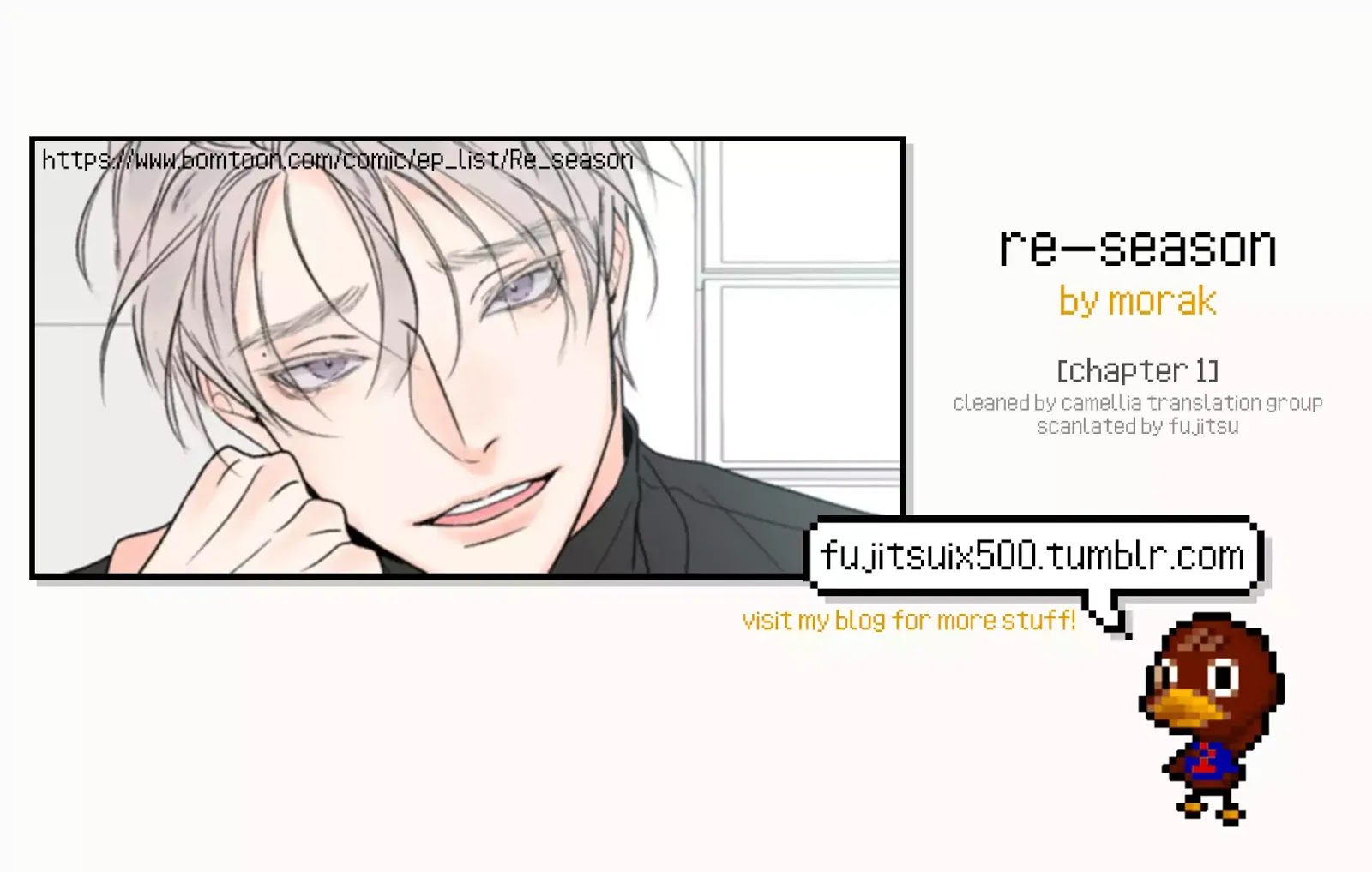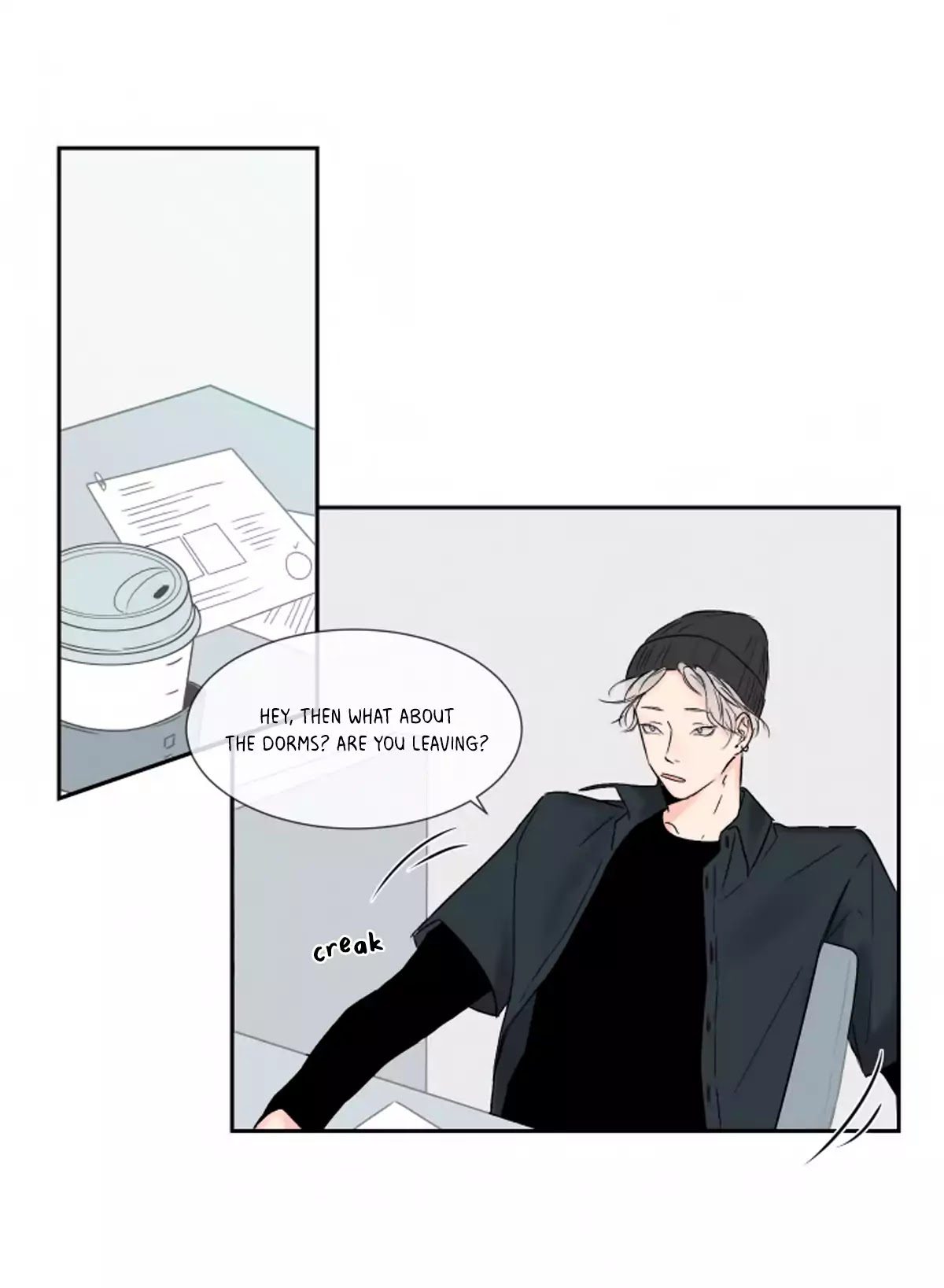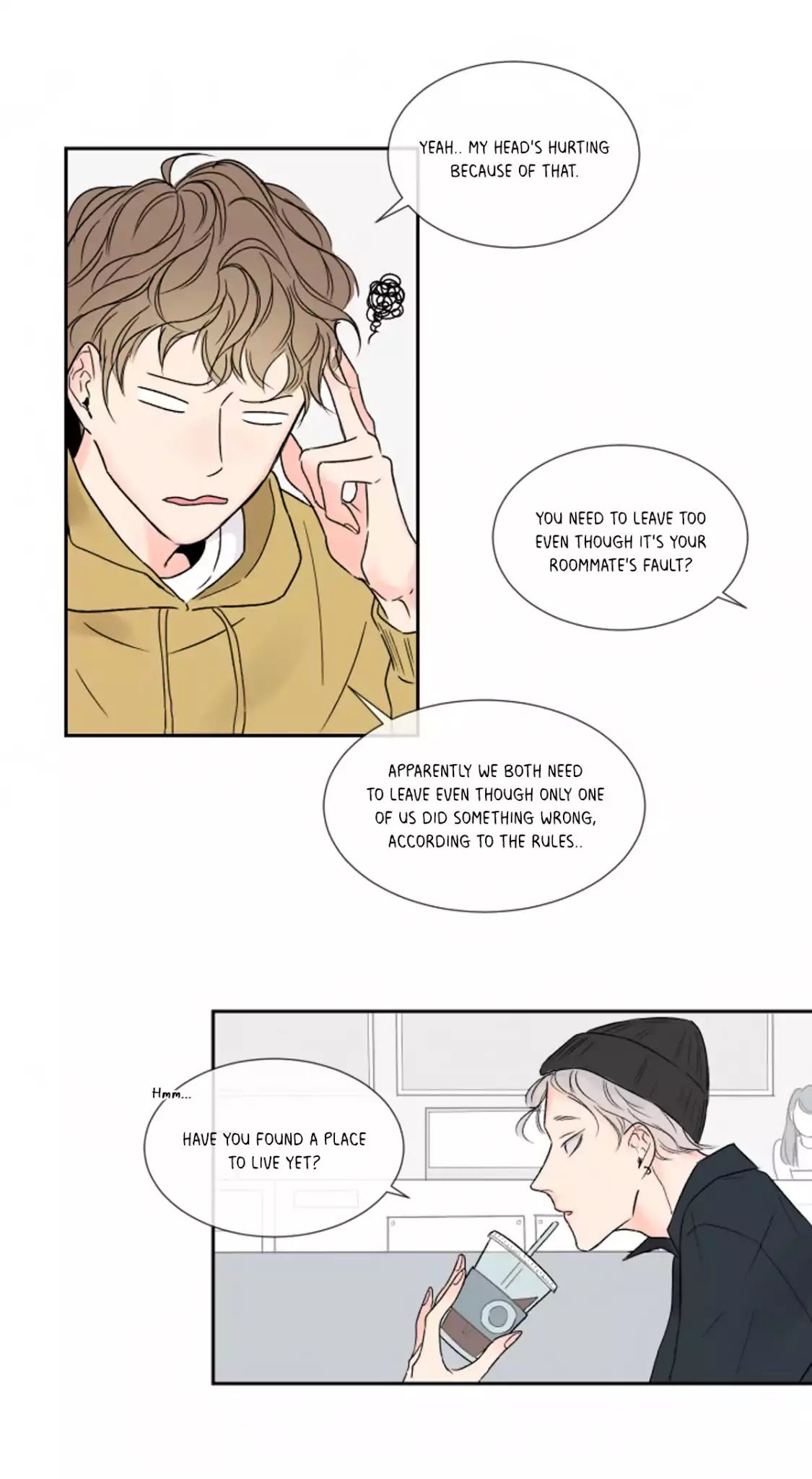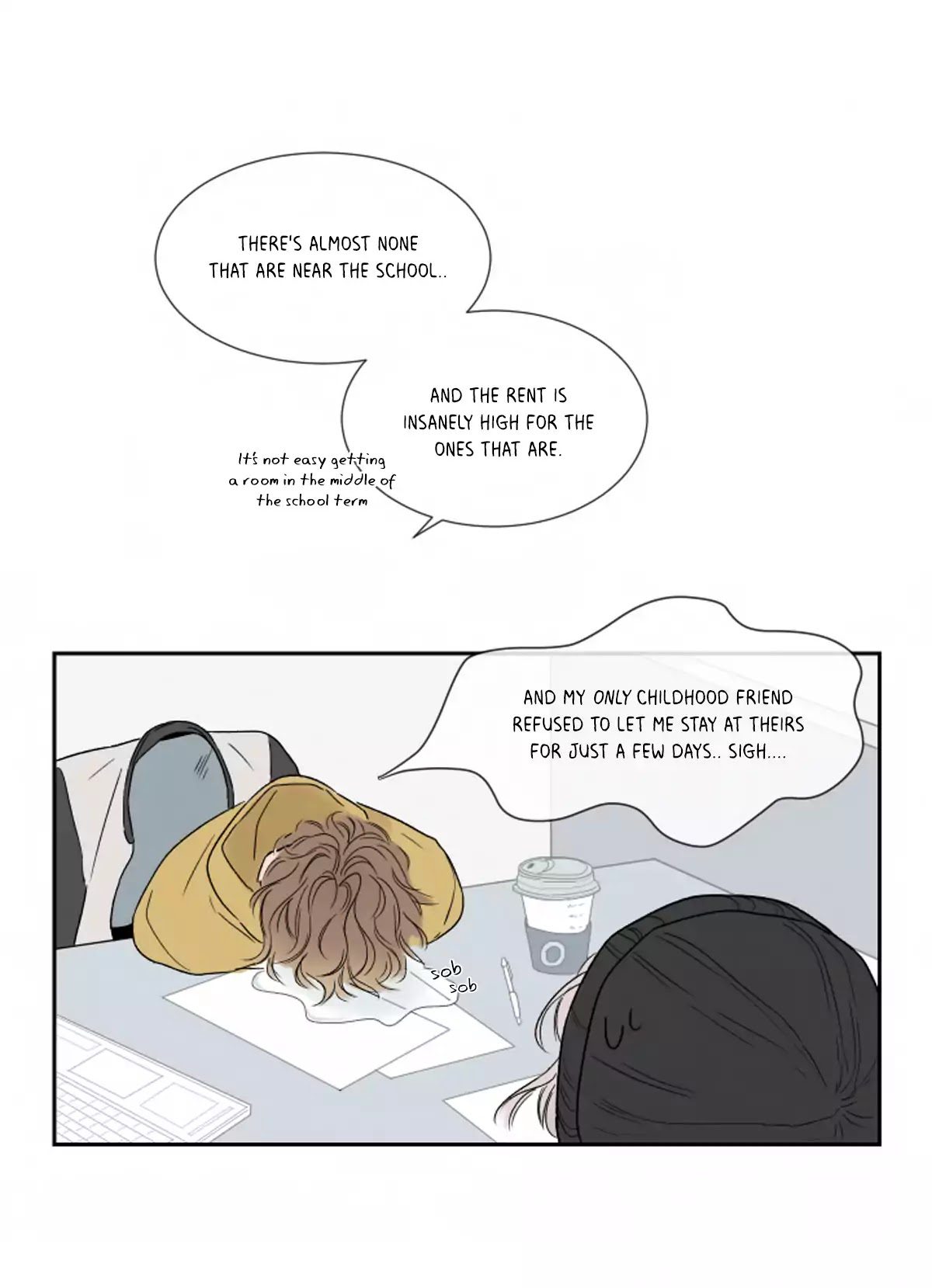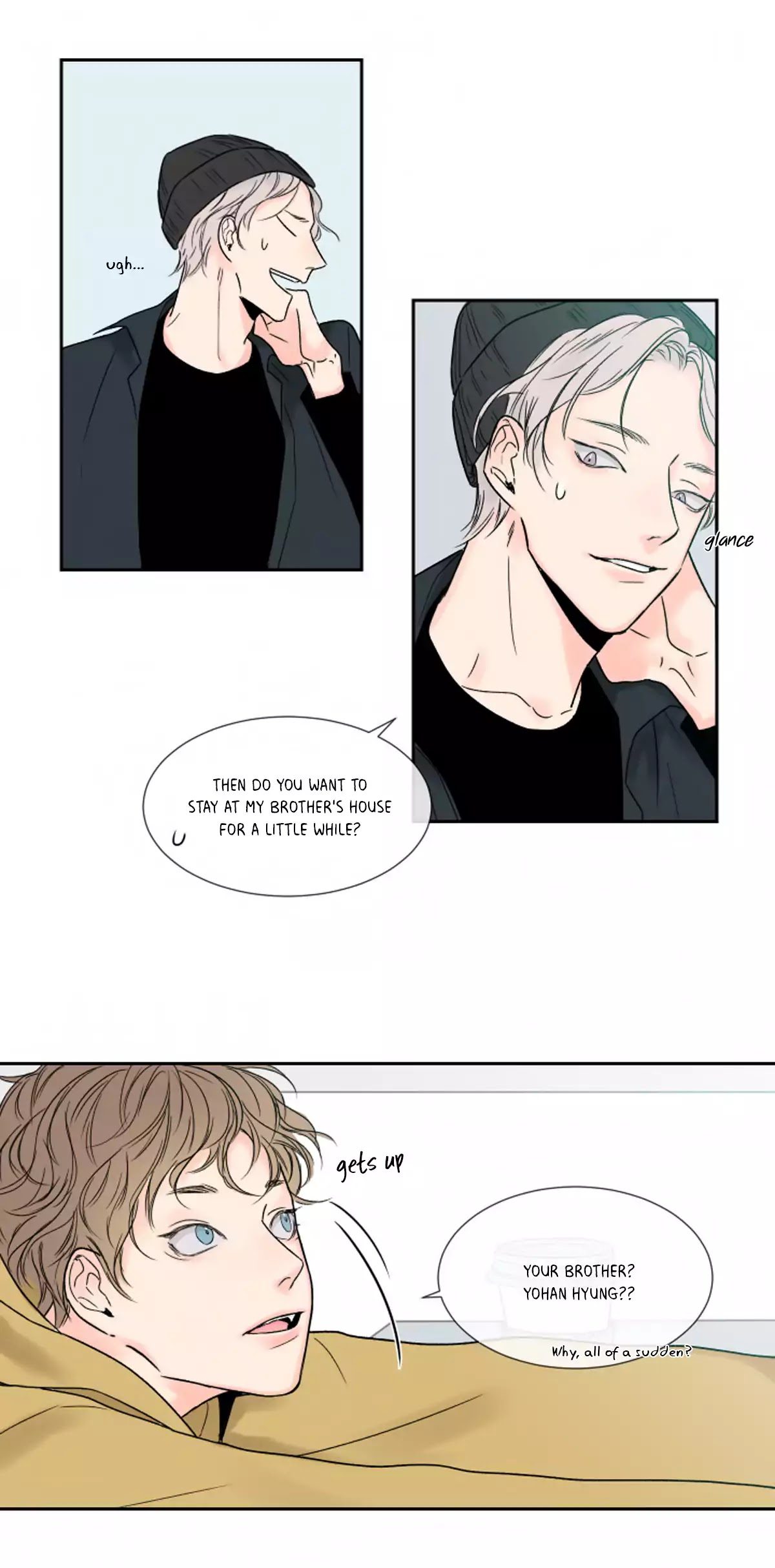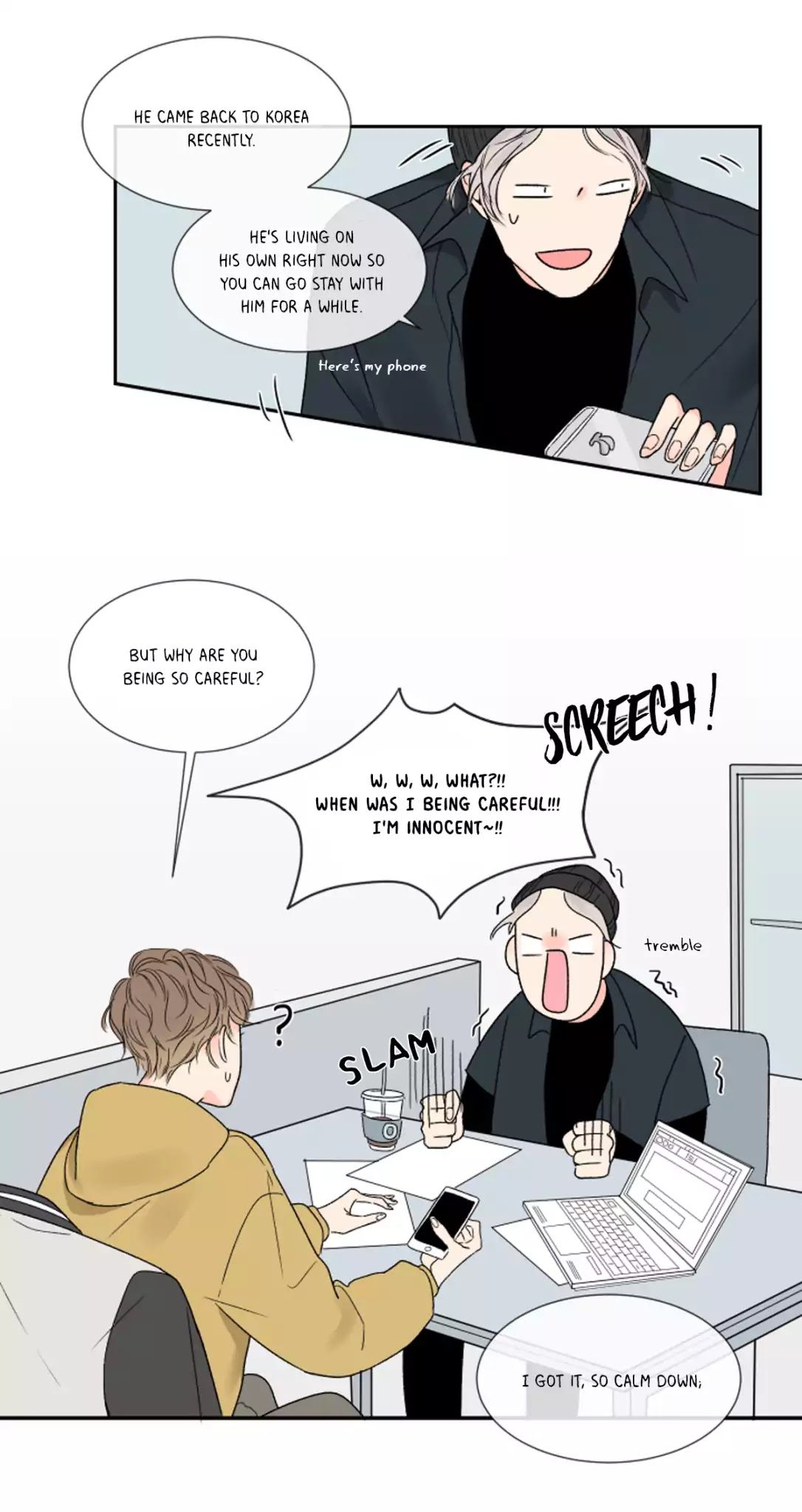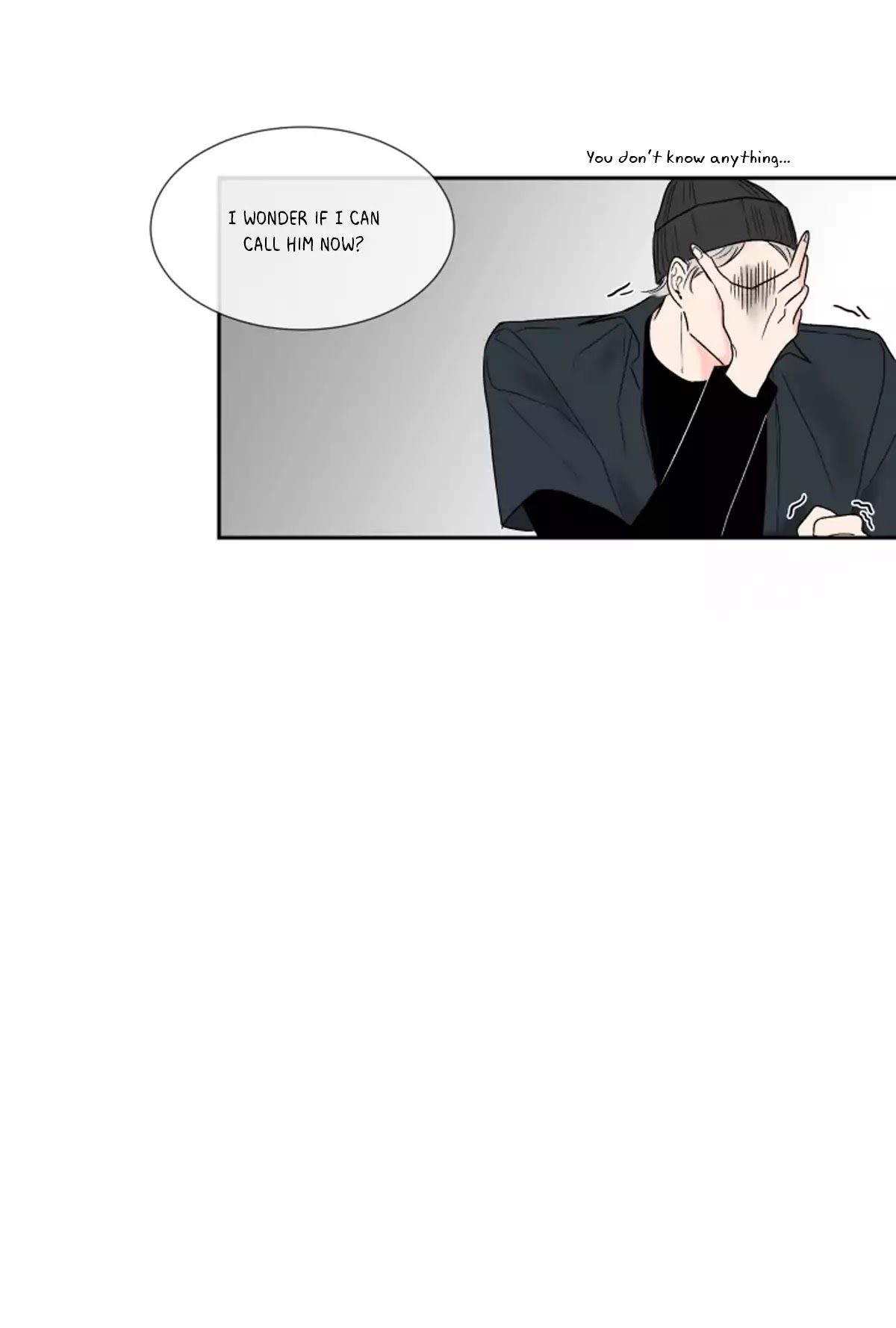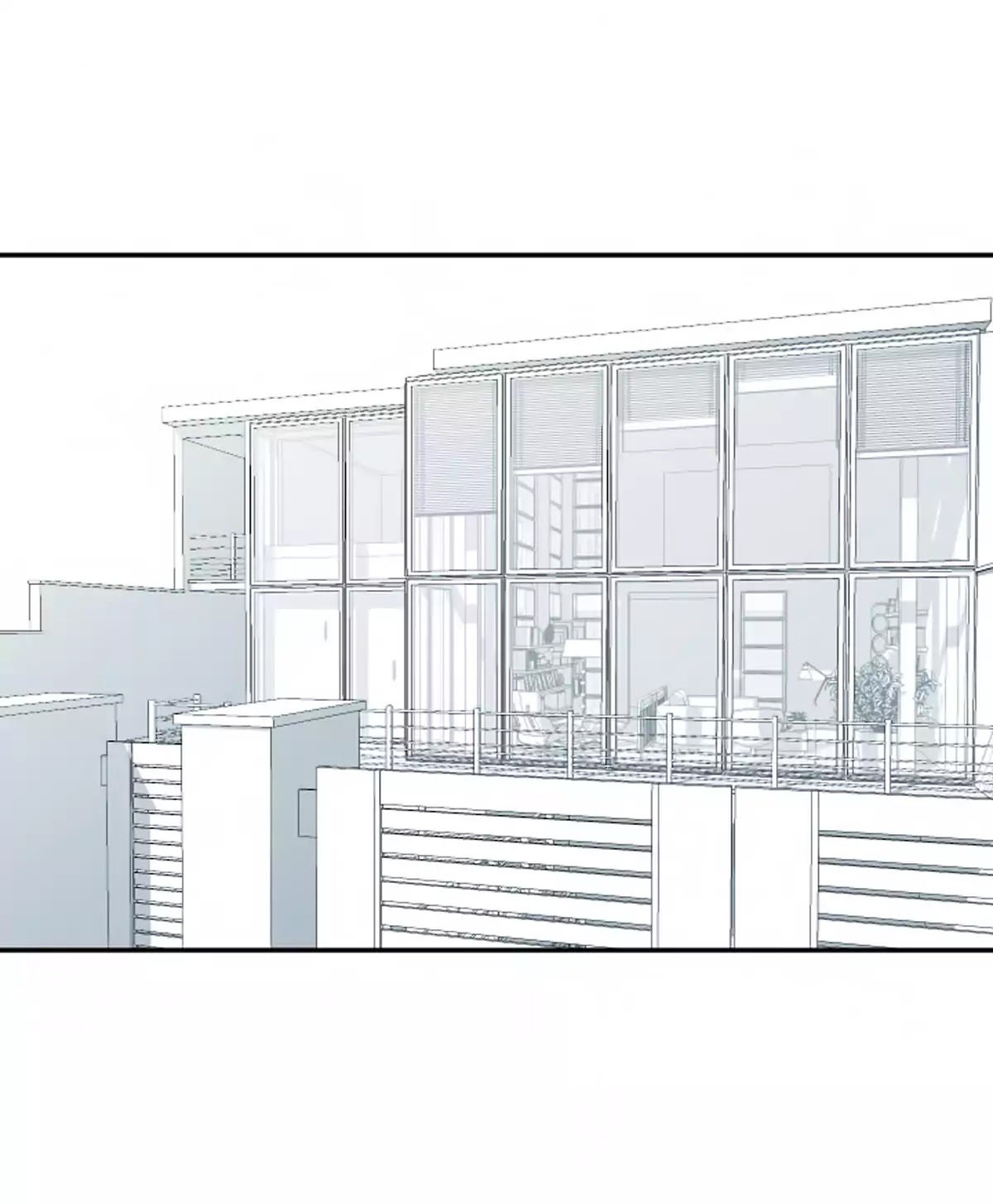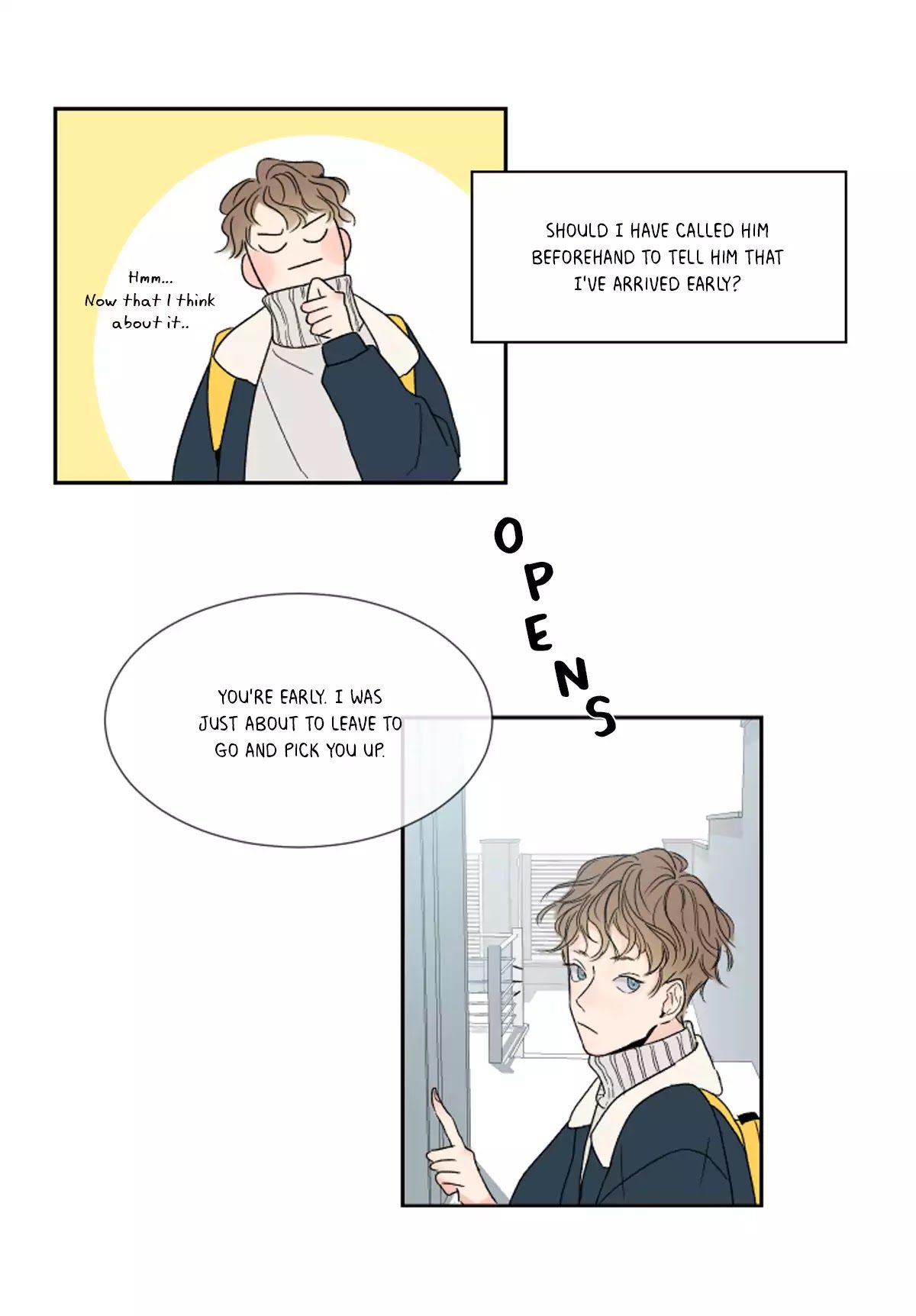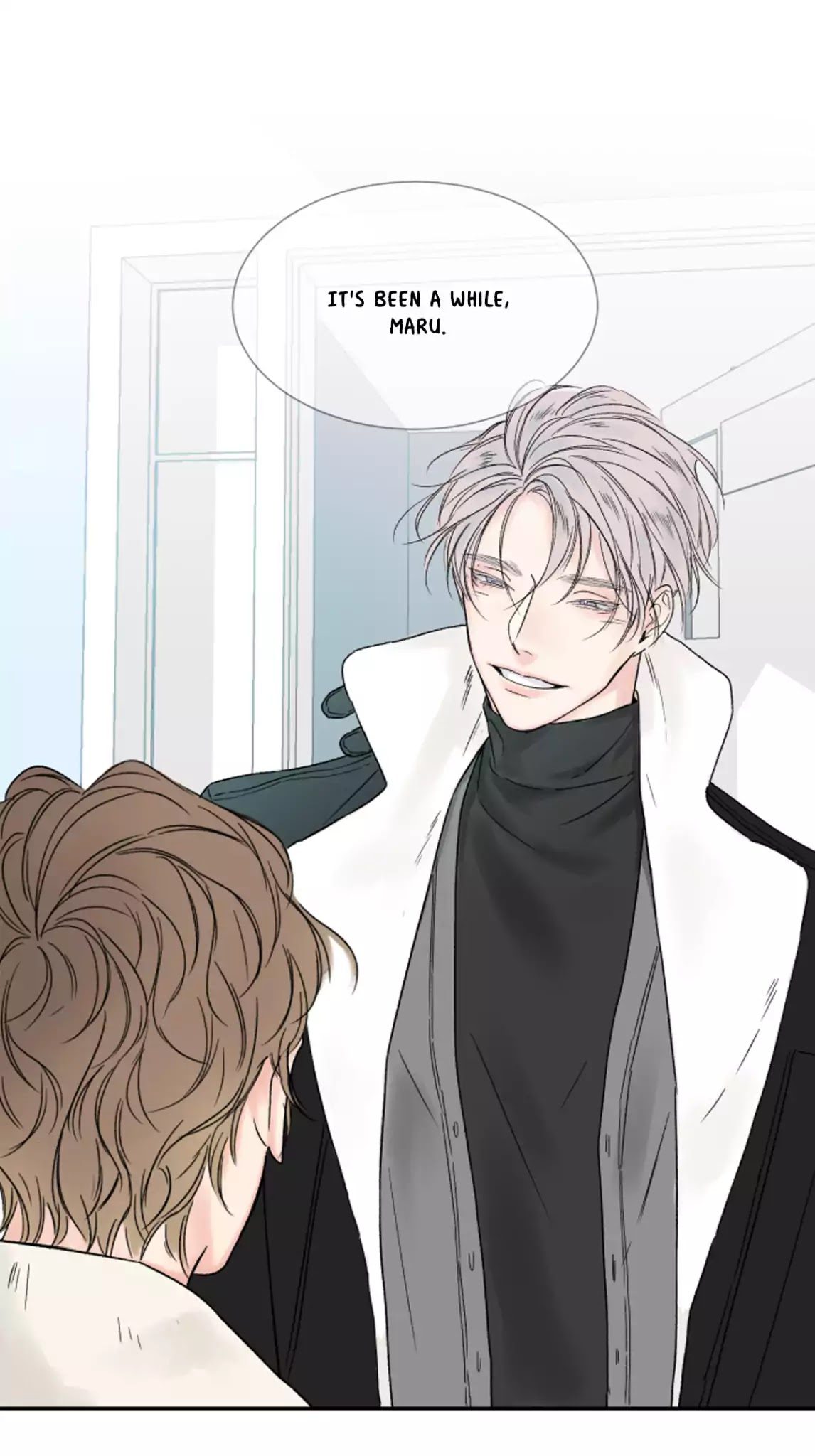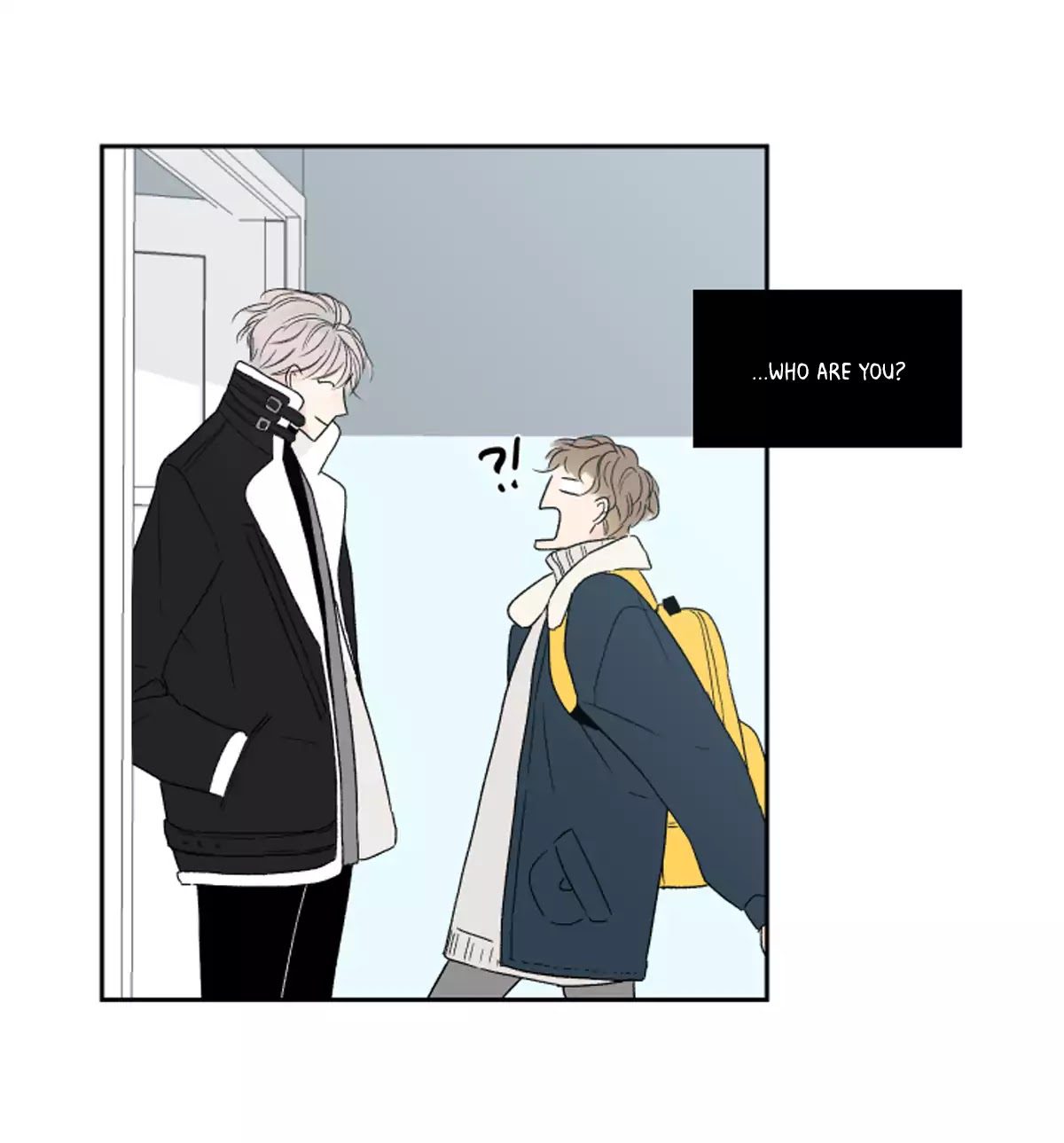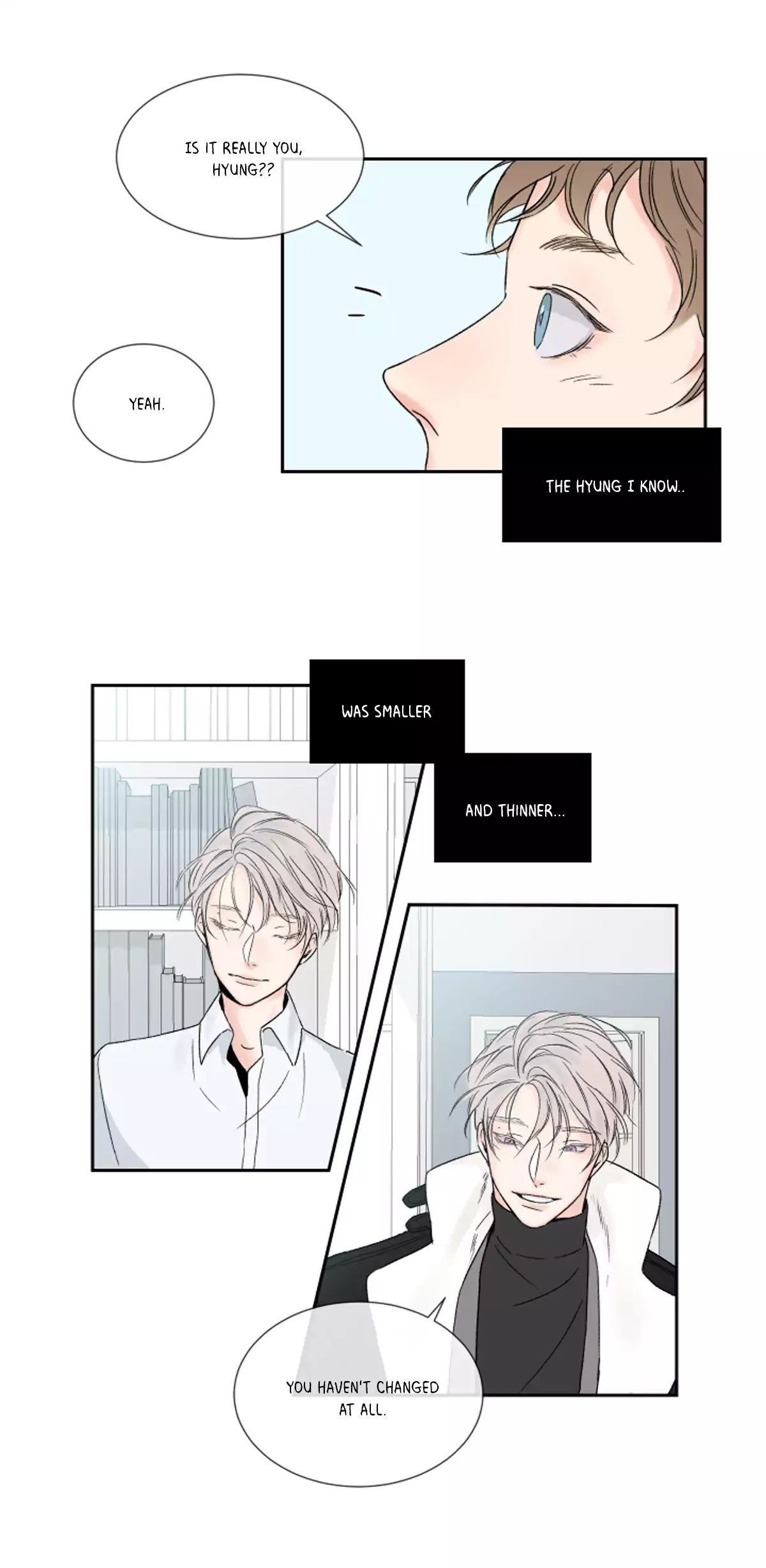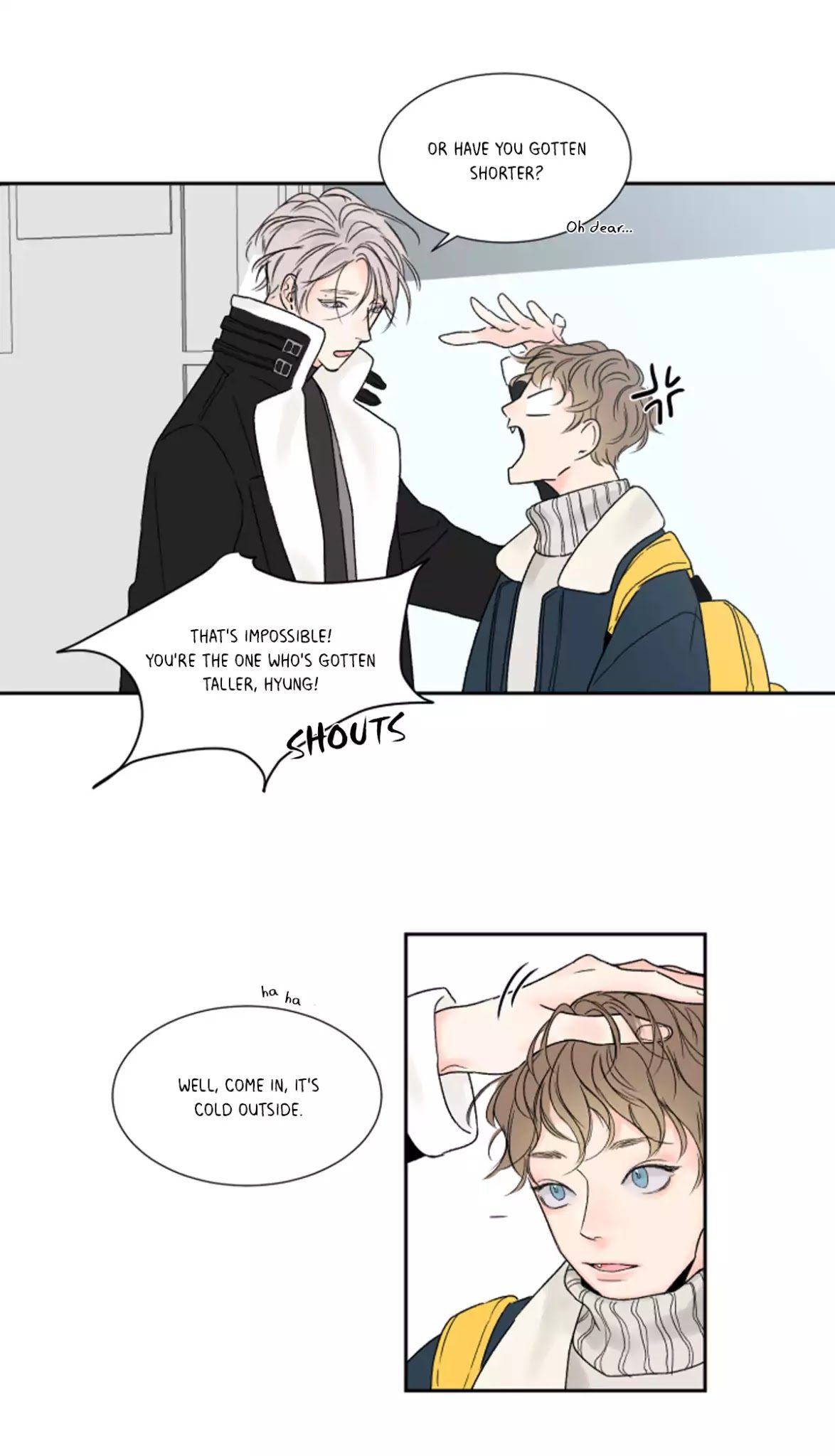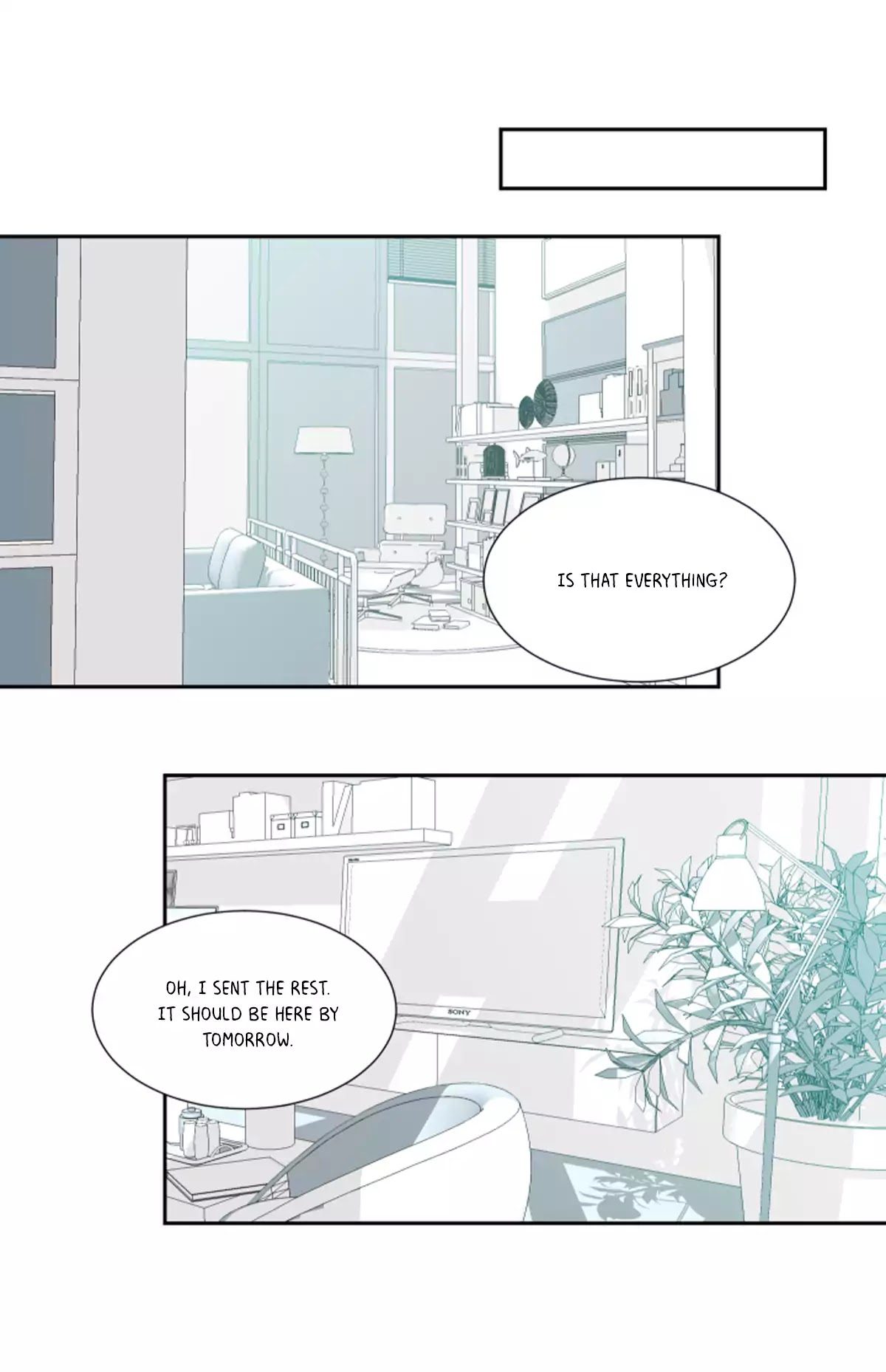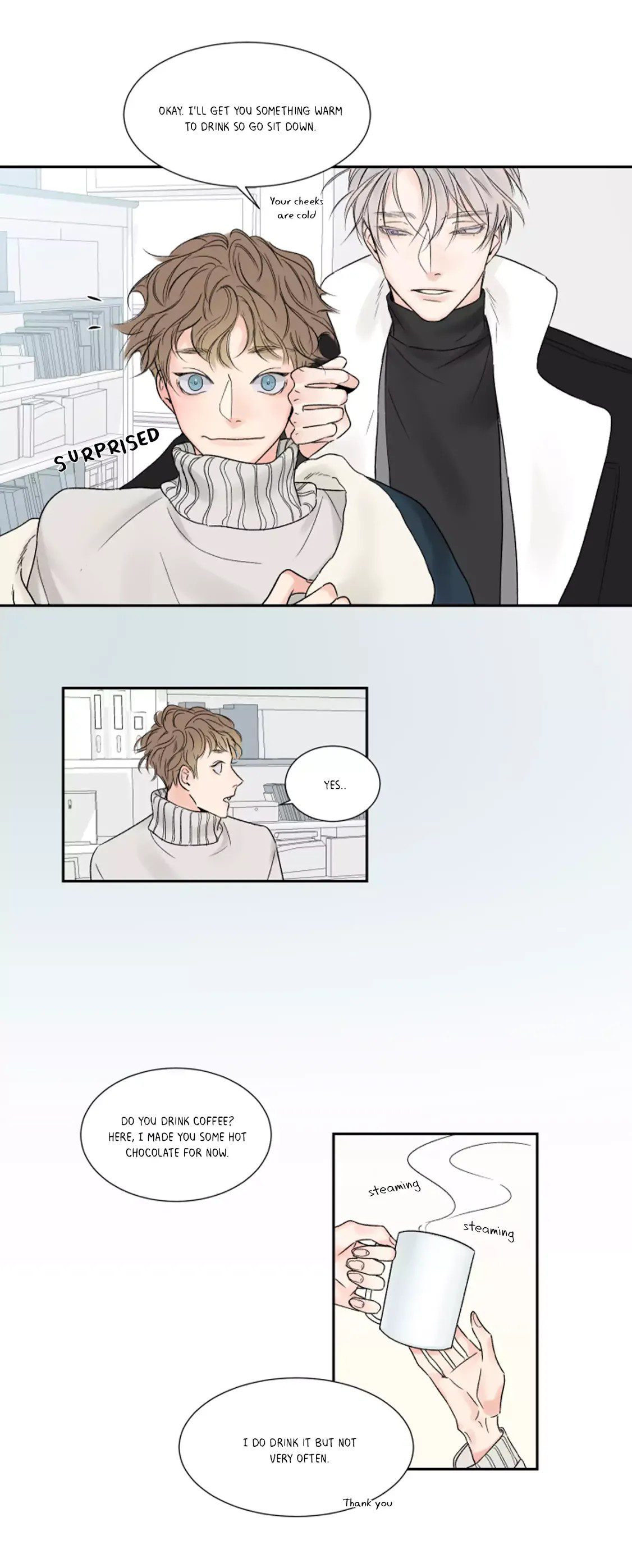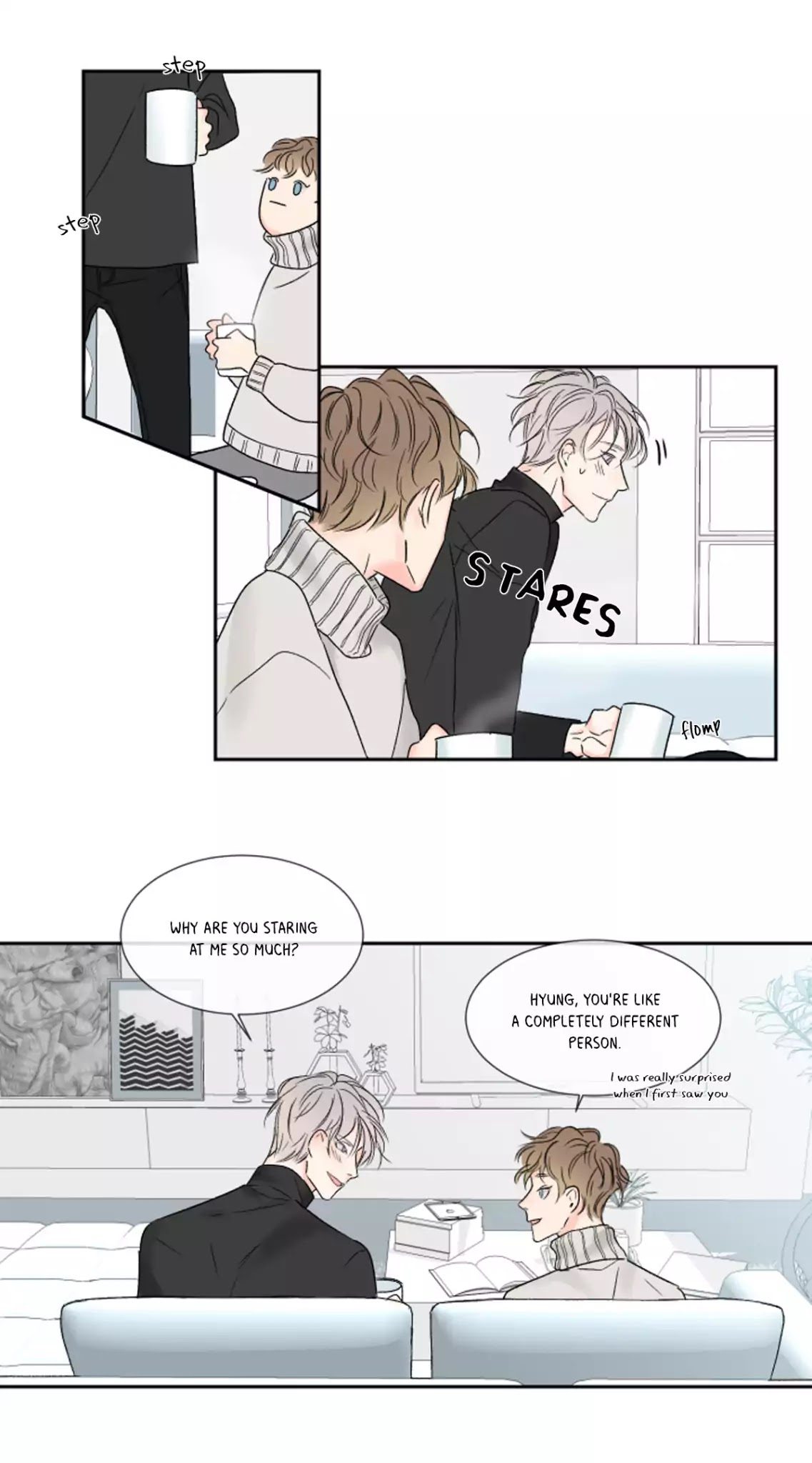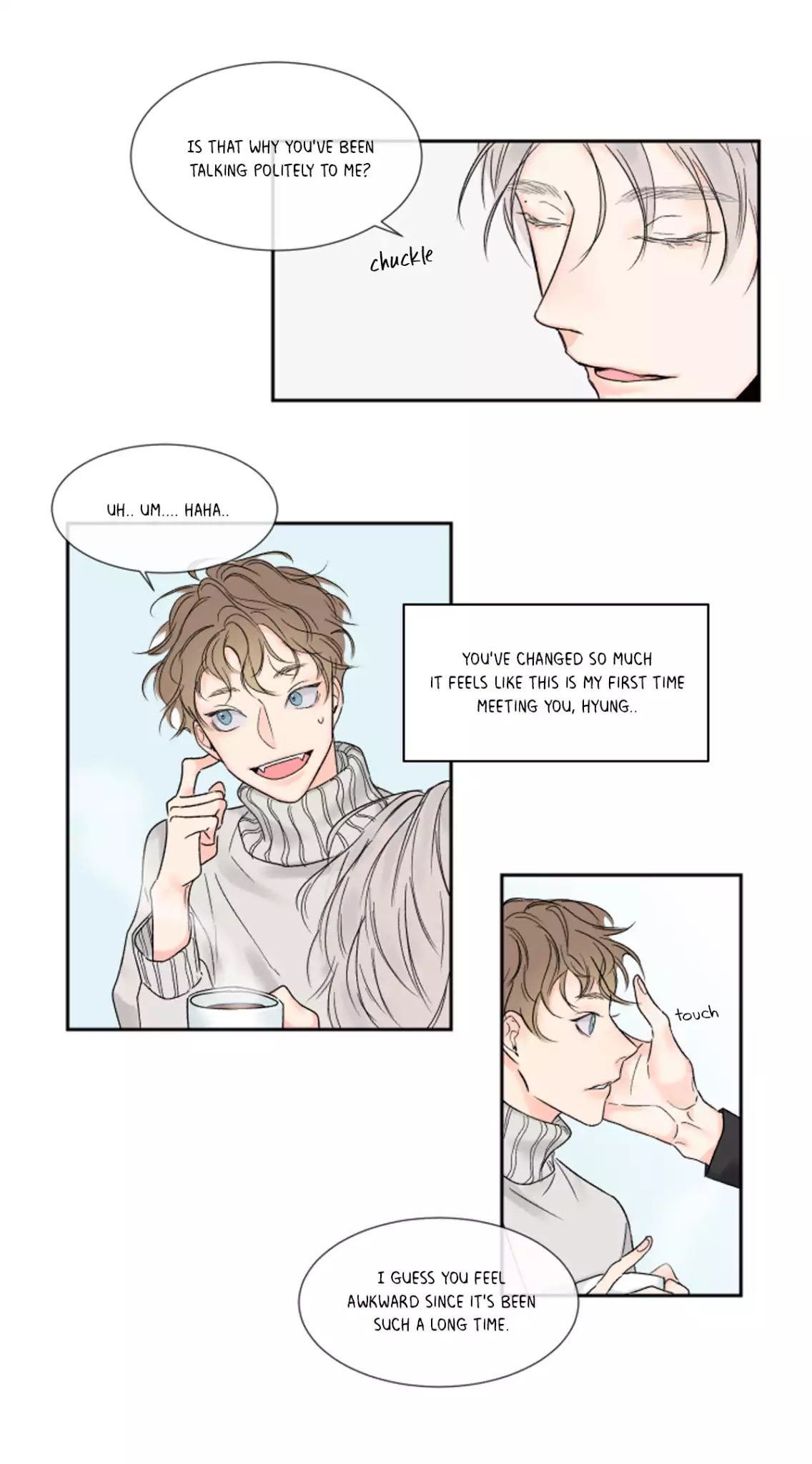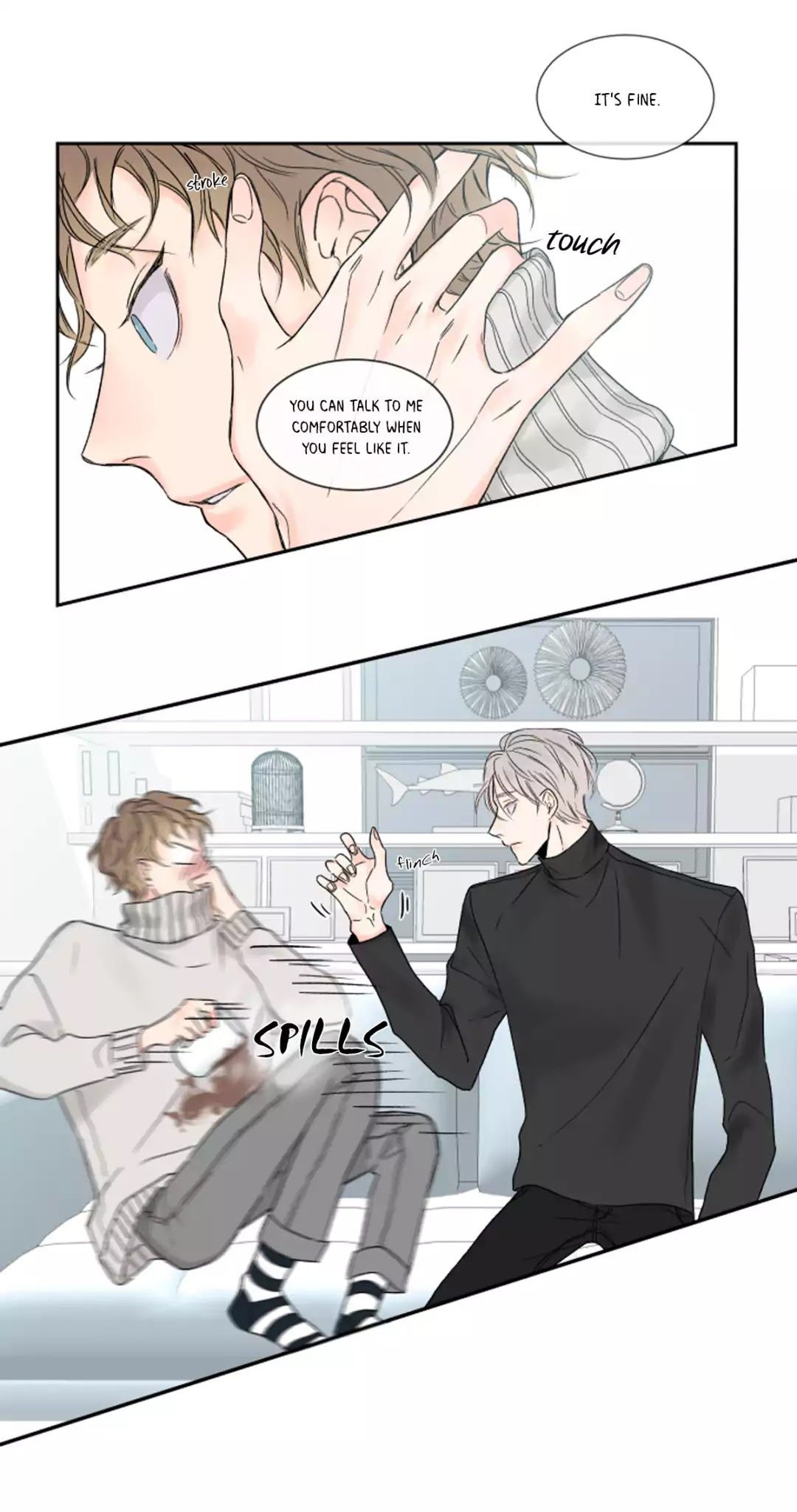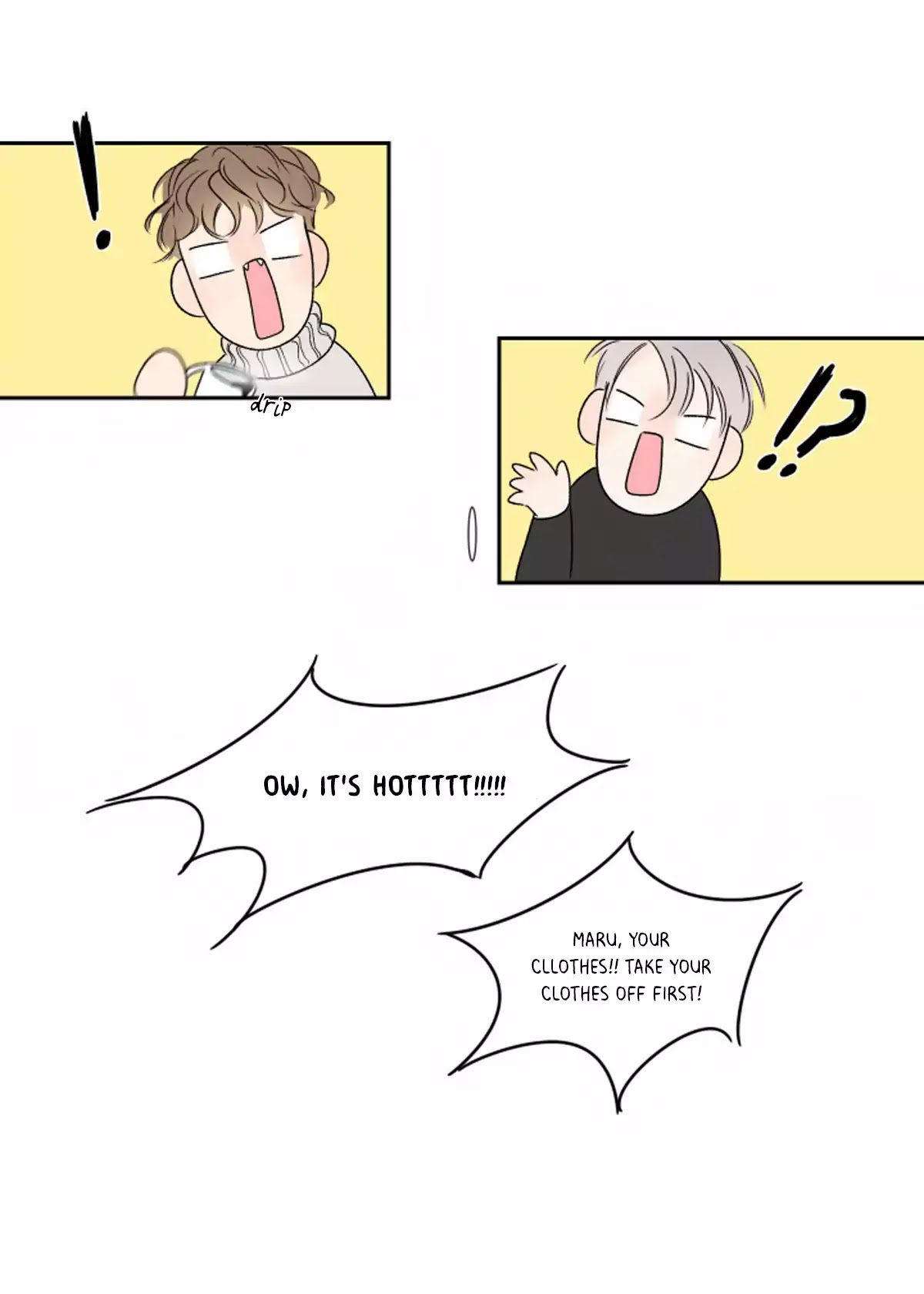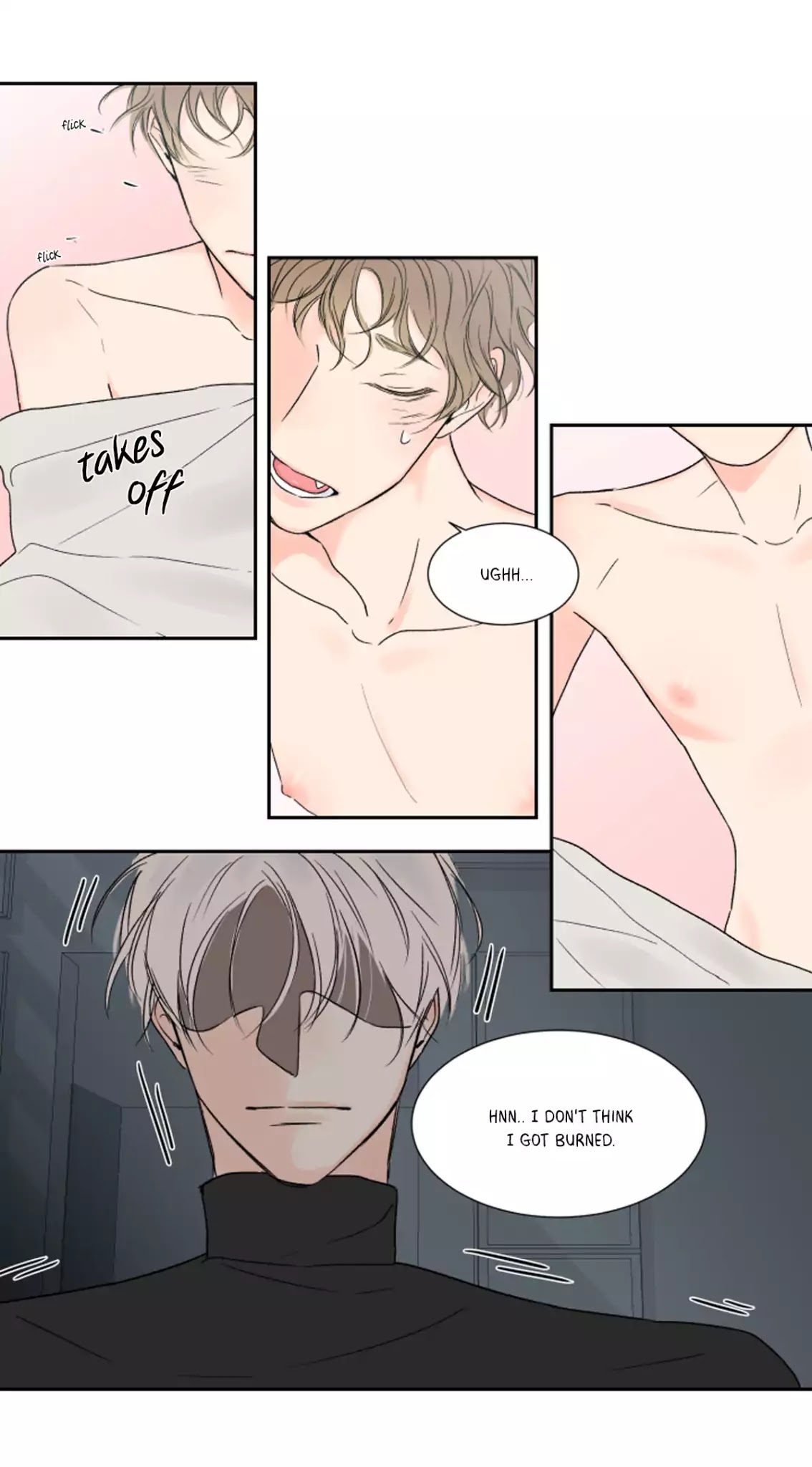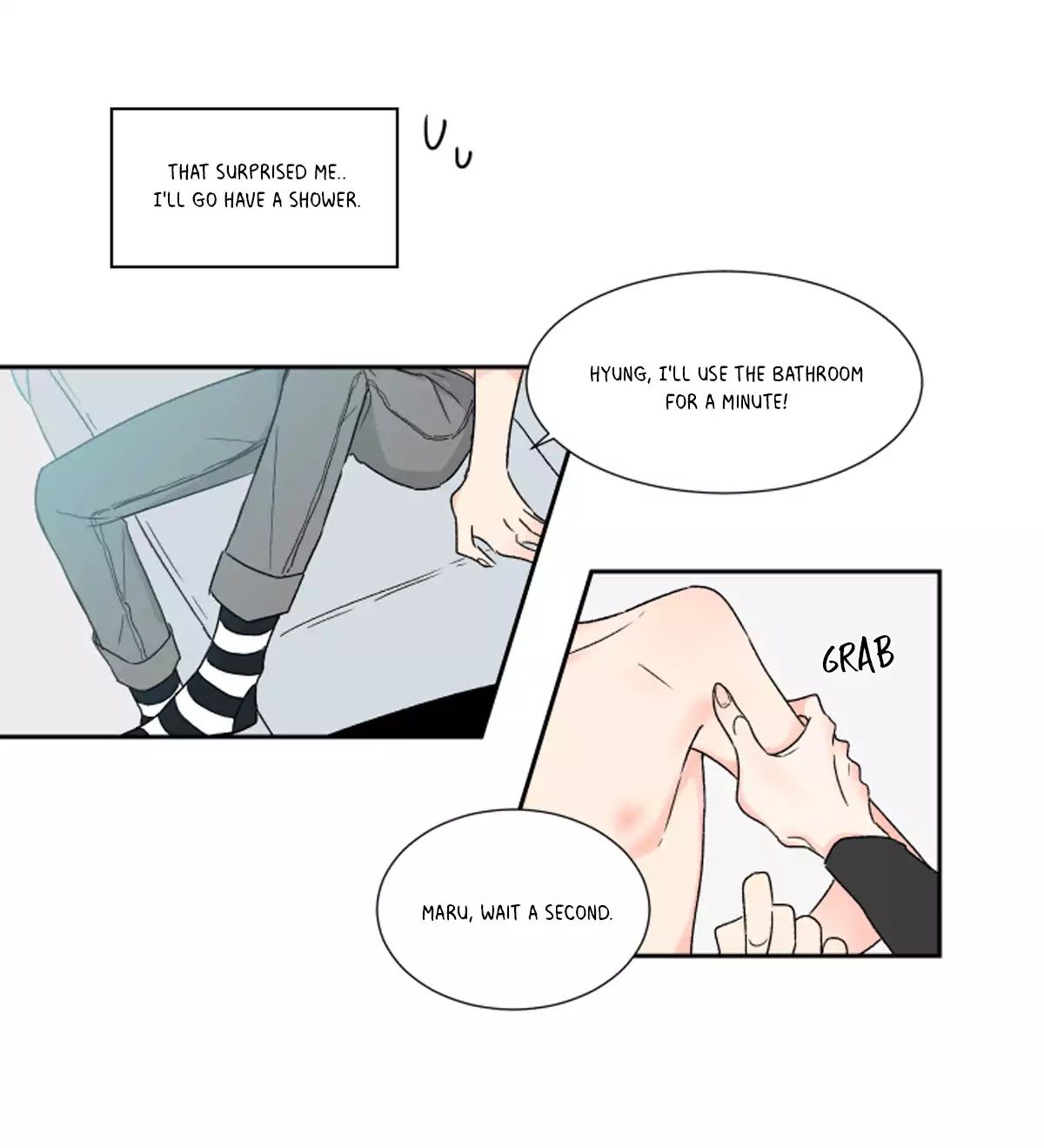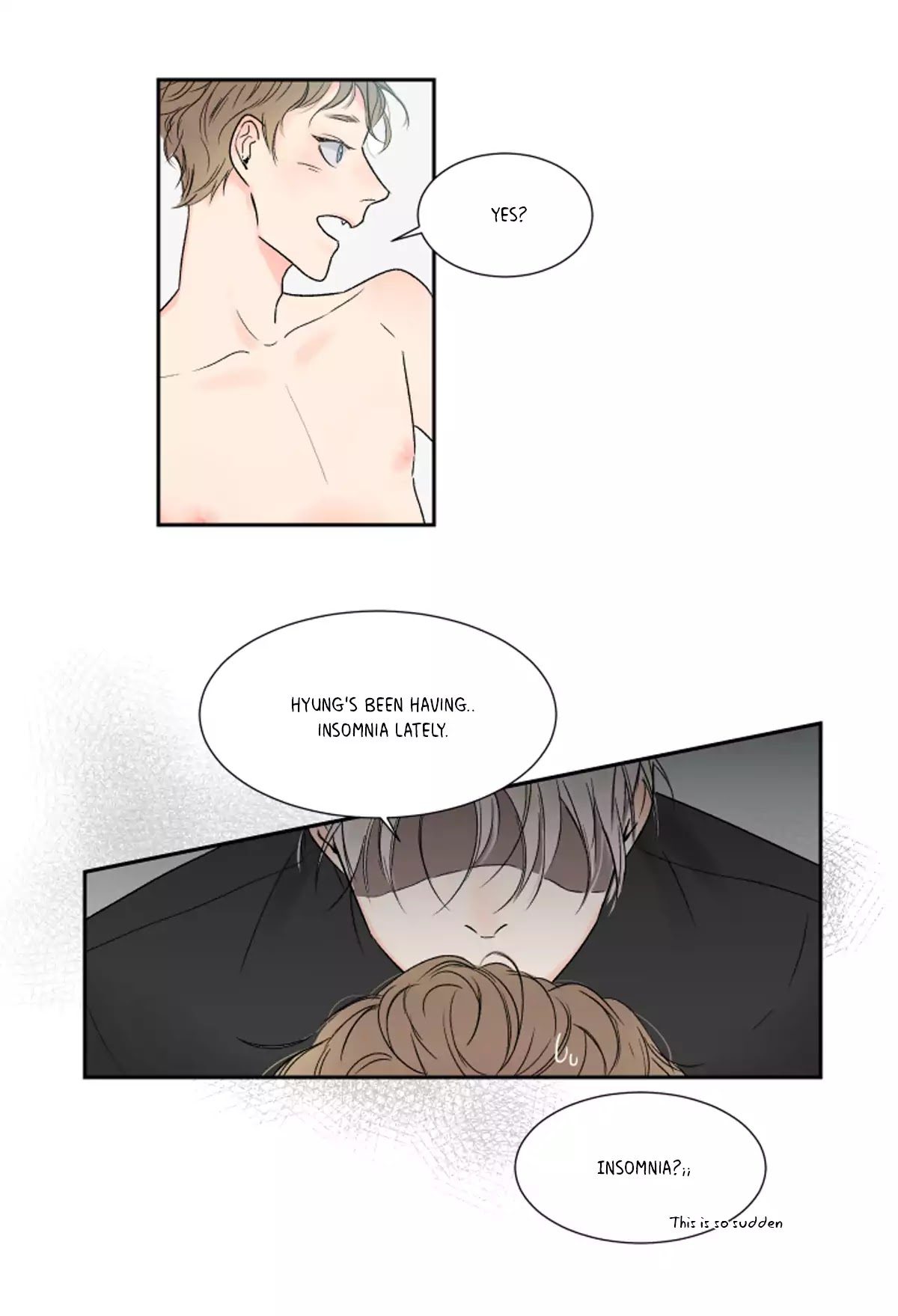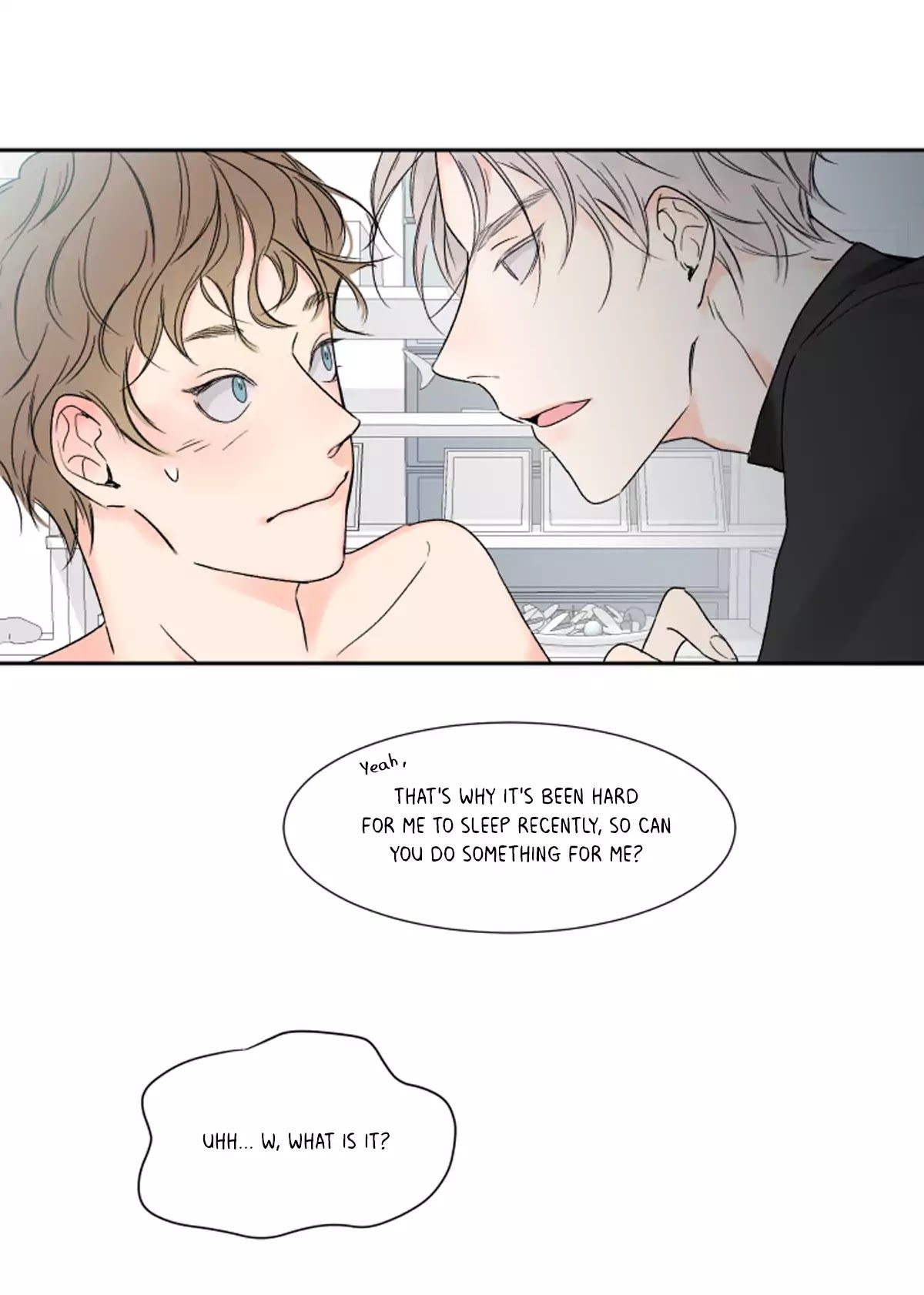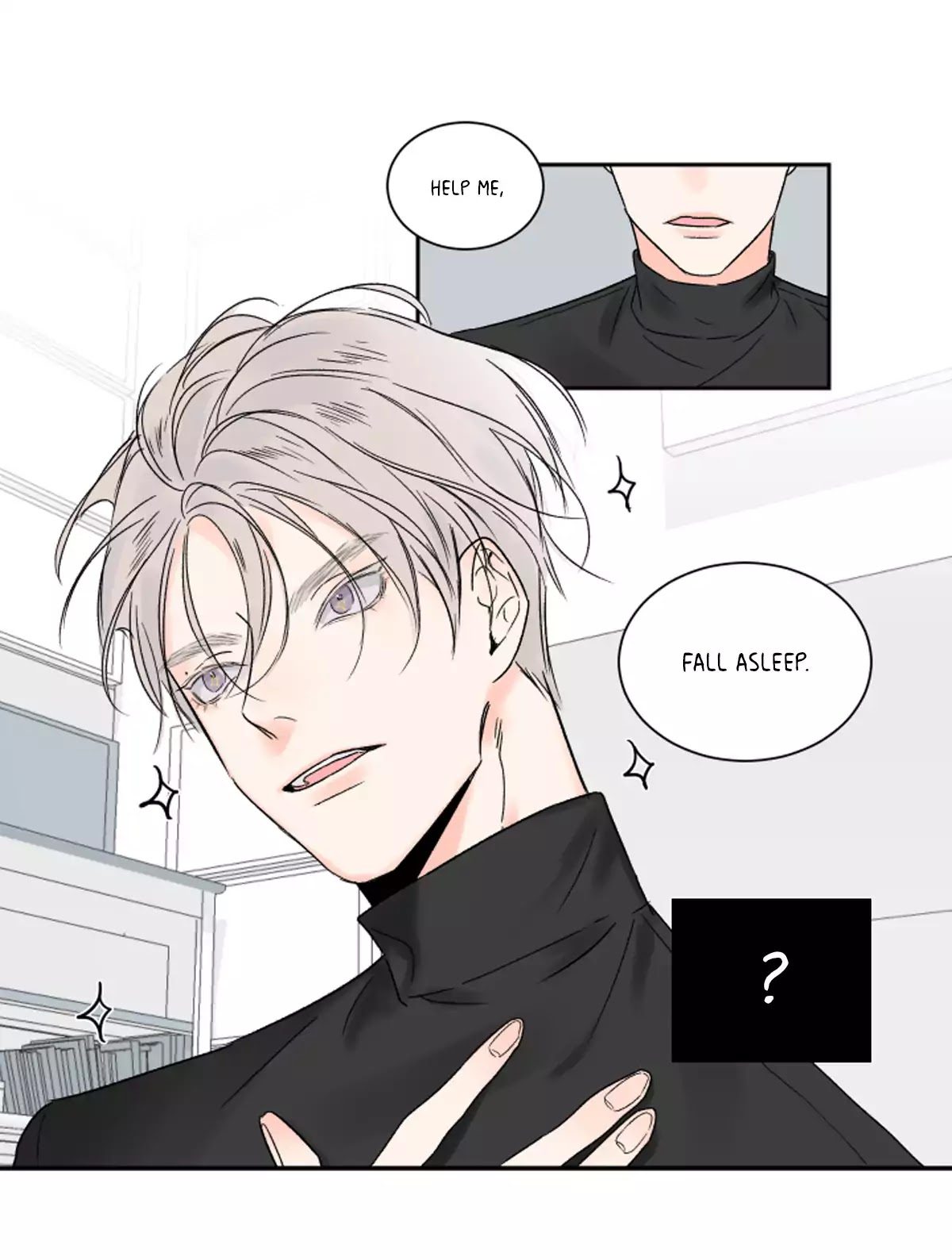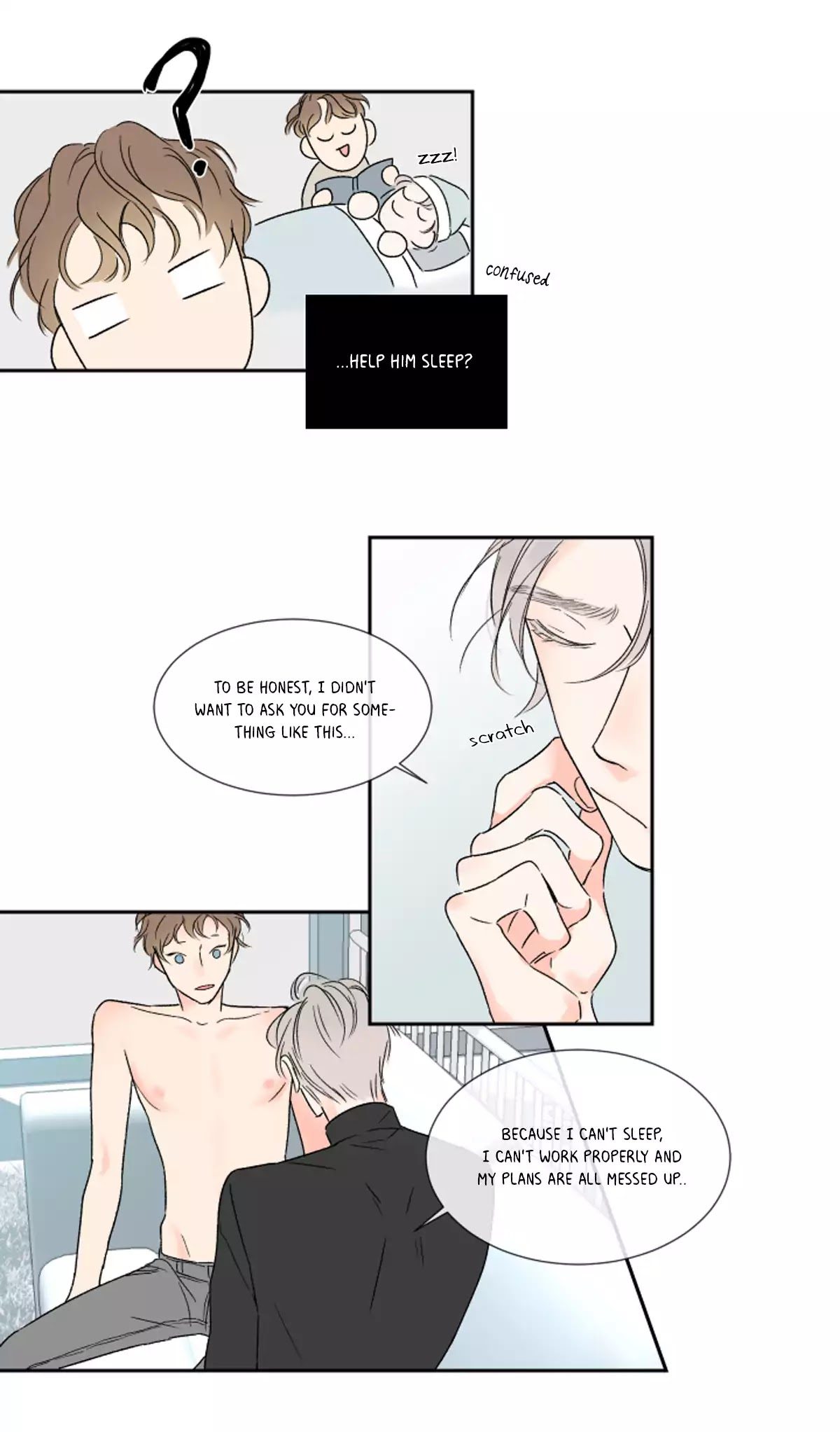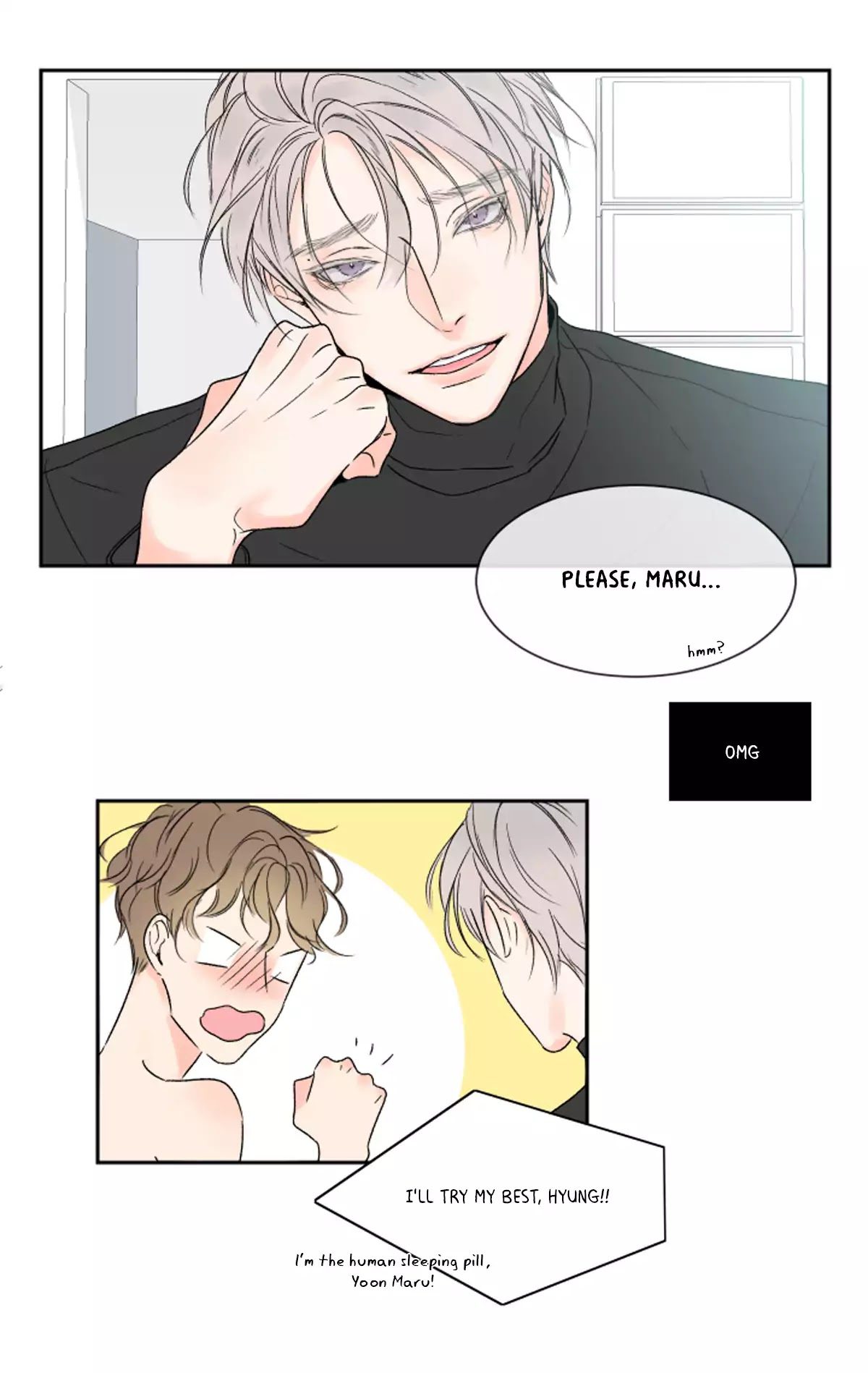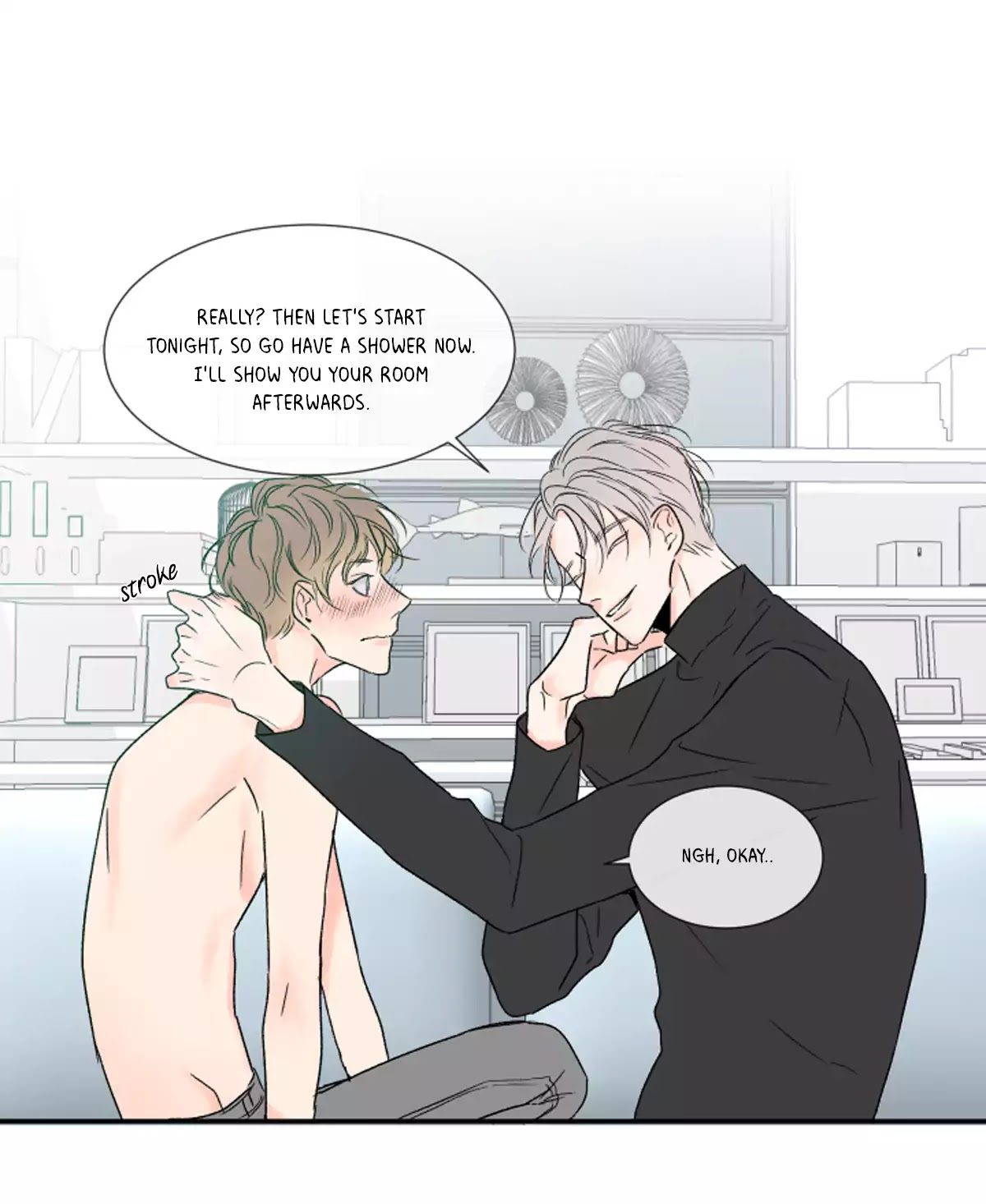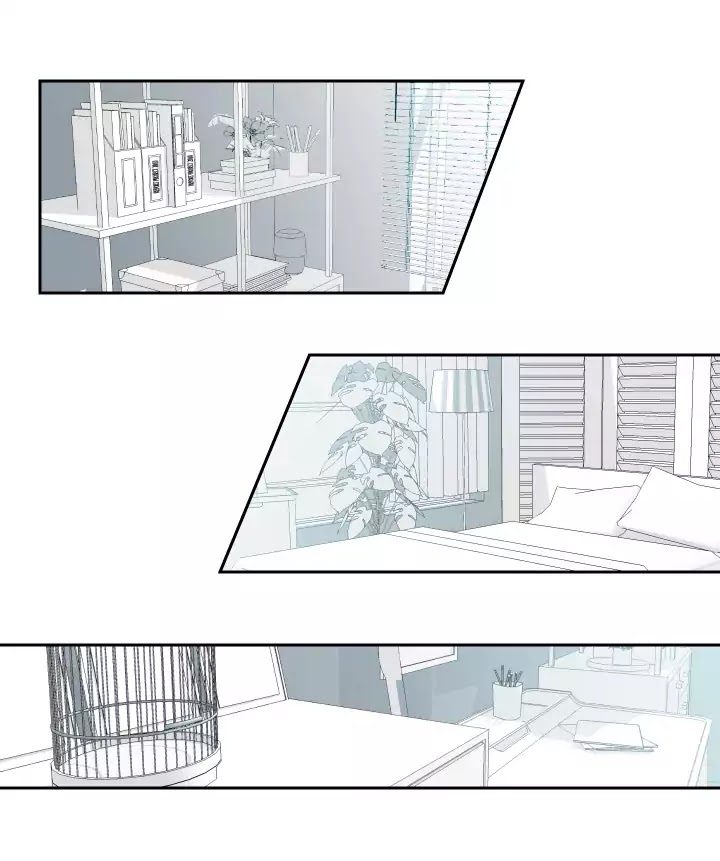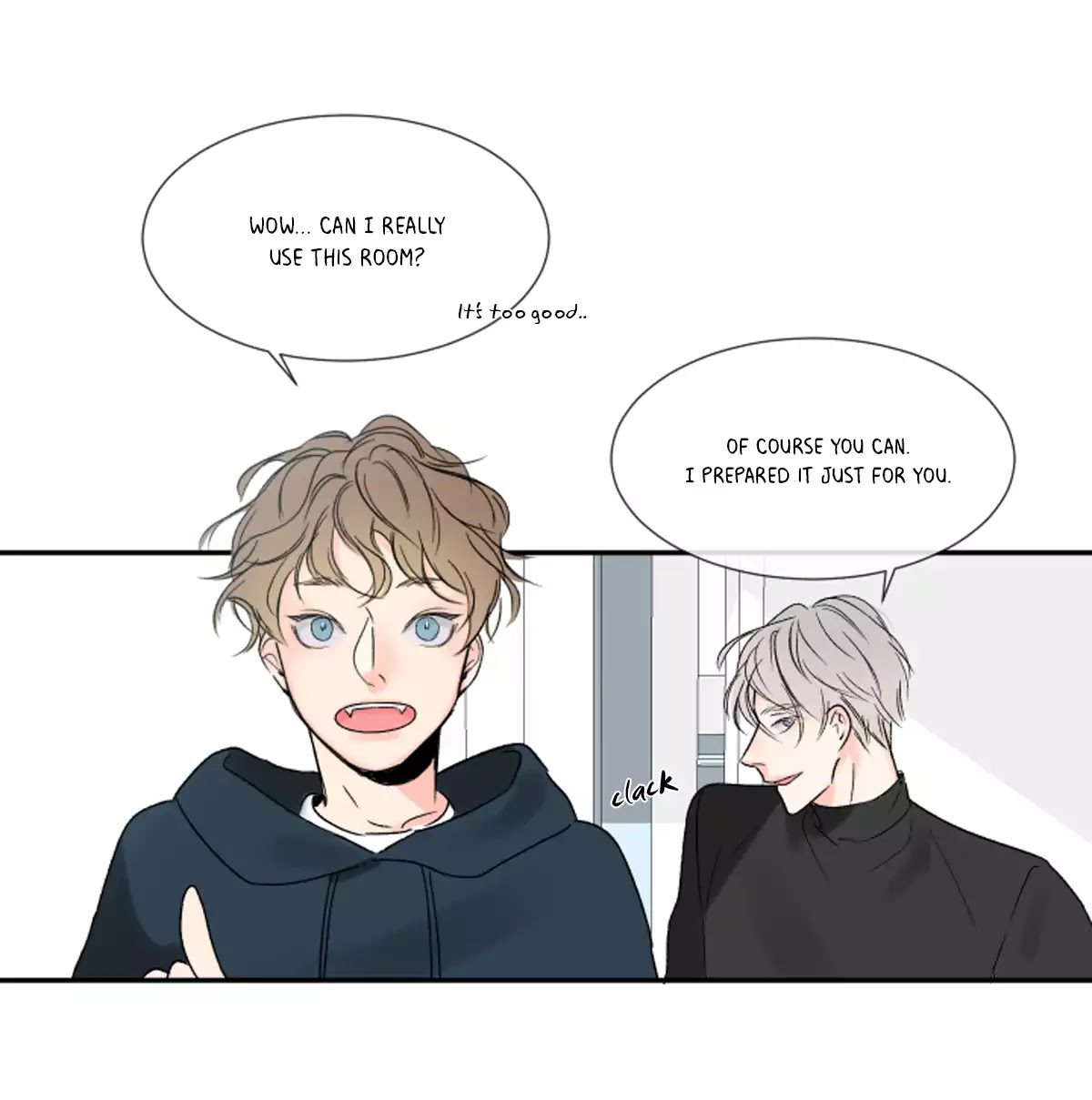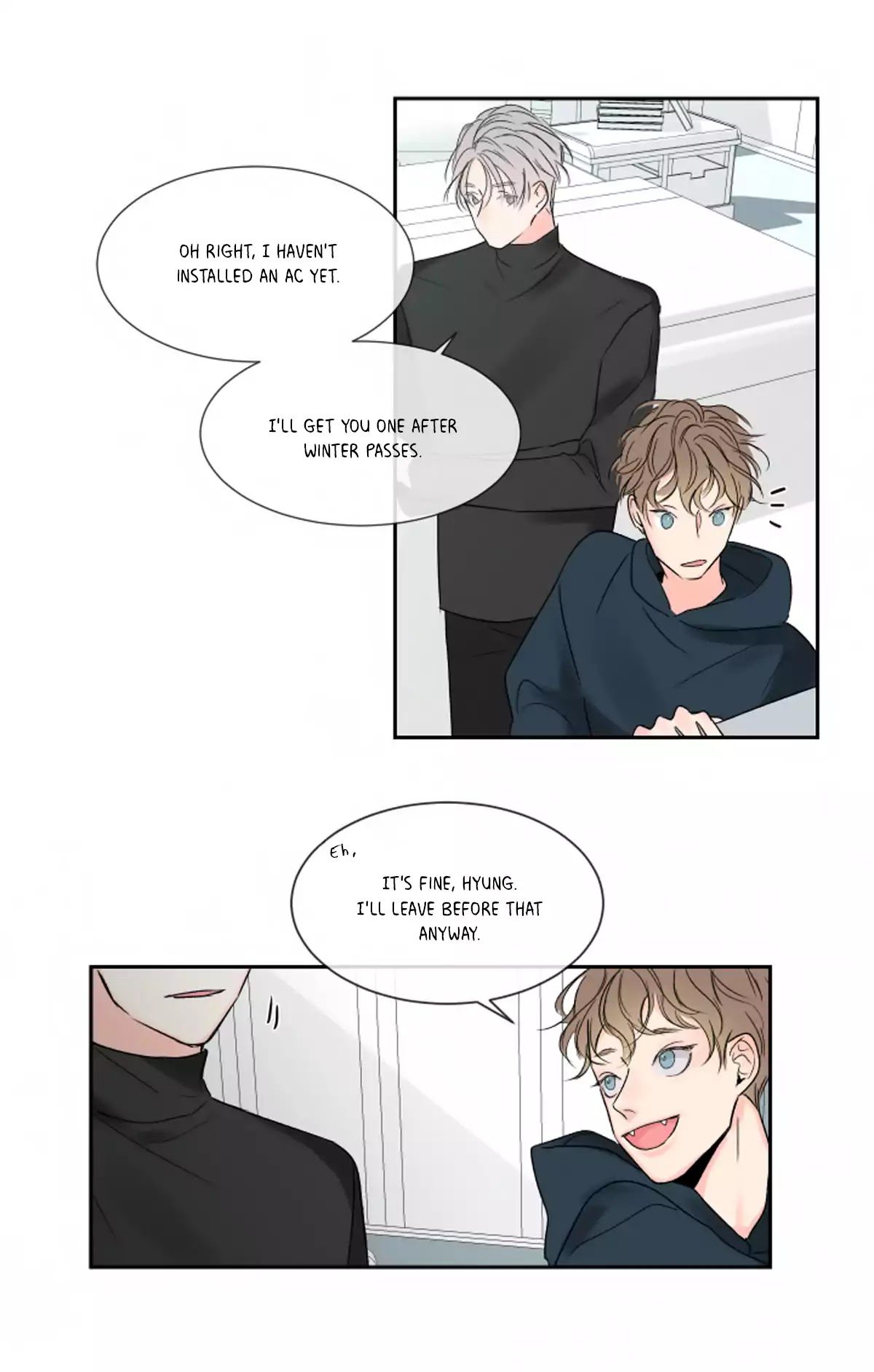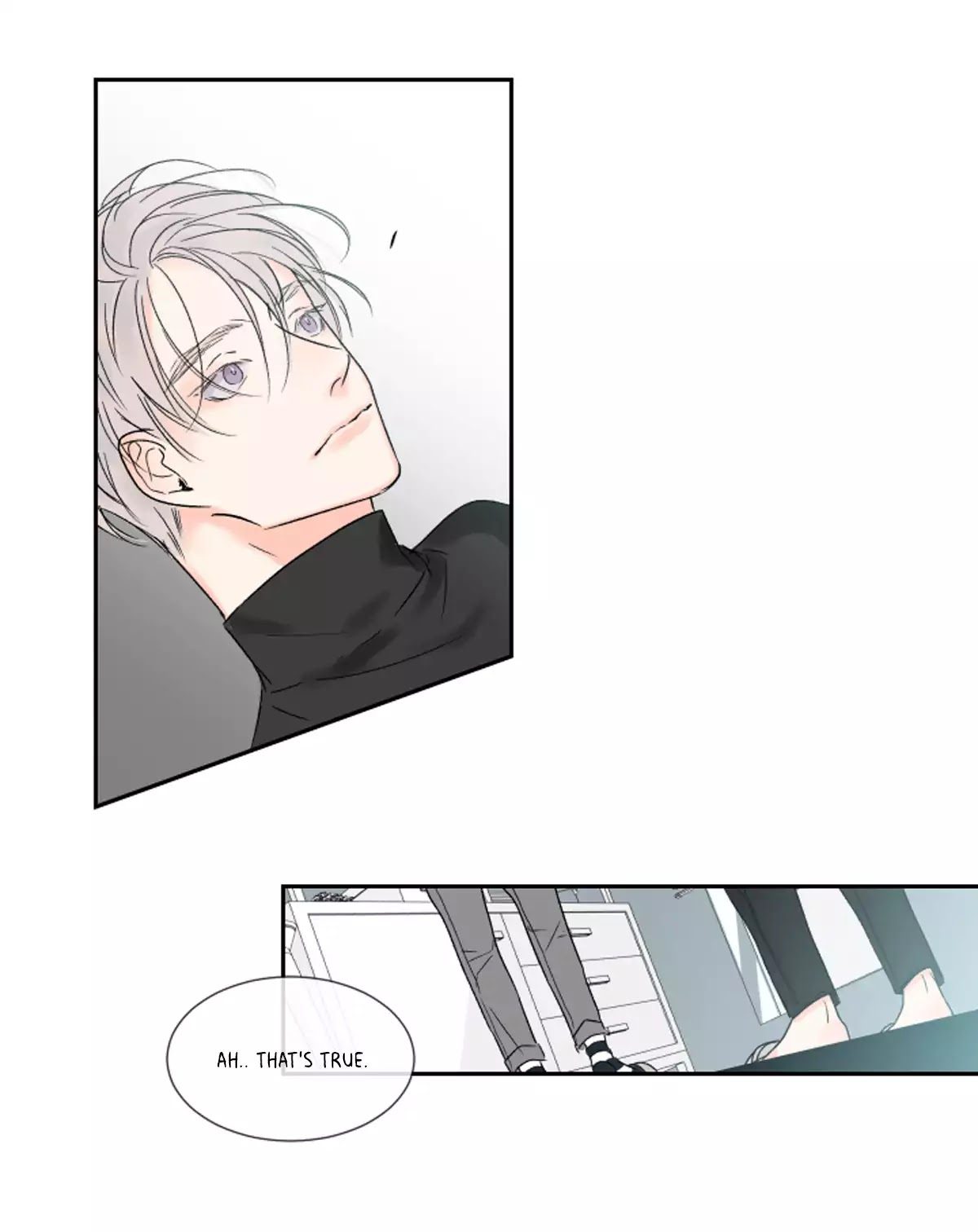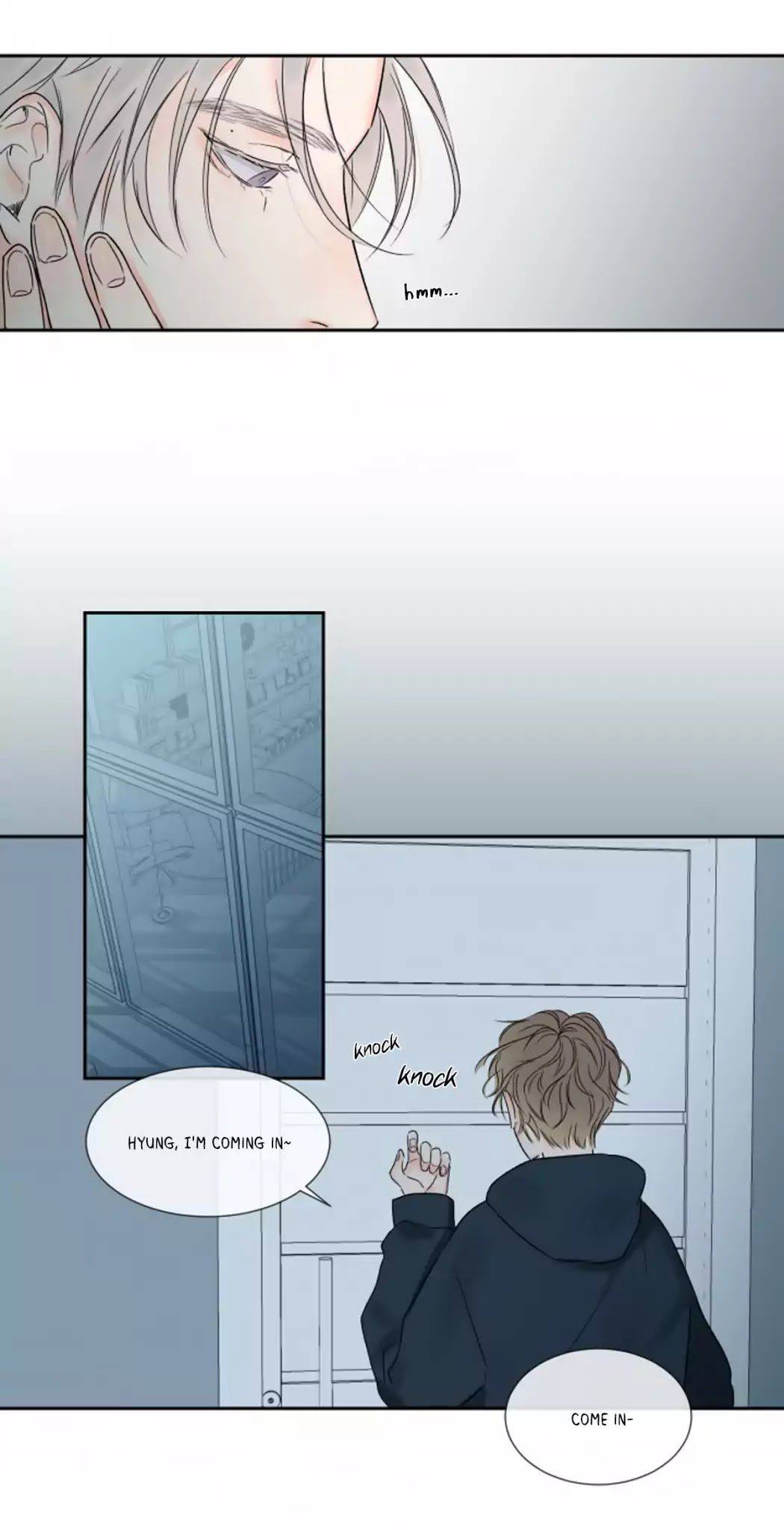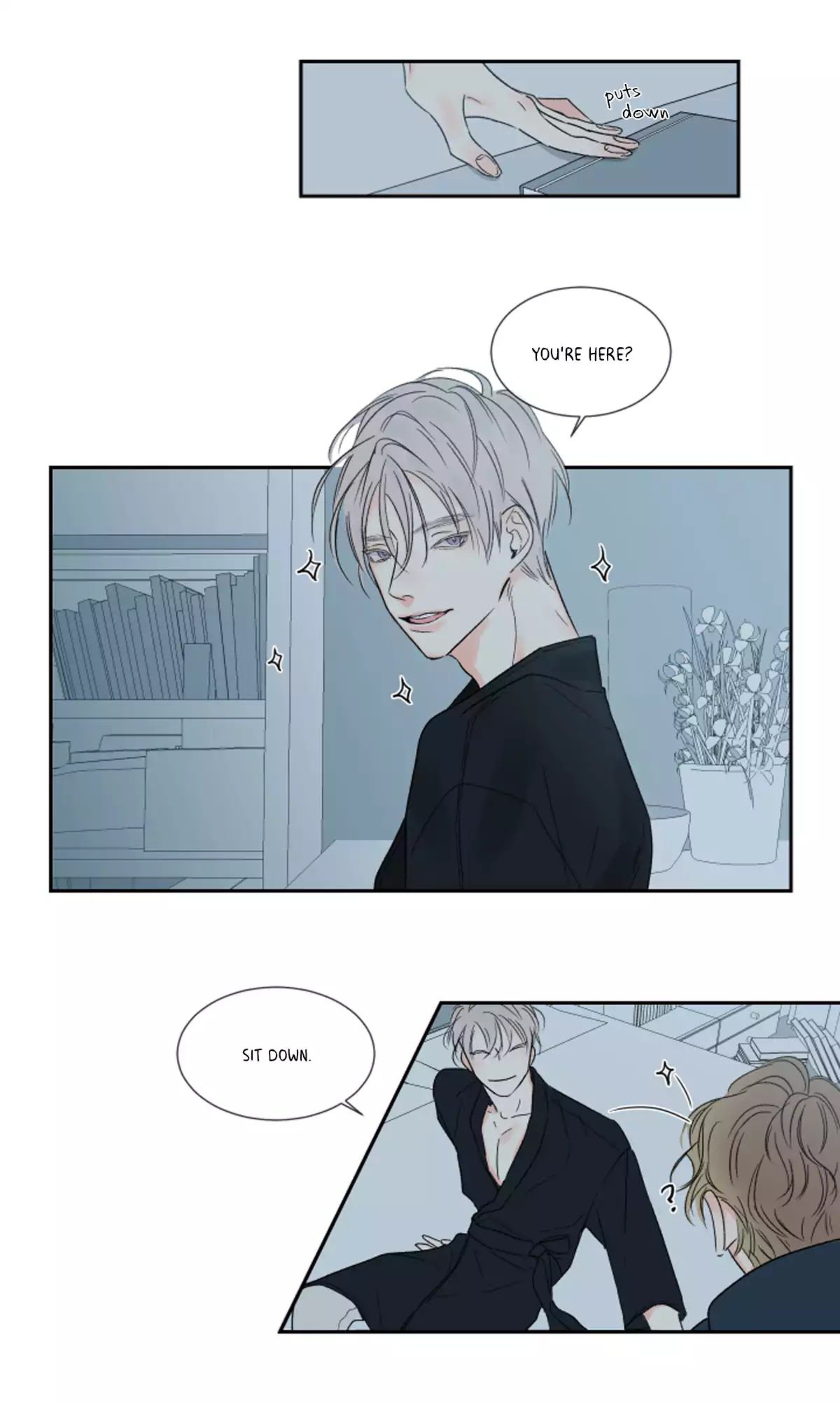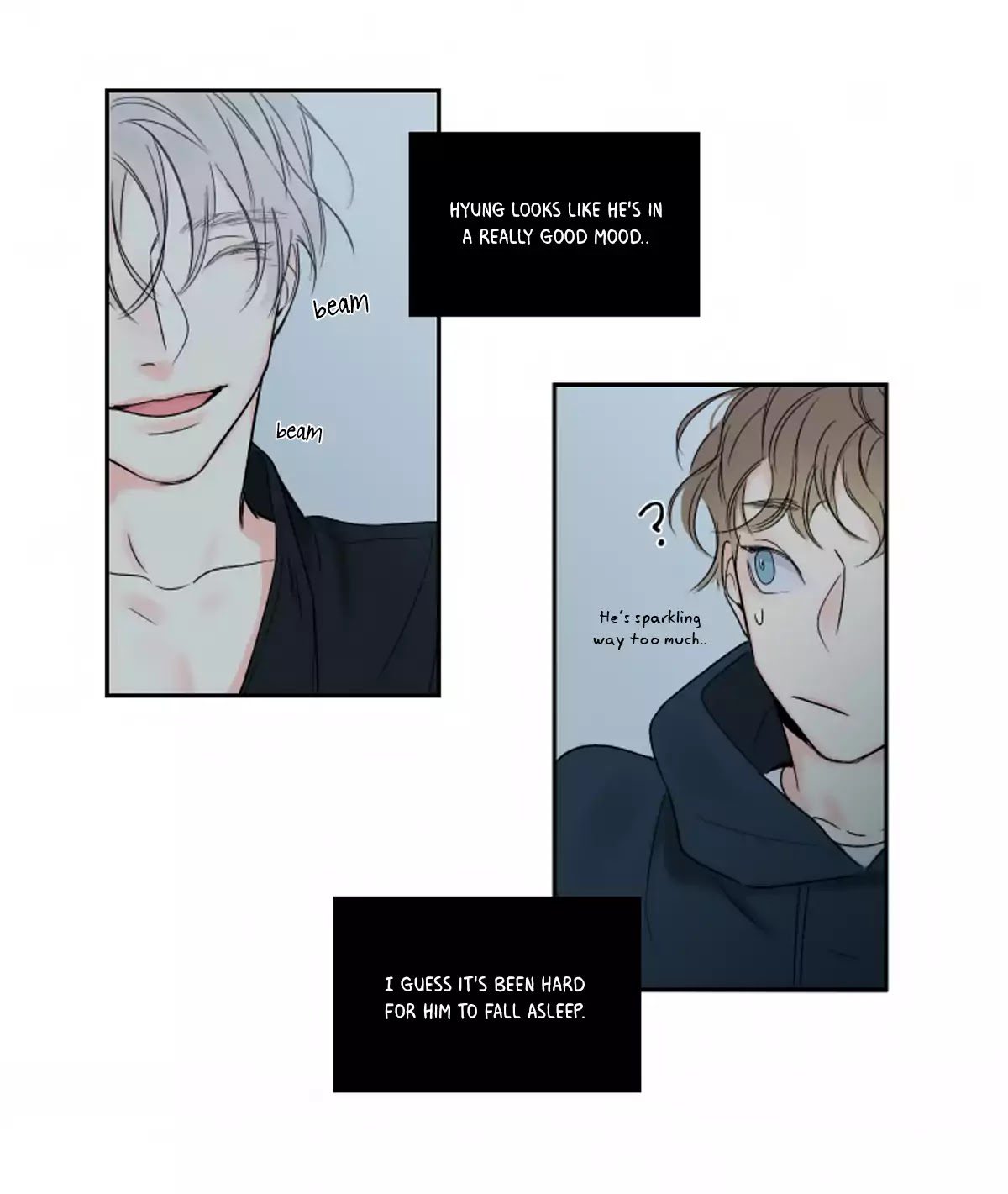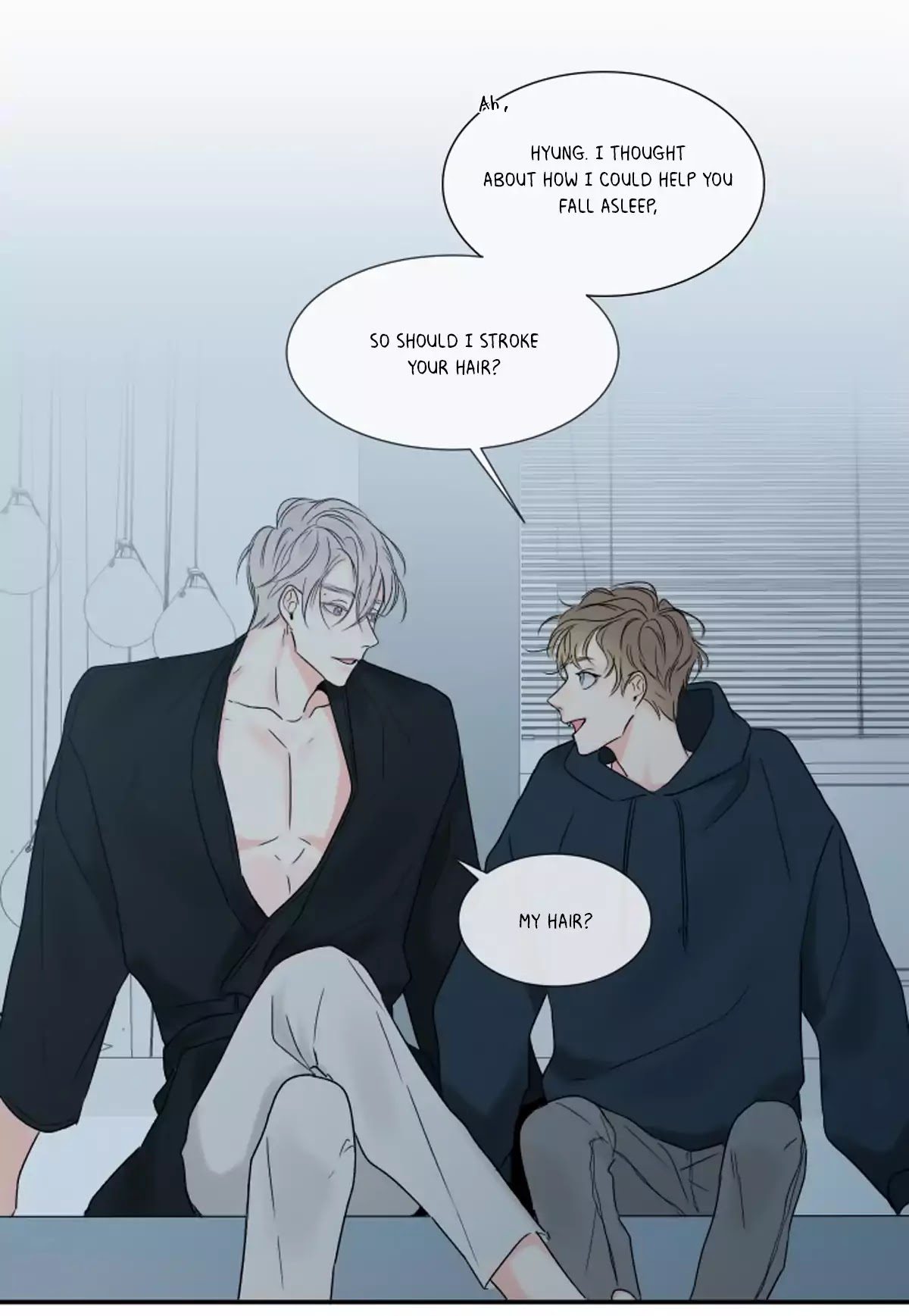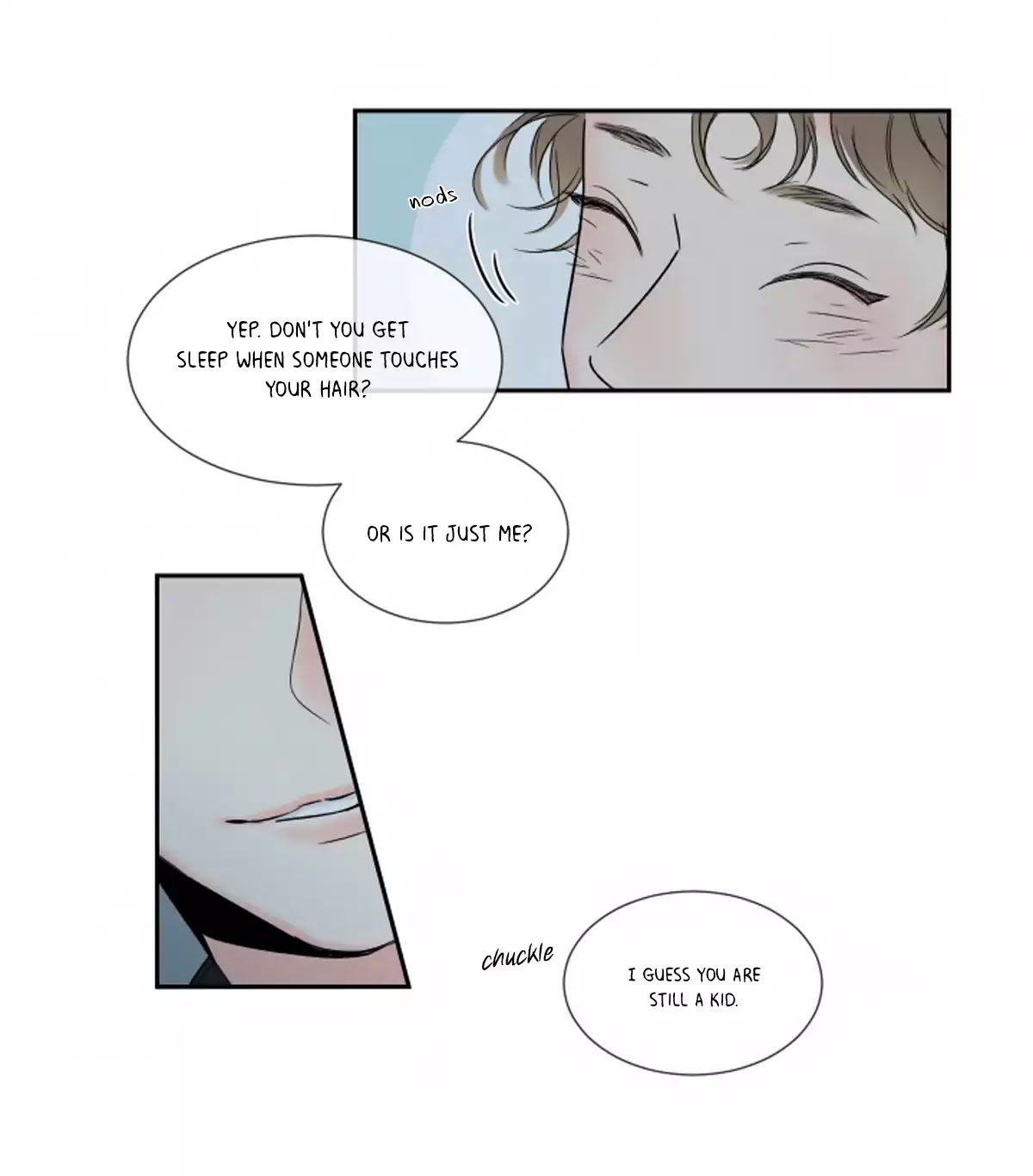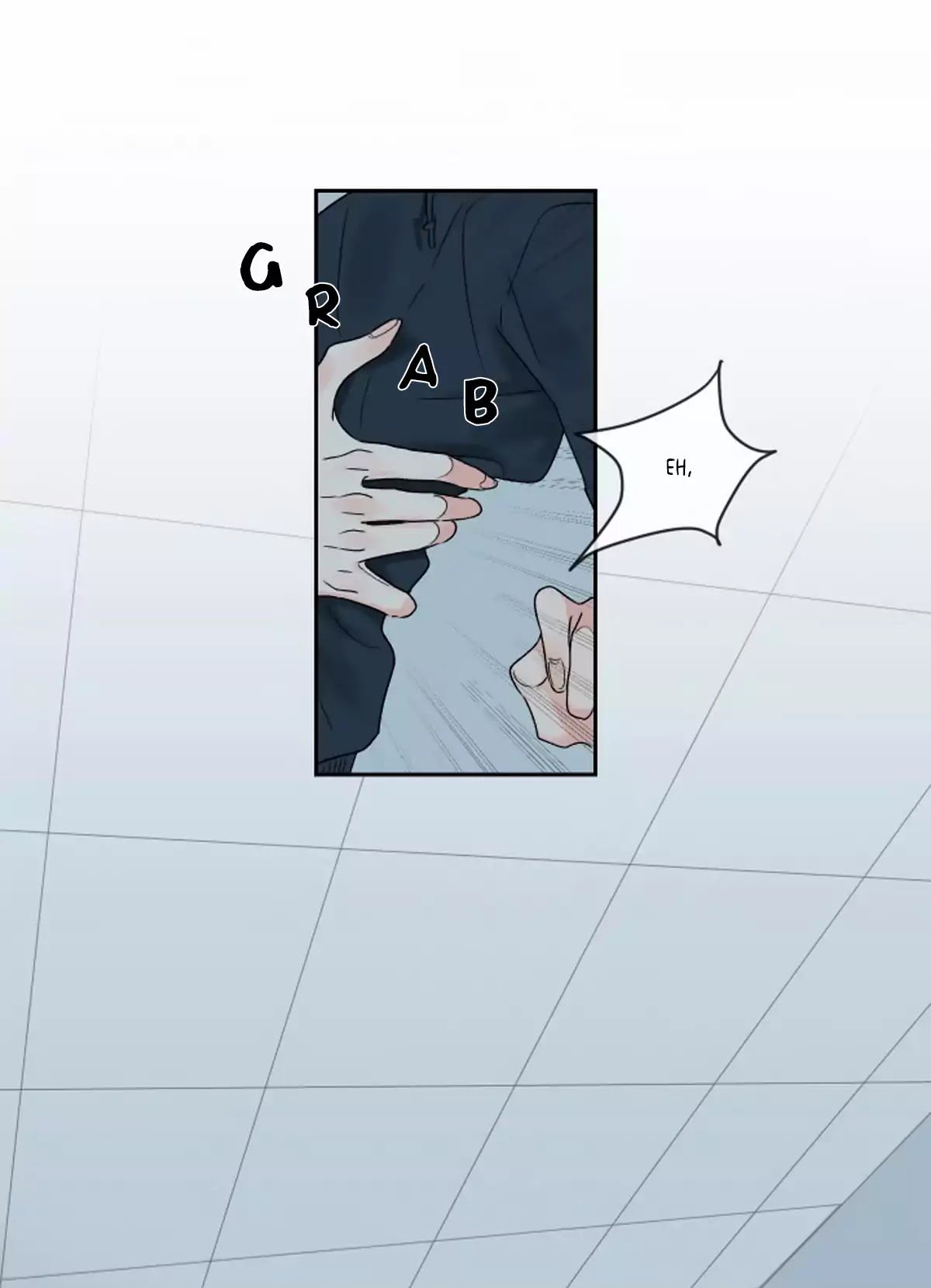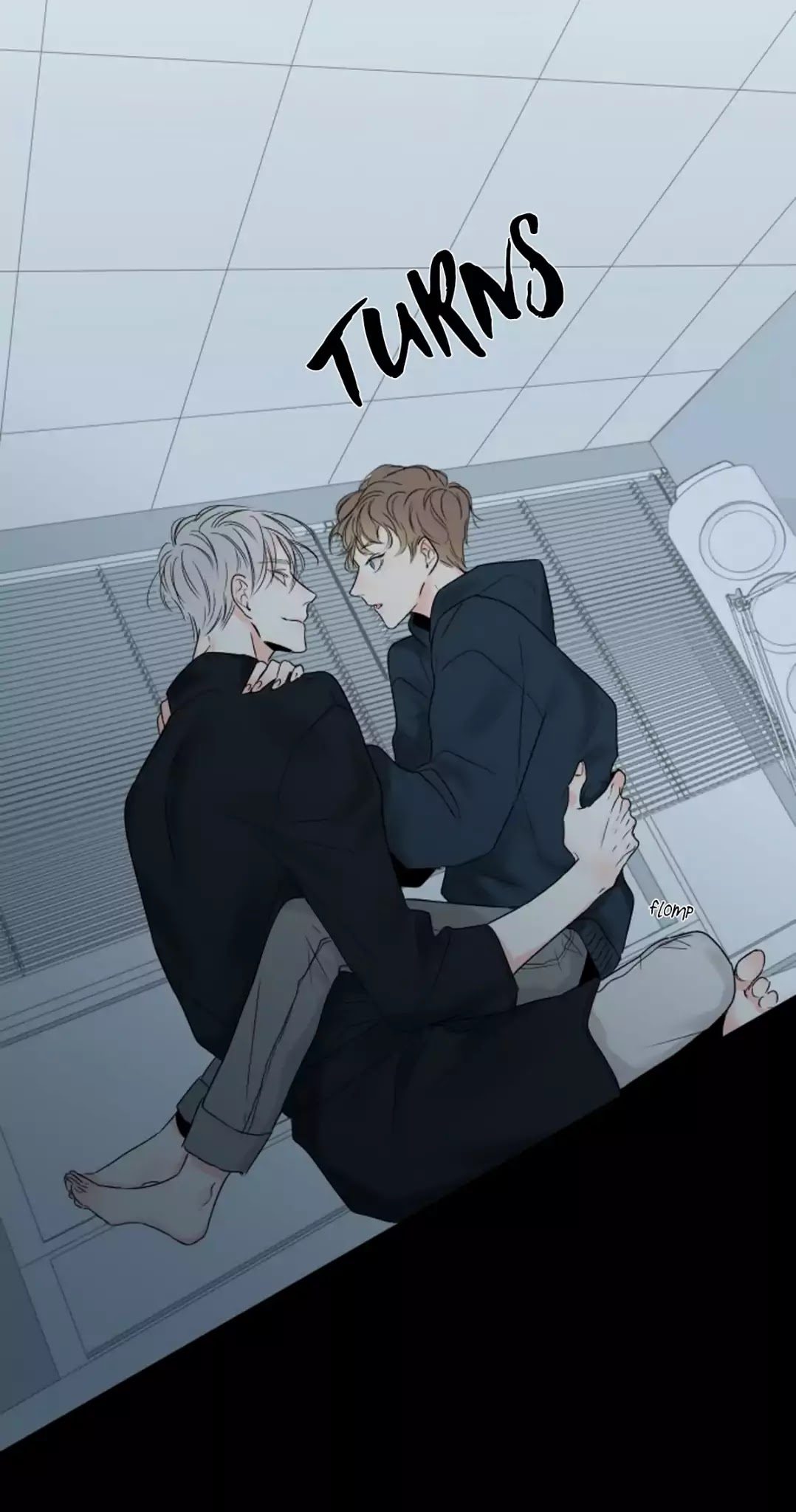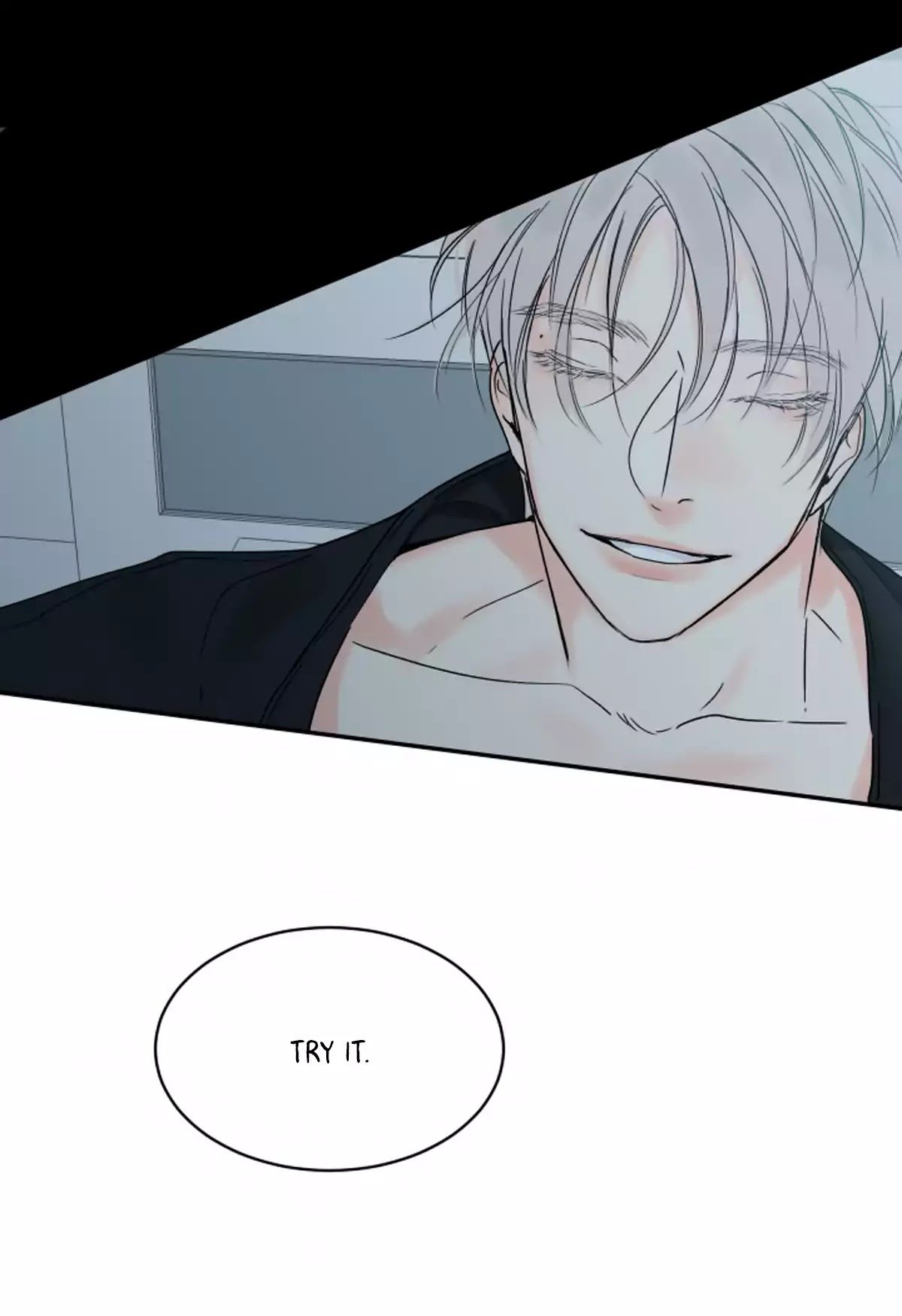 You need to login or register to bookmark/favorite this content.