Manga: Konna Koi mo Warukunai; This Kind Of Love Is Not So Bad ; こんな恋も悪くない (吉野ルカ)
Author: YOSHINO Luca
Language: Engish
Plot:
1) Junichi, a freelance web designer, and Harumi, a salaryman are live-in lovers. However, living together is not what it's all cracked up to be. They constantly bicker over trivial things. And it seems that the only way they could settle anything is through sex! But is that really enough to keep a relationship going?
2) Kaidou catches his sempai Hagino jacking off to their Cheif's suit jacket. Kaidou promises to keep this incident a secret, but in return poses the questions, "Why don't you have fun with me?" Can either find happiness in a relationship based on secrets and lies?
3) Aoyama is in love with his sempai, Mizue-san. They almost embrace, but Mizue-san suddenly says that he can never love anyone. Could this have anything to do with section chief Kamiya…?!
4) Riku had a bad experience in the past when his boyfriend broke up with him for being to clingy. Now he has a new lover and he is trying to distance himself so that this relationship does not end up the same way, but will too much distance make this hubby break up with him too?
5) Cute university student Teruki is being stalked, but policeman Takato has vowed to protect him.
6) Airhead Midori is going to tutor Shinya, but it's becoming increasingly hard for Shinya to keep the fact that he's gay a secret.
Extra: Cute little prequel to ch. 1 about how Junichi and Harumi came to know each other
Konna Koi mo Warukunai Story 1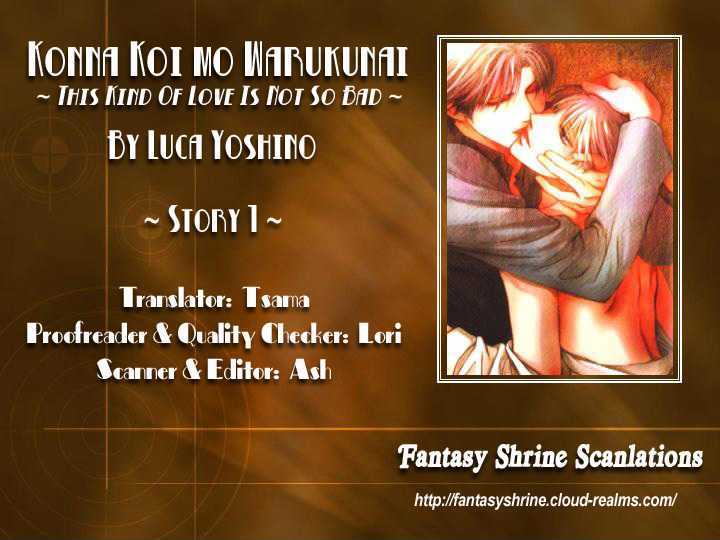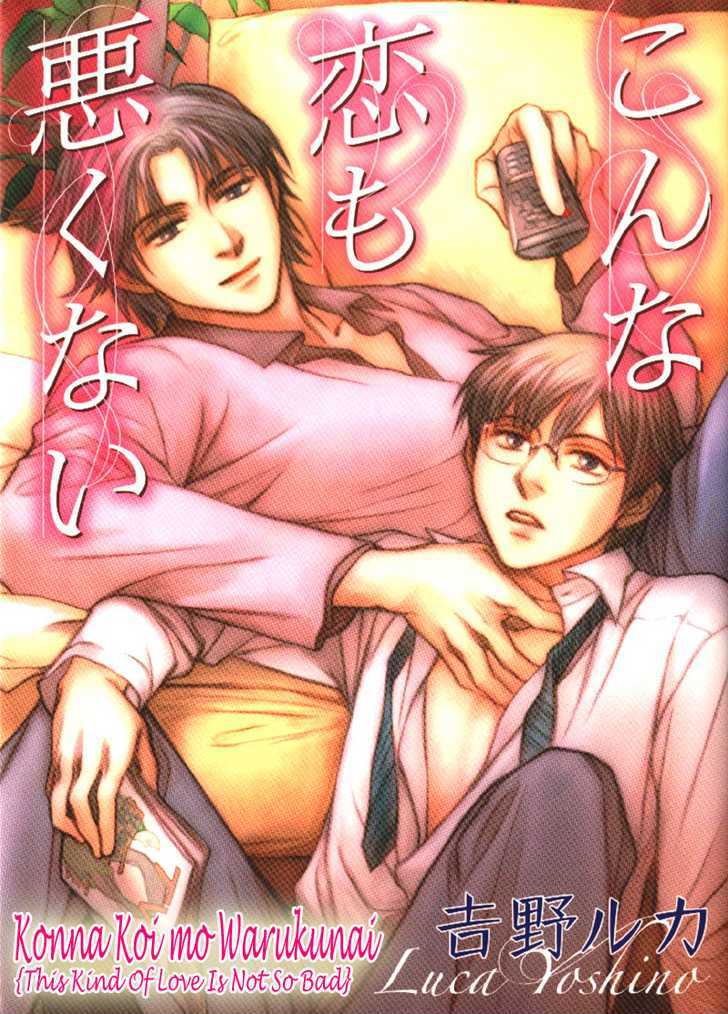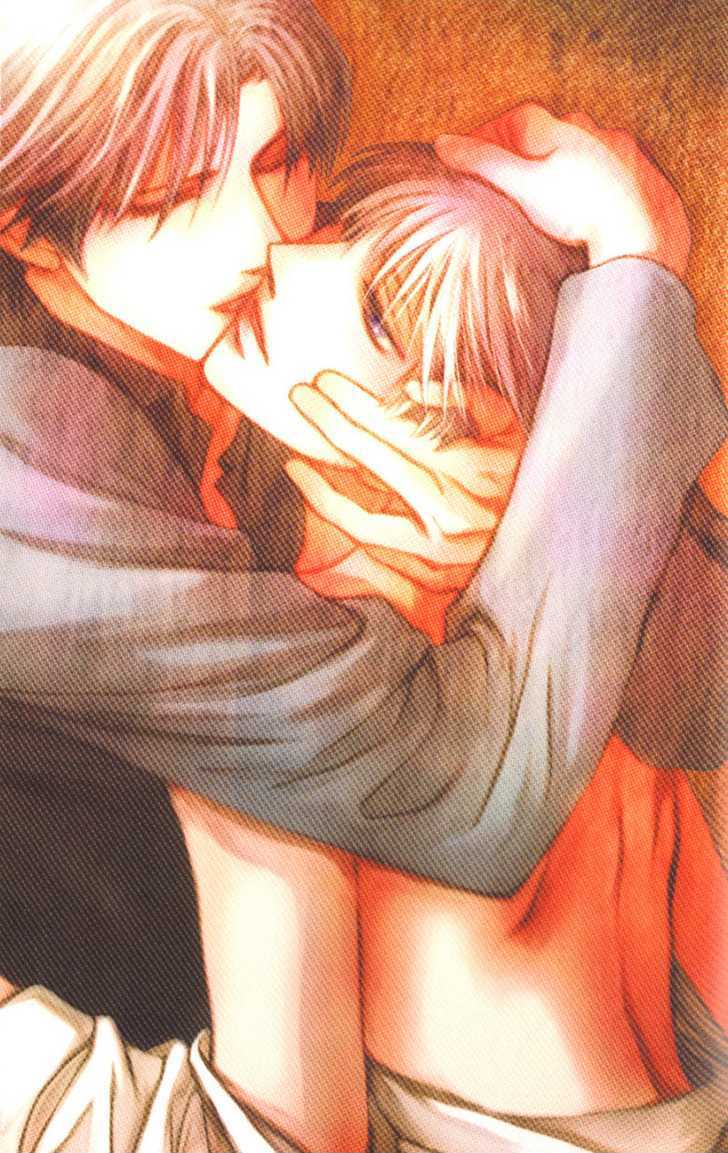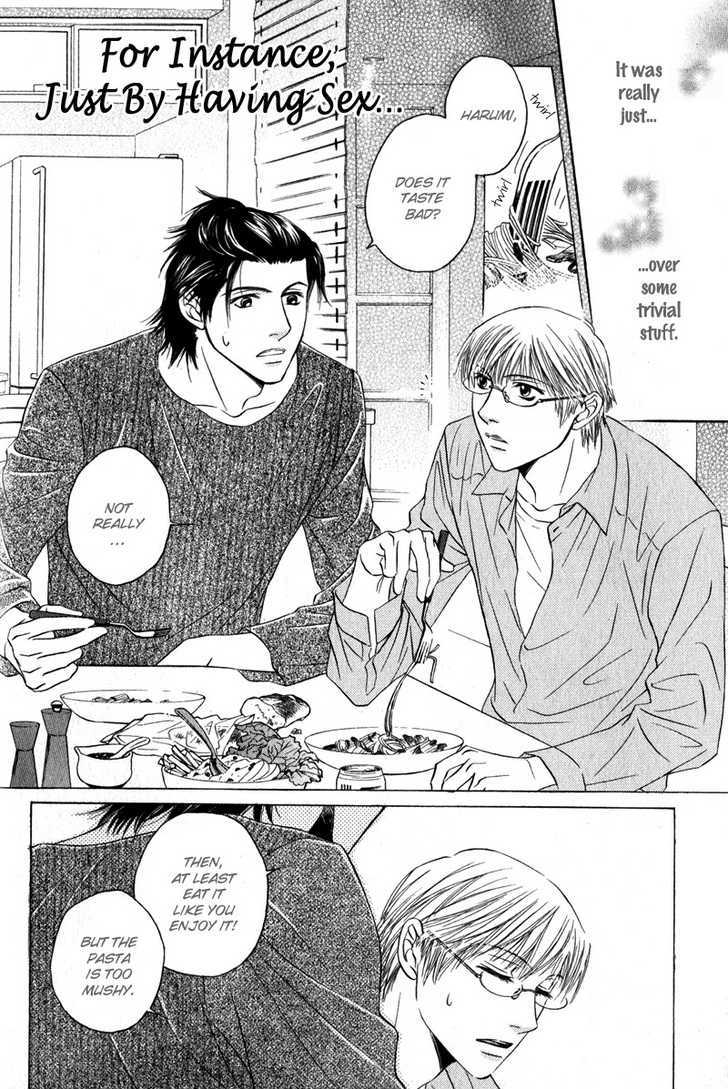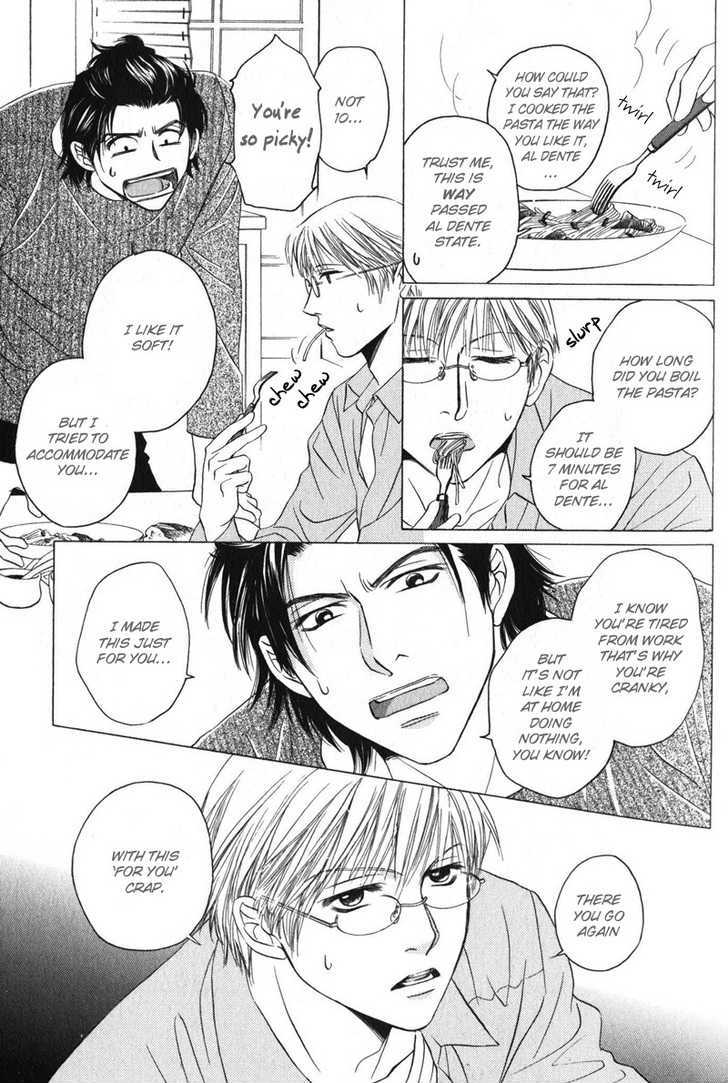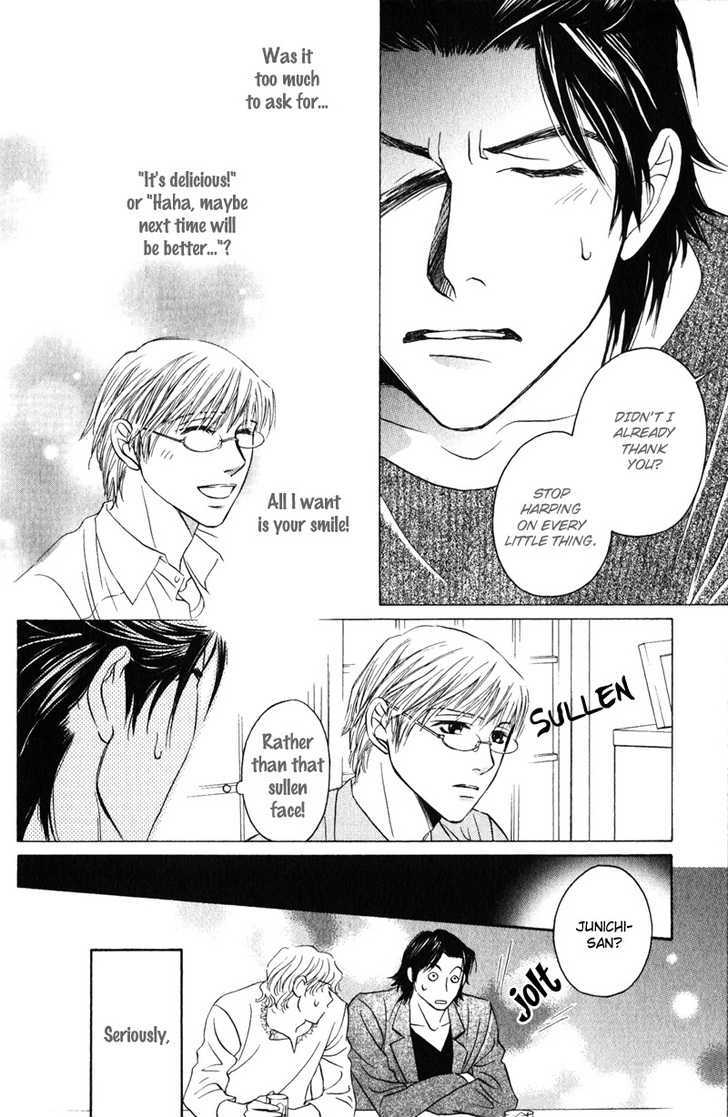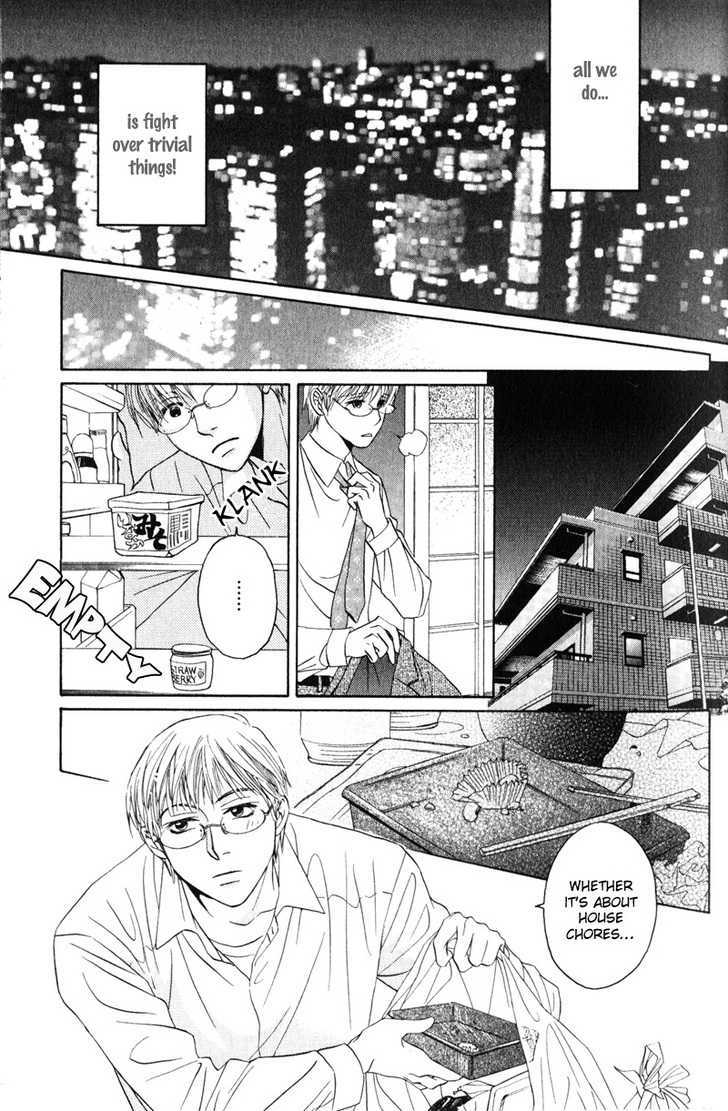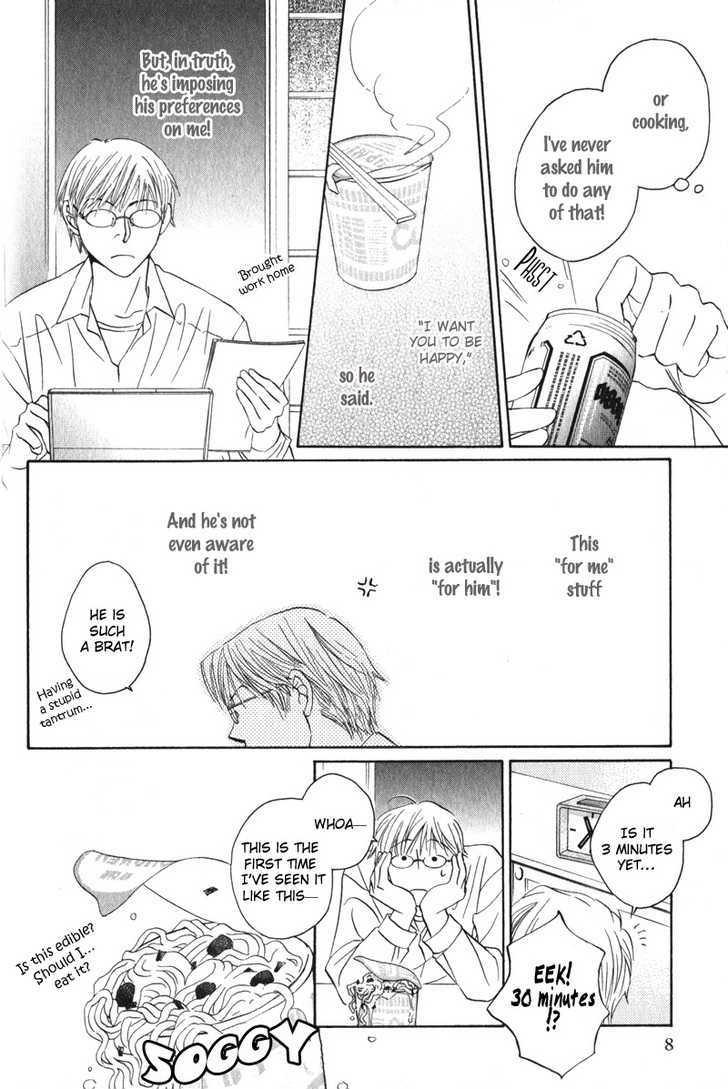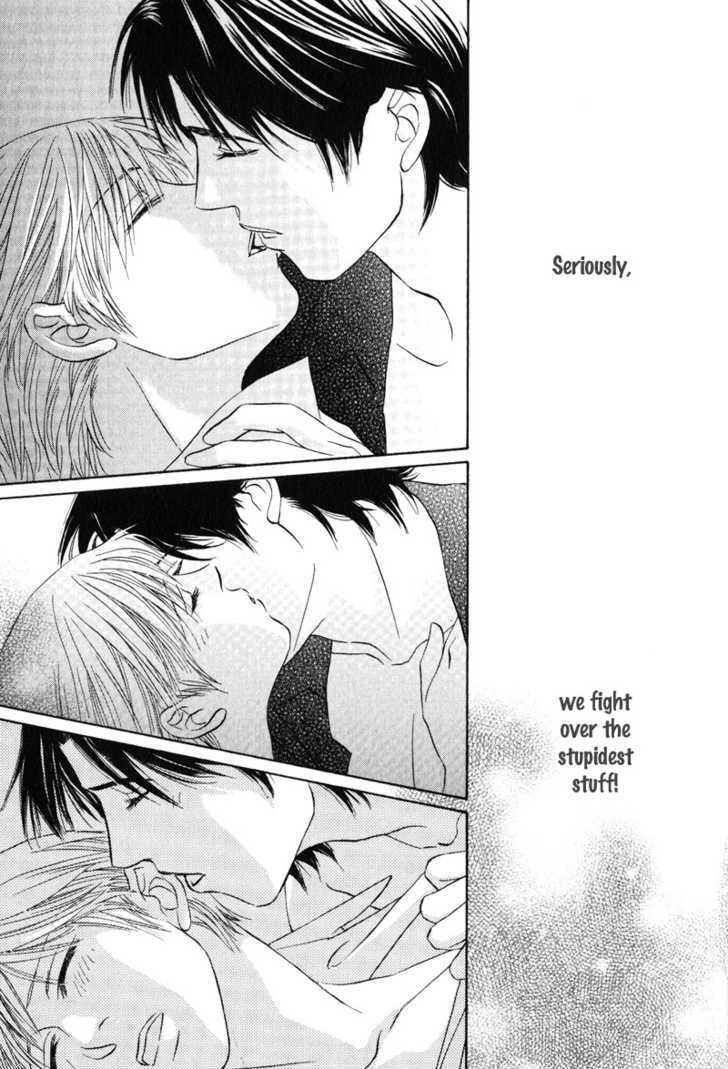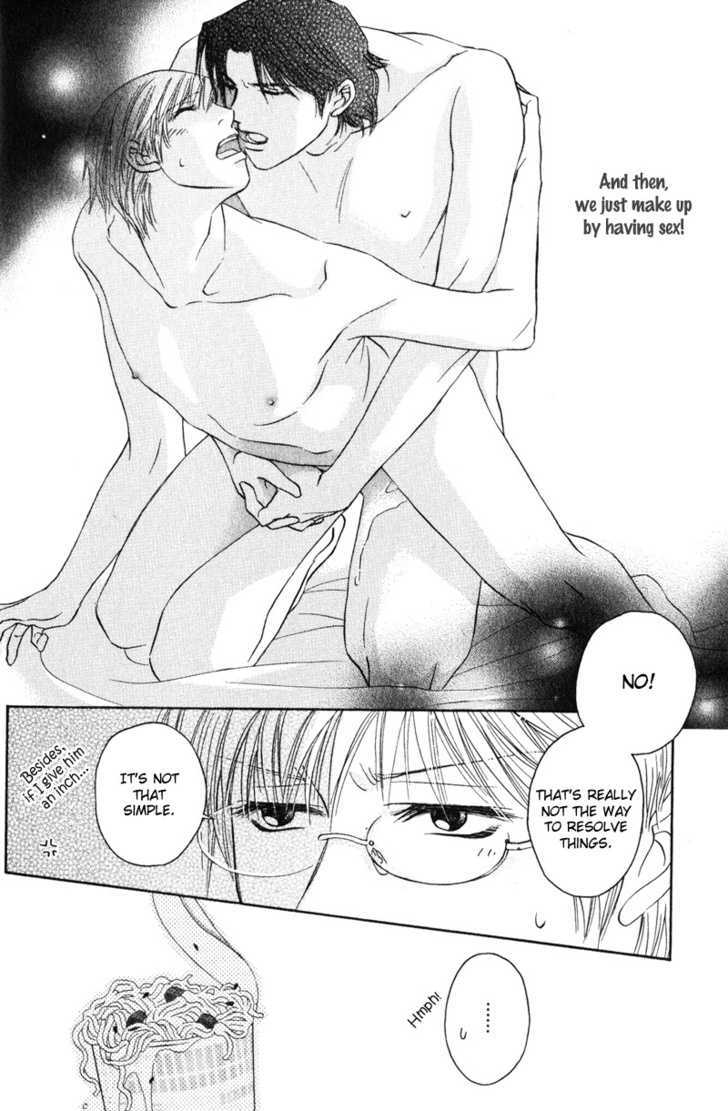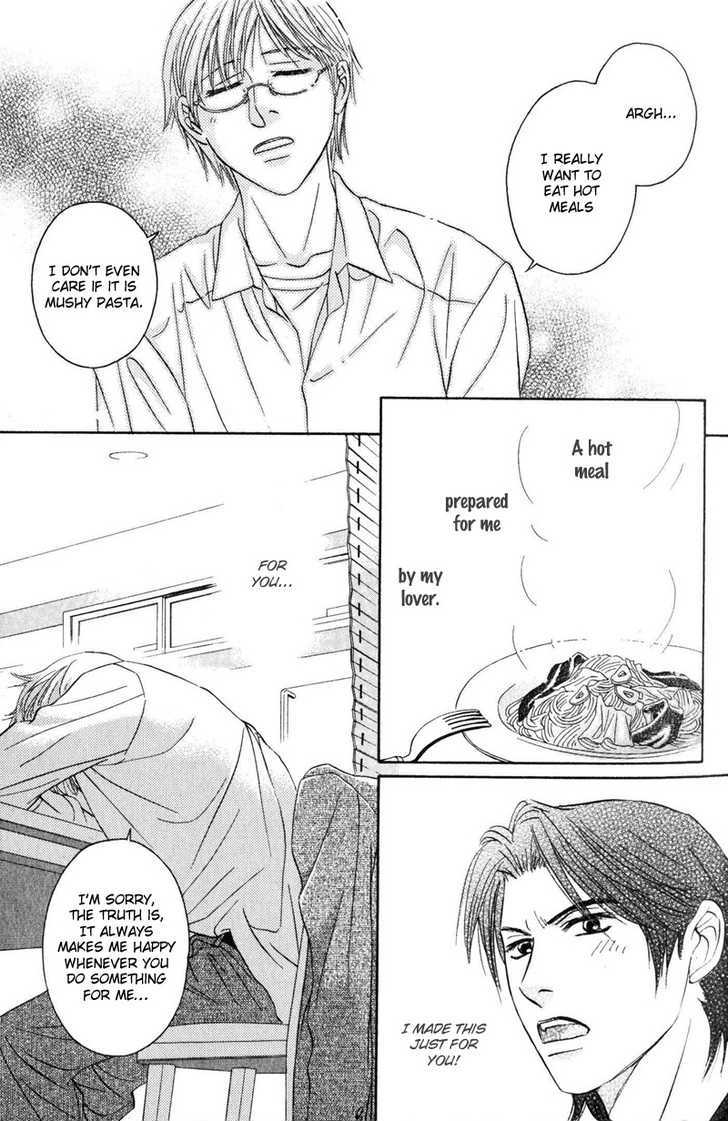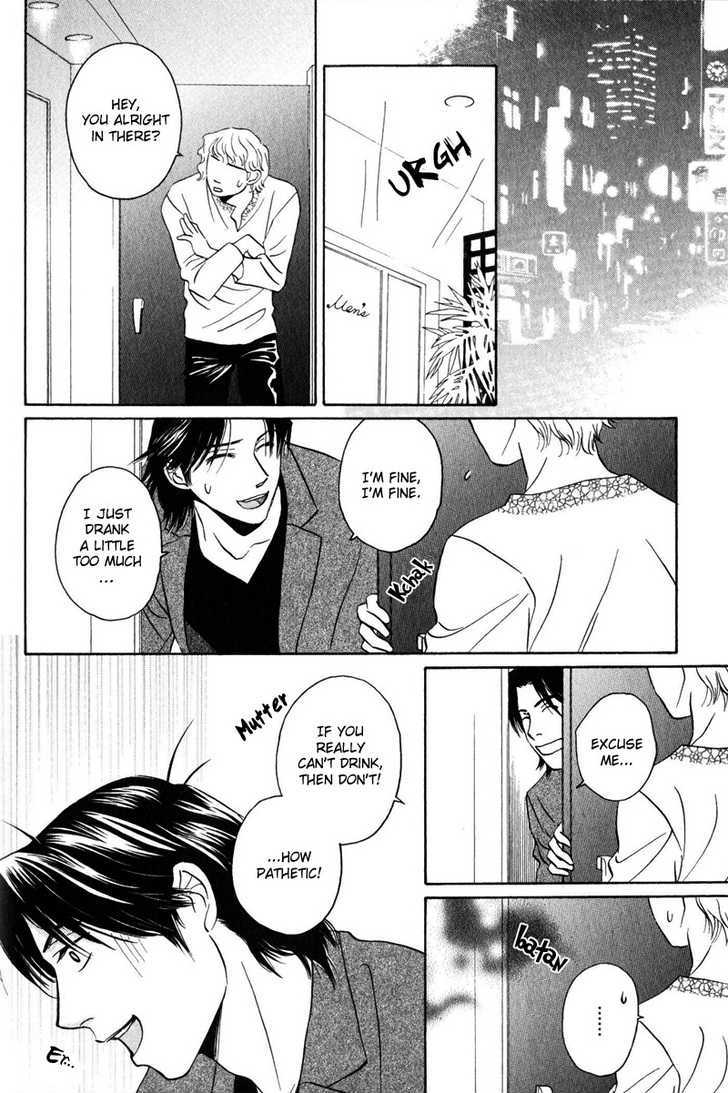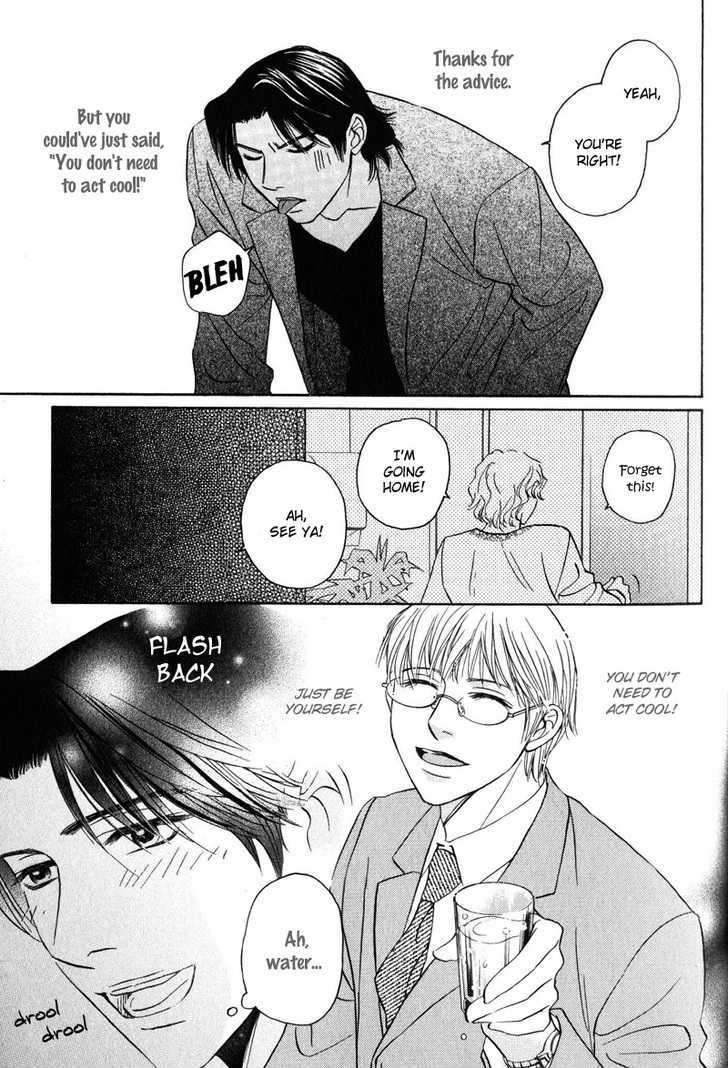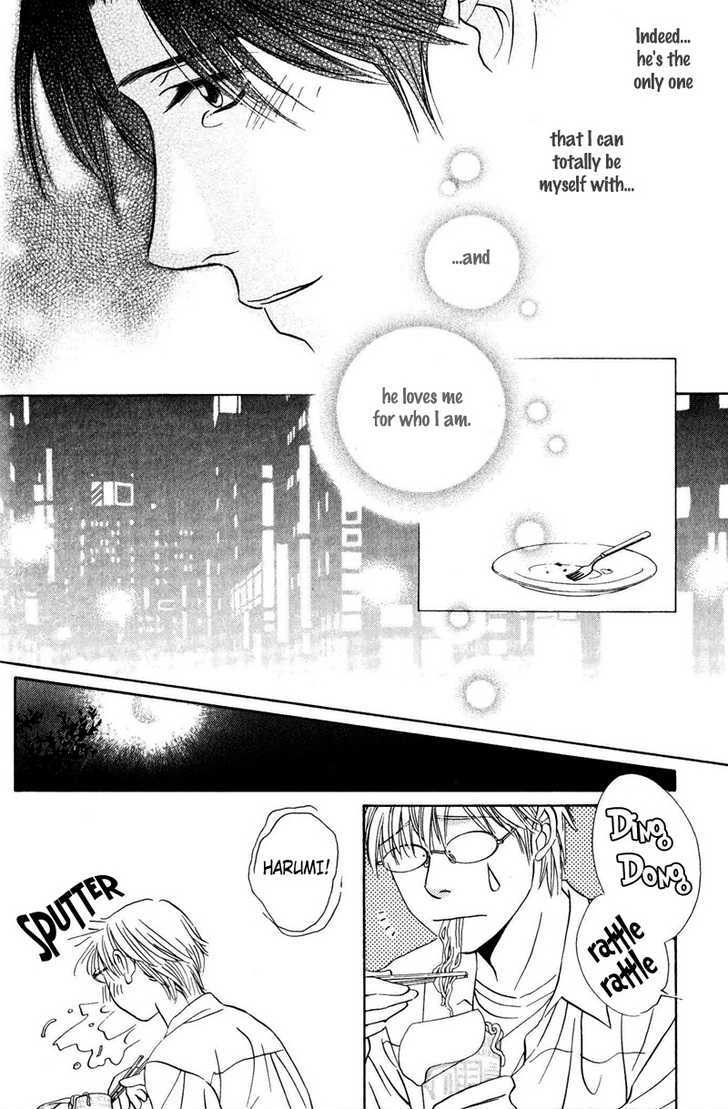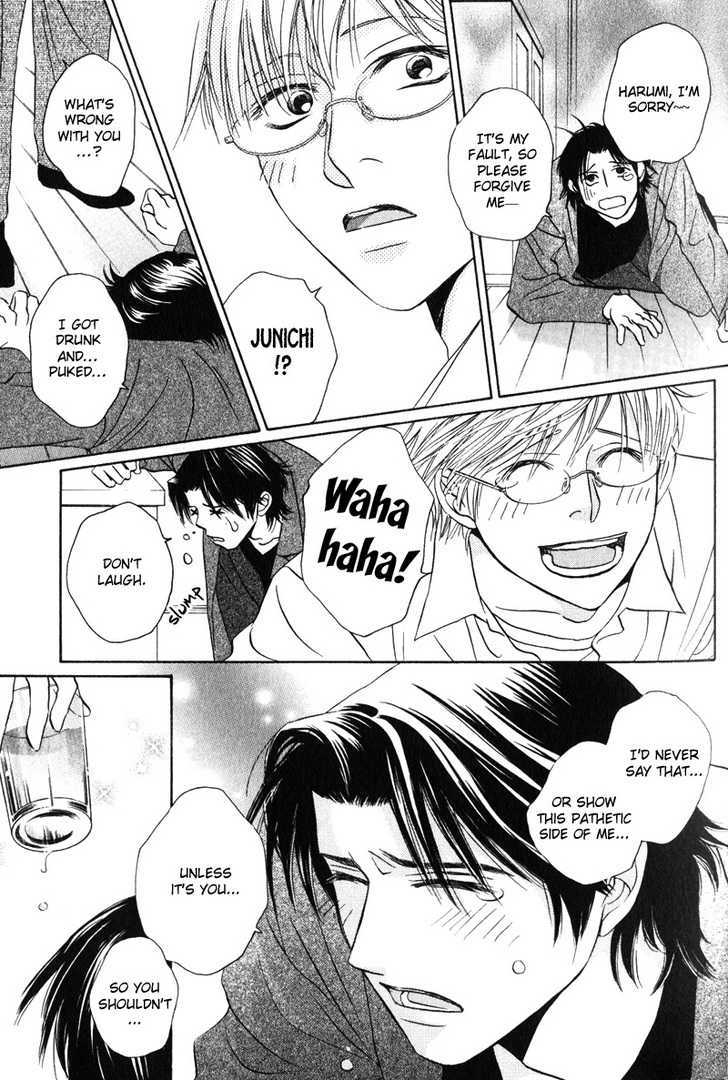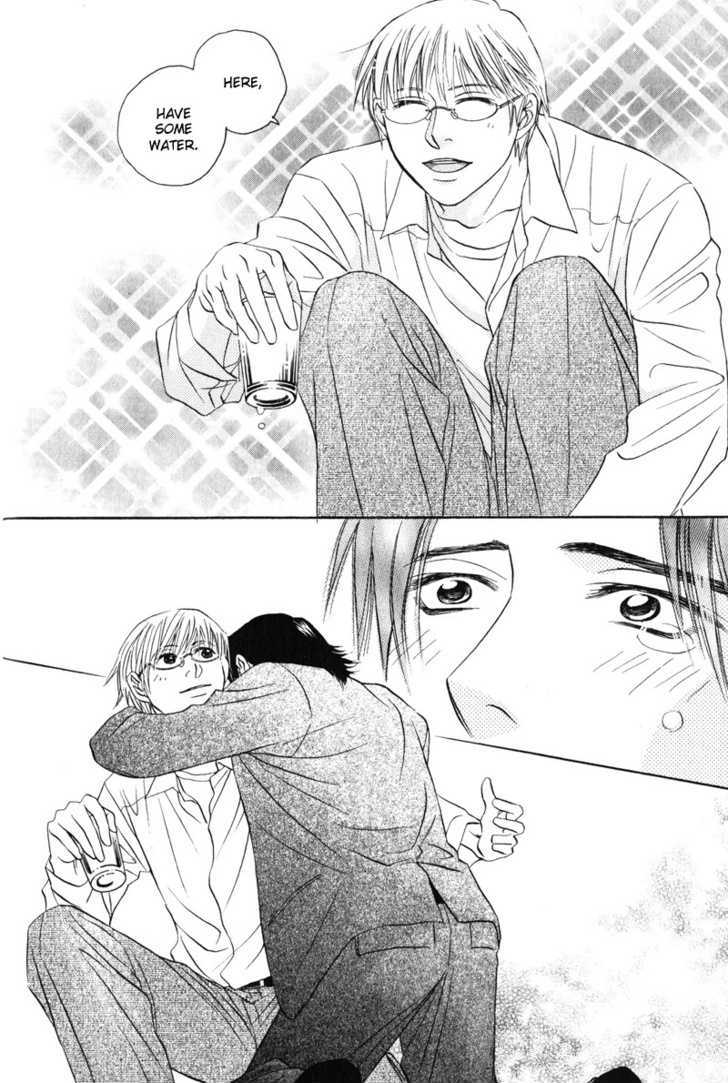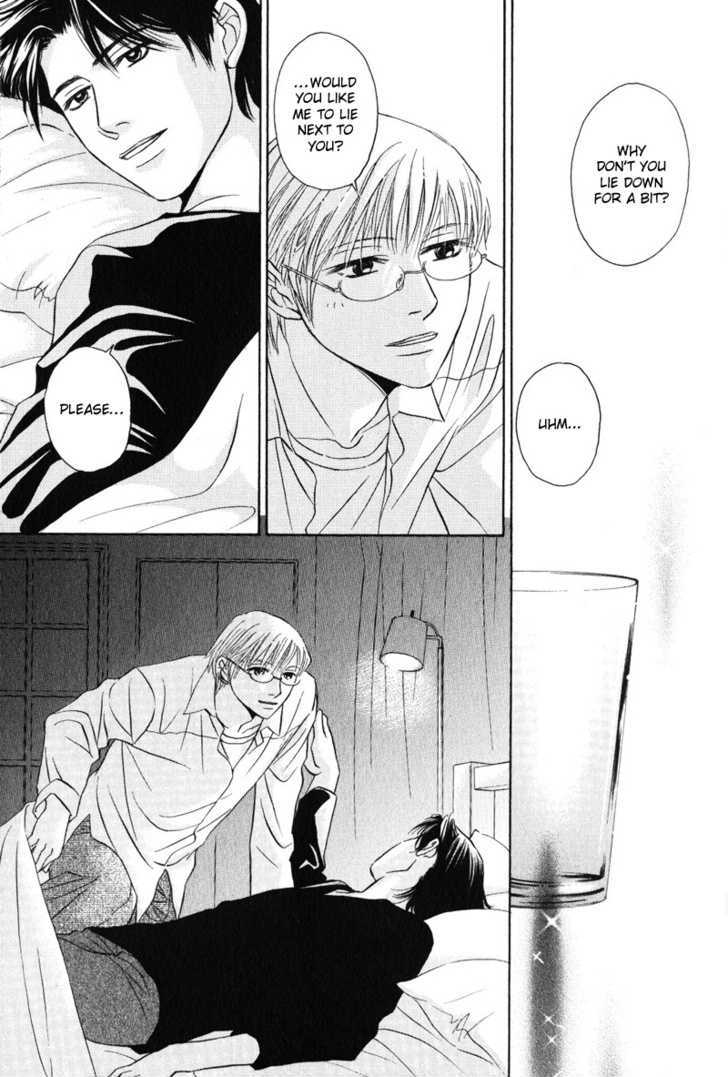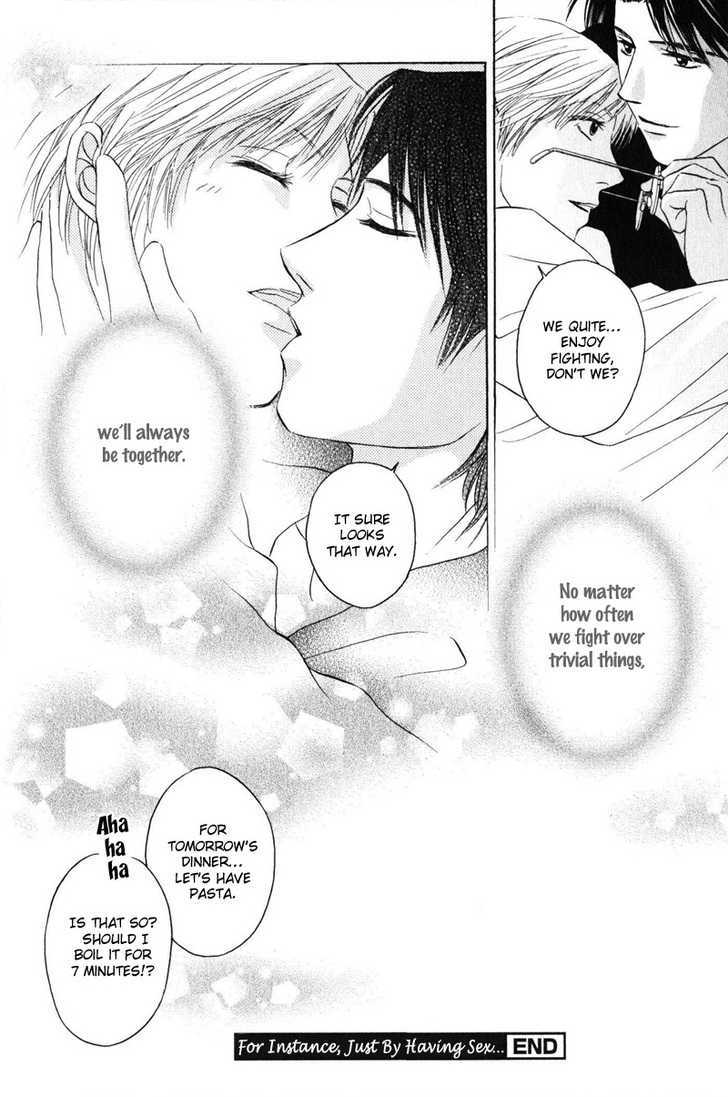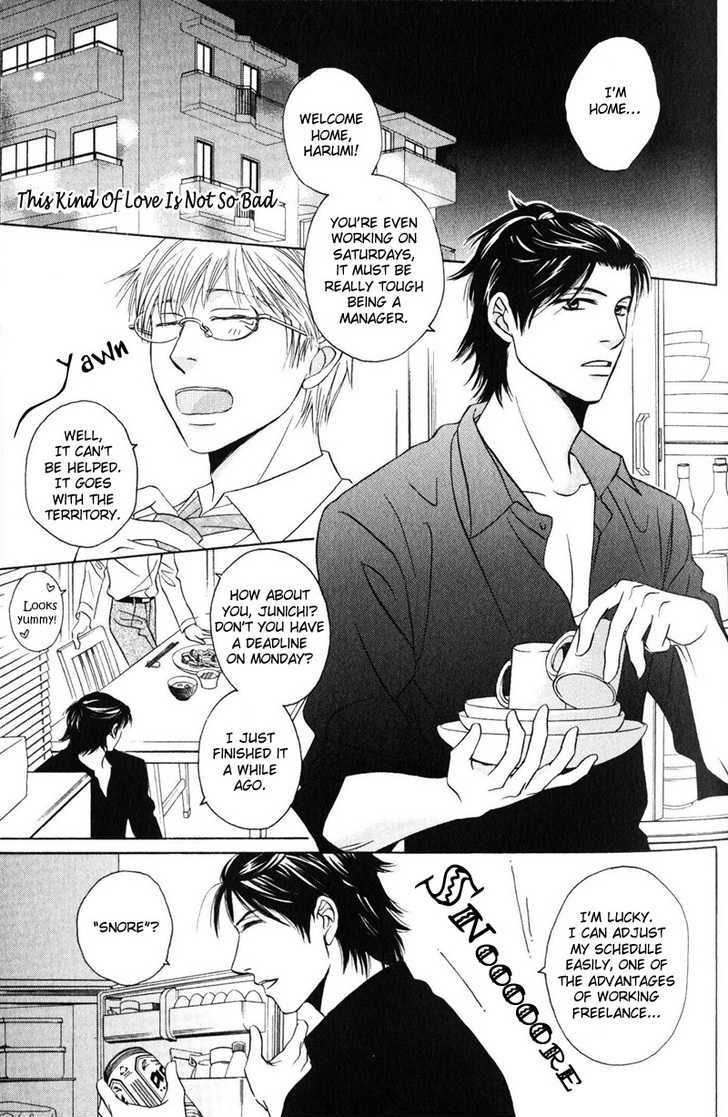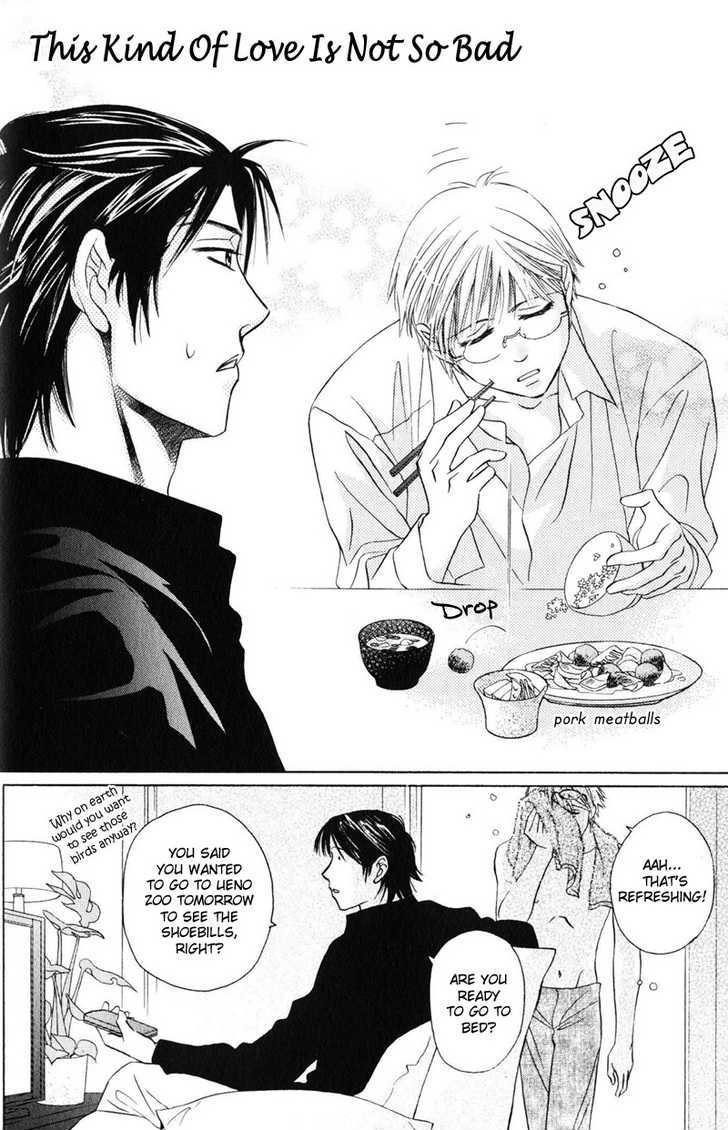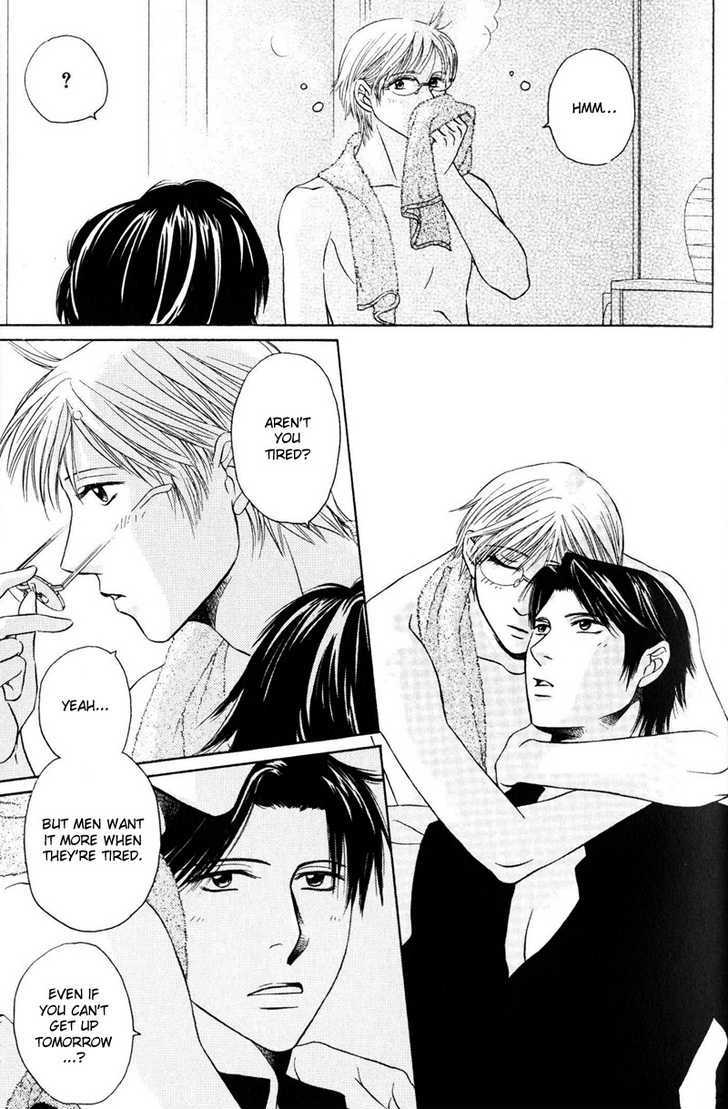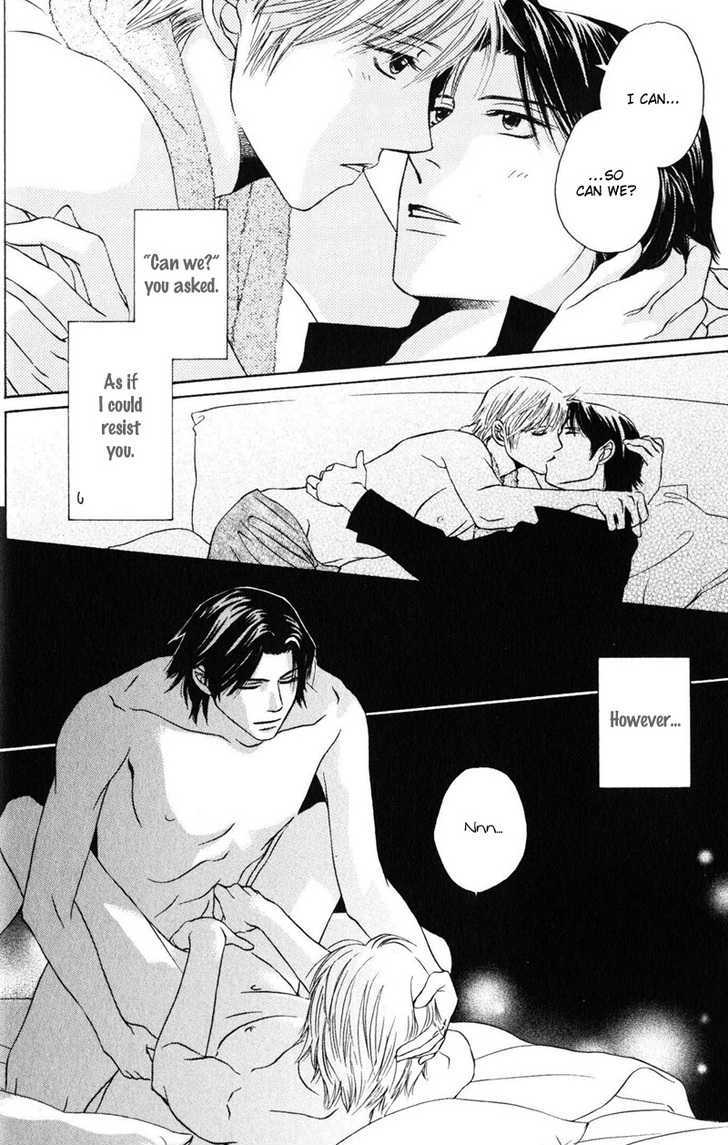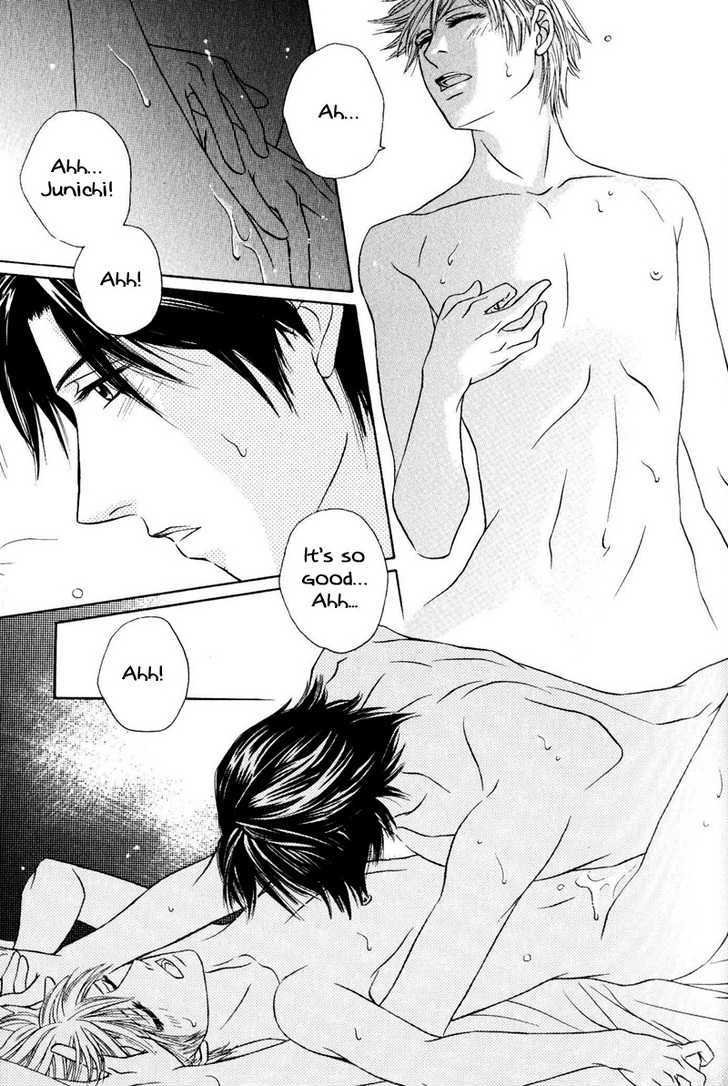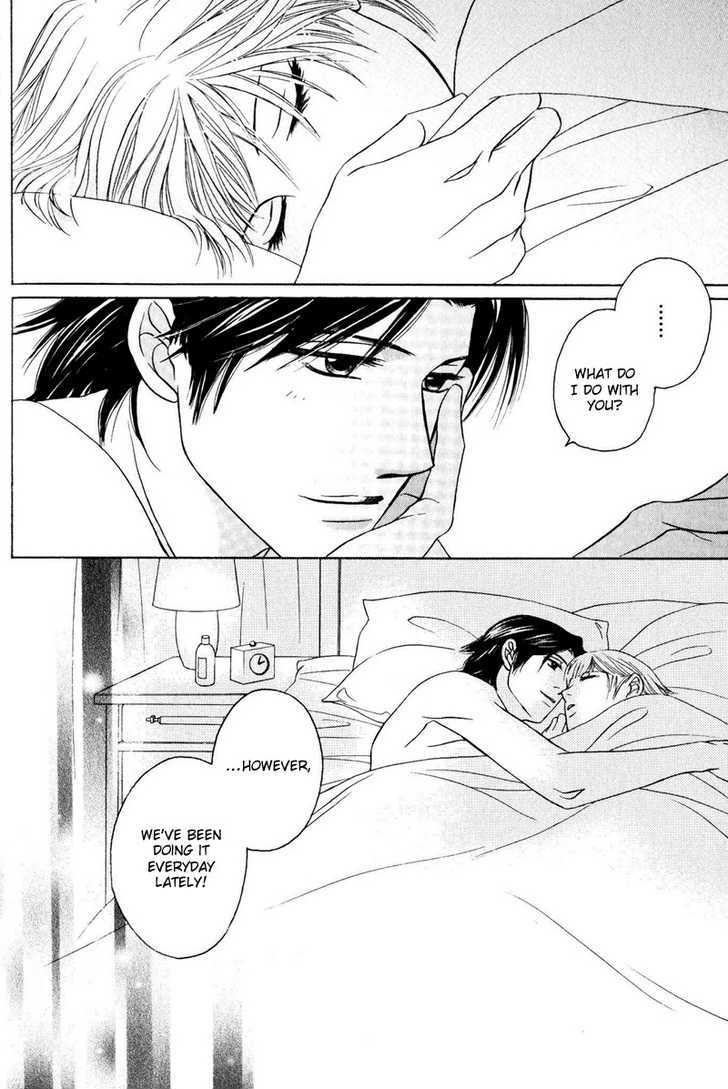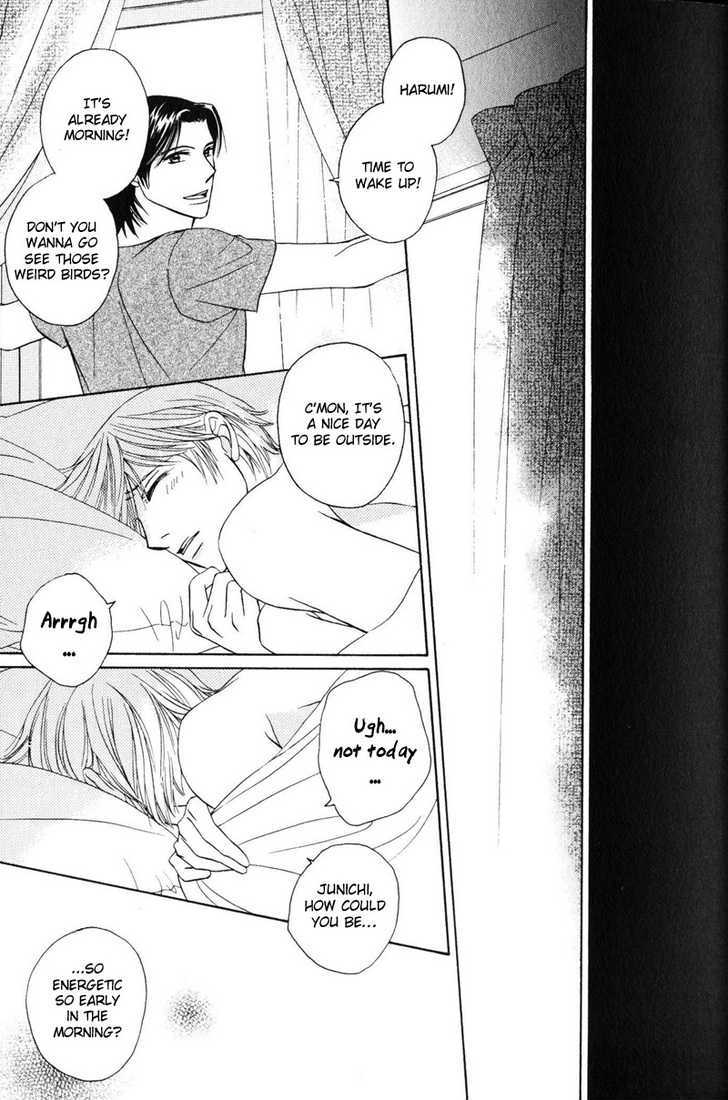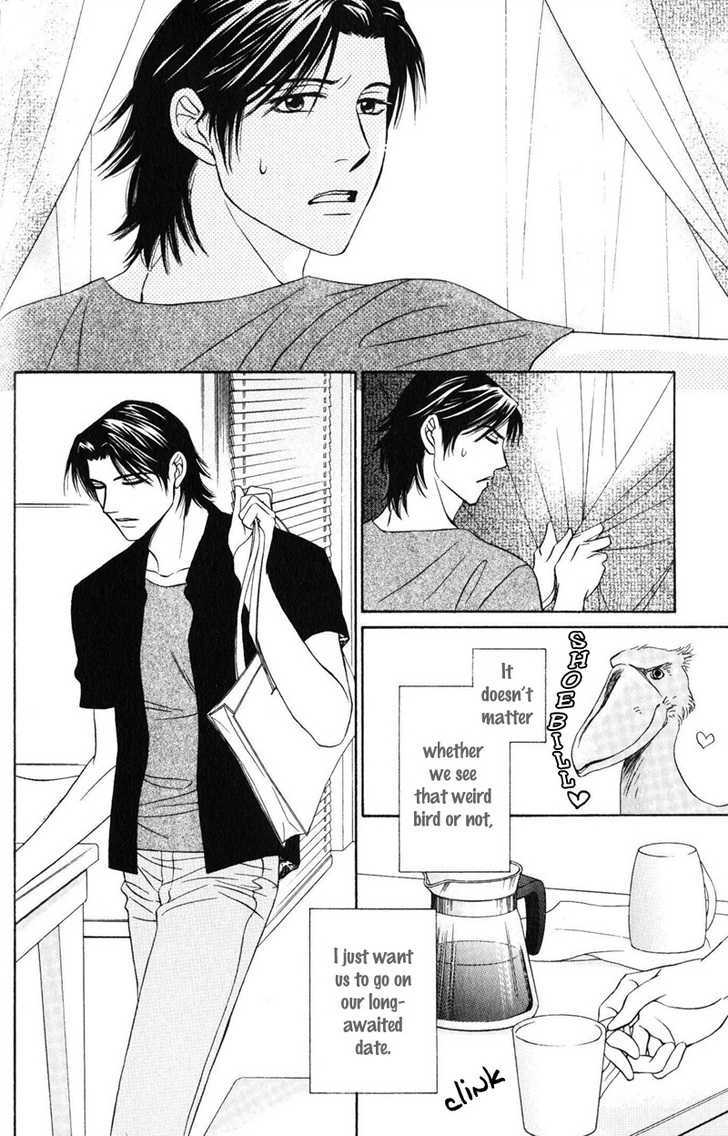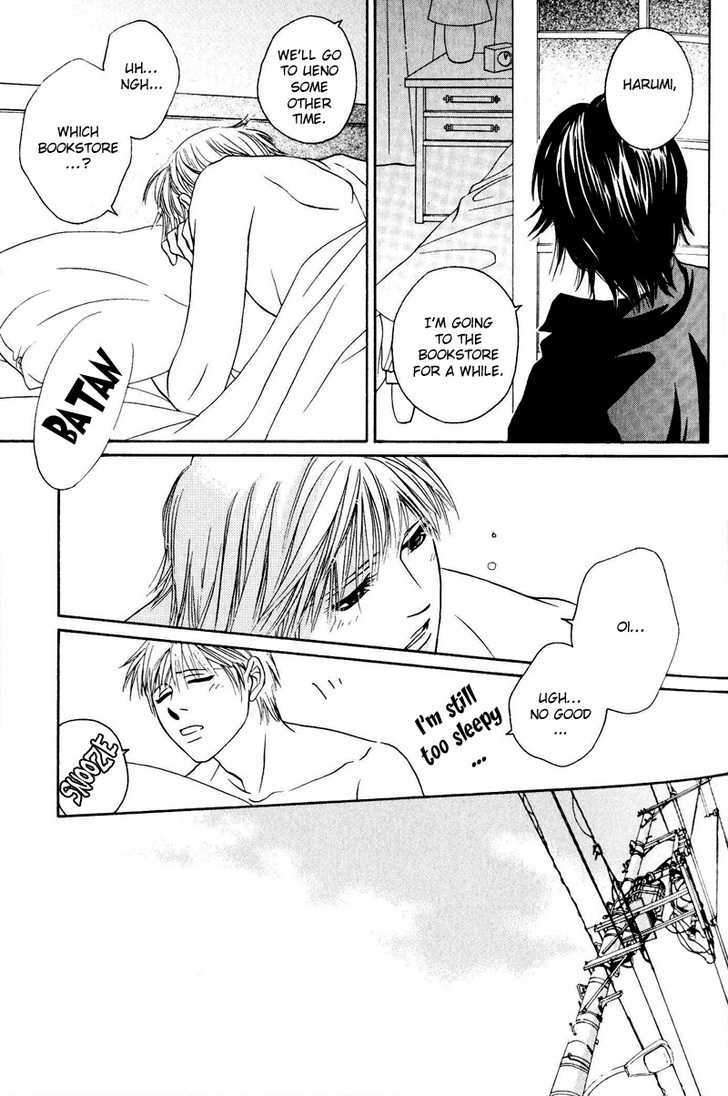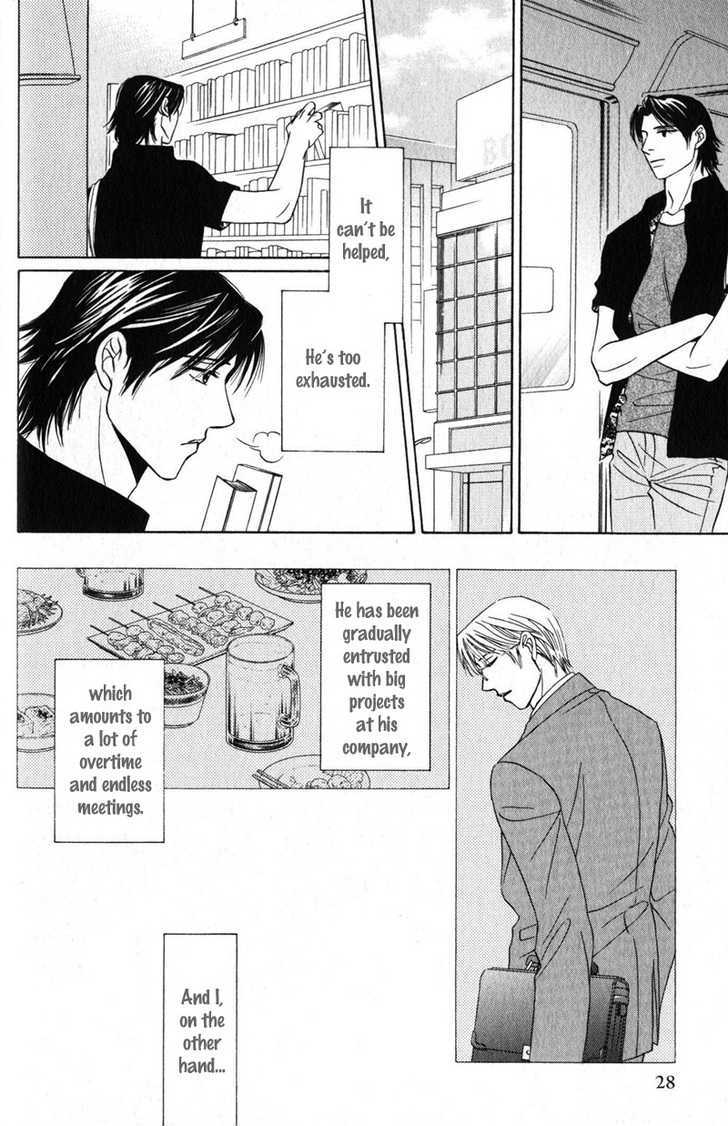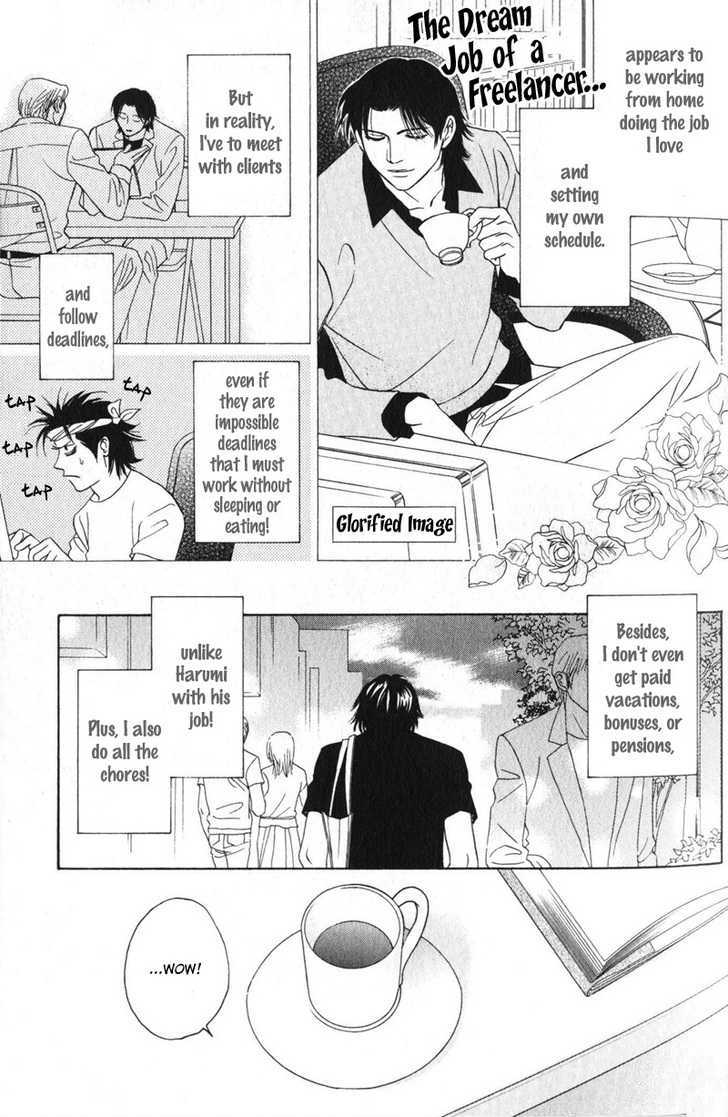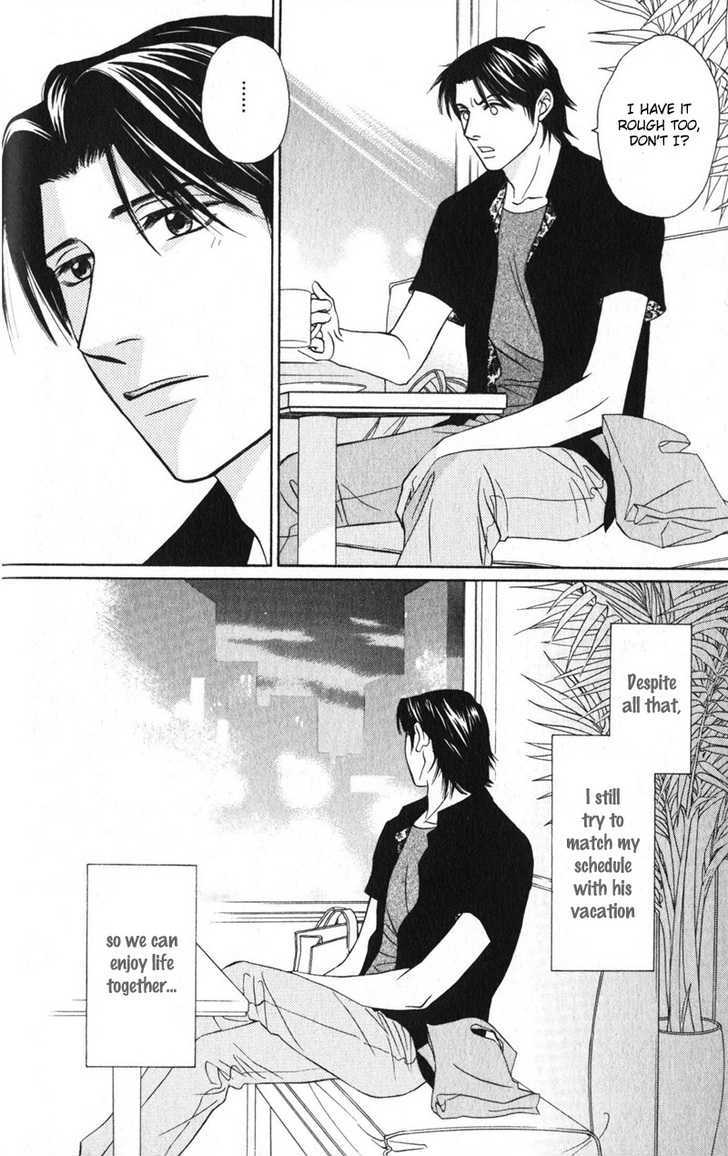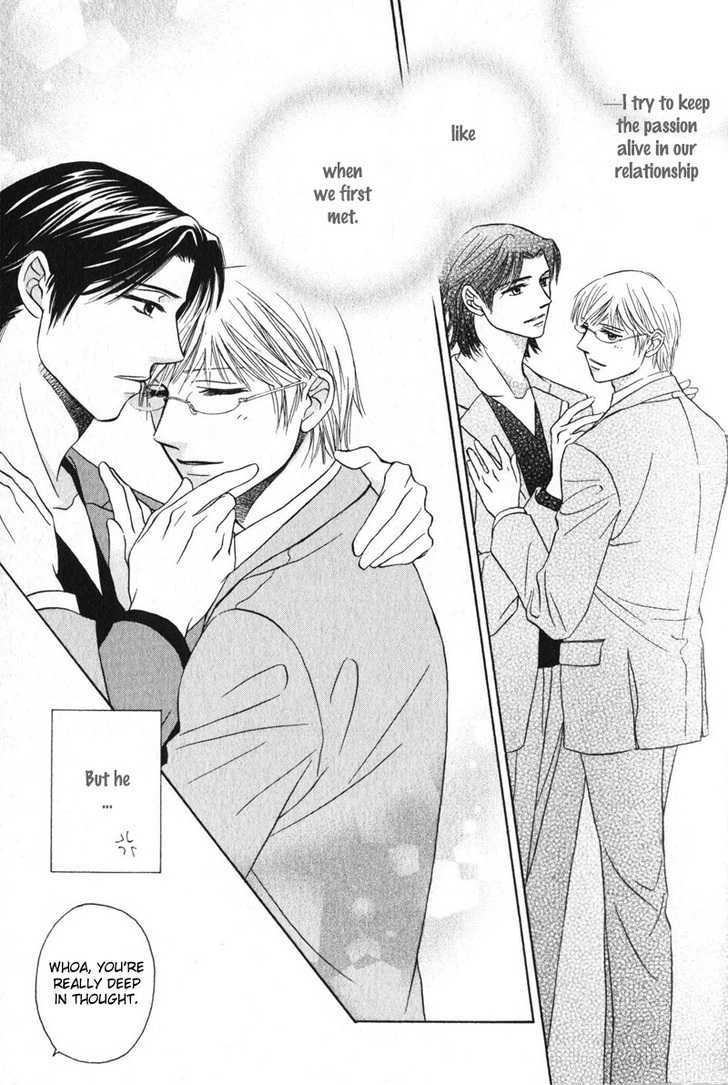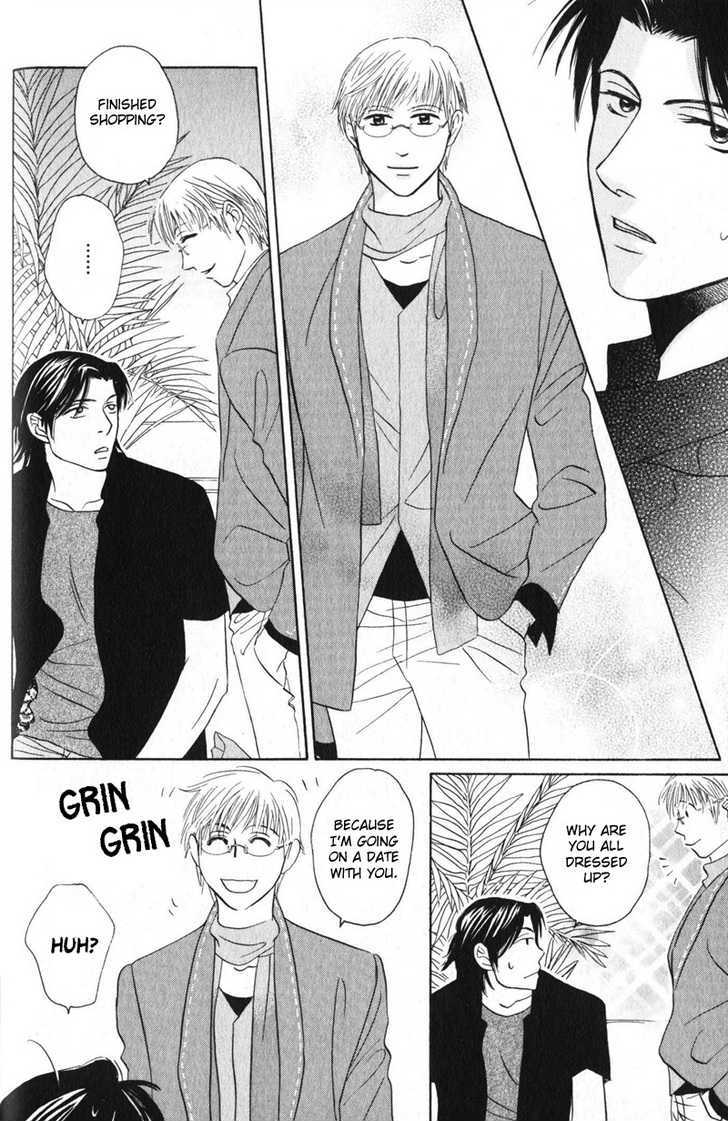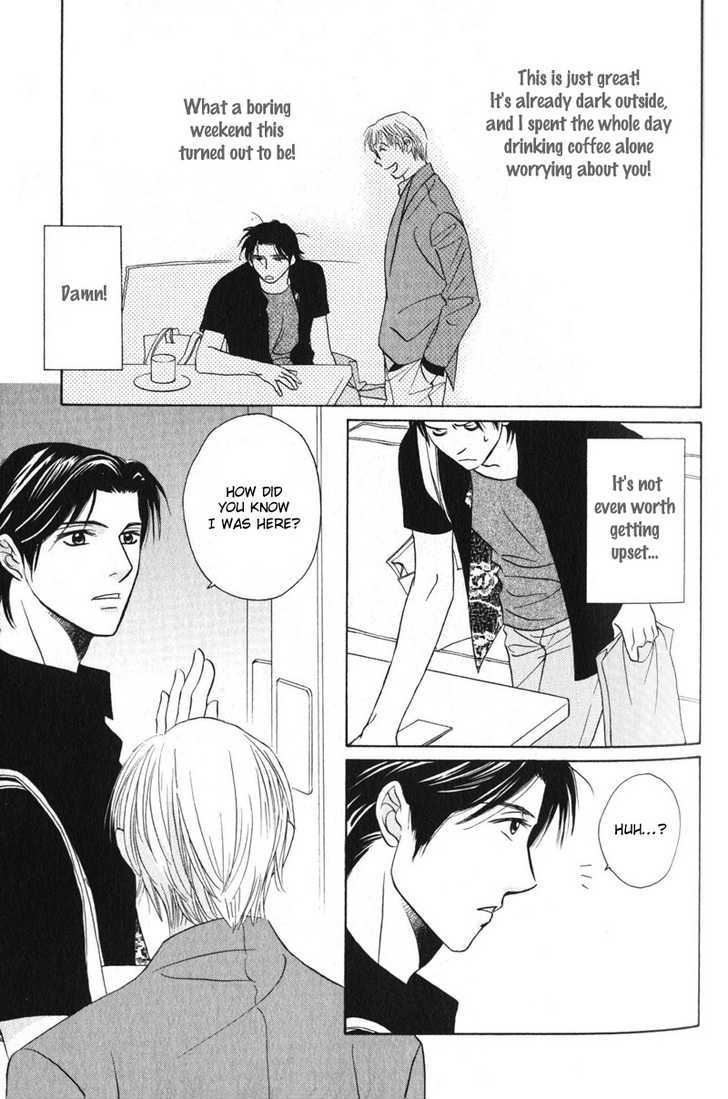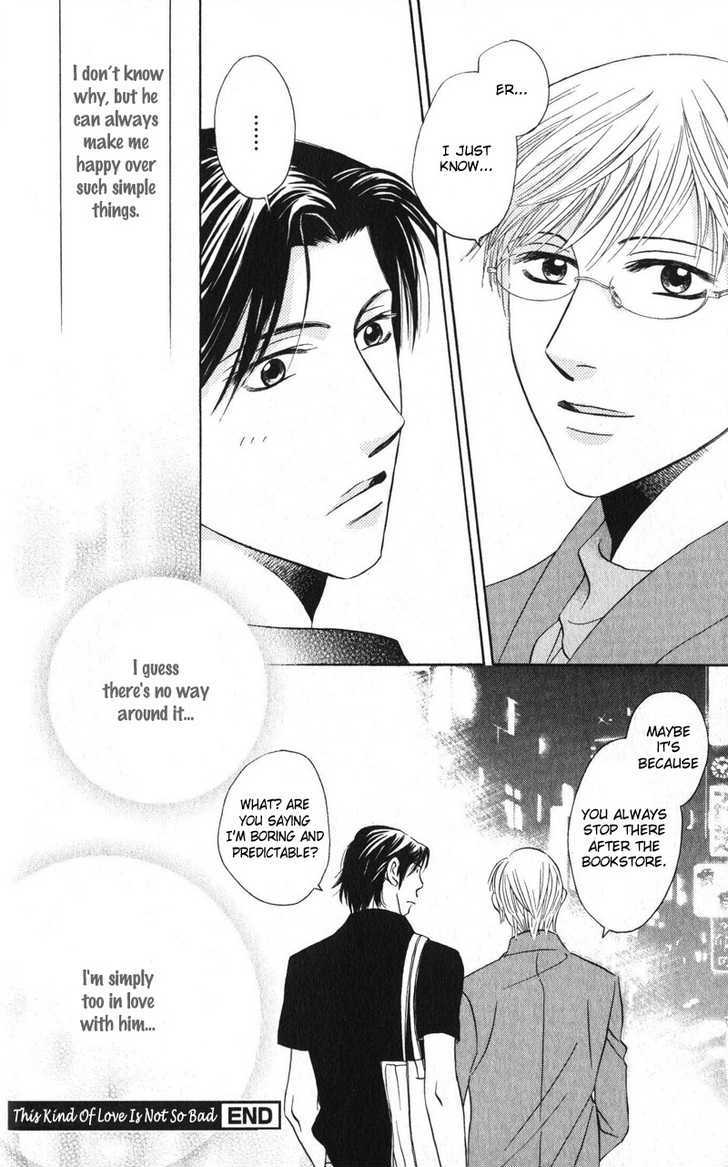 You need to login or register to bookmark/favorite this content.