Manga: Koi ni wa Mukanai Shokugyou; Occupation Not Suitable For Love; 恋には向かない職業
Author: KANAI Kei
Language: English
Plot: The leader of the idol group, "D. BUG (Deebug)", Yori Kashii has had hidden feelings for his former manager, Haruto Mikura. Even after Yori leaves the work place, he knows that it is Mikura's to treat Yori's requests specially. However, those feelings finally overflow ……! Top idol's top secret love.

Koi ni wa Mukanai Shokugyou Chapter 13.5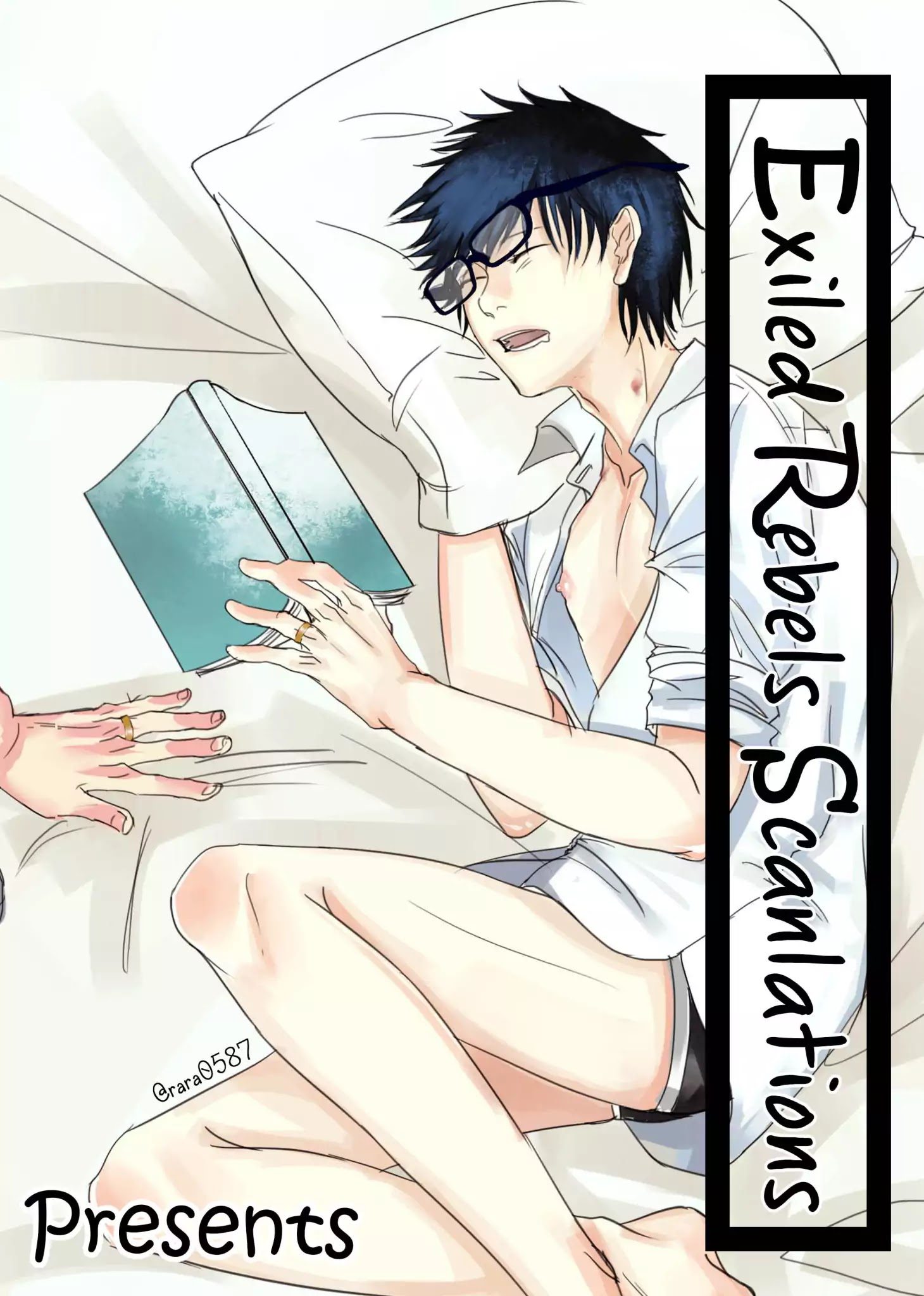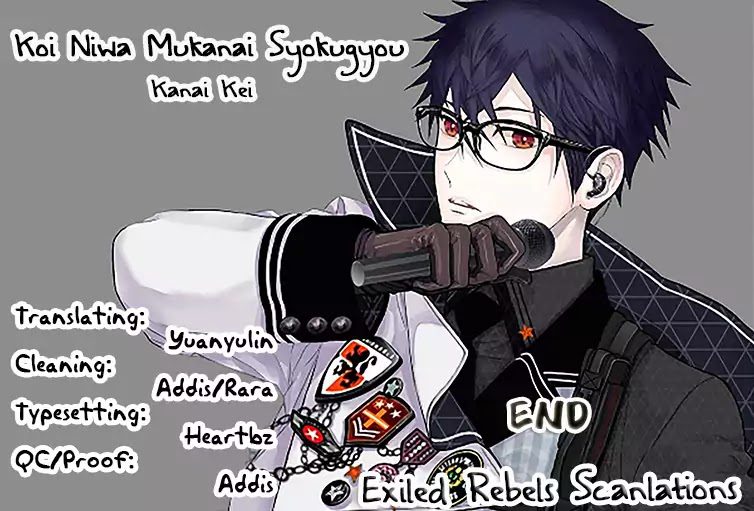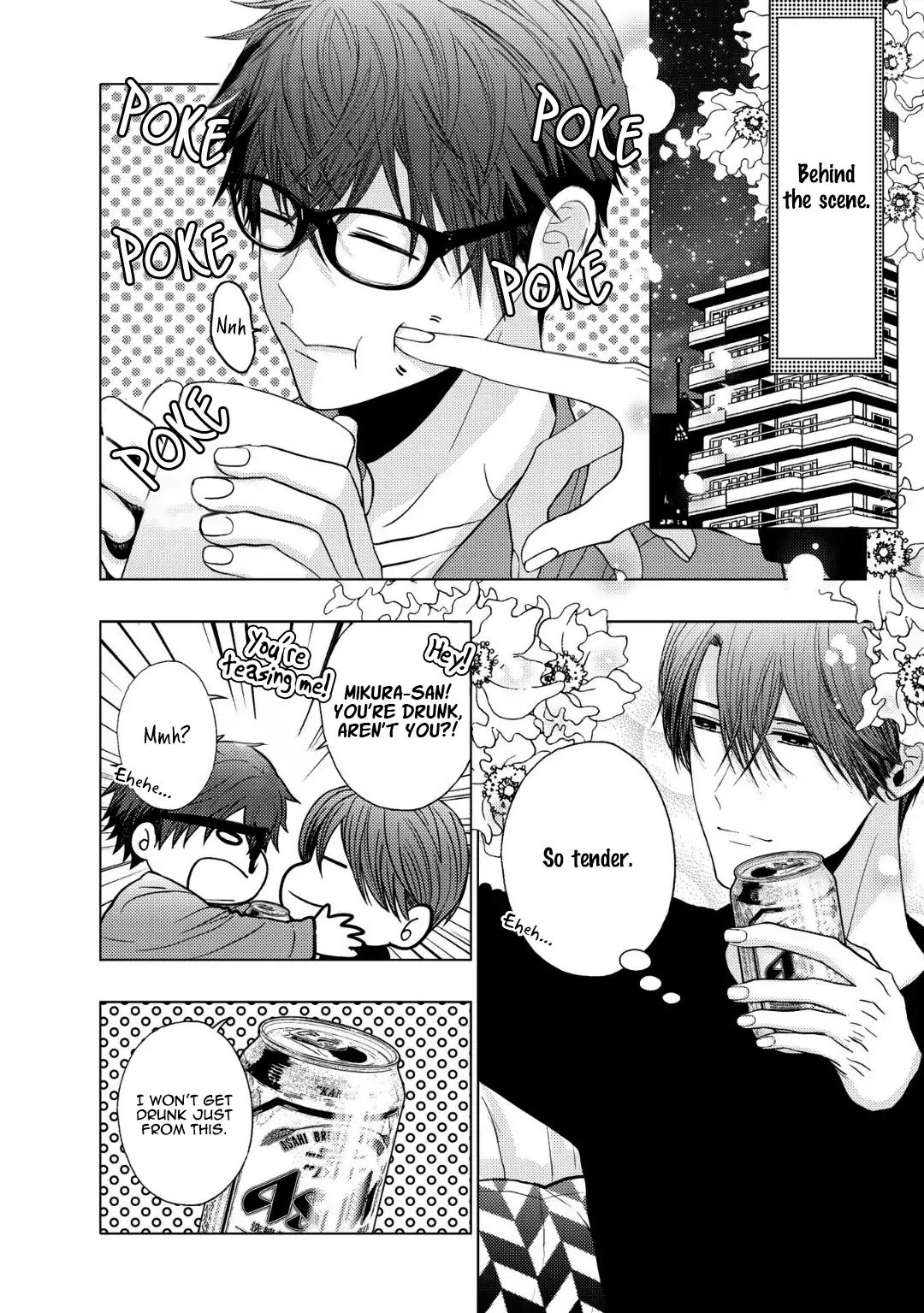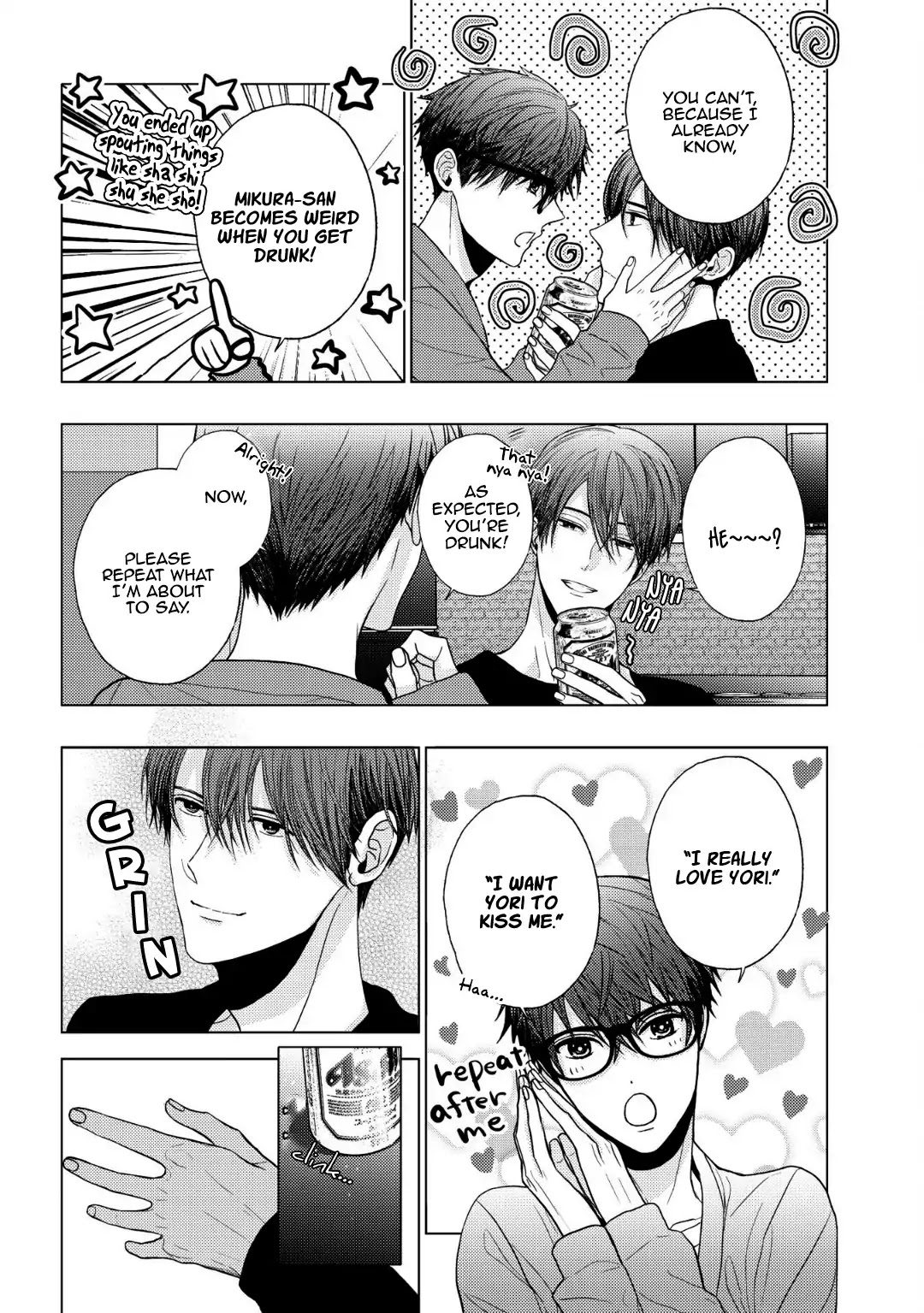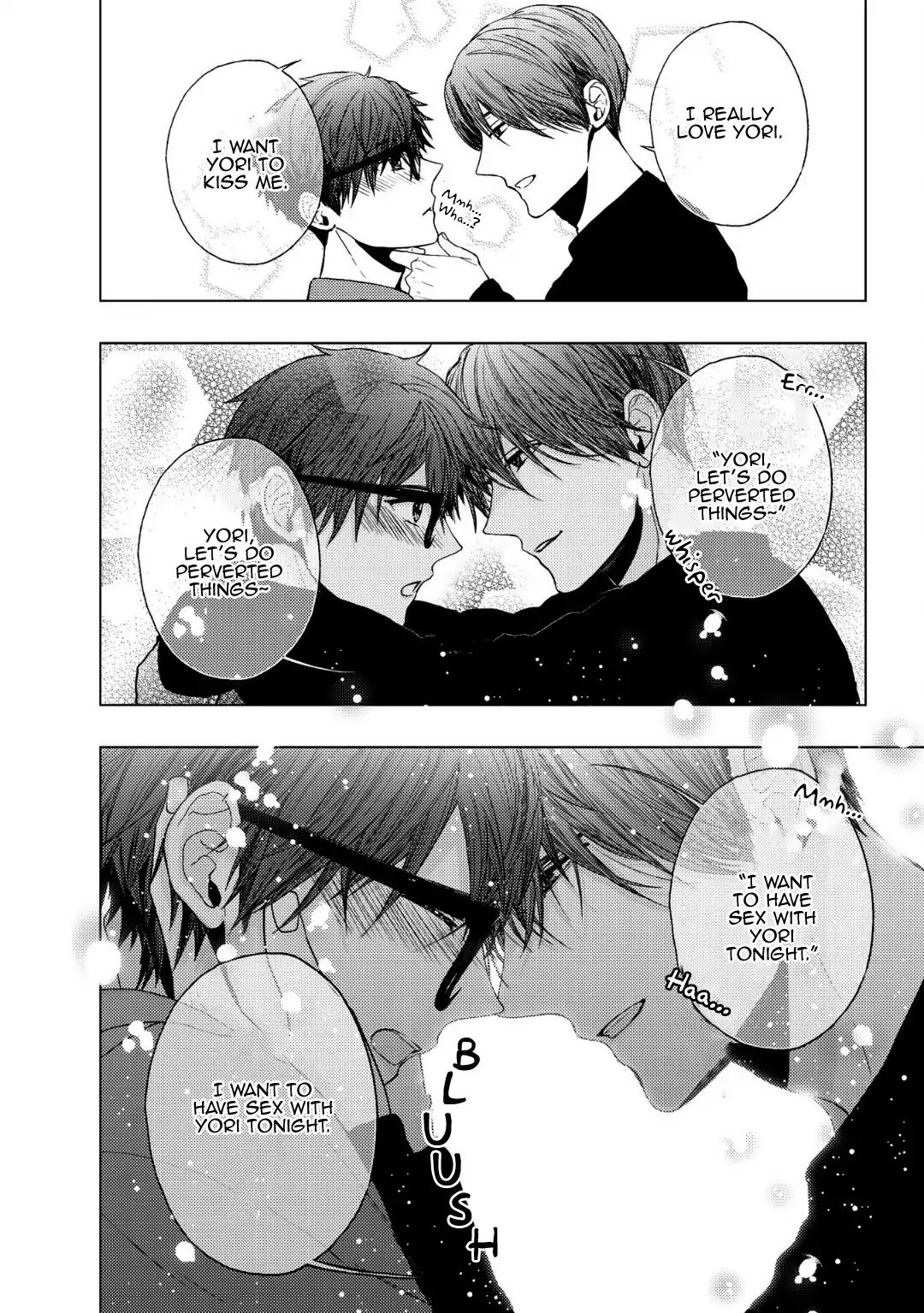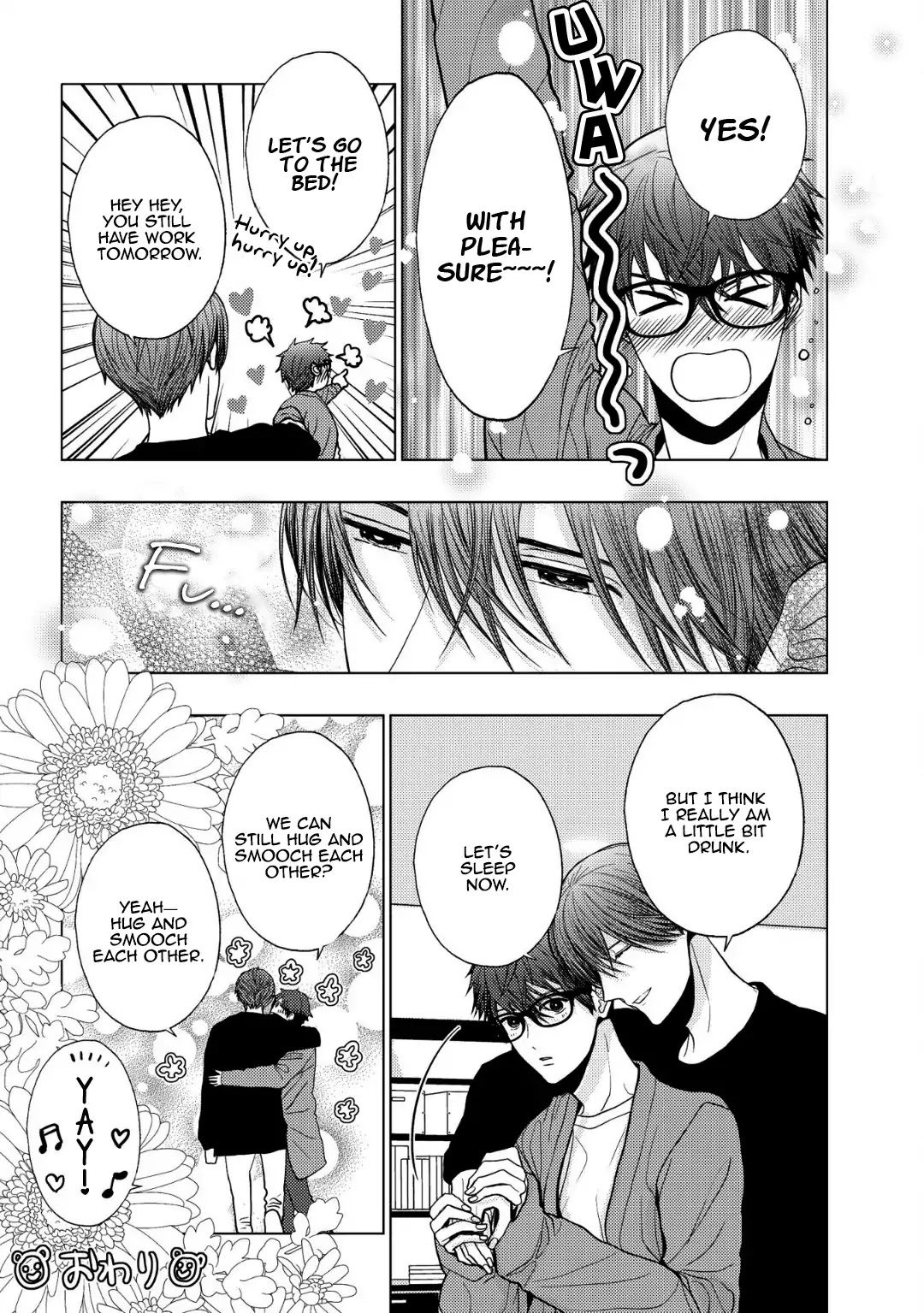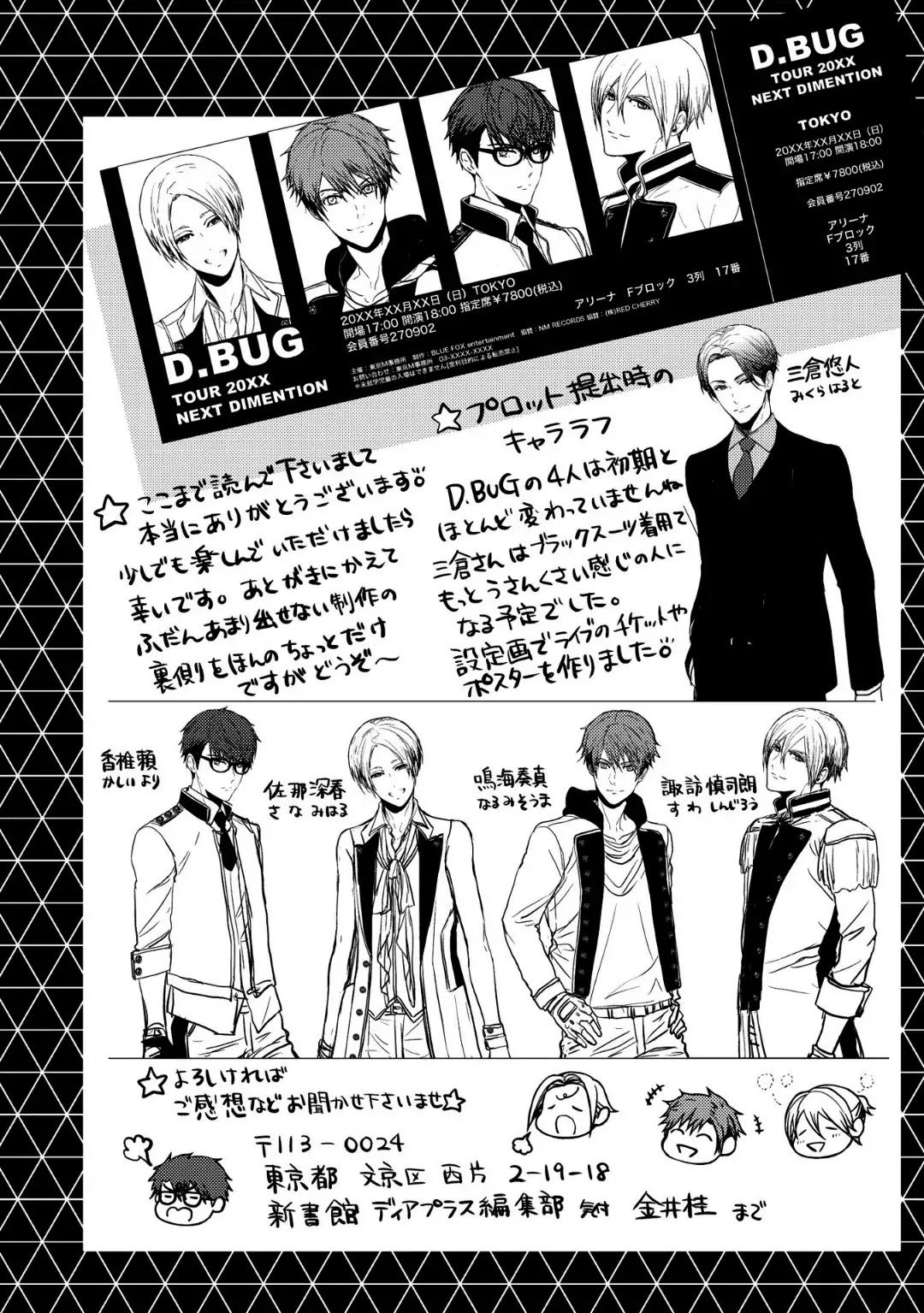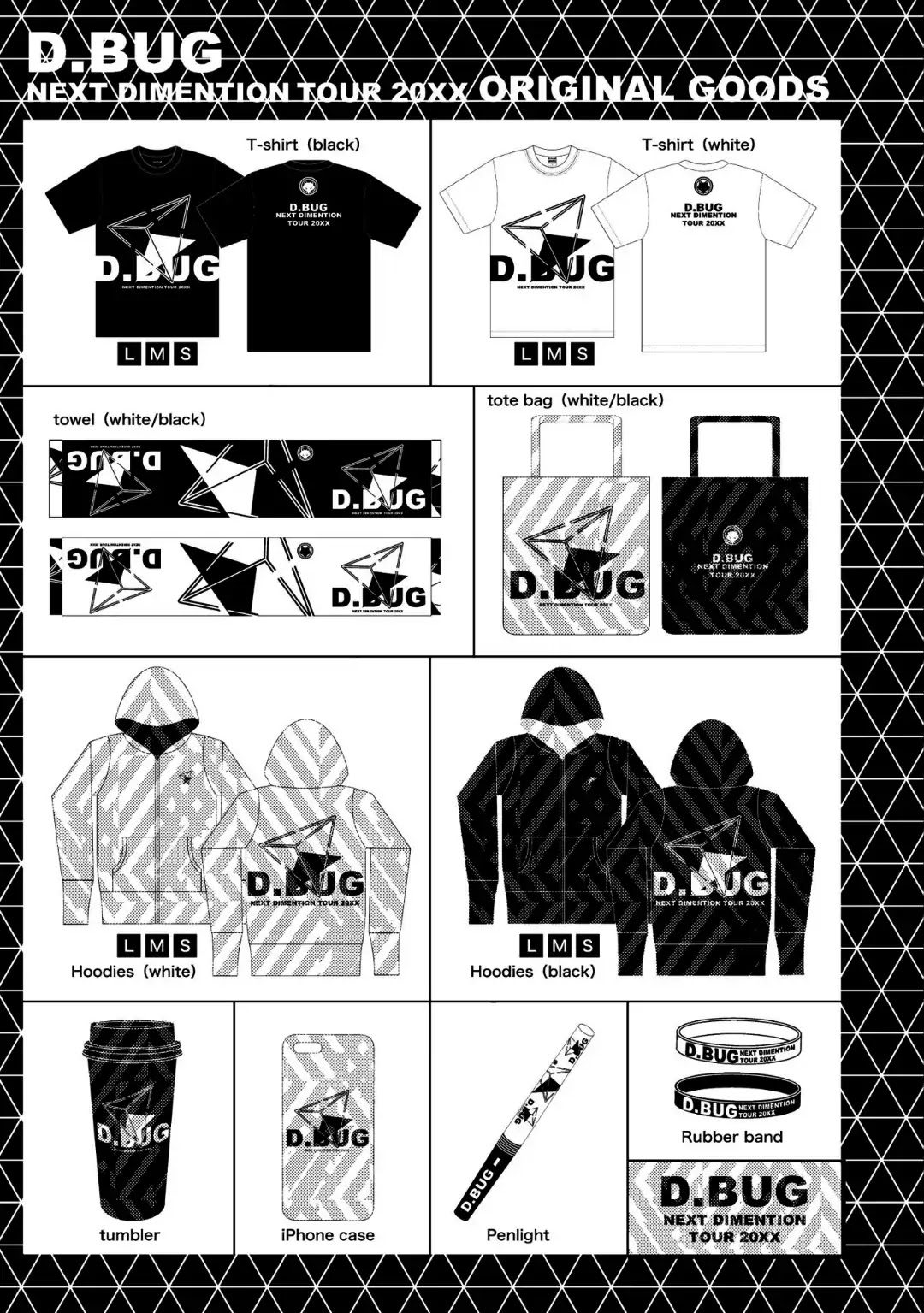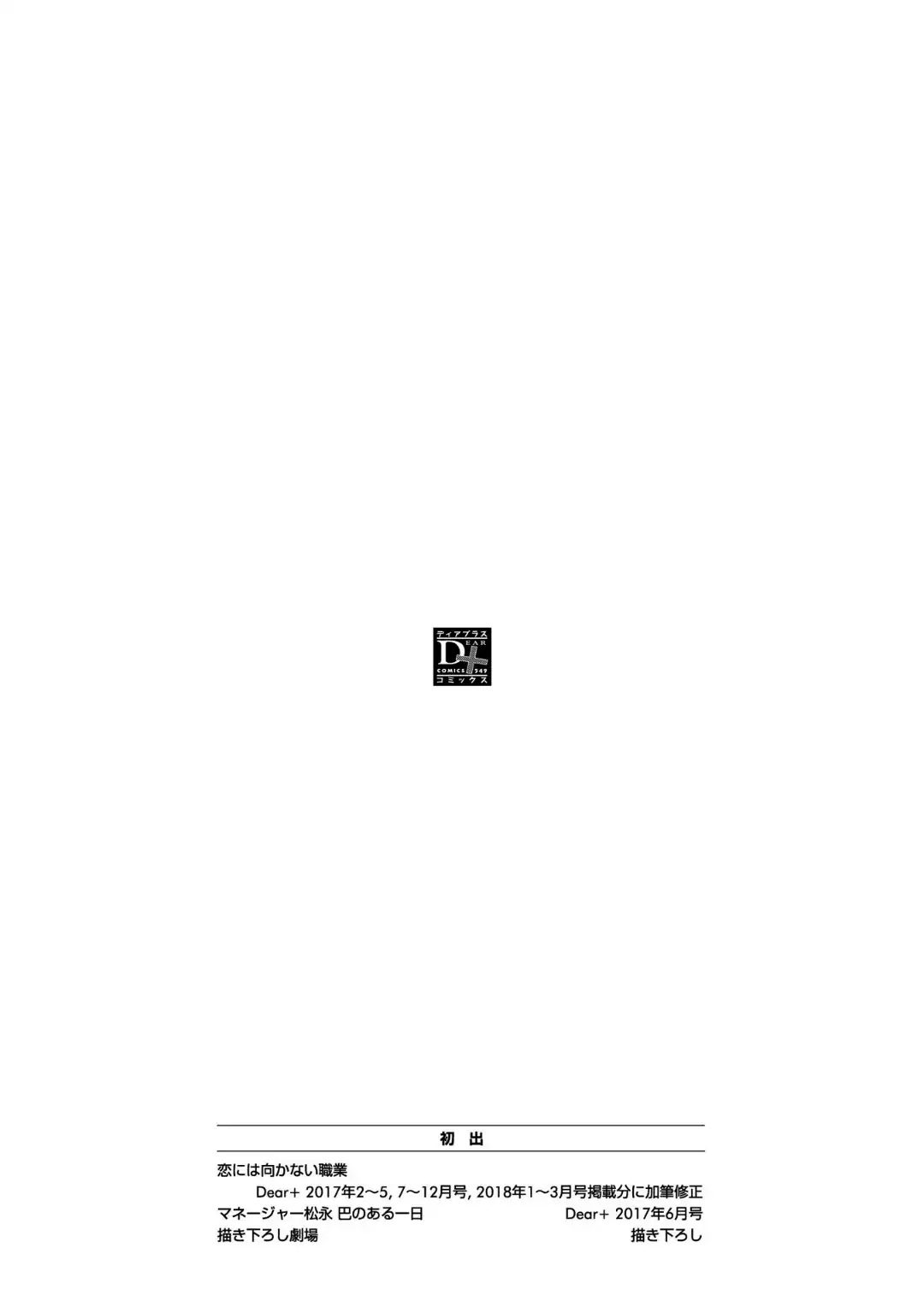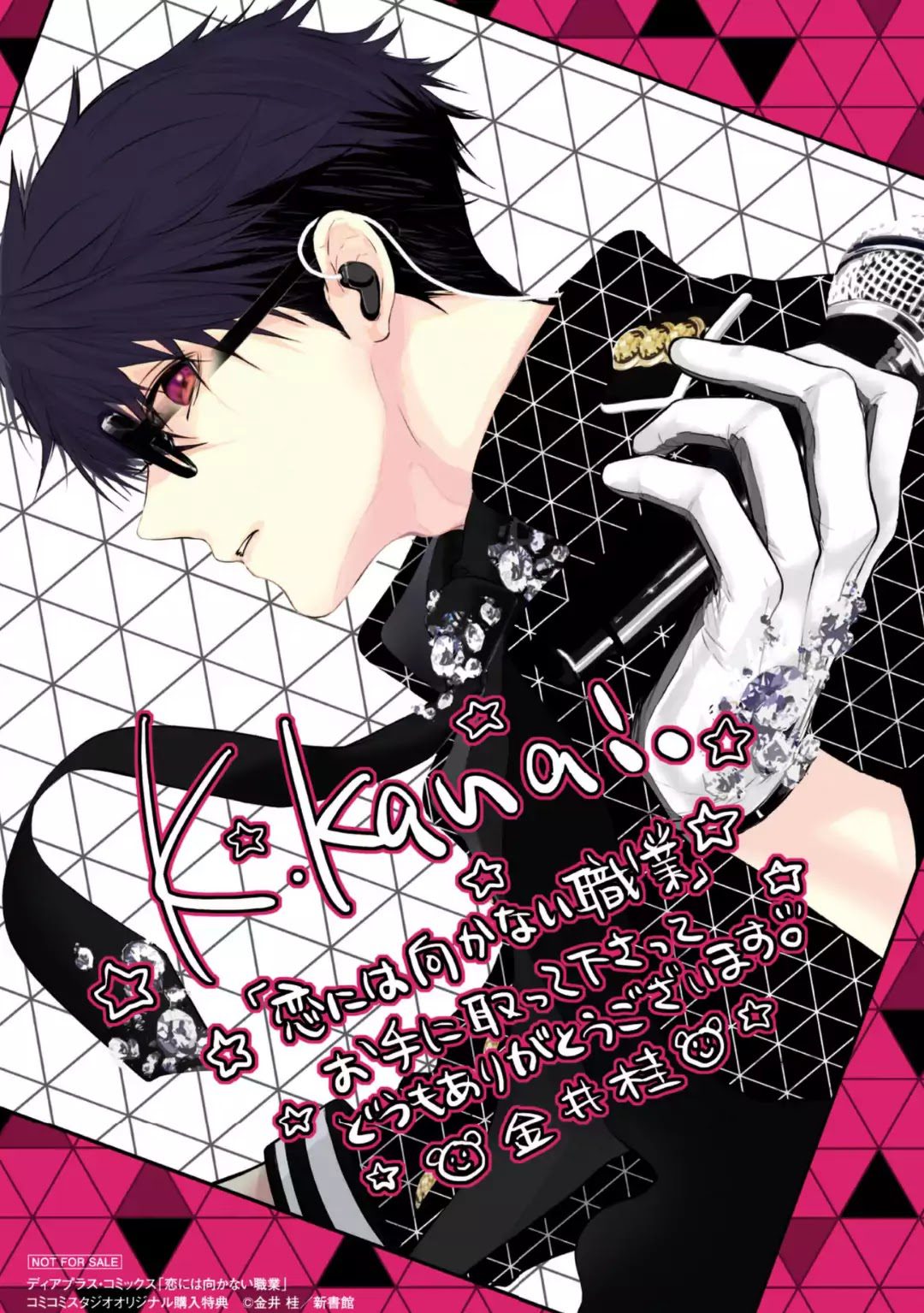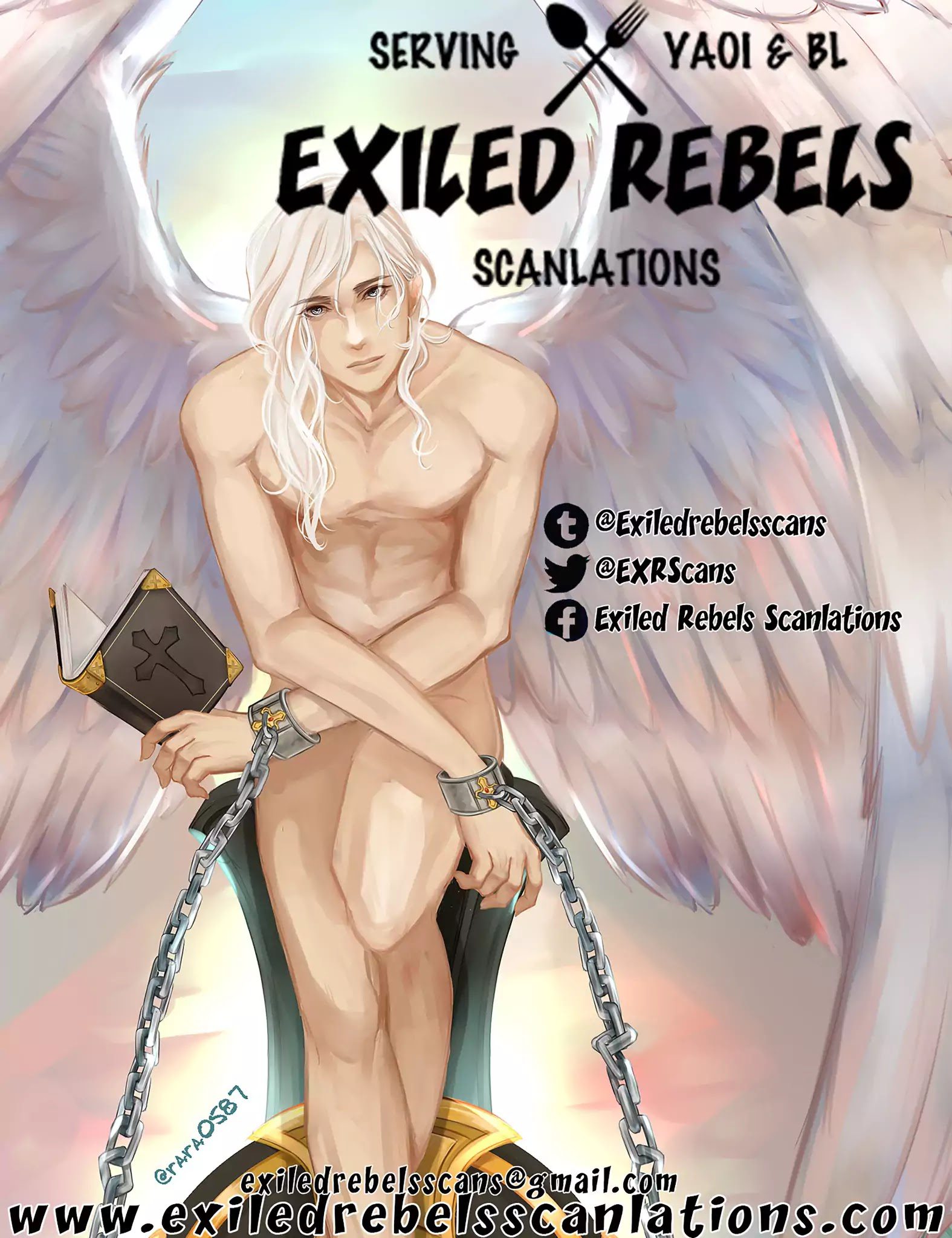 You need to login or register to bookmark/favorite this content.