Manga: Kouryaku Syndrome; Capture Syndrome; Kōryaku Shindorōmu; Kōryaku Syndrome; 攻略シンドローム; 攻略你的心; 攻略症候群
Mangaka: KOZAKI Yone
Language: English (YaoiOtaku Translation)
Plot: Hina is a typical game otaku ever since one can remember. The day he falls in love, he bumps into the worst scenery; his crush happens to be his mortal enemy's younger sister, Natsushiro Ryusei!
What shall the big brother say… Or probably request from Hina?

Kouryaku Syndrome Chapter 1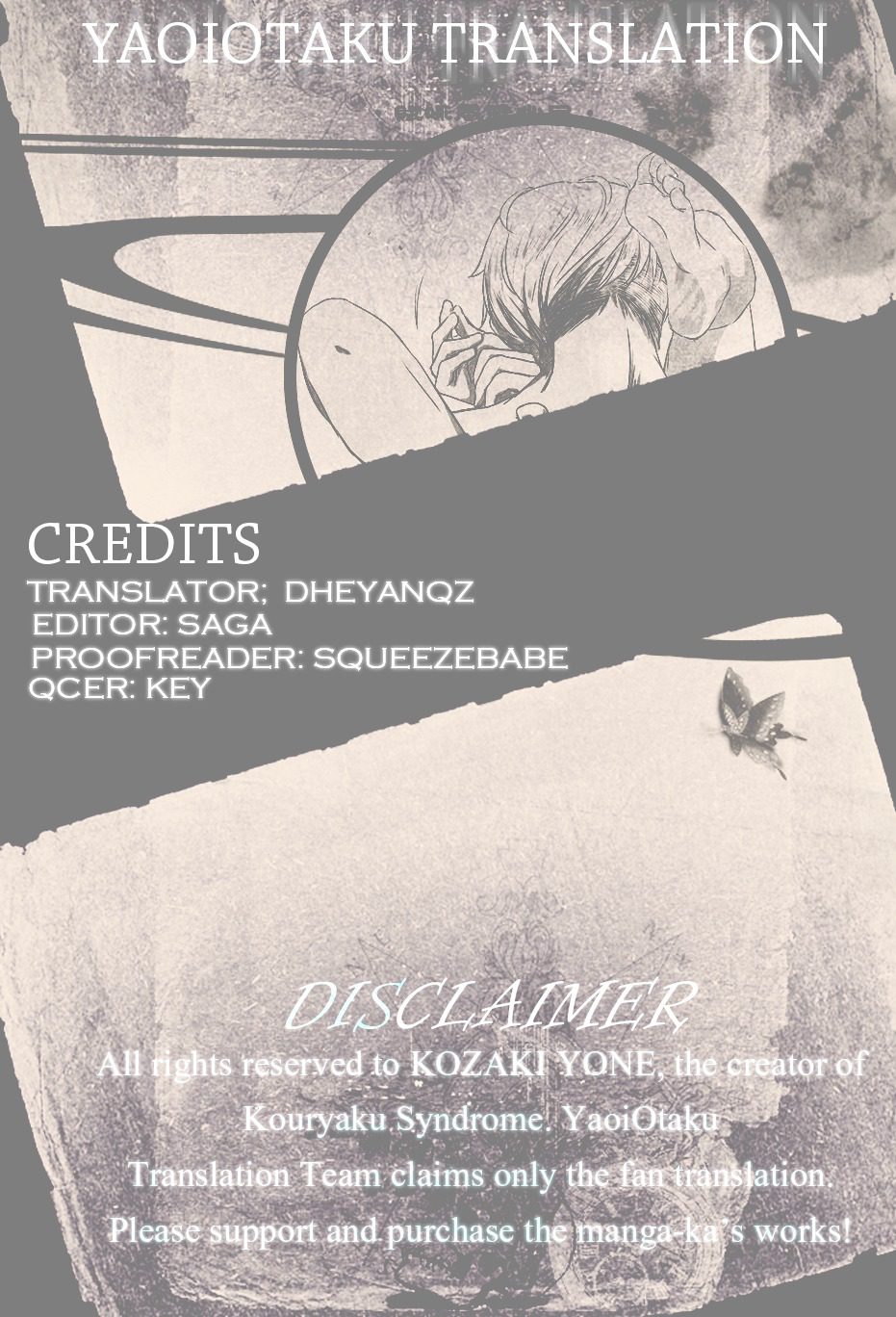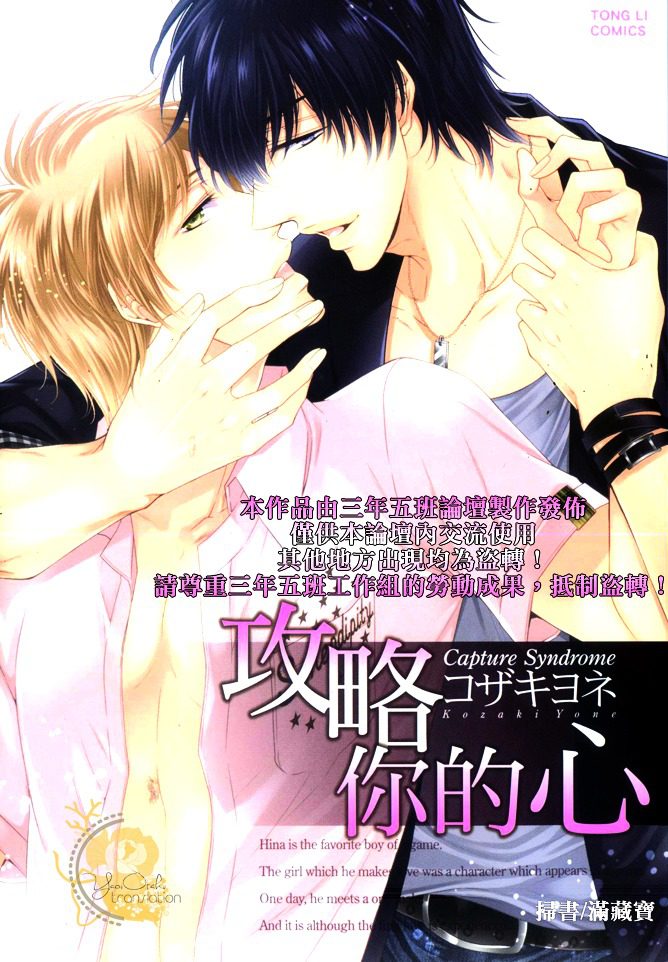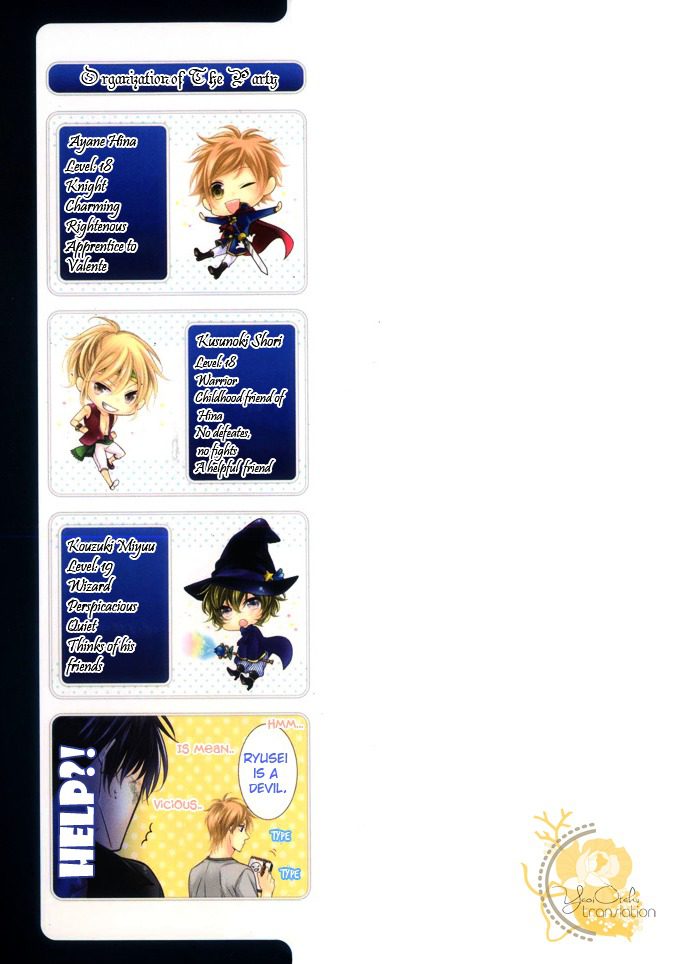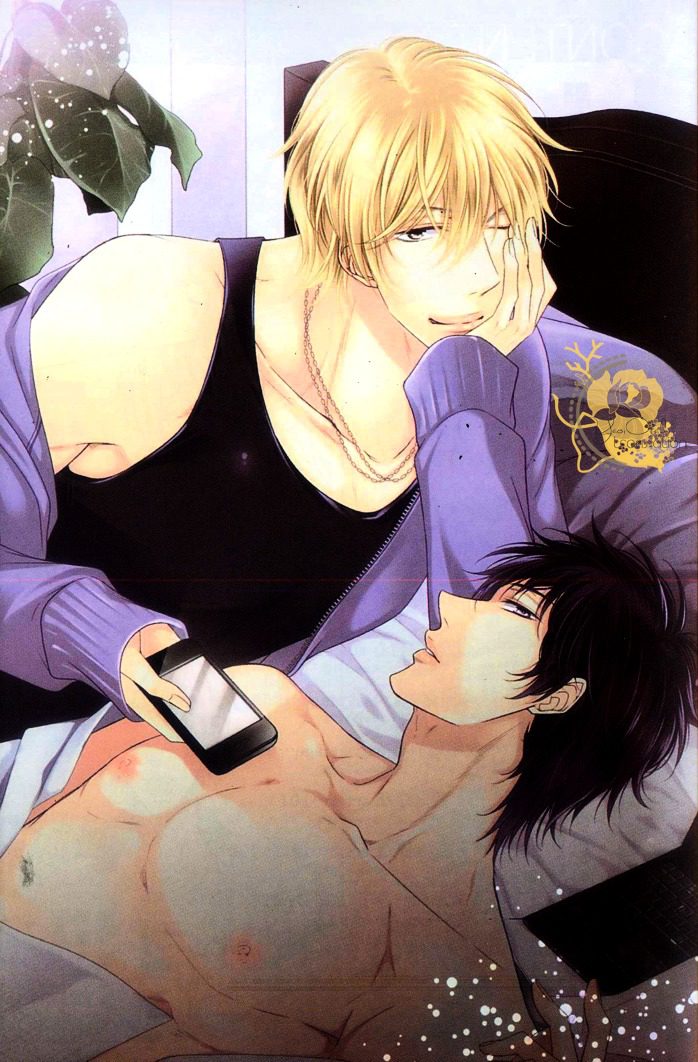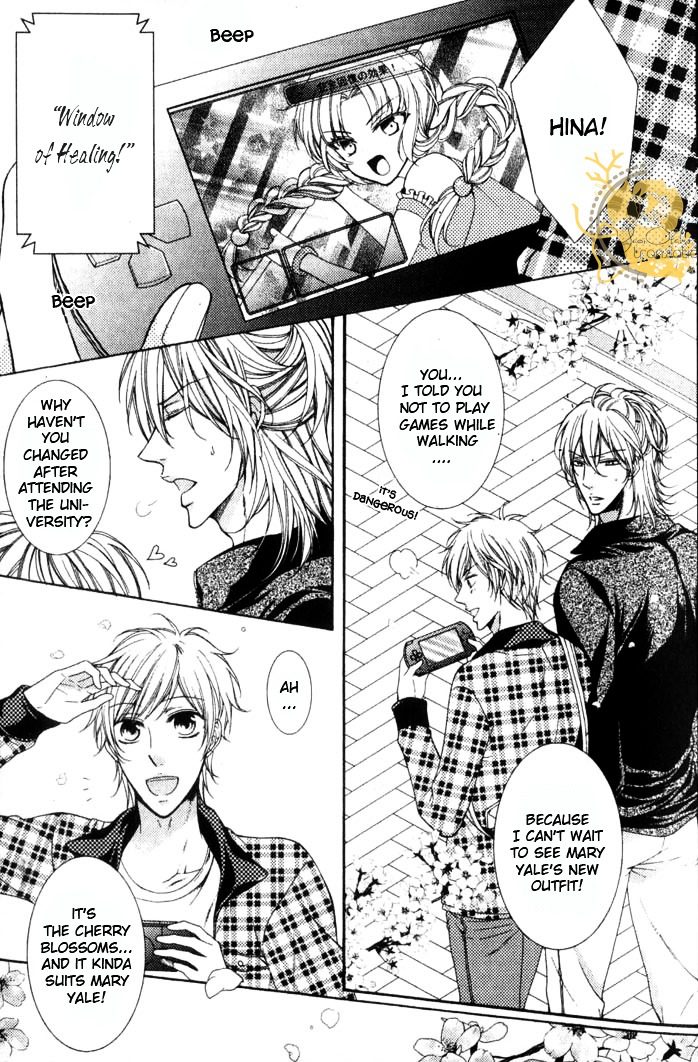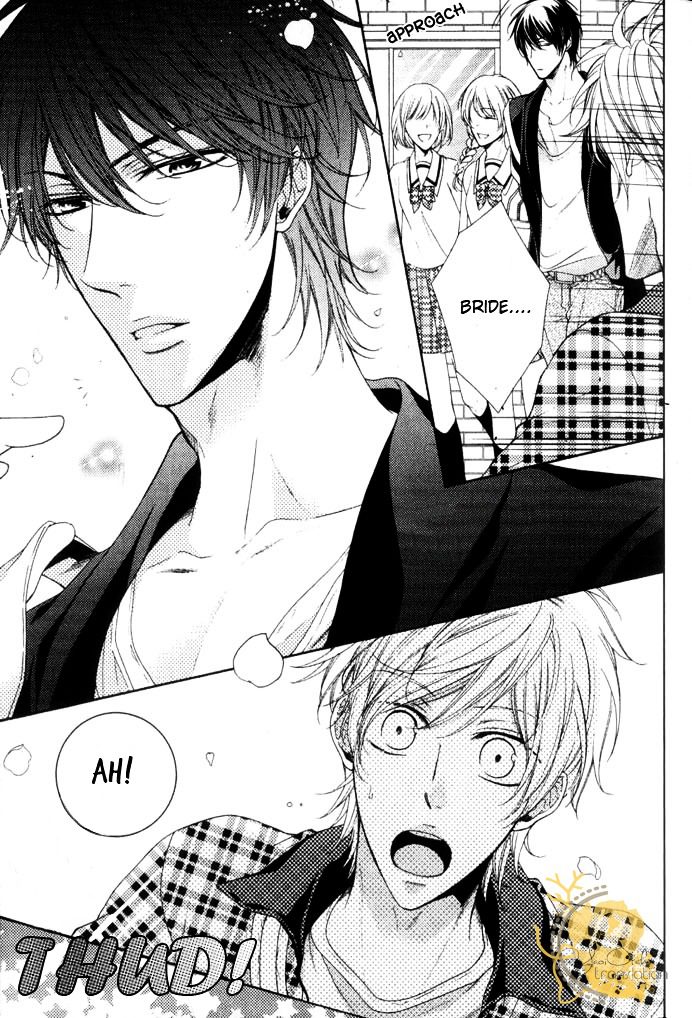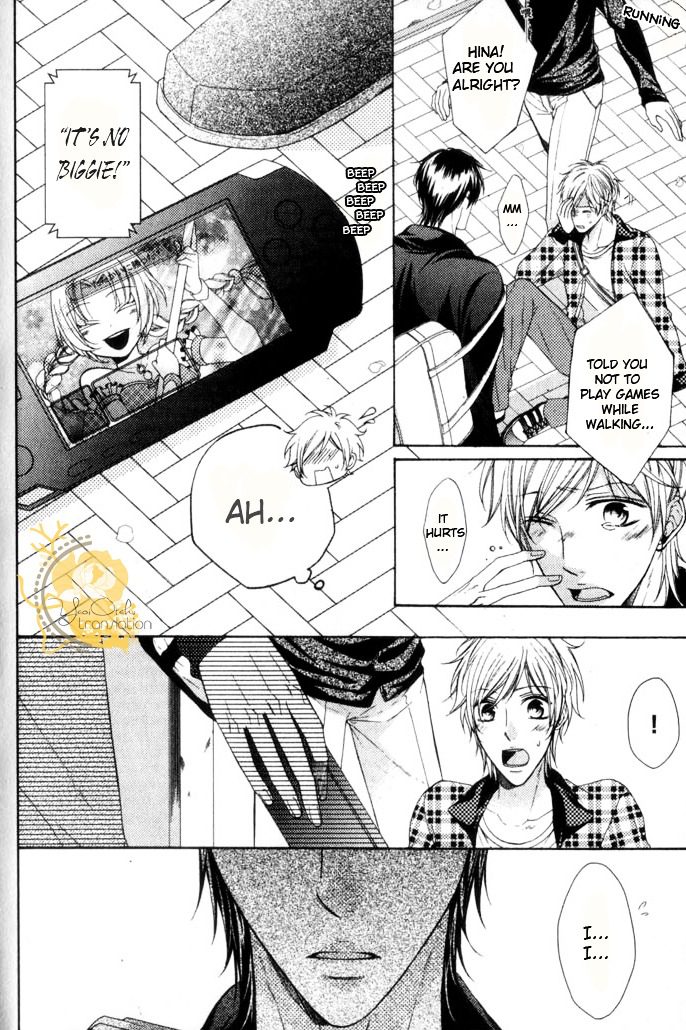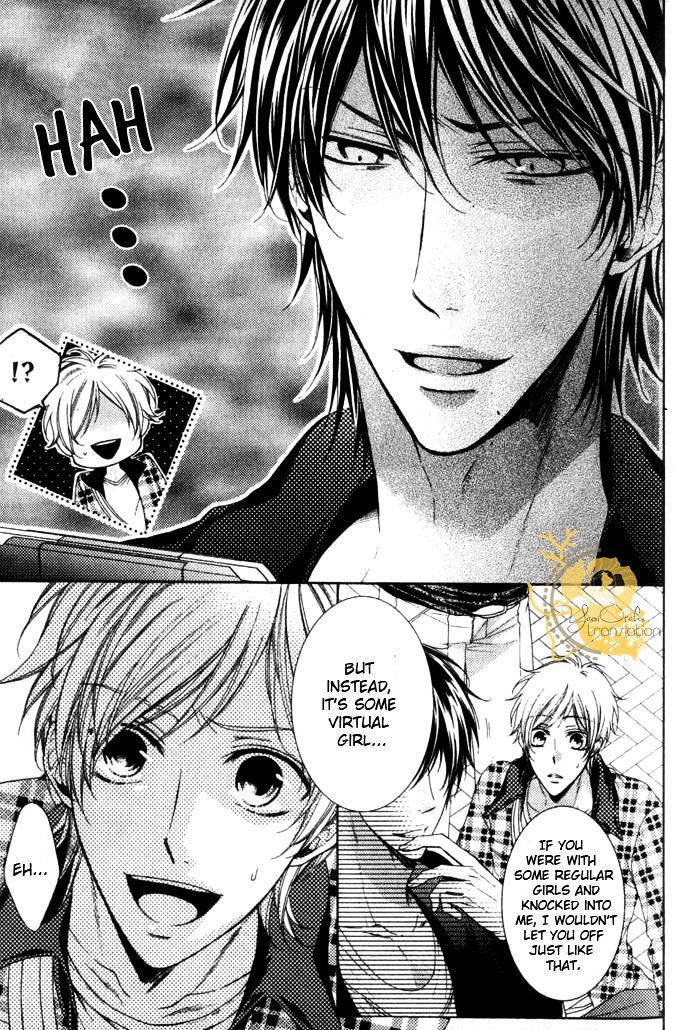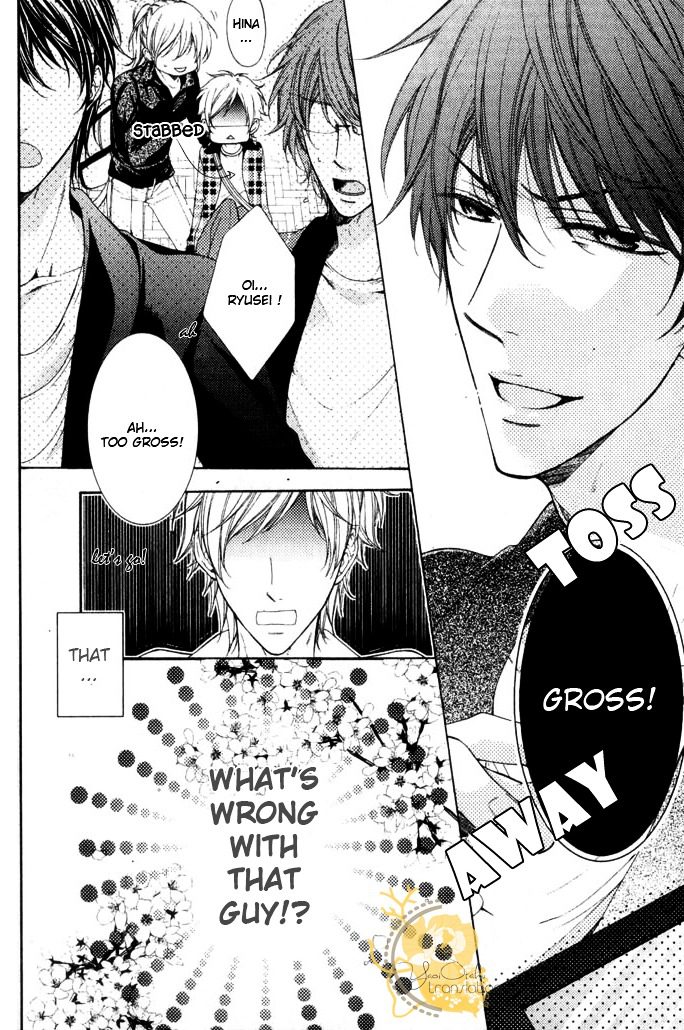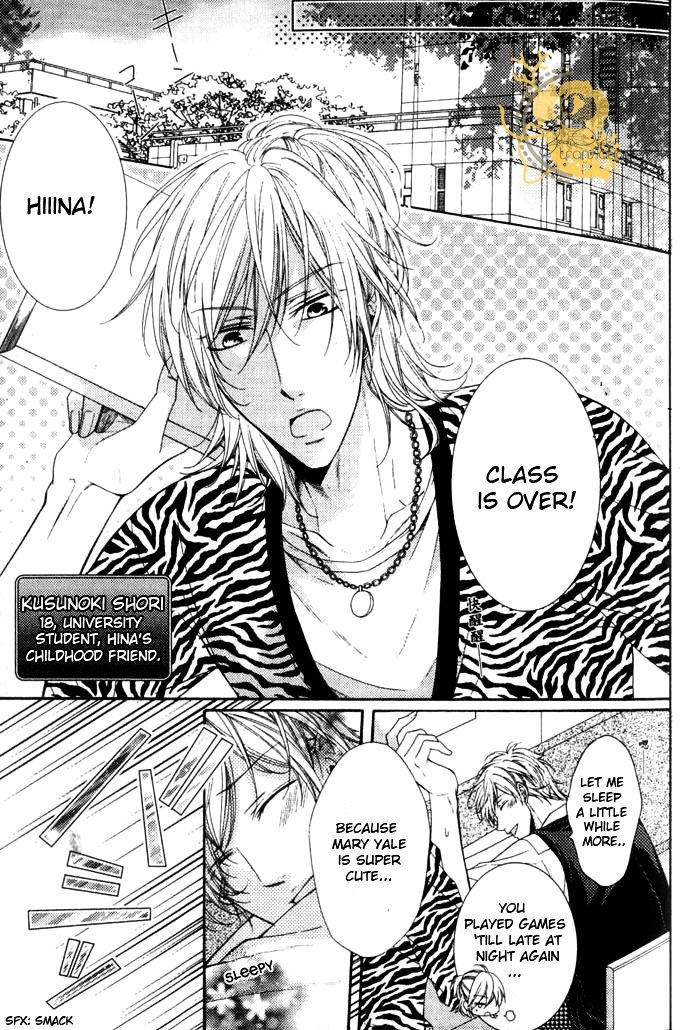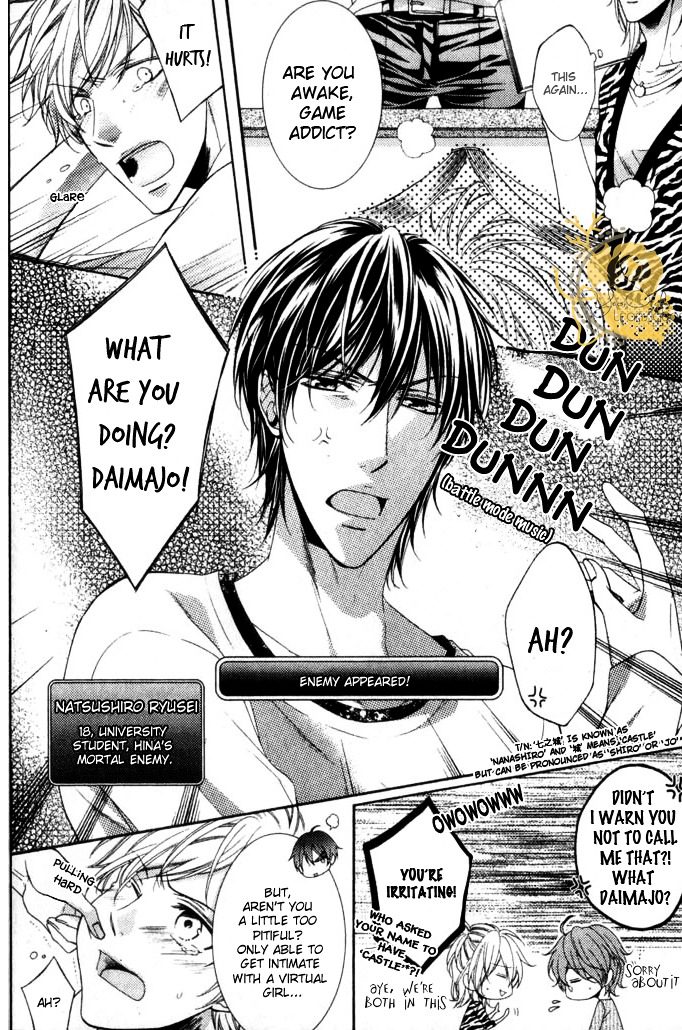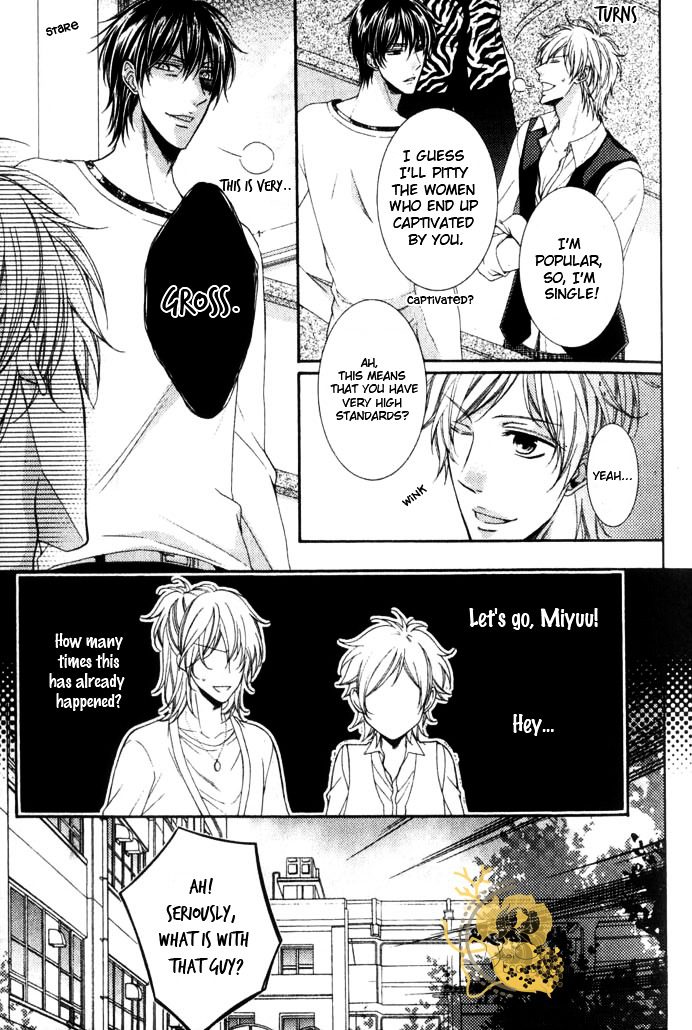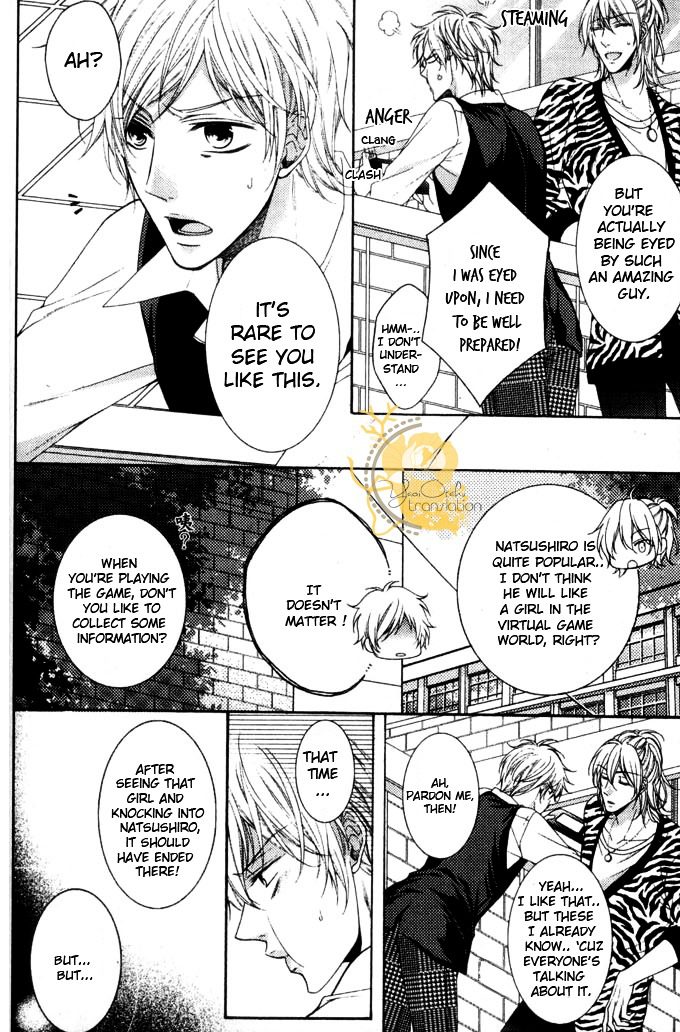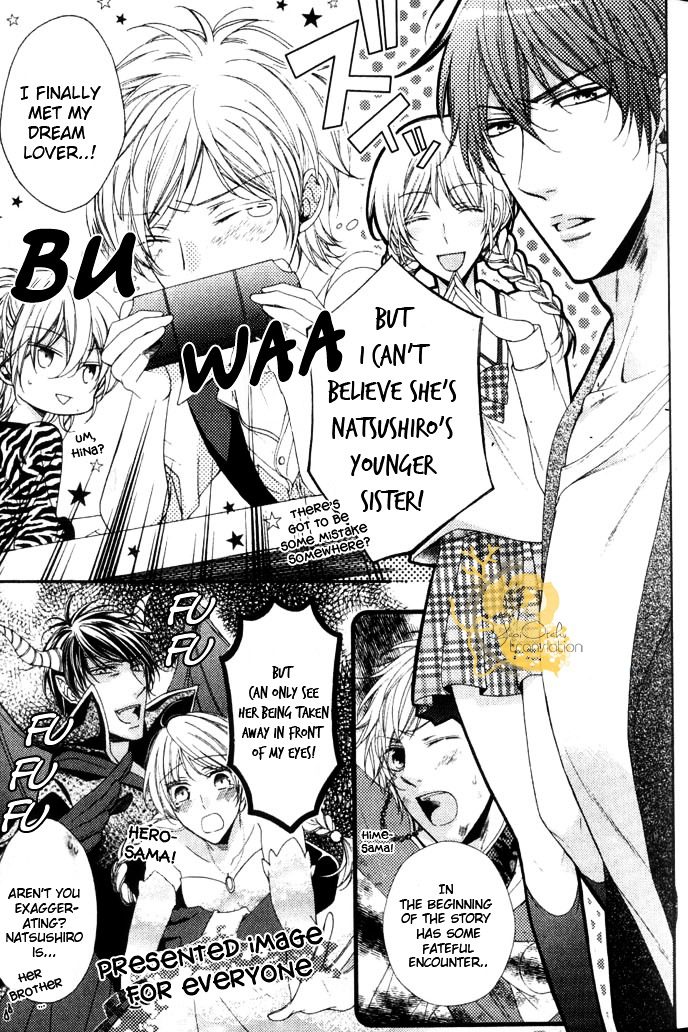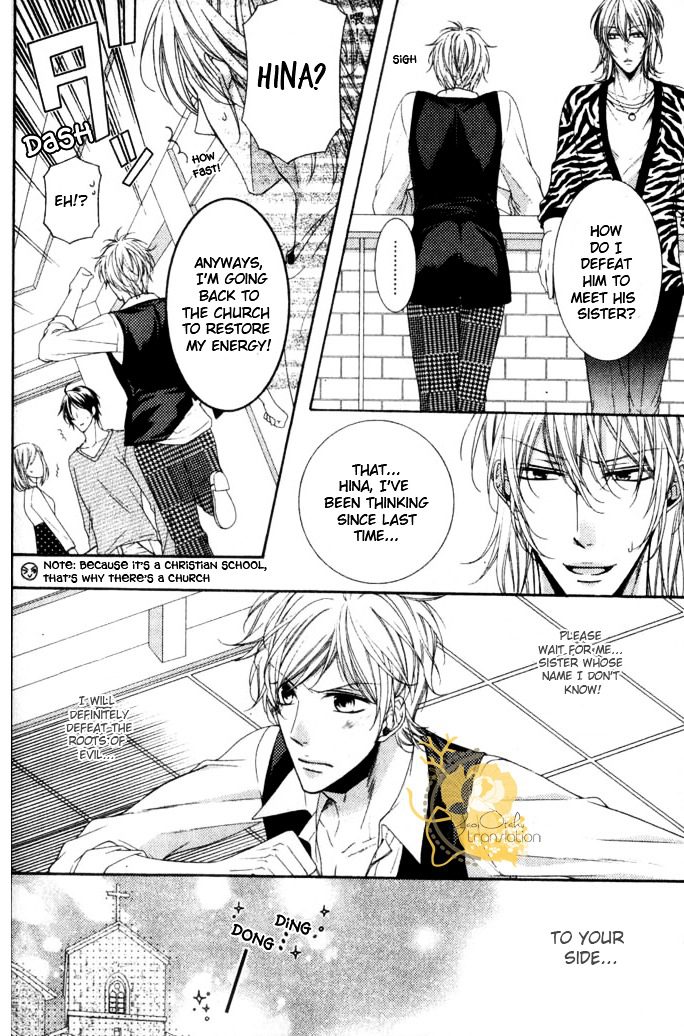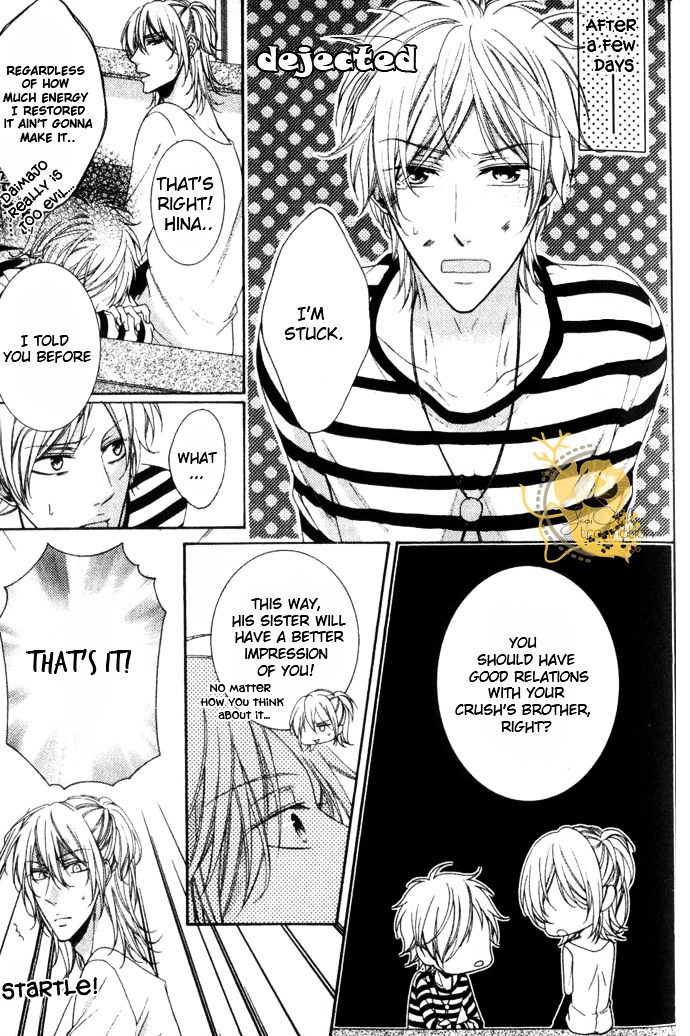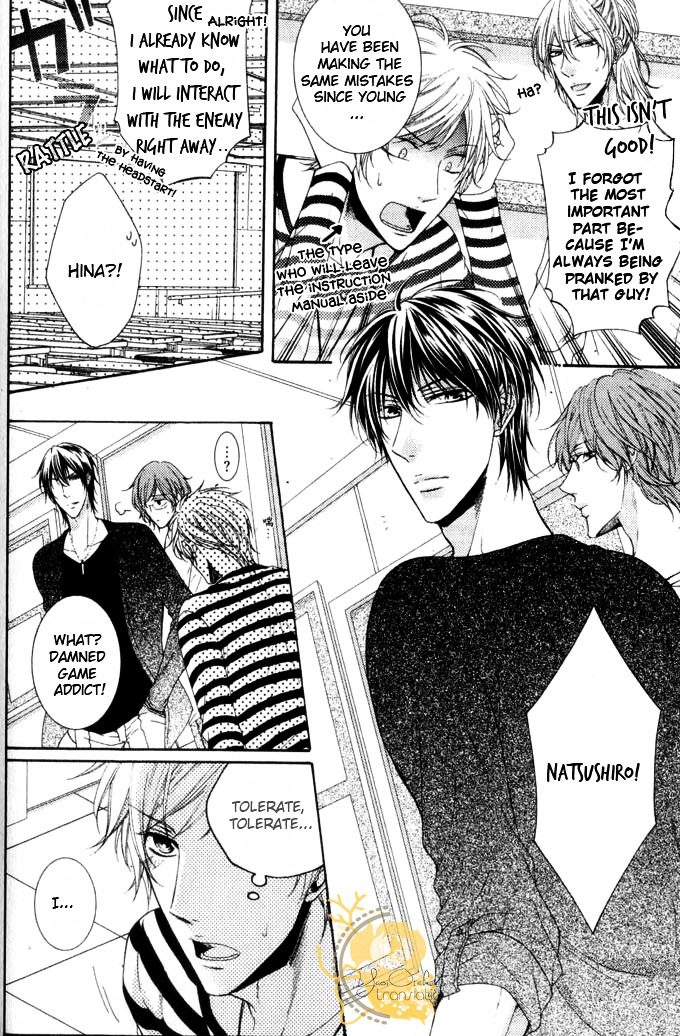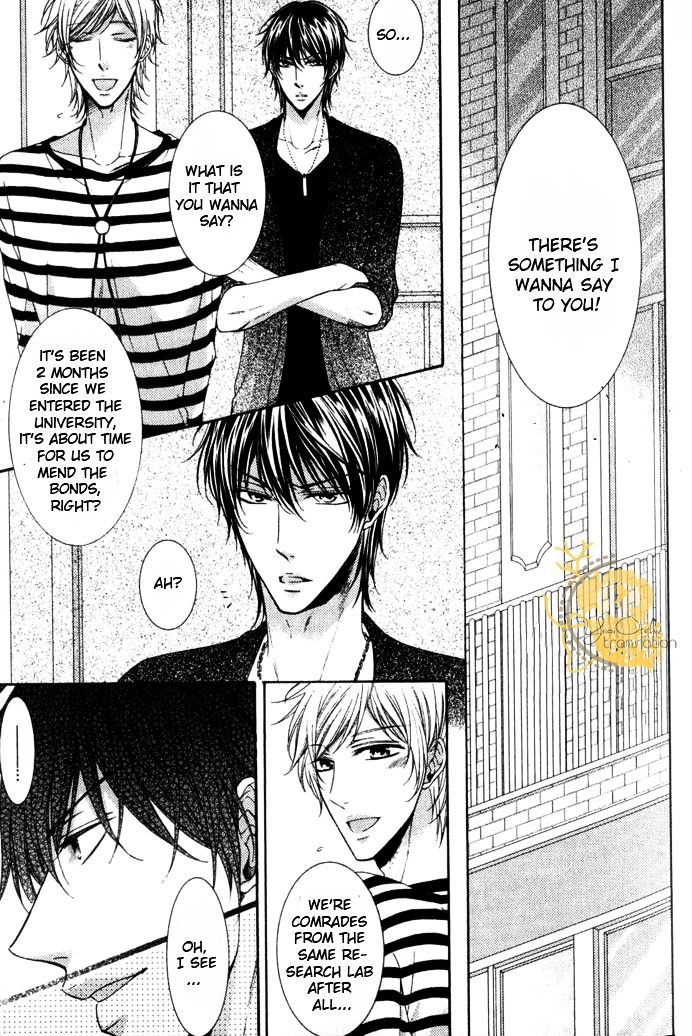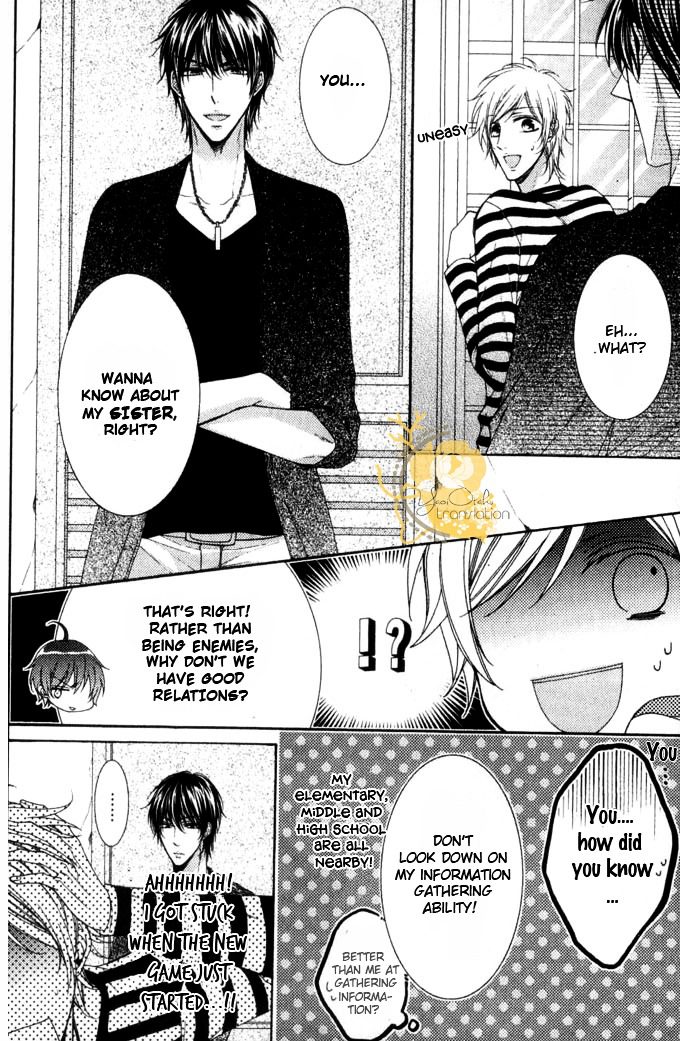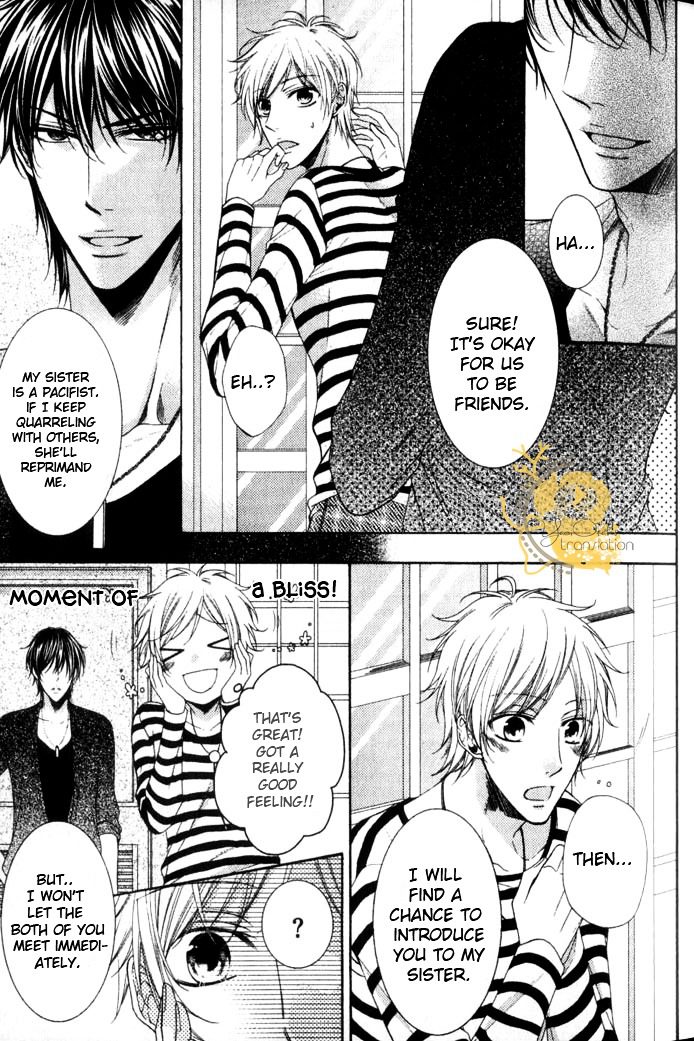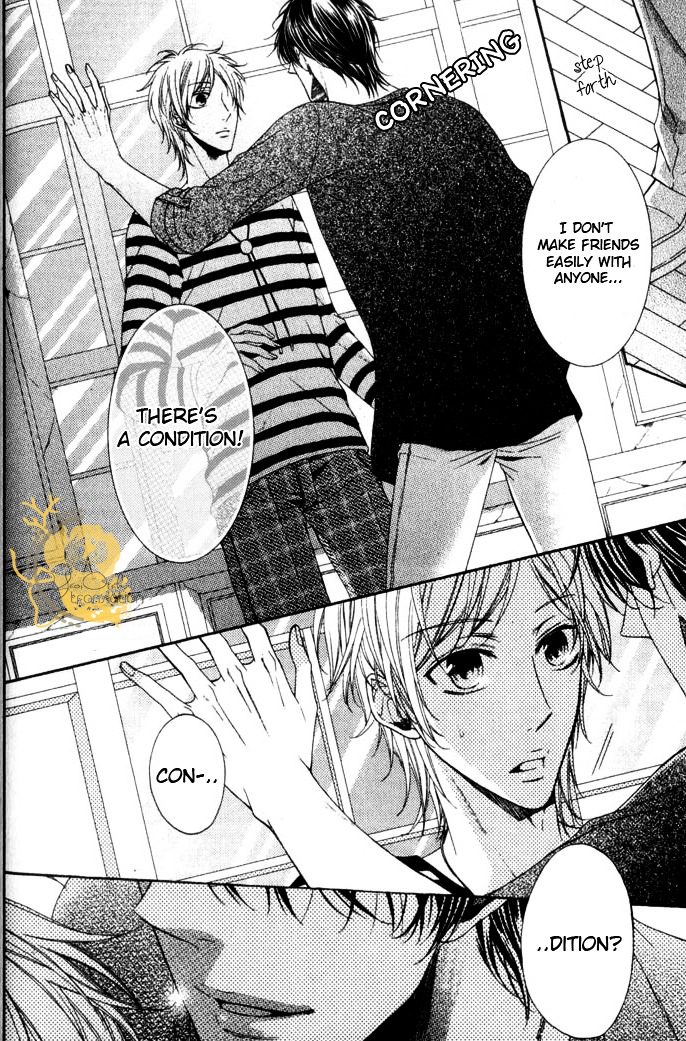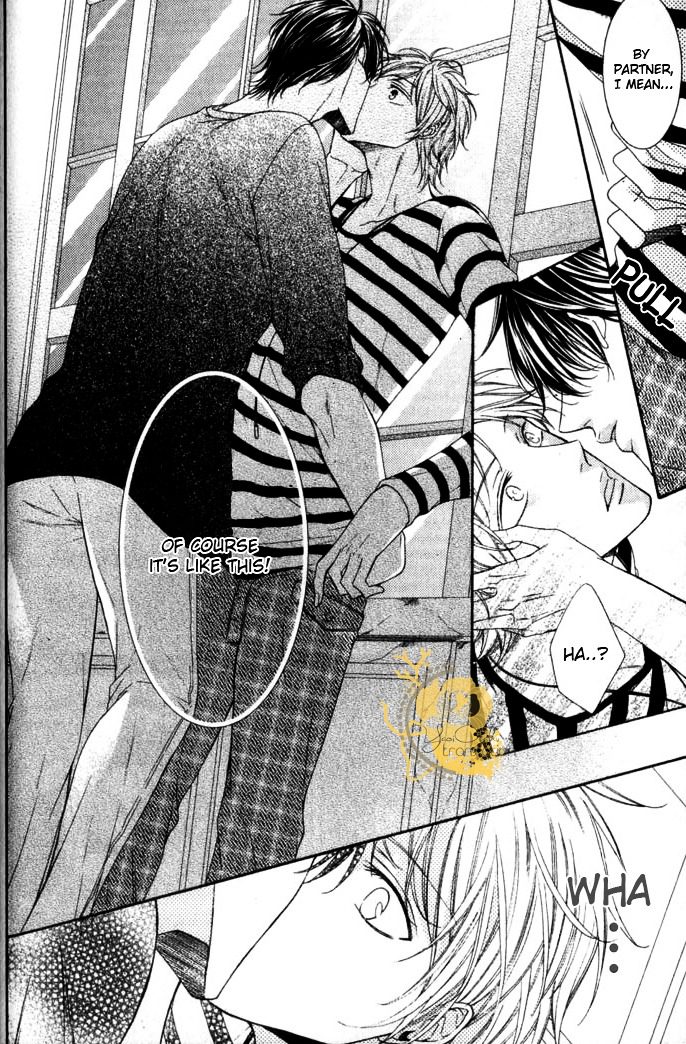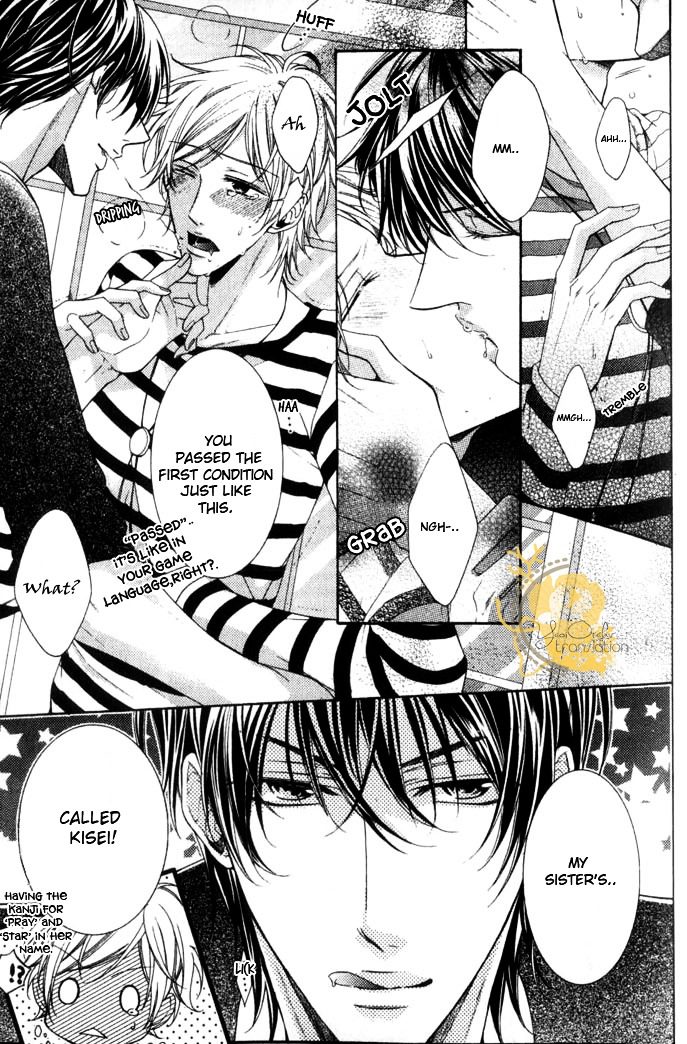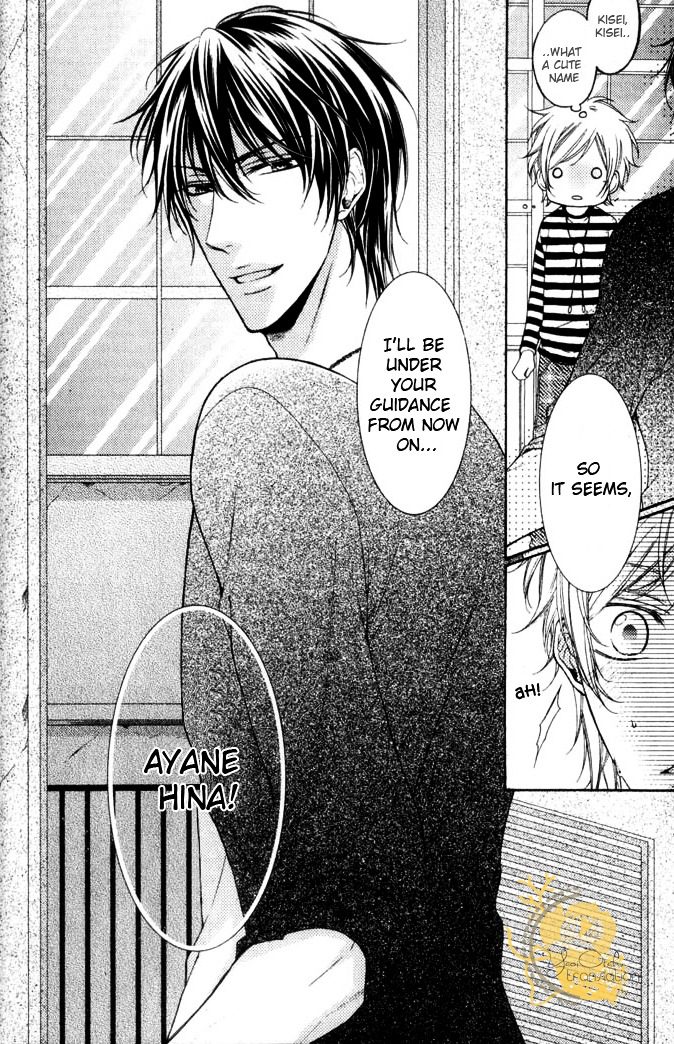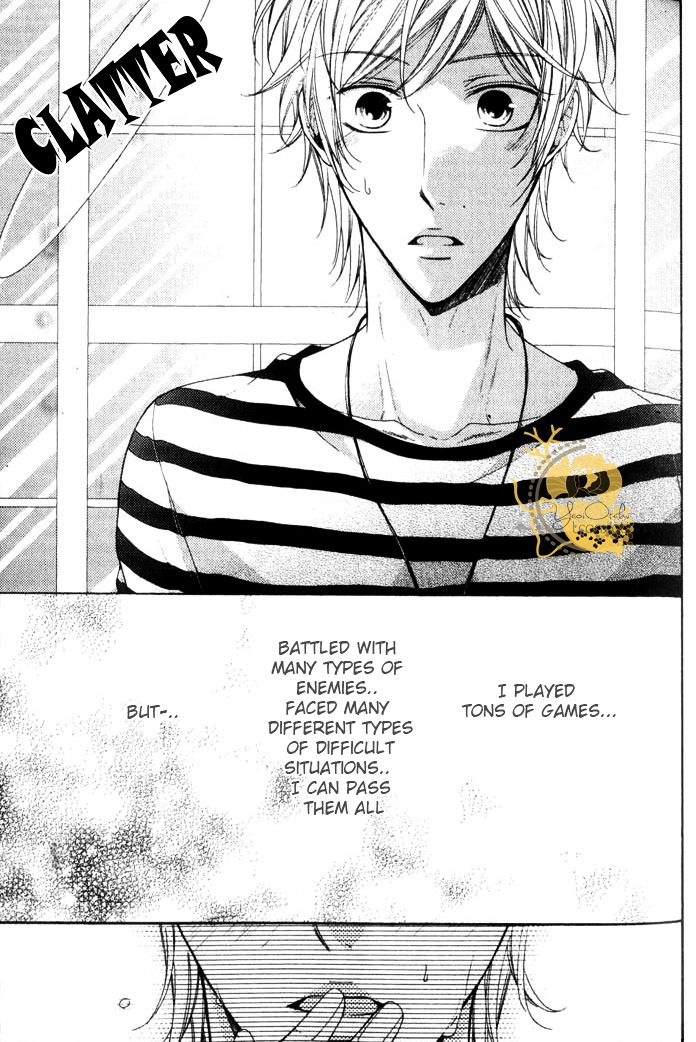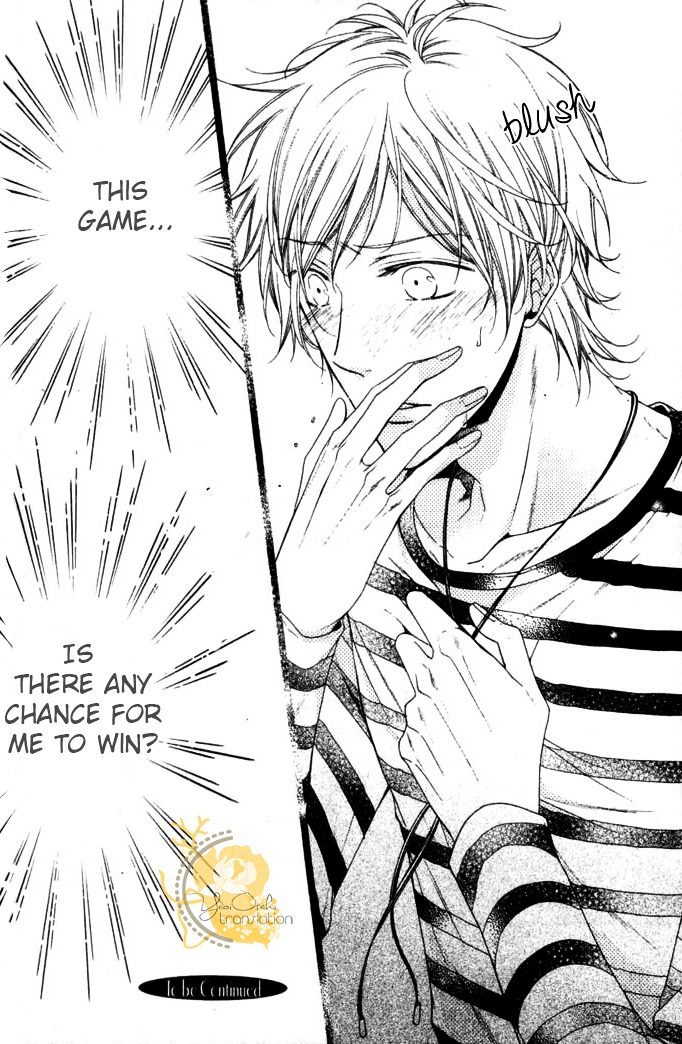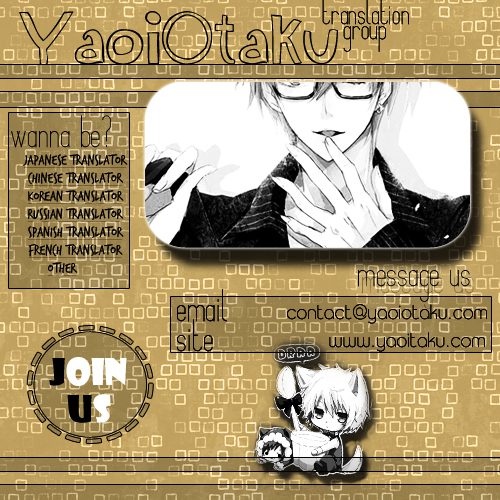 You need to login or register to bookmark/favorite this content.