Manga: King & Prince
Author: FUJISAKI Kou
Language: English
Plot: 1-2. King & Prince
I, the "Prince", as haughty as my nickname might suggest, am actually still a virgin! And the only man who can falter my cool façade is the "King"…!! I wonder which of us will come up on top in the "Big Two" battle on campus!?
3-4.Not Because I Want to Be Your Friend!
Related: King & Prince + Kaiser

King & Prince Chapter 1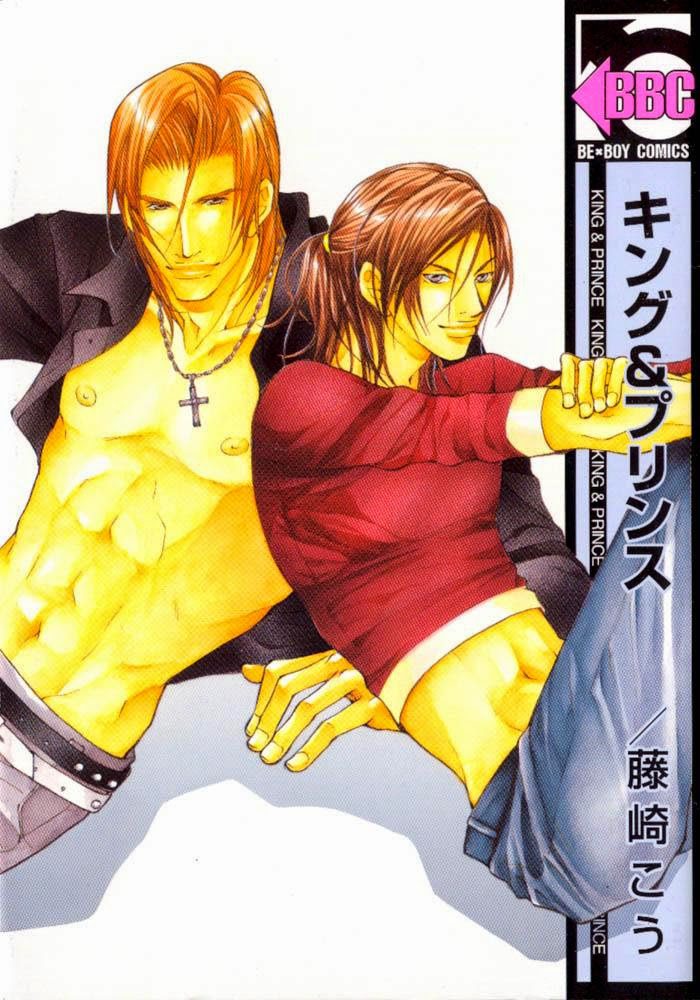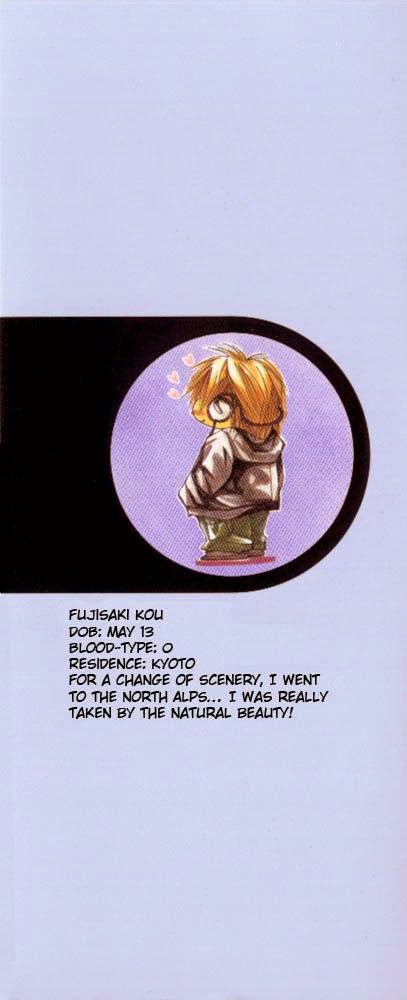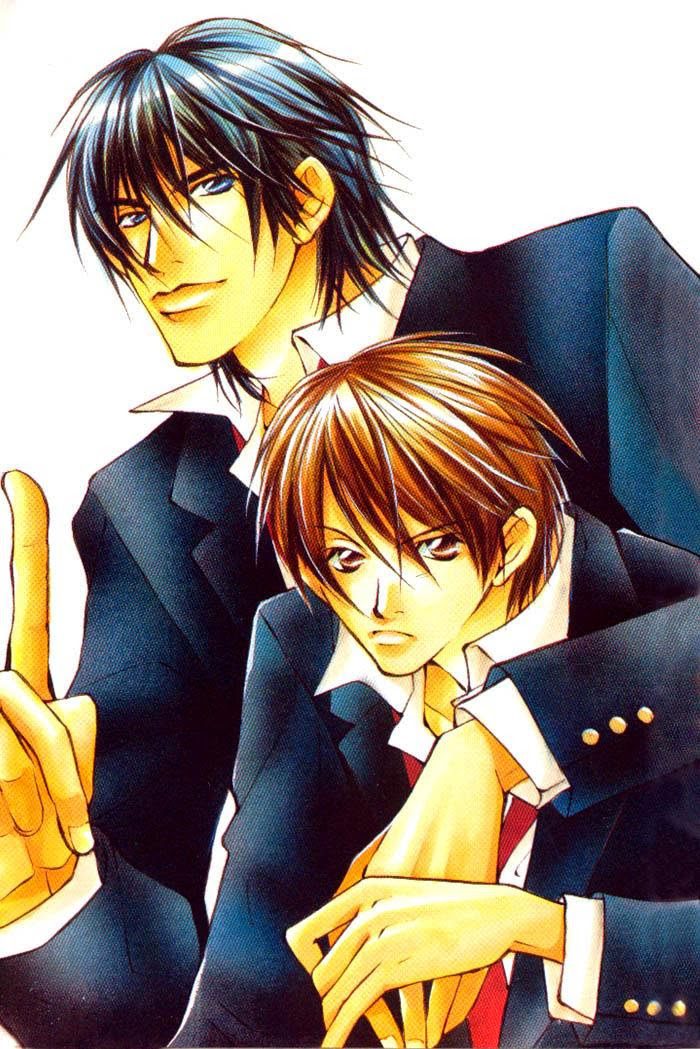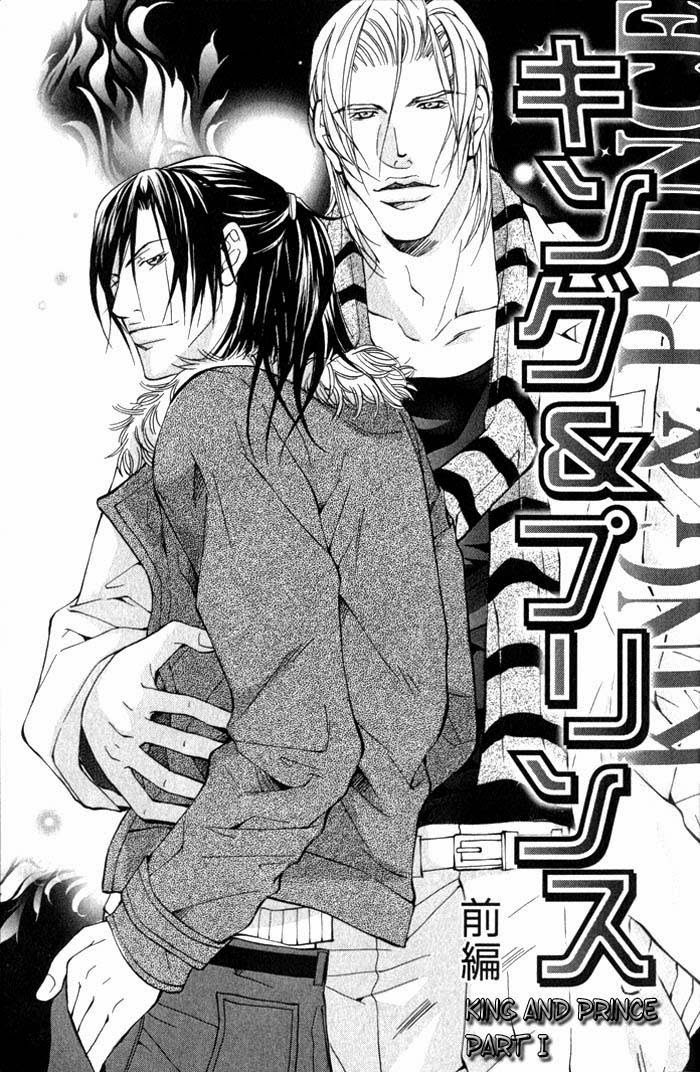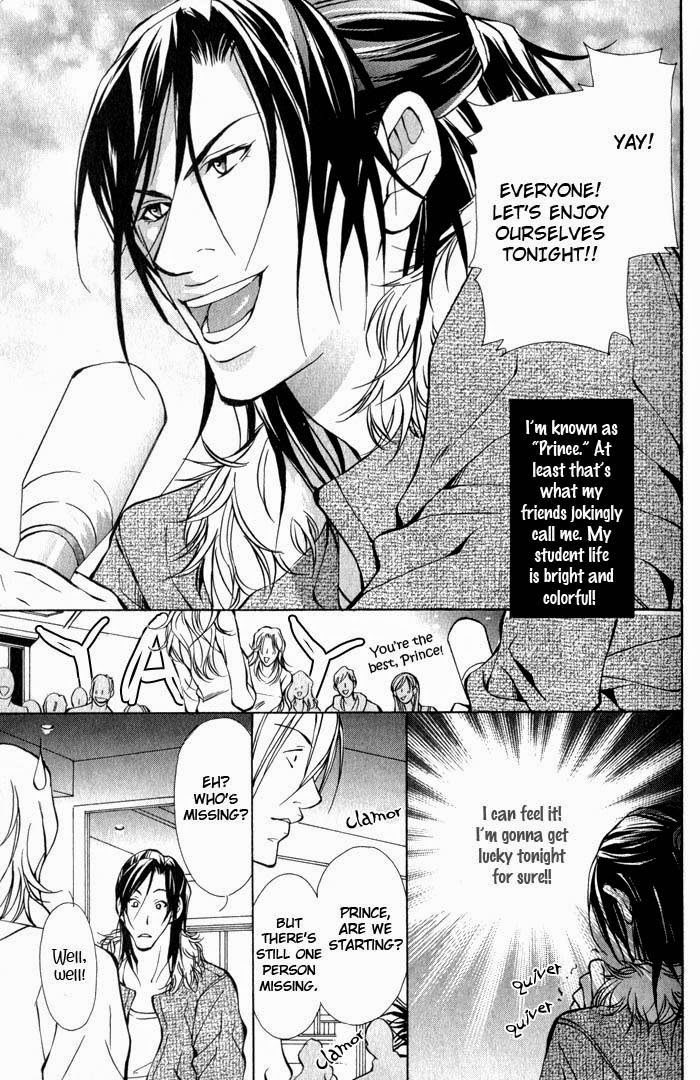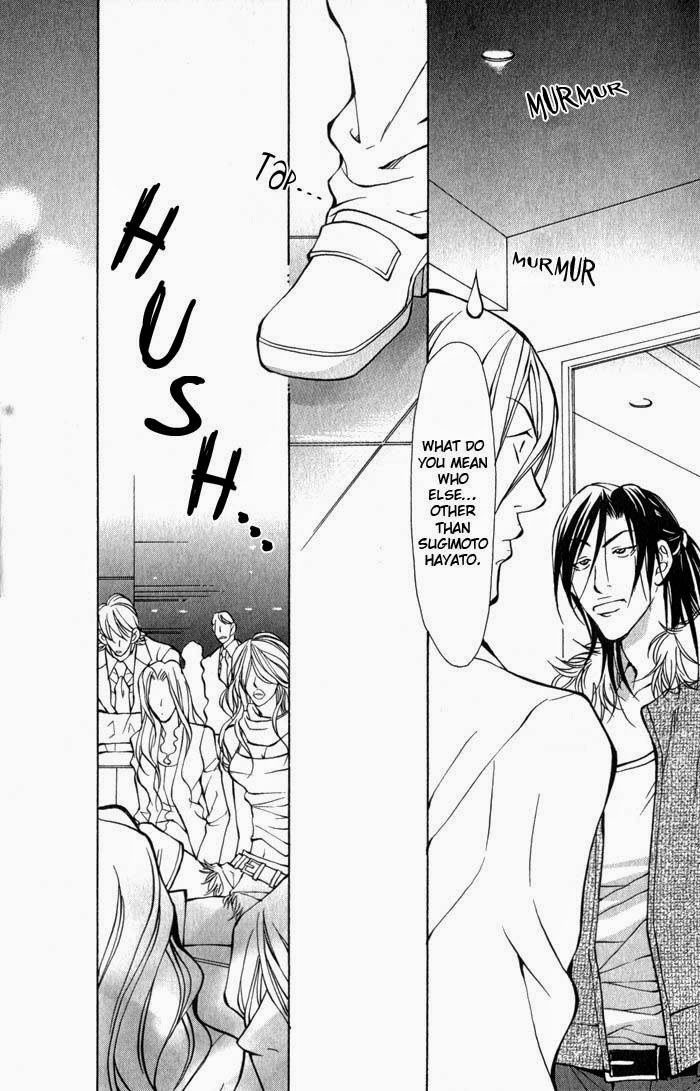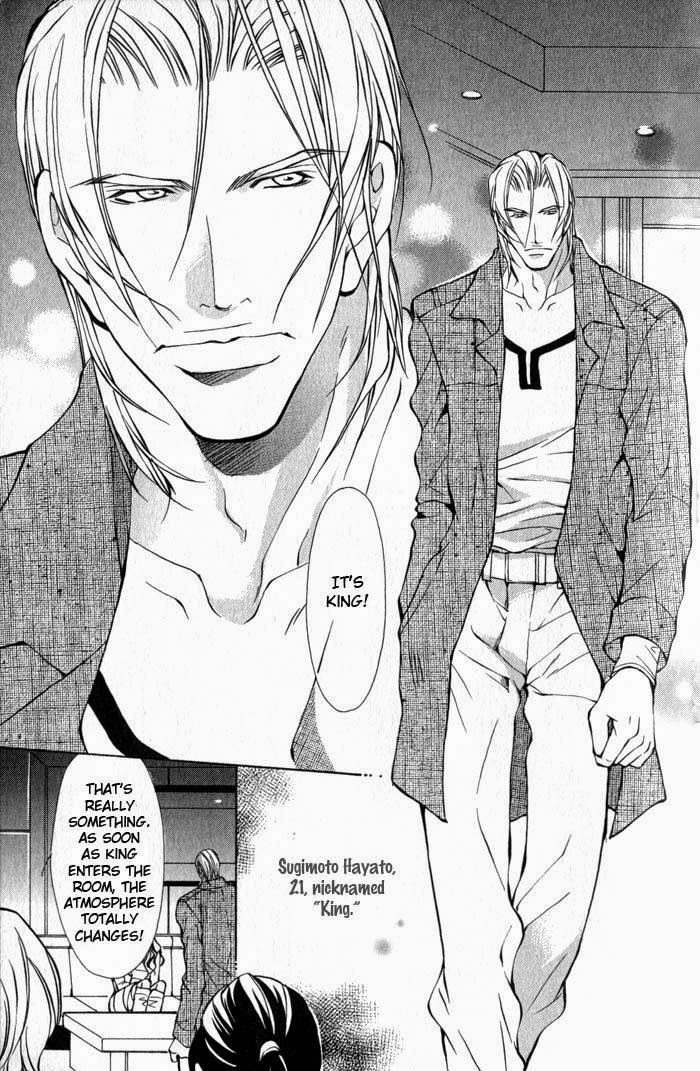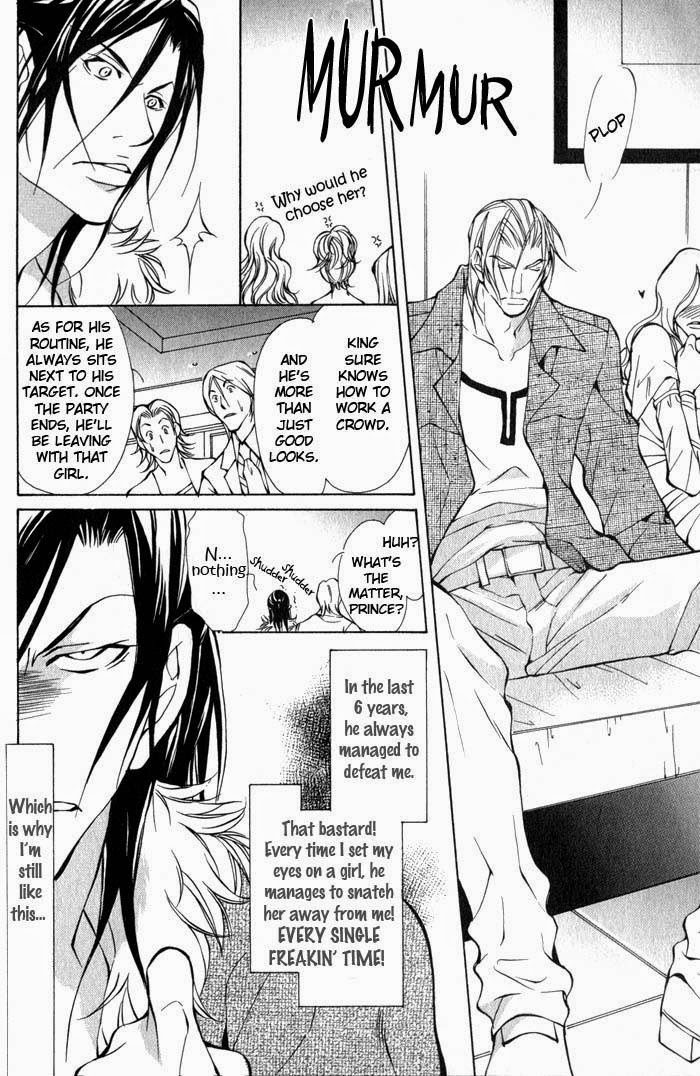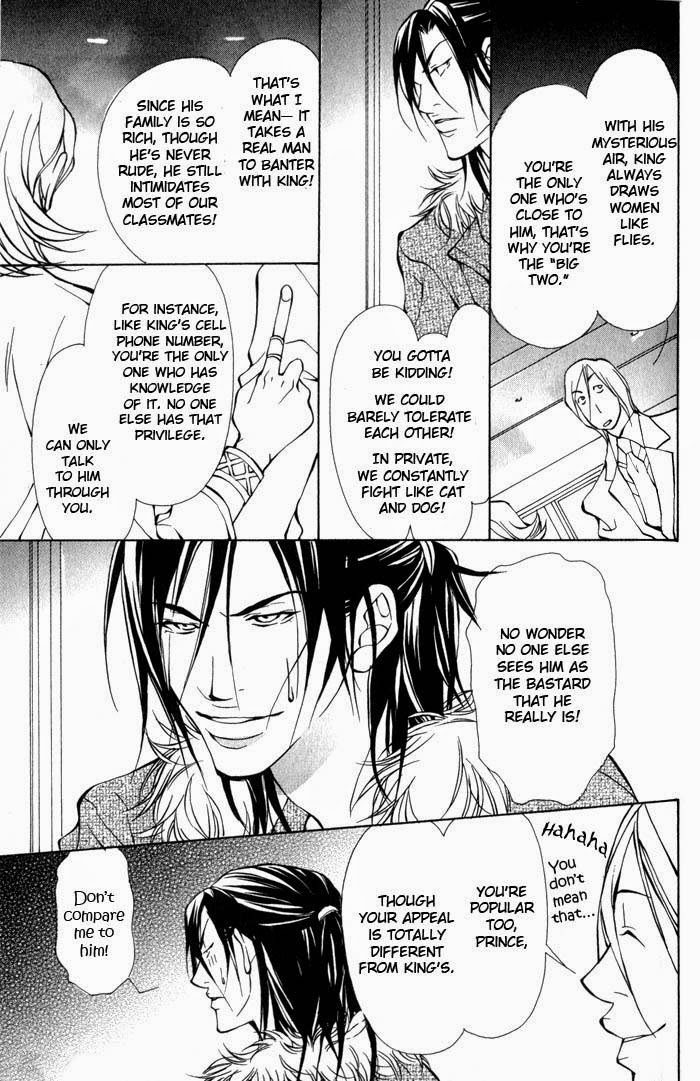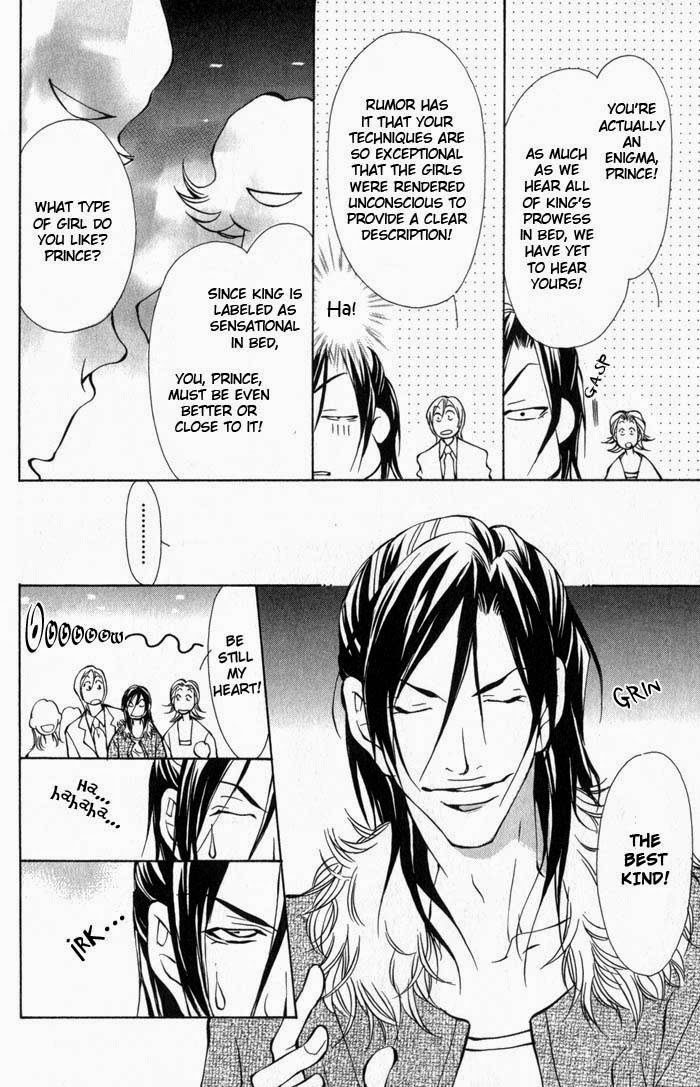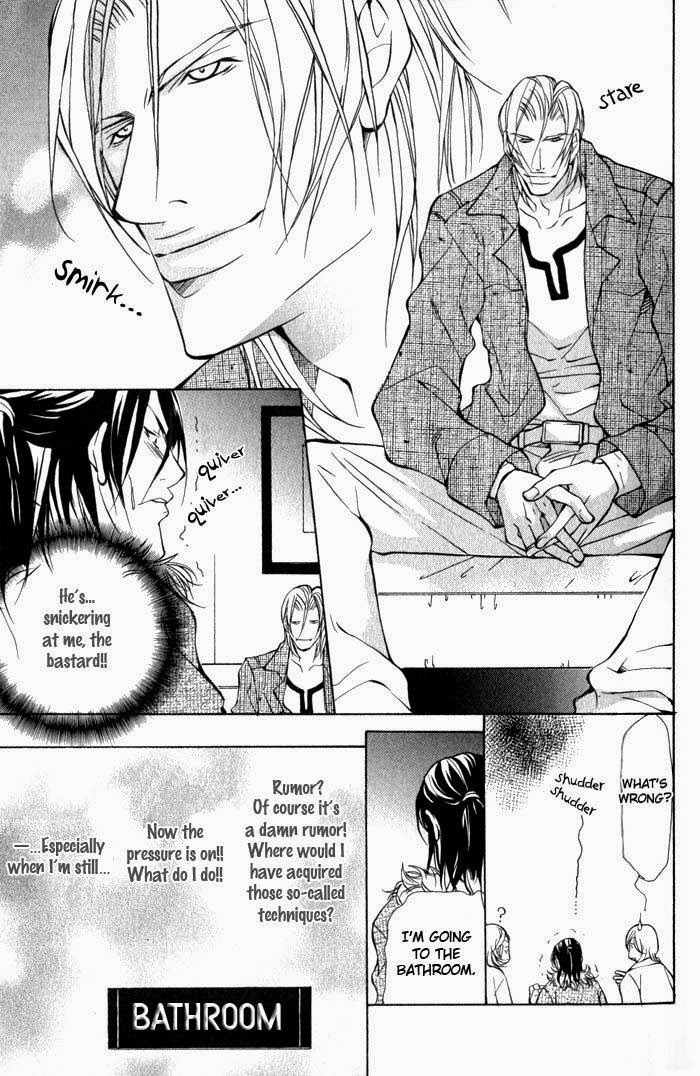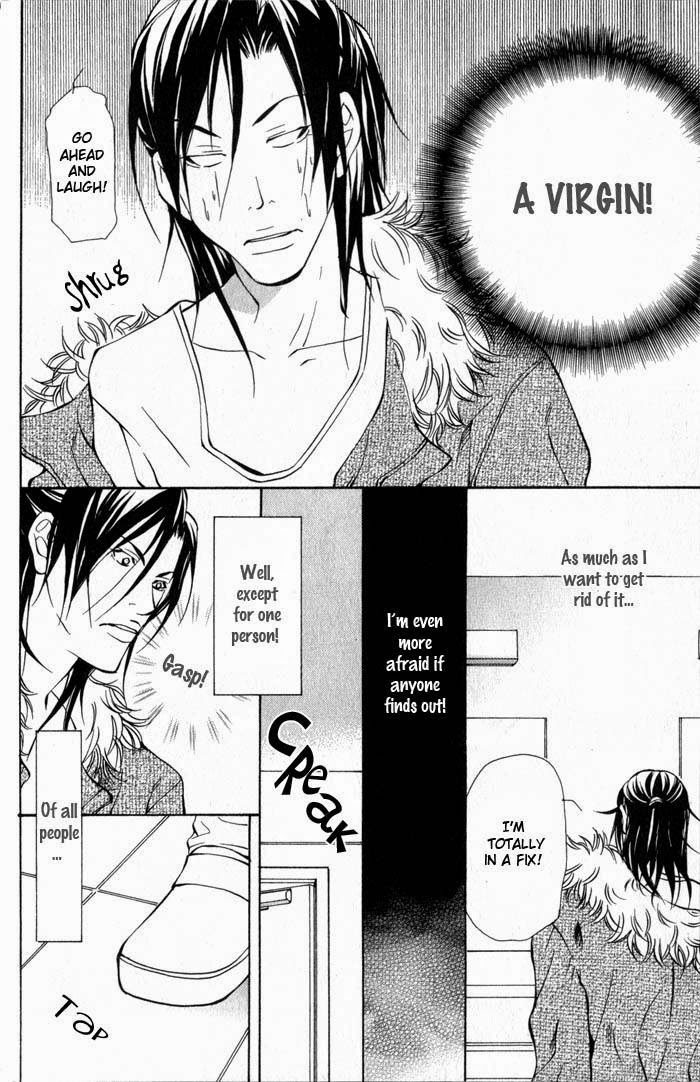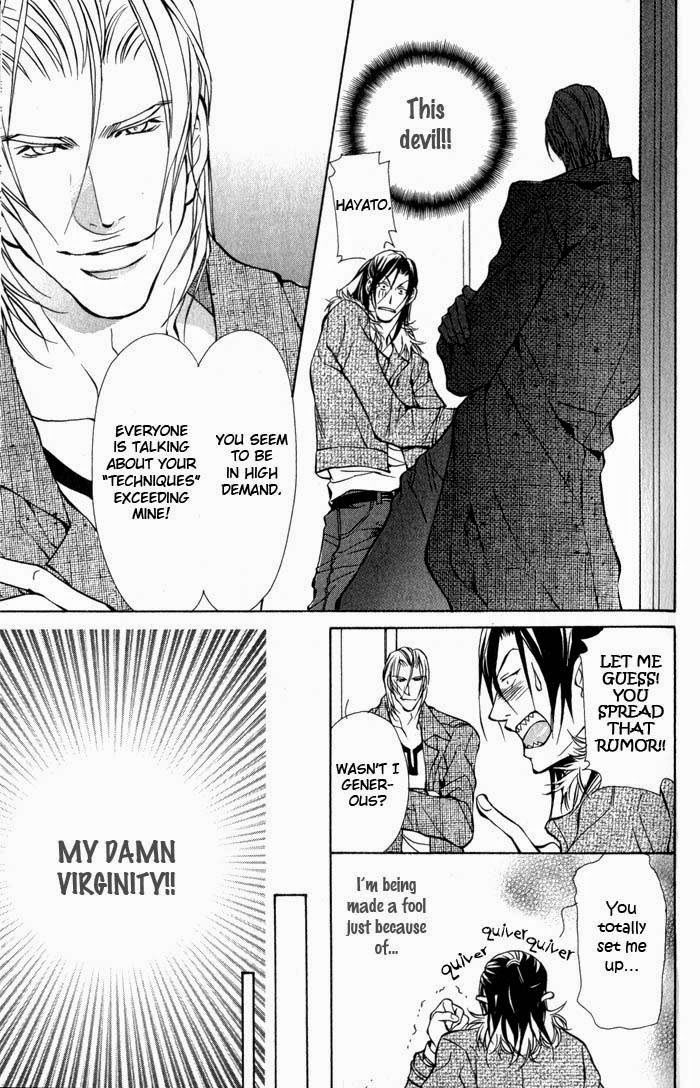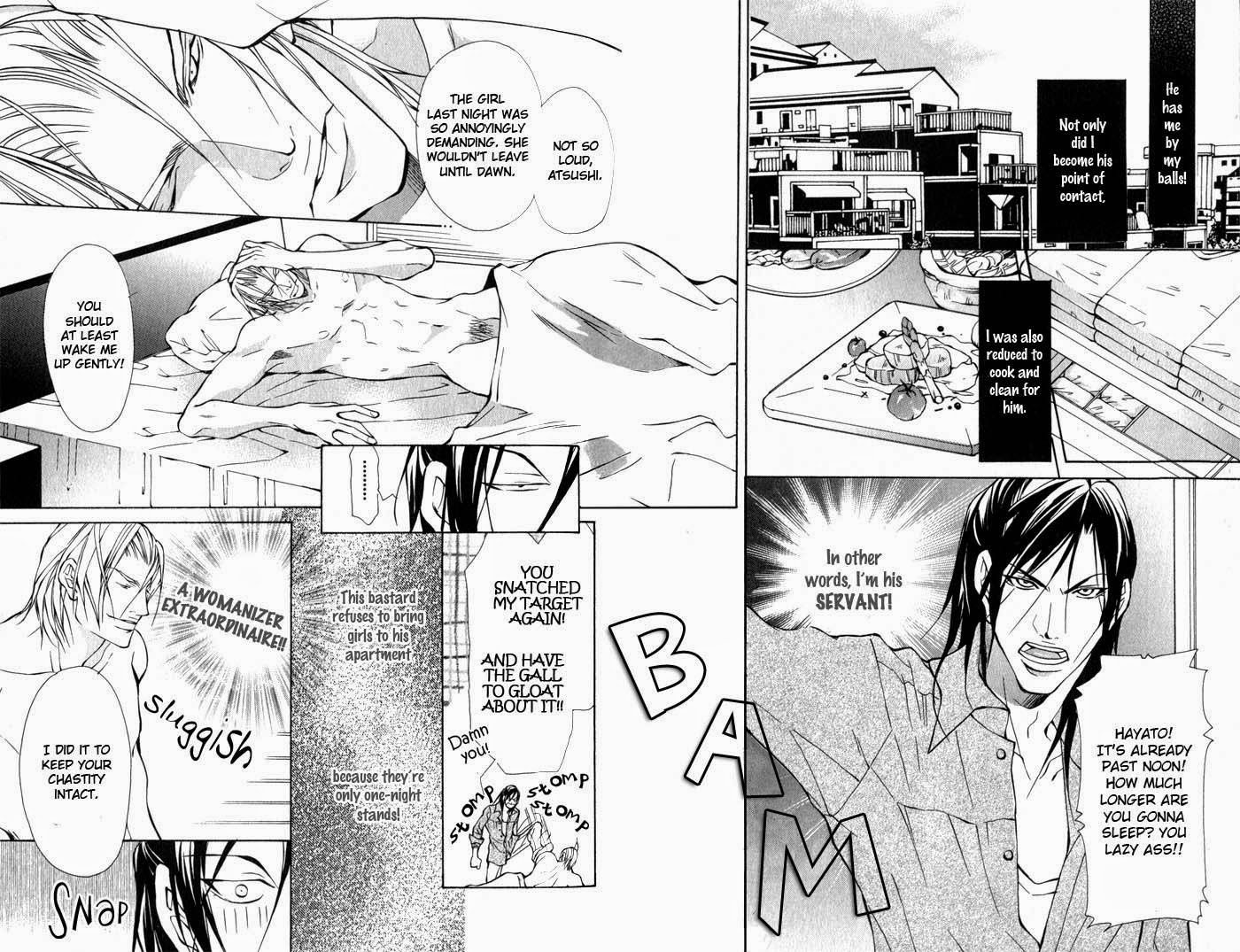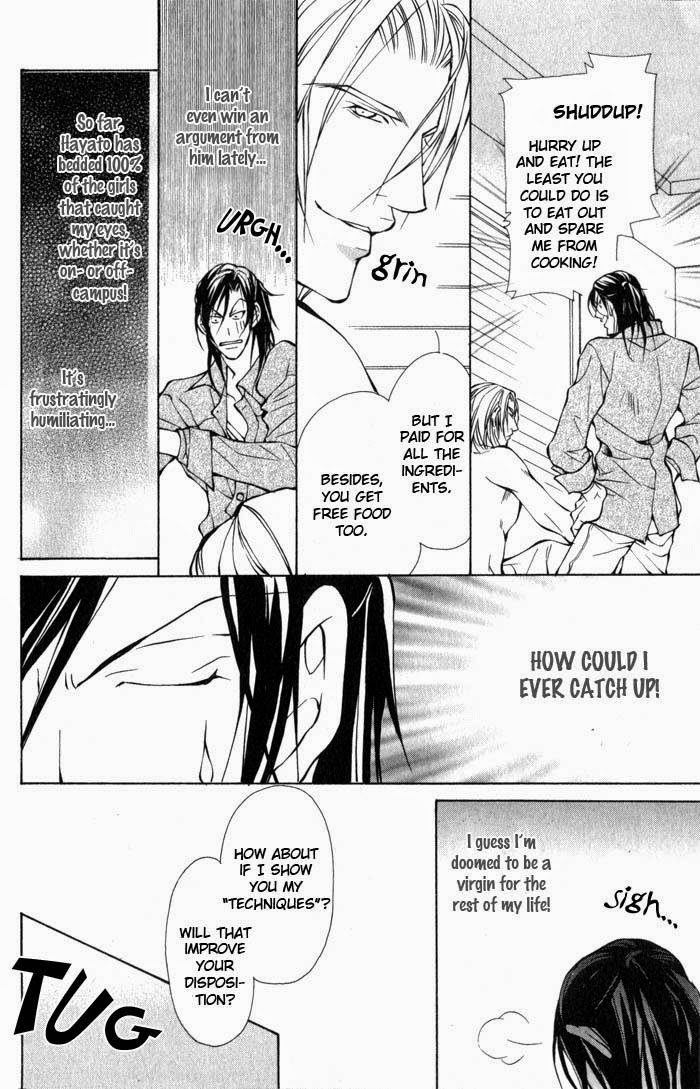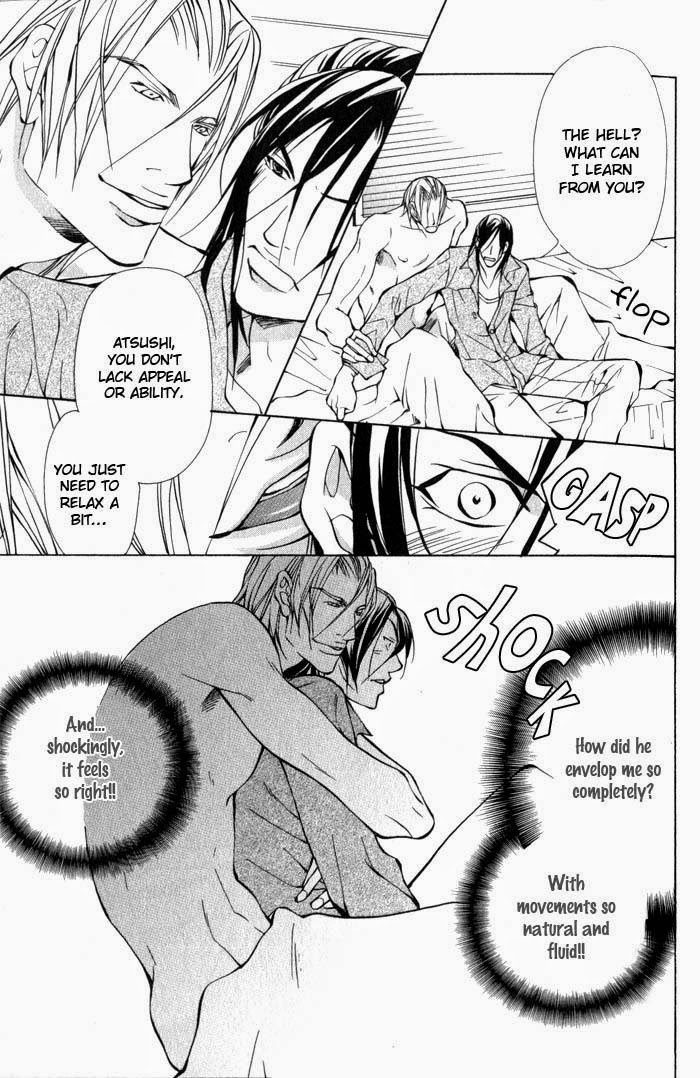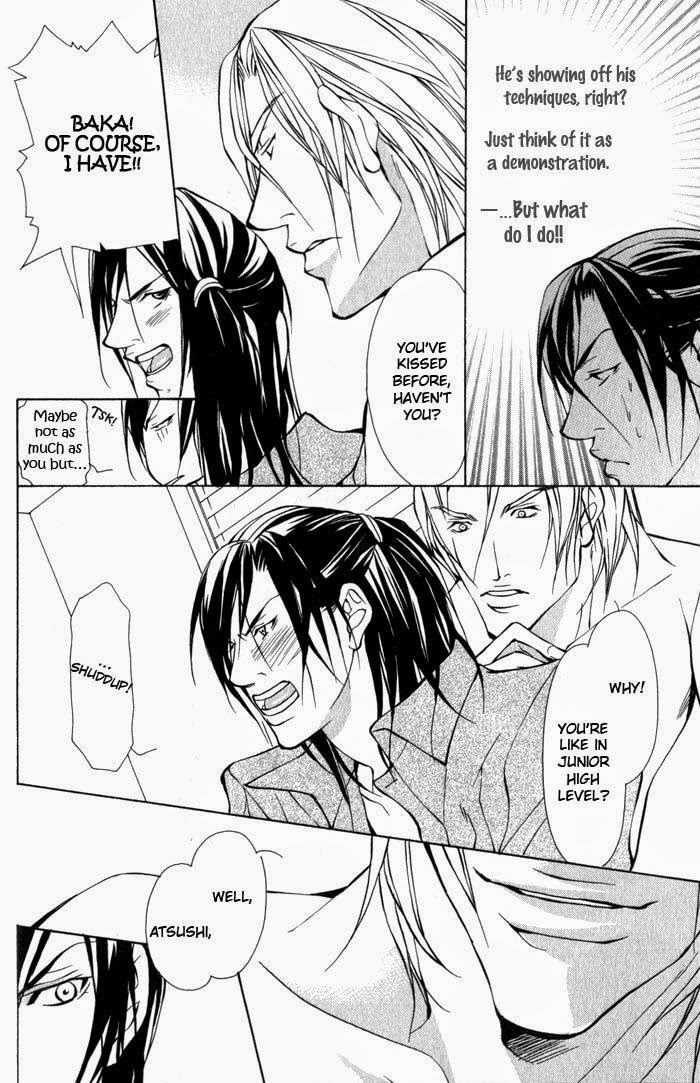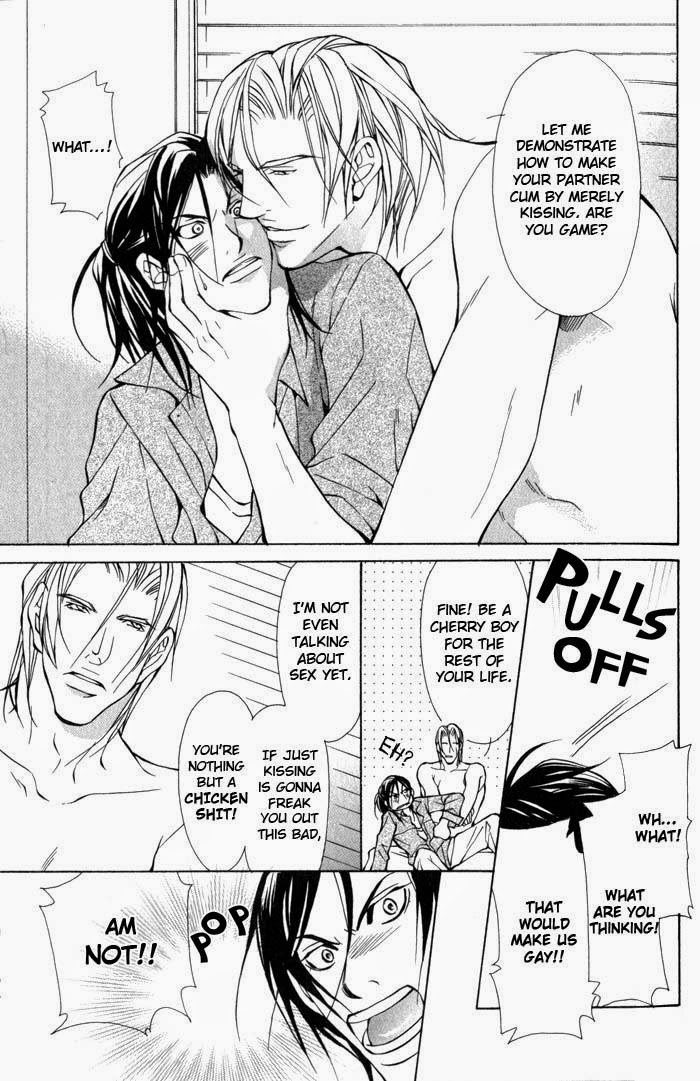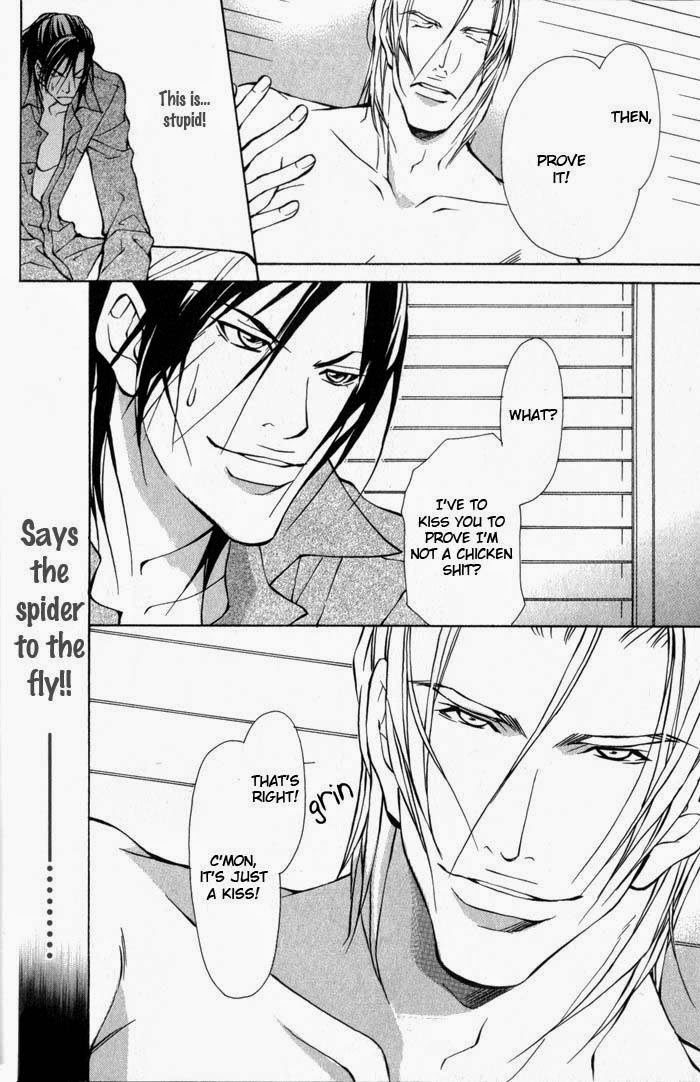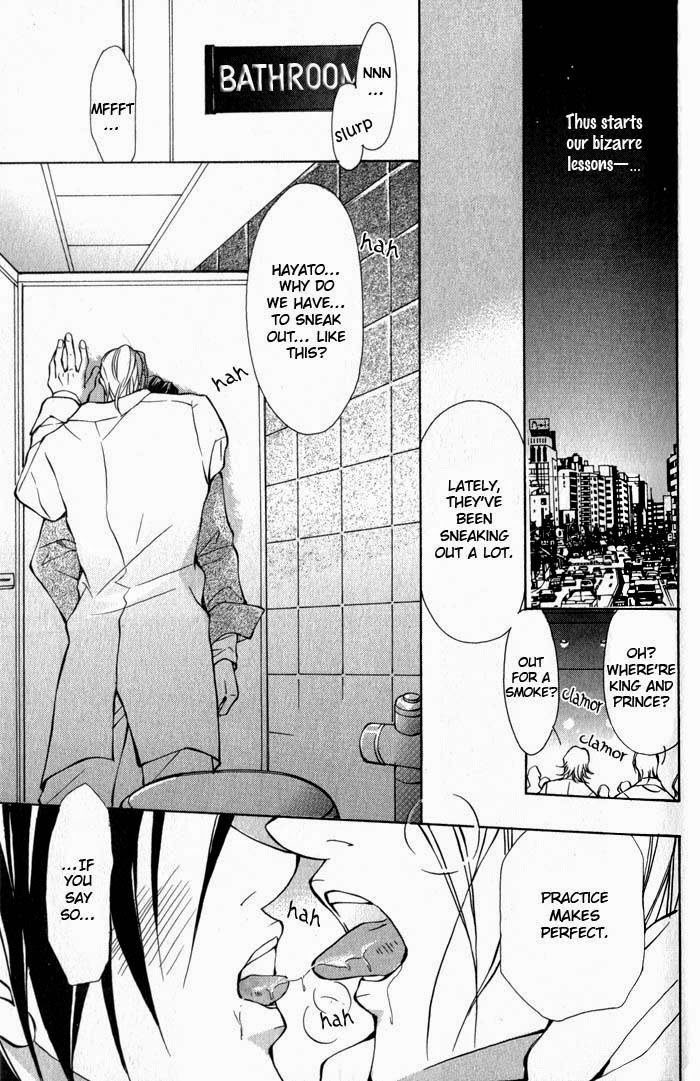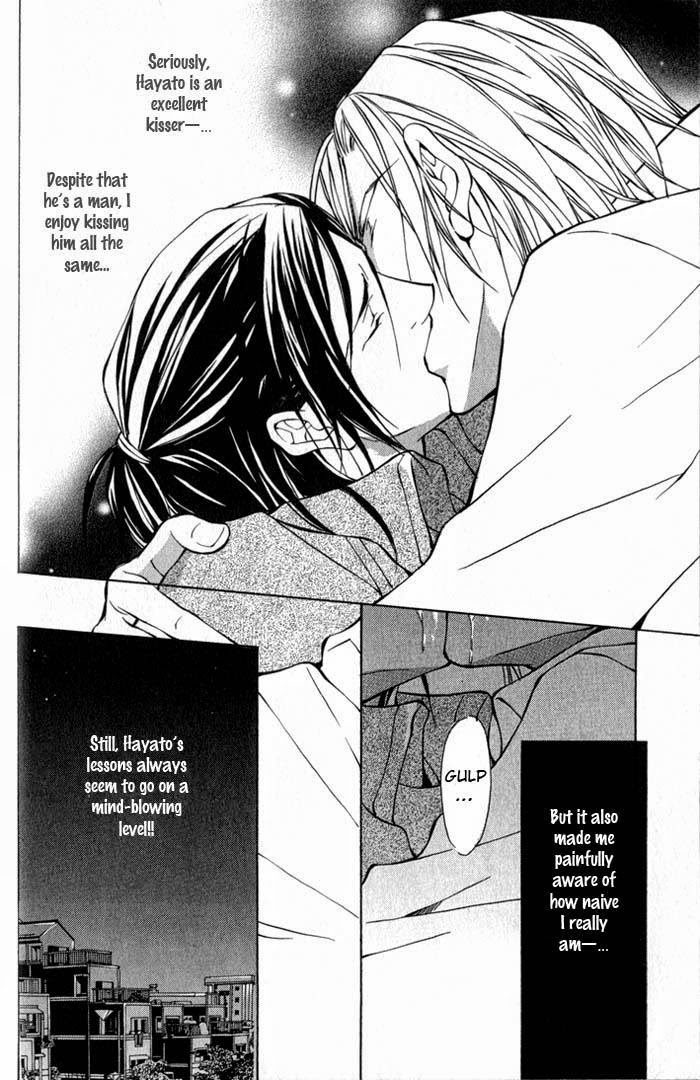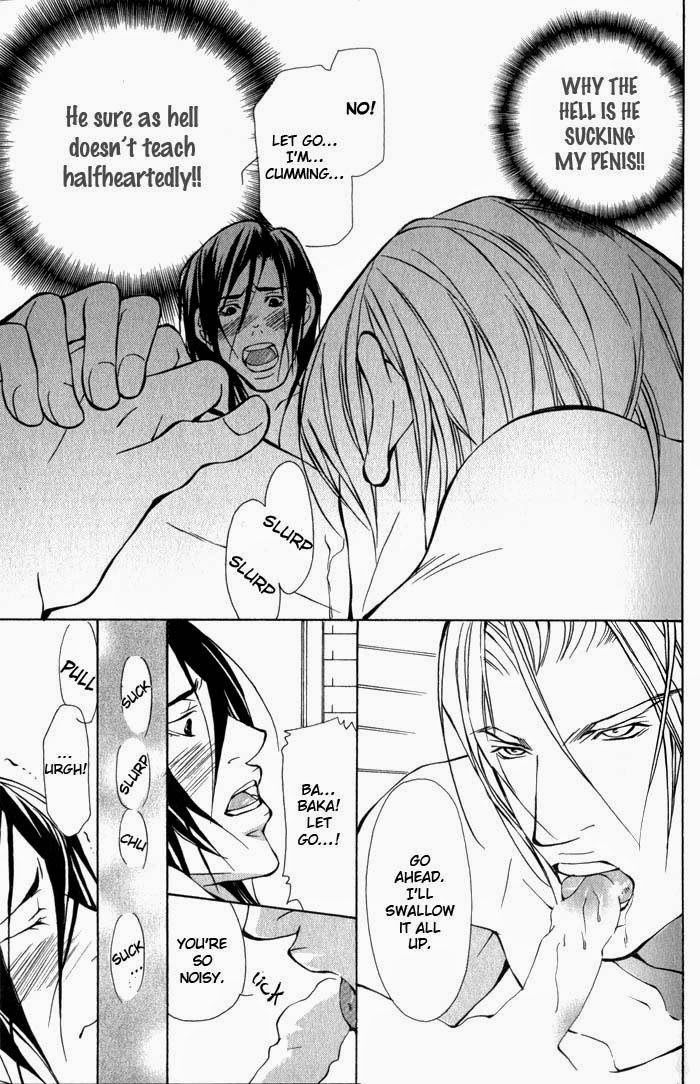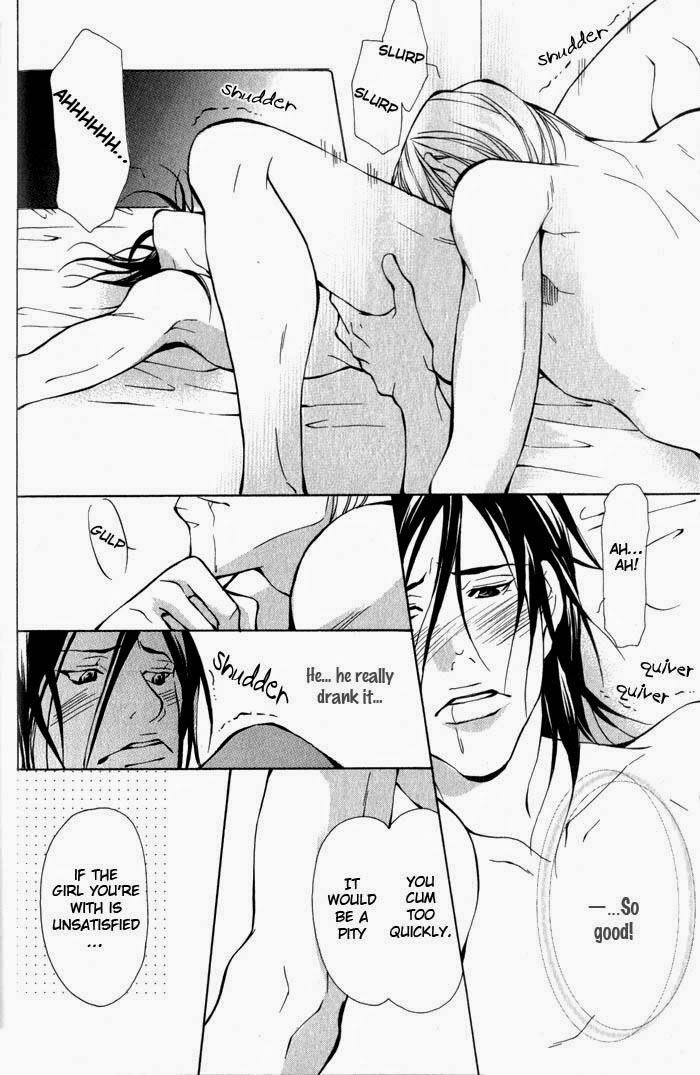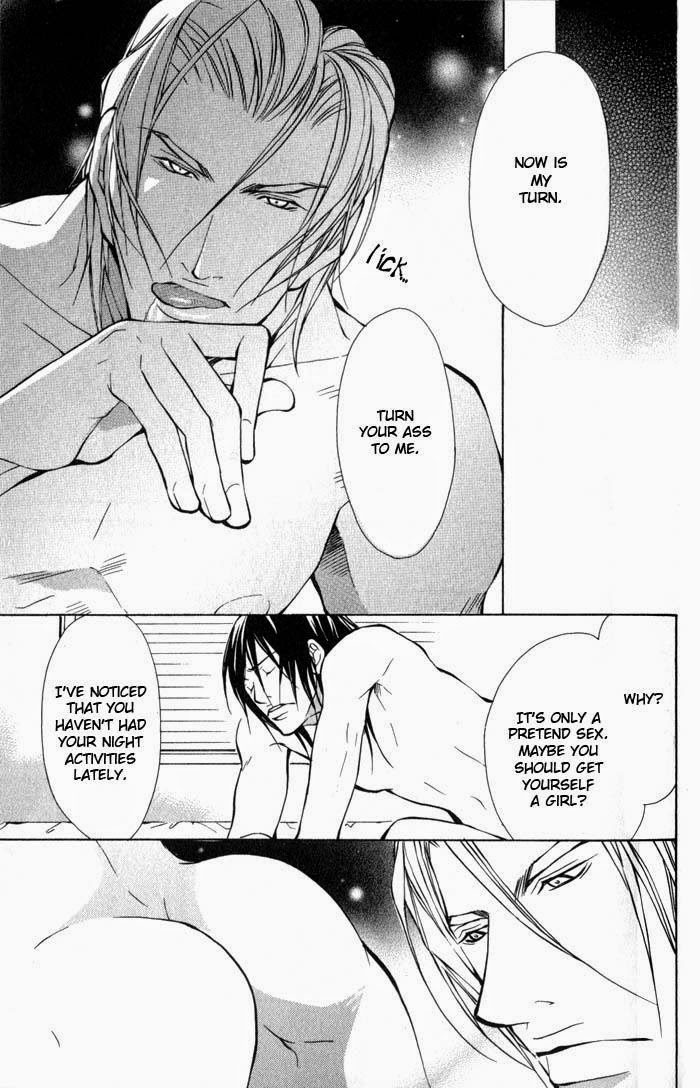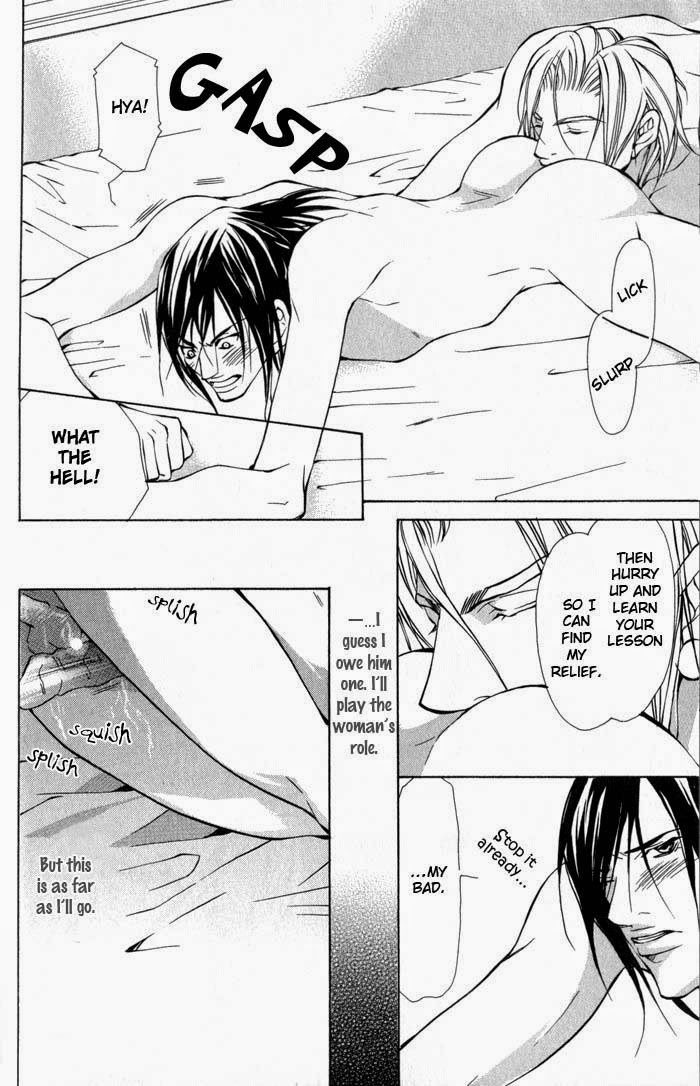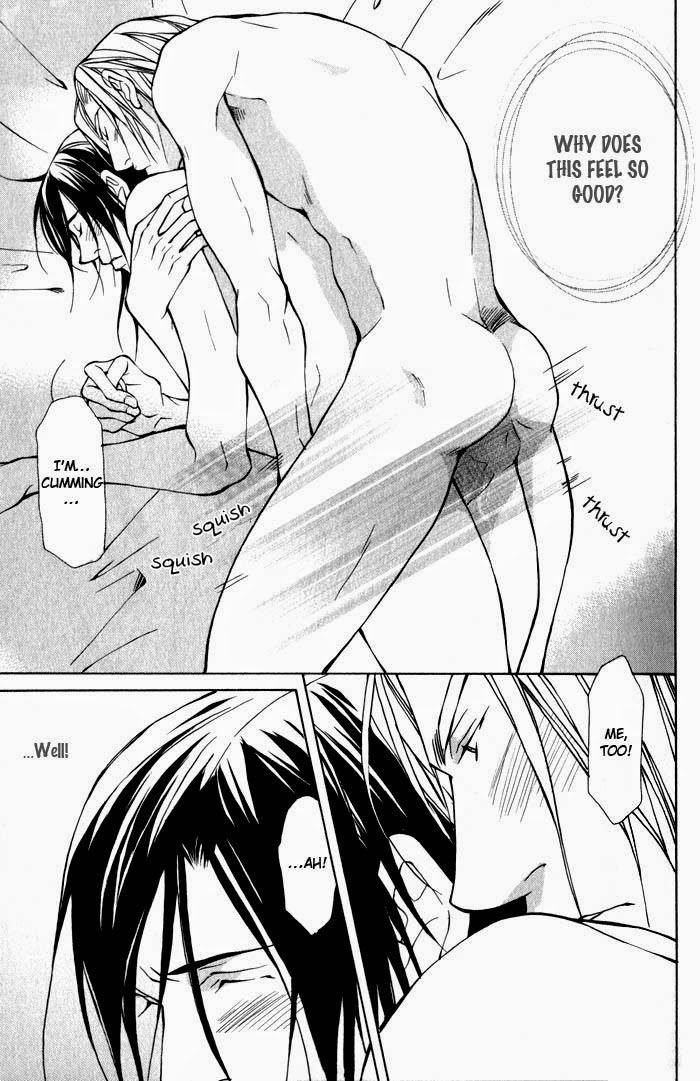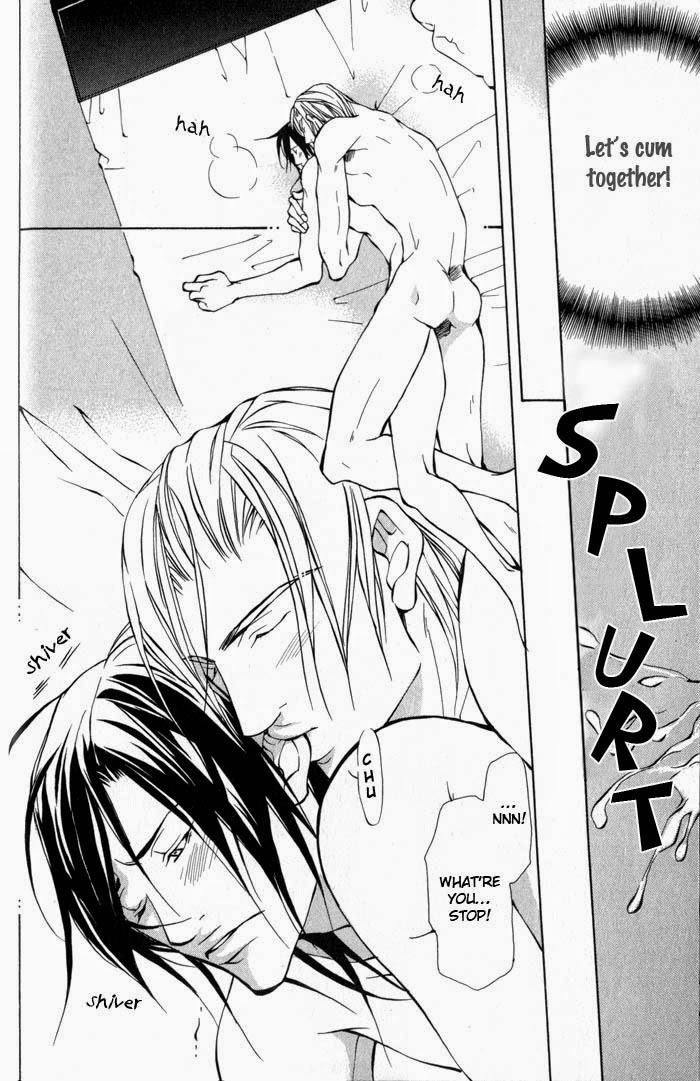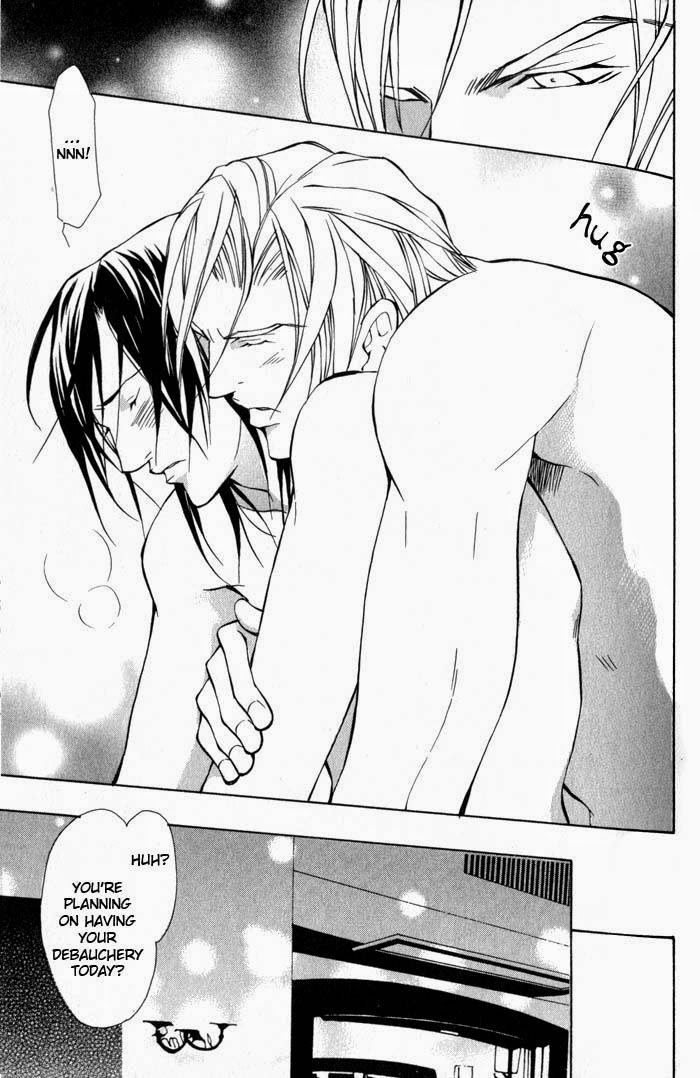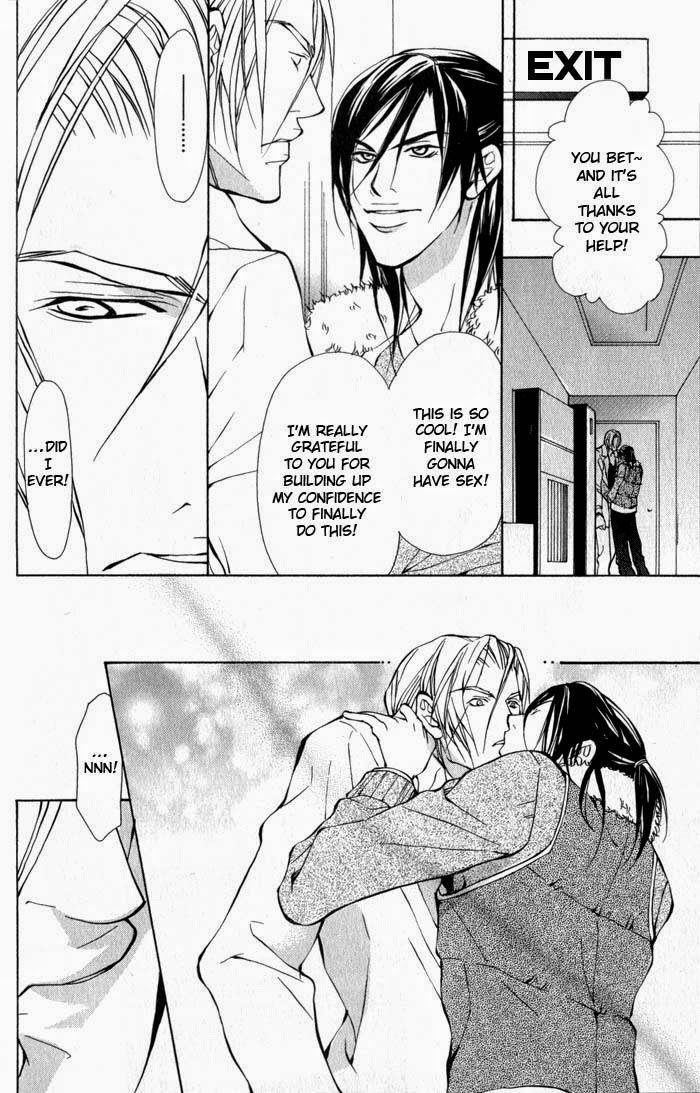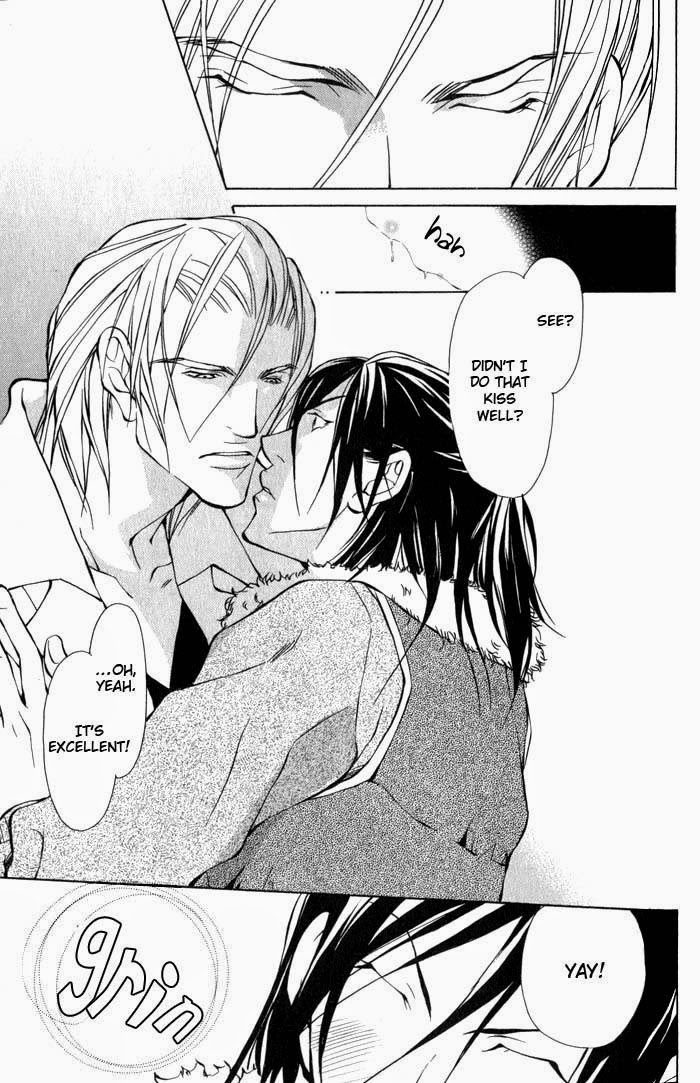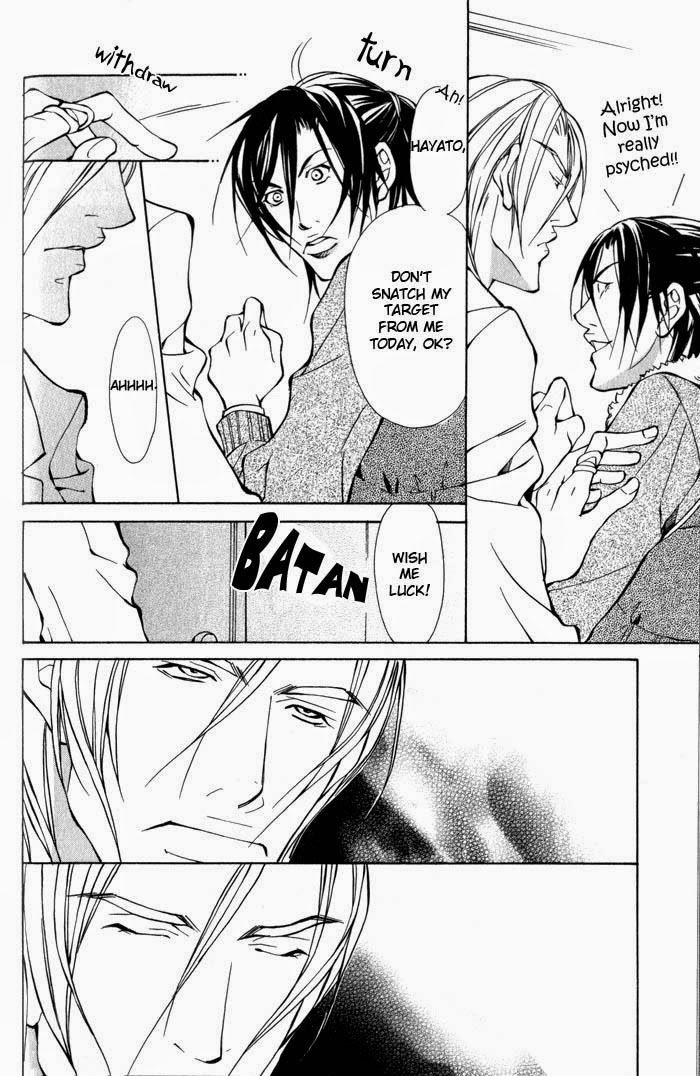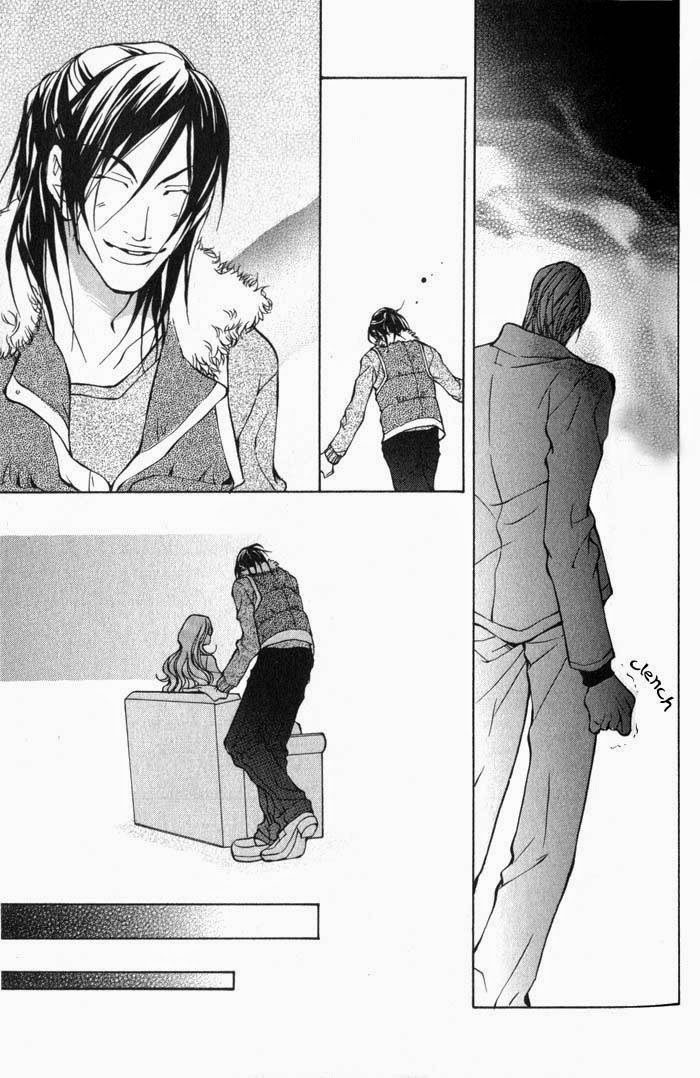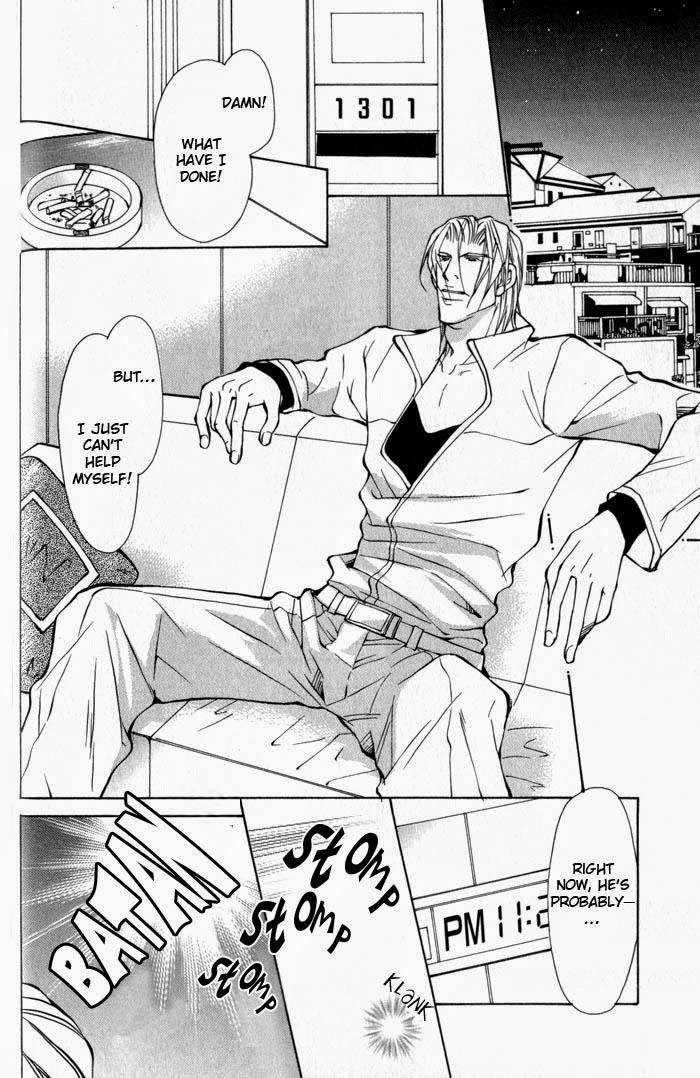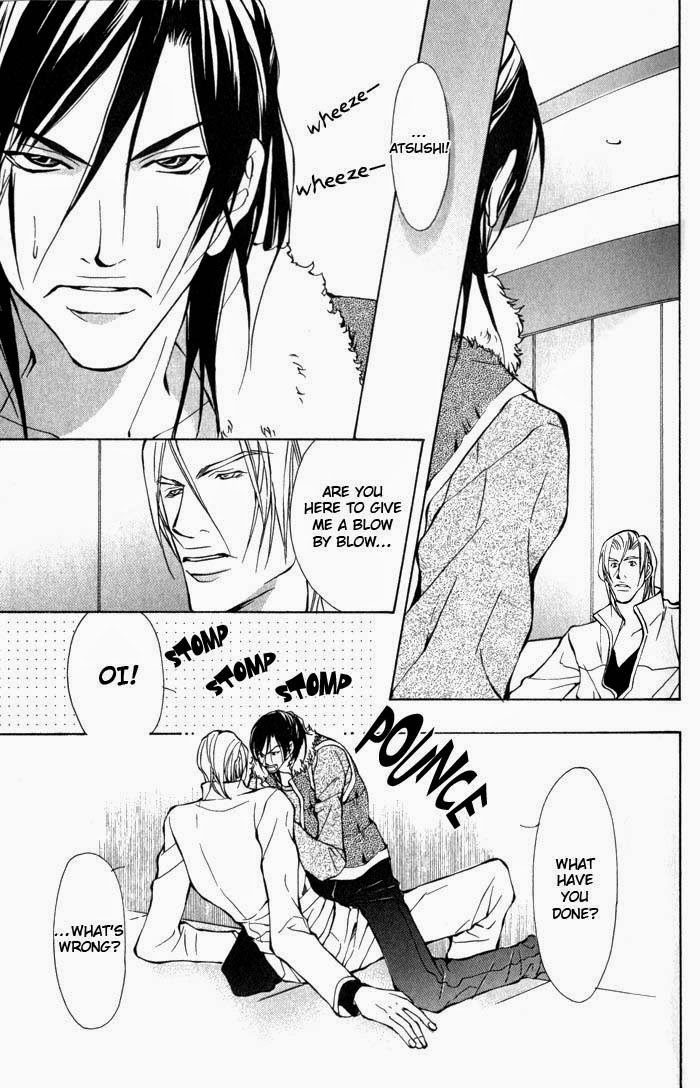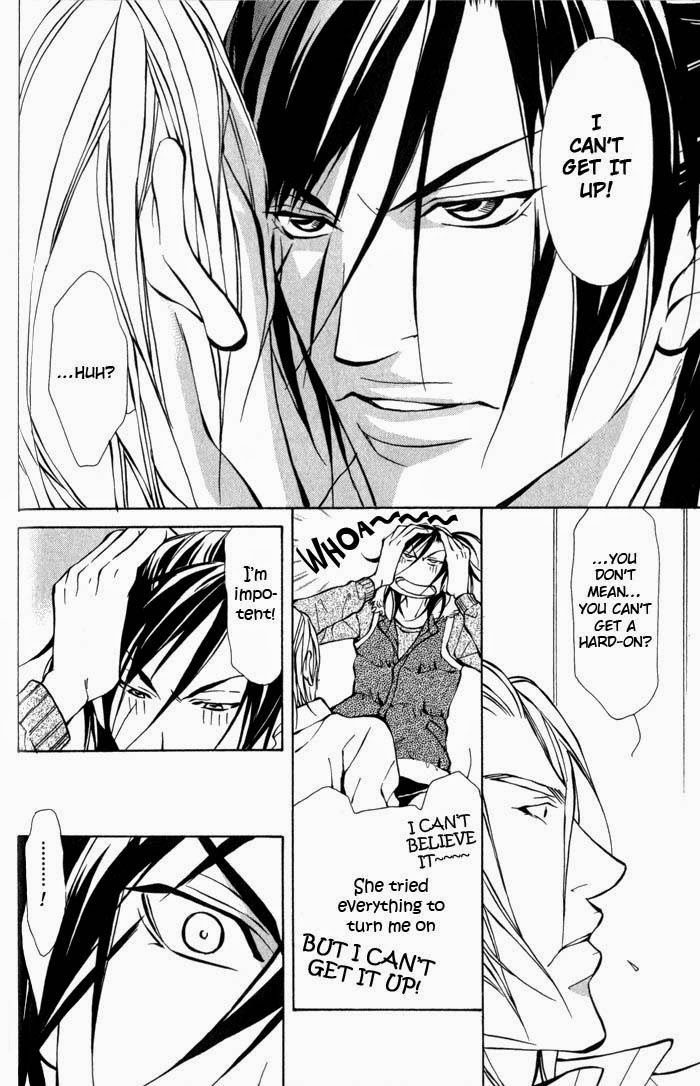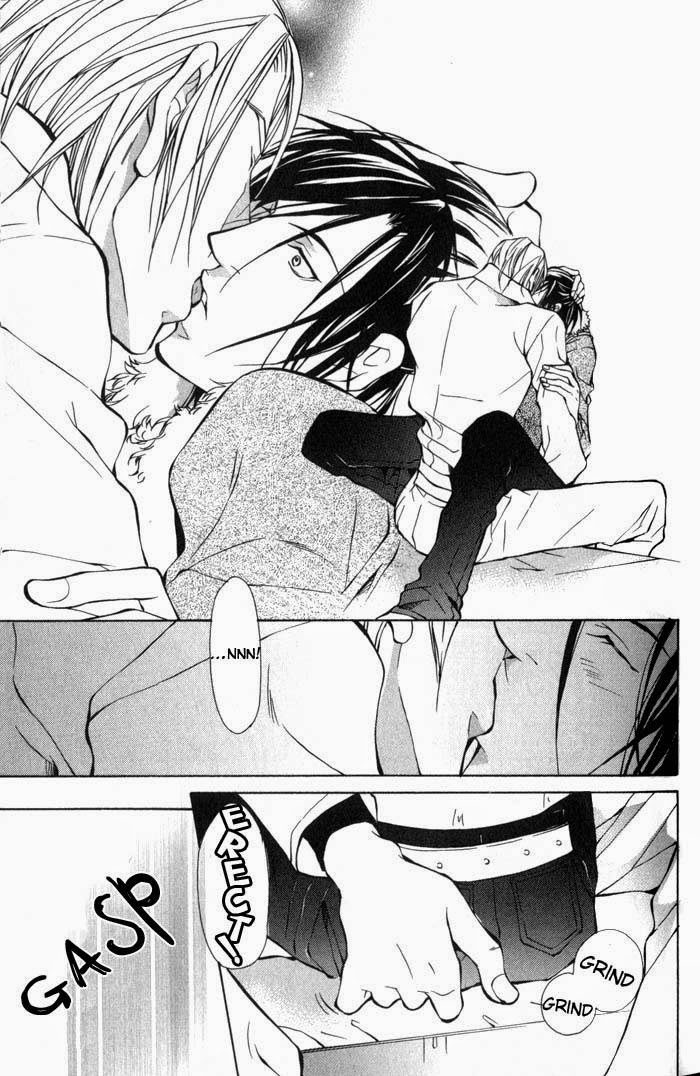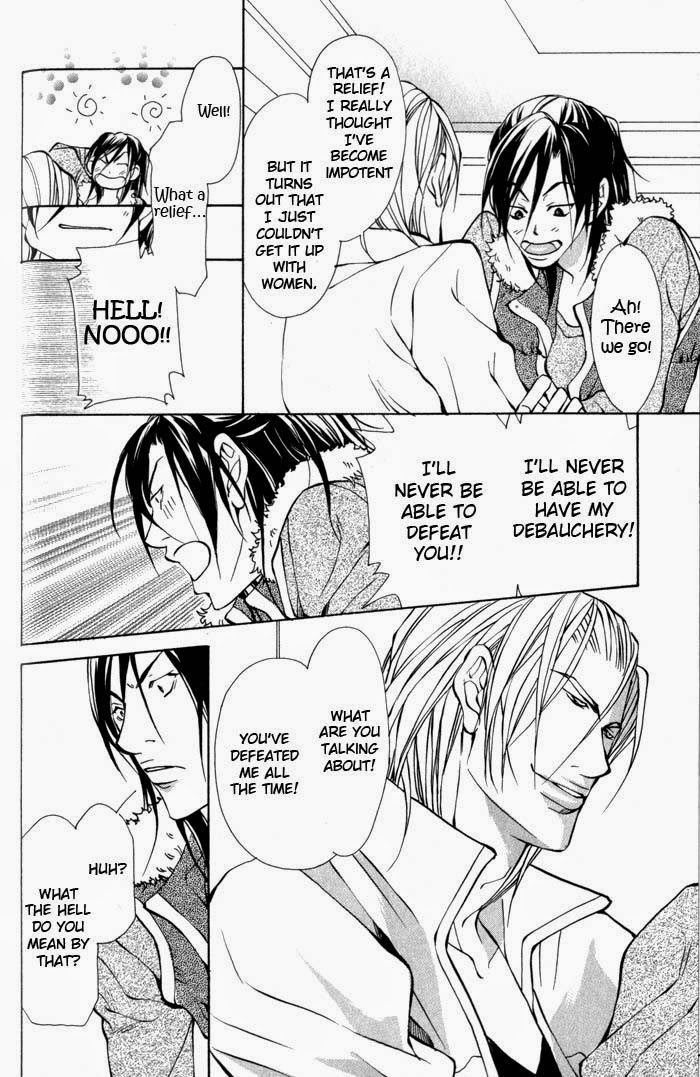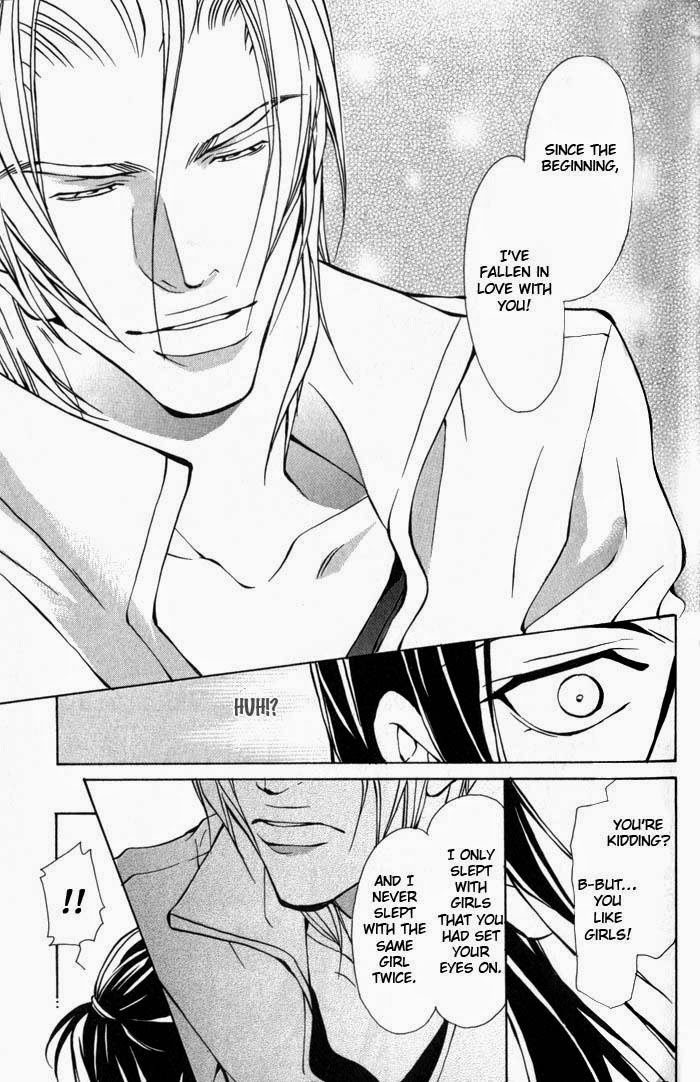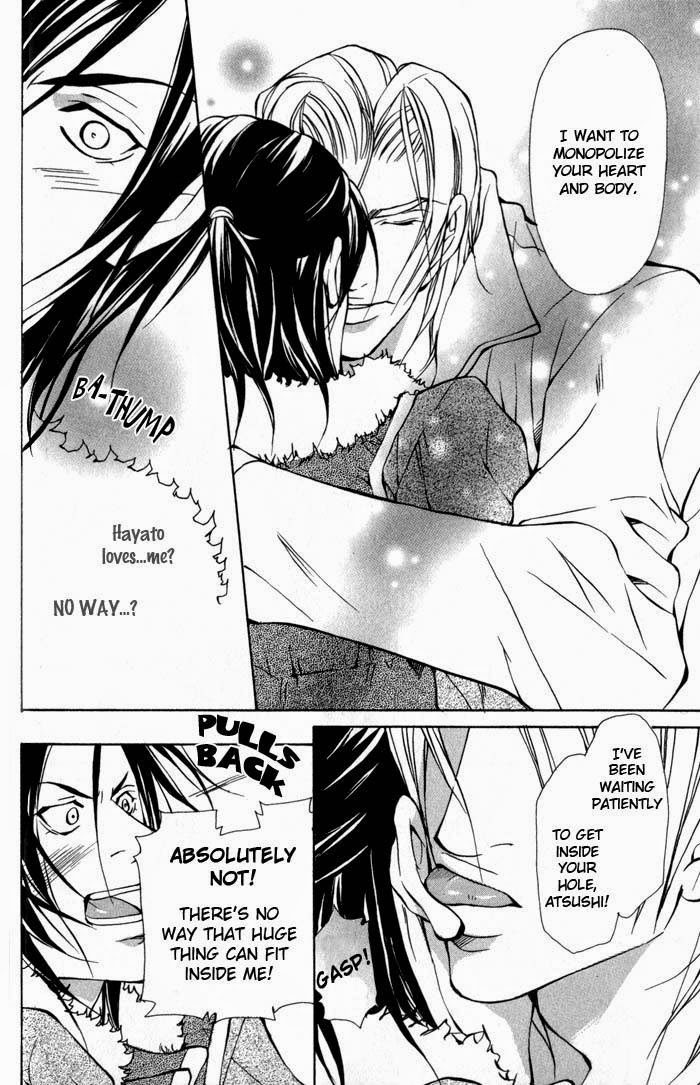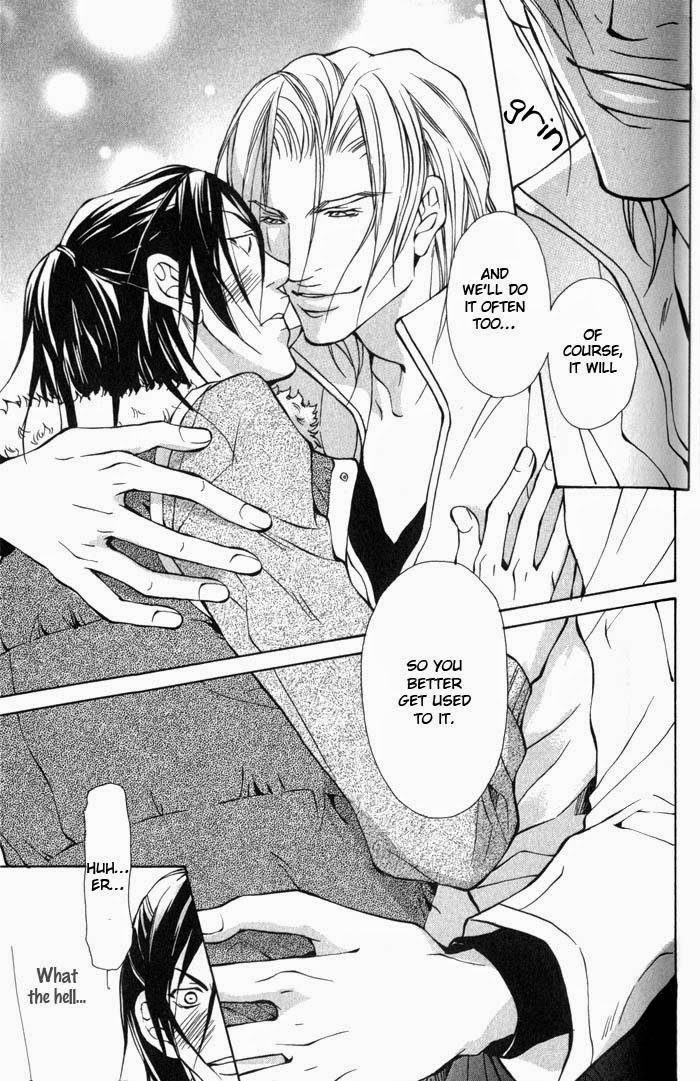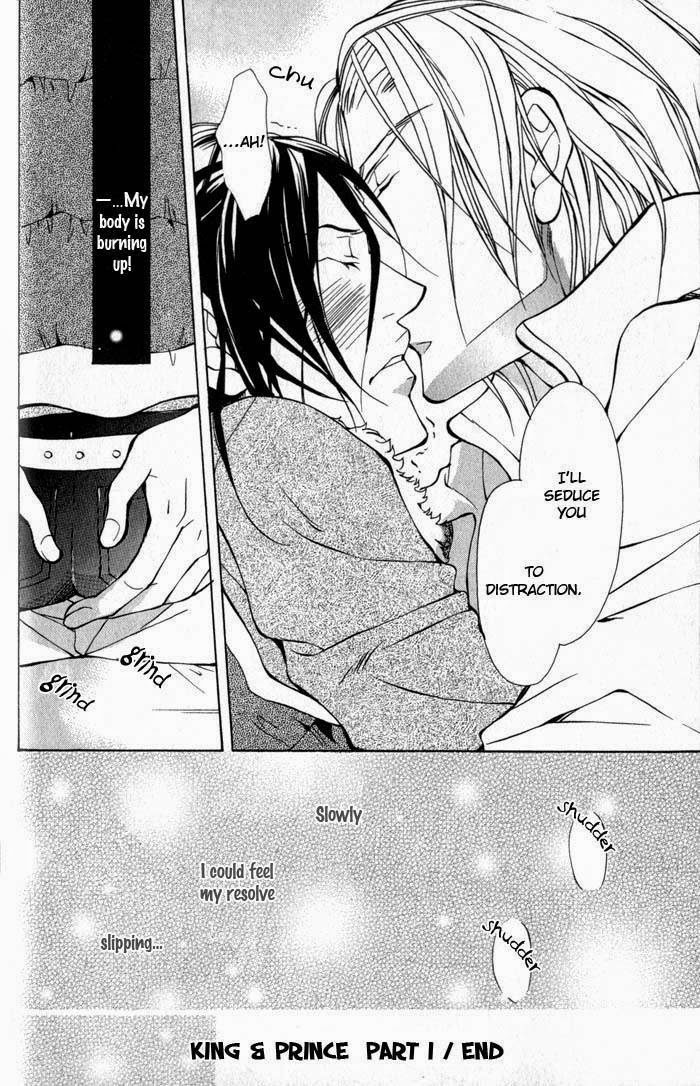 You need to login or register to bookmark/favorite this content.