Manga: Kakenukerunara, Kienaidekure; Kakenukerunara Kienaidekure; 拳擊手之戀; 駆け抜けるなら消えないでくれ
Author: KASUGA Naoka
Language: English
Plot: 1-3) Series of short stories revolving around the same boxing club
4) A couple that only has sex when the uke is dressed as a girl and the uke's insecurities.
5) A student passes by a shrine every day and the priest notices him too.
6) The youngest of three brothers is a little too well liked by his siblings.
7) A new worker at a motorcycle shop has to tolerate the bosses son.
Related:
Mousukoshi Yoru ga Nagakereba (Sequel)
Omoi to Jikkan to Sono Mukou (Adapted From)

Kakenukerunara, Kienaidekure Chapter 1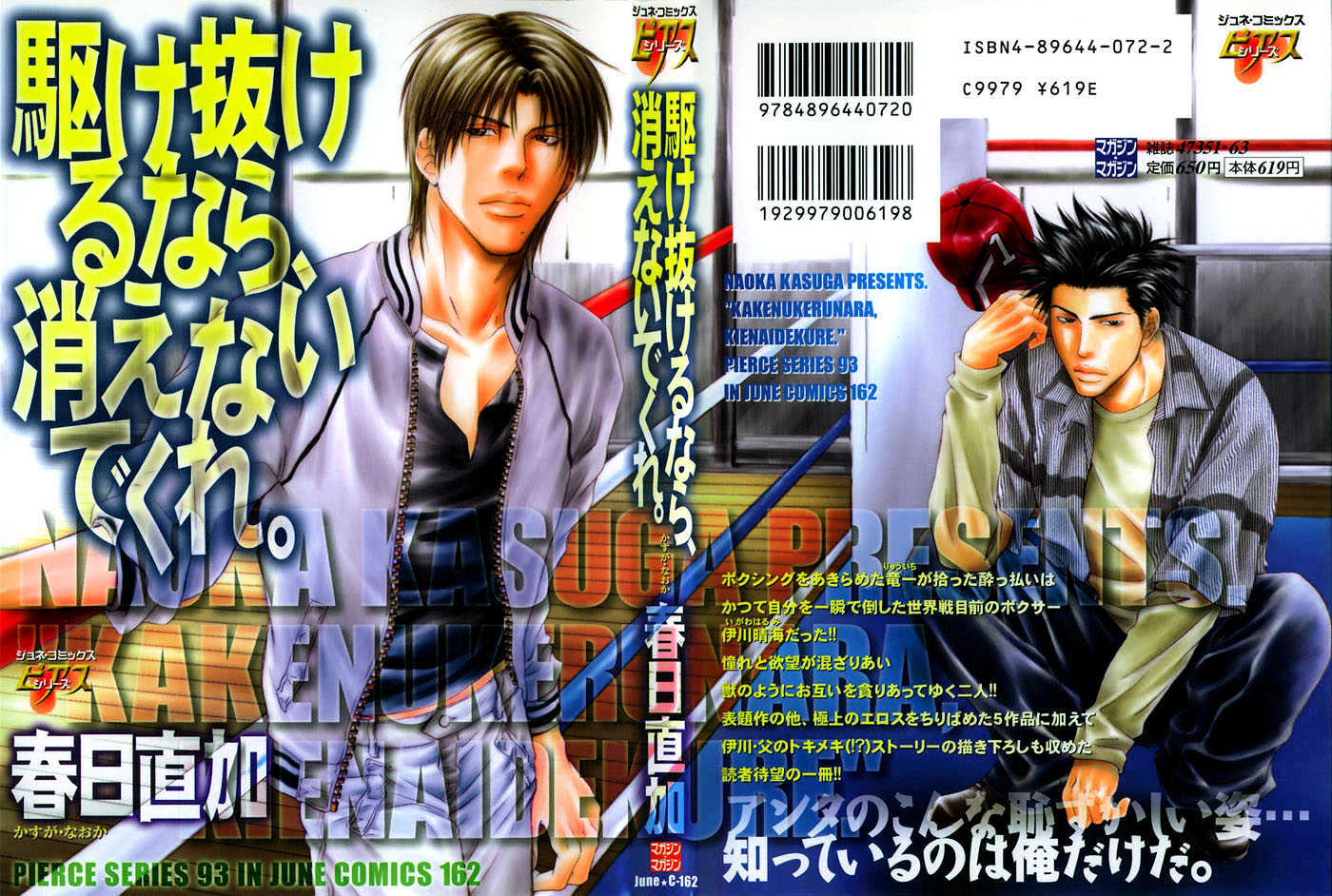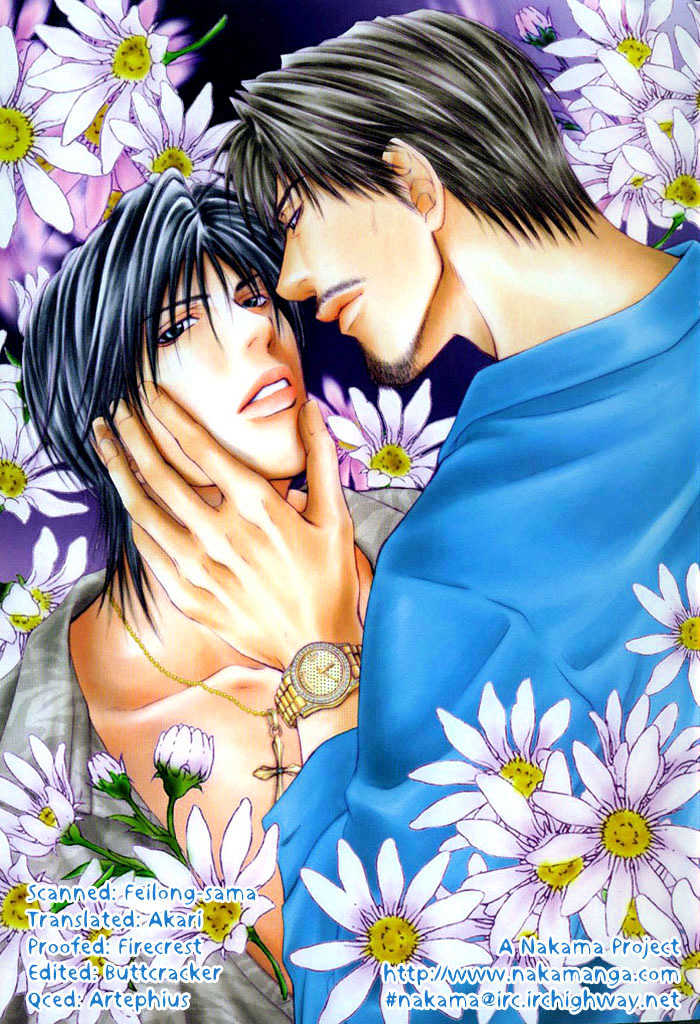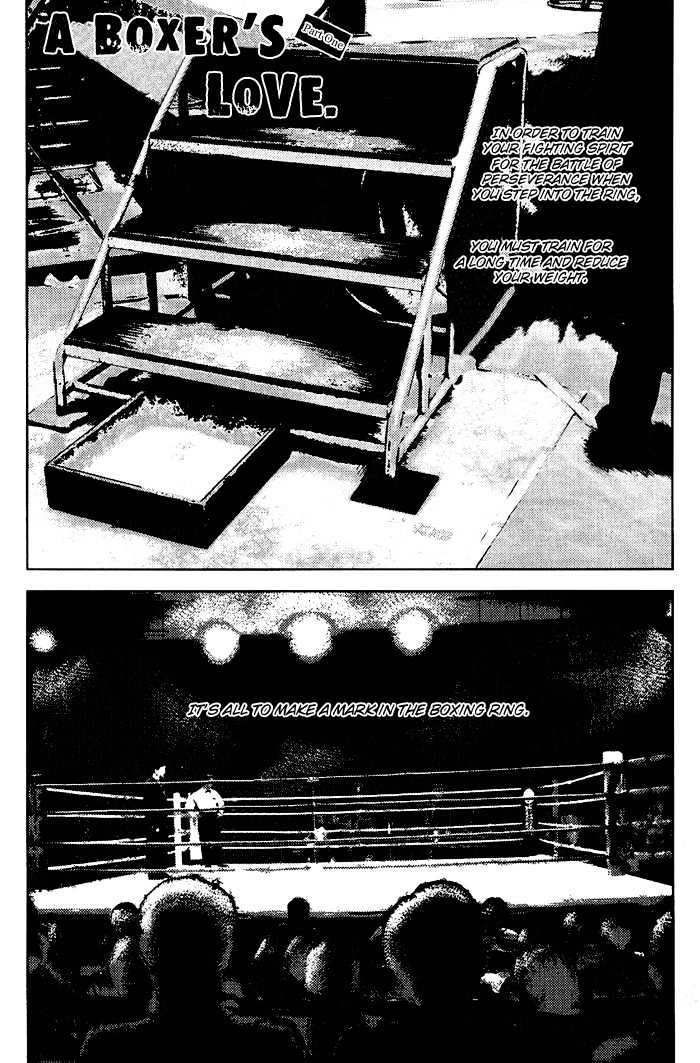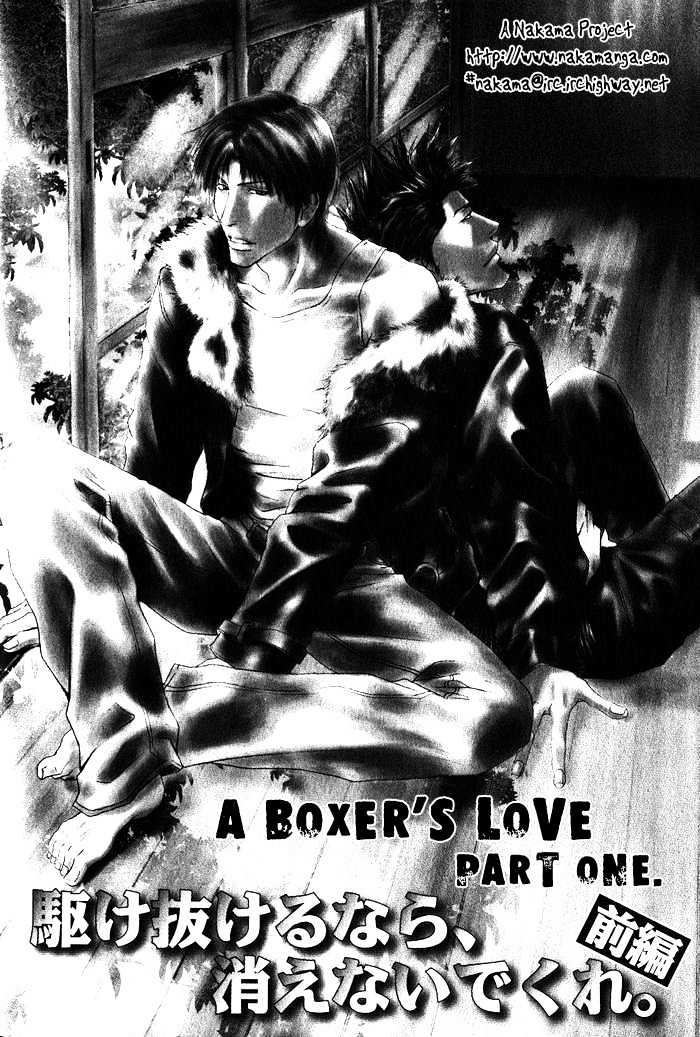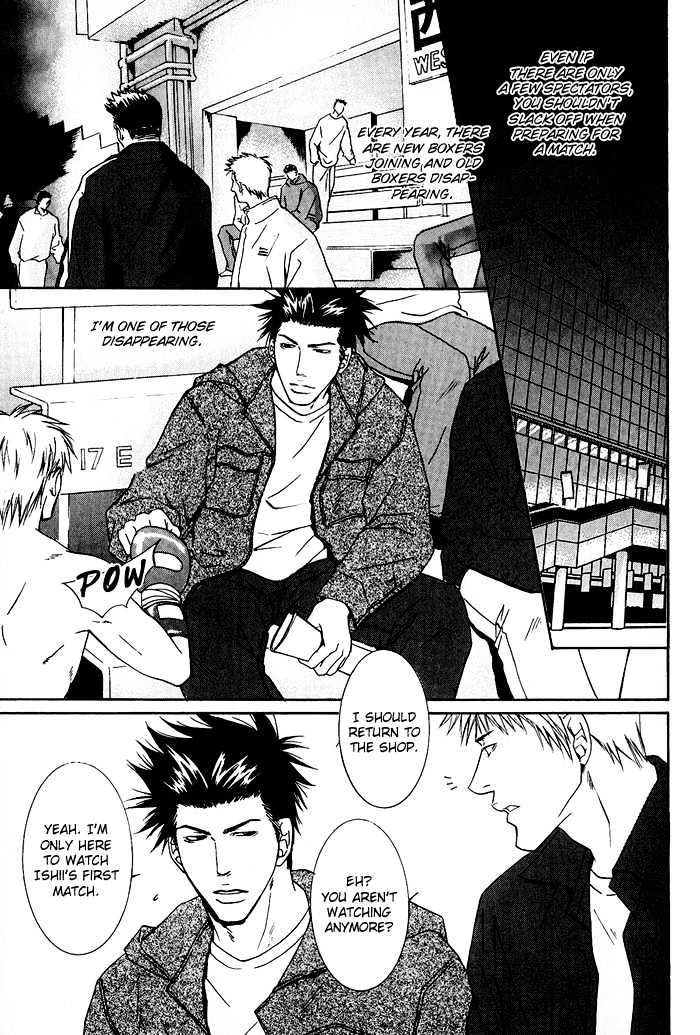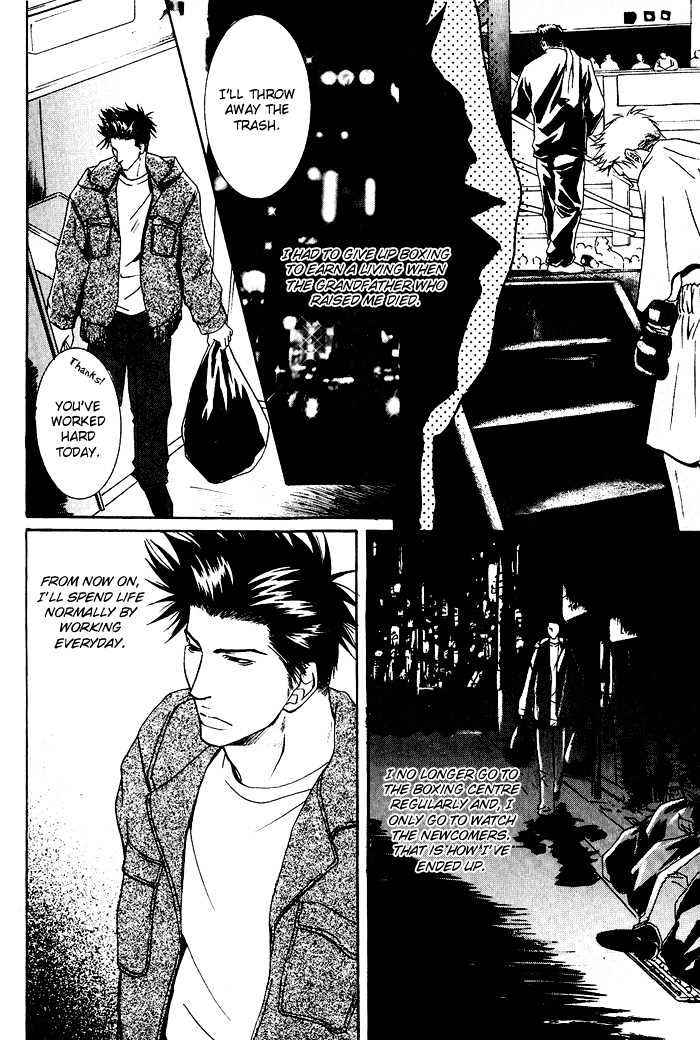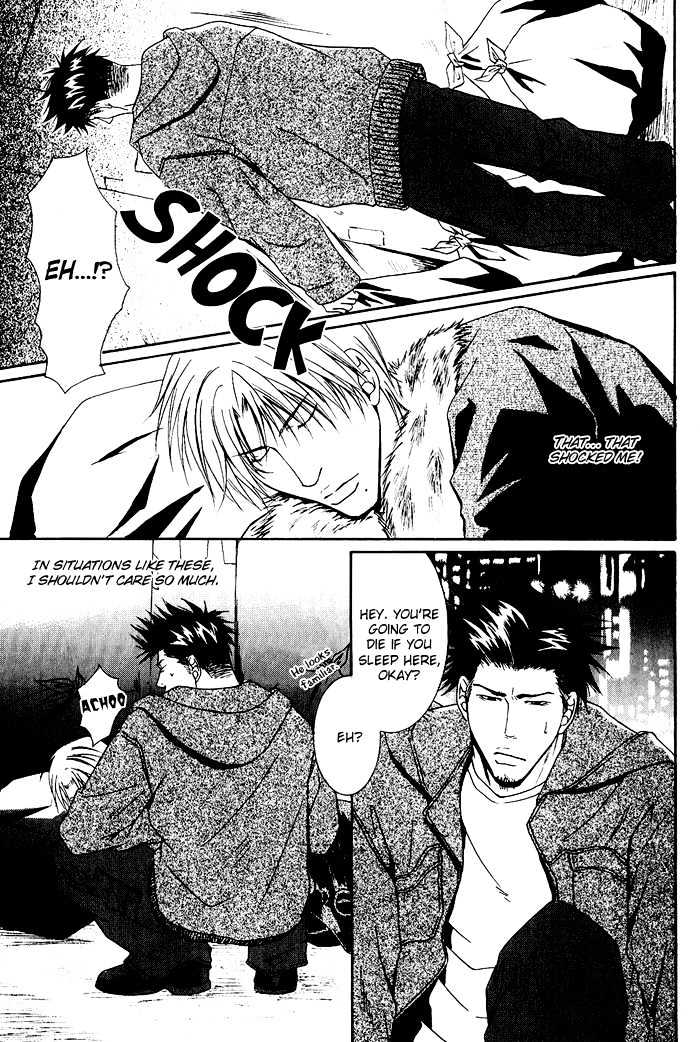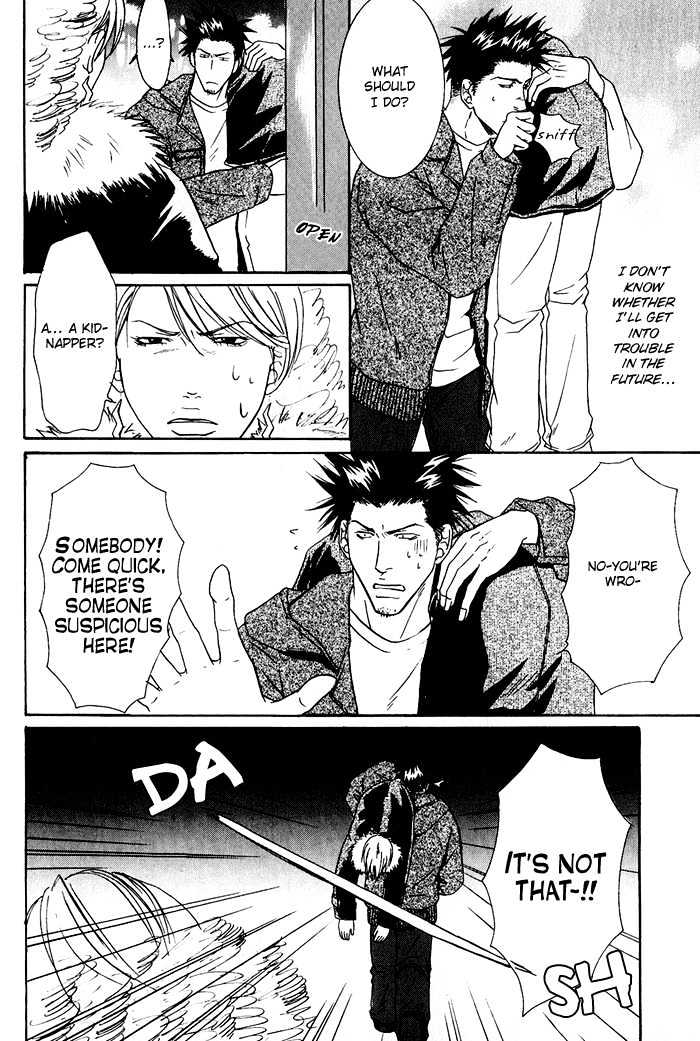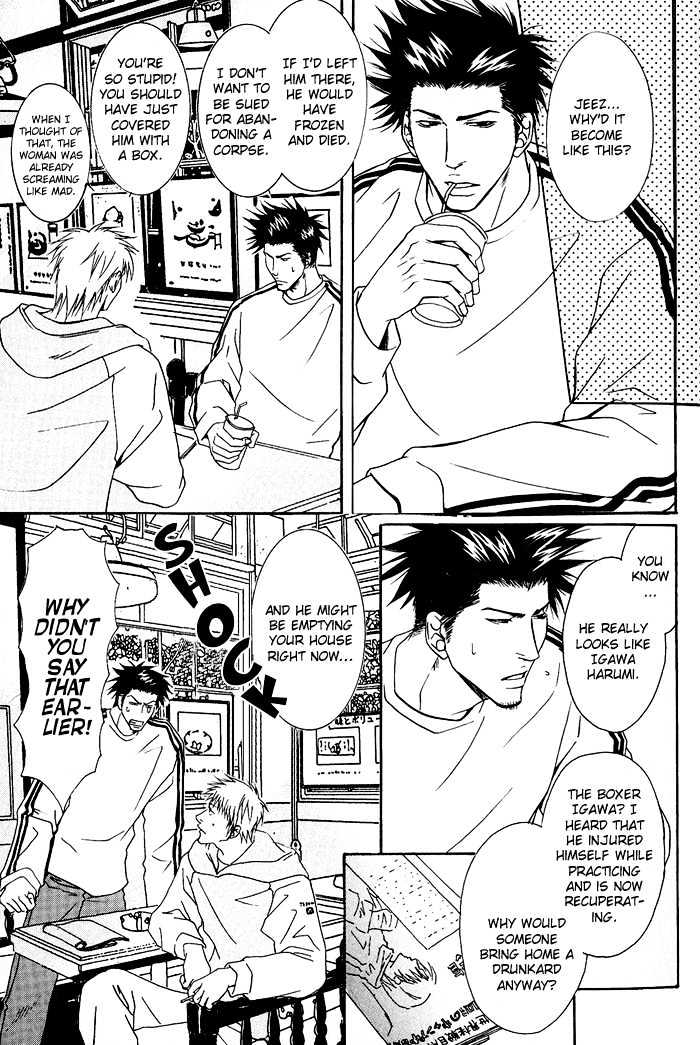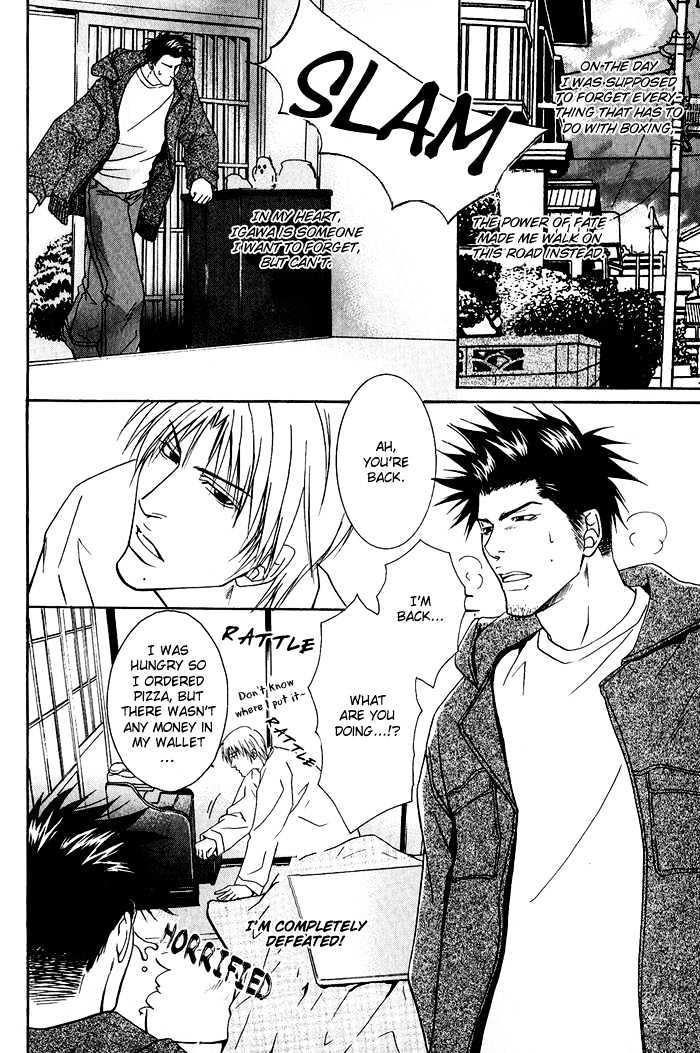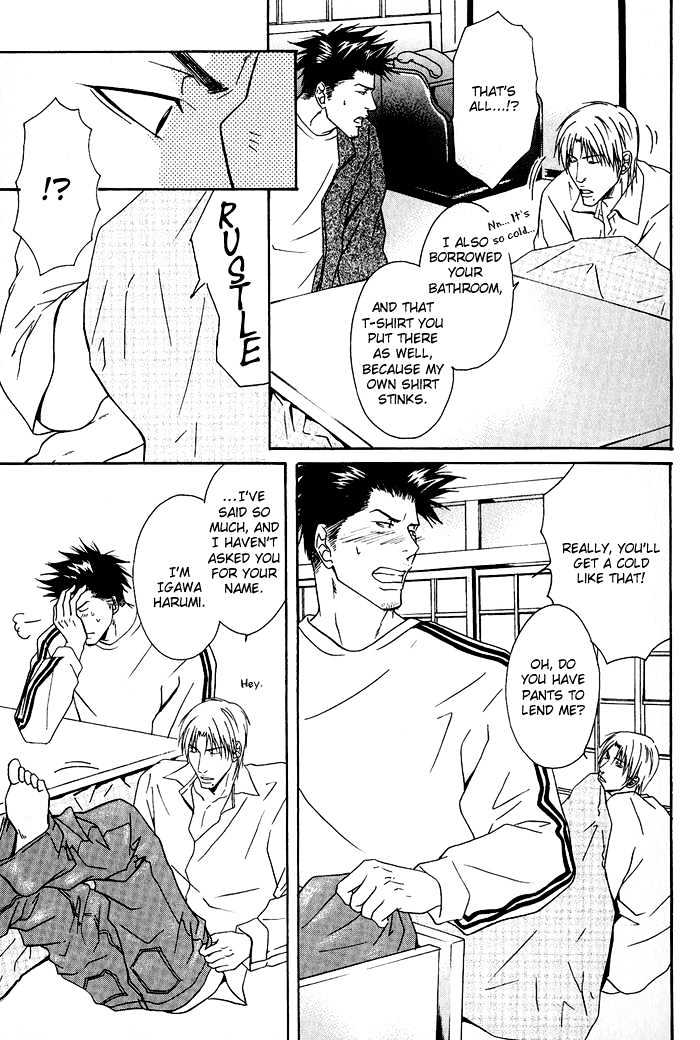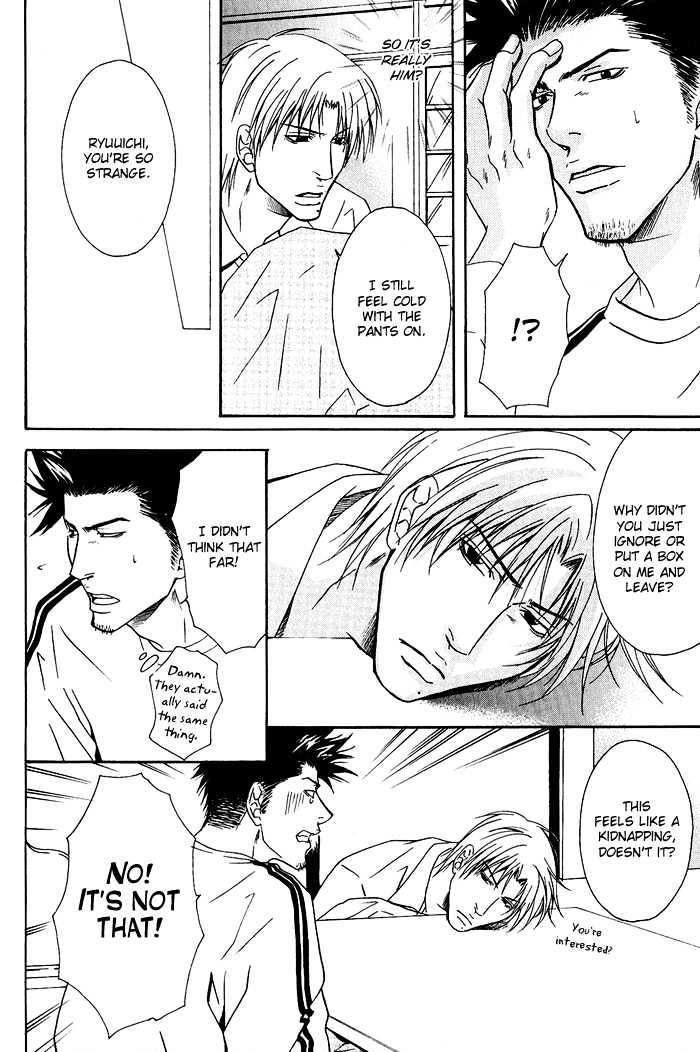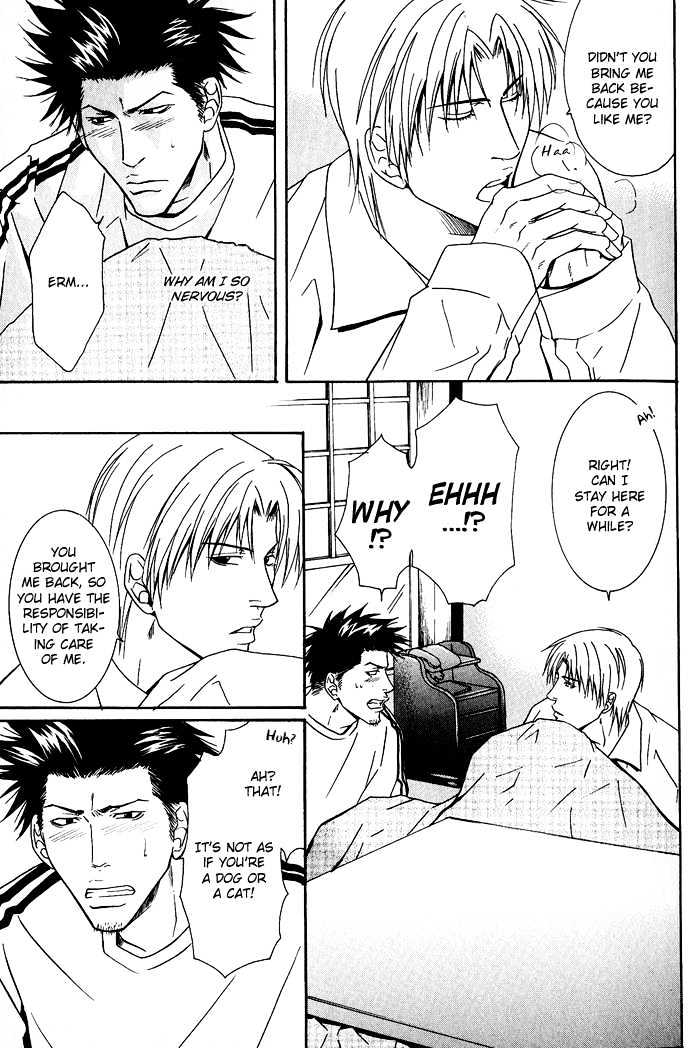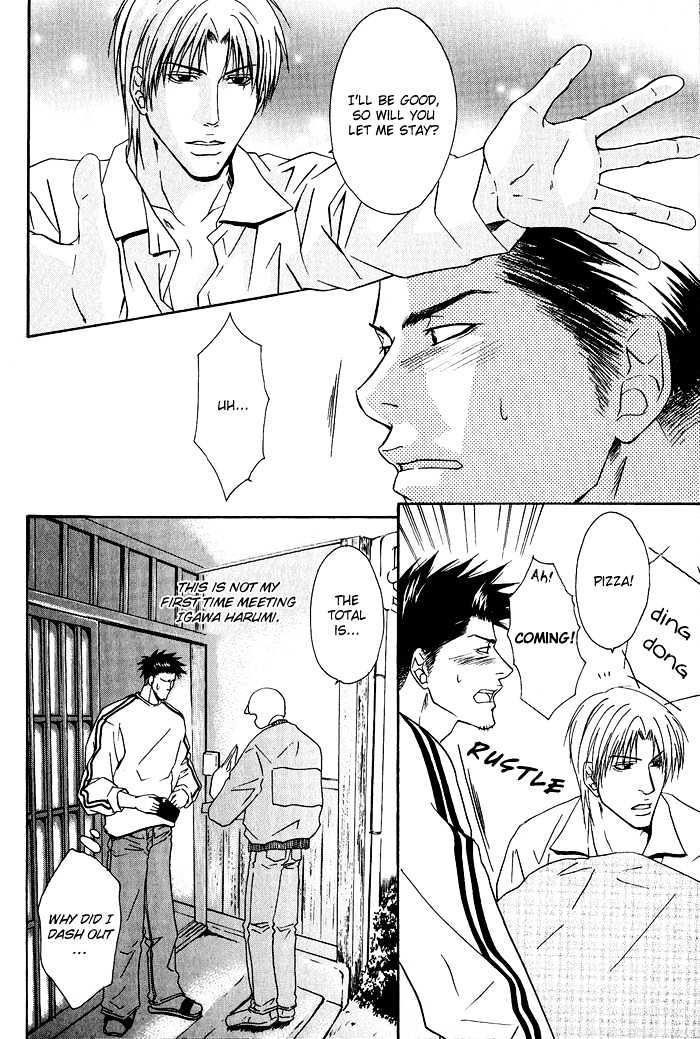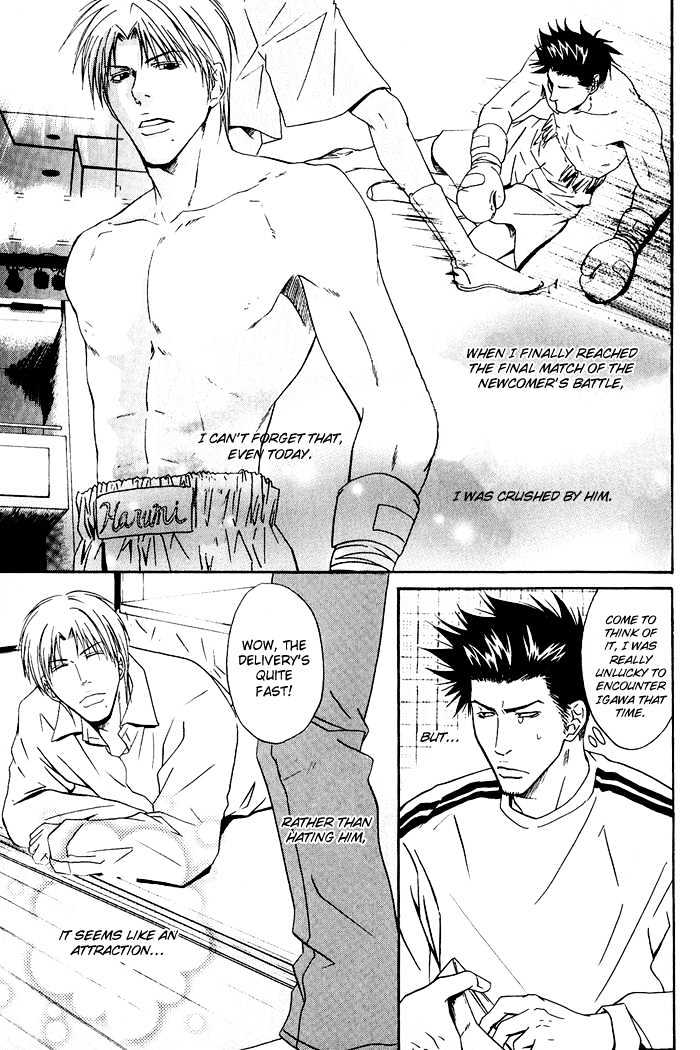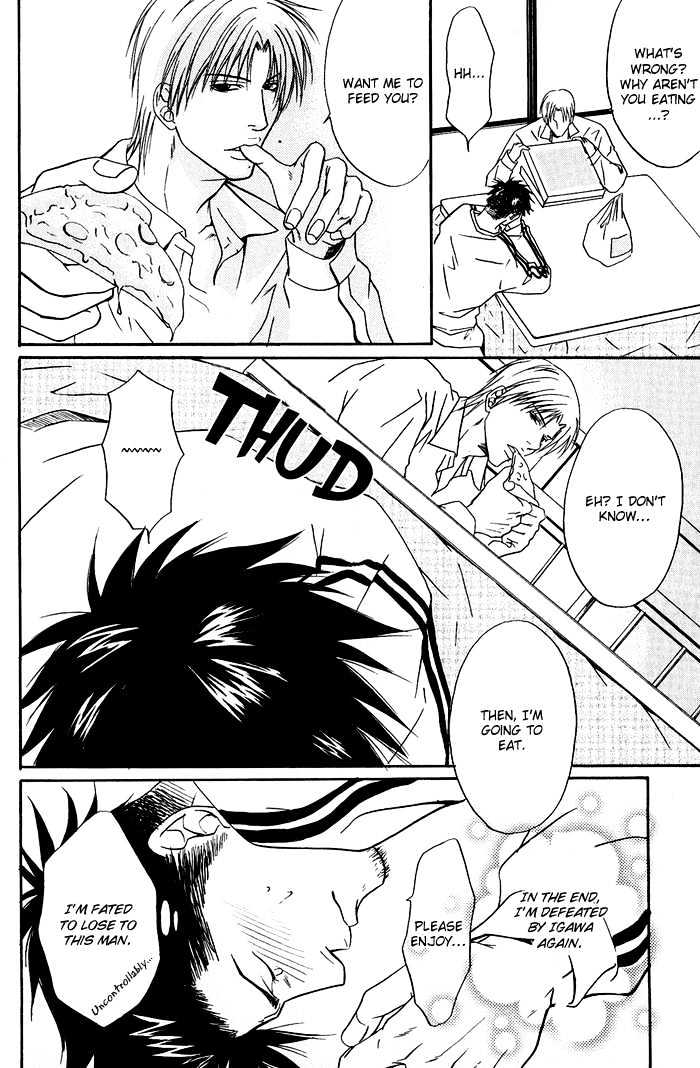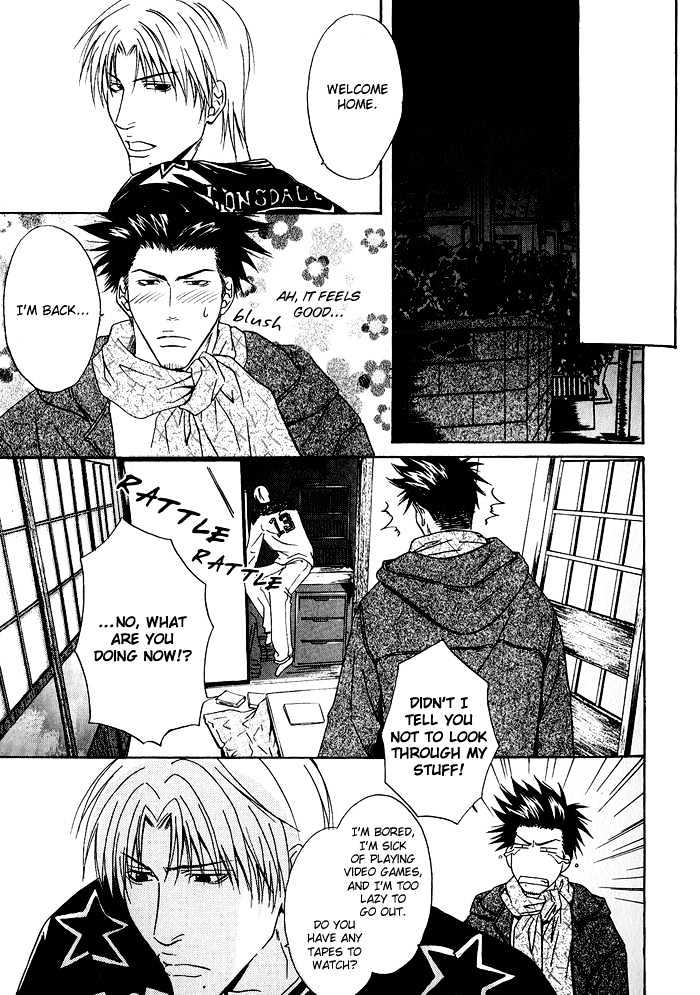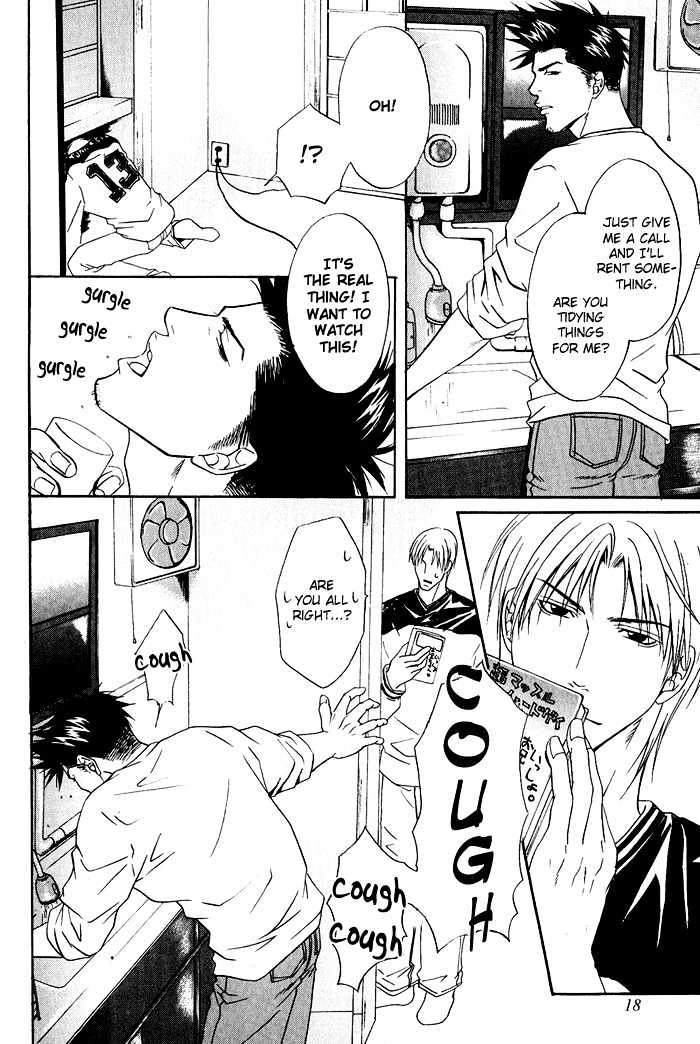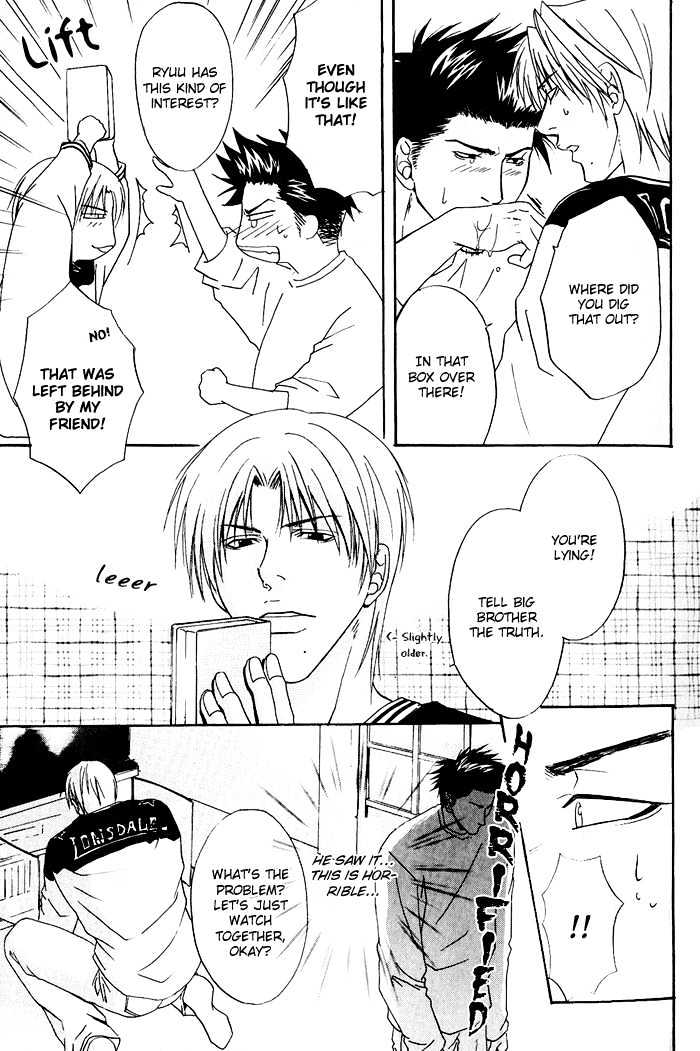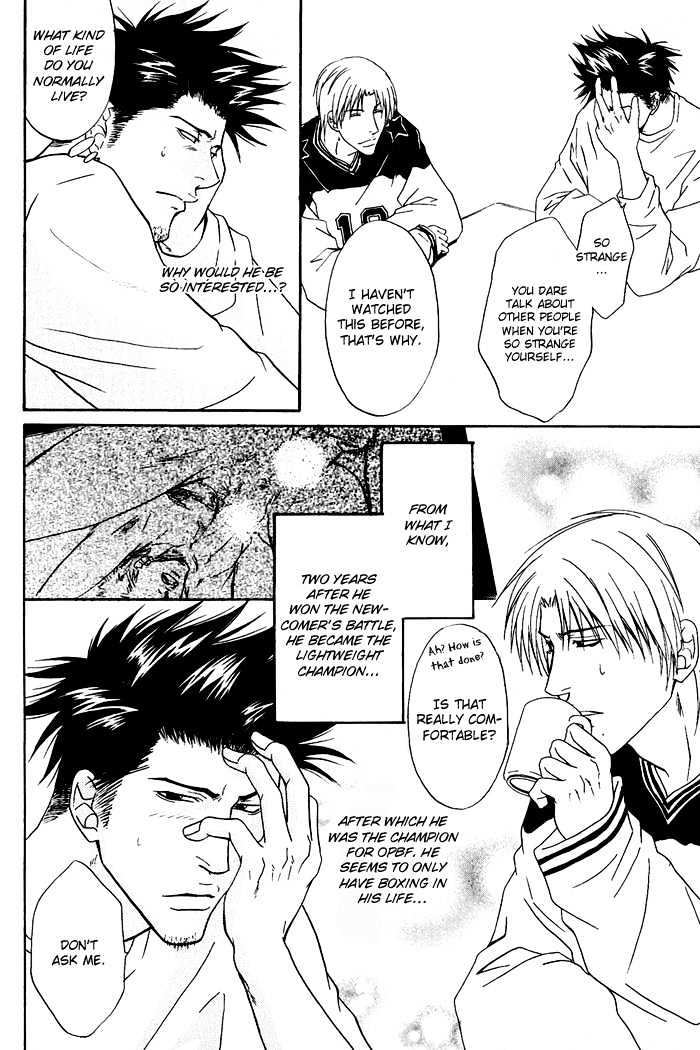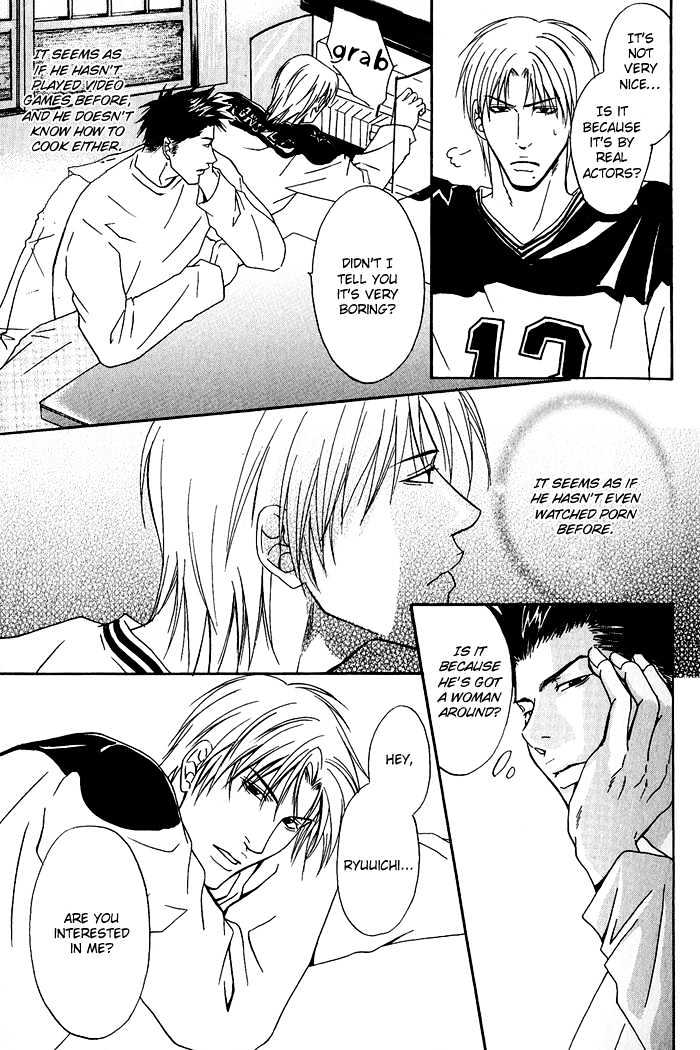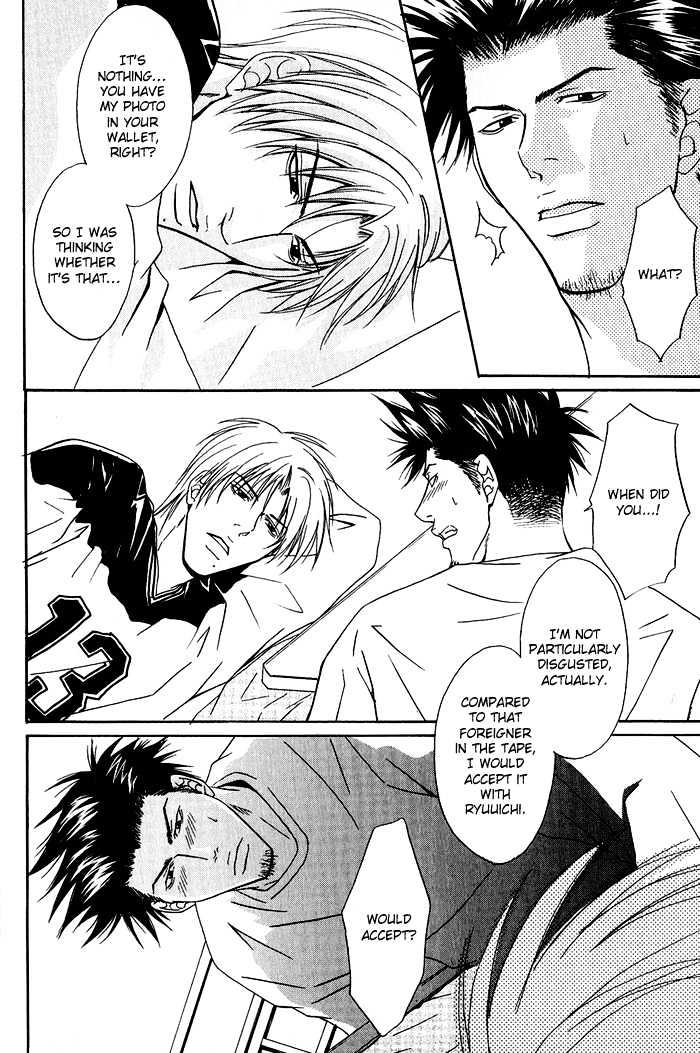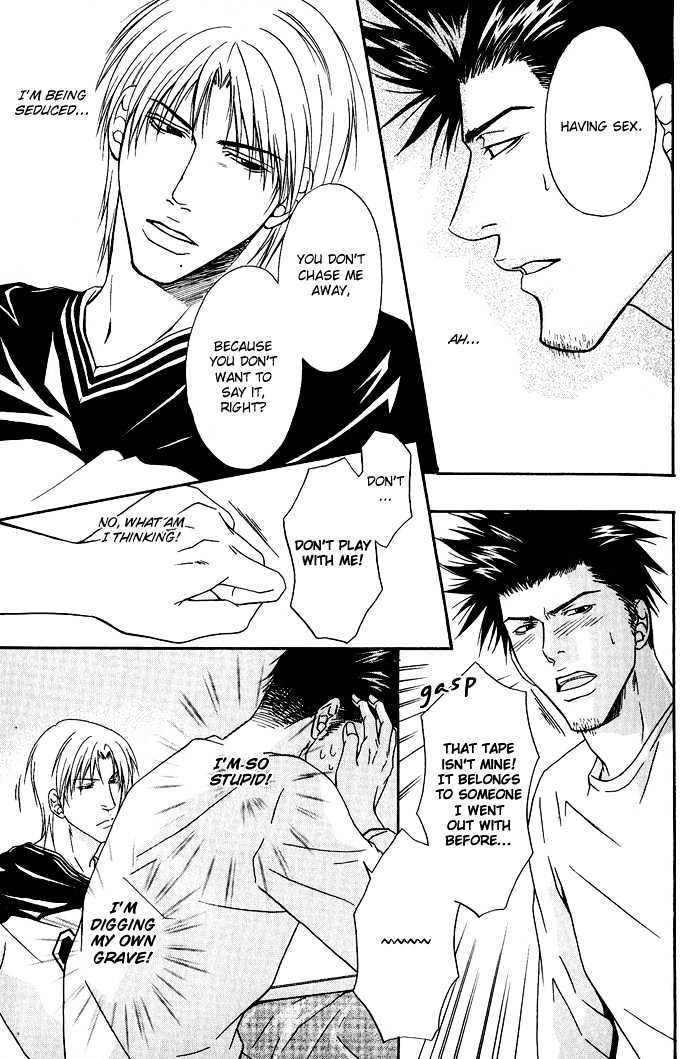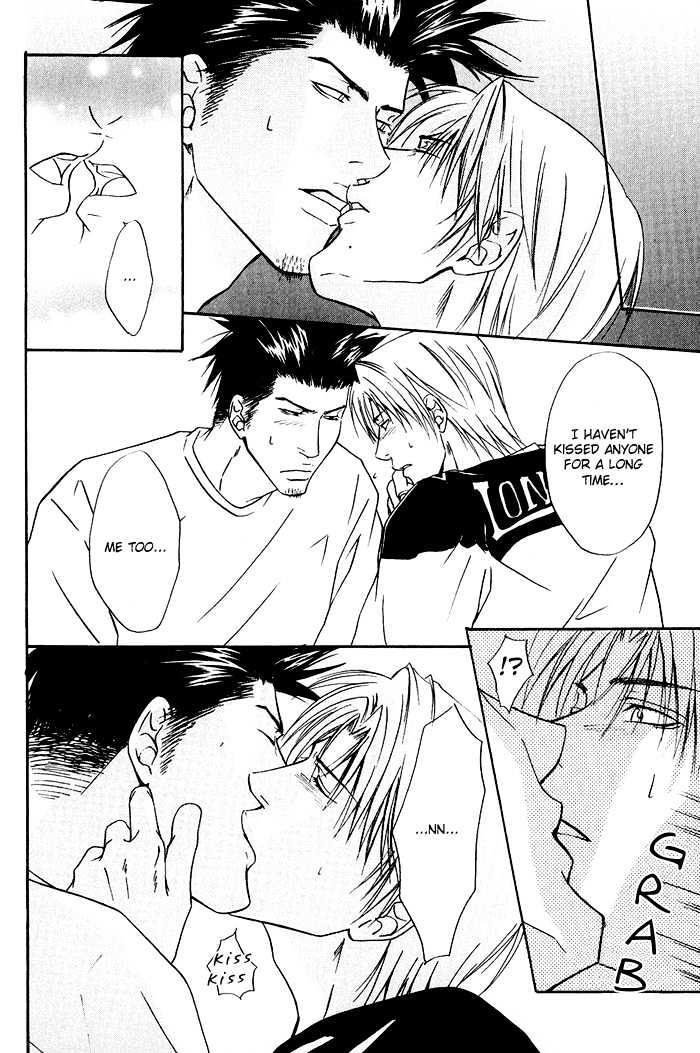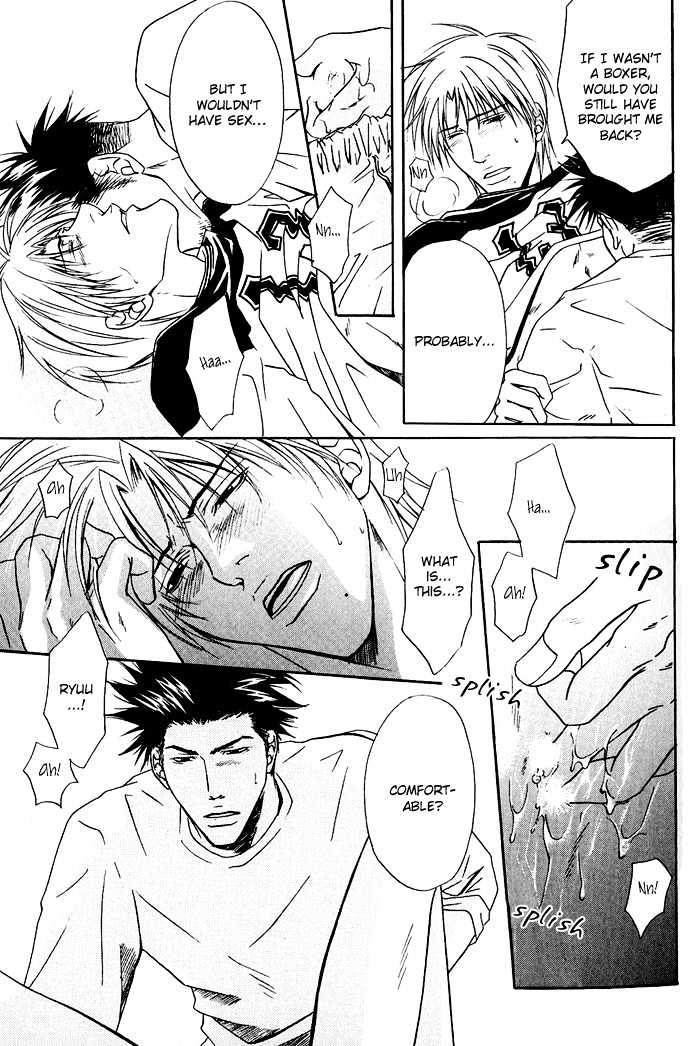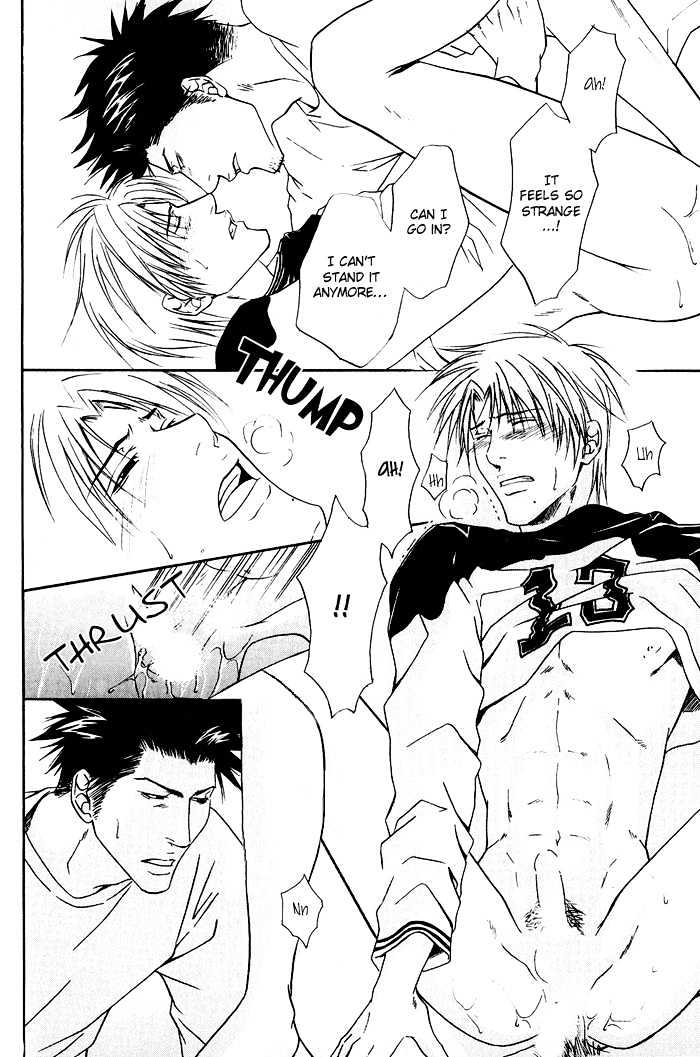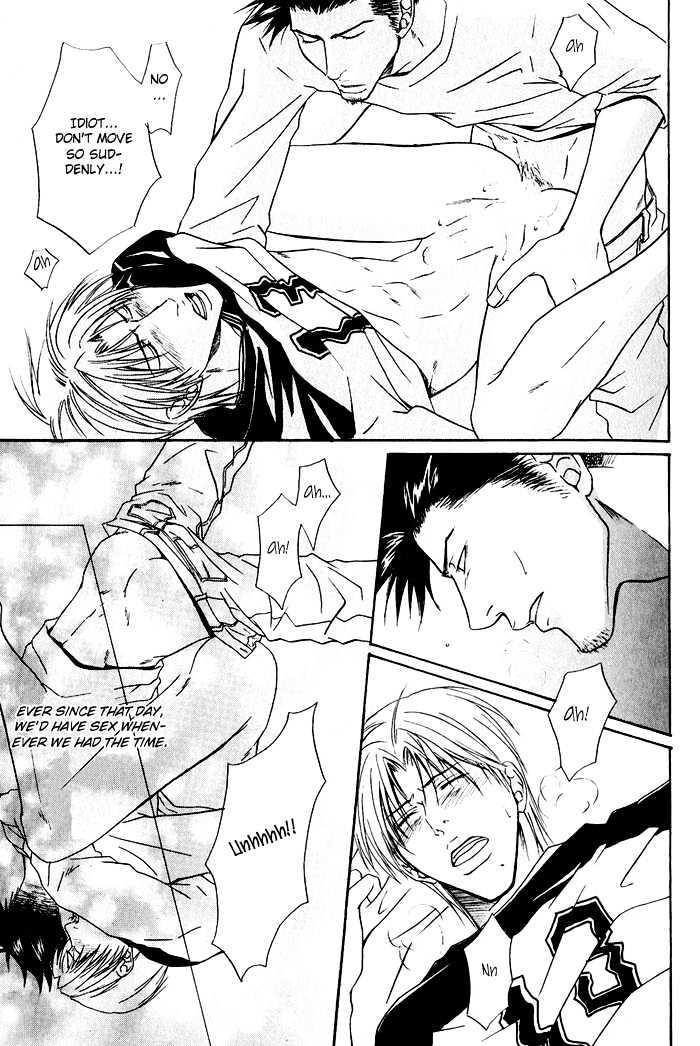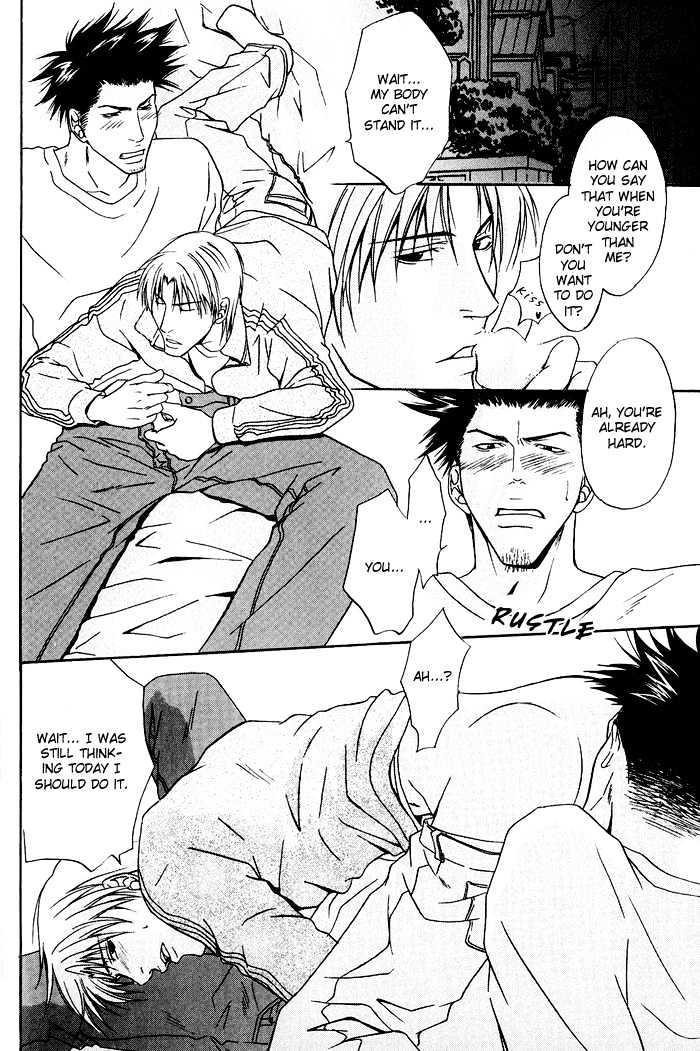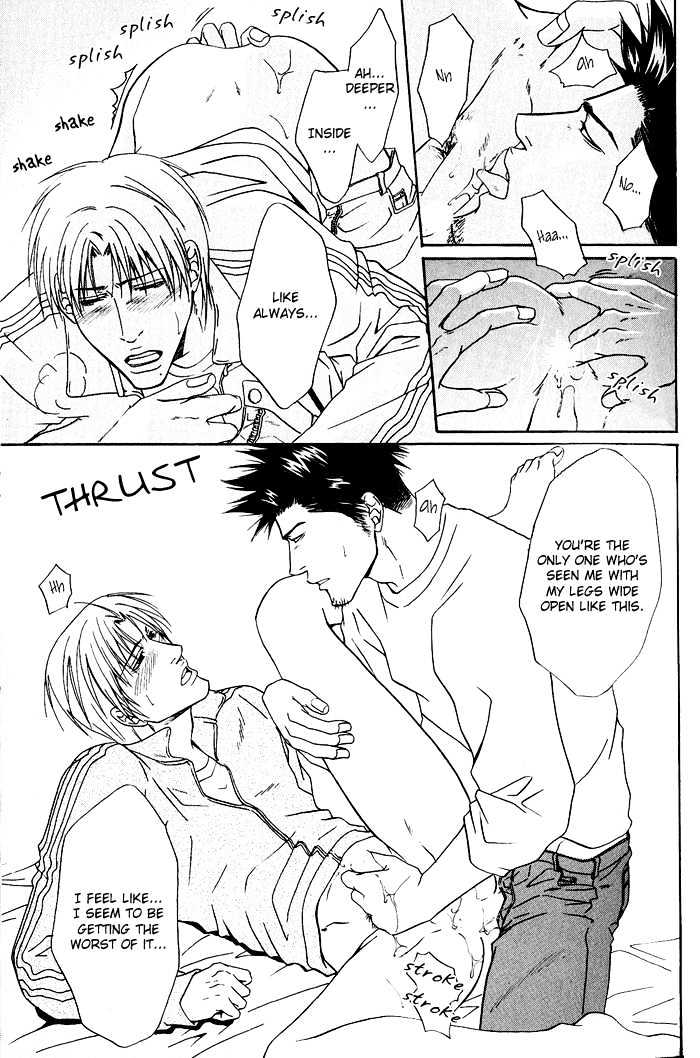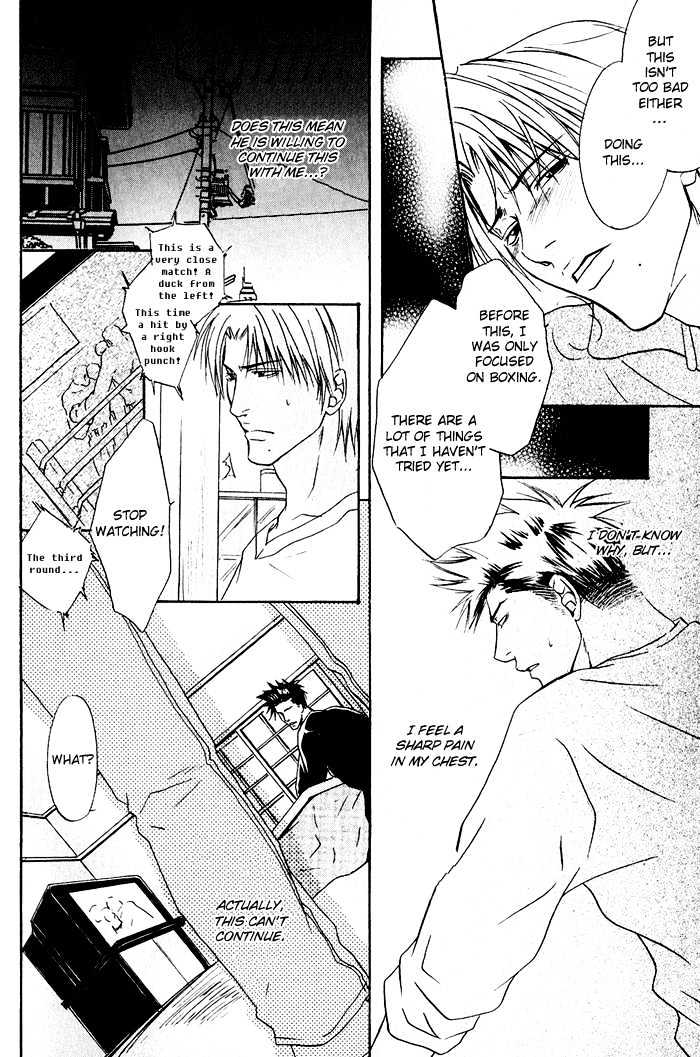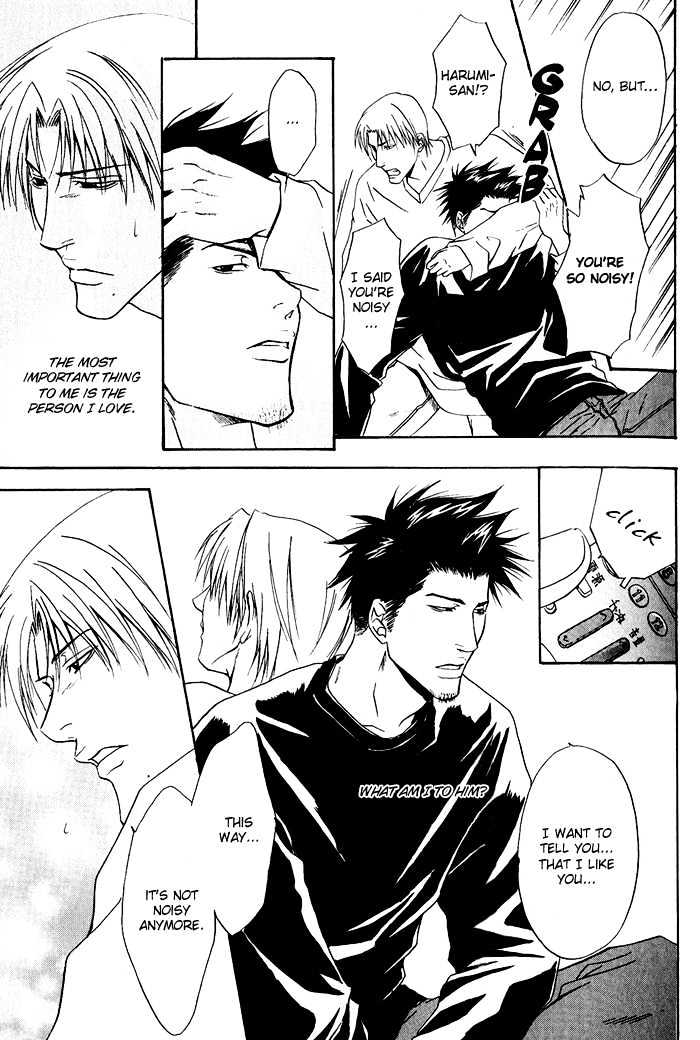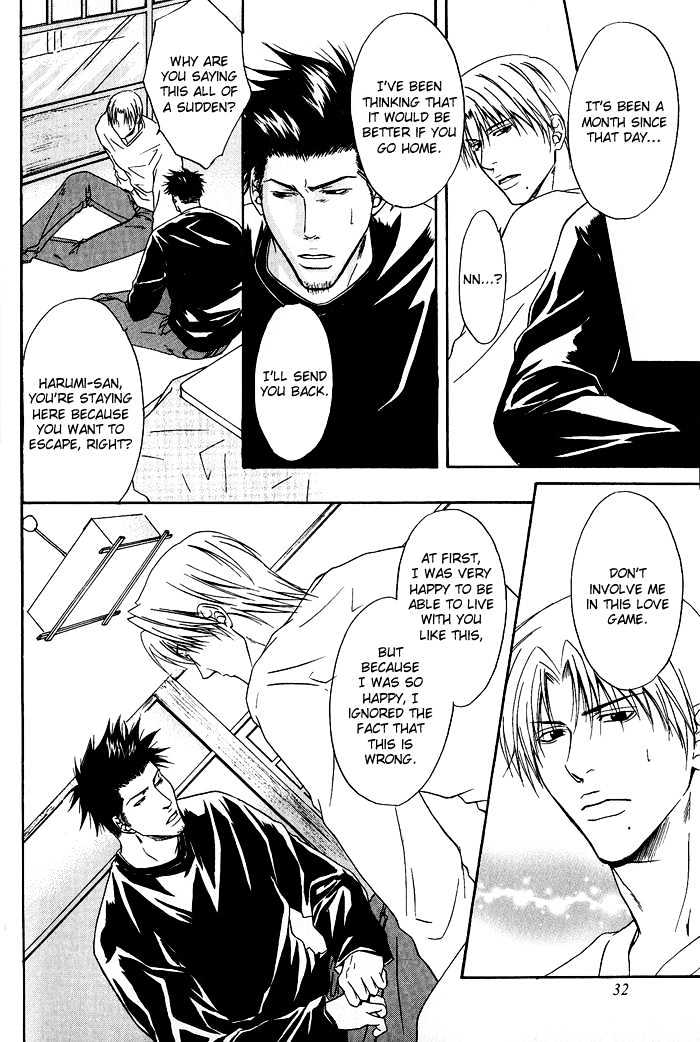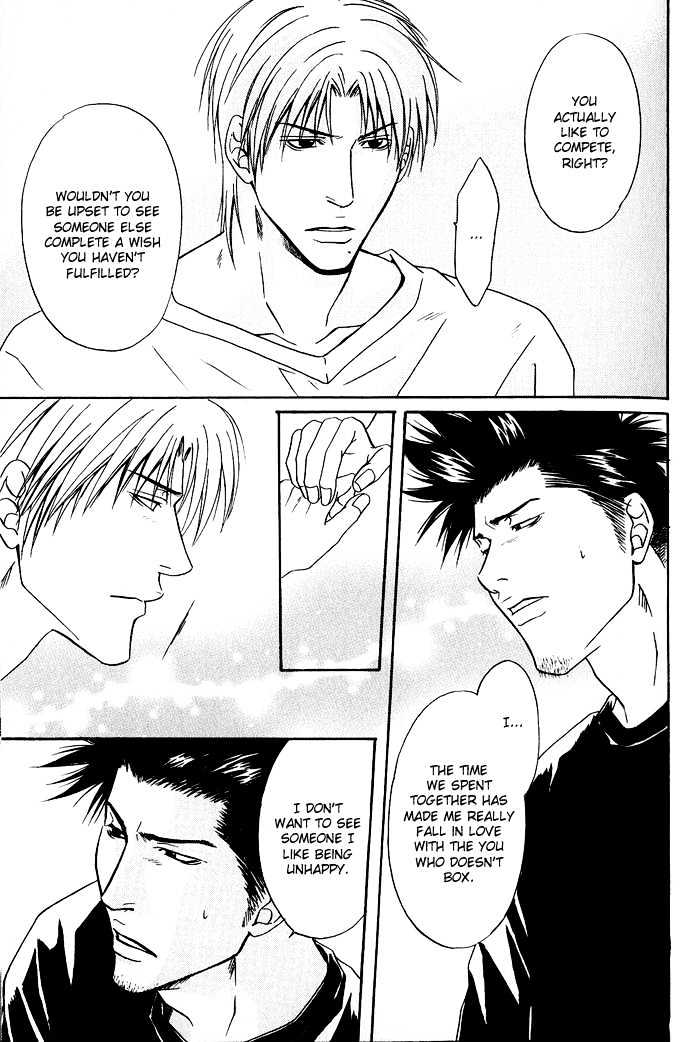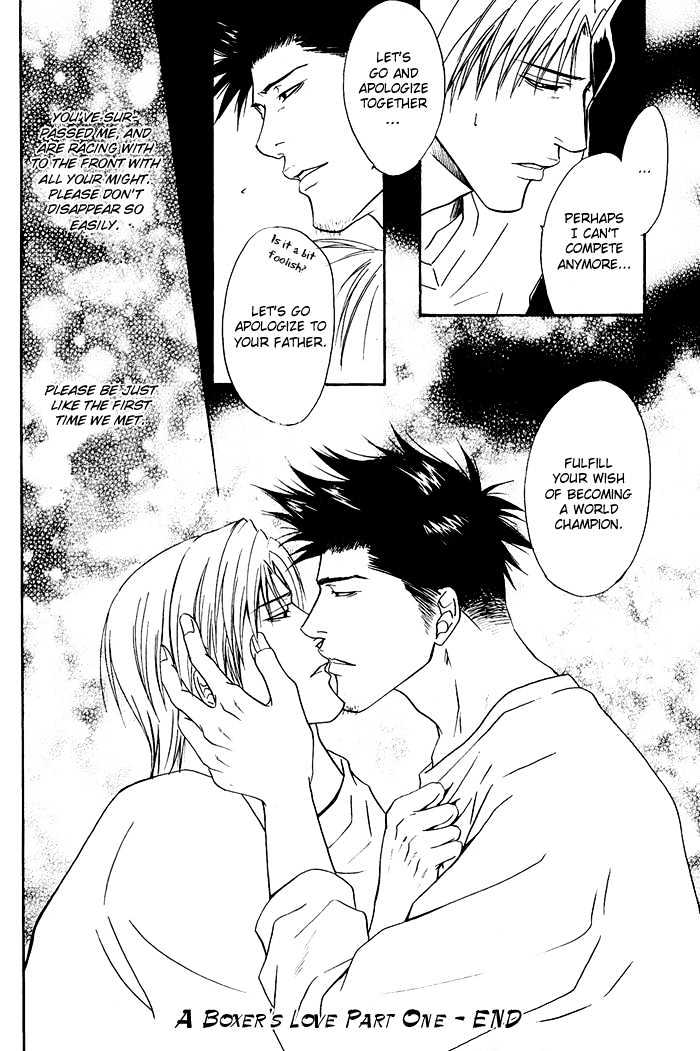 You need to login or register to bookmark/favorite this content.