Manga: Kafuka Koufukuron; Yes No Happiness; Theory of a Possible Happiness; 可不可幸福論
Mangaka: Haruichi
Language: English
Plot: A 5 million debt suddenly befalls on cash-strapped student, Kamijou Yuuki.
It's because of his father that he went through many hardships, and he goes to drink in desperation but…
When he comes to, he's on a bed full of ¥10,000 bills and a half naked man――?!
After waking up, the man even says "I'll give you the money".
Confused, Yuuki escapes and goes home, but he re-encounters the mysterious man, Nao.
"I'll give you the money, so let's have sex. Think of it as physical labor." Nao says, but what does Yuuki do…?

Kafuka Koufukuron Chapter 1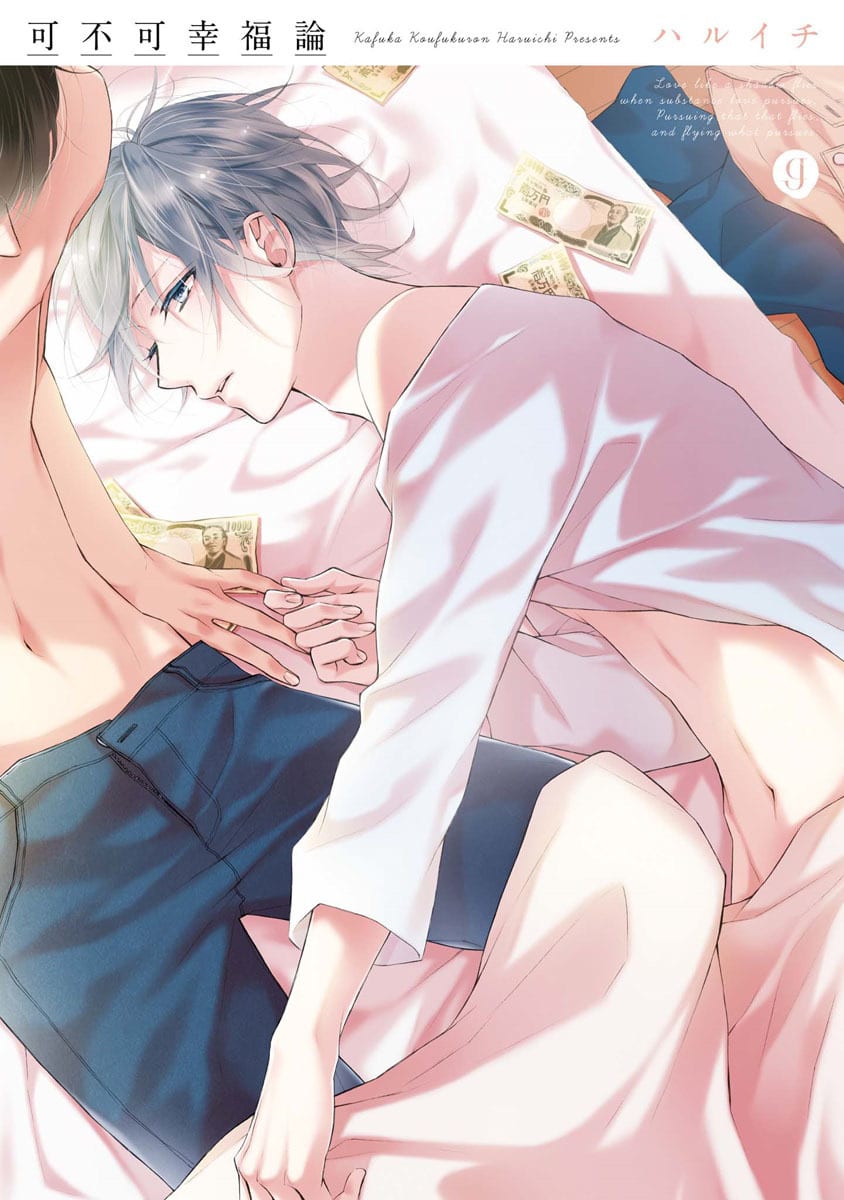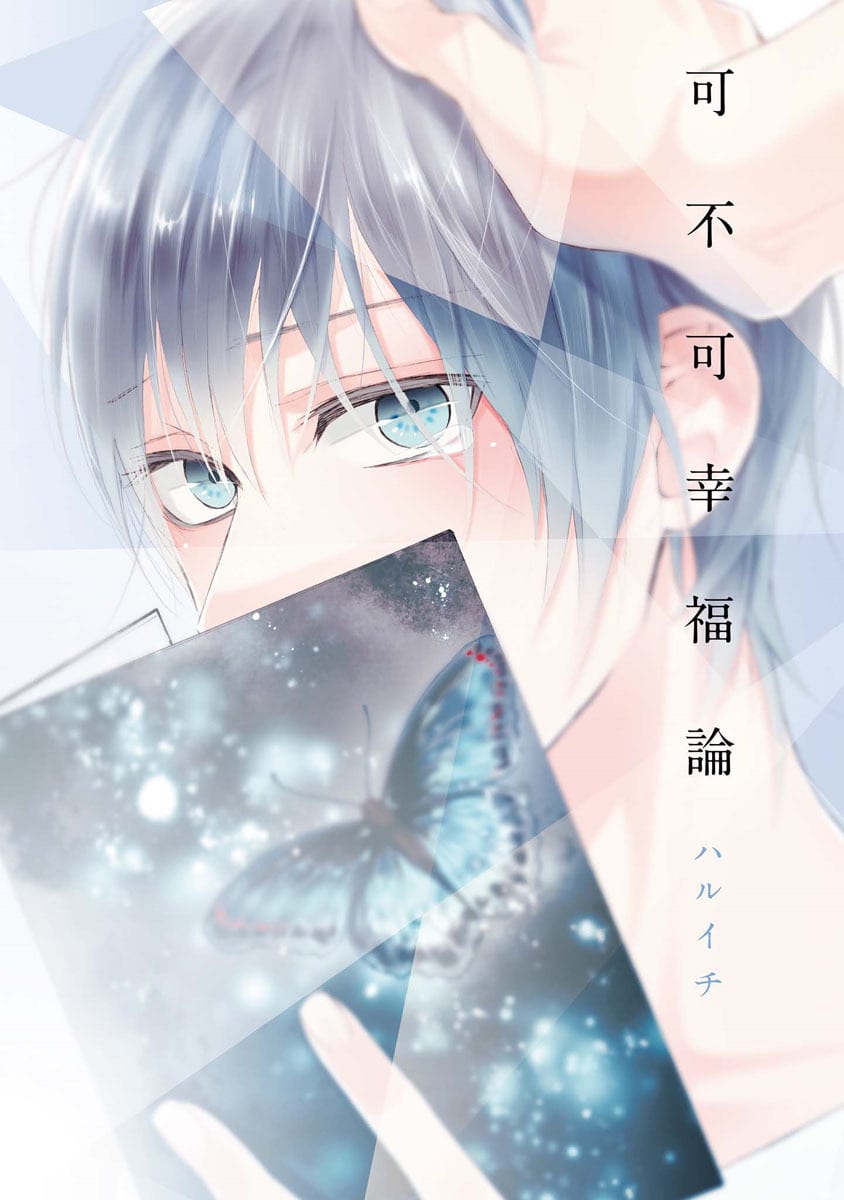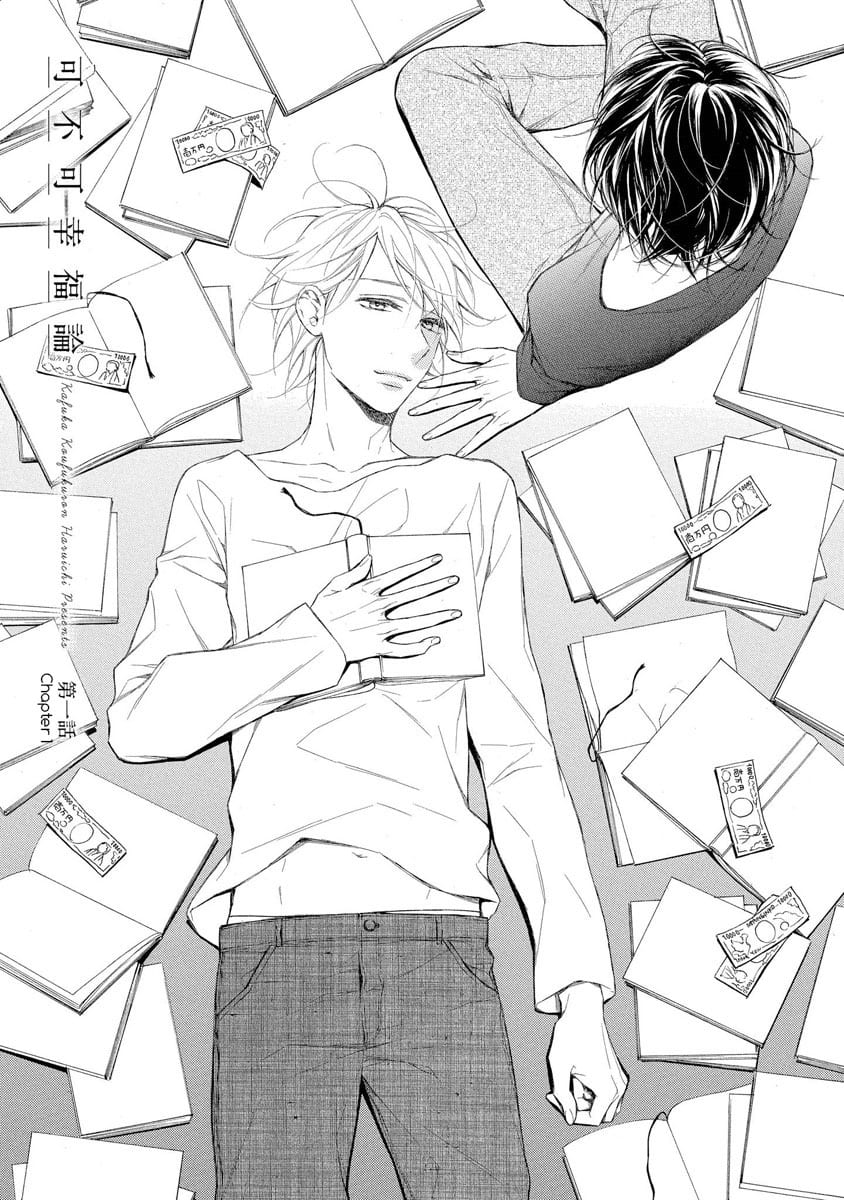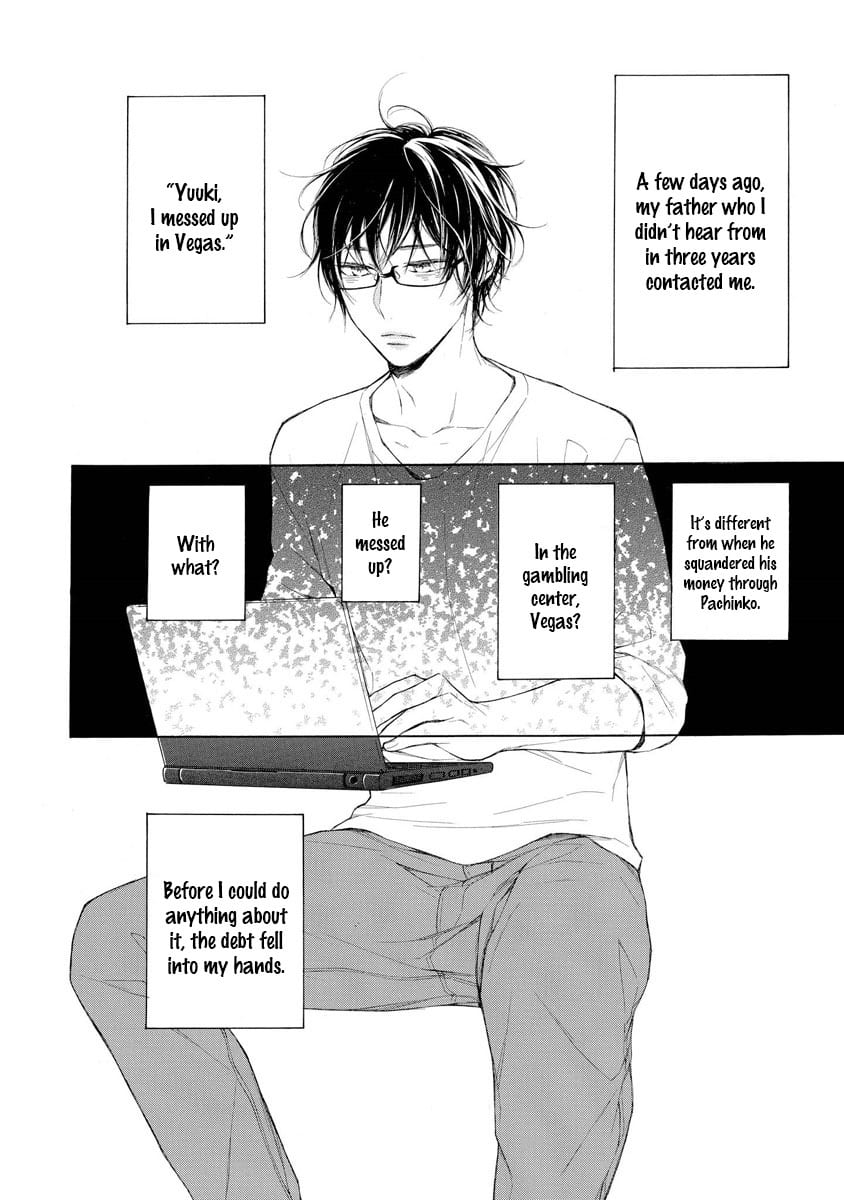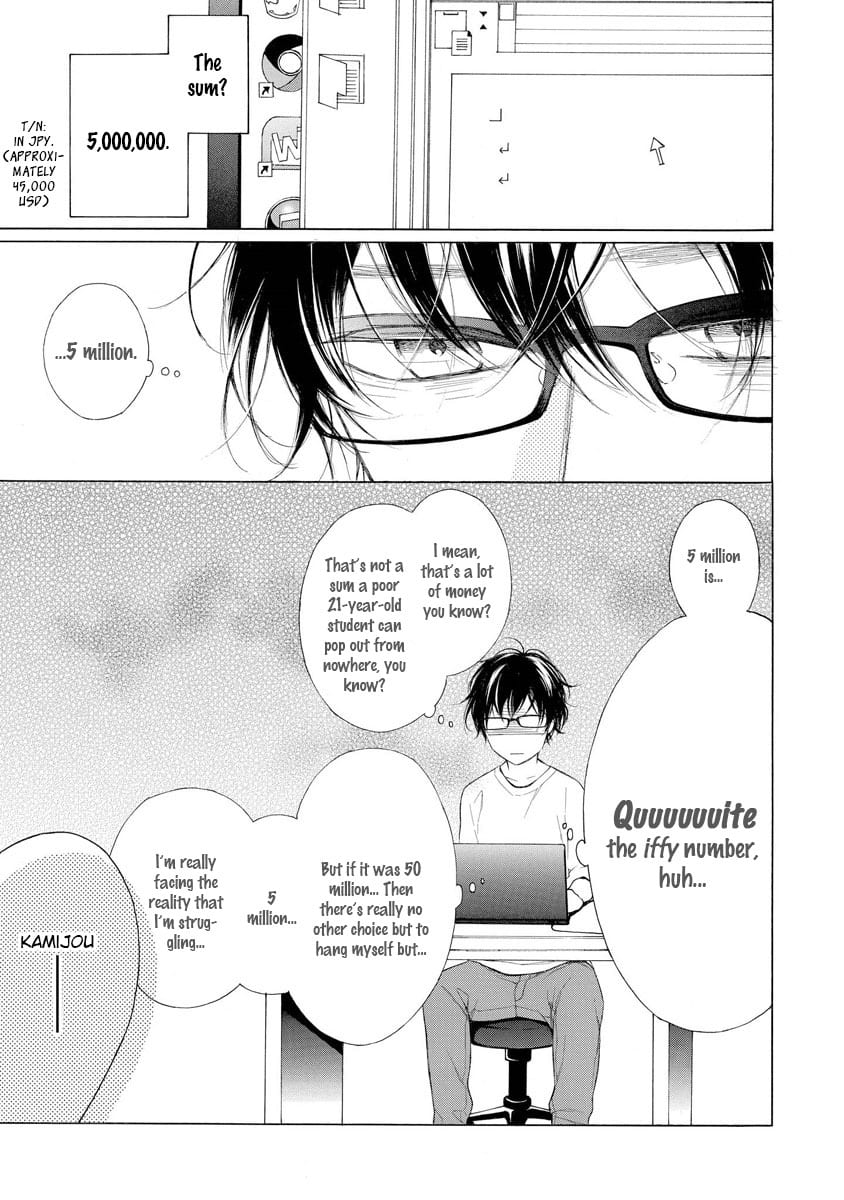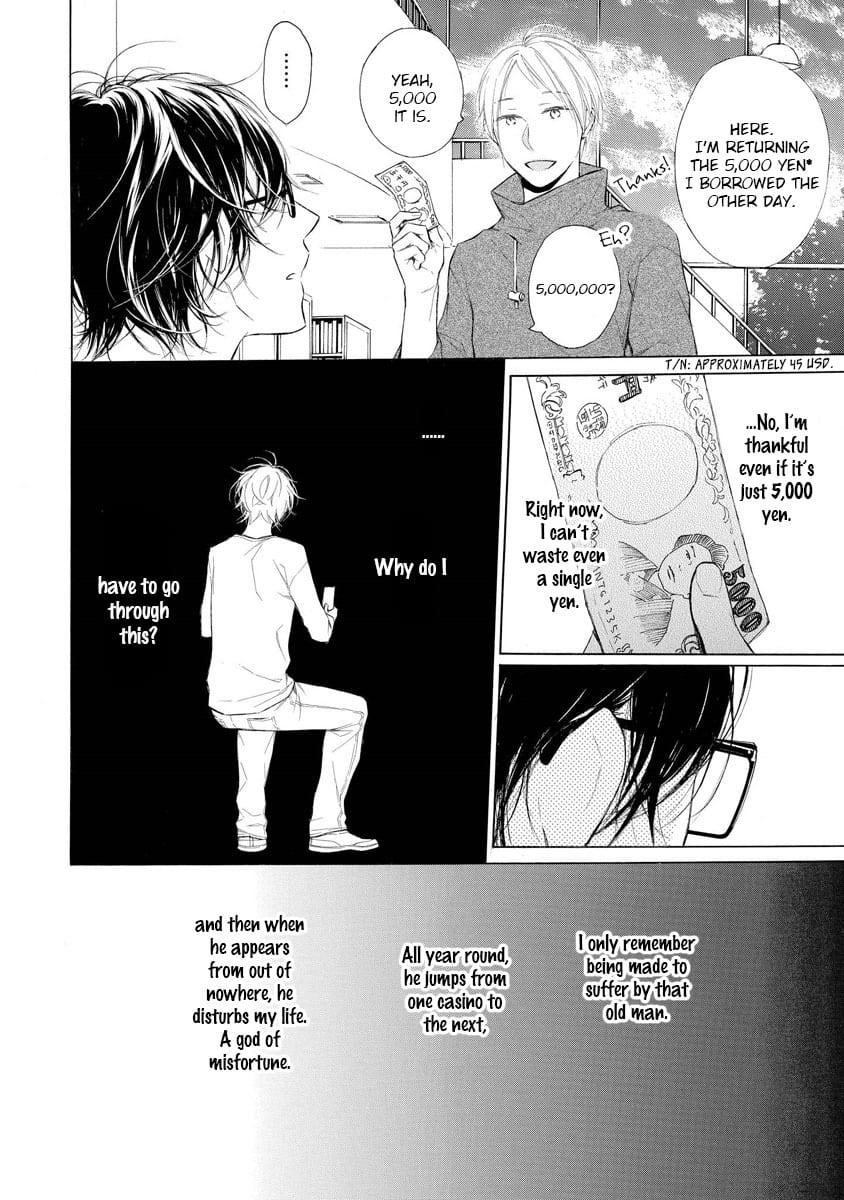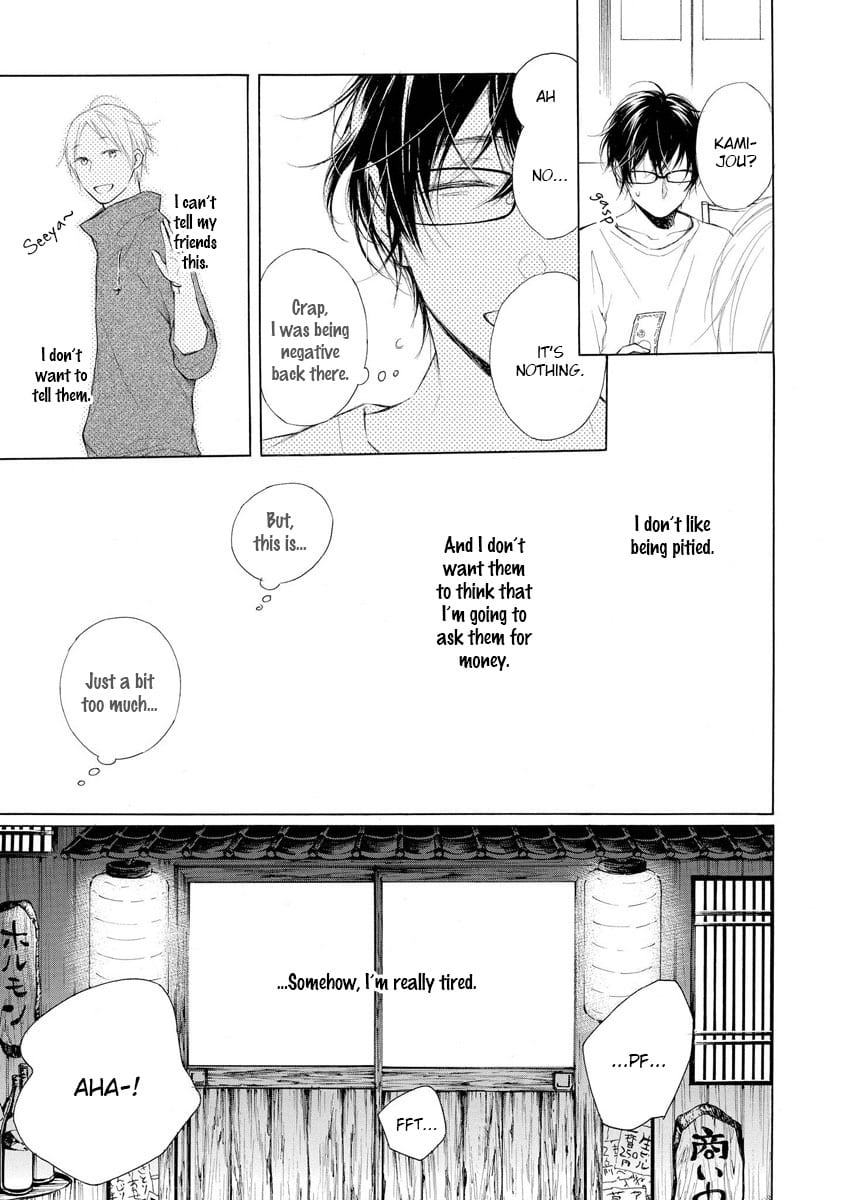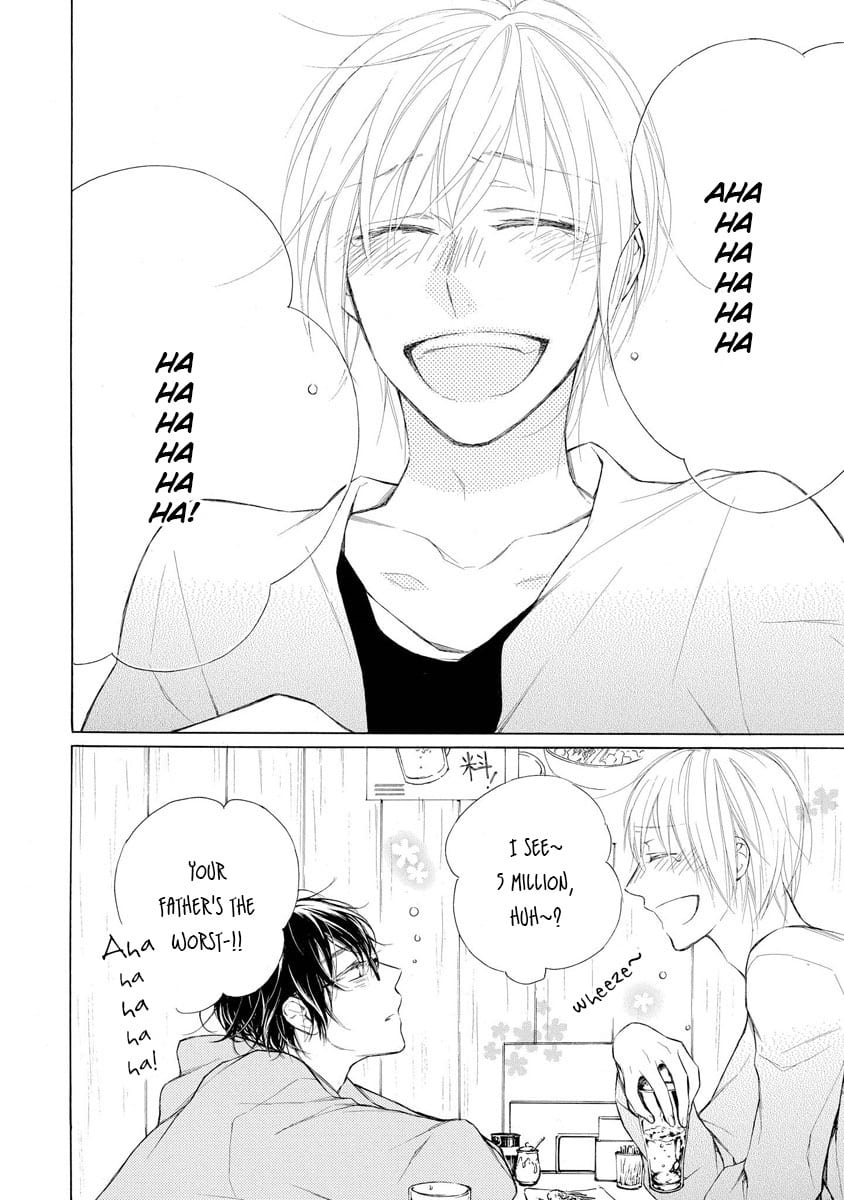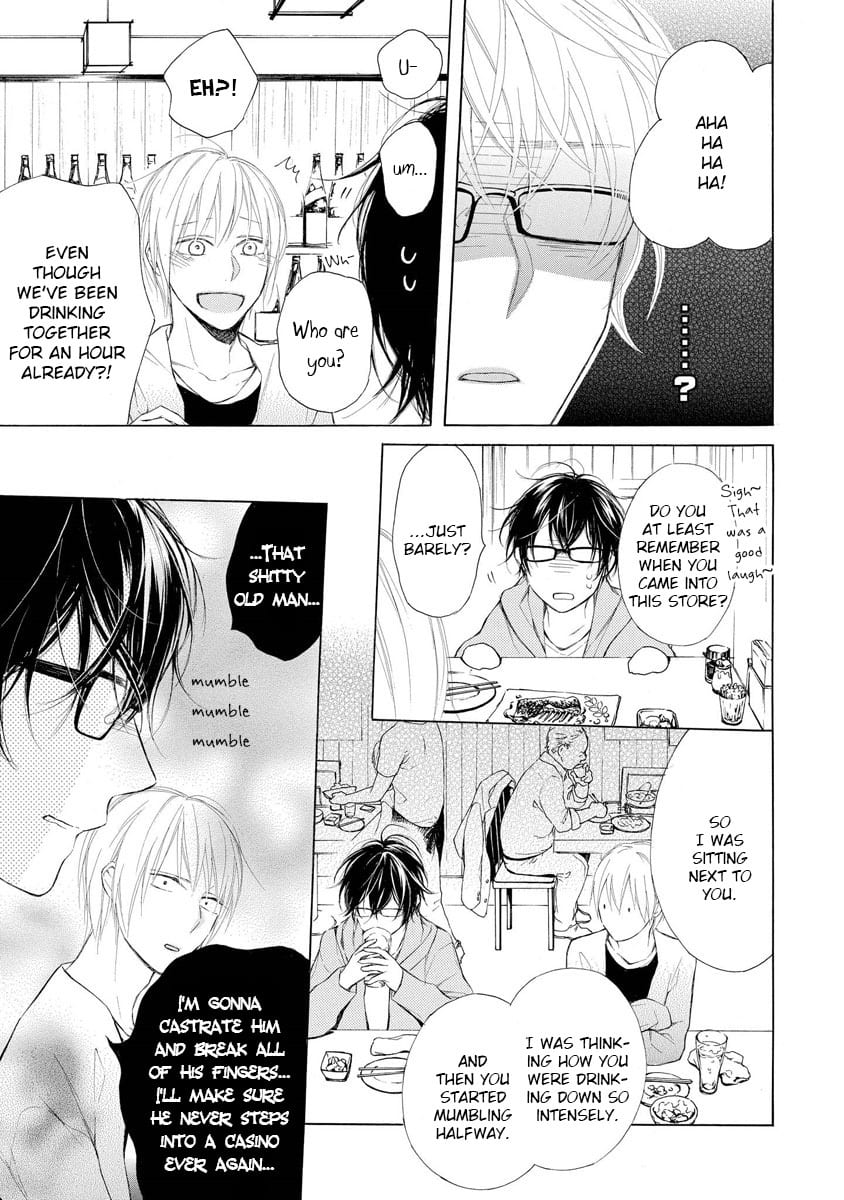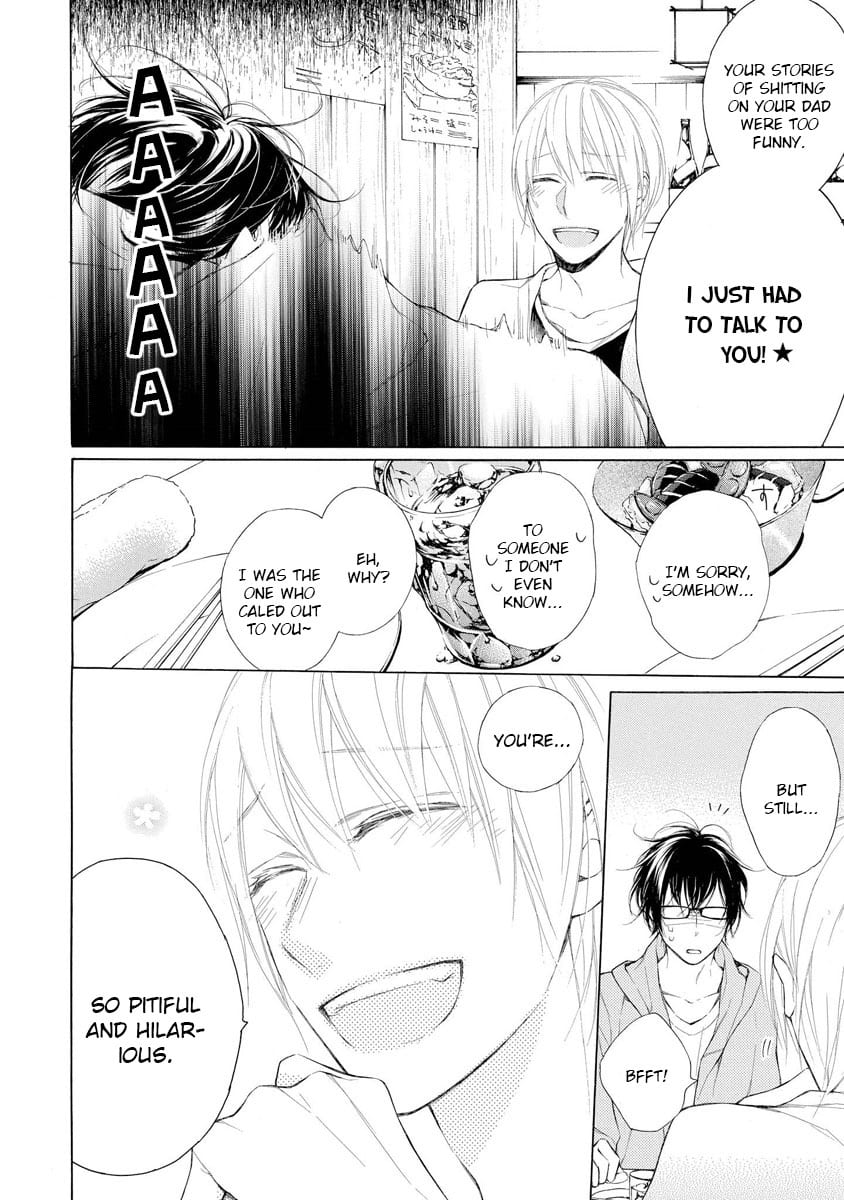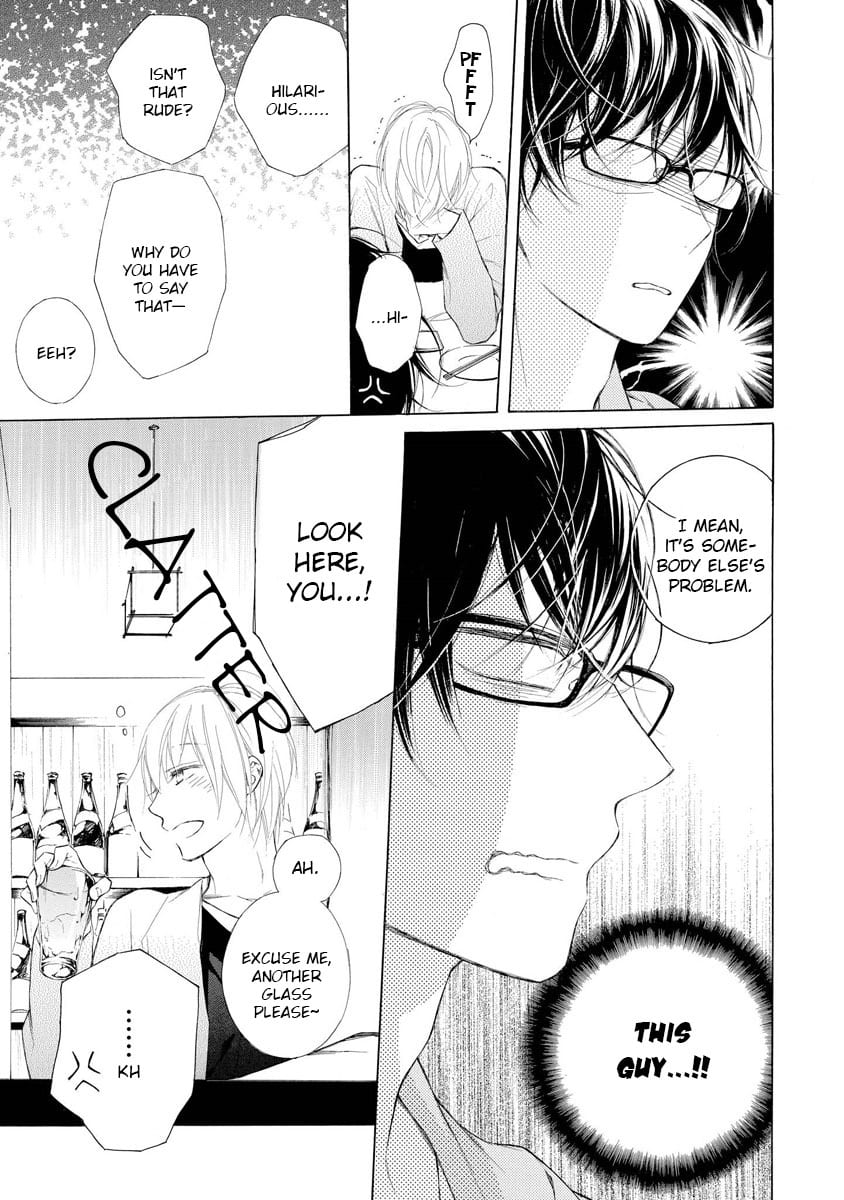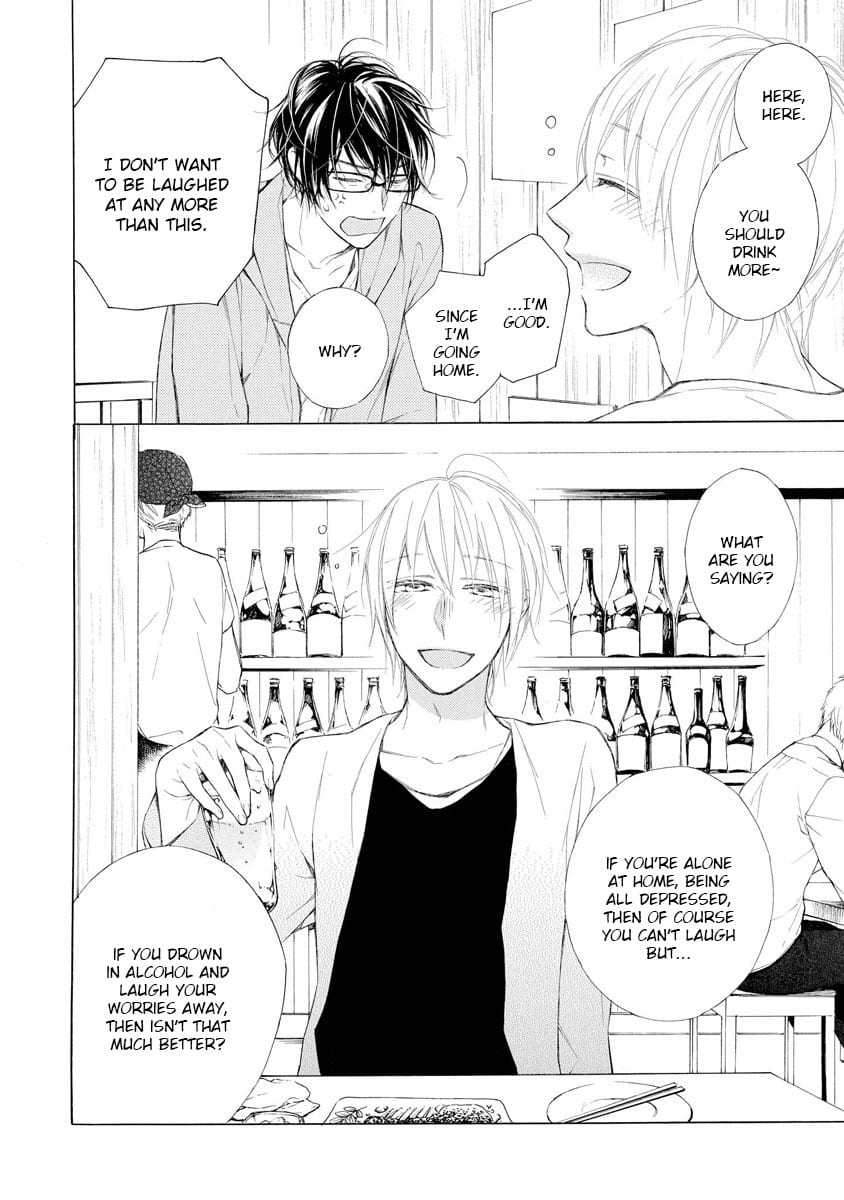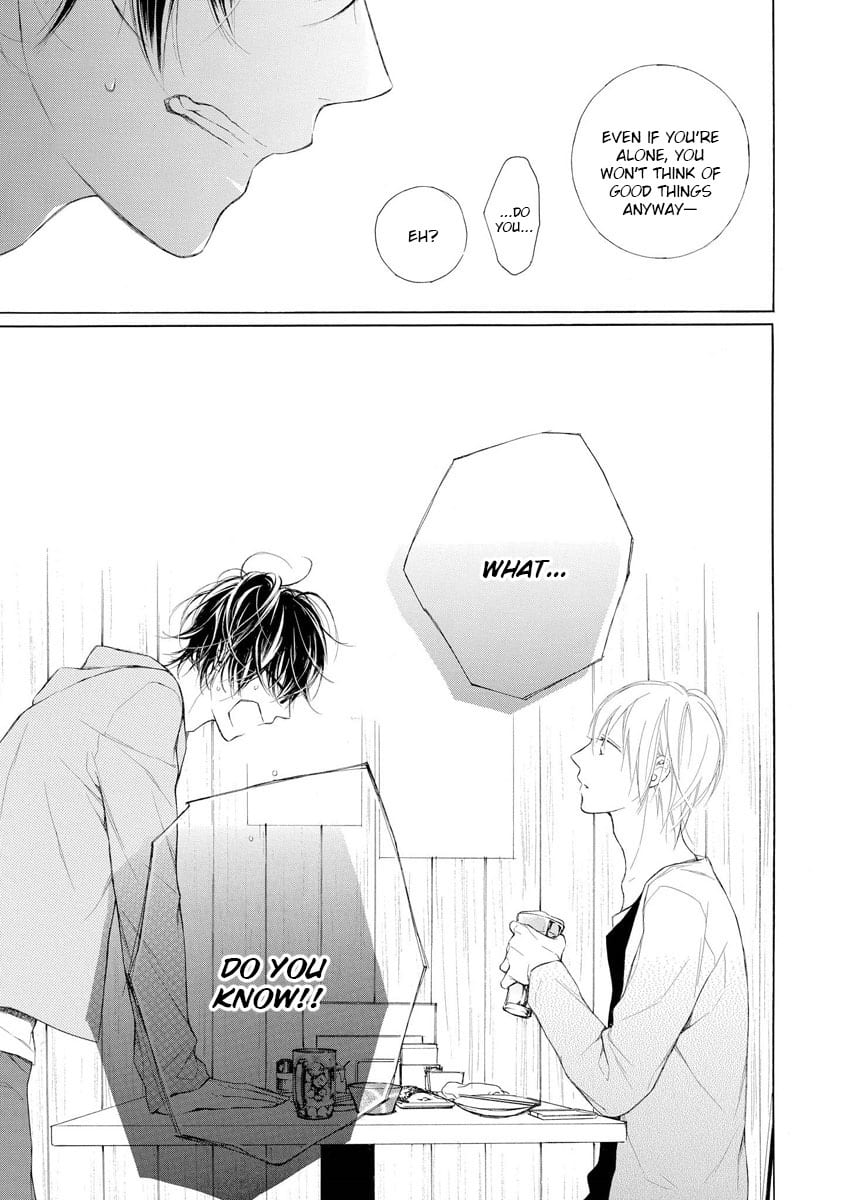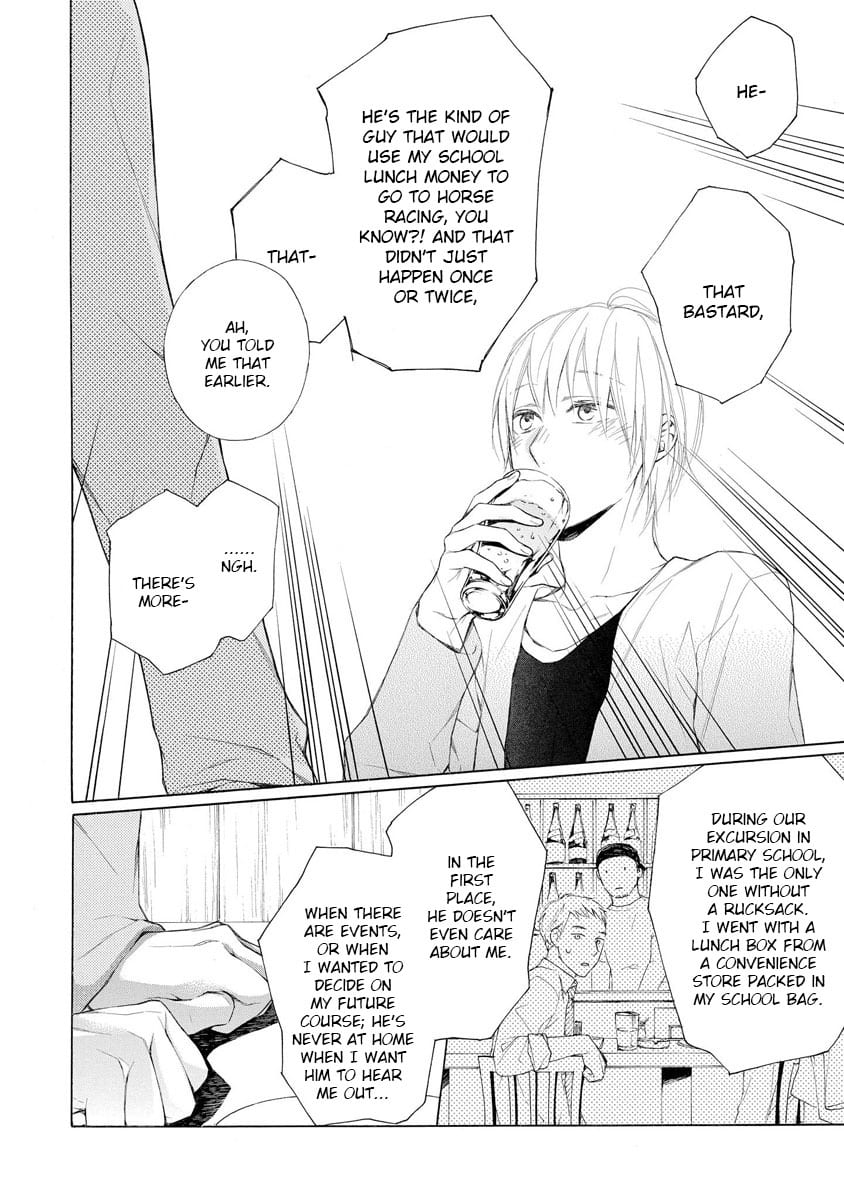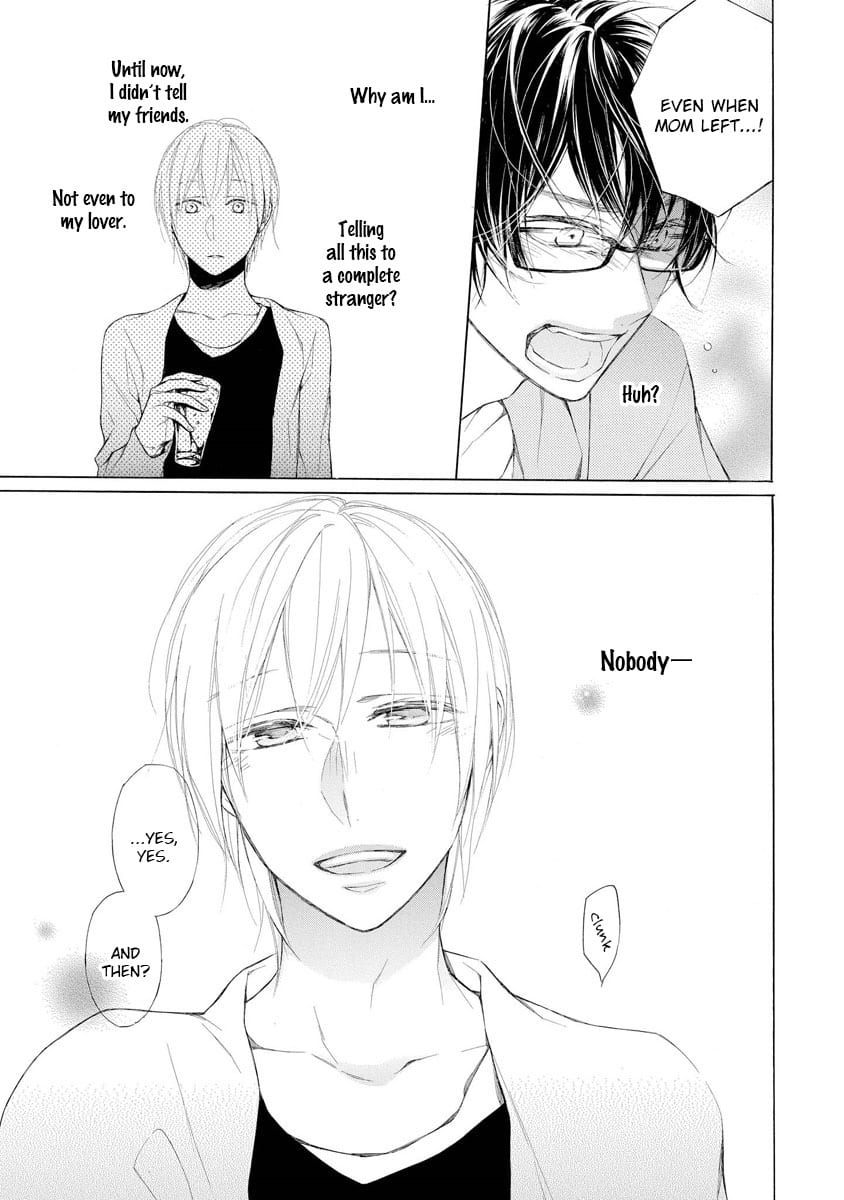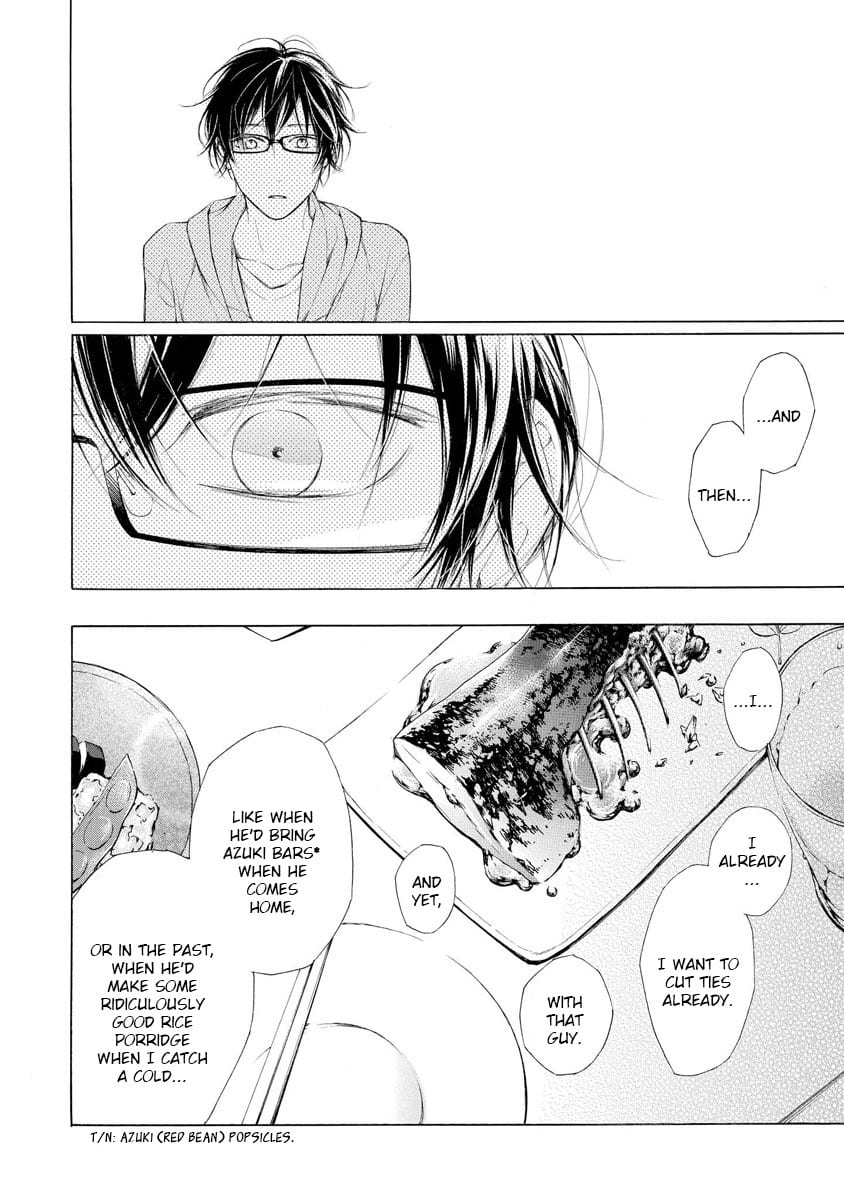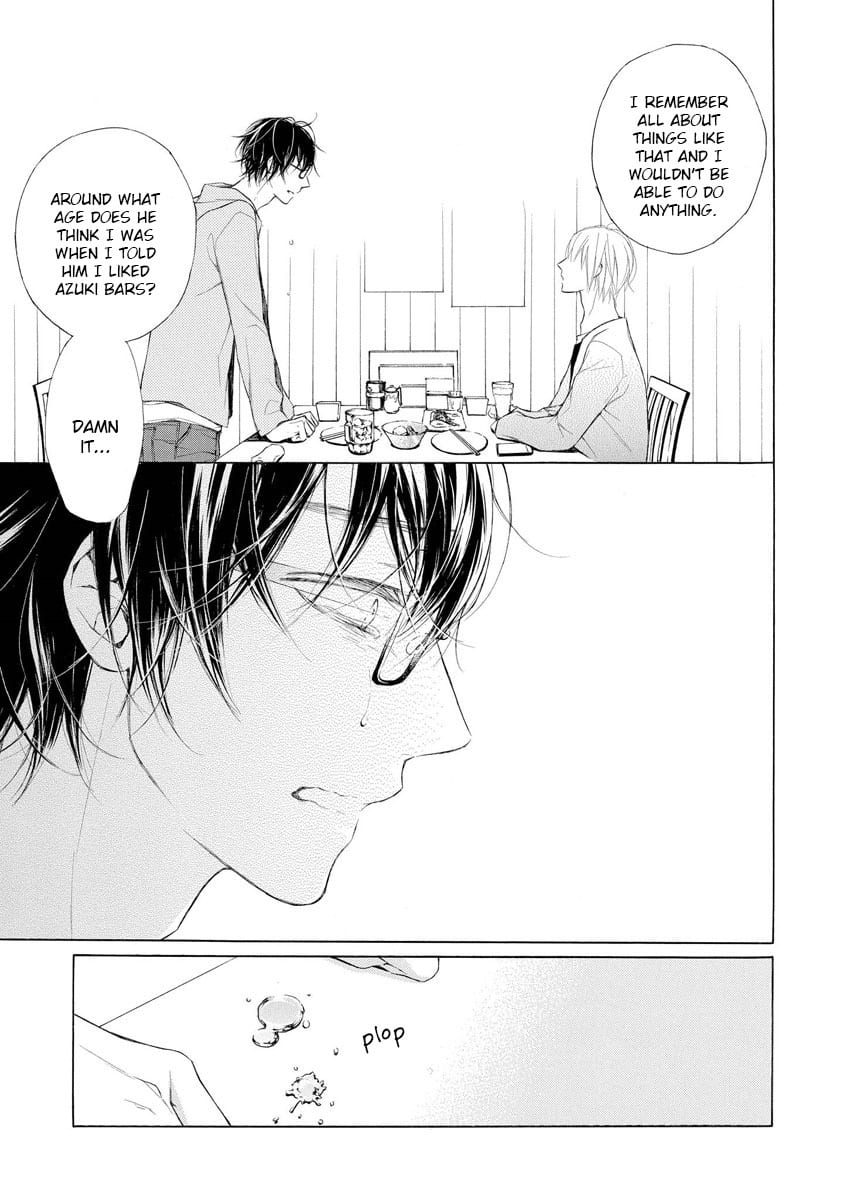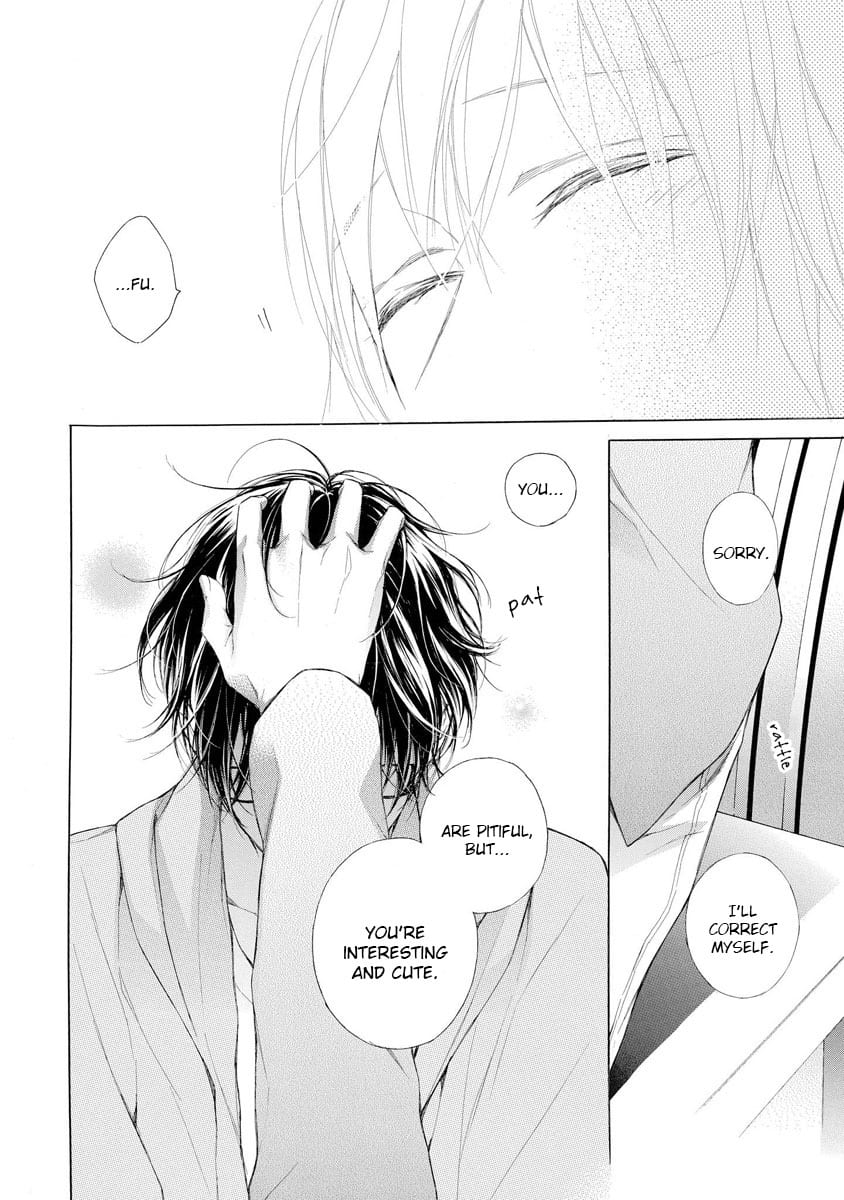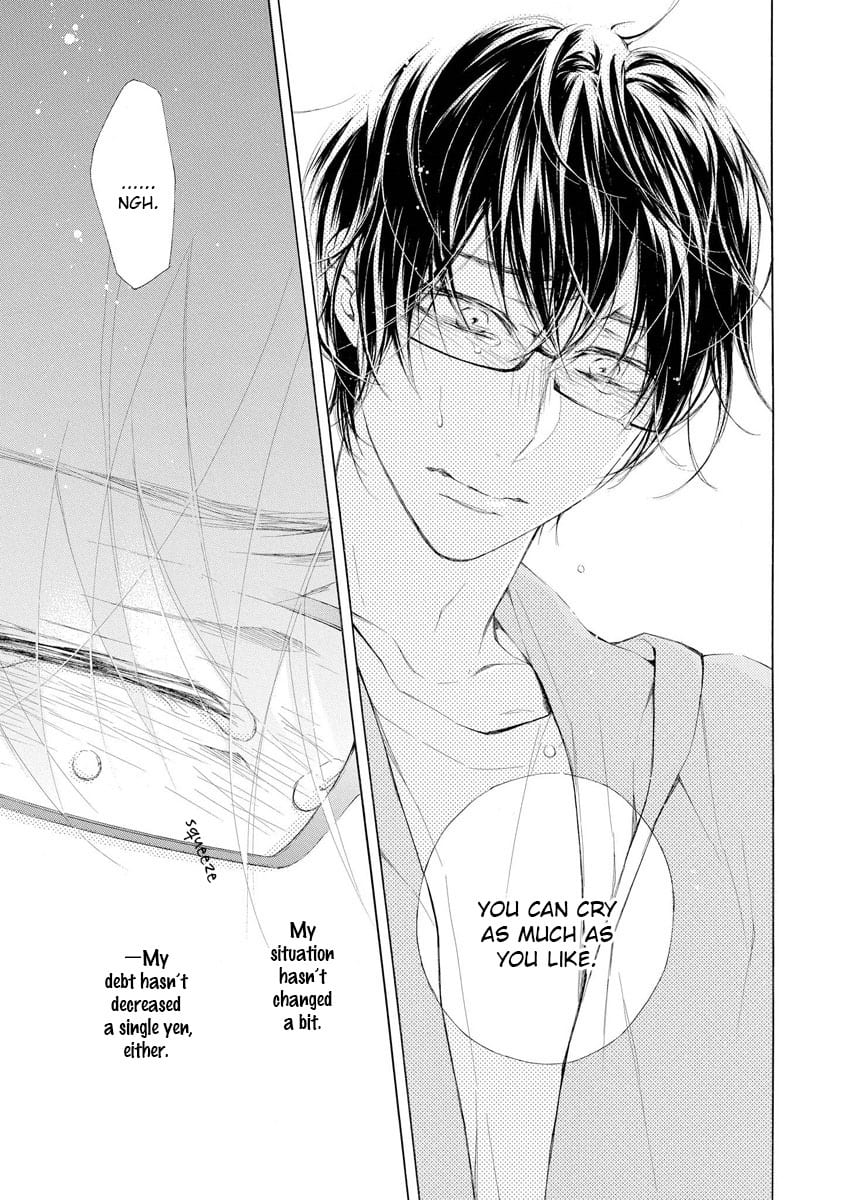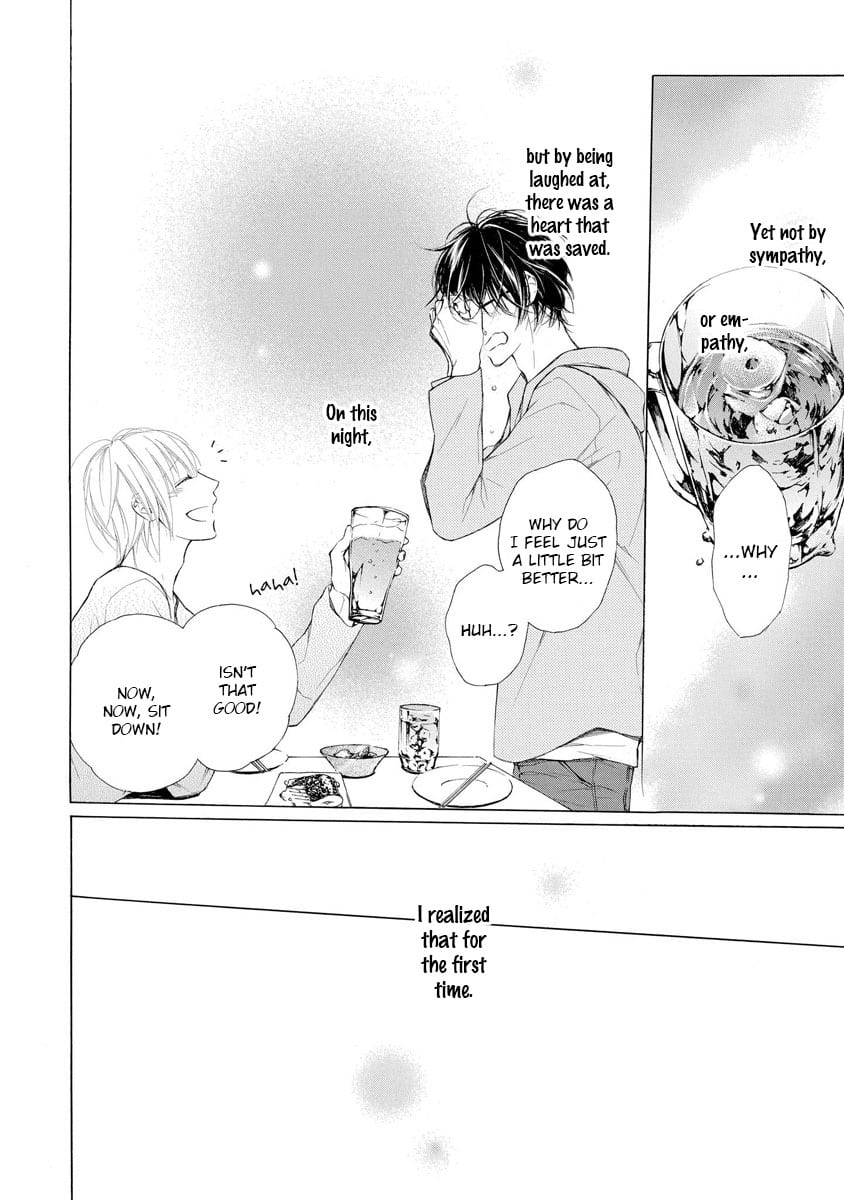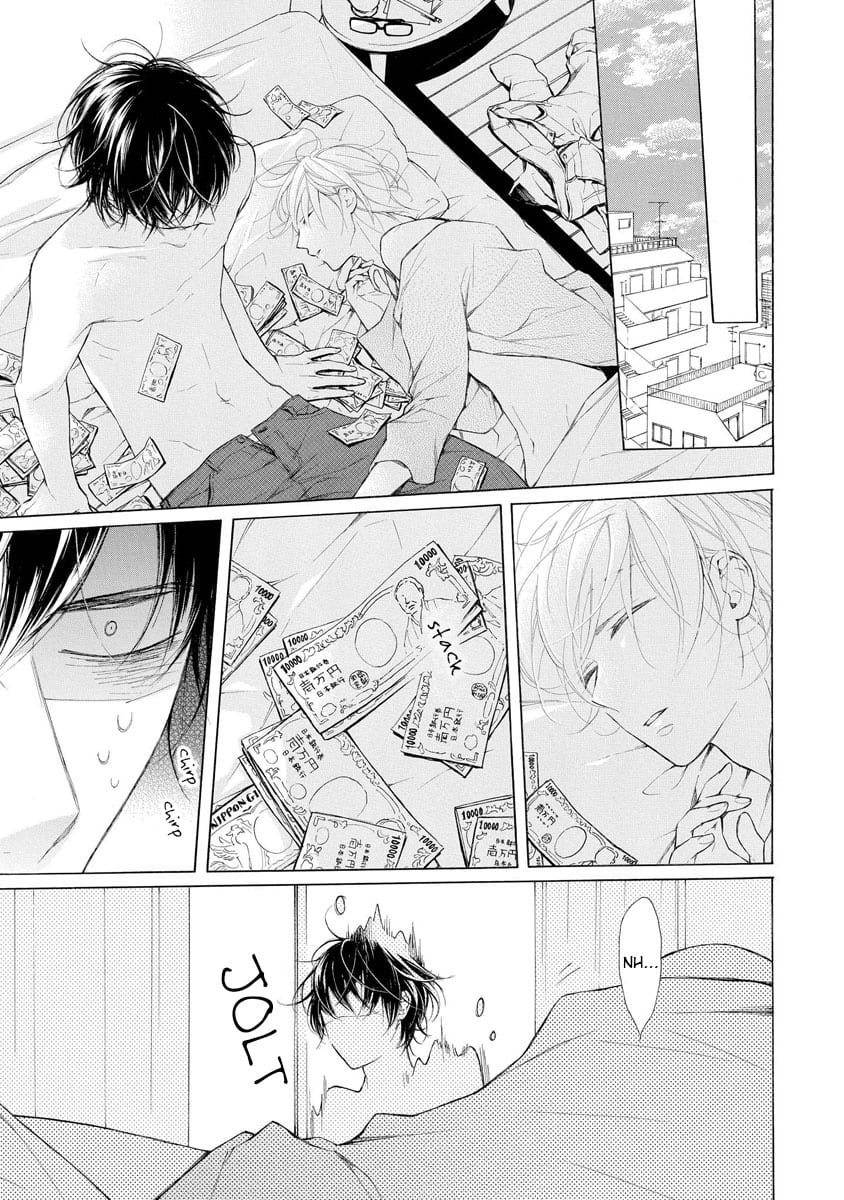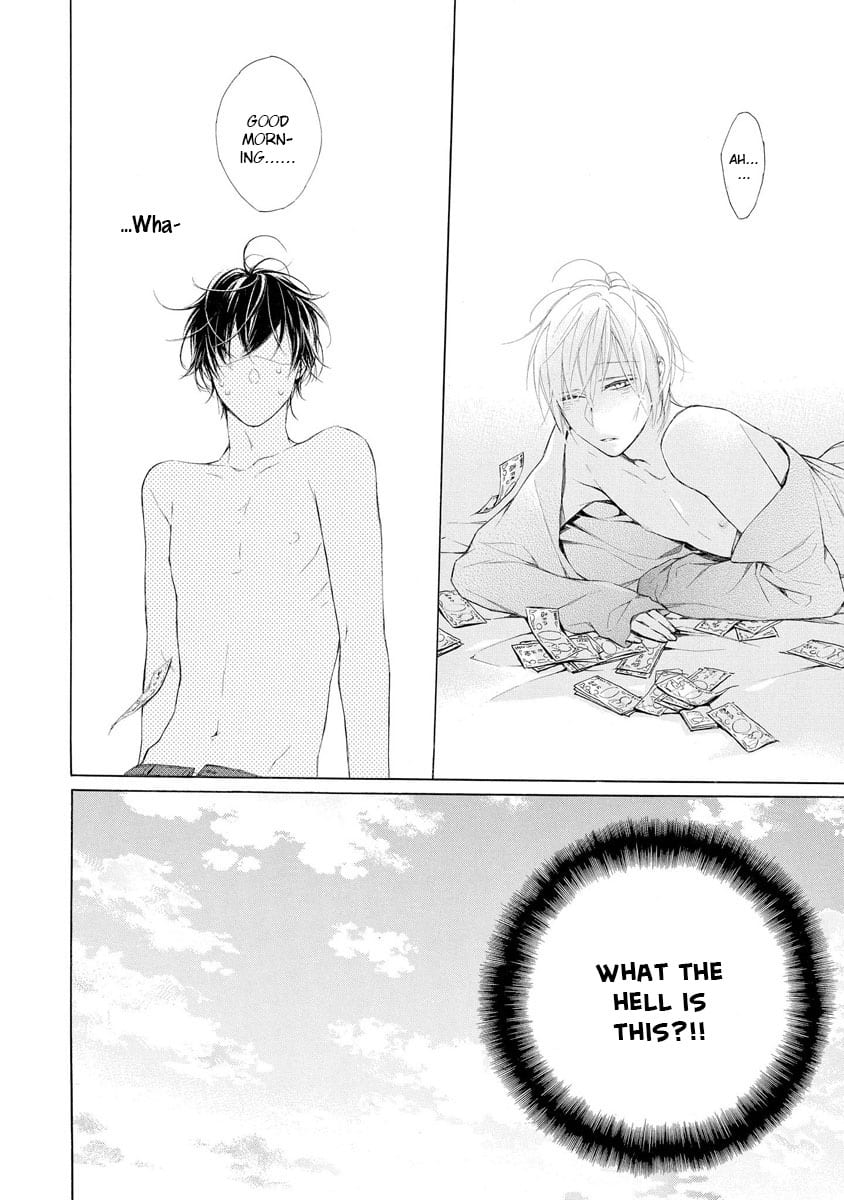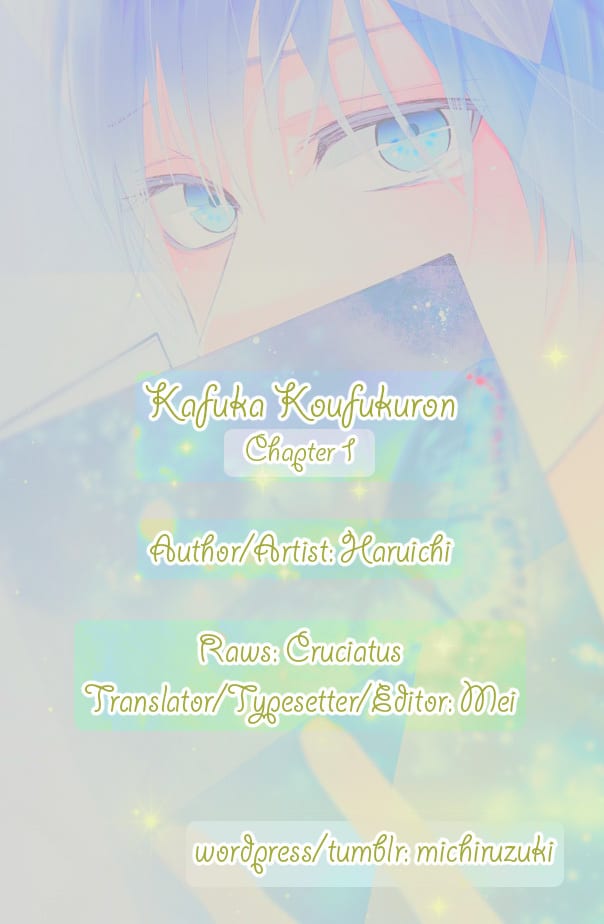 You need to login or register to bookmark/favorite this content.