Manga: Kabeana Heaven Hole; 壁穴へブンホール
Author: NAKAGAWA Riina
Language: English
Plot: Muroi Yuuya is tired of being compared to his brother Takumi who is looked up to by everyone. To vent his frustration, Yuuya starts frequenting the 'Hole Wall Specialty Shop'. Only being able to see the back of the person he is having sexual intercourse with, Yuuya soon develops a superiority complex and gets hooked on an employee with the stage name 'Taku'. However, one day he notices a mole on his brother's right hand which is the same as the one Taku has?

Kabeana Heaven Hole Chapter 1.1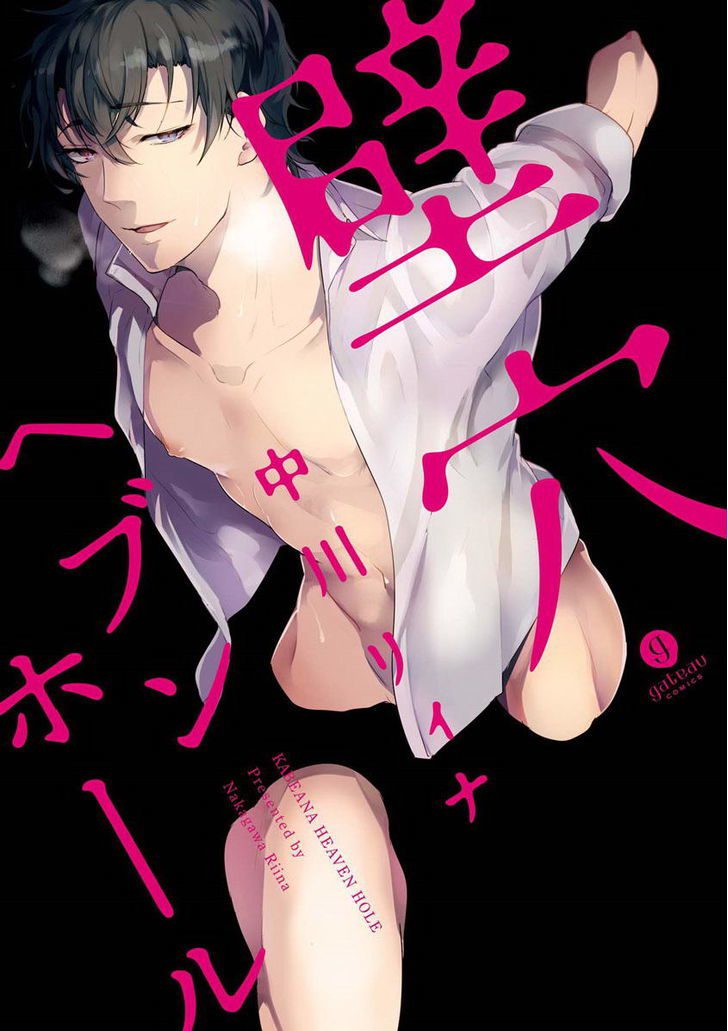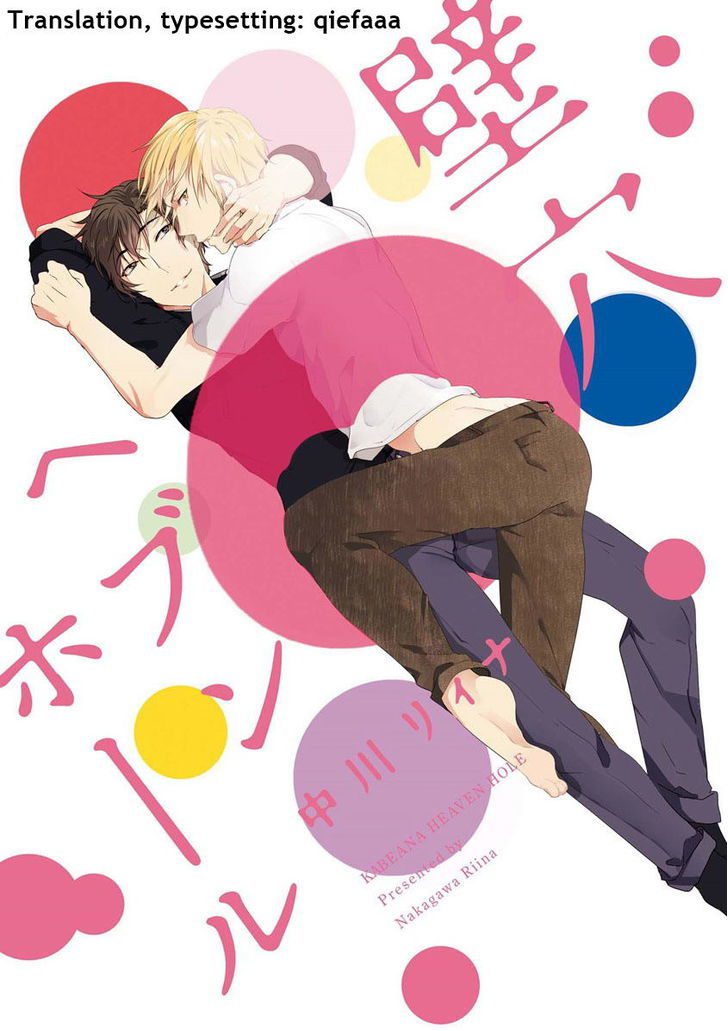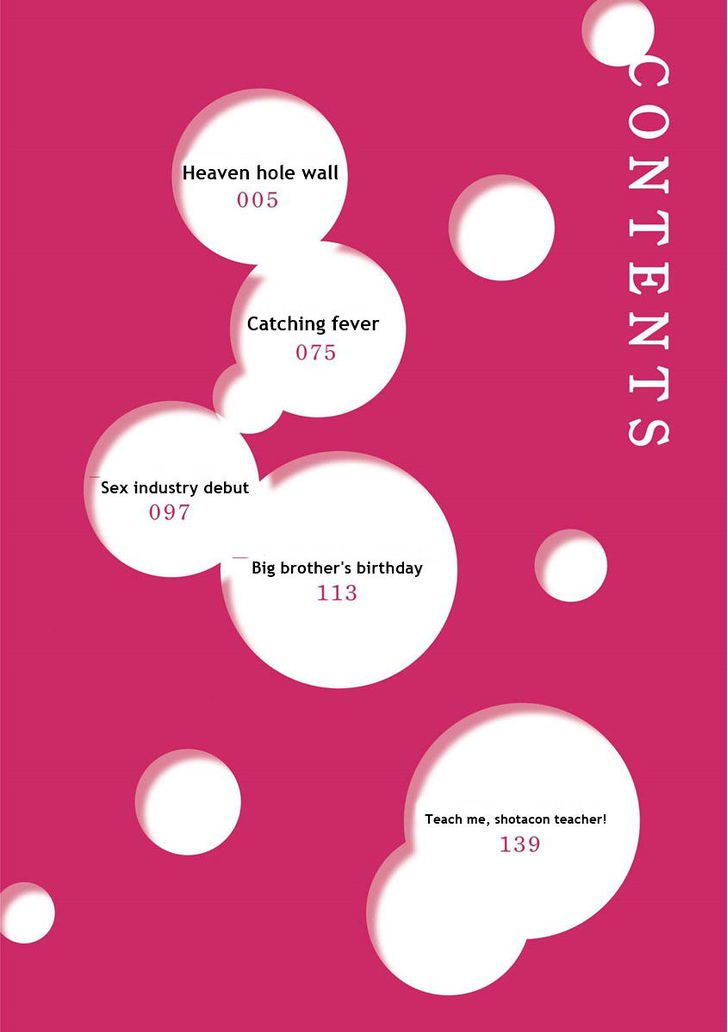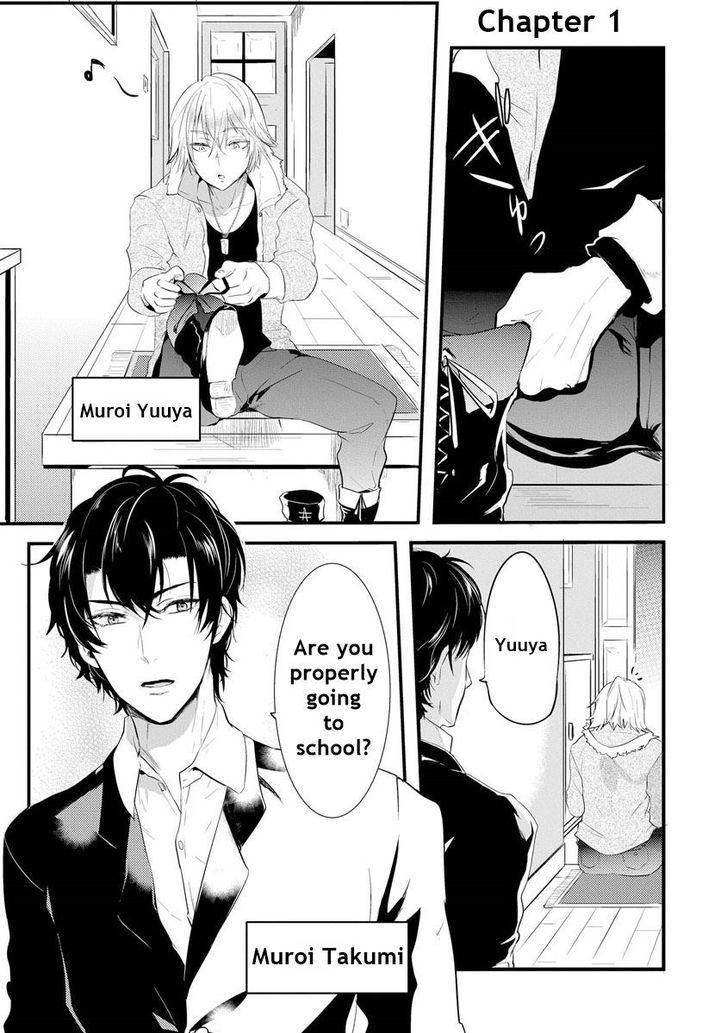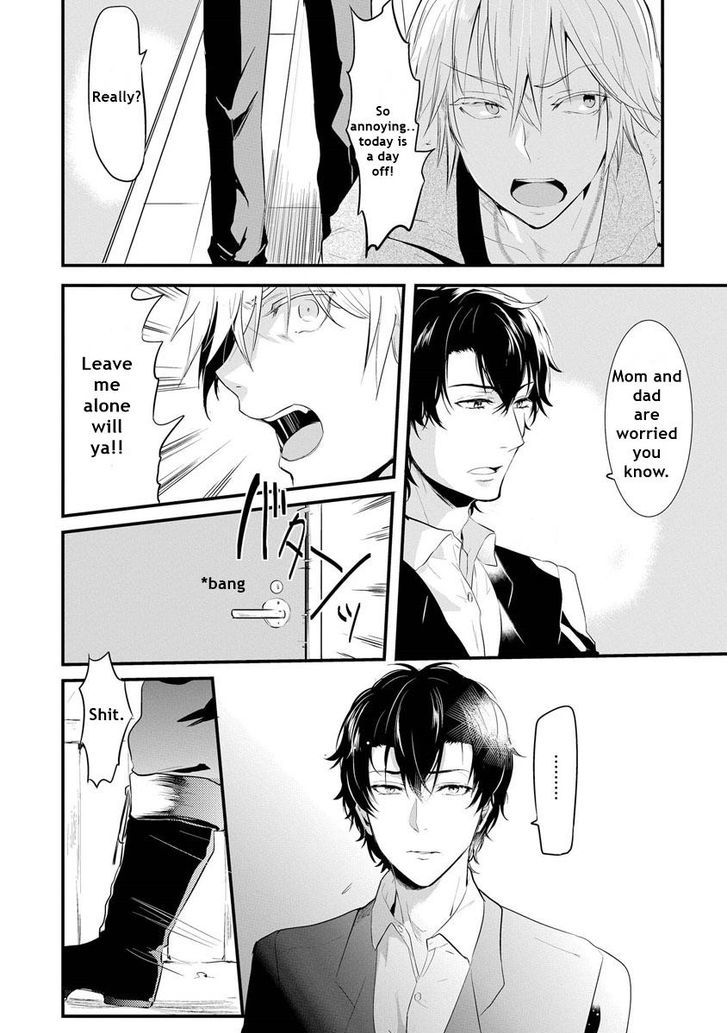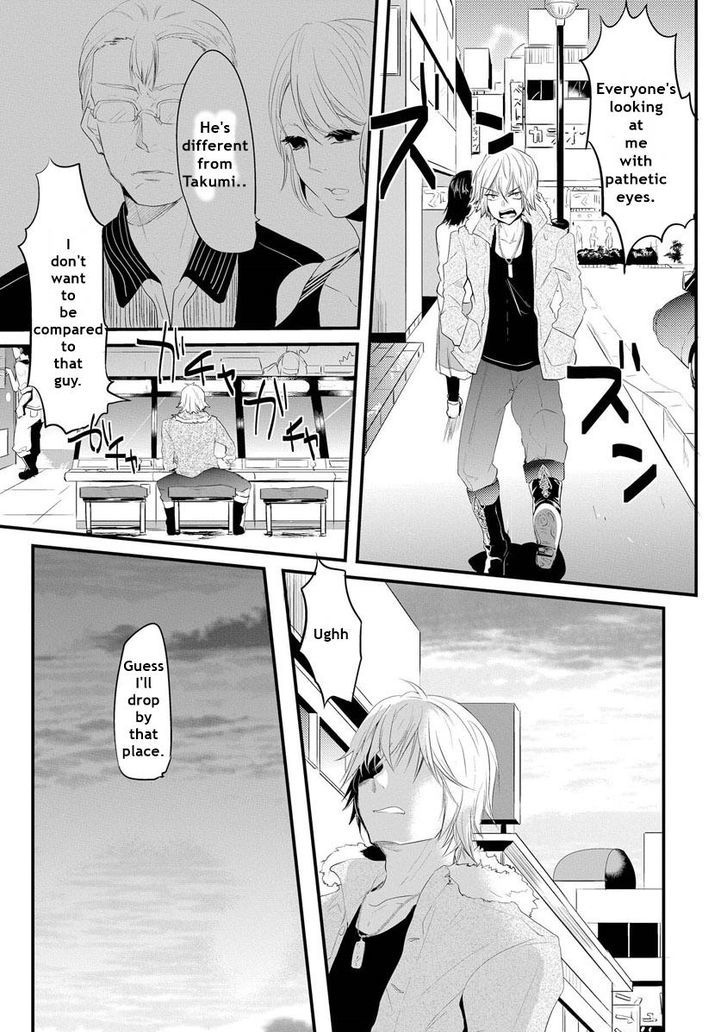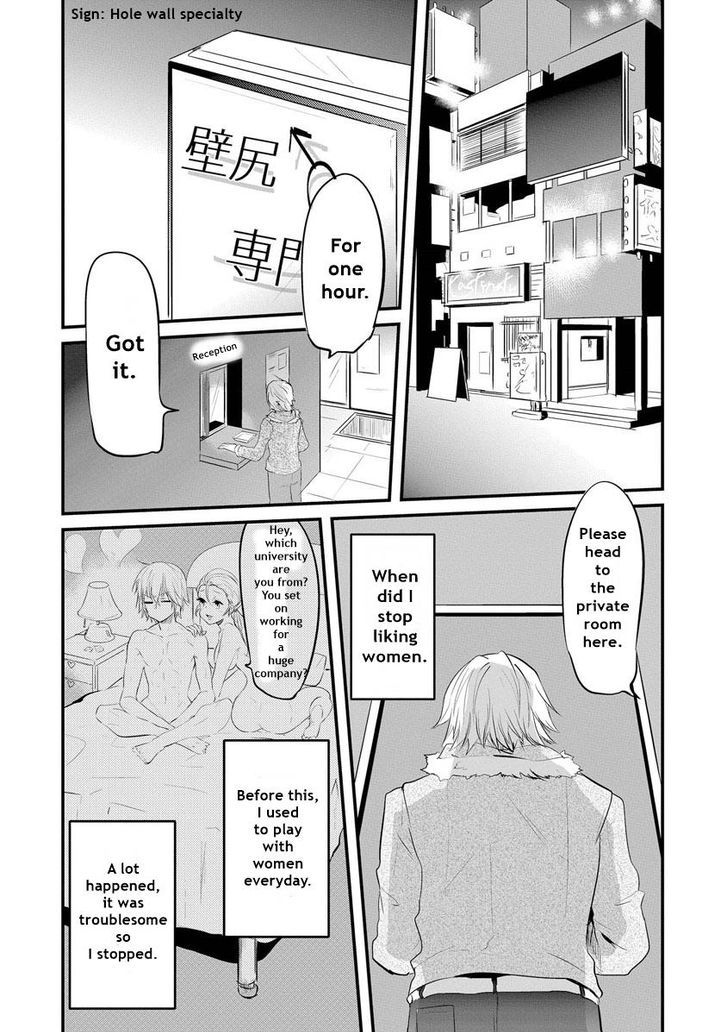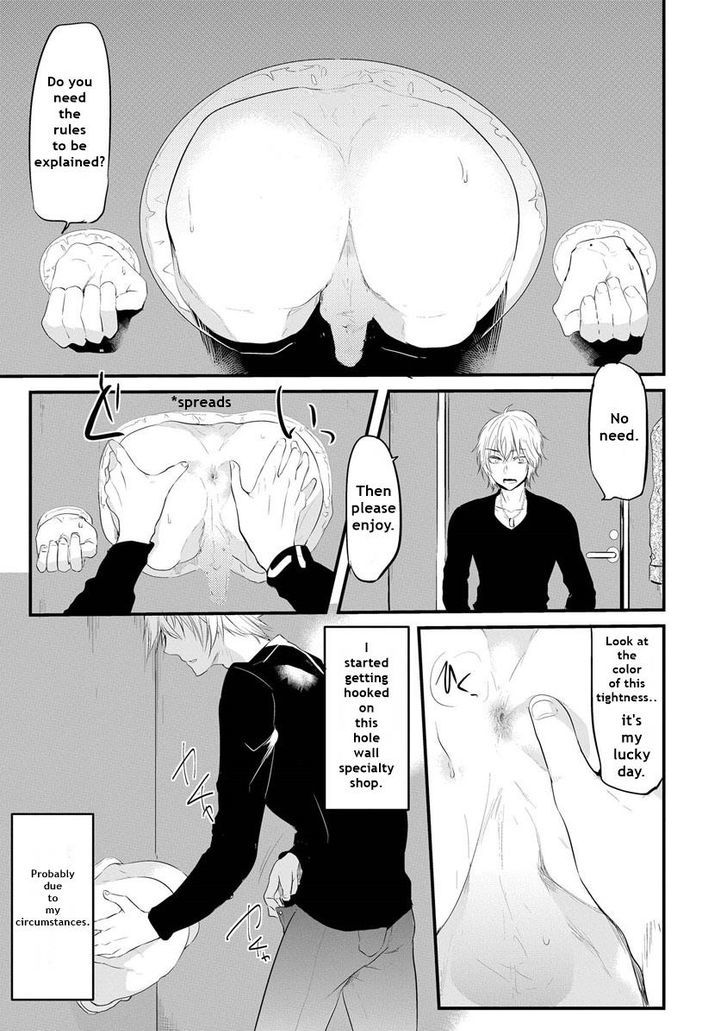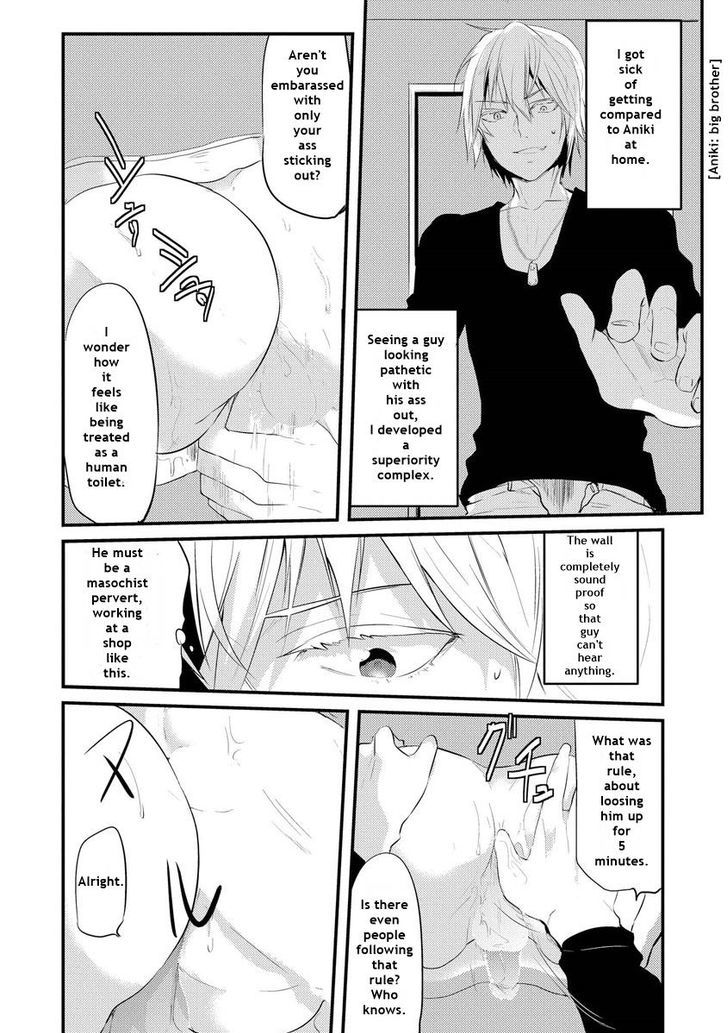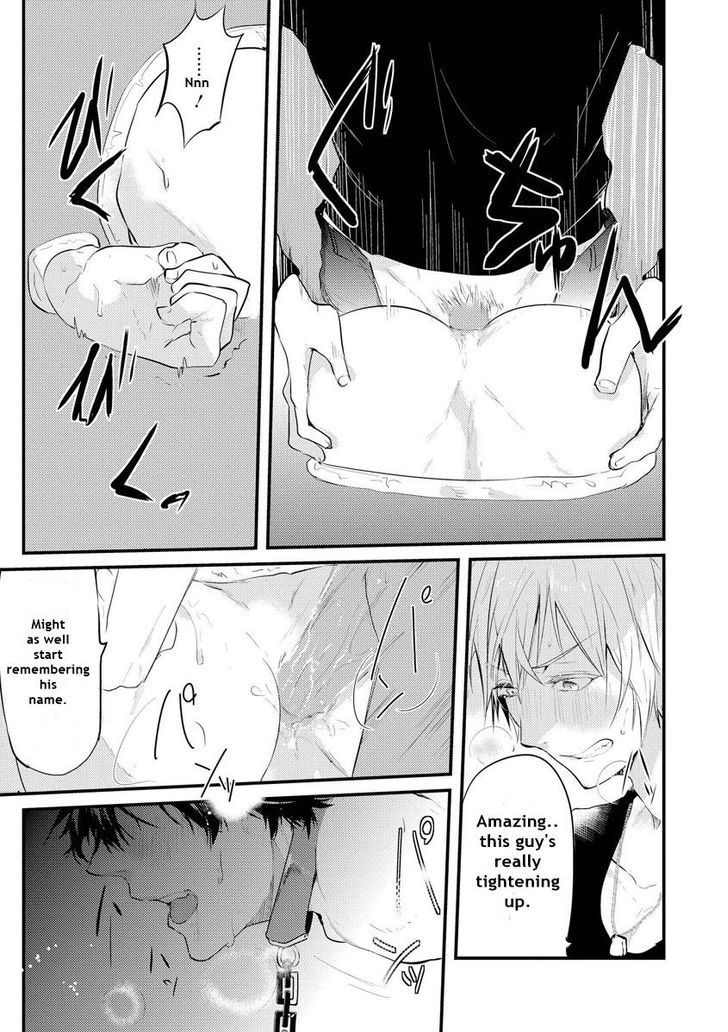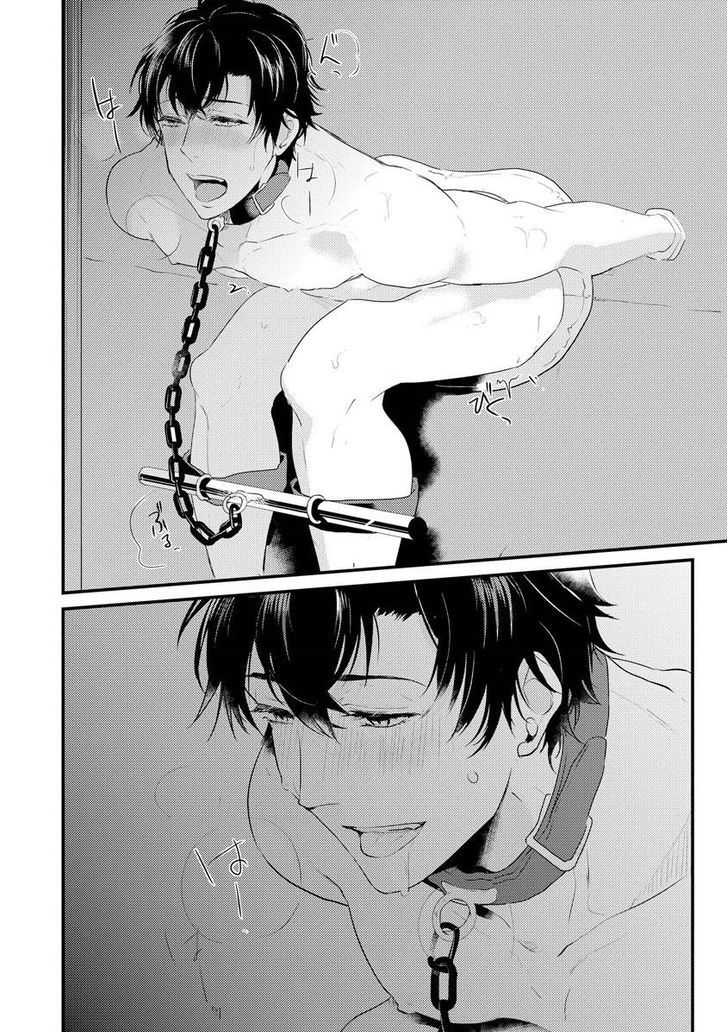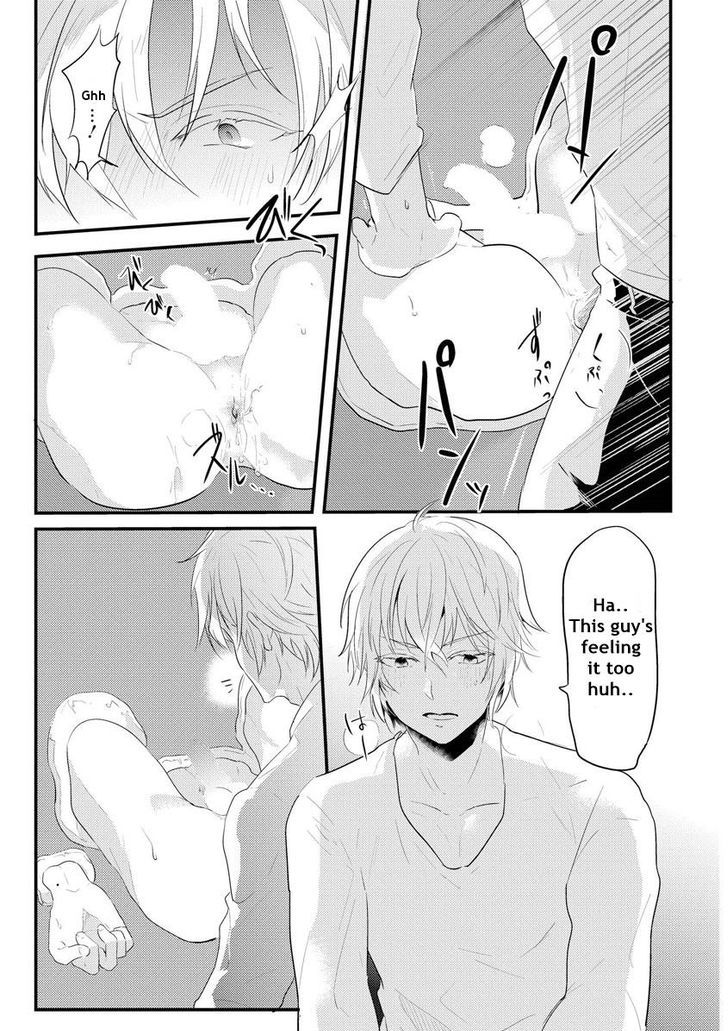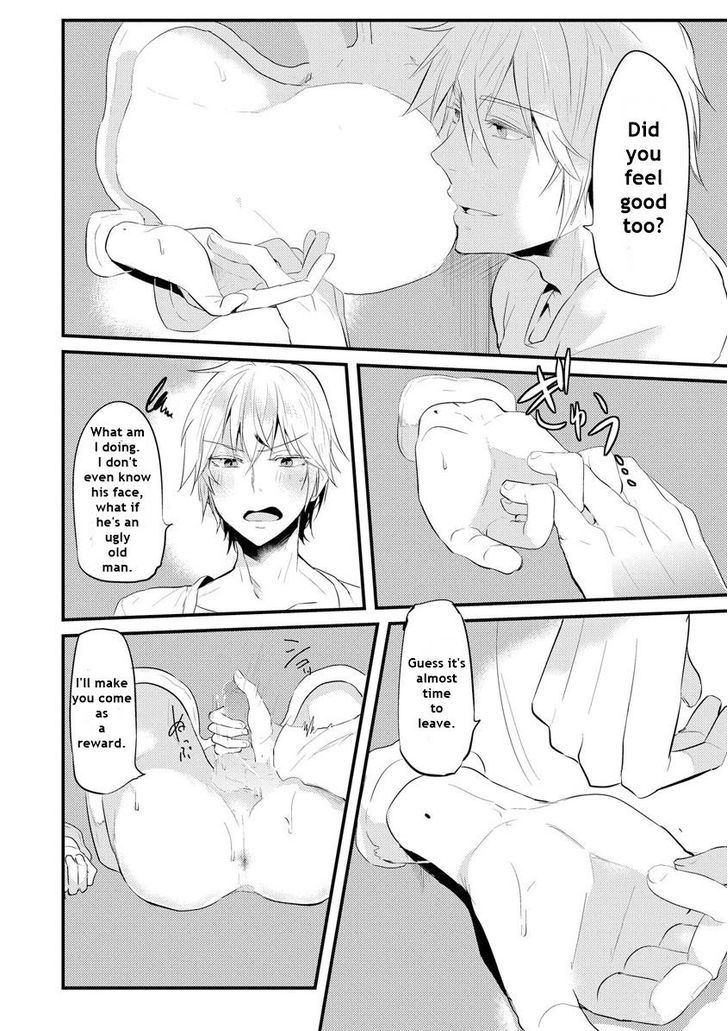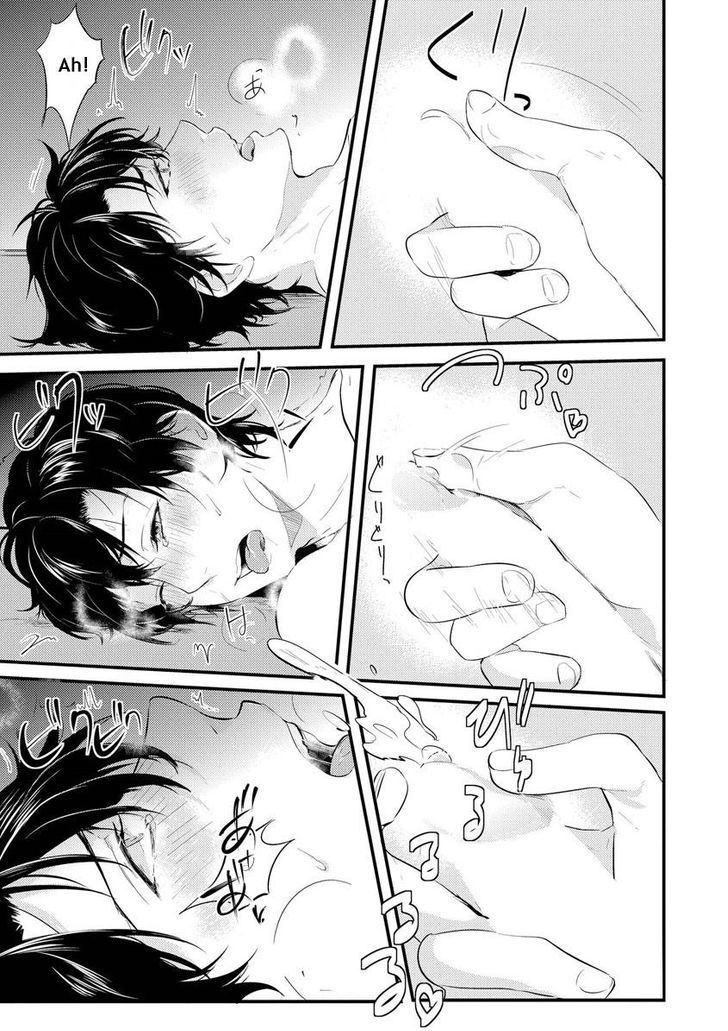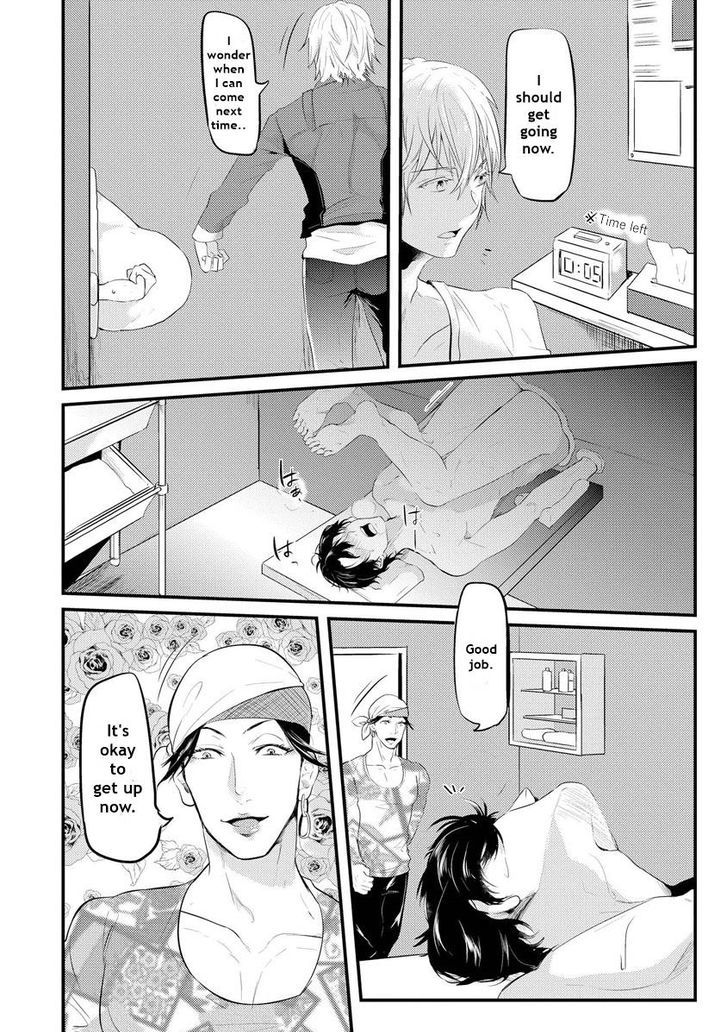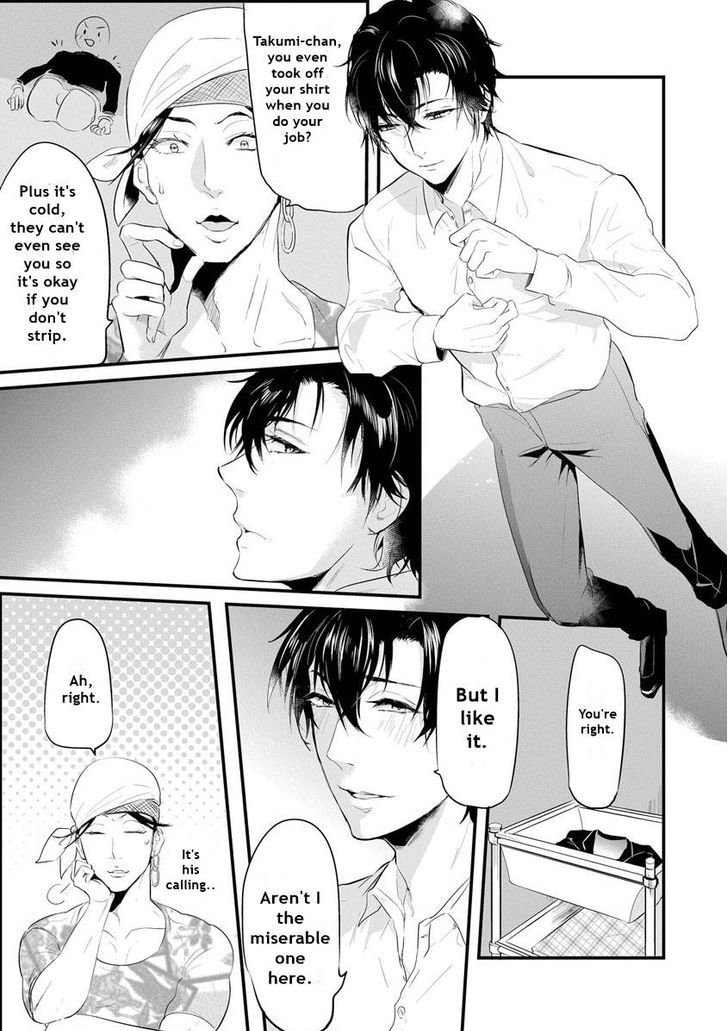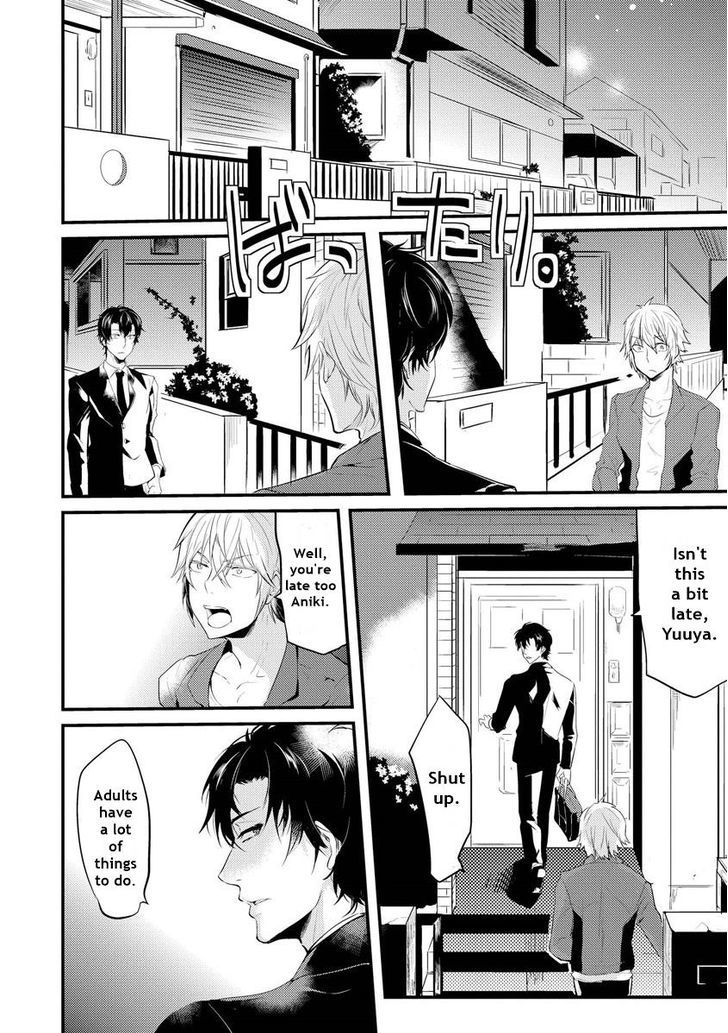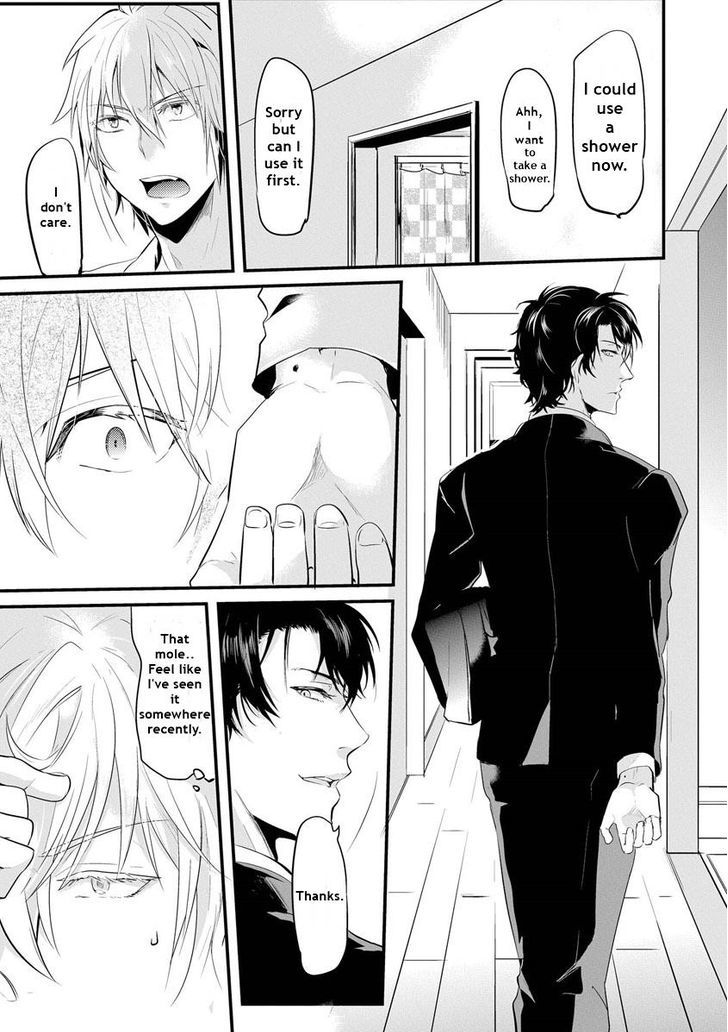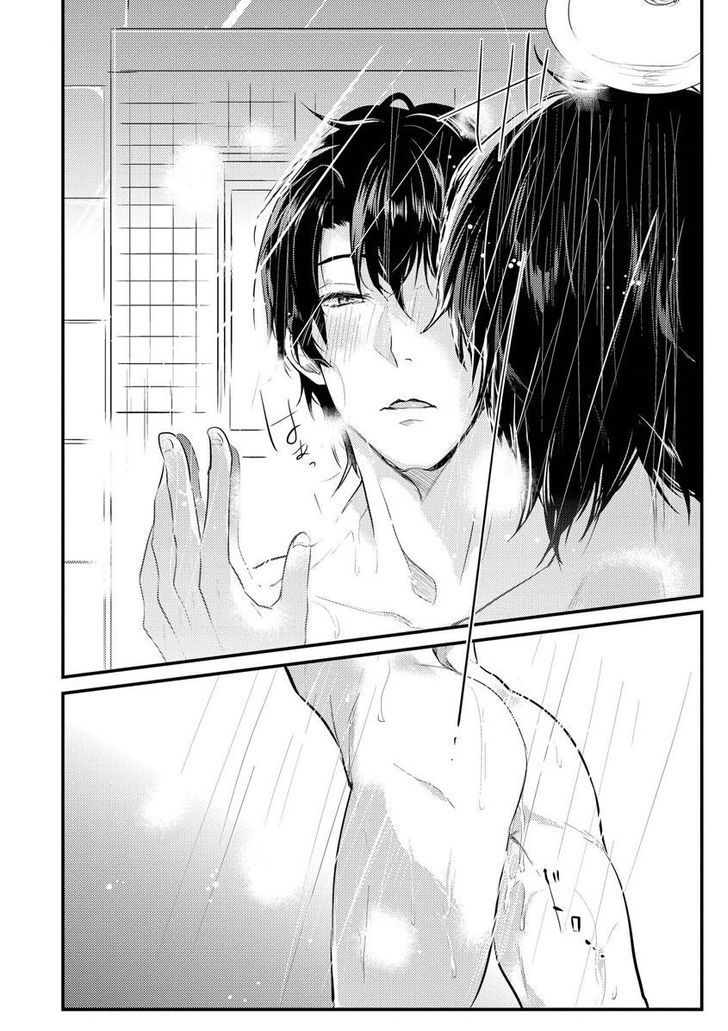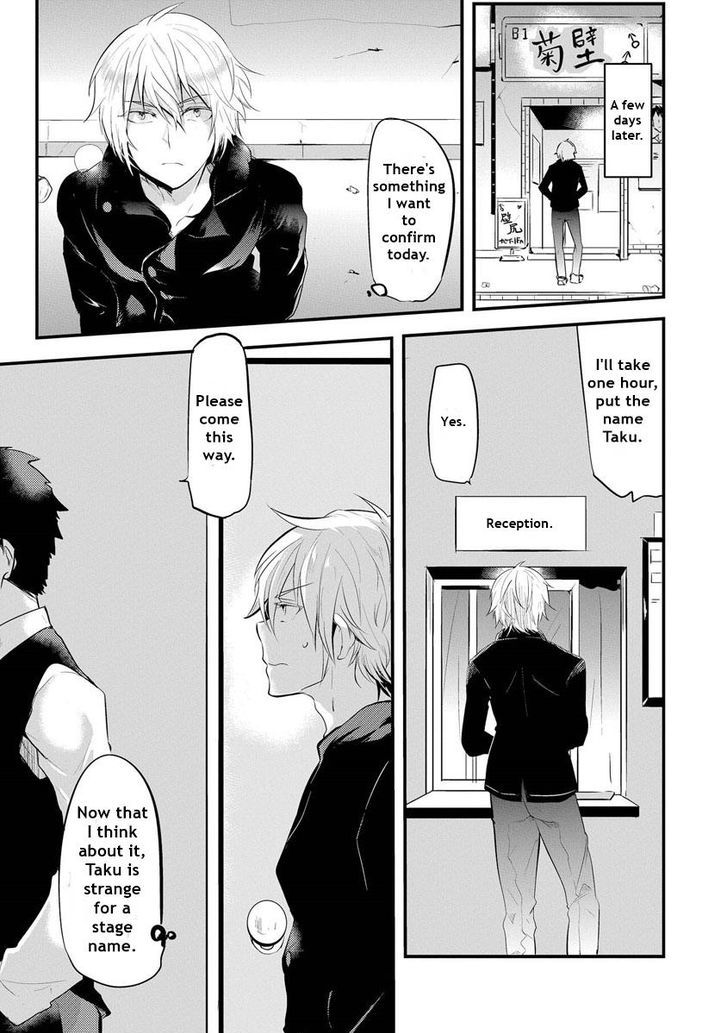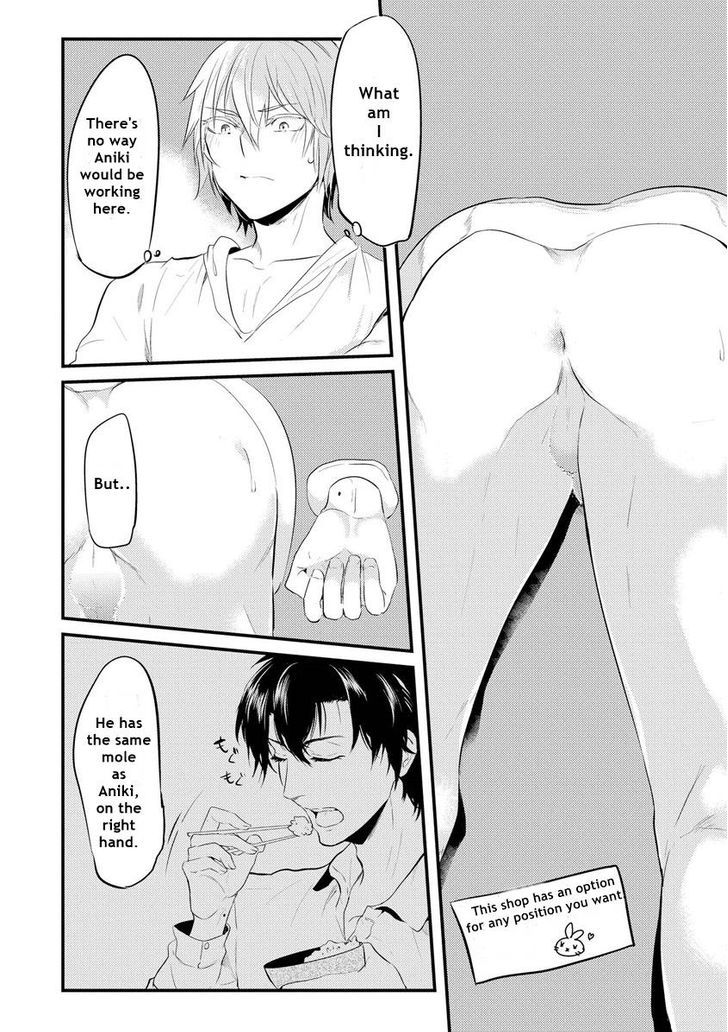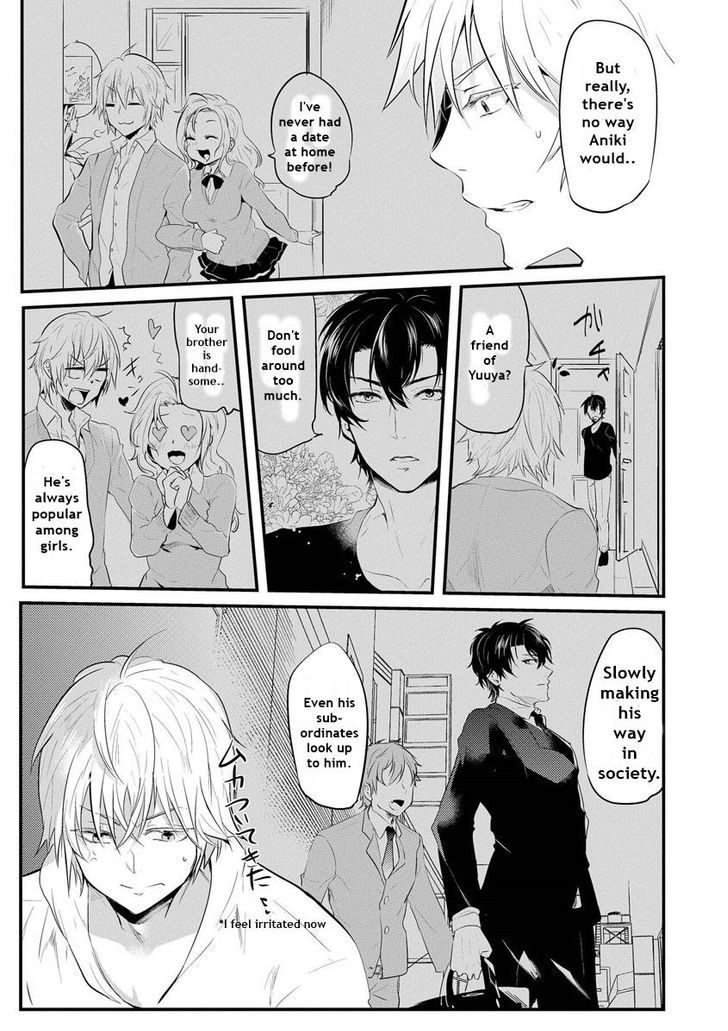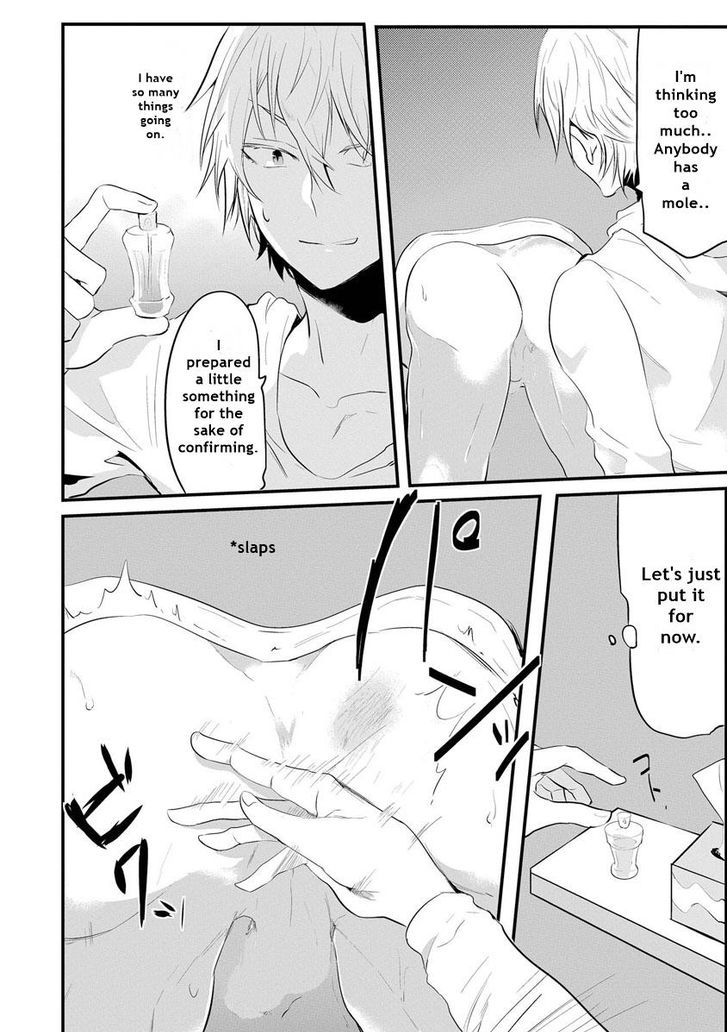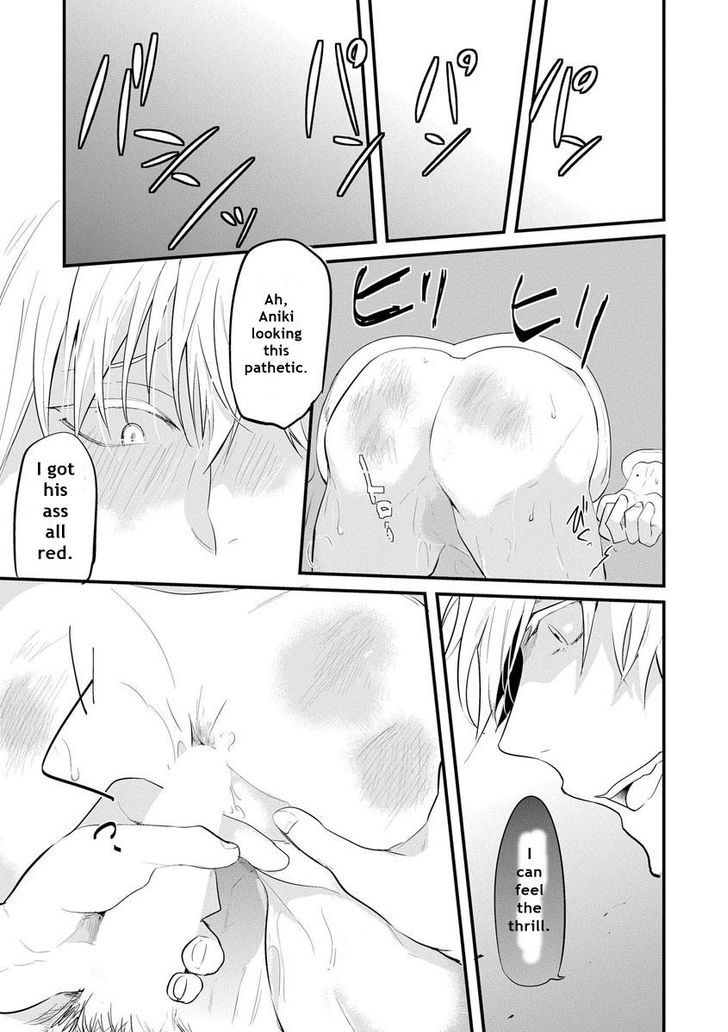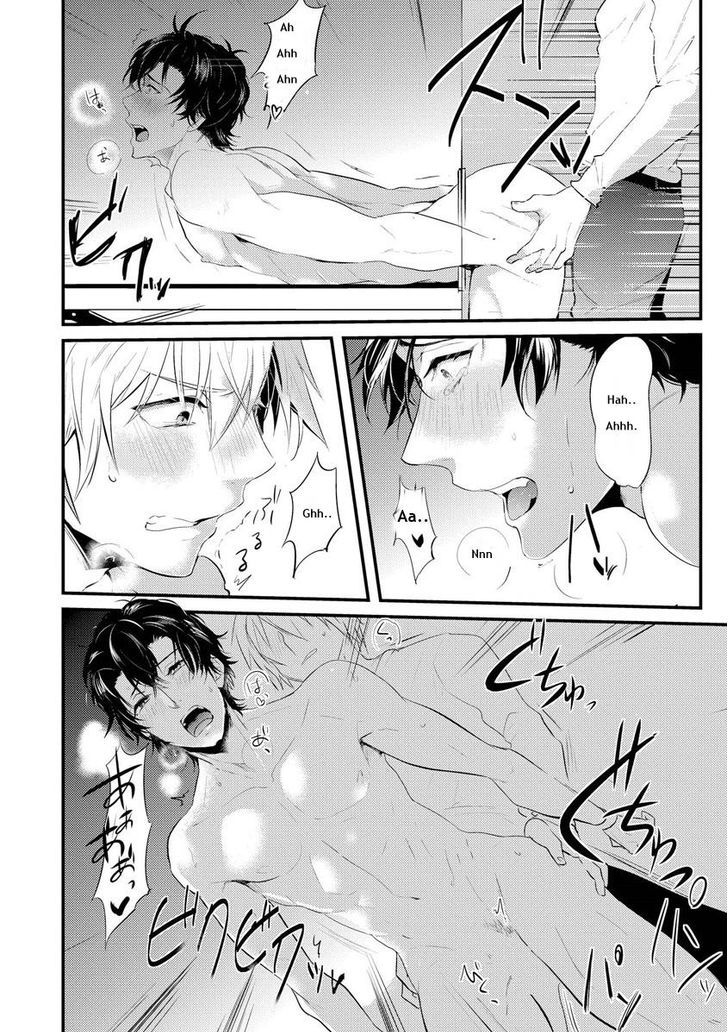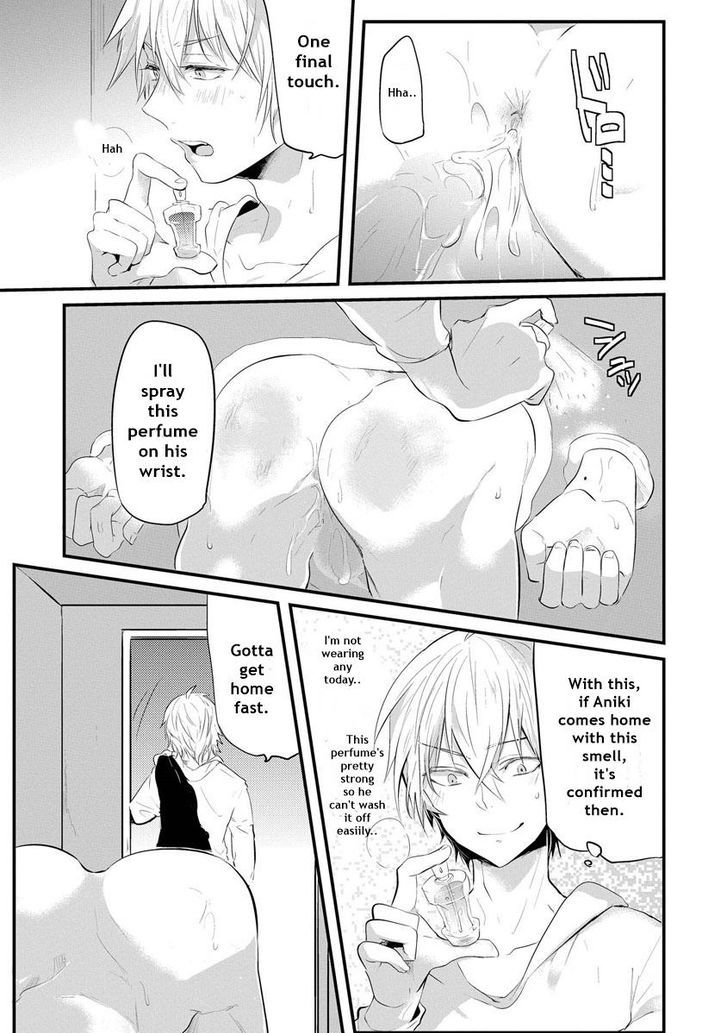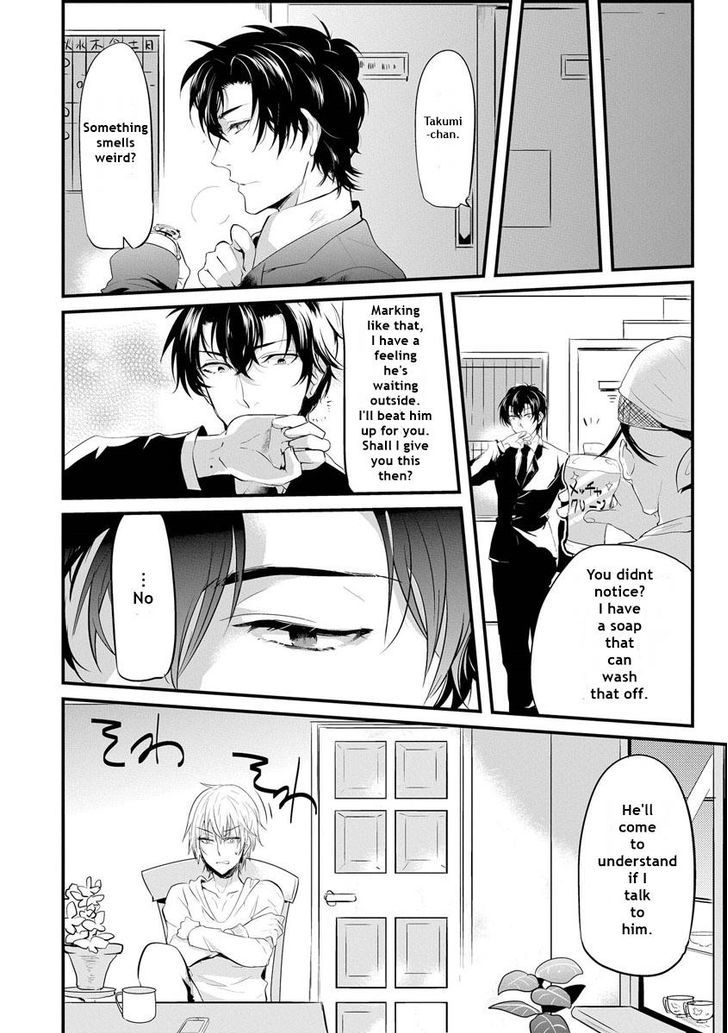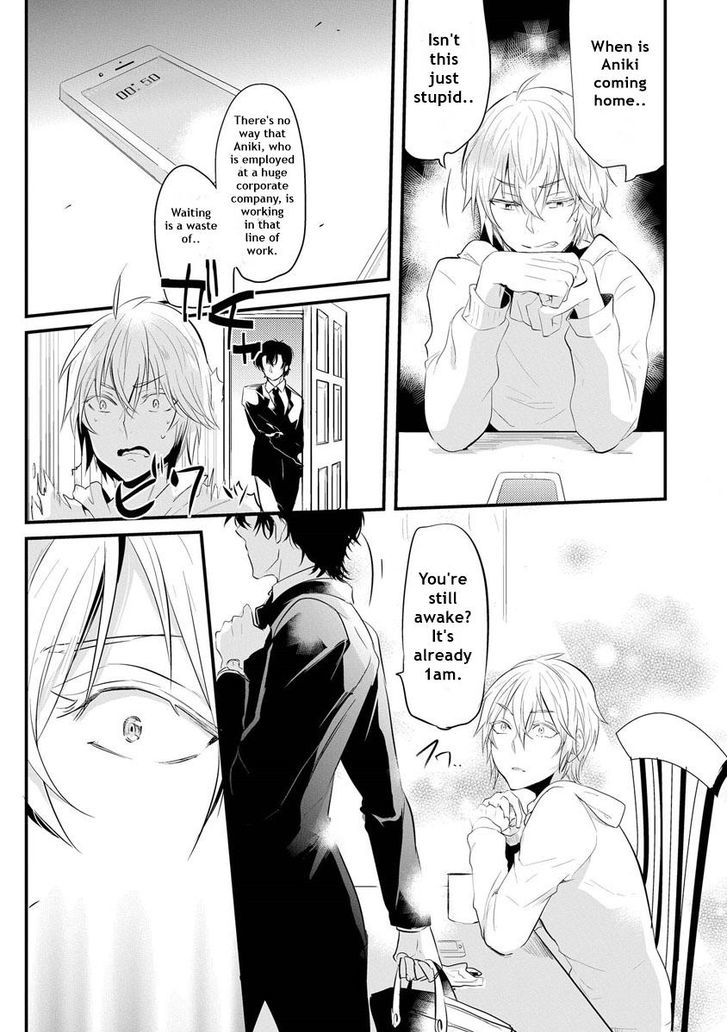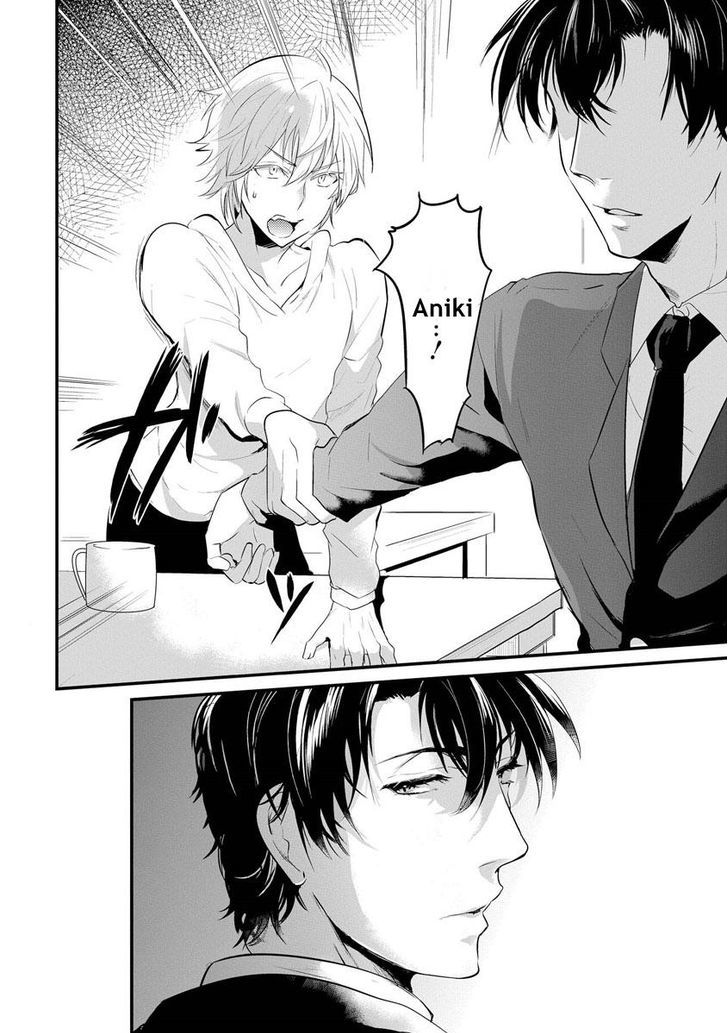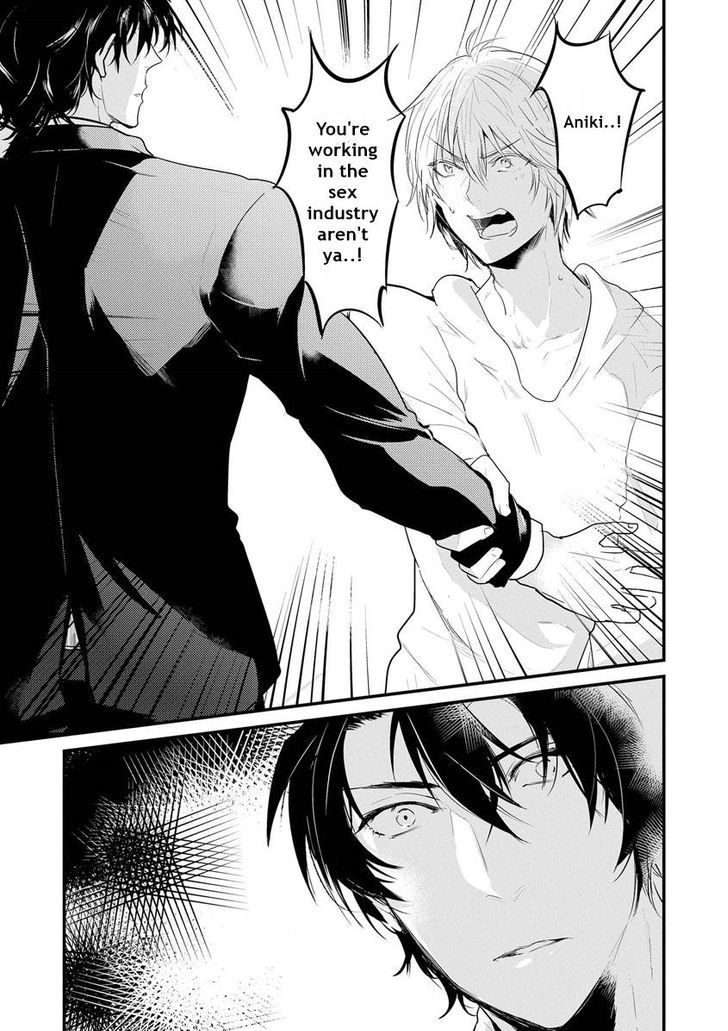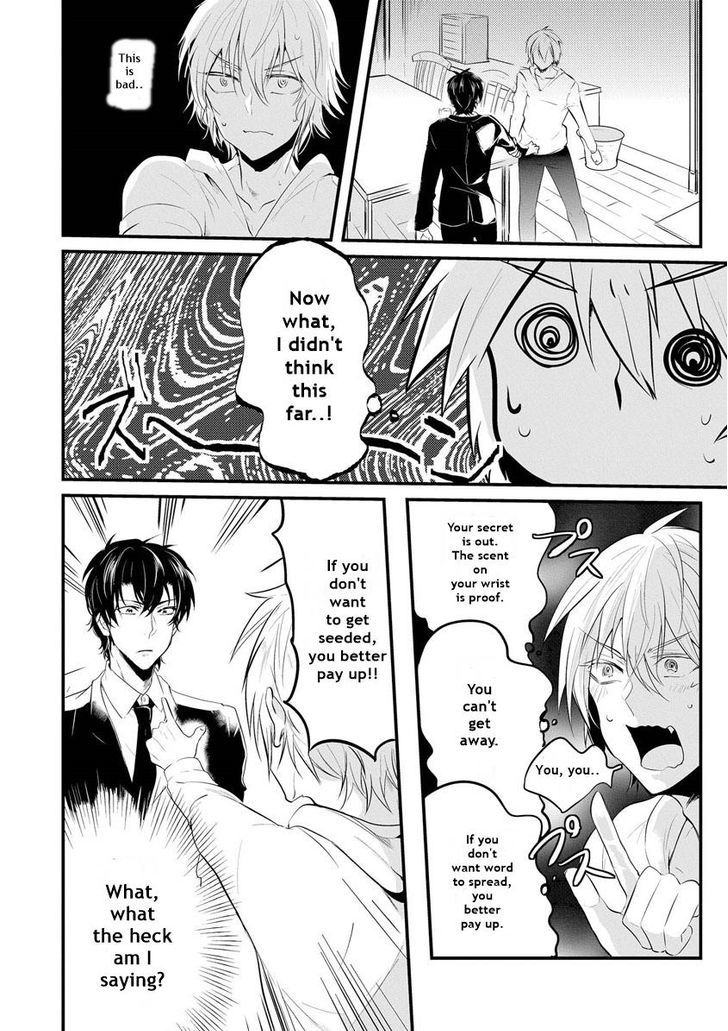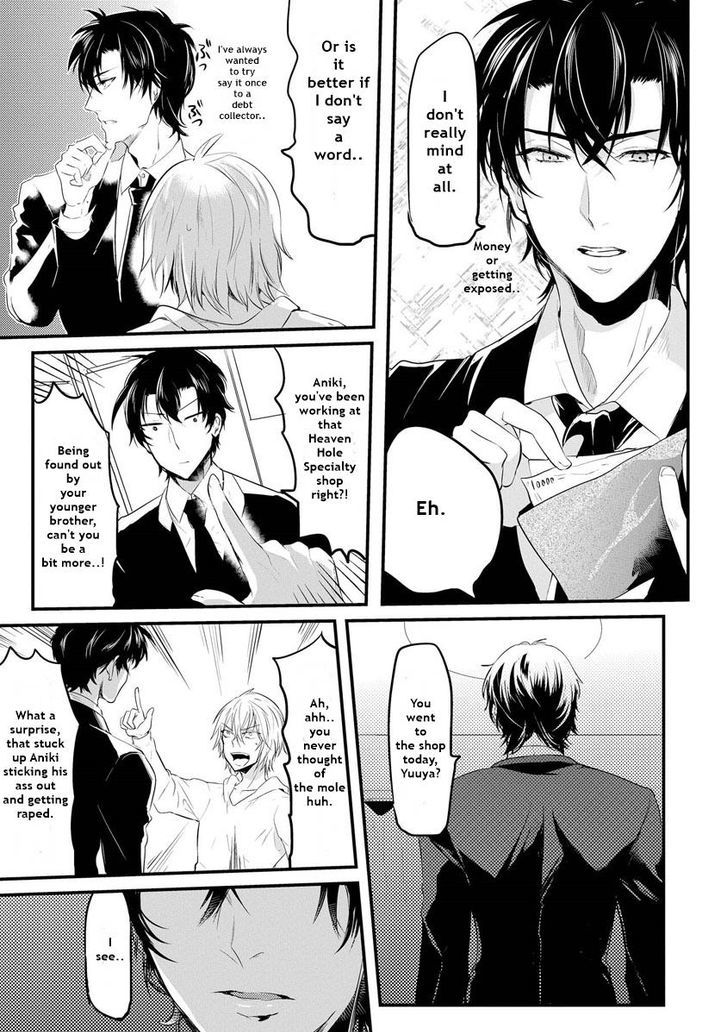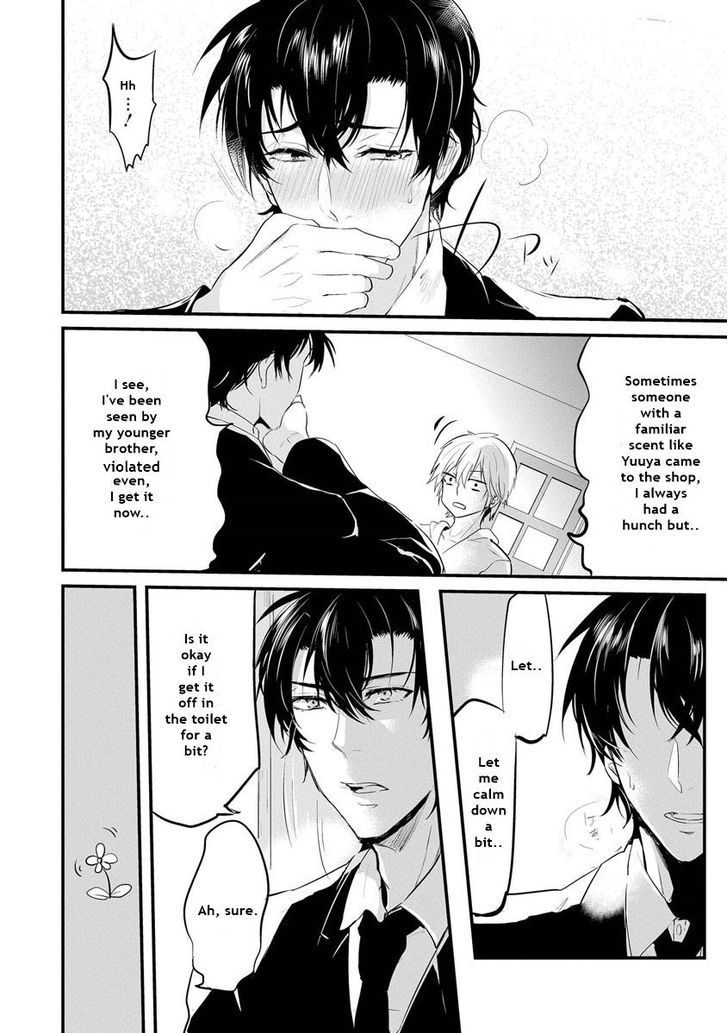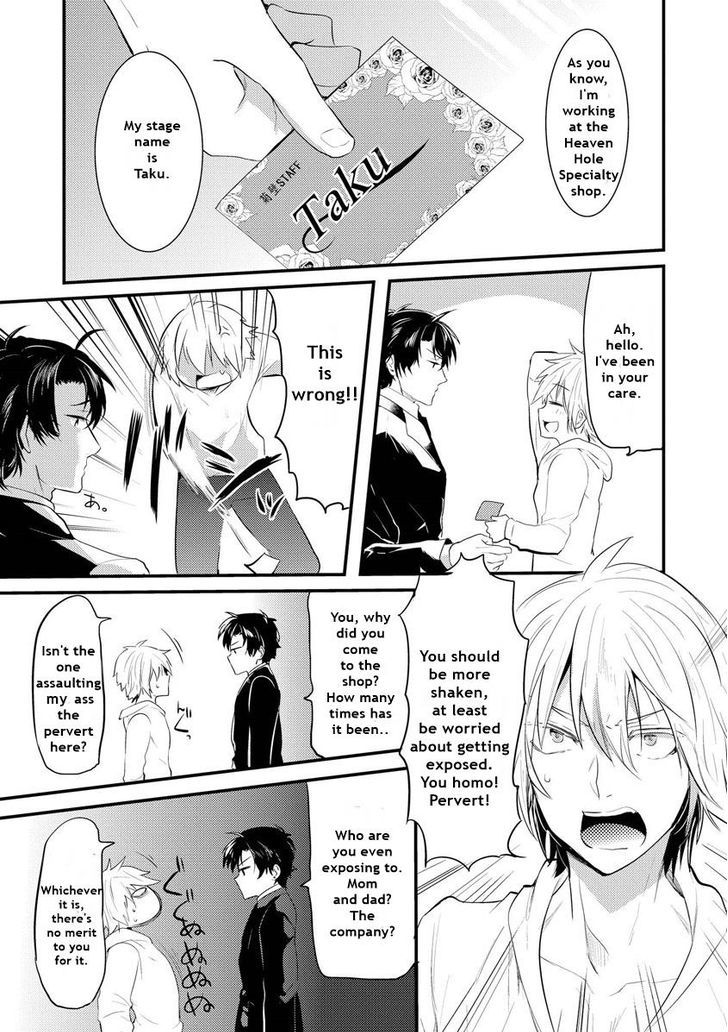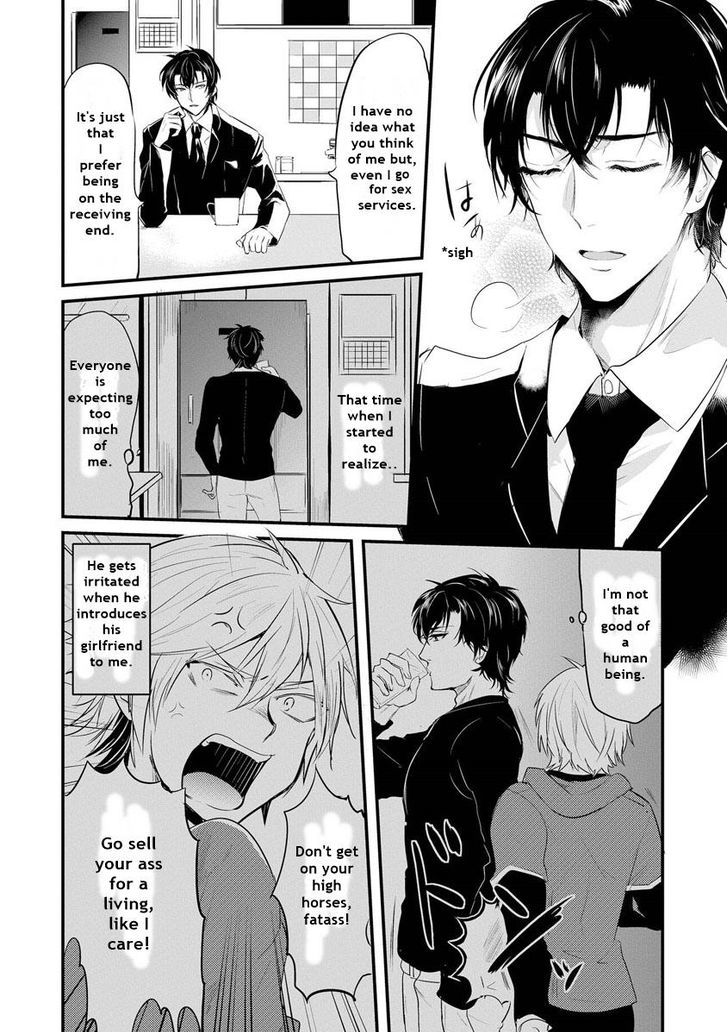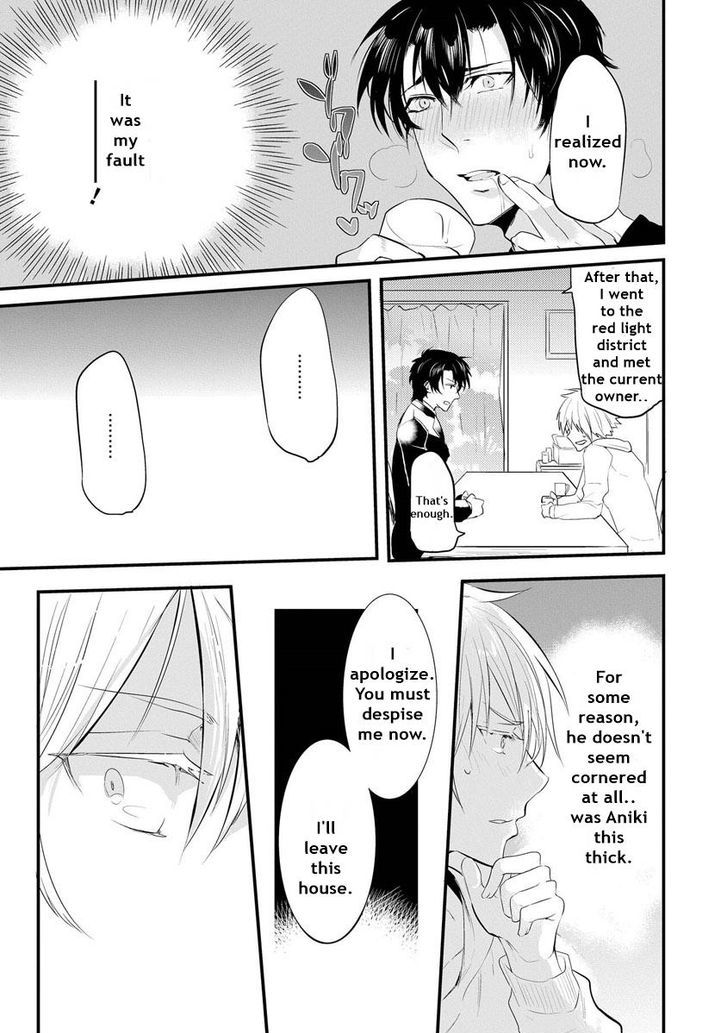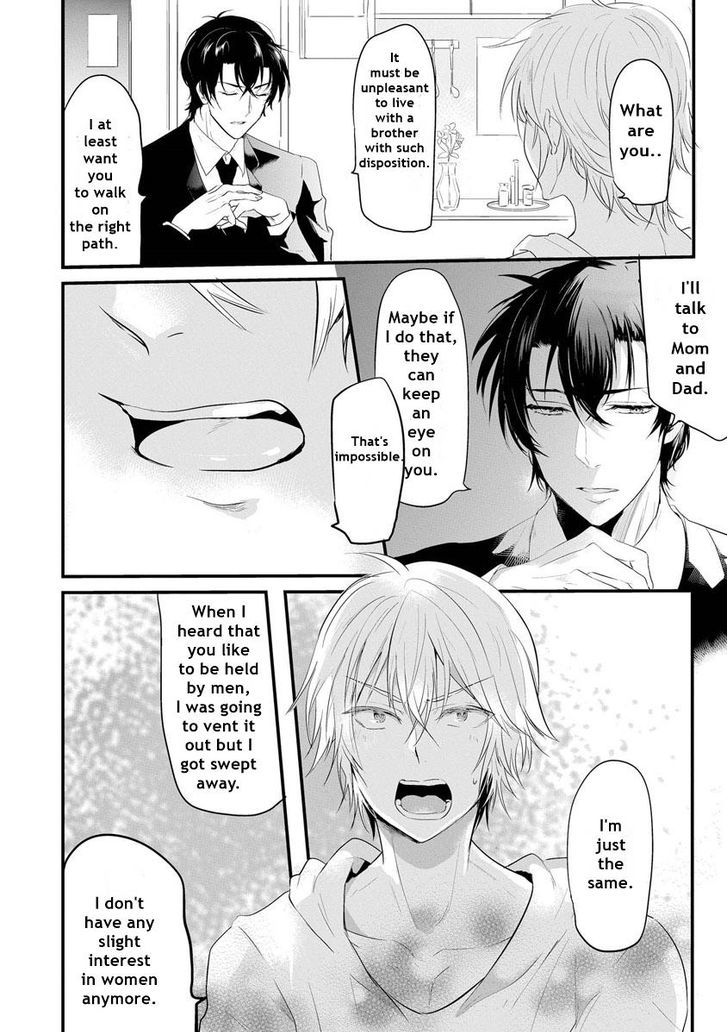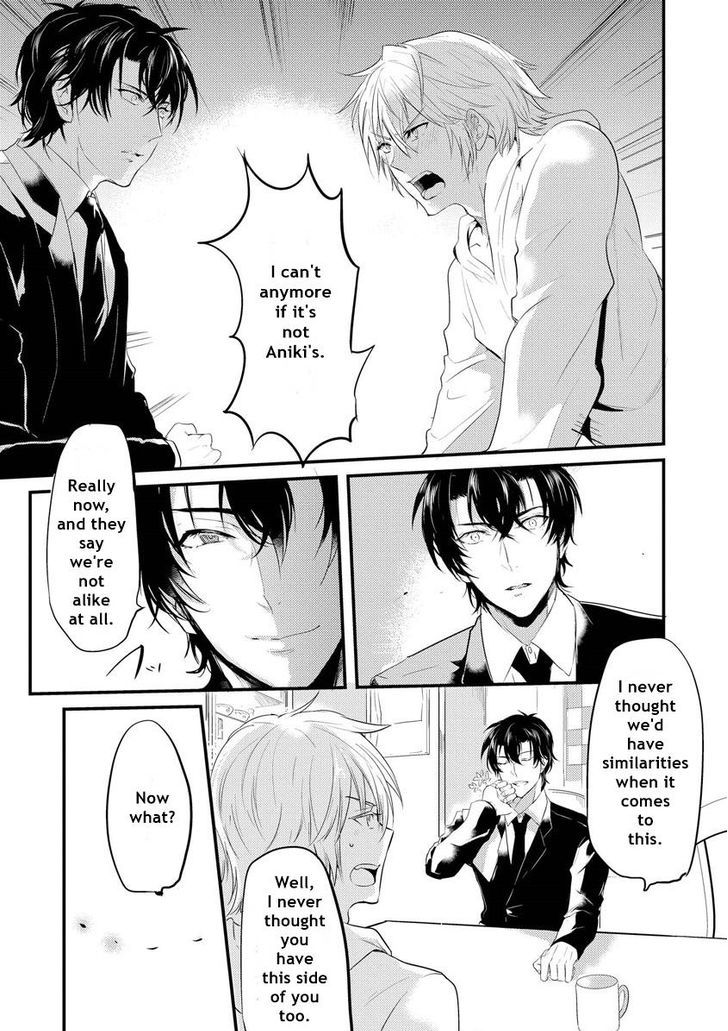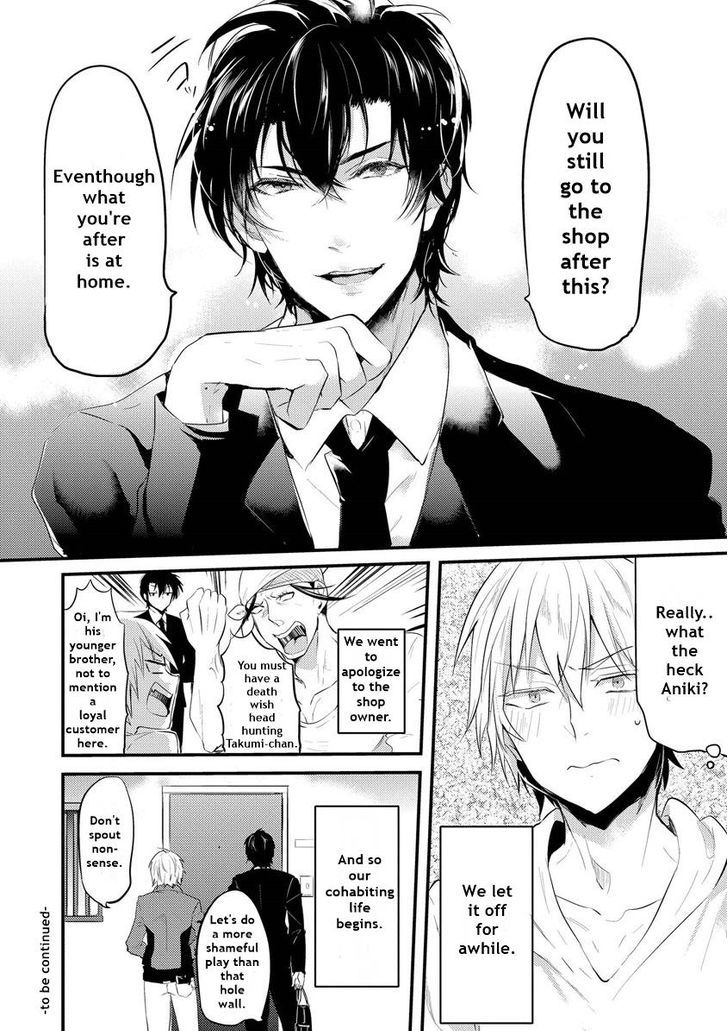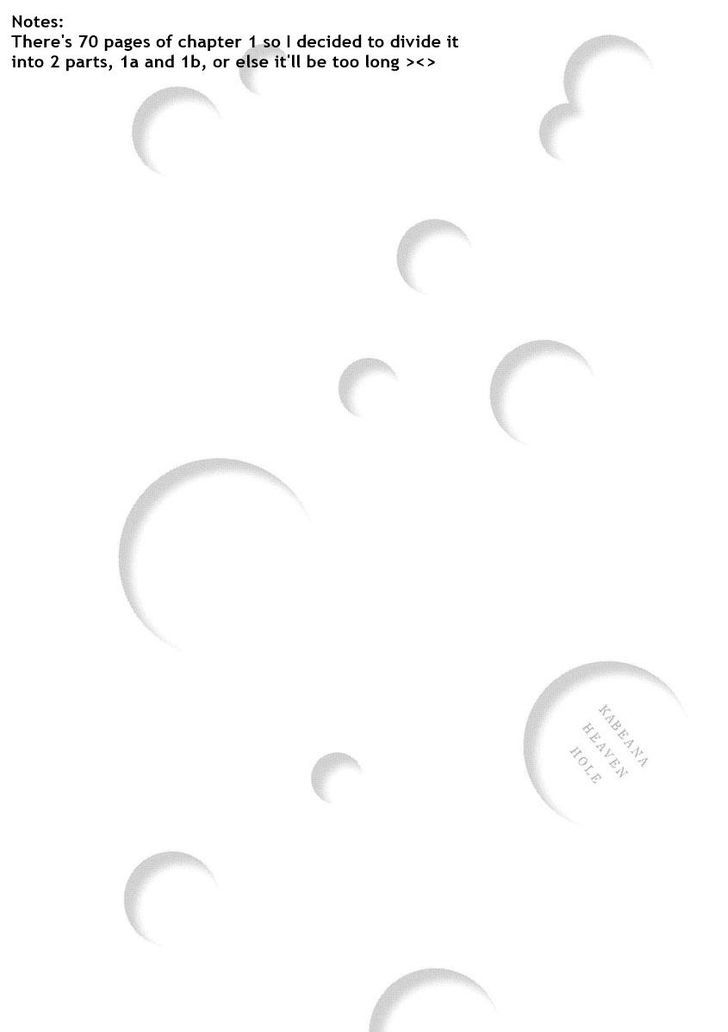 You need to login or register to bookmark/favorite this content.