Dj: Itaike na Shizuku – Harry Potter Dj; Harry Potter dj – Innocent Drop; HP Dj – Itaike na Shizuku
Author: ADULT Children/ SHITARA Anna
Language: English
Pairing: Harry x Draco
Plot: Draco denies his feelings for Harry, Harry just go for it. Lucius, Rememberall, and a miserable Draco. How will this couple coup to stay together? There is sex in this and has scenes of rape, so beware.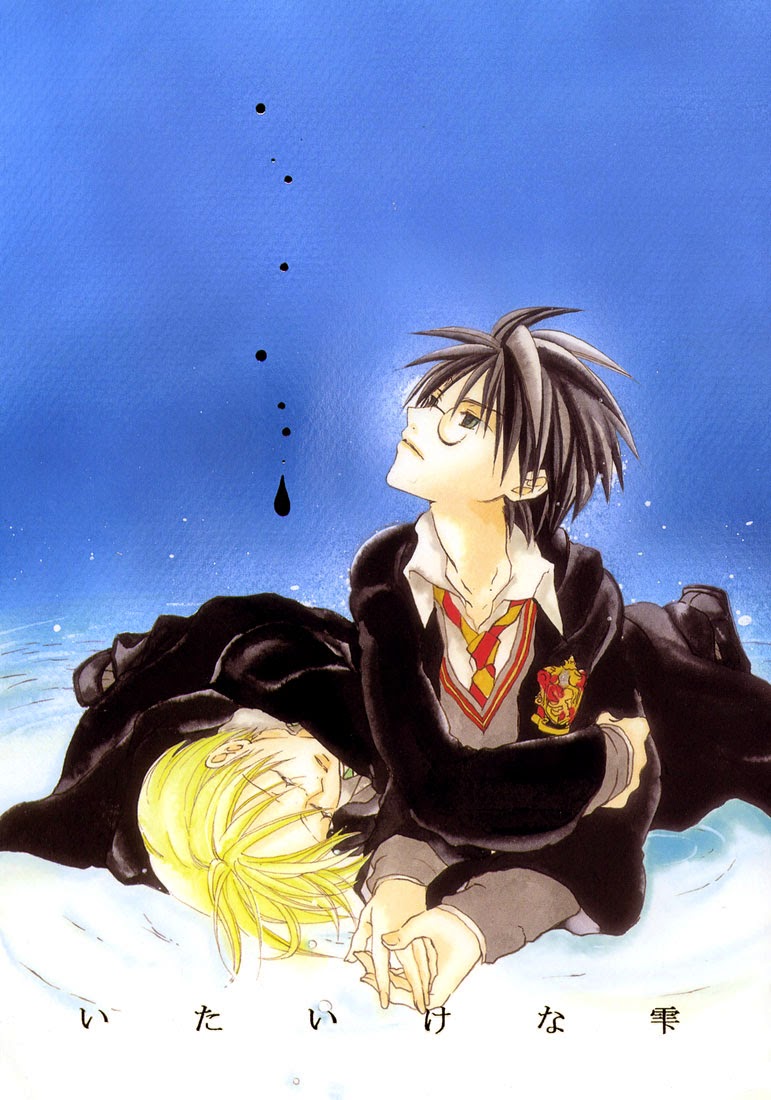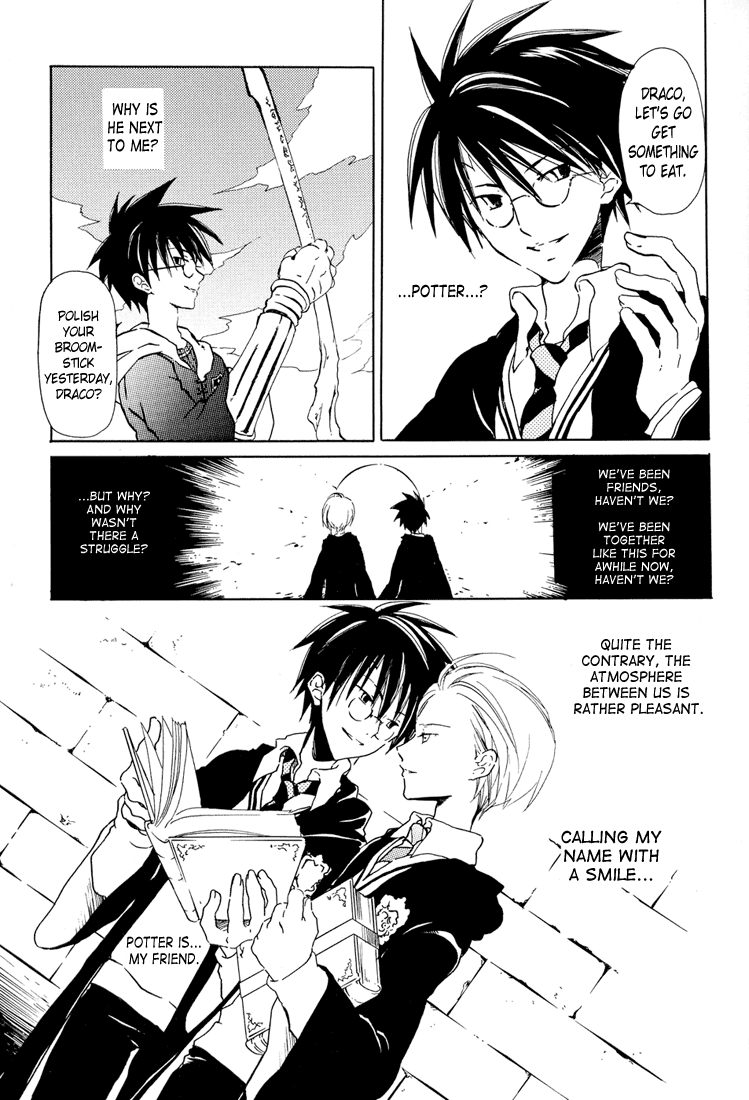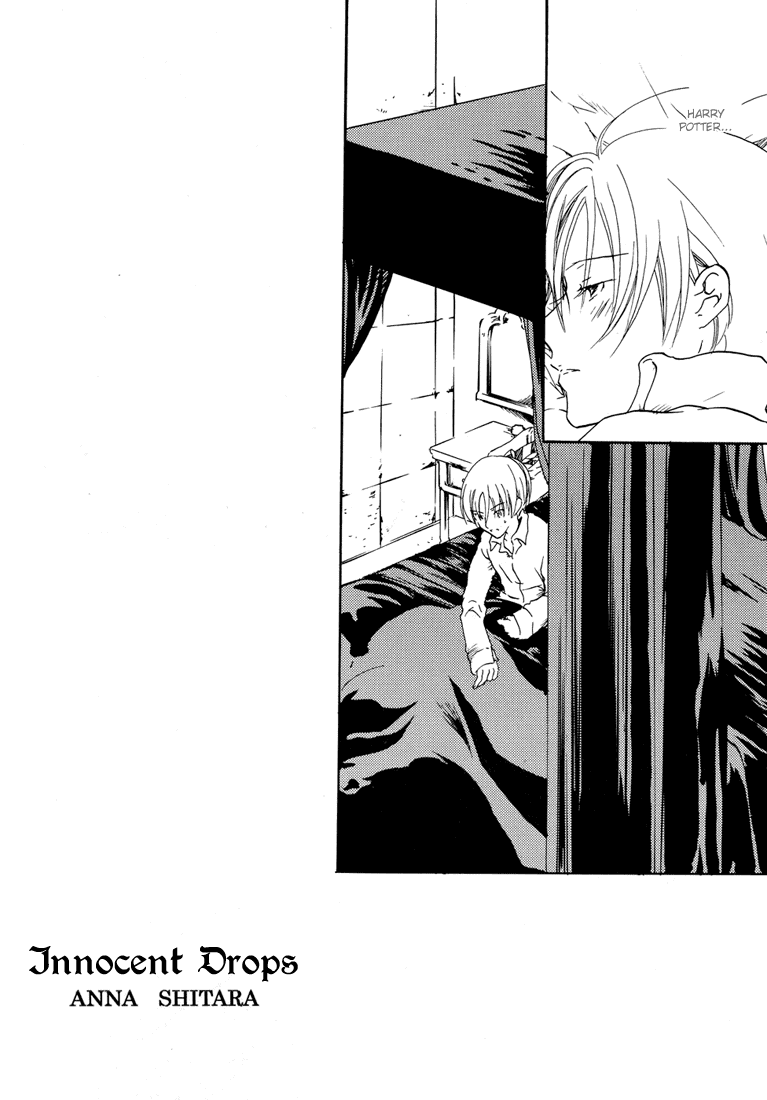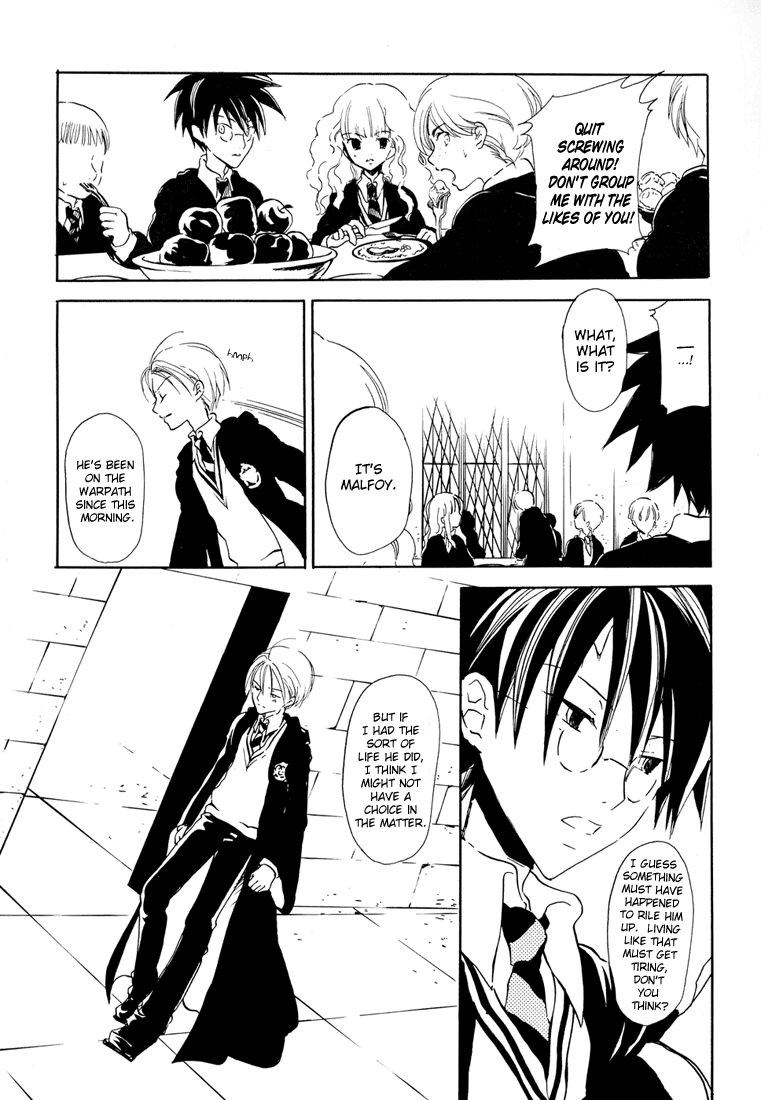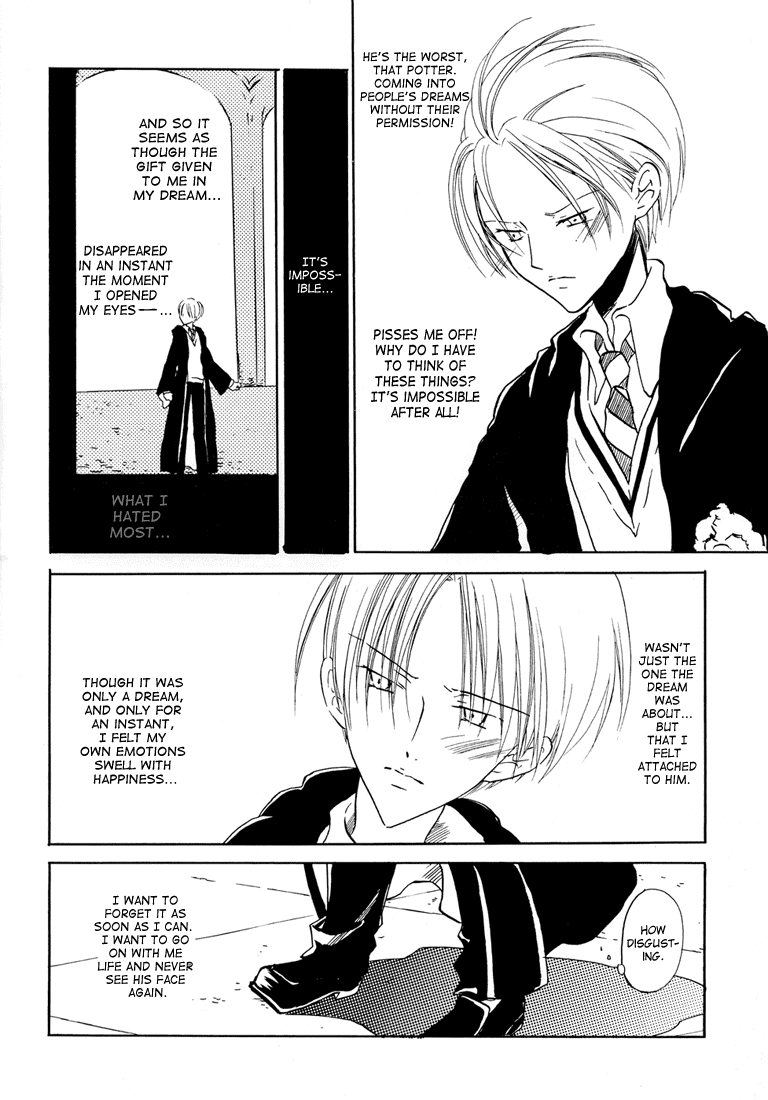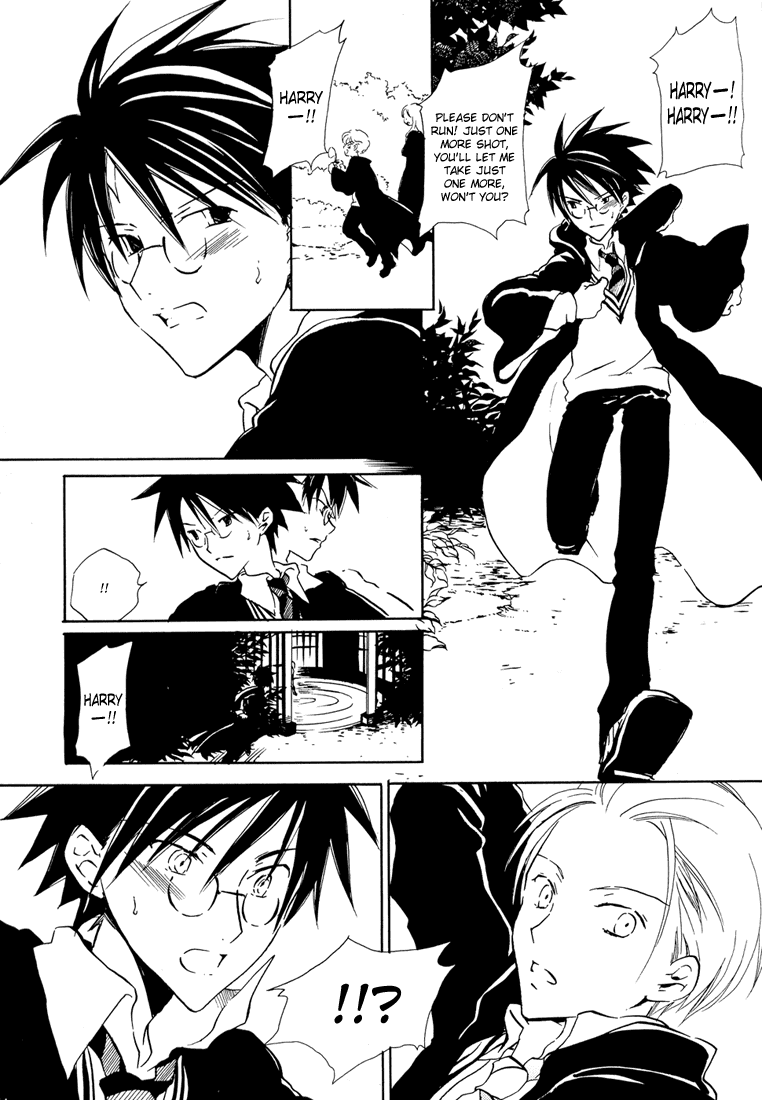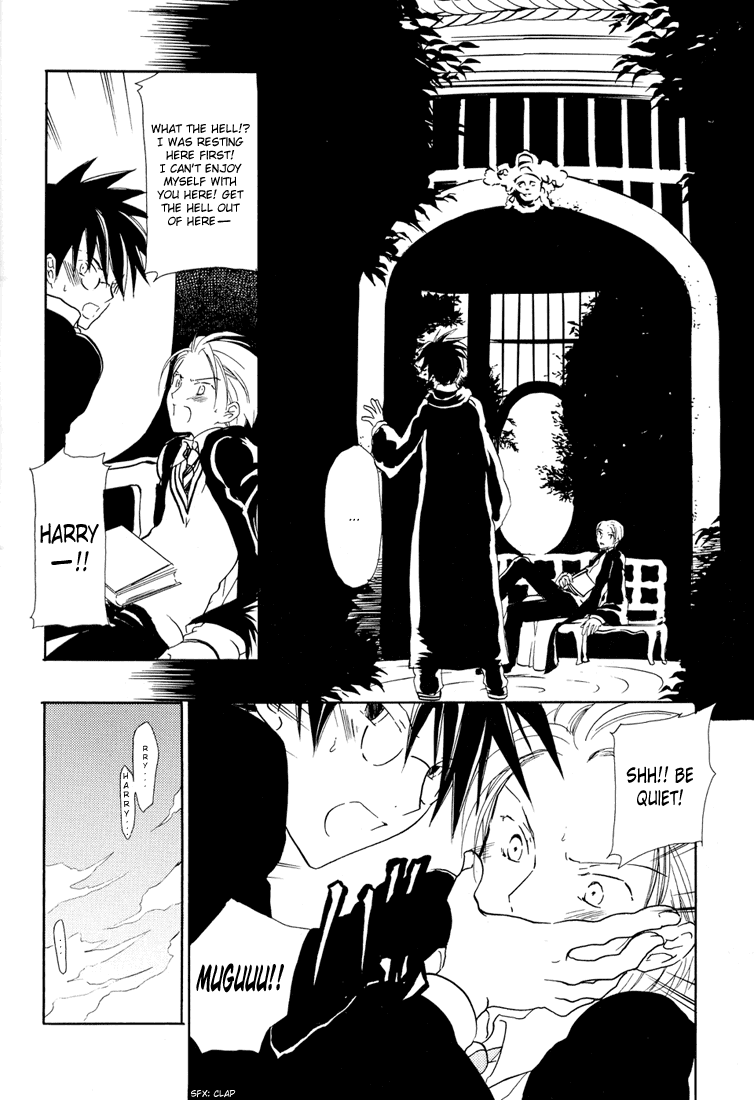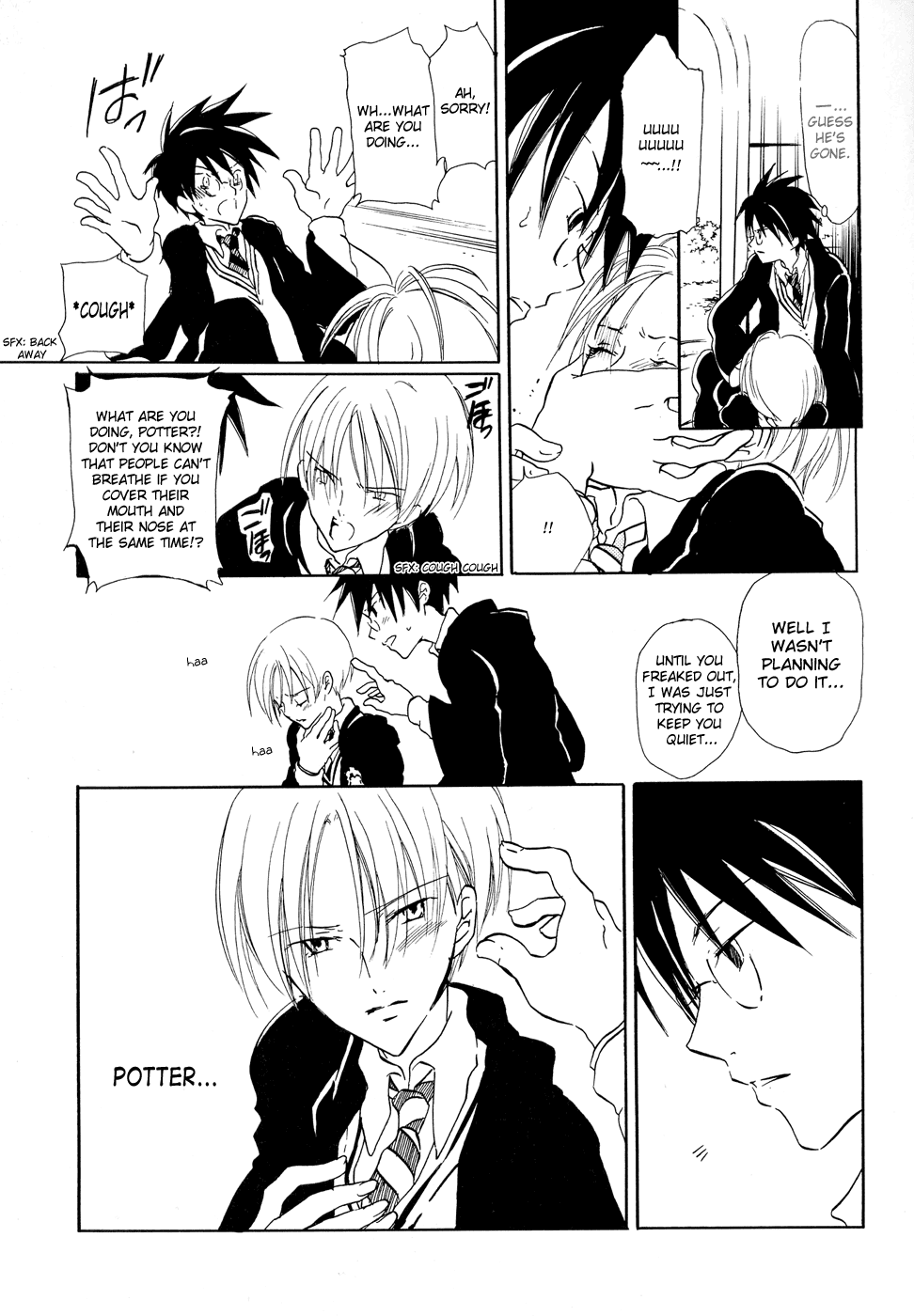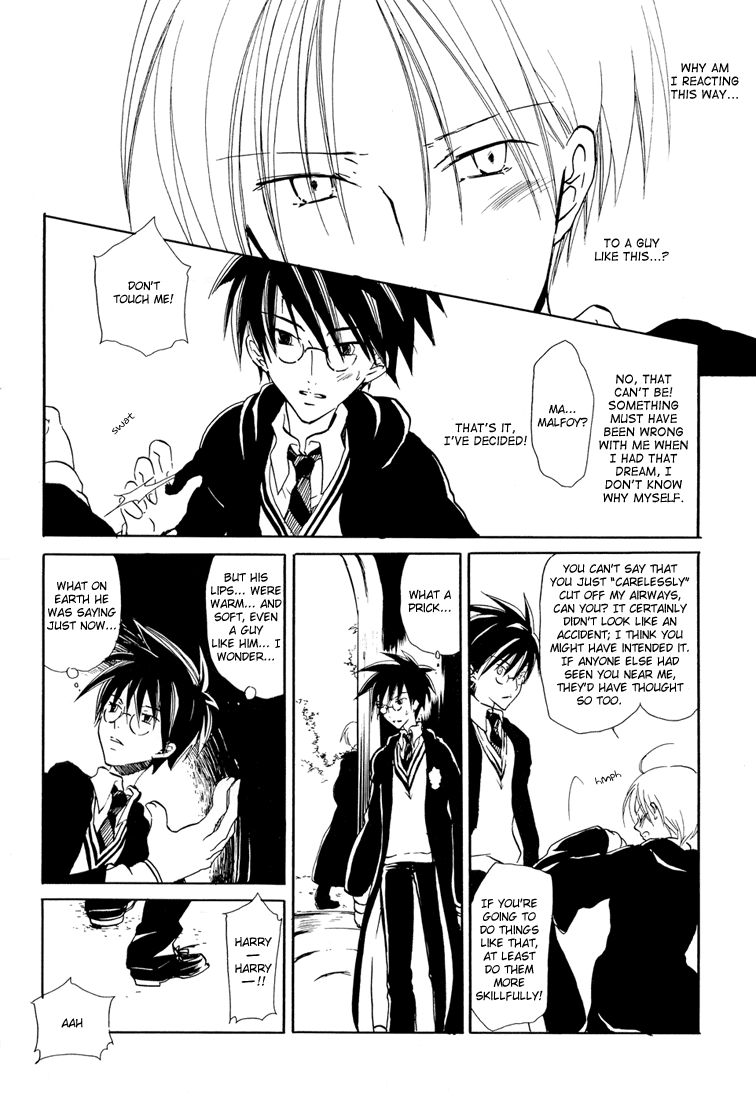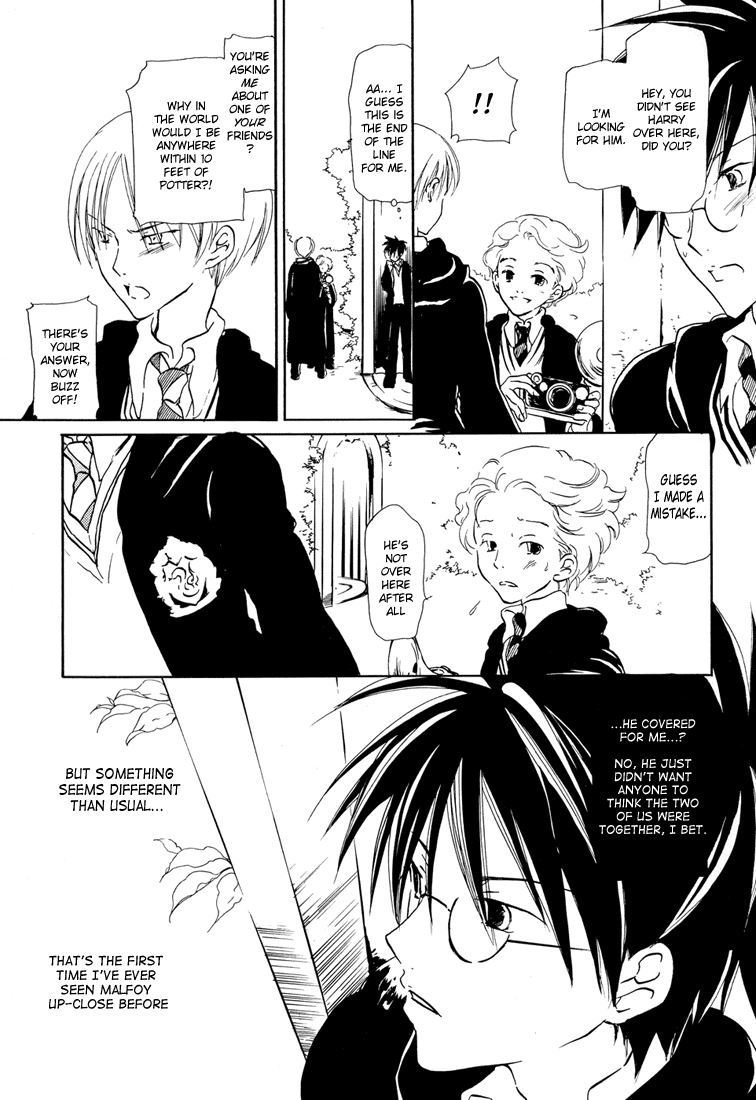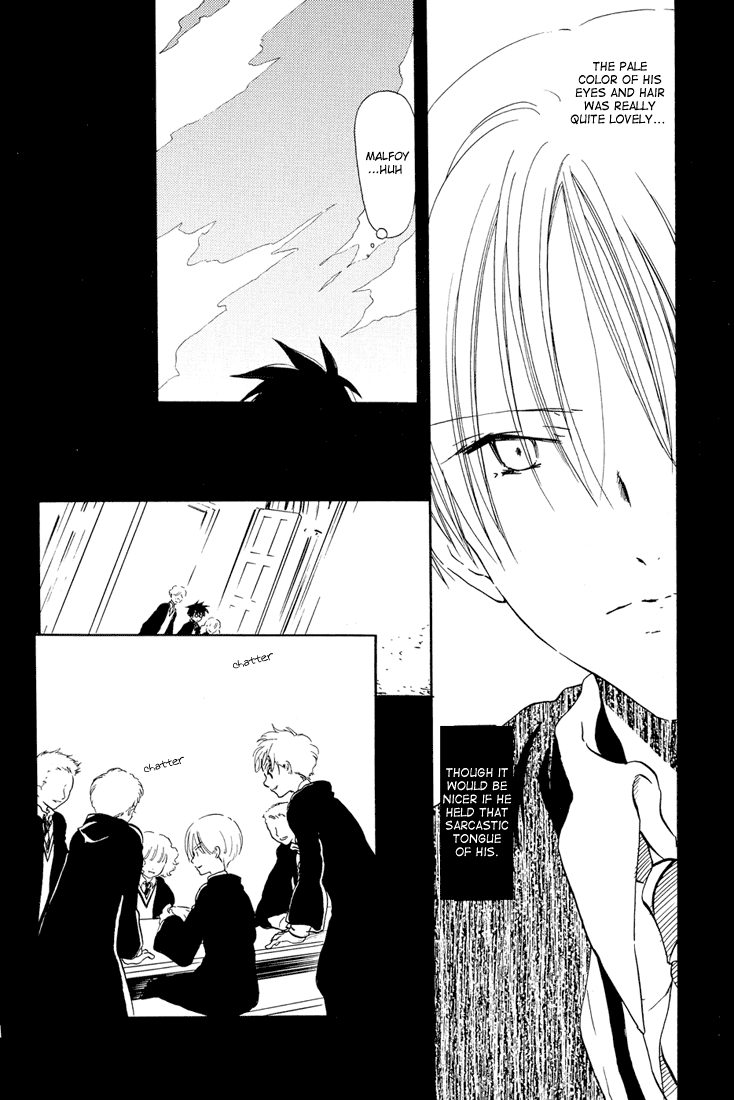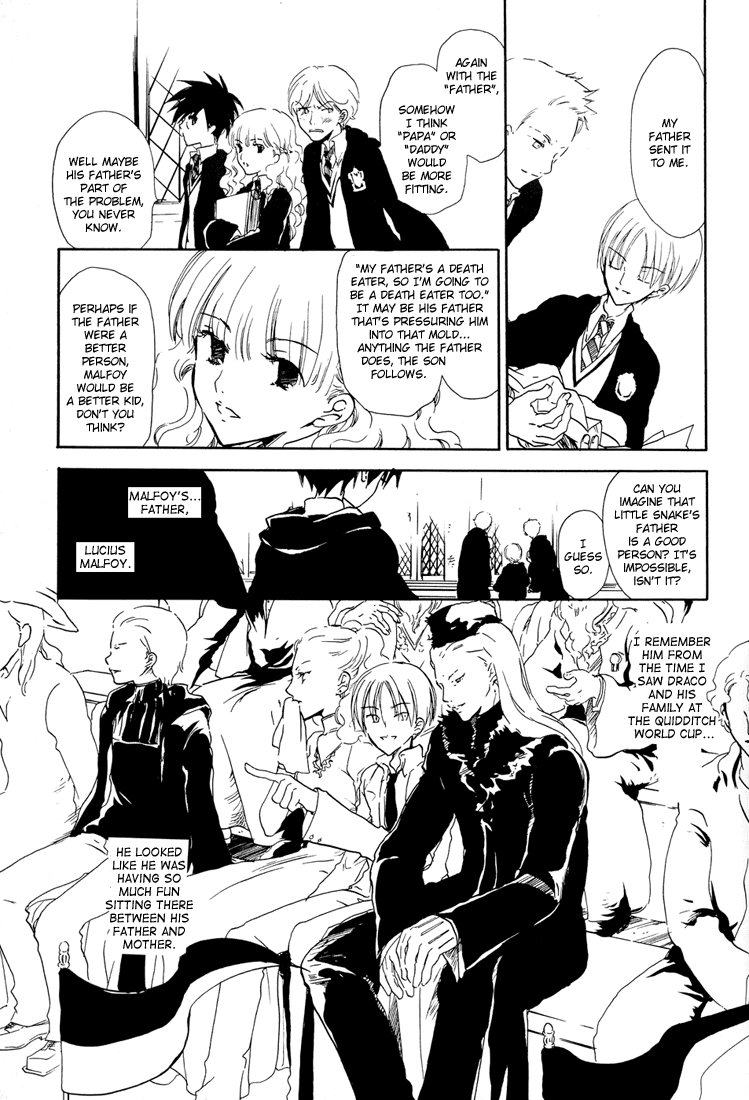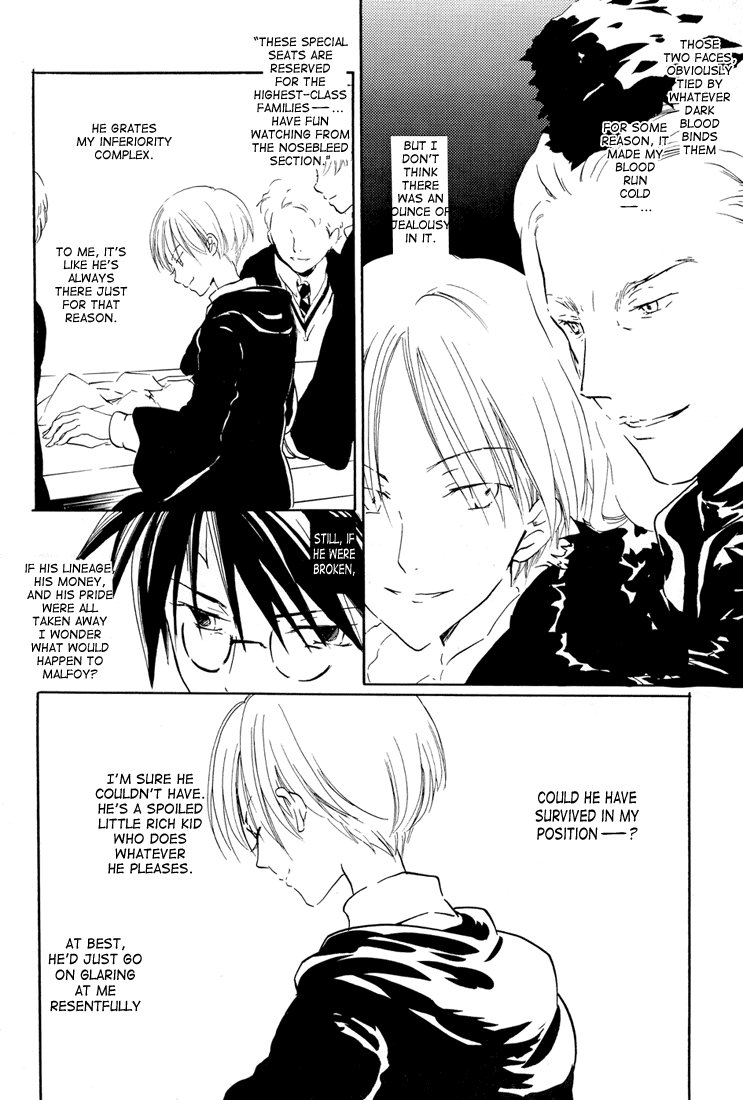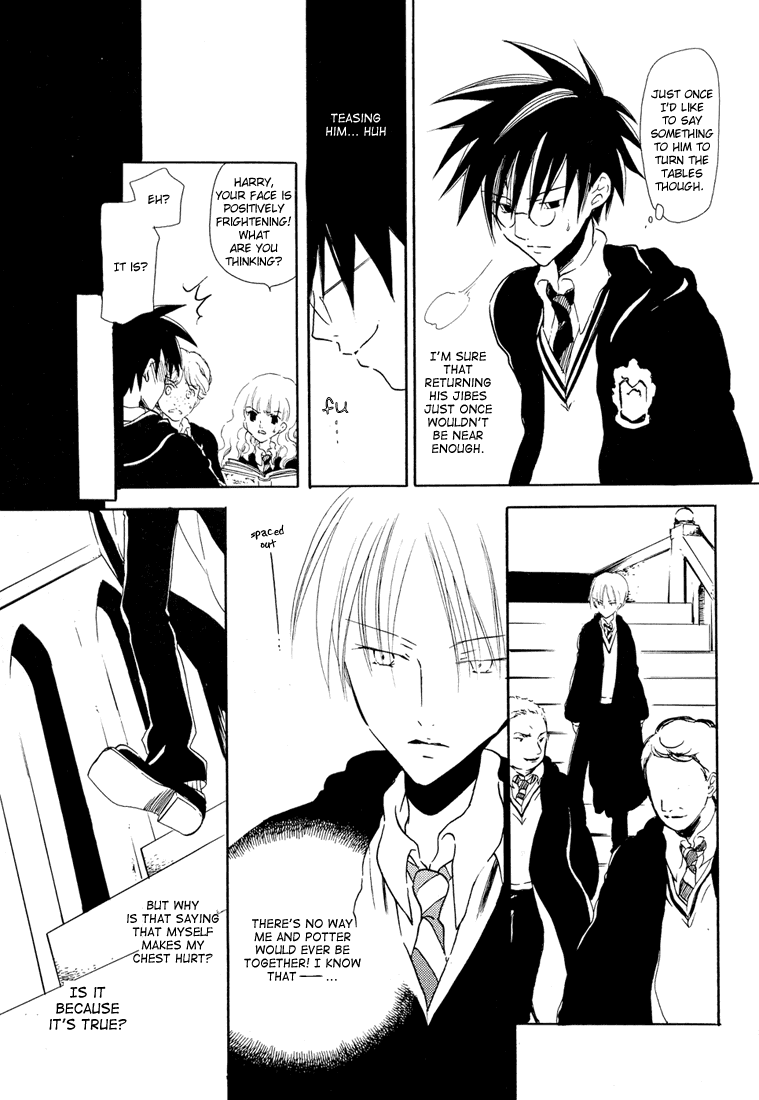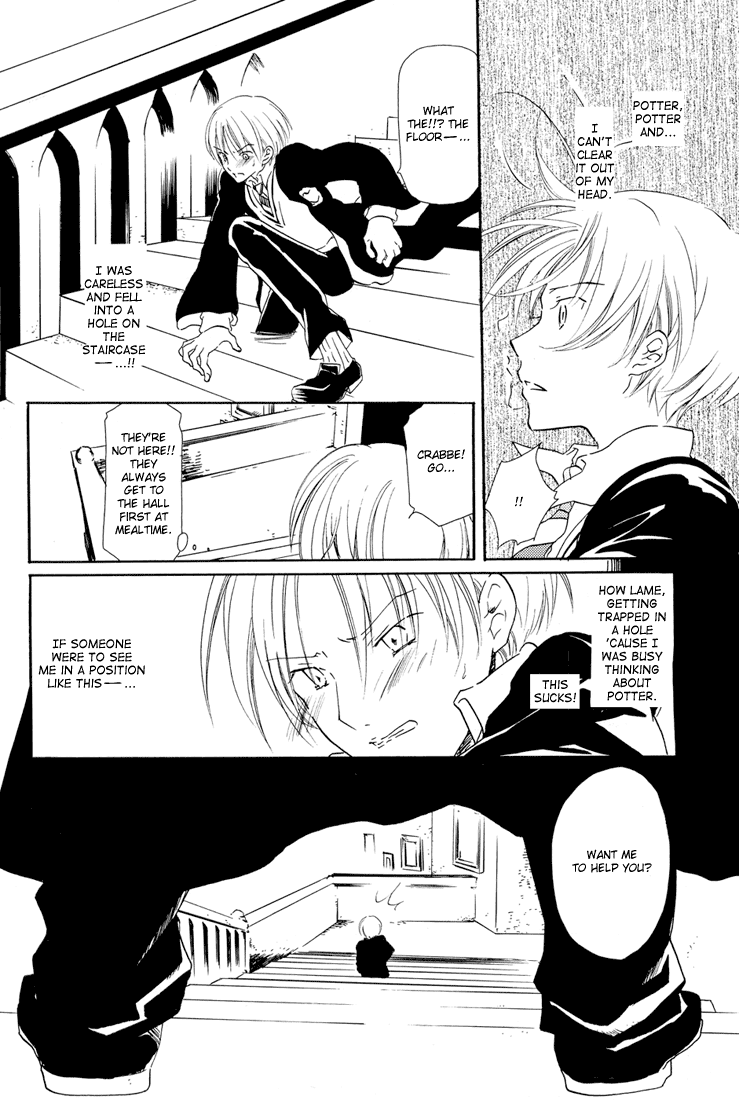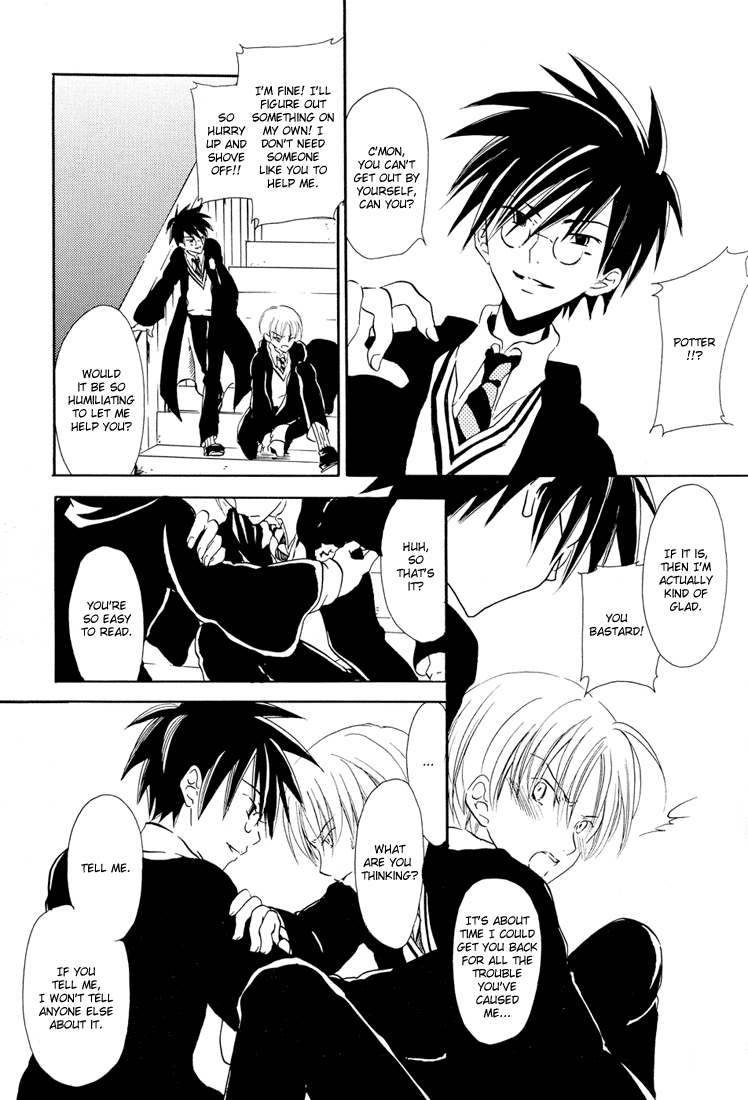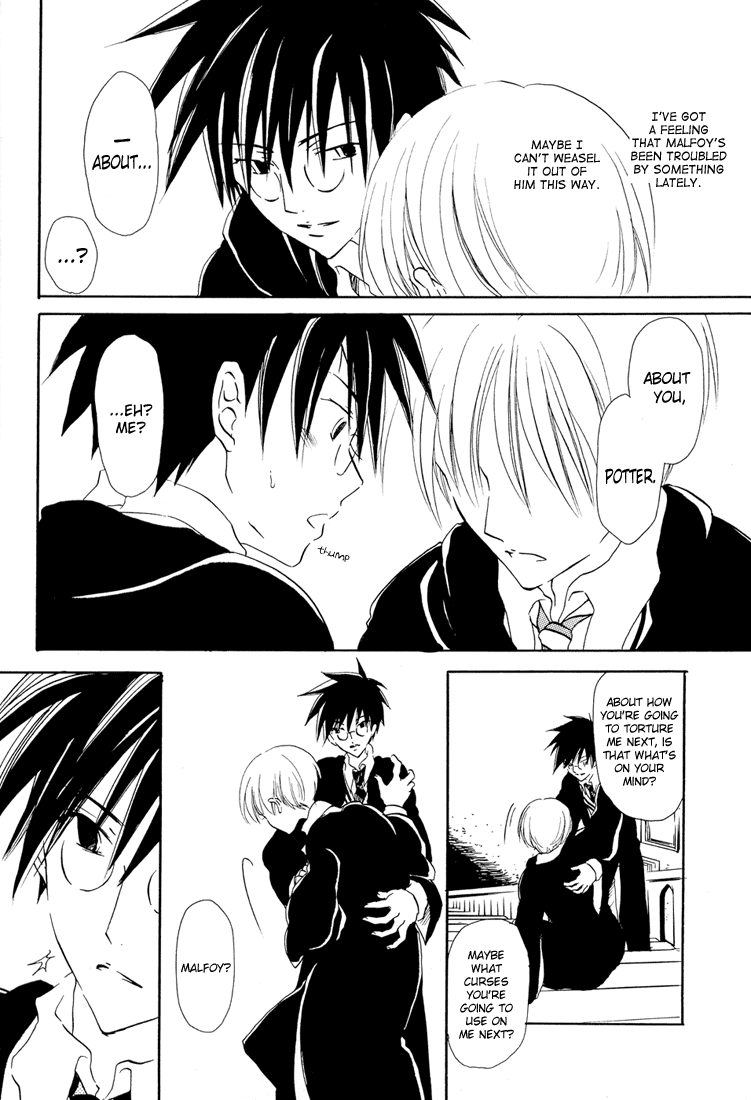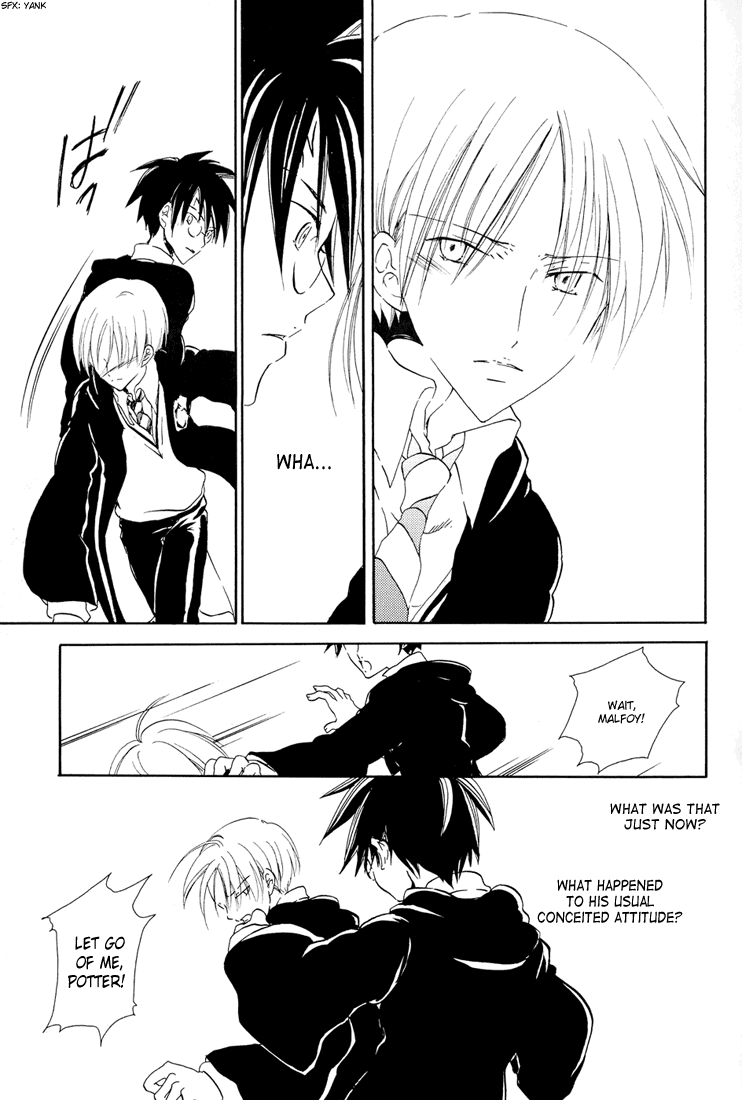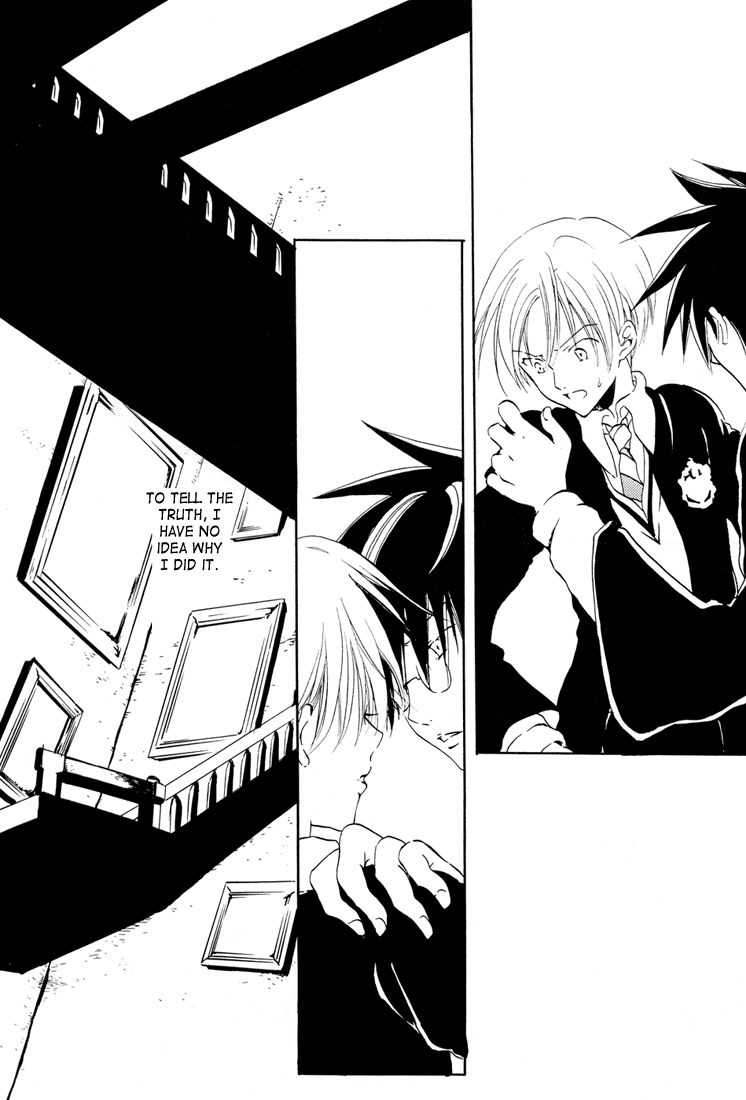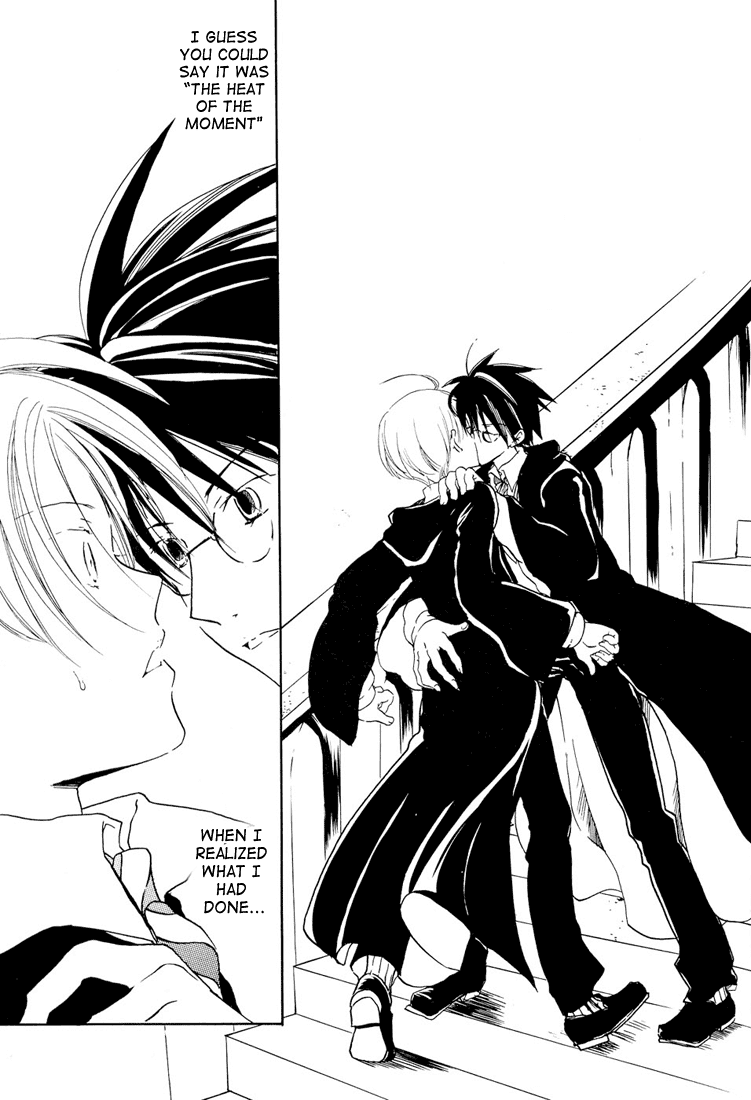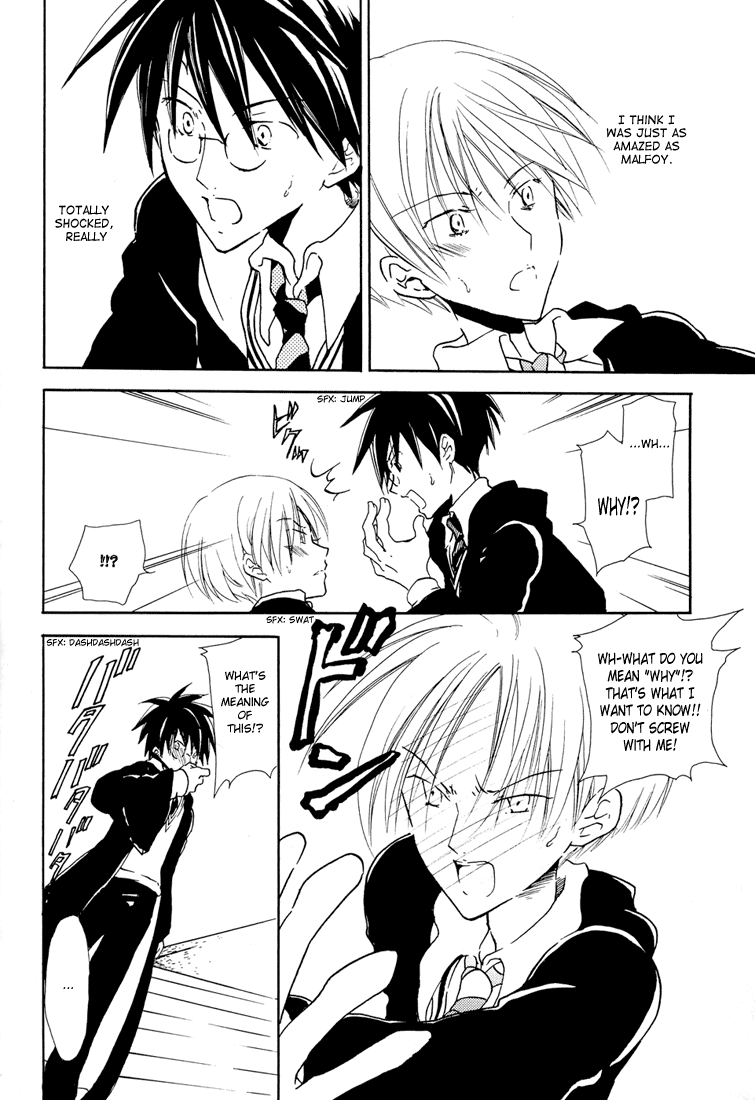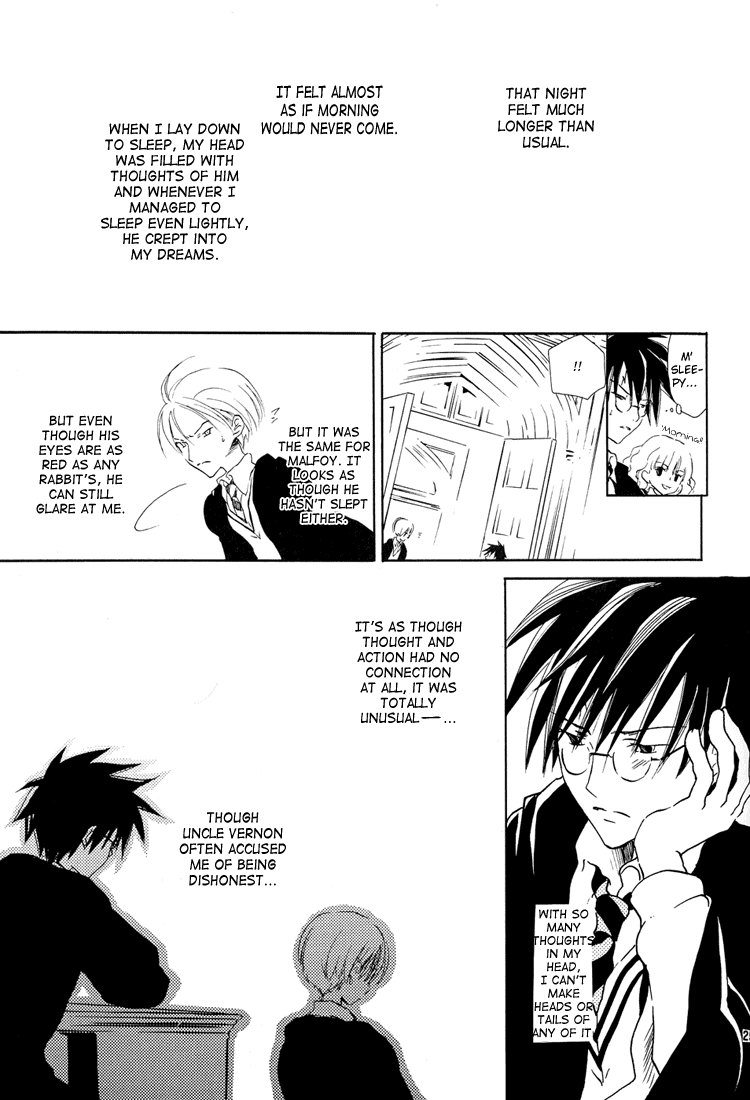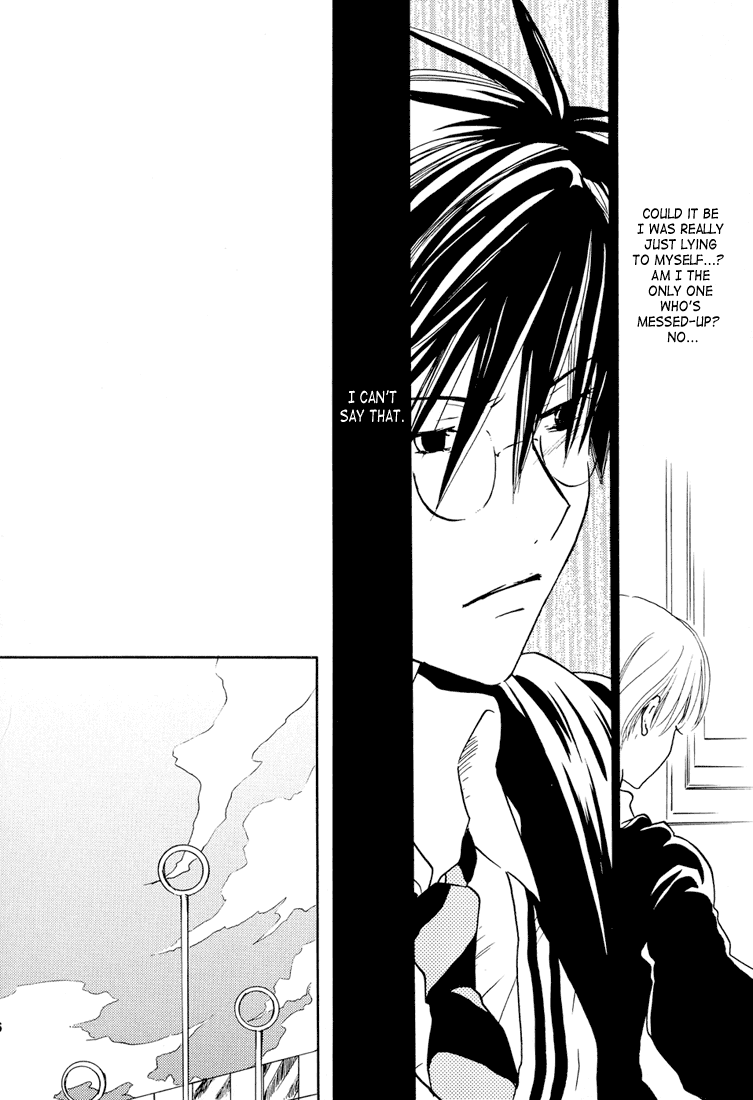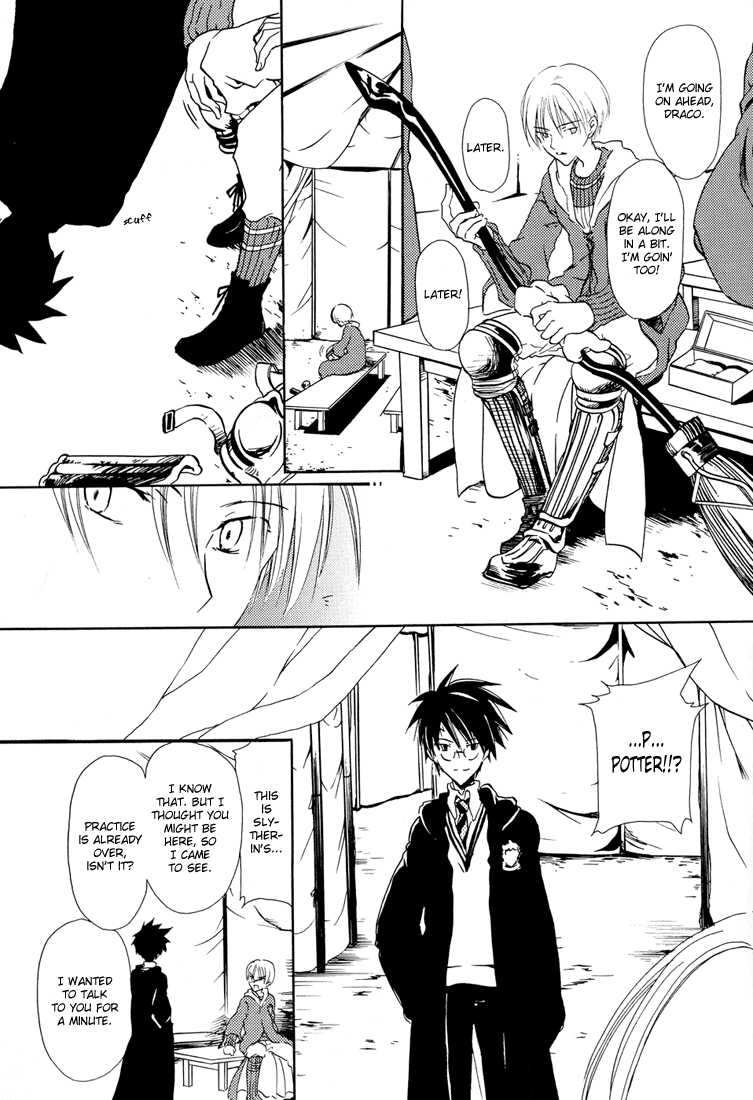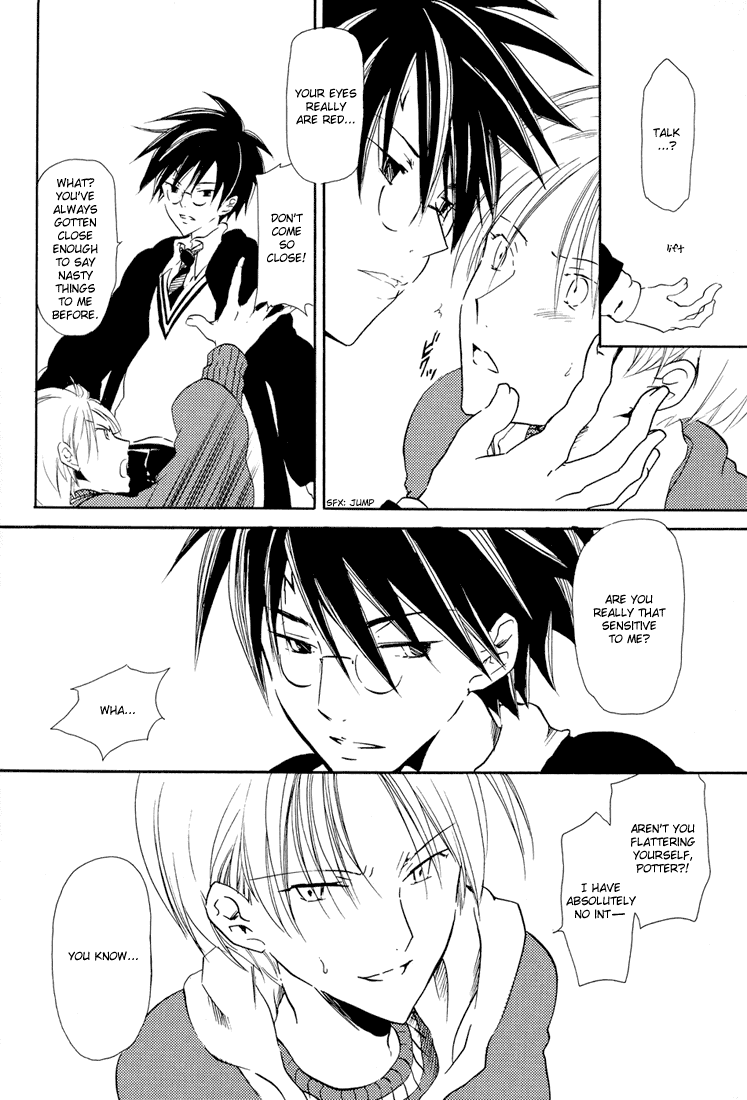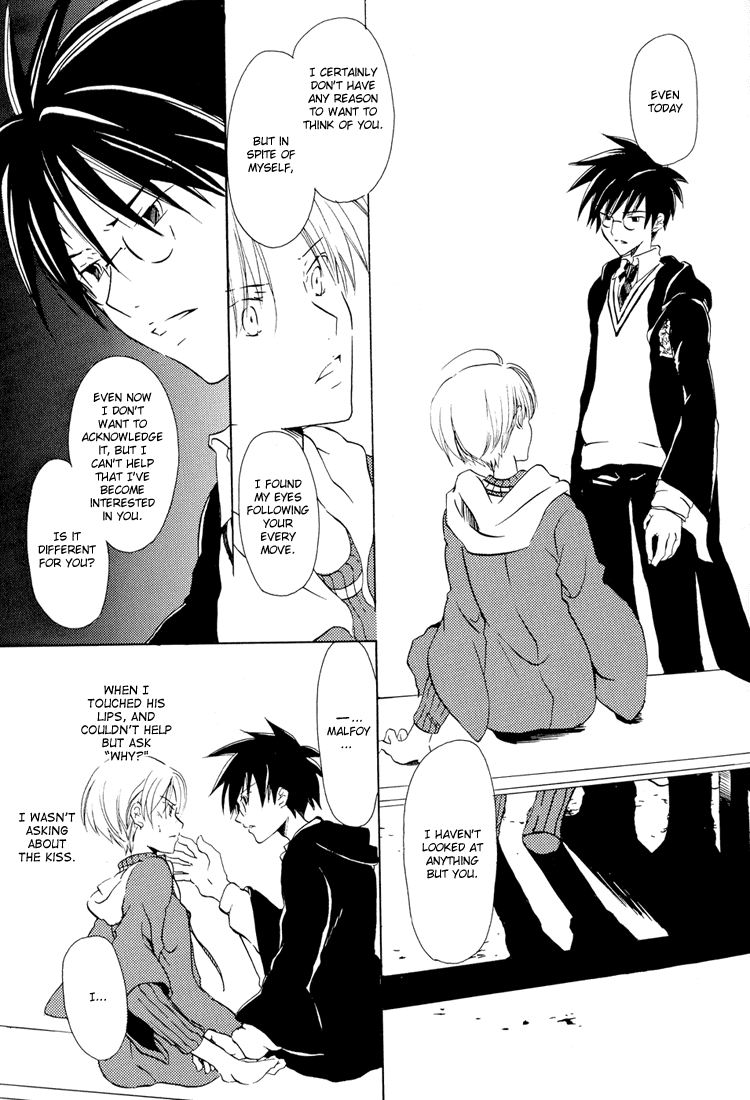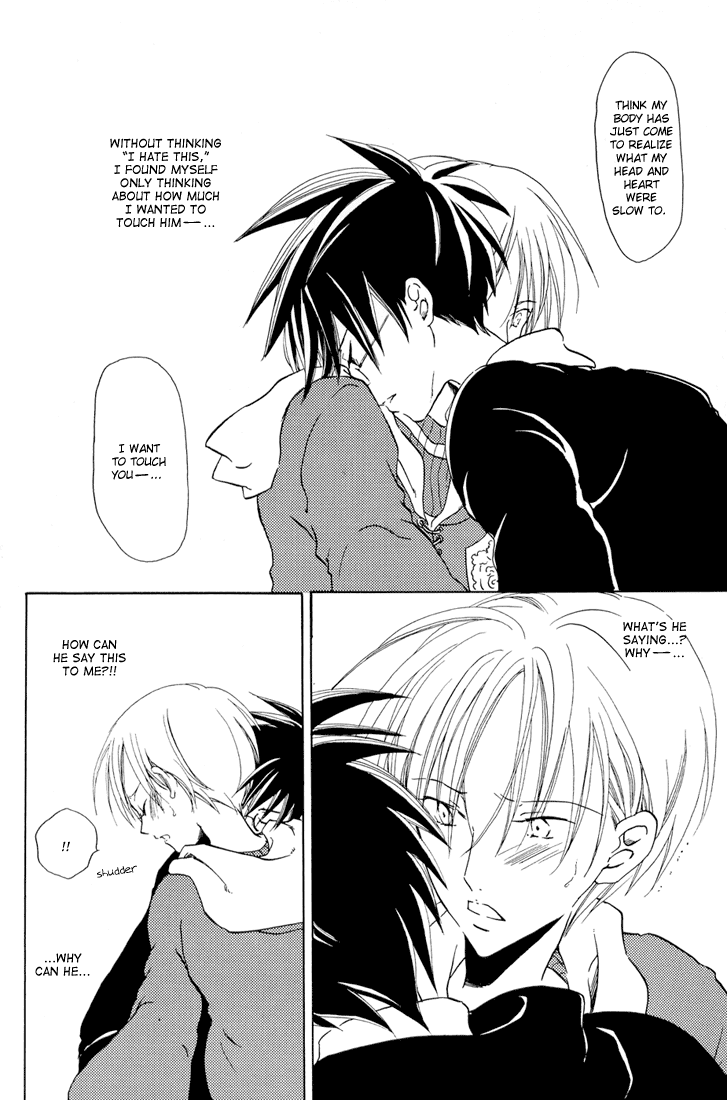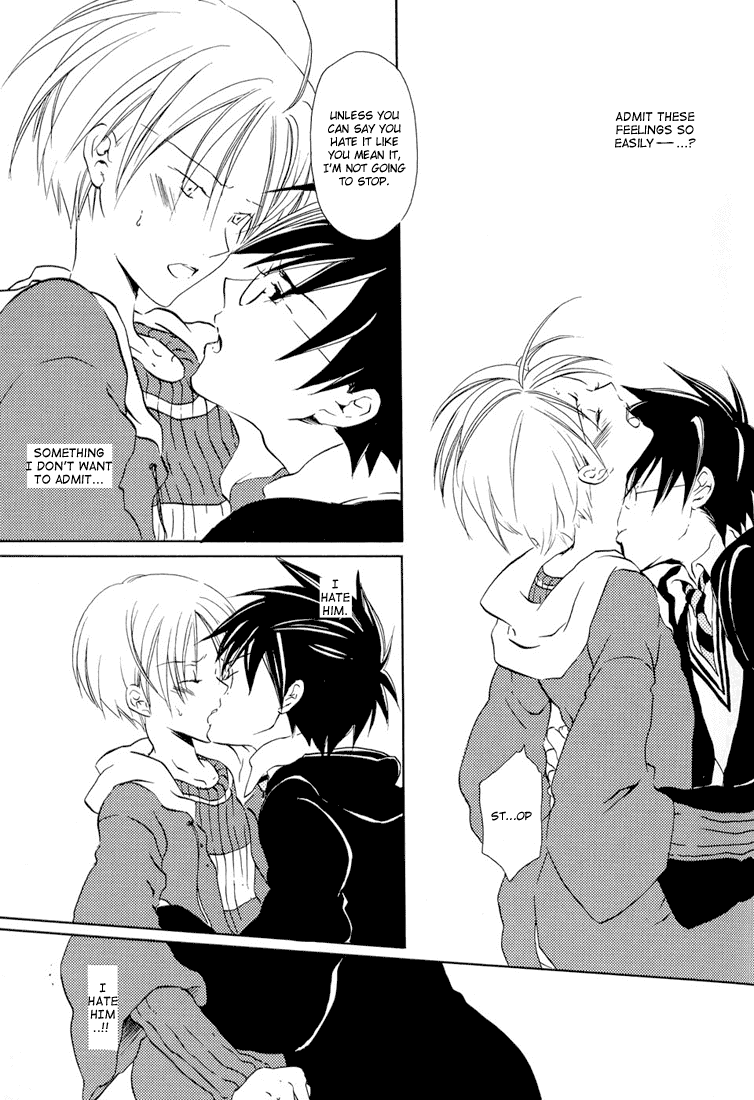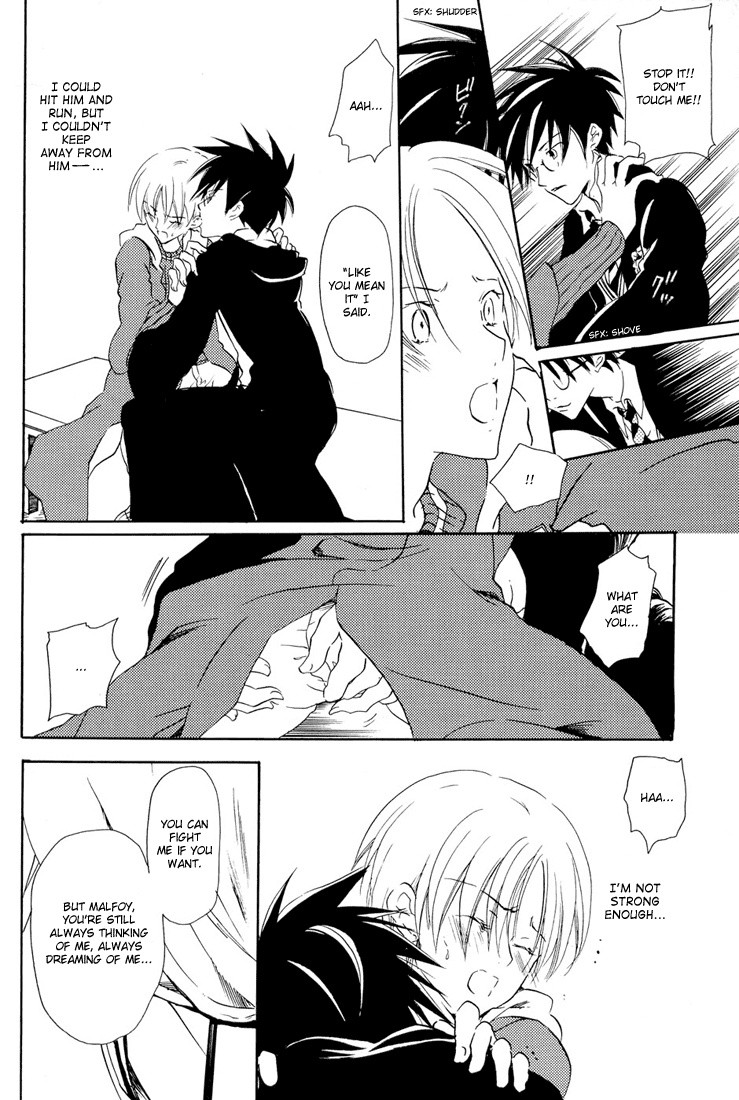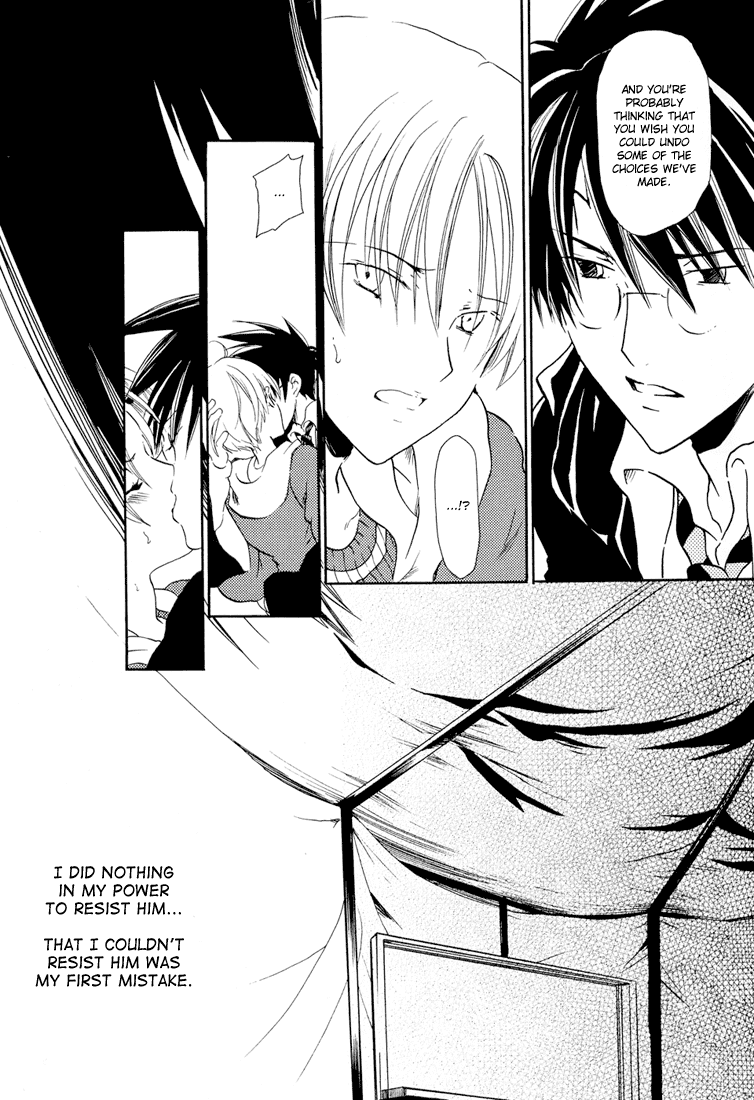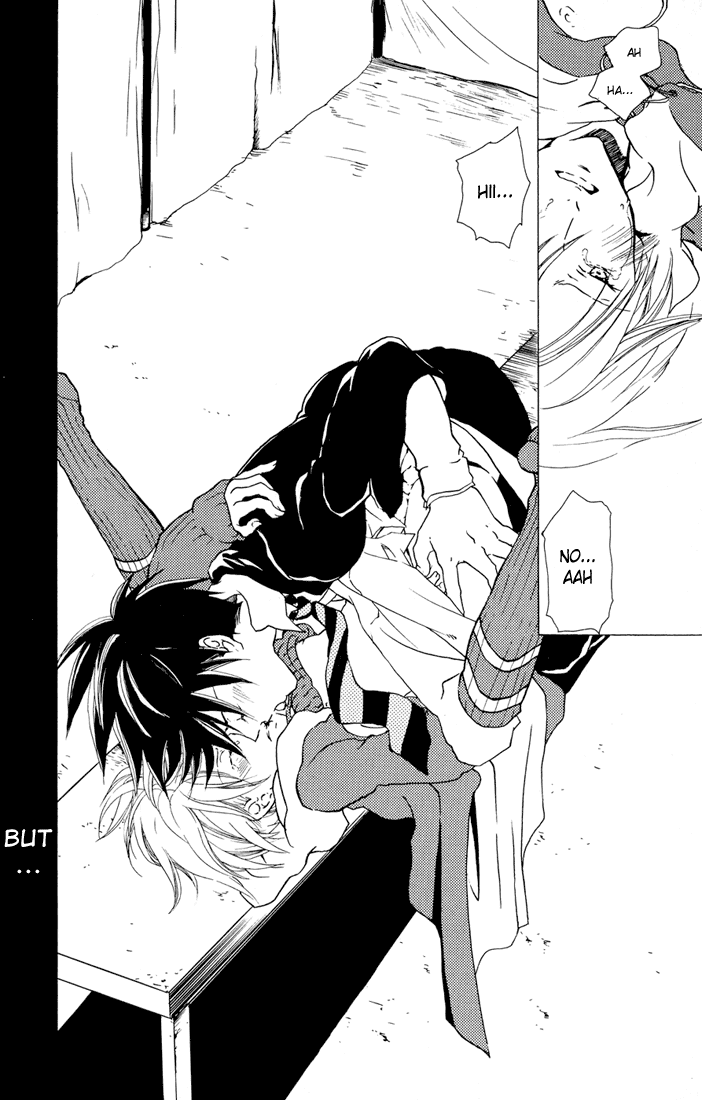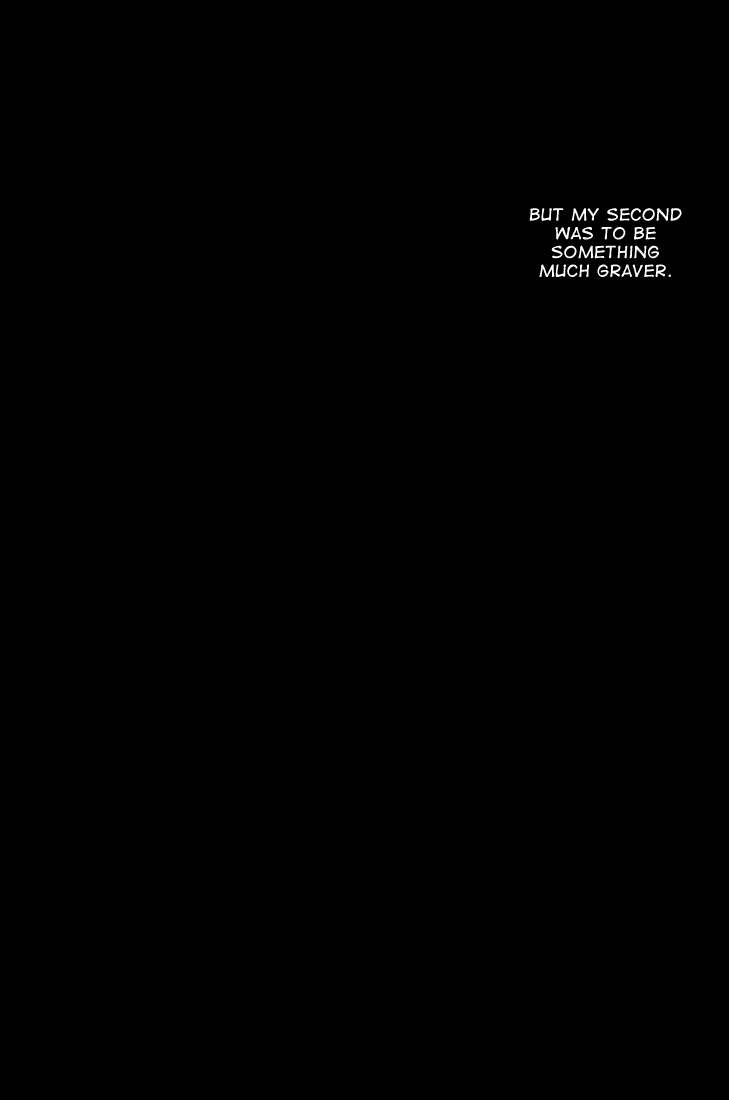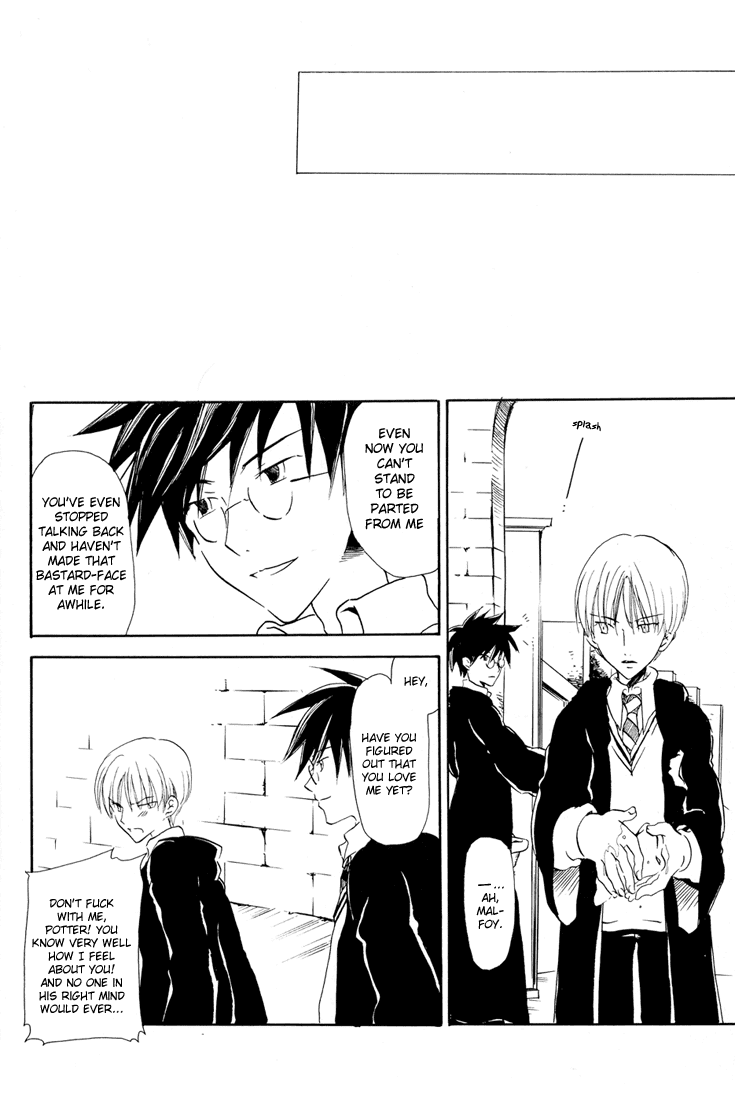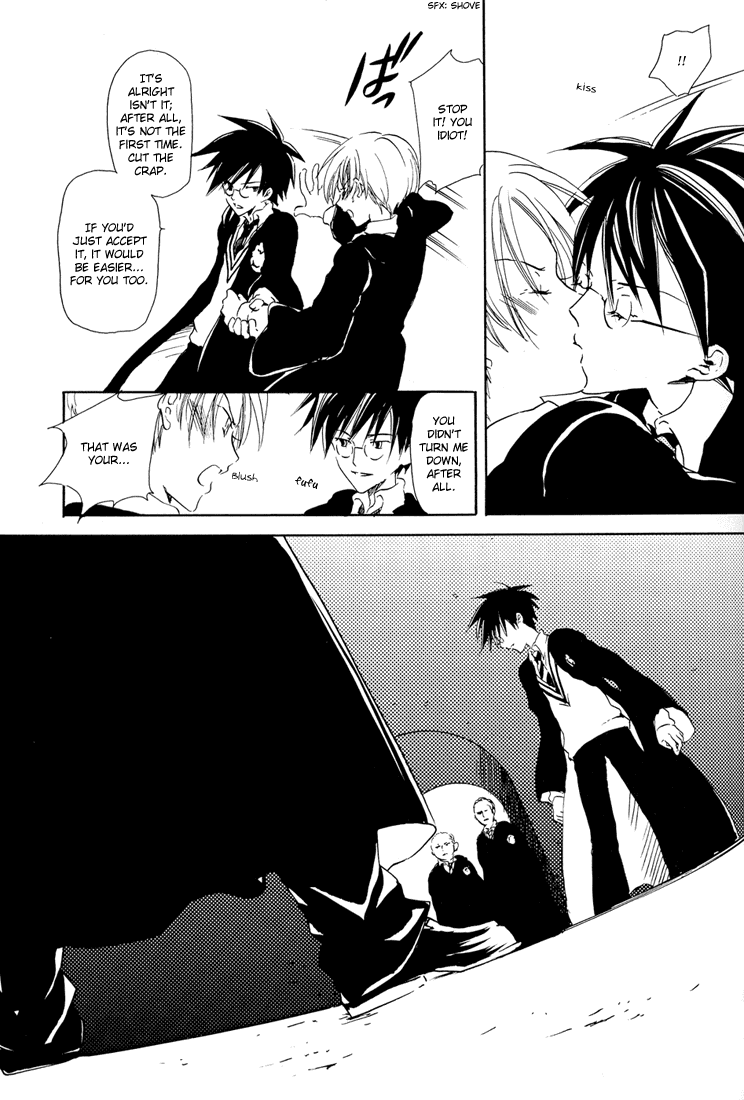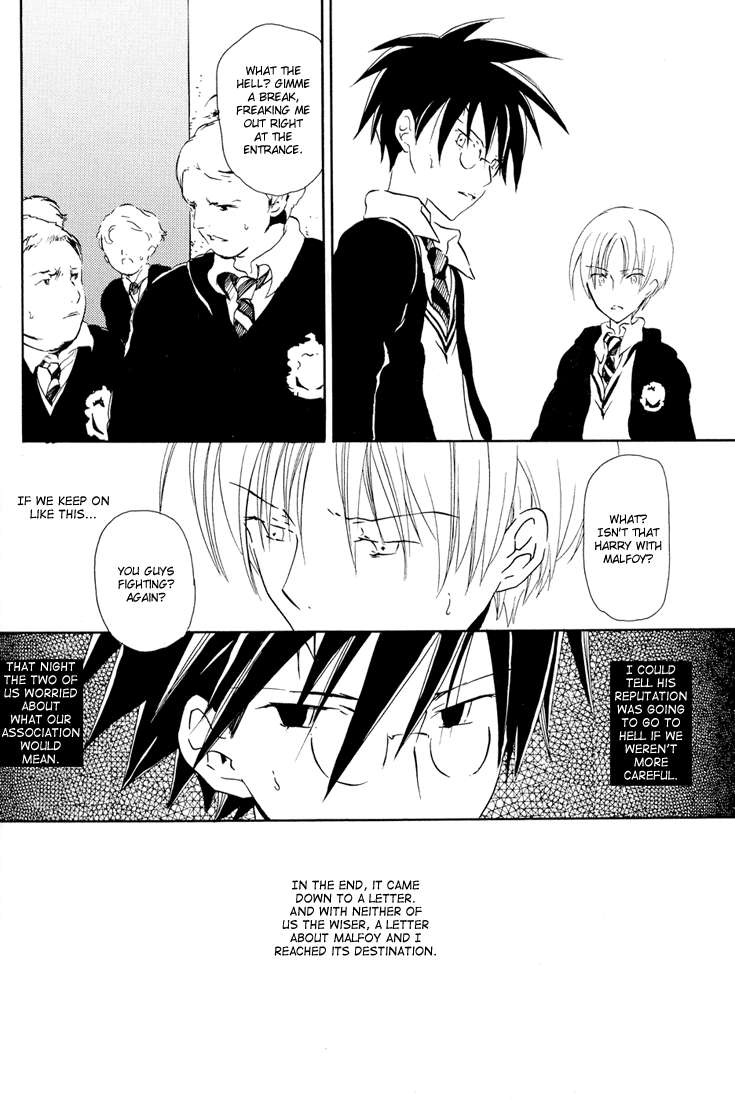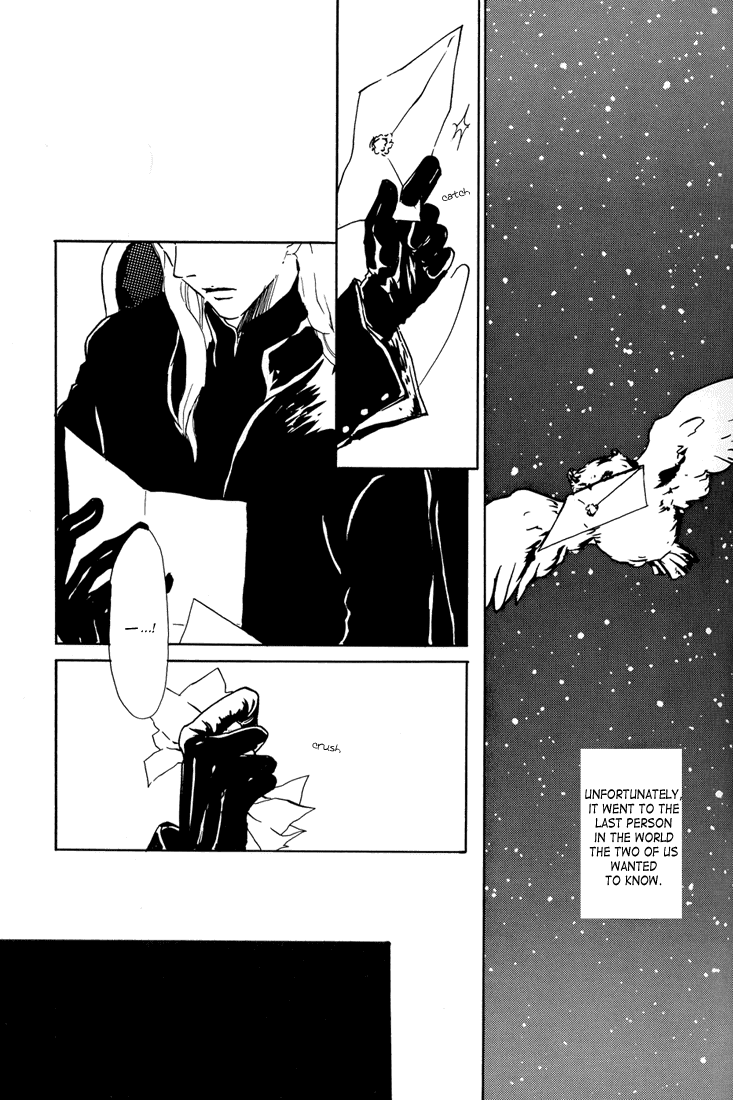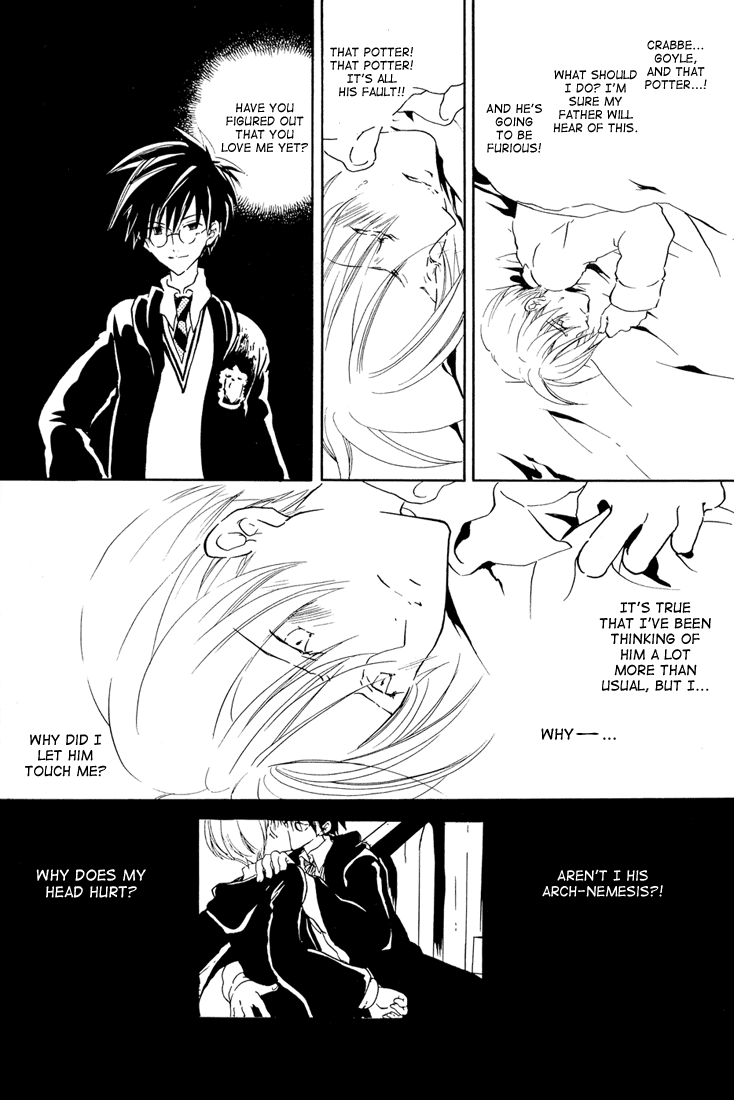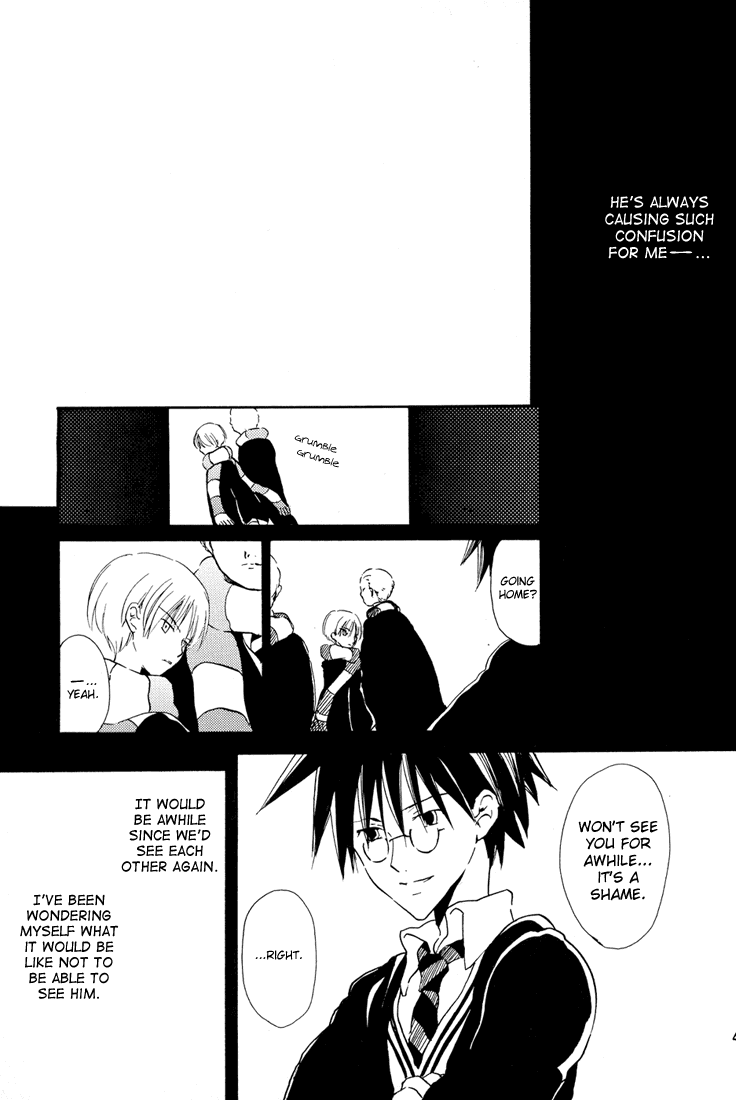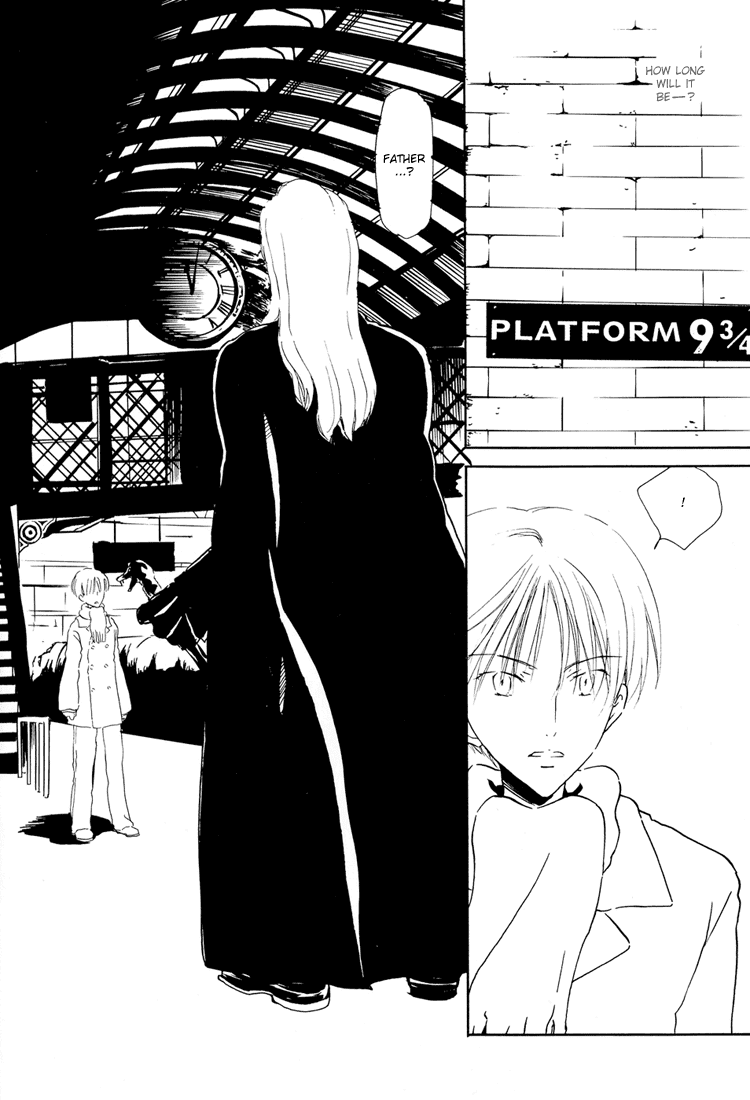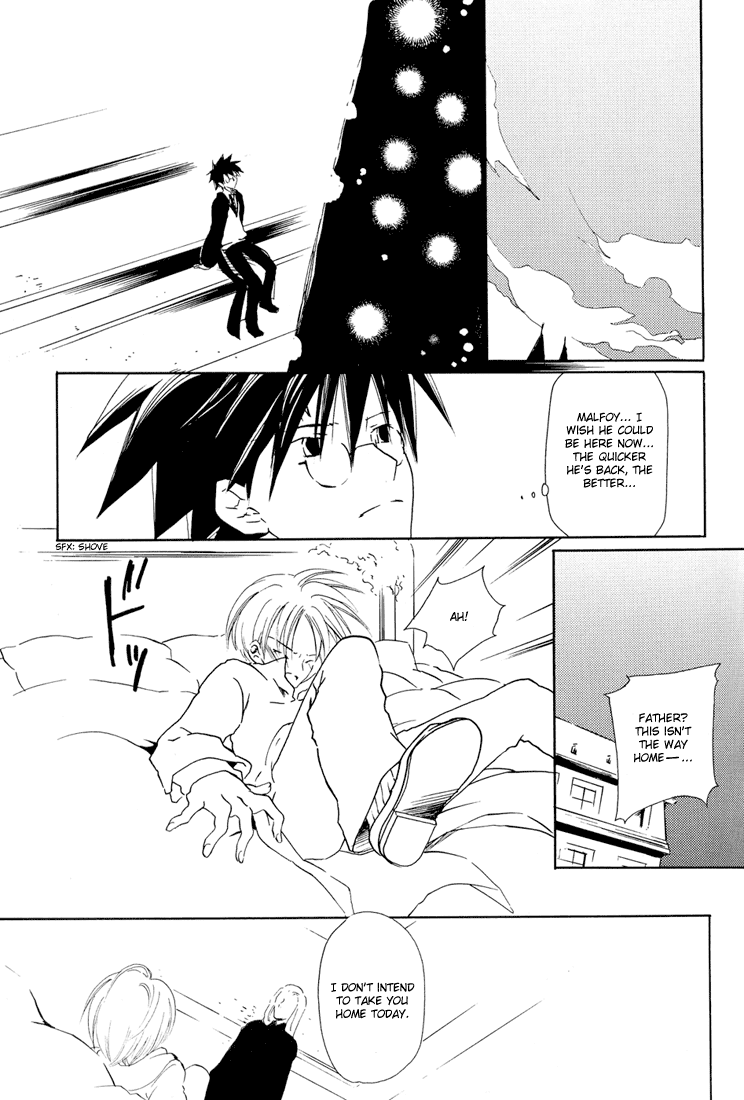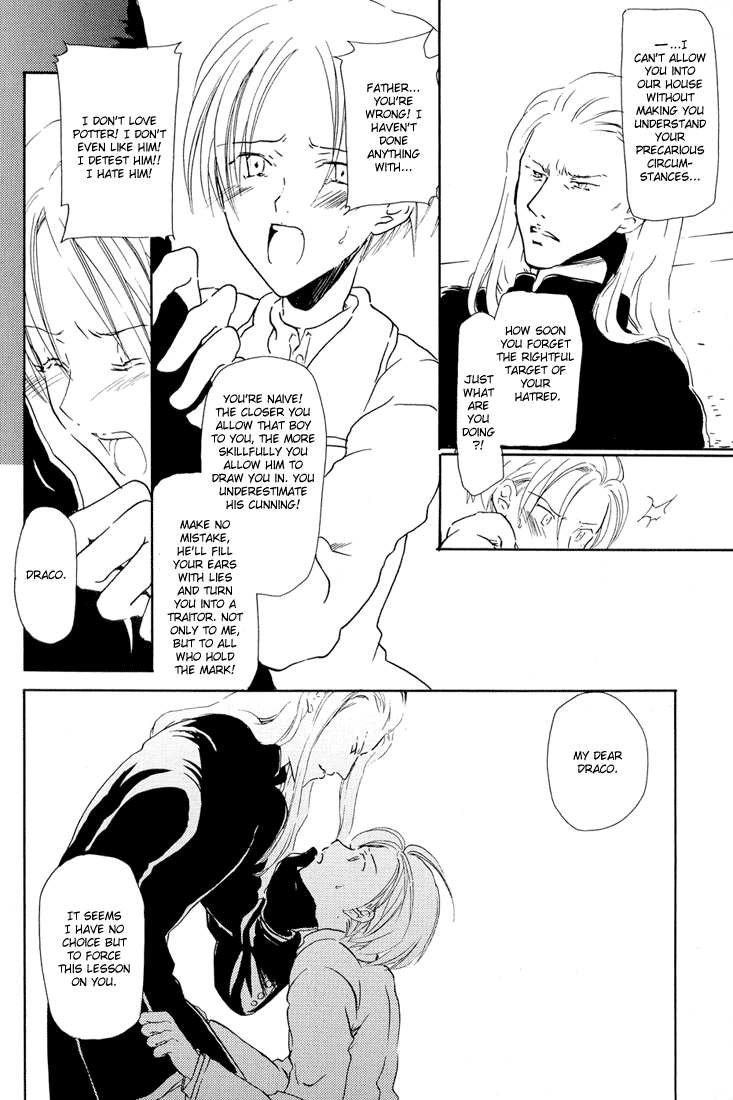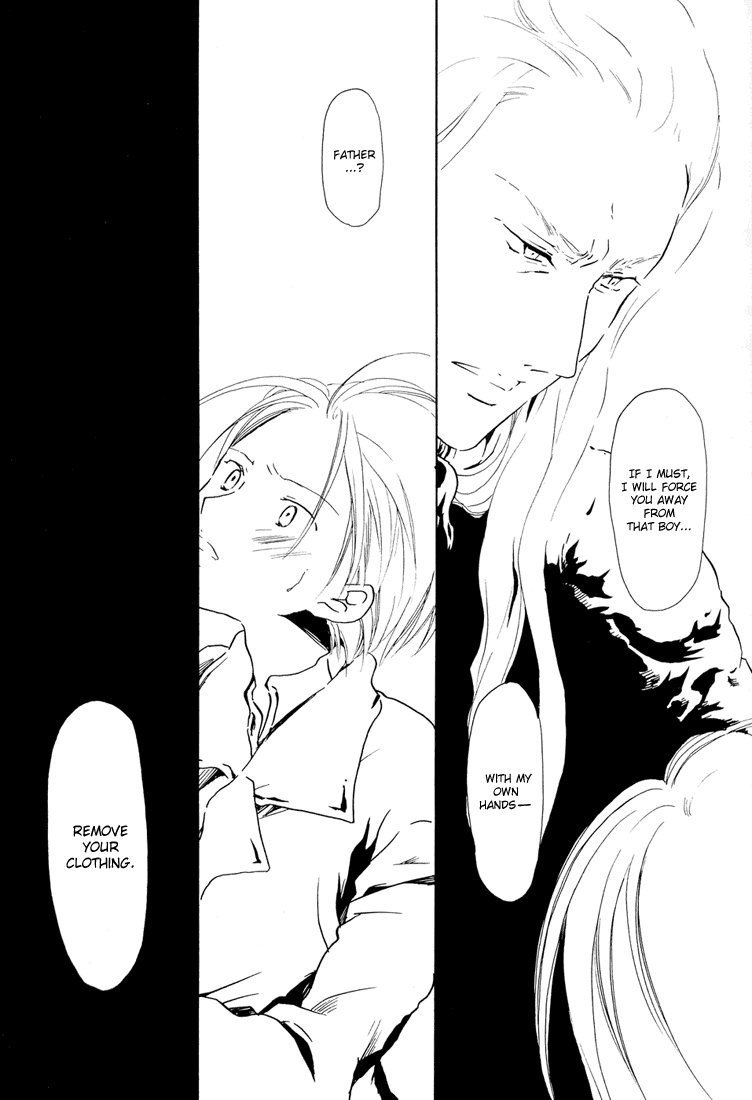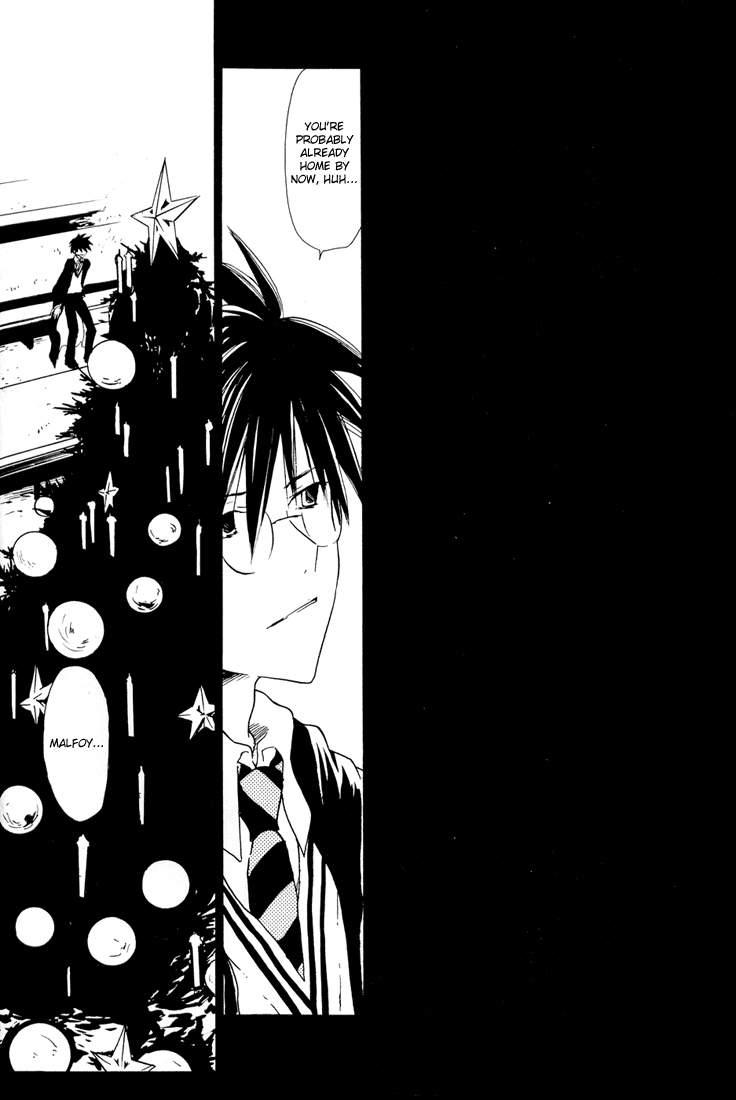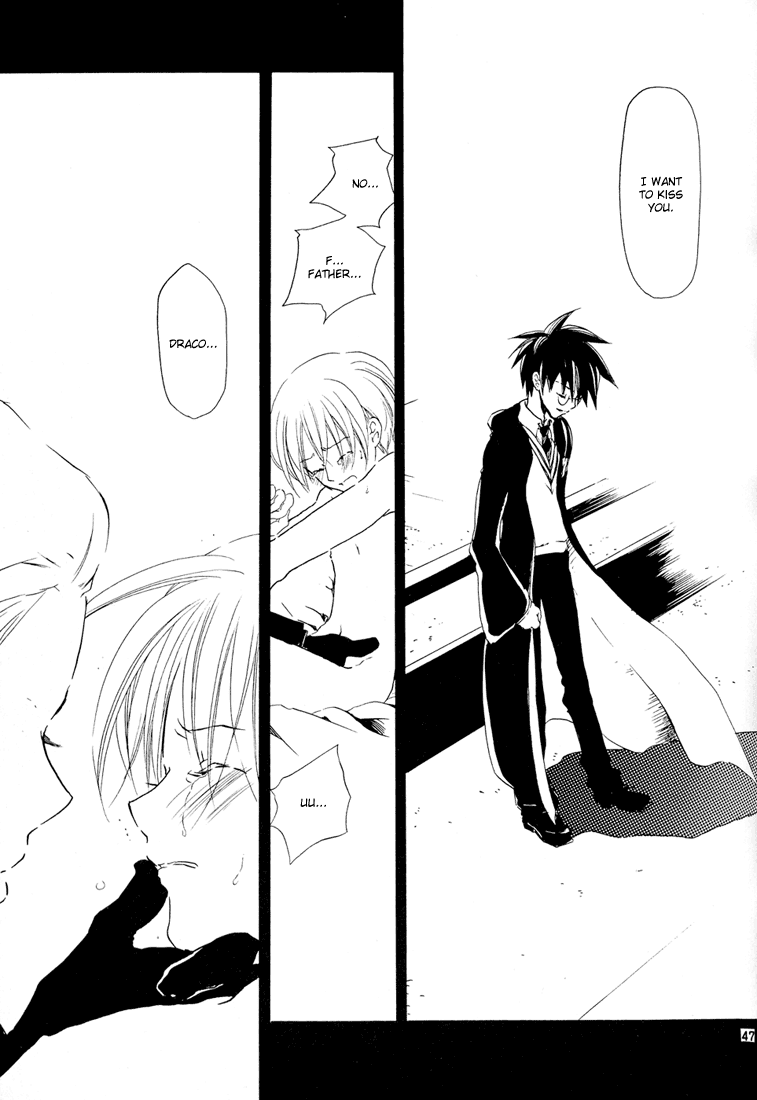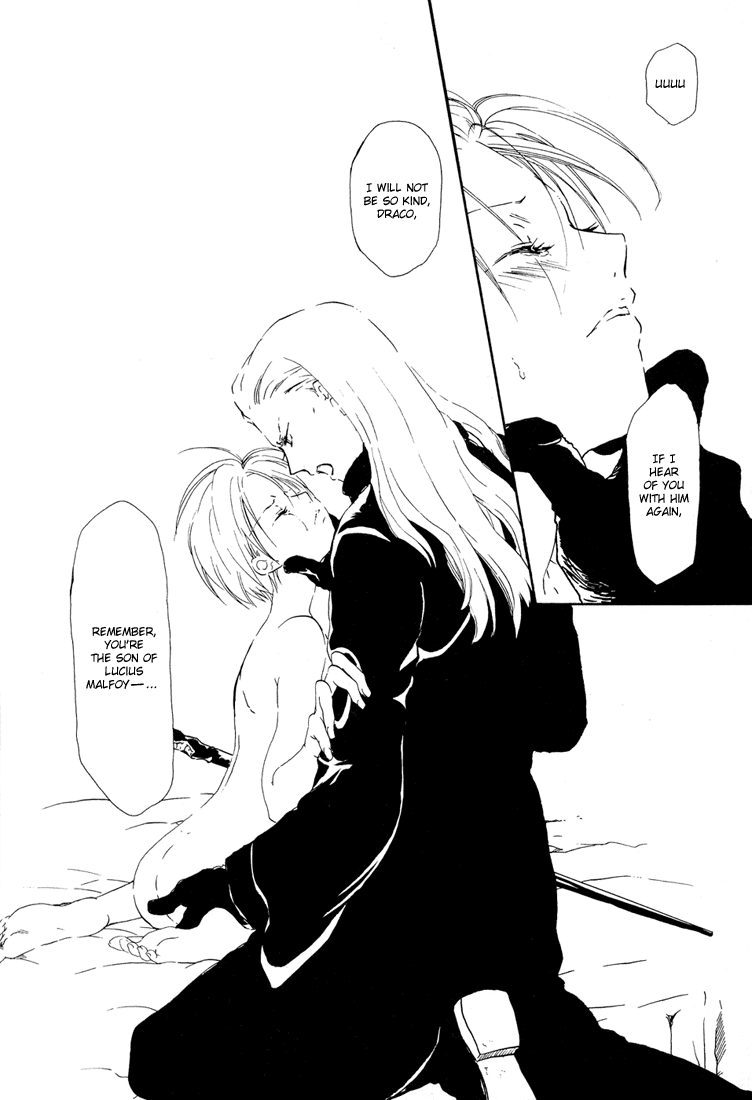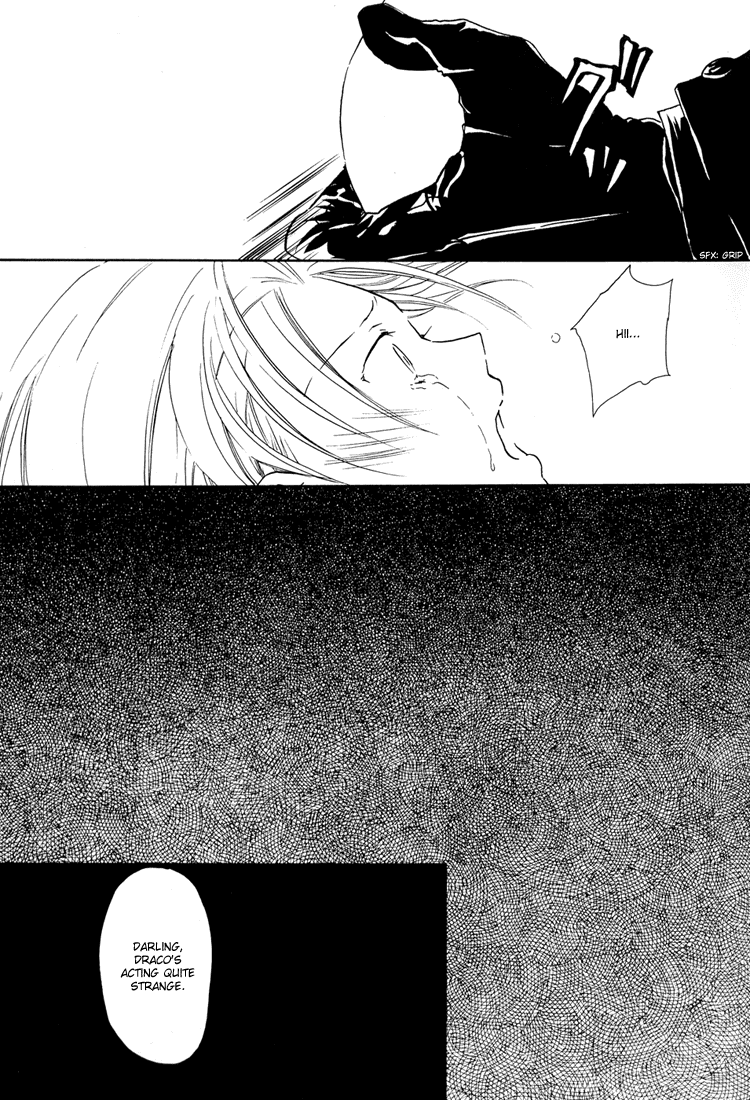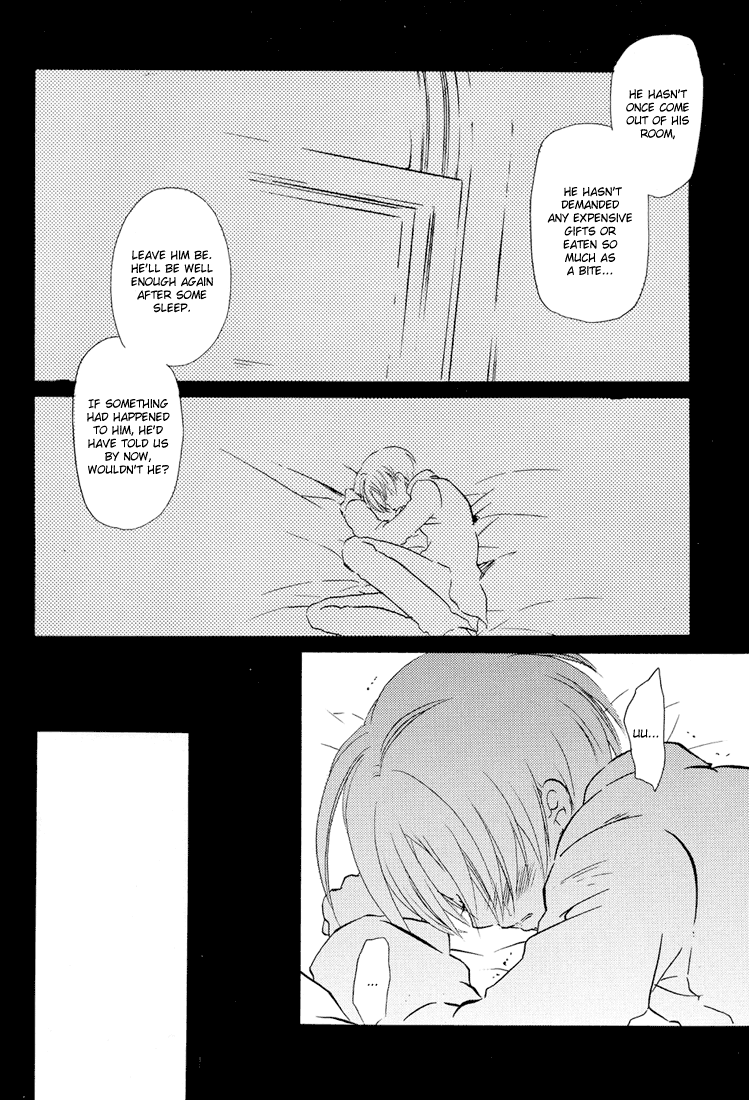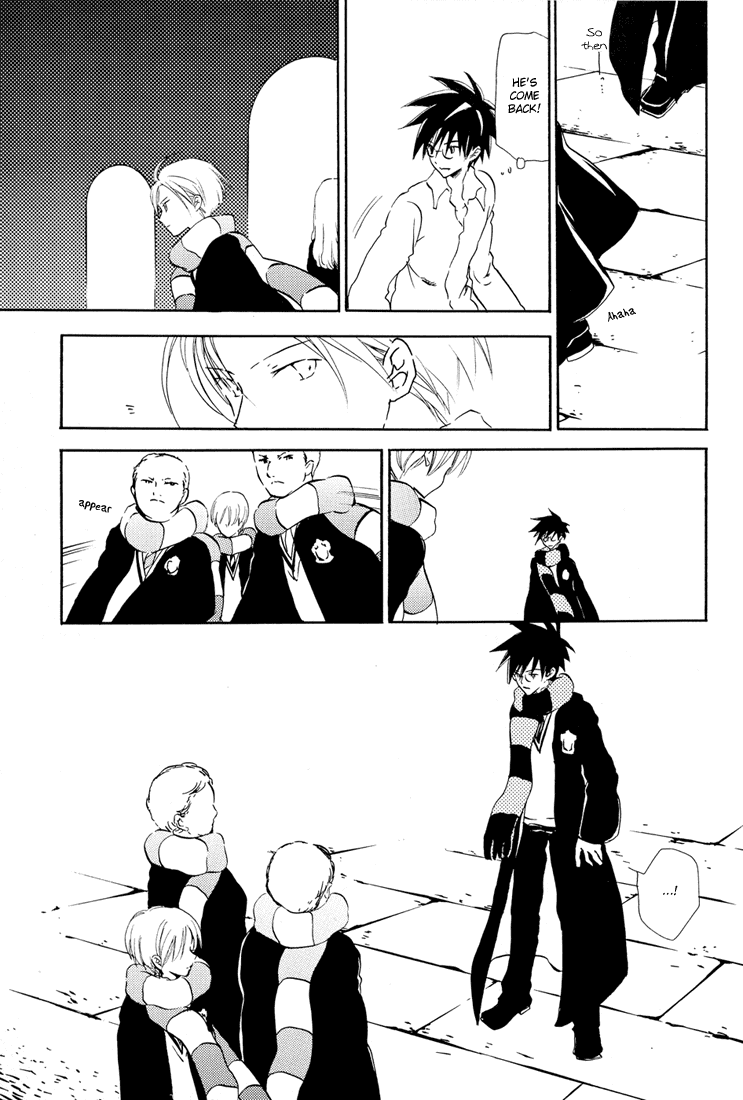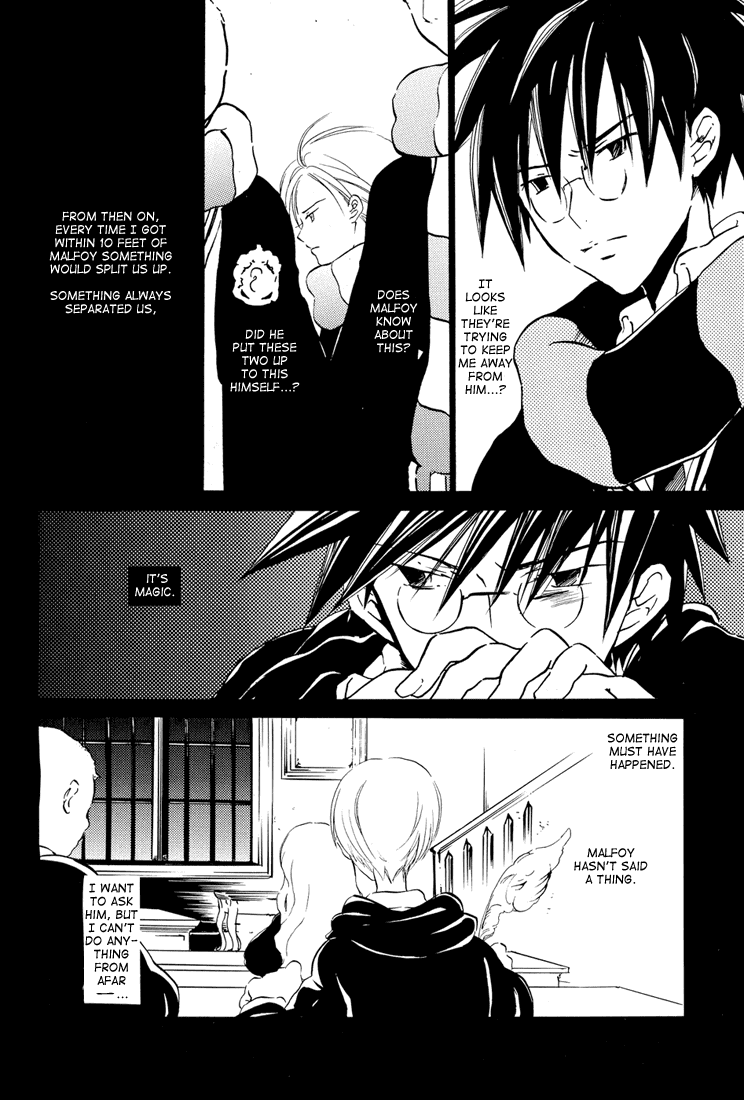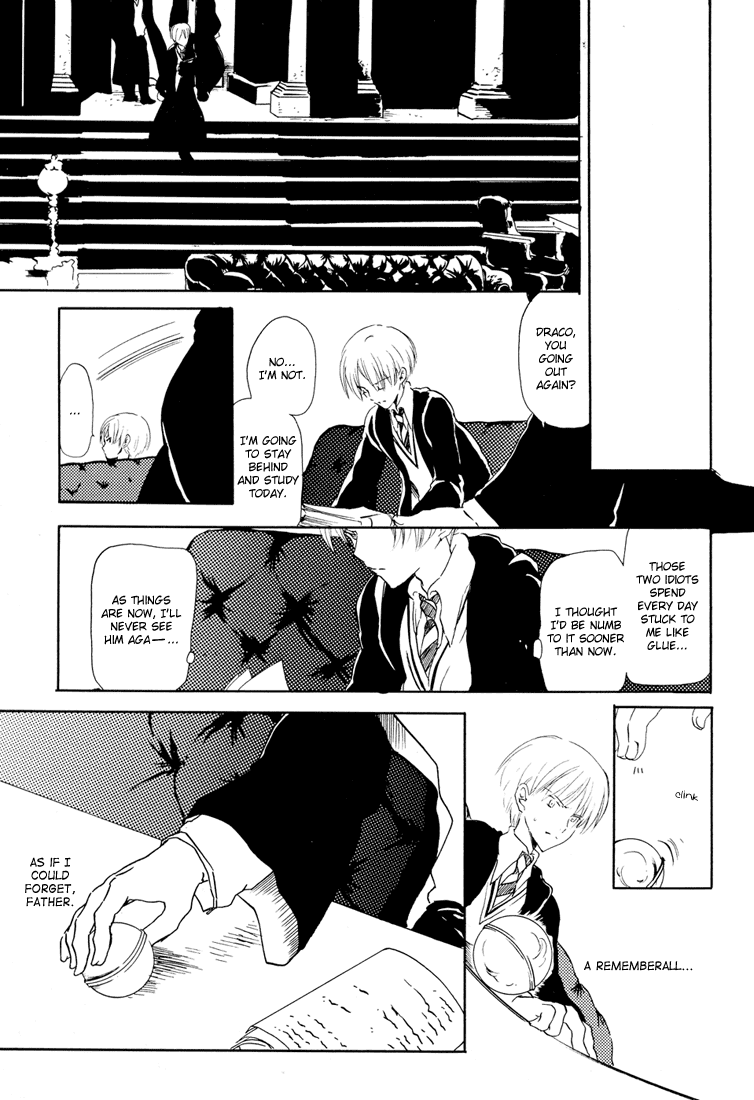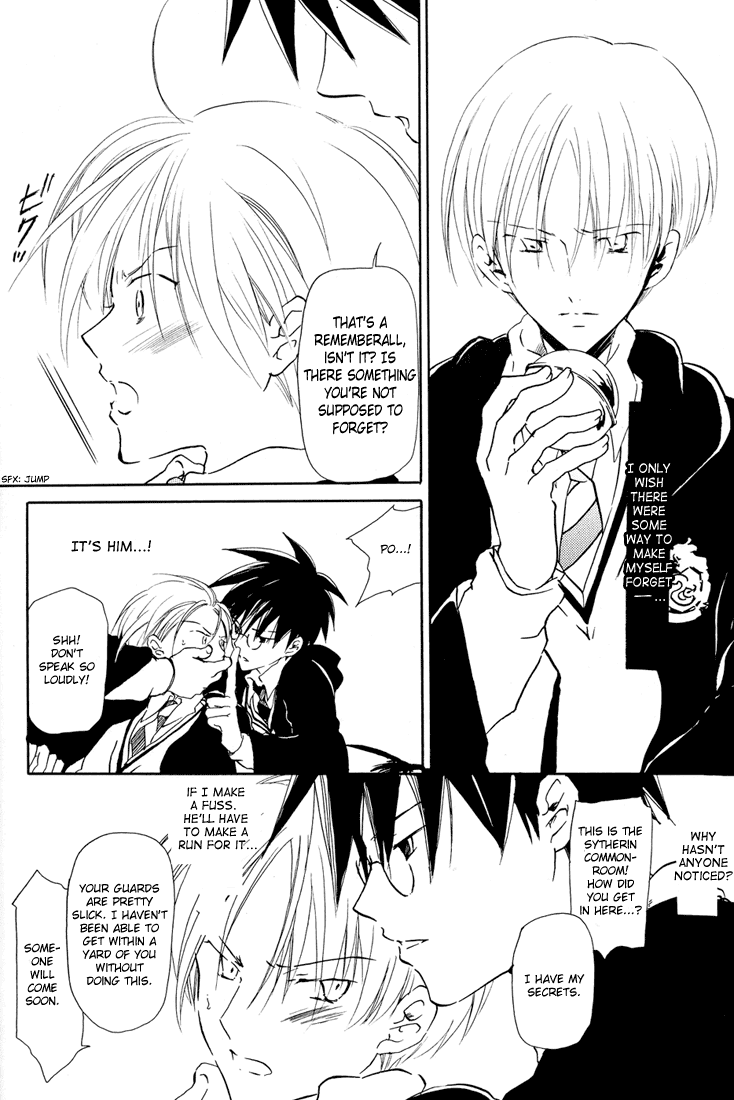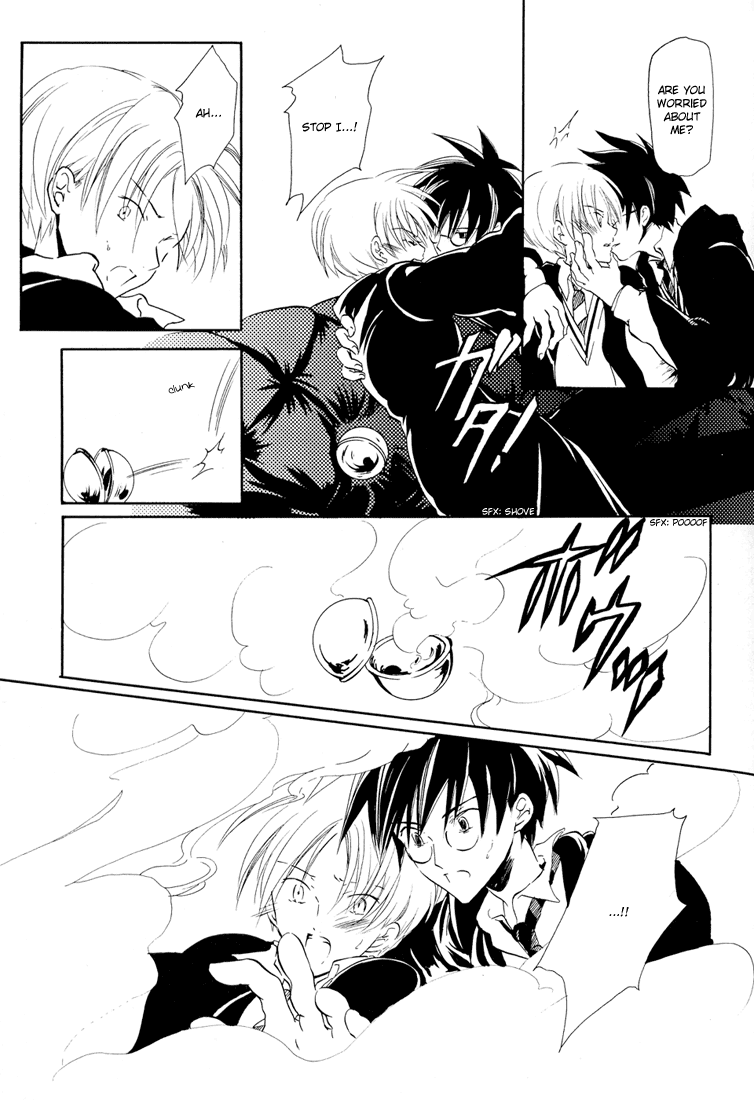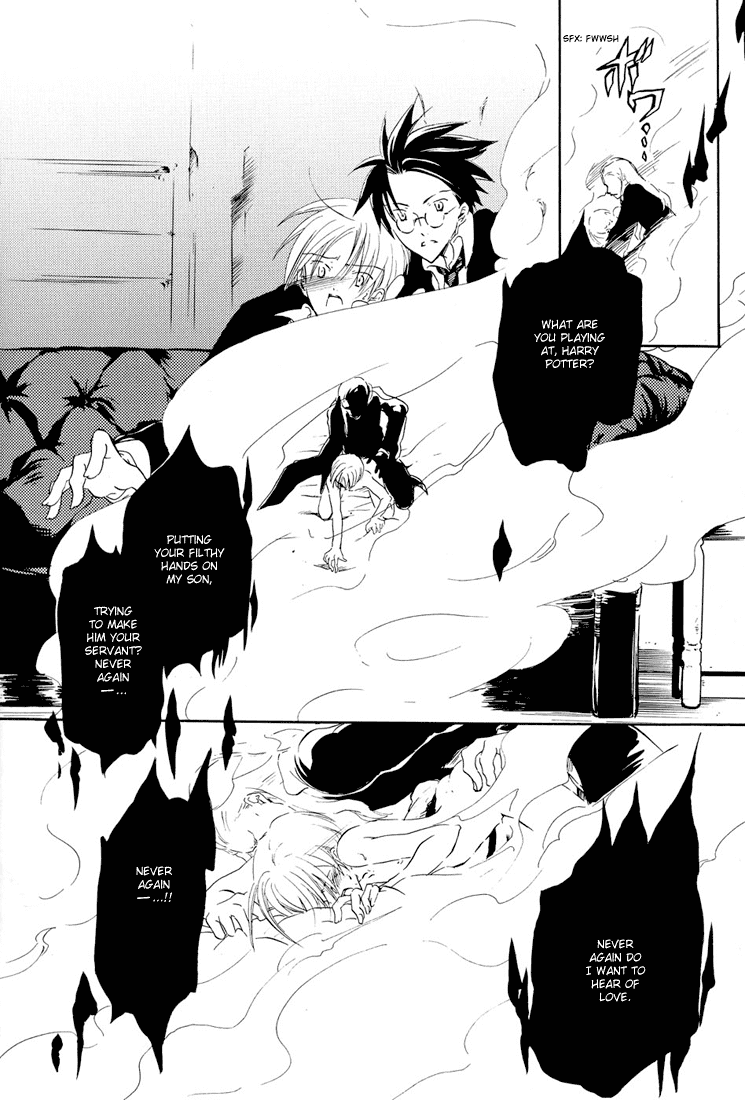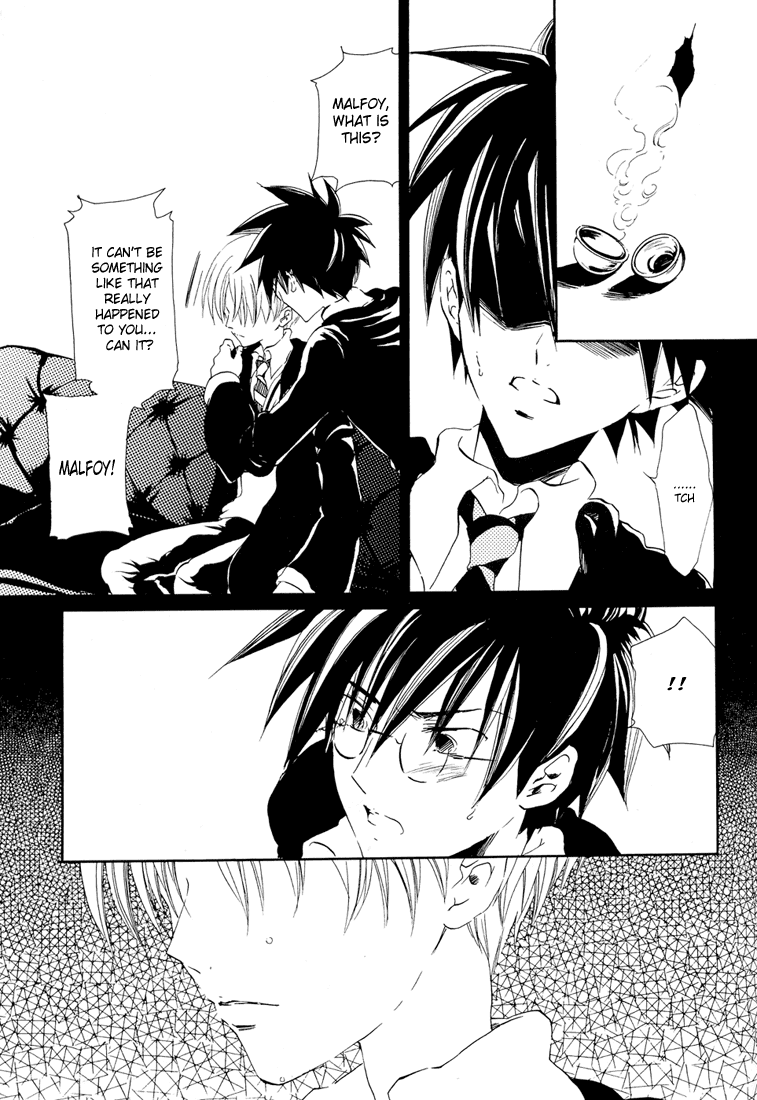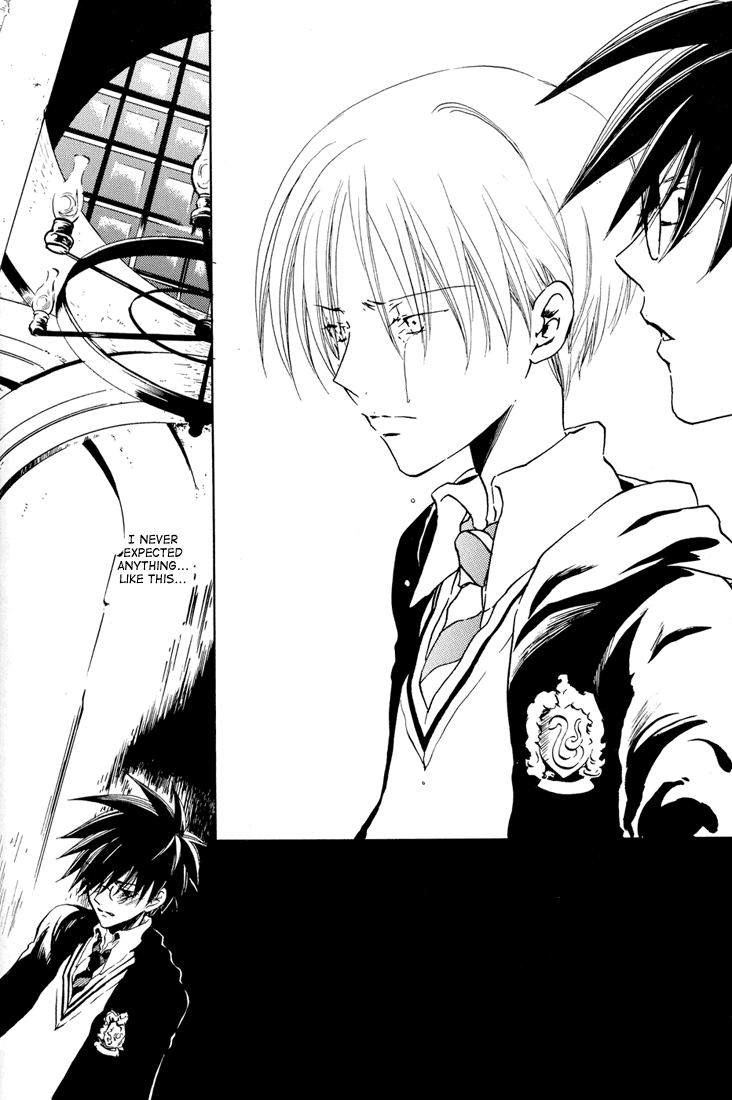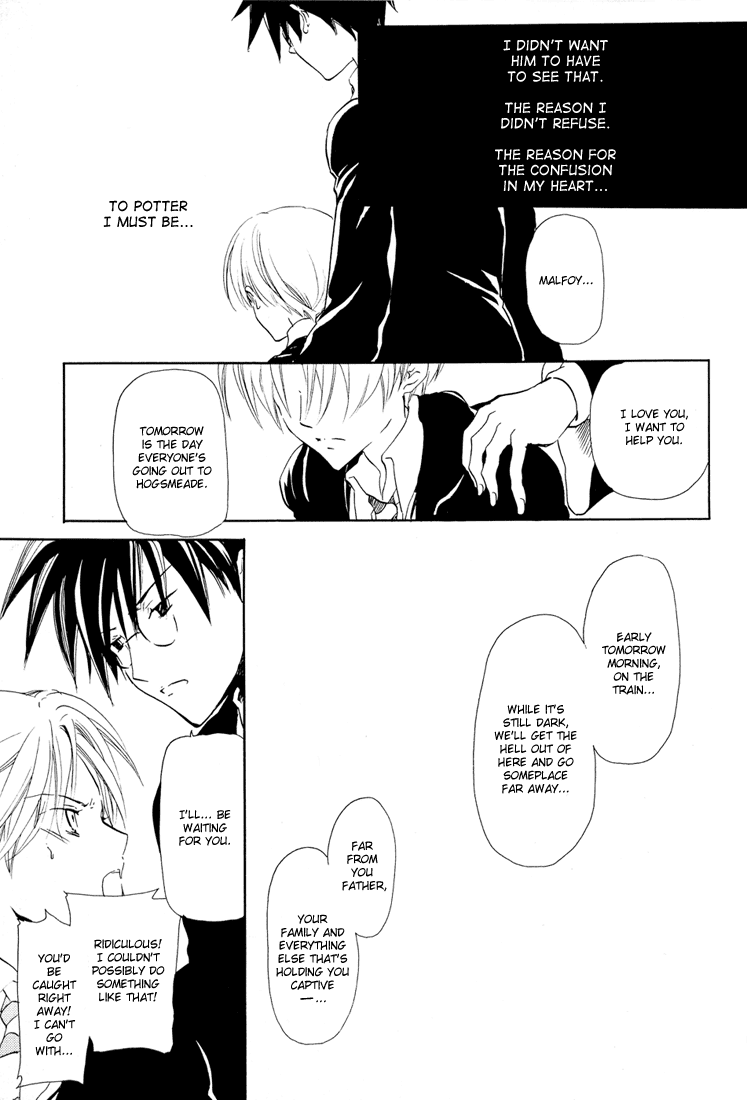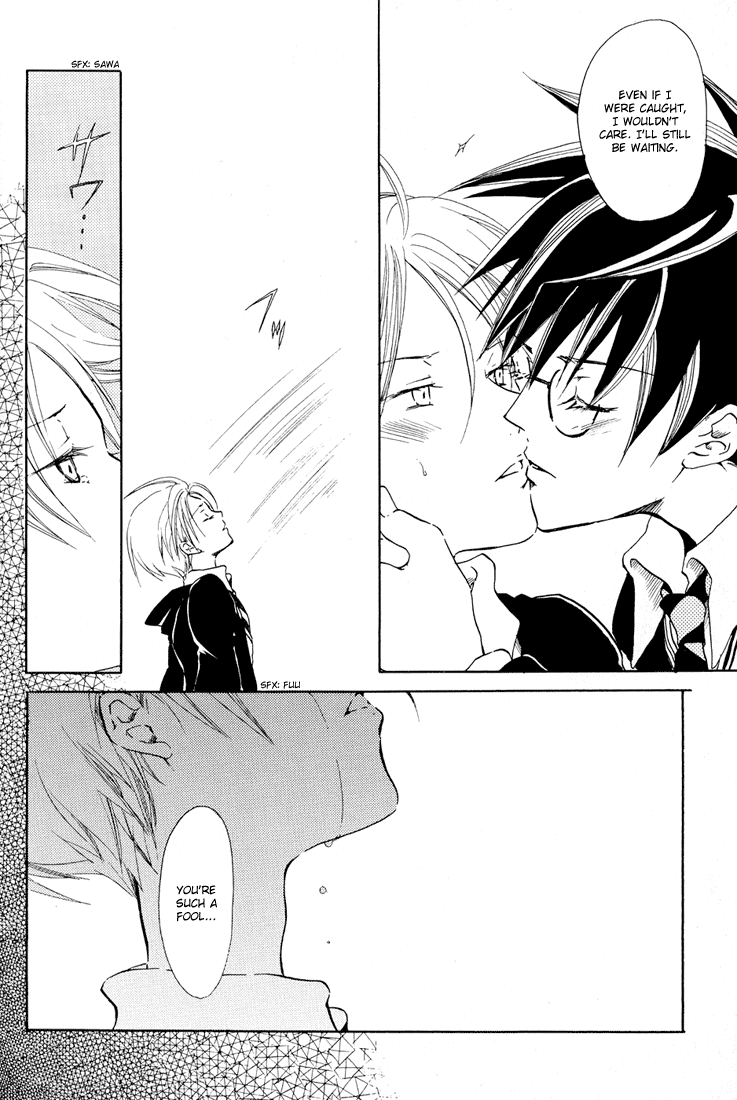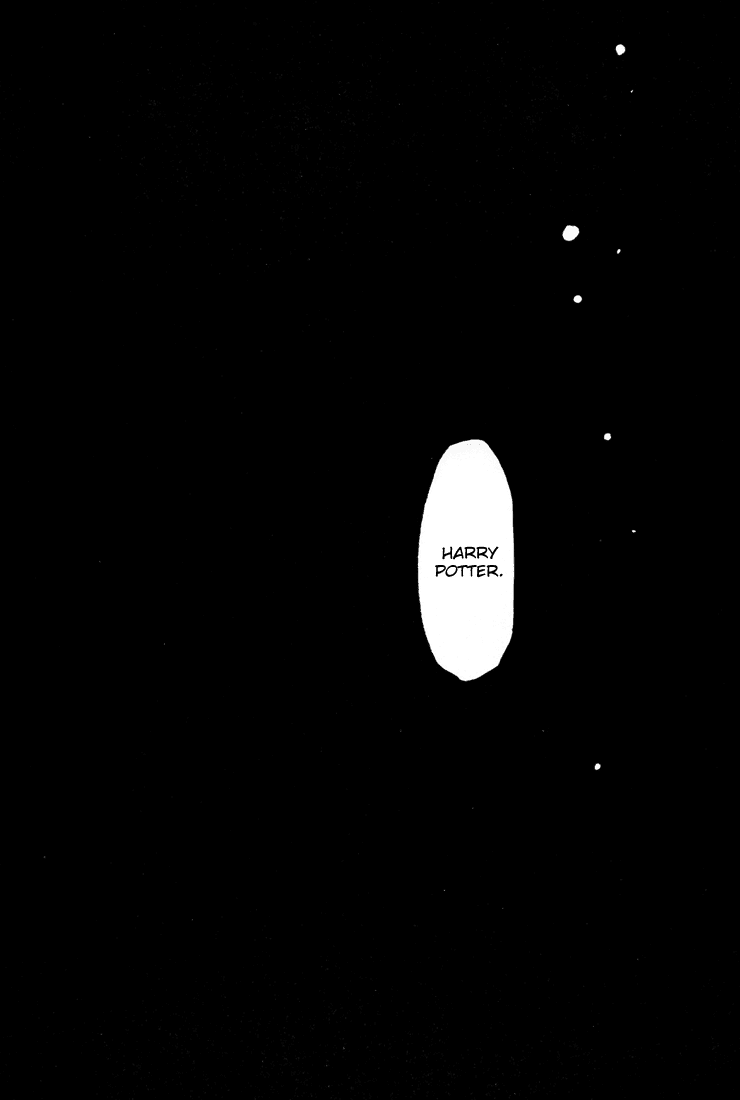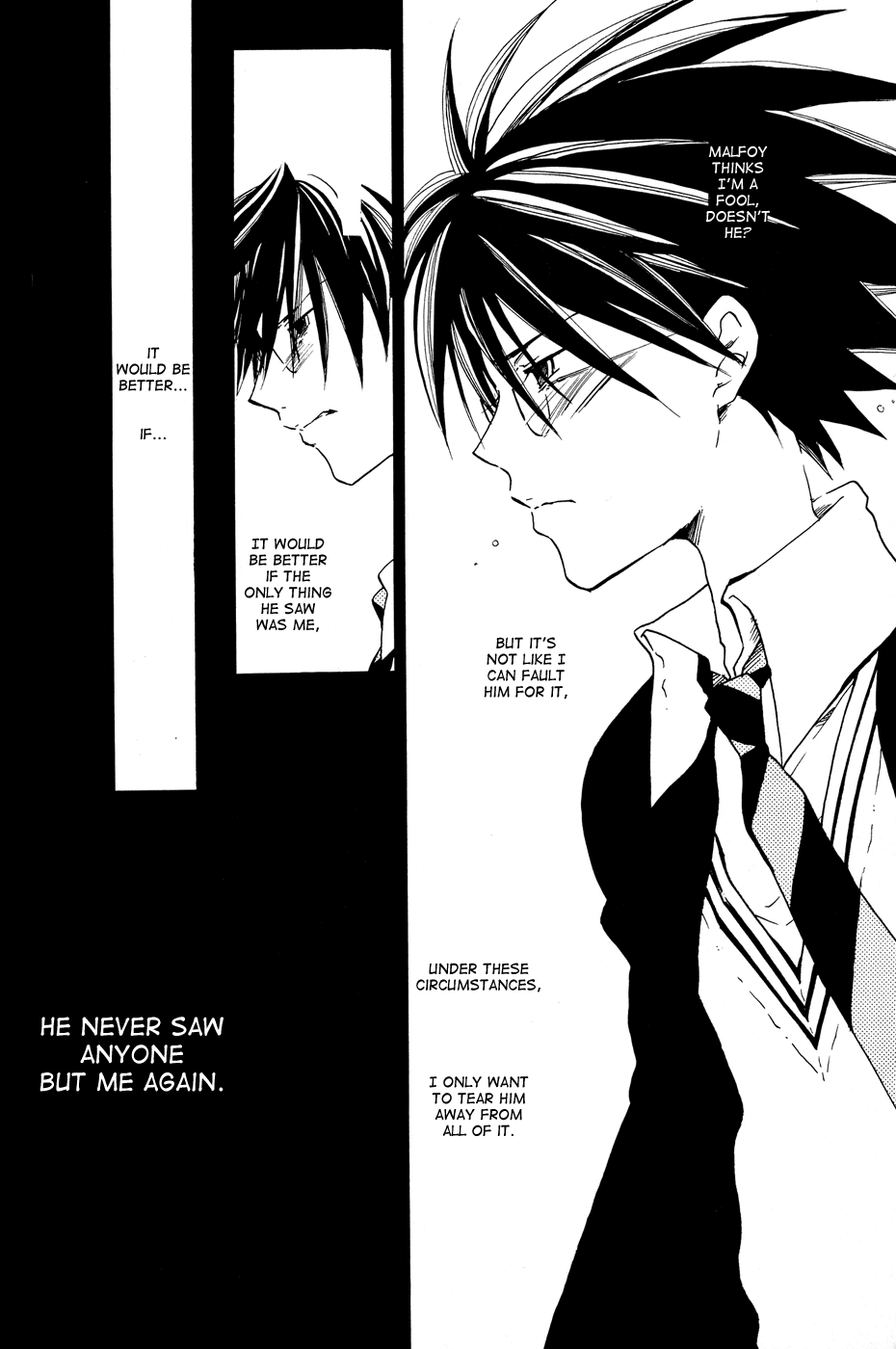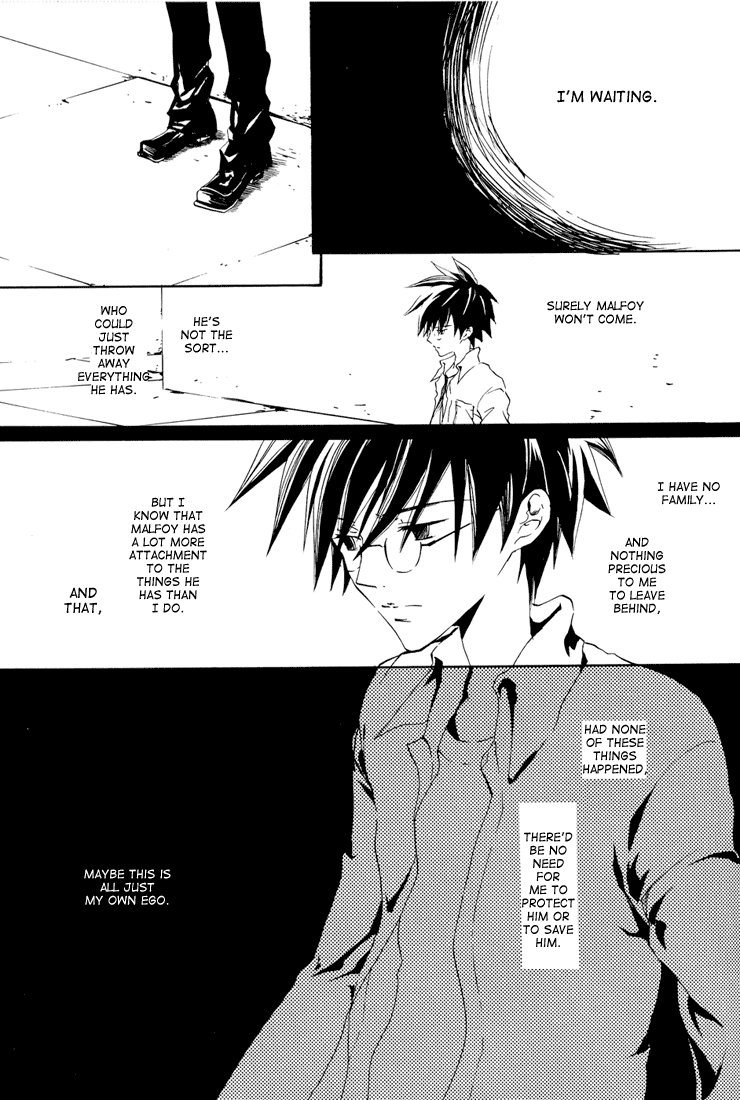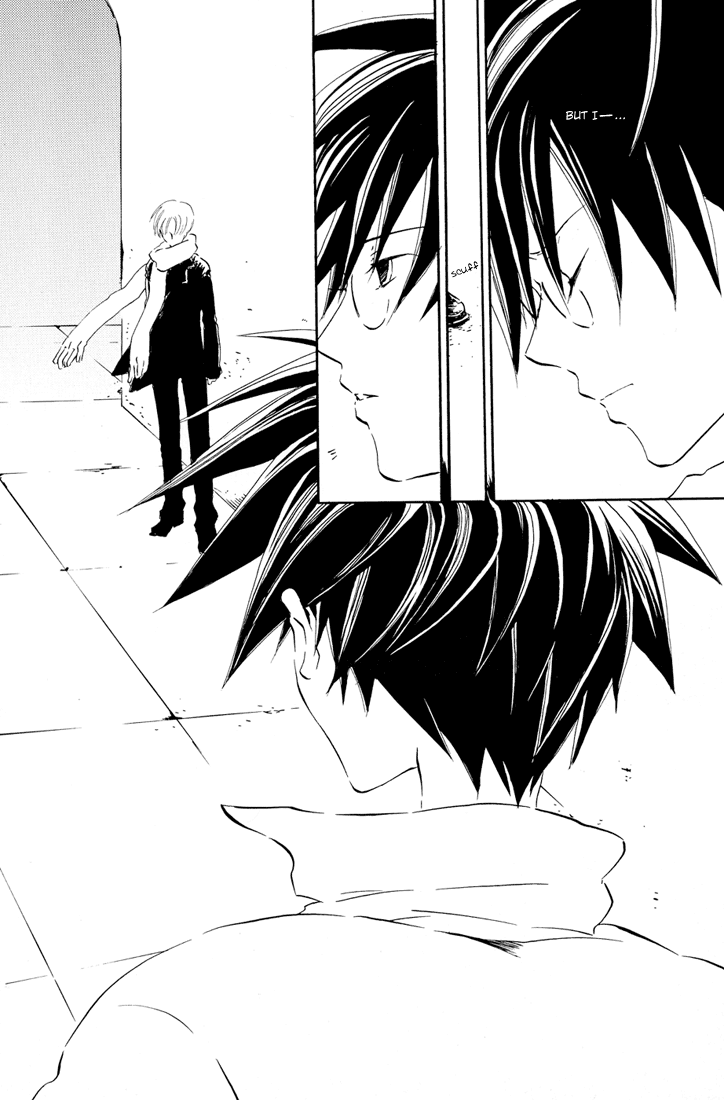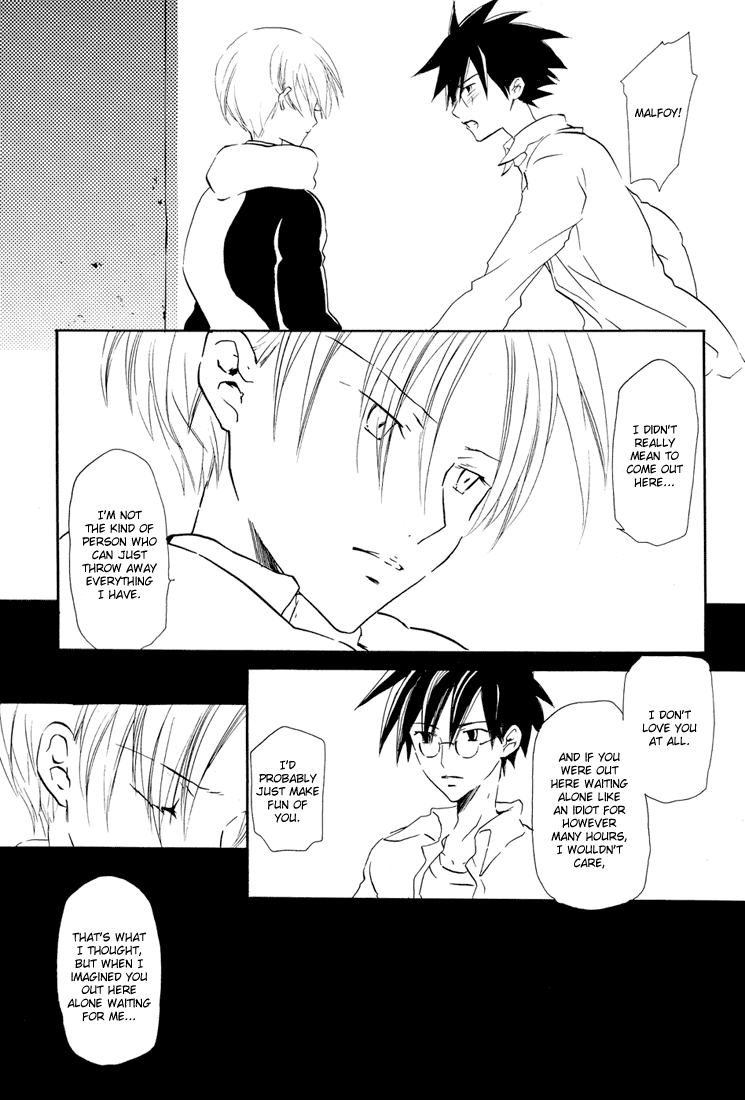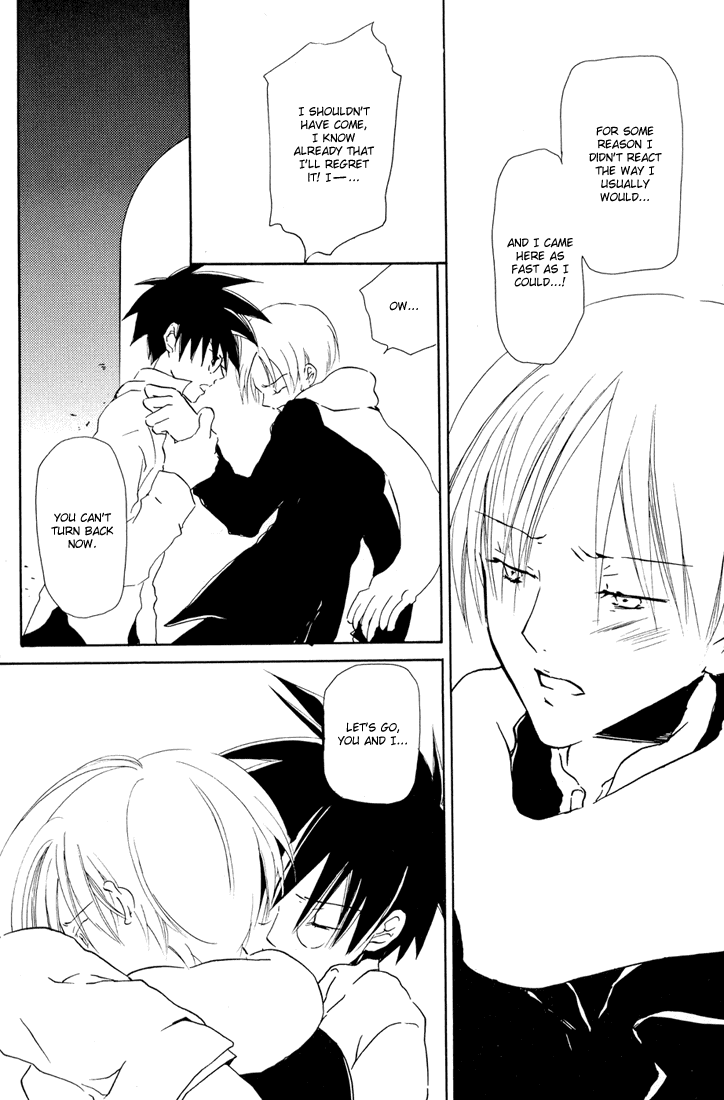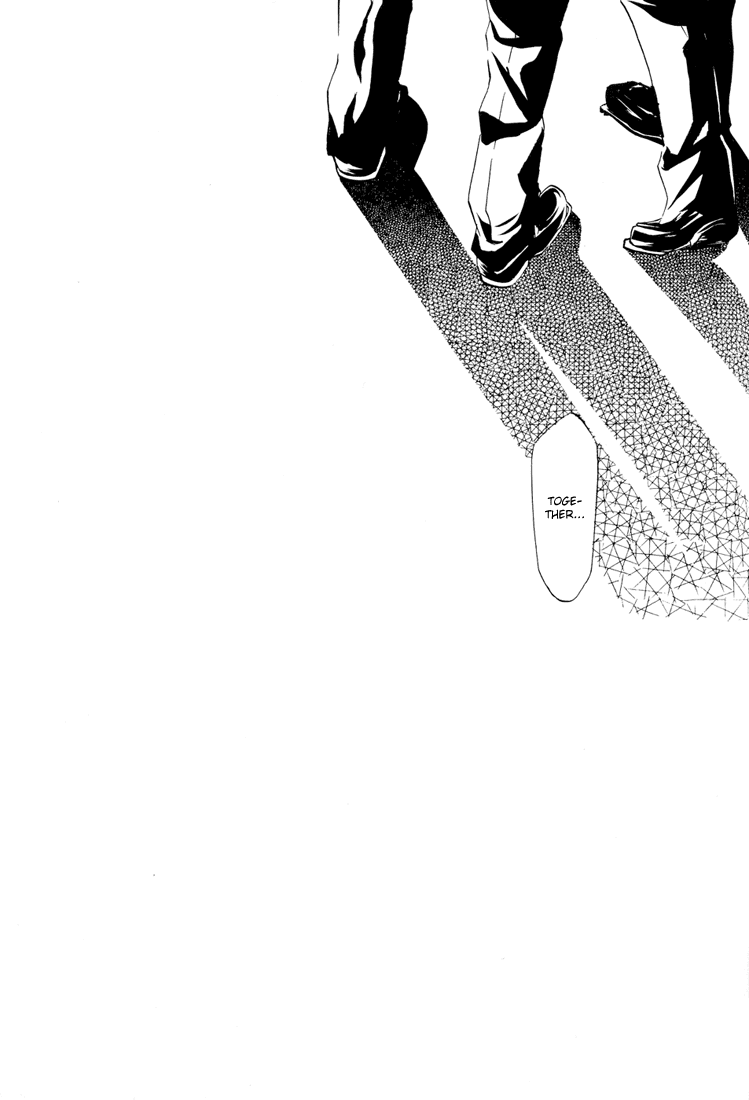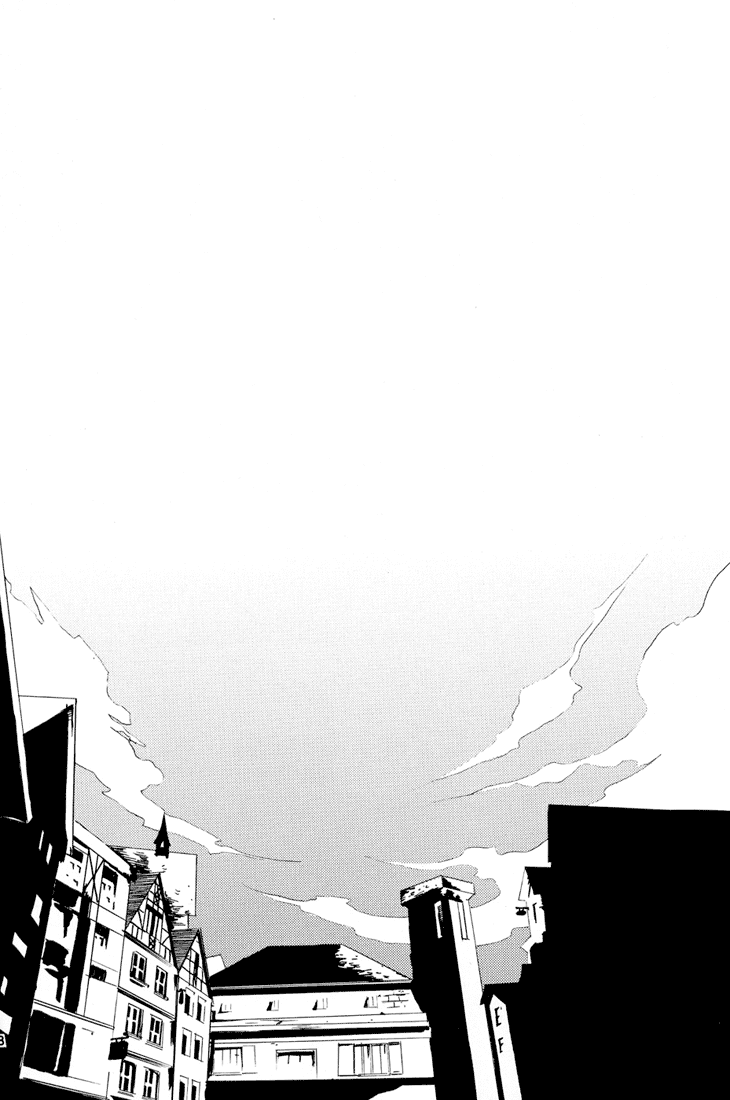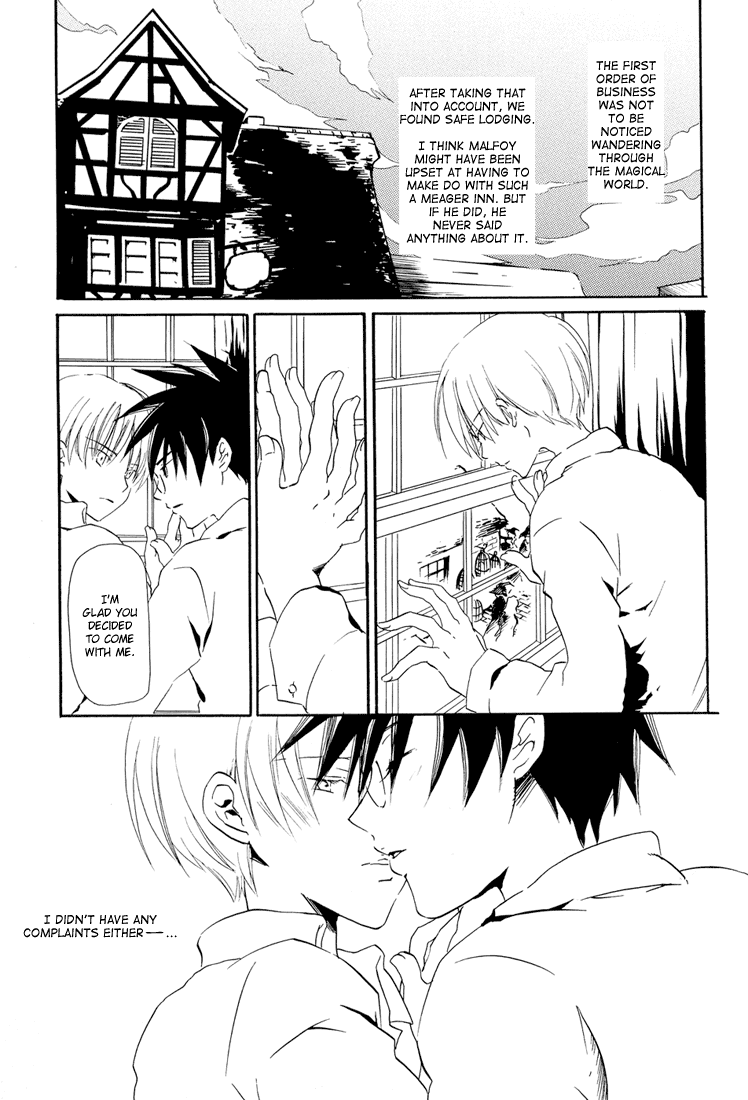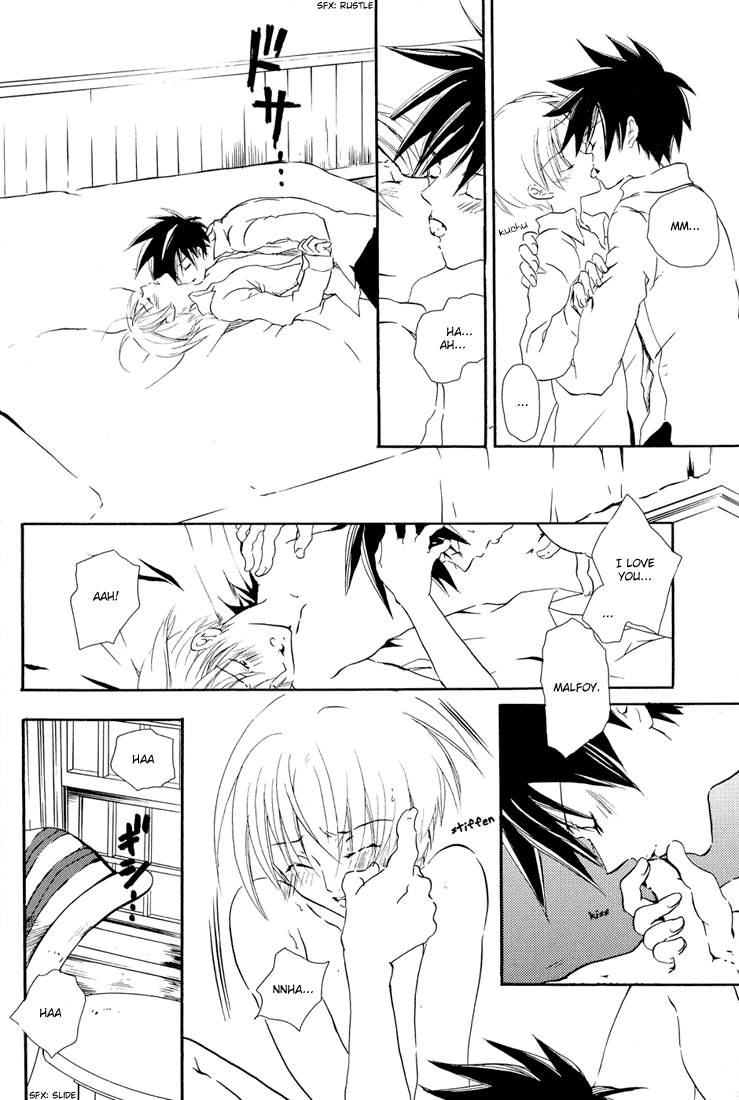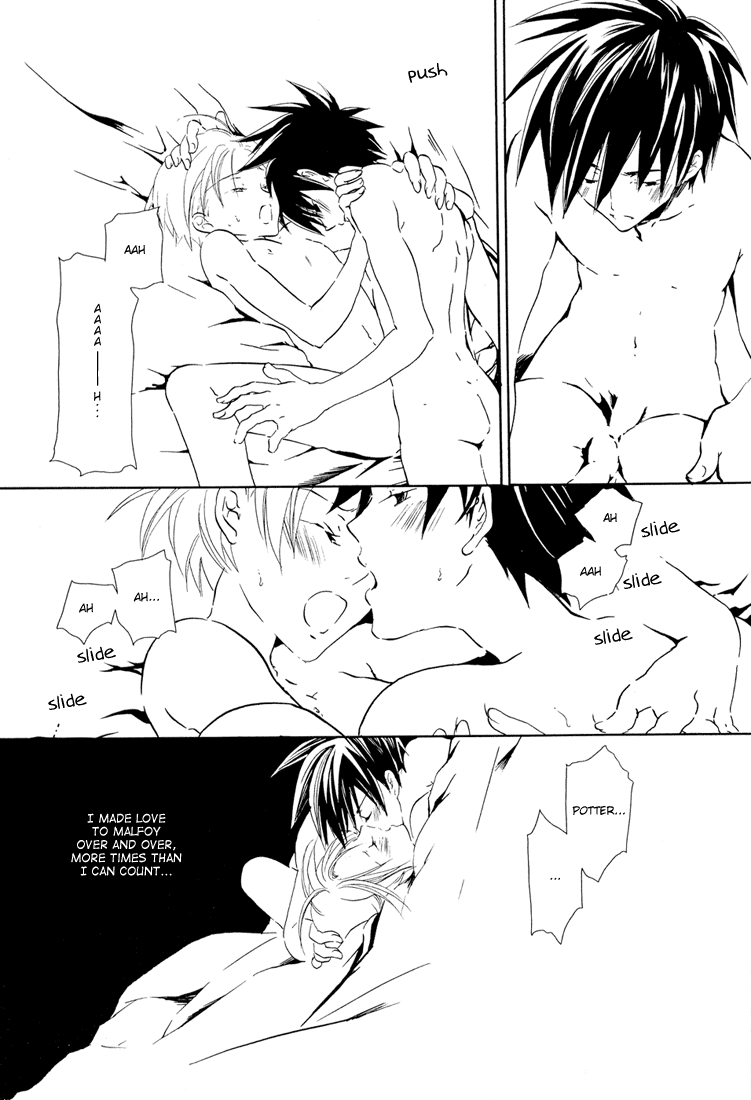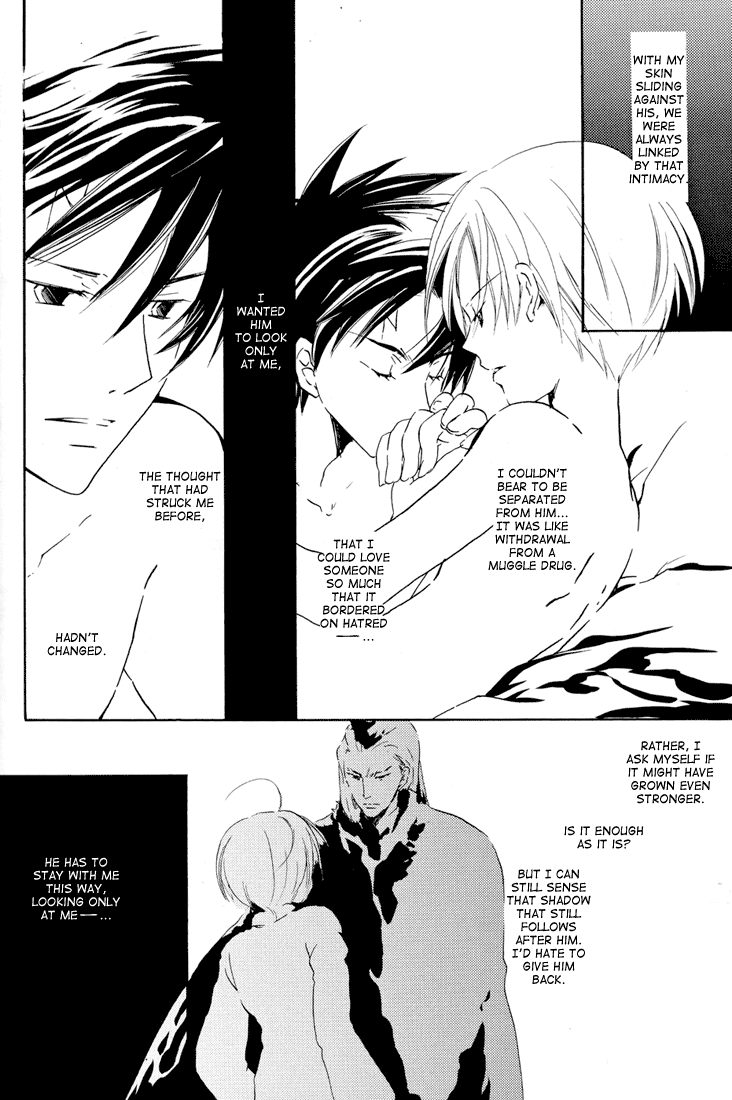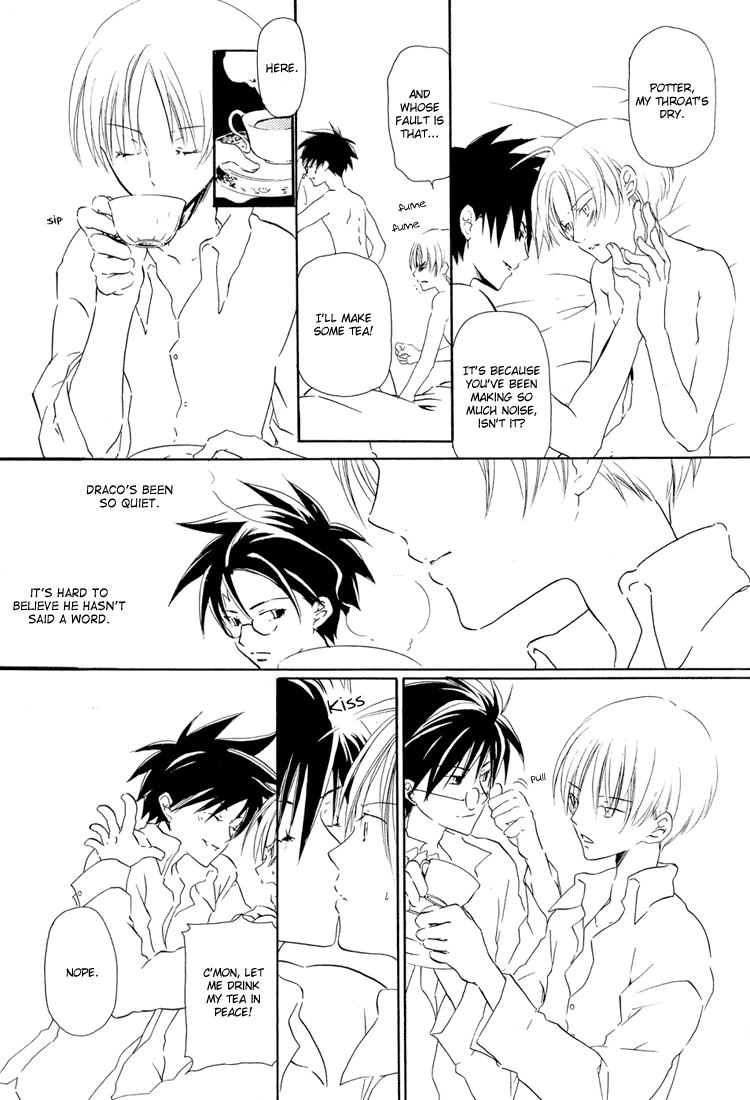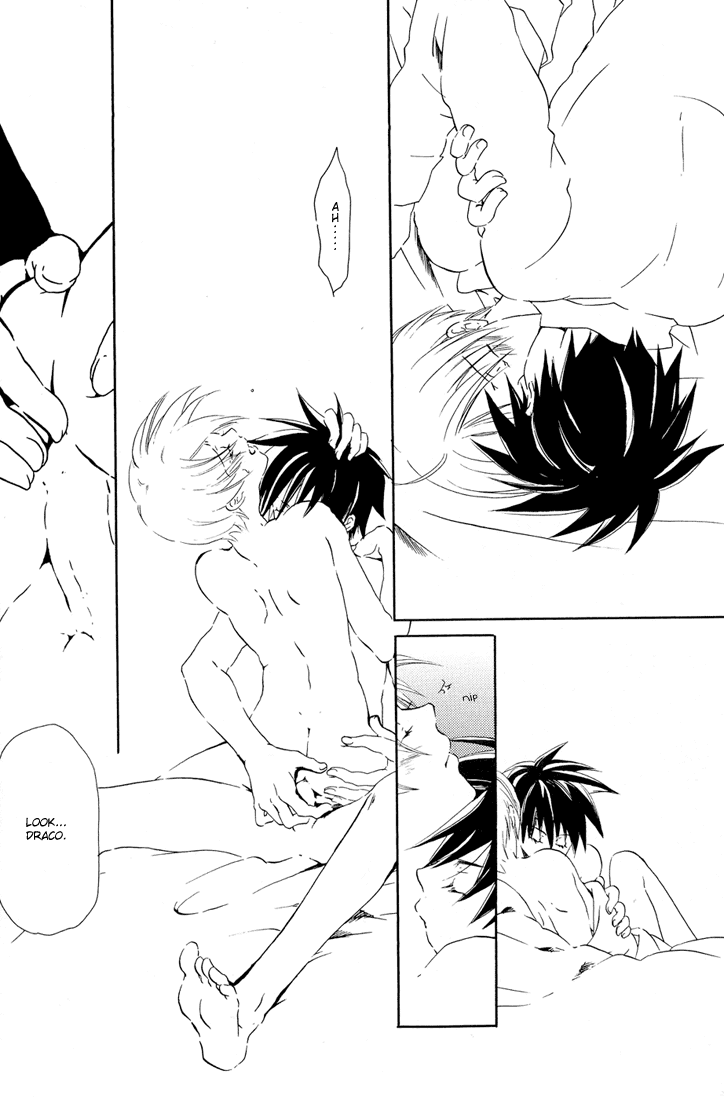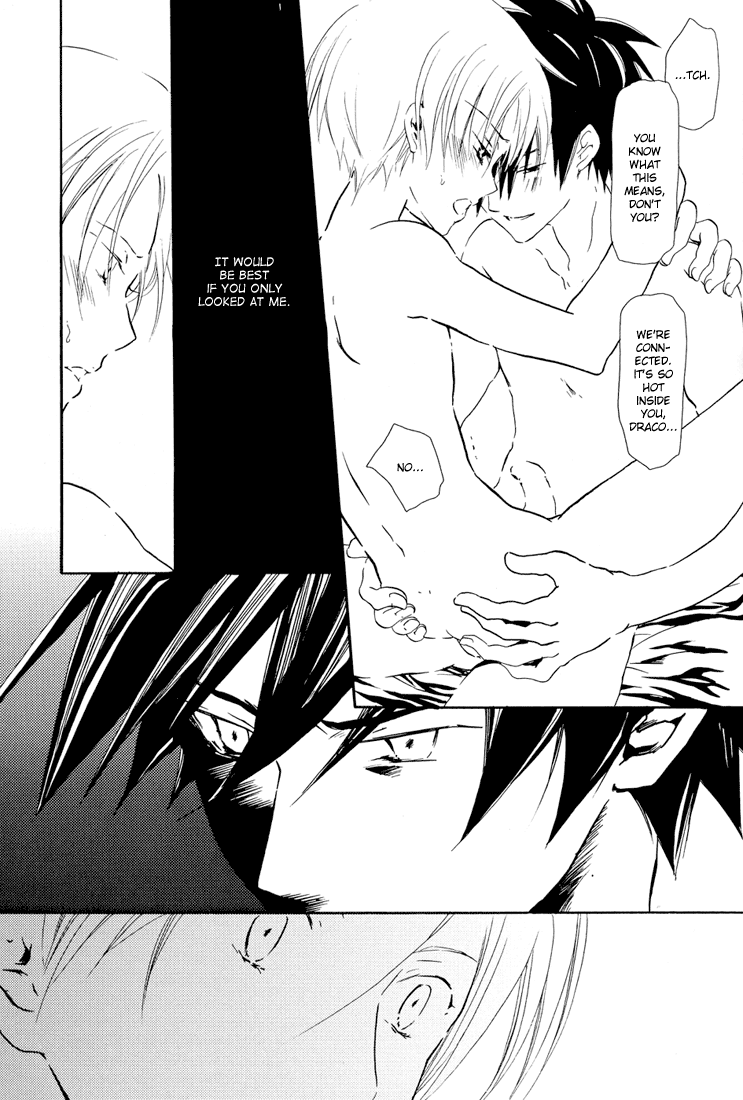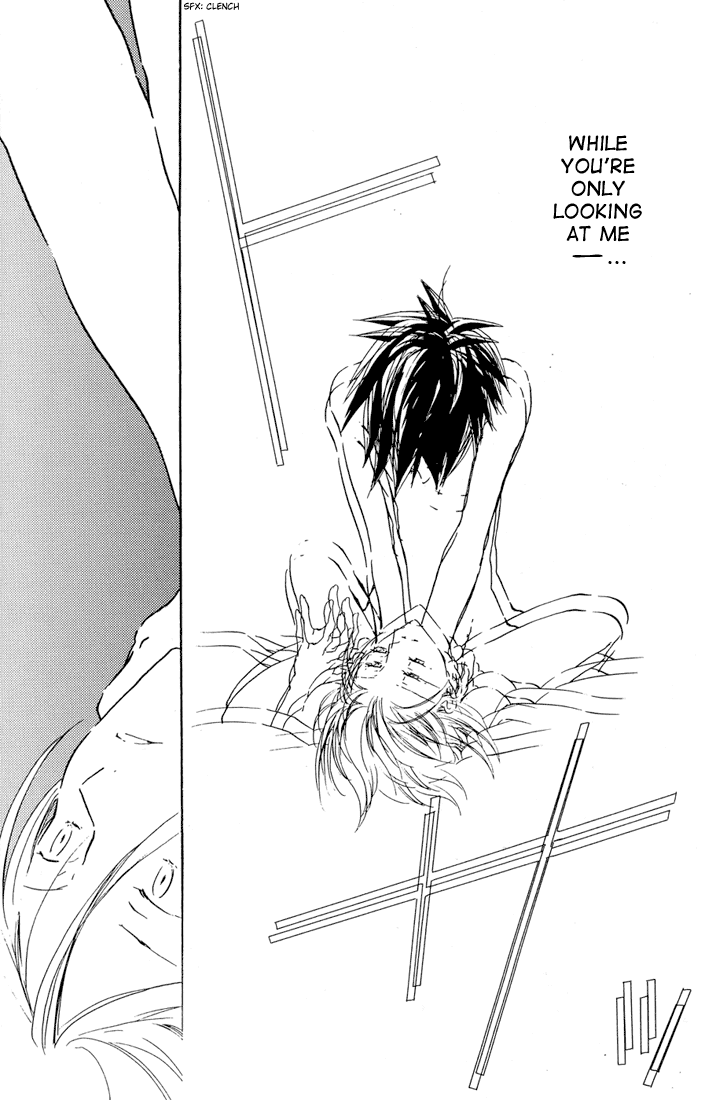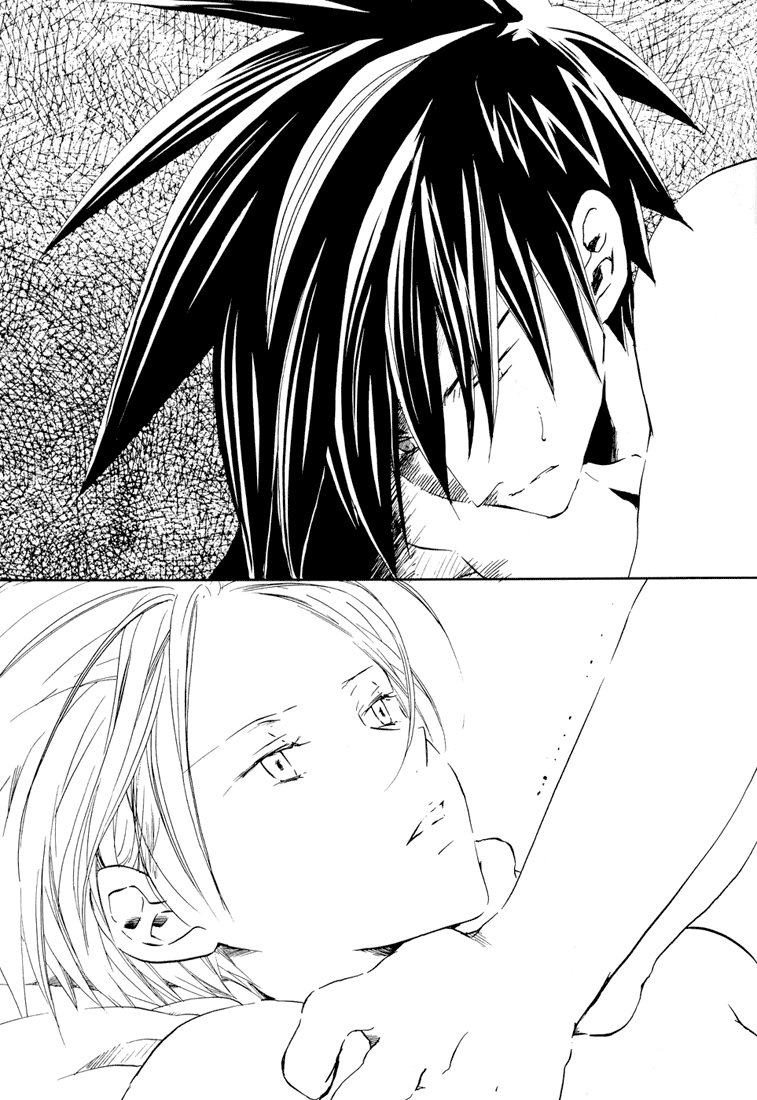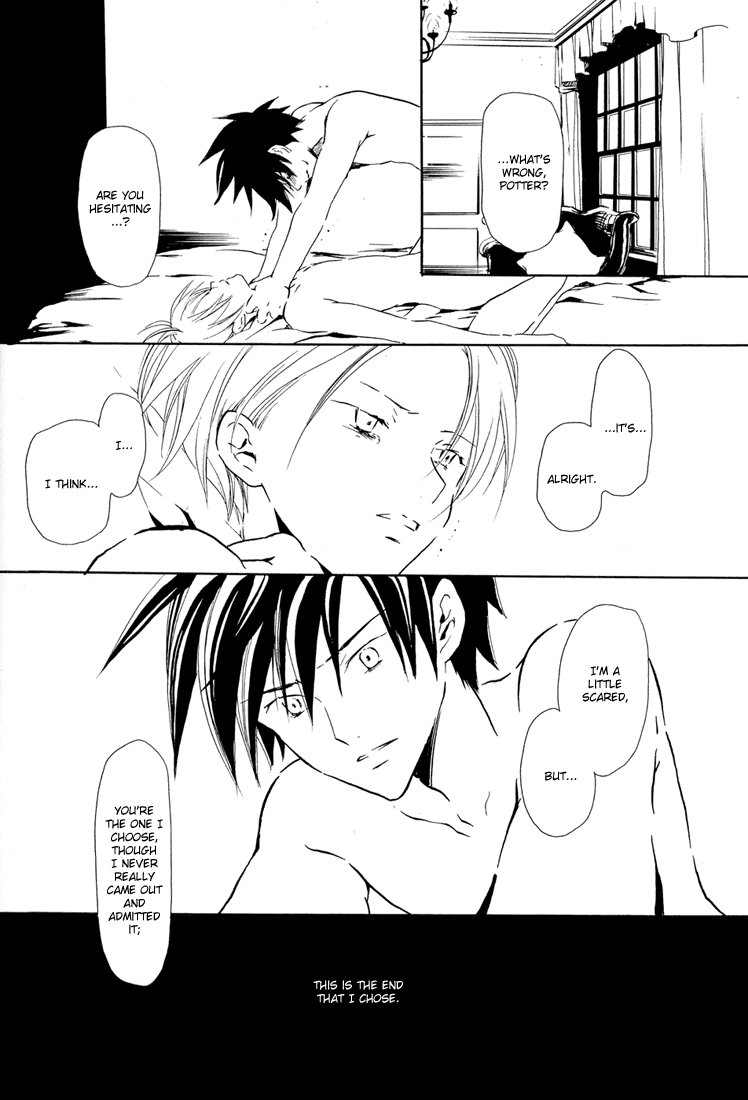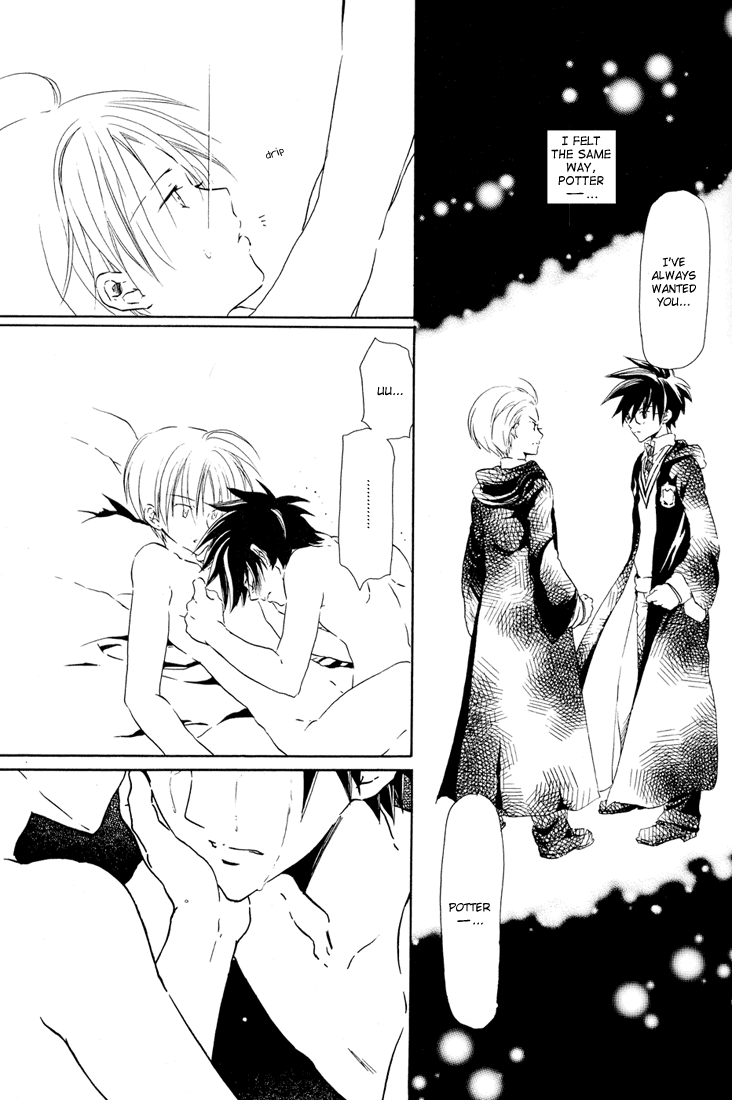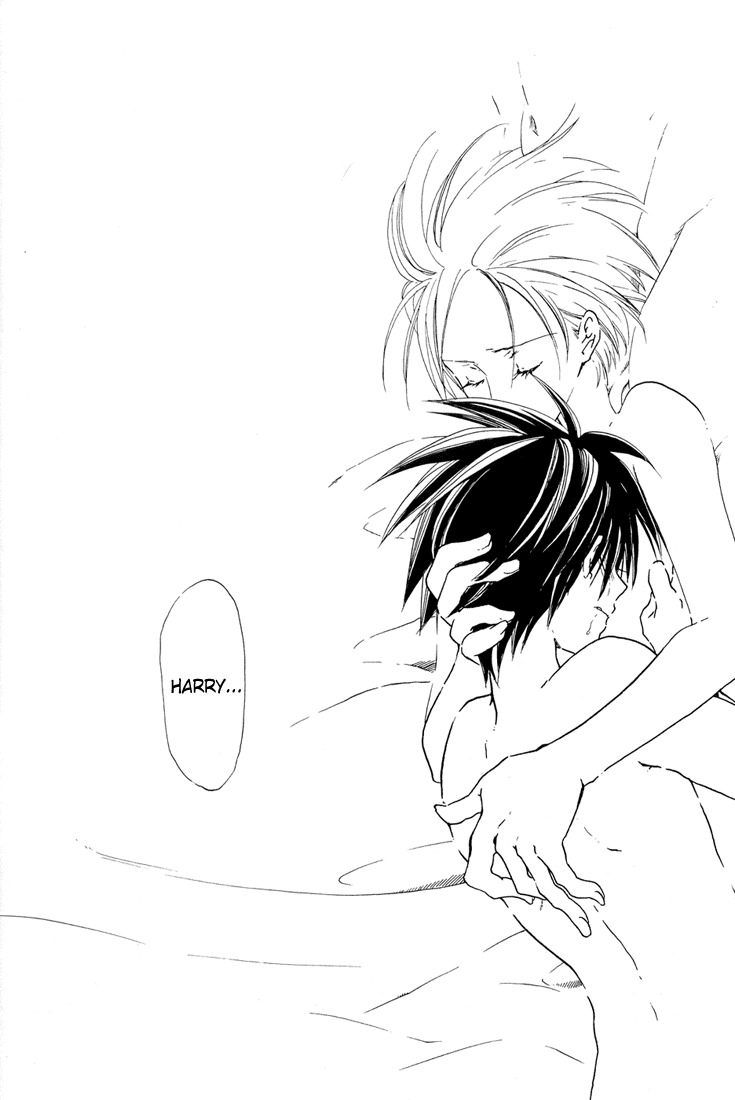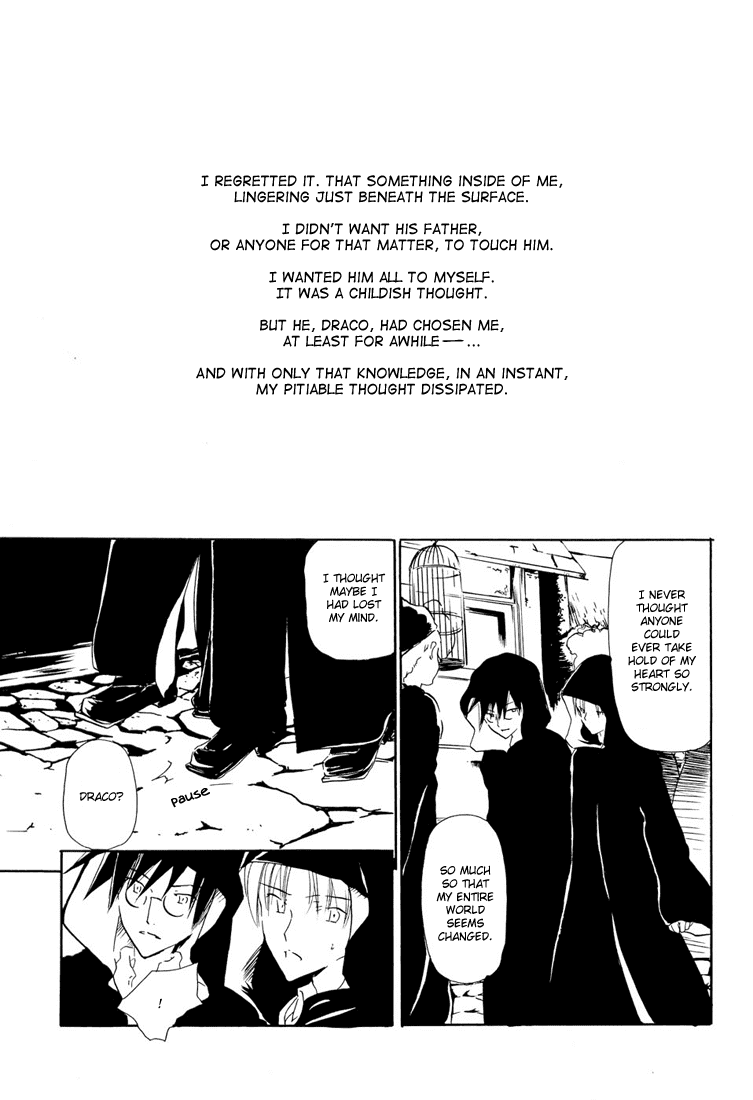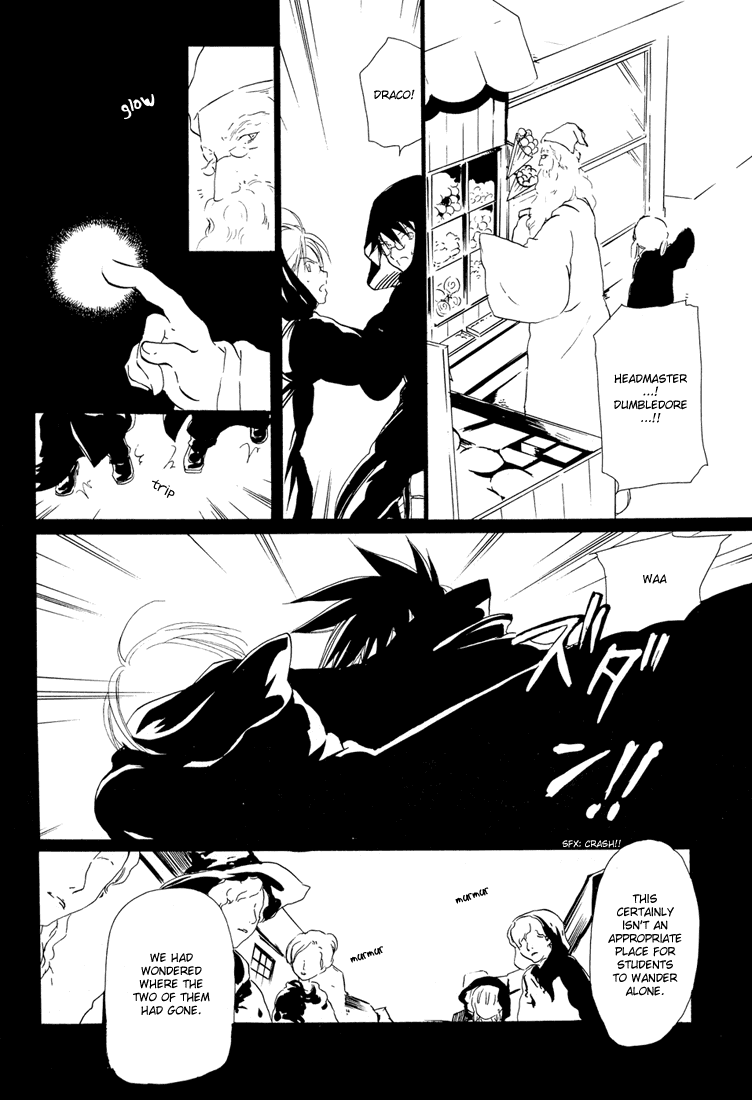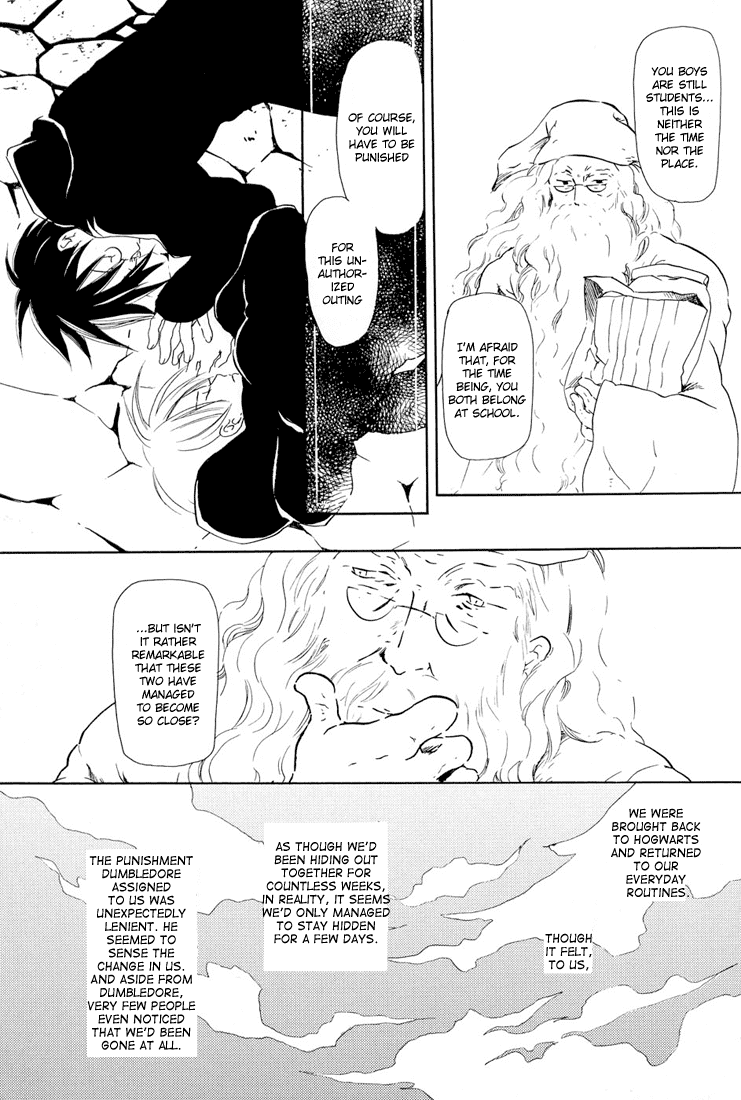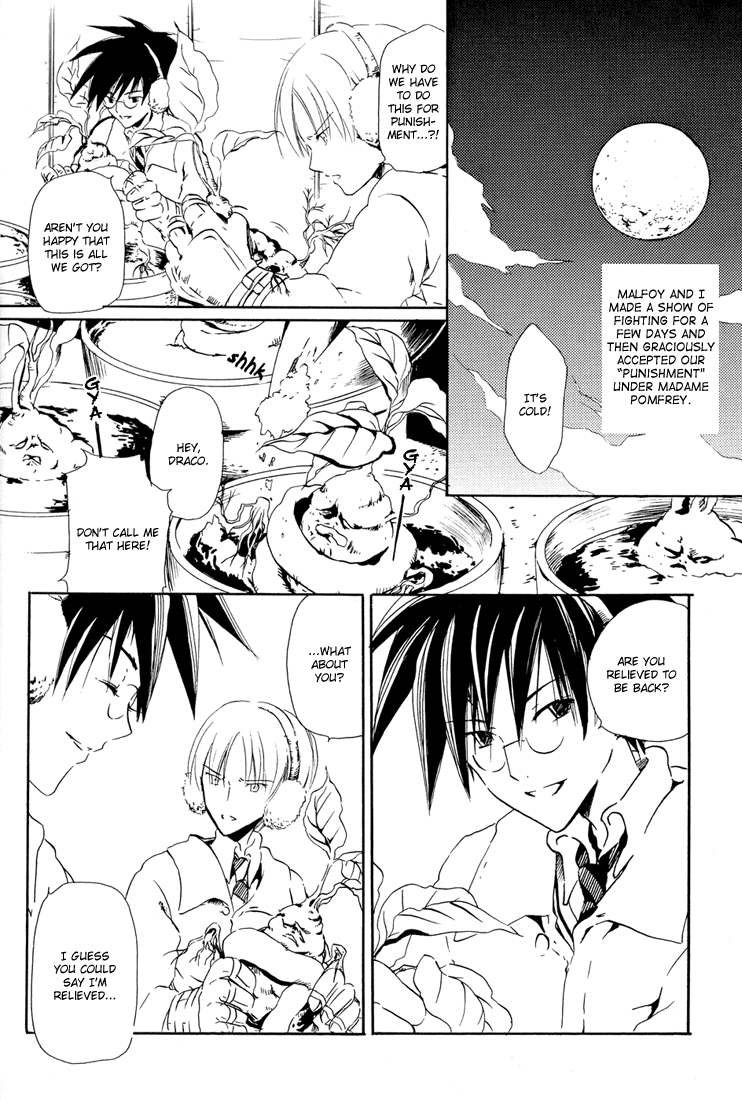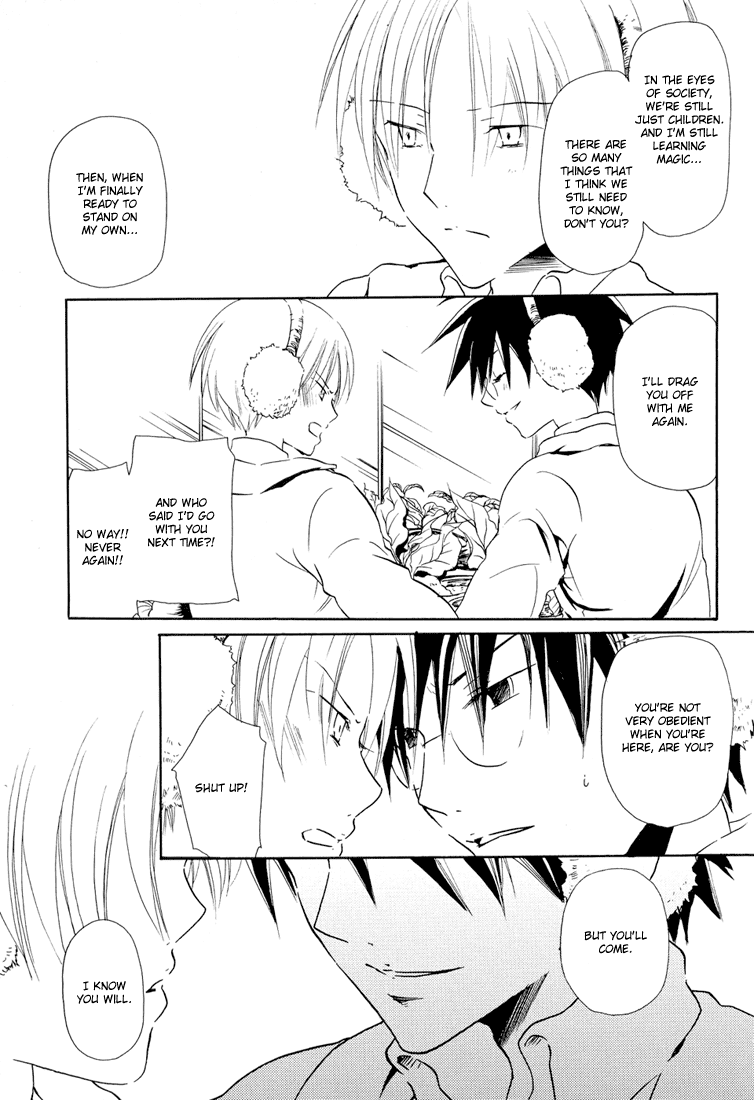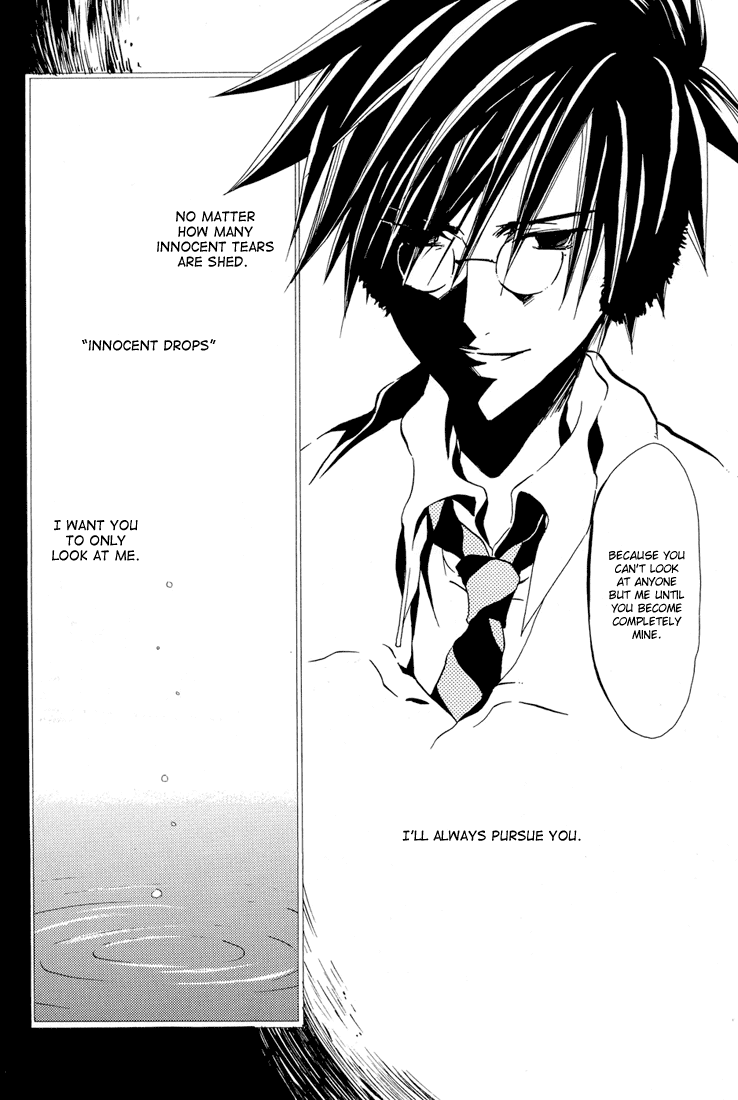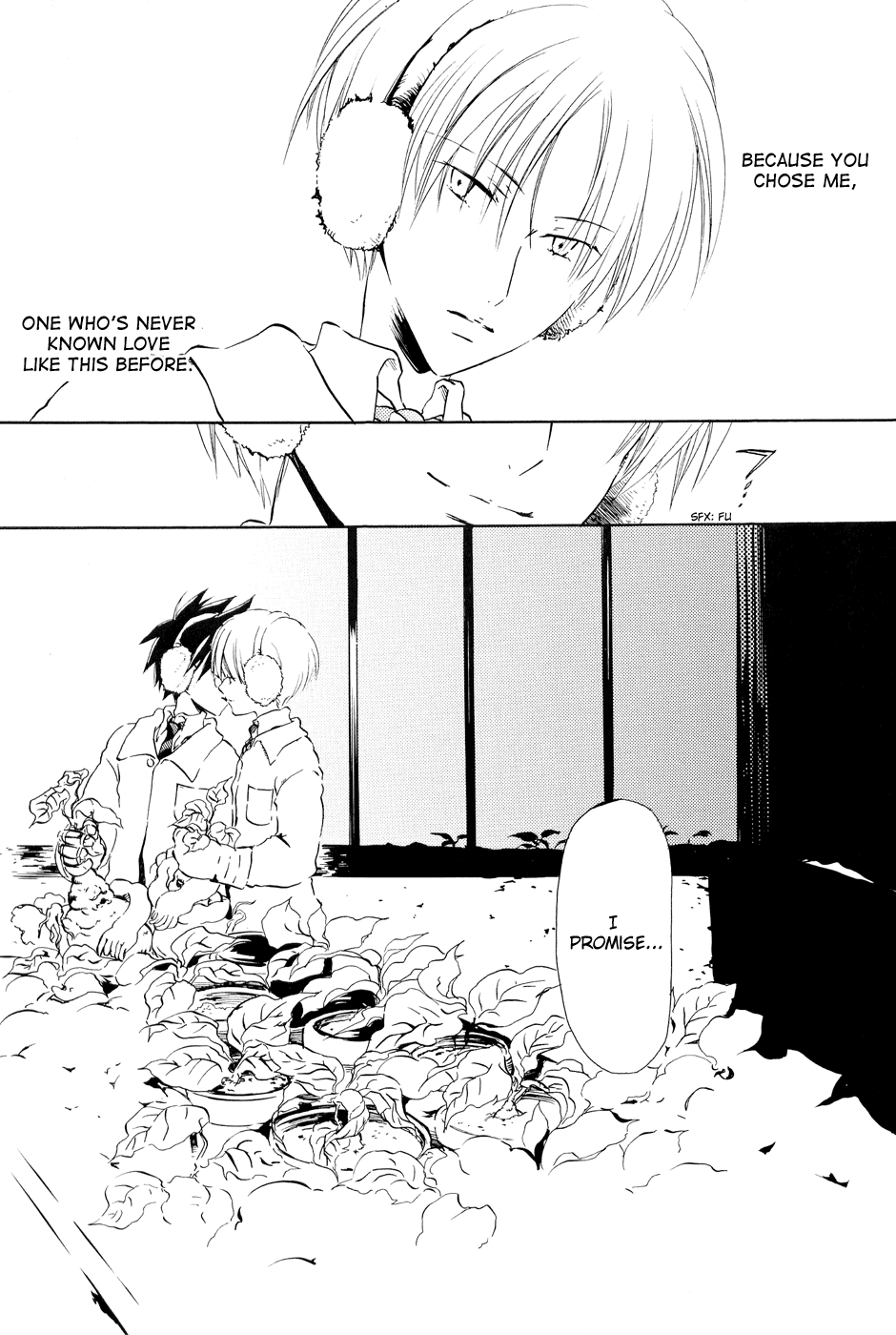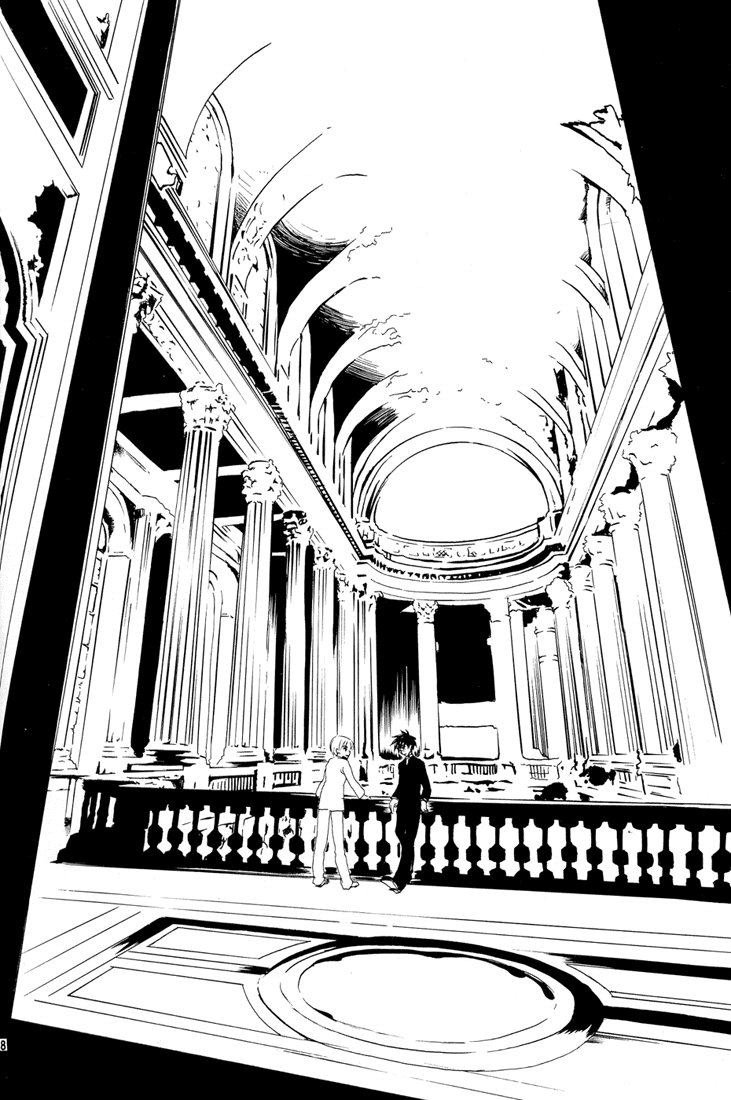 You need to login or register to bookmark/favorite this content.