Manga: Happy Yarou Wedding; Homosexual Happy Wedding; ハッピーヤローウエディング; 快樂家伙的婚禮; 동성 해피 웨딩
Author: Fujisaki Kou
Language: English
Plot: This story is about an university student and professor, who is a single parent. Features the introduction of Chiharu and Kazuki.
Related: Utsukushiki Kemonotachi (Sequel)

Happy Yarou Wedding Chapter 1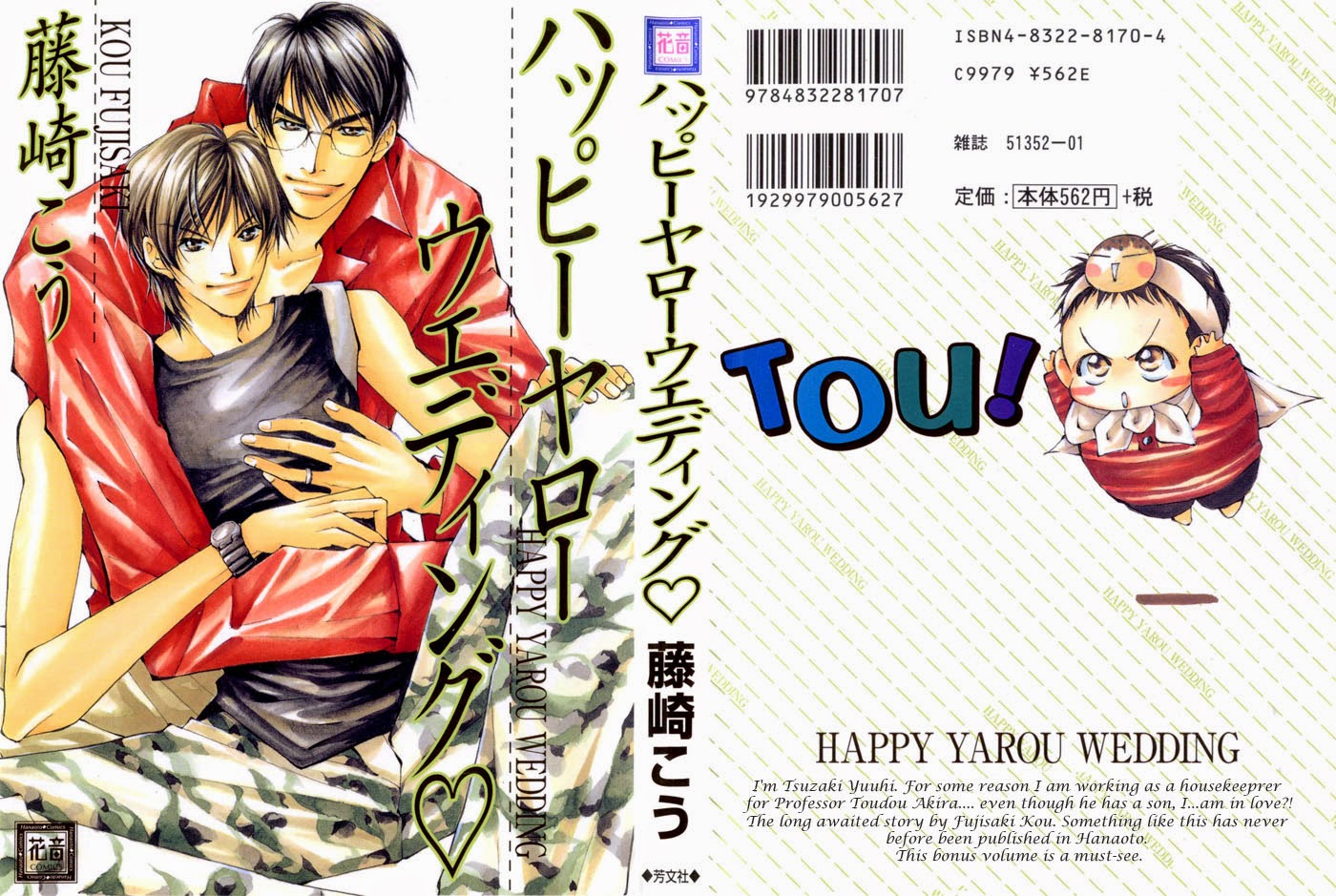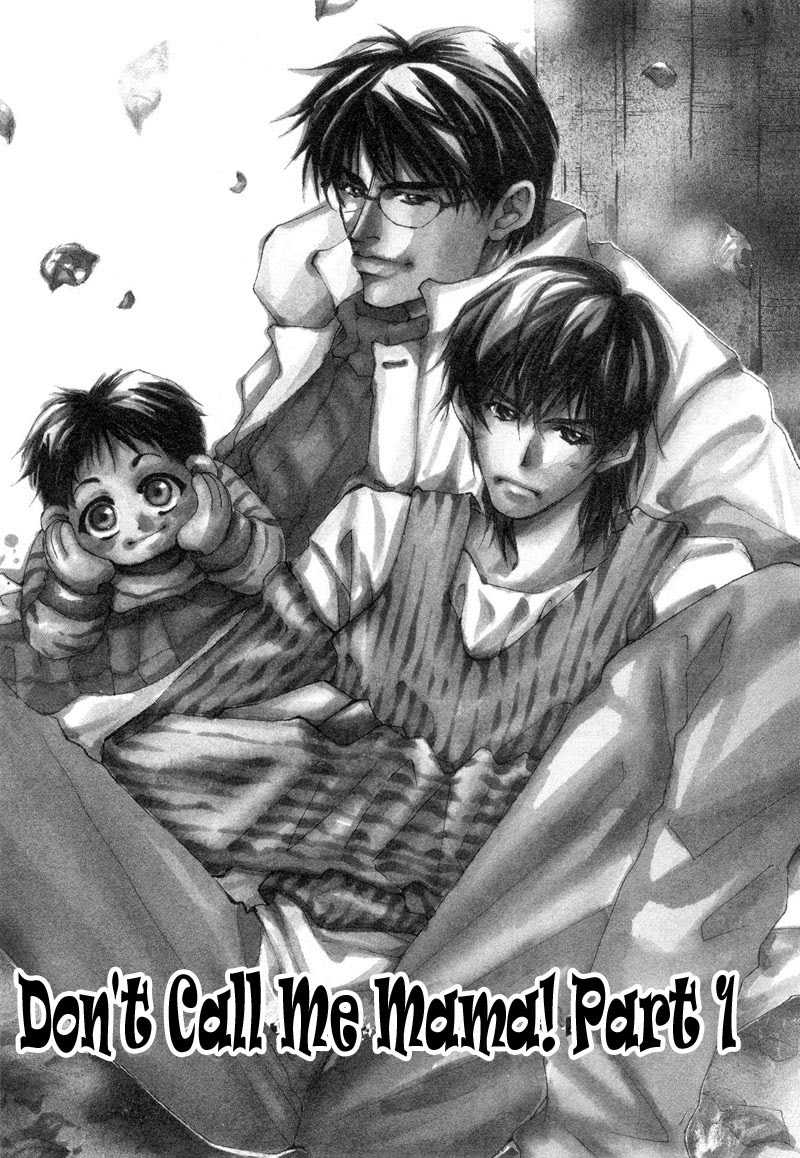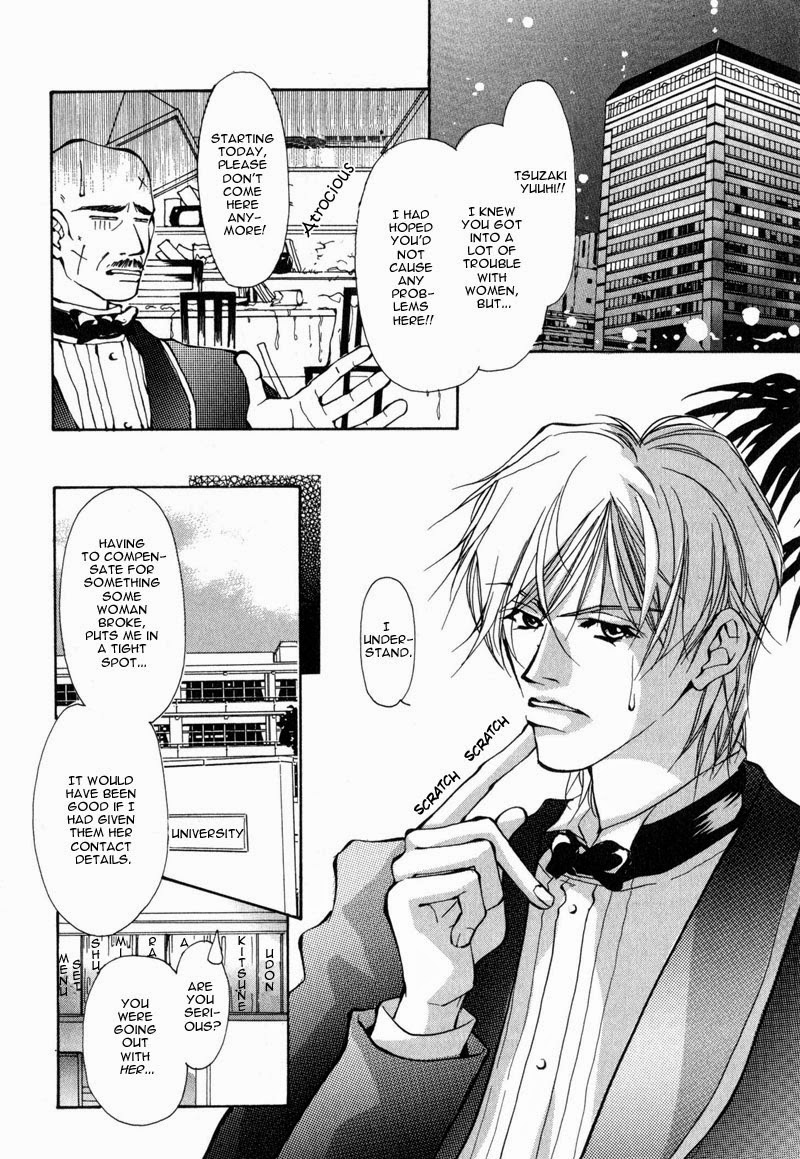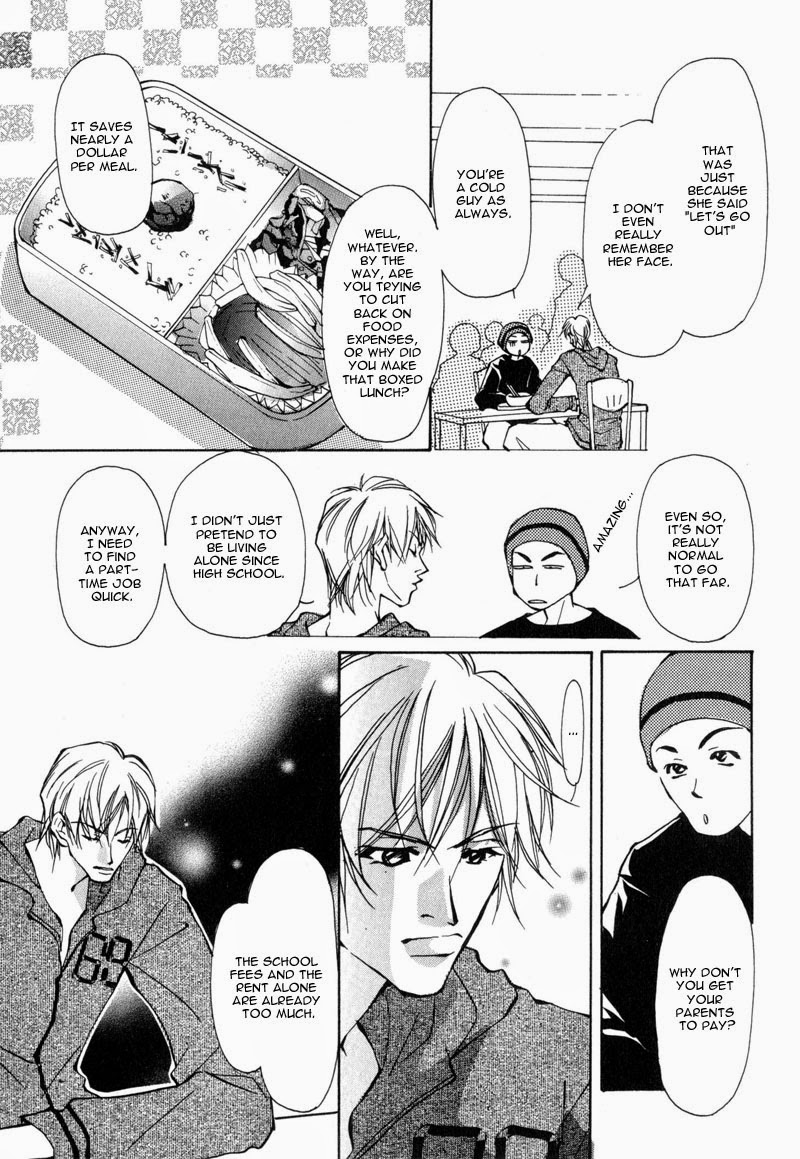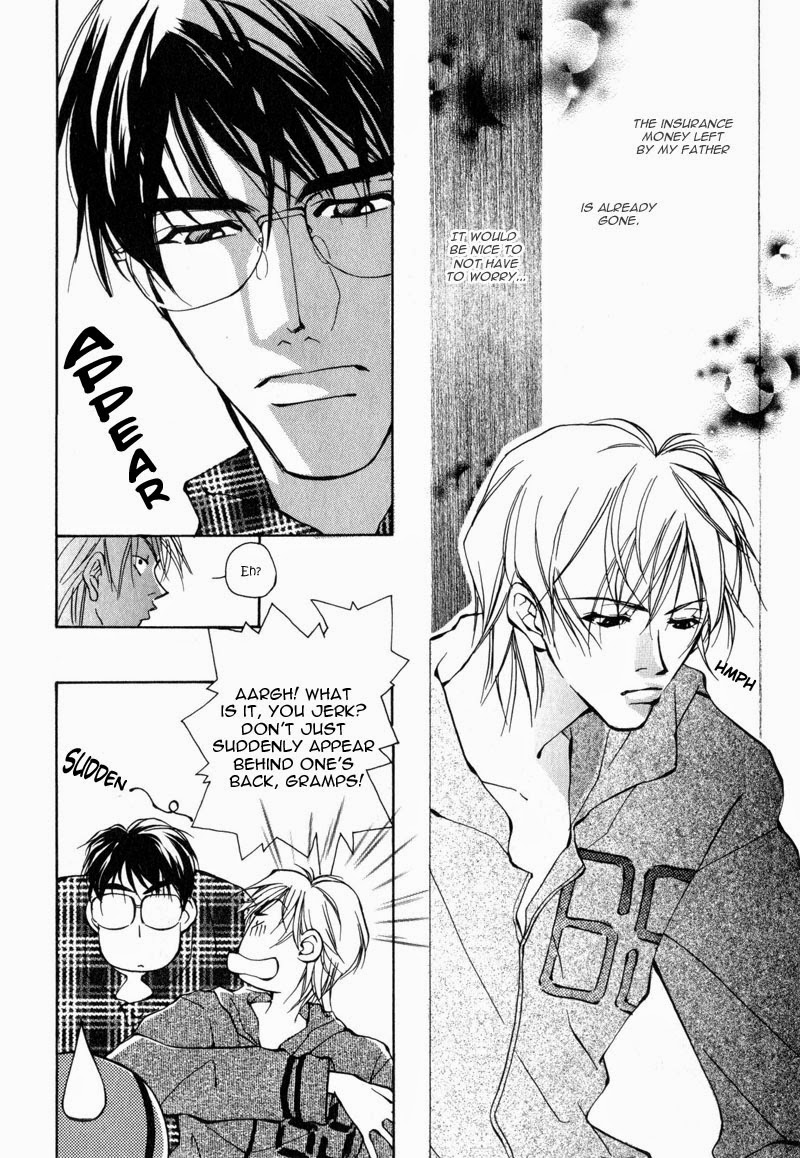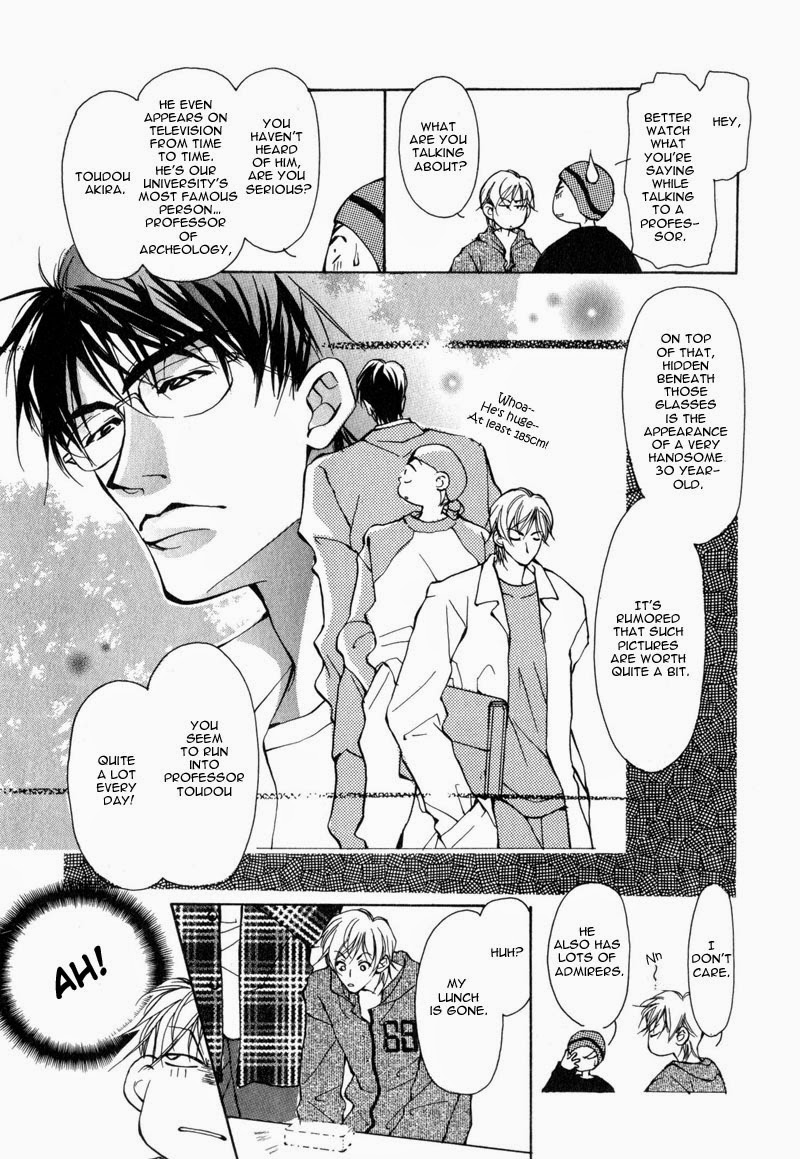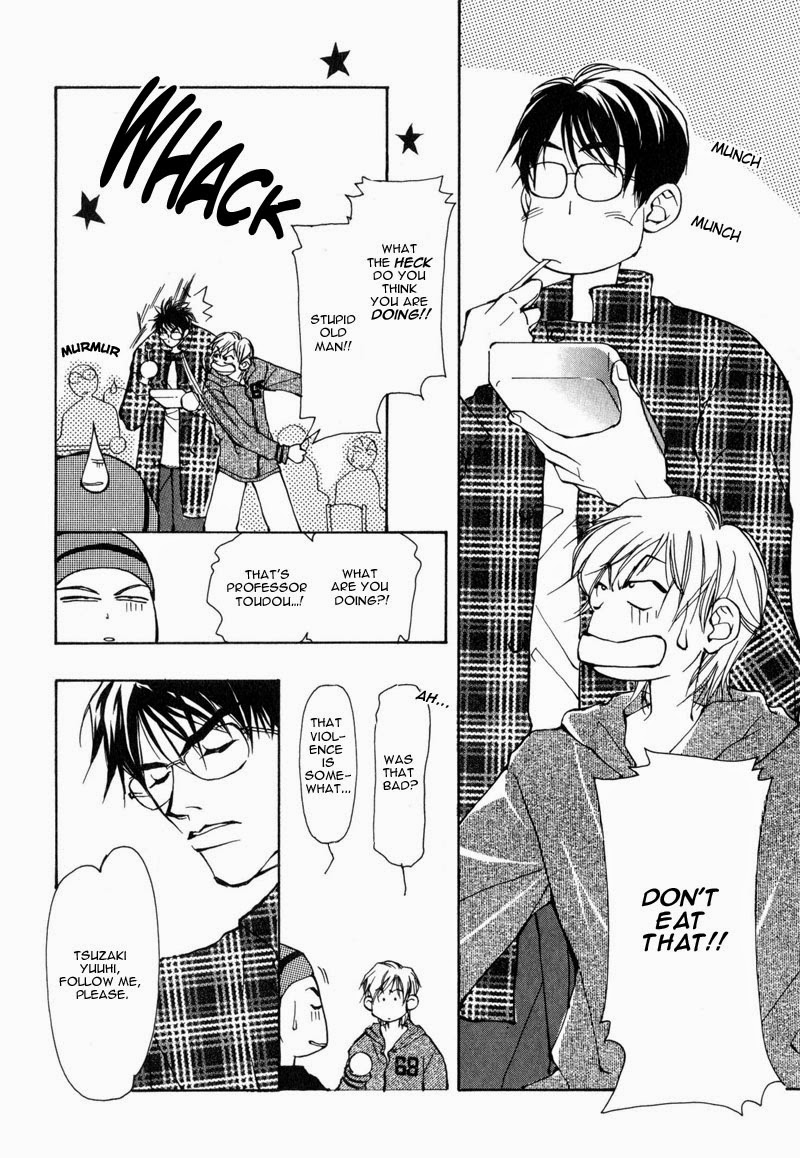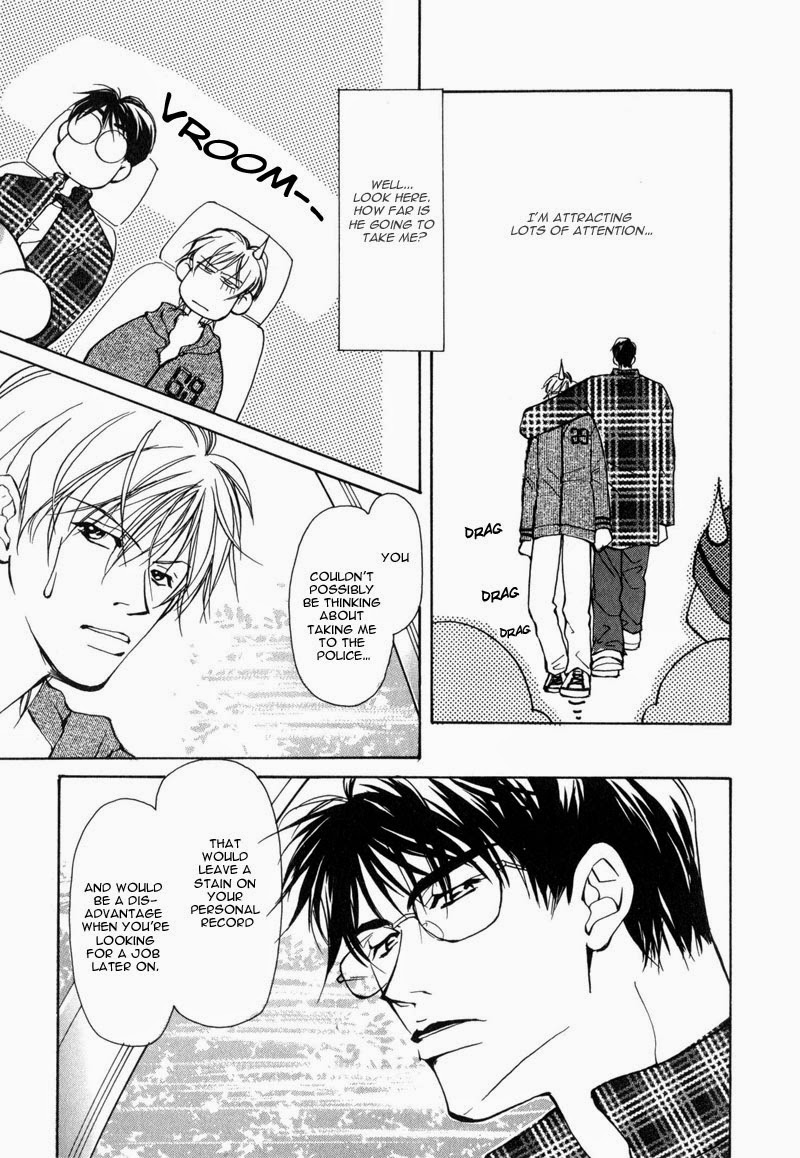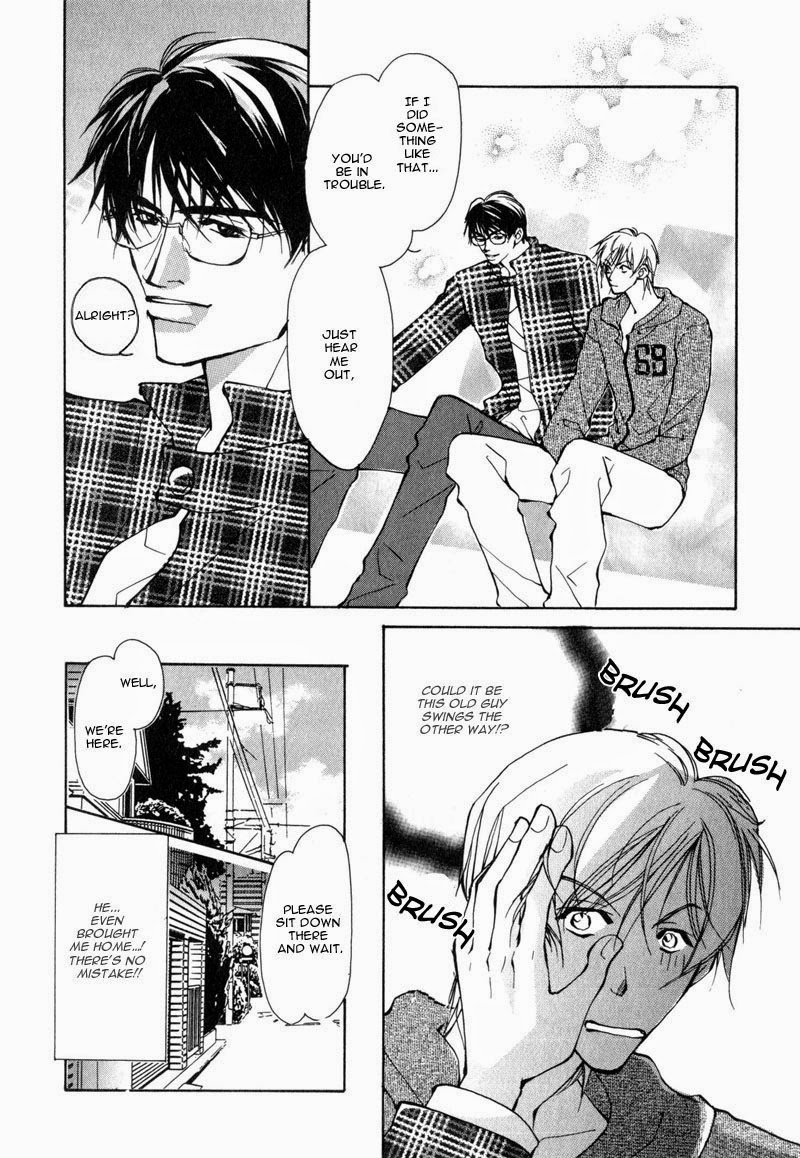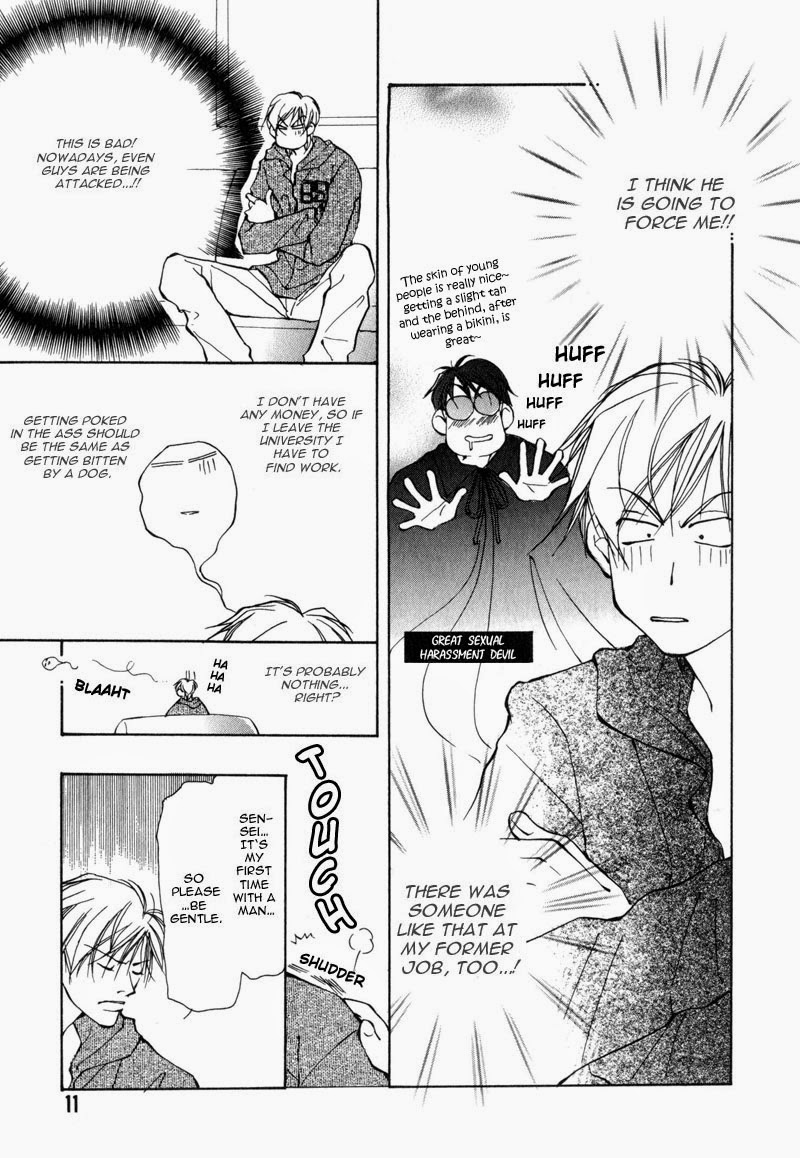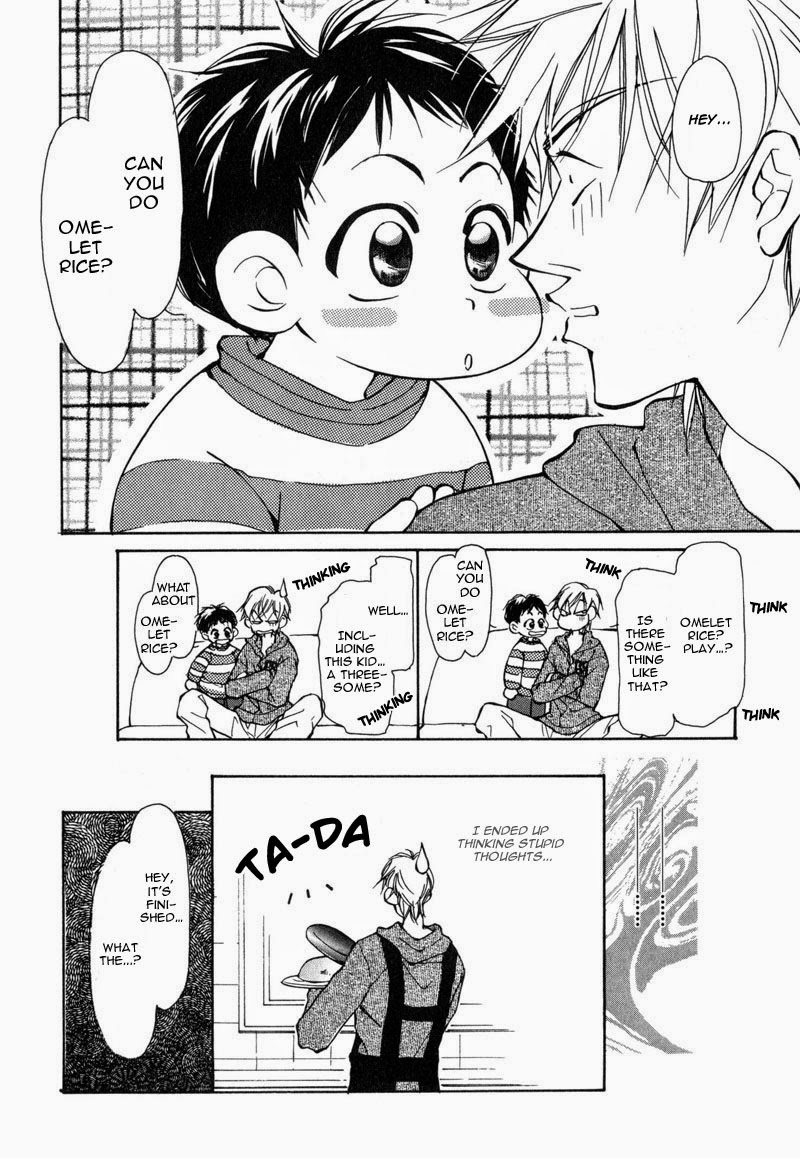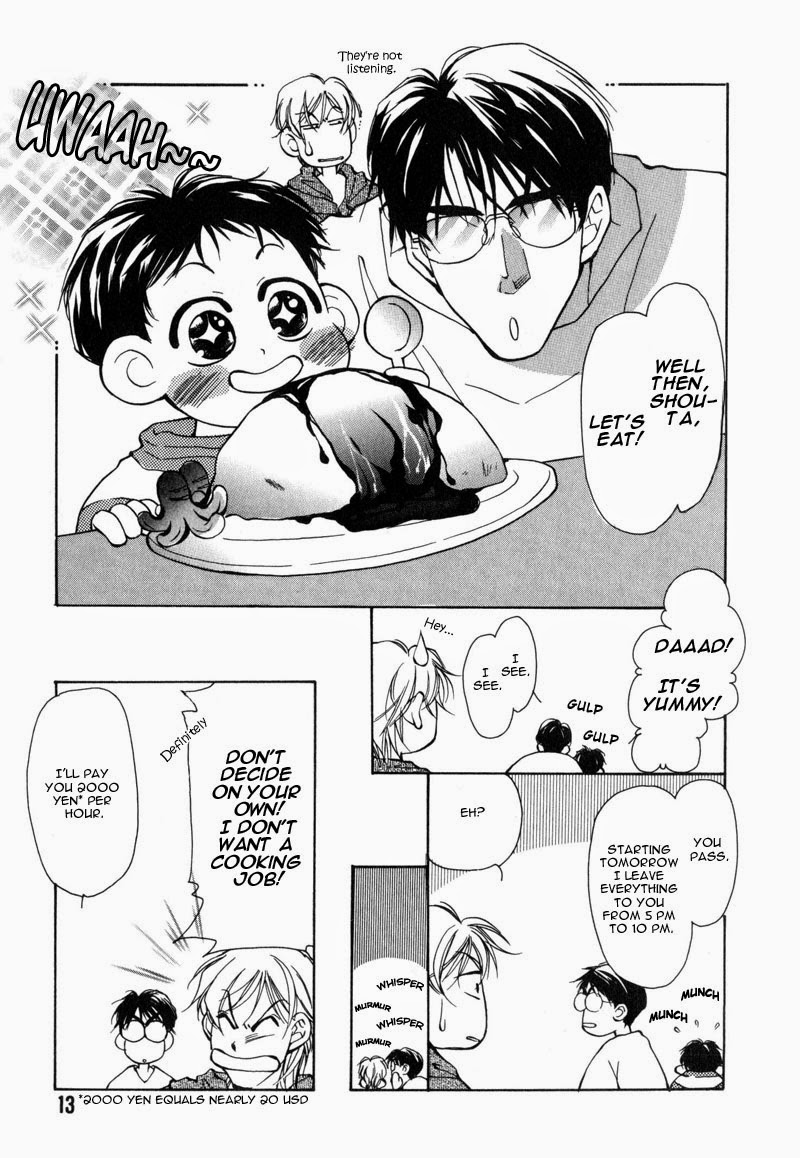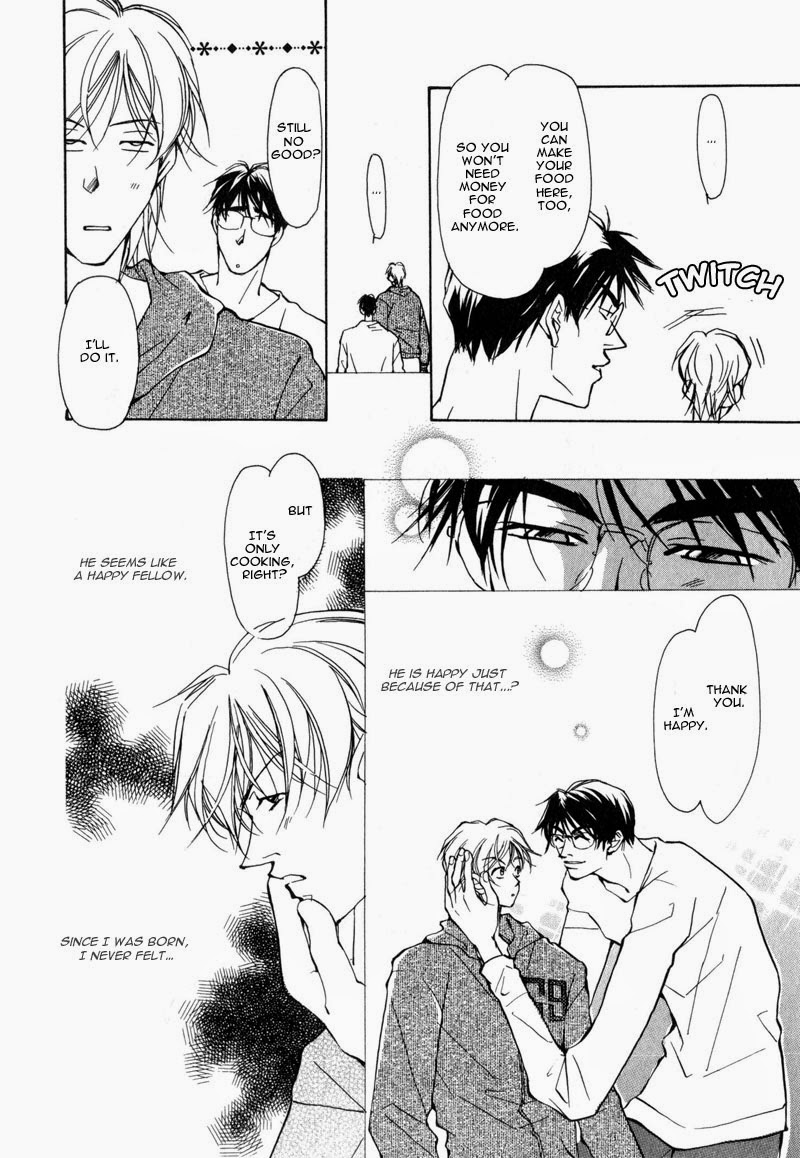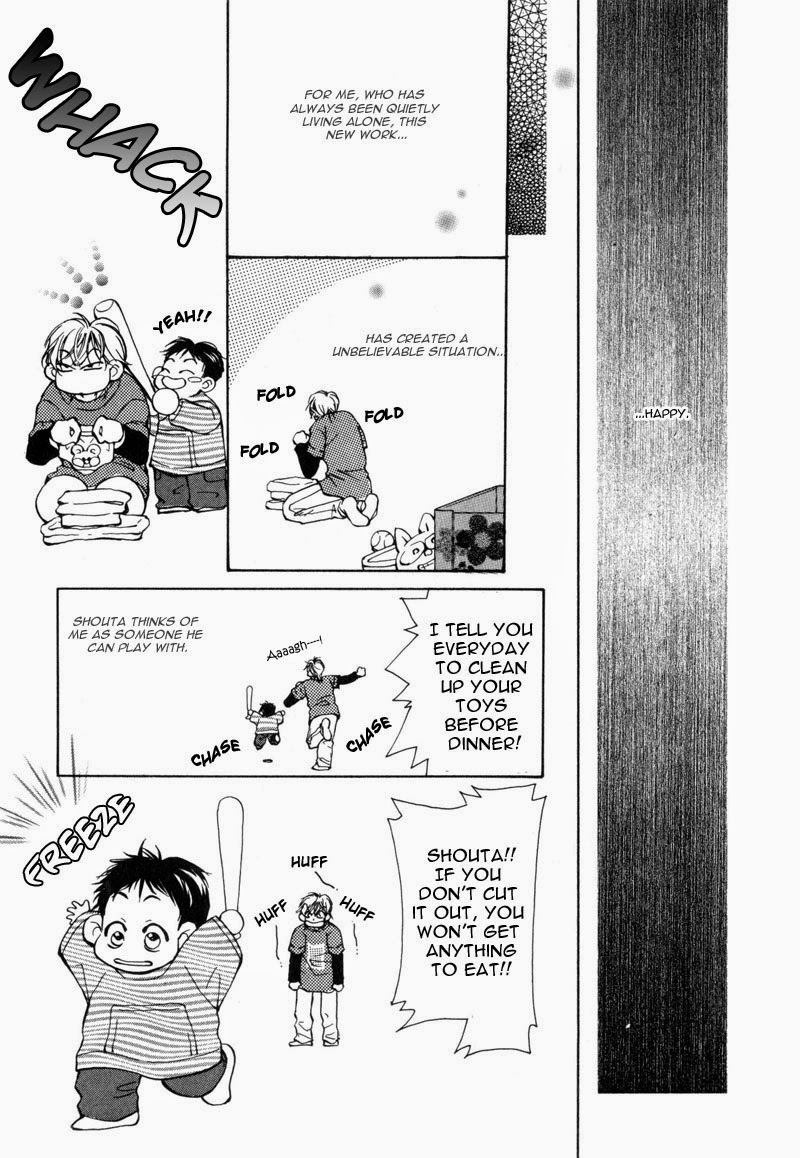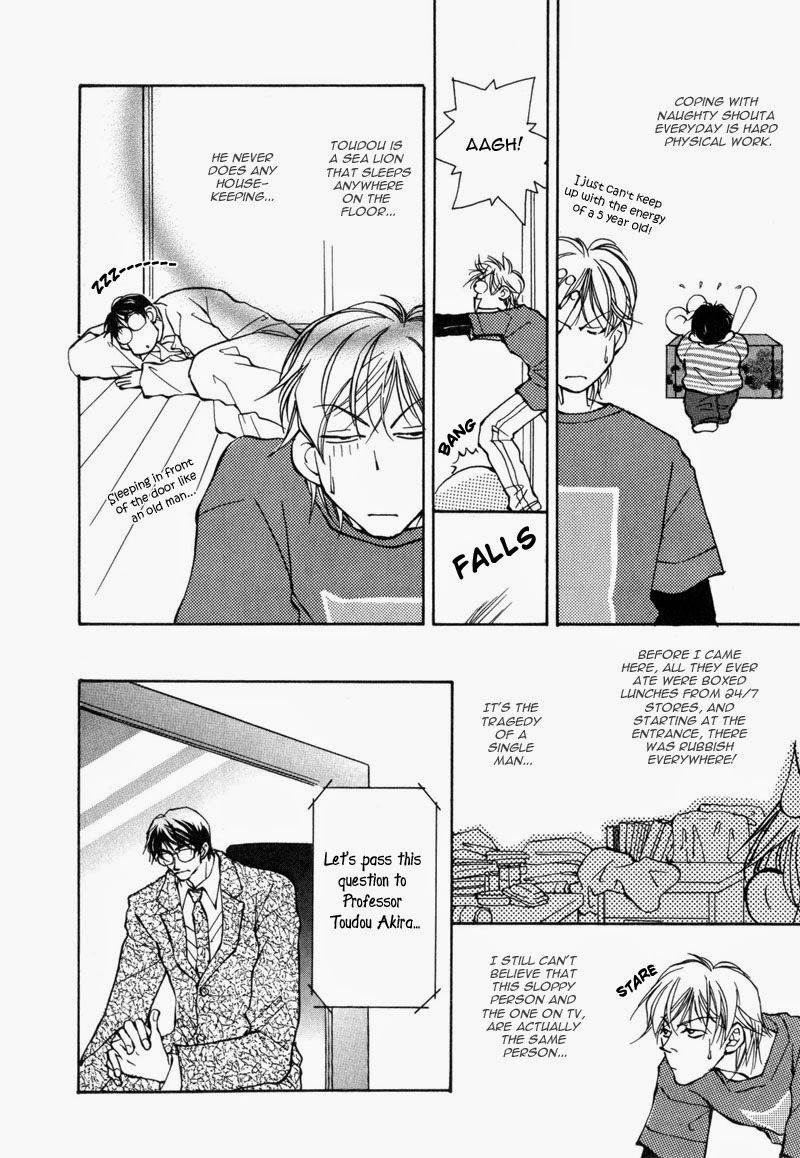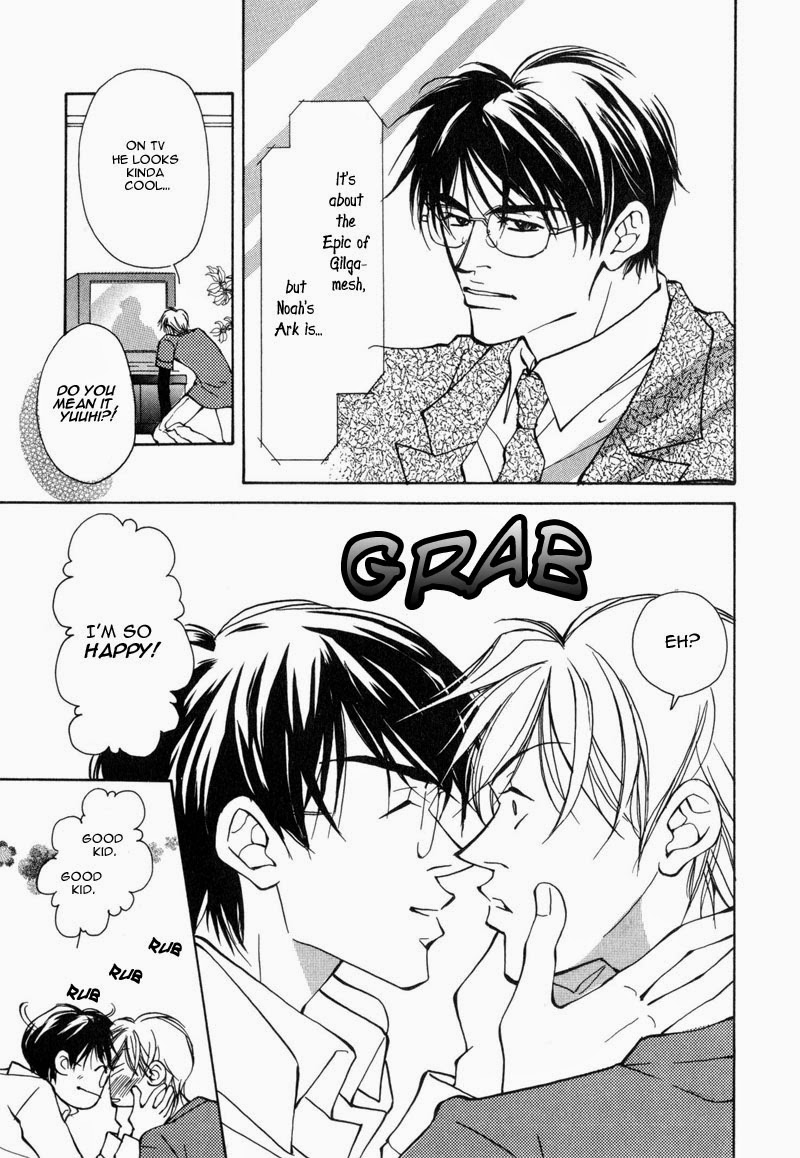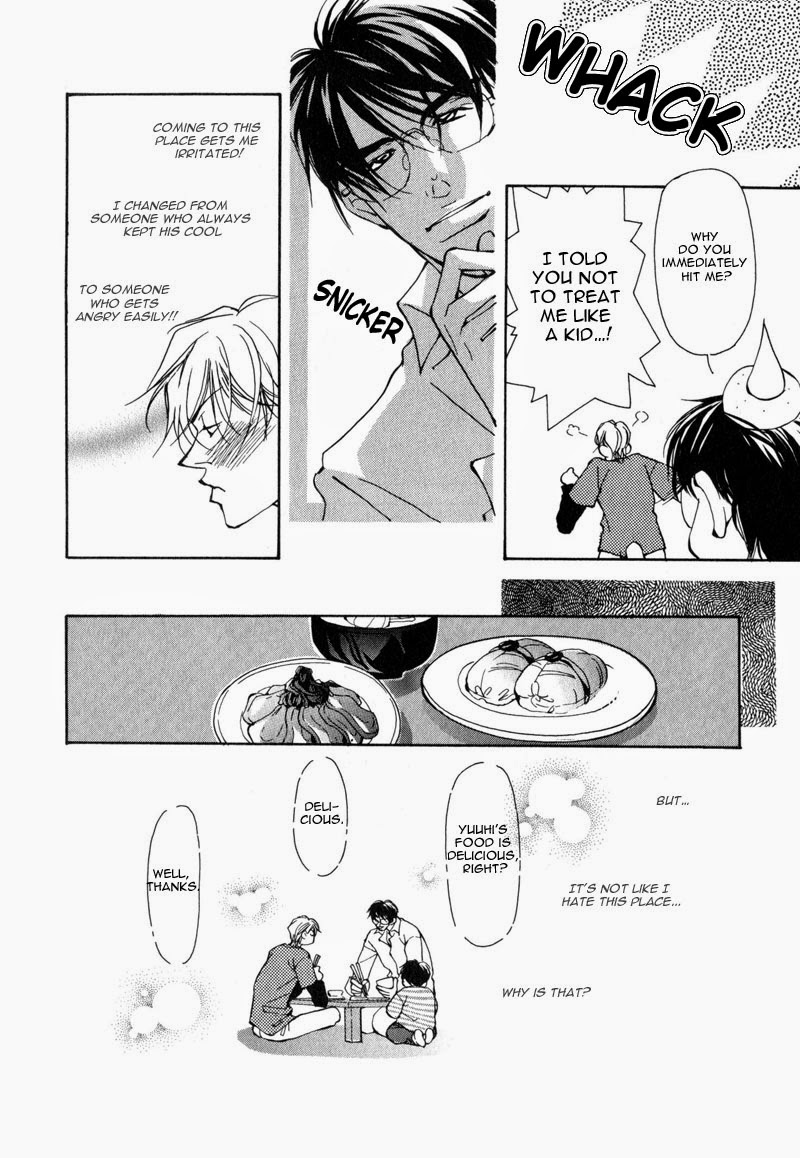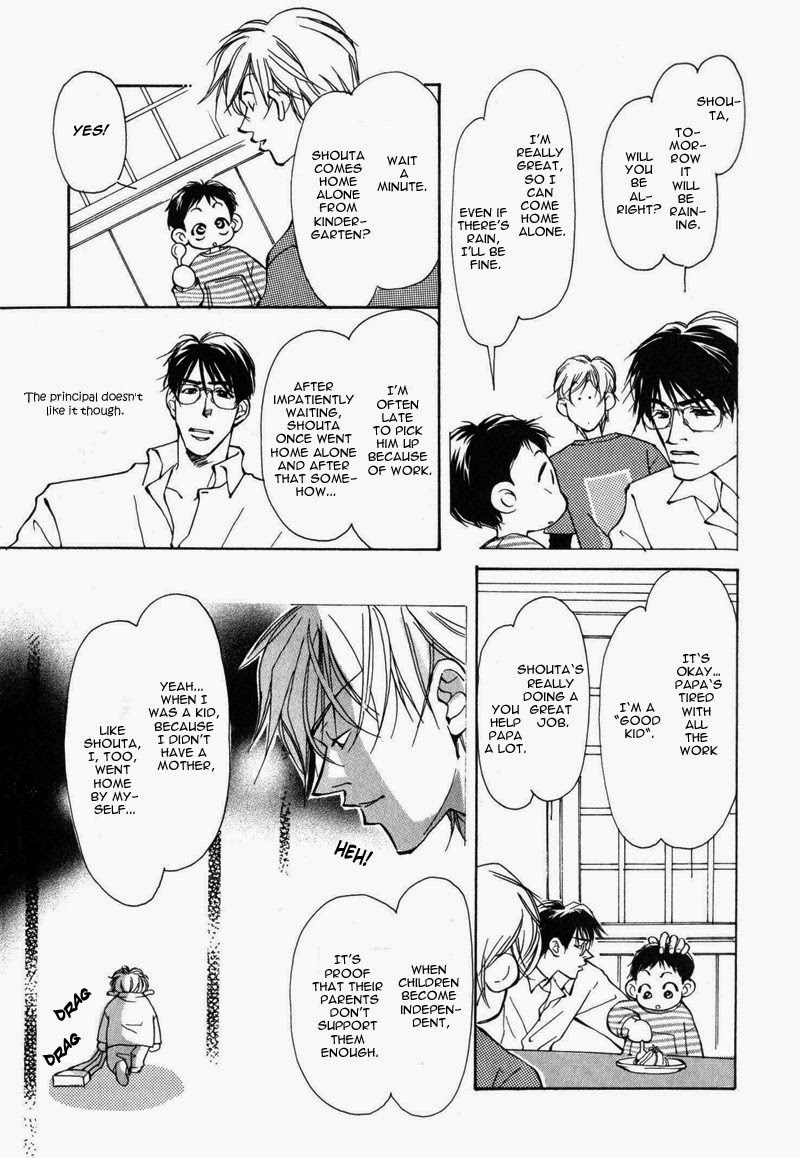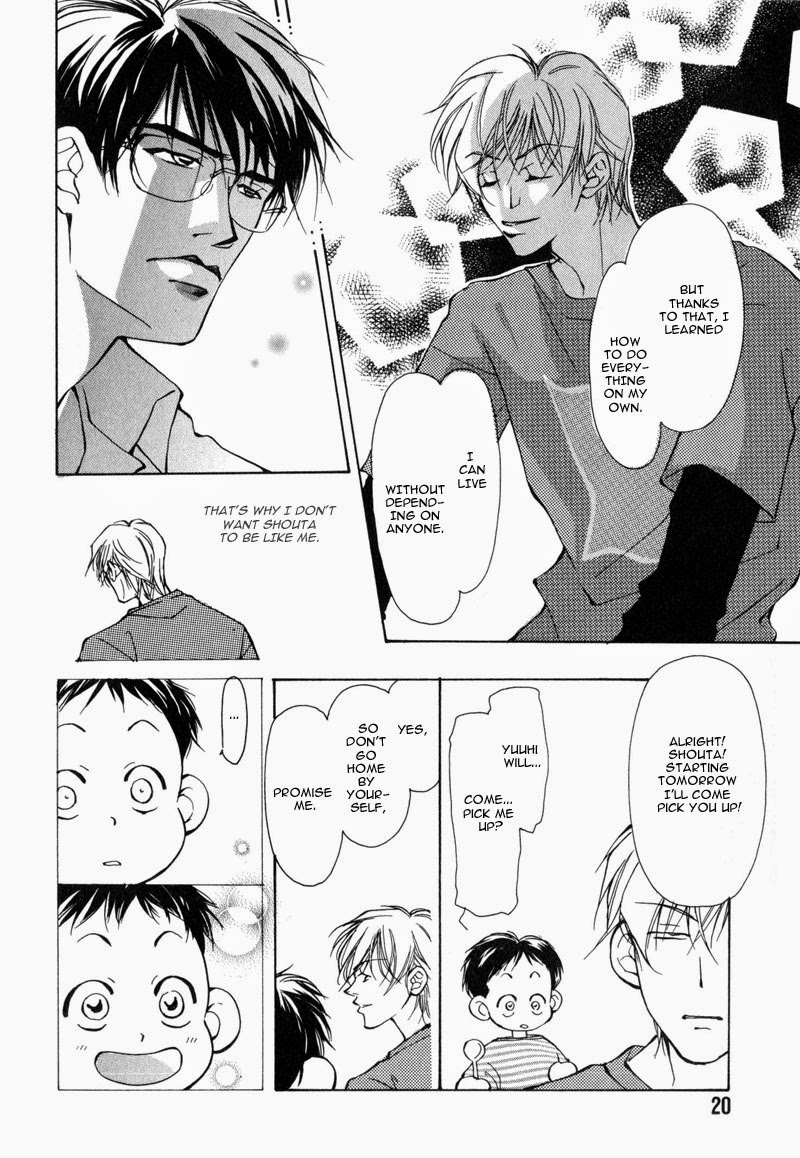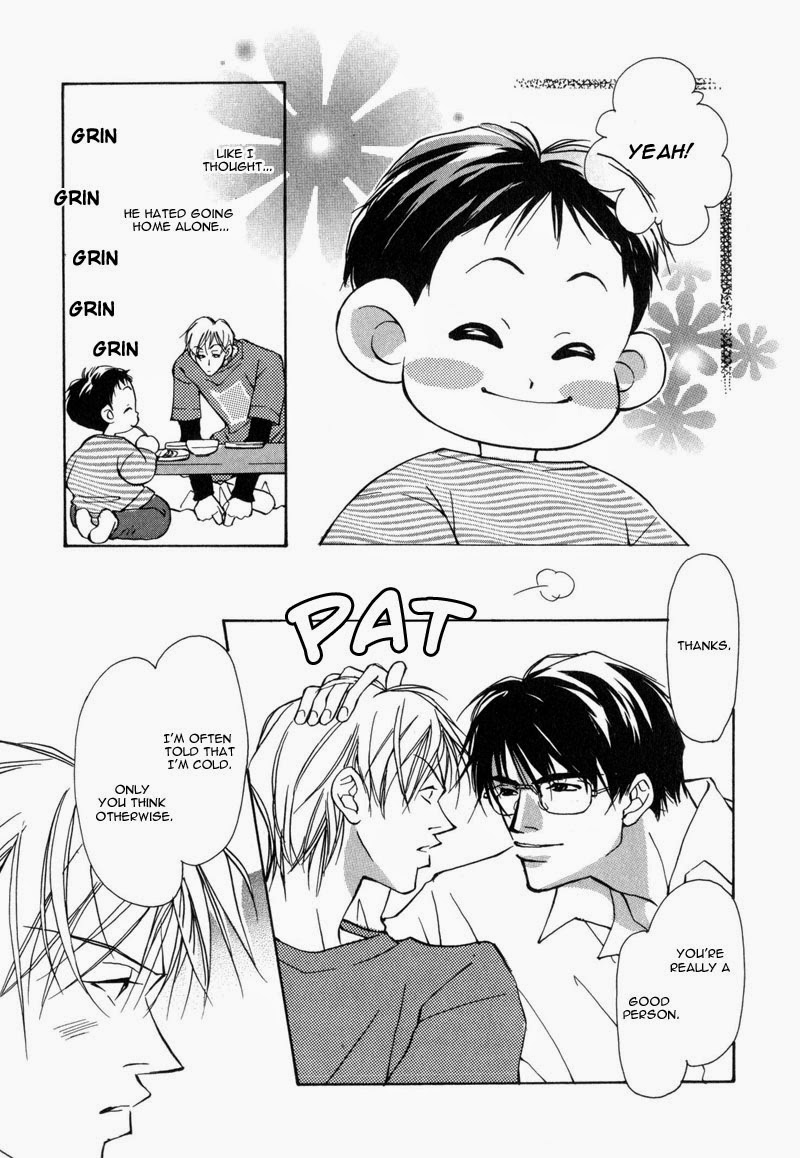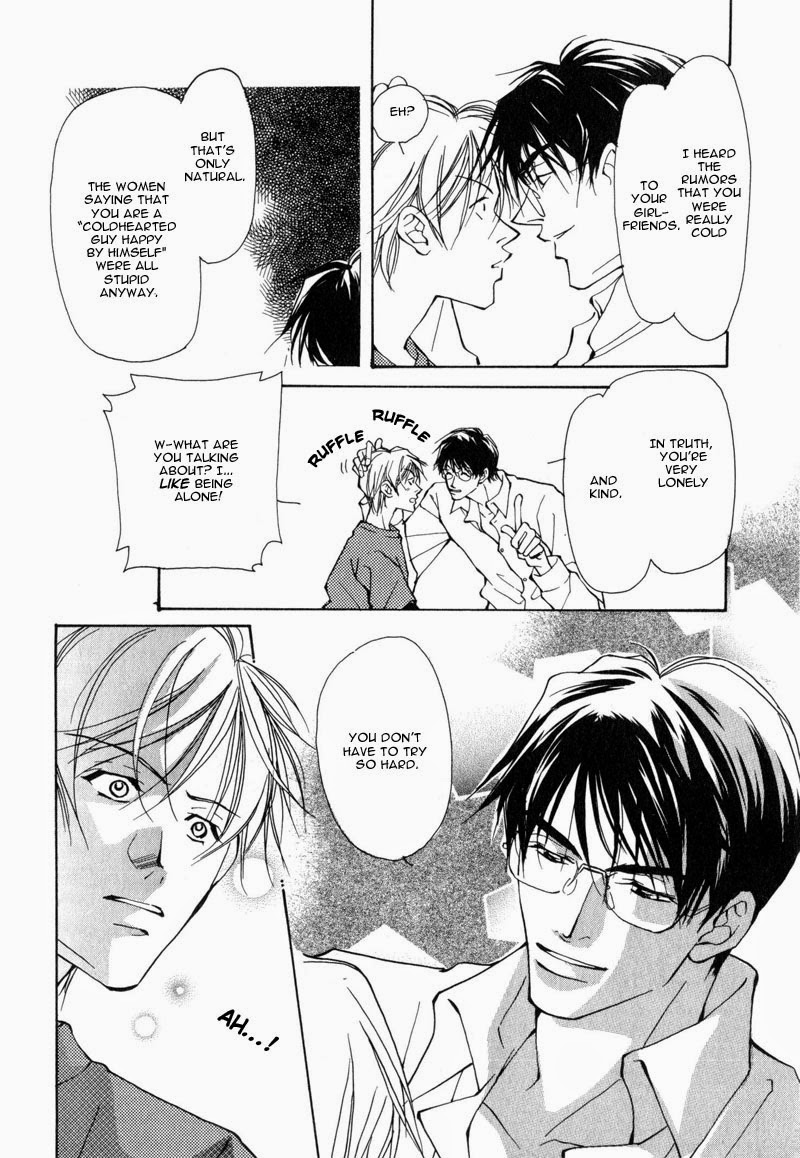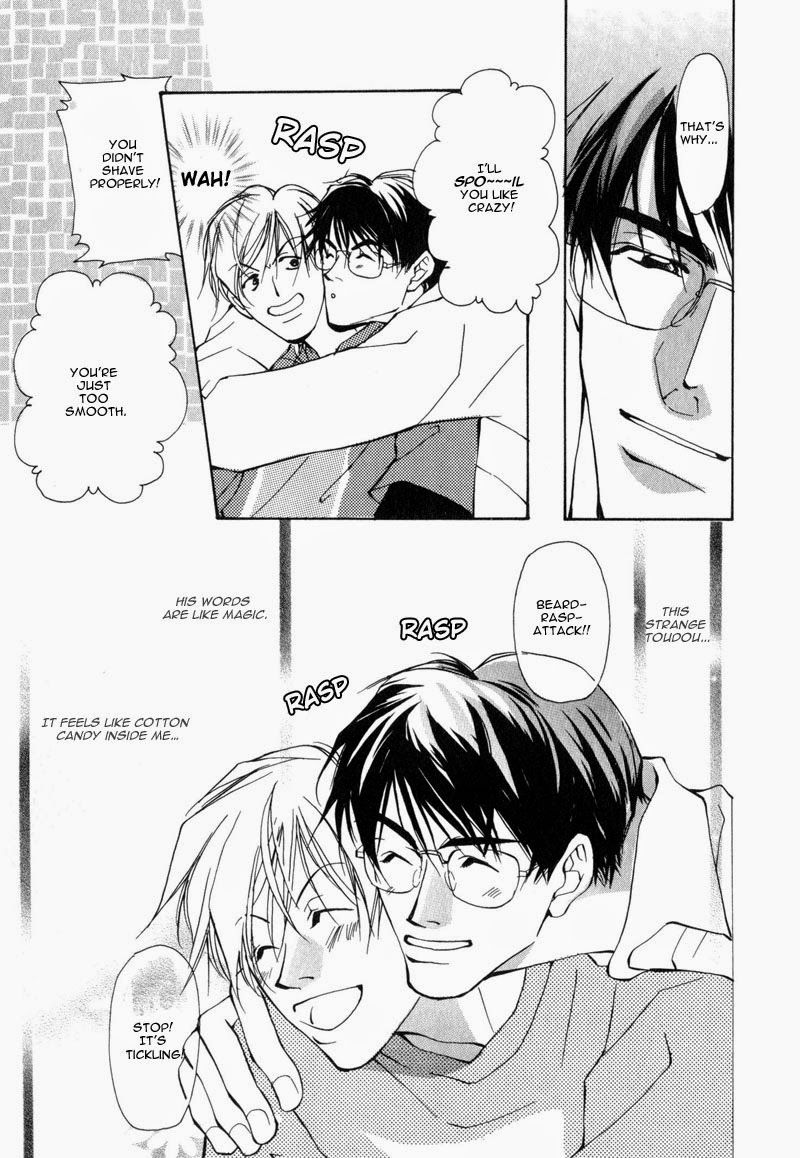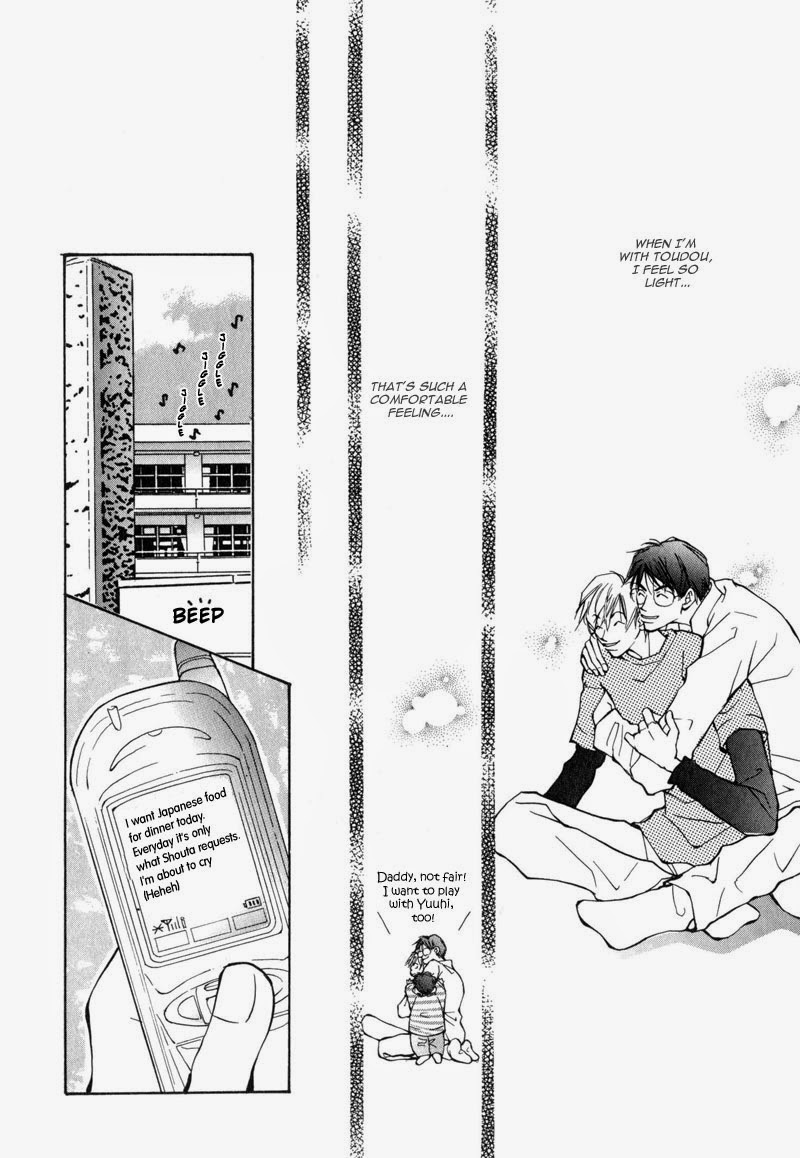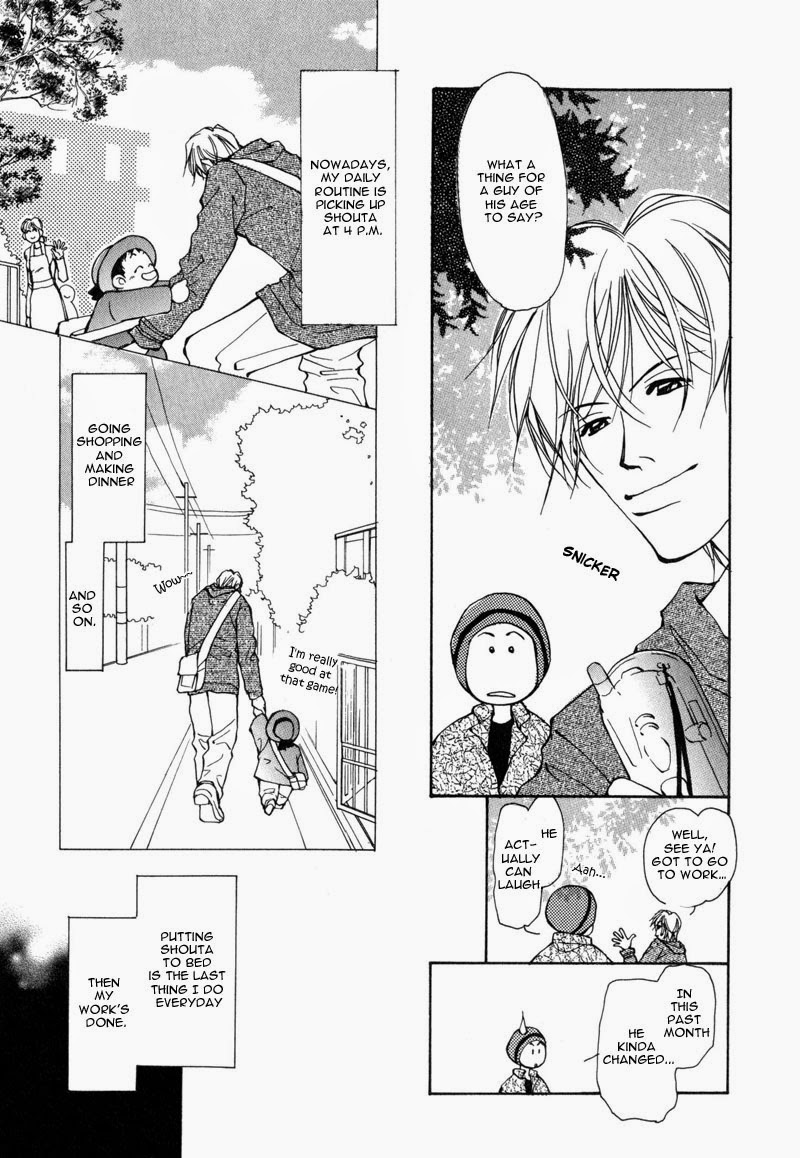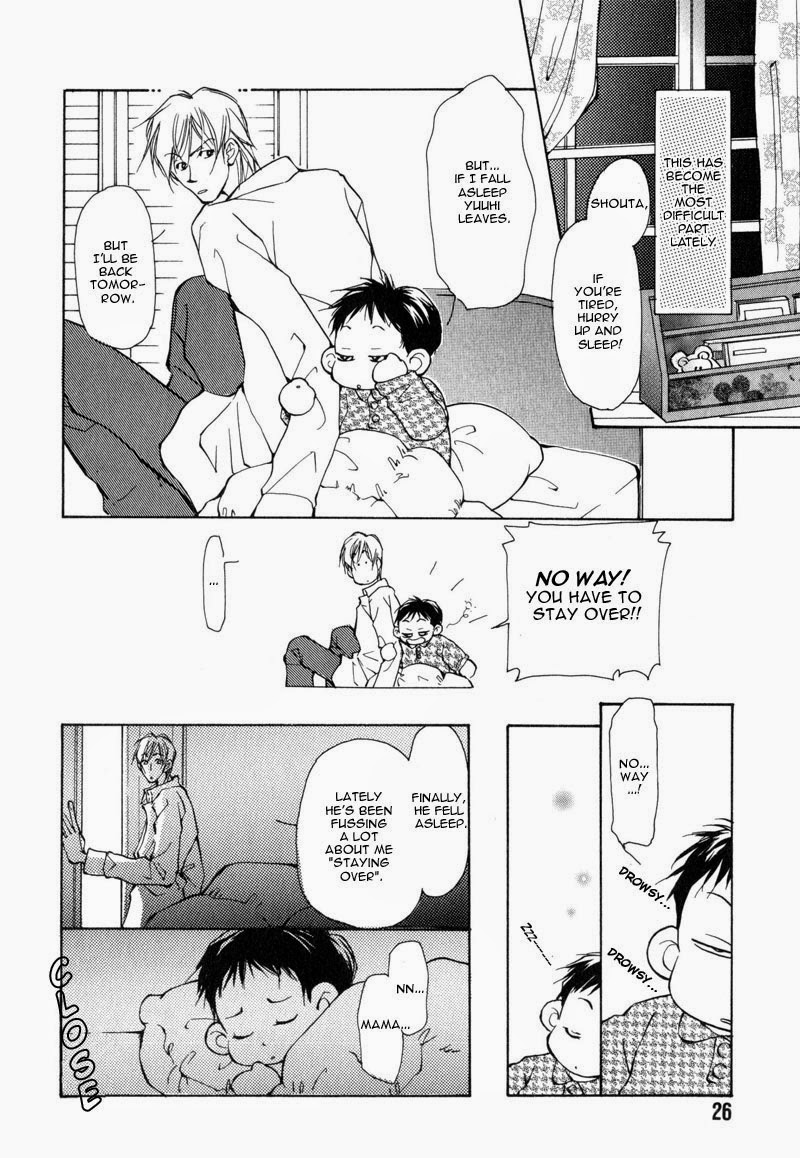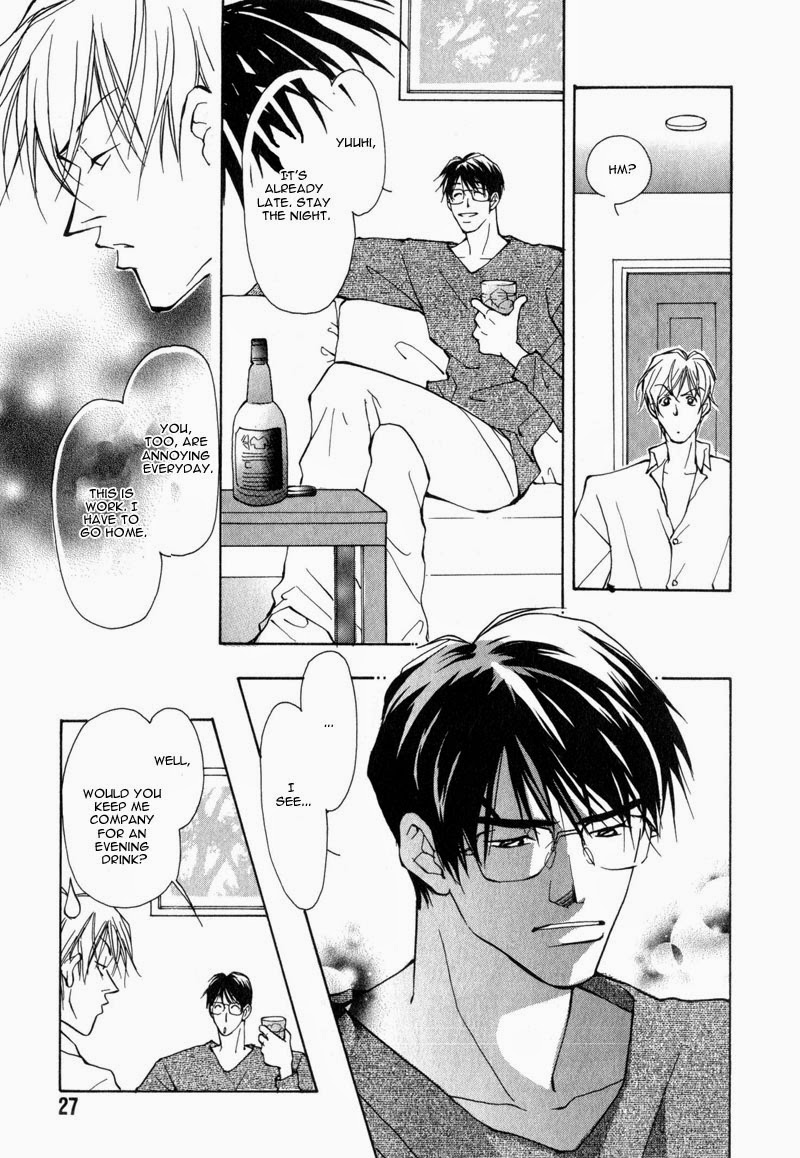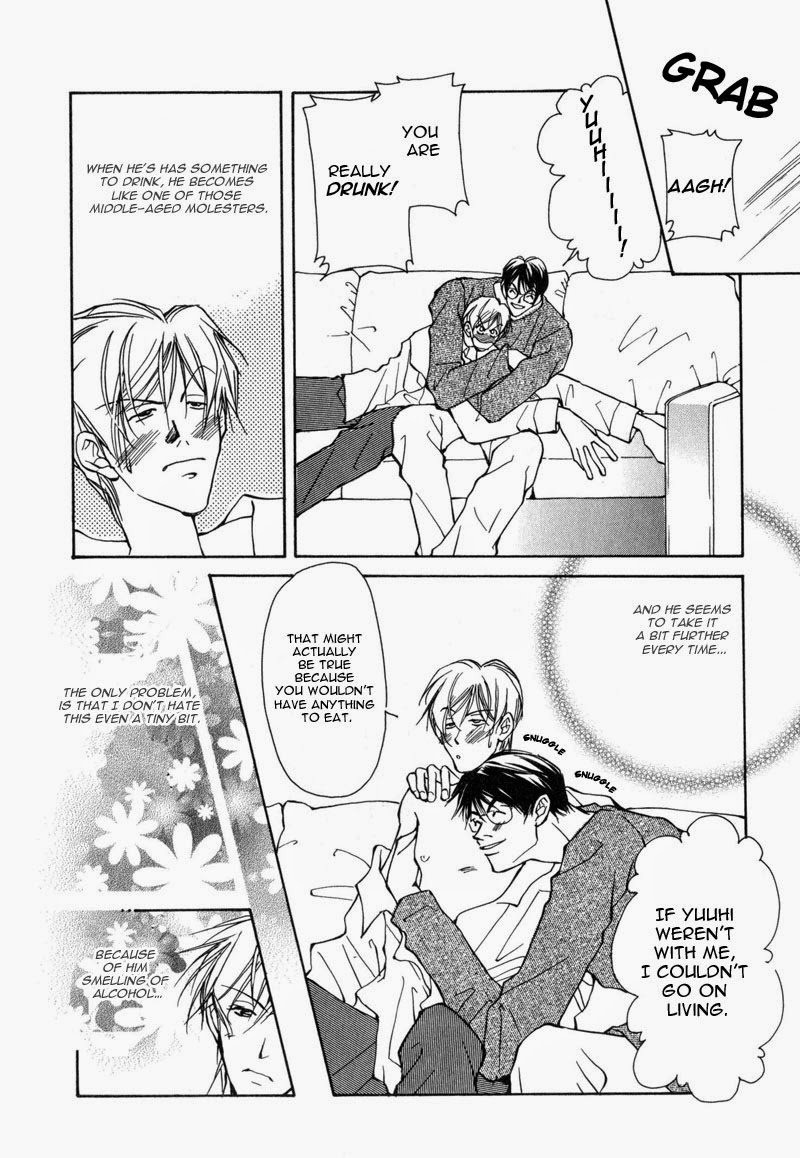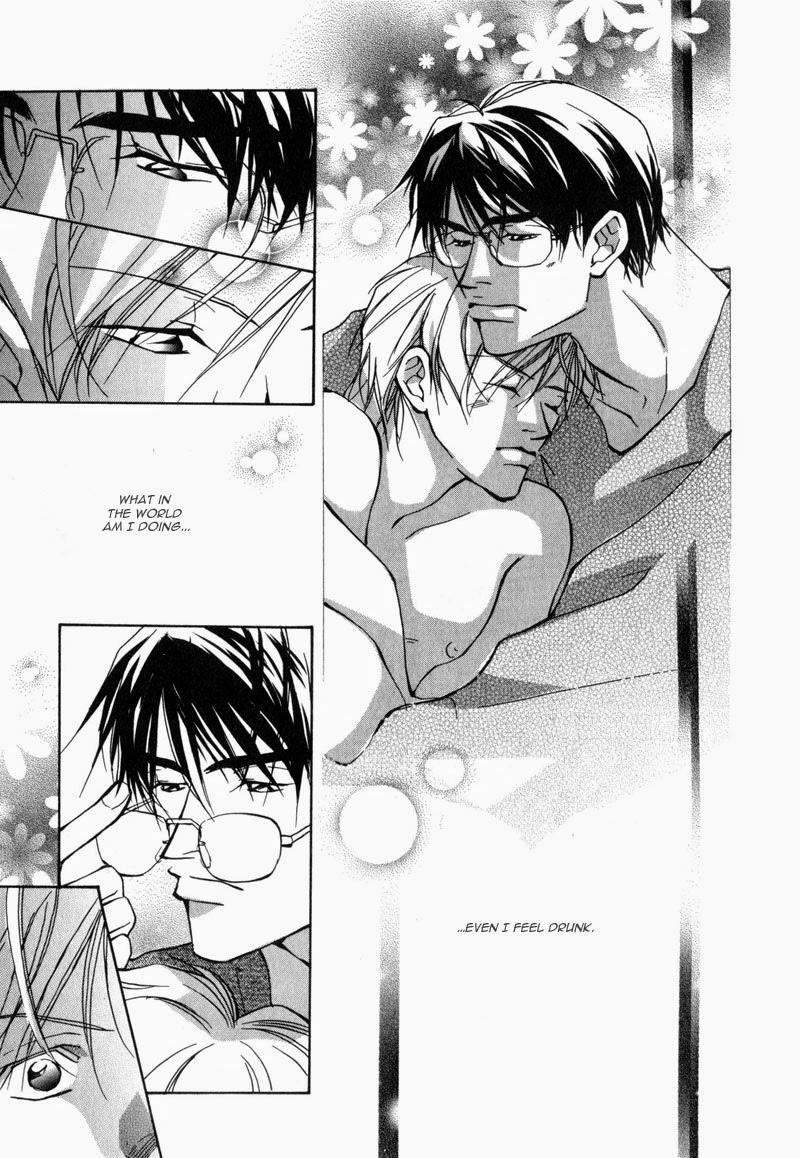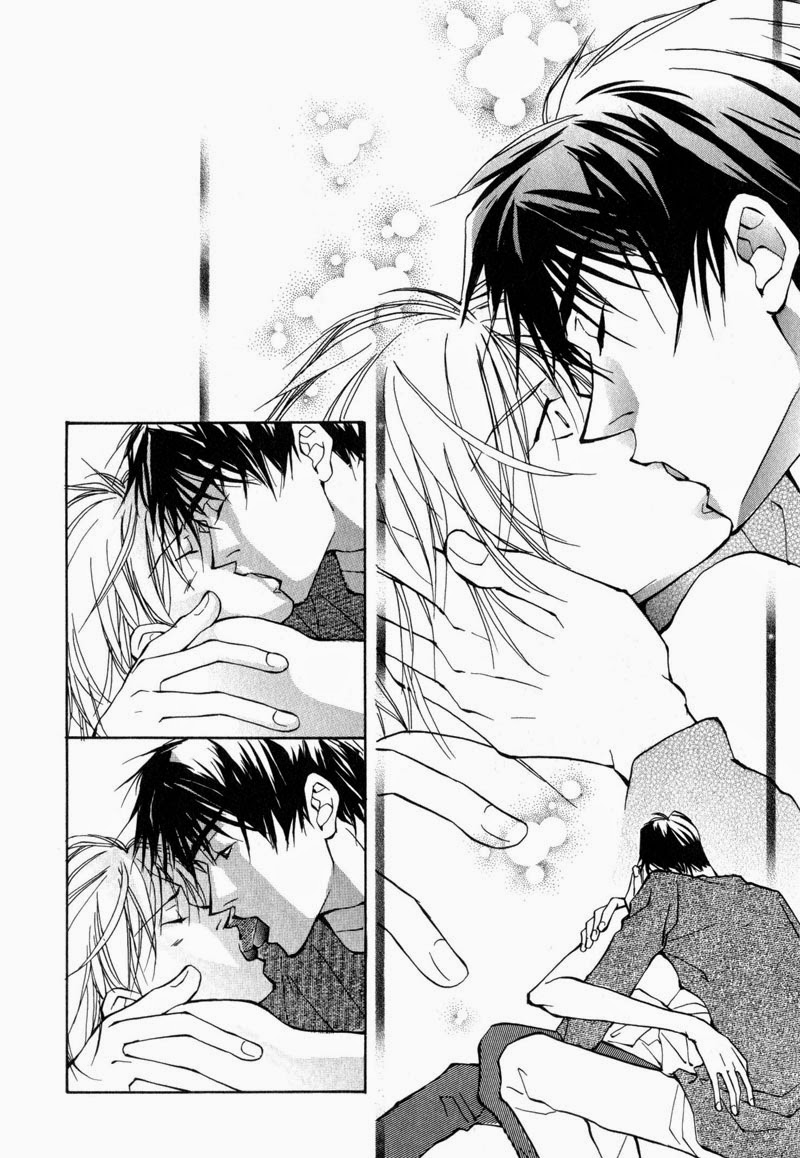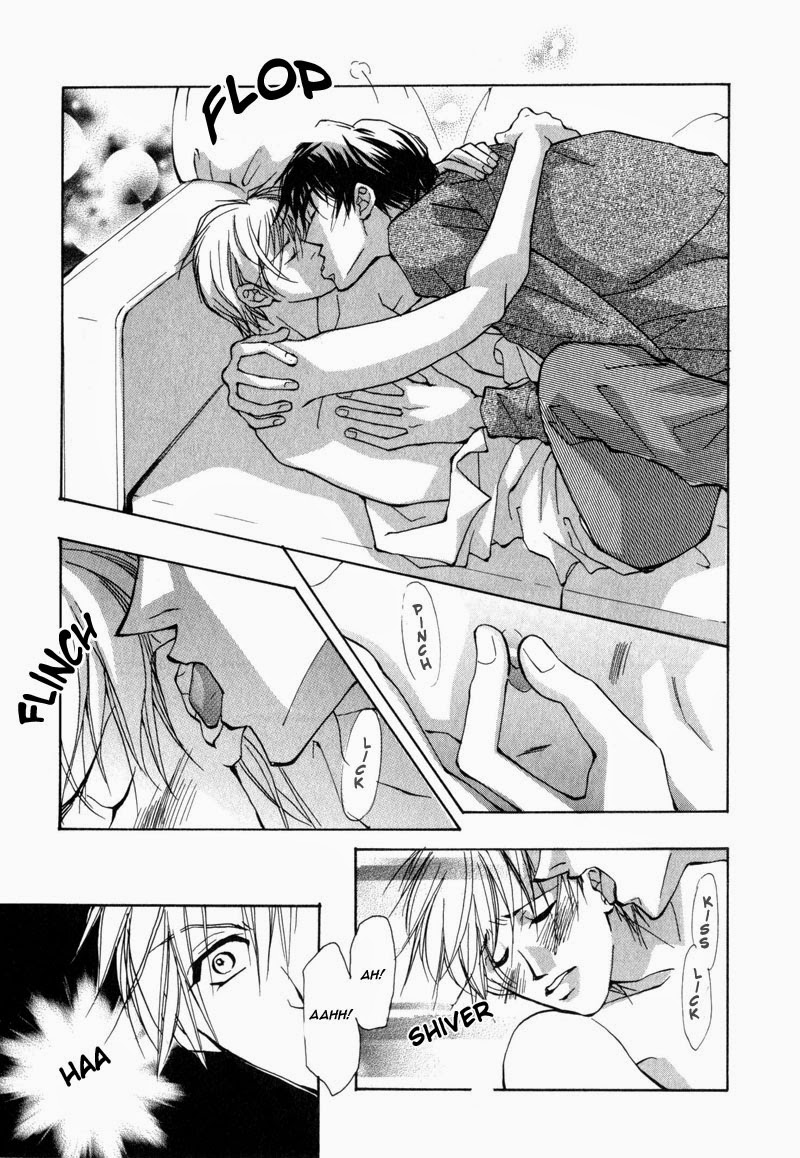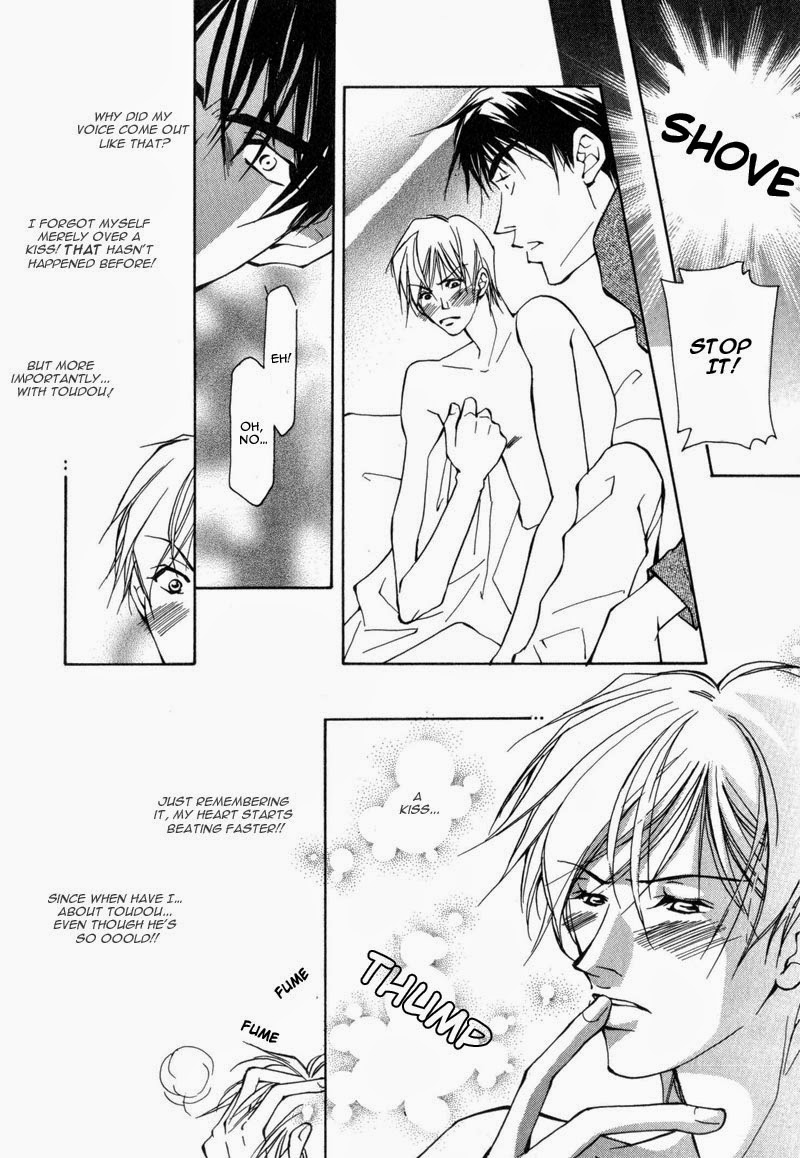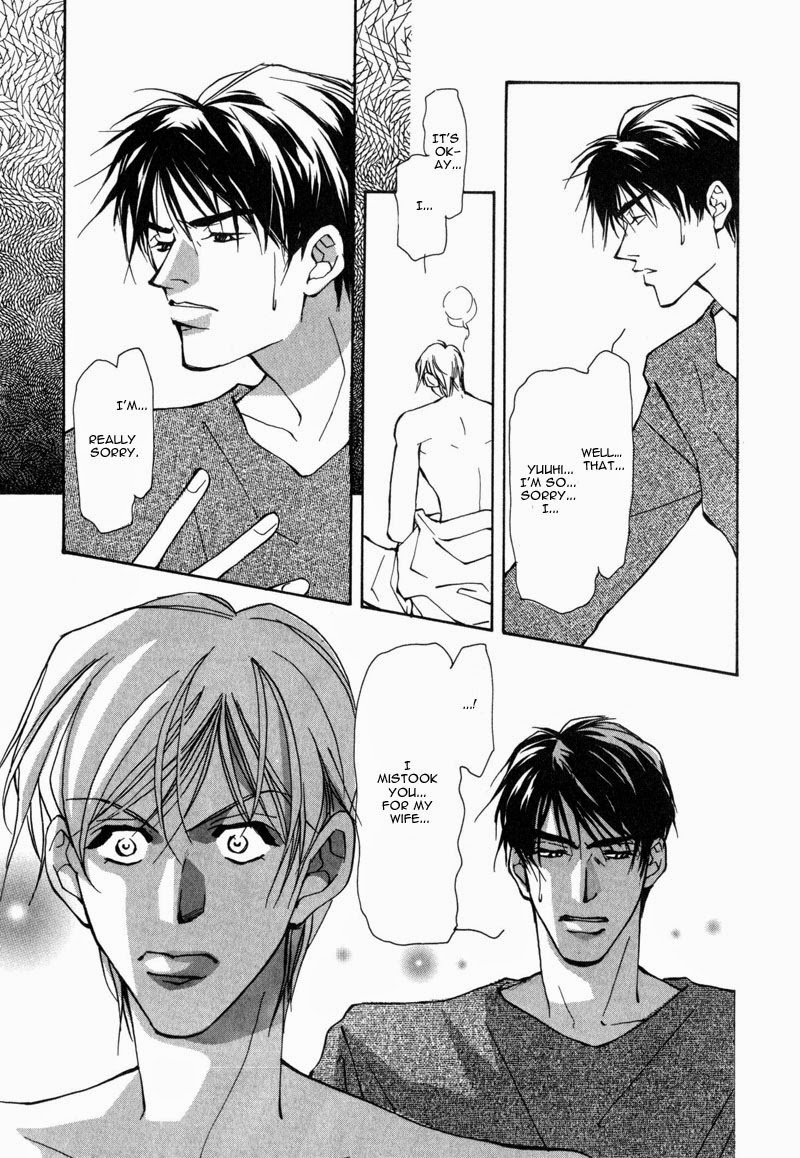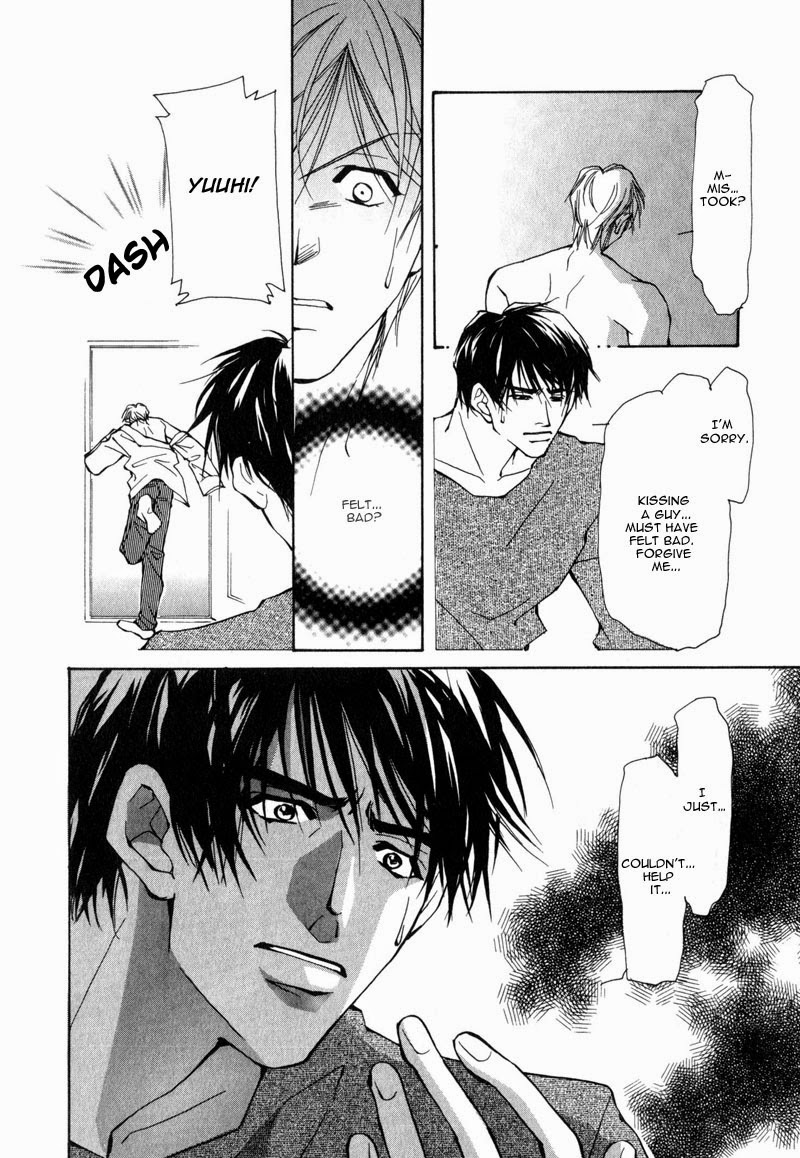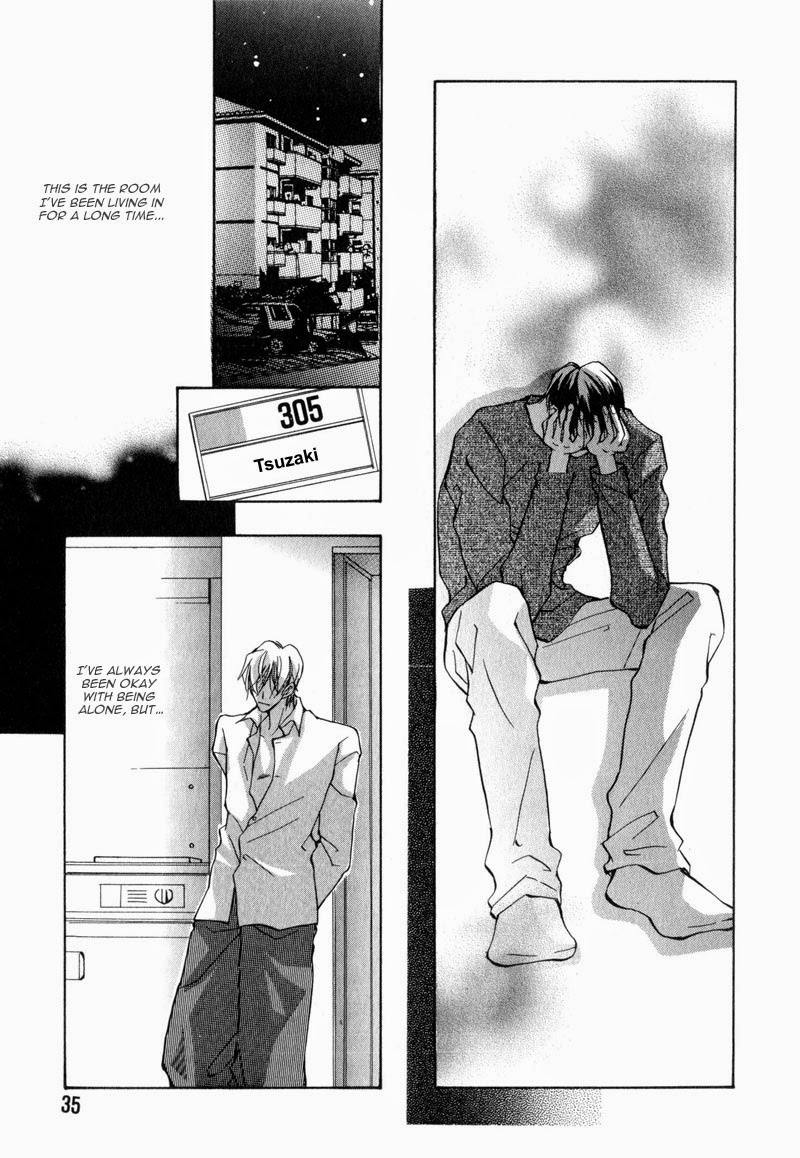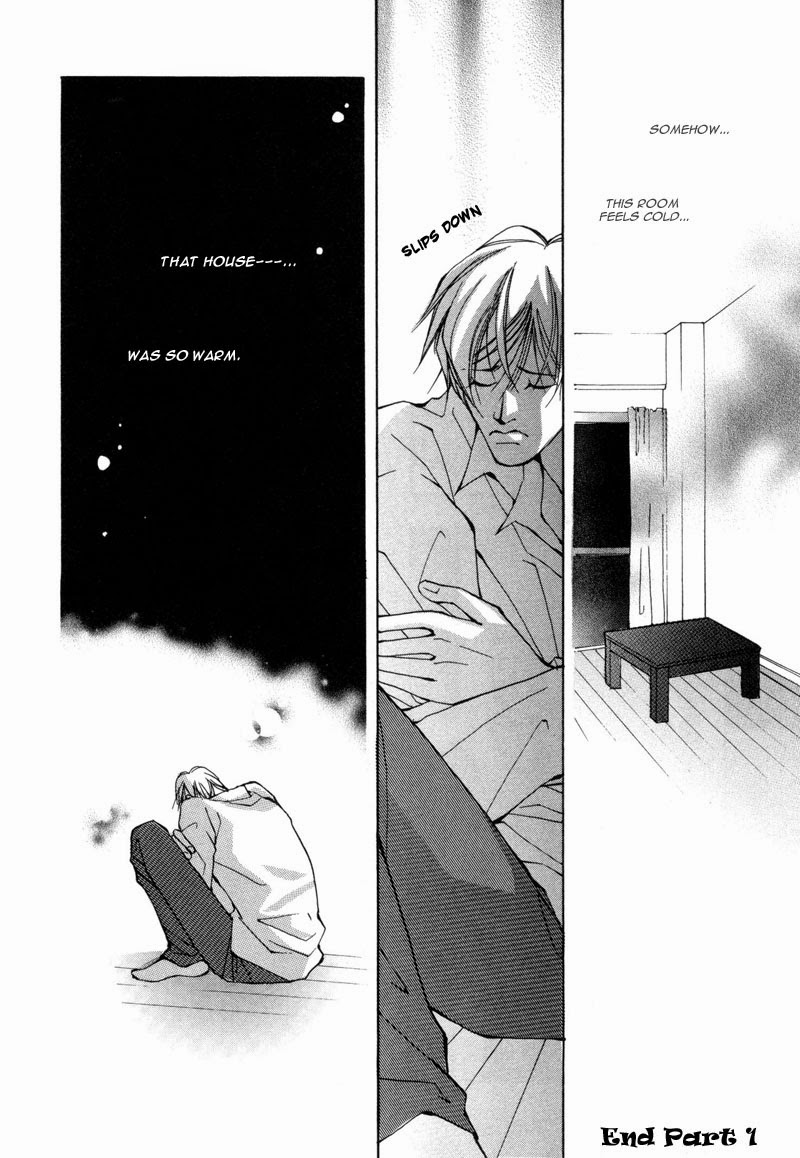 You need to login or register to bookmark/favorite this content.