Manga: Fuson na Hana o Aisureba; Fuson na Hana wo Aisureba; 不遜な華を愛すれば; 如果爱上傲慢的花
Author: TAKARAI Saki
Language: English
Plot: Kazuma, the unruly eldest son at a prestigious dry-goods store, dotes on Koutarou, the son of his father's mistress who was welcomed into the main house after the death of the latter's mother. But Koutarou rejected his confession and slipped through his hands. Then Kazuma is suddently attacked by the accomplished and serious second son, Ibuki! How will Kazuma react to his tenacity!?

Fuson na Hana o Aisureba Chapter 1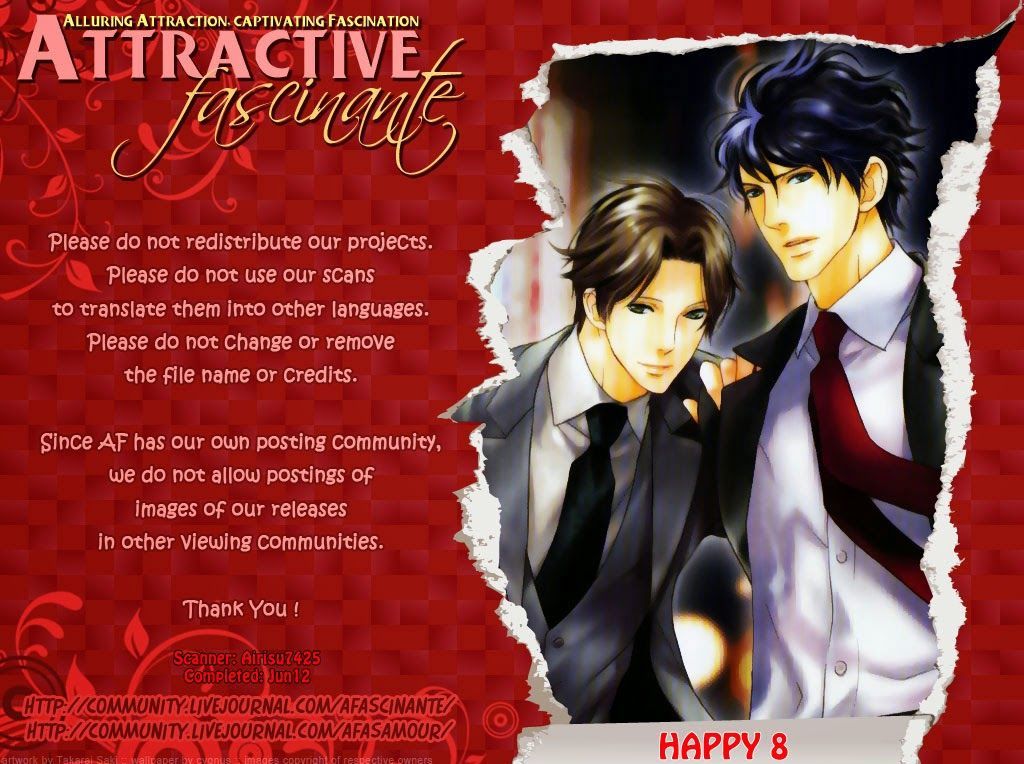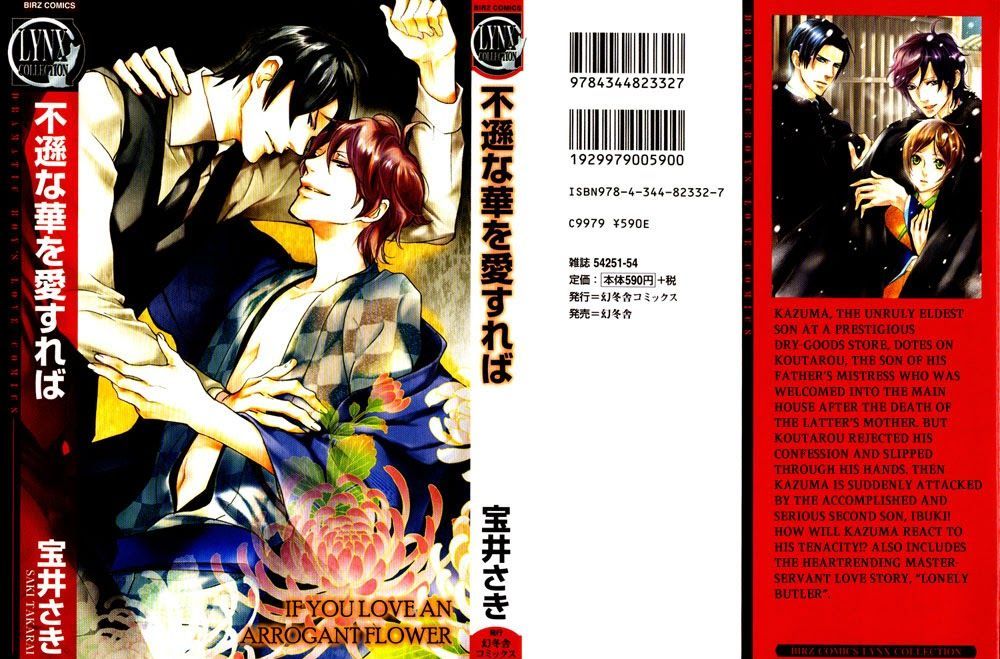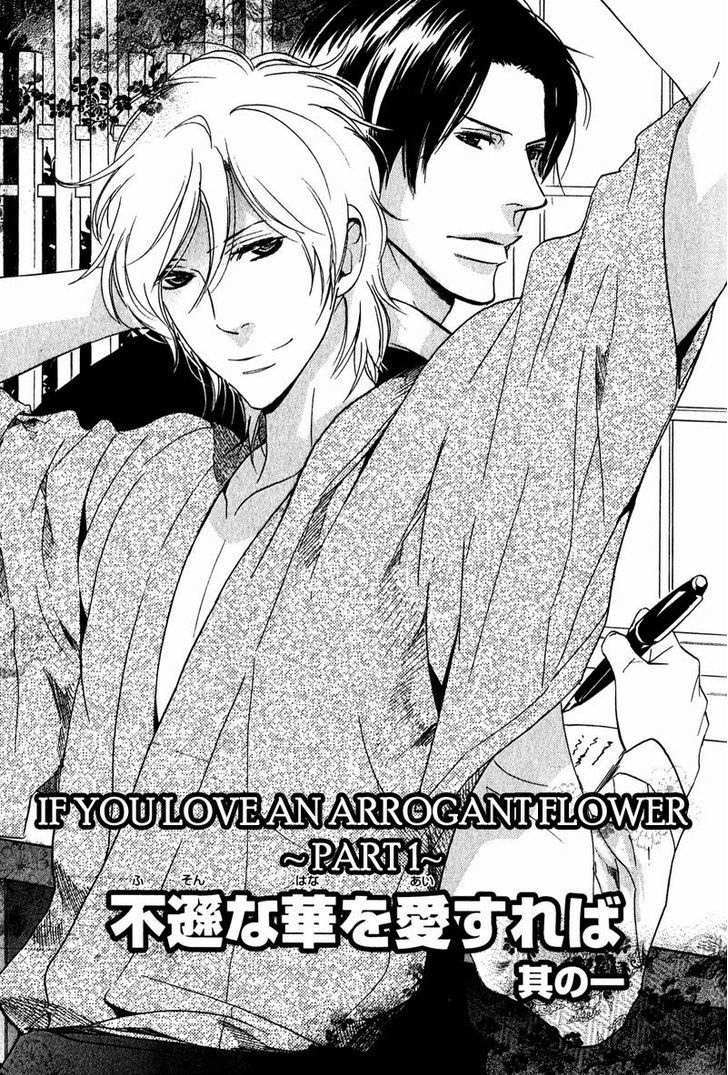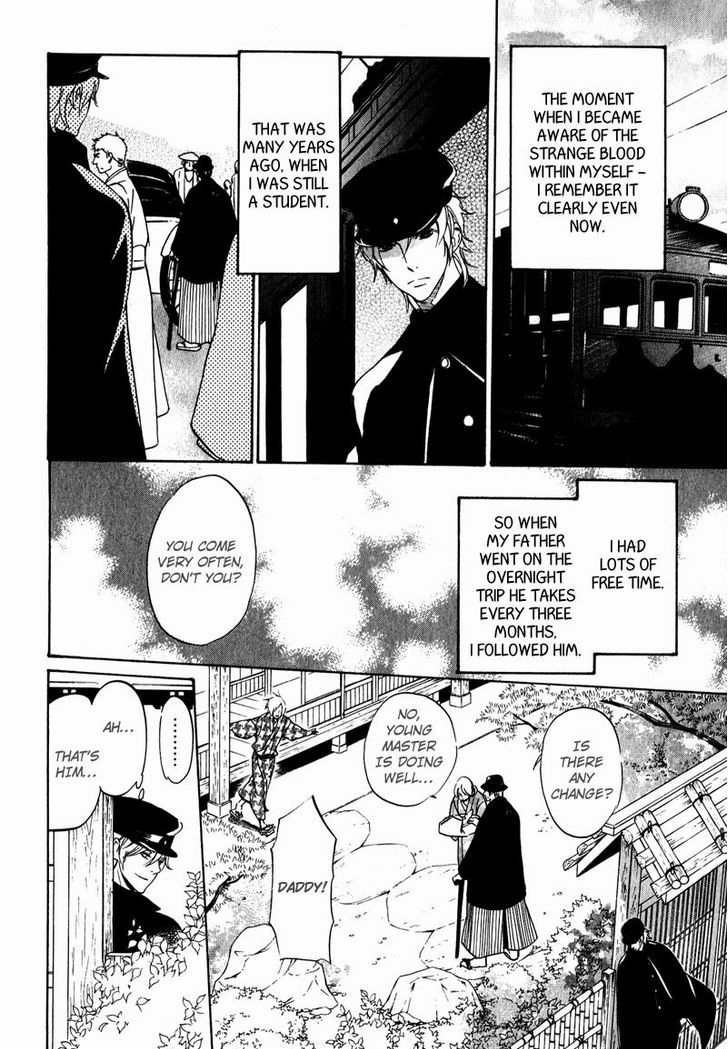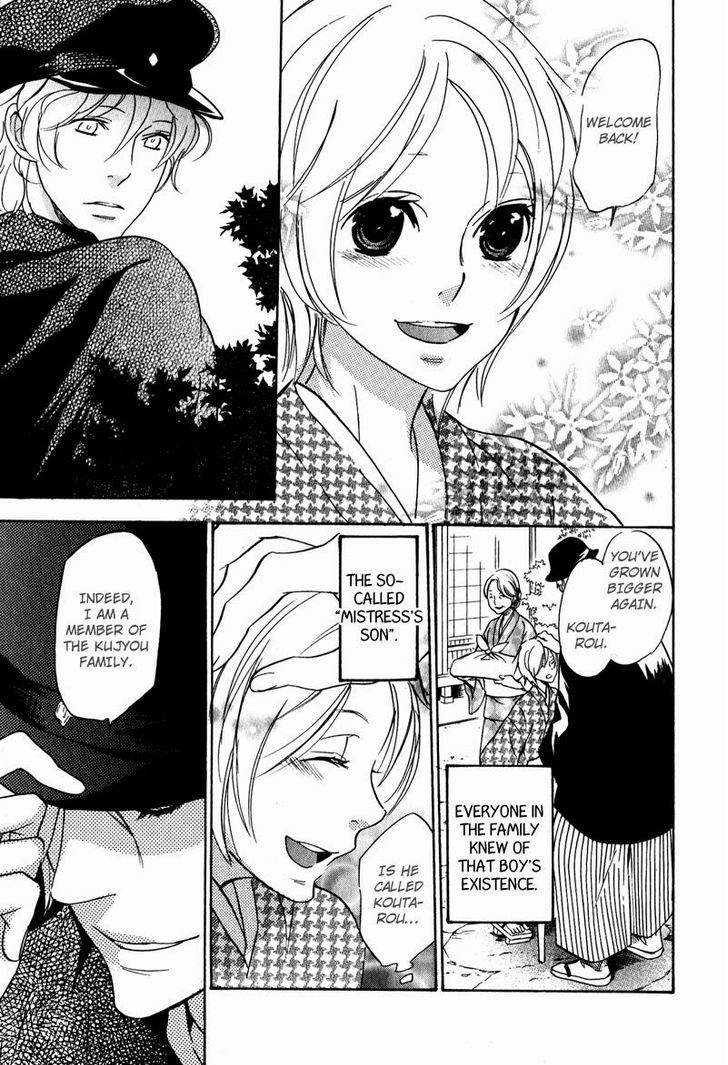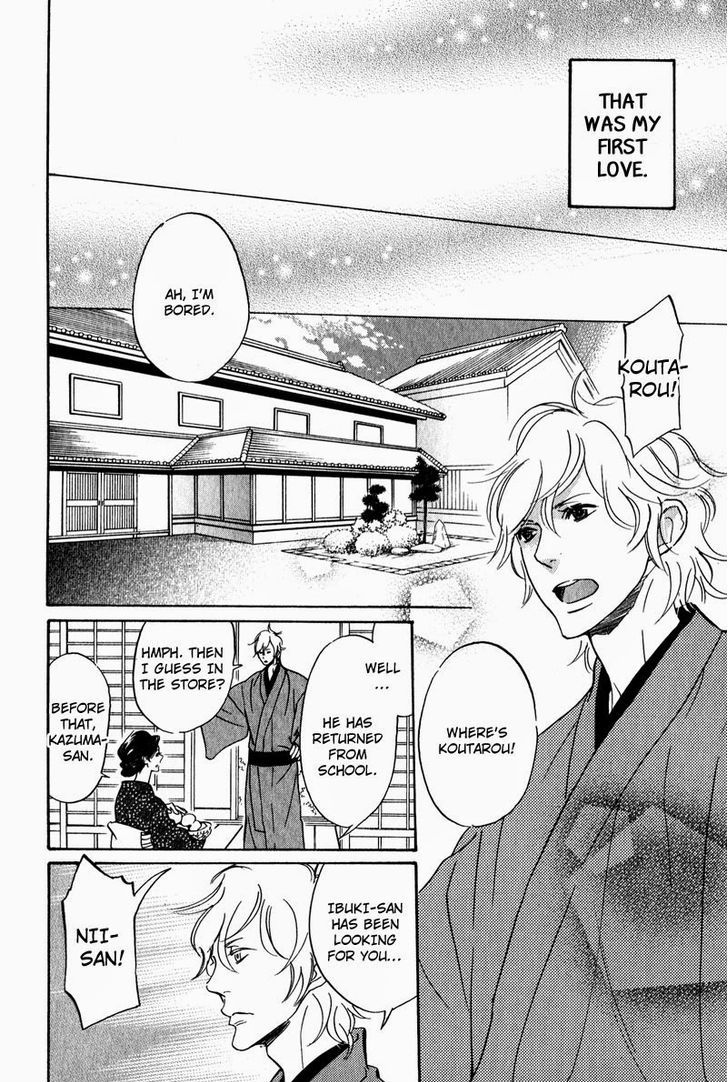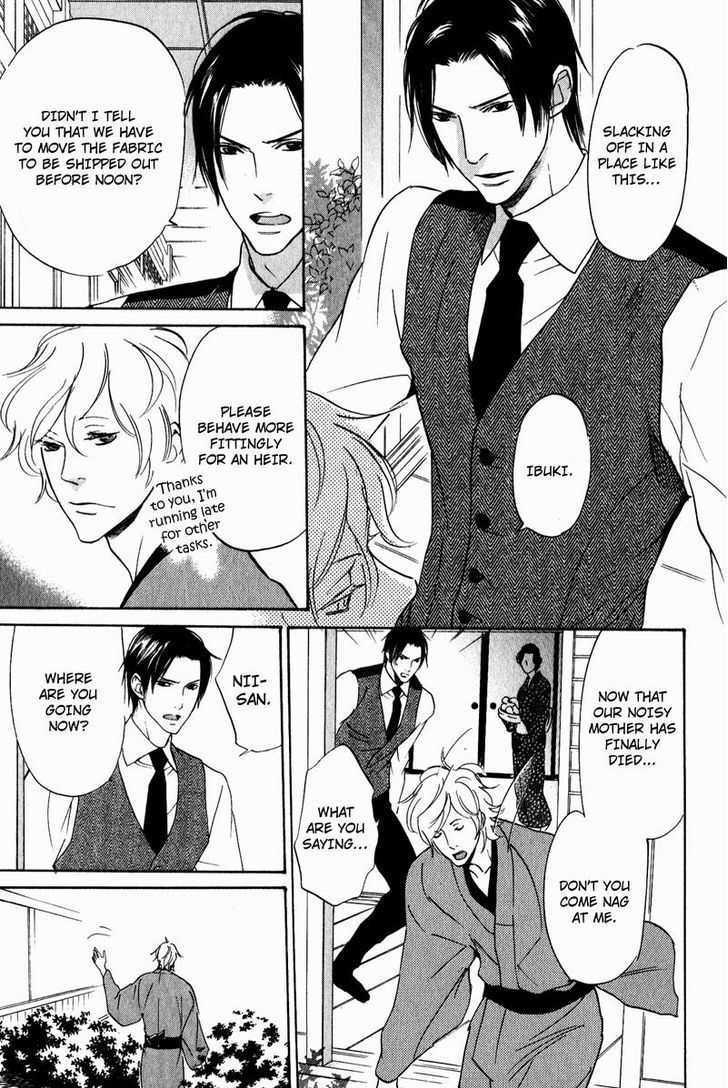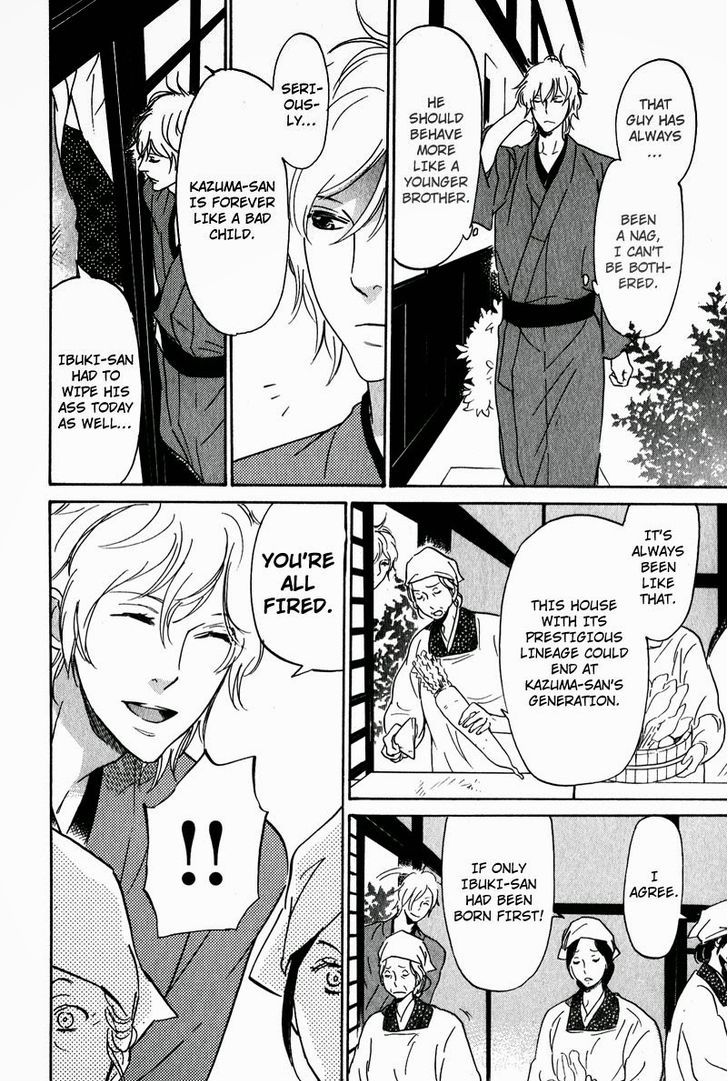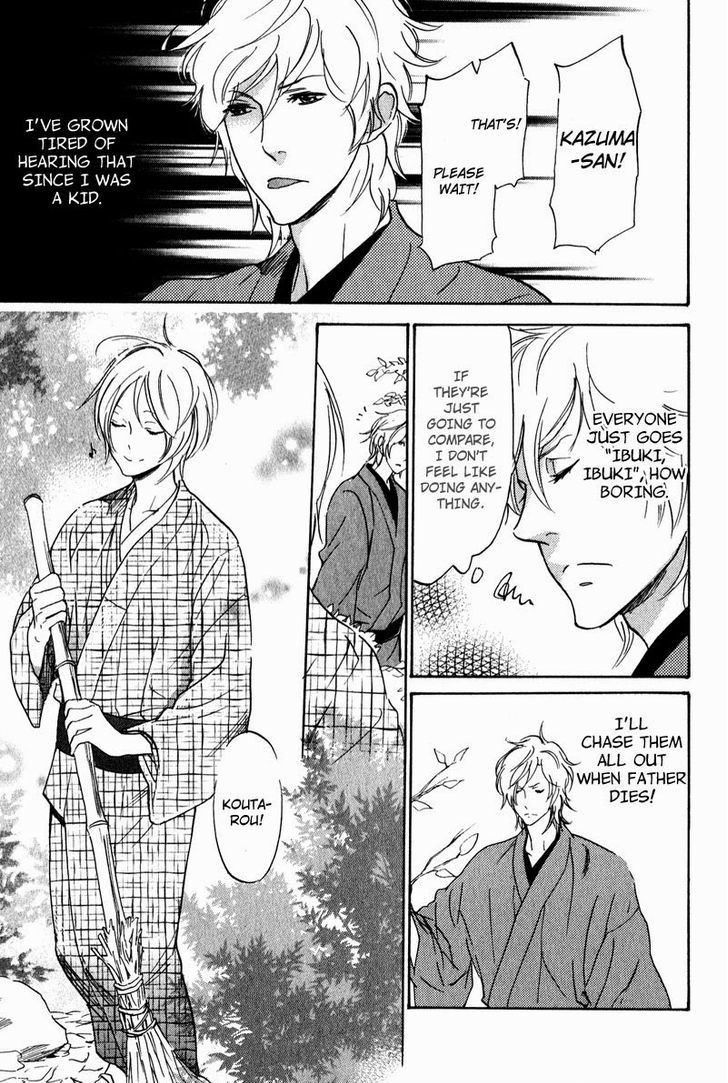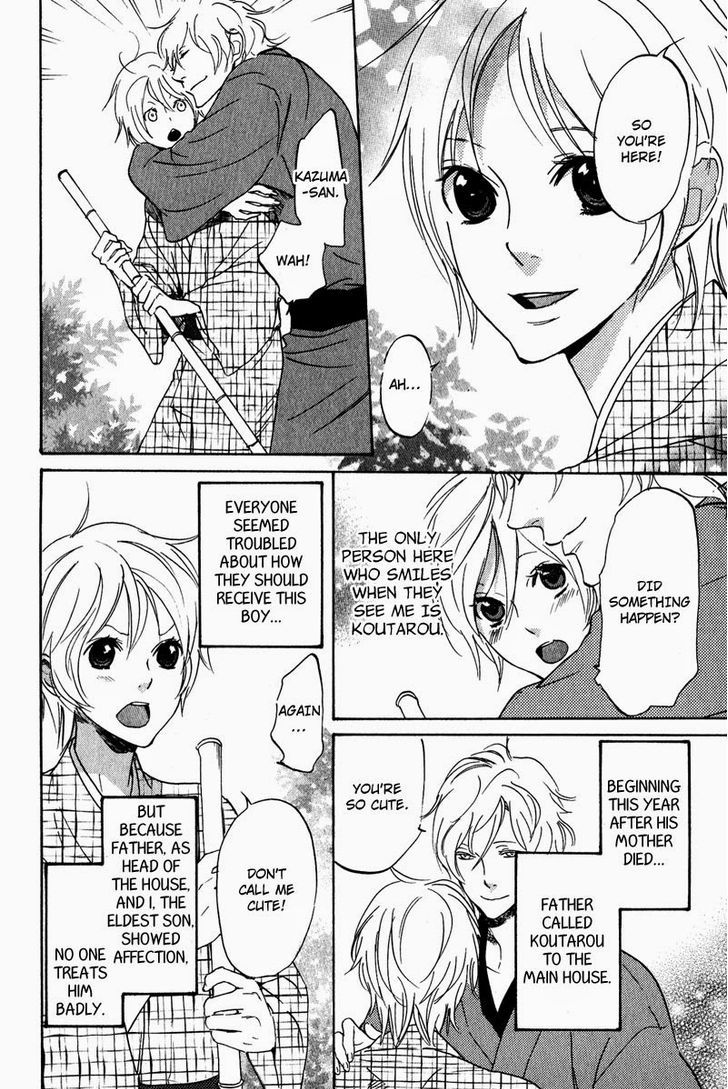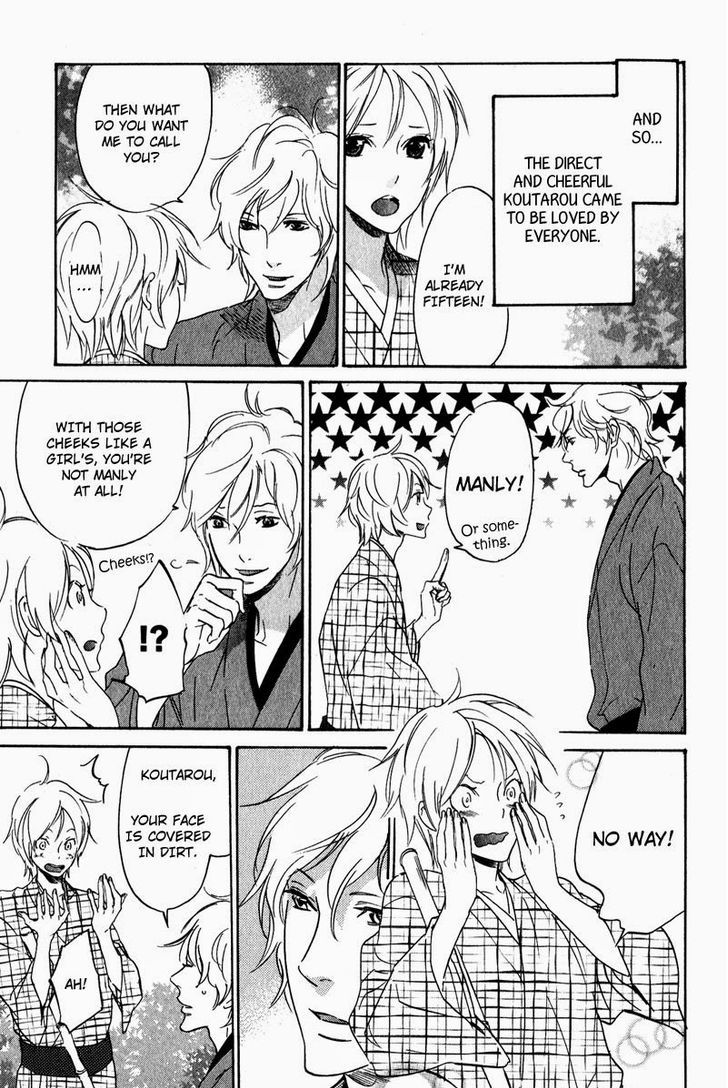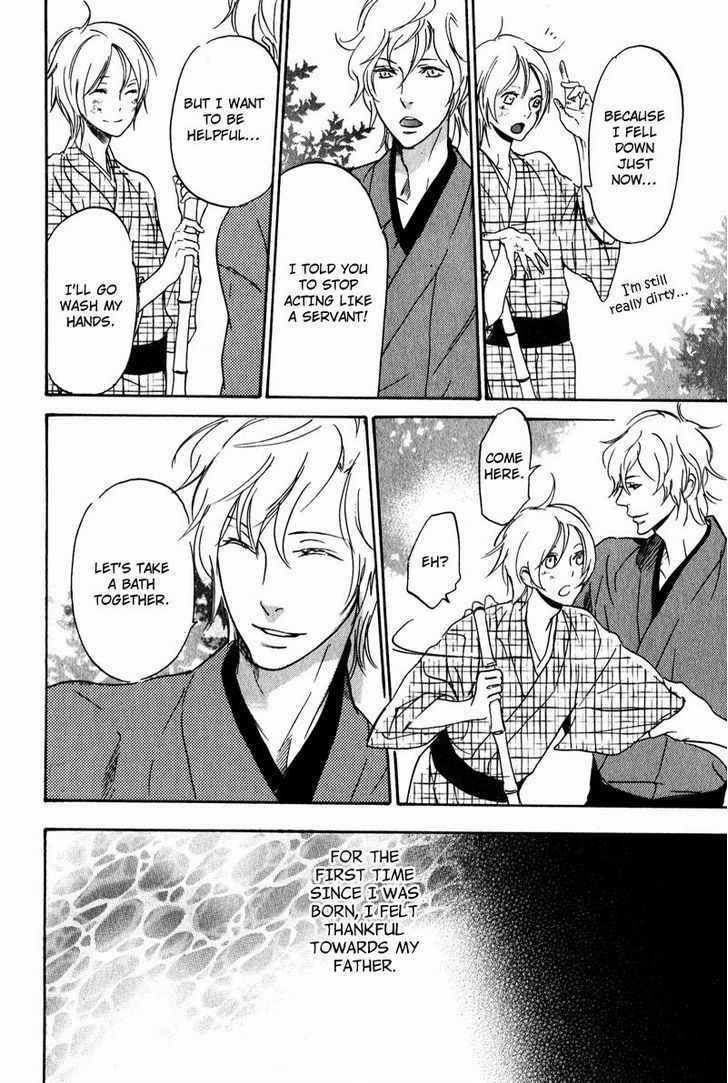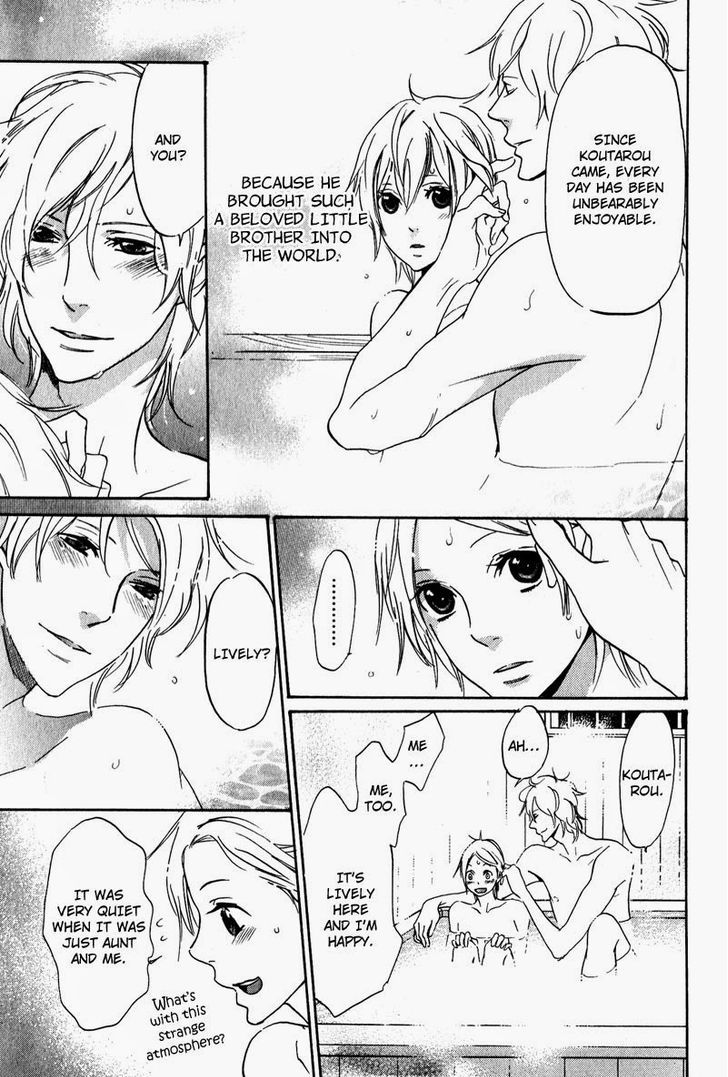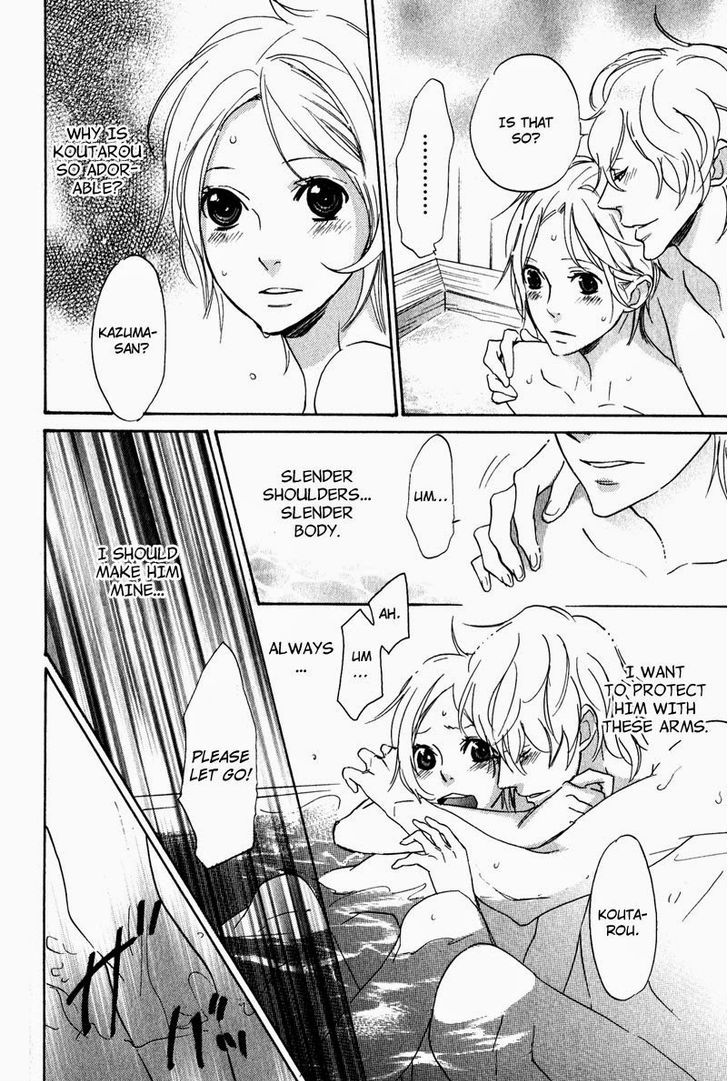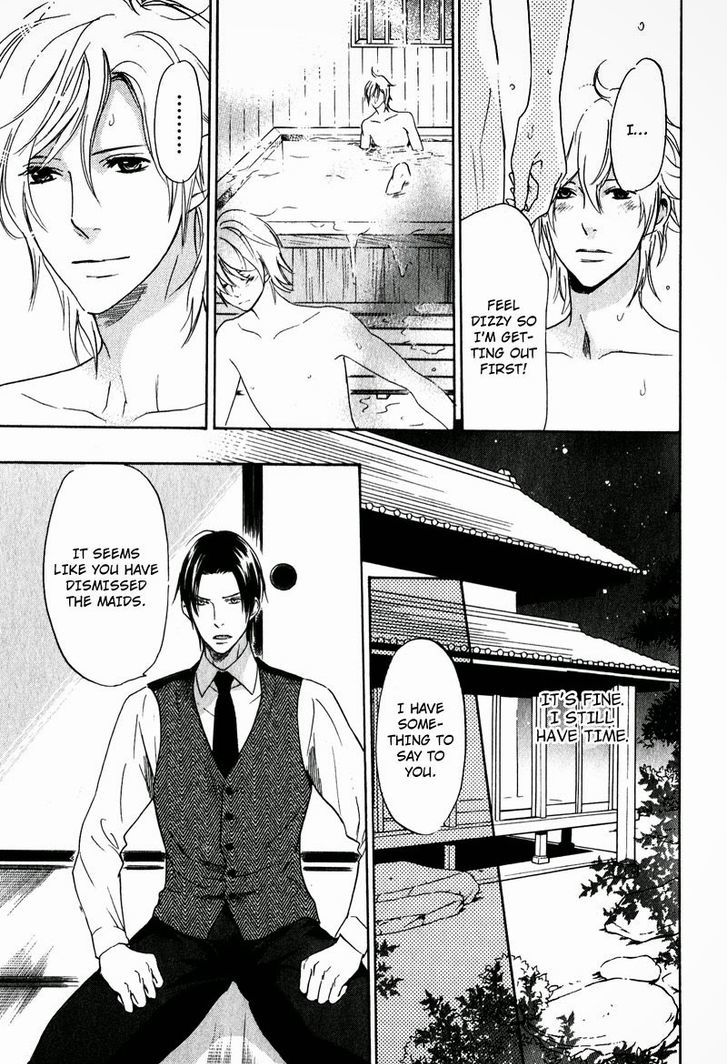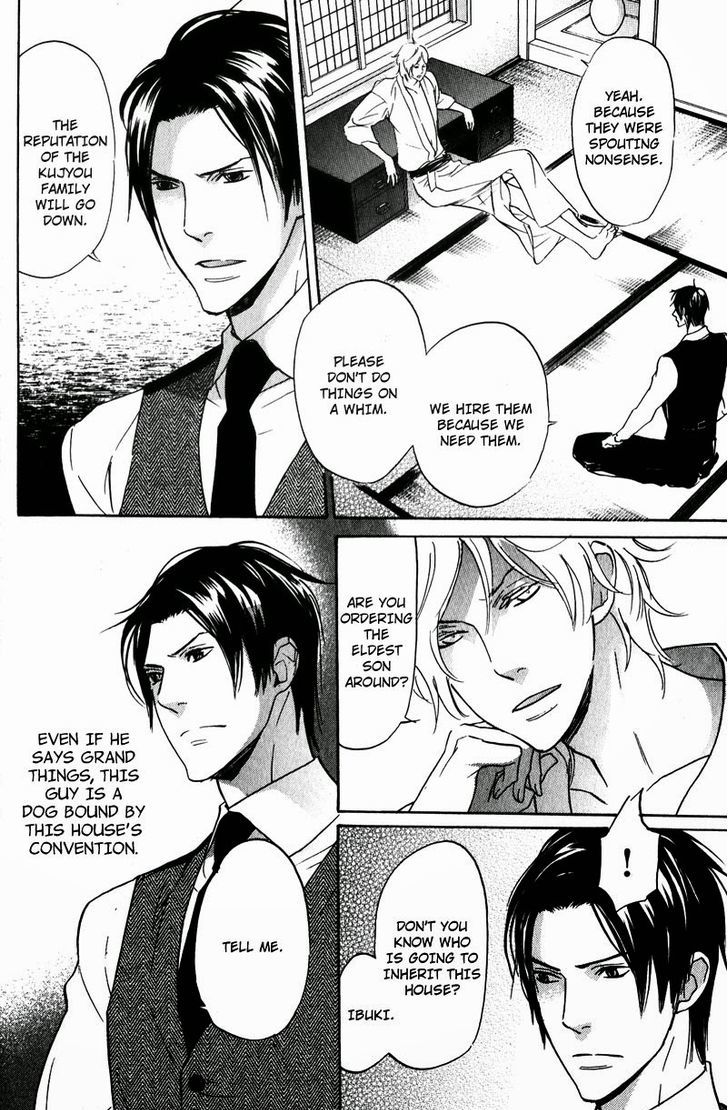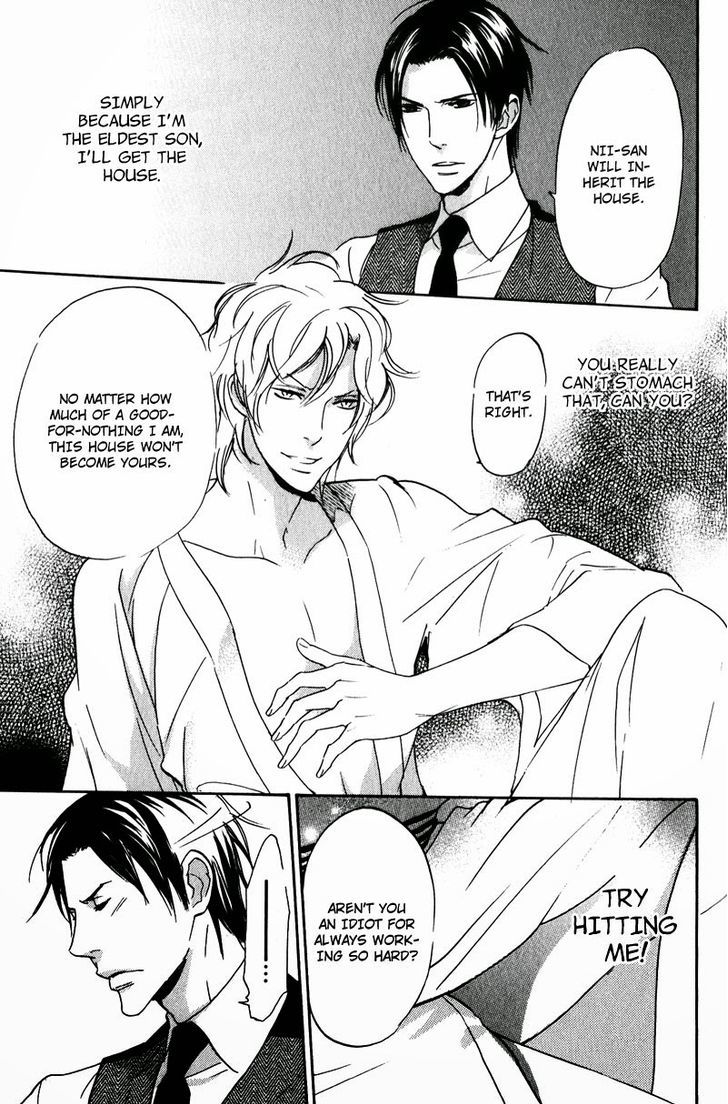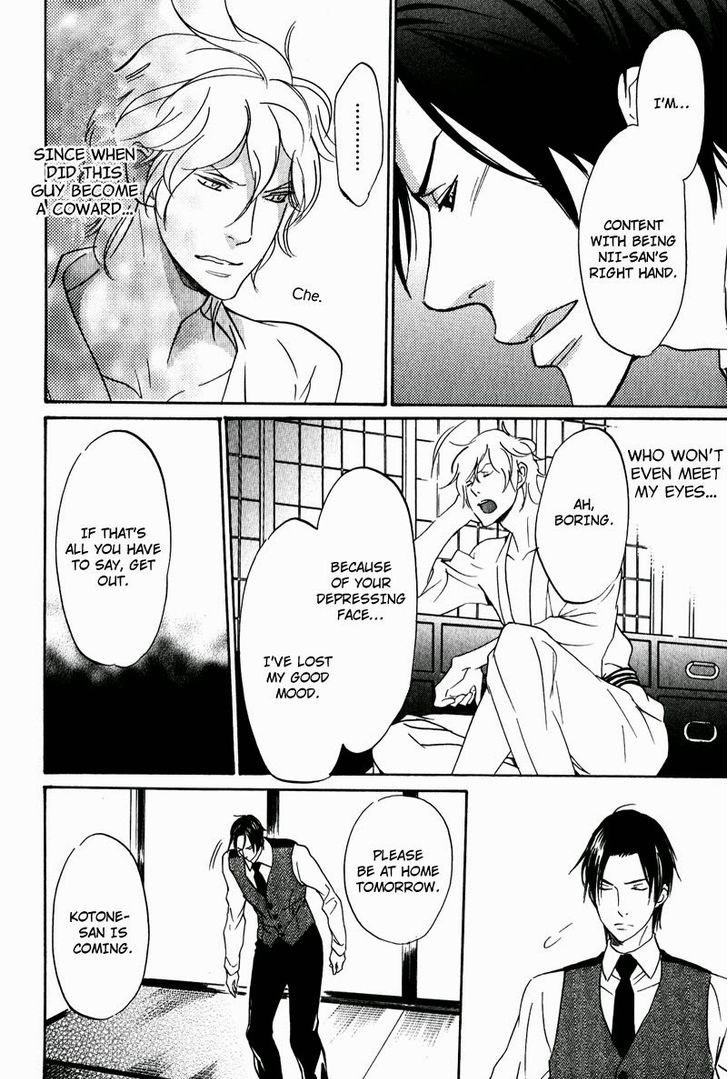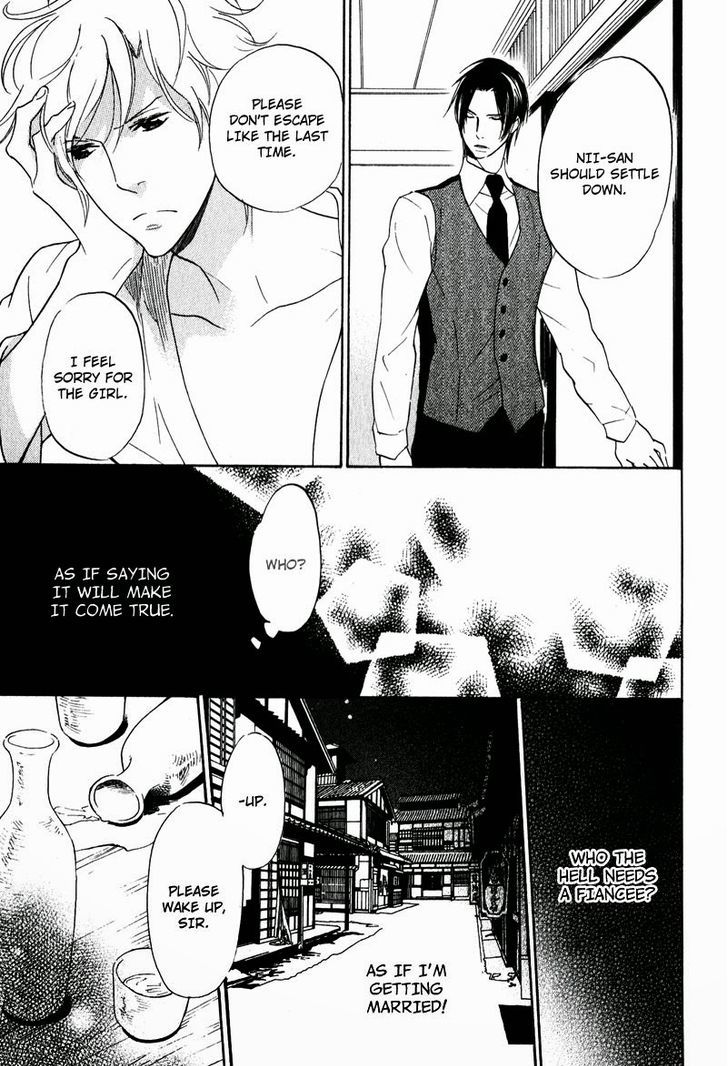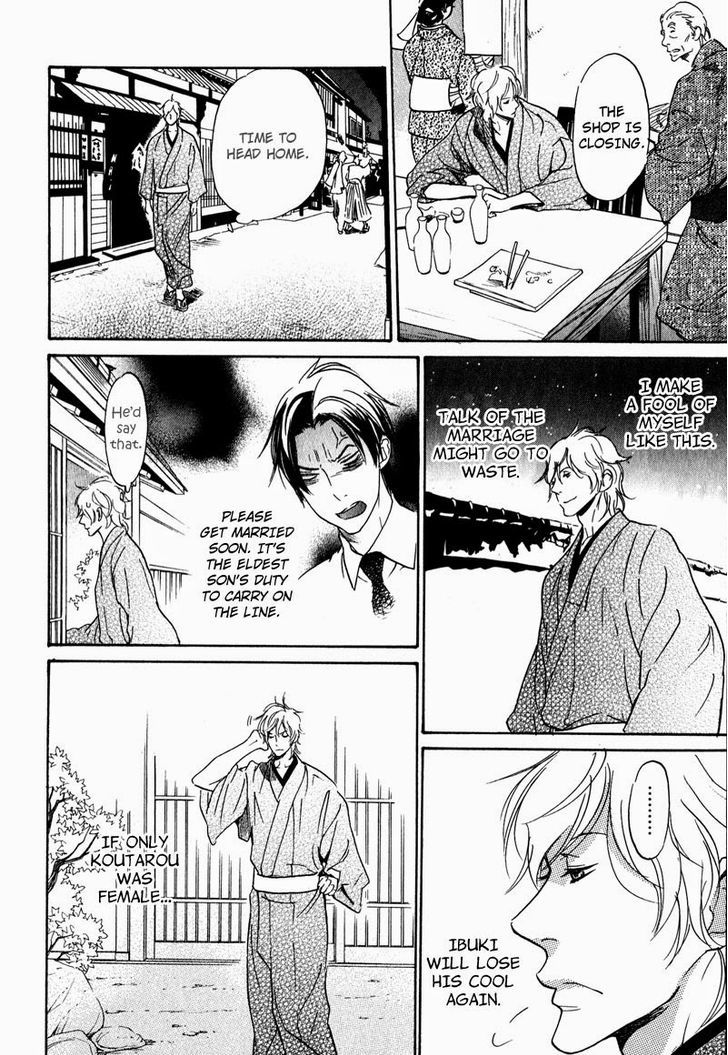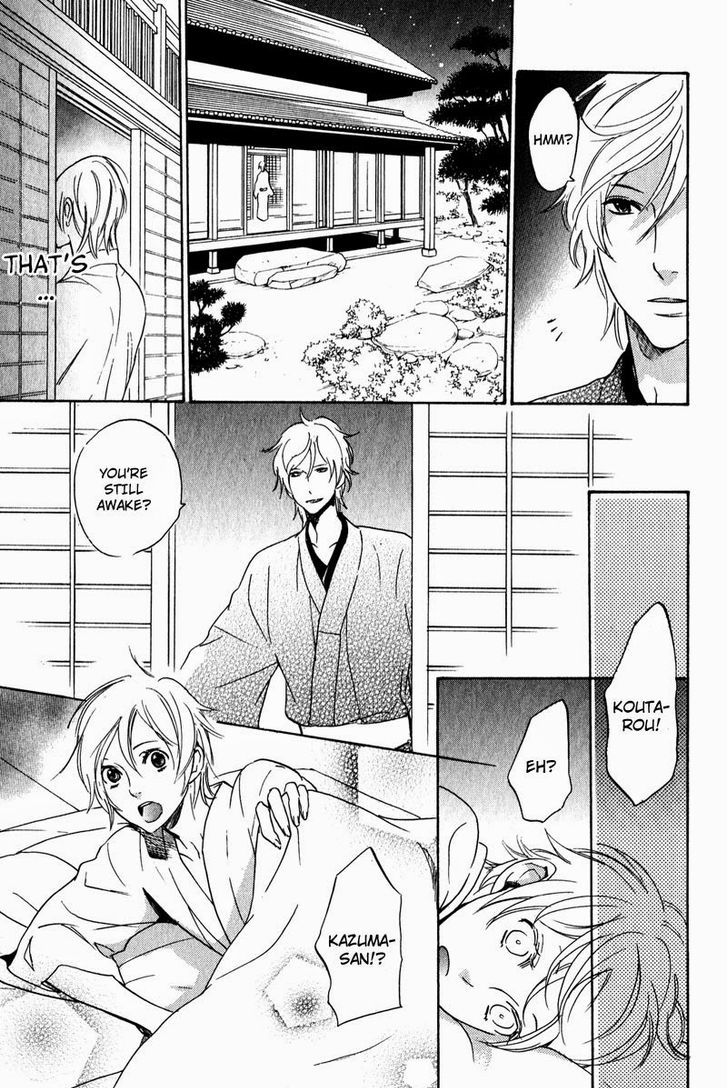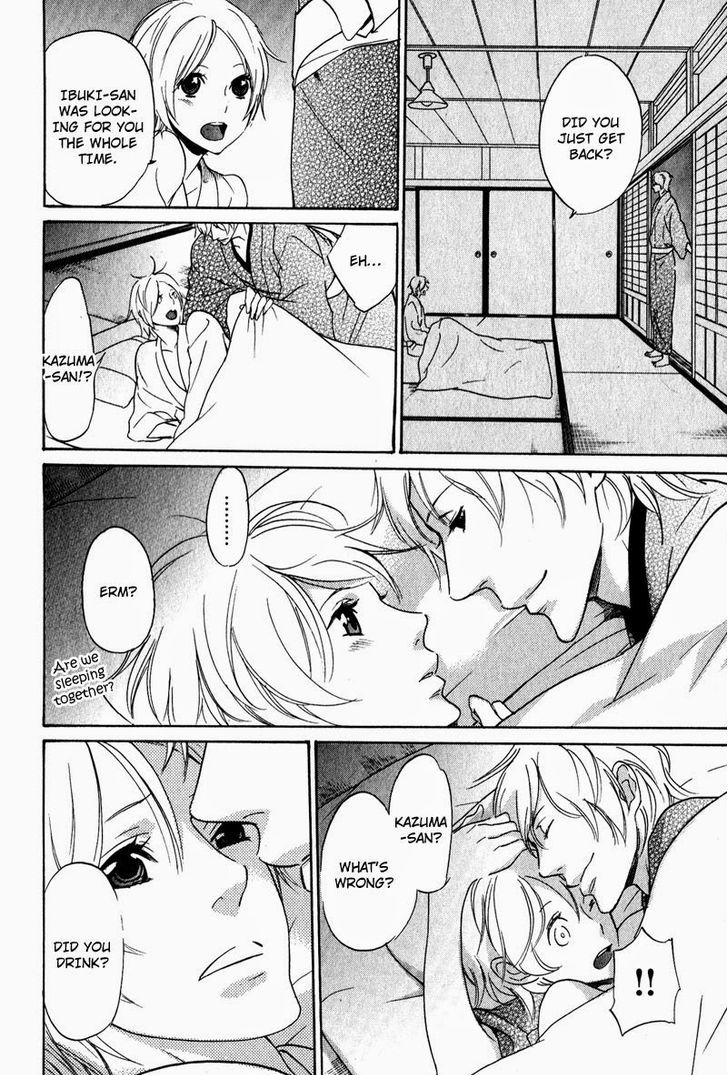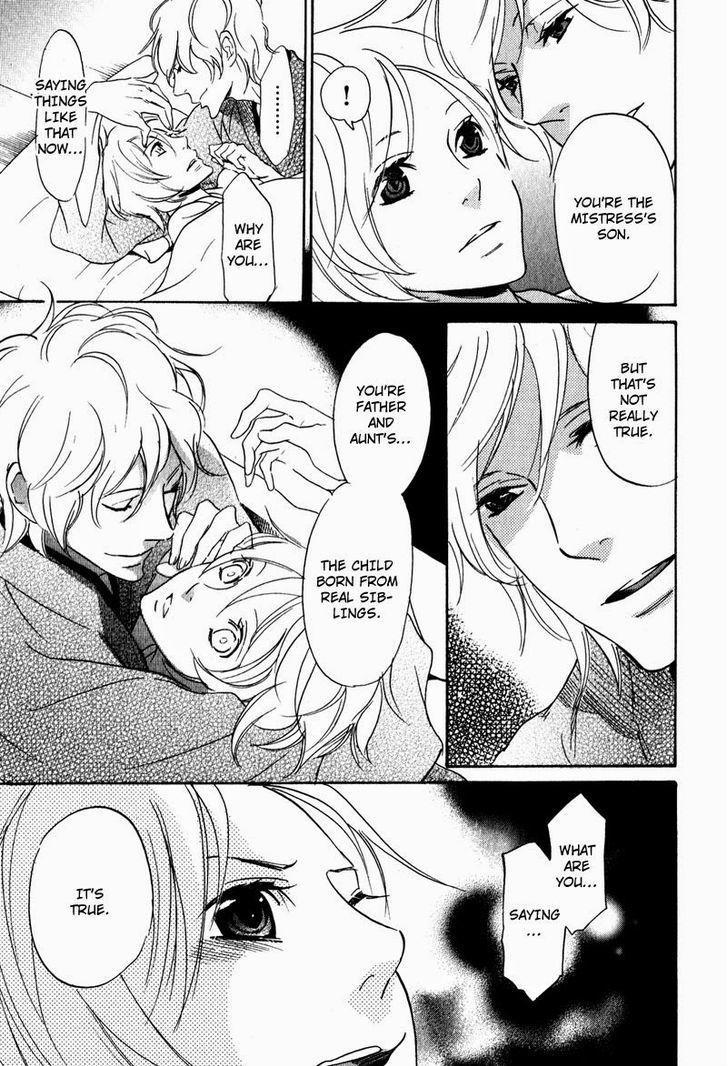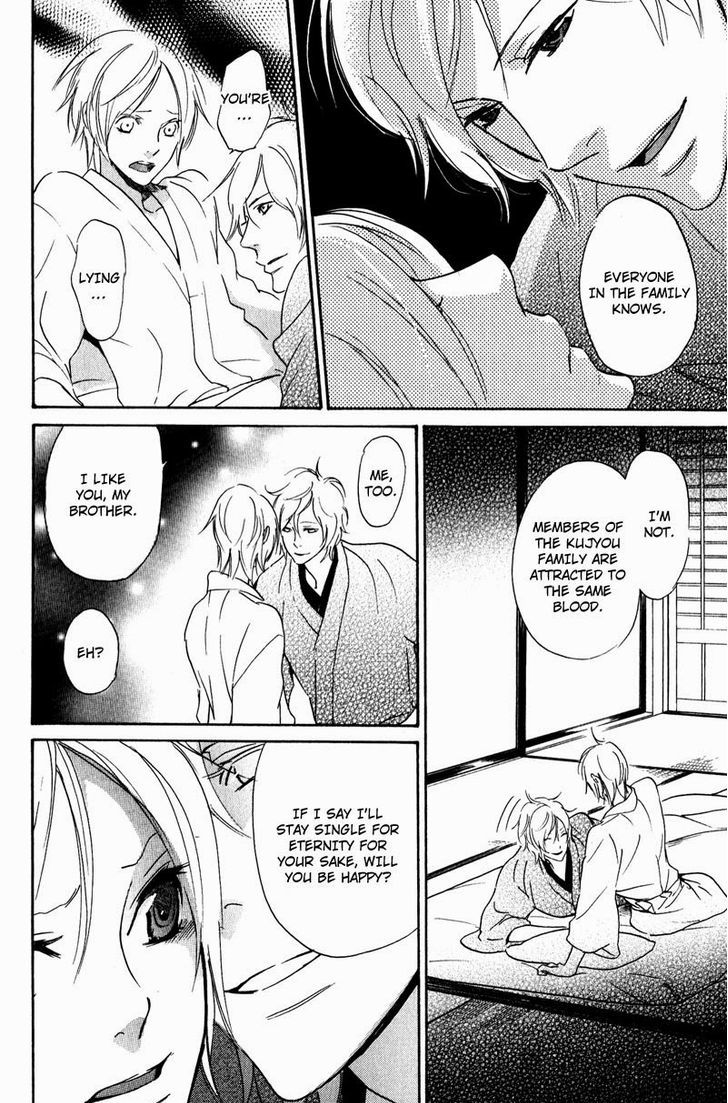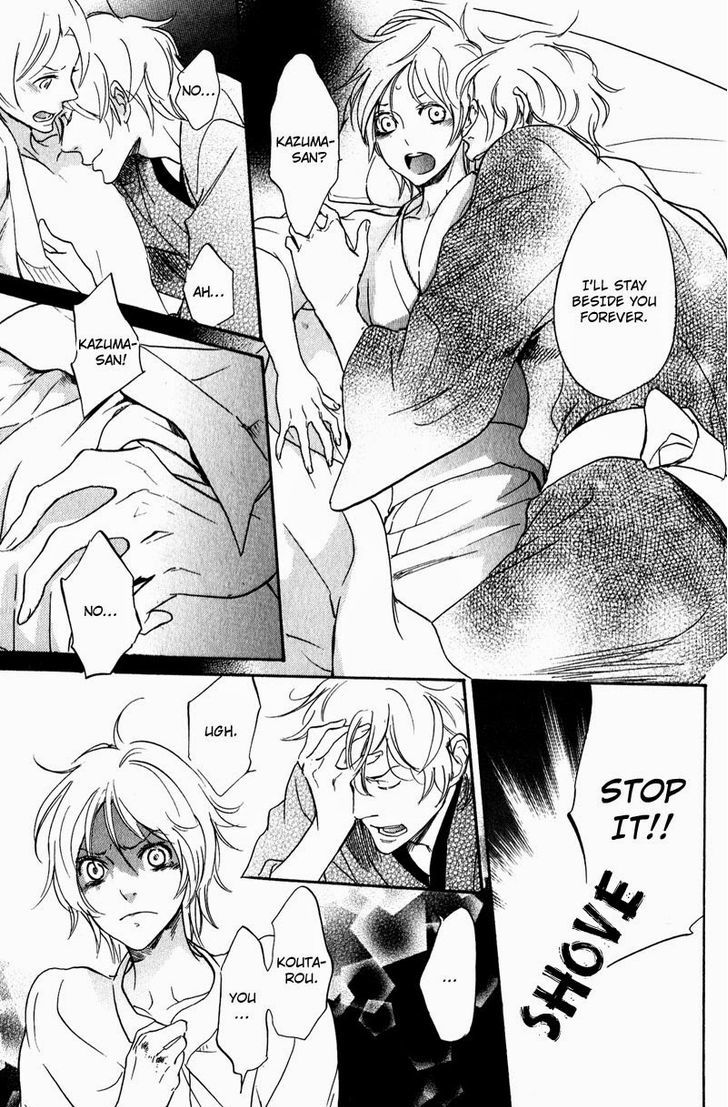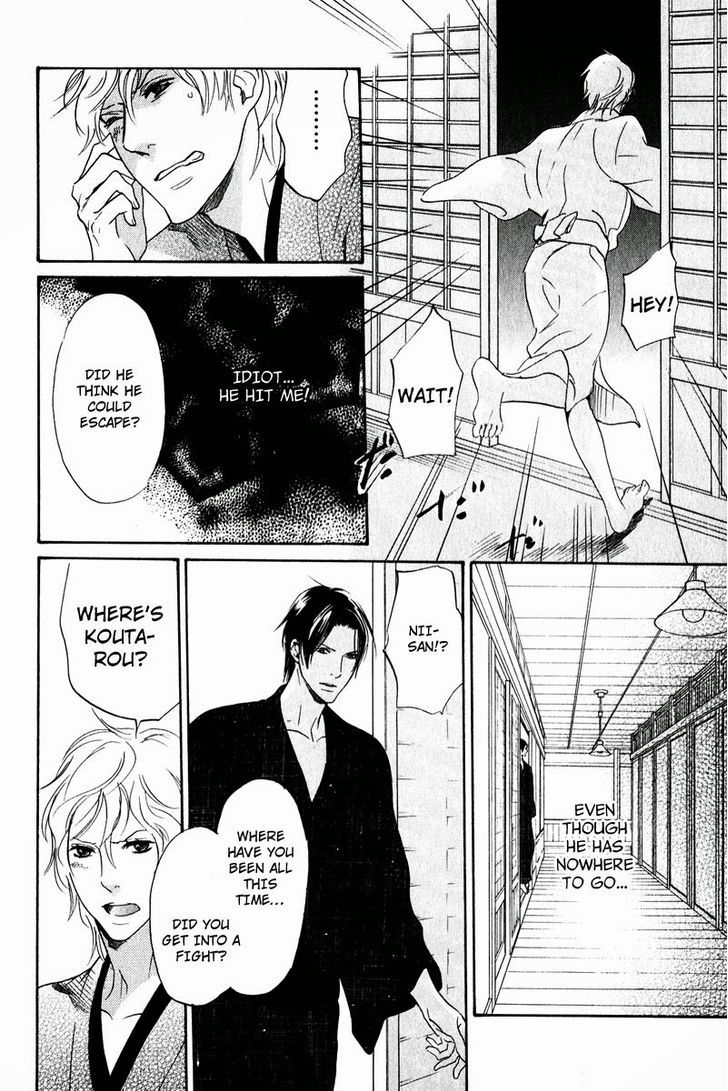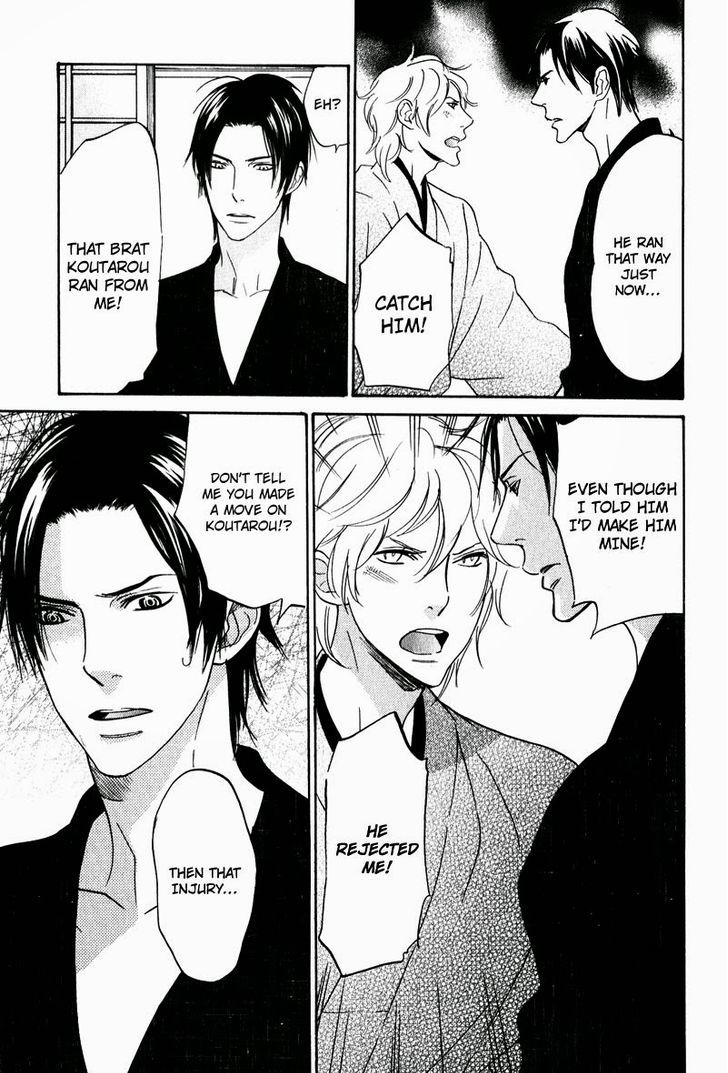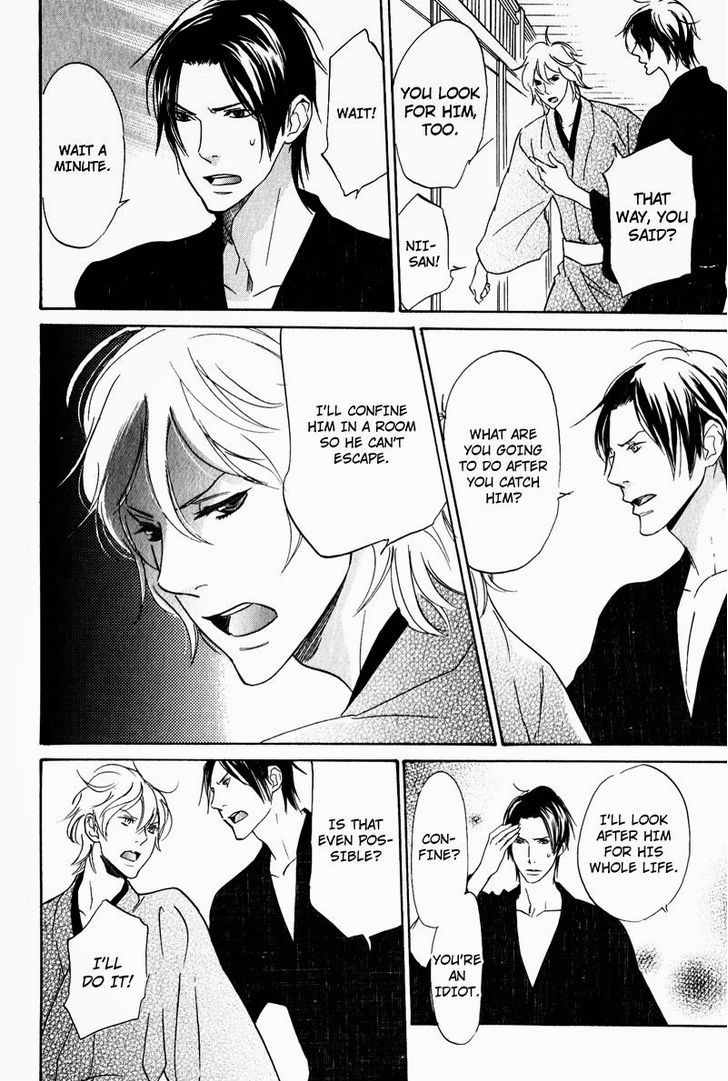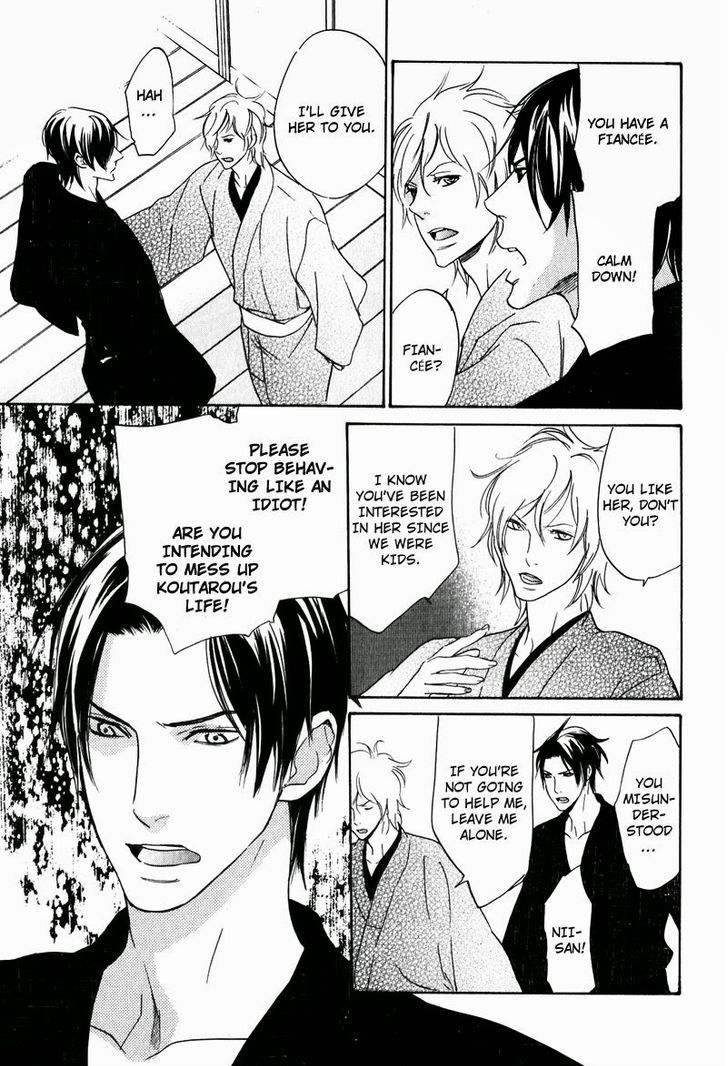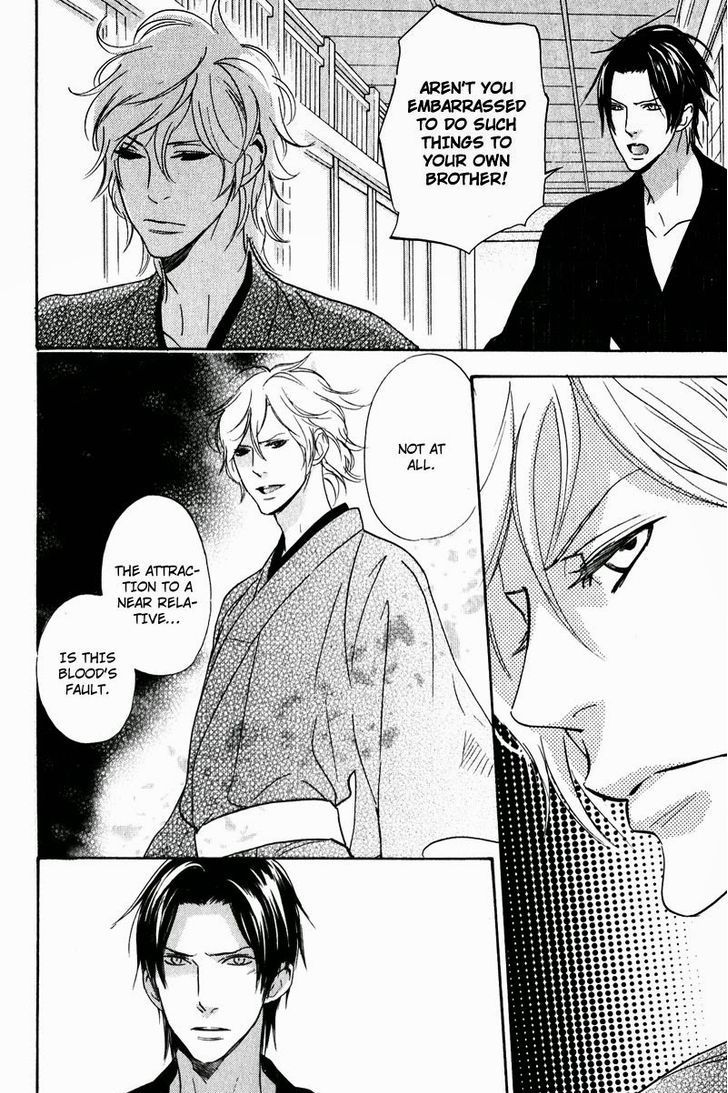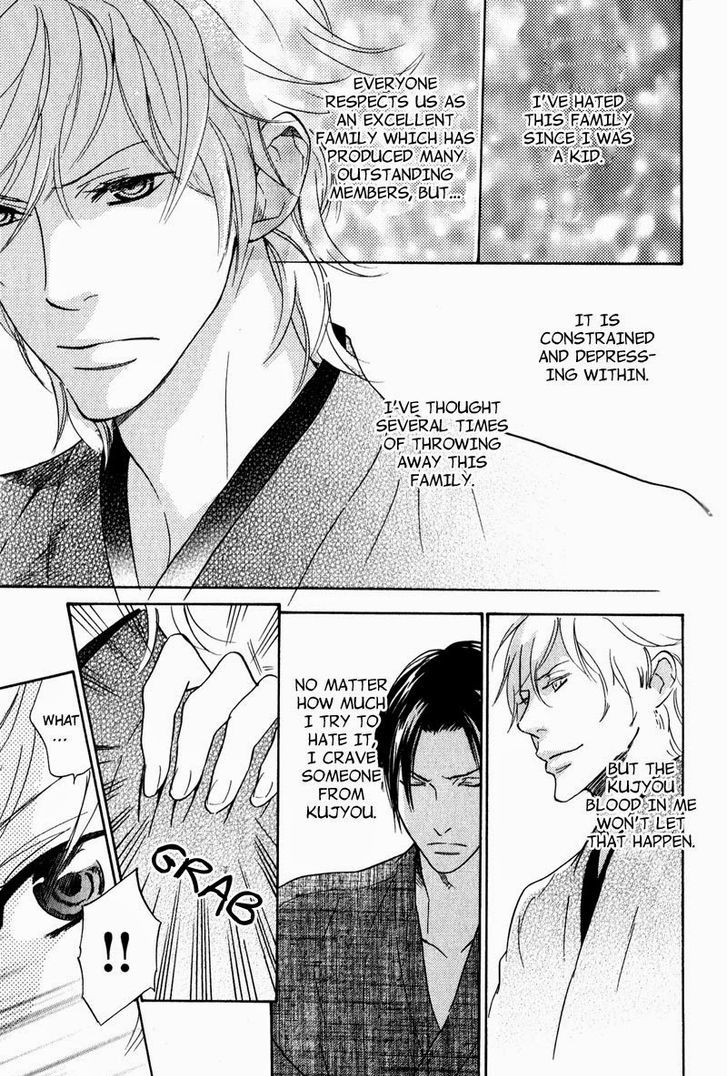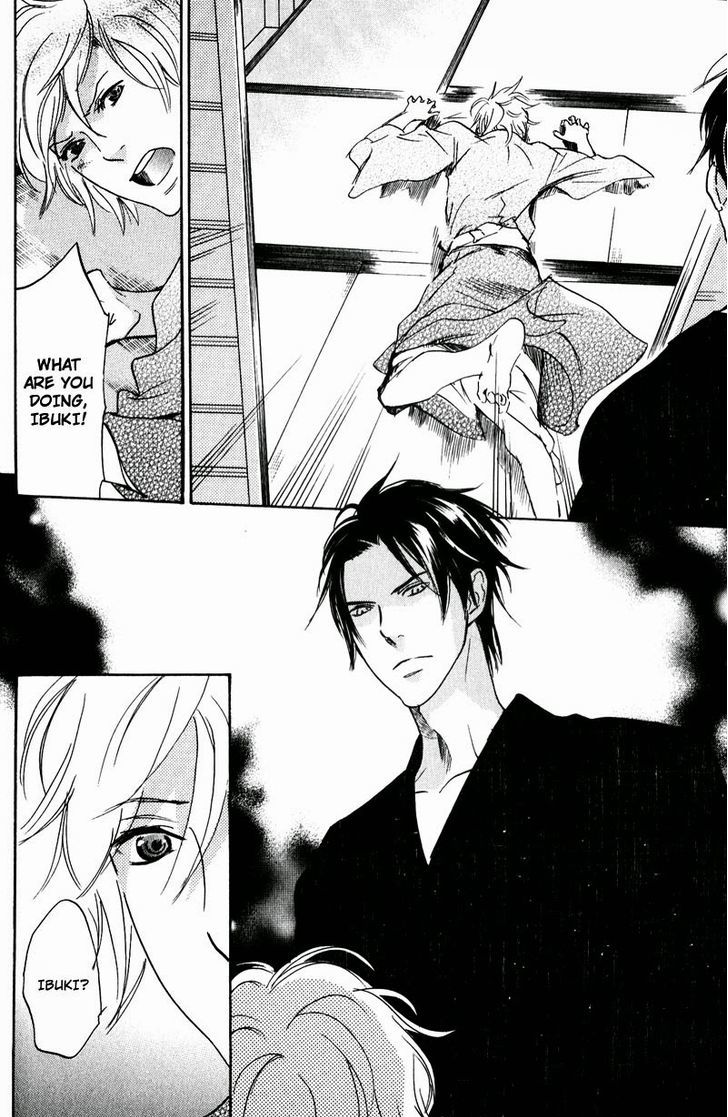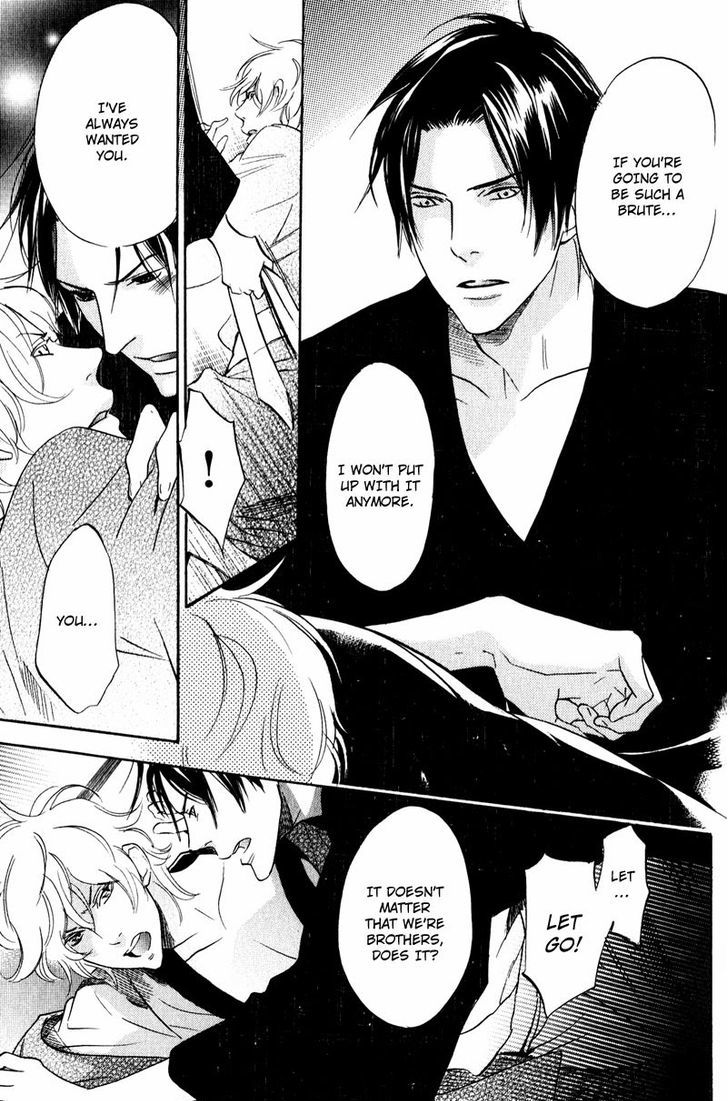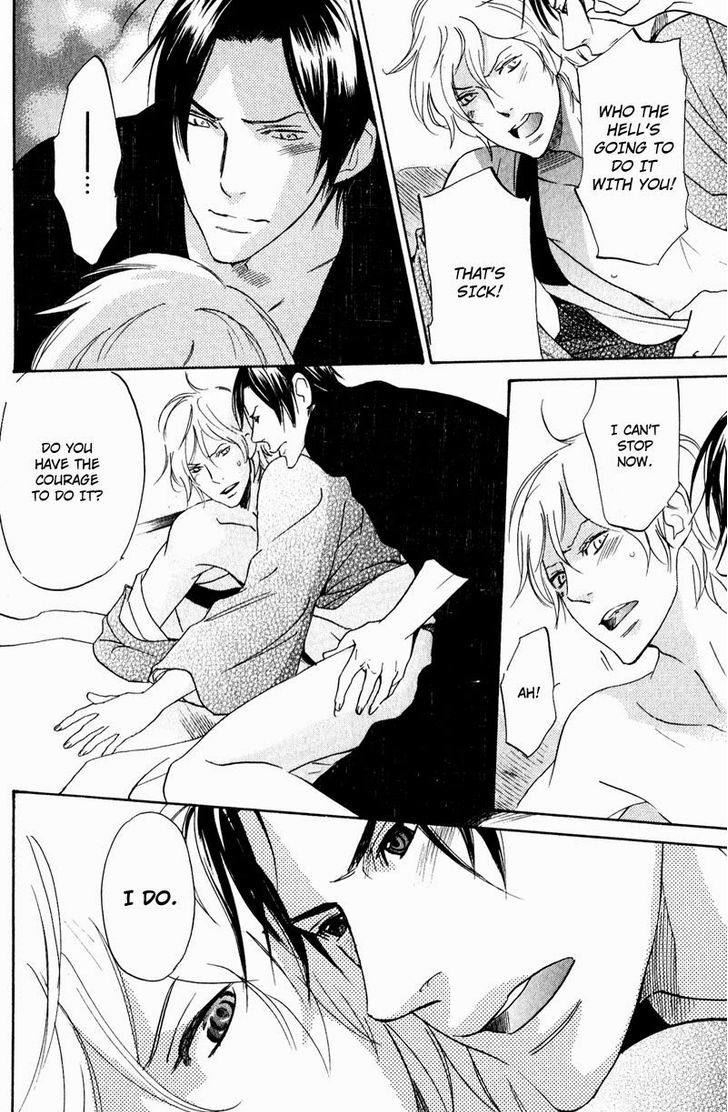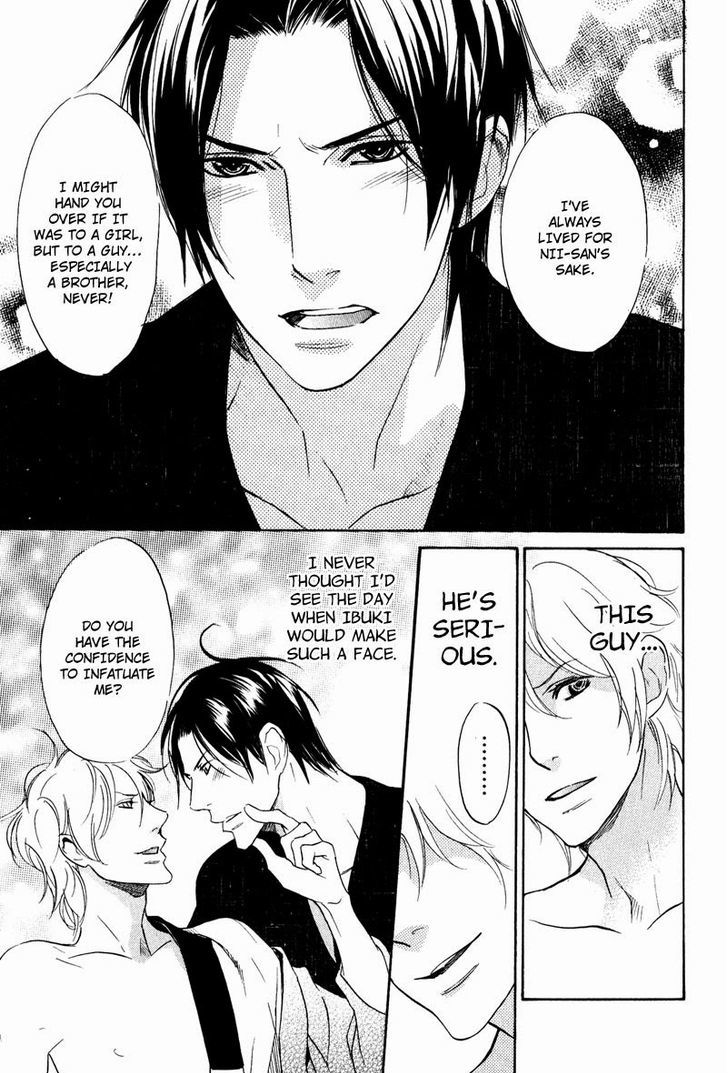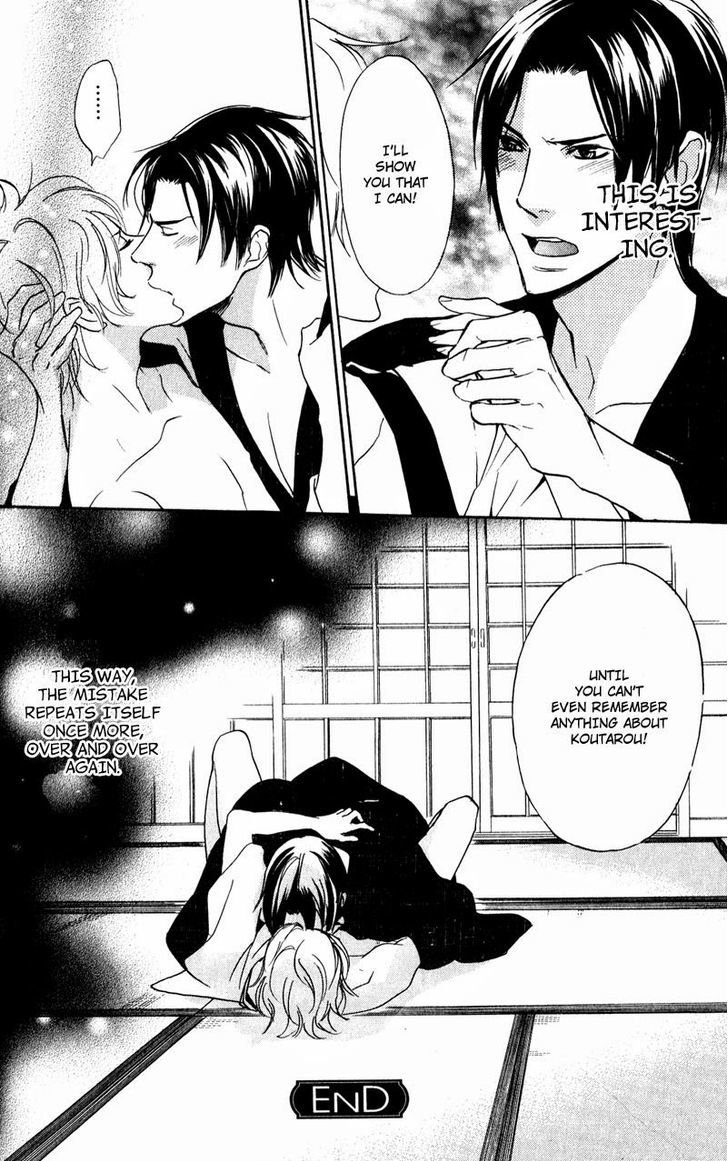 You need to login or register to bookmark/favorite this content.