Manga: Fucked by My Best Friend; I Turned into a Girl and Did my Best Friend
Mangaka: Yupopo Orishima
Language: English
Plot: "But I'm getting pretty excited, thinking about doing a female Shion." I'm dripping wet down there, thanks to my best friend's touch… Has he always been so good at sex…!!? Gender-bending BL romance with a man turning into a cute gyaru.
Warning: Contains bisexual/hetereoexual sex scenes as well.
Fucked by My Best Friend Chapter 1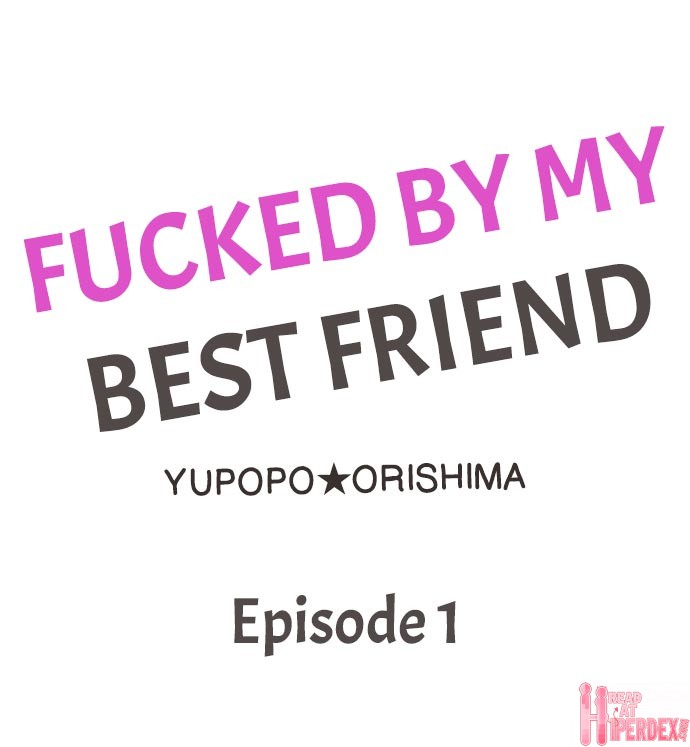 You need to login or register to bookmark/favorite this content.