Manga: Deri Pocha – Yajuu no H na Gohan
Author: Nonomiya Chiyoko
Language: English
Kouta, who has invited to share his hand-made lunch to the popular and handsome boy -Shibusawa senpai, which fainted due to hunger inside school. Shibusawa senpai has a small apetite an is rummored not to eat hand-made obentos, eats happily as if he liked it. After that, they spend the day together, with Kouta's handmade lunch. But one day, Shibusawa senpai suddenly changed! Calling Kouta saying "Kouta is delicious!" And that way he's pushed down…?!

Deri Pocha – Yajuu no H na Gohan Chapter 1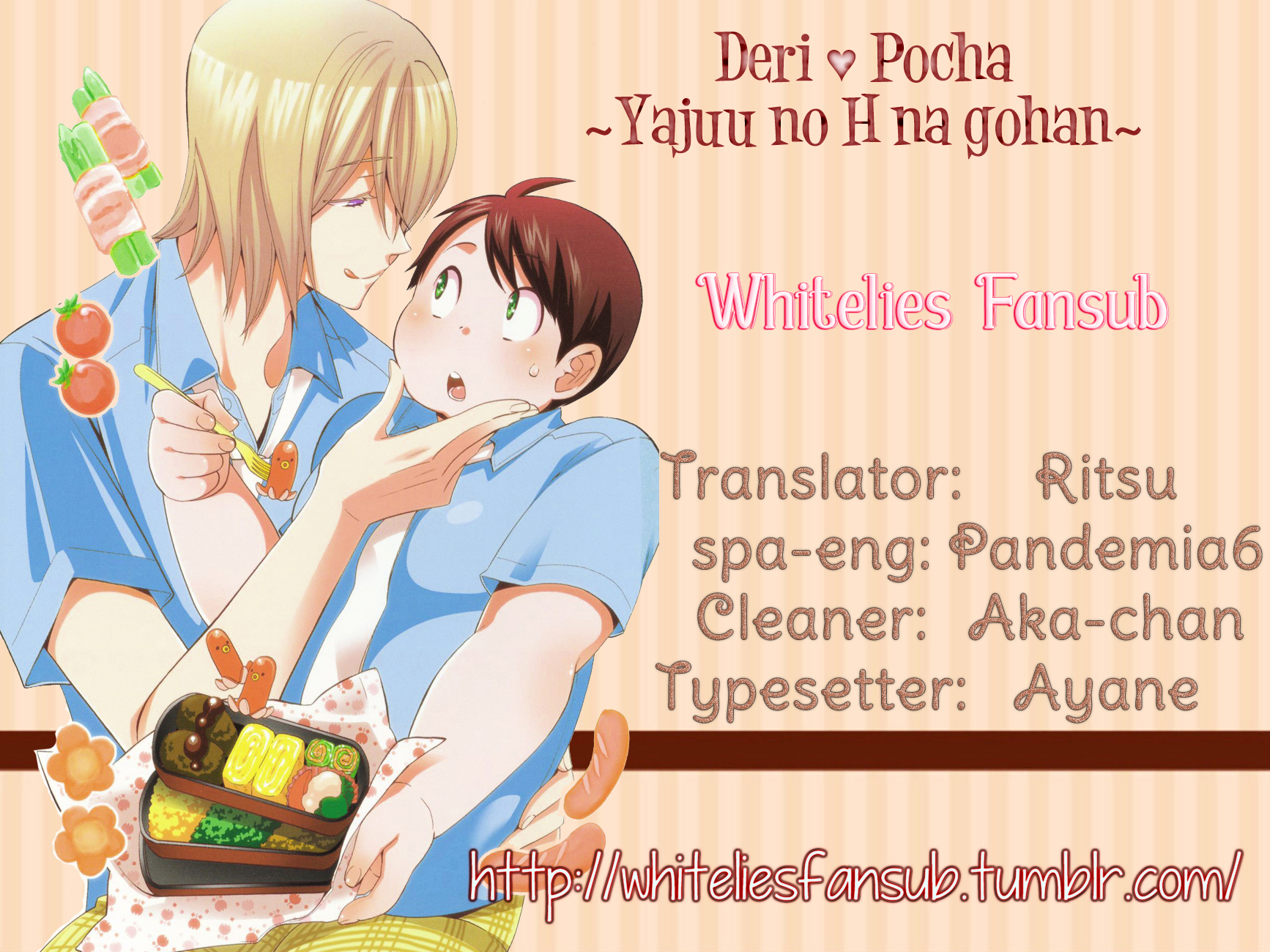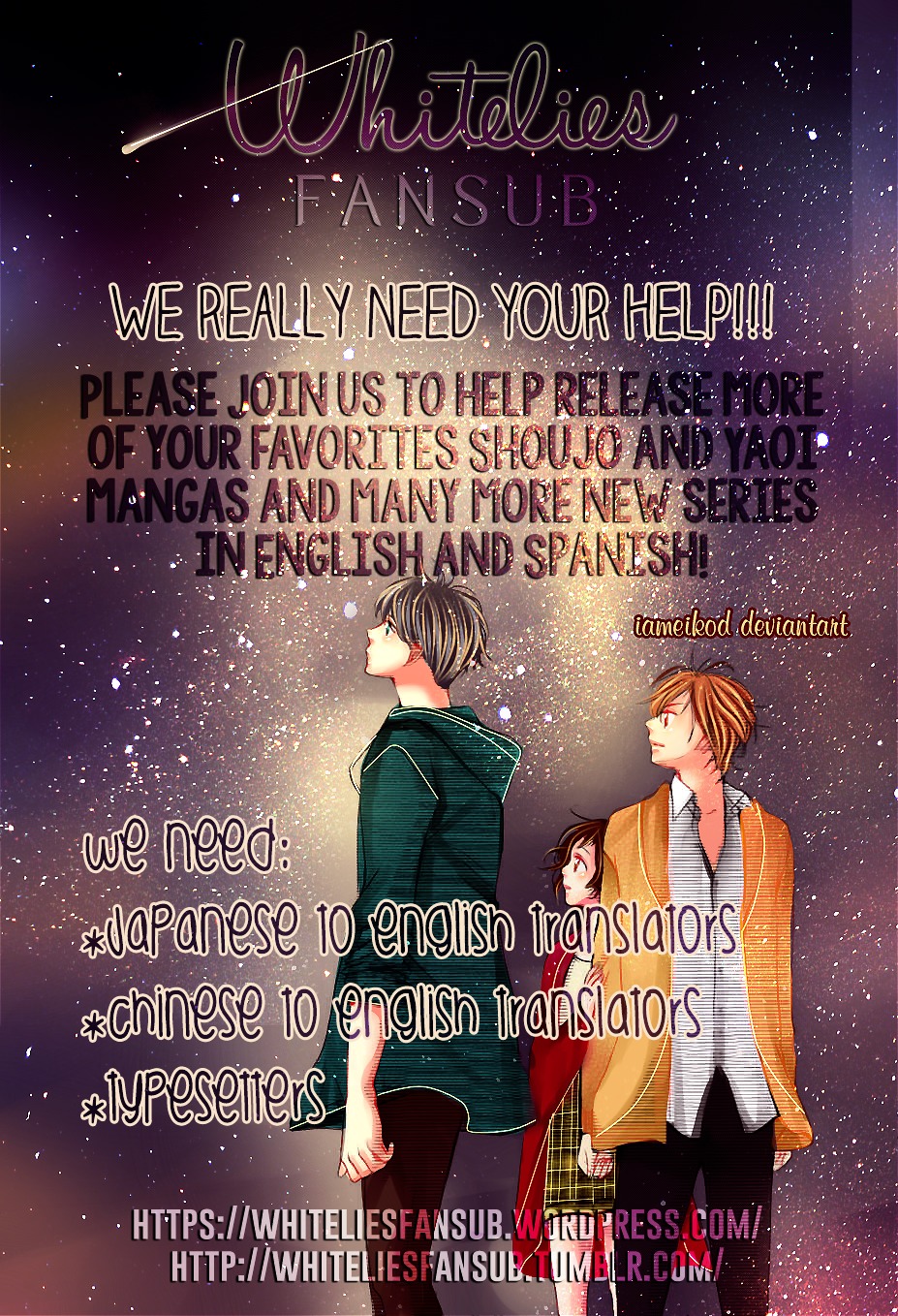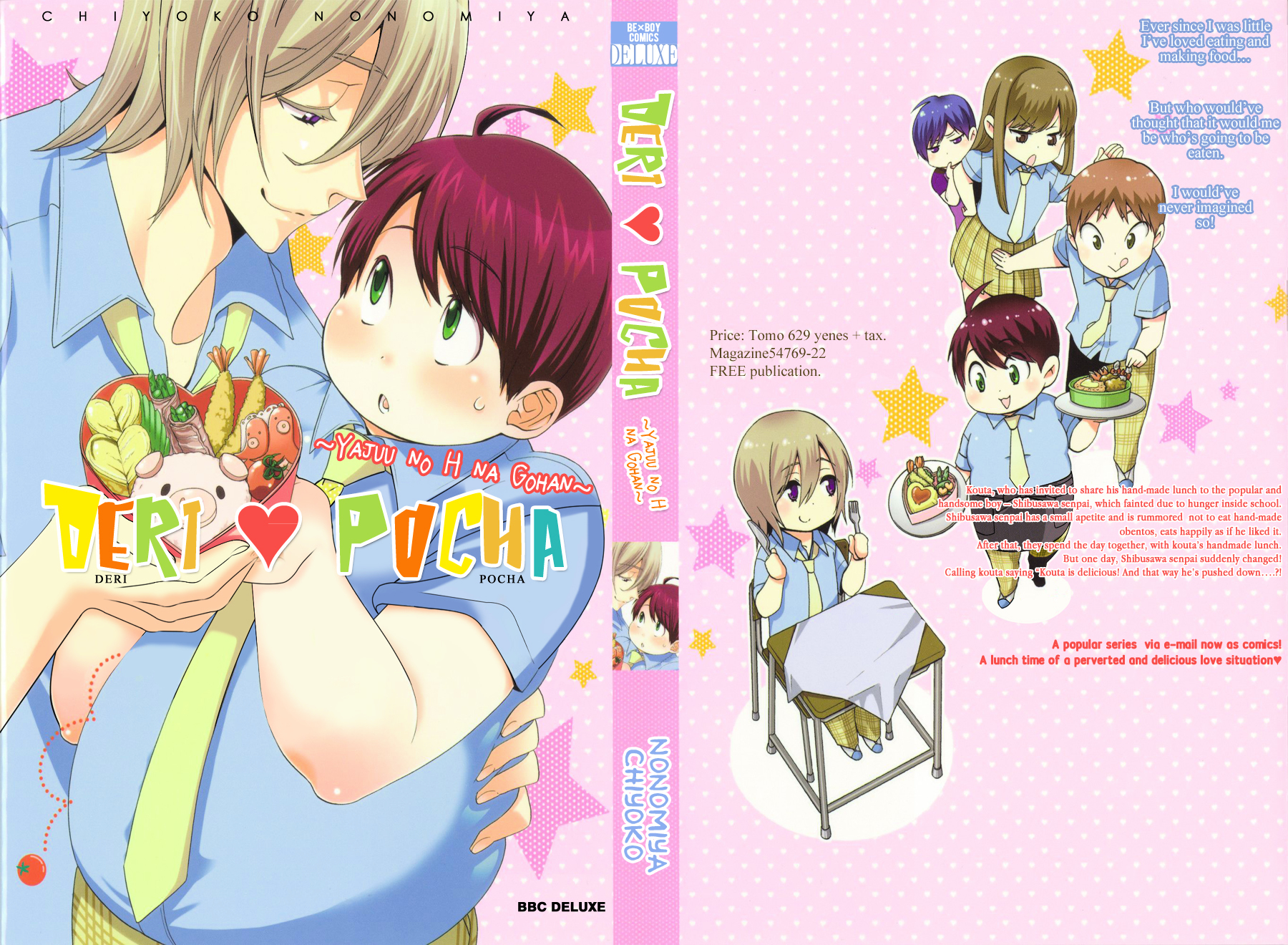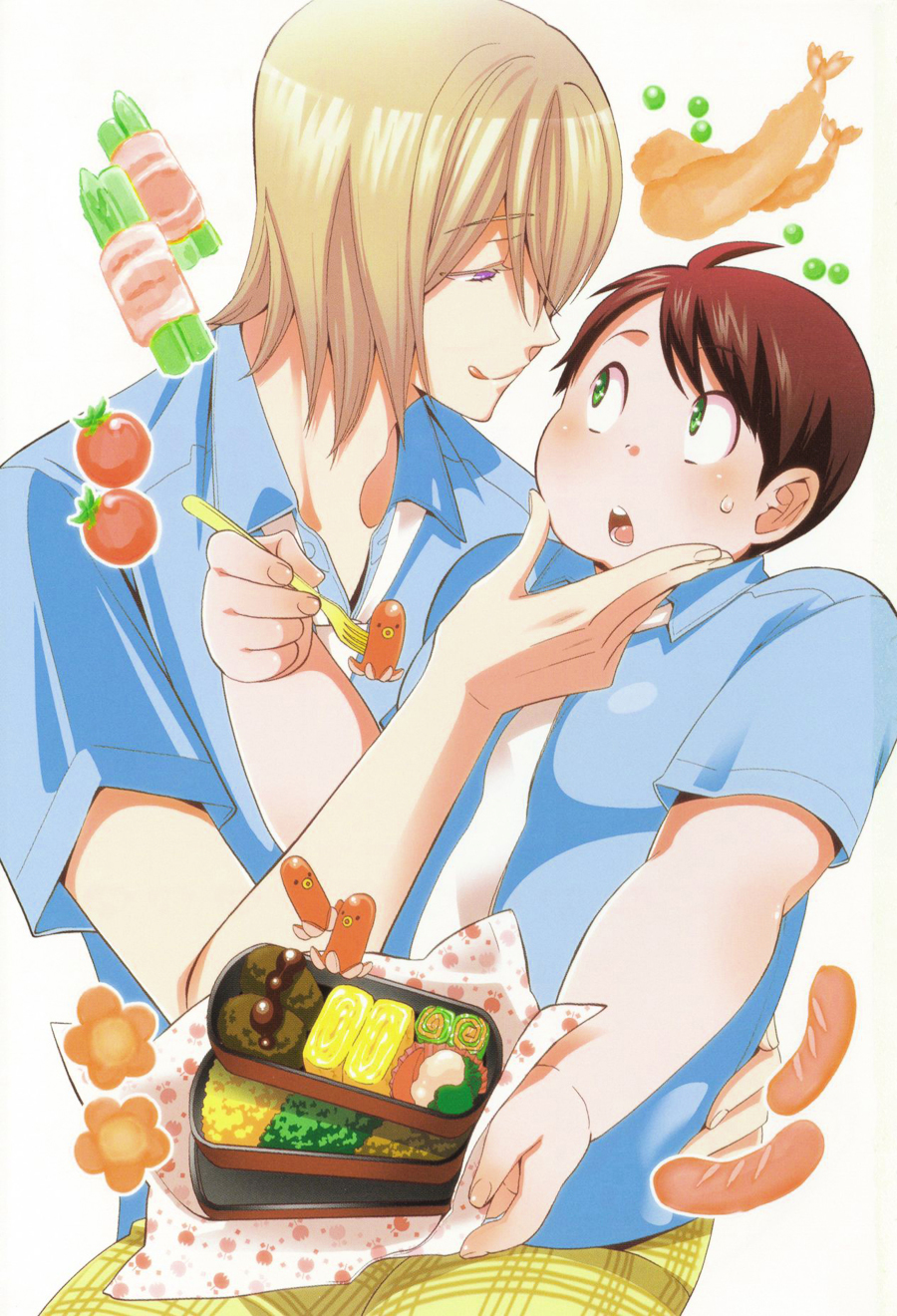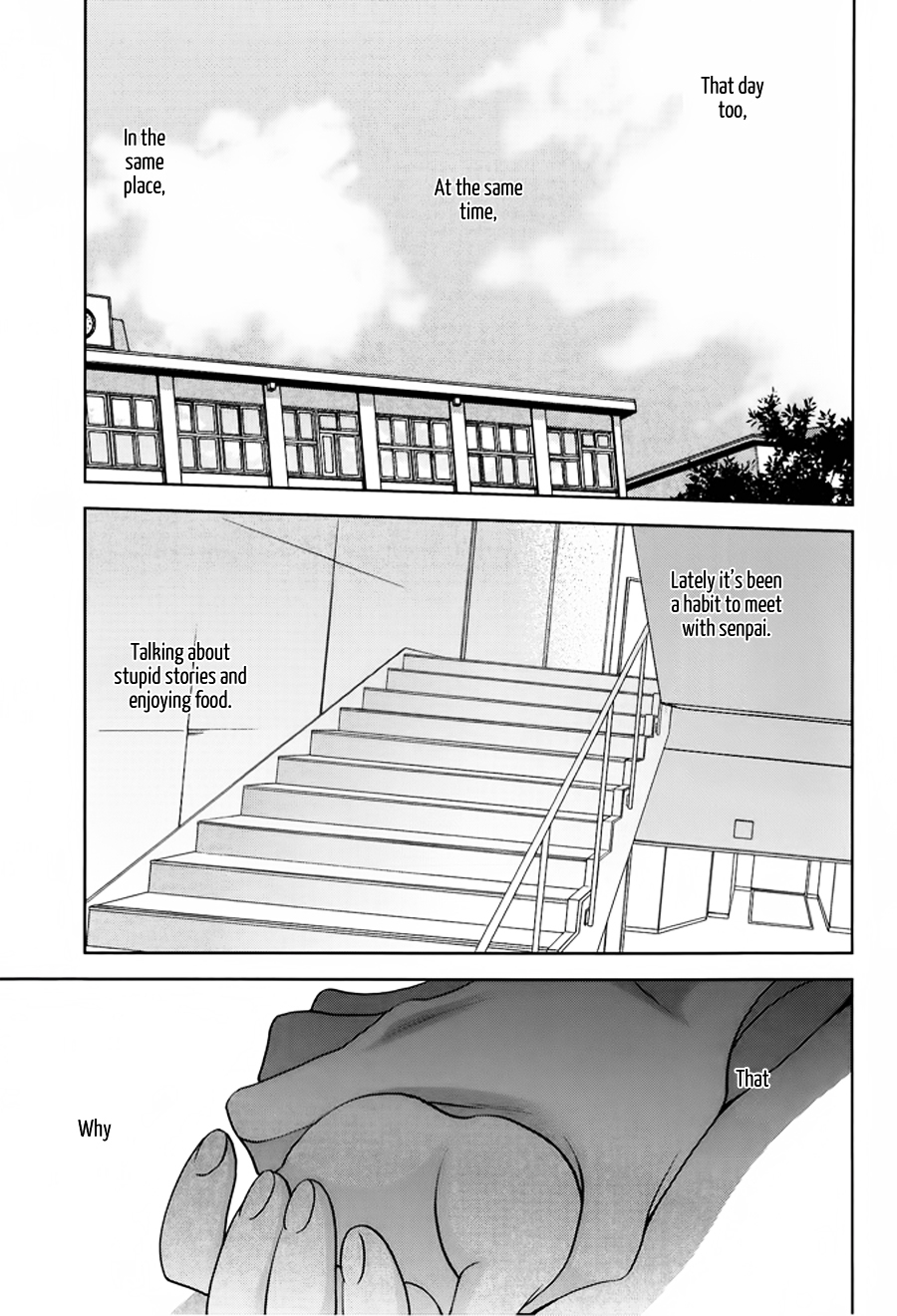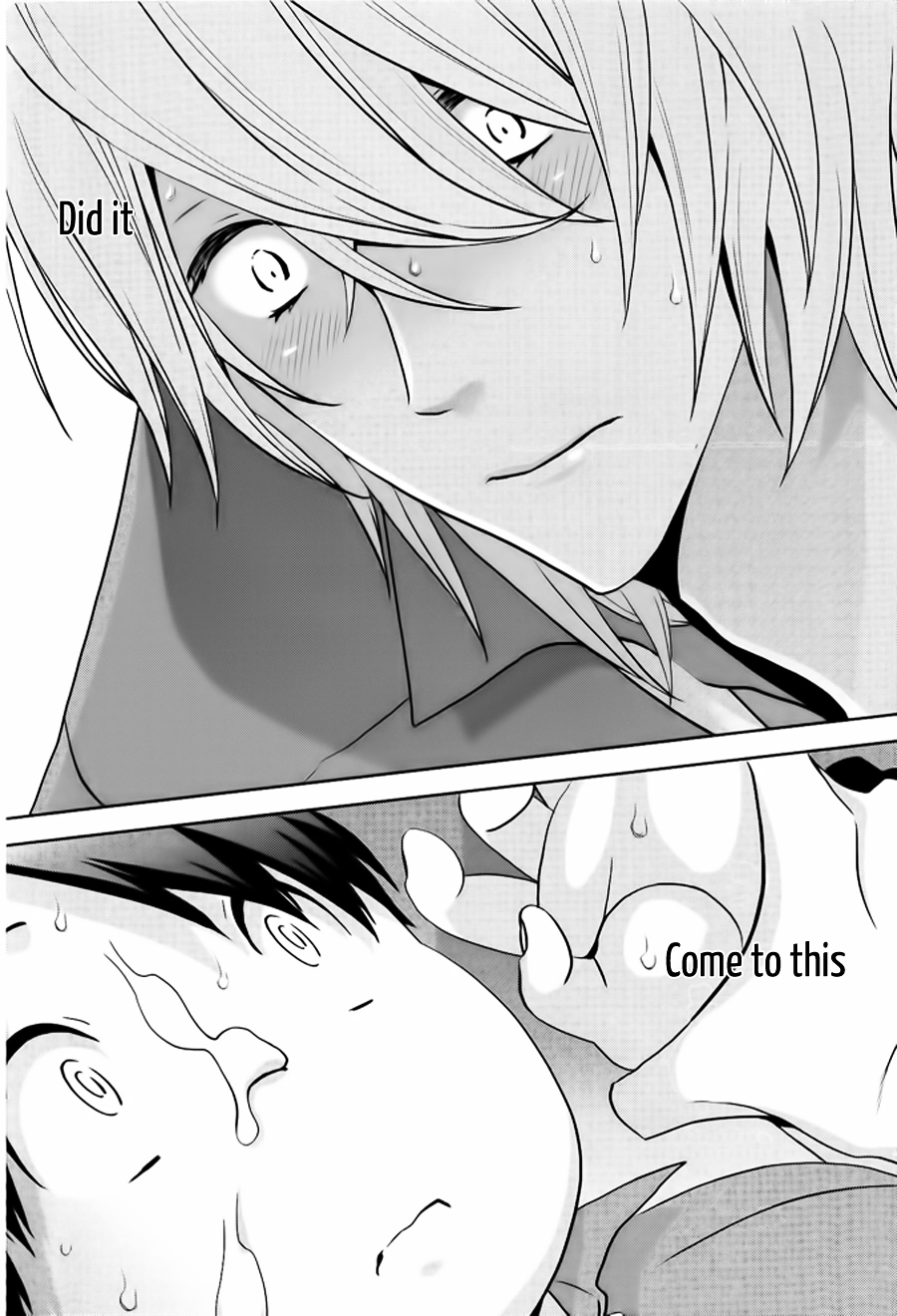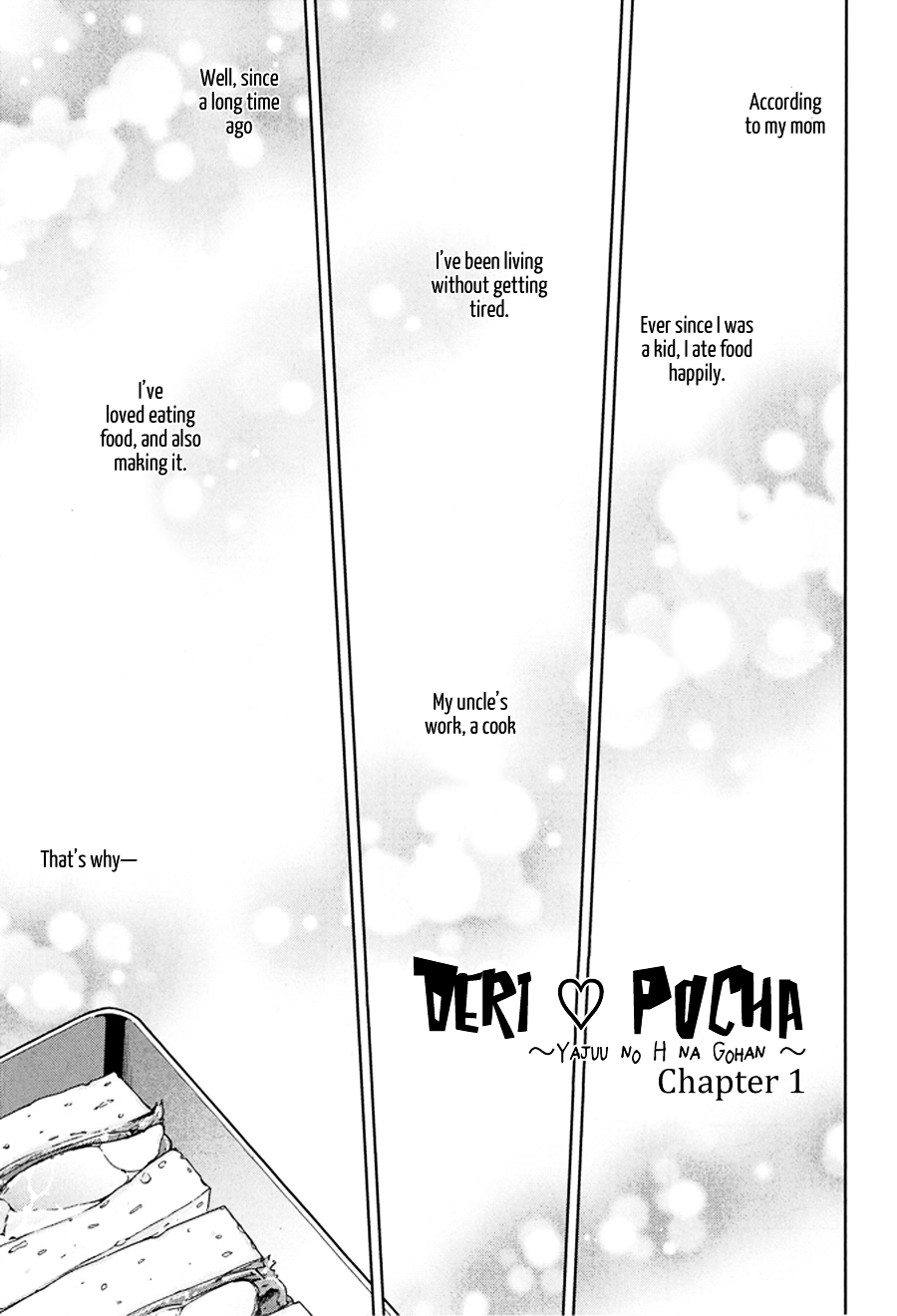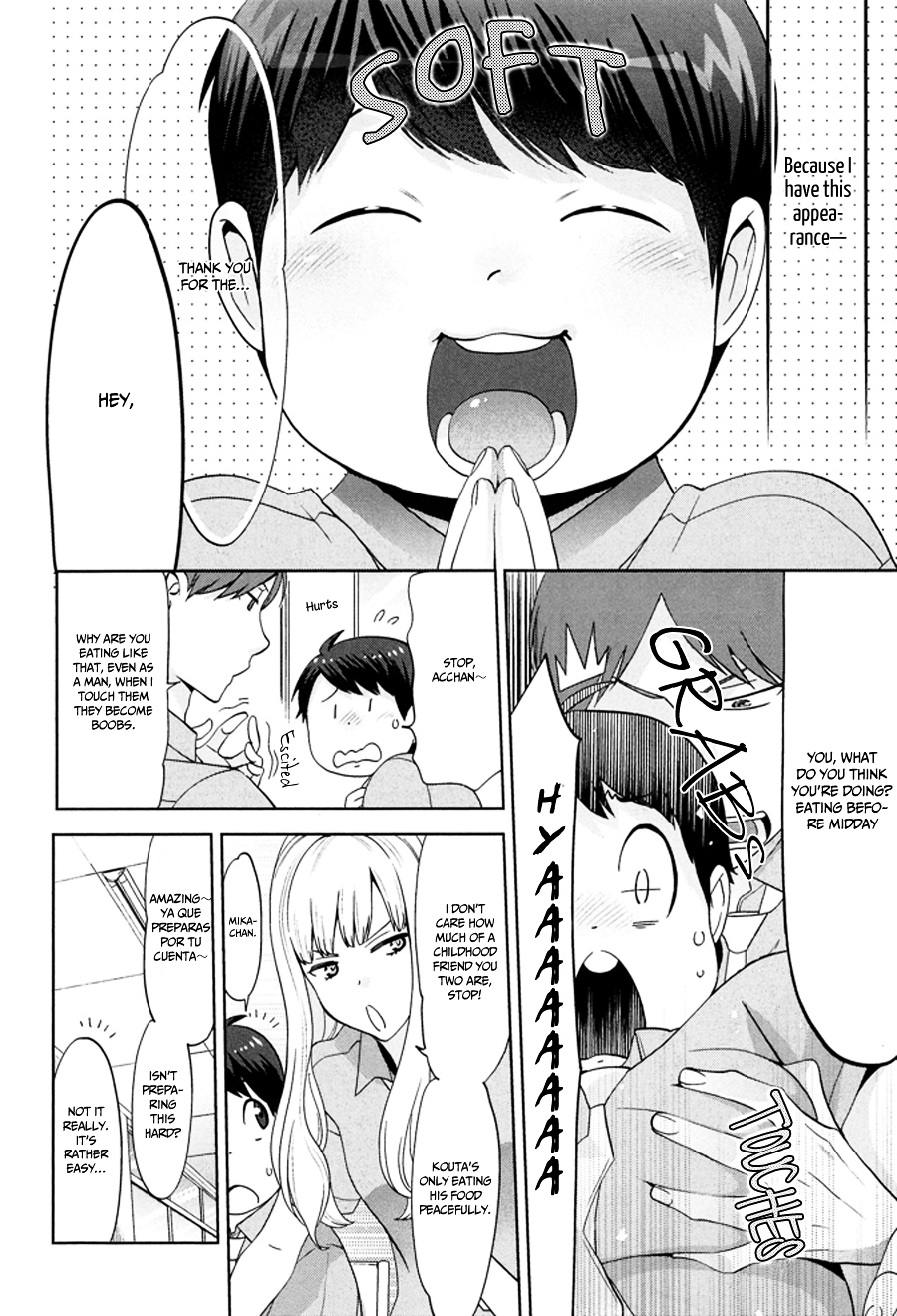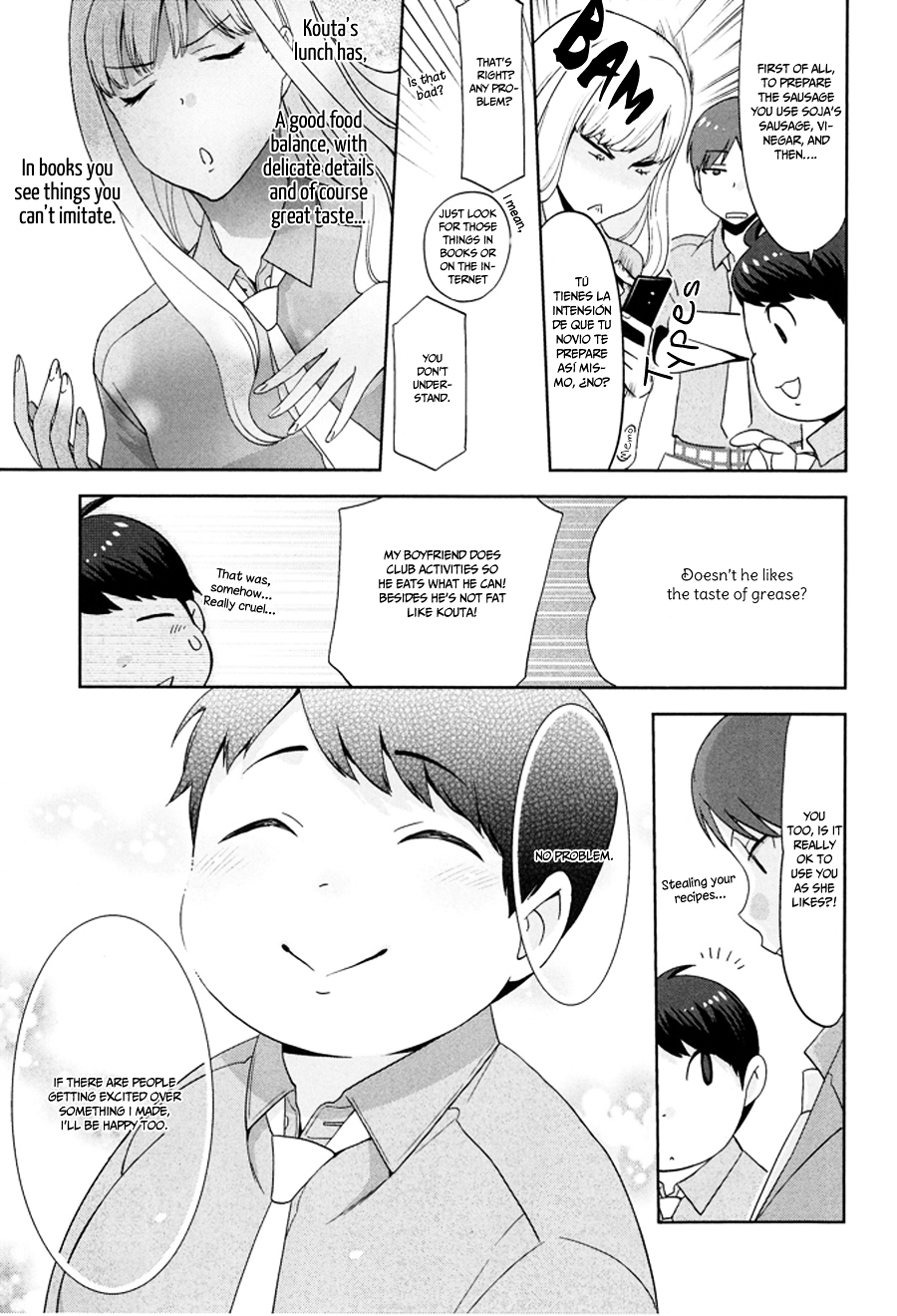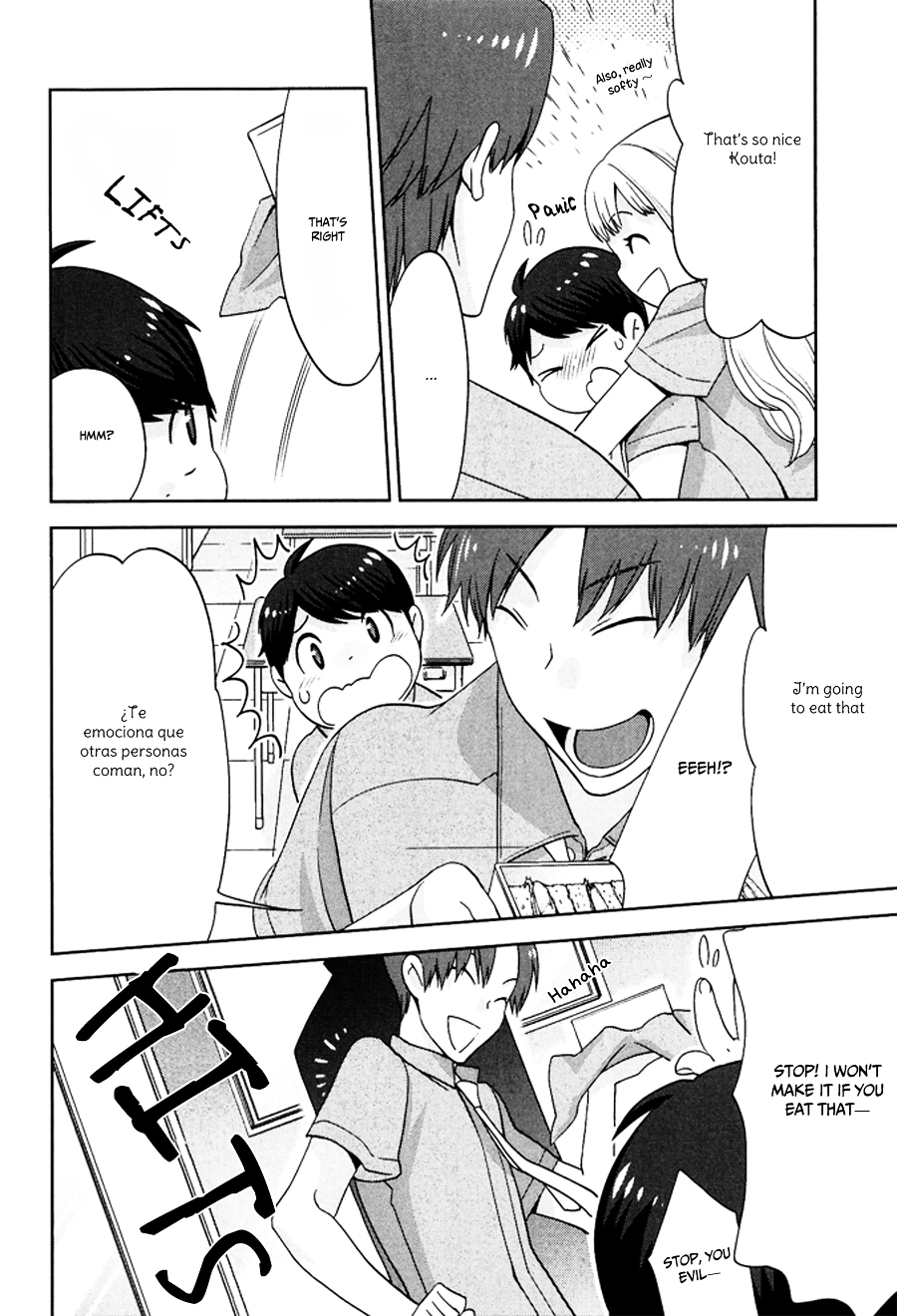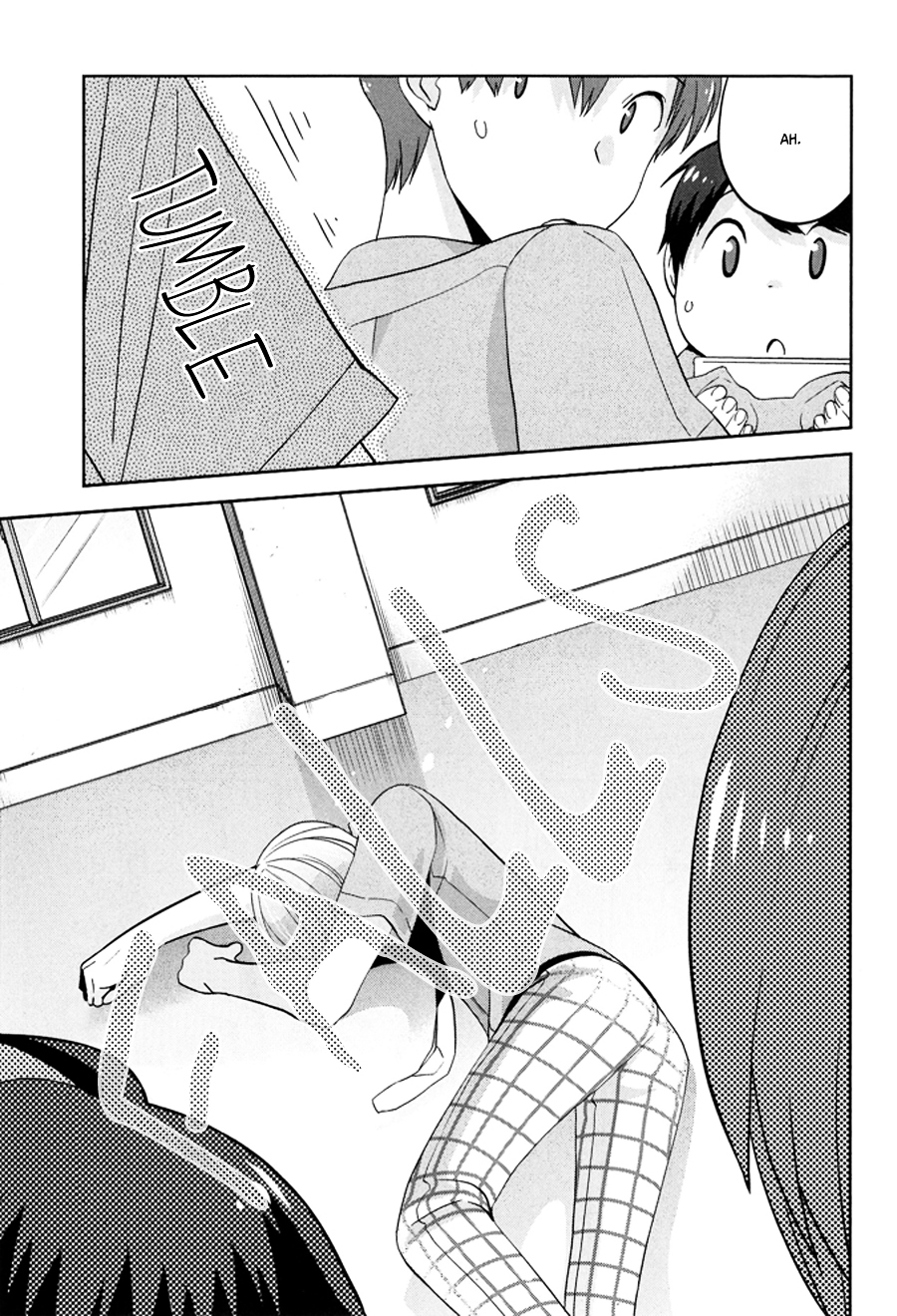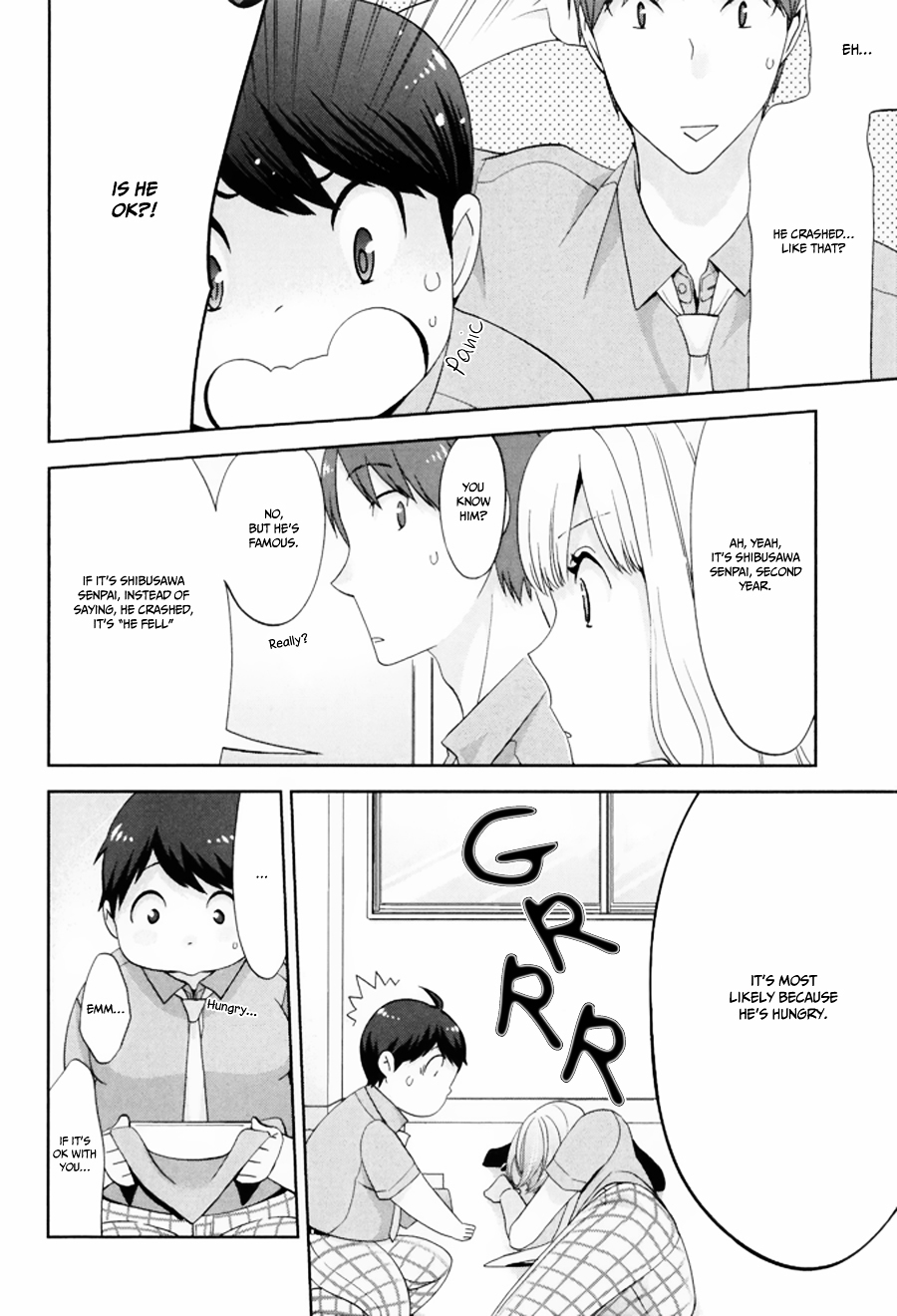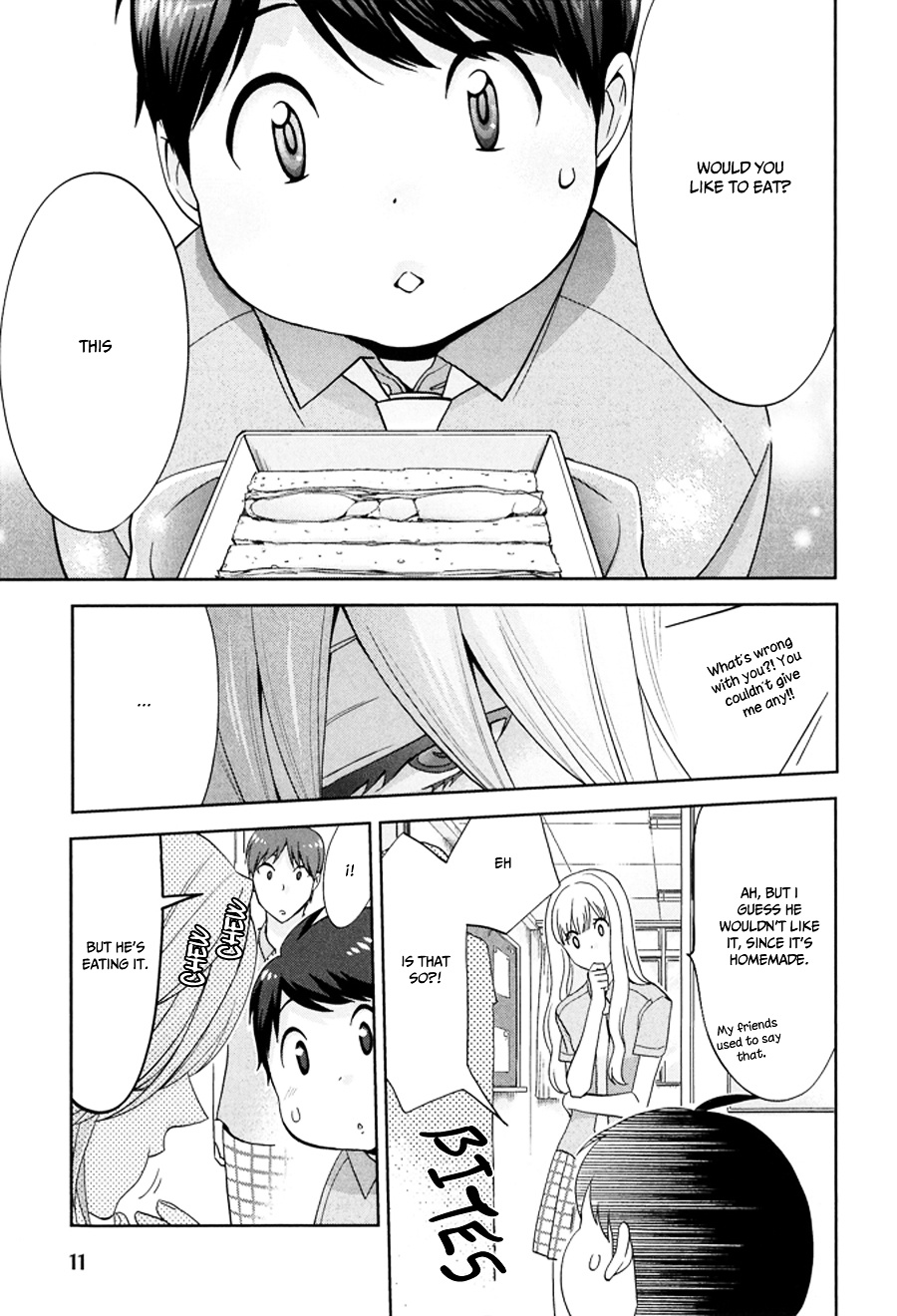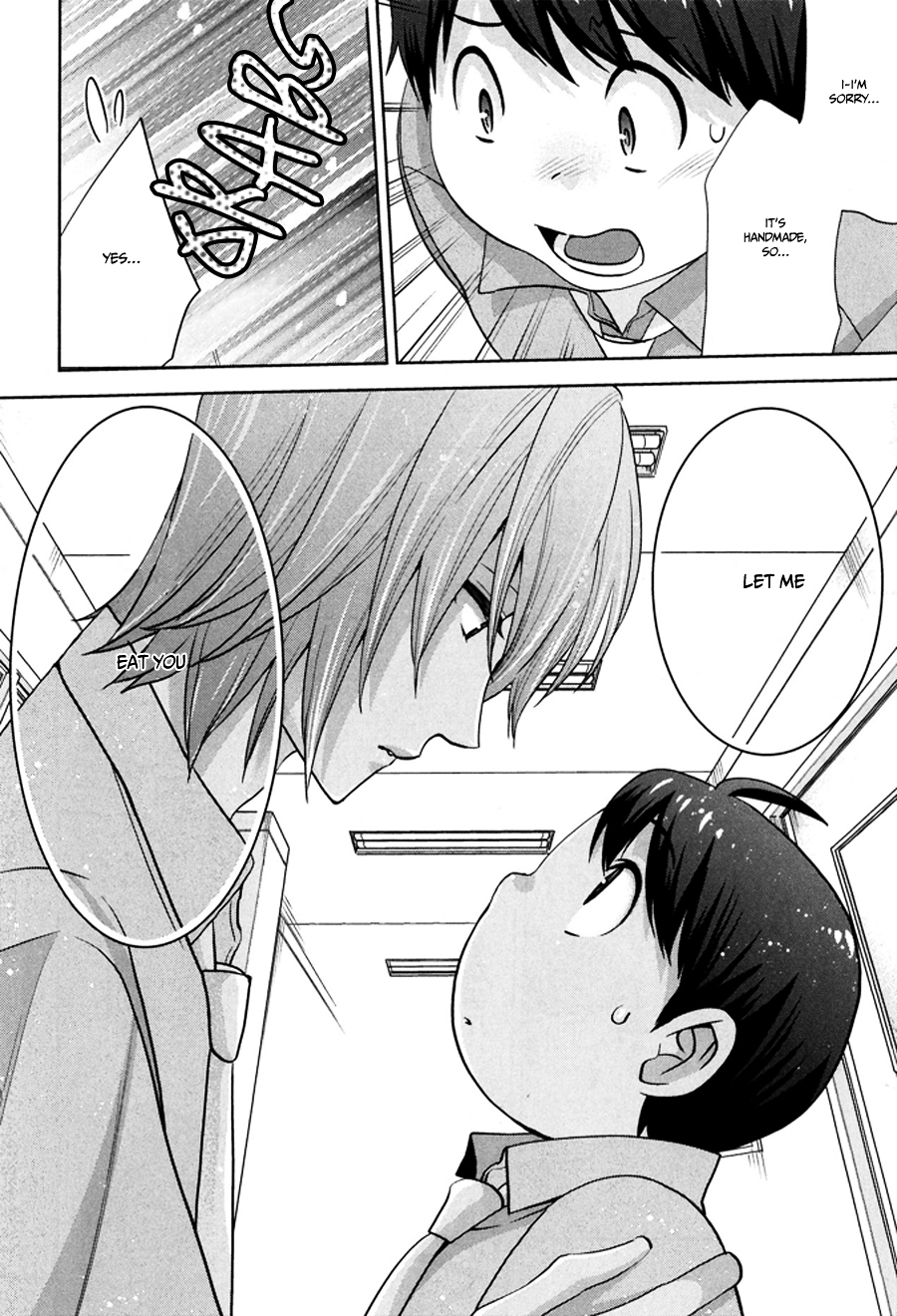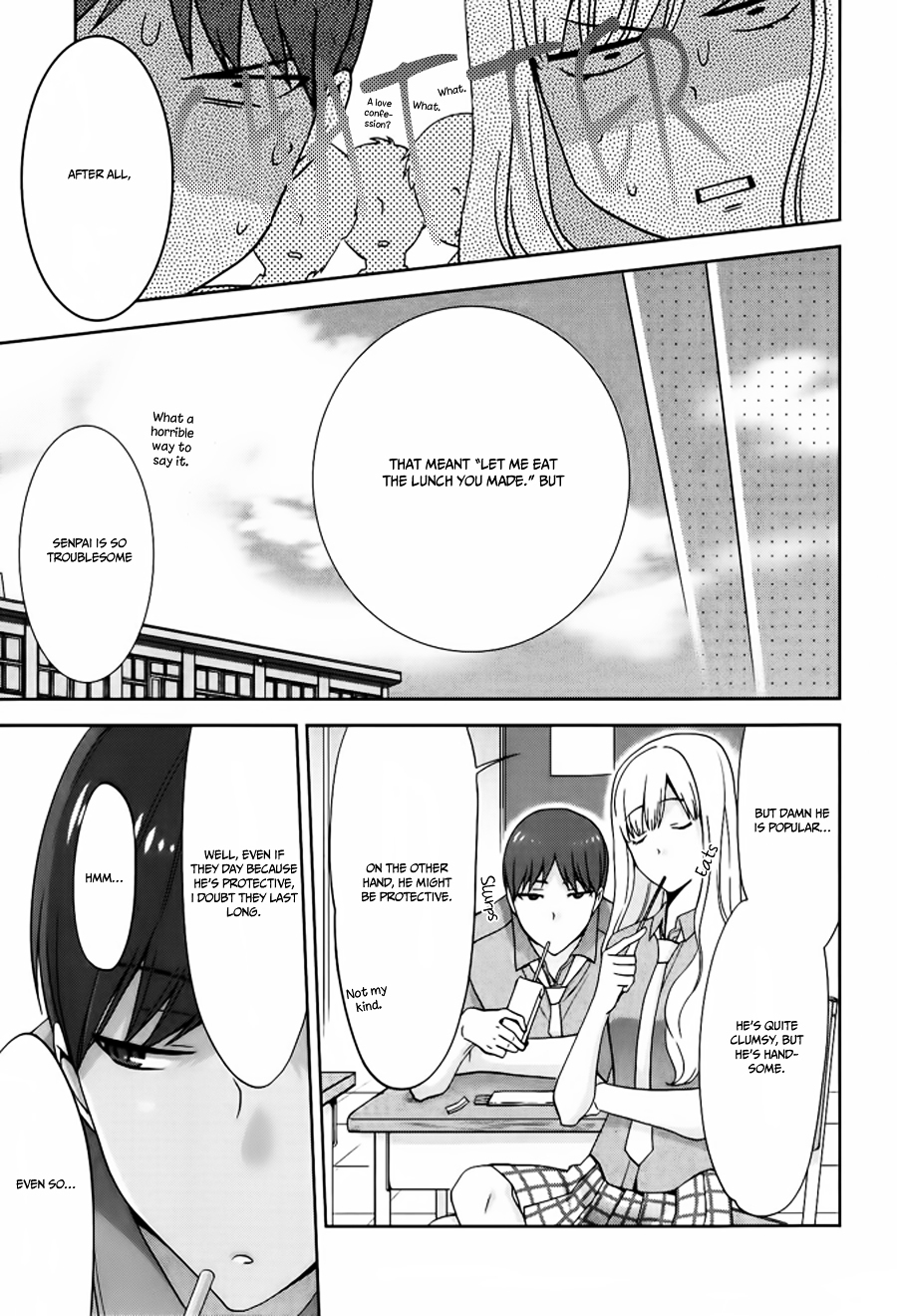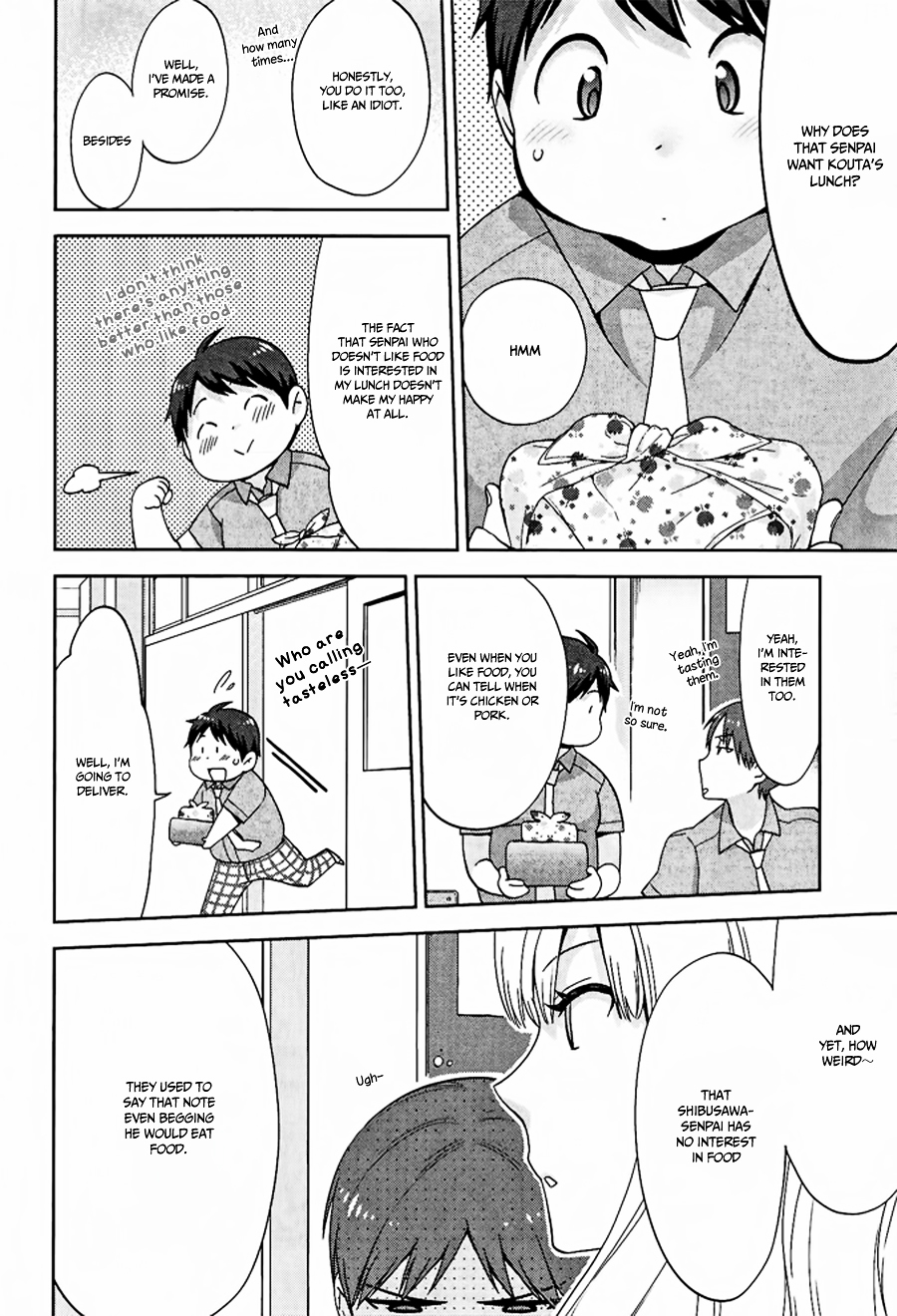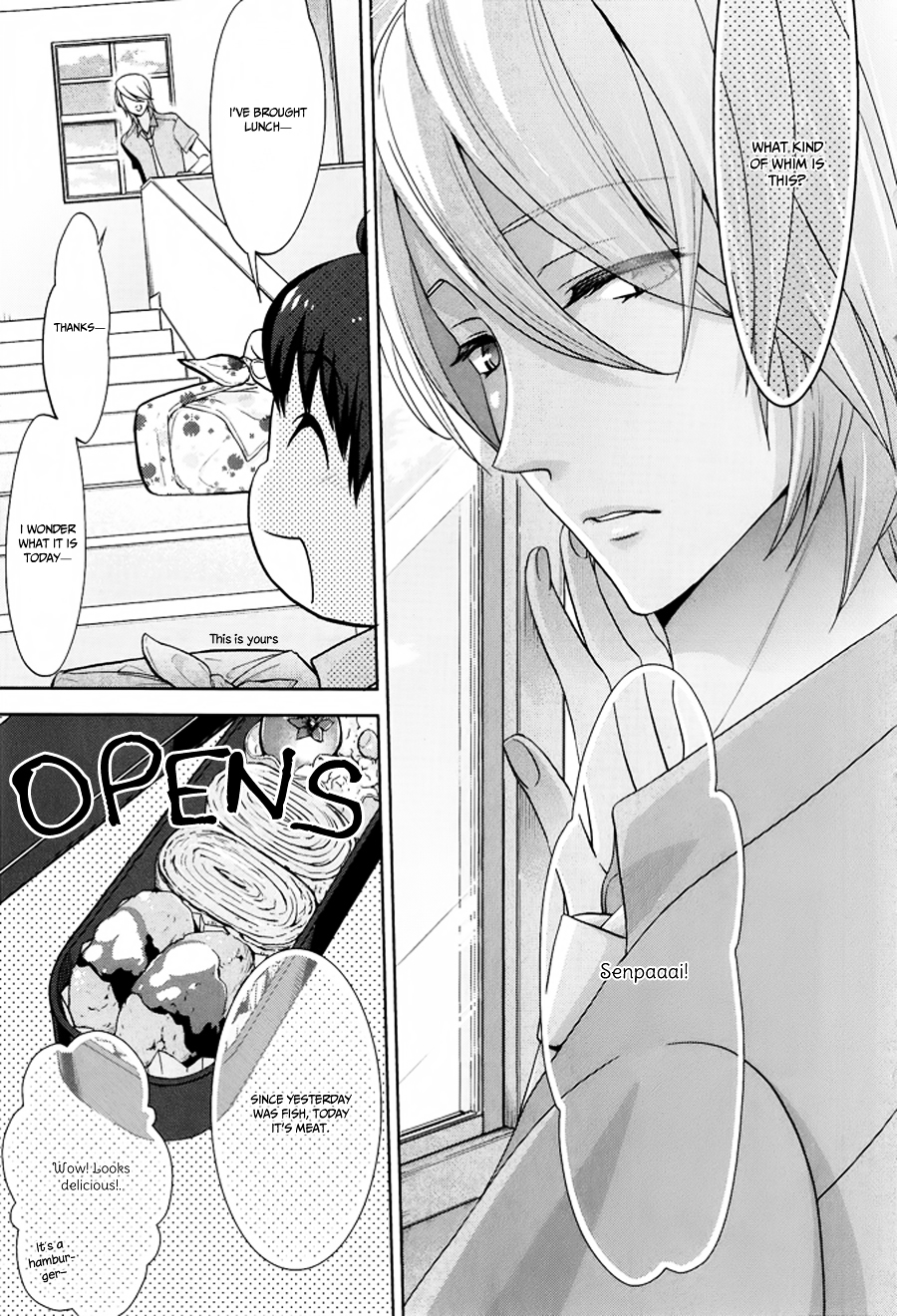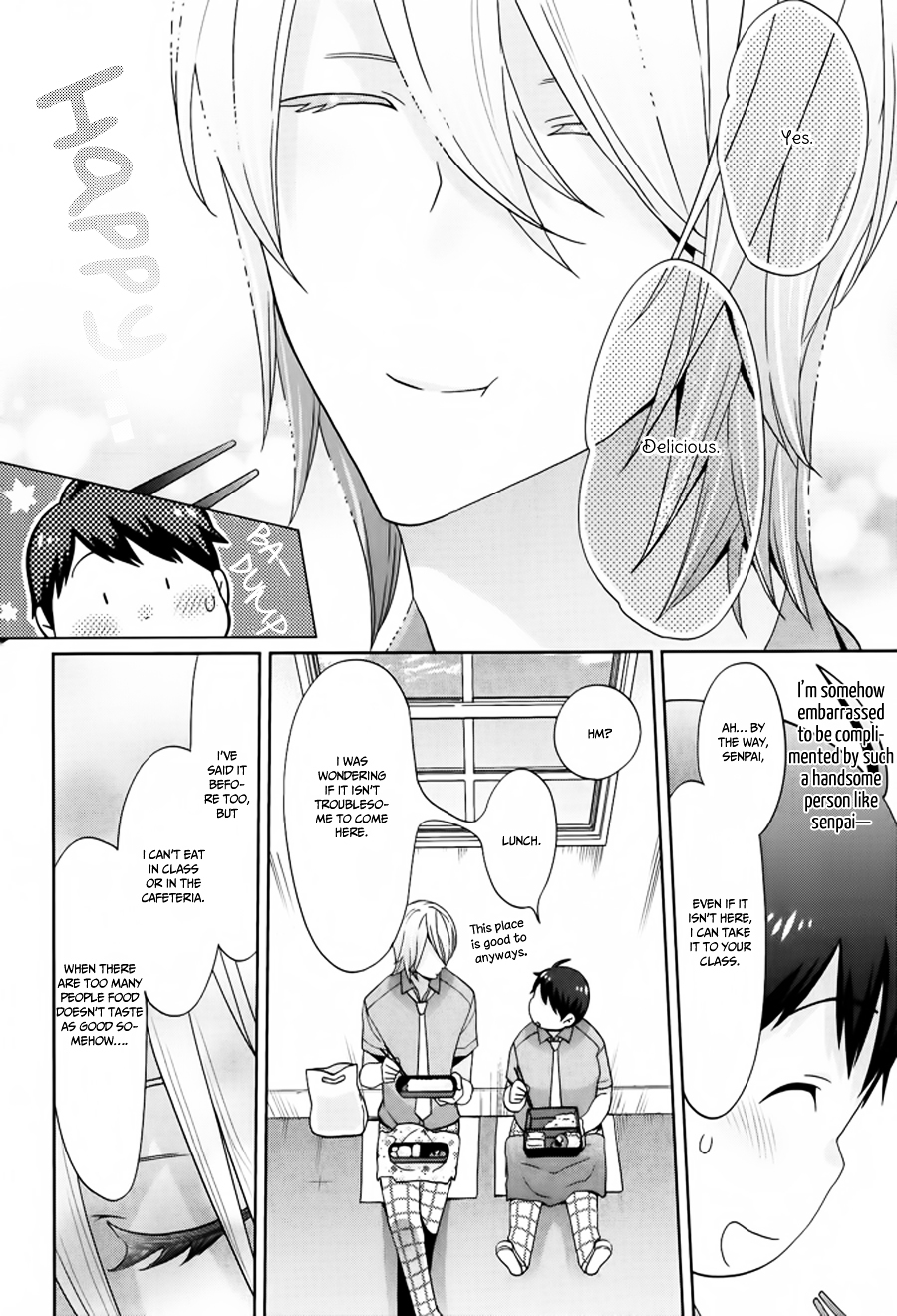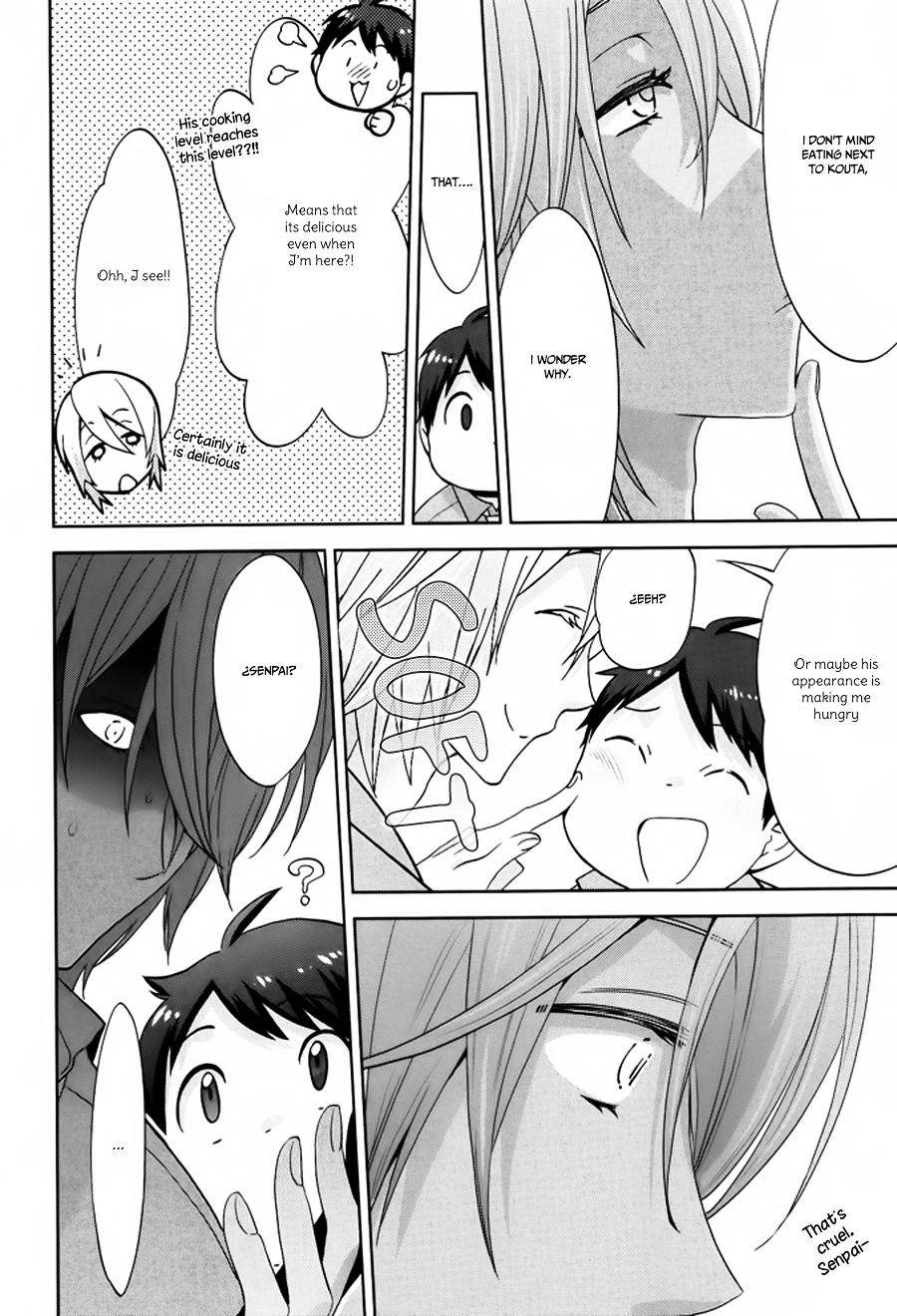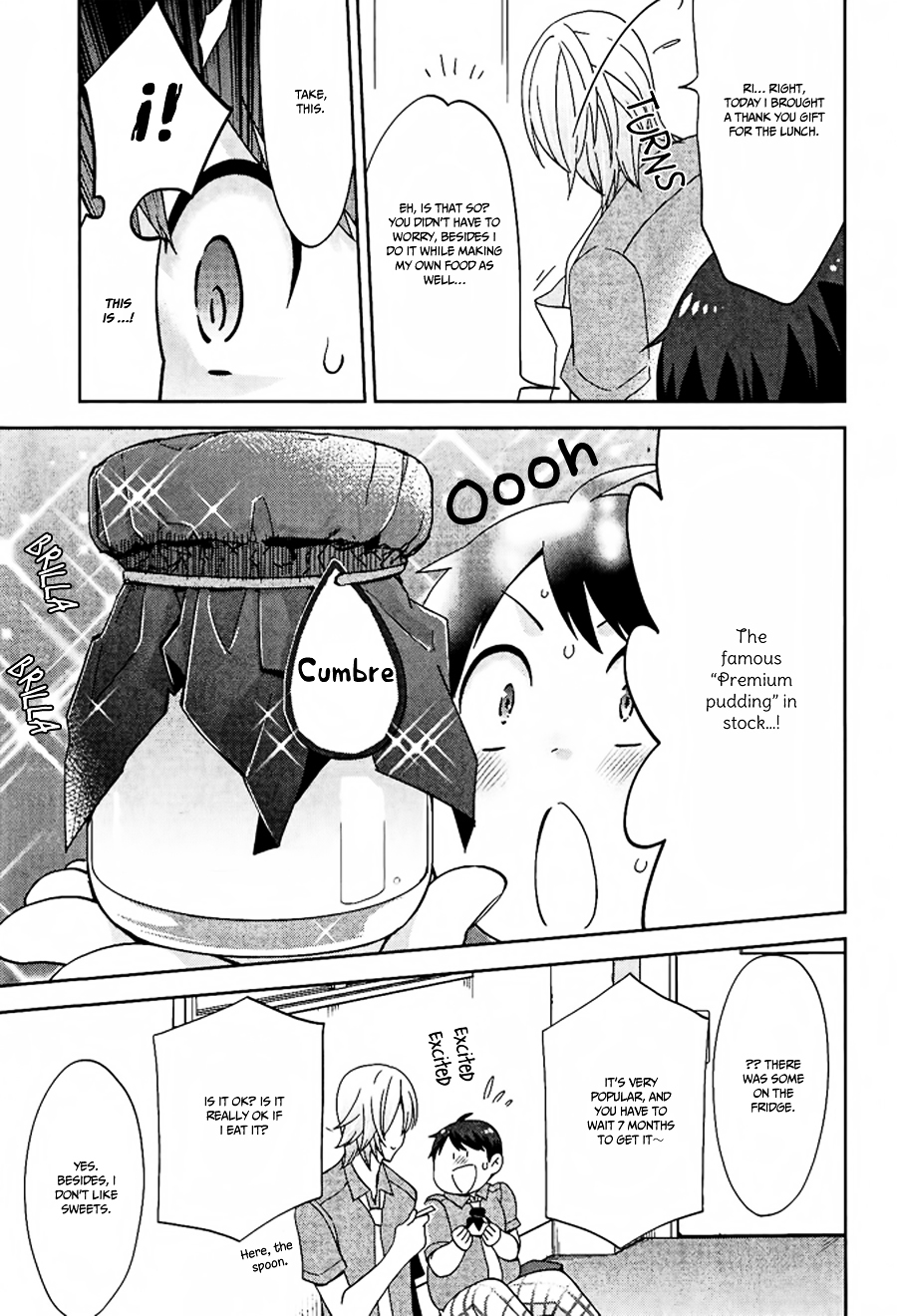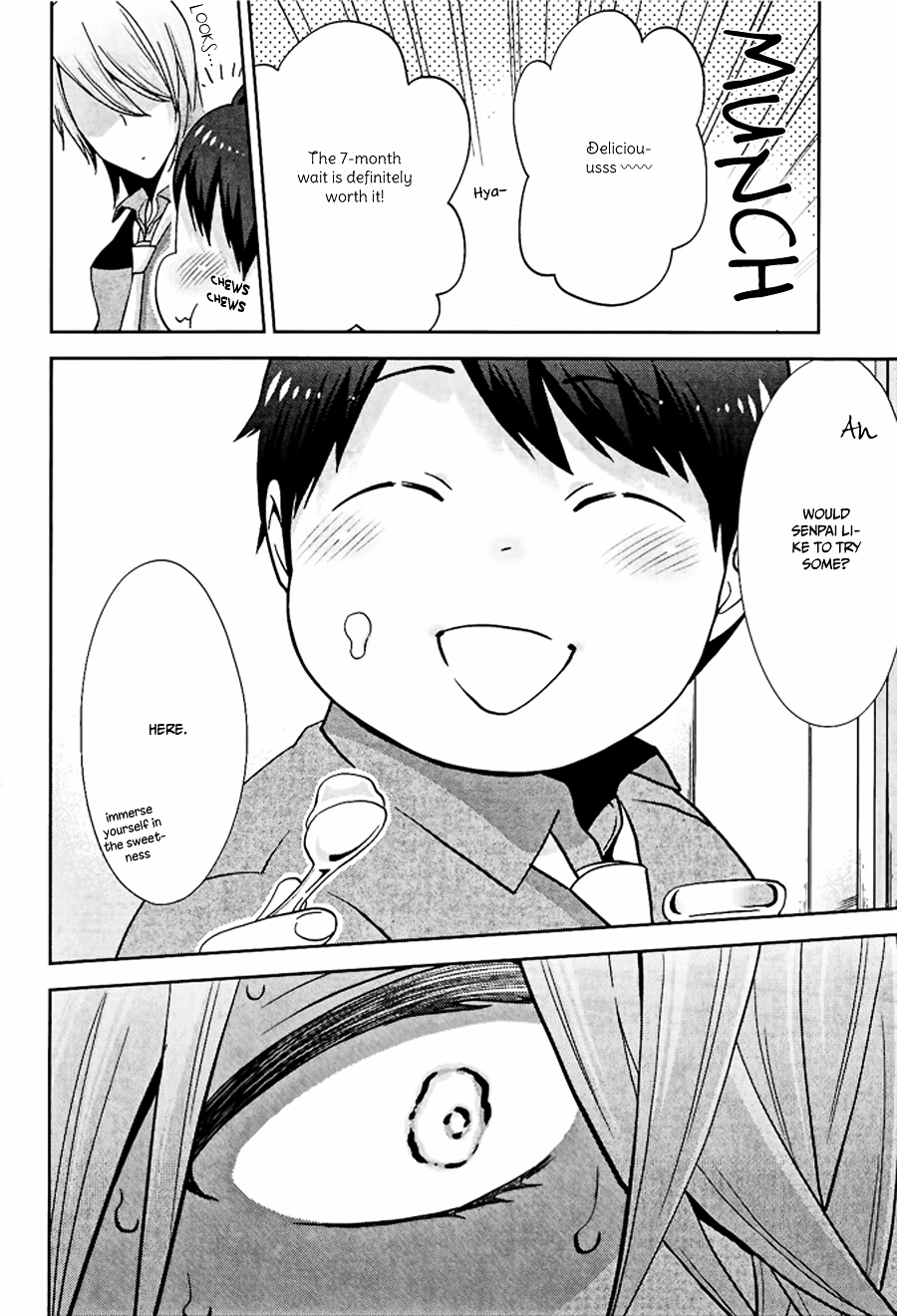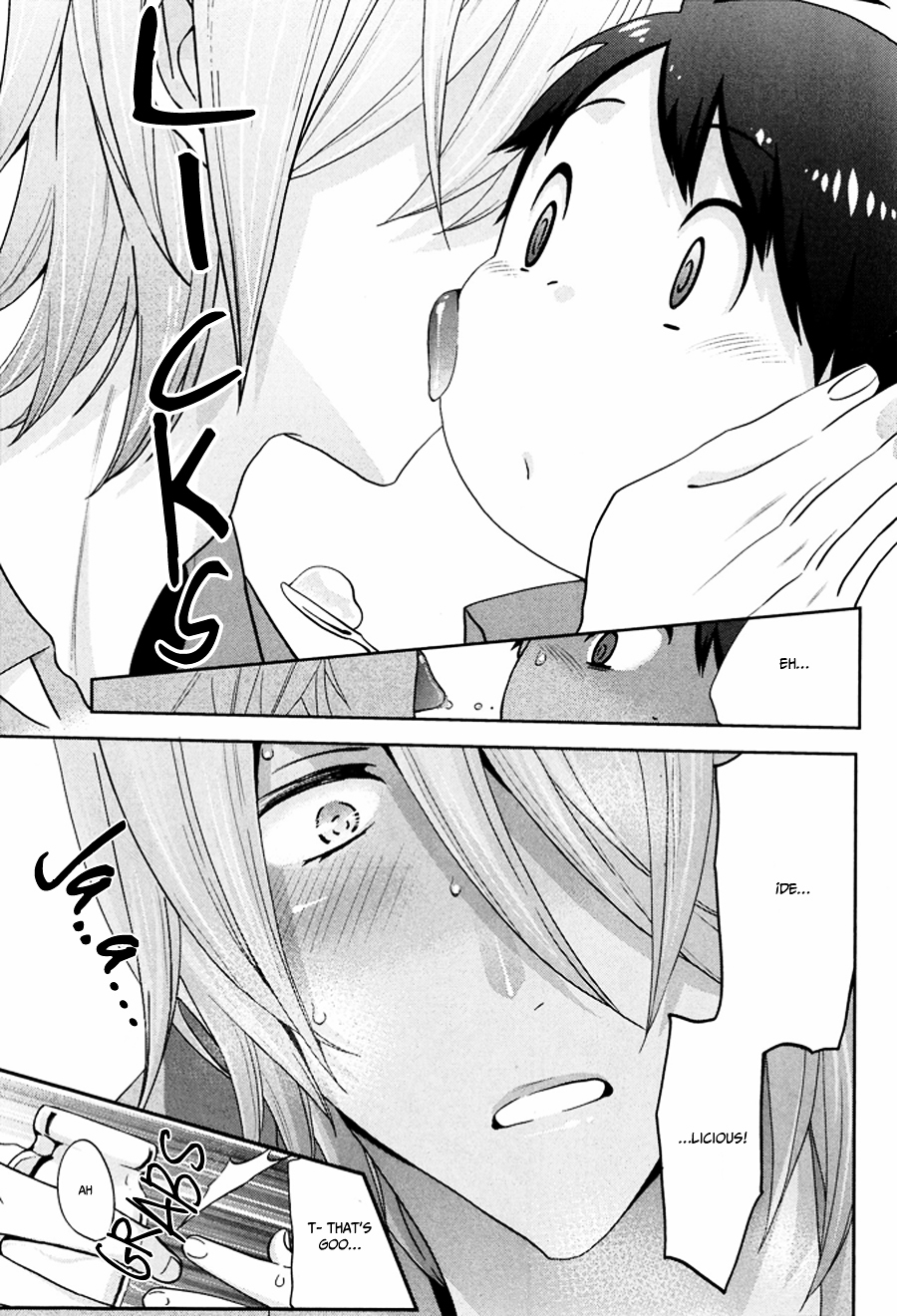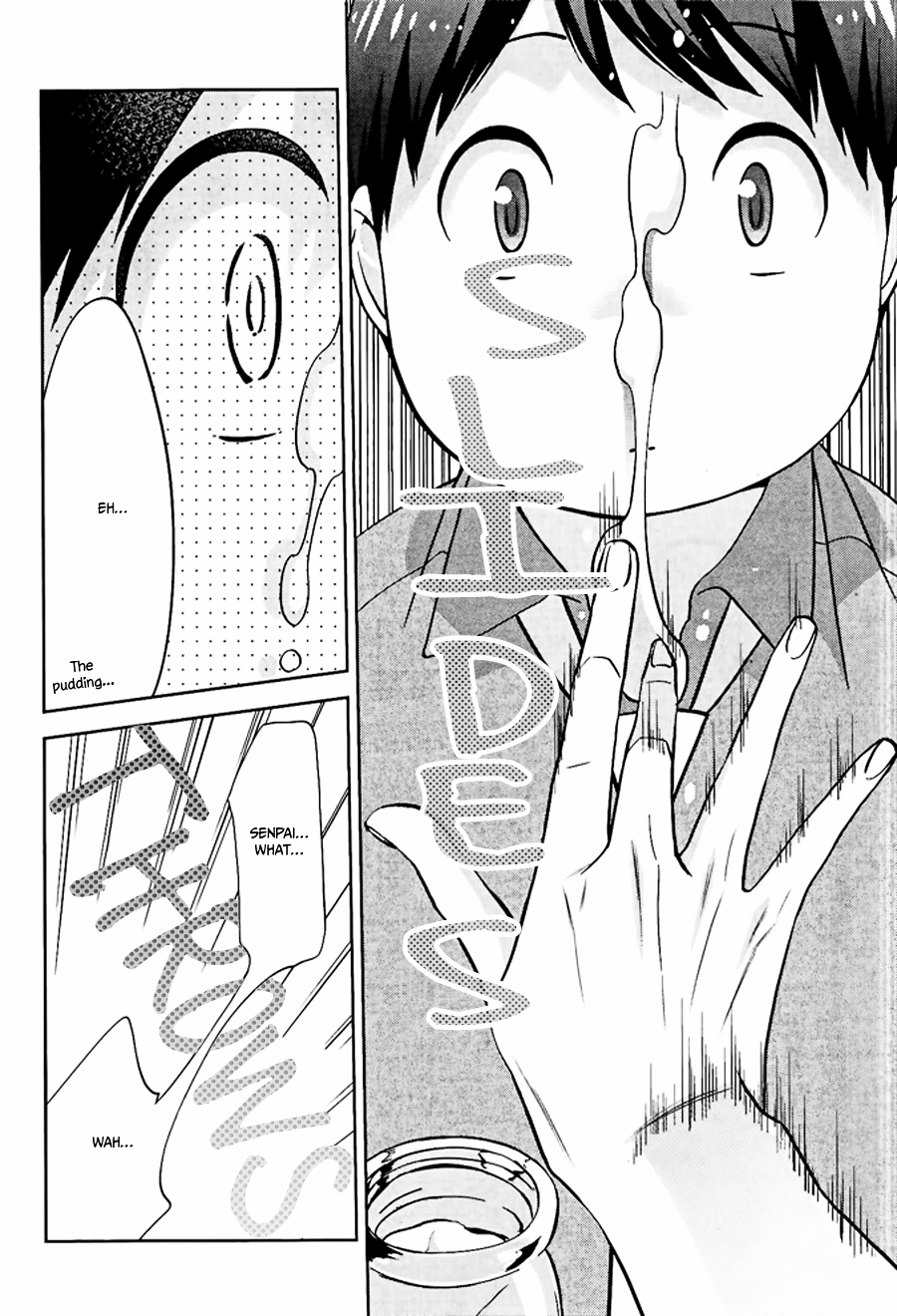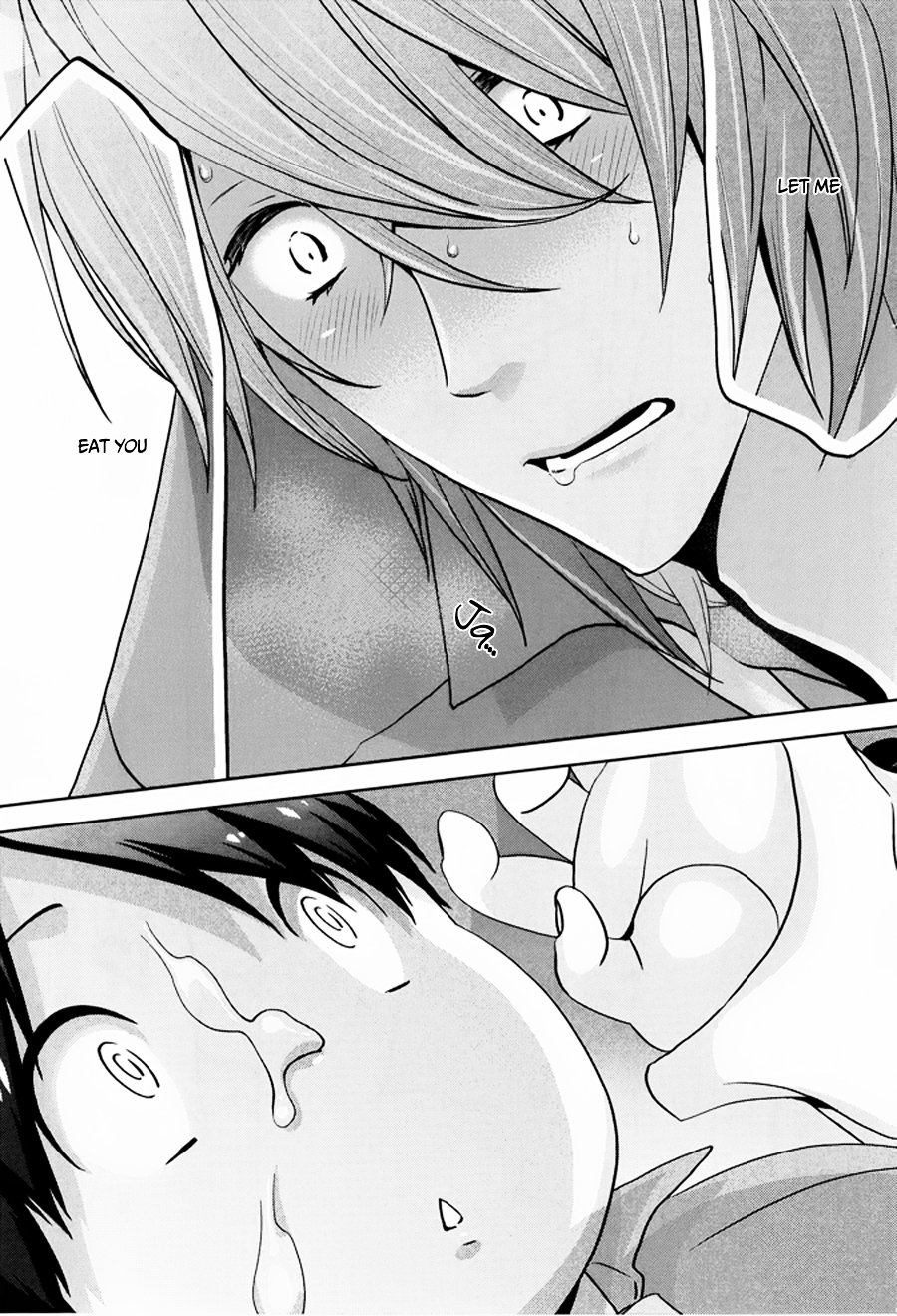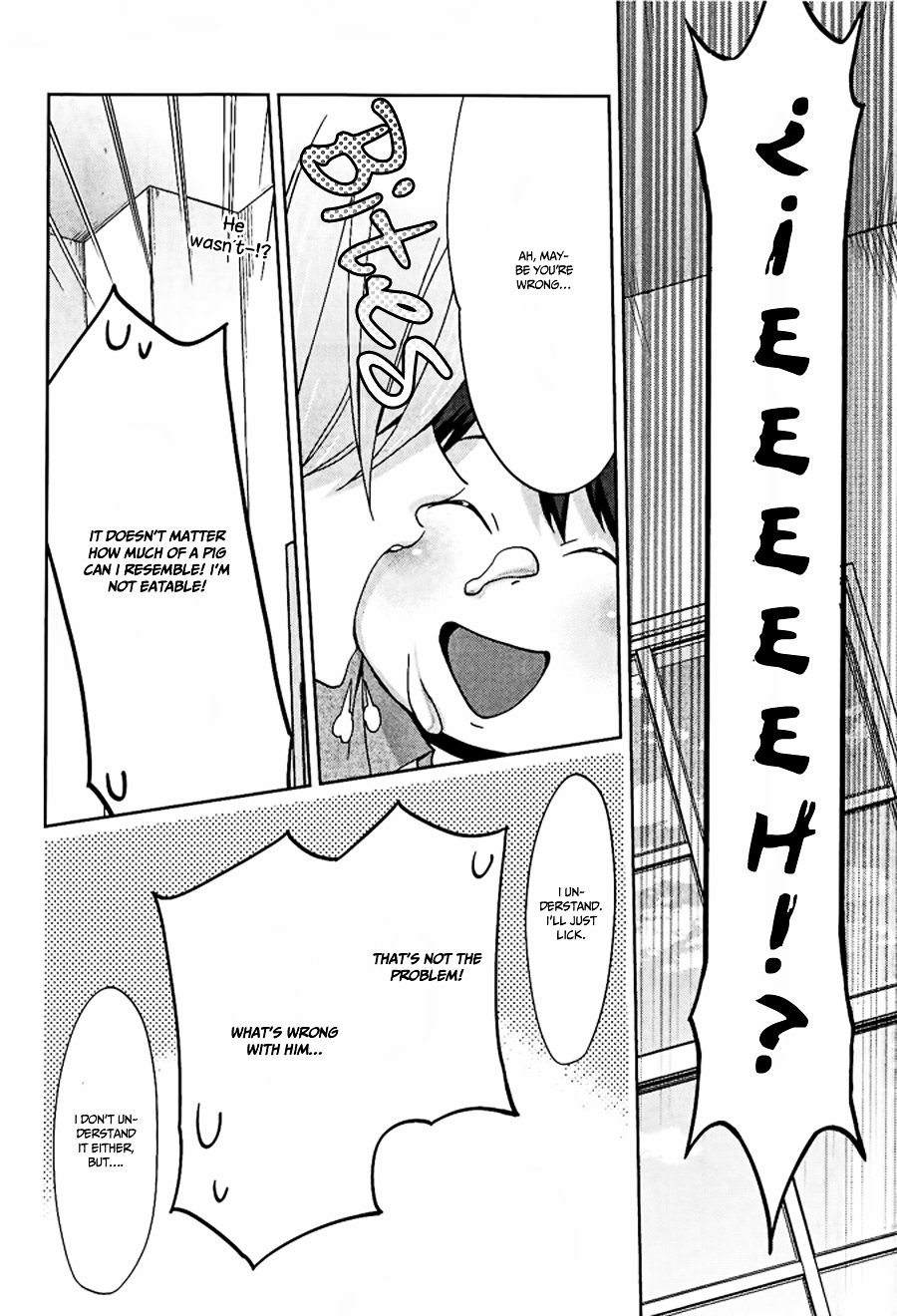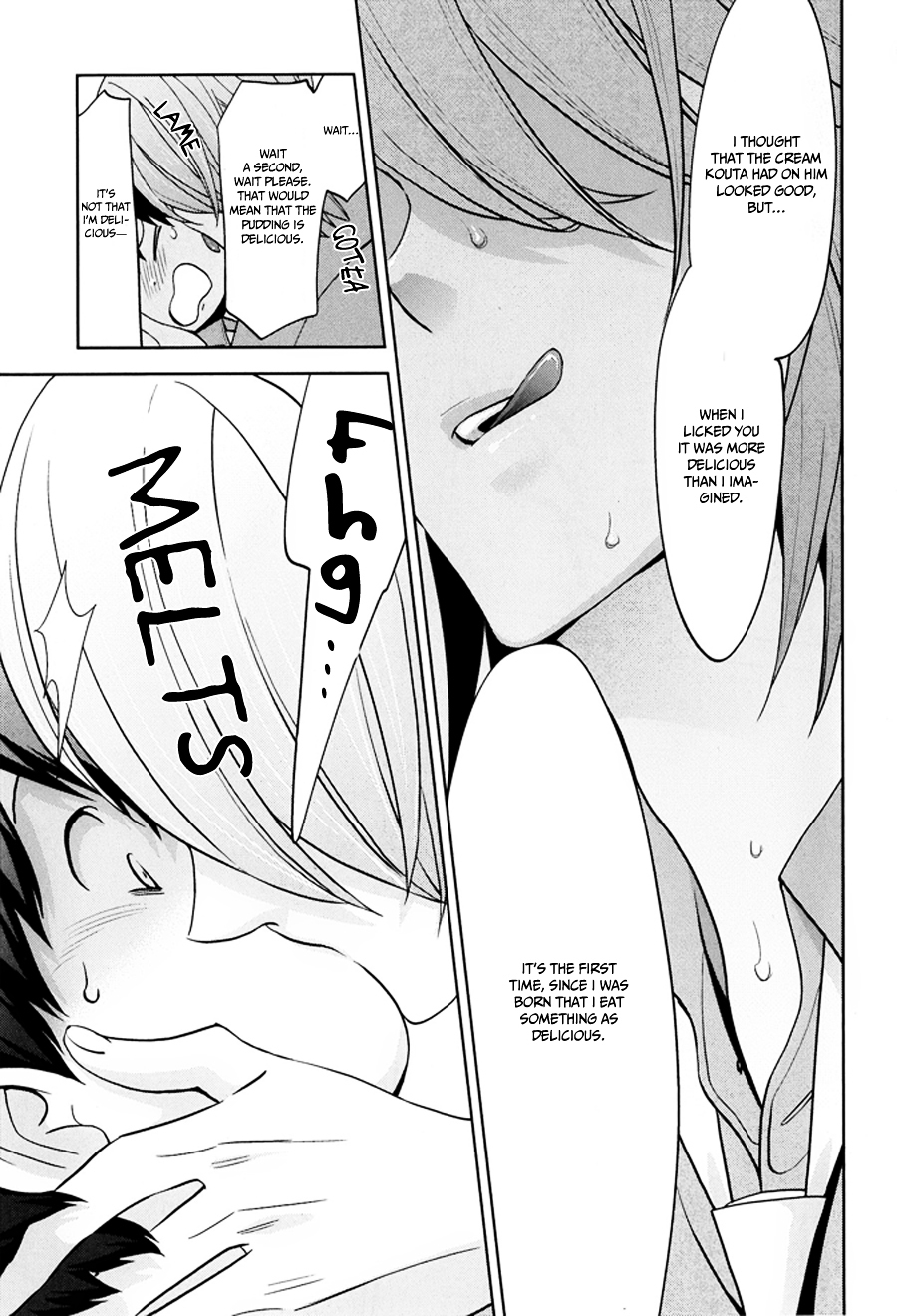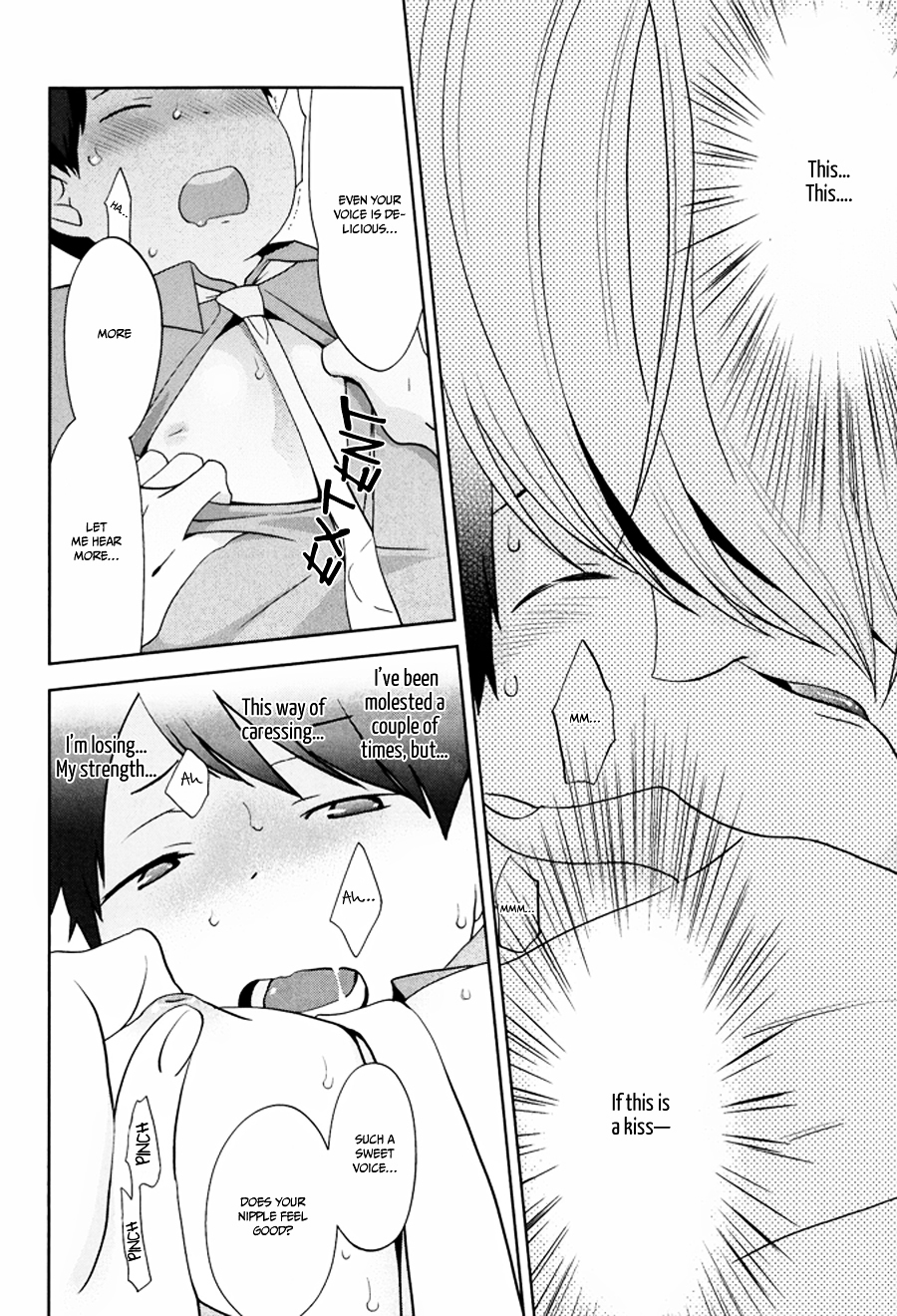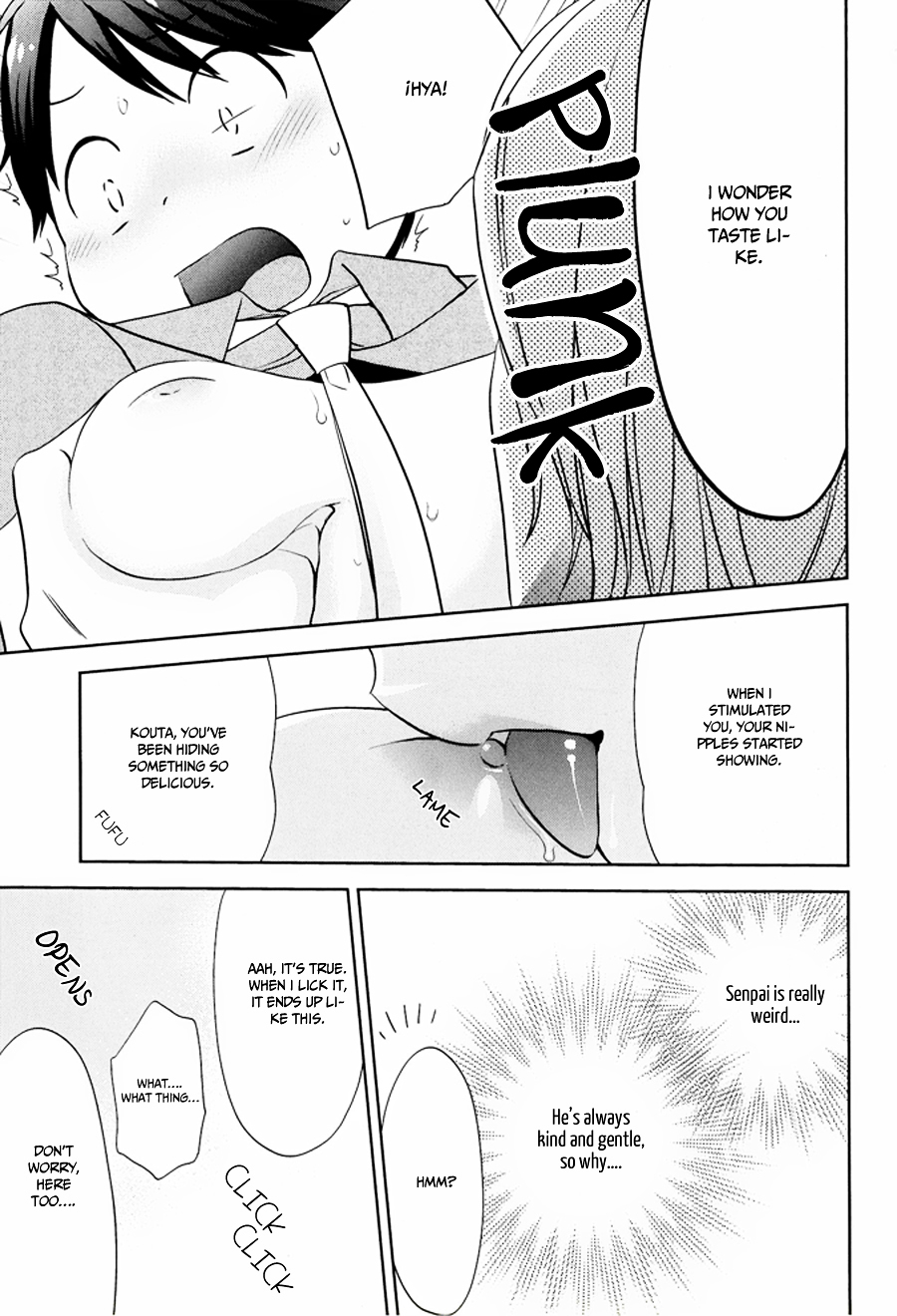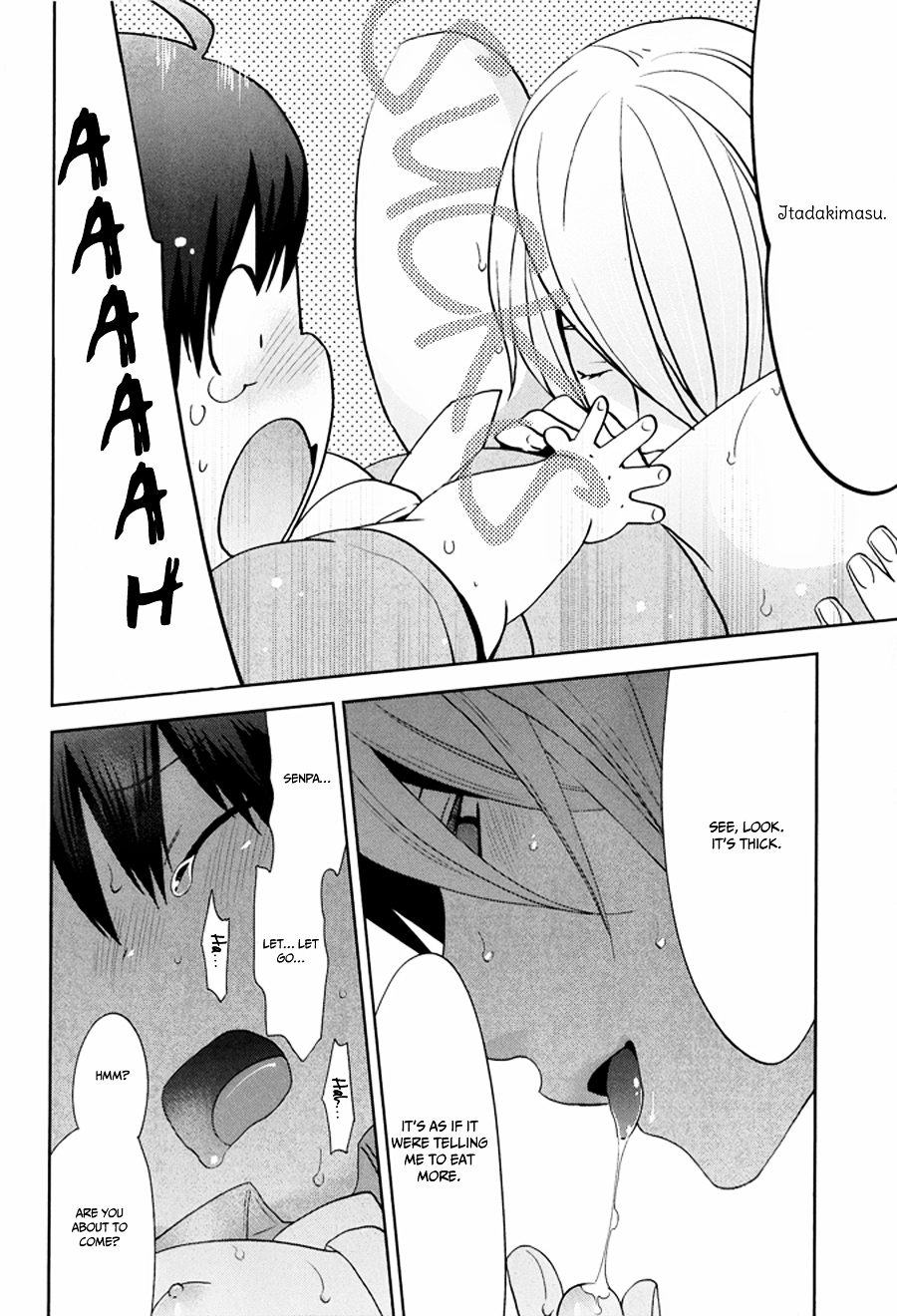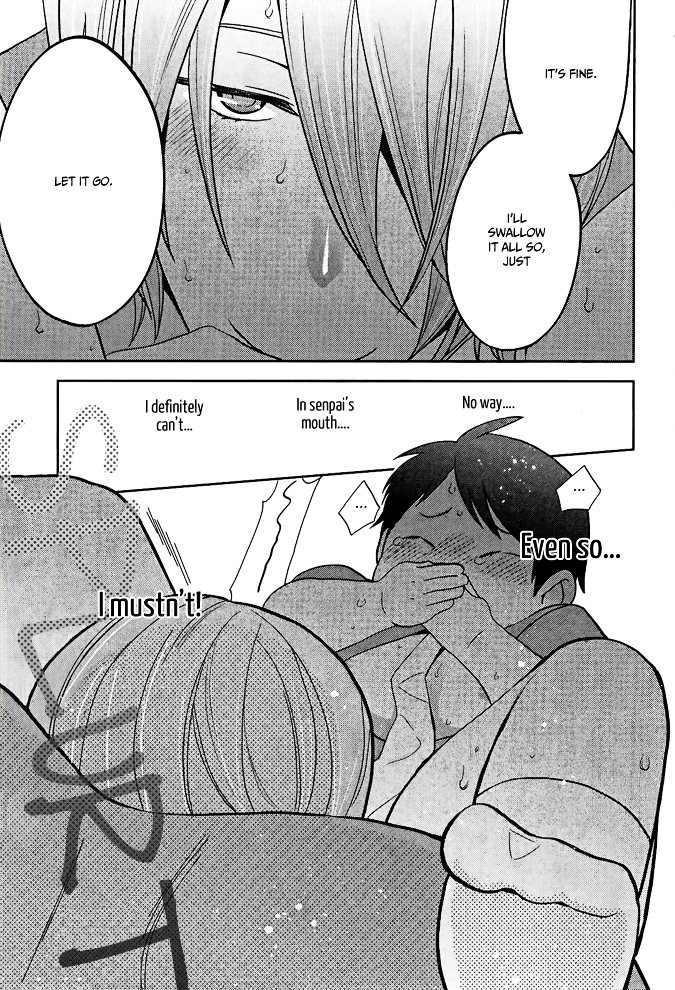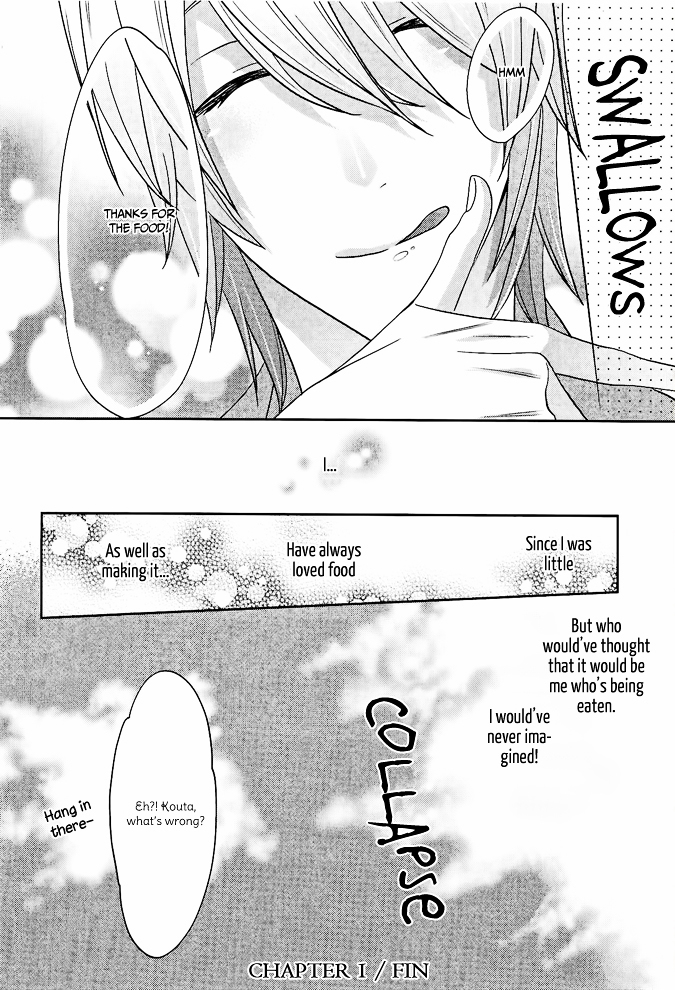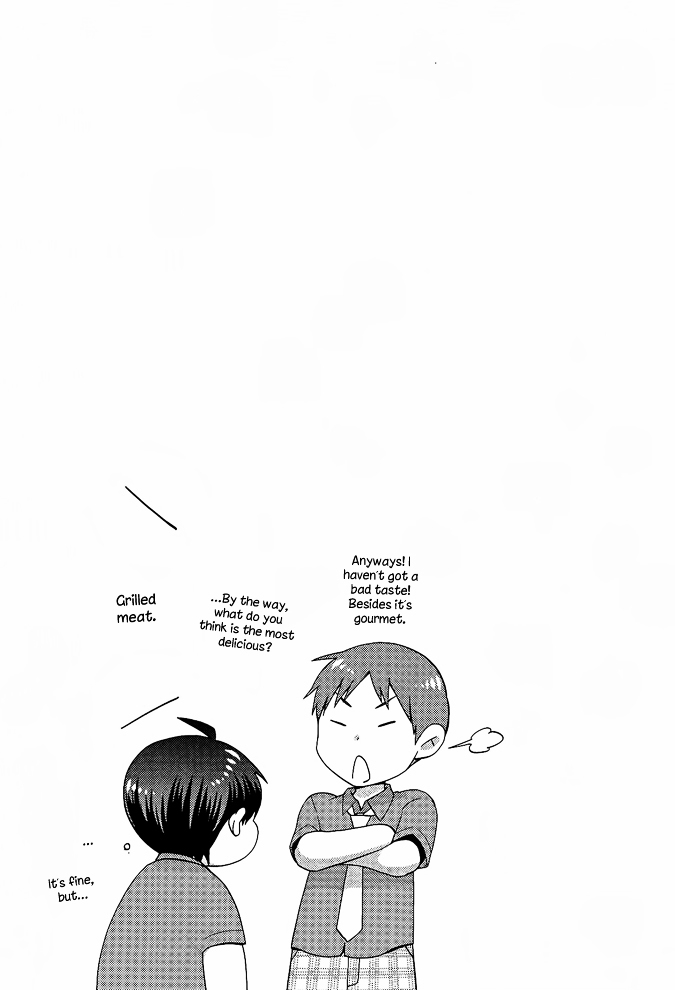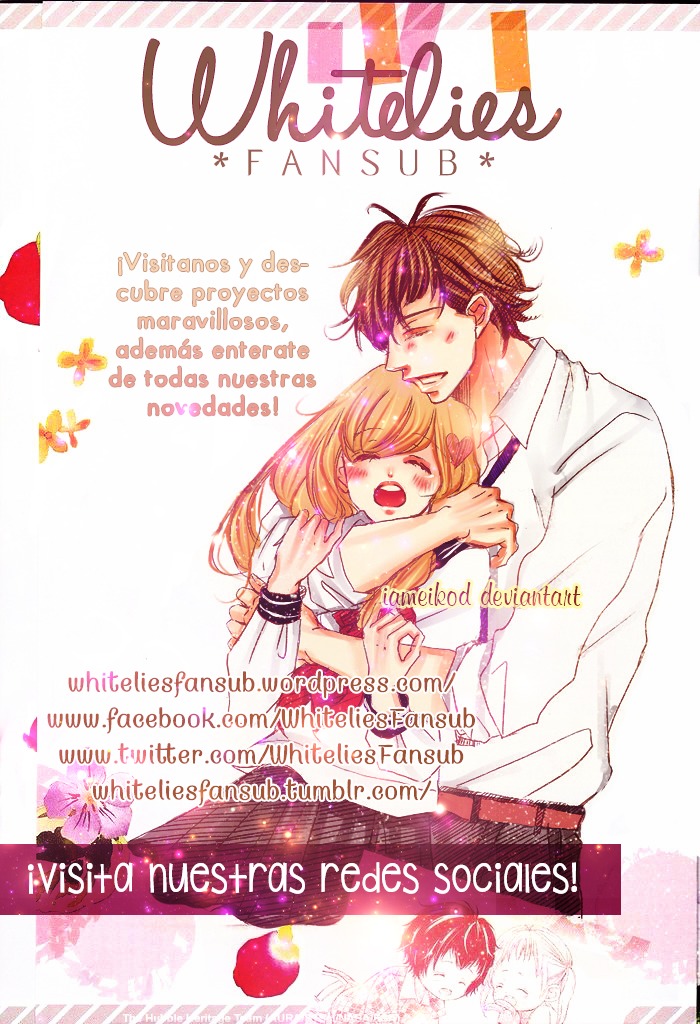 You need to login or register to bookmark/favorite this content.