Manga: Dekichatta Shitsuji; できちゃった執事
Mangaka: Mikage Tsubaki
Language: English
Plot: Konno Wataru, an only son who is rich, studious, and quite prideful, has a "butler". In charge of him is the domineering sadist Azuma, holding an official caretaker license and to top it all off, he's perverted (?!) Amidst their instinct of a cat-dog relationship, things get a bit risqué.
—During which, Wataru's older sister's baby, Momoka, suddenly appears! With a MIA father, Momoka's care is left in their hands!
In between the teasing, puzzled Wataru unexpectedly witnesses Azuma's sincerity …however…?!
A spin off presented from the super popular "Dekichatta Danshi" featuring Yujiro & Hisui.

Dekichatta Shitsuji Chapter 1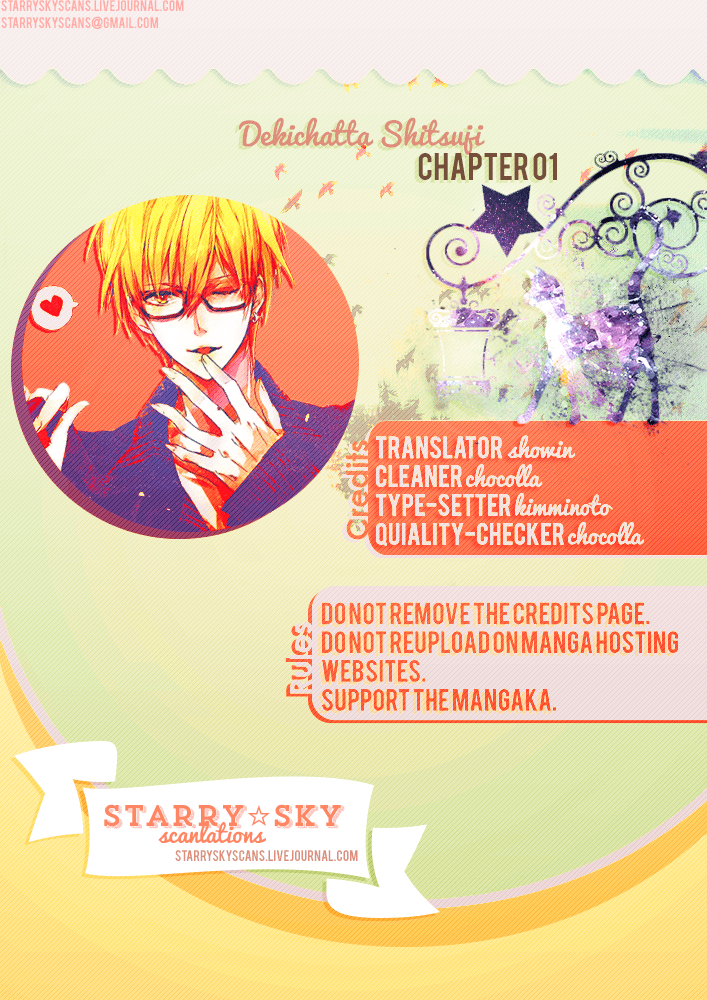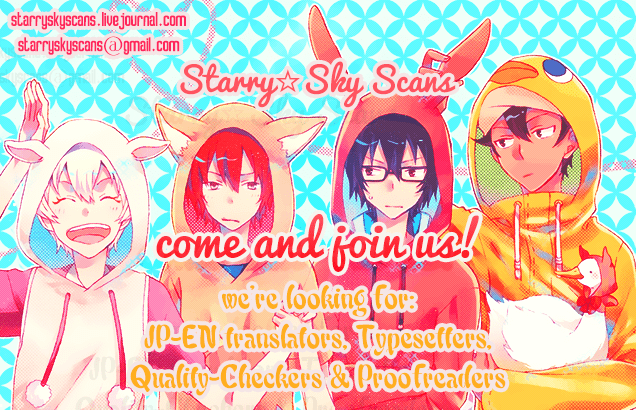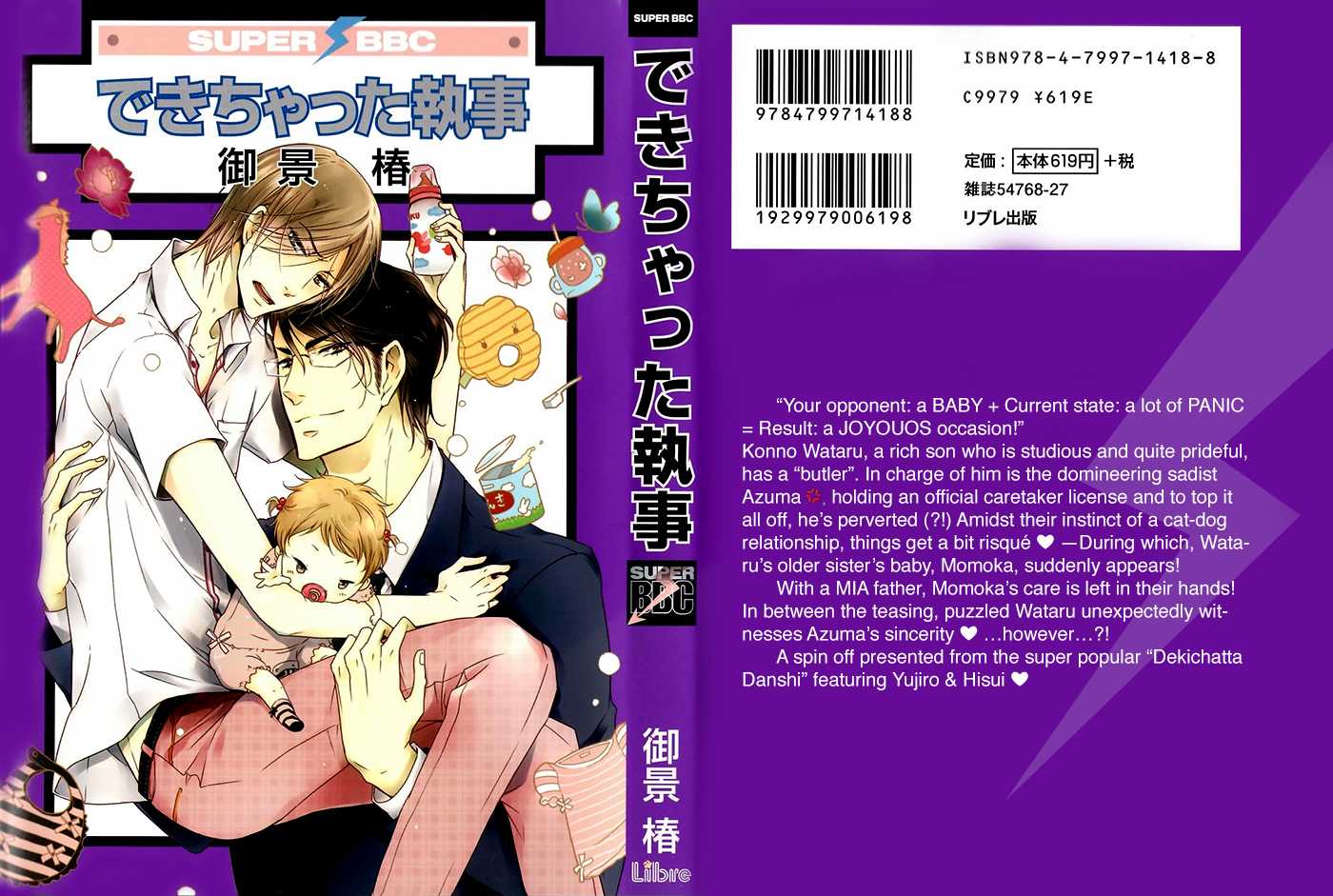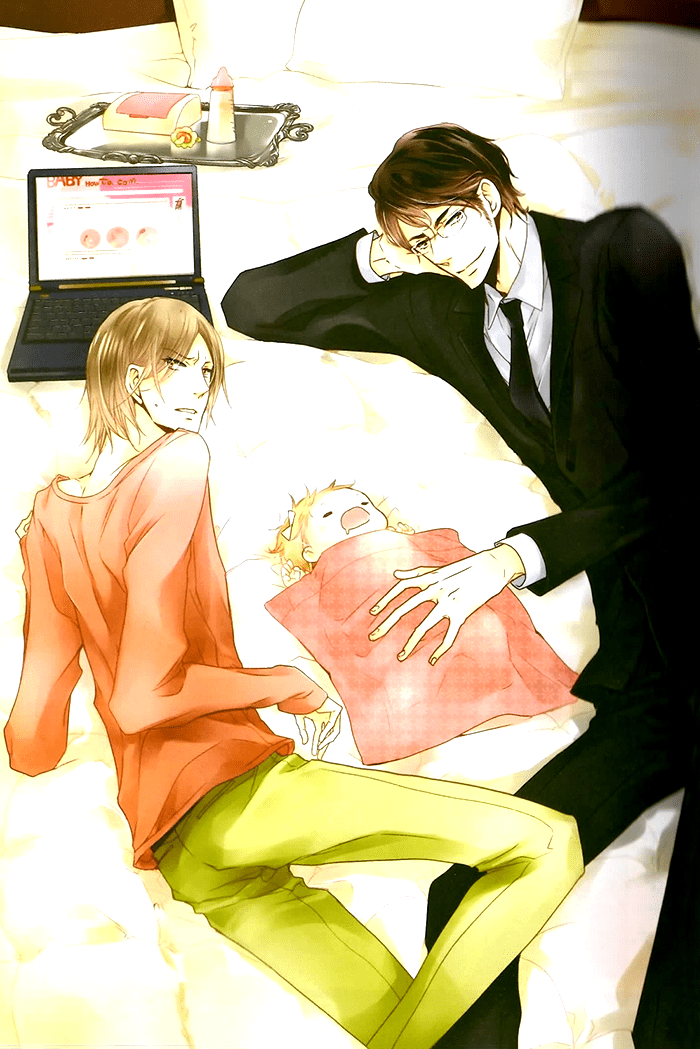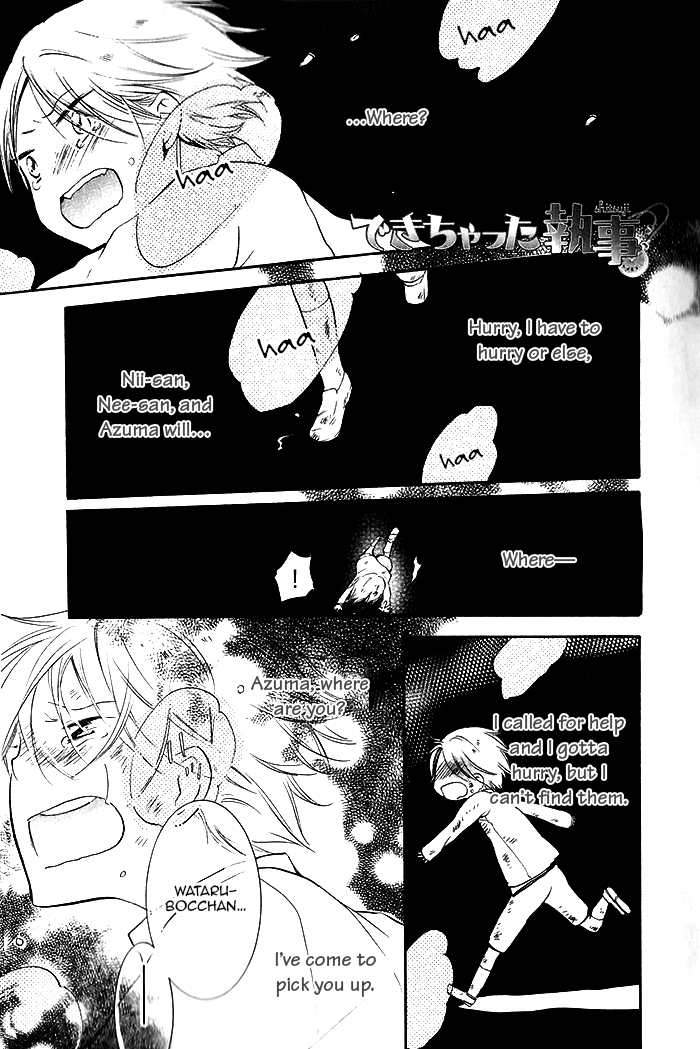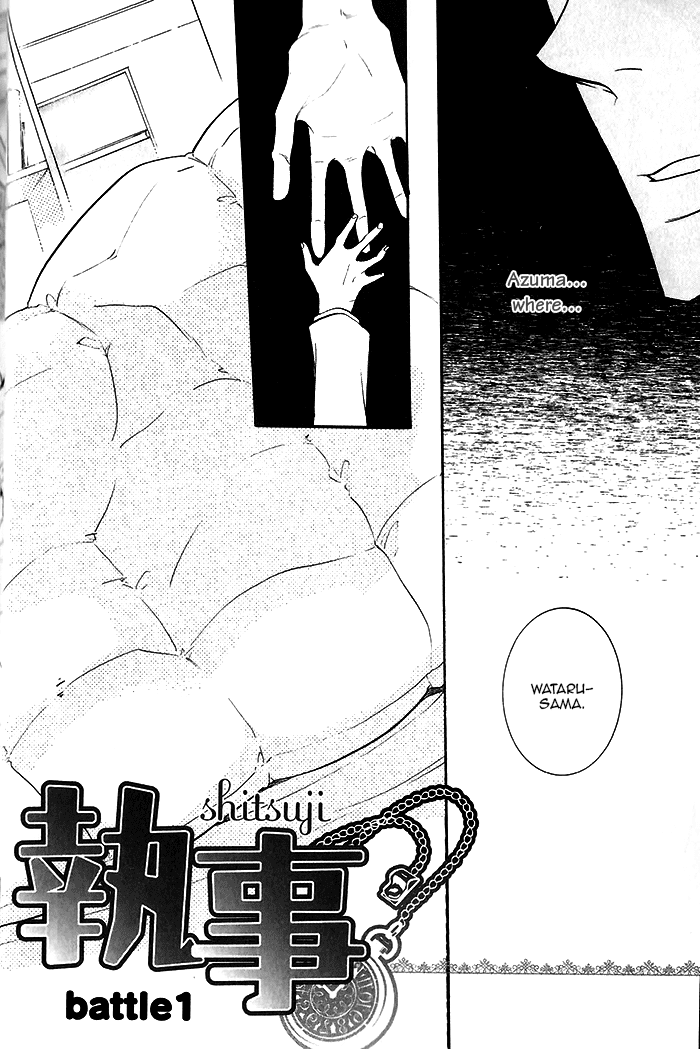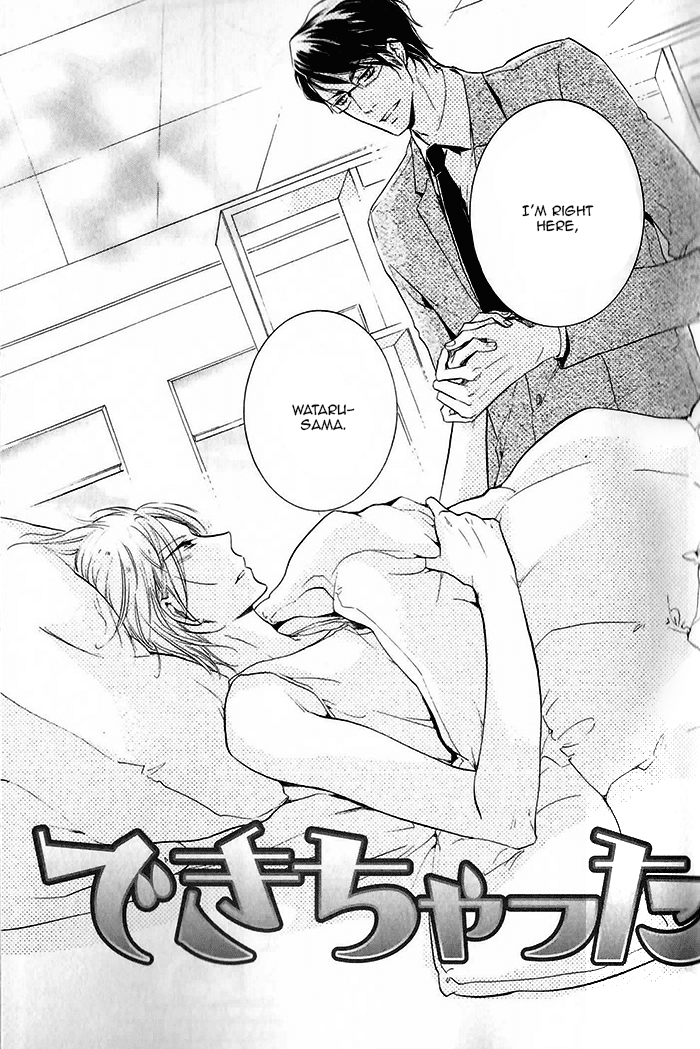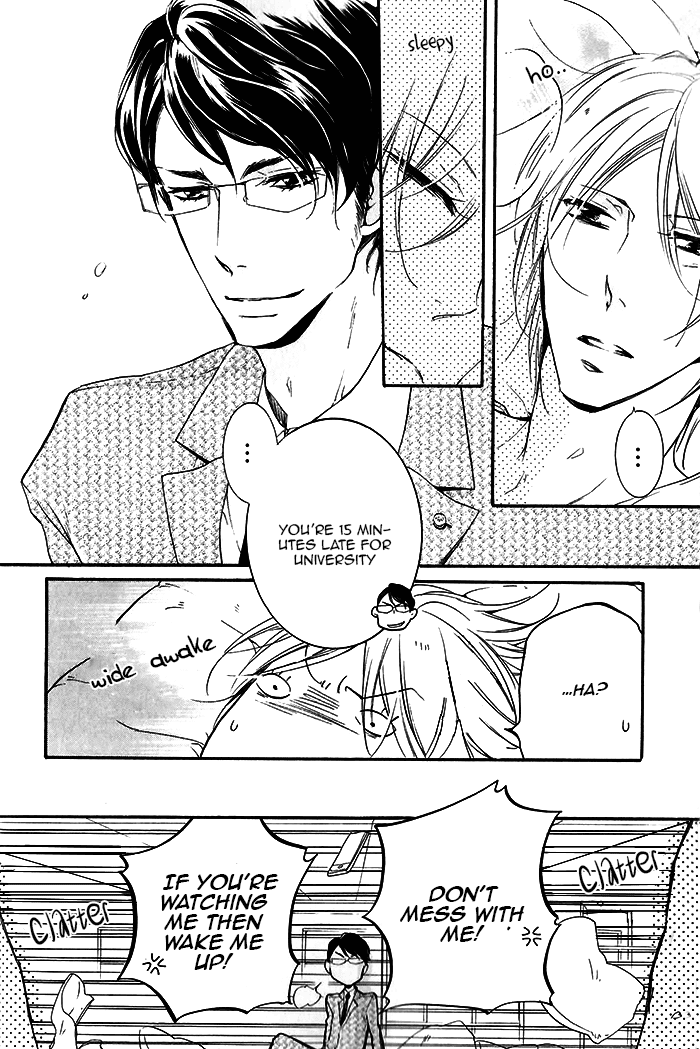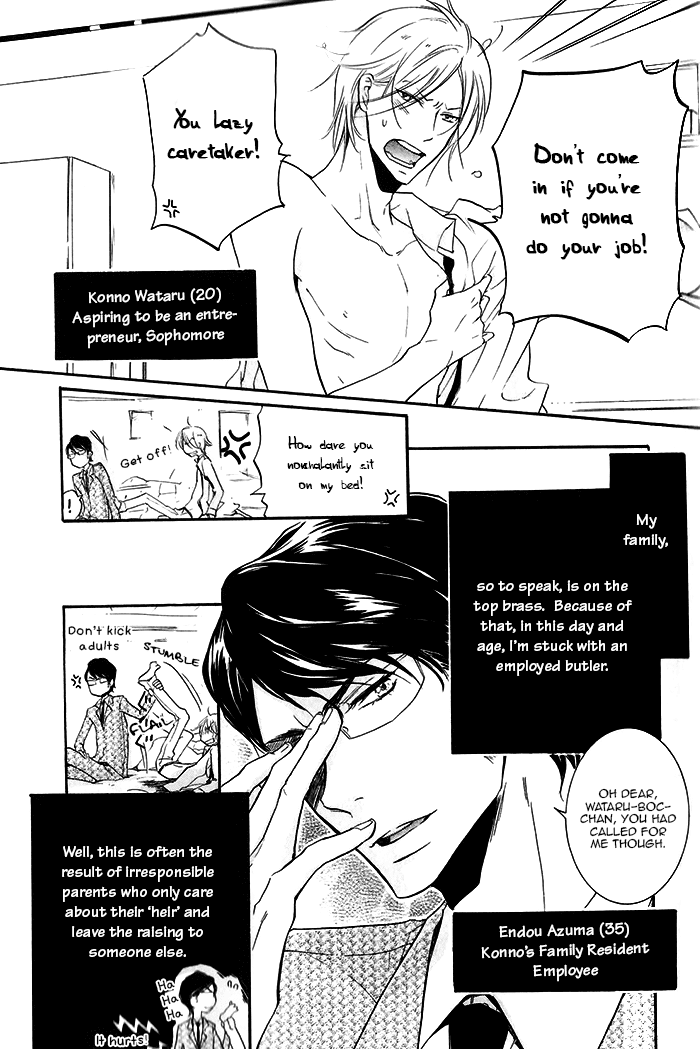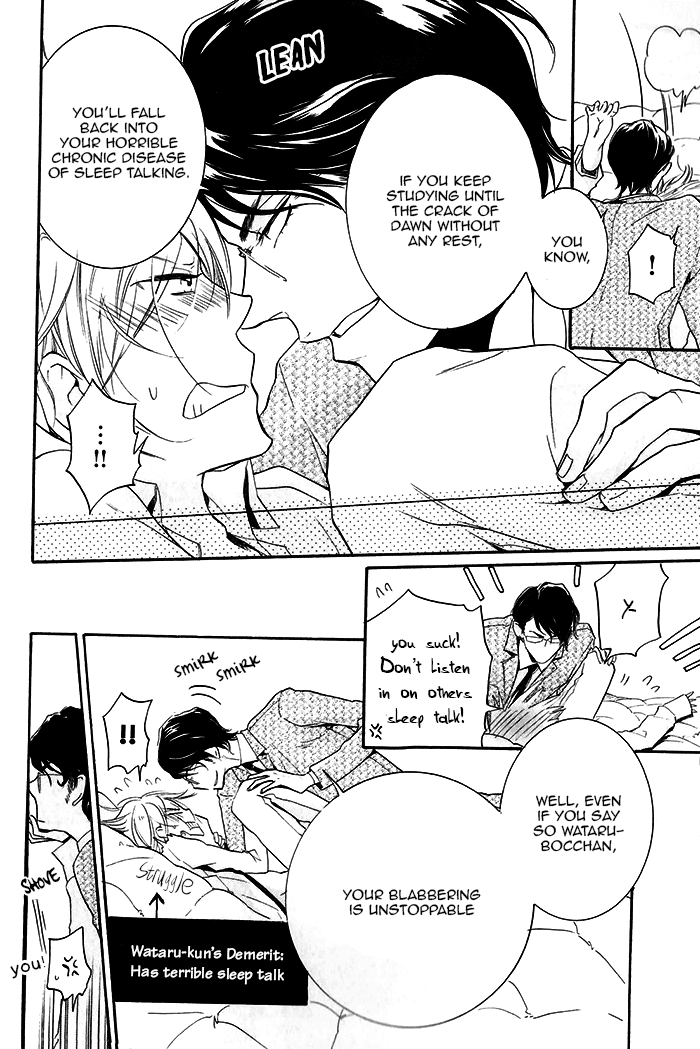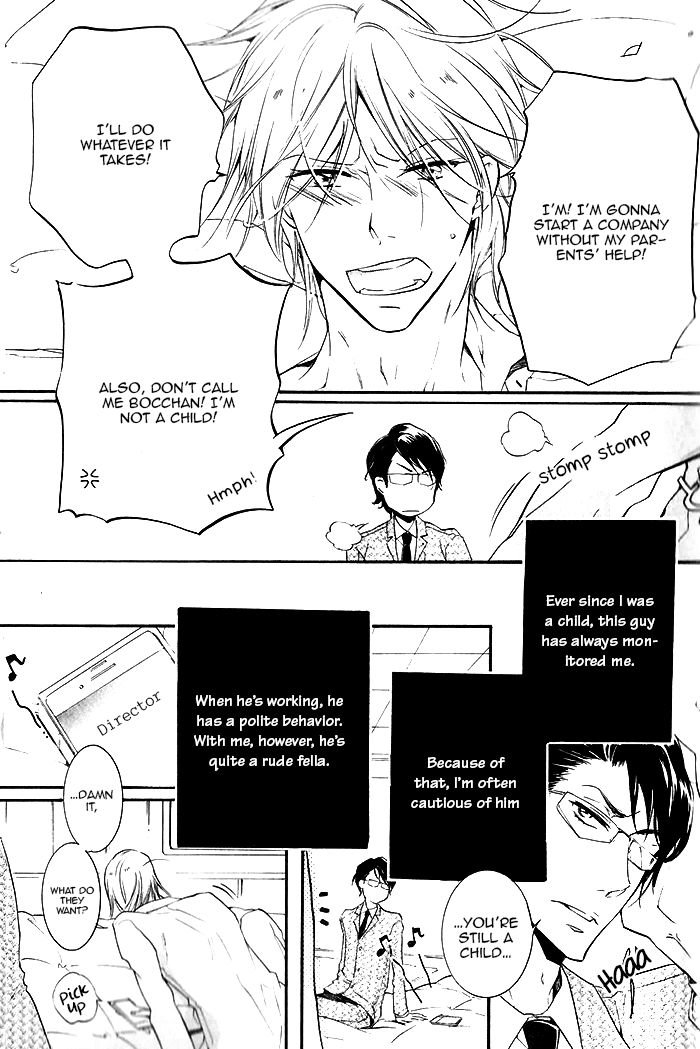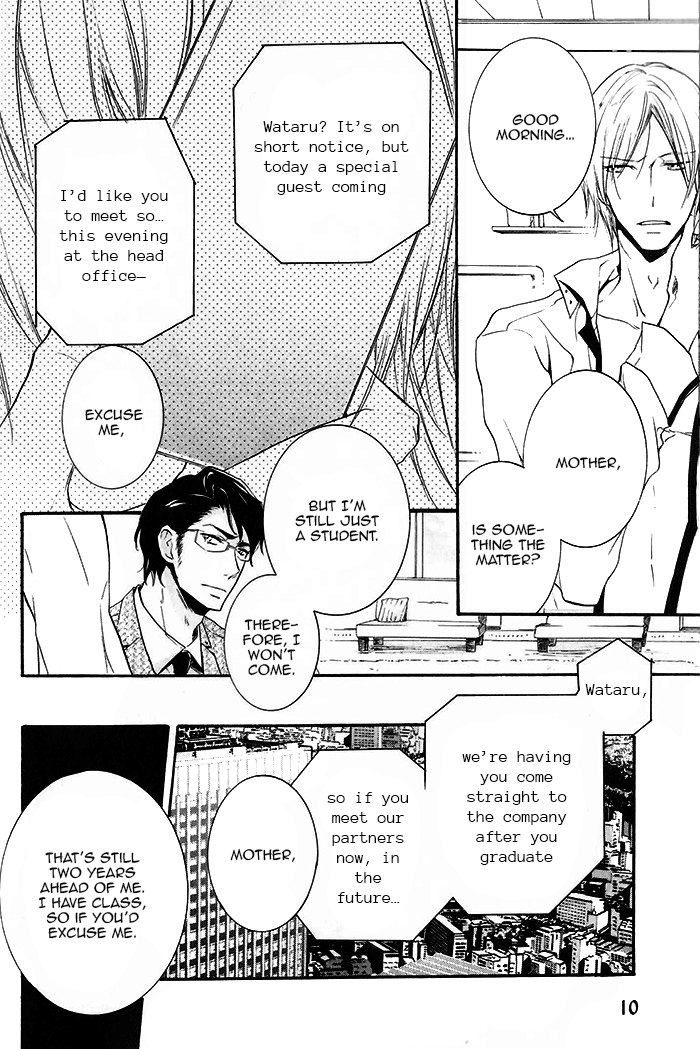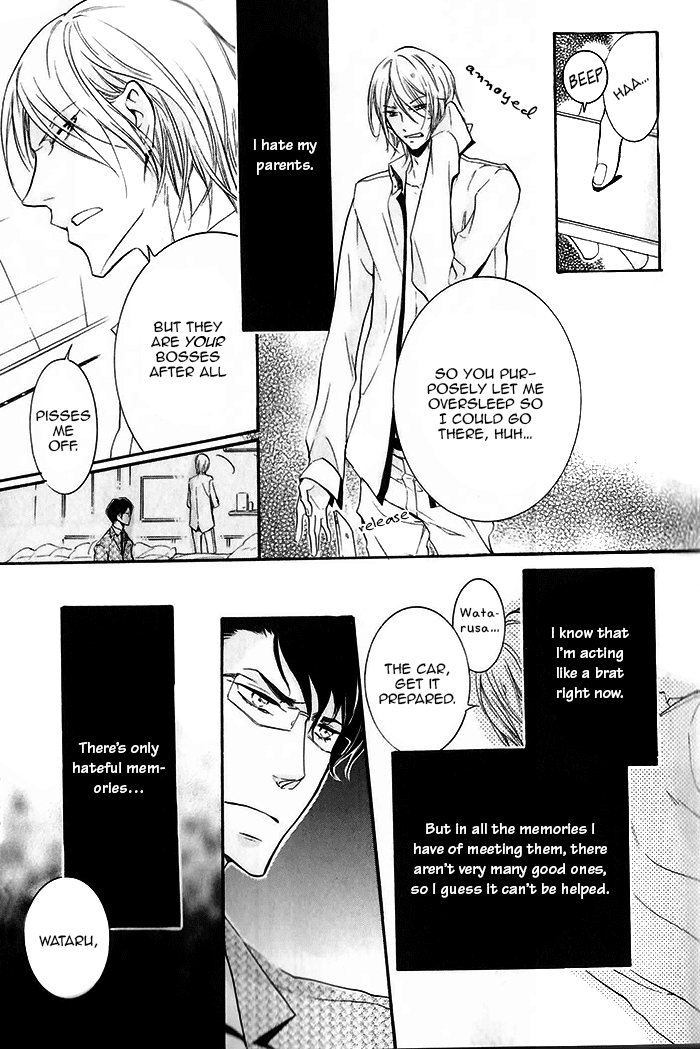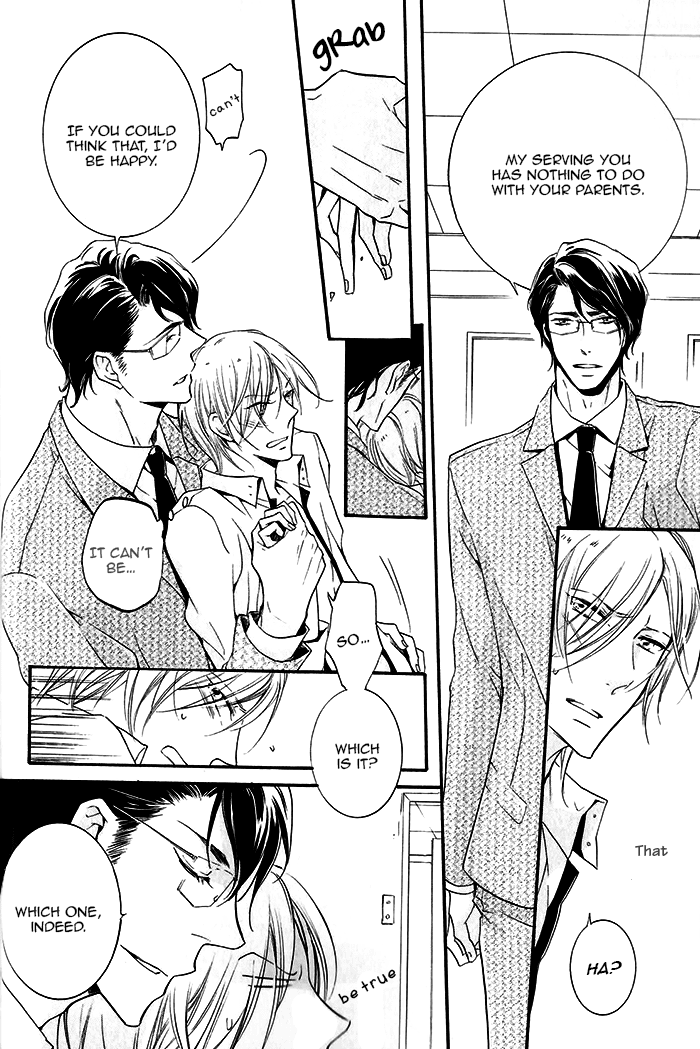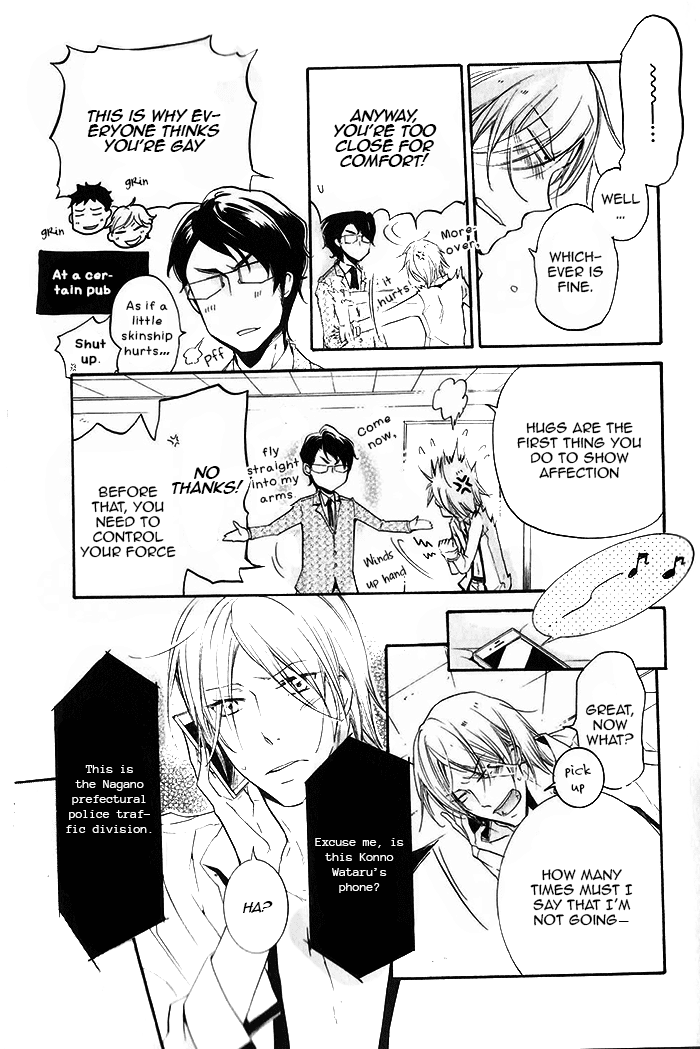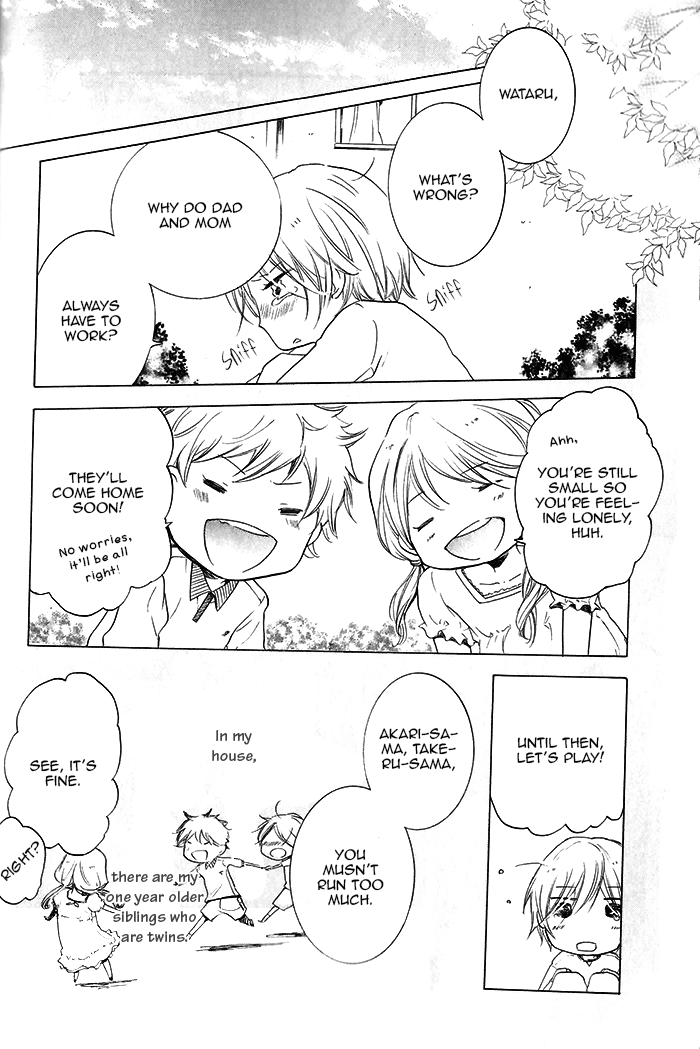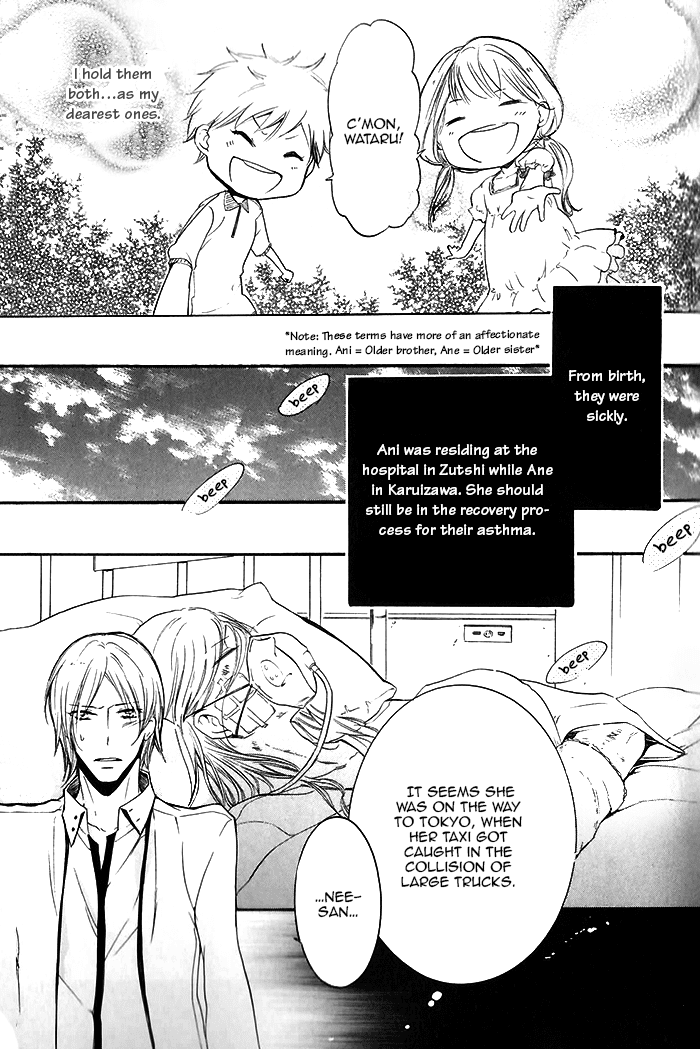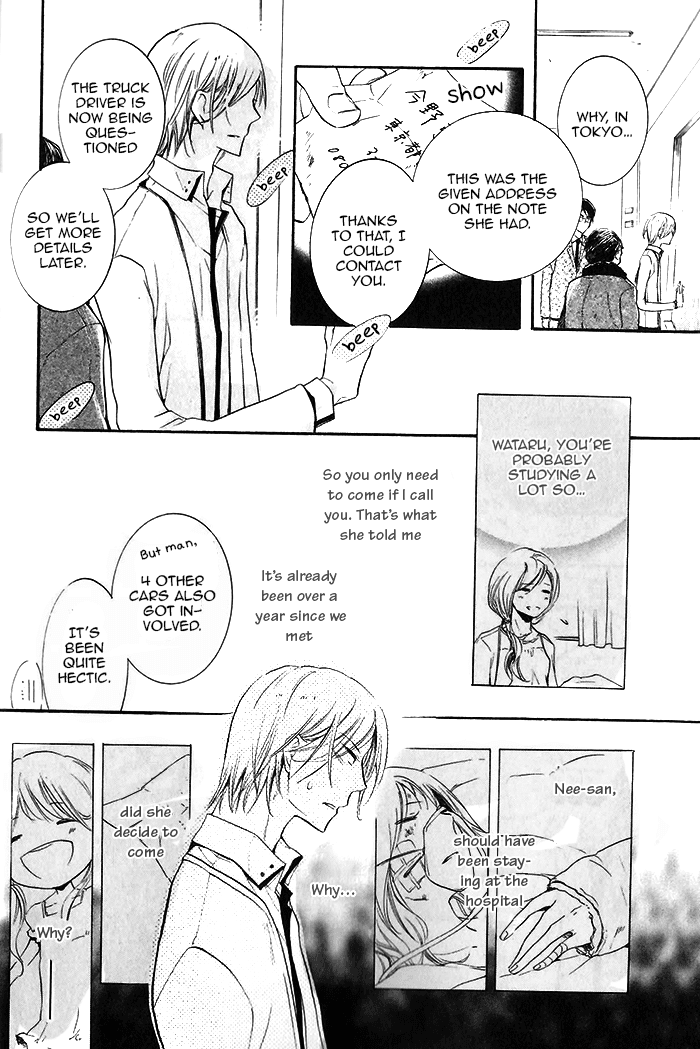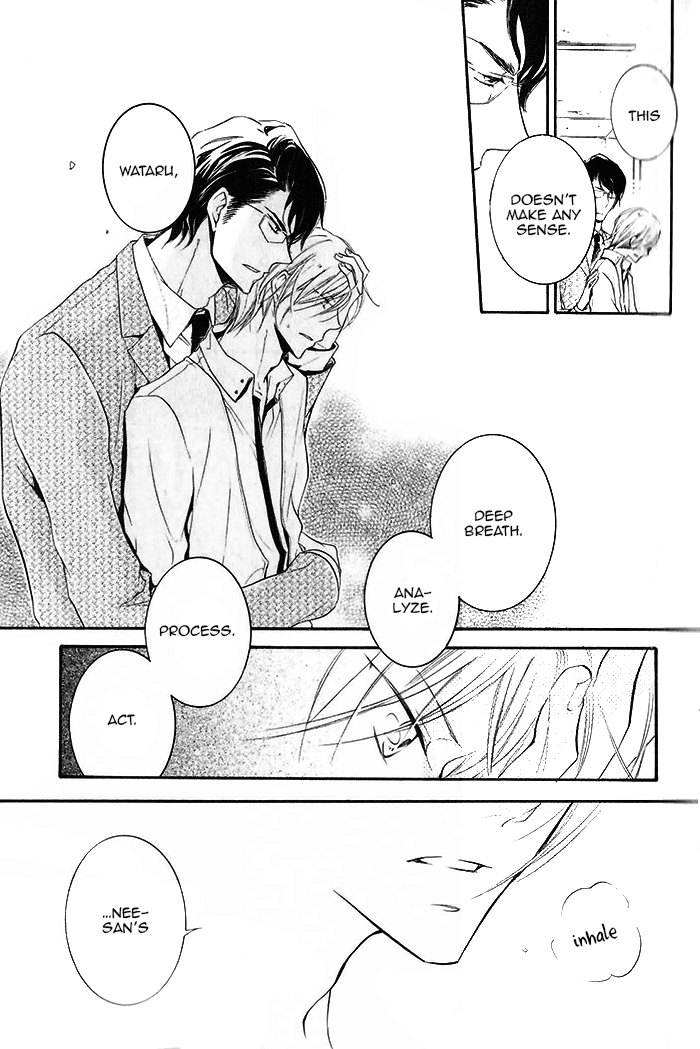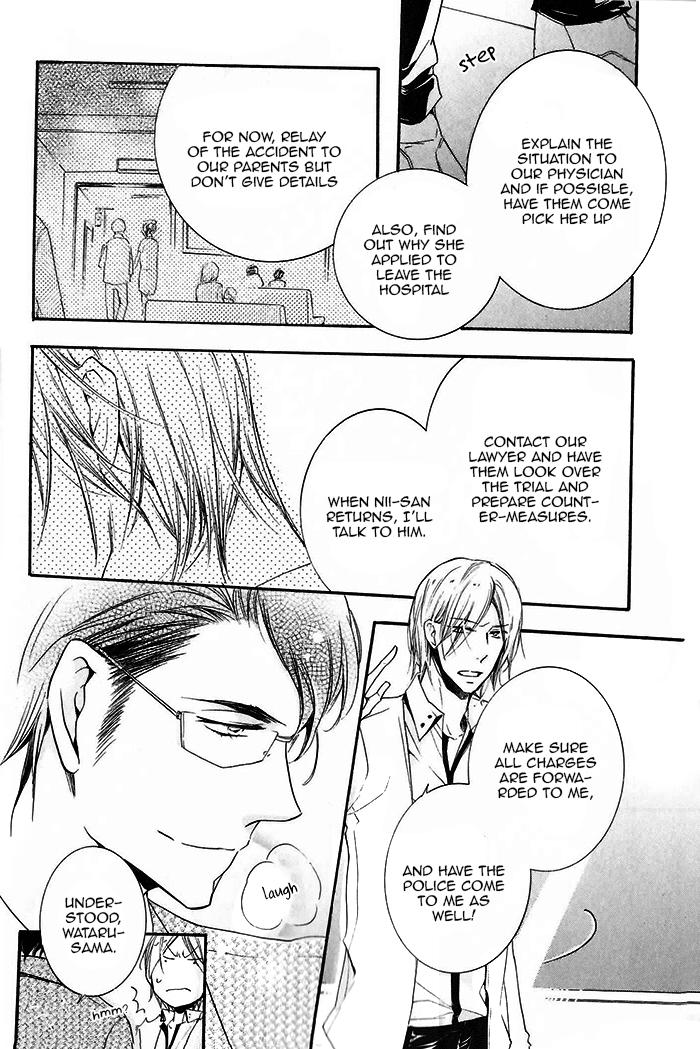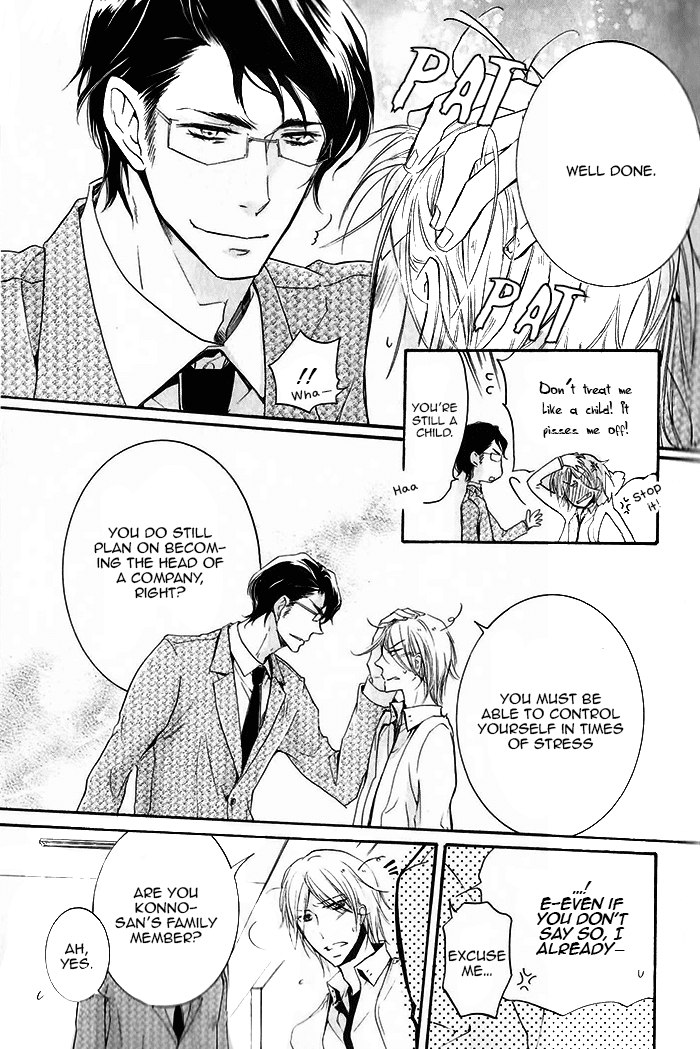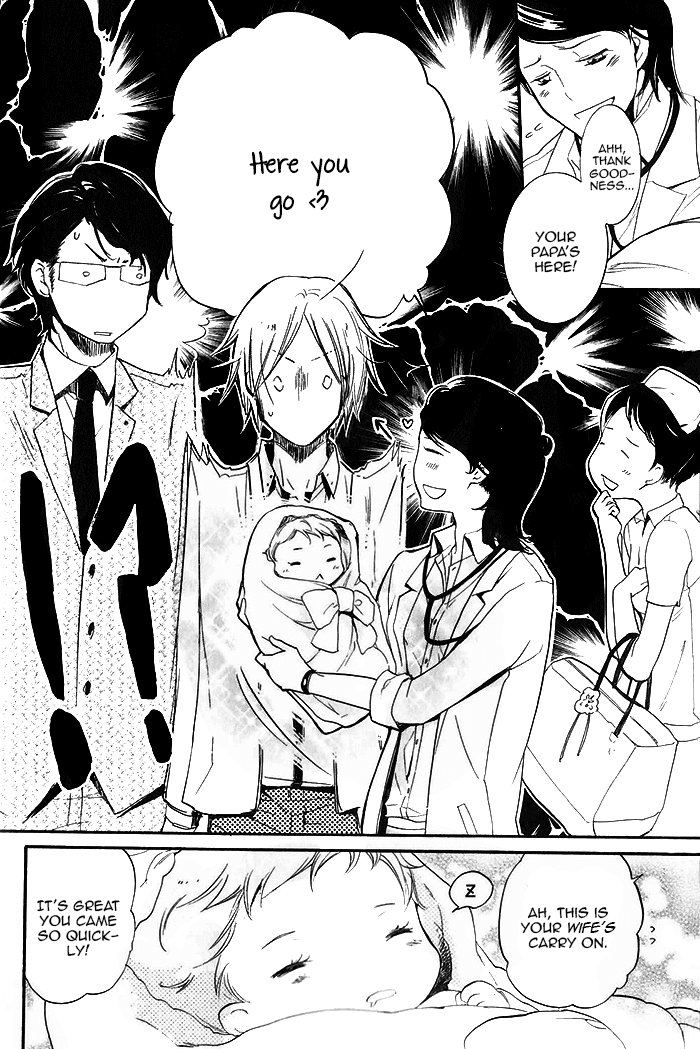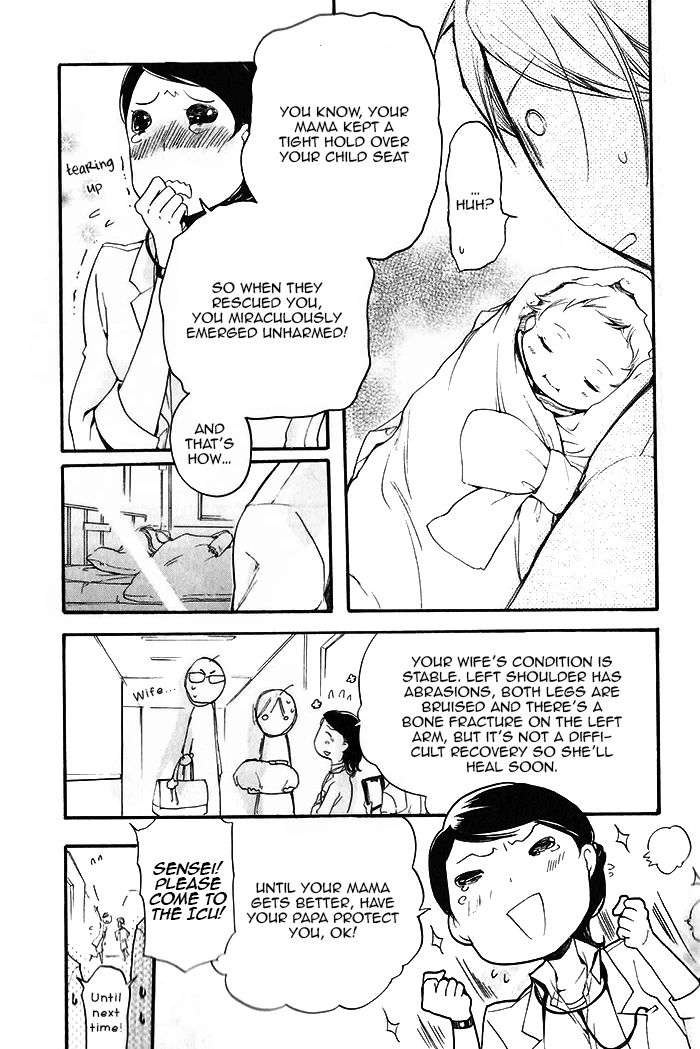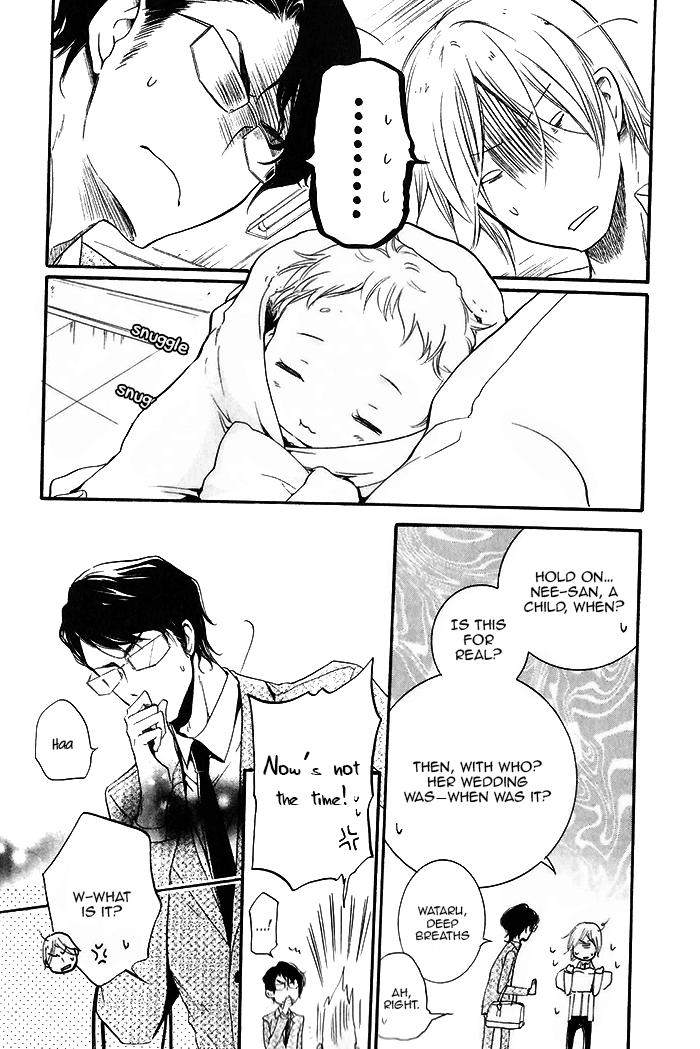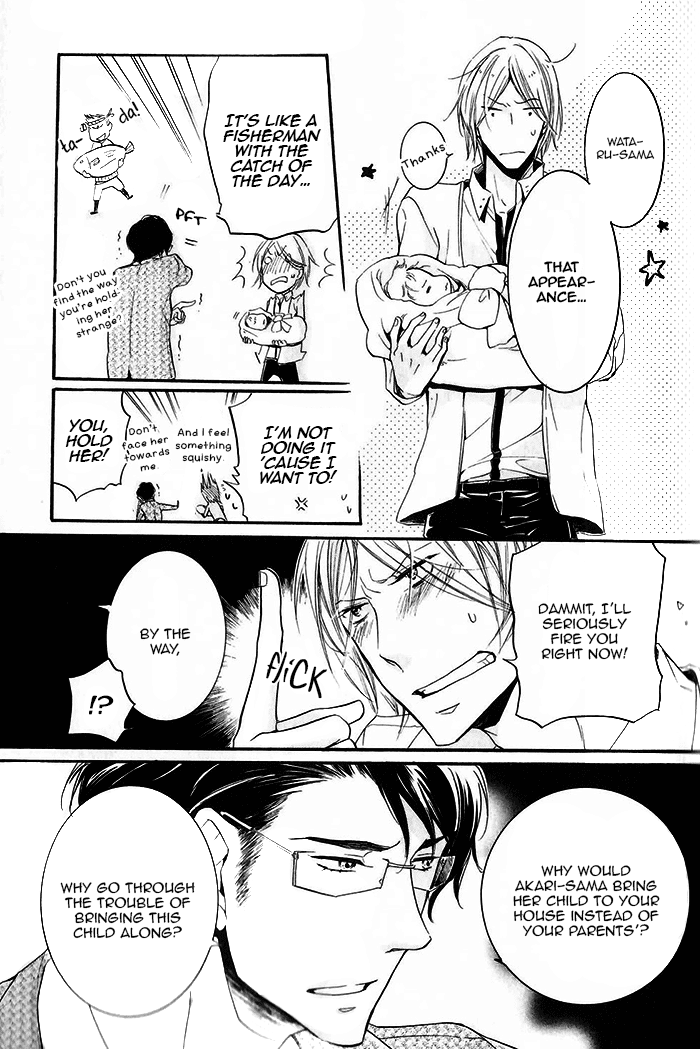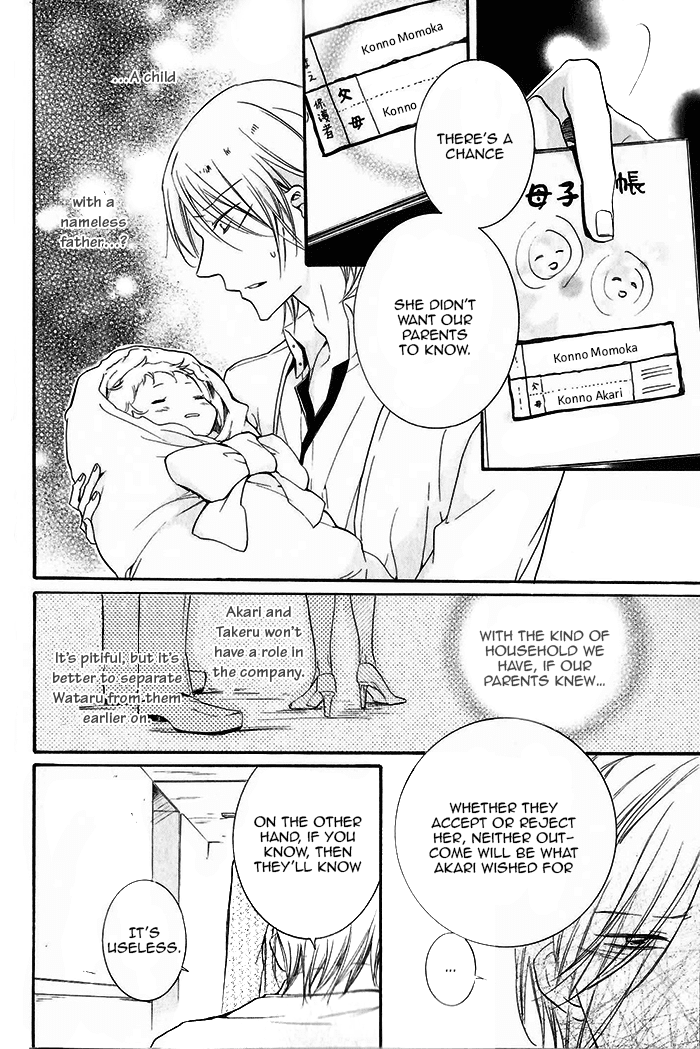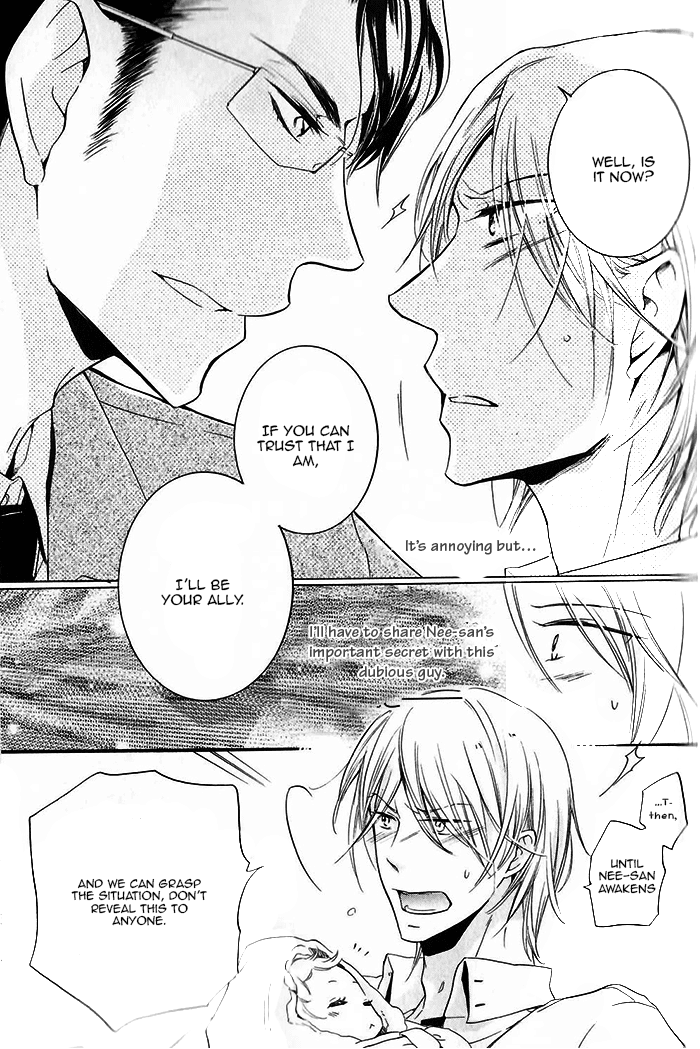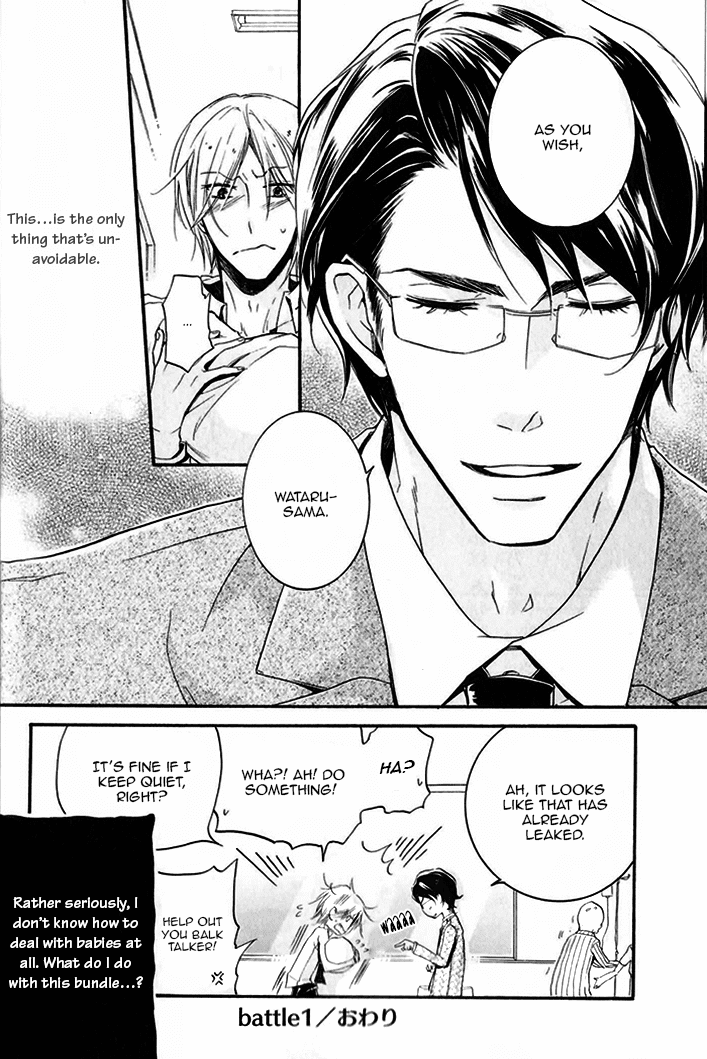 You need to login or register to bookmark/favorite this content.