Manga: Danshiryou no Omocha; 男子寮の玩具; 男子寮の肉奴隷-鬼畜に飼われた3年間
Mangaka: Kikunosuke
Language: English
Plot: Due to bad behavior, Taiyou, is sent to a strict all-boys-highschool. However, due to gossip about his unchanged behavior and loose relationship with women, he has been called out by Sora, the honor student with a kind smile and also fhe dorm president. Because of Taiyou's rebellious attitude, Sora revealed his devilish sadistic nature and held Taiyou down under the guise of strict discipline. Furthermore, like finding a new toy to play with, He humiliated Taiyou after discovering that Taiyou is a virgin. Although Taiyou was stricken by fear and despair at first, the act gradually turned pleasurable and both of them developed an obsession out of nowhere.

Danshiryou no Omocha Chapter 1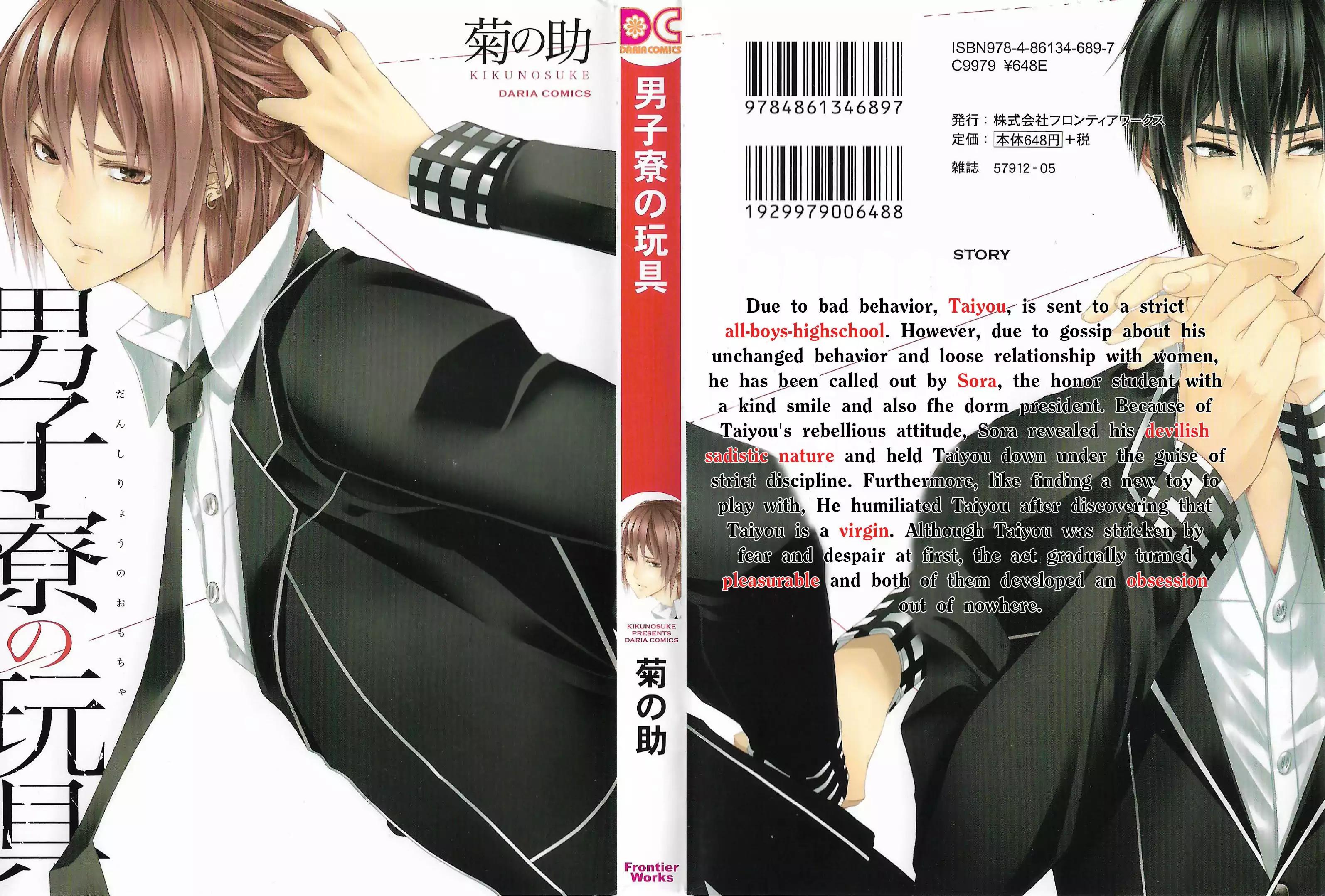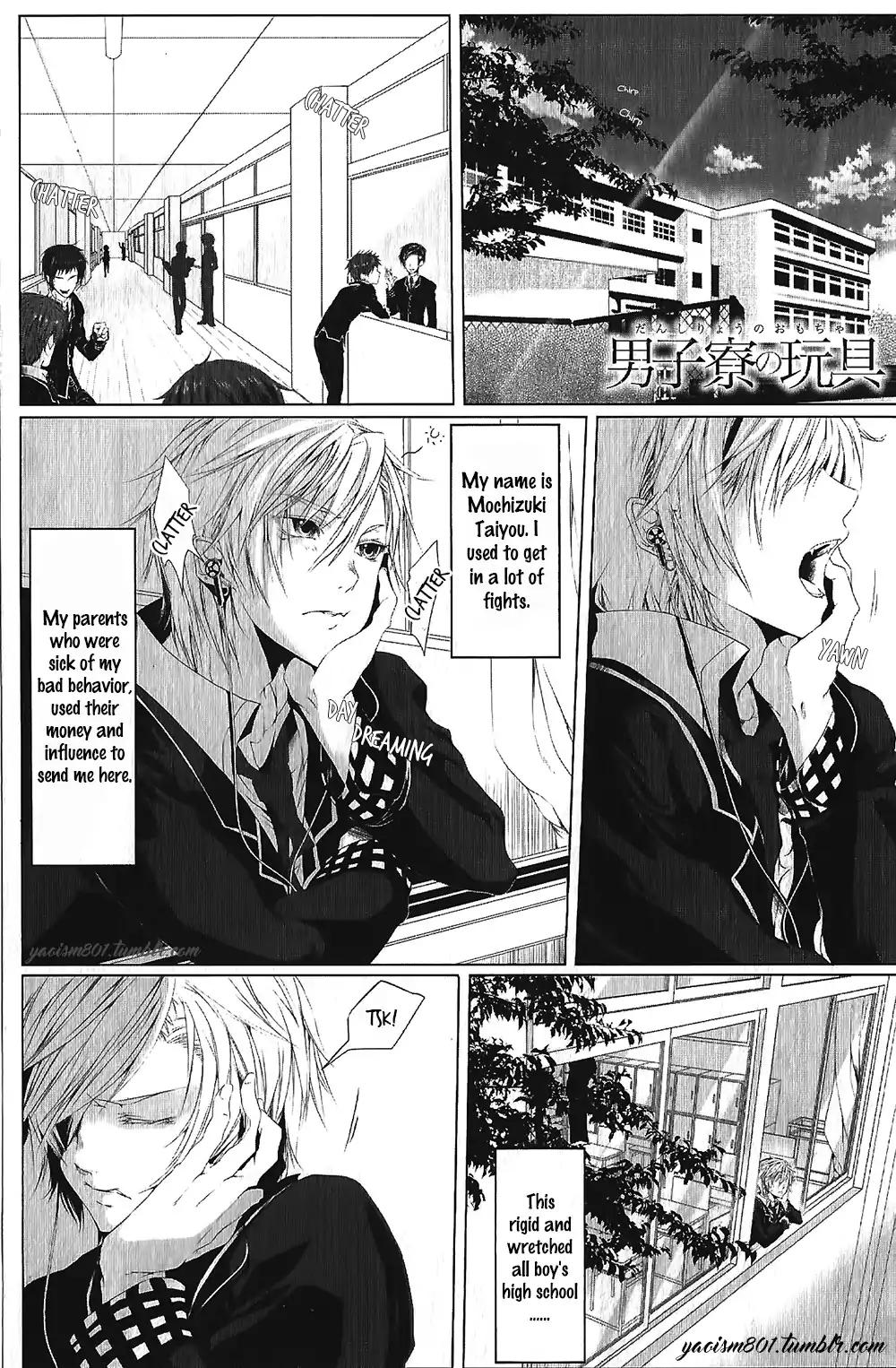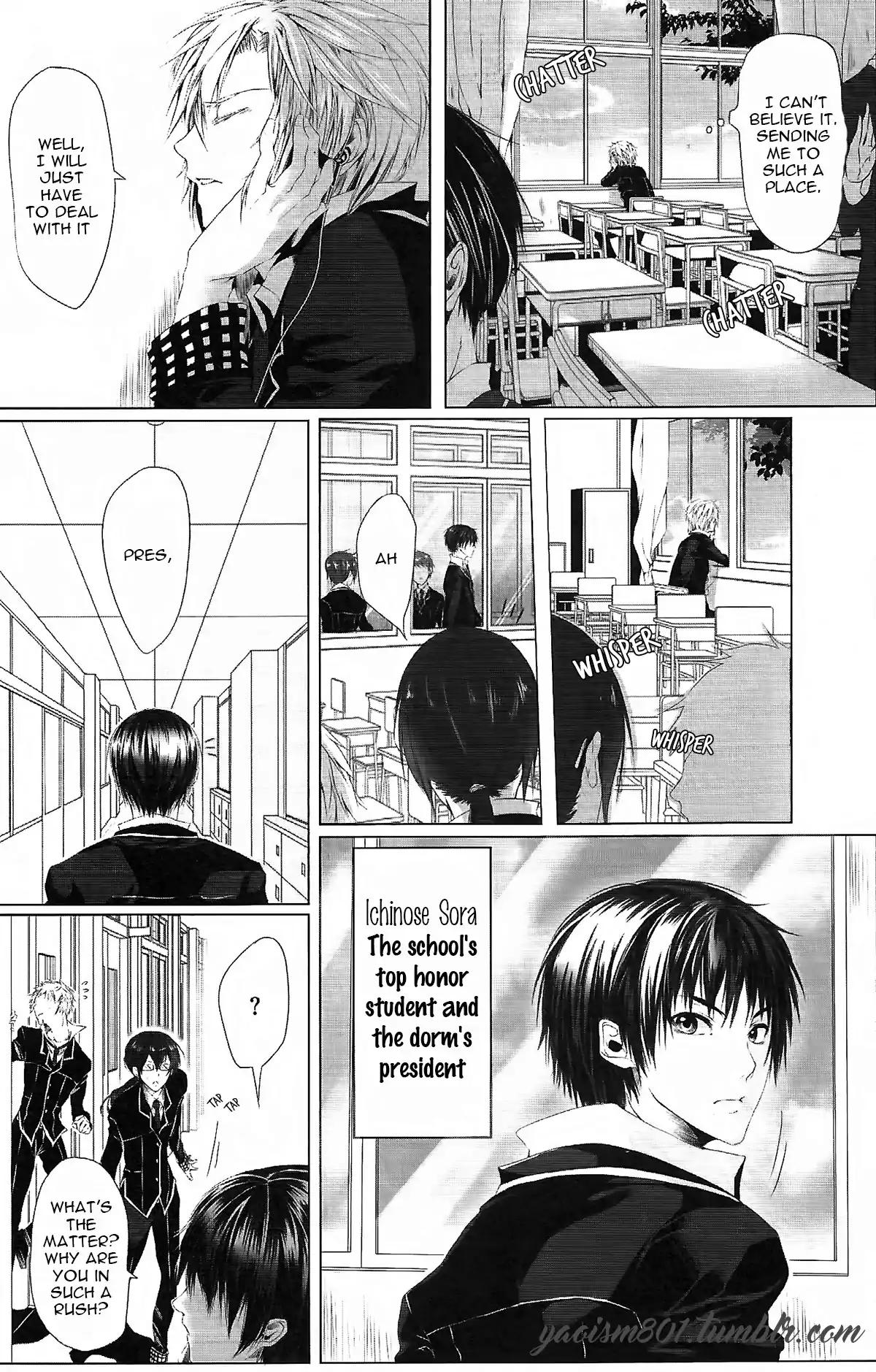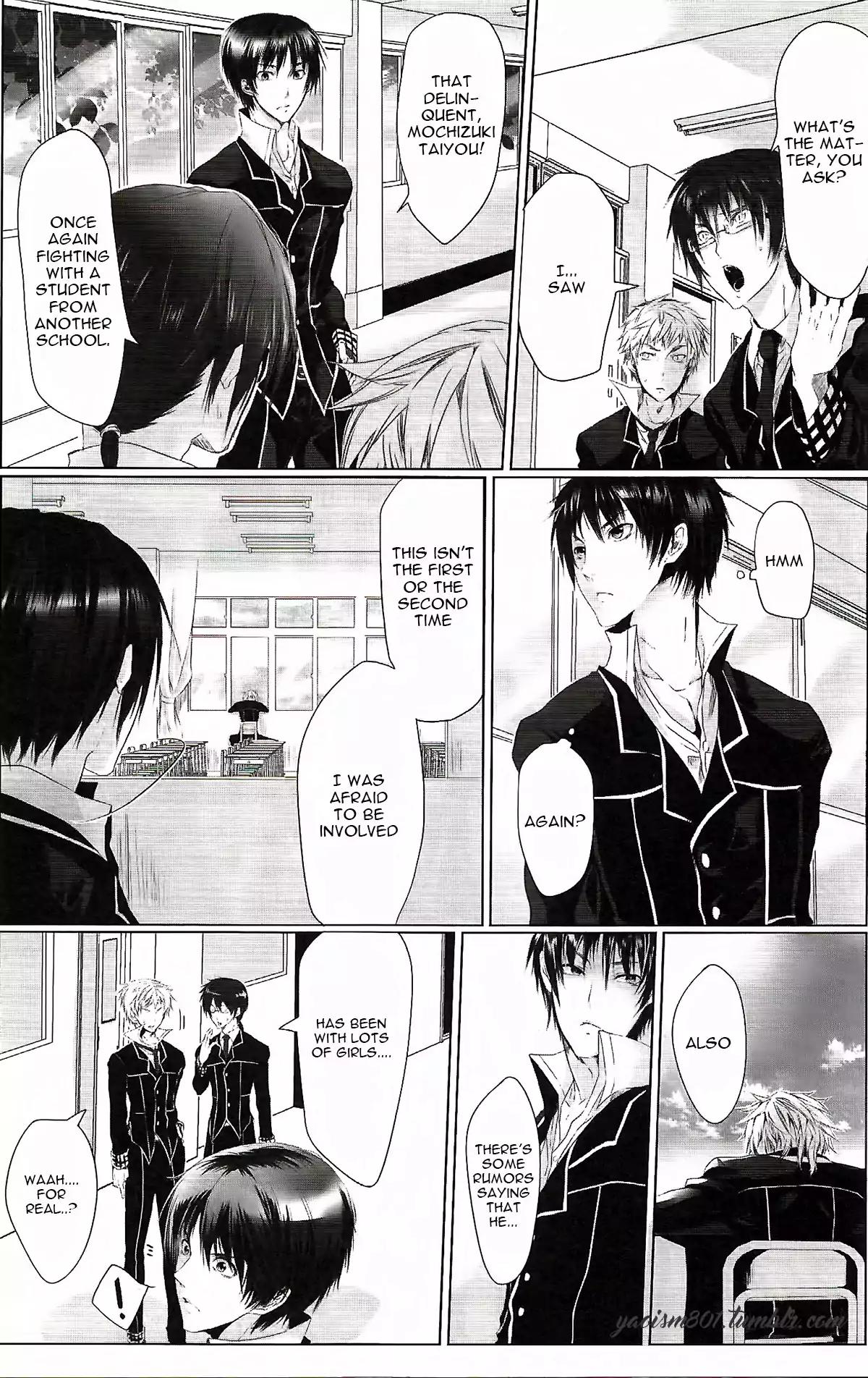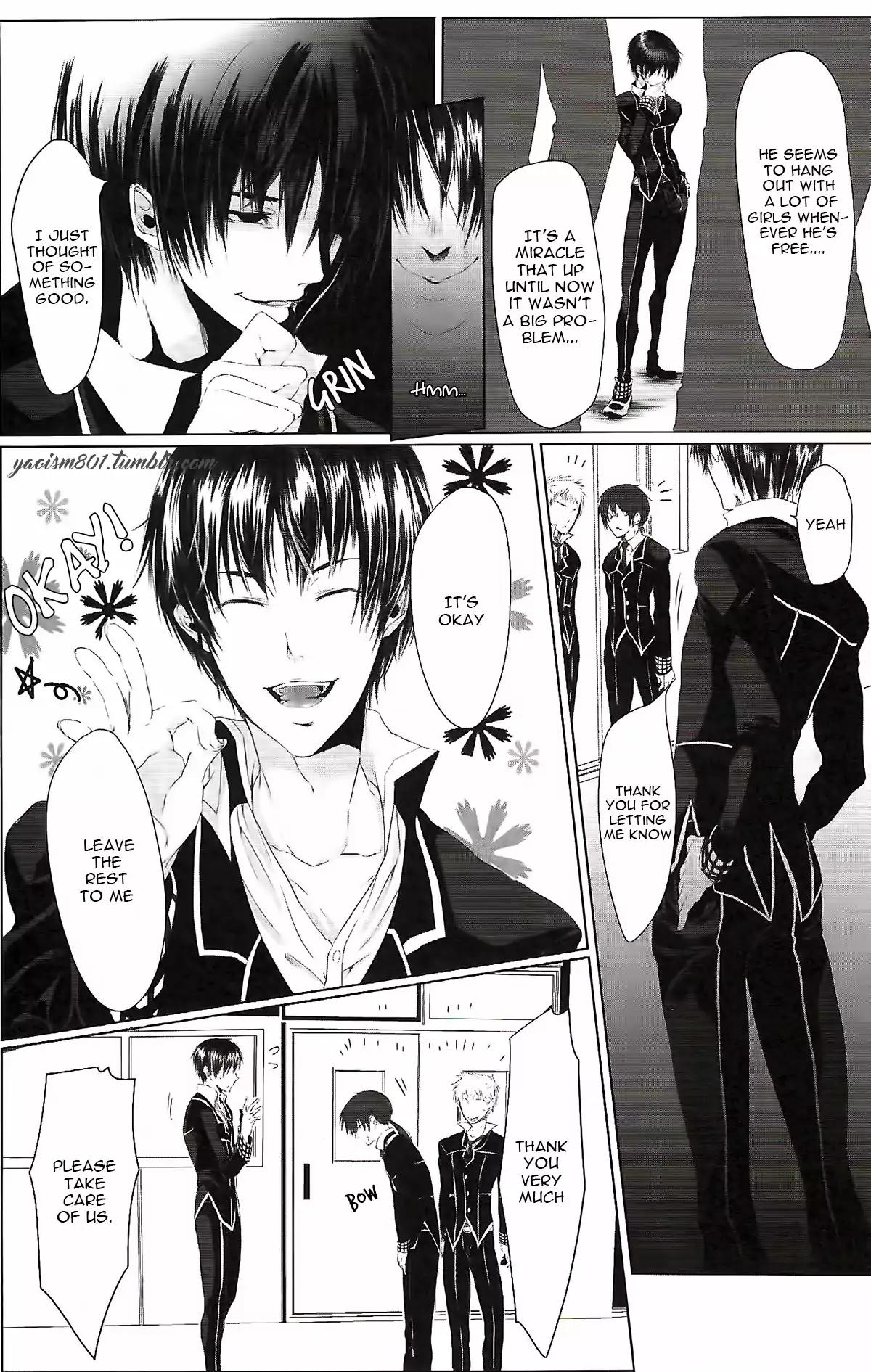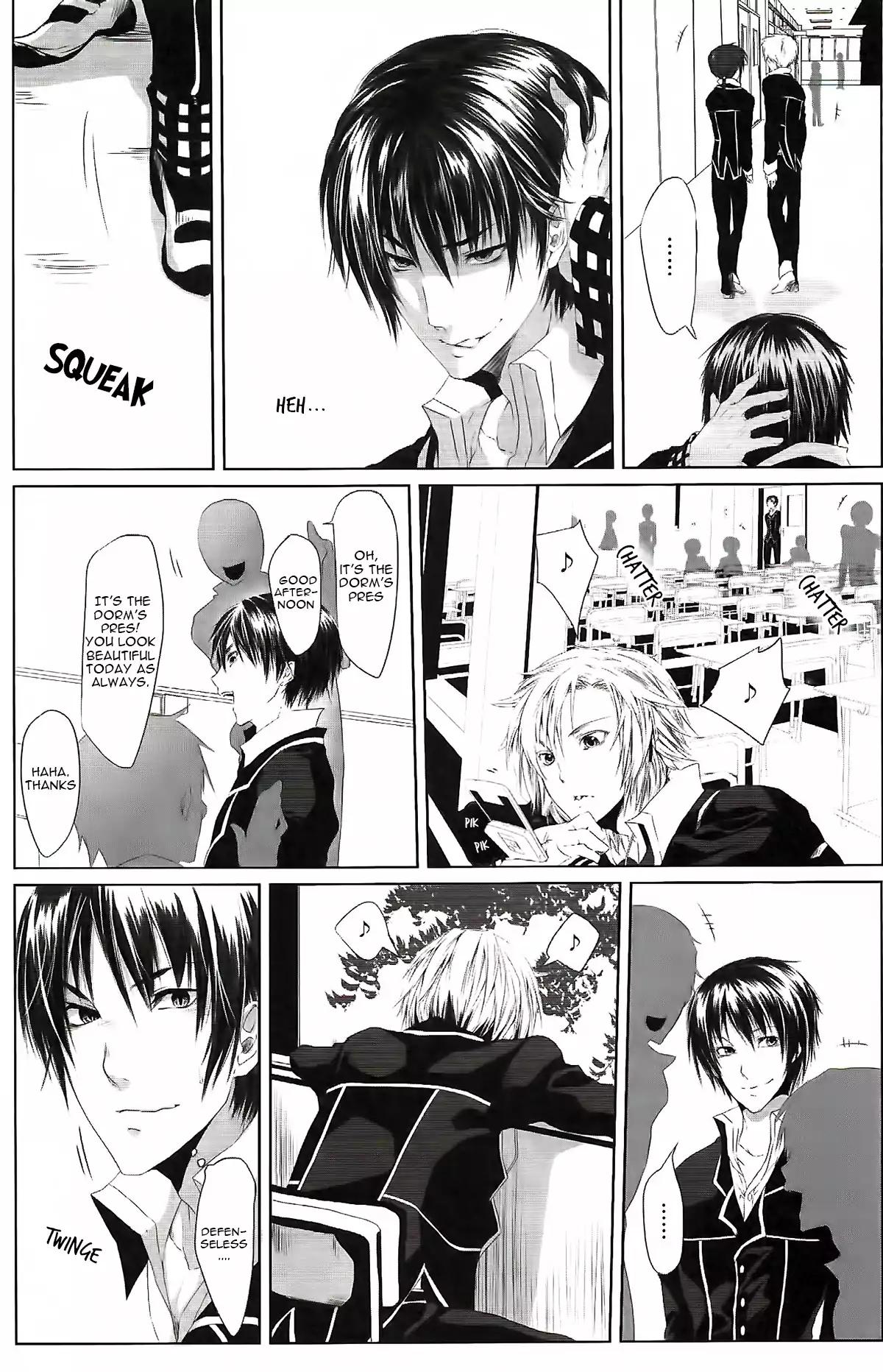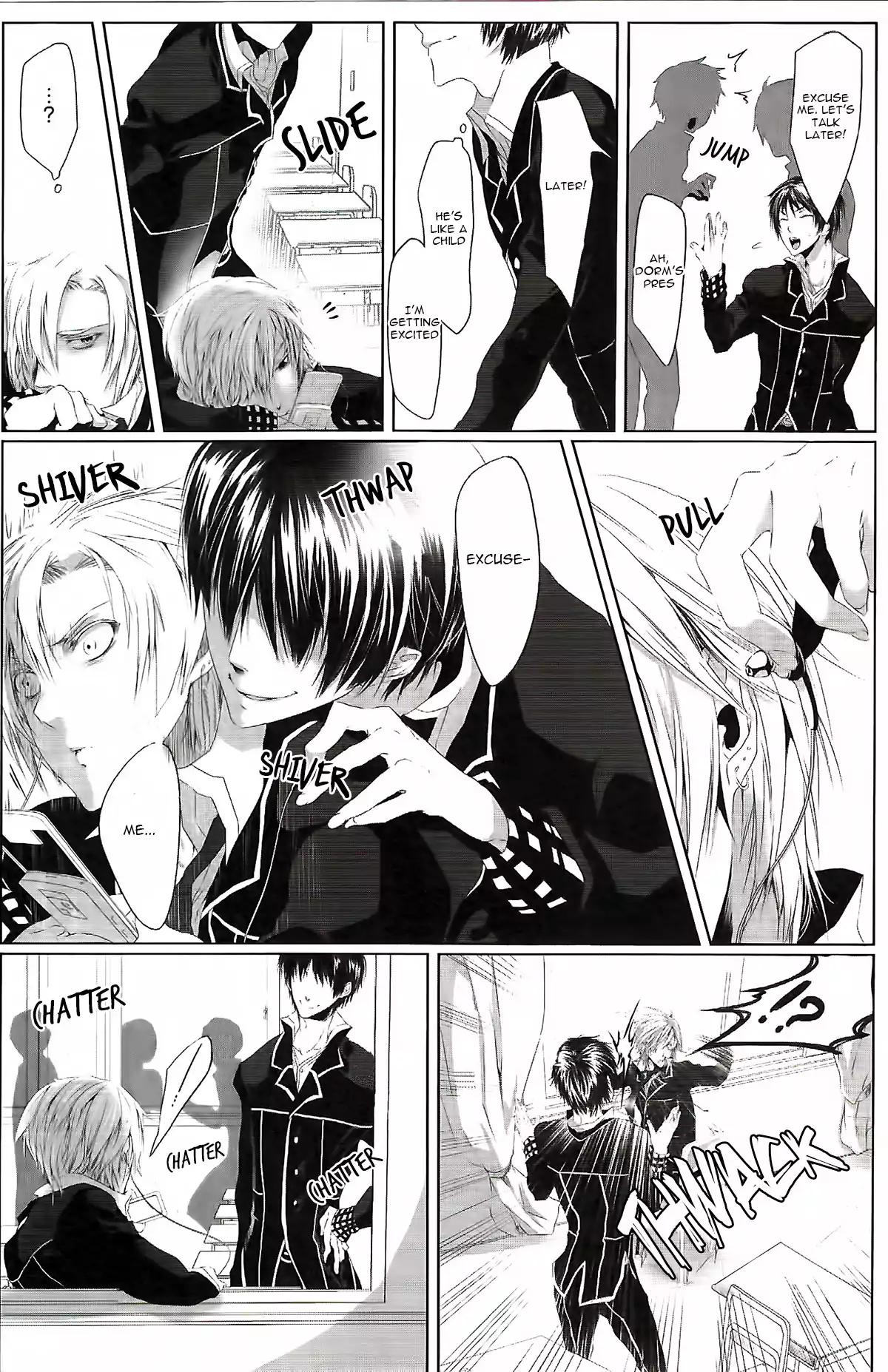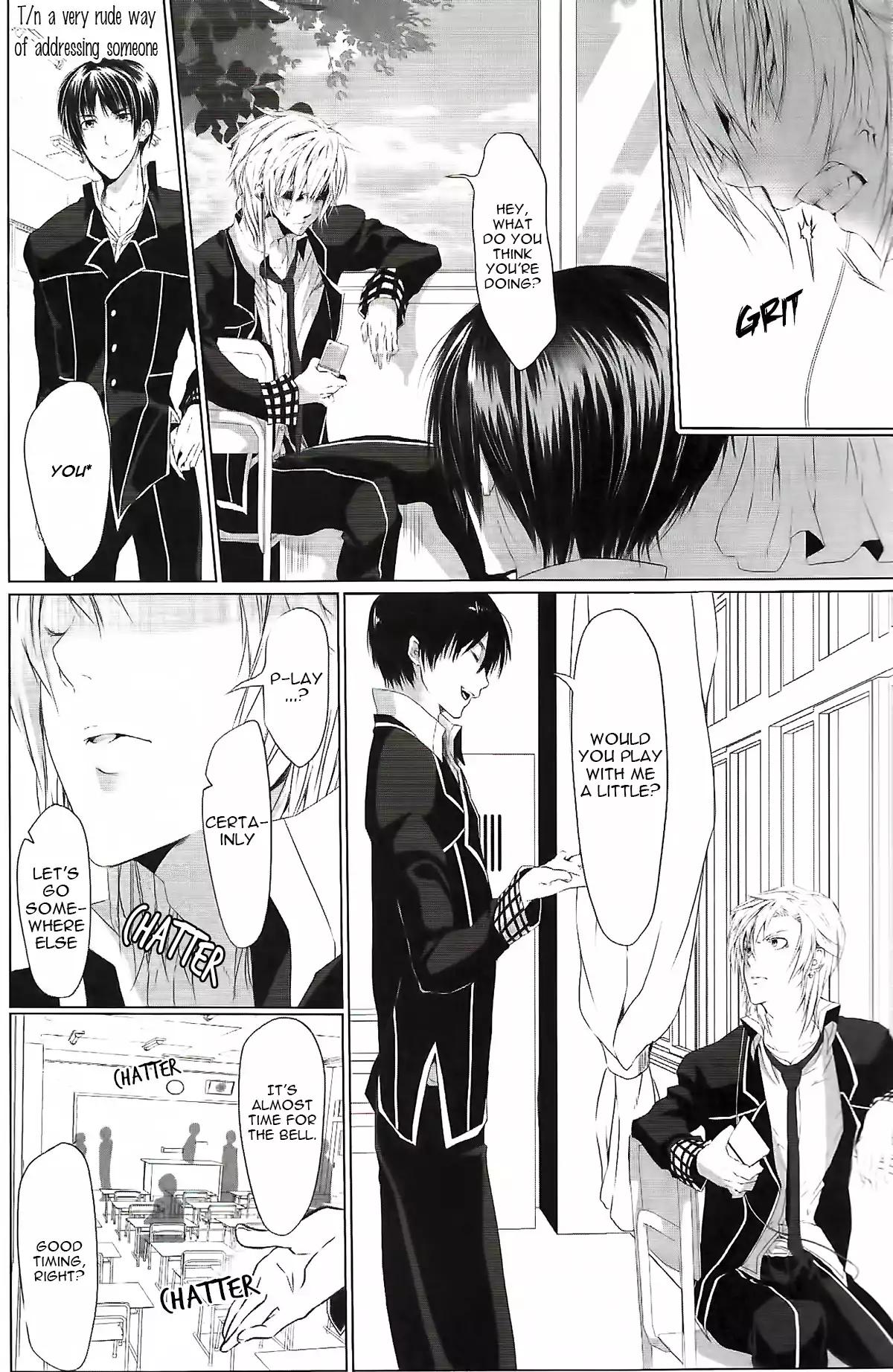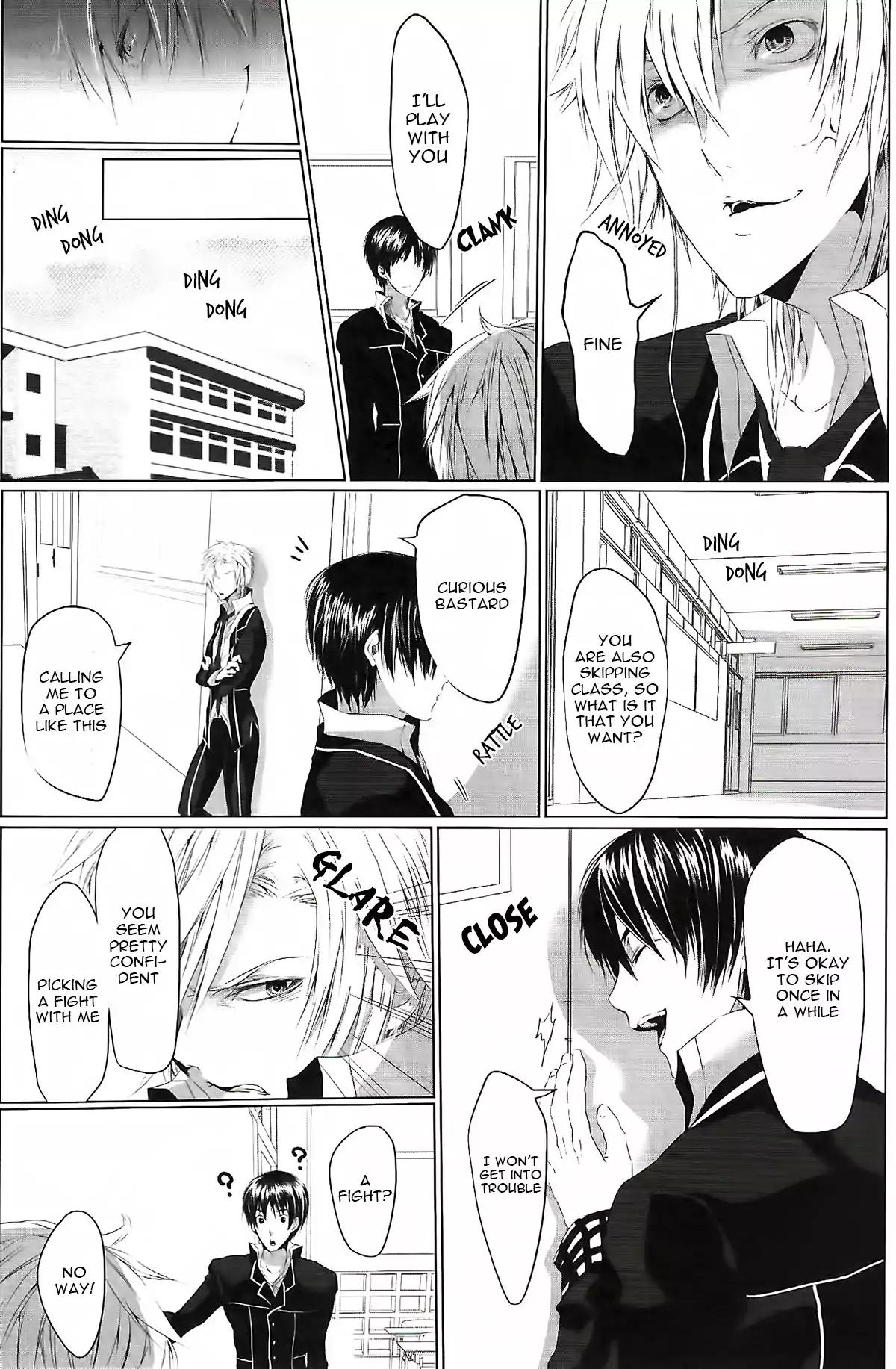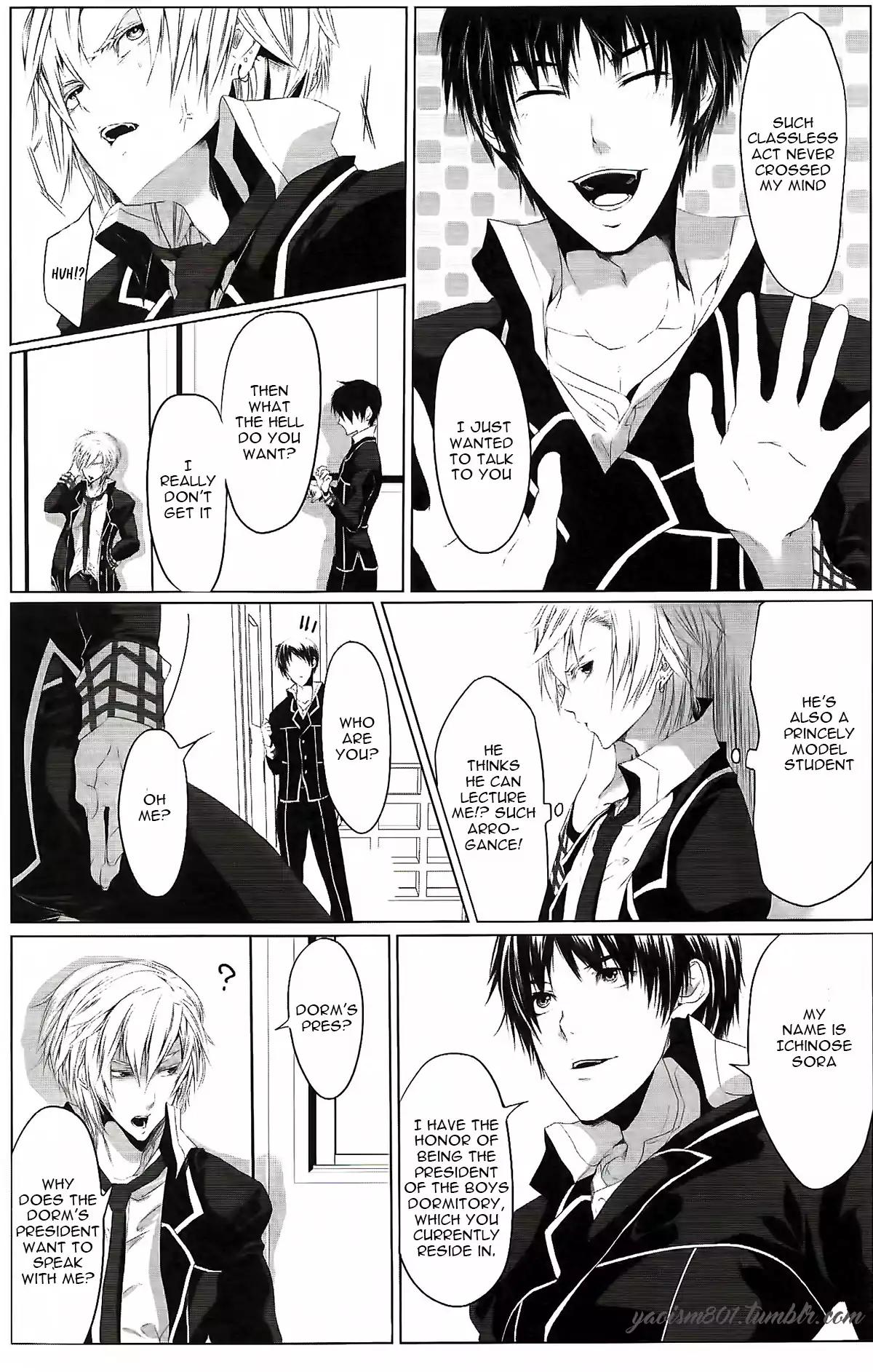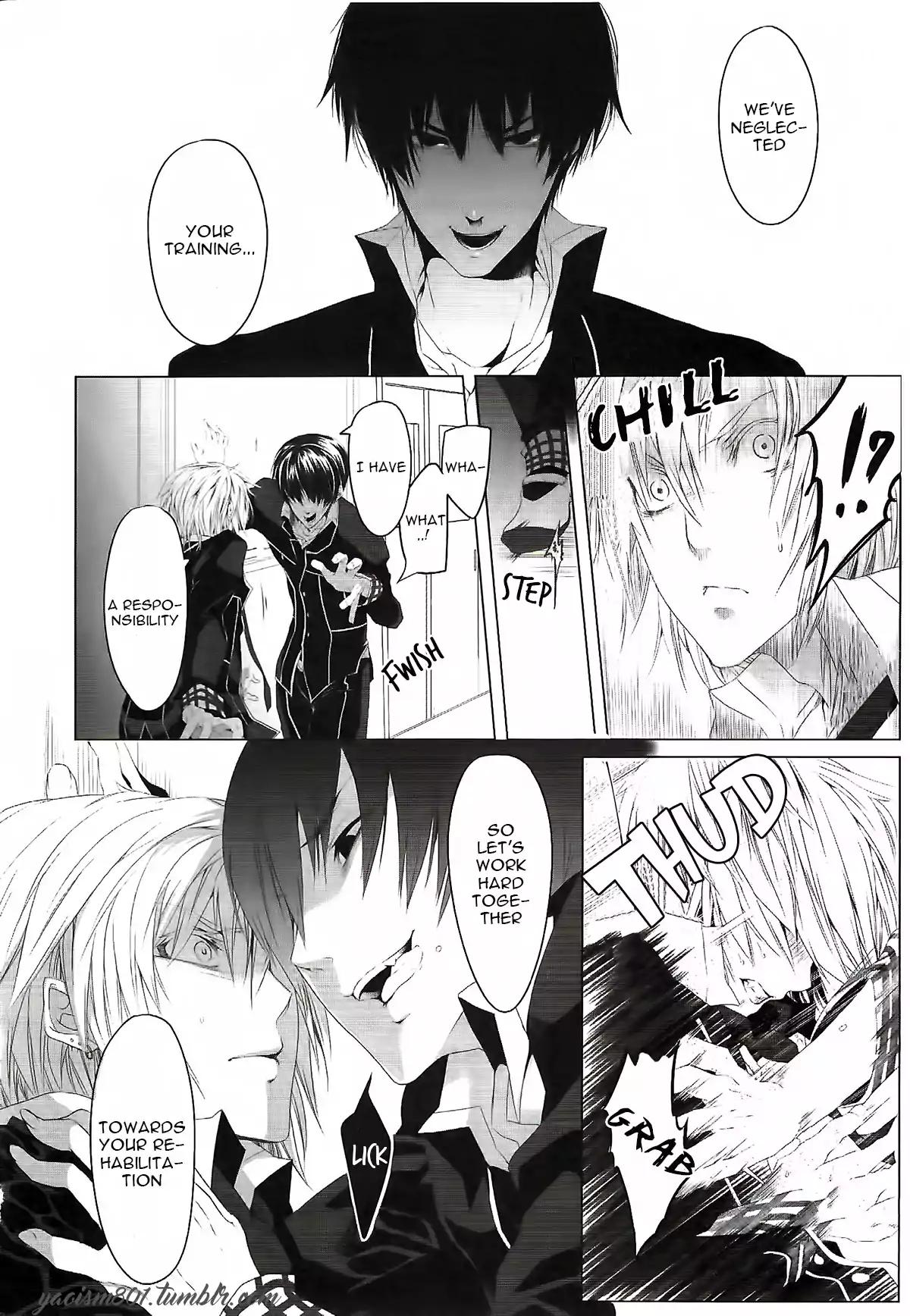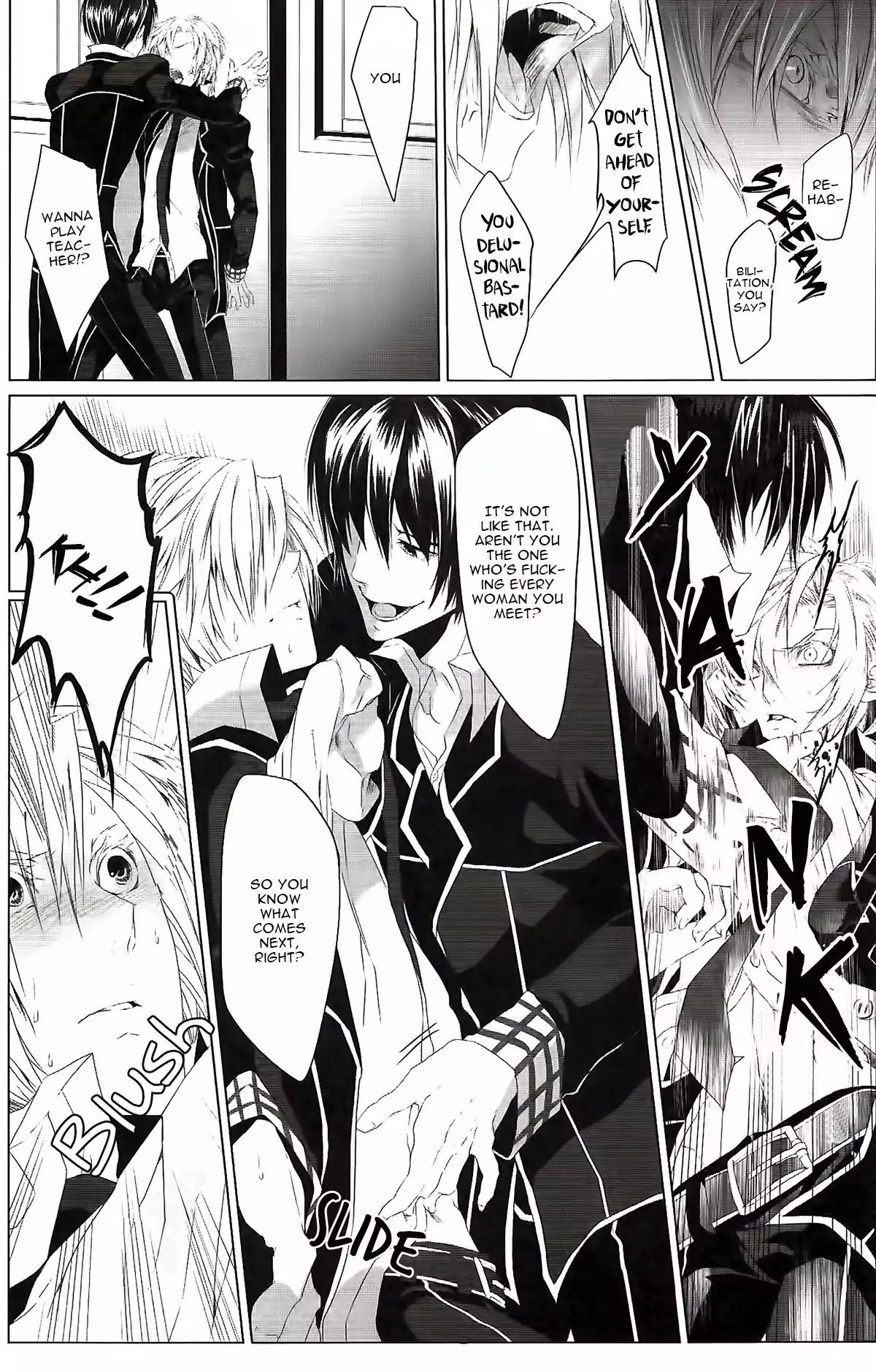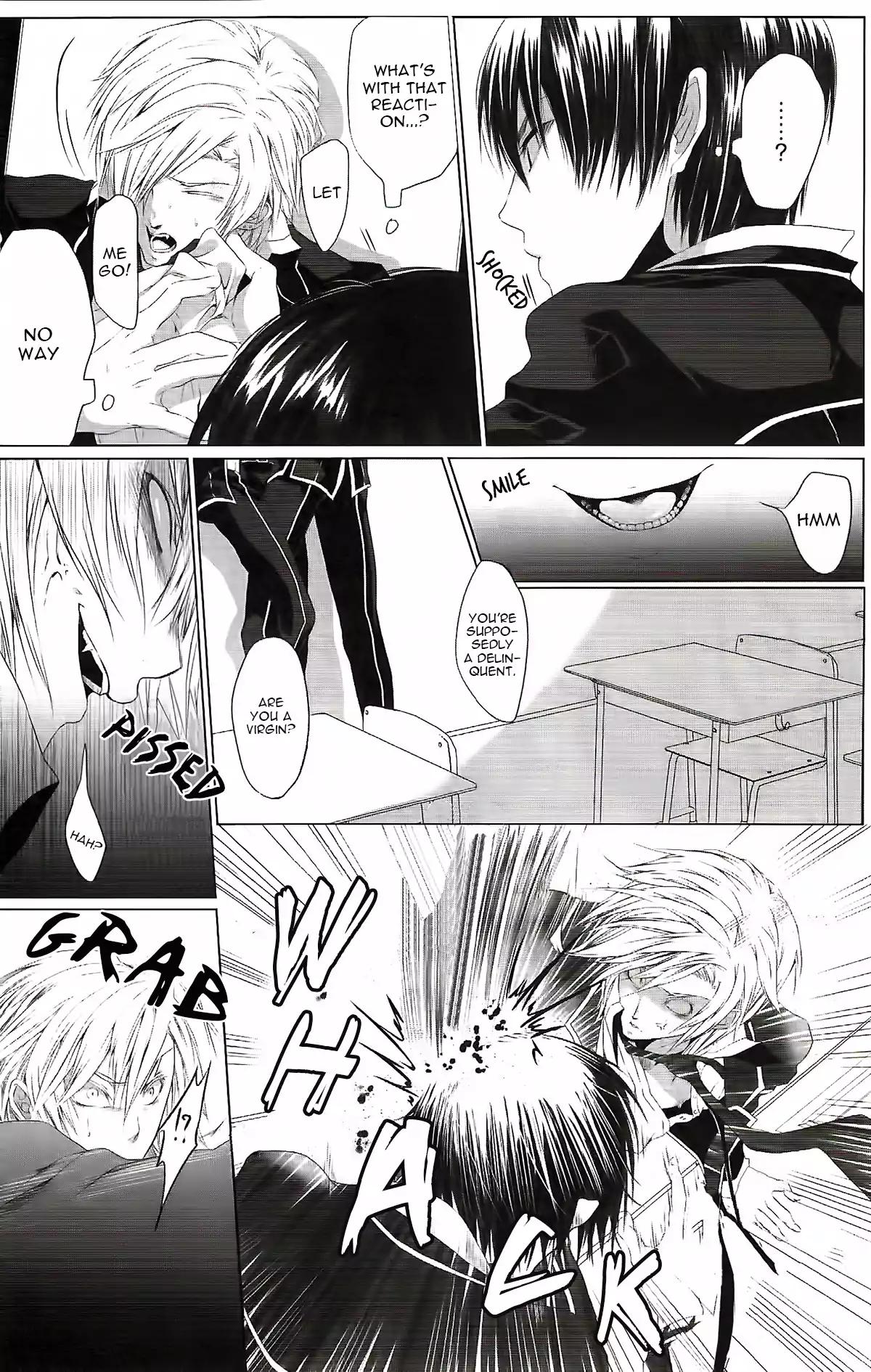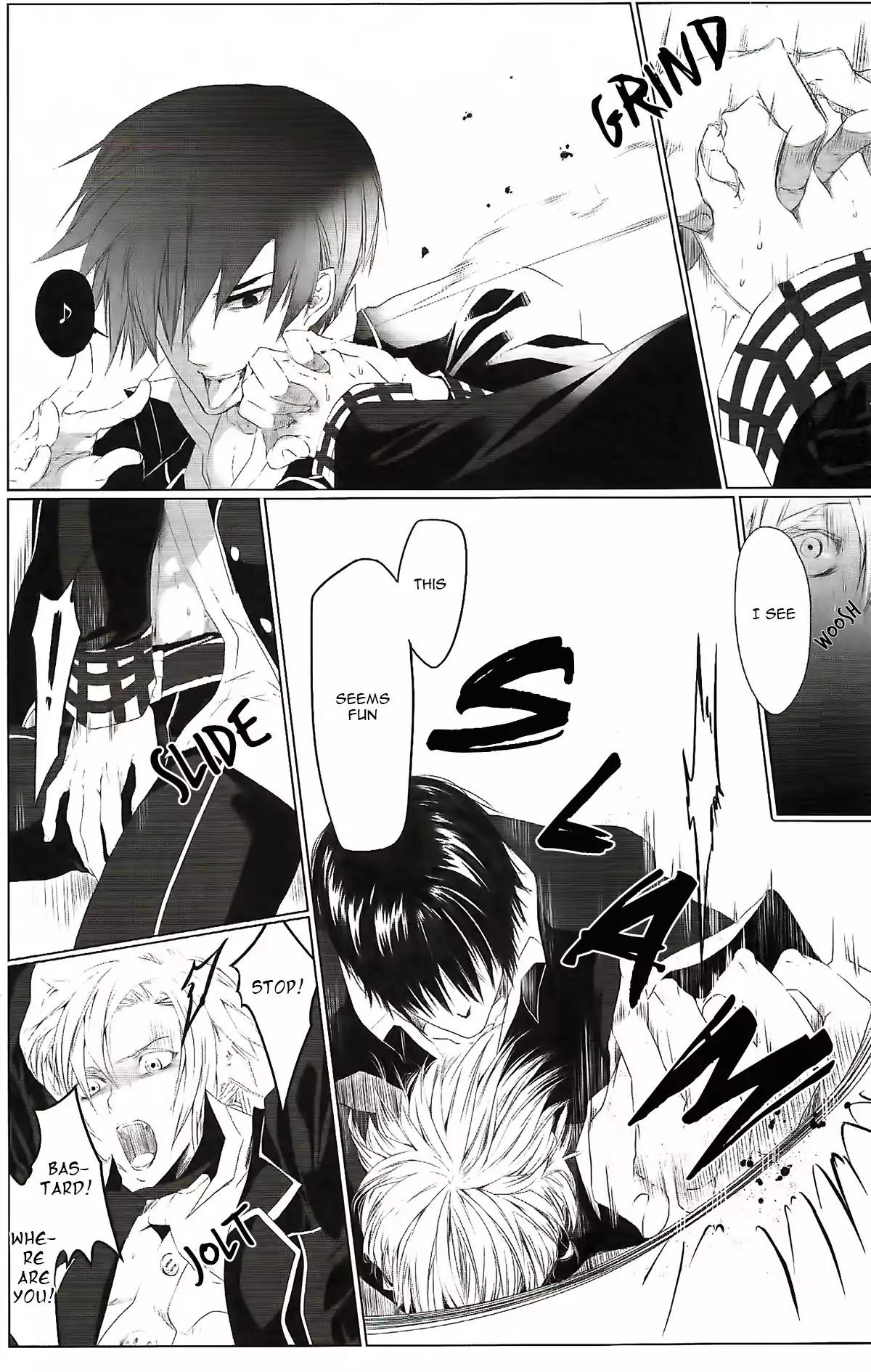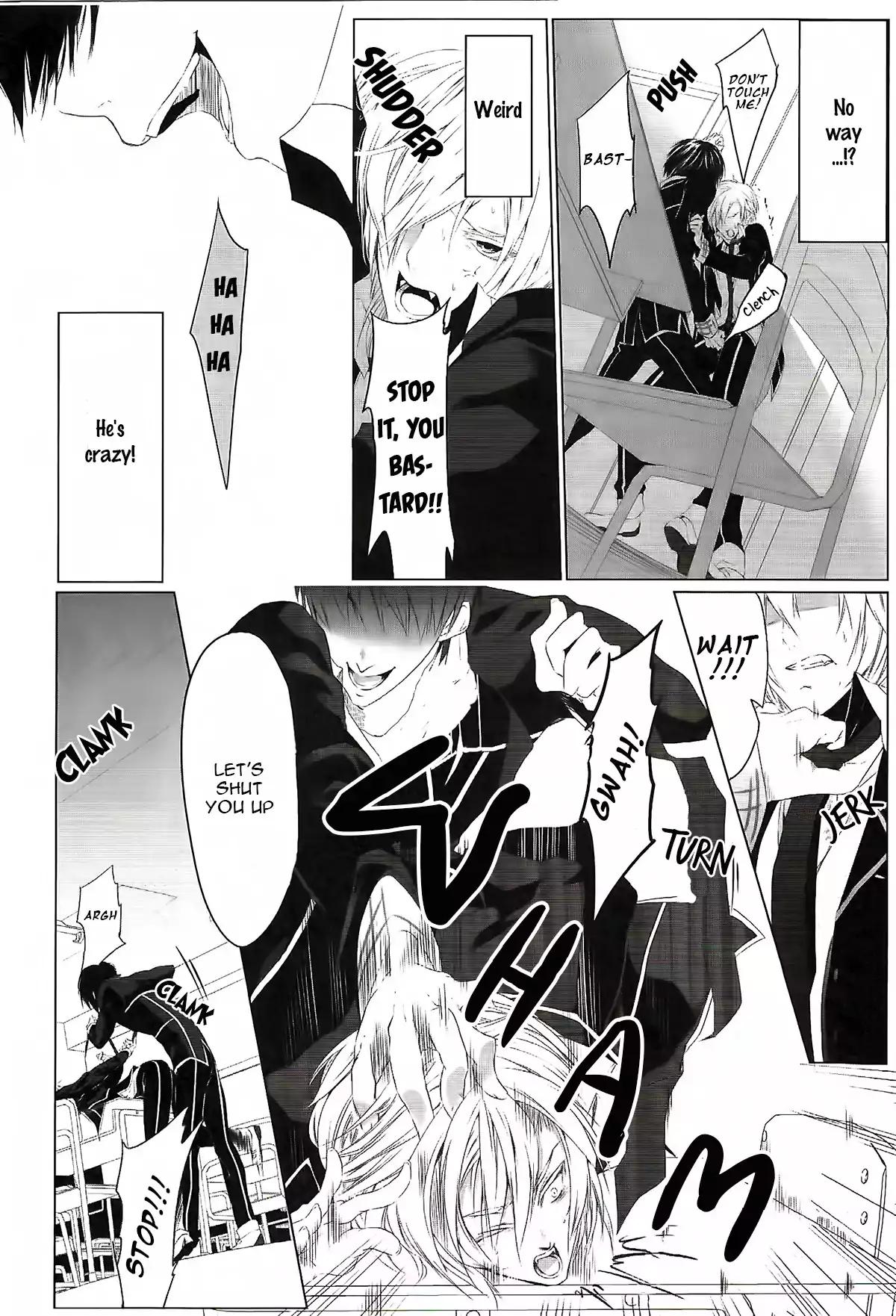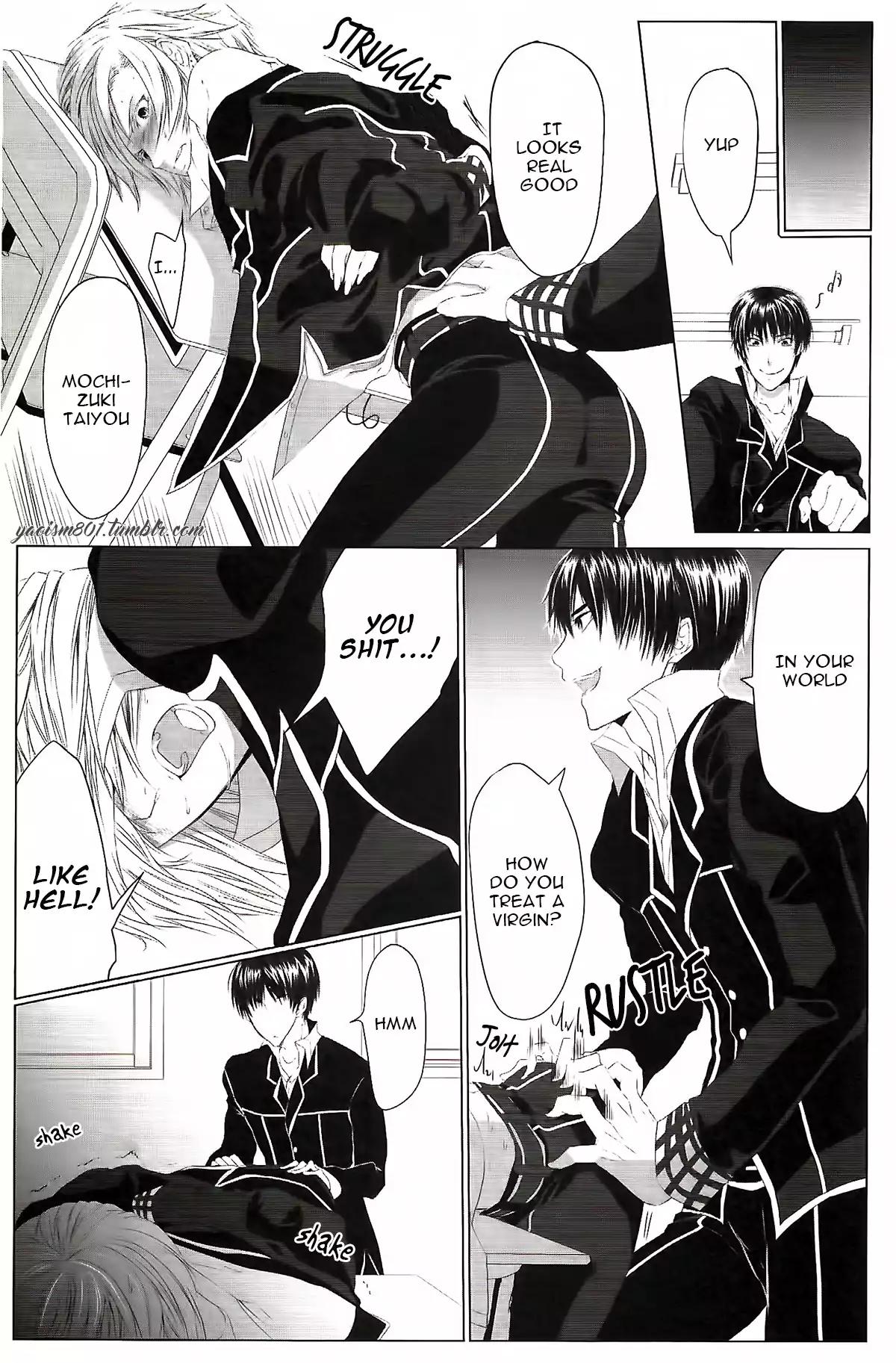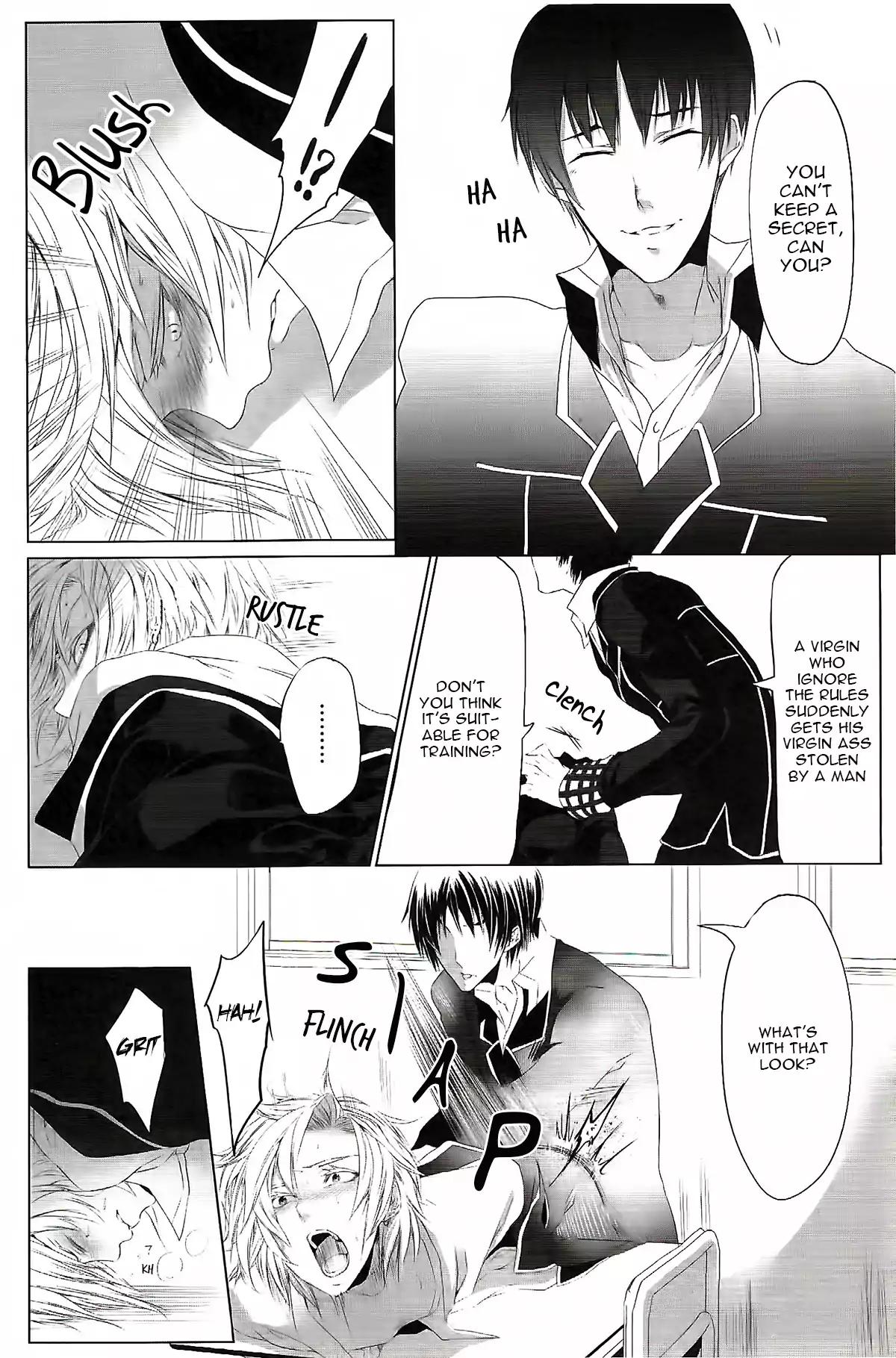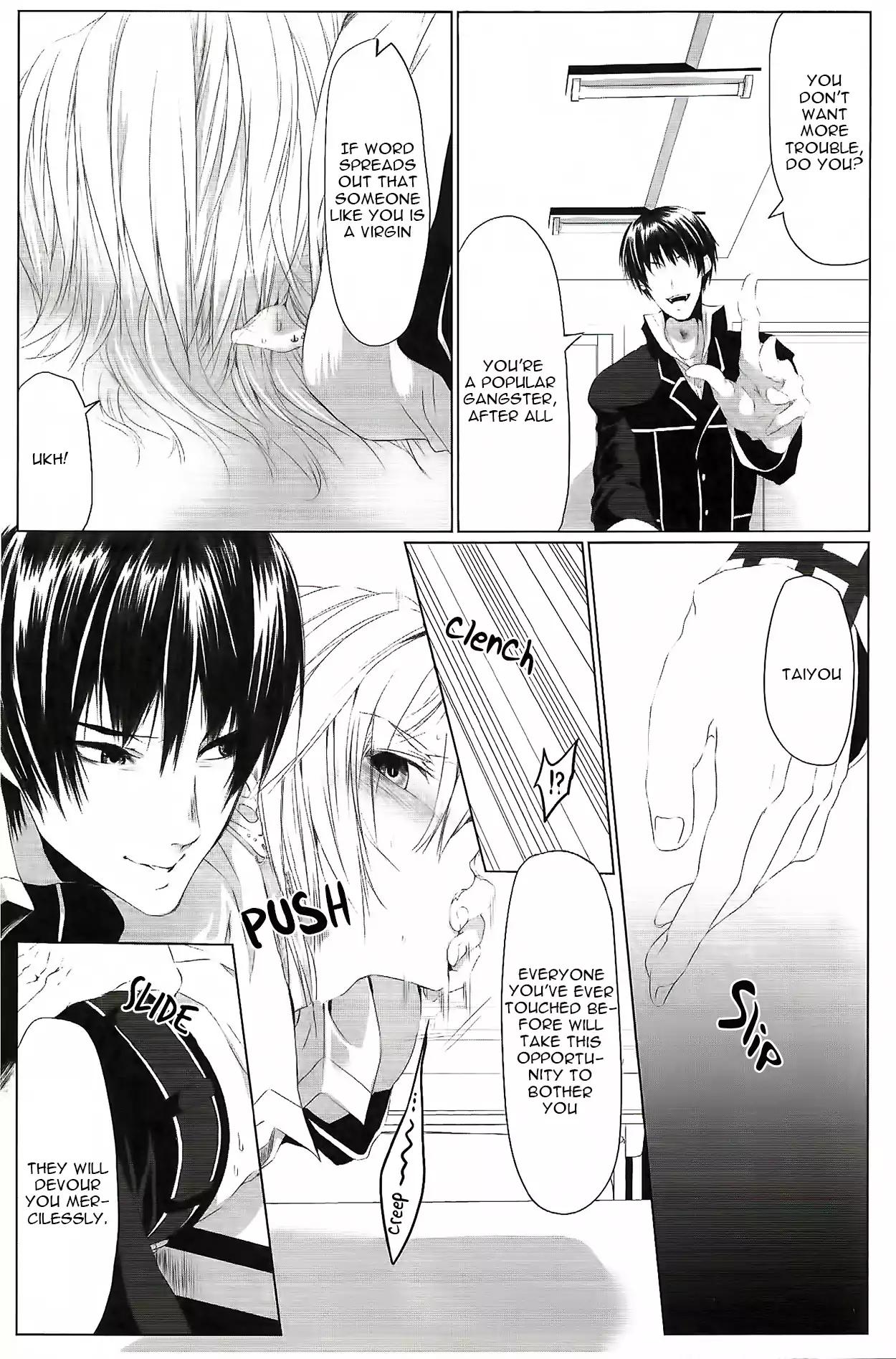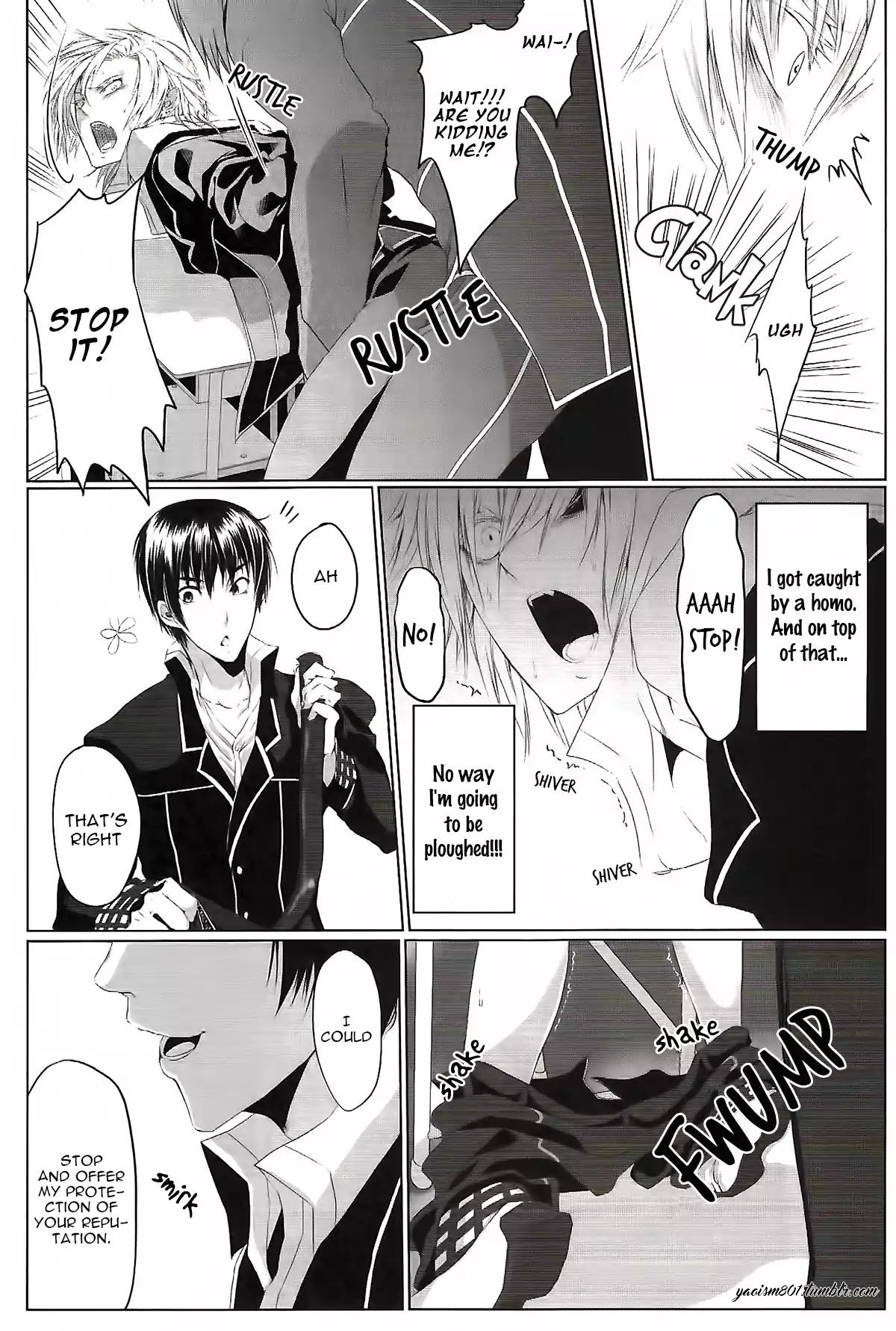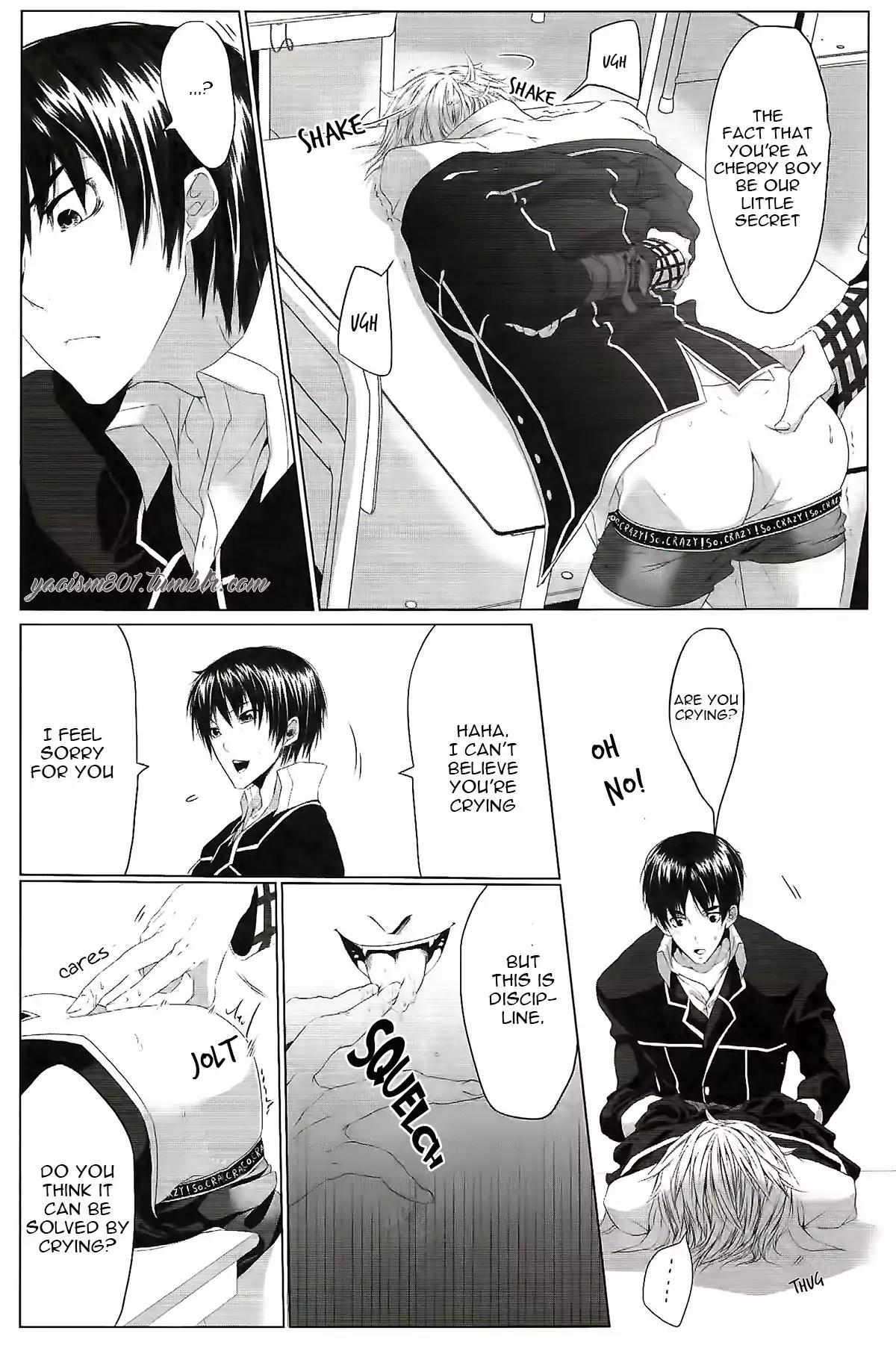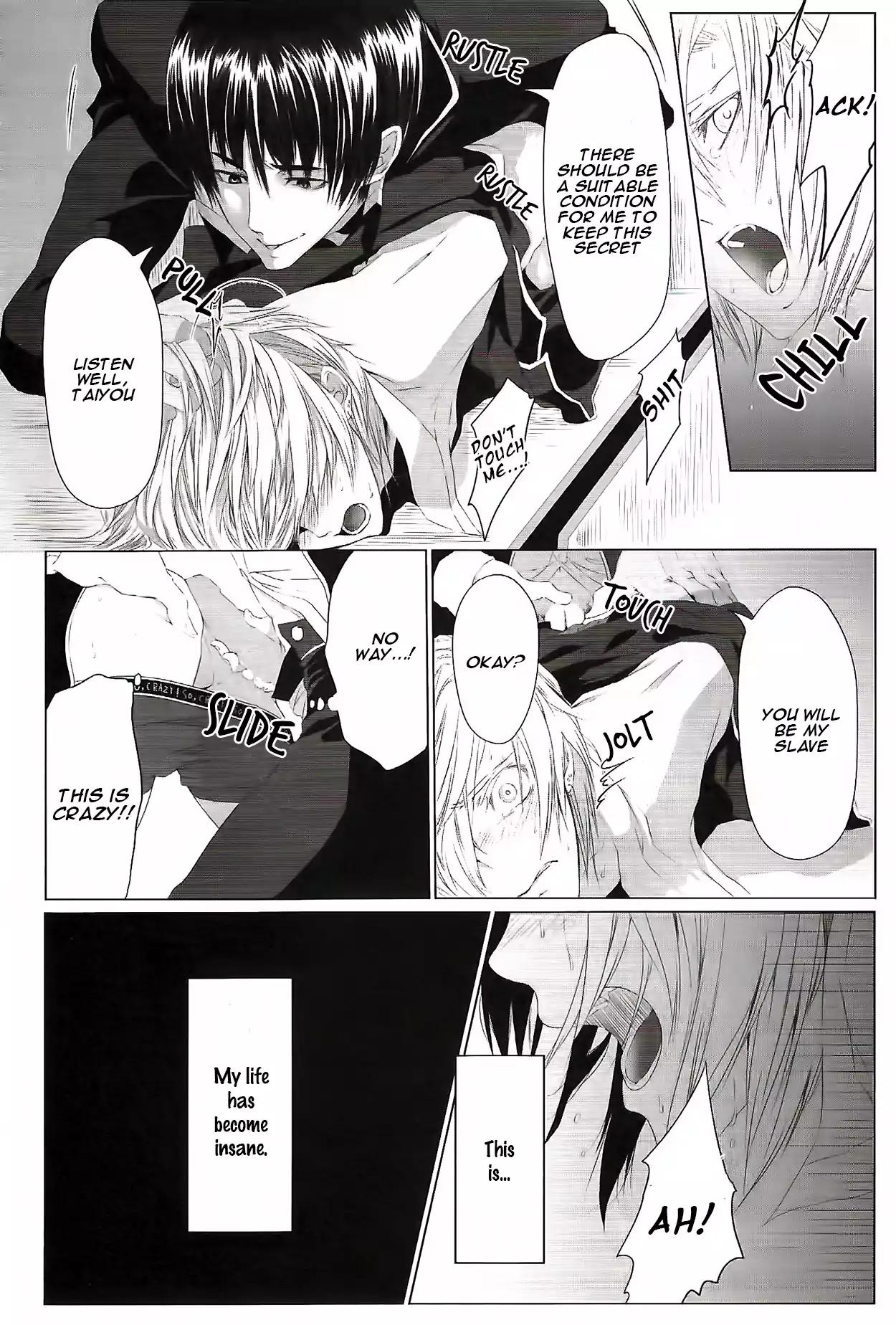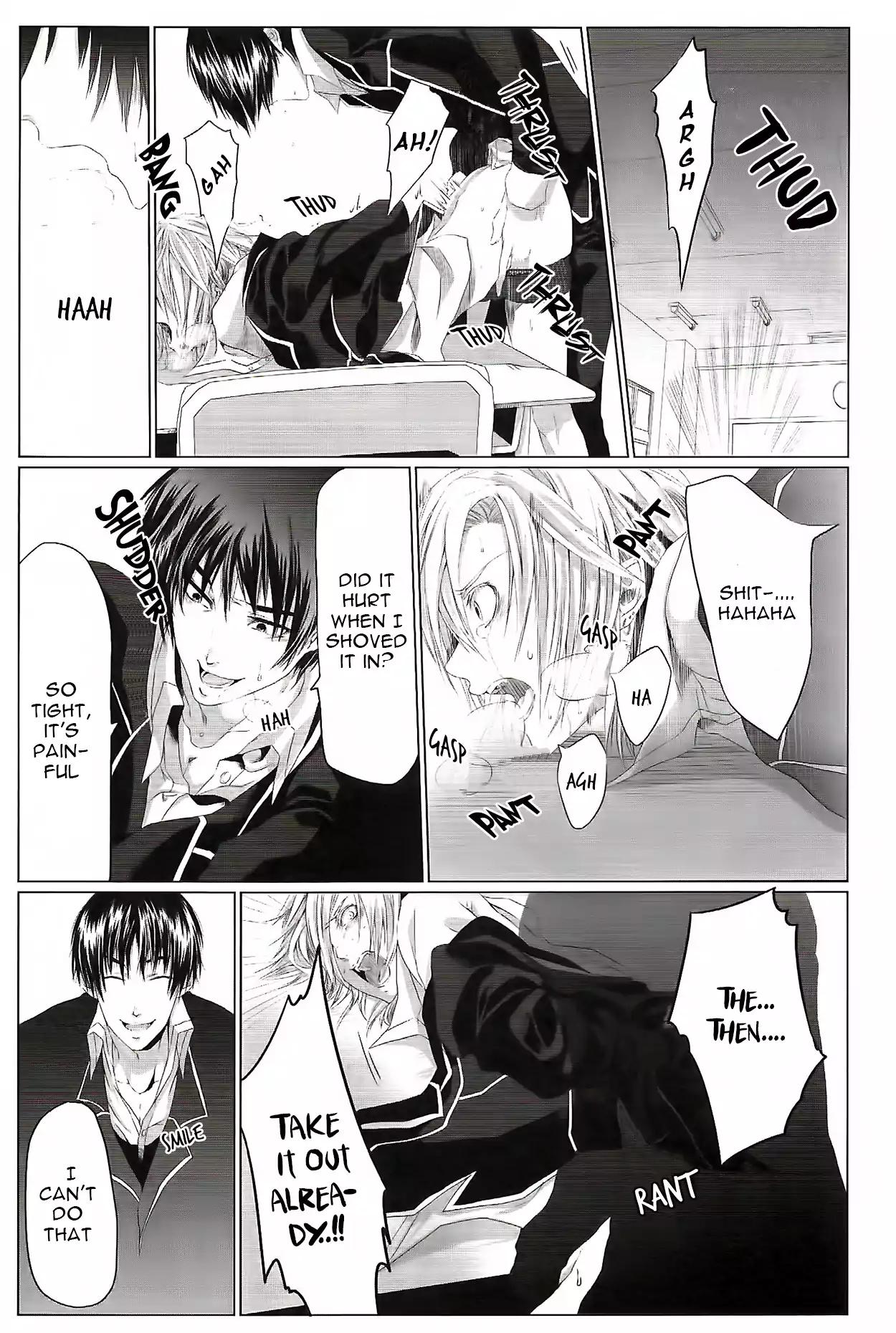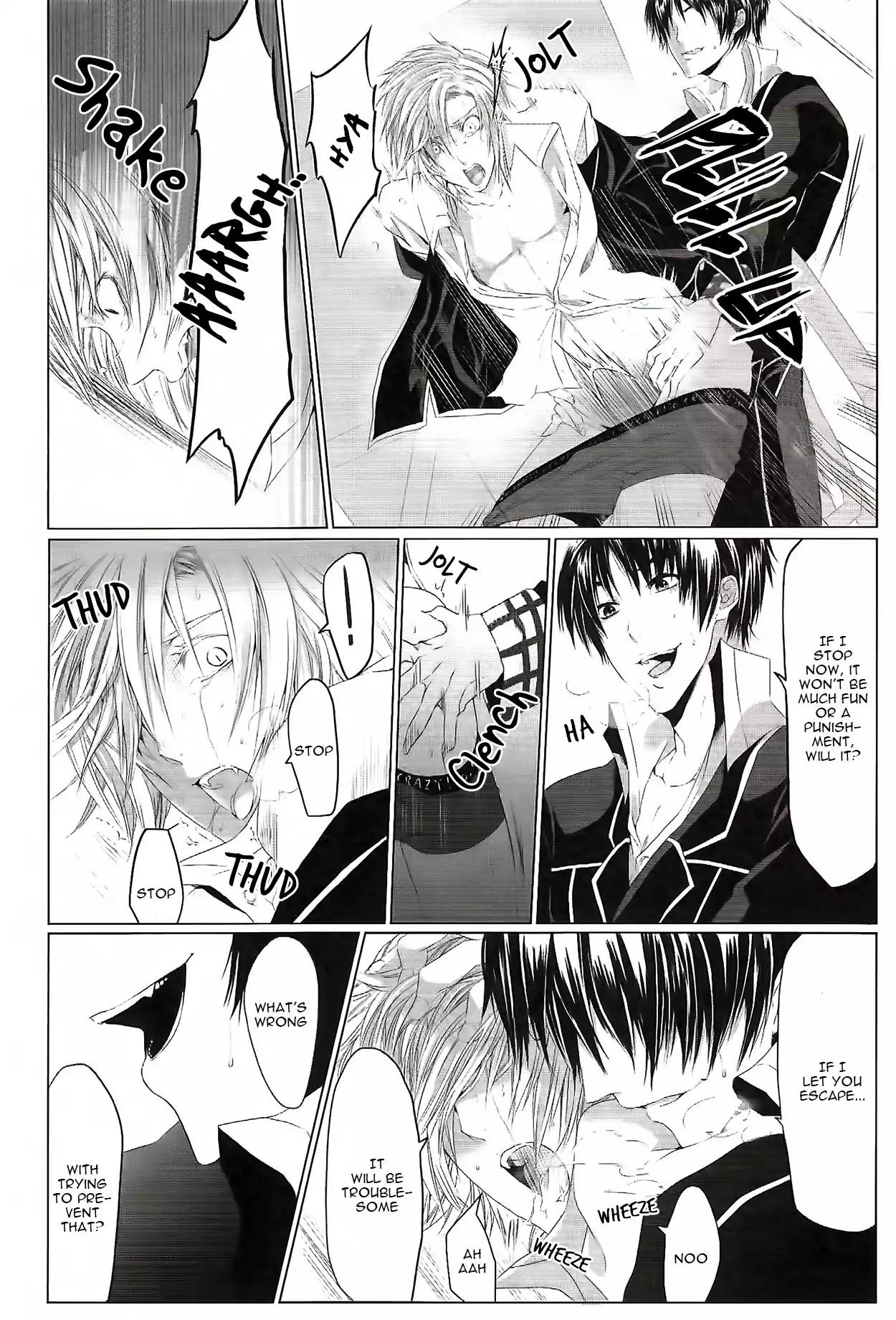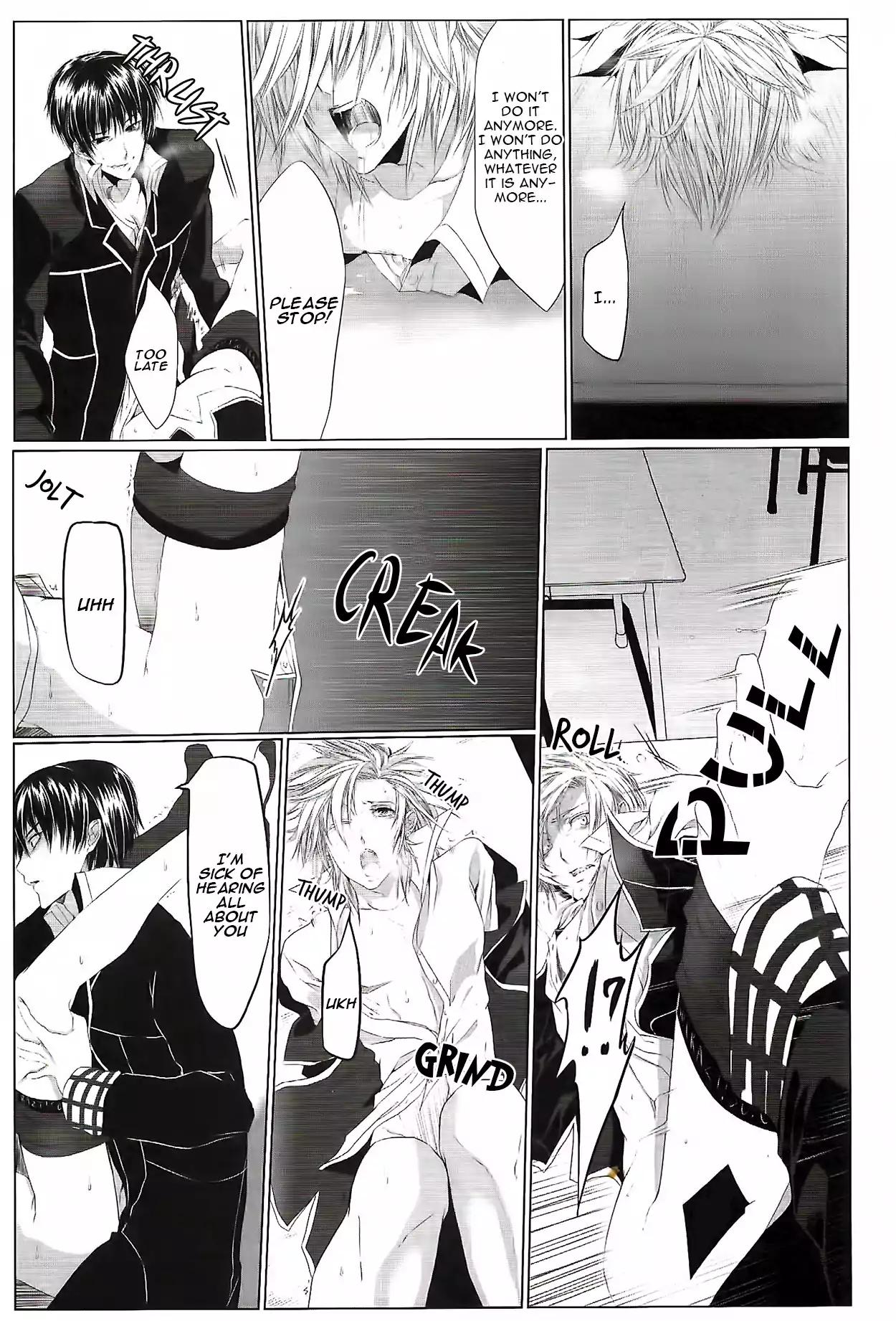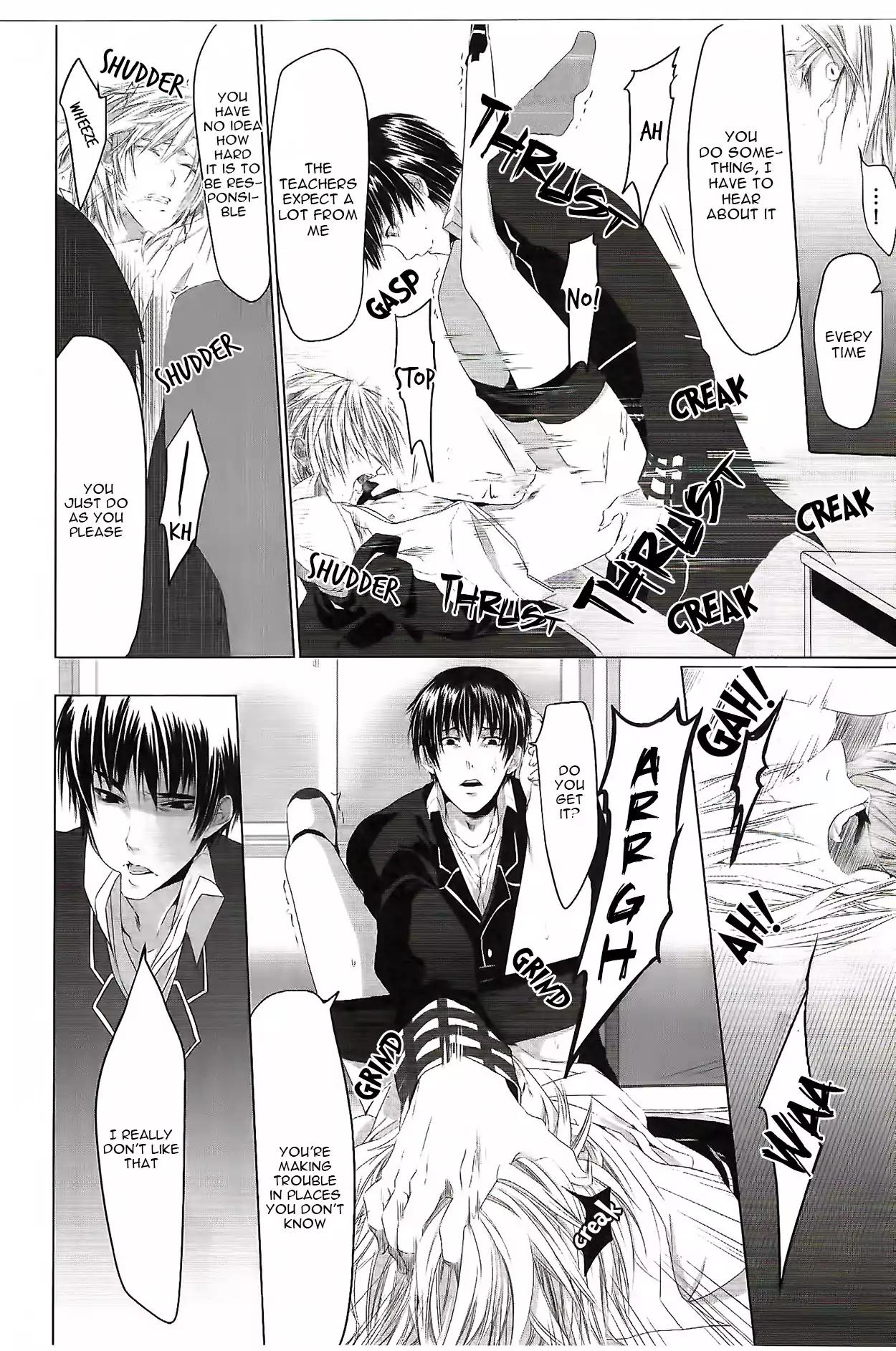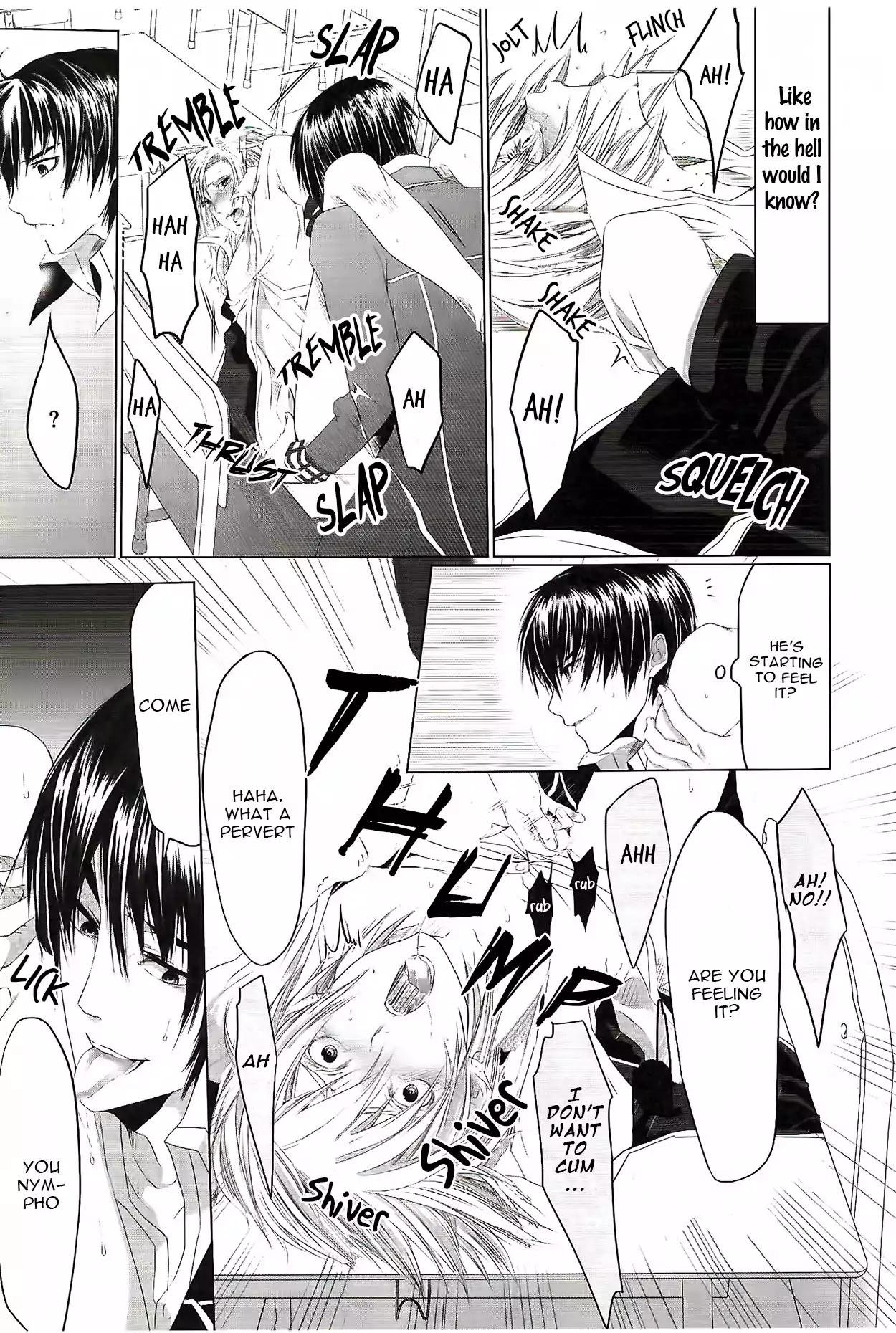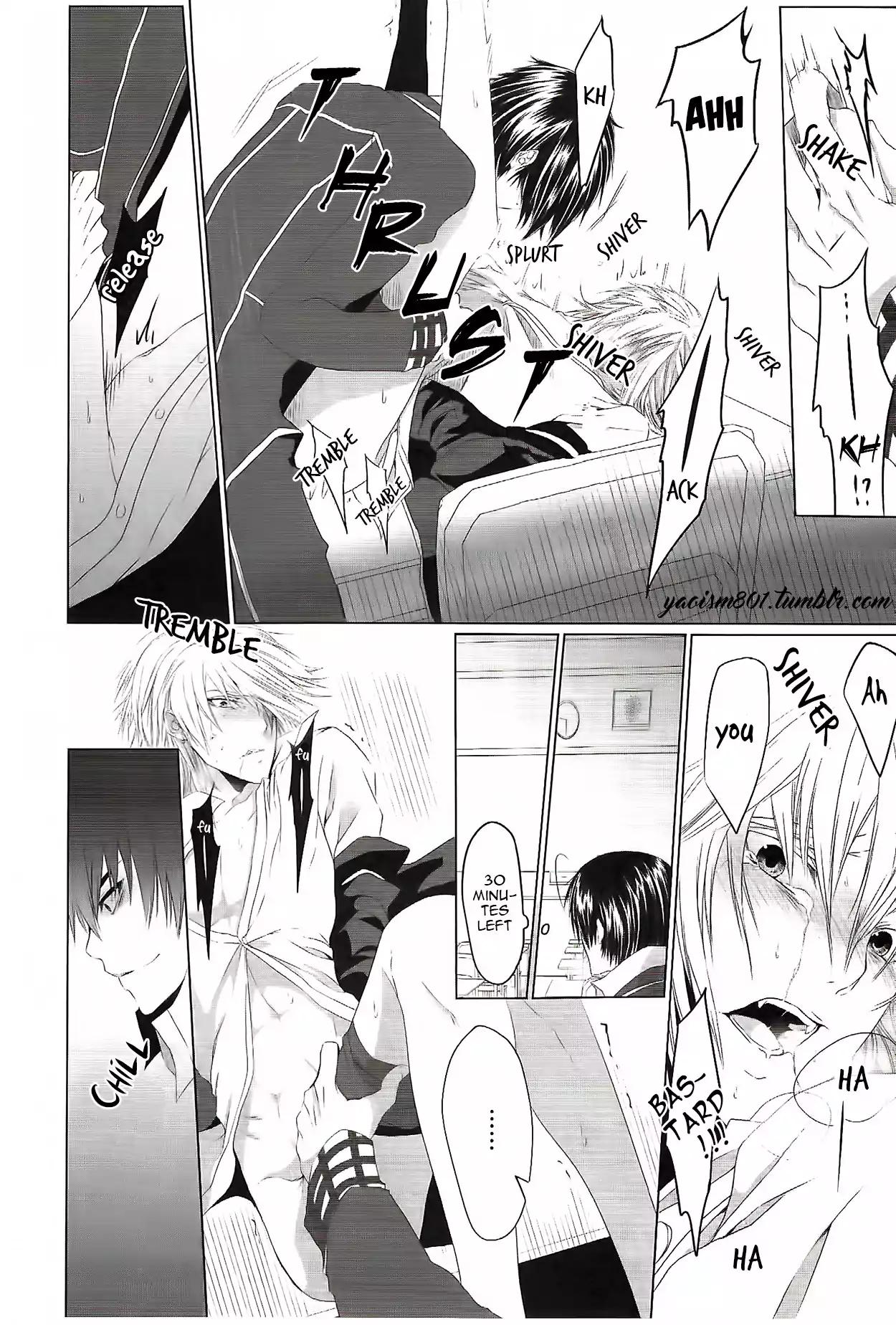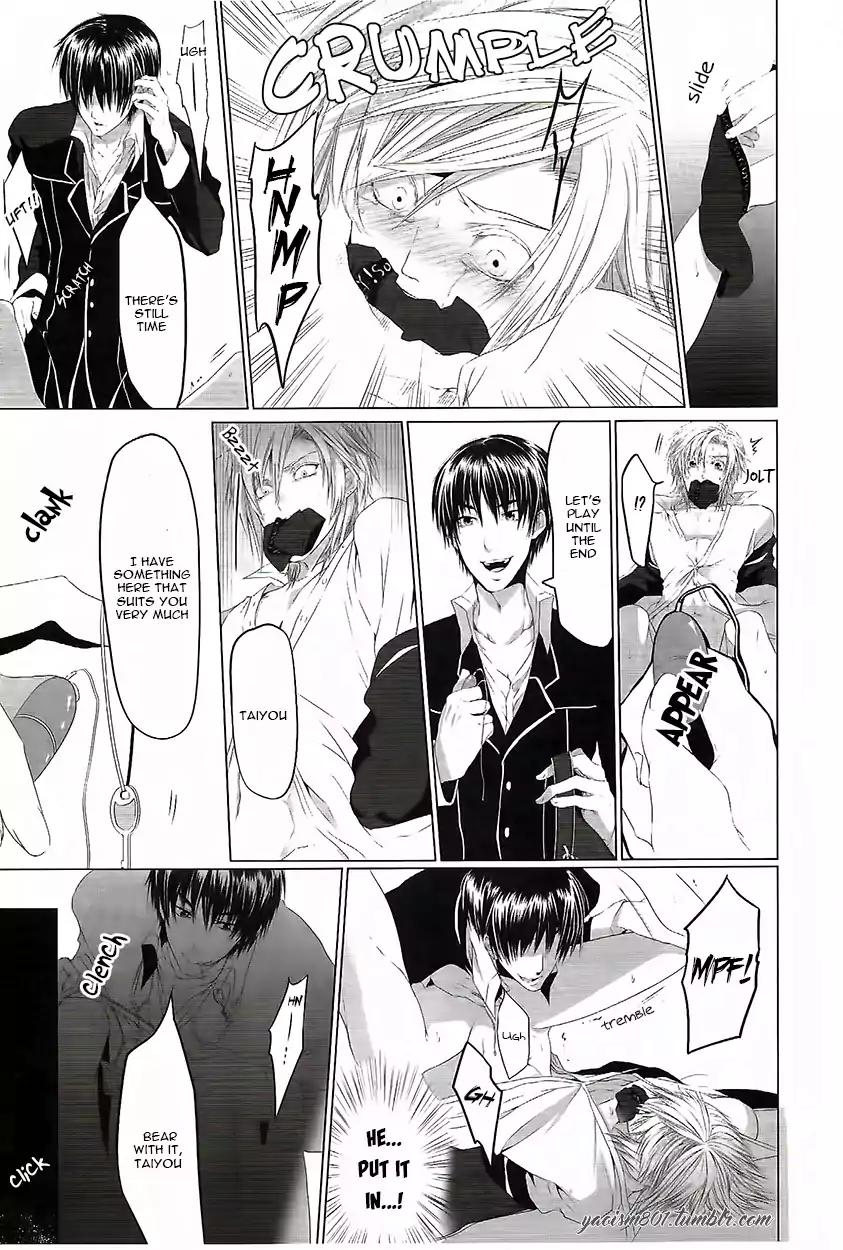 You need to login or register to bookmark/favorite this content.