Dj: Sealed Move – Code Geass Dj
Mangaka: WOOPEES/ FUMIN (II)
Language: English
Pairing: Suzaku x Lelouch
Plot: Suzaku is exposed by Mao's Geass power and so he learns the truth about Lelouch. Now for him, Lelouch is during day a strange and hateful person, as for night a person that he can make sex all the time and his lover.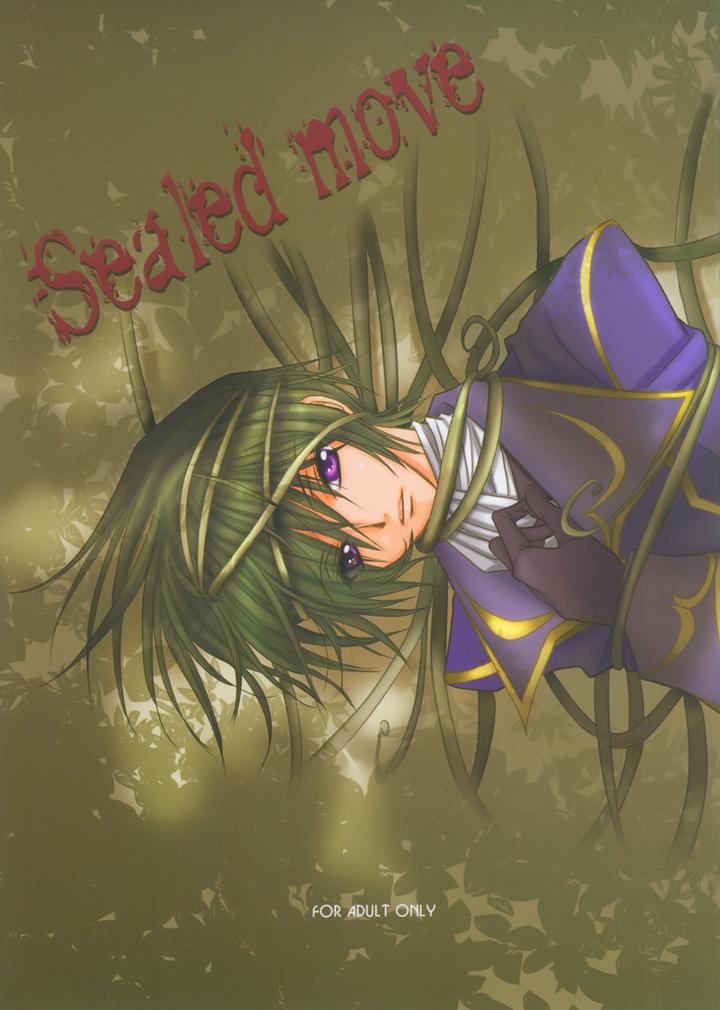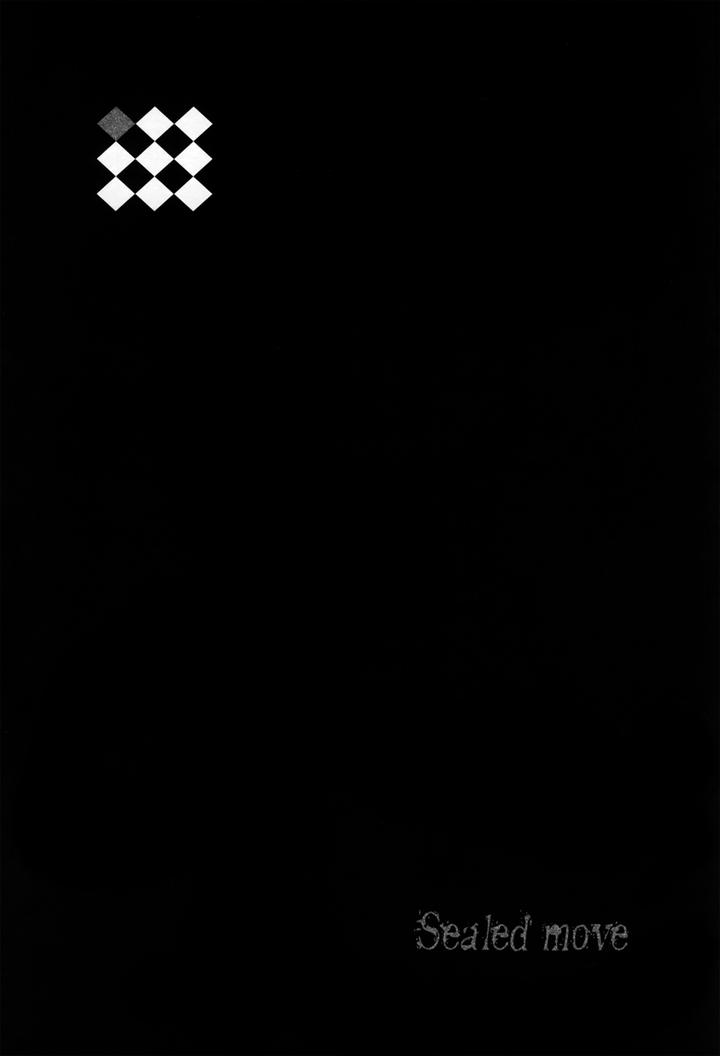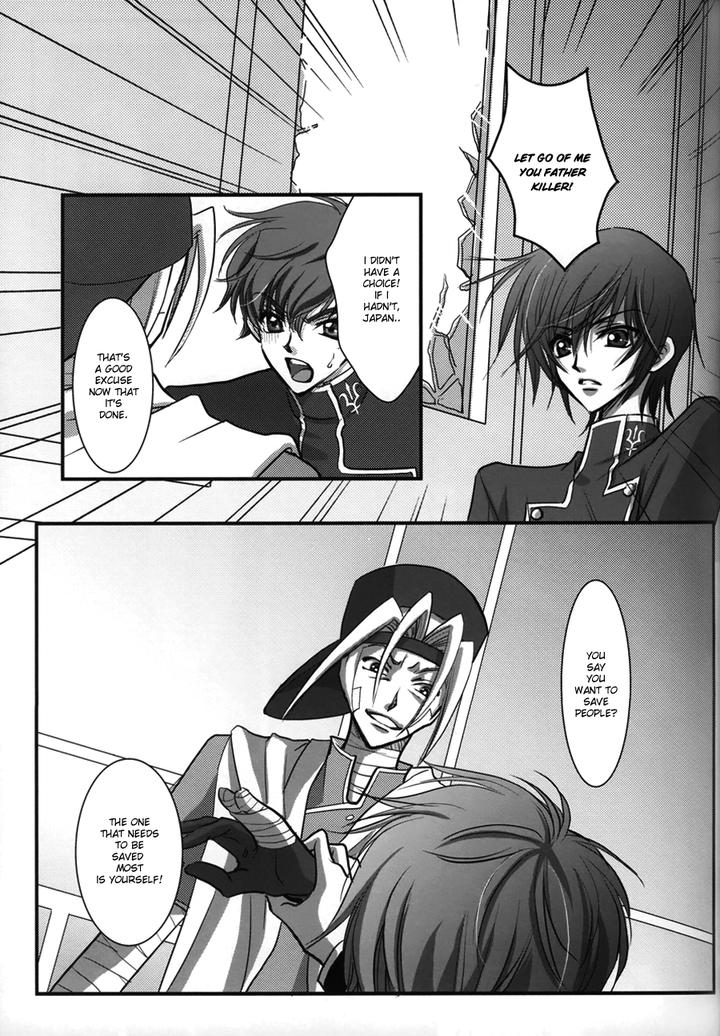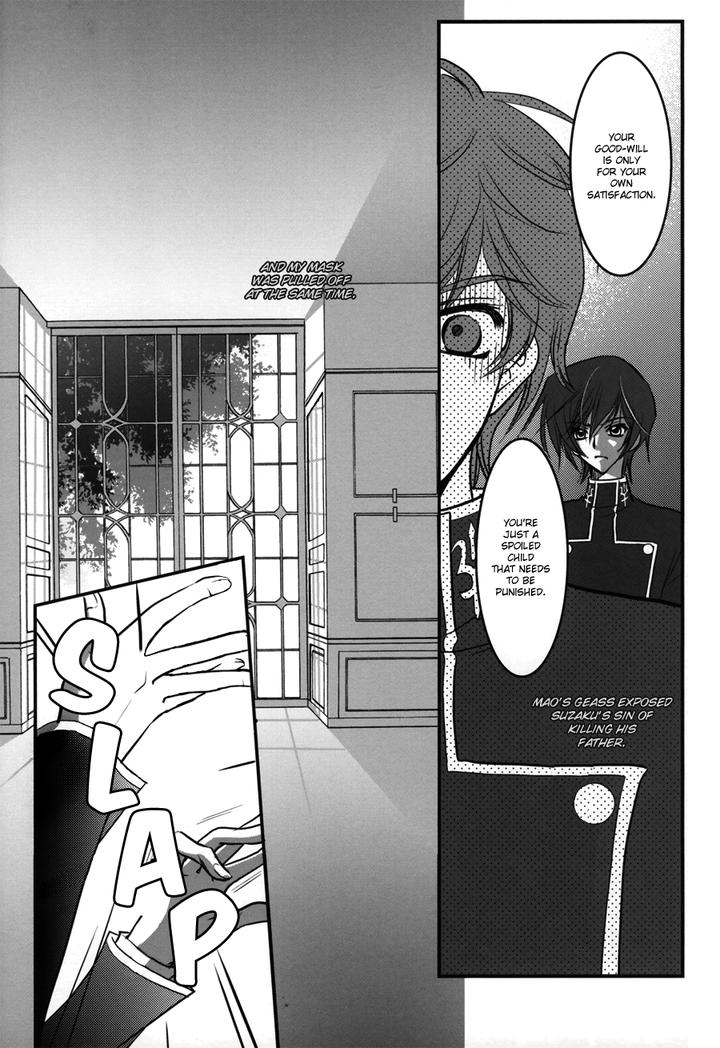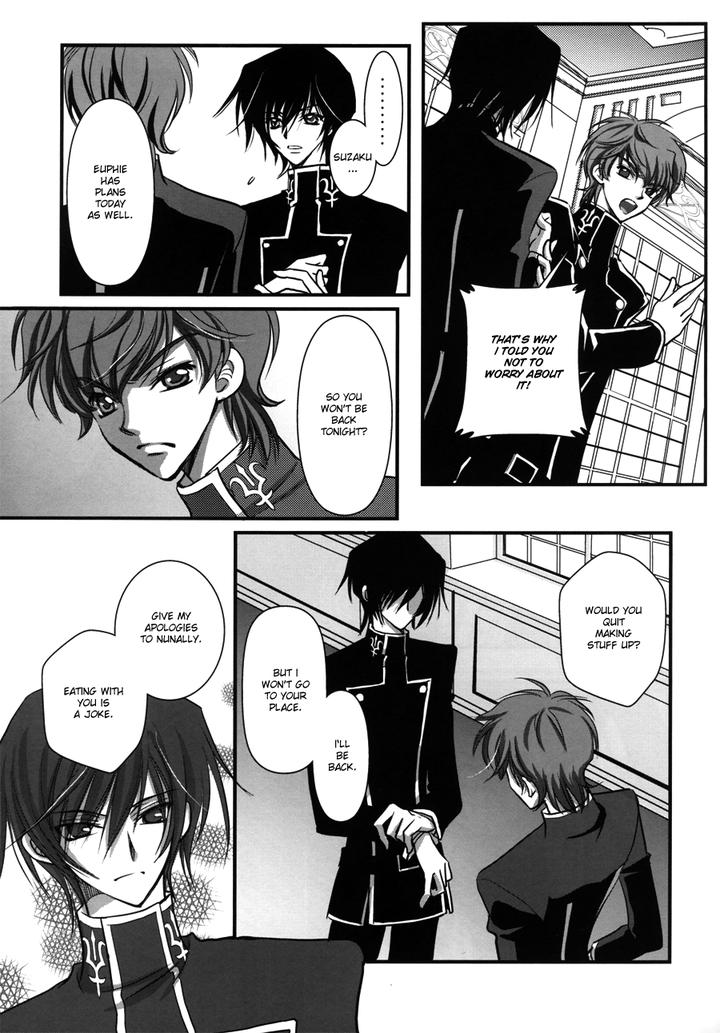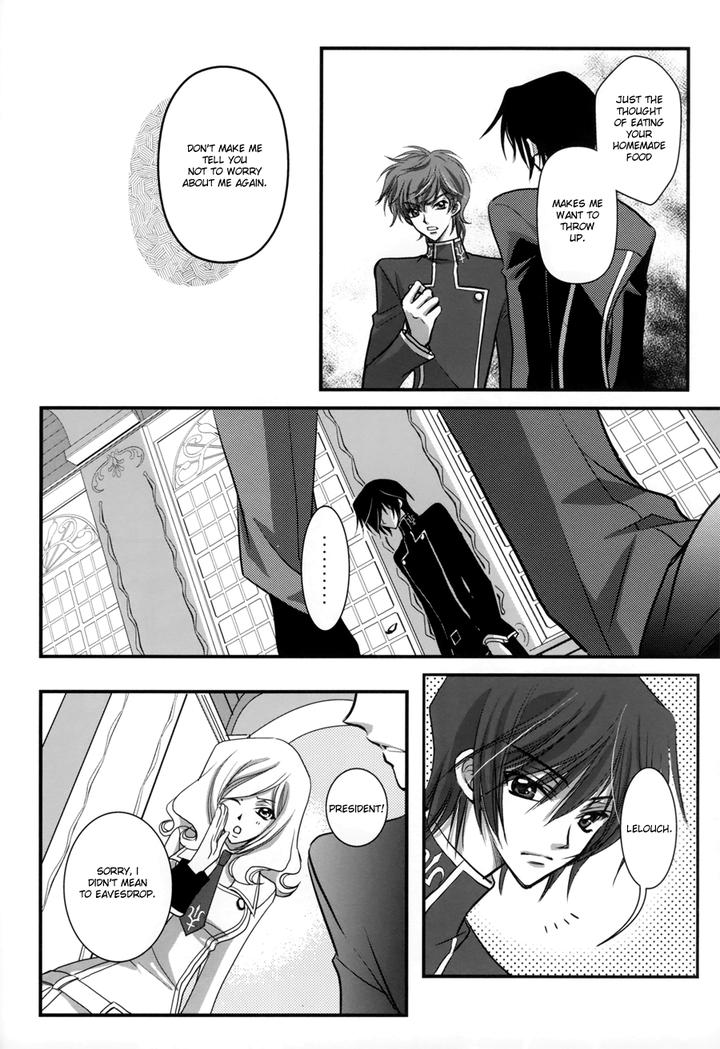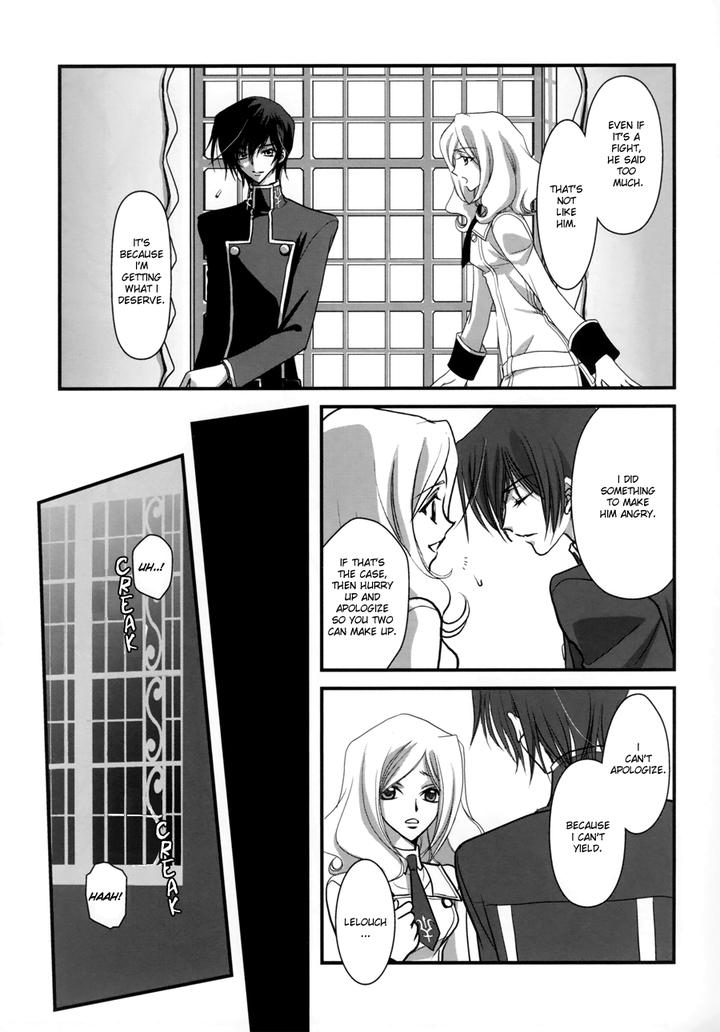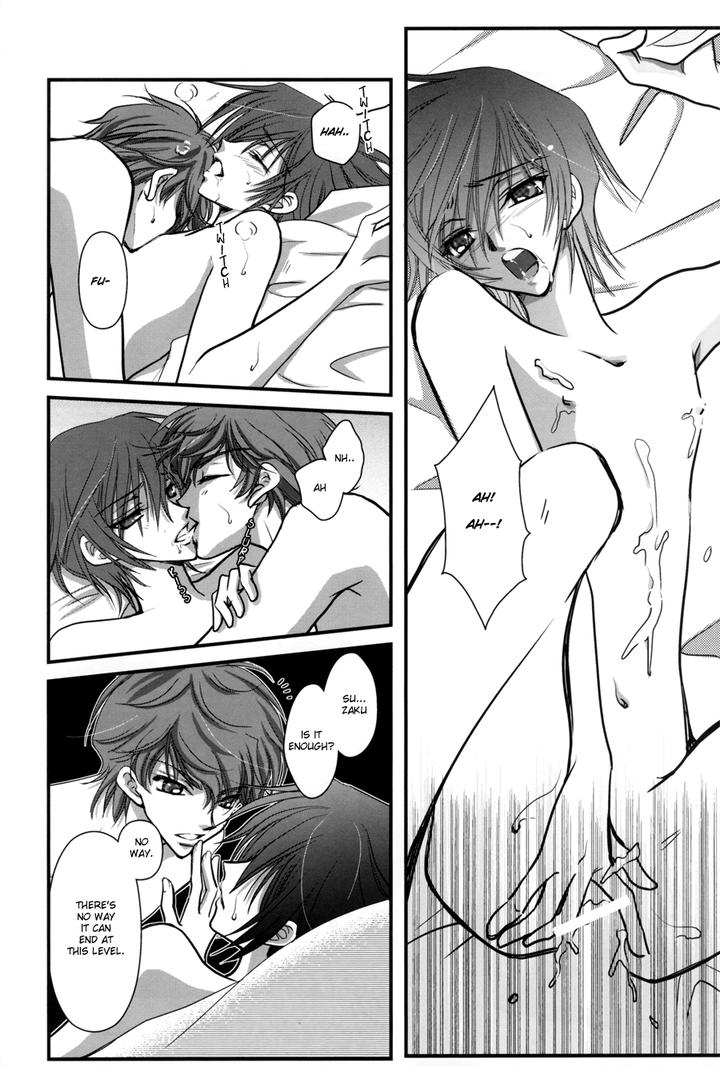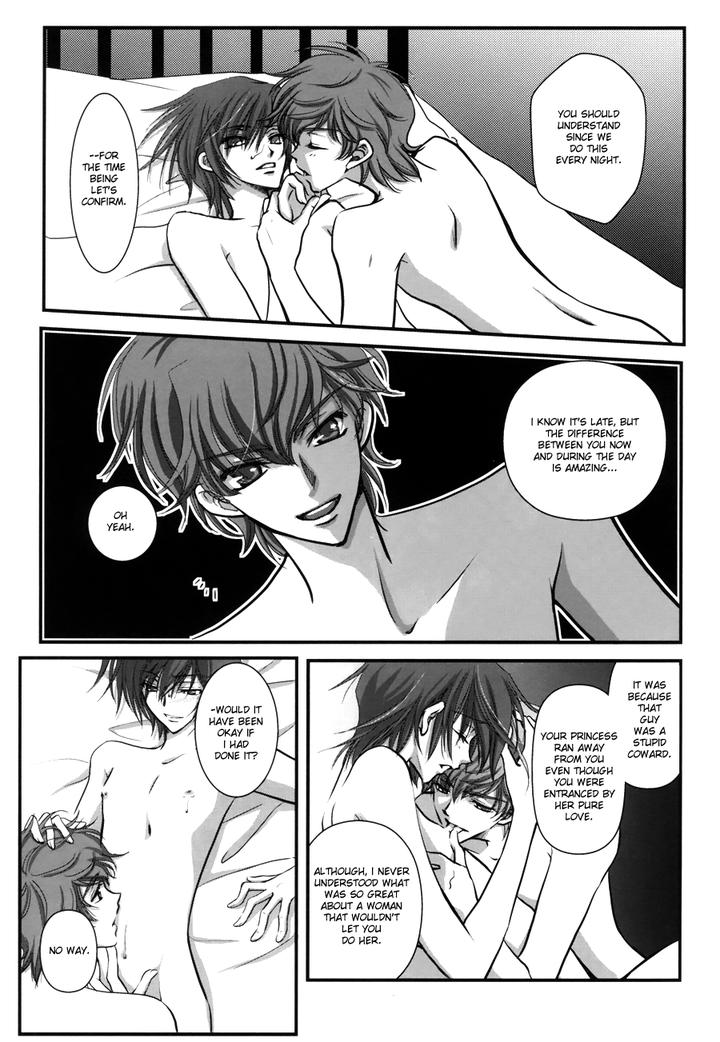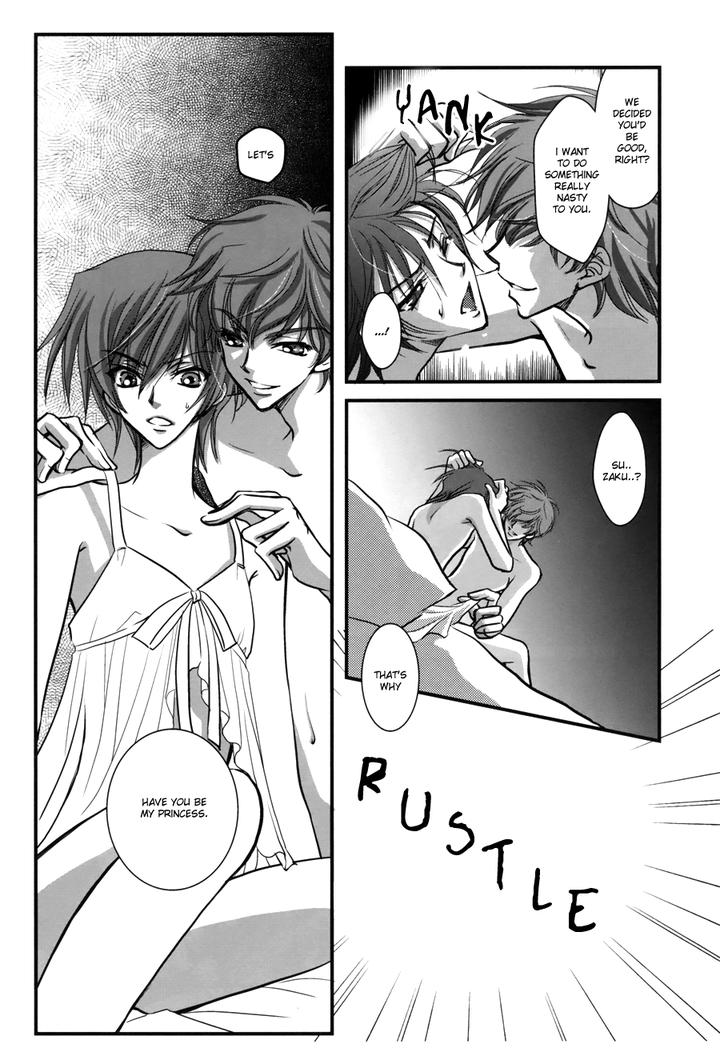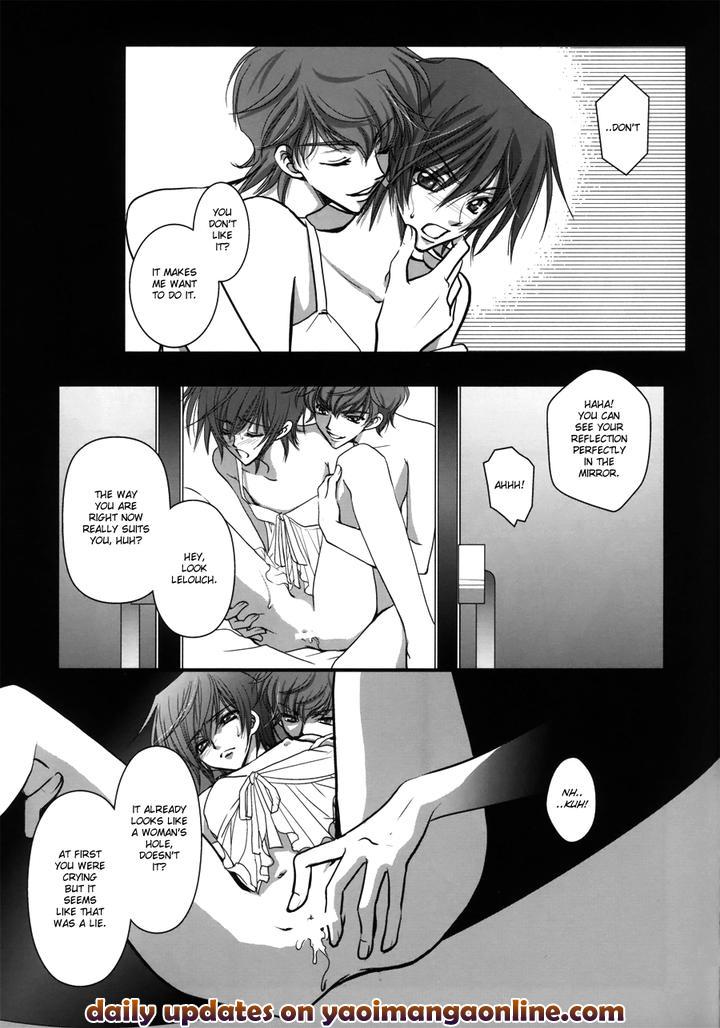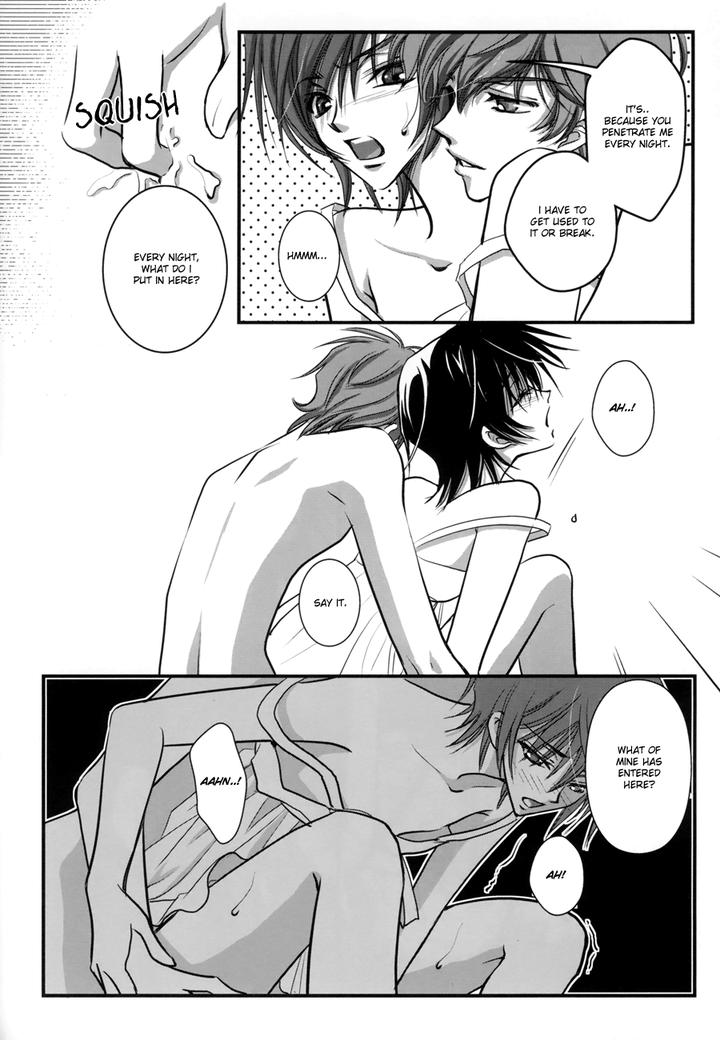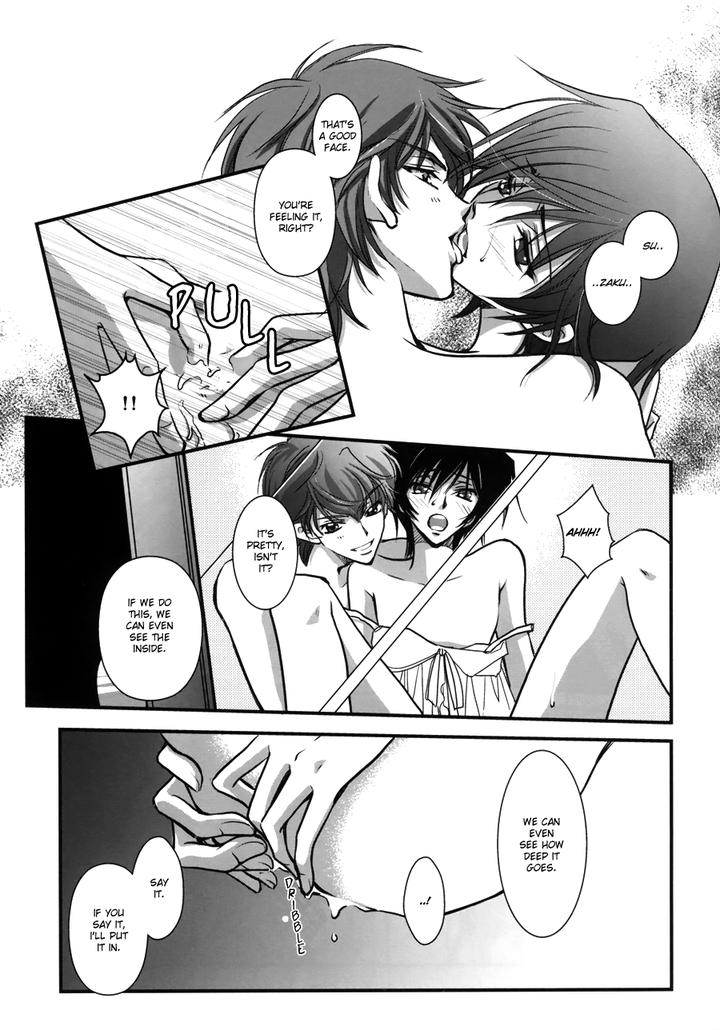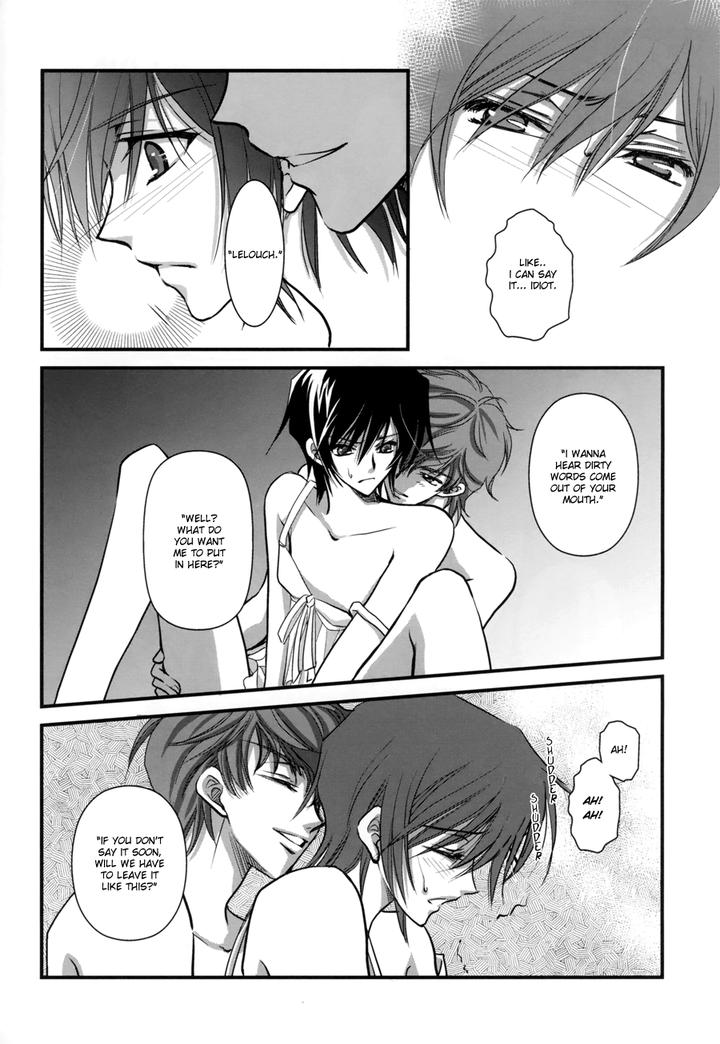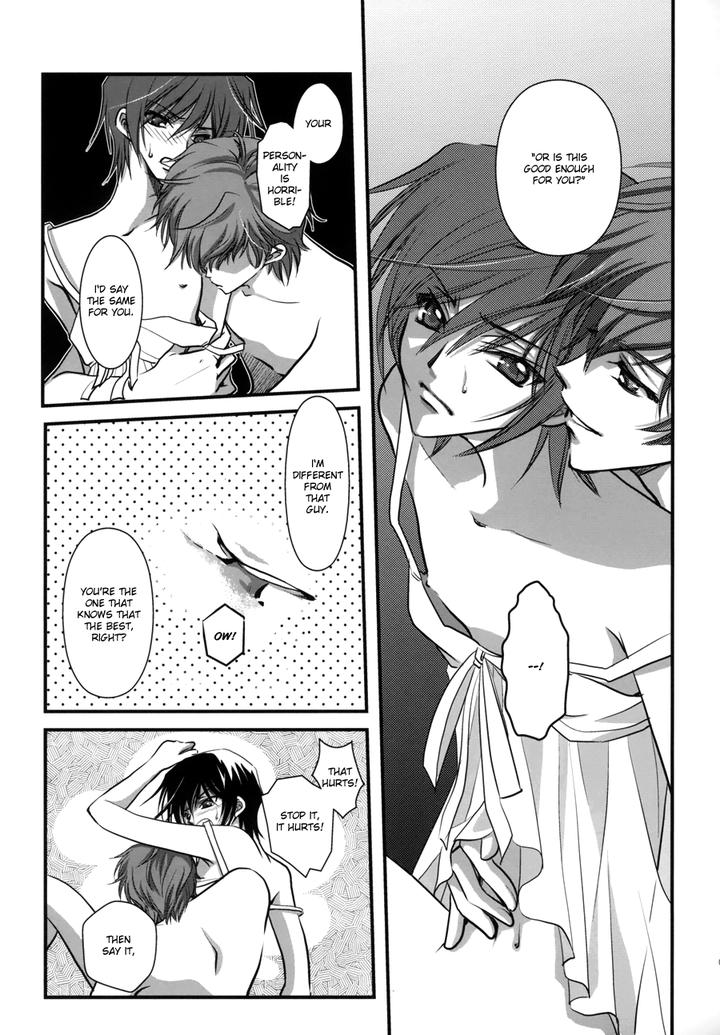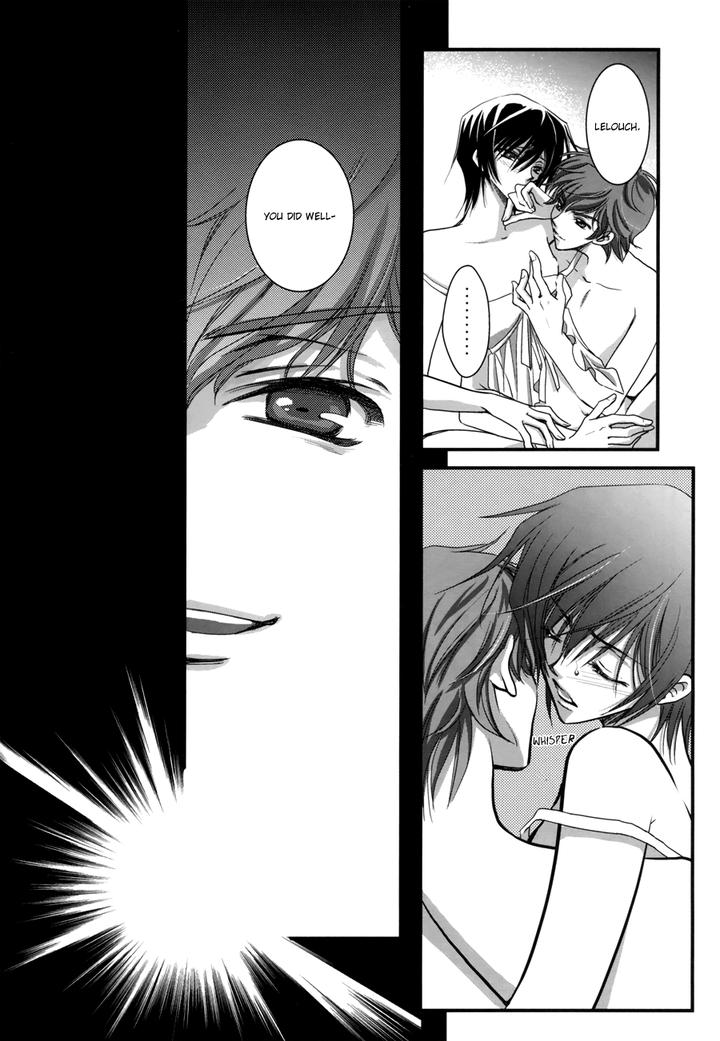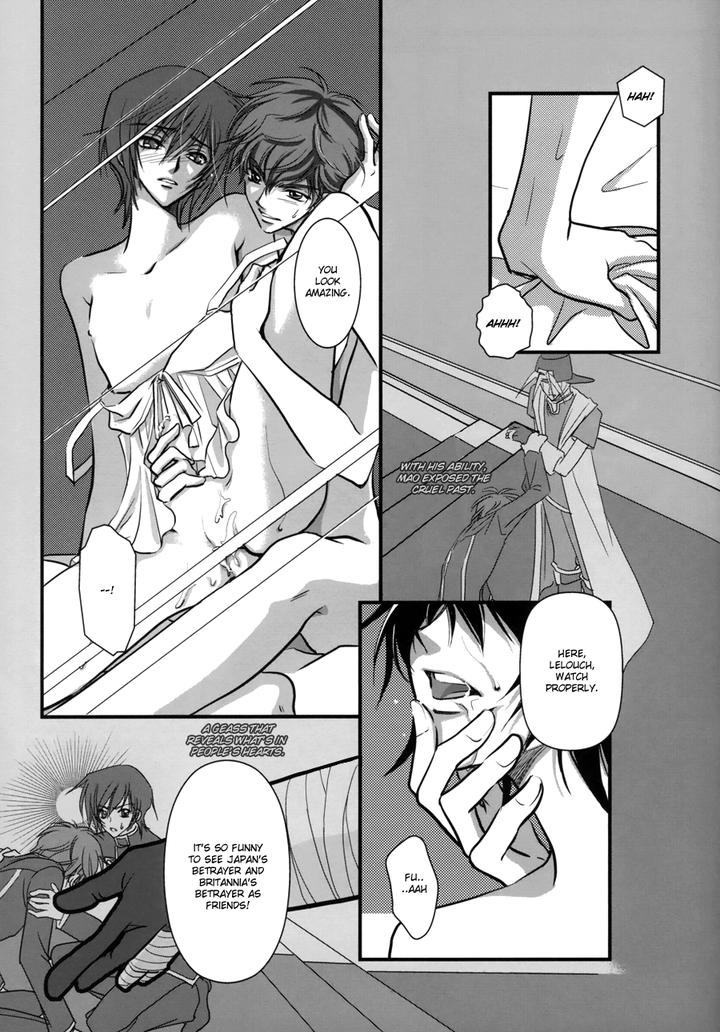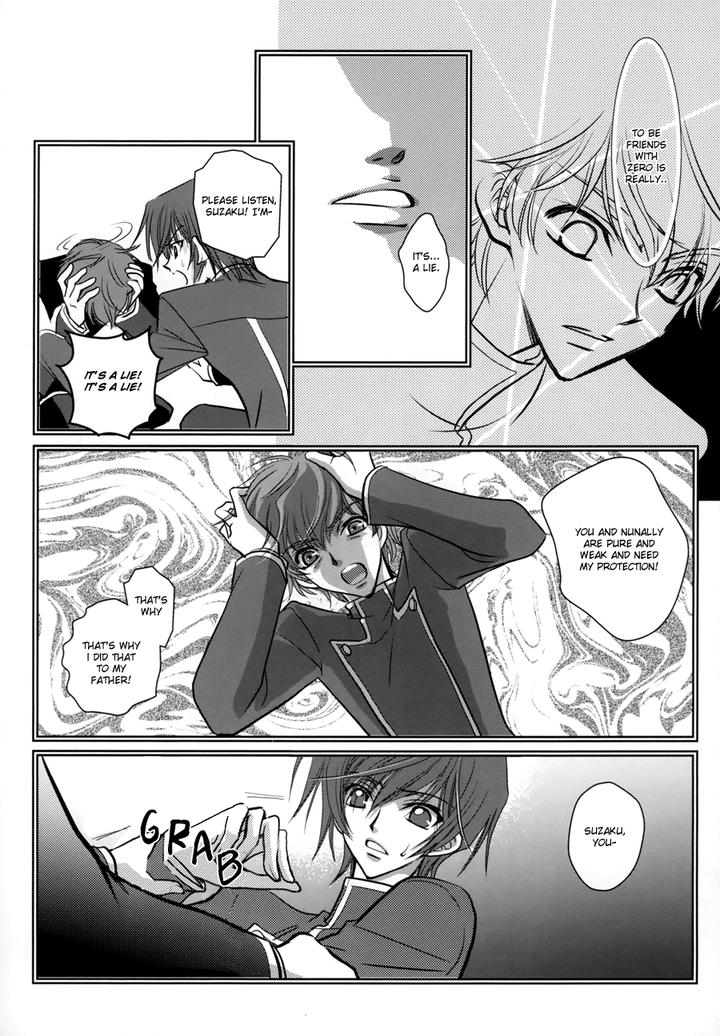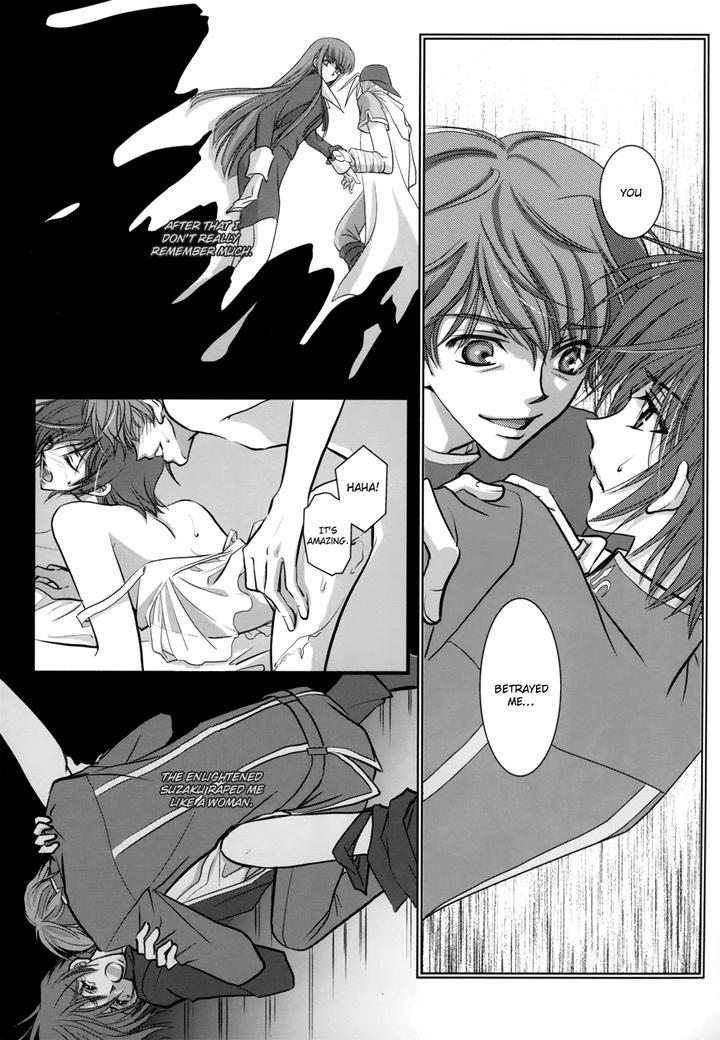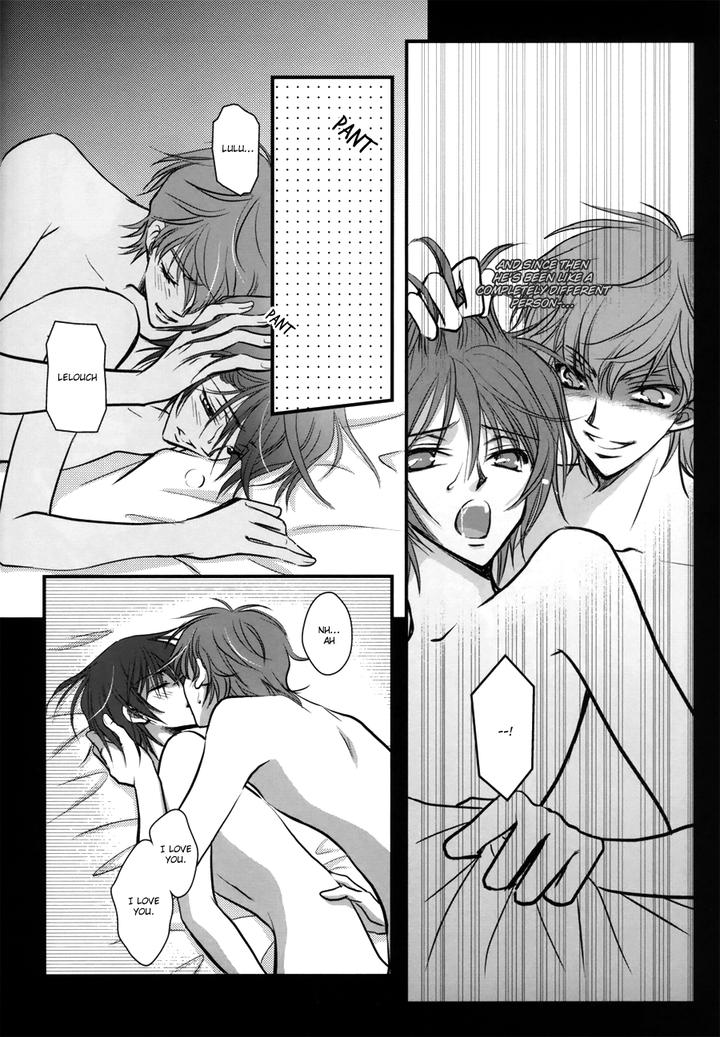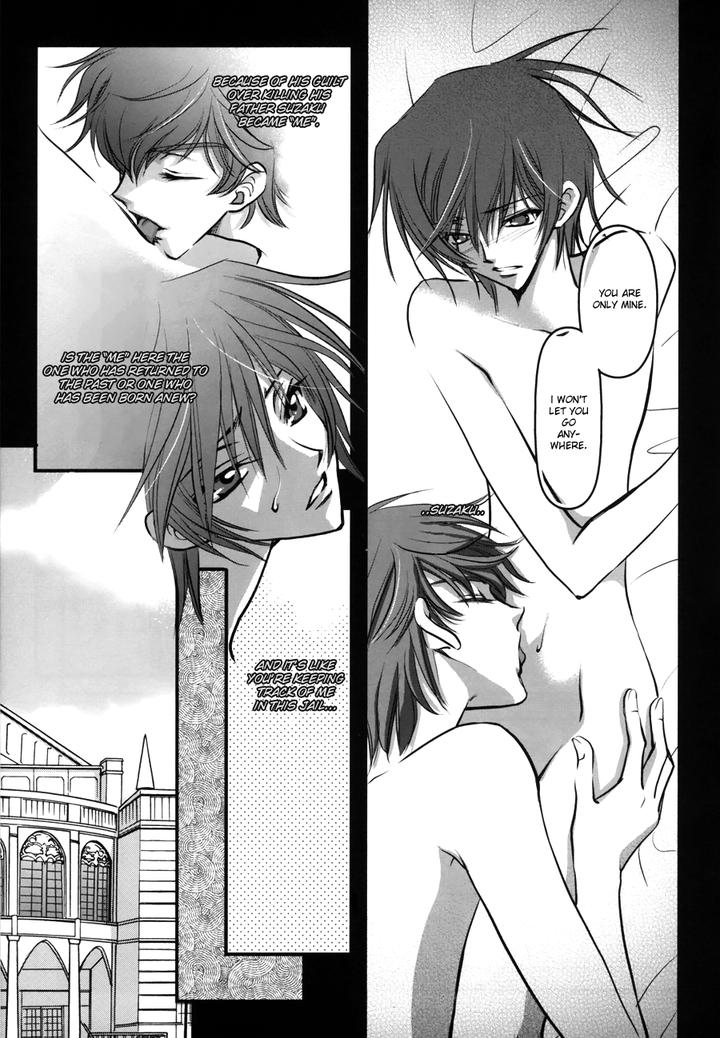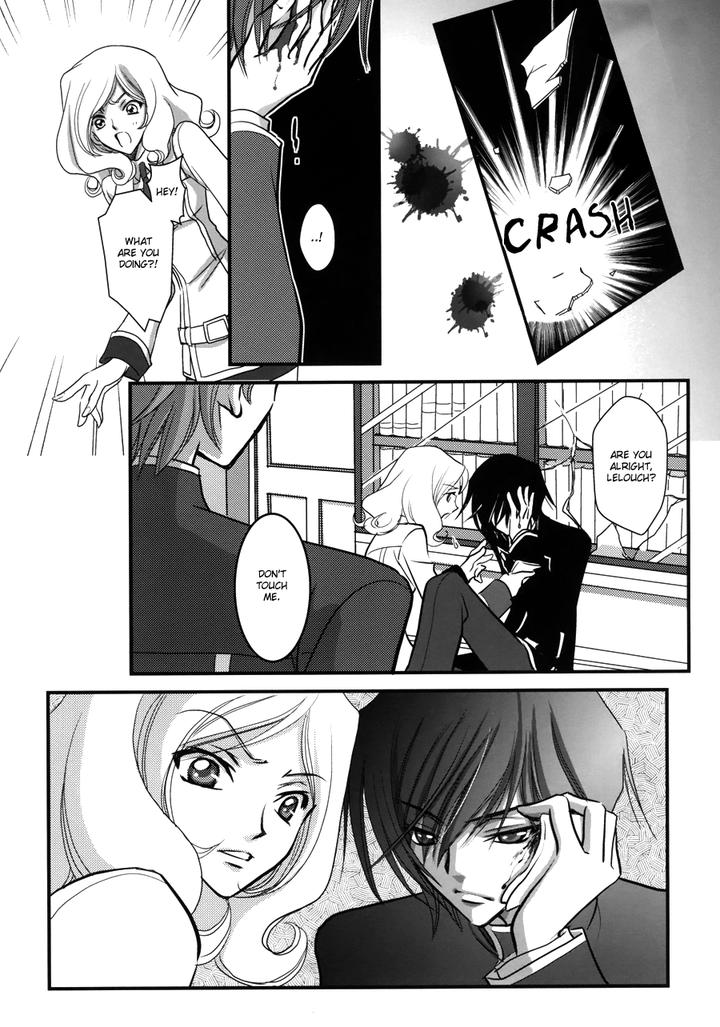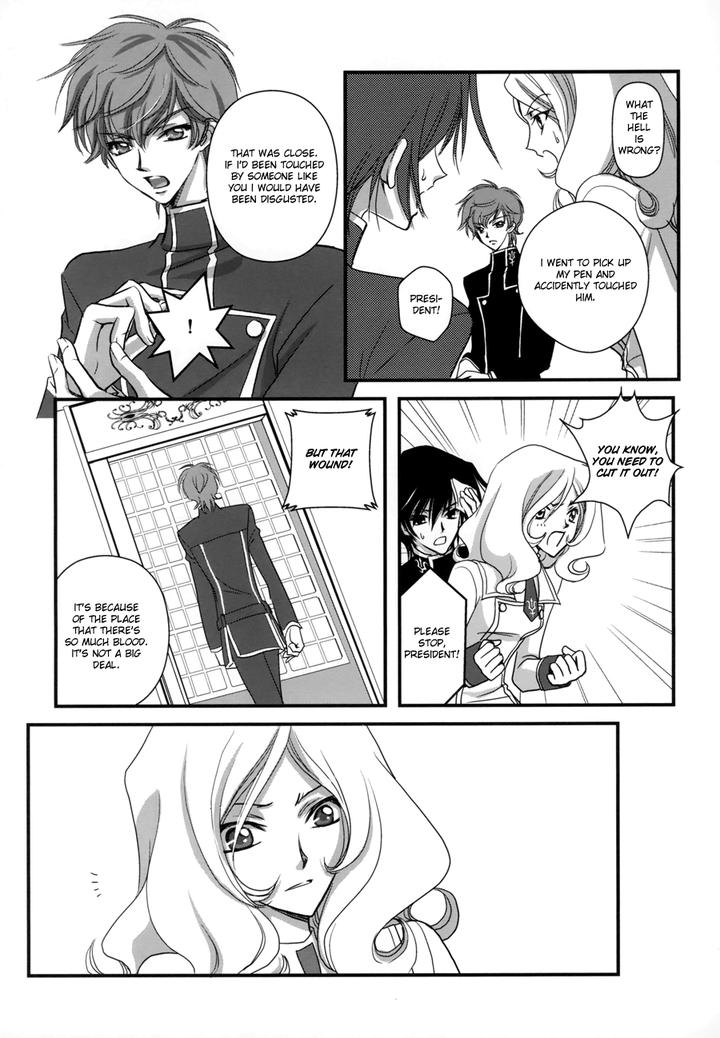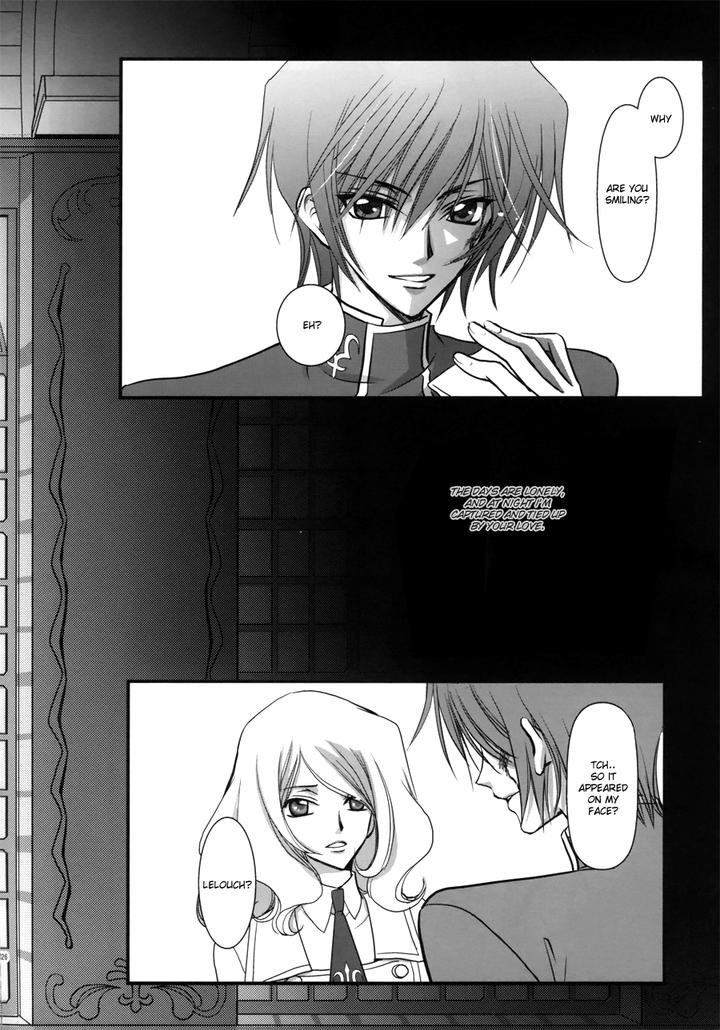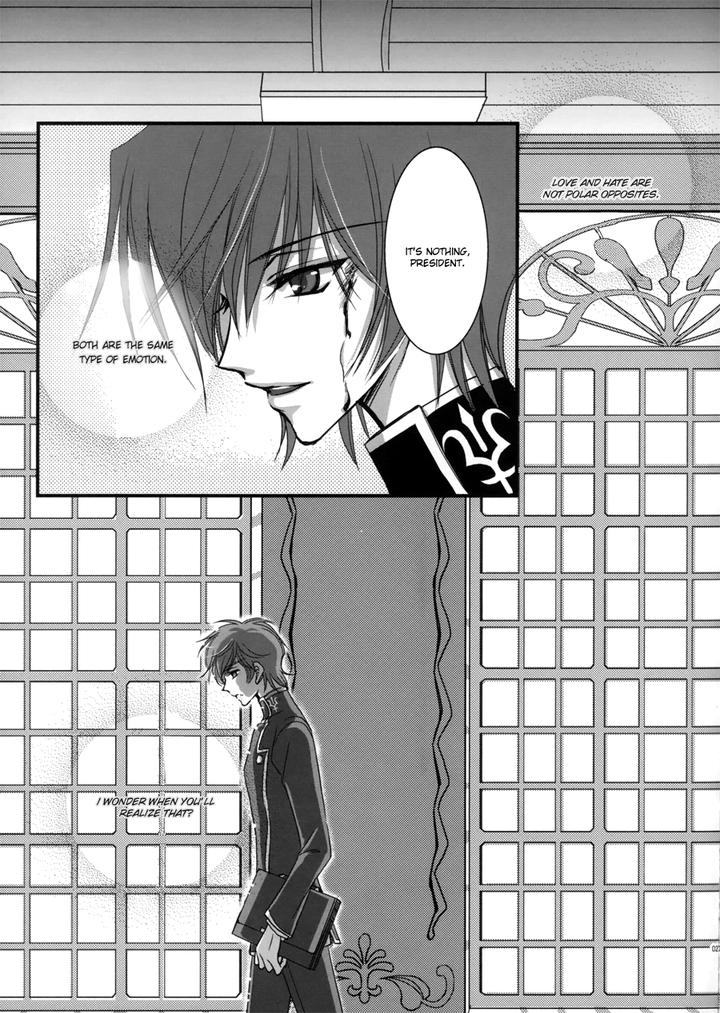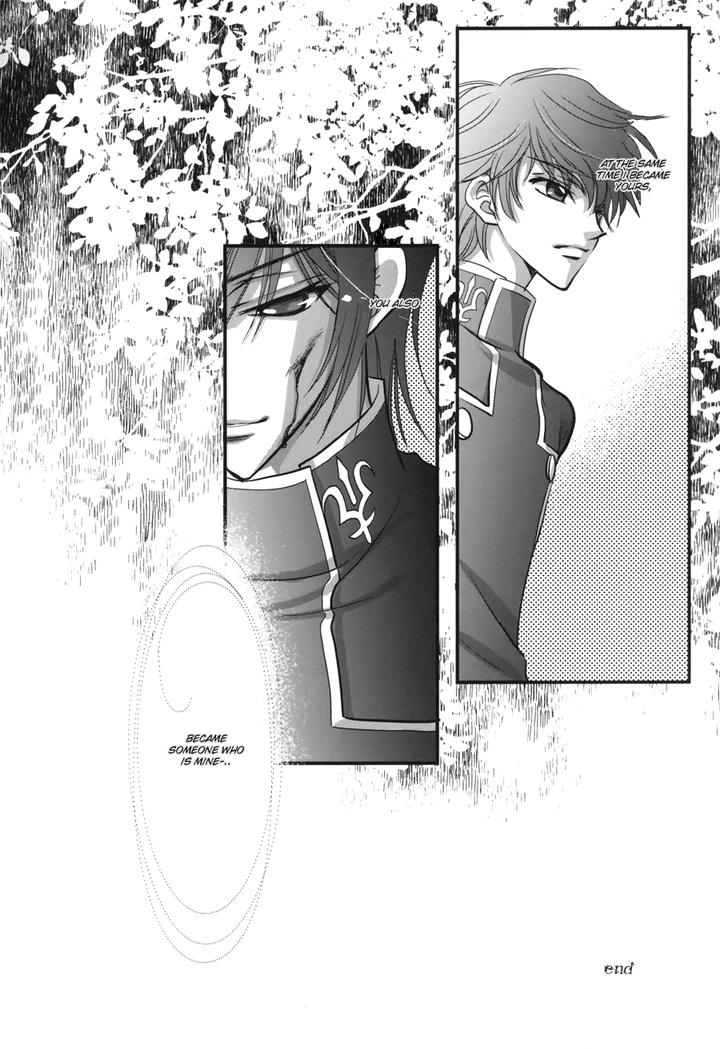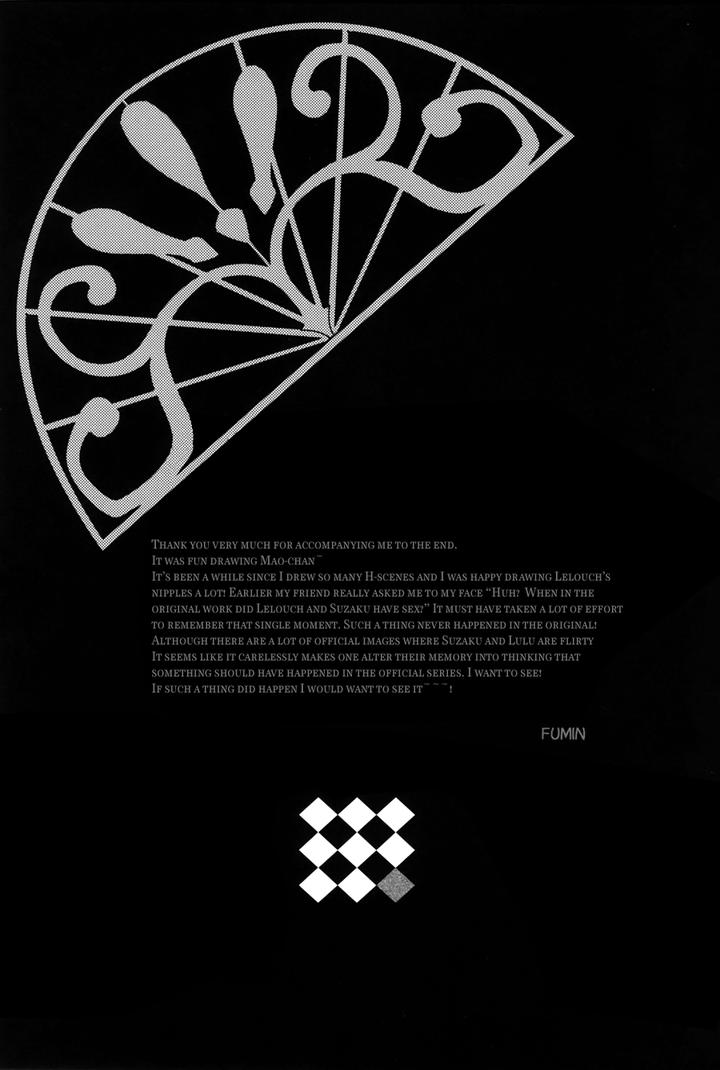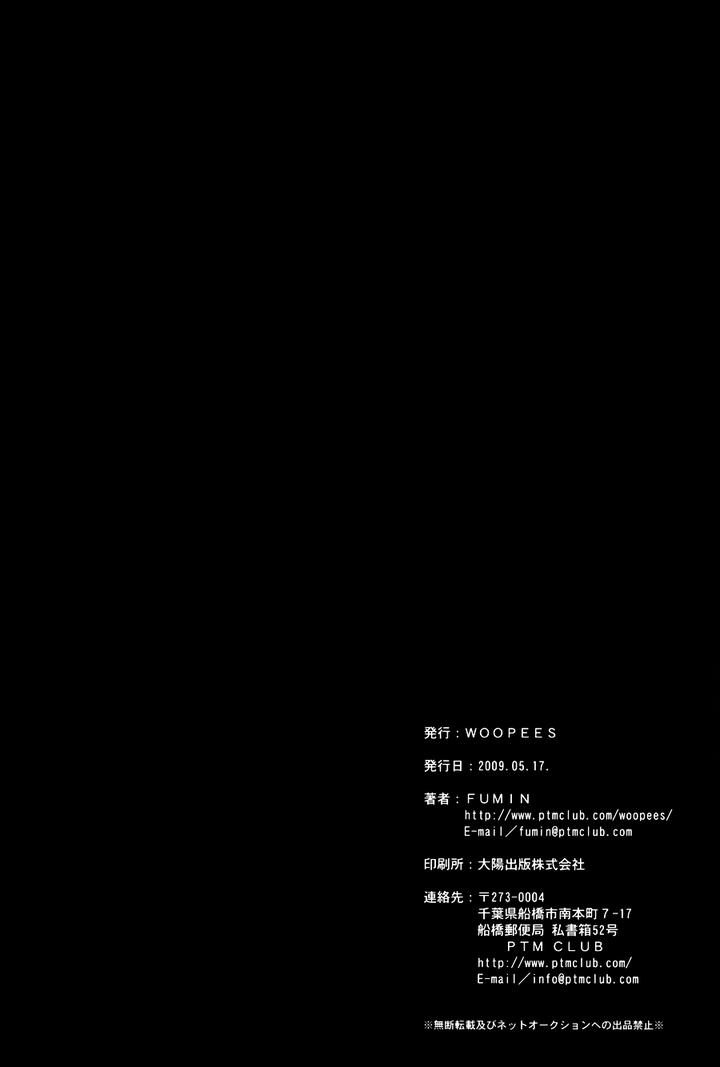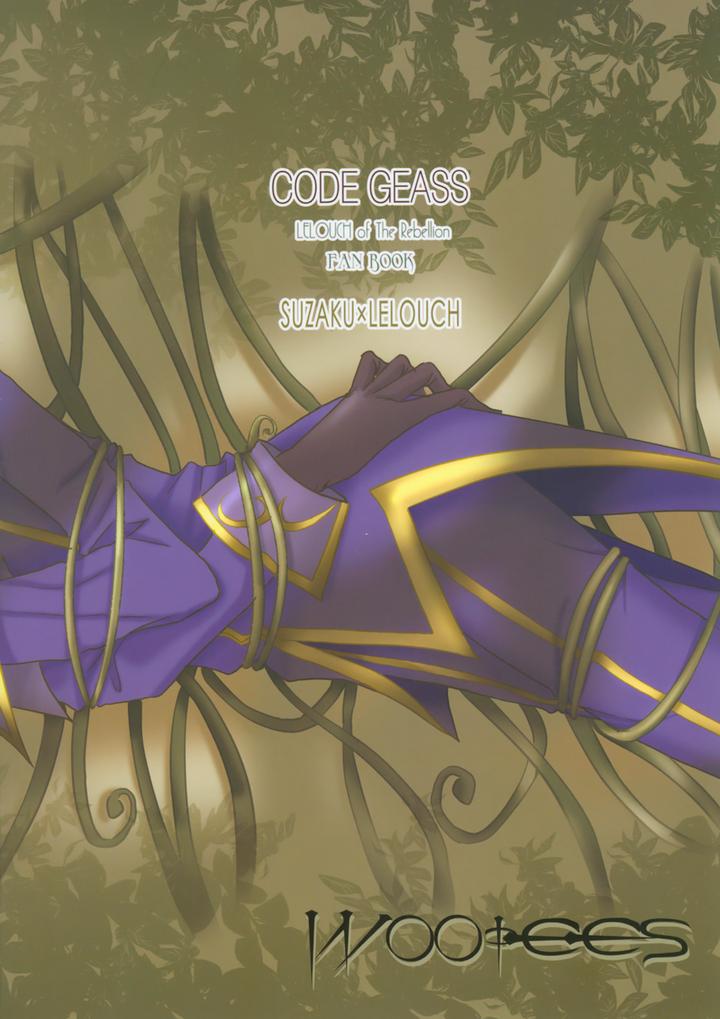 You need to login or register to bookmark/favorite this content.