Manga: Chikan Diary
Author: KAMON Saeko
Language: English
Plot: 1-2) Chikan Diary
Yuuto is a first year student at an exclusive private school for boys where everyone is a virgin except for the new transfer student Hachiouji. As part of the student news paper it's Yuuto's job to get all the dirty details or else spend the rest of his life as a virgin!
3) Journey of Lost Love
When his lover gets married heartbroken Atsushi decides to take a tropical vacation to relieve his stress. Nothing seems to be working until pushy tour guide Rubi decides to help Atsushi out. But the only thing Rubi seems interested in seeing is Atsushi's body!
4) The Perverted Daddy Long-Legs
Orphan Mizuki is suddenly pulled off his paper route and offered a high paying job taking care of a sick company President. Mizuki's new duties for entertaining the bed-ridden, surprisingly handsome young man aren't quite what he anticipated…
5) An Awkward Kiss
Morihira has issues moving on to the next level of intimacy with his lover Ueda because of a complex with his face, but Ueda mistakes it as Morihira not liking him. Will this pair ever move to the next level?!
6) I Won't Even Lose to Sailor Suits
Shintarou's teacher/boyfriend went to work at an all girls school and suddenly told Shintarou not to see him anymore. What is poor Shintarou to do?! Putting on a girl's uniform seems like a good start.
Related: Kunshu no Ai wa Yoru ni Hana Saku (Sequel)

Chikan Diary Chapter 1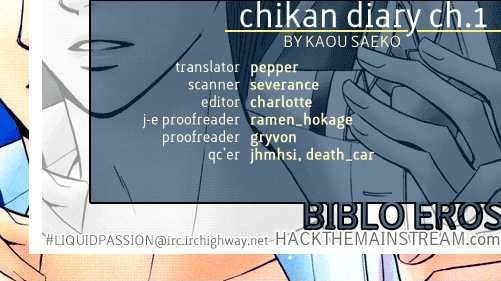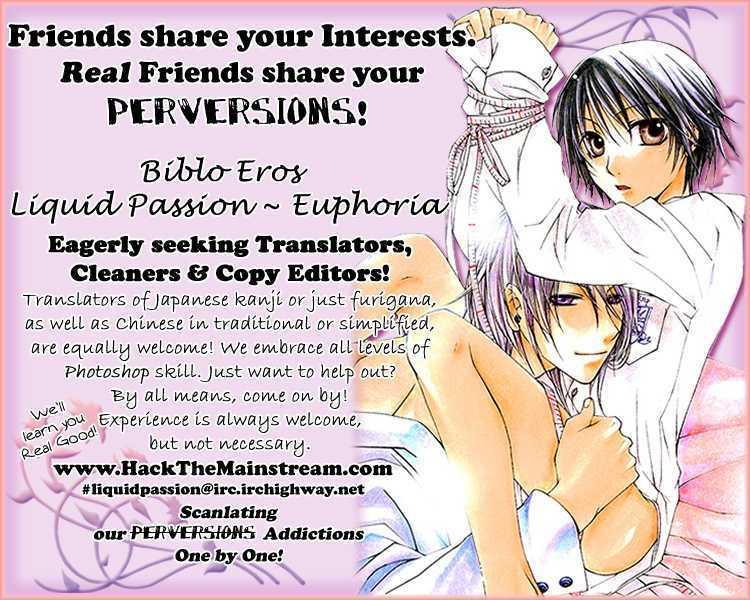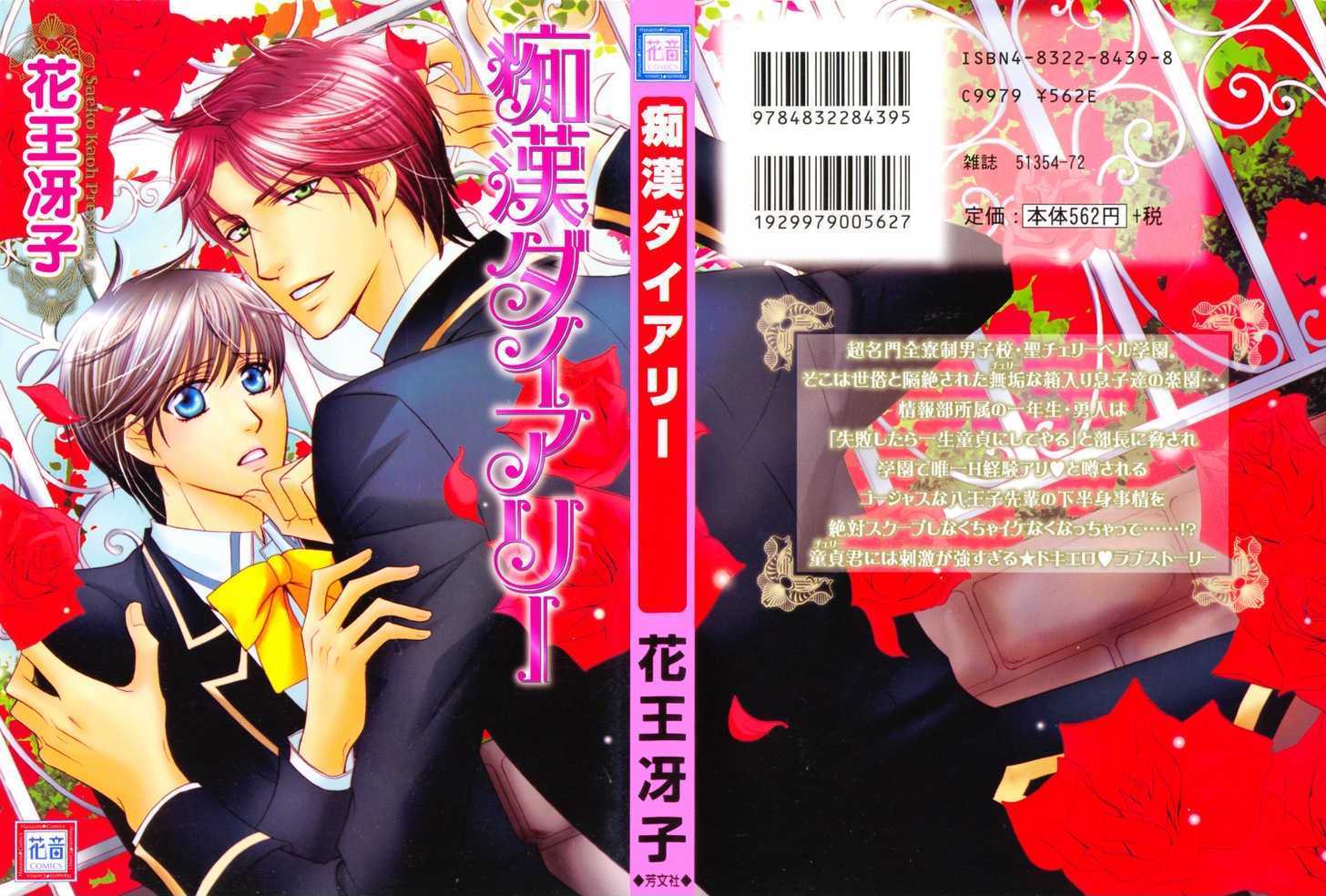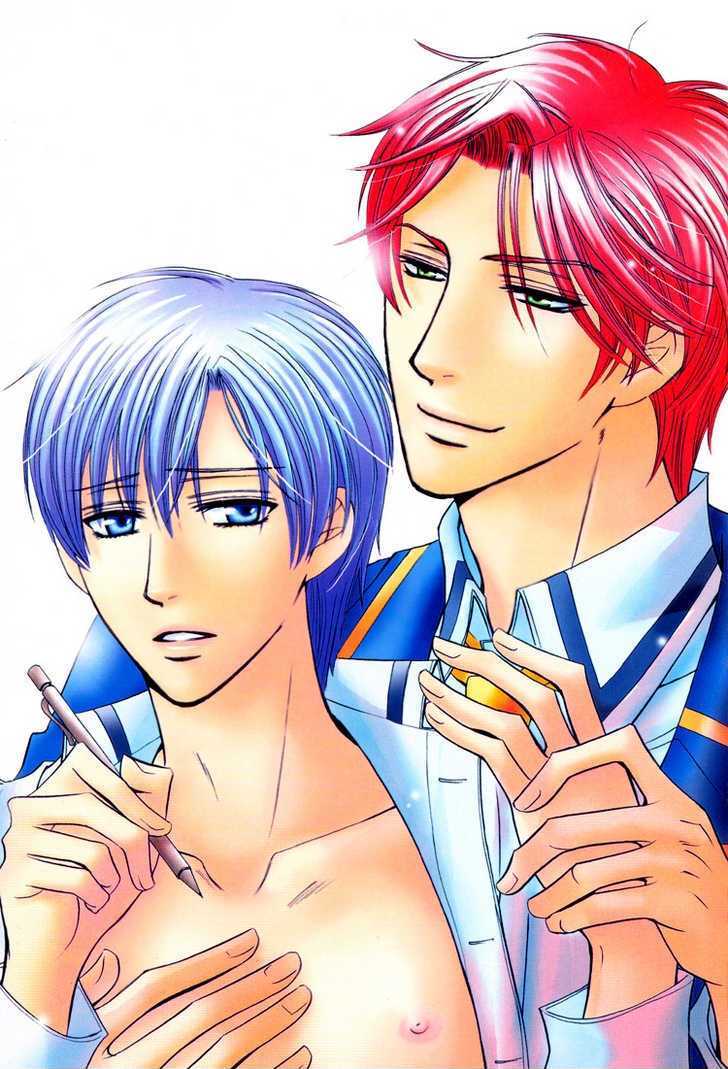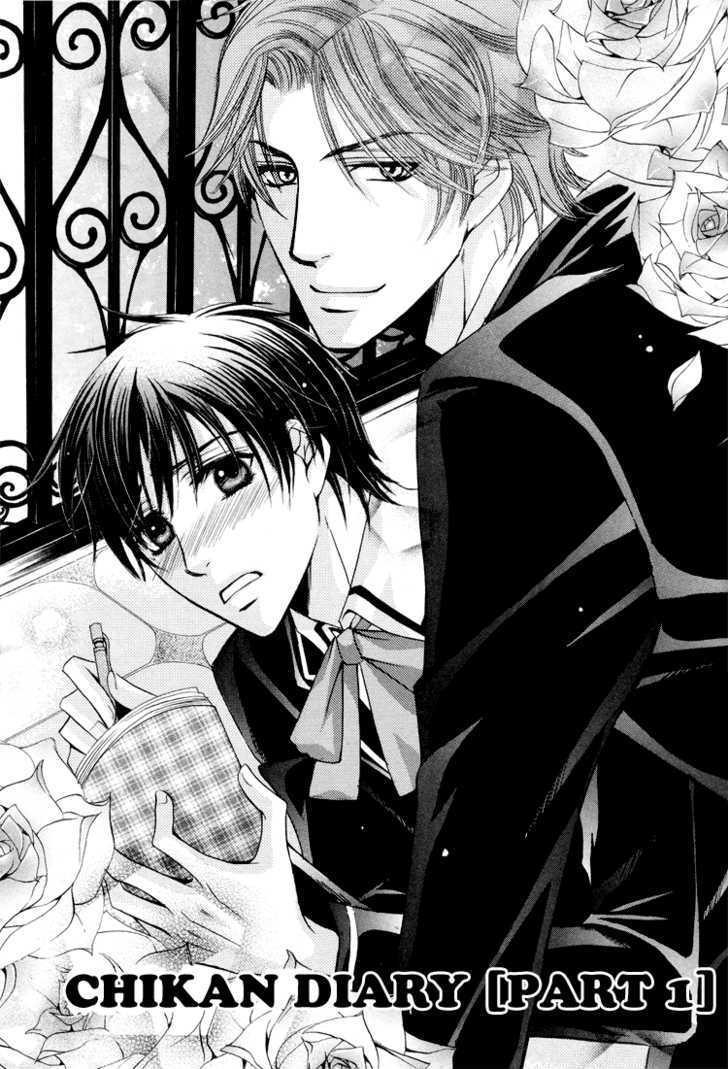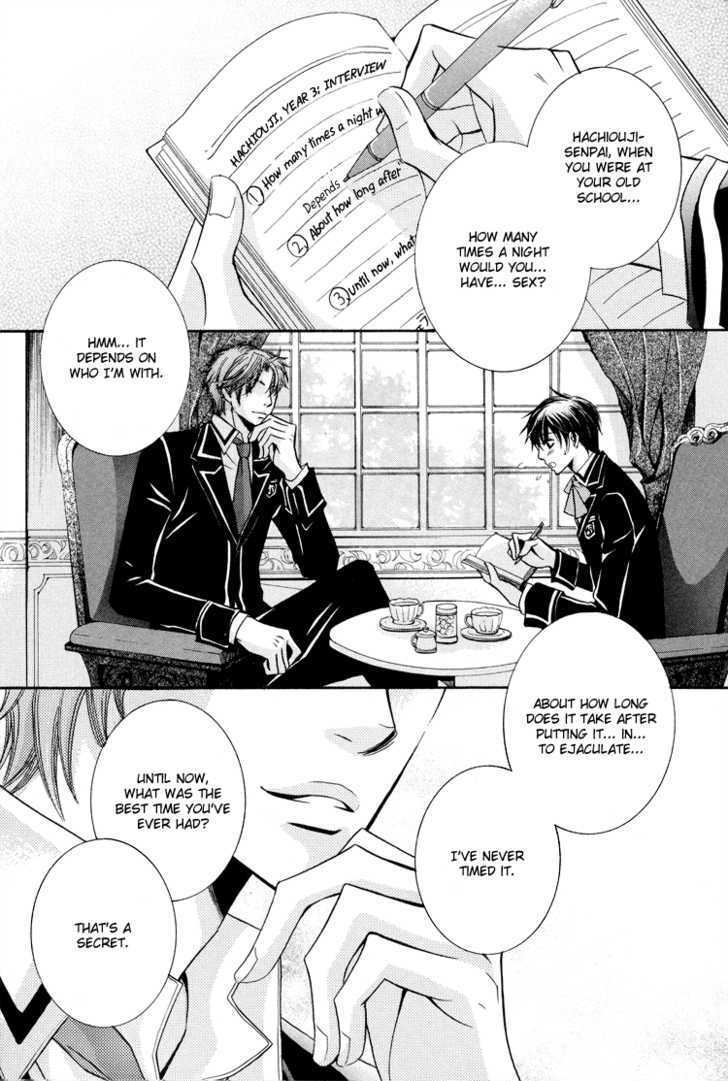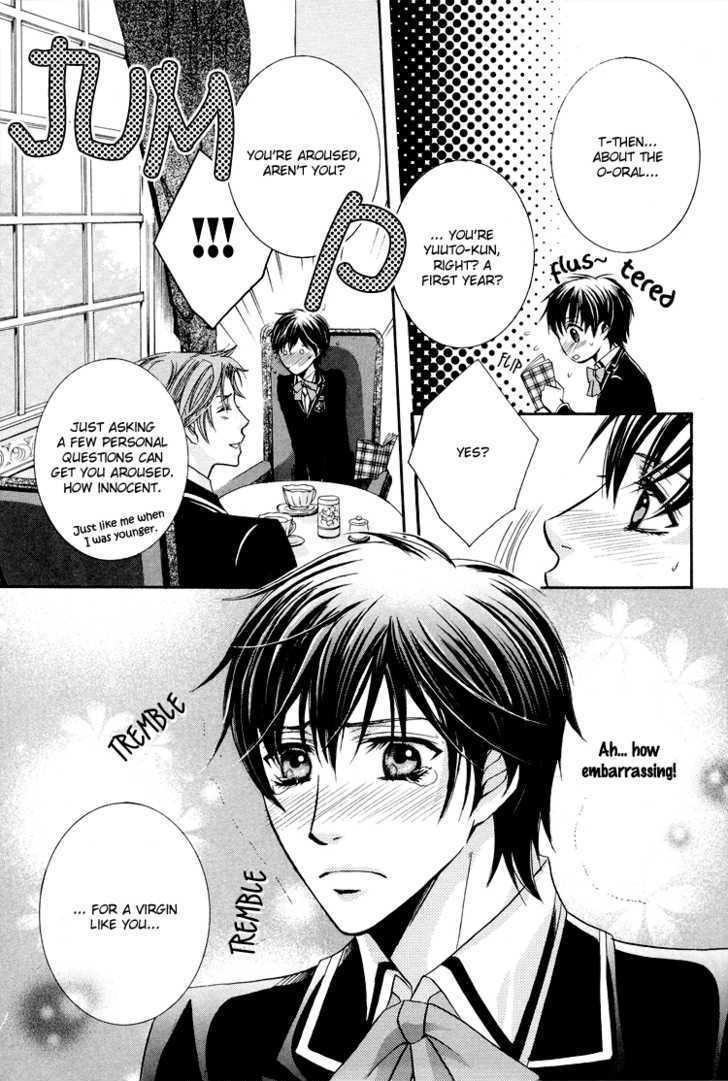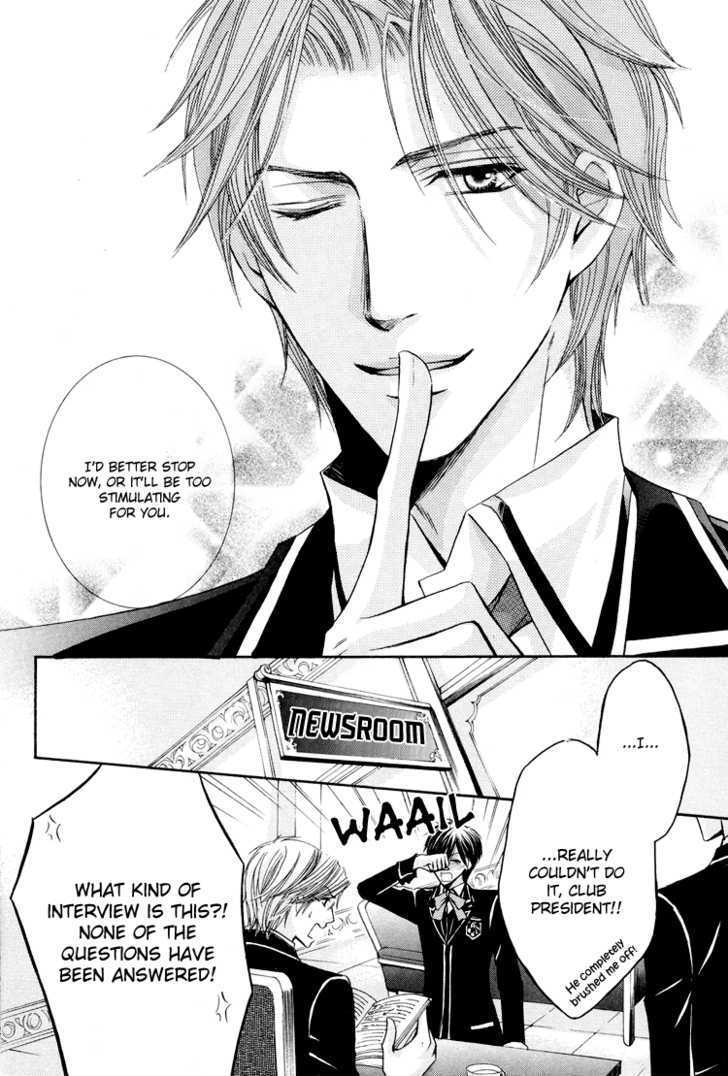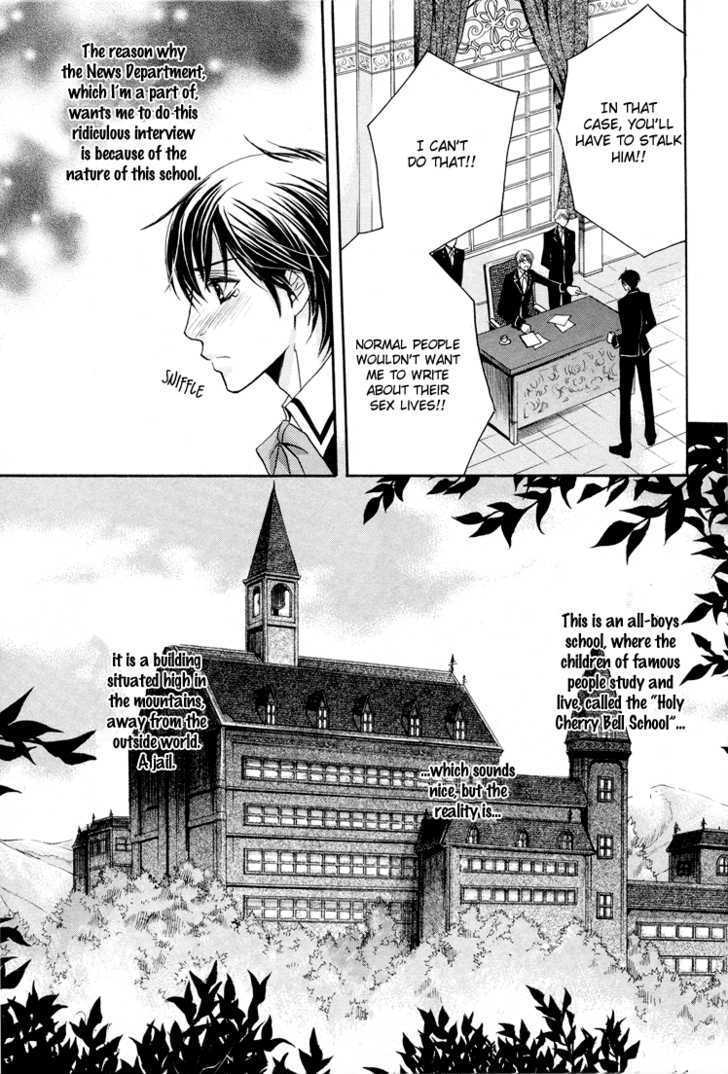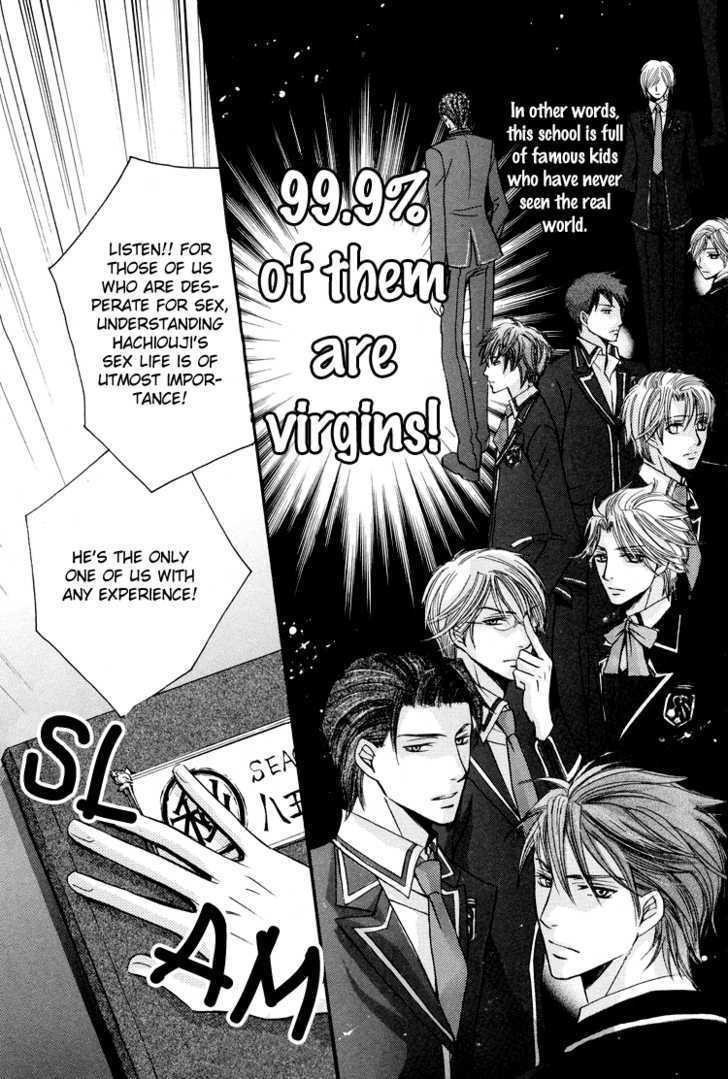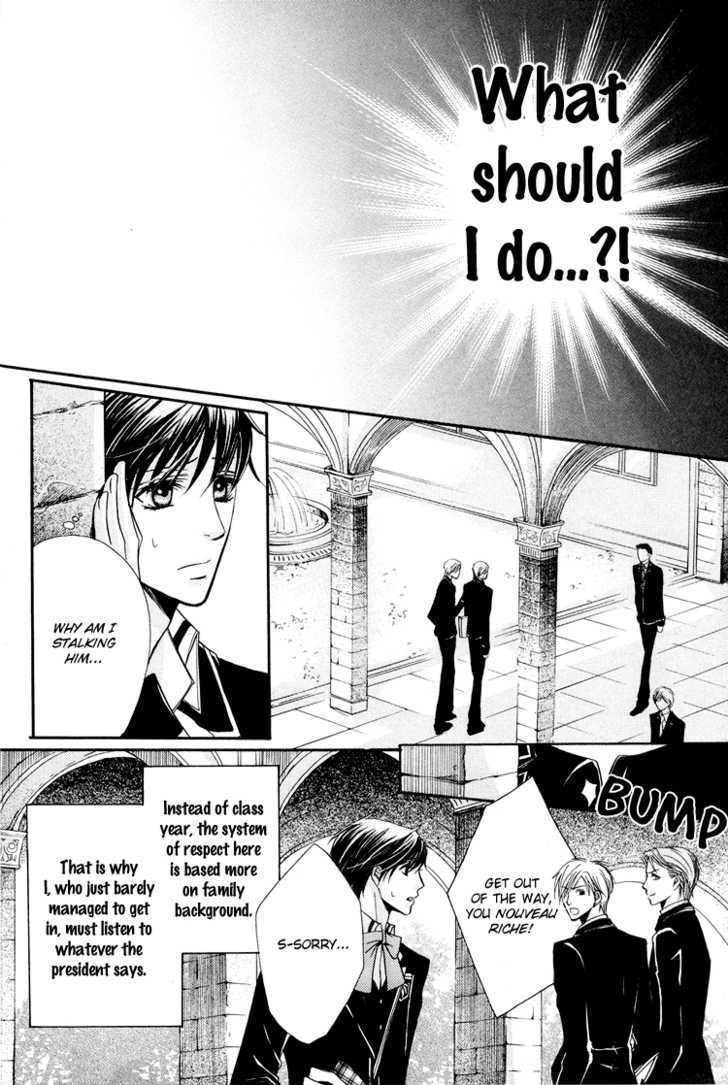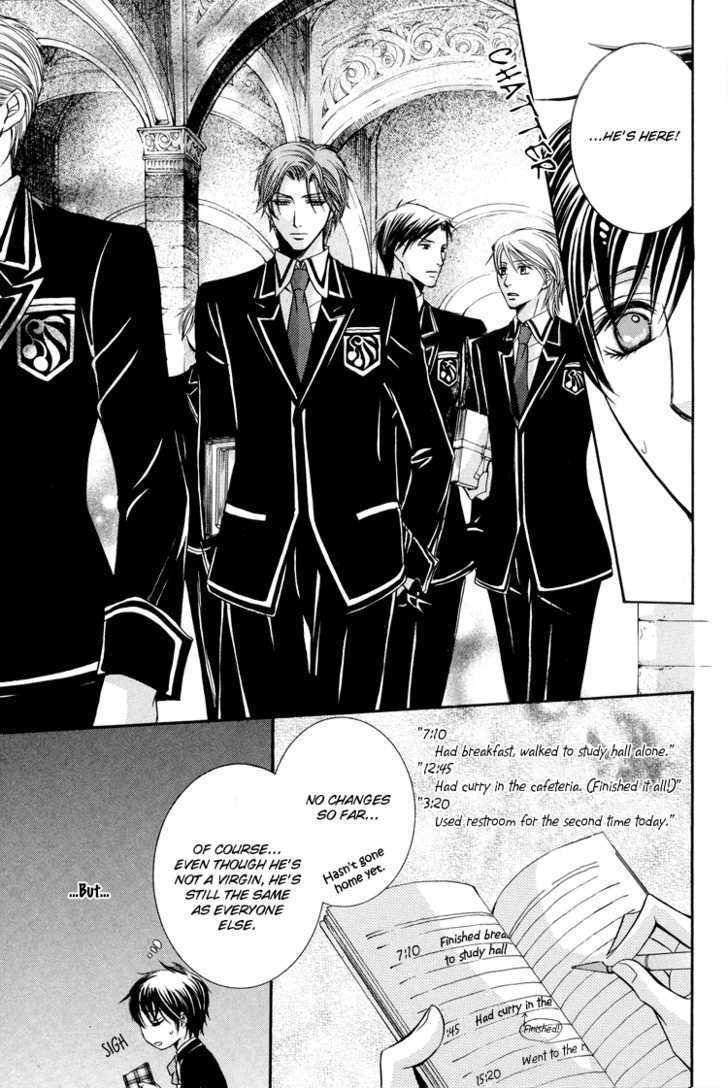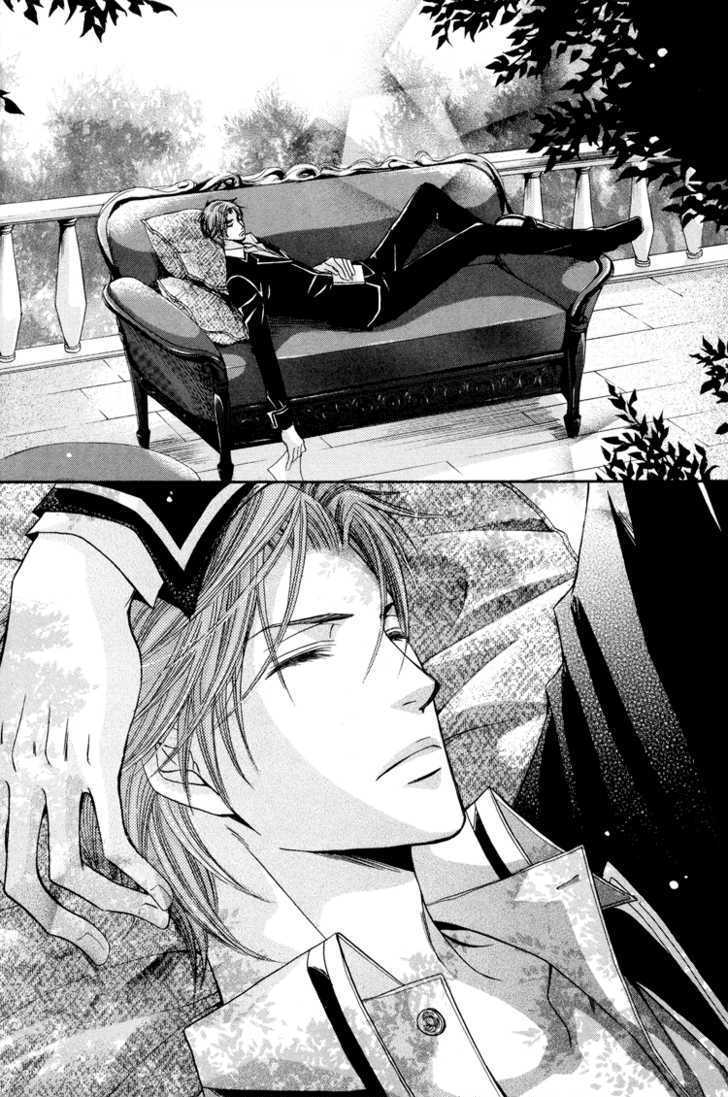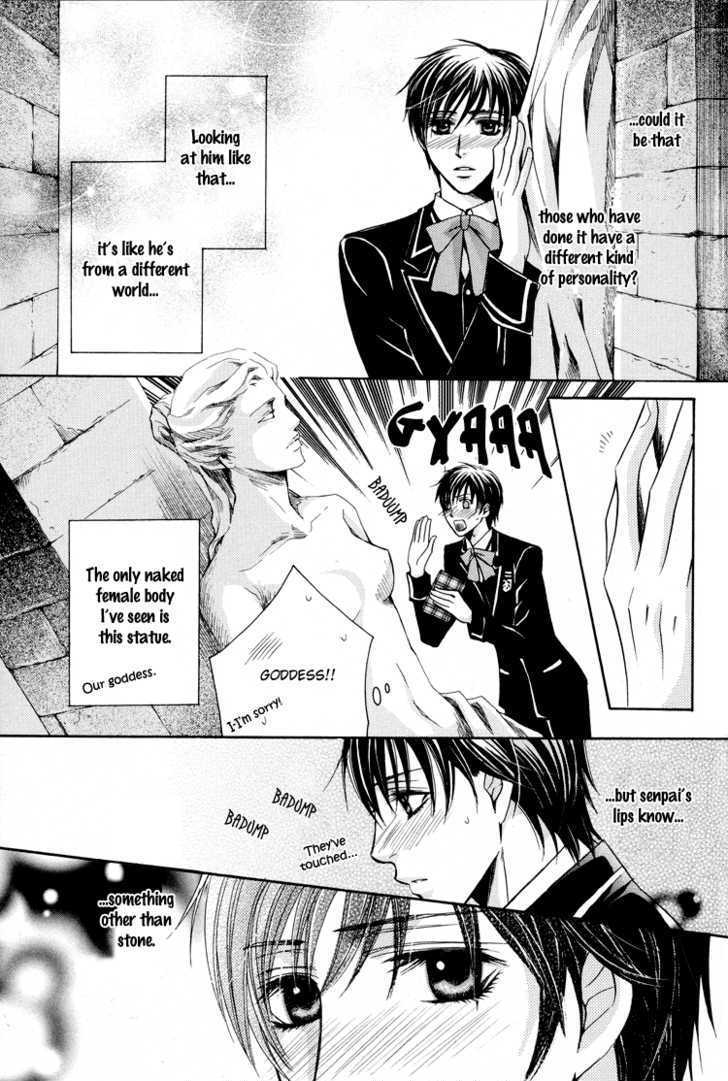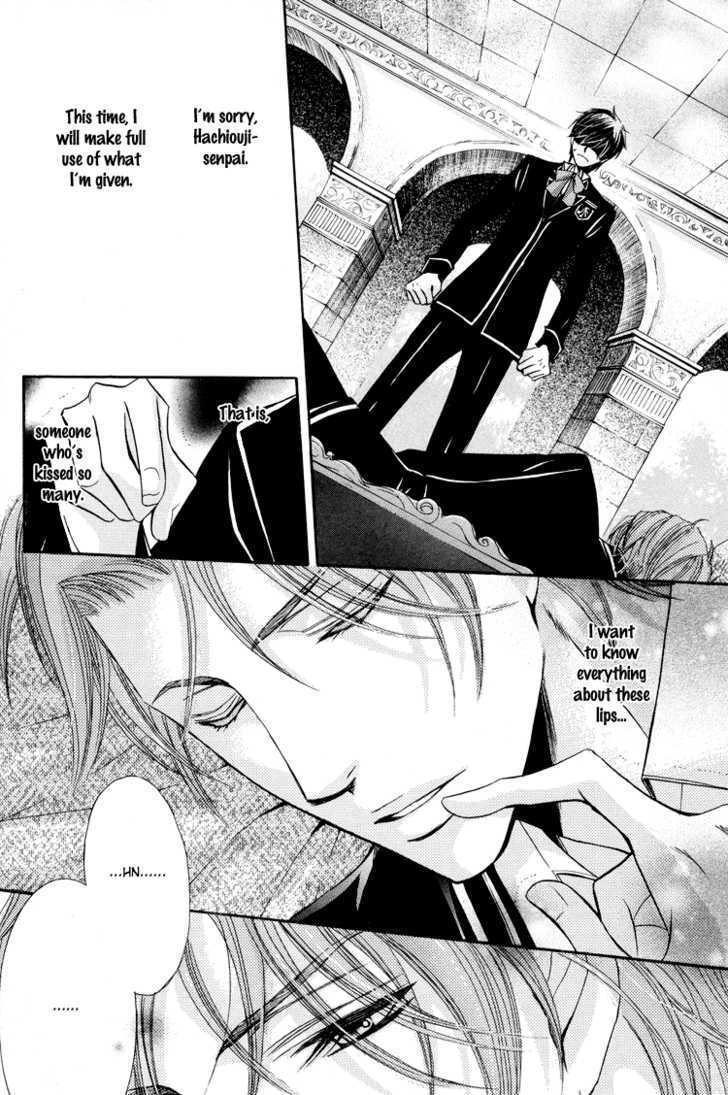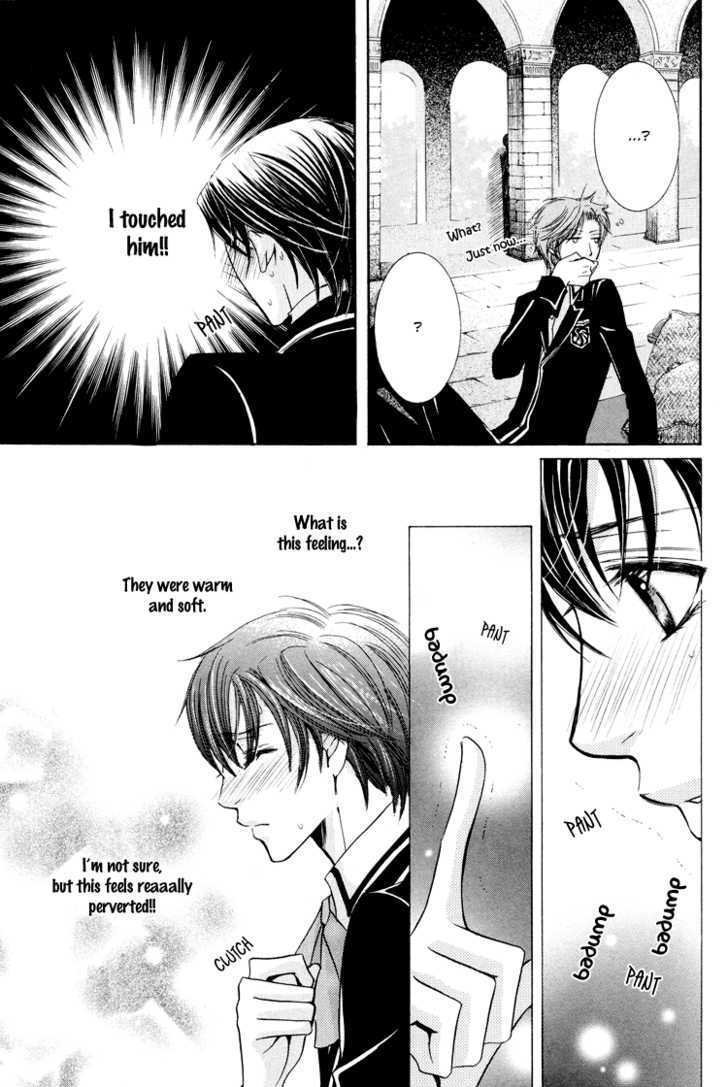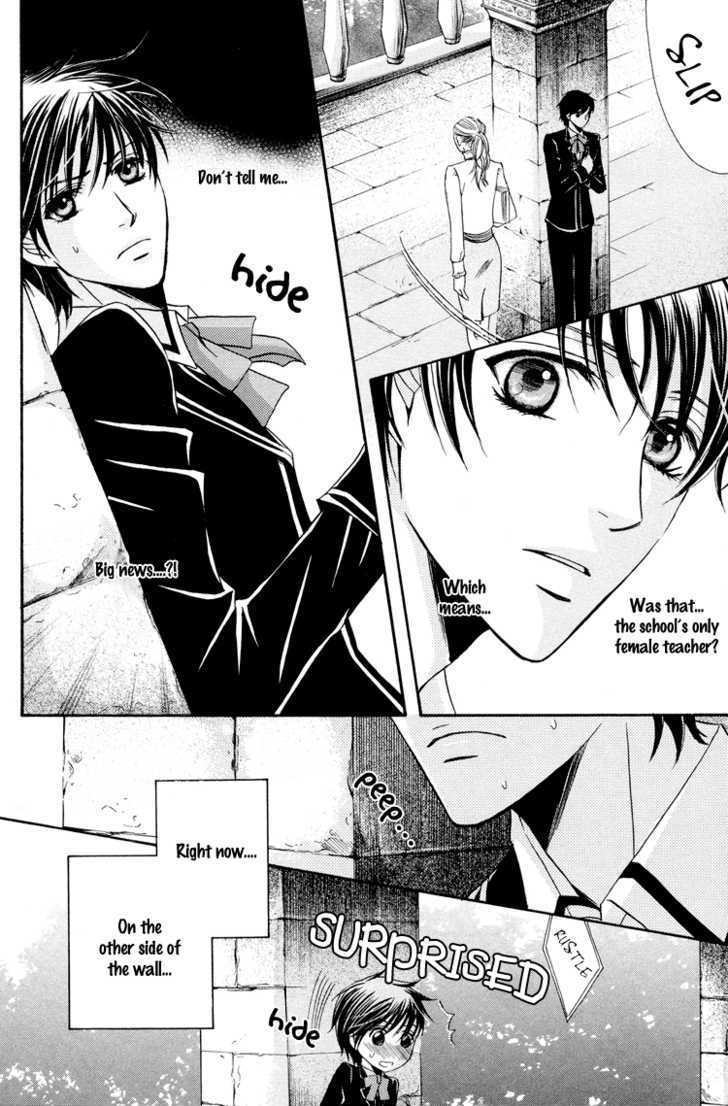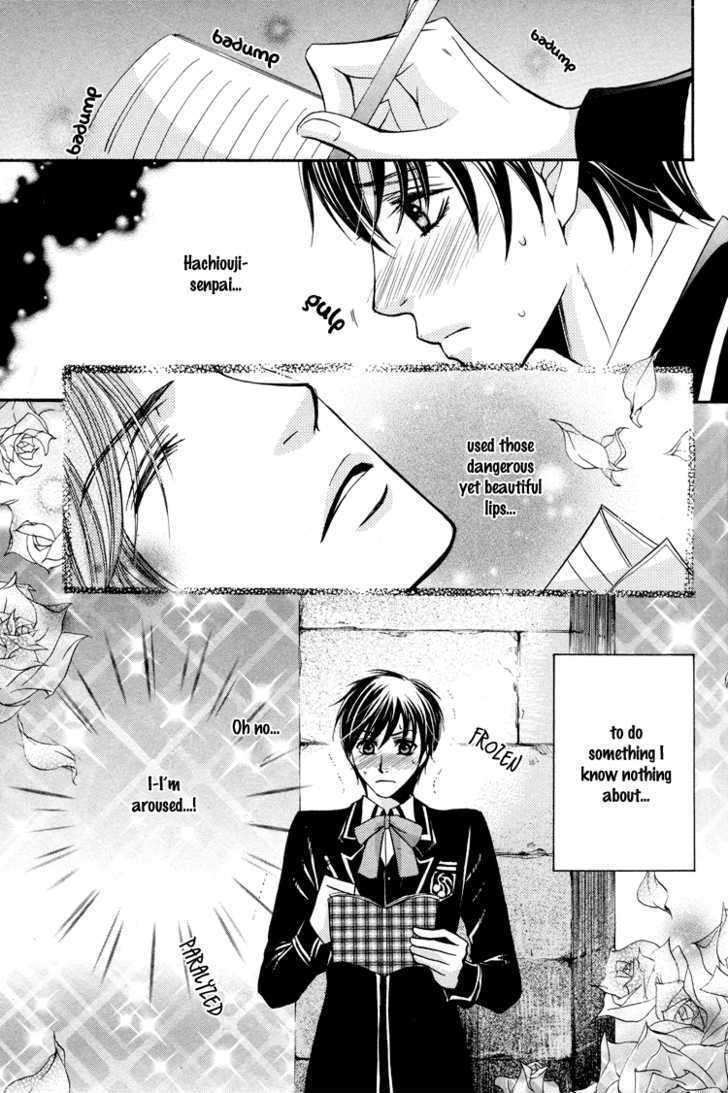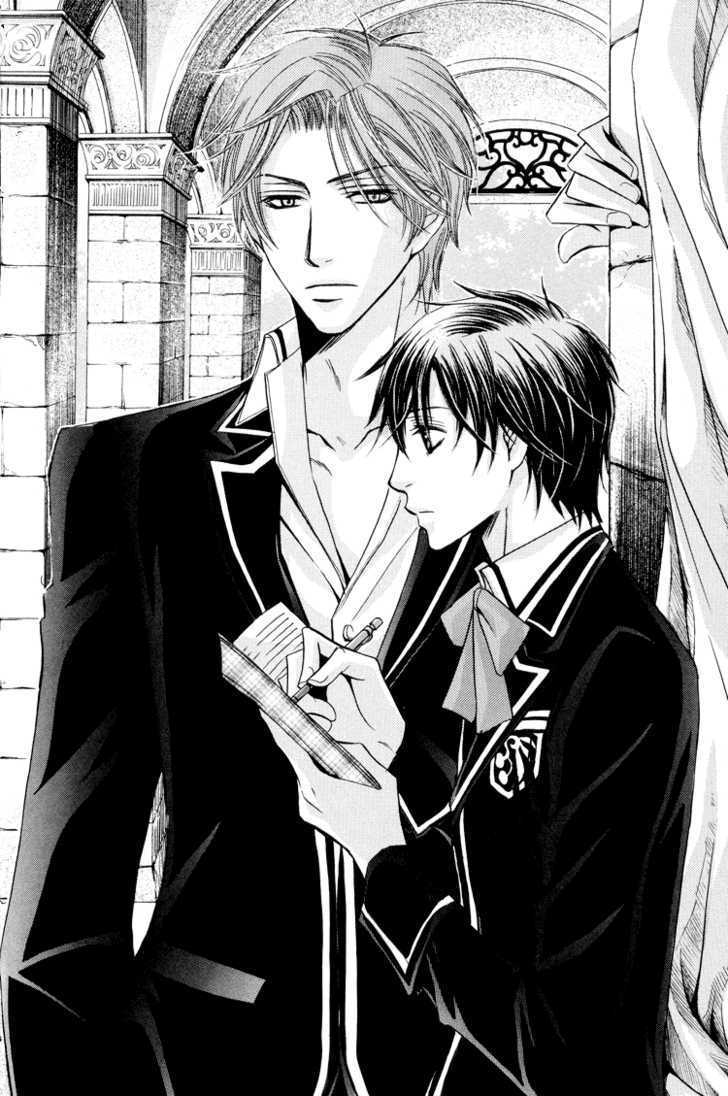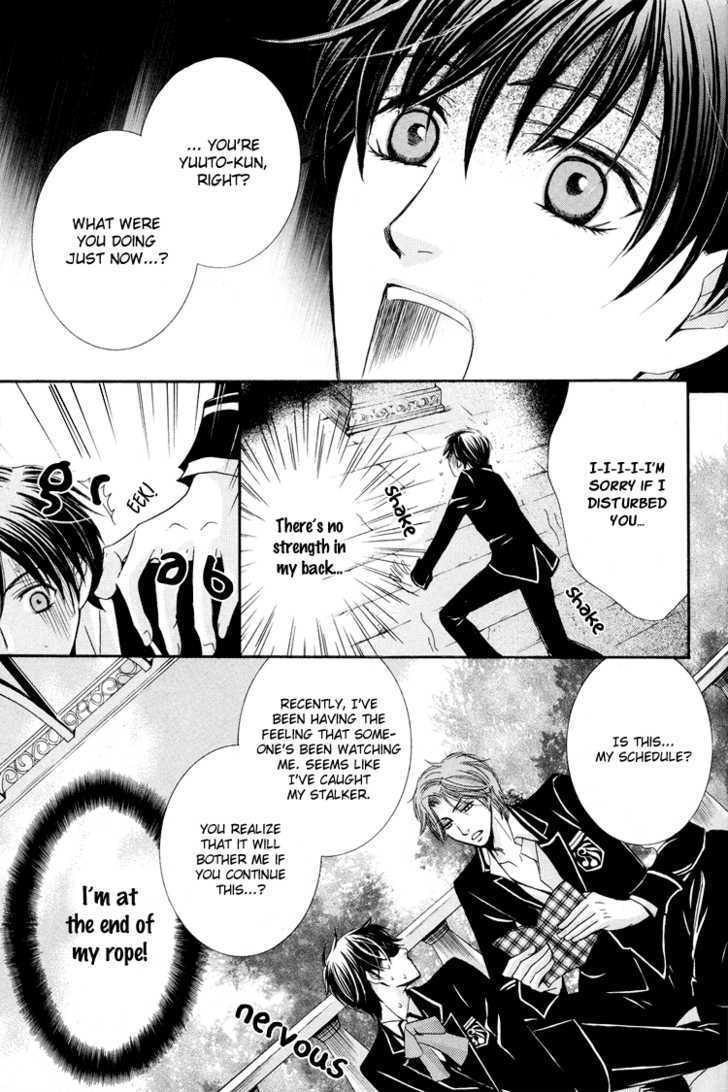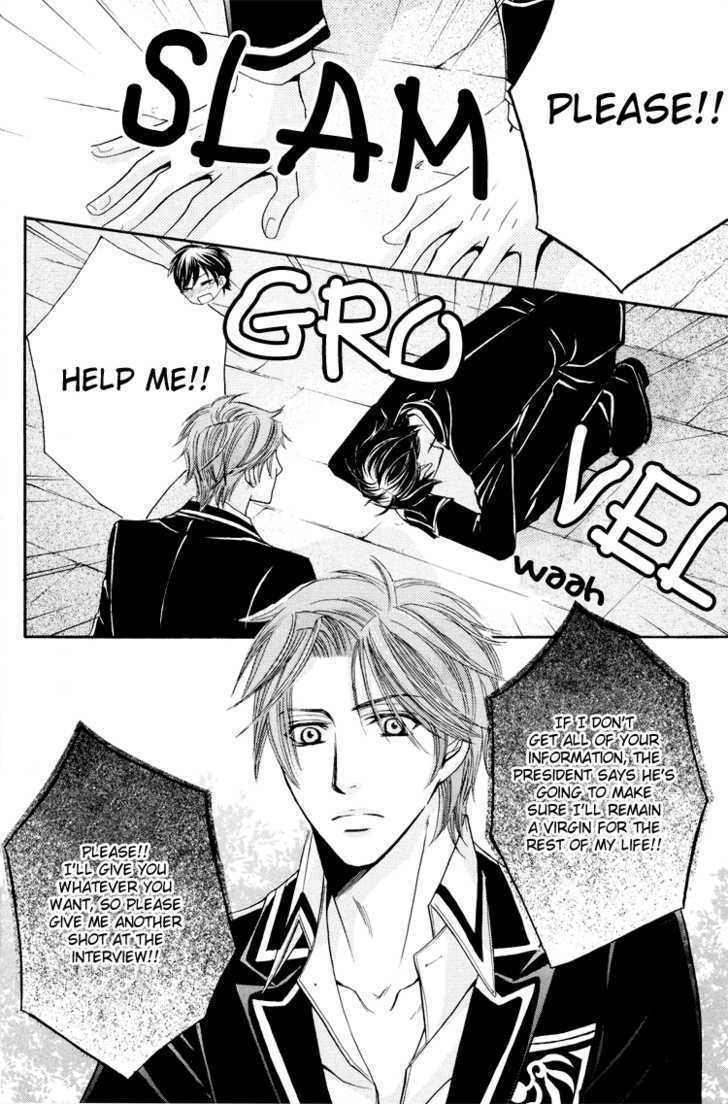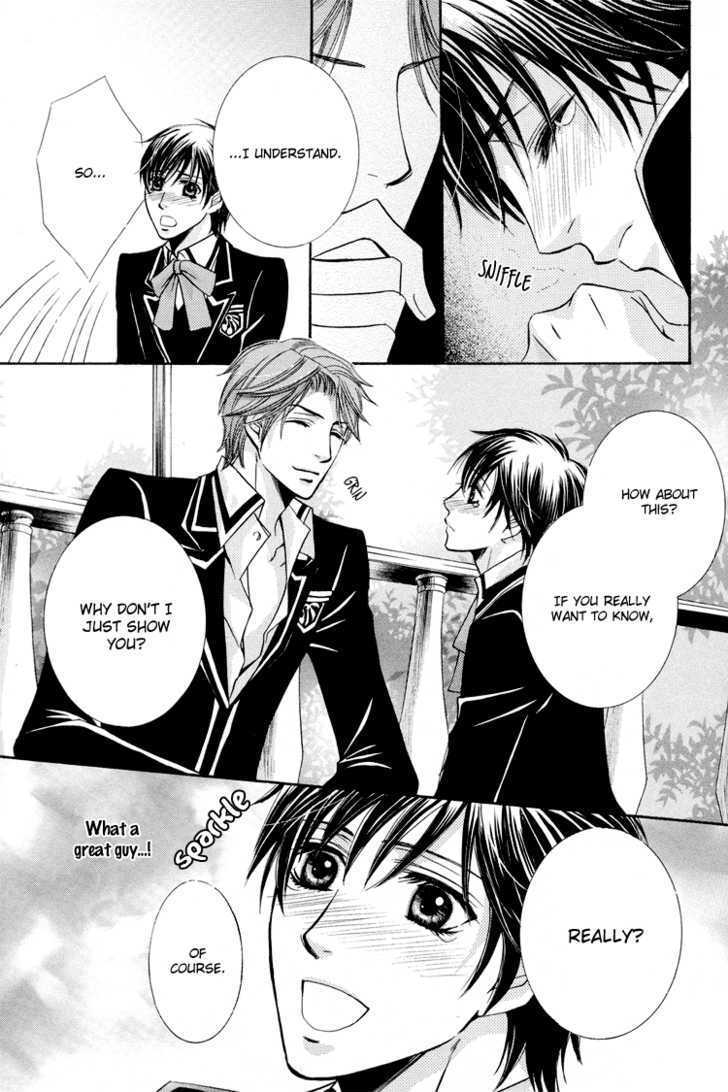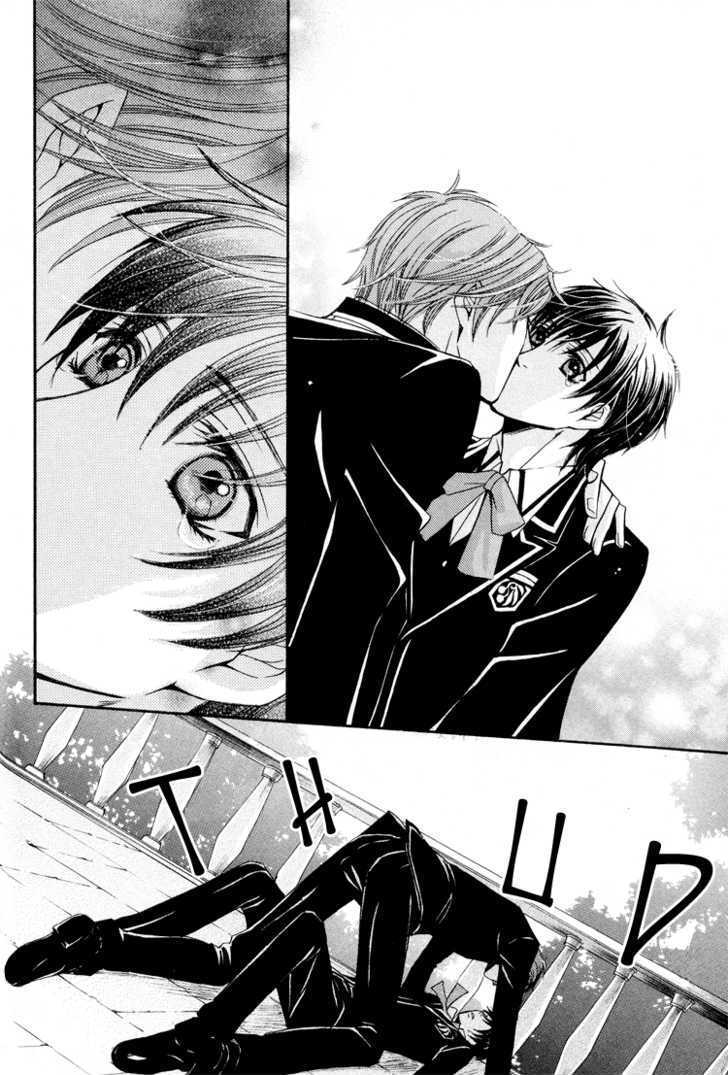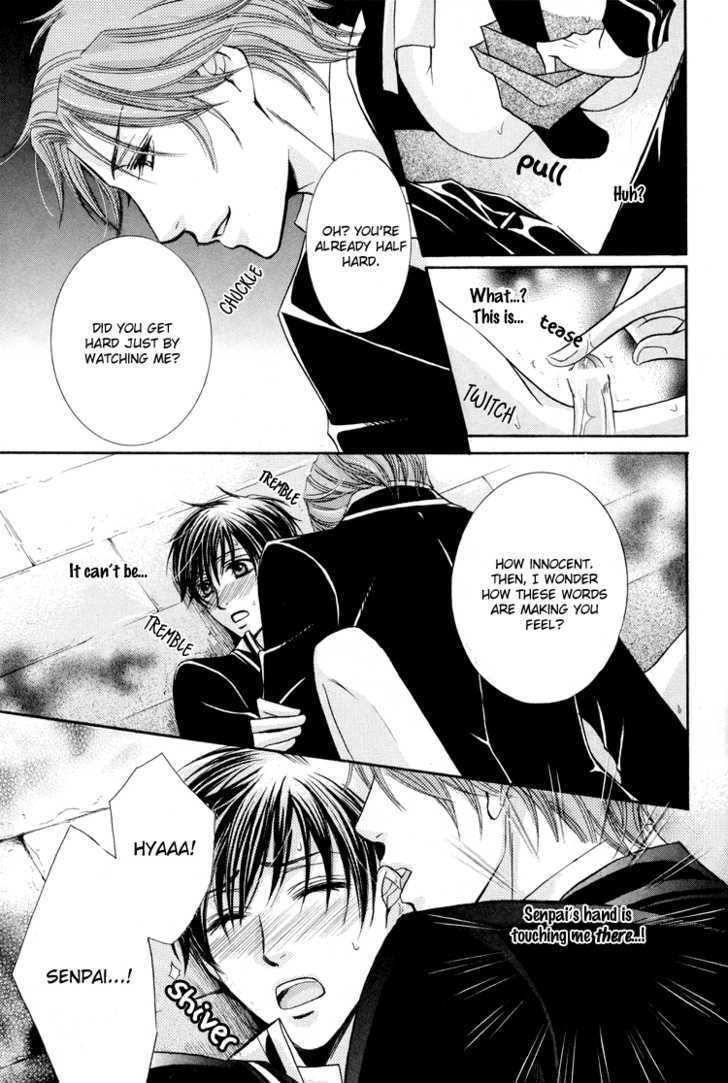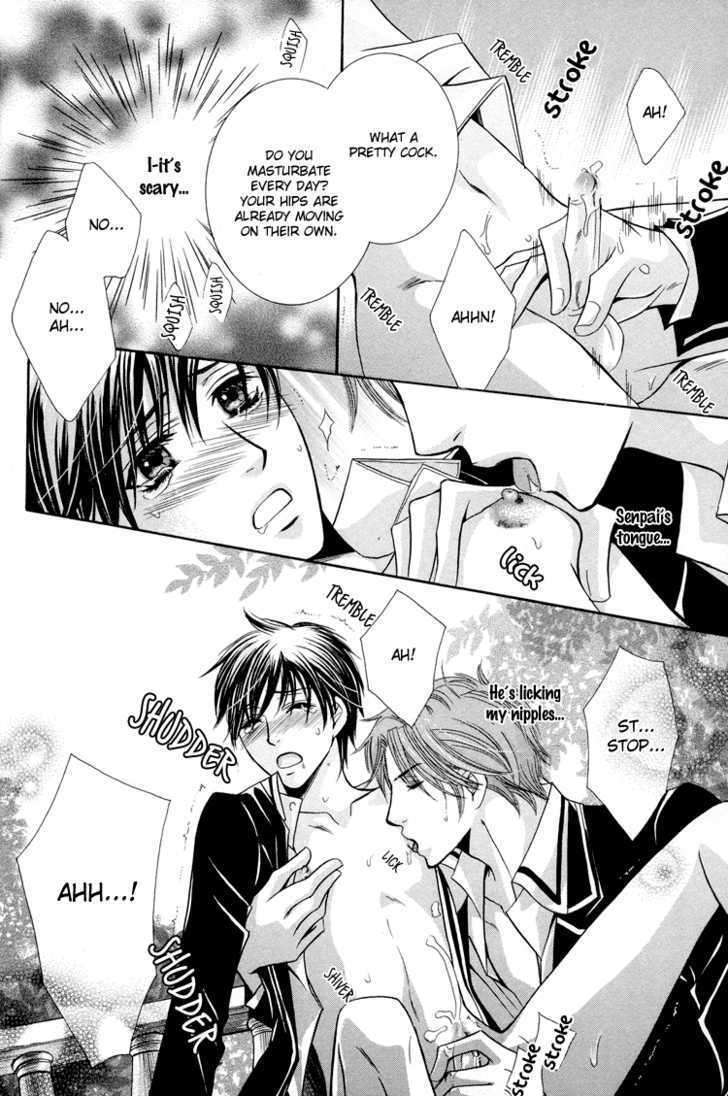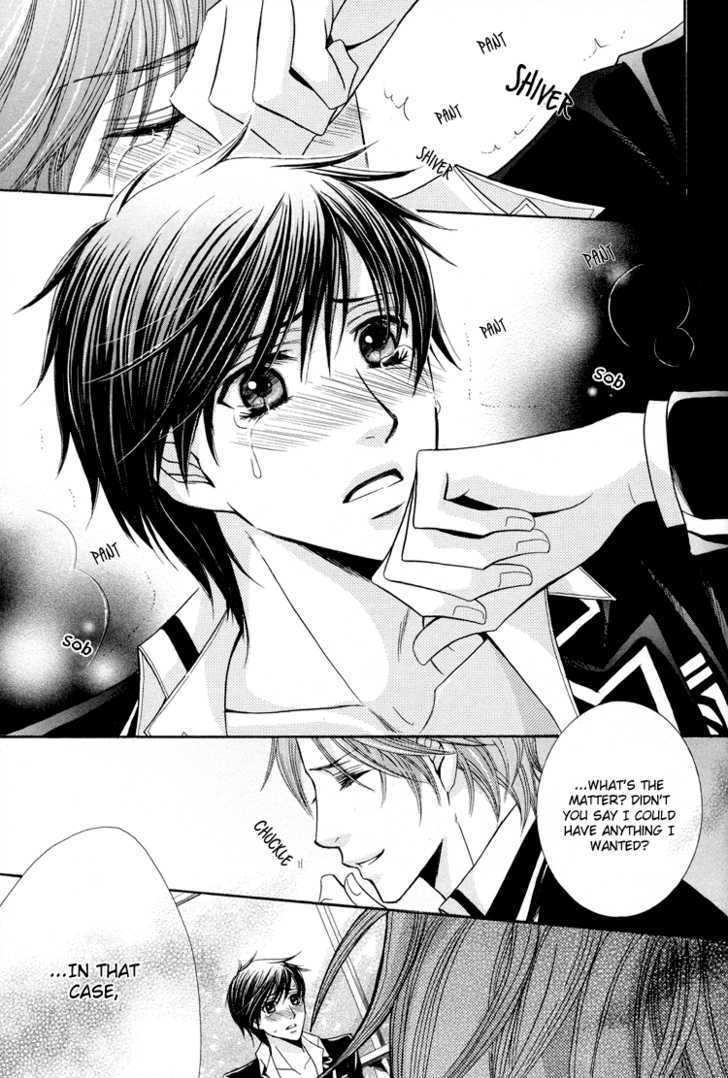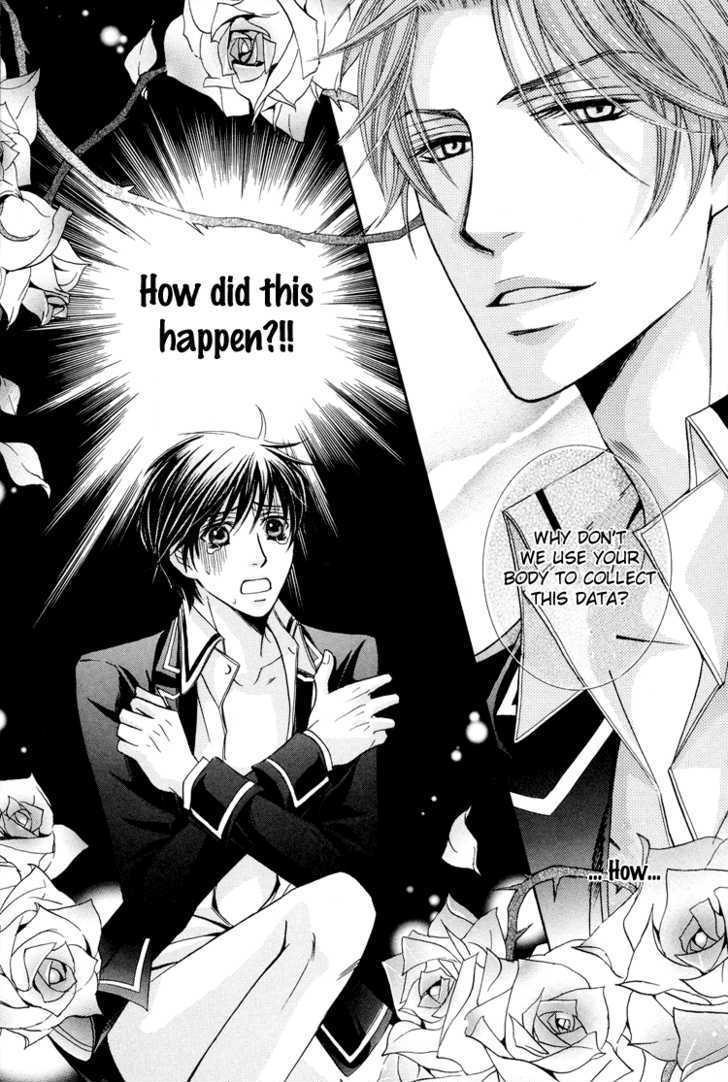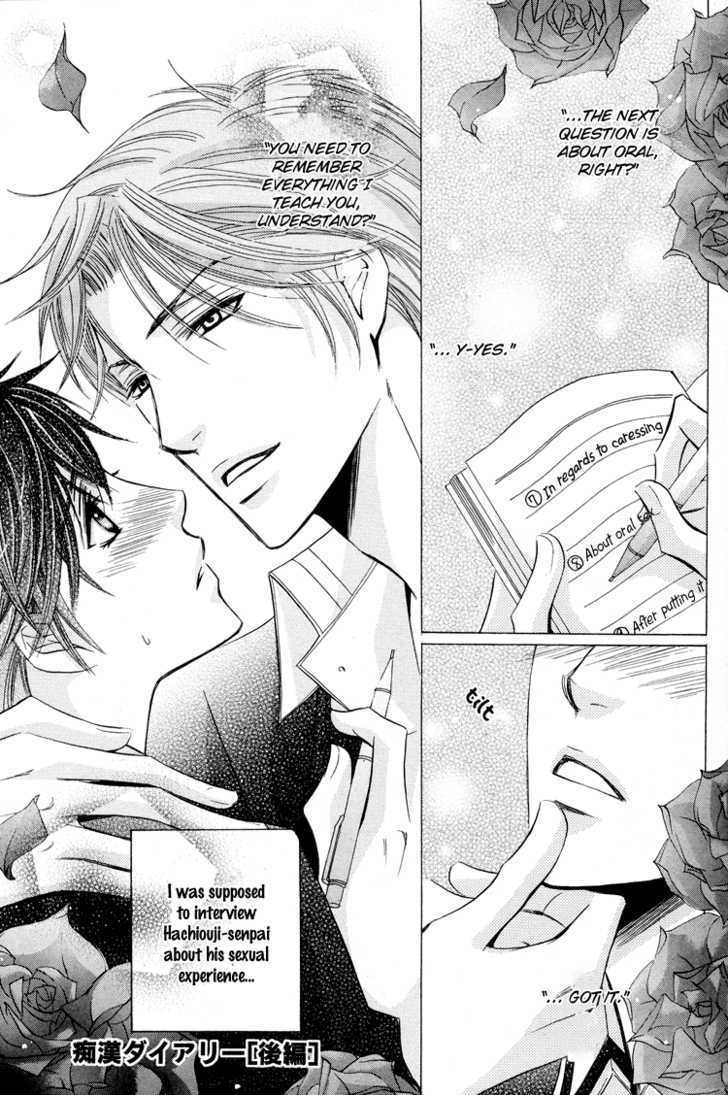 You need to login or register to bookmark/favorite this content.