Manga: Aoi Haru, Akai Ito
Author: Kisayuki
Language: English
Plot: The lives of two teenagers that feel trapped changes completely after they meet.
Yuuki's father wants him to be a doctor and to behave exemplary at all times as the heir of the family. He desperately needs to feel like somebody else and hooks up with random older men.
"You look like you're going to die" another teen tells him one day.
Aoi Haru, Akai Ito Chapter 1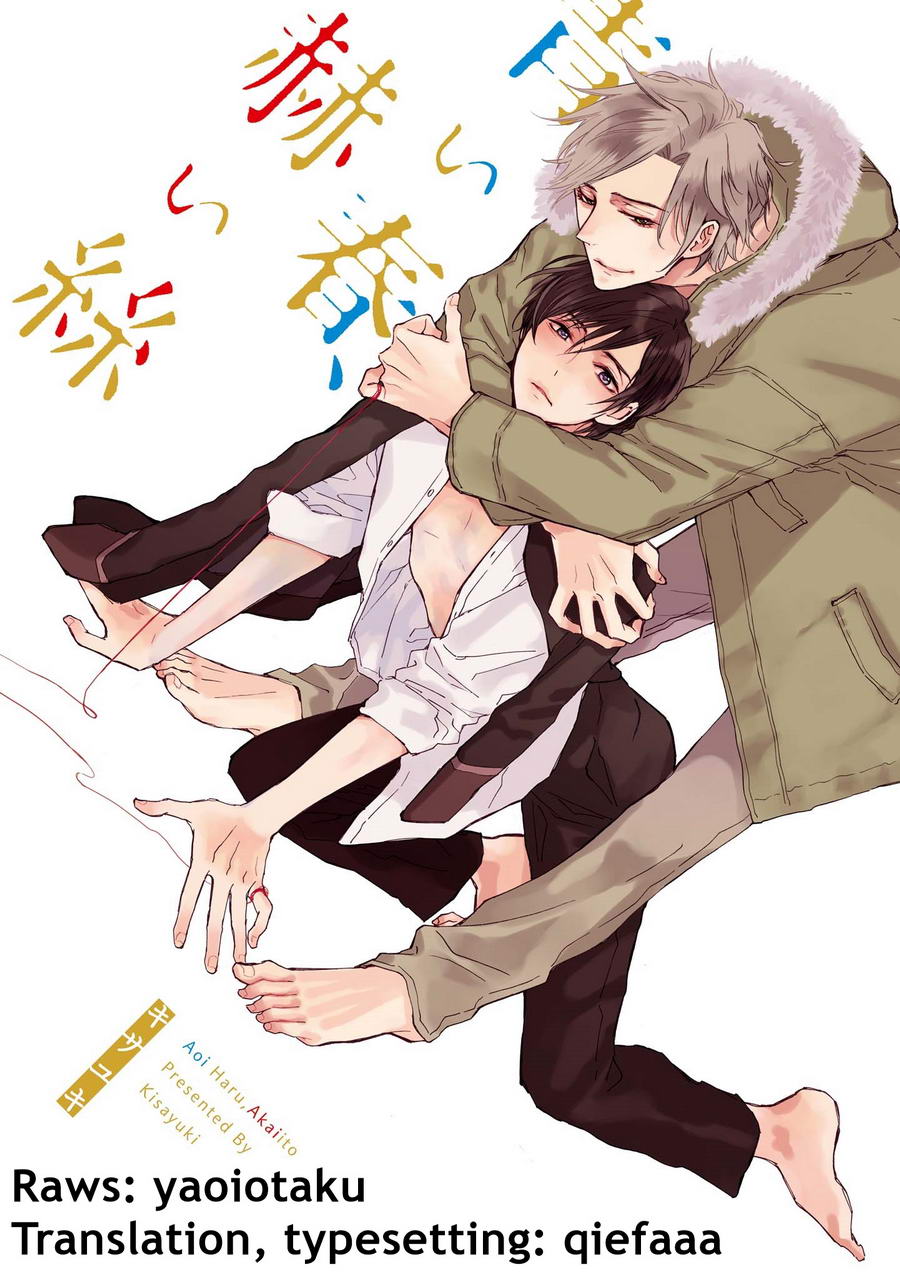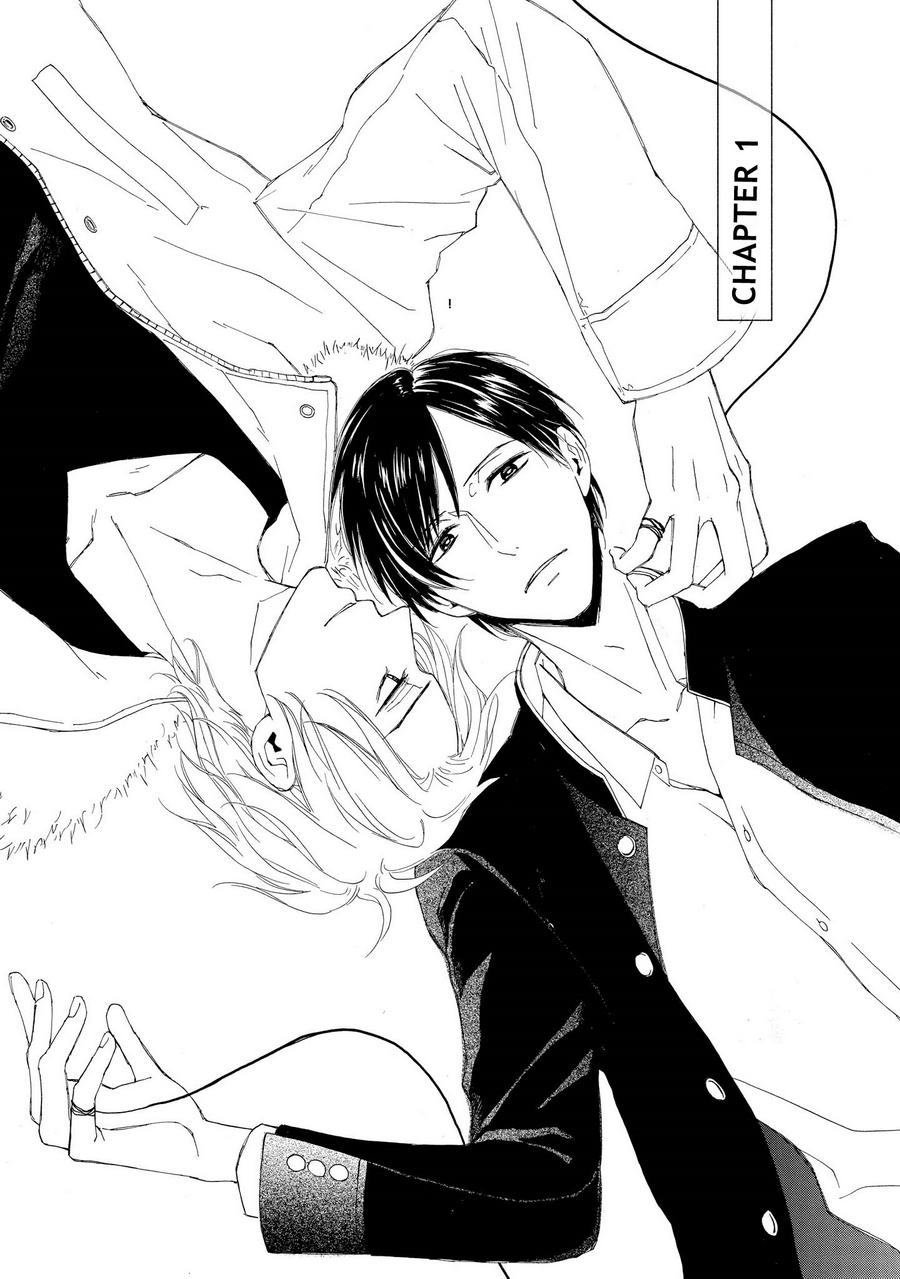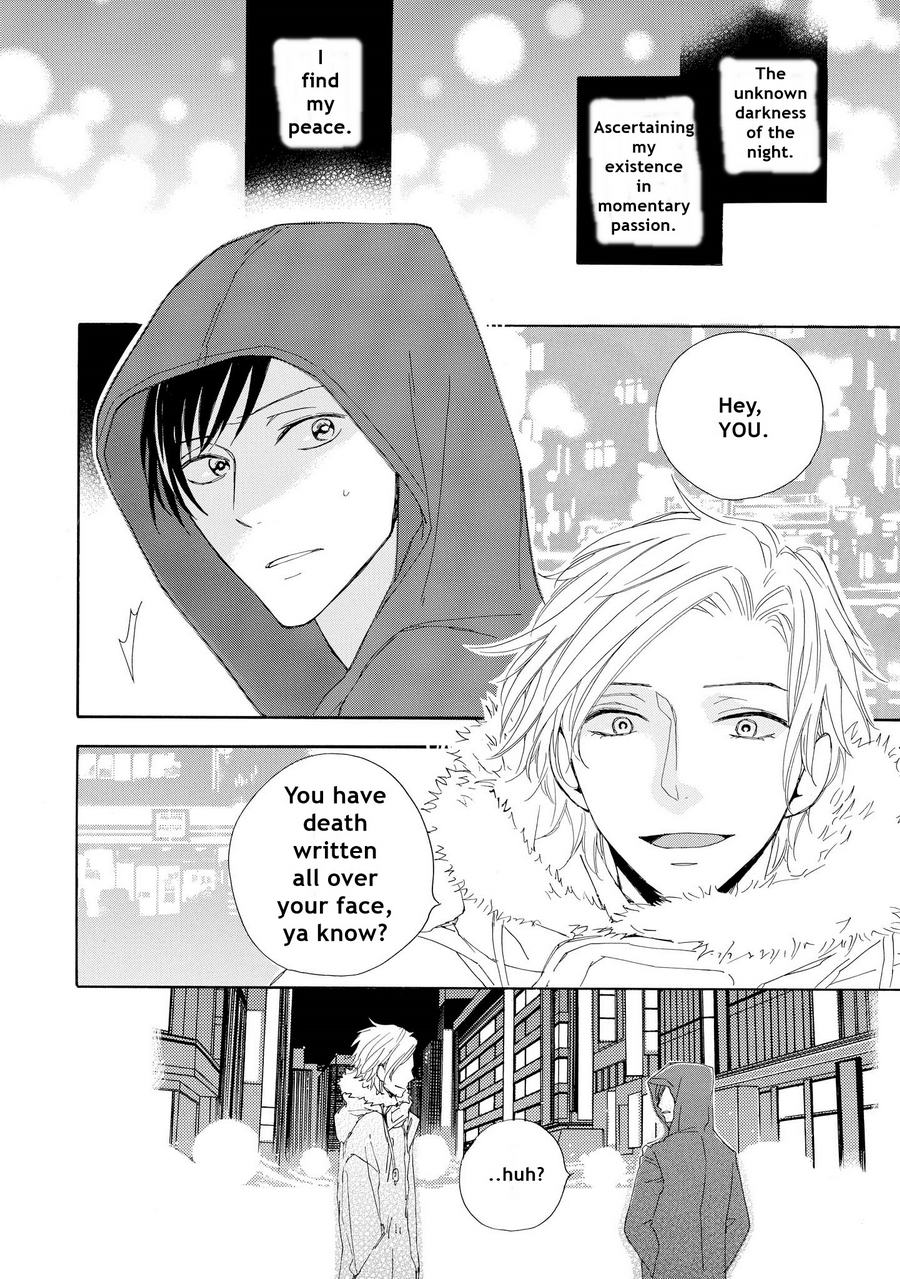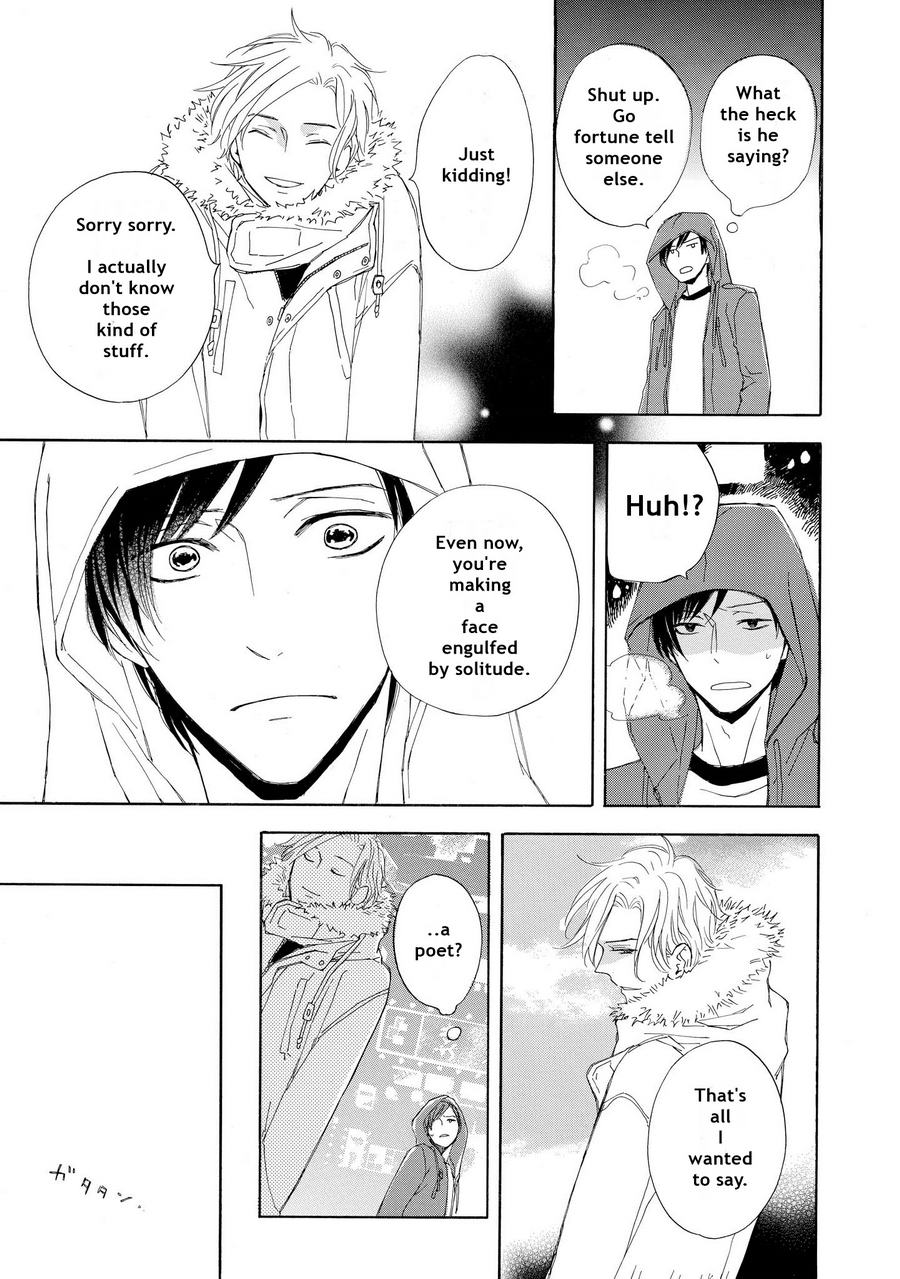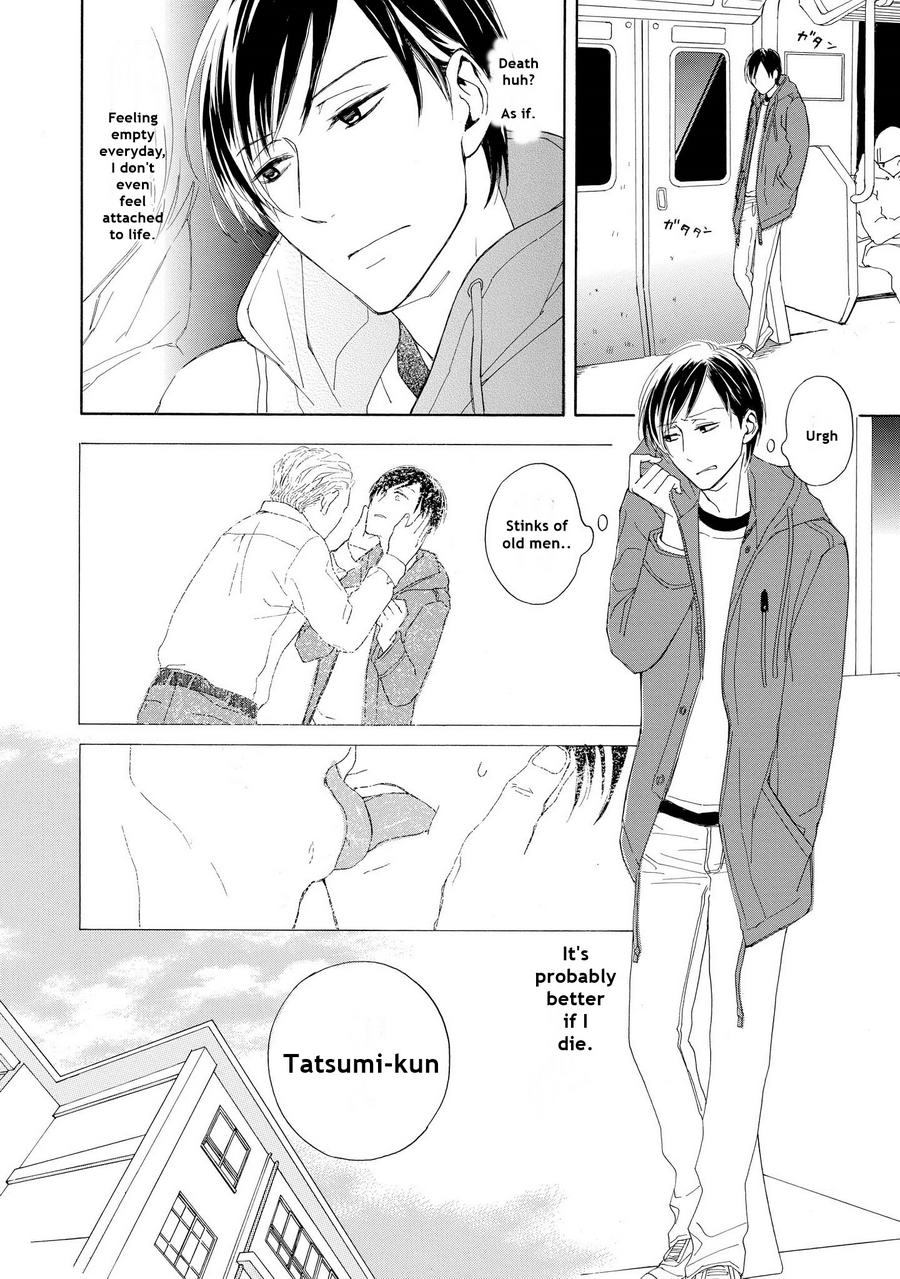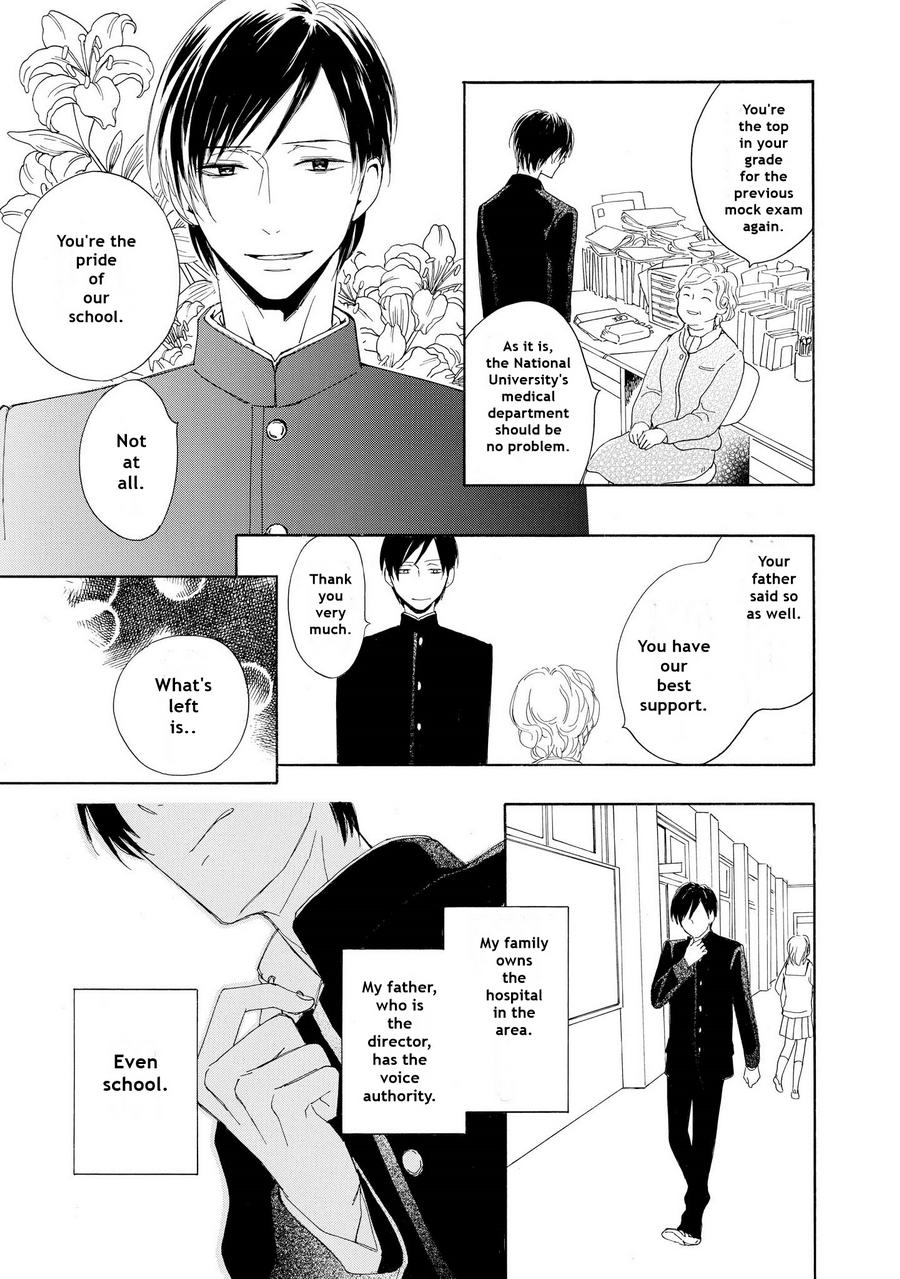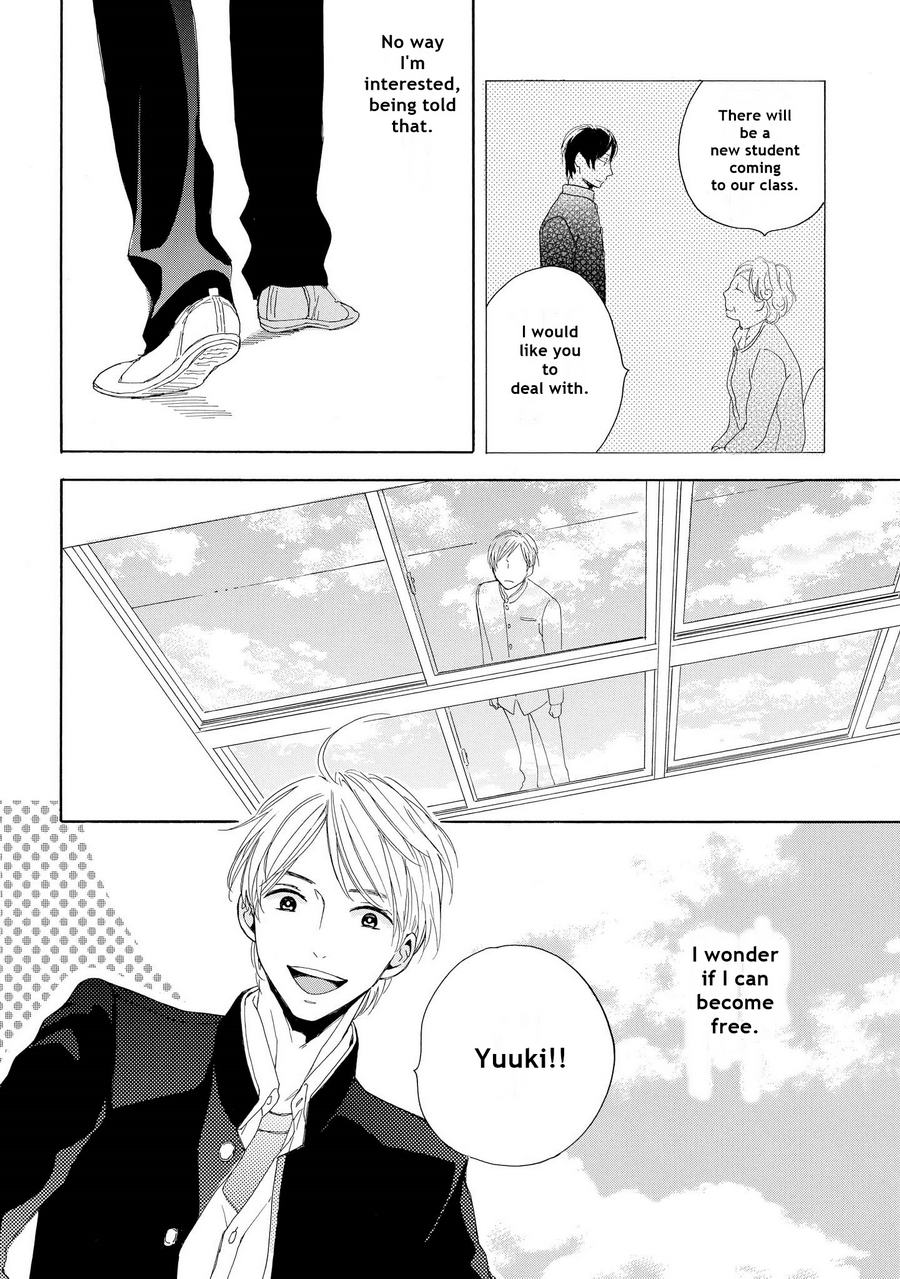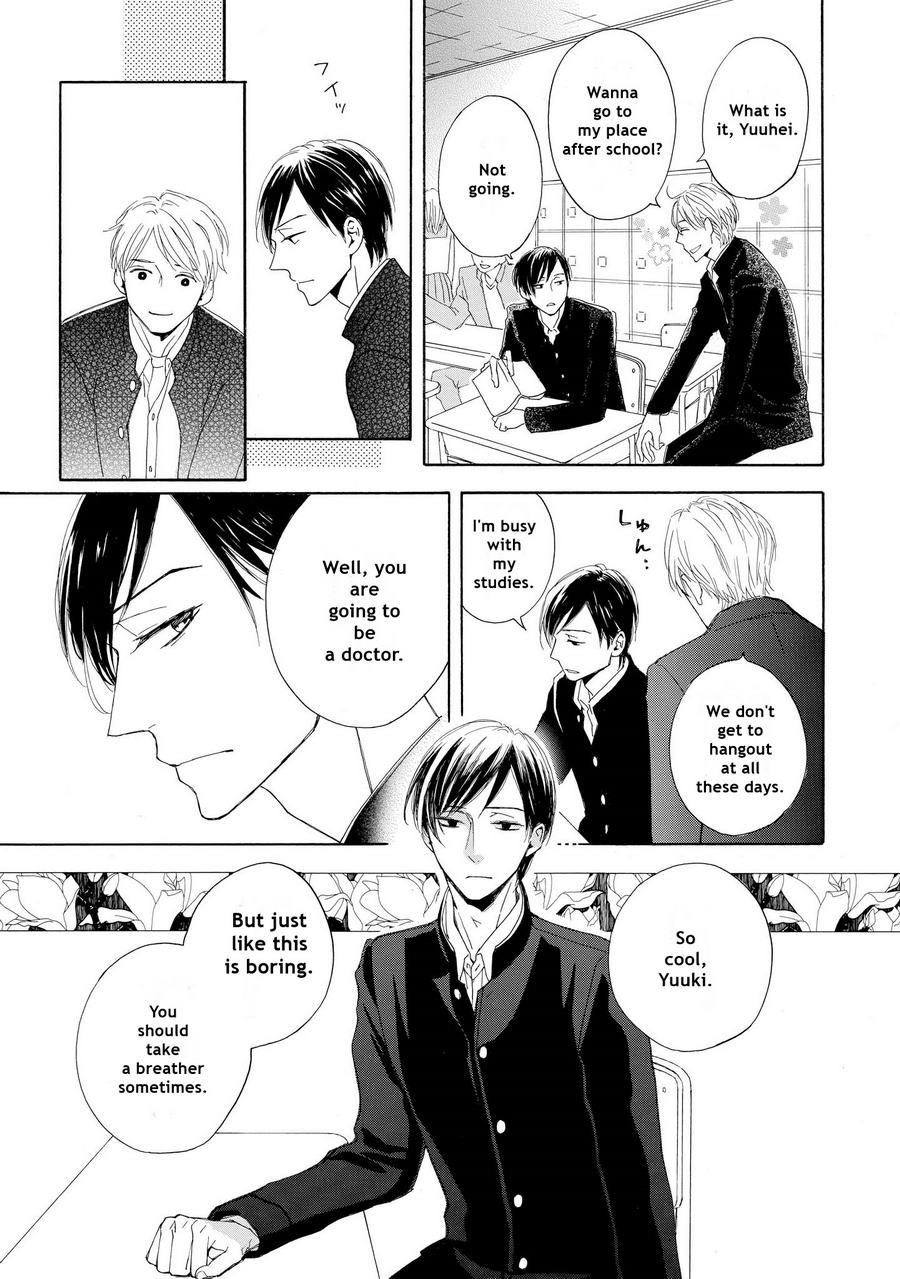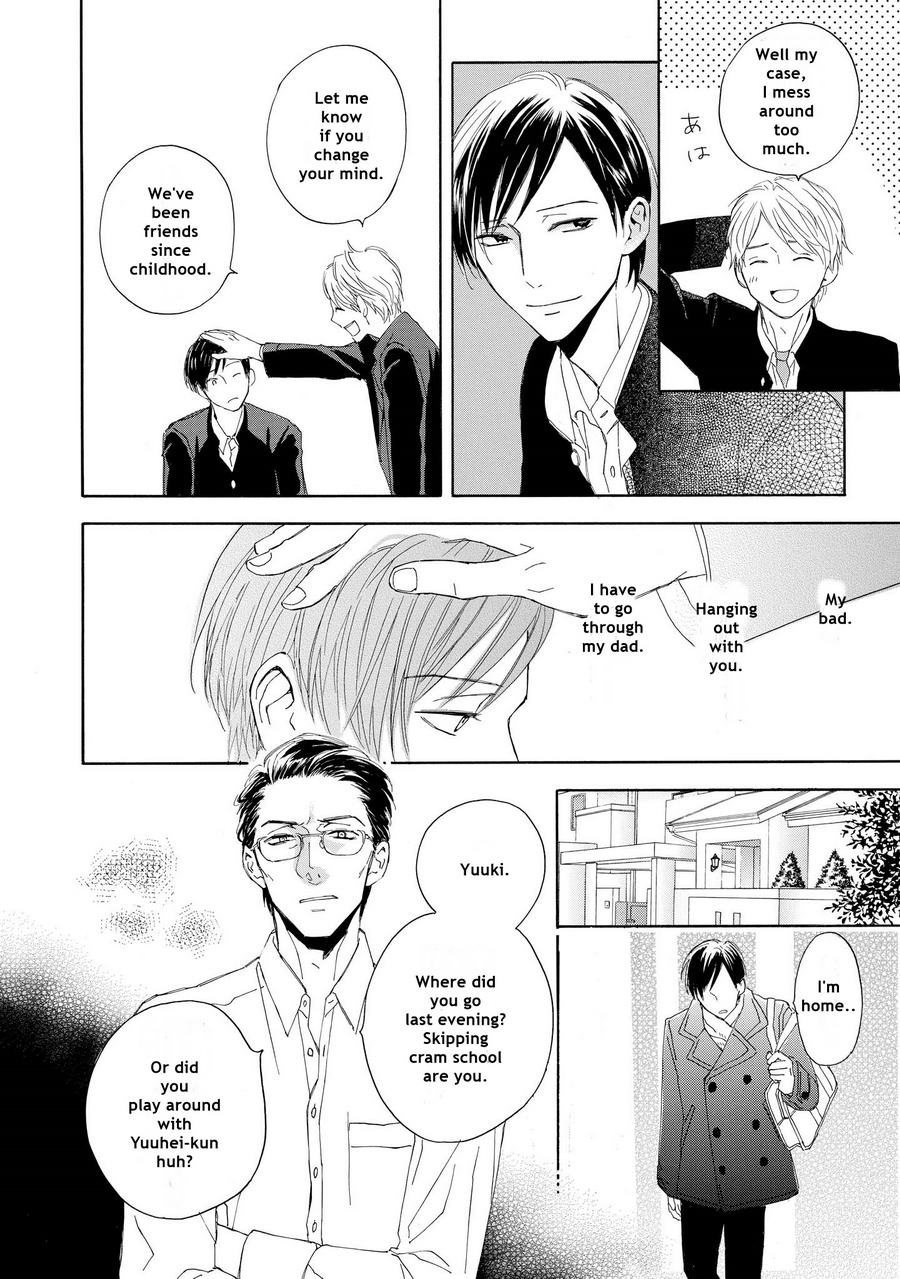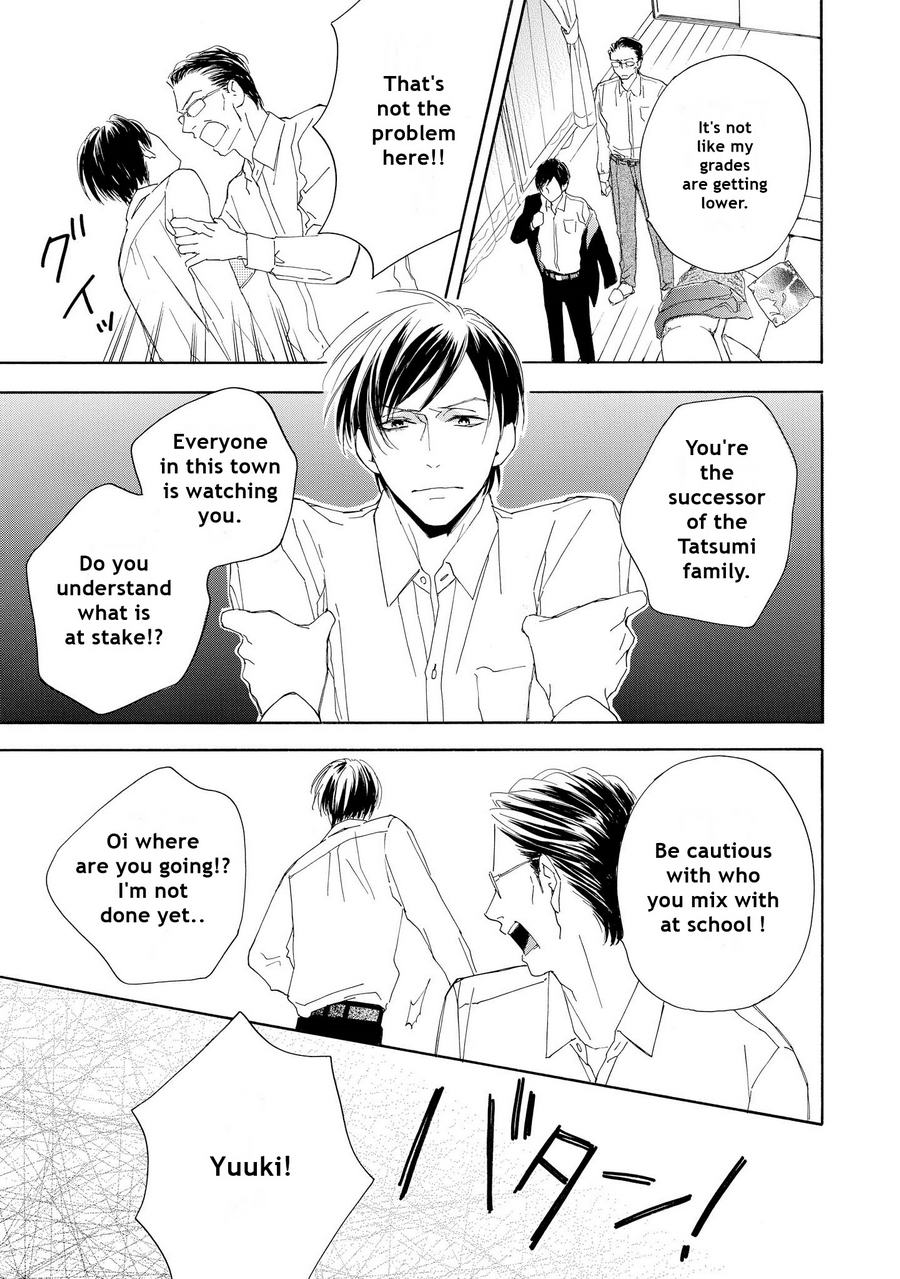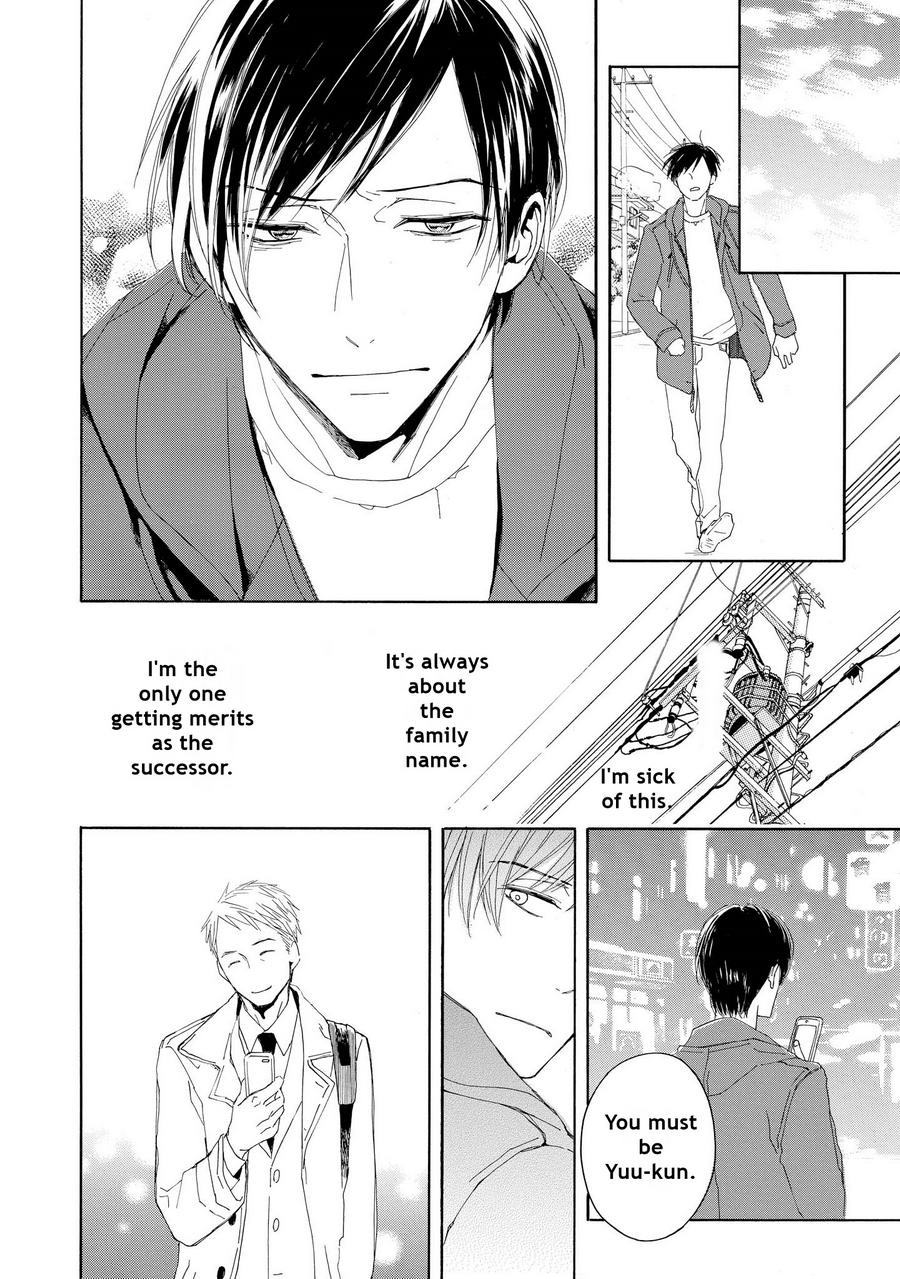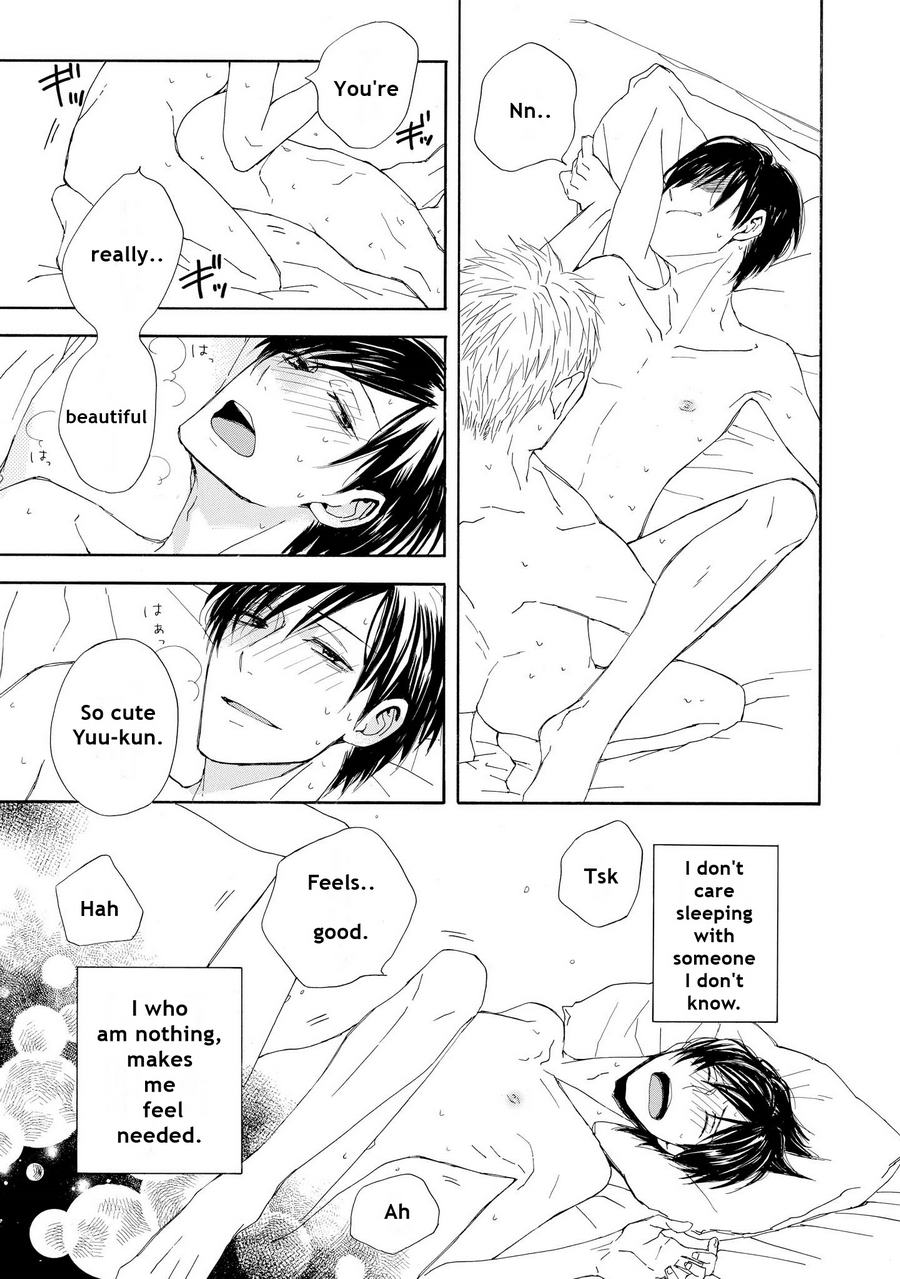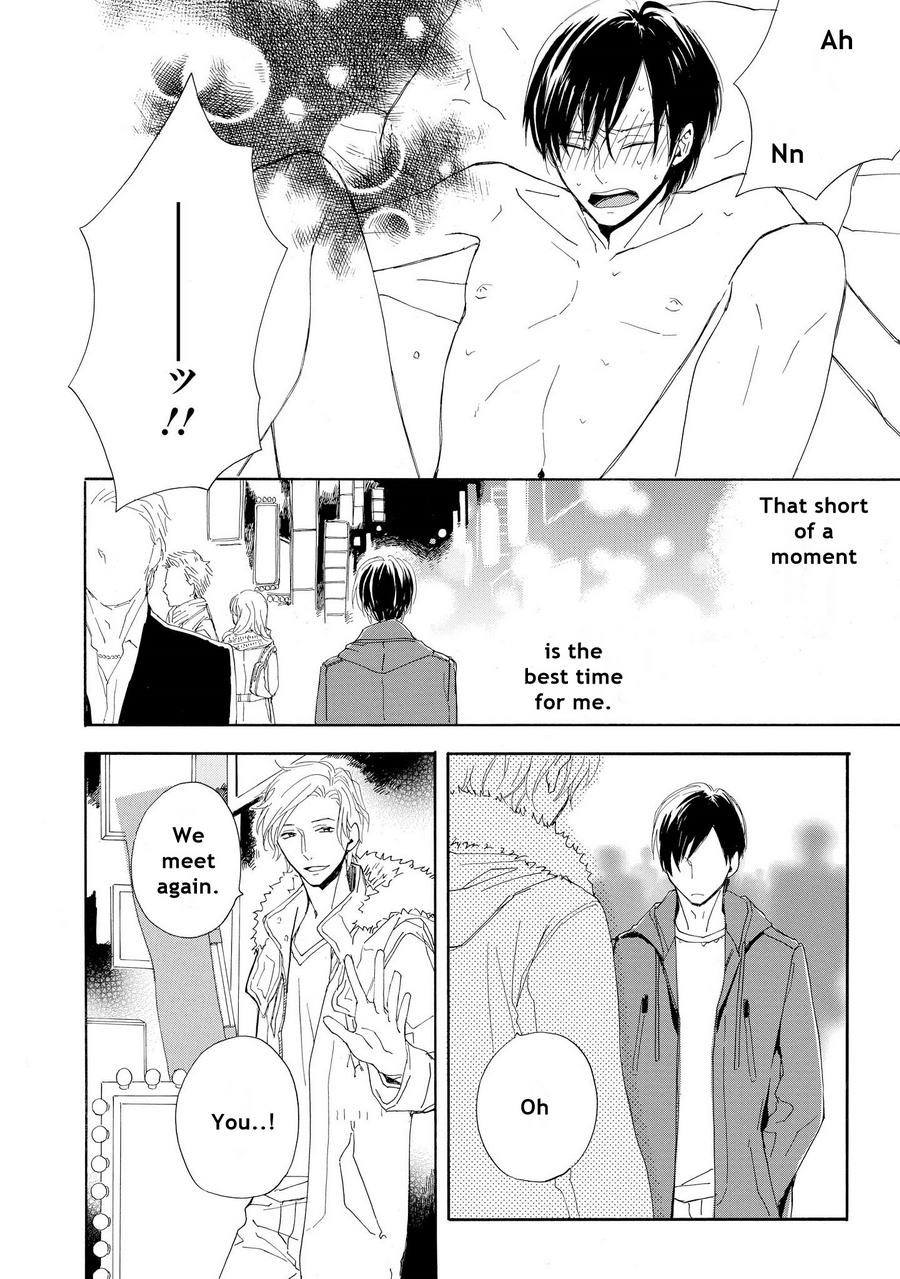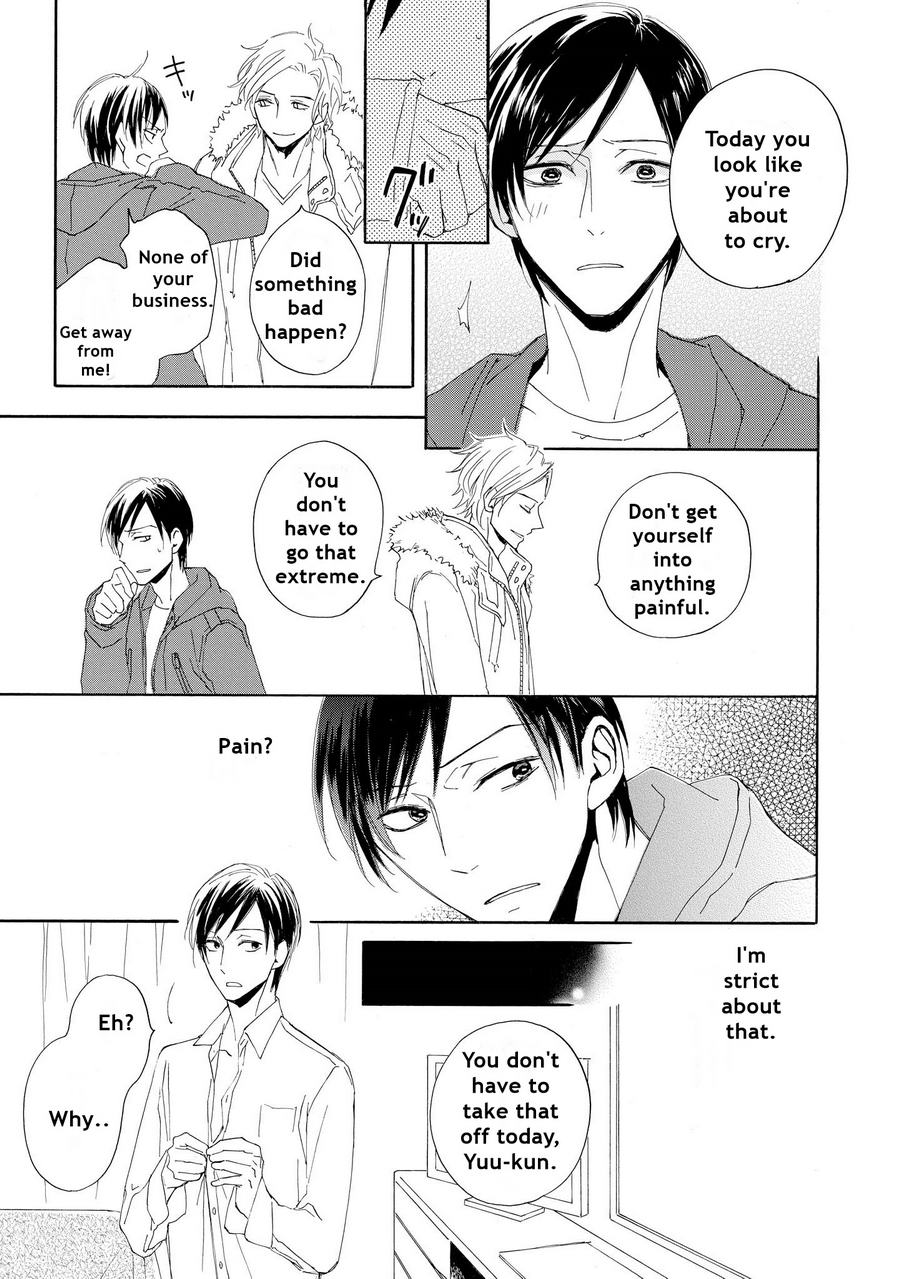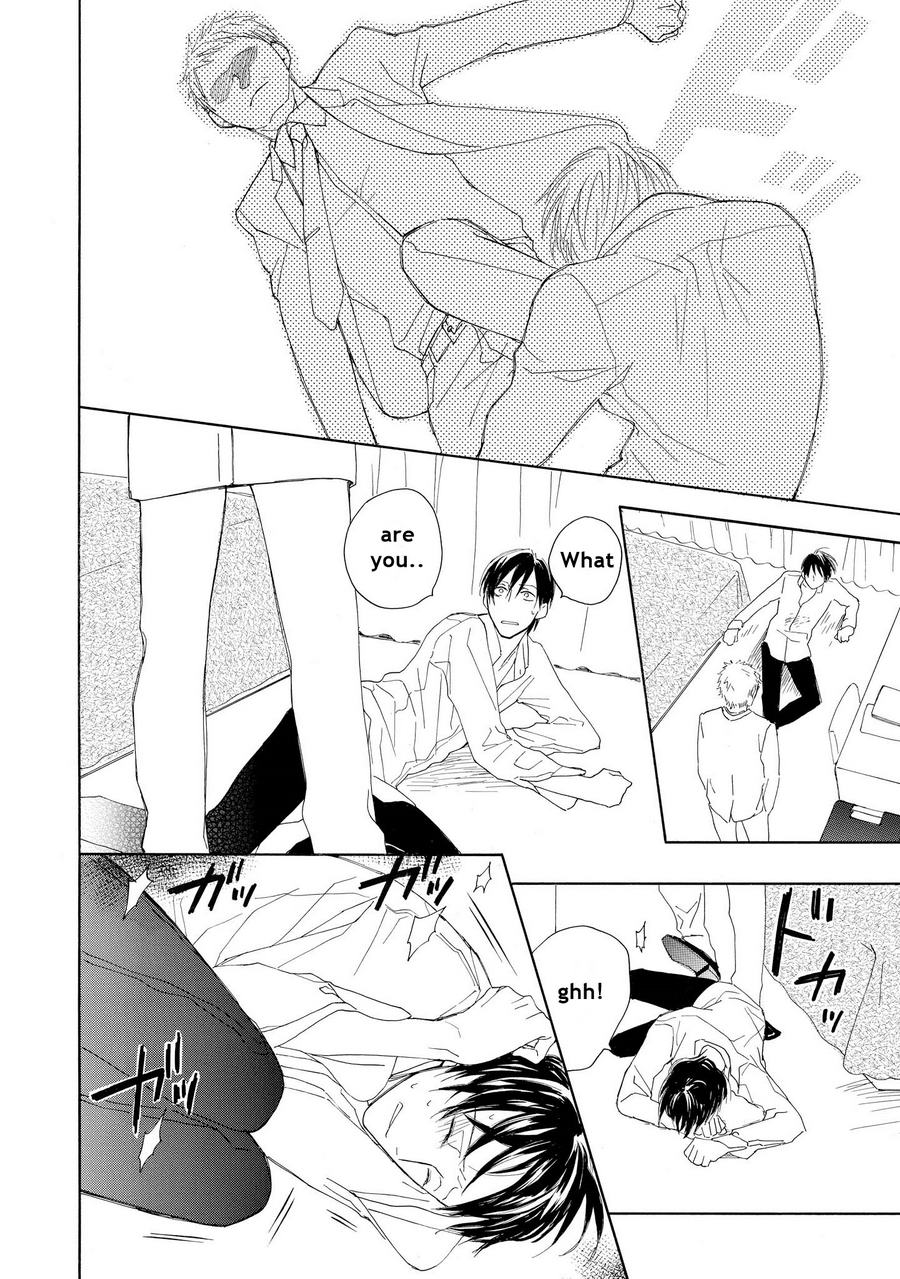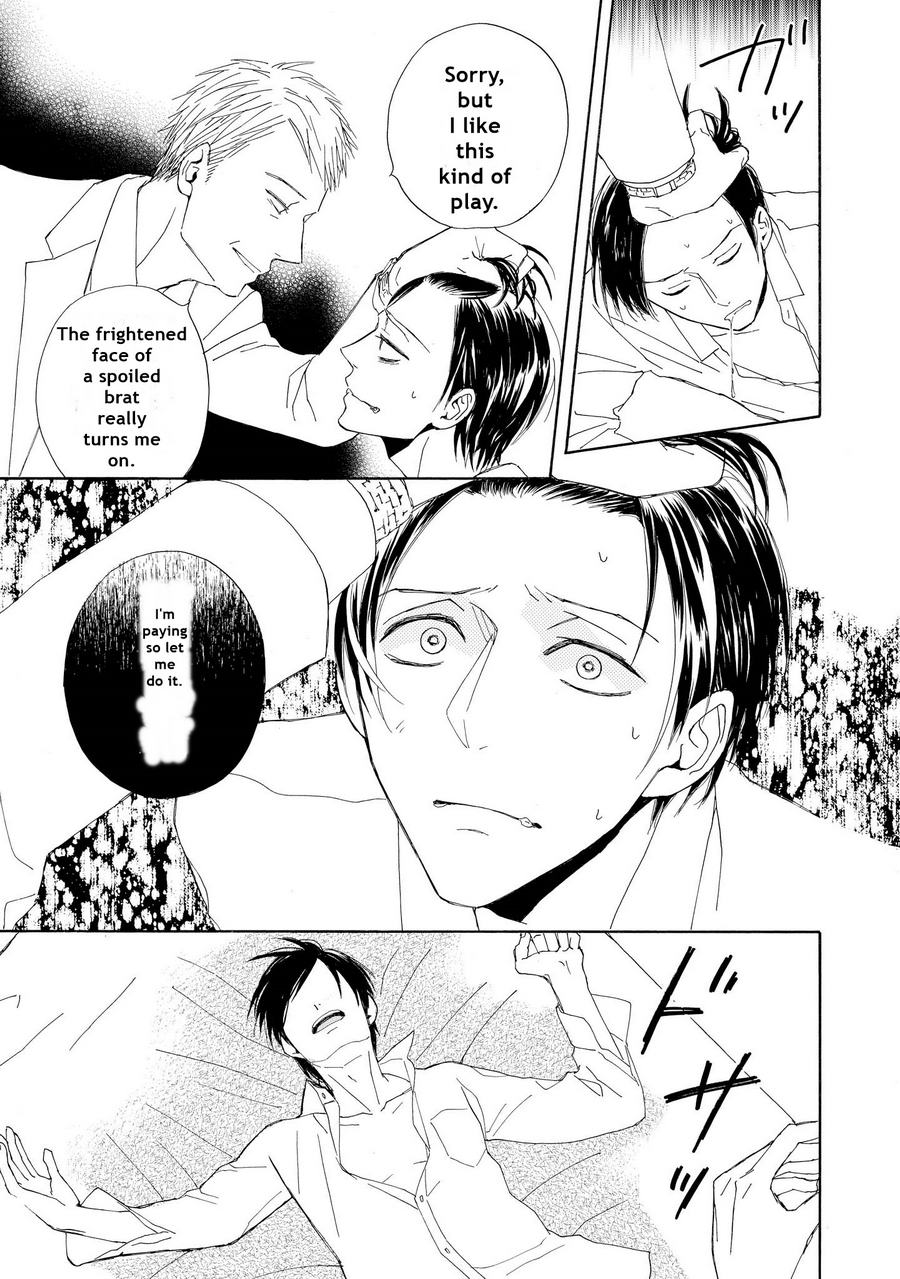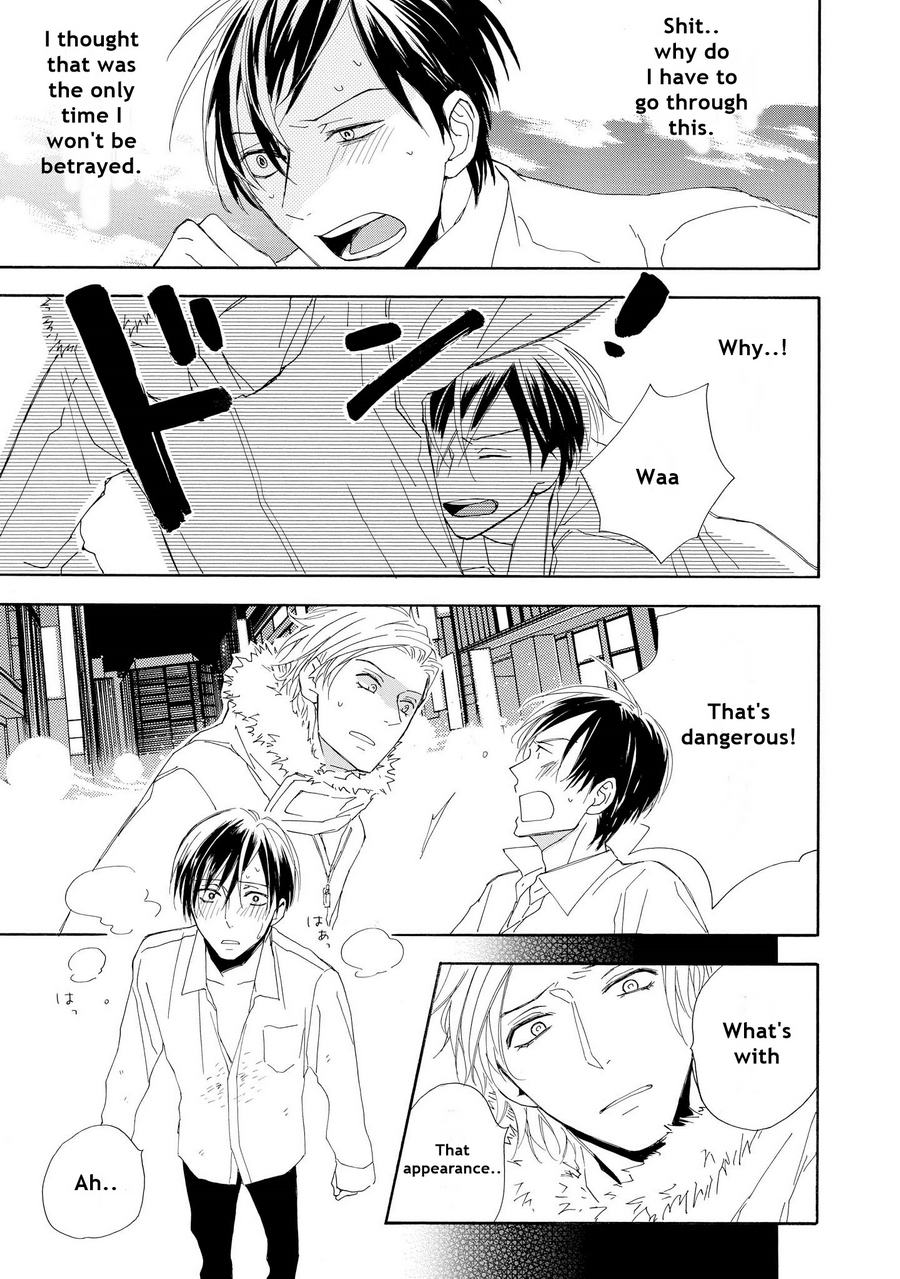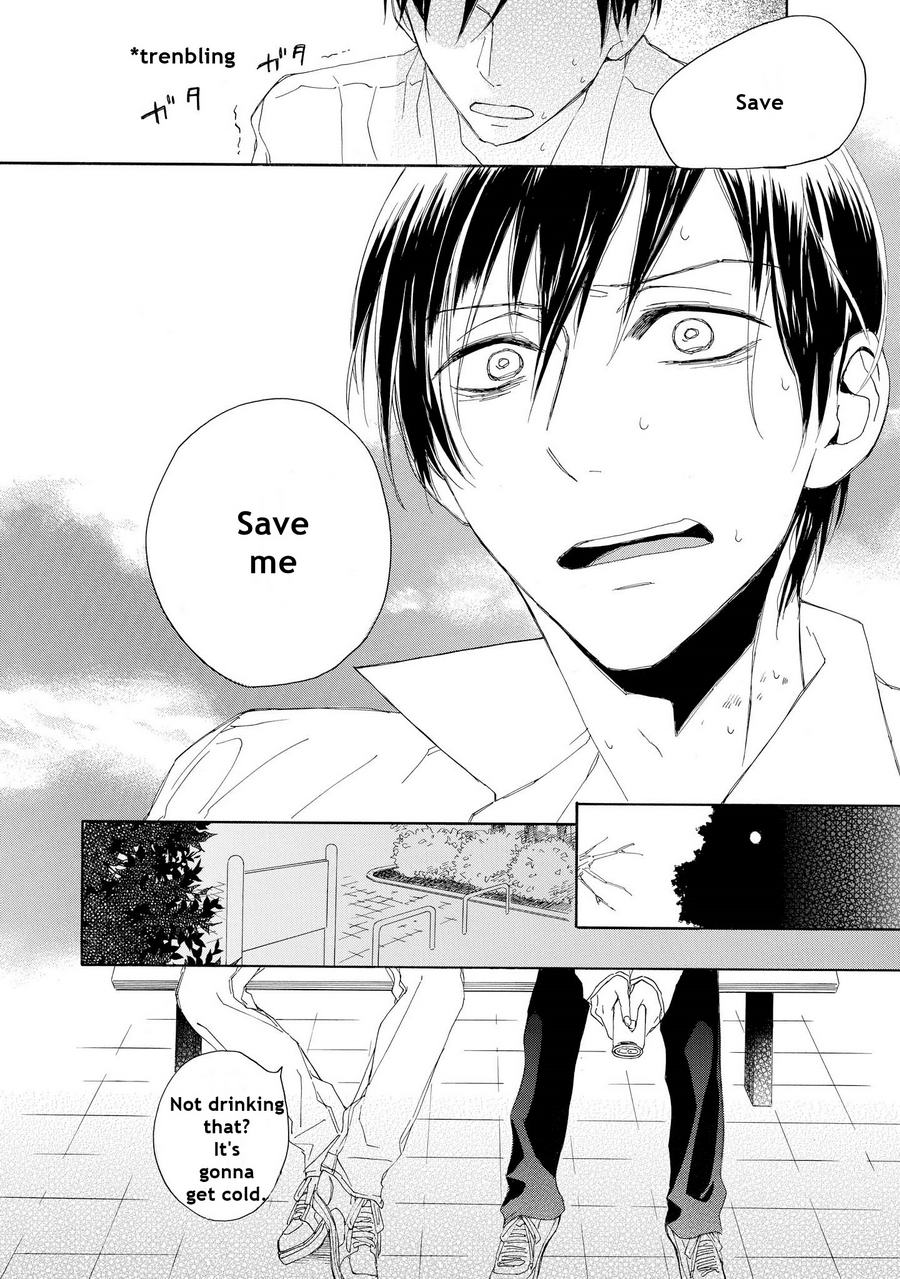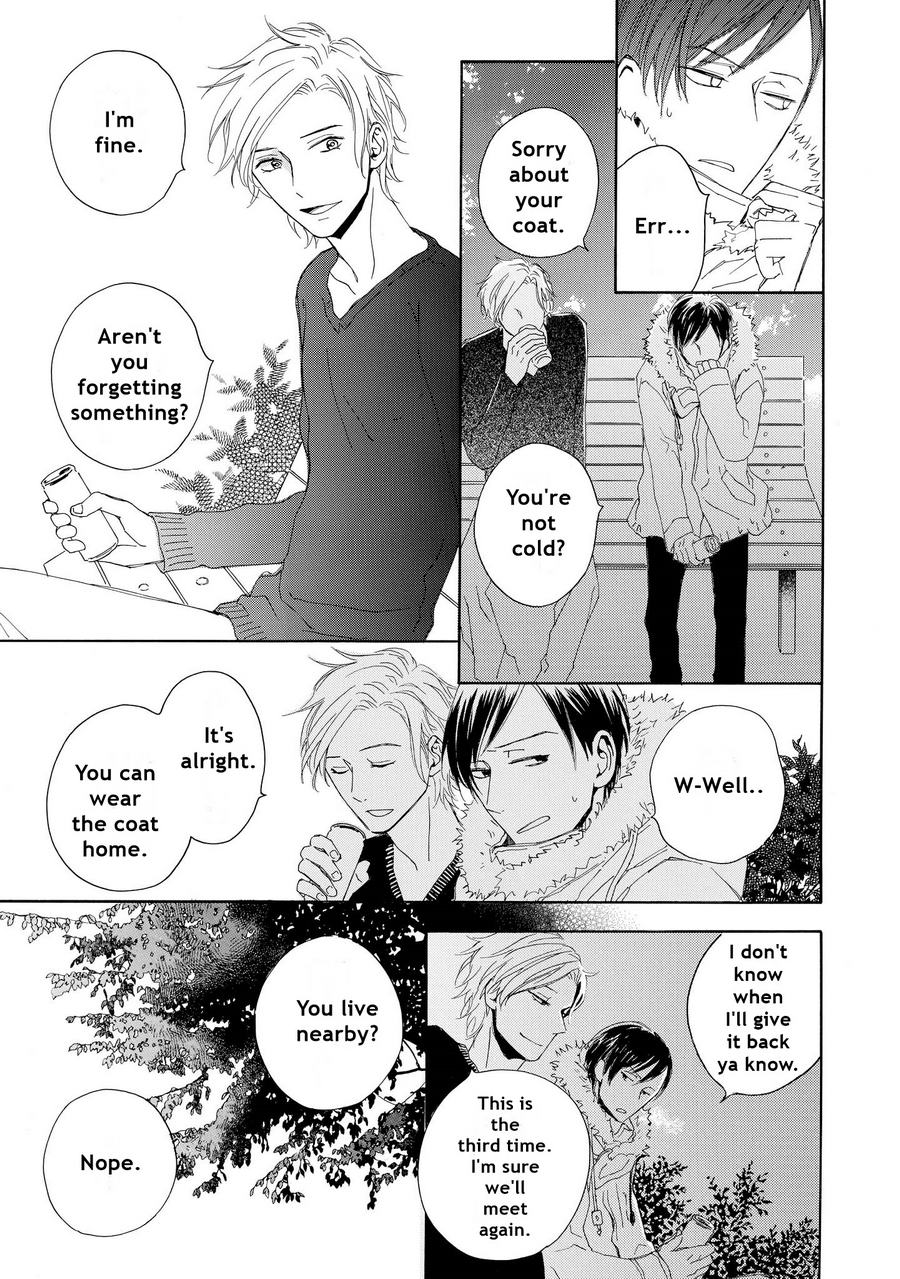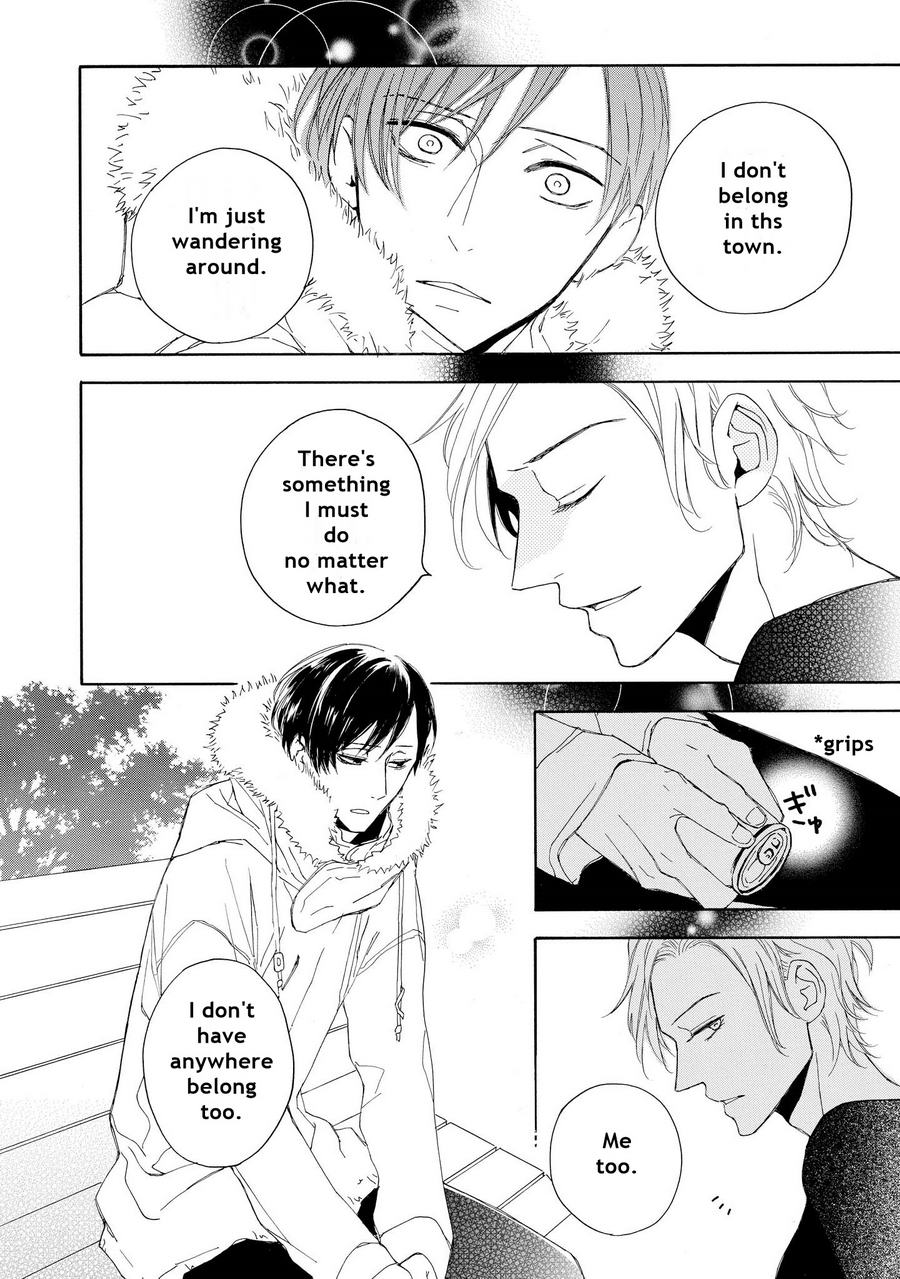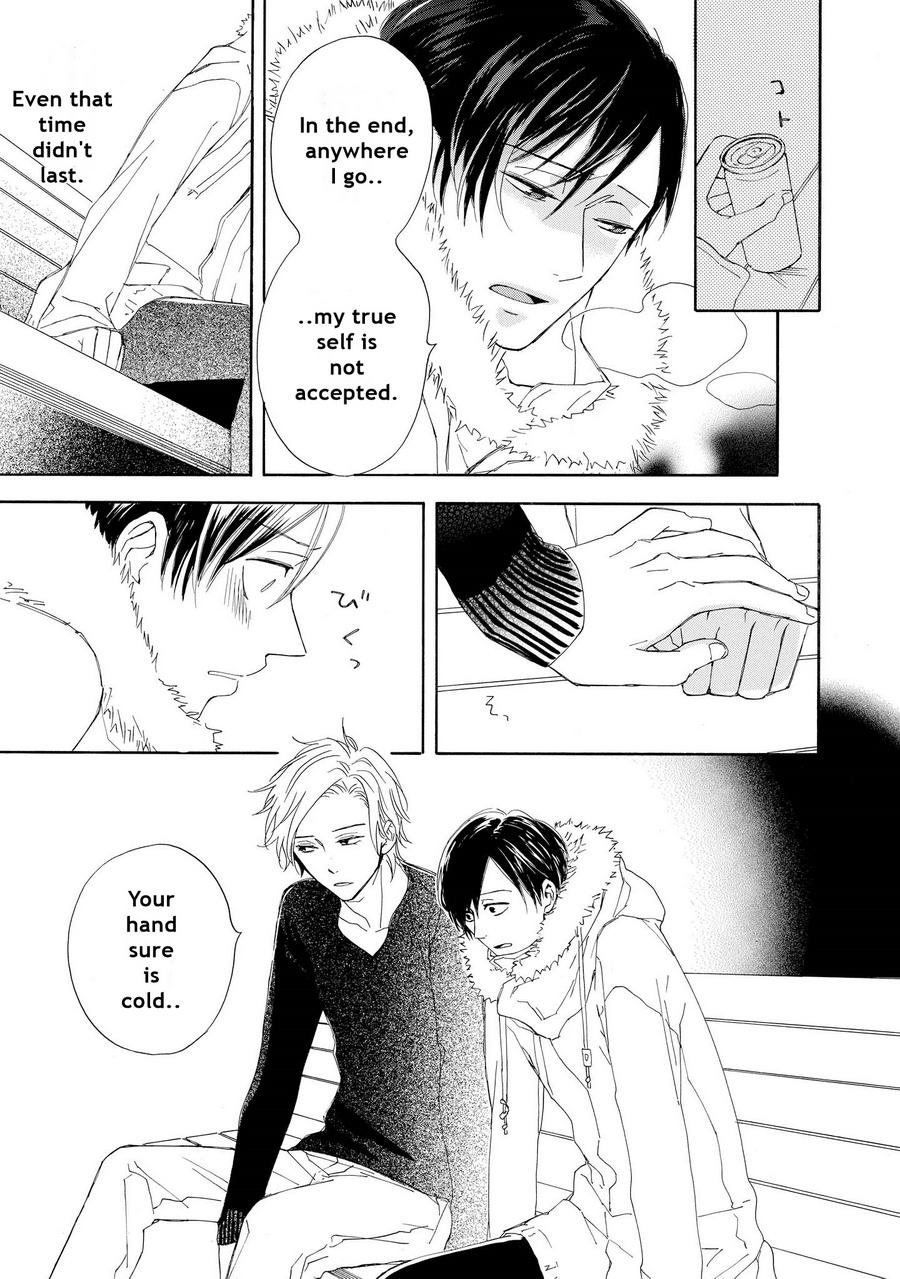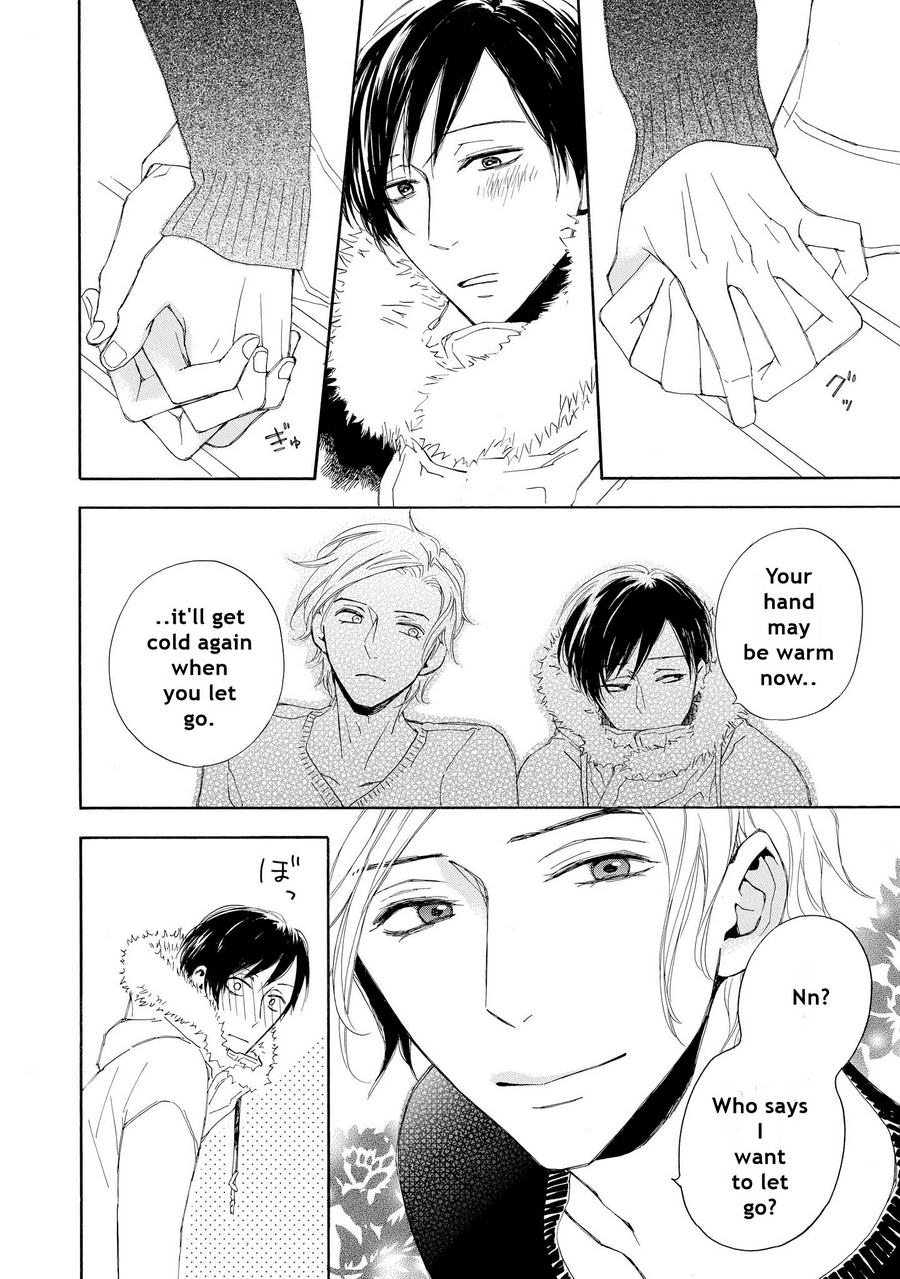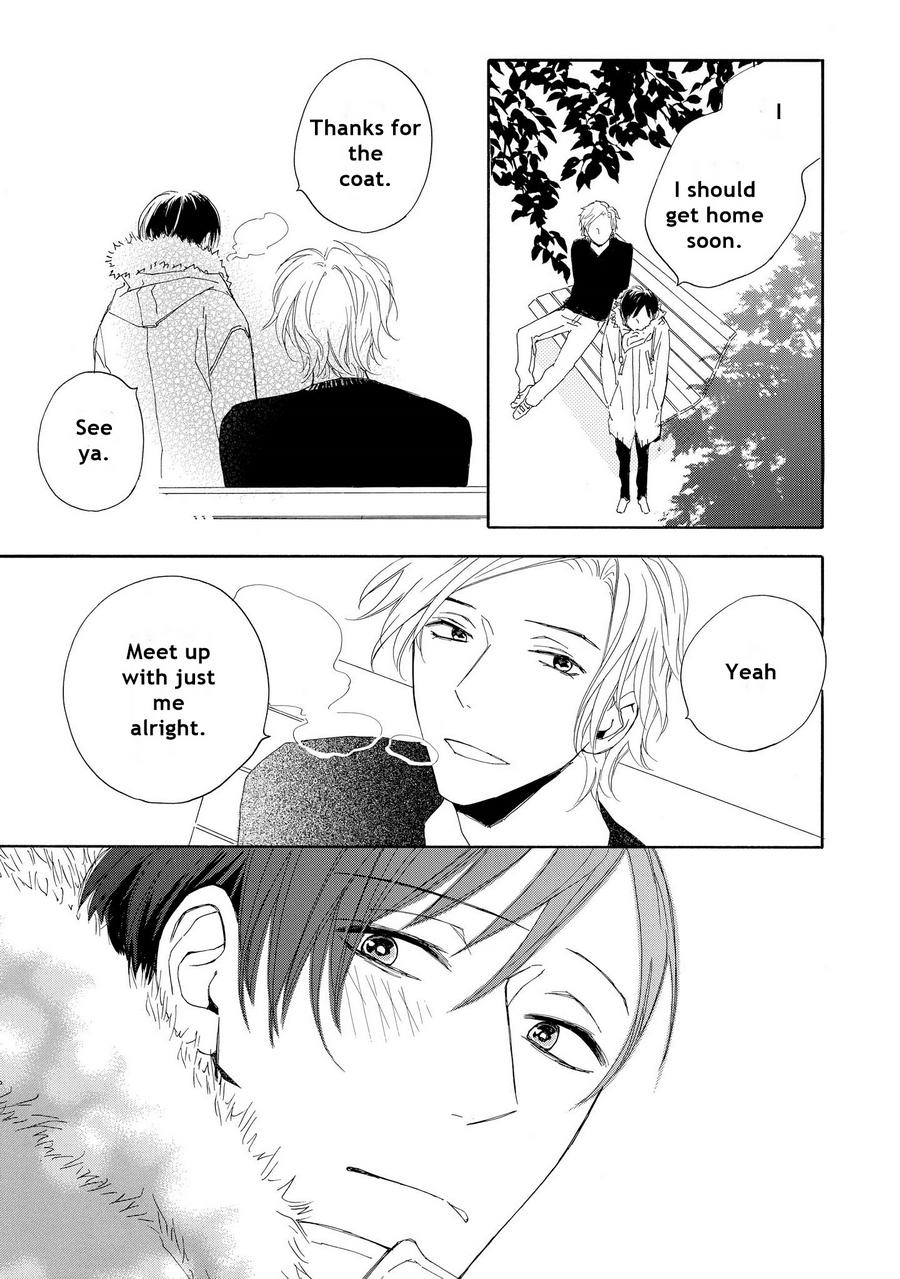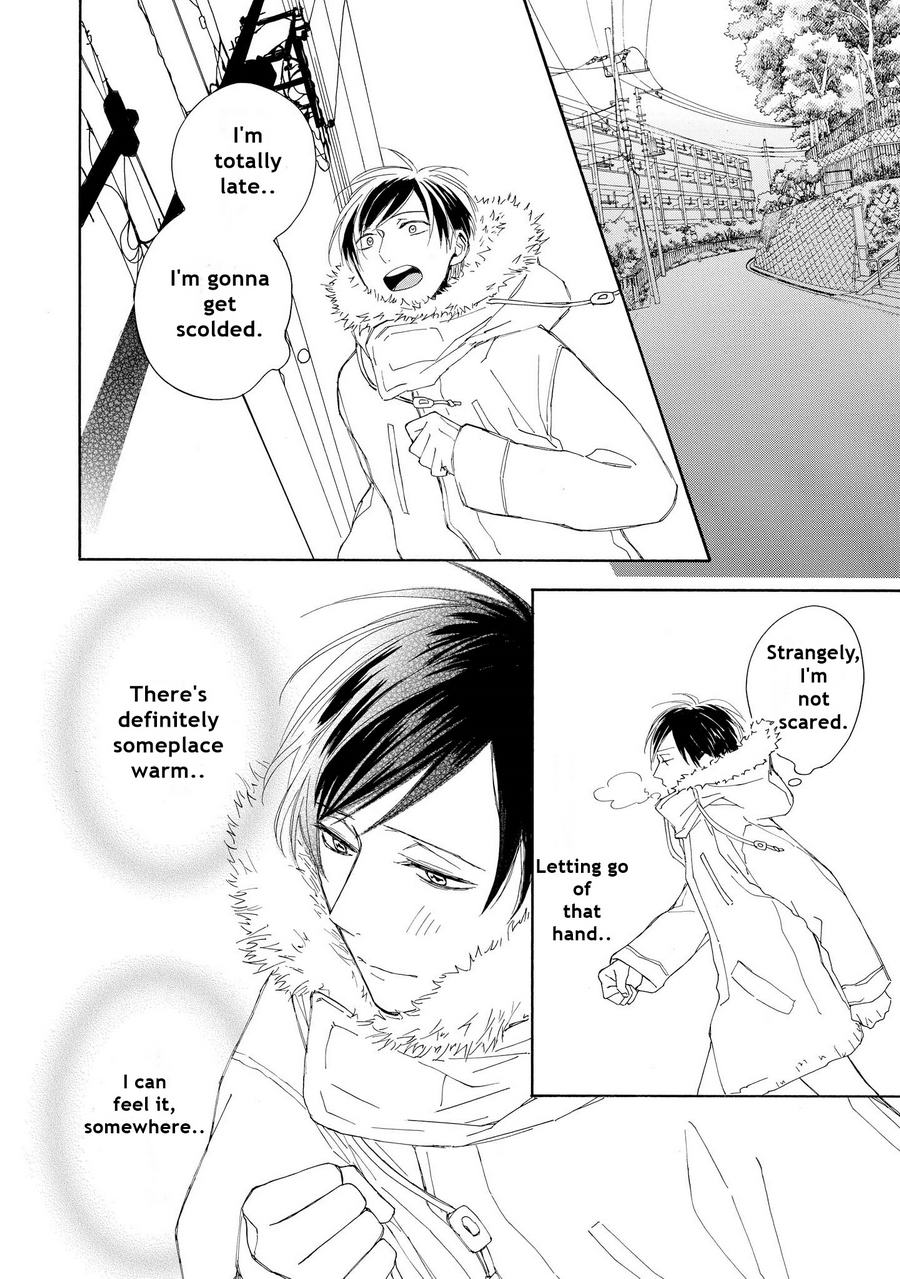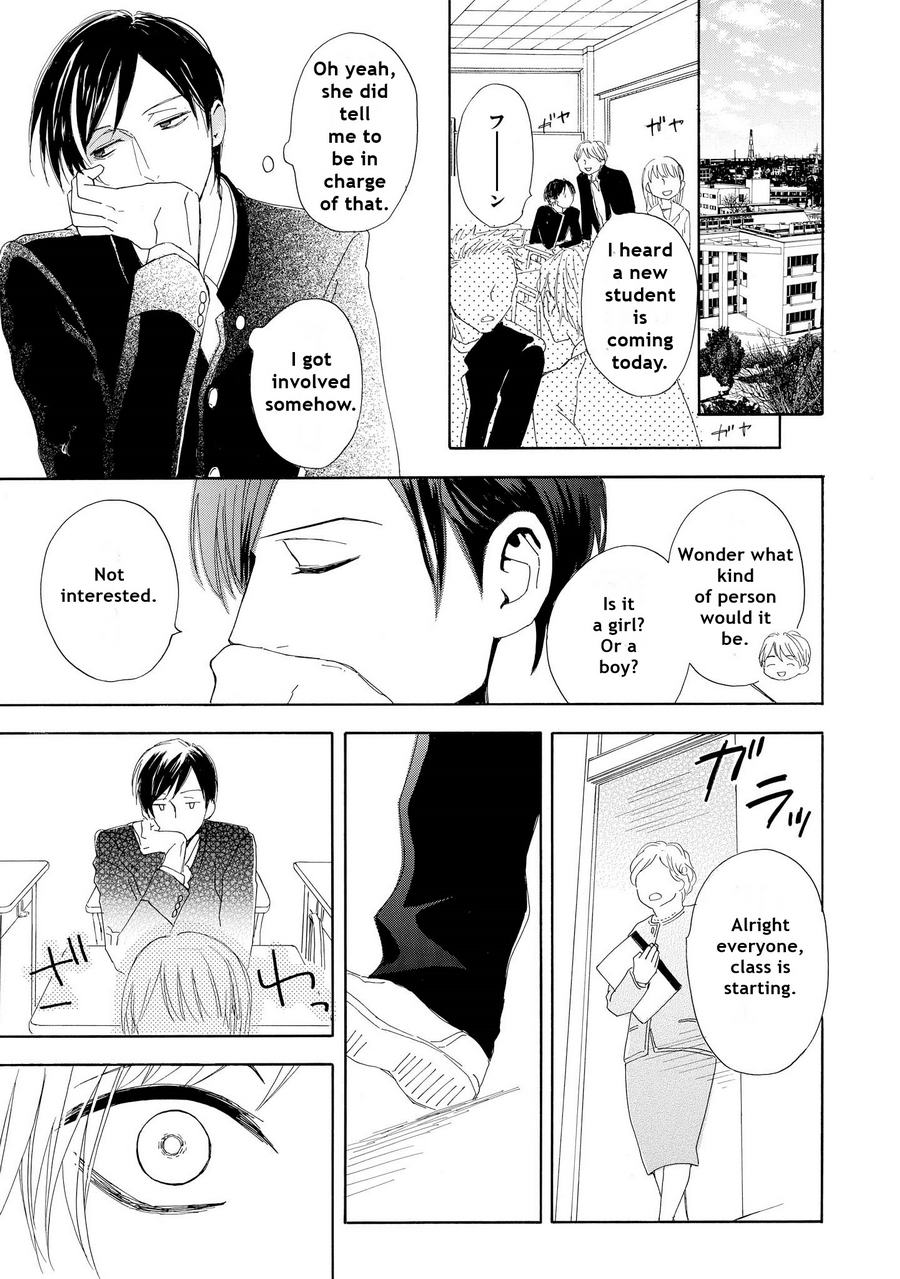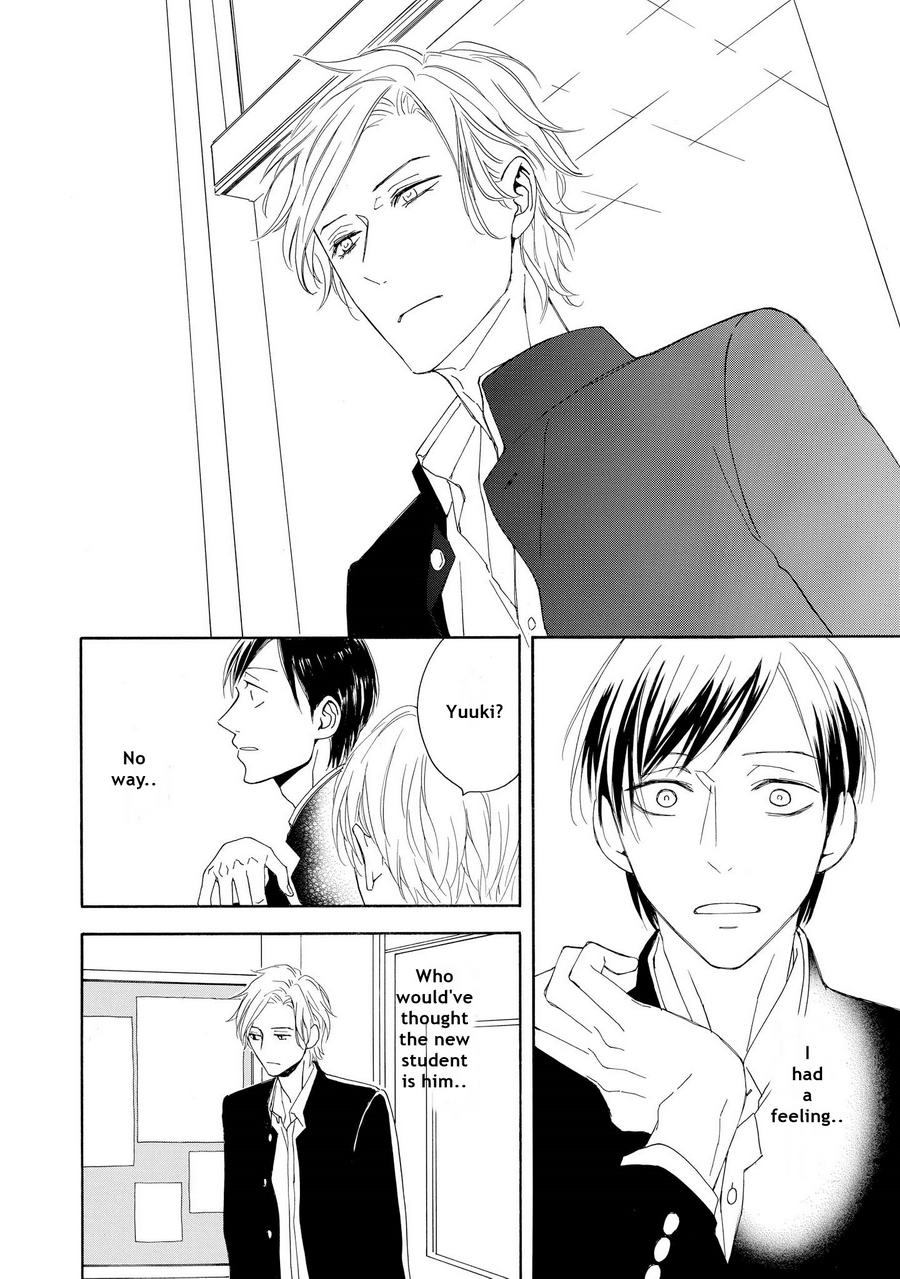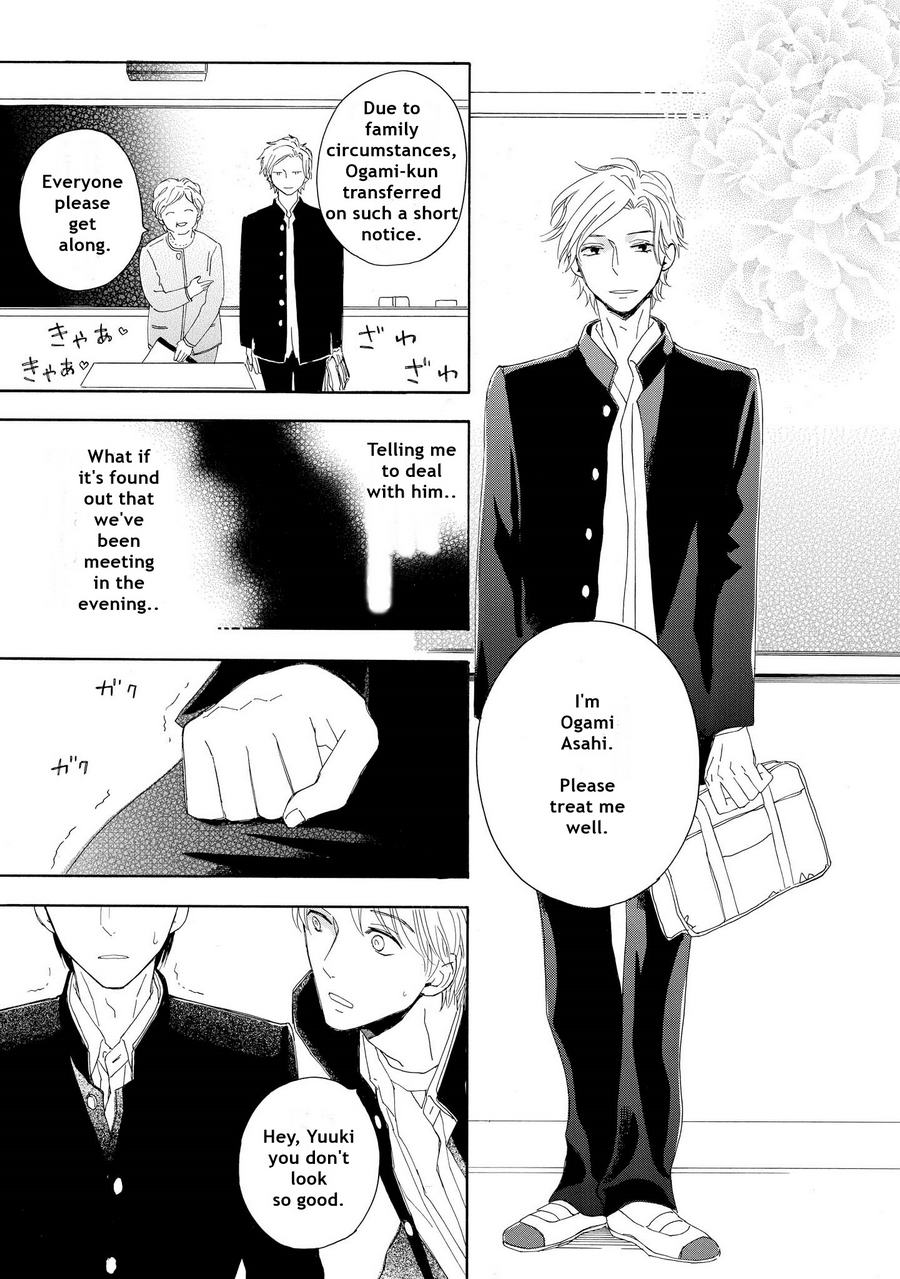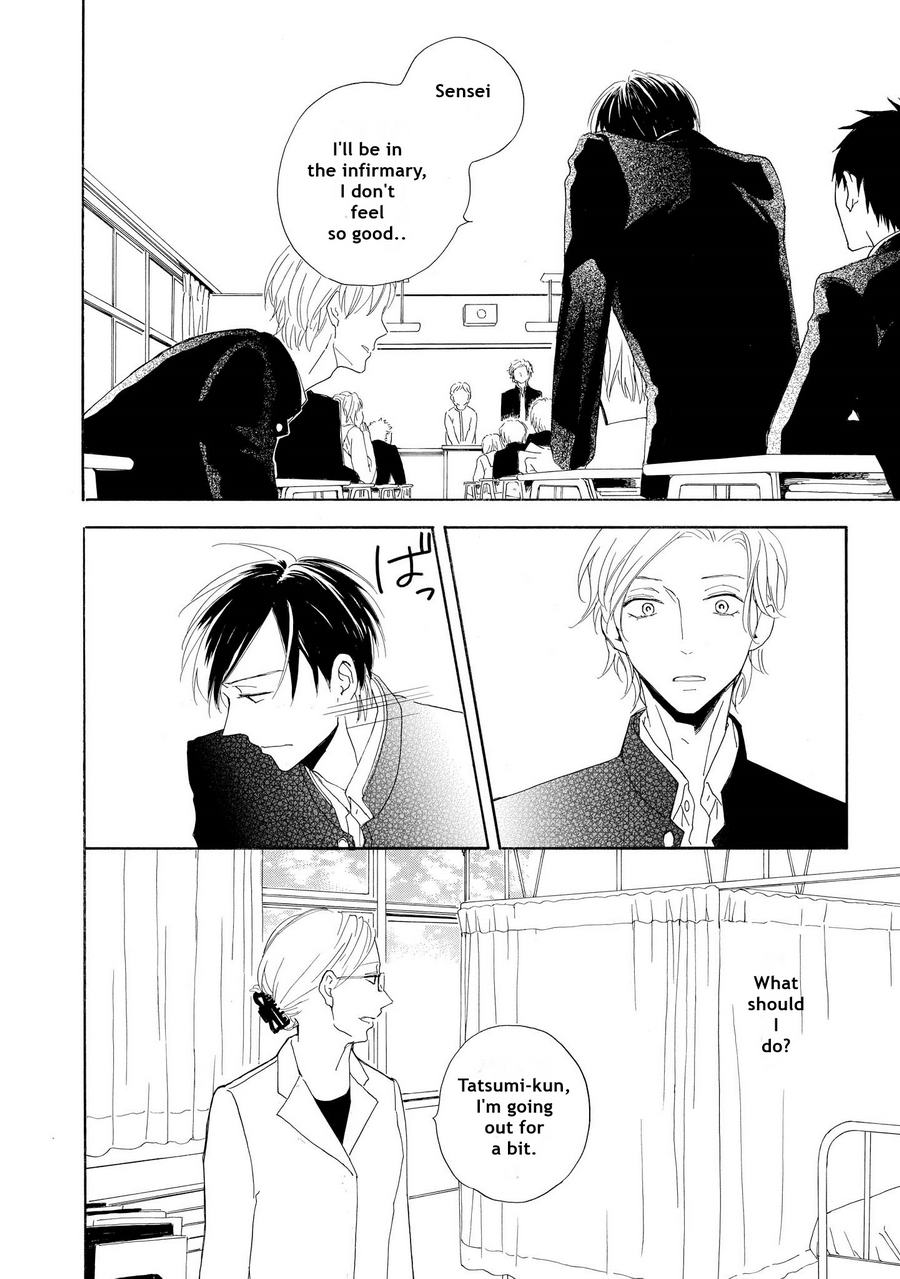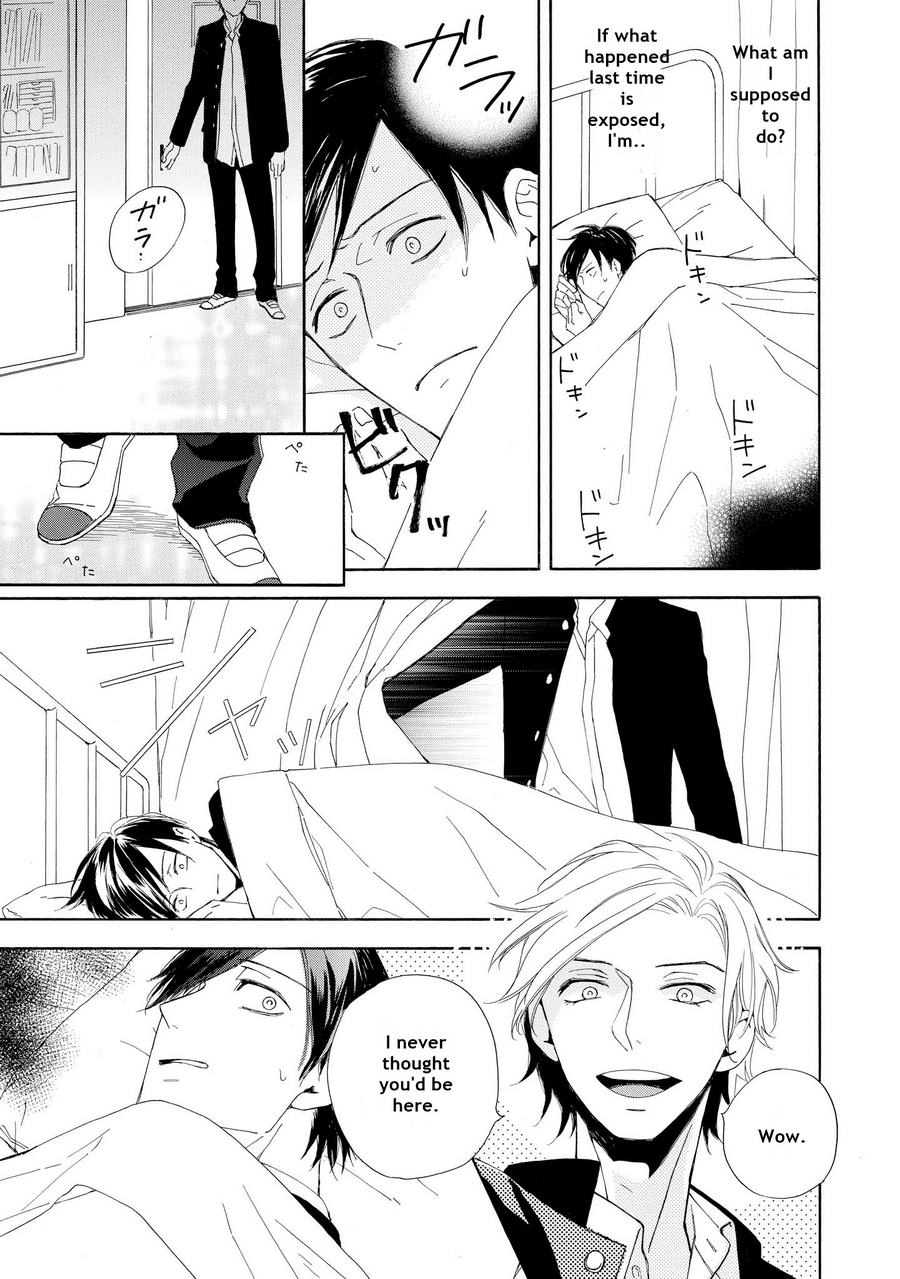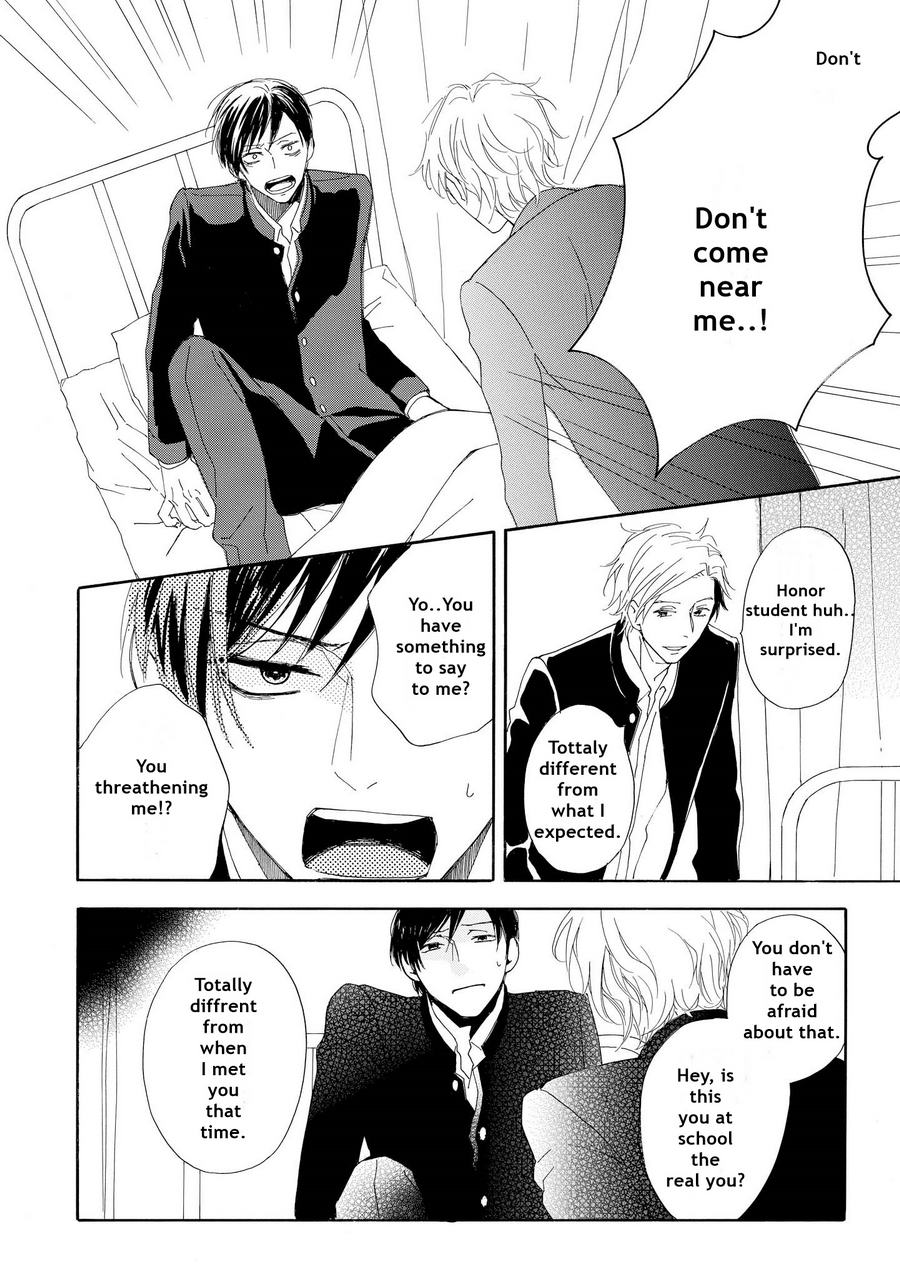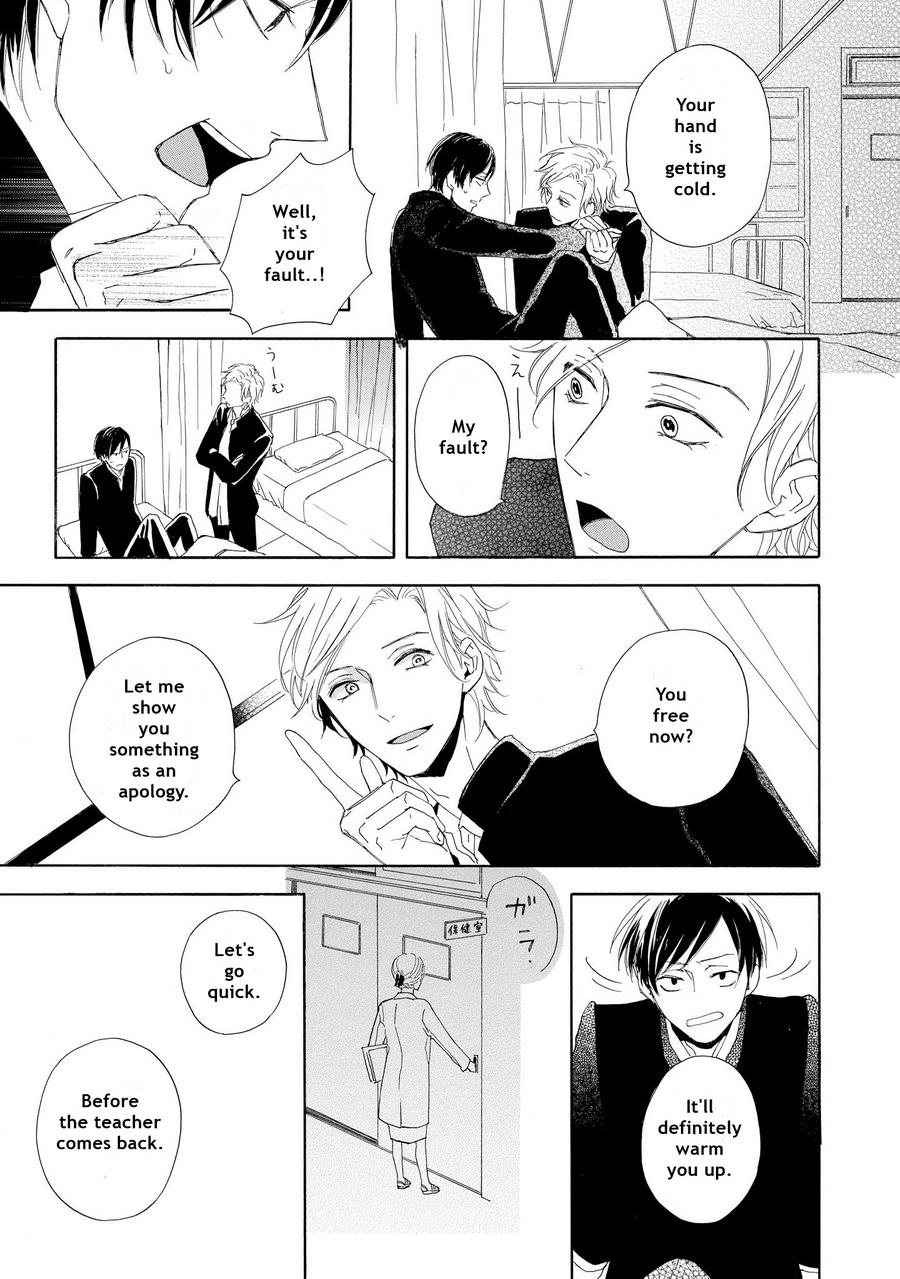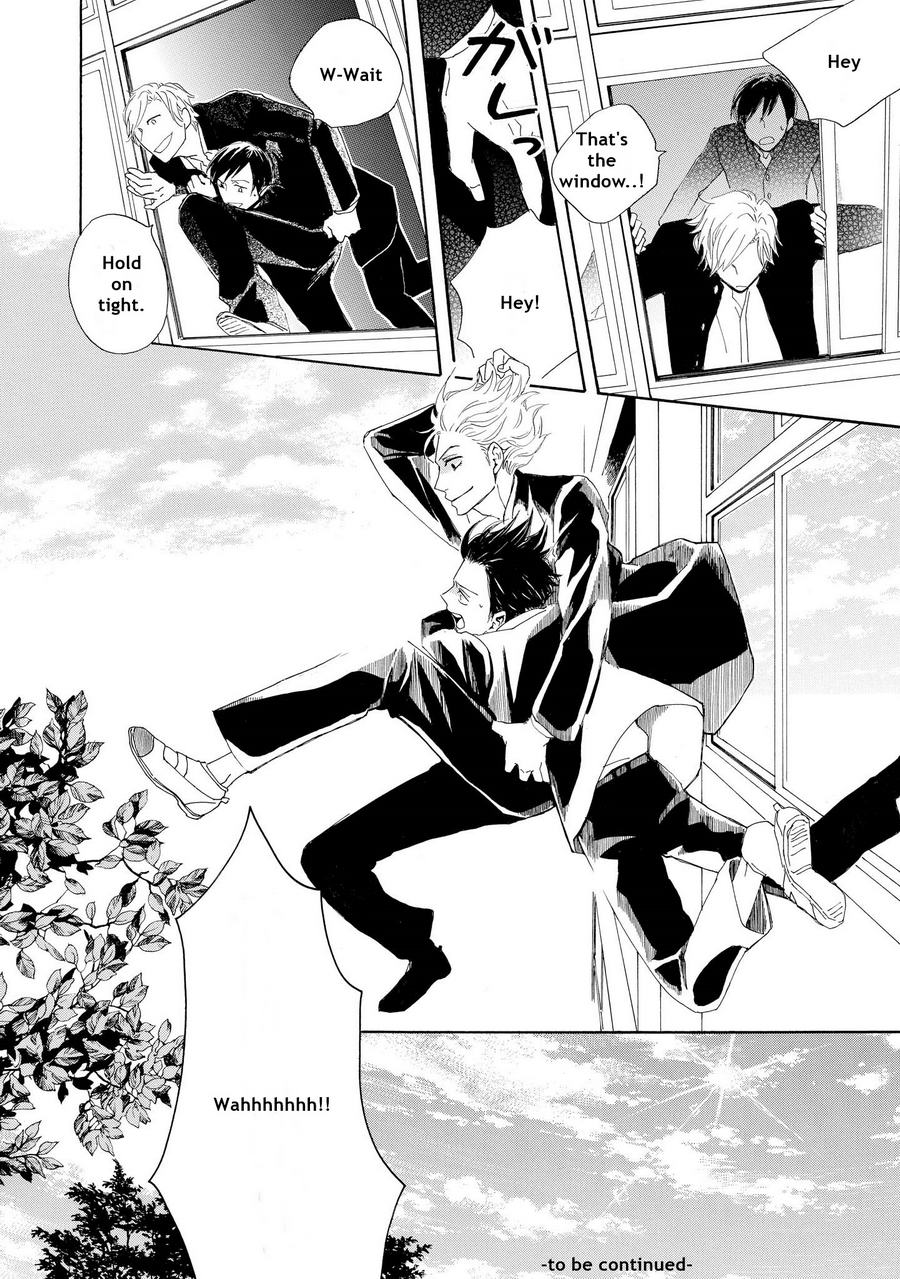 You need to login or register to bookmark/favorite this content.