Title: Another Story -NightS DJ, NightS Another Story, Aru Yoru
Author: Yoneda Kou
Language: English
Plot: Two months later… Masaki returns home to find Karashi waiting in his home, with a 30-year-old Macallan. Masaki is less interested in the wine and more interested in being spoiled by Karashi. Things are getting pretty serious.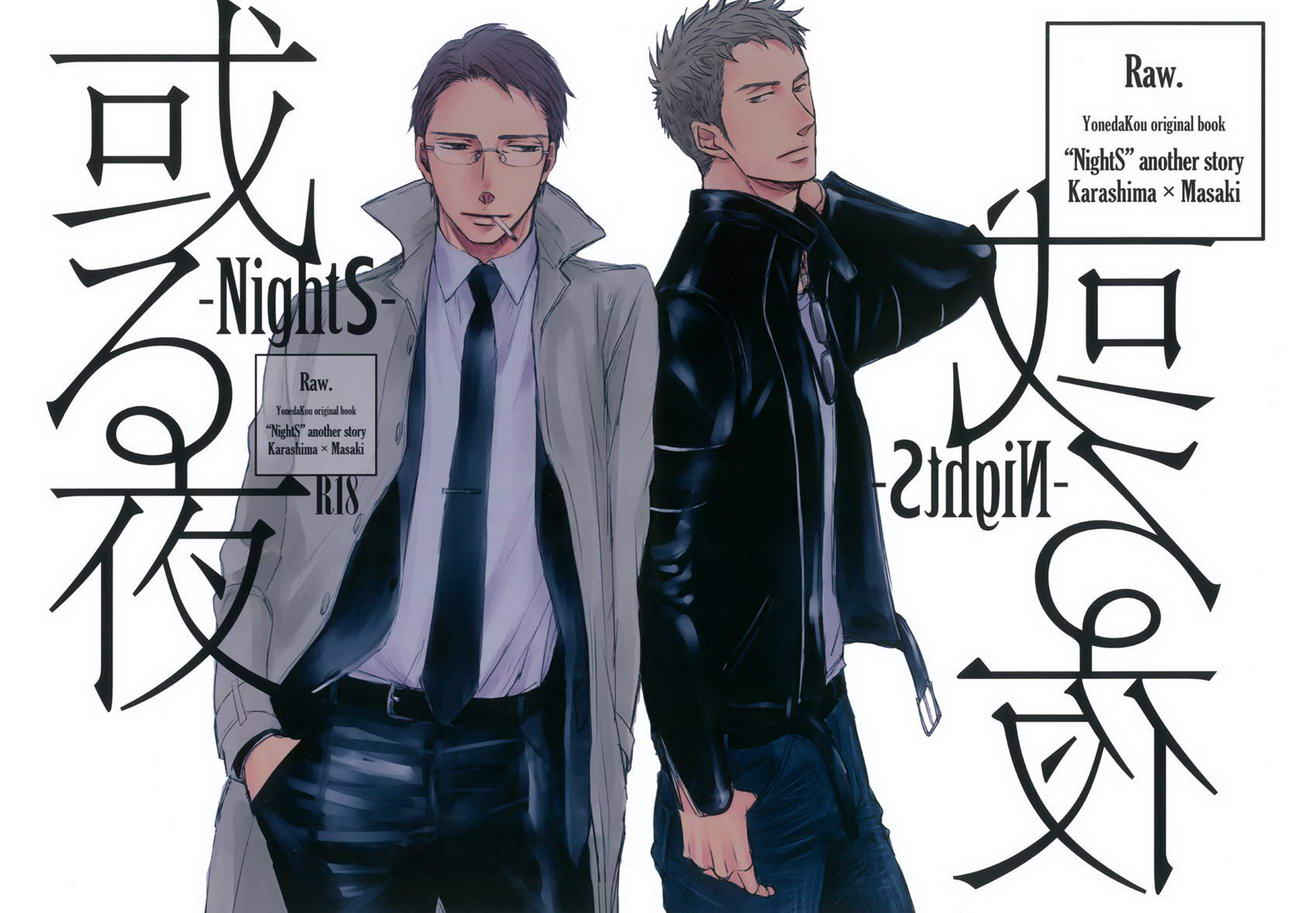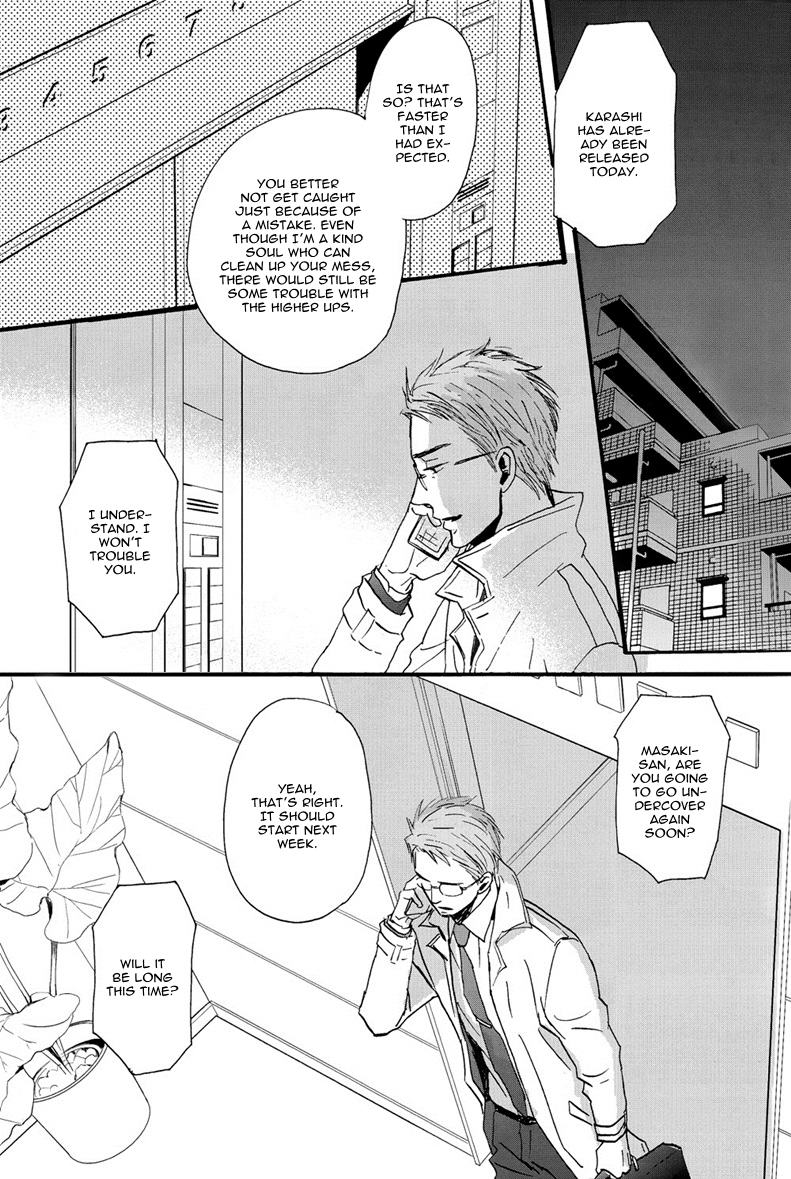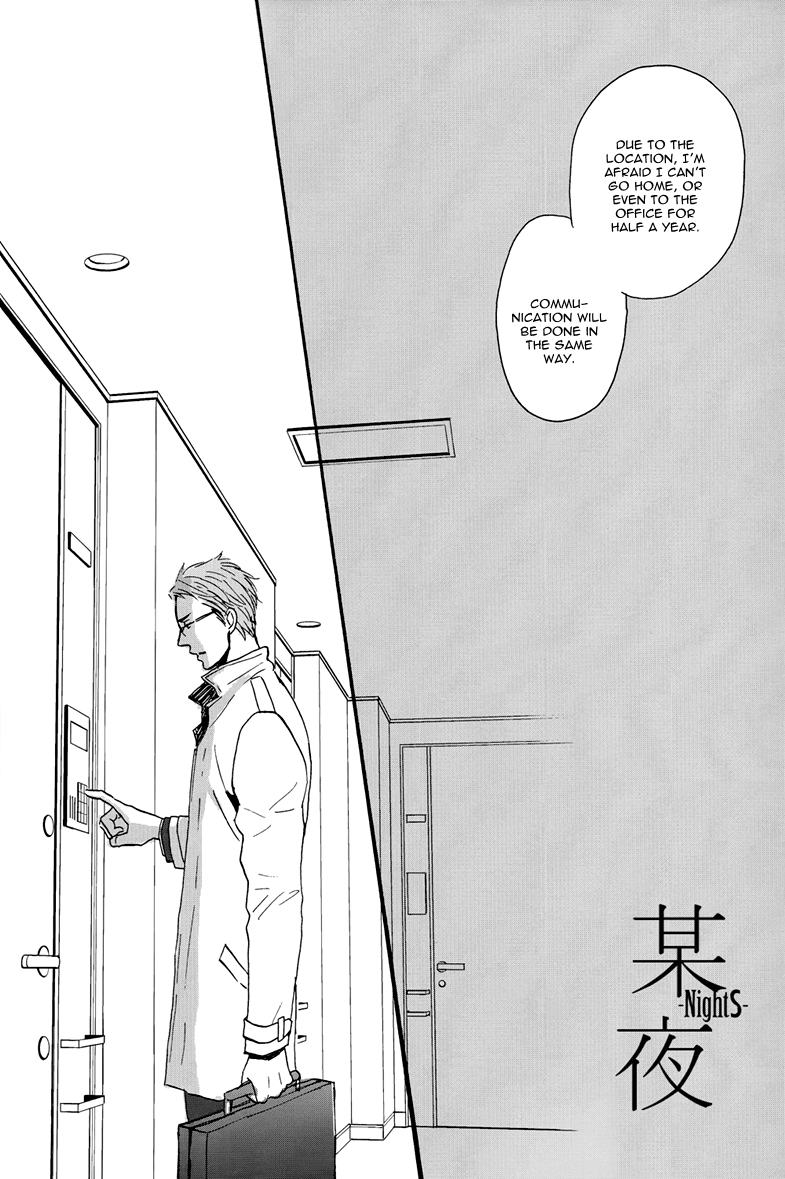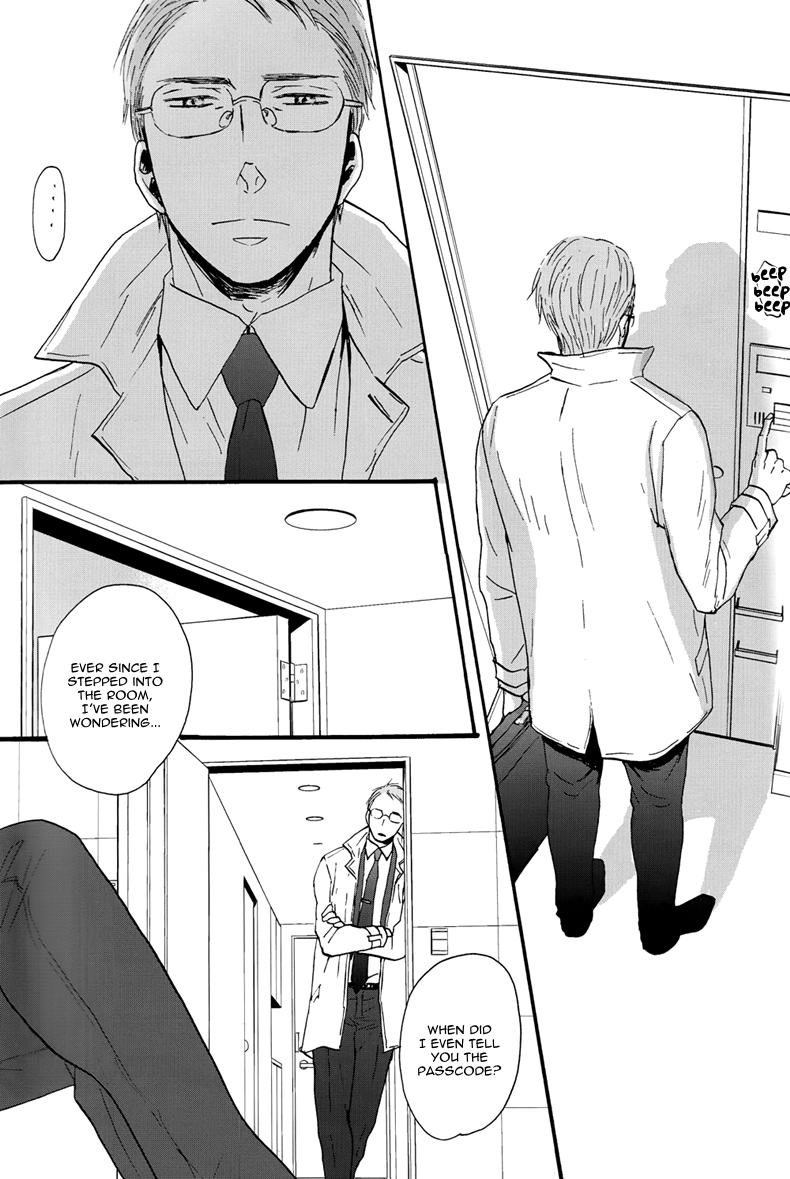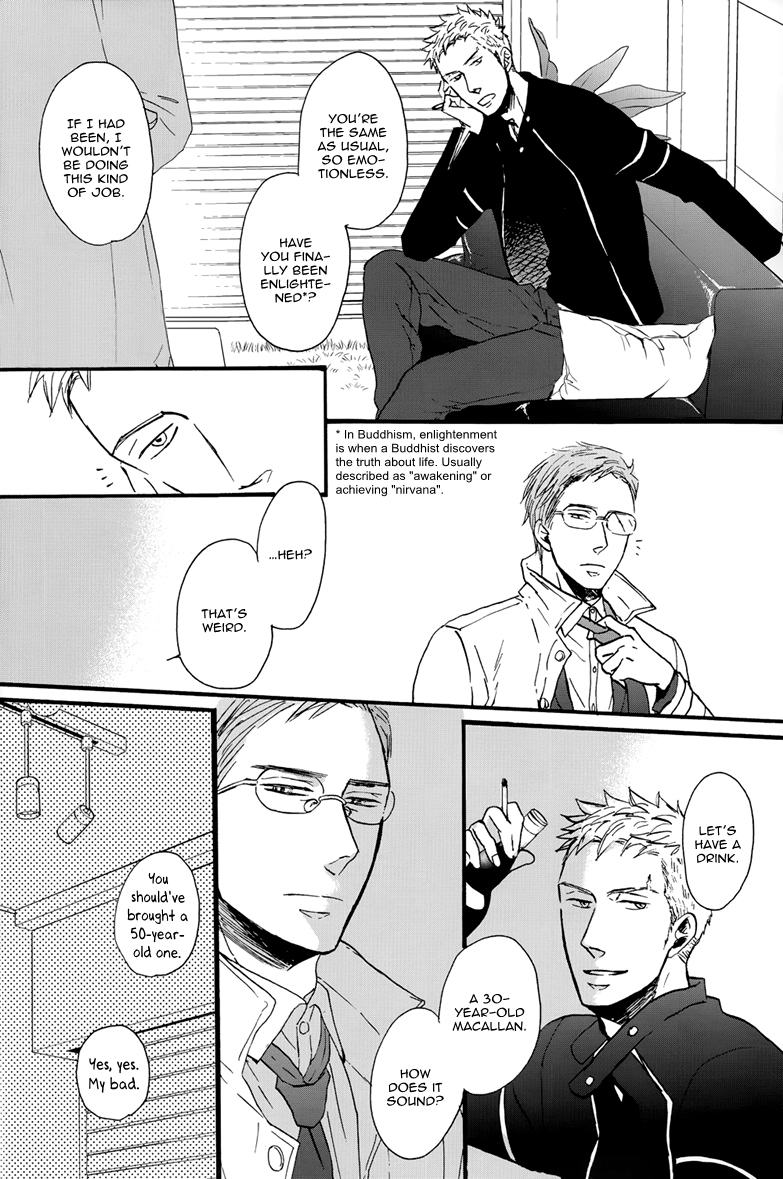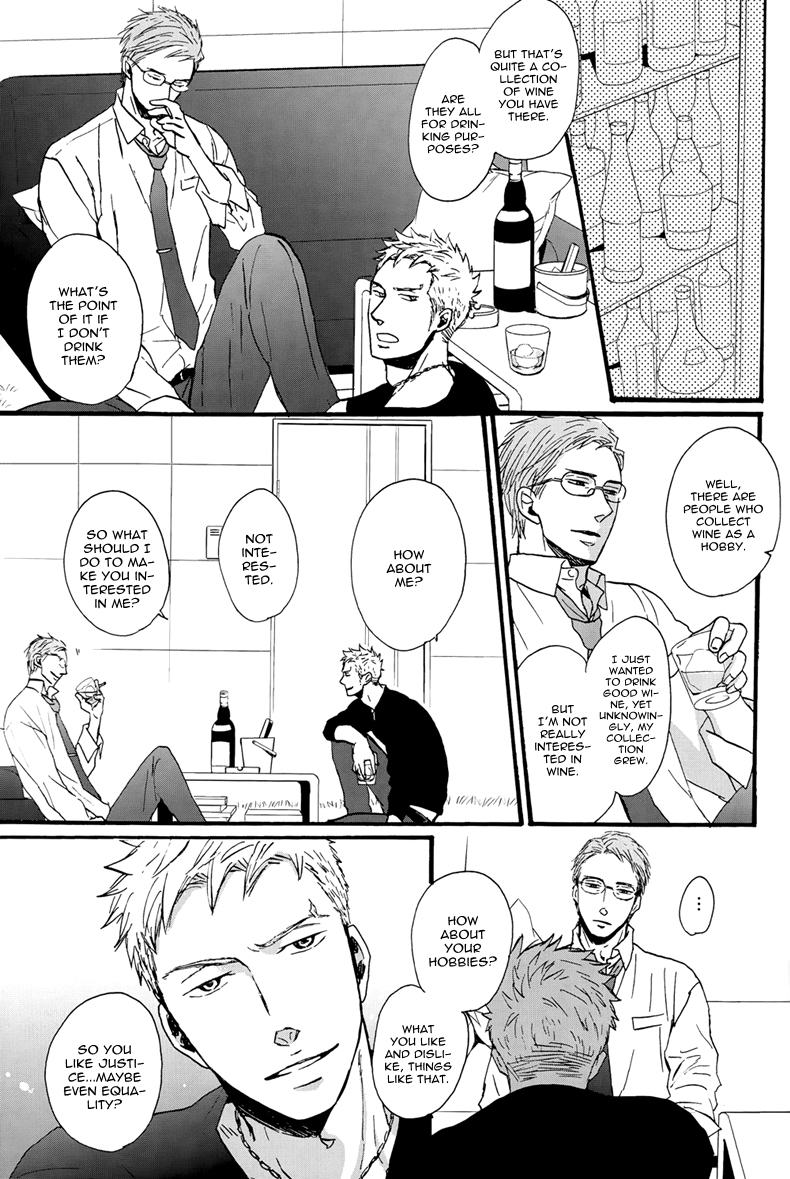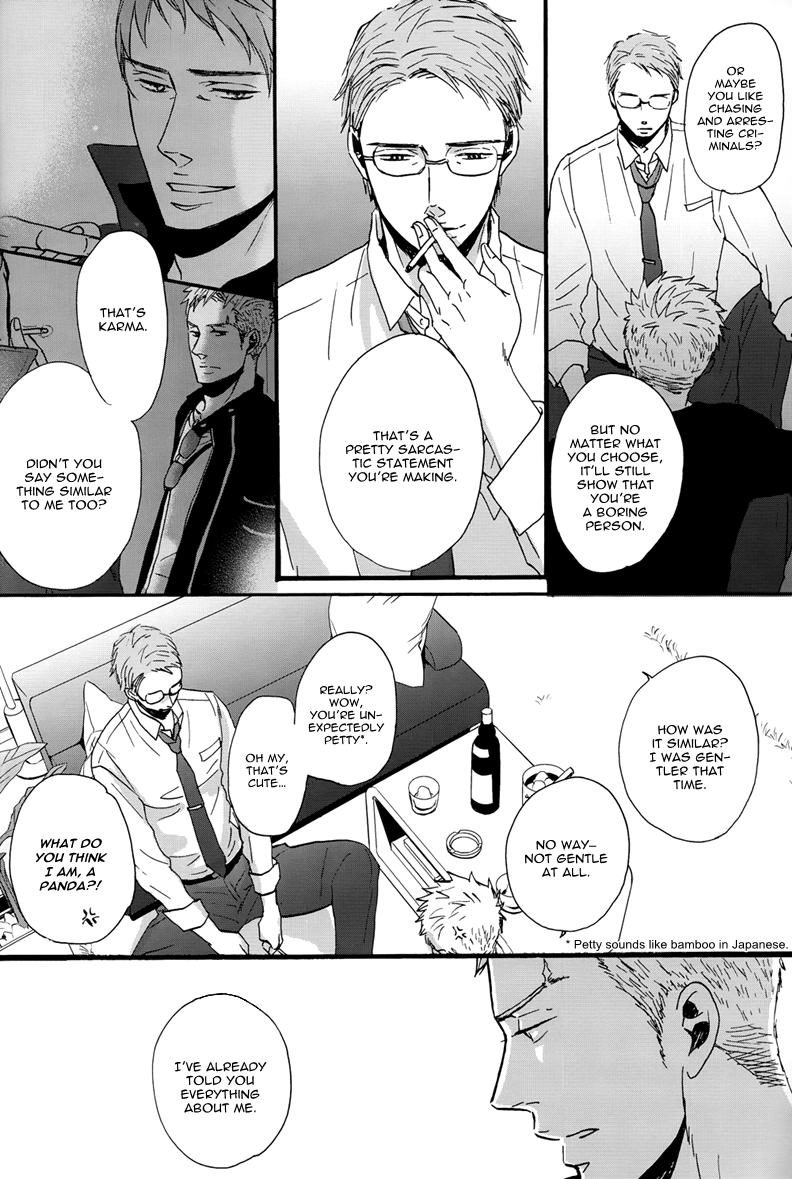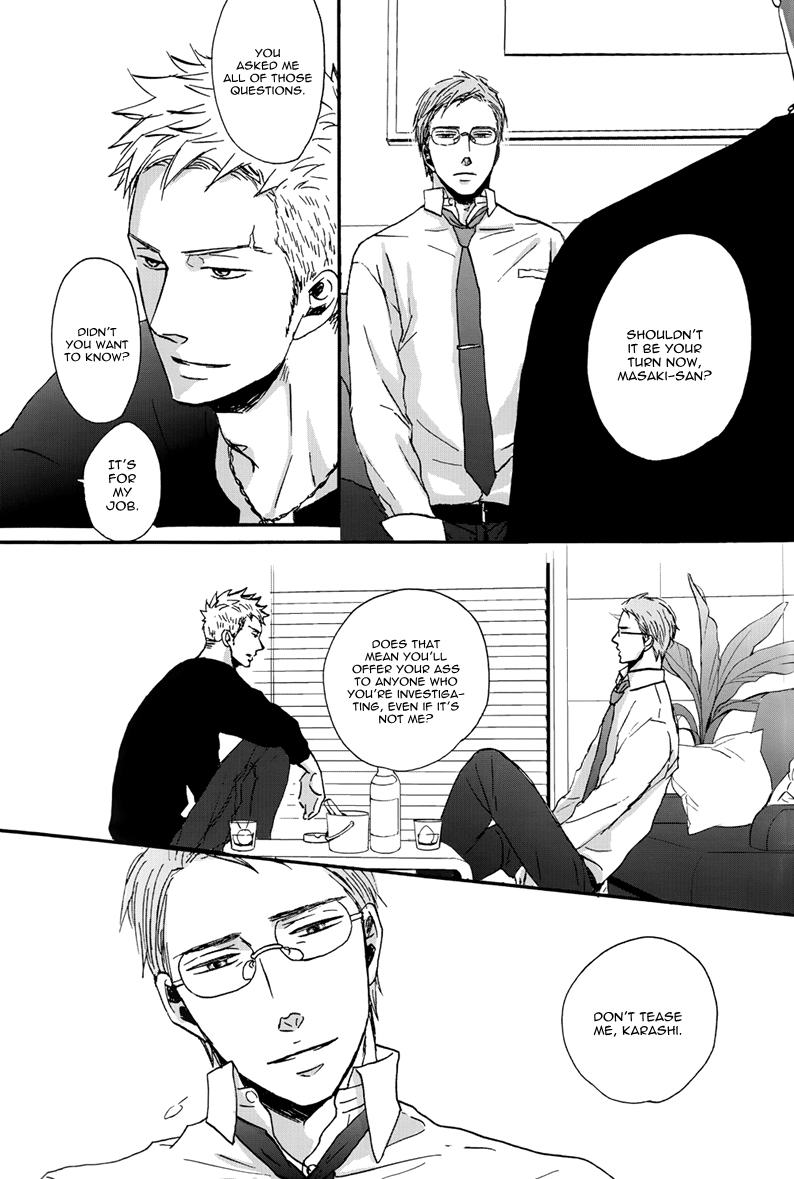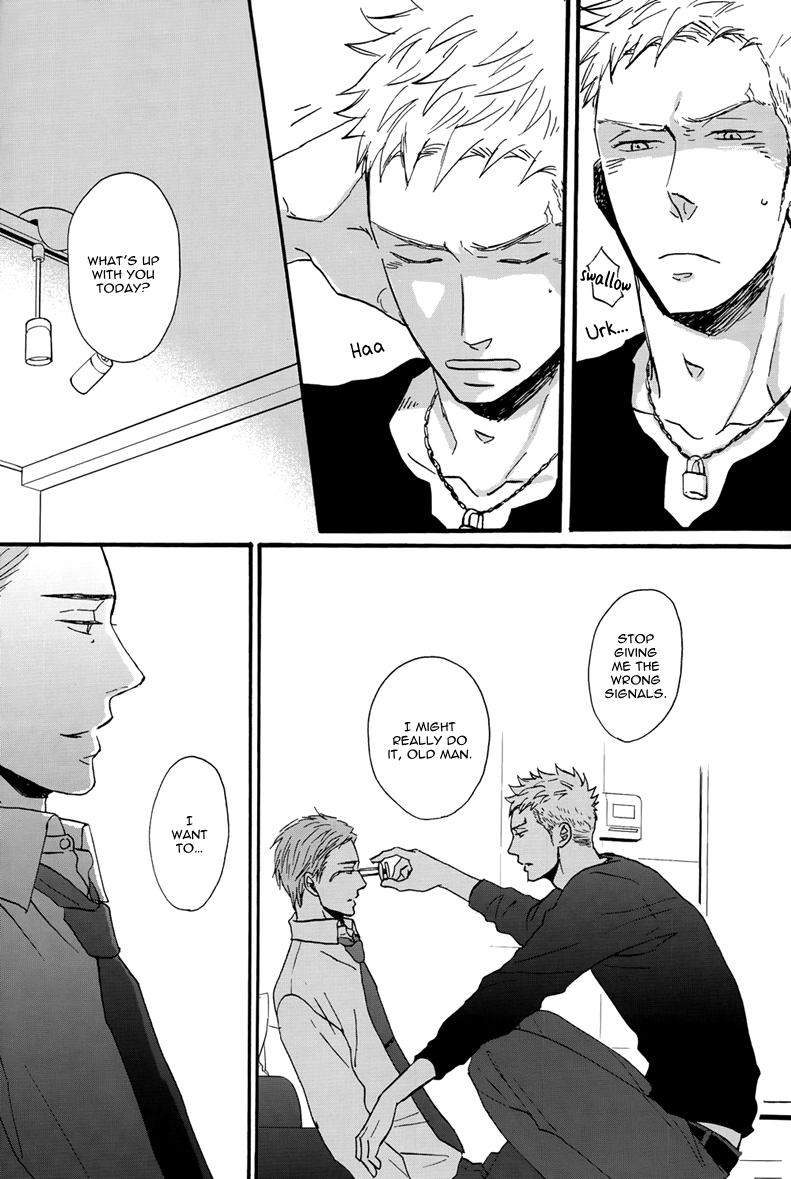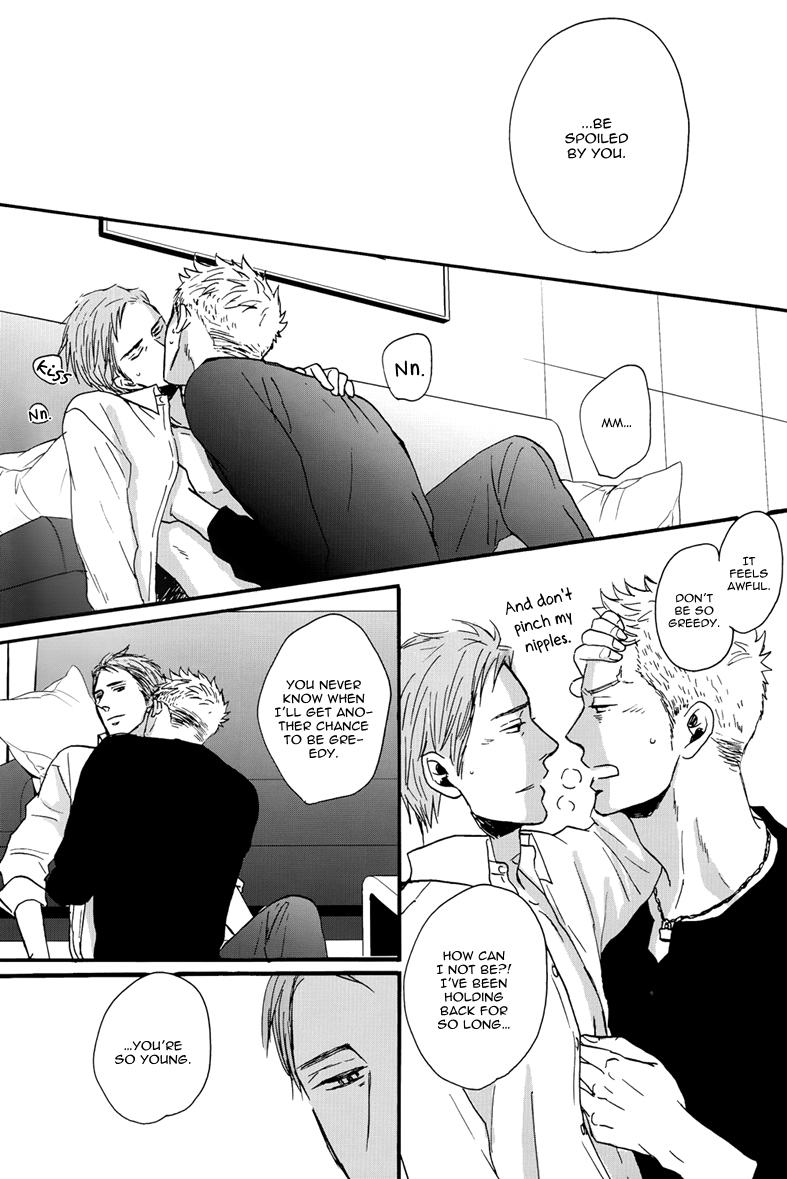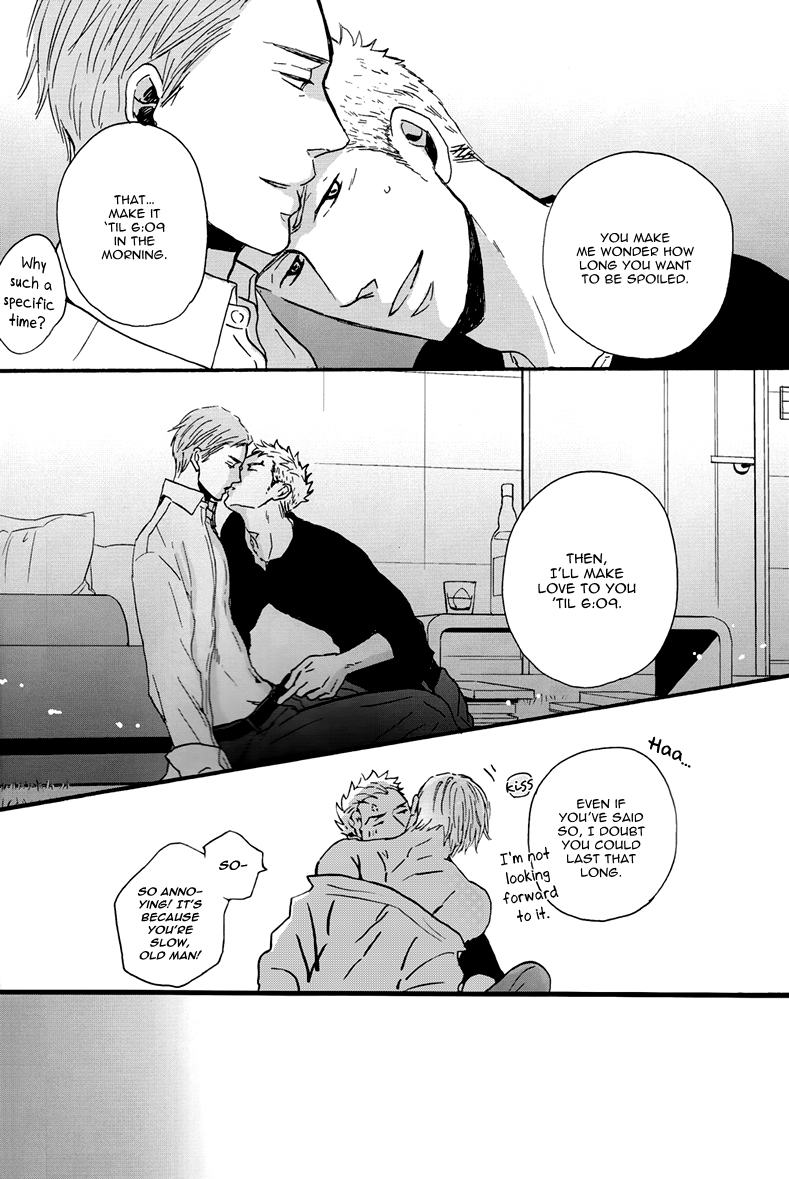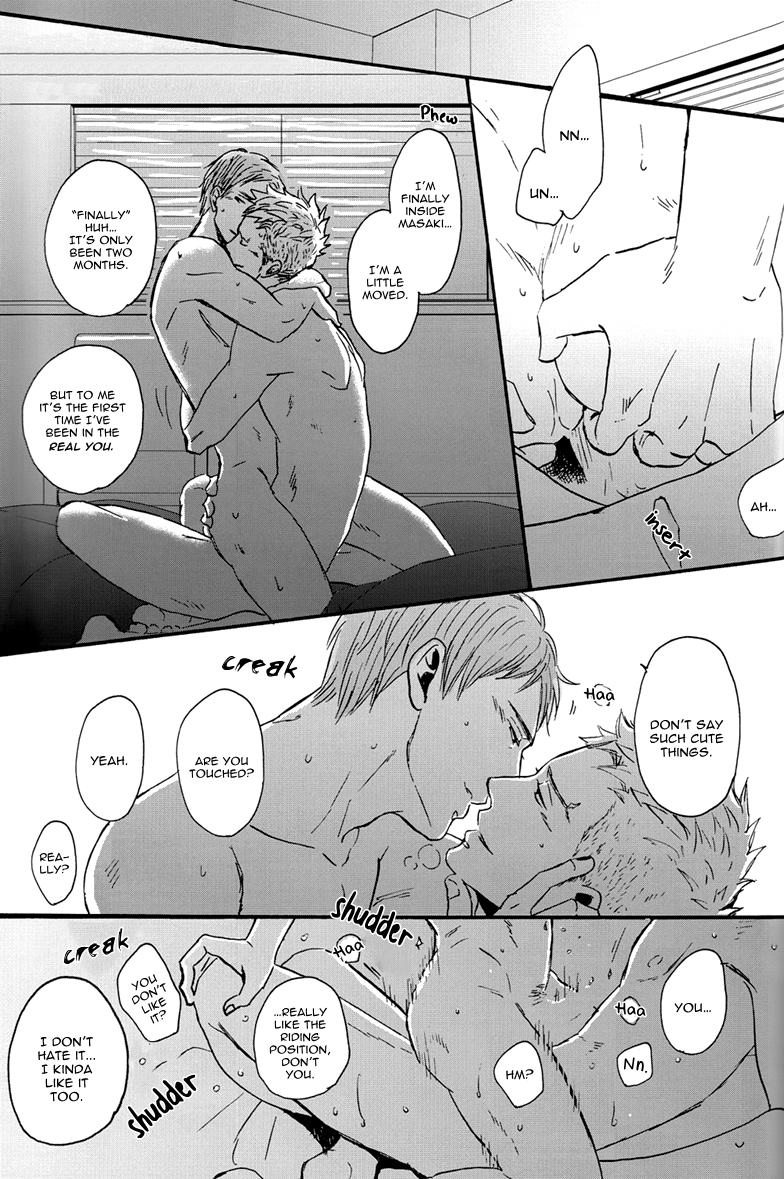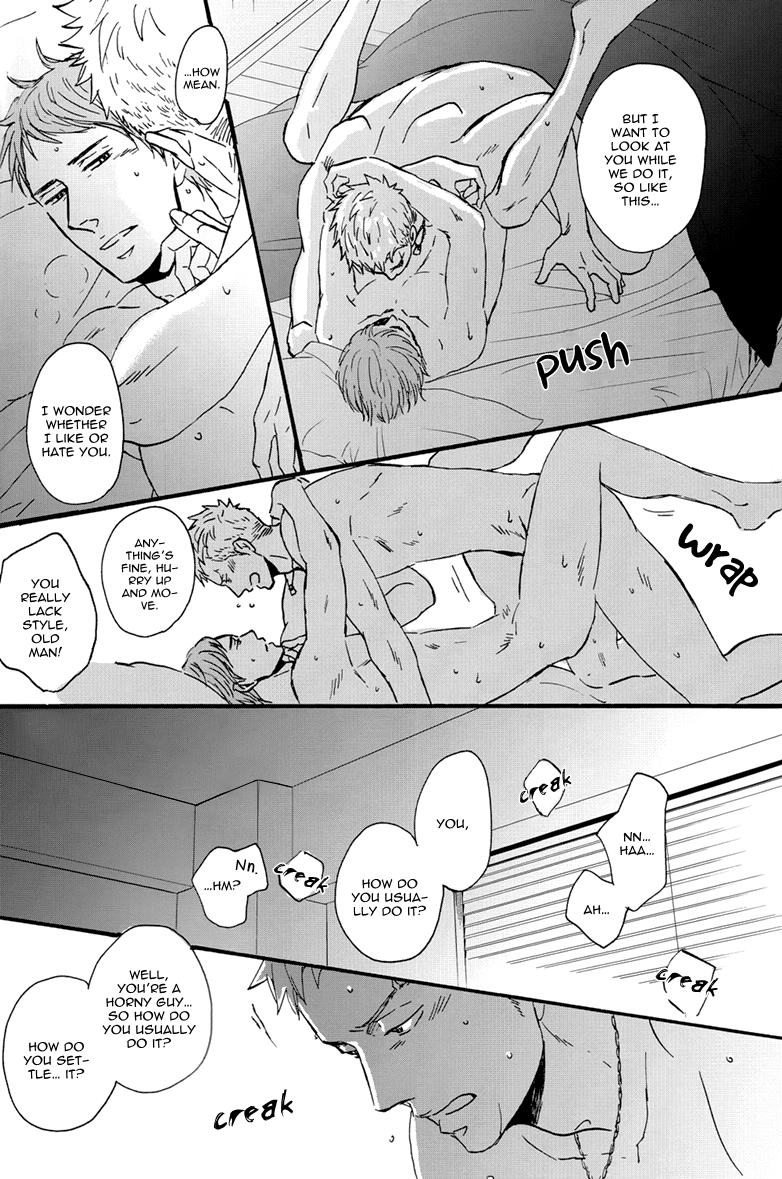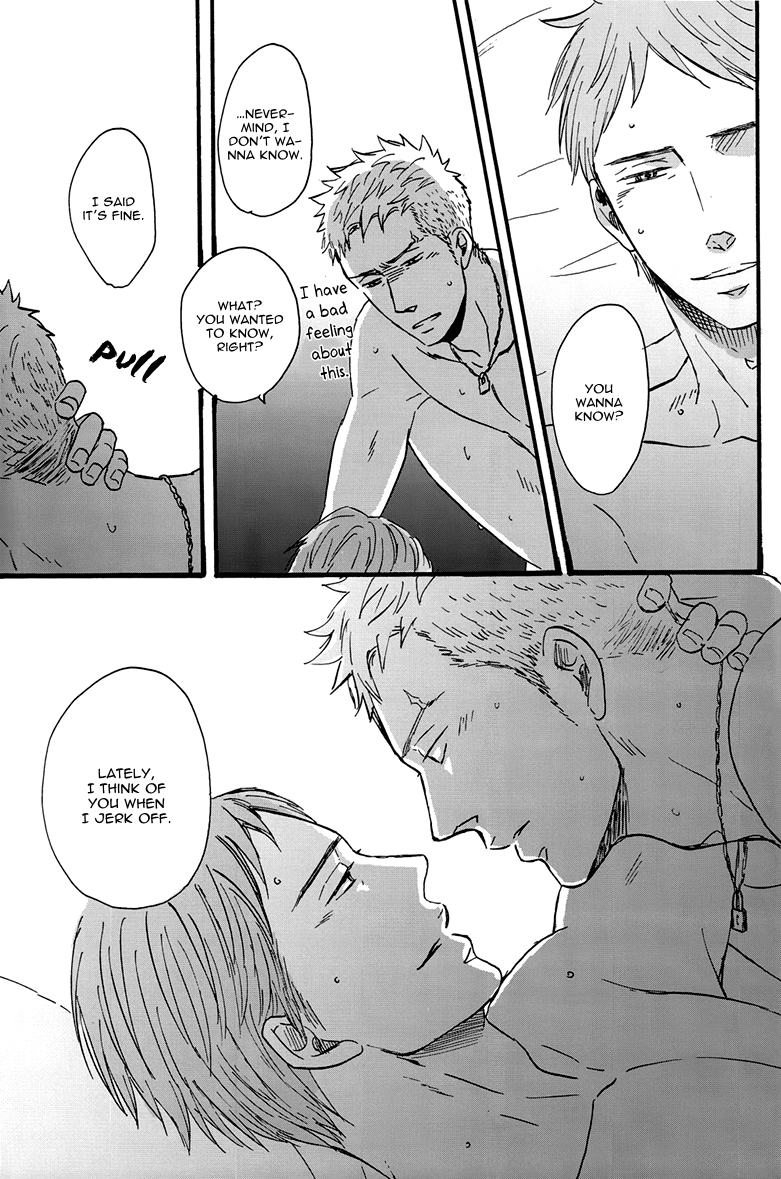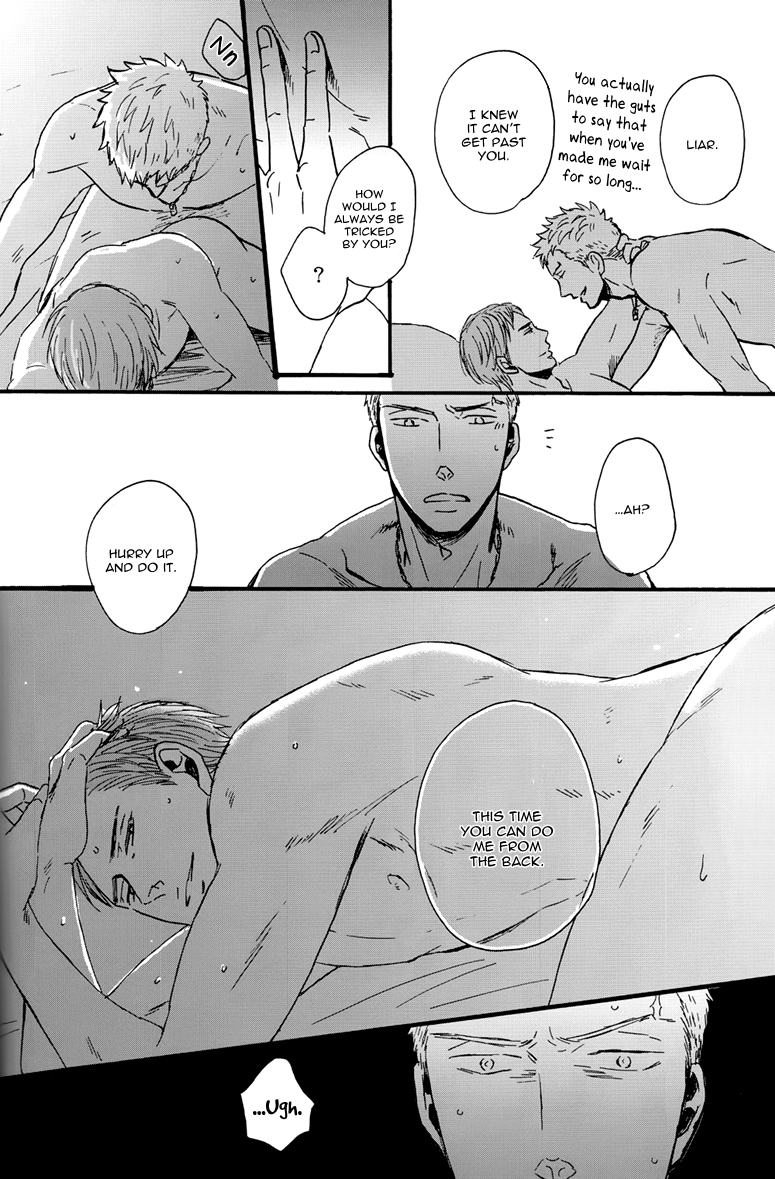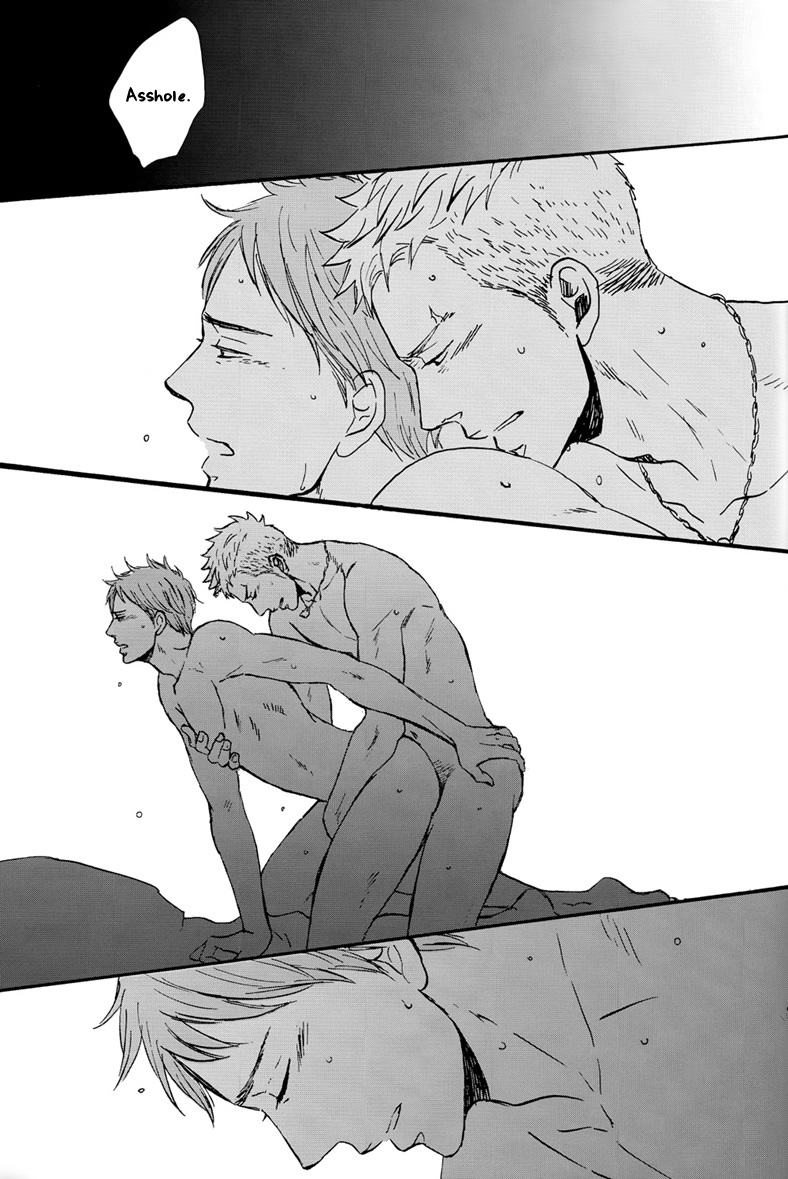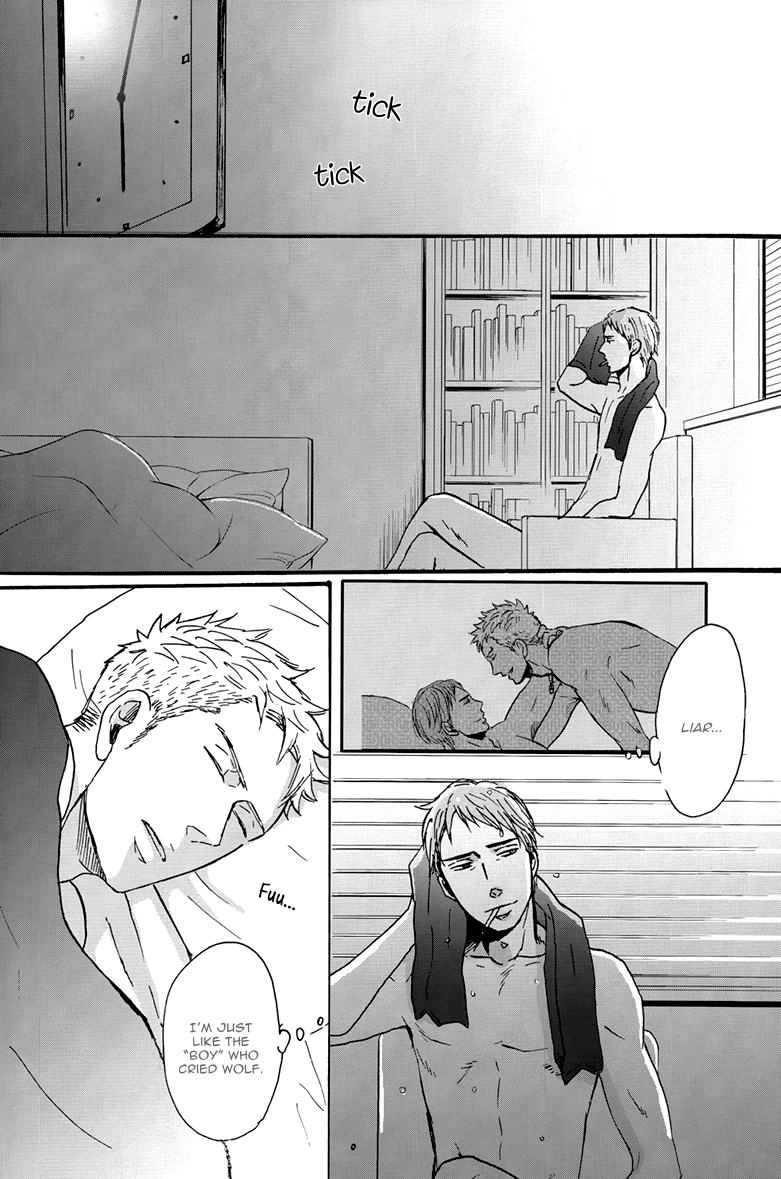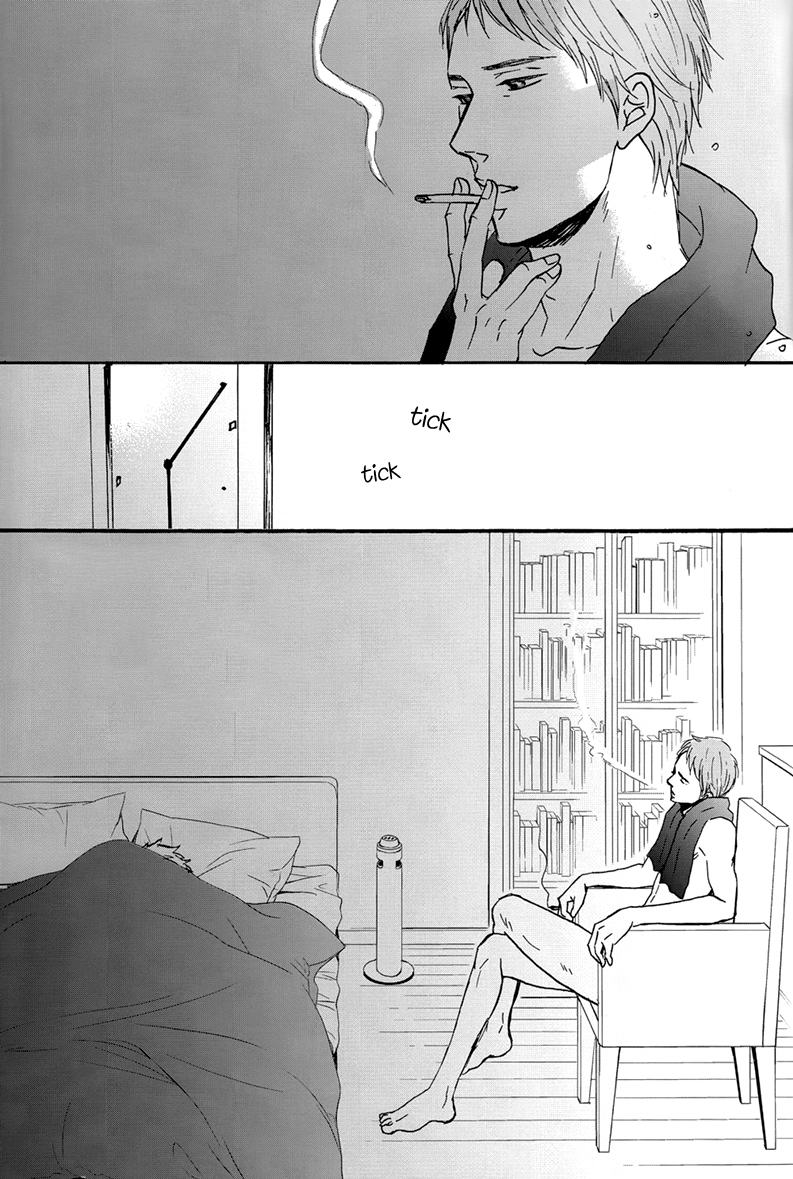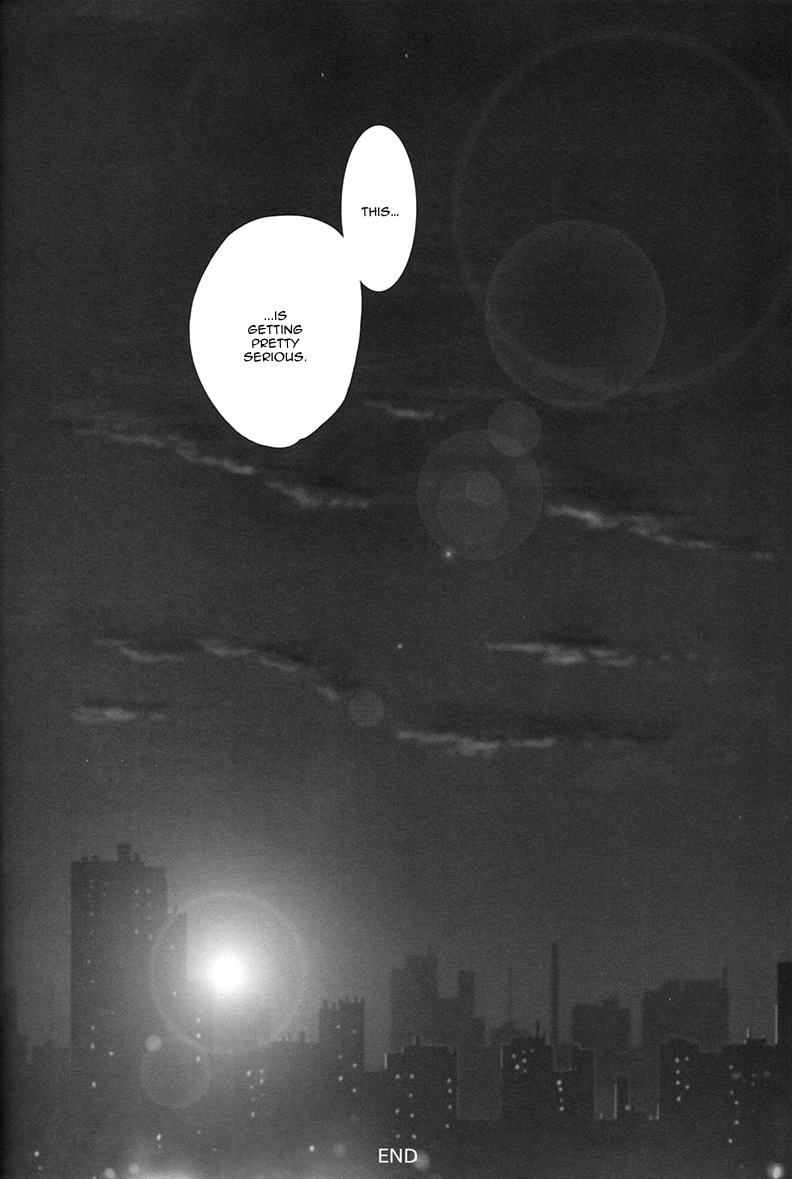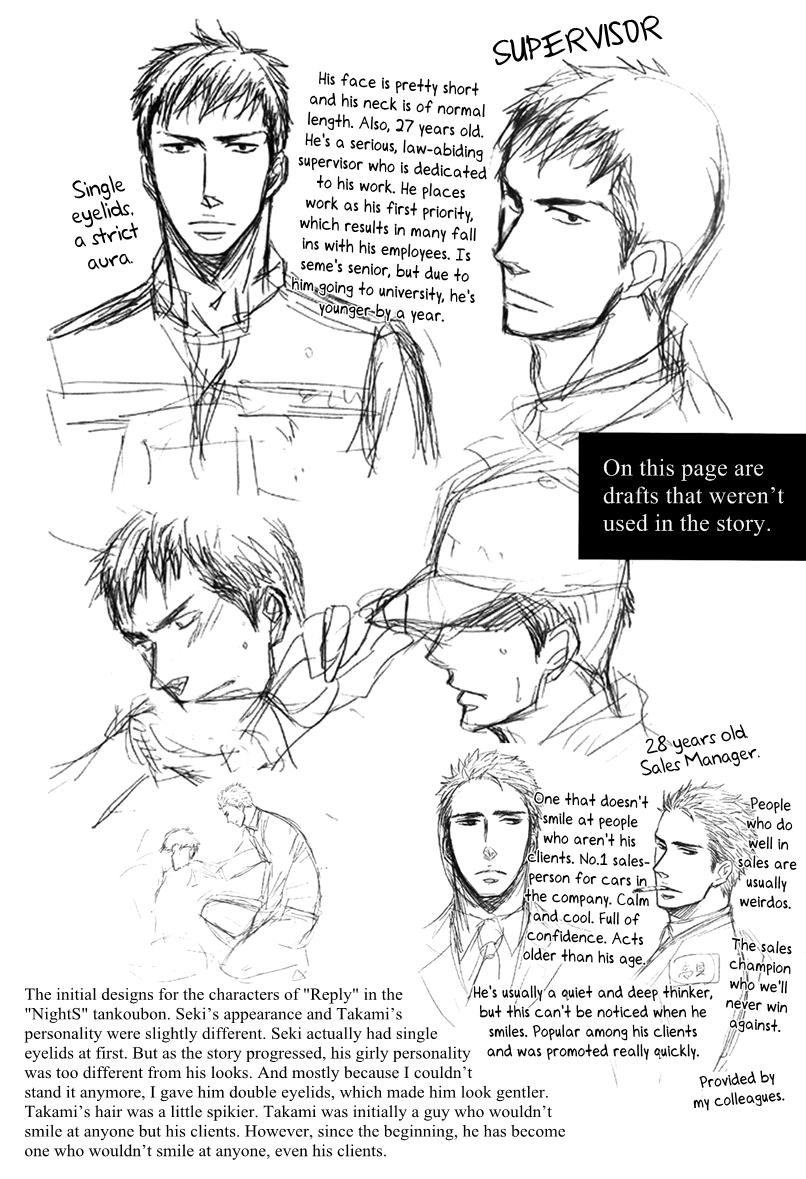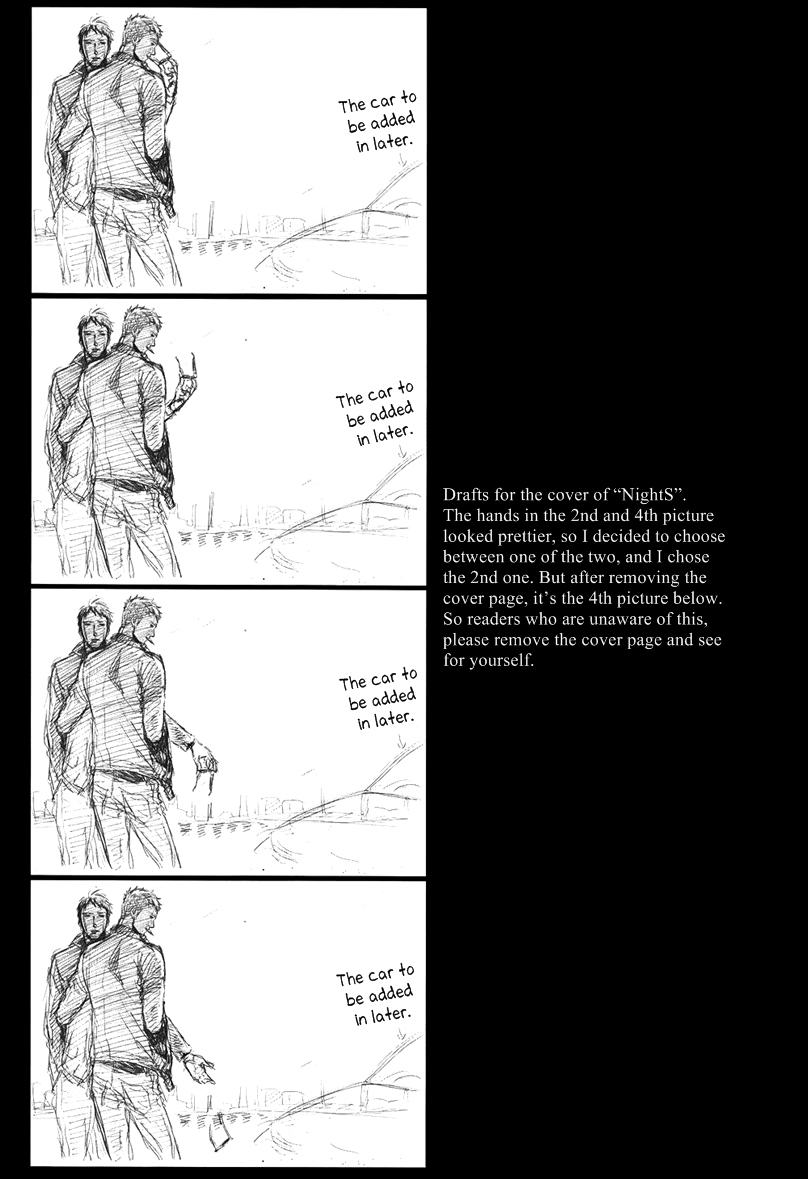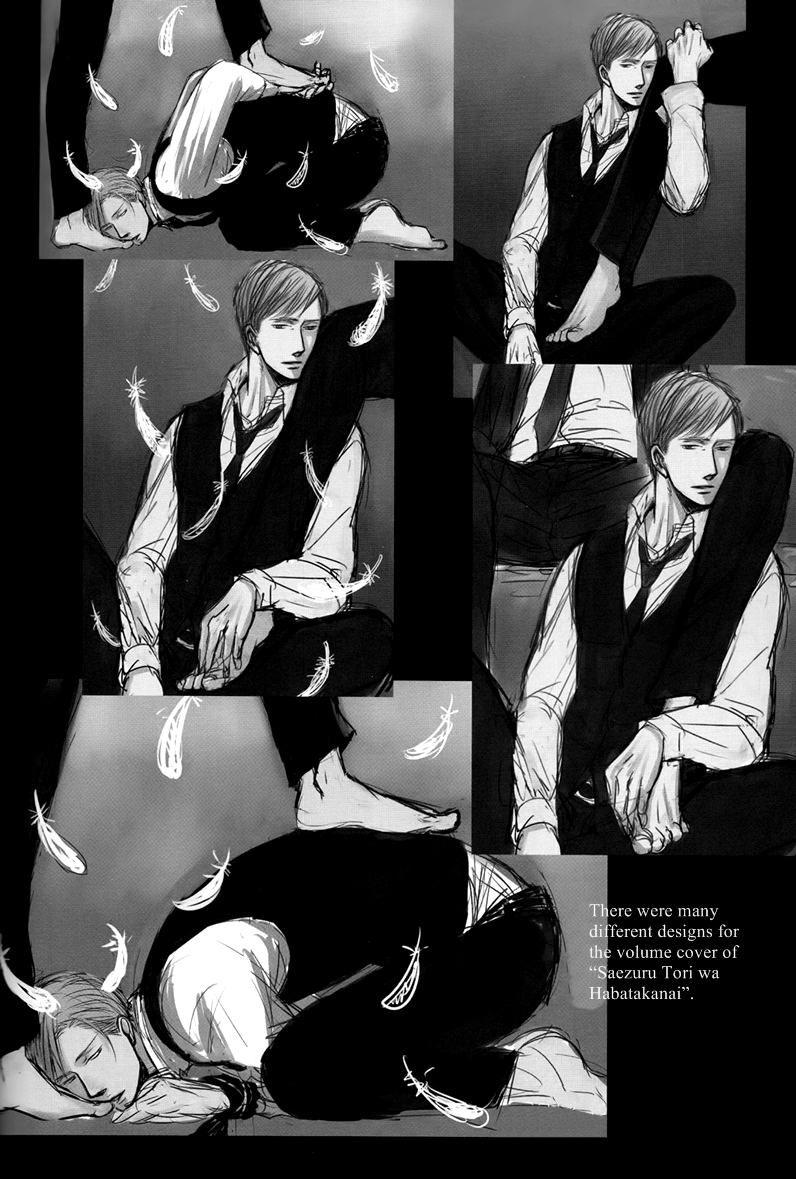 You need to login or register to bookmark/favorite this content.