Manga: Ano Ko to Juliet; Dramatic Boyfriend; Melancholic Boyfriend; That Boy and Juliet; Ein wenig wie Romeo und Julia (German)
Authoe: Kojima Lalako
Language: English
Plot: "Mitsuru and I, we're Romeo and Juliet." High school students, Ryousuke and Mitsuru are lovers since childhood. But their fathers are with daggers drawn. They really don't want to be separated…With this mind, the decision to elope…?! Besides the main title work, this book also contains the love of a popular idol x childhood friend, and the timid love of the one carrying out someone else's love letters ♥ The sparkling high school loves, a short compilation gem!

Ano Ko to Juliet Chapter 1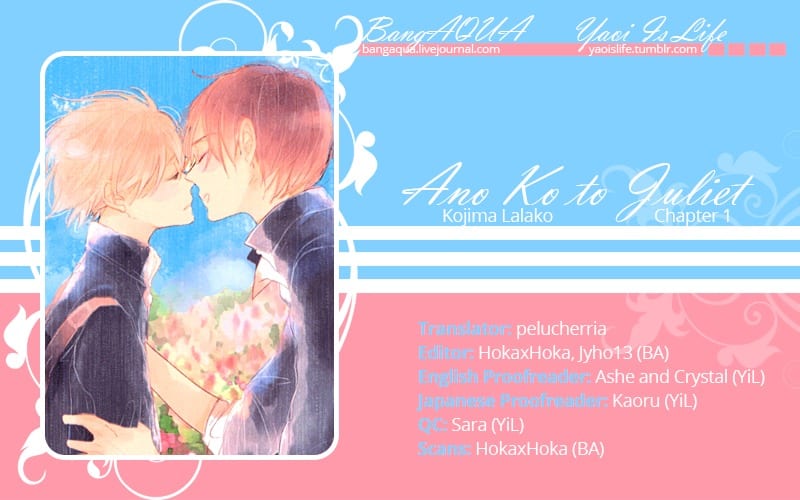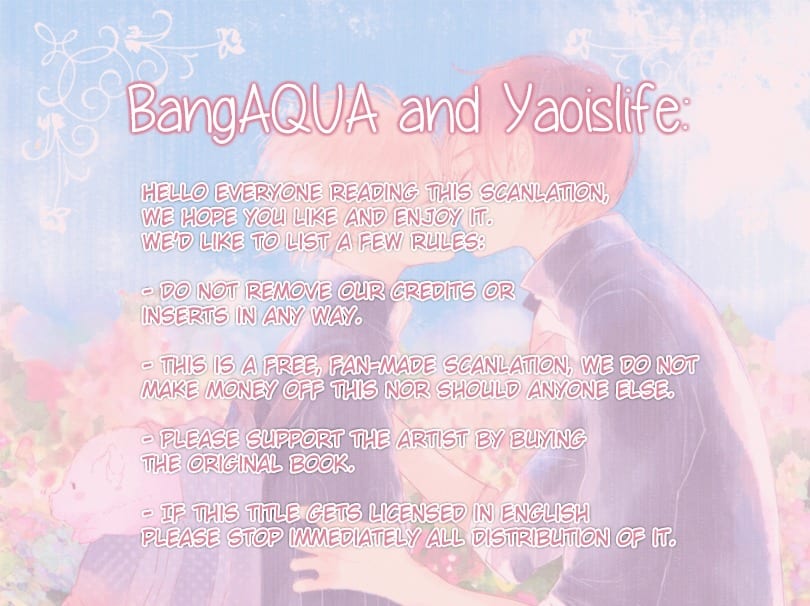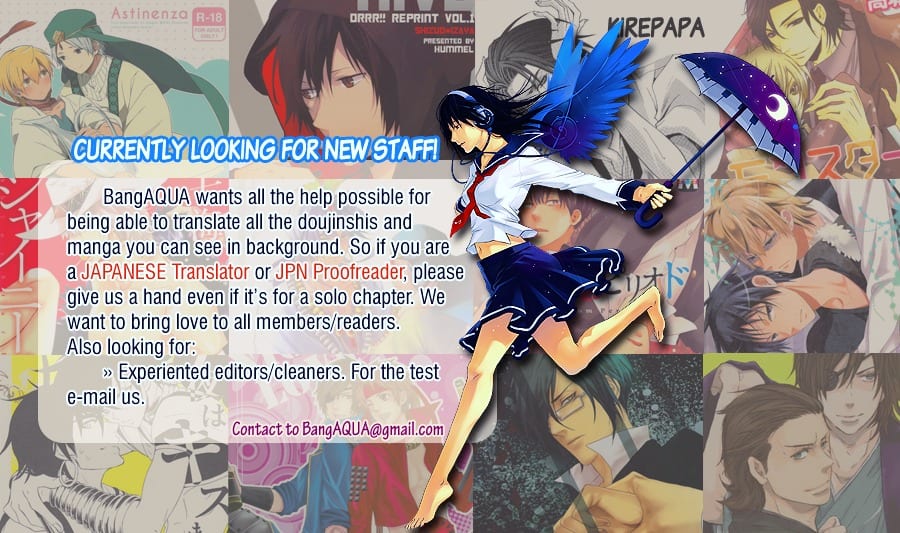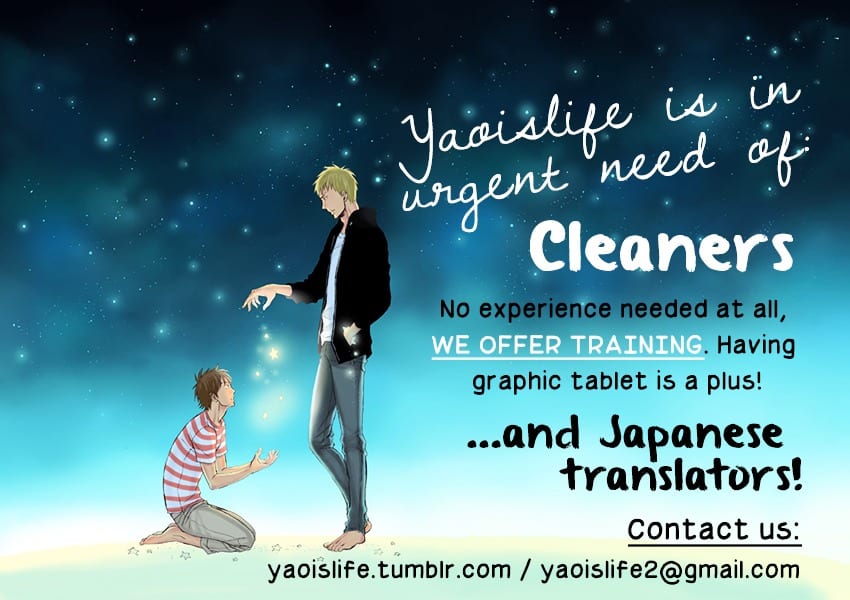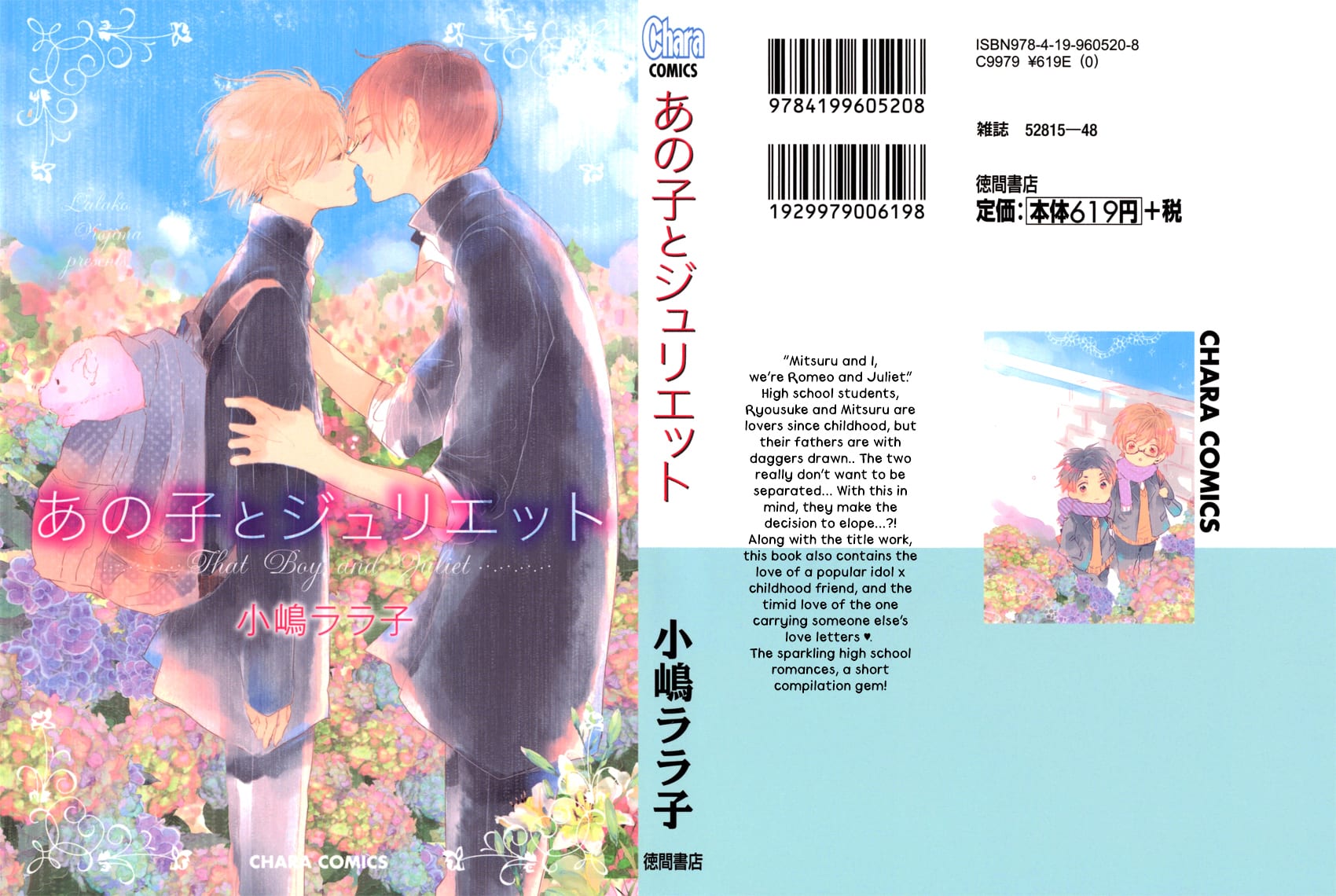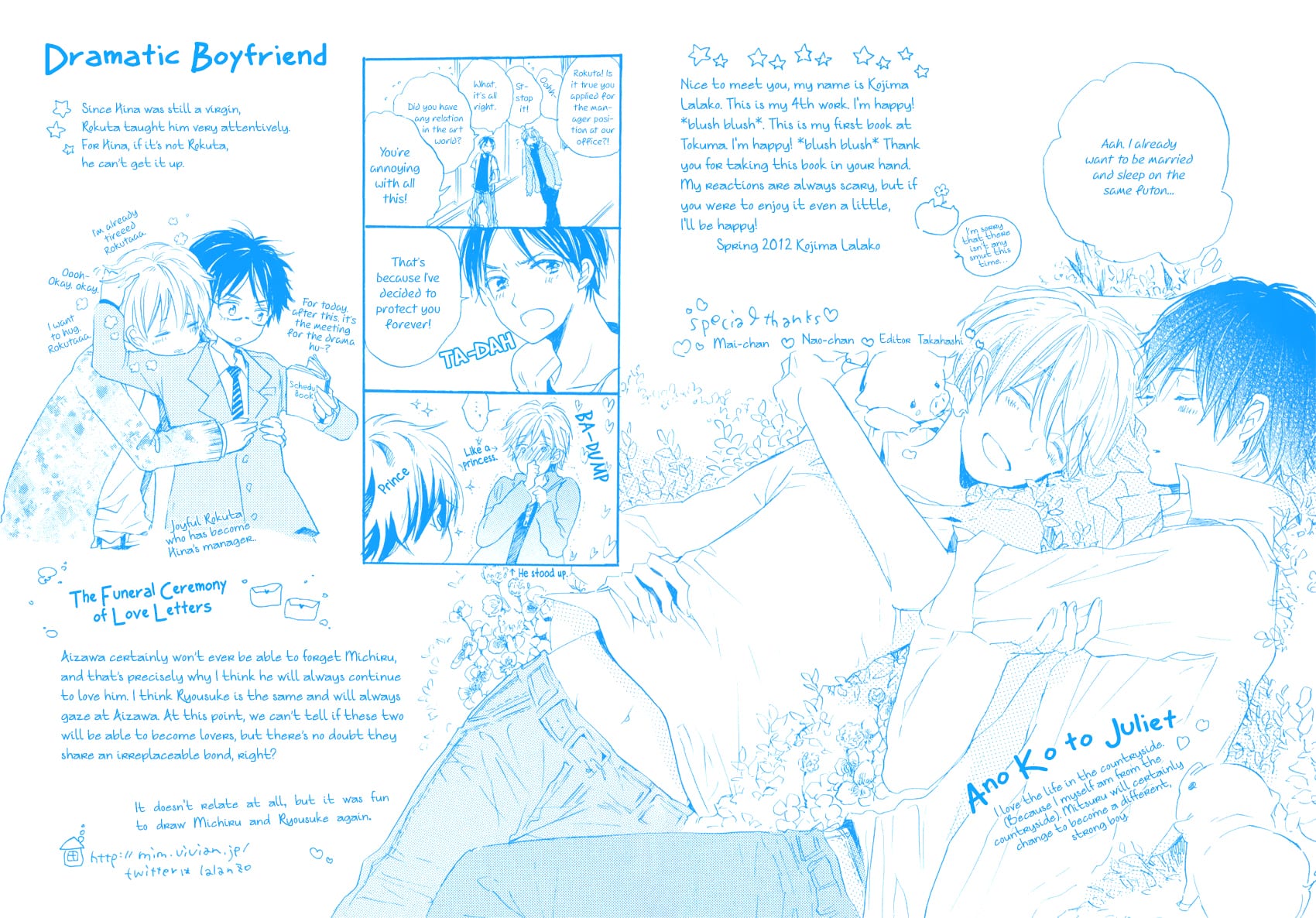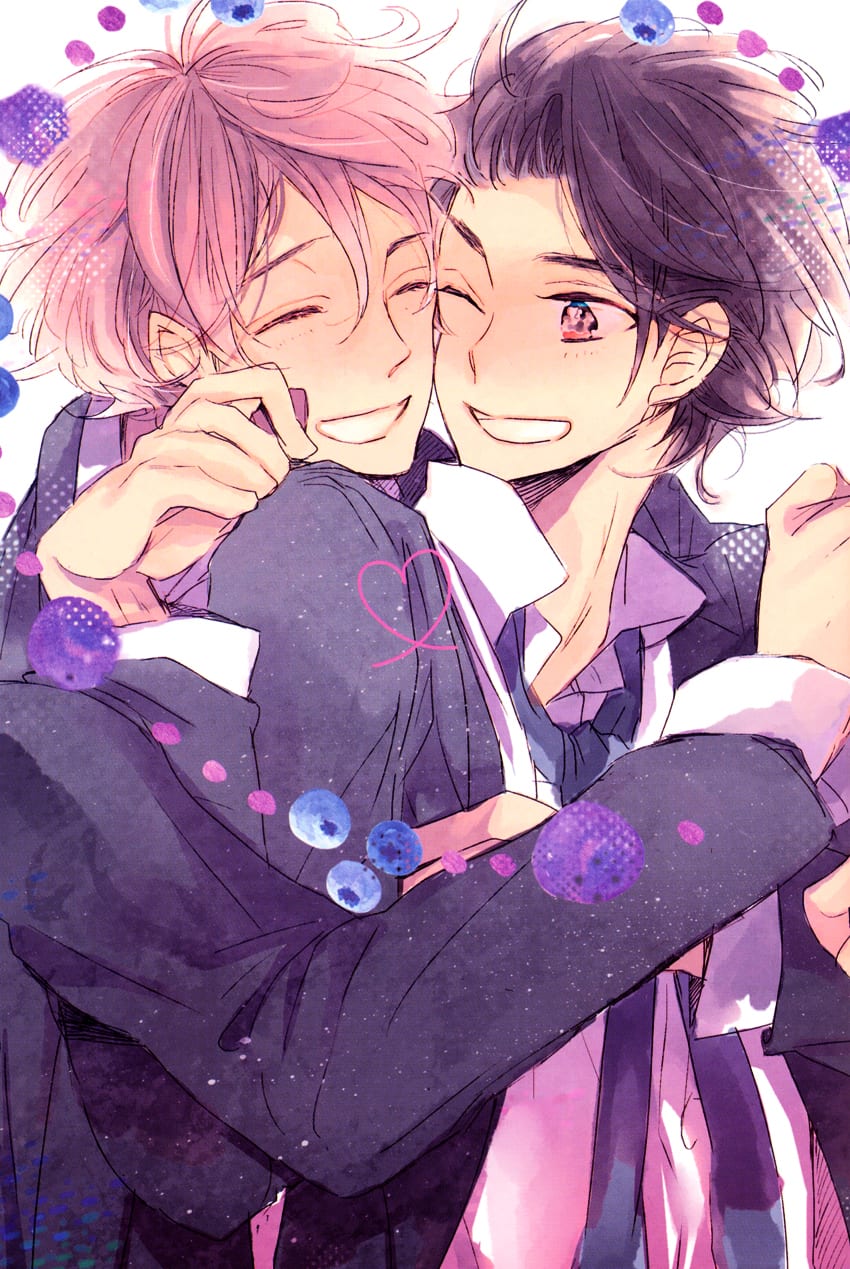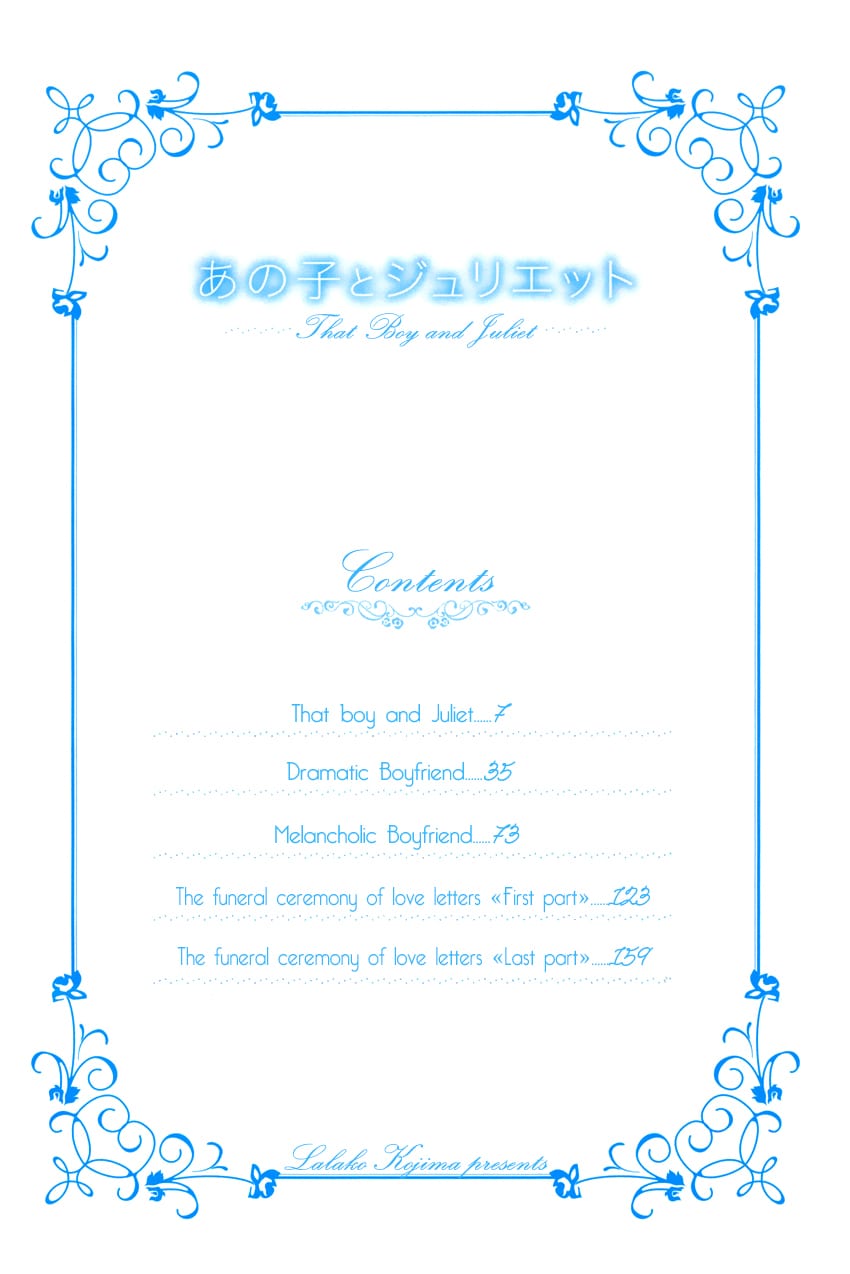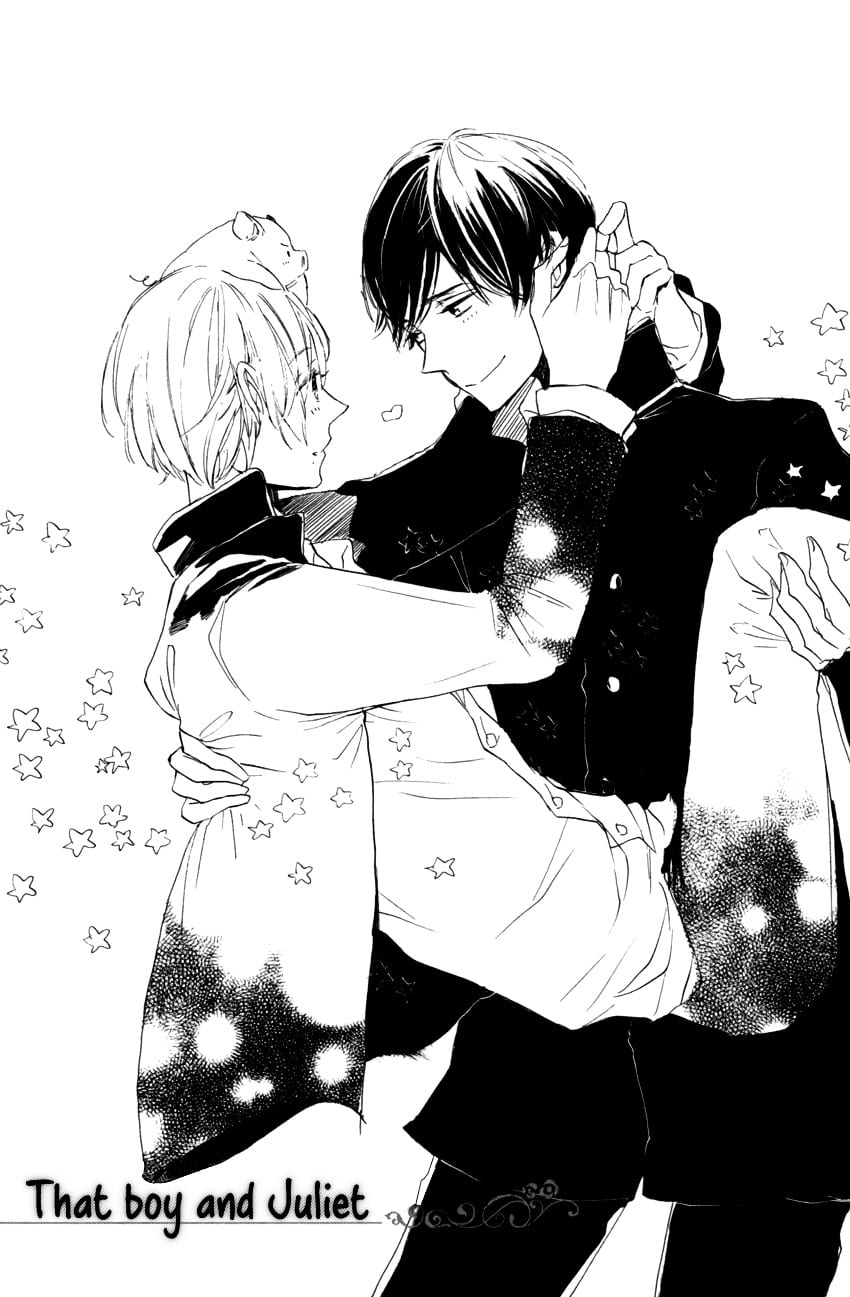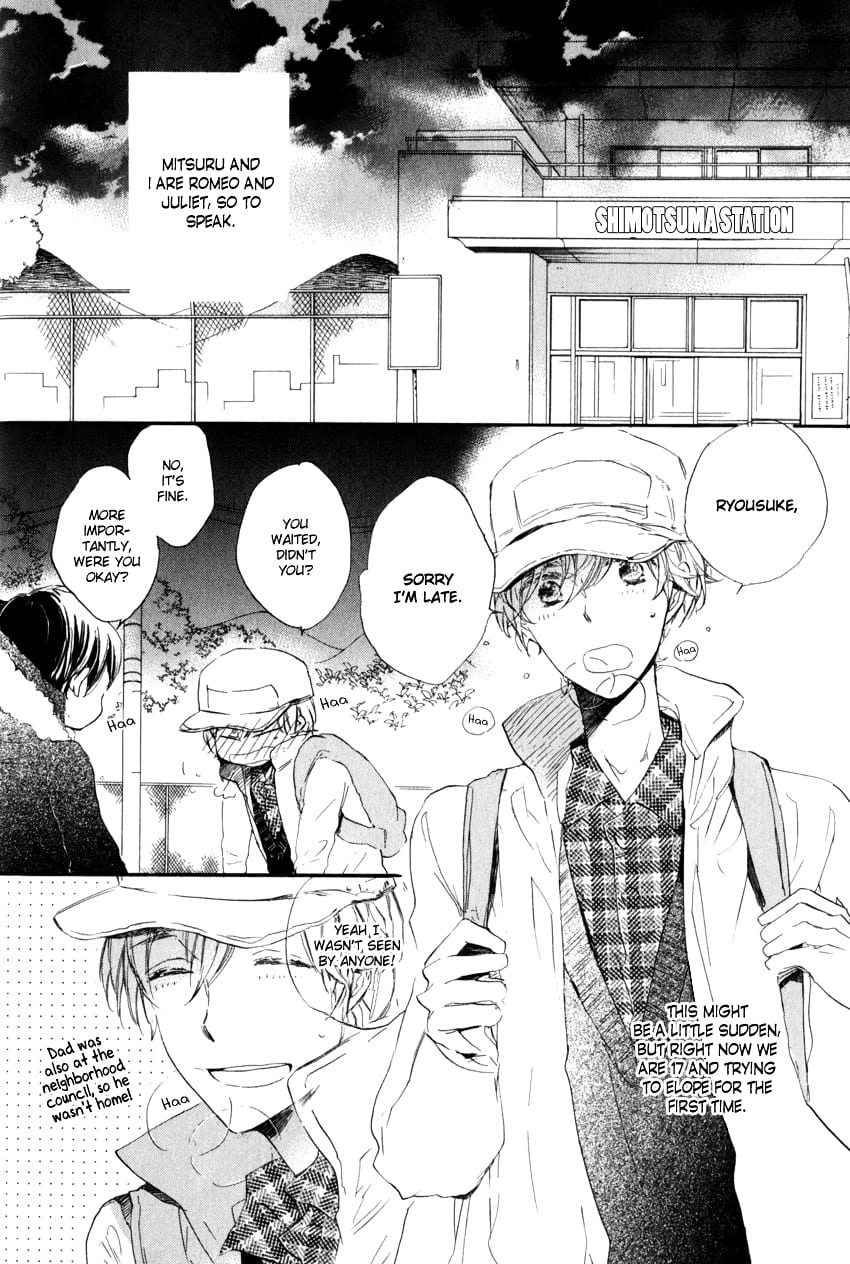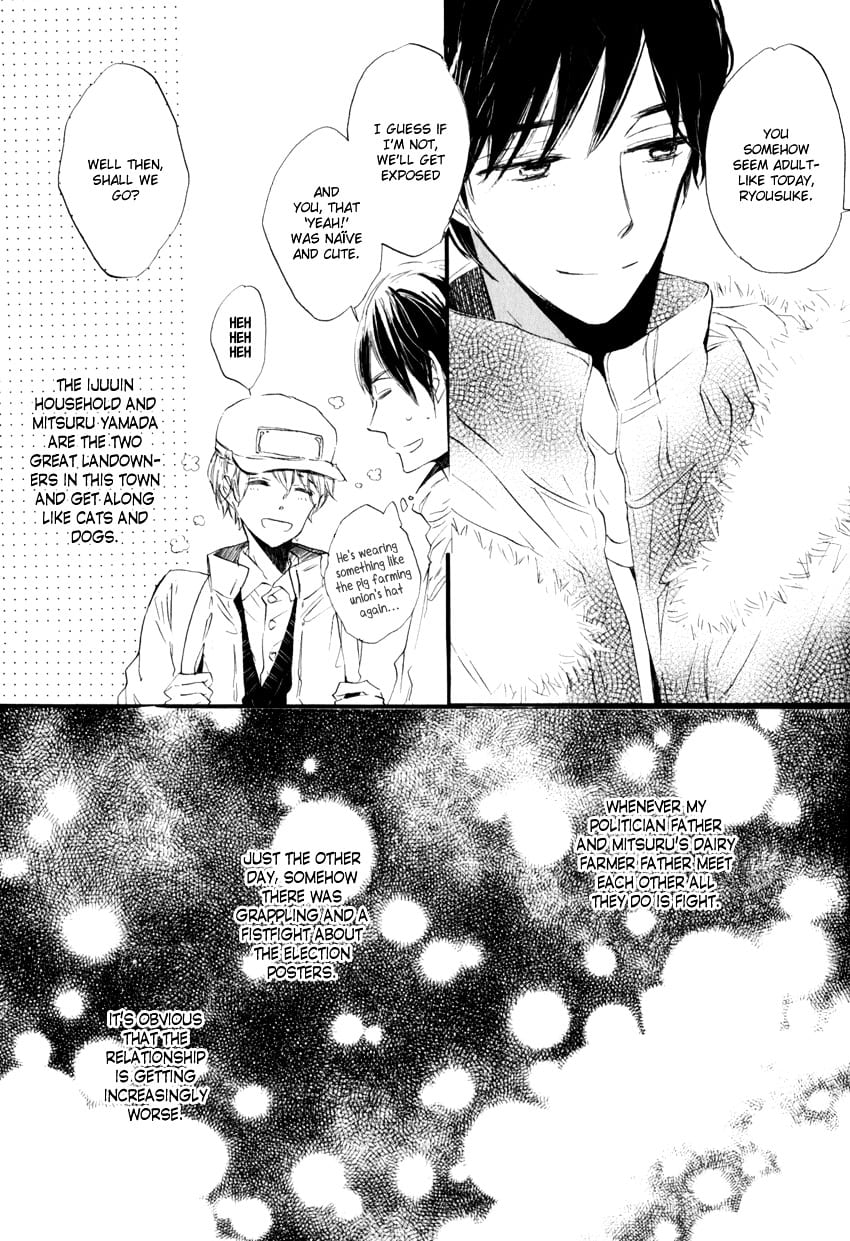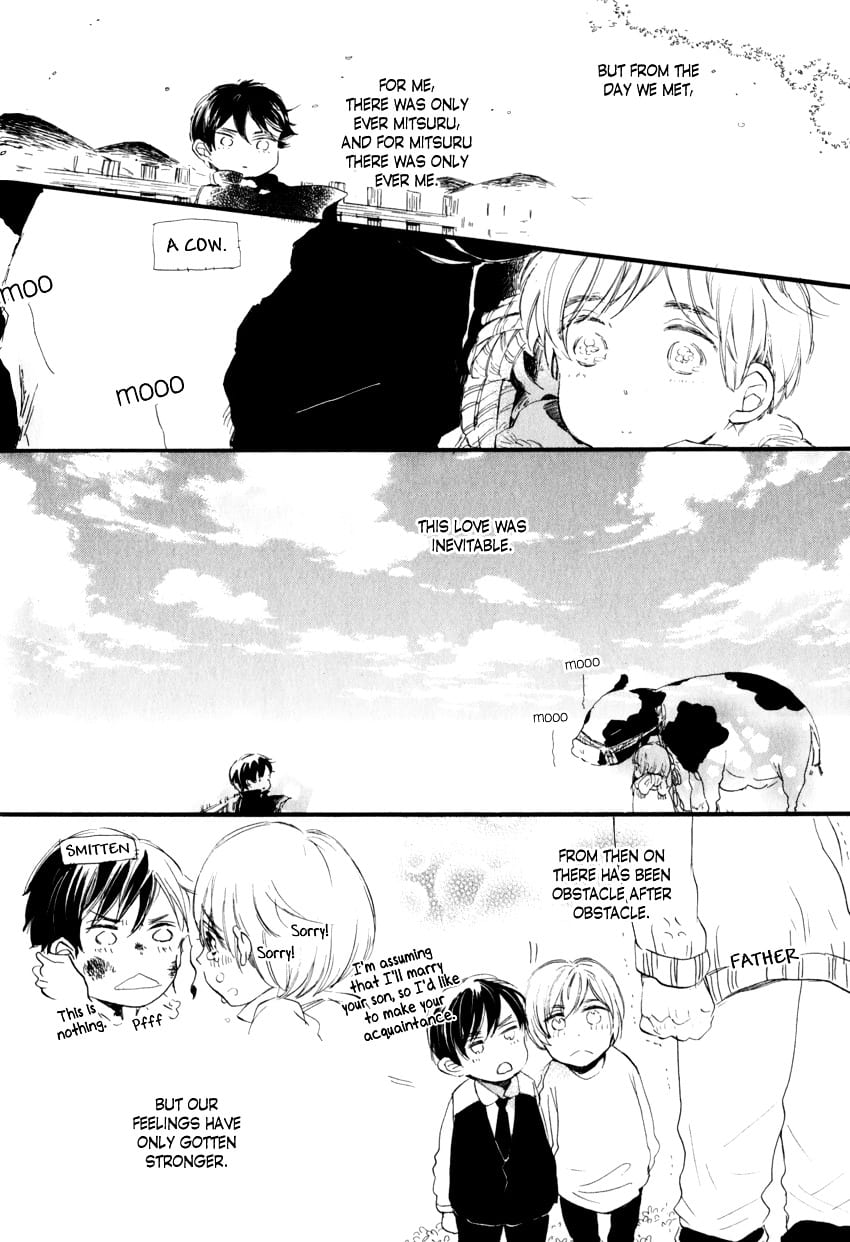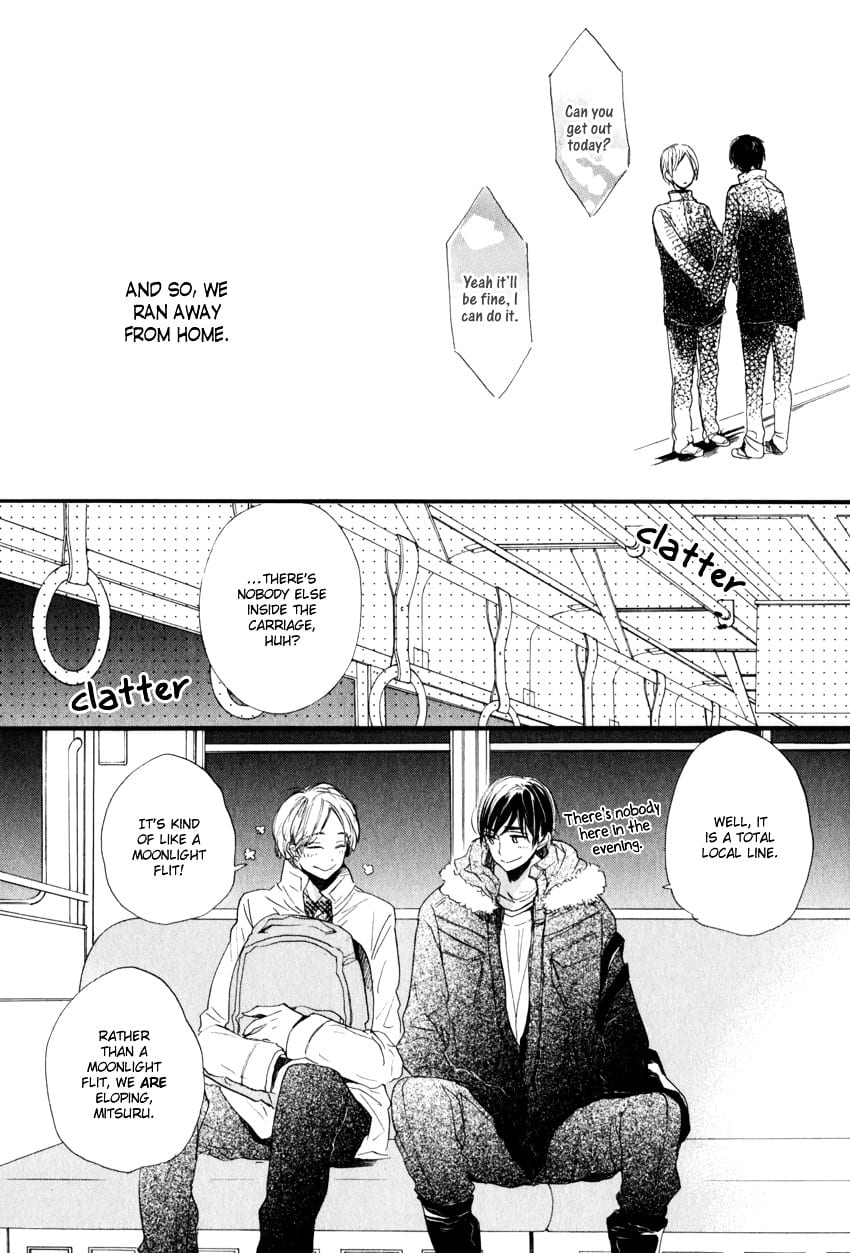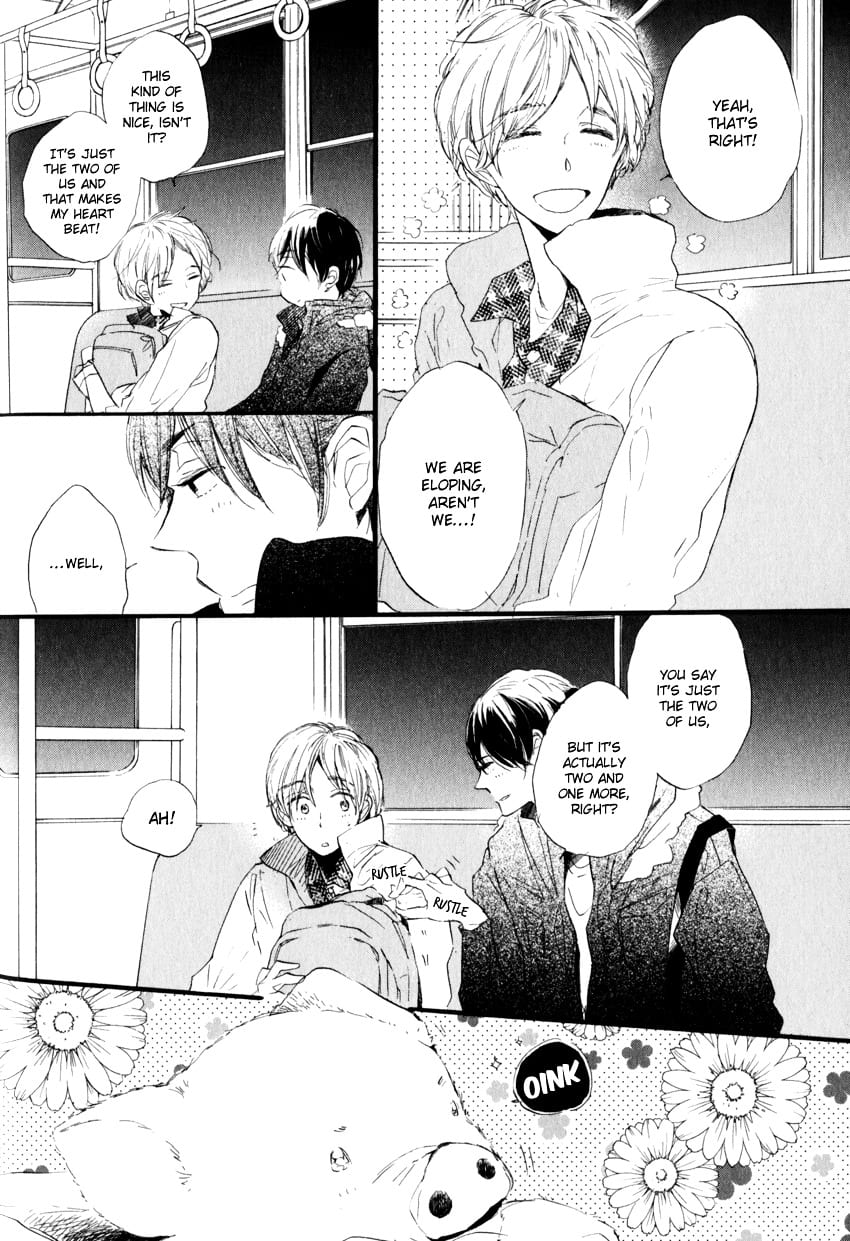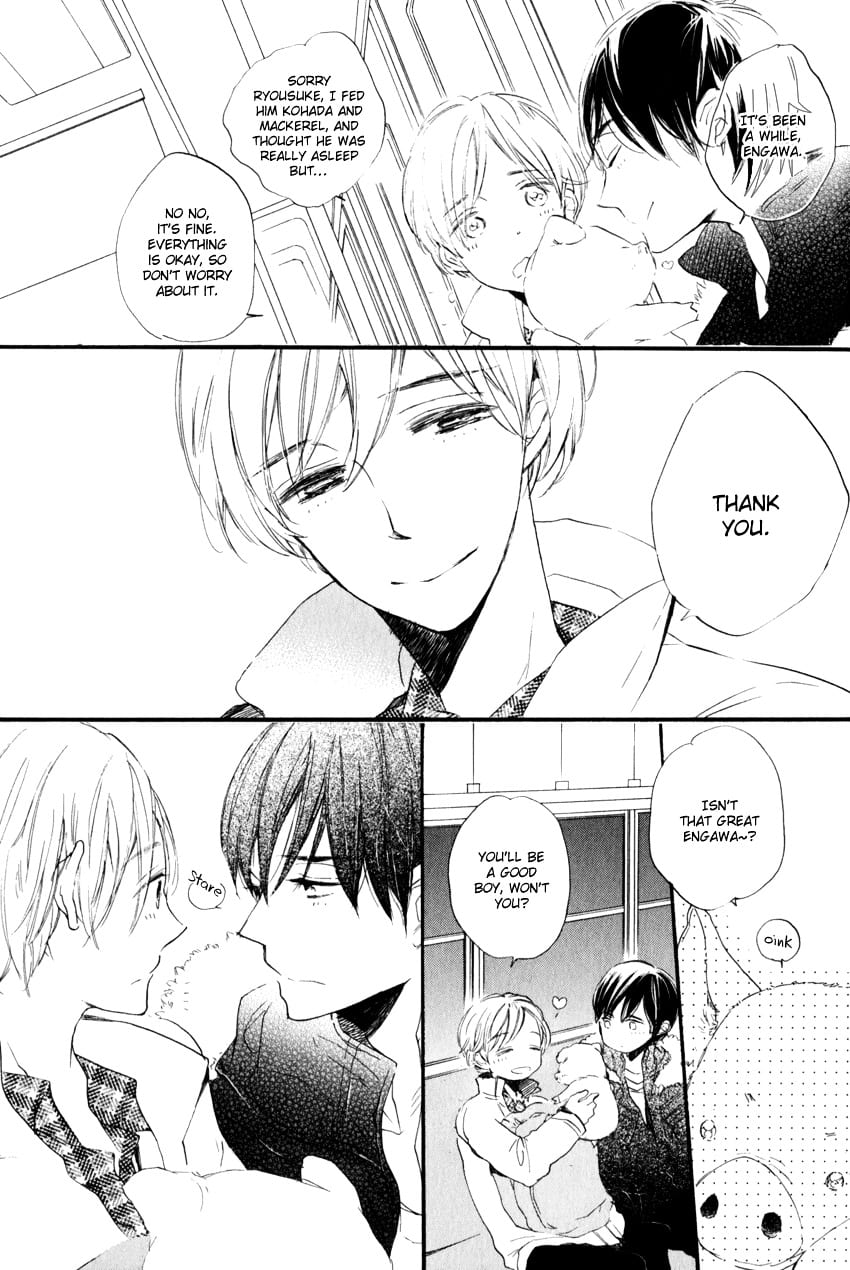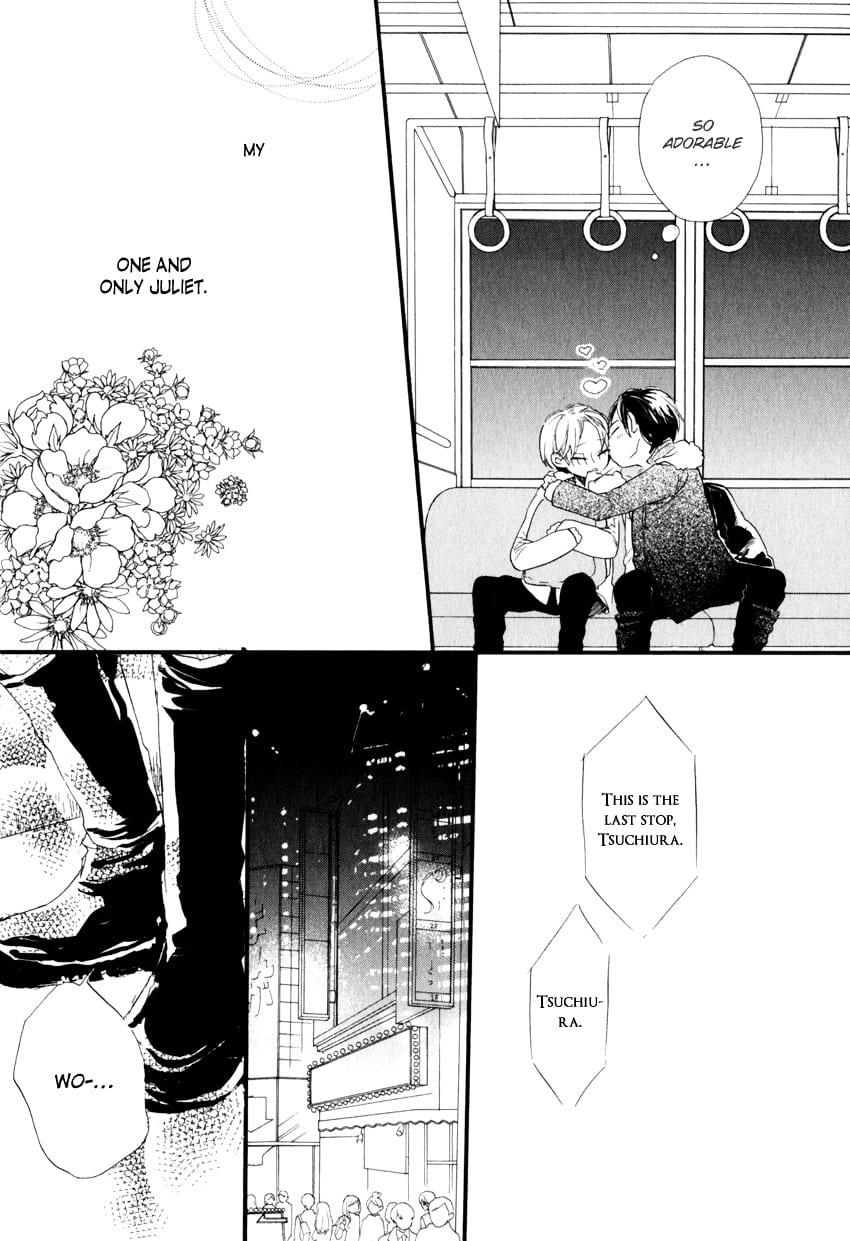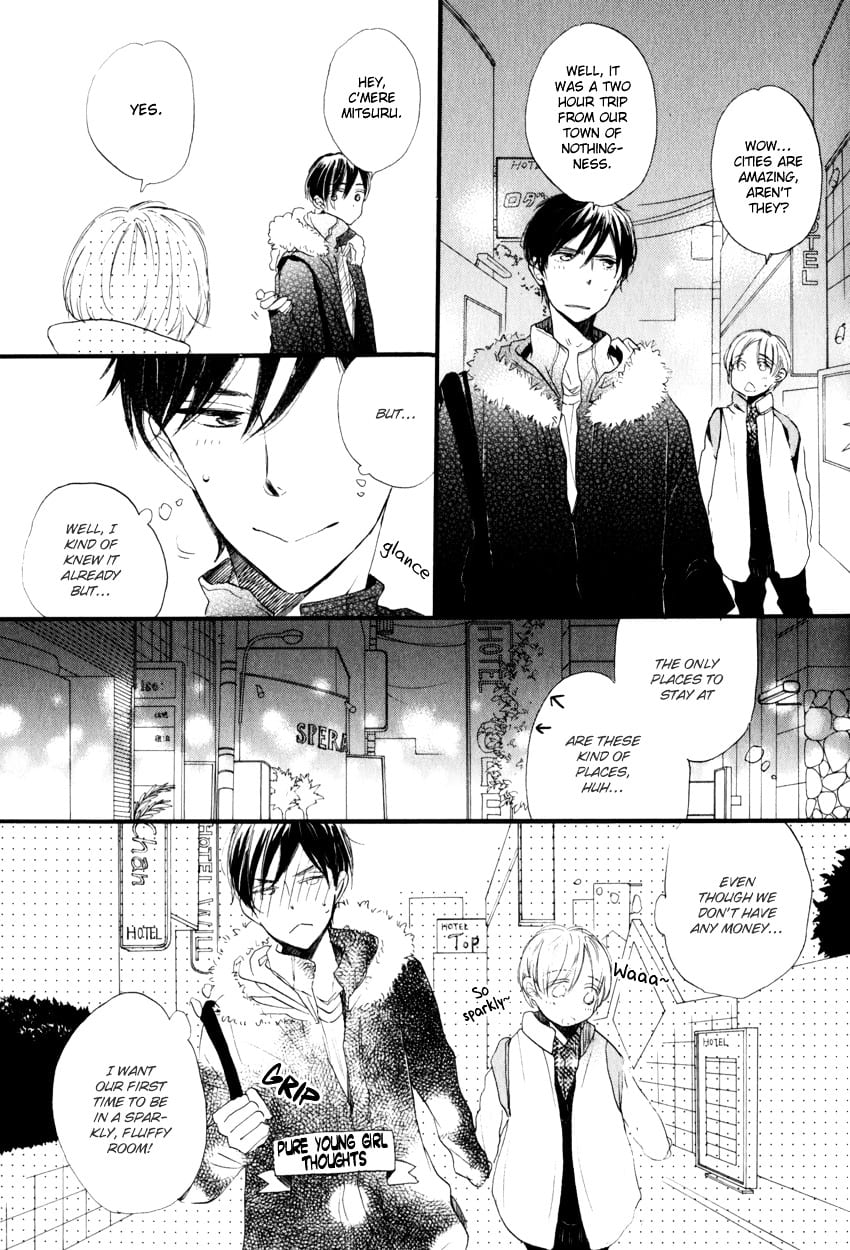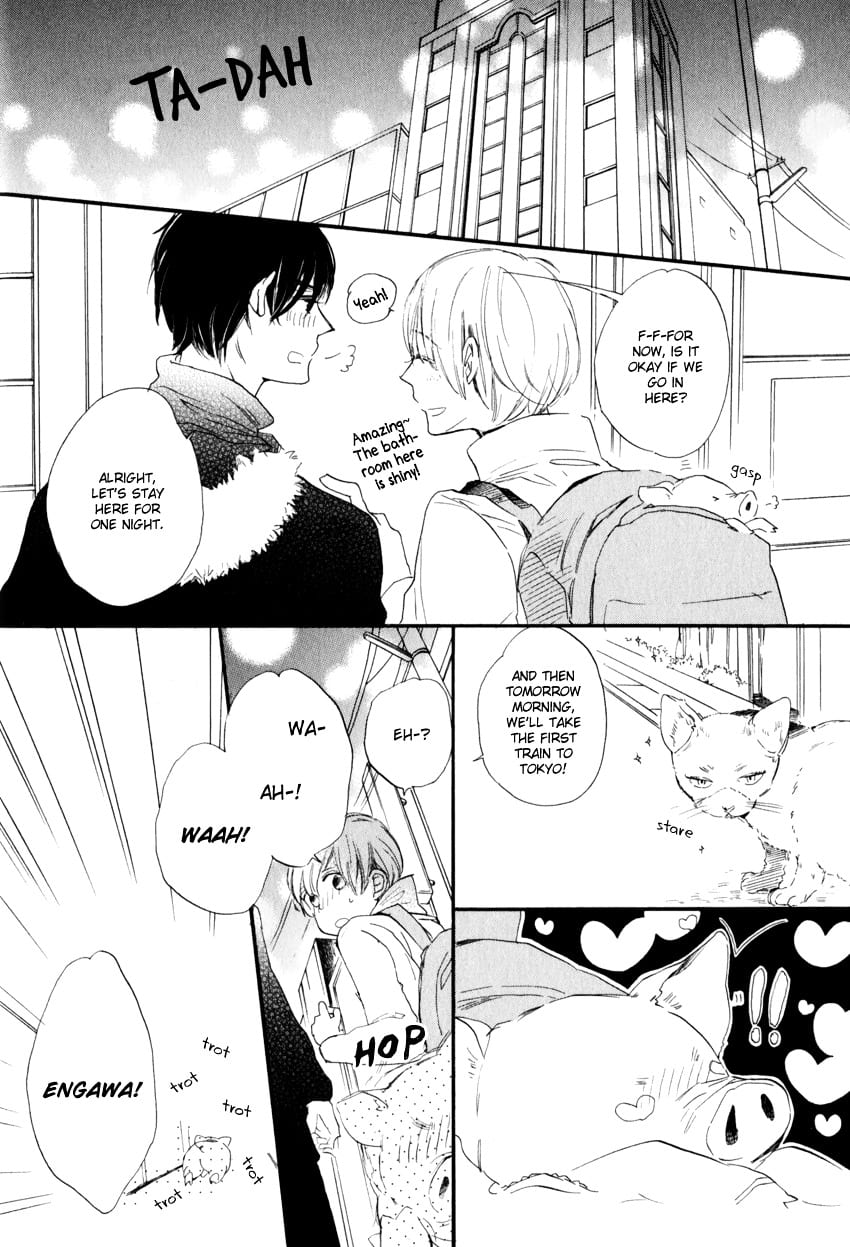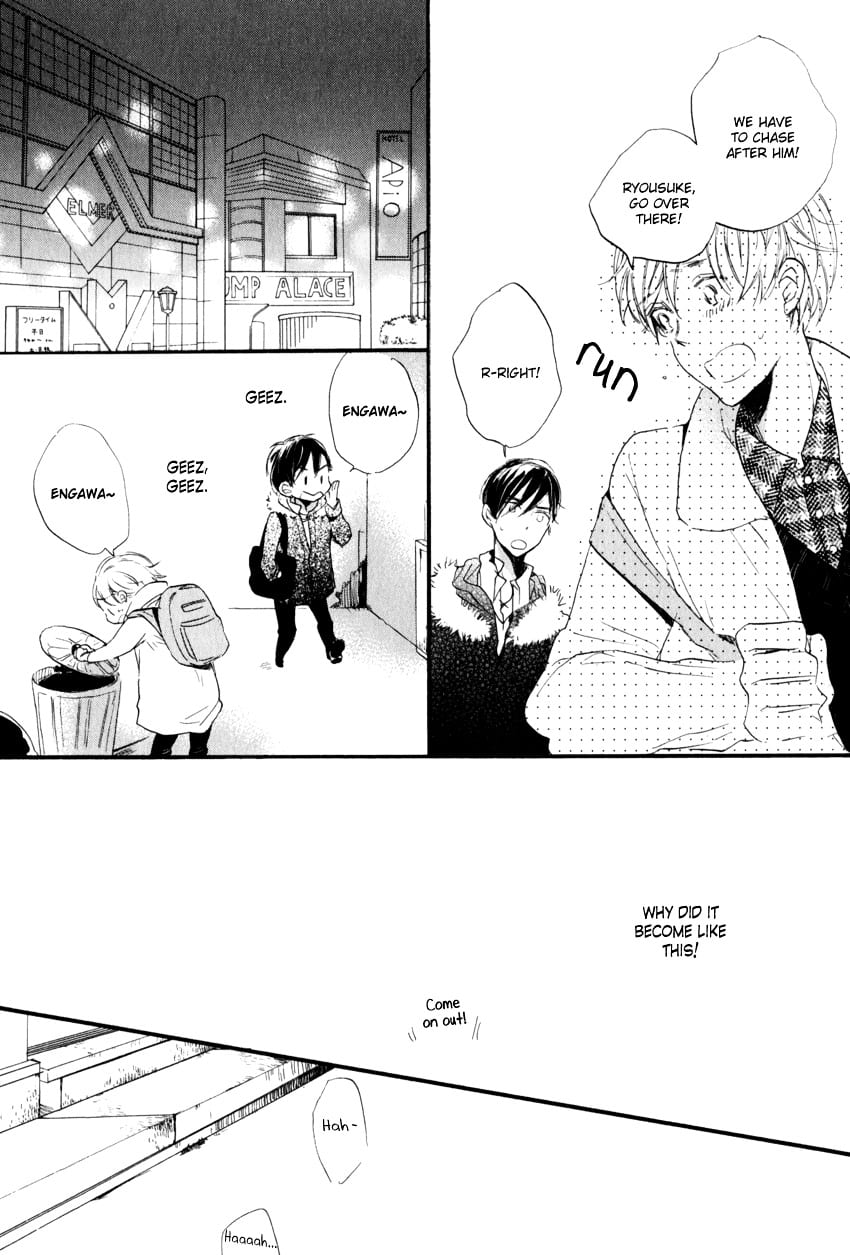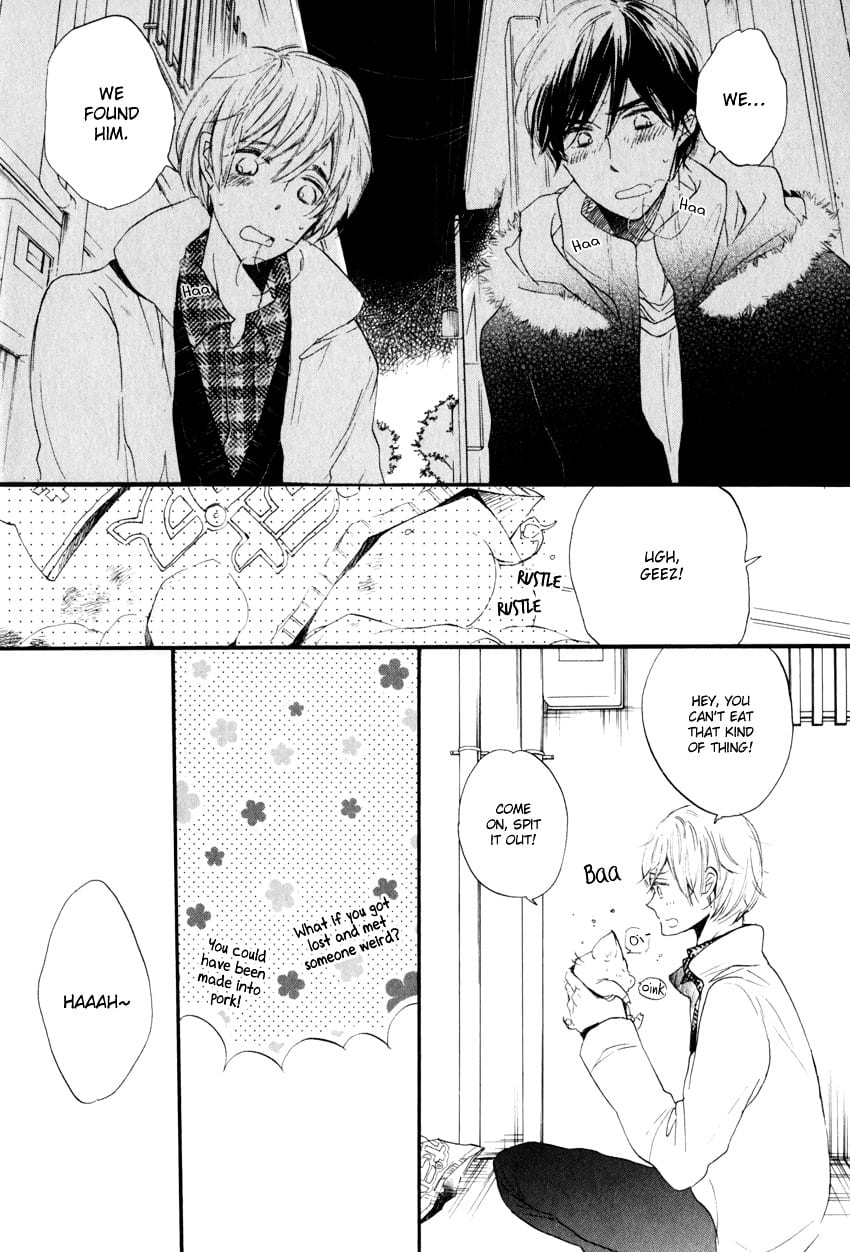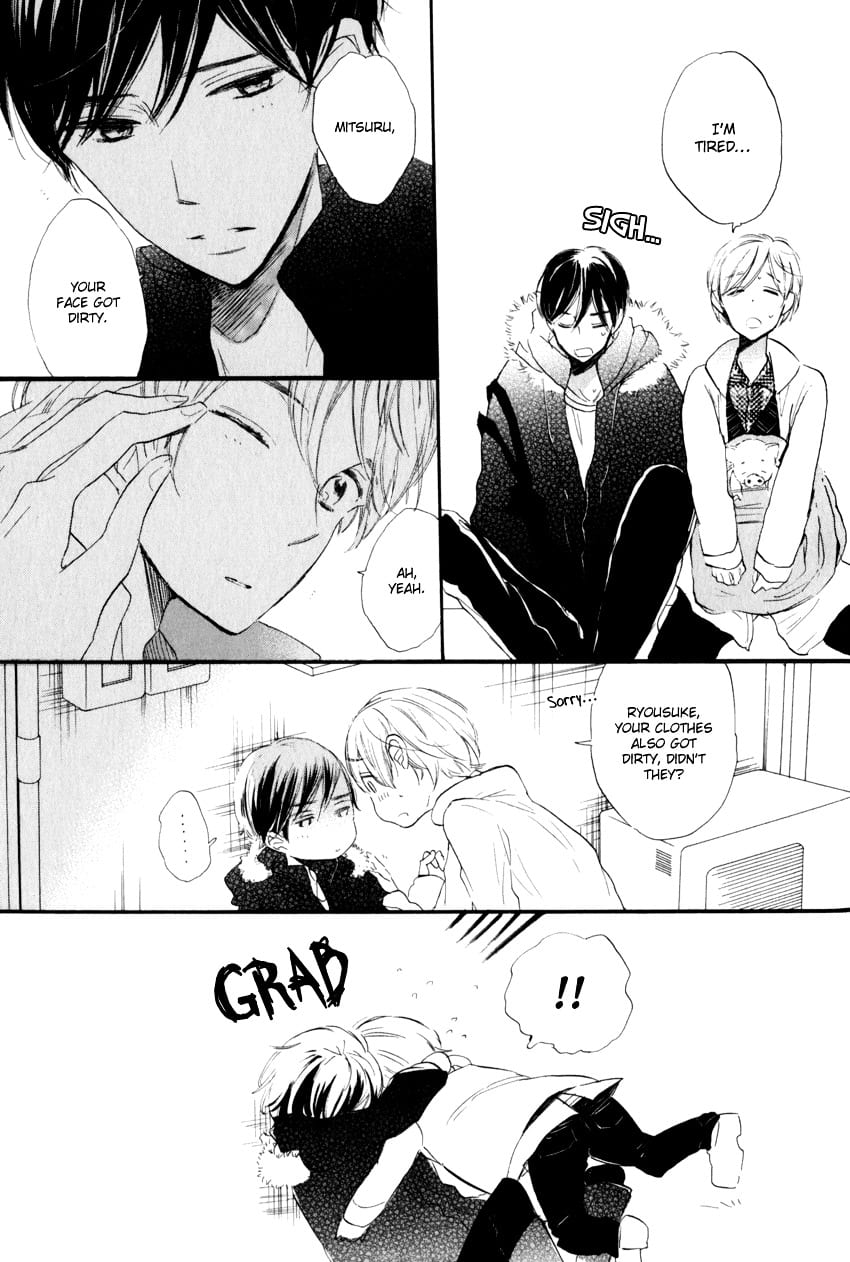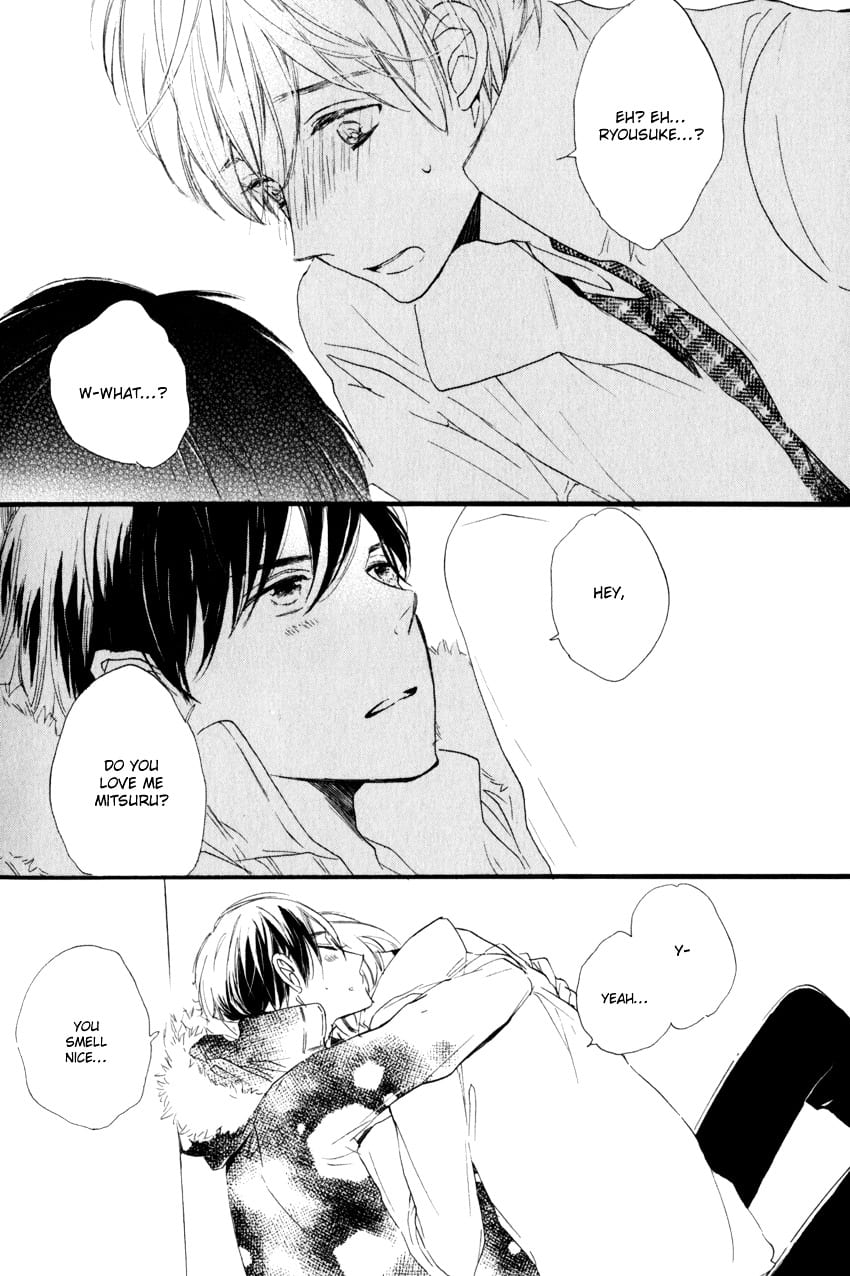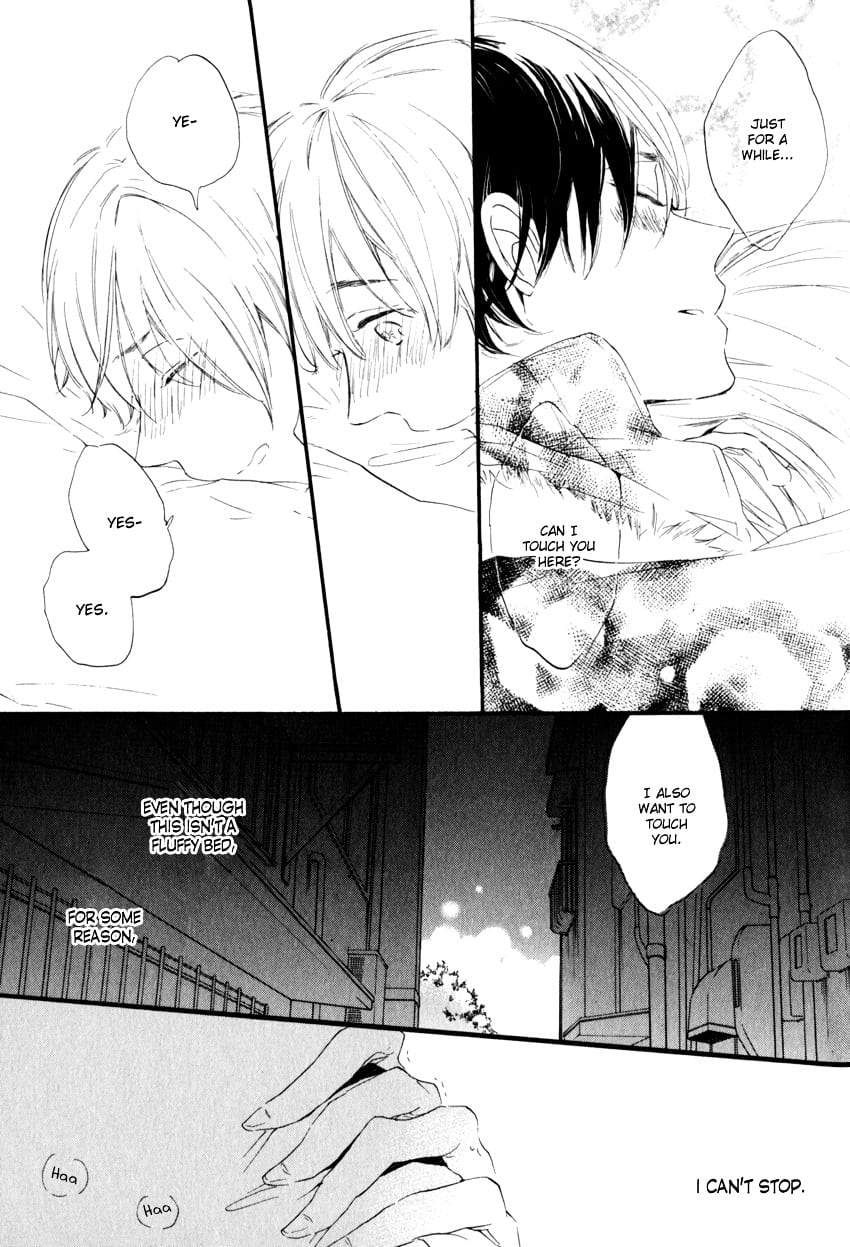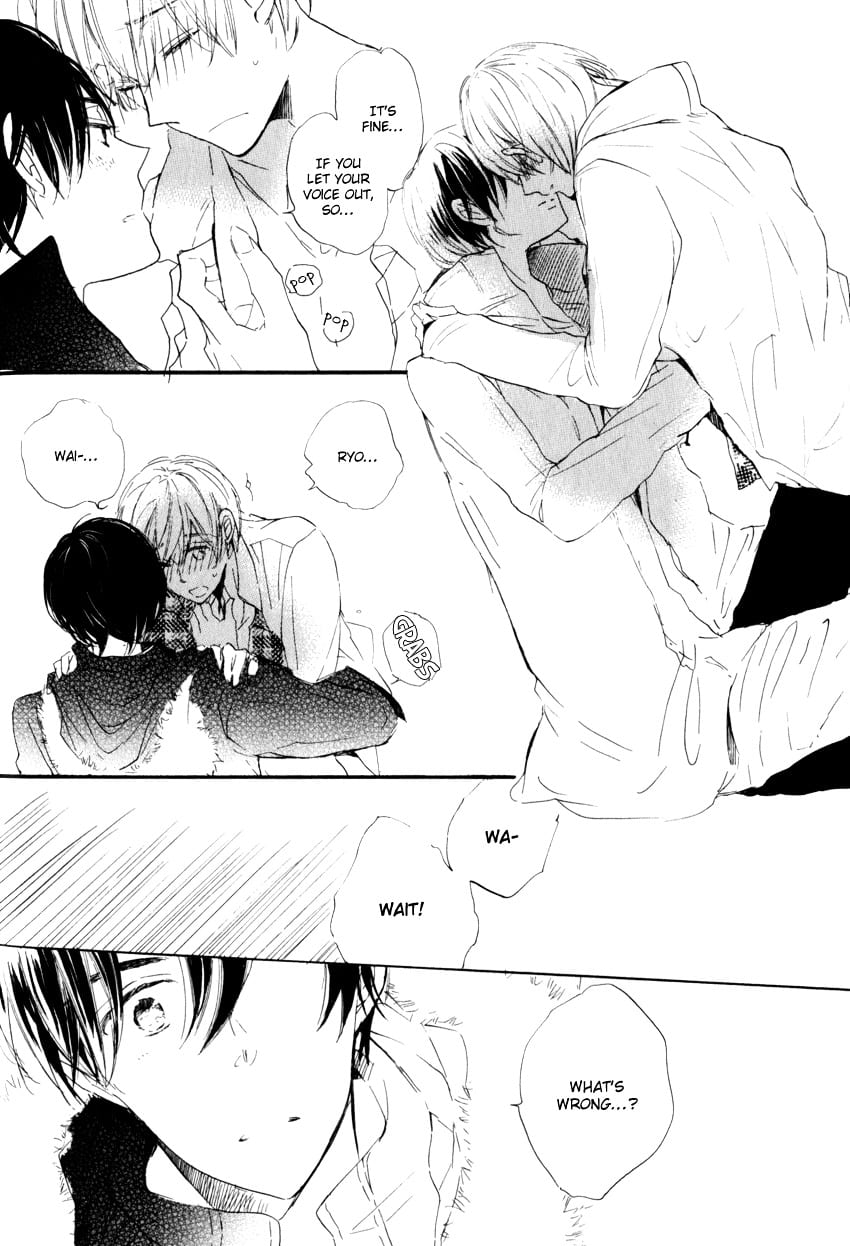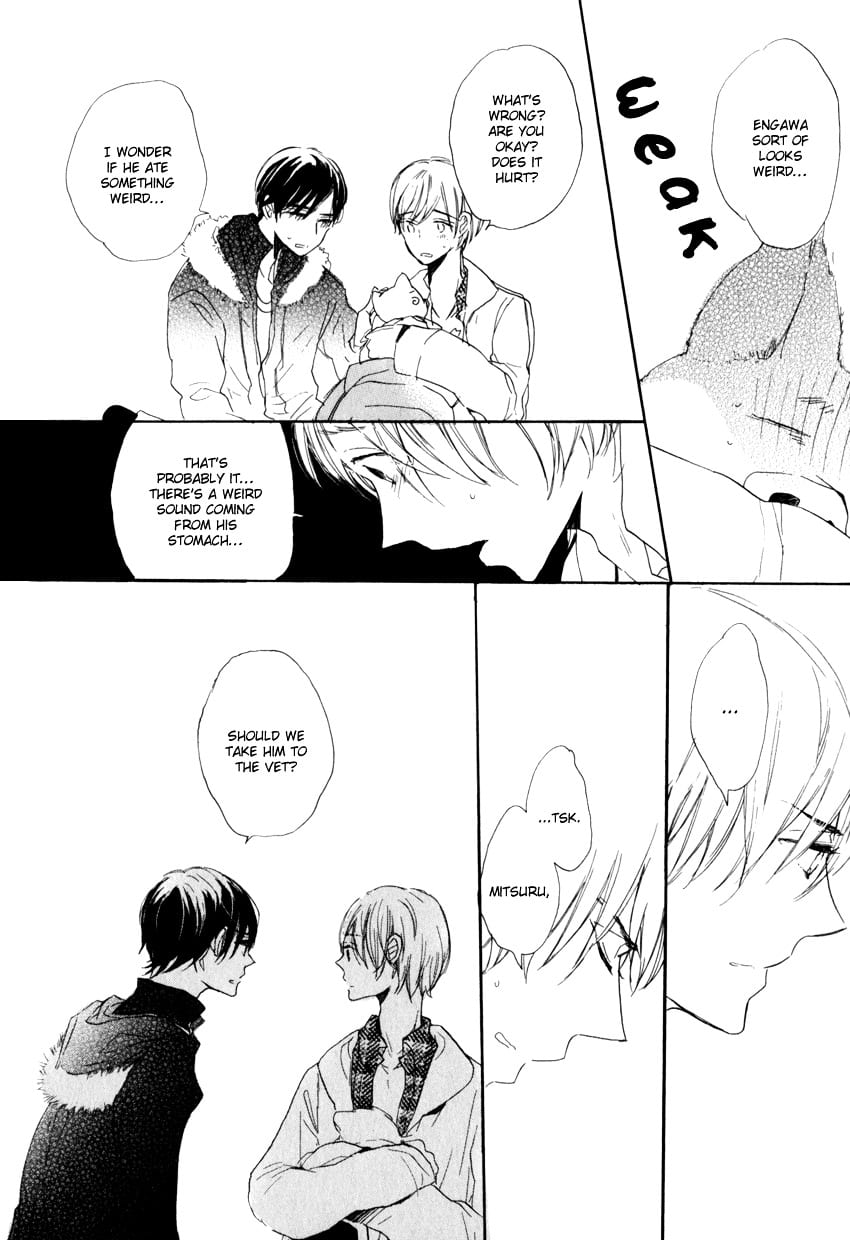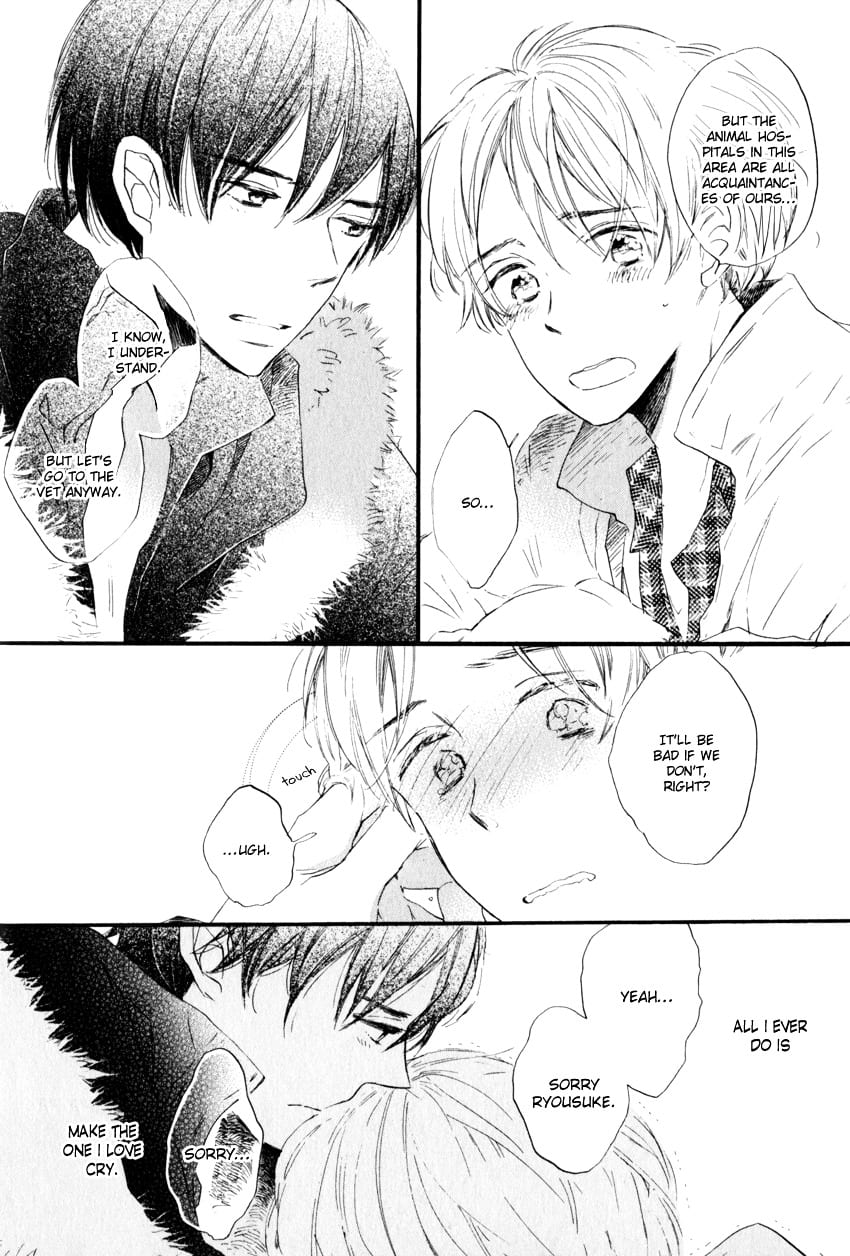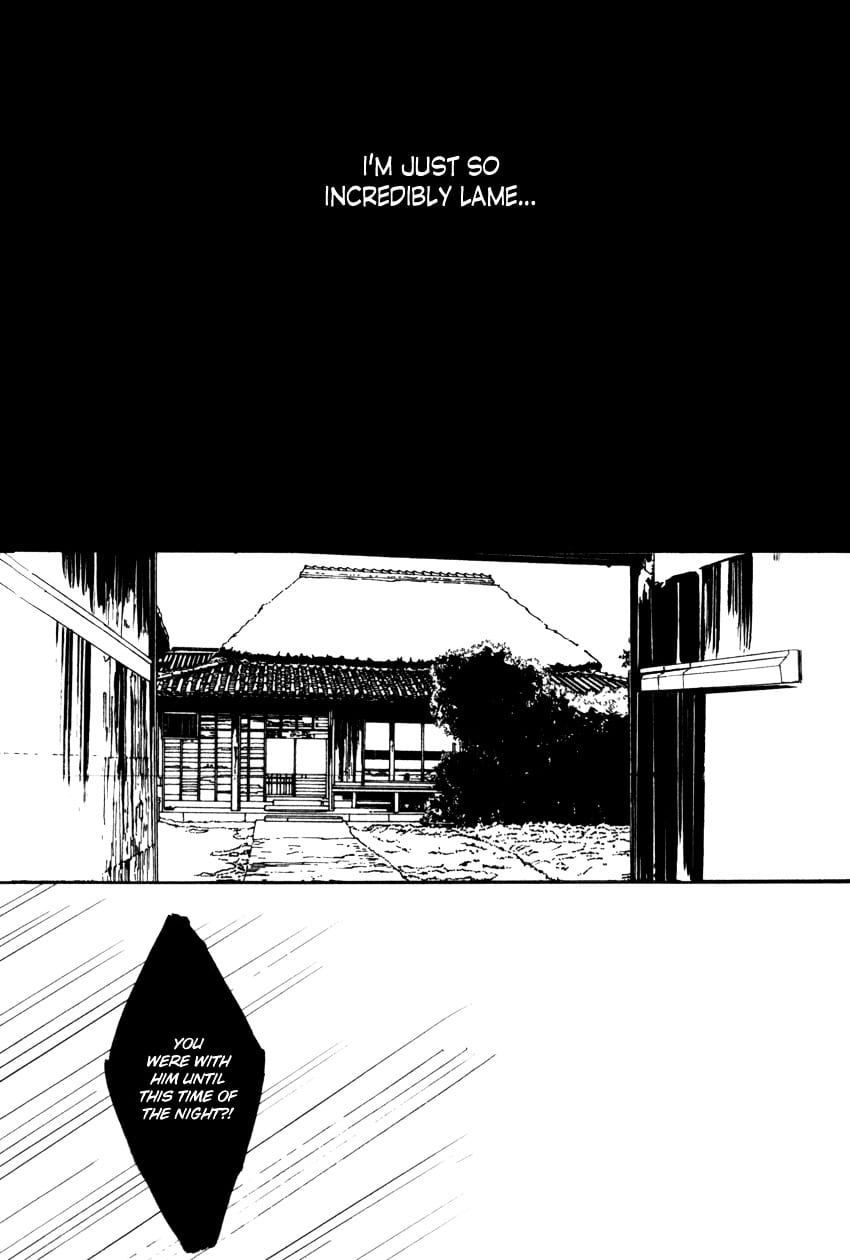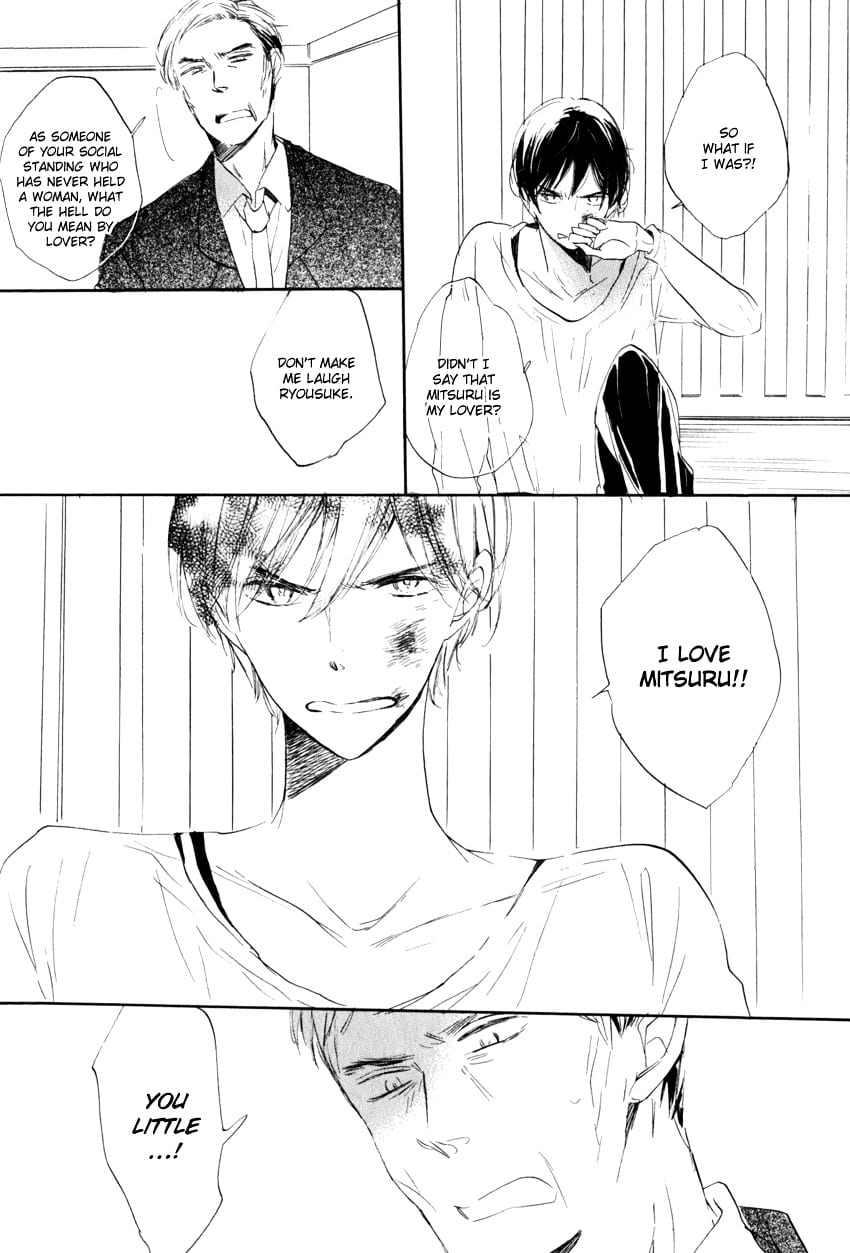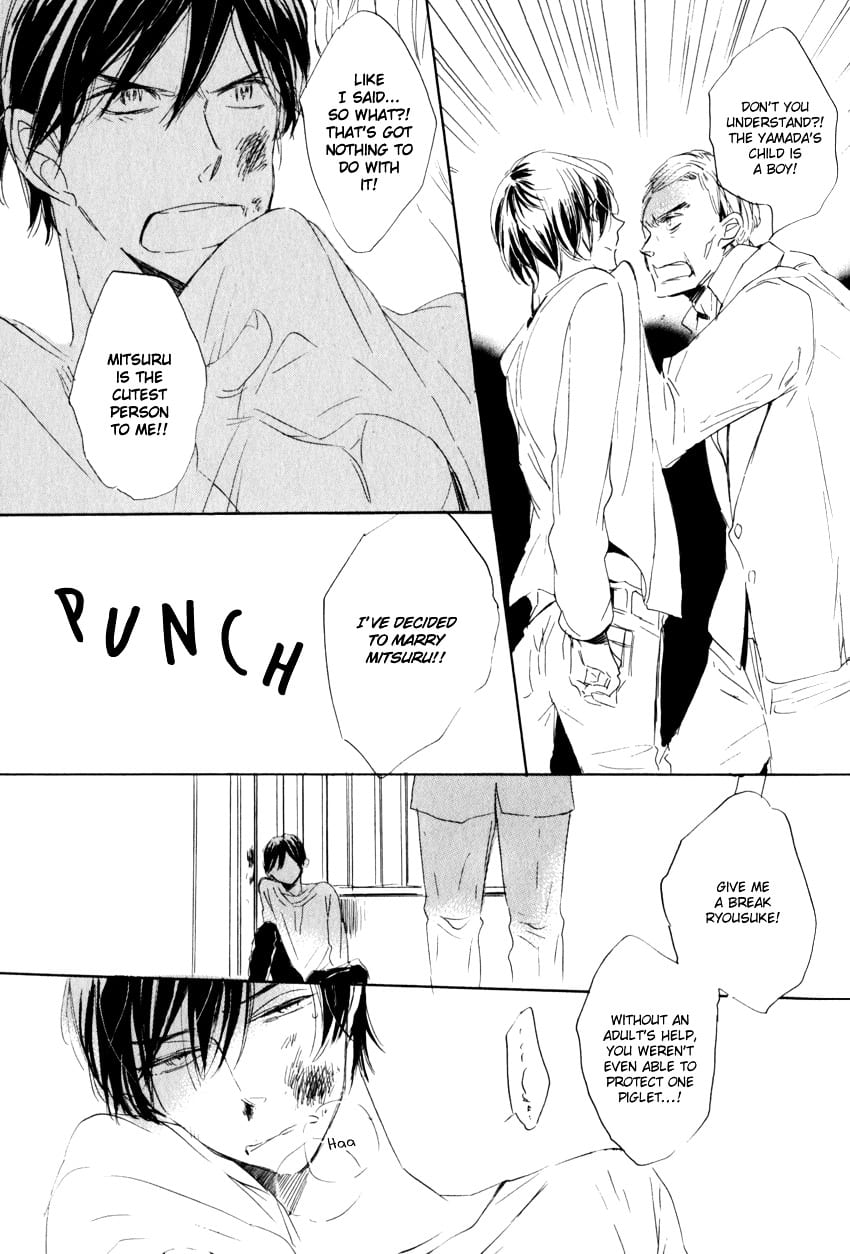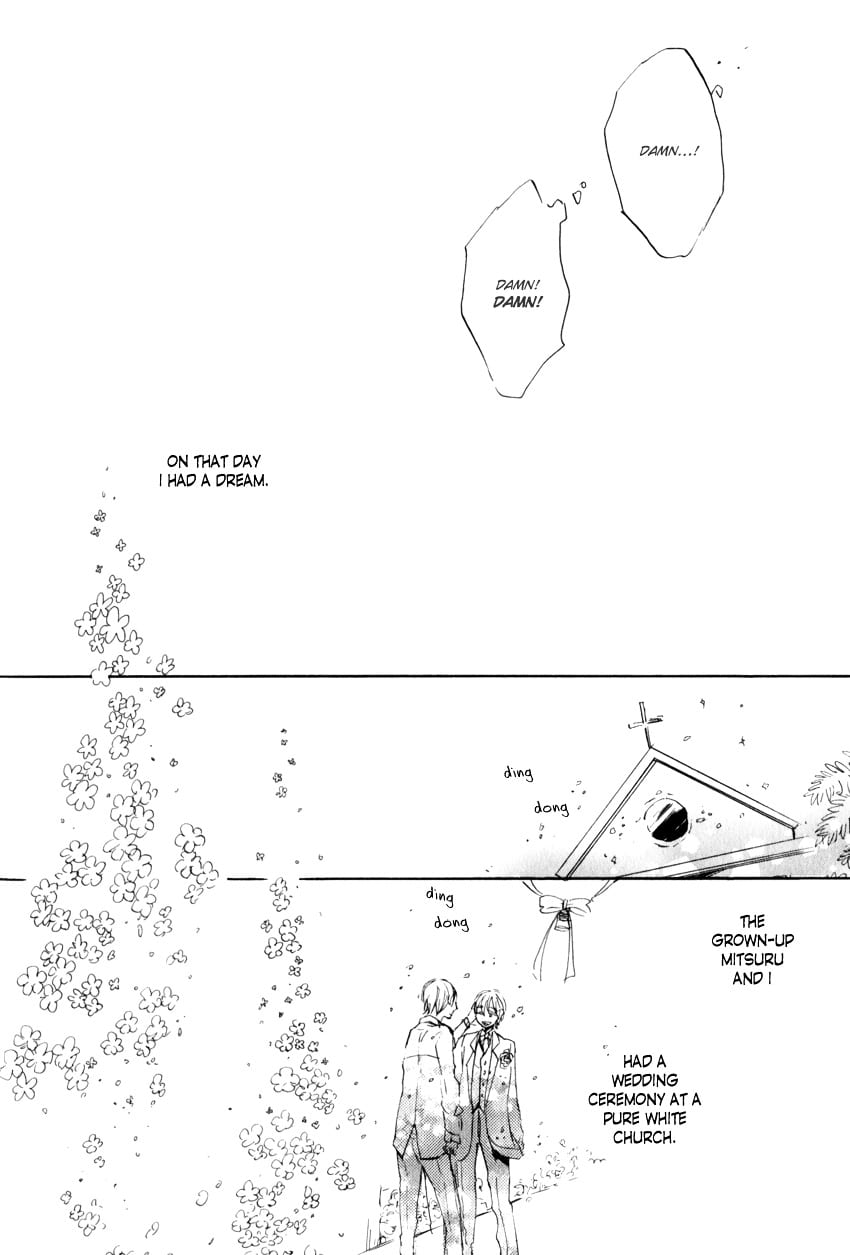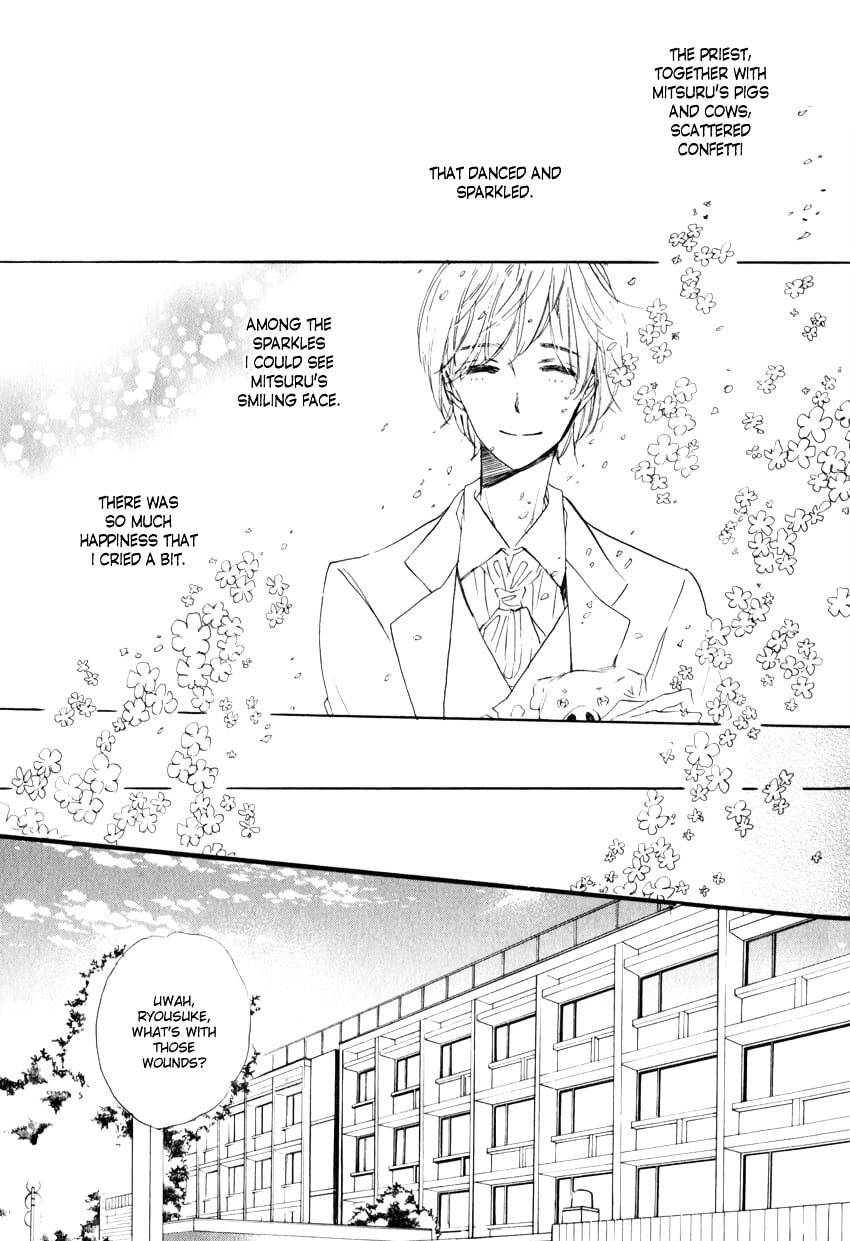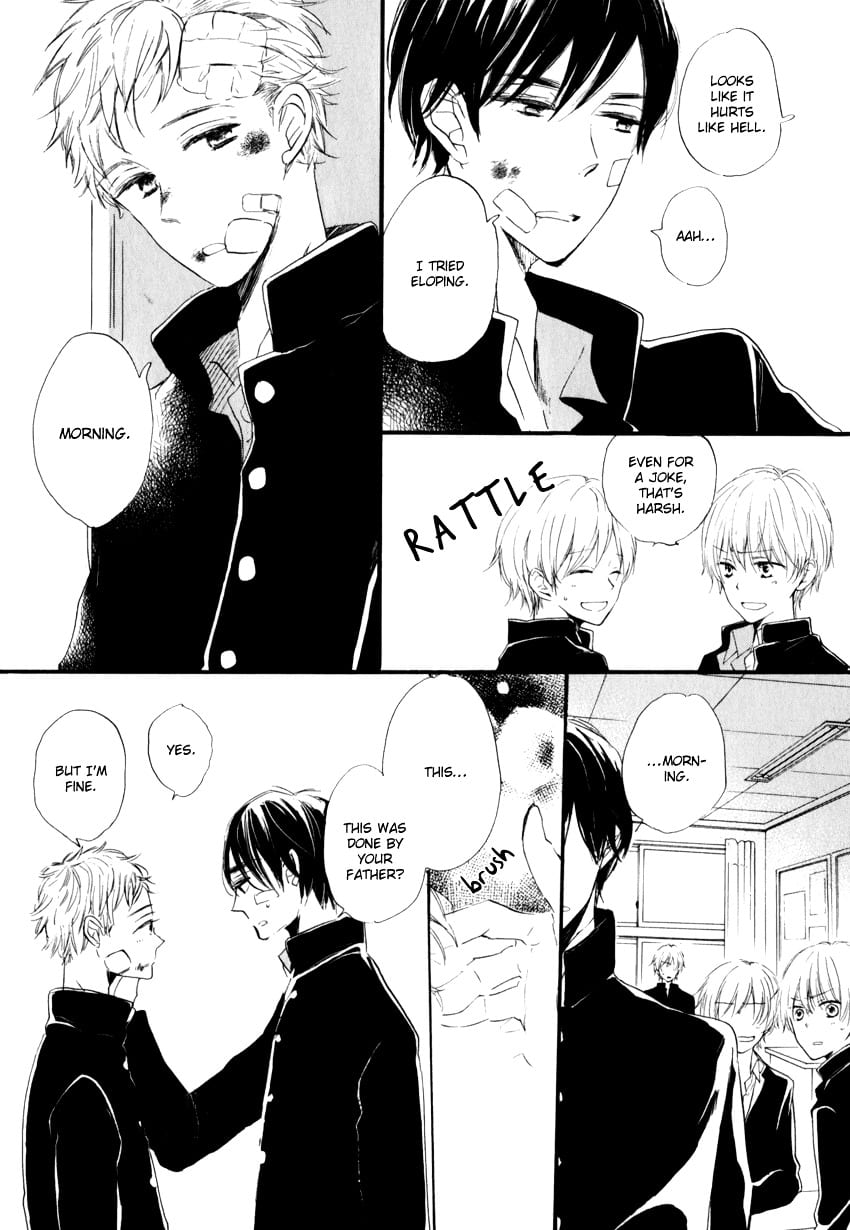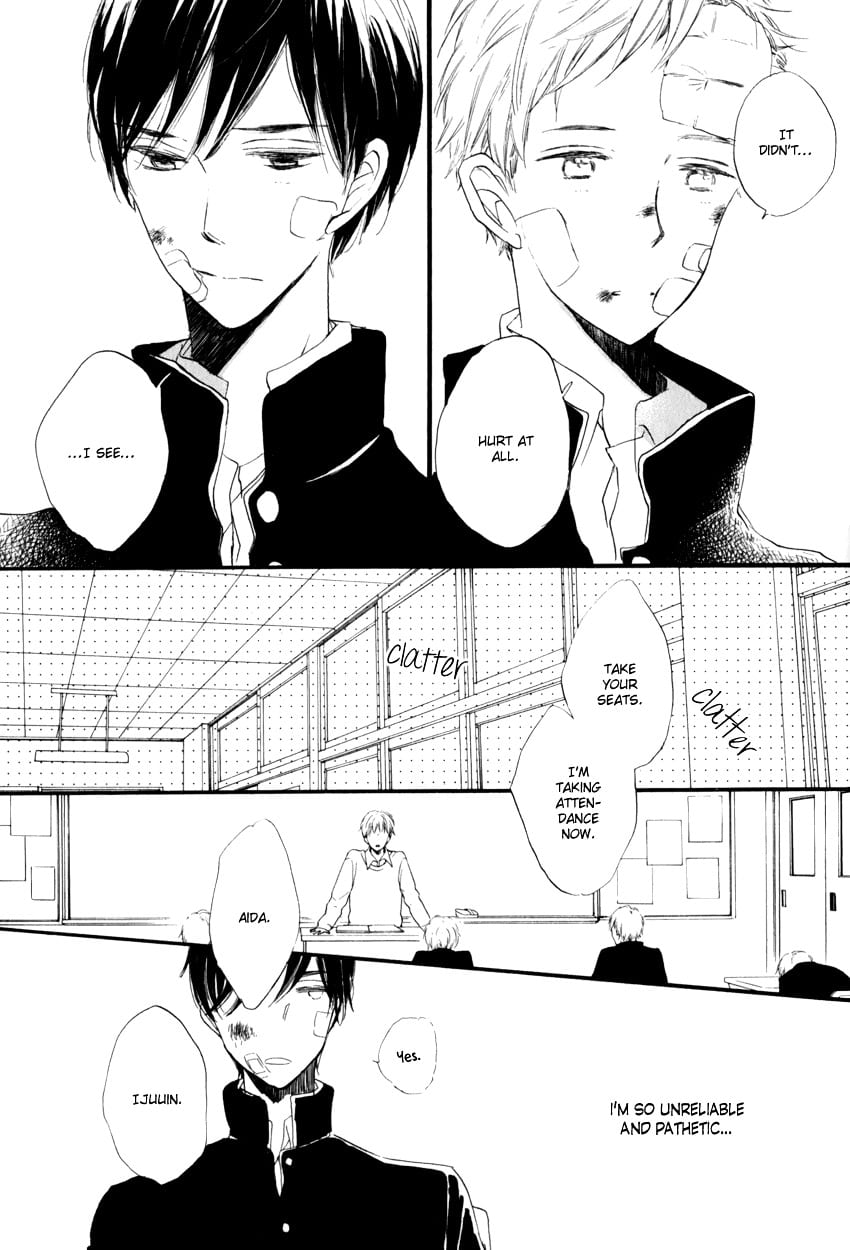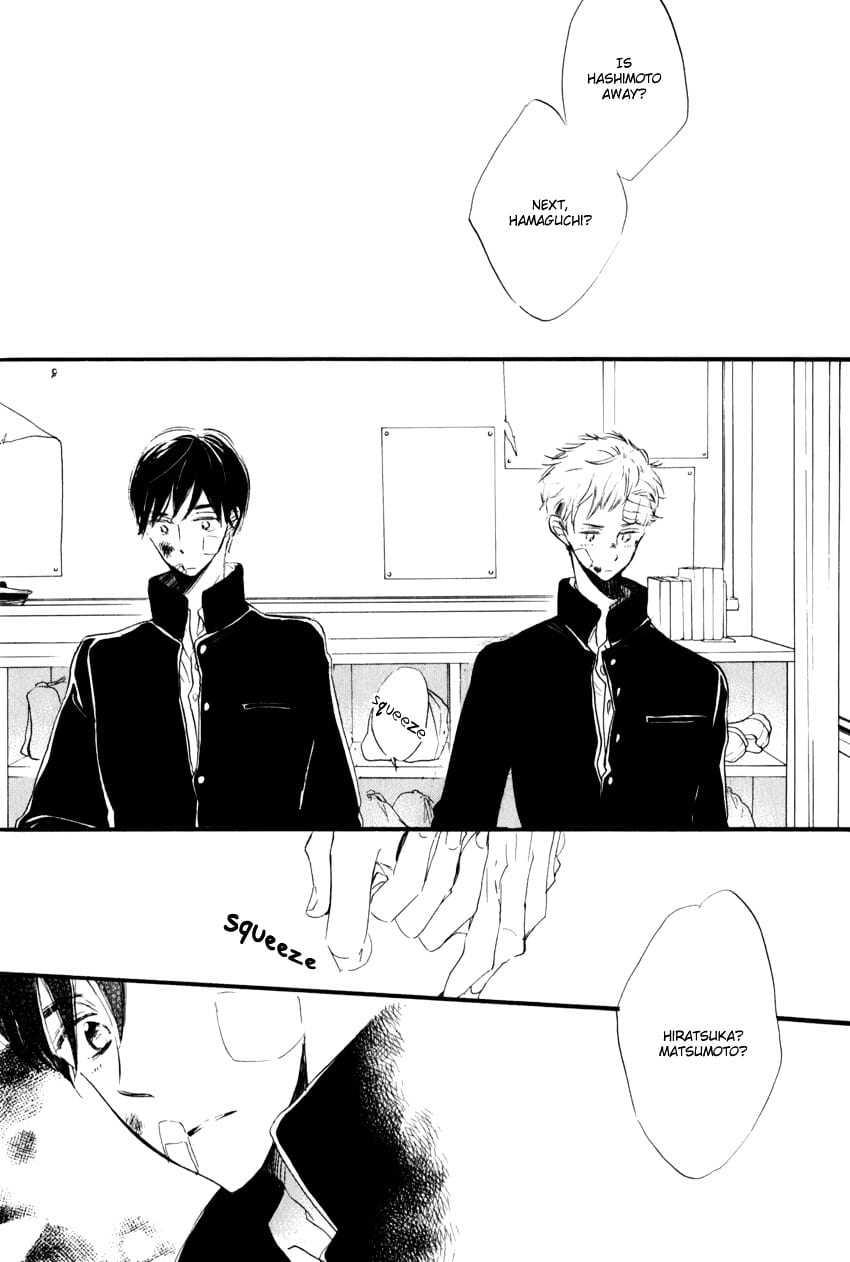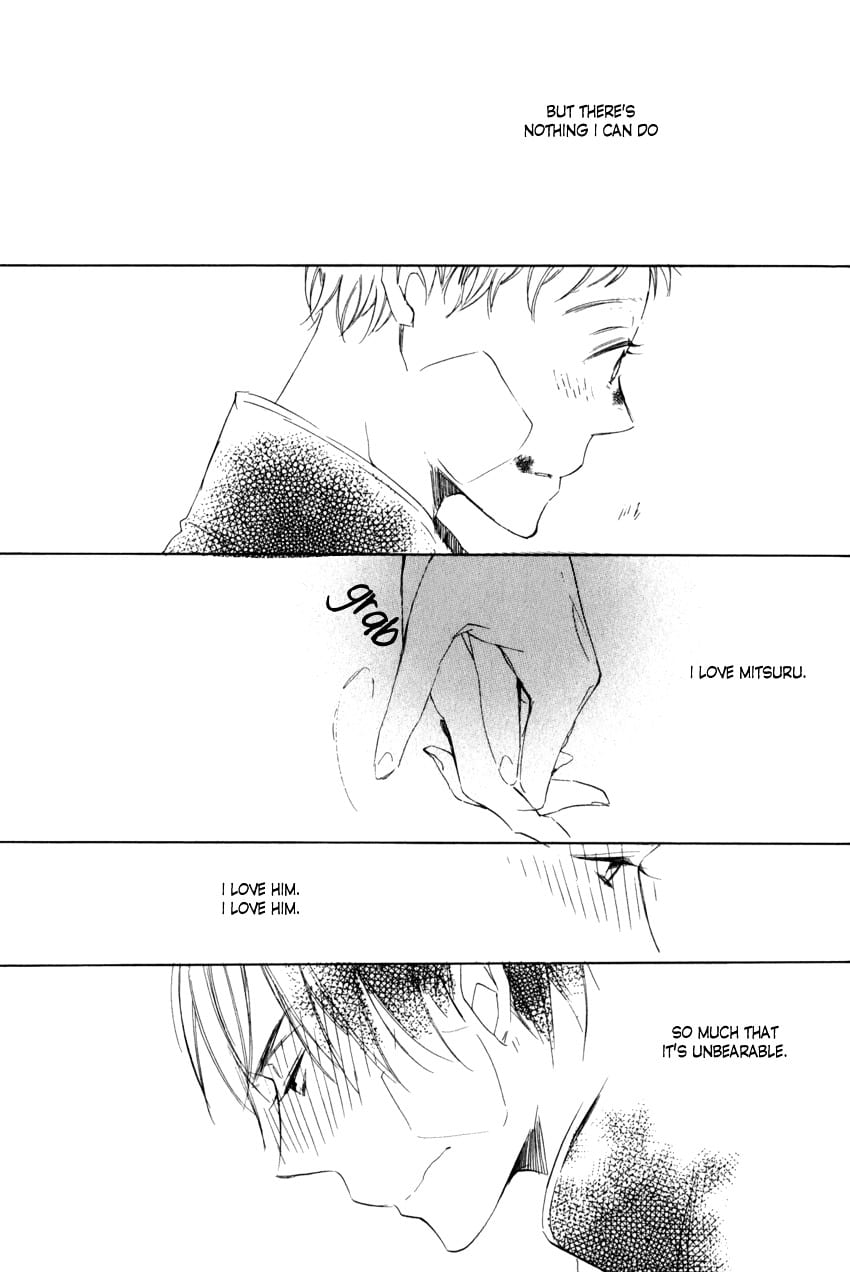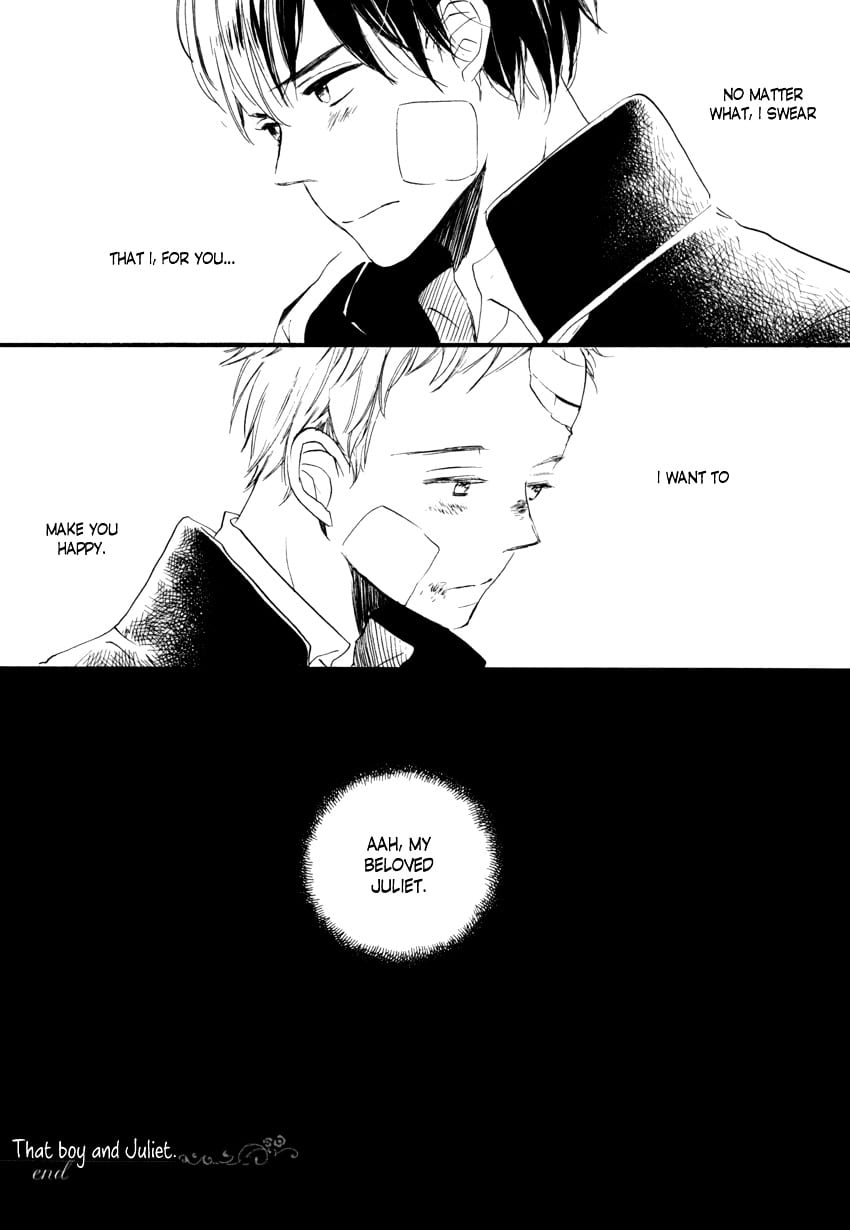 You need to login or register to bookmark/favorite this content.