Manga: Afurete Koborete Gaman Dekinai – Partly Uncensored; Afurete Koborete, Gaman Dekinai; Afurete Koborete, Gamandekinai
Mangaka: Yamachi
Language: English
Plot: The host club's number one, Reiji, has a certain fetish where he gets excited by watching a man pee. However, he was even sexually unsatisfied after watching his sex friend peeing amazingly.
In the meantime, the owner Aya scolded his working attitude and reduced his salary, and his frustrations have reached the limits. As revenge for Aya, as a strategy, he used a big customer to make Aya drunk and make him pee!
Is what's supposed to happen but his excitement towards Aya's bashful and indecent appearance of him peeing made him reach his limits!! Meant to harass him, yet unable to stop his sadistic side and his hips?

Afurete Koborete Gaman Dekinai Chapter 1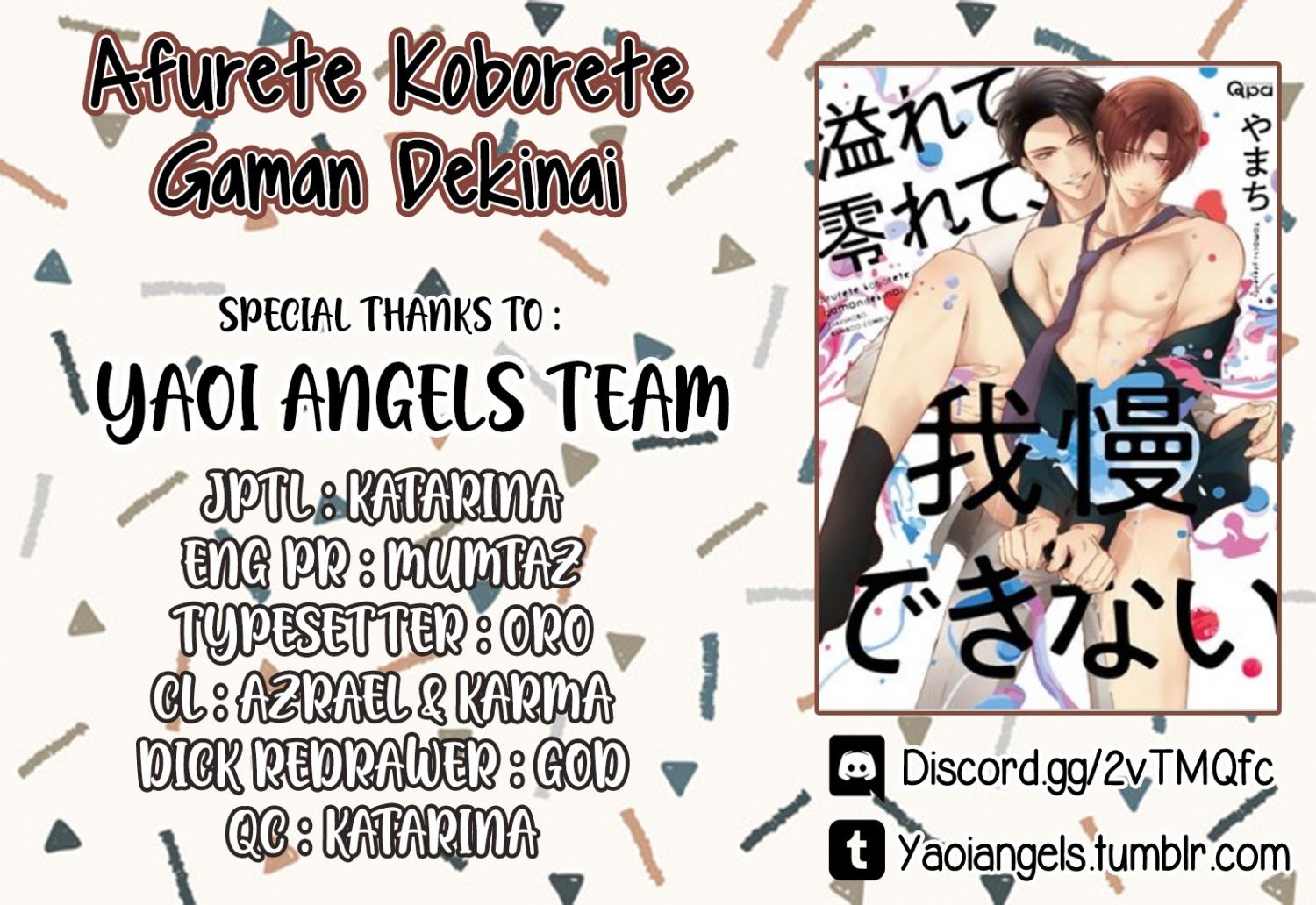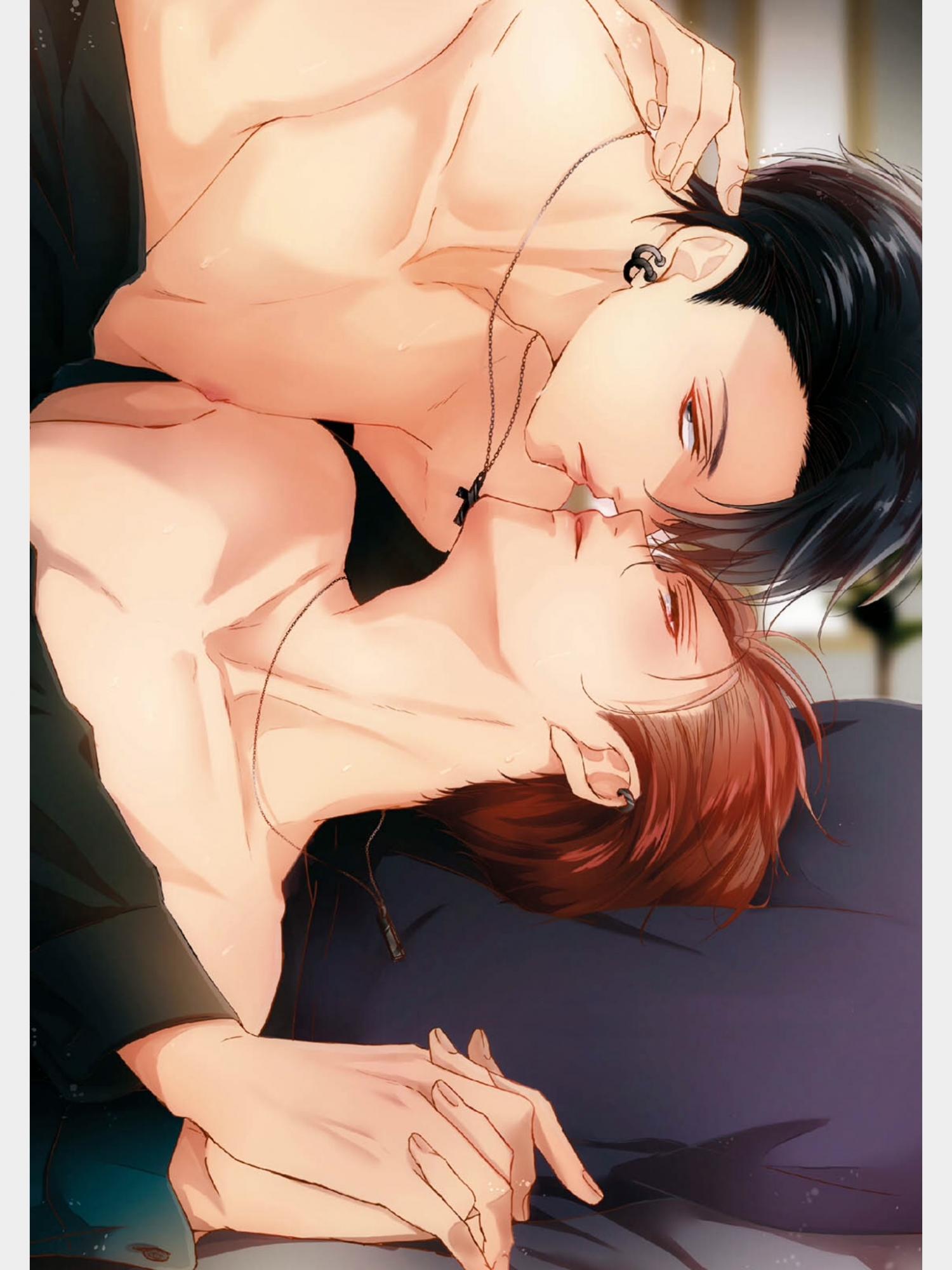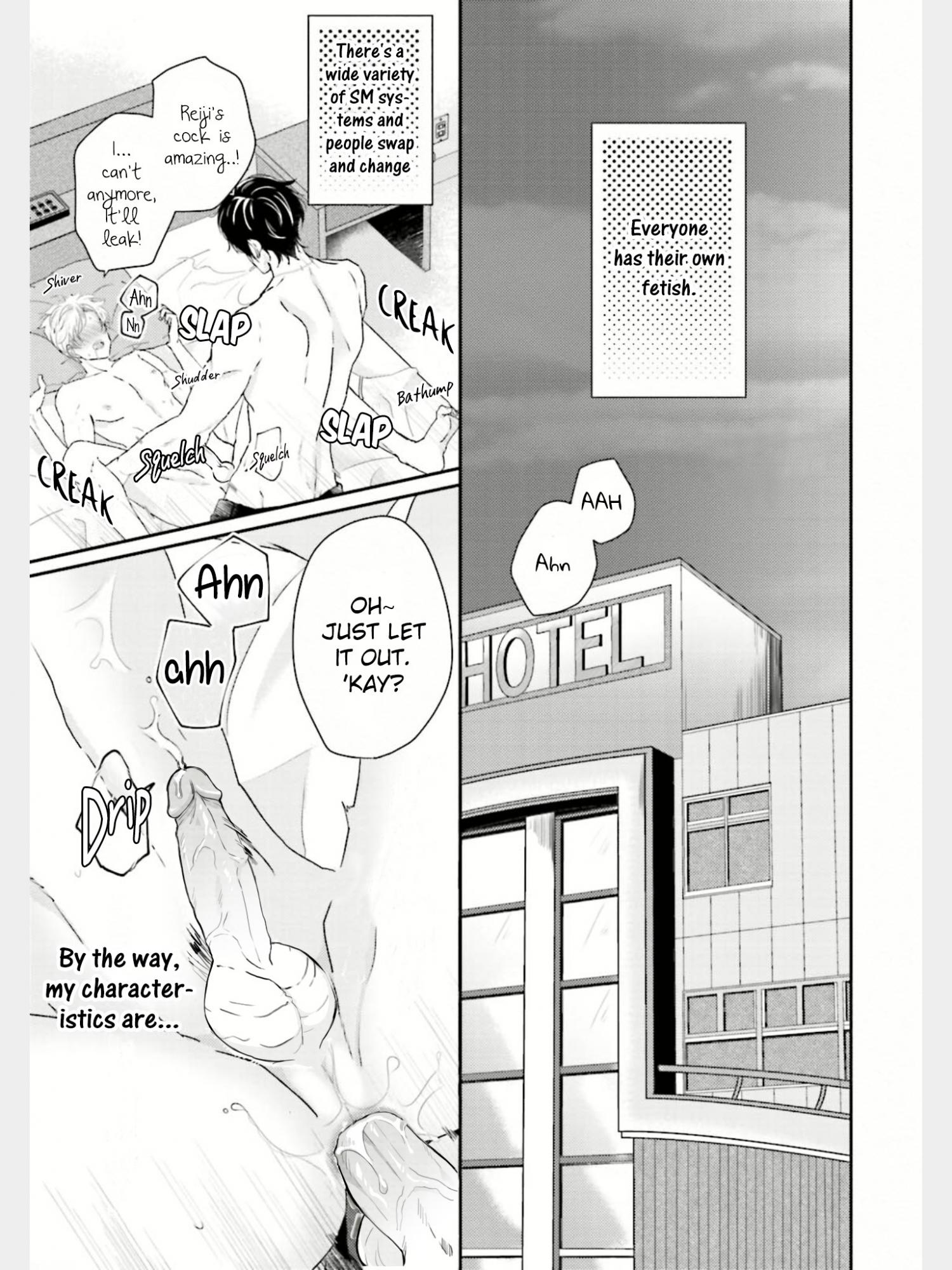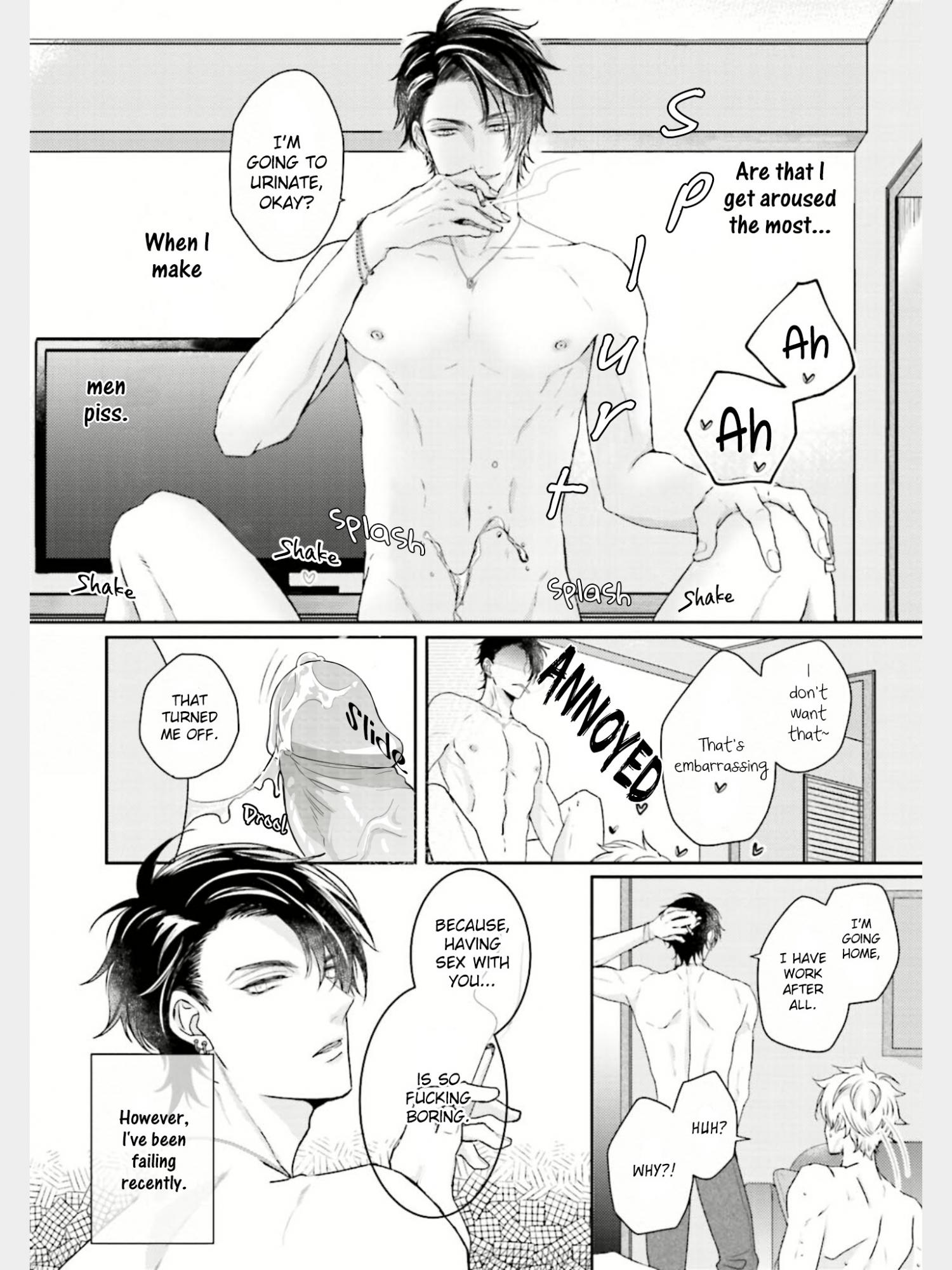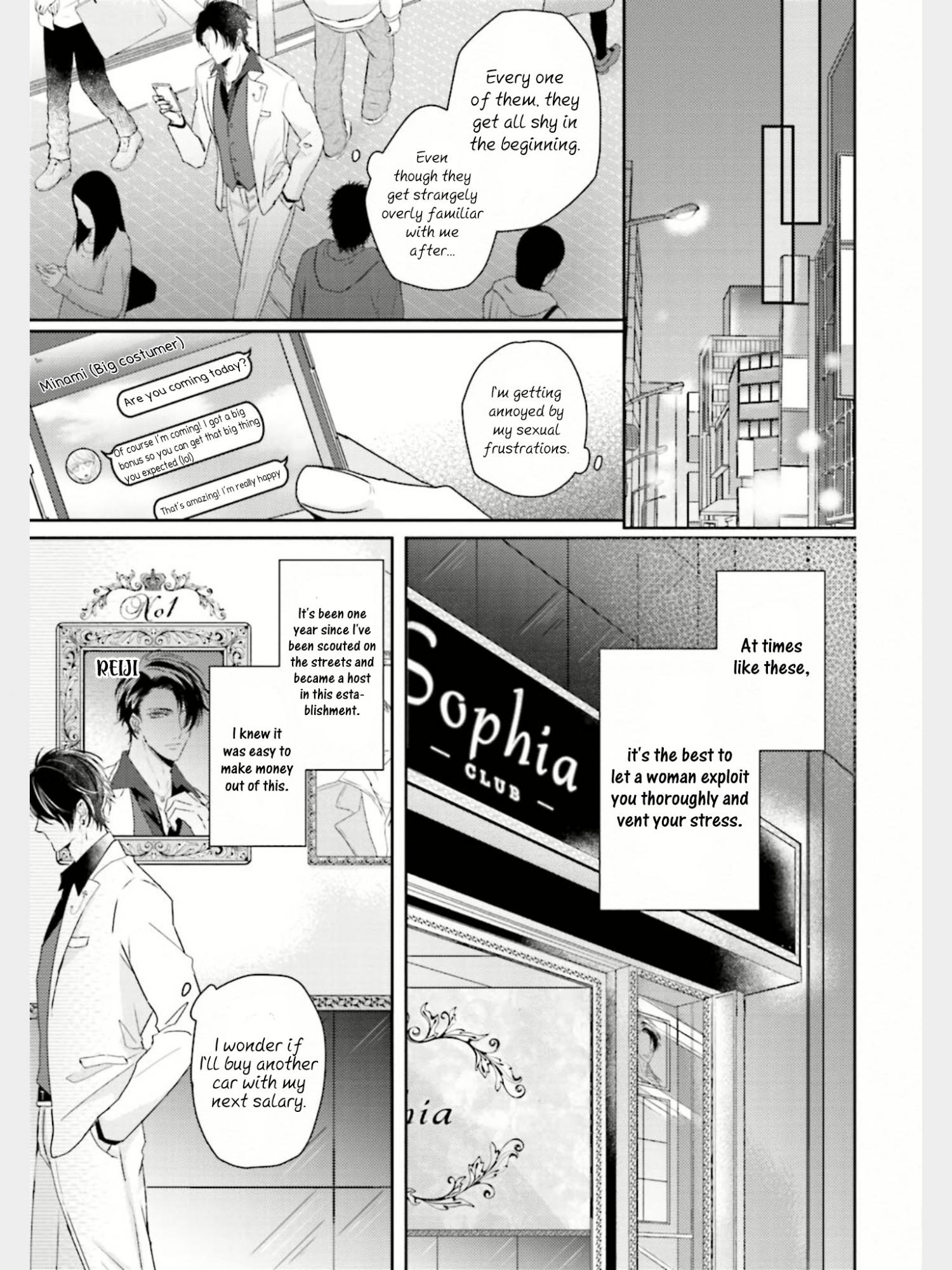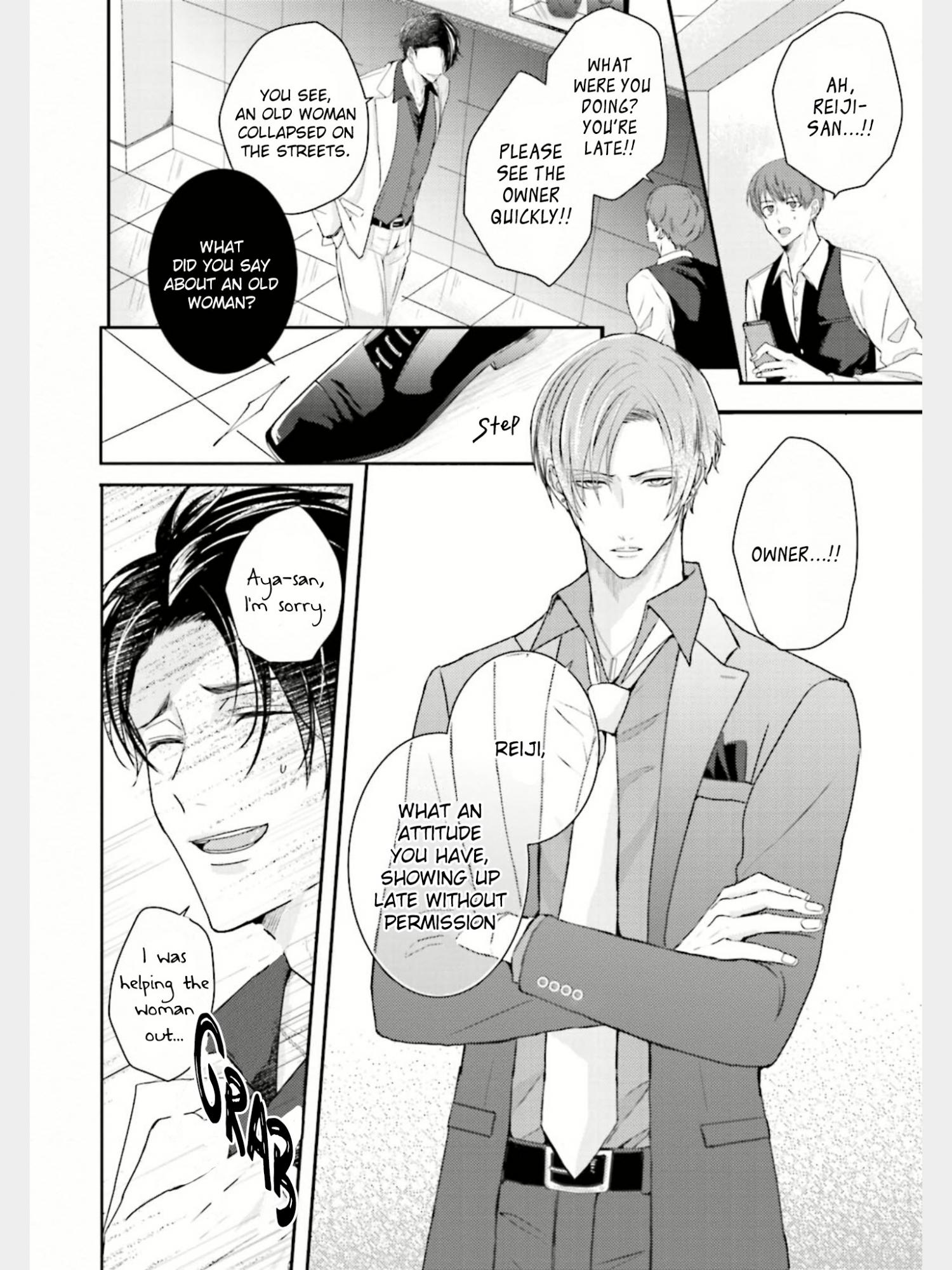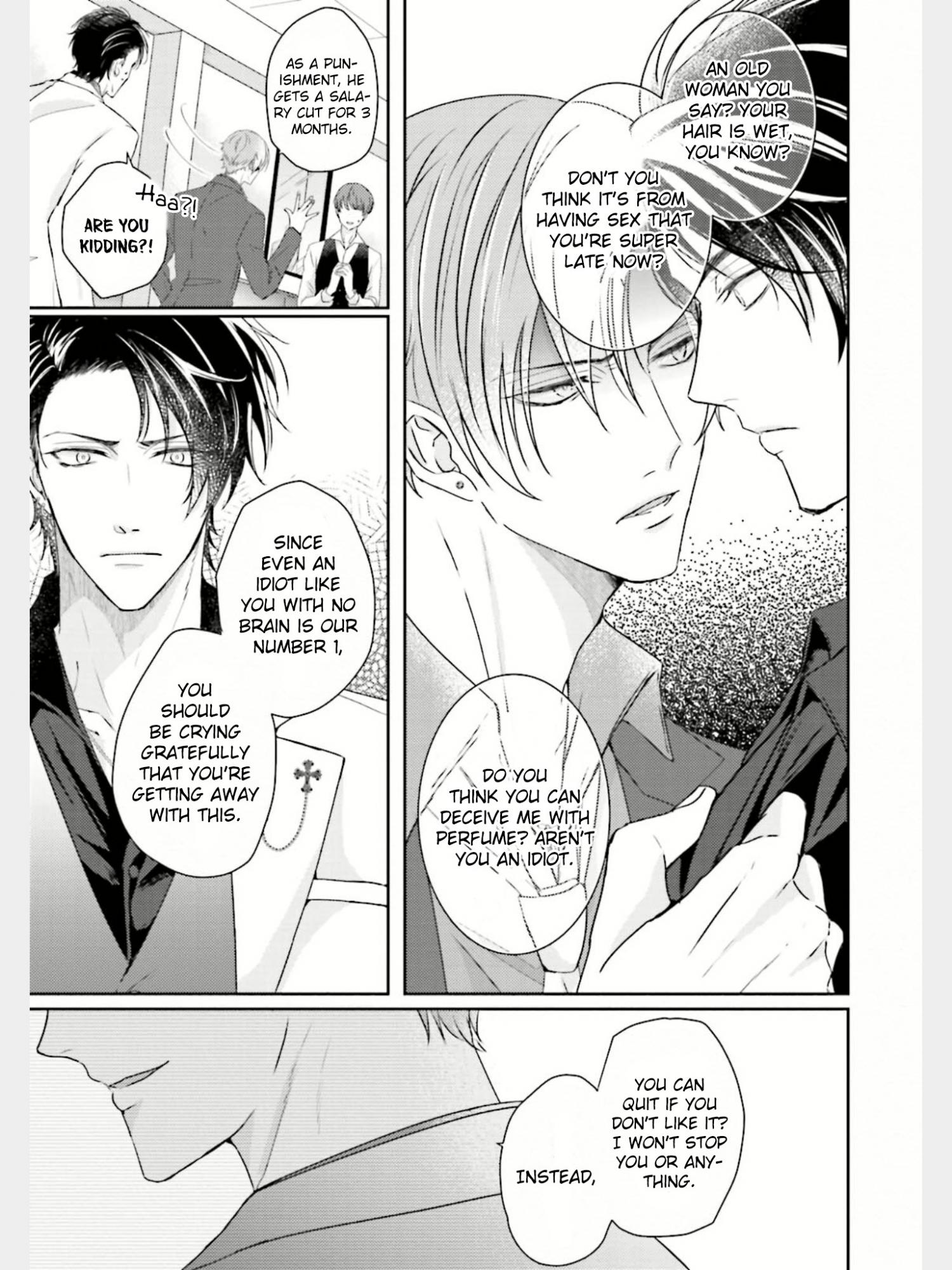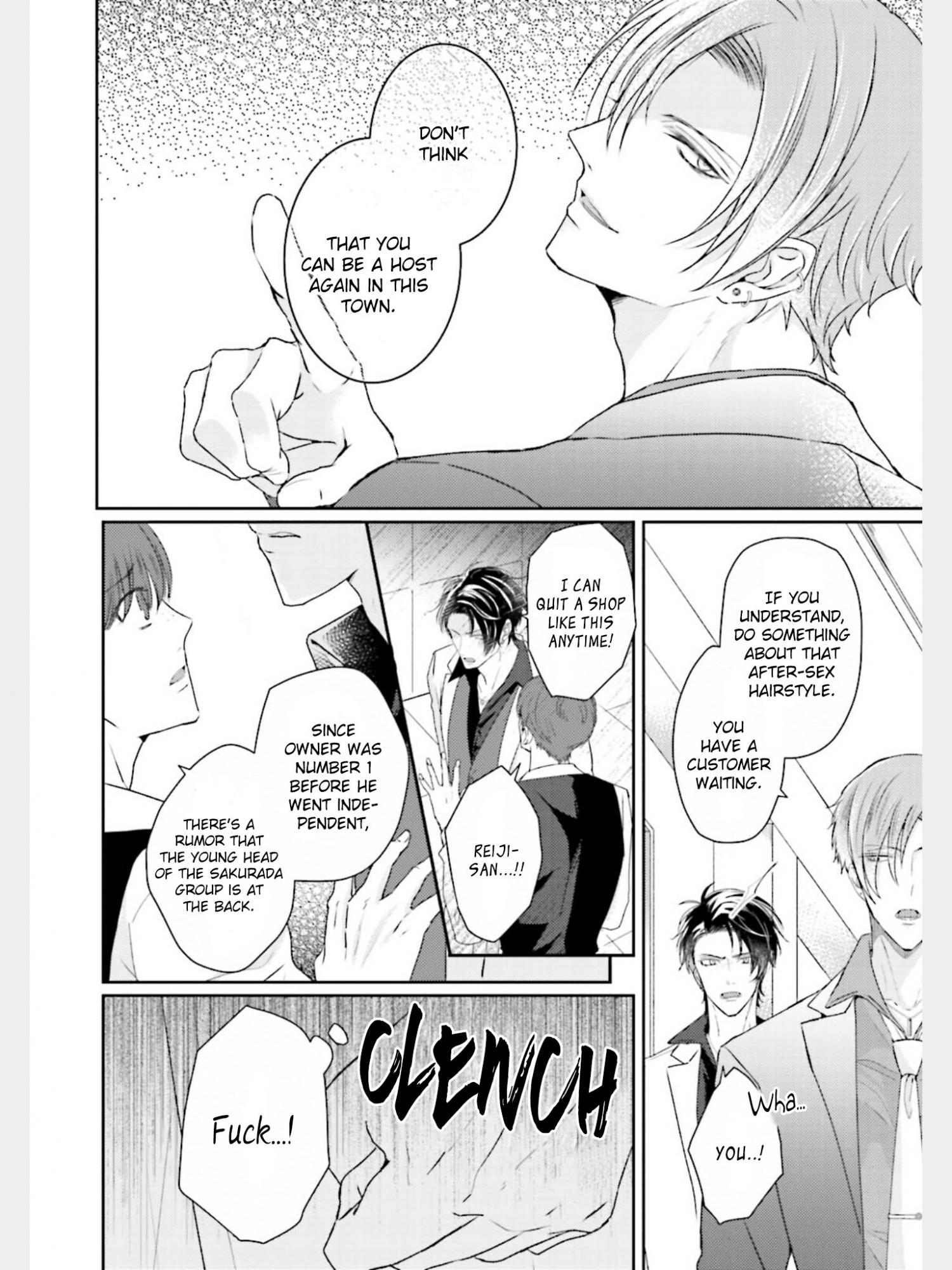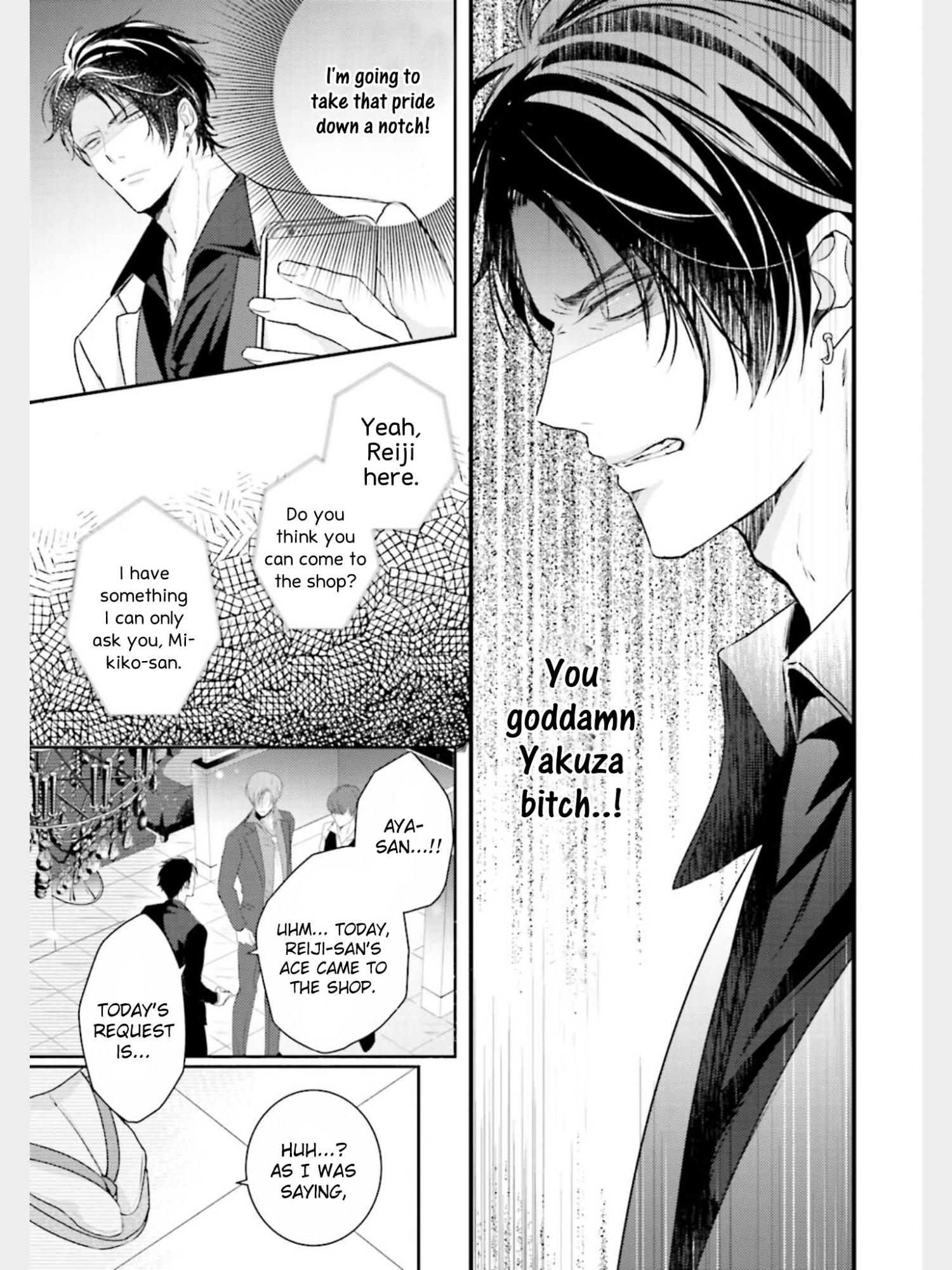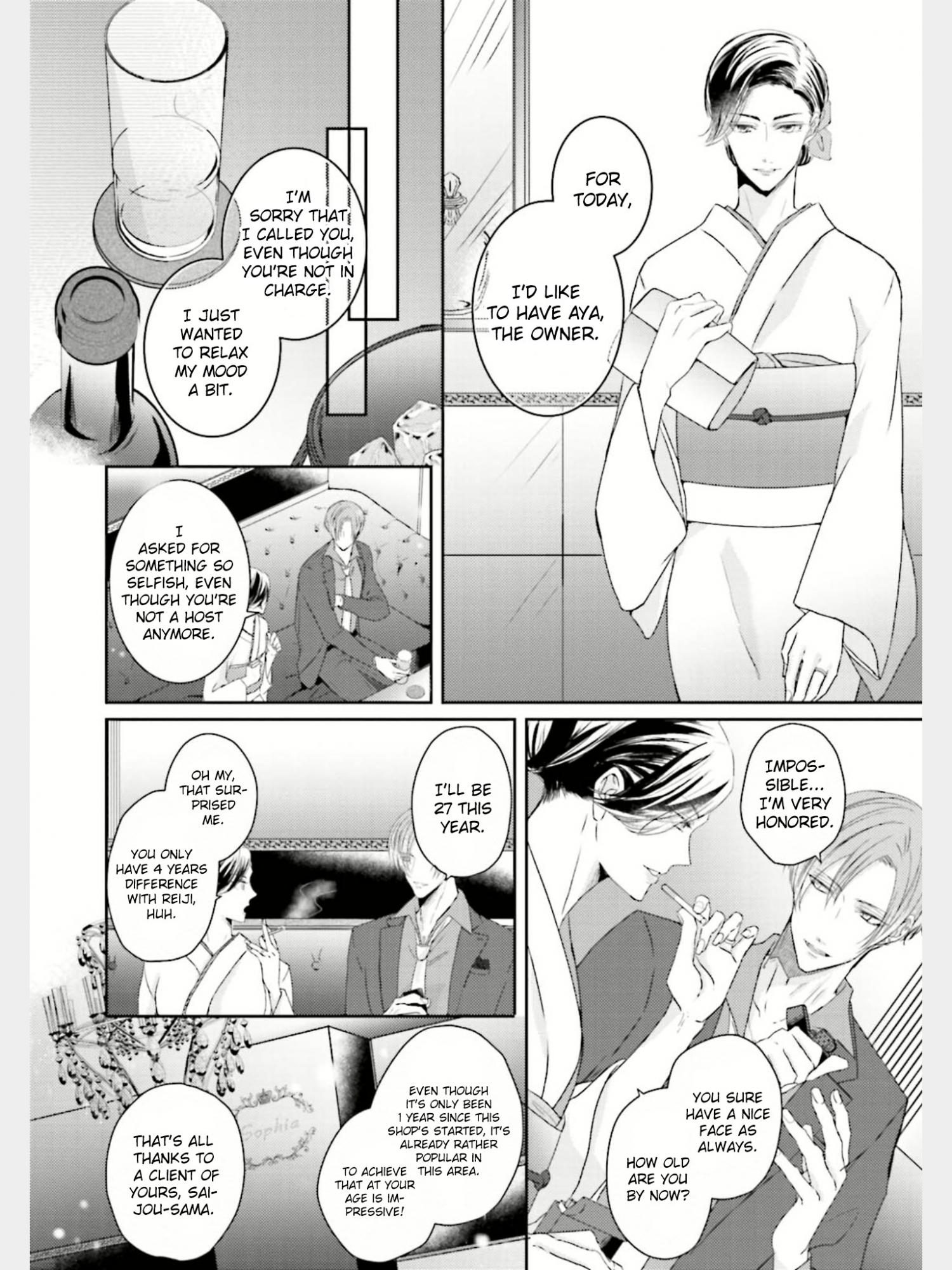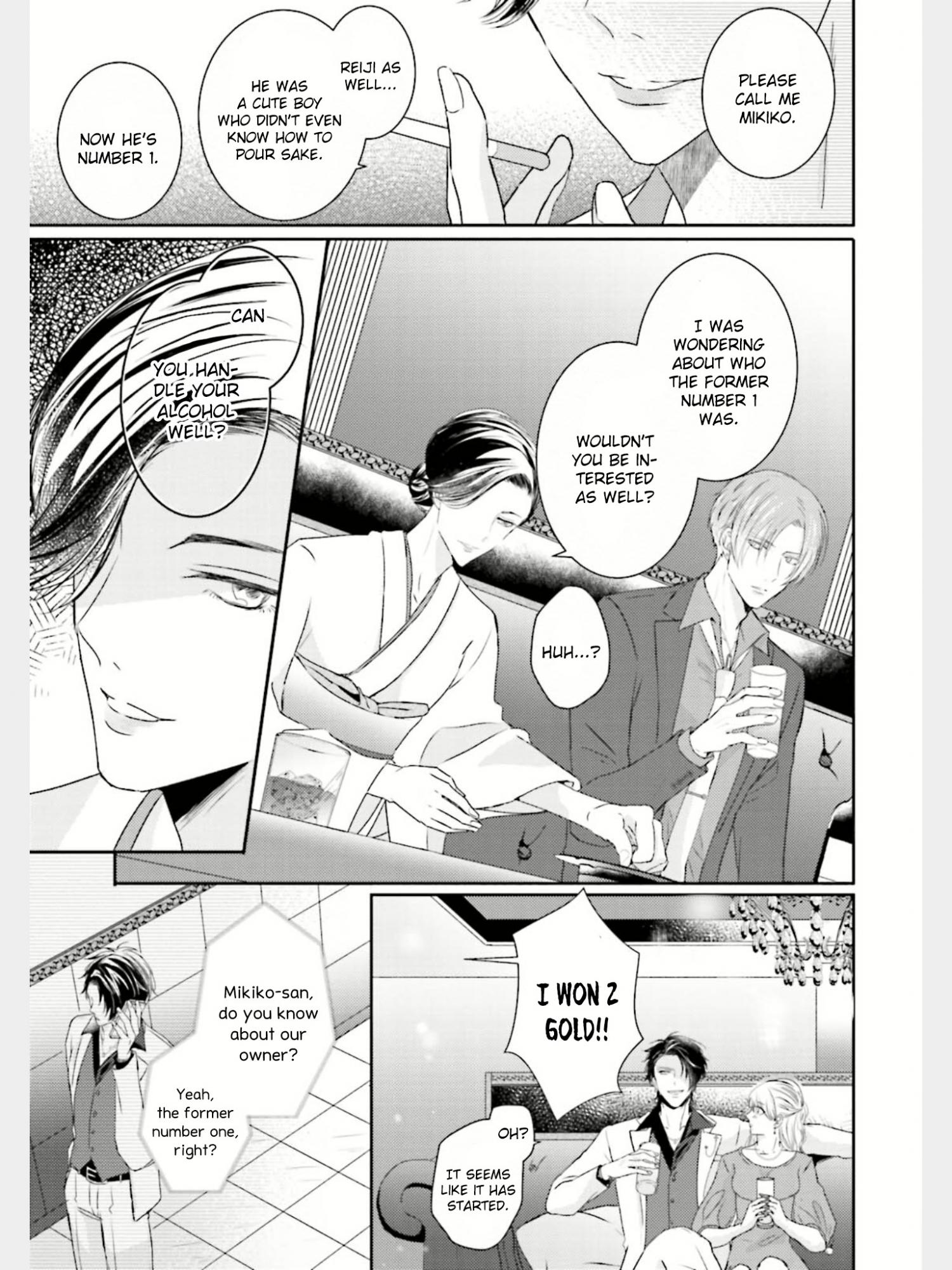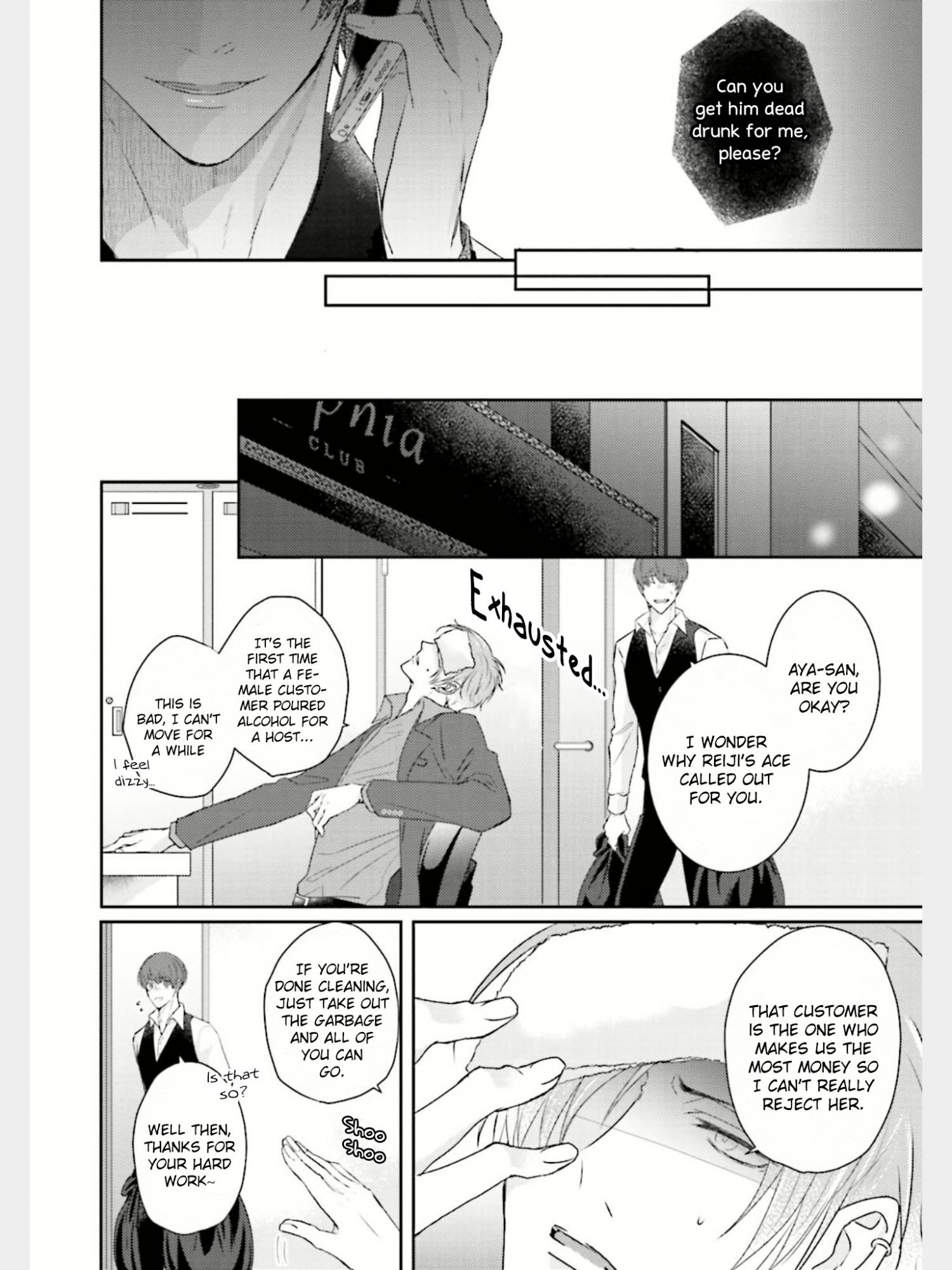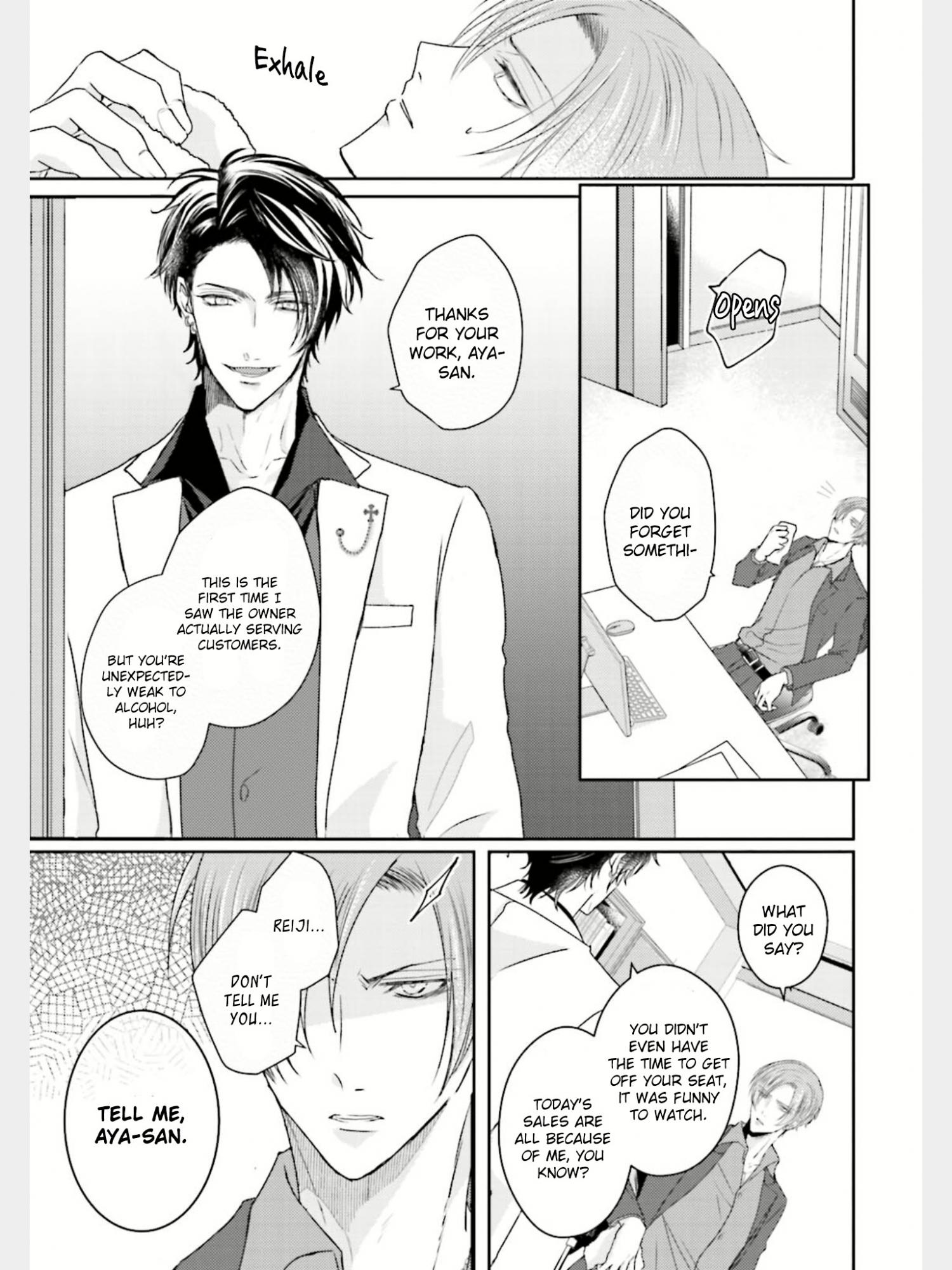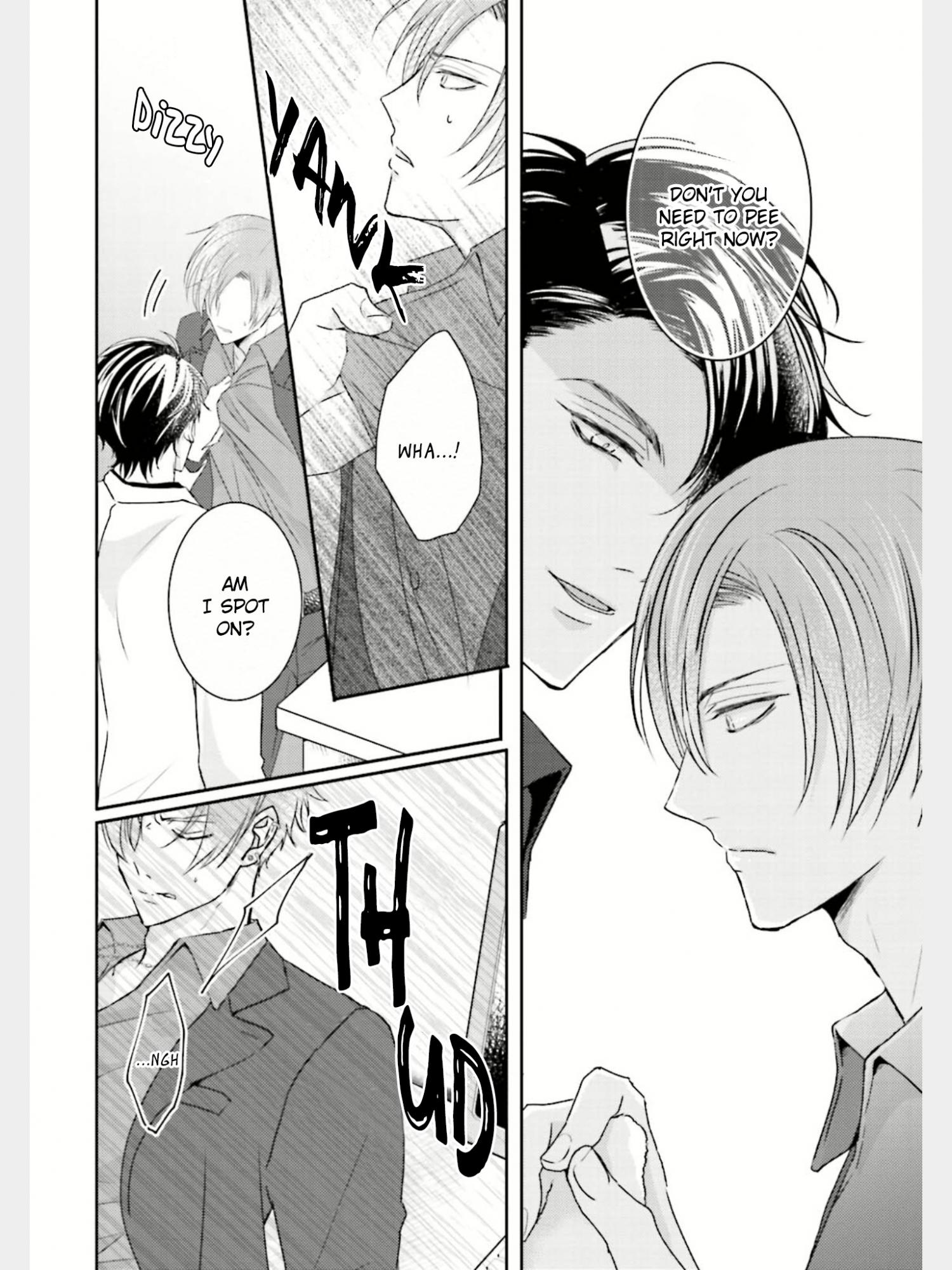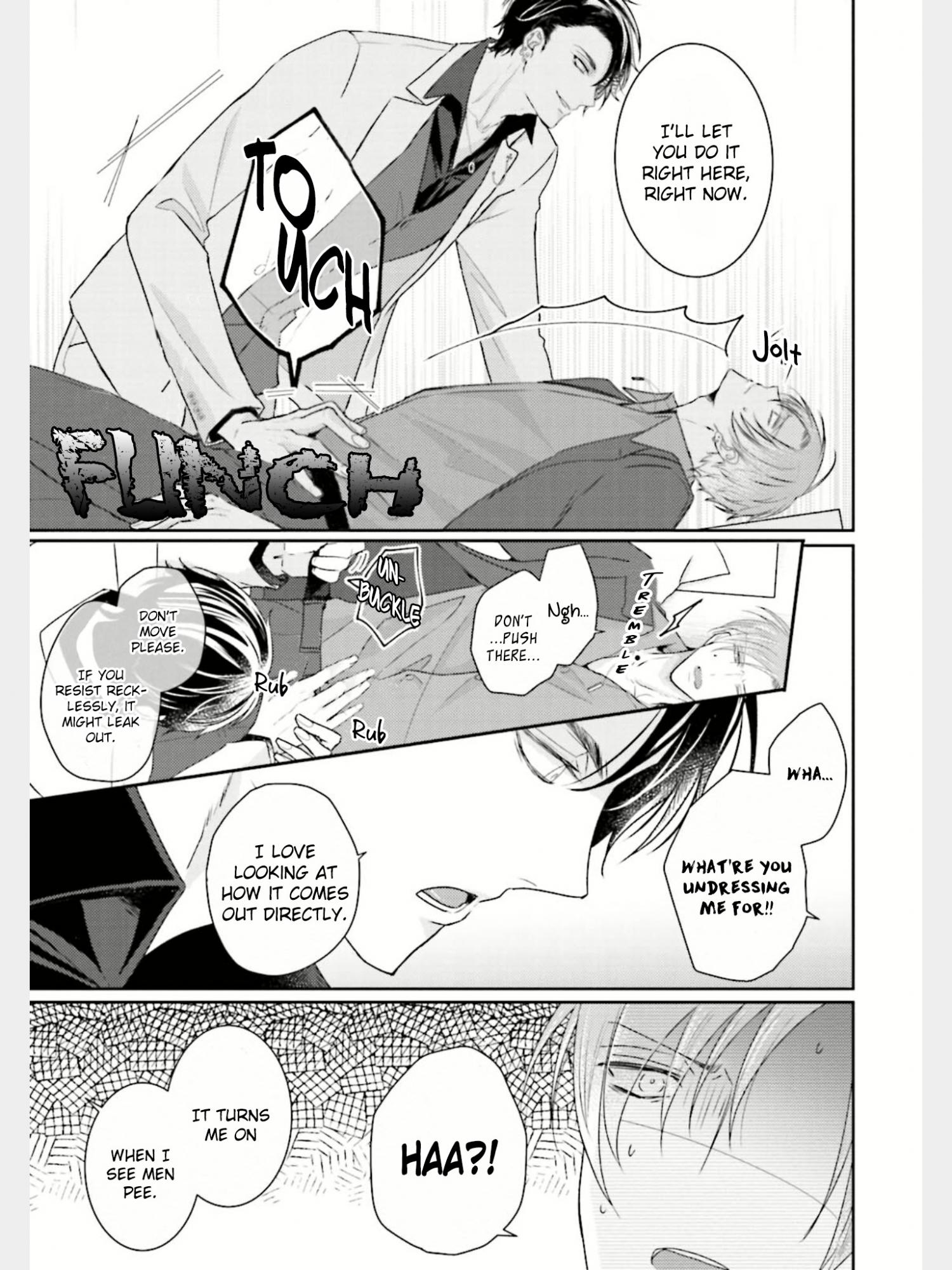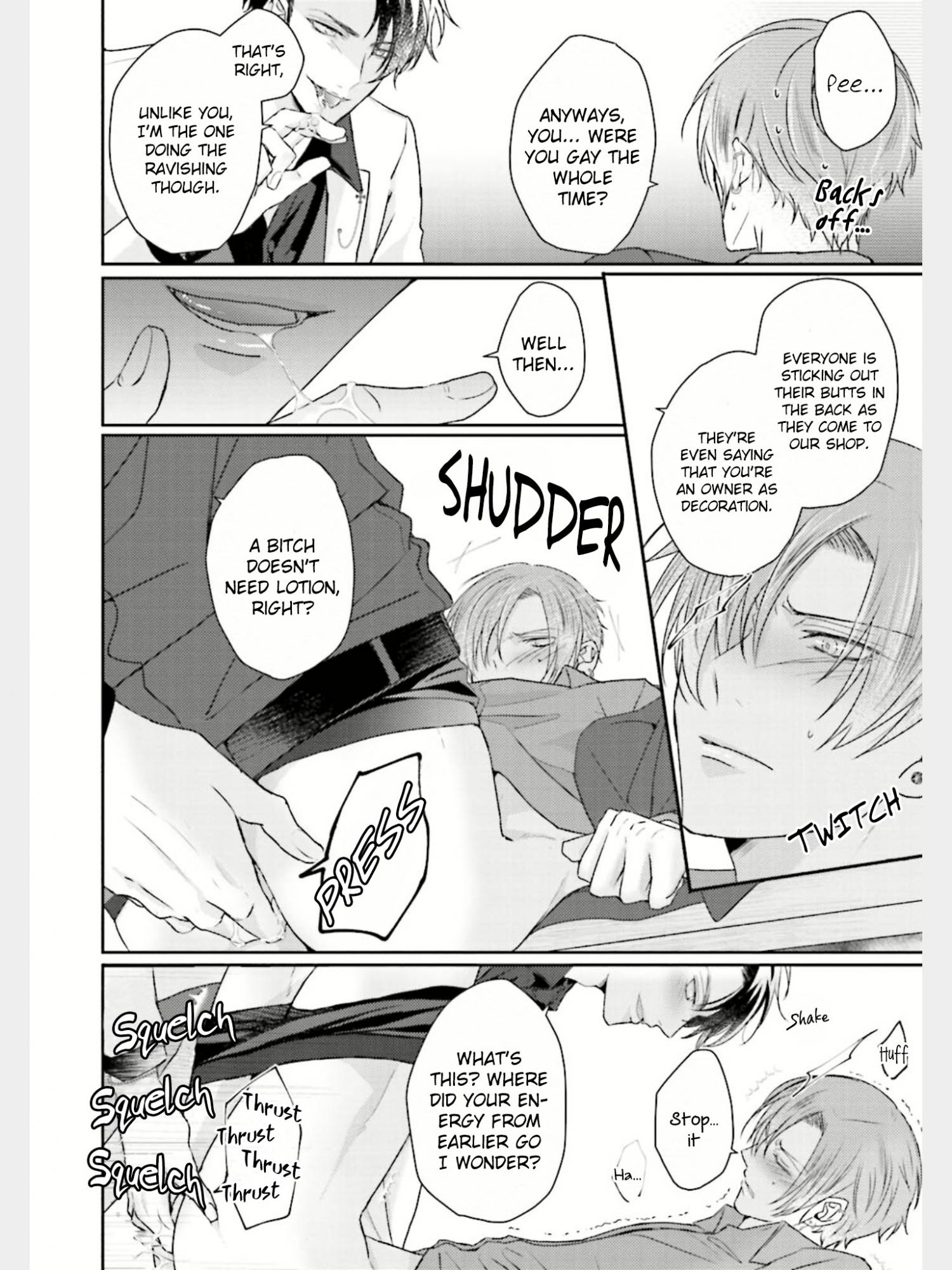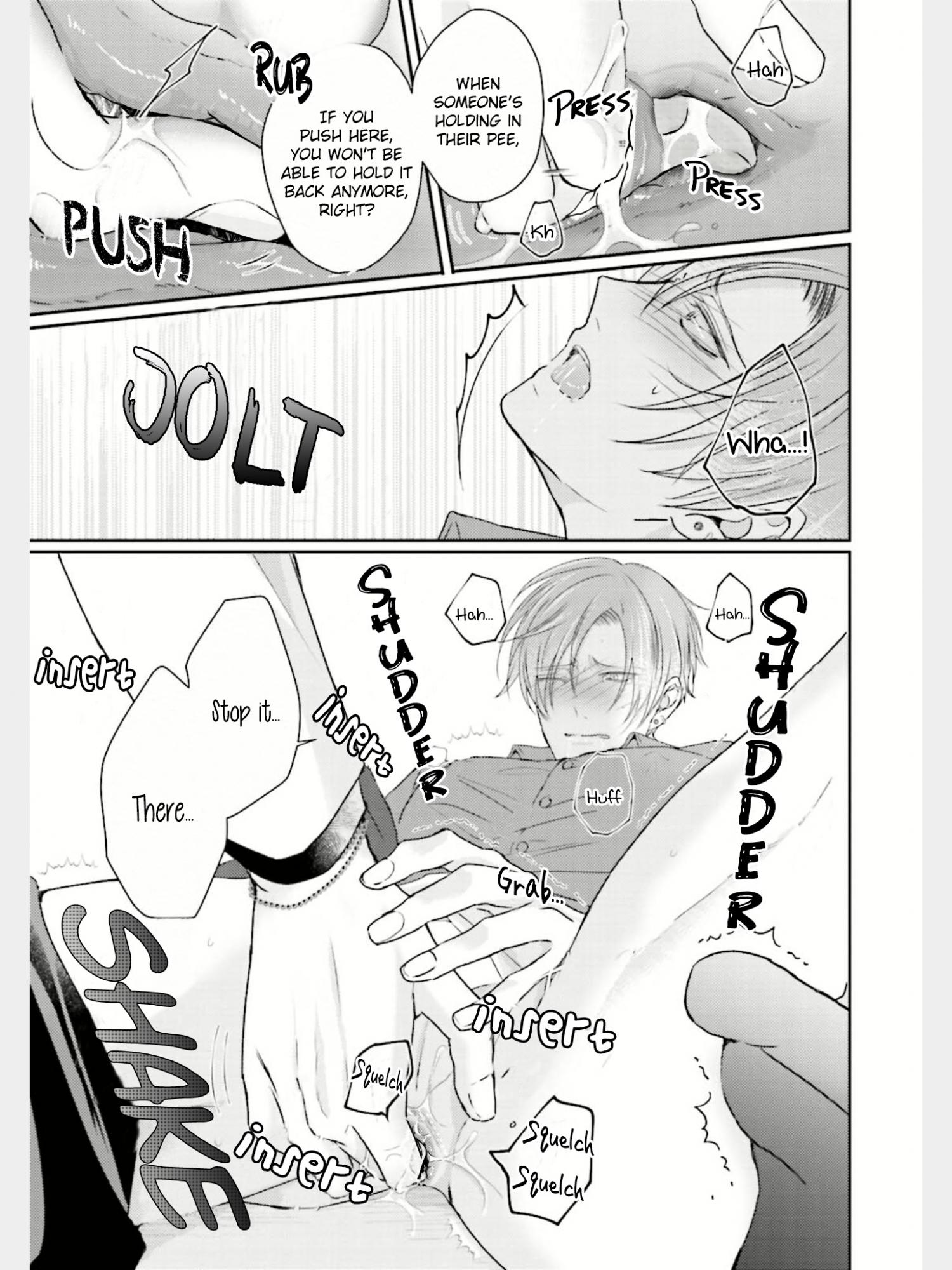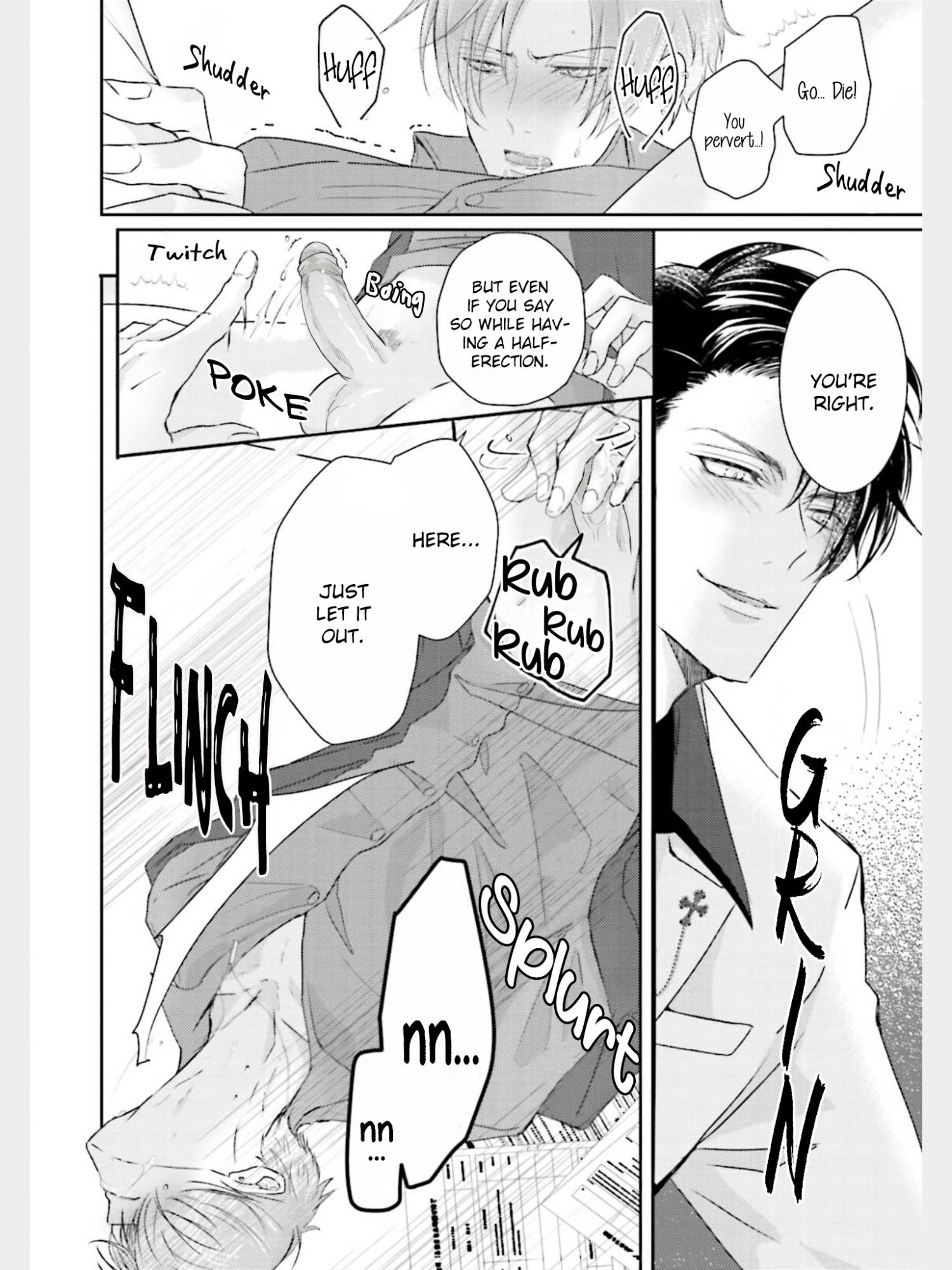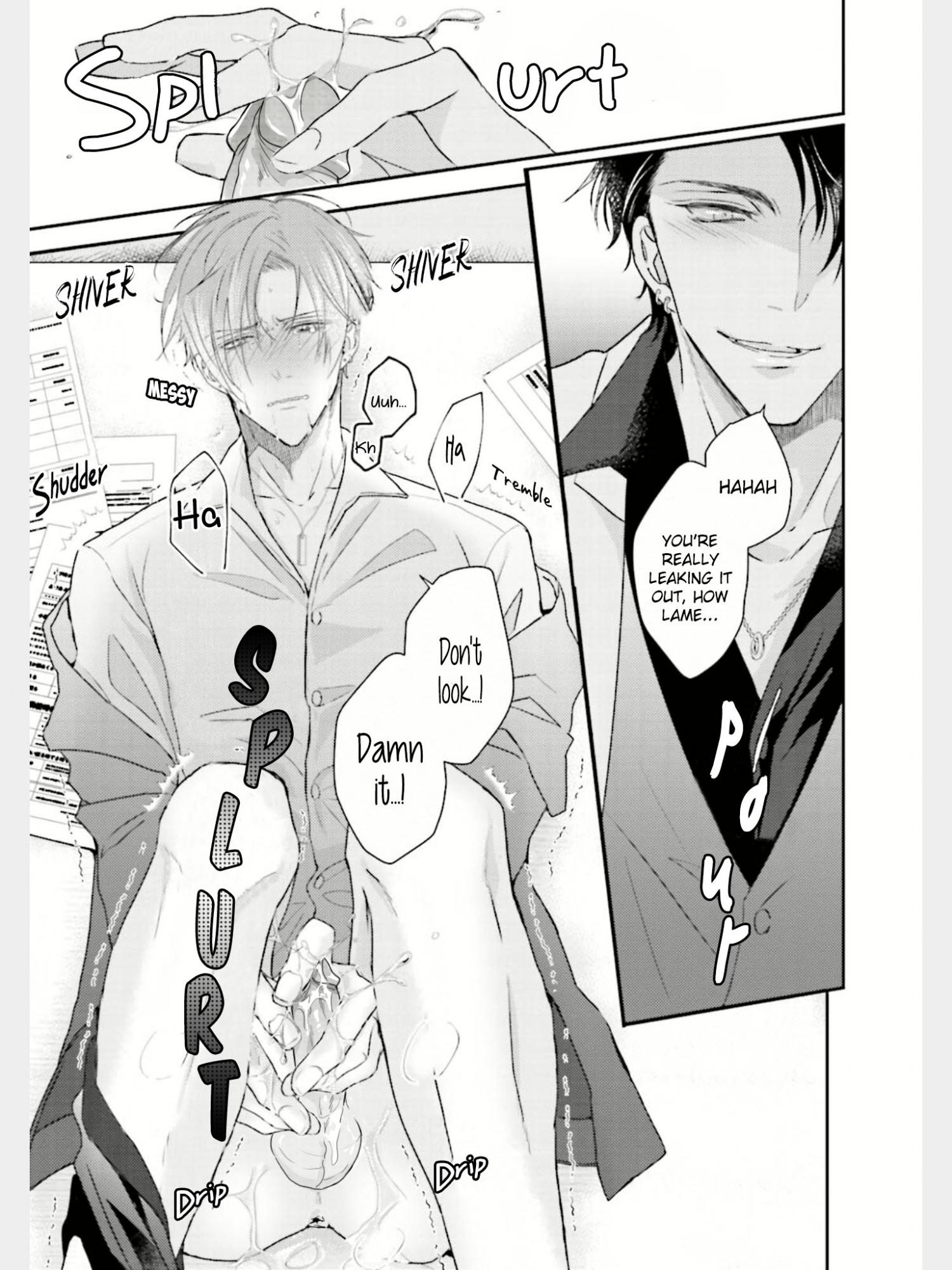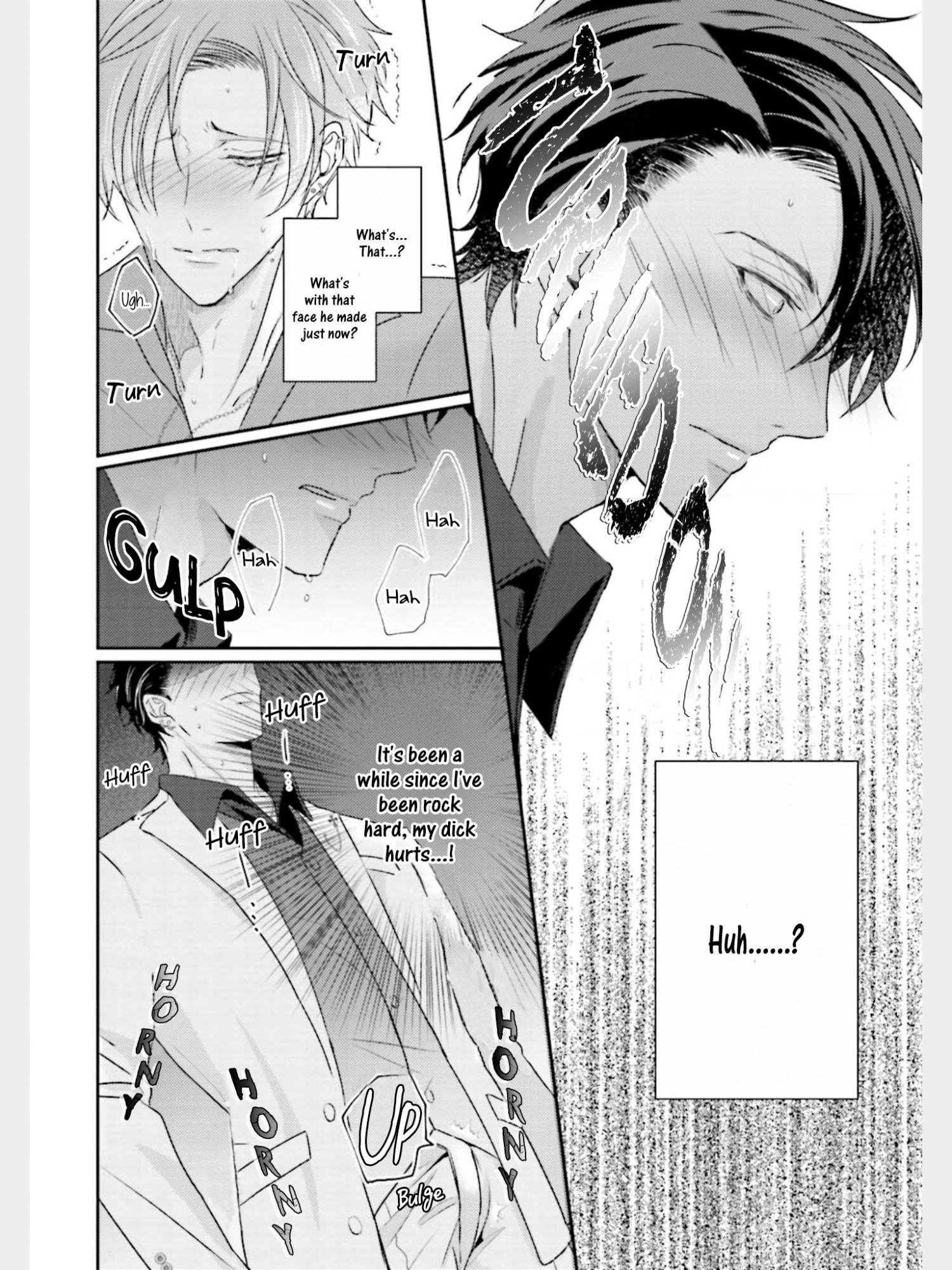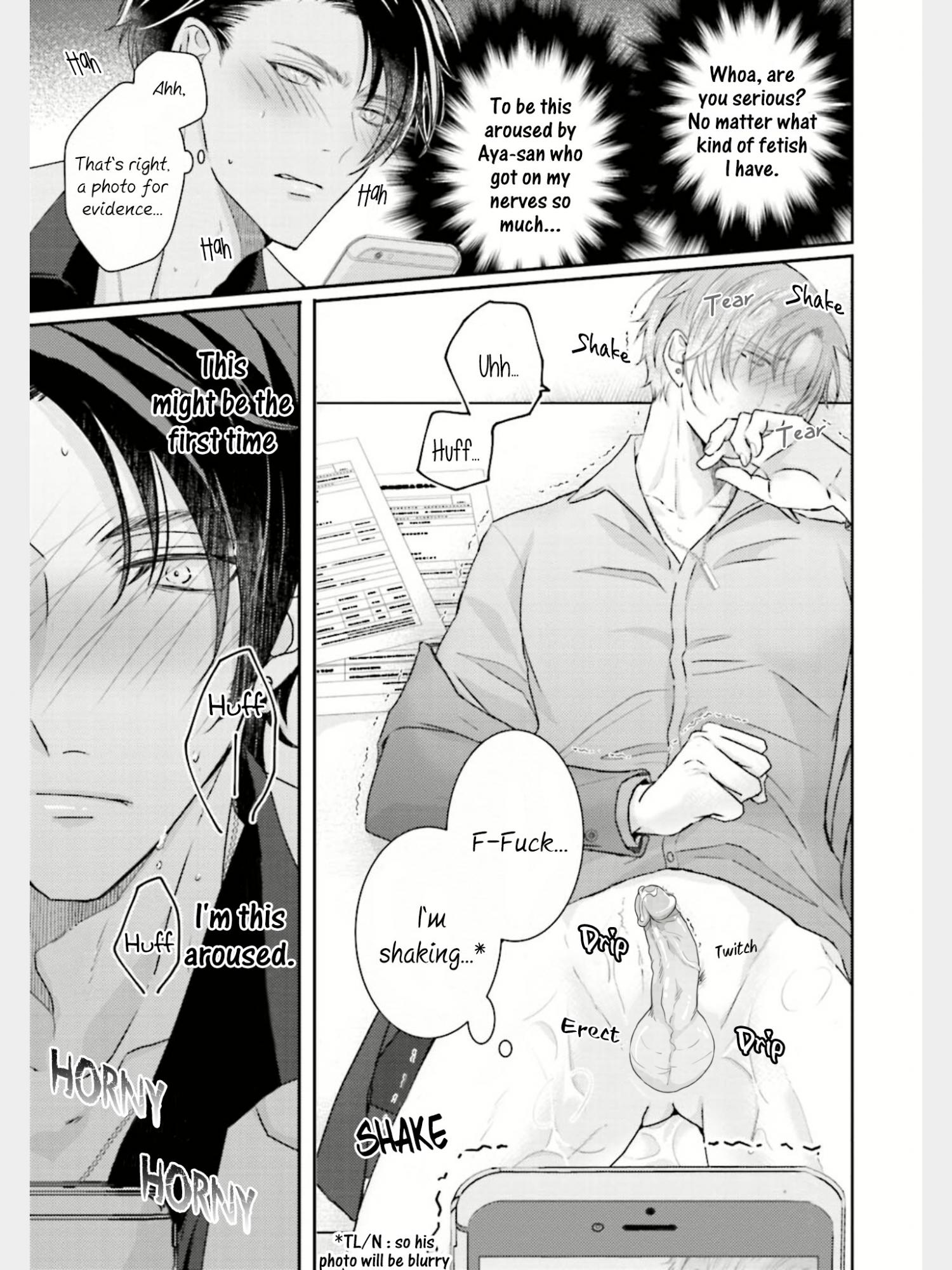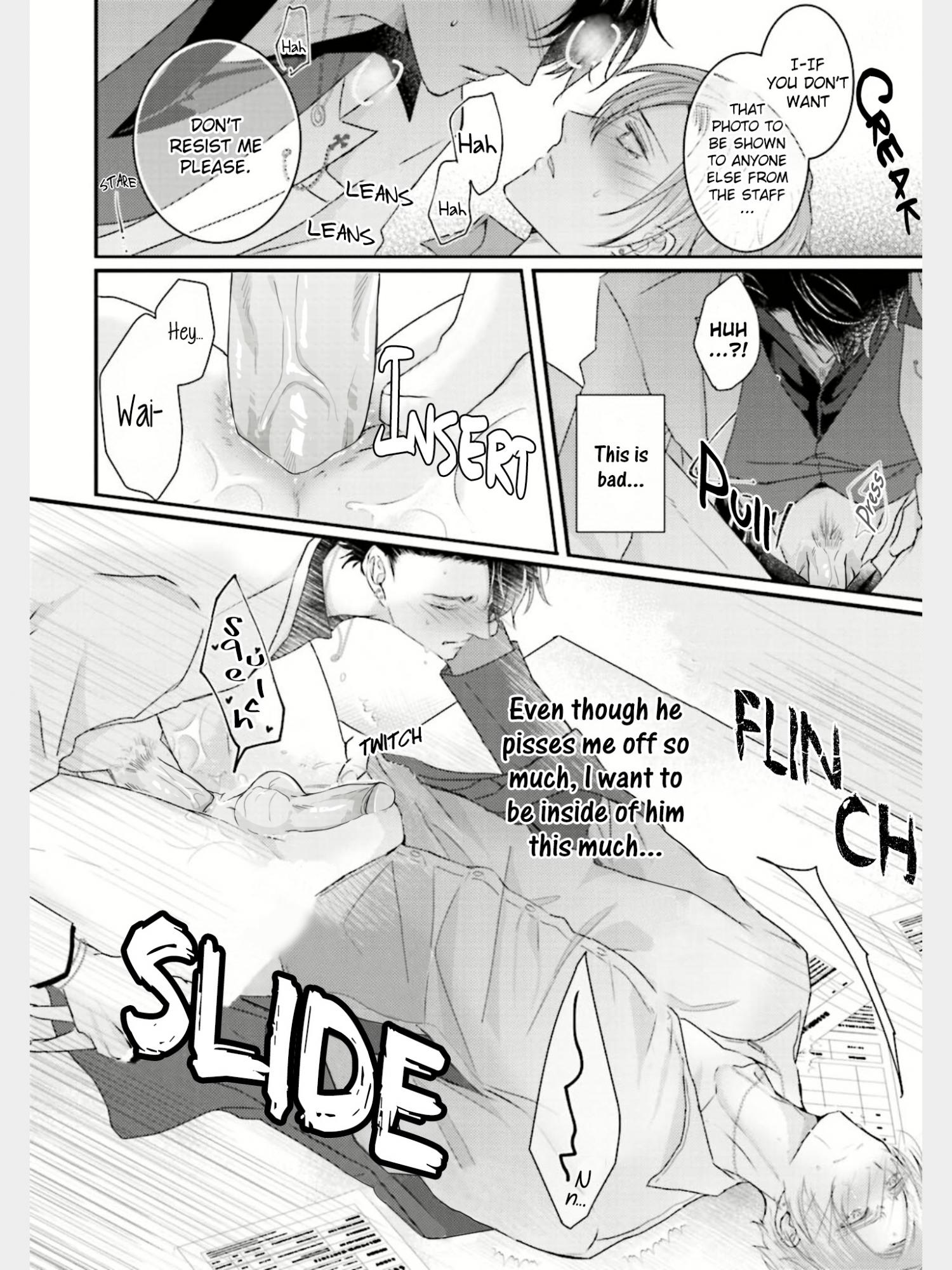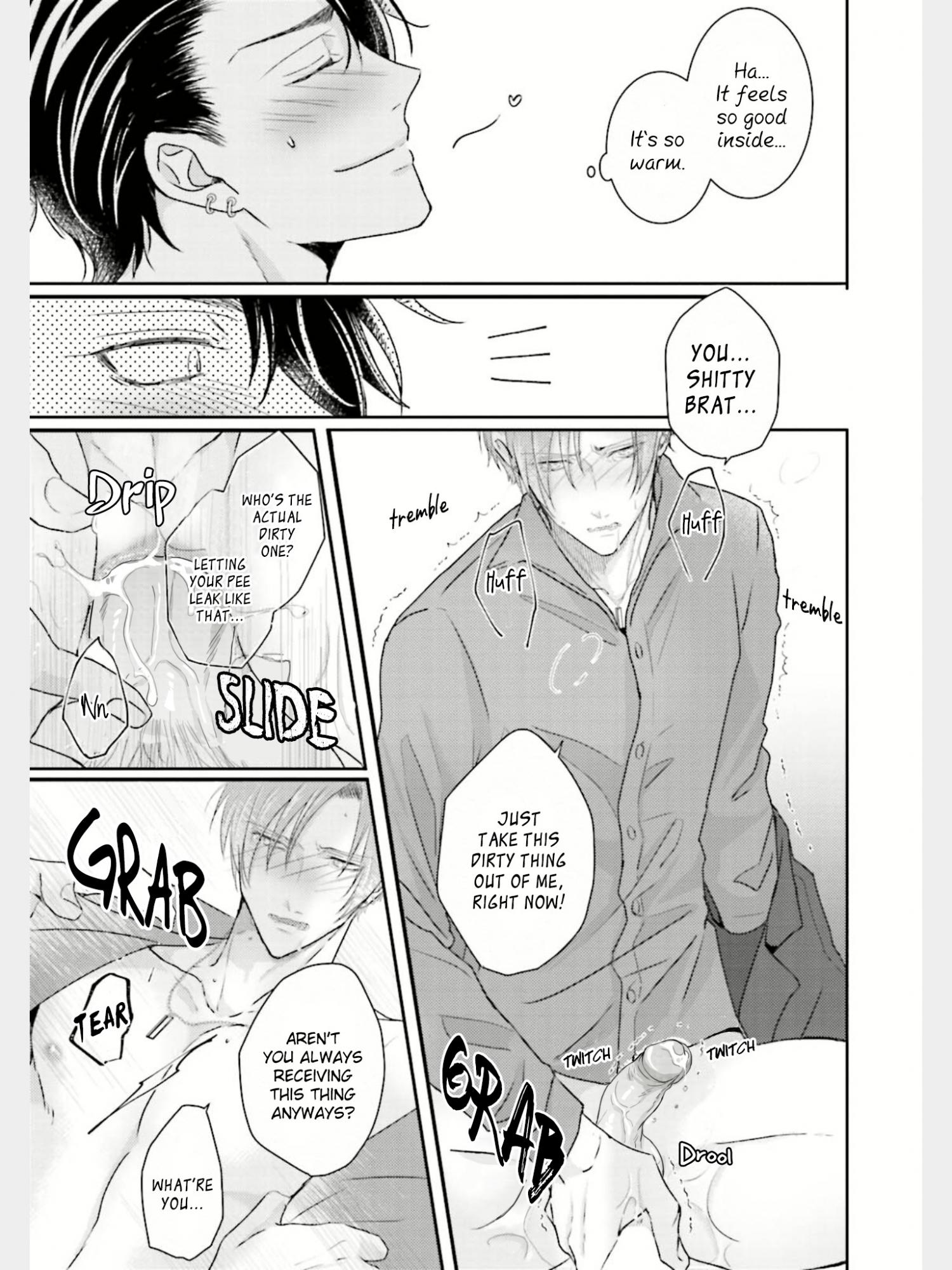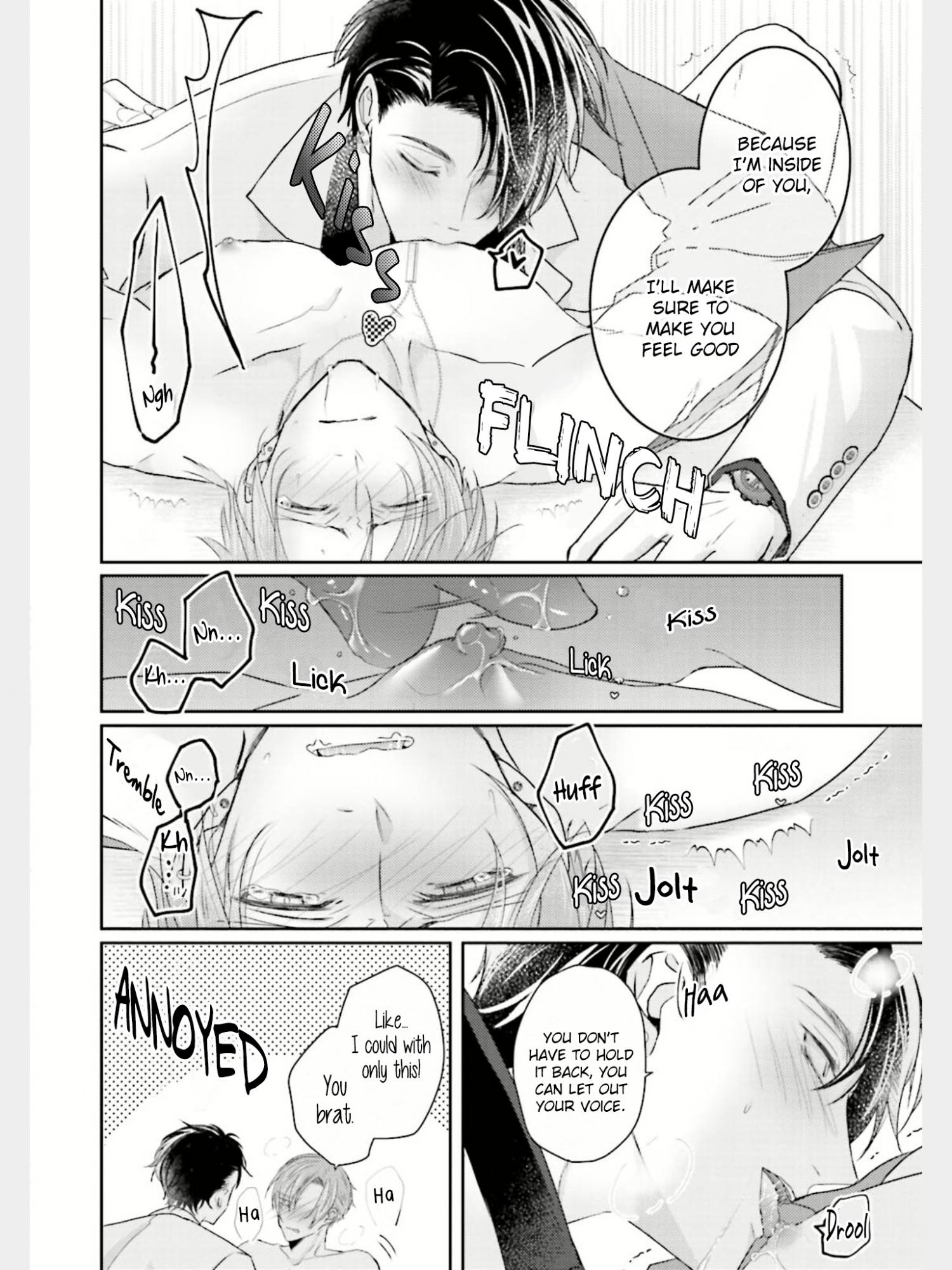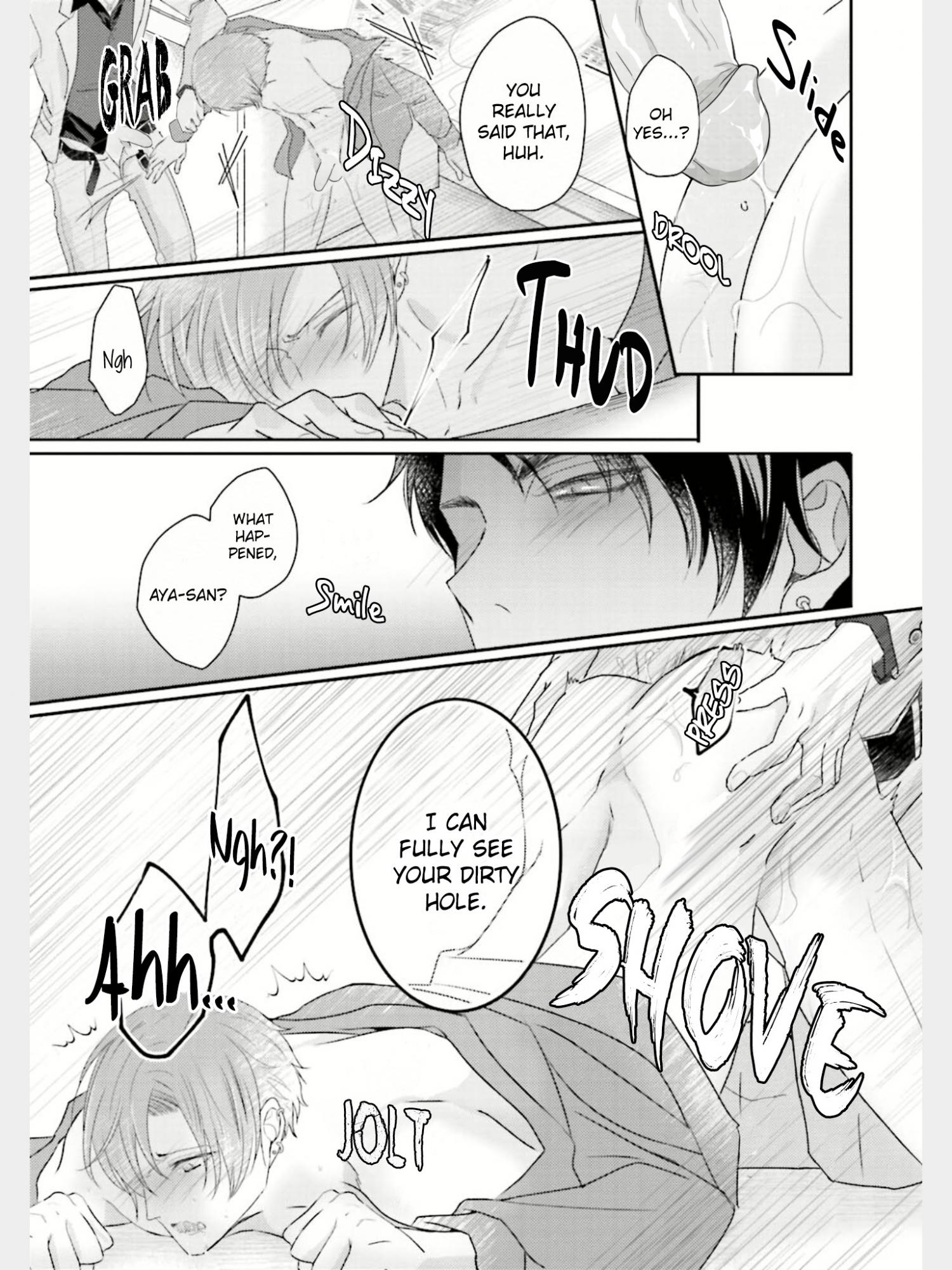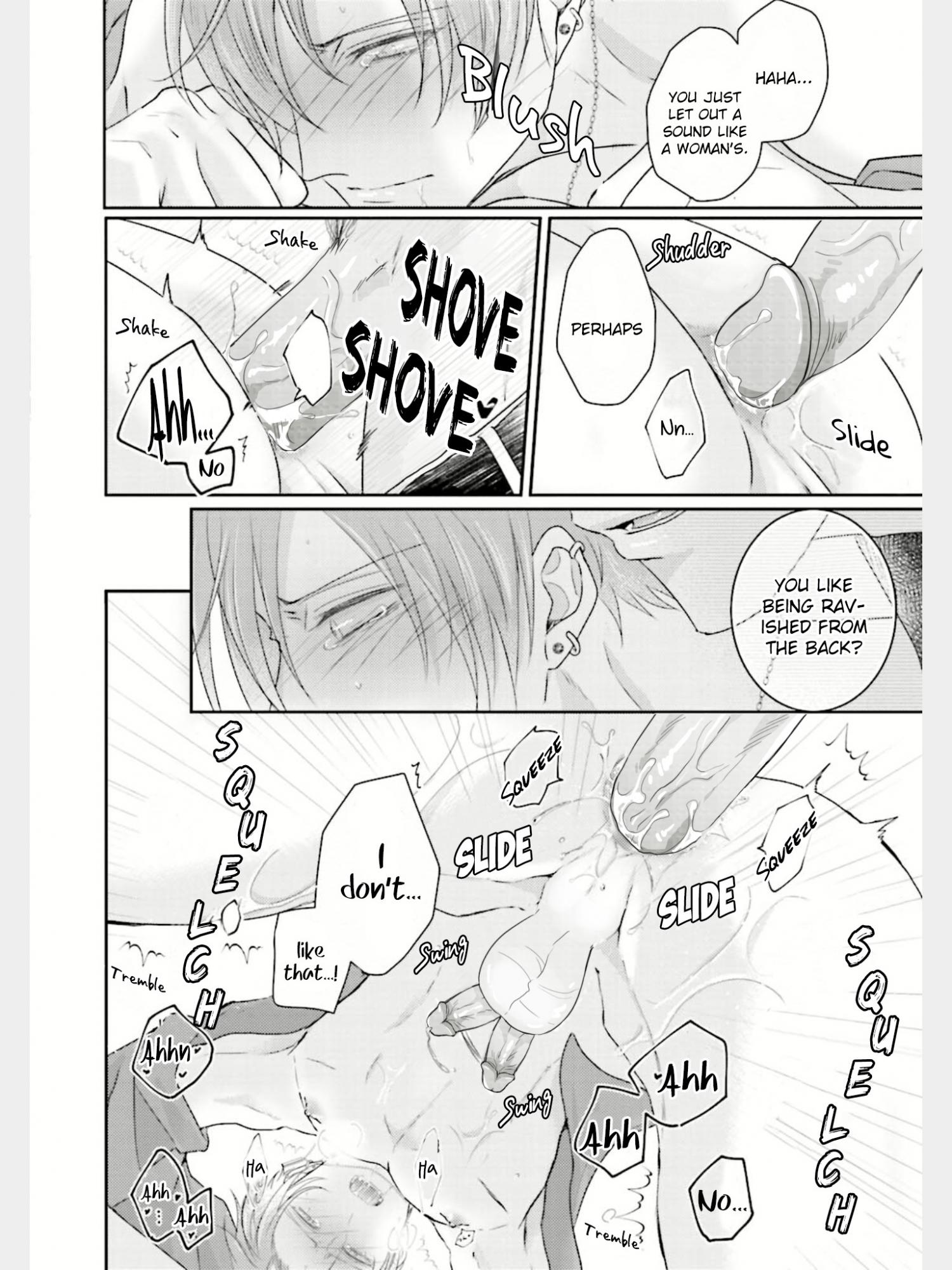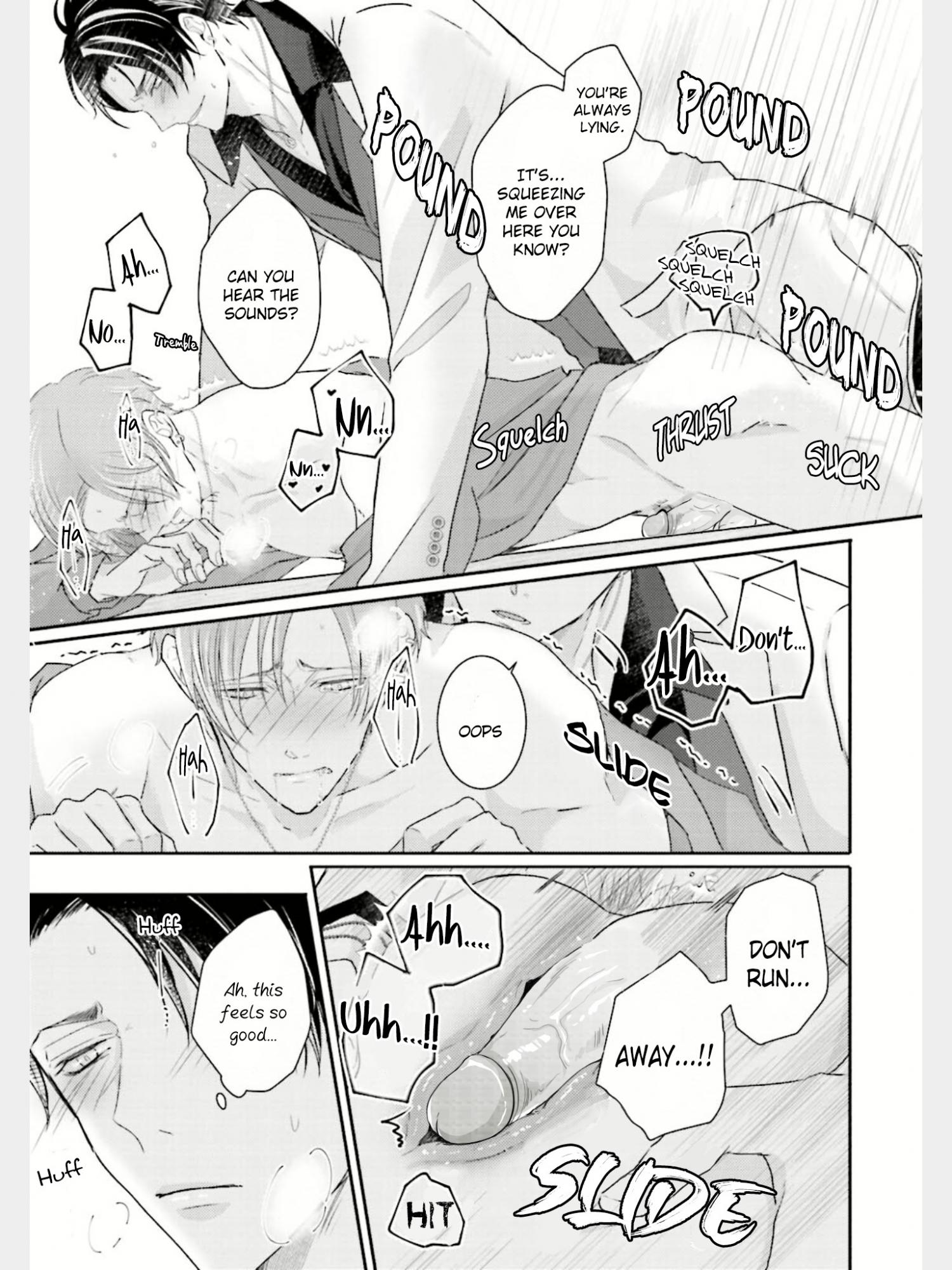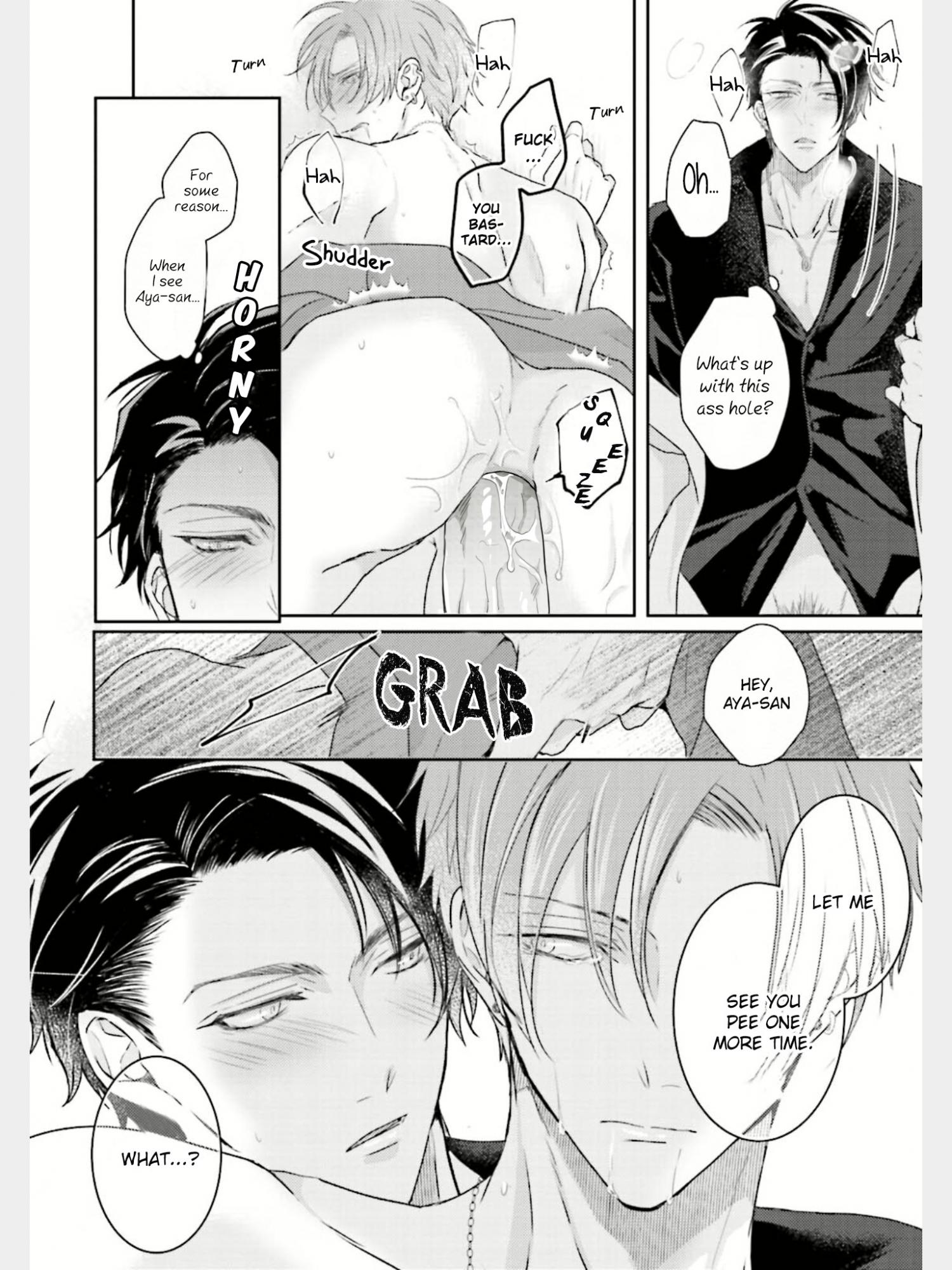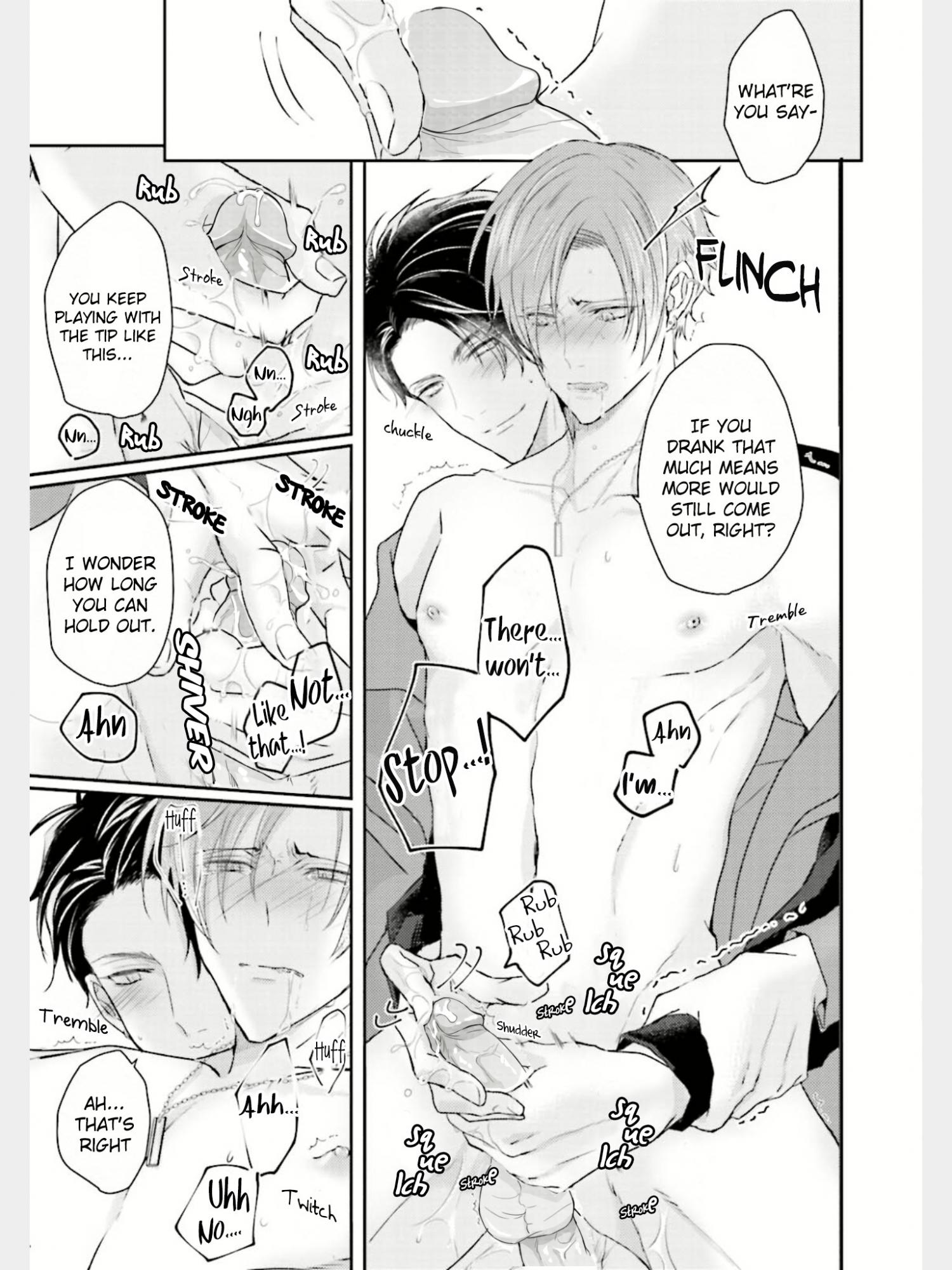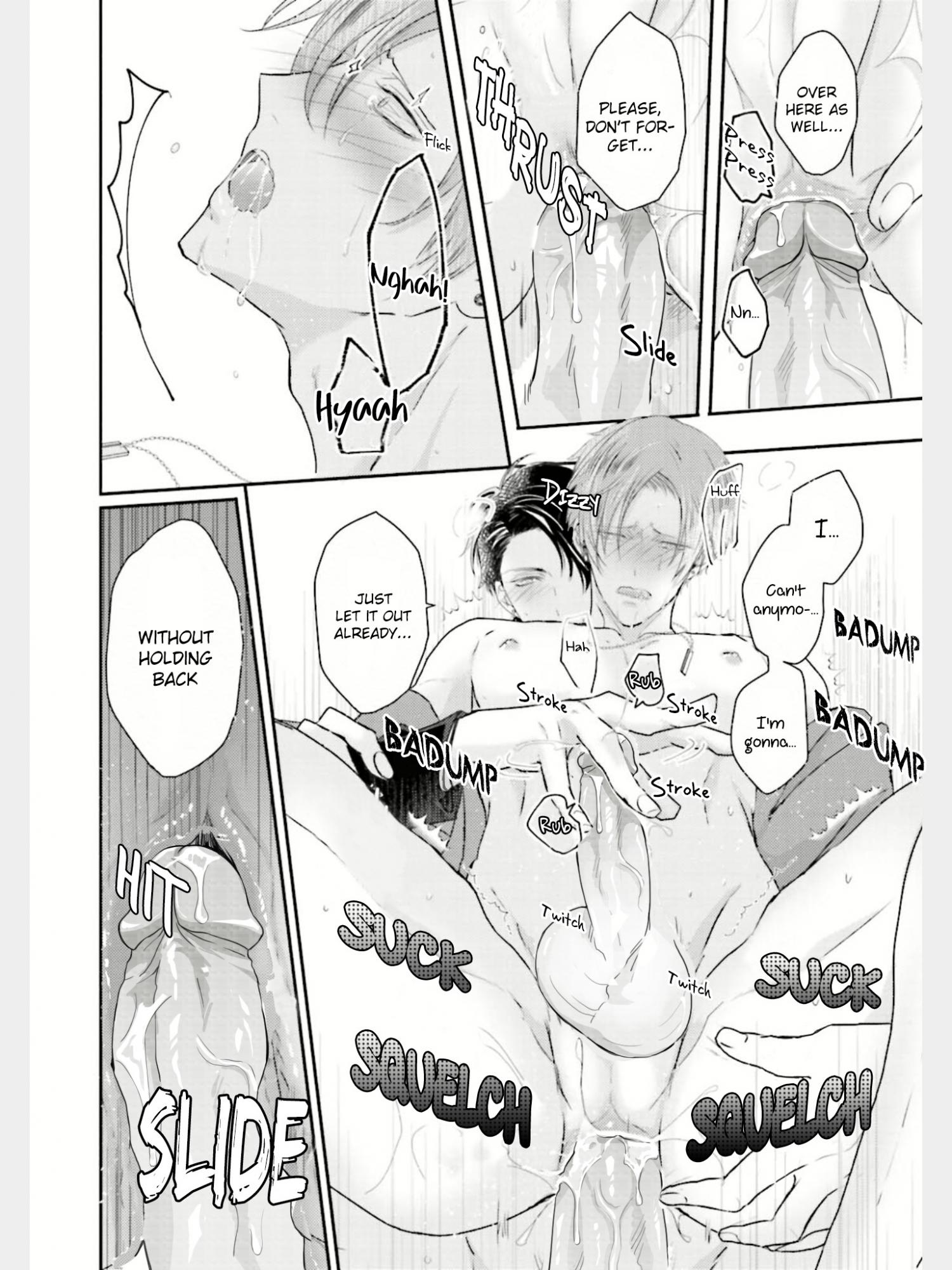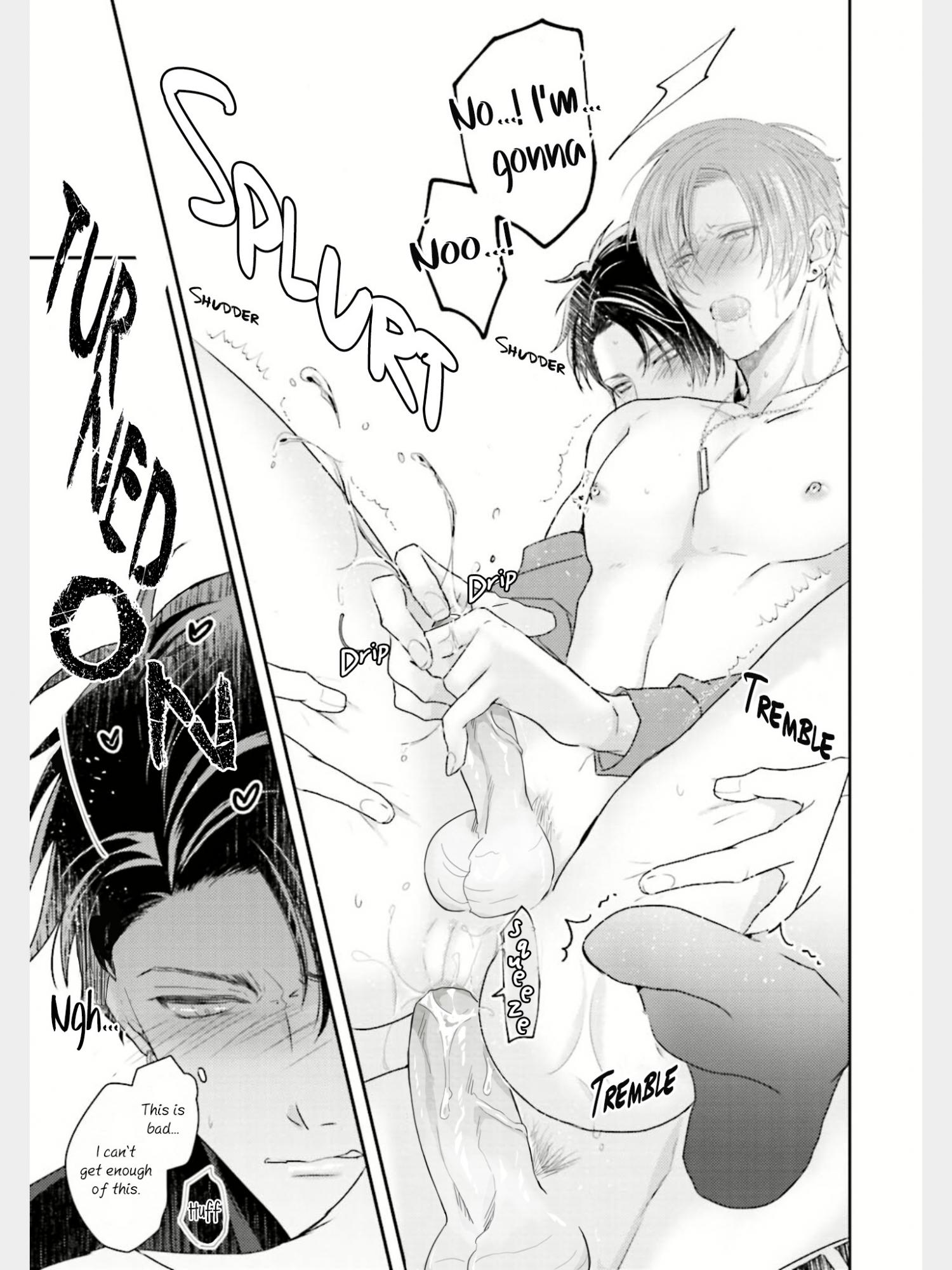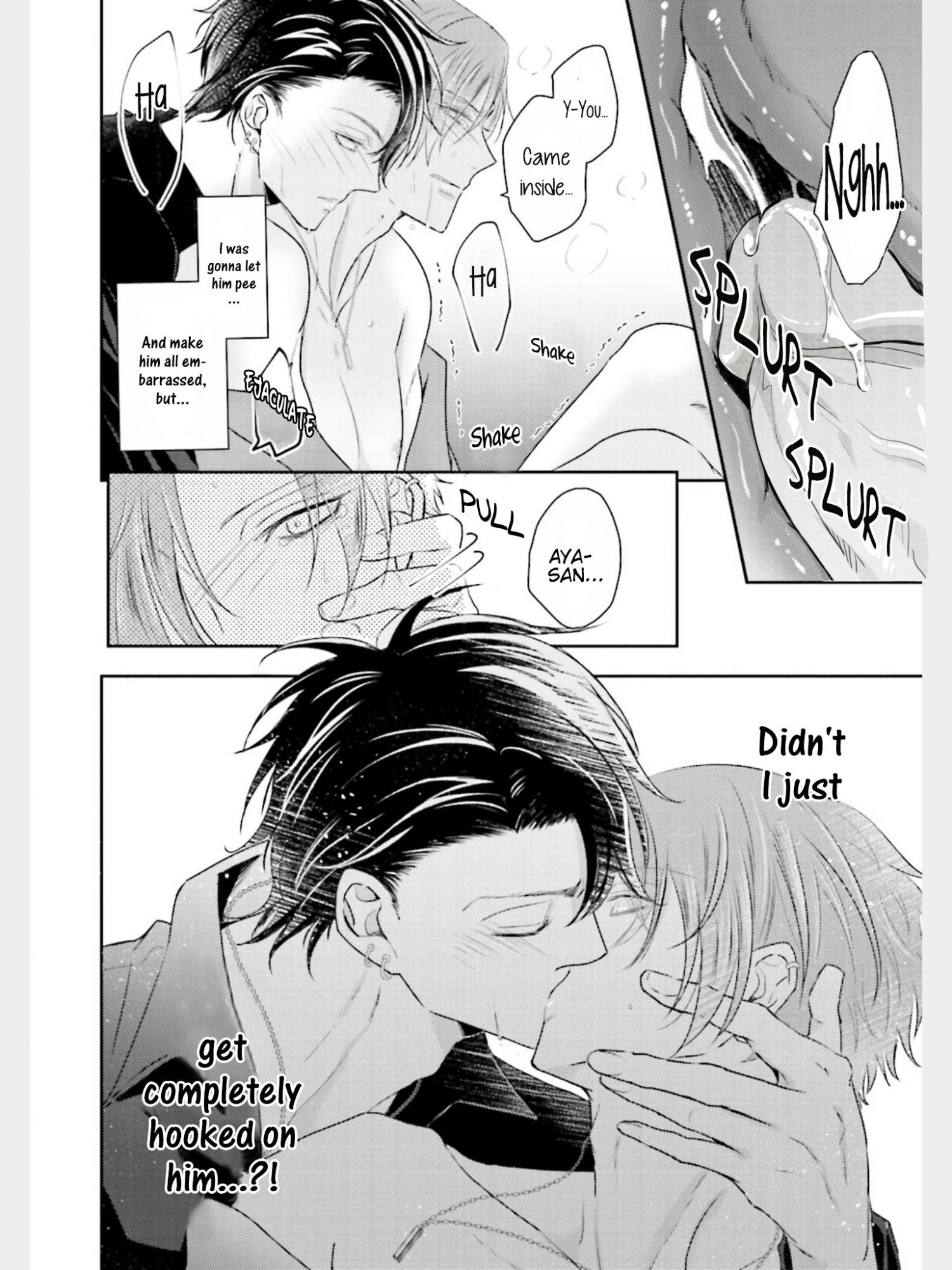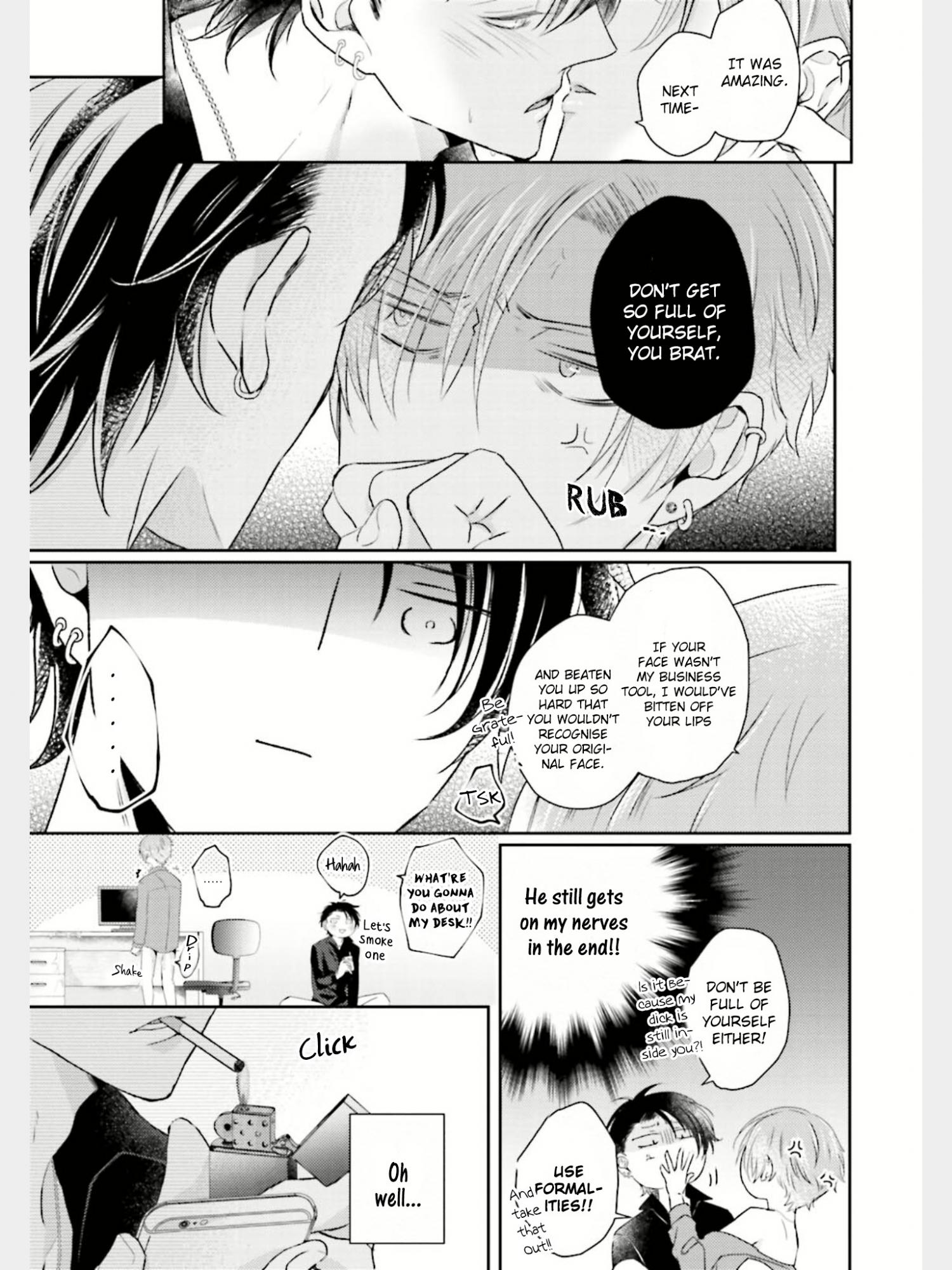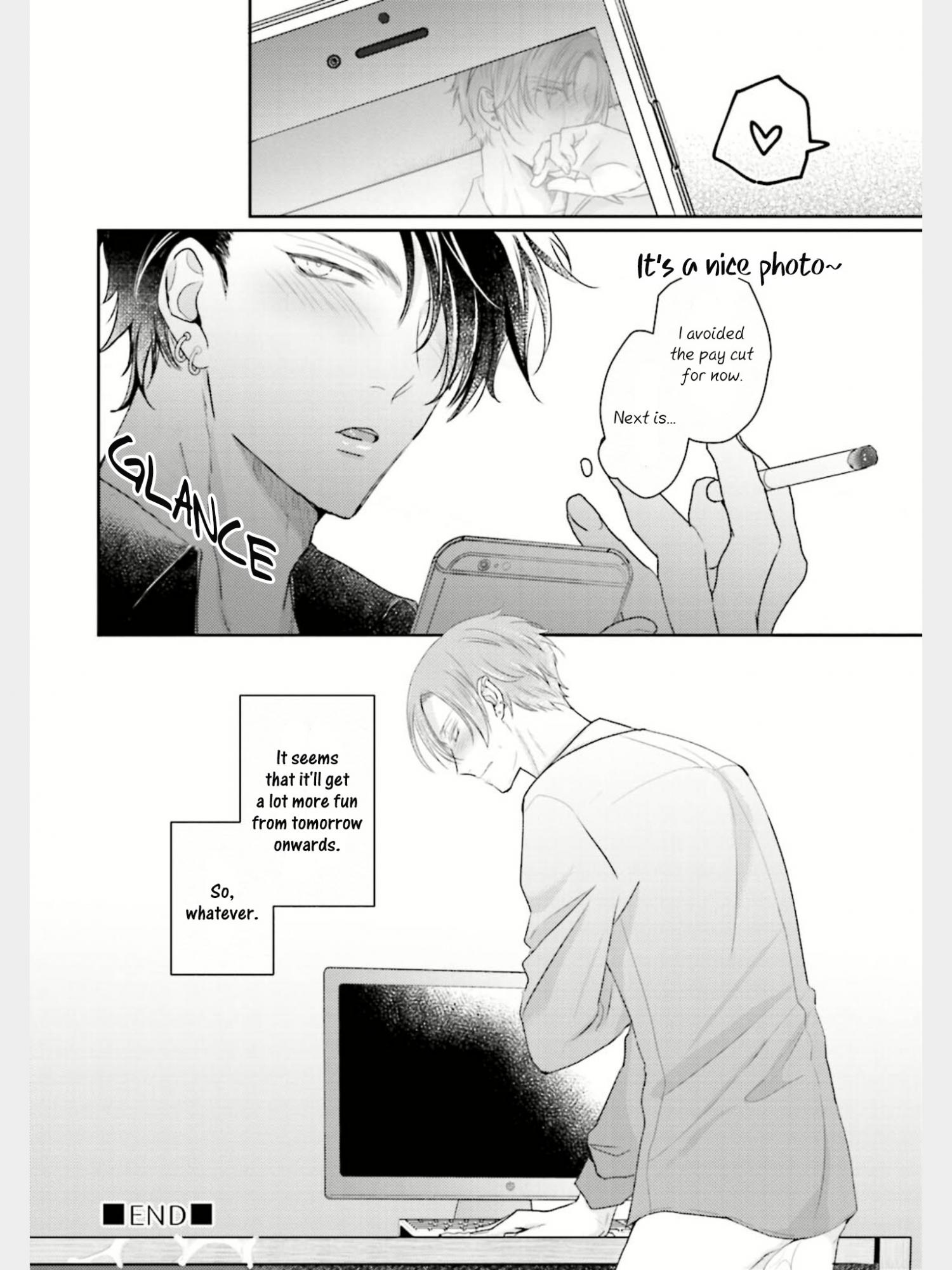 You need to login or register to bookmark/favorite this content.