Manga: Kimi wa Kawaii Koi no Dorei; 君は可愛い恋の奴隷; You're a Cute Slave of Love
Mangaka: Jita
Language: English
Plot: It's weird for brothers to do this…!! Tenya and Yamato Hagiwara were raised as twin brothers, but then they found out the truth. Ever since then, the younger of the two – Yamato – started skipping class and hanging out with the delinquents at school. Tenya takes it upon himself to fix Yamato and make sure he ends up on the right track again, but it's proving to be difficult. One day, Yamato's friend Tatsumi tells Tenya where he can find his brother, but it ends up being a trap as he walks in on his brother going at it! Afterward, Yamato tells Tenya that he will have to make up for his interruption by being a replacement for the girl who ran off…!! Plus there's also a bonus story with the three of them together…!?
You're a Cute Slave of Love Chapter 1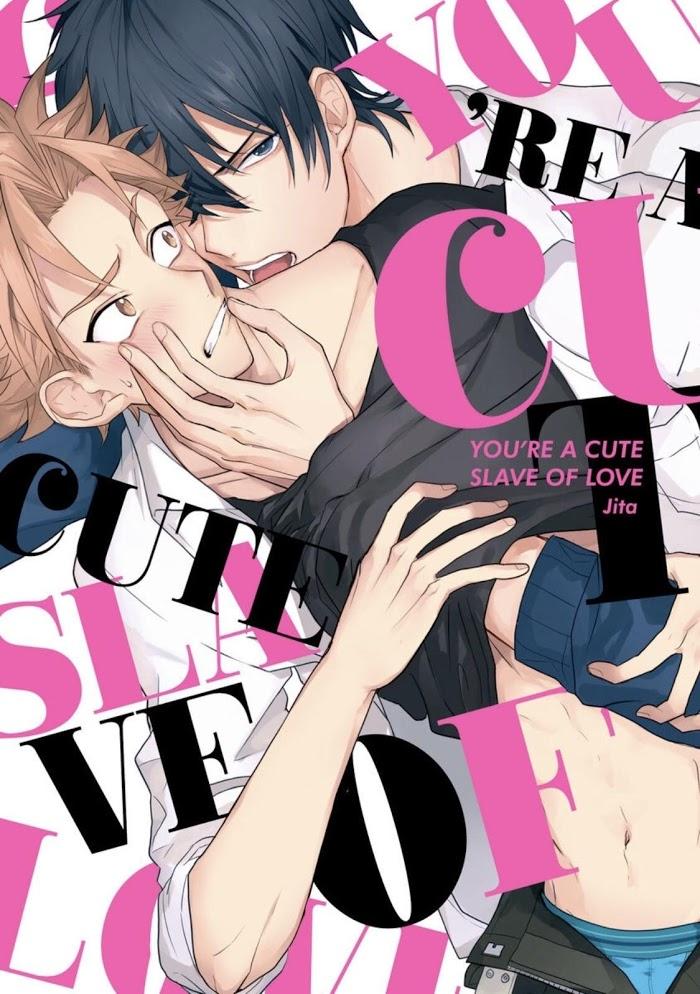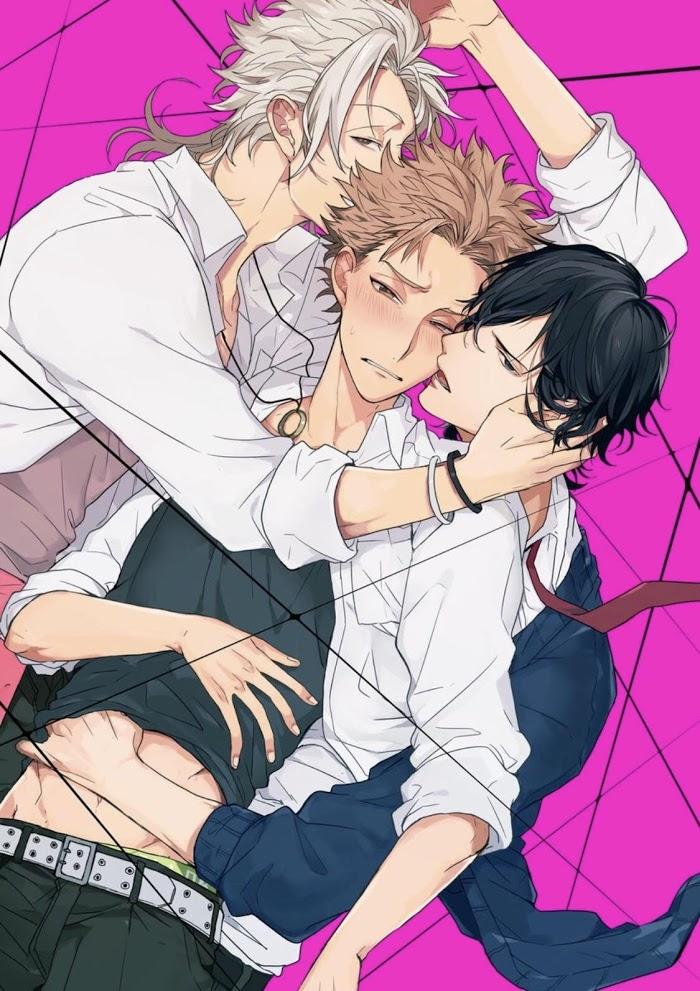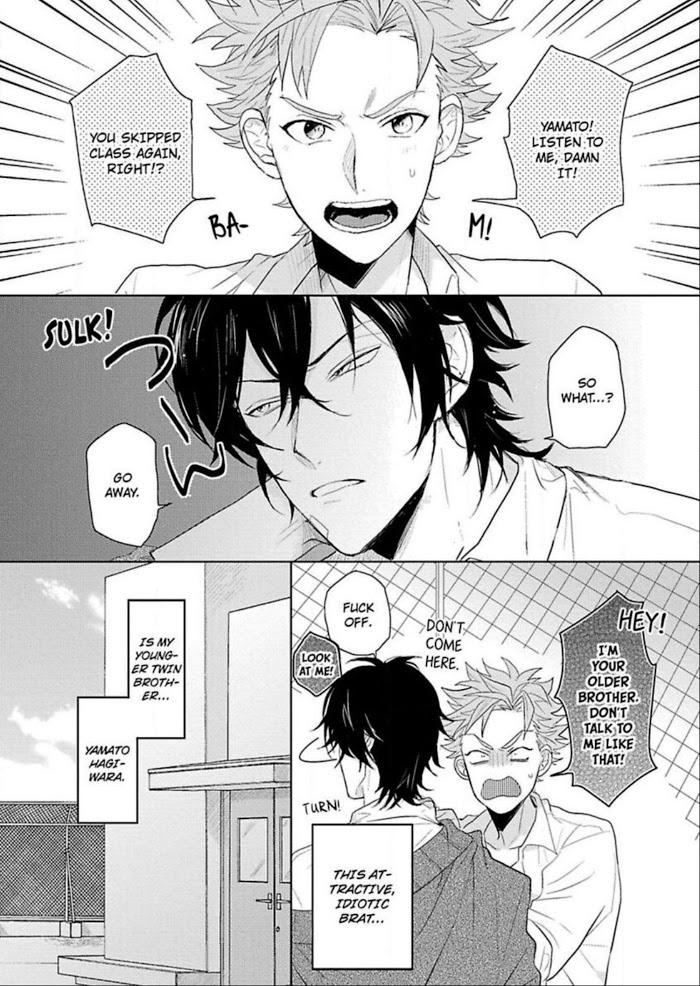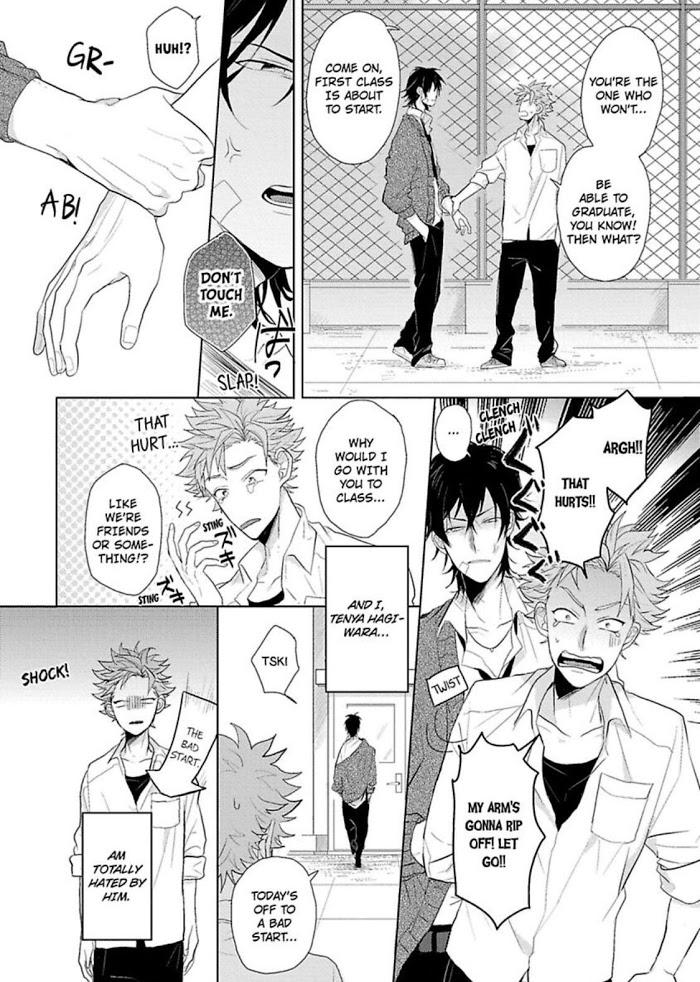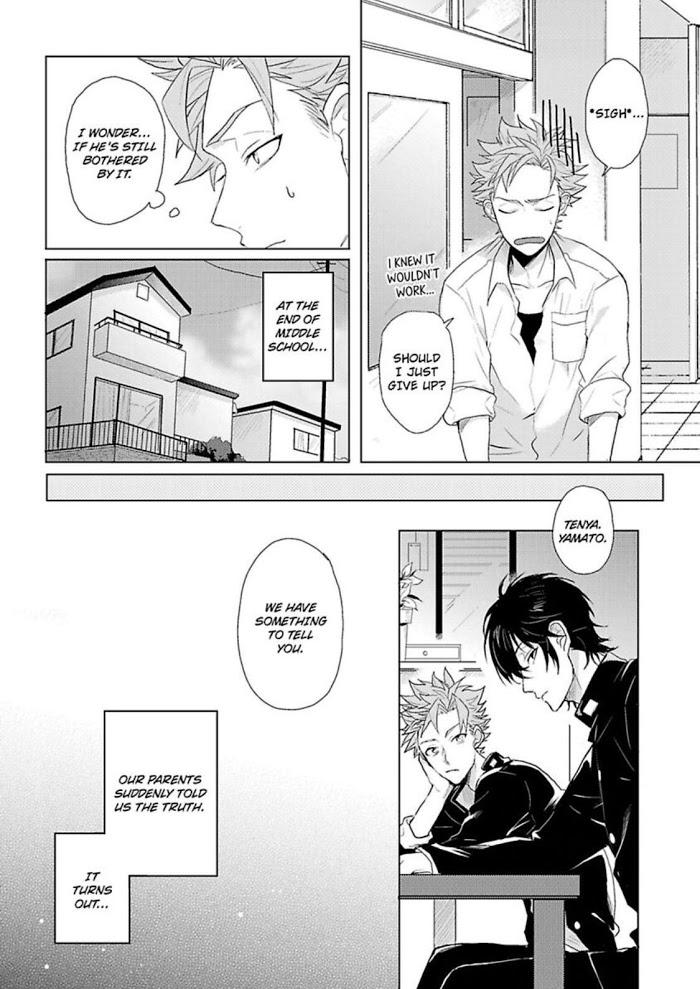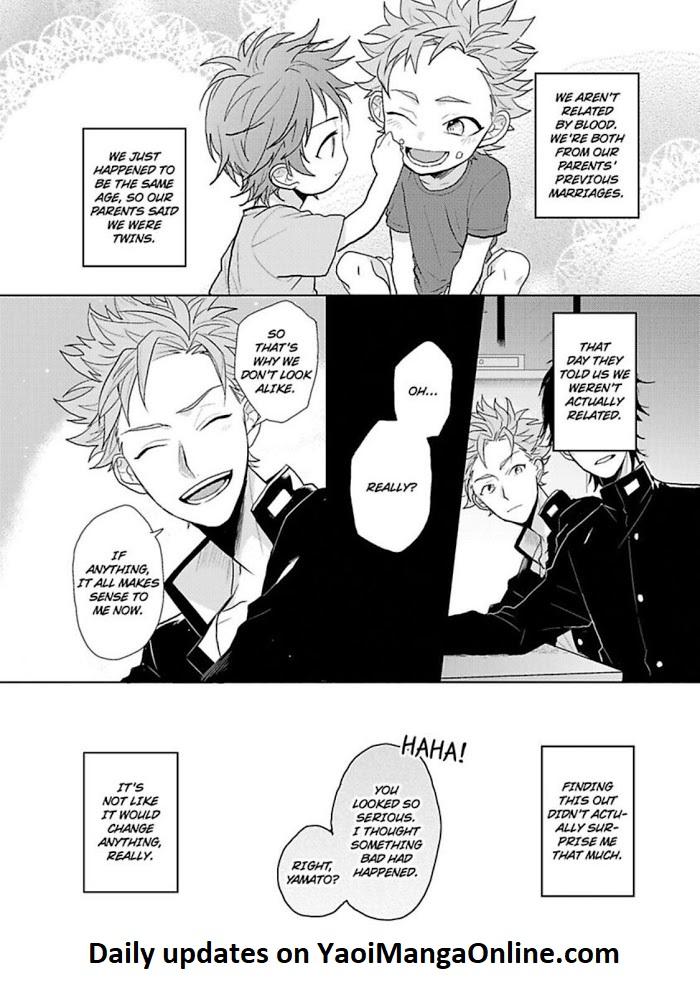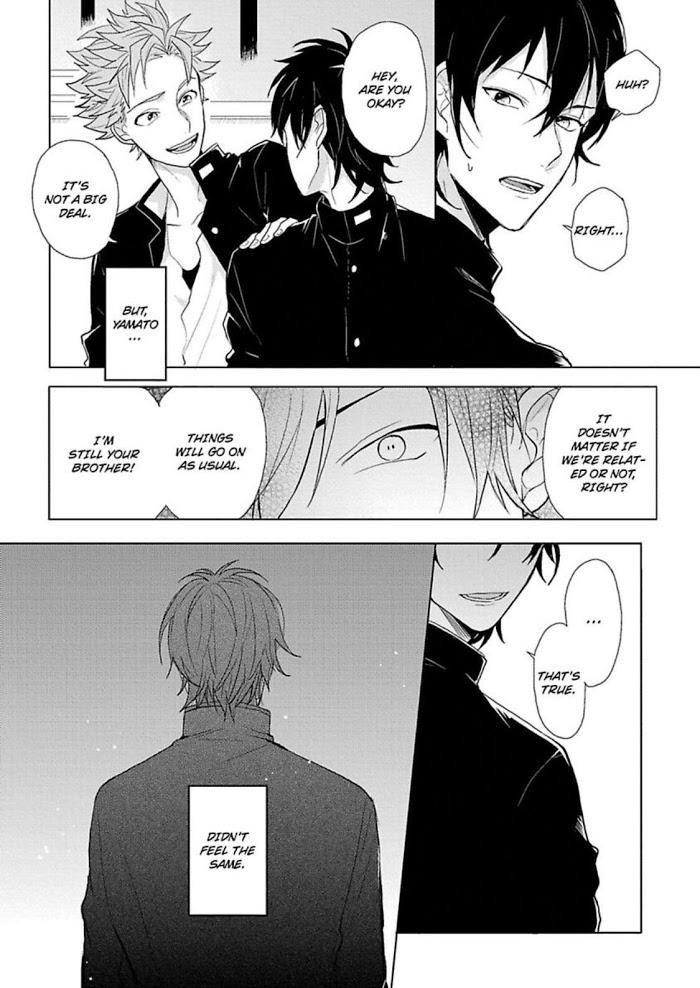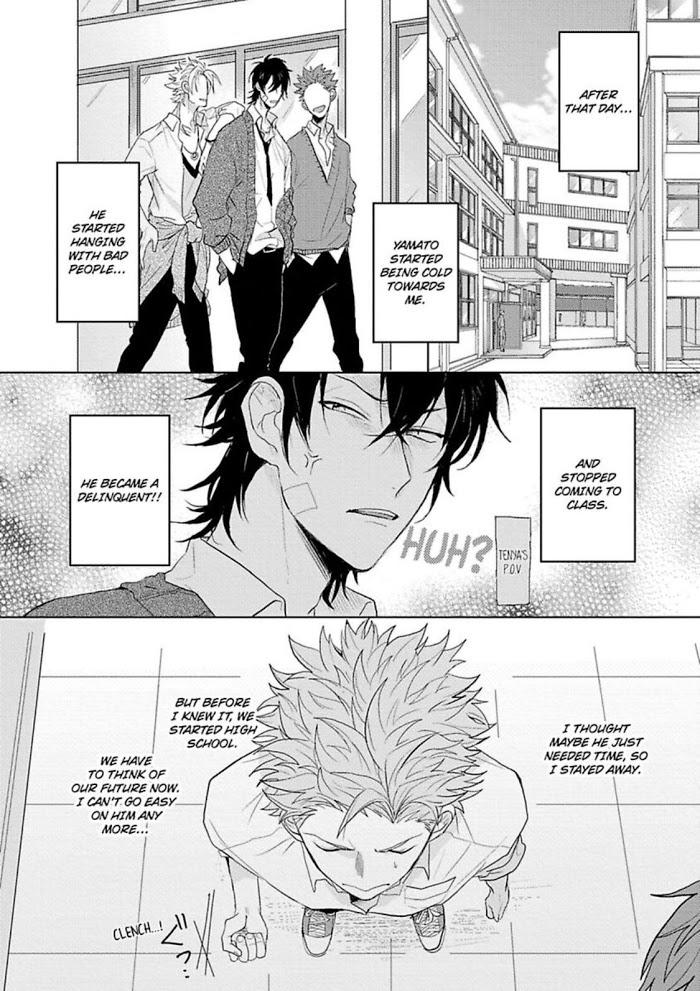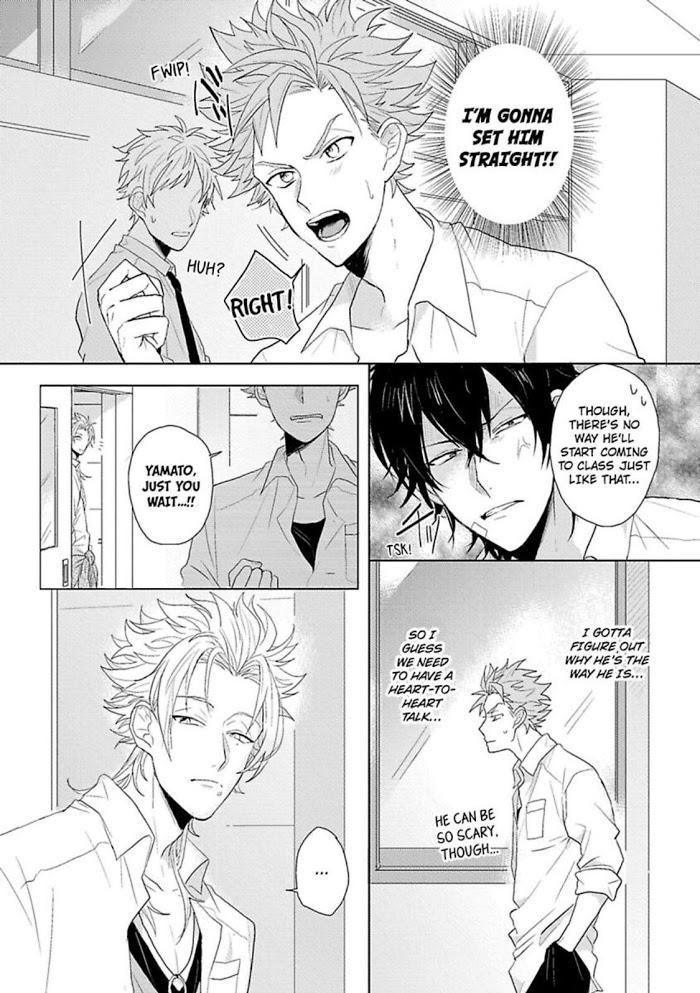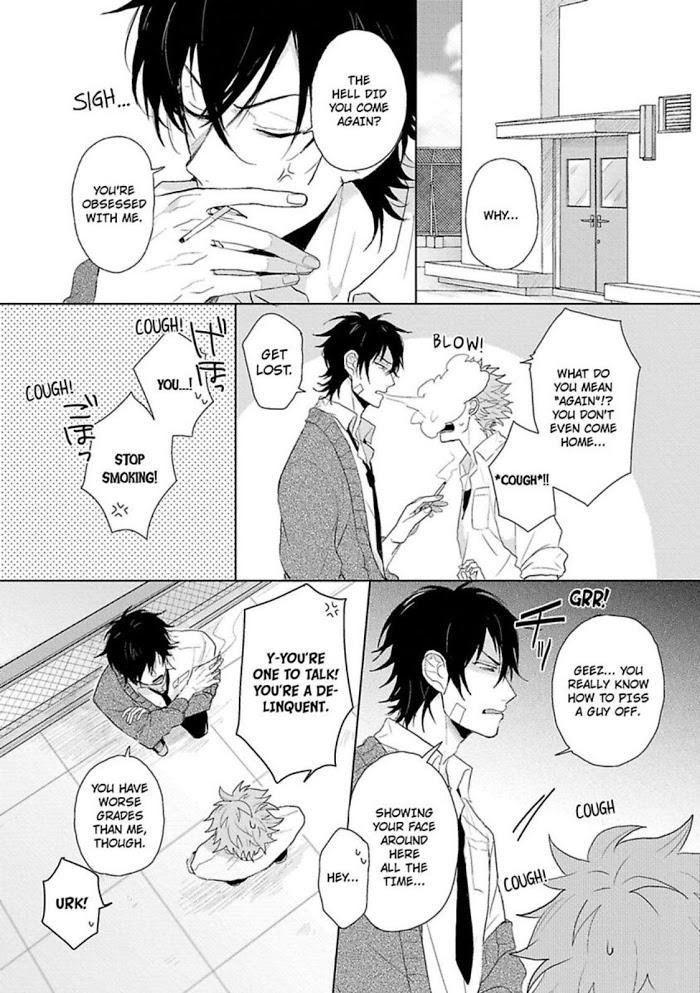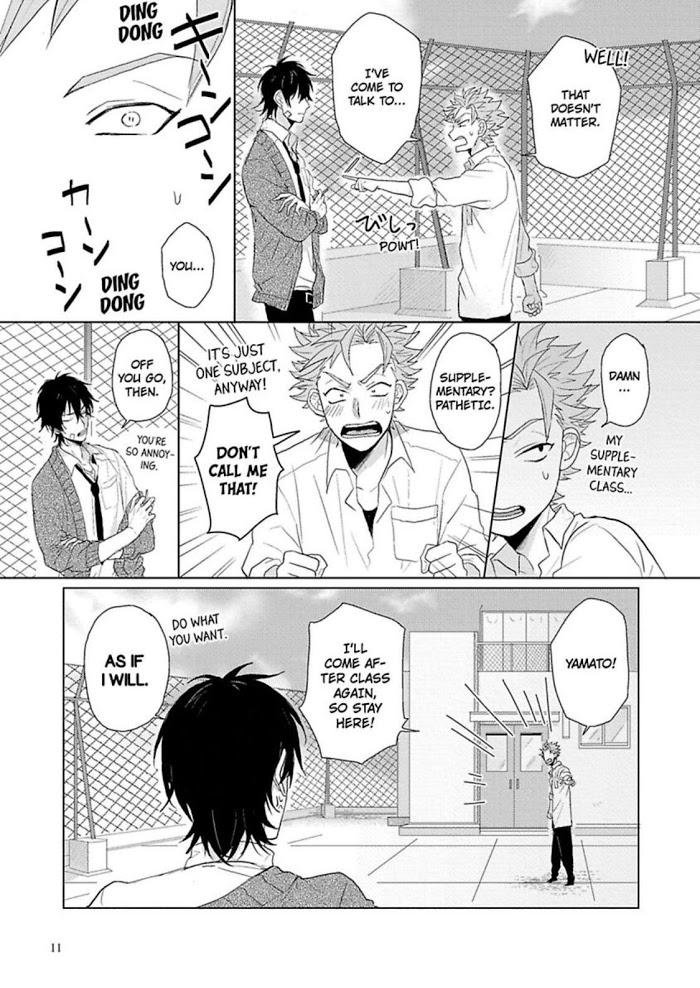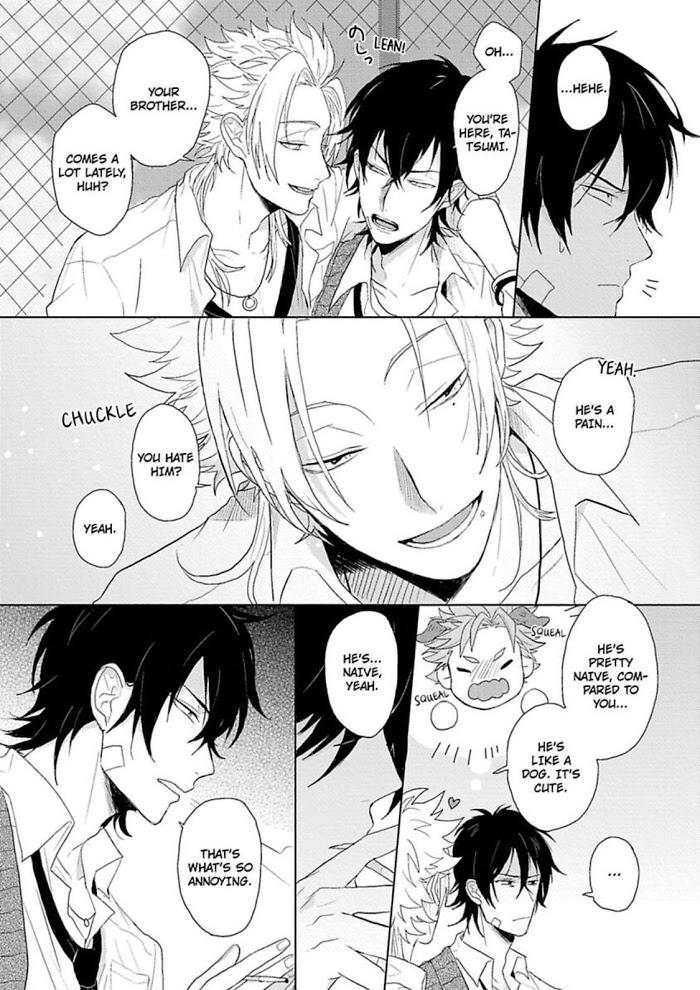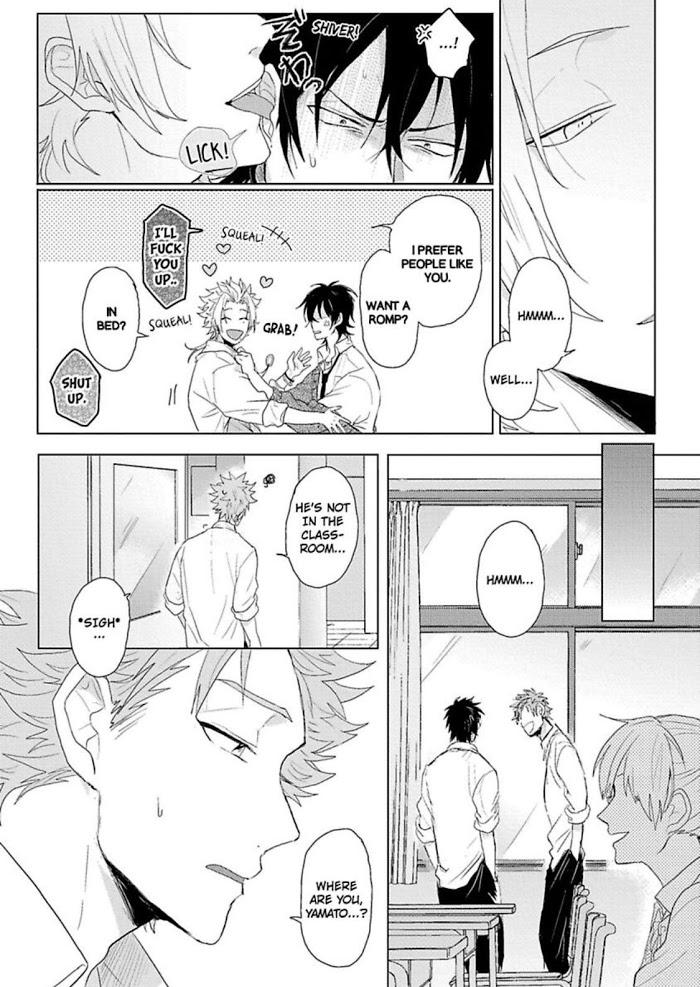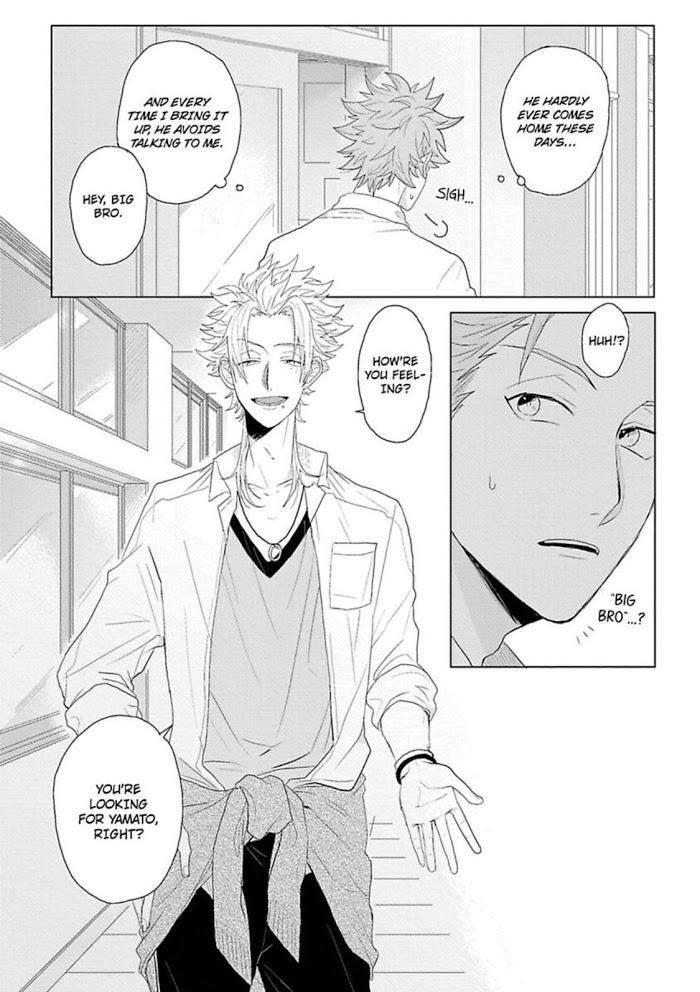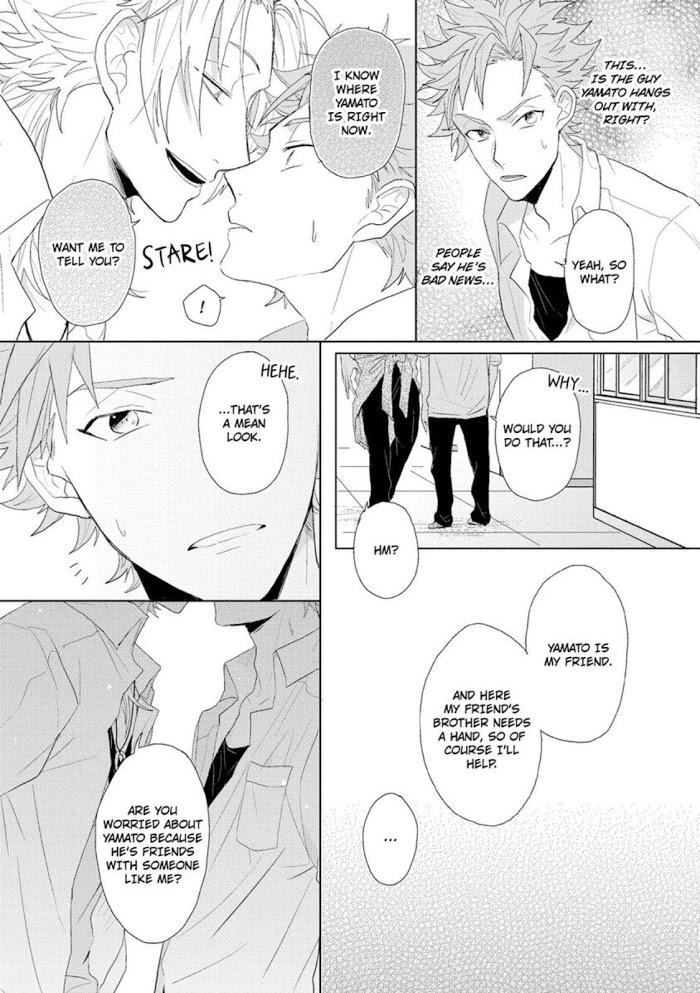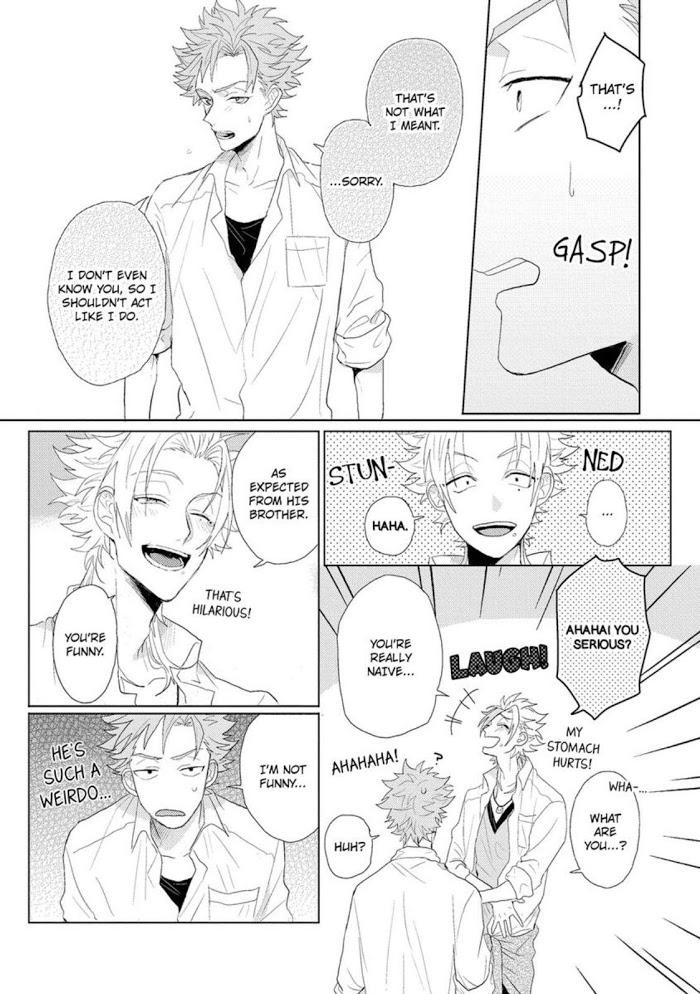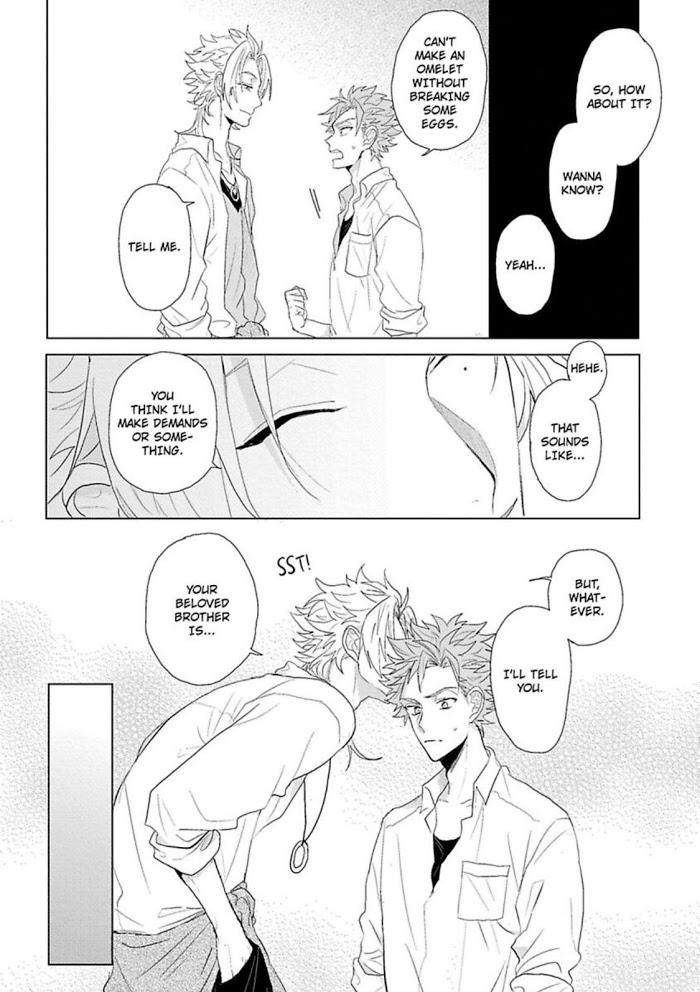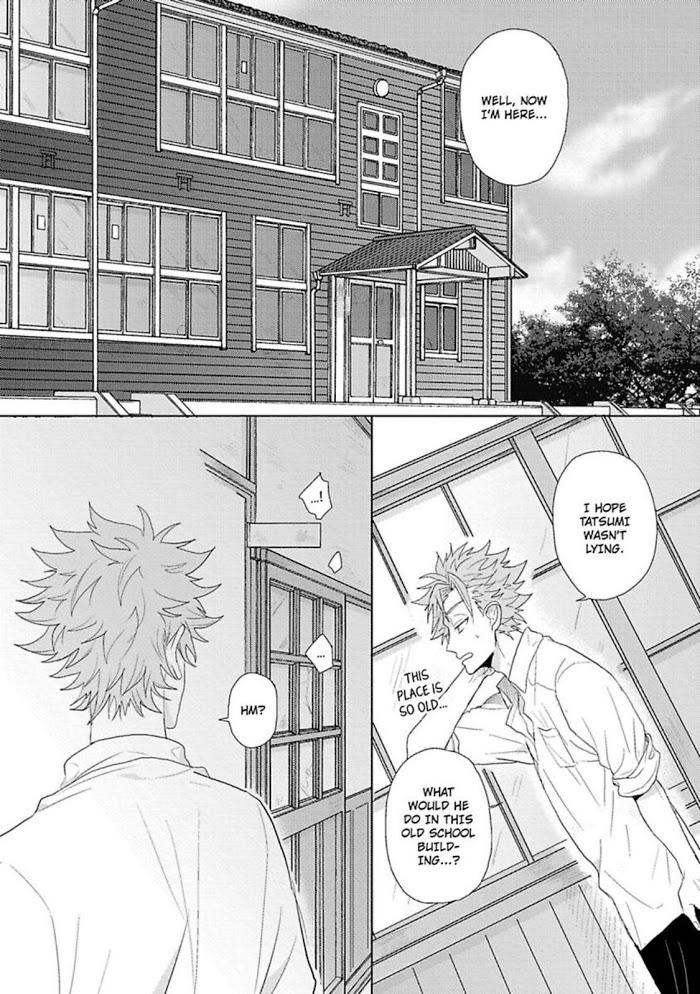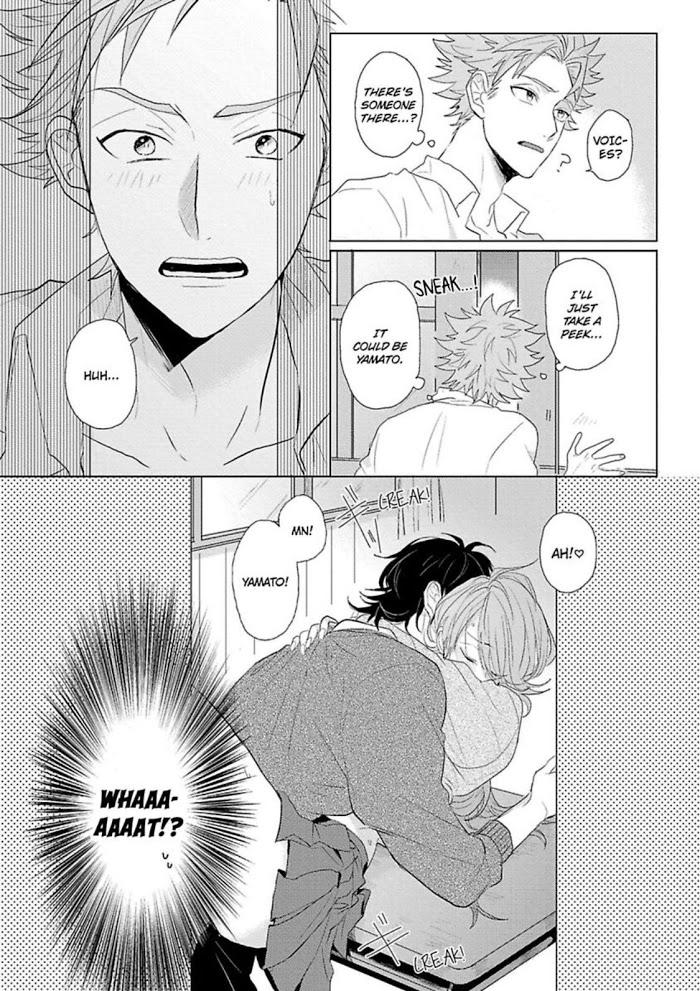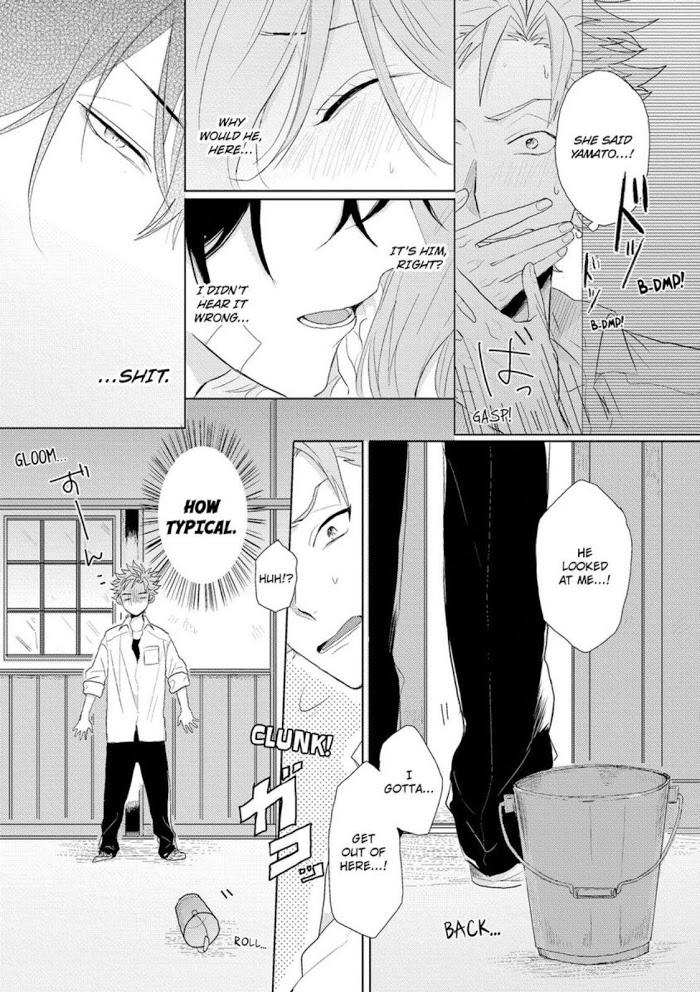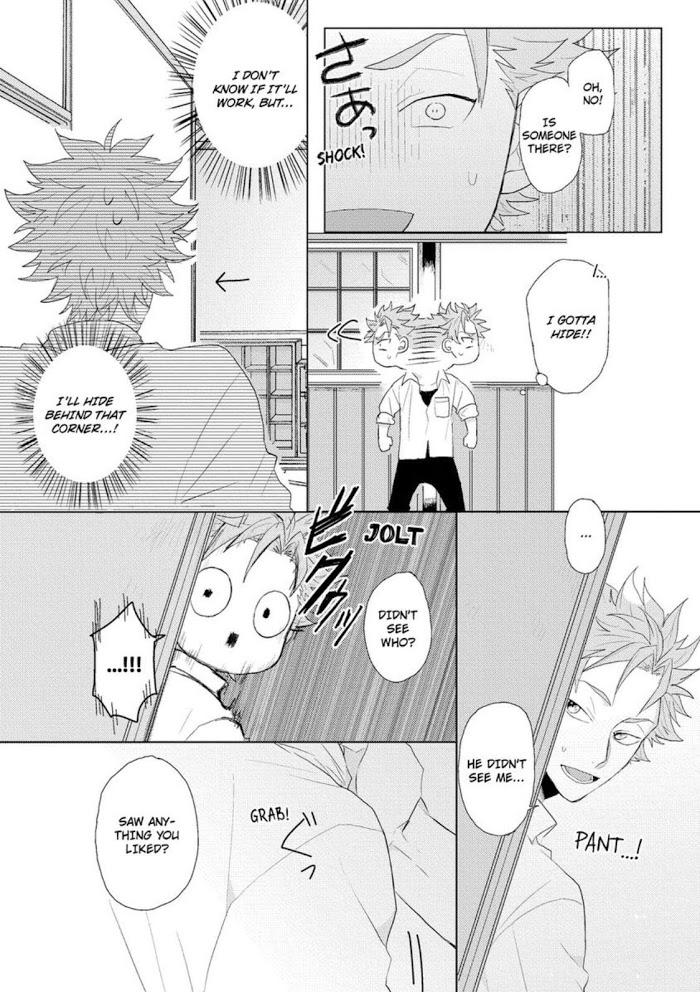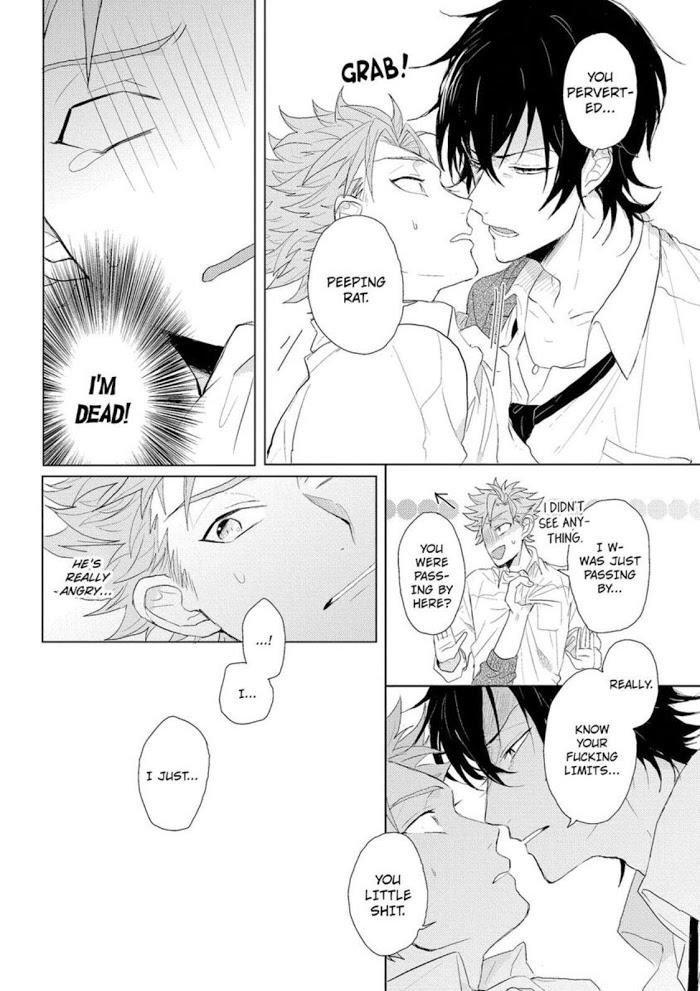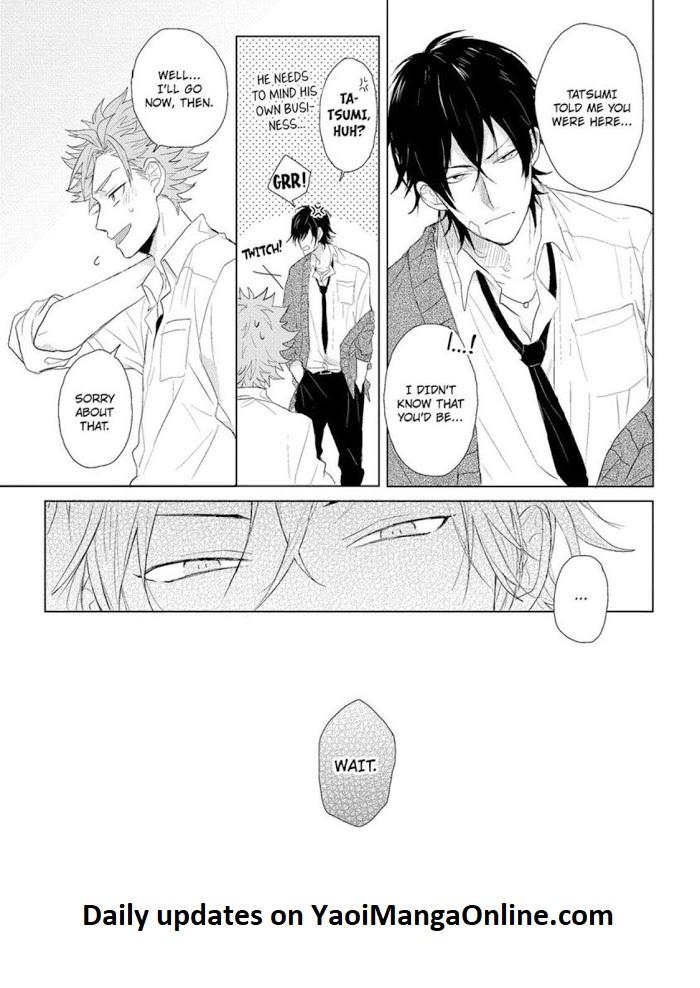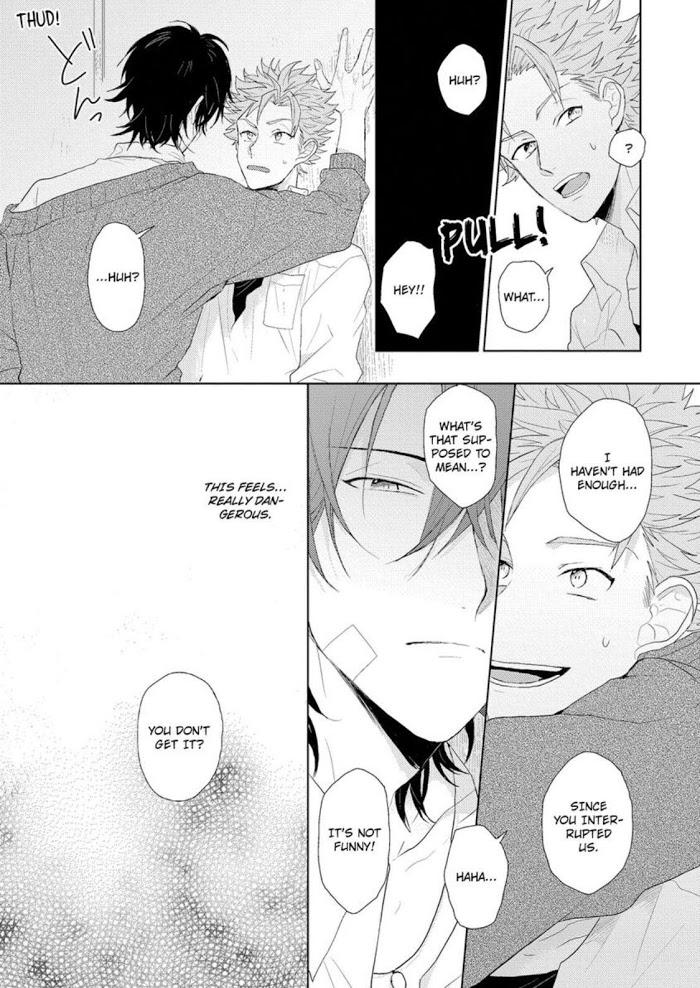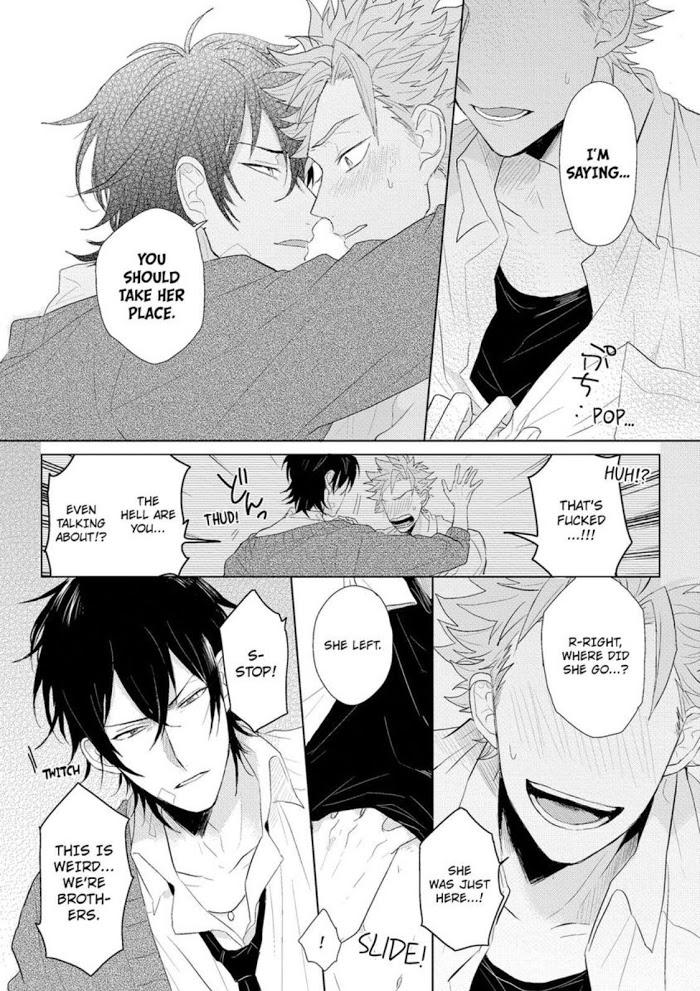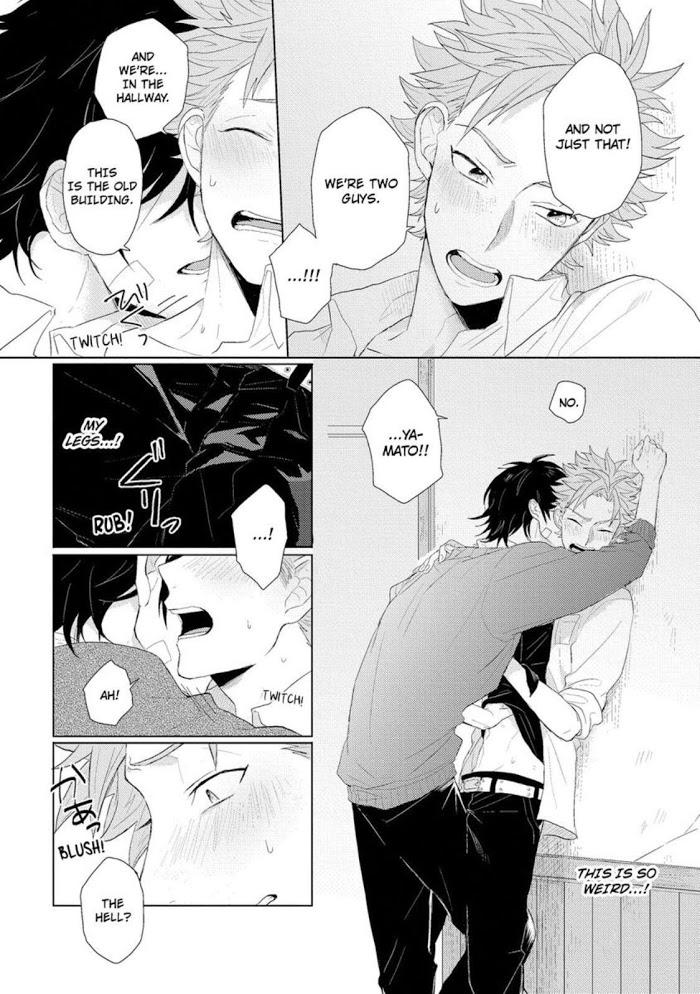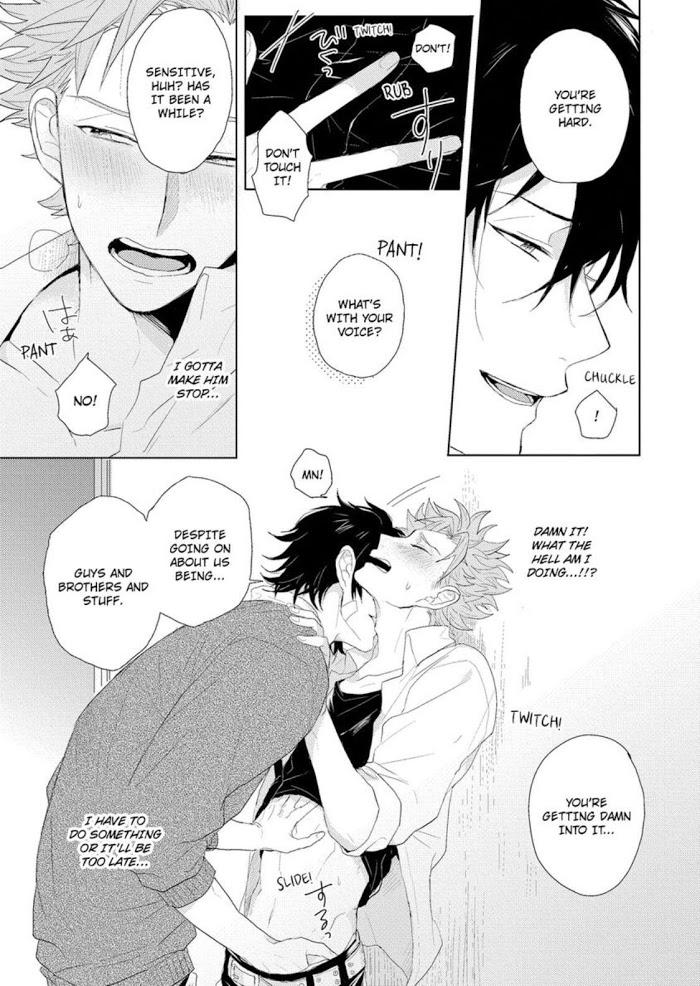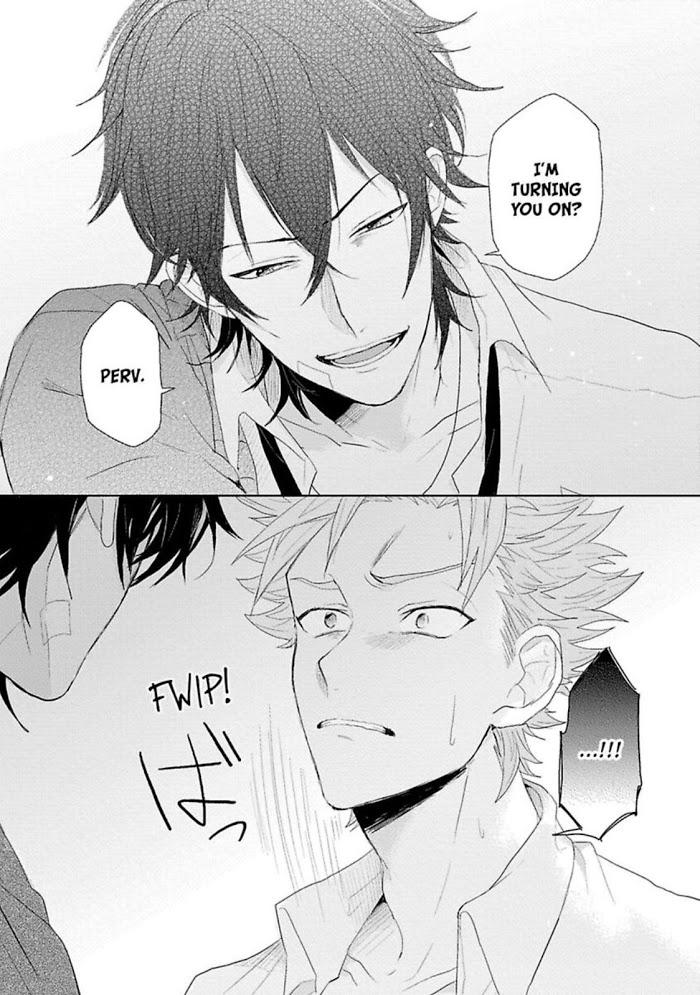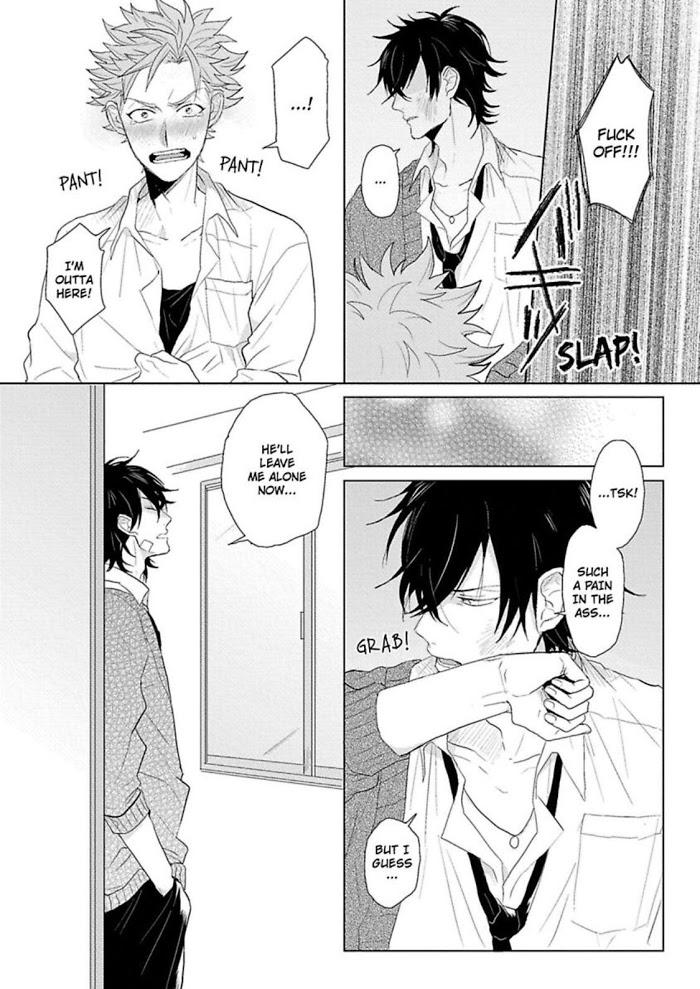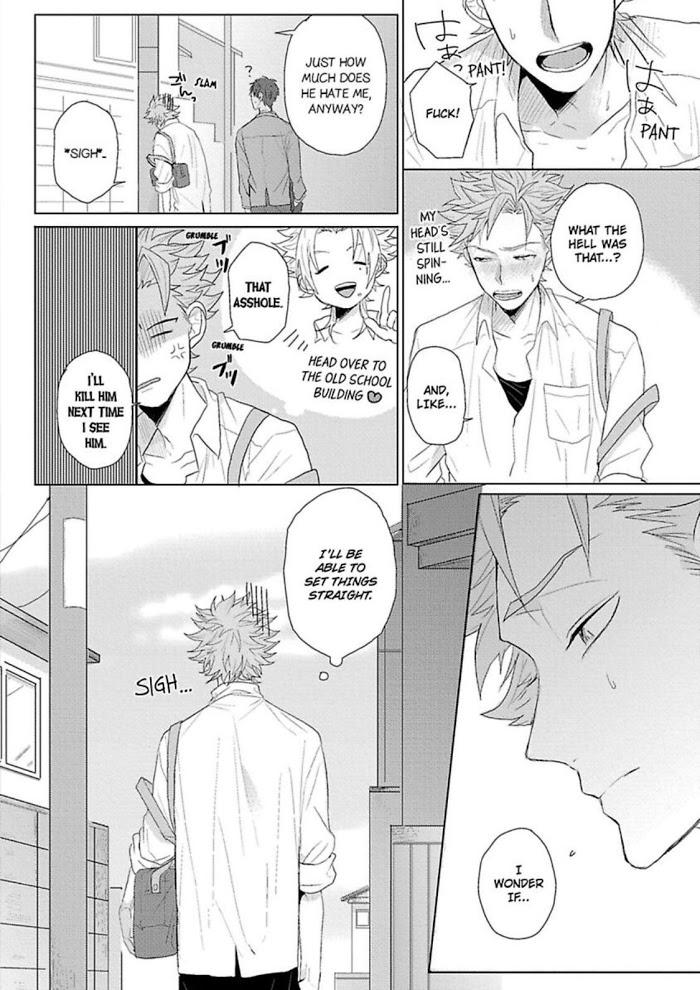 You need to login or register to bookmark/favorite this content.