Manga: (Tomato that is) Going Bad; (トマトザットイズ)ゴーイングバッド; Going Bad; ゴーイングバッド
Mangaka: Sadahiro Mika
Language: English
Plot: A good-looking medical student named Goro, whose father is a famous professor, happens to be involved in a violent bandit Honjo who rapes women, uses modified guns and scares people to get their money. As Goro clearly understands Honjo's weak points, he turns out to become a huge threat to the ordinary life of the gangster.
After being deeply linked to an extremism project, Goro puts himself into many dangerous situations; however, Honjo always shows up for him. Untraditional chemistry between two tough guys who put their head over their heart whenever they're close to each other; somehow still want to possess the other.
(Tomato that is) Going Bad Chapter 1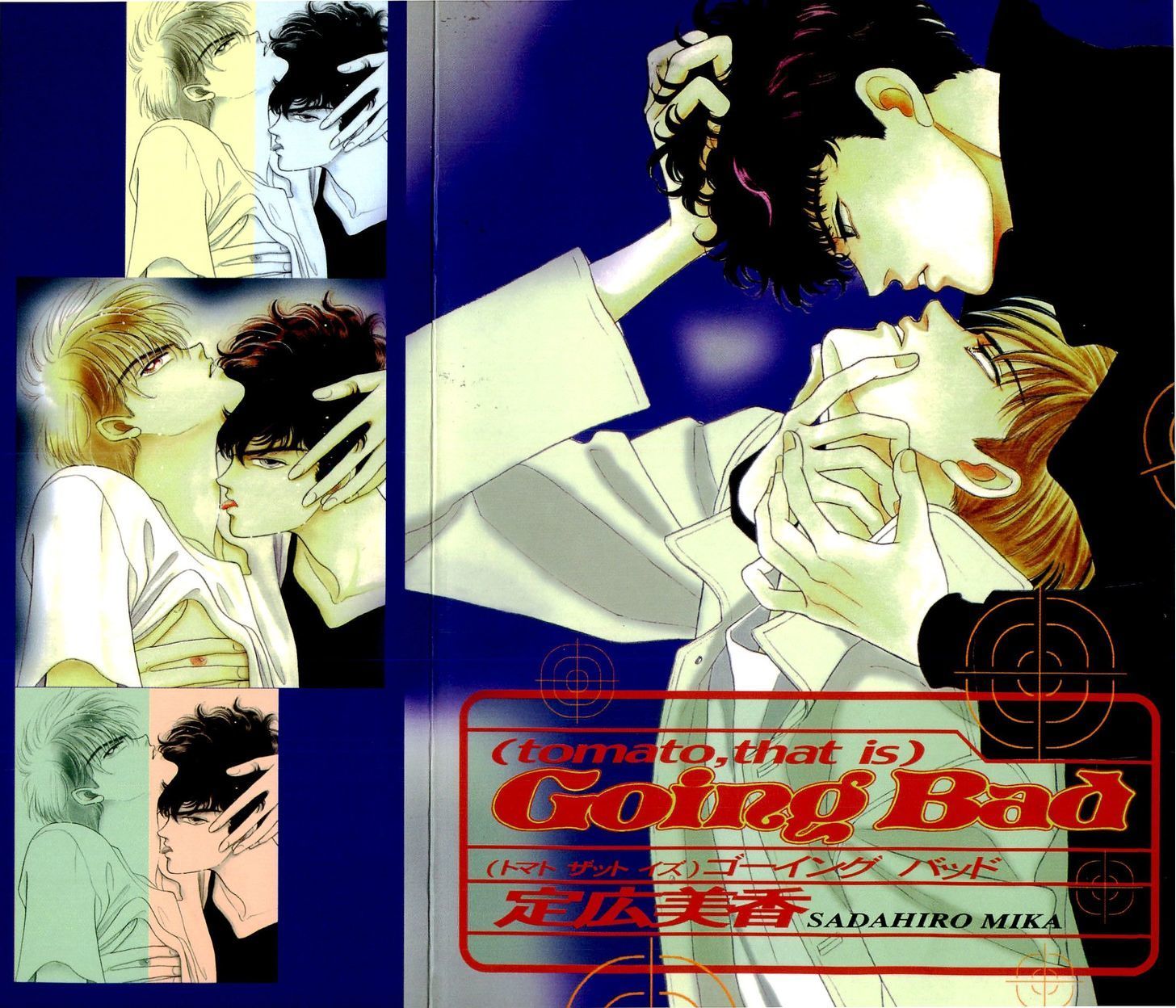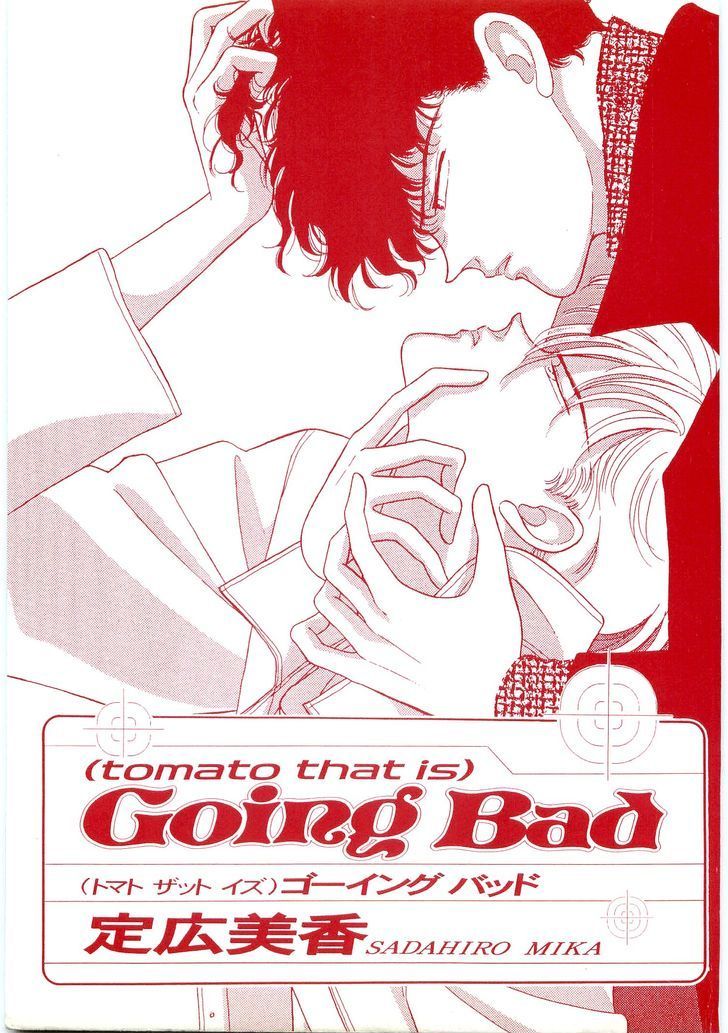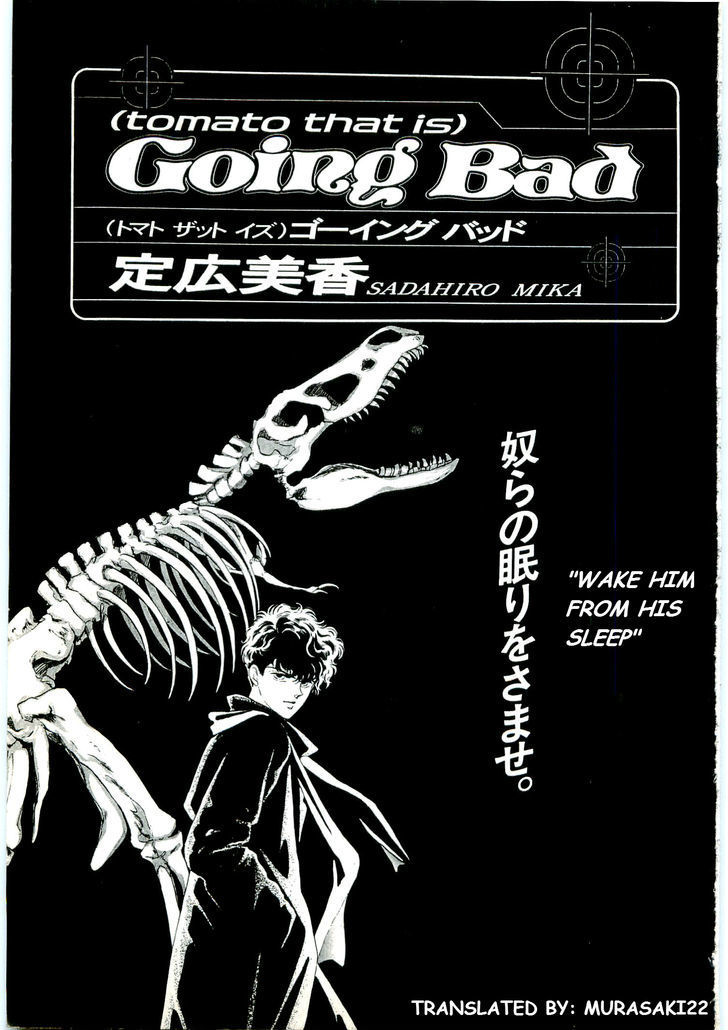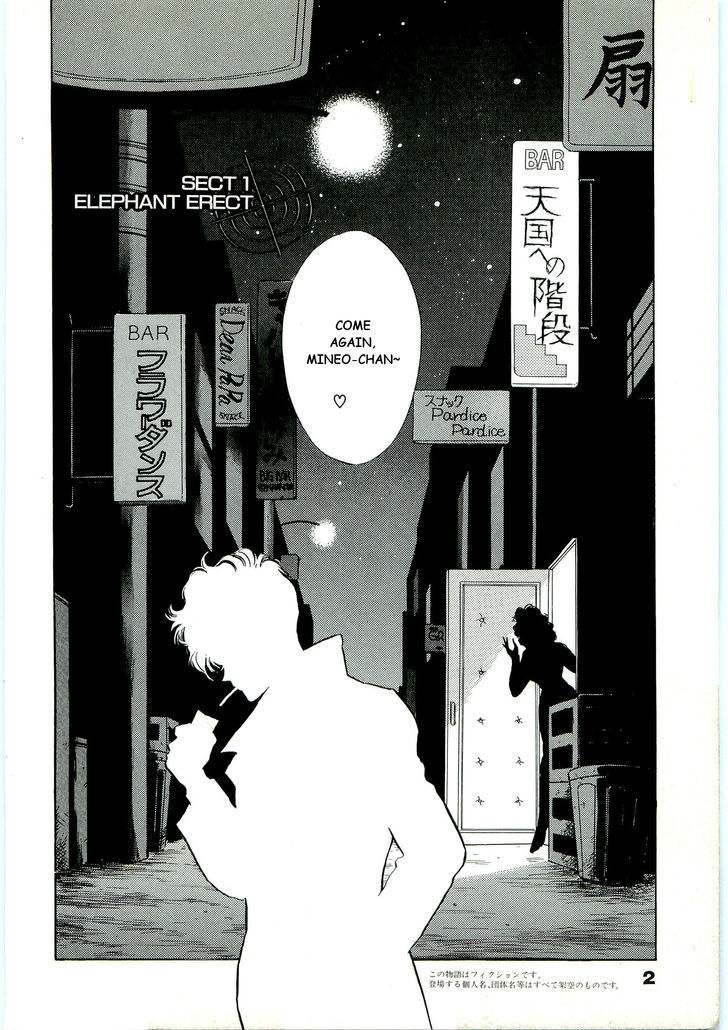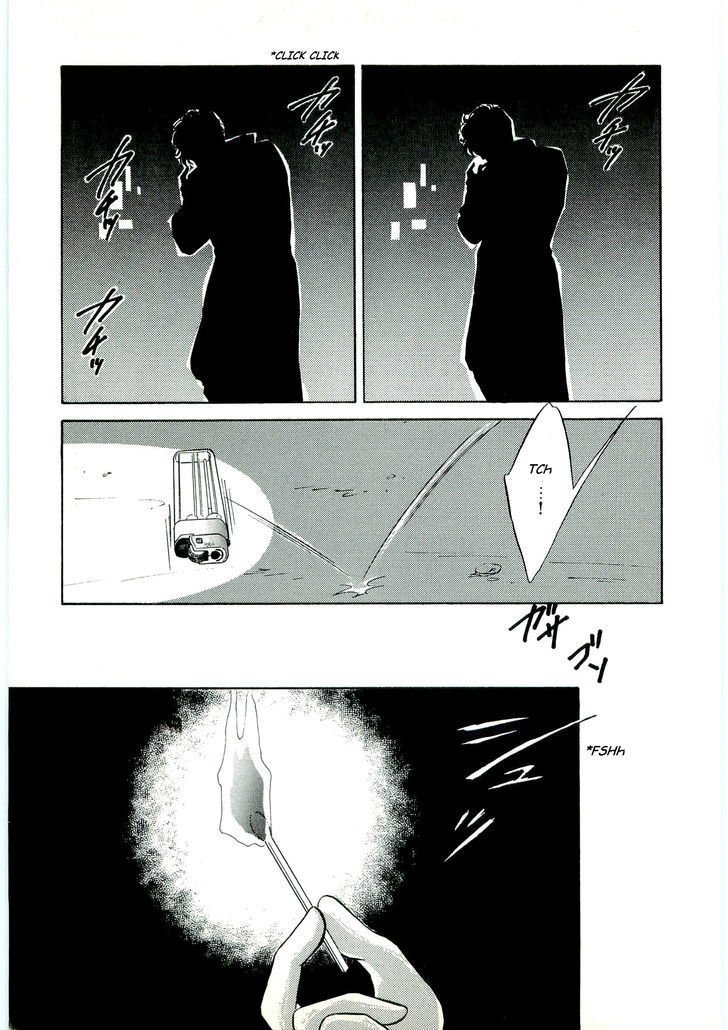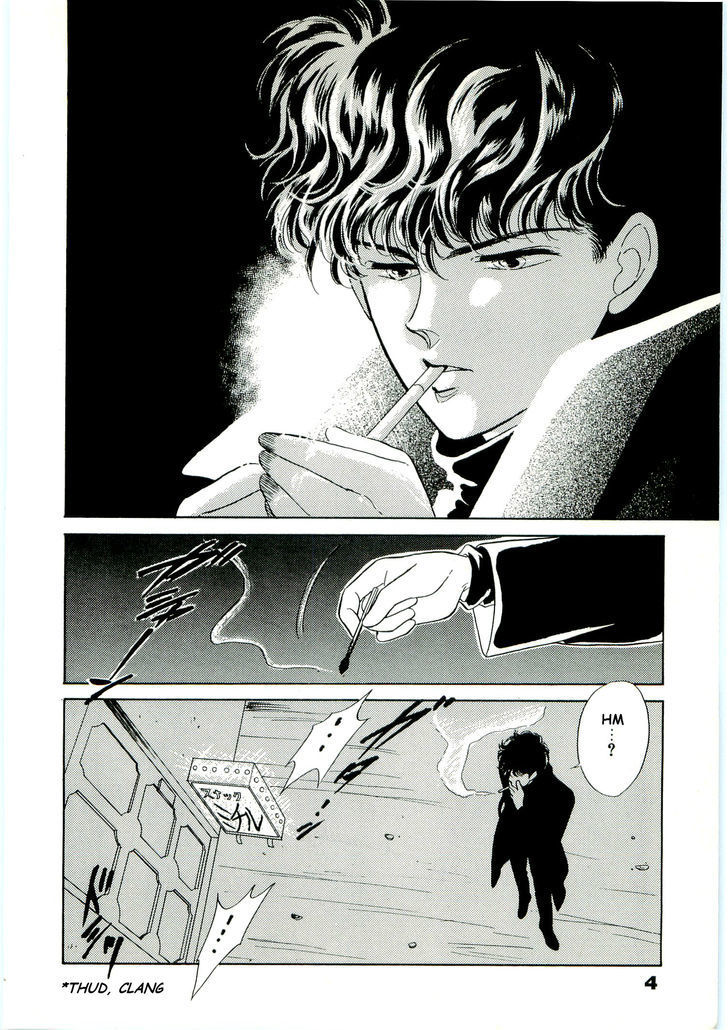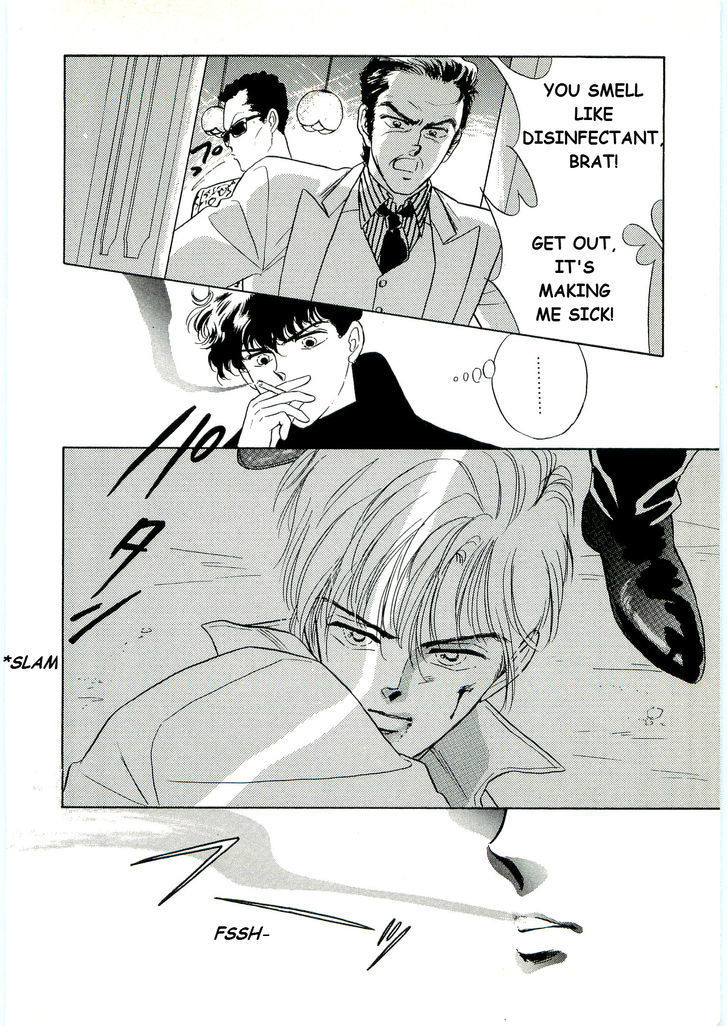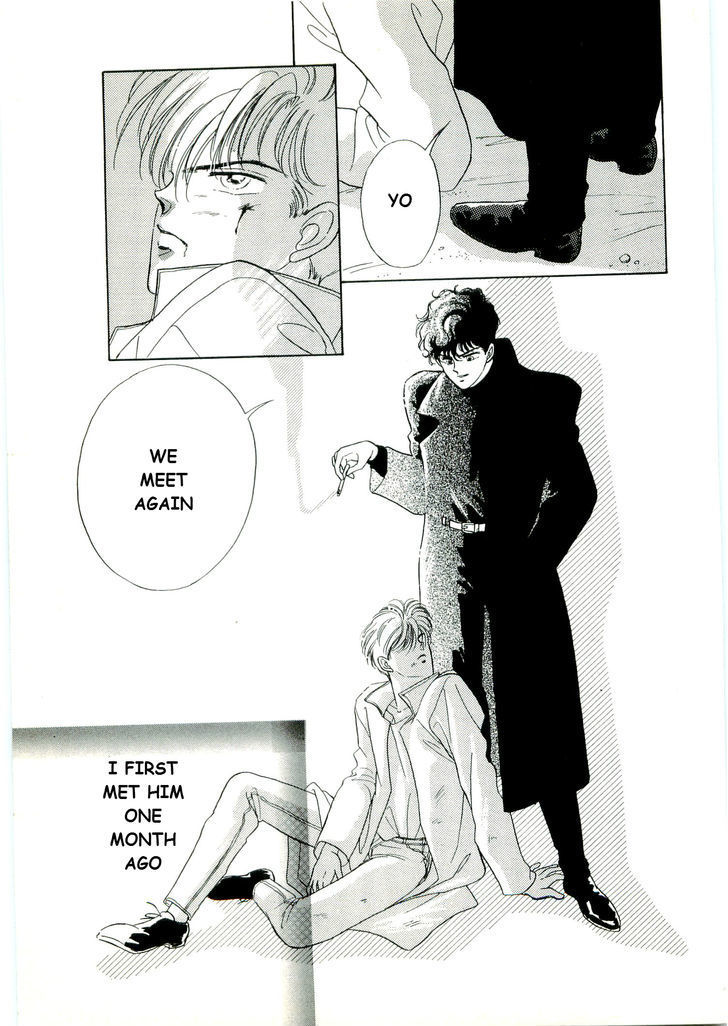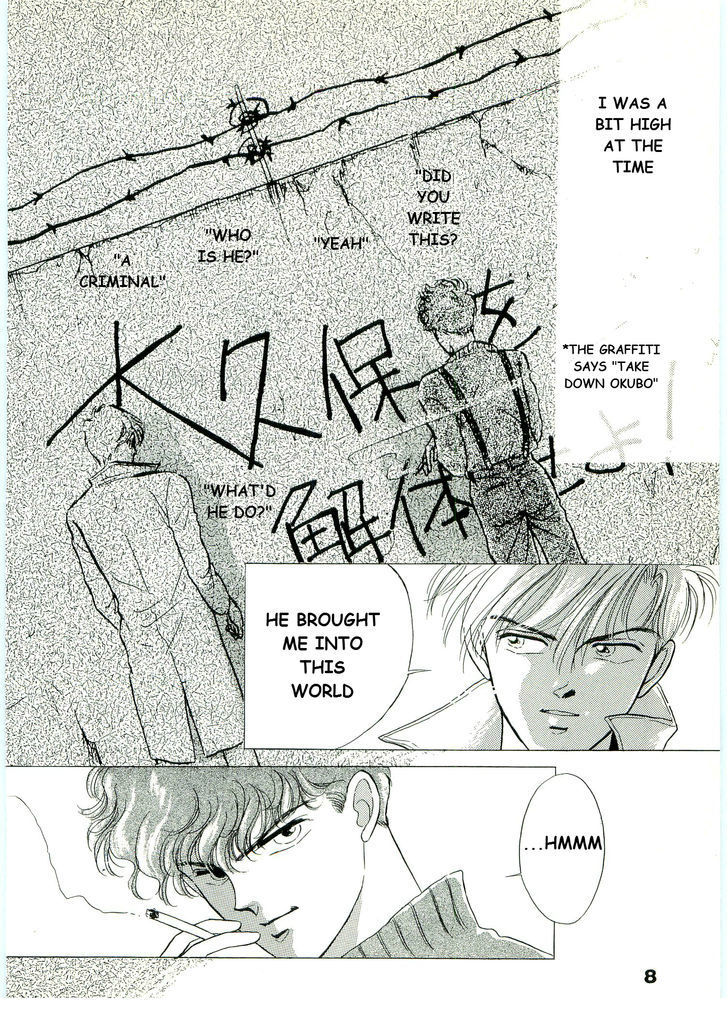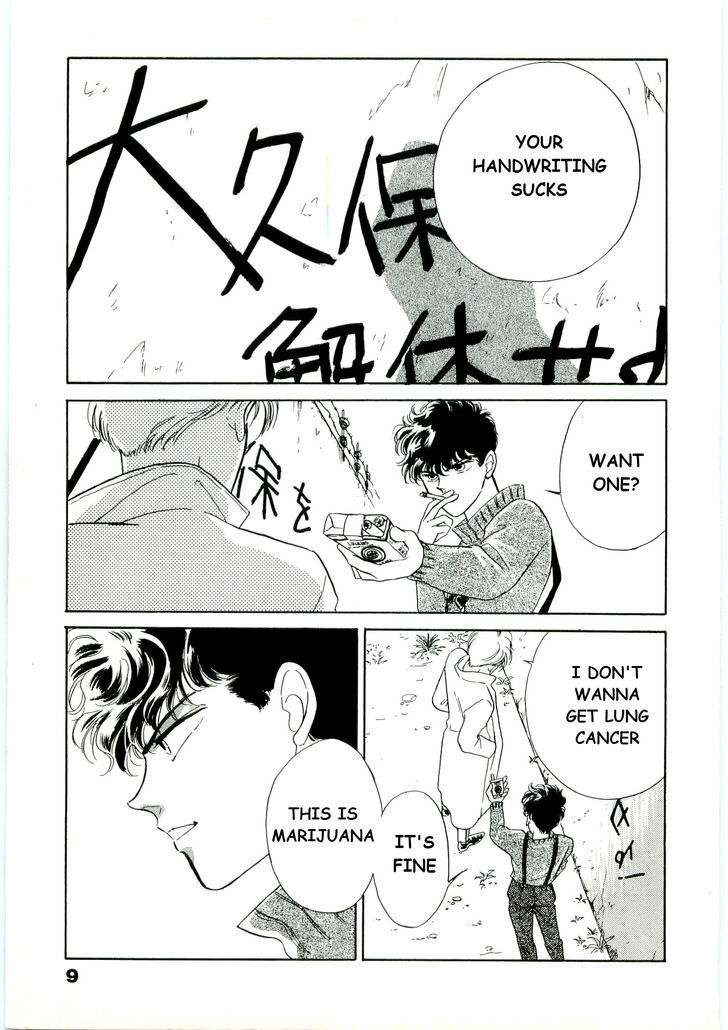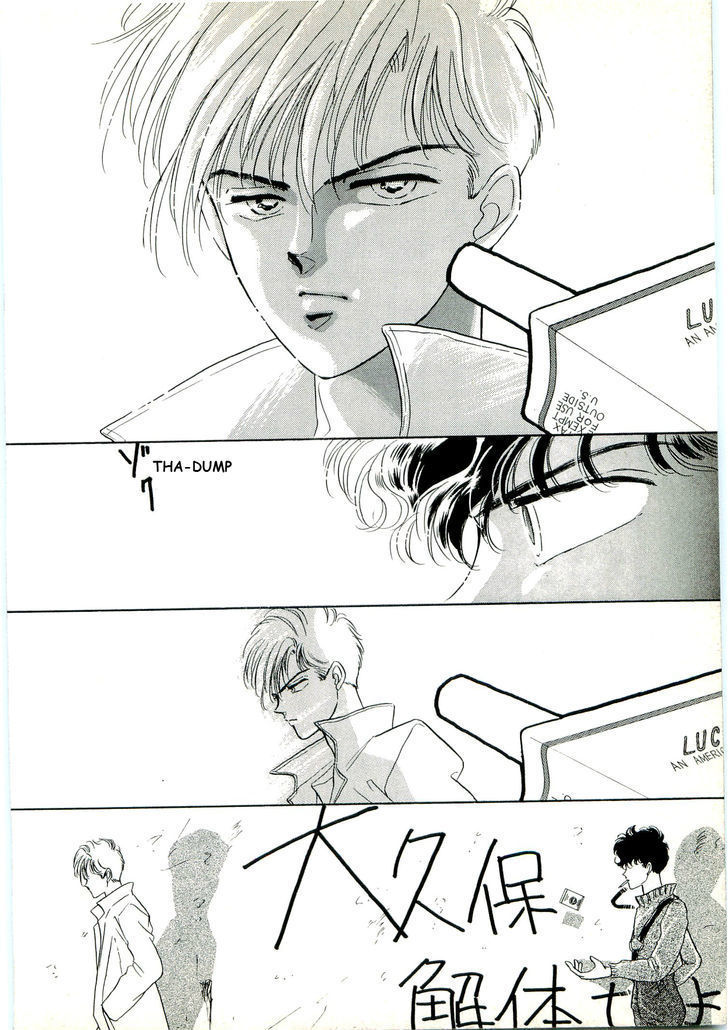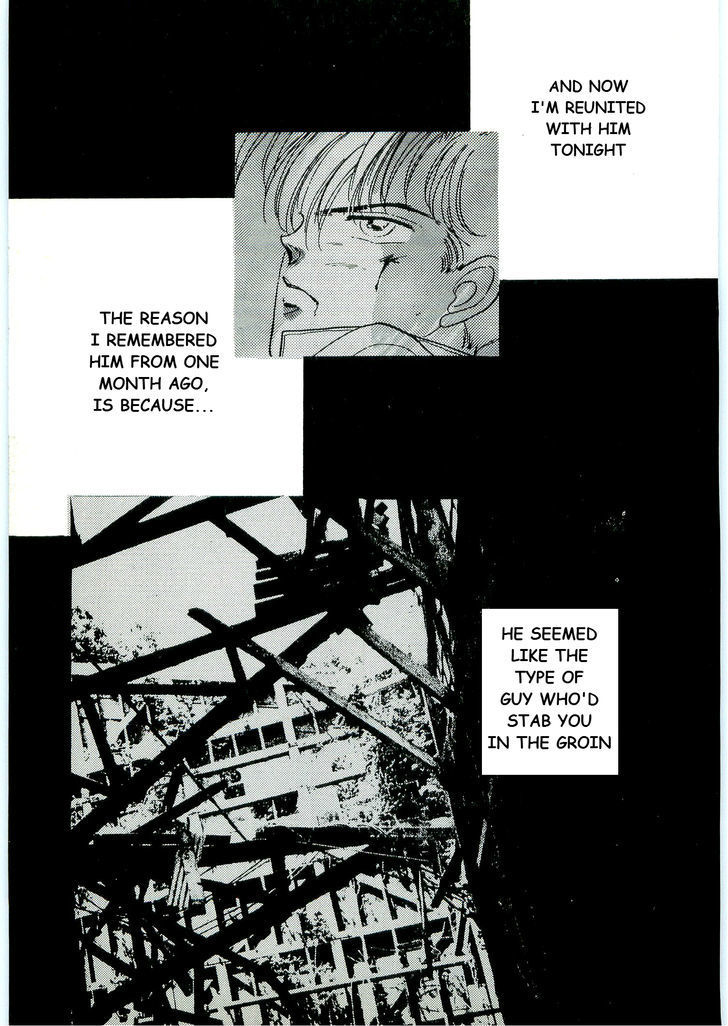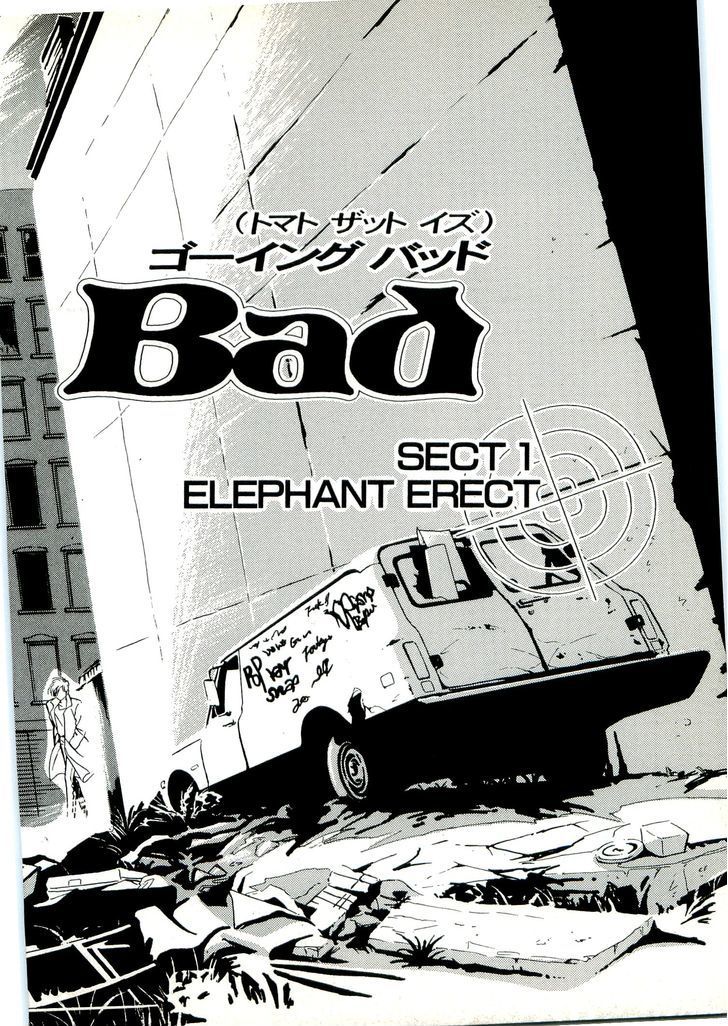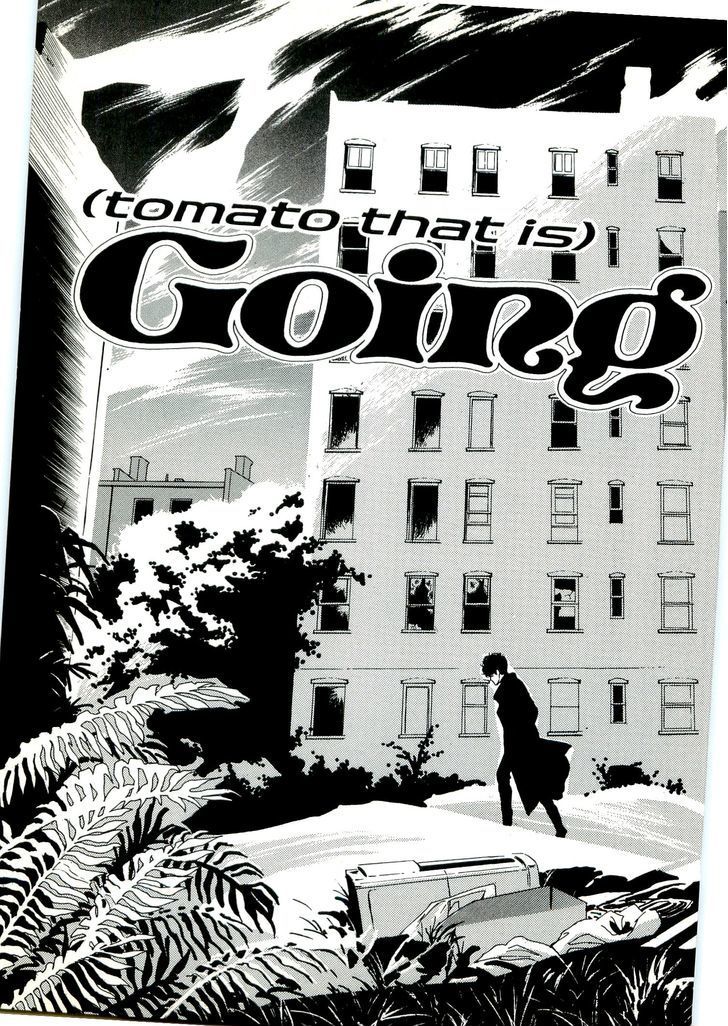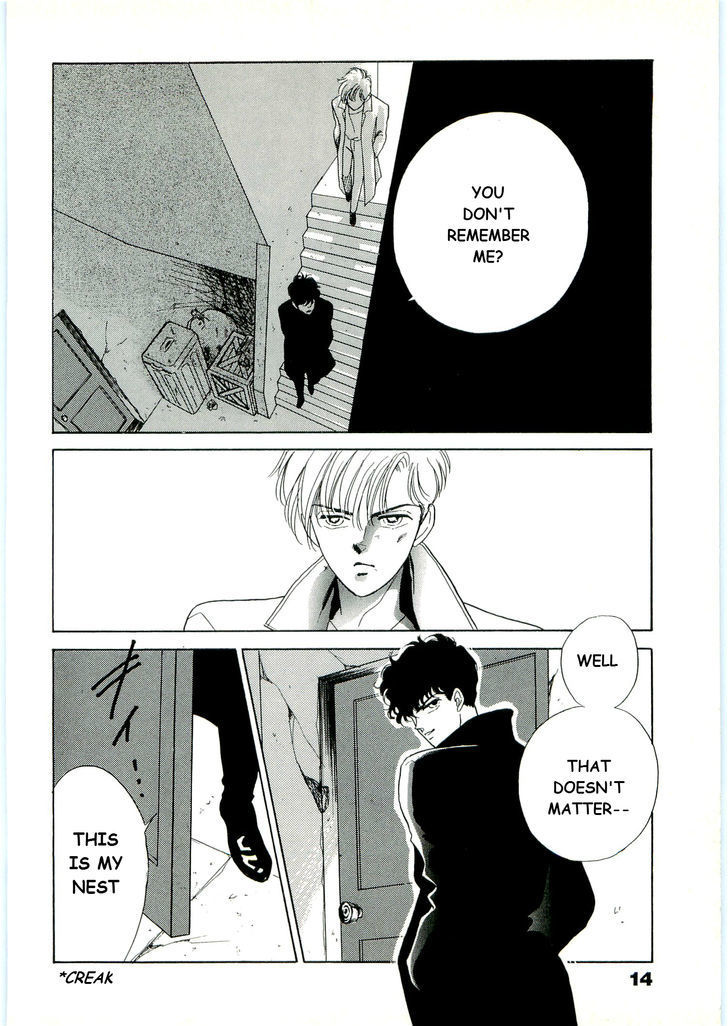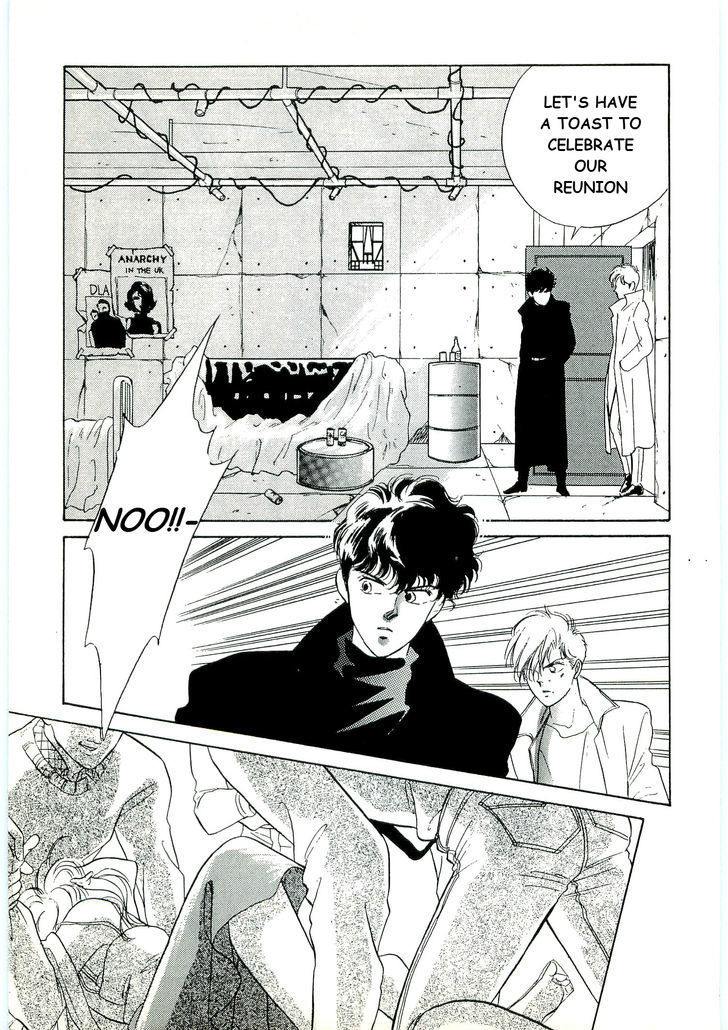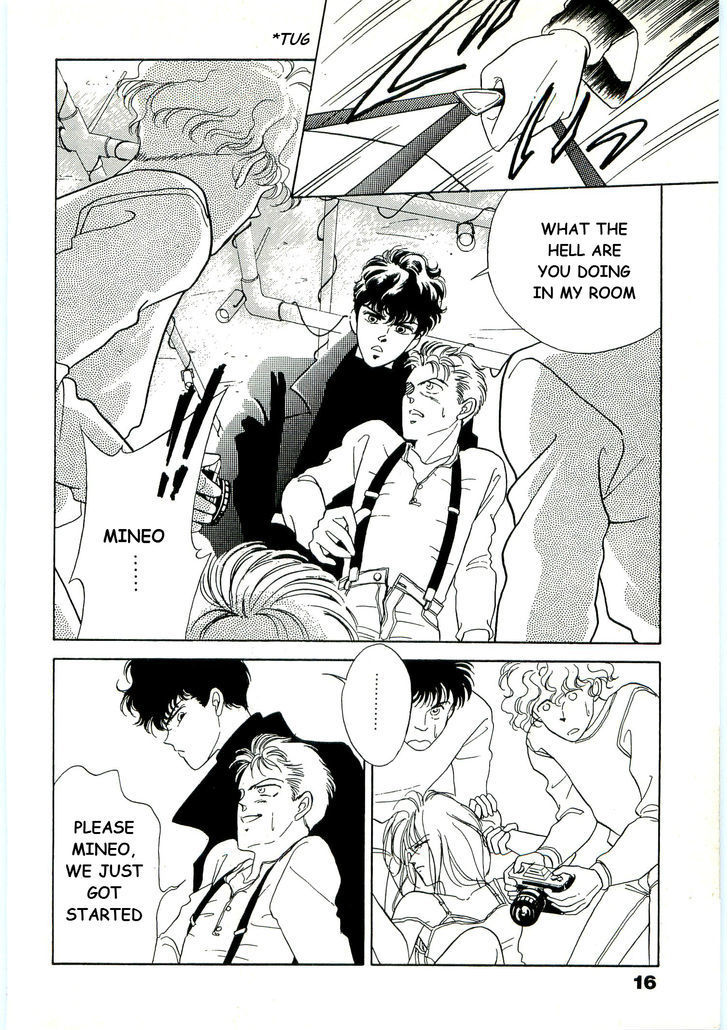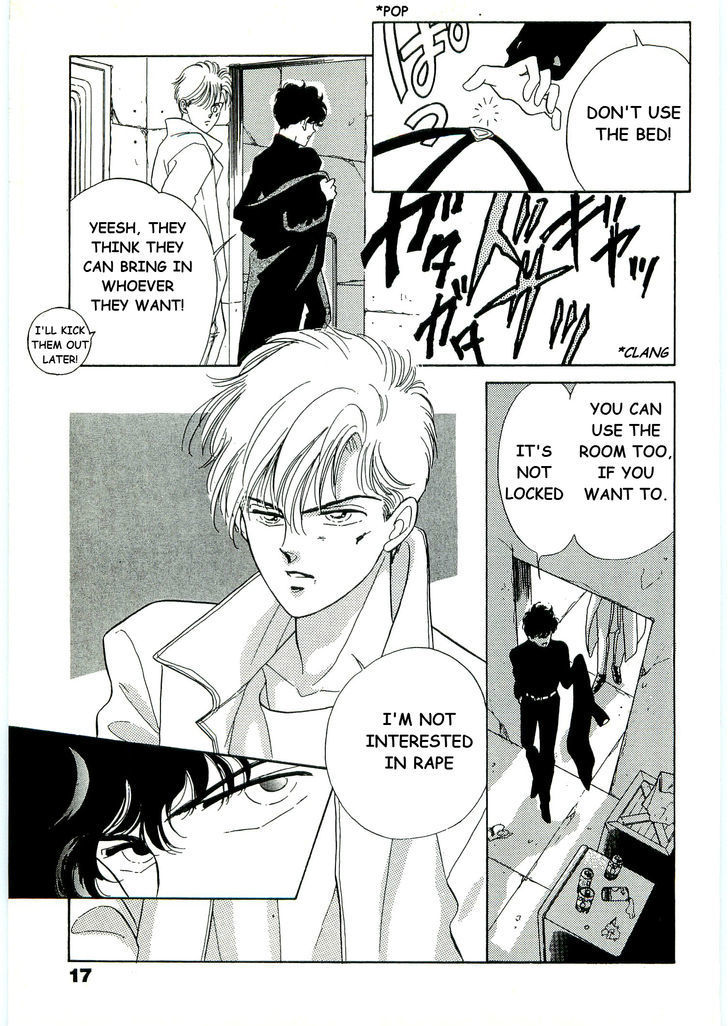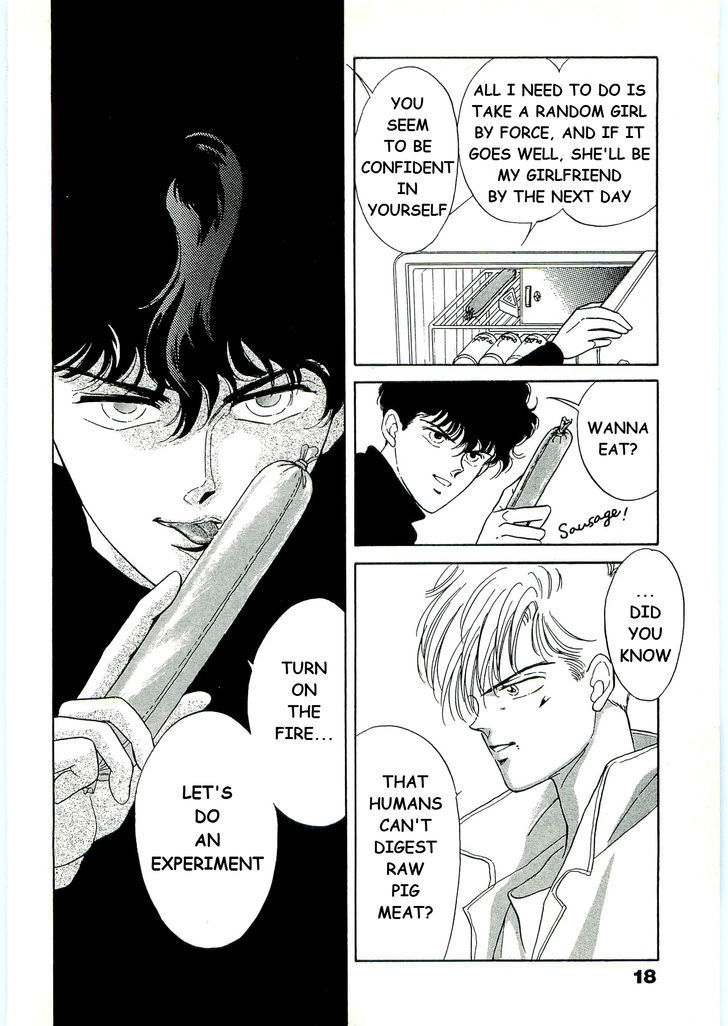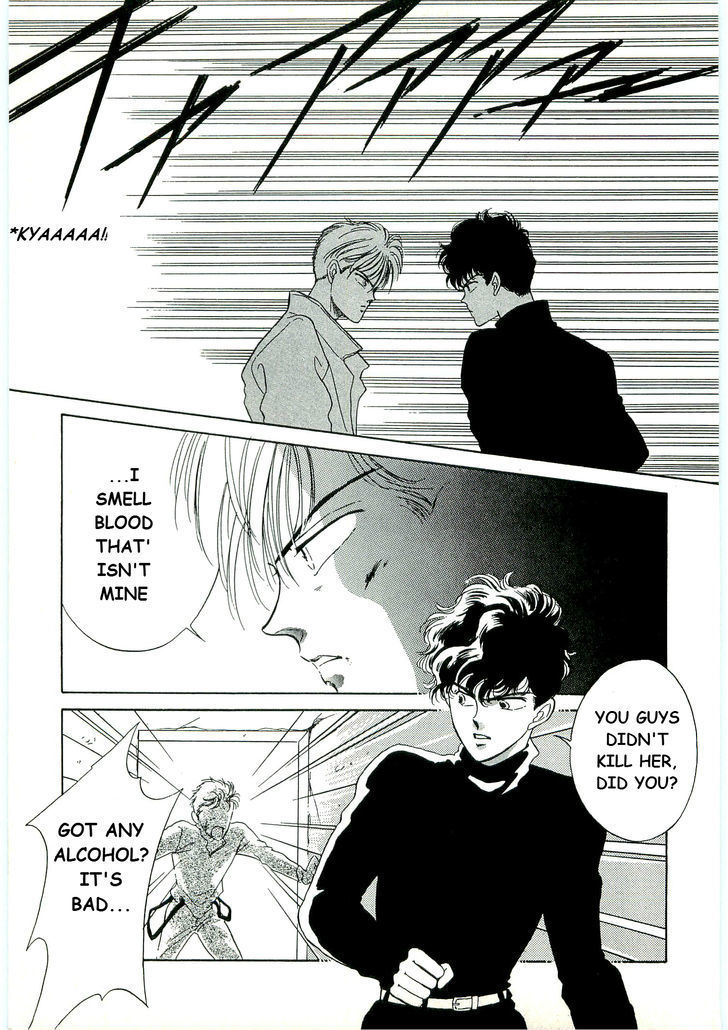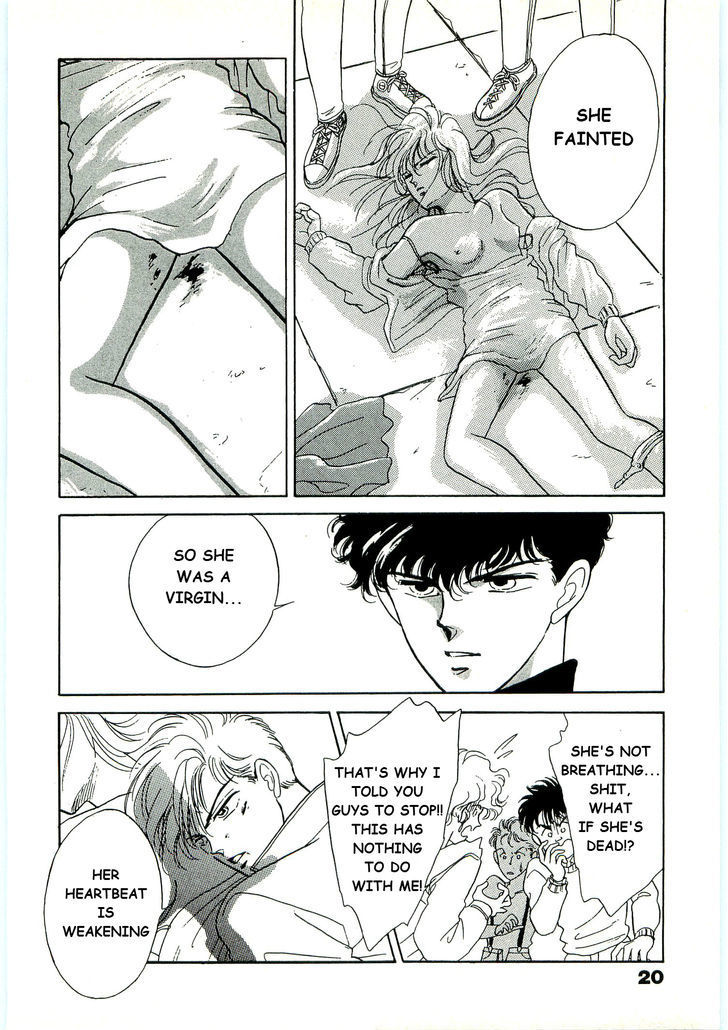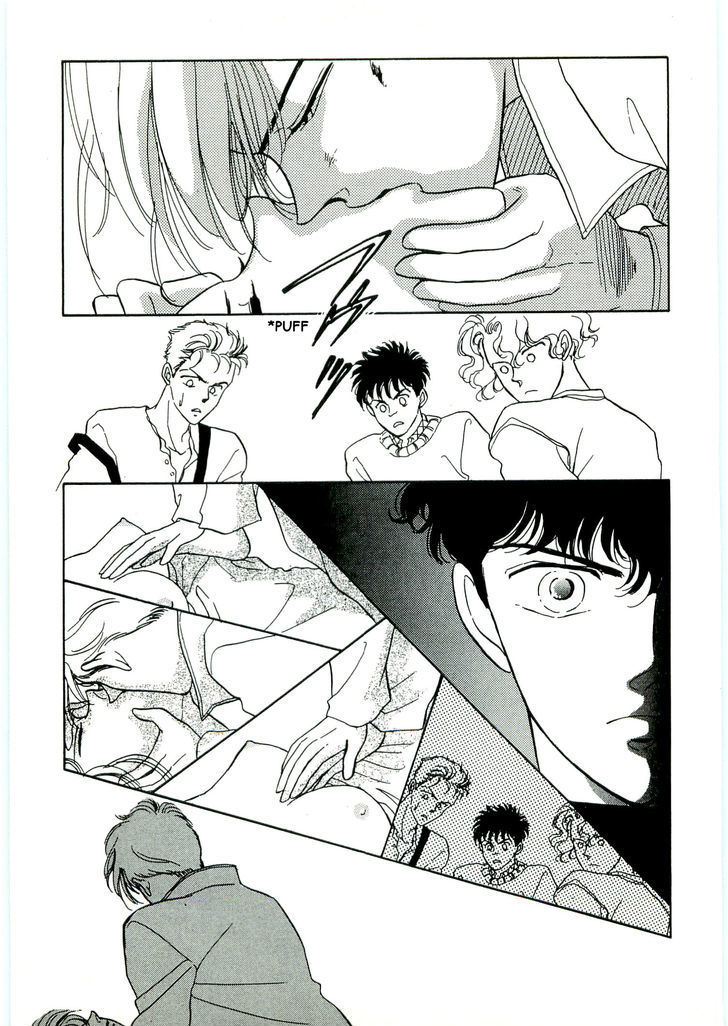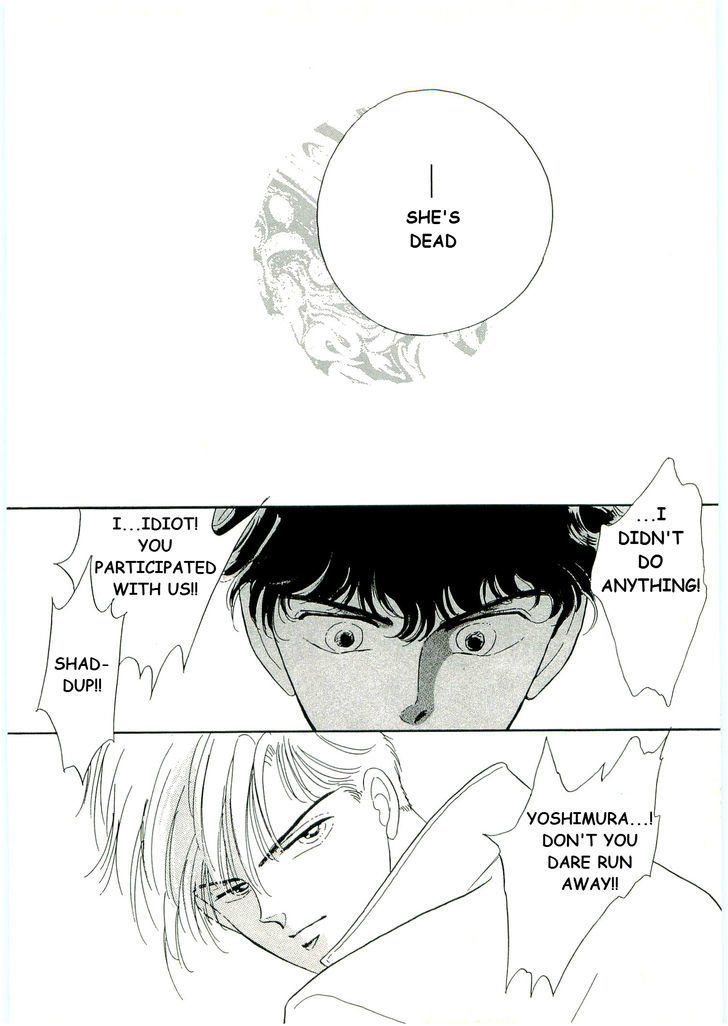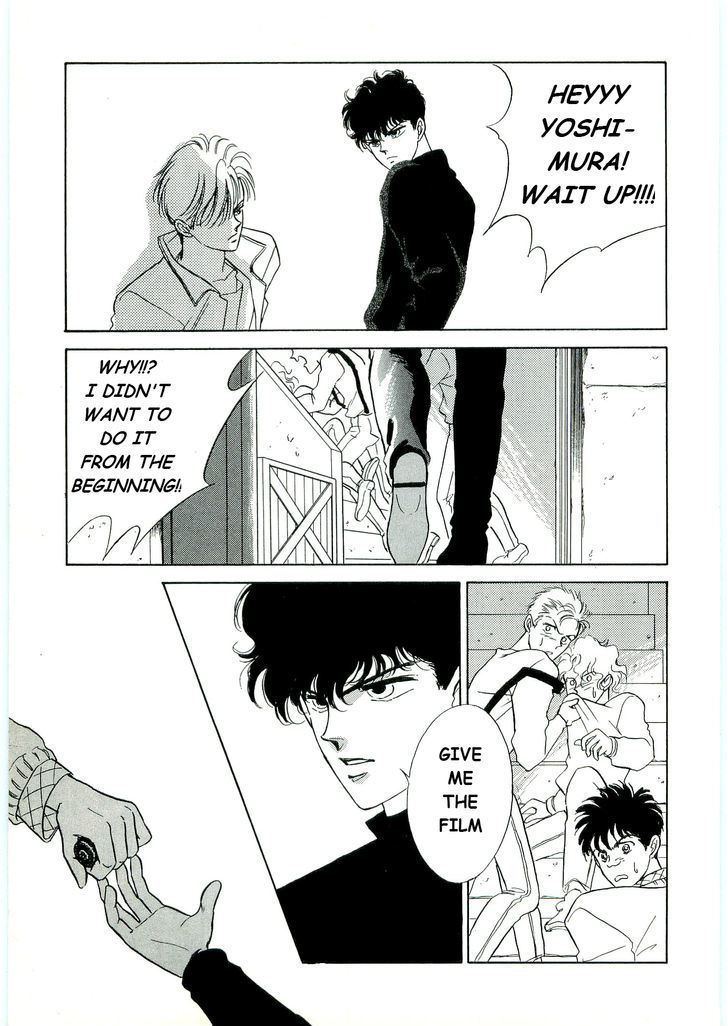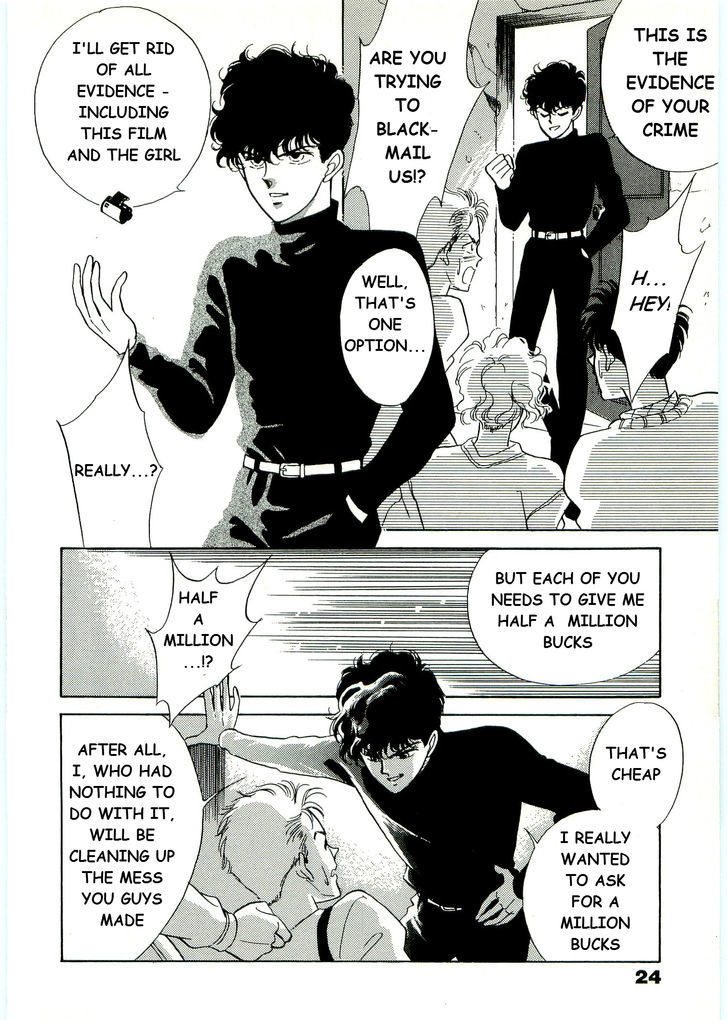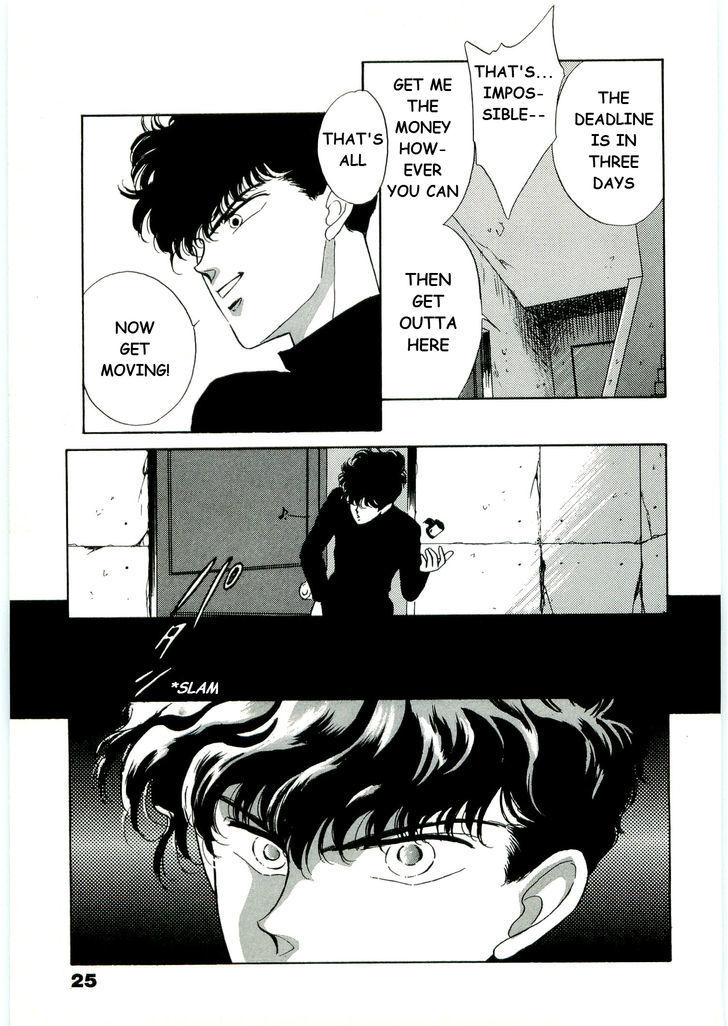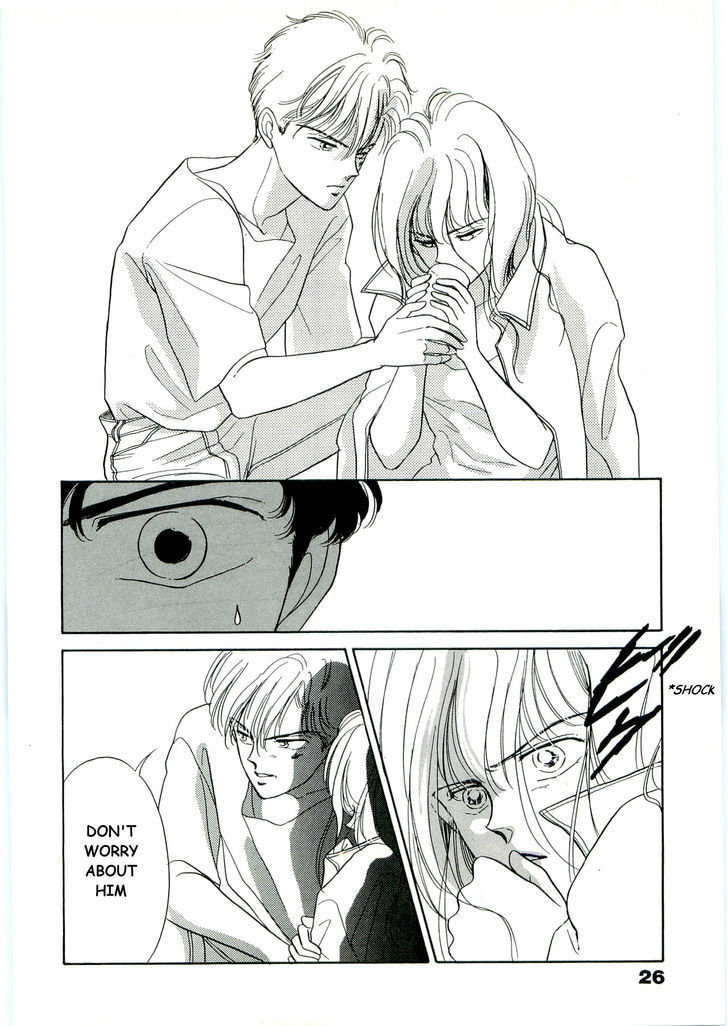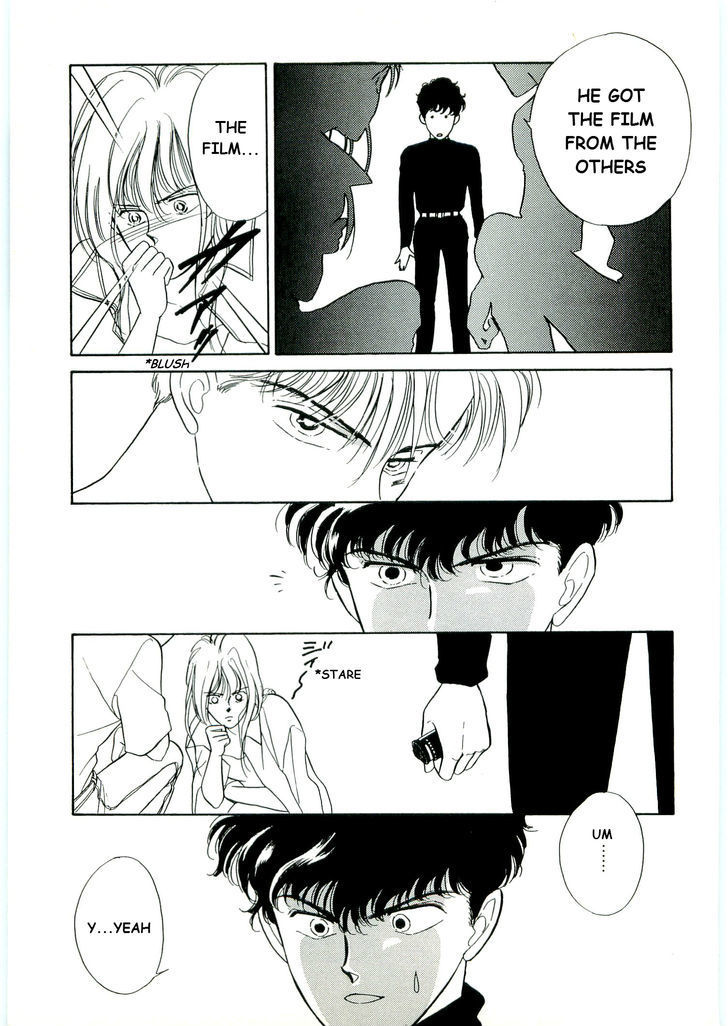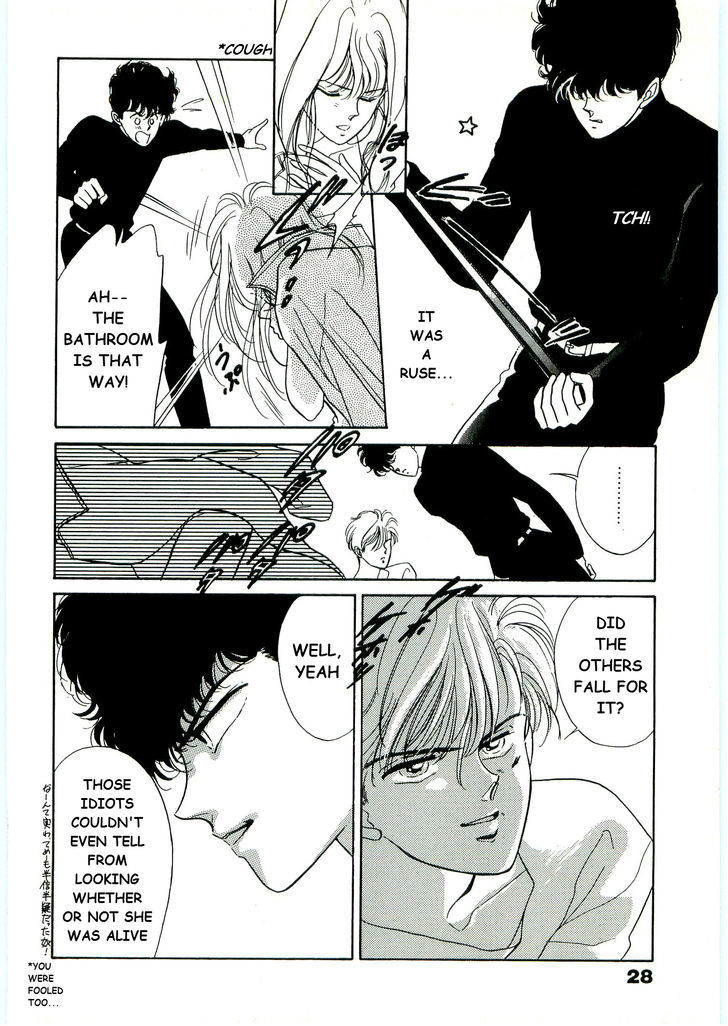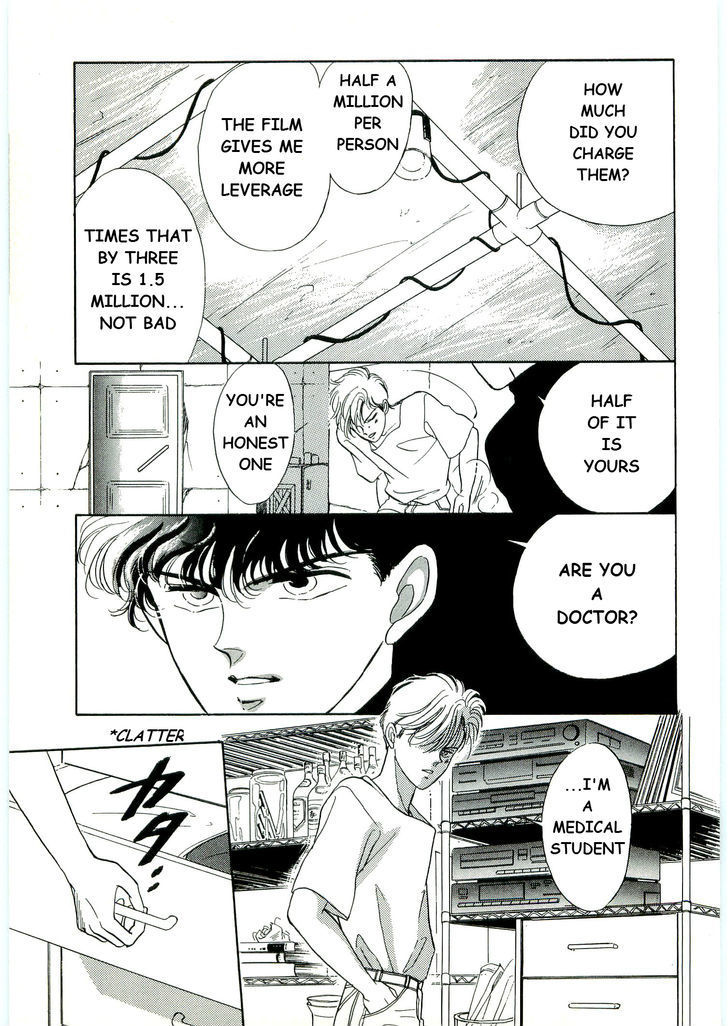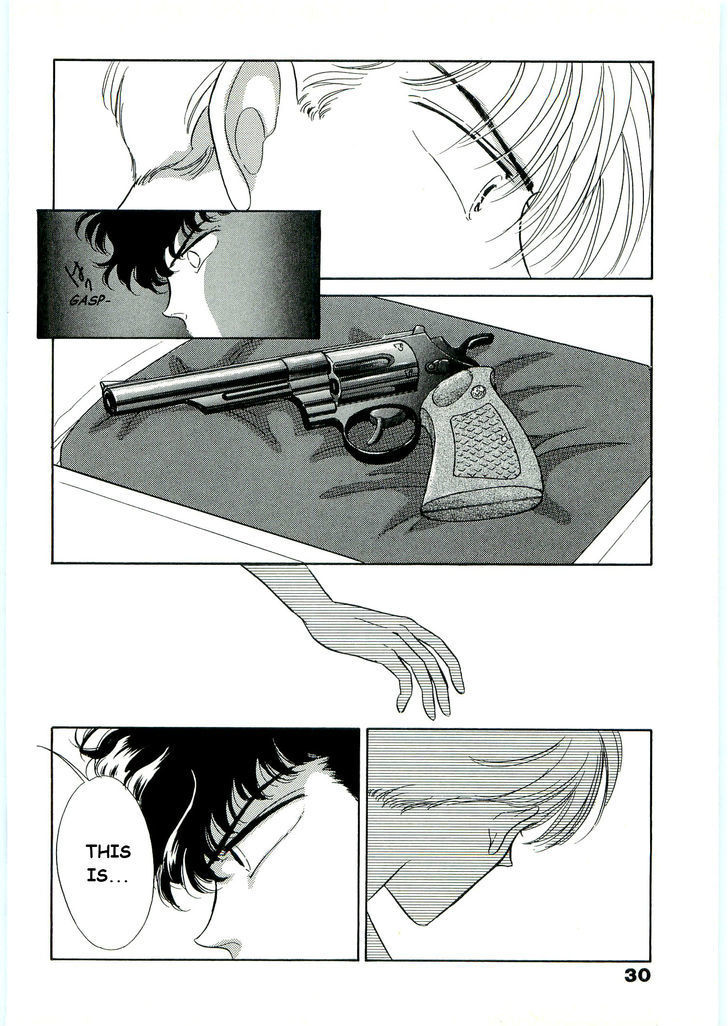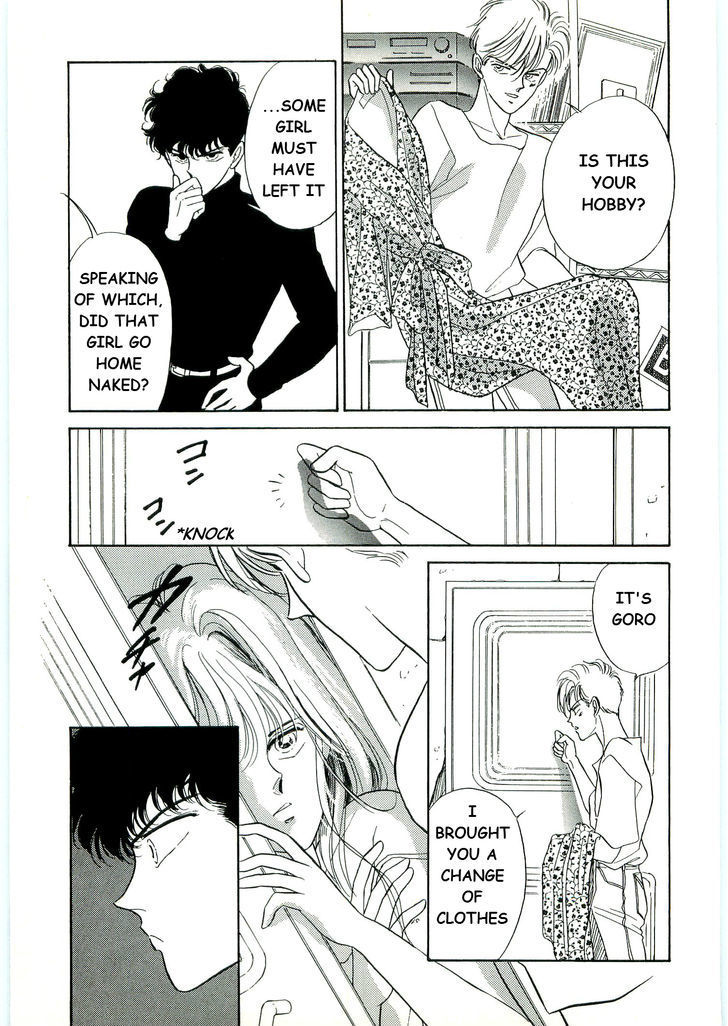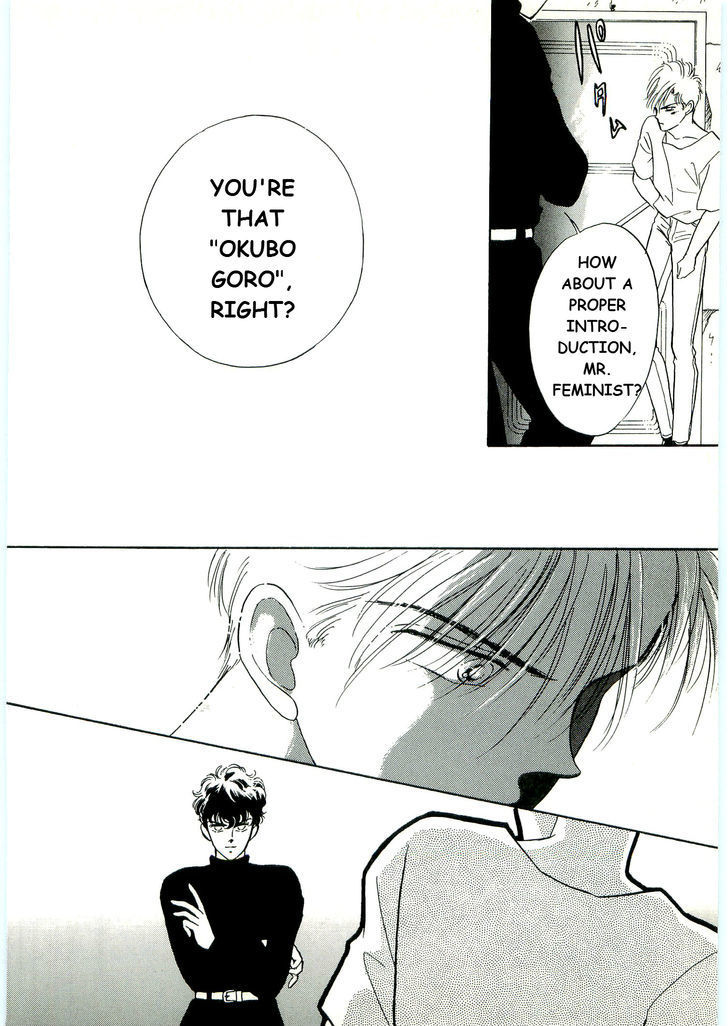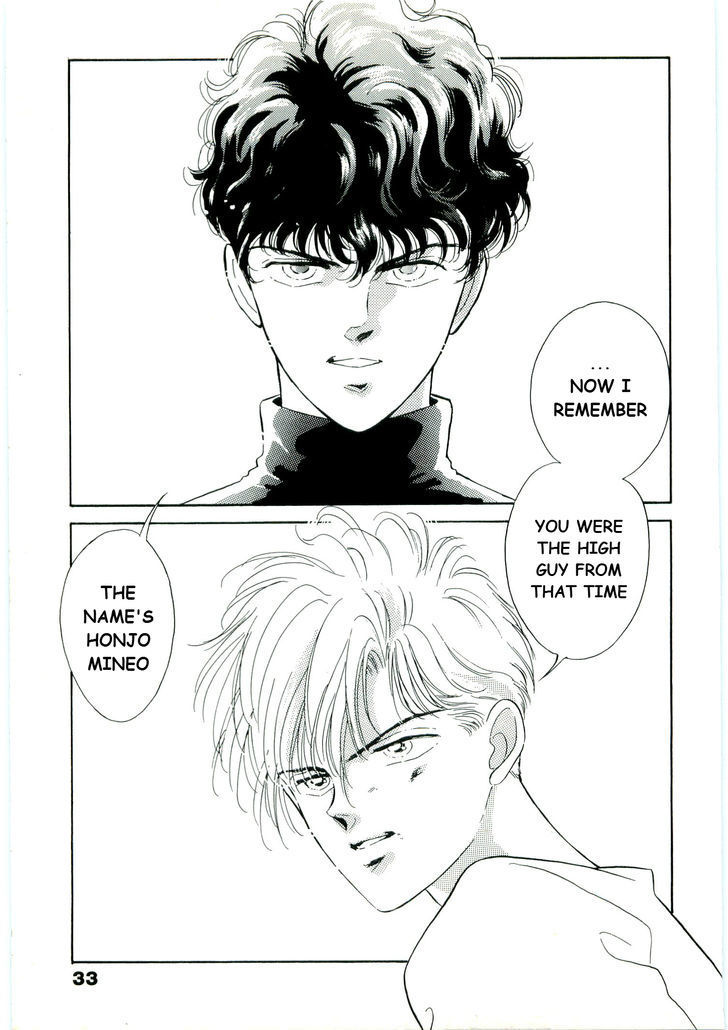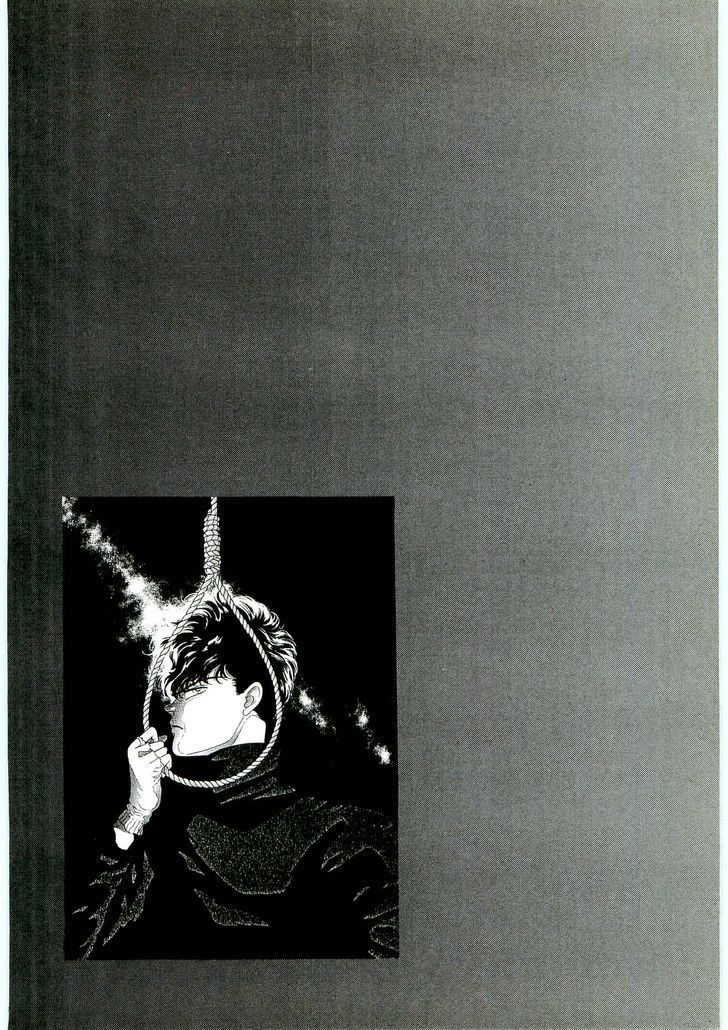 You need to login or register to bookmark/favorite this content.