Manga: Suki tte Iu na!; 好きっていうな!; 就是别说你爱我
Mangaka: Yuzuya Haruhi
Language: English
Plot: The handsome and popular student council president, Tokita Eiji. The plain-looking average student, Okamoto Oriya. These two really don't have anything in common, but one day, Tokita suddenly says, "Oriya, I think it's about time we got married"!?
Suki tte Iu na! Chapter 1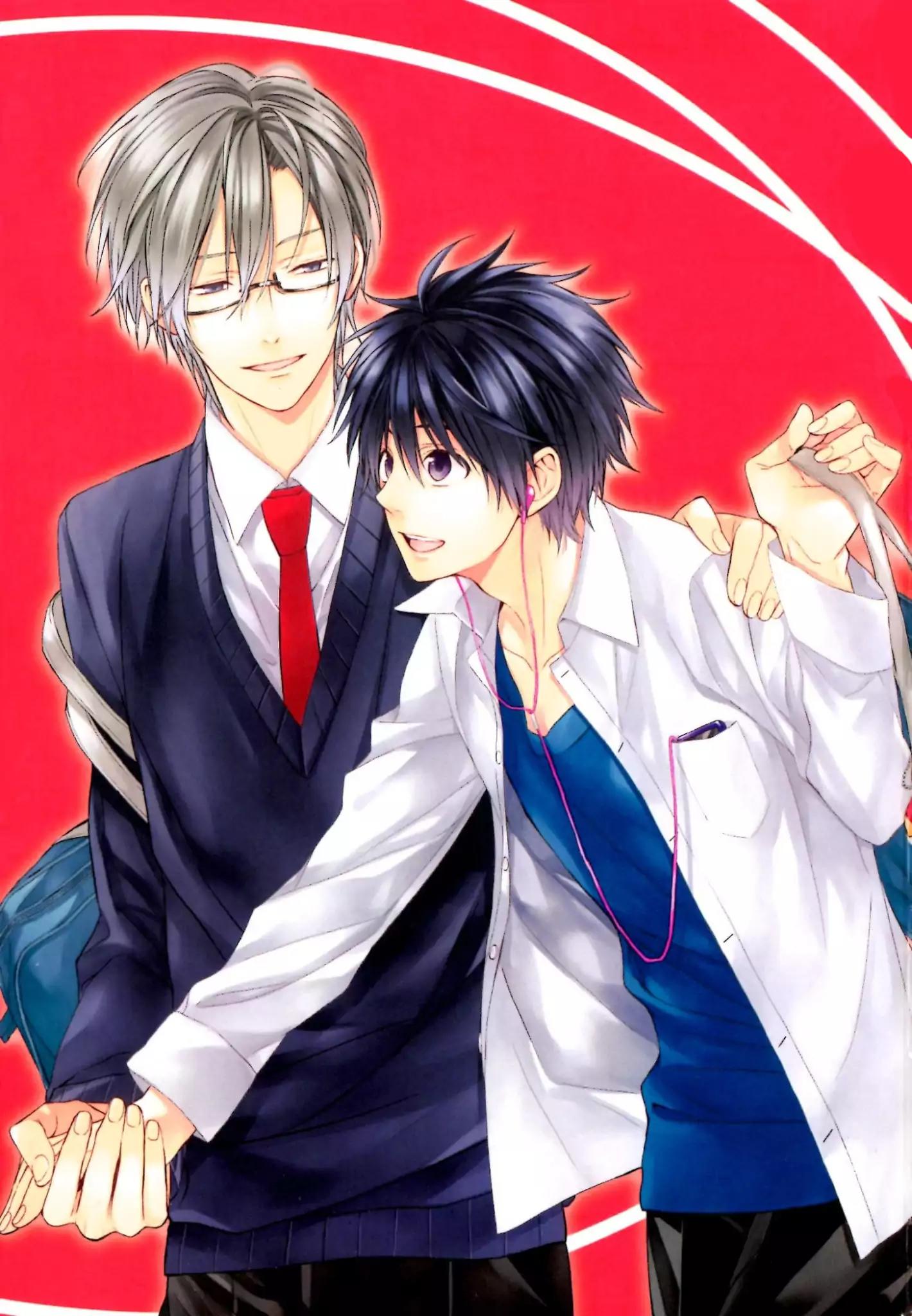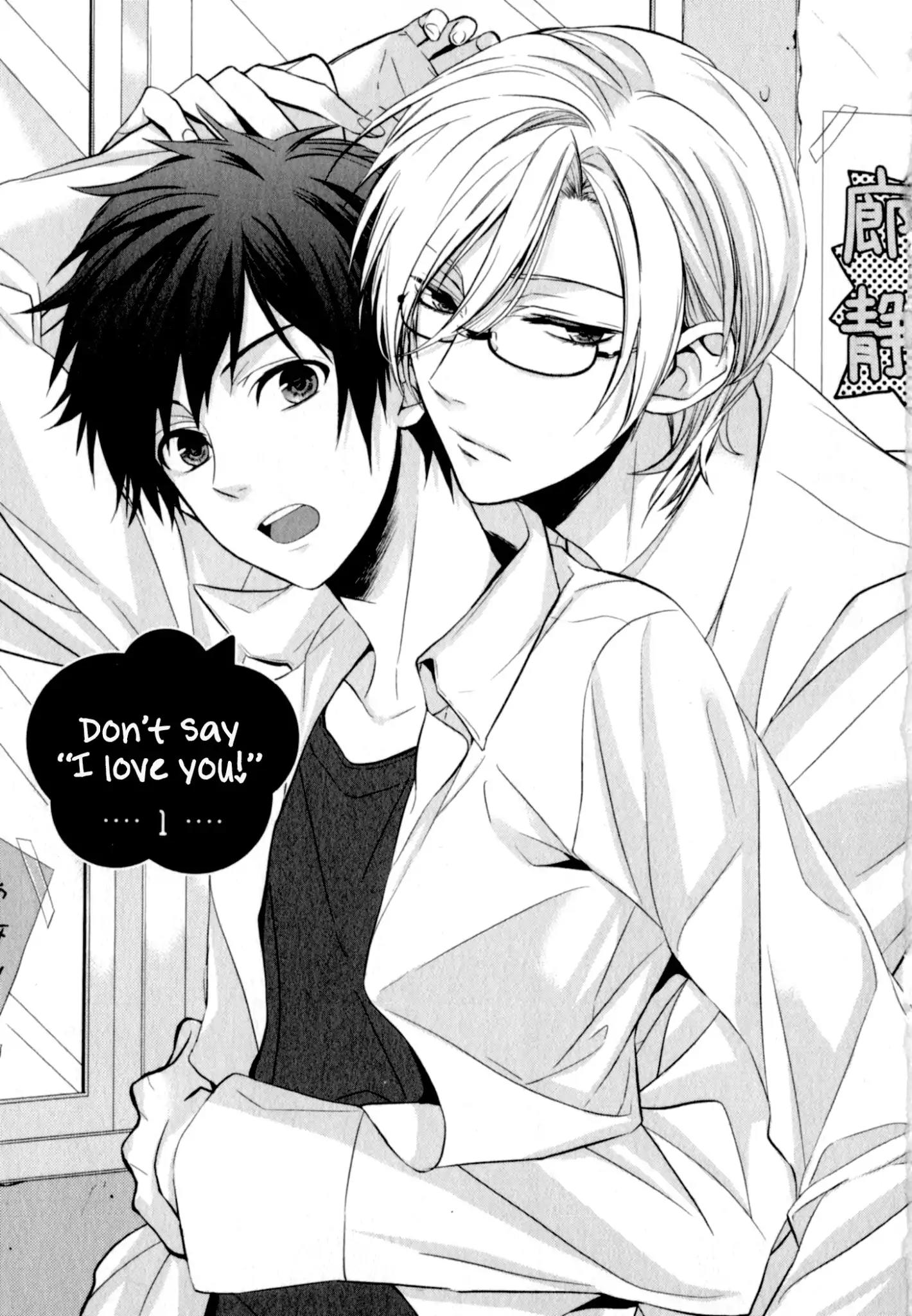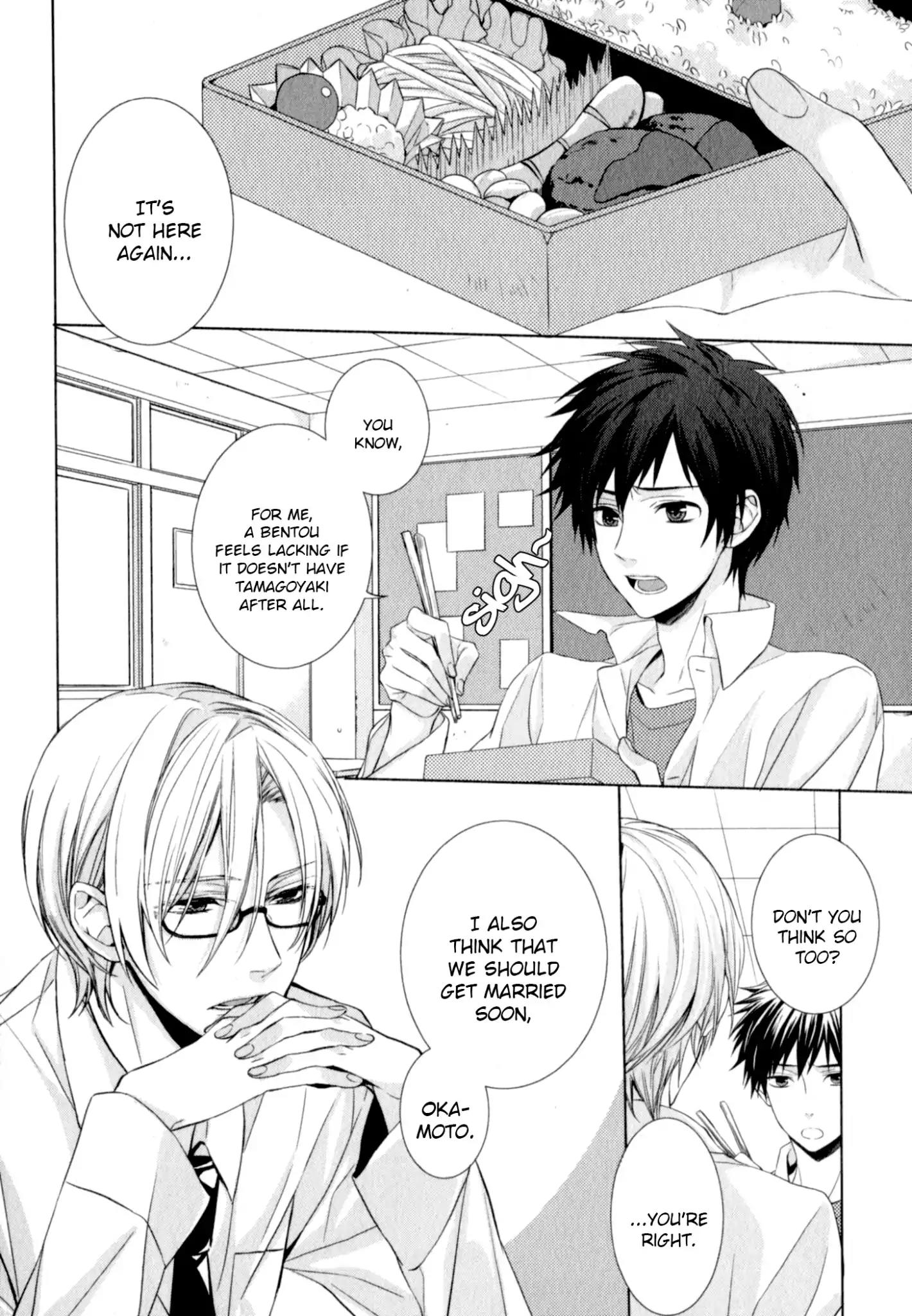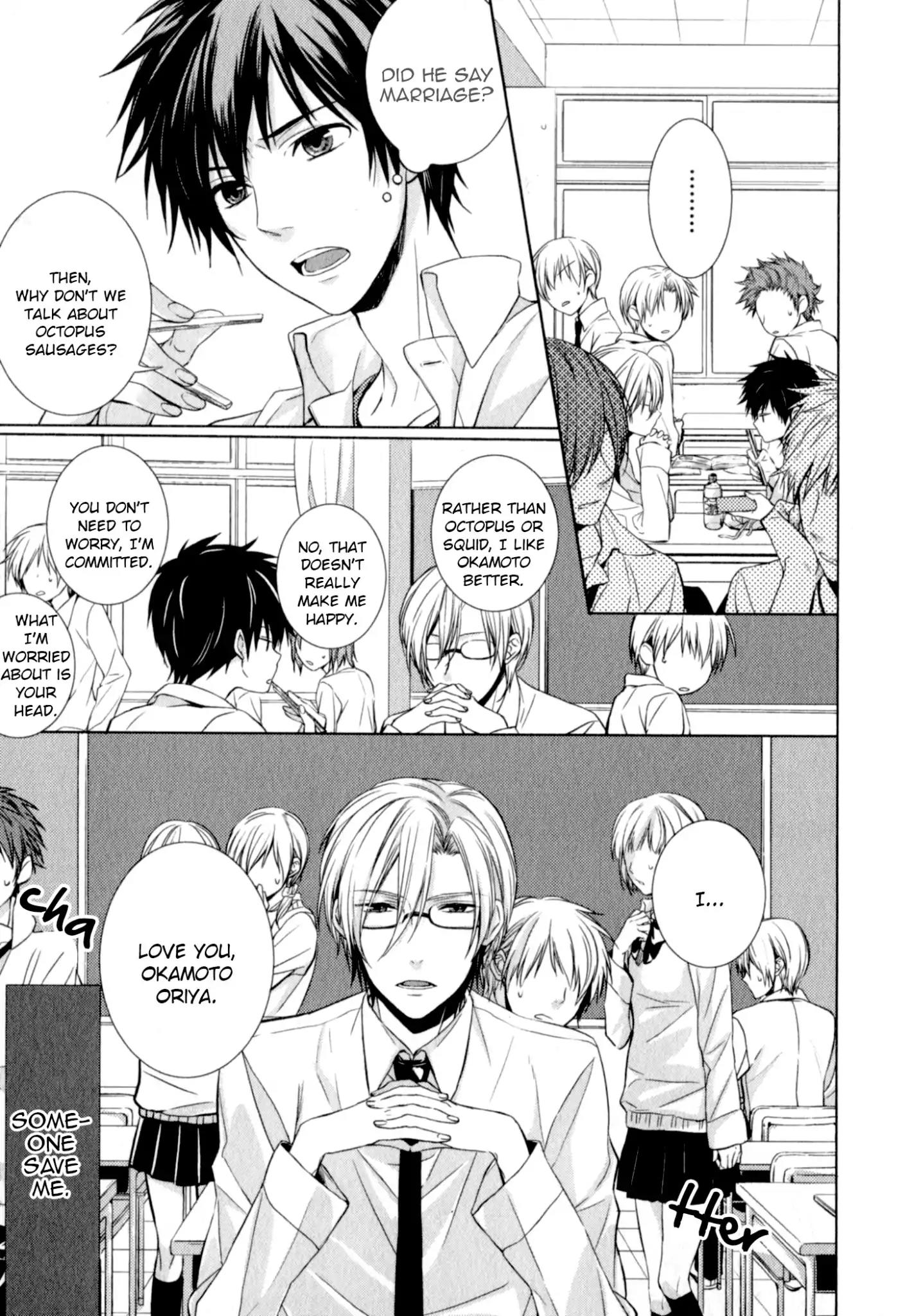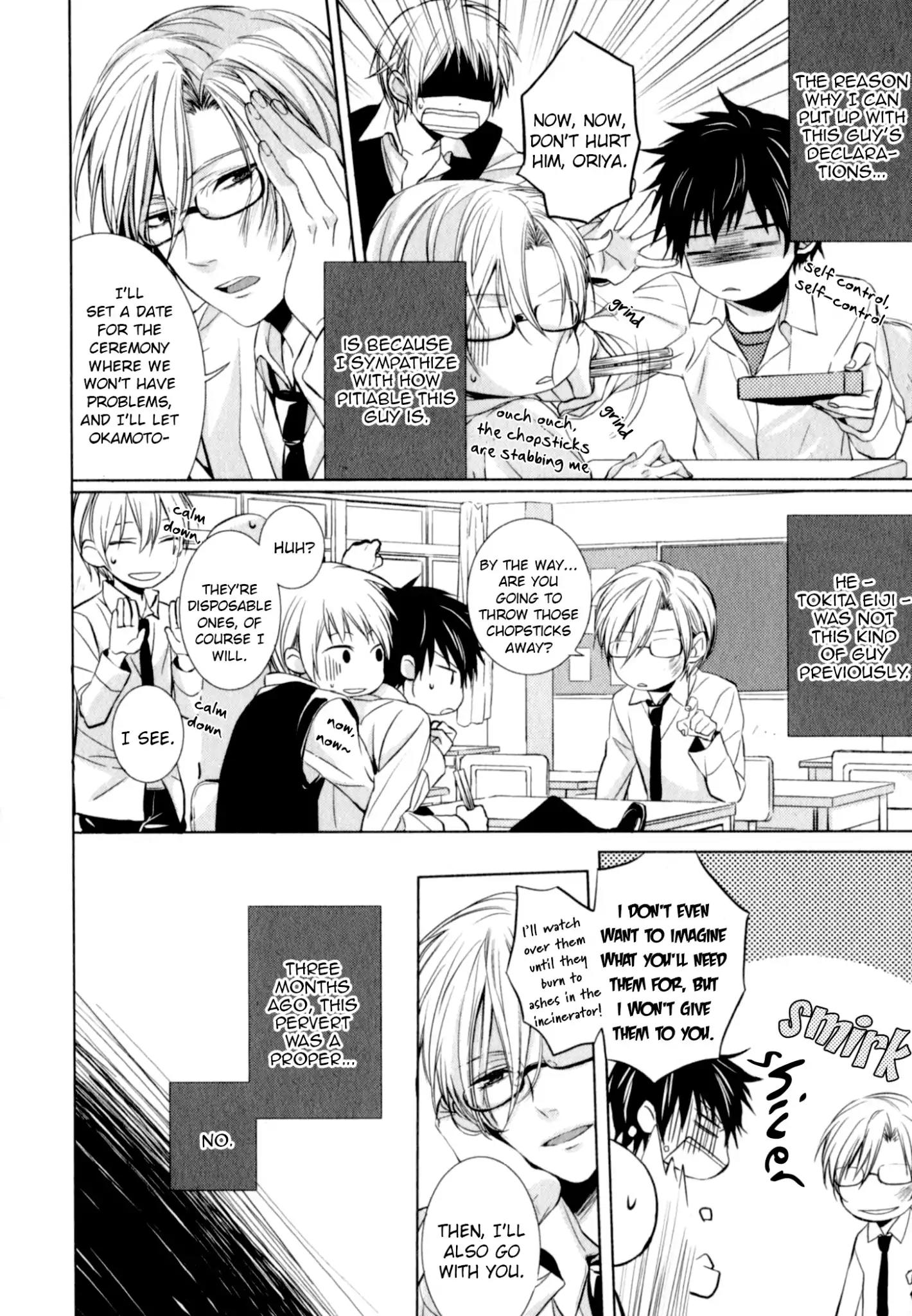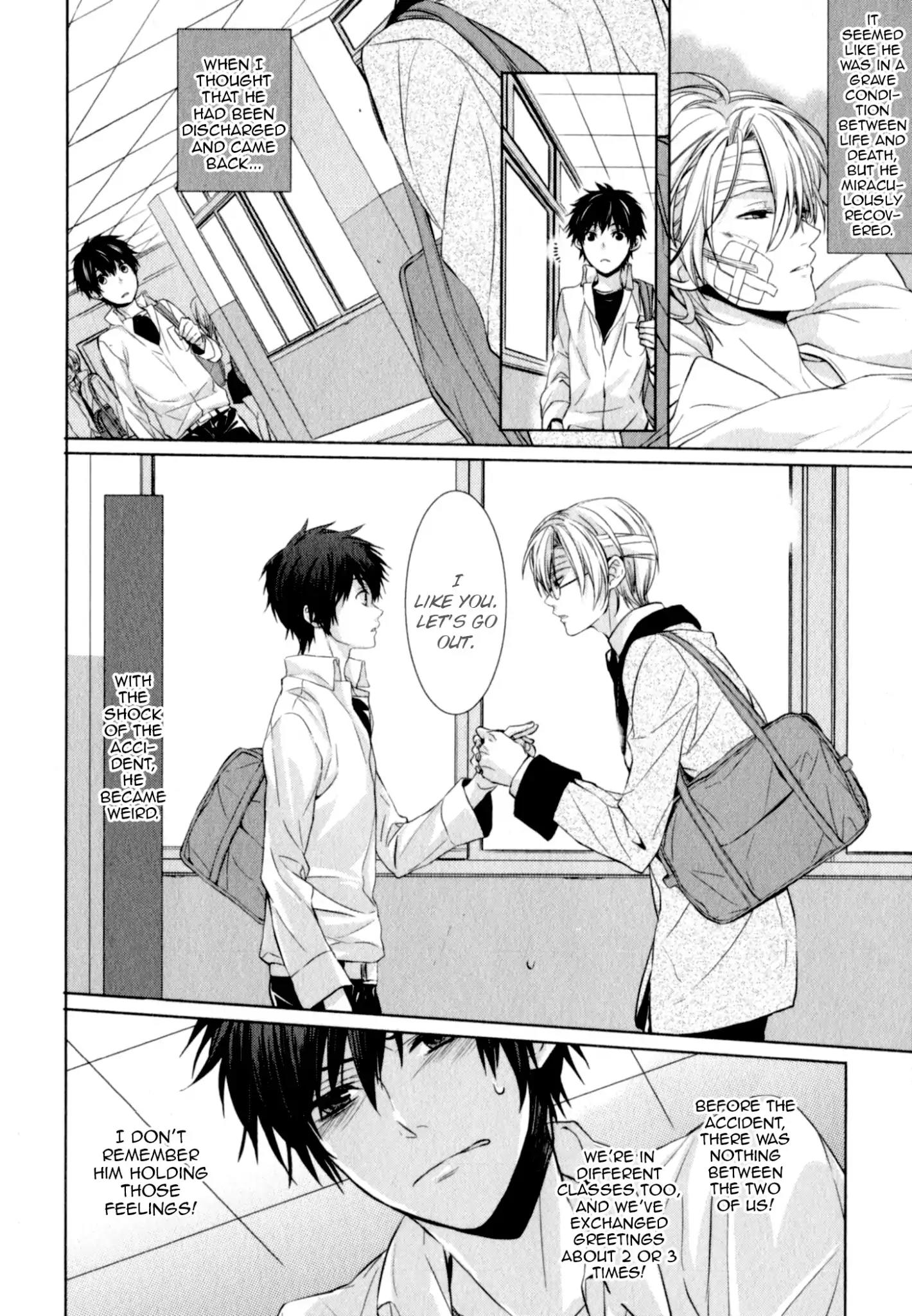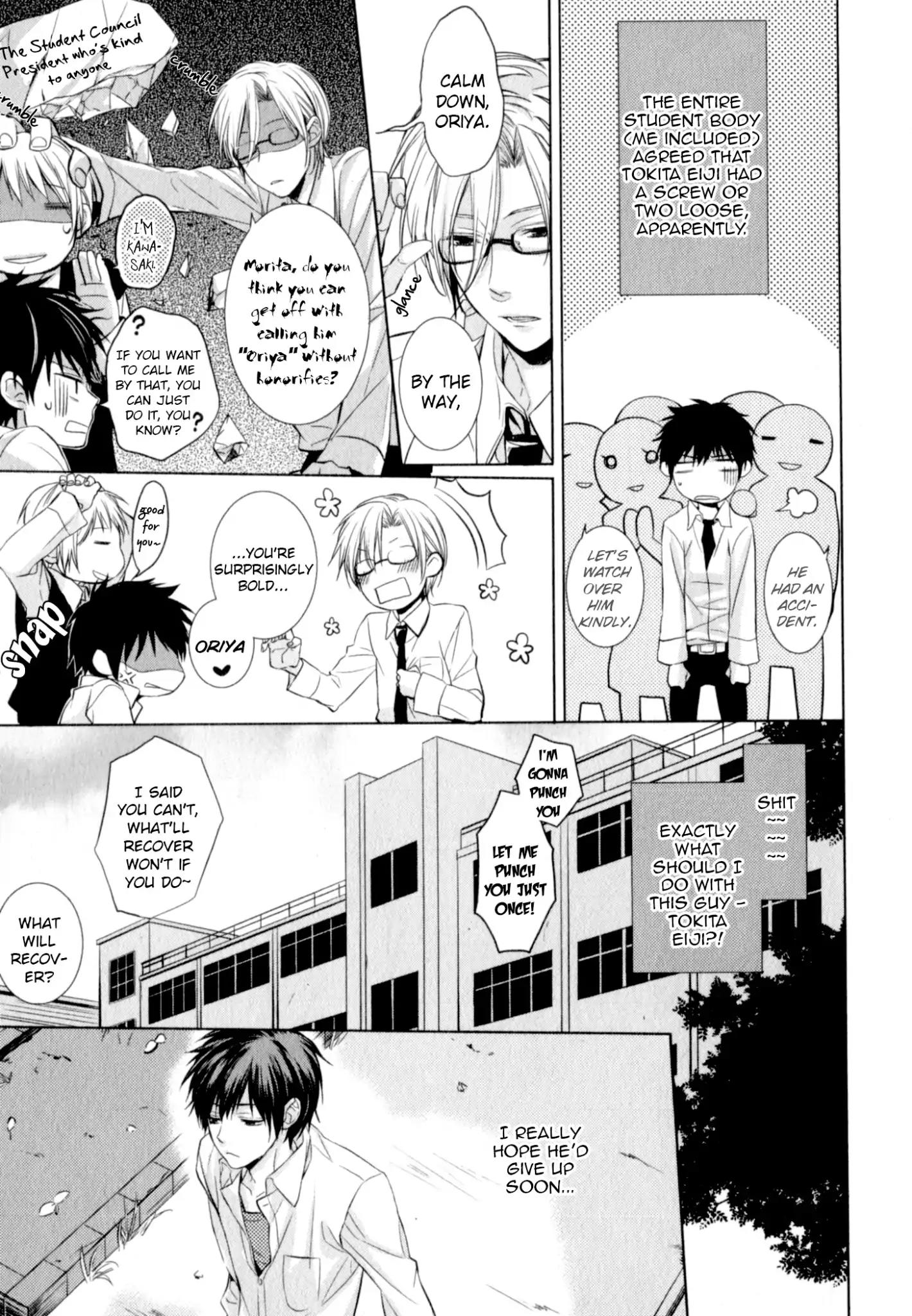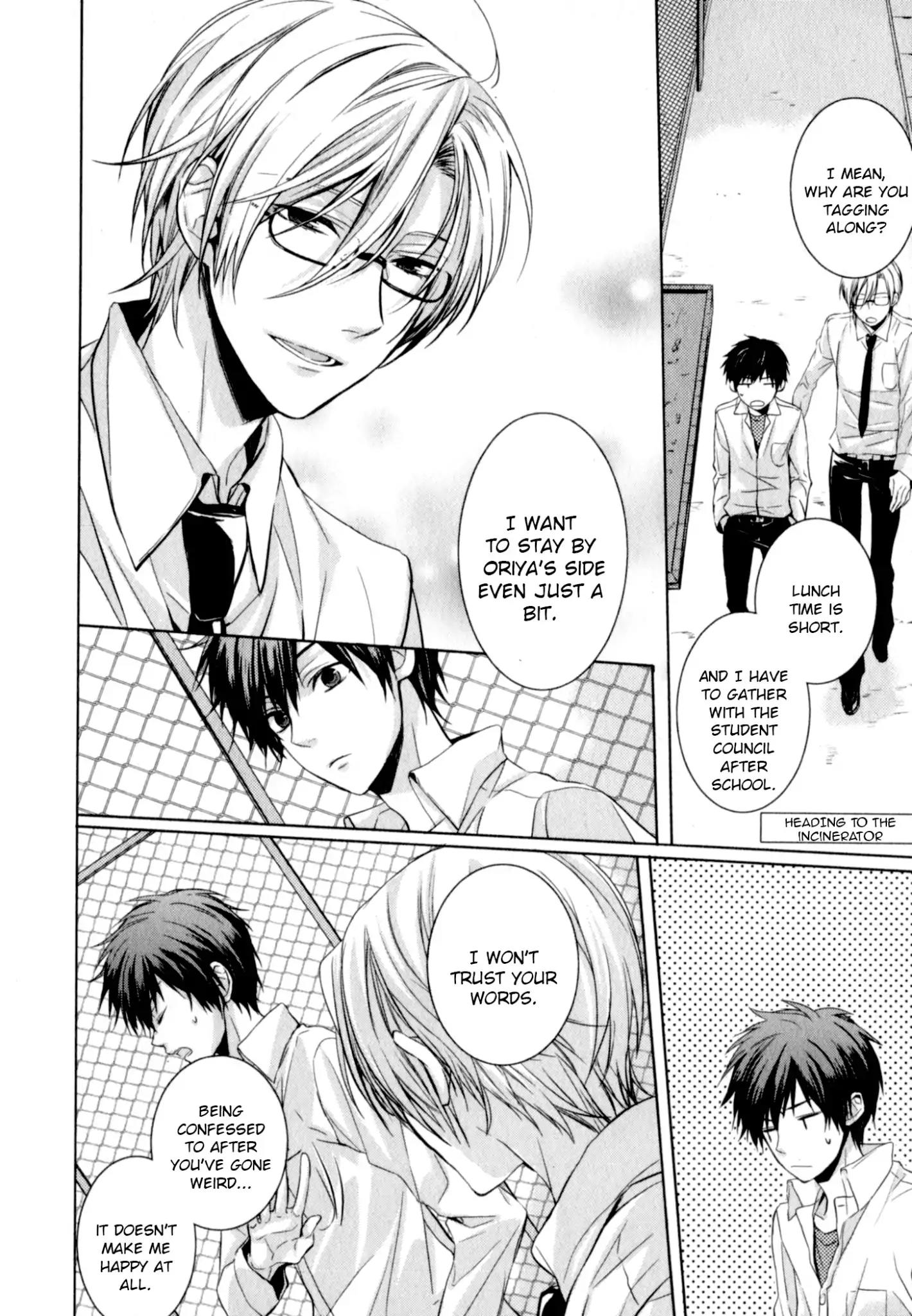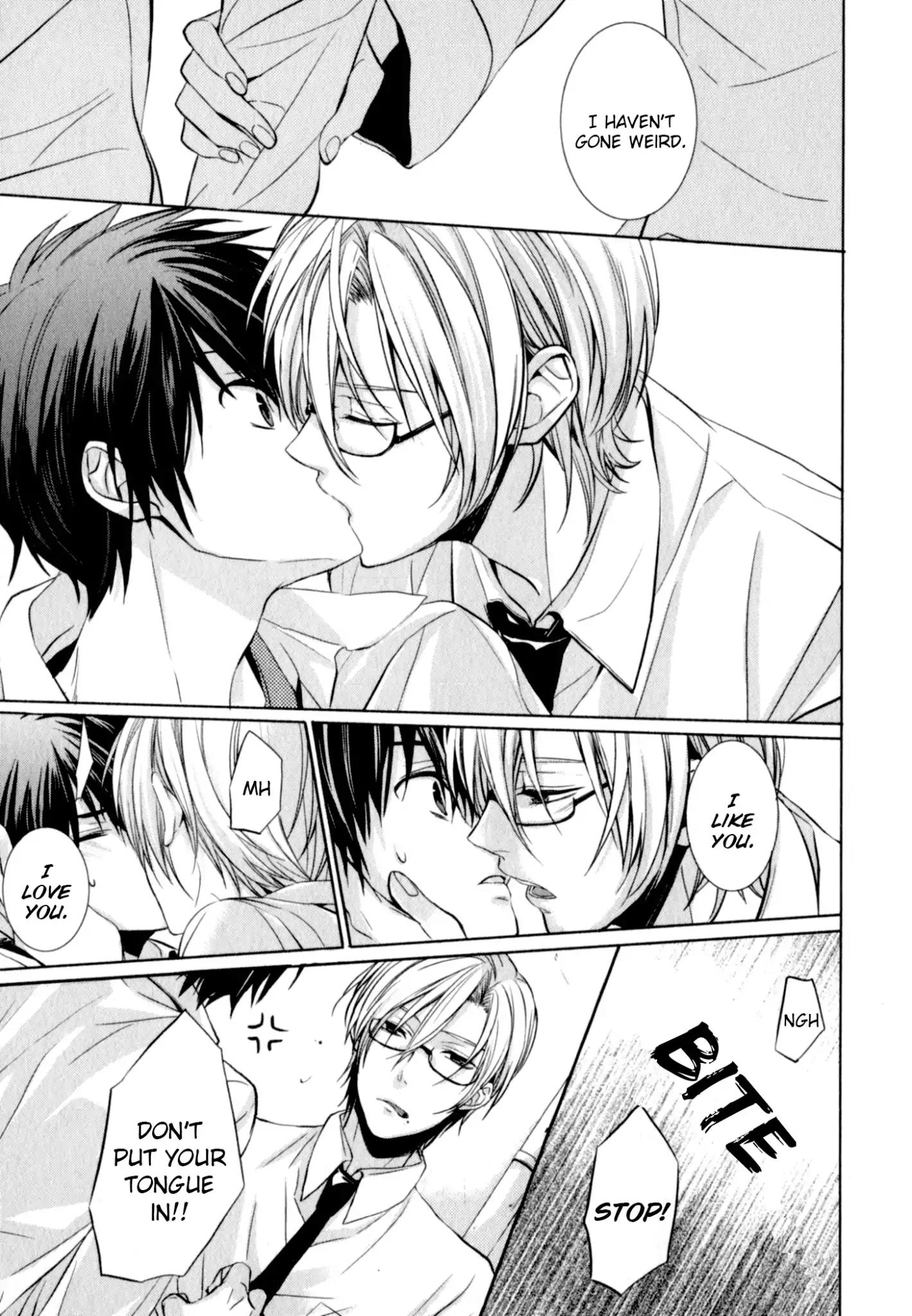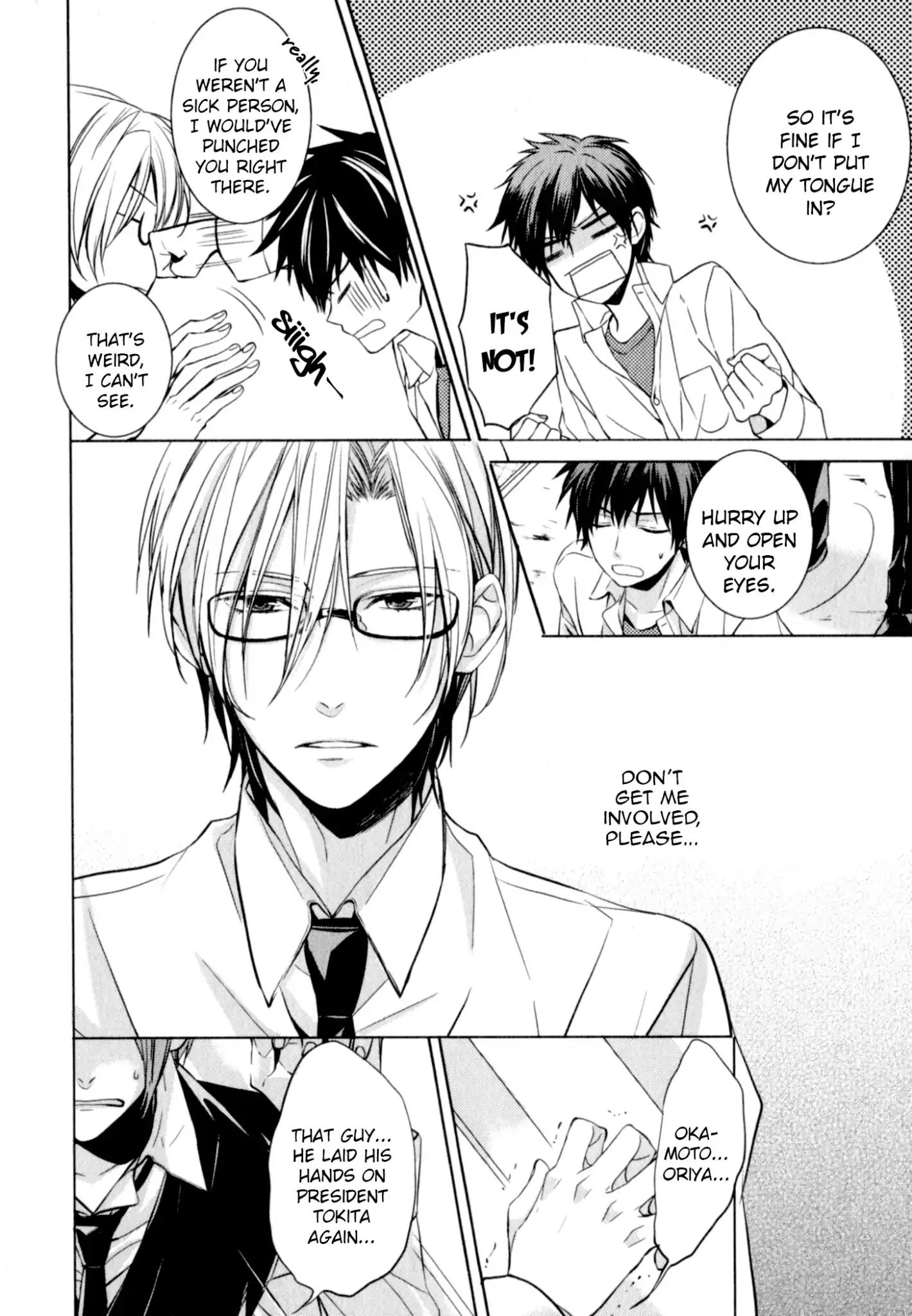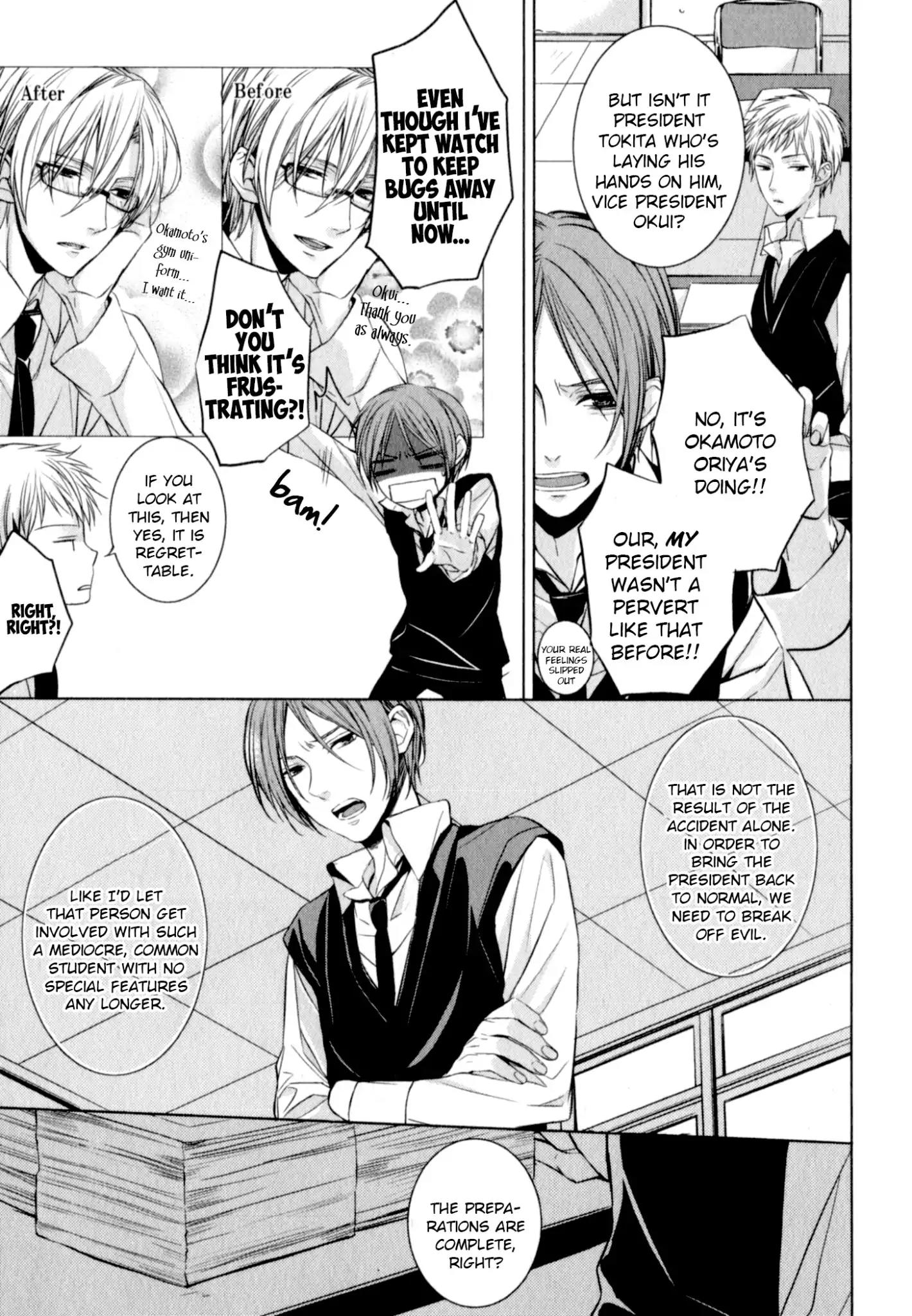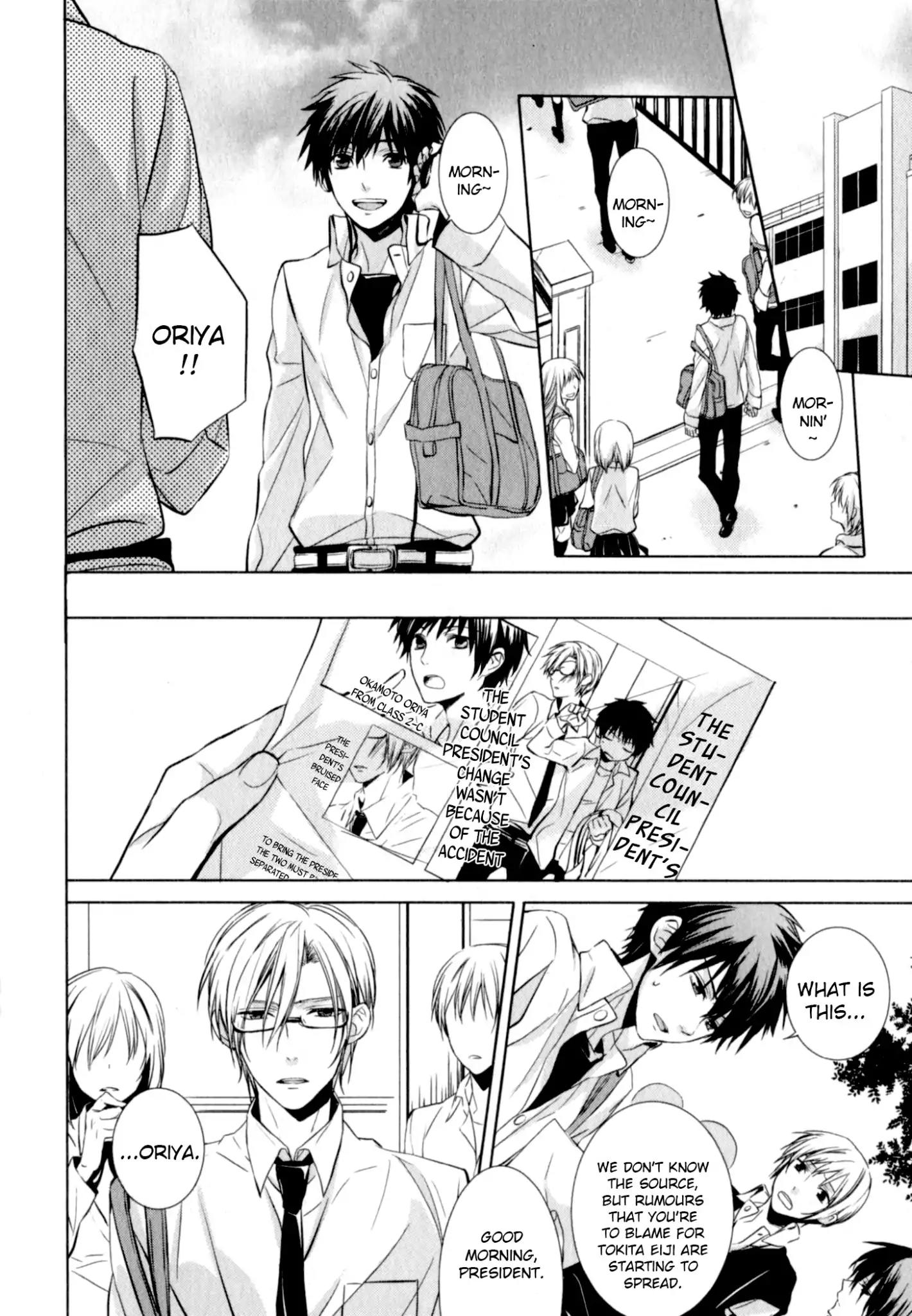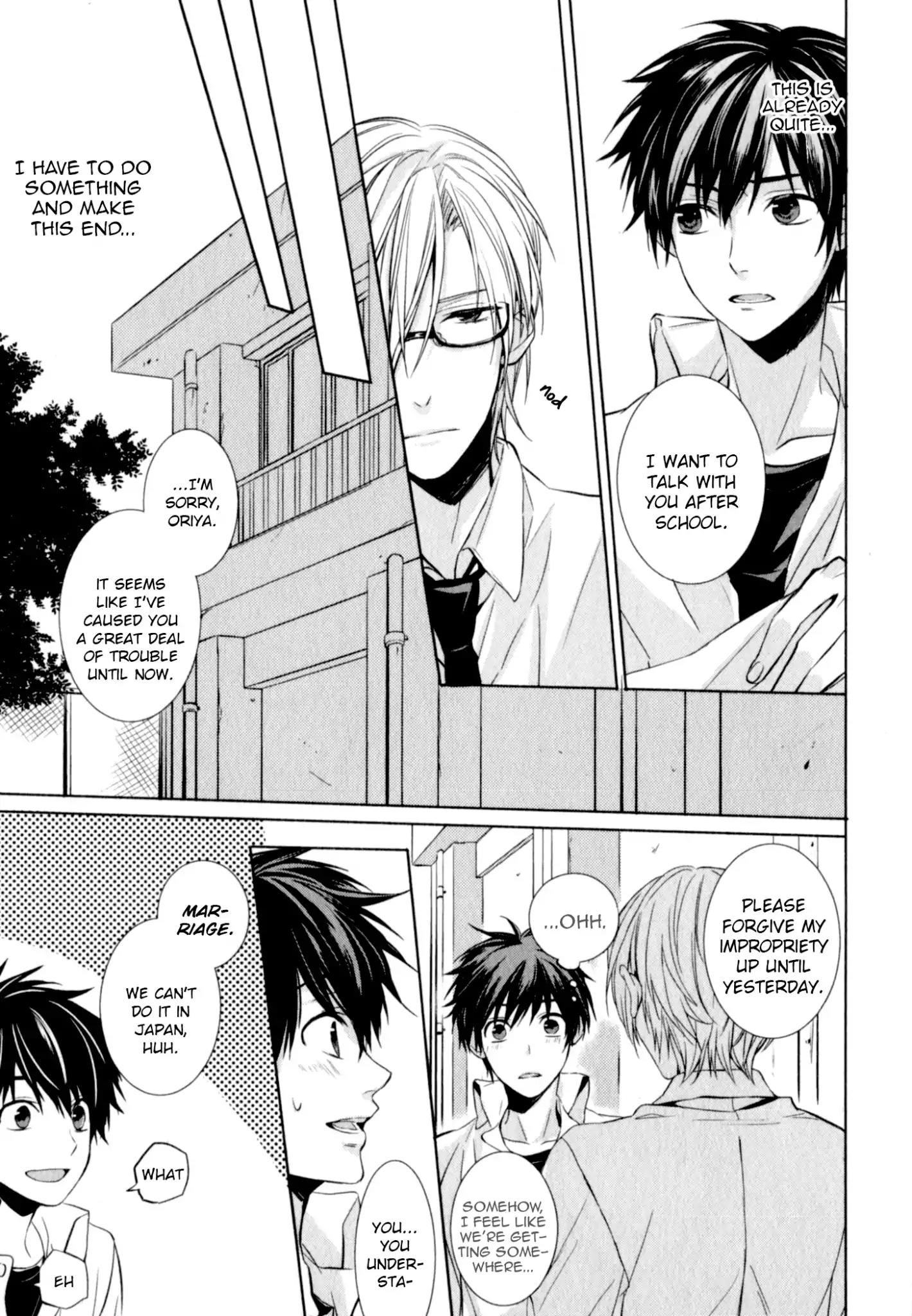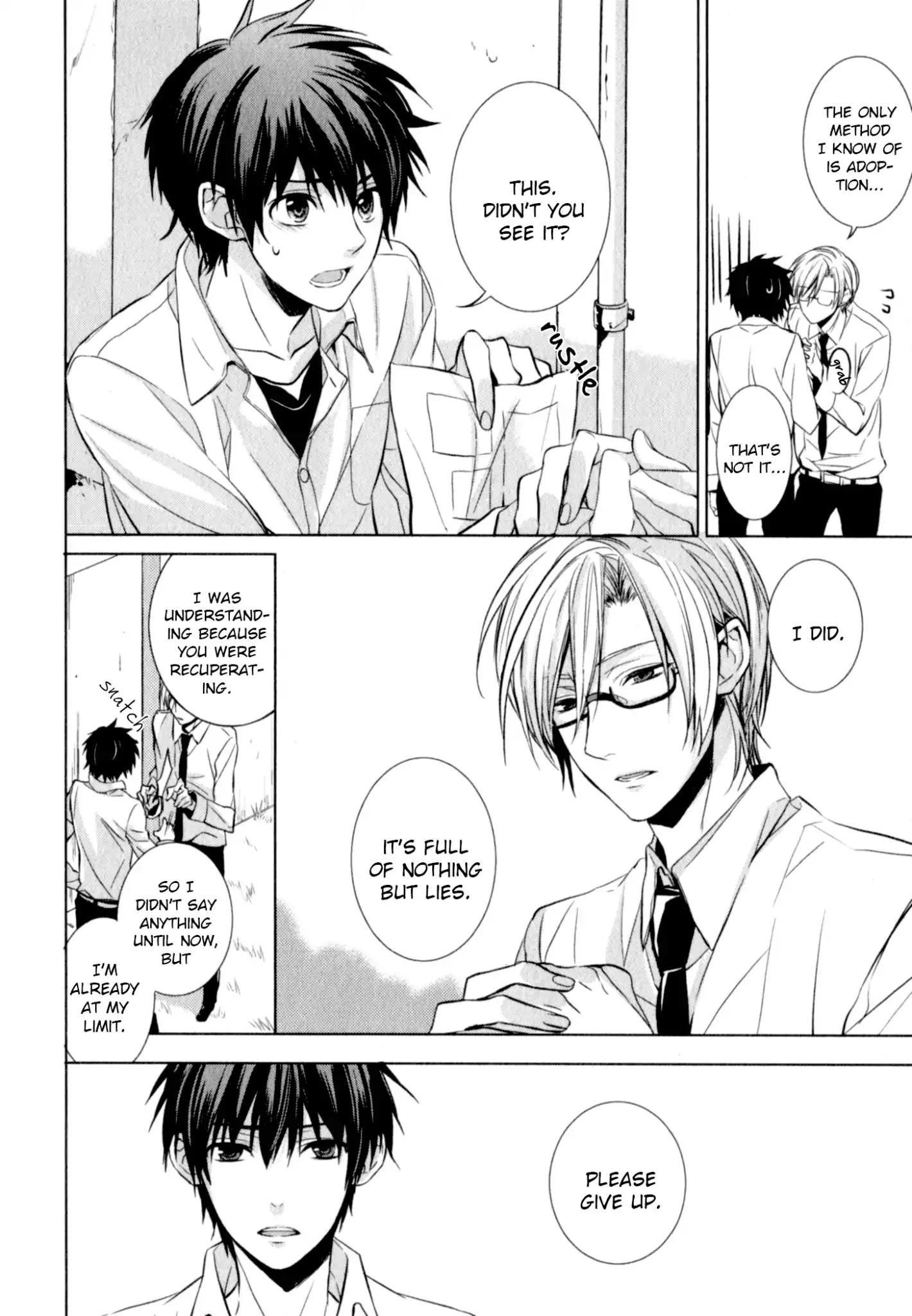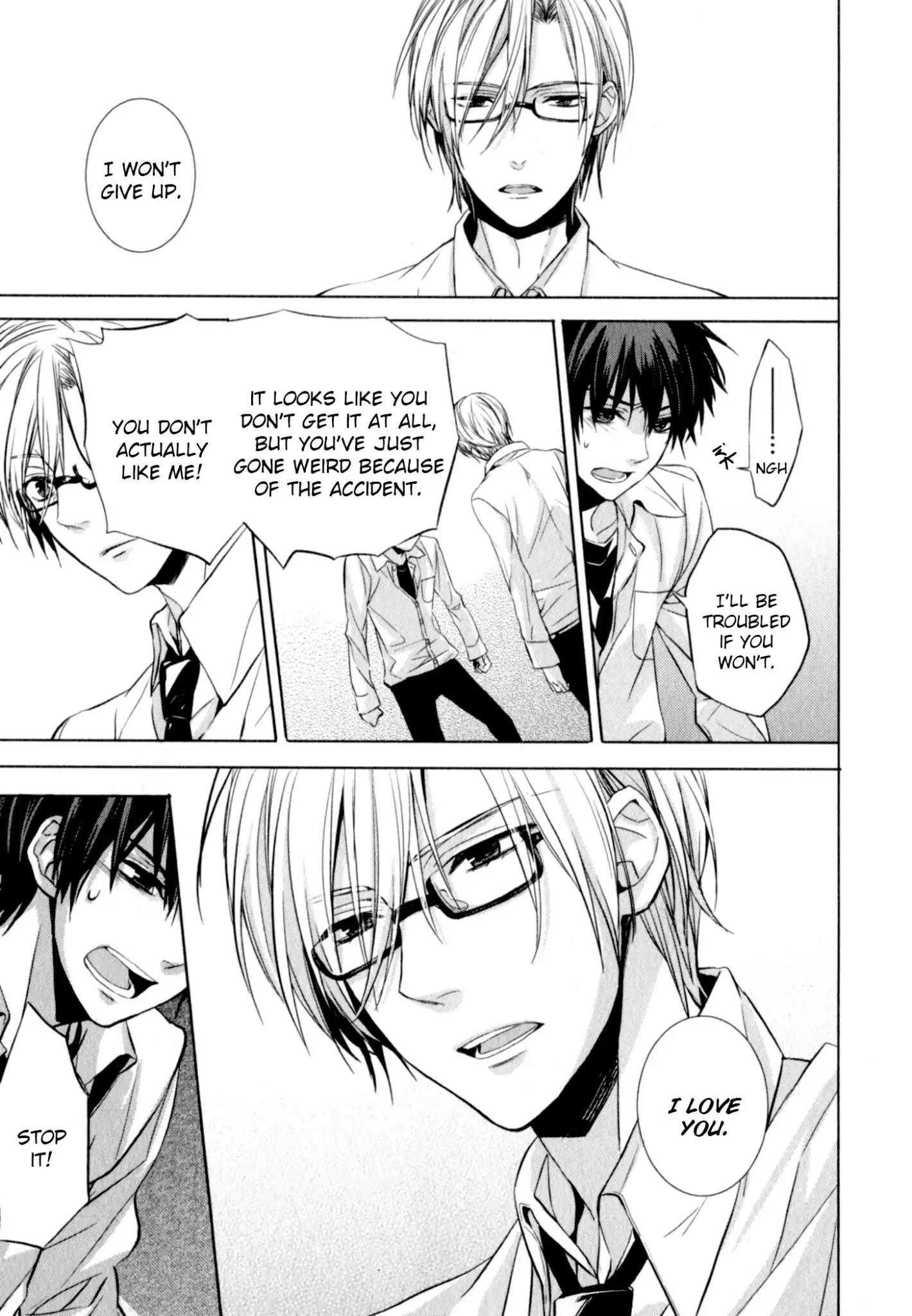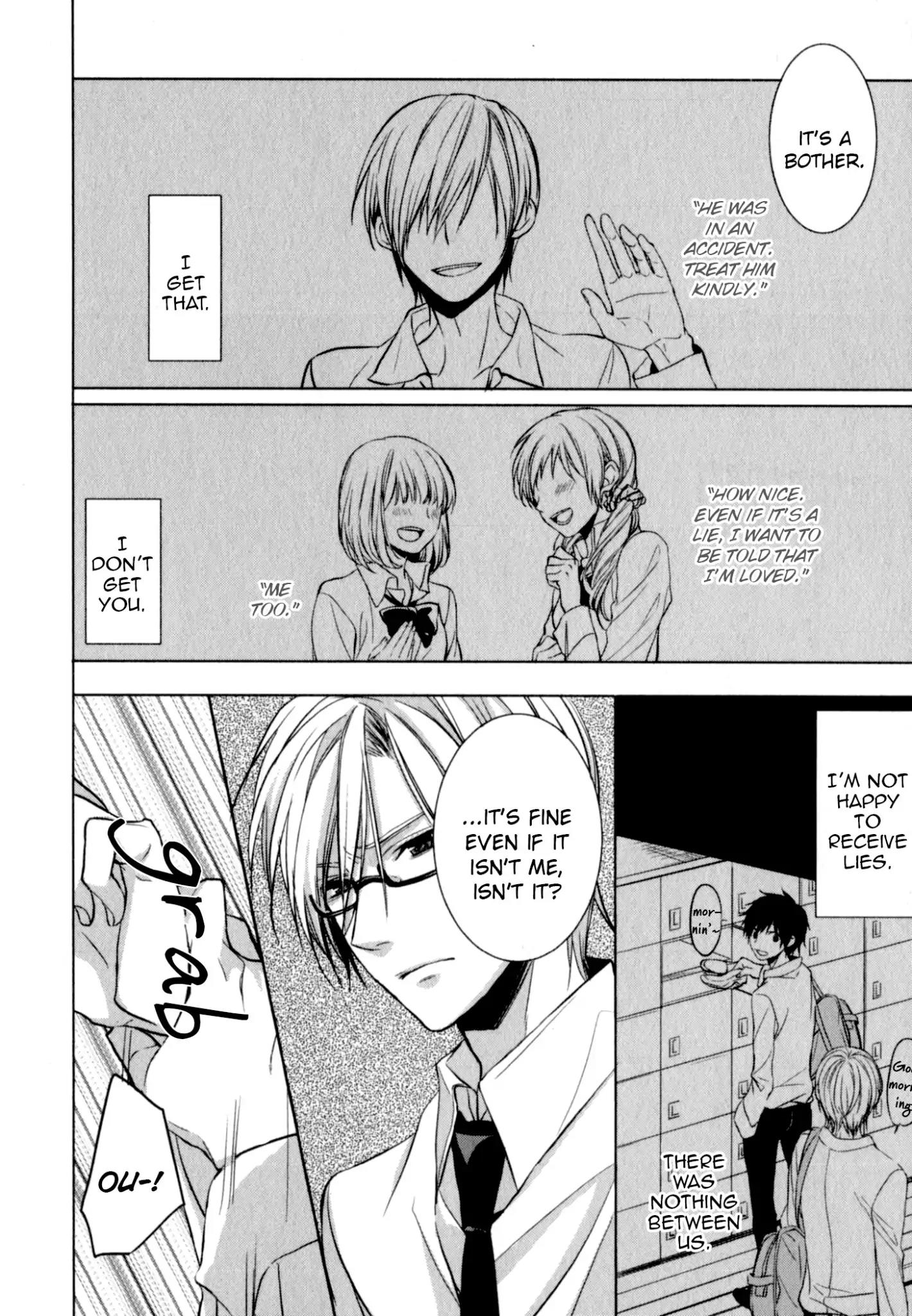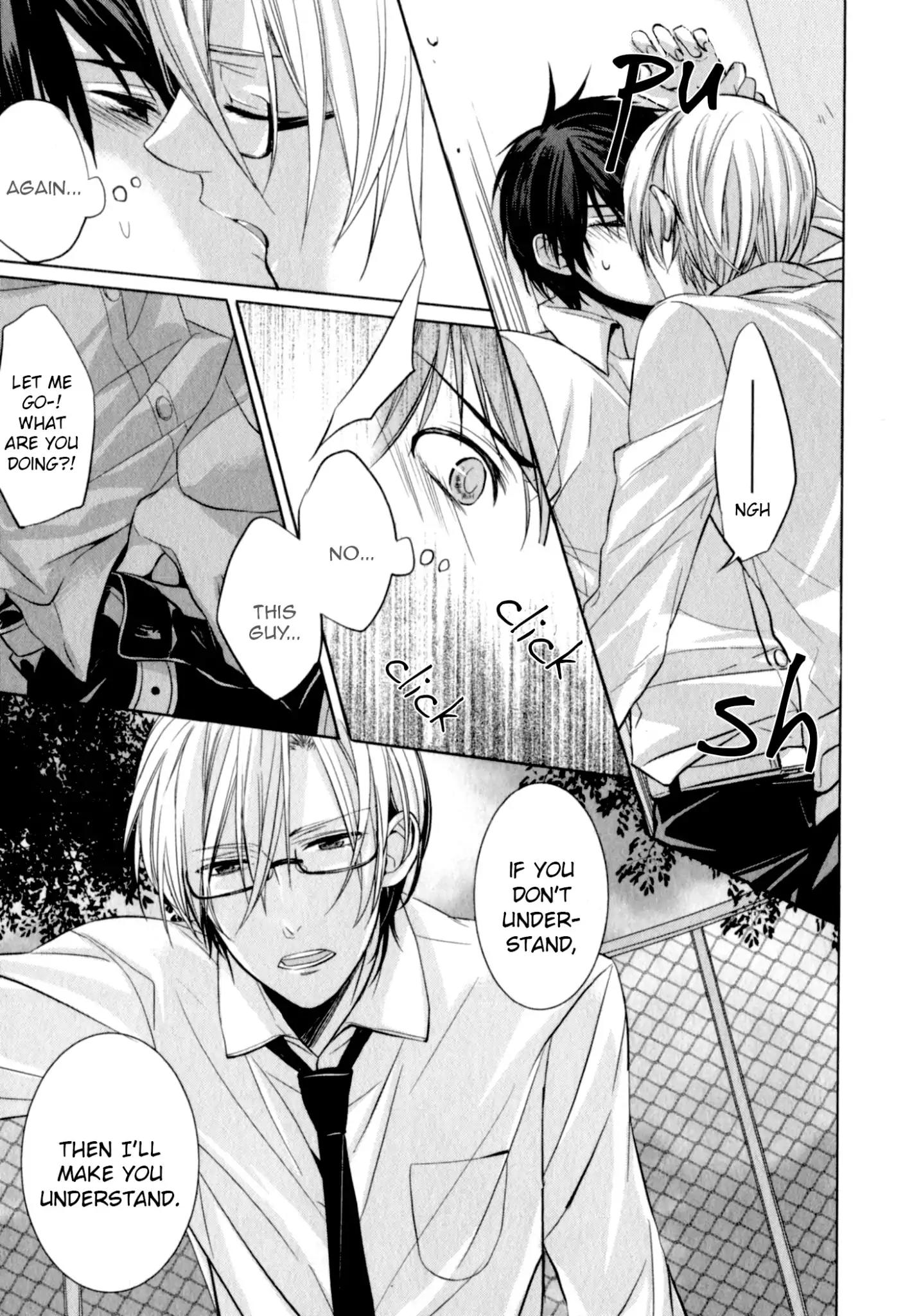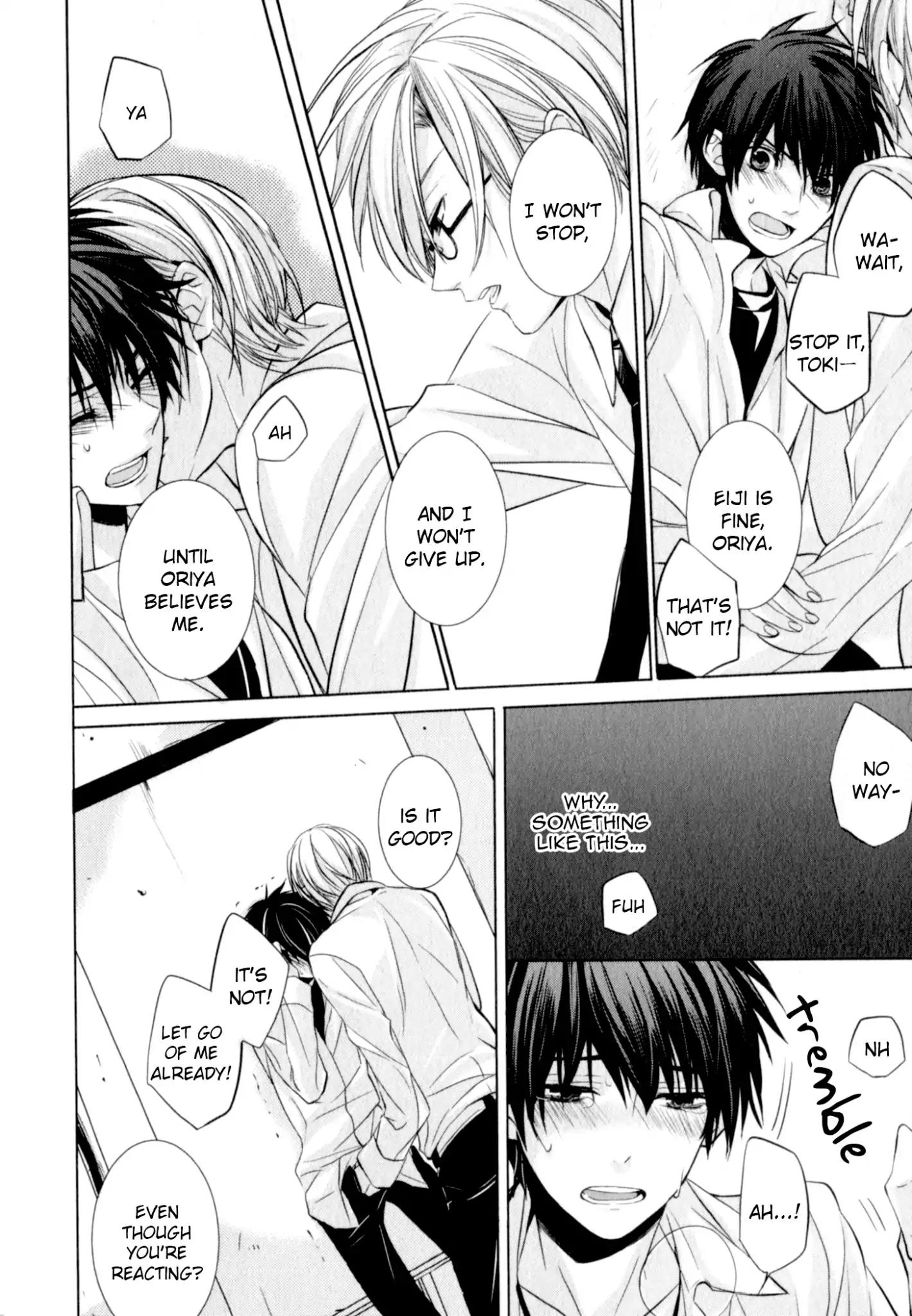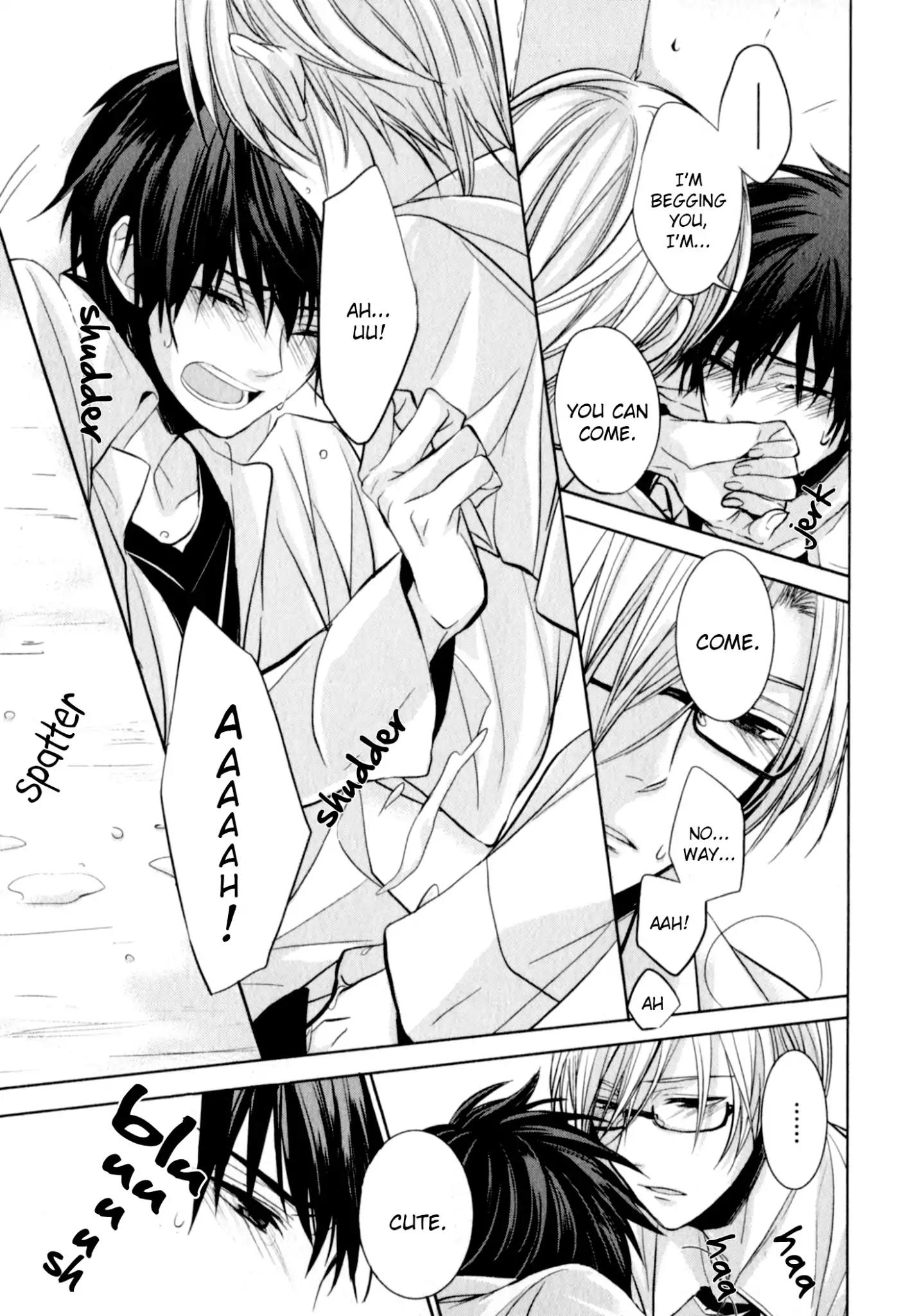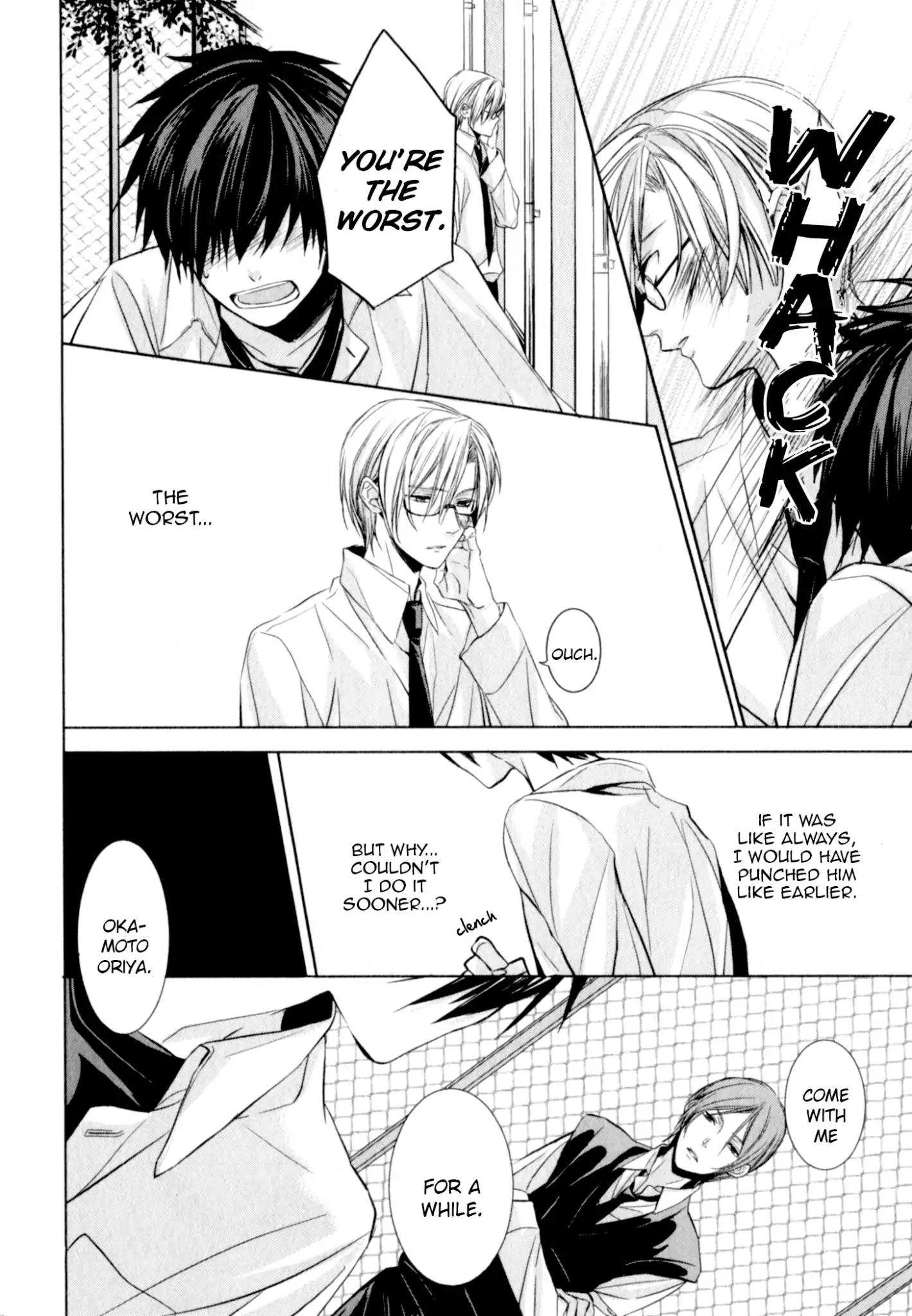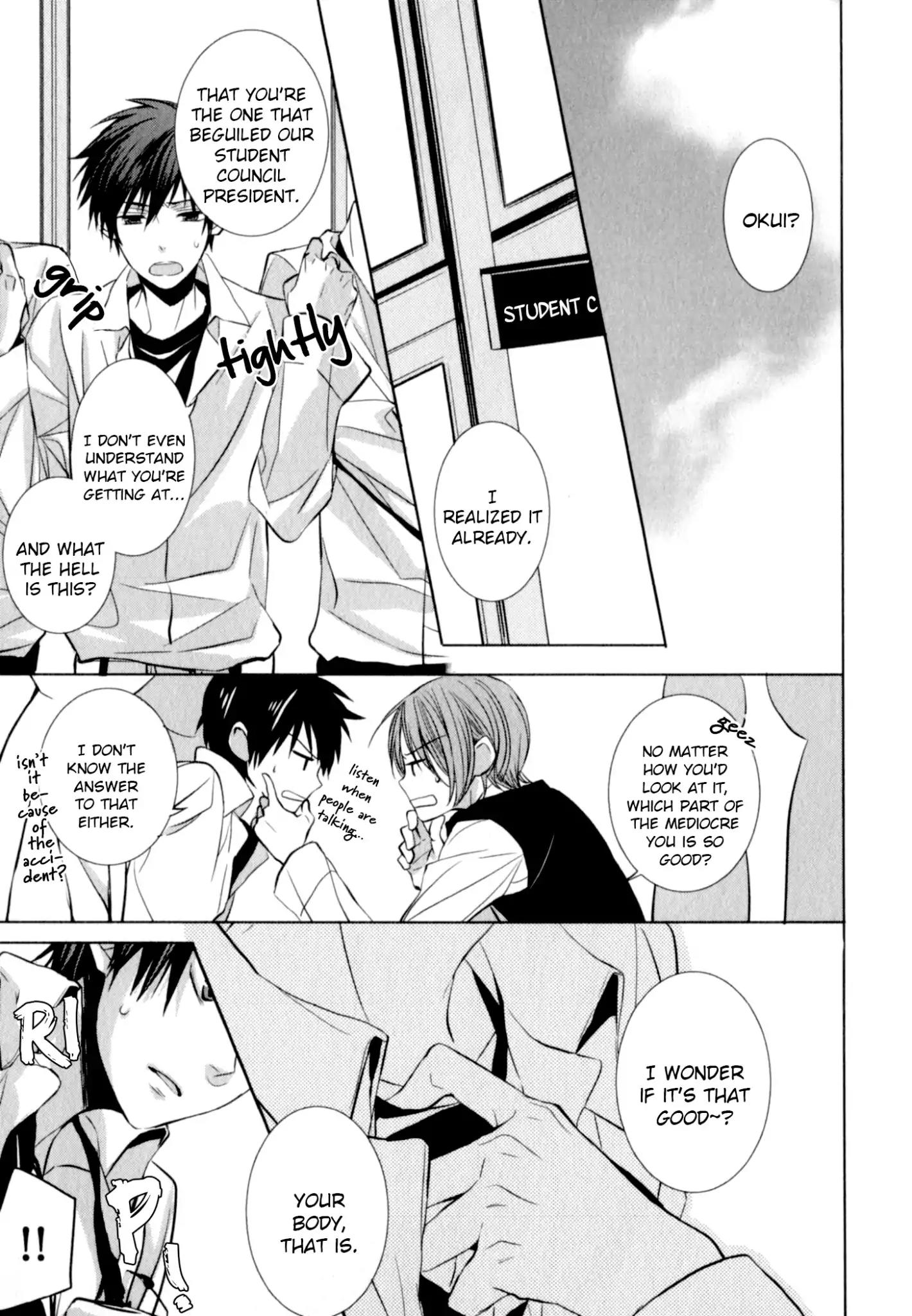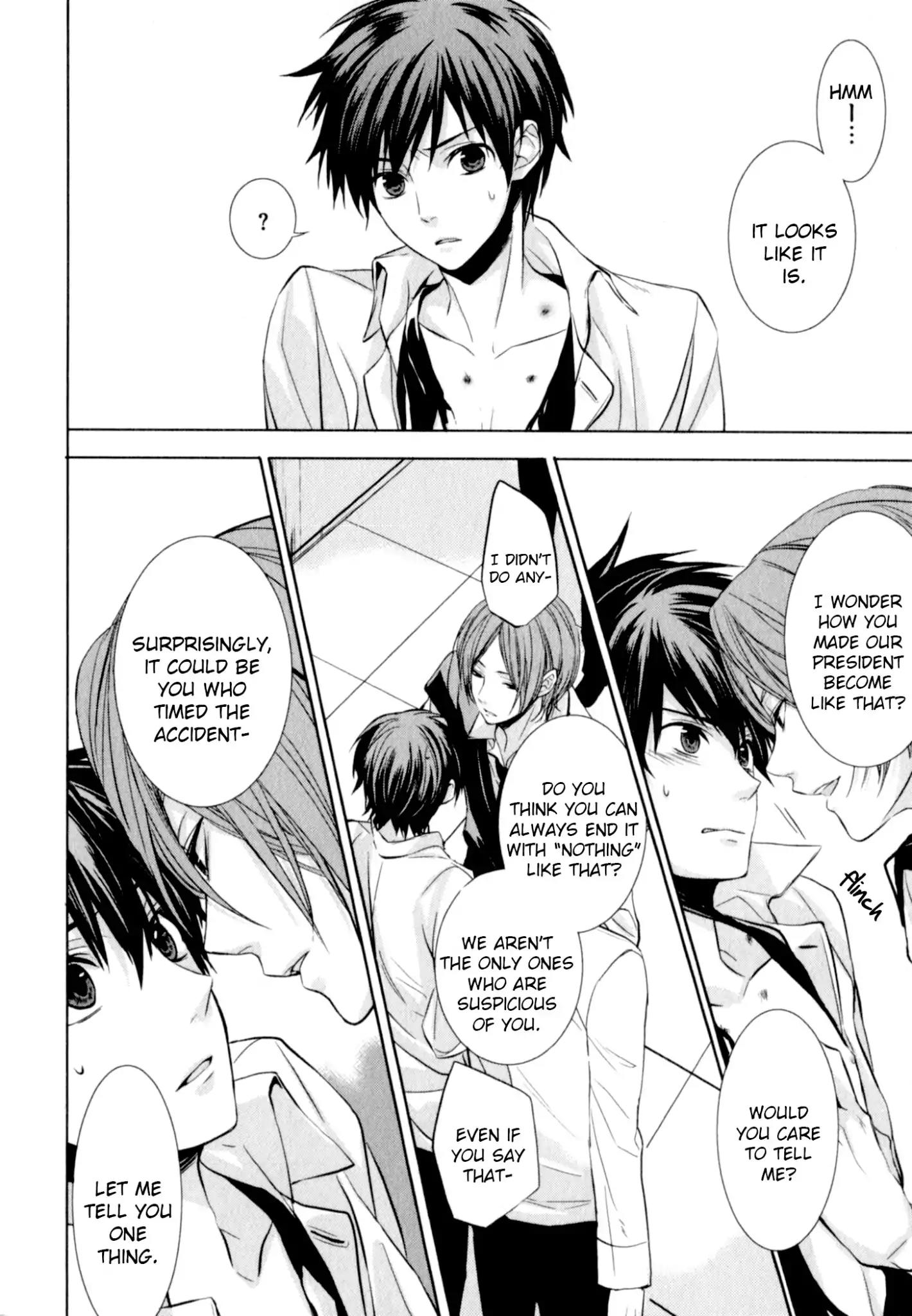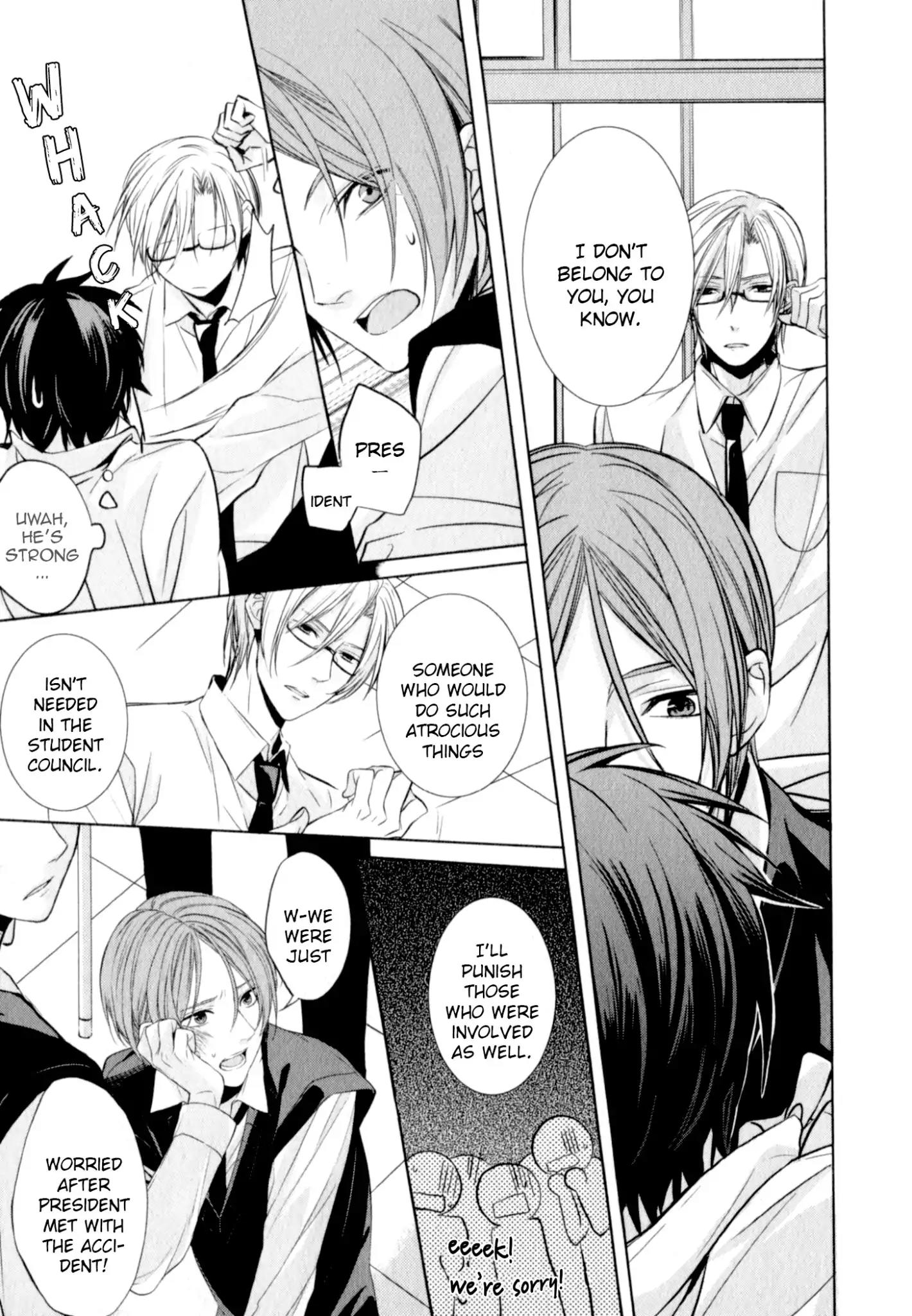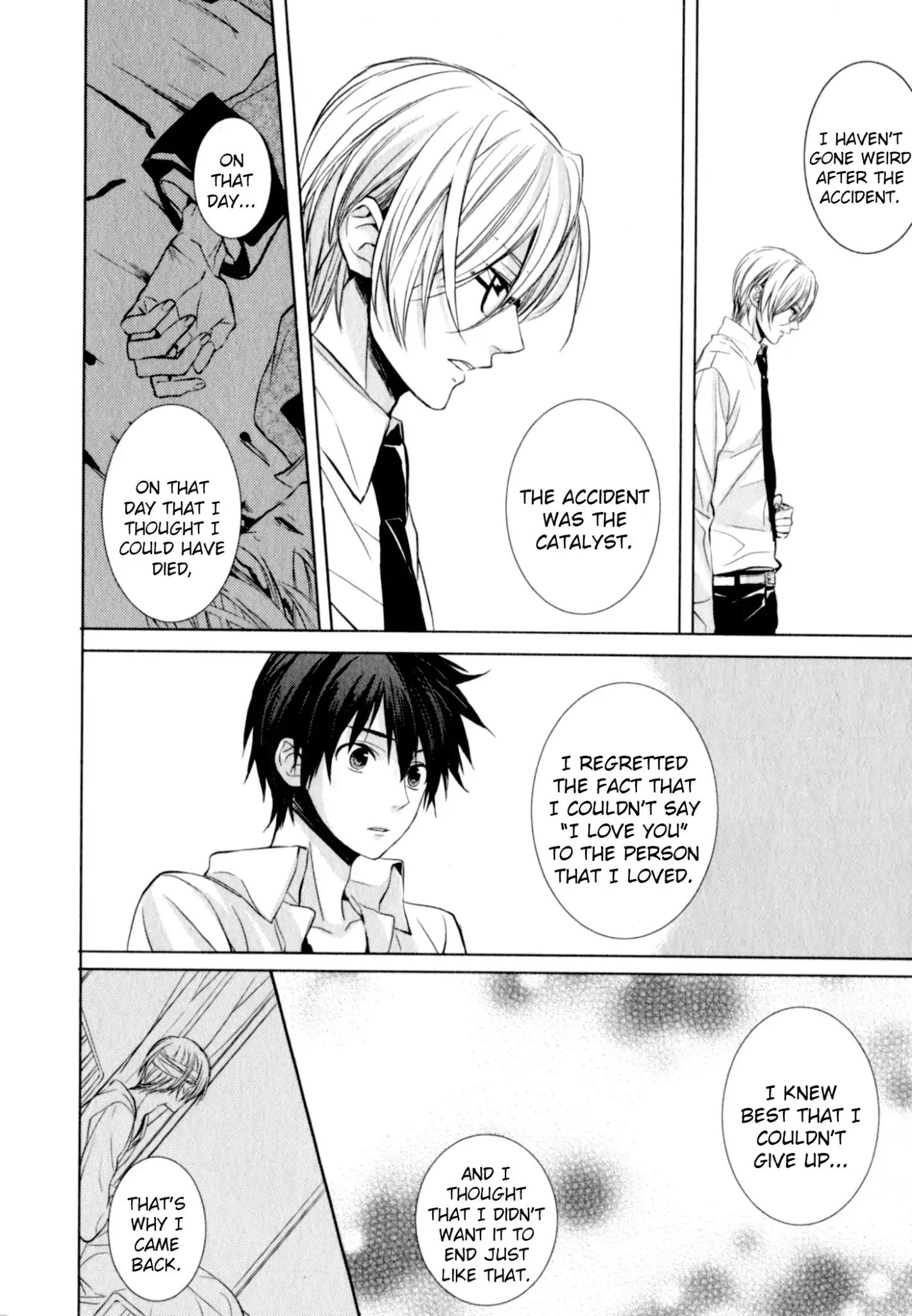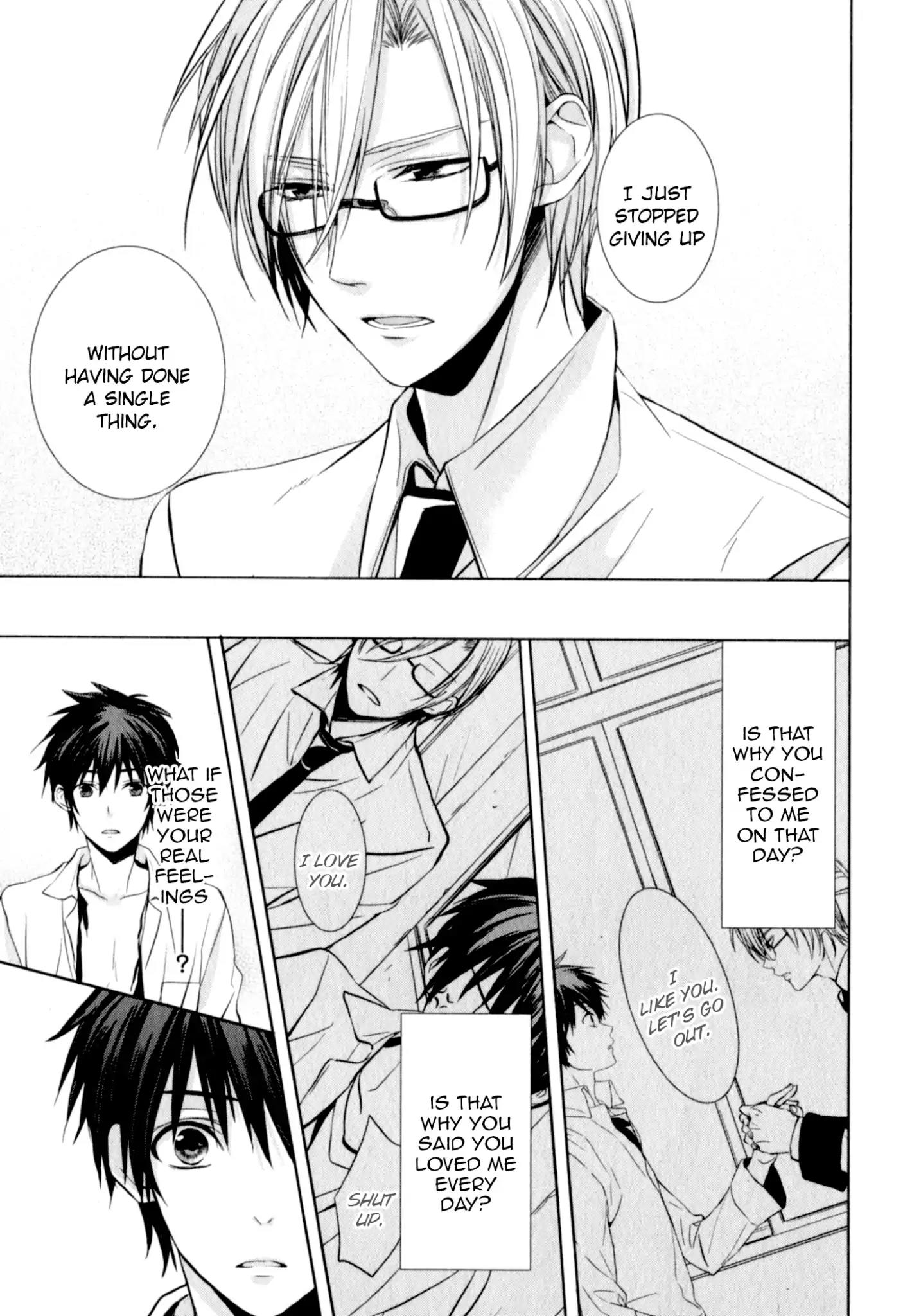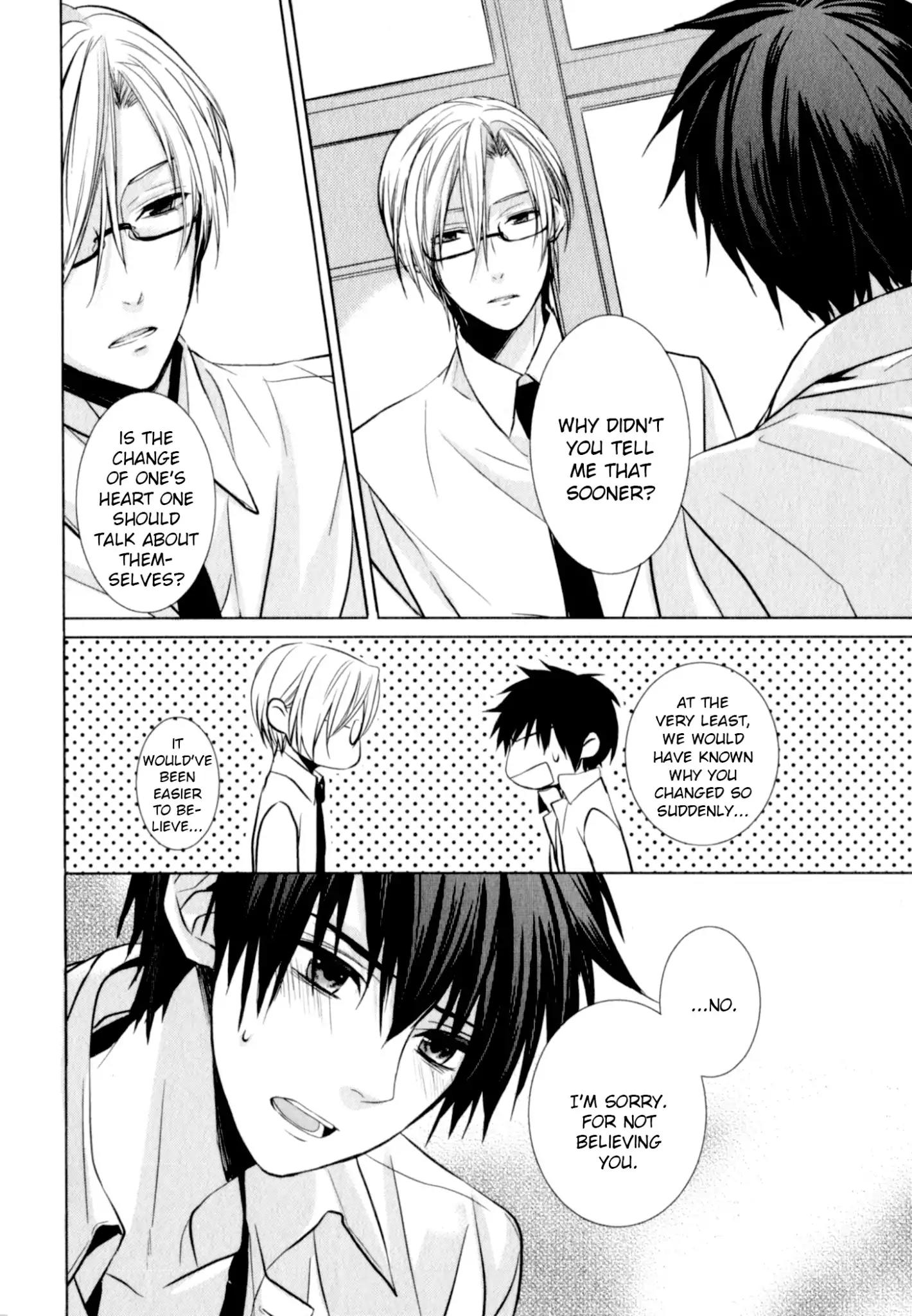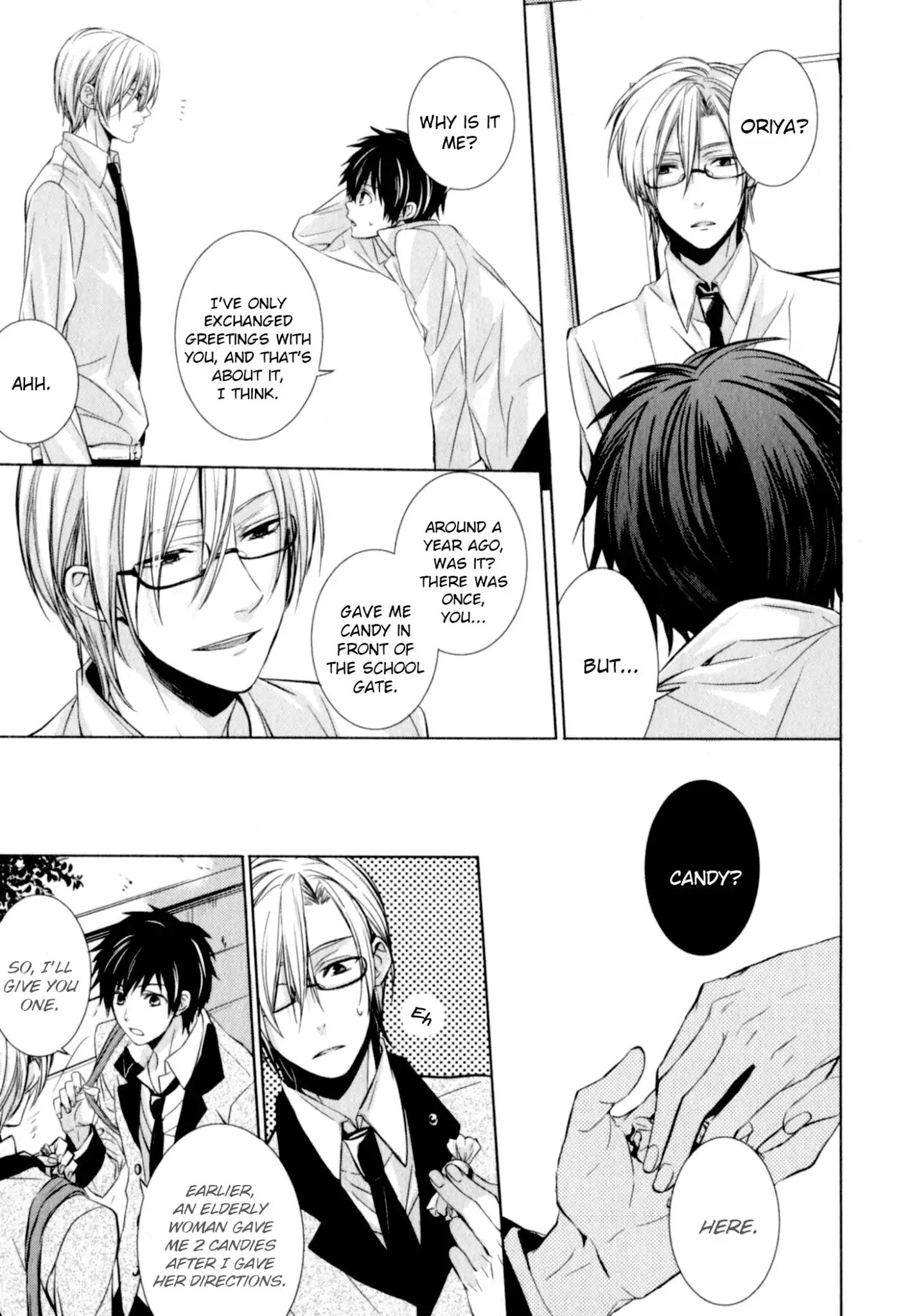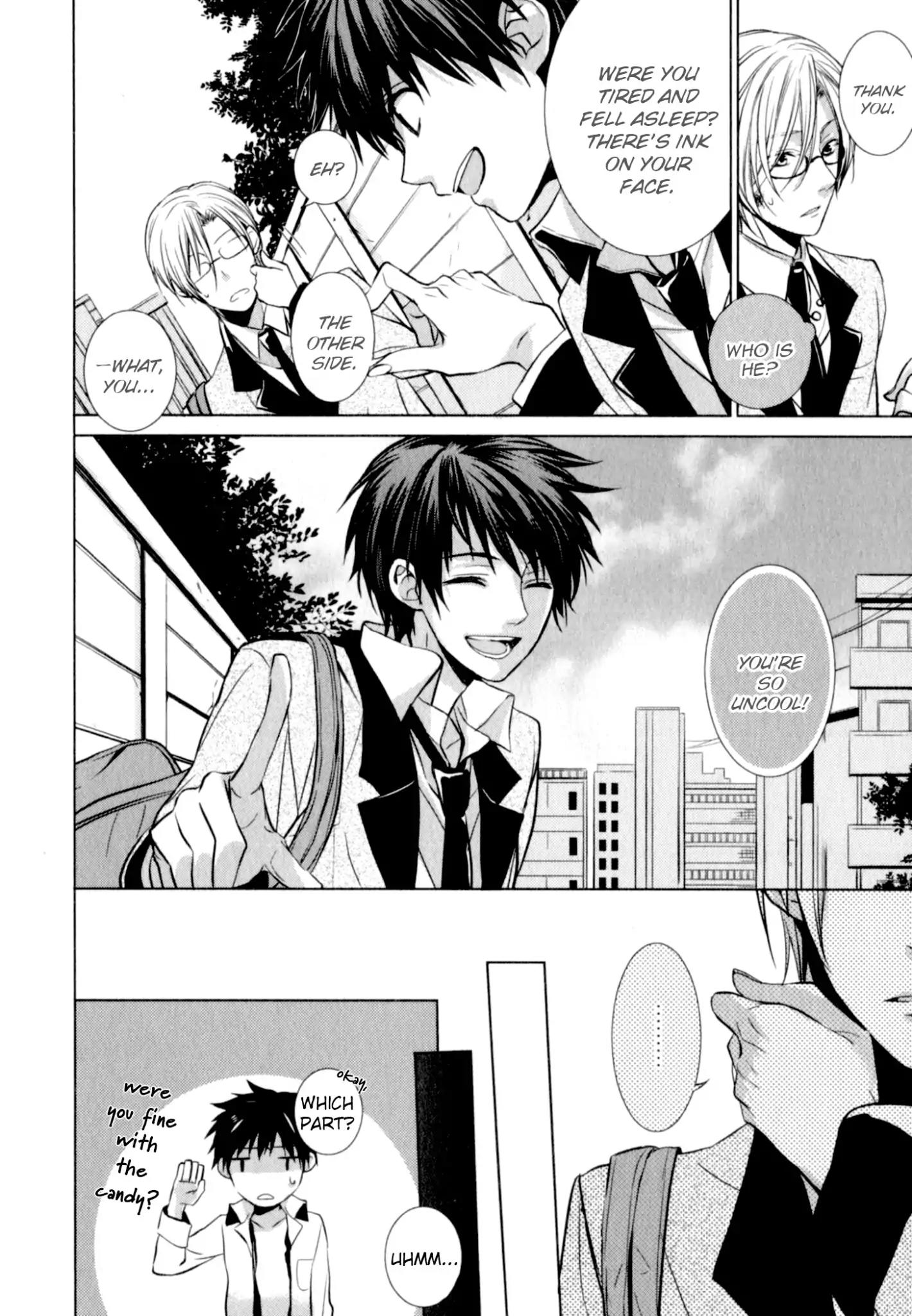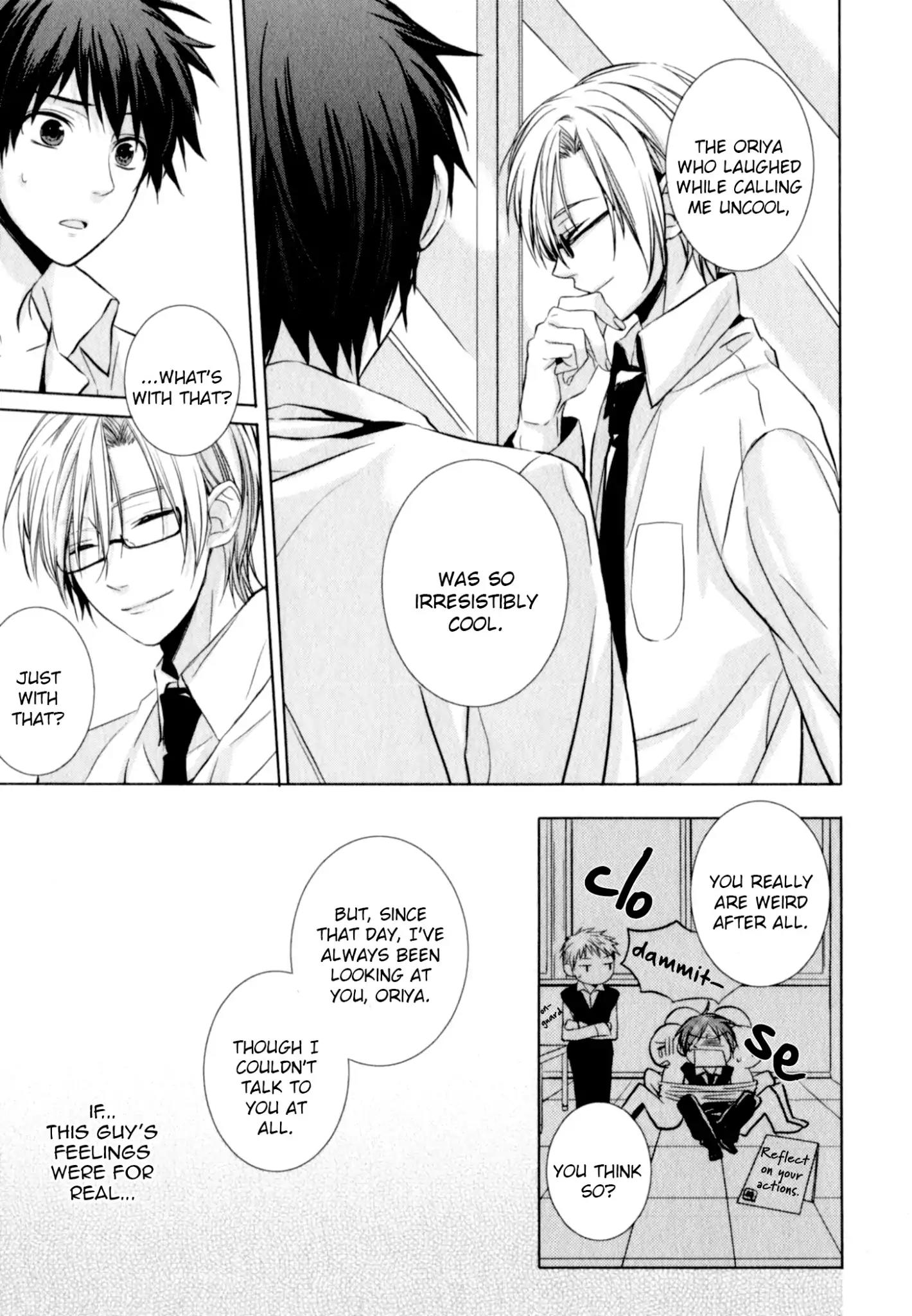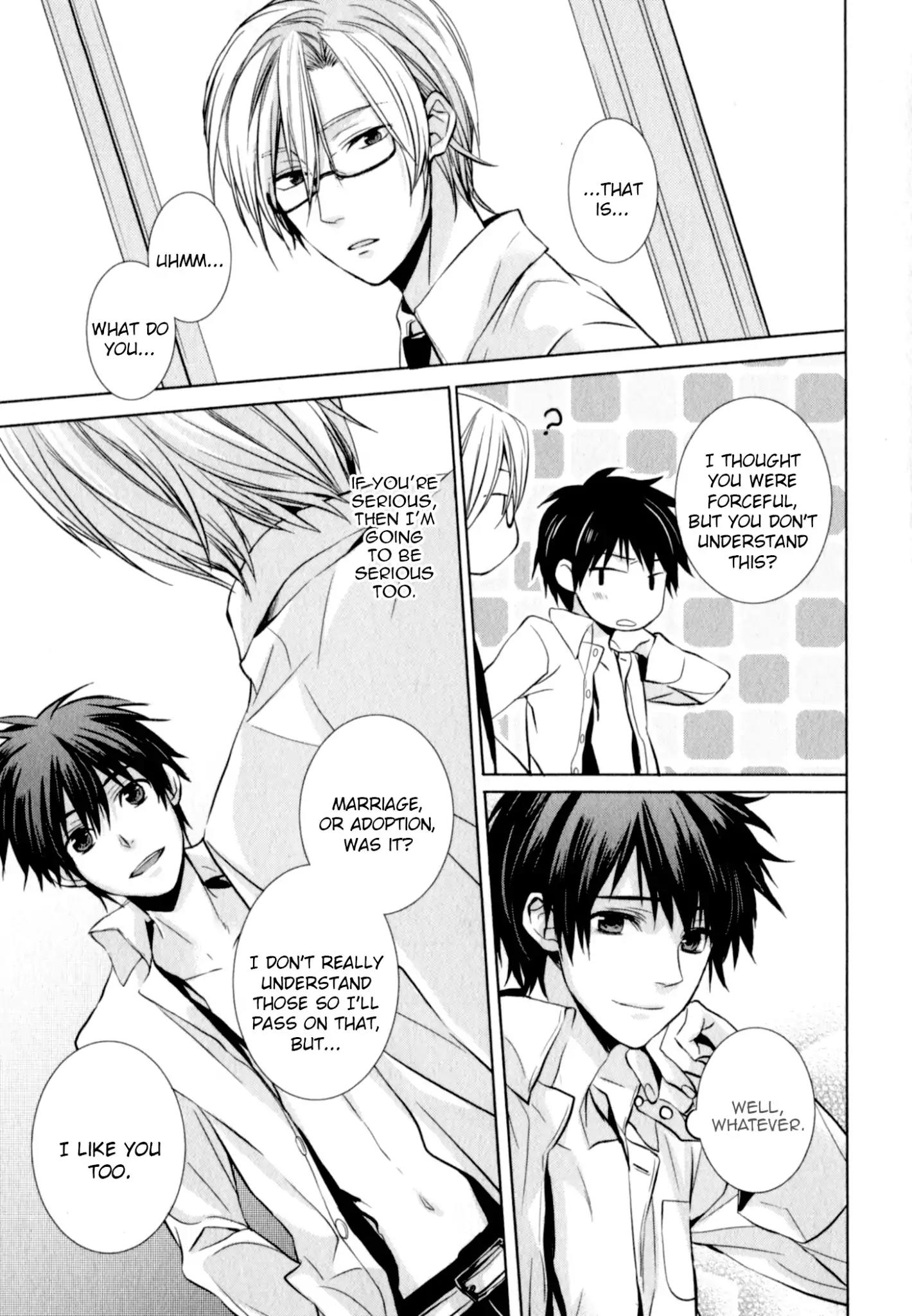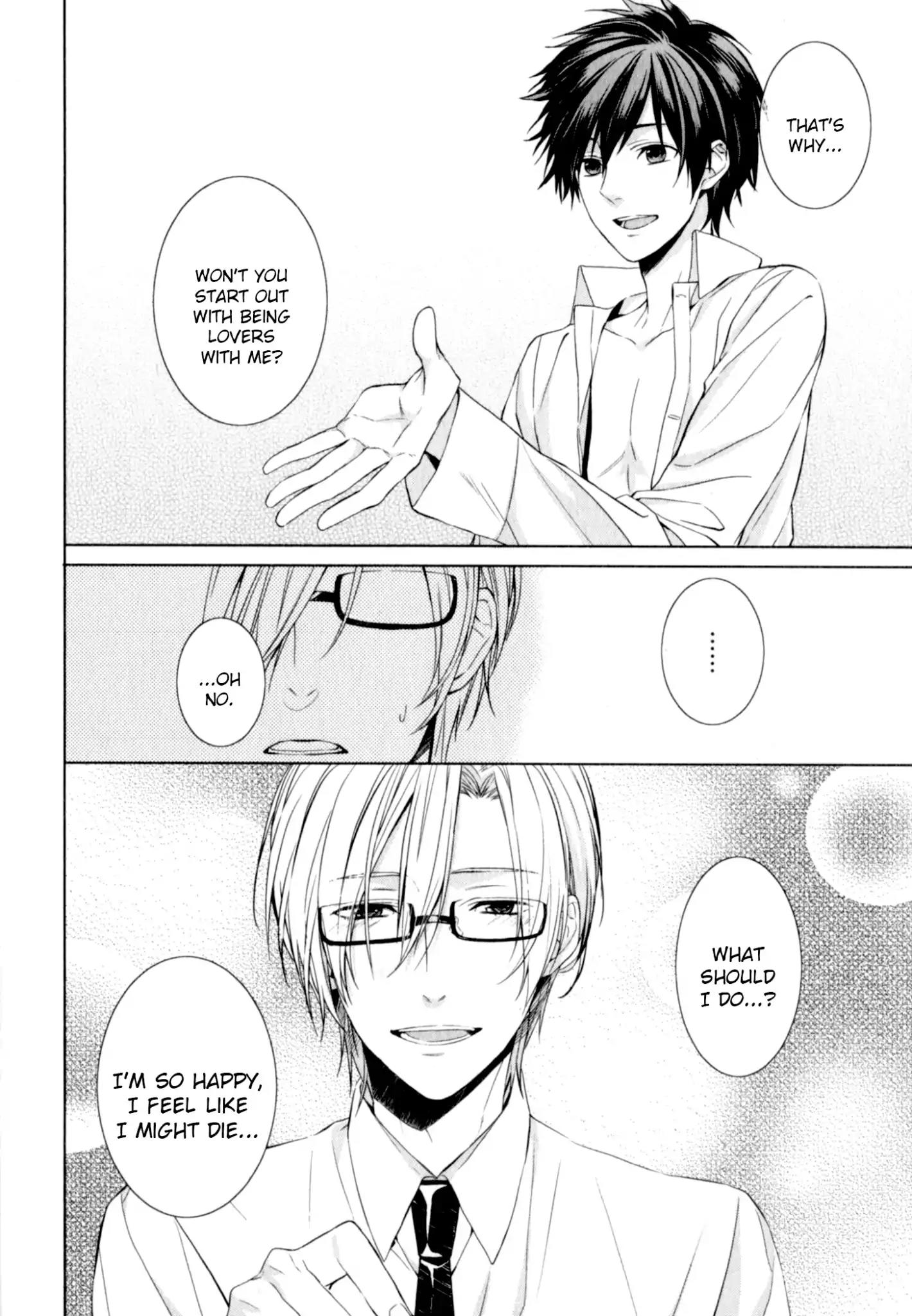 You need to login or register to bookmark/favorite this content.