Manga: Sugar My Baby; Sugar My Baby (Tsuno Natsume); シュガー・マイ・ベイビー
Mangaka: Tsuno Natsume
Language: English
Plot: "It's because that guy won't seriously entertain anybody."
Restaurant employee Yuri Ryotarou has kept up a physical relationship with his workplace superior, Hayabusa. They became friends with benefits after a cheap pick-up line. Yuri thought he had accepted his relationship with the troublesome, gloomy and annoying Hayabusa, but his struggles are steadily growing…?

Sugar My Baby (Tsuno Natsume) Chapter 3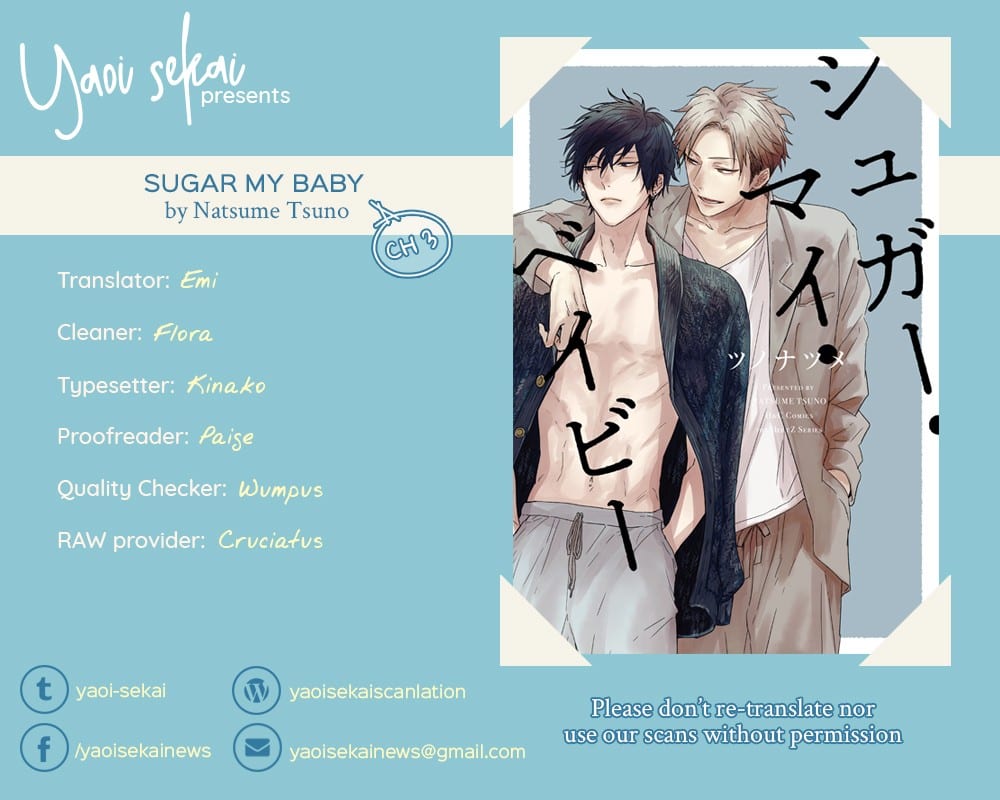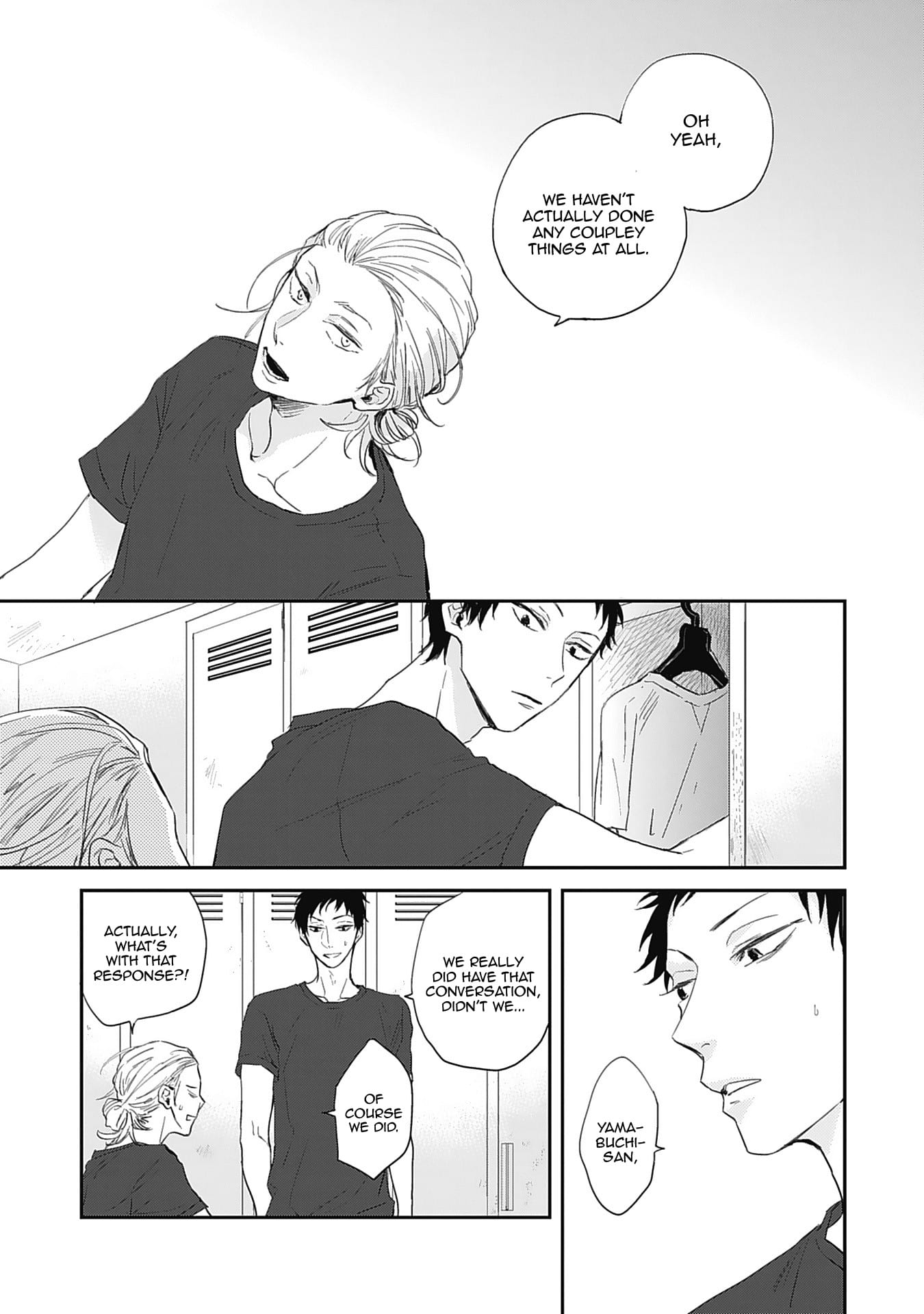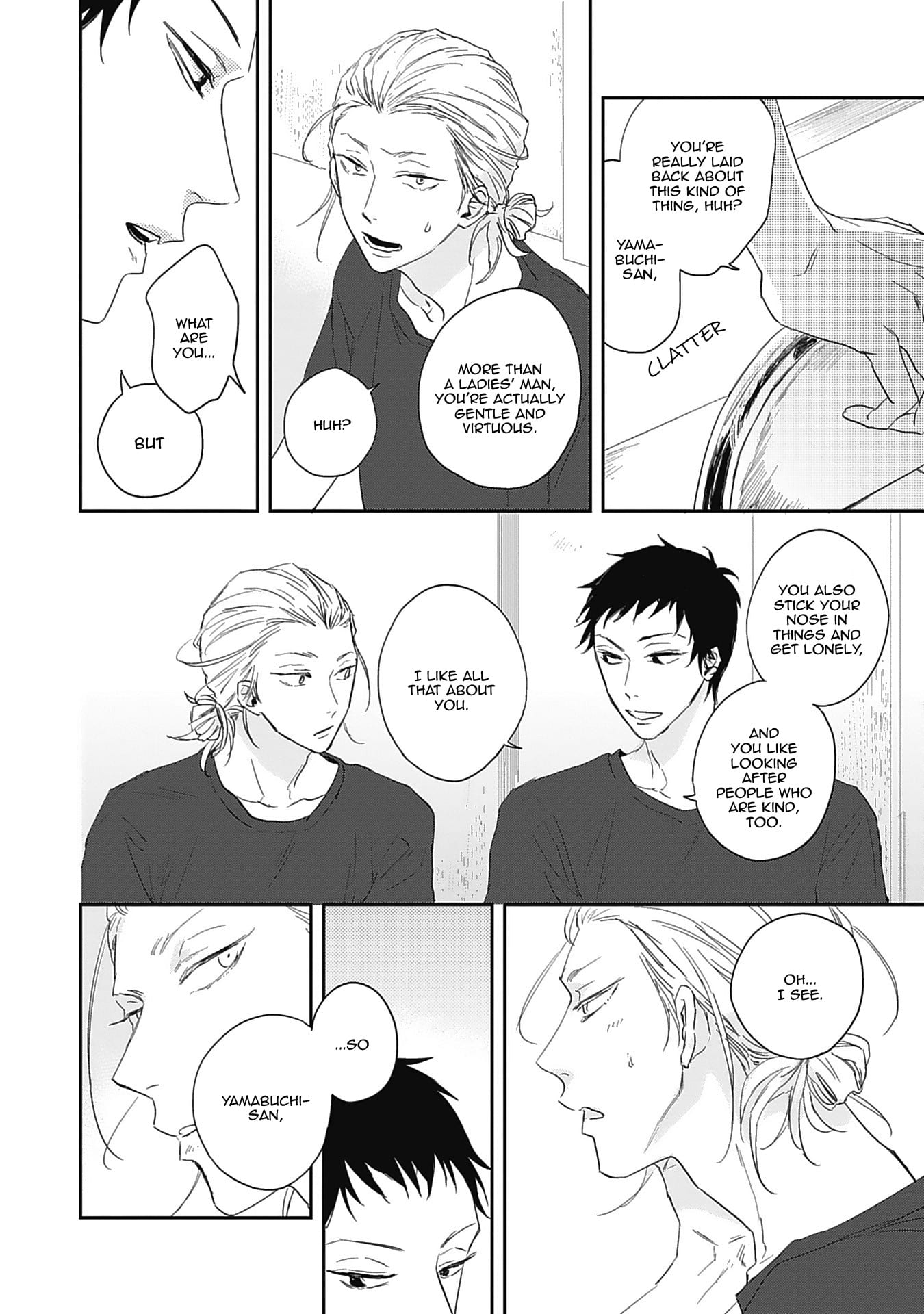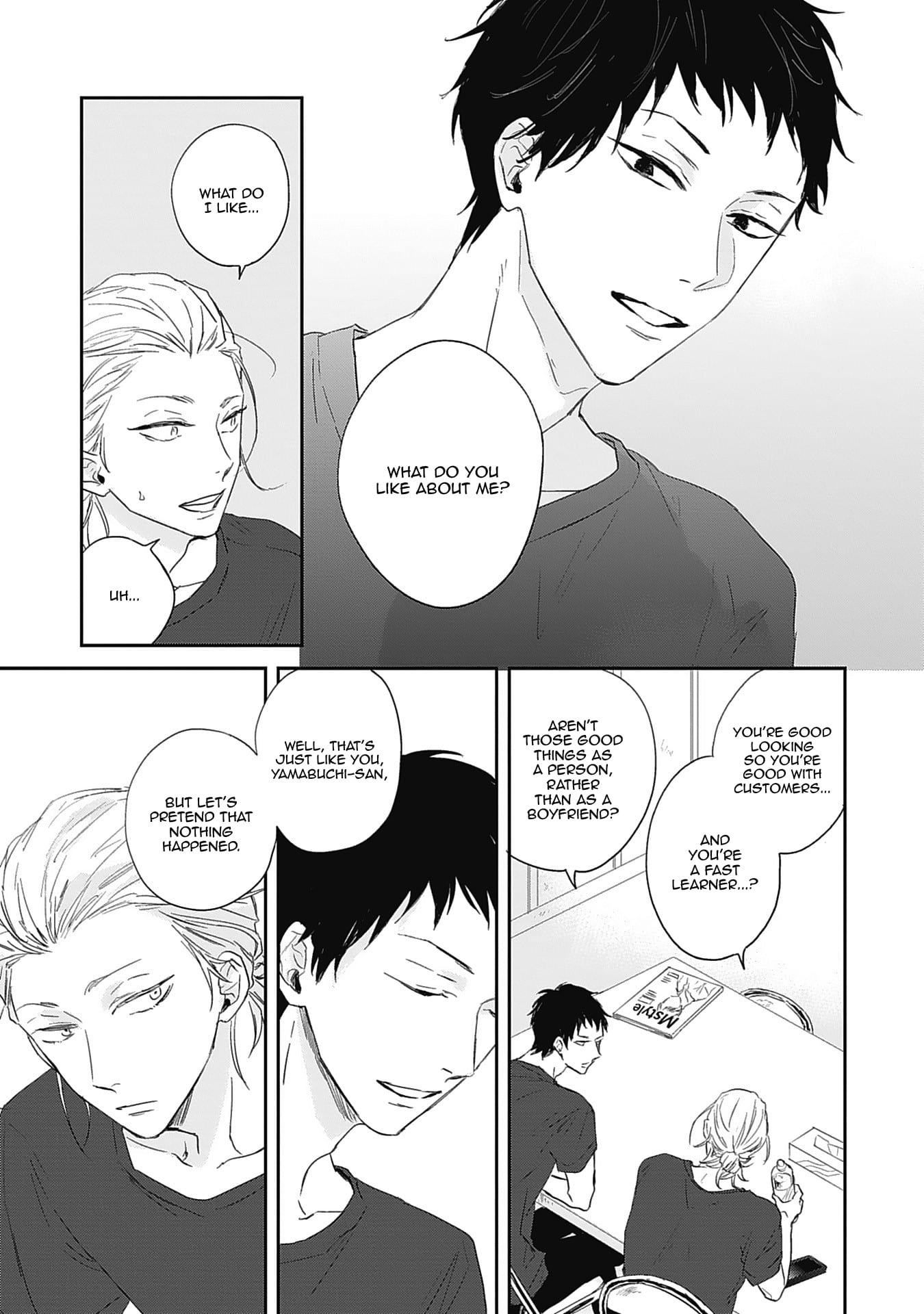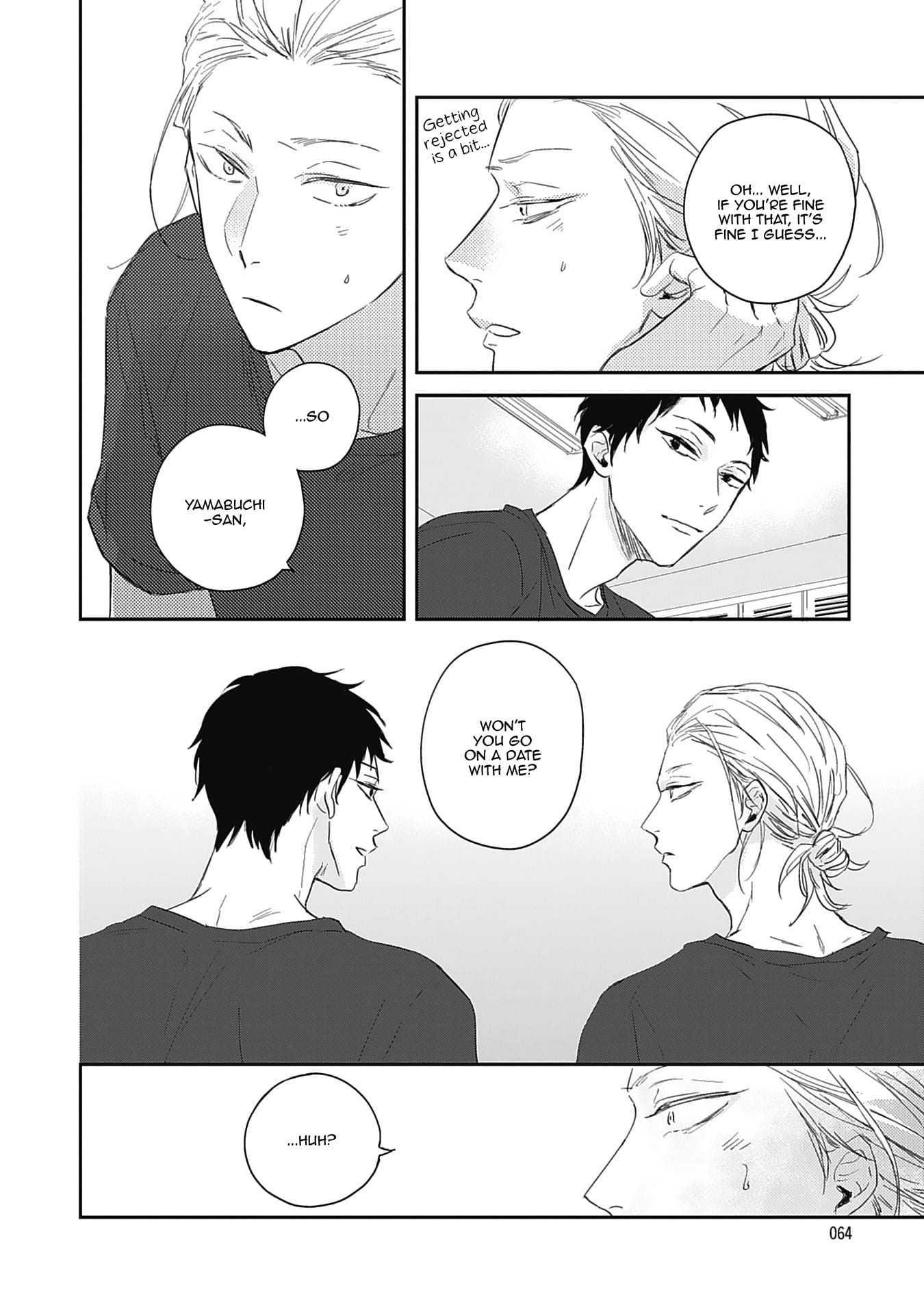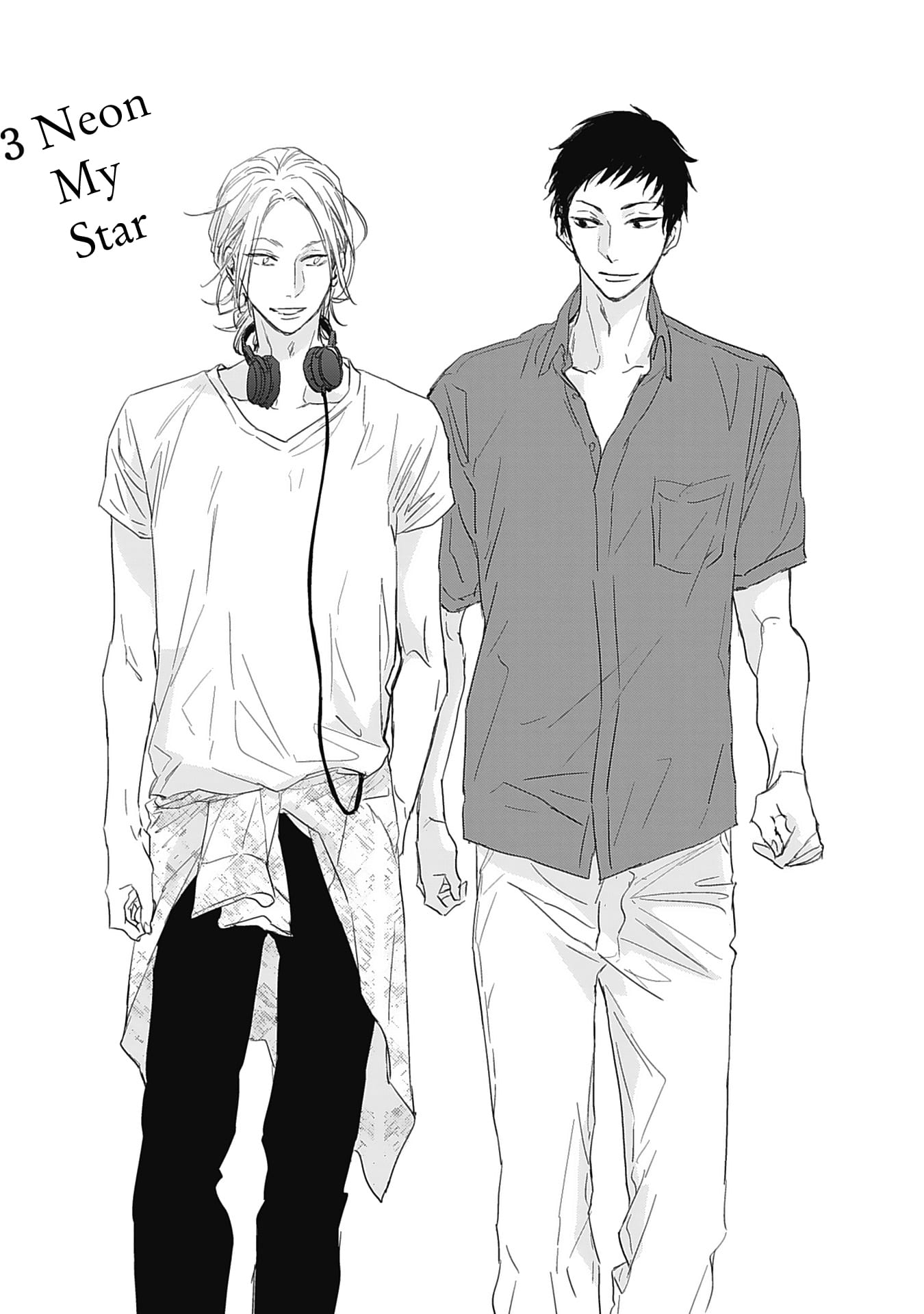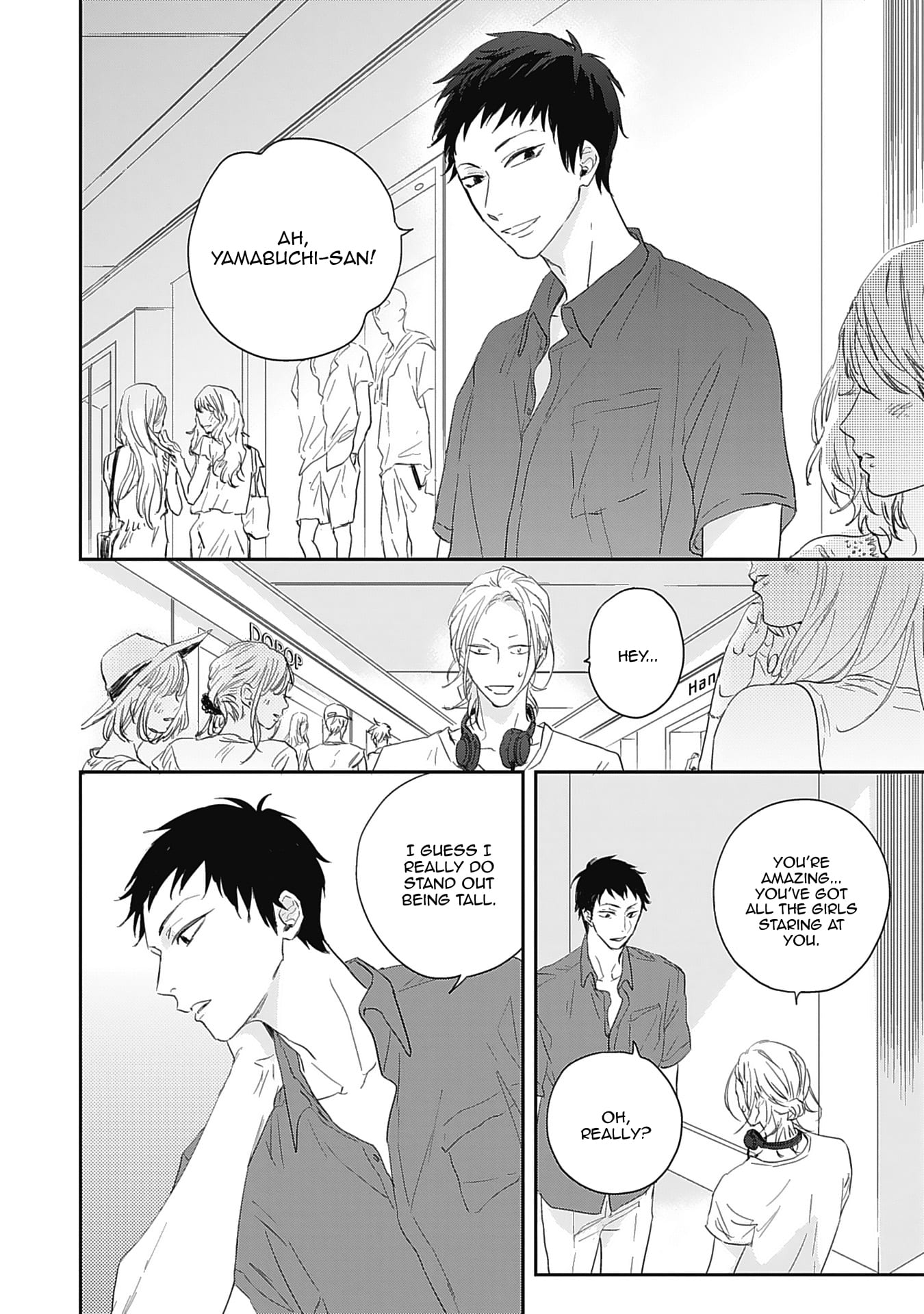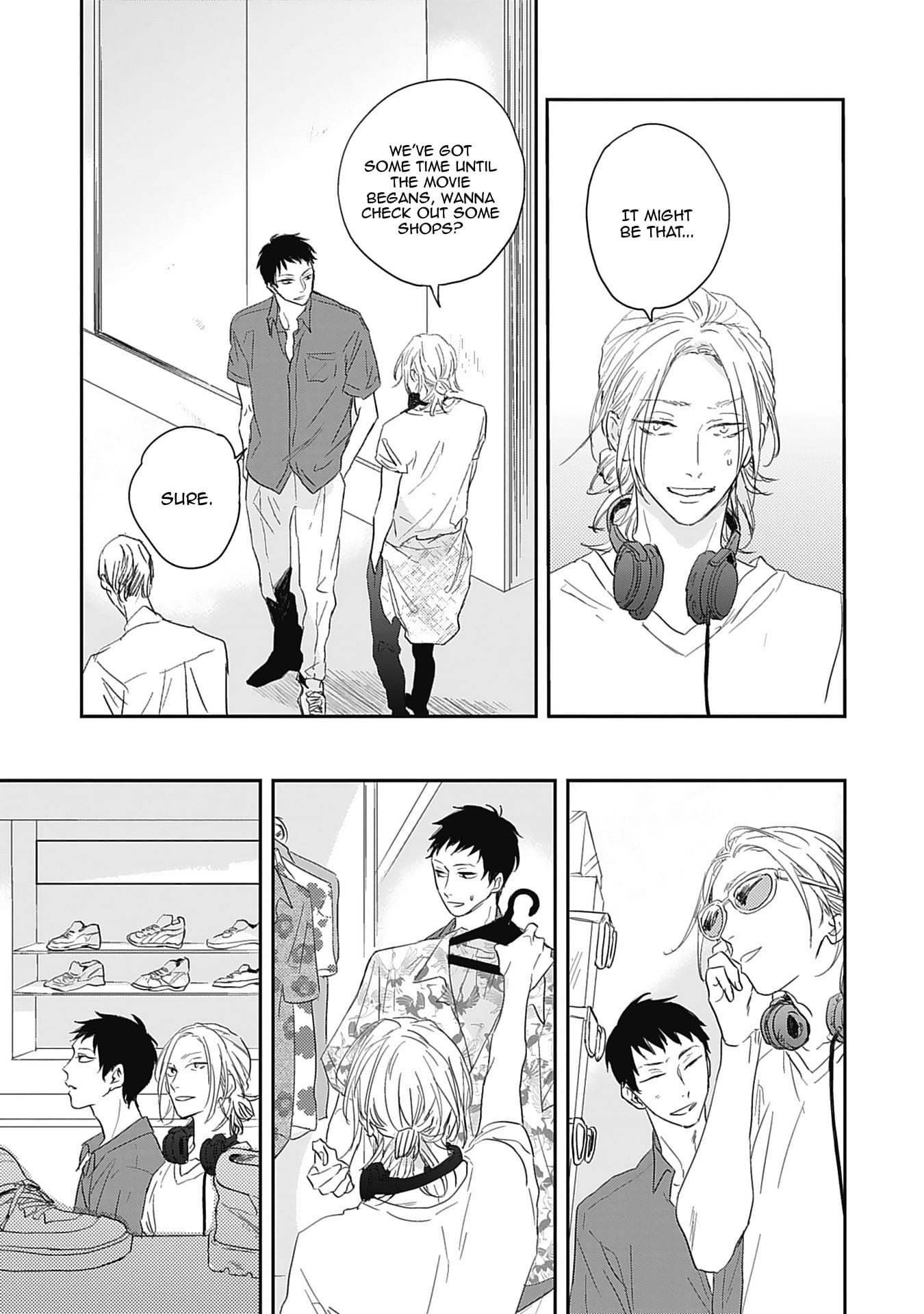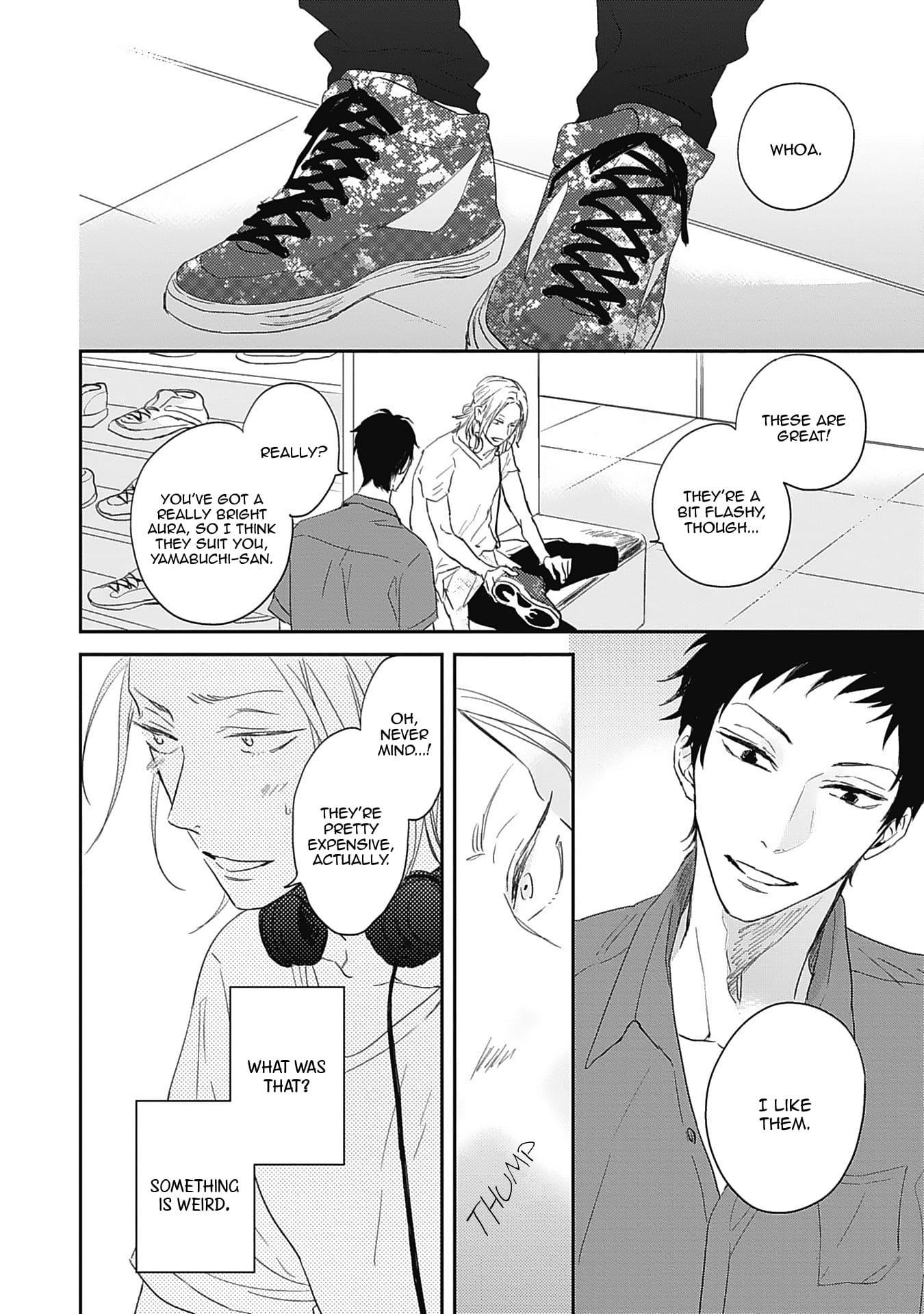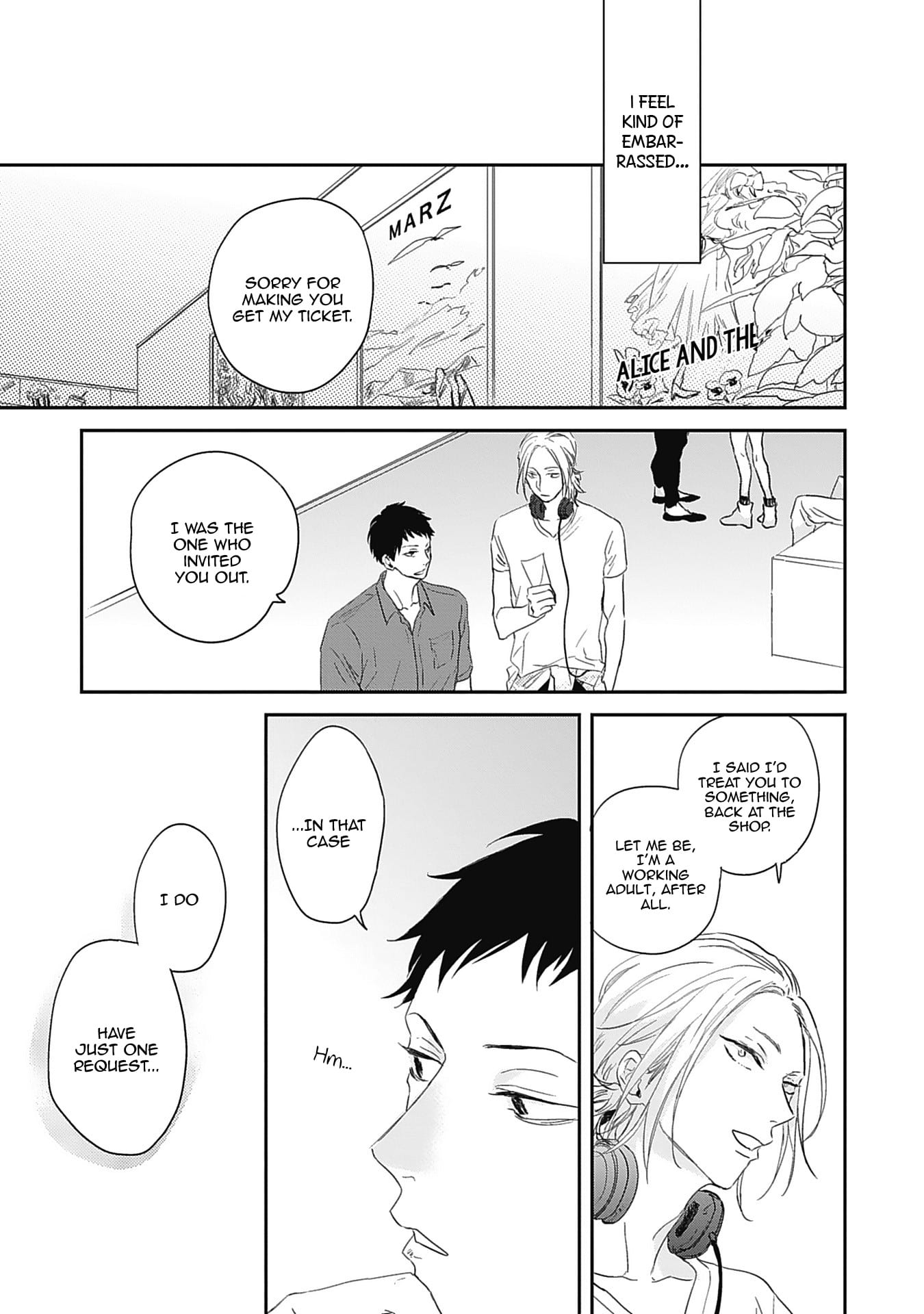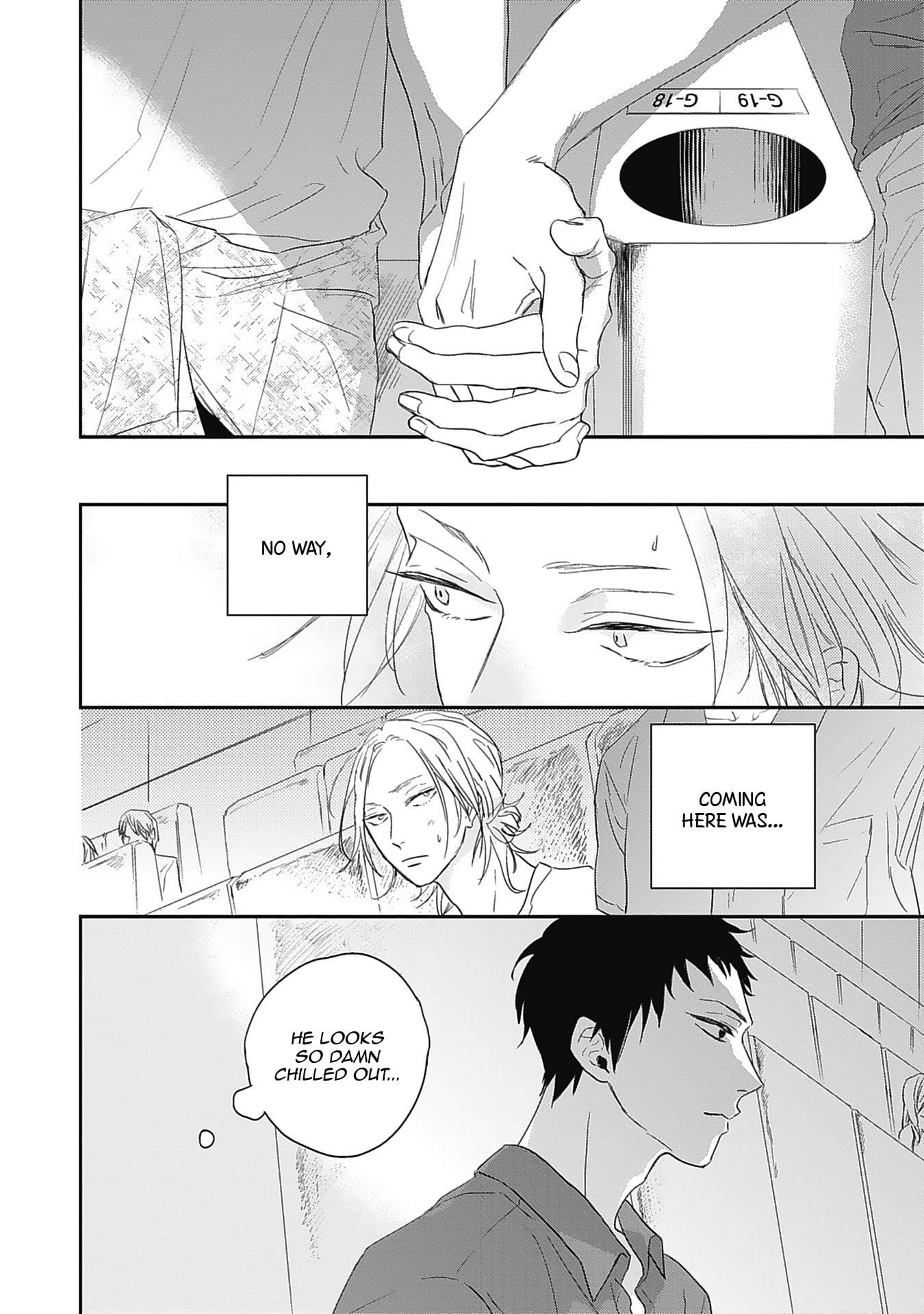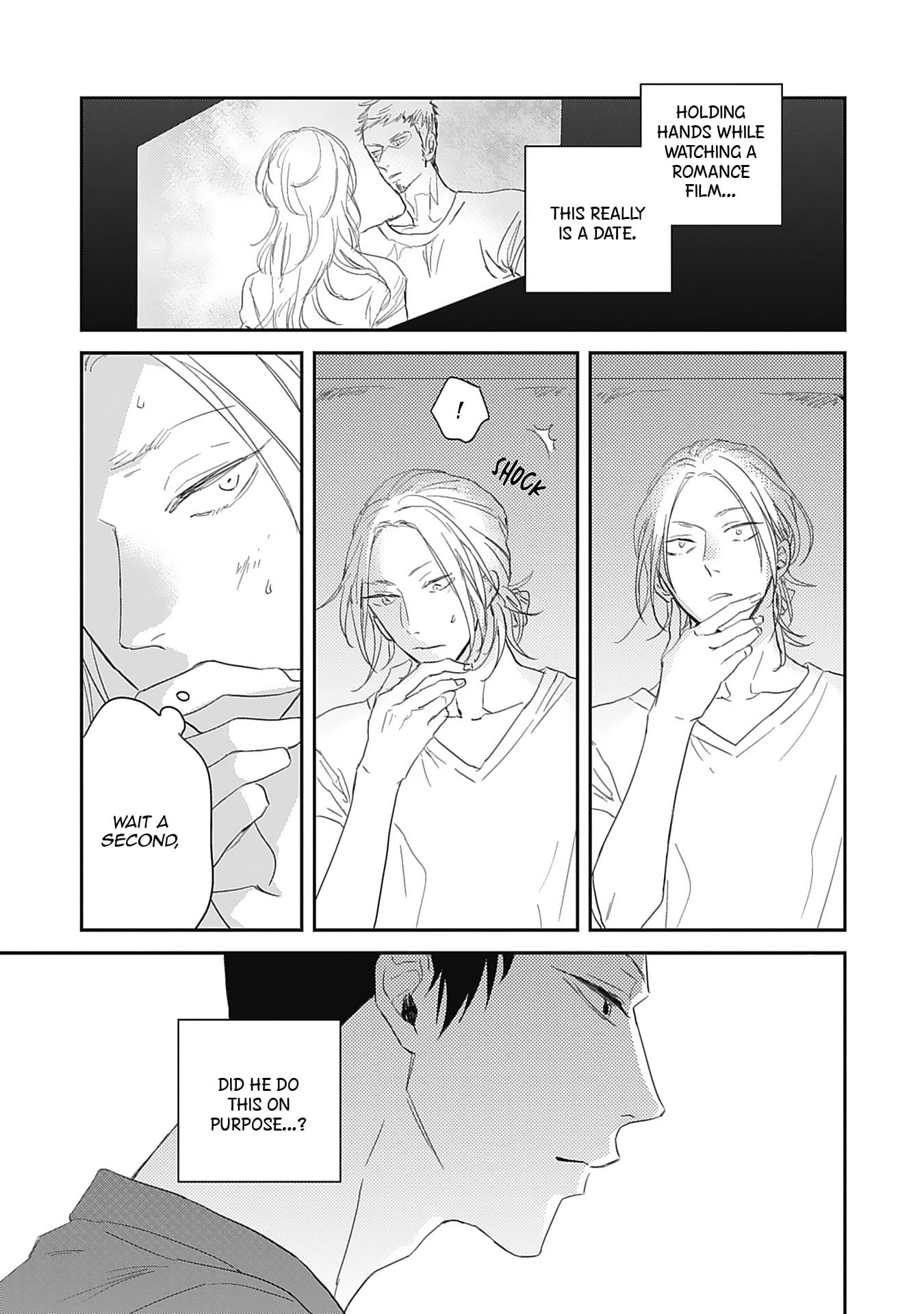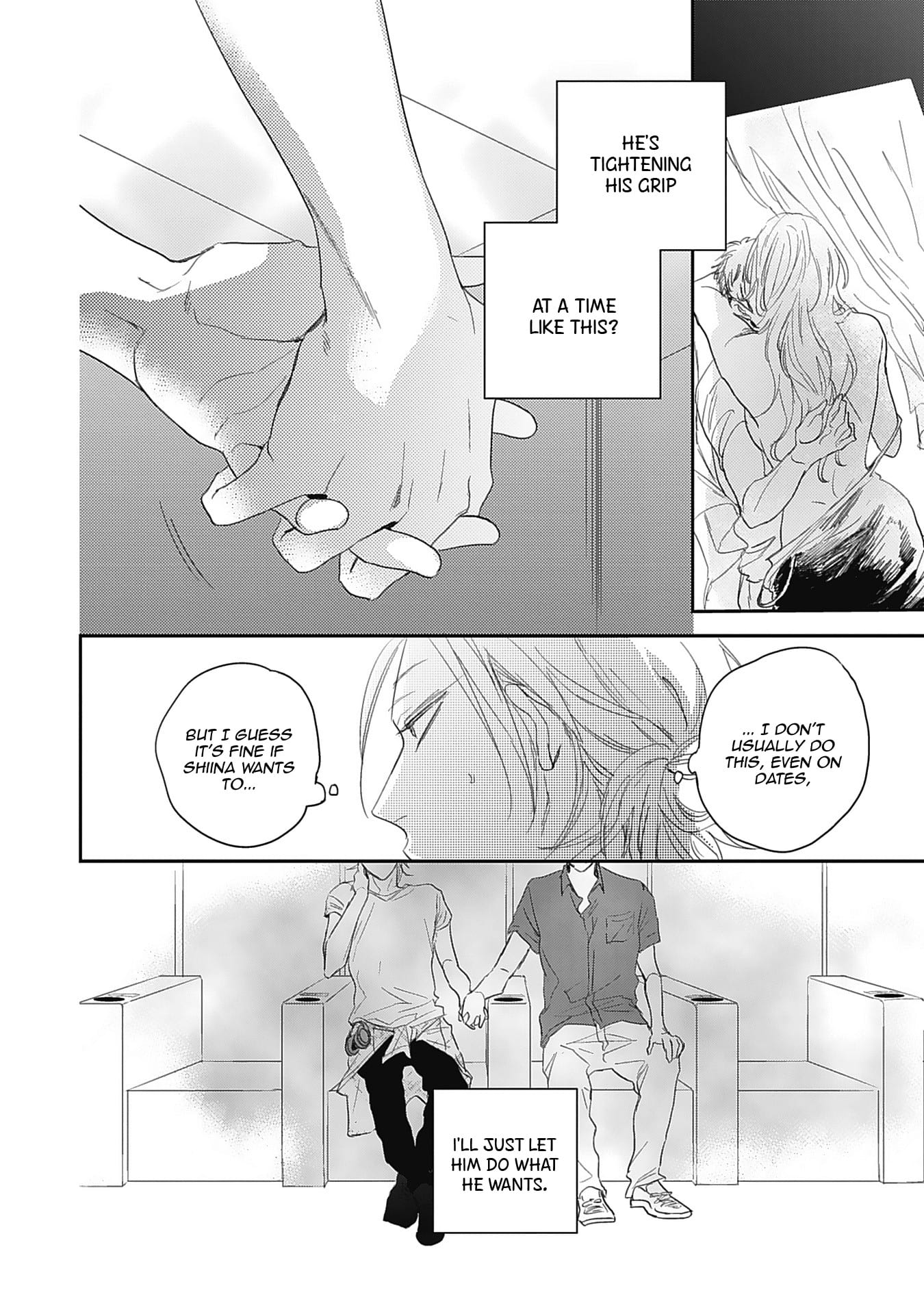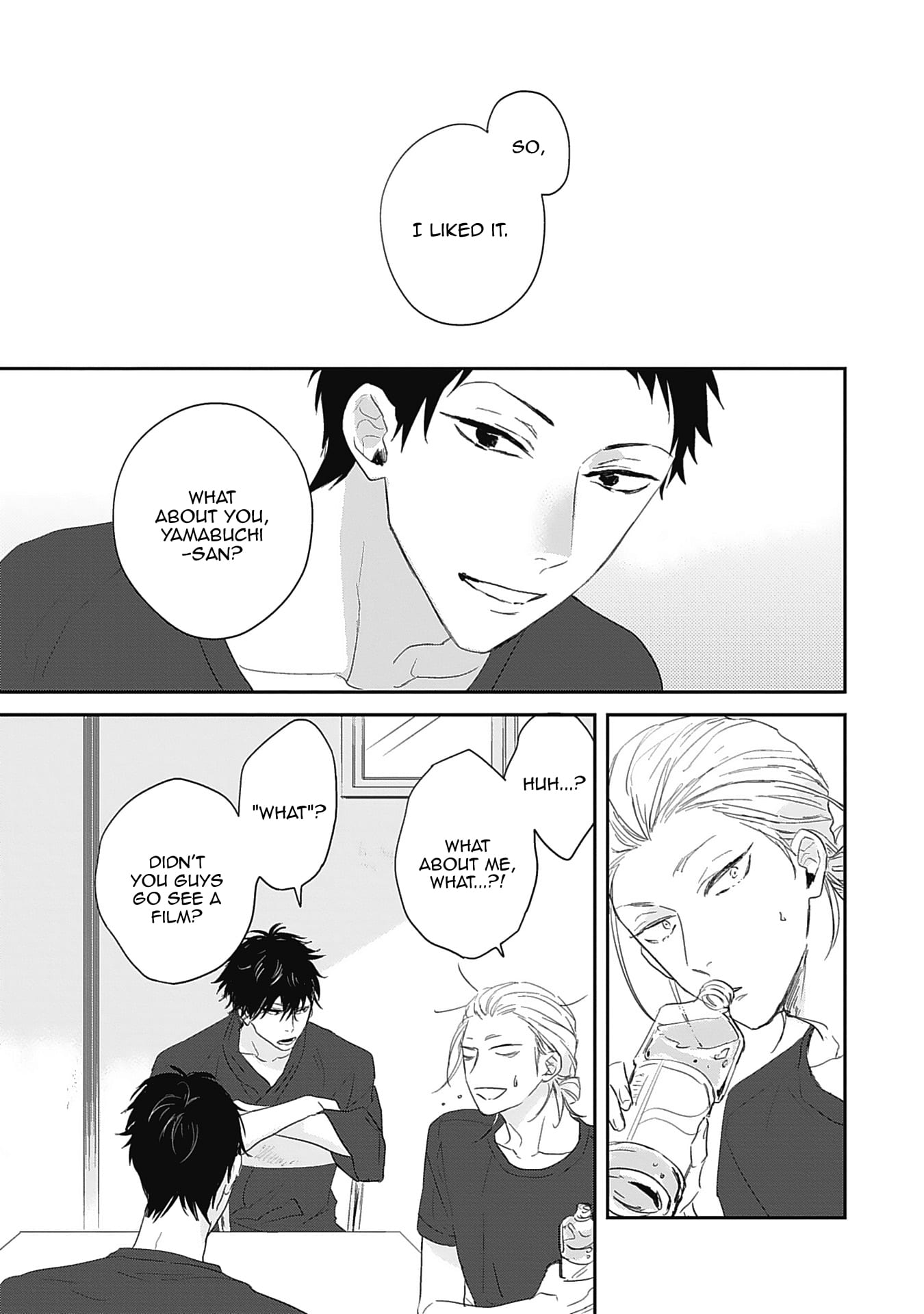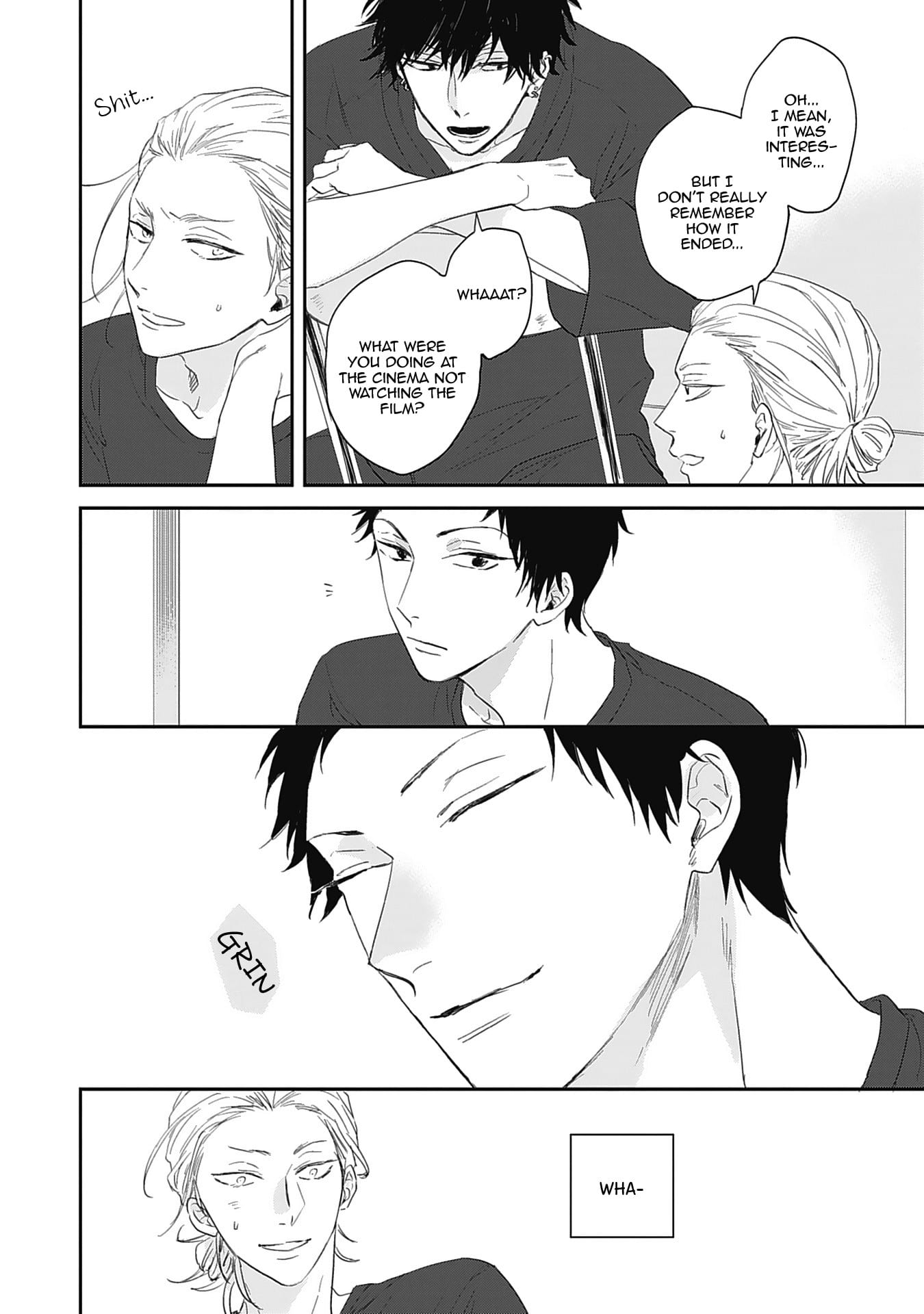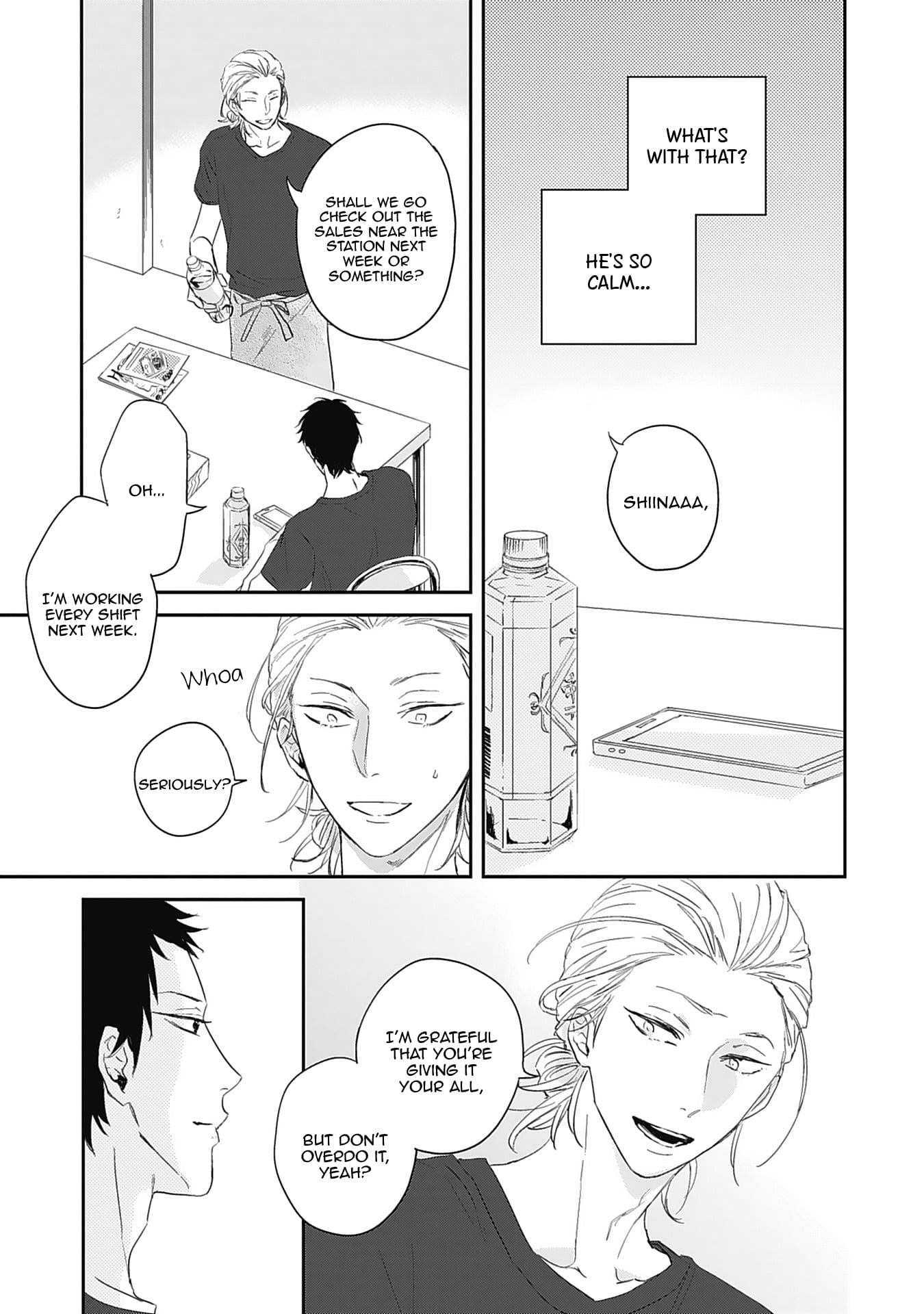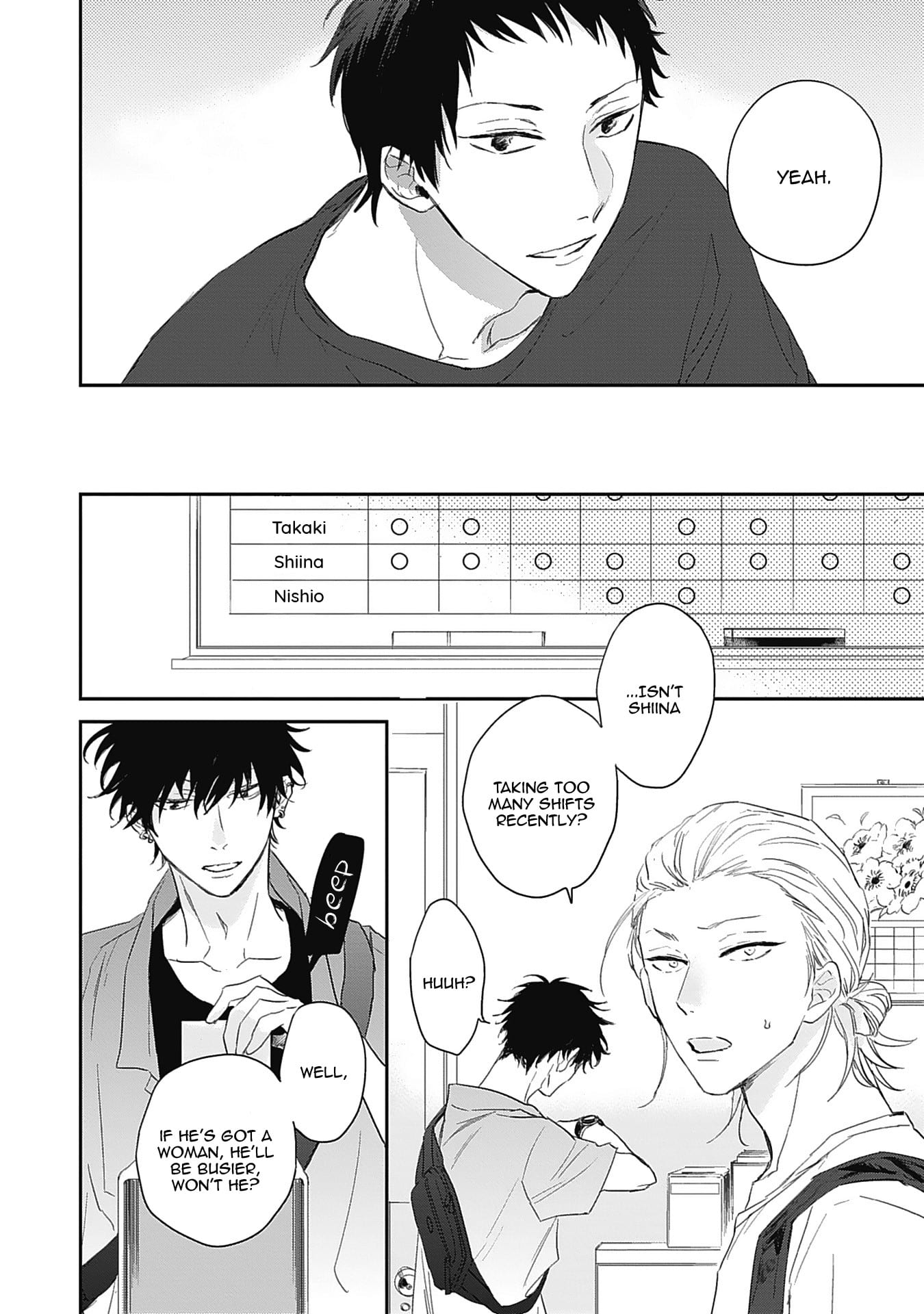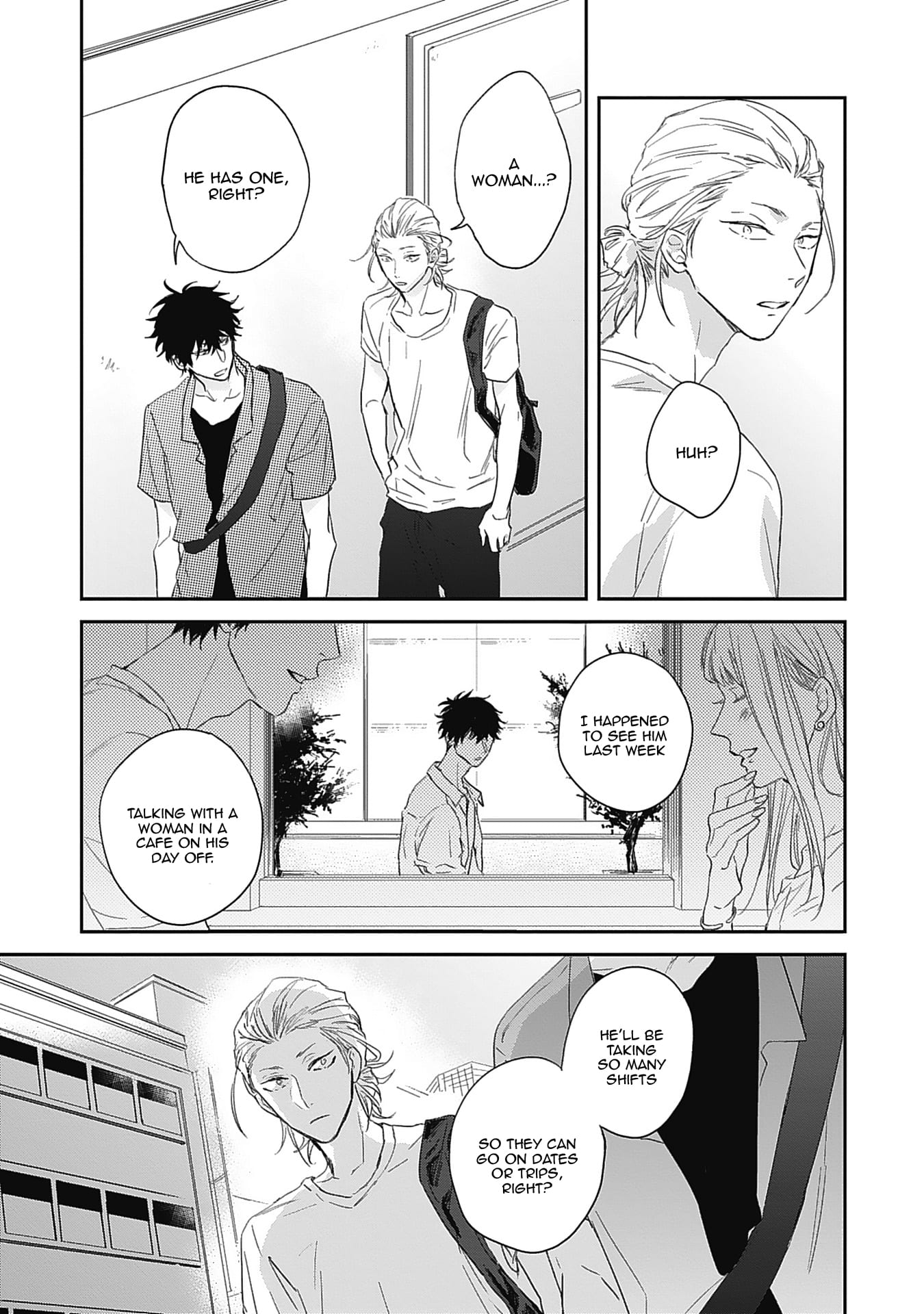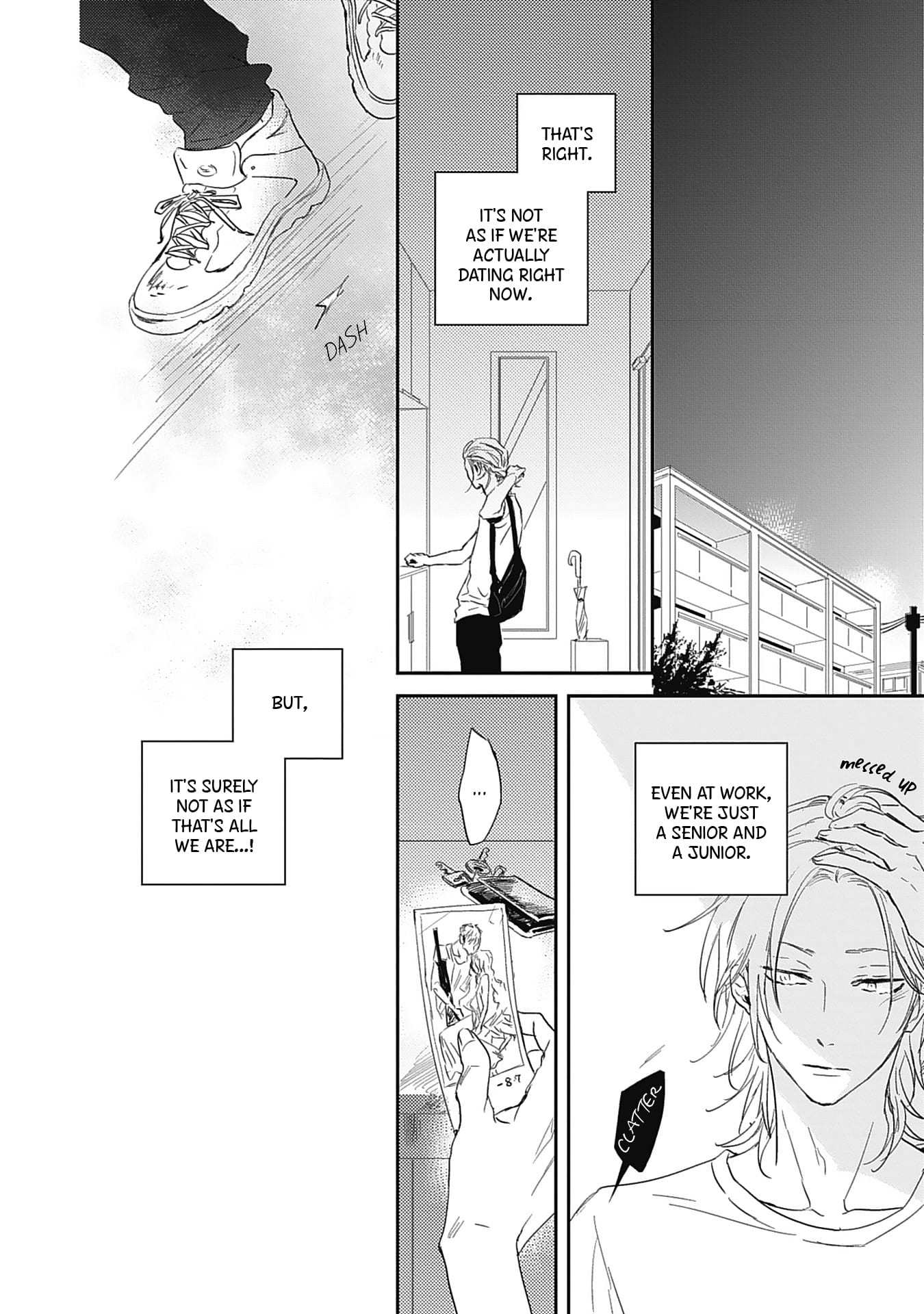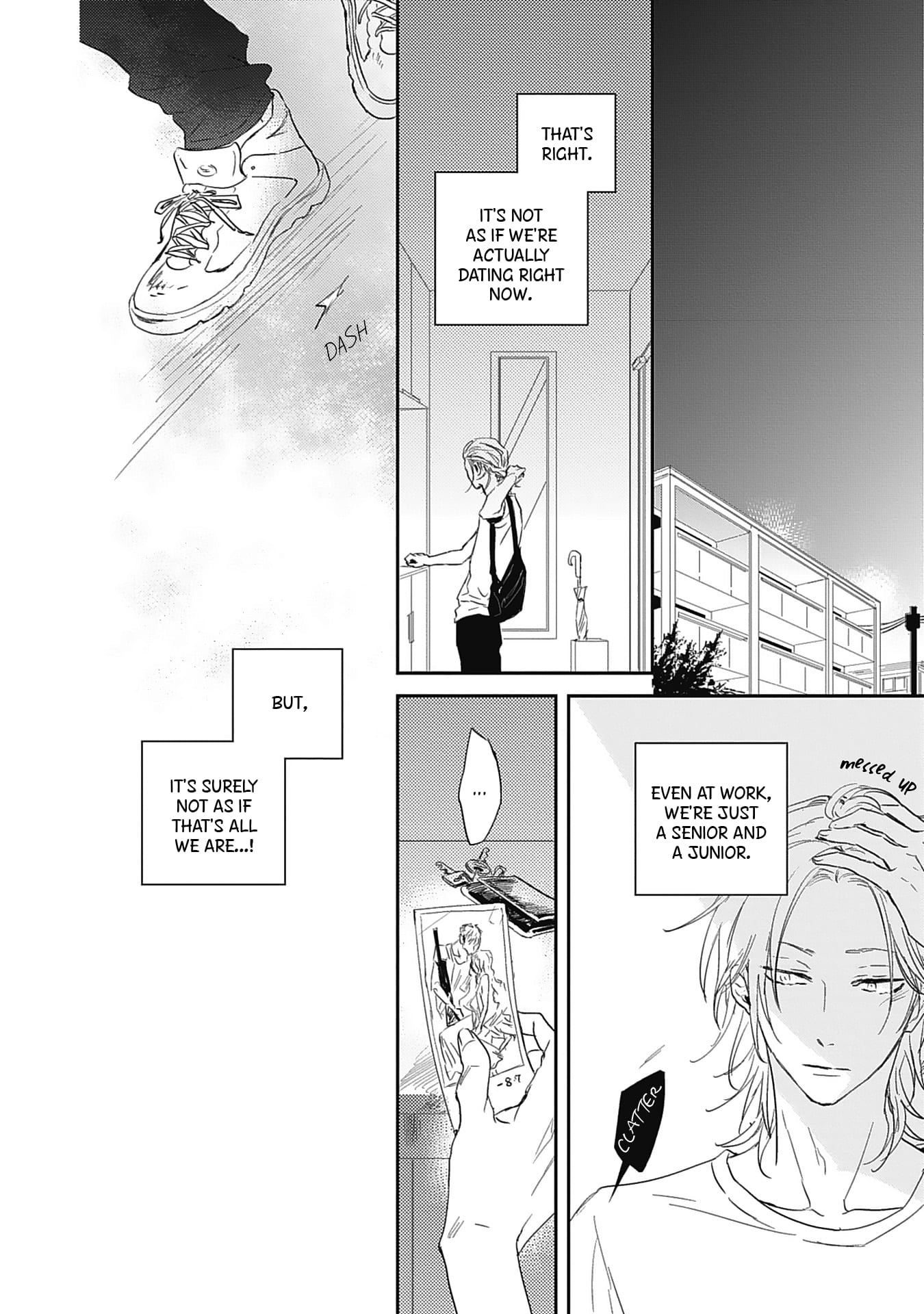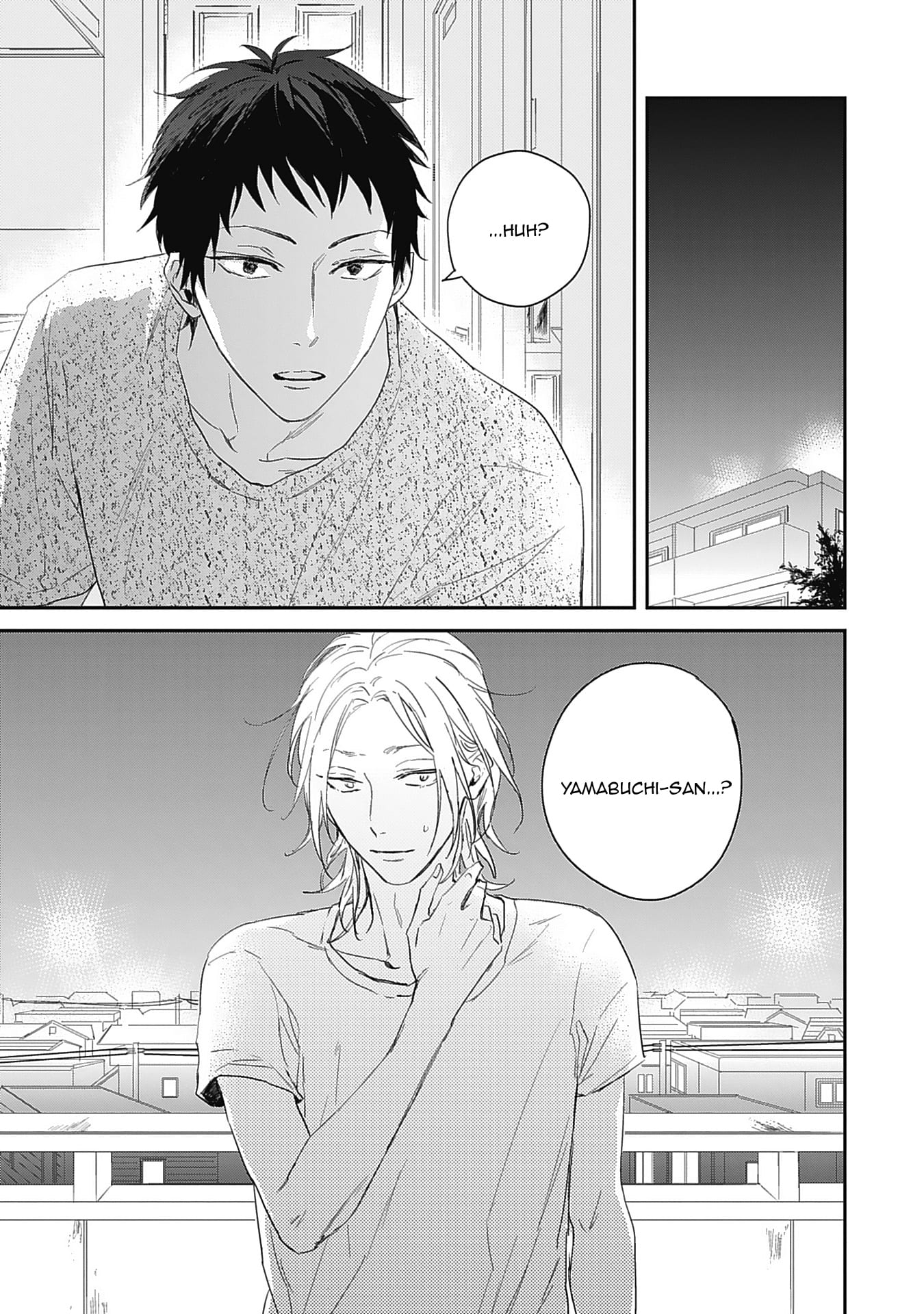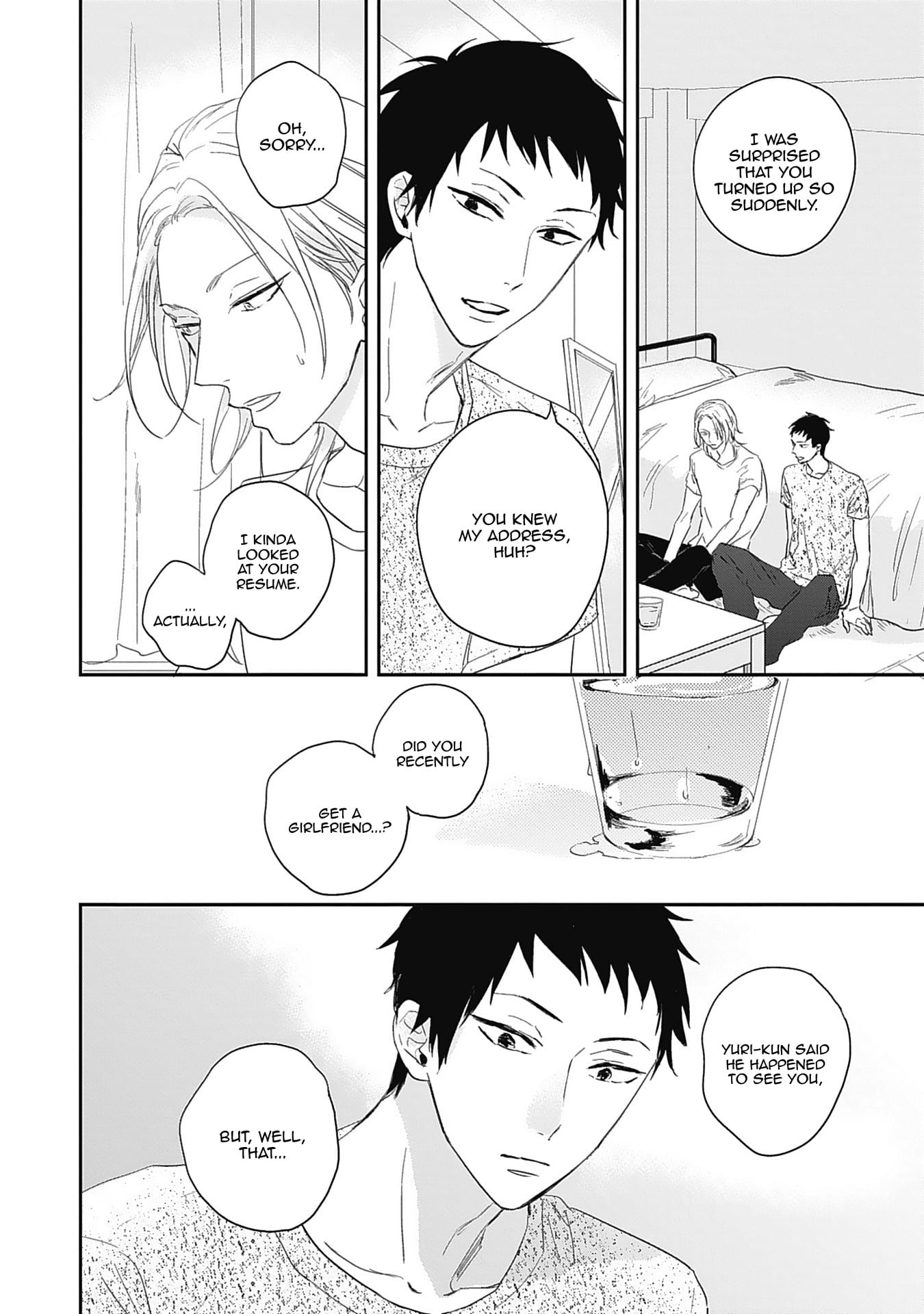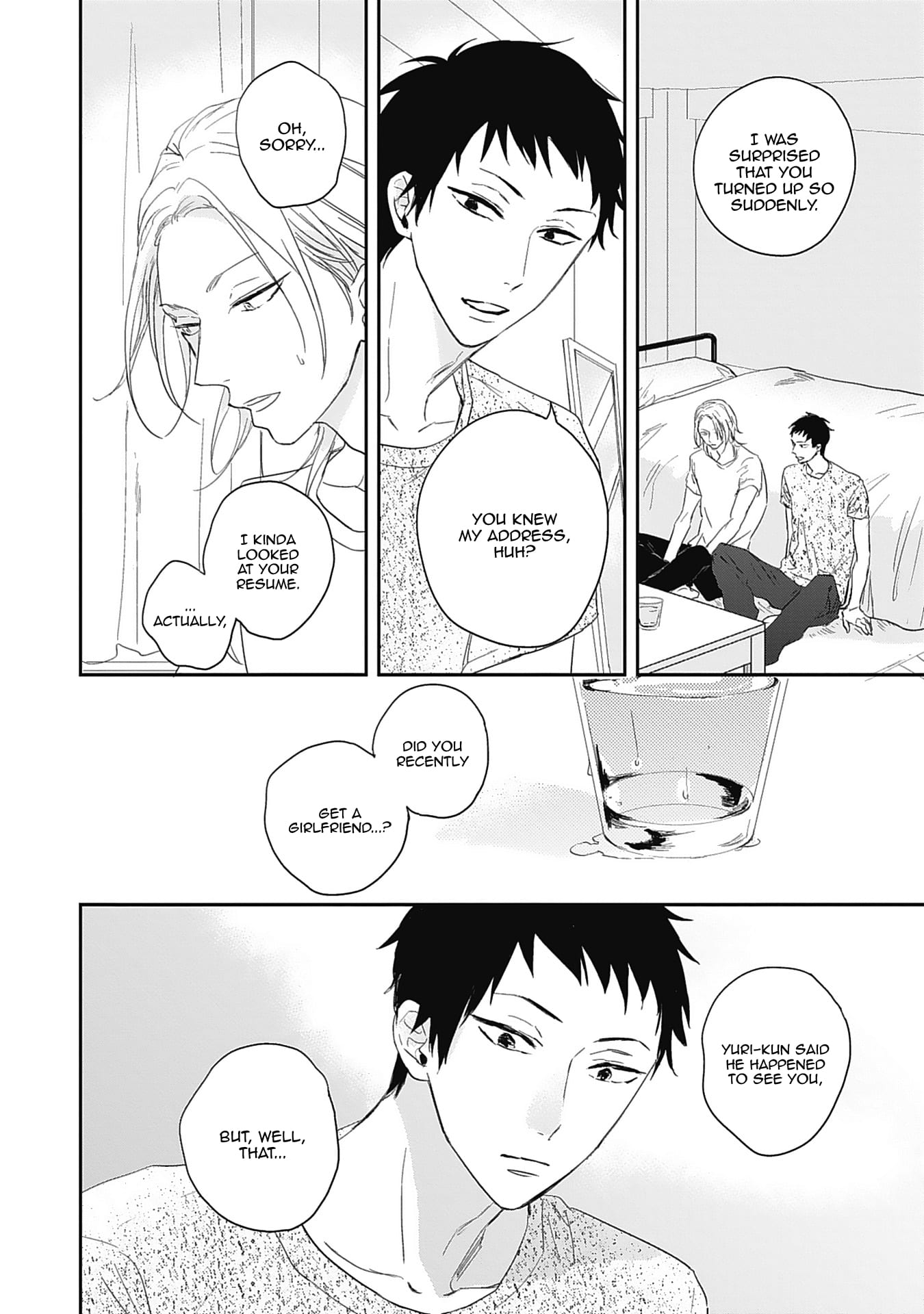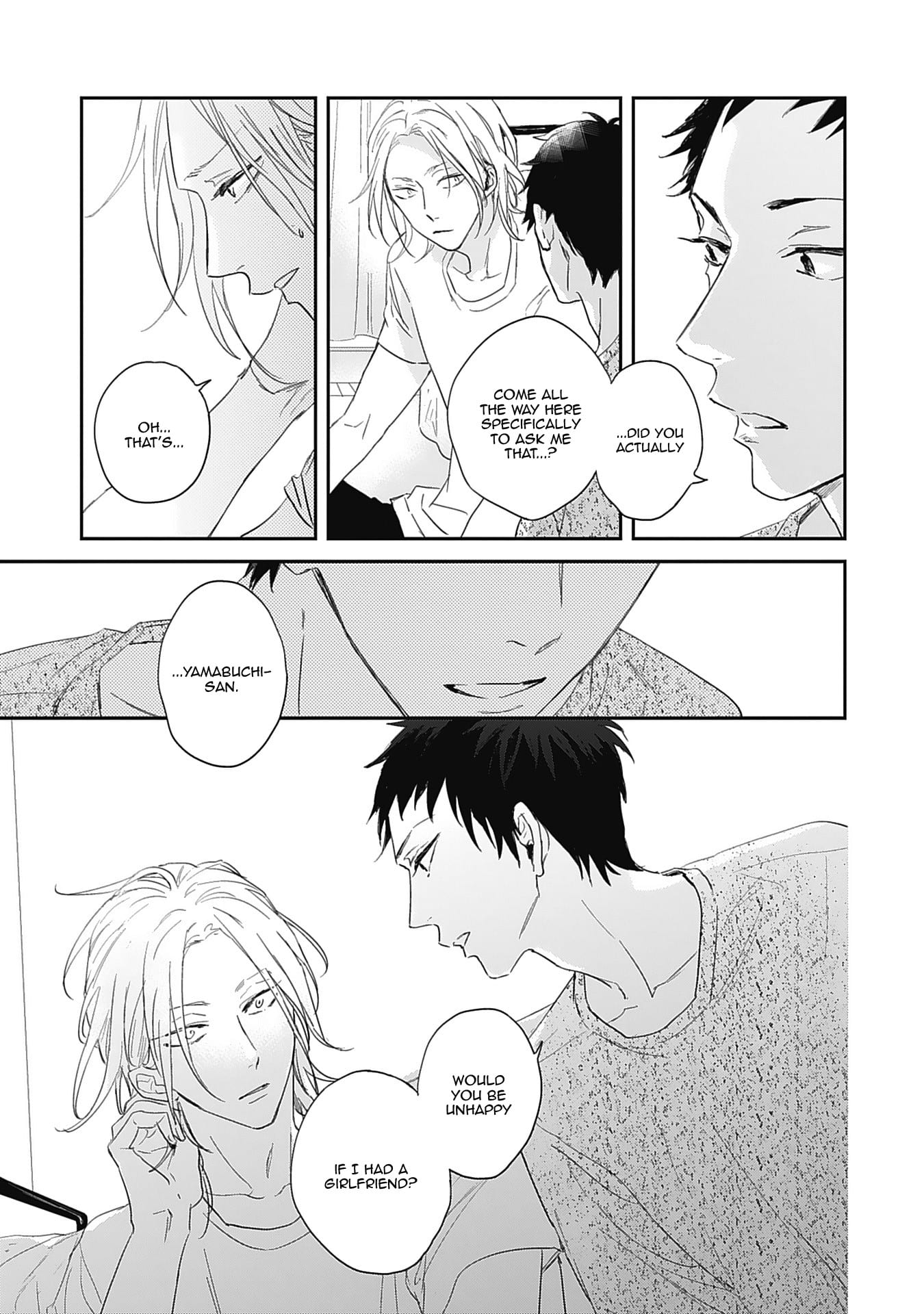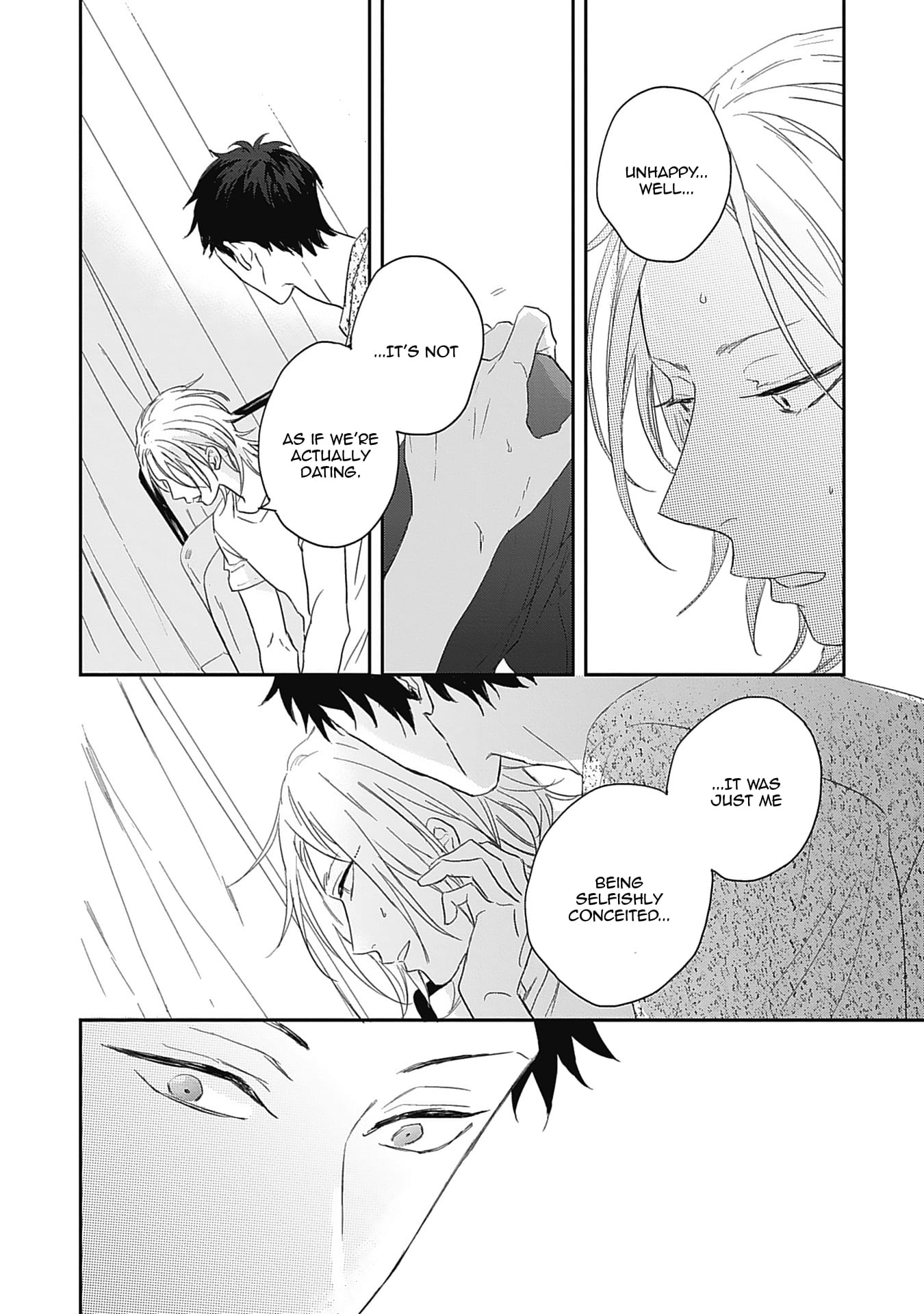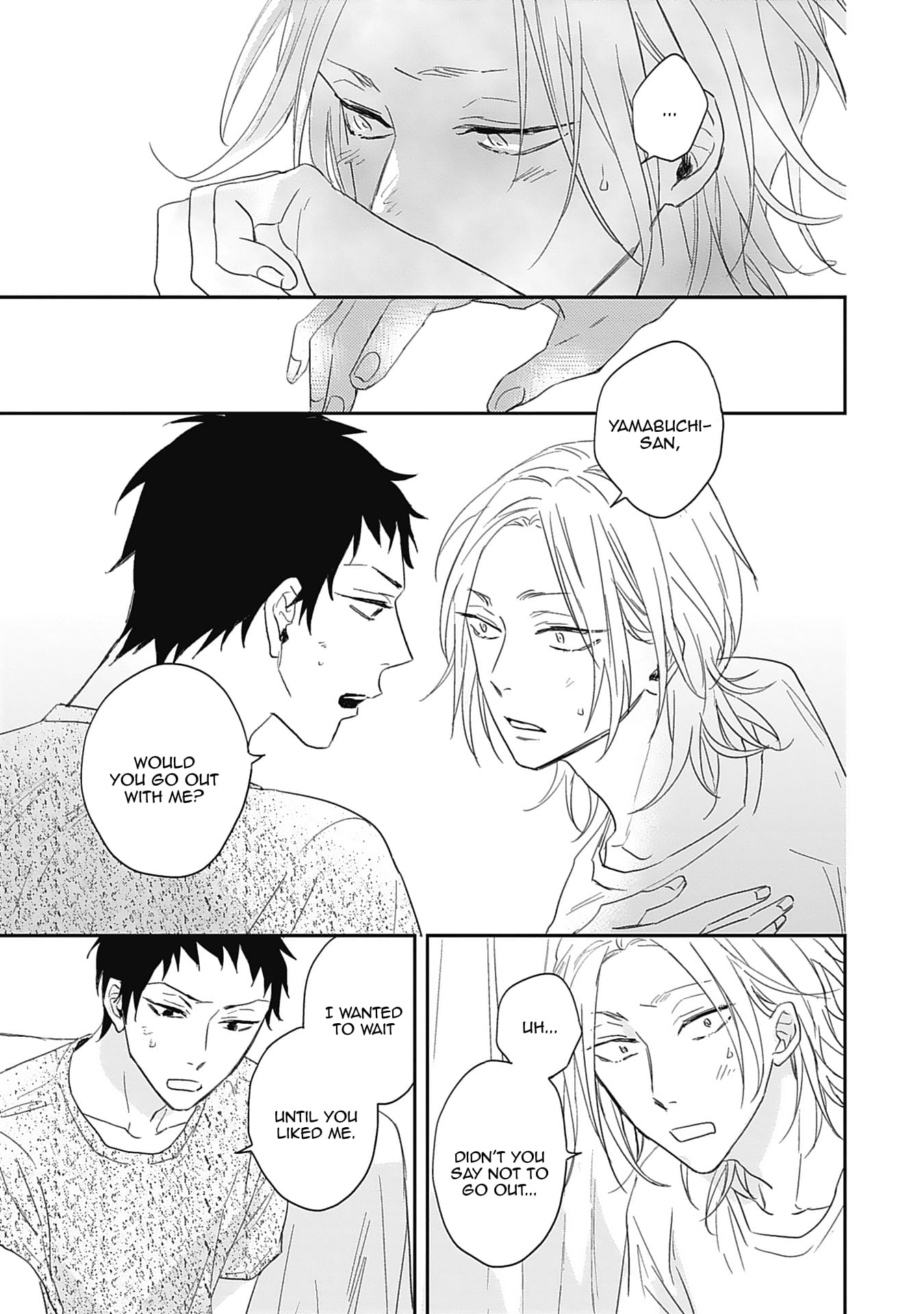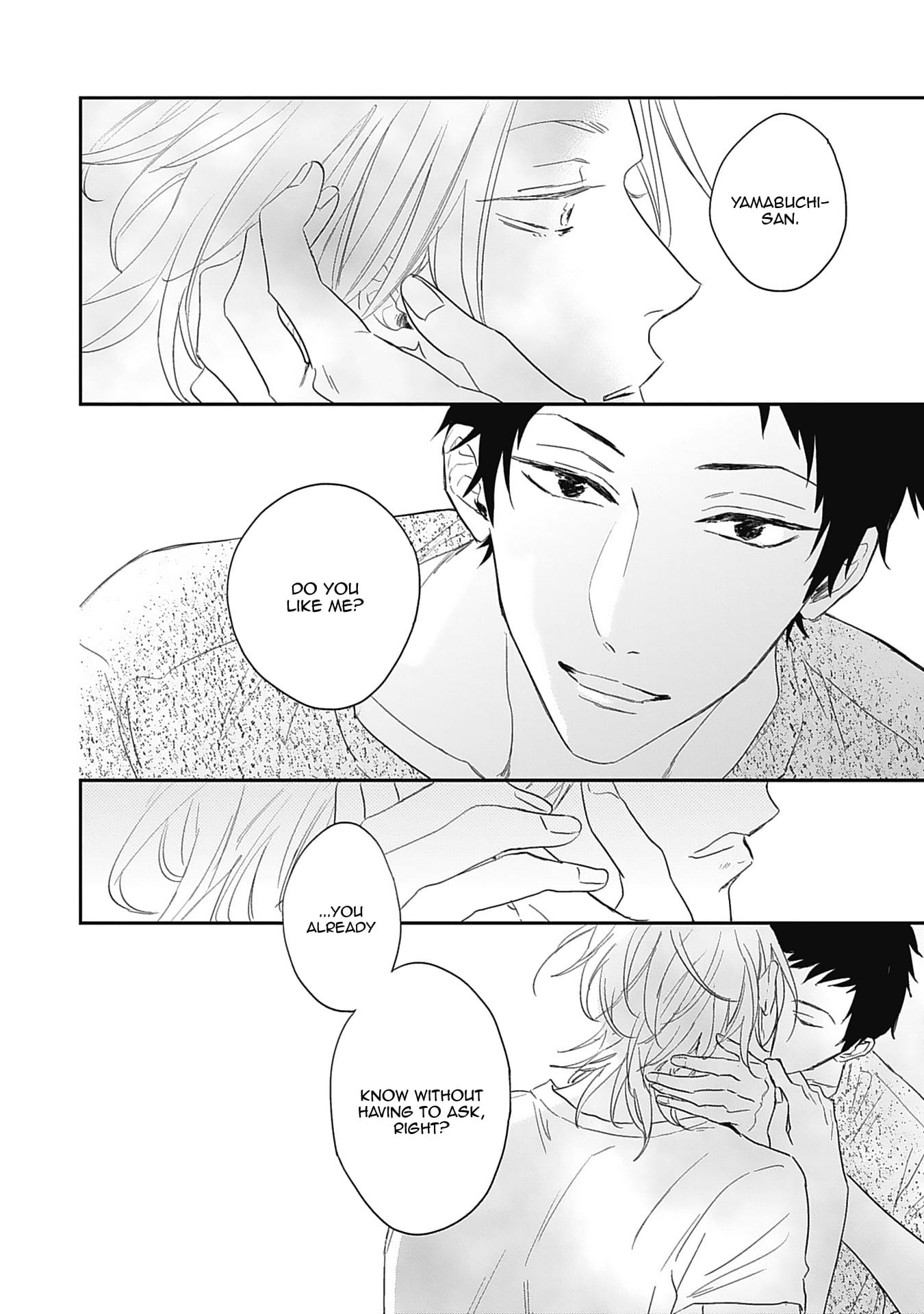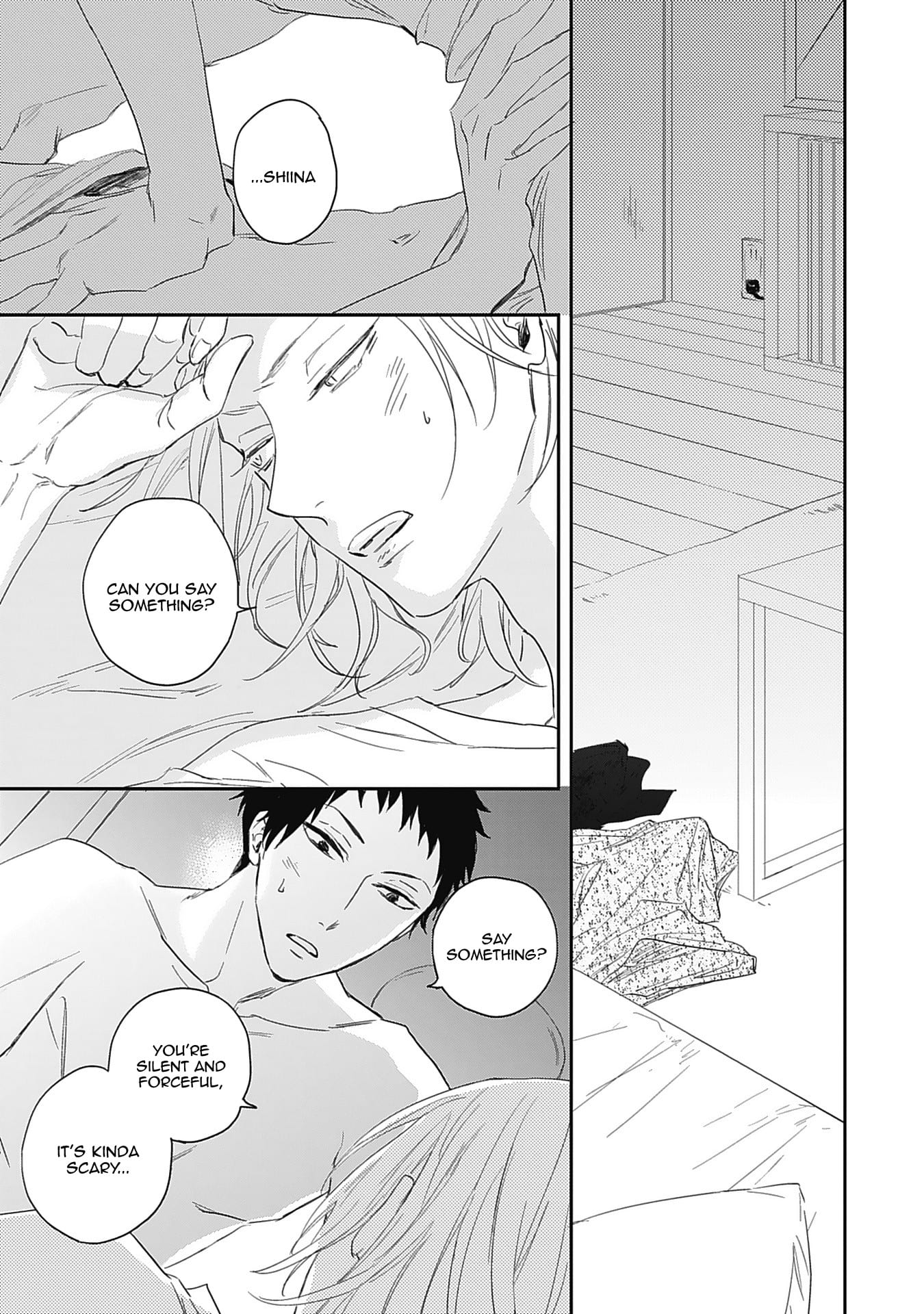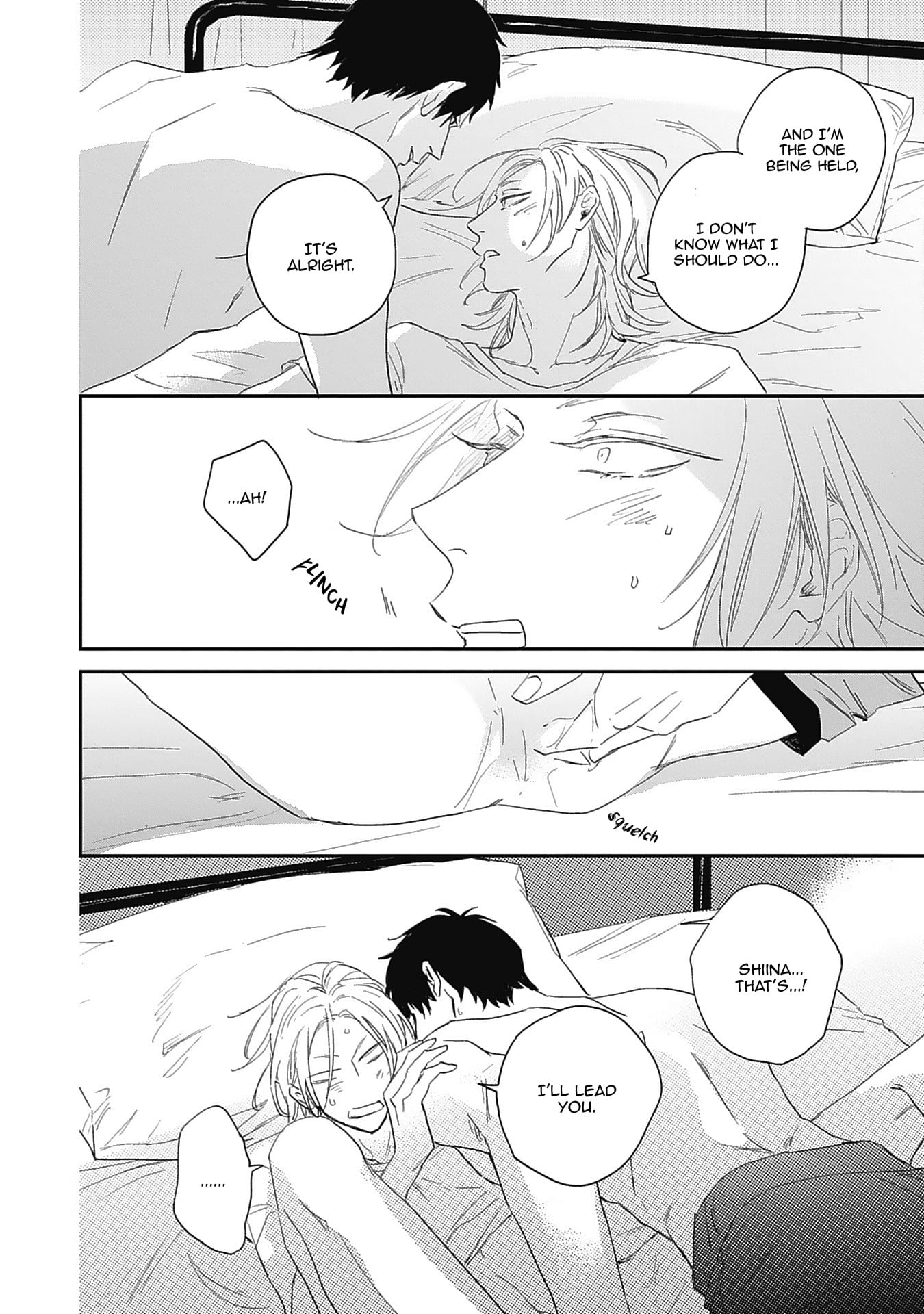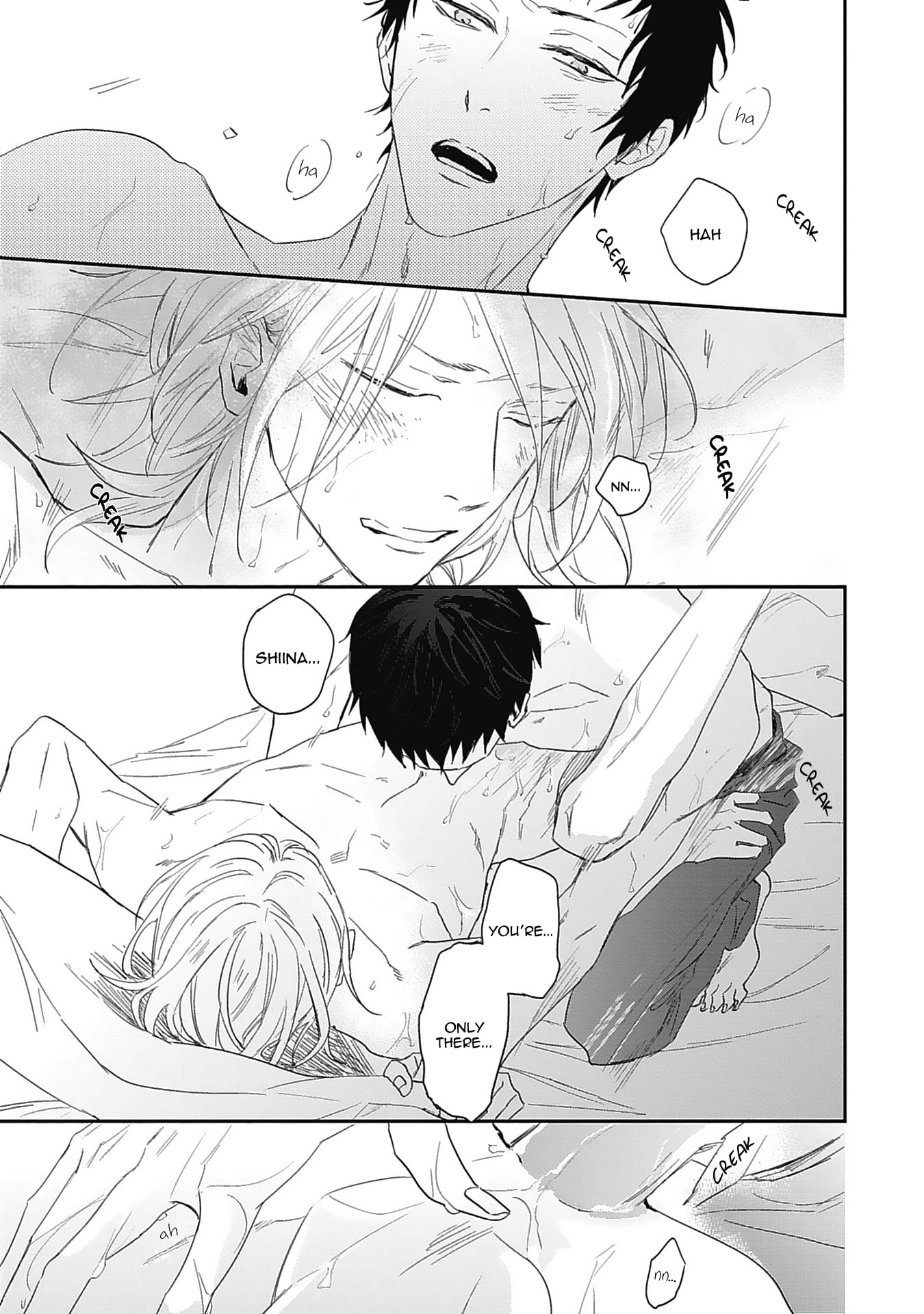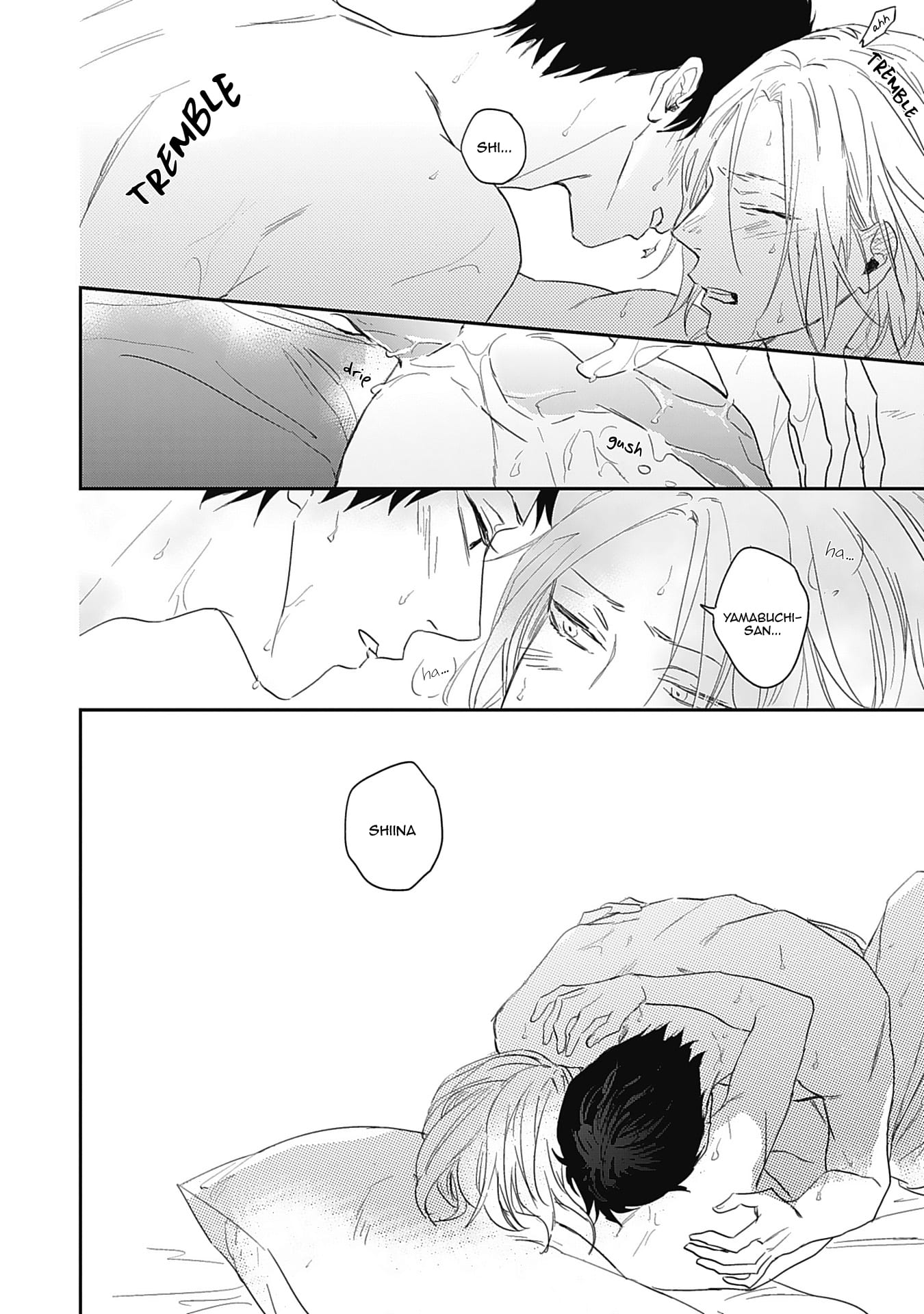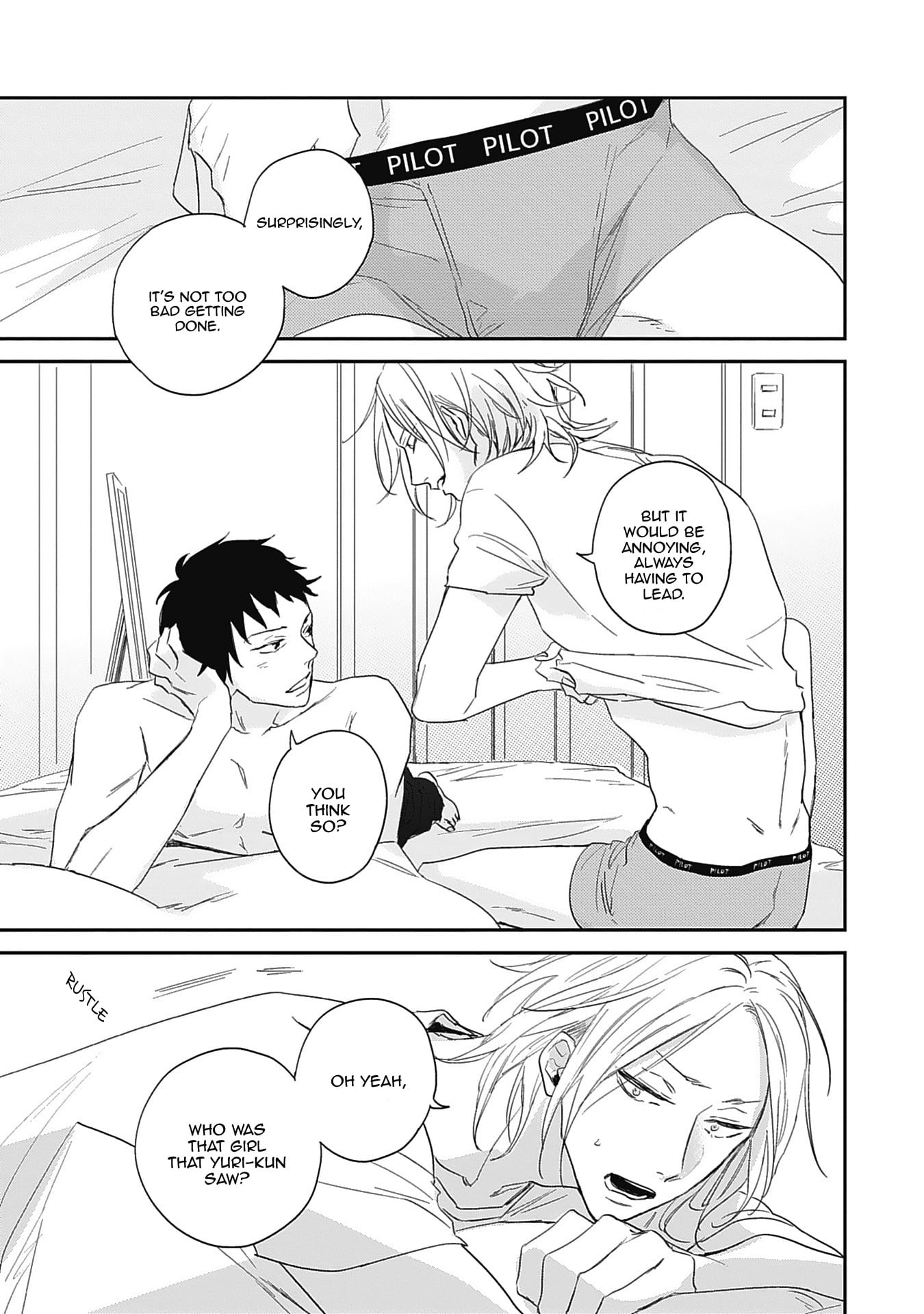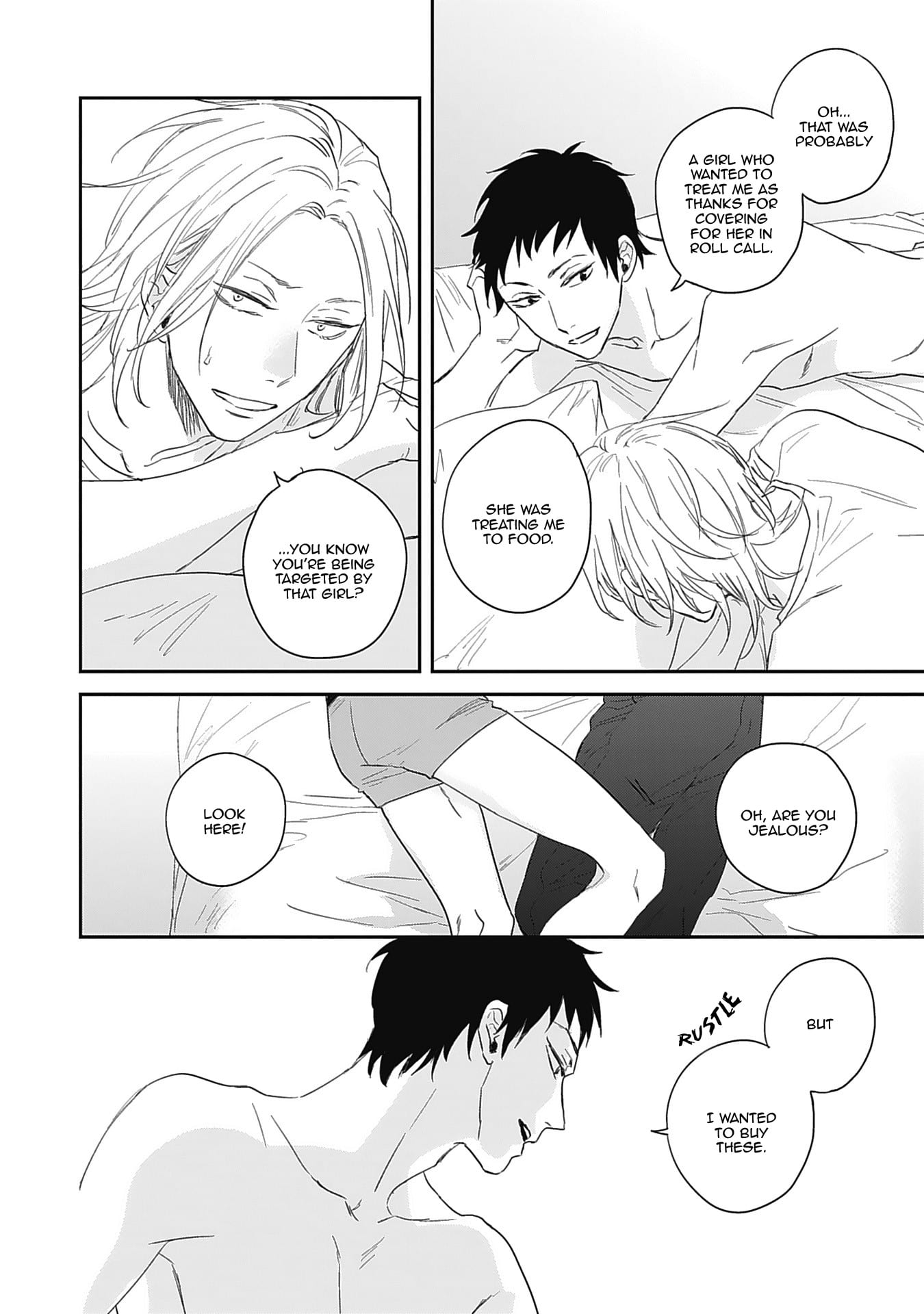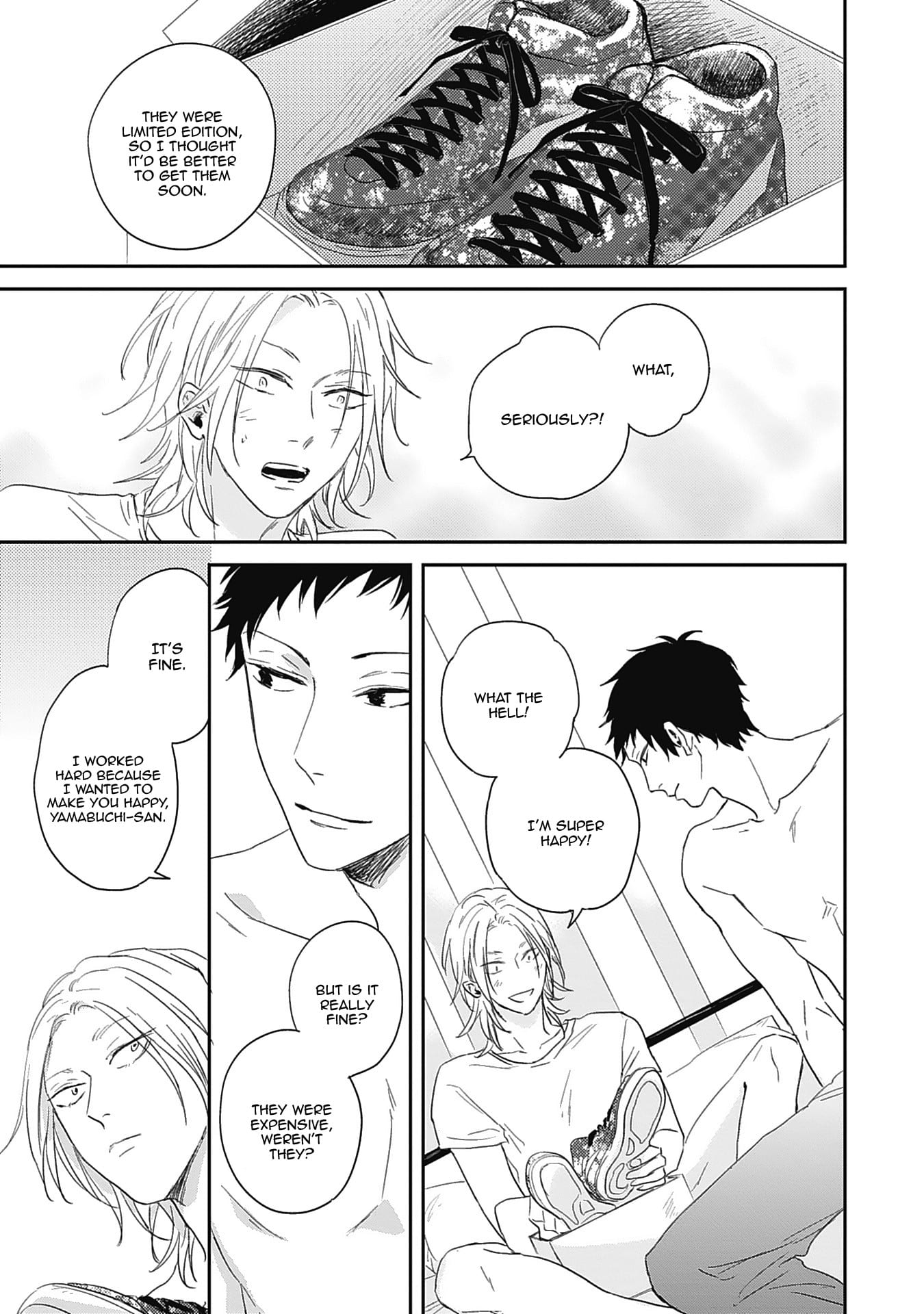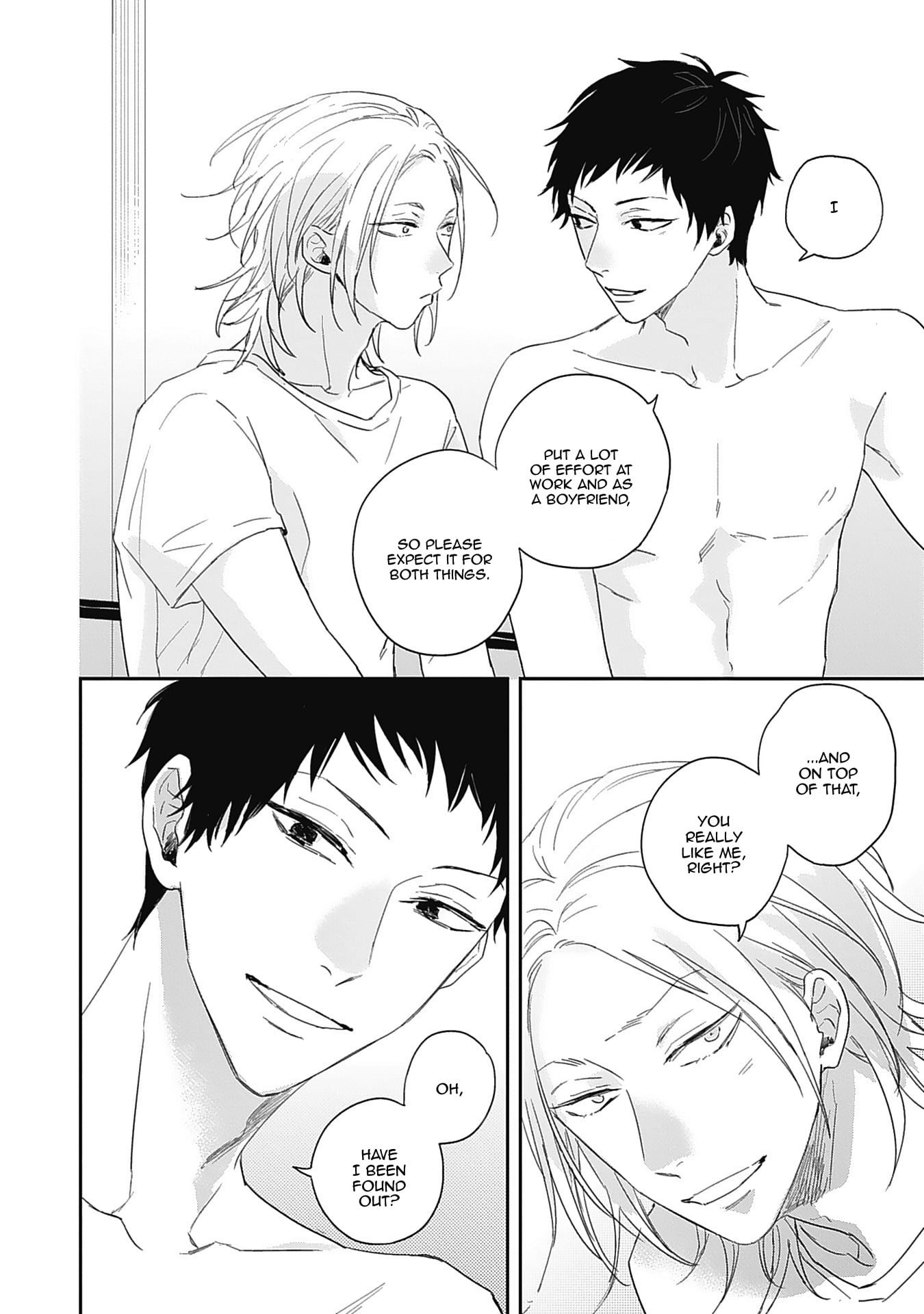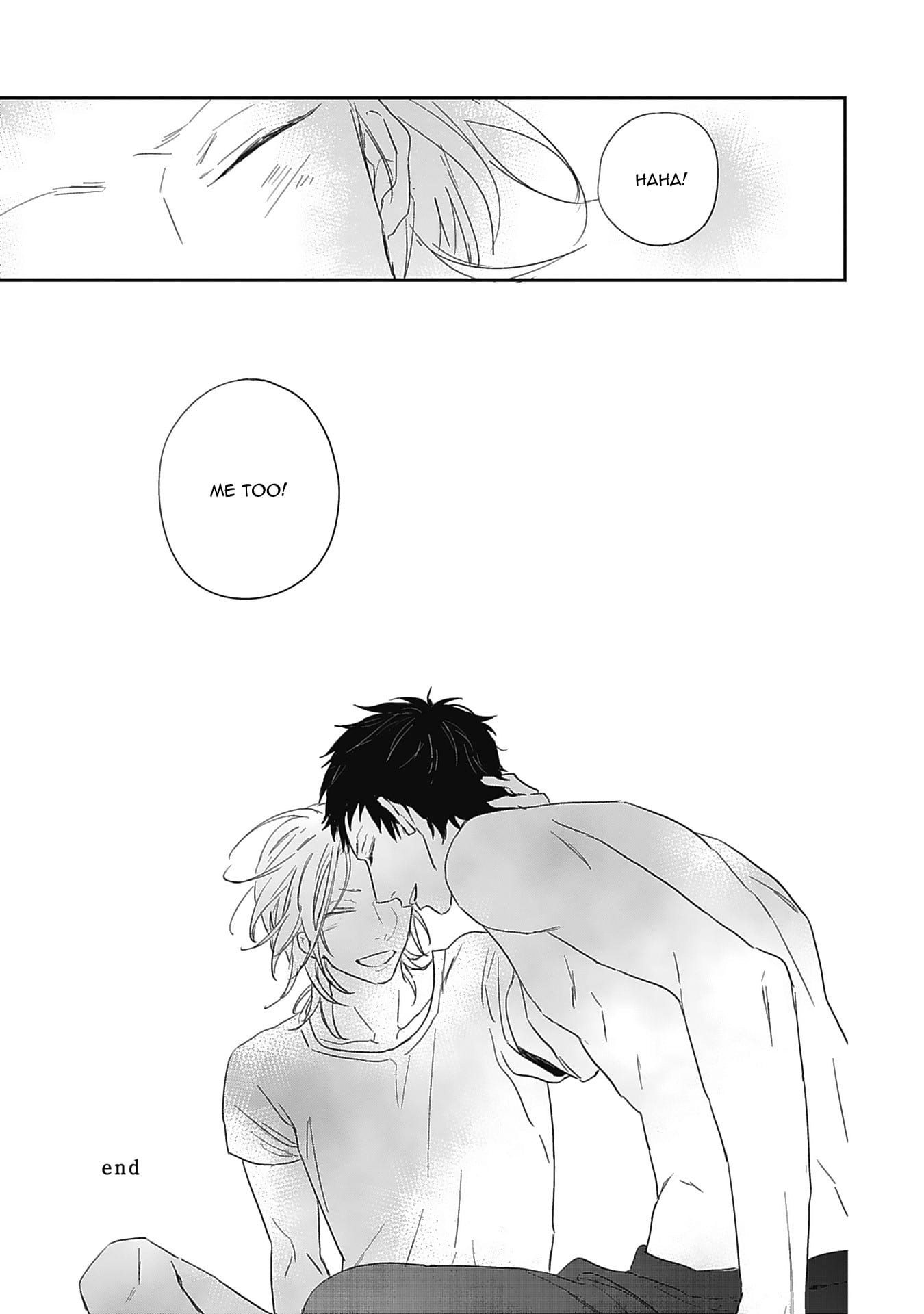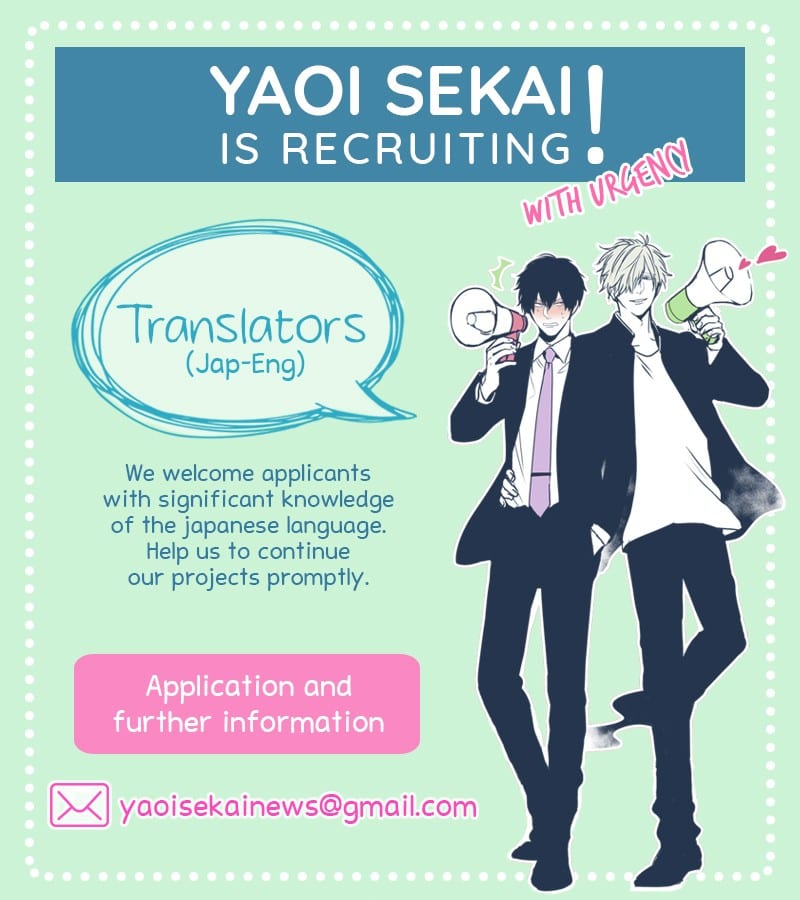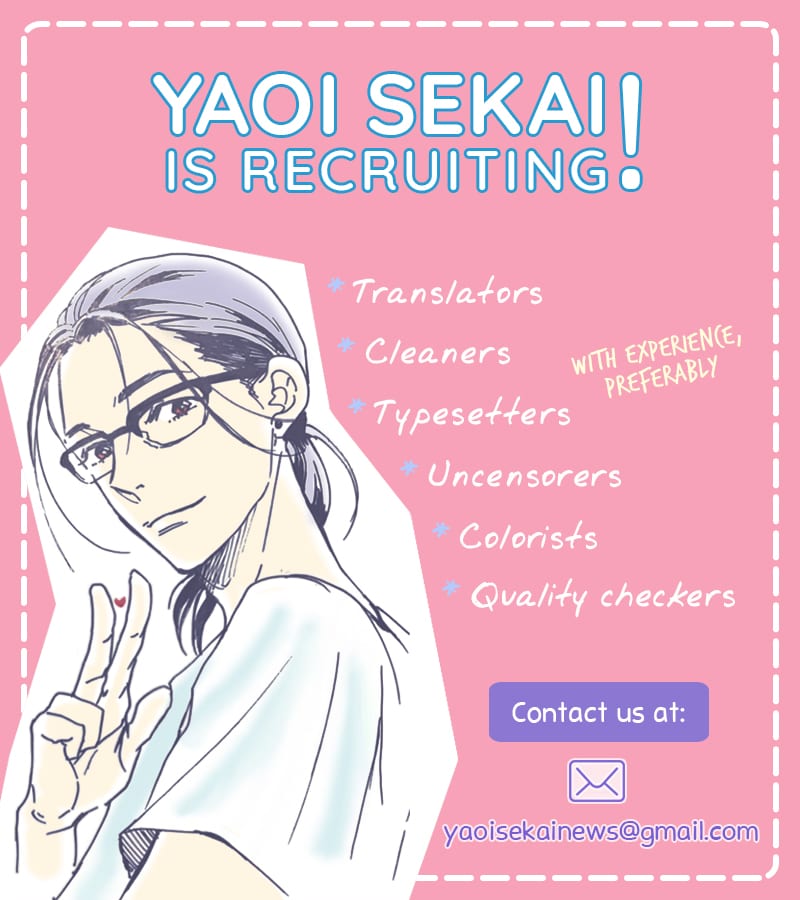 You need to login or register to bookmark/favorite this content.