Manga: Sefure Jijou, Koibito Miman; Sefure Ijou, Koibito Miman; More than sex friends but less than lovers
Author: Akatsuki Amama
Language: English
Plot: A collection of one-shots. The first one being about Nanami, a college student addicted to sex, who is called out by one of his many sex friends, the arrogant Kazuma. When he goes to their rendezvous place he's shocked to discover a second Kazuma! It's actually Shoma, his twin brother… Three other stories: "You are my number one", "Kiss me again like that day" and "A love in two dimensions".

Sefure Jijou, Koibito Miman Chapter 1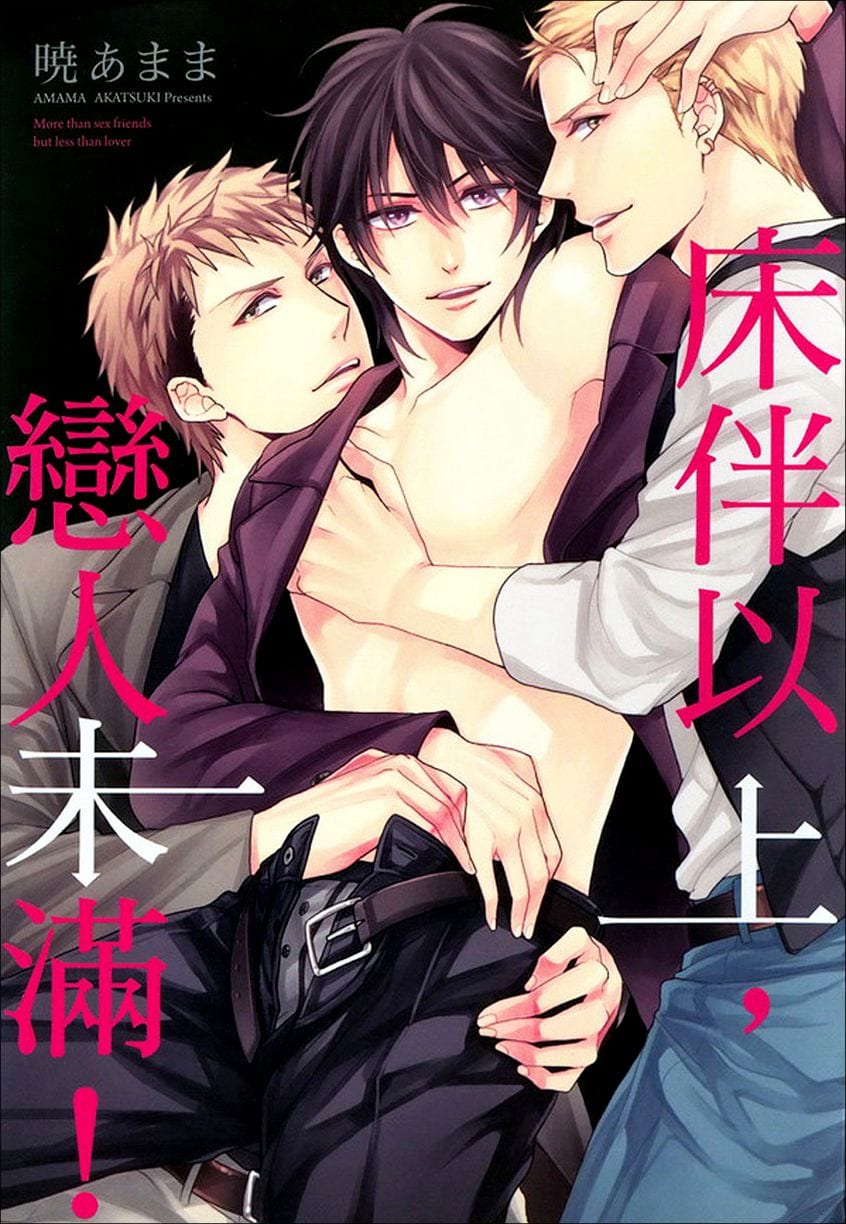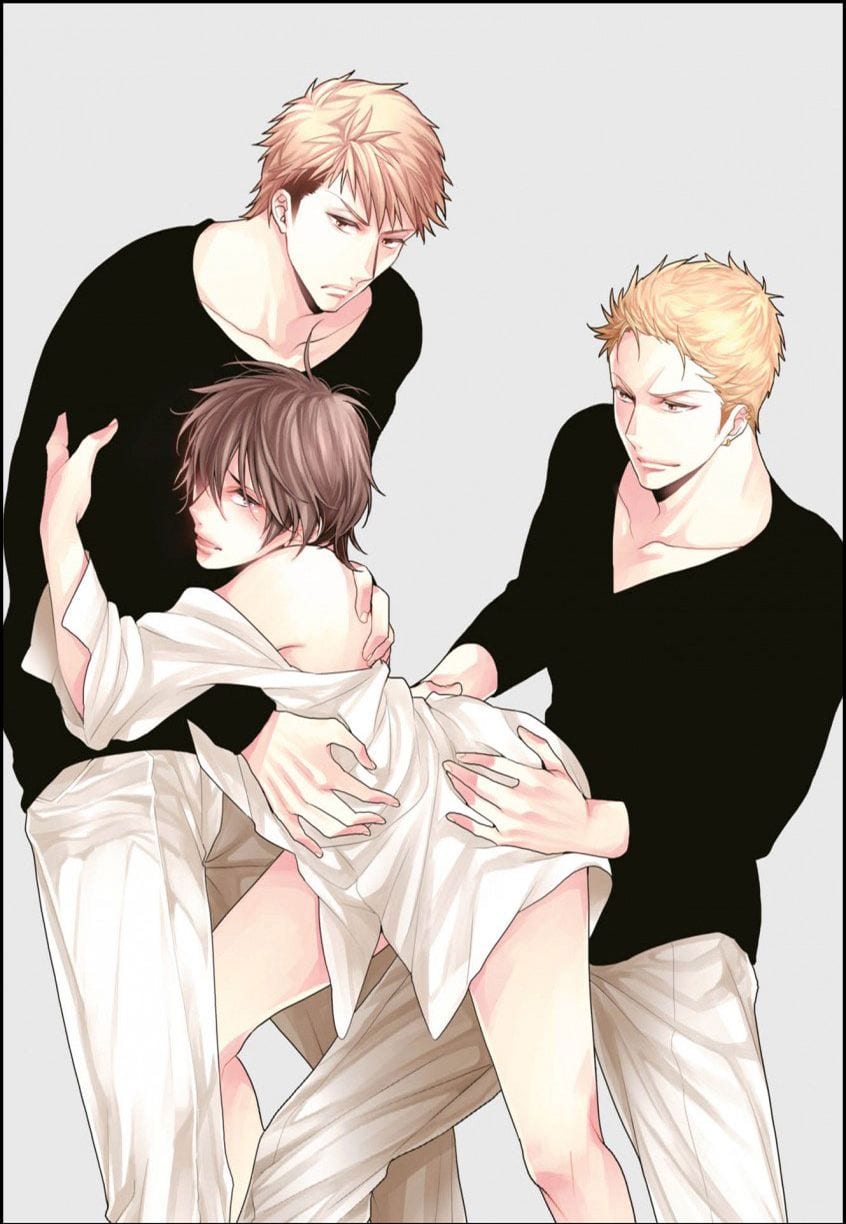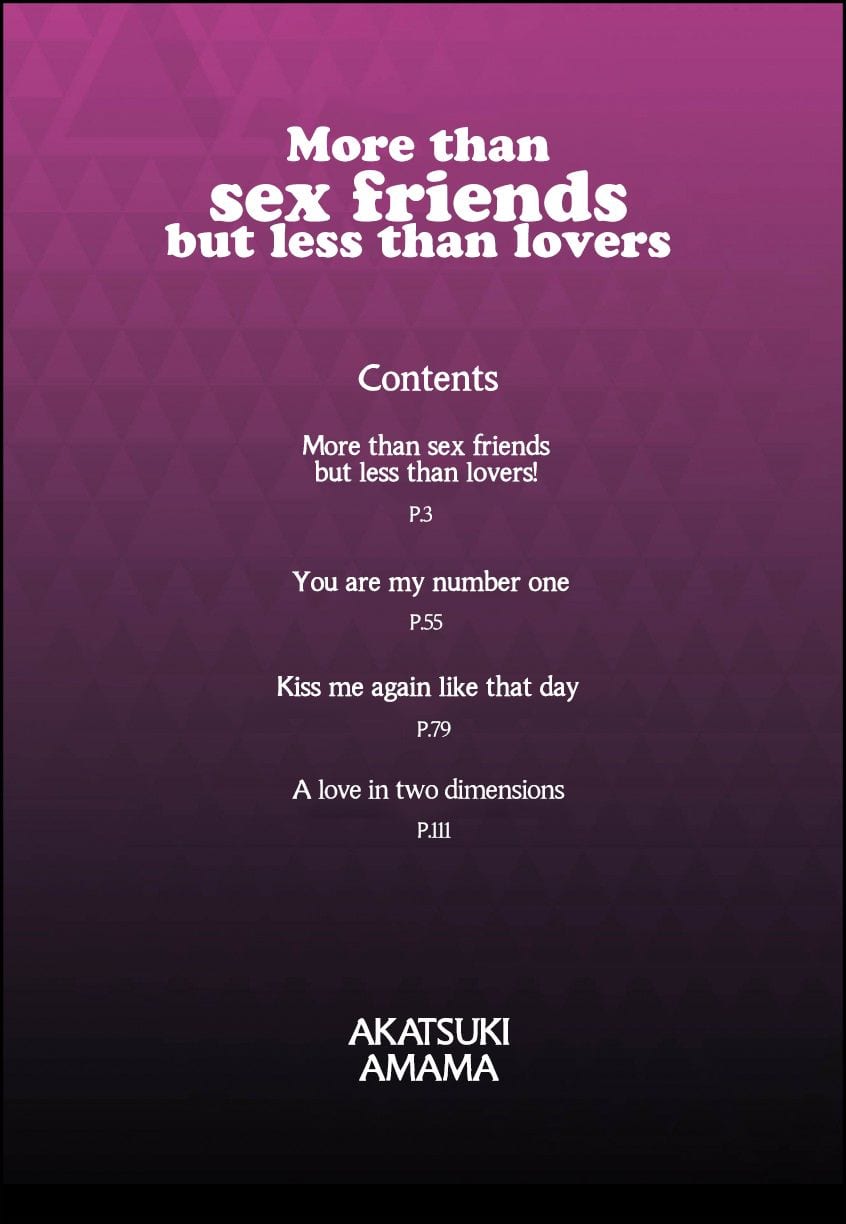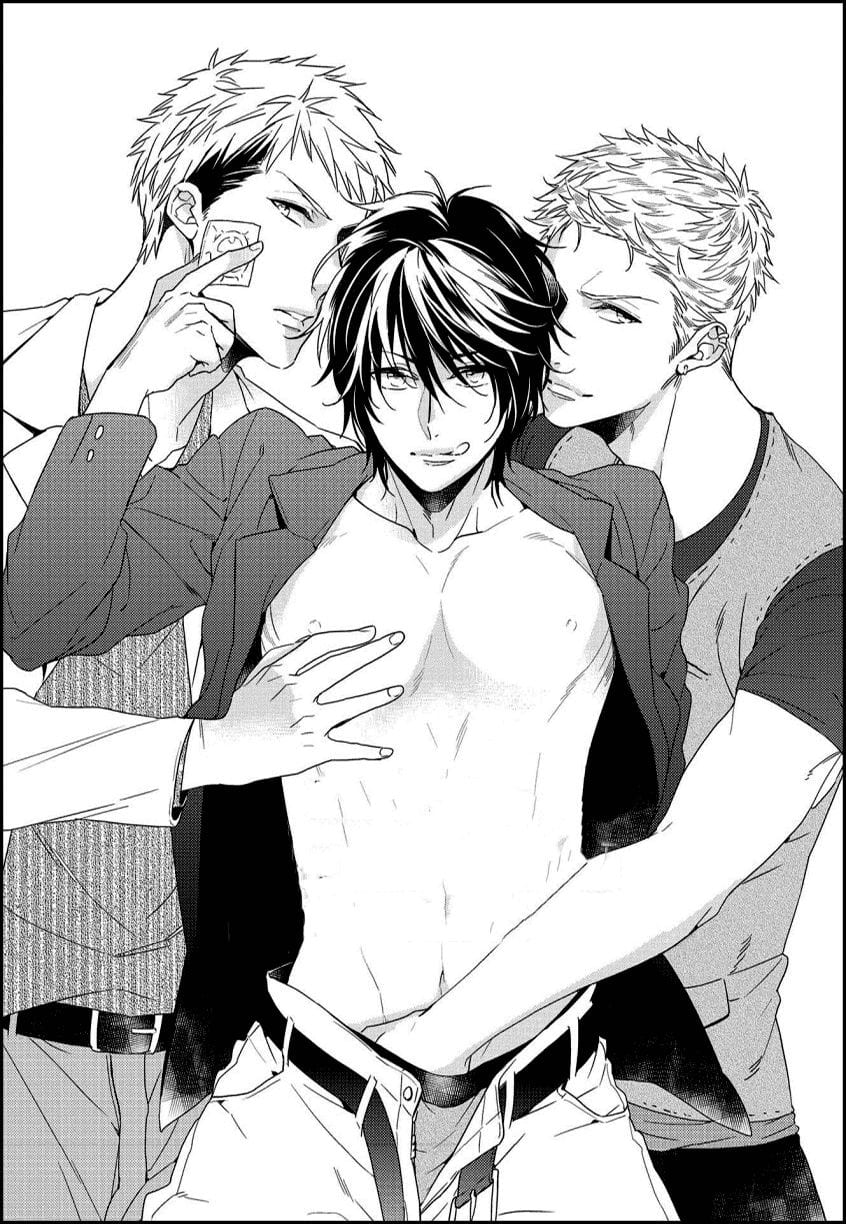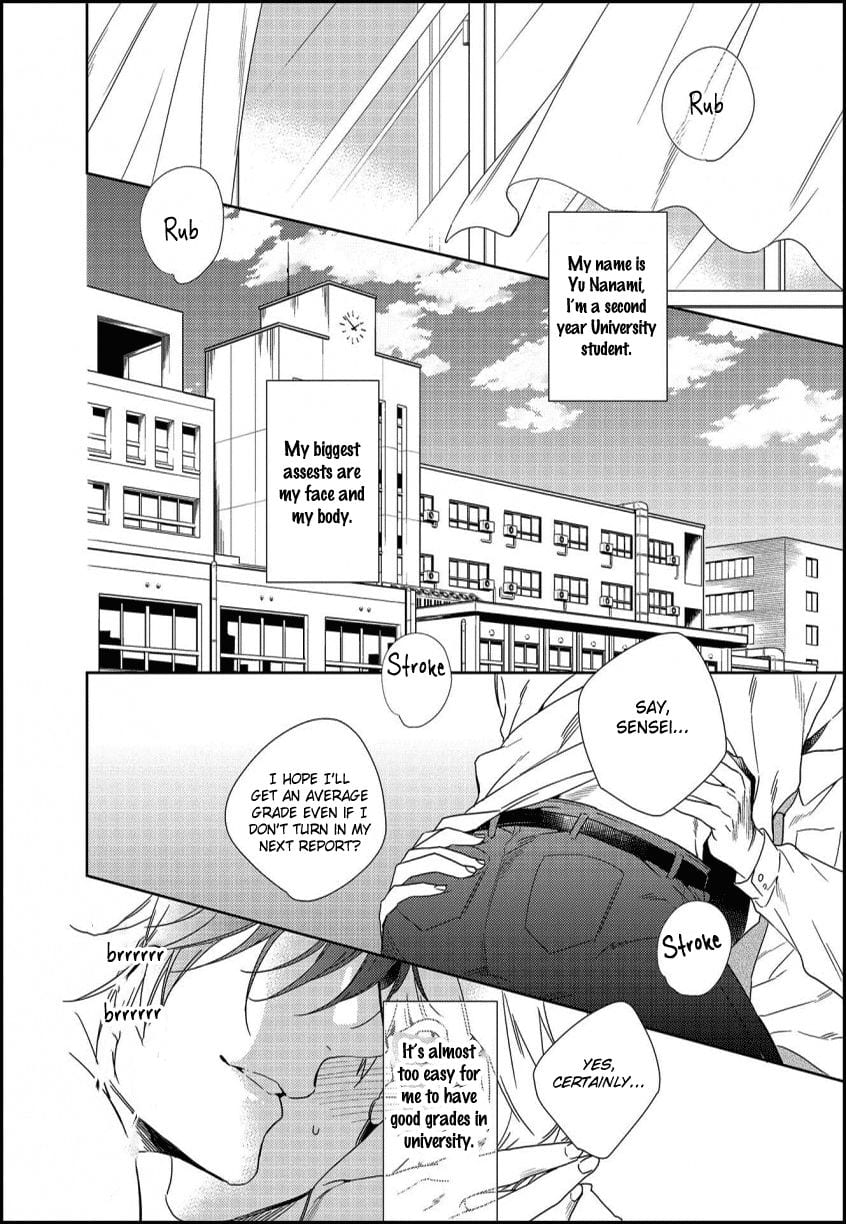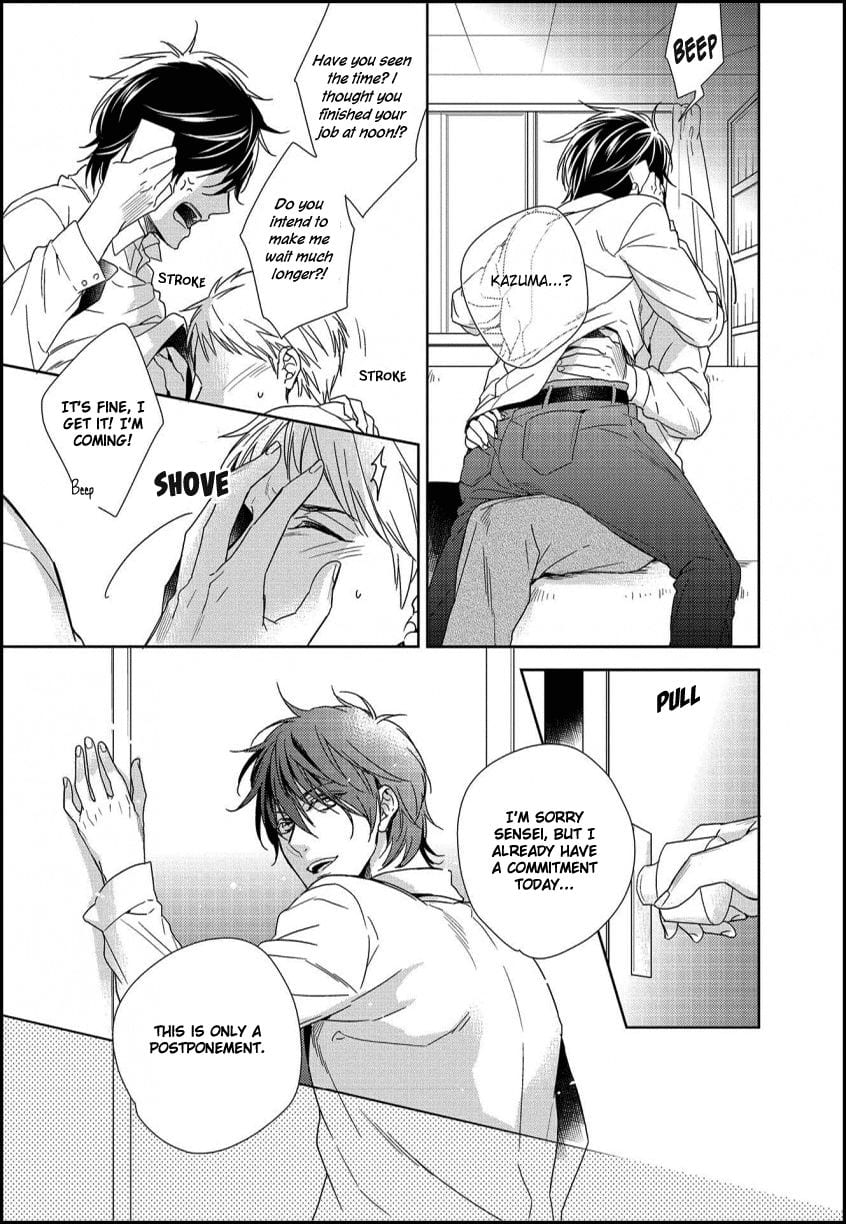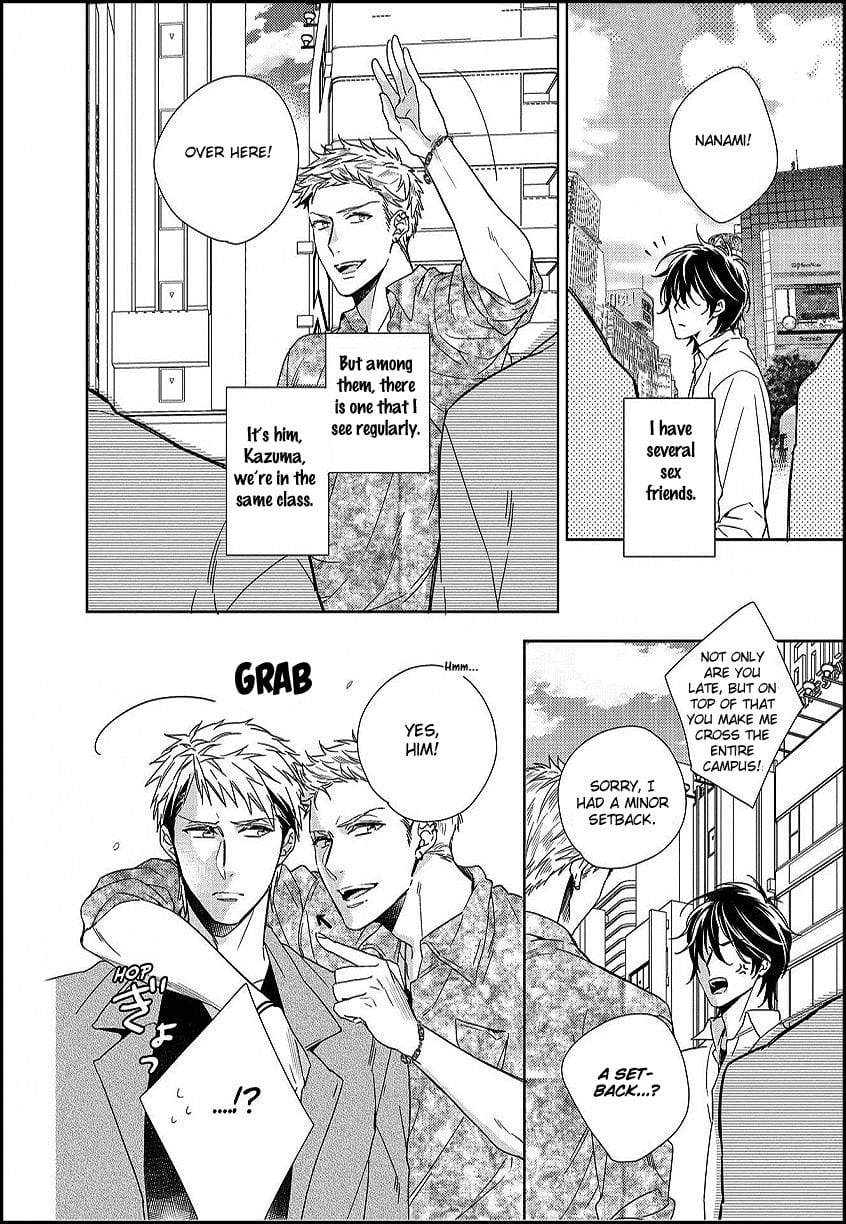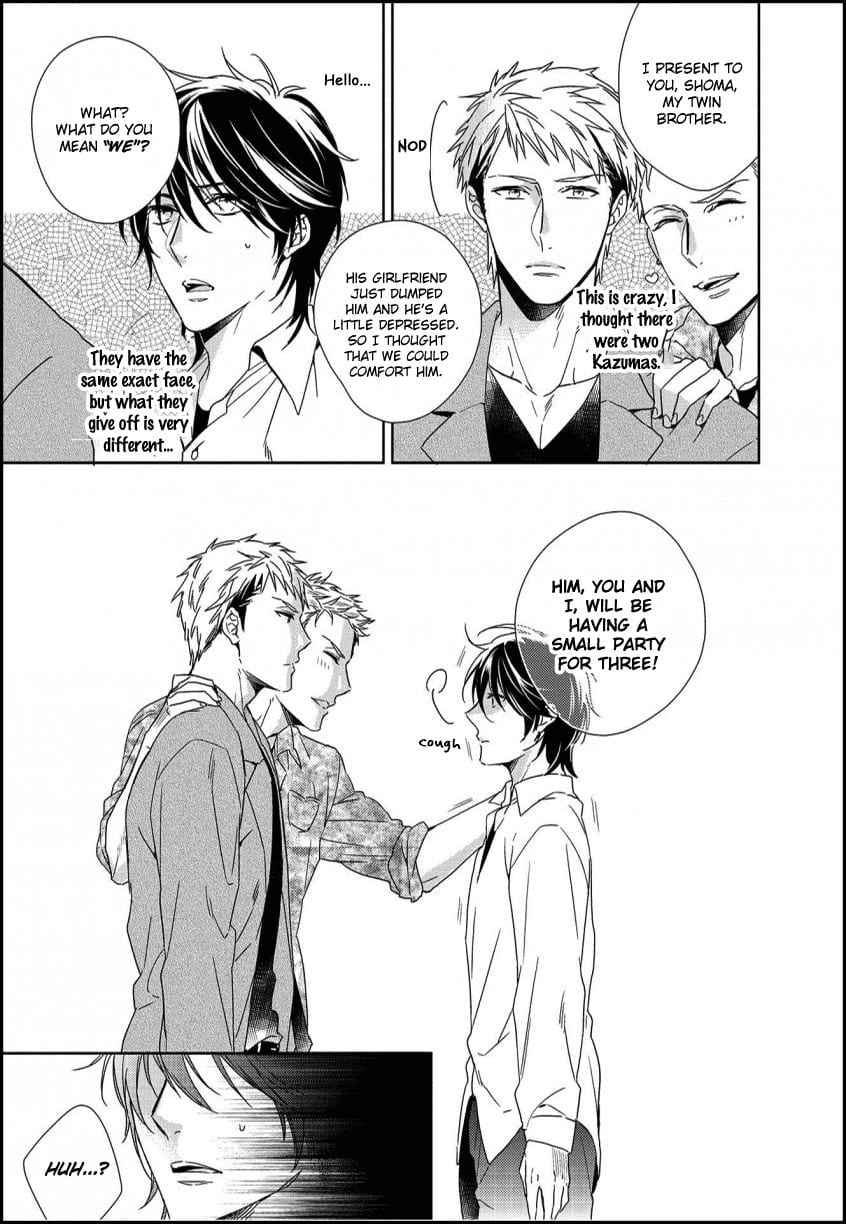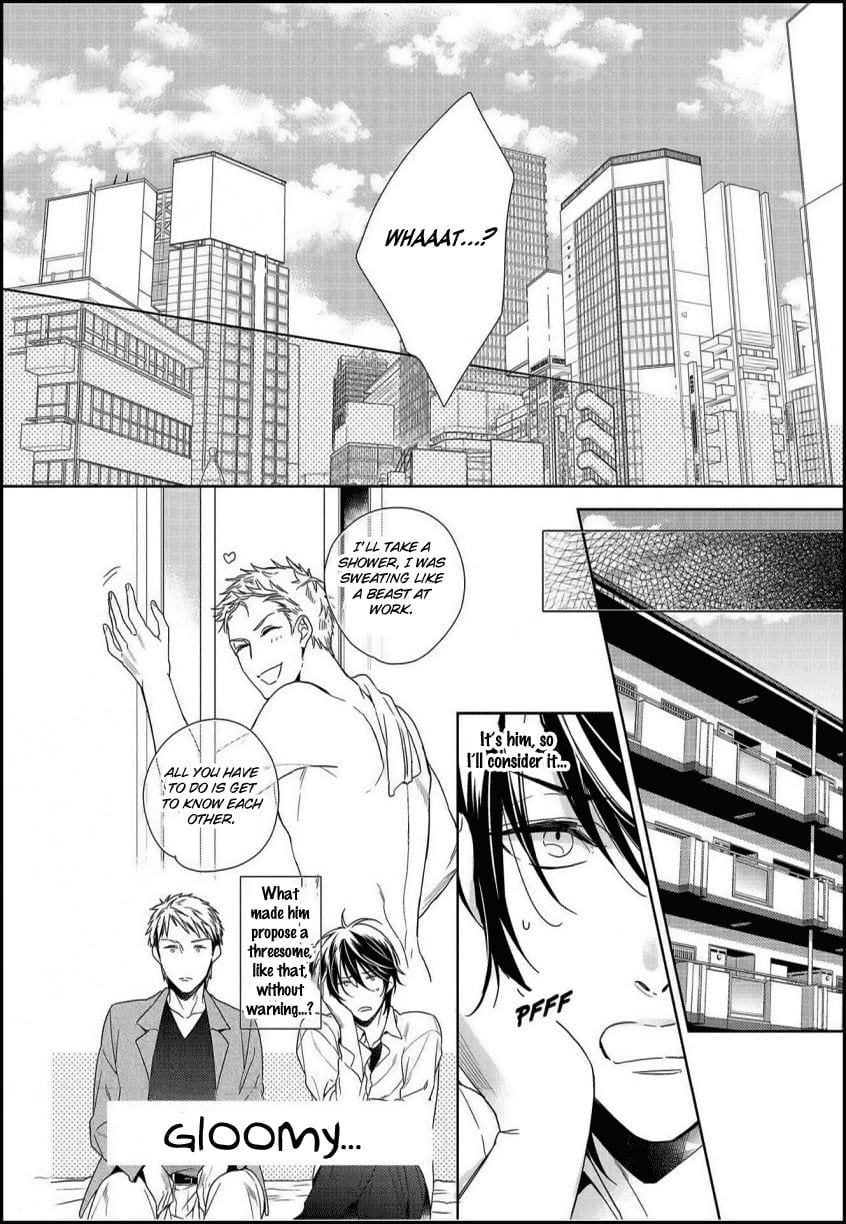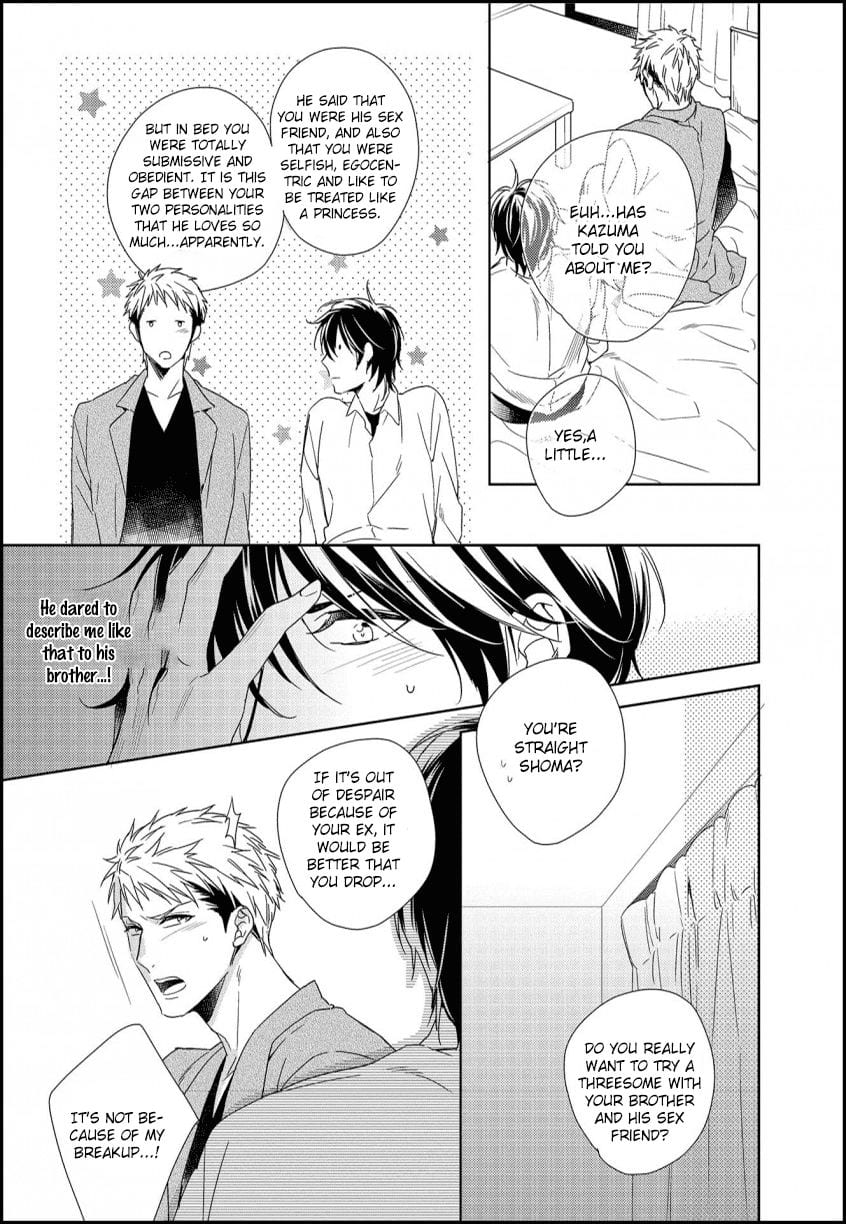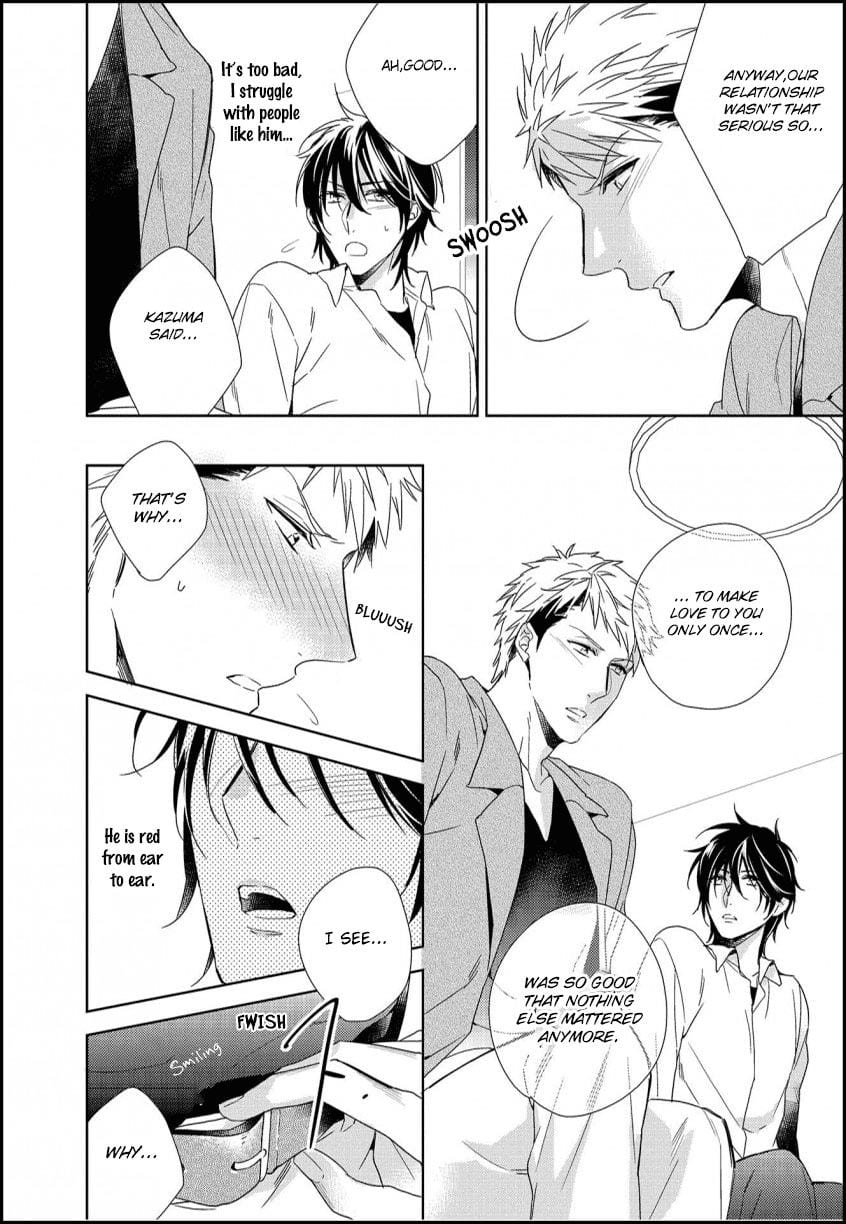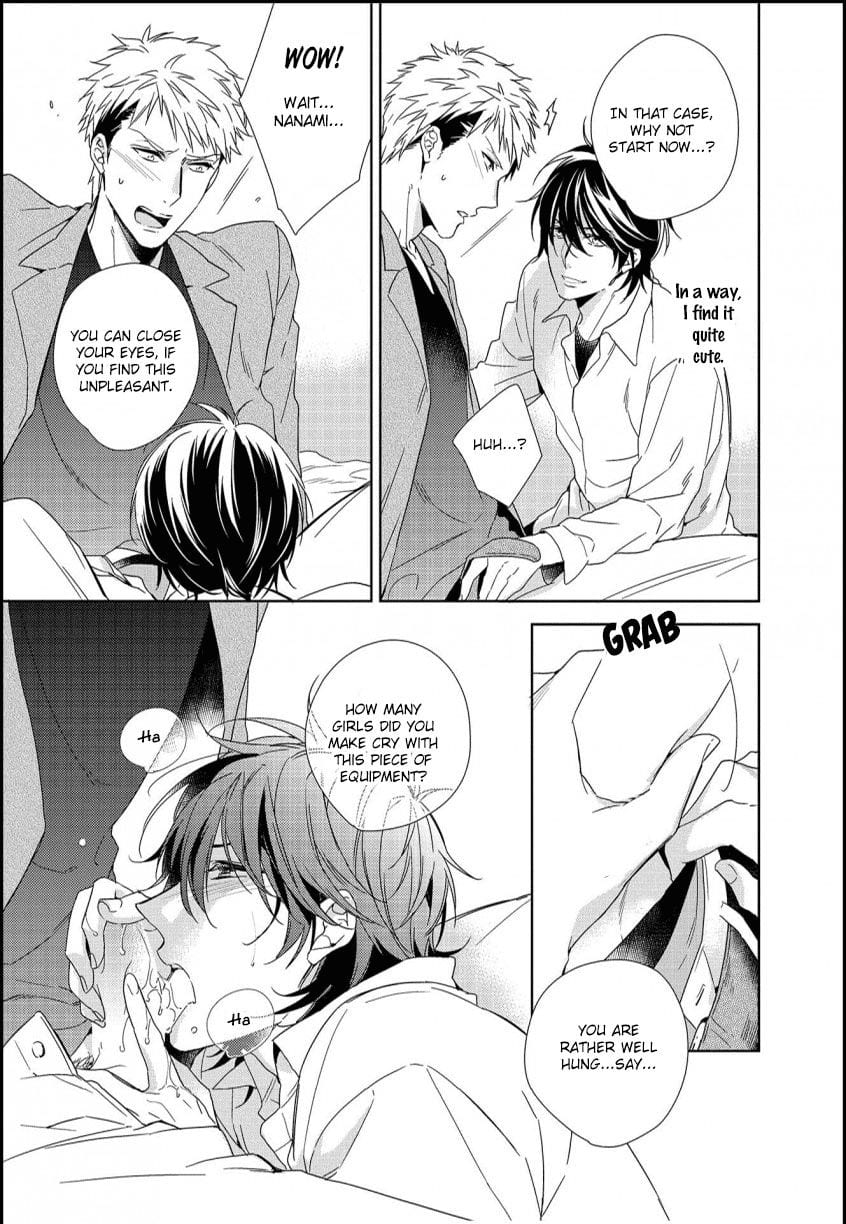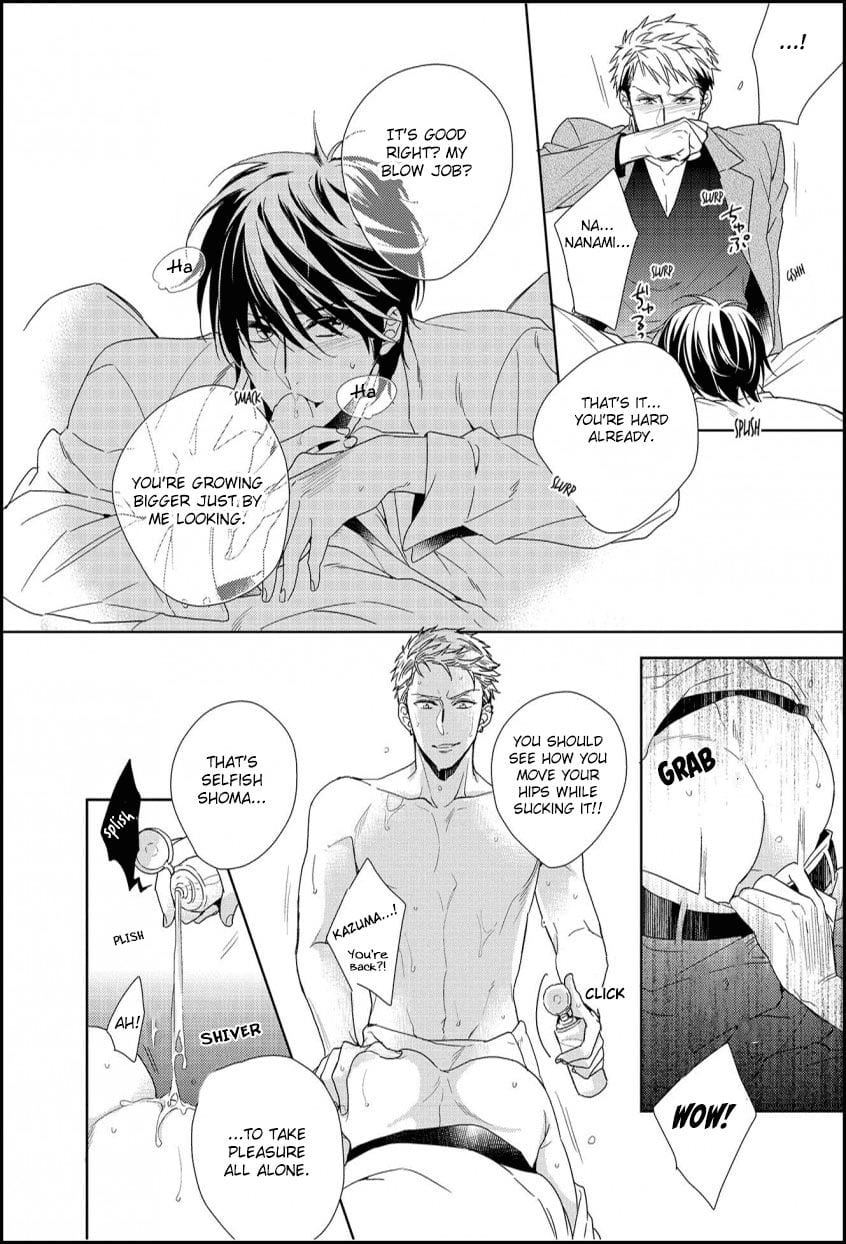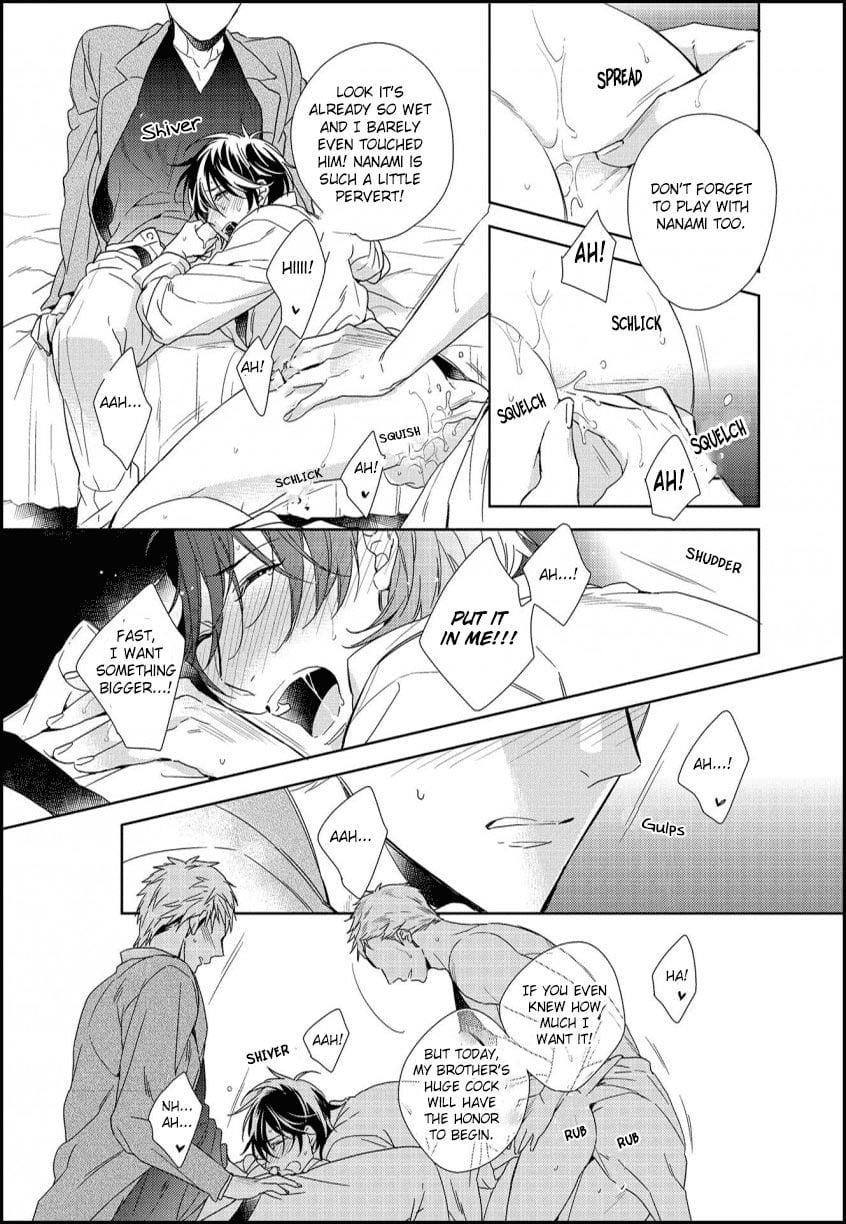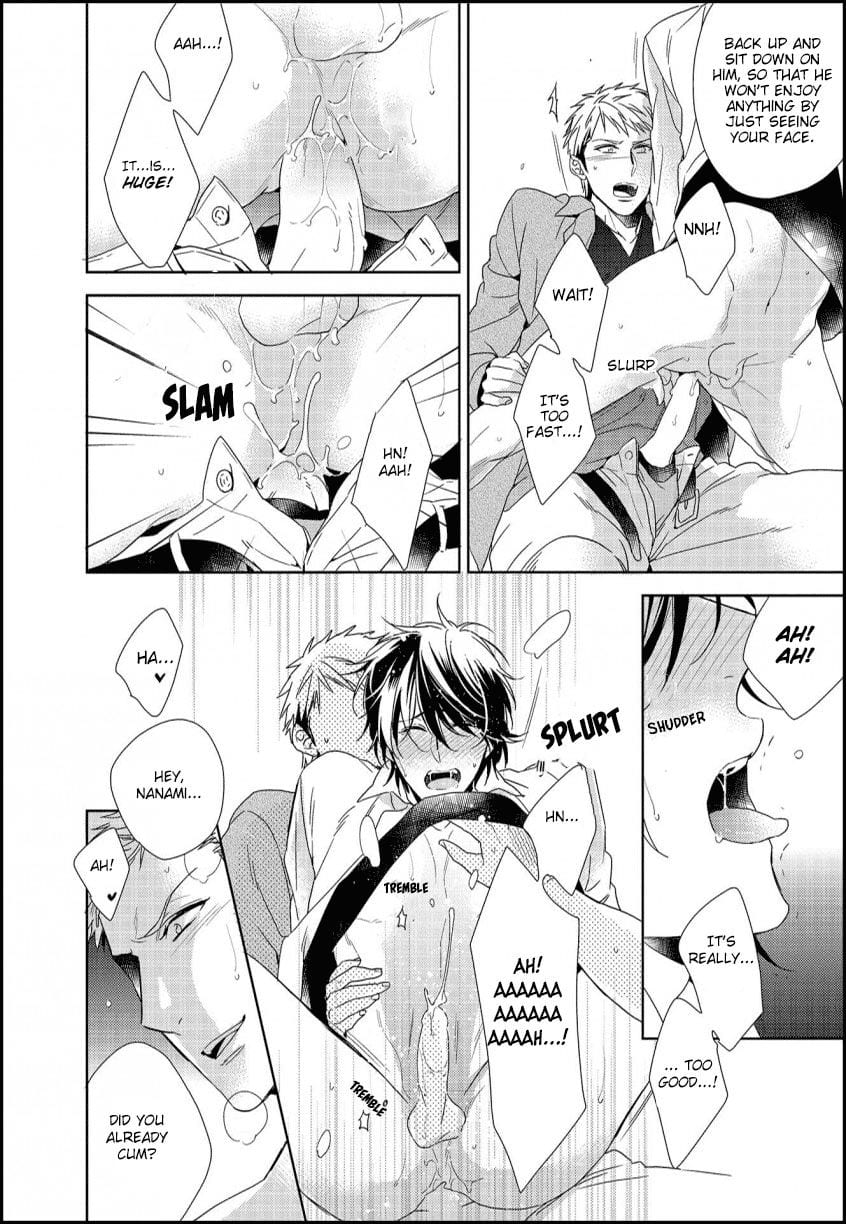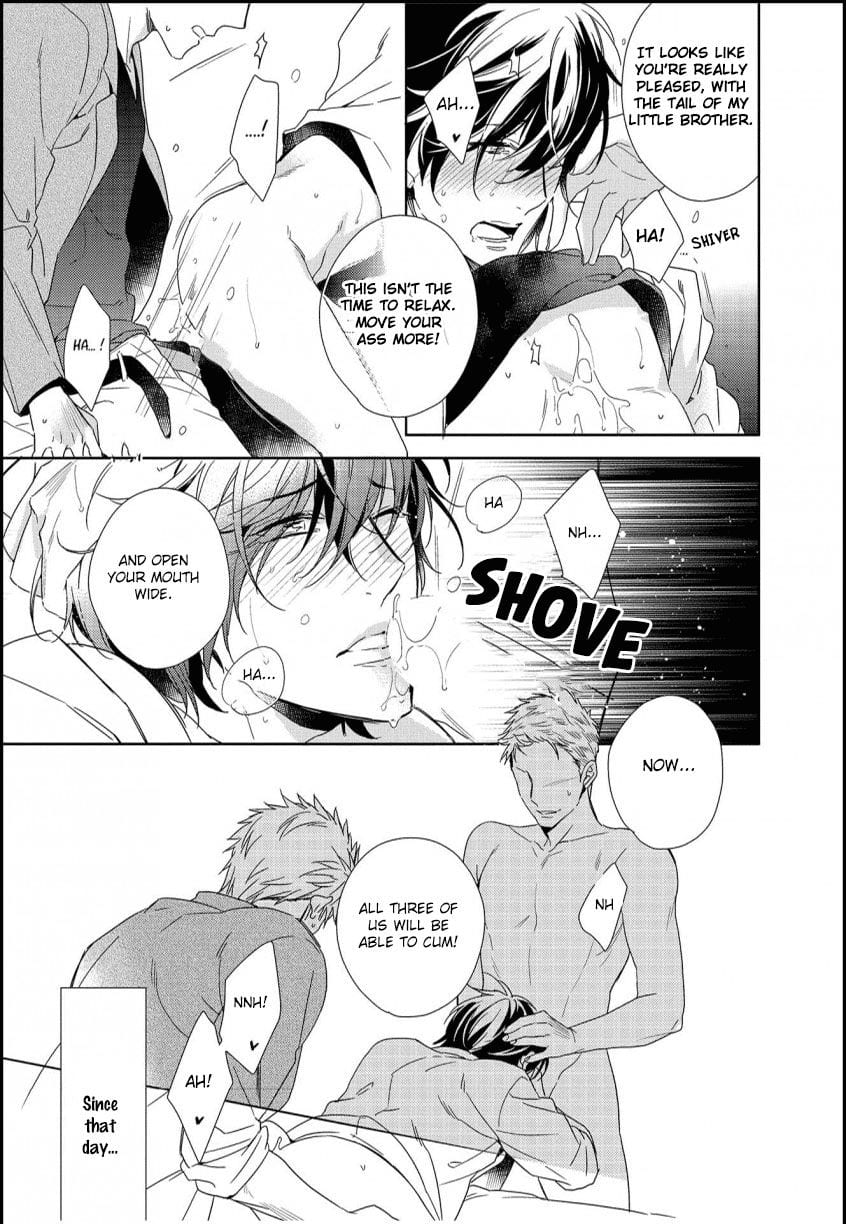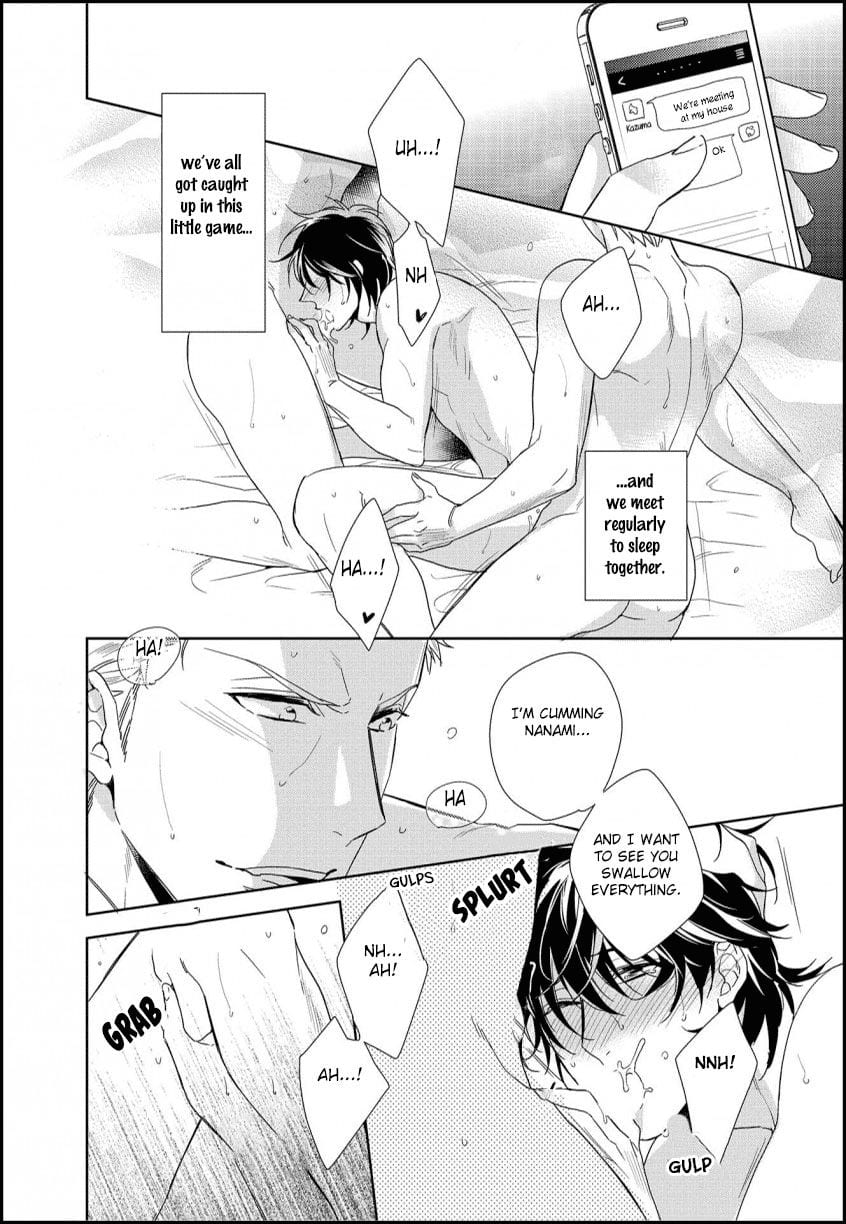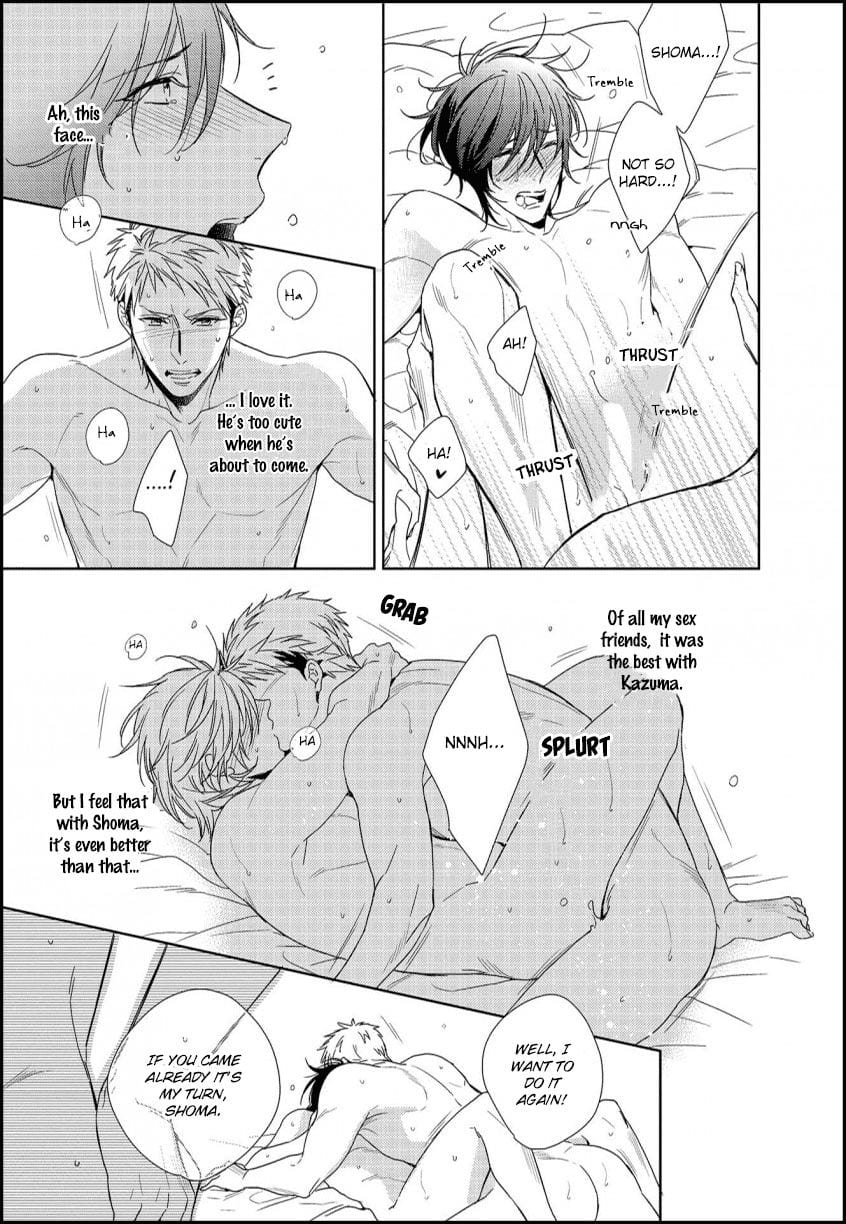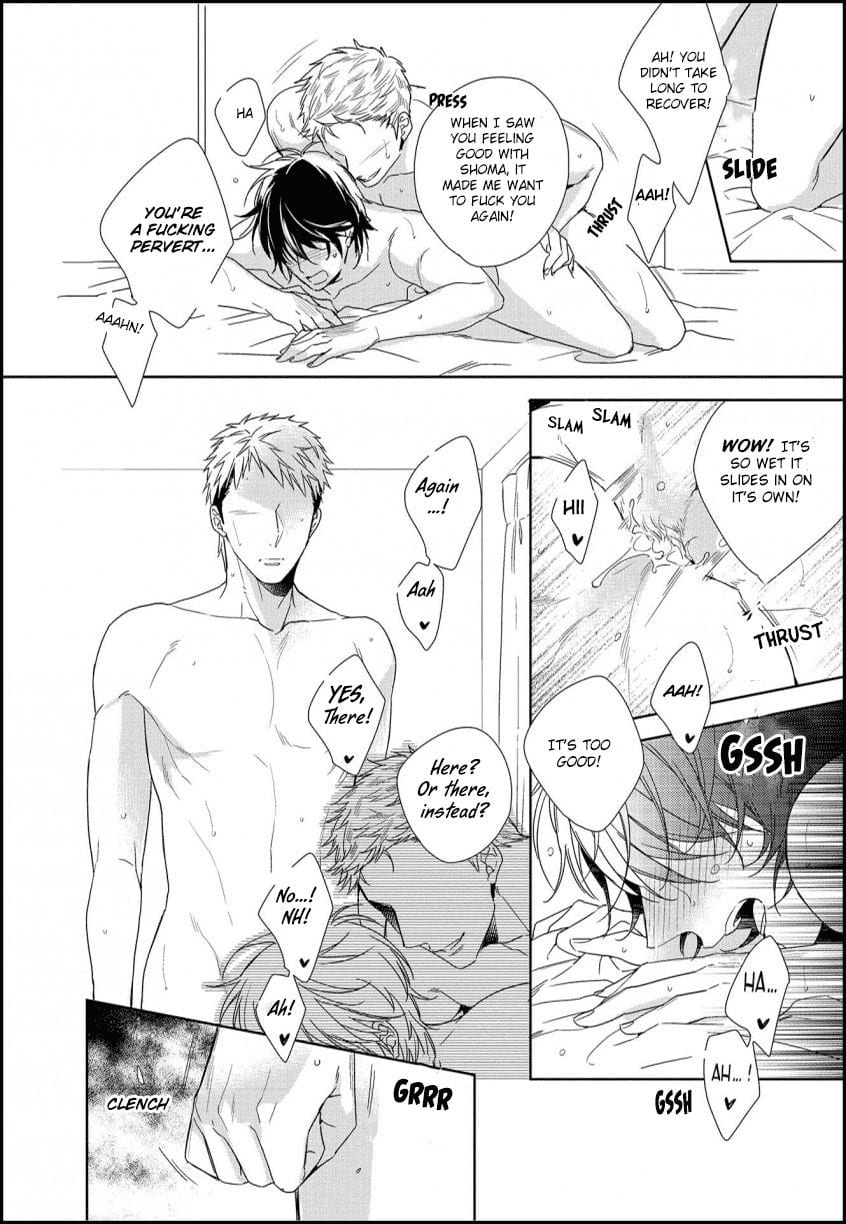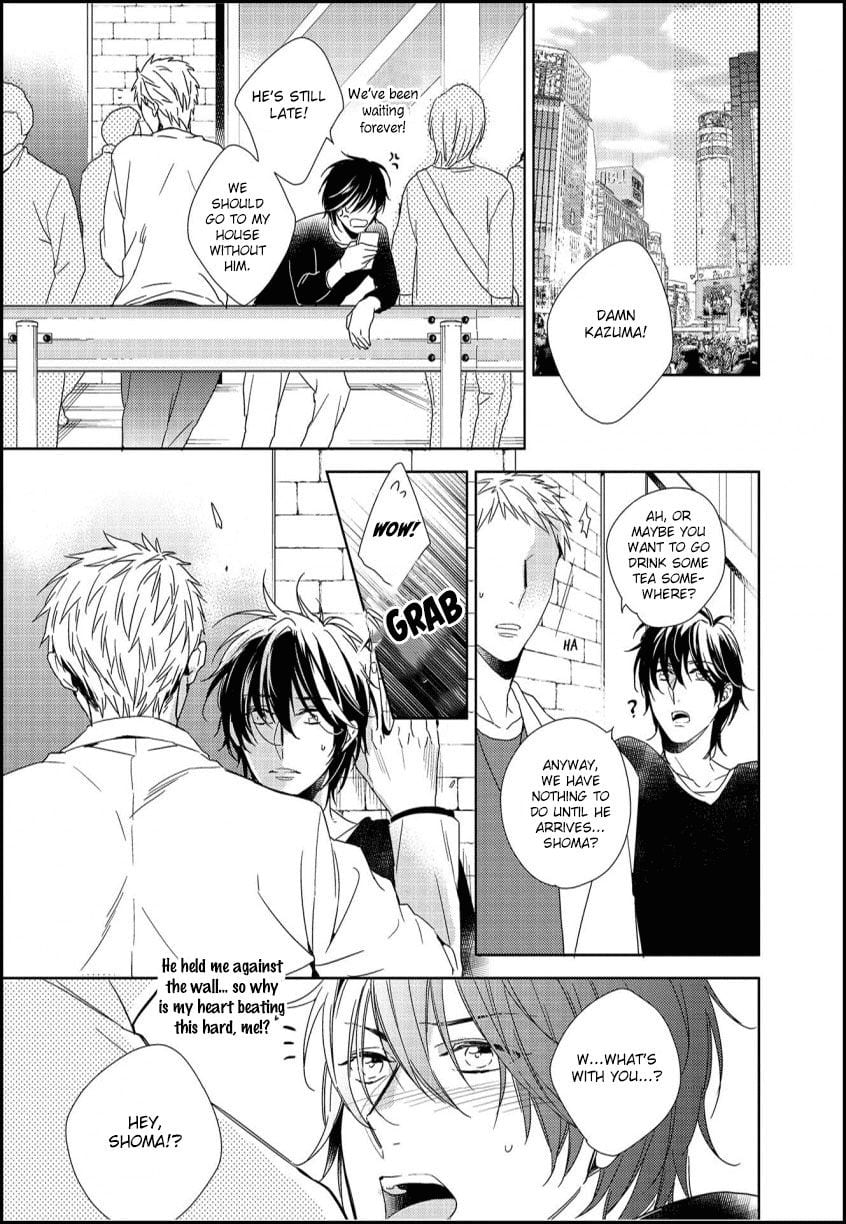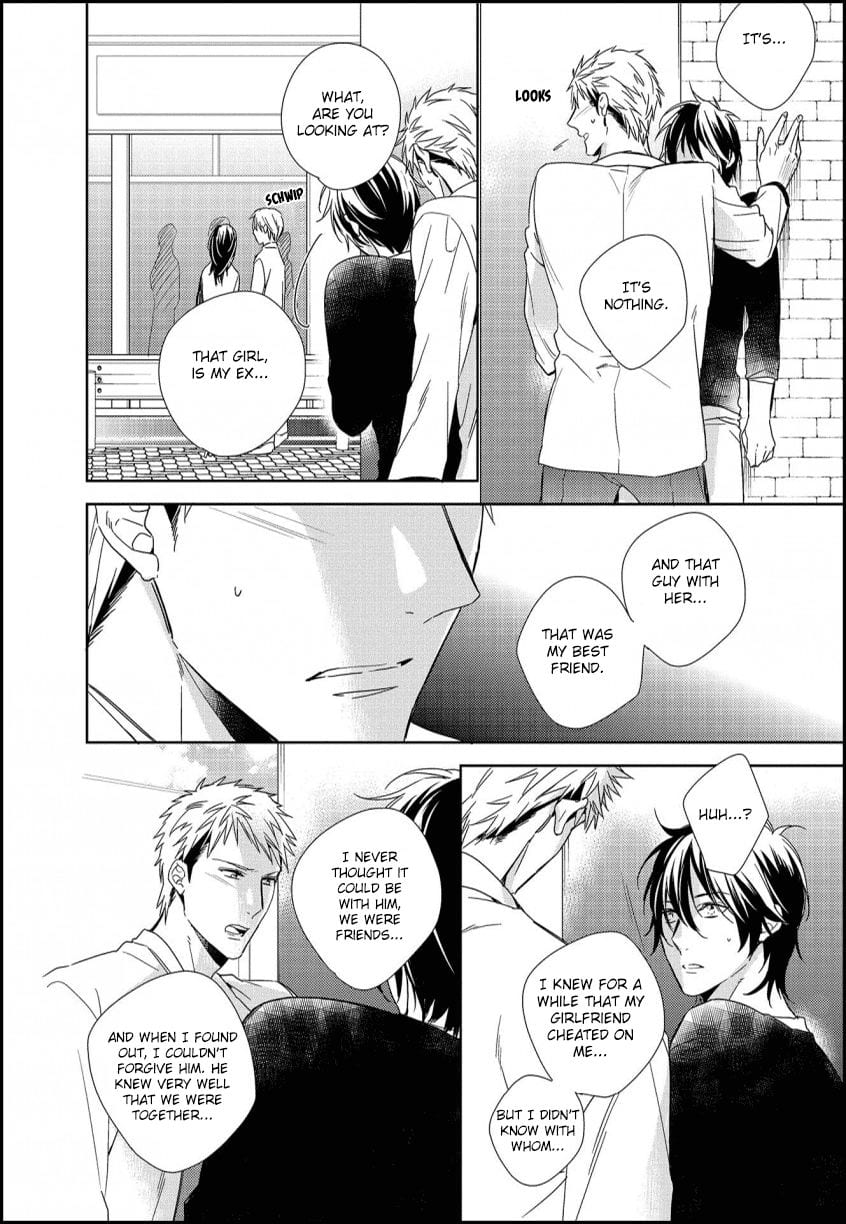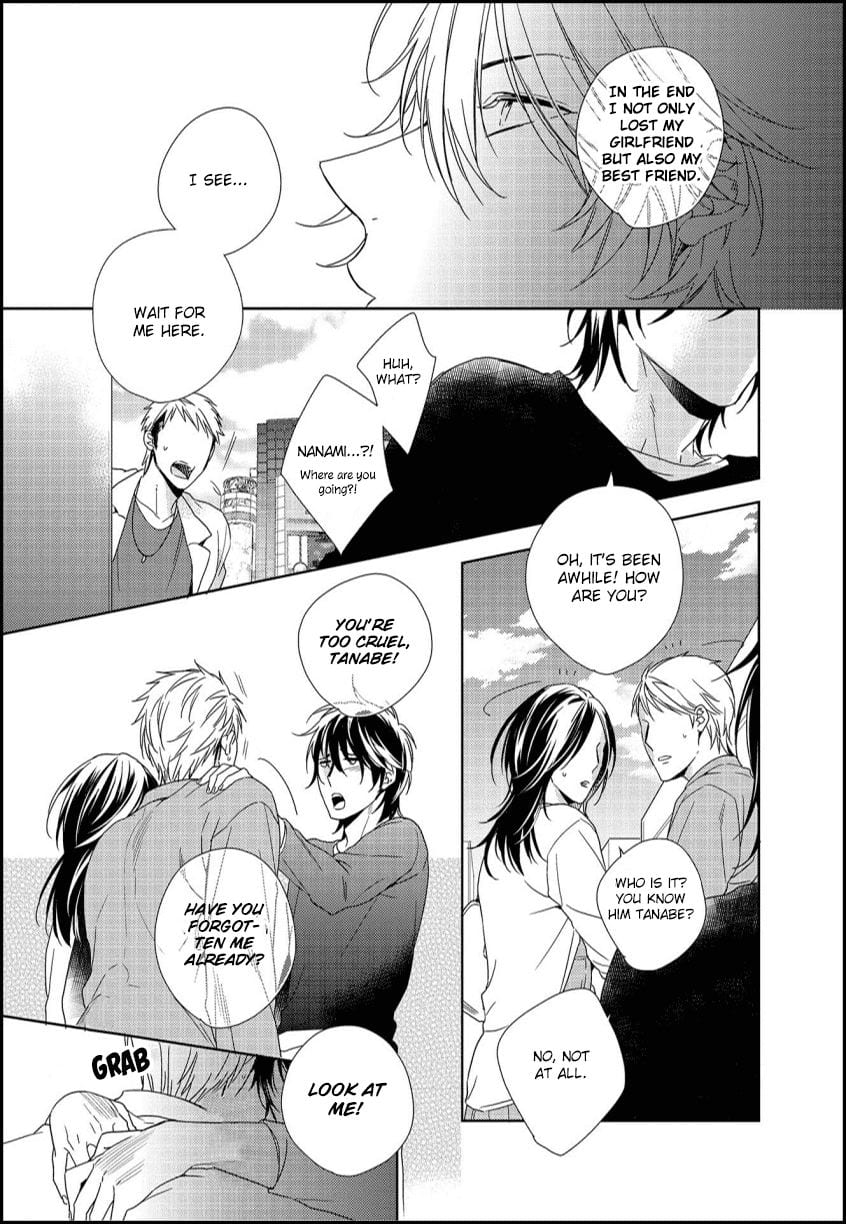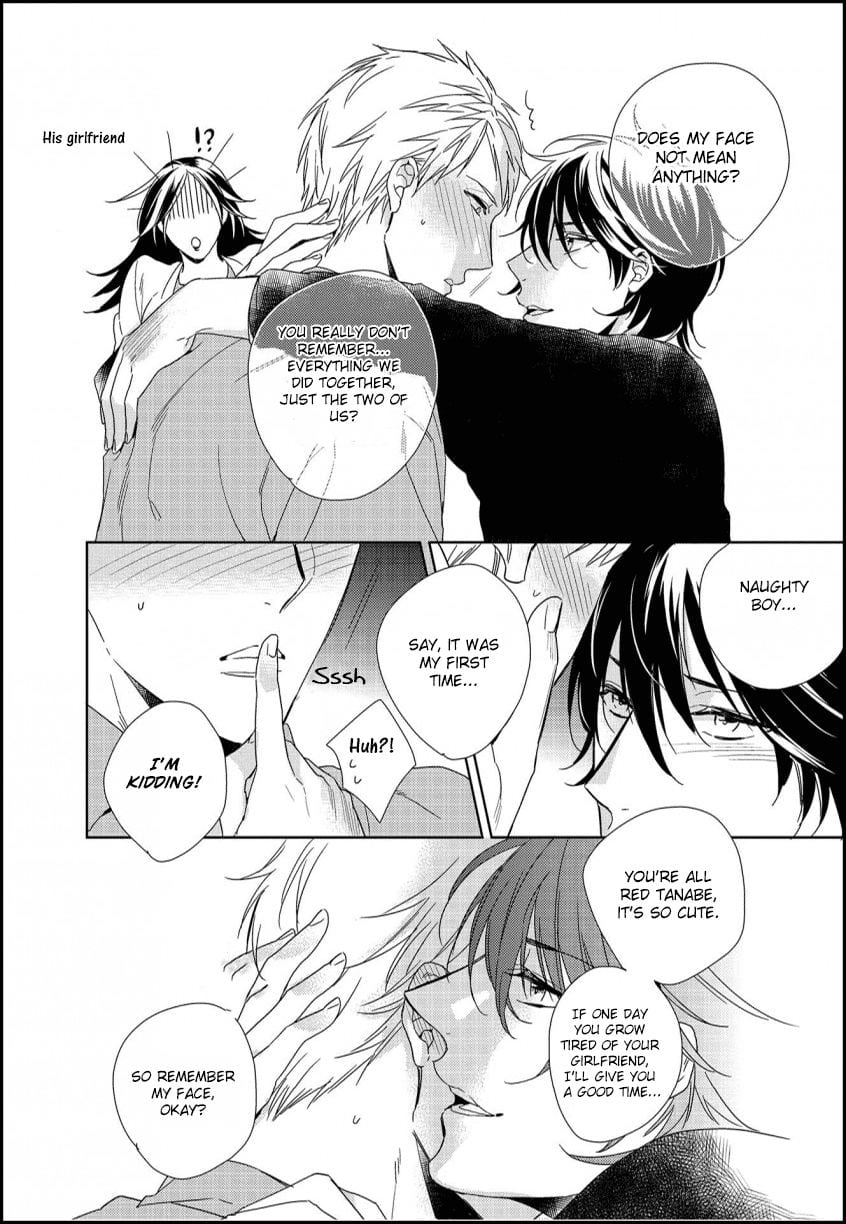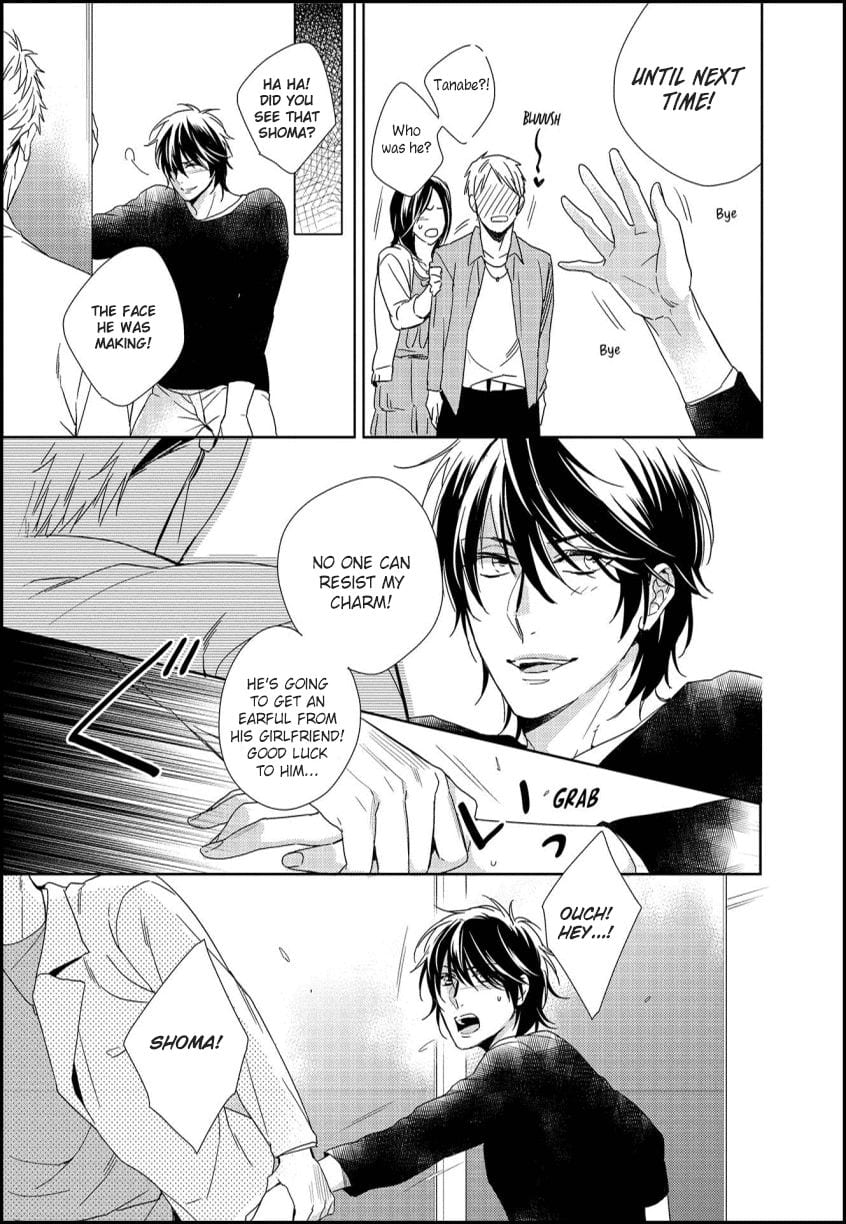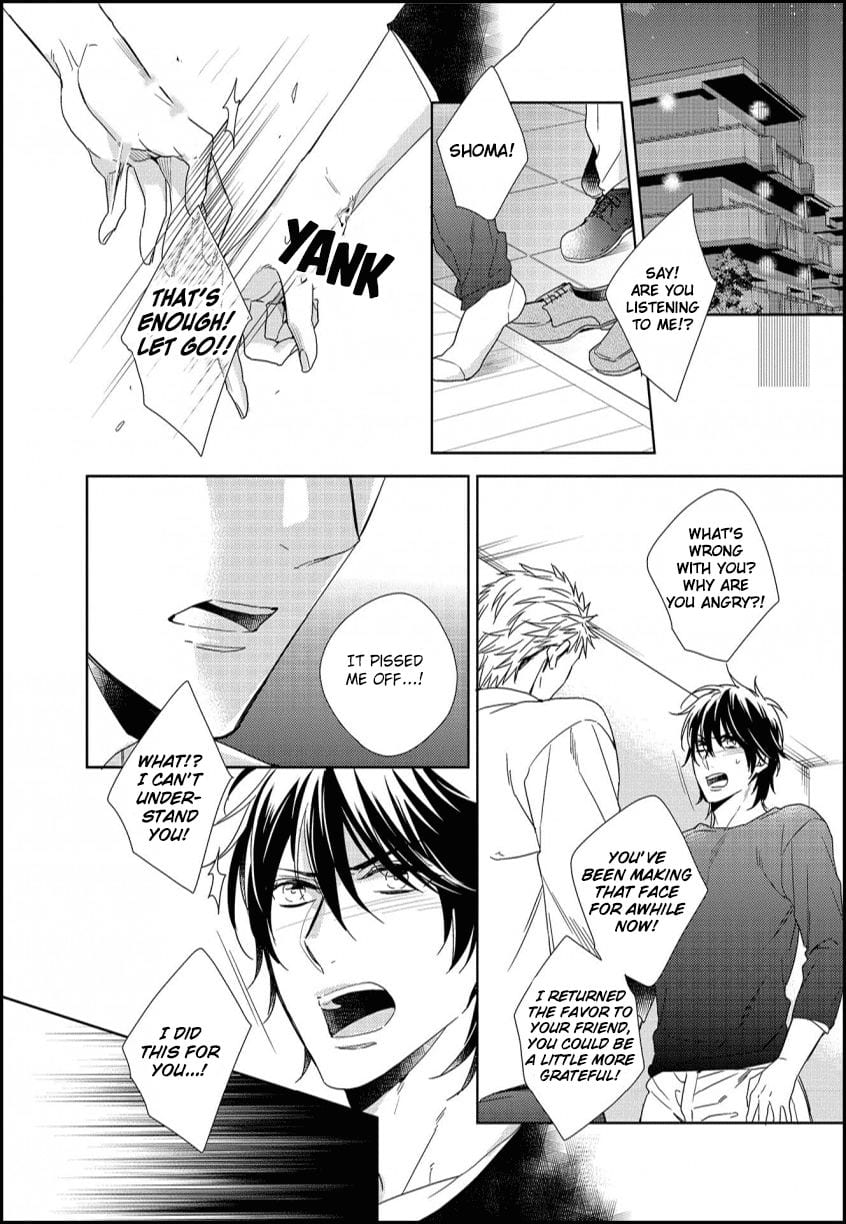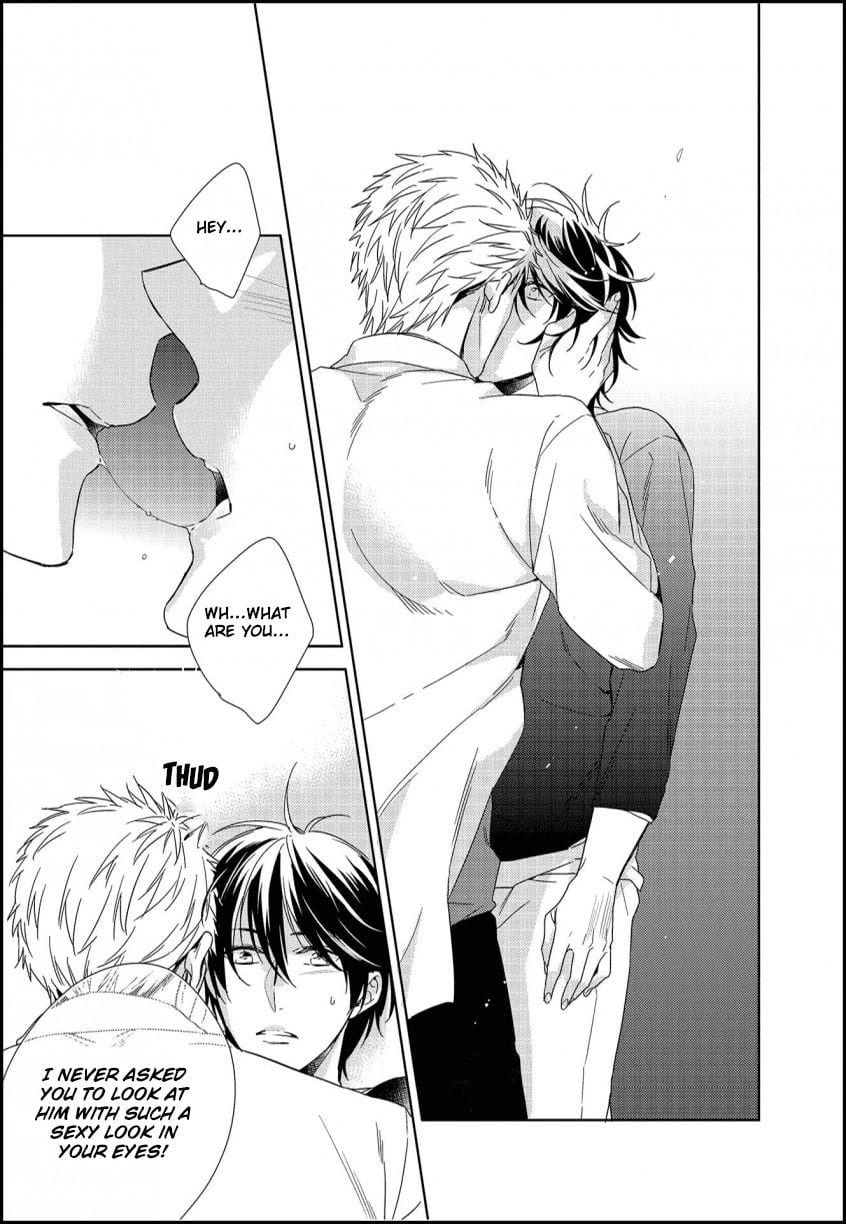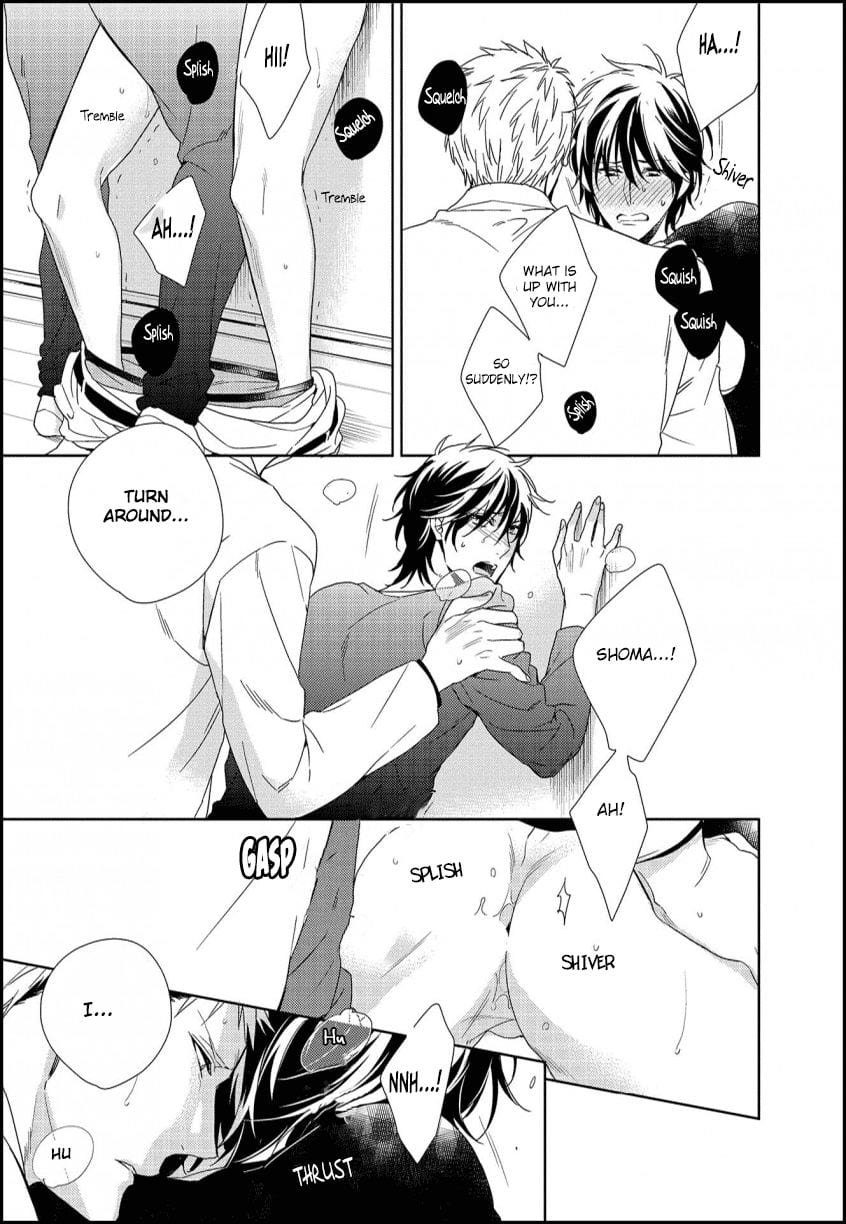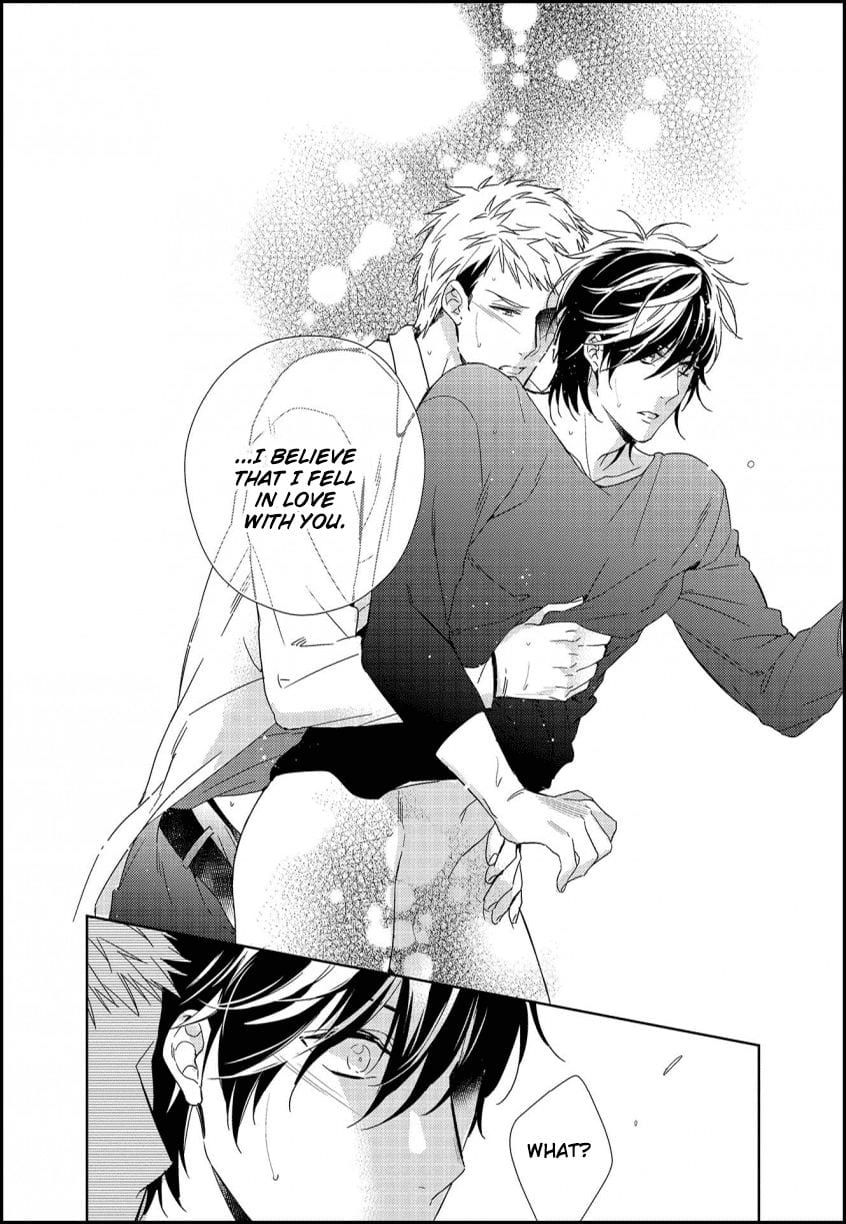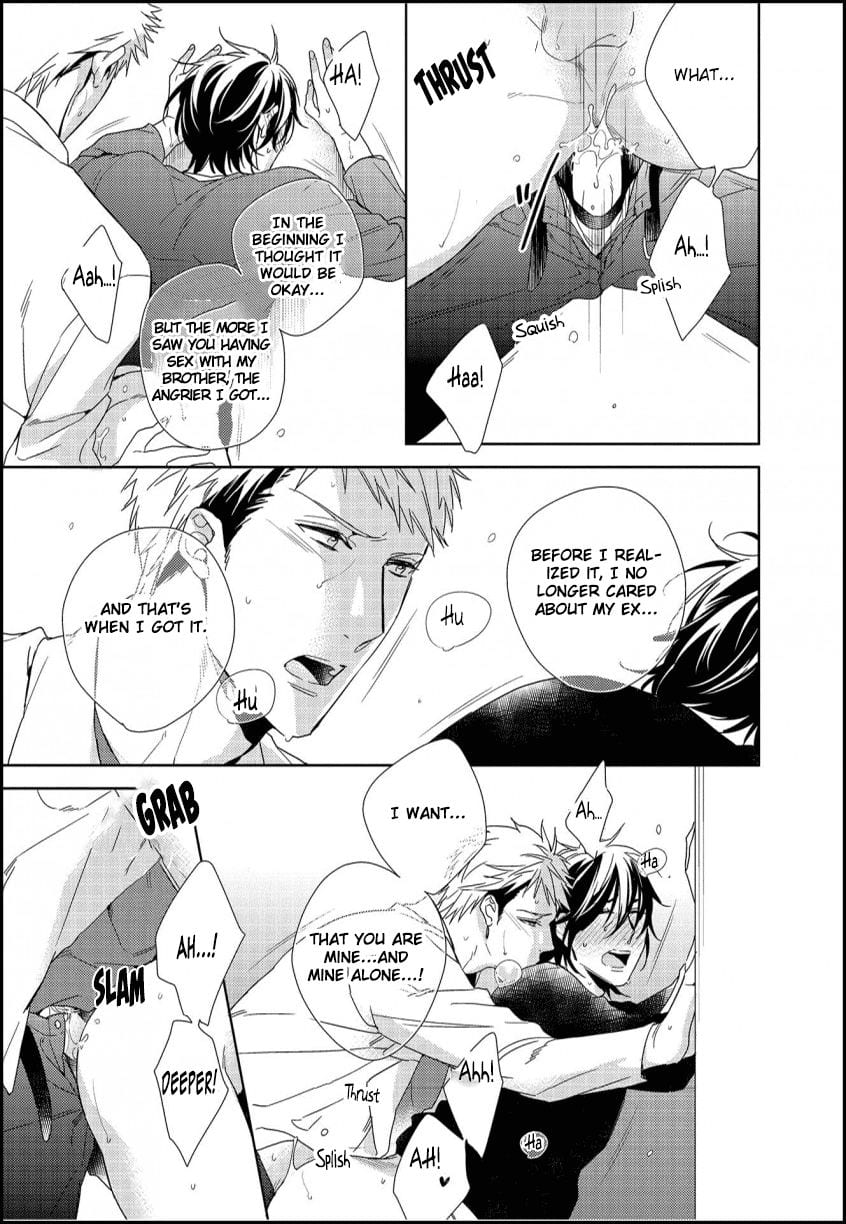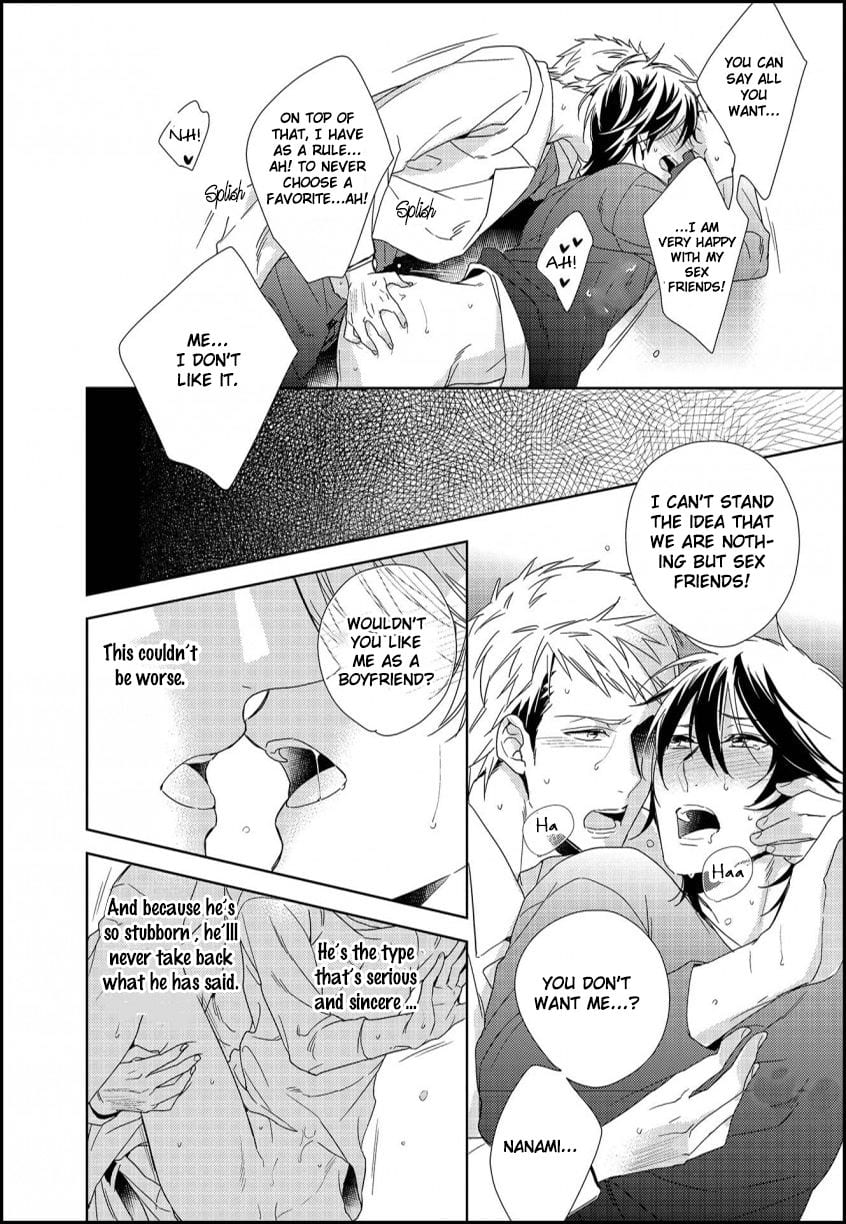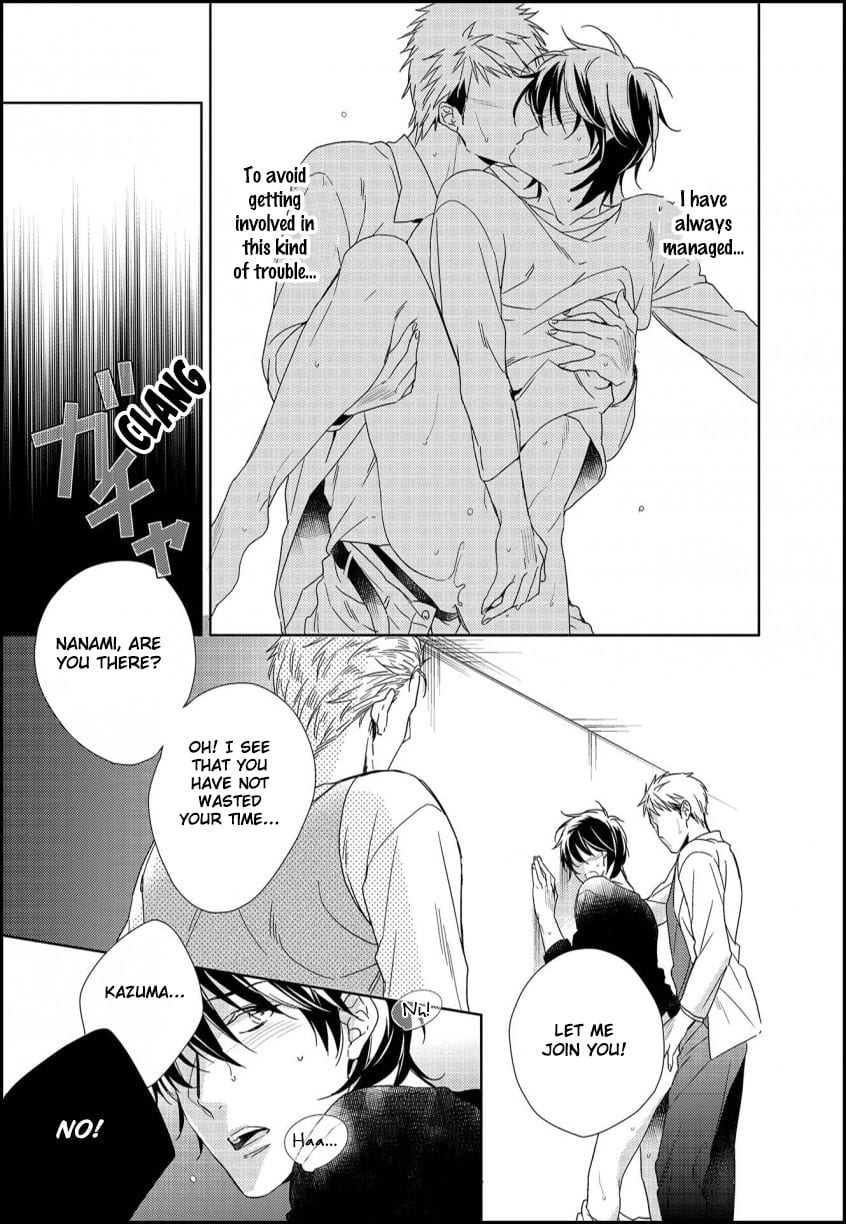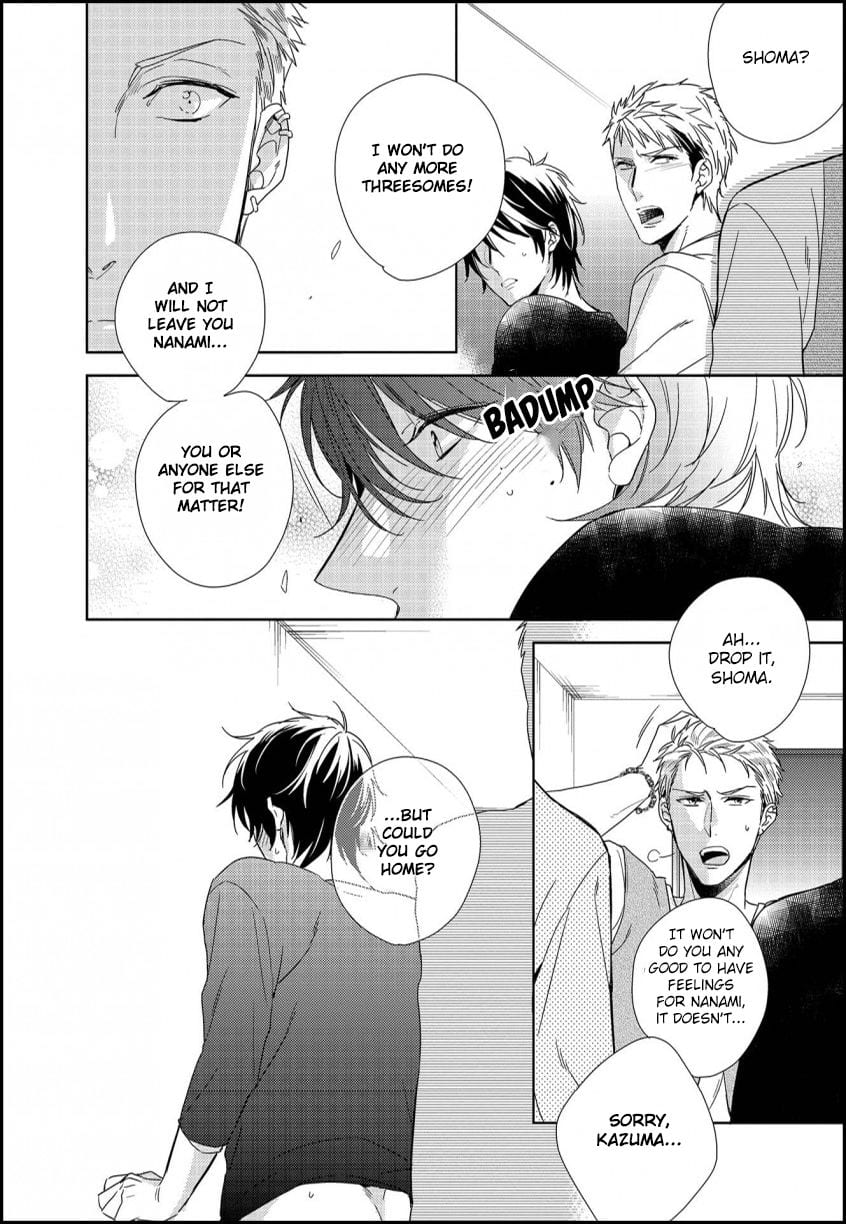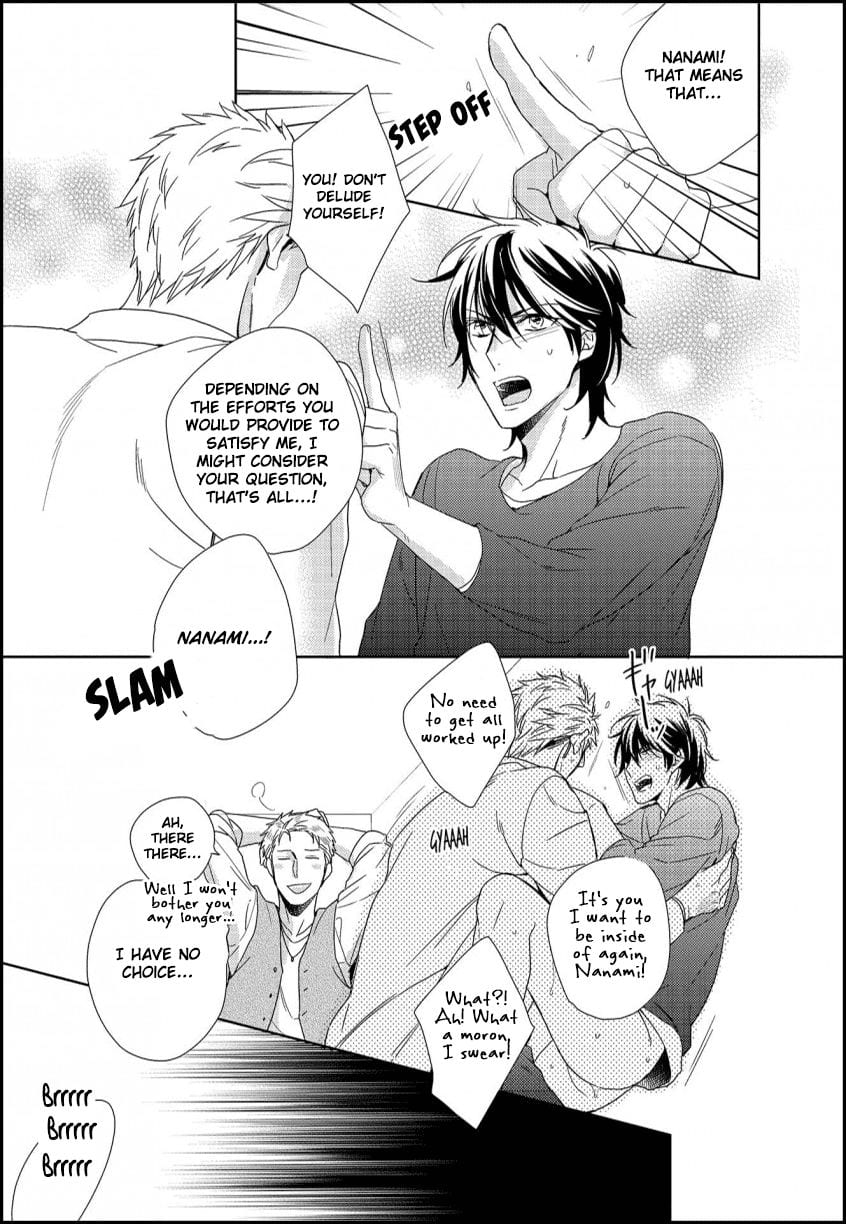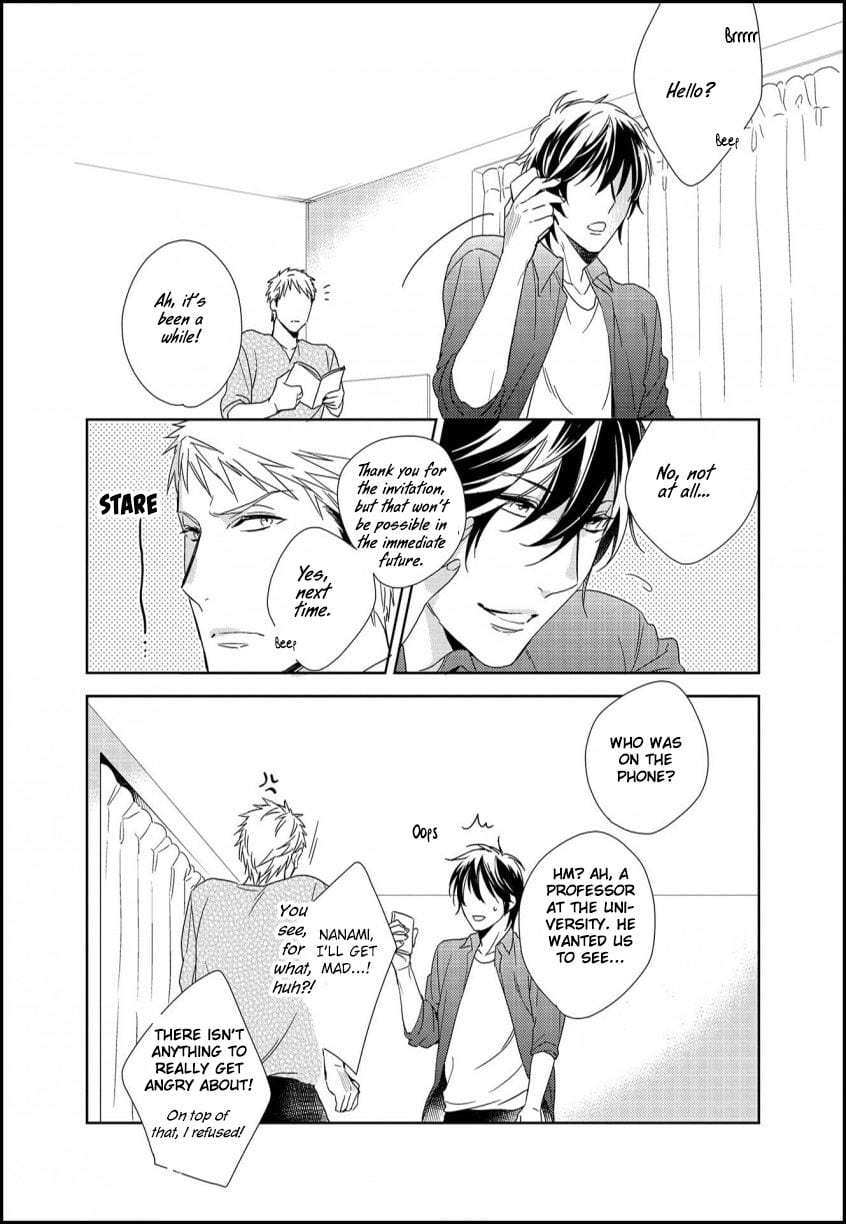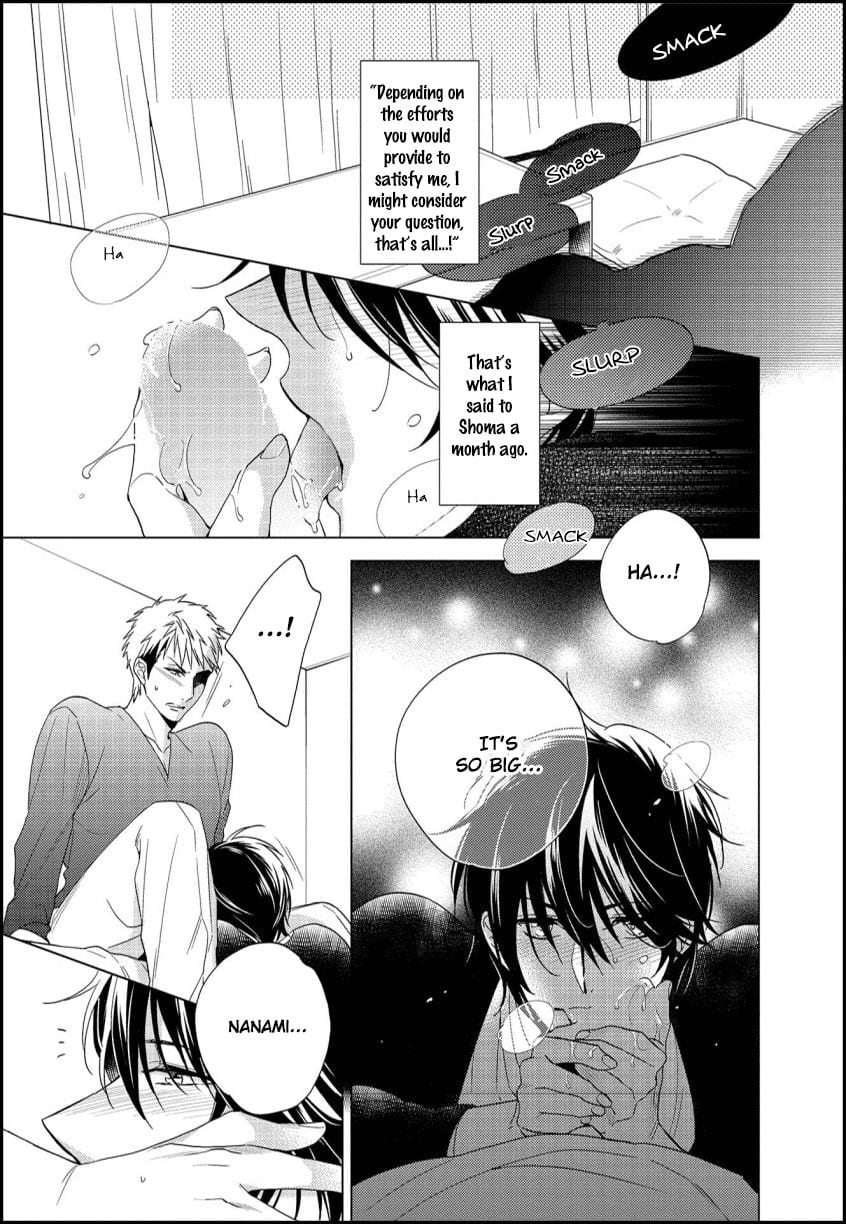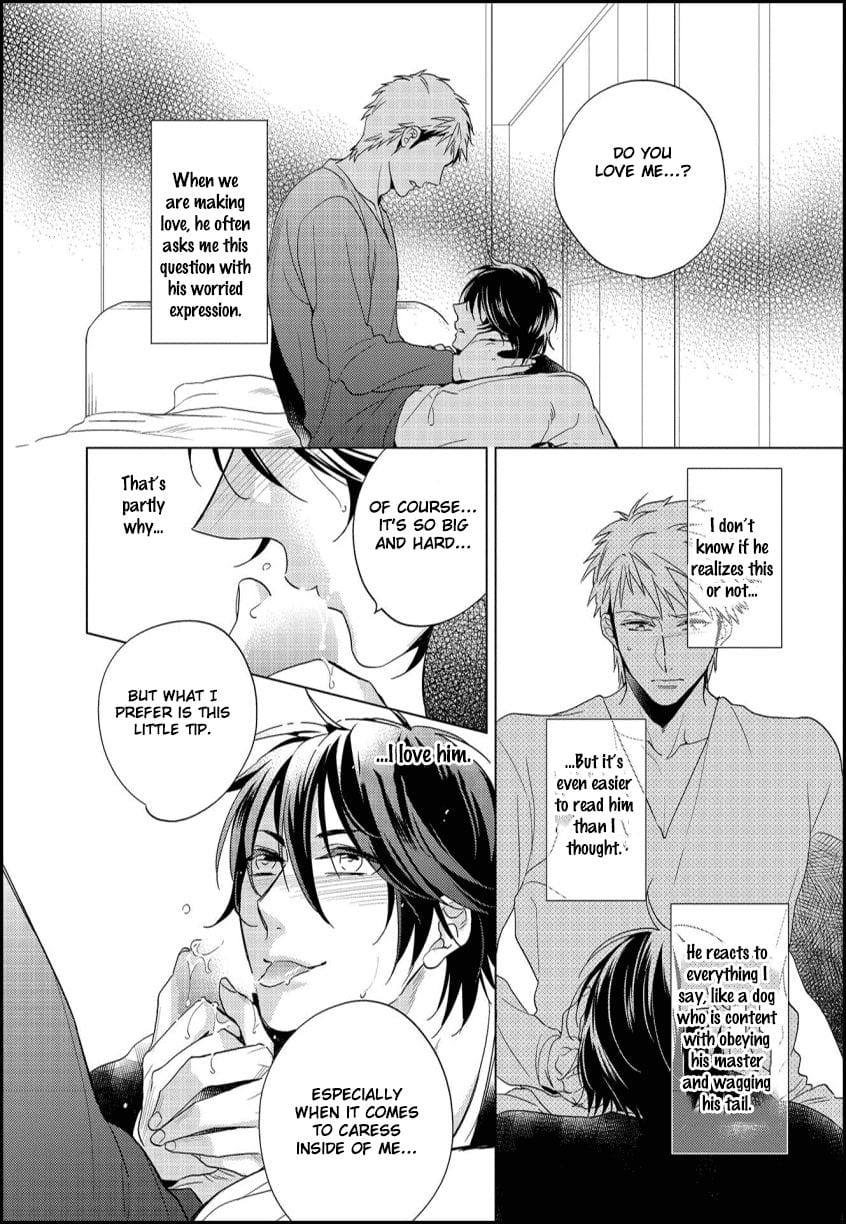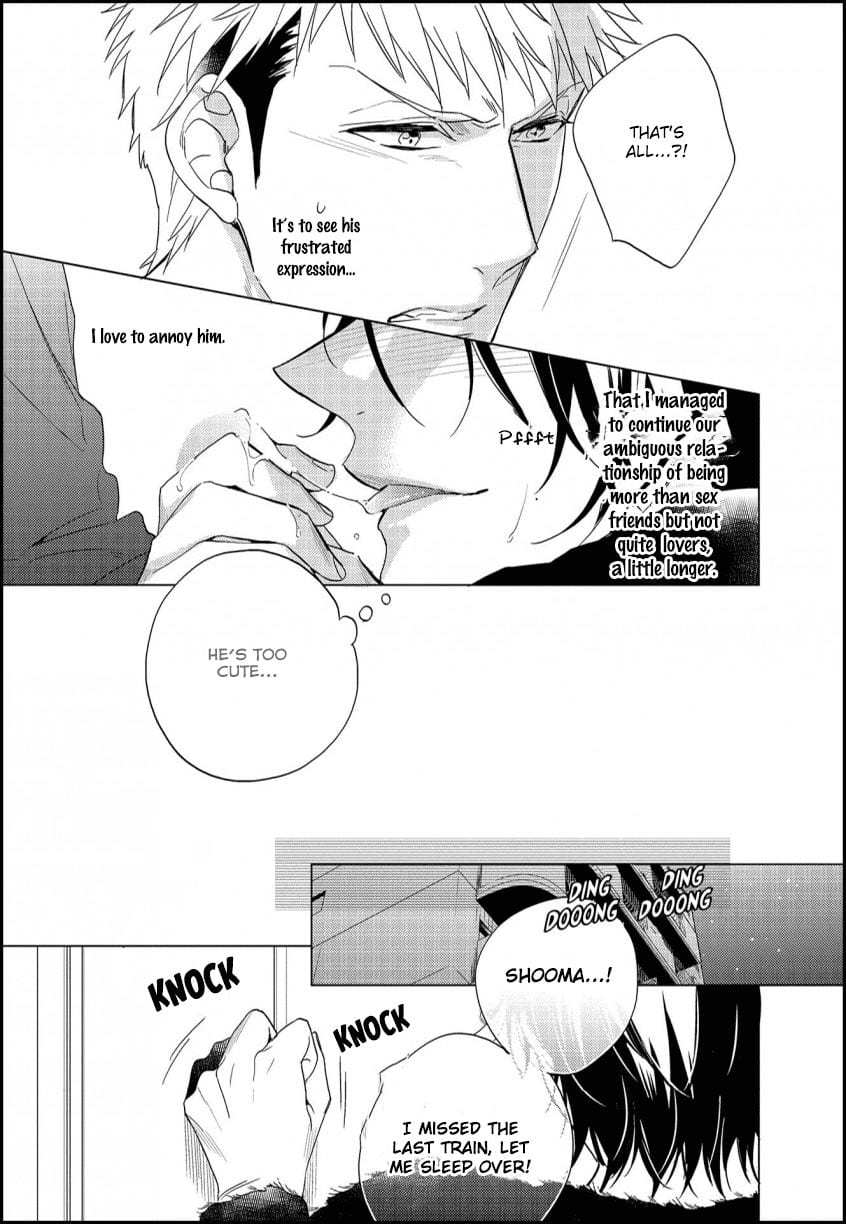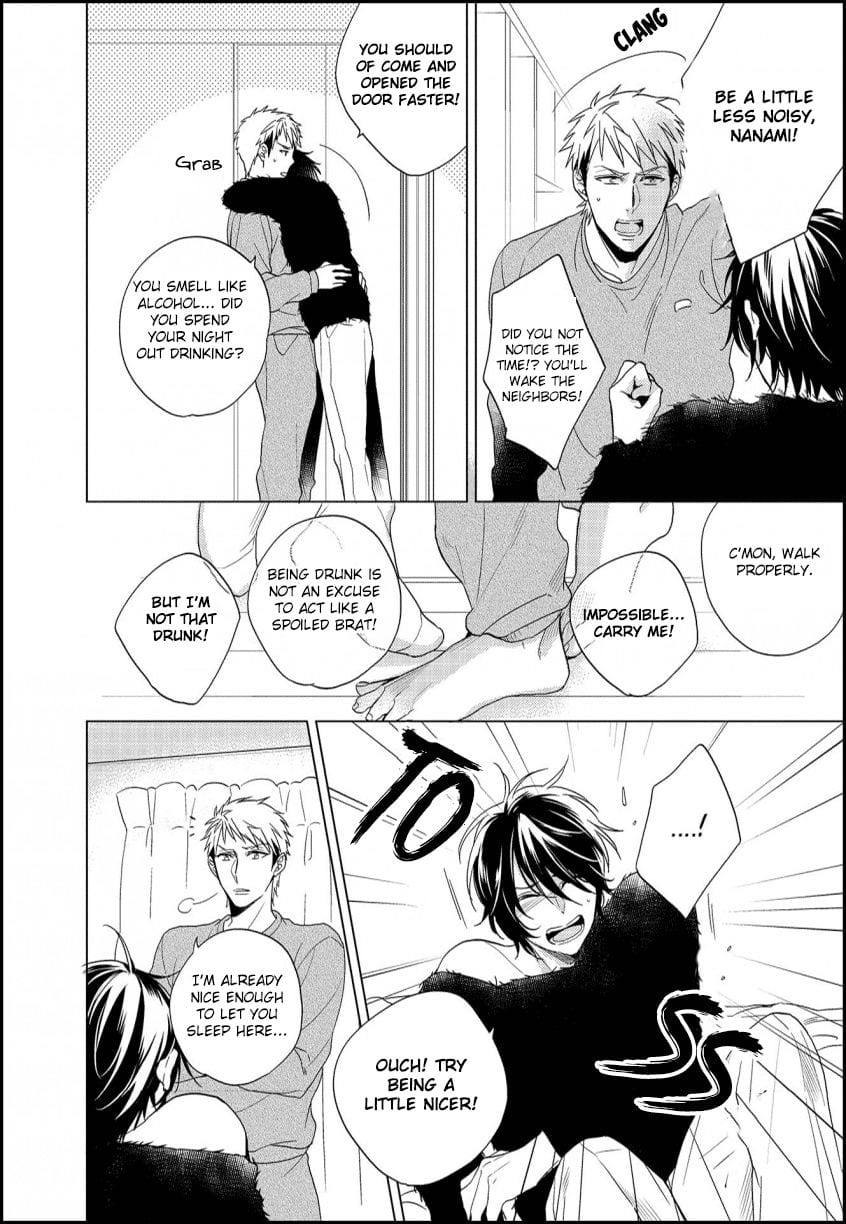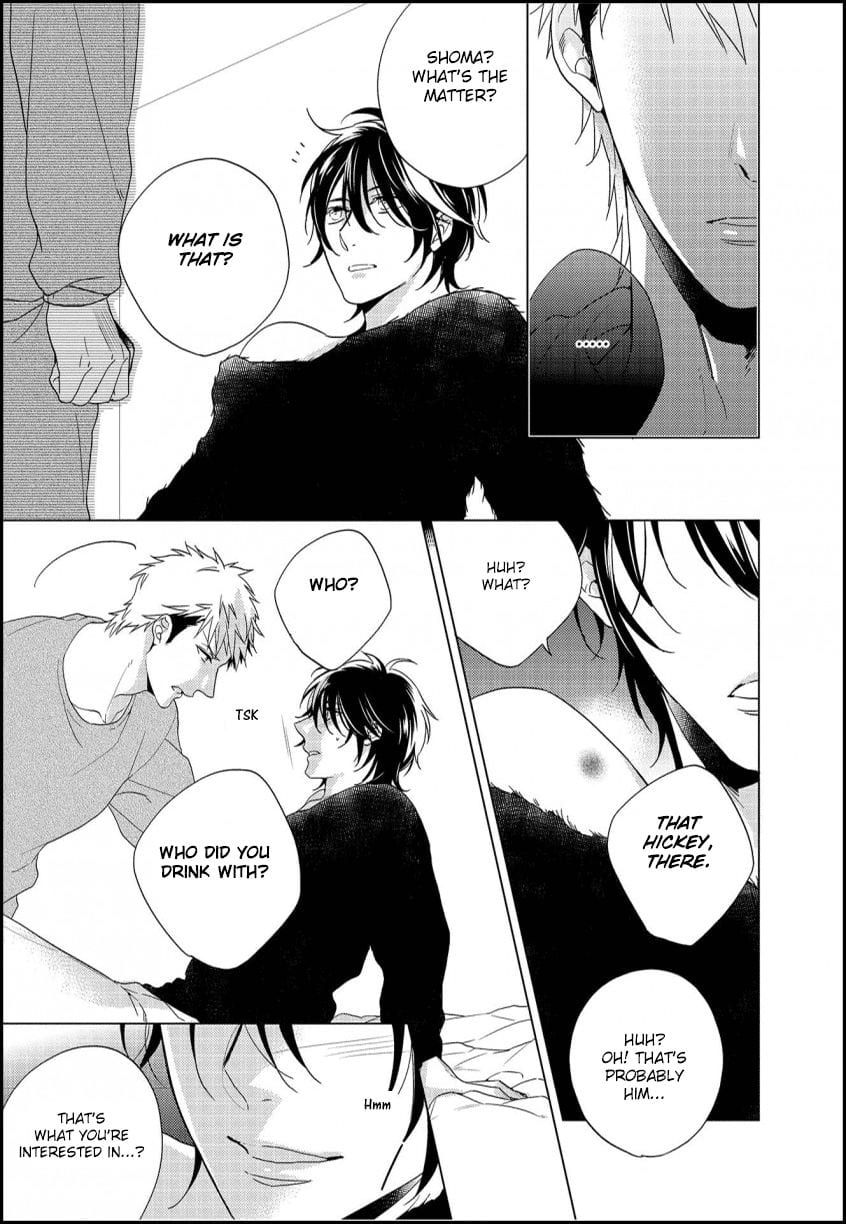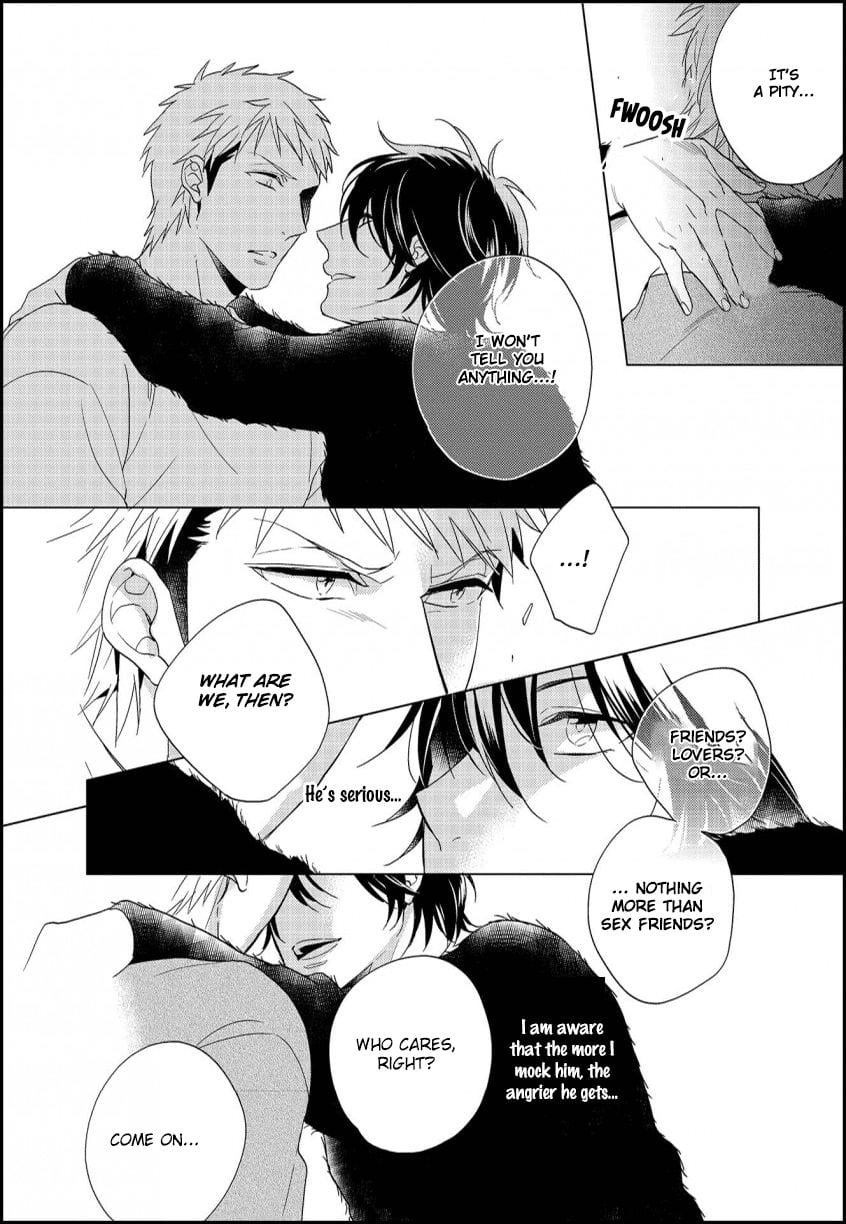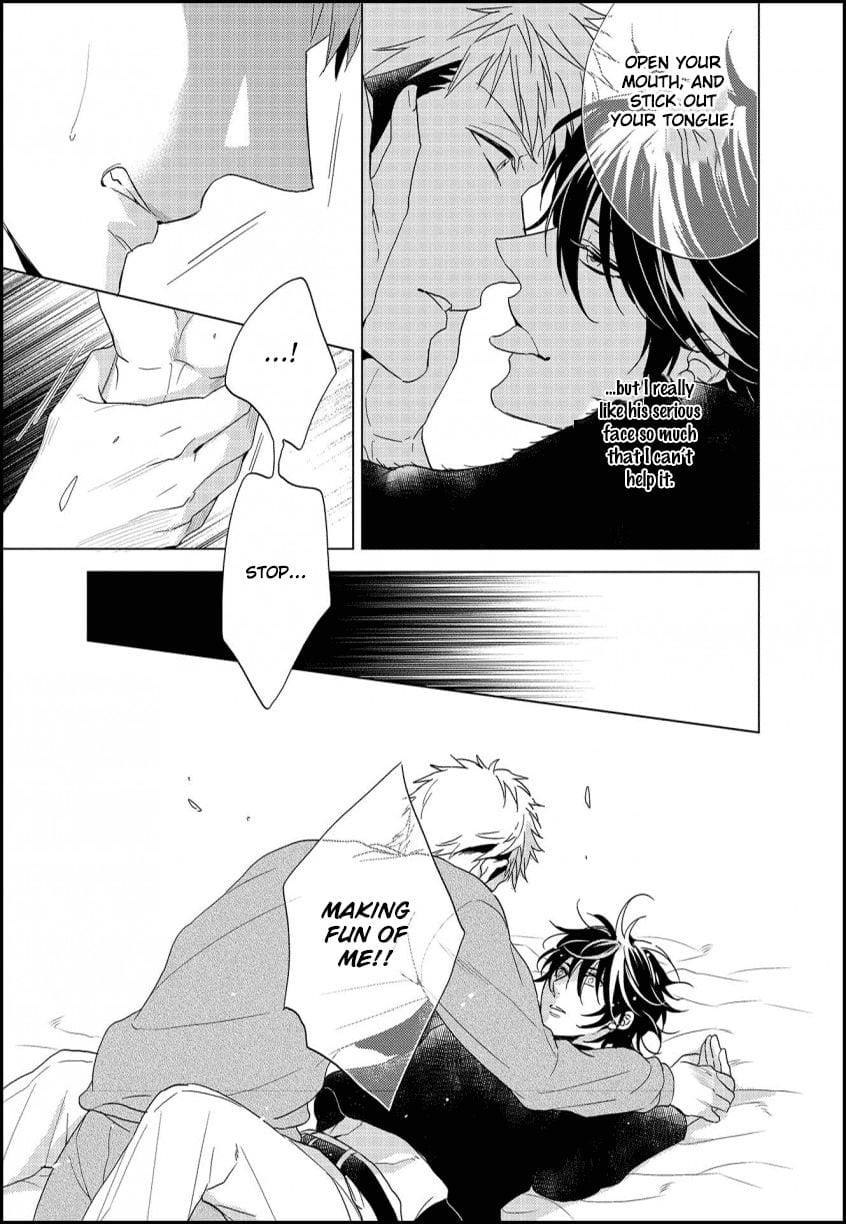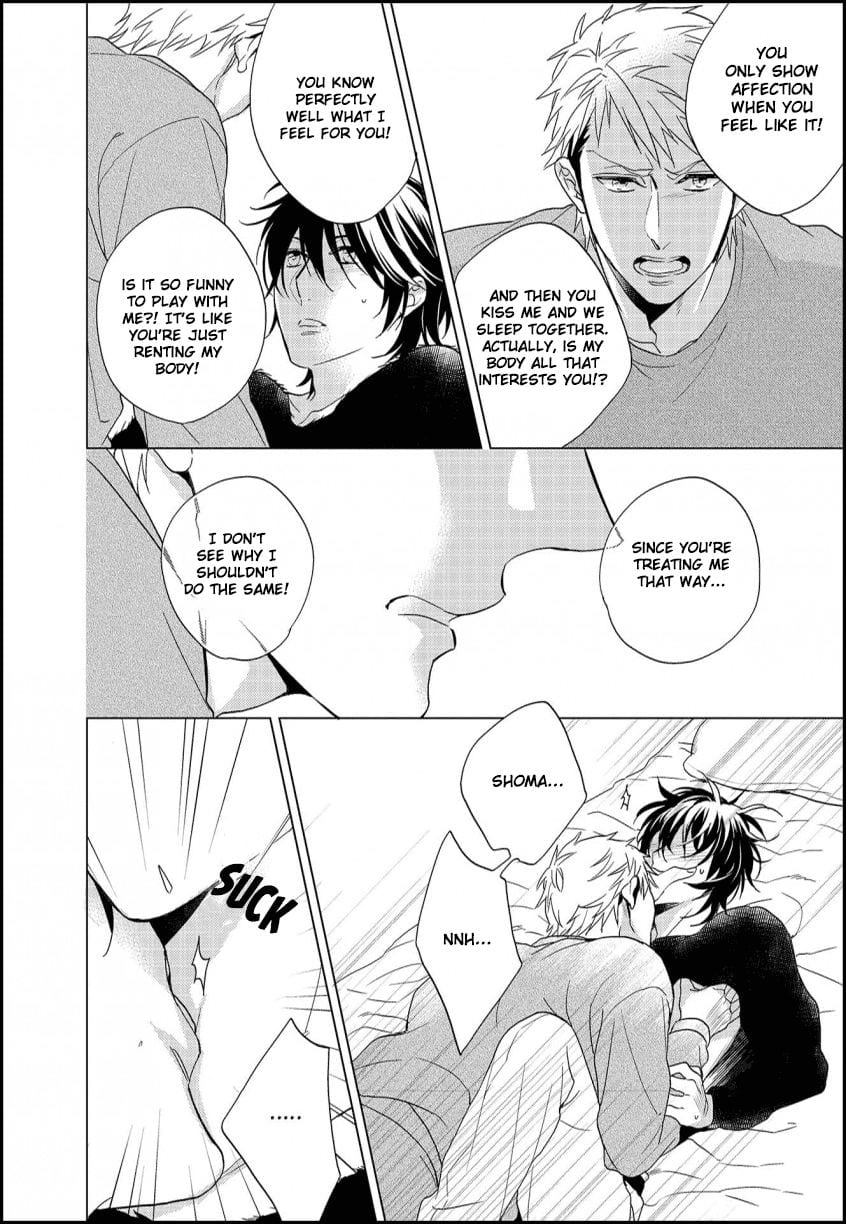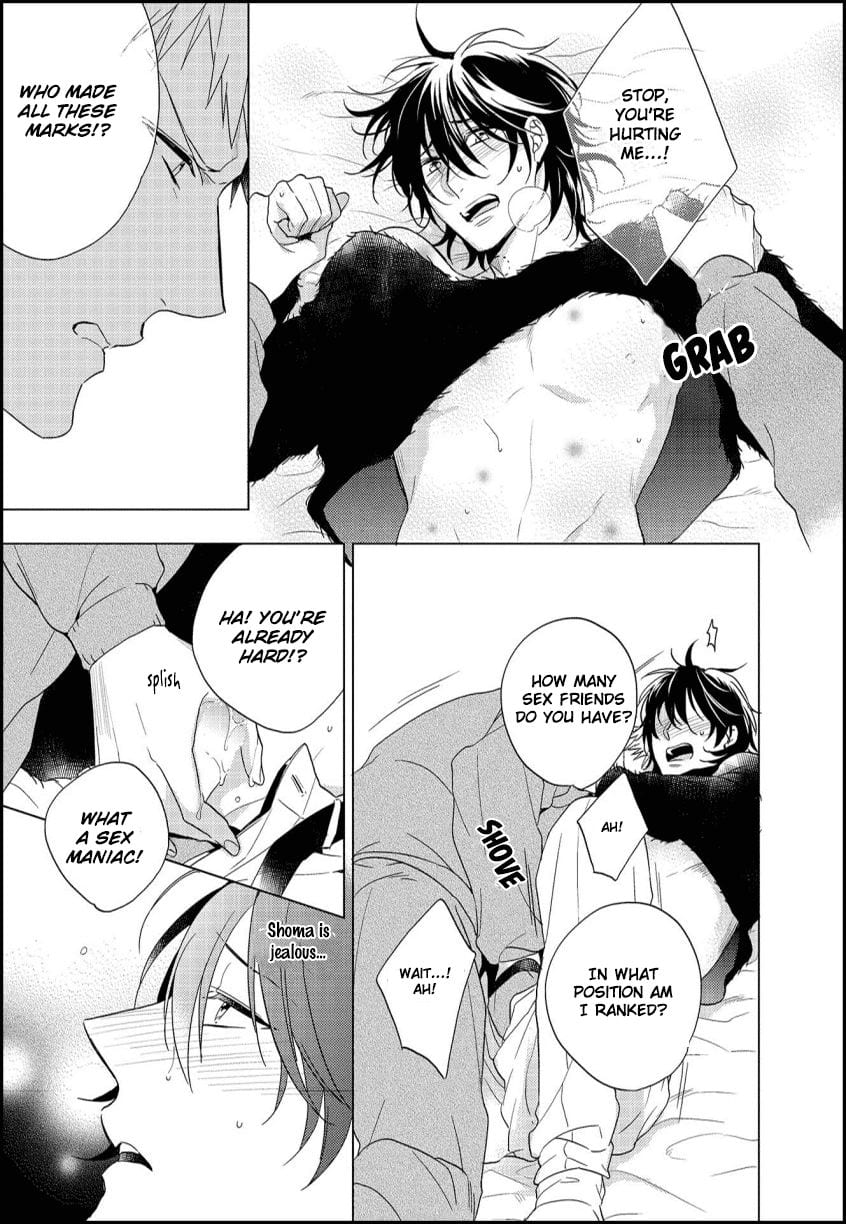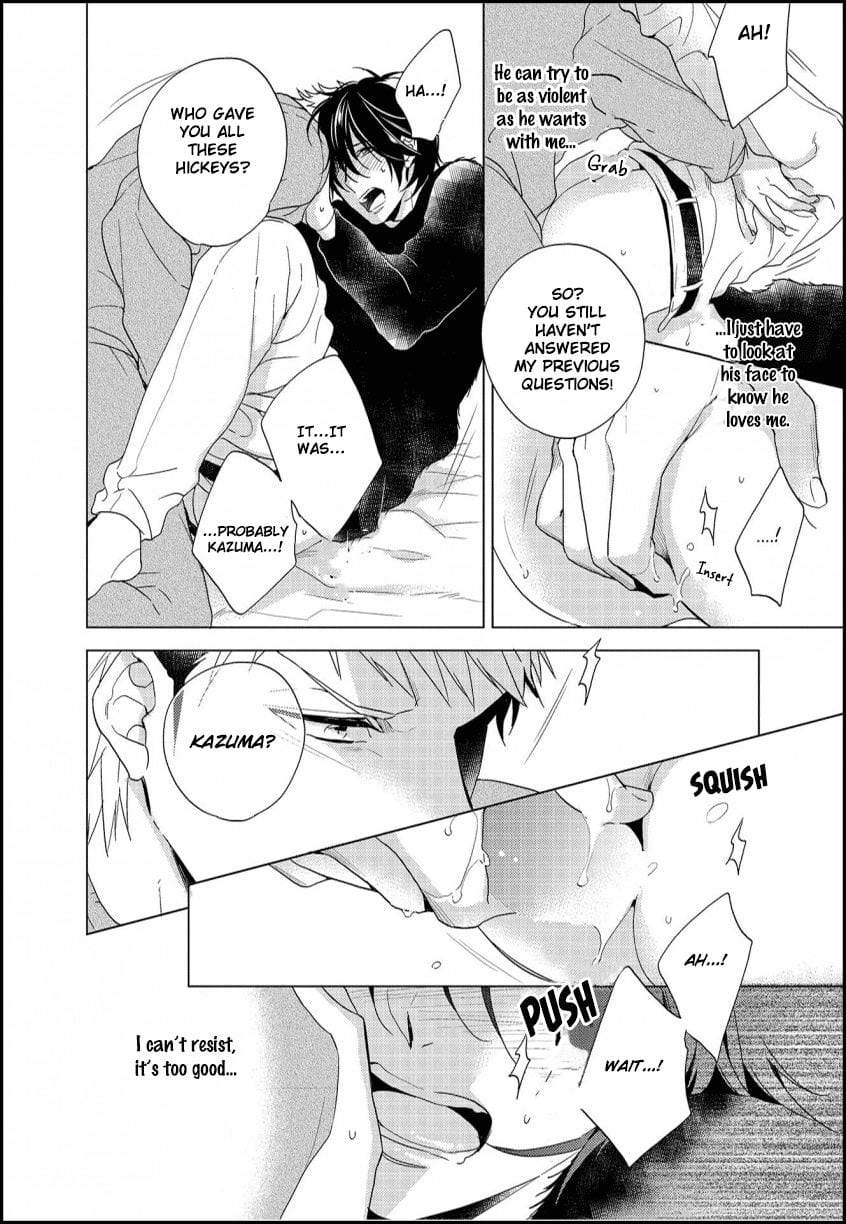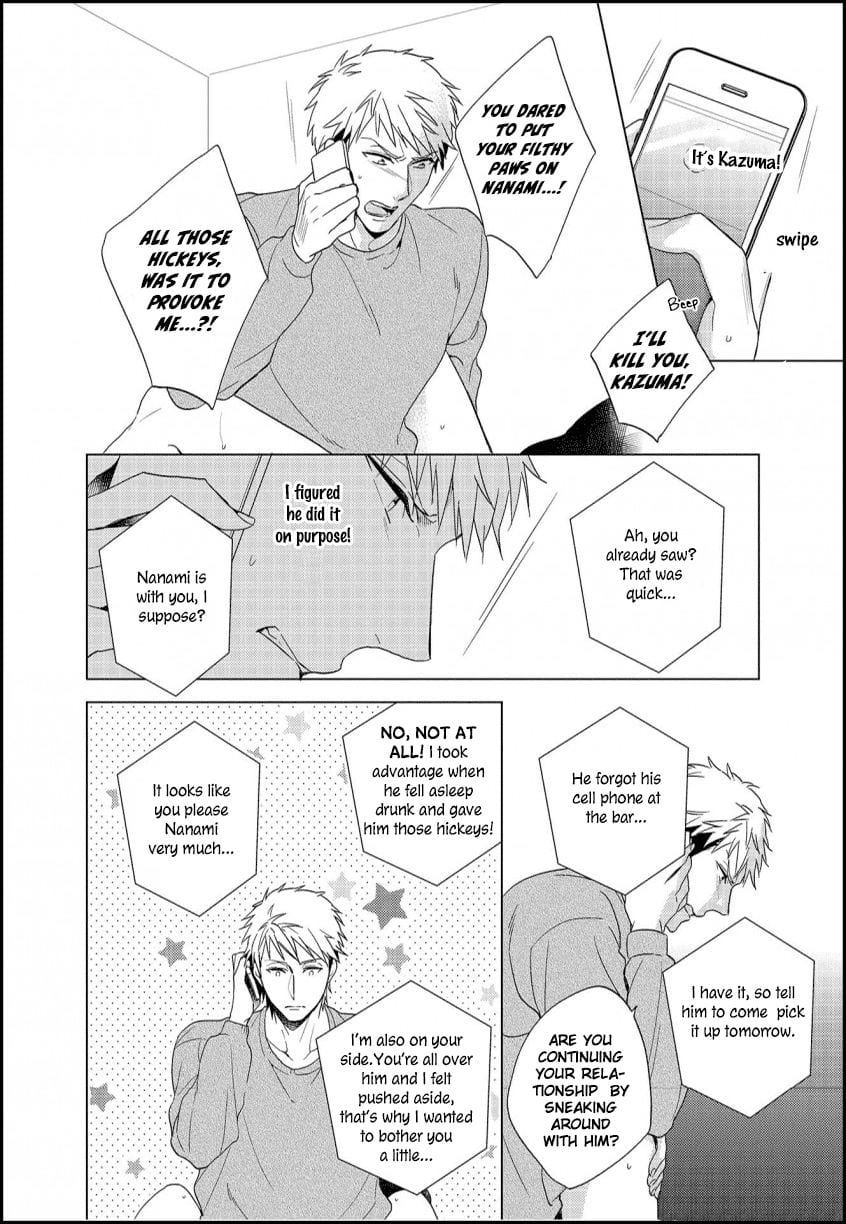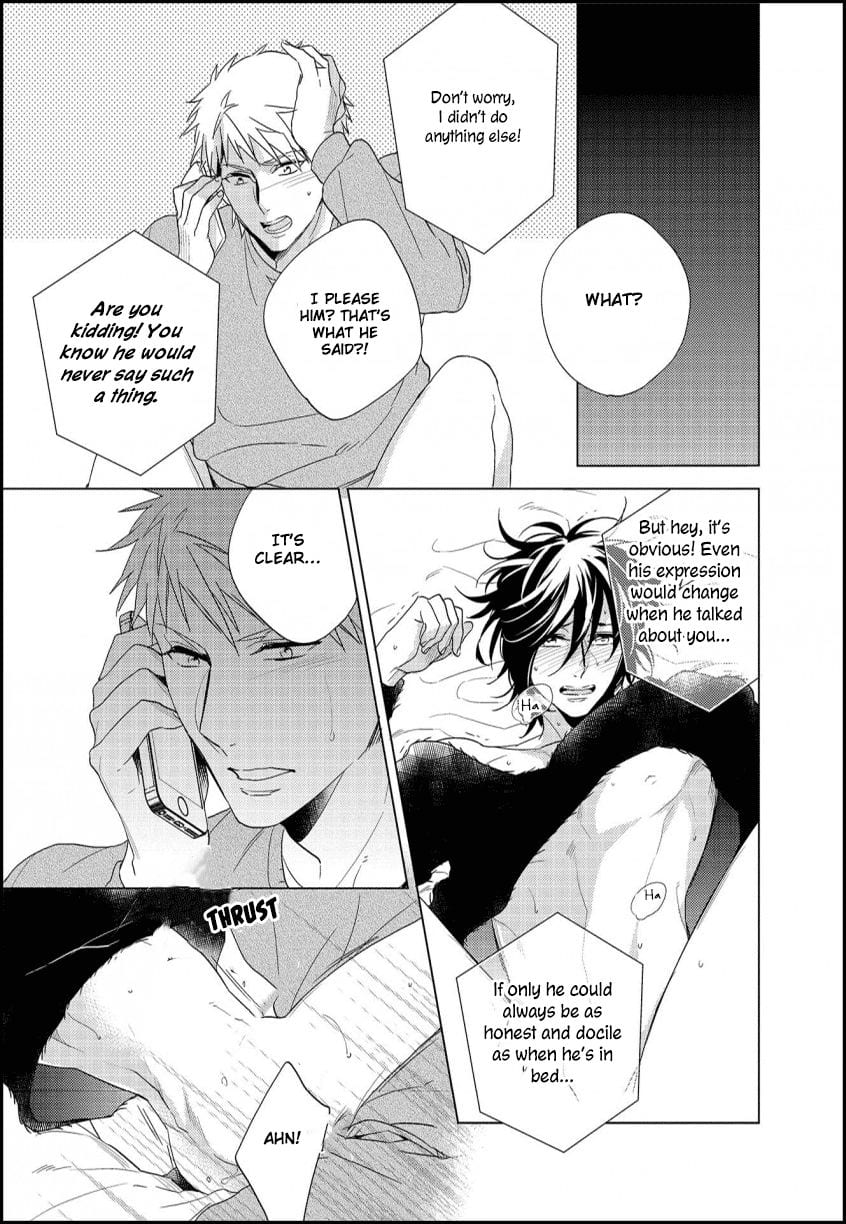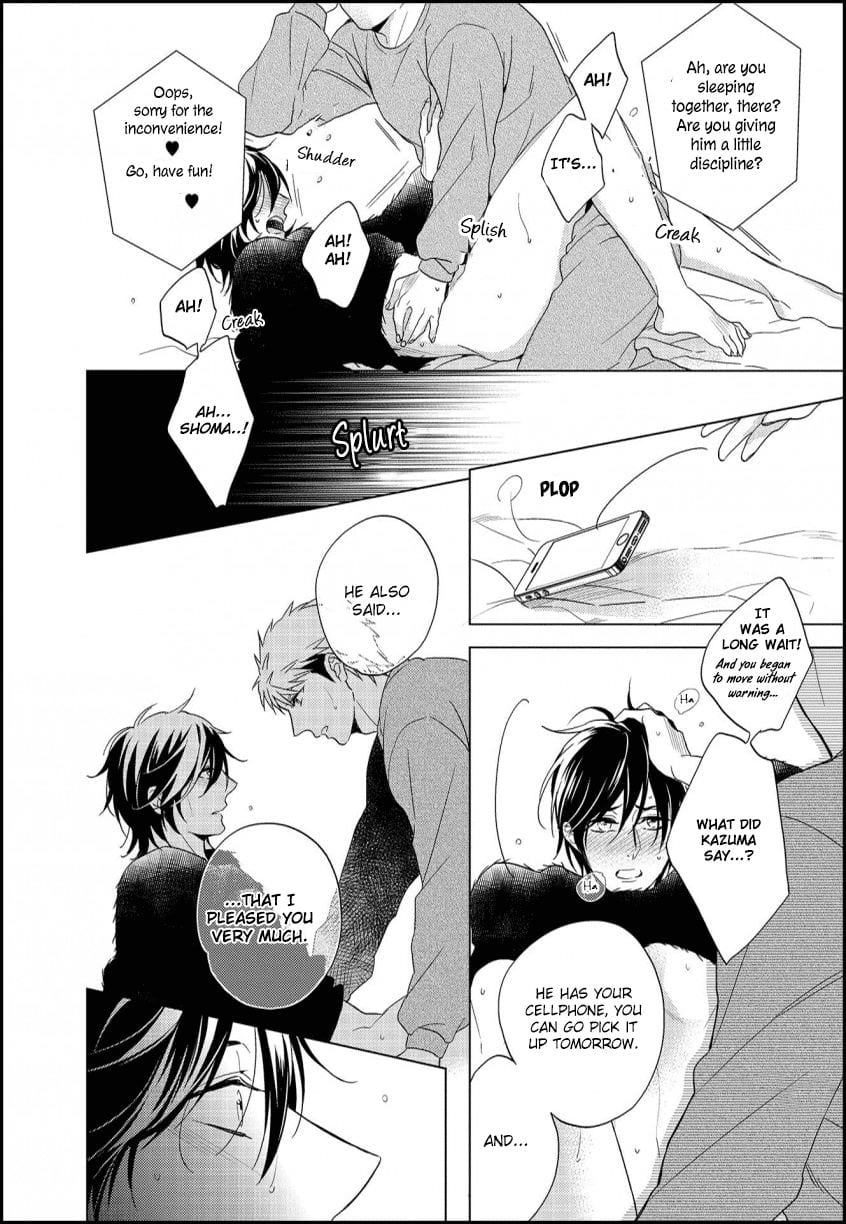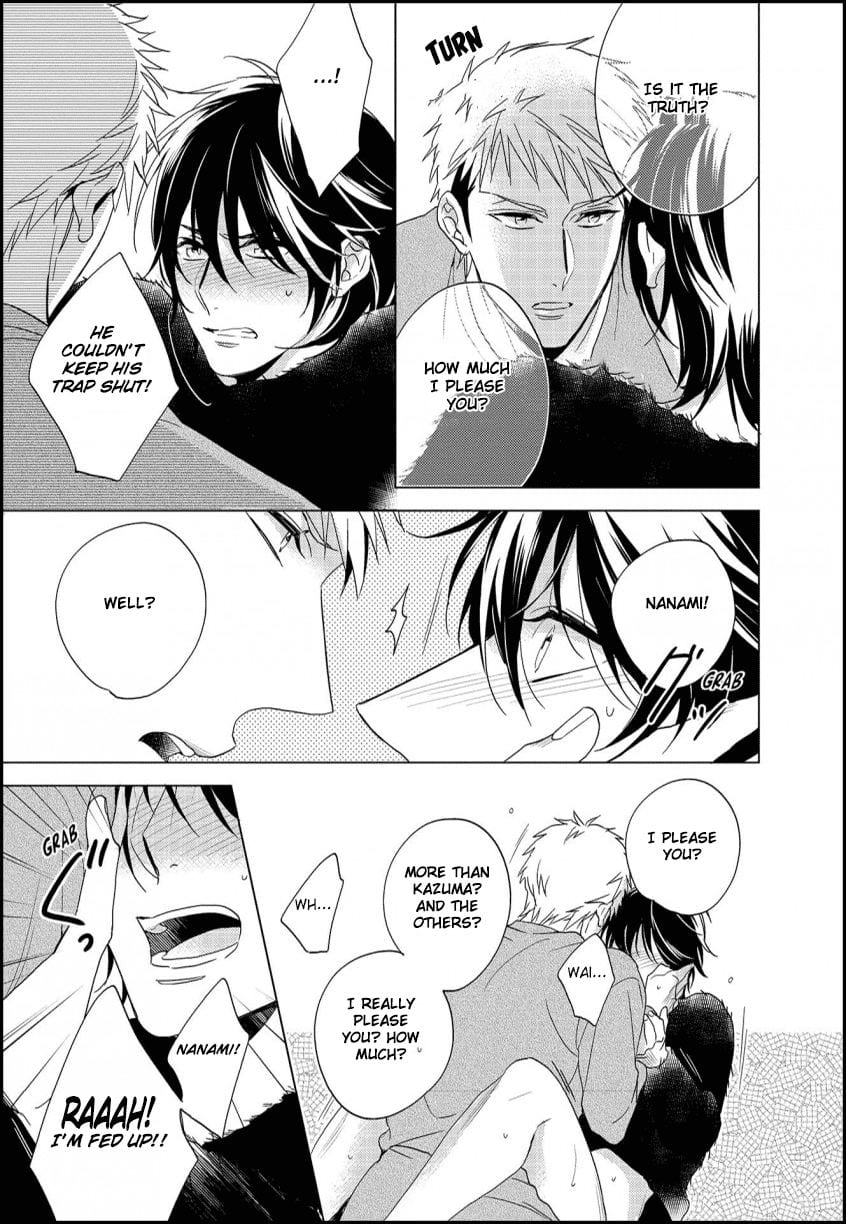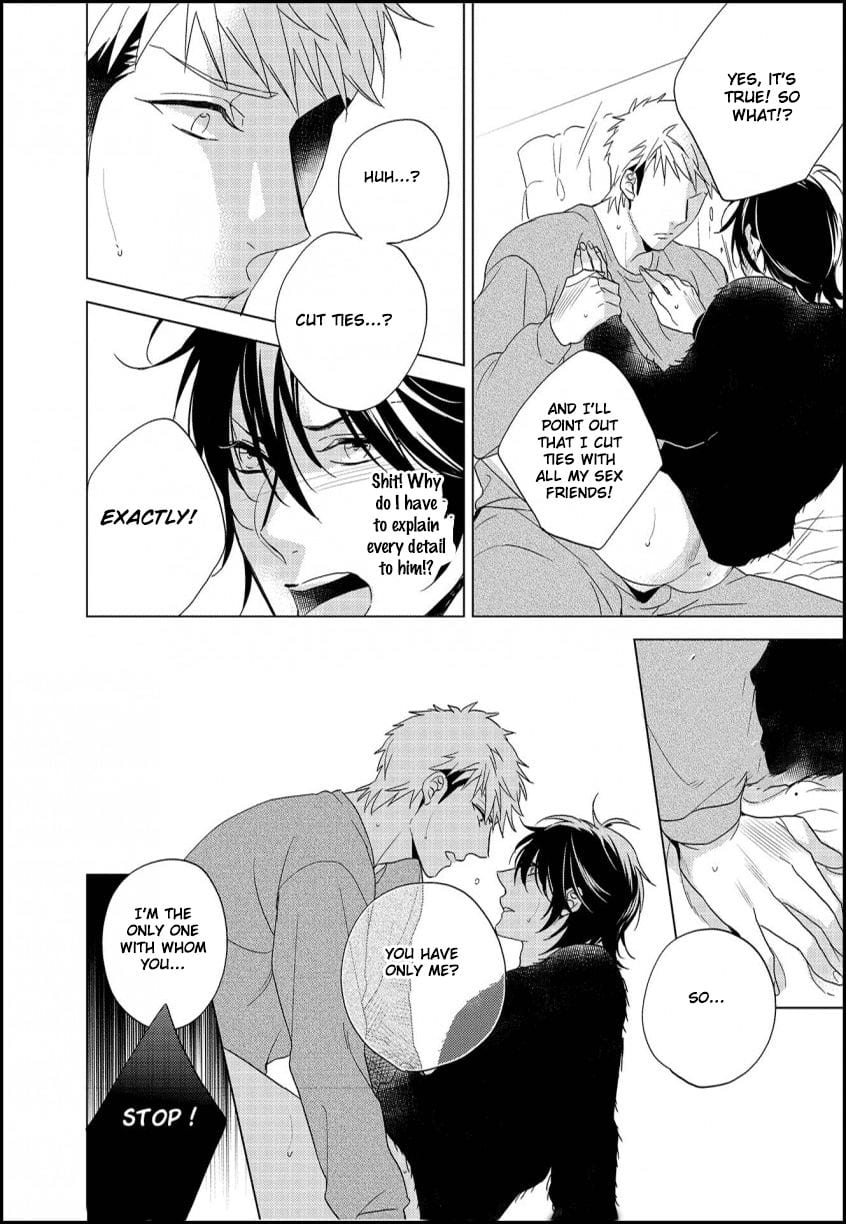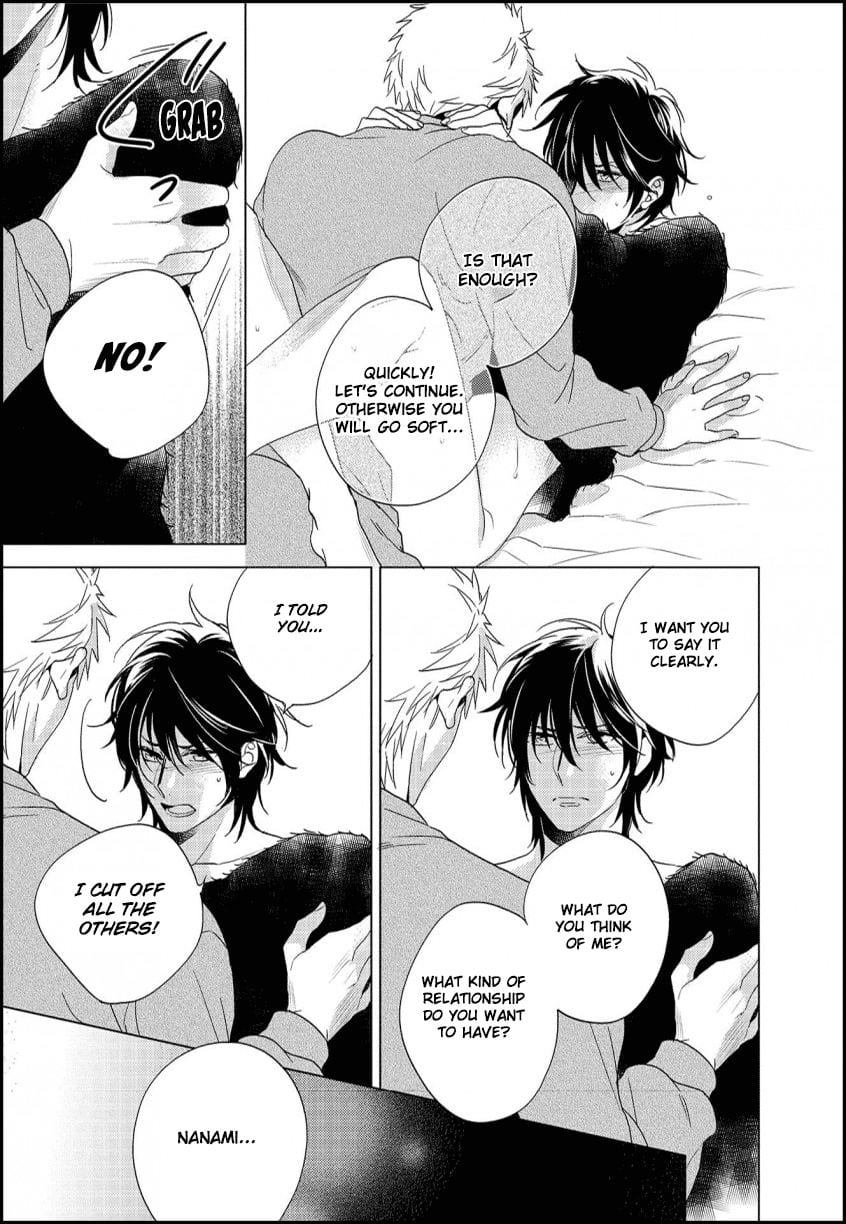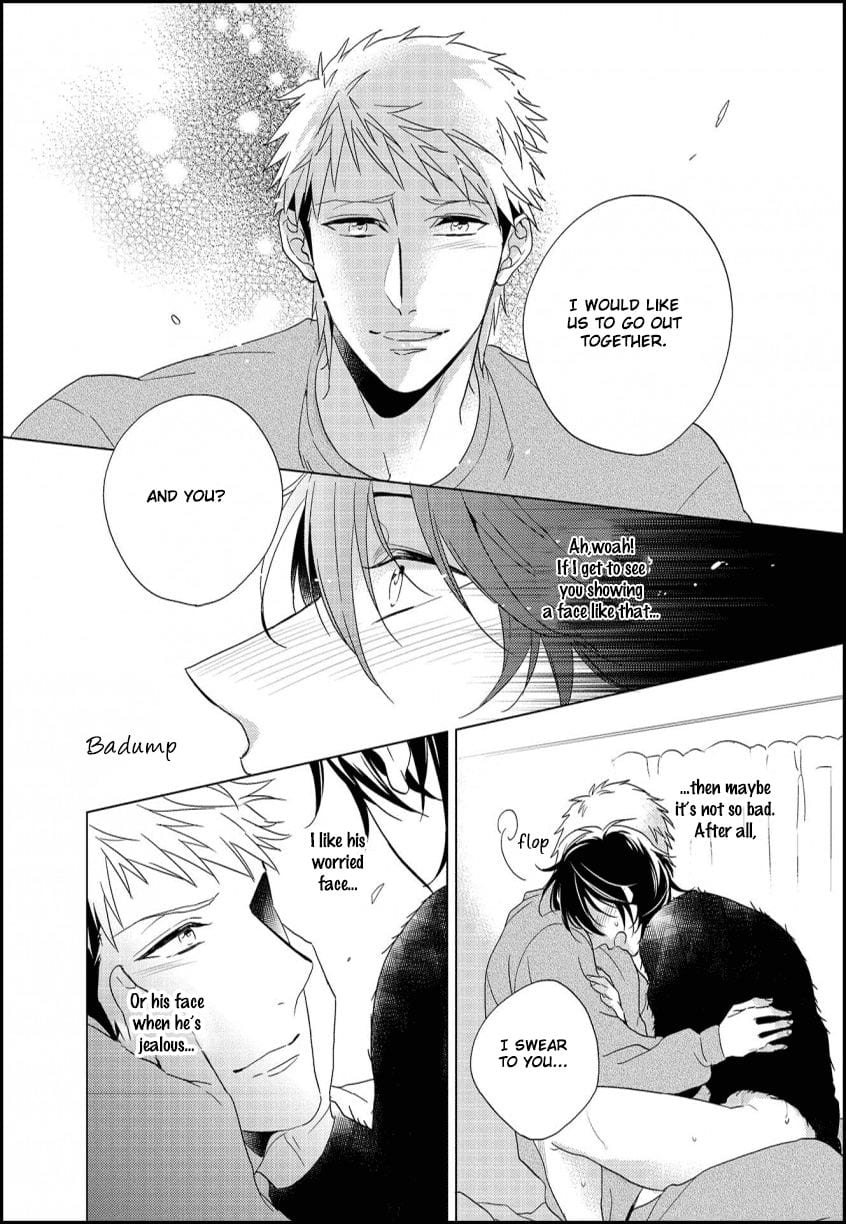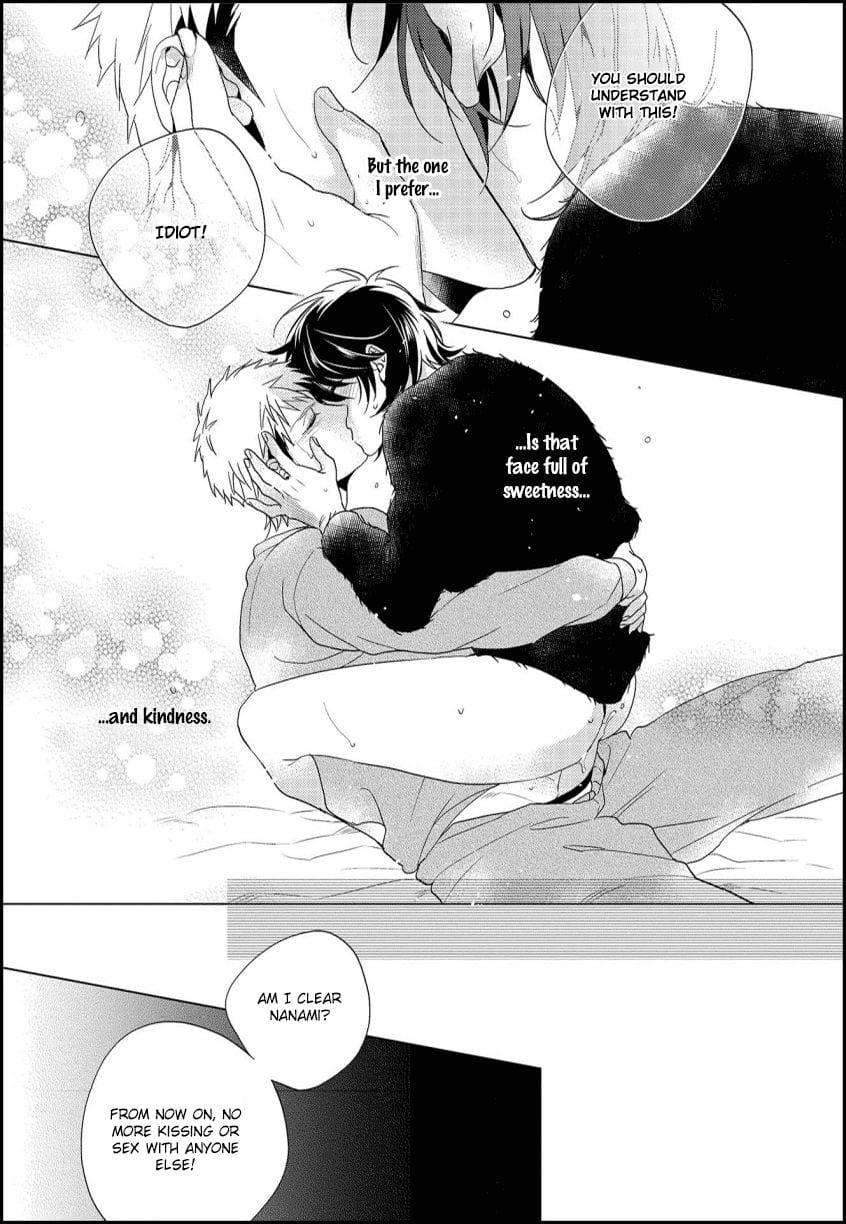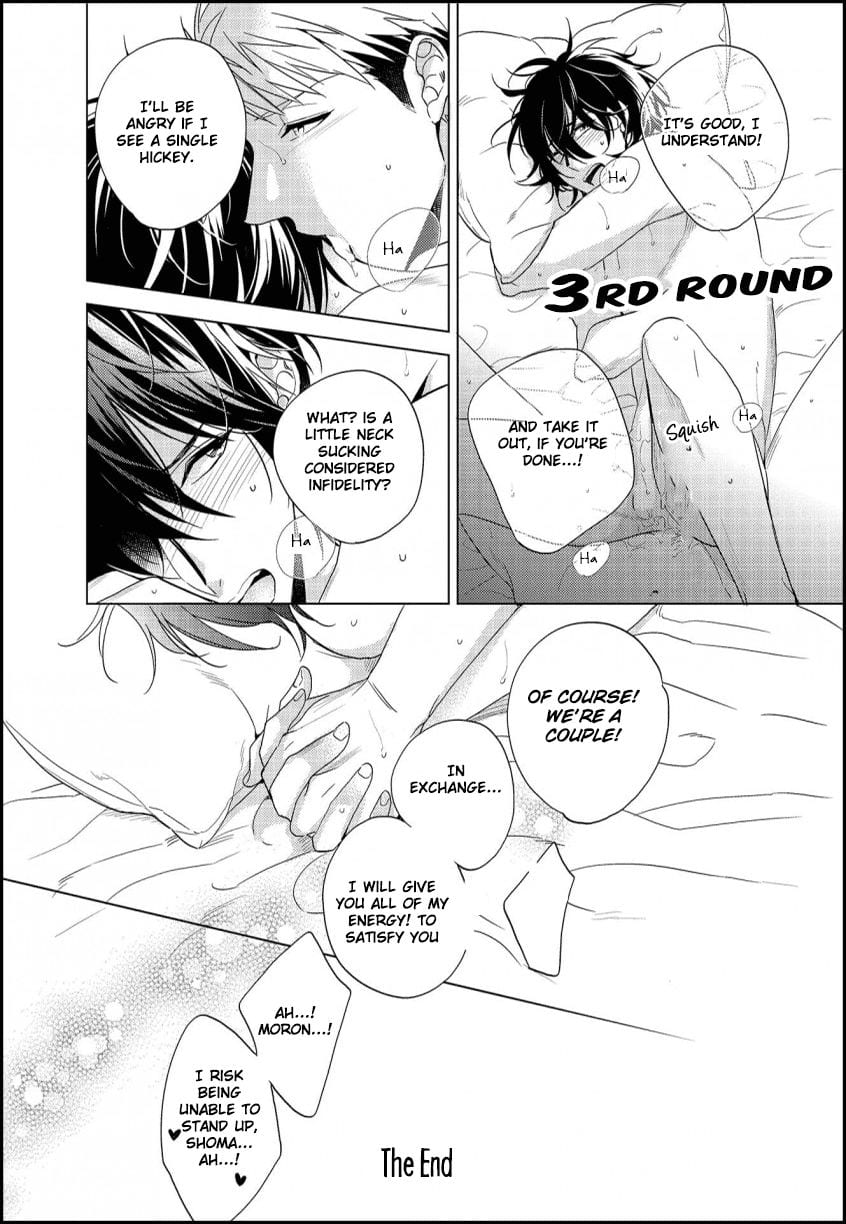 You need to login or register to bookmark/favorite this content.