Manga: Sanshoku Mazareba Kuro ni Naru; Recipe for black (French); 三色混ざれば黒になる; 三色混杂即为黑
Author: Koiwazurai Shibito
Language: English
Plot: While he is supposed to succeed his family's yakuza clan, Tatsumi takes his responsibilities lightly and leads a life of debauchery. In search of someone who can love him, he approaches his friend Shingo, the leader of a group of thugs, in order to satisfy his deepest desires. Even though he is part of his family, Tomomi, Tatsumi's little brother, is on his side and shows him an unconditional love. Between Tomomi and Shingo, who can actually touch the heart of Tatsumi? What will Tatsumi's reaction be when he finally receives the love he has always searched for? This a love story that is both tender and cruel, with a main character in search of his identity, in this spin-off of Bara Iro No Jidai, by the same author.

Sanshoku Mazareba Kuro ni Naru Chapter 1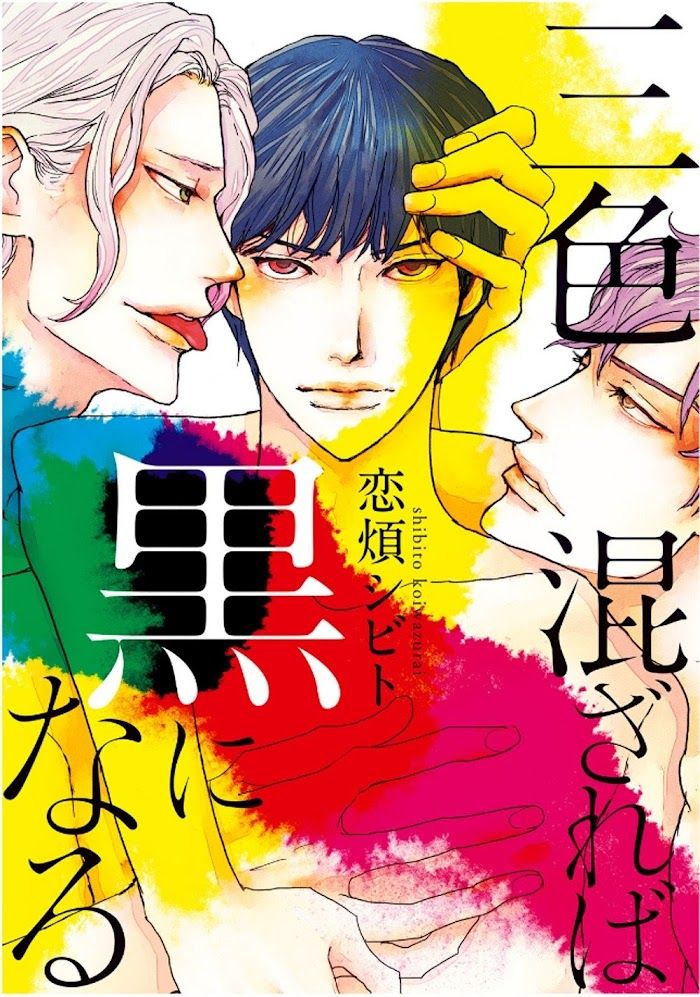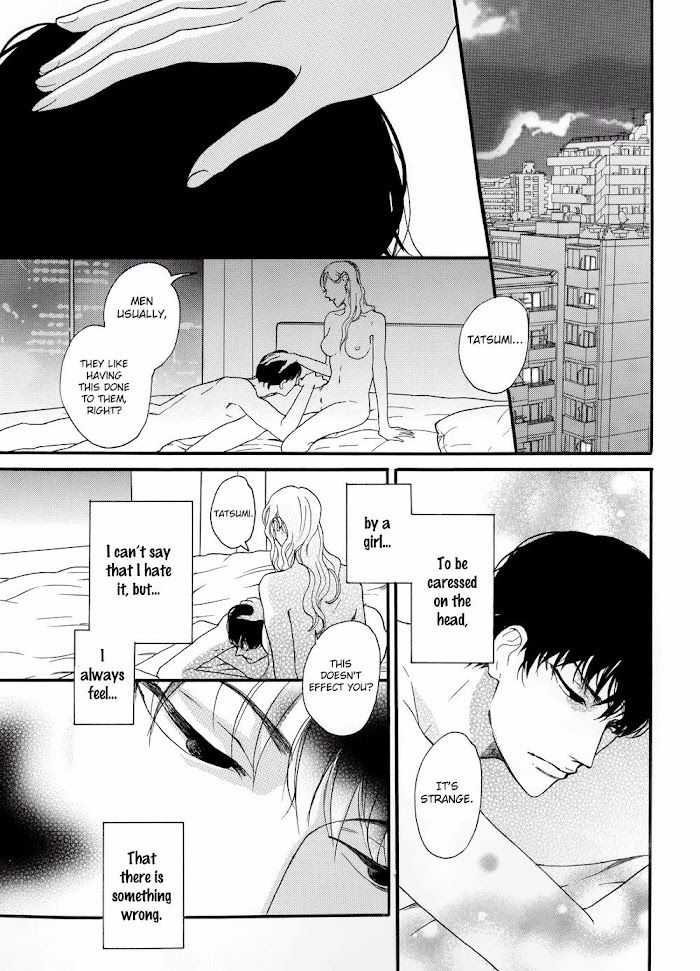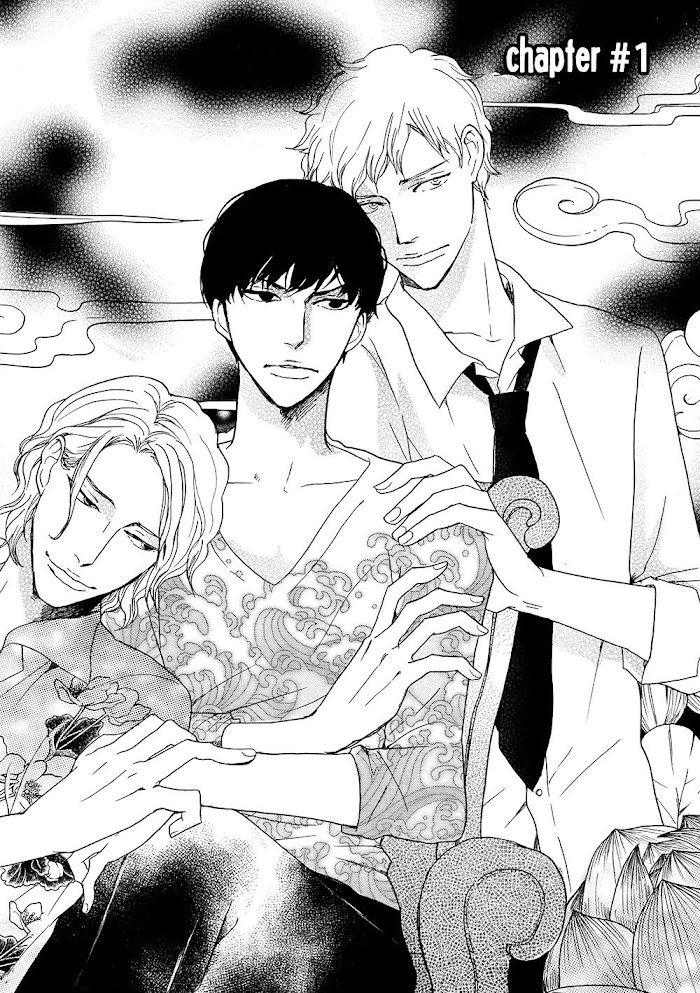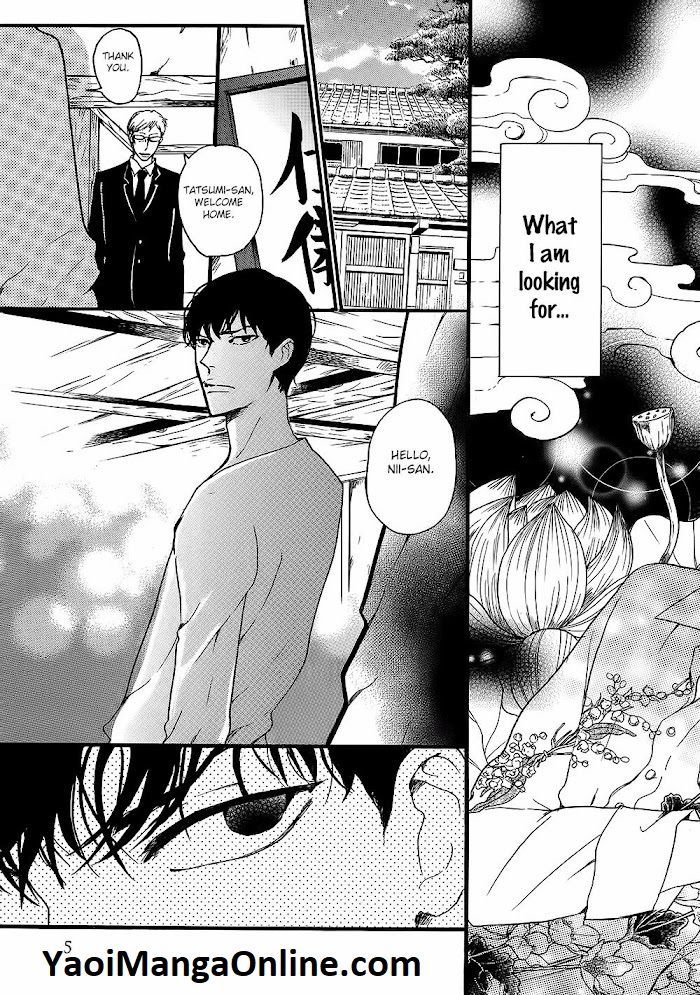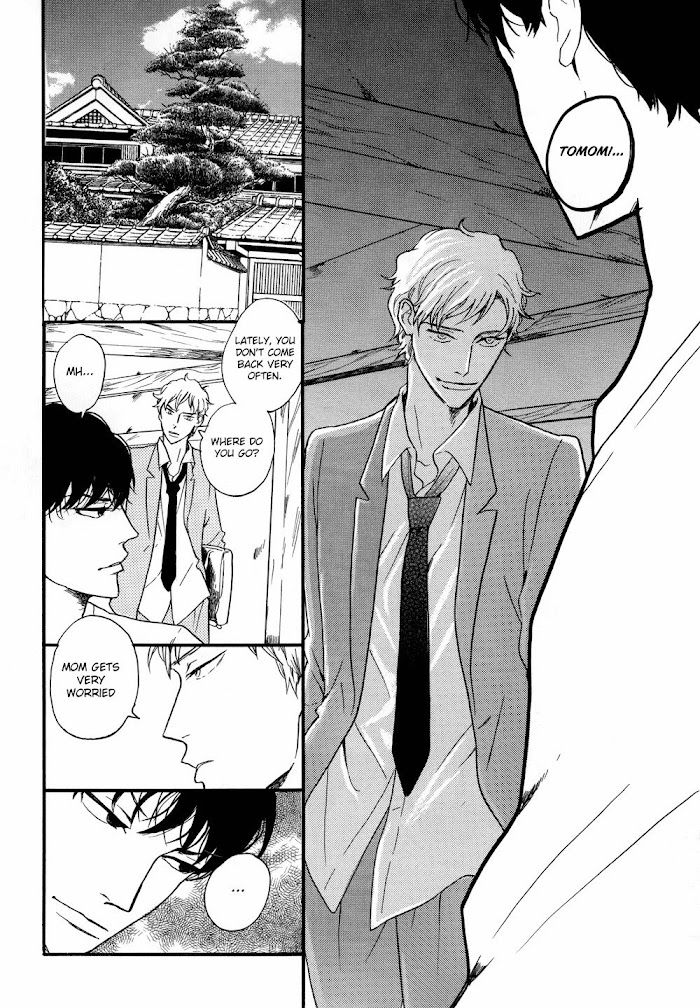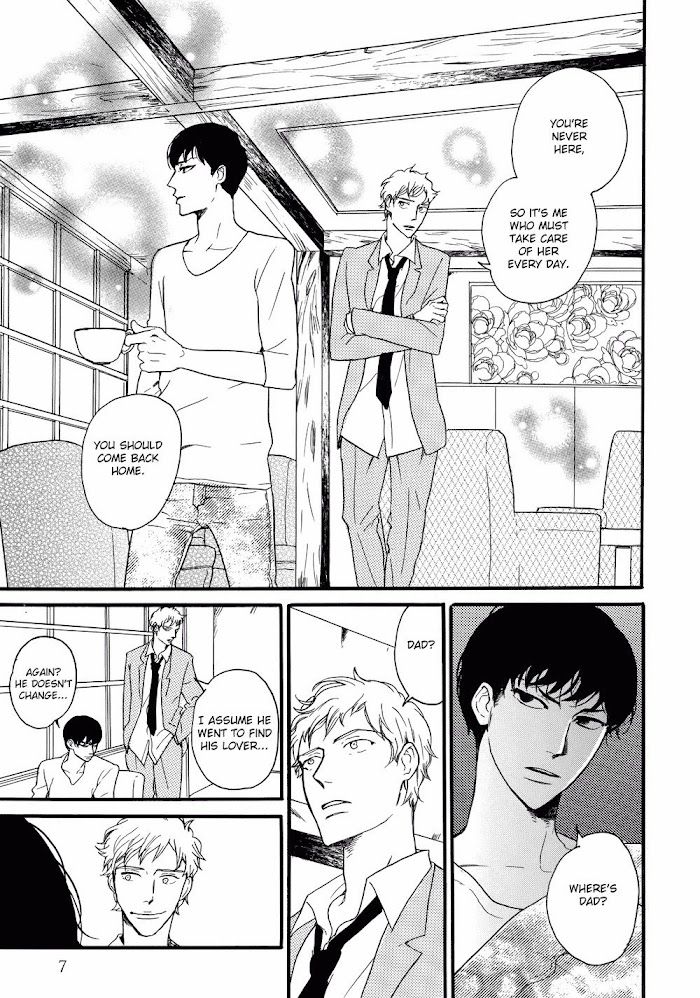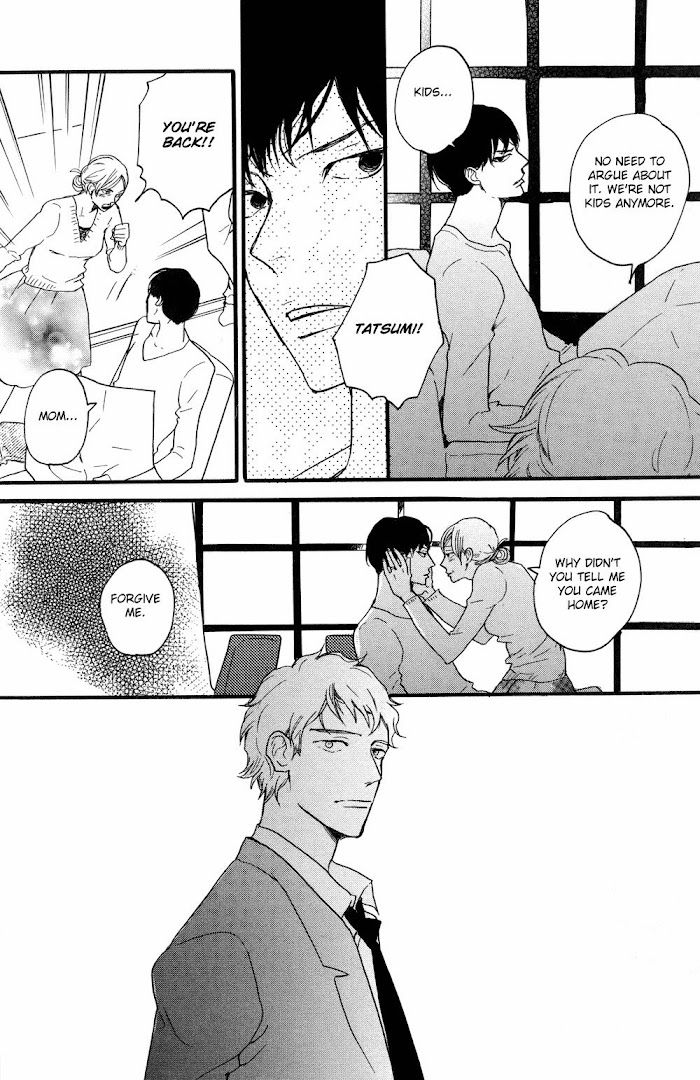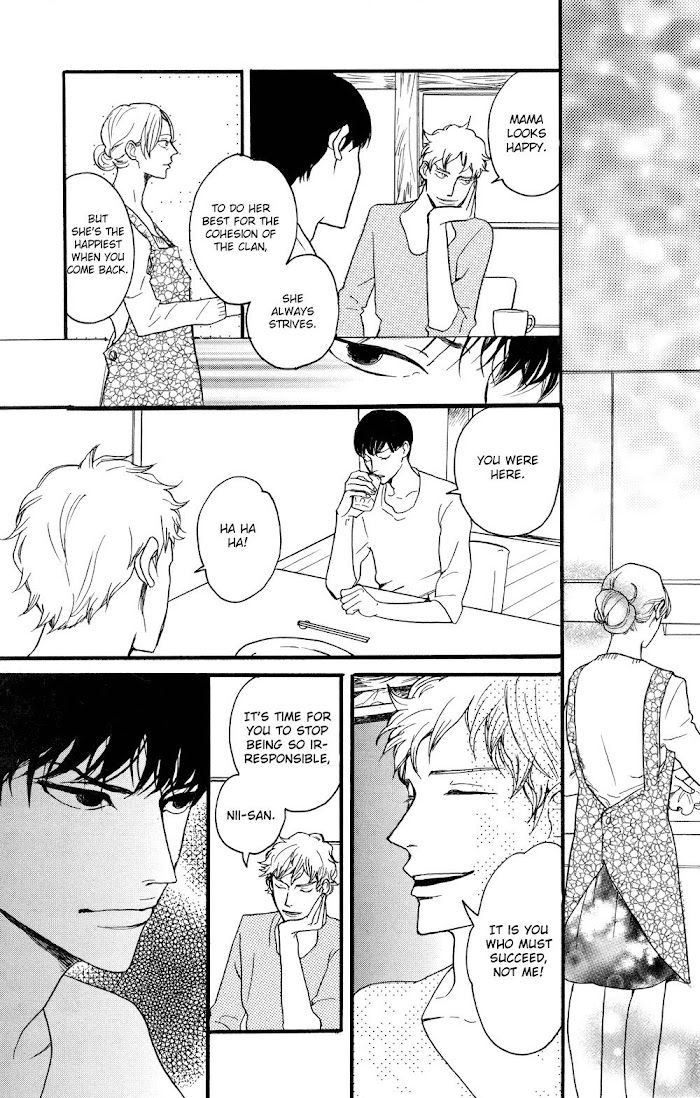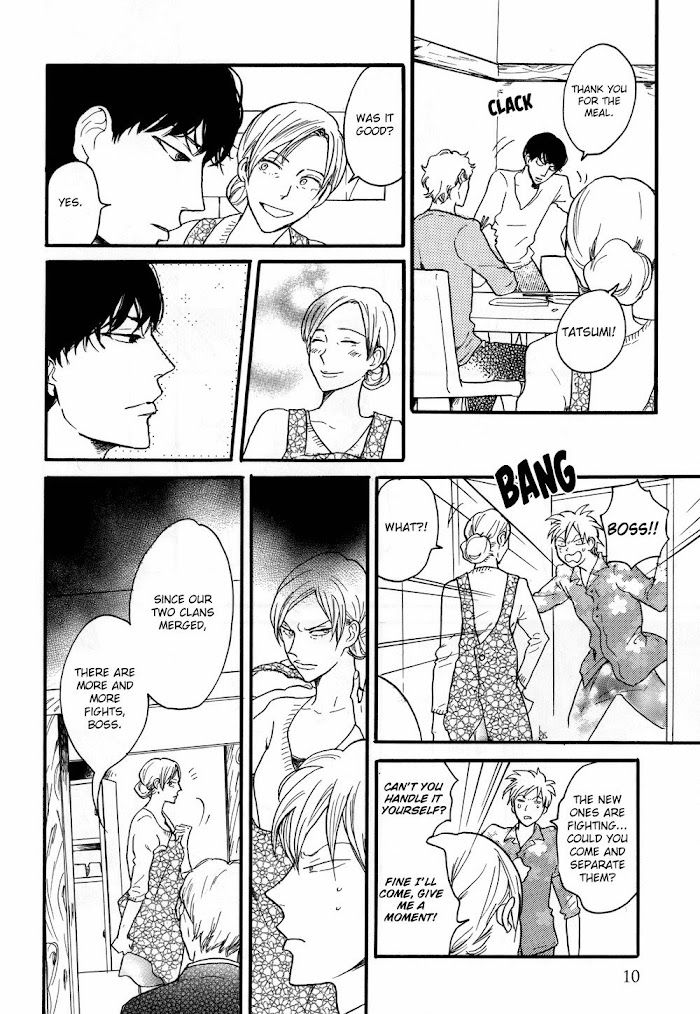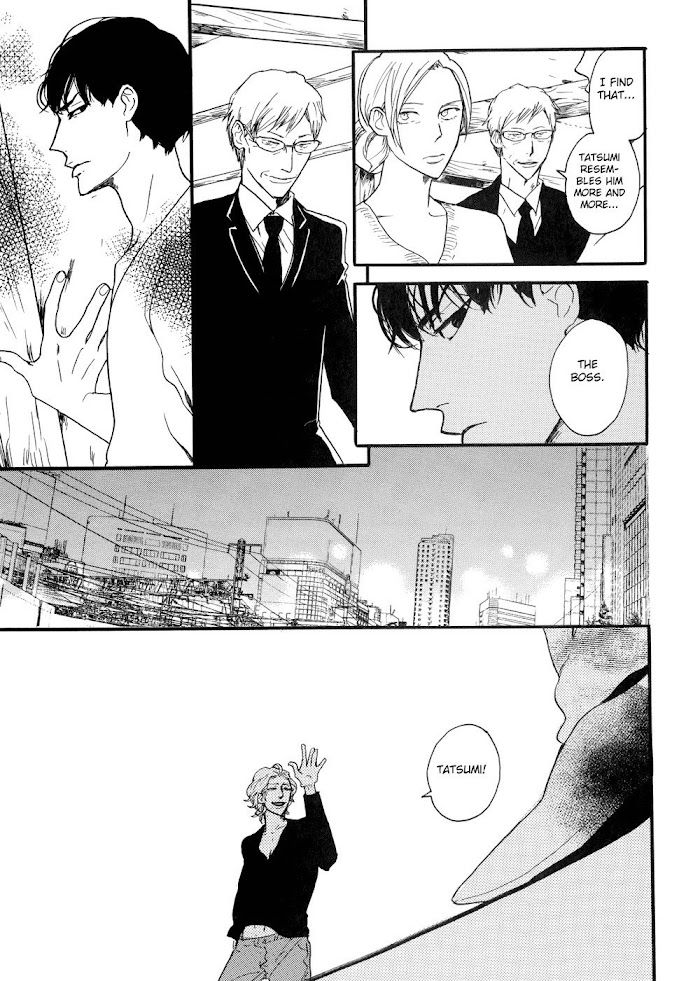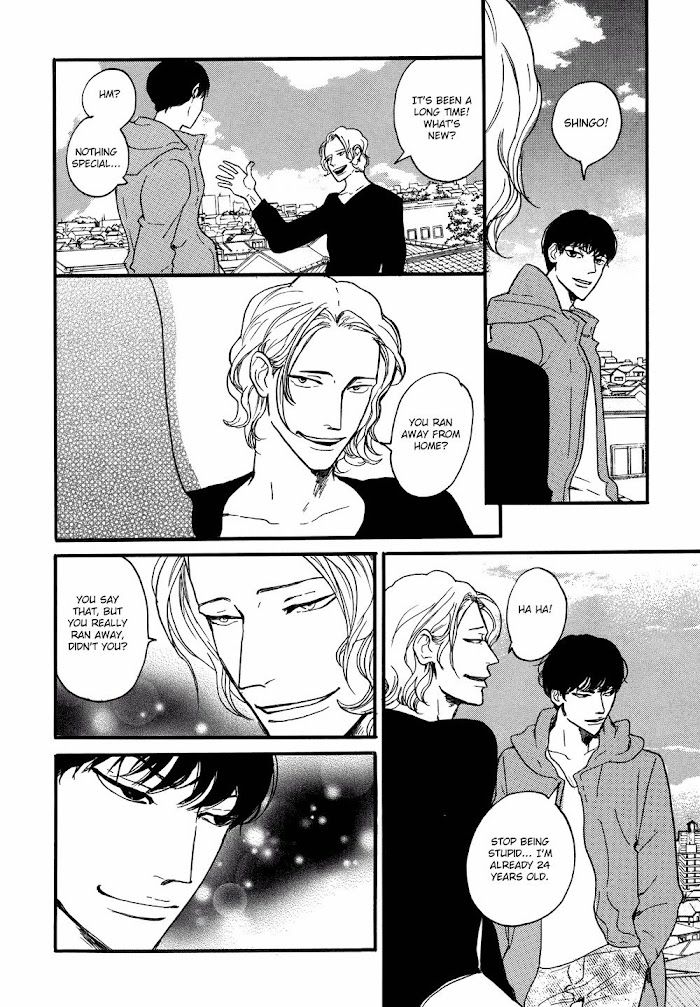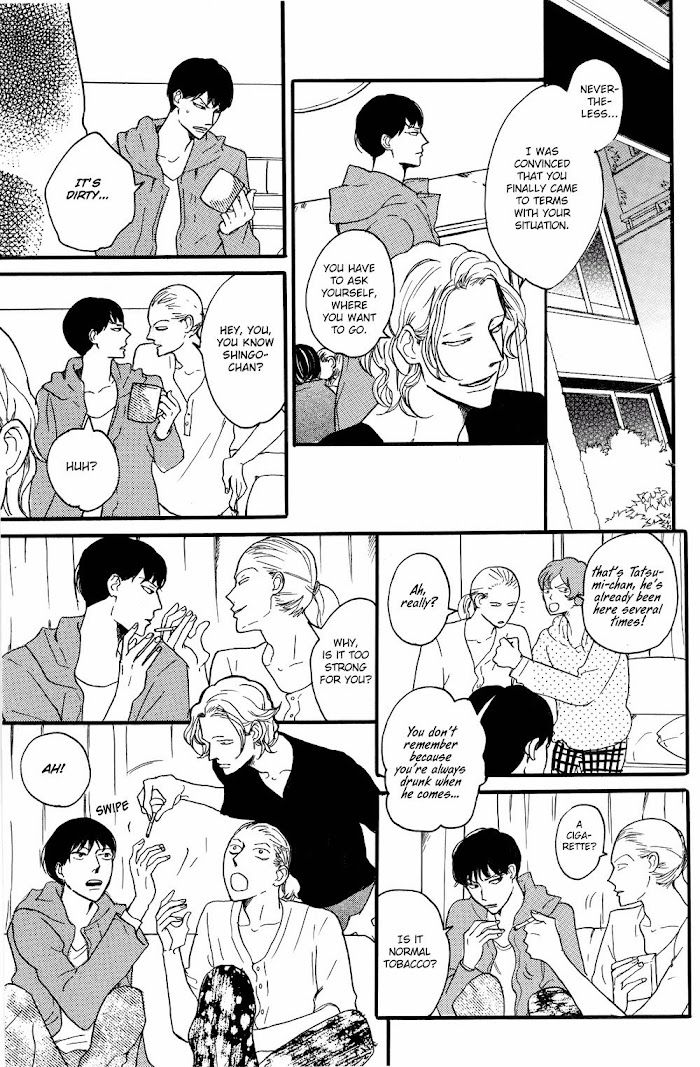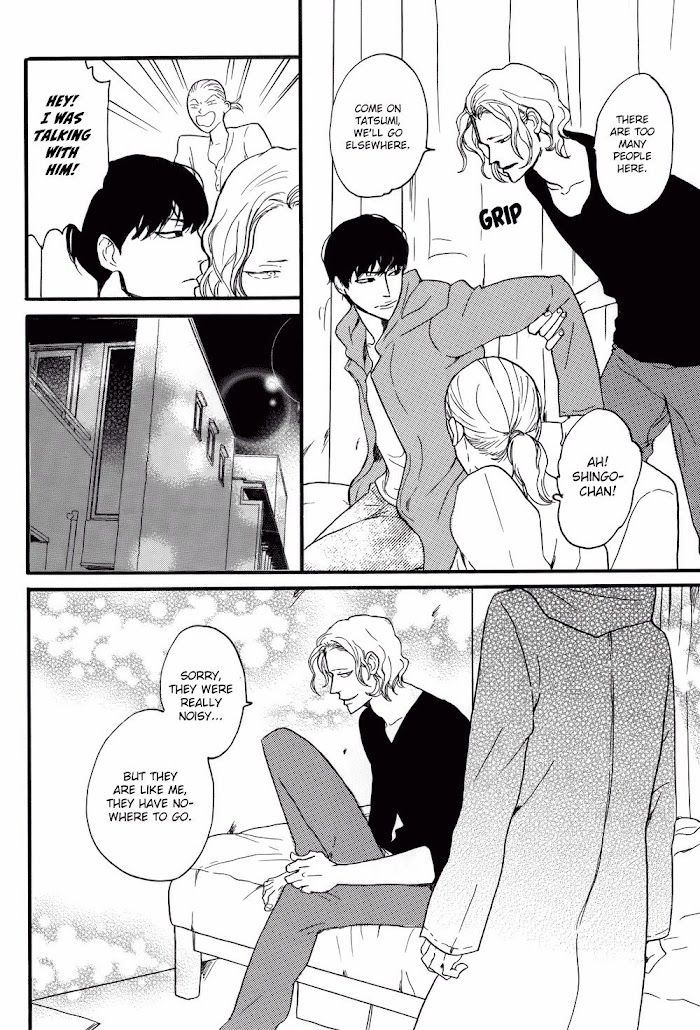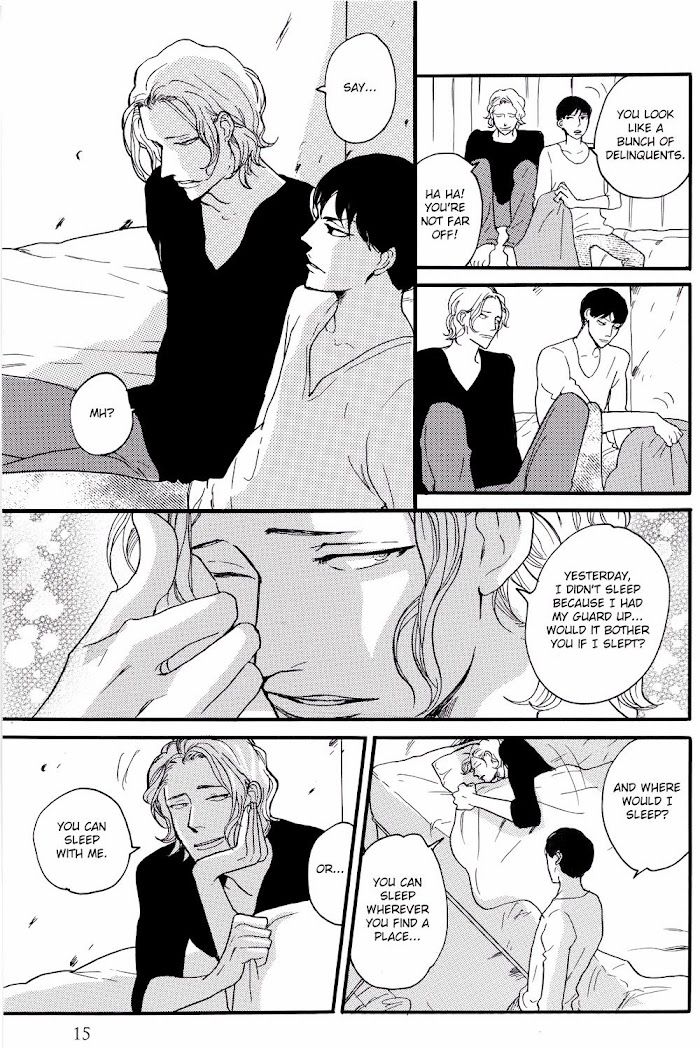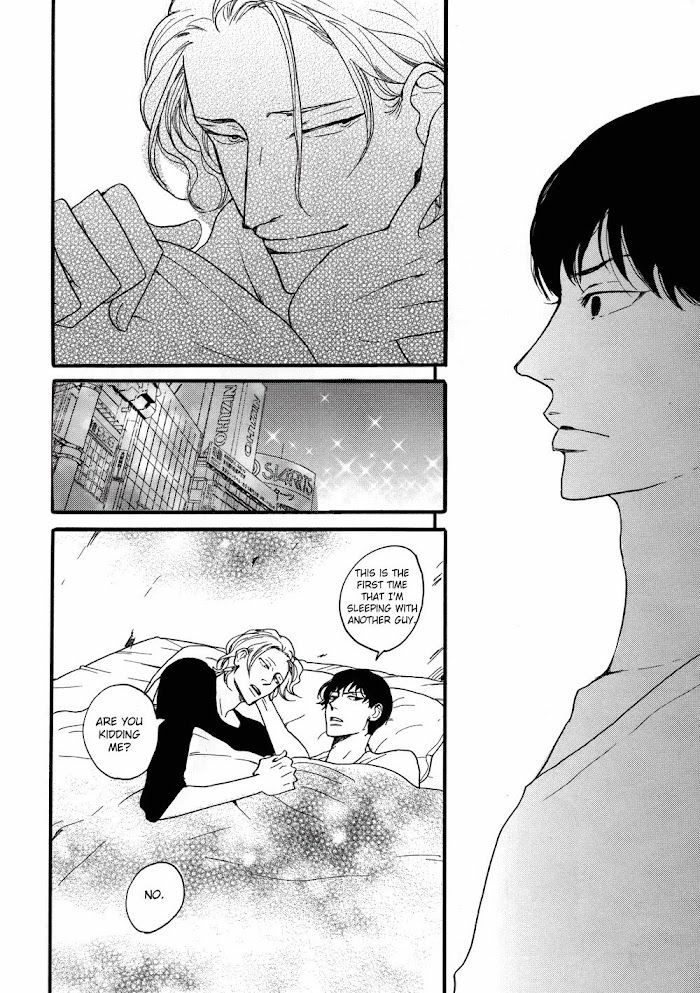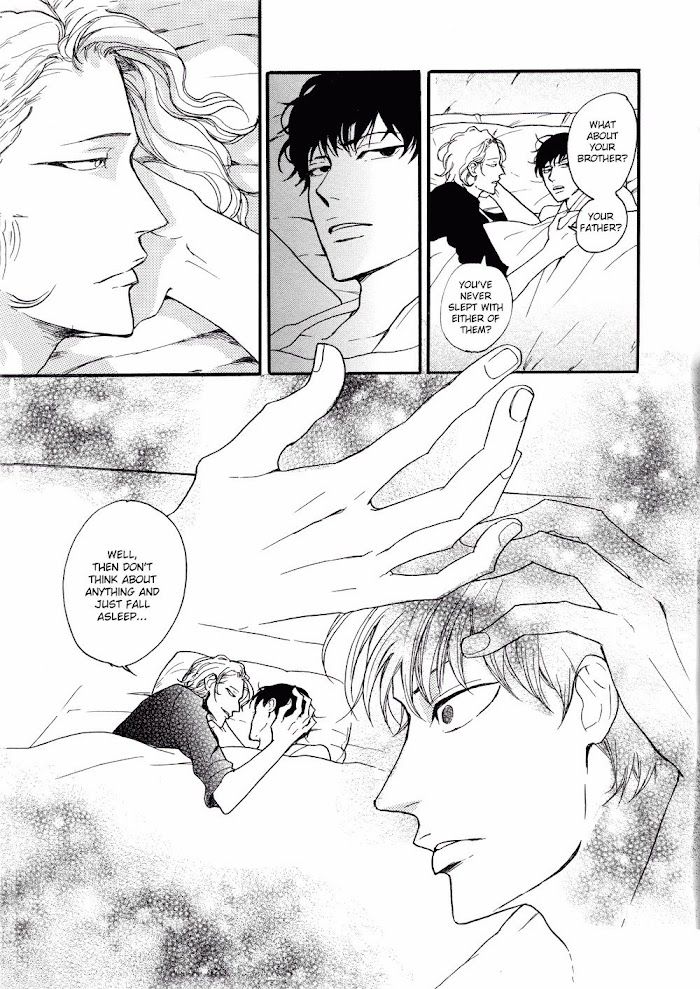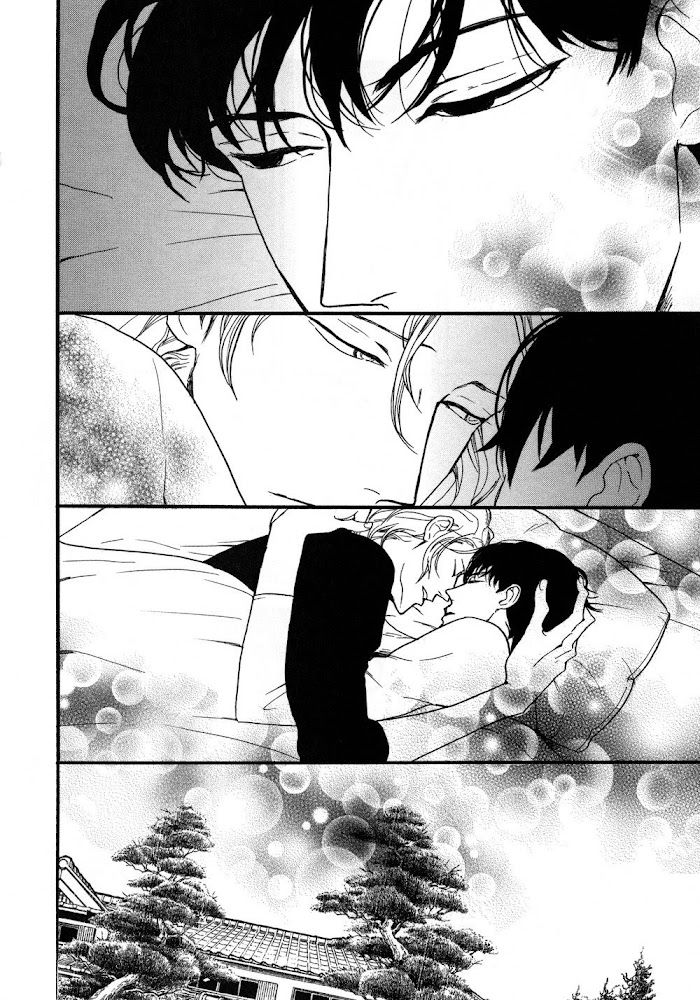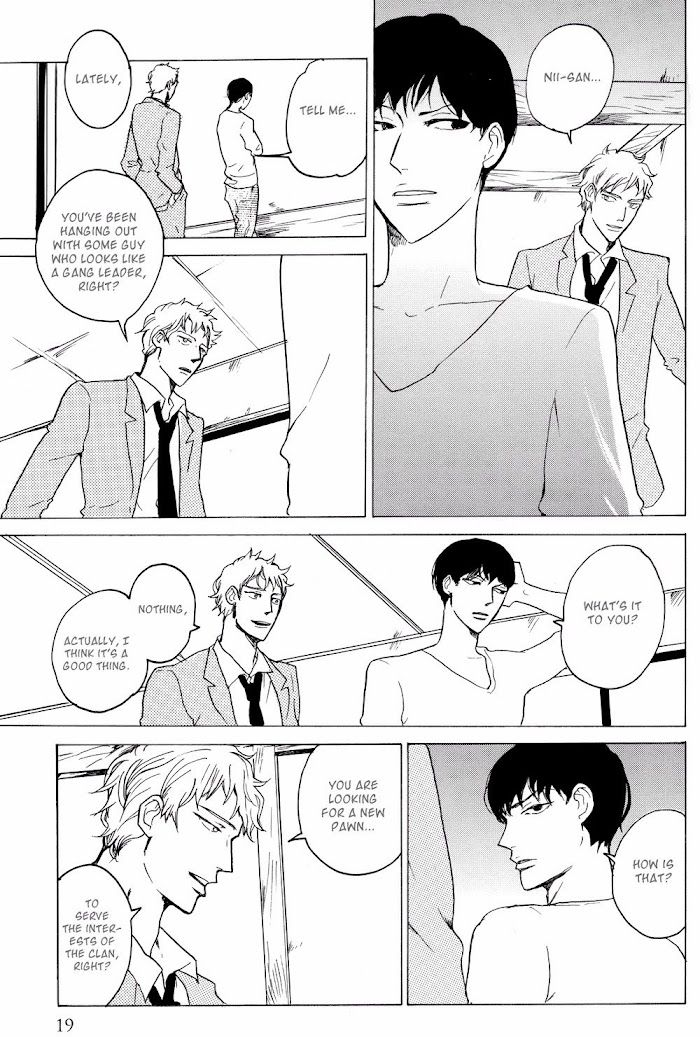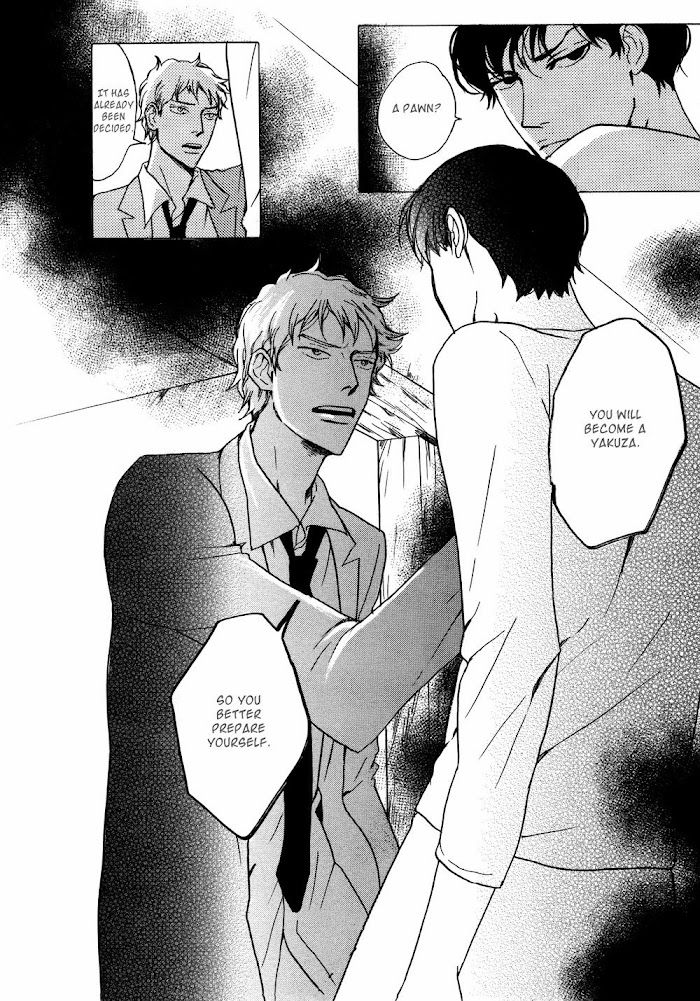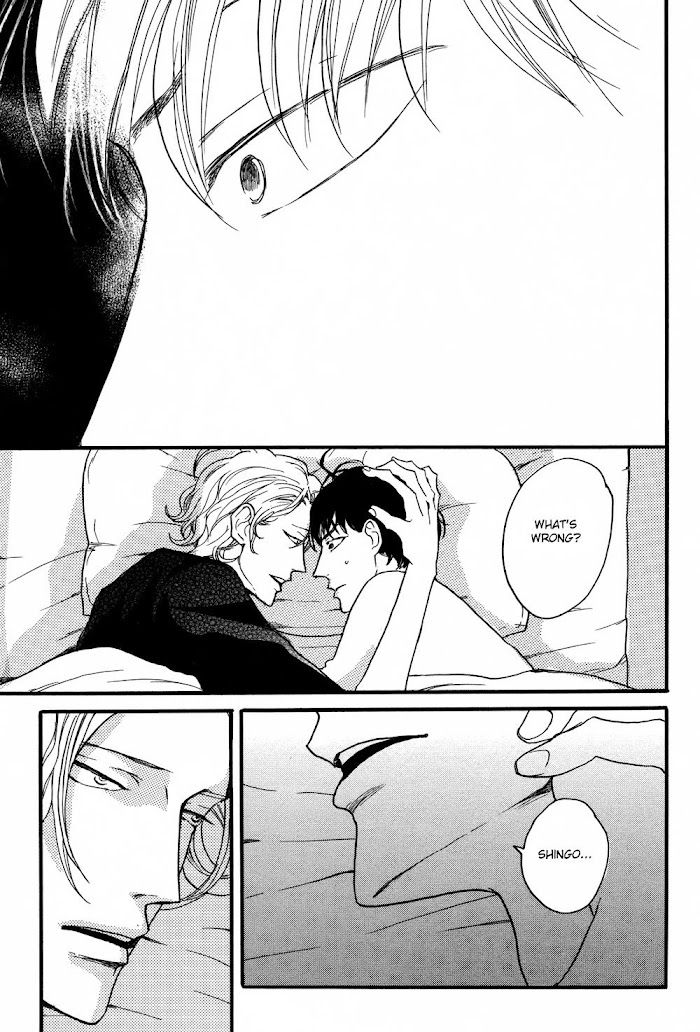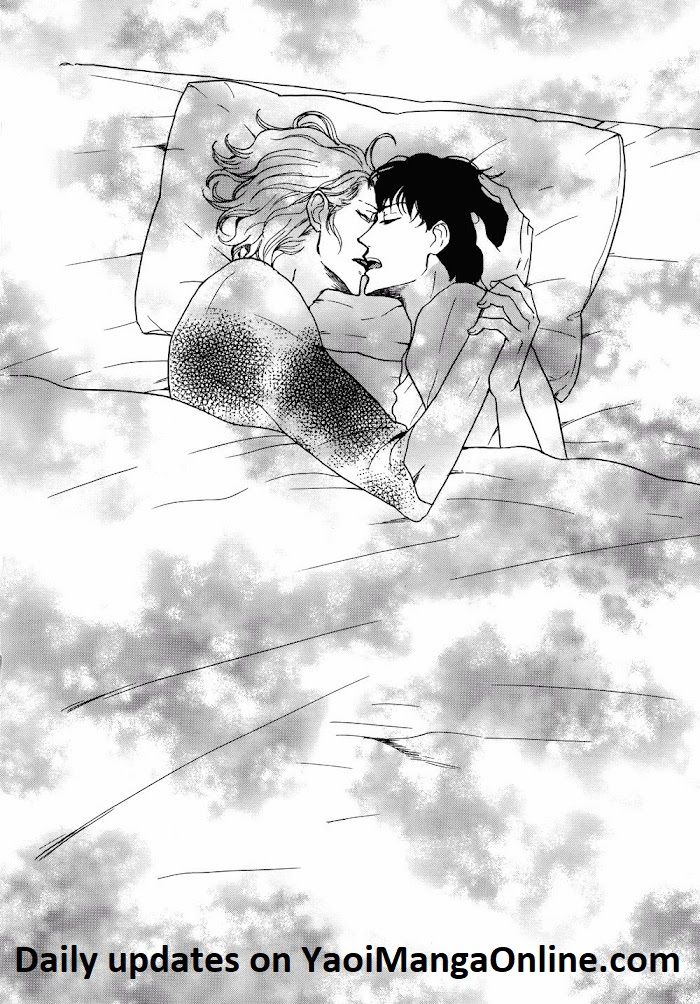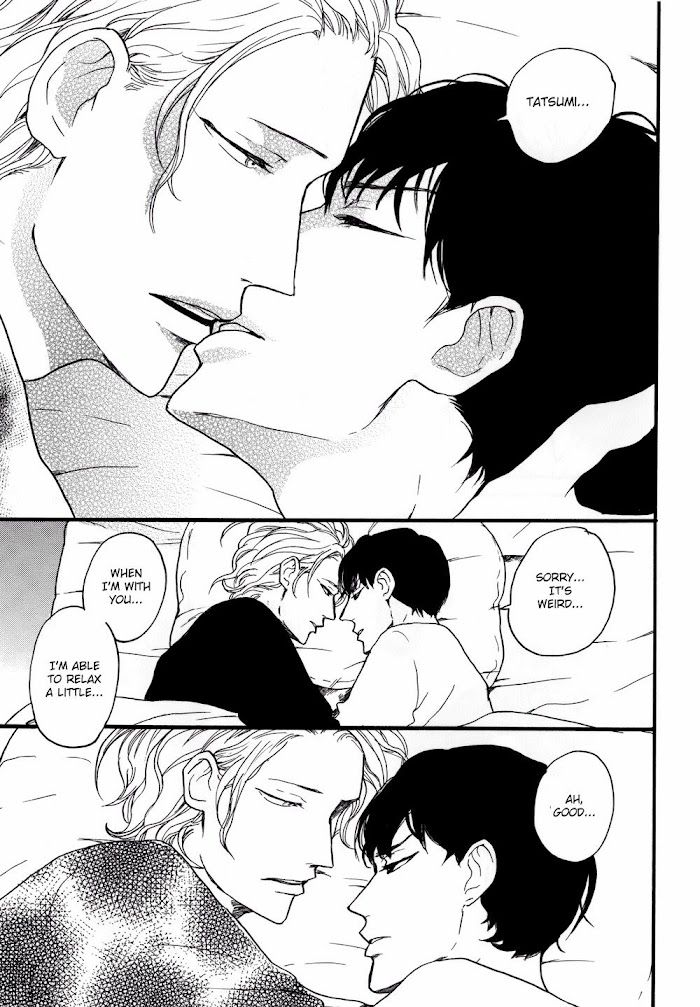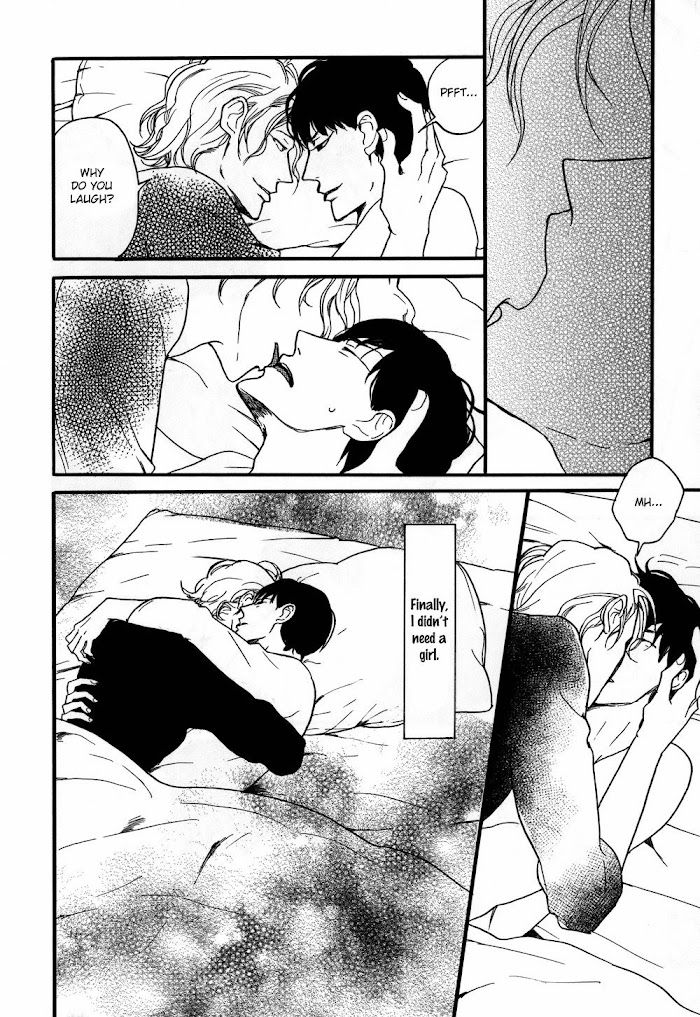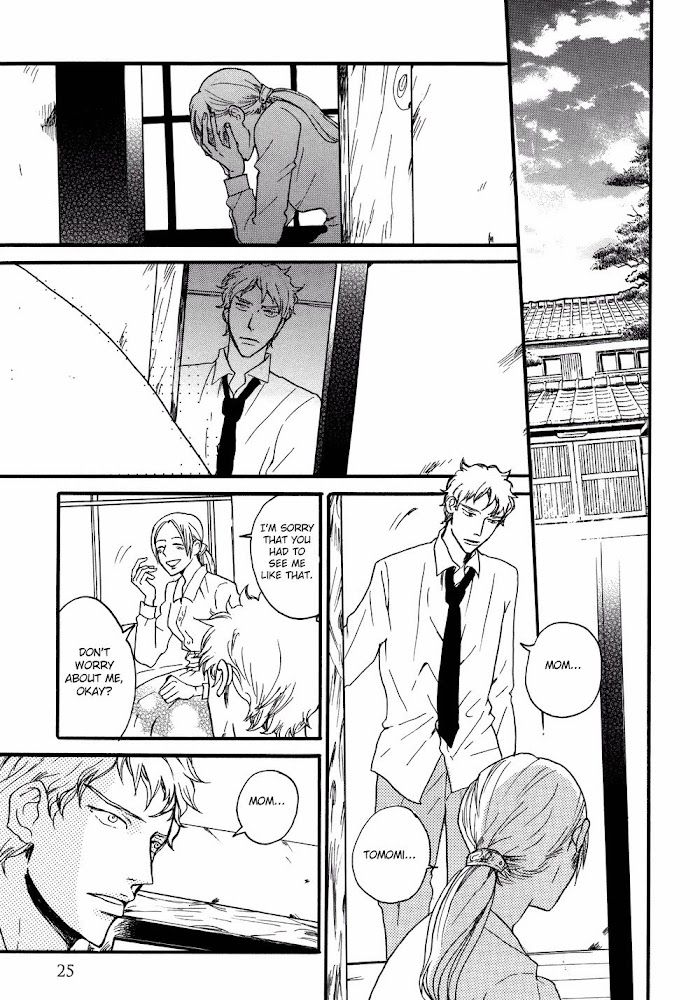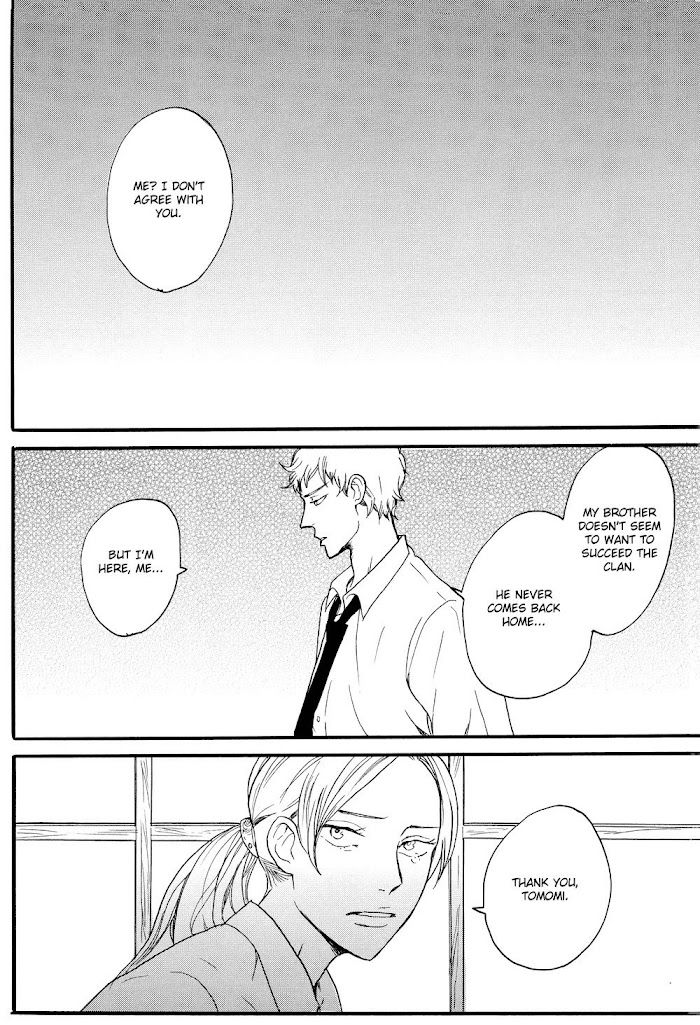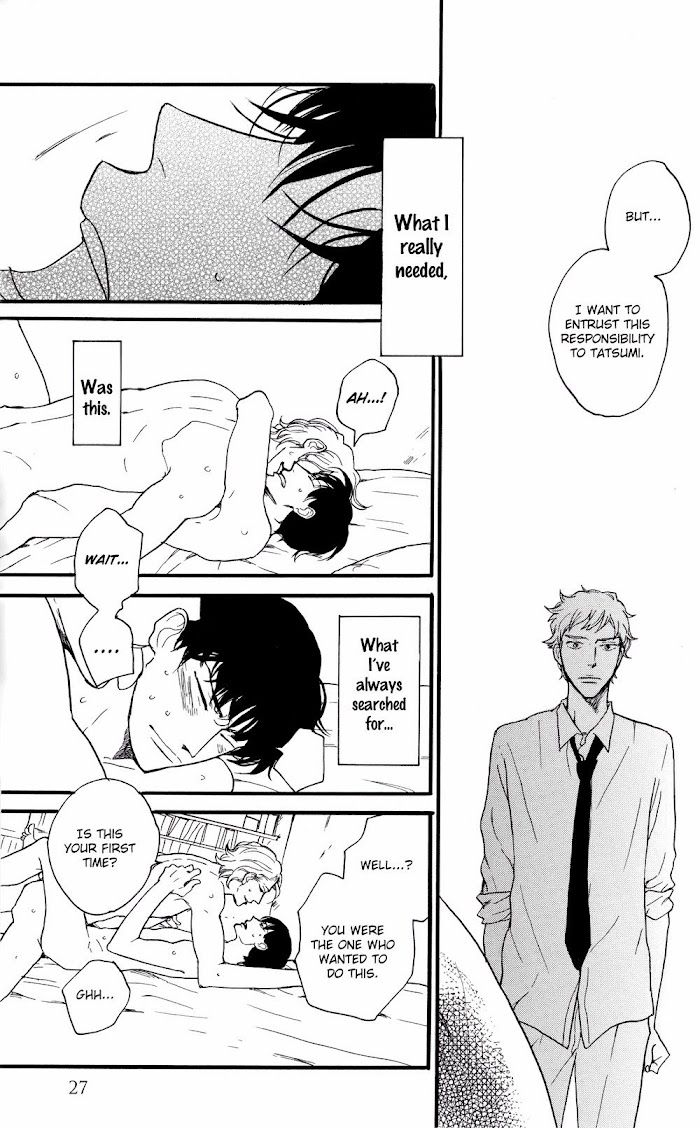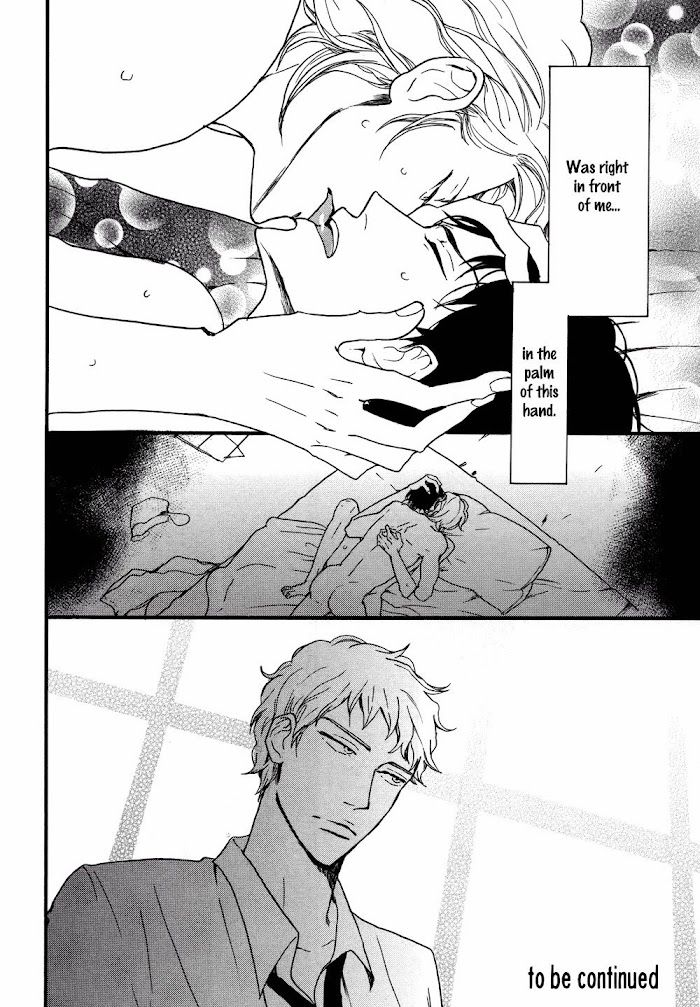 You need to login or register to bookmark/favorite this content.