Manga: Saiaku na Rinjin; The Worst Neighbor; サイアクな隣人
Author: YAMAKAMI Riyu
Language: English
Plot: Highschool teacher Hakura only wanted to live peaceful, solitary life. However, as fate would have it, his new neighbor is none other than his nemesis, Hashigami! From the moment Hashigami moved in, he was already wrecking havoc to Hakura's peaceful existence.

Saiaku na Rinjin Chapter 4 (End)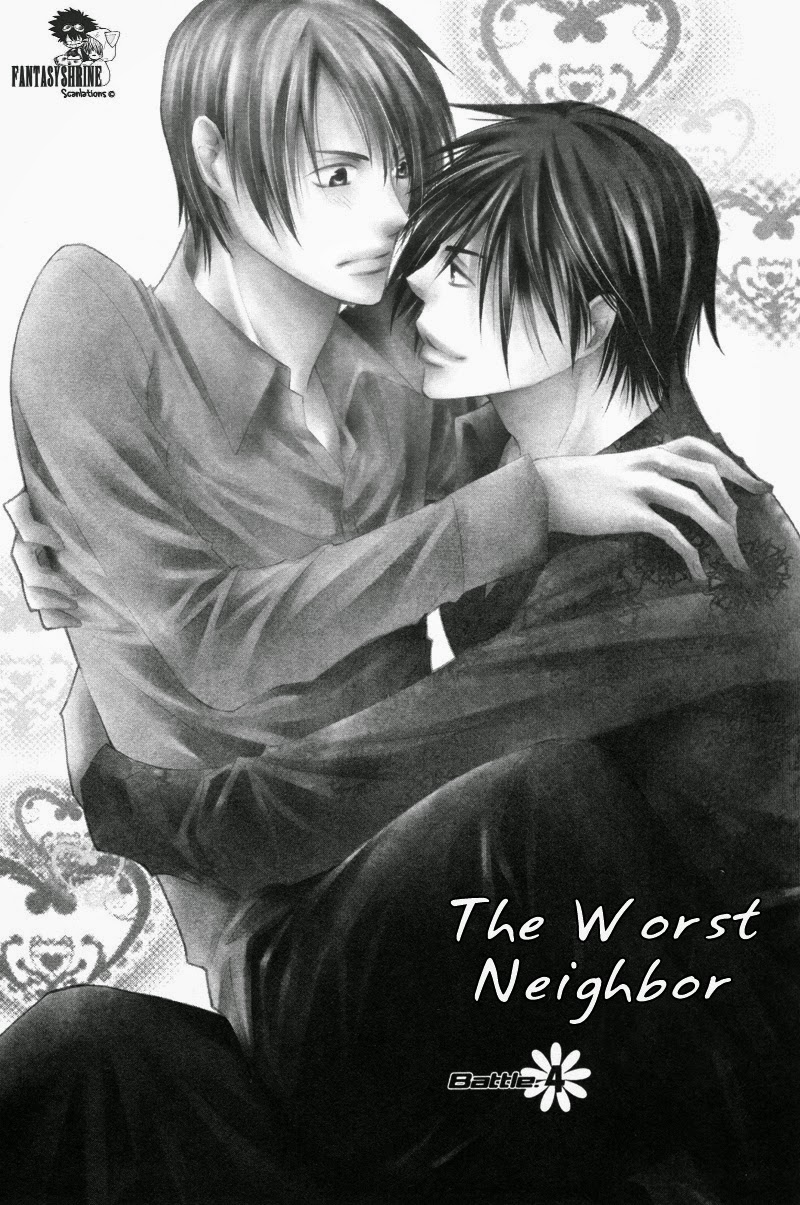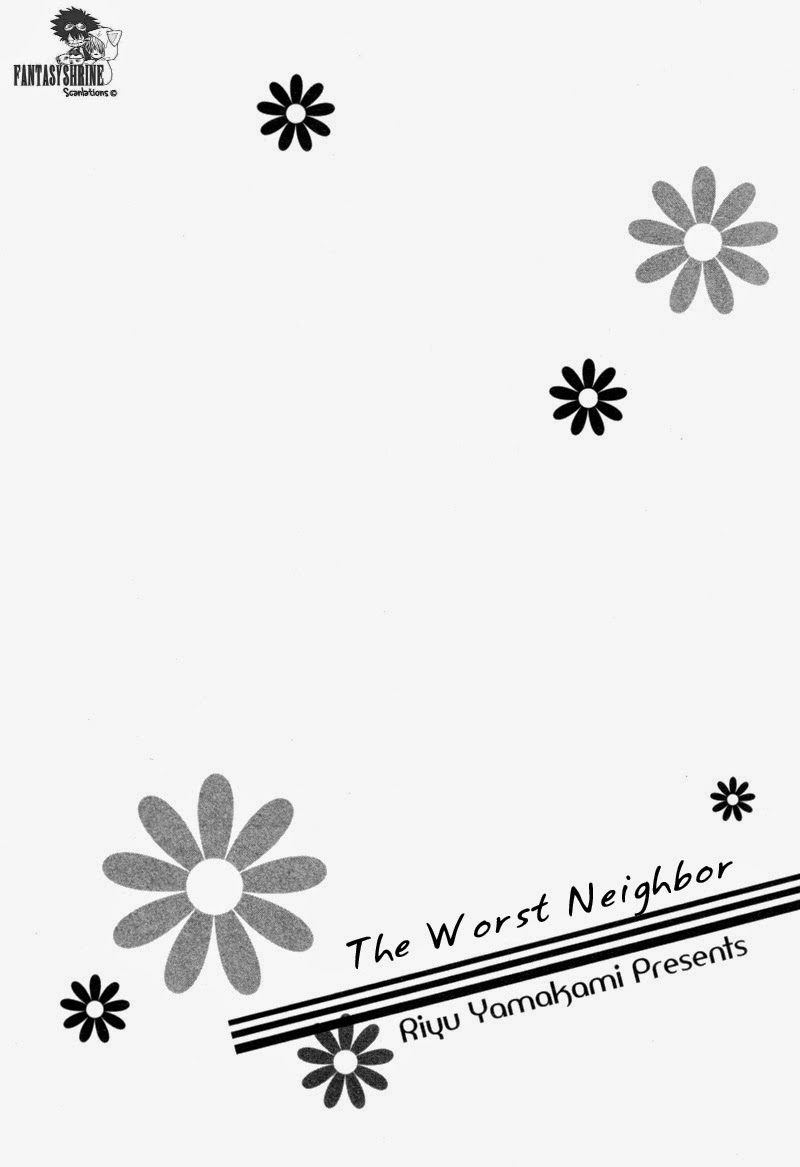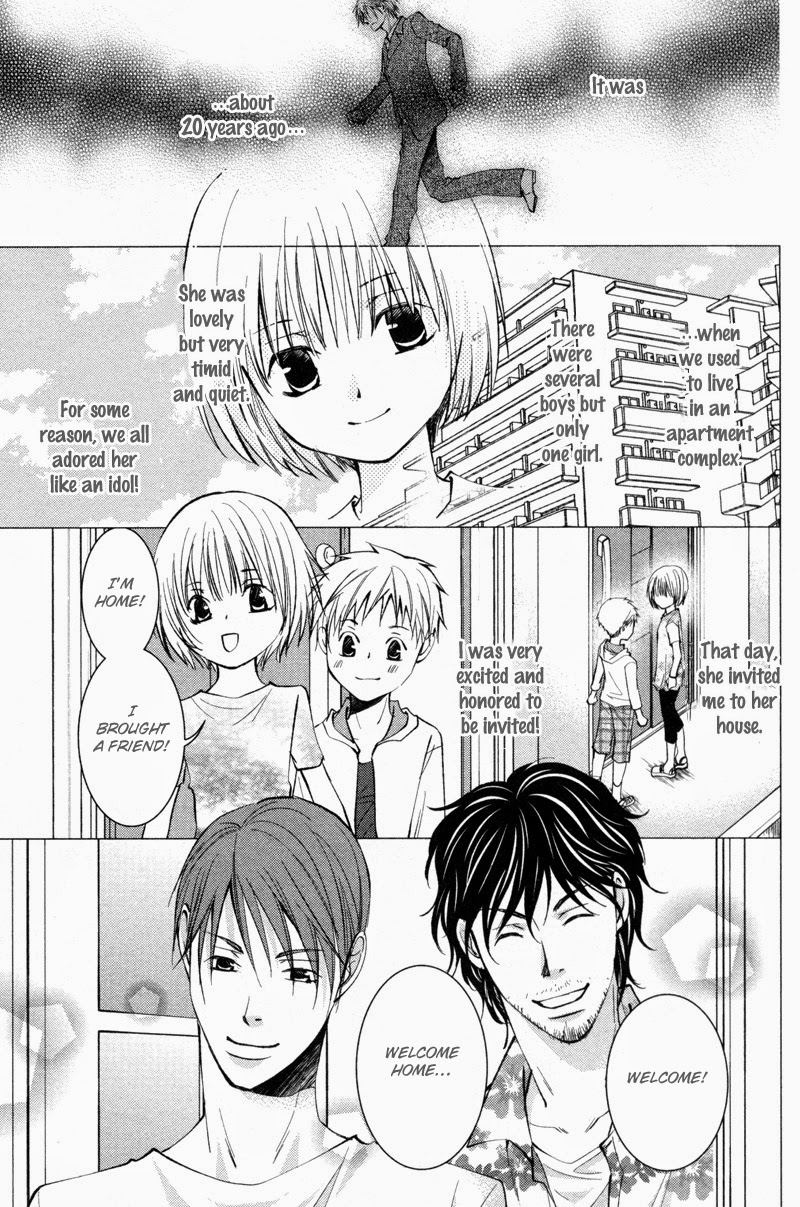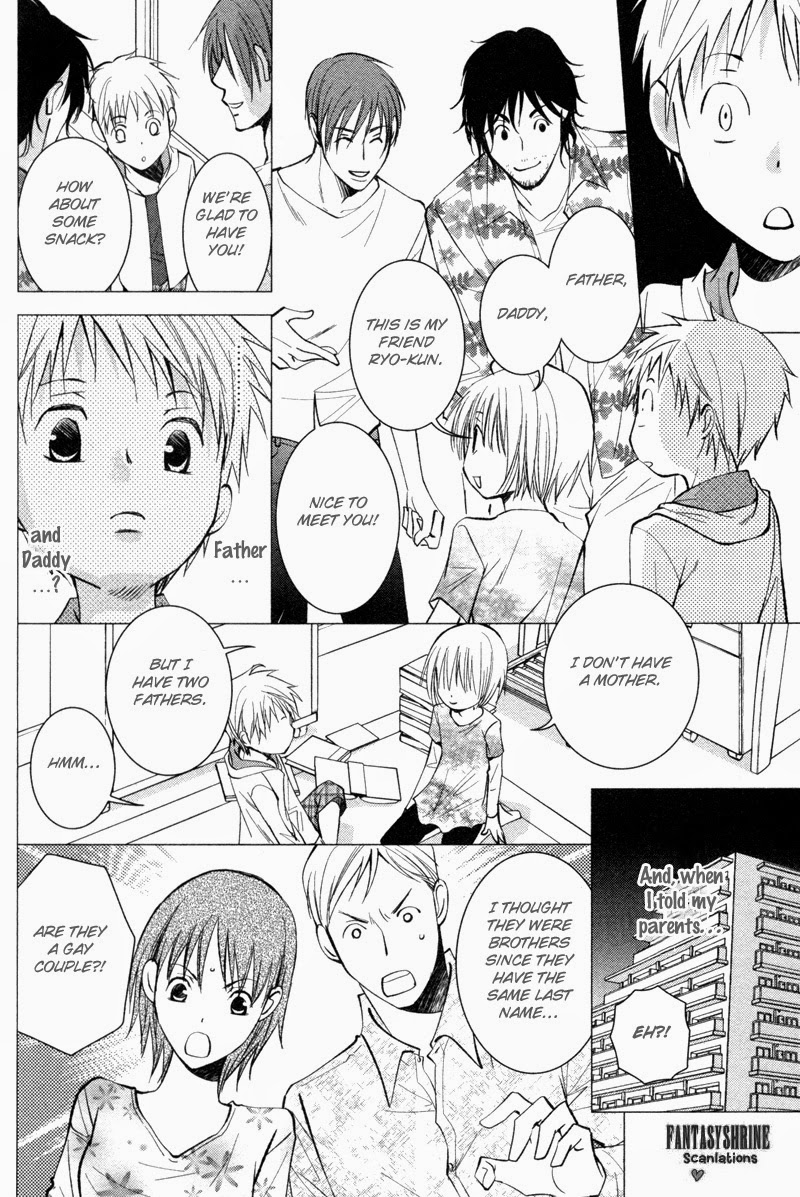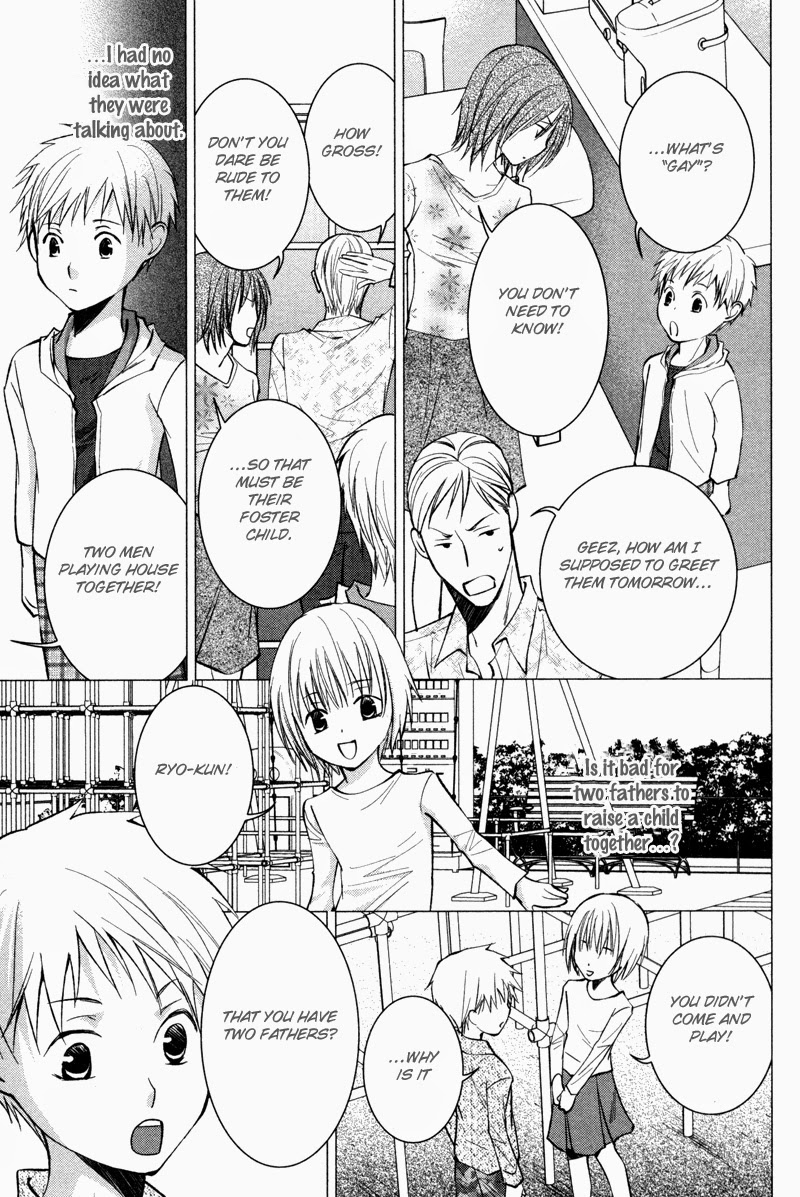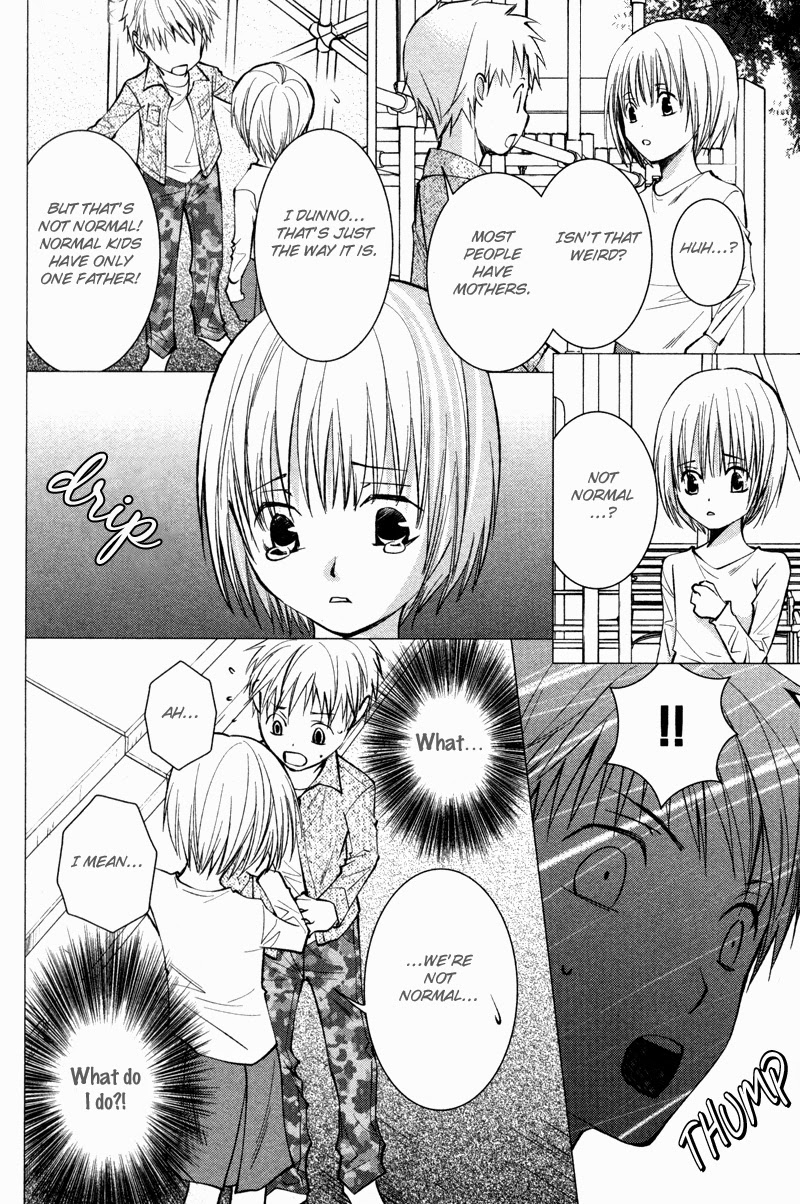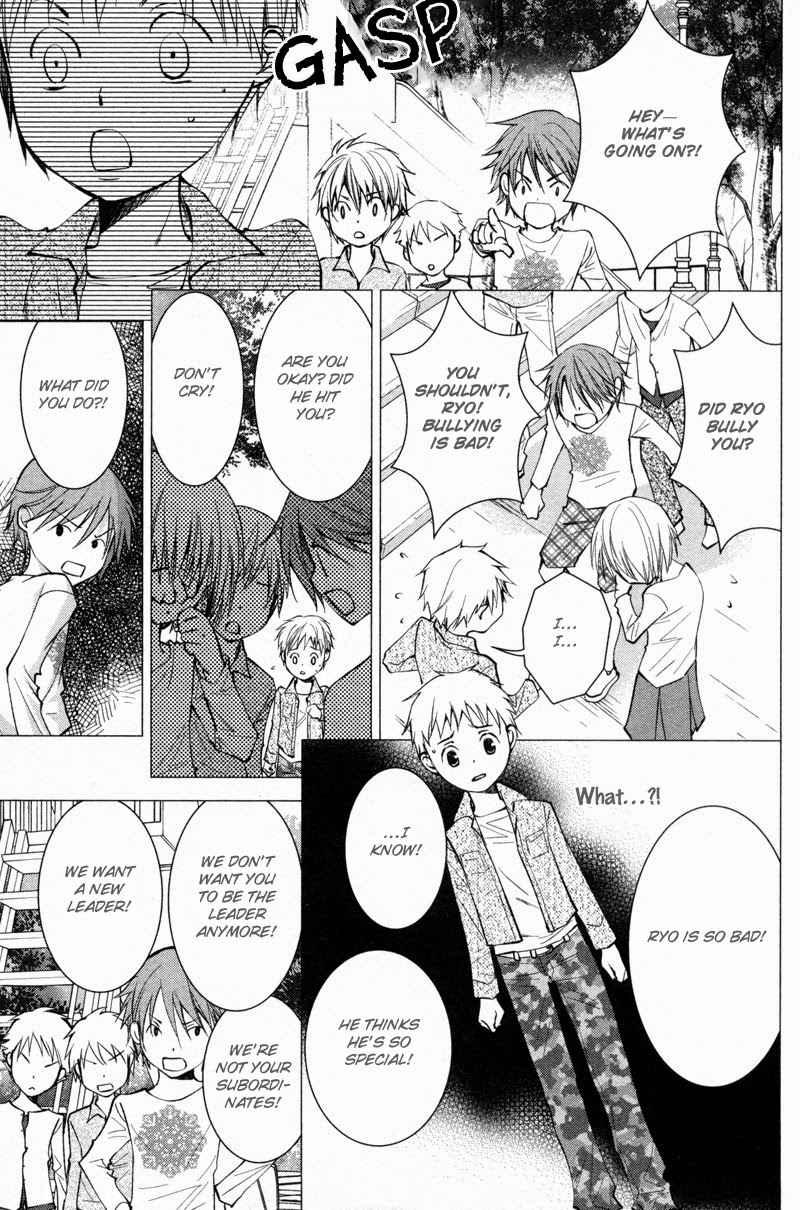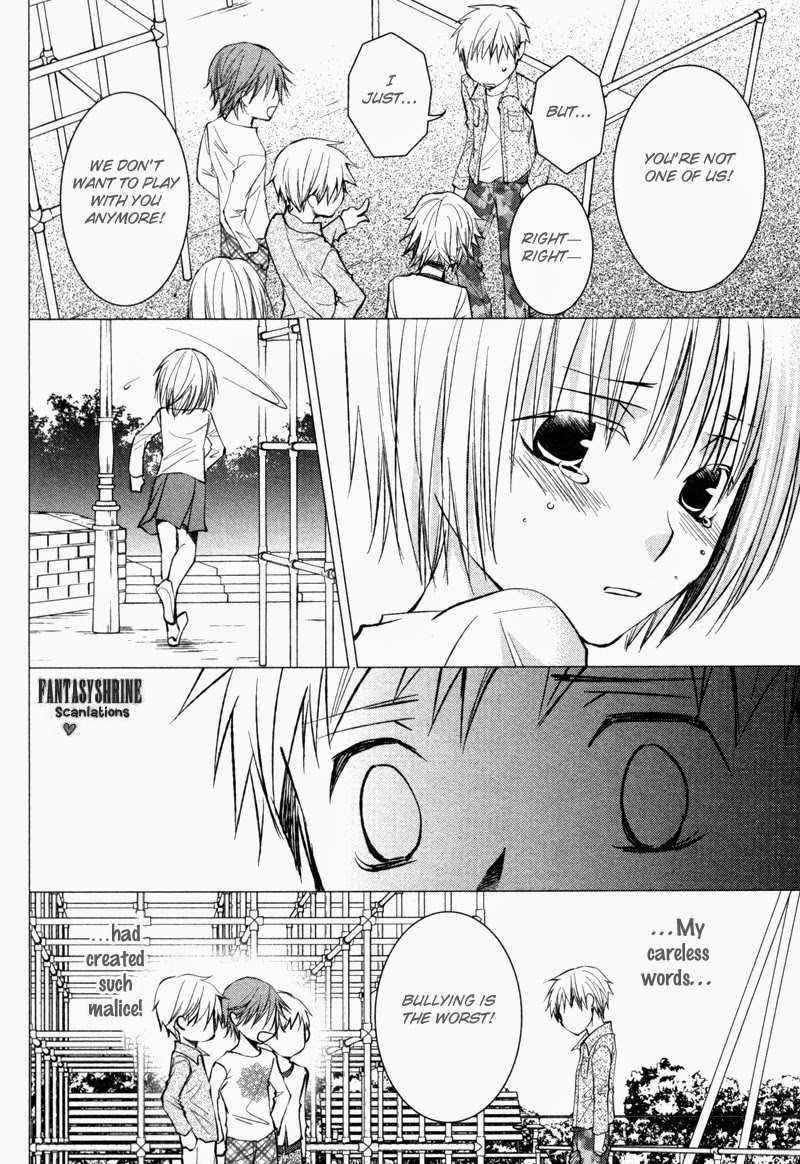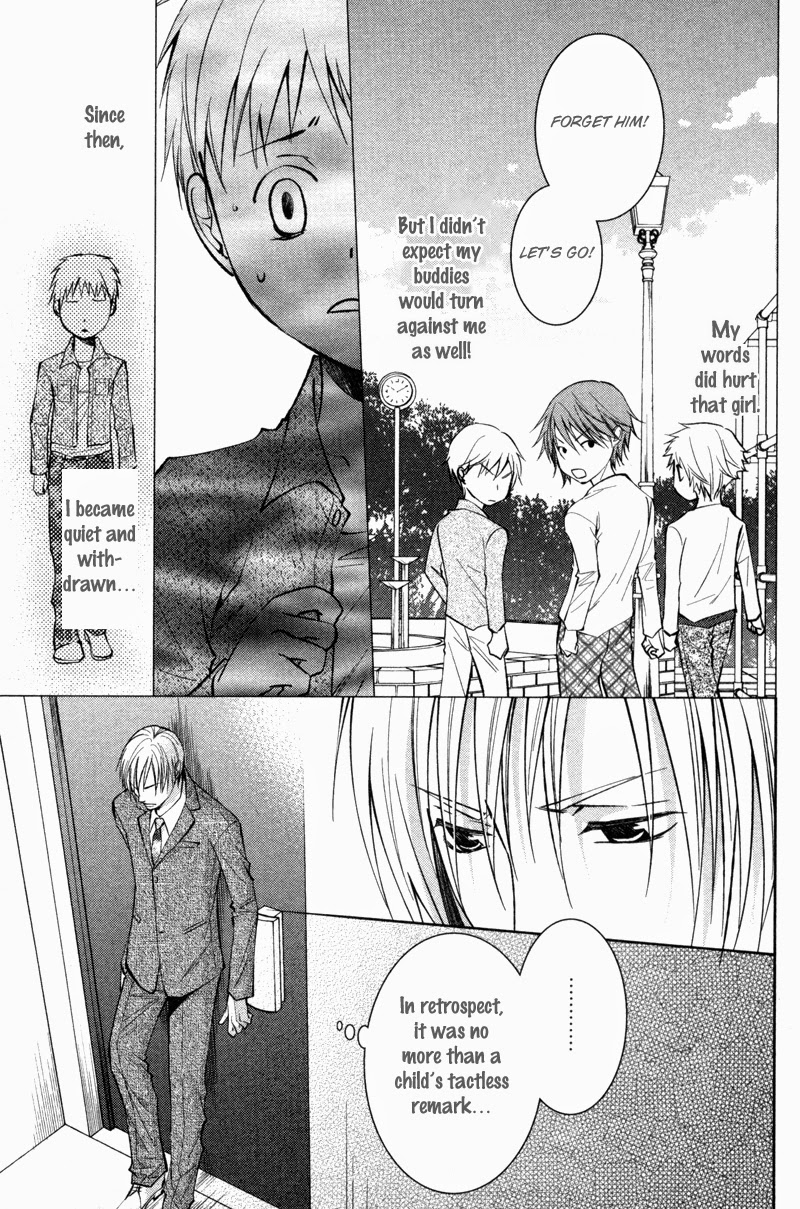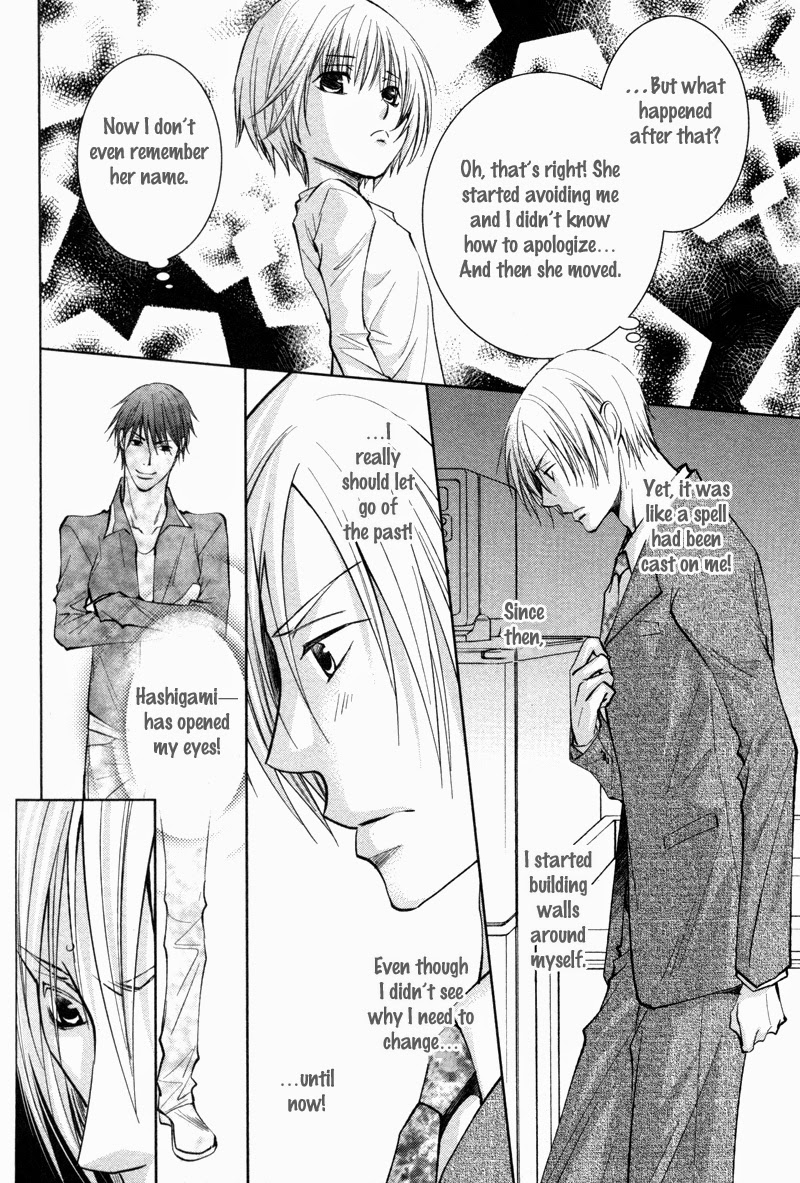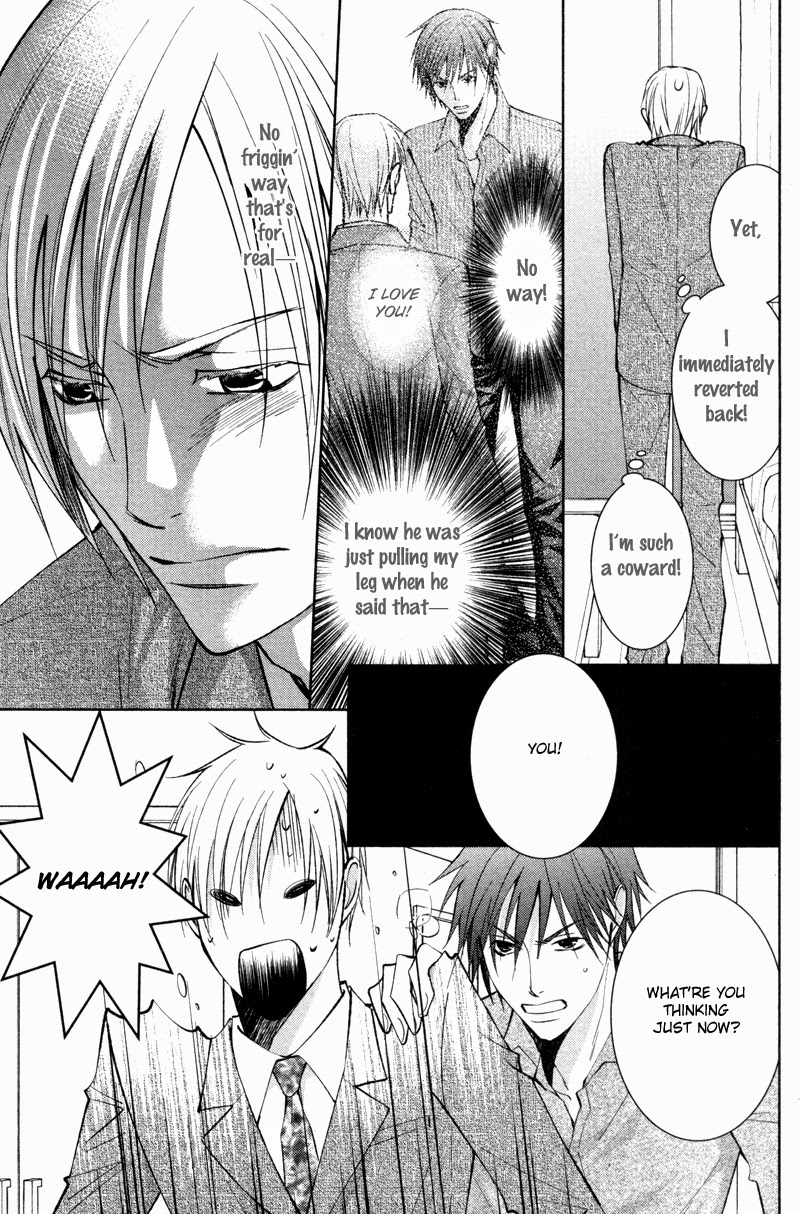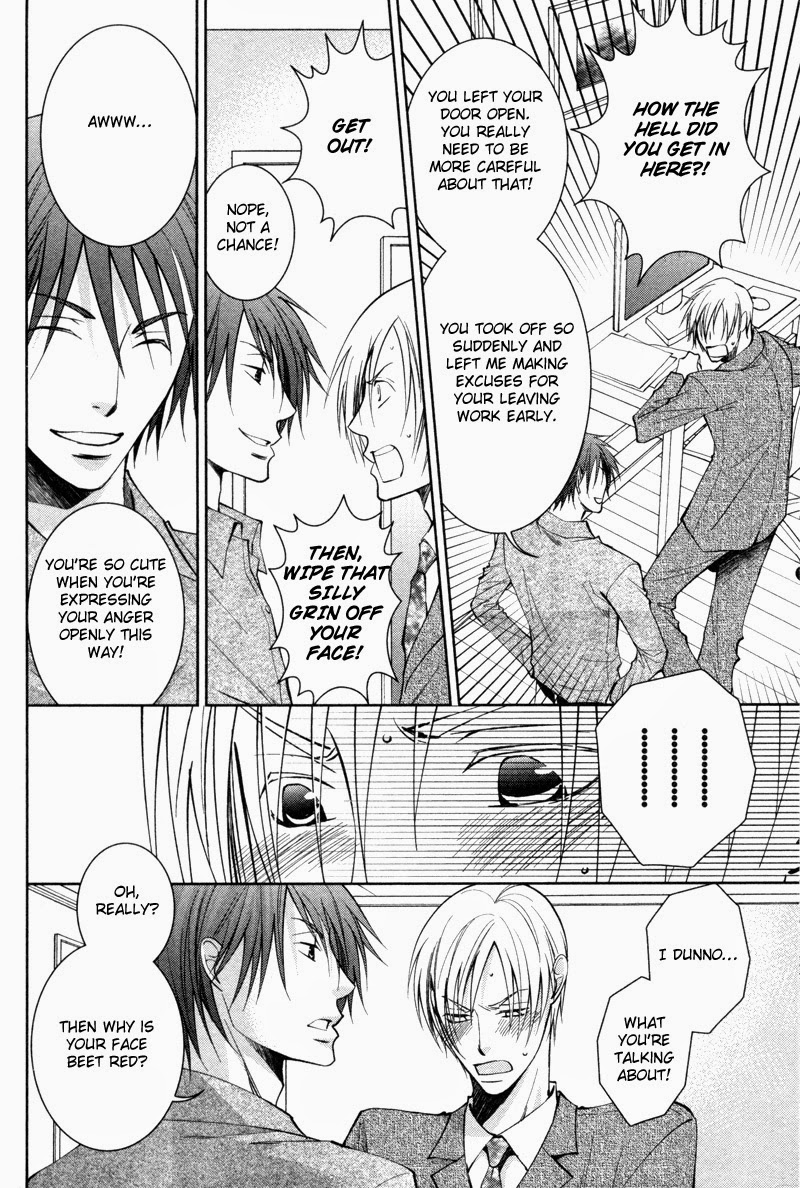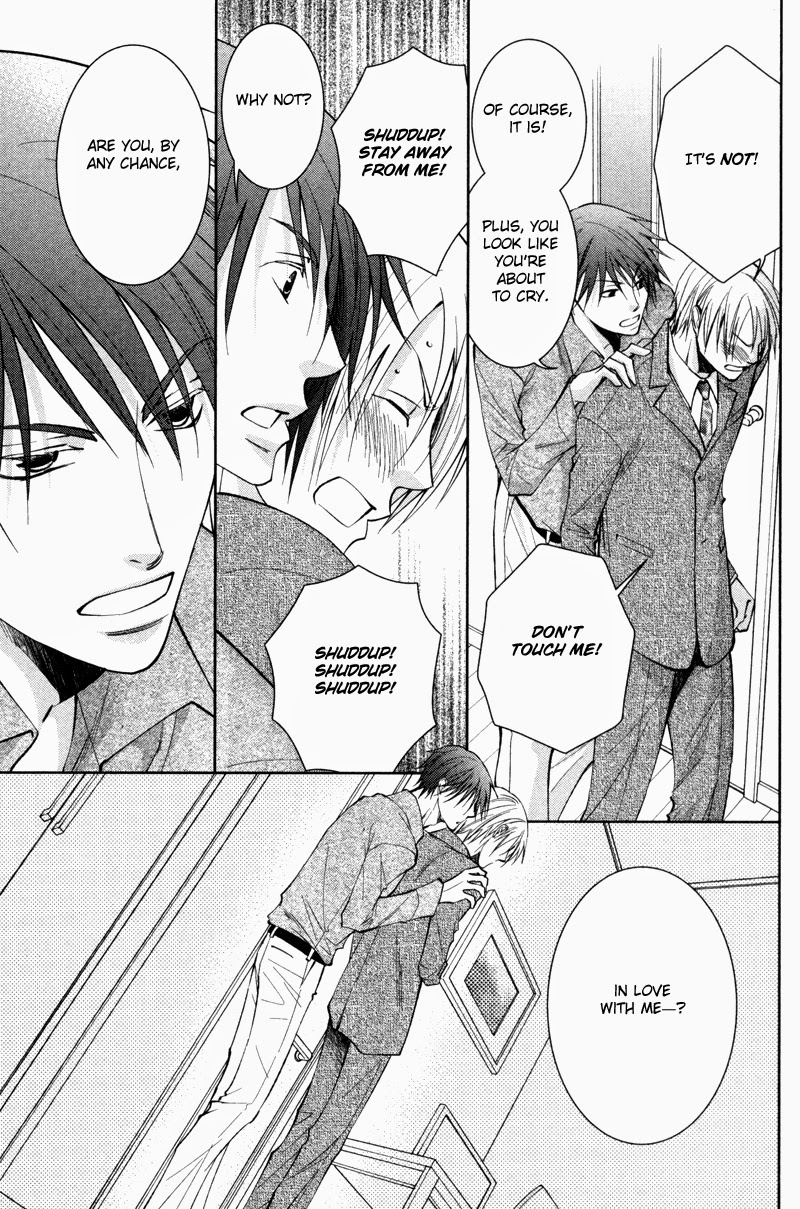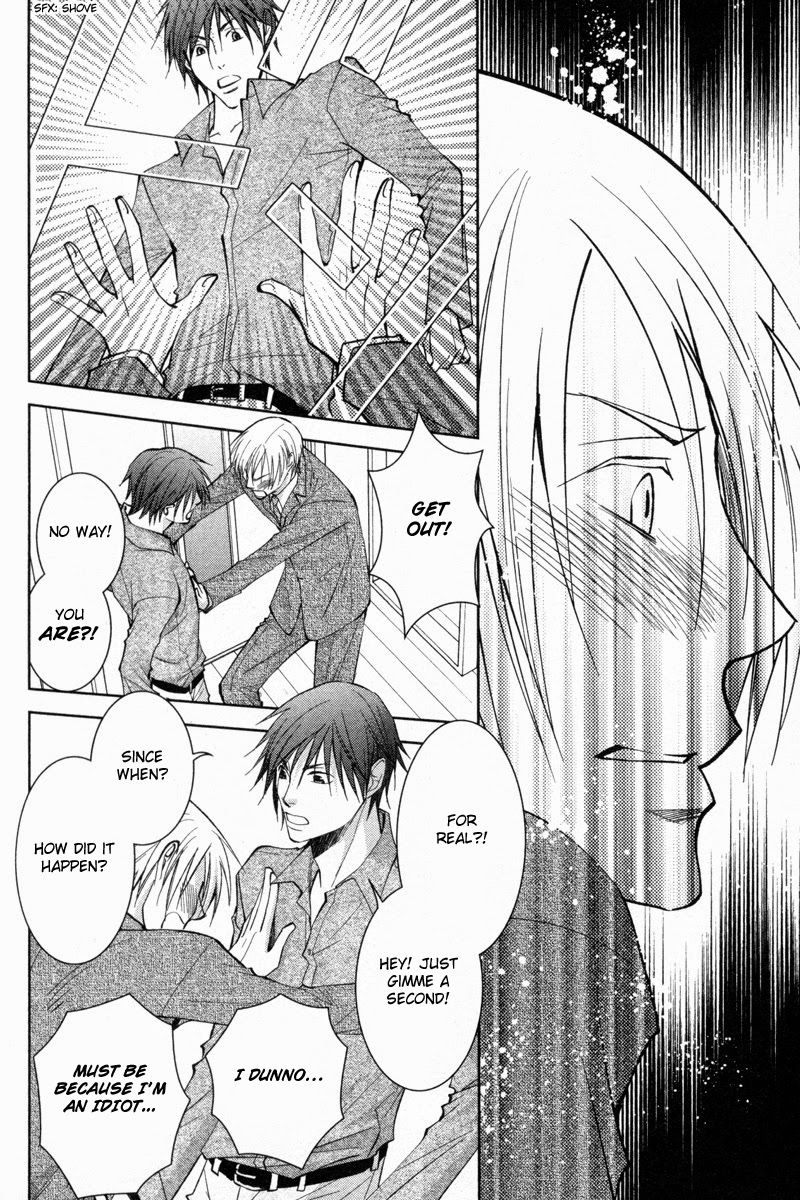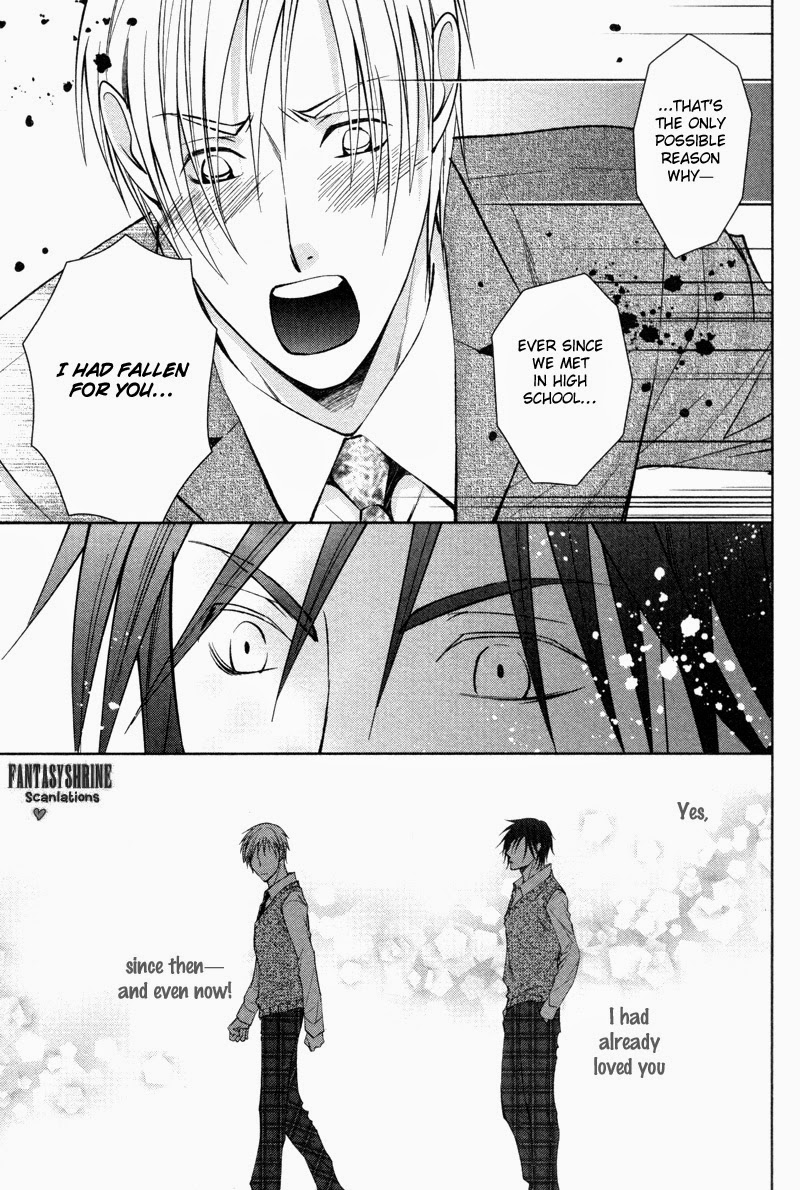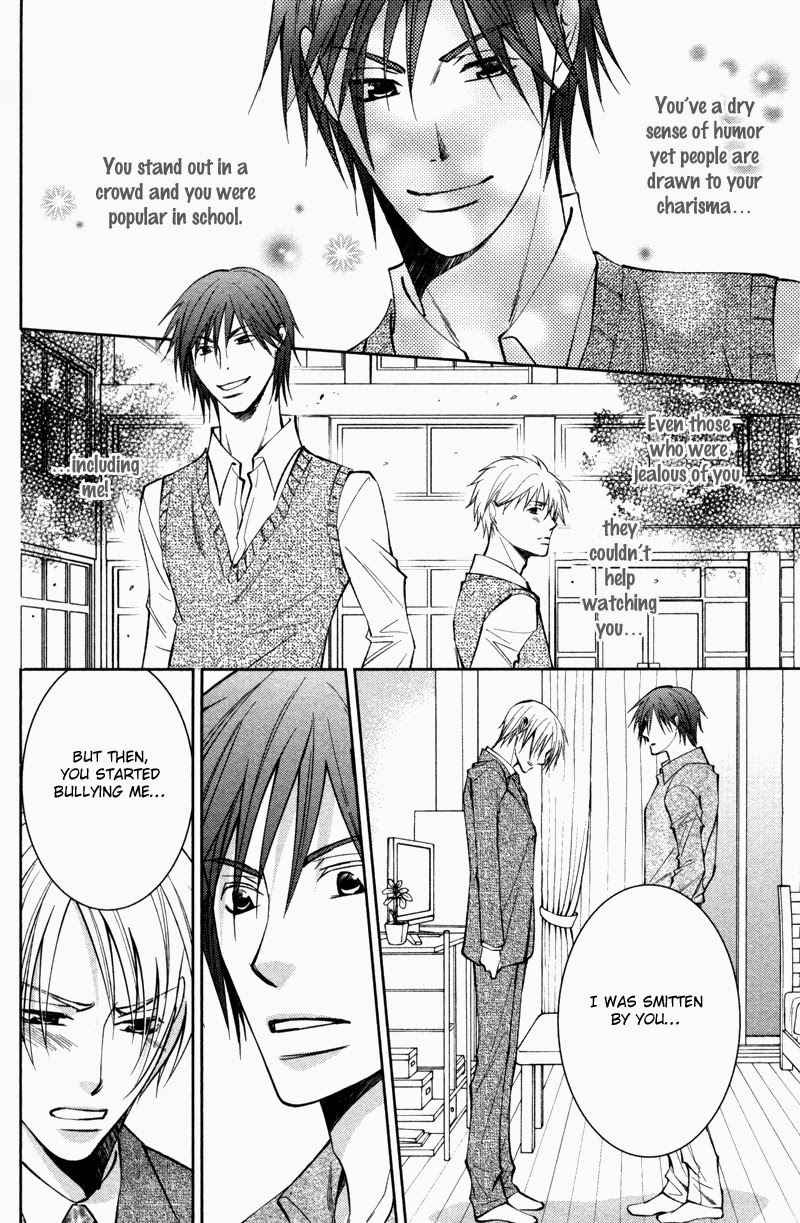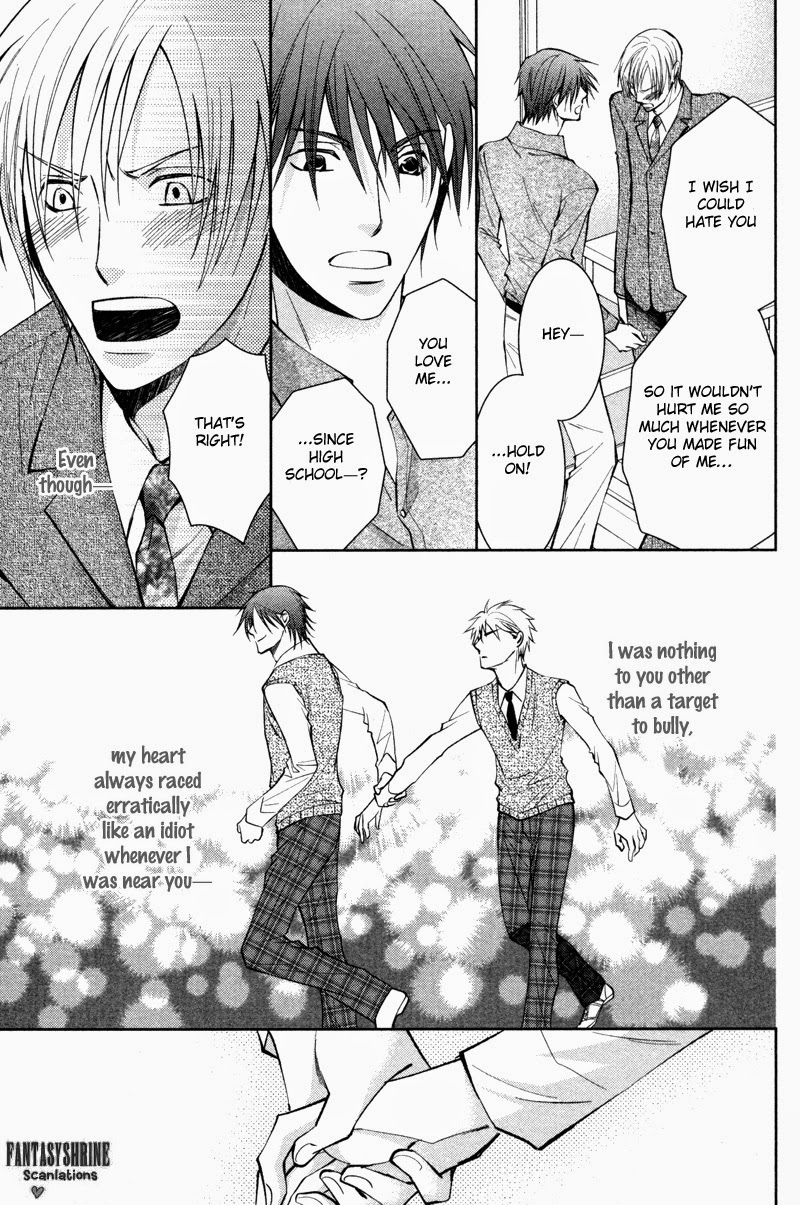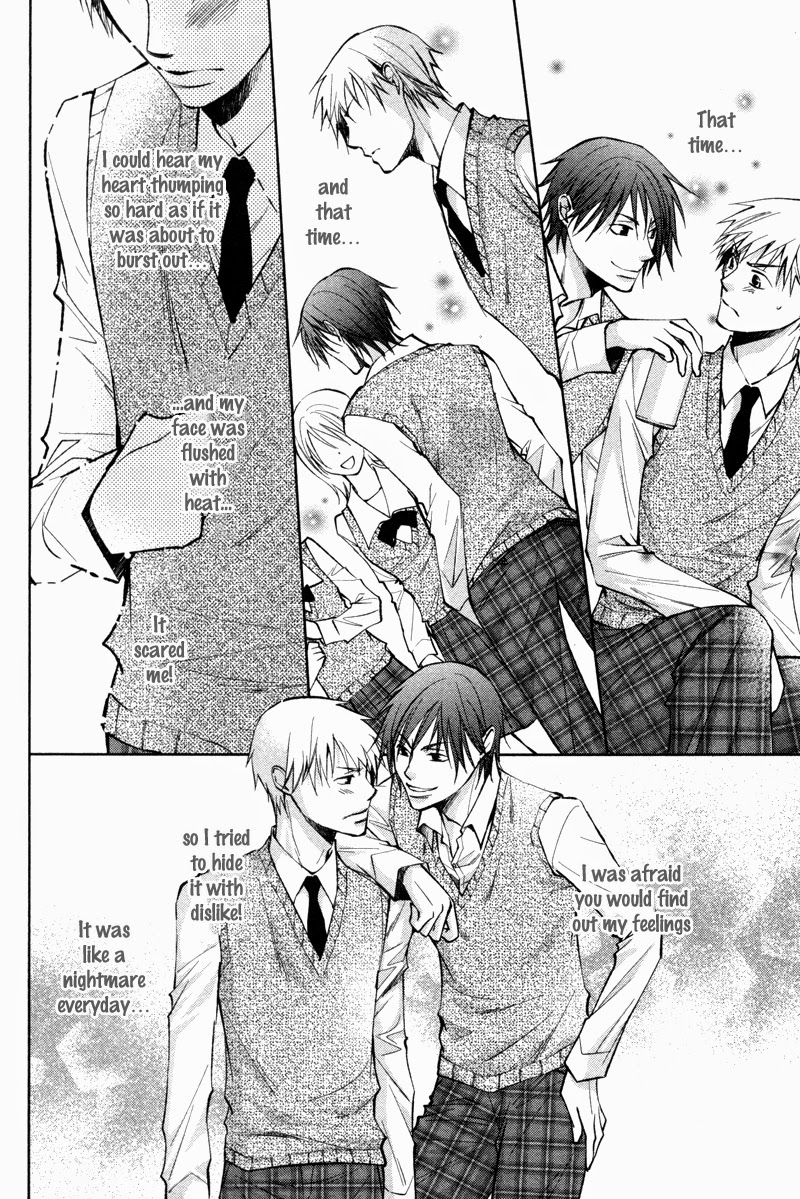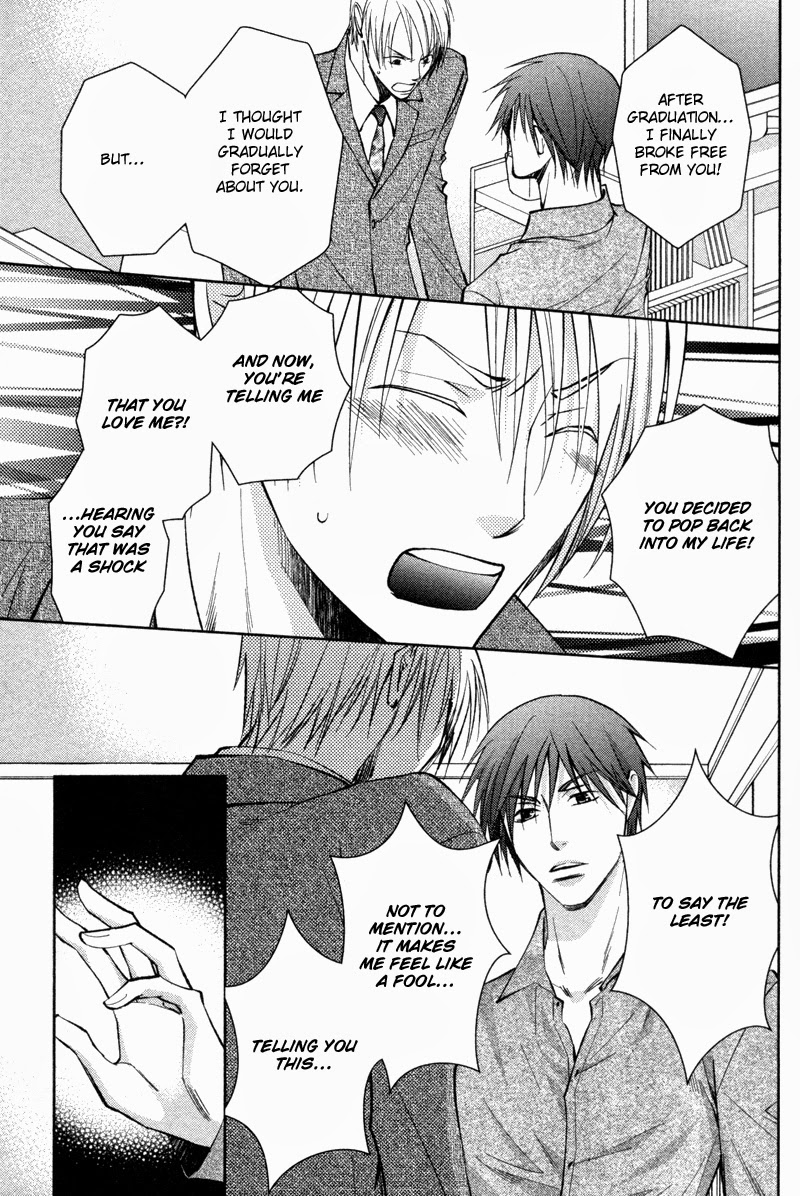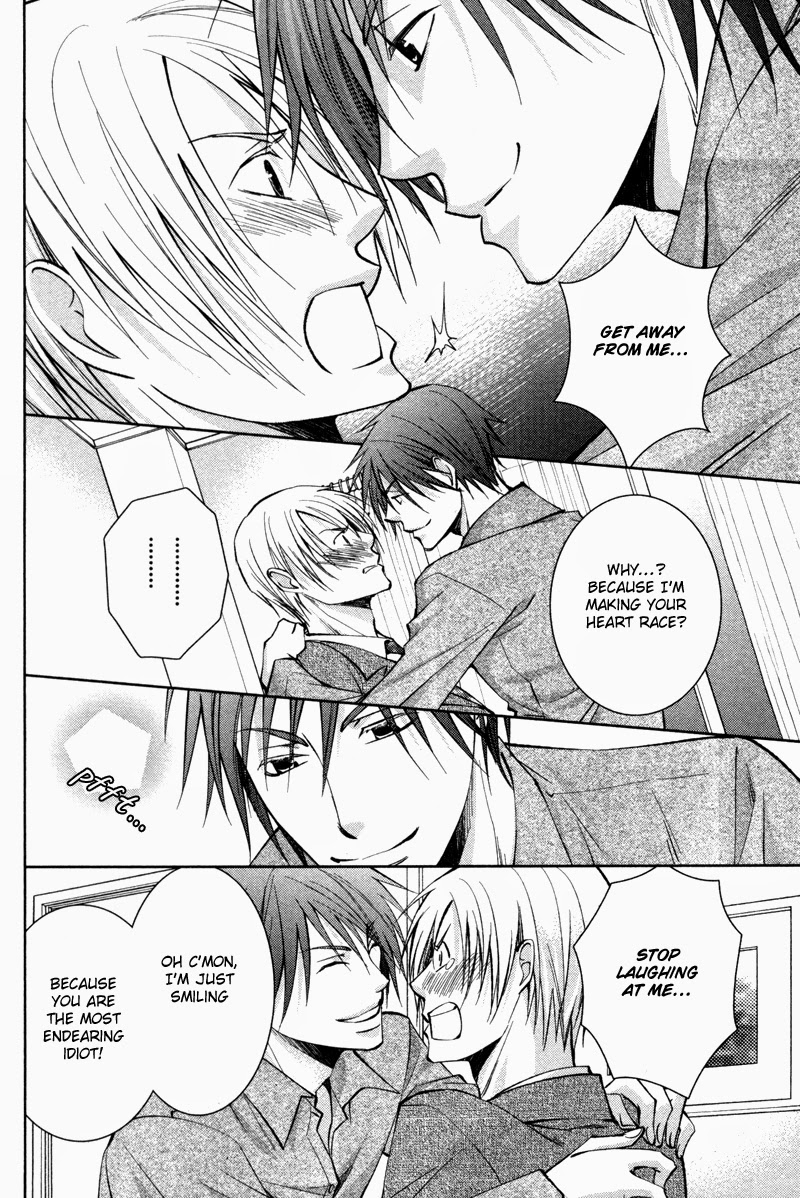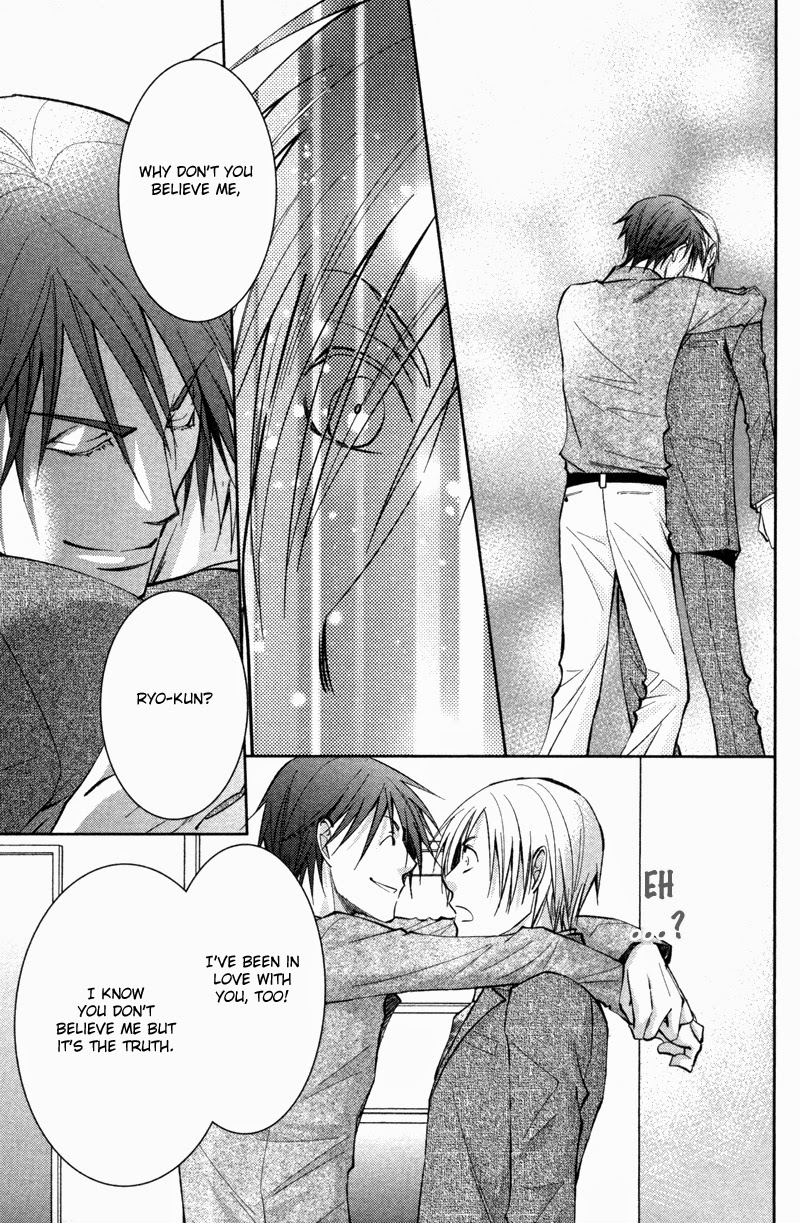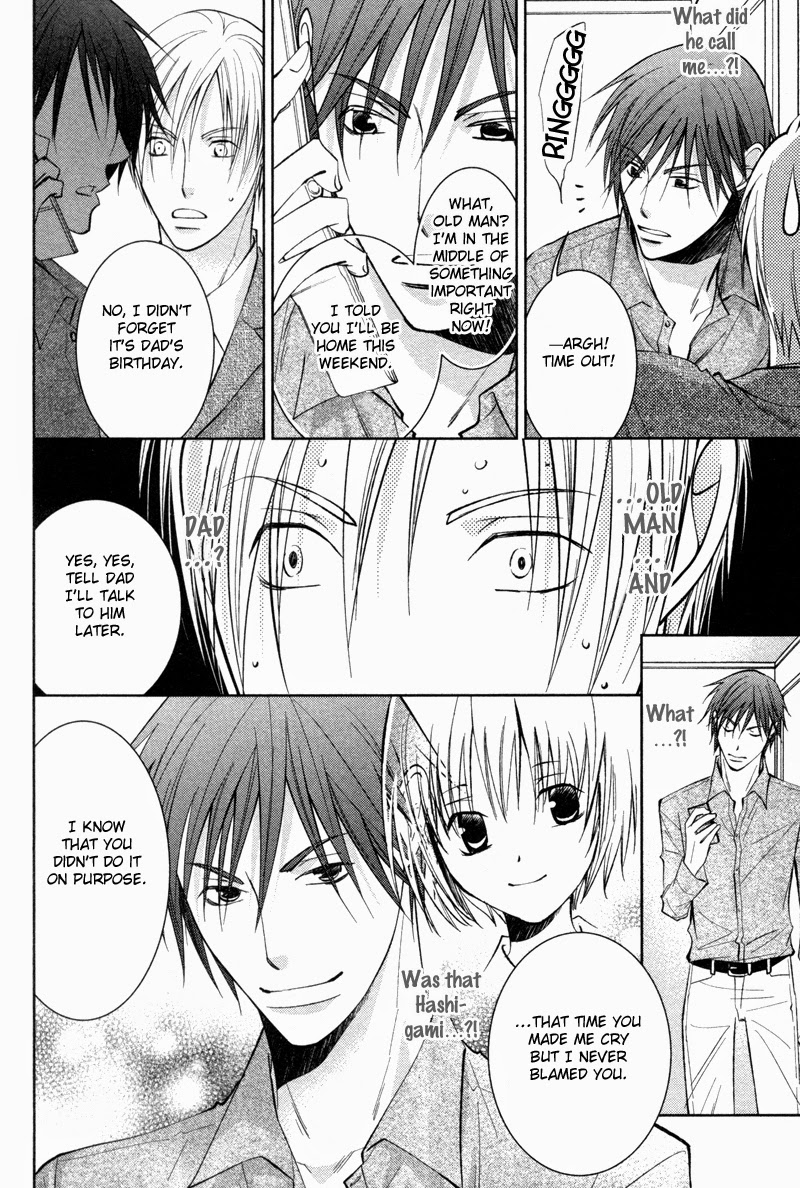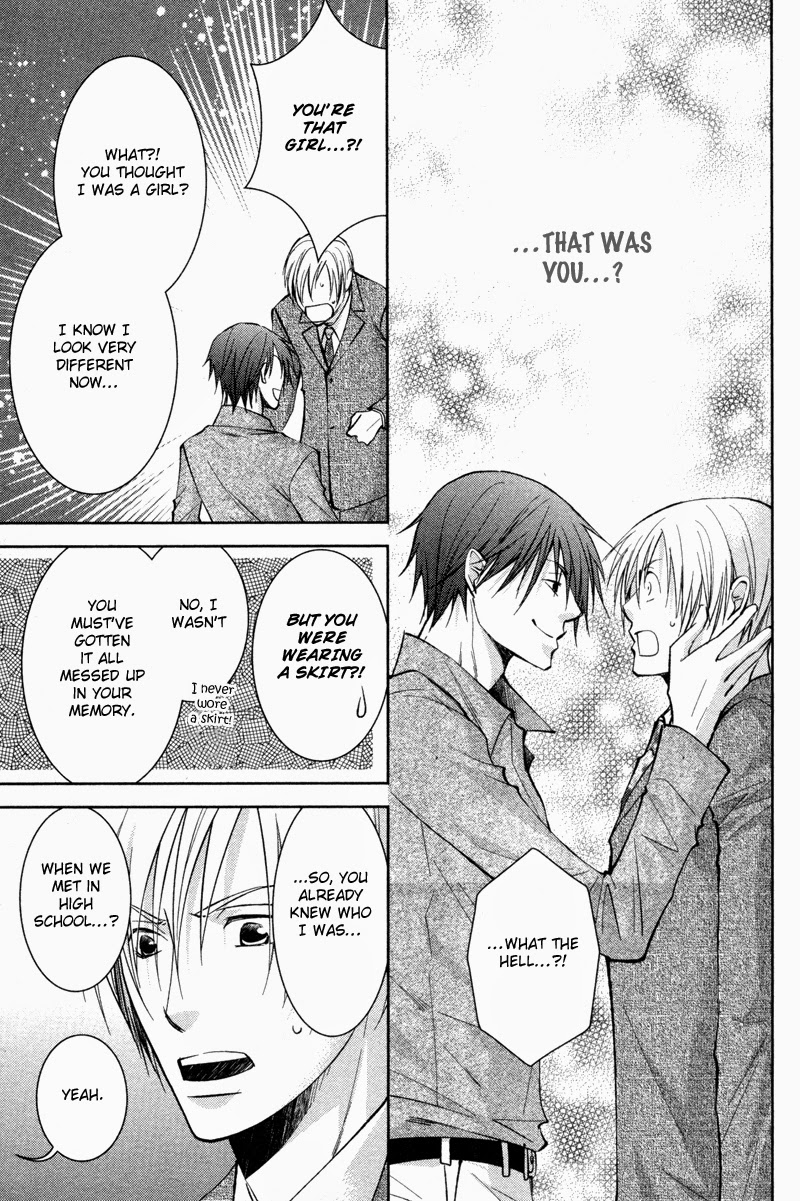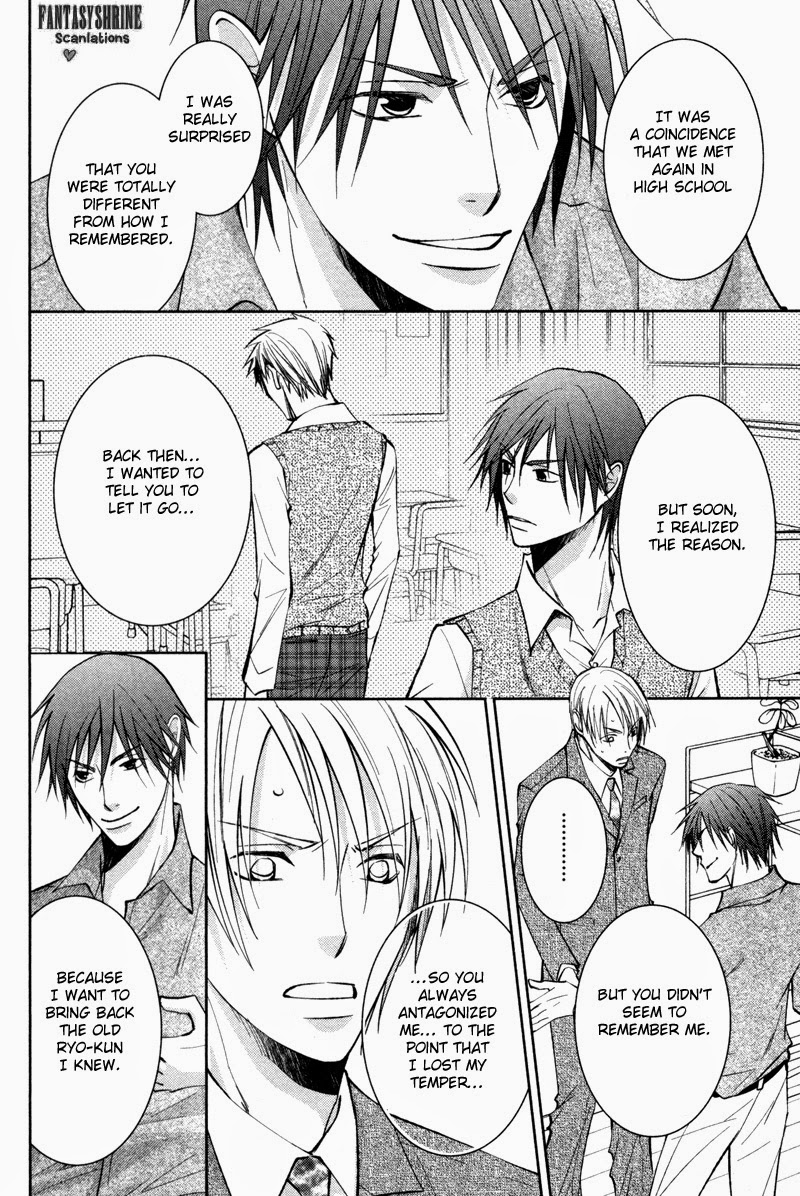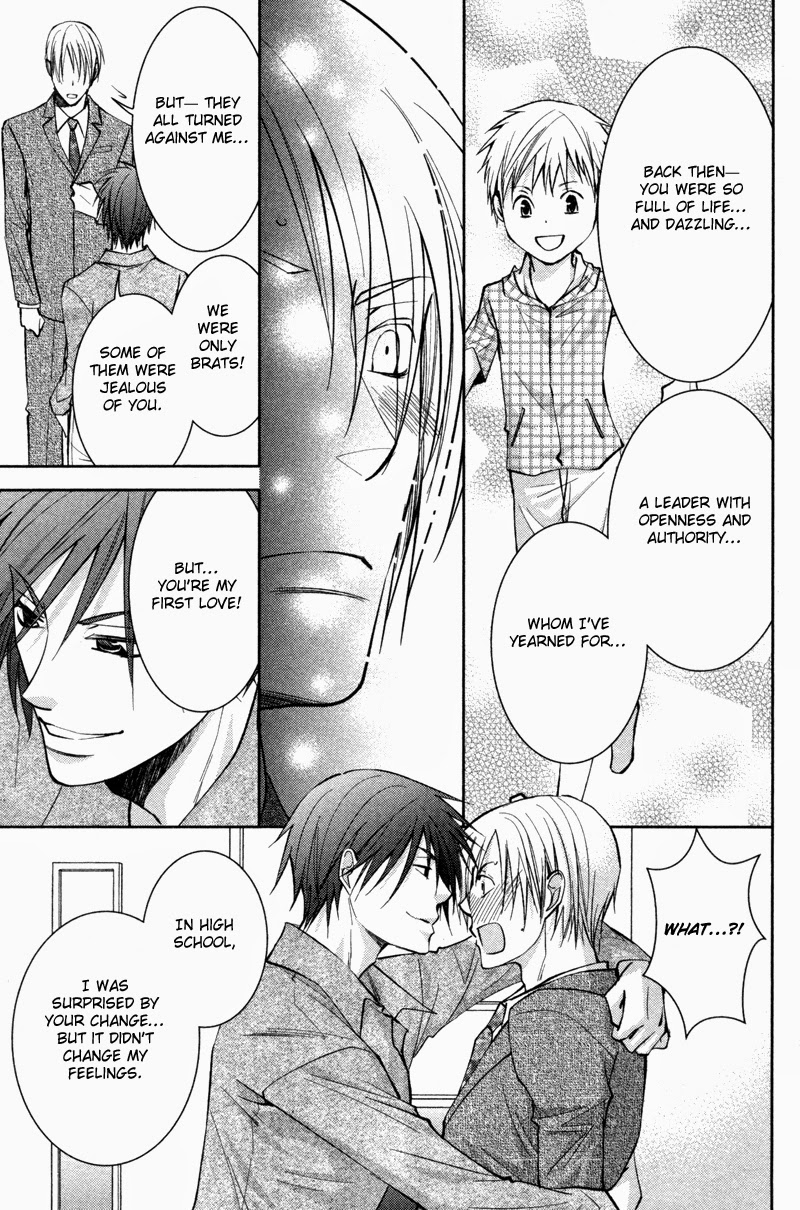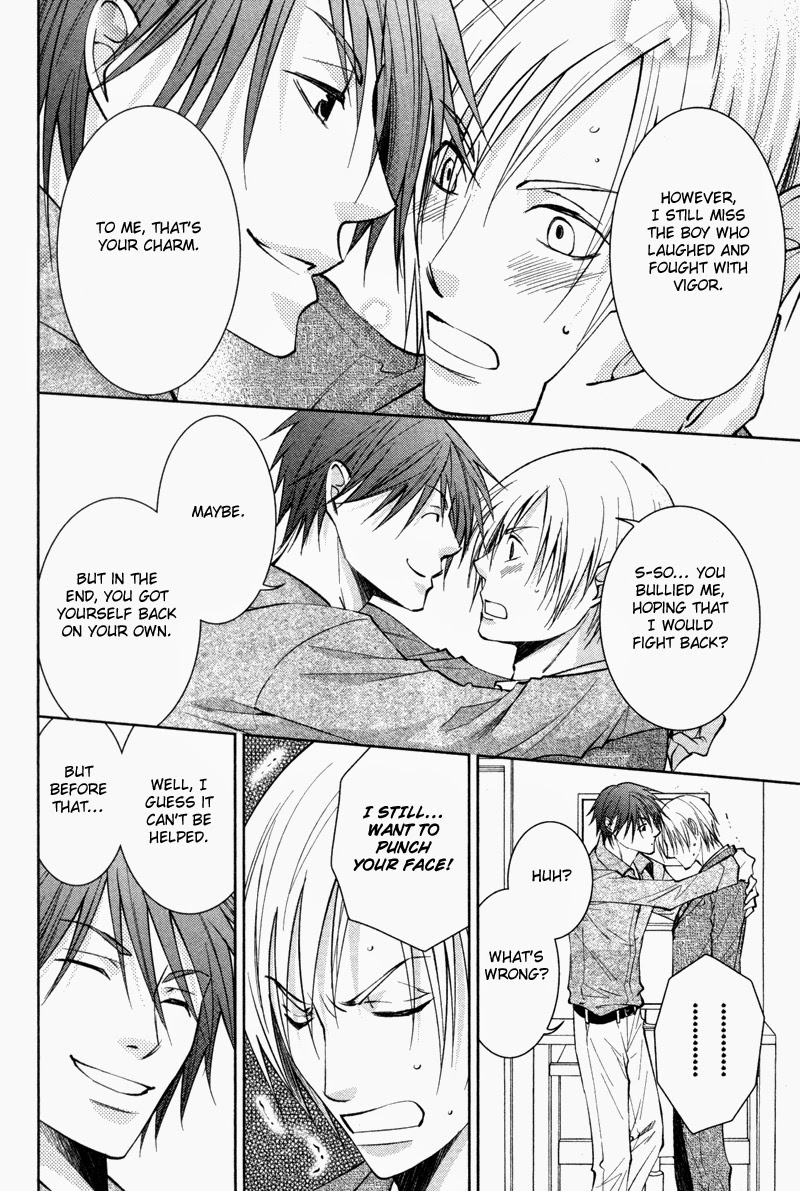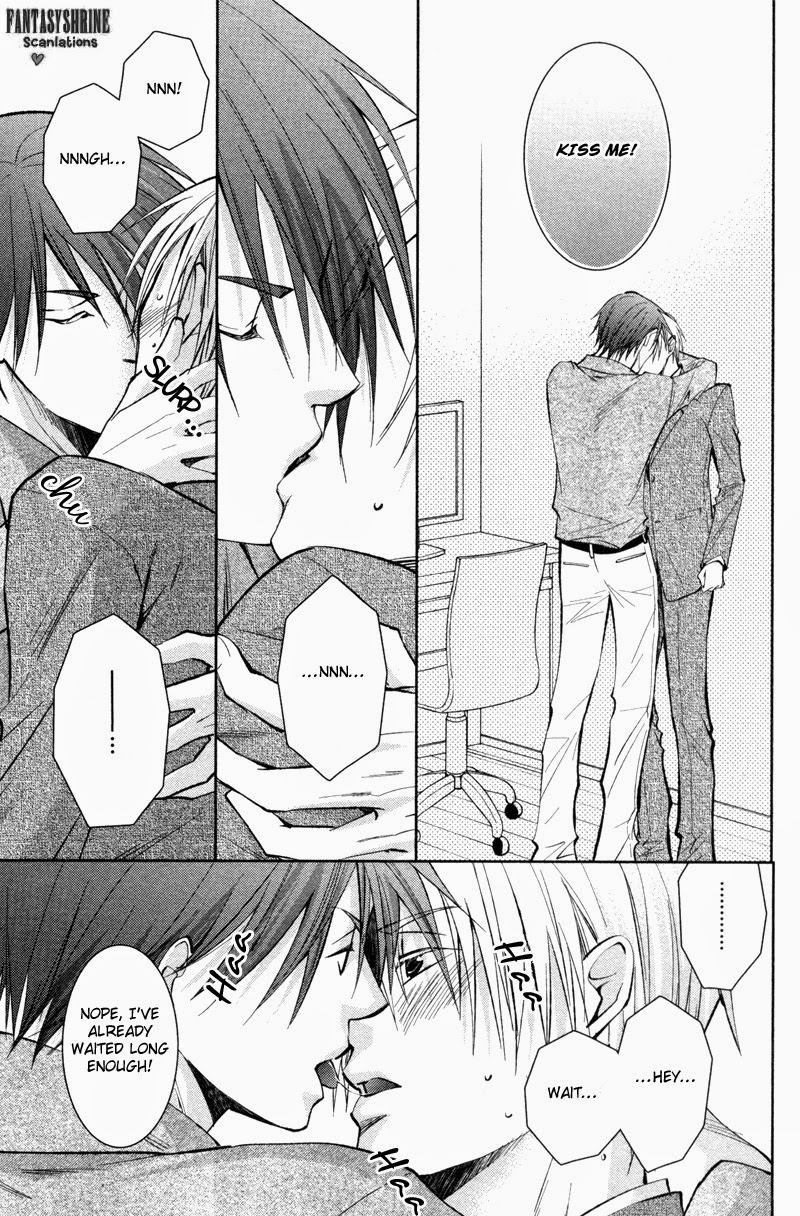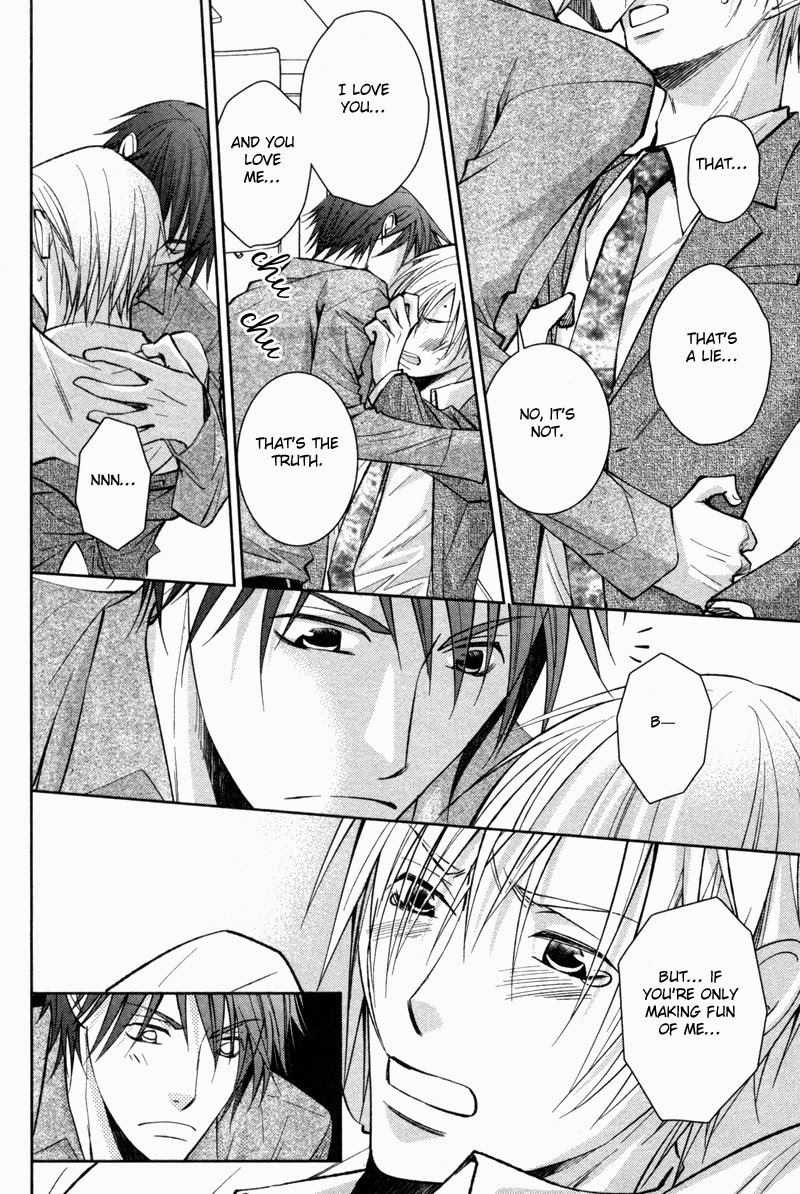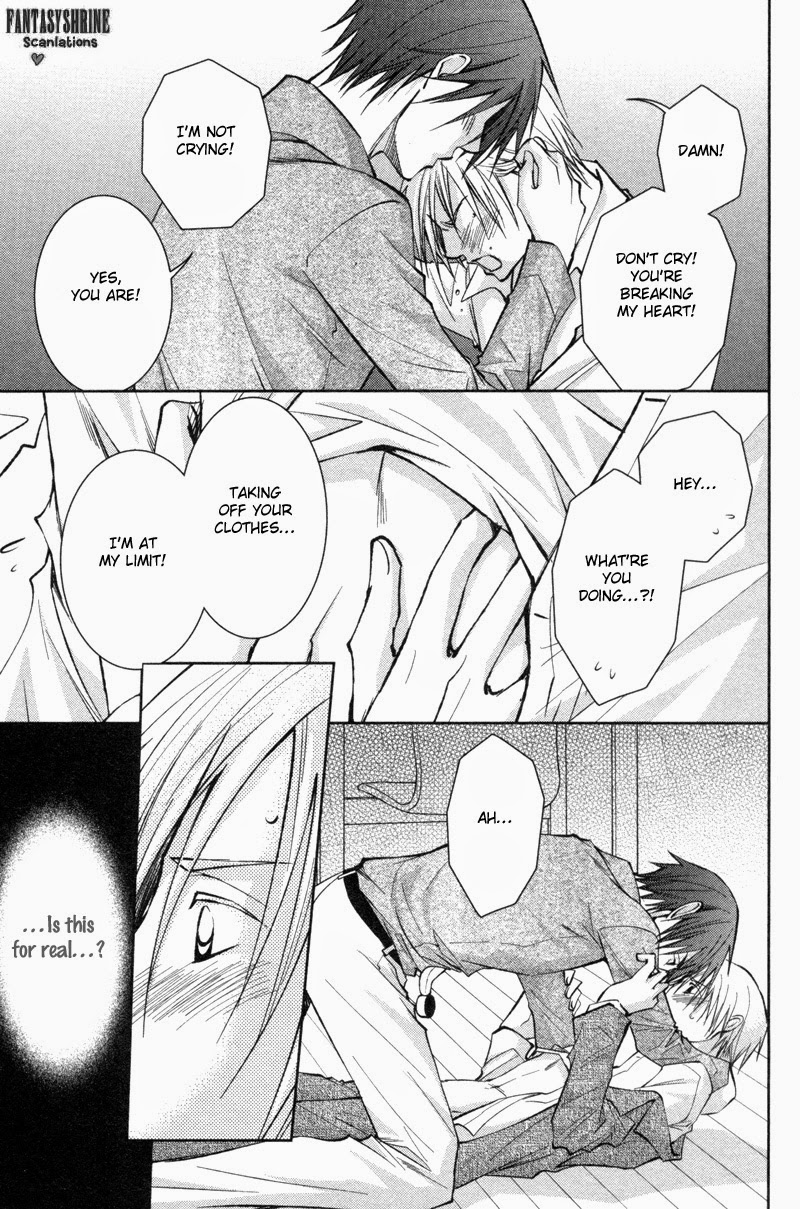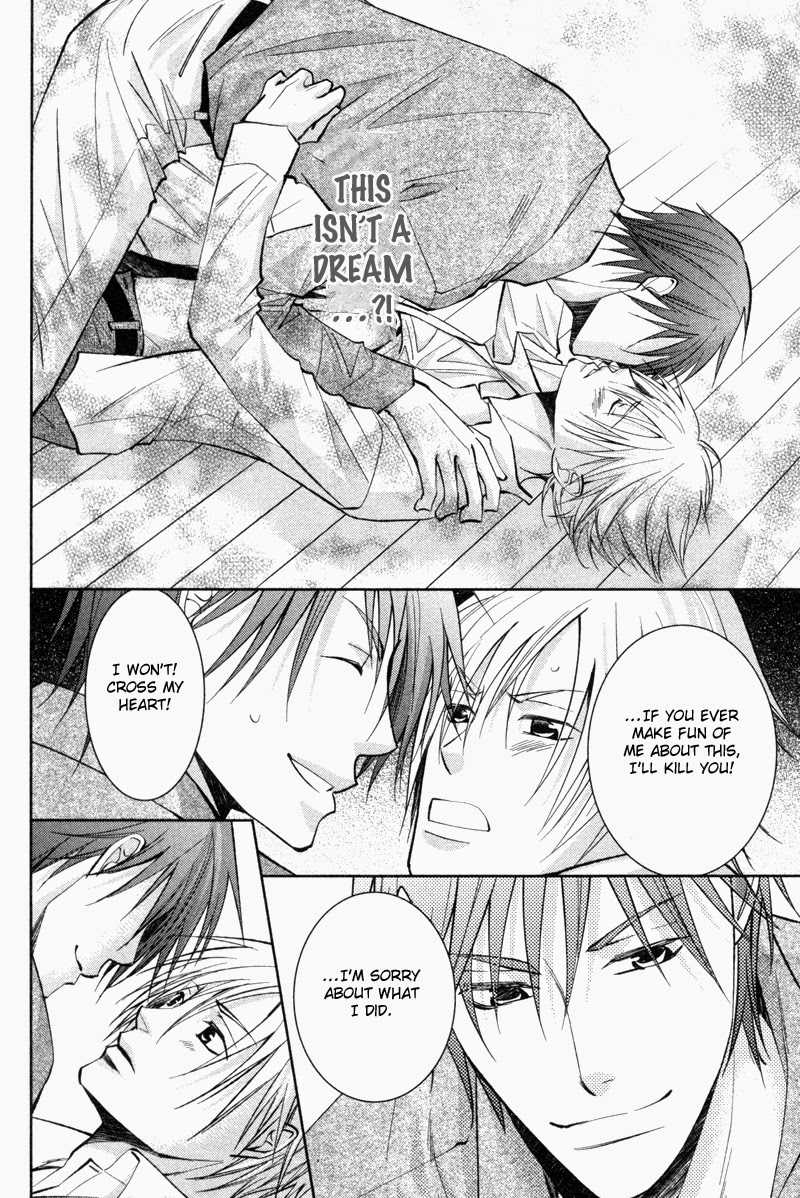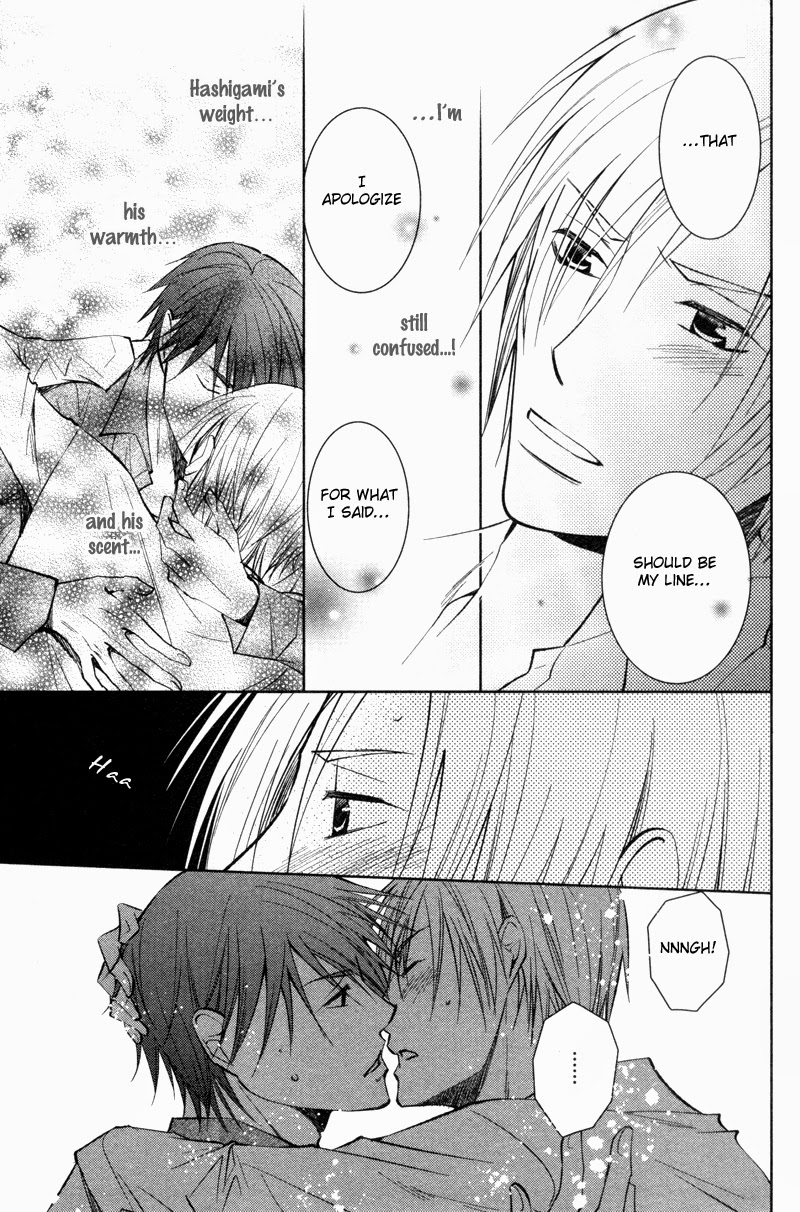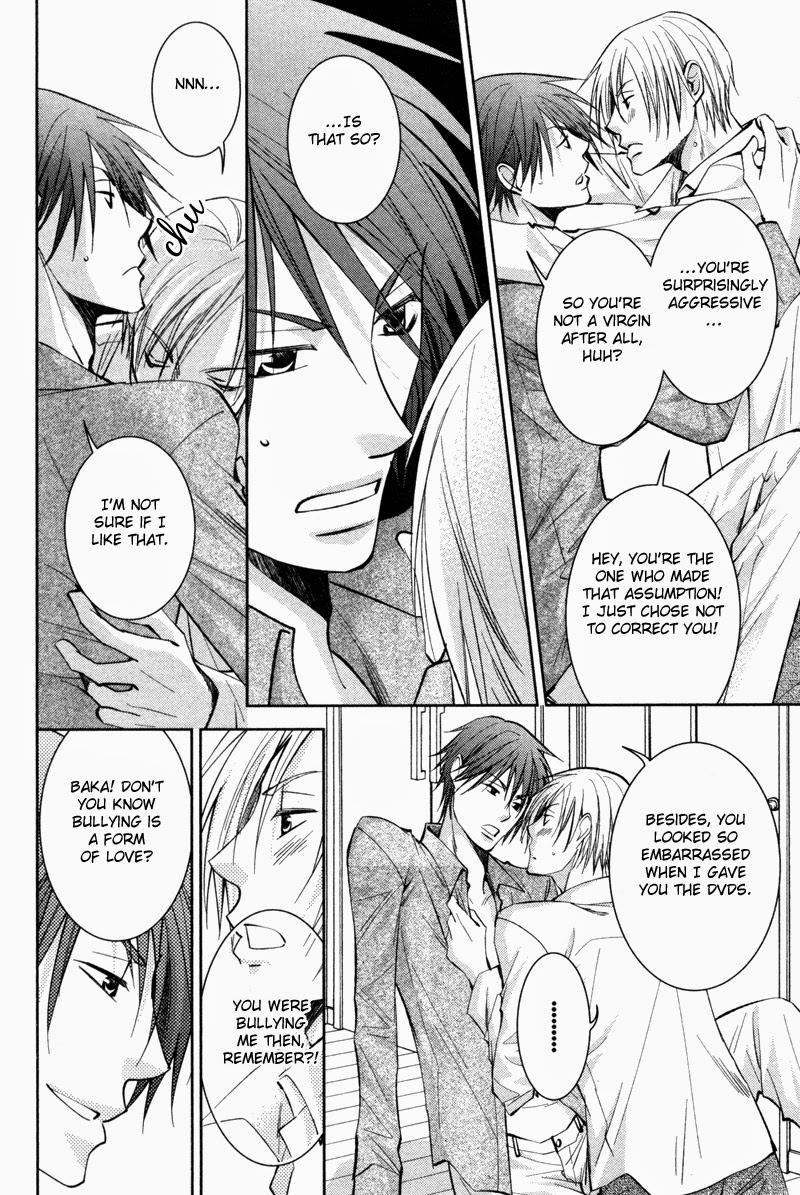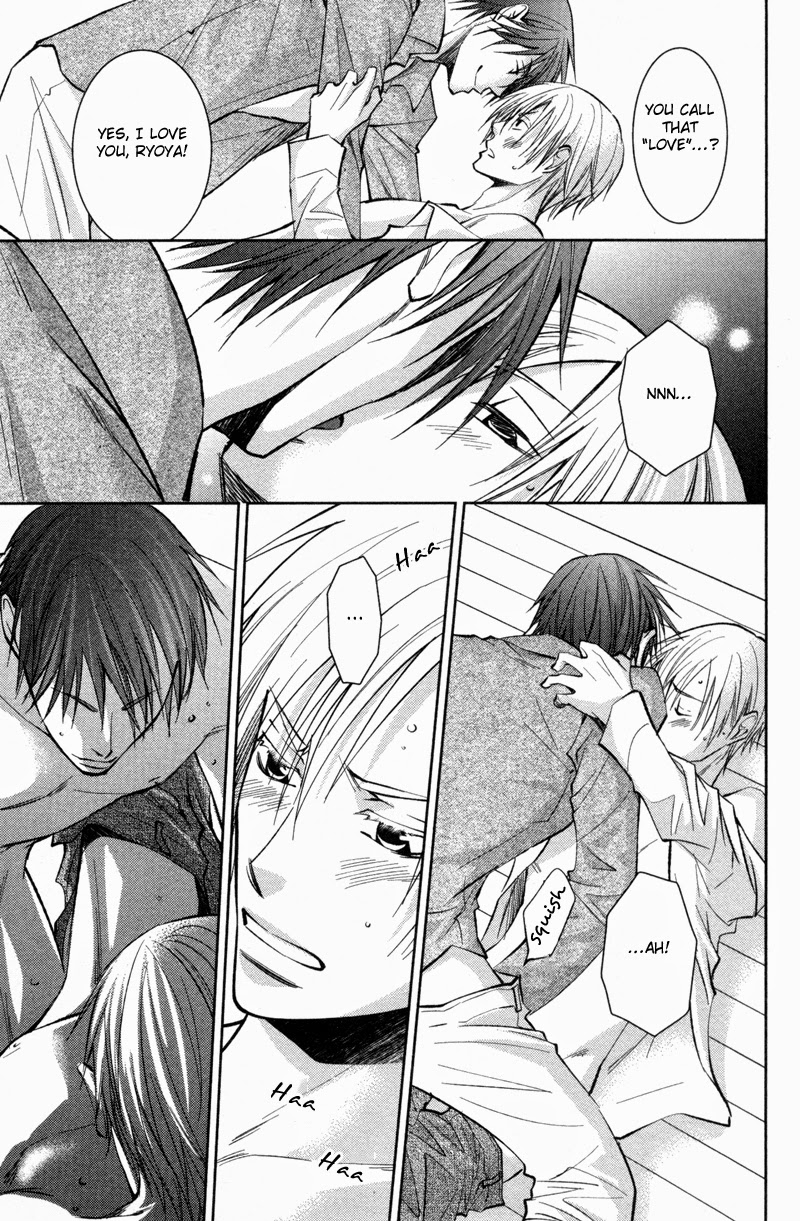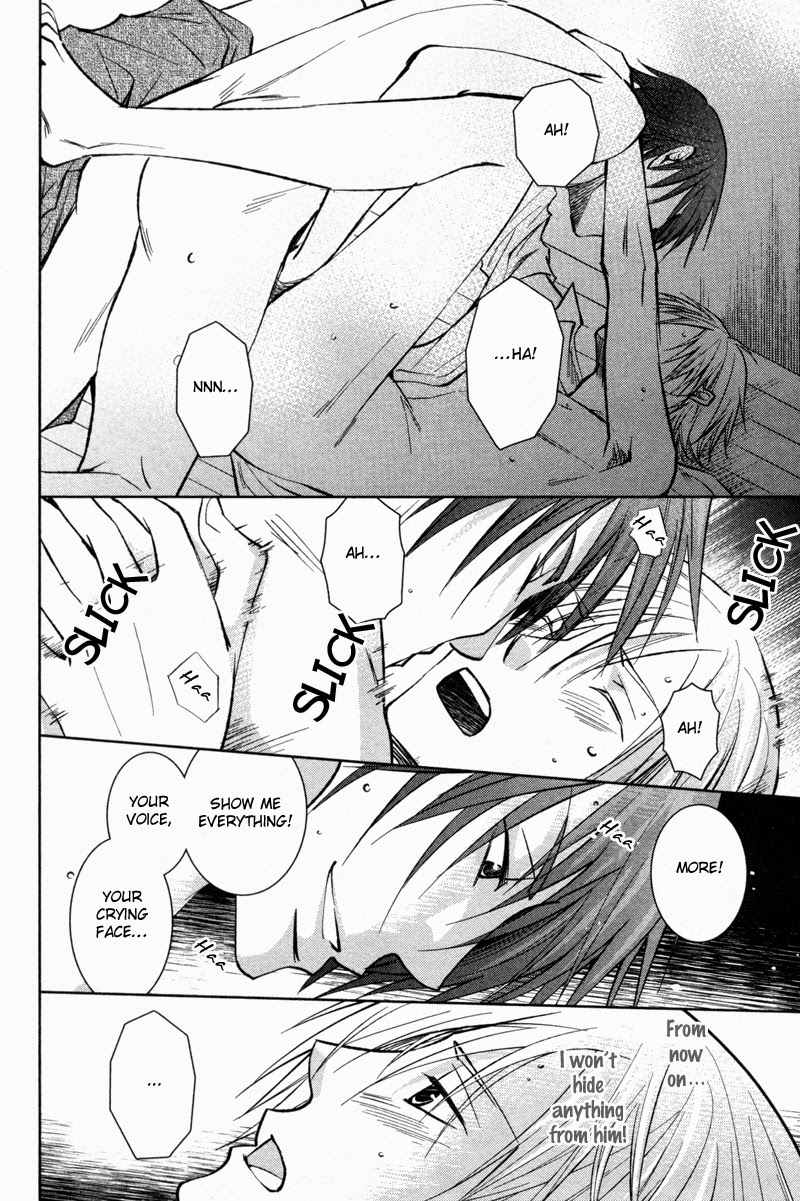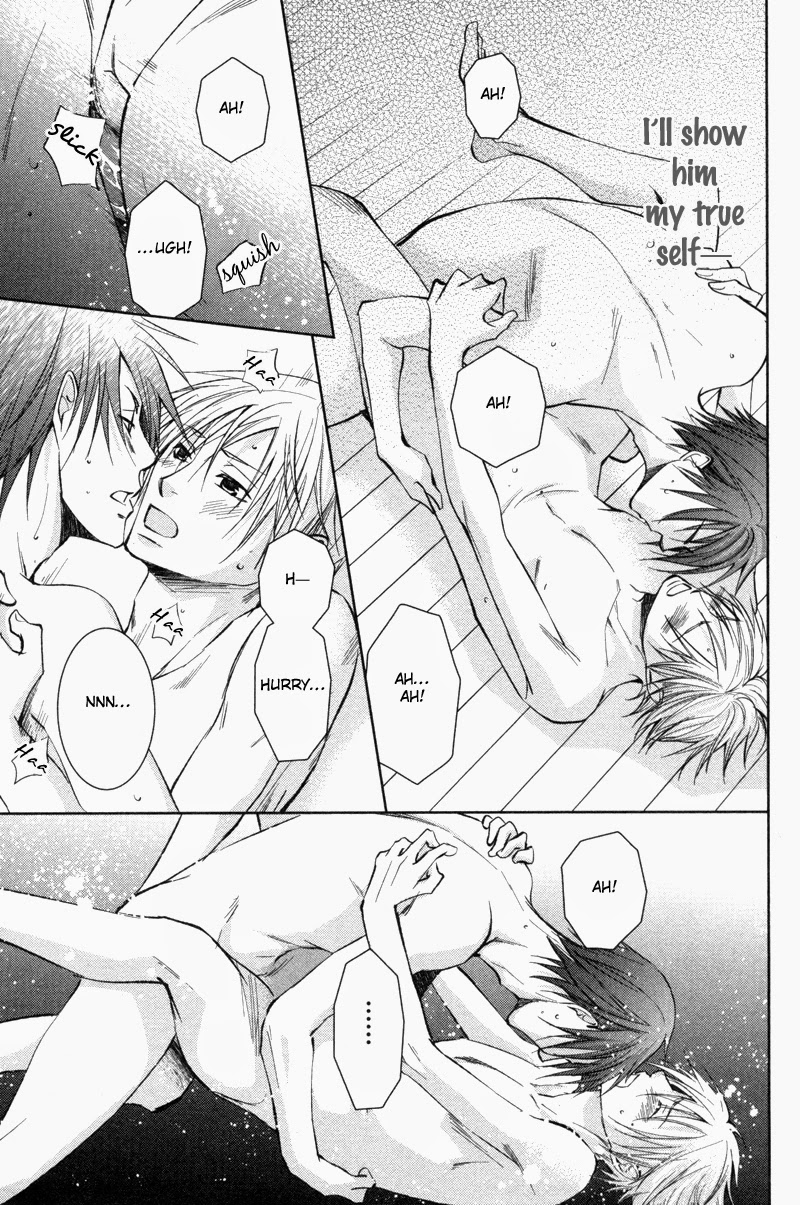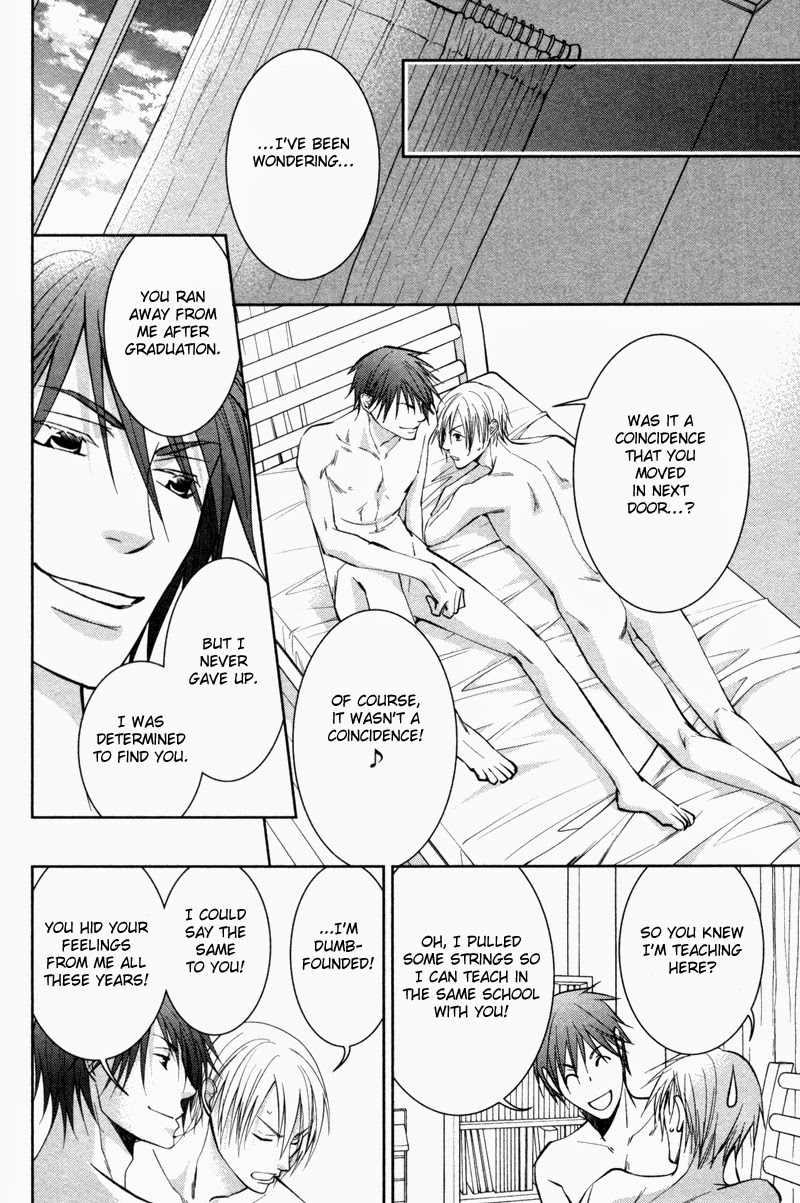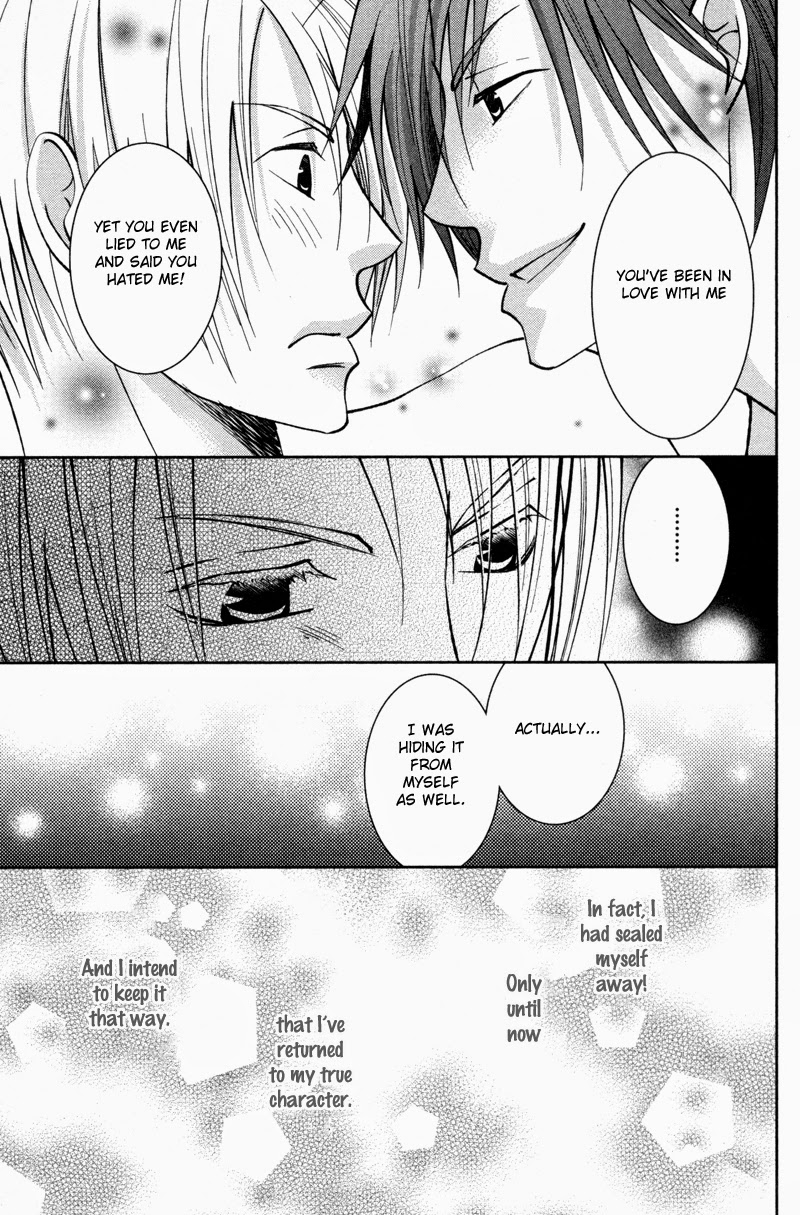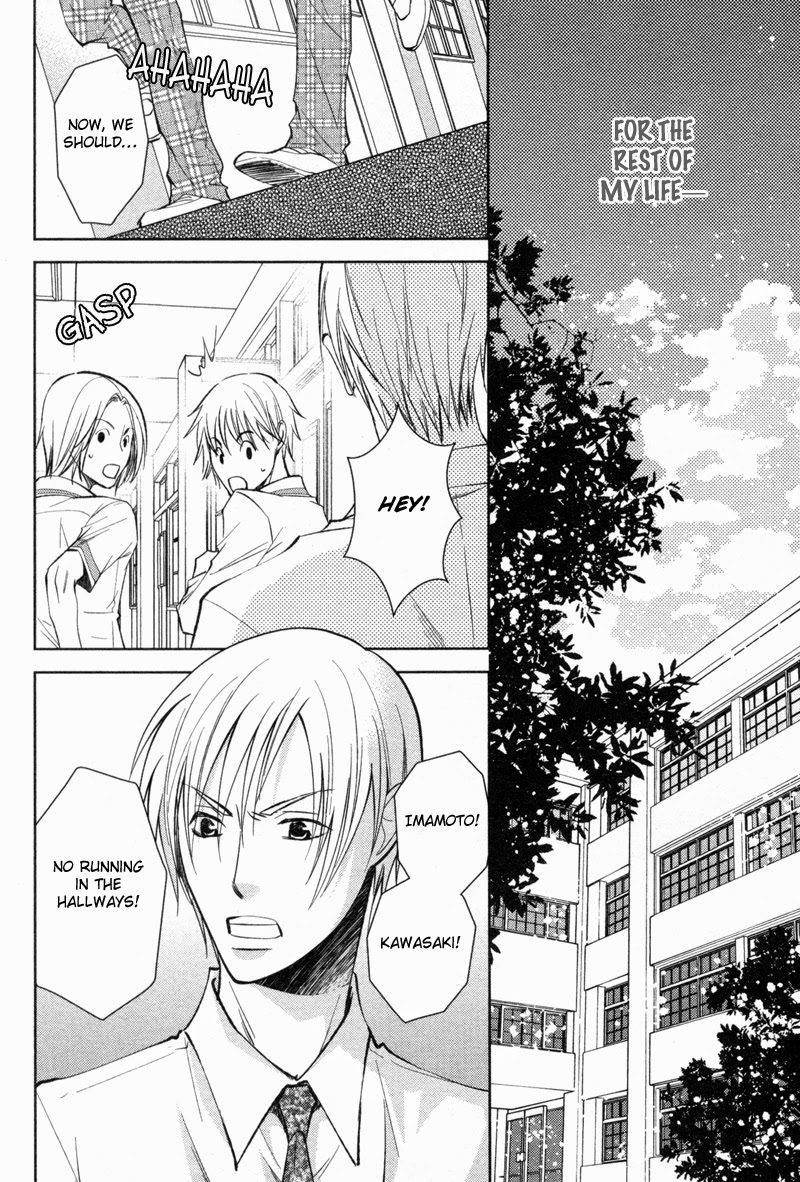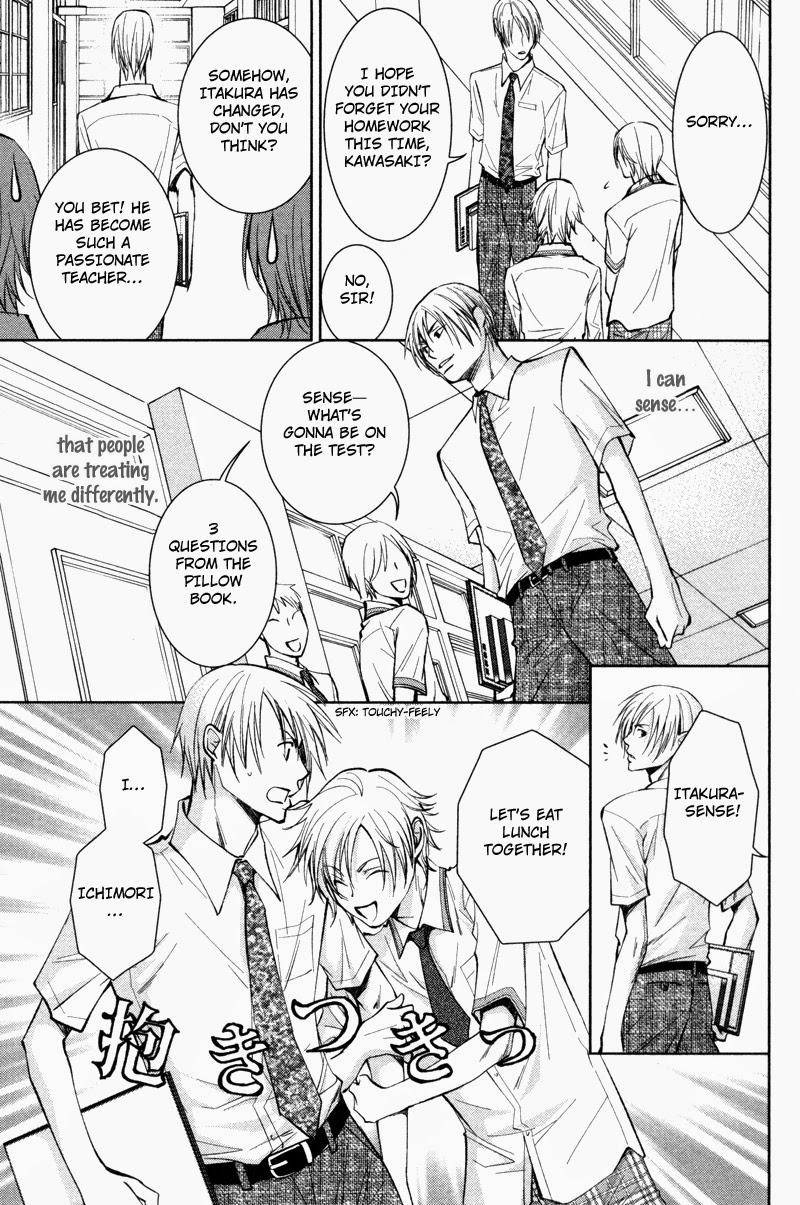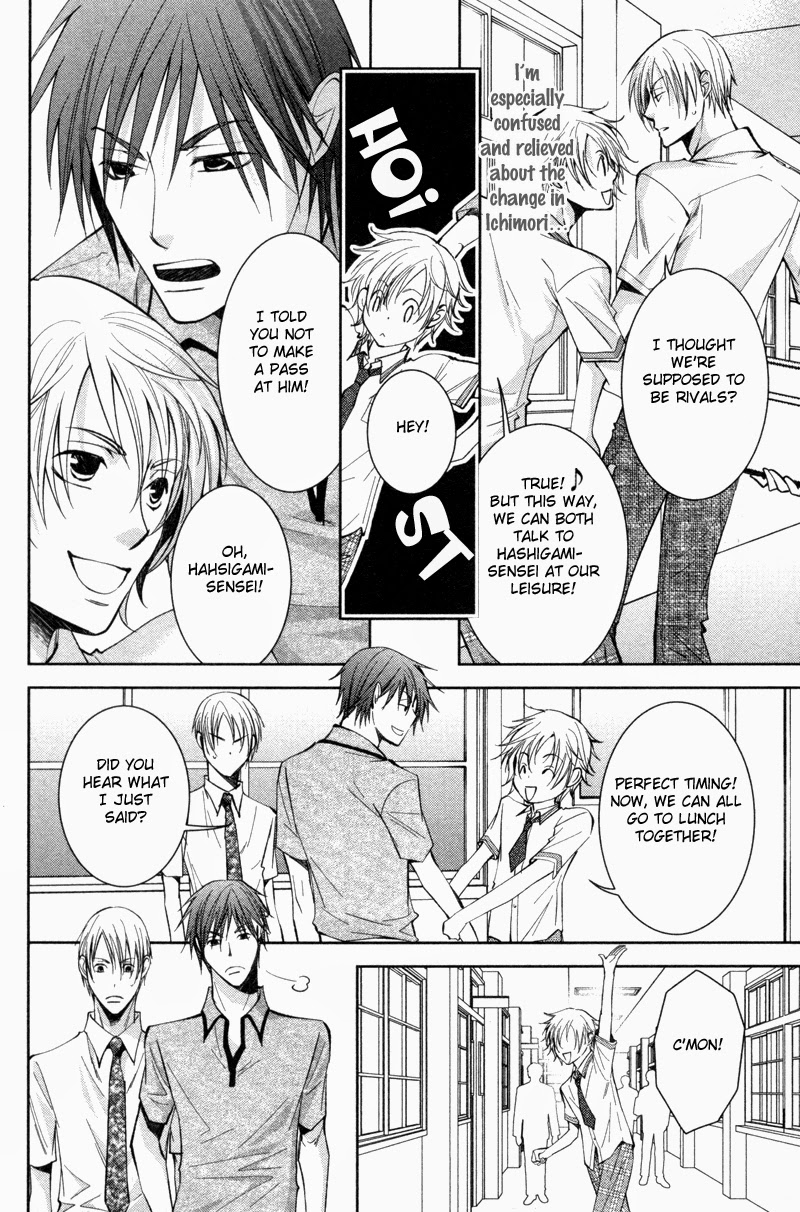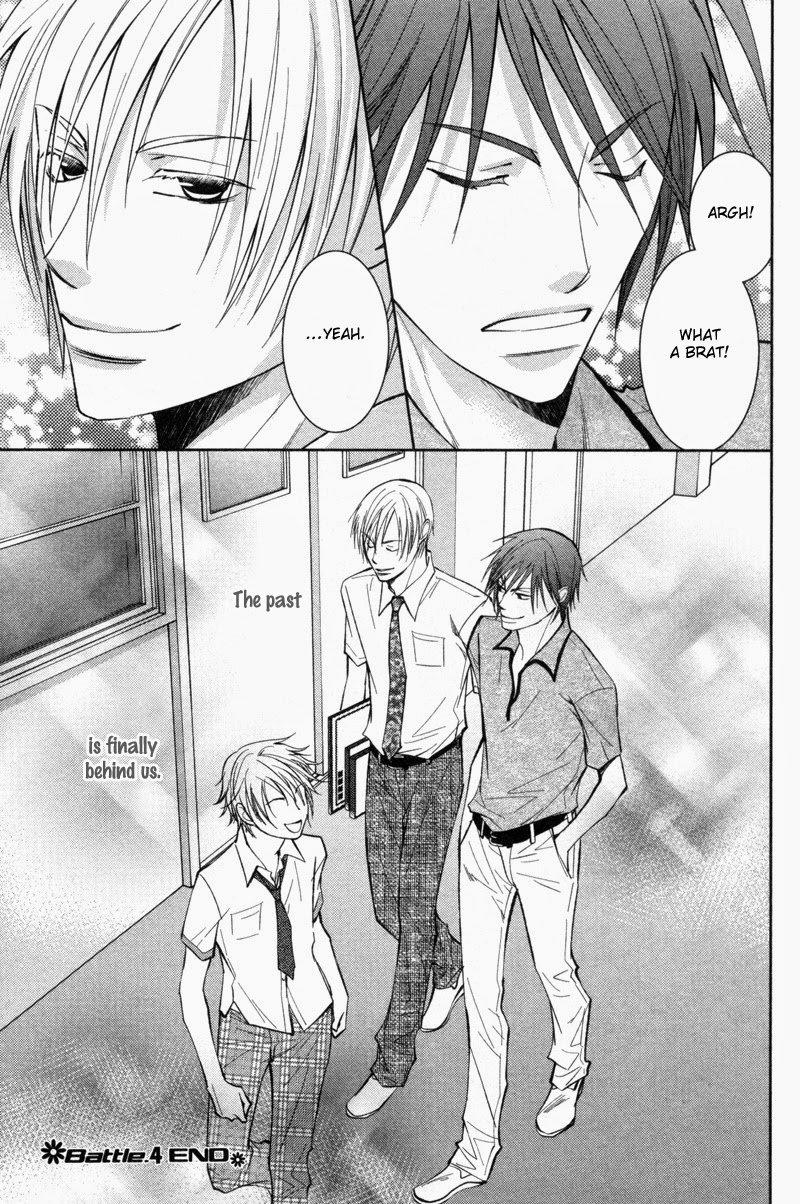 You need to login or register to bookmark/favorite this content.