Manga: Okusama wa Alpha; My Wife is an Alpha; Le maître de maison est un alpha; 奥様はα
Mangaka: Natsushita Fuyu
Language: English
Plot: A miraculous love blooms in a marriage of convenience, but bottoming is off the table!!
Alpha x Alpha Pair
In a world where everyone can become pregnant, Alpha is the elite class that reigns at the top of the hierarchy. Same-class marriages are often done in order to prevent the end of a bloodline, but this couple has a problem… who will be the seme?! The Tachigami House, a family of distinguished alphas, has now fallen into a bankruptcy crisis. Will they be forced to disband the house as well?! To help with the situation and to quickly raise their position in the world, the Isaka House proposed a marriage. The Tachigami House needs aid and the Isaka House needs recognition. In order to benefit both families, the eldest sons, Takaomi and Kazumasa, will be wed. Luckily for the two of them, romantic feelings start to grow. As soon as they think everything seems to be going smoothly….. They're both semes?! Omegaverse Project Alpha seme battle! Even though they love each other, they disagree over sex position! Cute and comical Omegaverse BL.

Okusama wa Alpha Chapter 1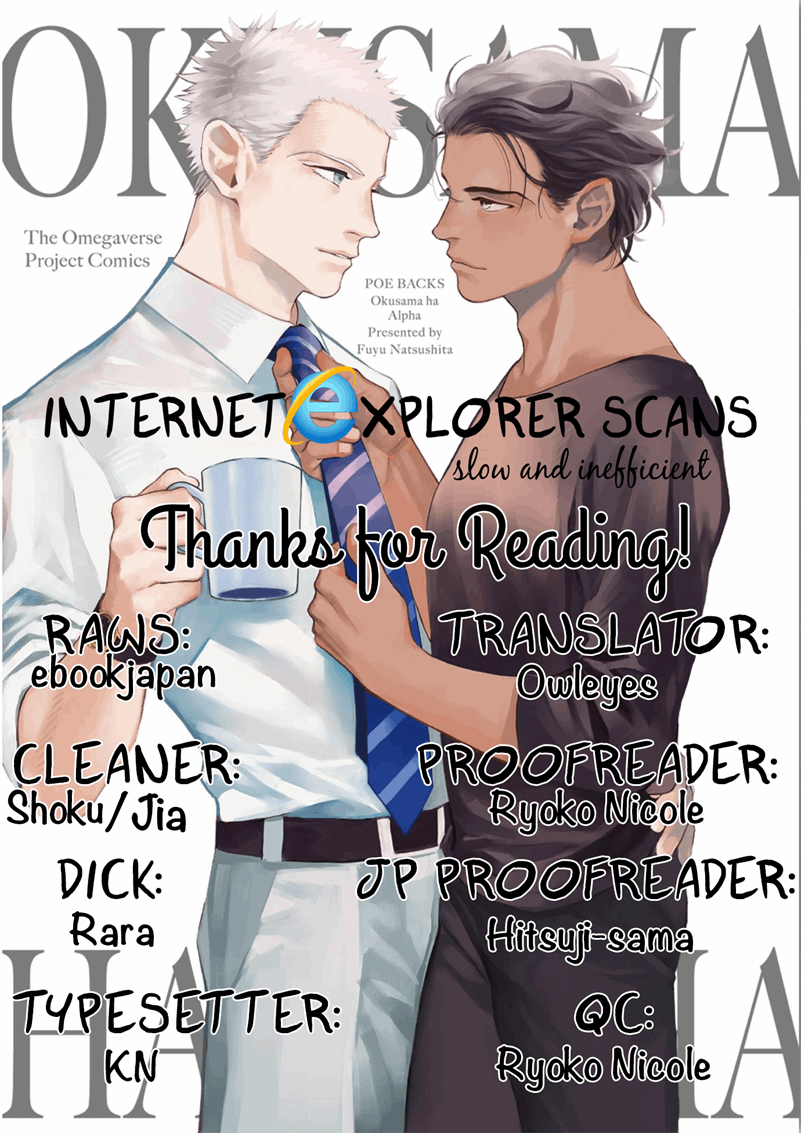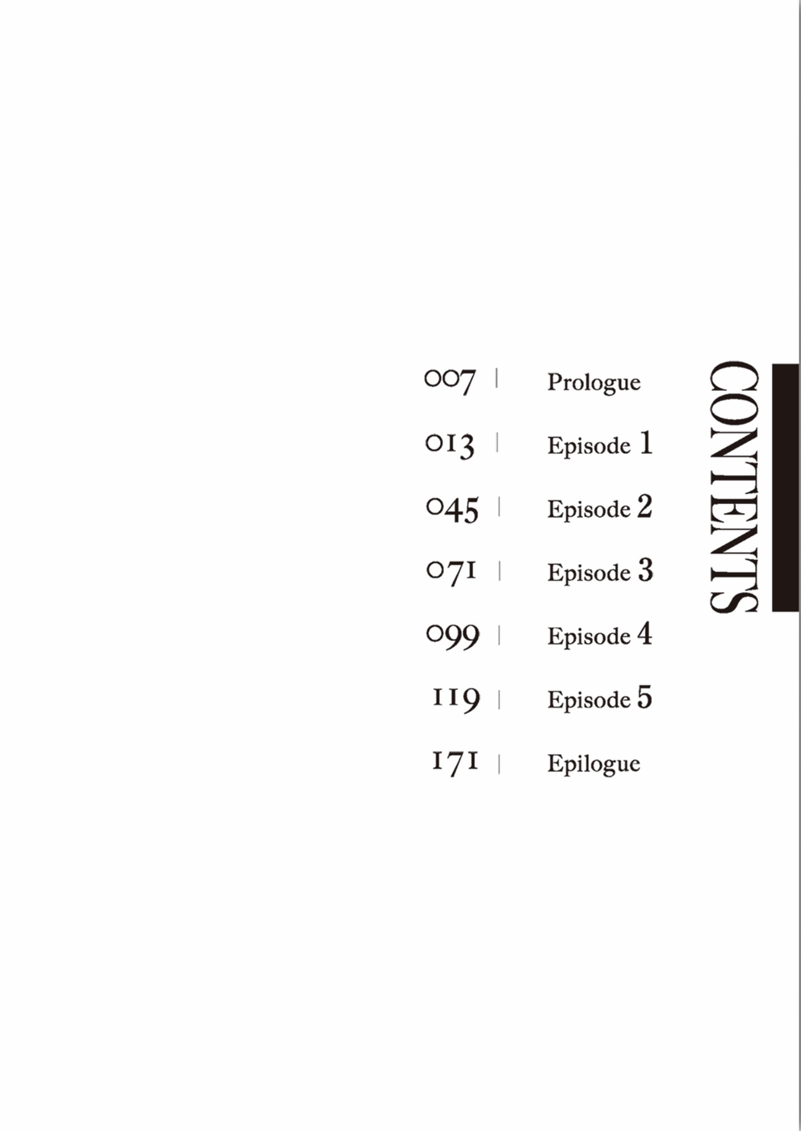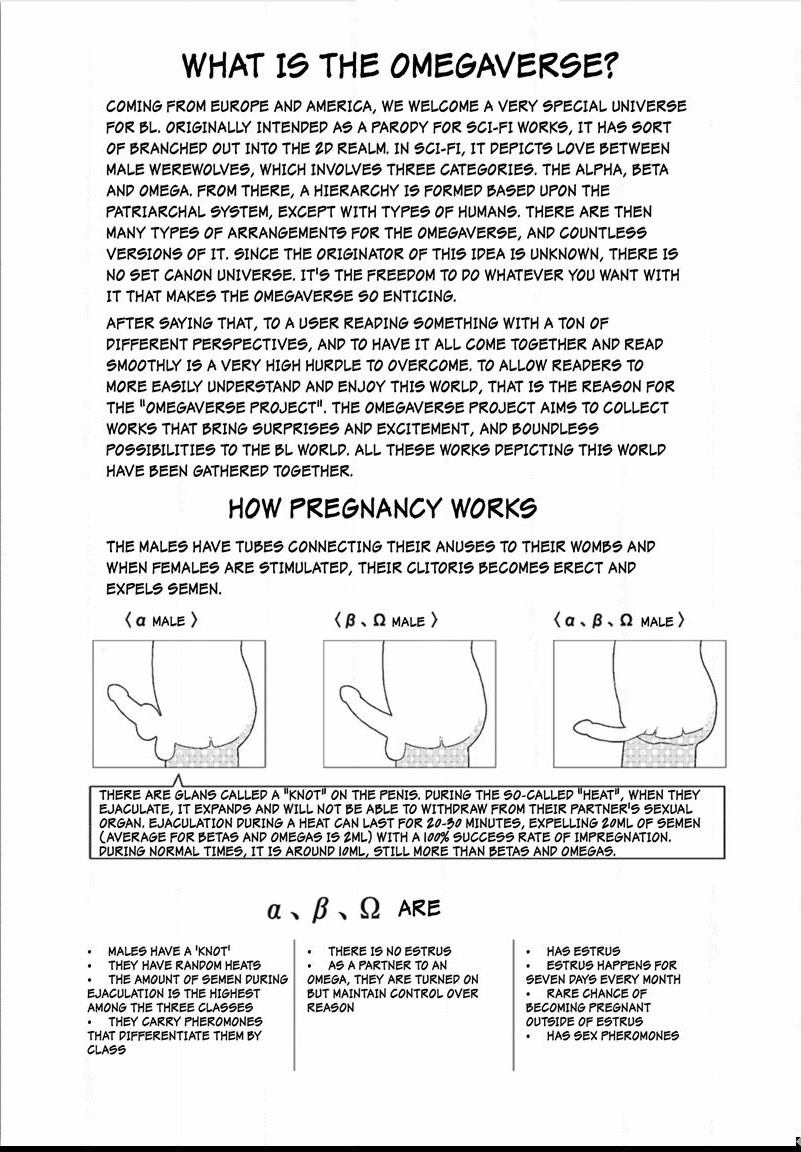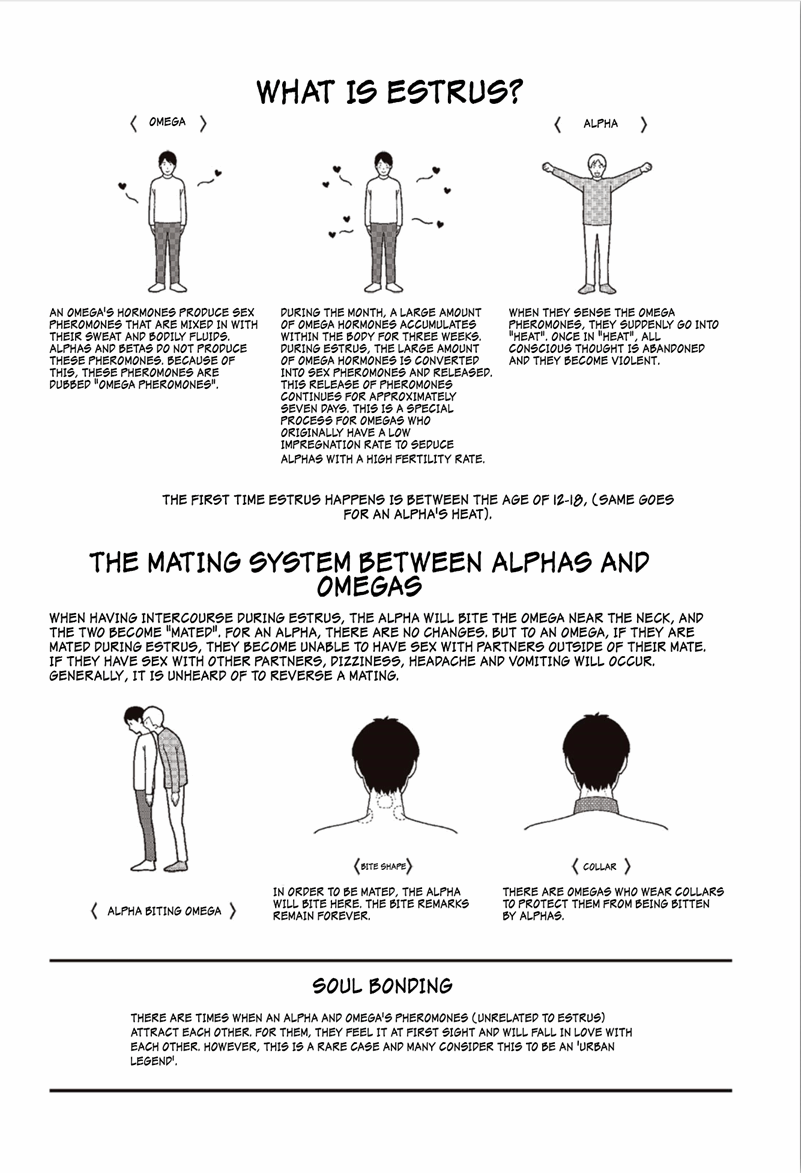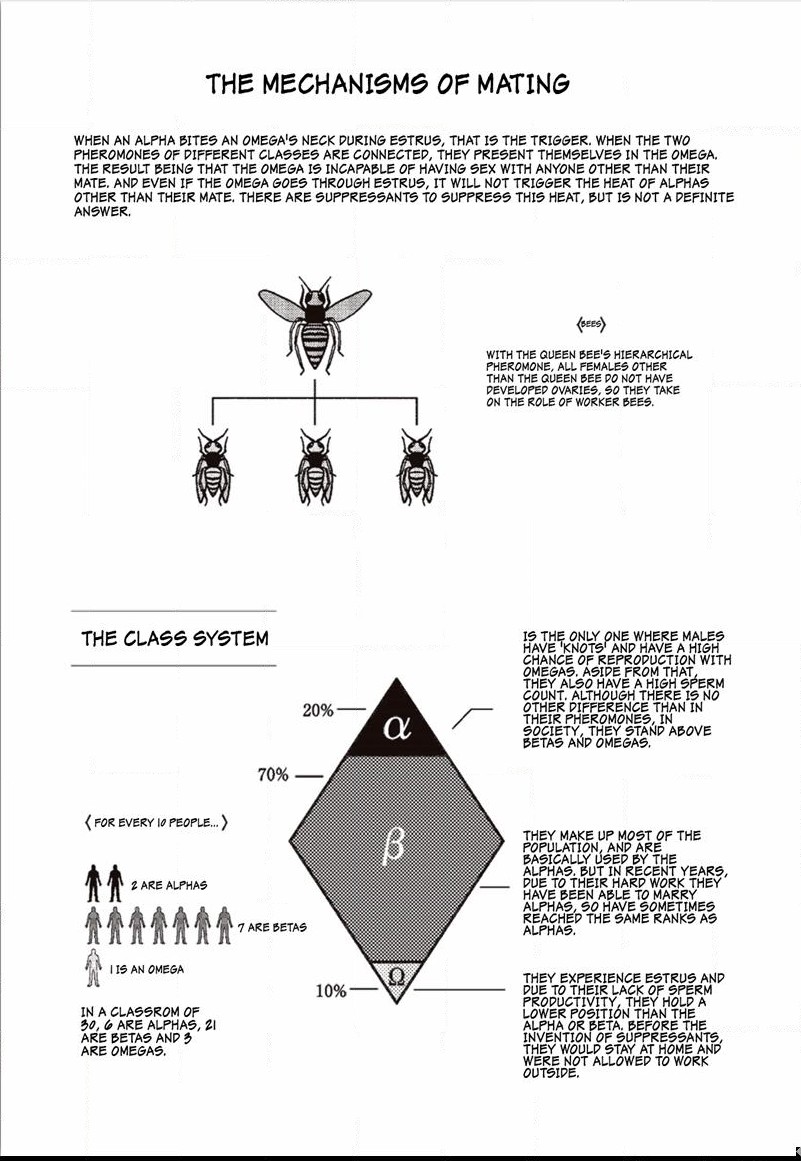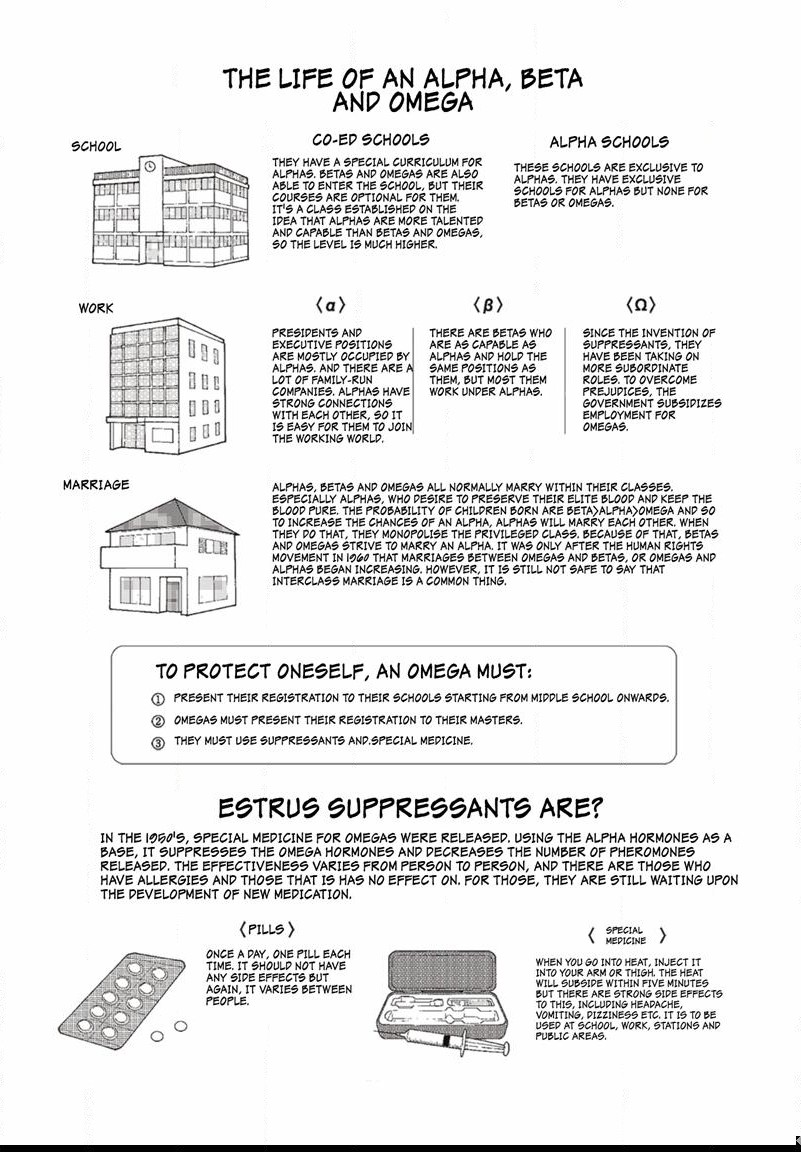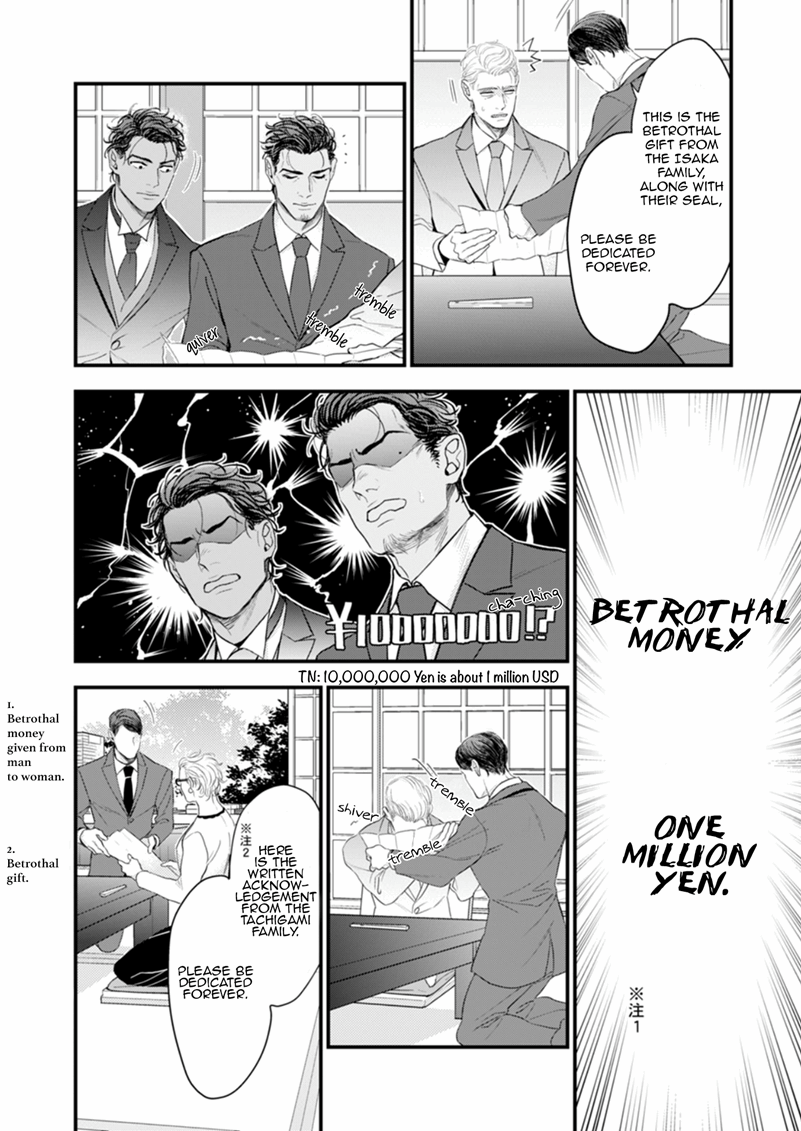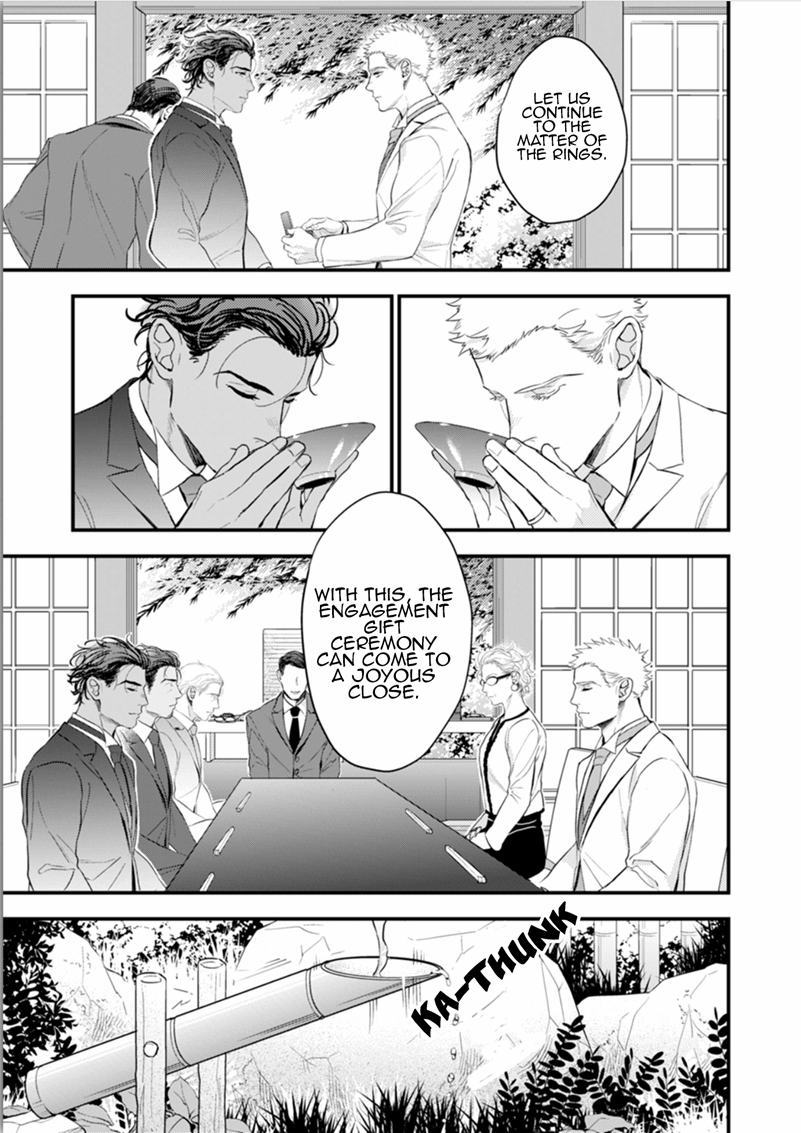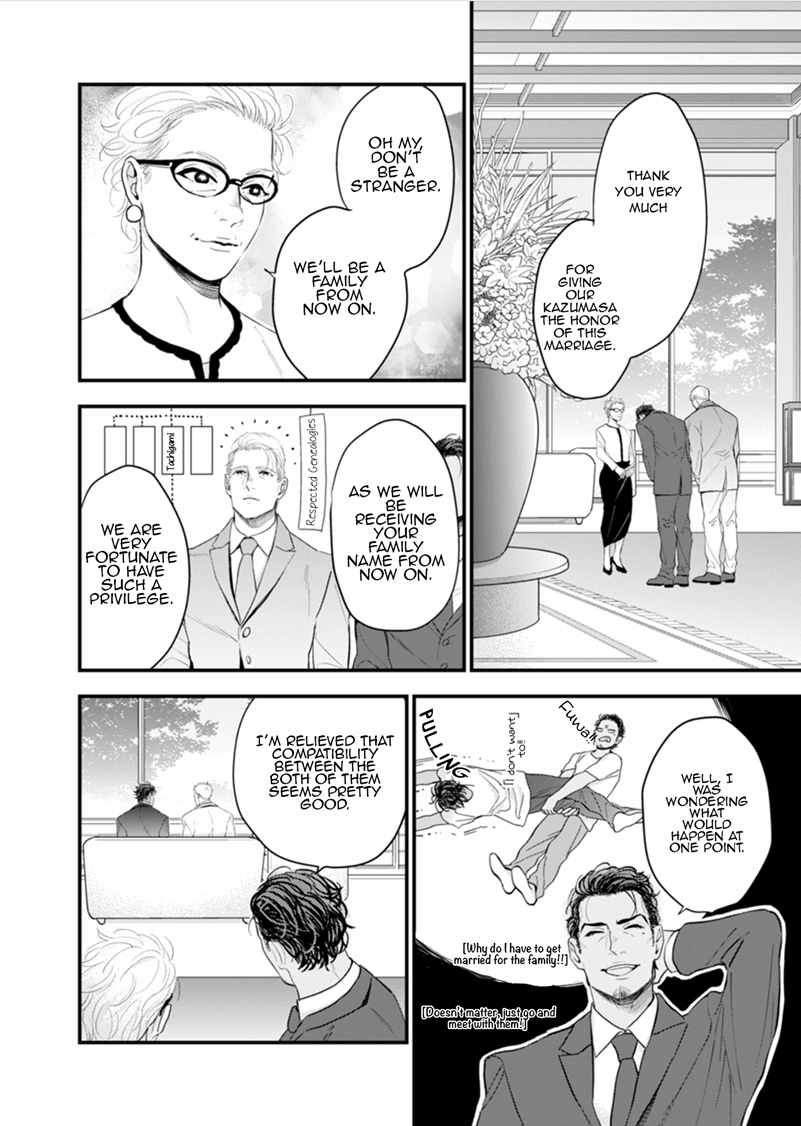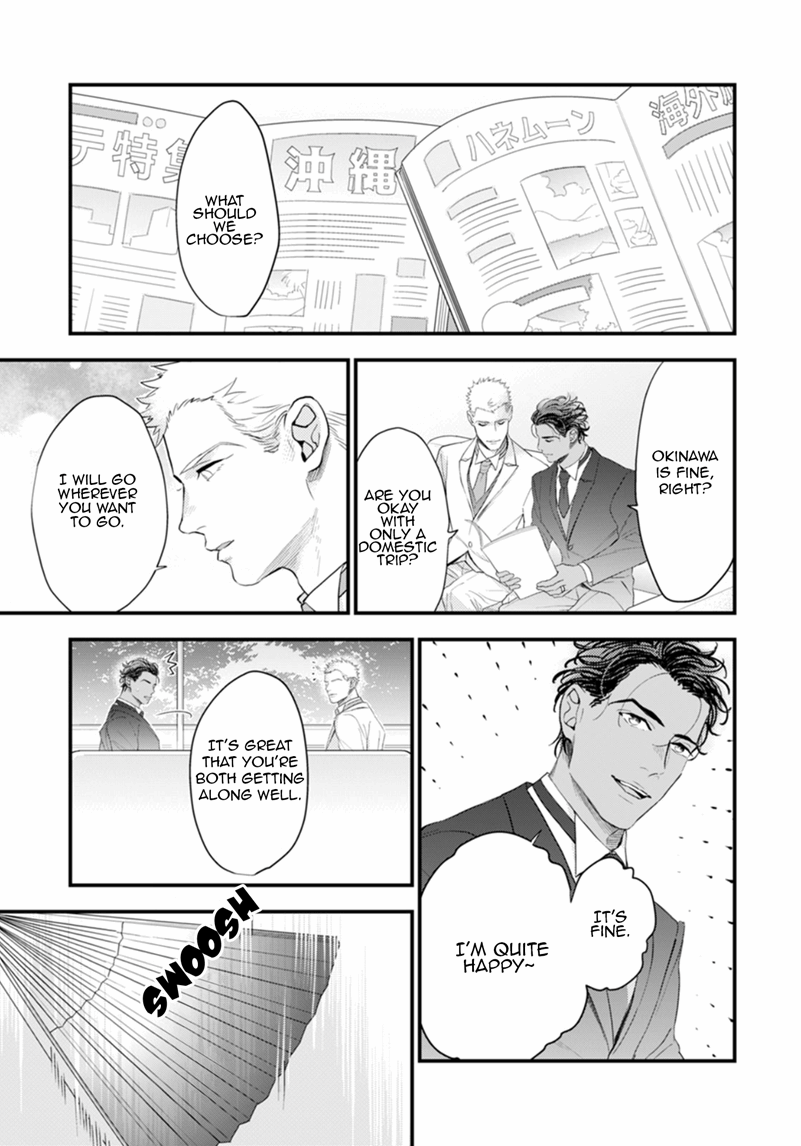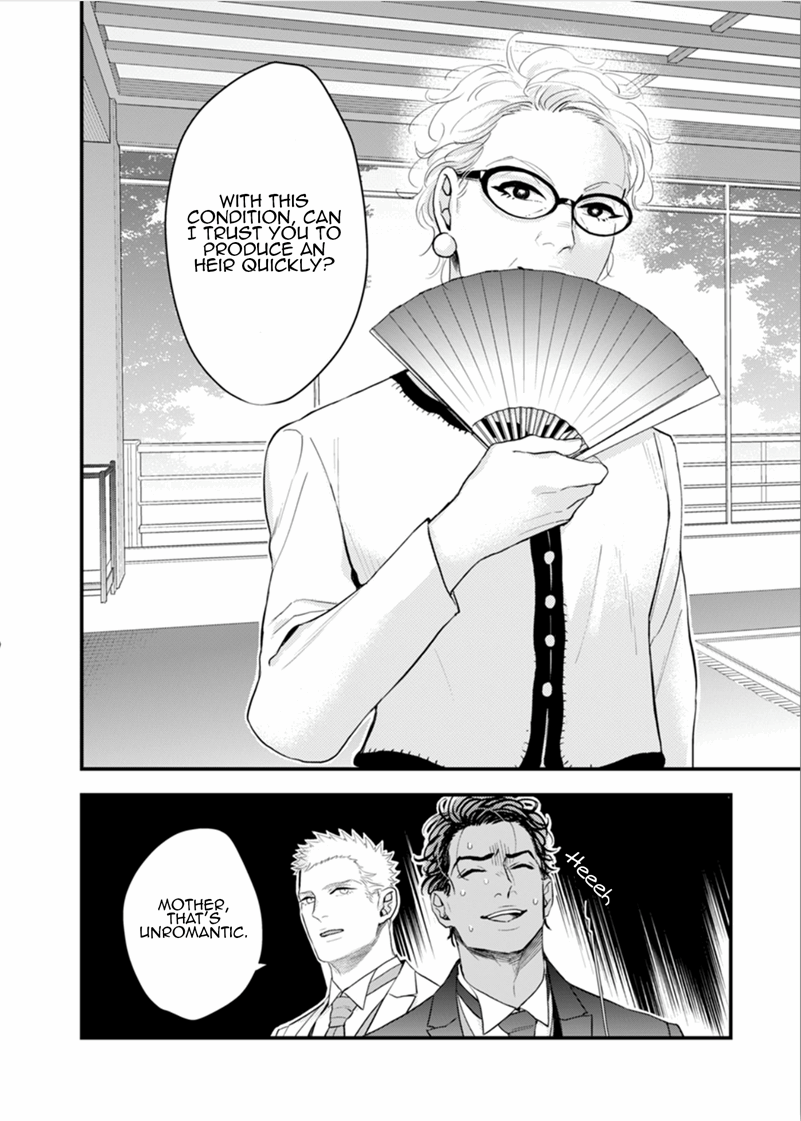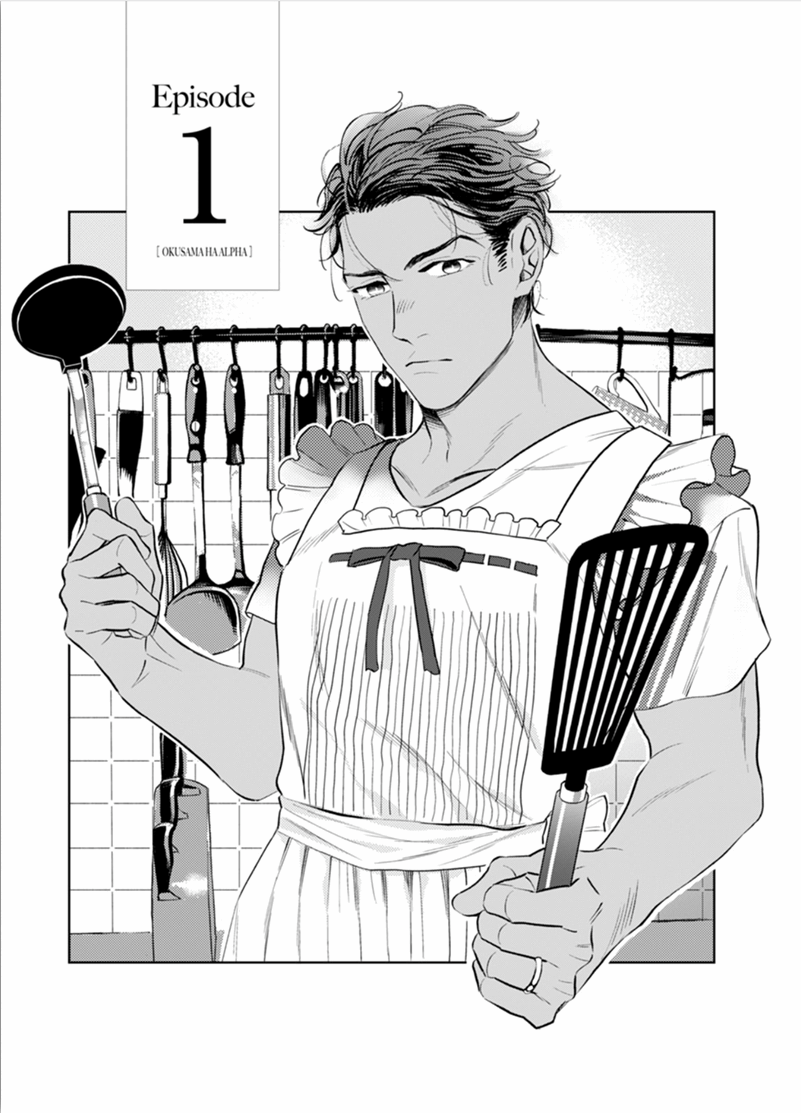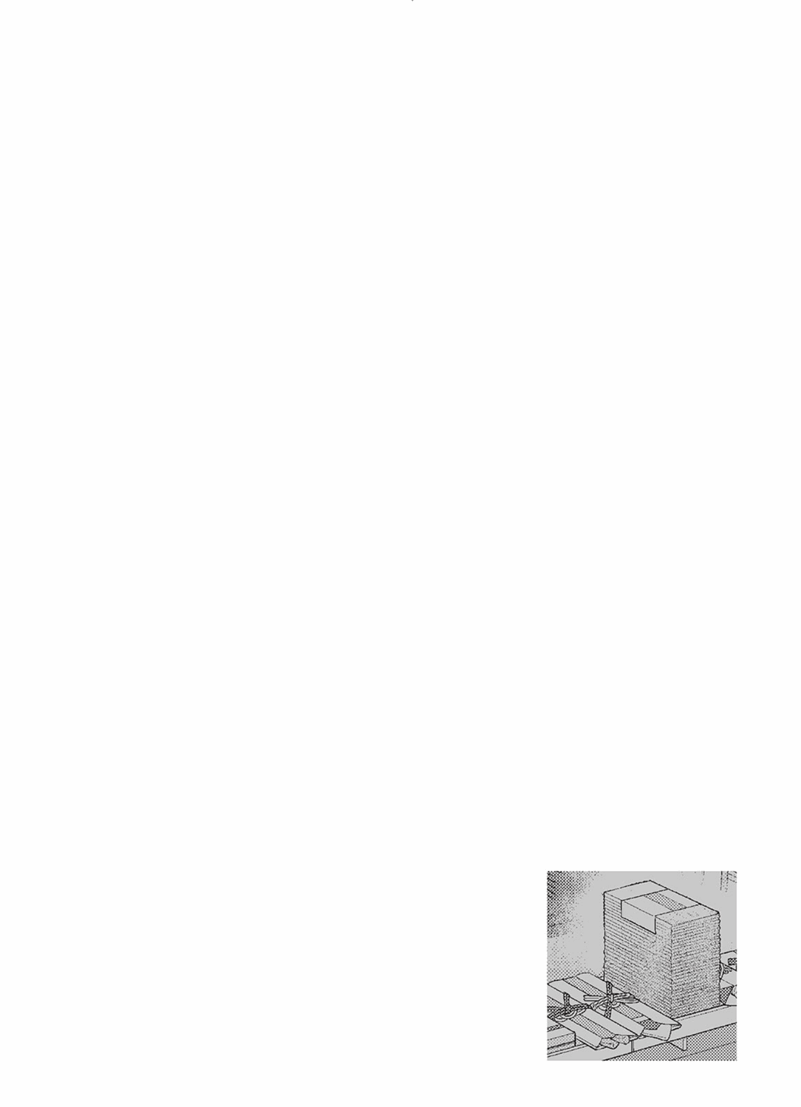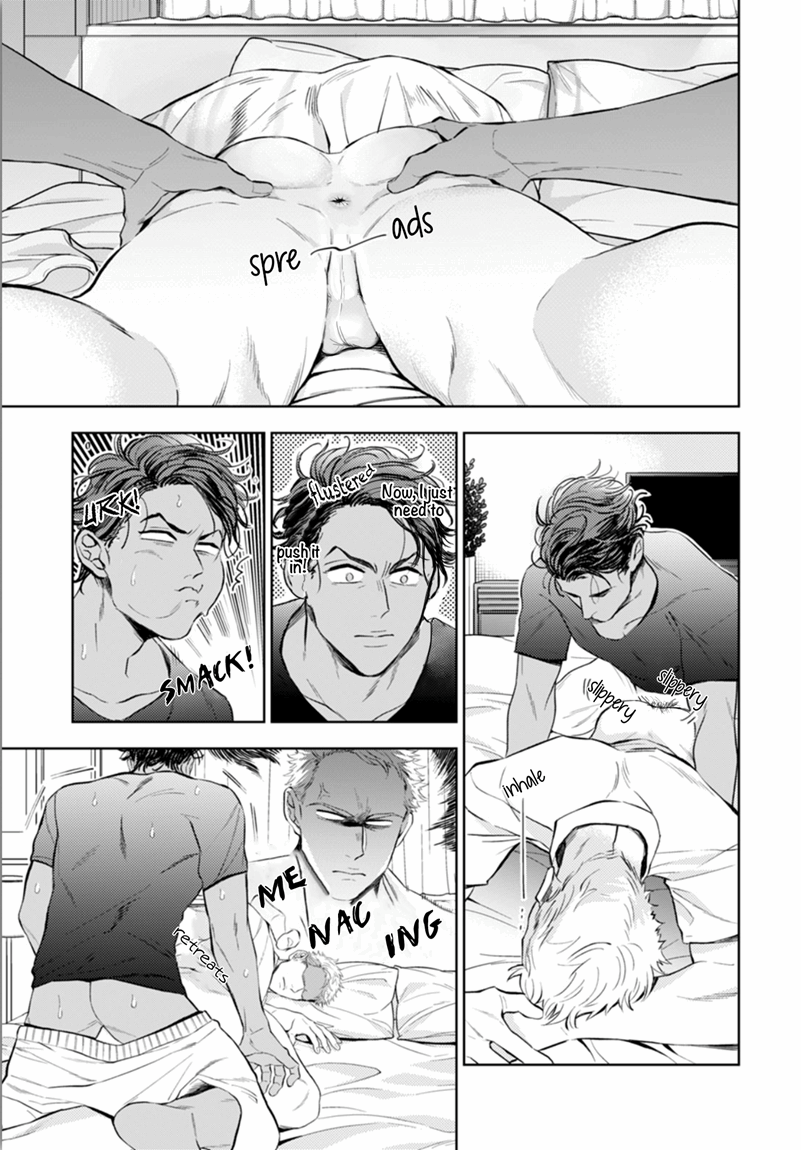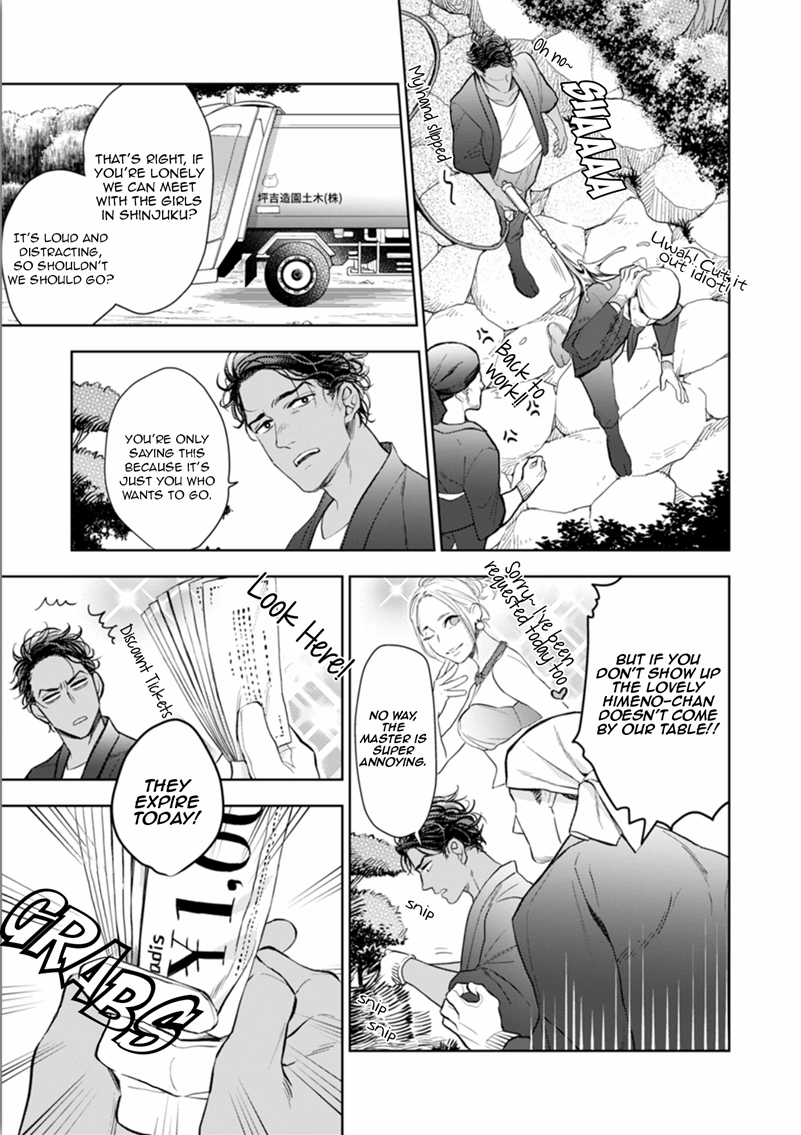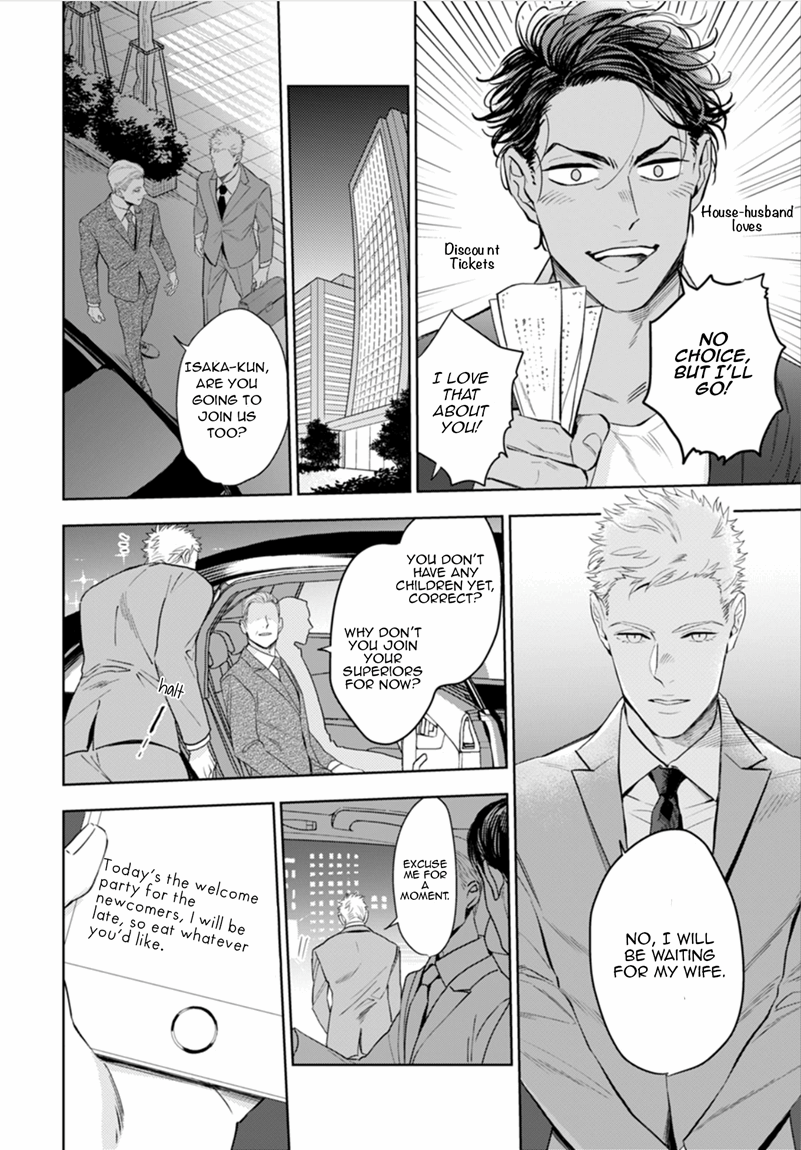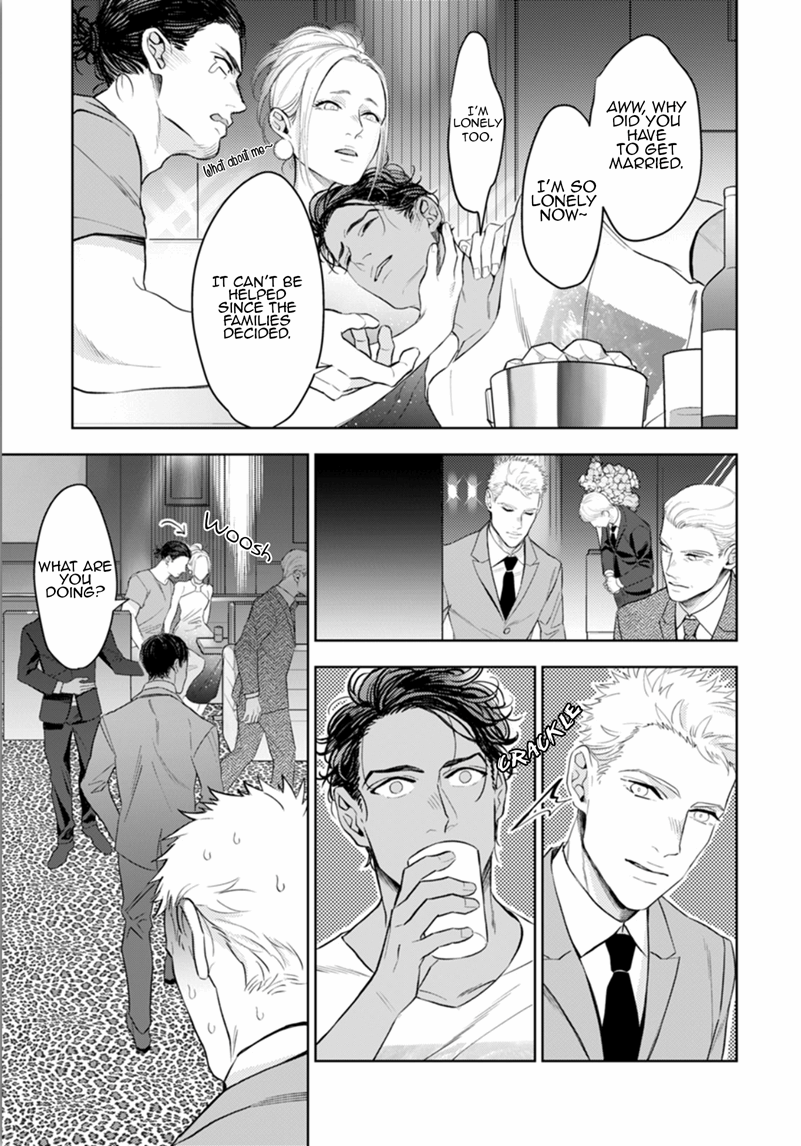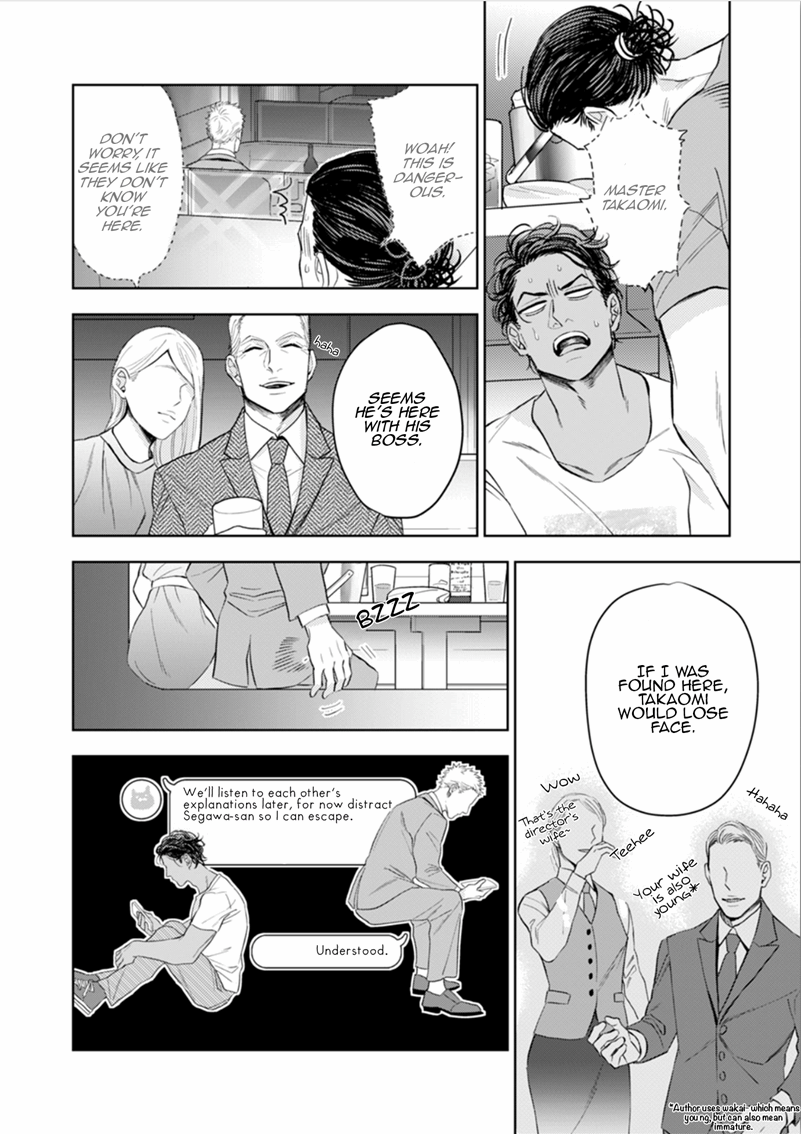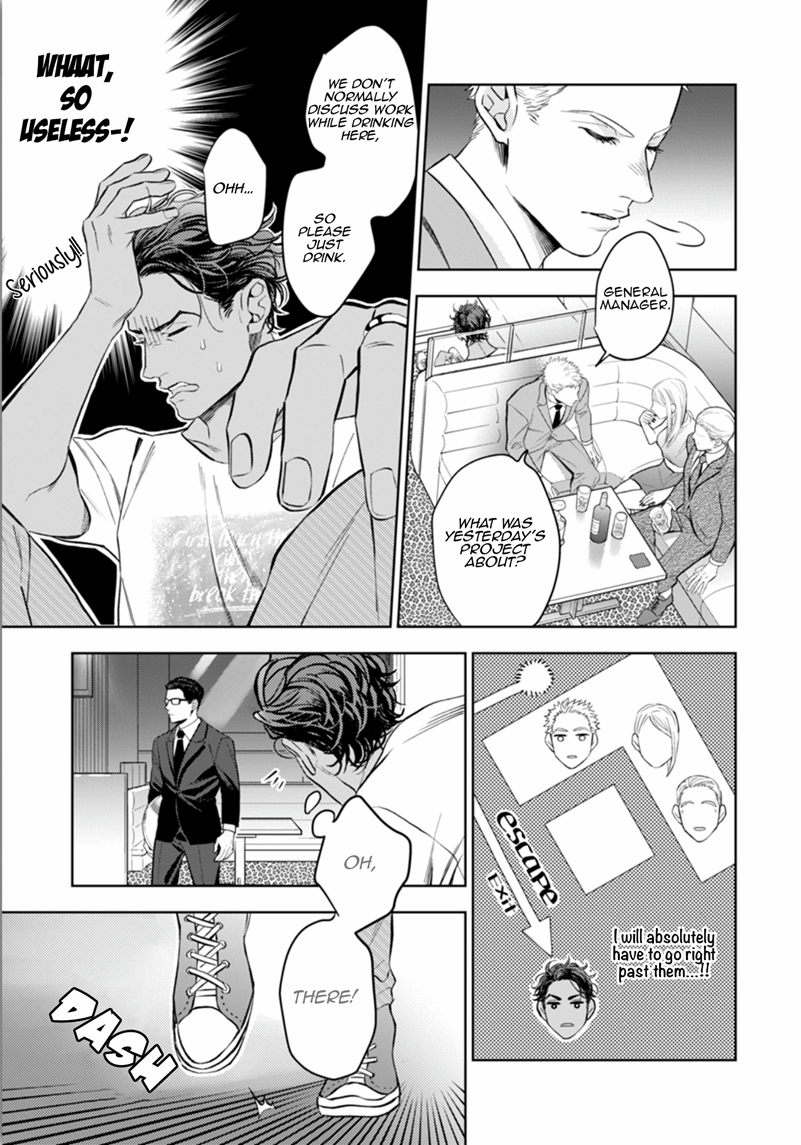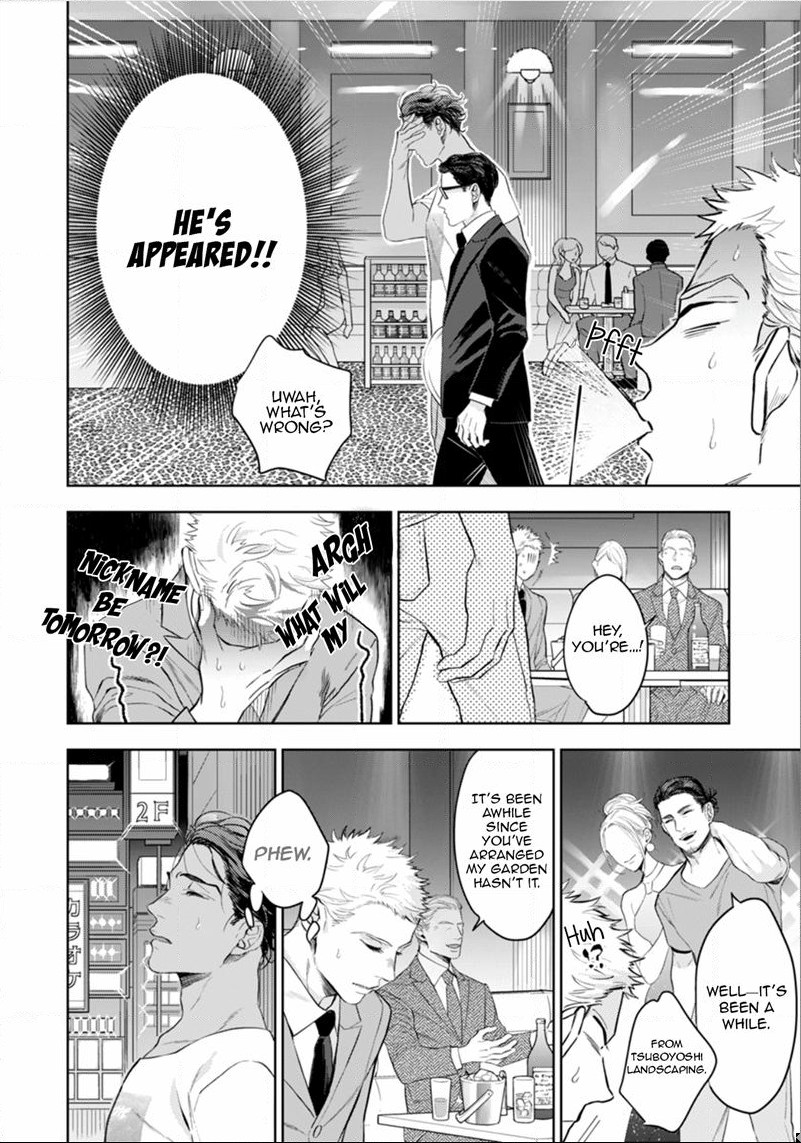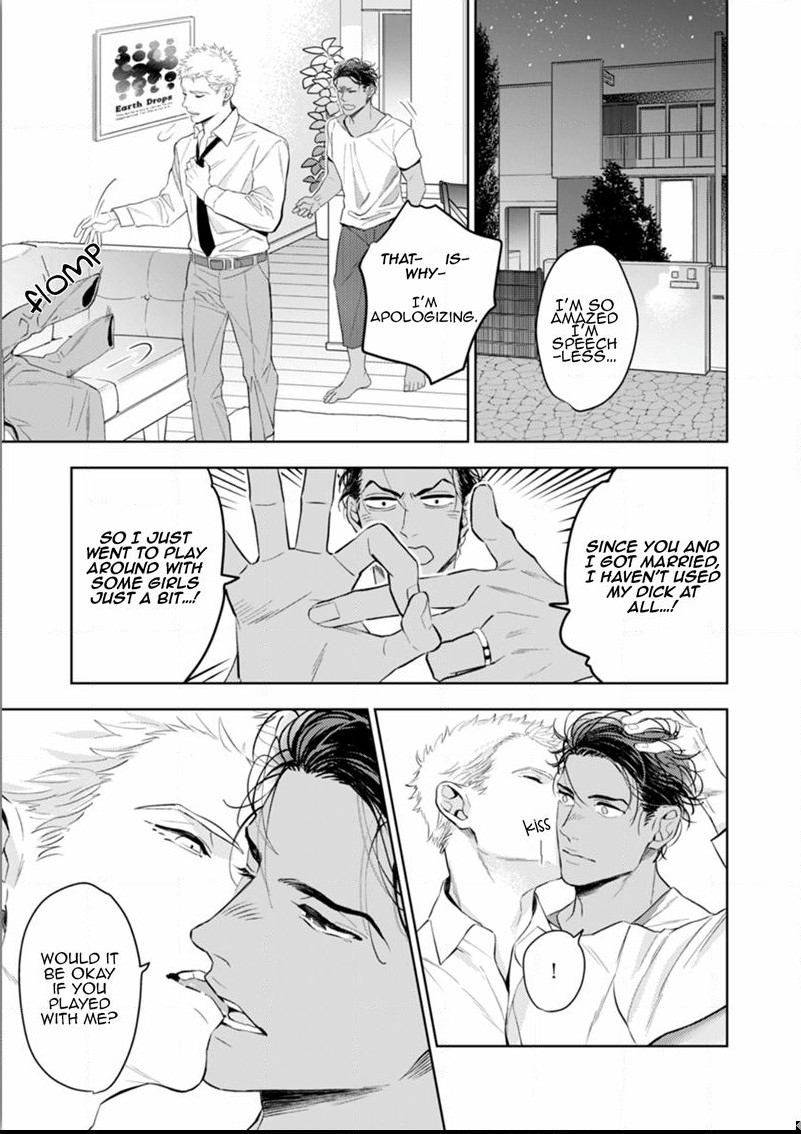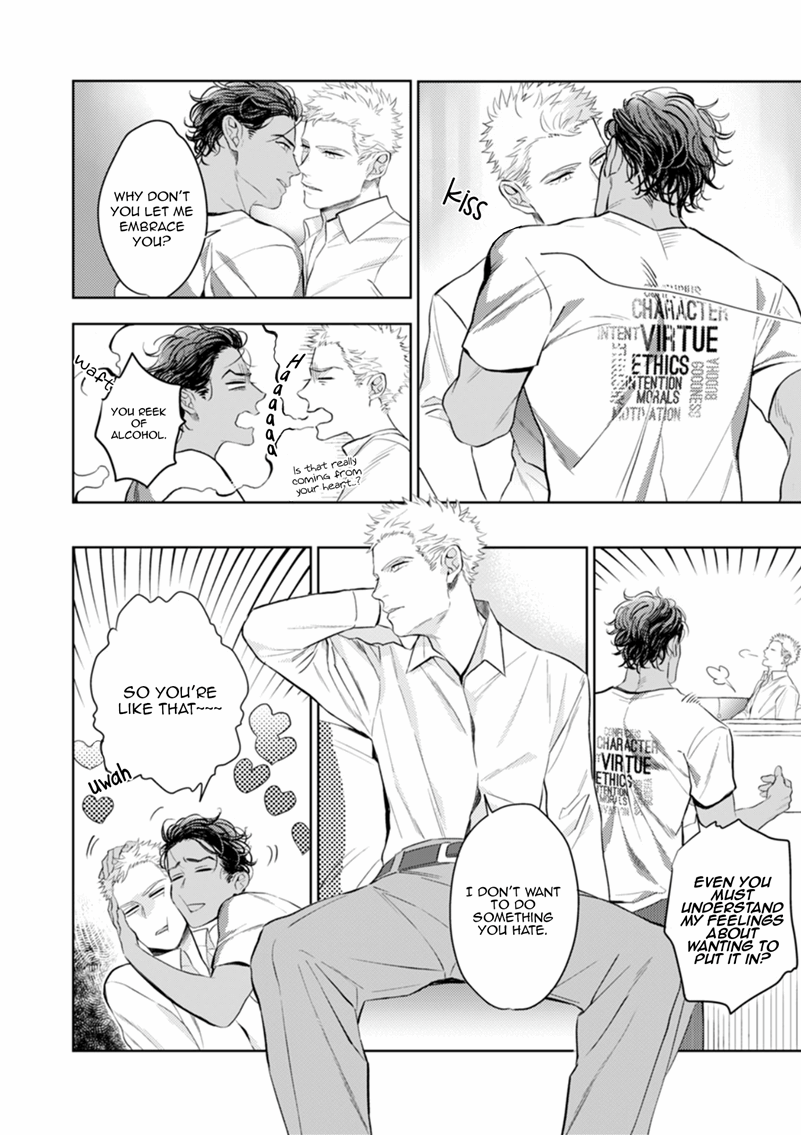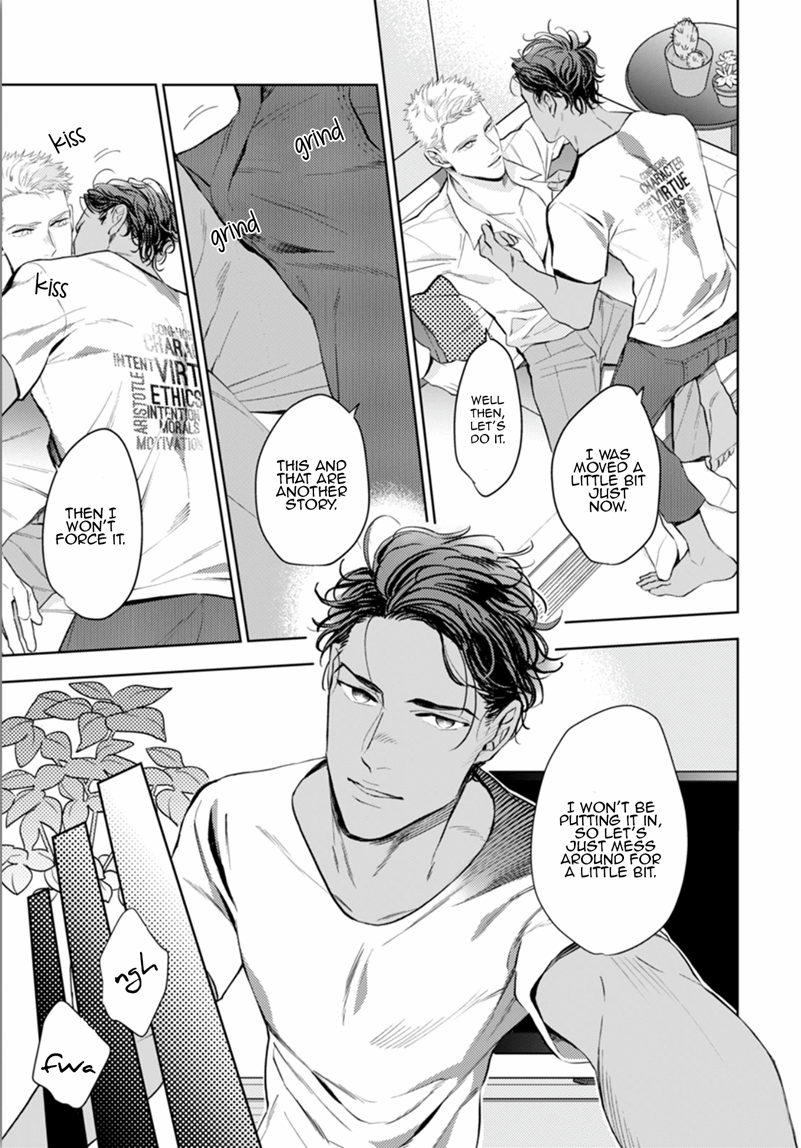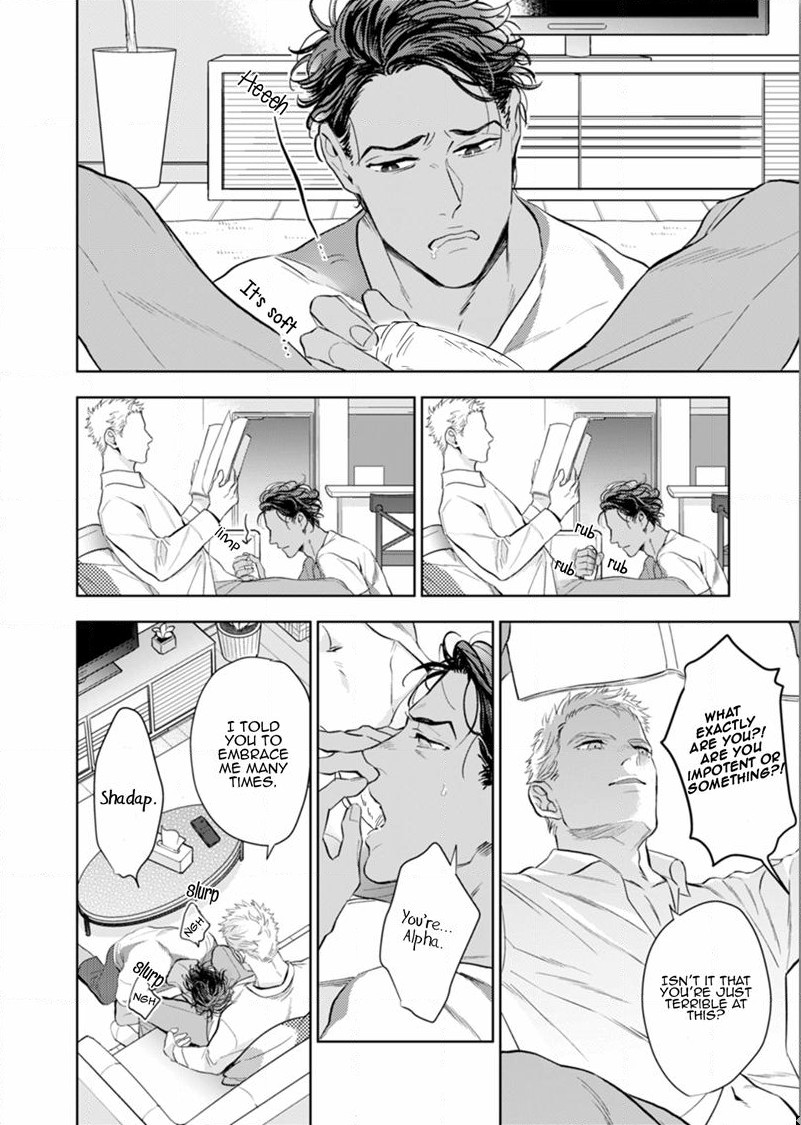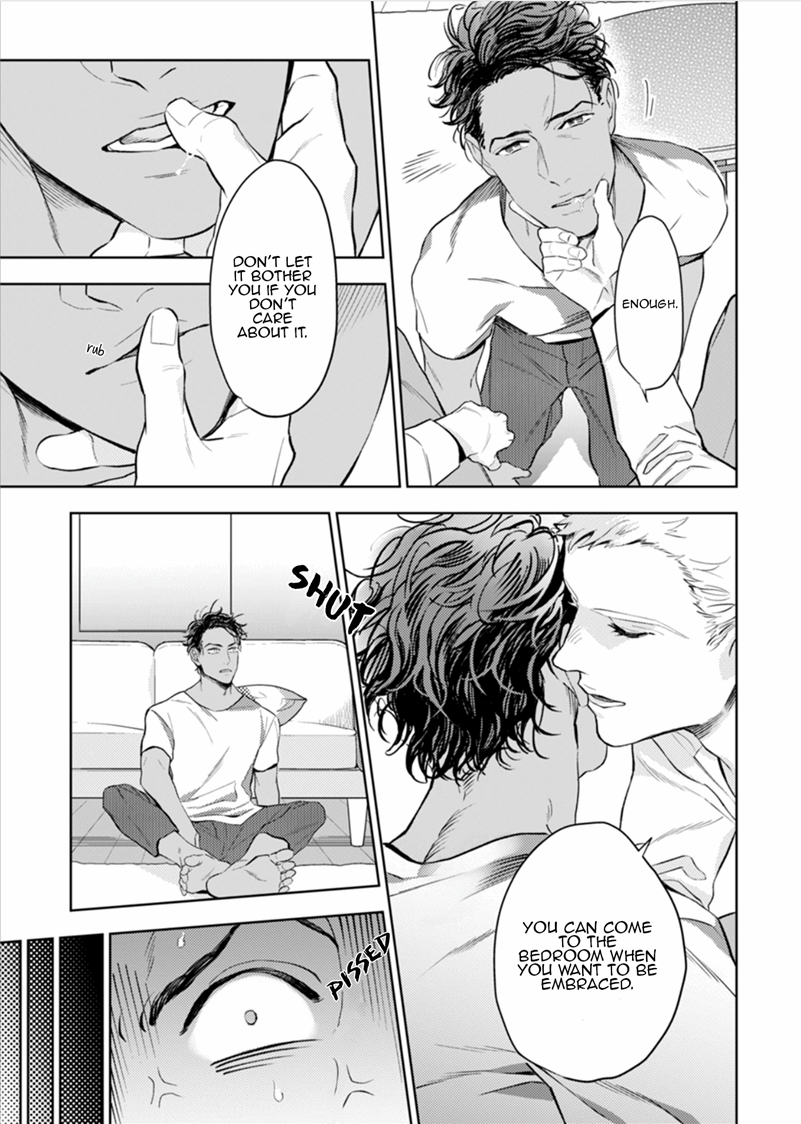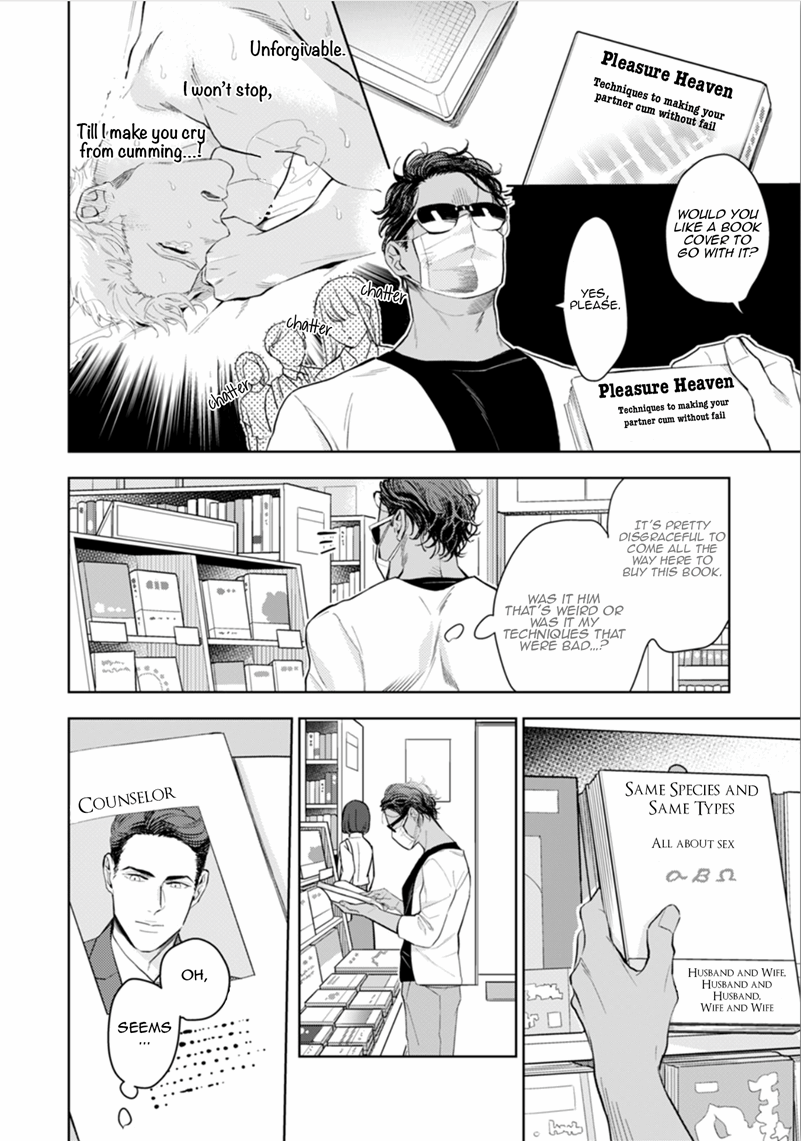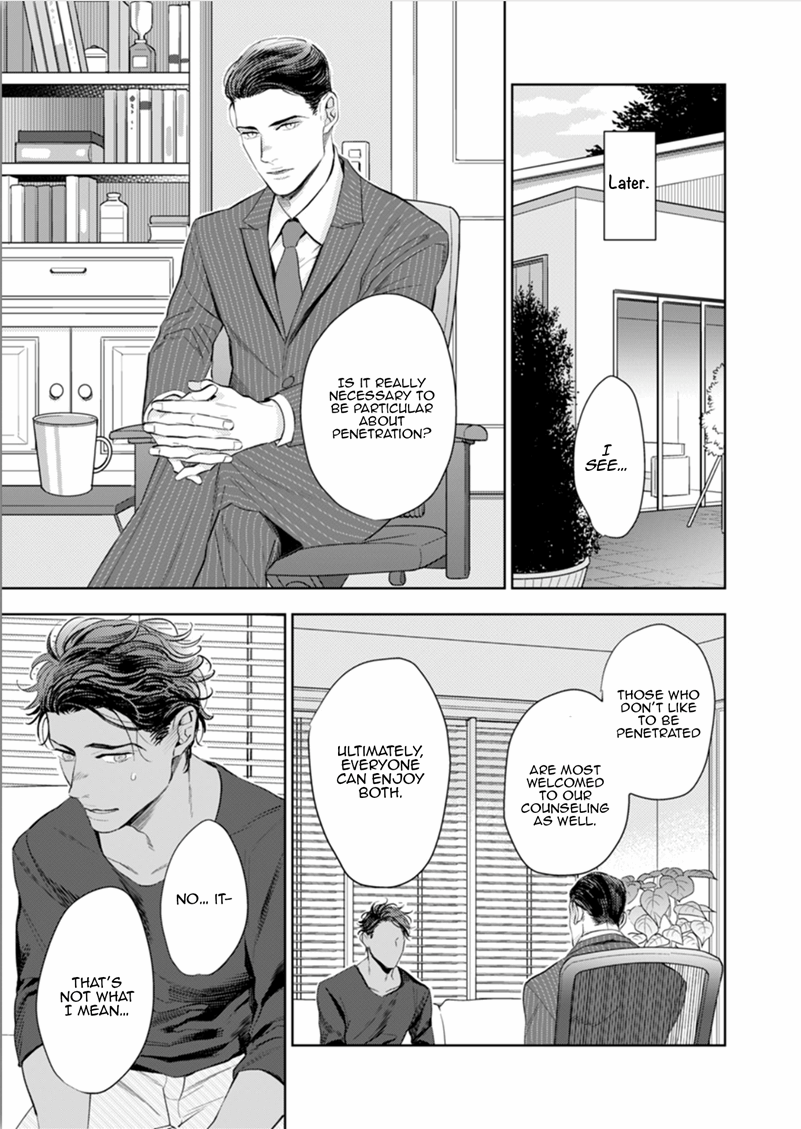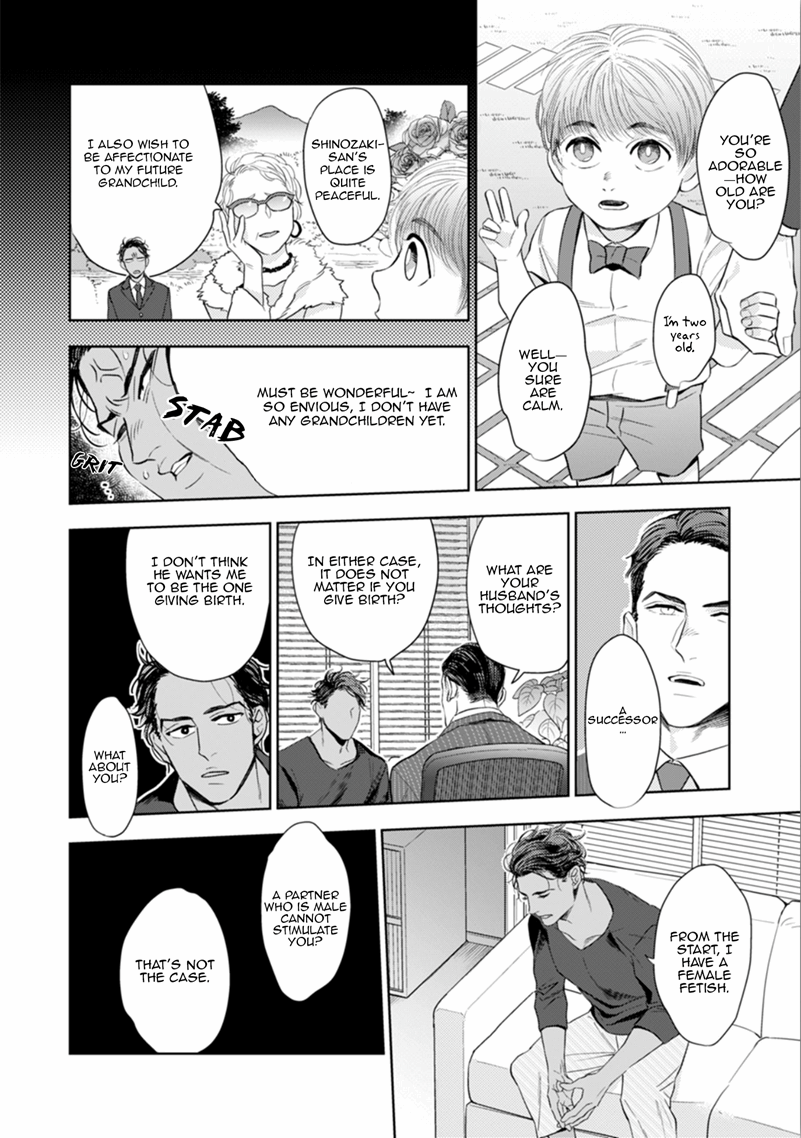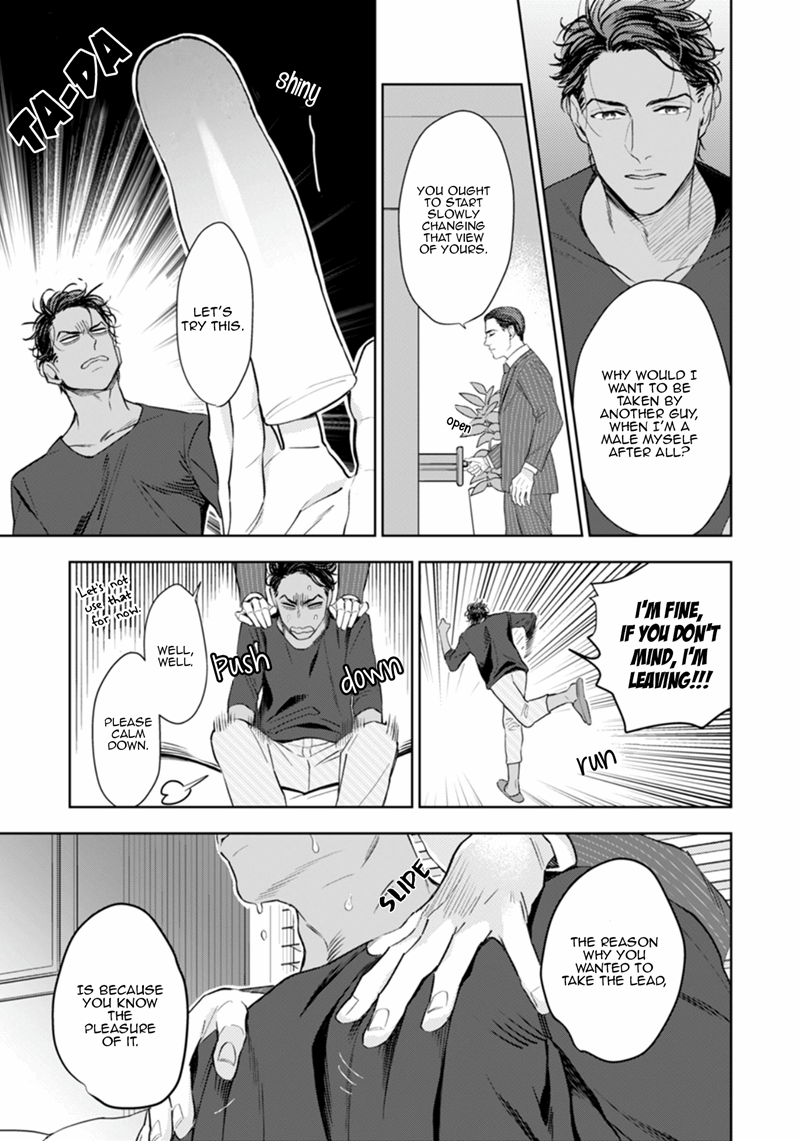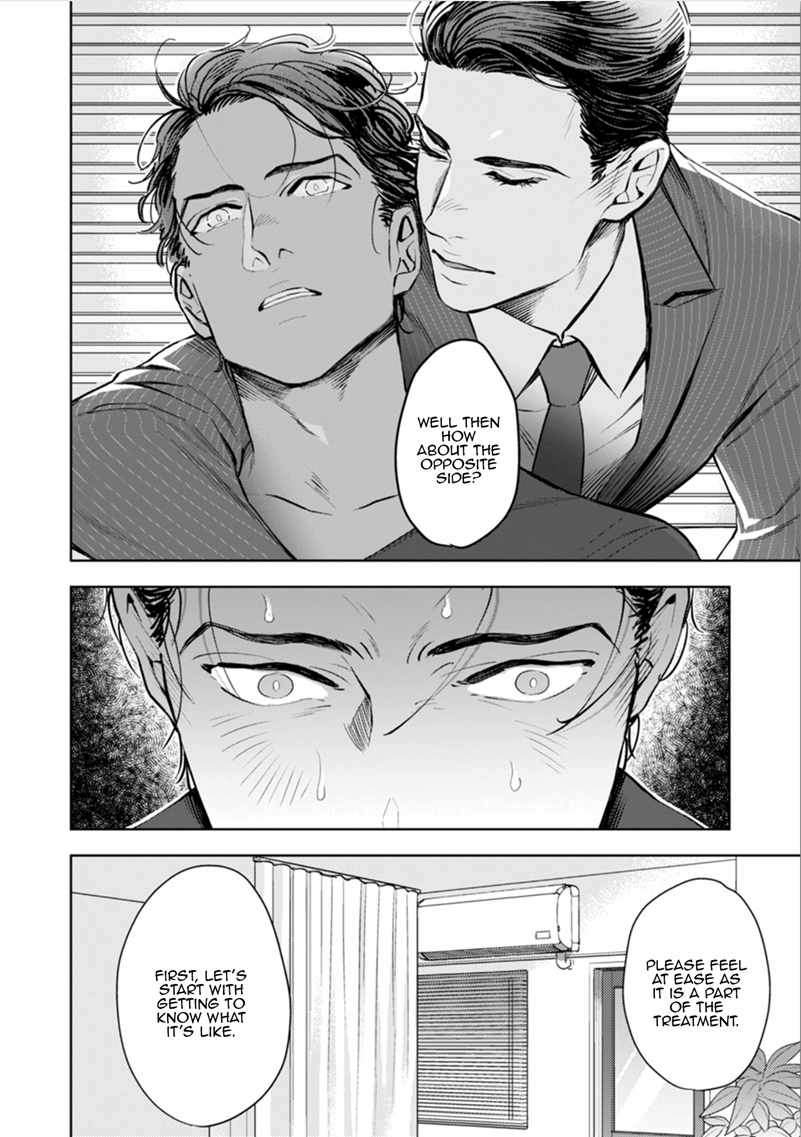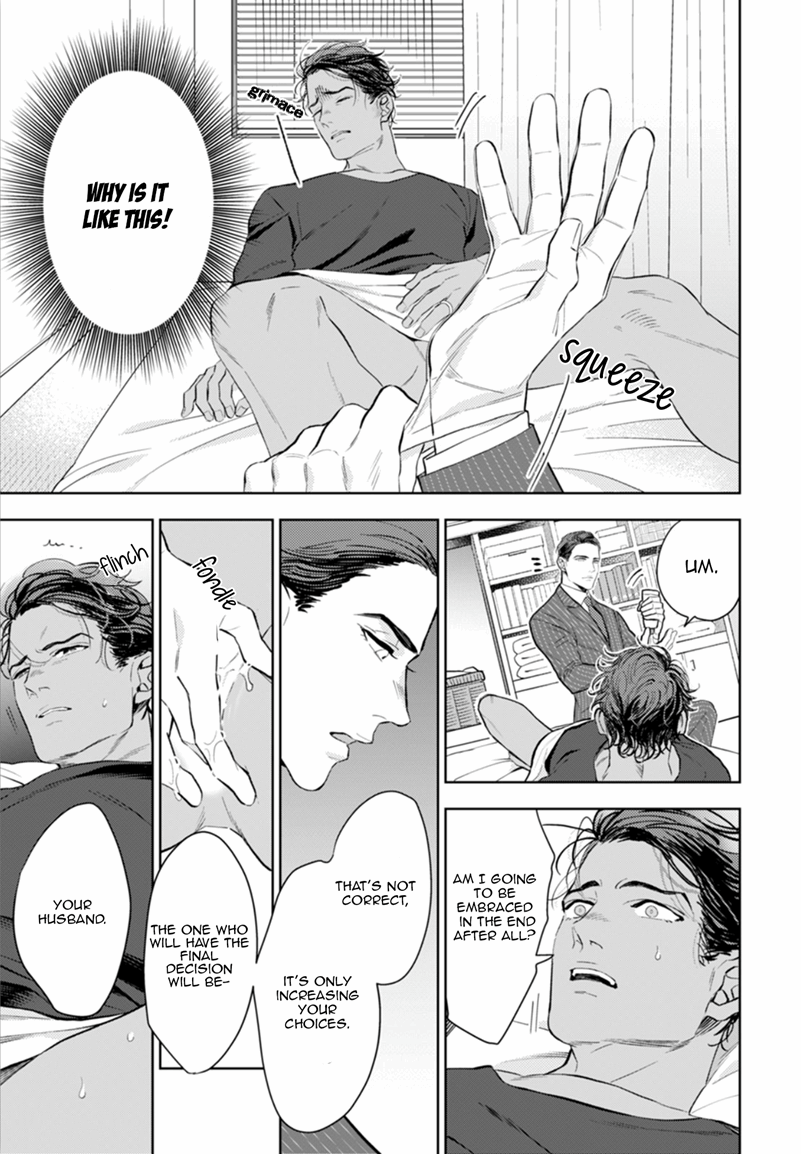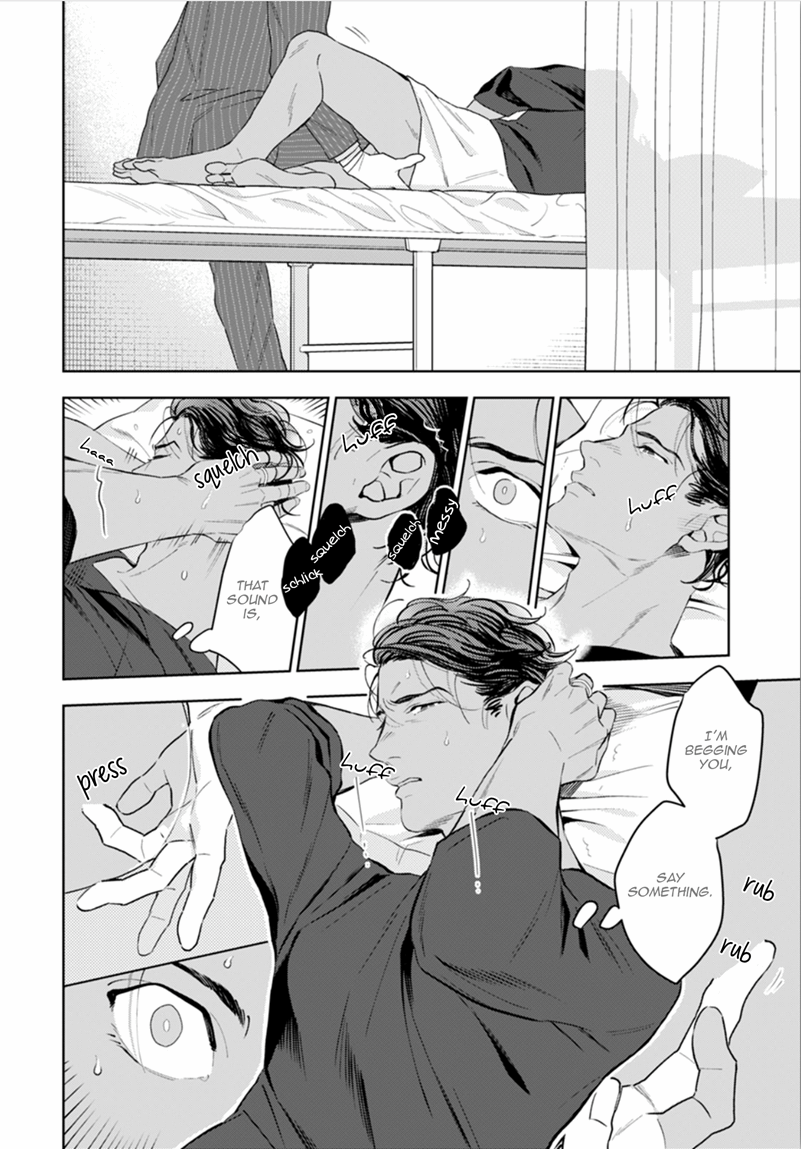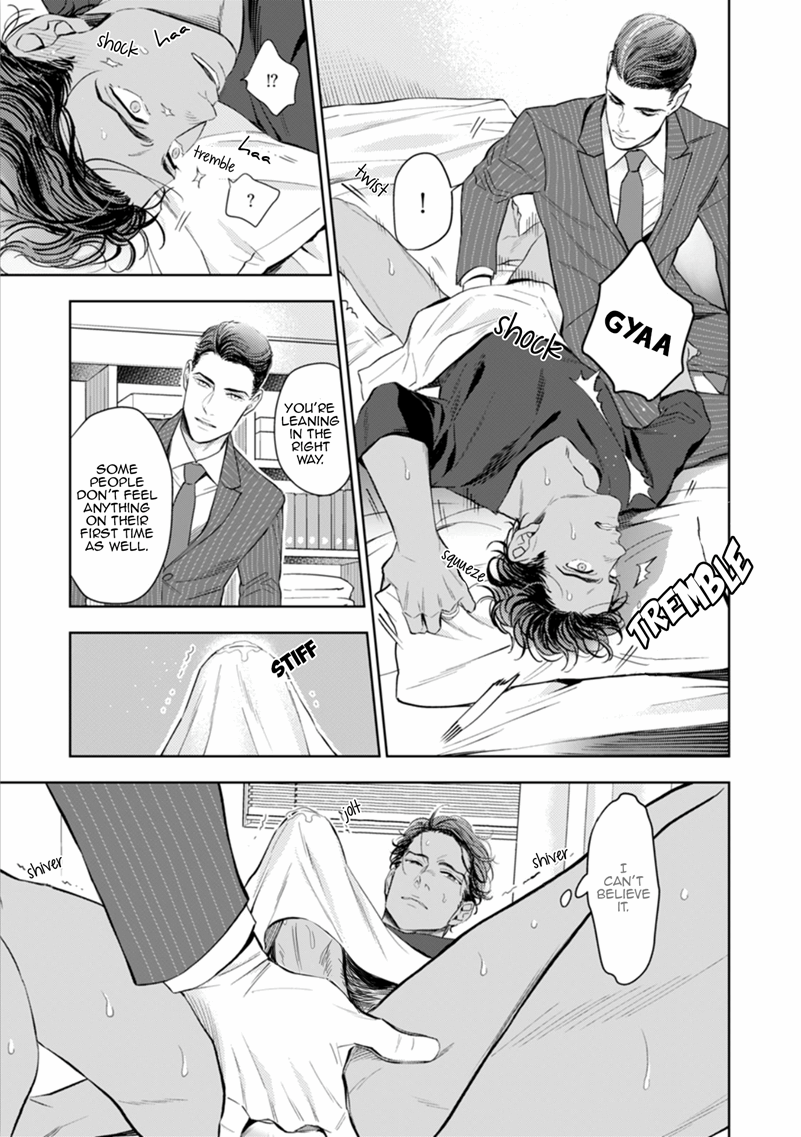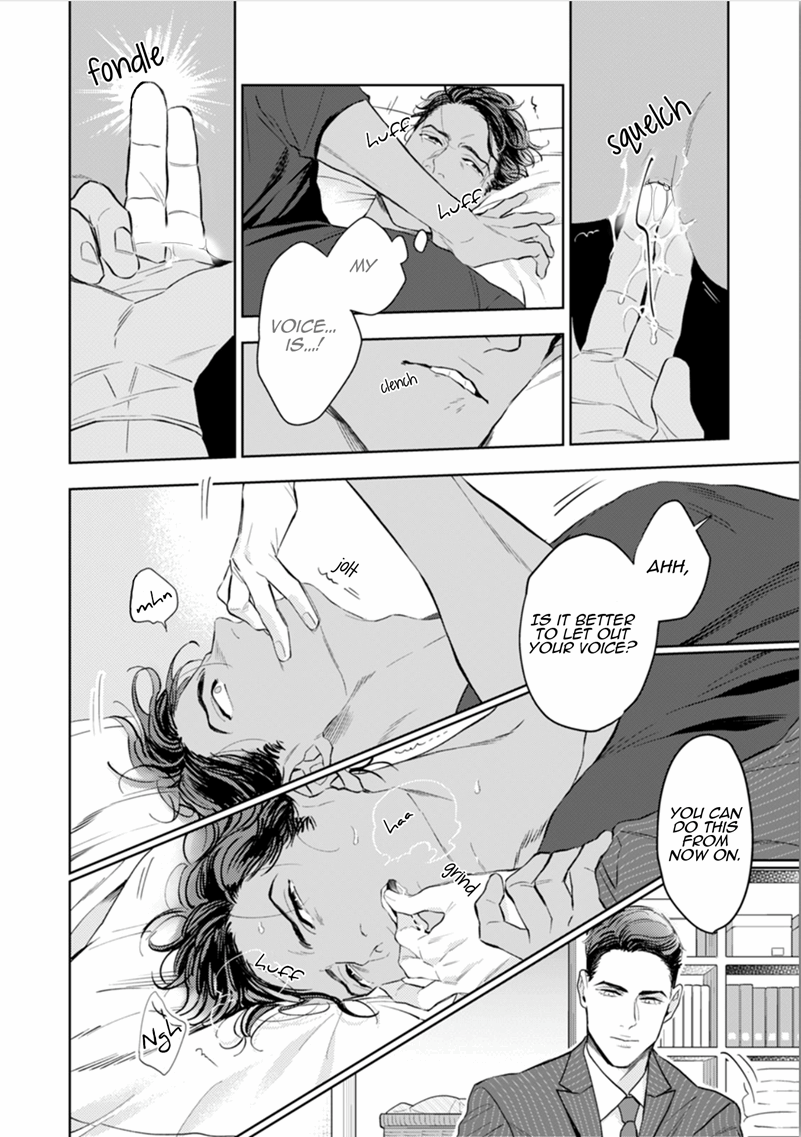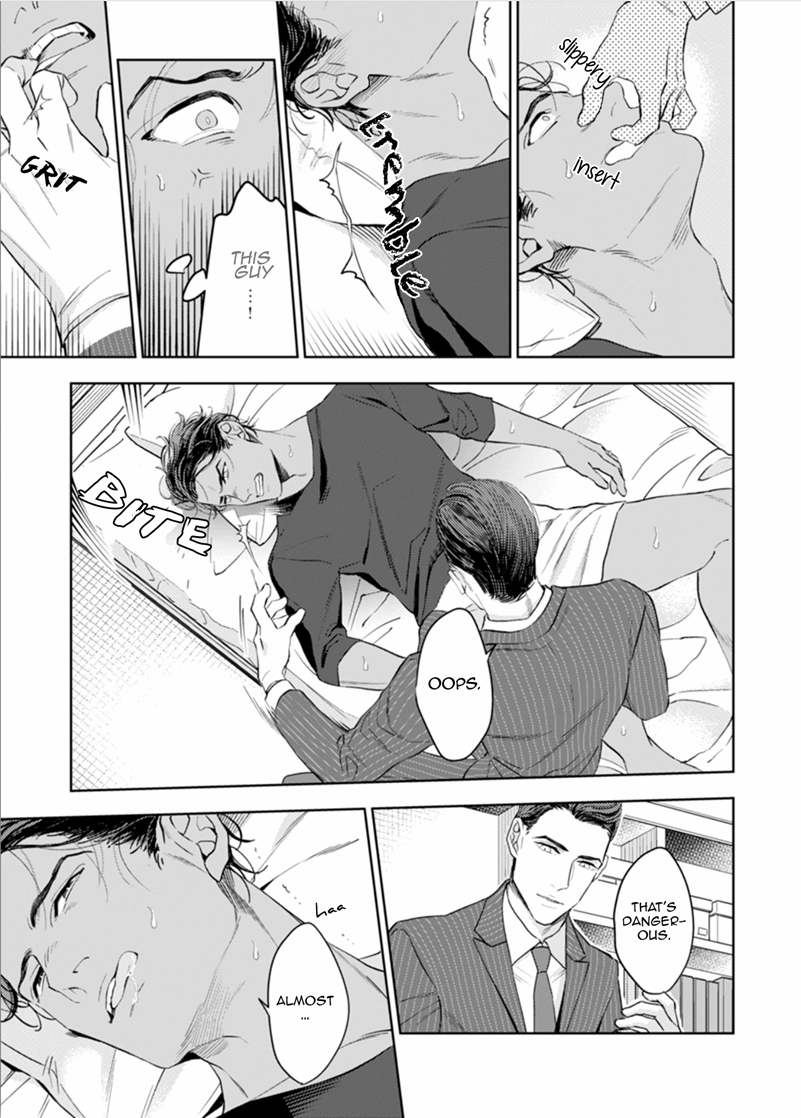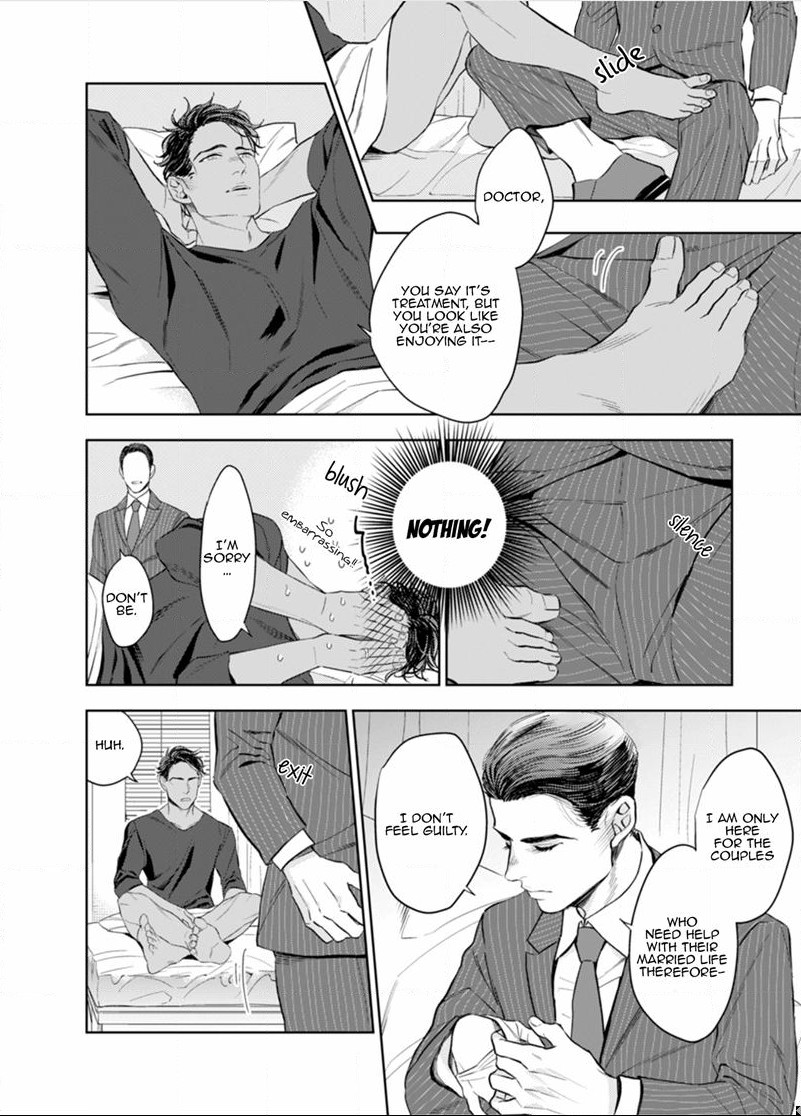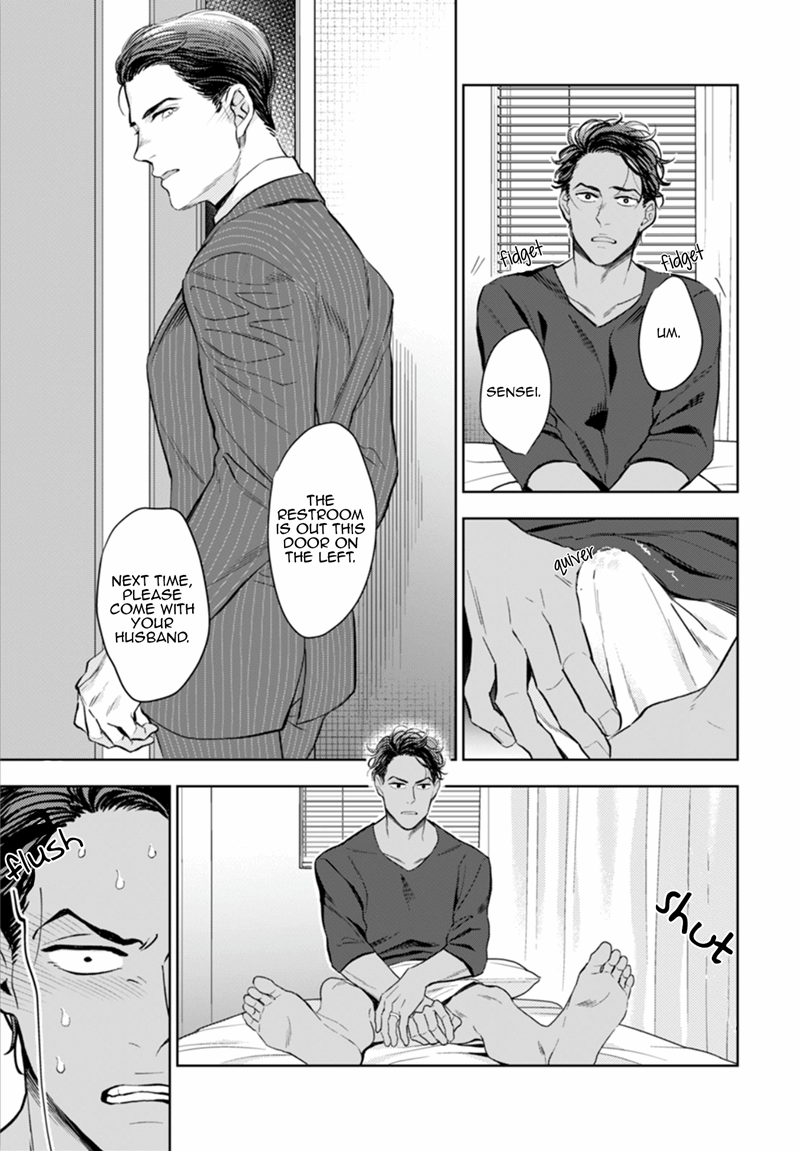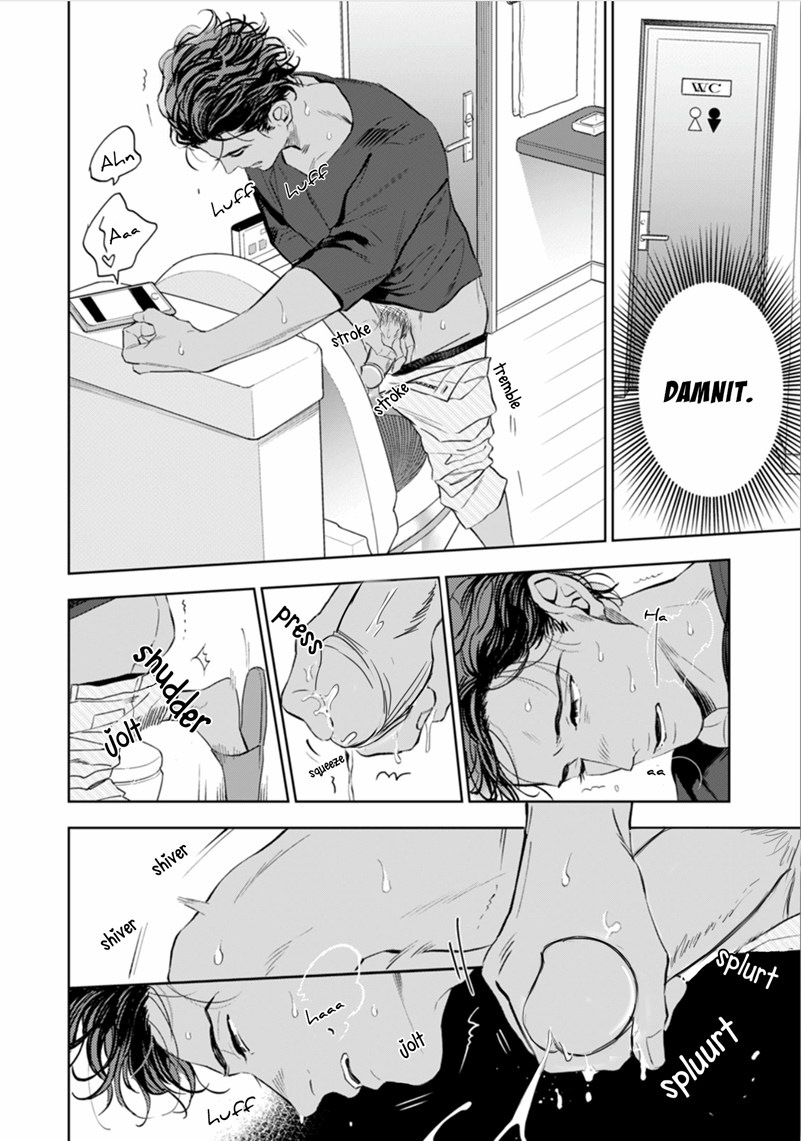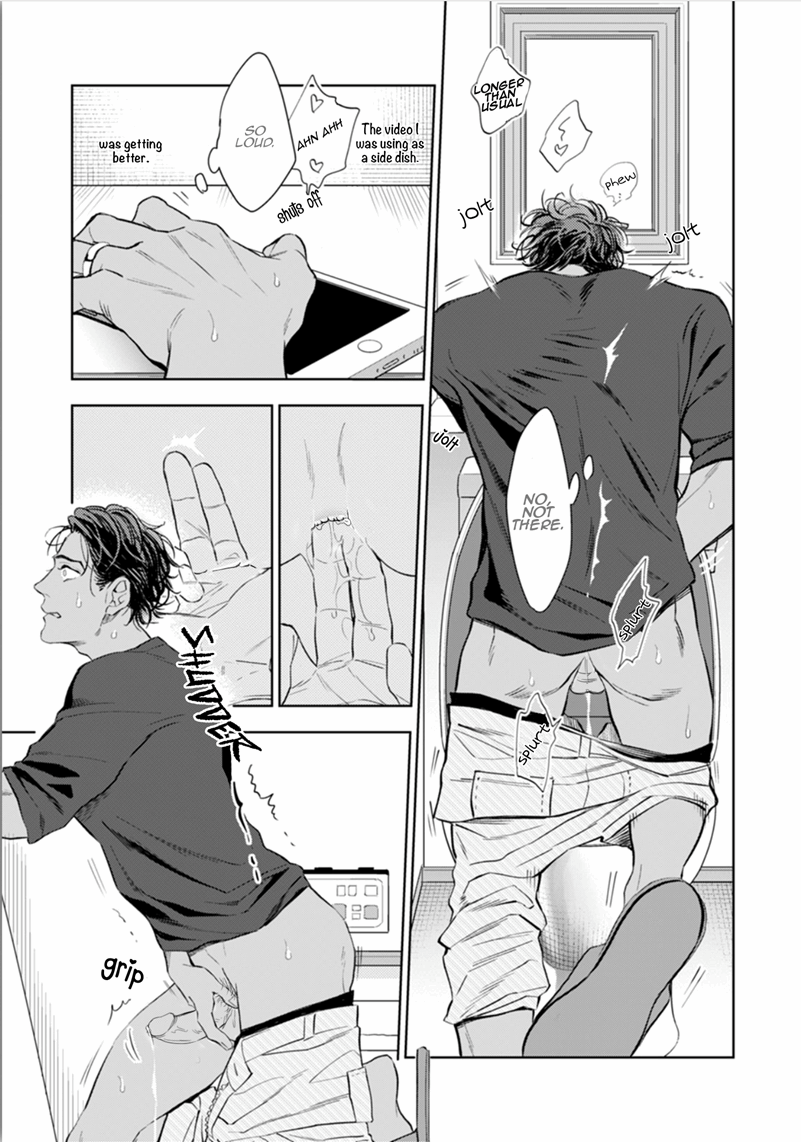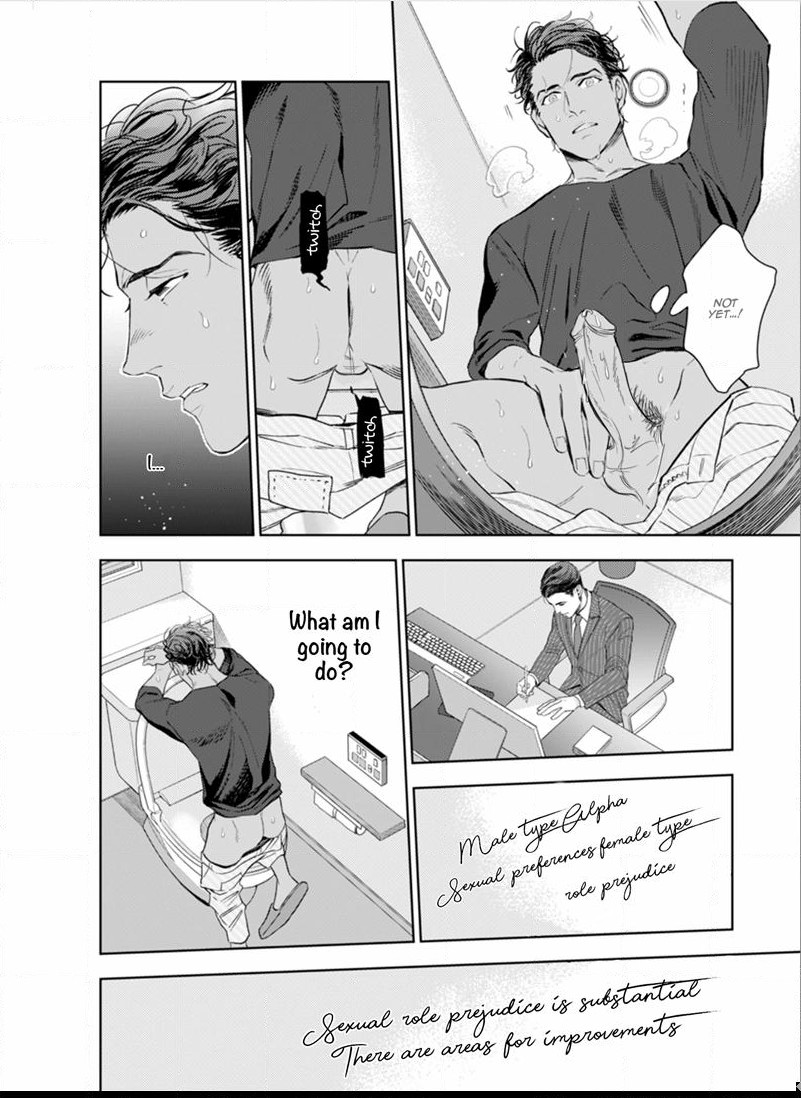 You need to login or register to bookmark/favorite this content.