Manga: Koisuru Futari no Taion; Koi suru Futari no Taion; Love Fever; 恋する二人の体温
Mangaka: Yamada Papiko
Language: English
Plot: Not a day passed without a man for the handsome designer, Kanbe. His absolute requirement in choosing a guy is their scent. He's gone out with countless guys already, but has yet to find the one… Wait, there he is! Takahashi-kun, a delivery man, stole his heart and his nose, and Kanbe made a move on him right away. Takahashi-kun is like a puppy wagging his tail at Kanbe with all his heart, but on the other hand, Kanbe starts to feel guilty for what he has done…?

Koisuru Futari no Taion Chapter 4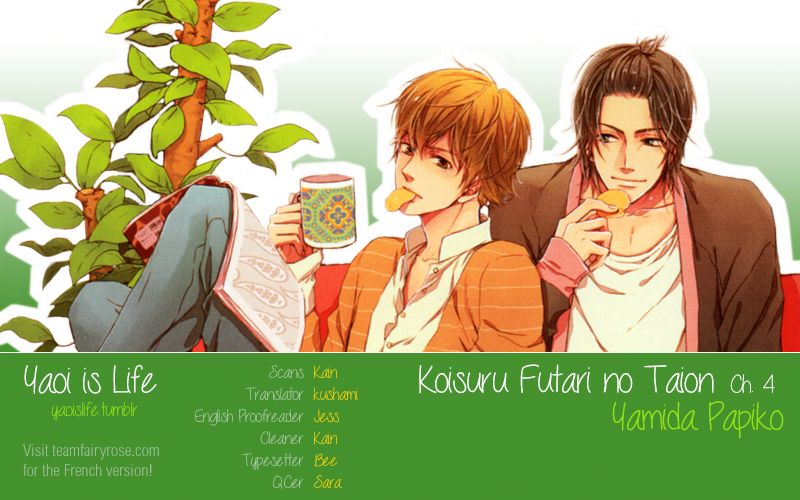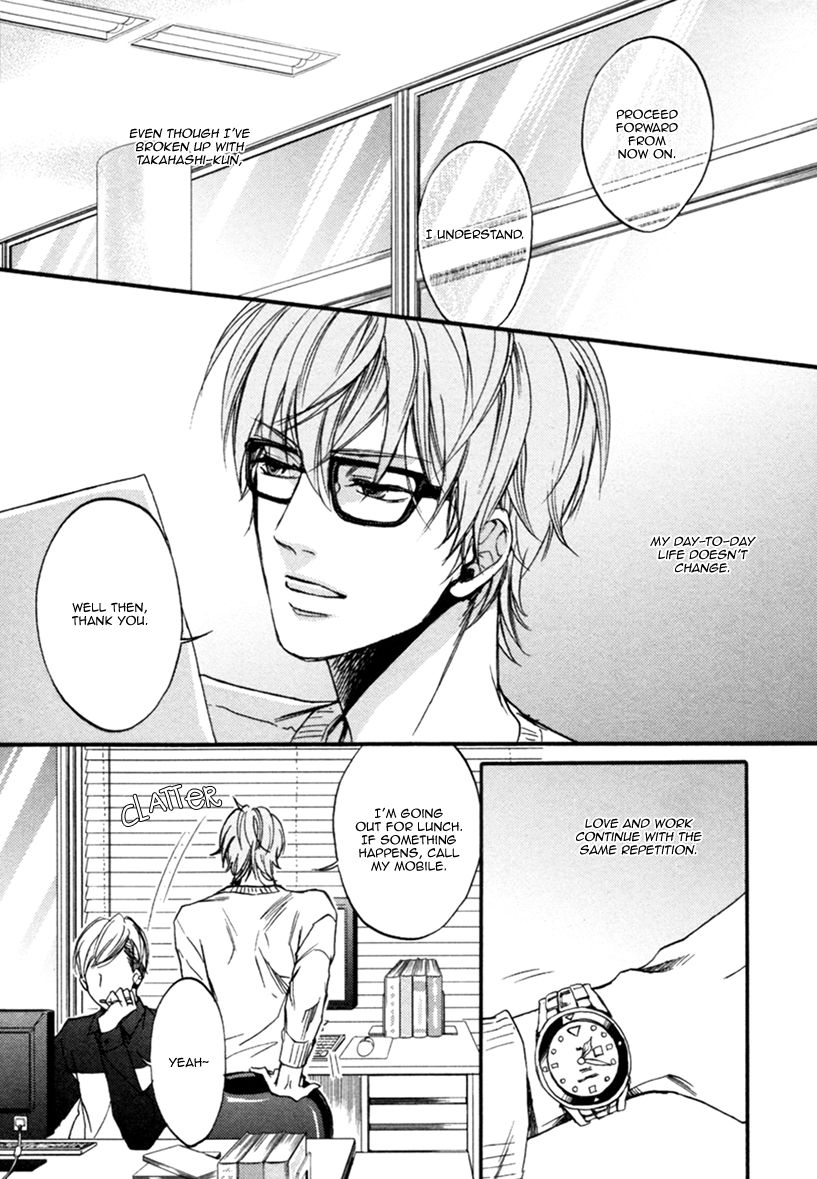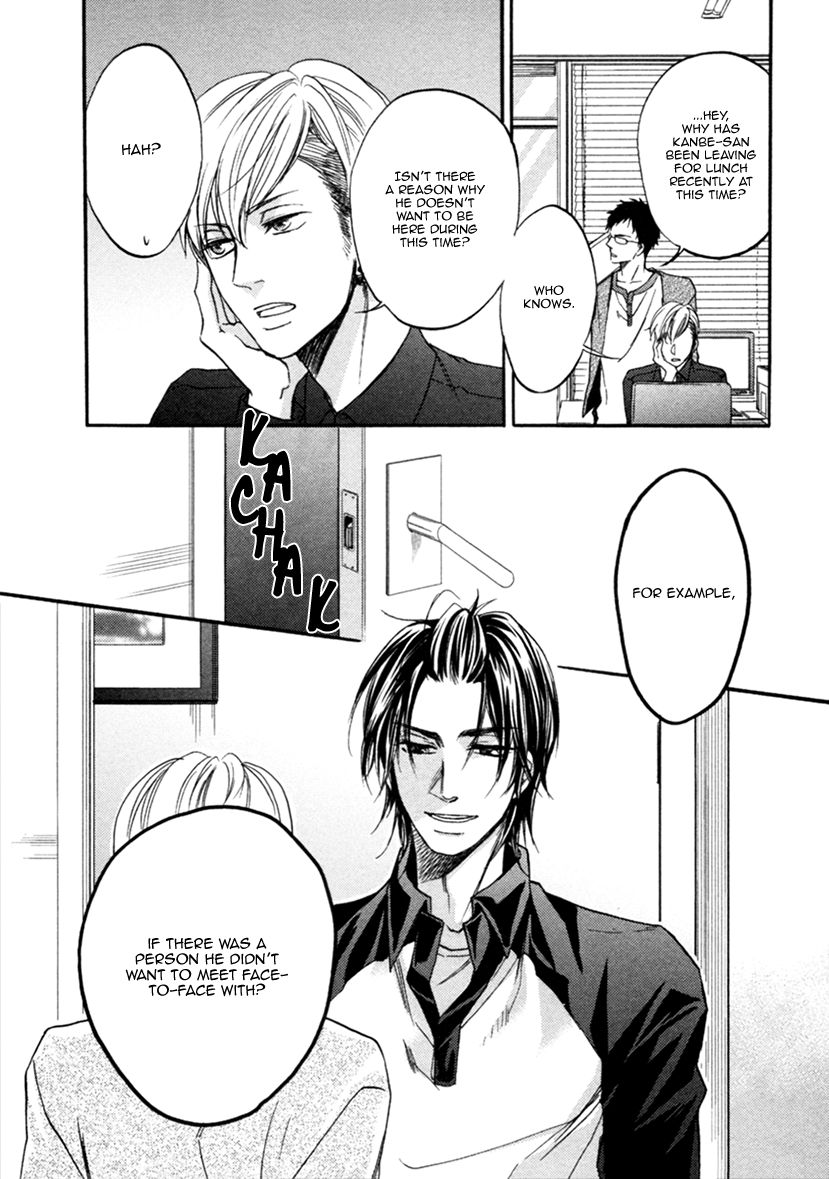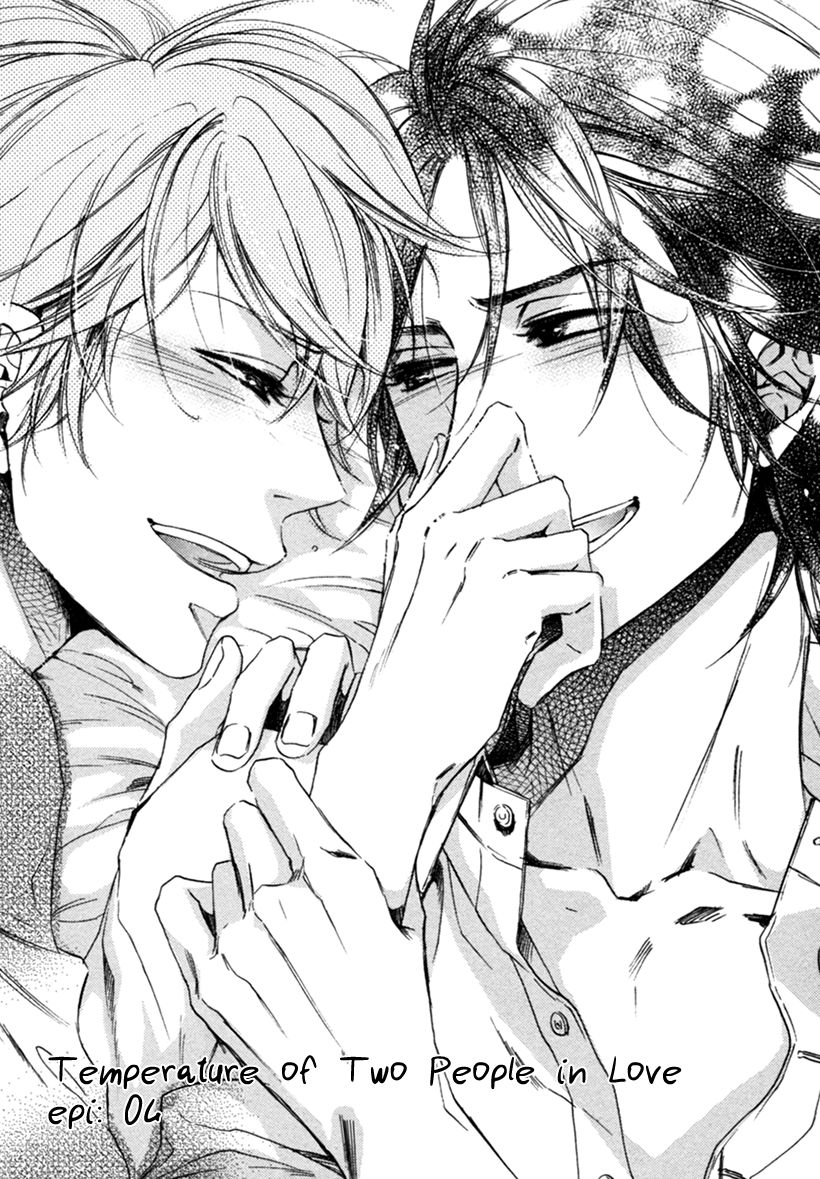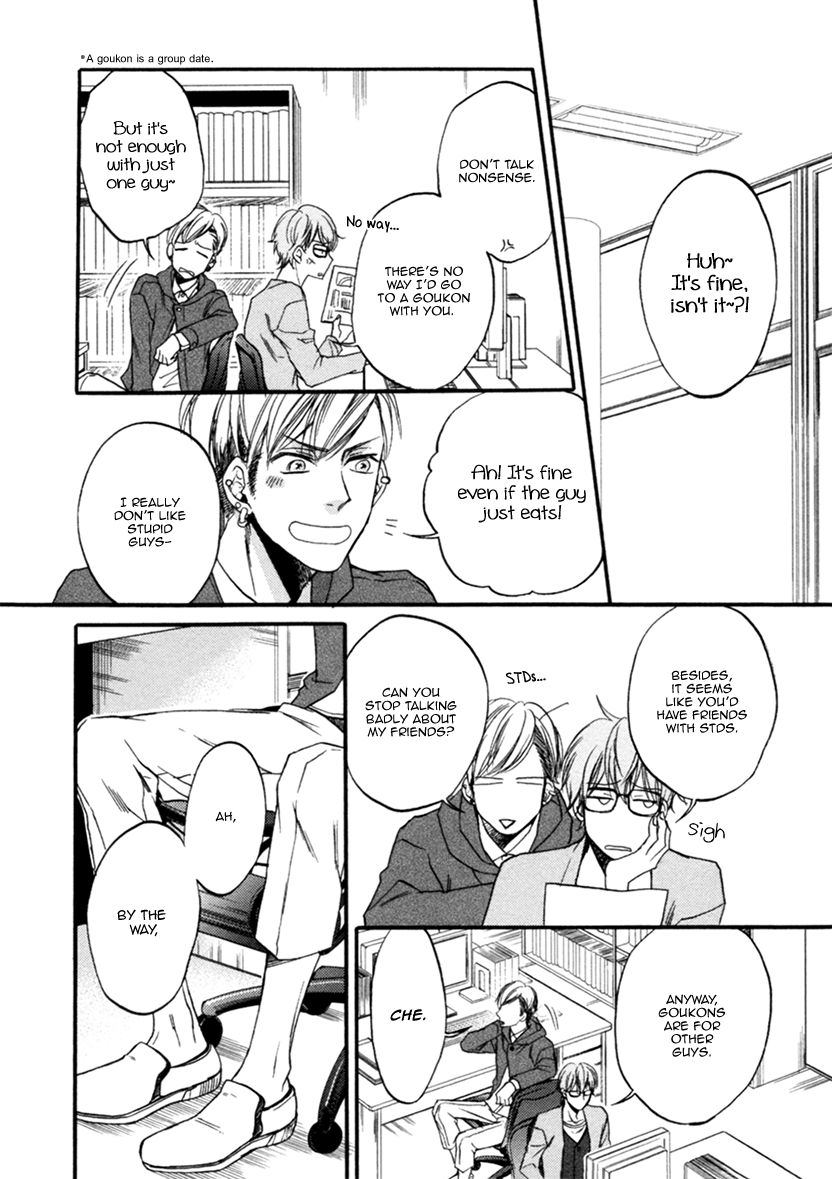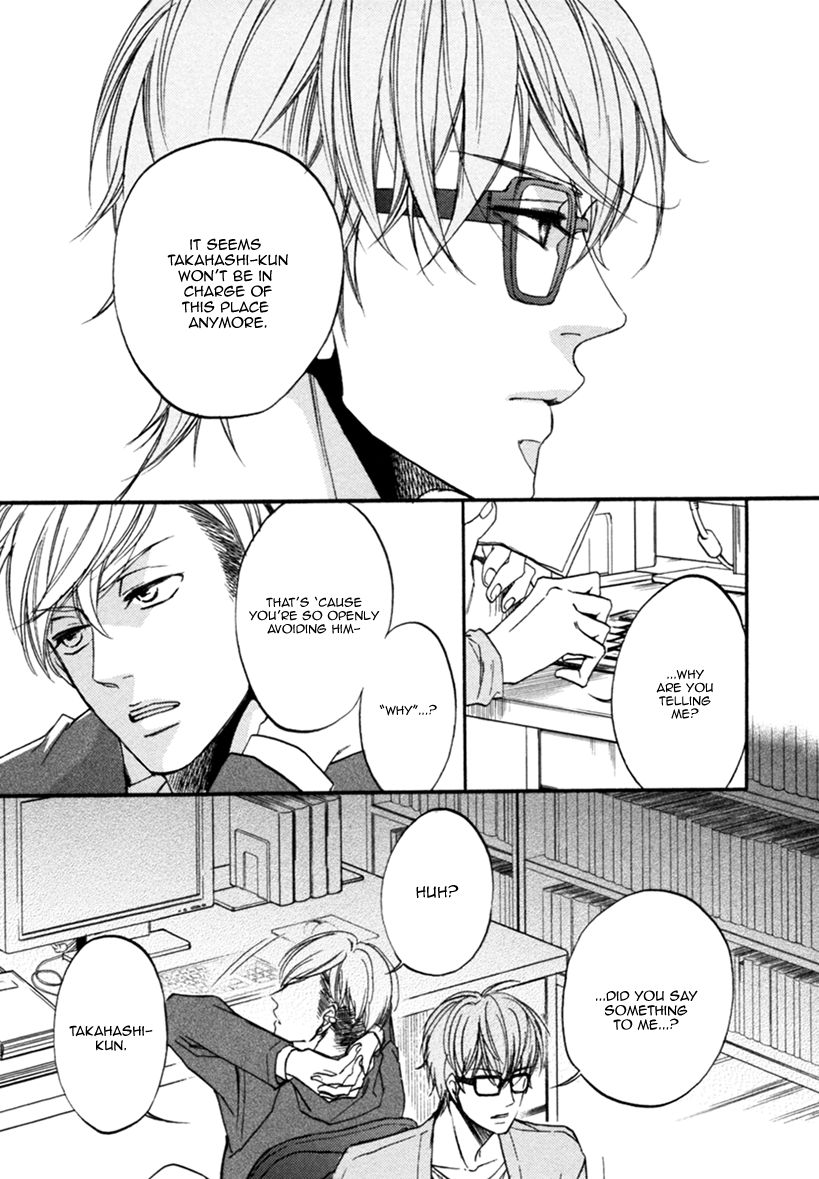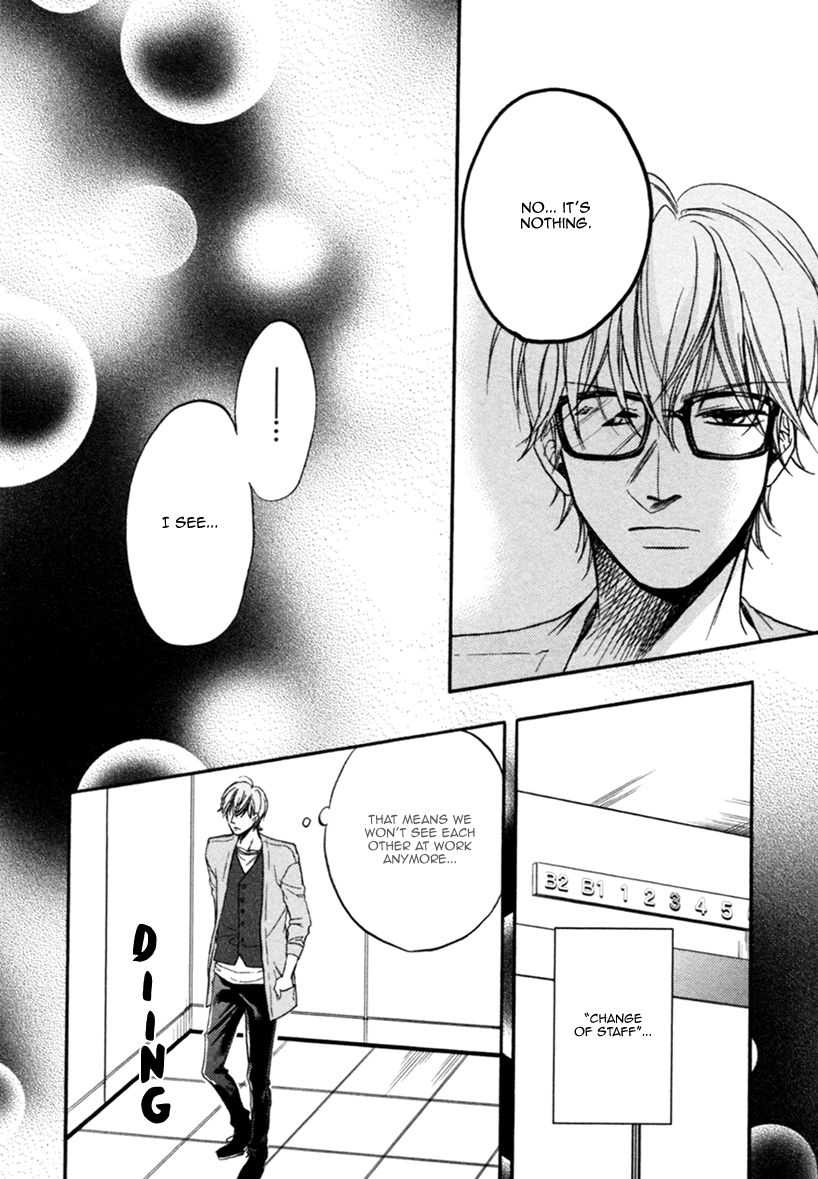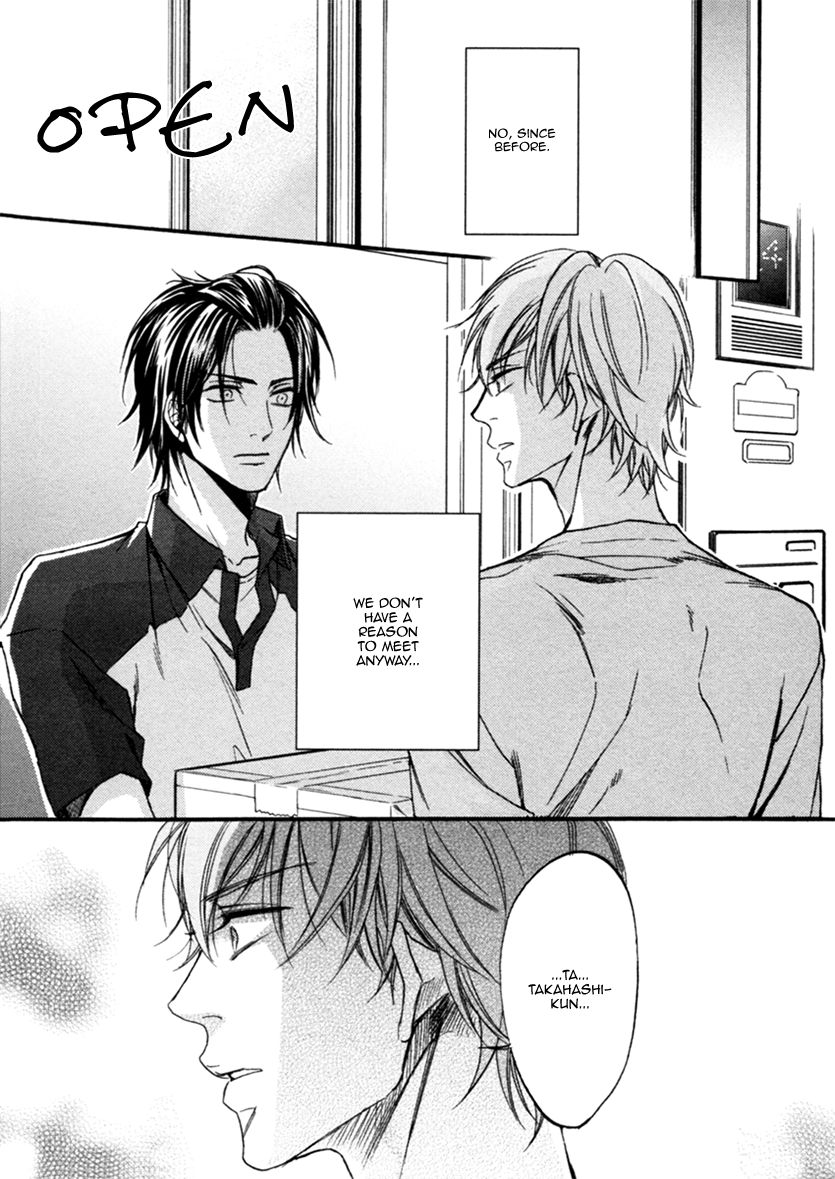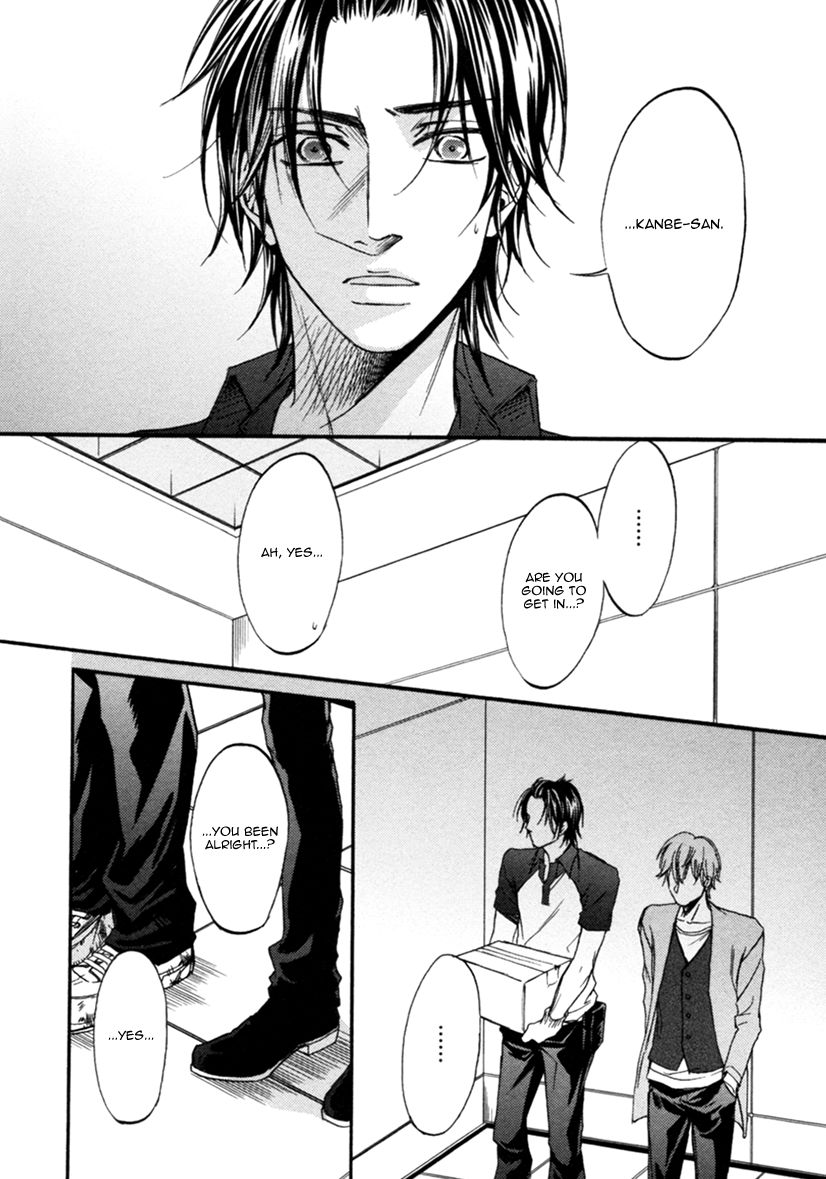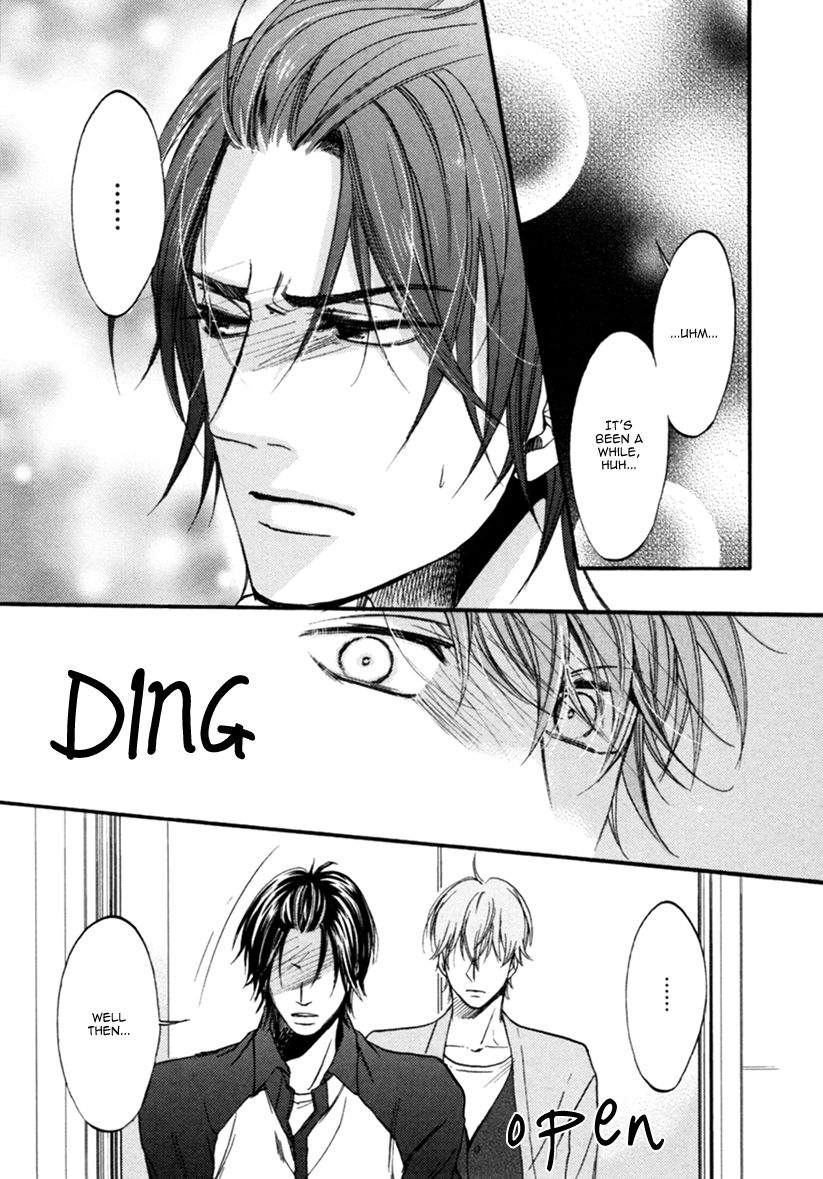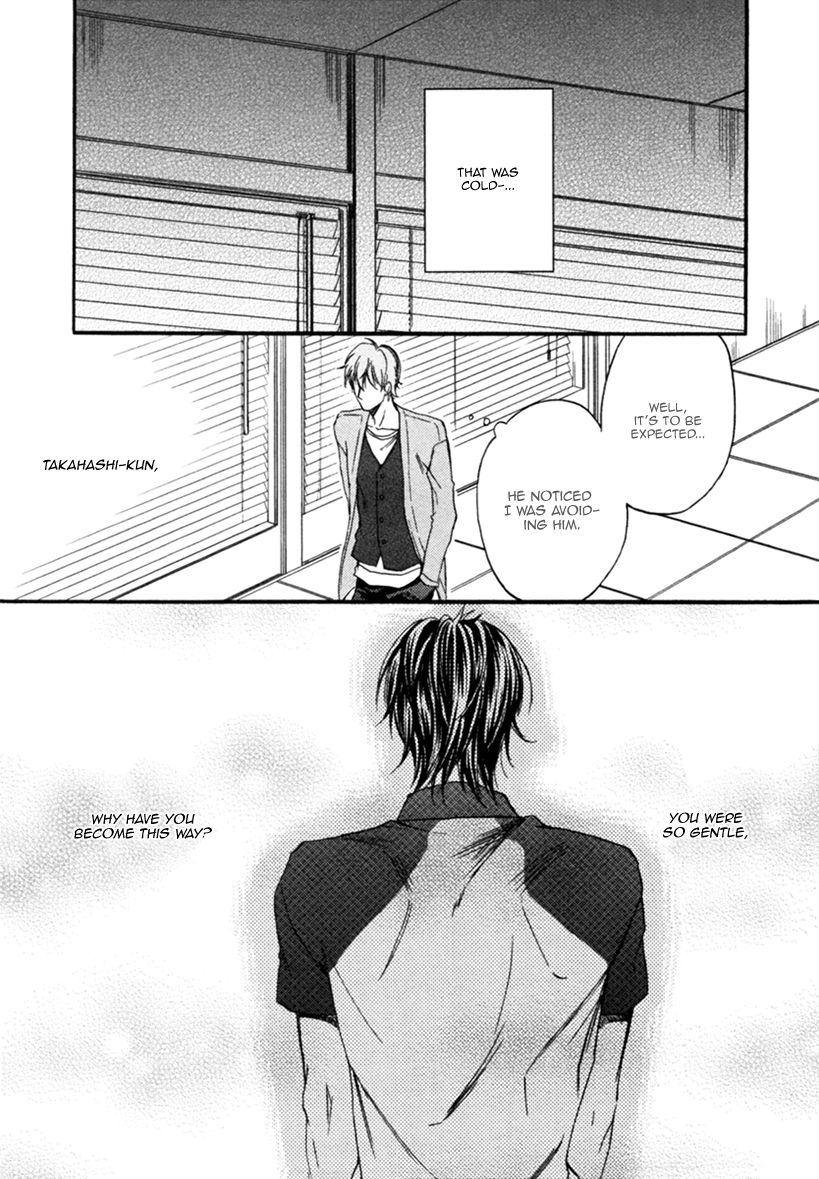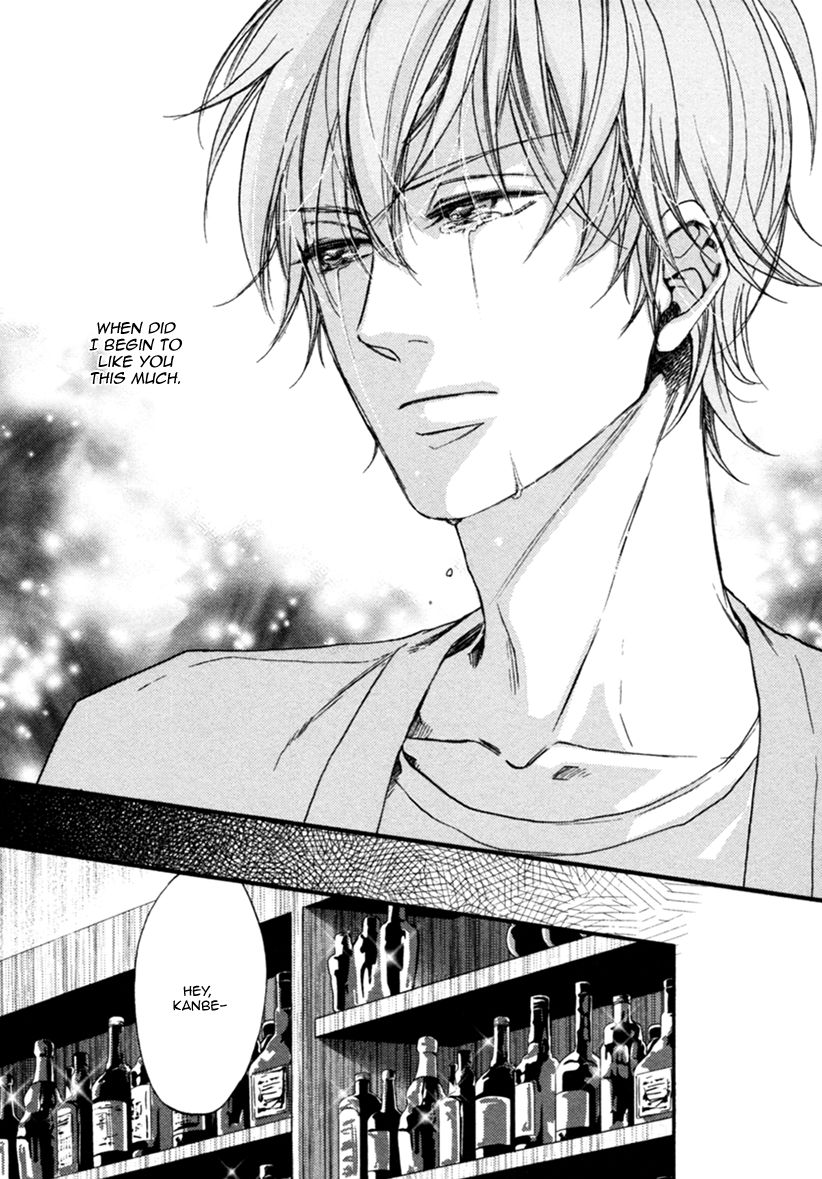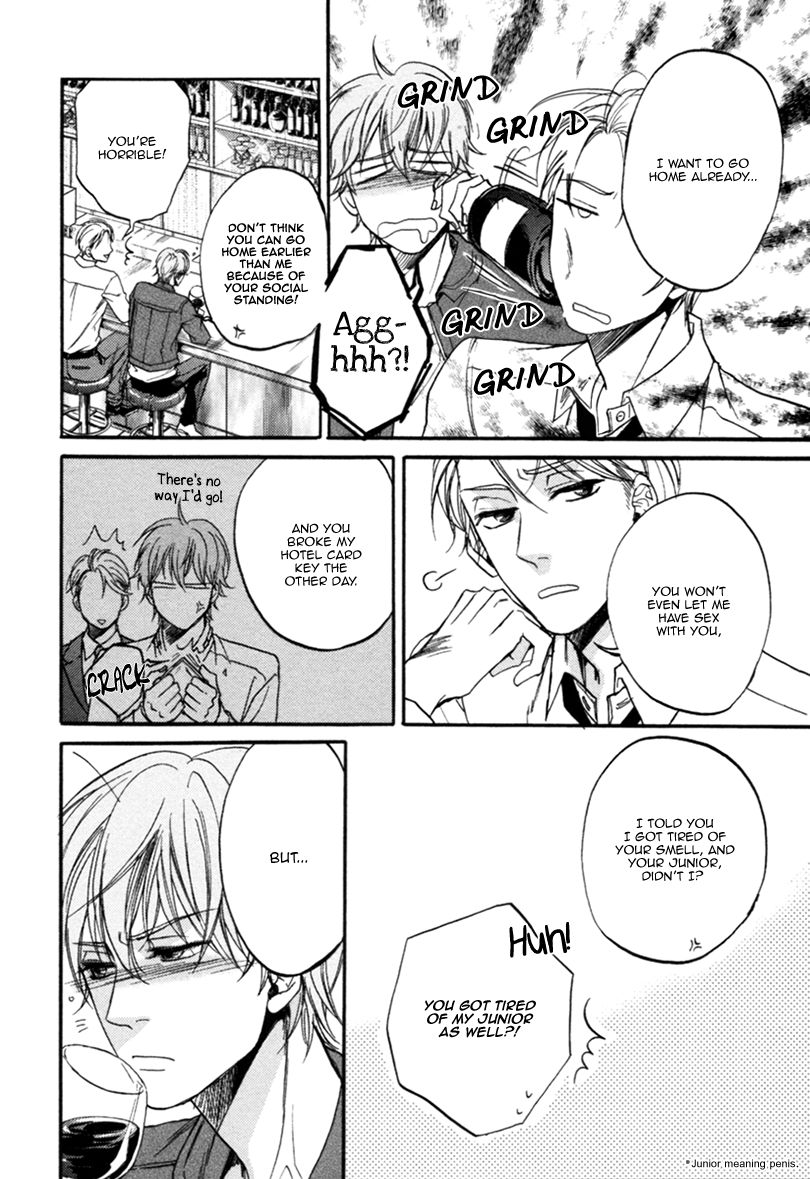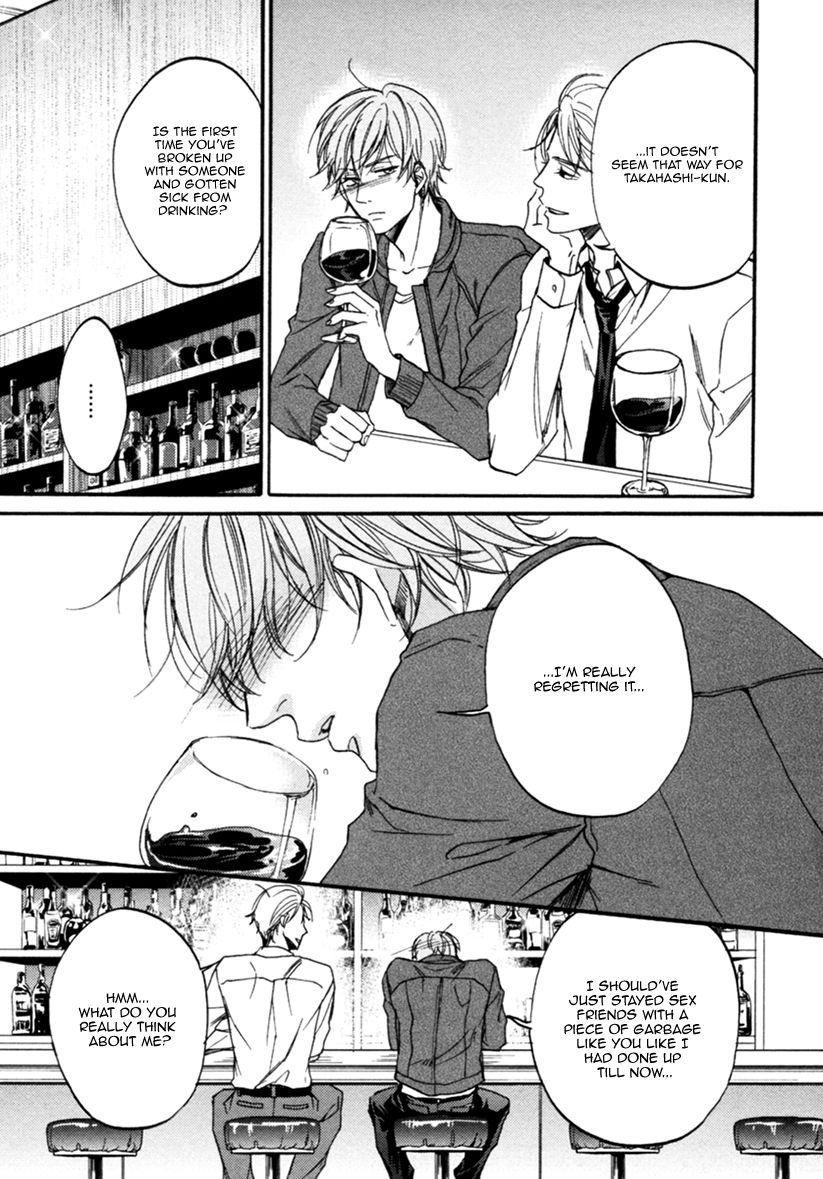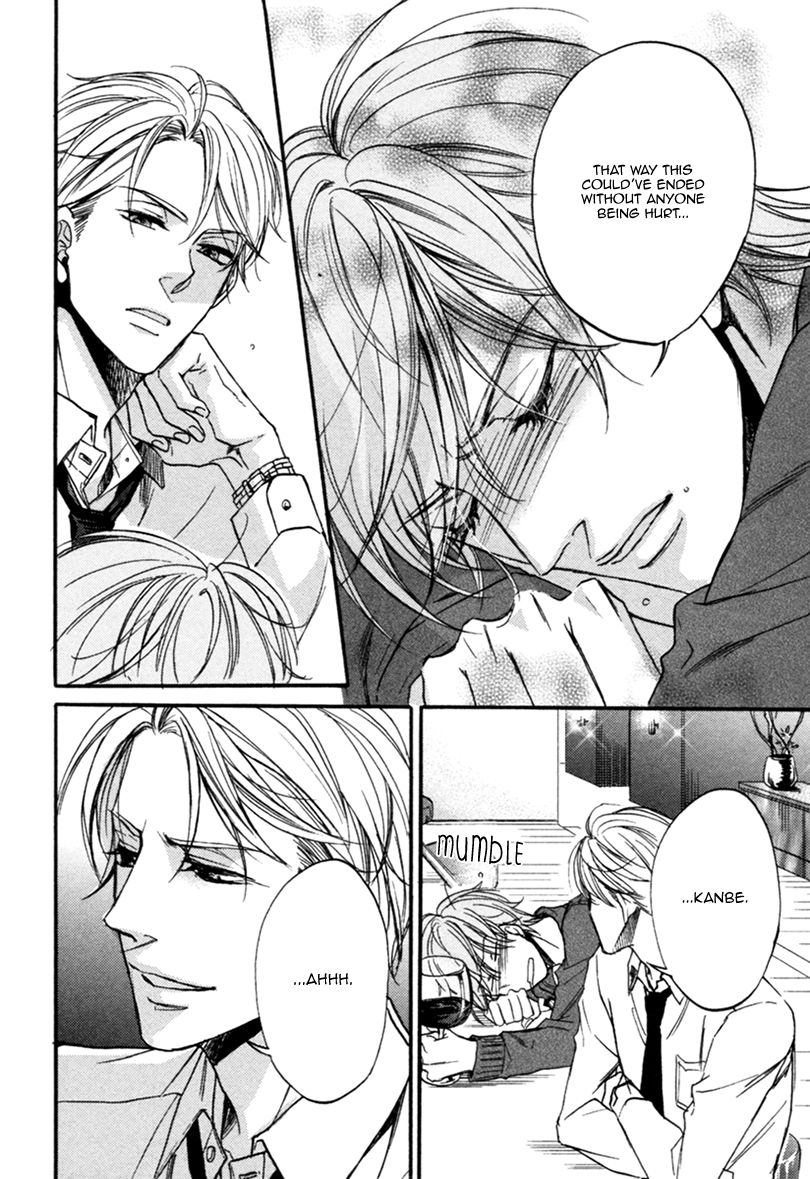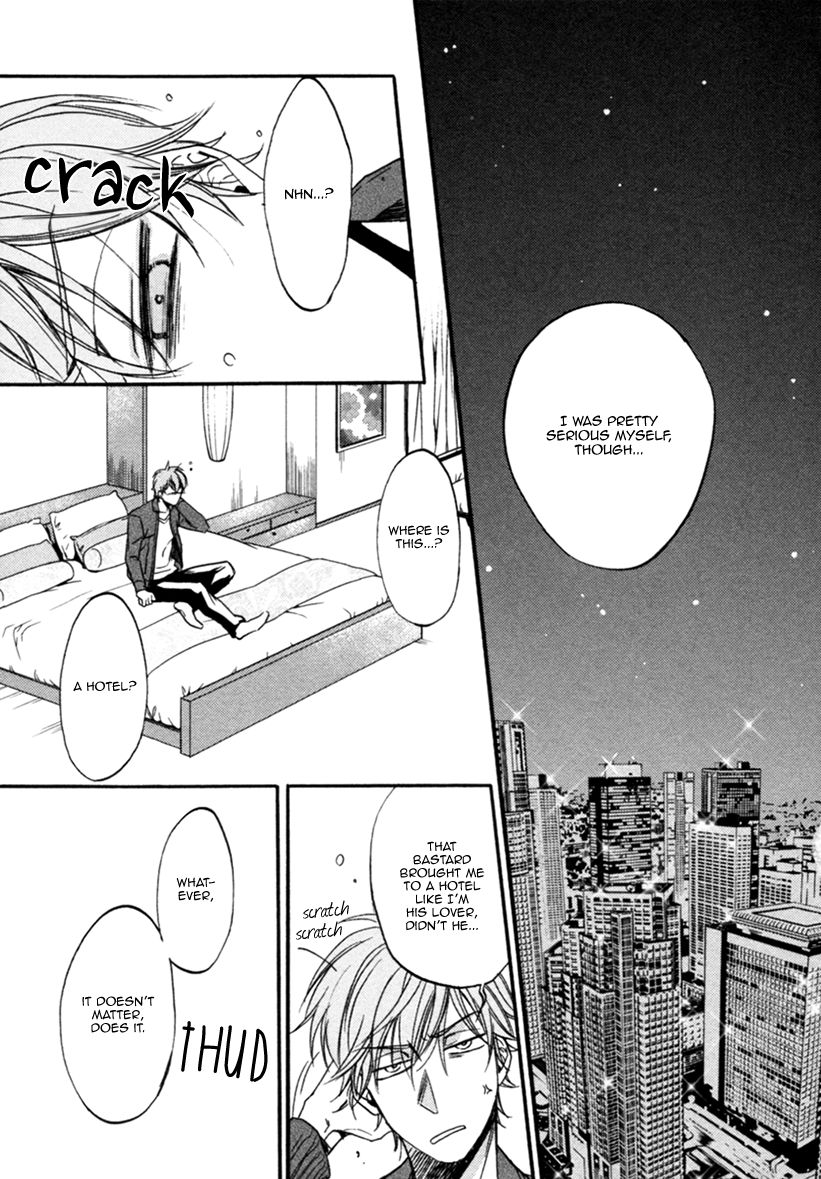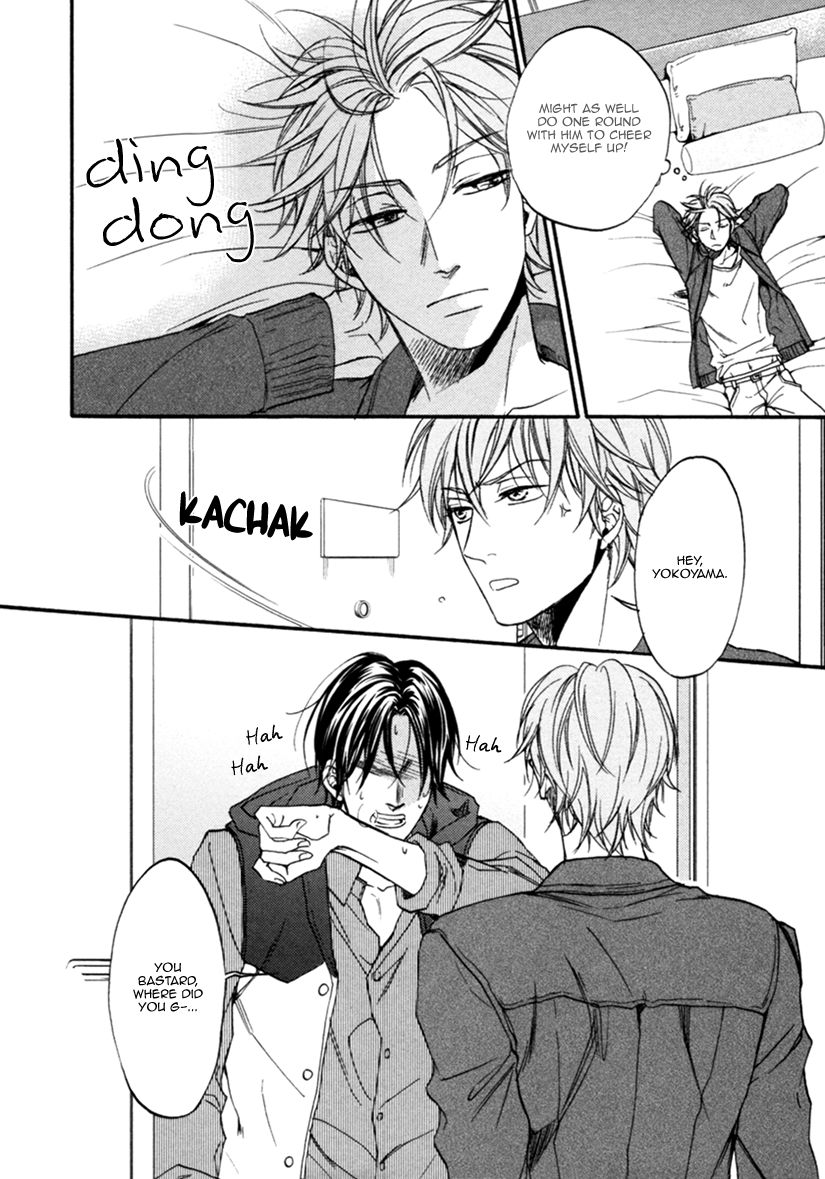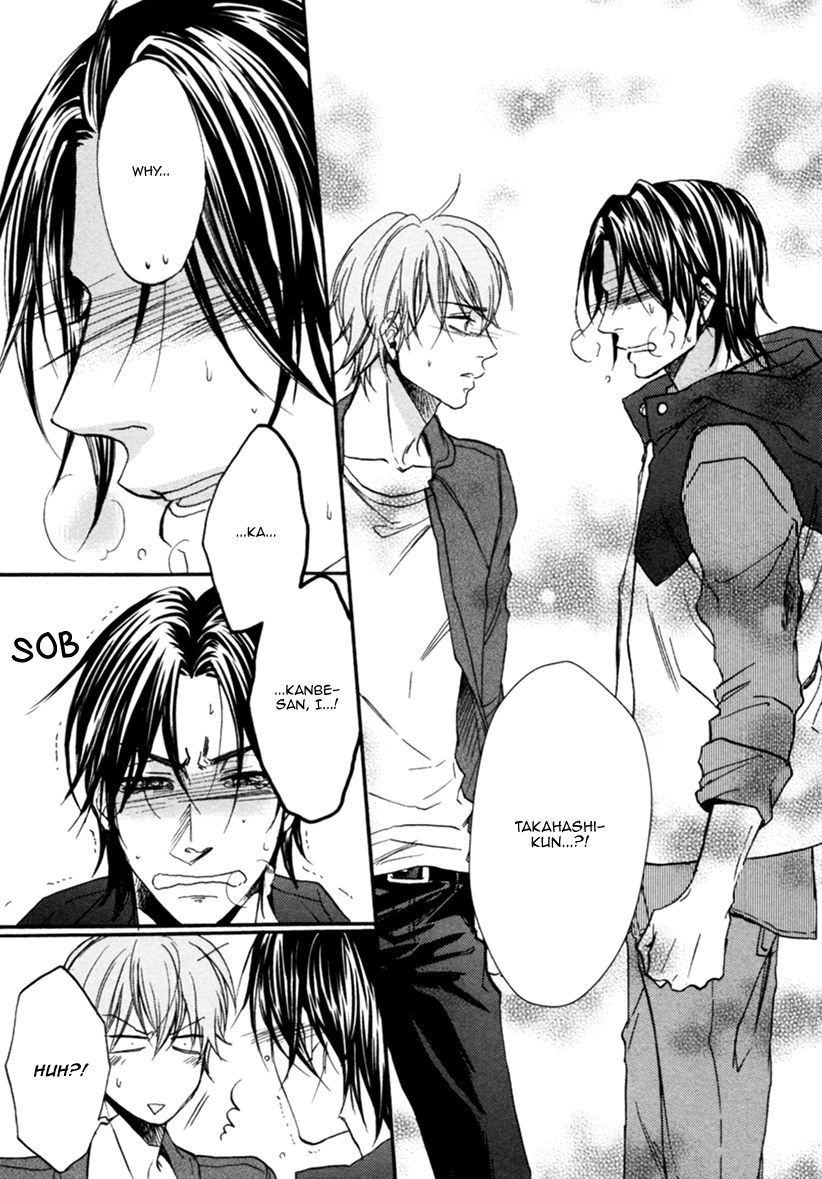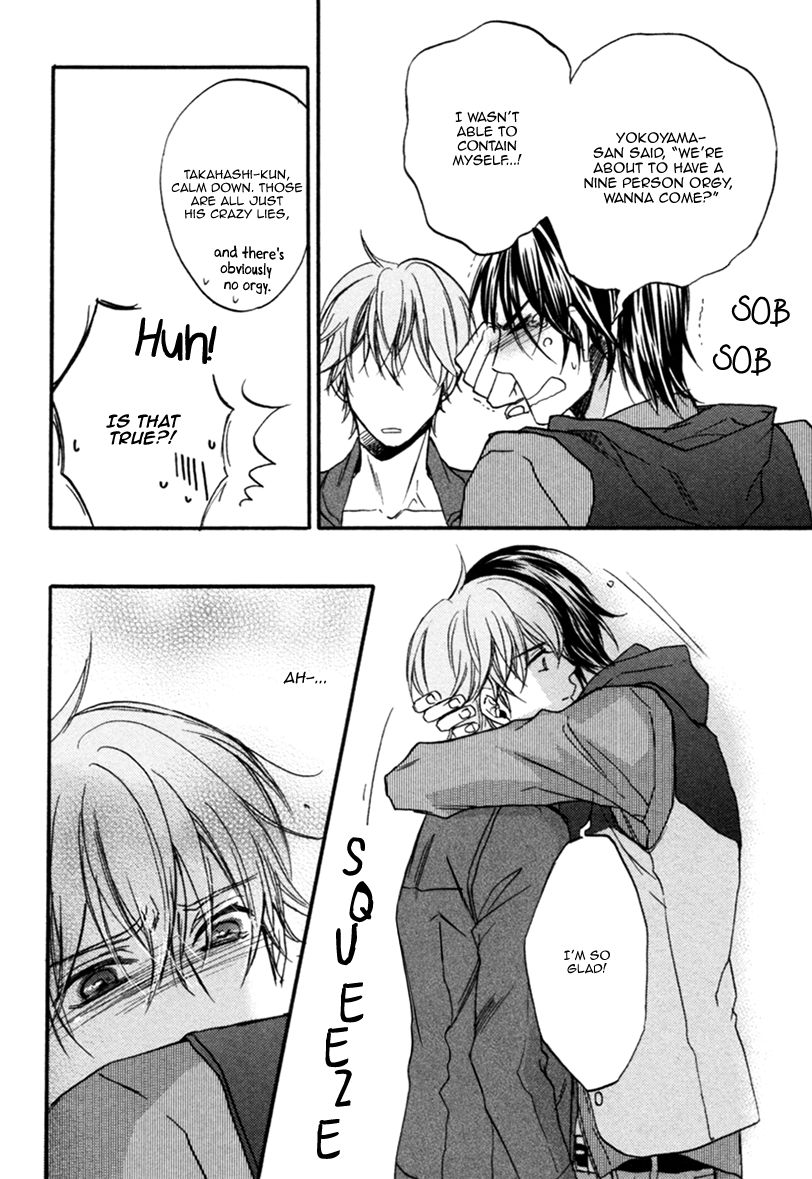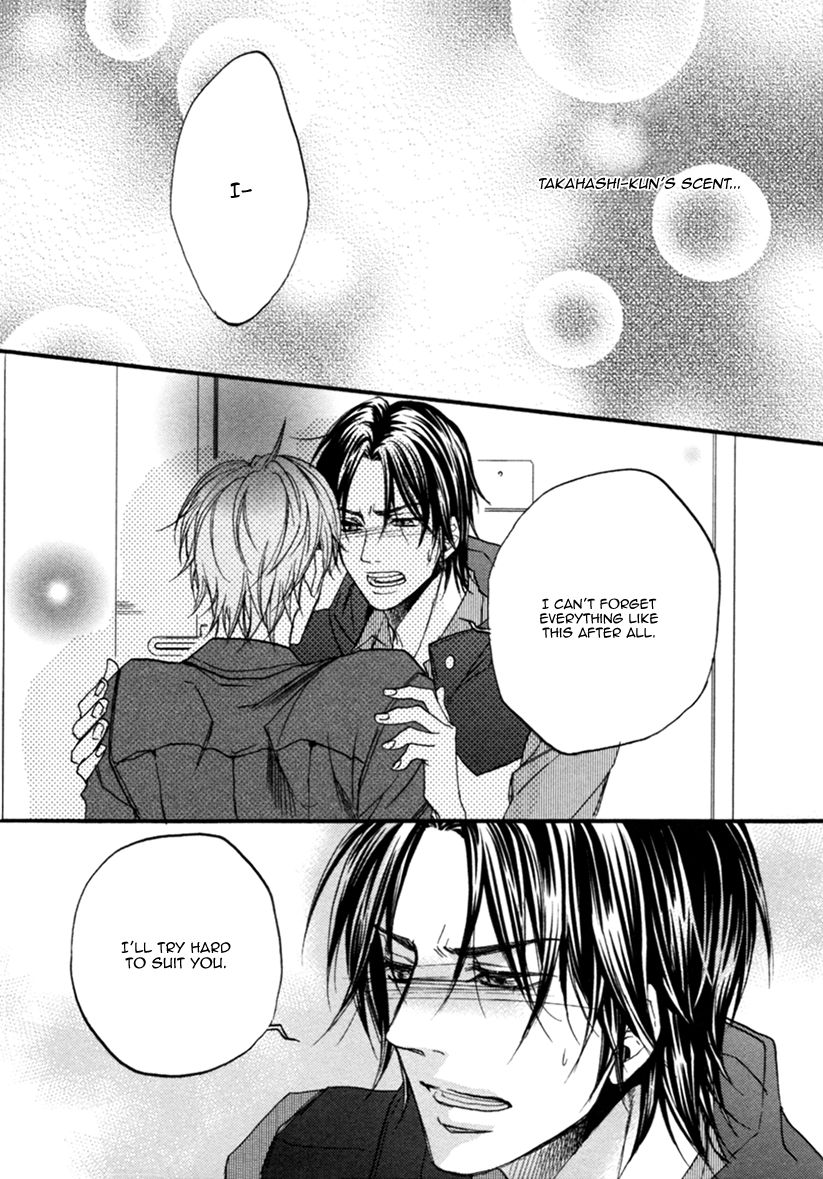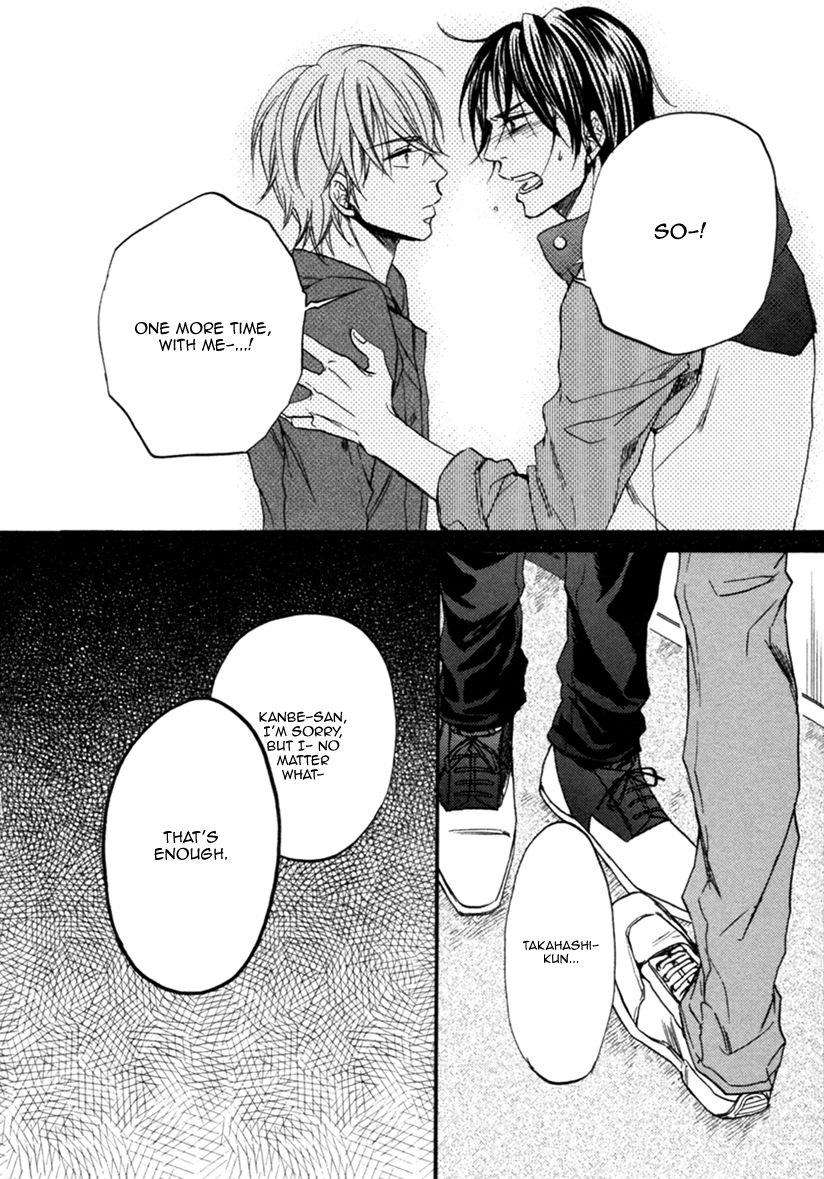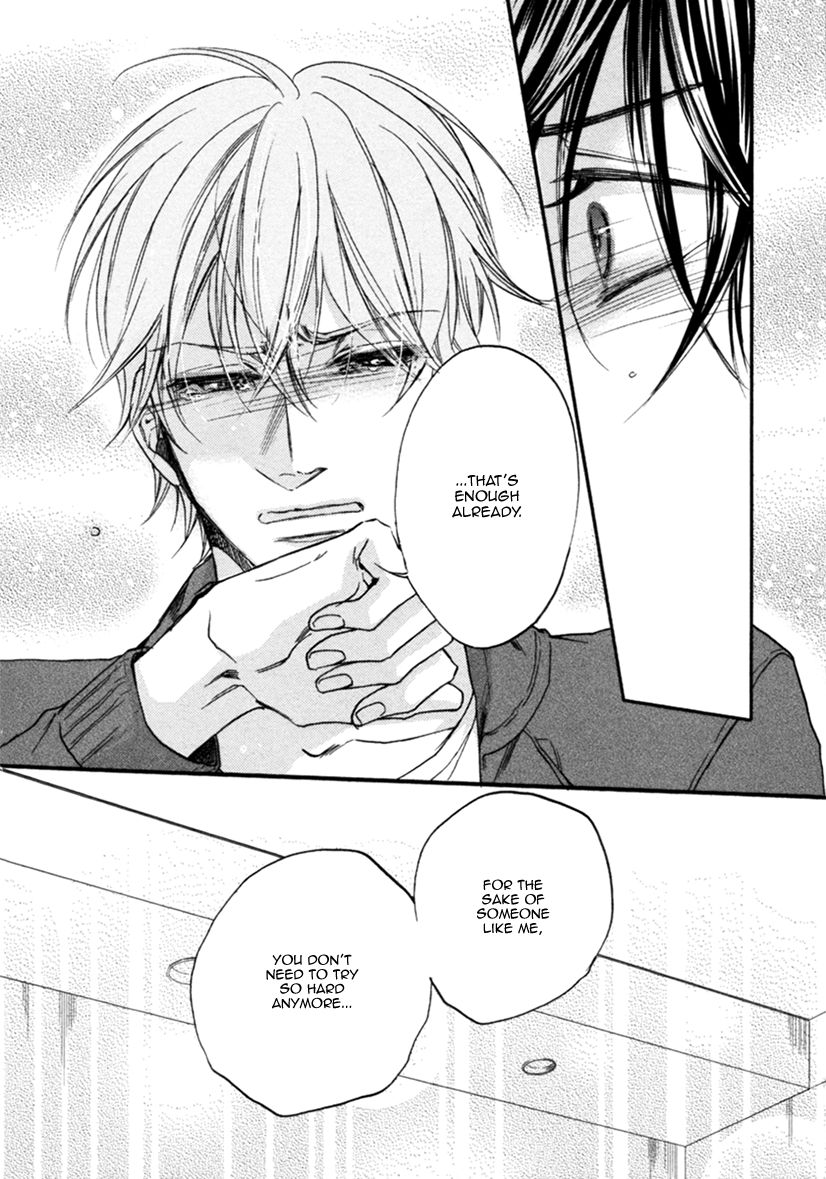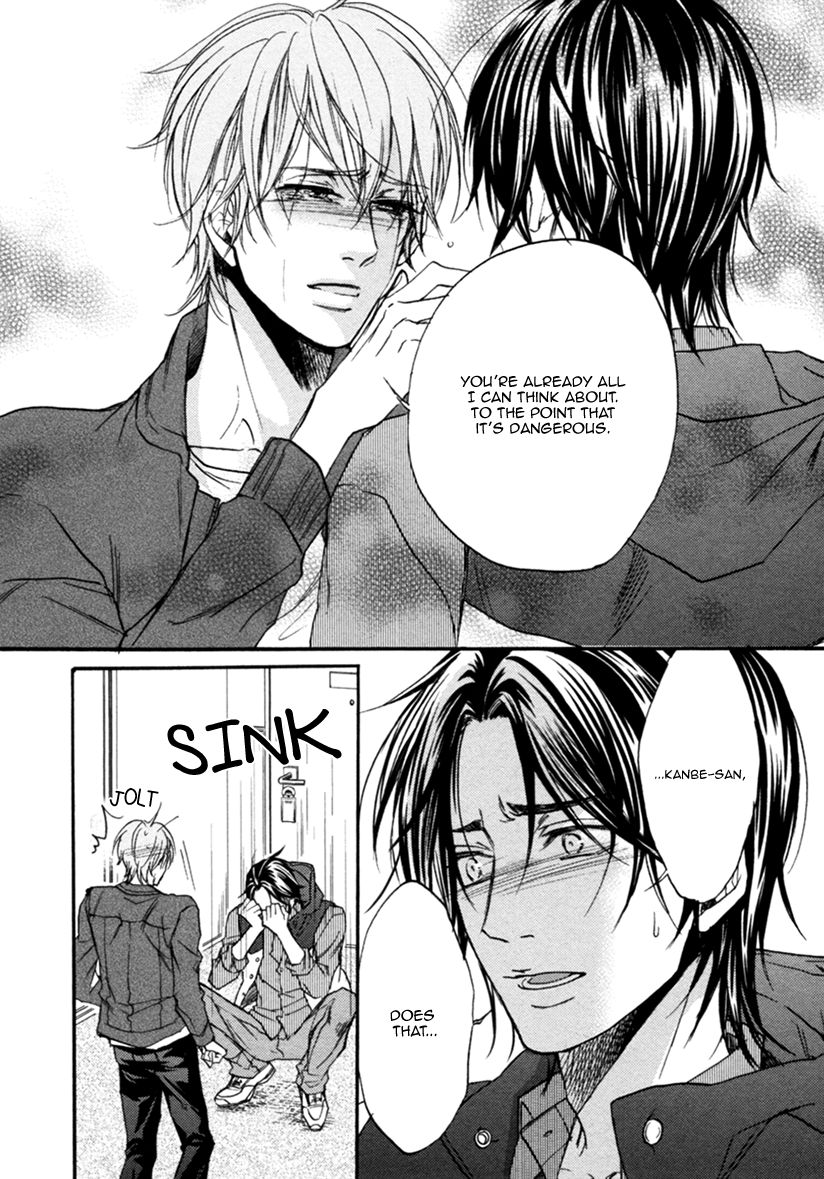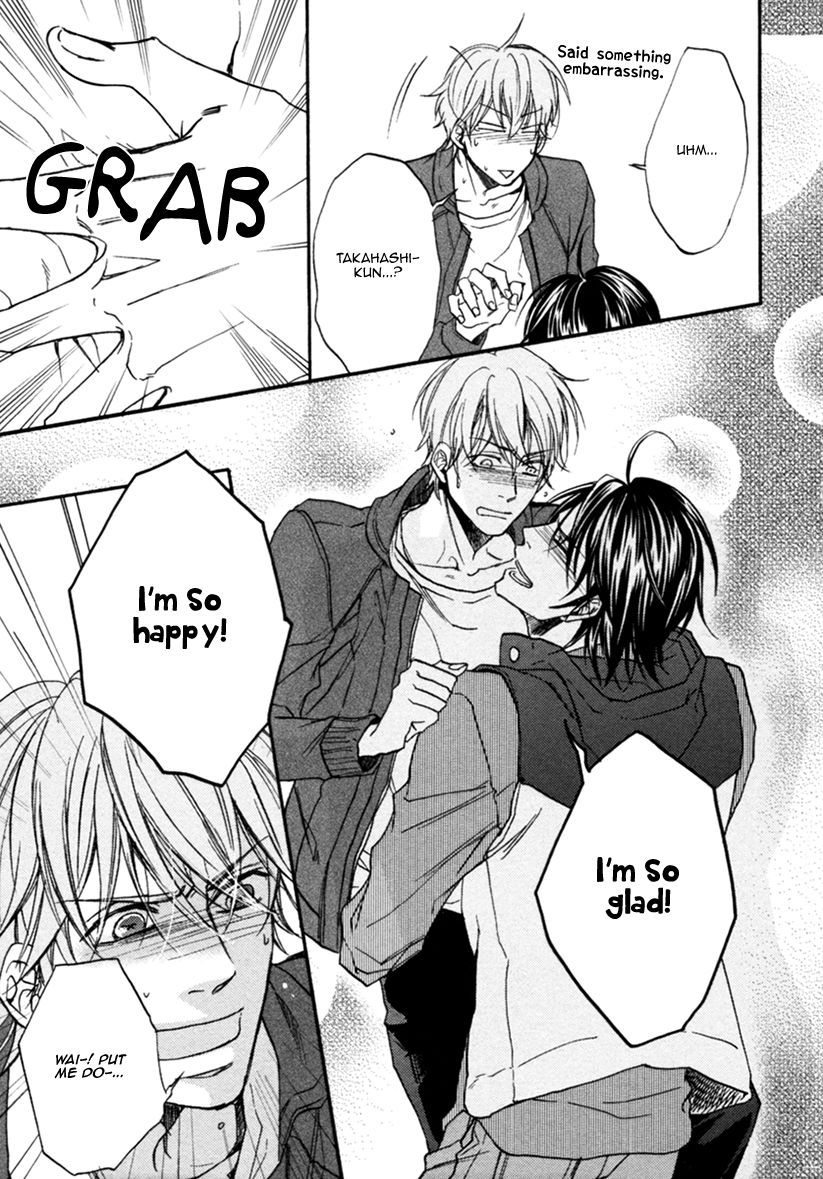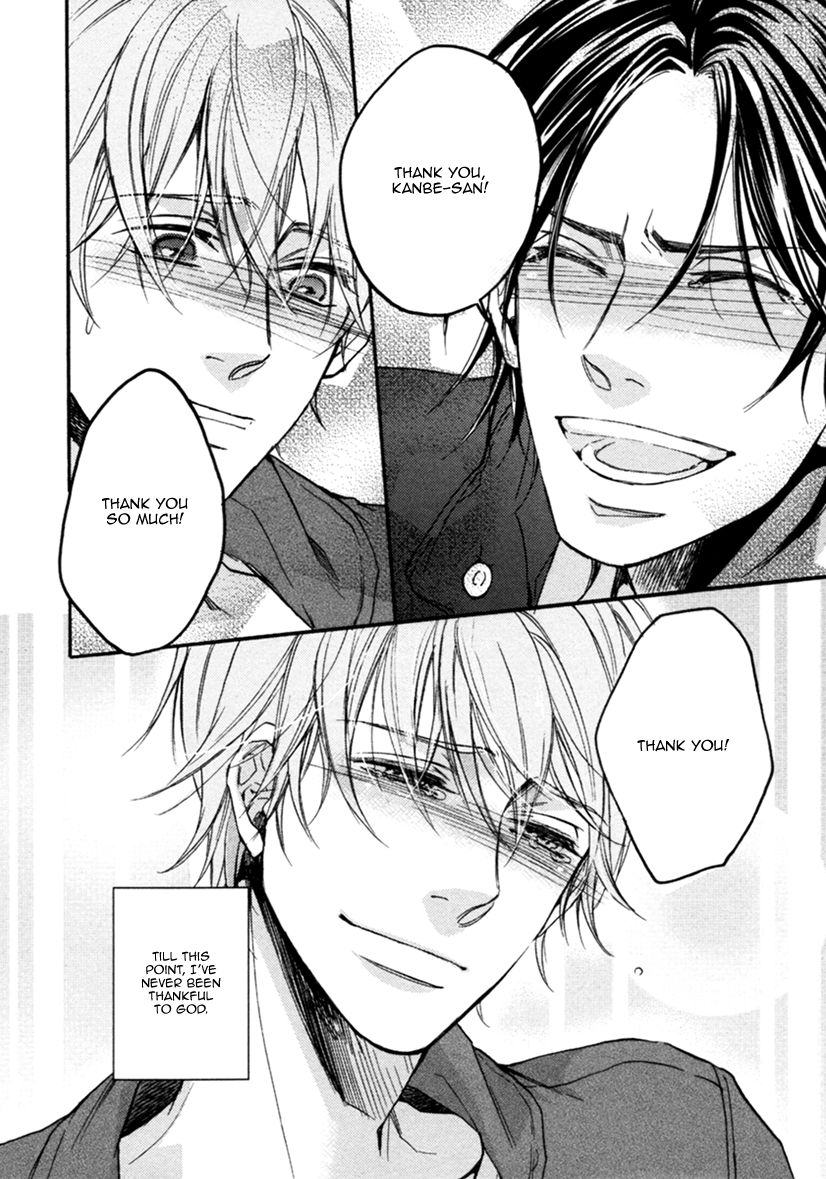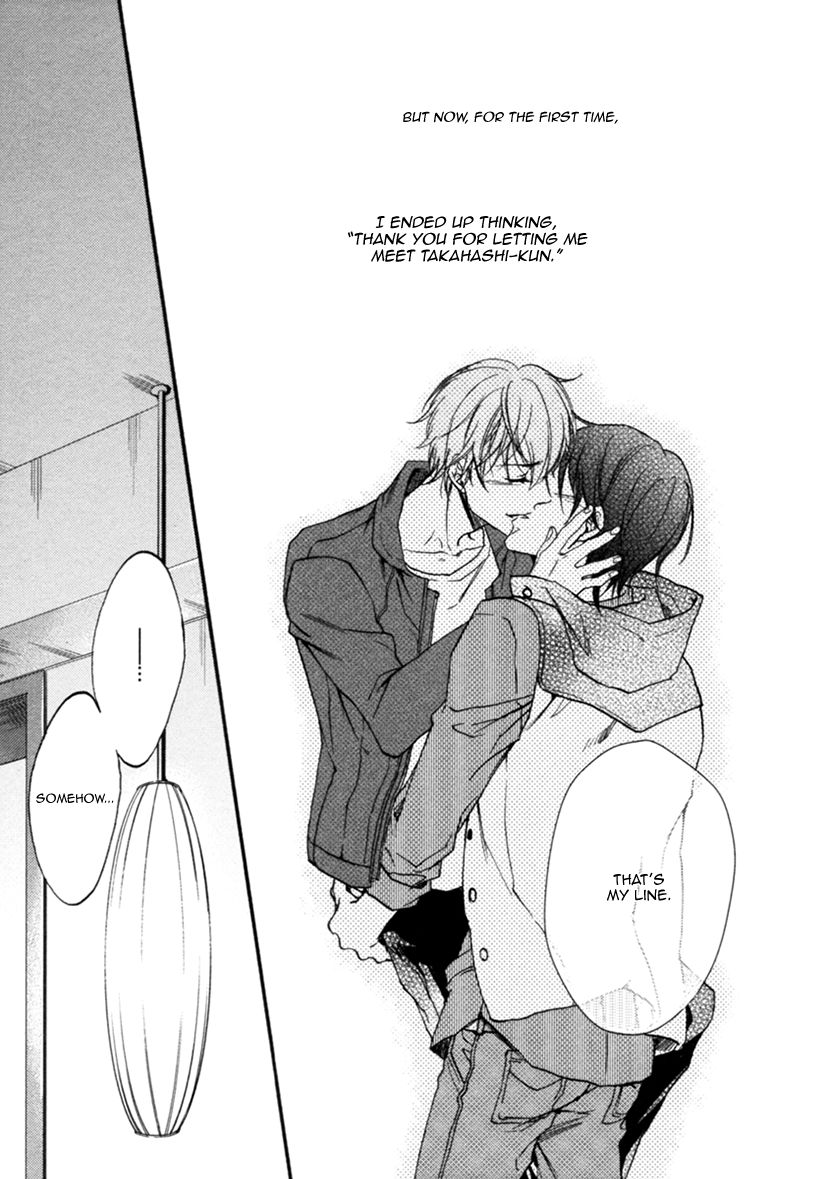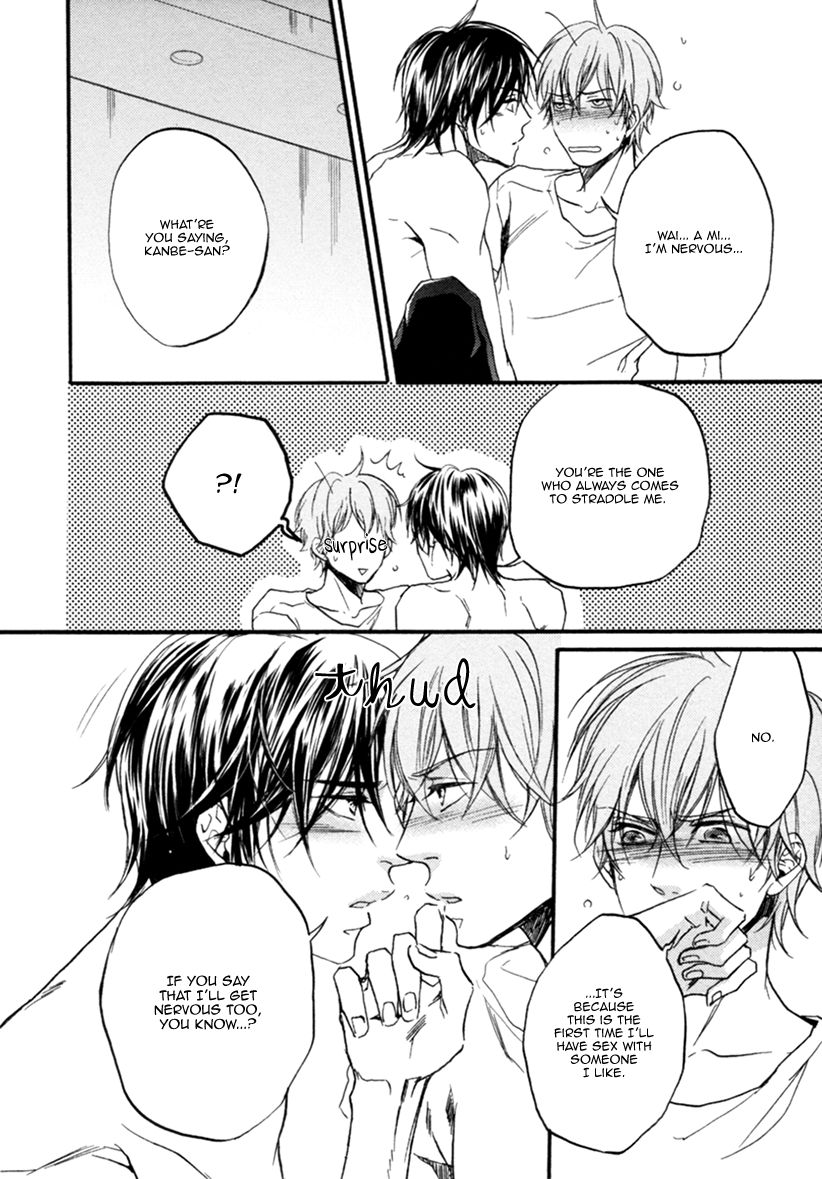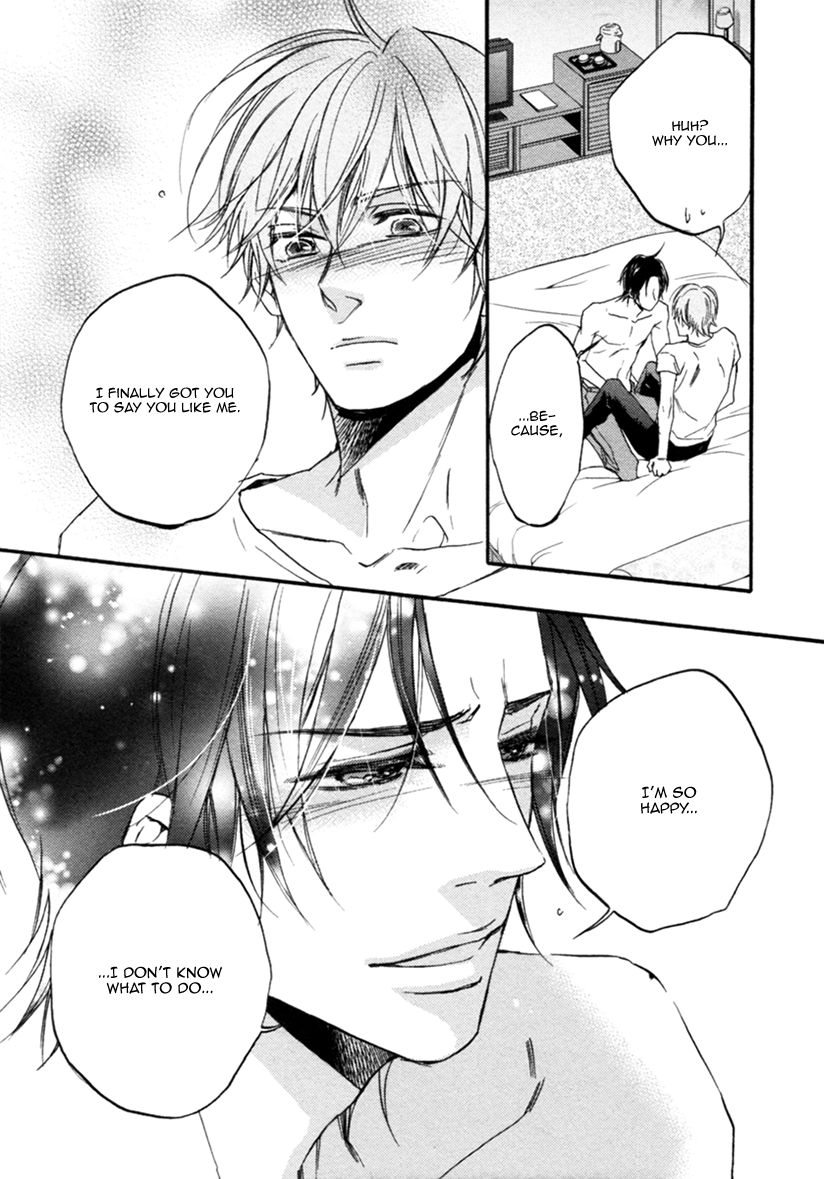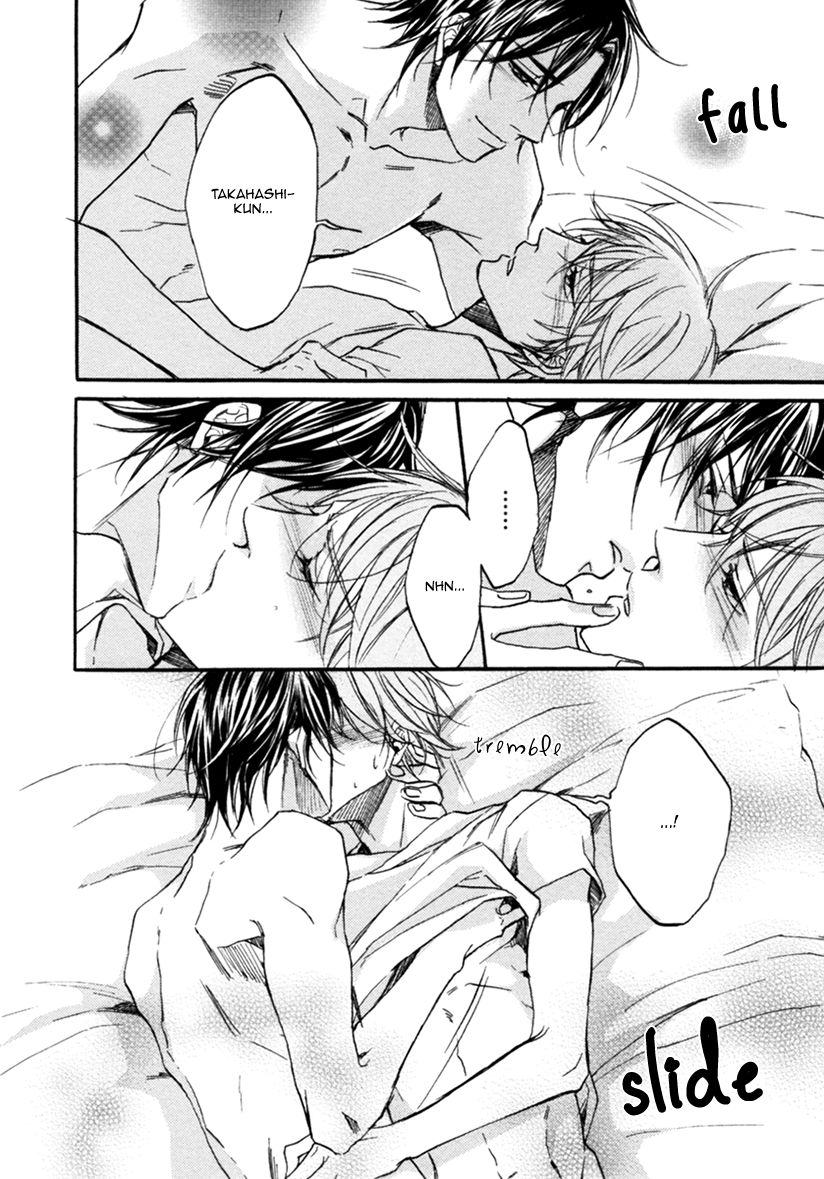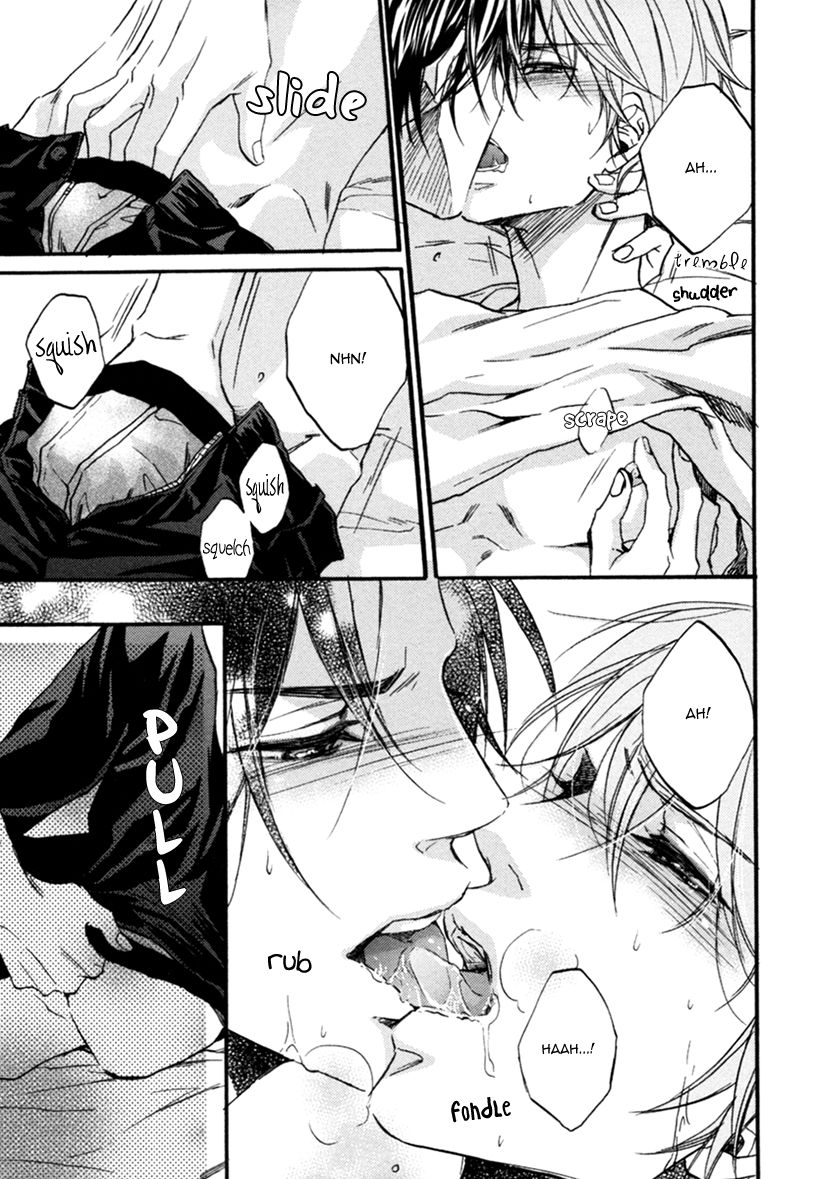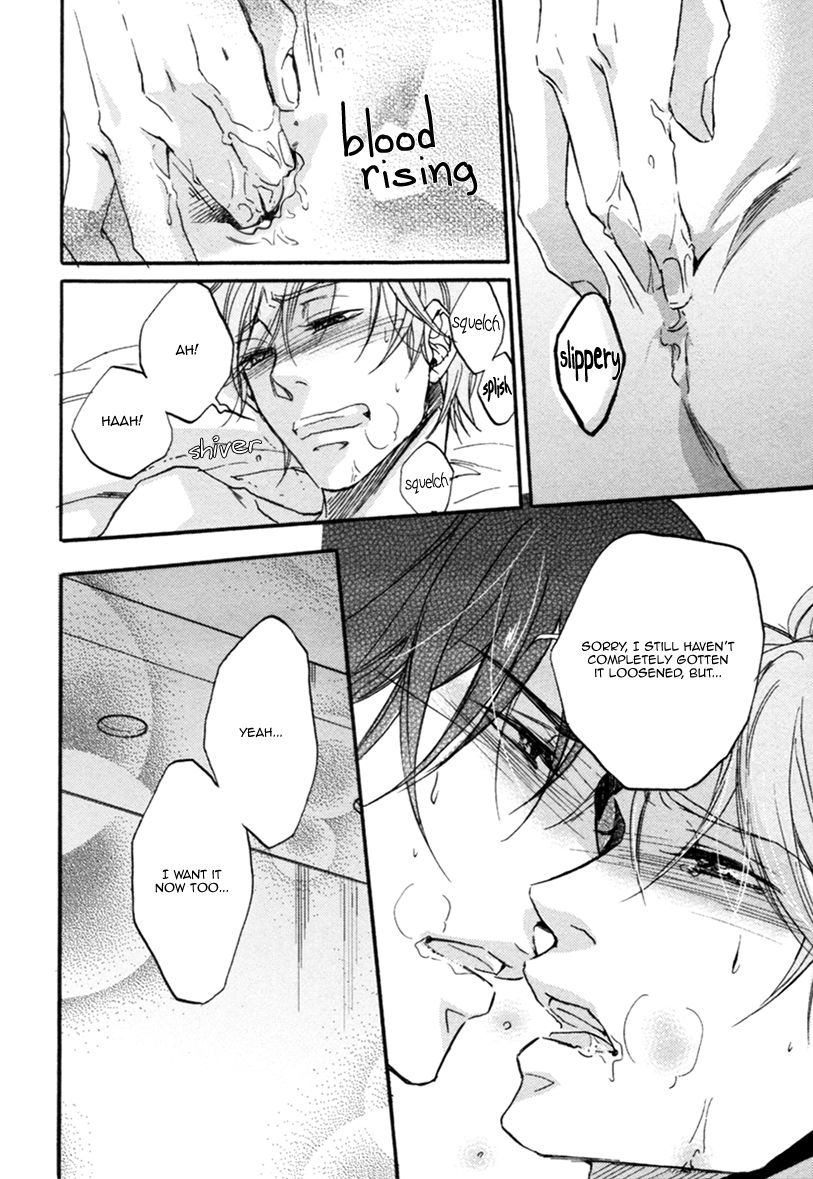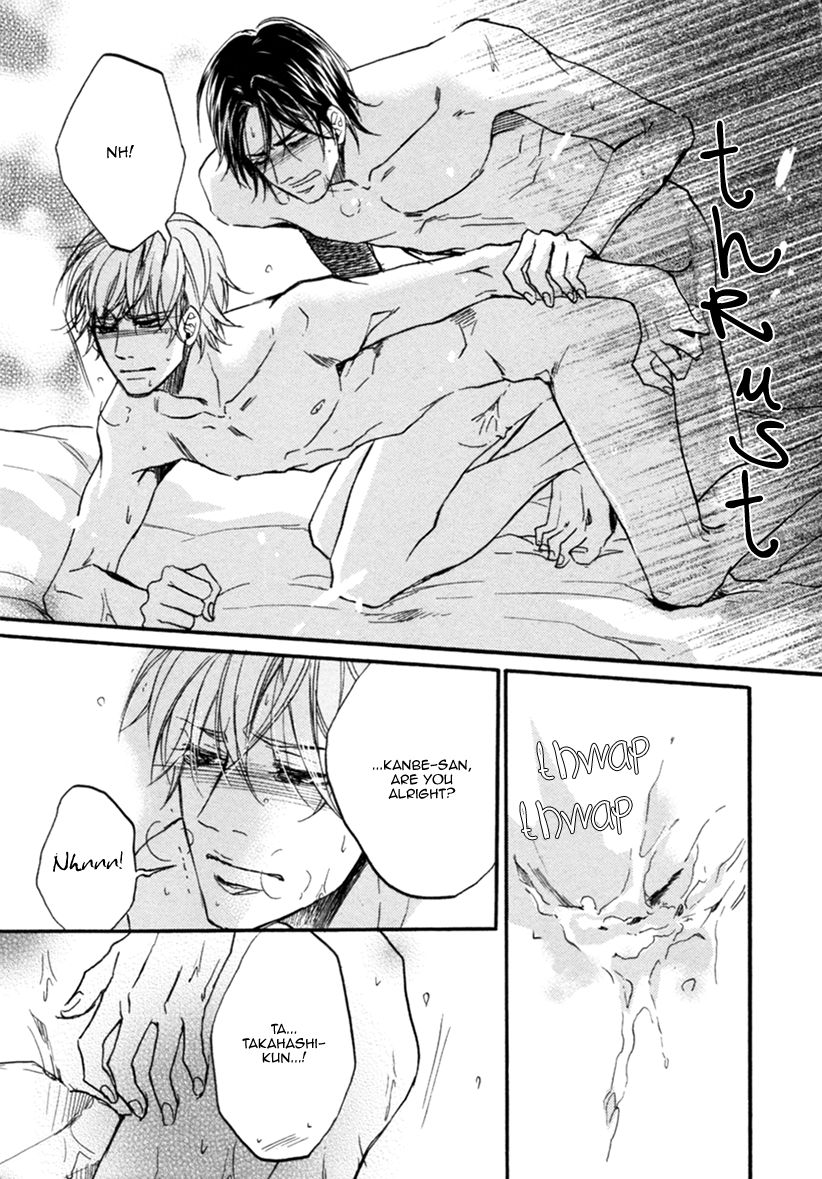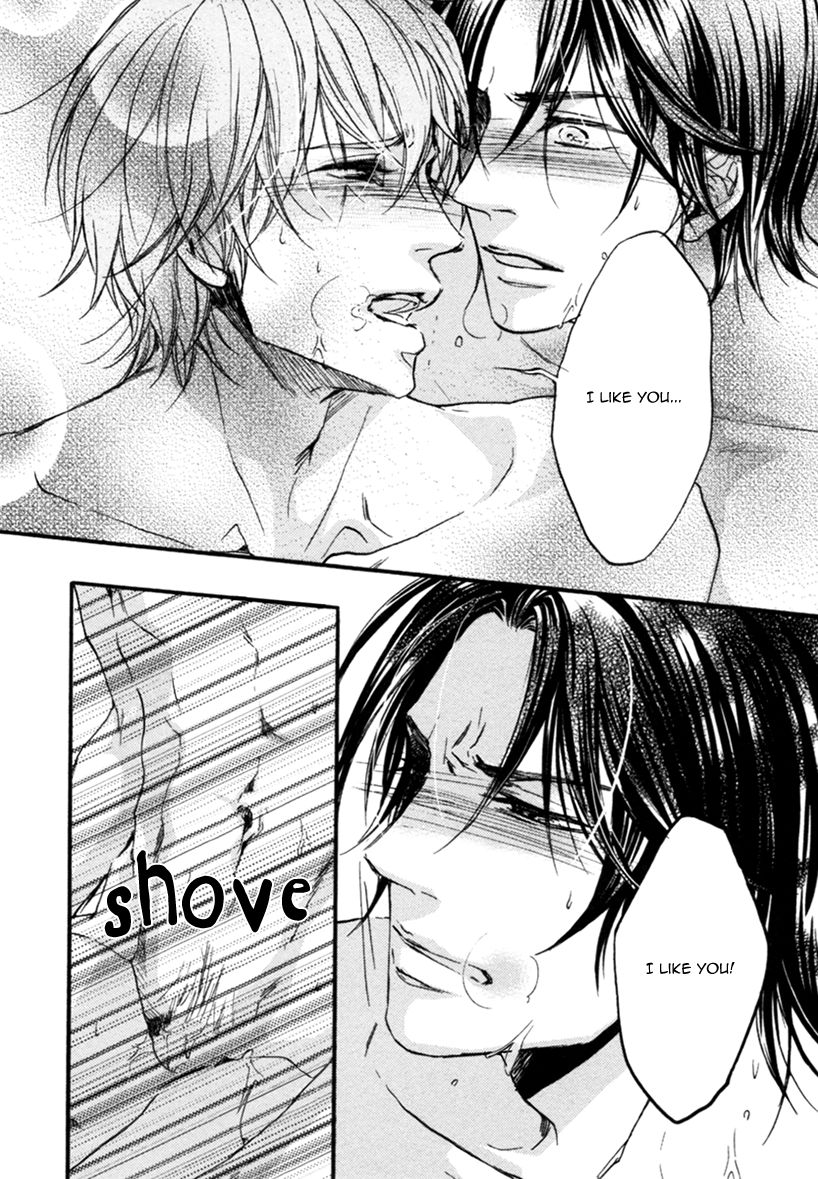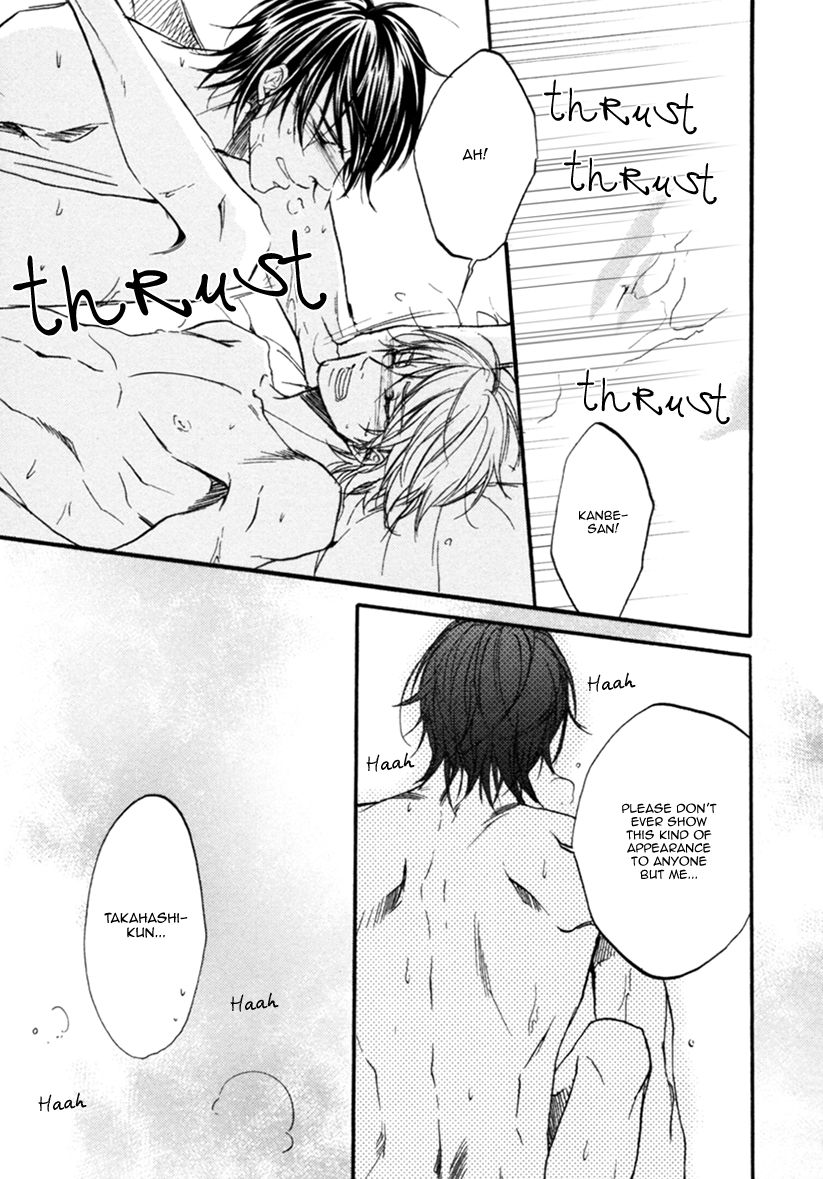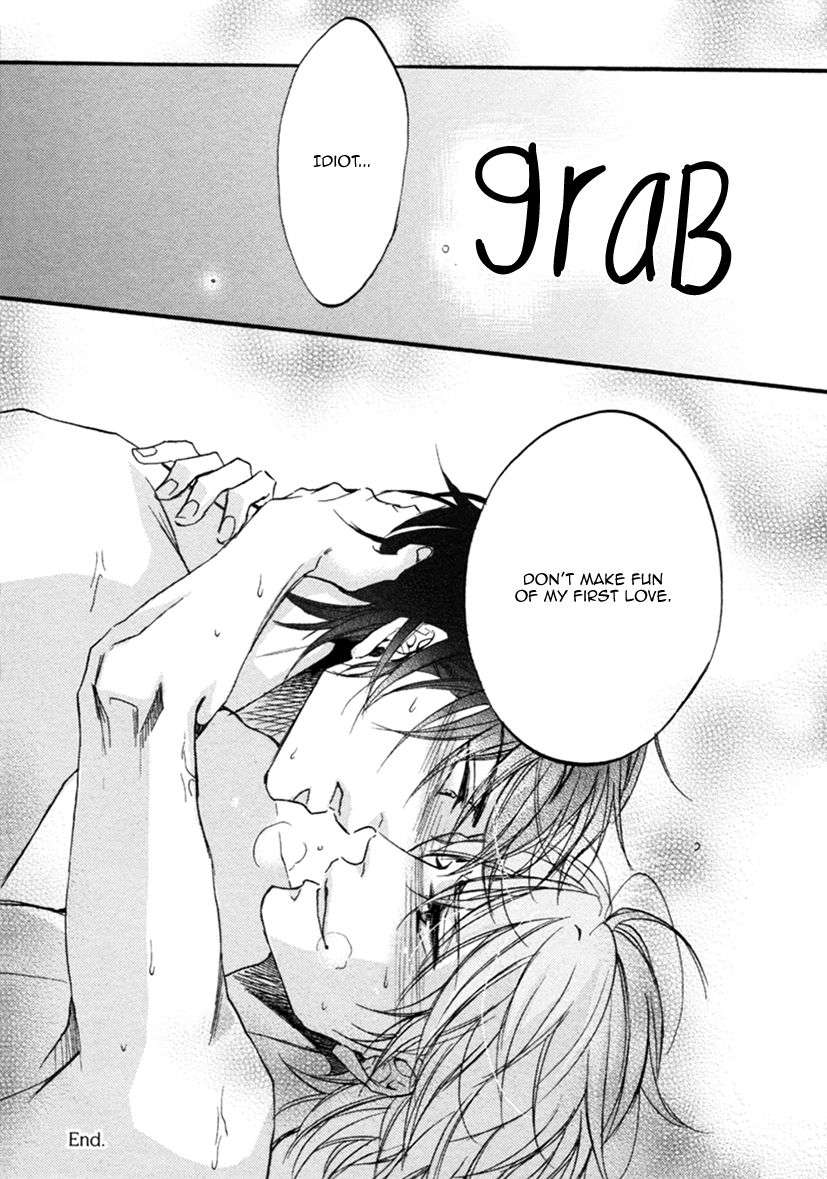 You need to login or register to bookmark/favorite this content.