Title: Koinu Datte Otona ni Naru
Author: UMIYUKI Lily
Language: English
Plot: Shii and Nagi has been friends from chilhood. They share strong bonds towards each other. Along the time Shii is growing feeling towards Nagi, as he becomes cuter and cuter. However he can not just let Nagi know his feeling because they are different by four years and Nagi is just an innocent child in his eyes! Would Shii able to express his own feeling? And is Nagi really innocent like Shii always thinks?
Related: Koinu wa Otona no Yume o Miru [Eng]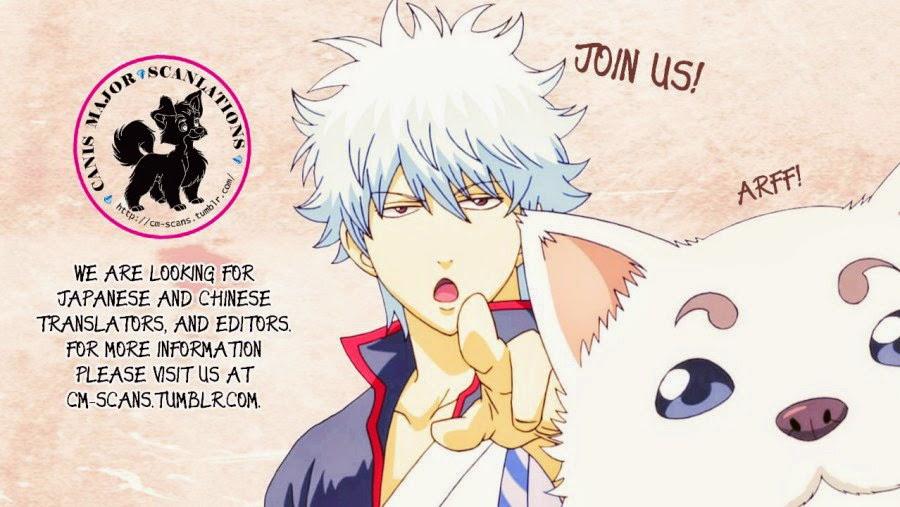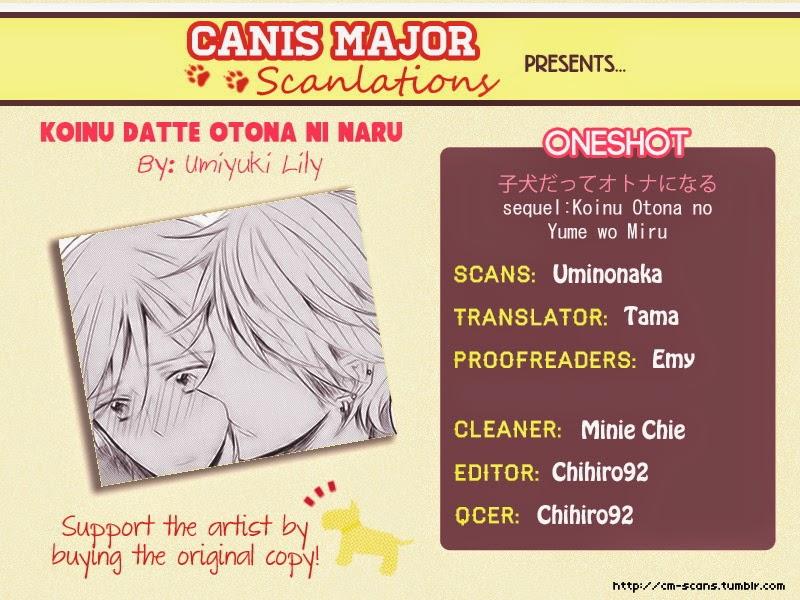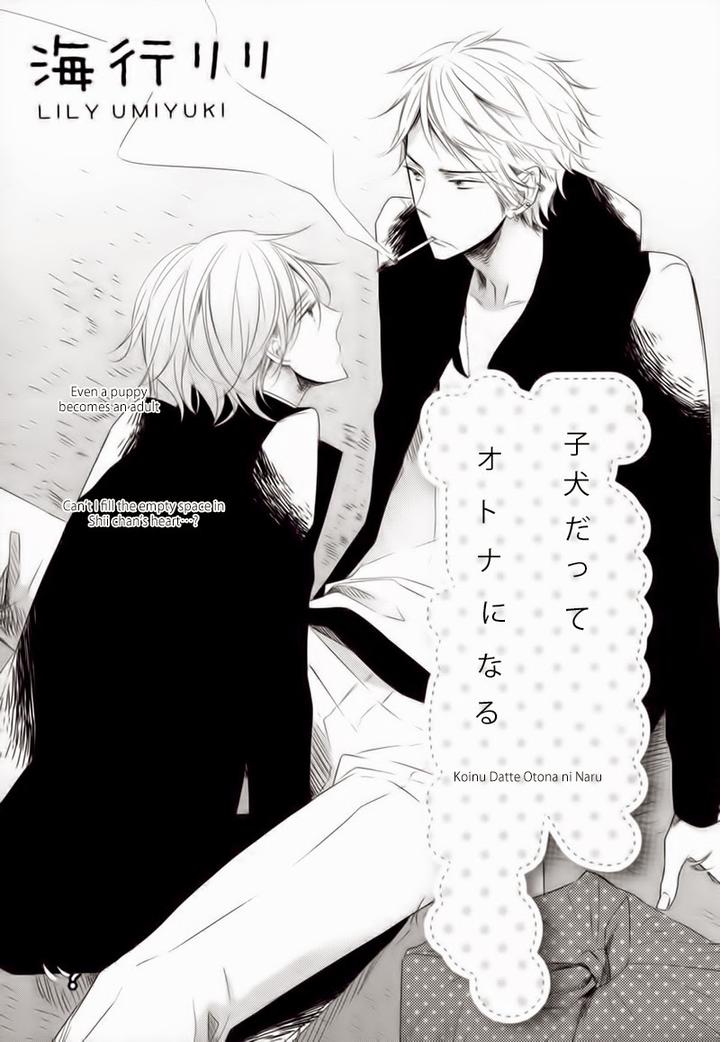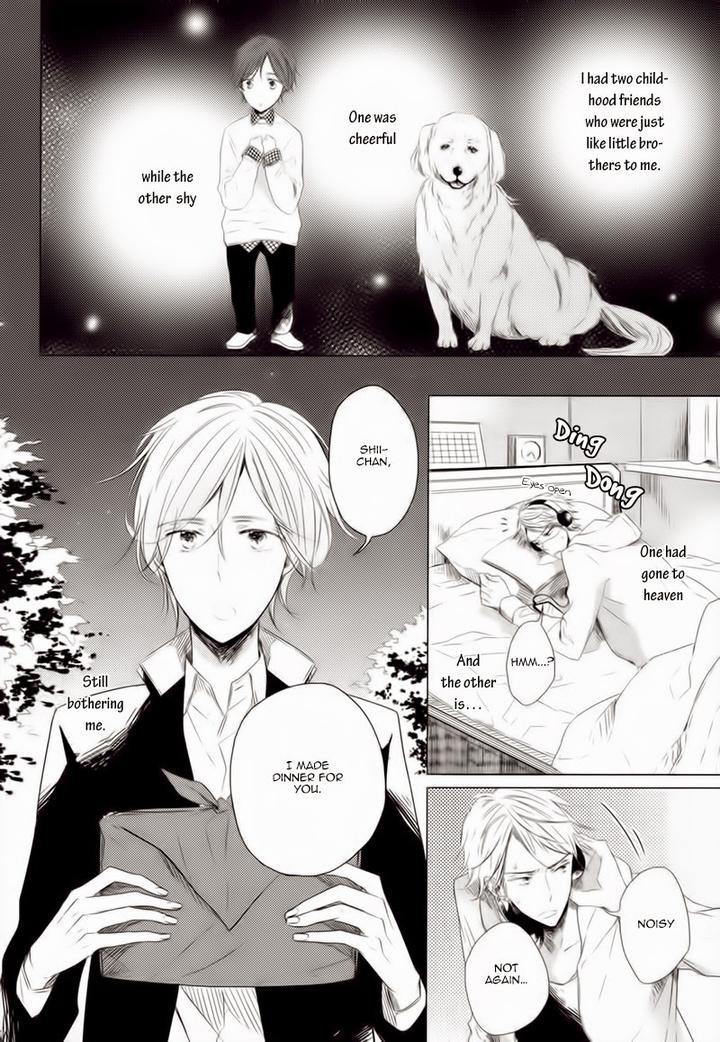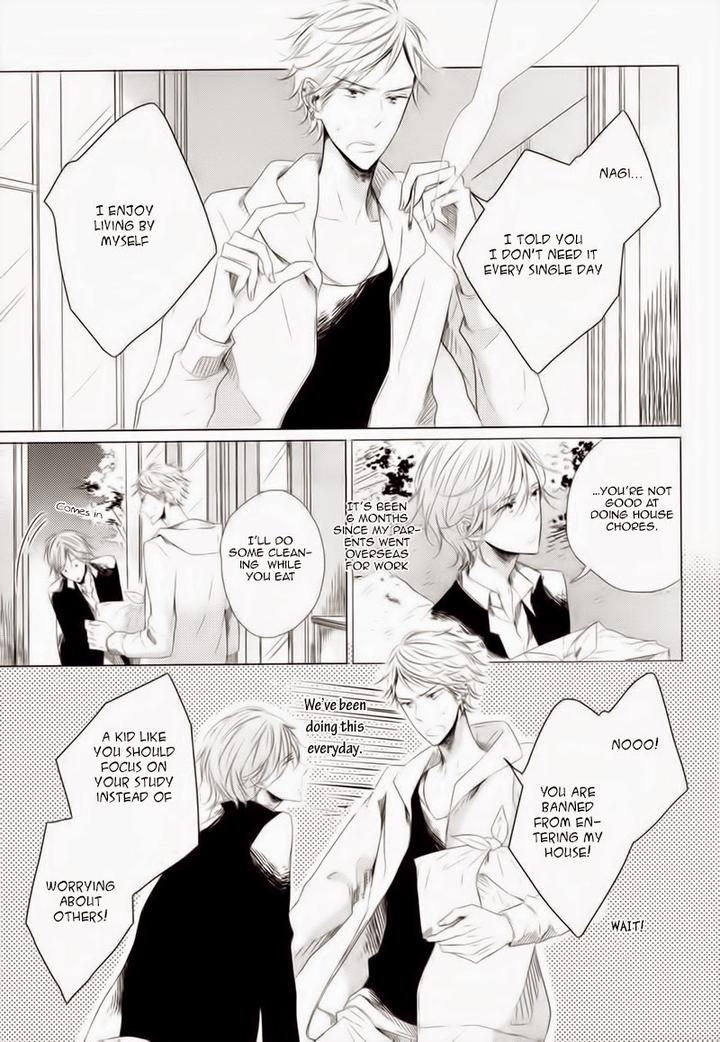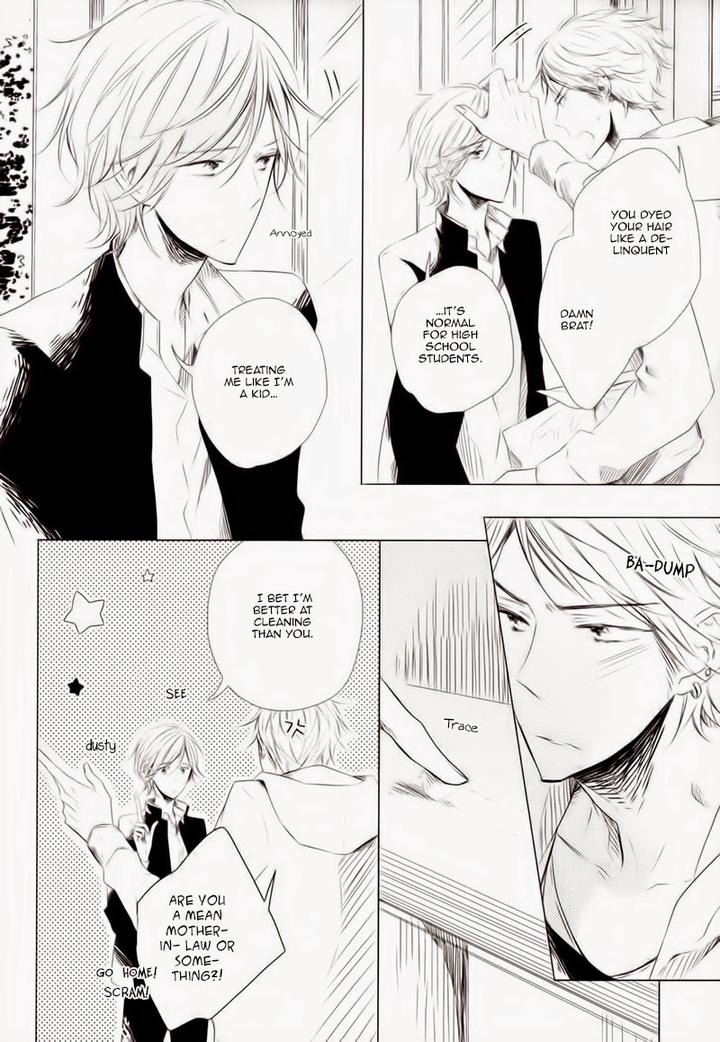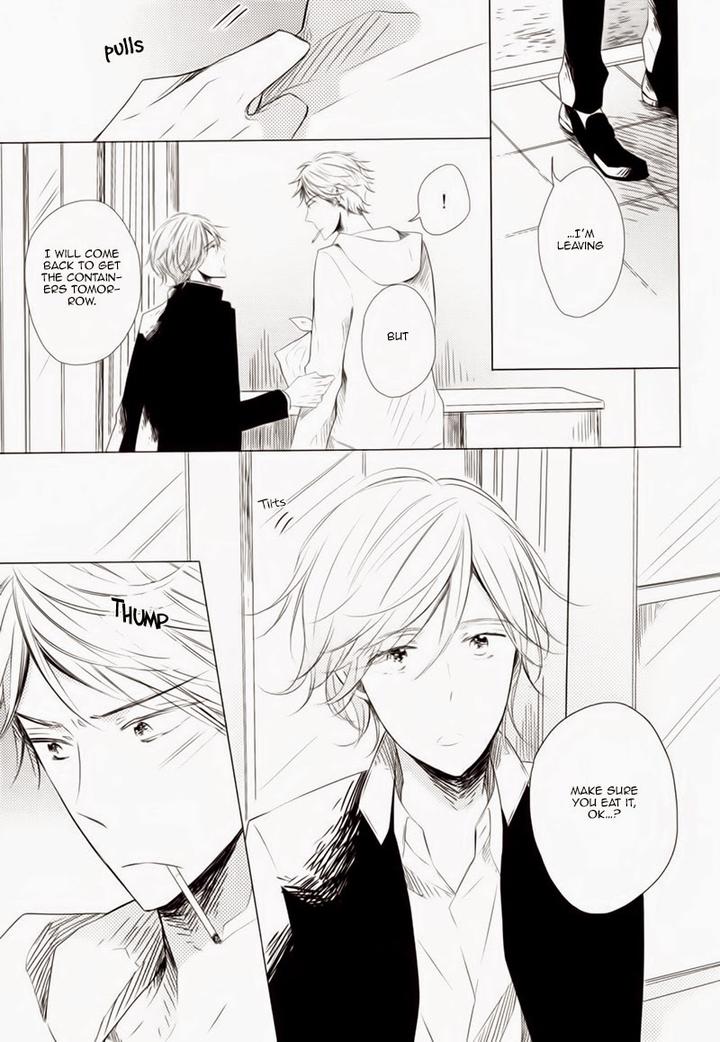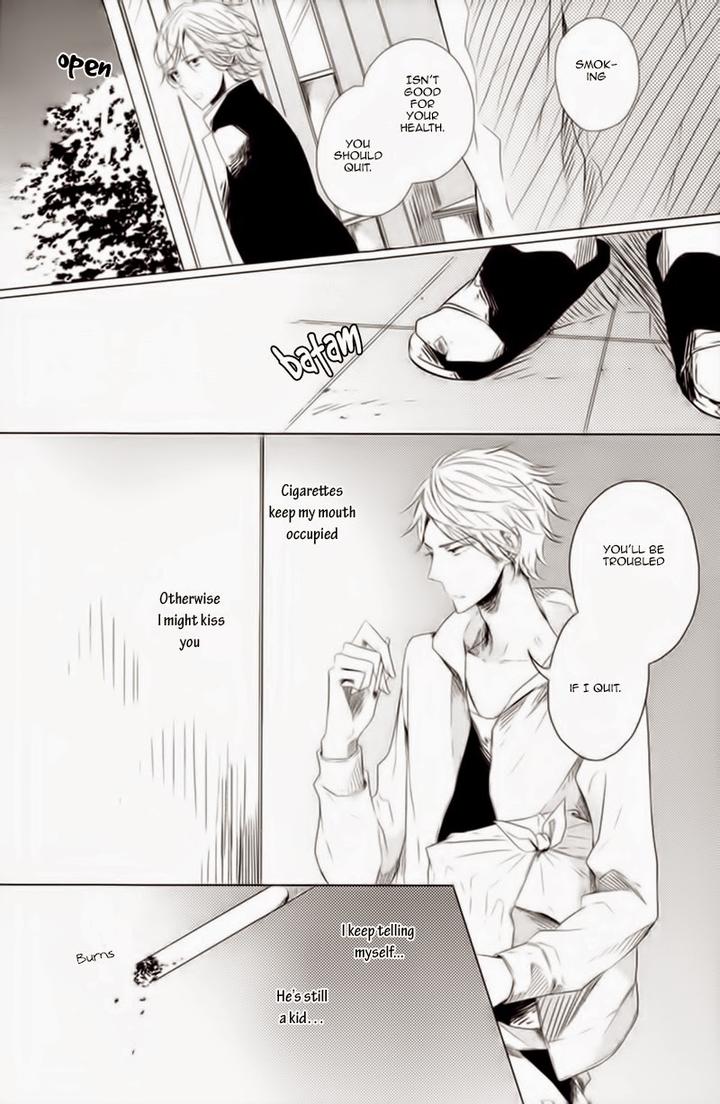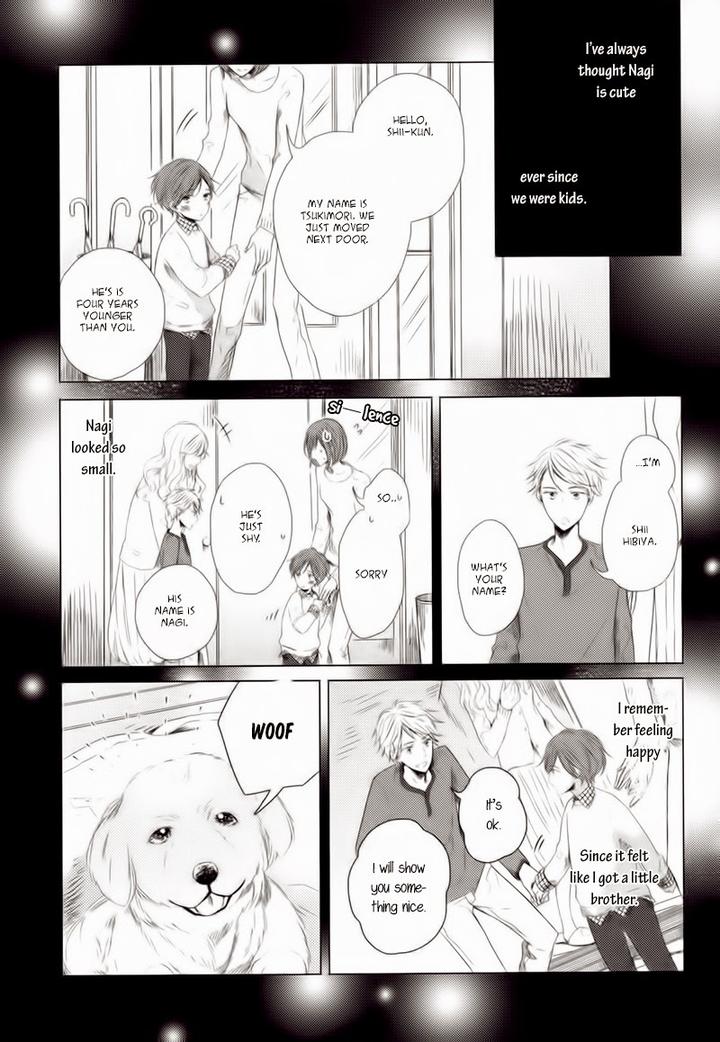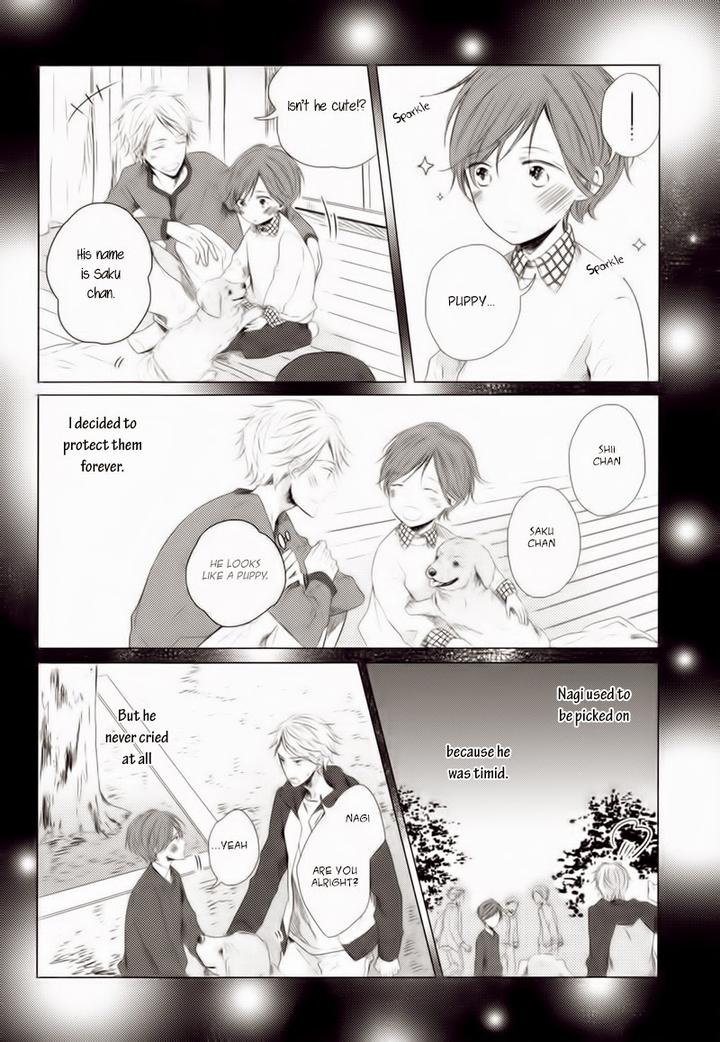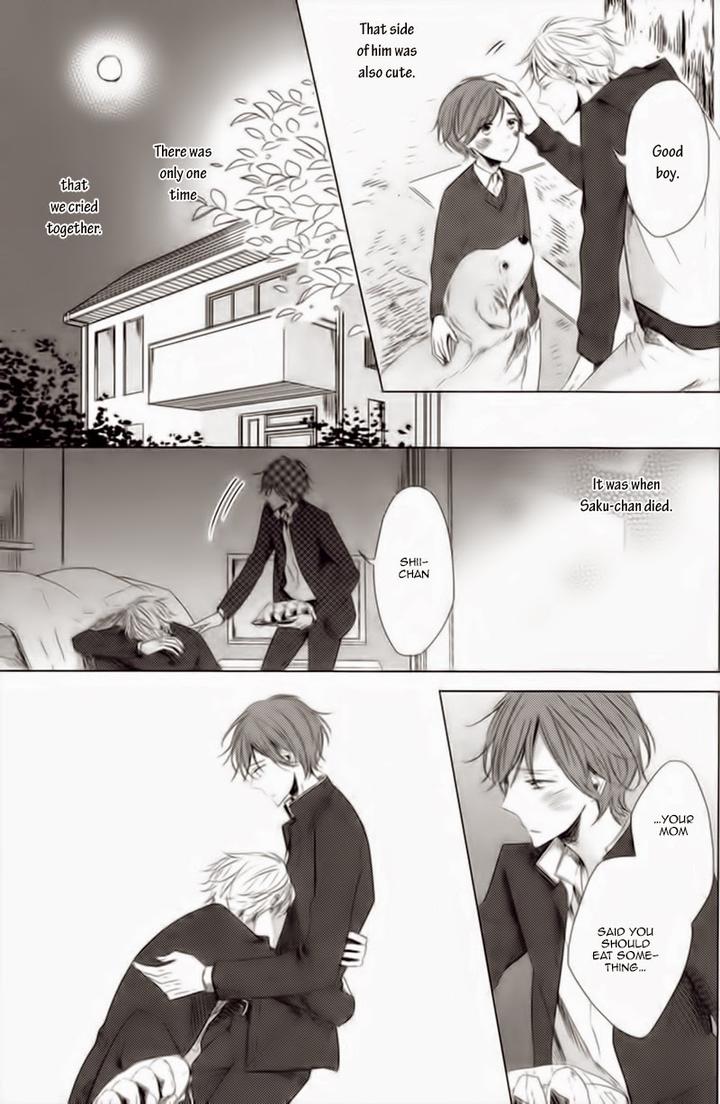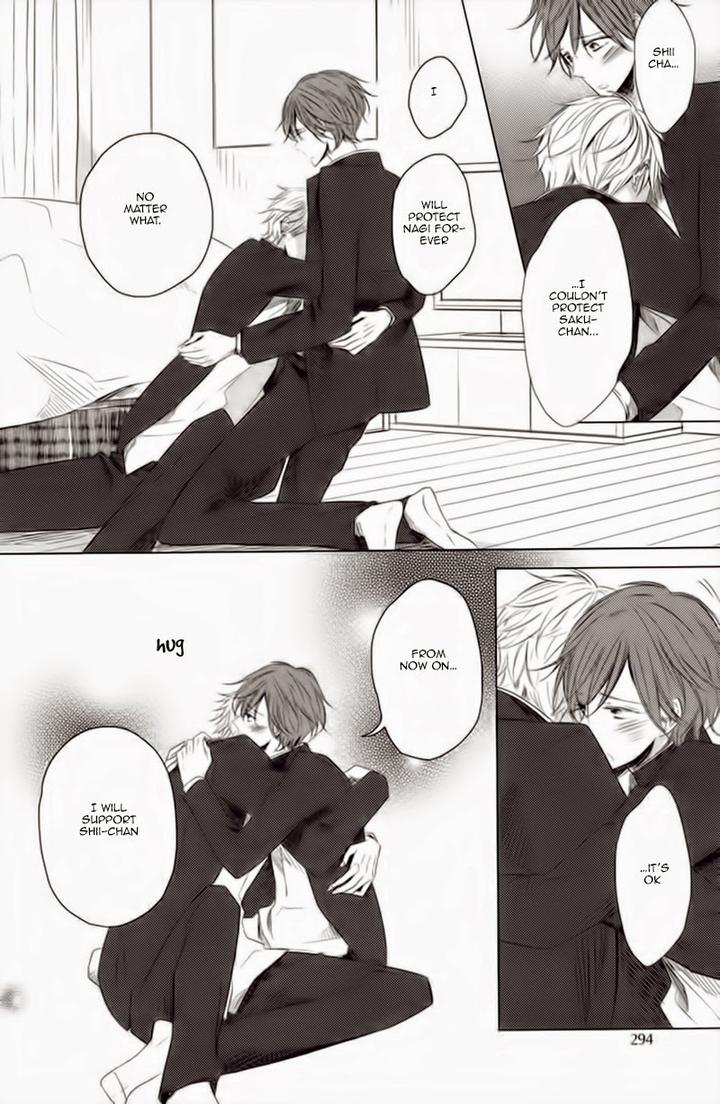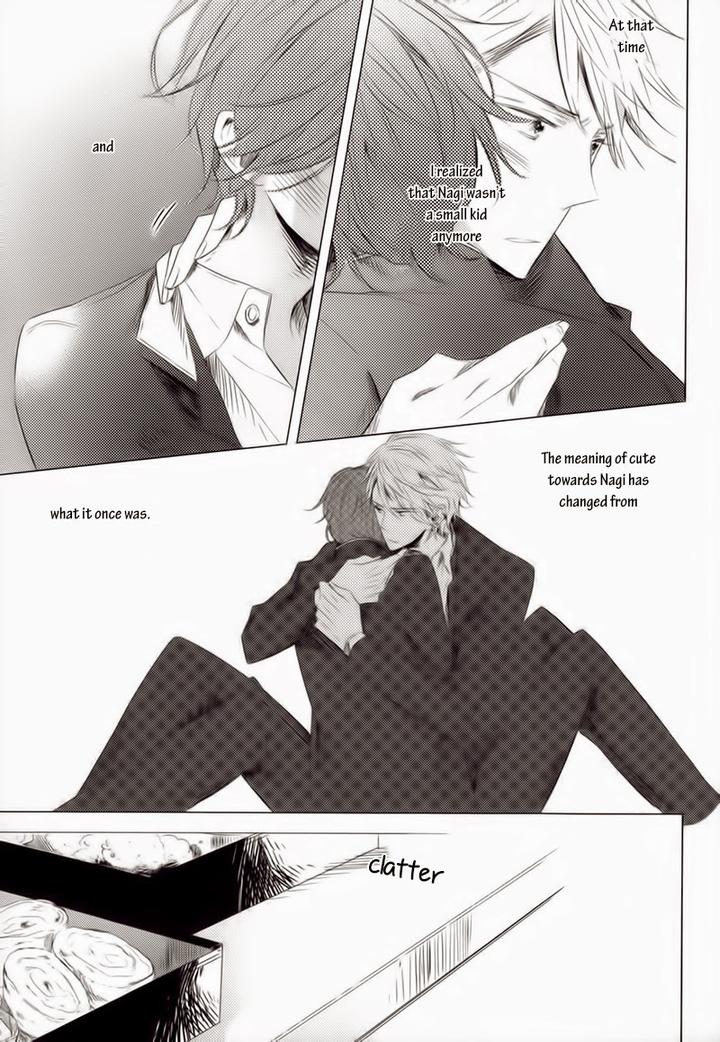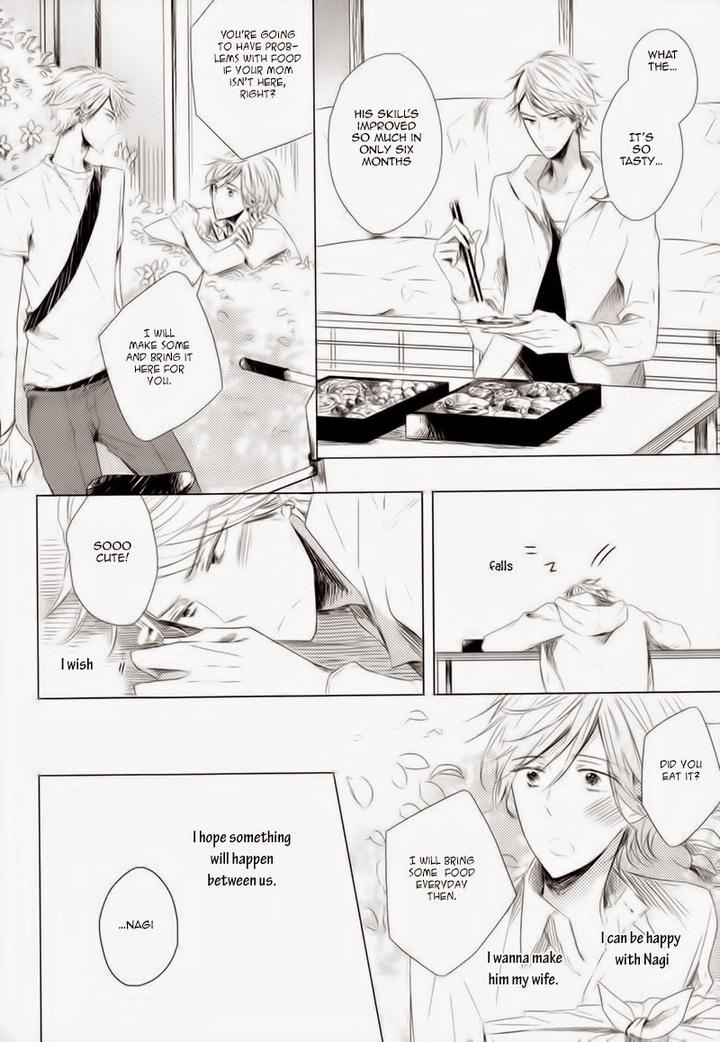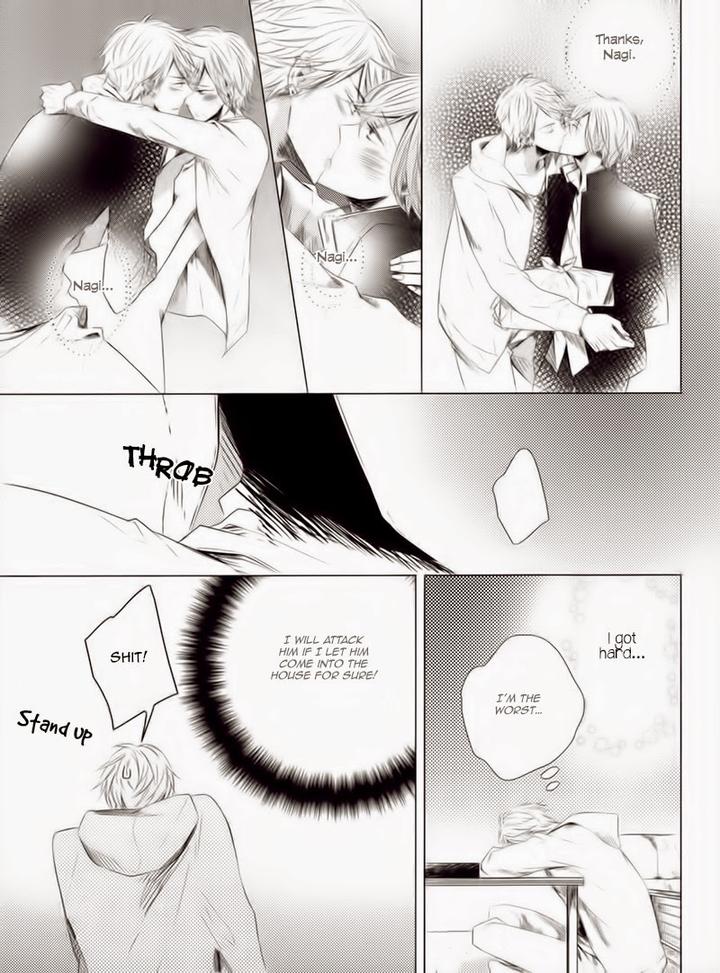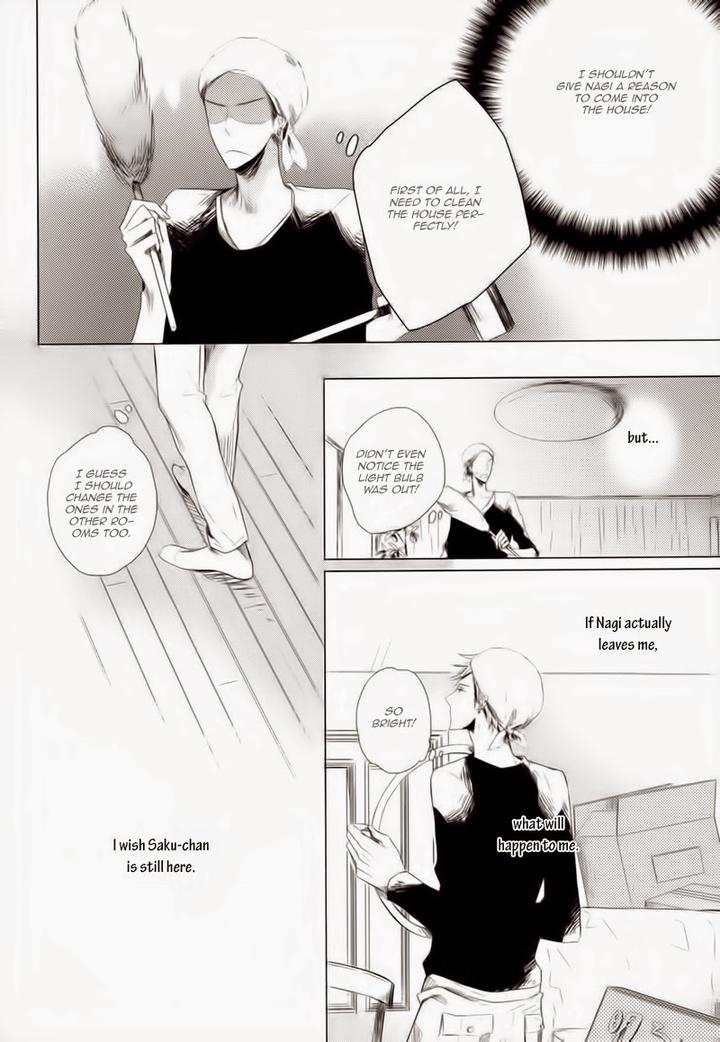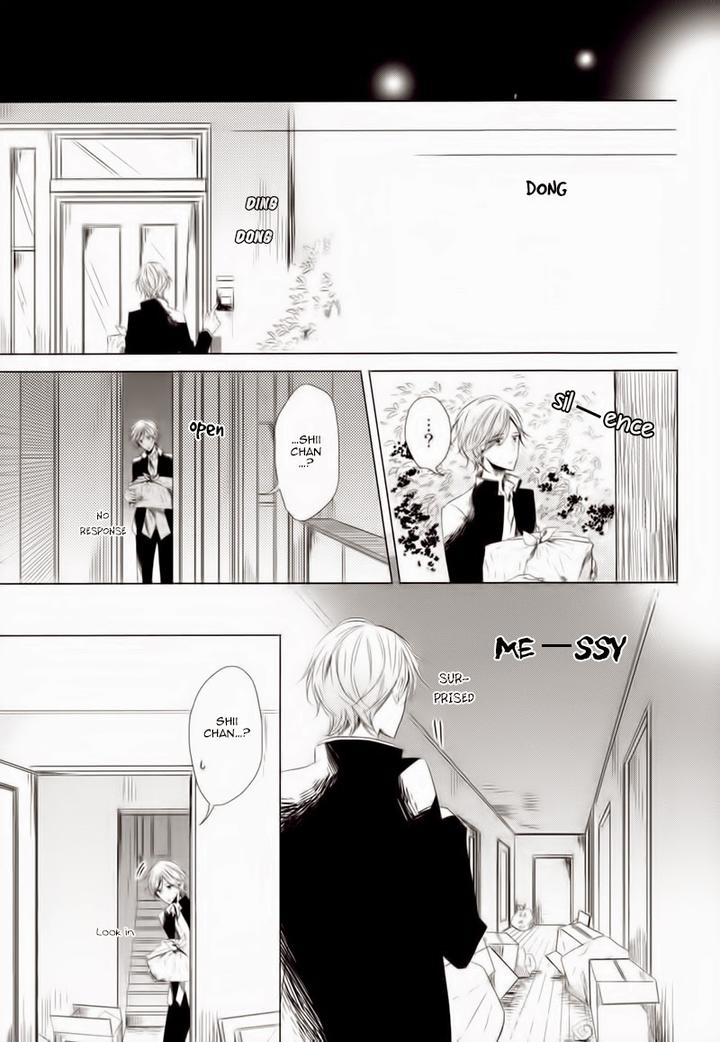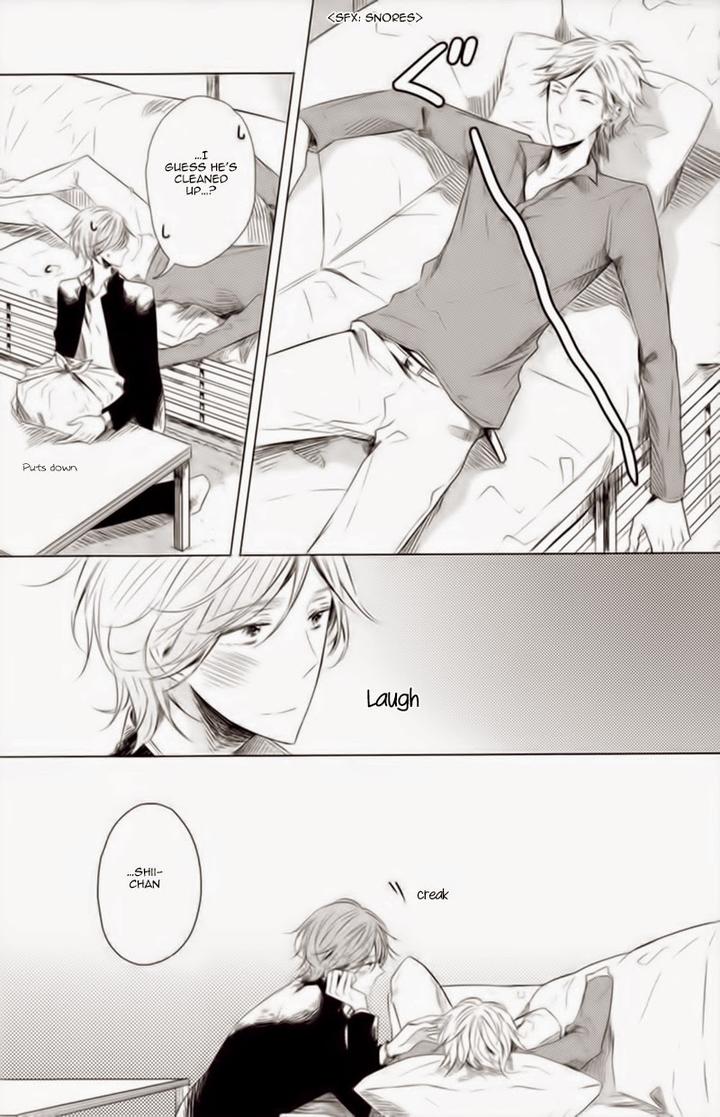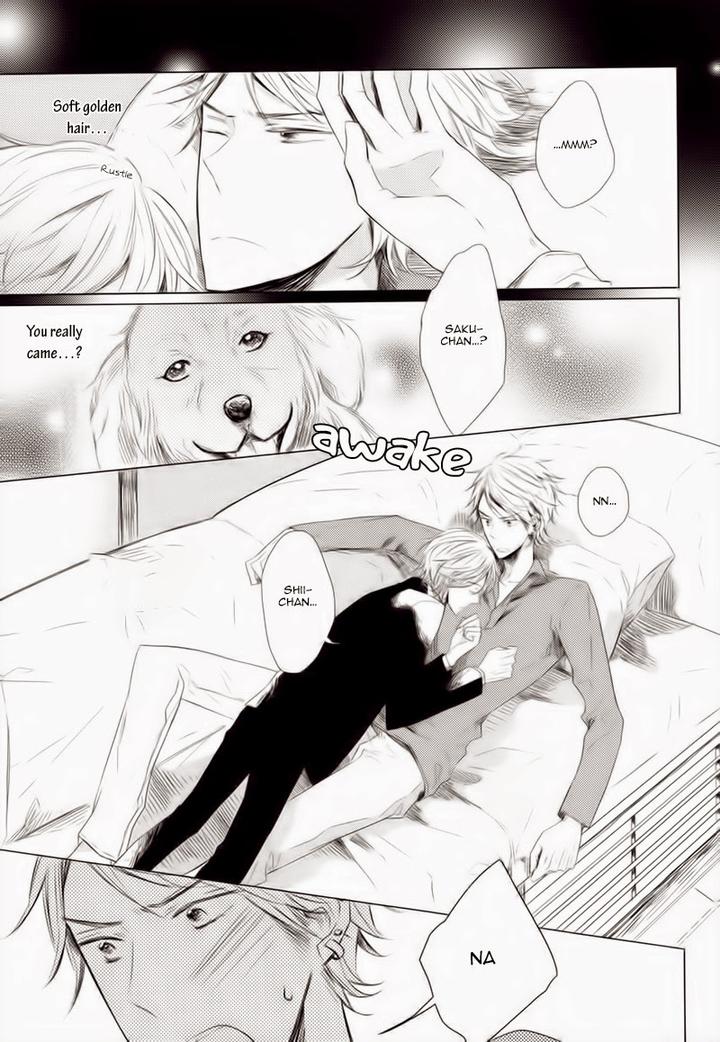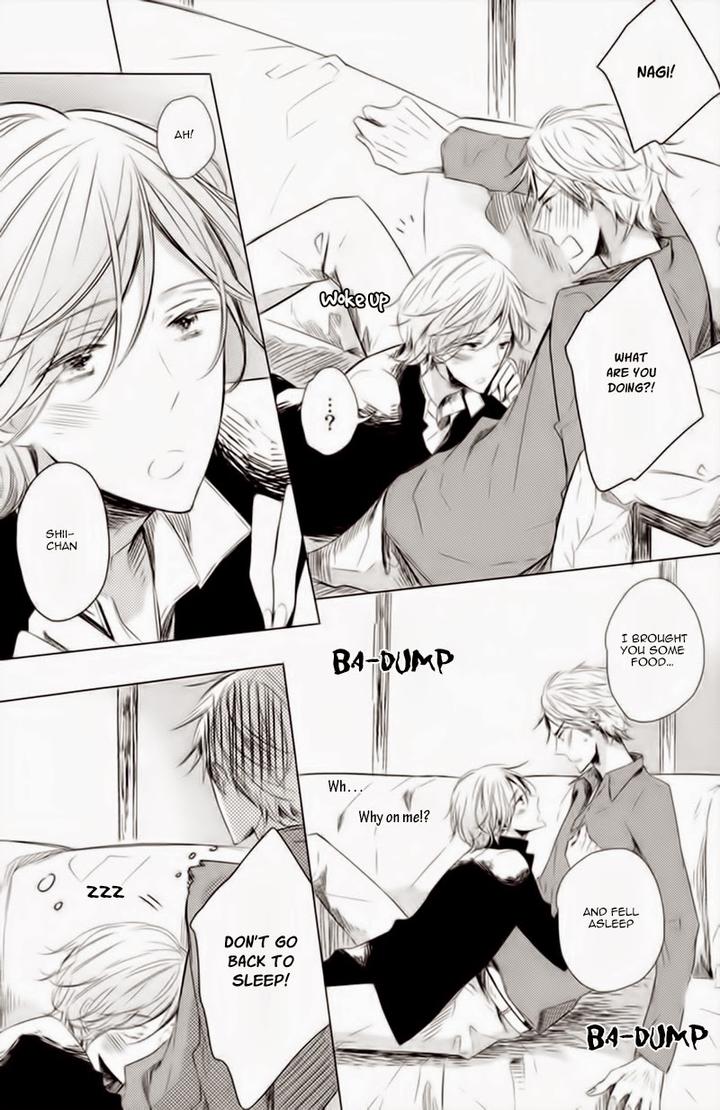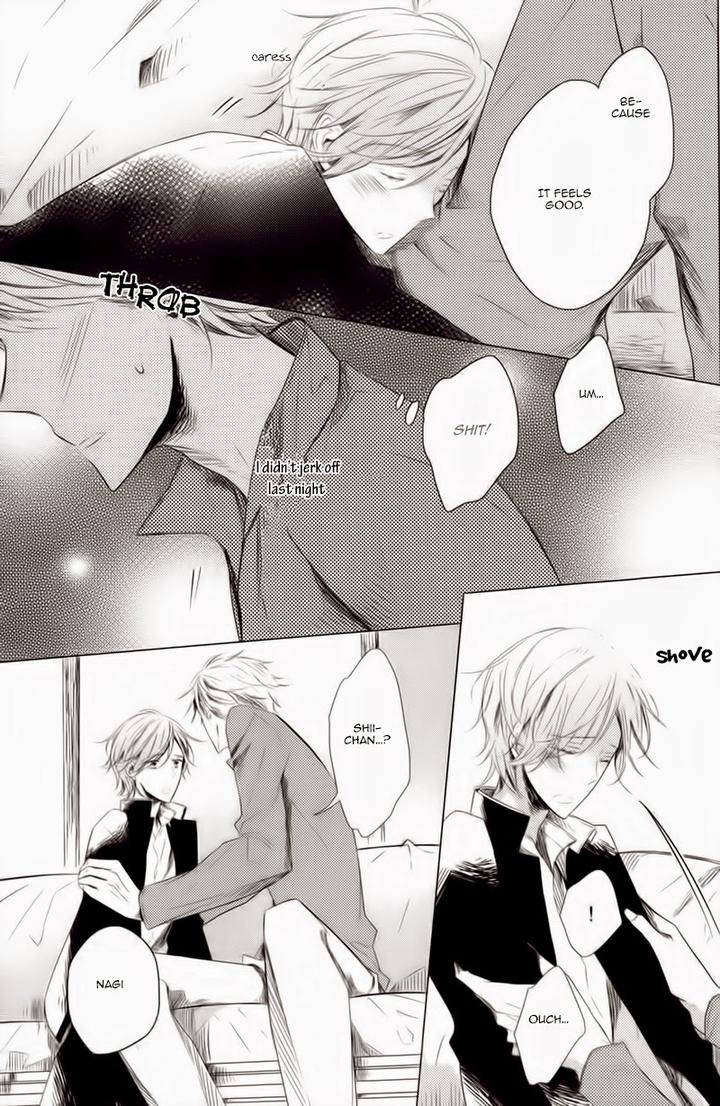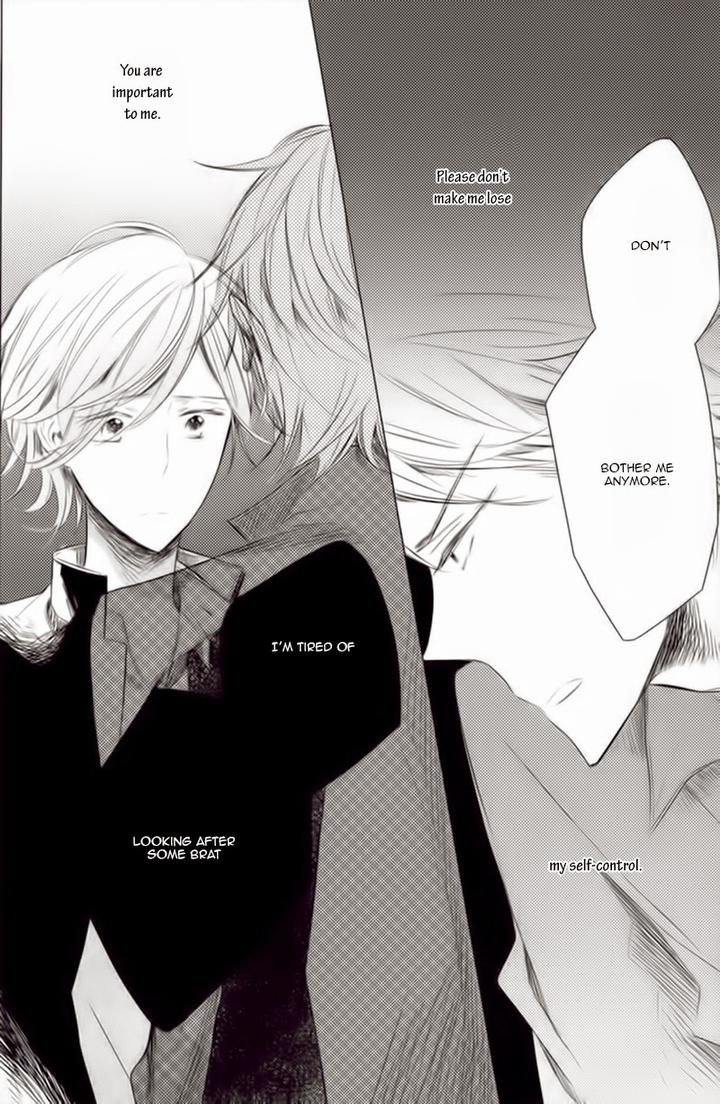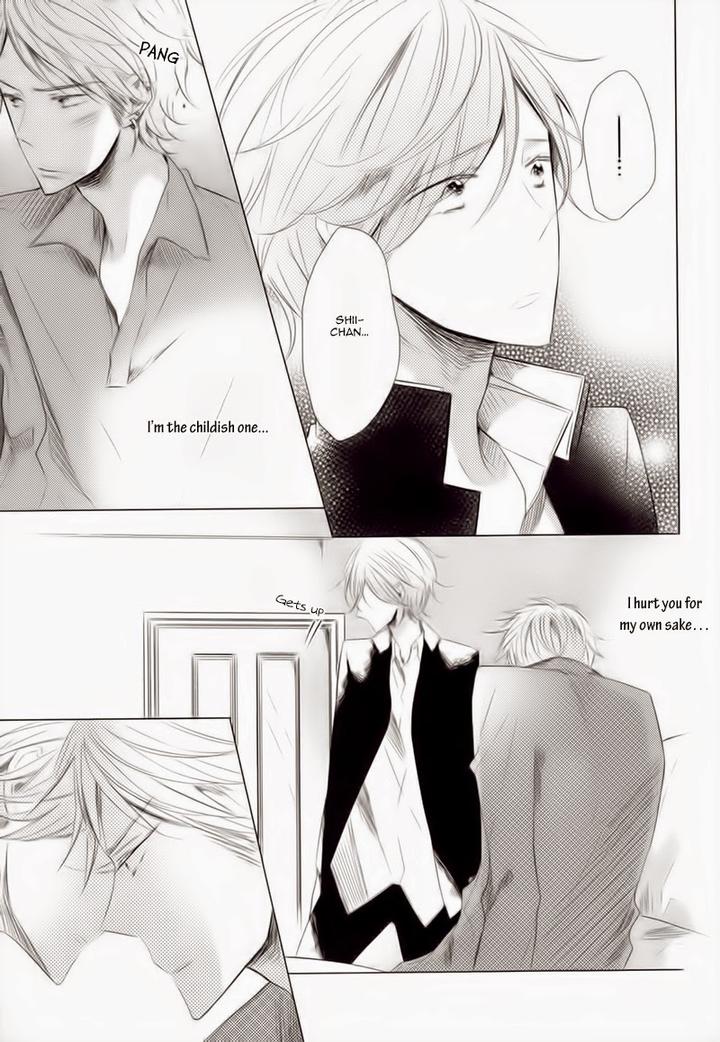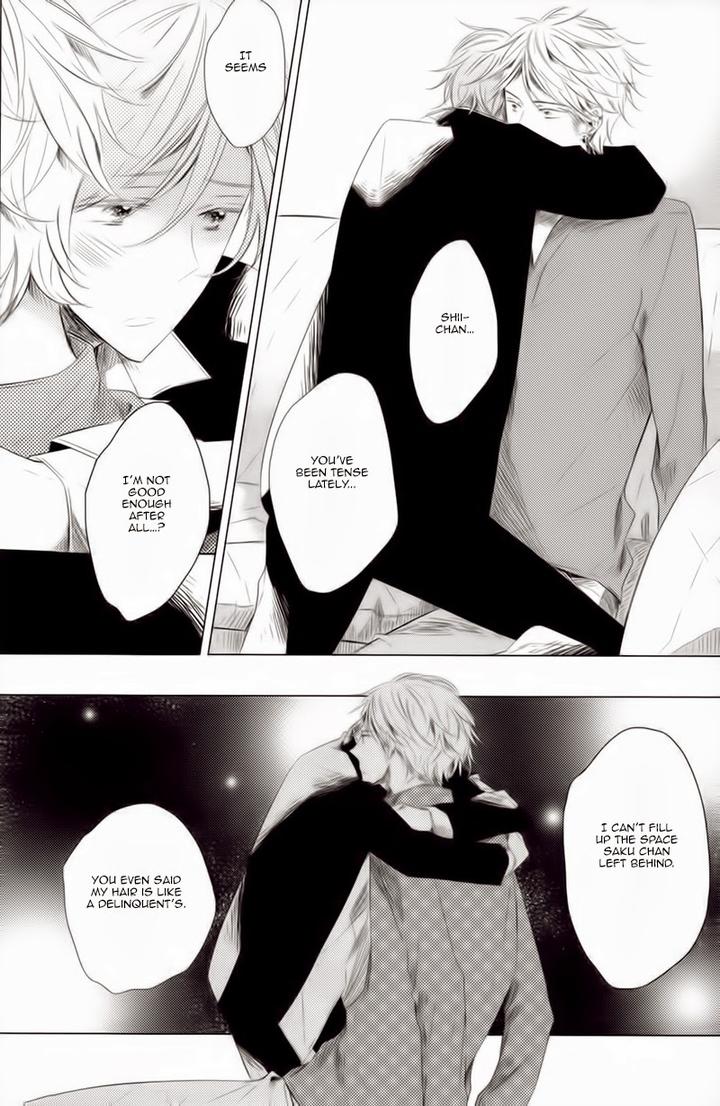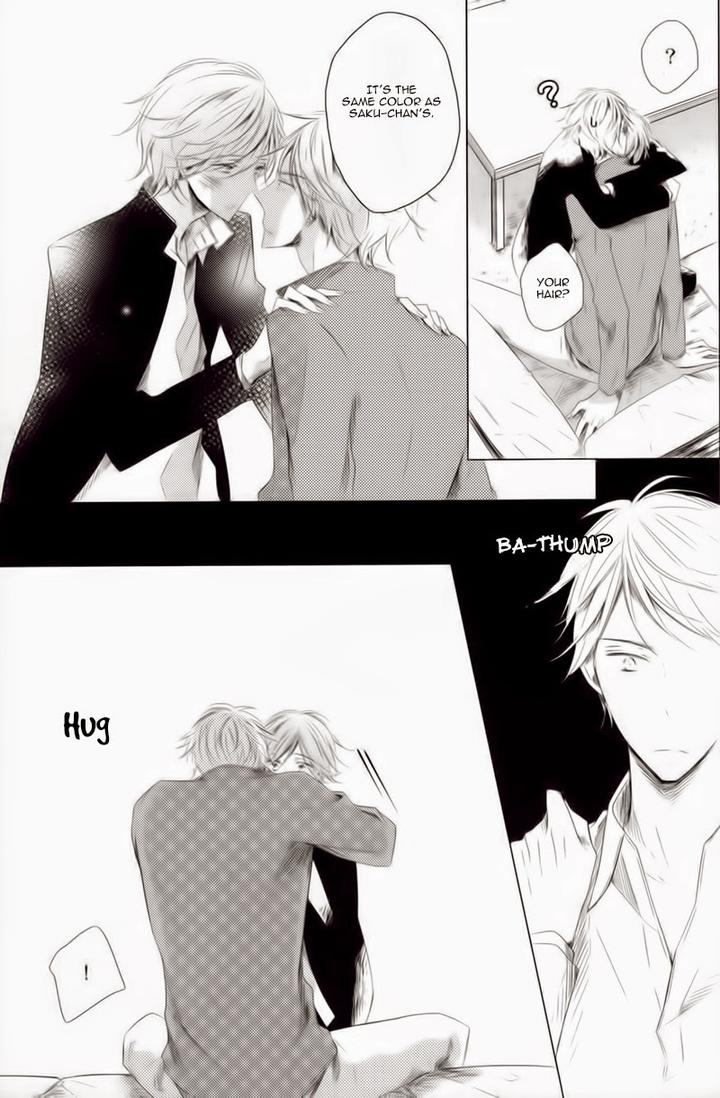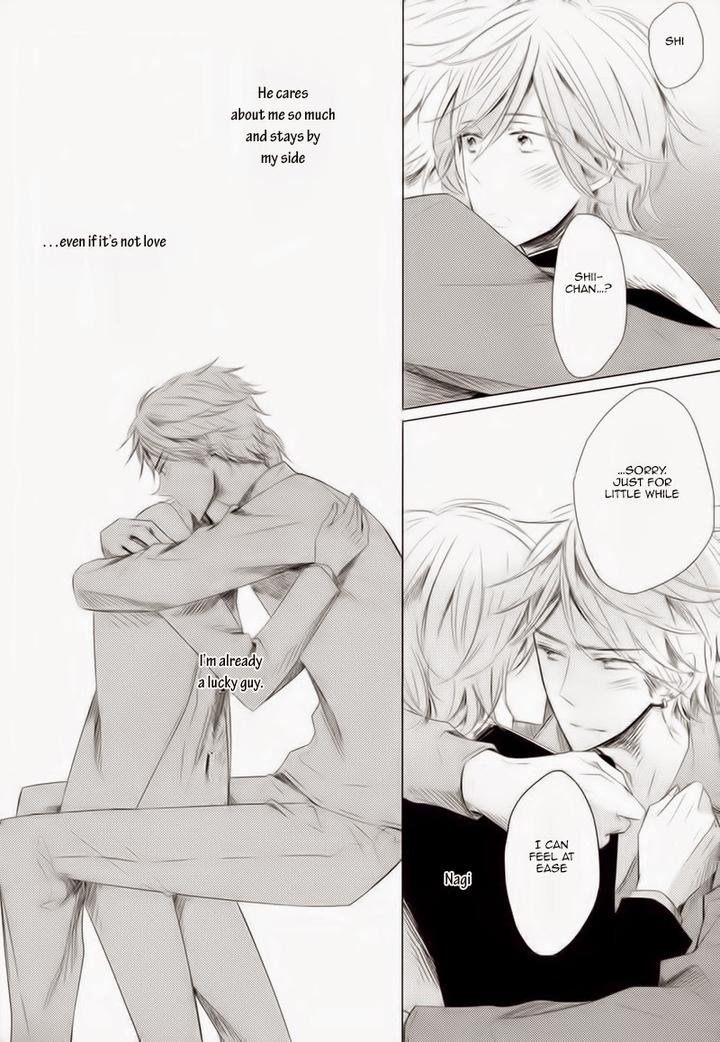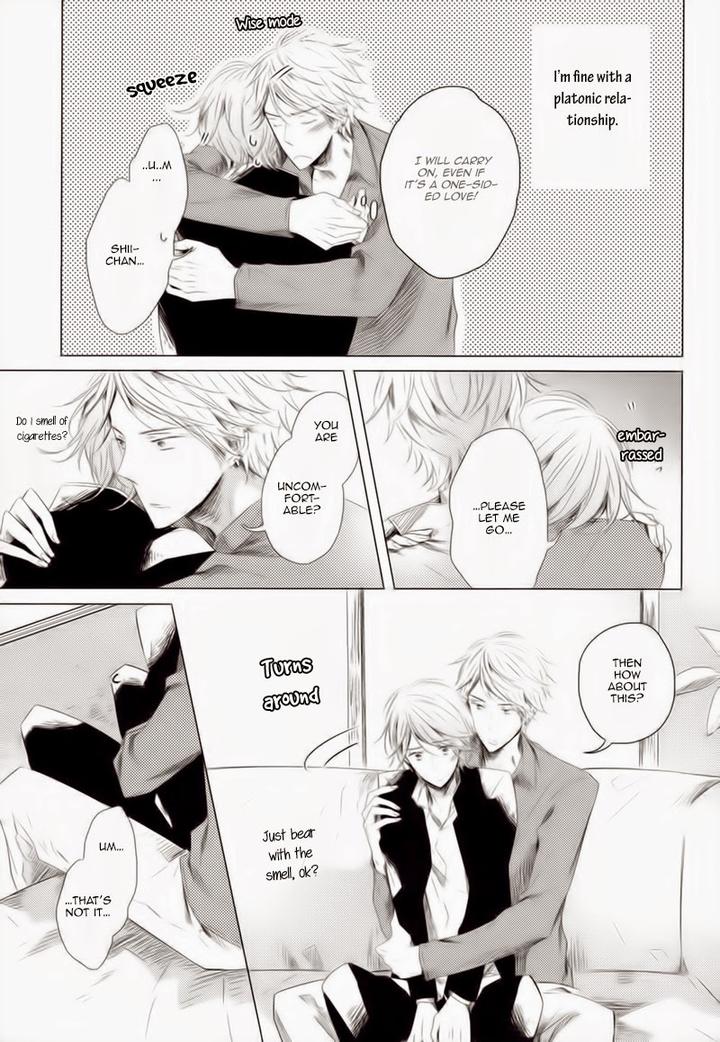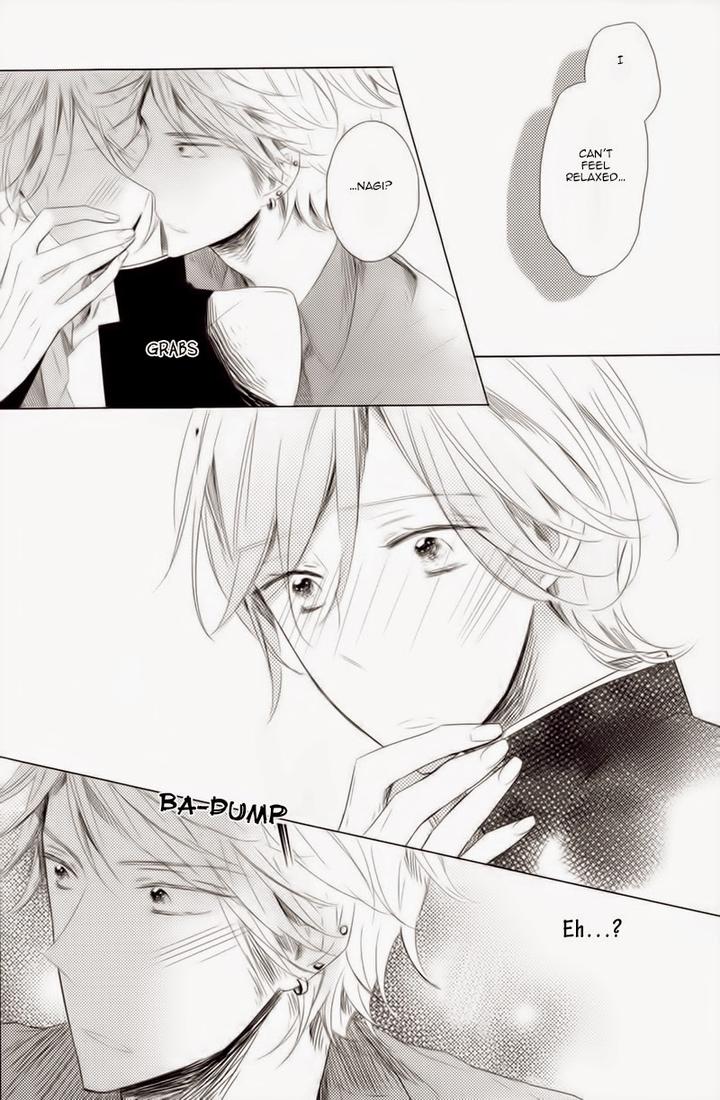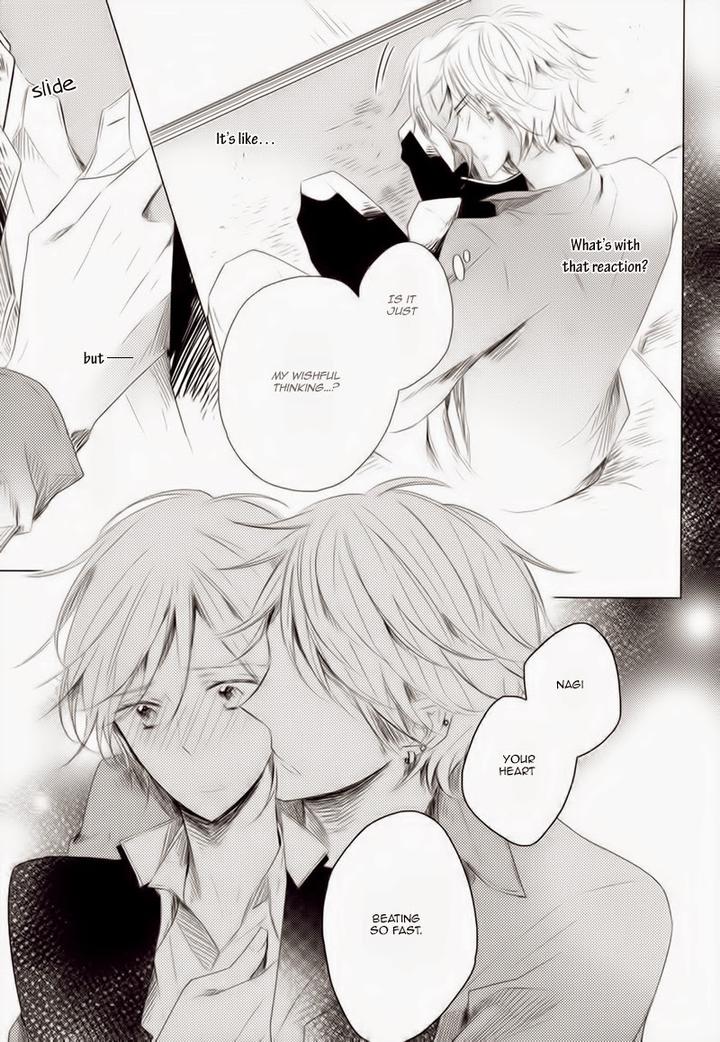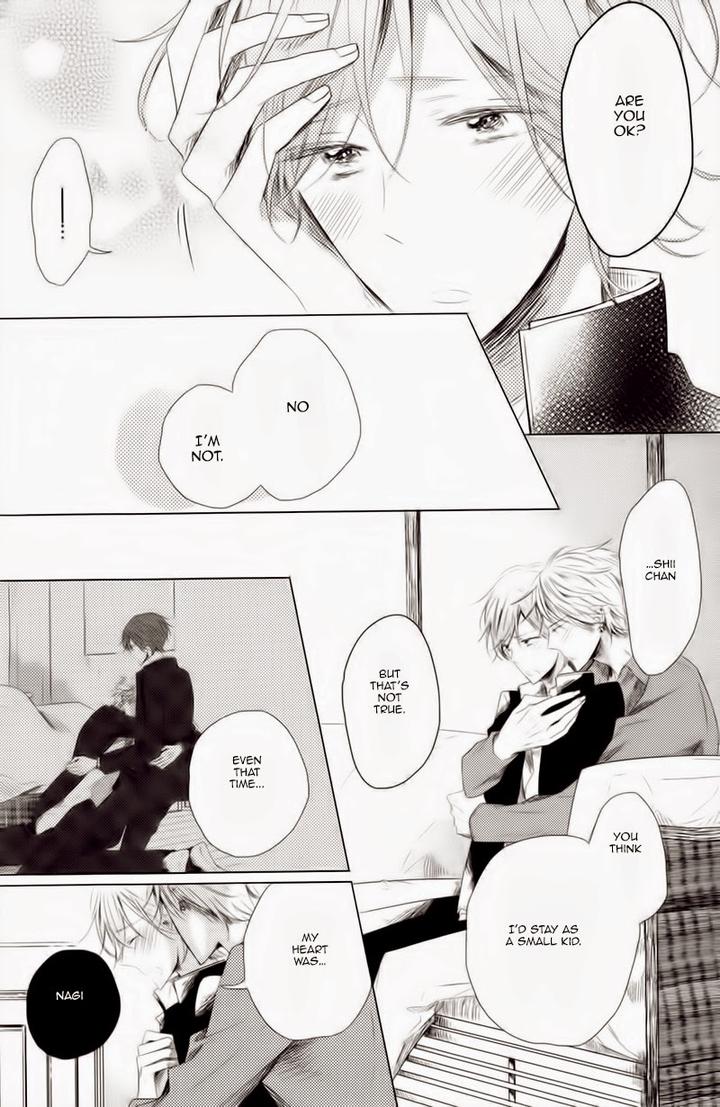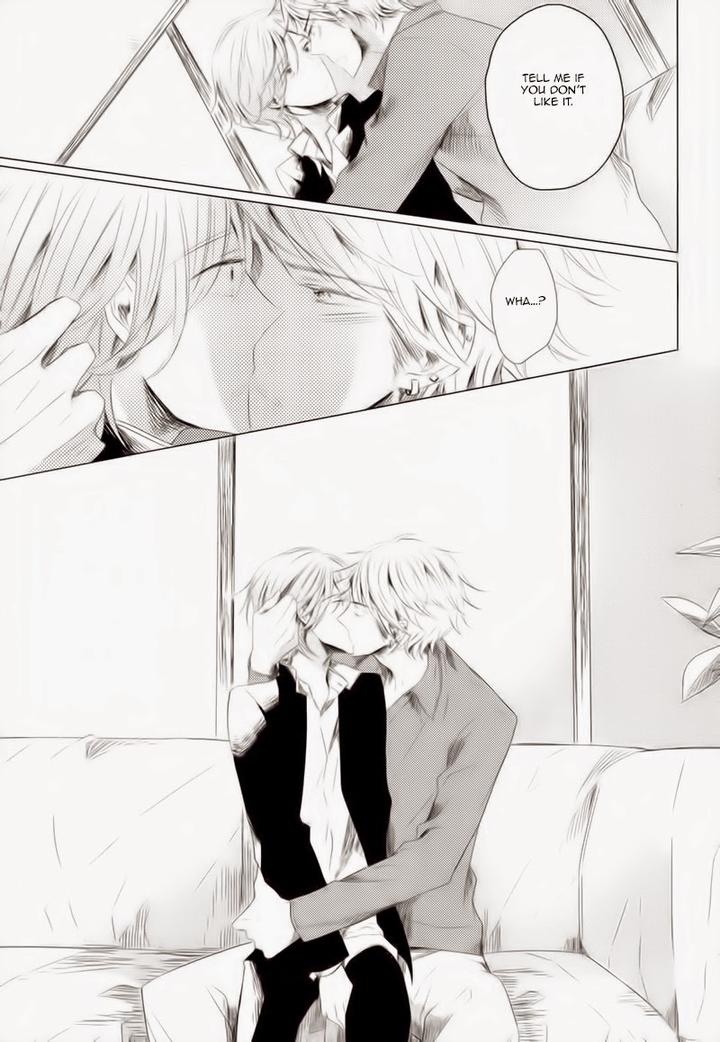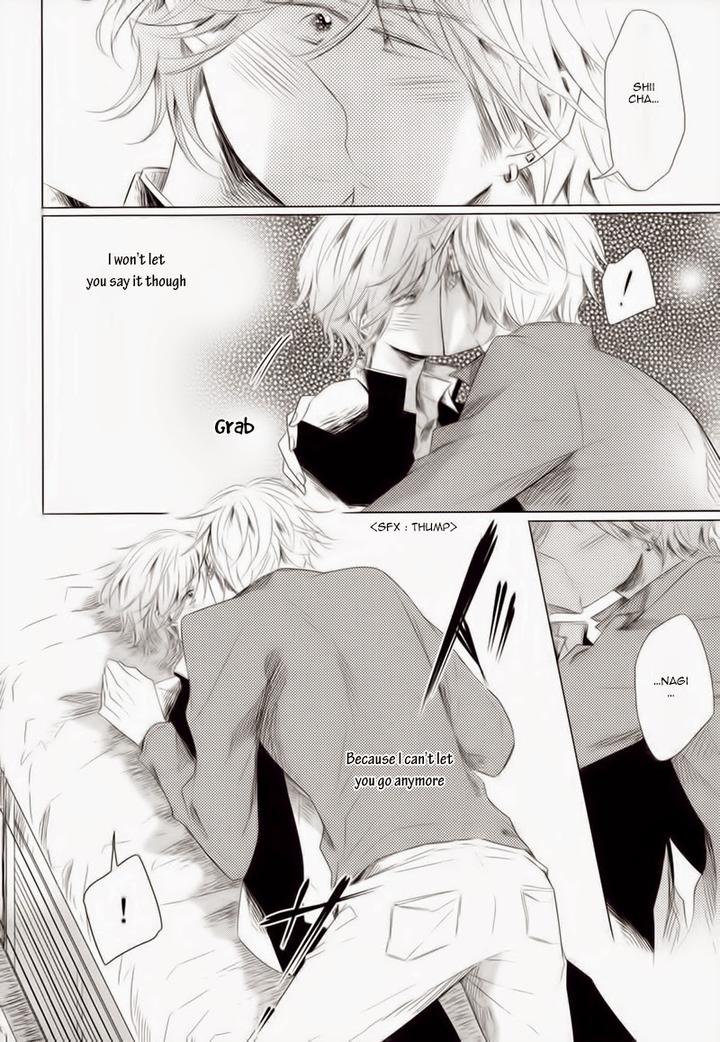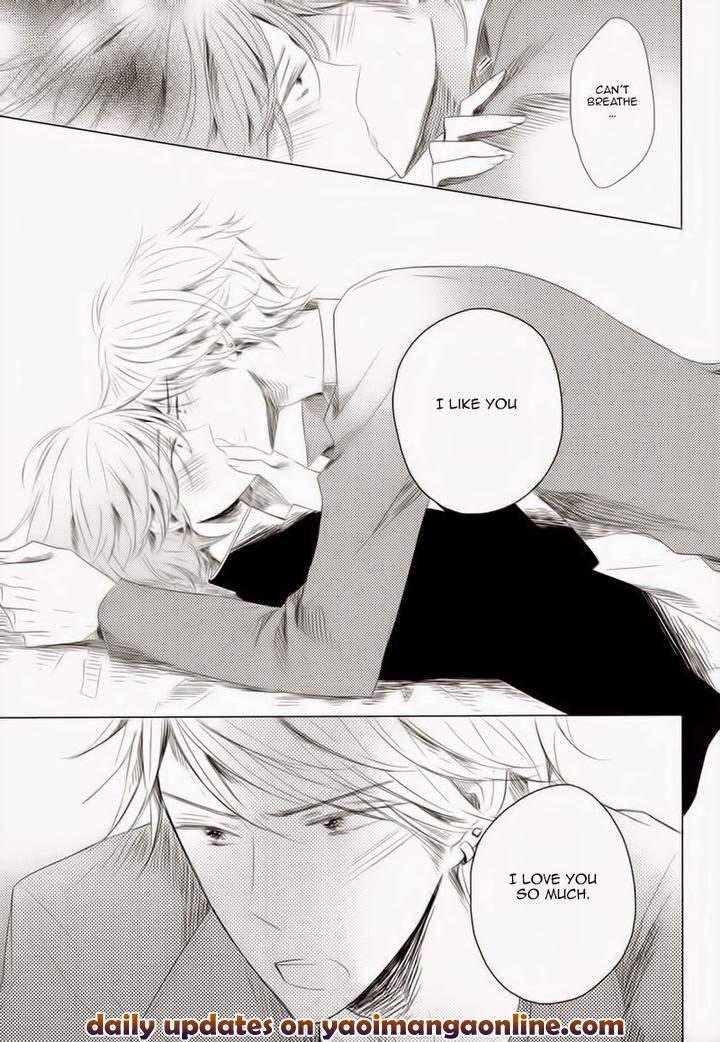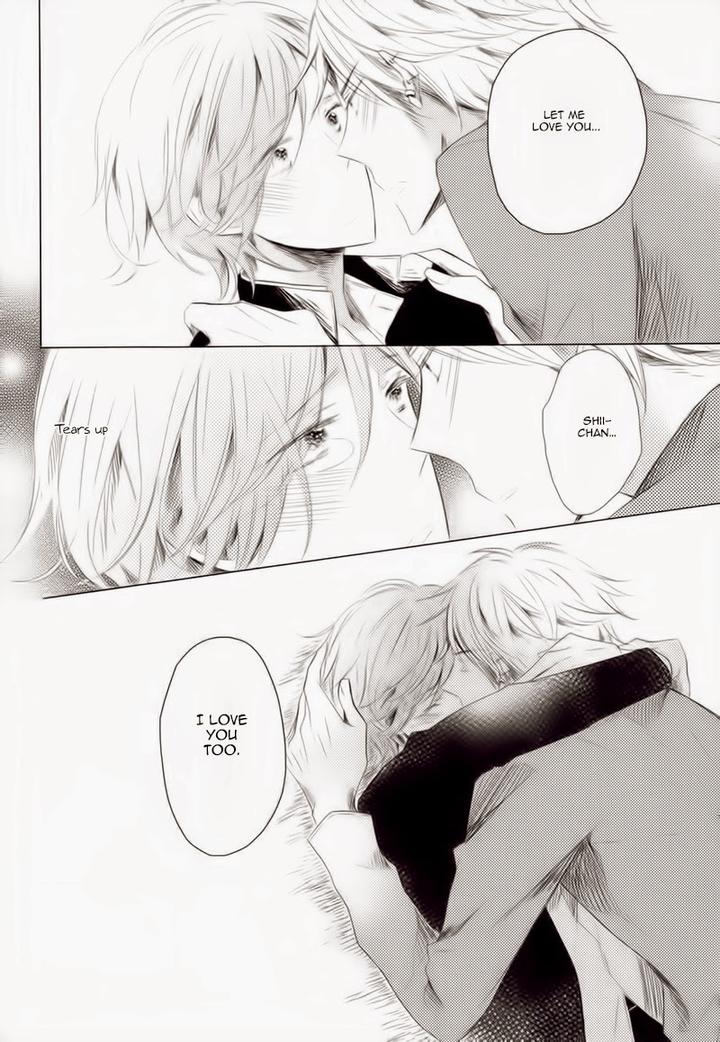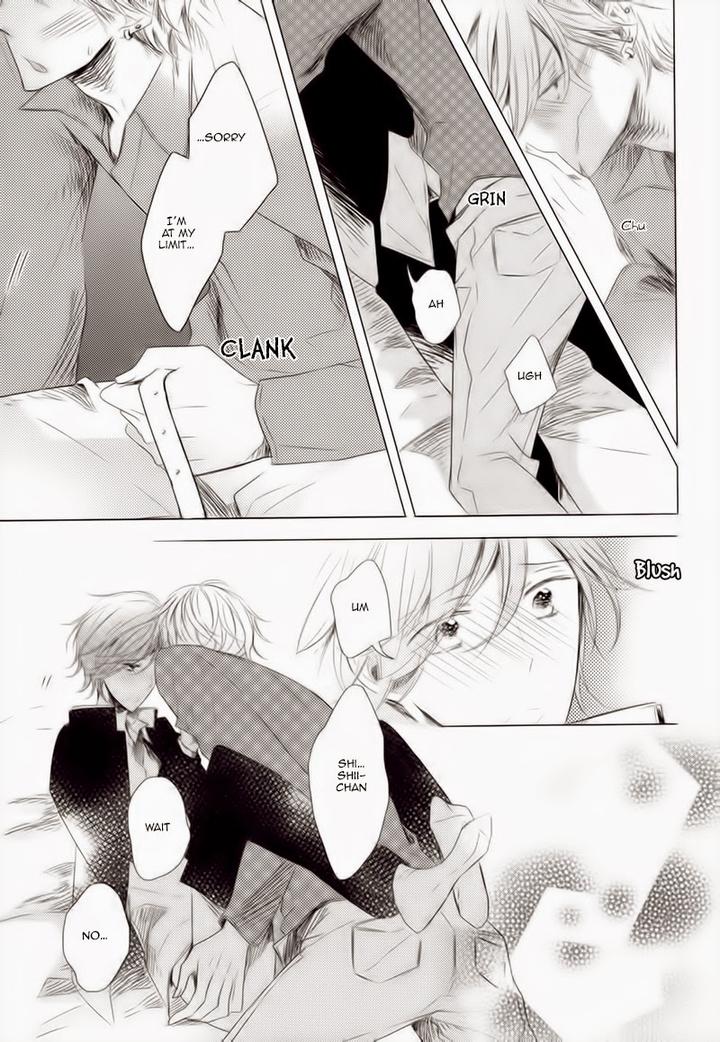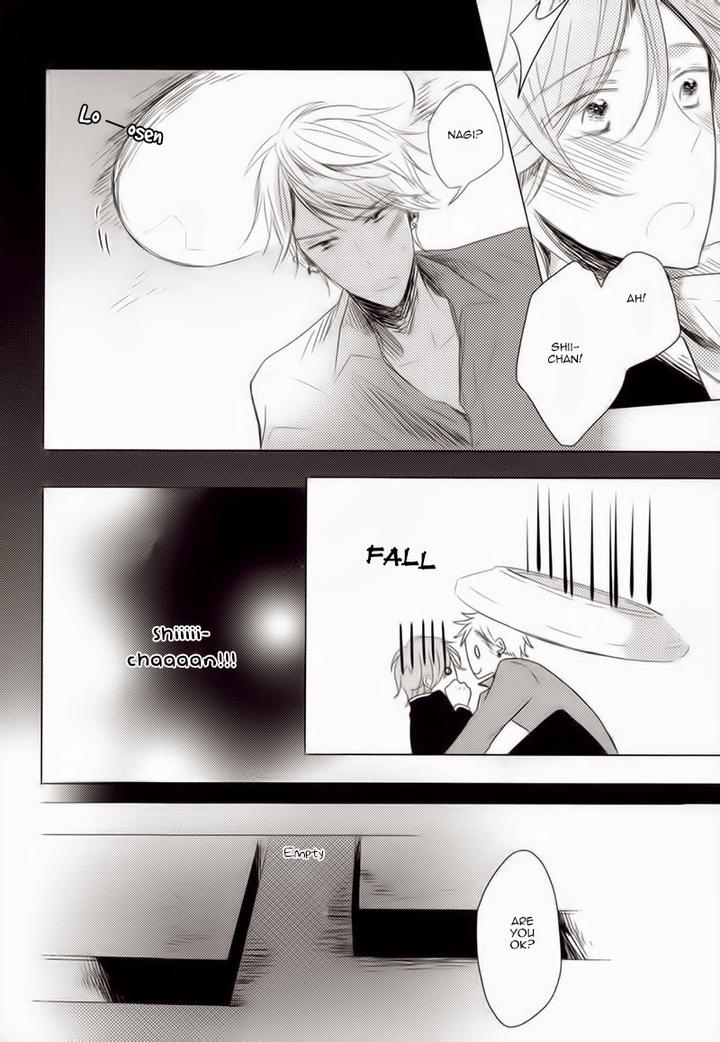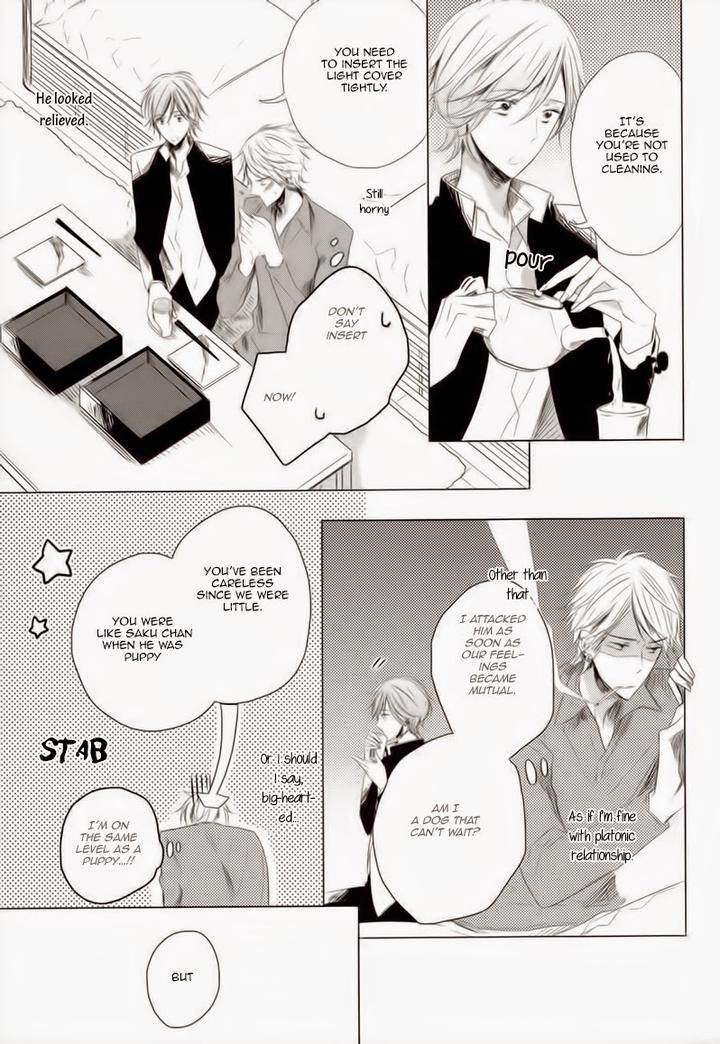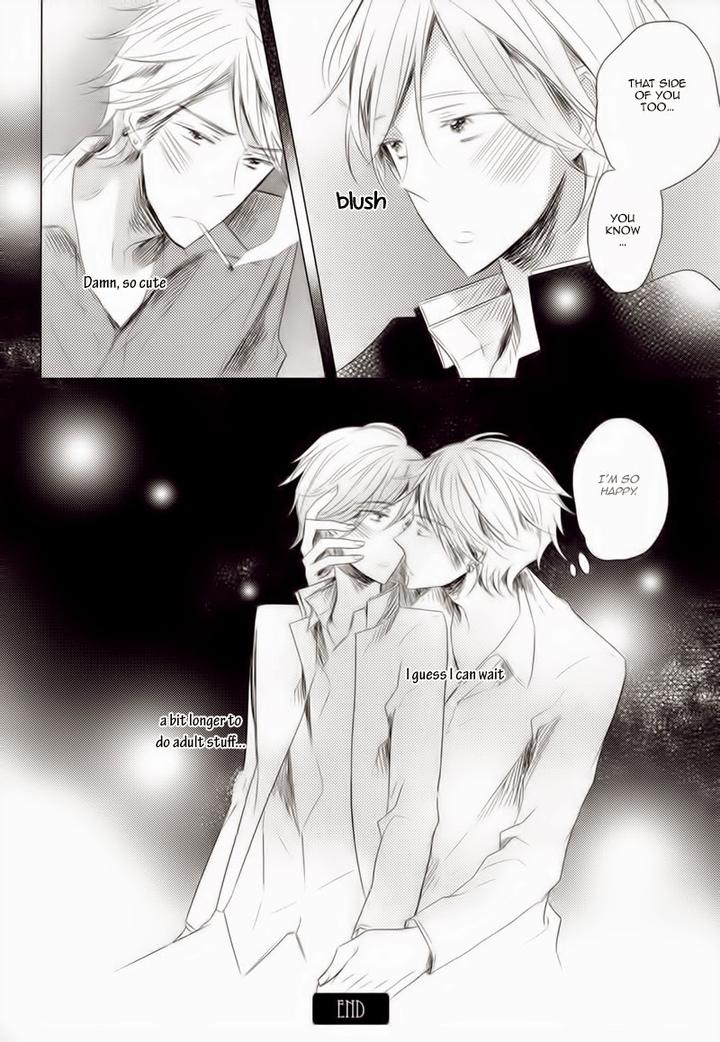 You need to login or register to bookmark/favorite this content.