Manga: Itoshi no Nekokke – Otaru Hen; The Long Way Home; いとしの猫っ毛 小樽篇
Author: KUMOTA Haruko
Language: English
Plot: Shy Mi-kun and lively Kei-chan have been friends ever since their first meeting in the snowy countryside. The two are inseparable – that is until Kei-chan gets a girlfriend. Mi-kun, who is secretly carrying a torch for his best friend, is devastated. How will their relationship change?
Related: Itoshi no Nekokke (Sequel)

Itoshi no Nekokke – Otaru Hen Prologue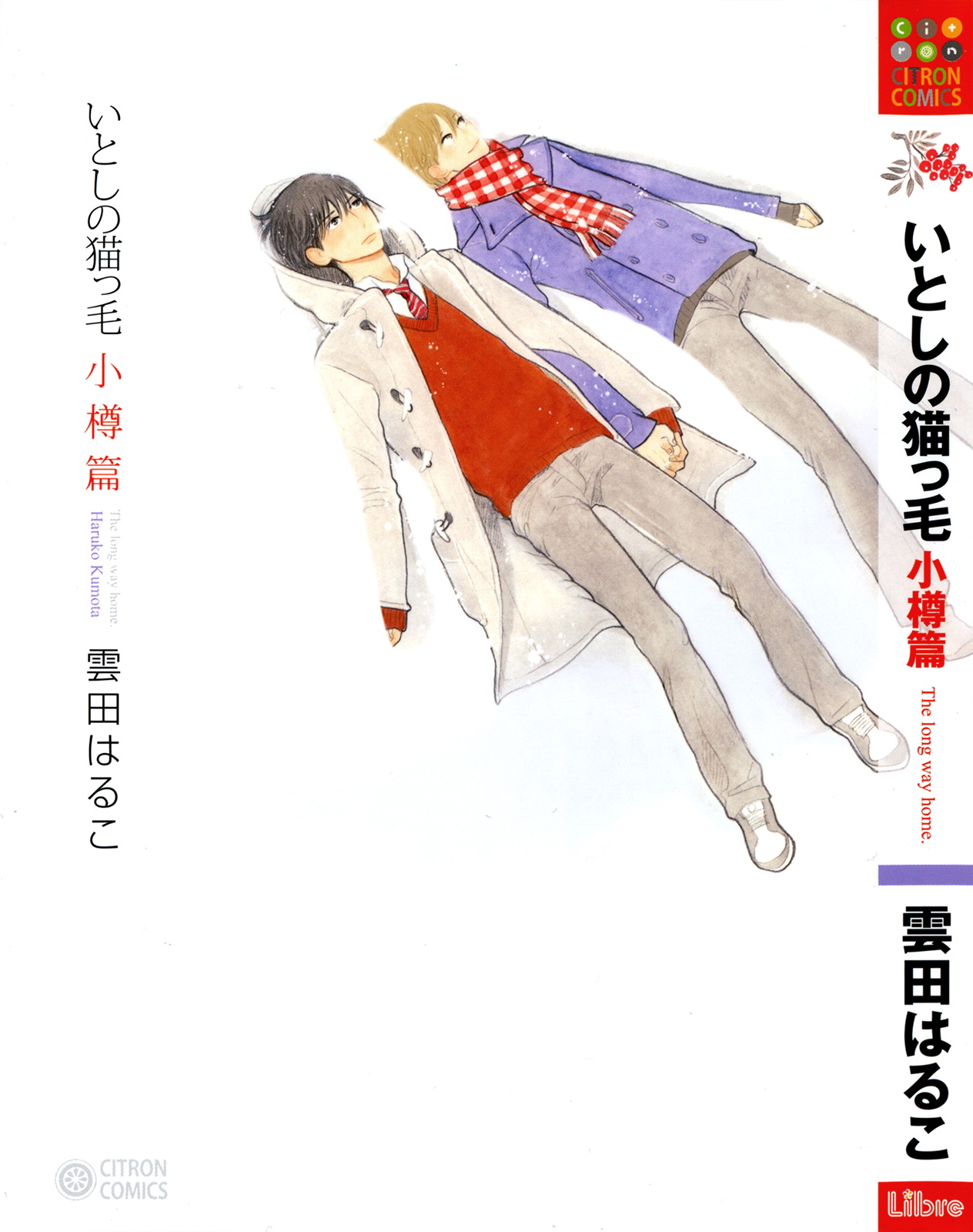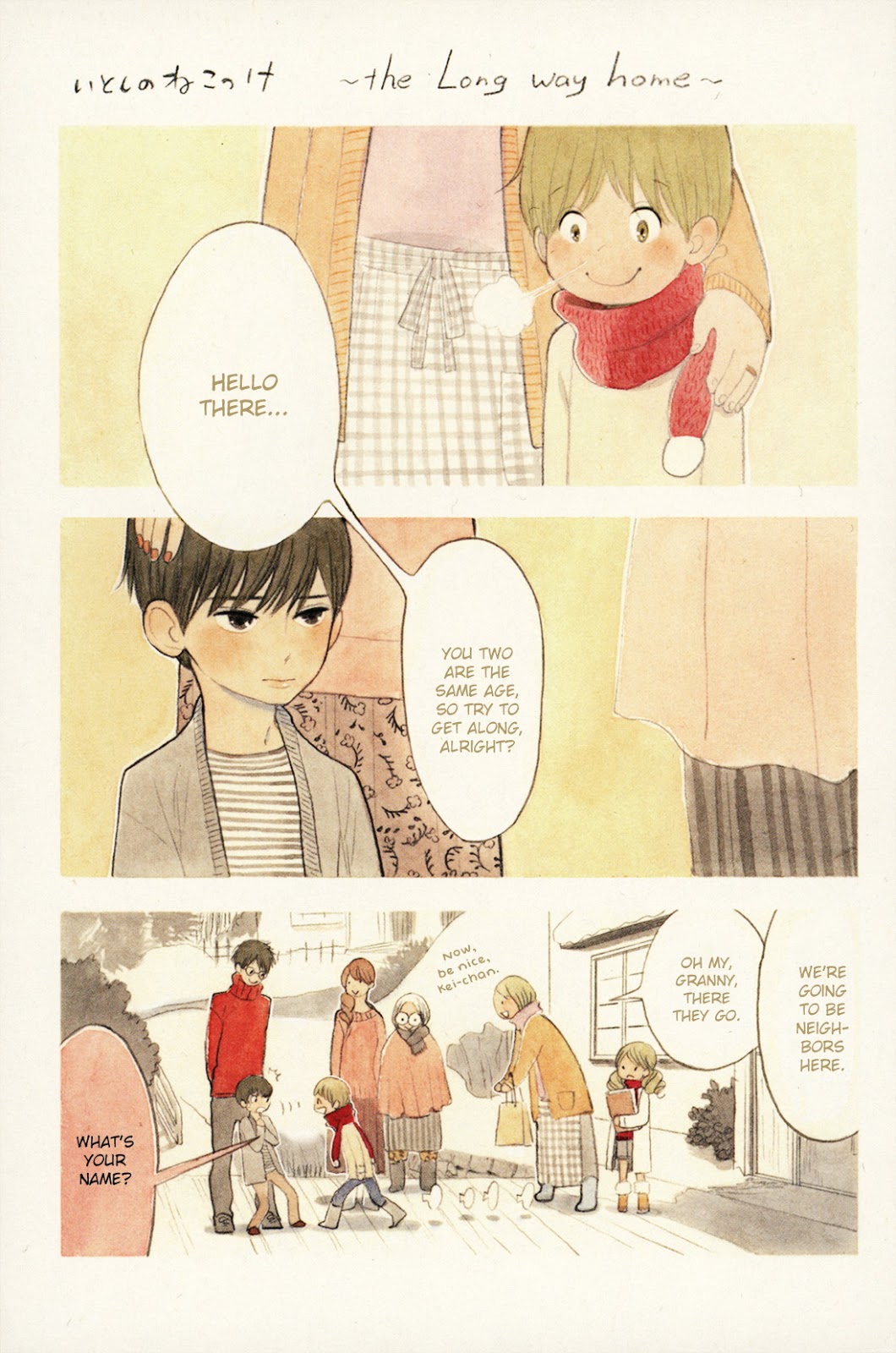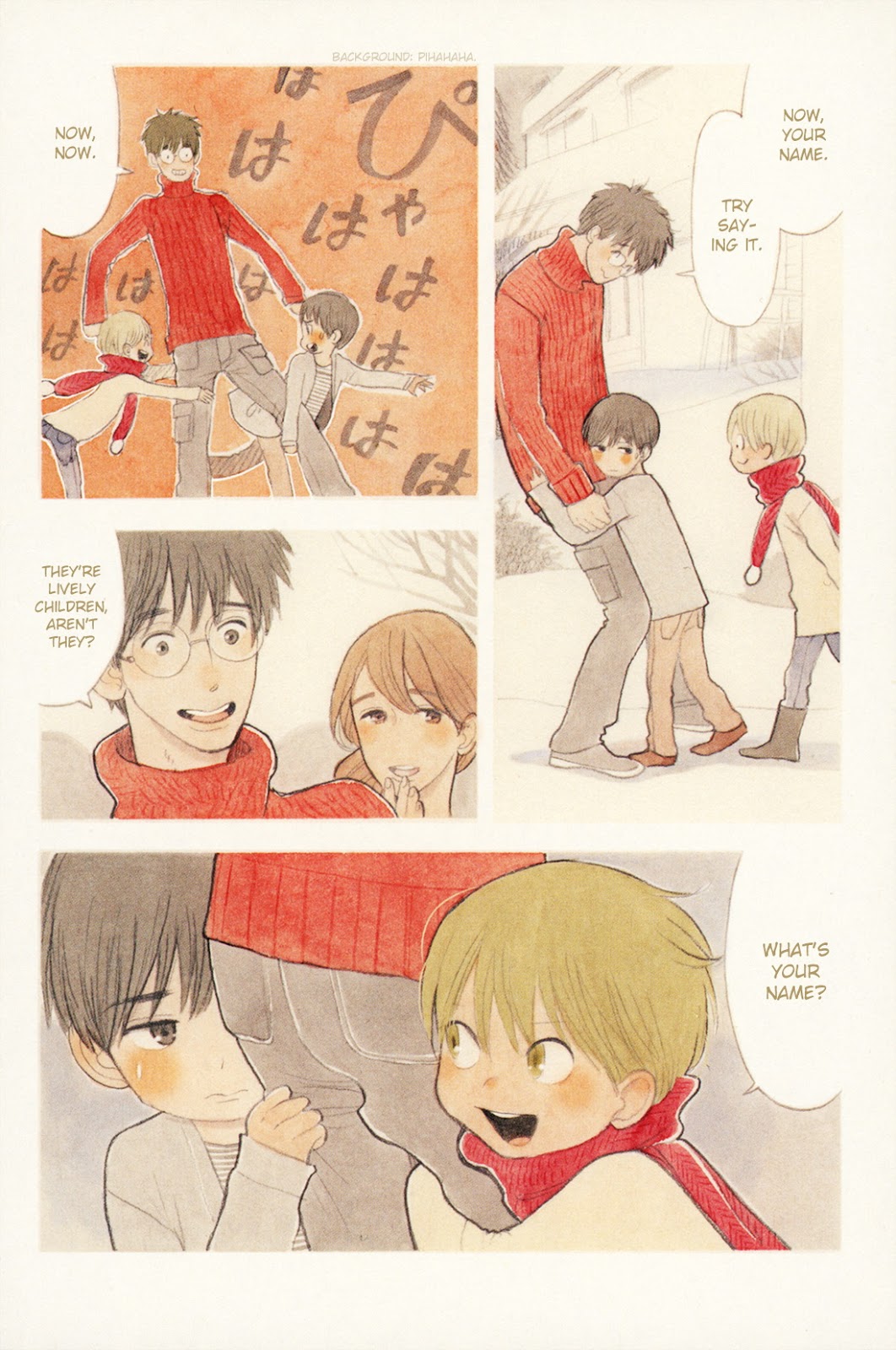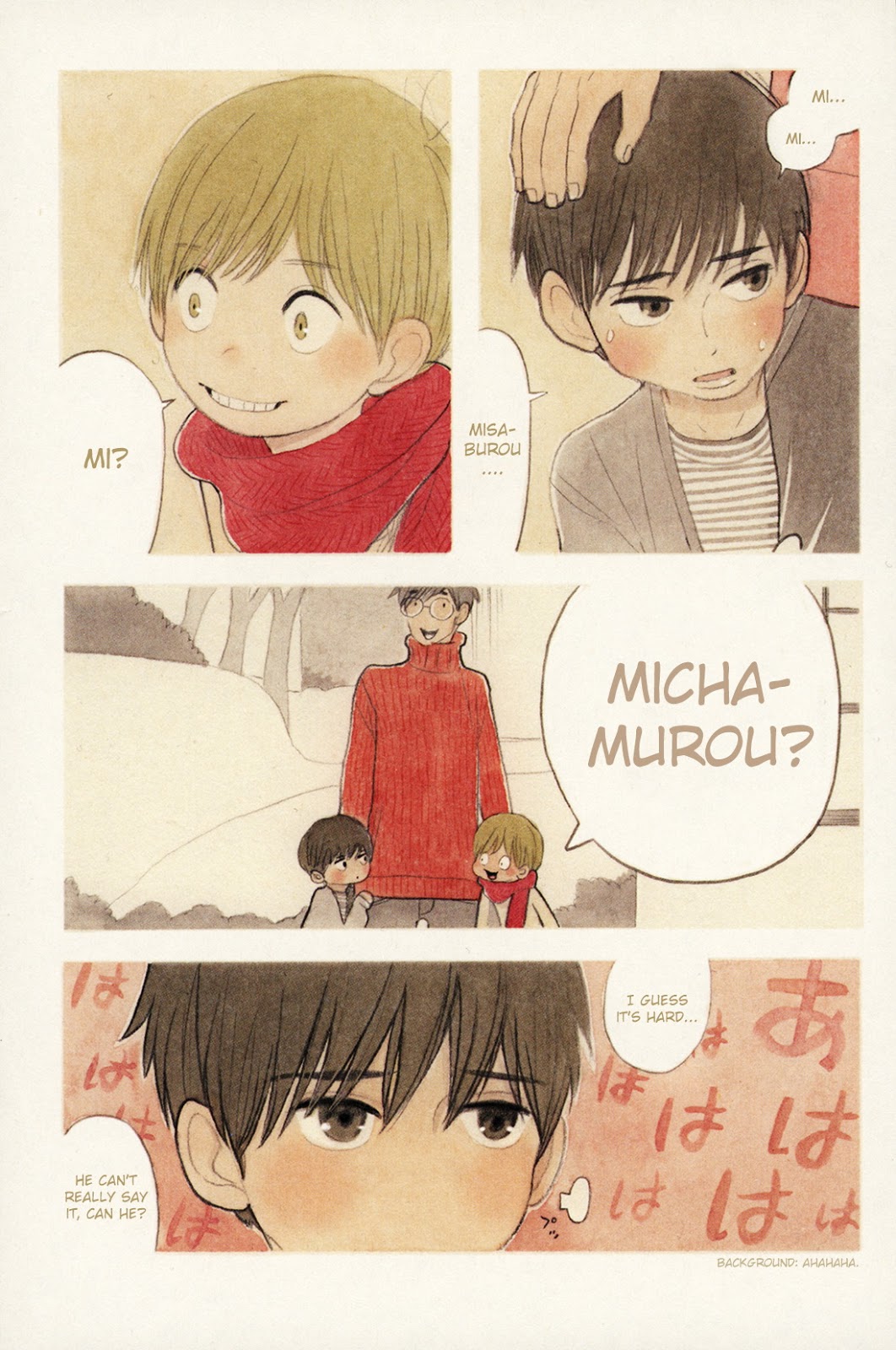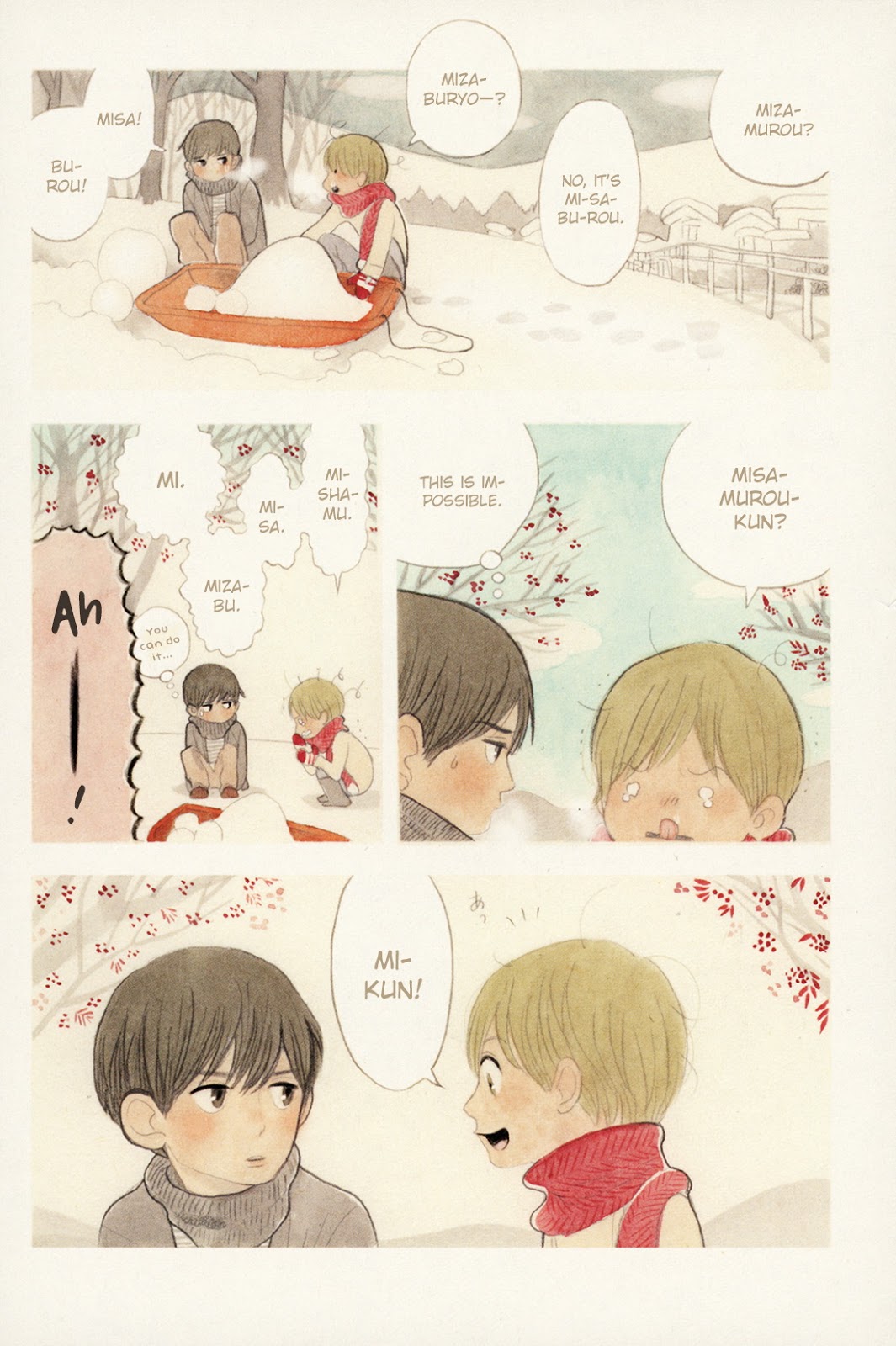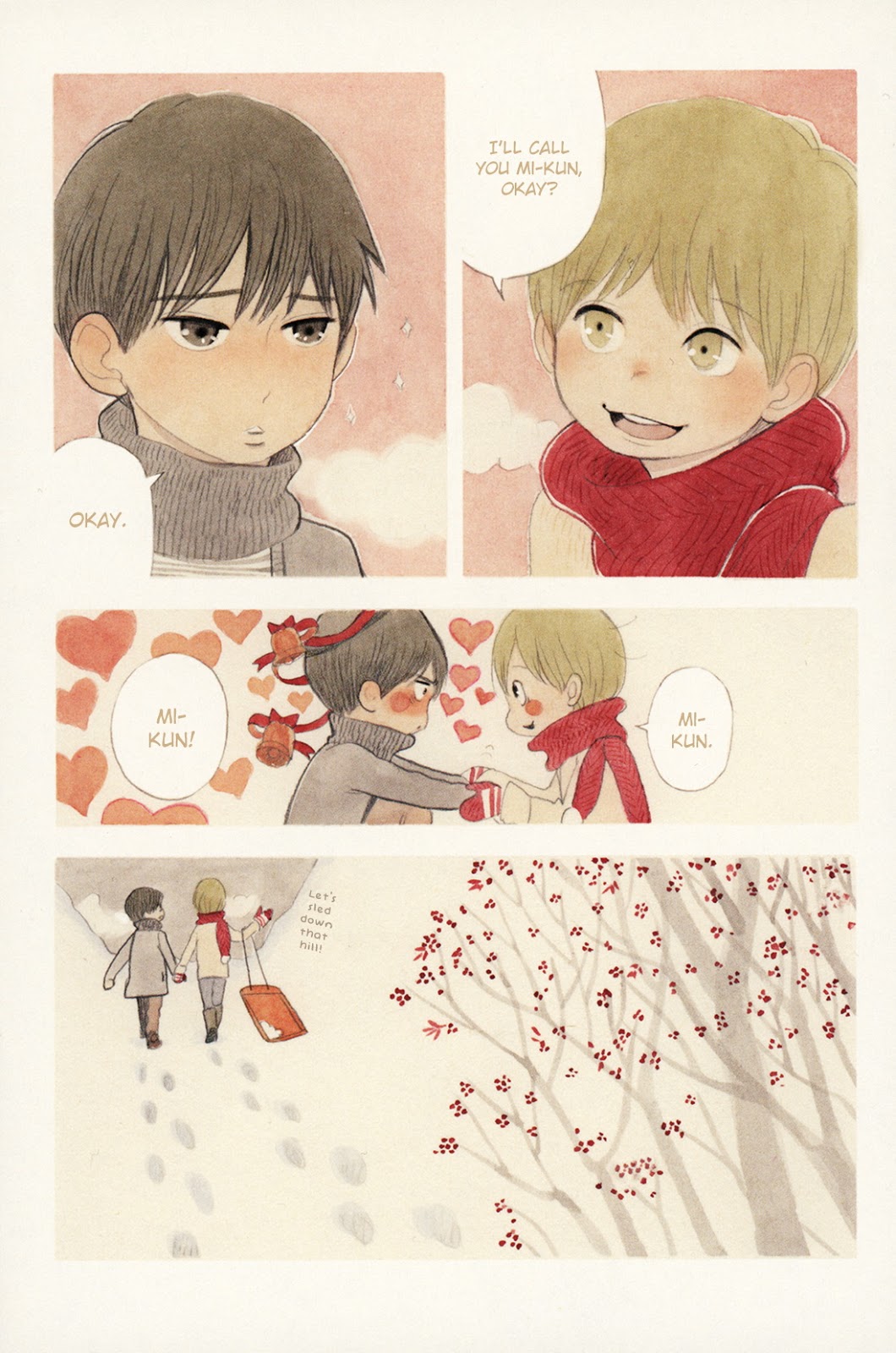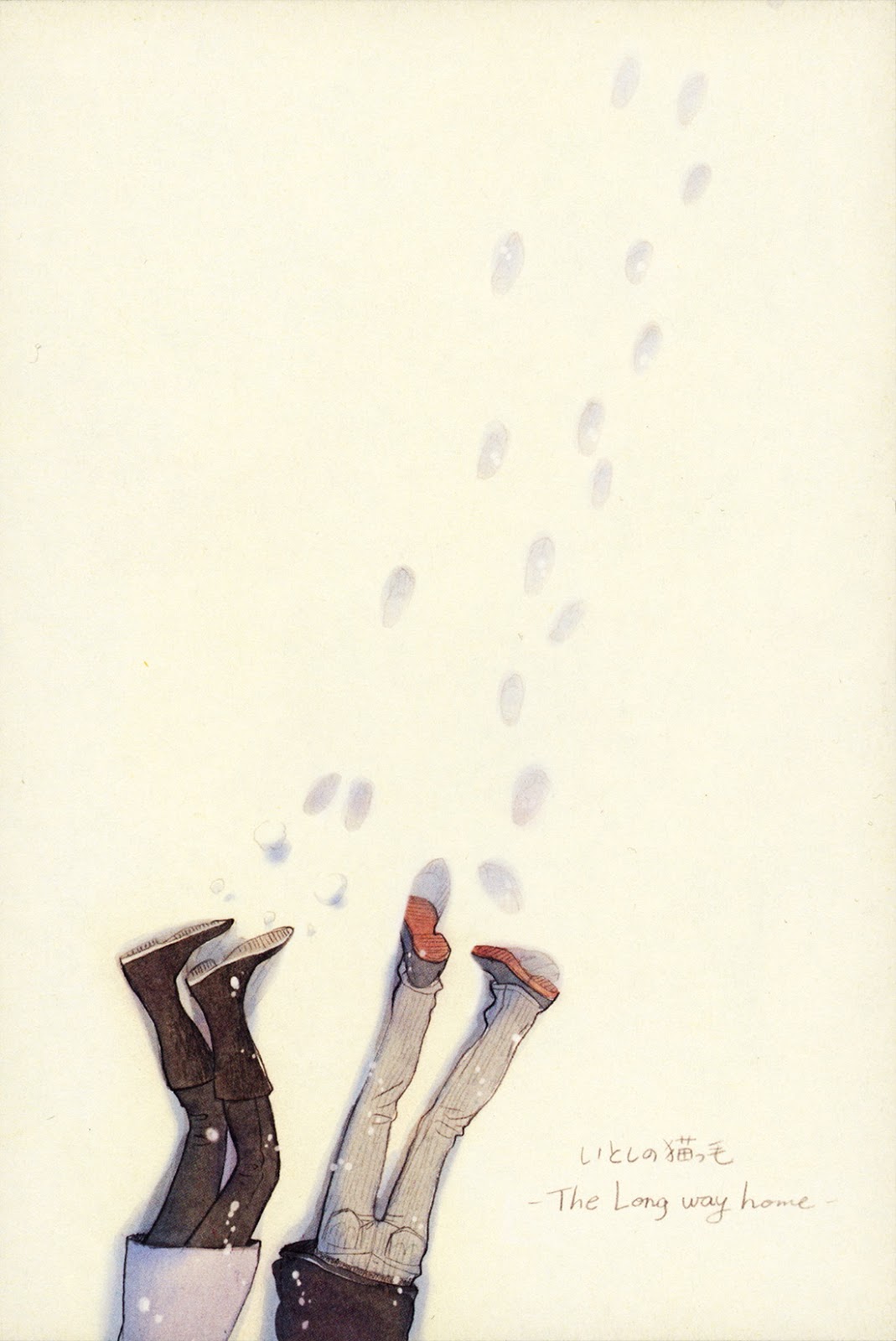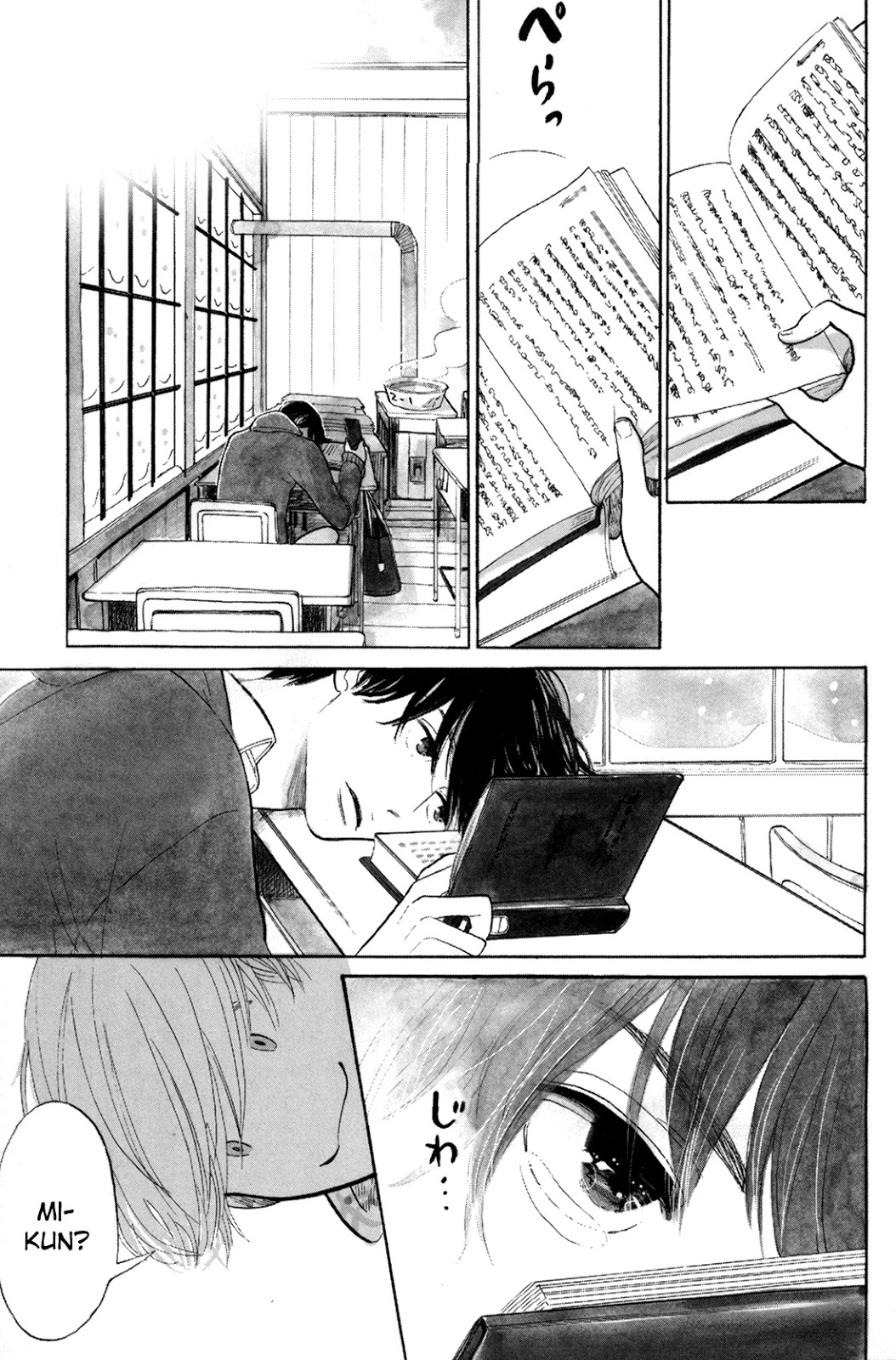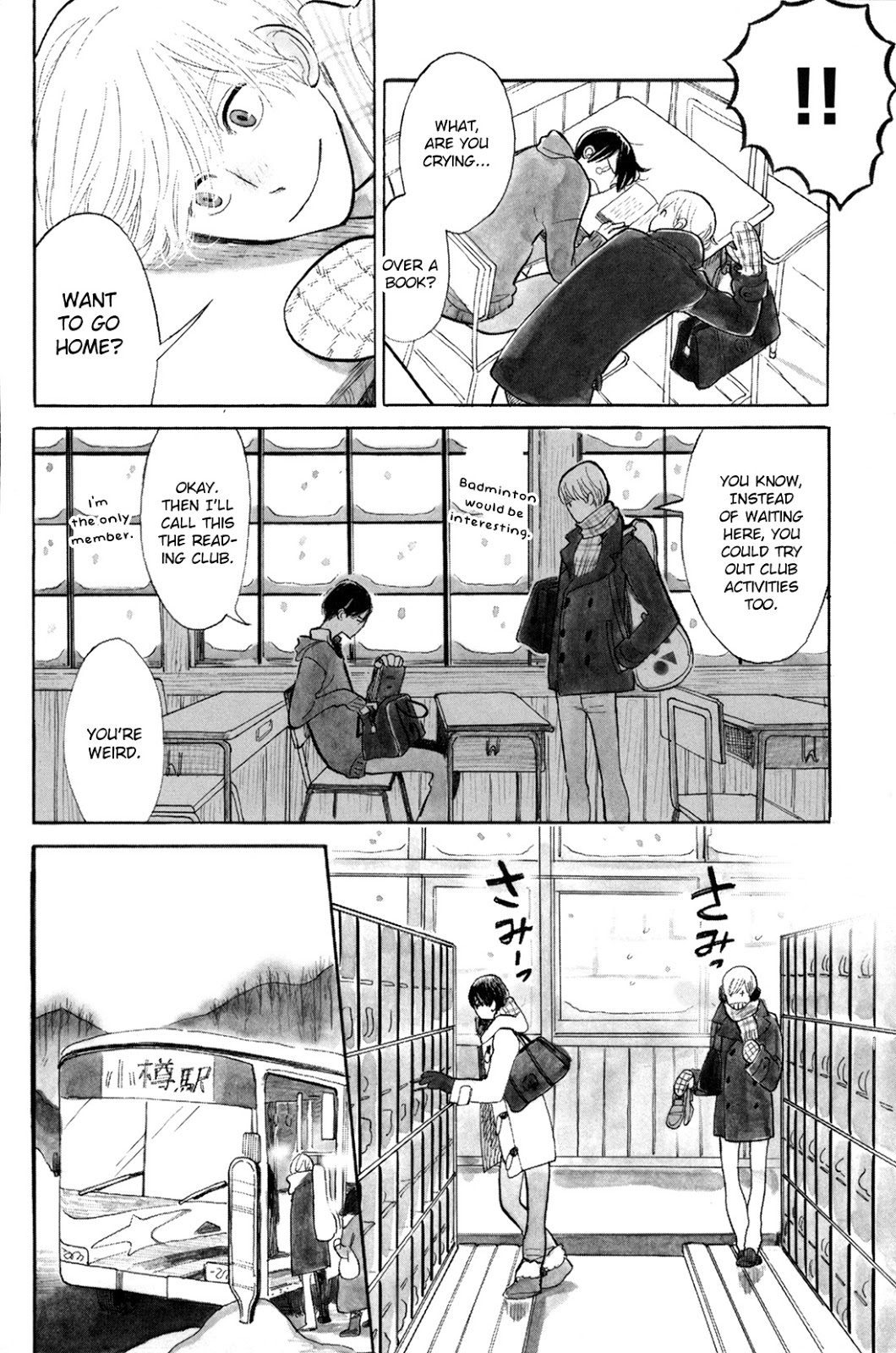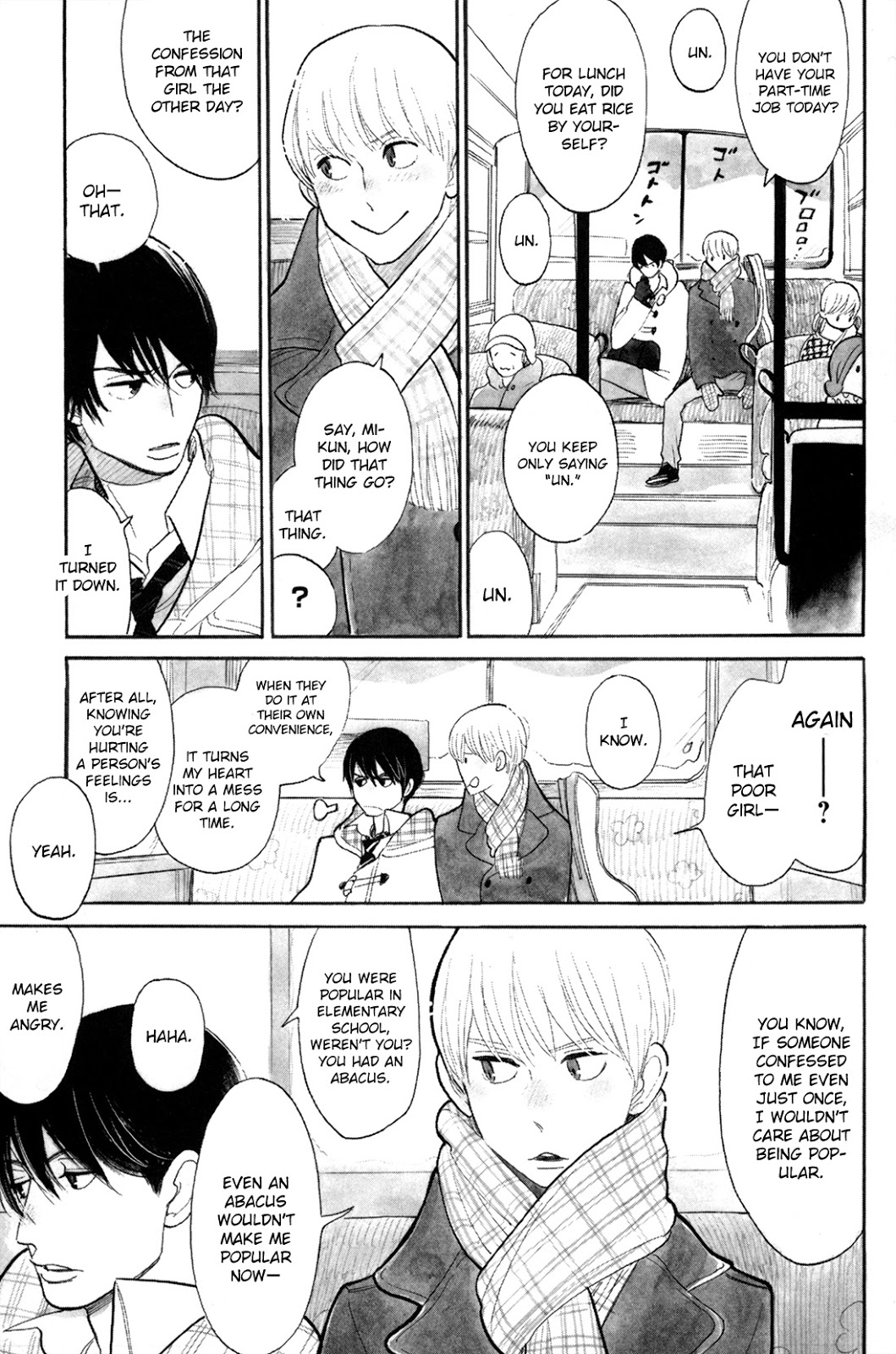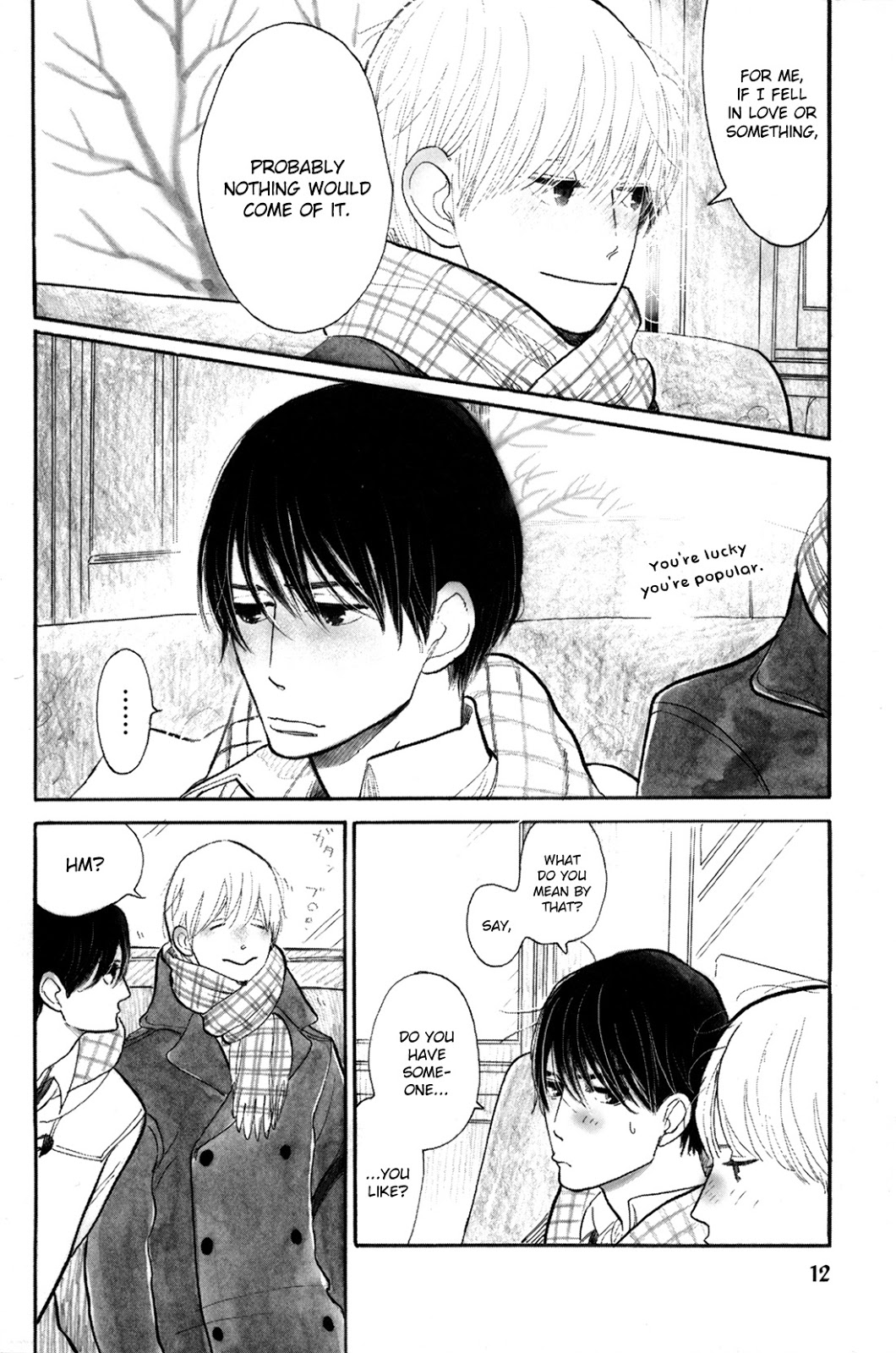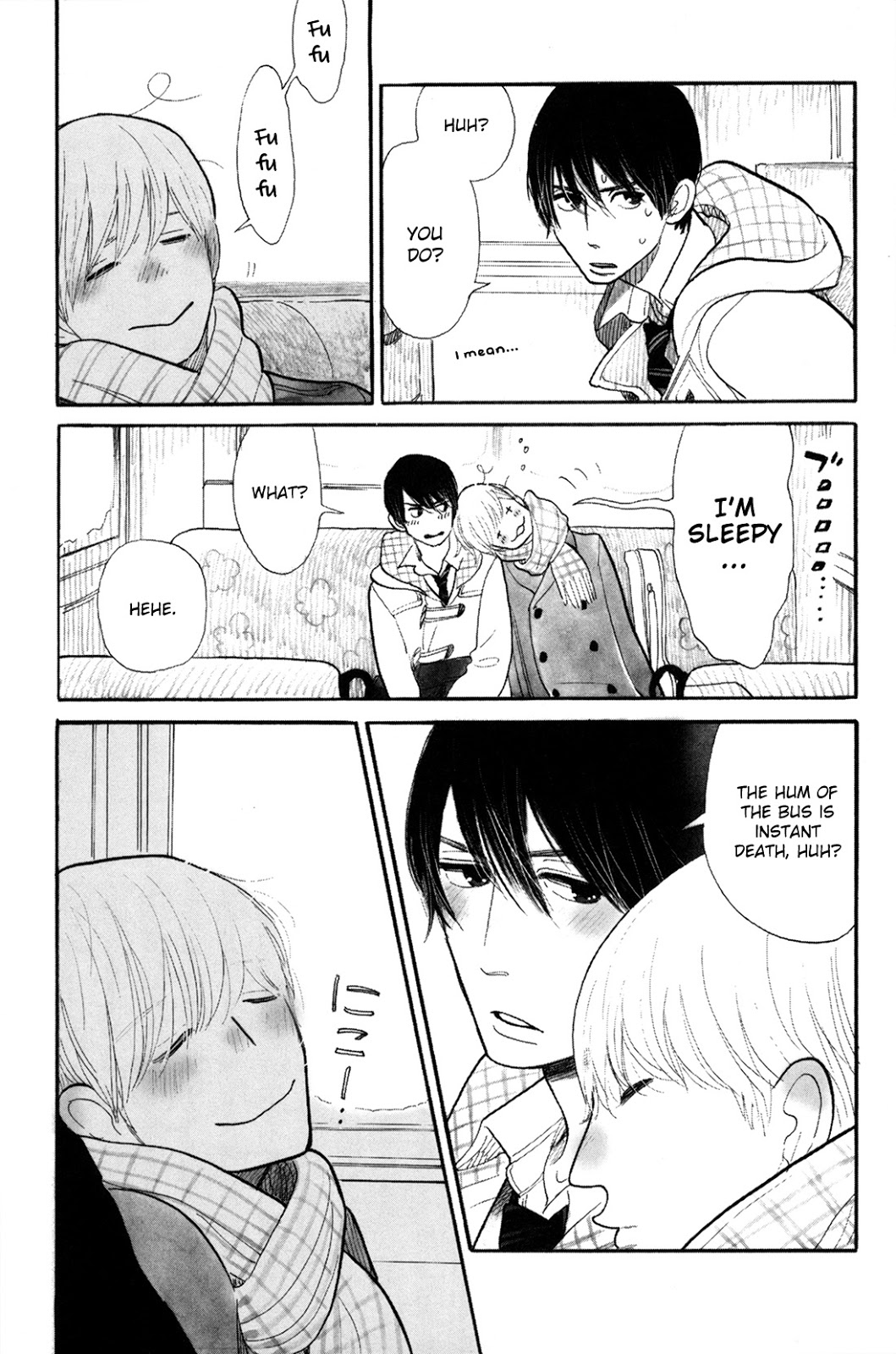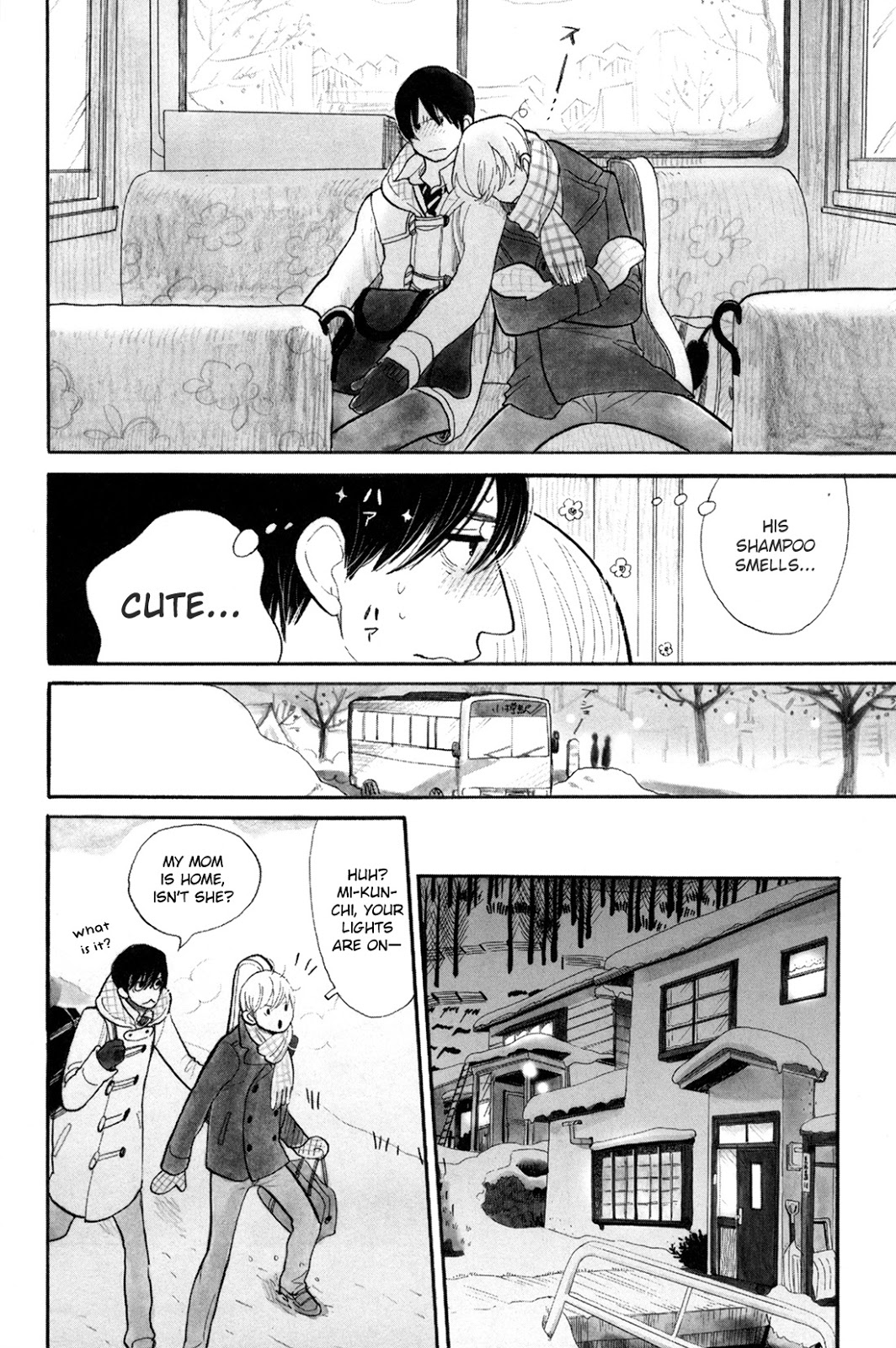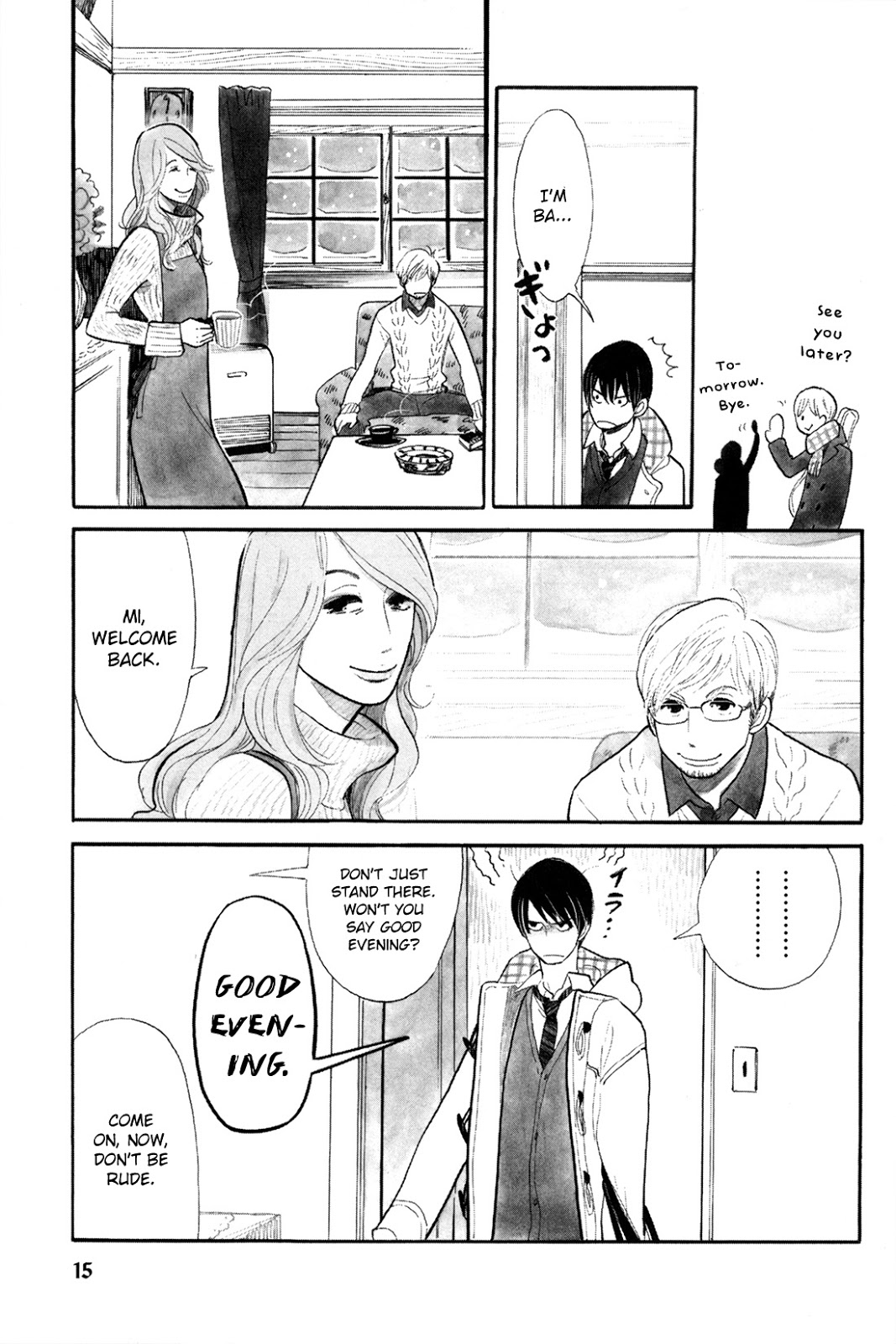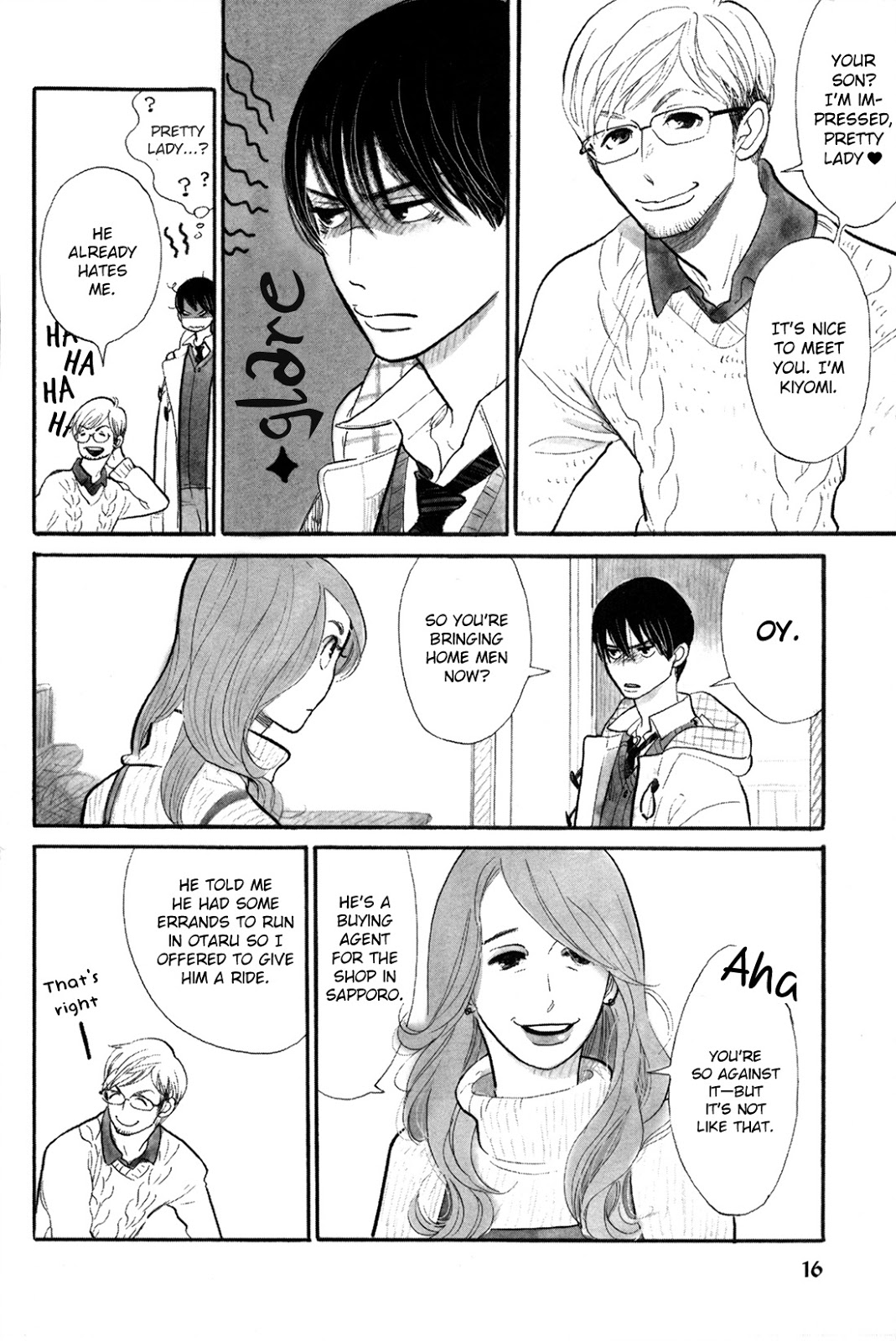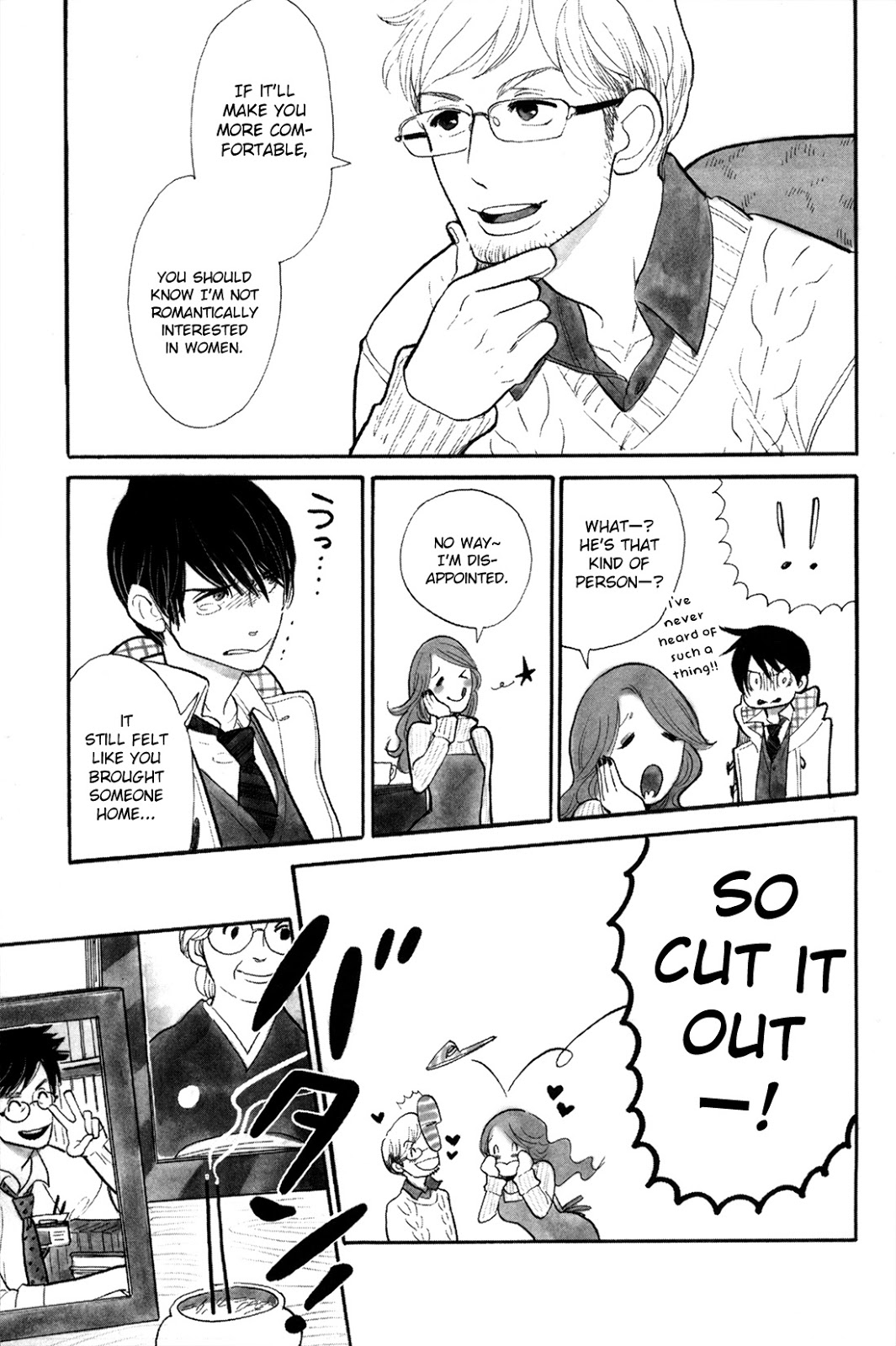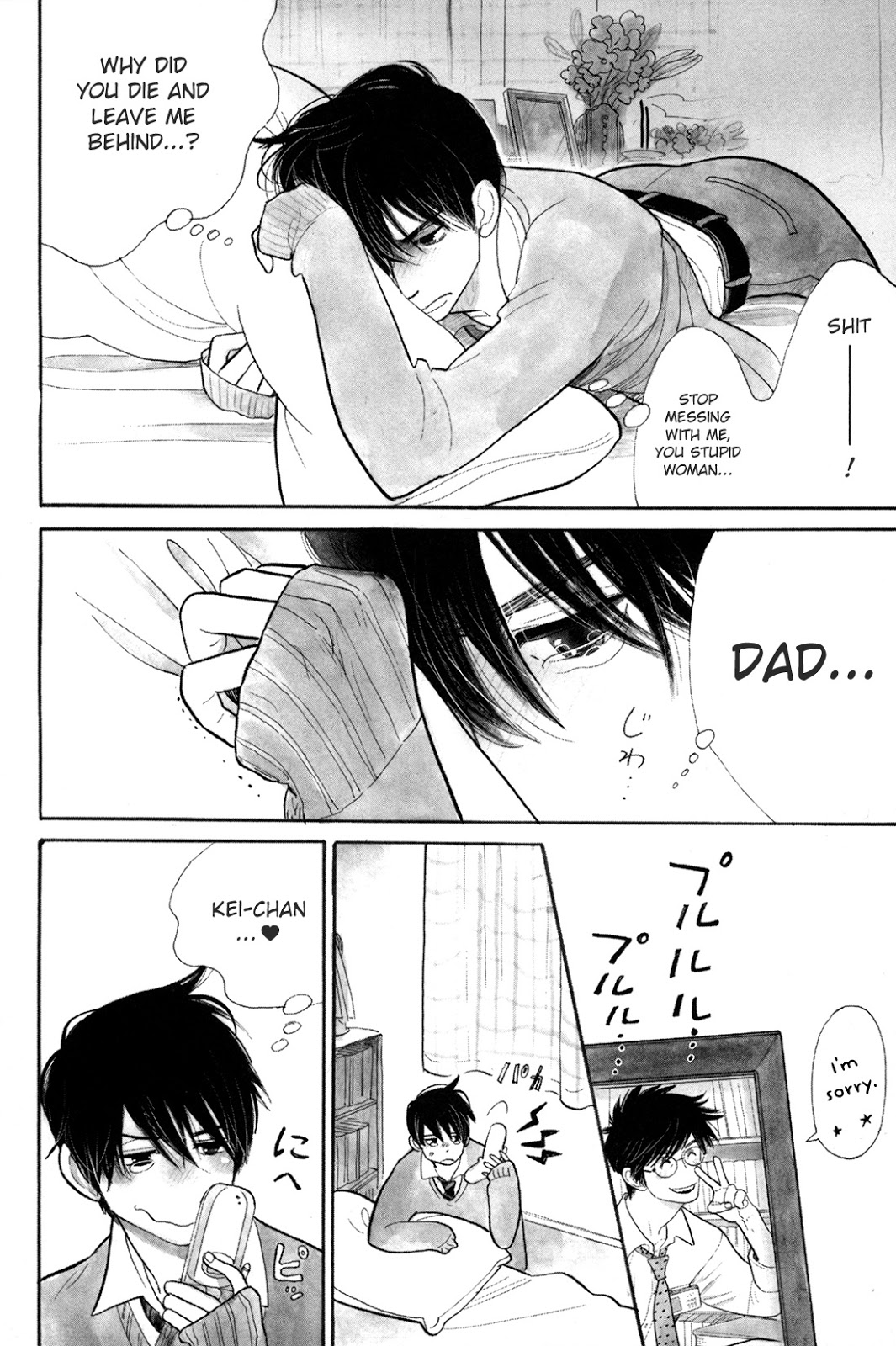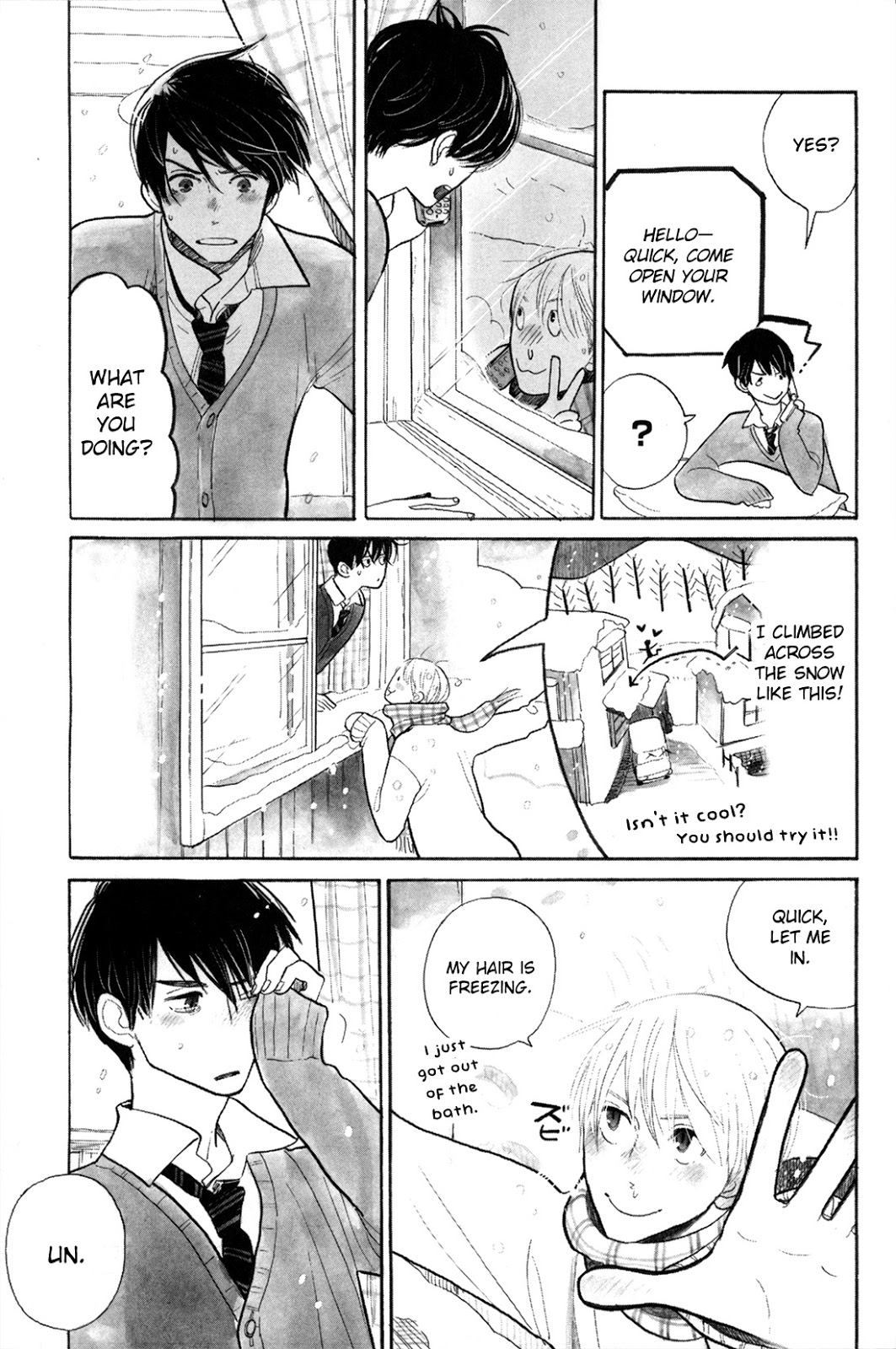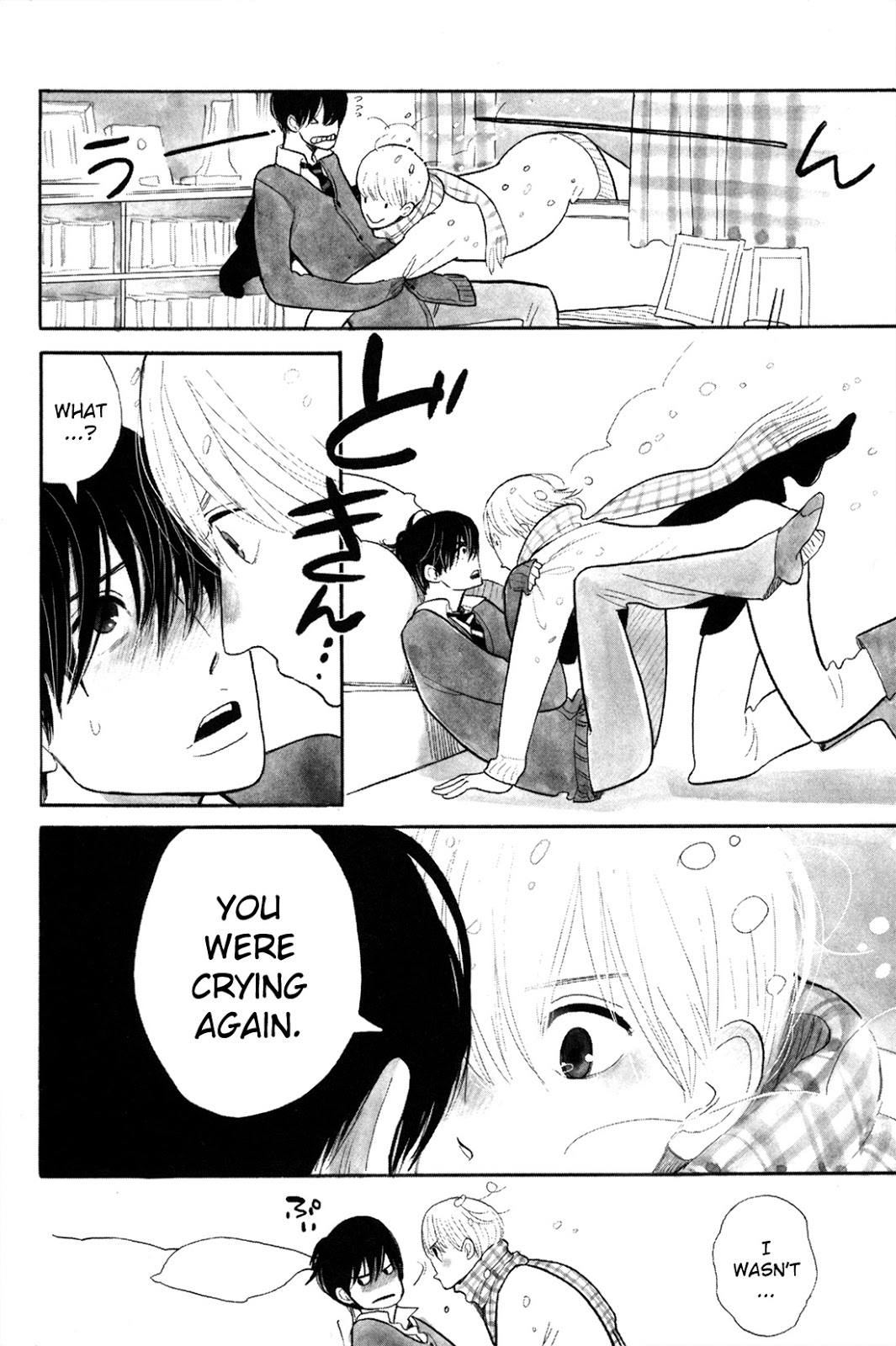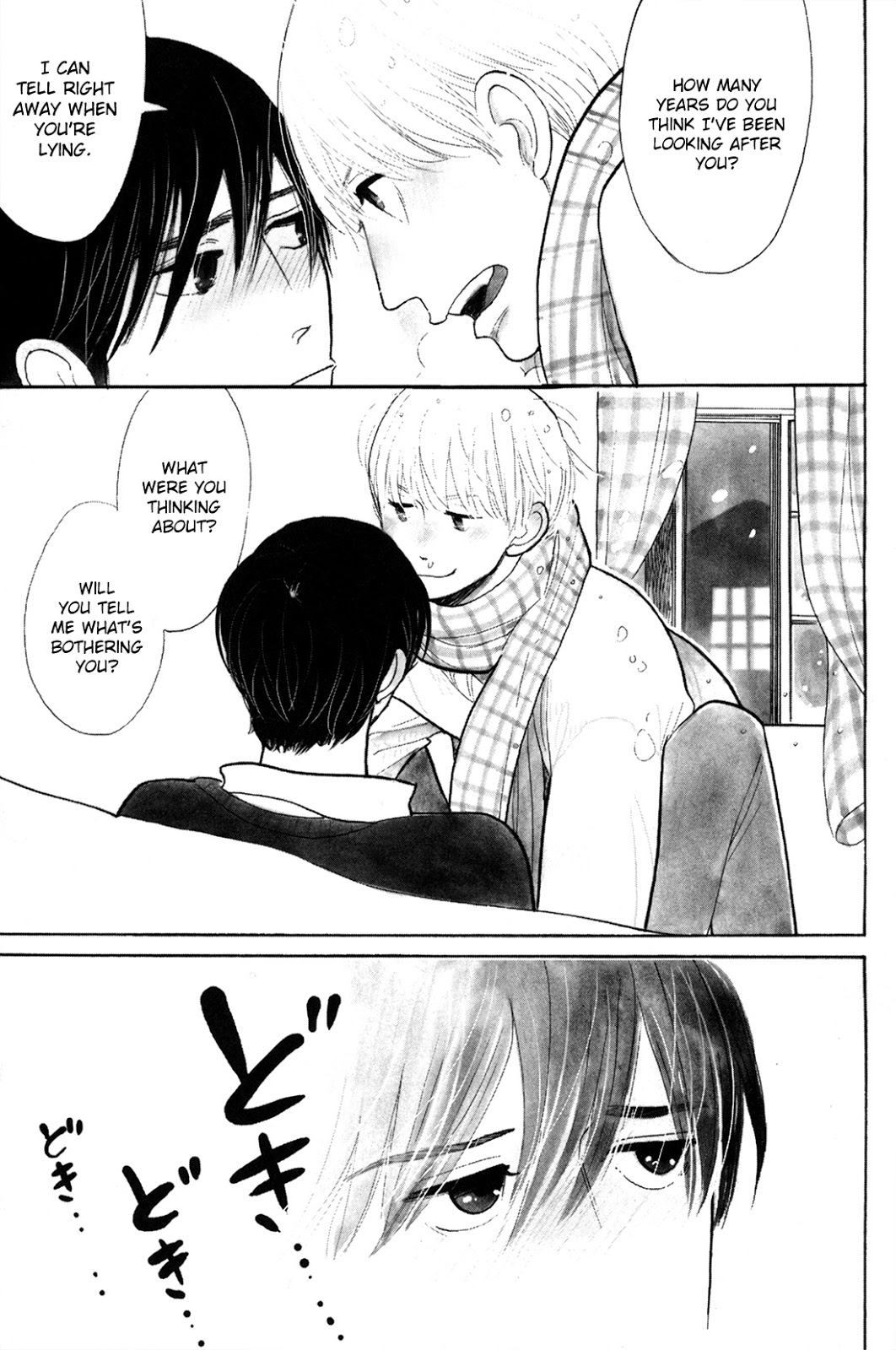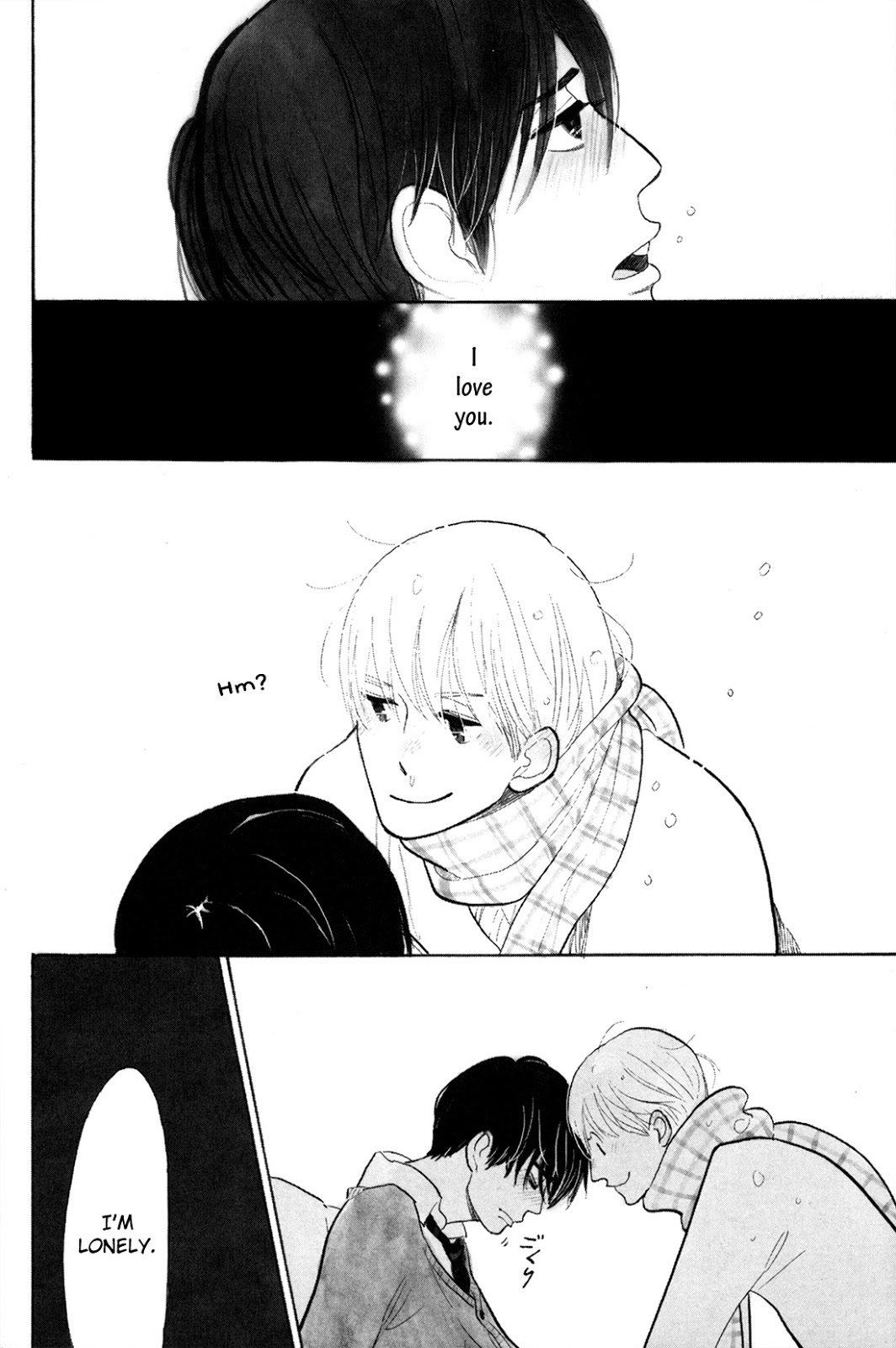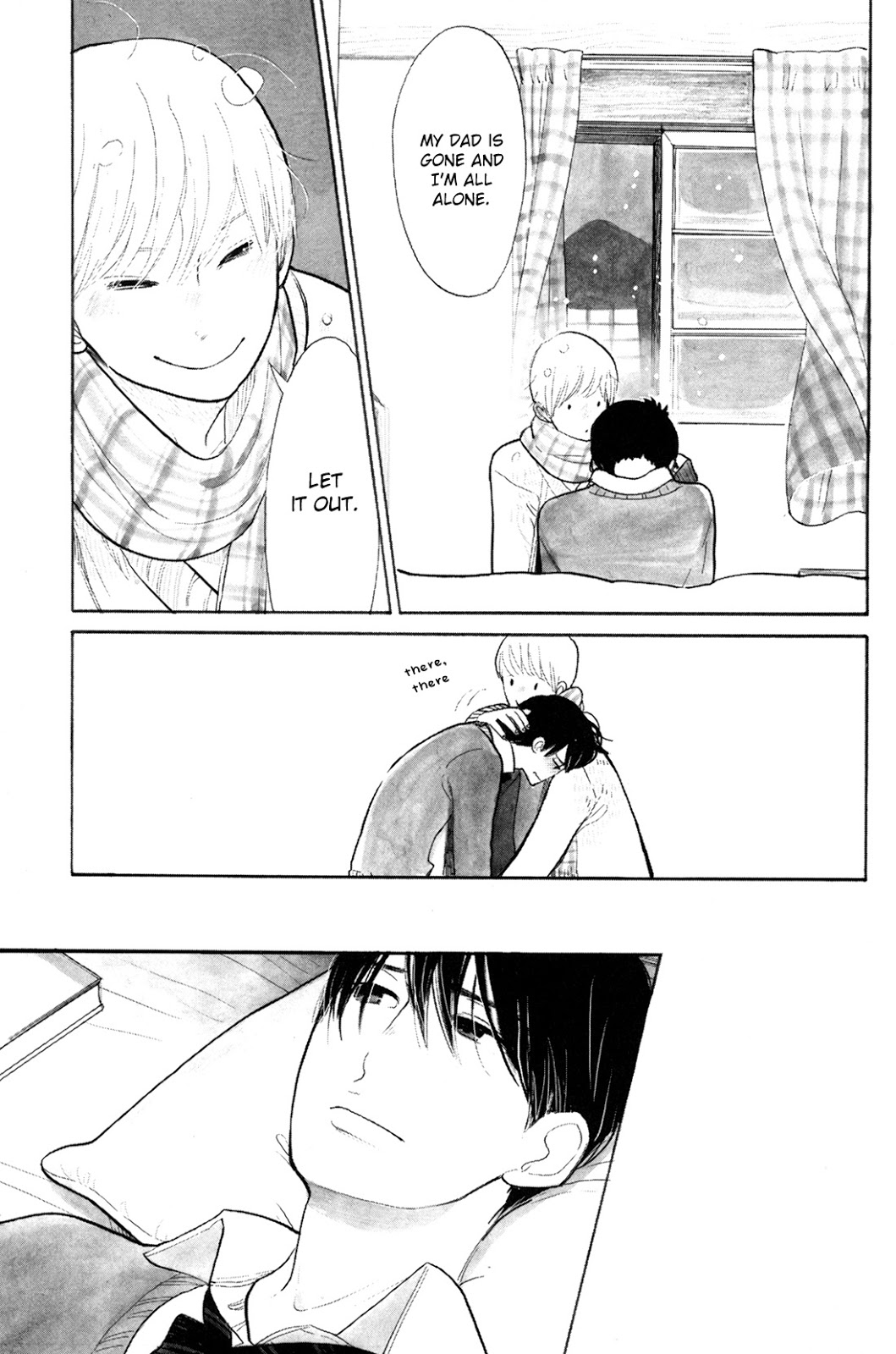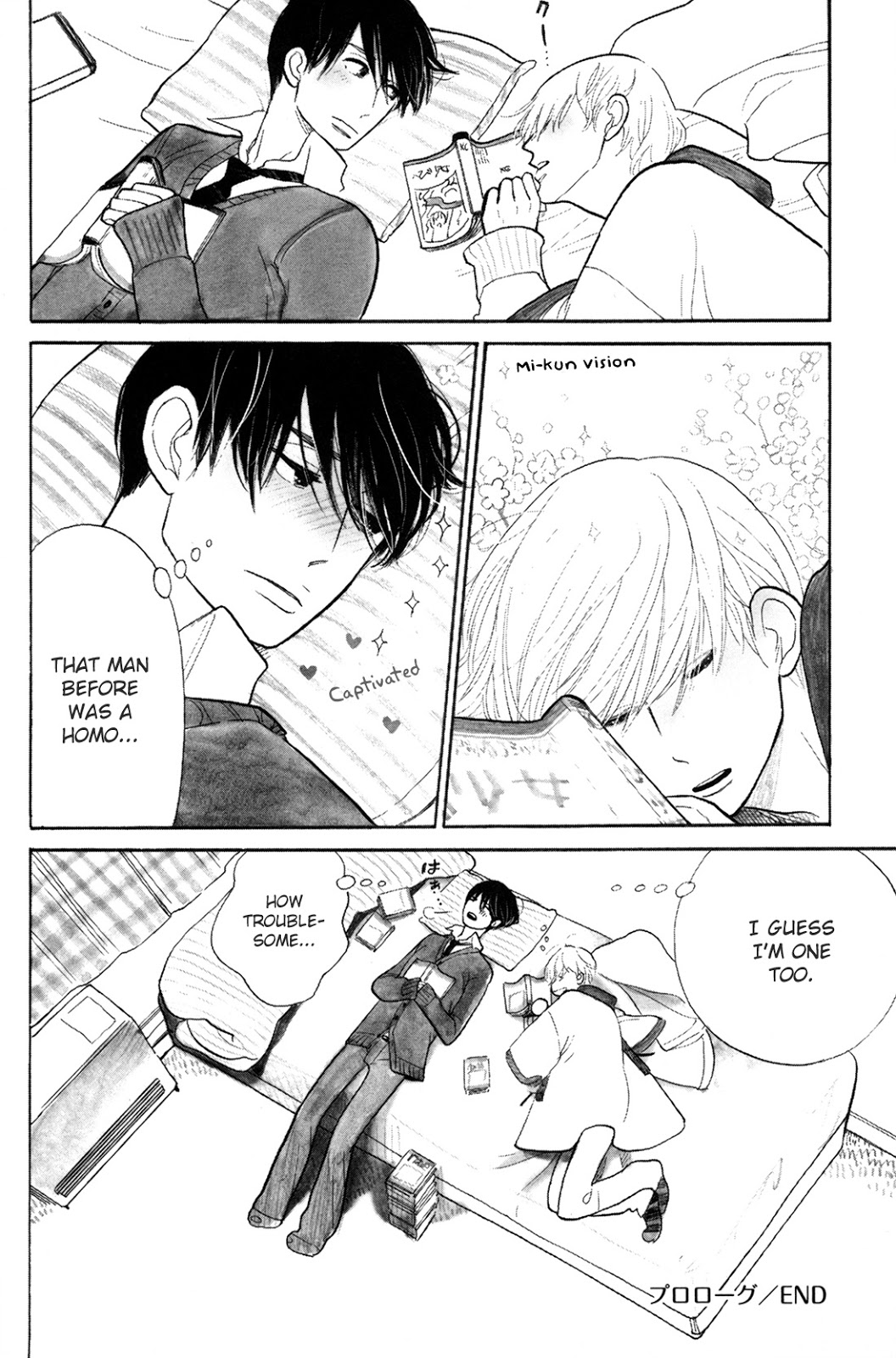 You need to login or register to bookmark/favorite this content.