Dj: Delicate na Kare no Yakkaina Shumi – Haikyu!! Dj
Author: Udon Ni Soba
Language: English
Pairing: Kageyama x Tsukishima
Plot: It's culture festival at Karasuno! Everyone's busy with their booth while Tsukishima and Kageyama are busy with other things.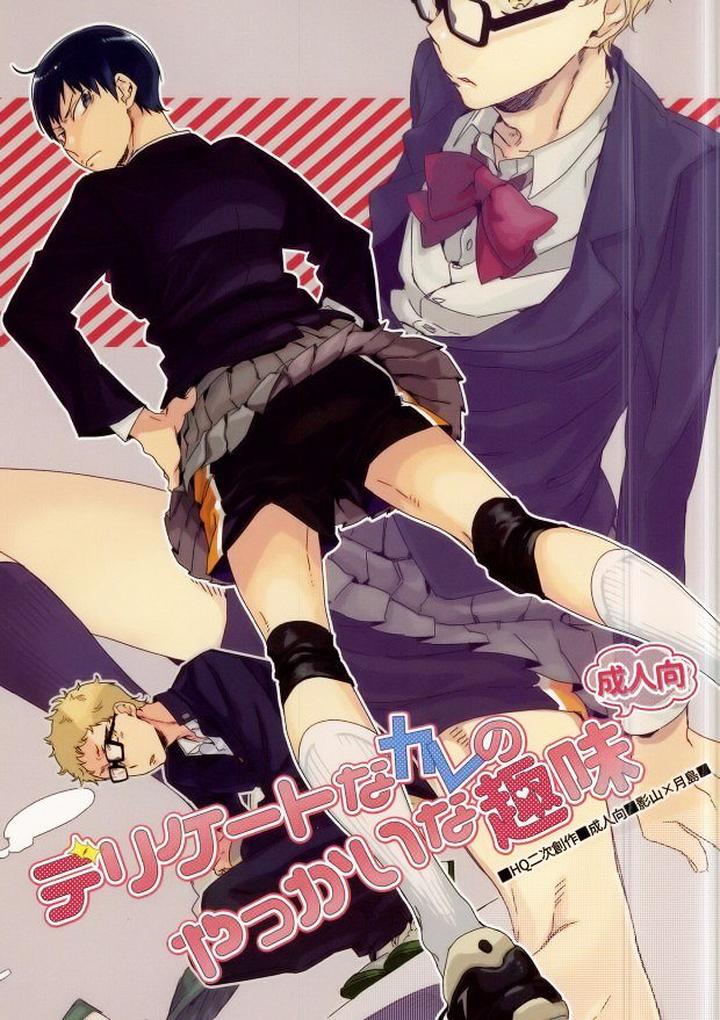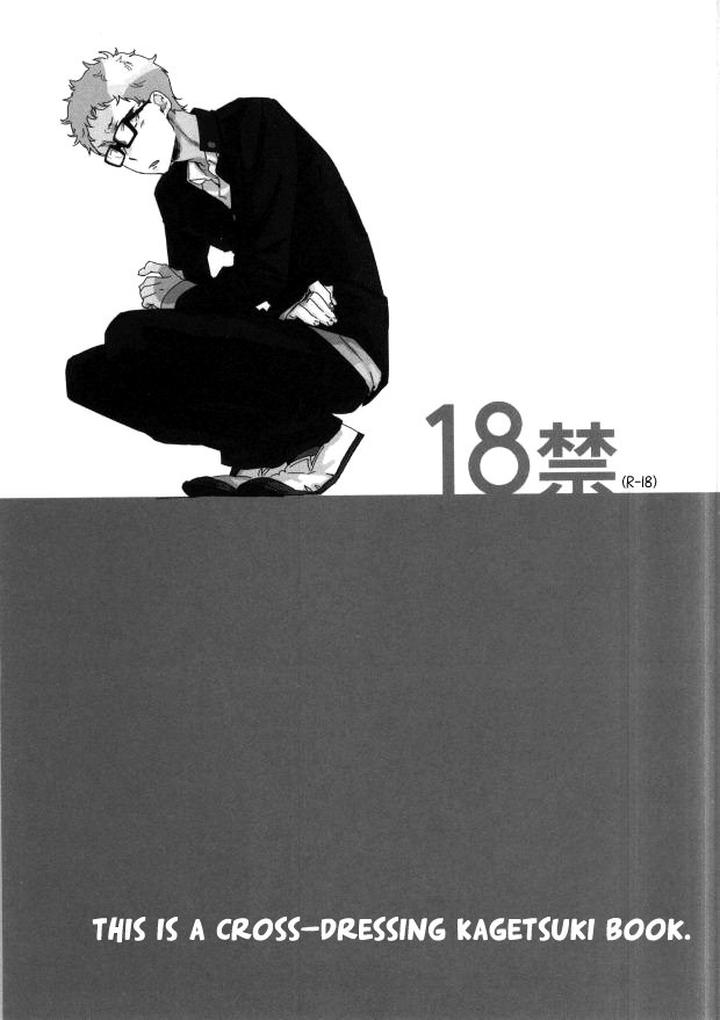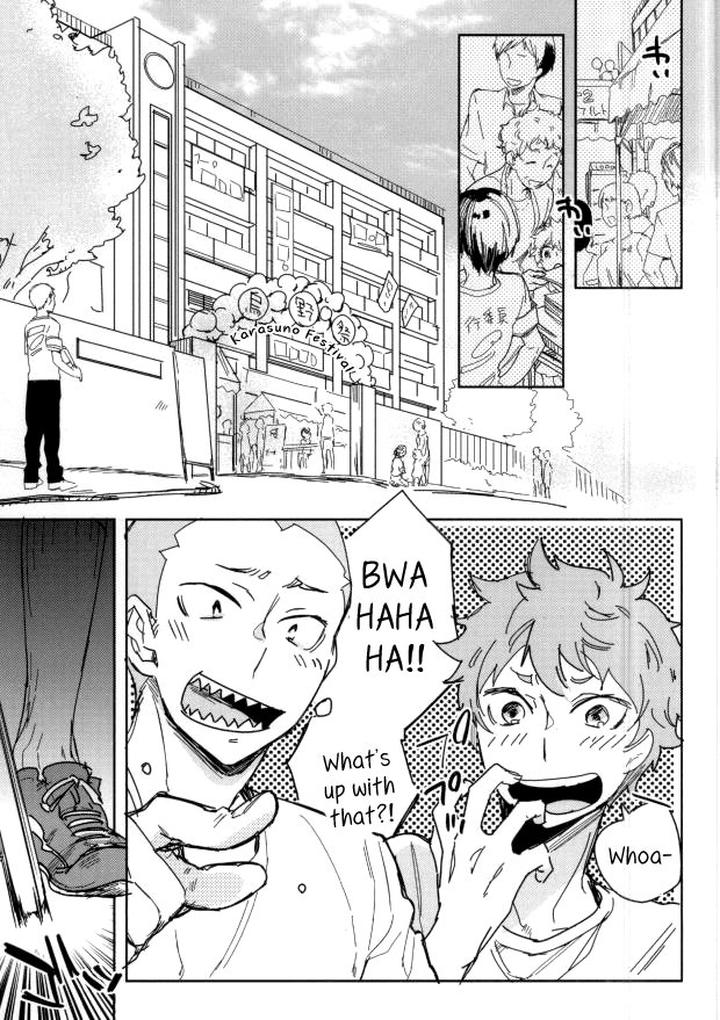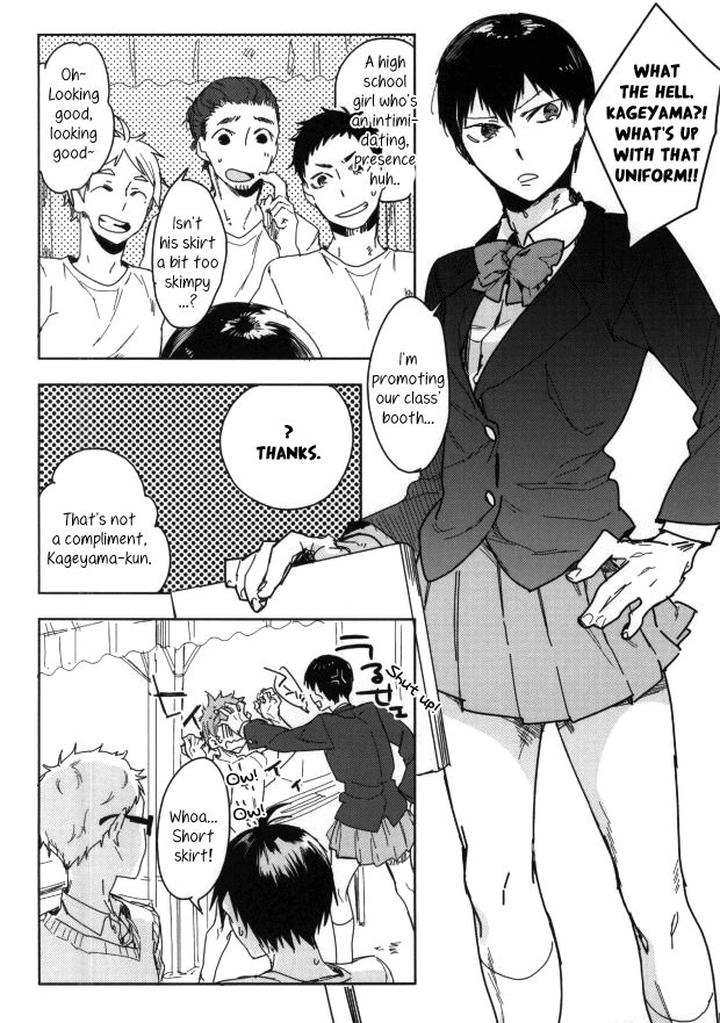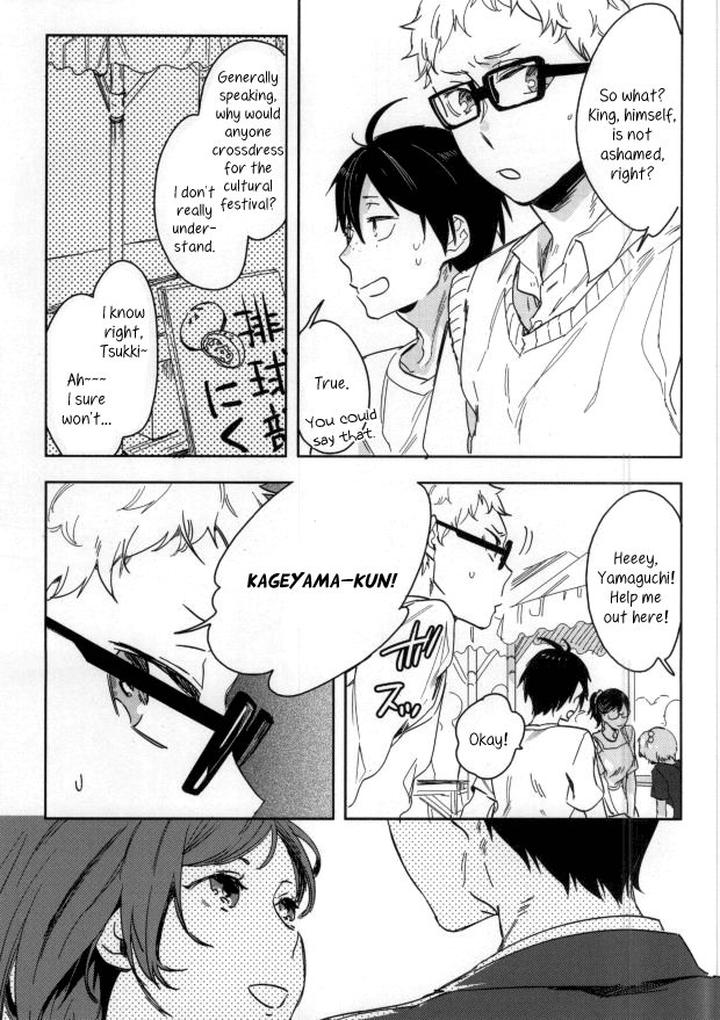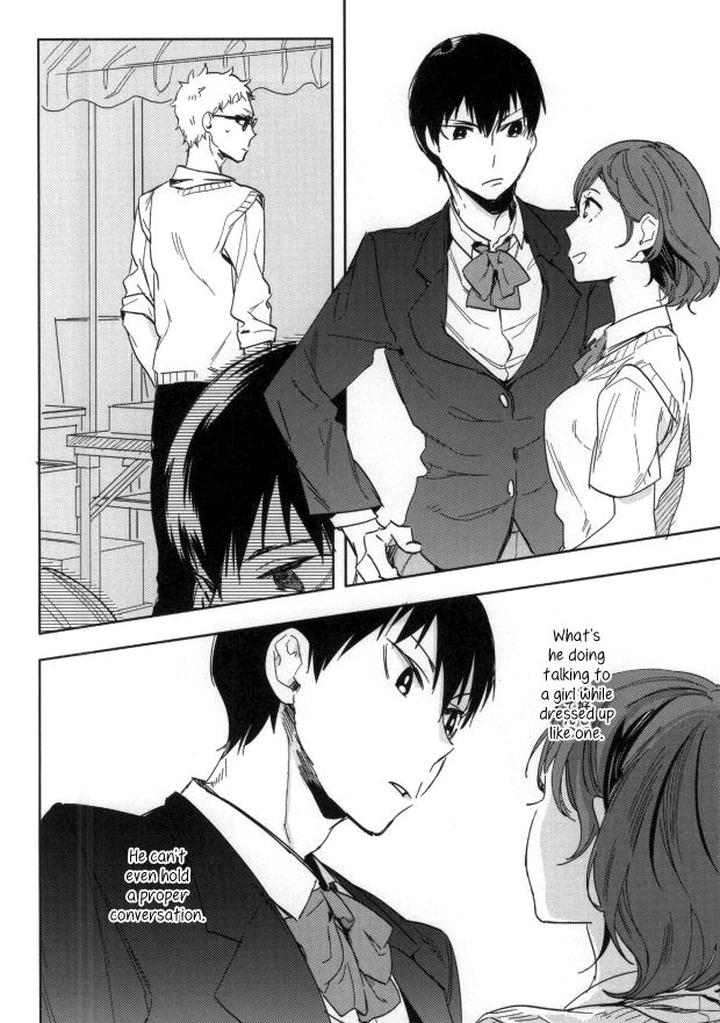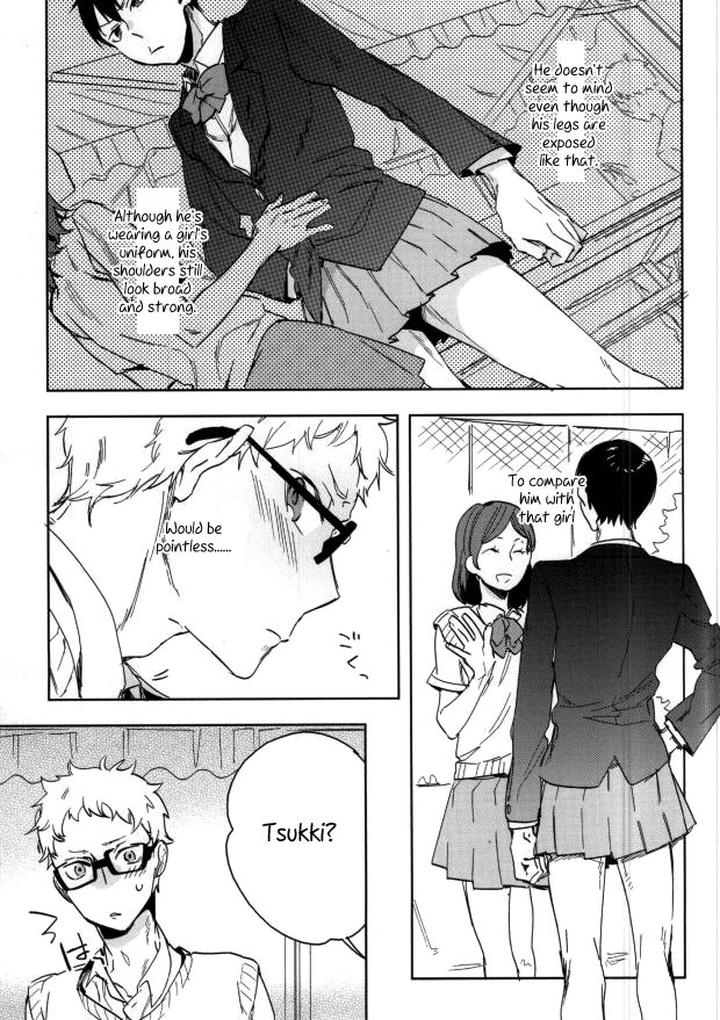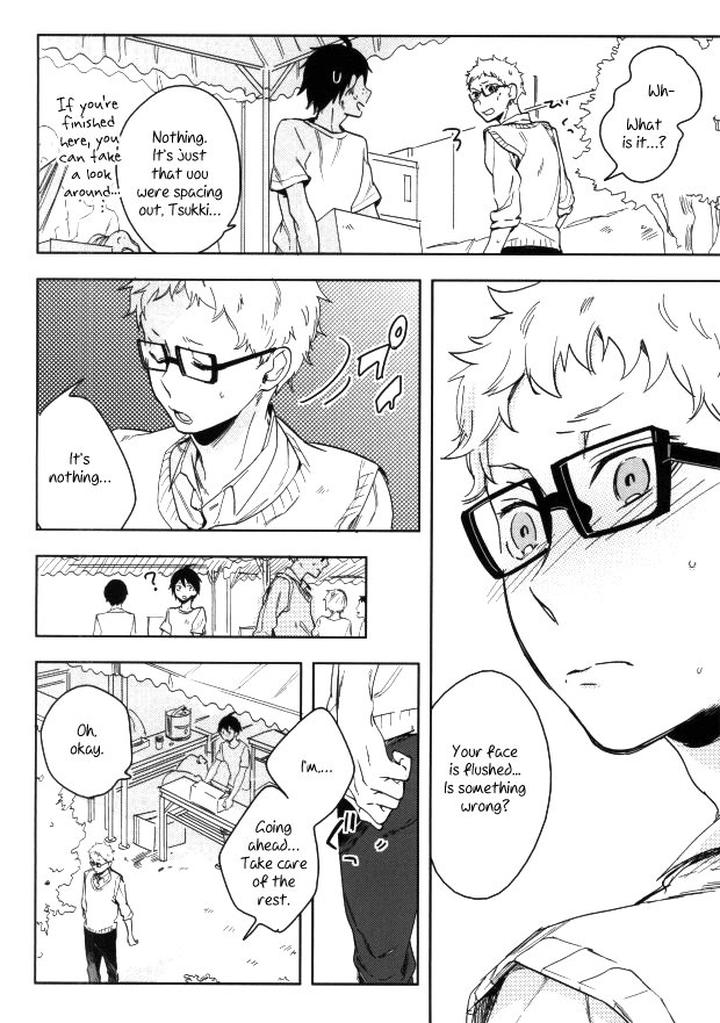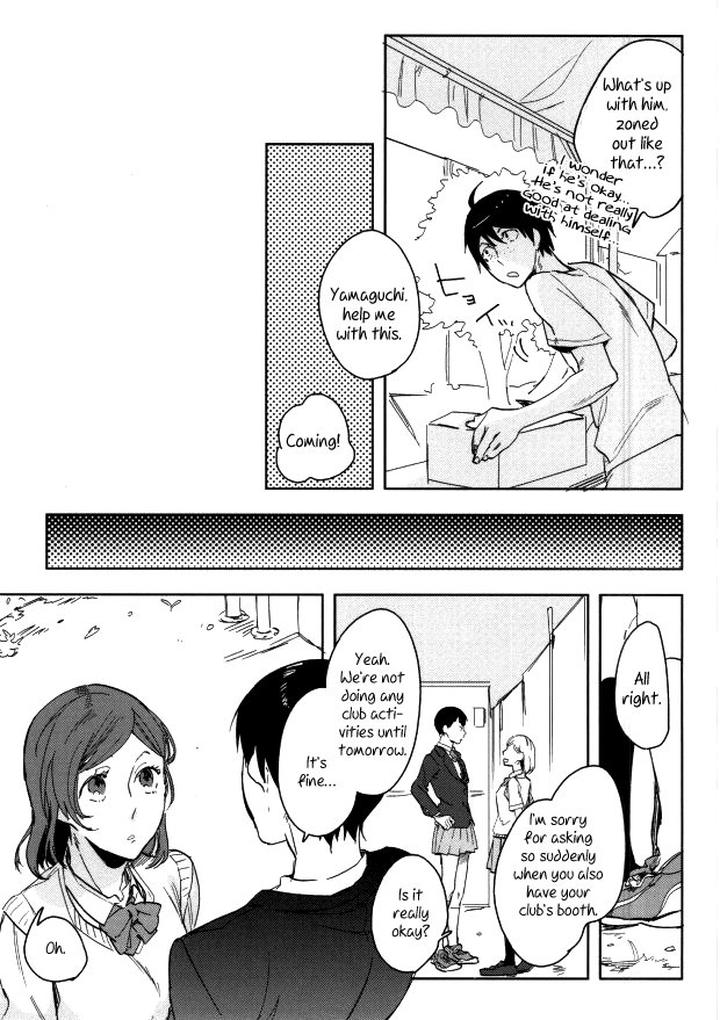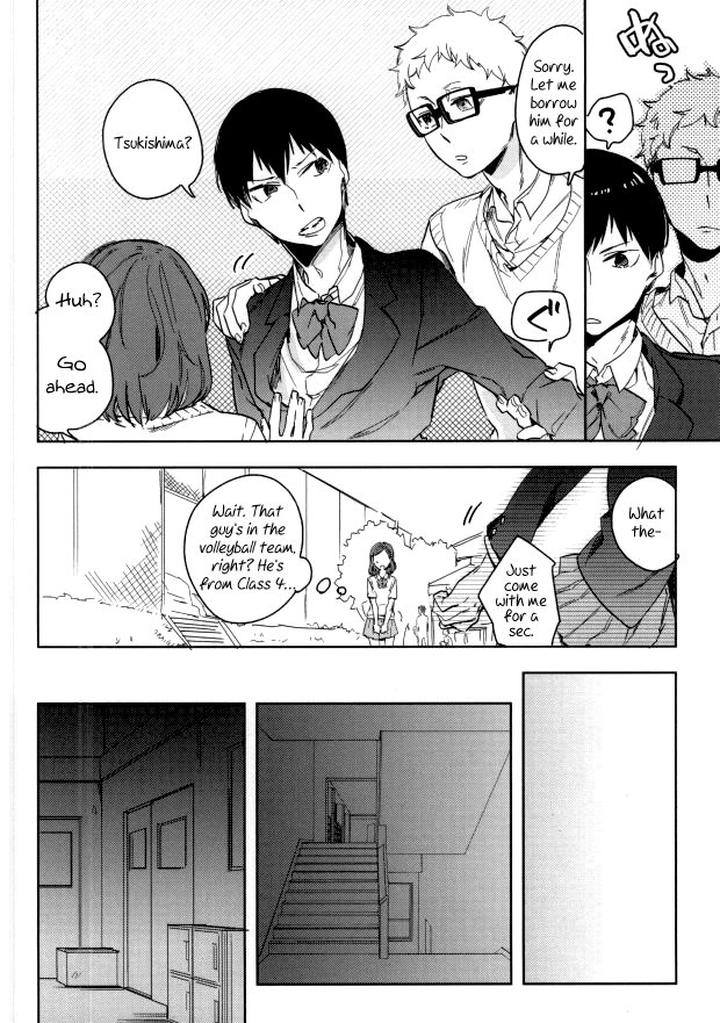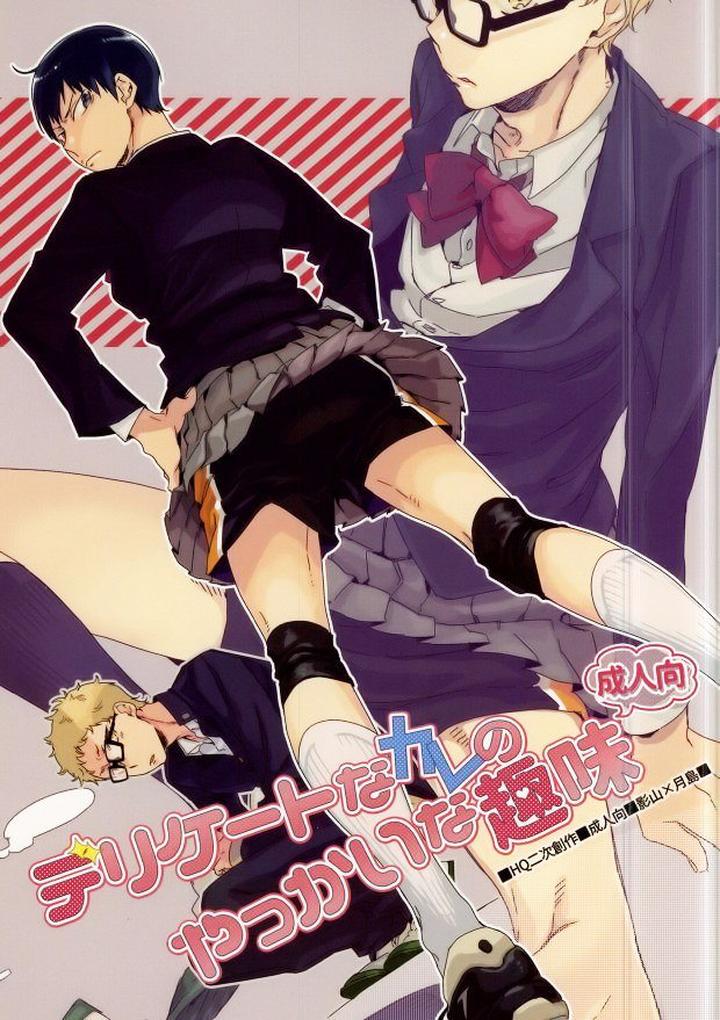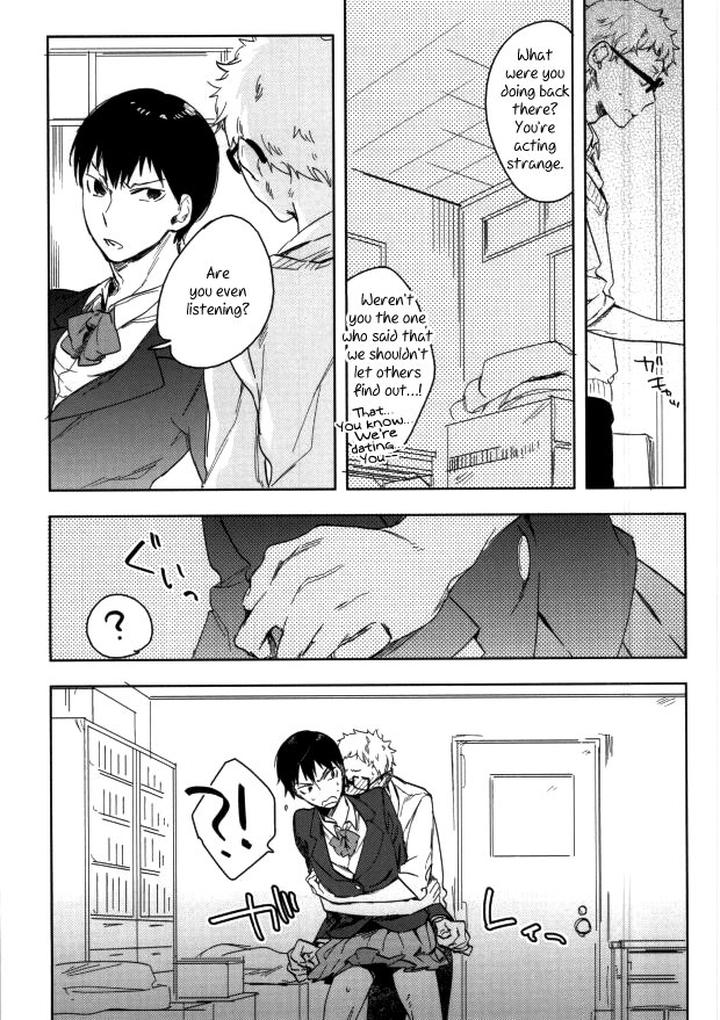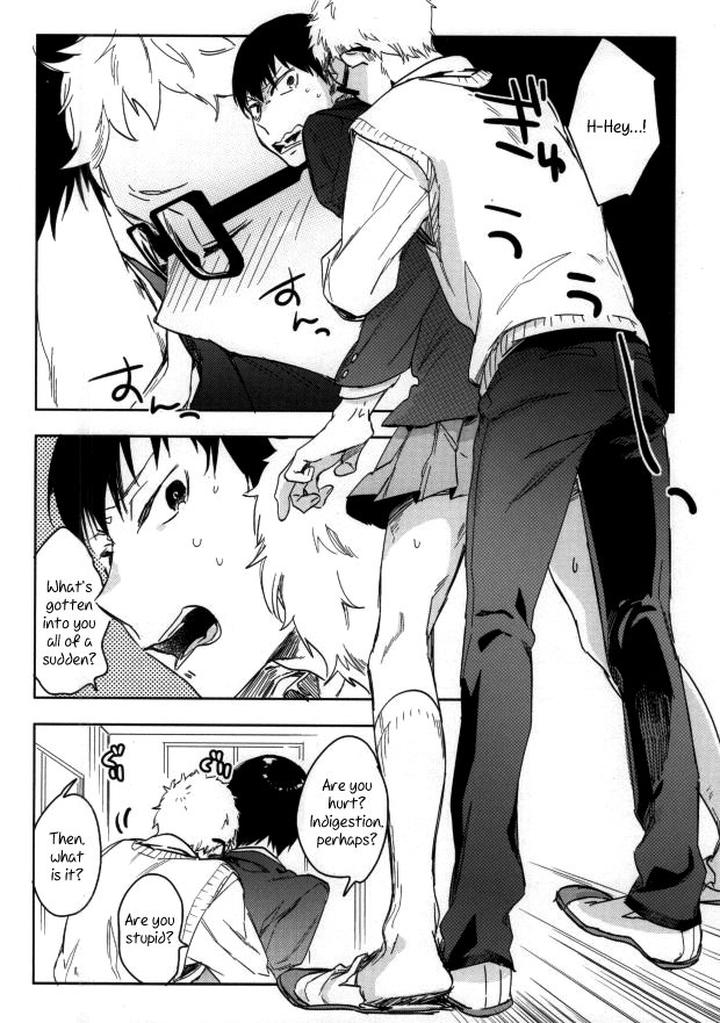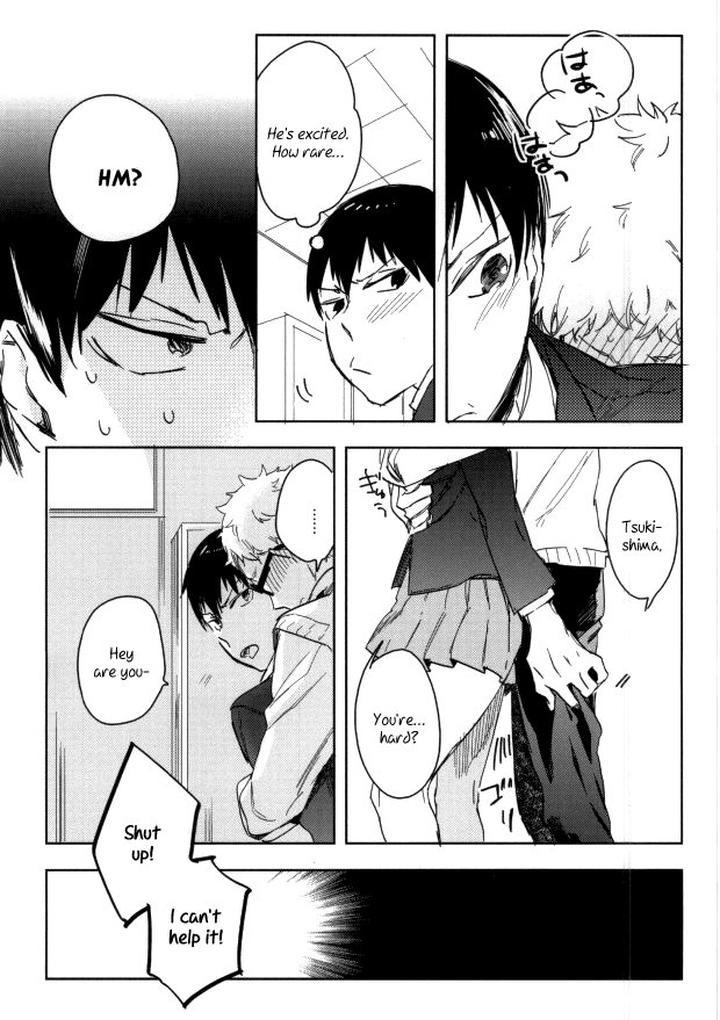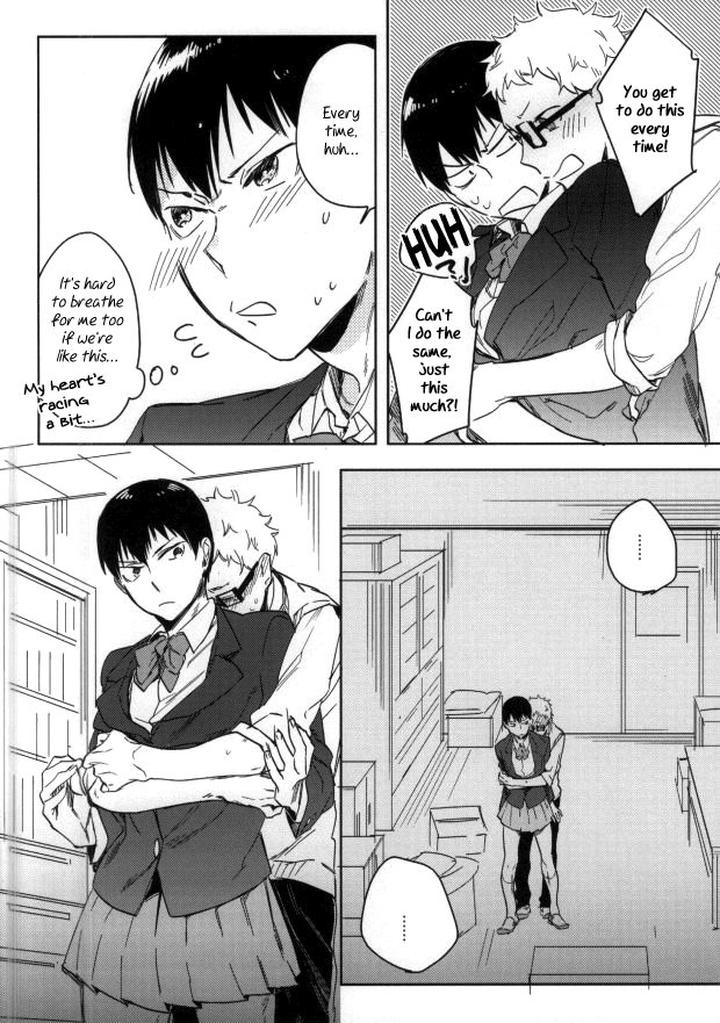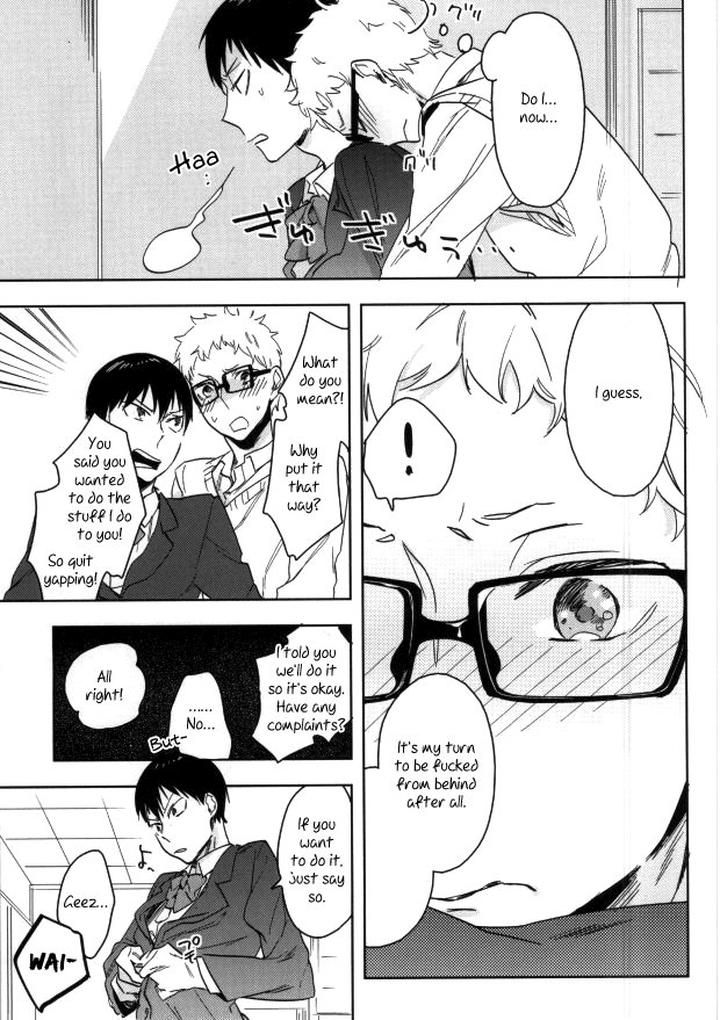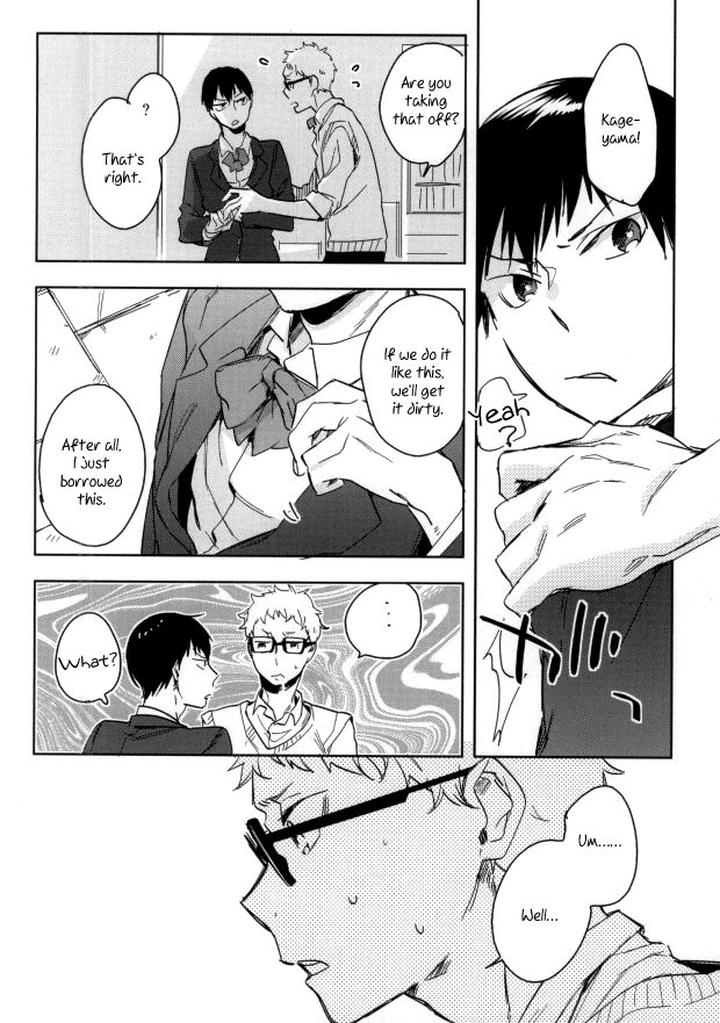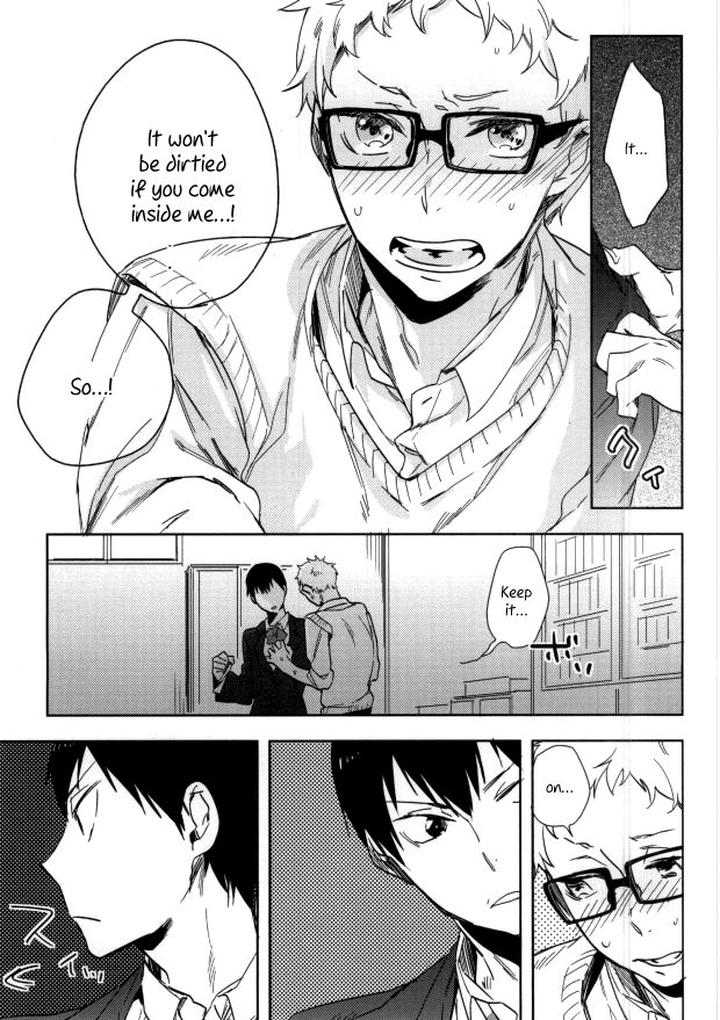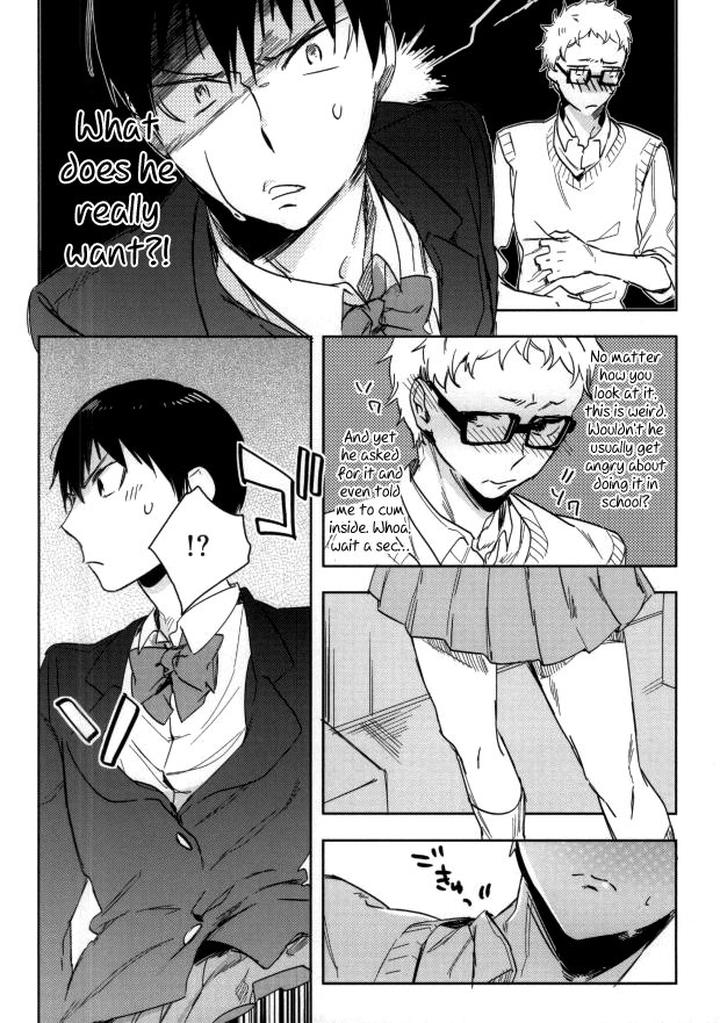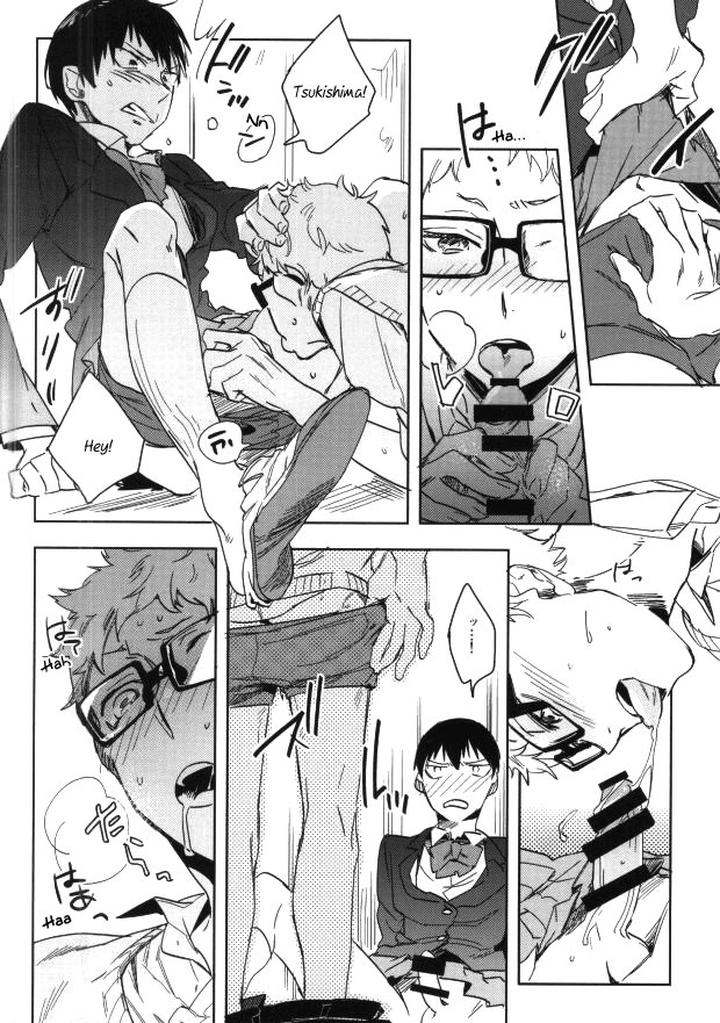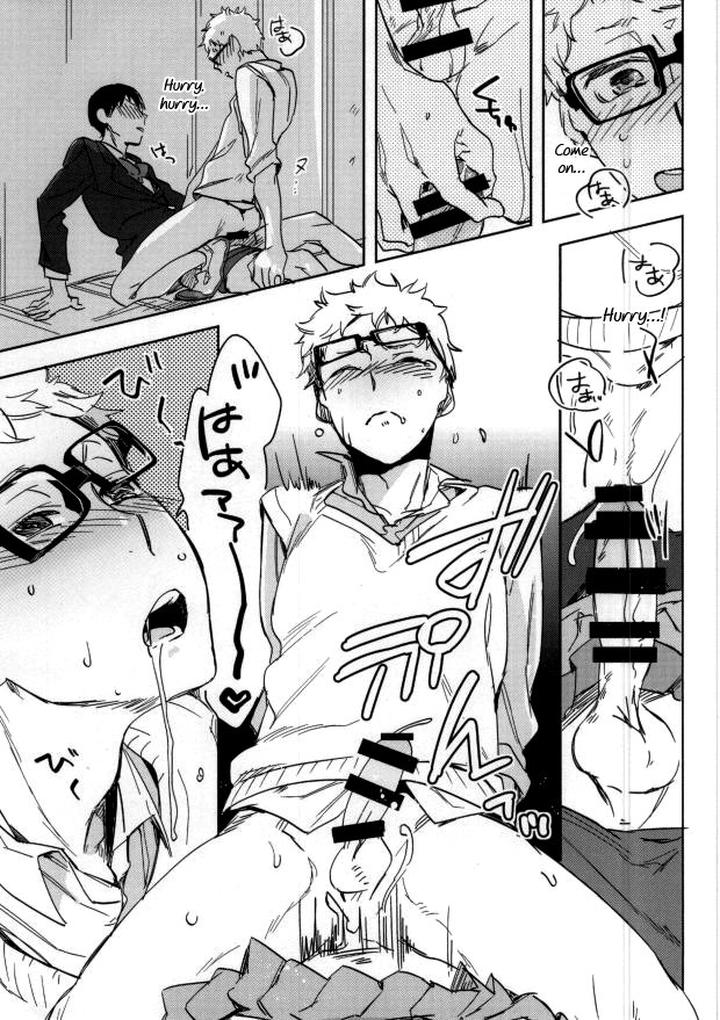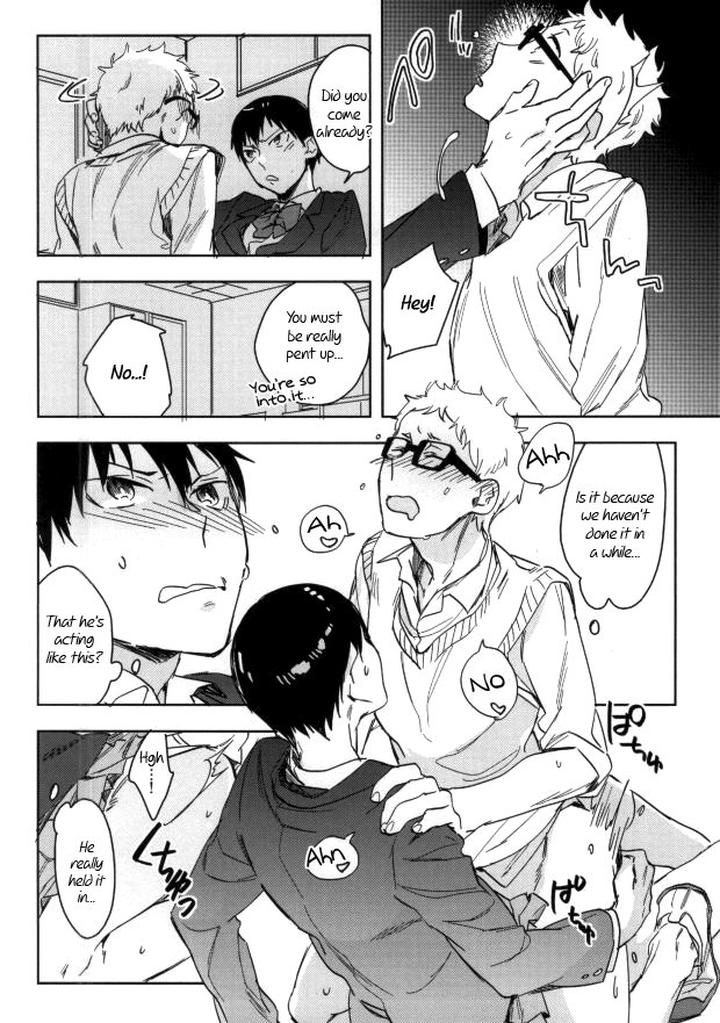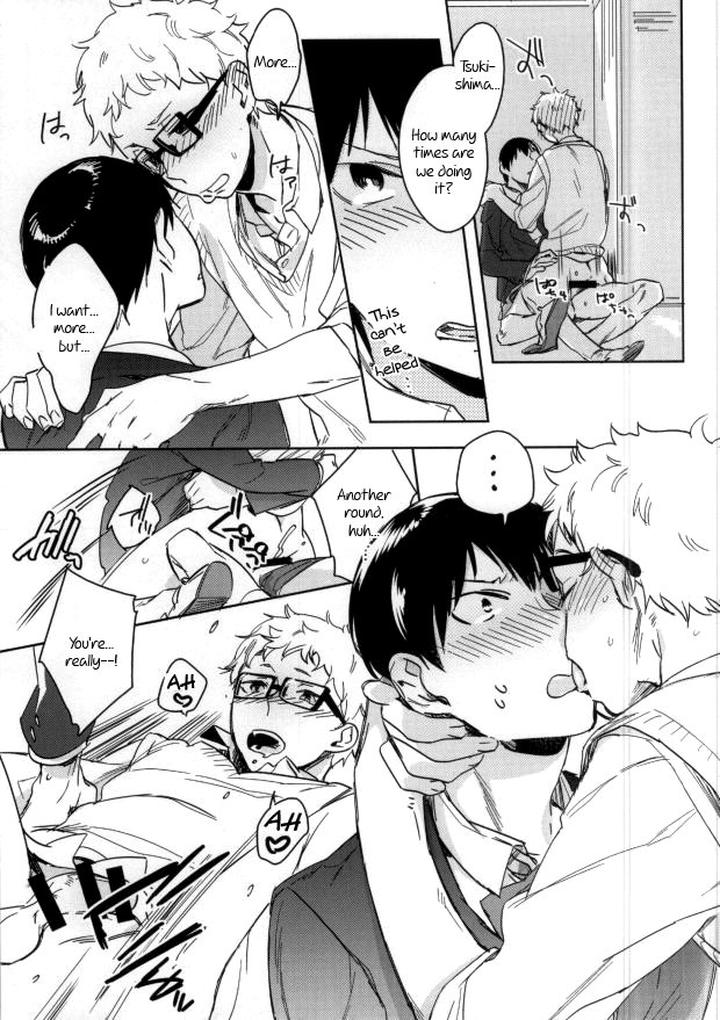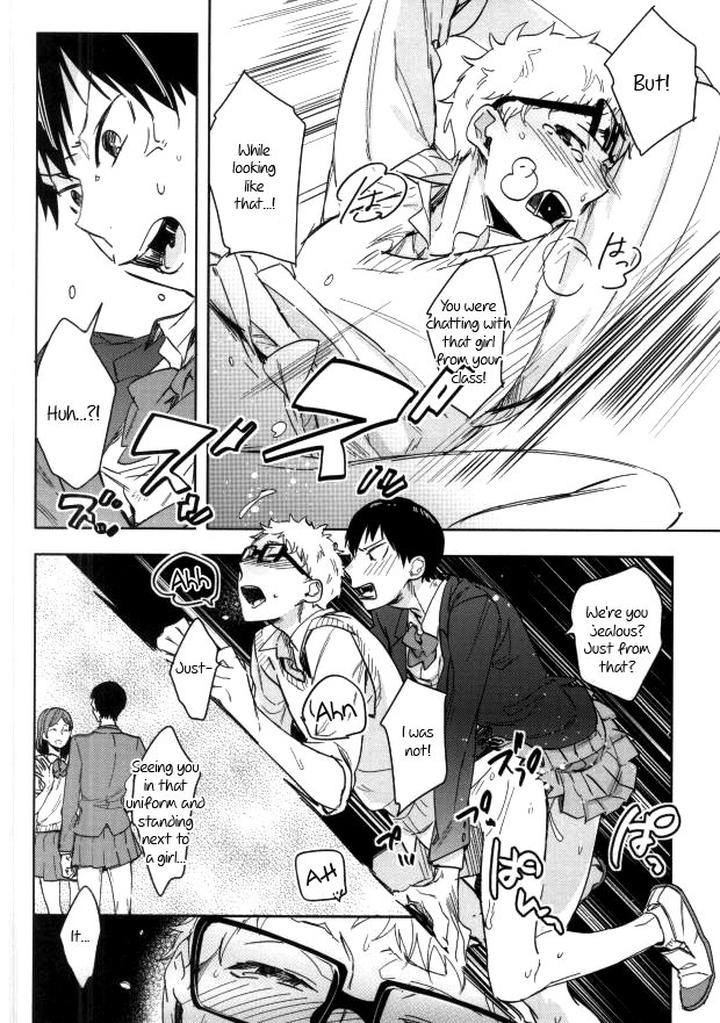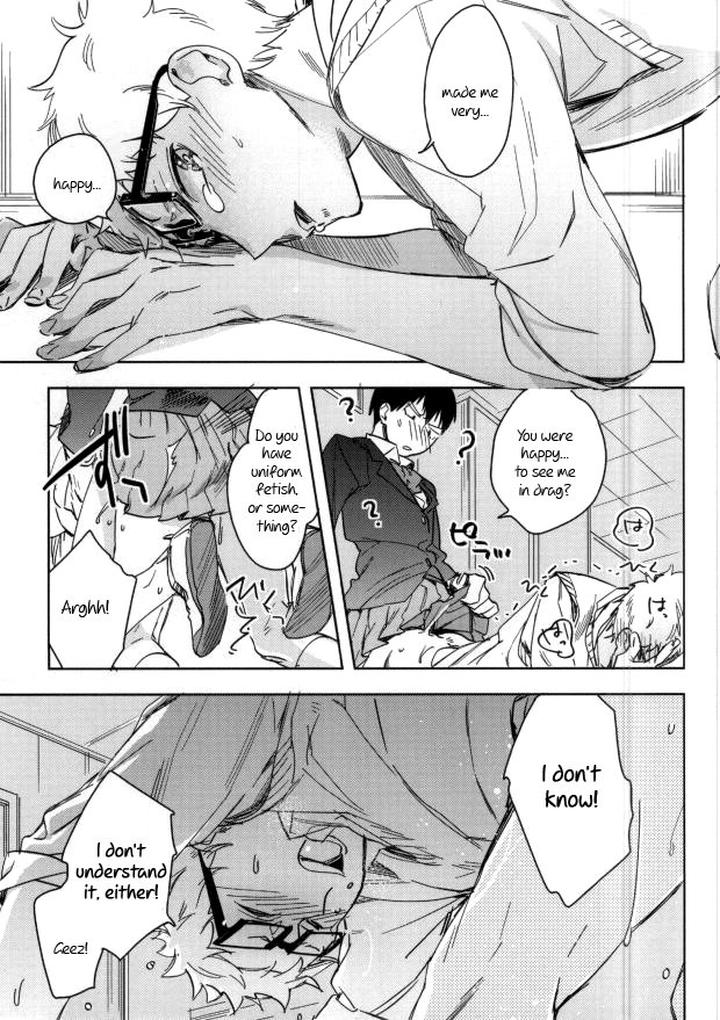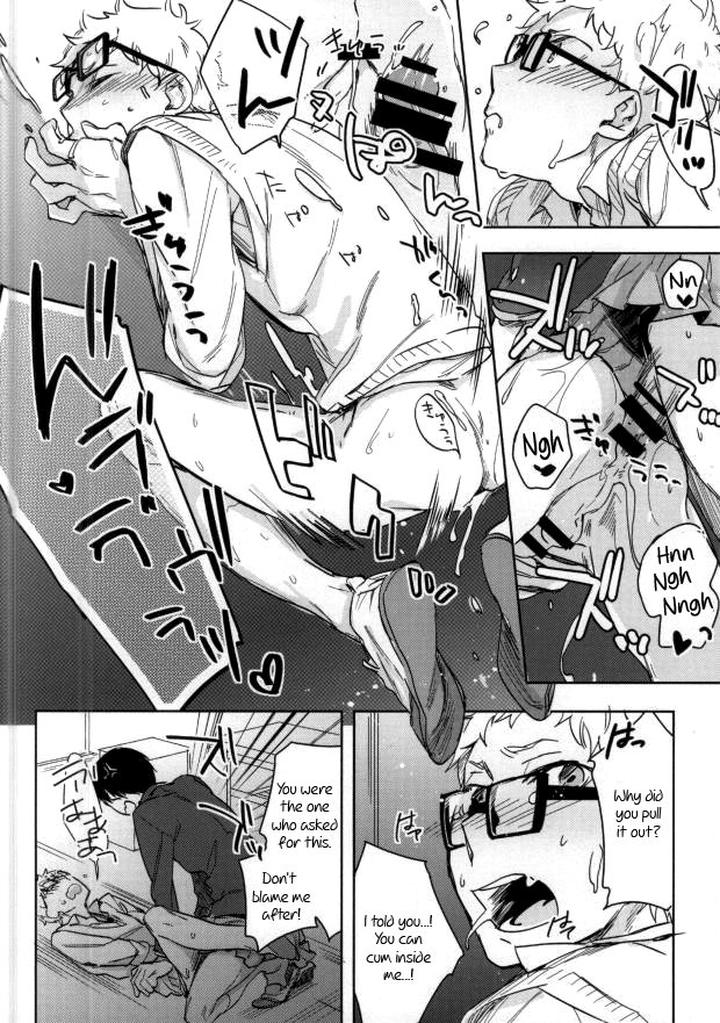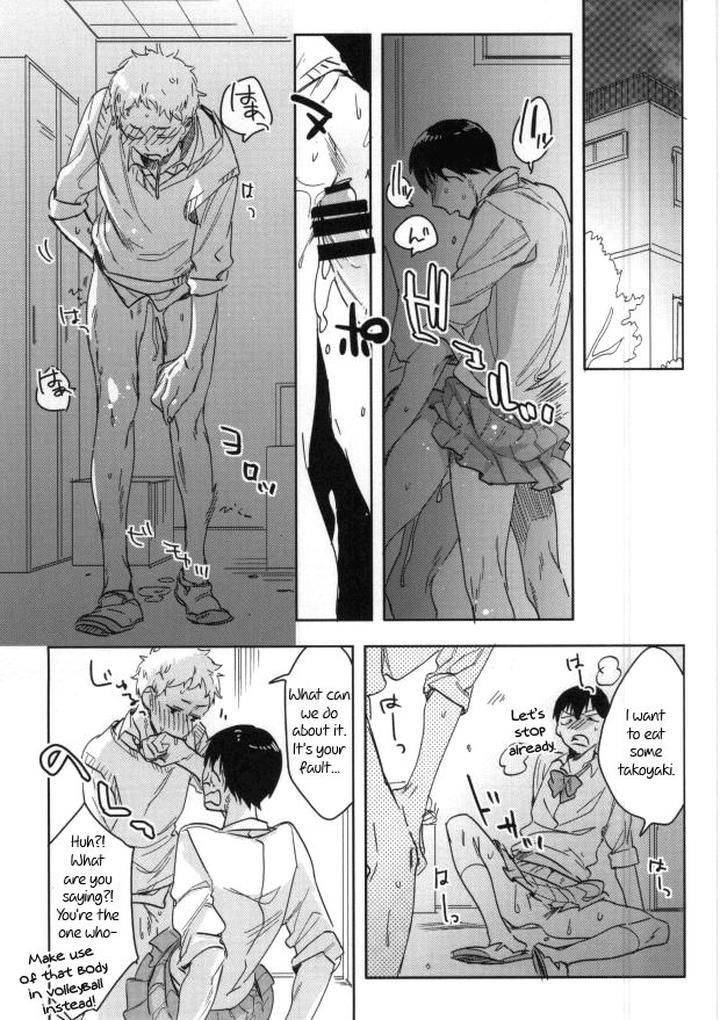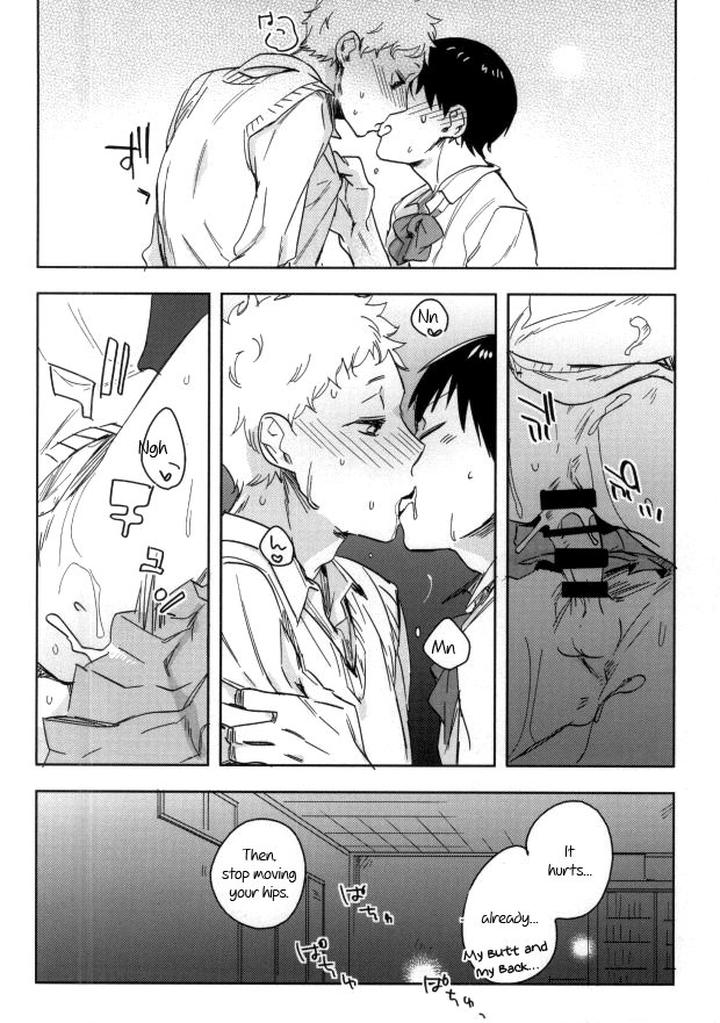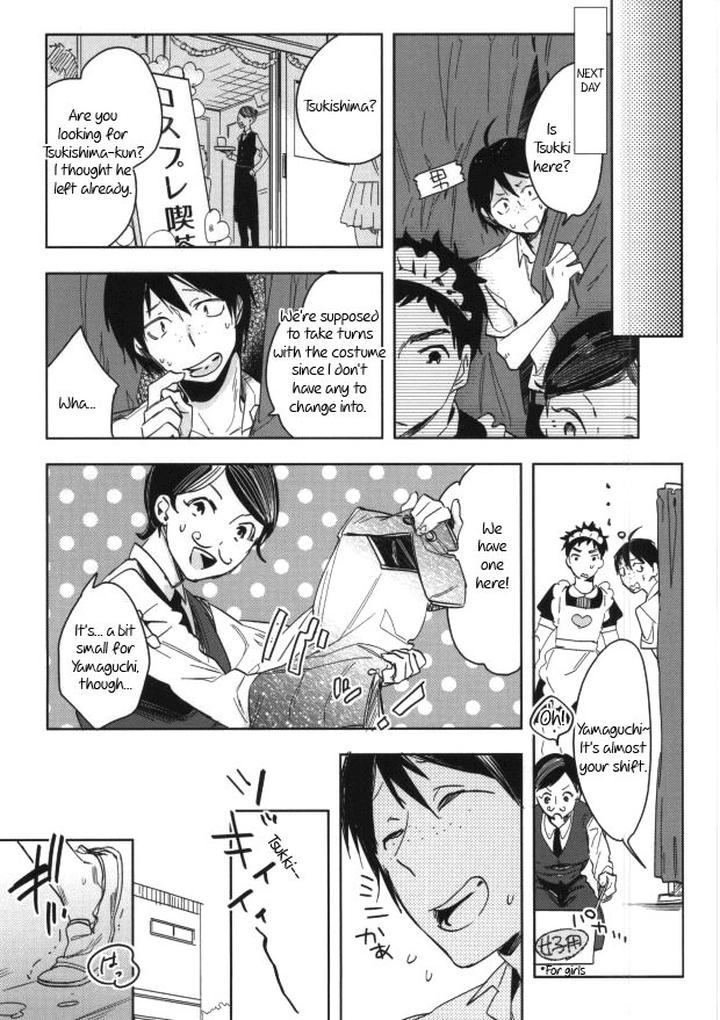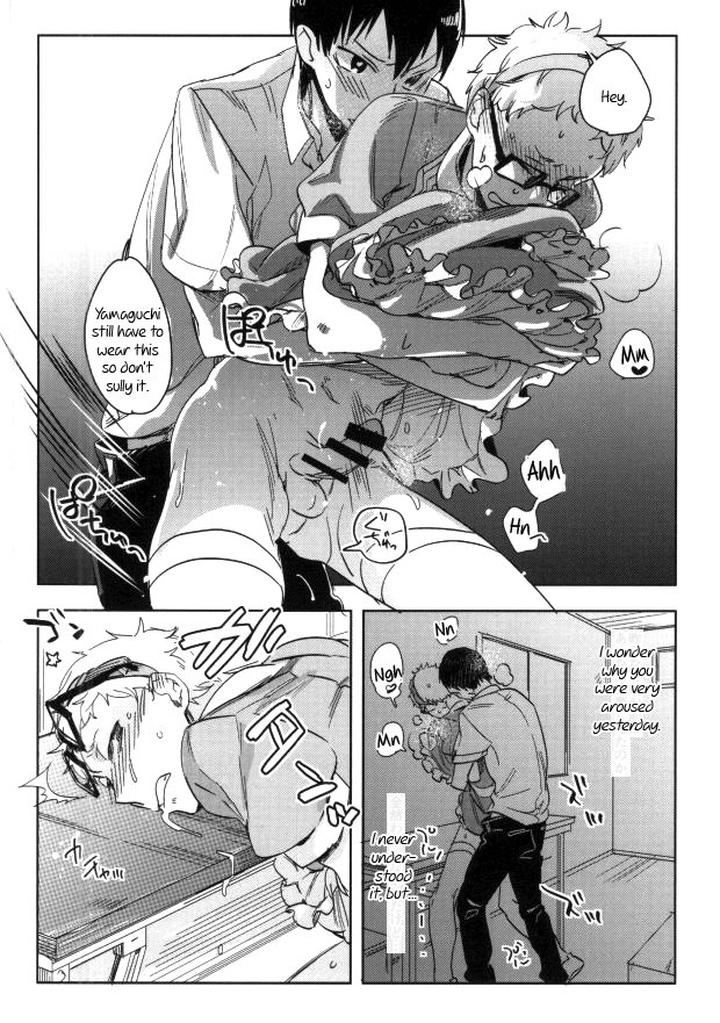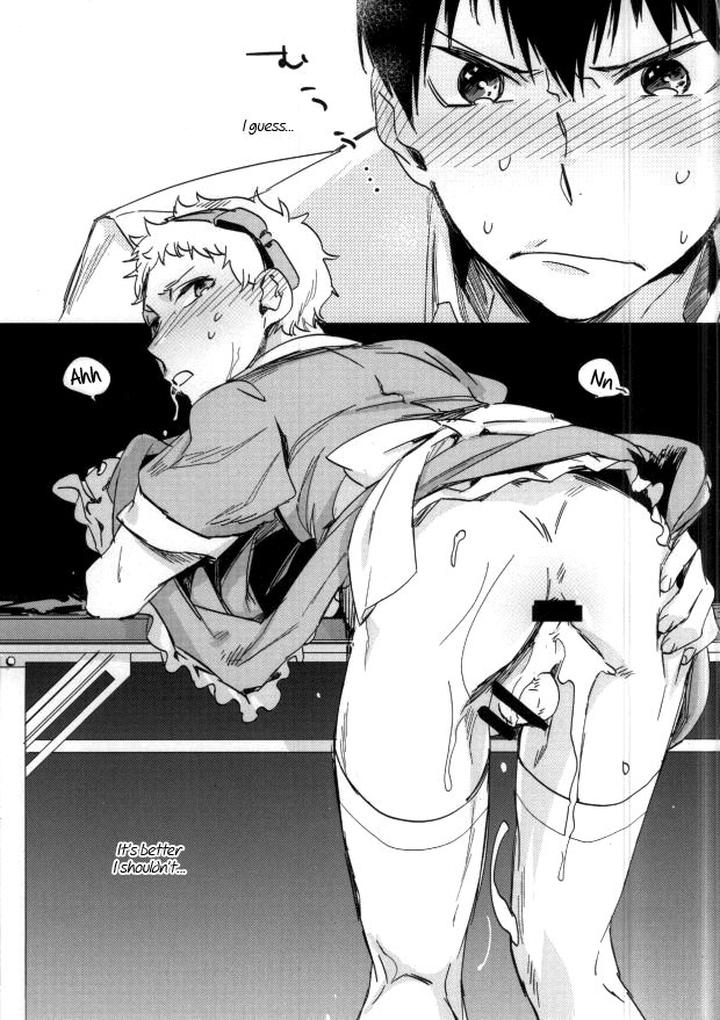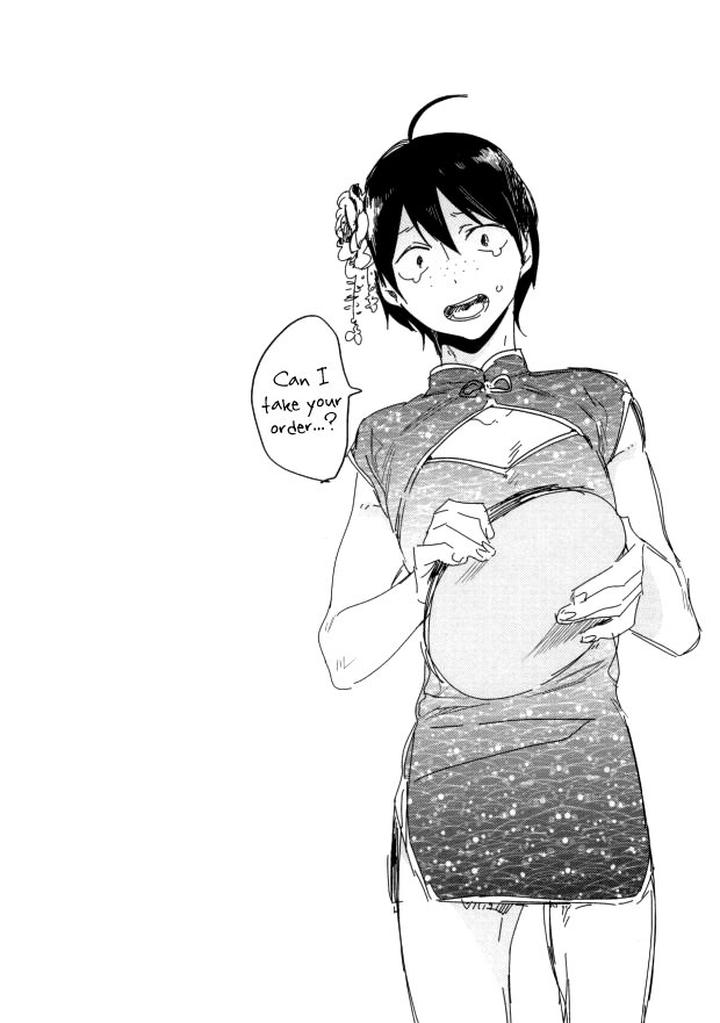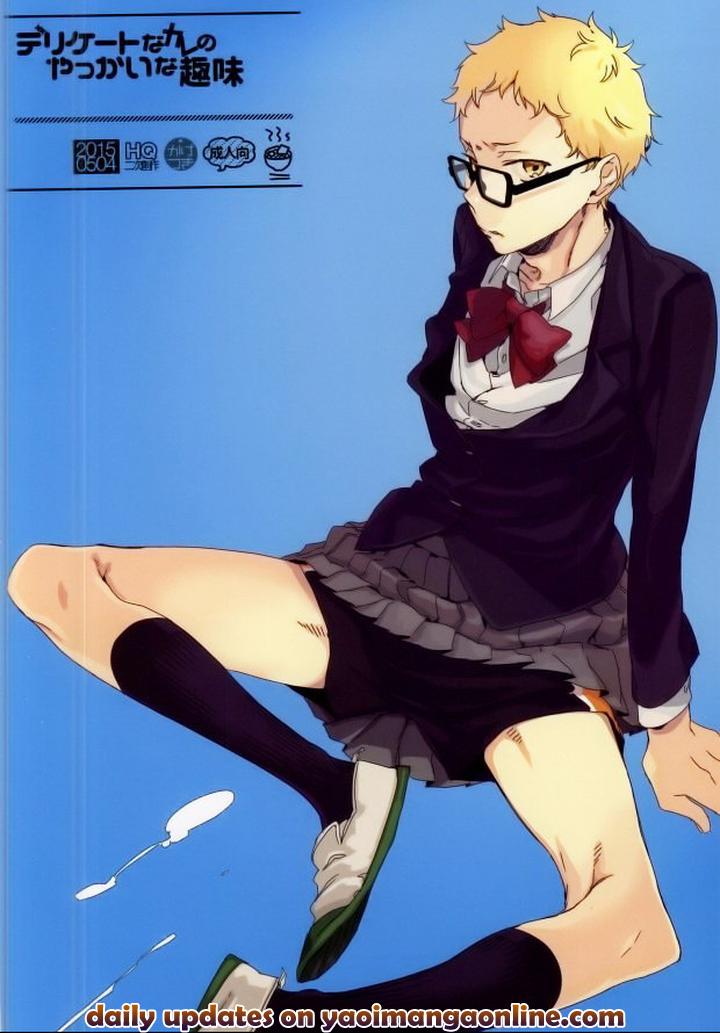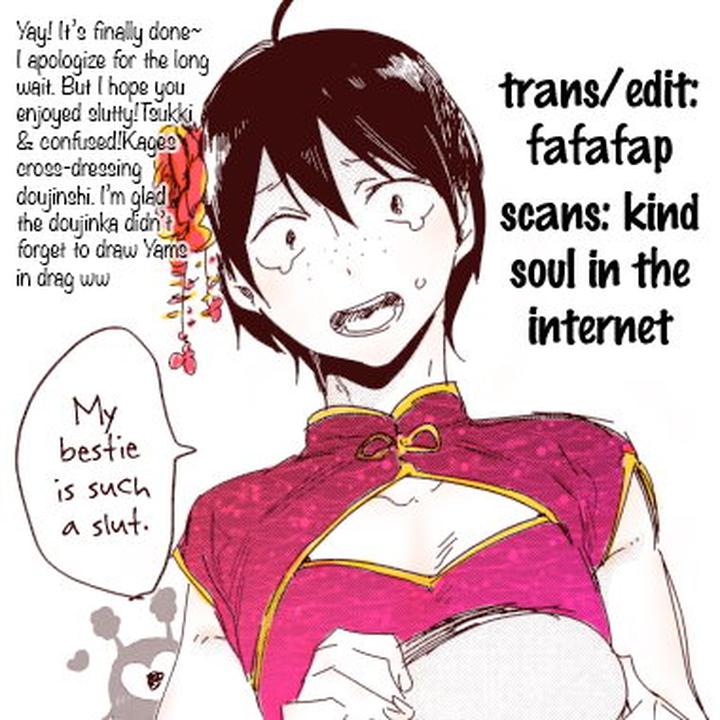 You need to login or register to bookmark/favorite this content.