Oneshot: Futari Hyakkei ~Kaze no Owari Haru no Hajimari~
Mangaka: Mita Ori
Language: English
Plot: Ryou, who is taciturn and Keisuke, who is always energetic. This is the story of the two polar opposite lovers who live together. Keisuke is down with a bad cold and lost his voice became unable to talk to to Ryou. For the first time, together in a quiet room, Ryou realized how important the words that Keisuke regularly says to him are. And that's the words of sweet love.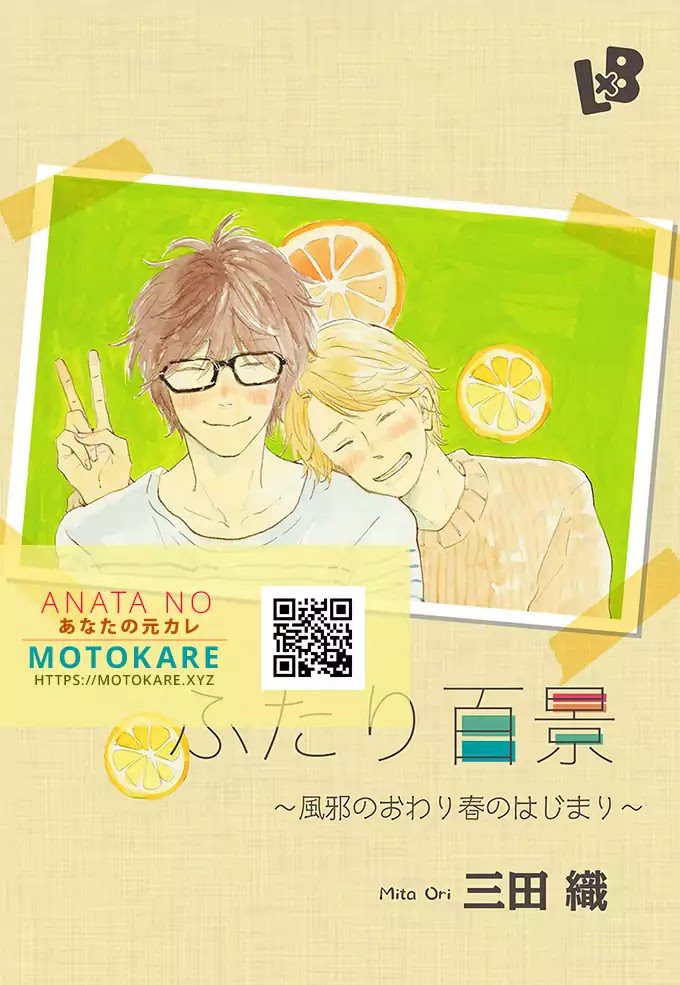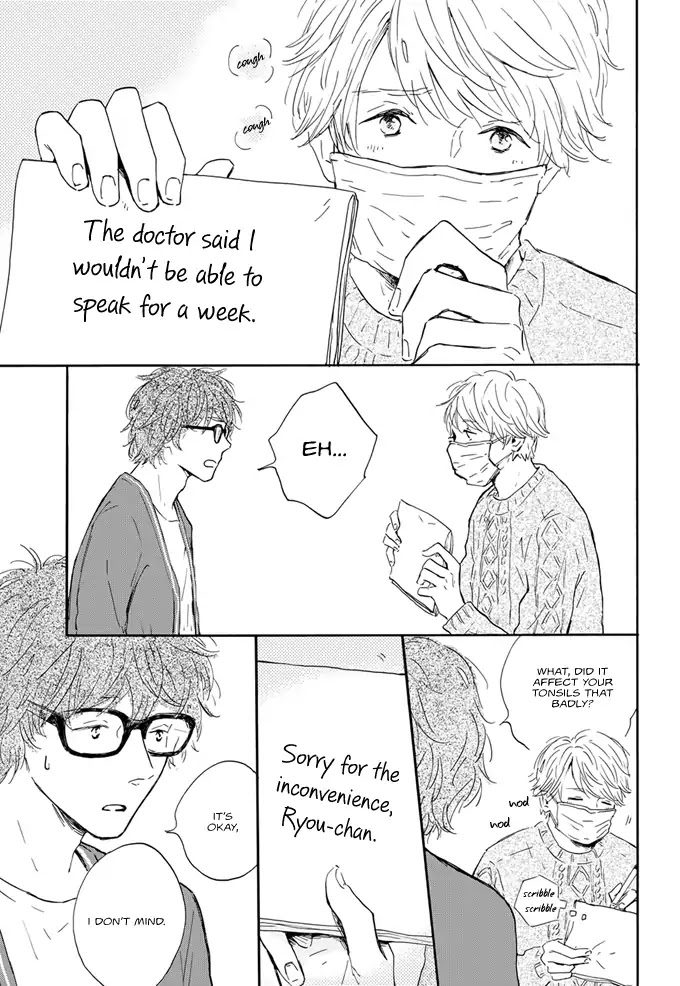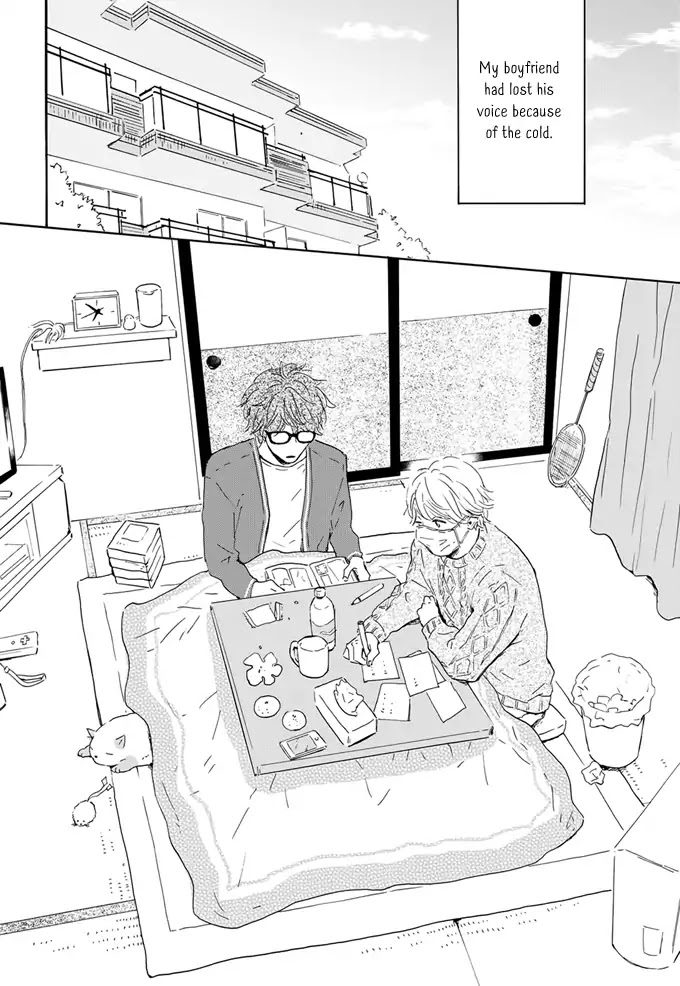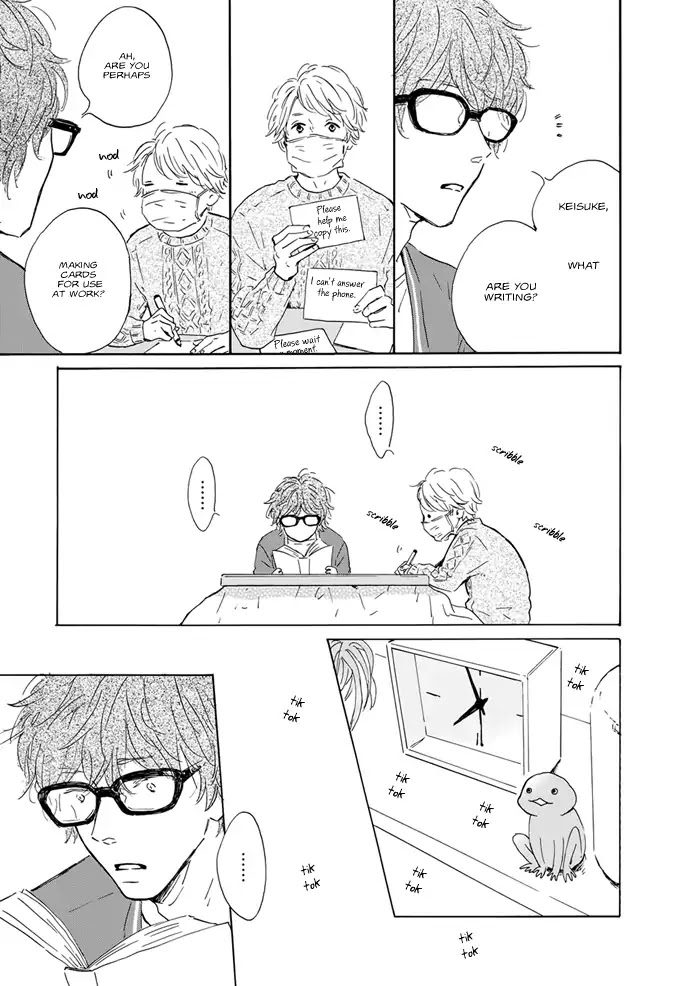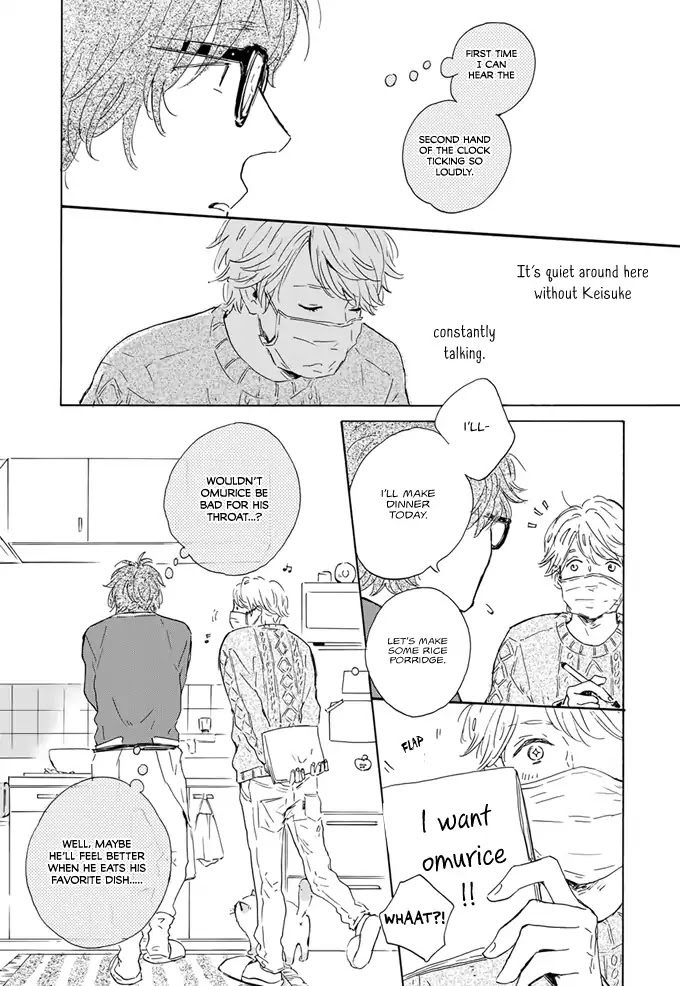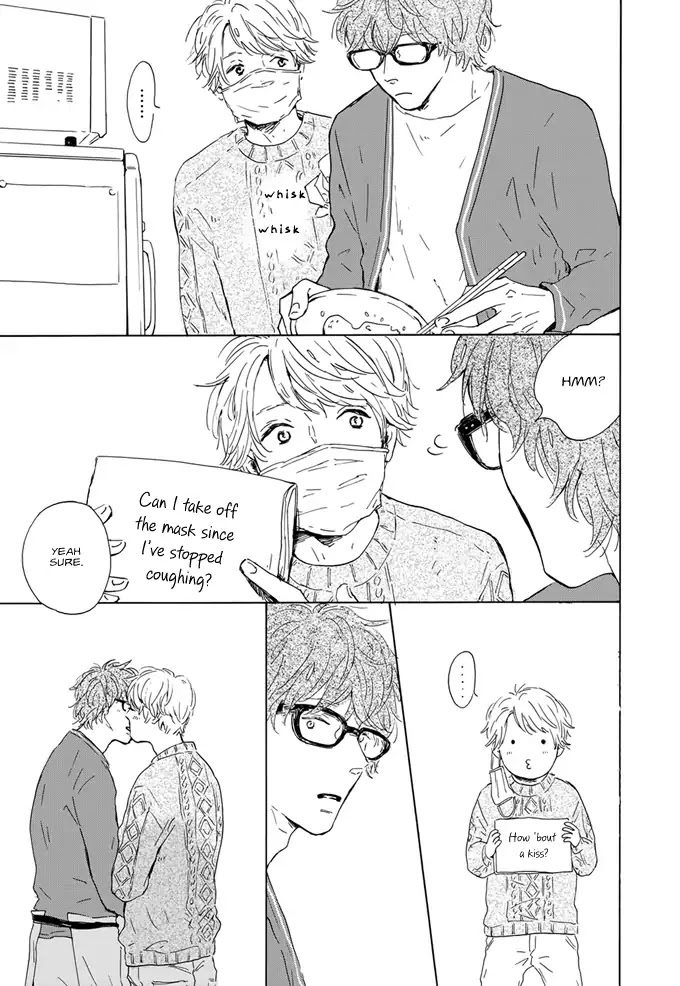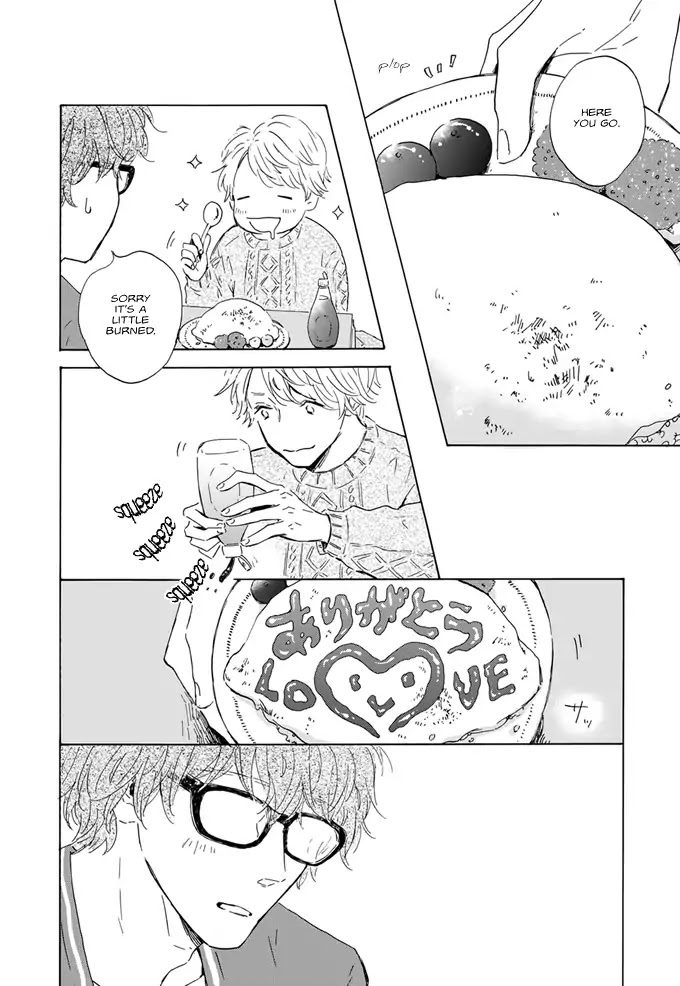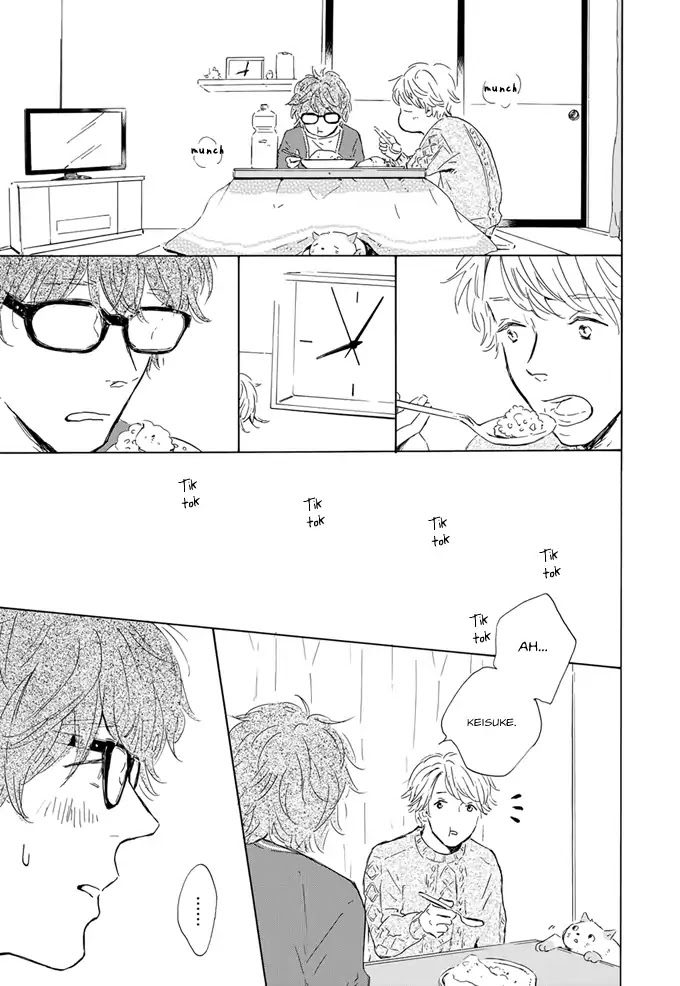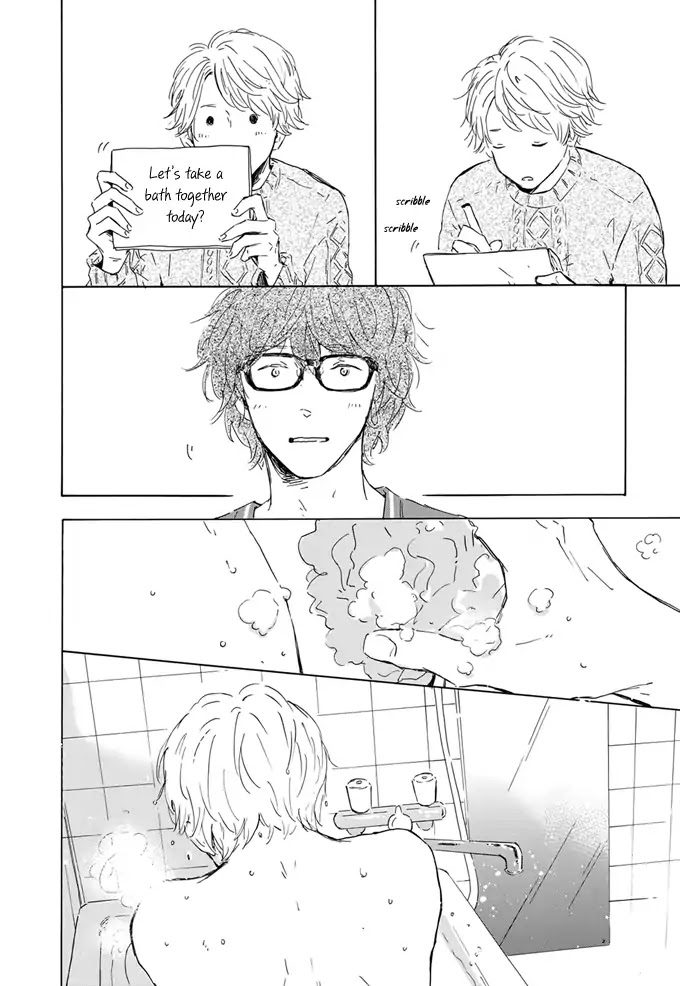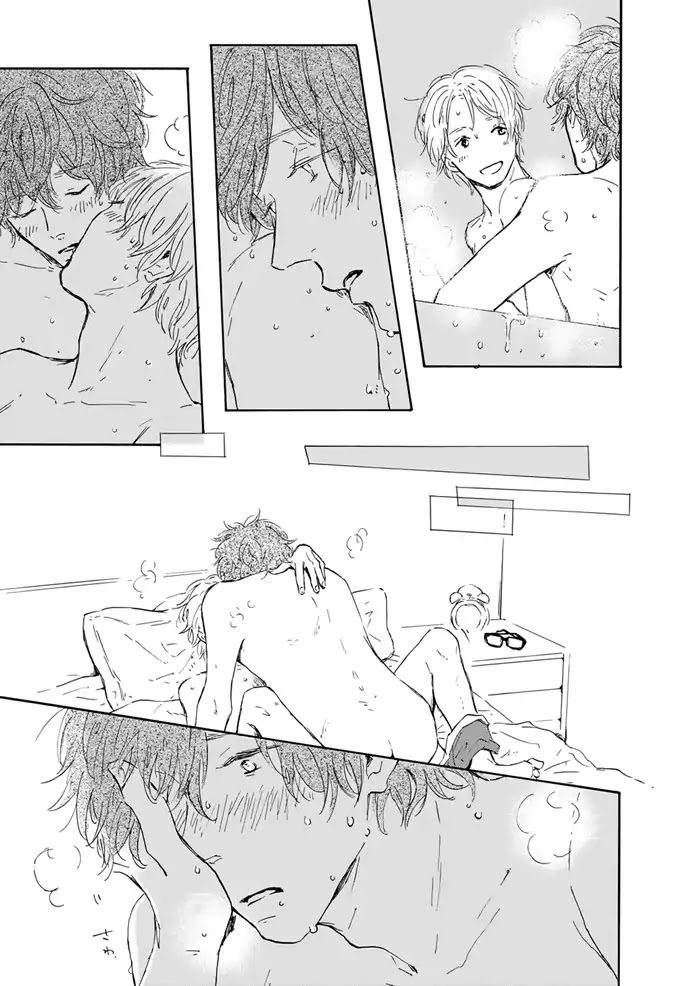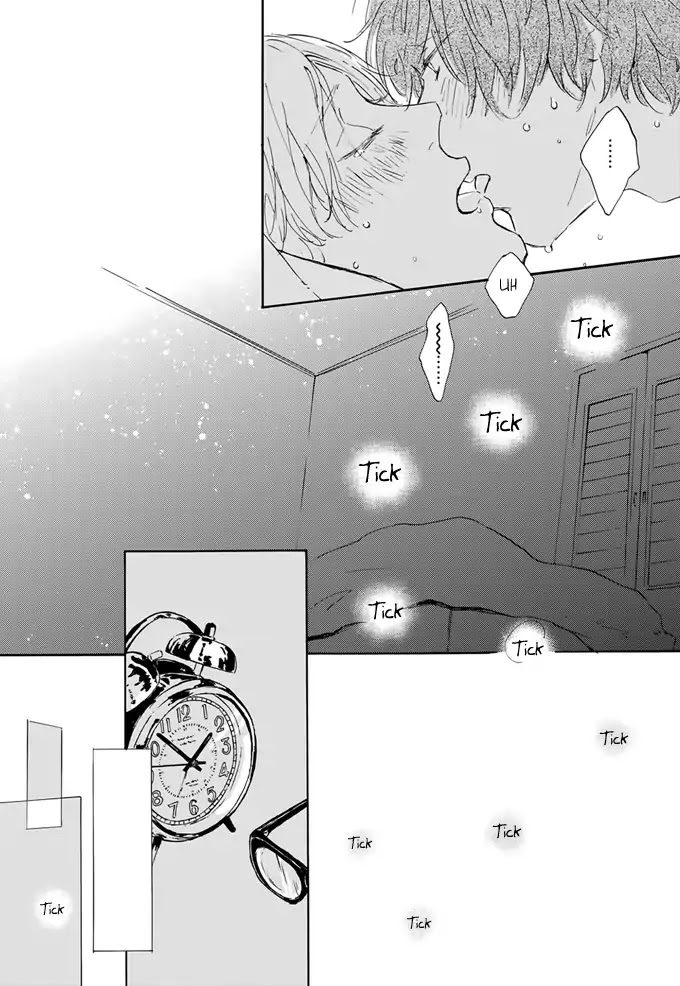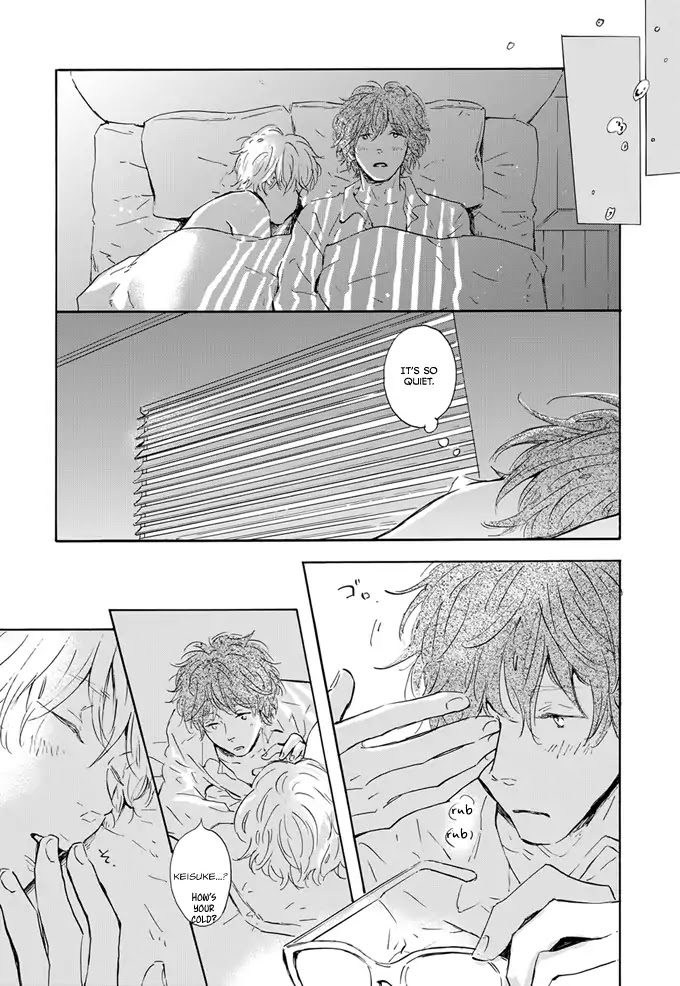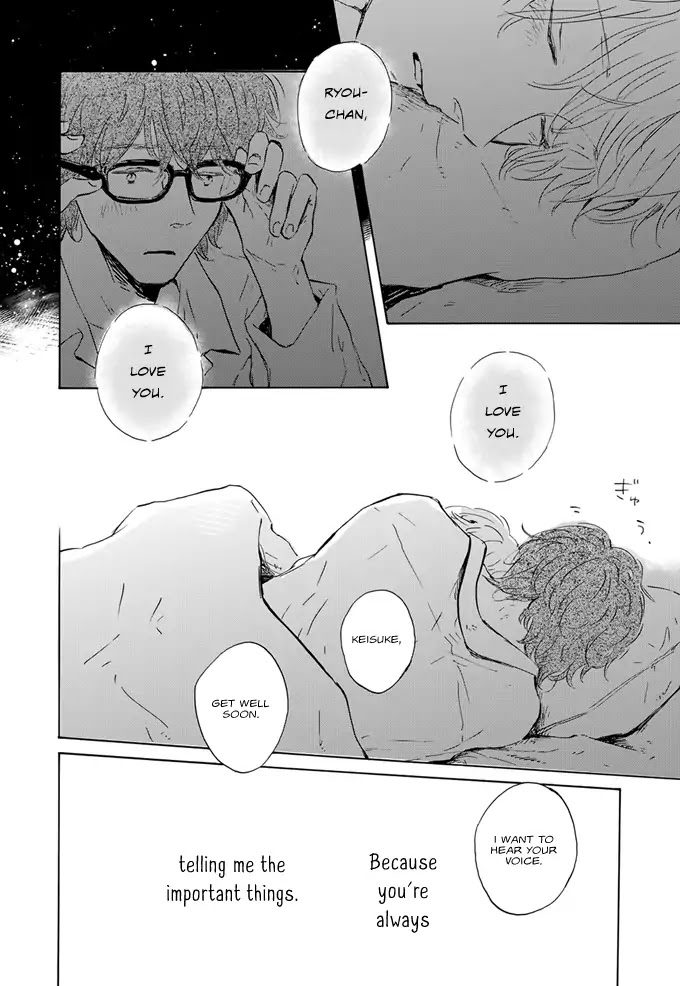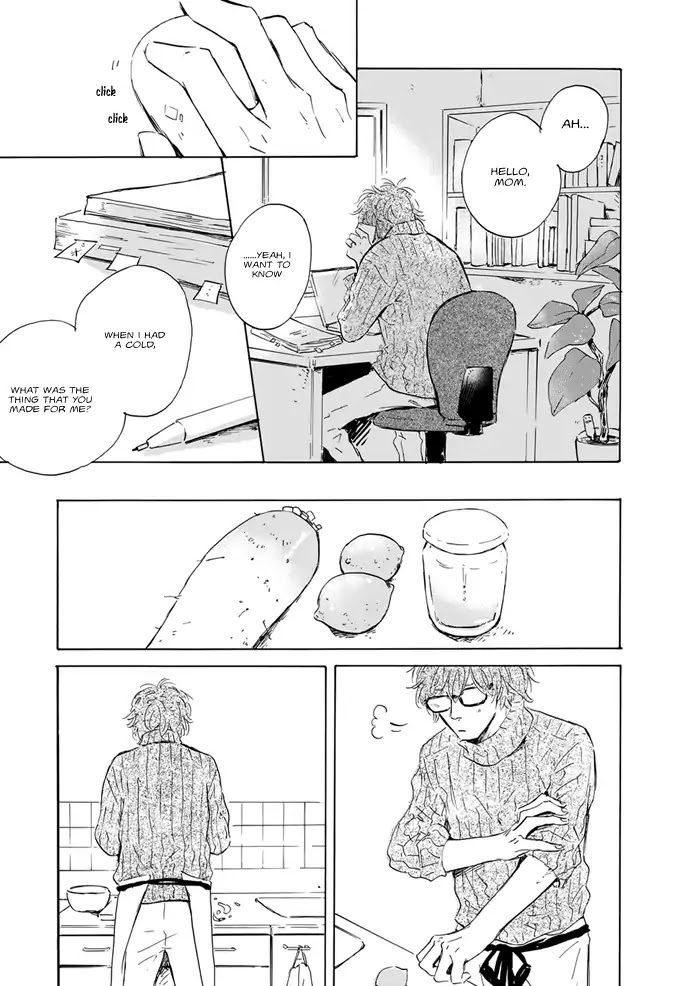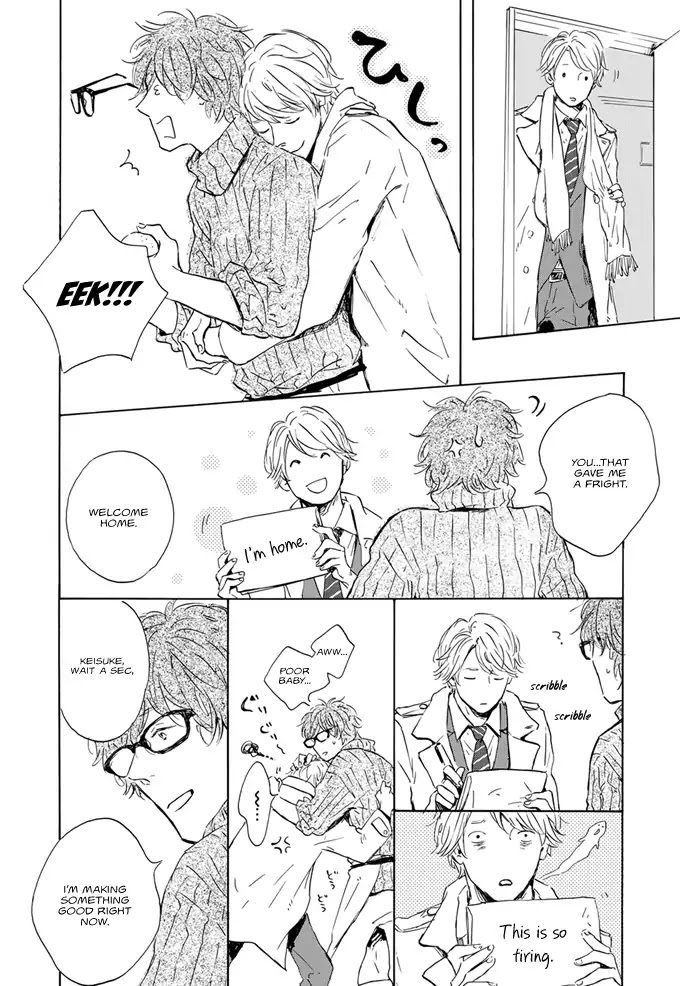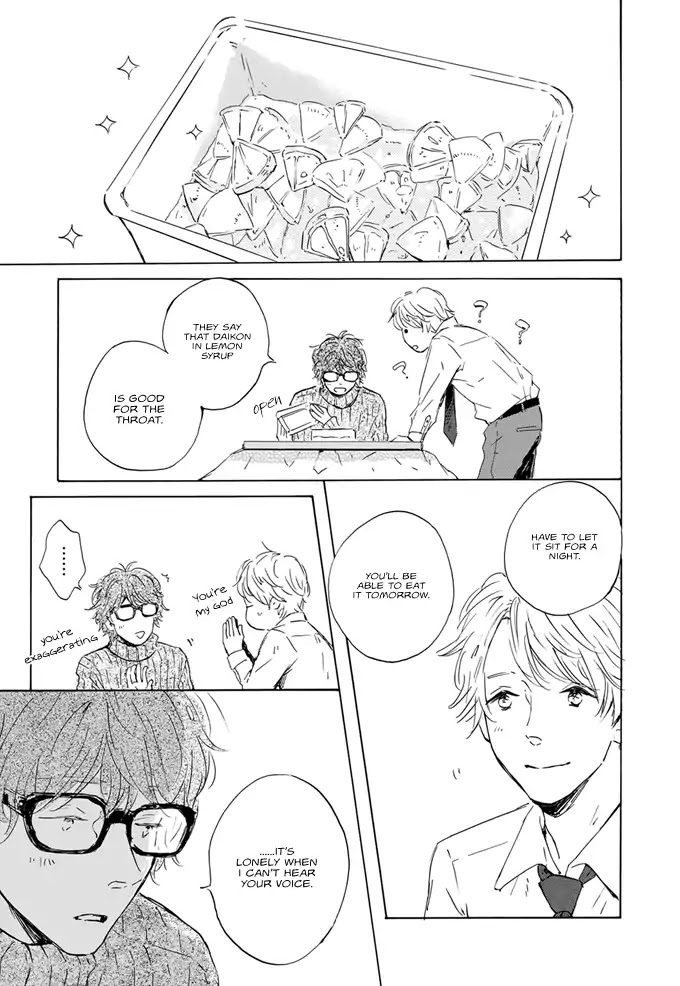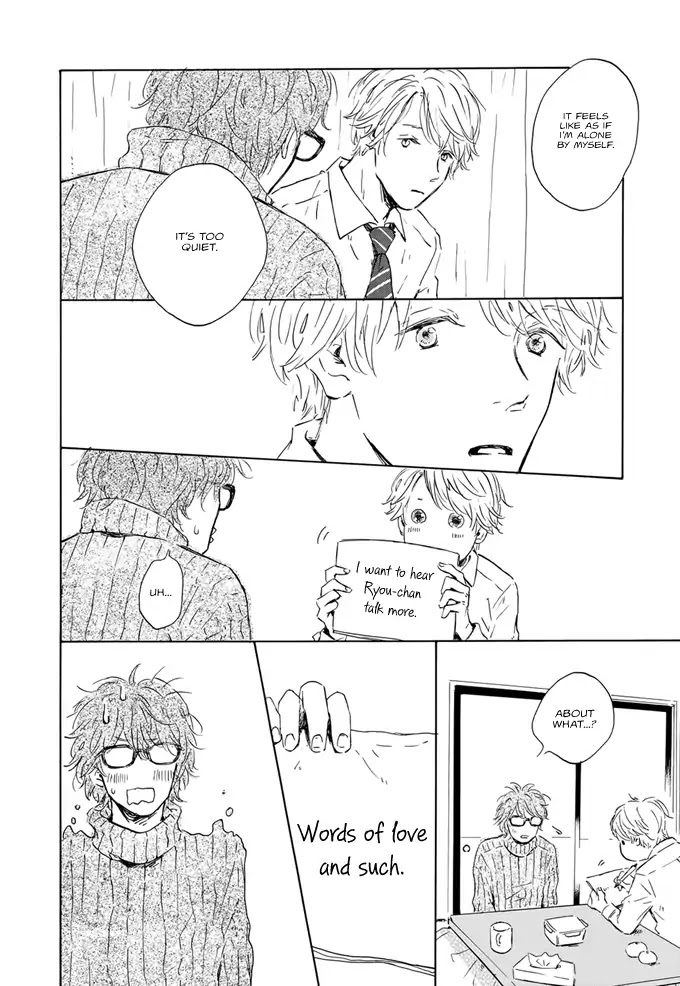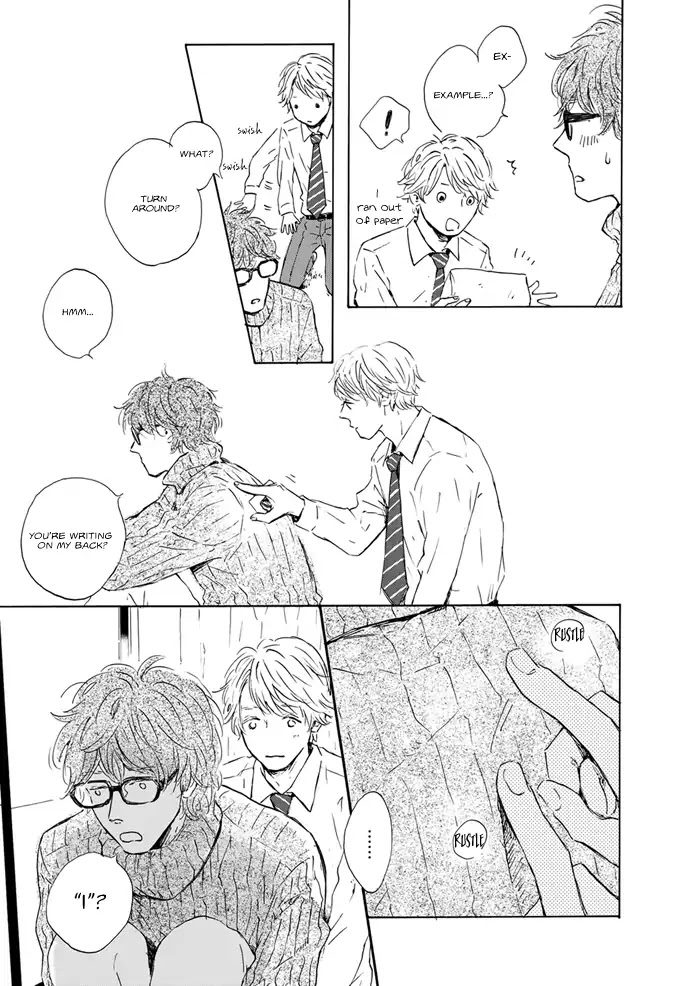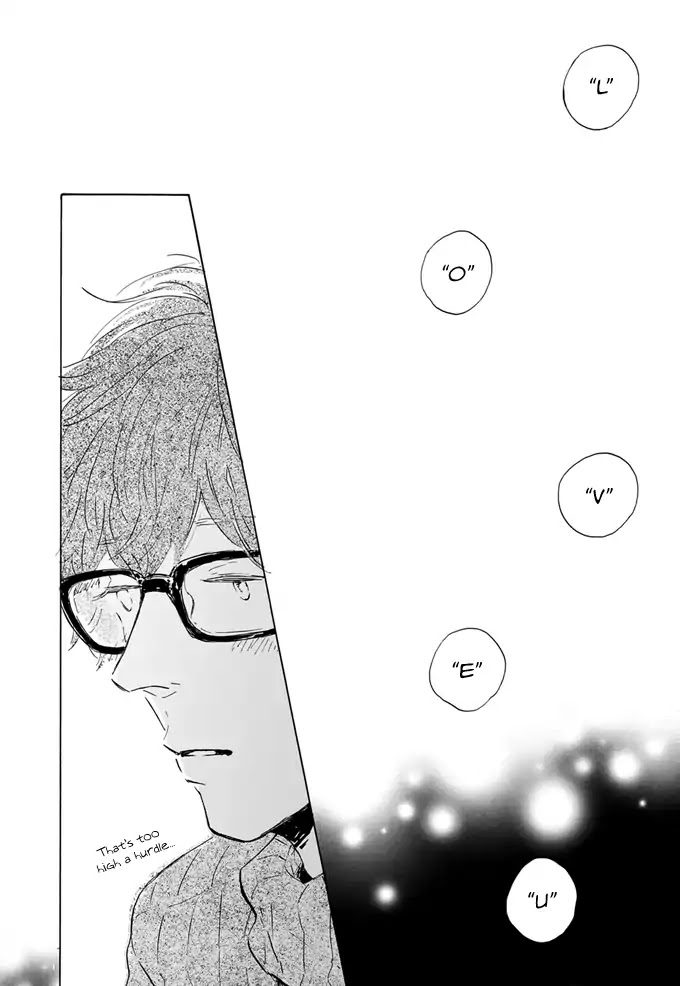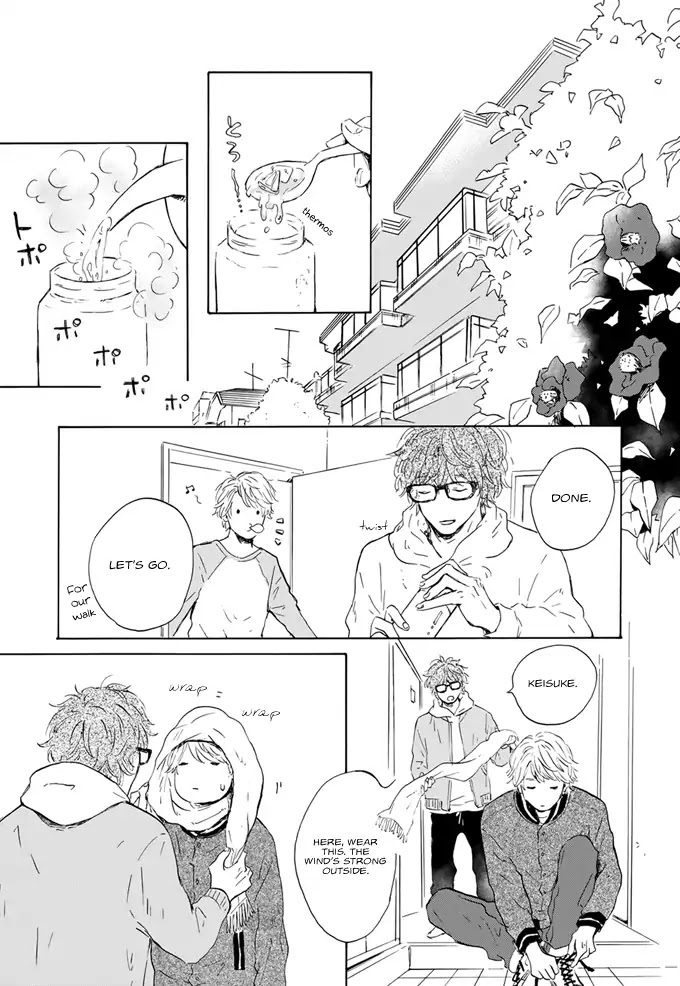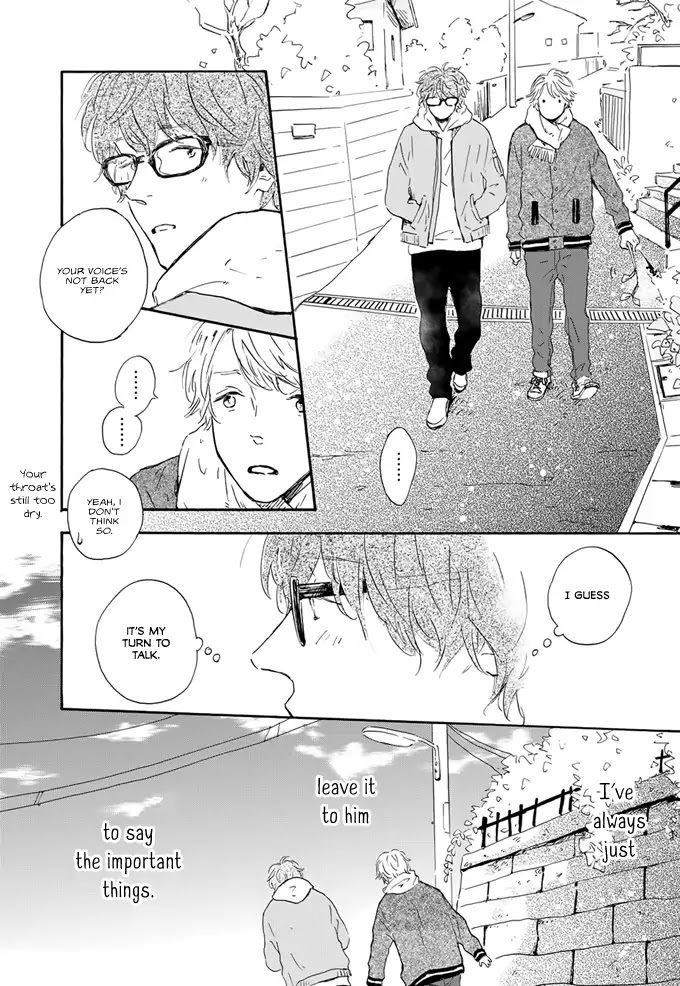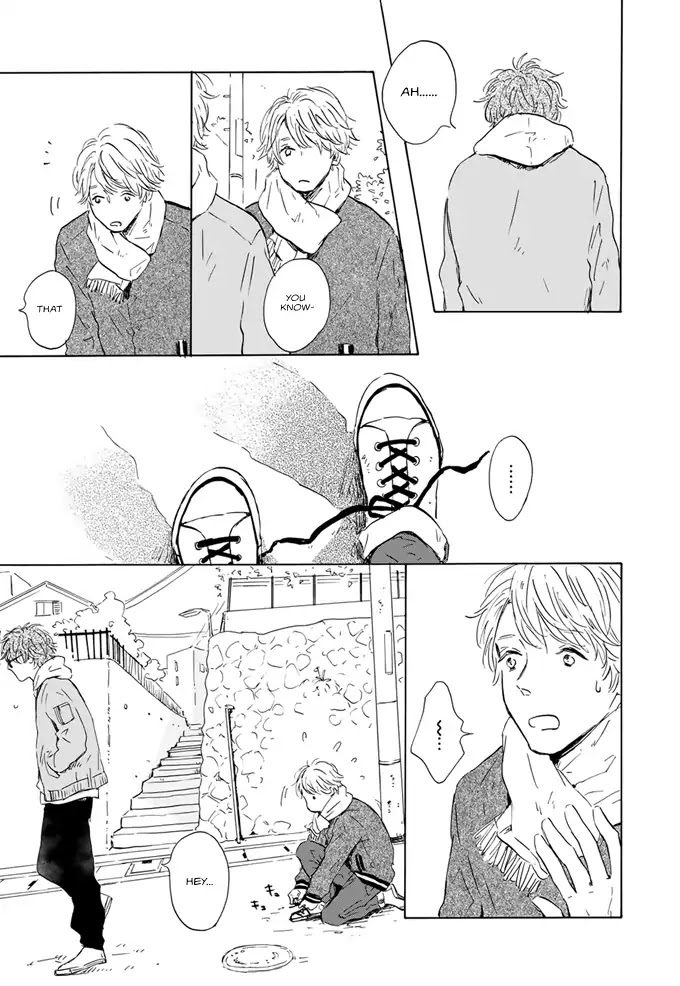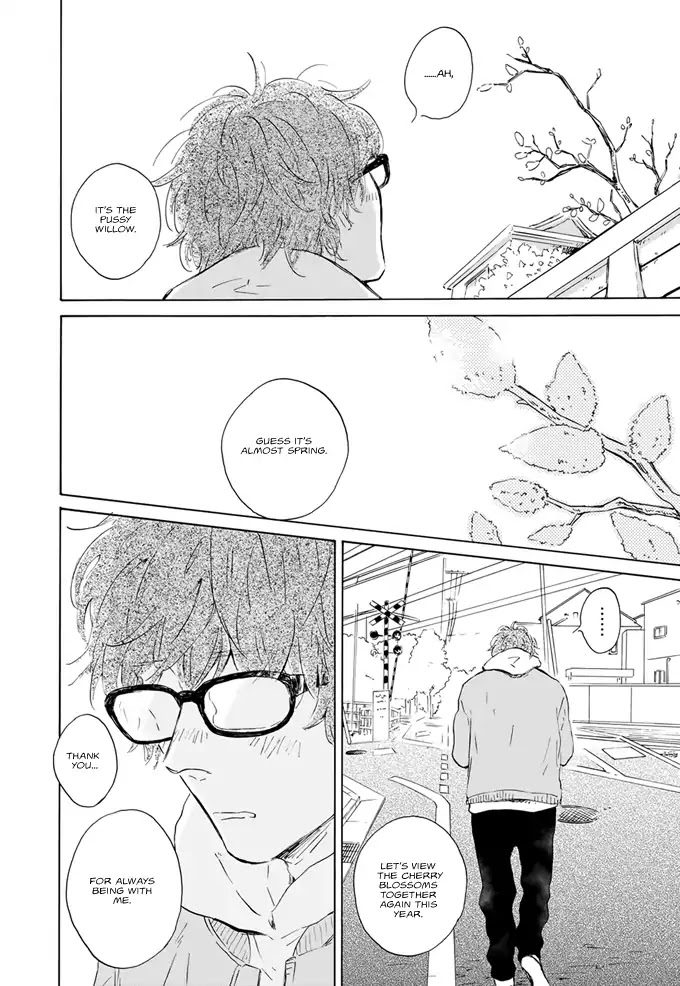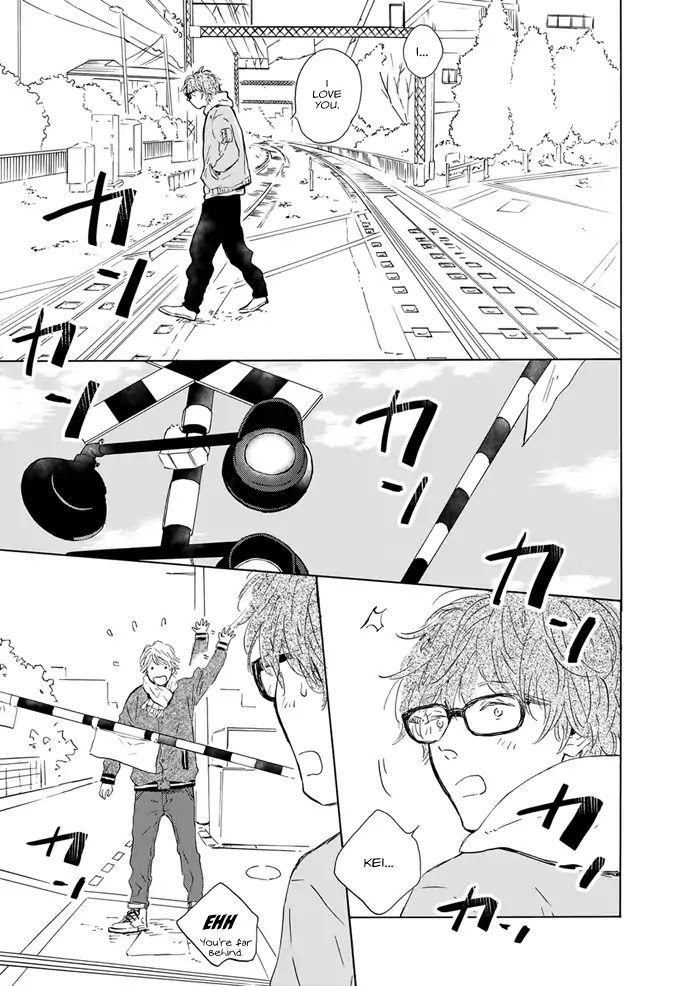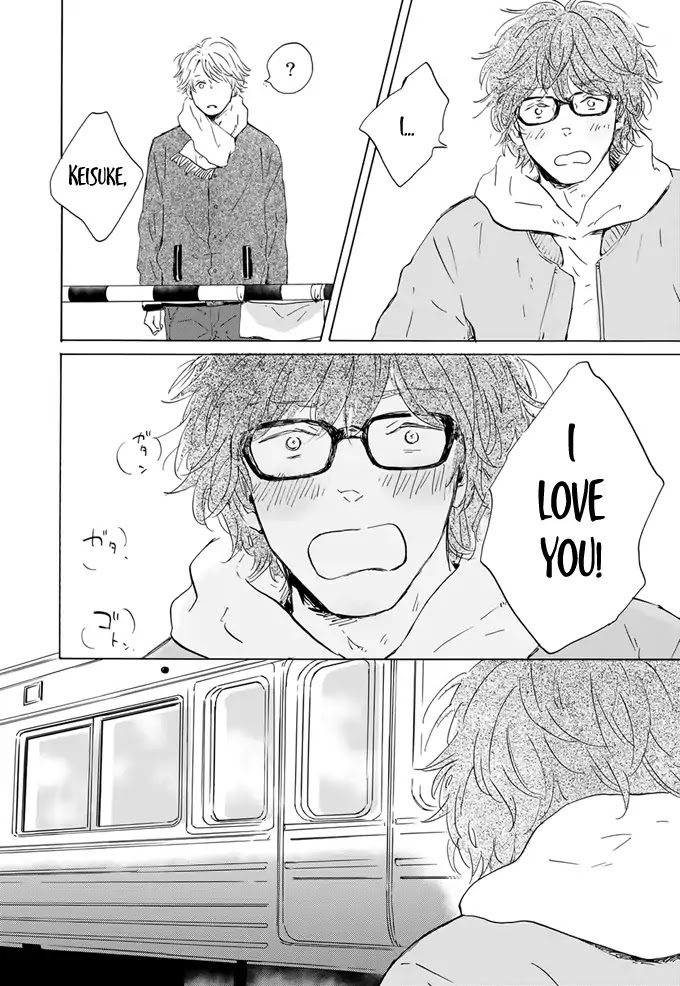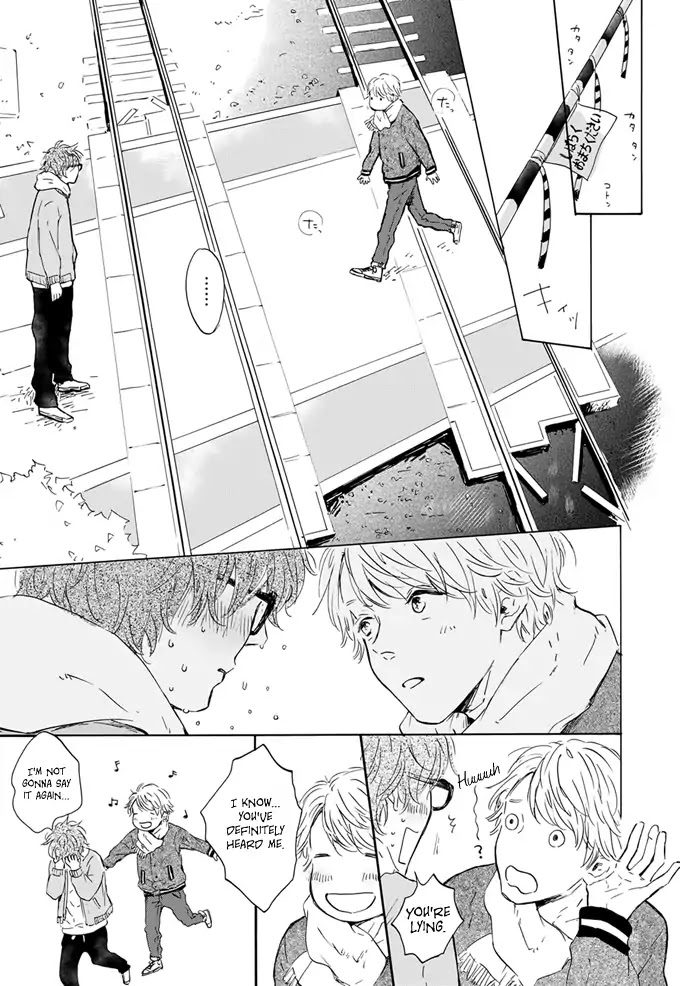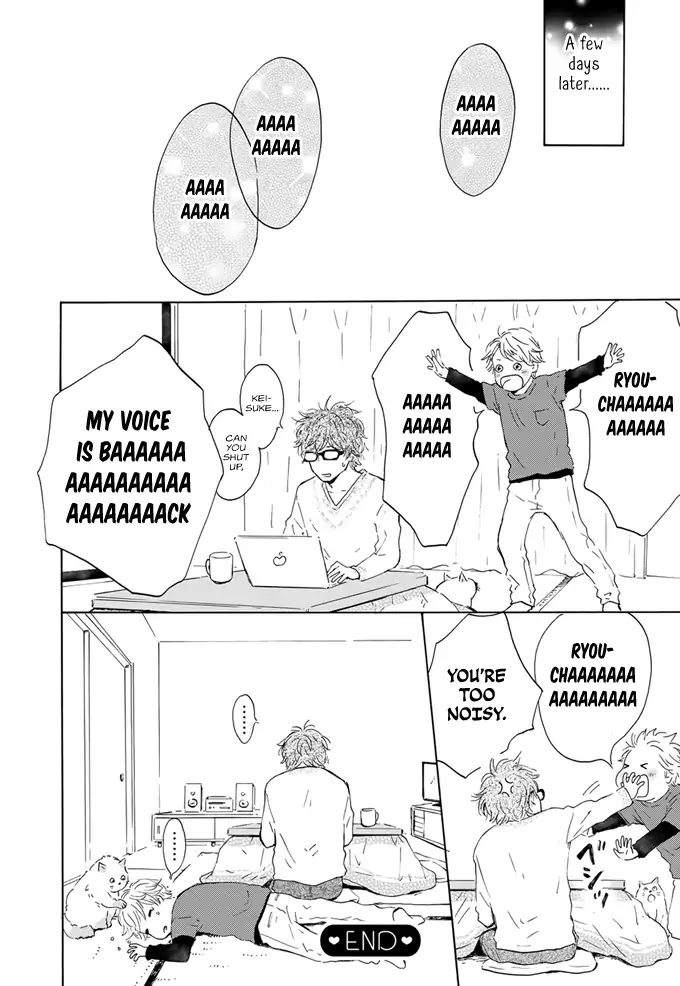 You need to login or register to bookmark/favorite this content.