Manga: Fukigen Kareshi no Nadamekata; 不悅男友的安撫方法; 不機嫌彼氏のなだめ方; 坏脾气男友的安抚法
Author: SAKYOU Aya
Language: English
Plot: Kagami Yuujin is in intimate relationship with his servant Takamizawa Ei. Will this bring them love and happiness or will the pressures of Kagami's responsibilities as Leopard Clan Leader get in the way of this pair? Following the storyline from Kuroneko Kareshi No Itoshikata from Kagami's brother's point of view.
Related: Kuroneko Kareshi no Aishikata (Adapted From)

Fukigen Kareshi no Nadamekata Chapter 1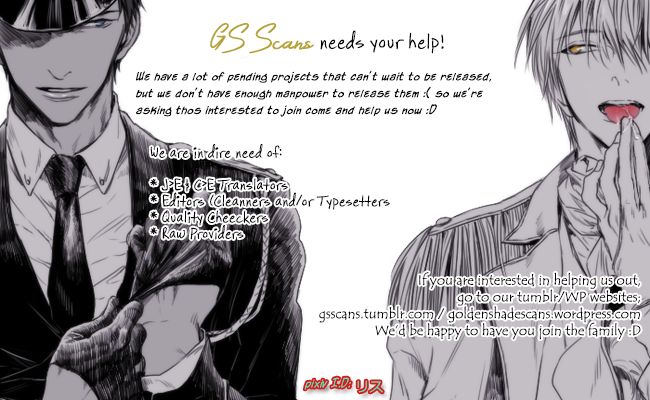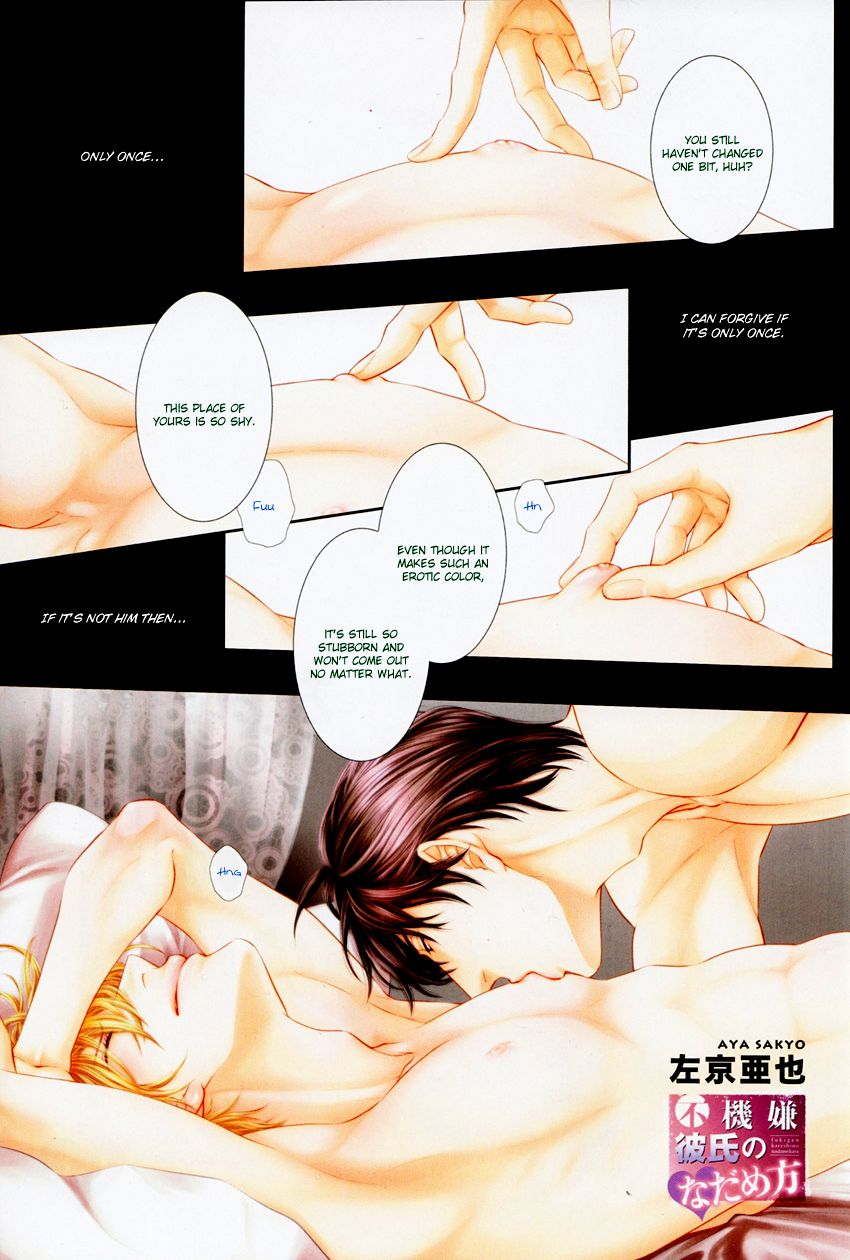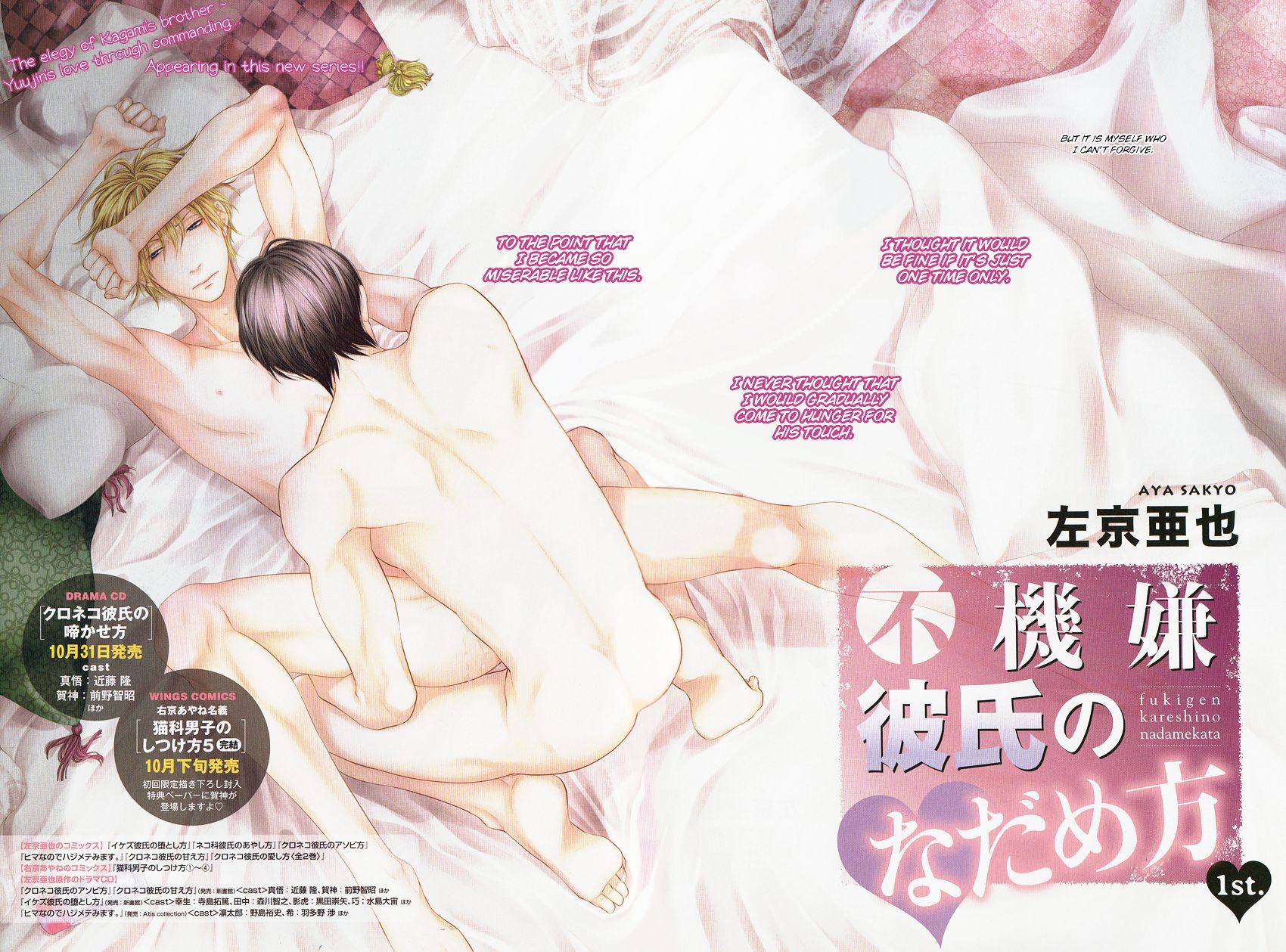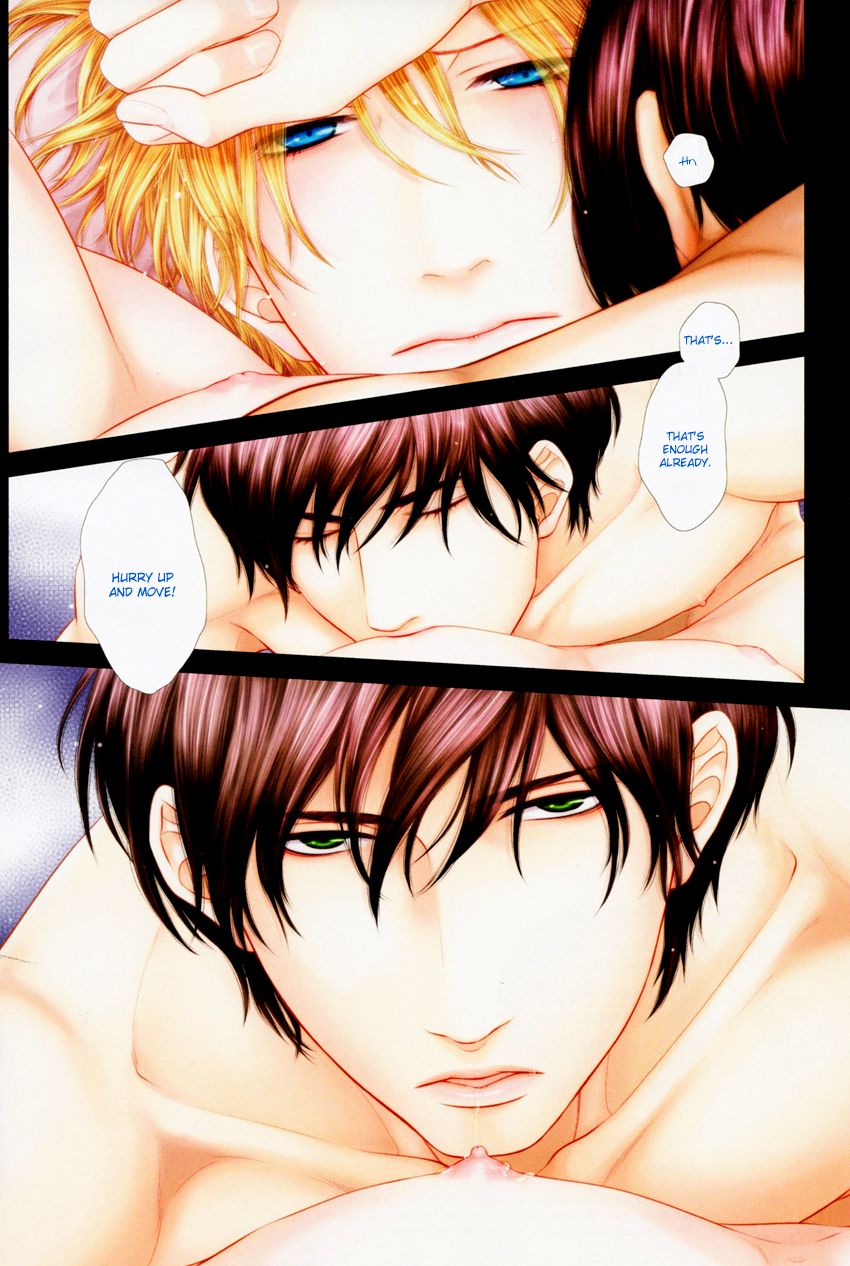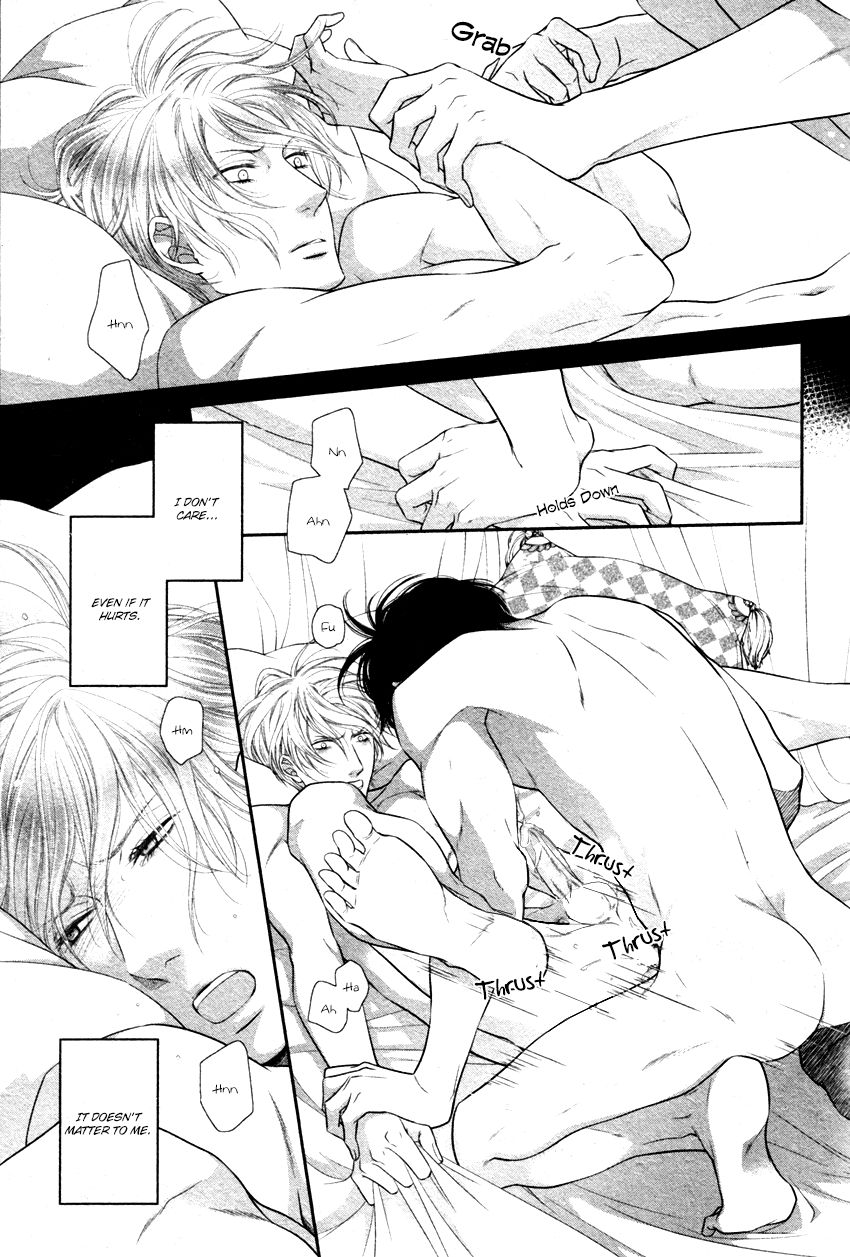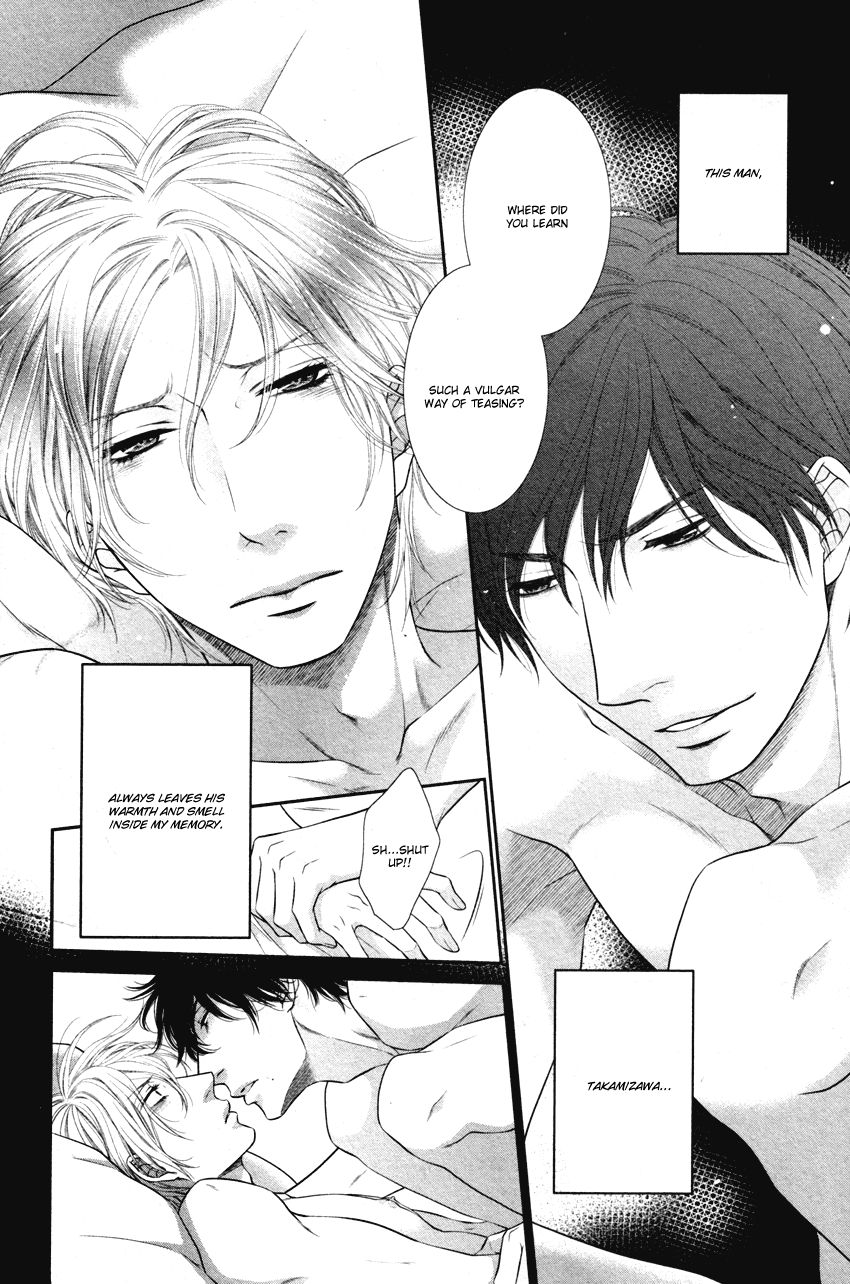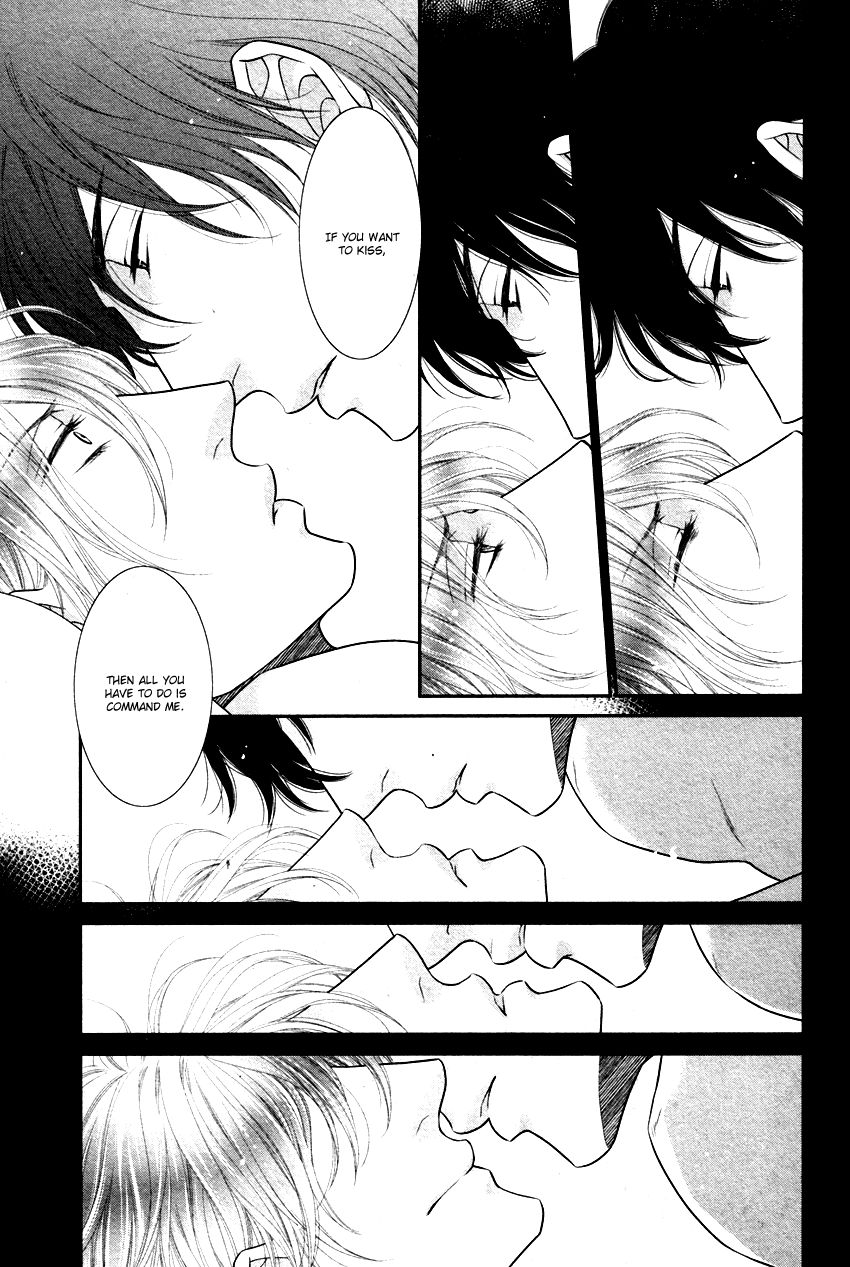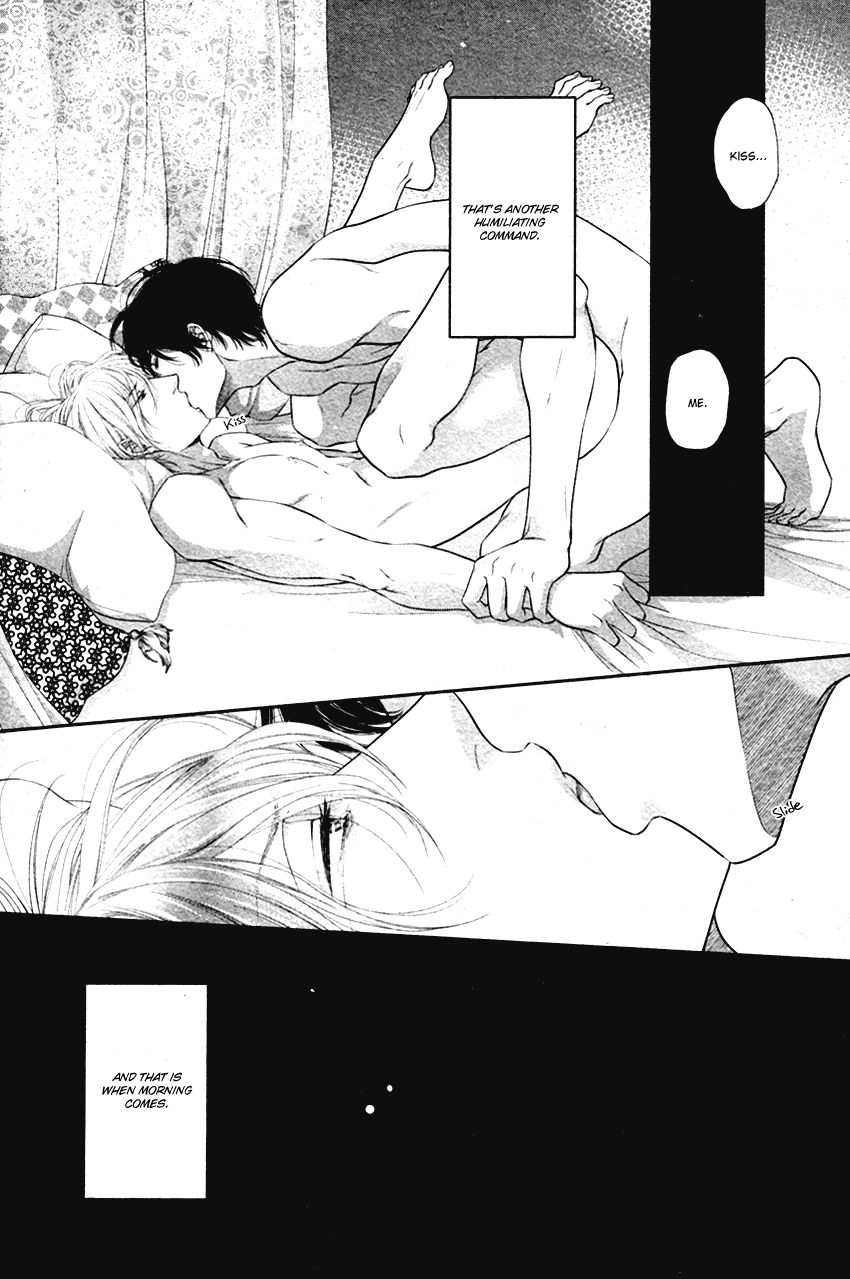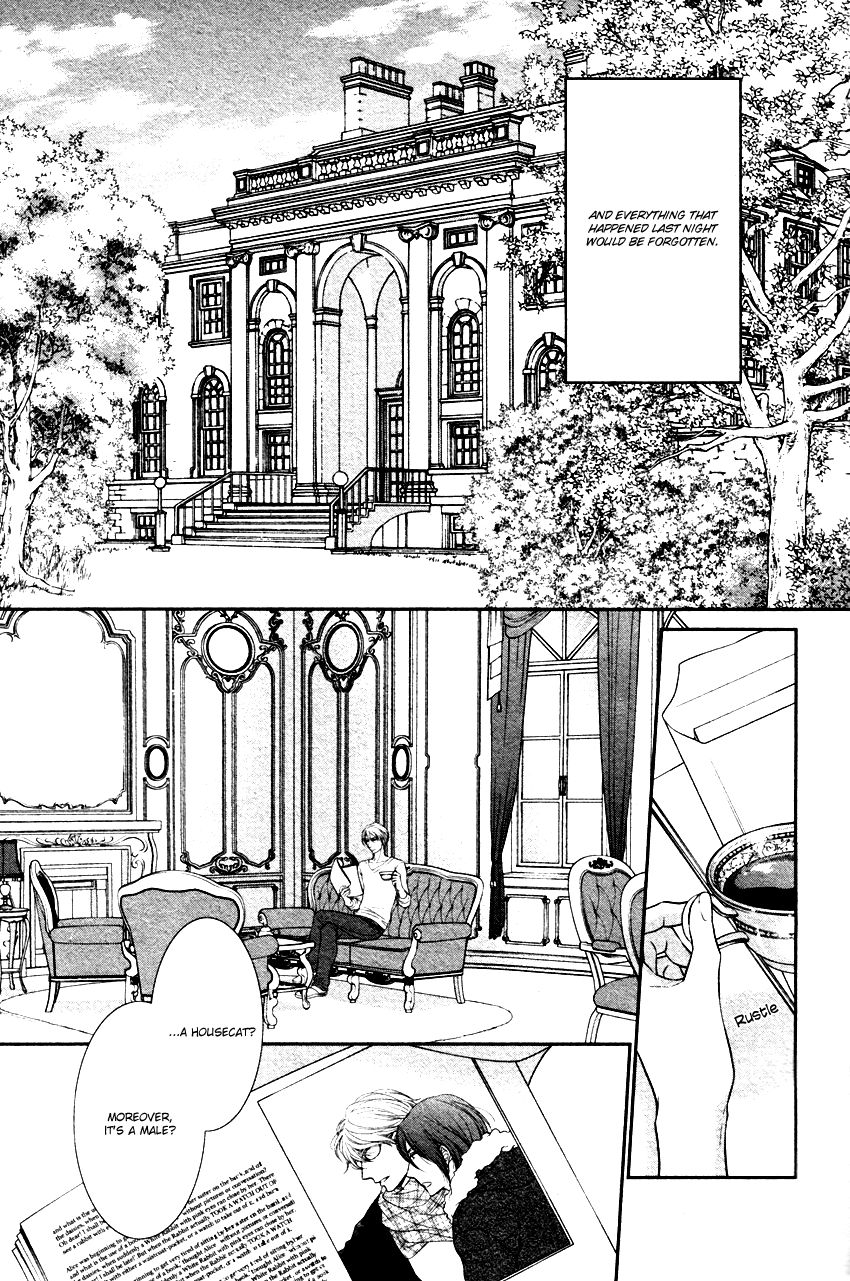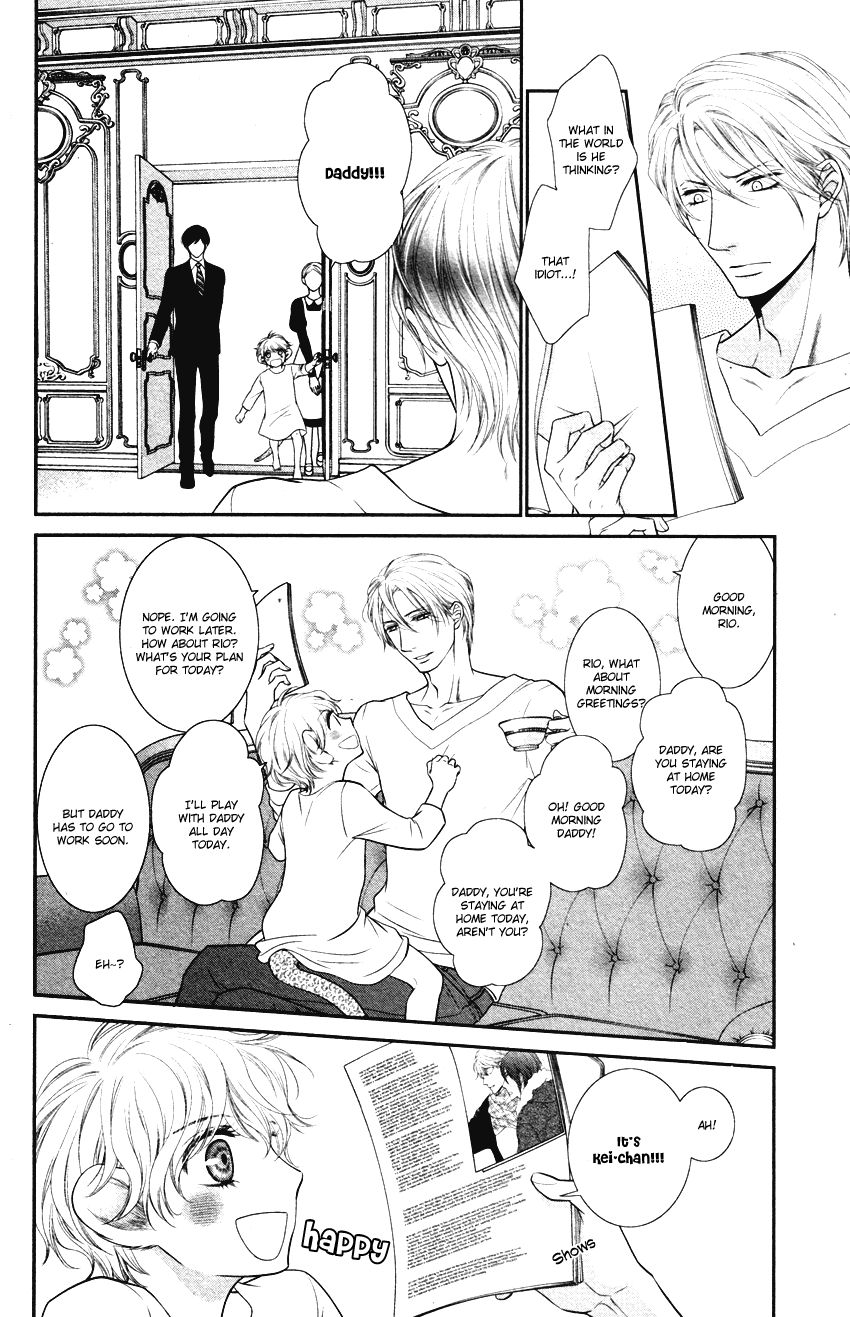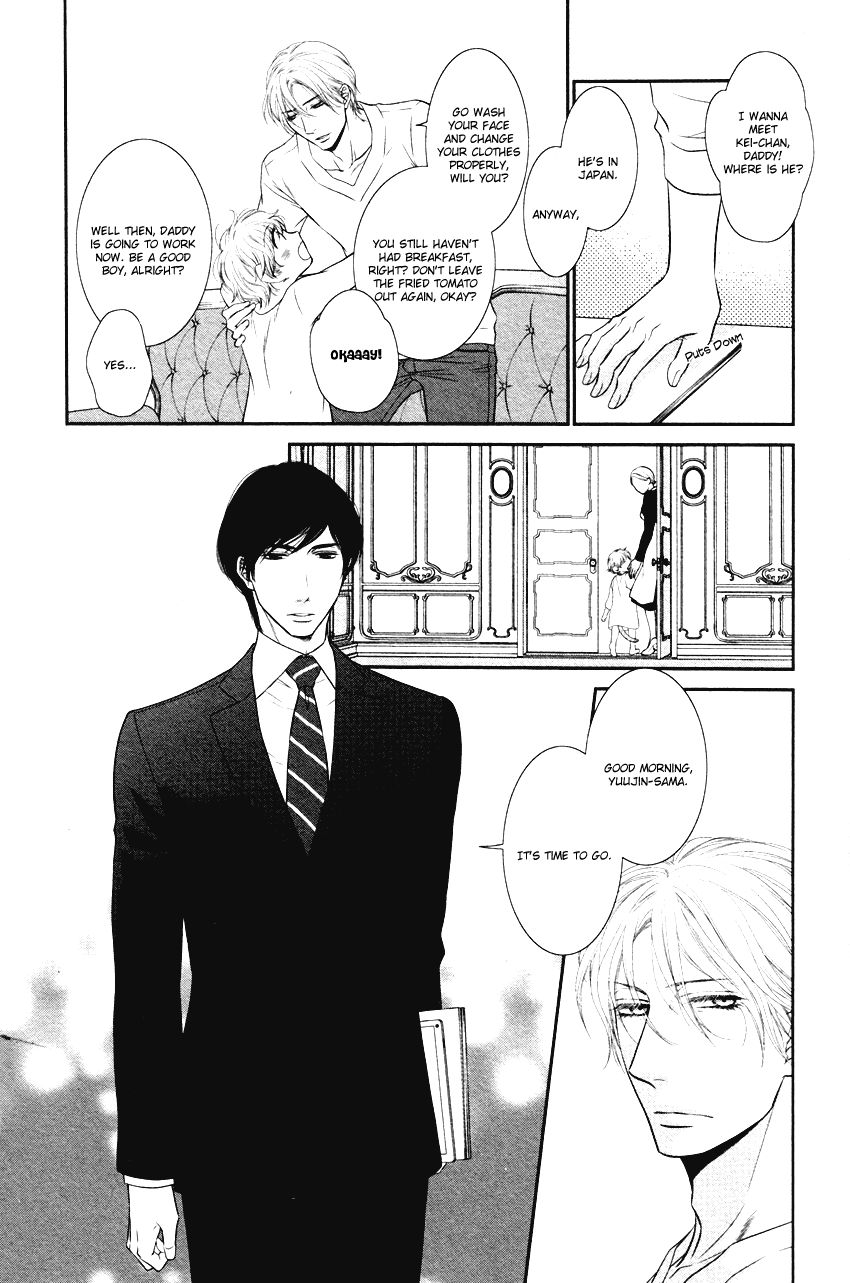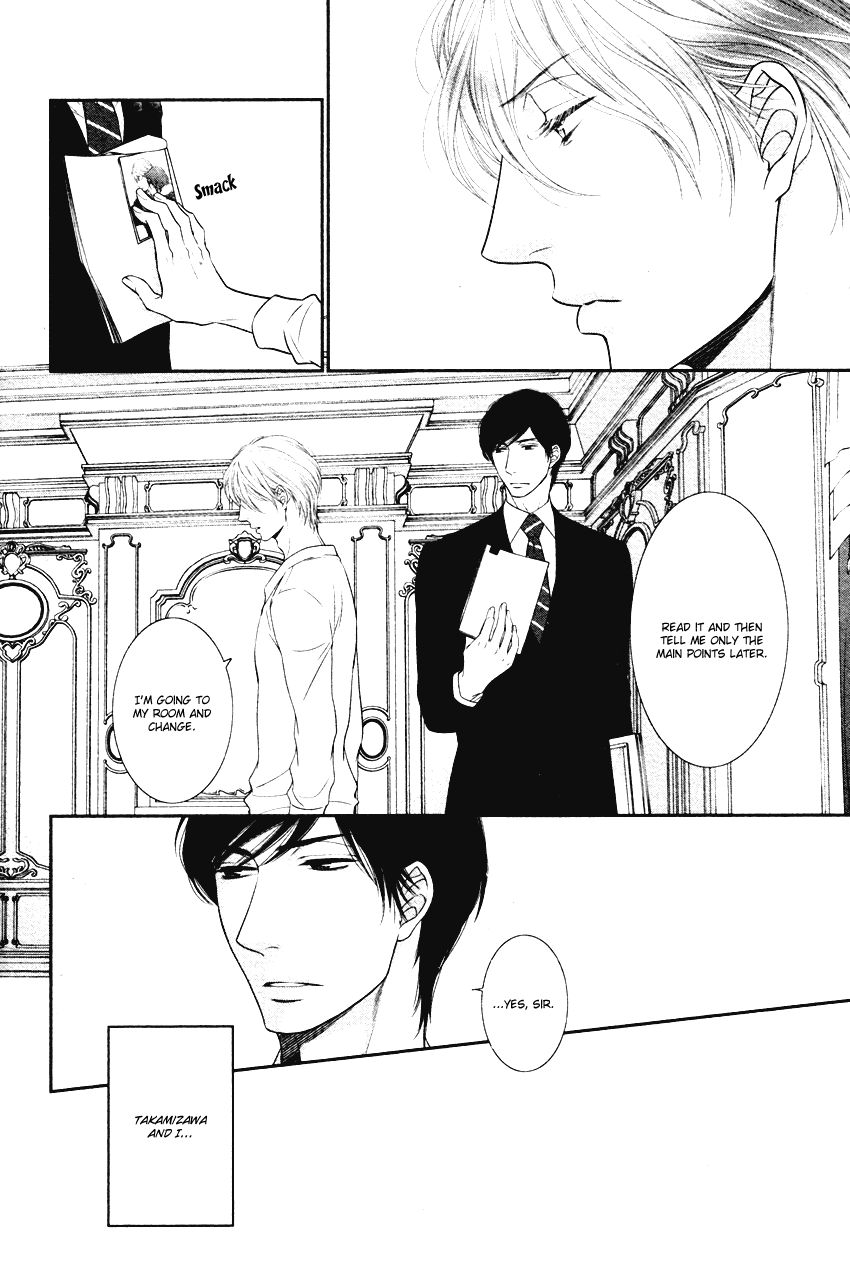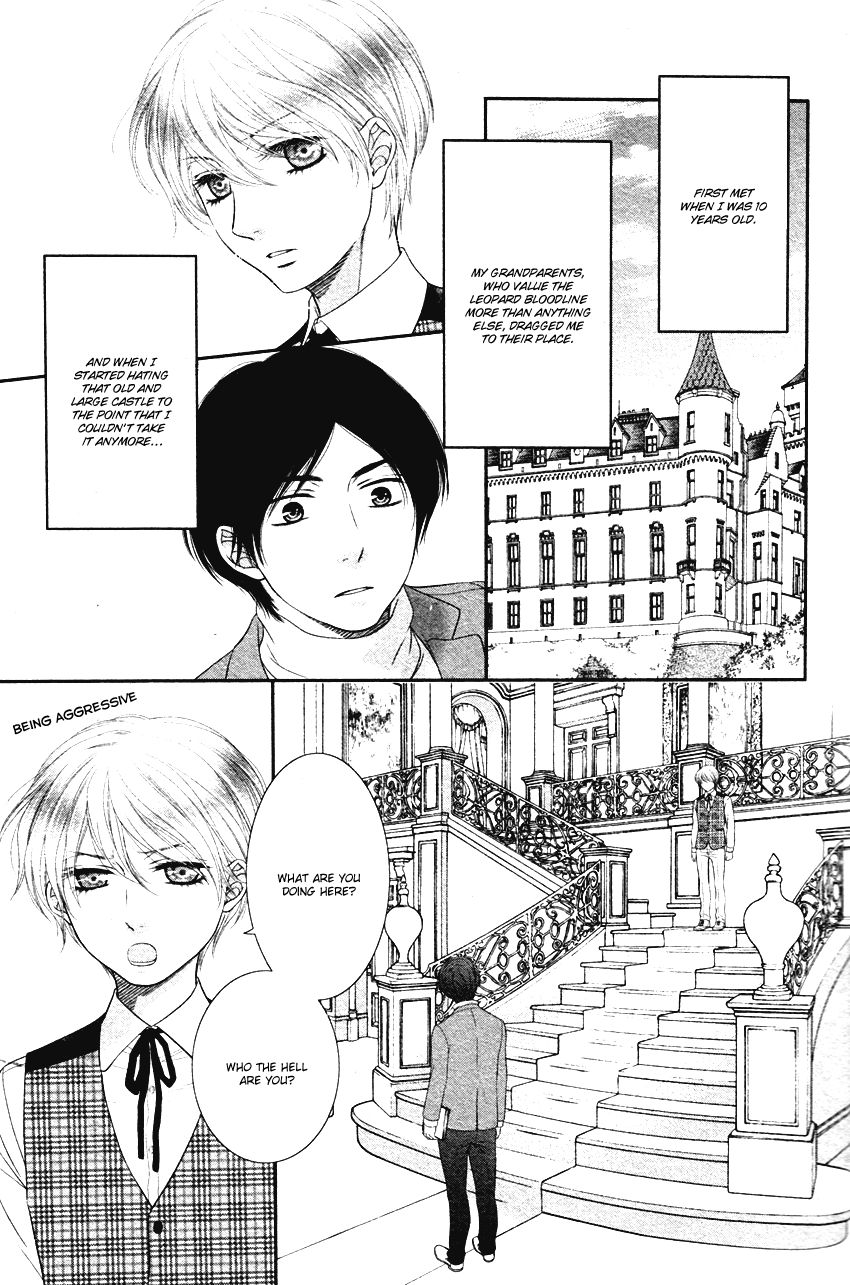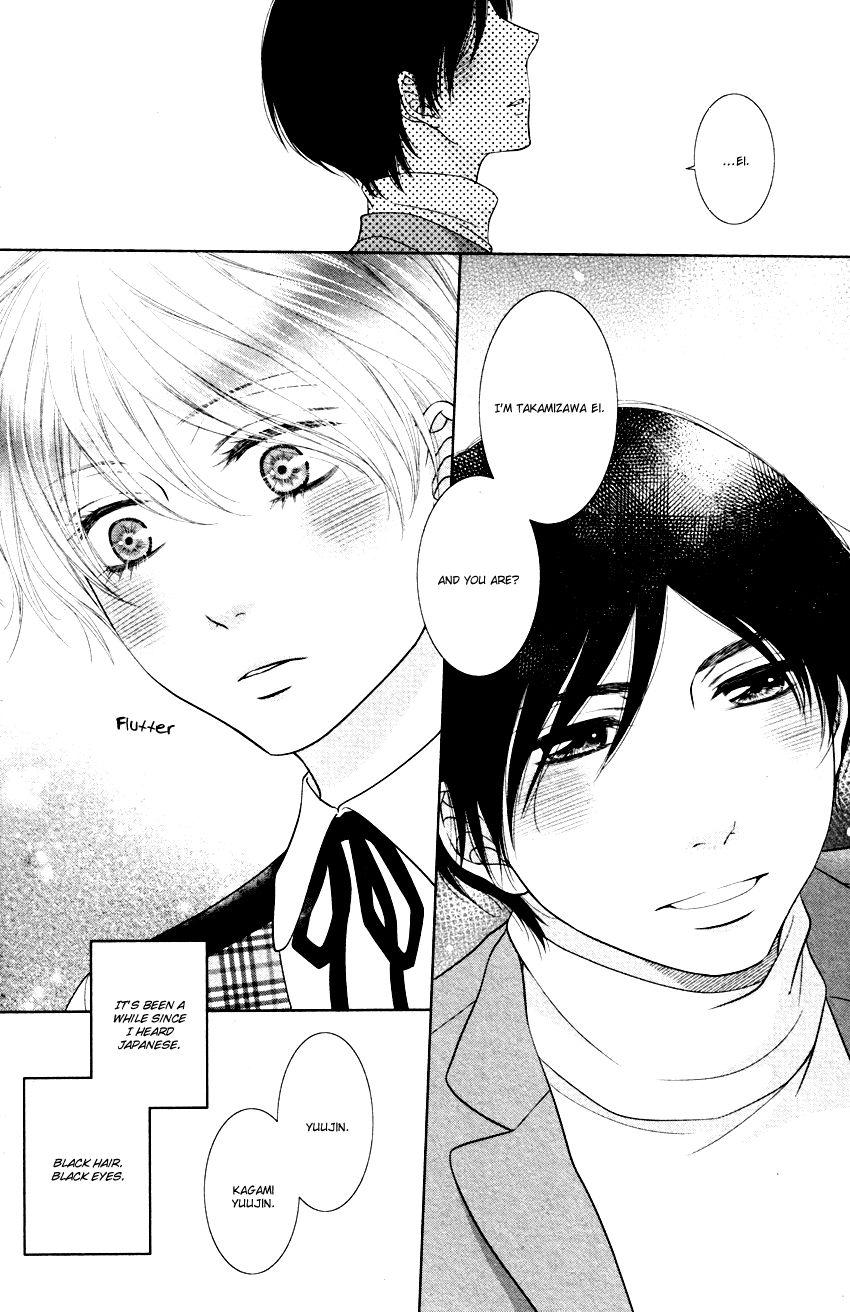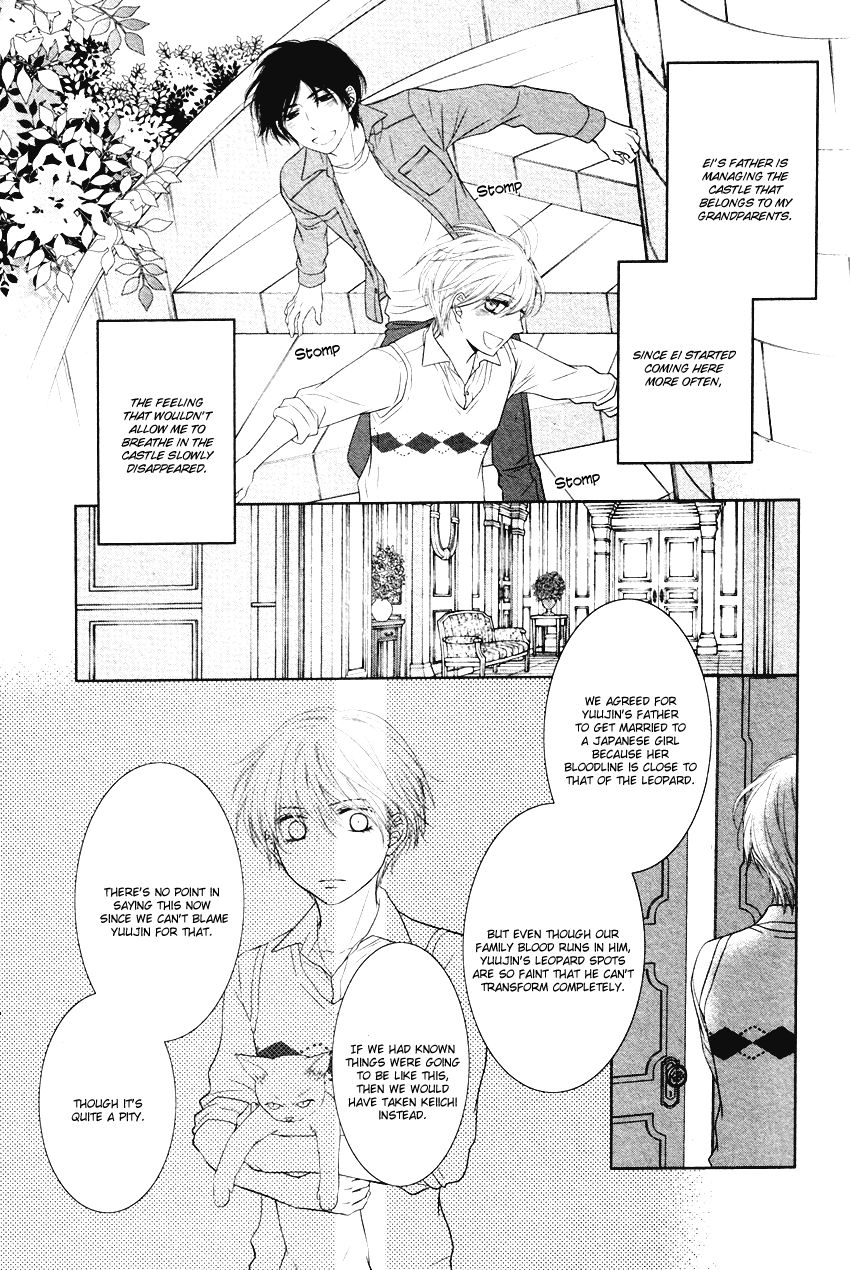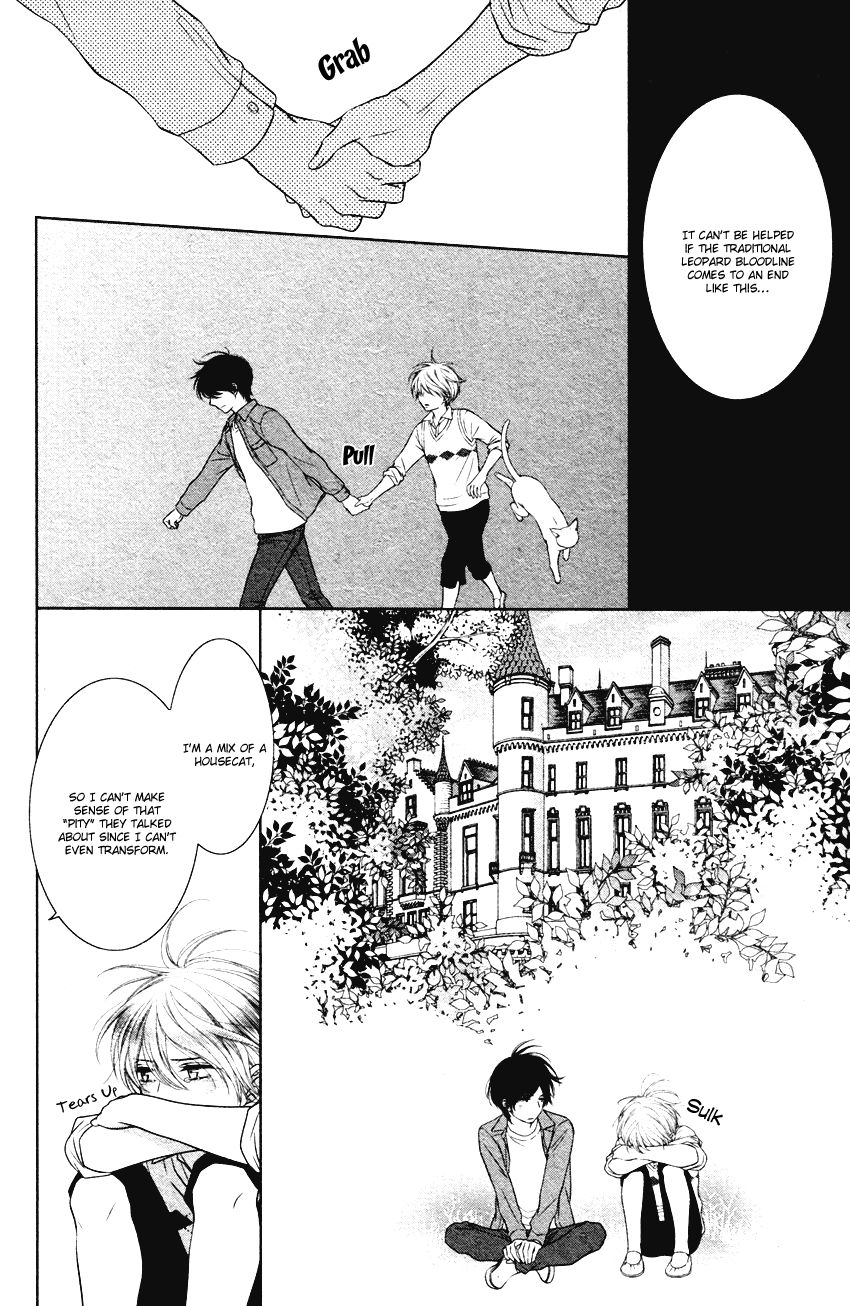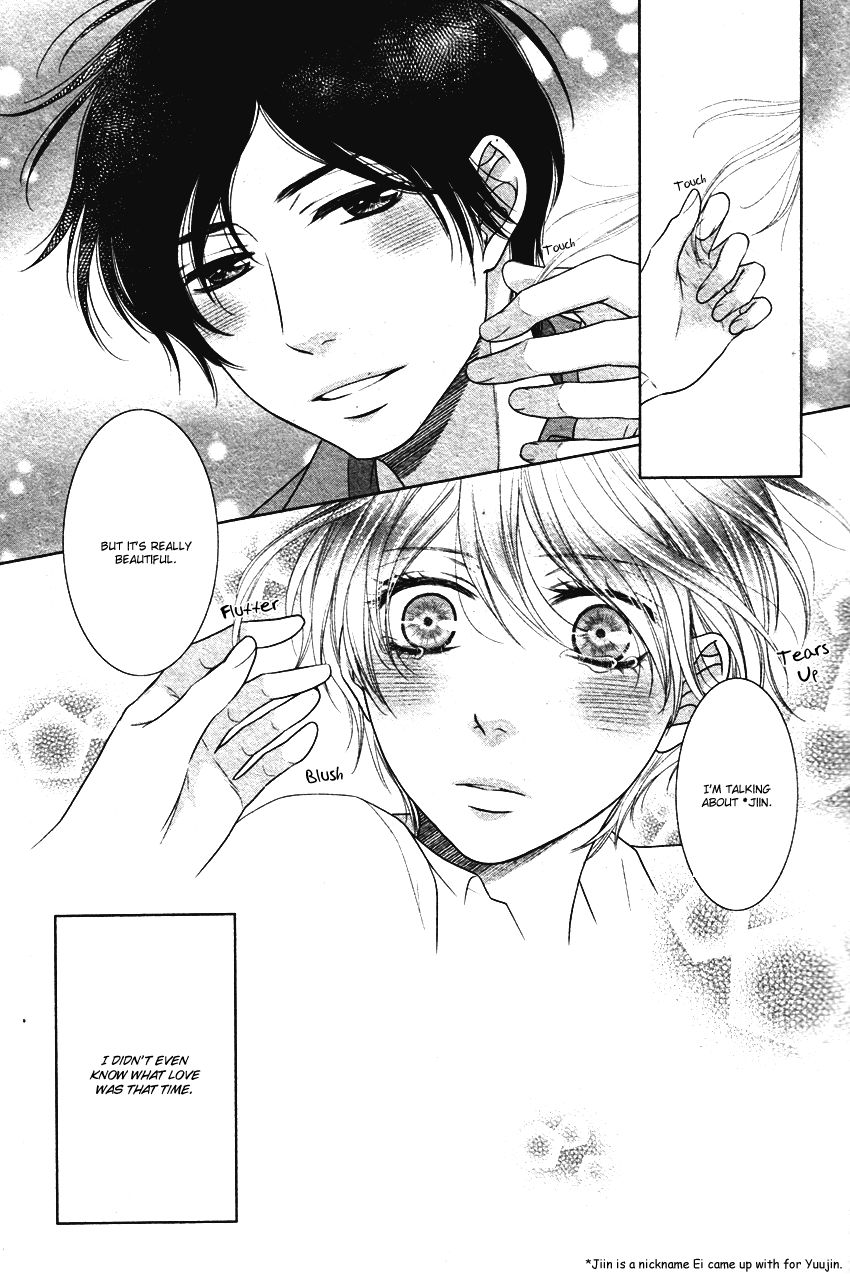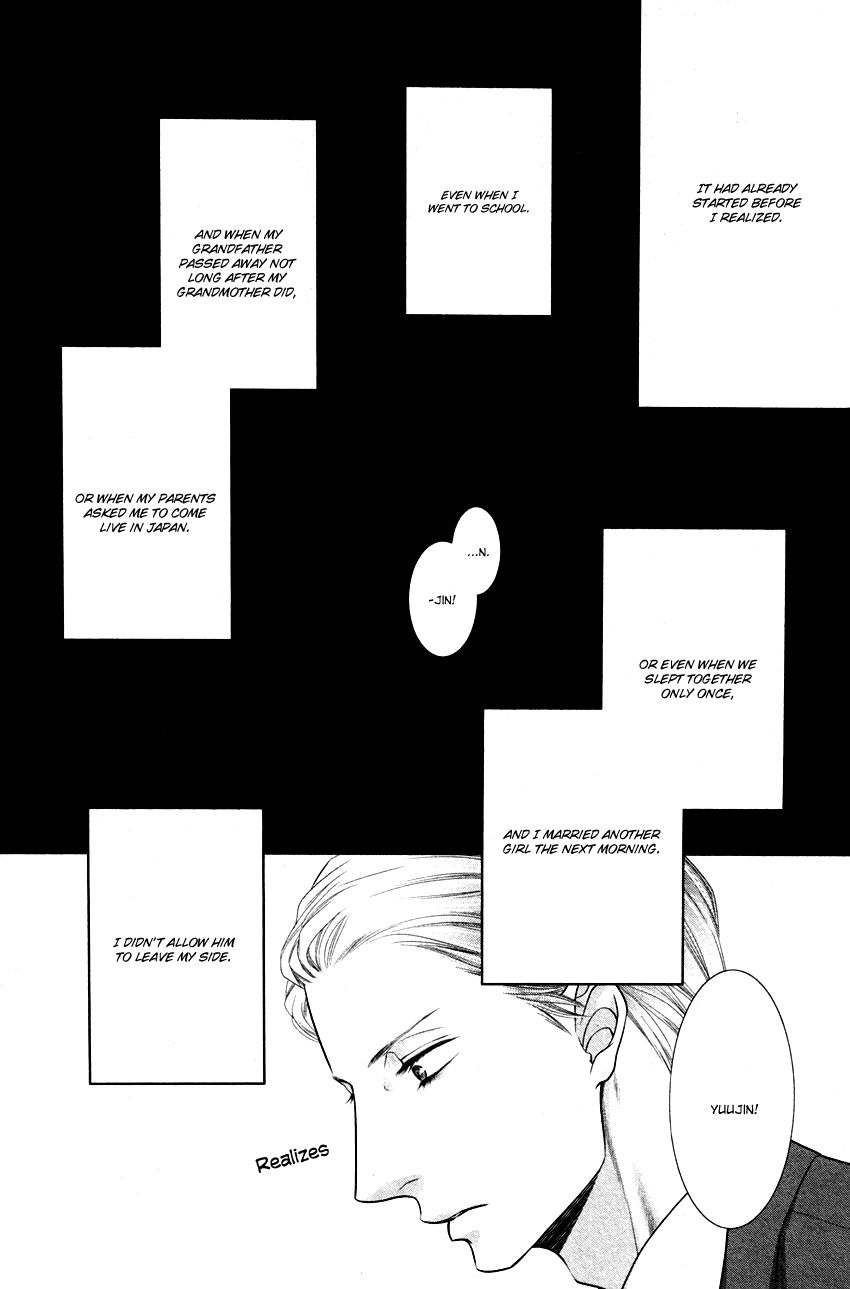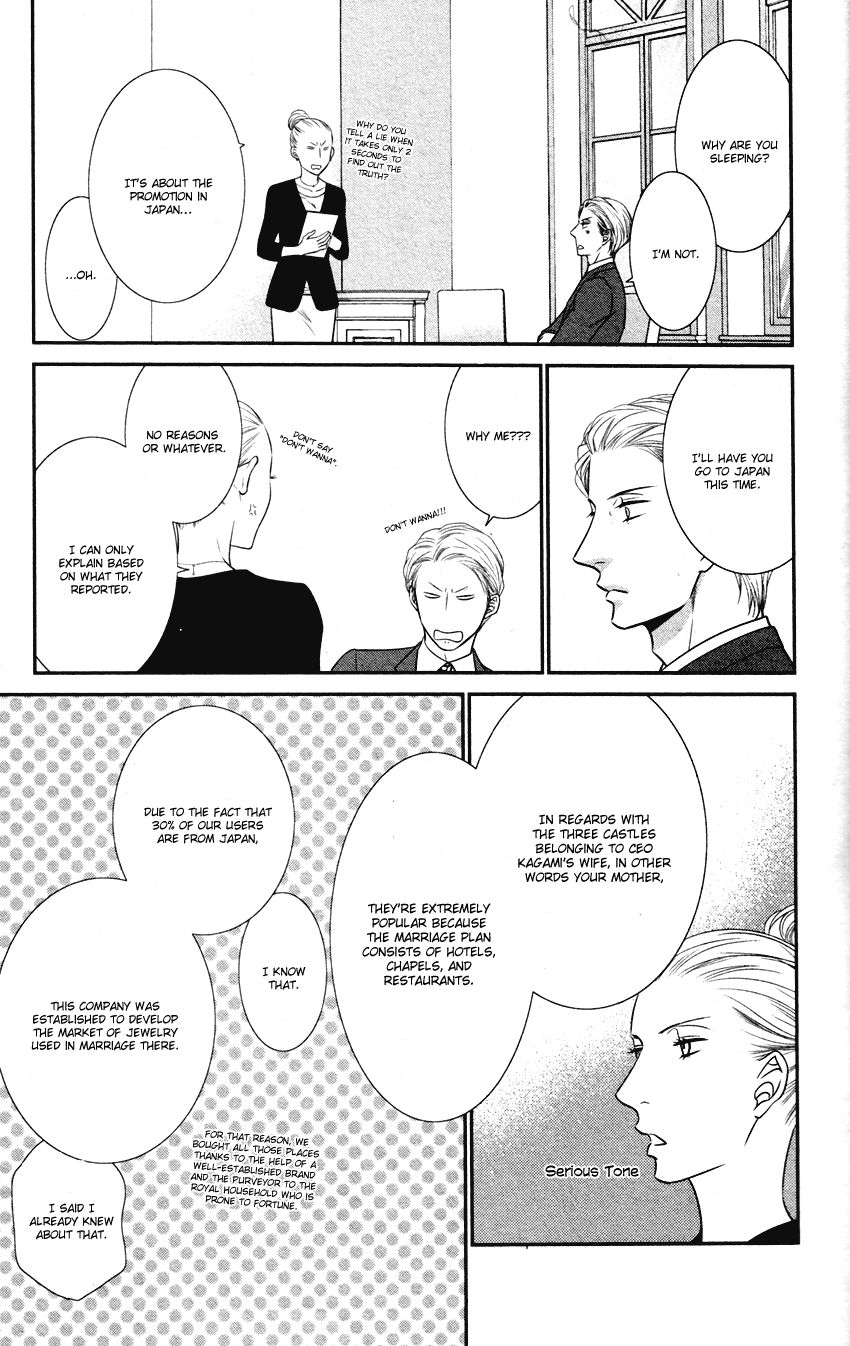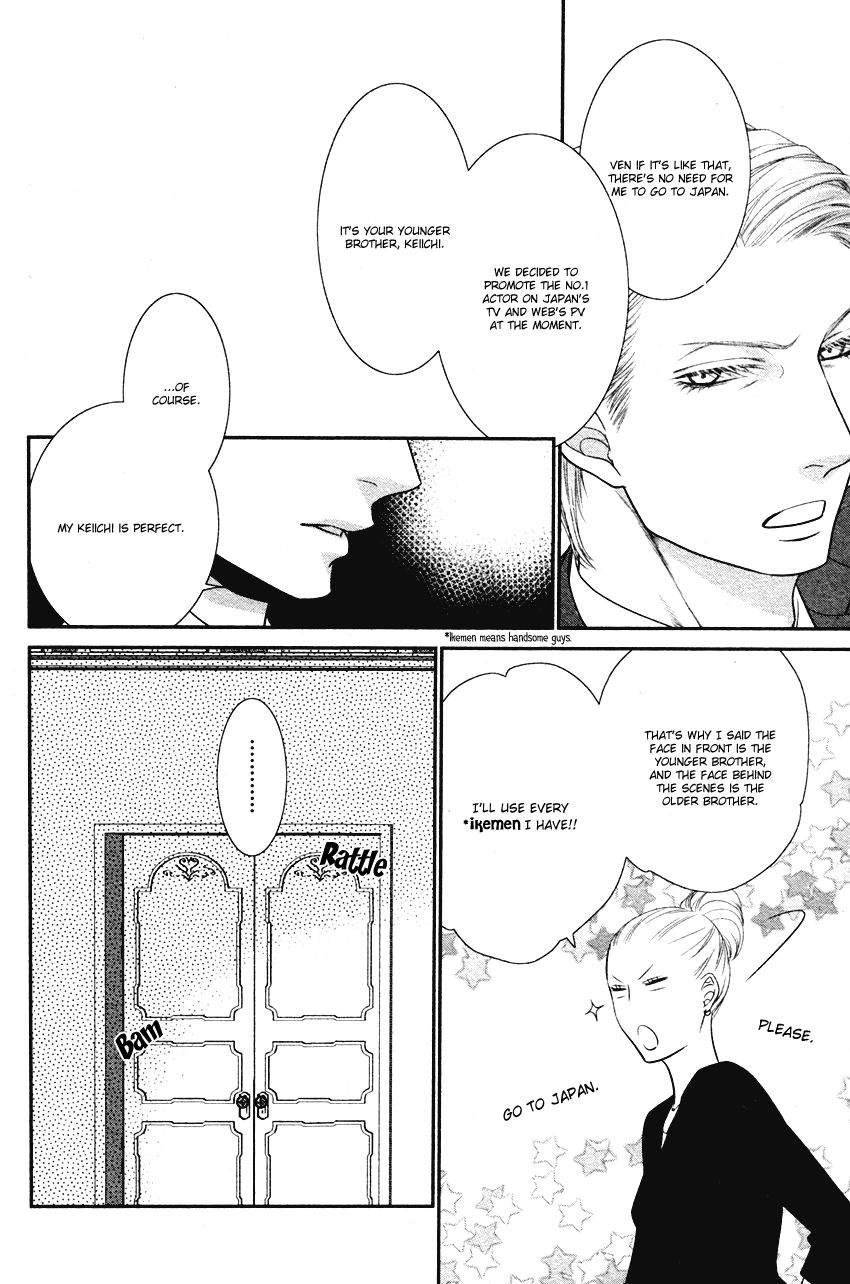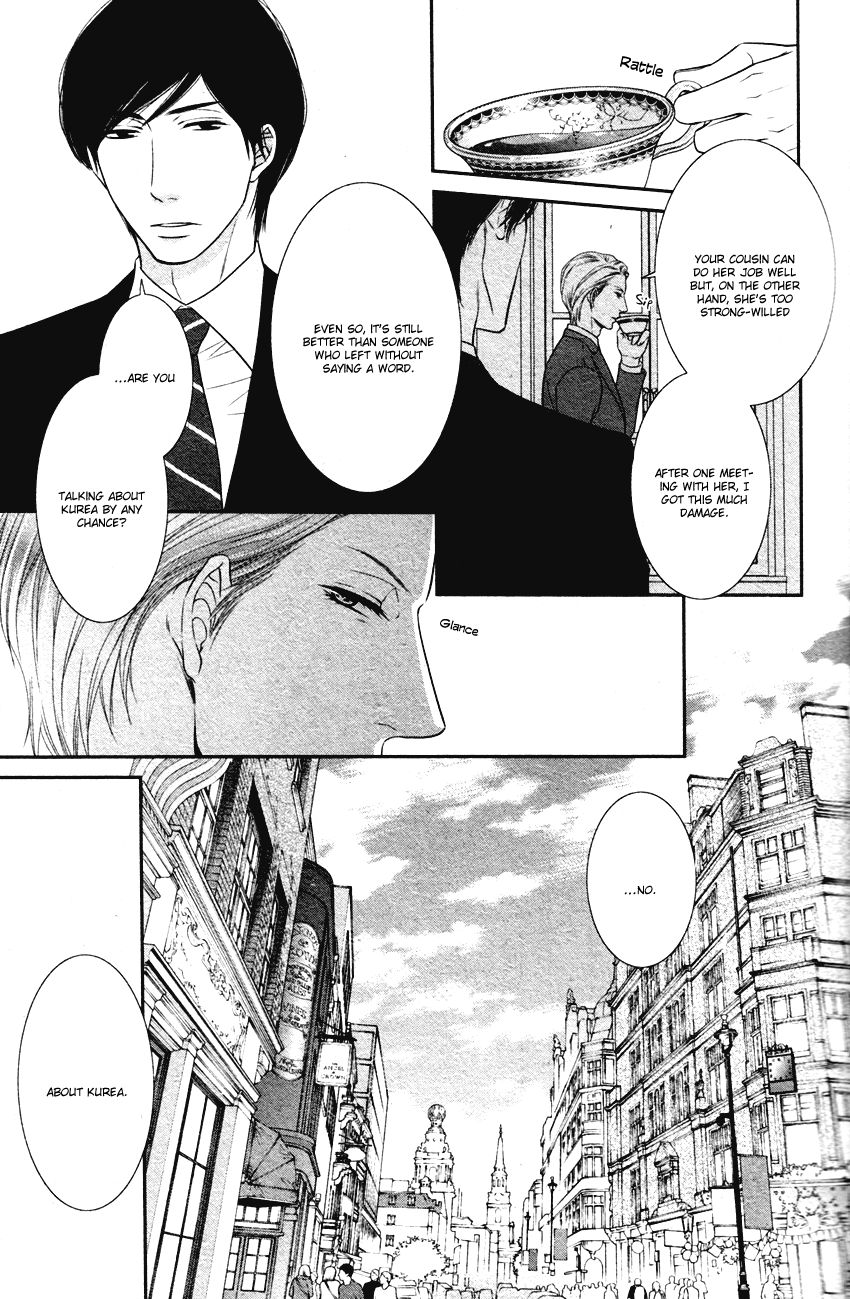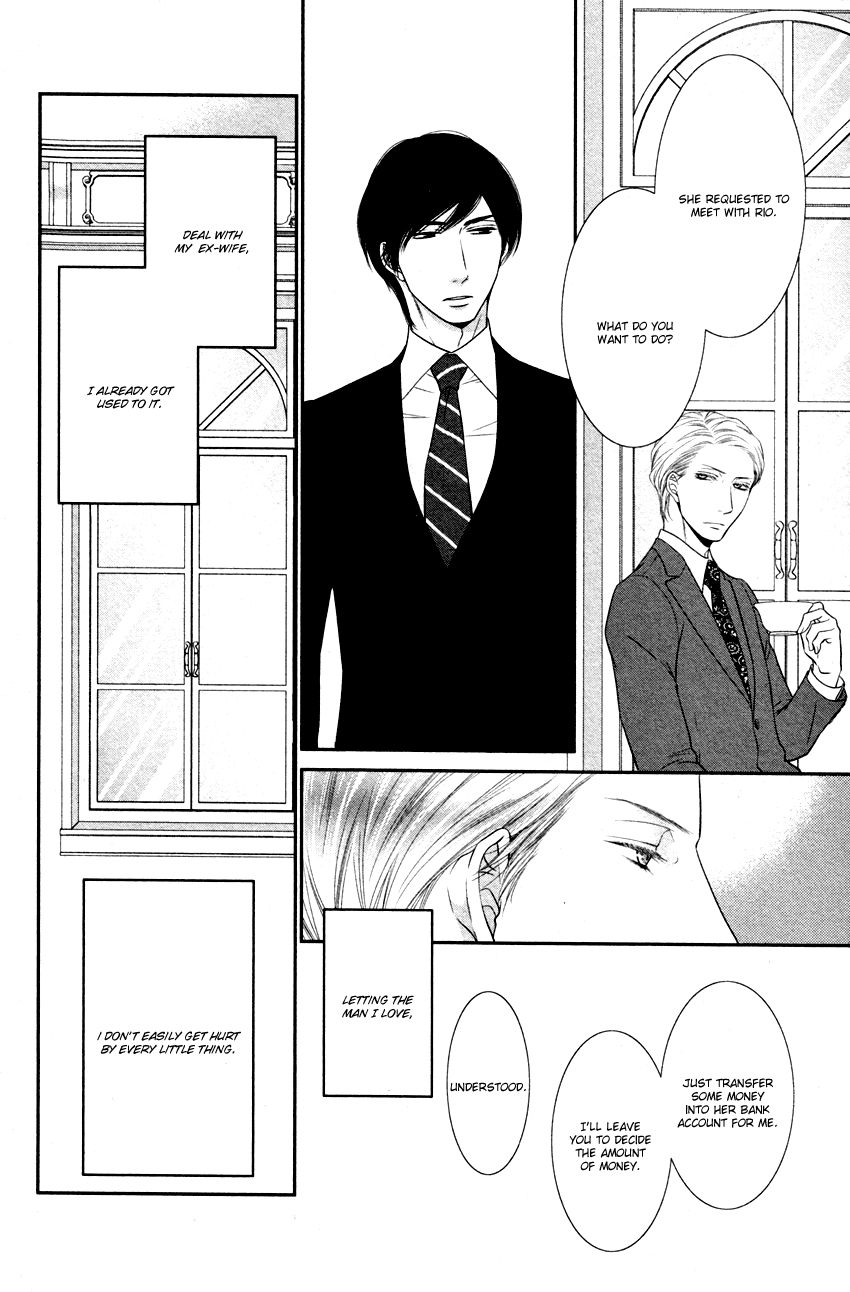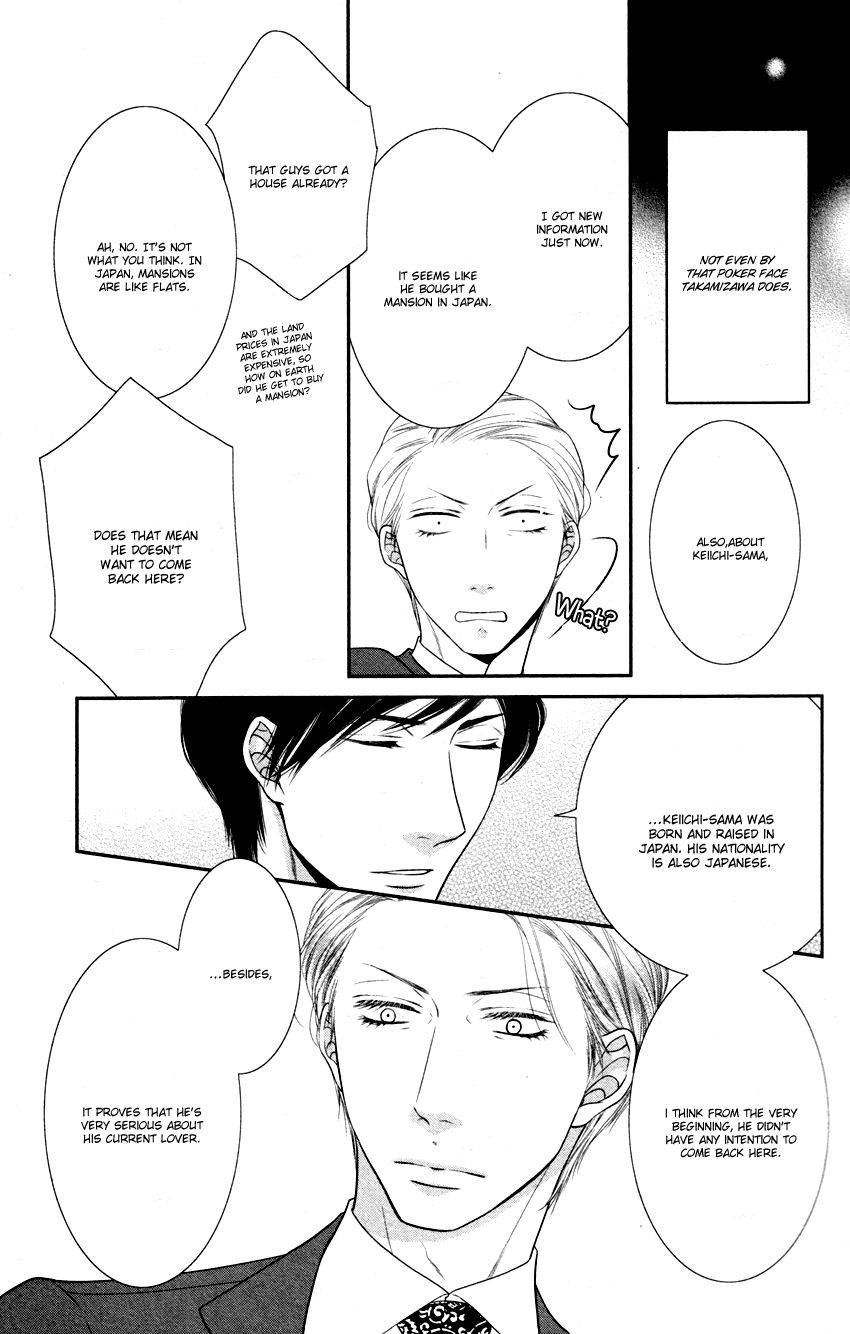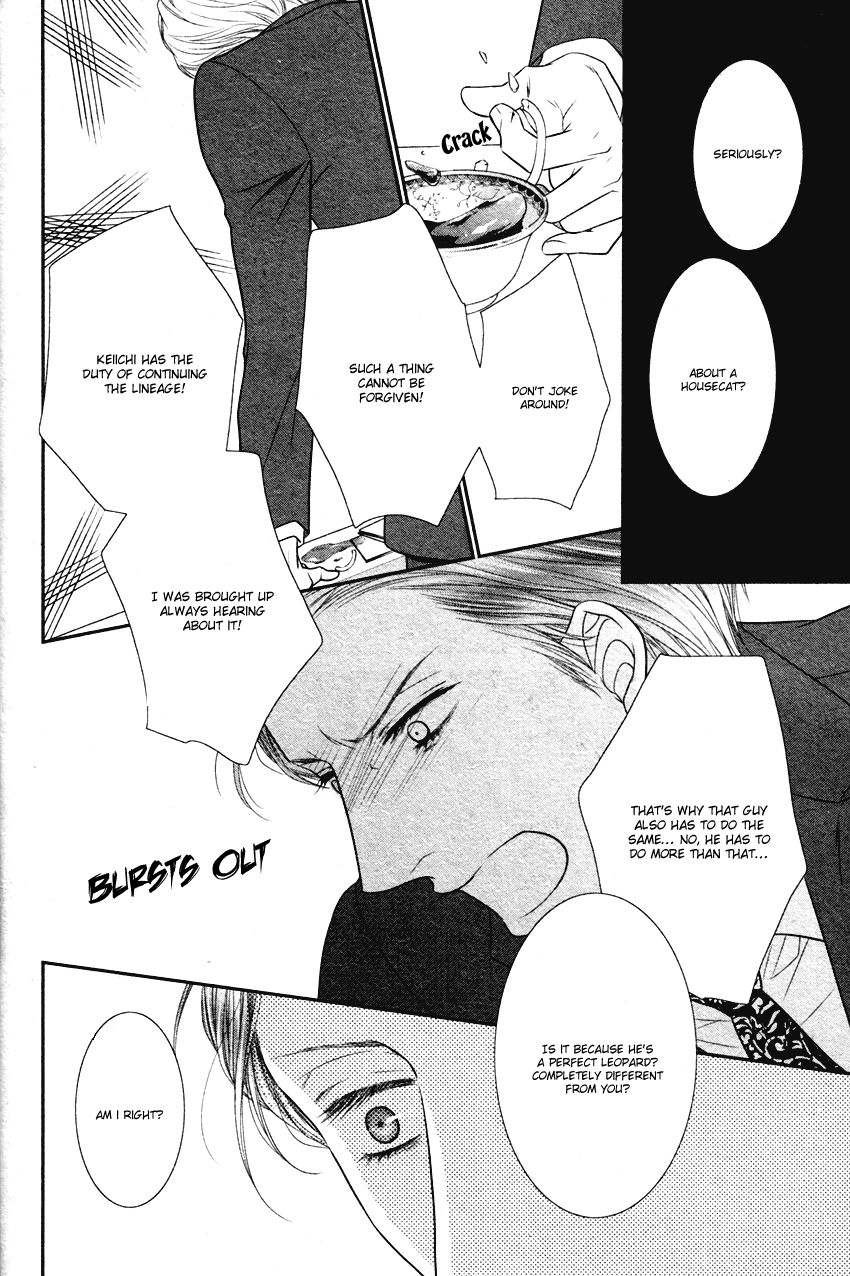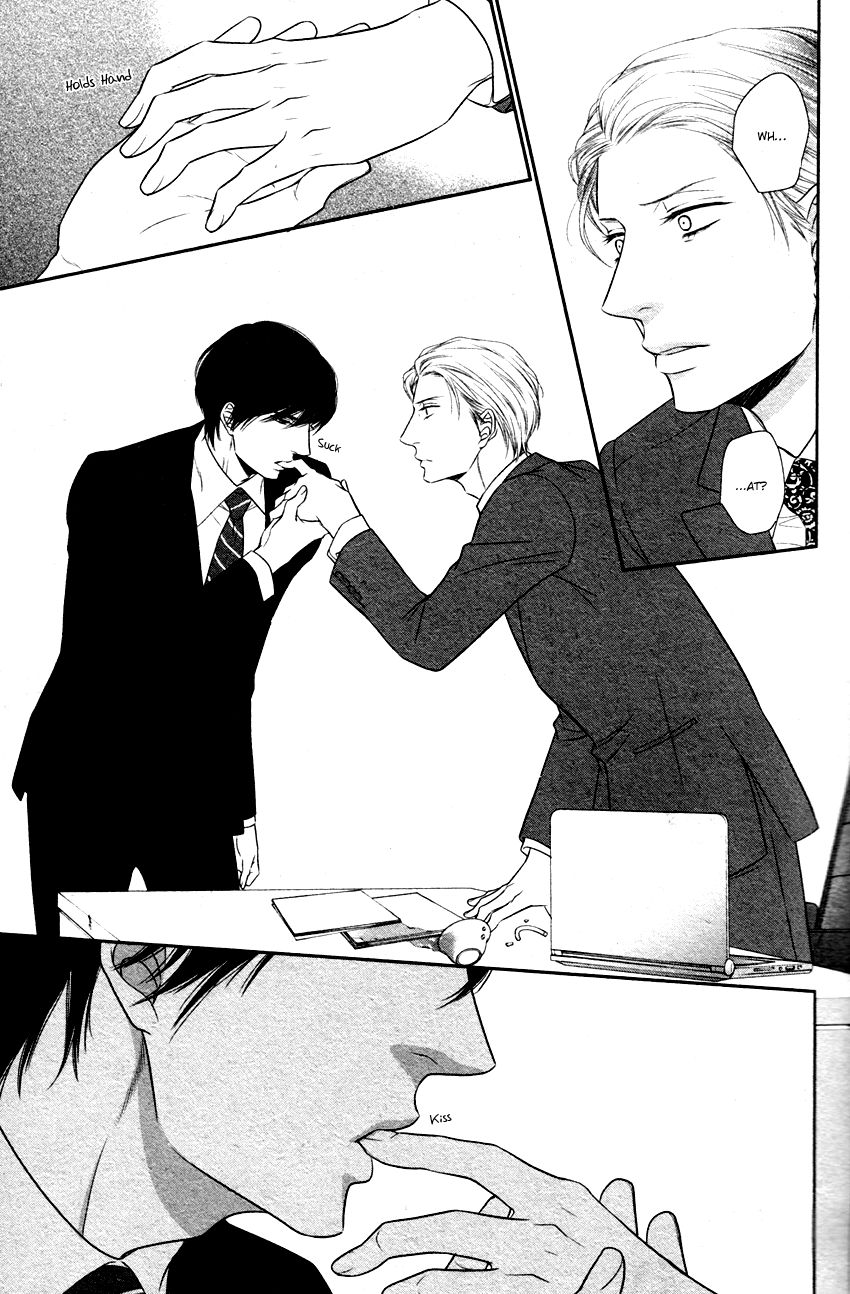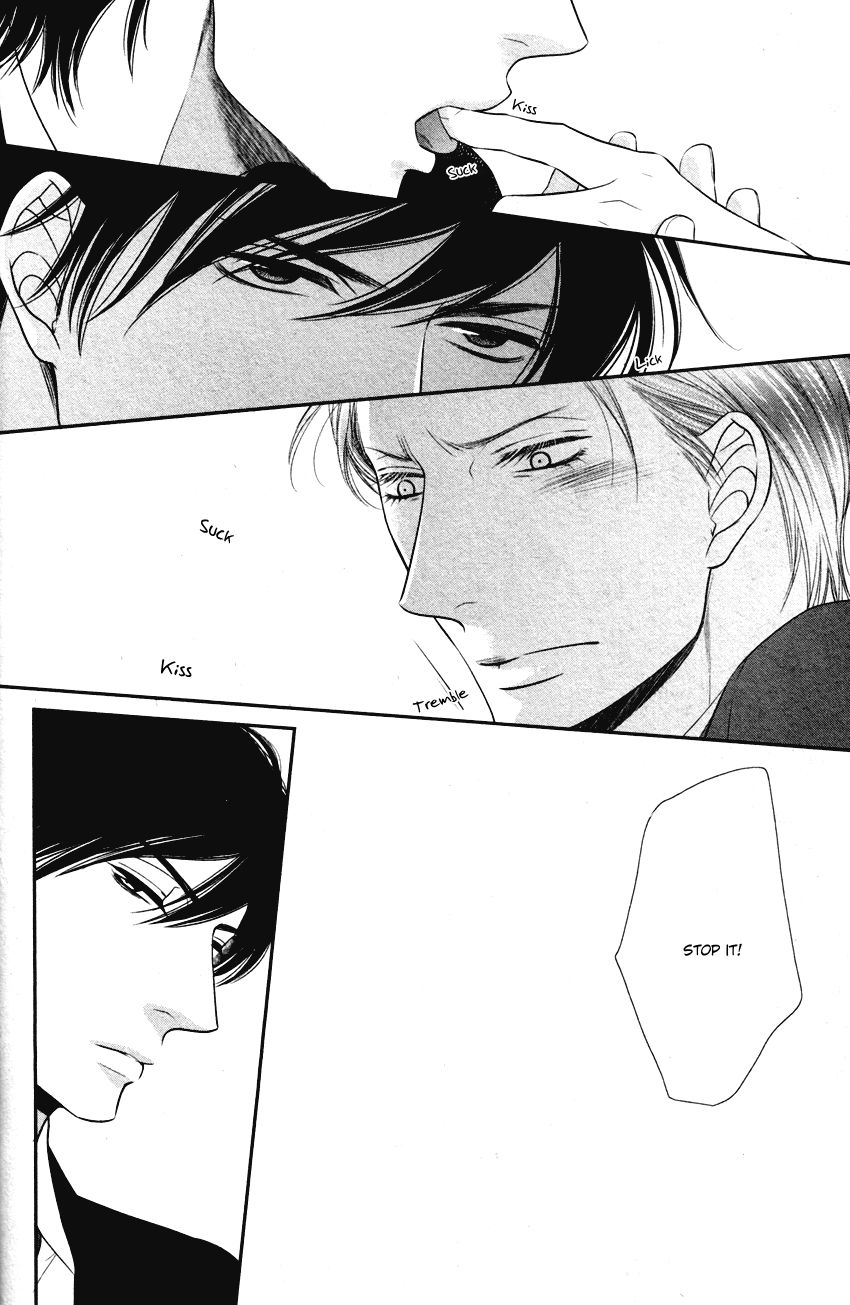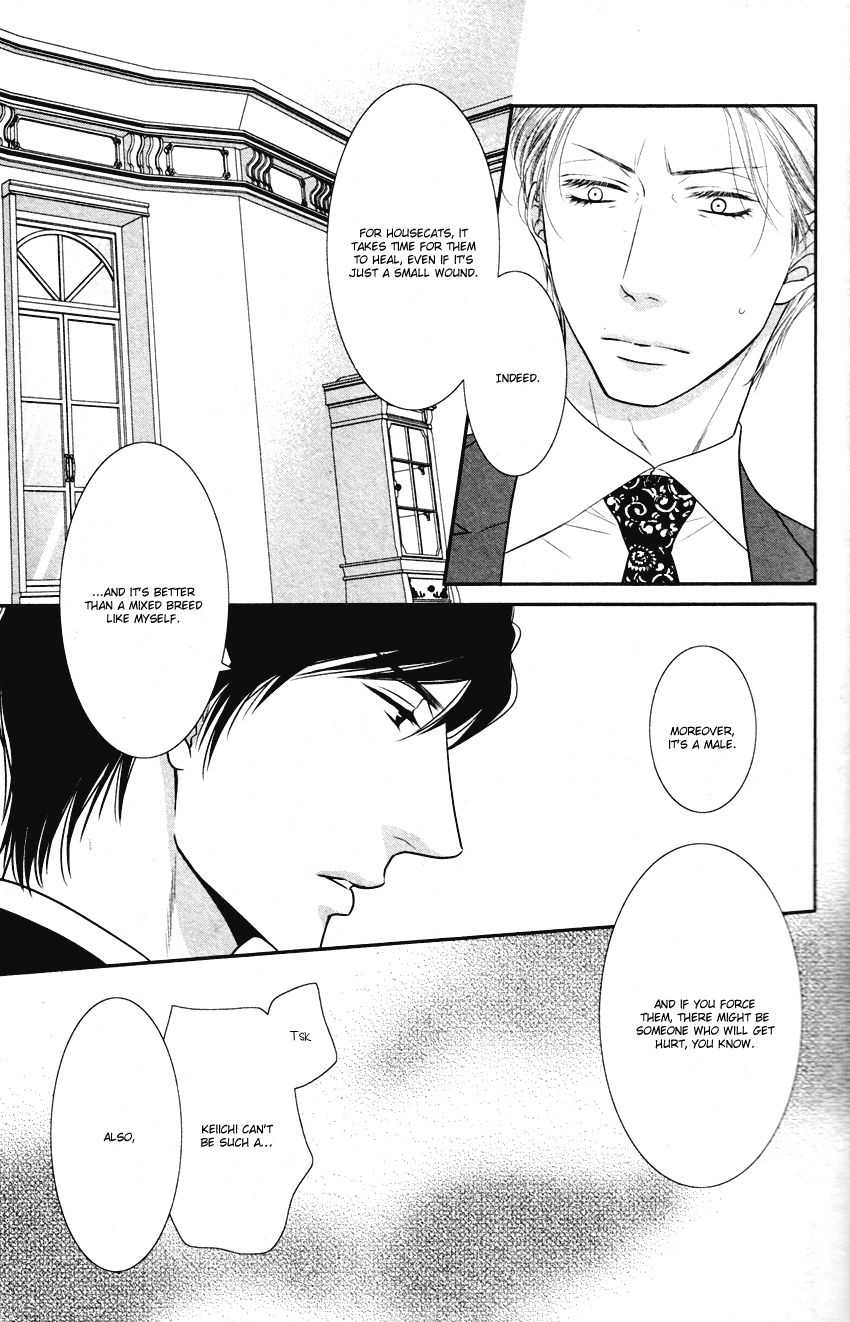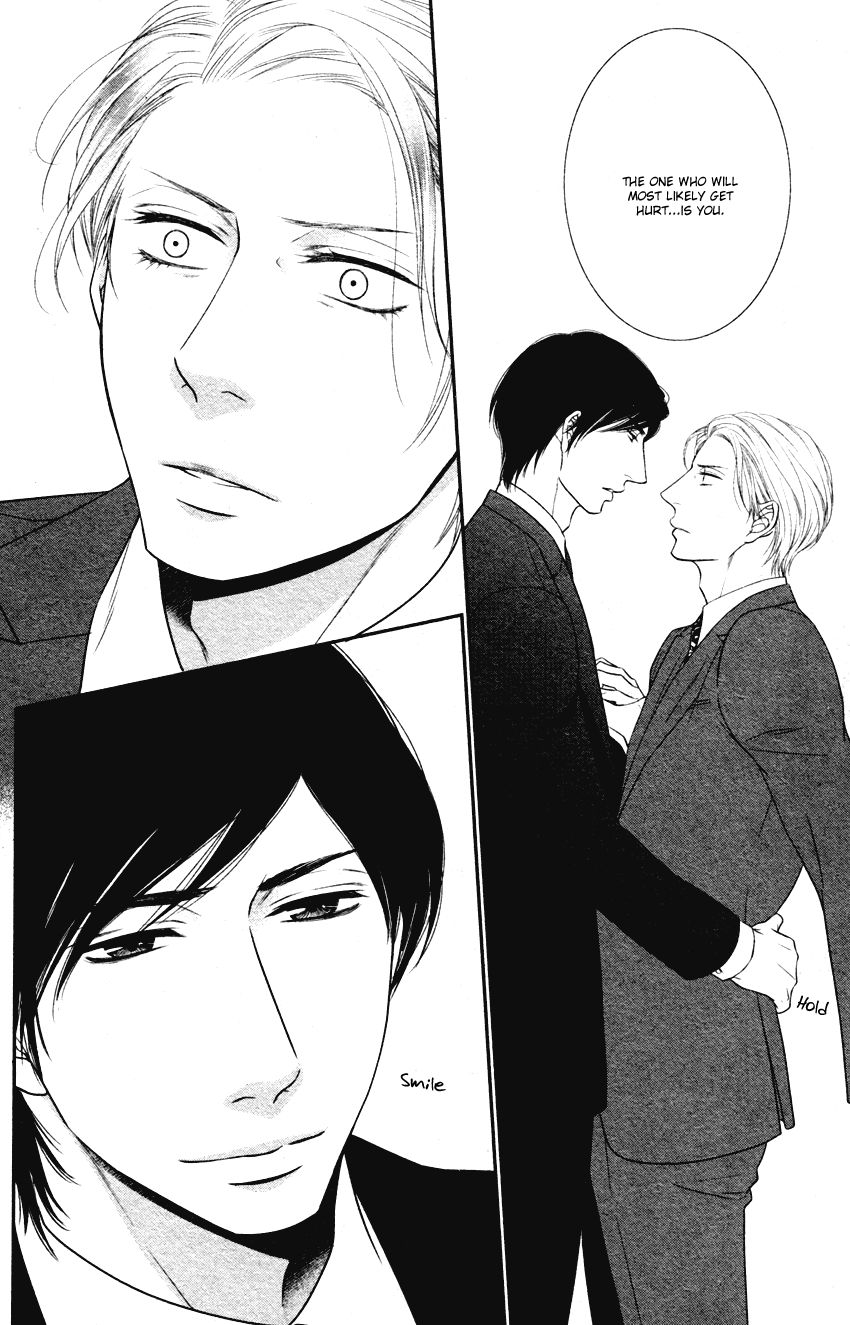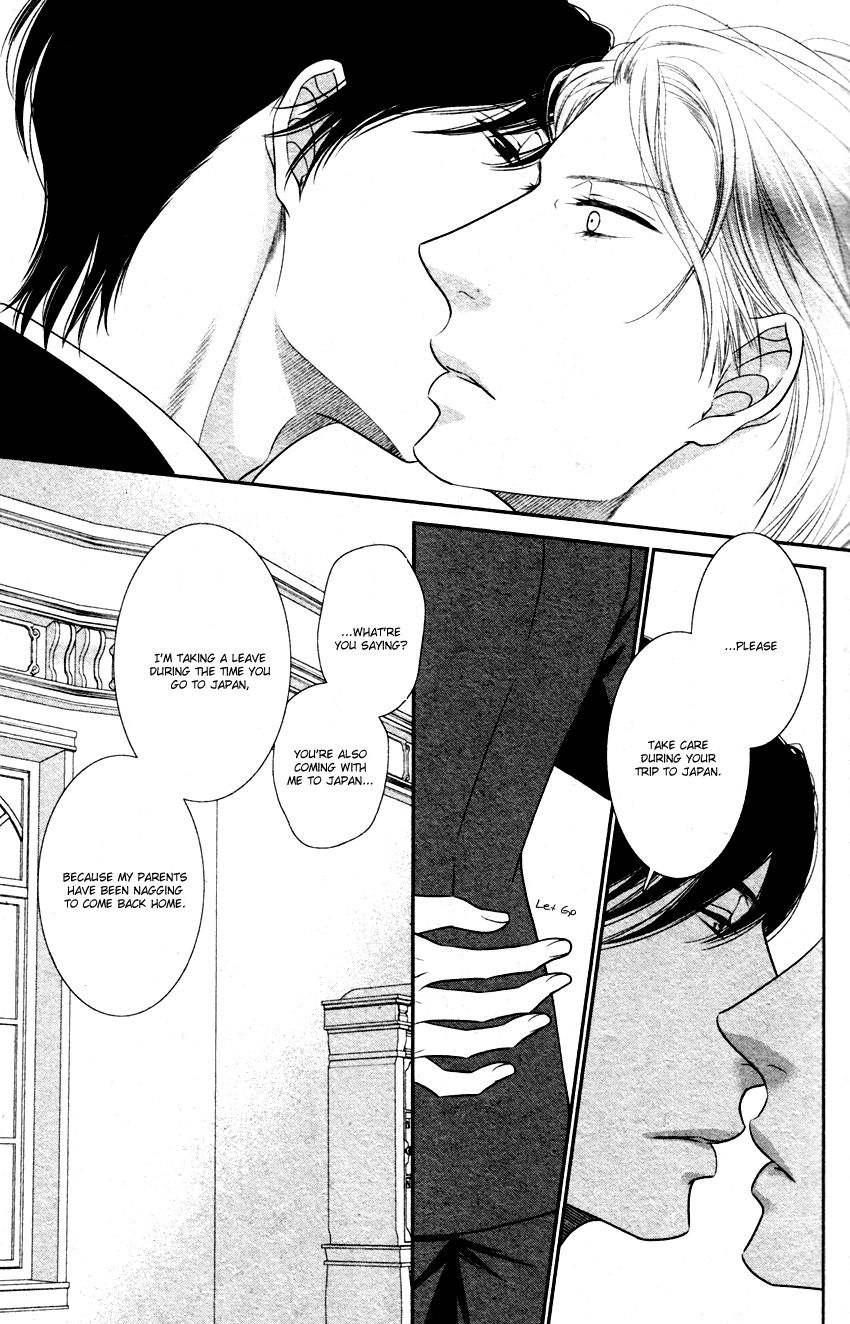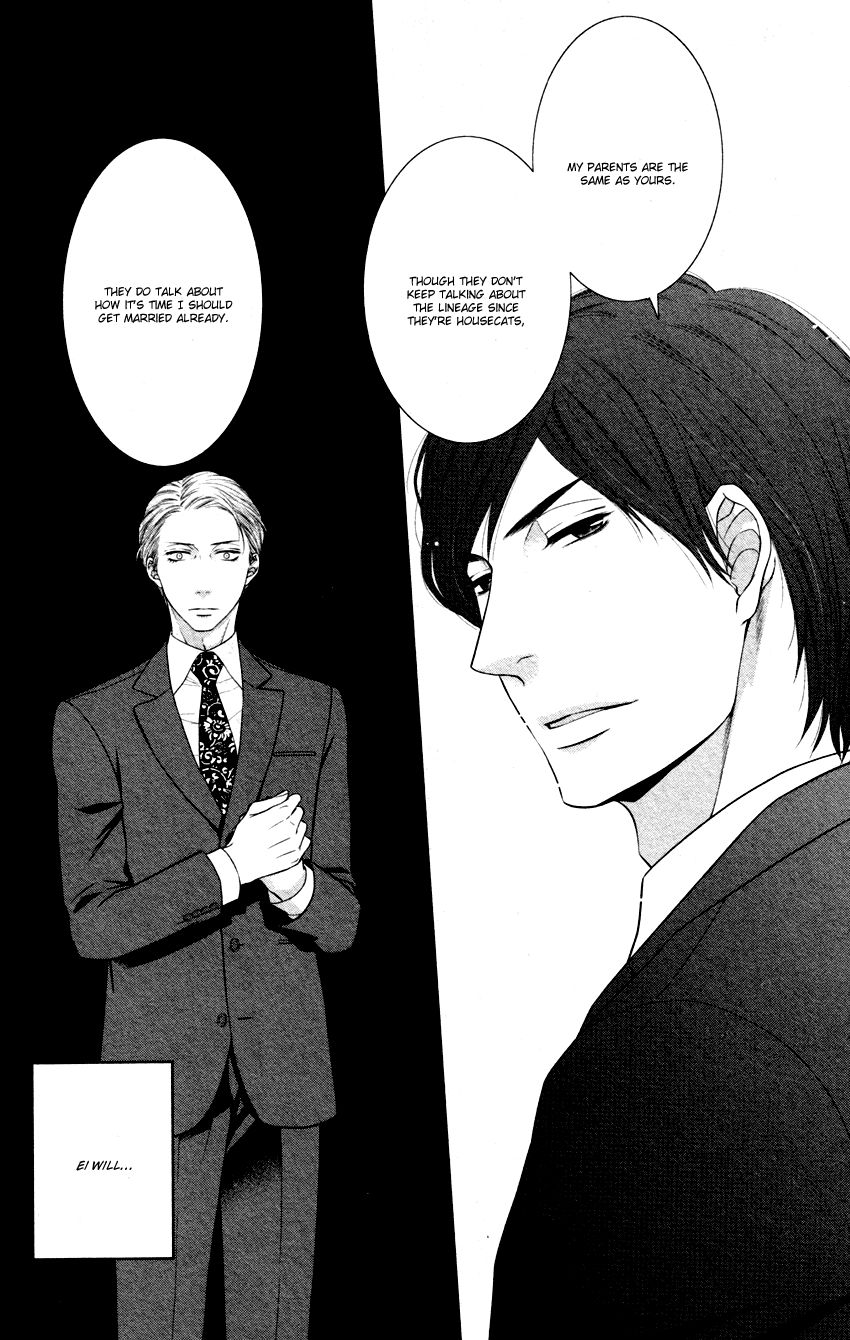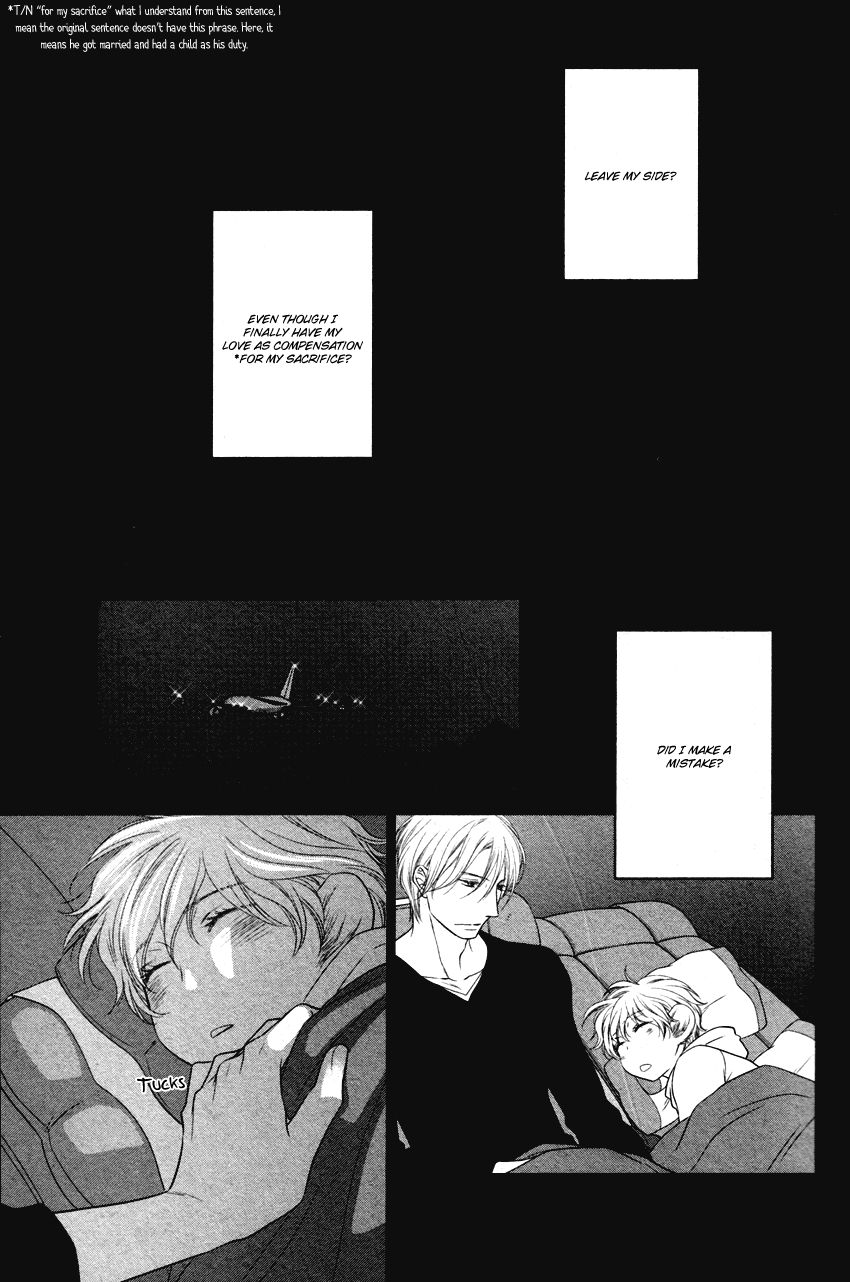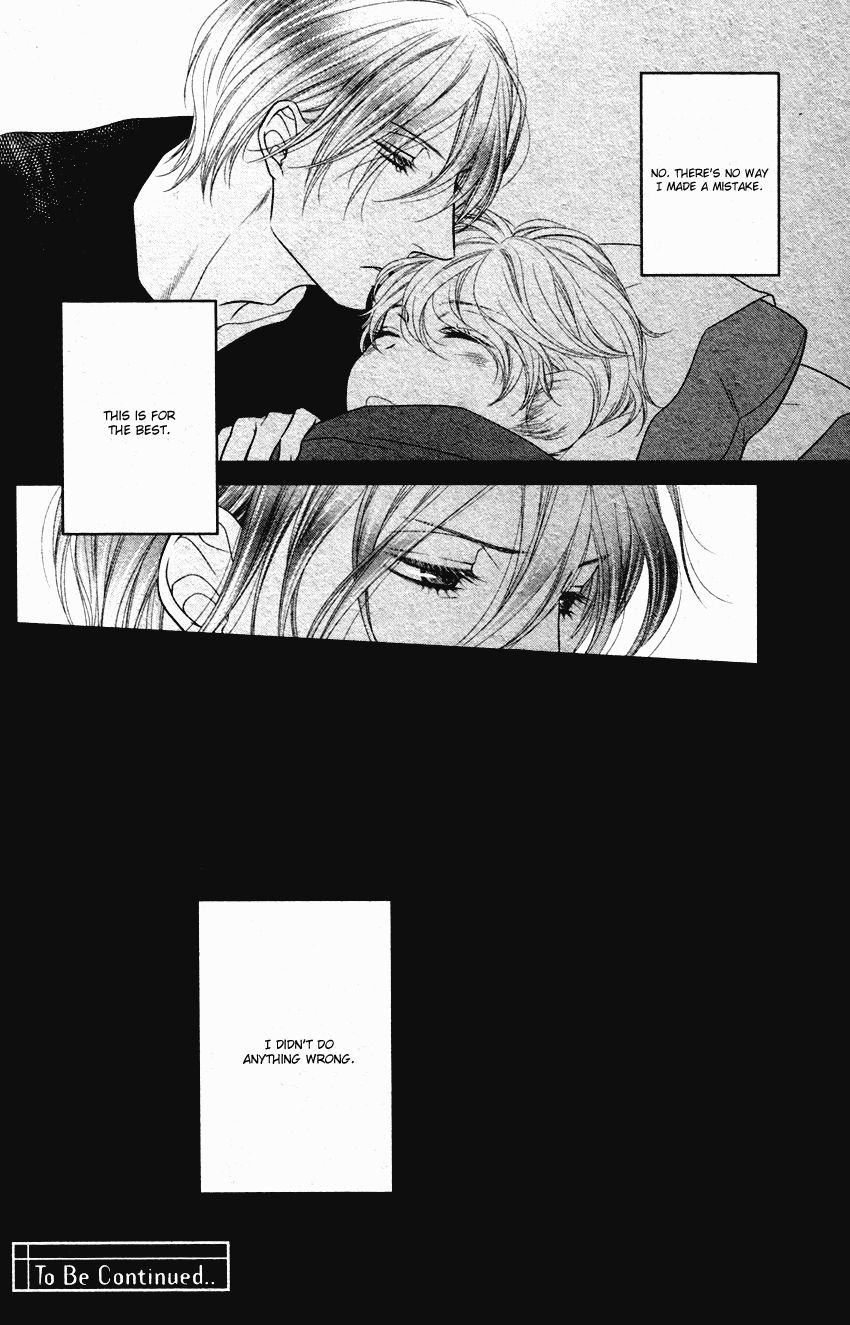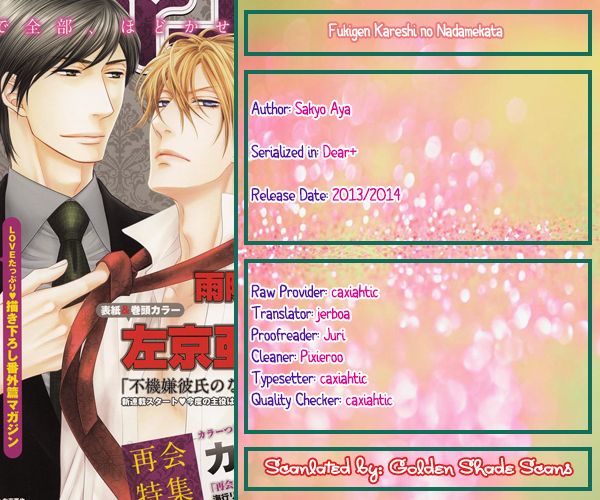 You need to login or register to bookmark/favorite this content.