Manga: Conspicuously Obvious
Author: KOBAYASHI Moriwo
Language: English
Plot: Okai is Professor Ikeda's best teaching assistant, but his own assistants are driving him crazy! One of them is lazy and whines, and the other one keeps sexually harassing him! What on earth is going on here? Is it the assistants' fault, or is Okai missing something?
Related: Melancholy Melancholic Melancholinist by KOBAYASHI Moriwo (Adapted From)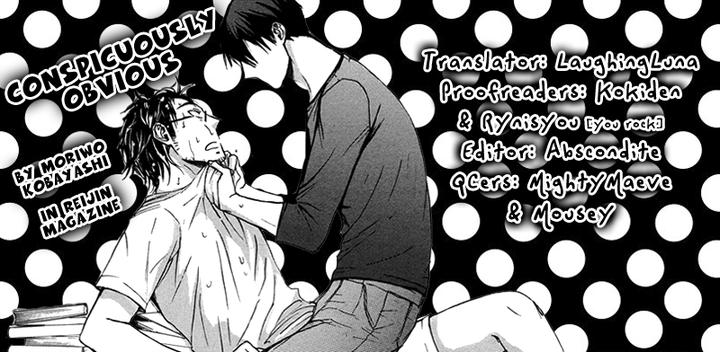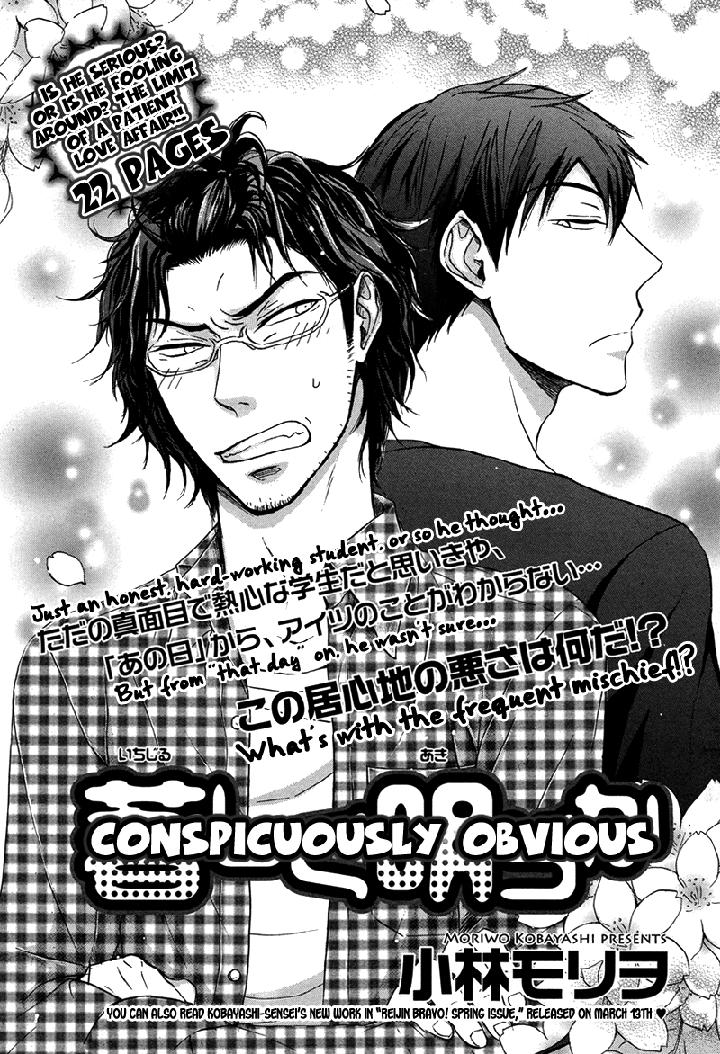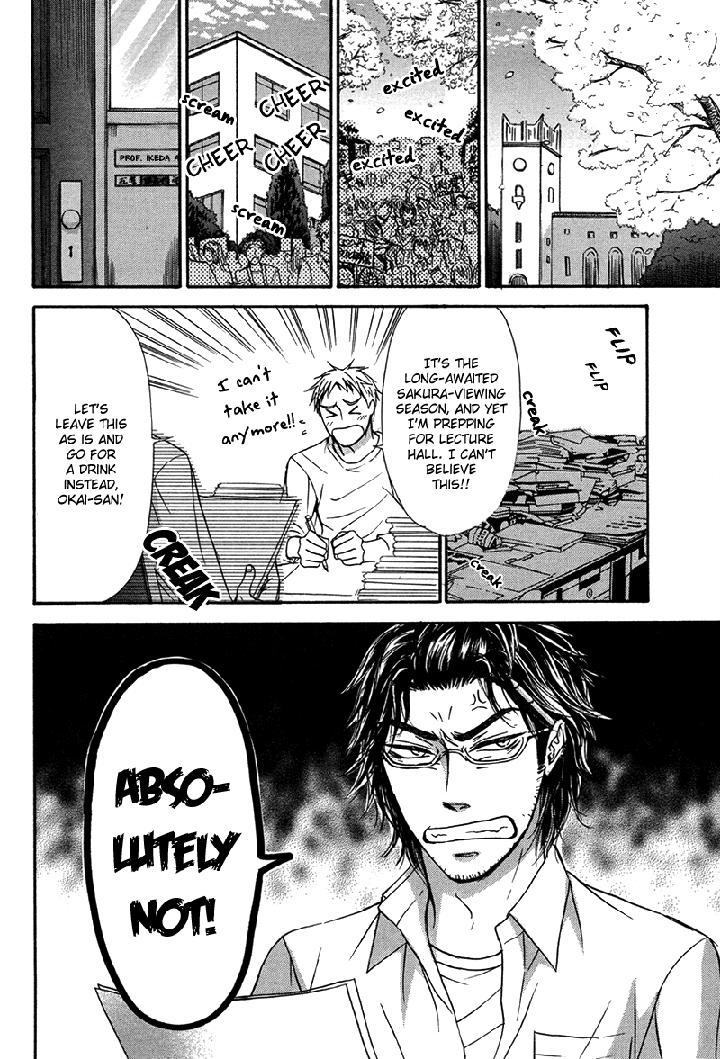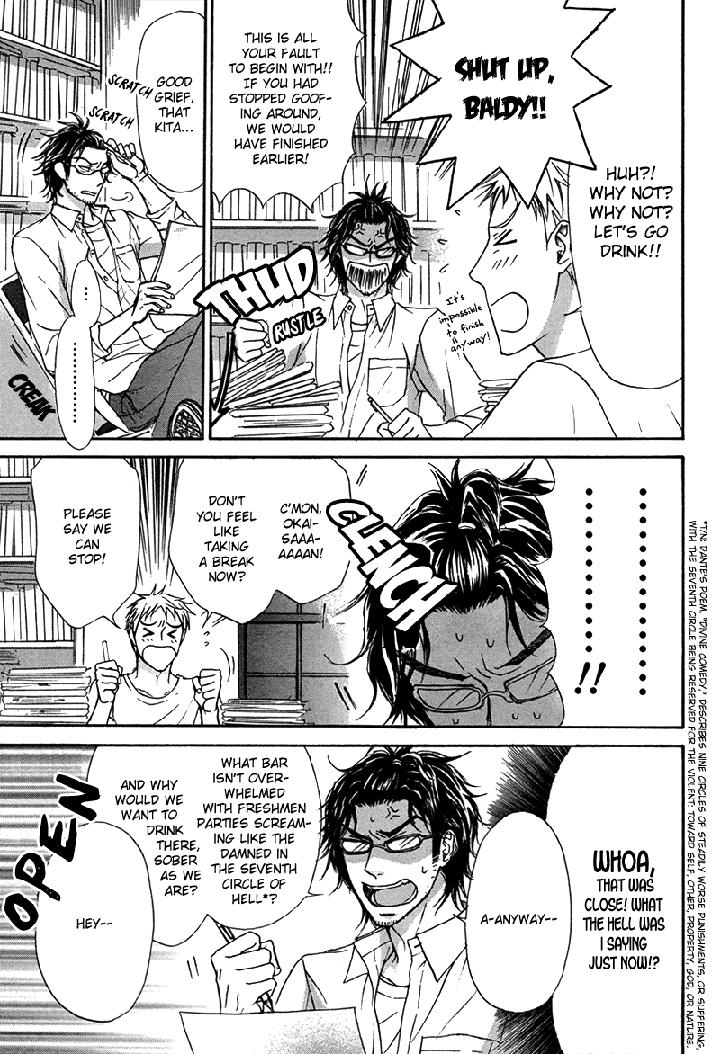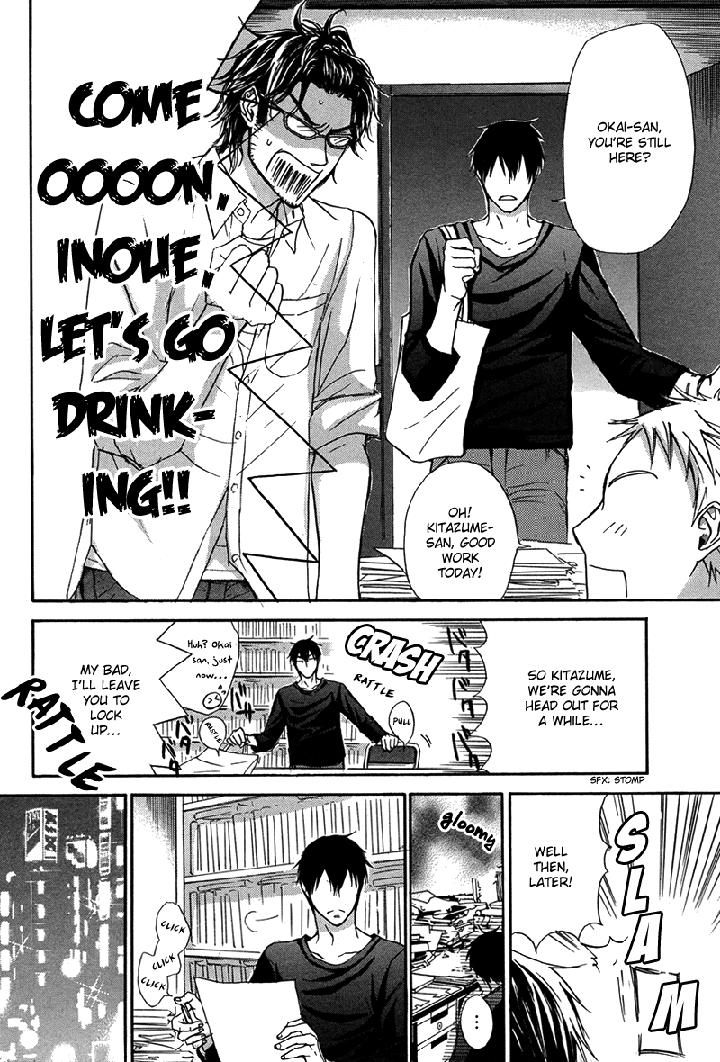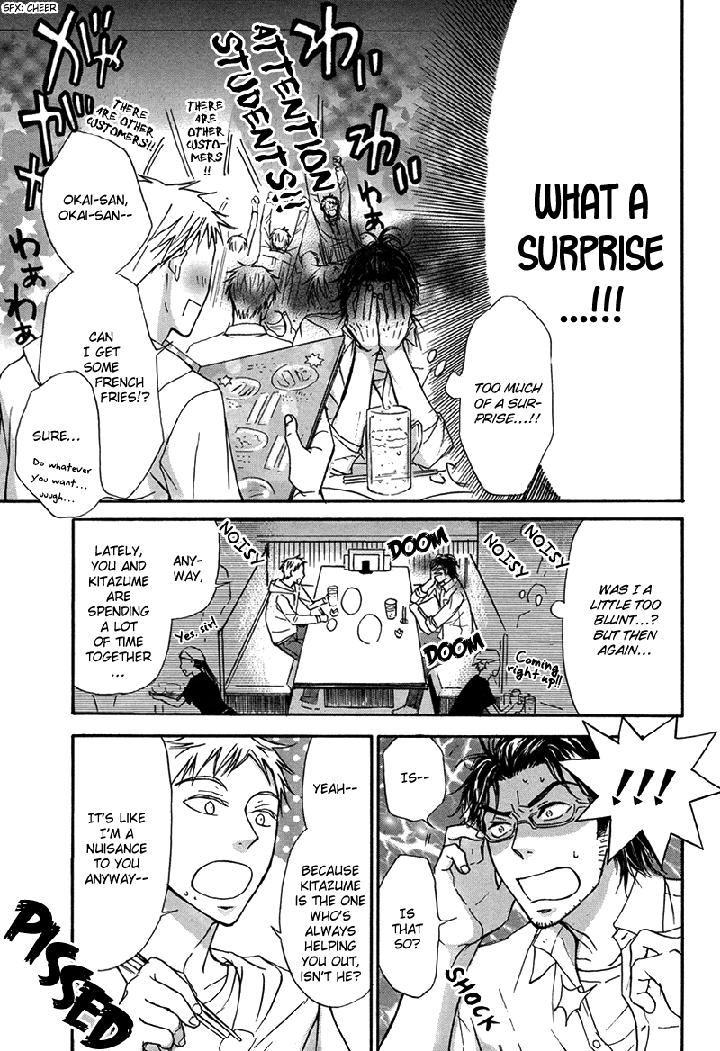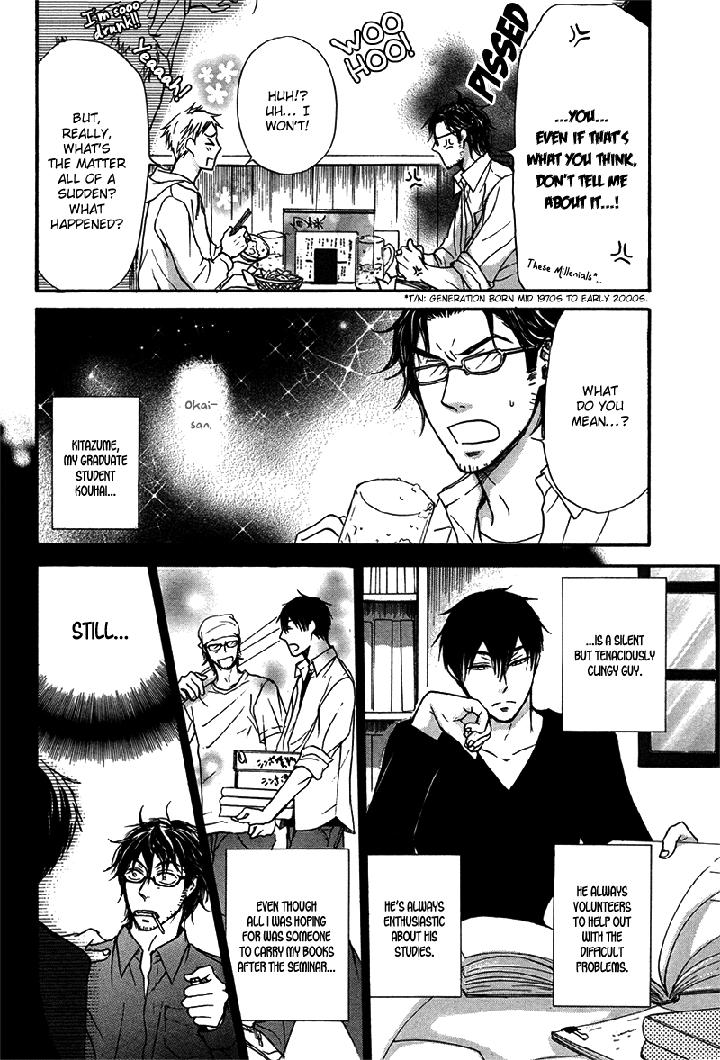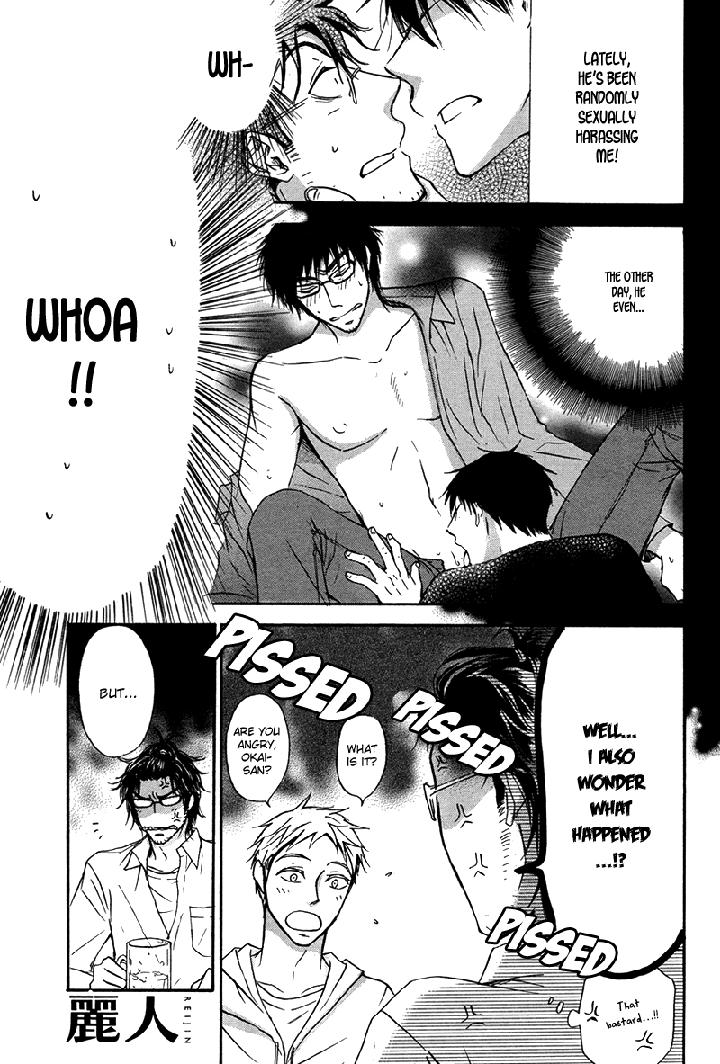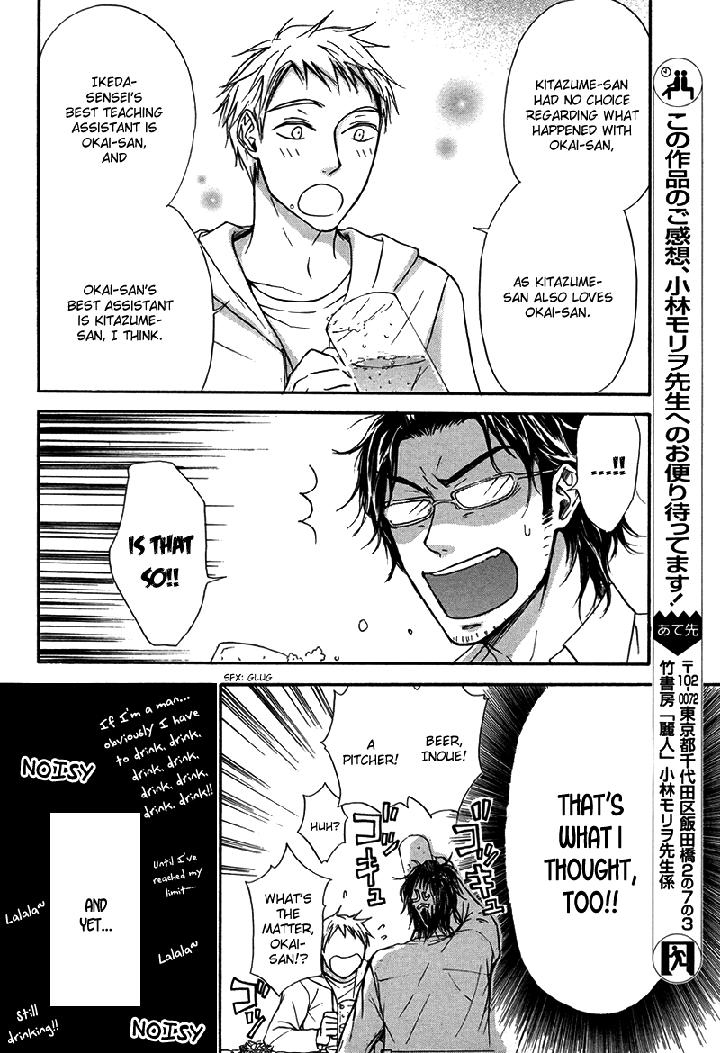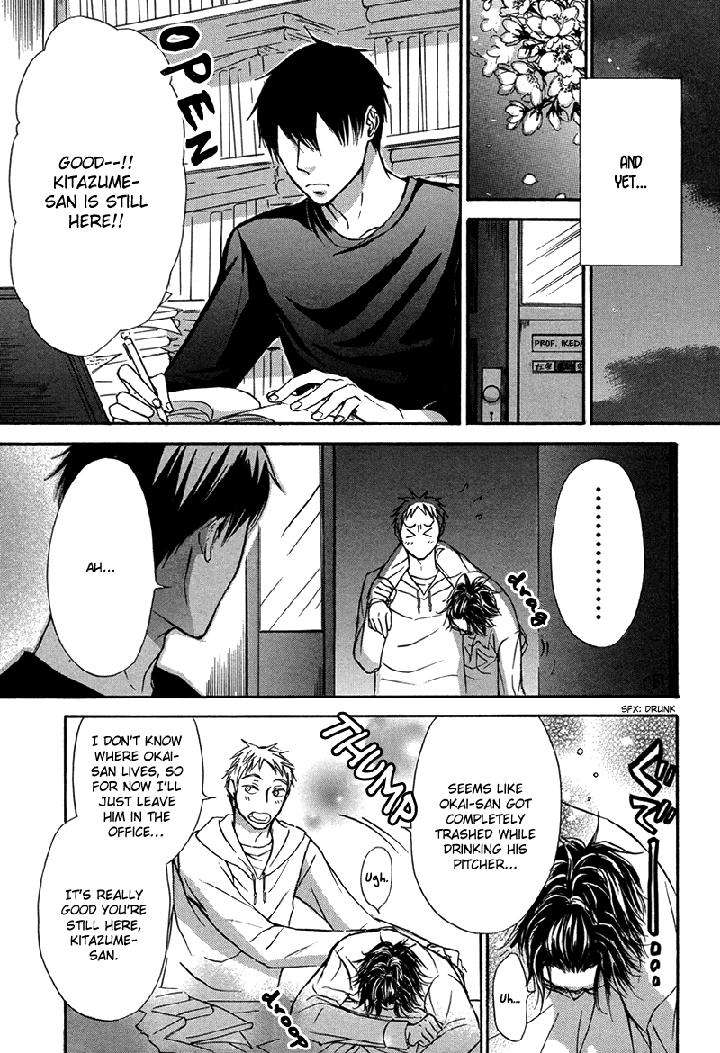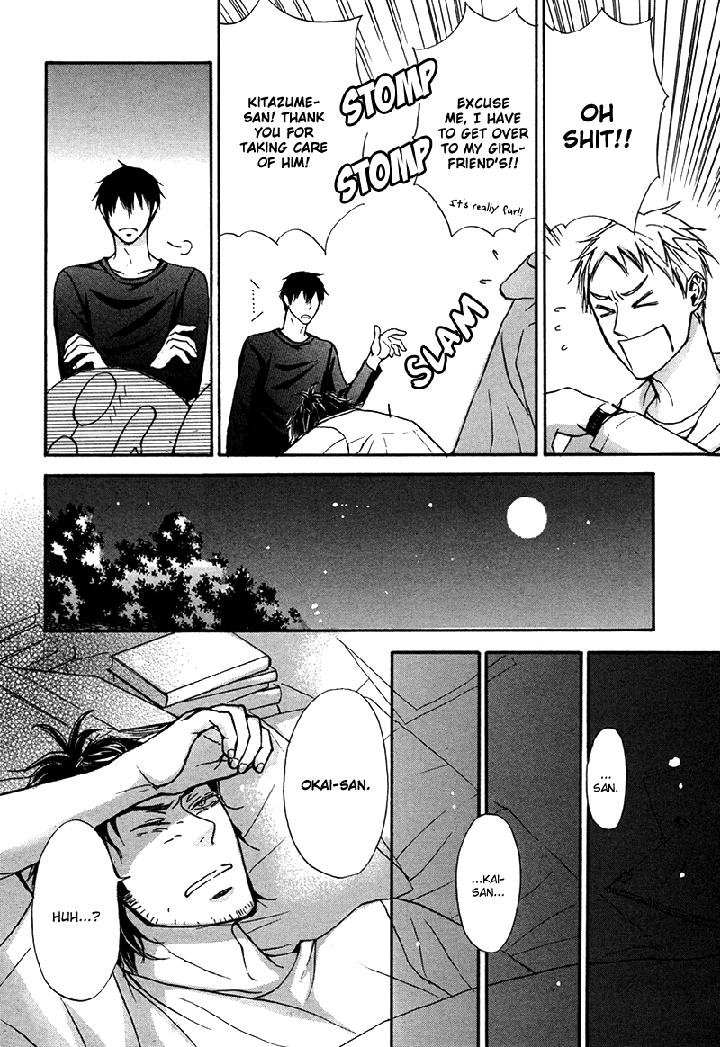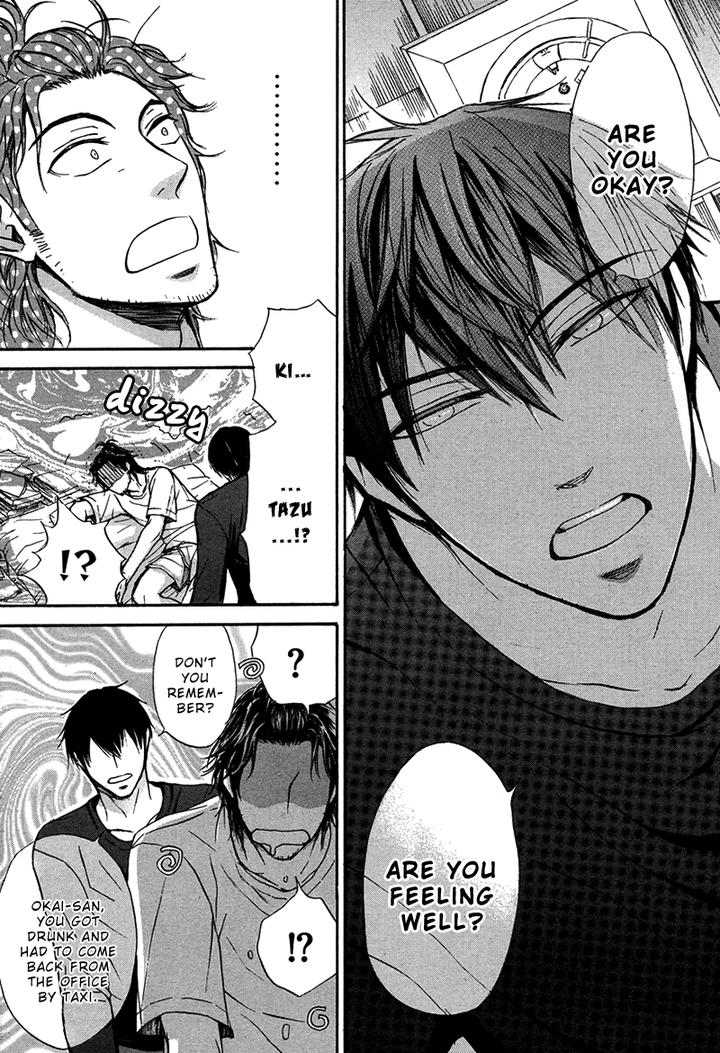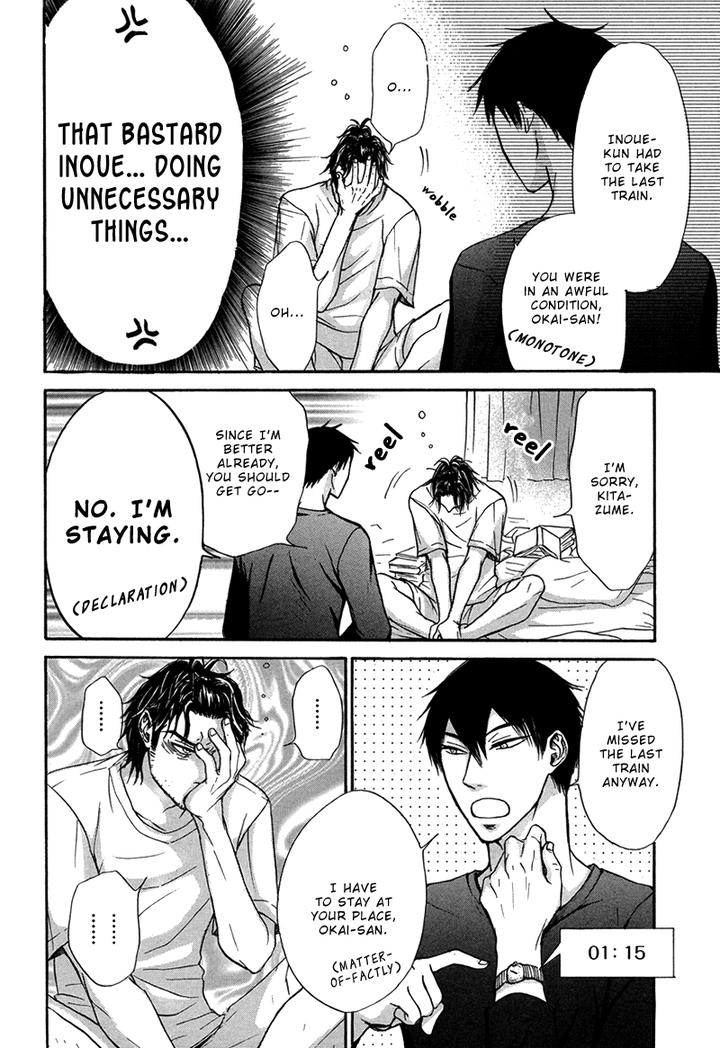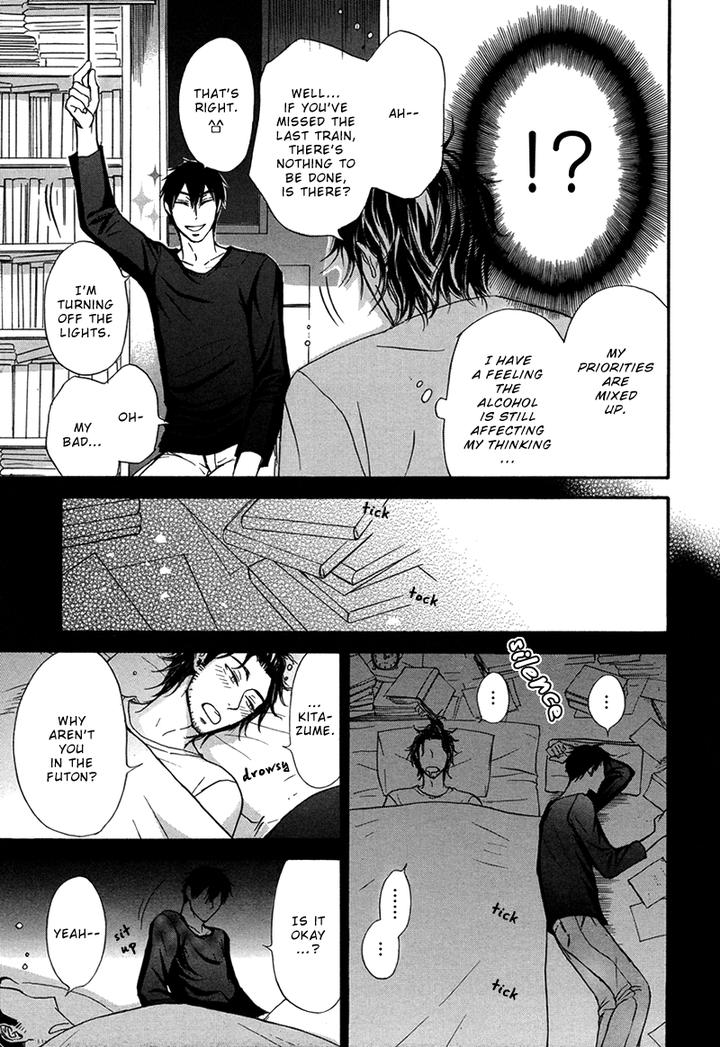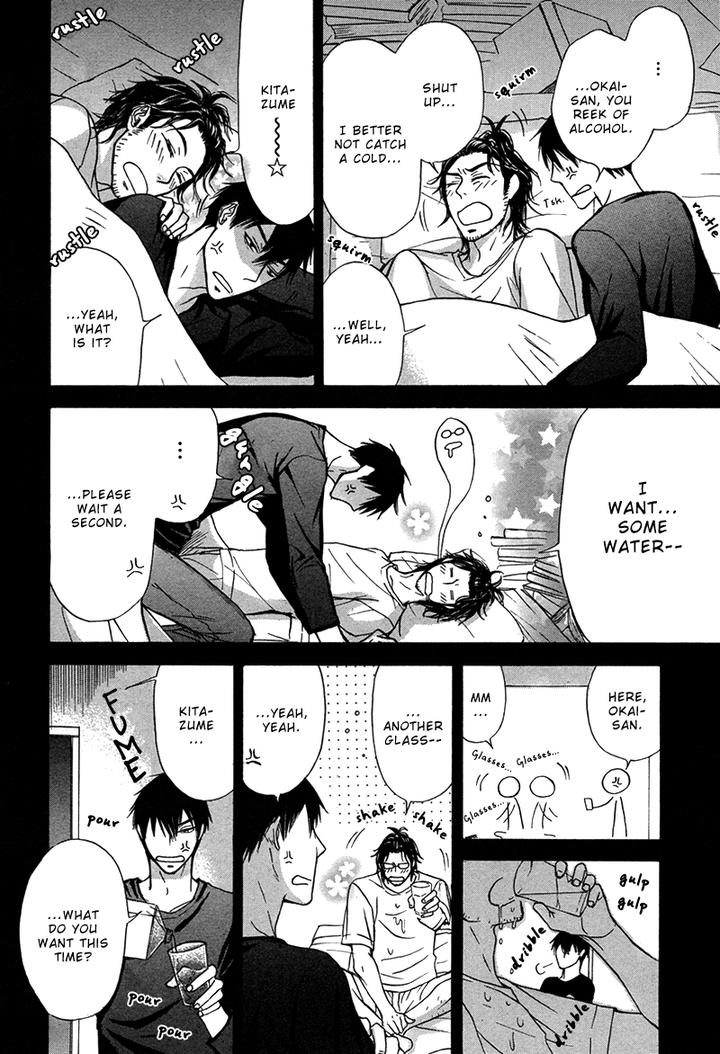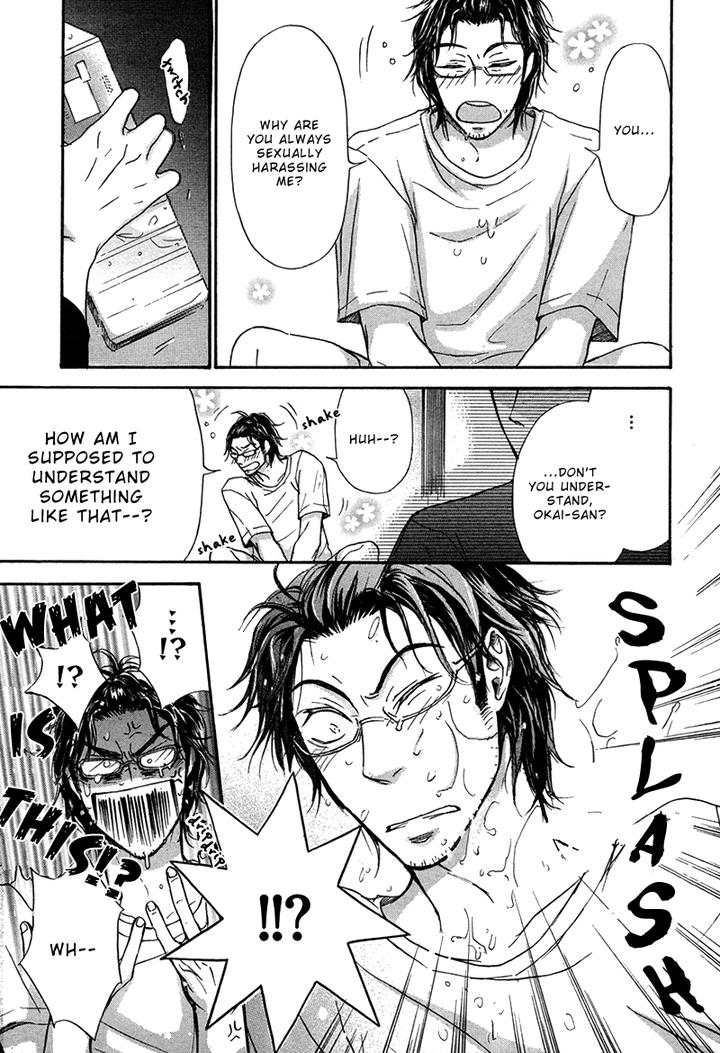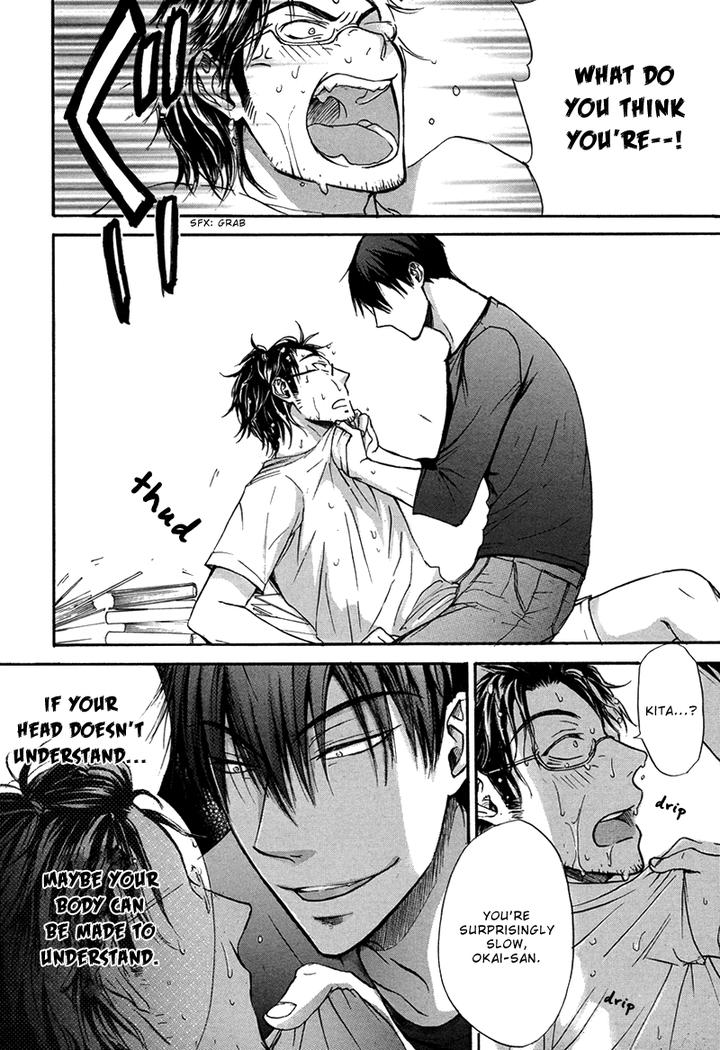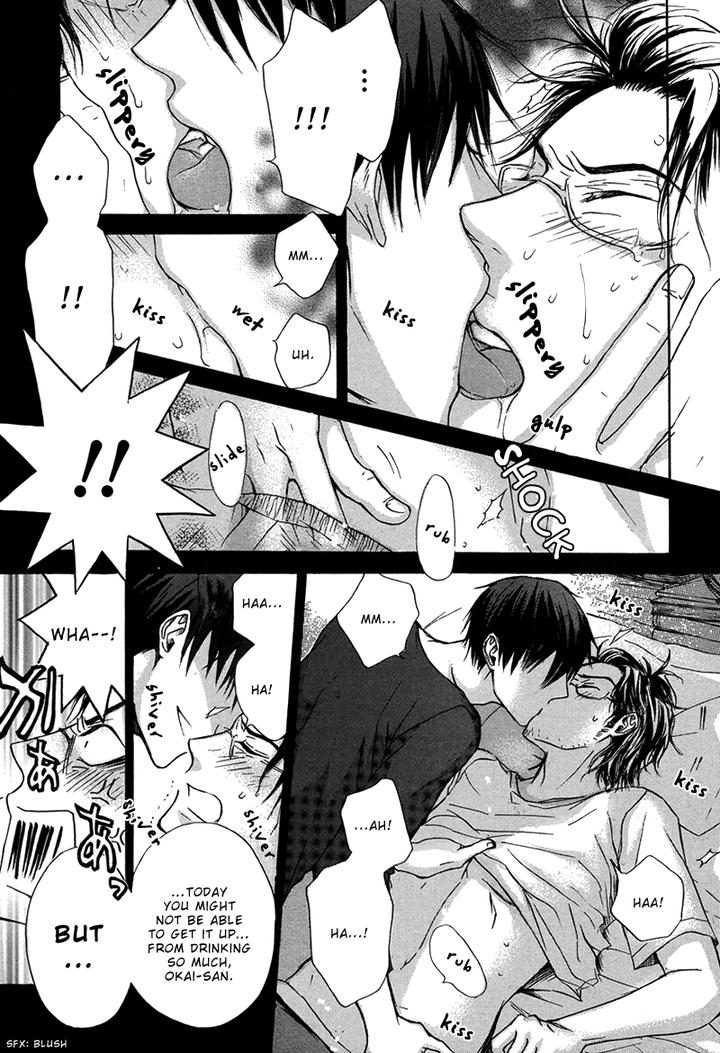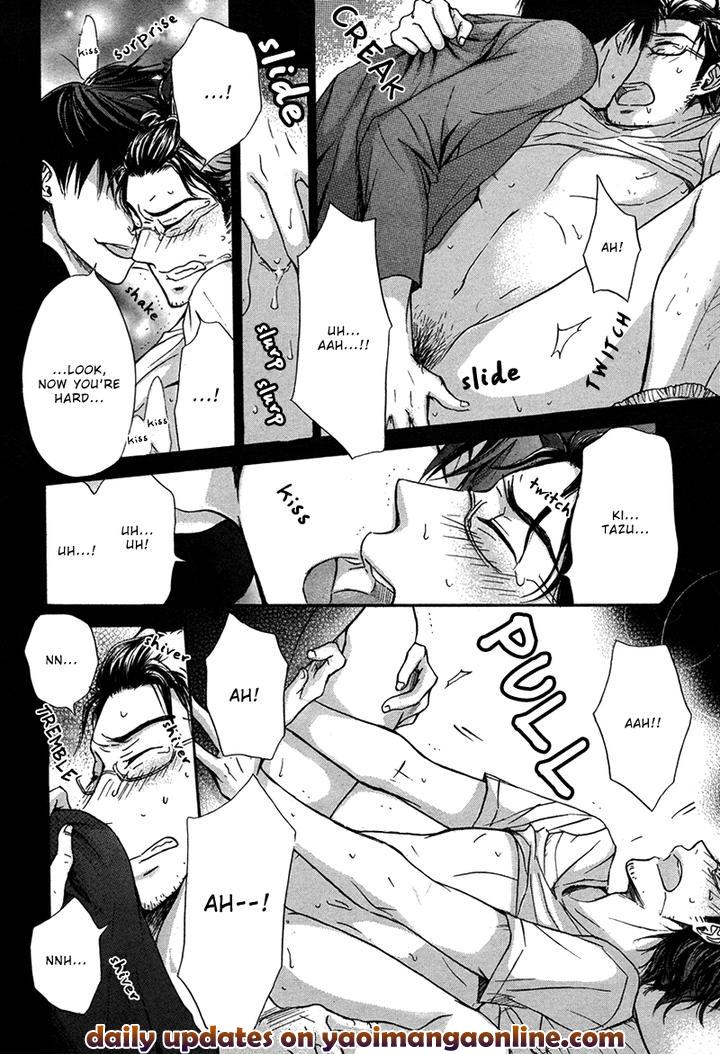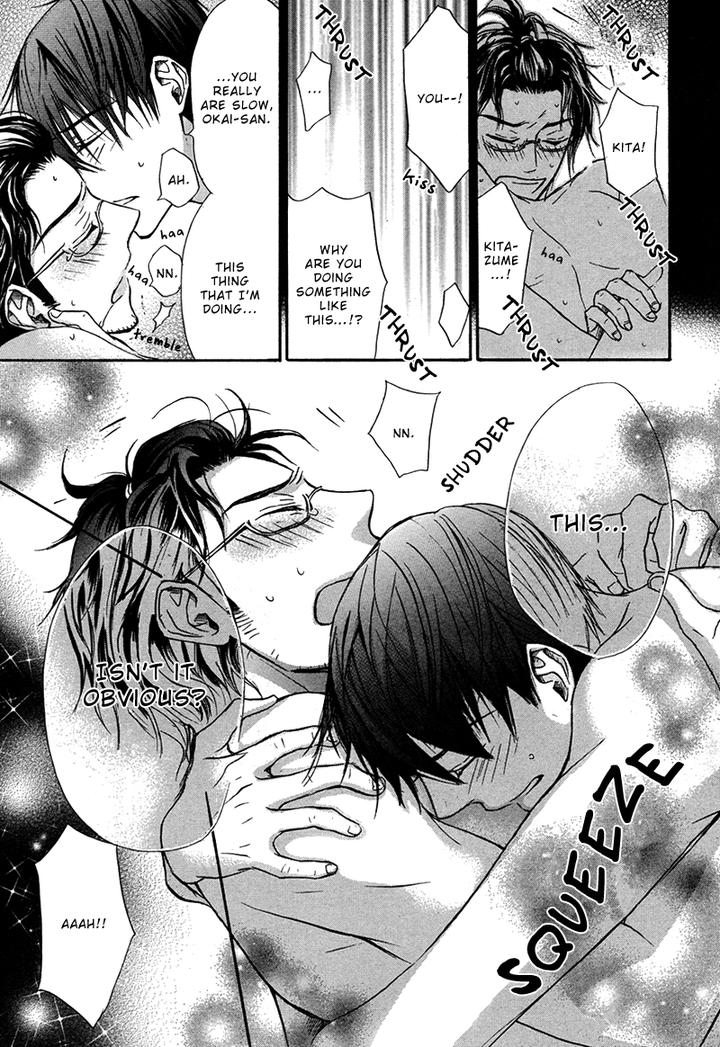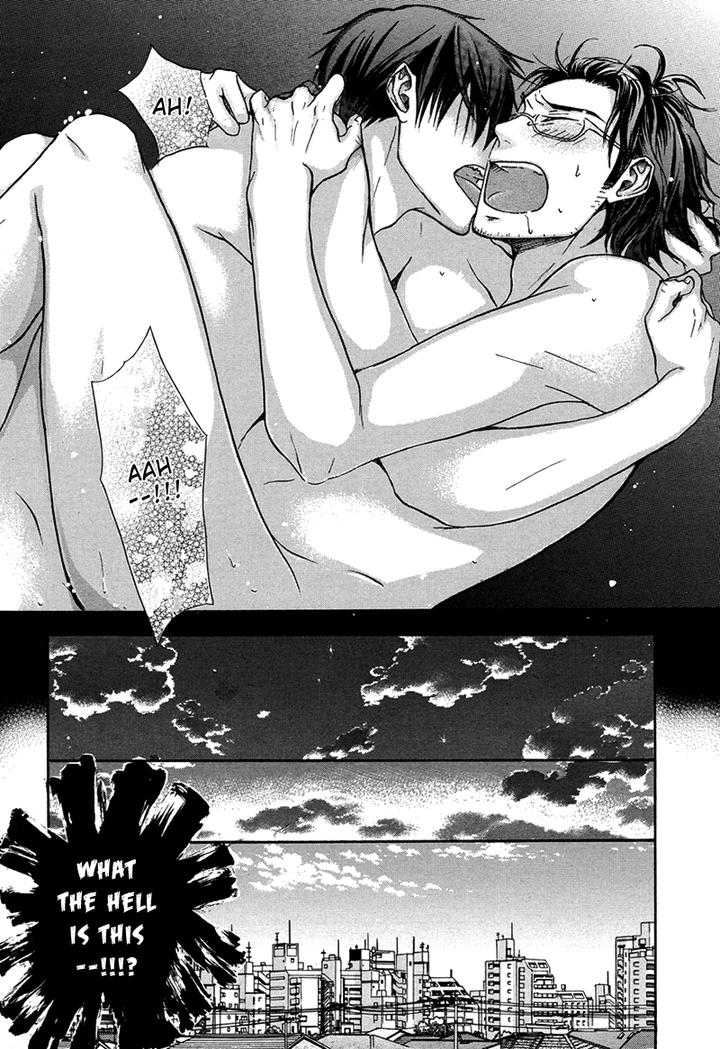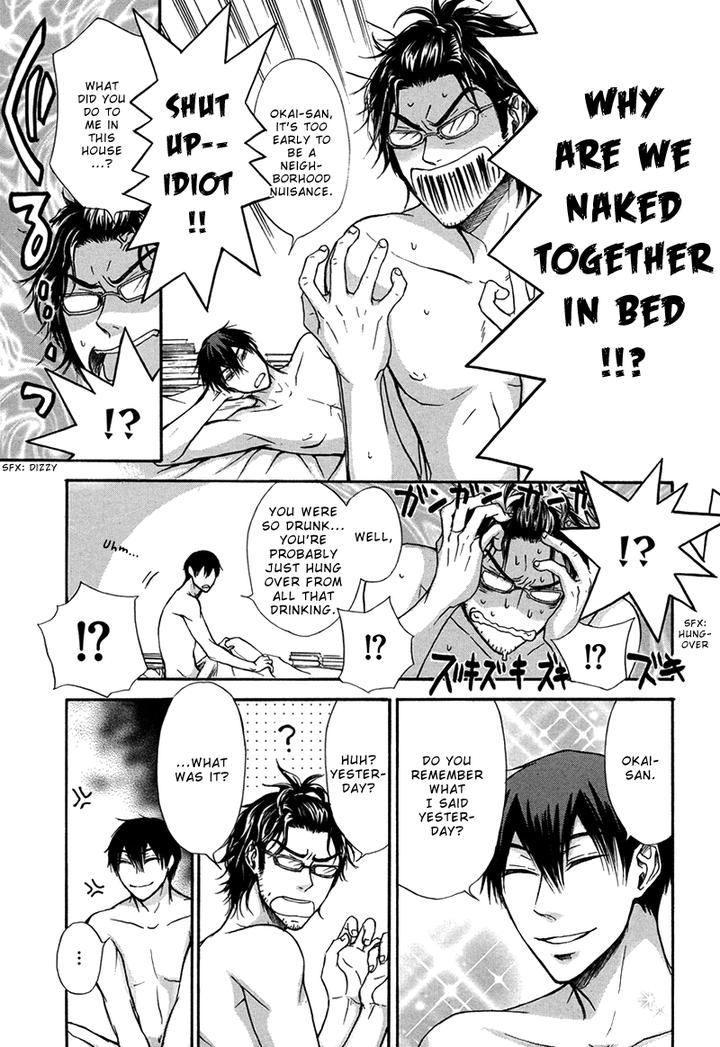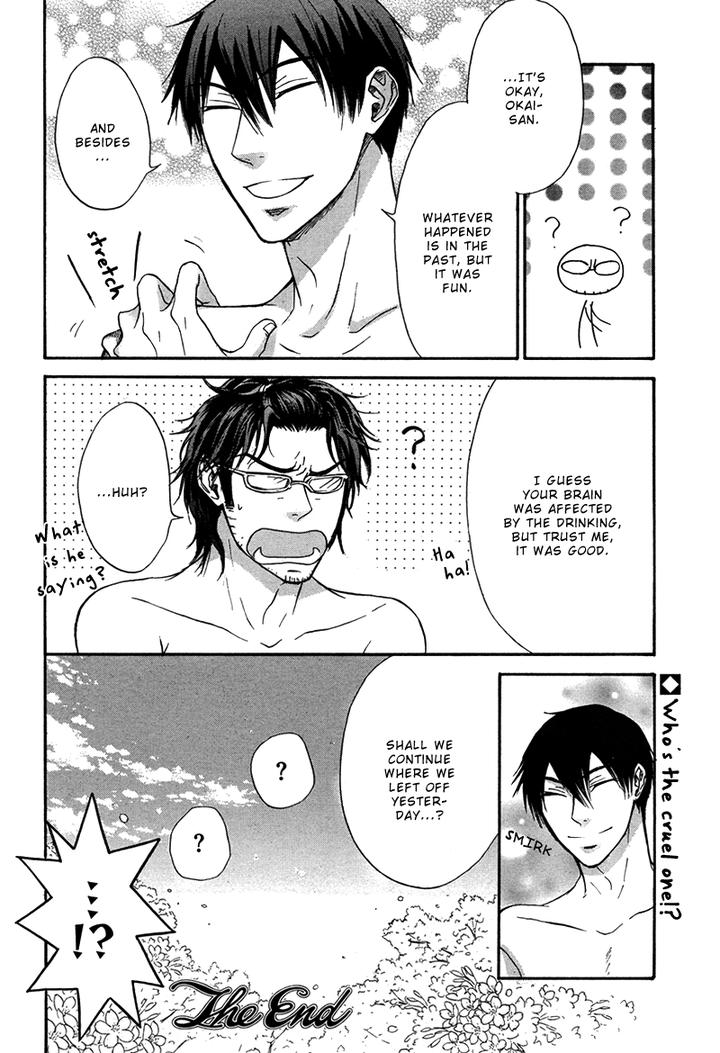 You need to login or register to bookmark/favorite this content.