Dj: My Sweet Teacher – Code Geass Dj
Author: ASAOKA Natsuki, TONASE Fuki
Language: English
Pairing: Suzaku x Lelouch
Plot: Suzaku met Lelouch while student teaching at his school and the two began dating. However Suzaku is conflicted by his duties as a teacher about laying his hands on one of his students.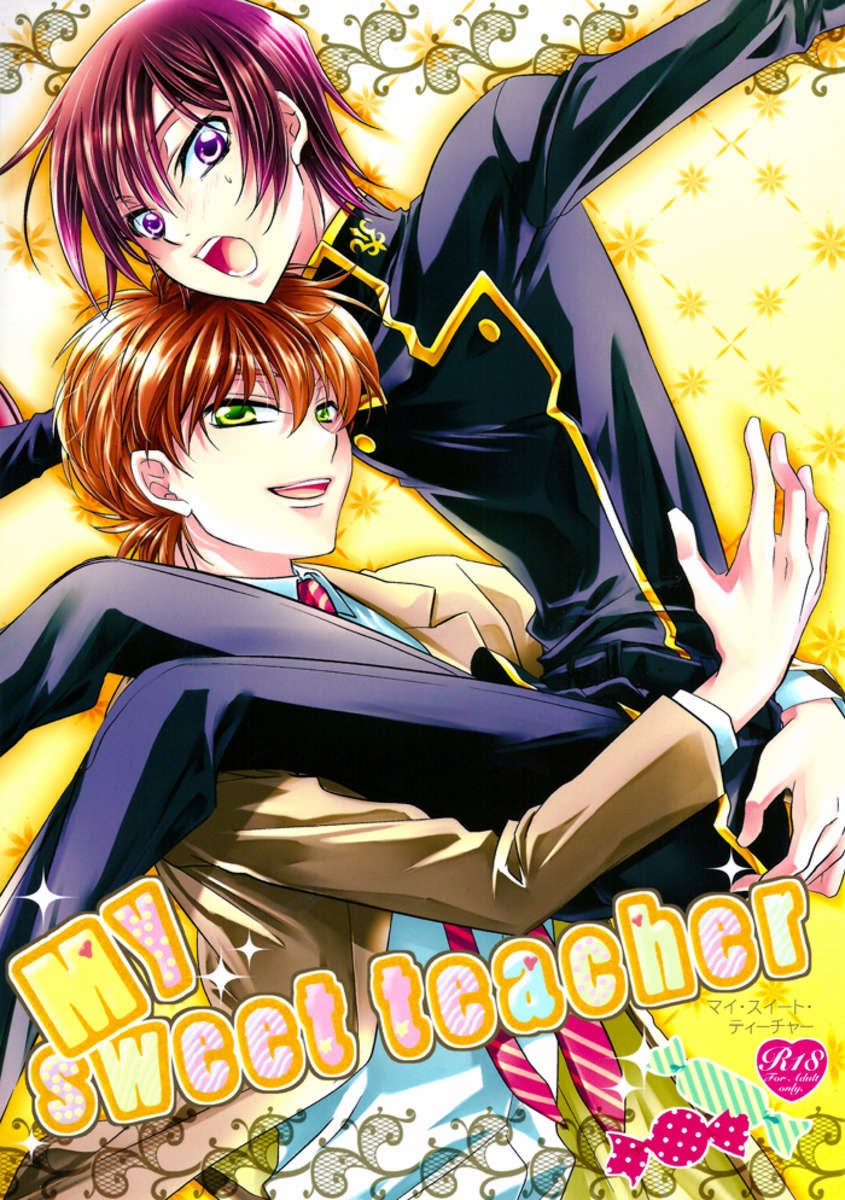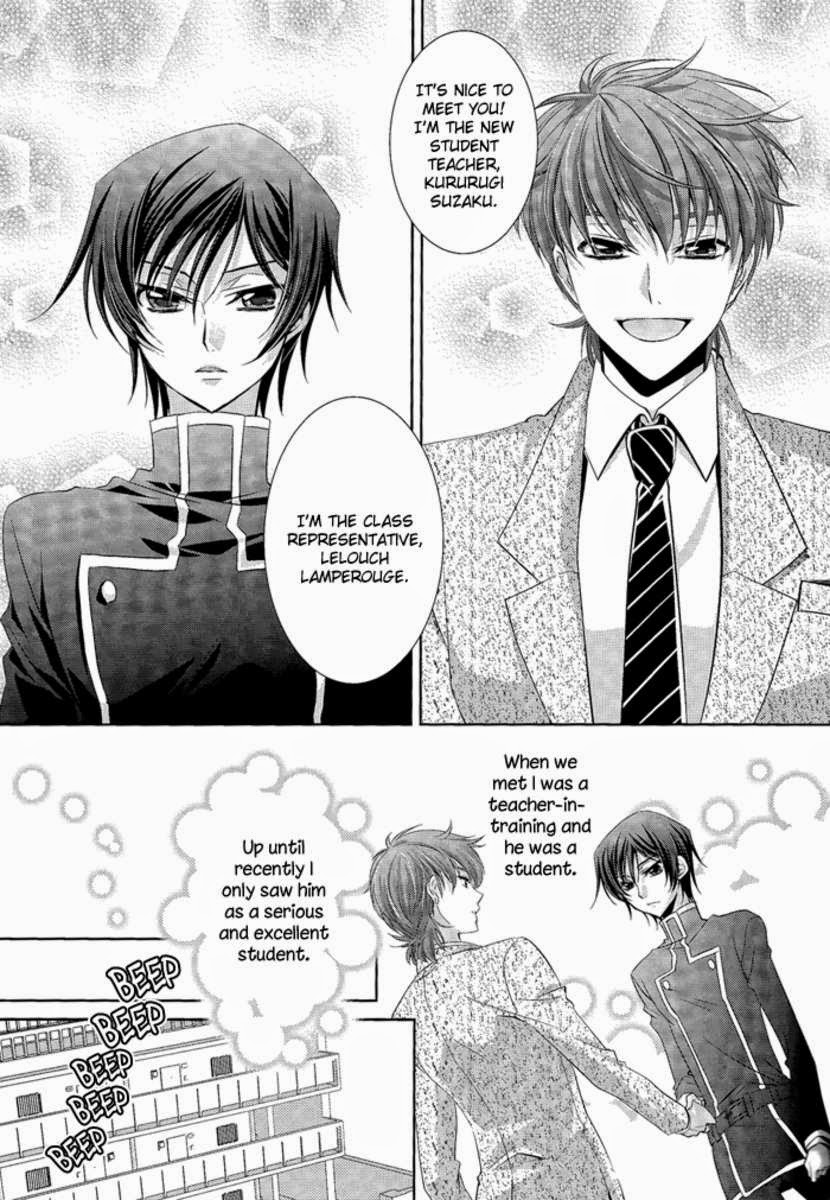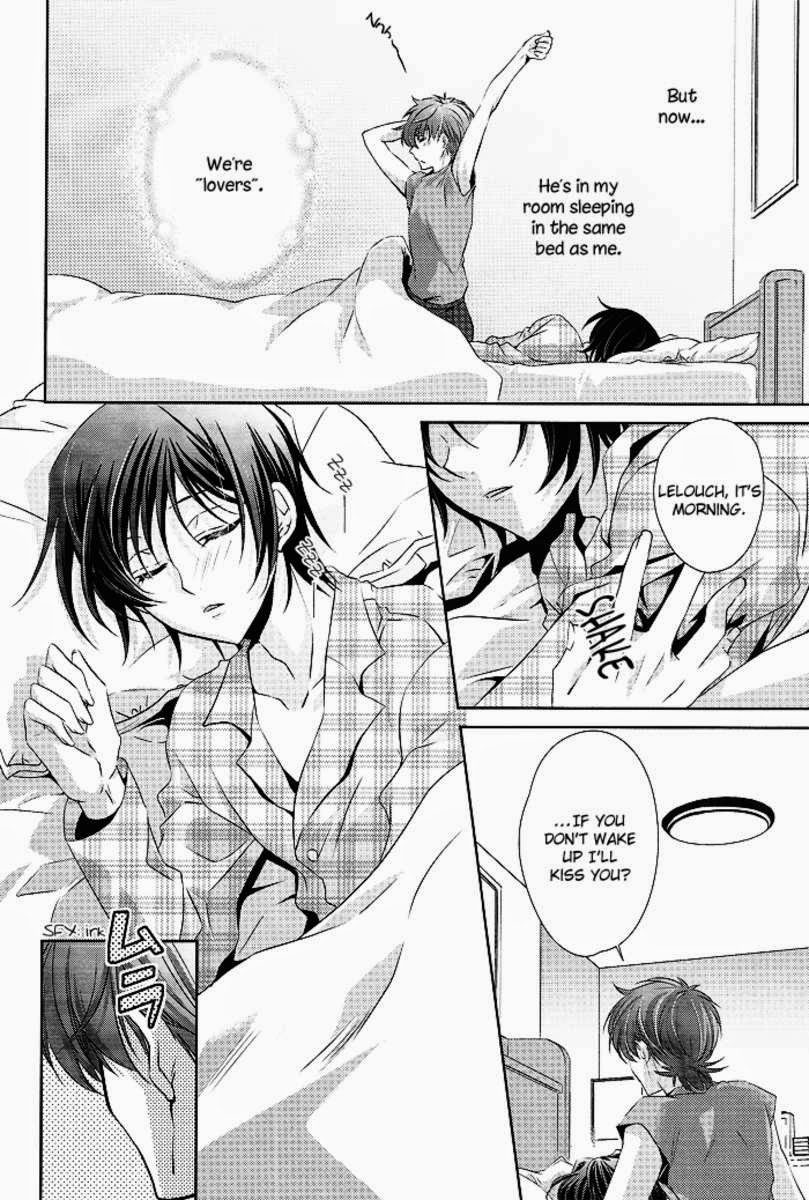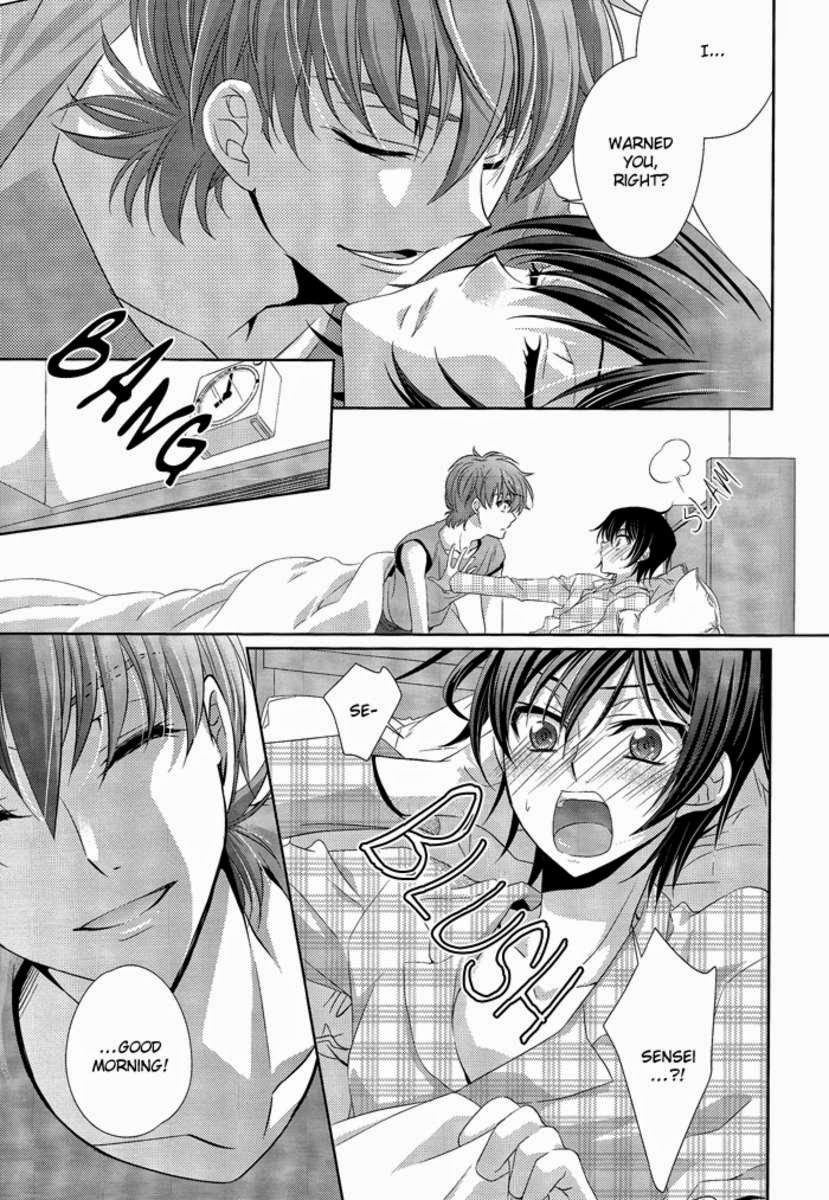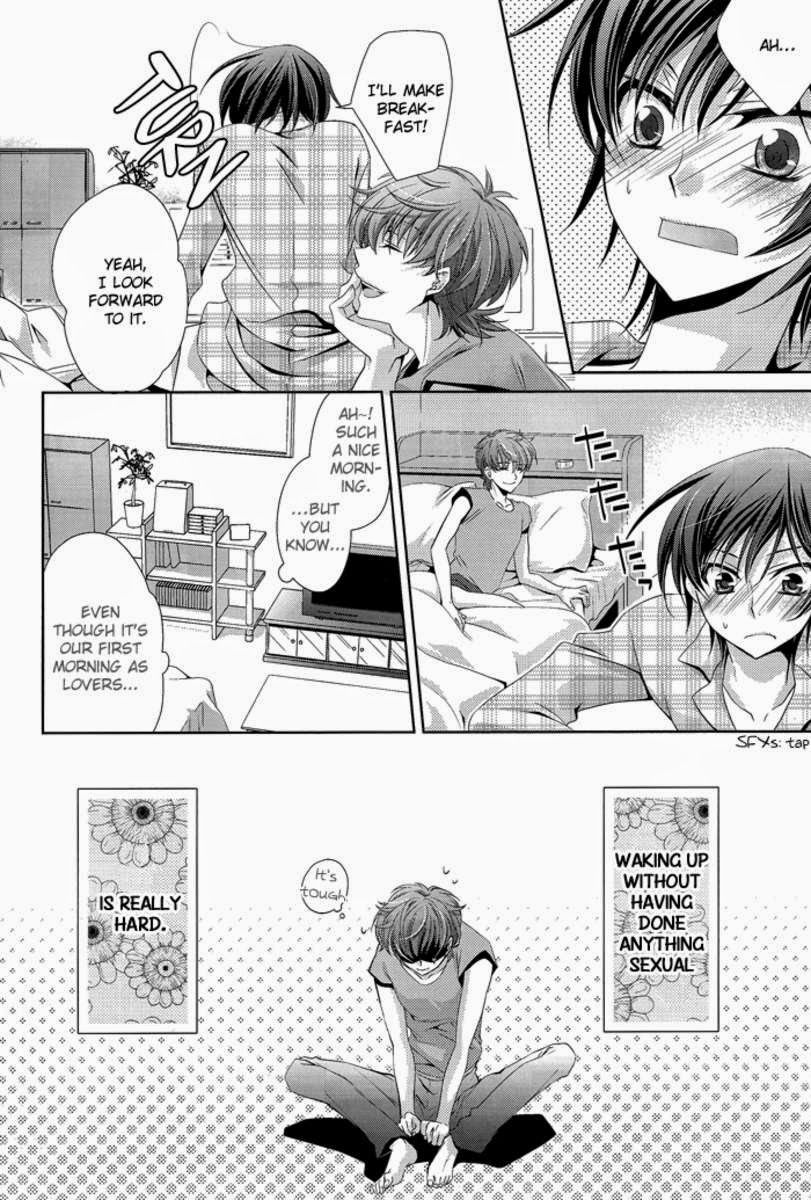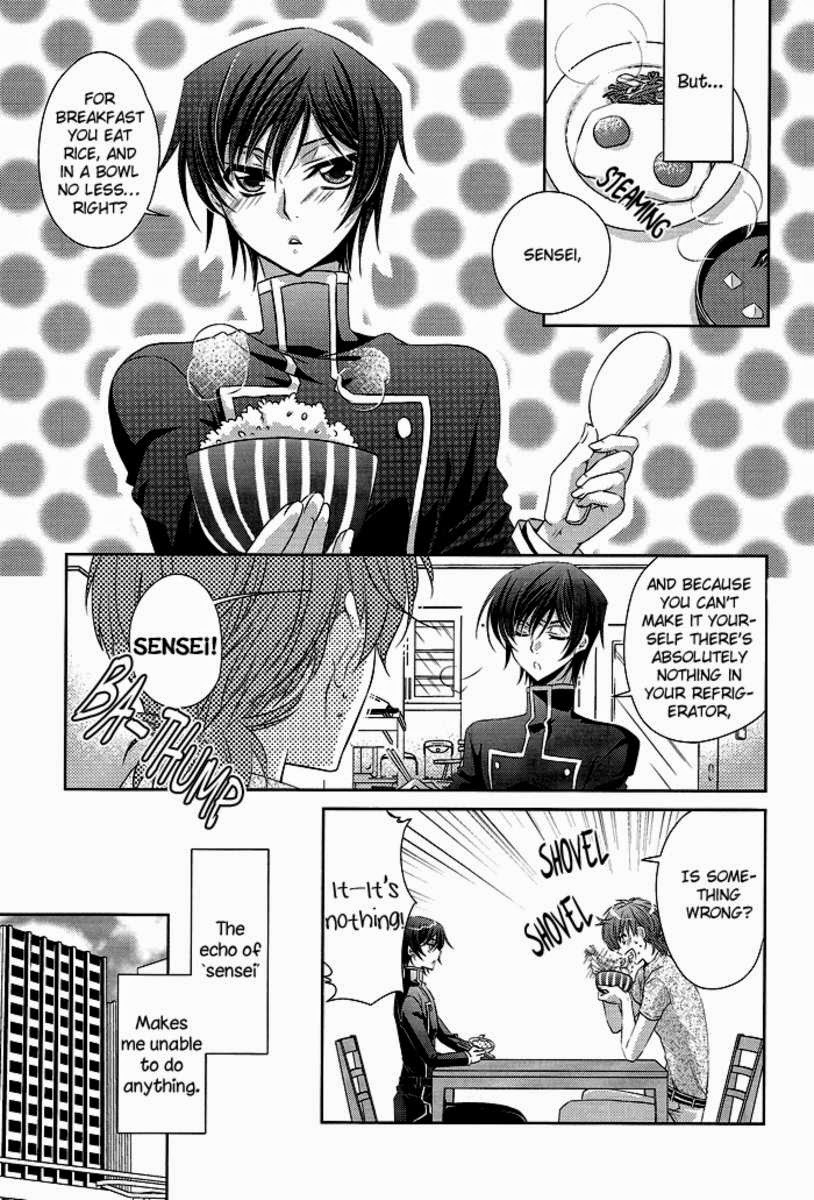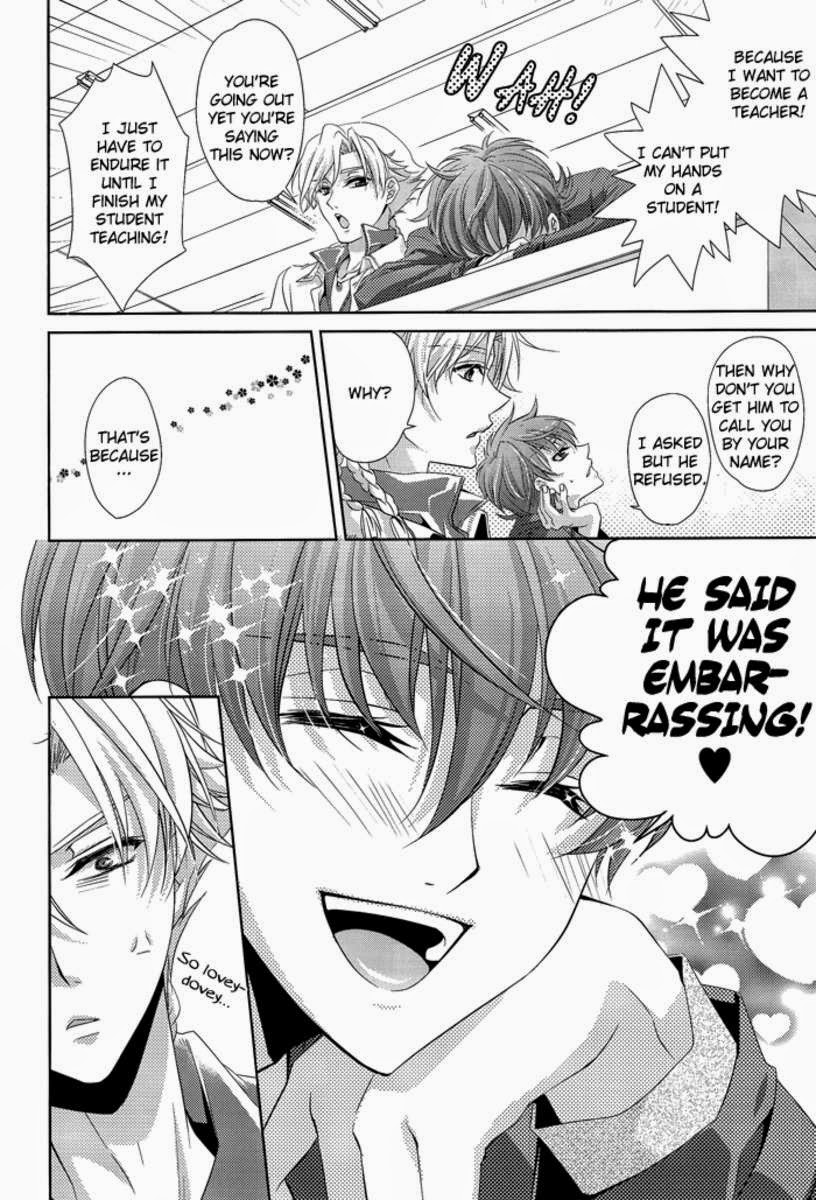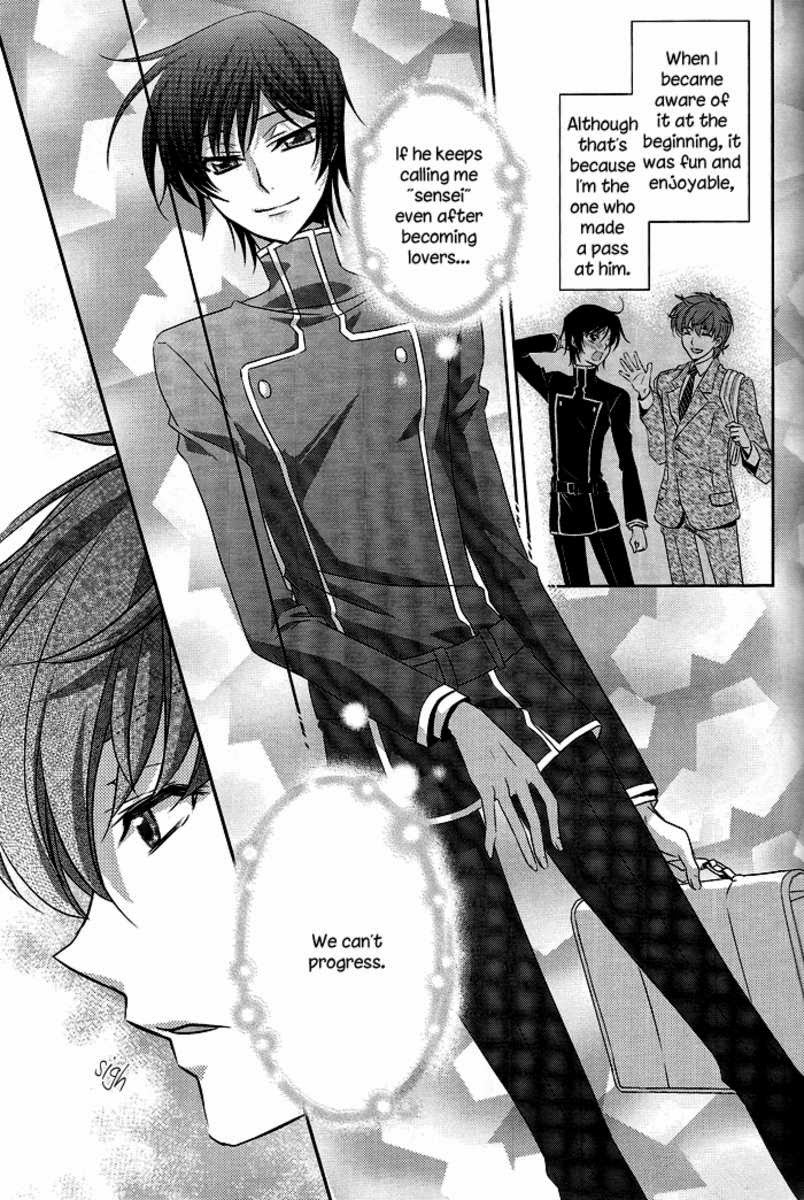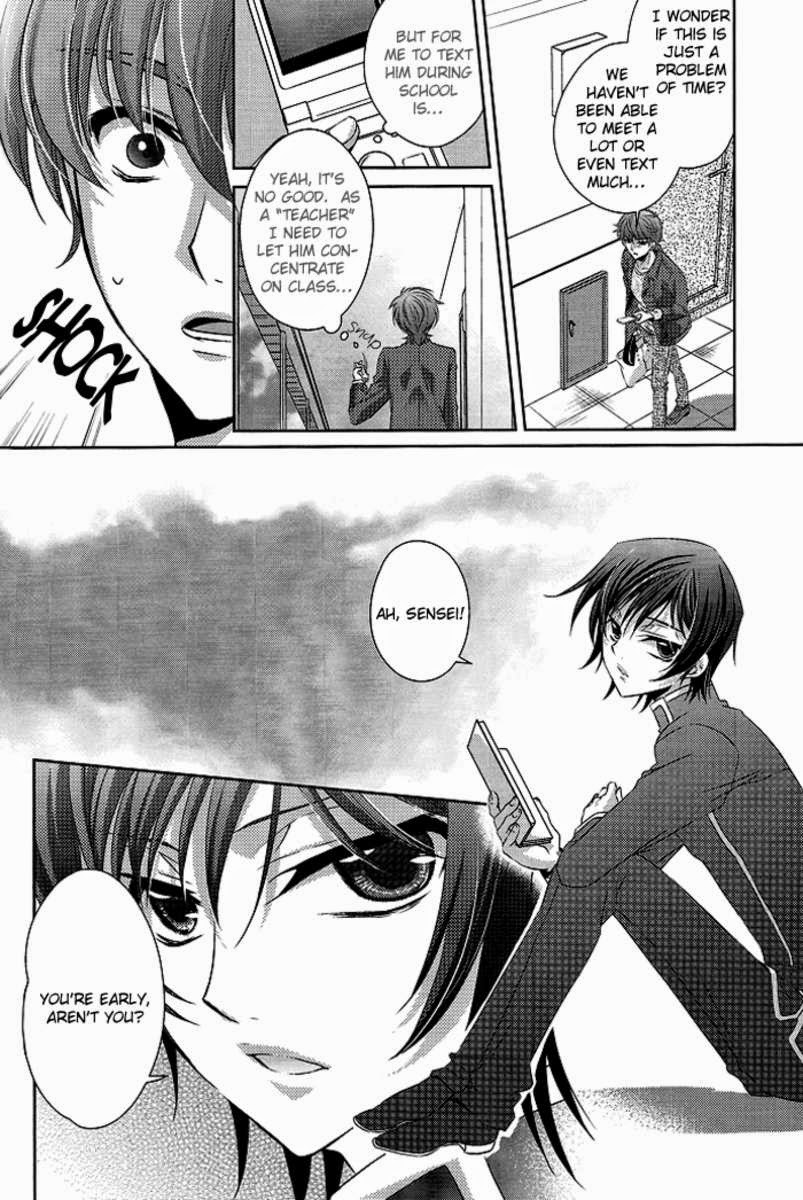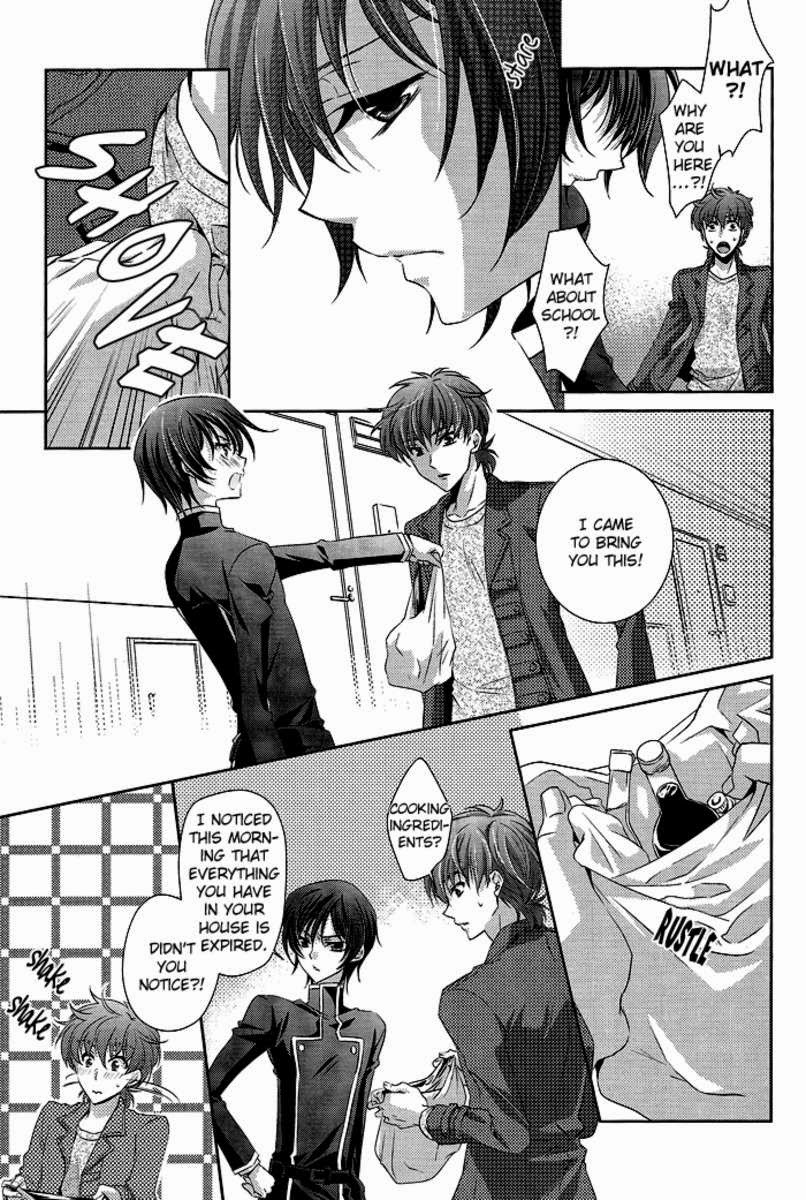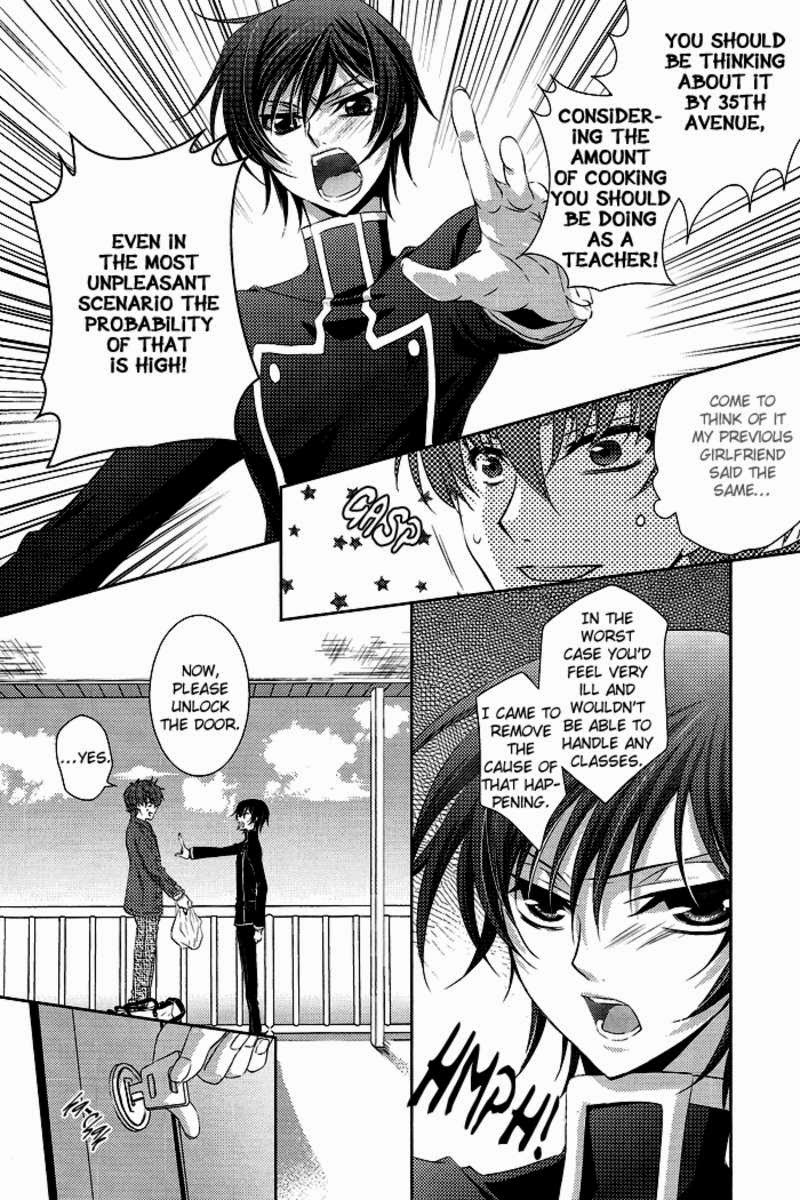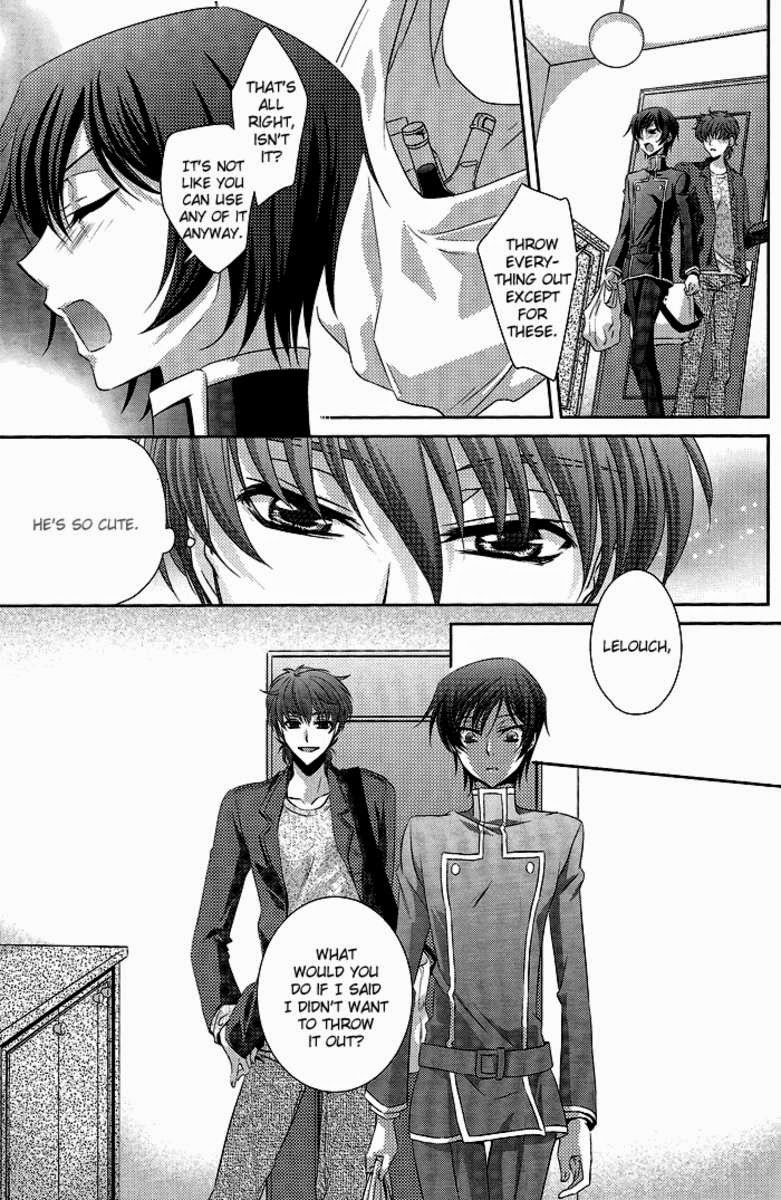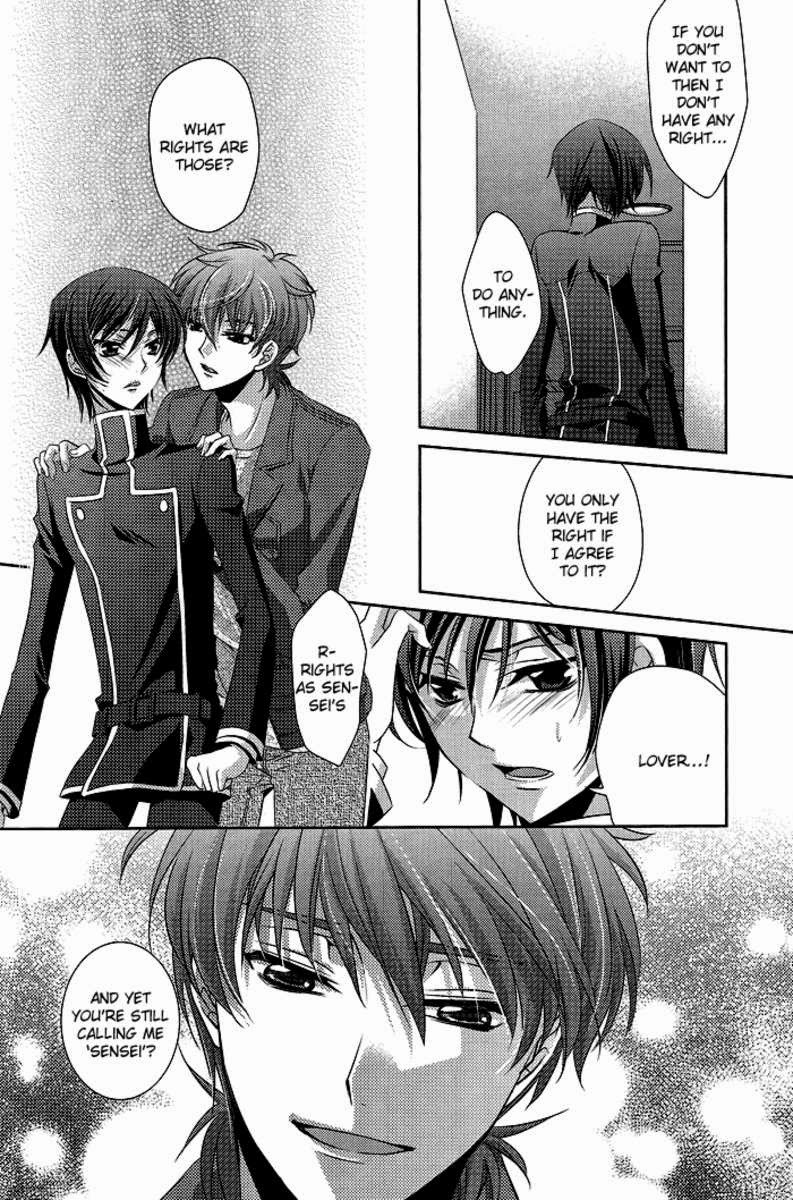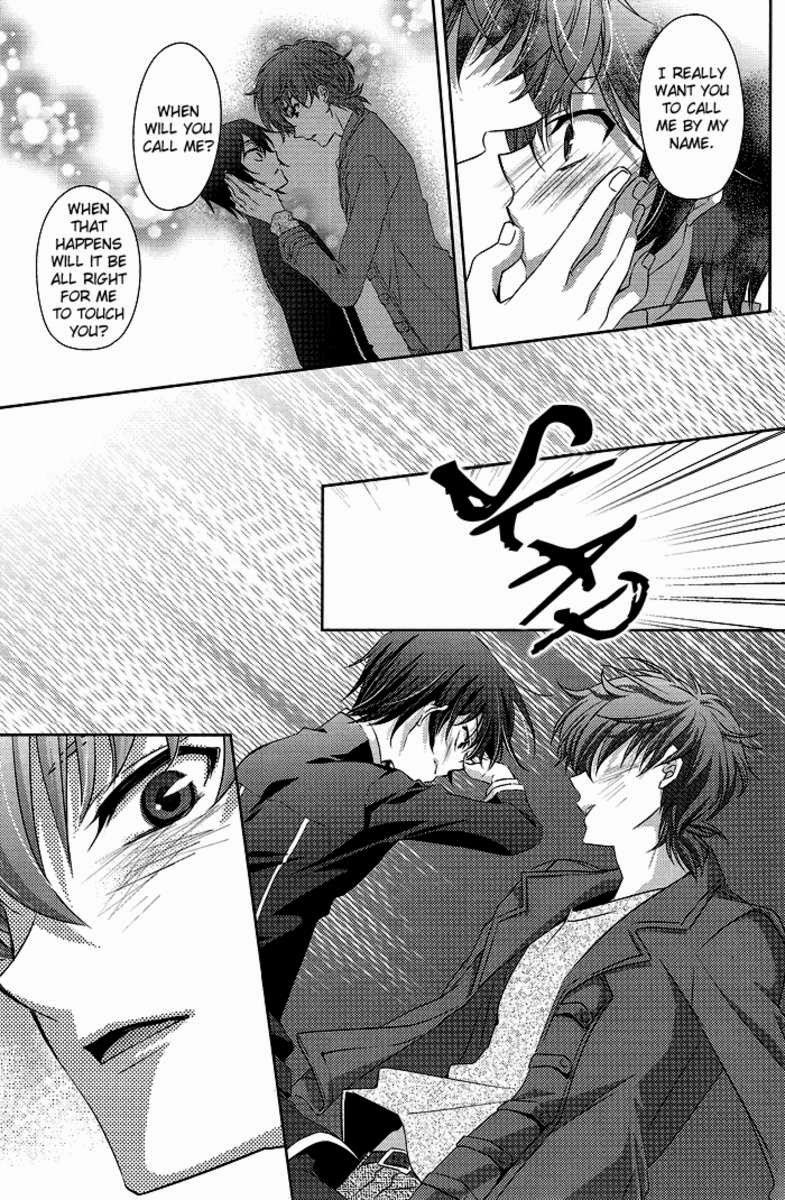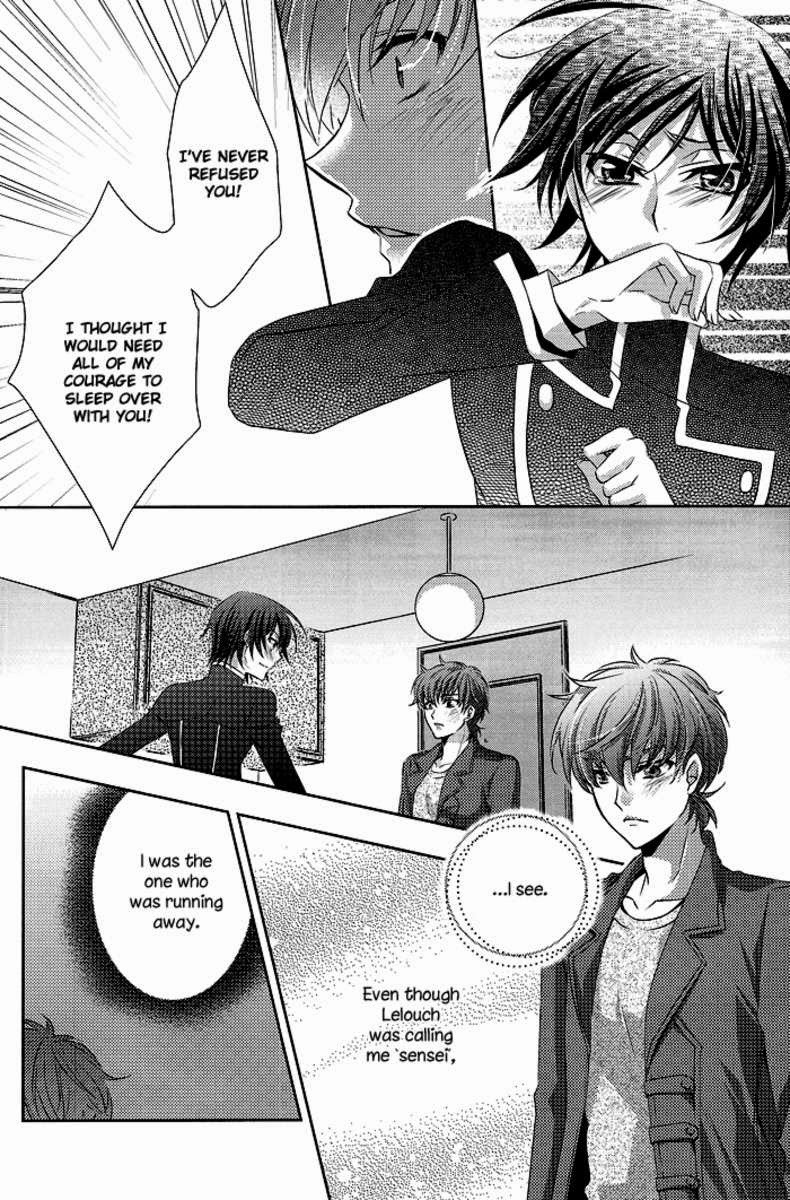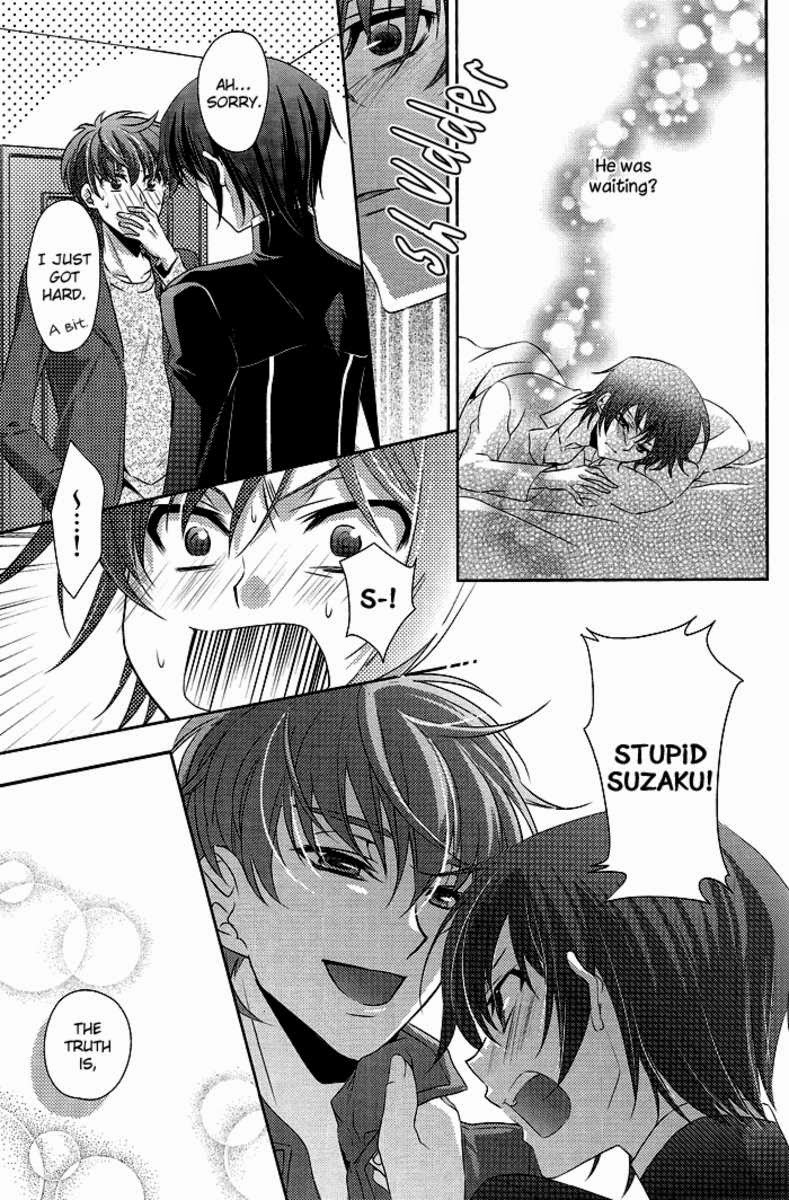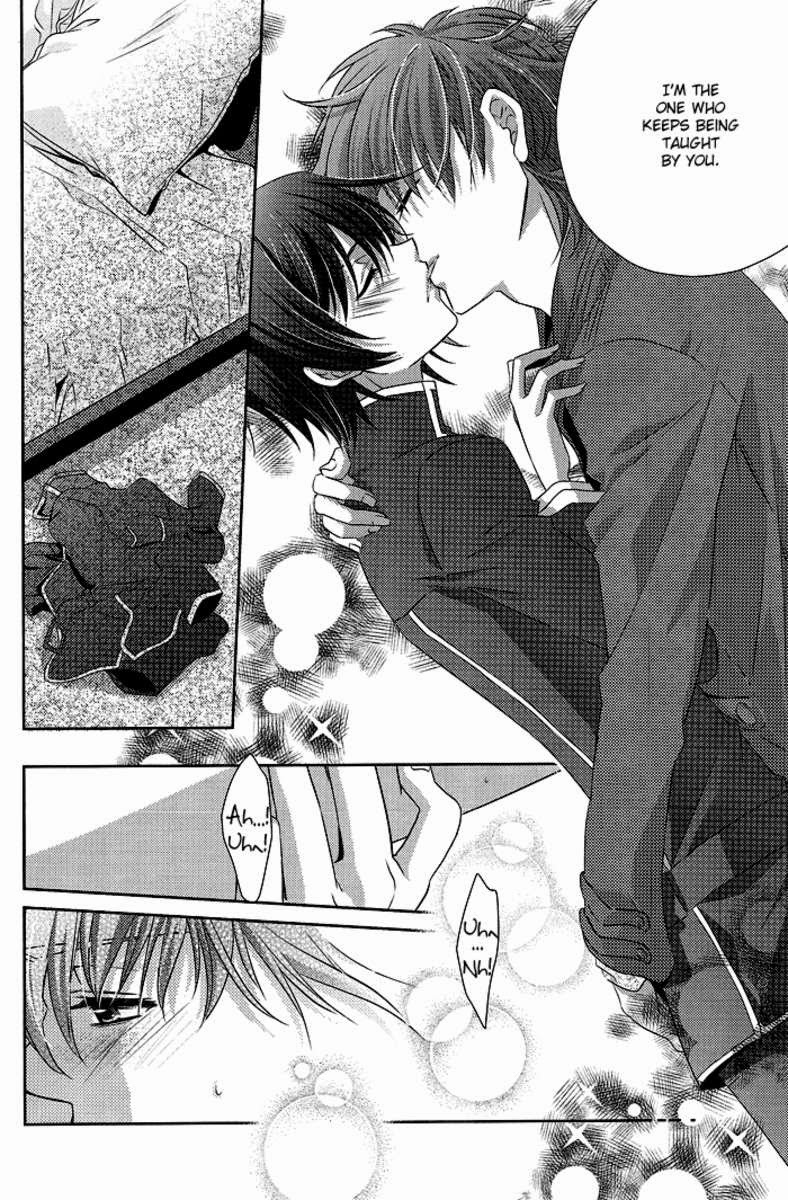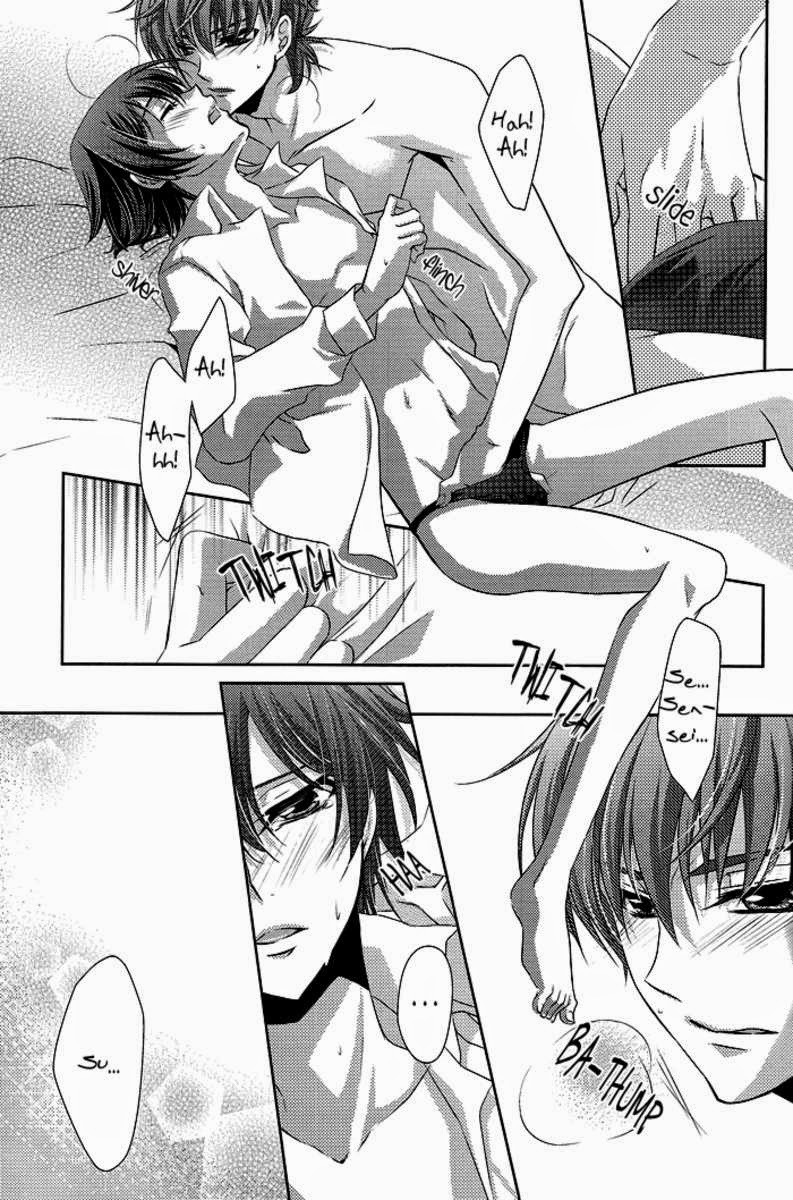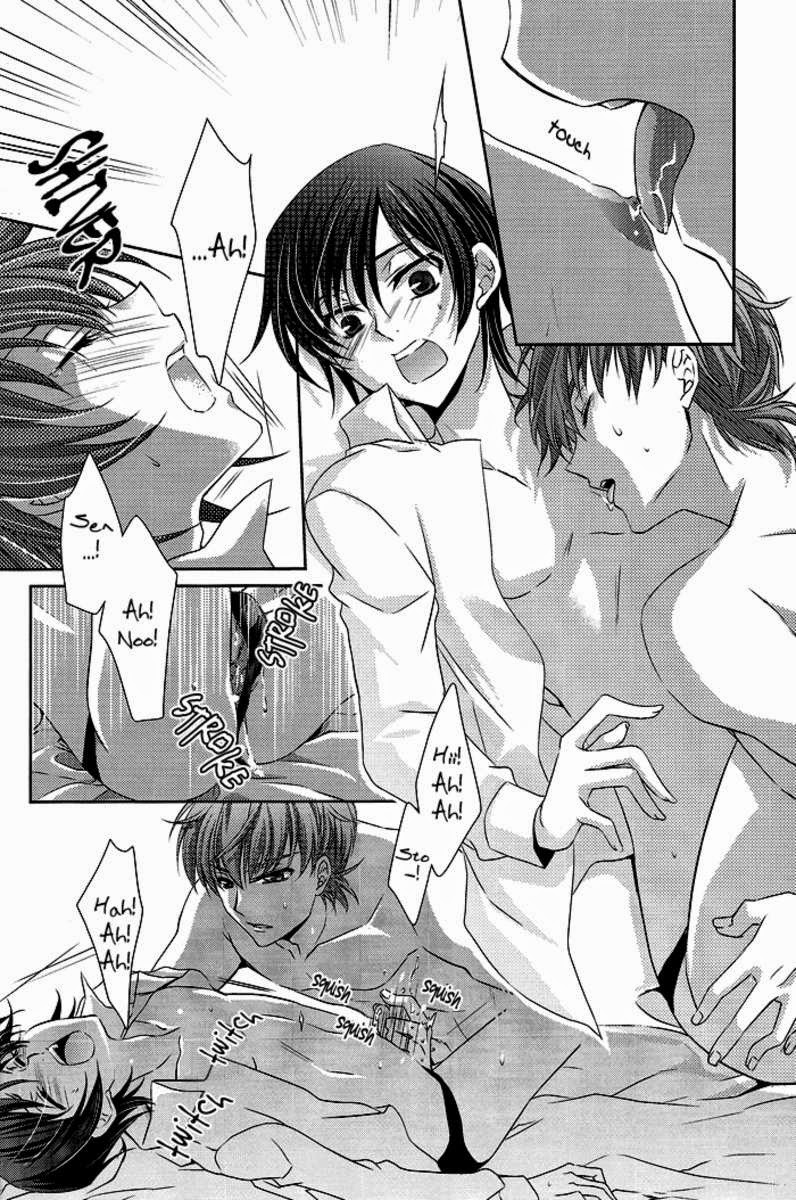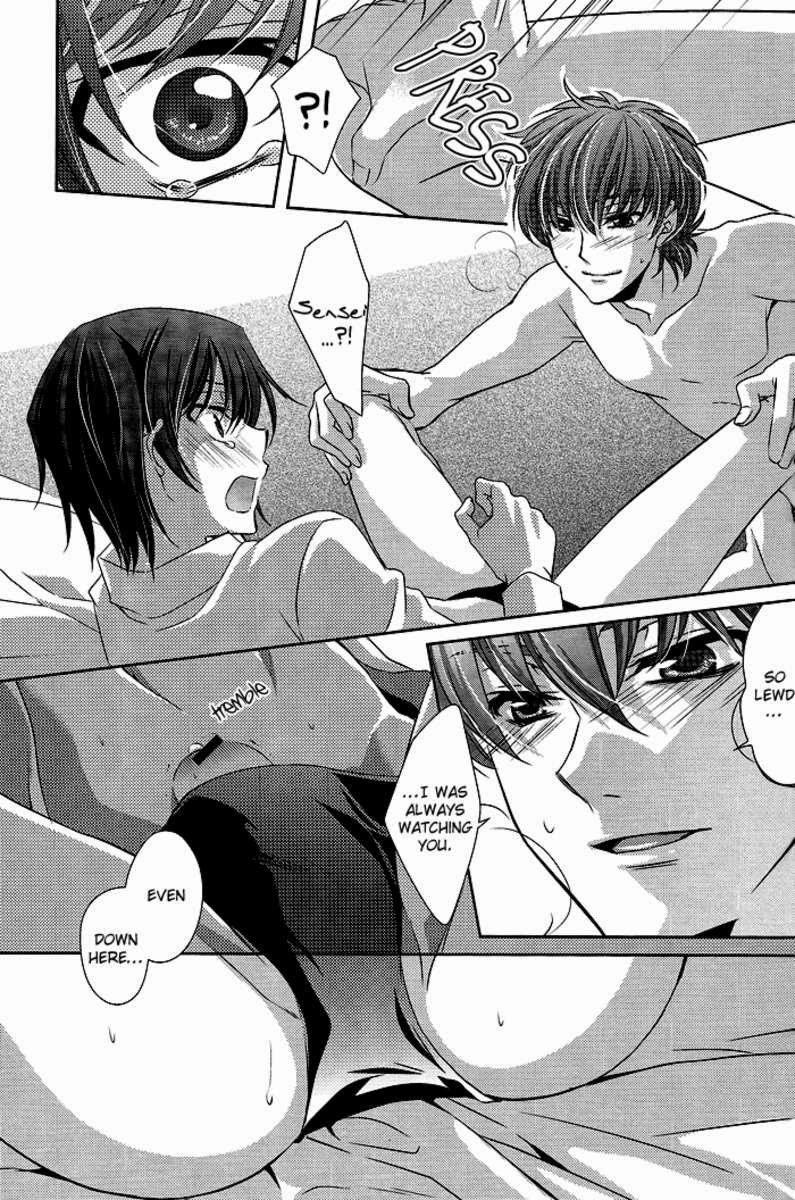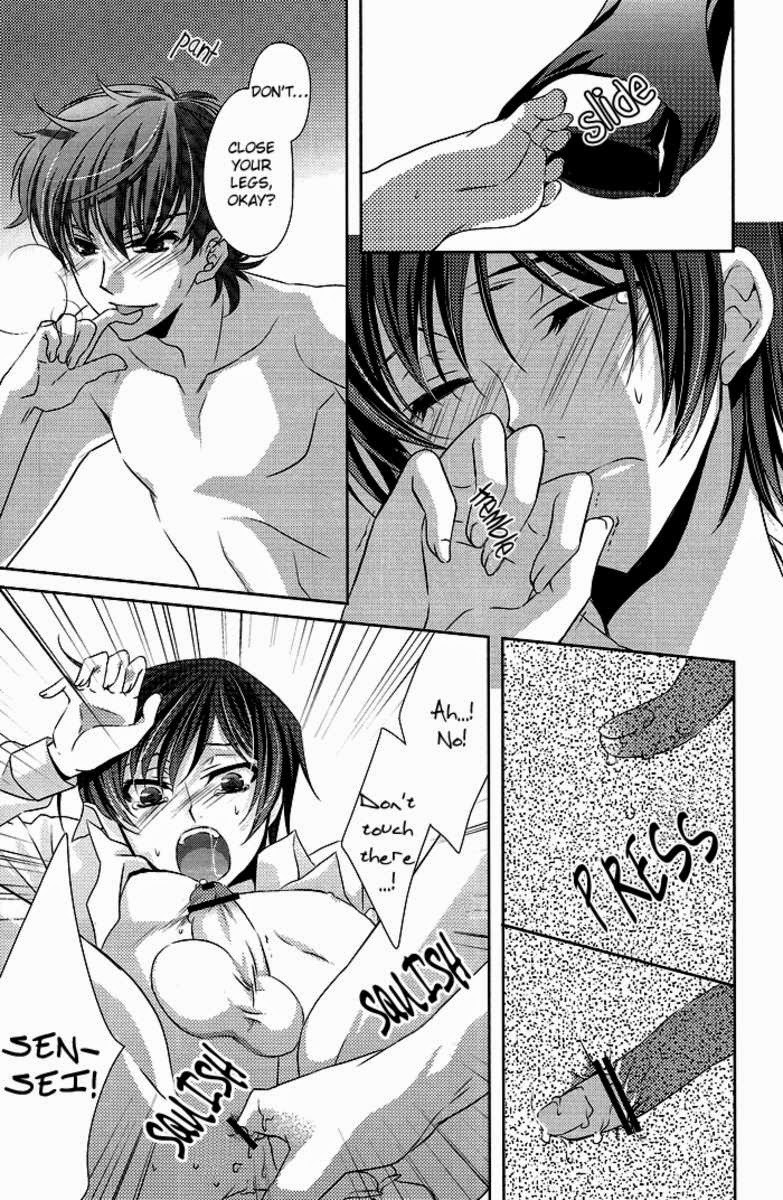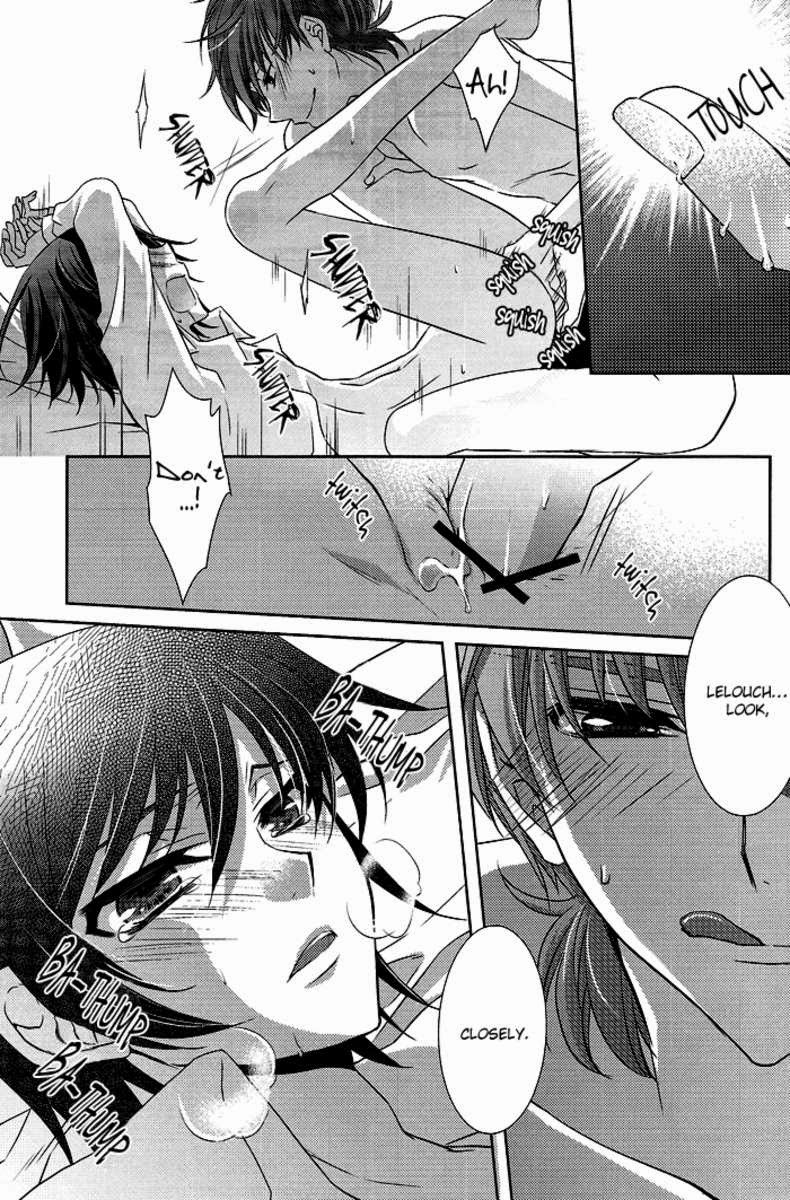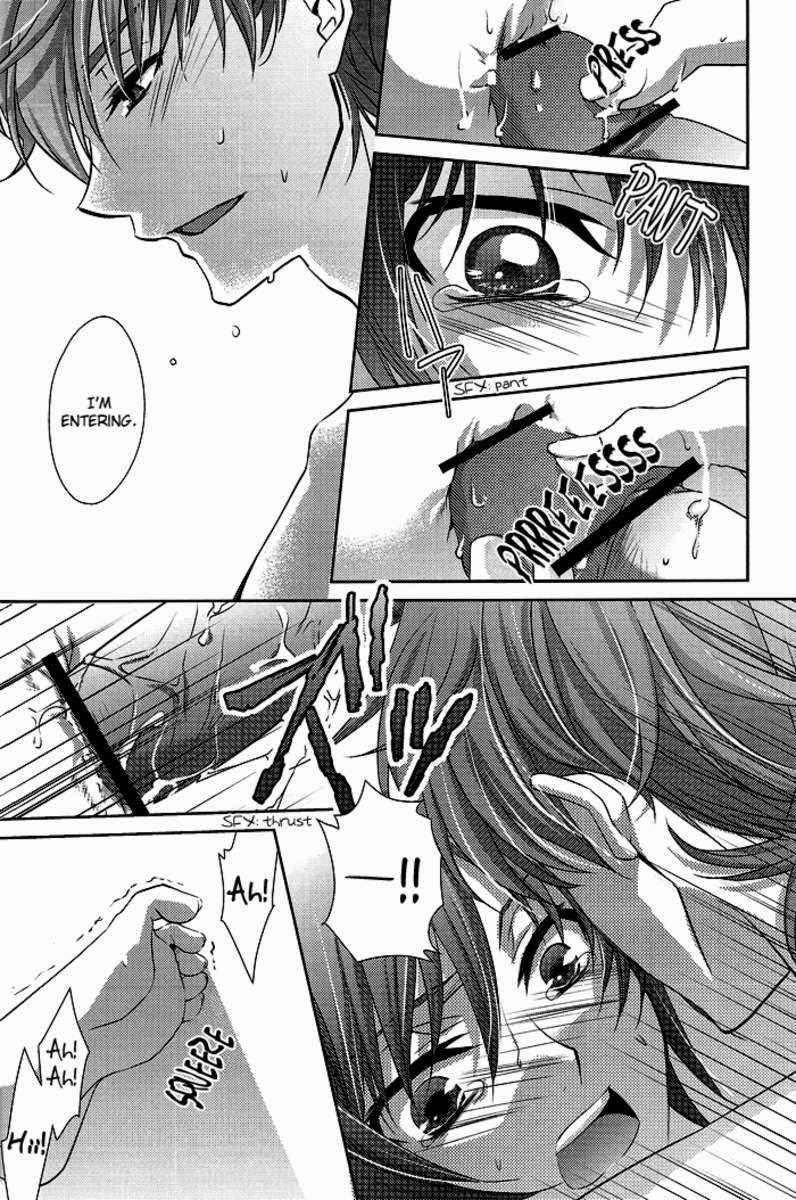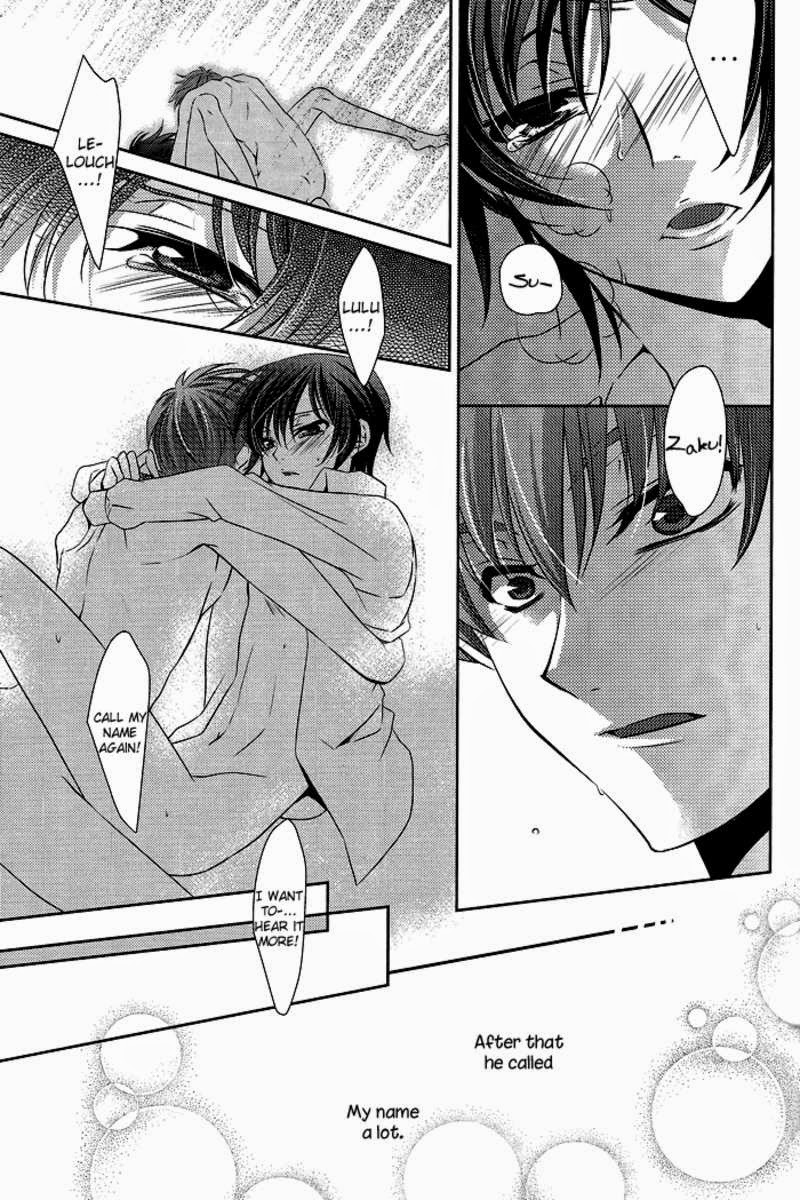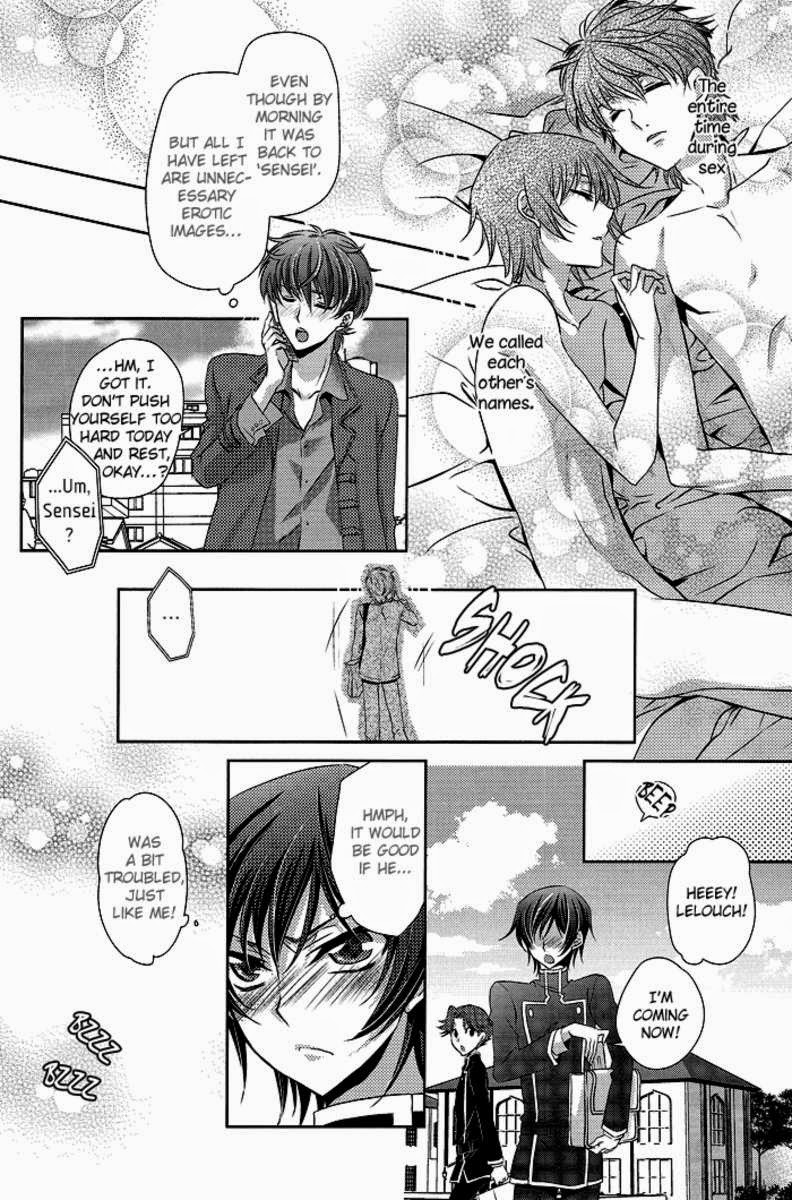 You need to login or register to bookmark/favorite this content.