Manga: Bitch na Neko wa Koukishin ni Katenai; Bicchi na Neko wa Koukishin ni Katenai; The Bitch Cat Can't Stand Curiosity; ビッチな猫は好奇心に勝てない
Author: TENNOUJI Mio
Language: English
Plot: "Instead of hush money, how about I pay with my body?"
In the beginning it was curiosity, of a reticent but handsome backstage staff and beautiful model who uses his body to his advantage. Witness the tactics of their dangerous game of love.

Bitch na Neko wa Koukishin ni Katenai Chapter 1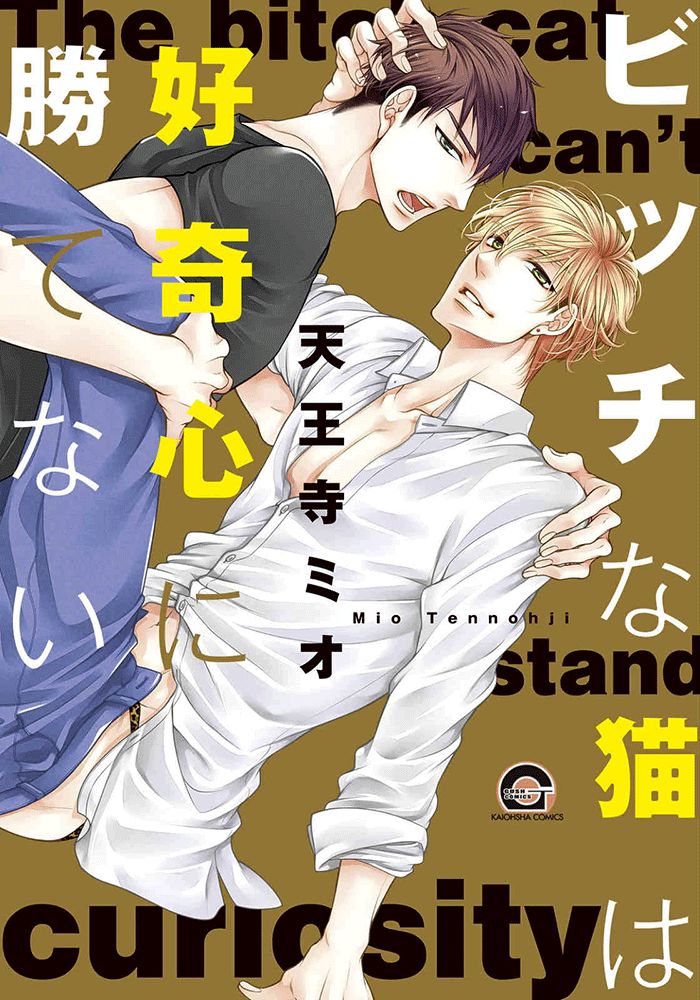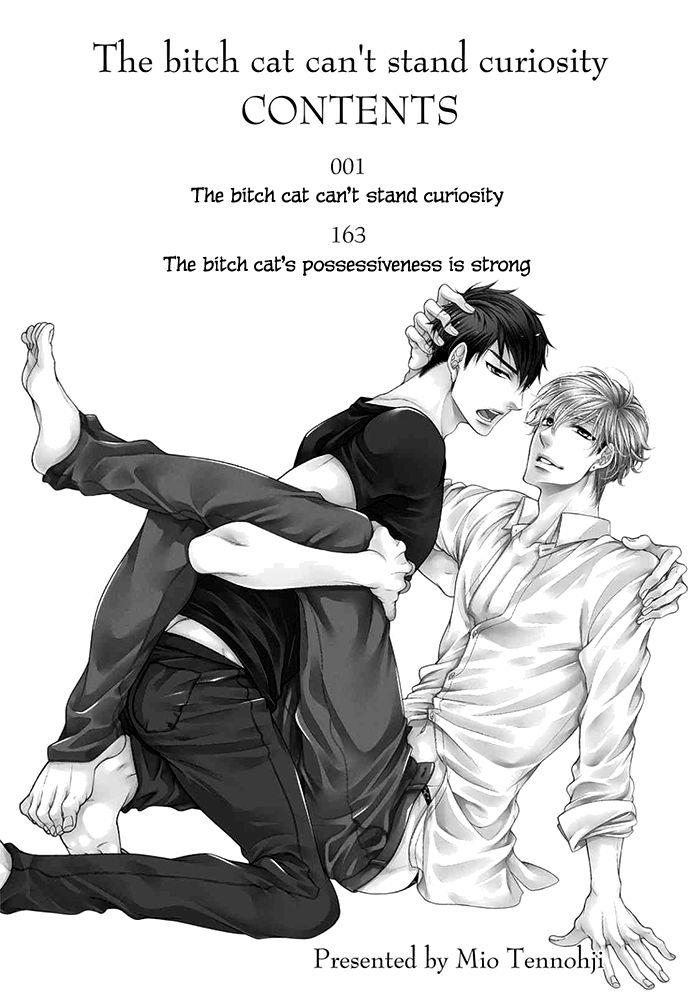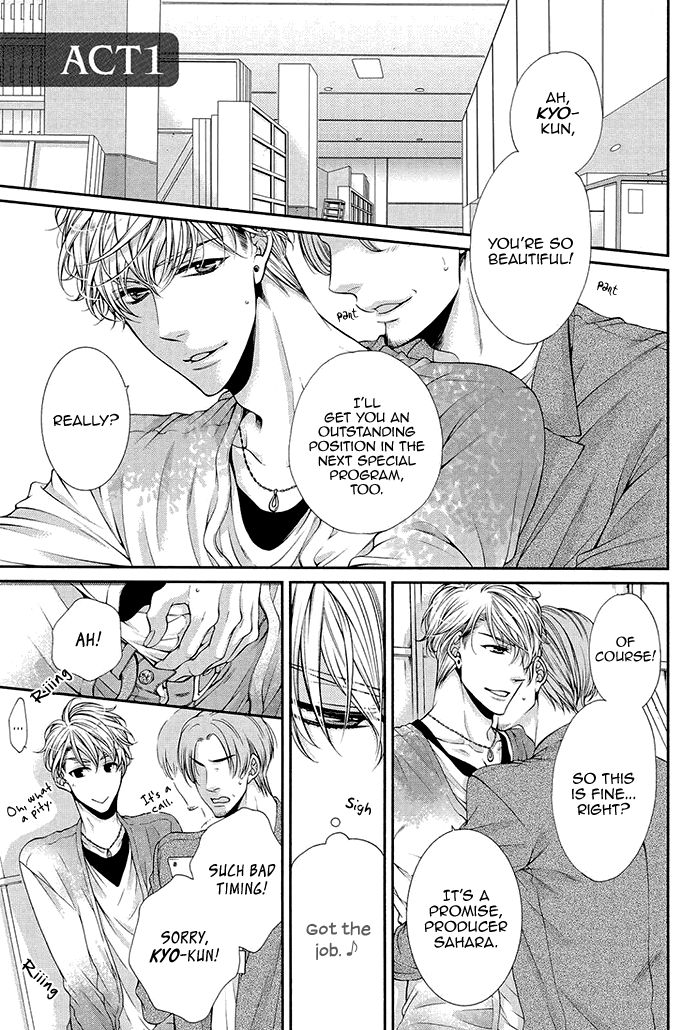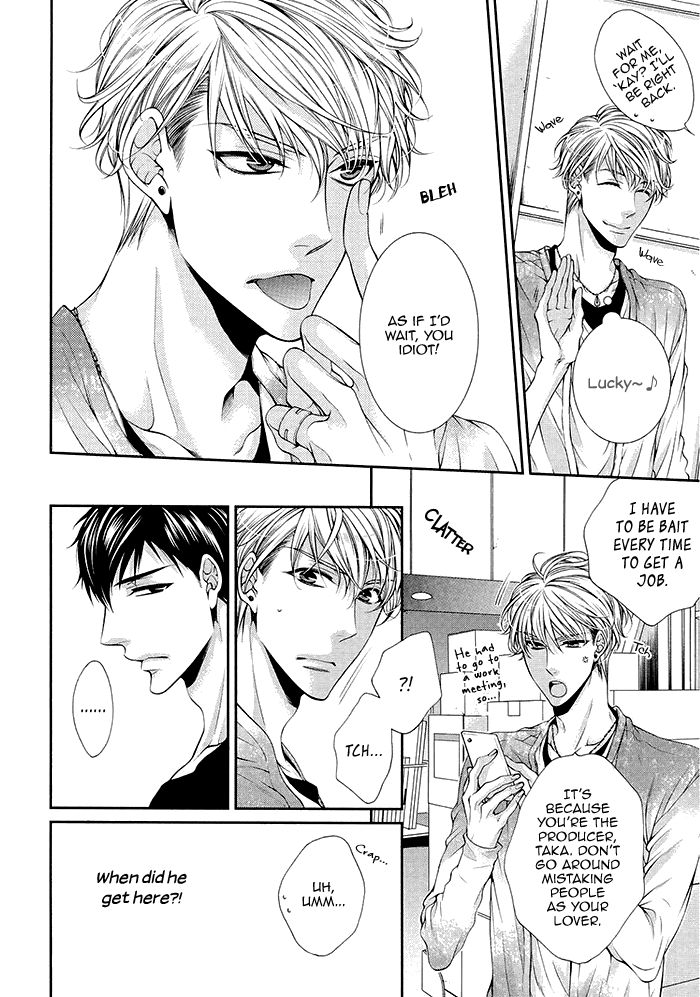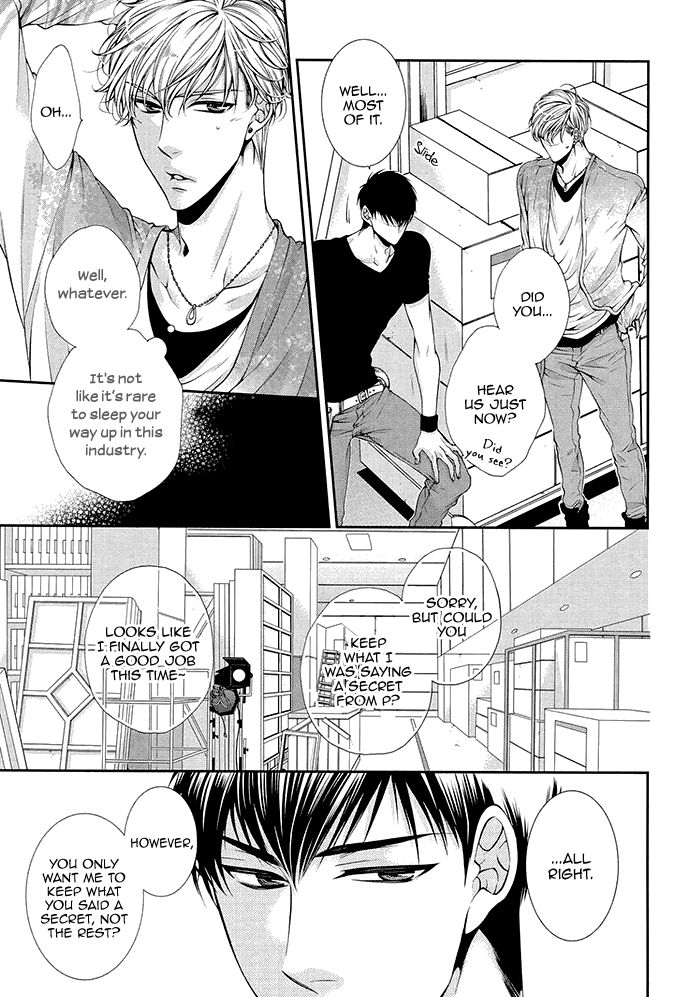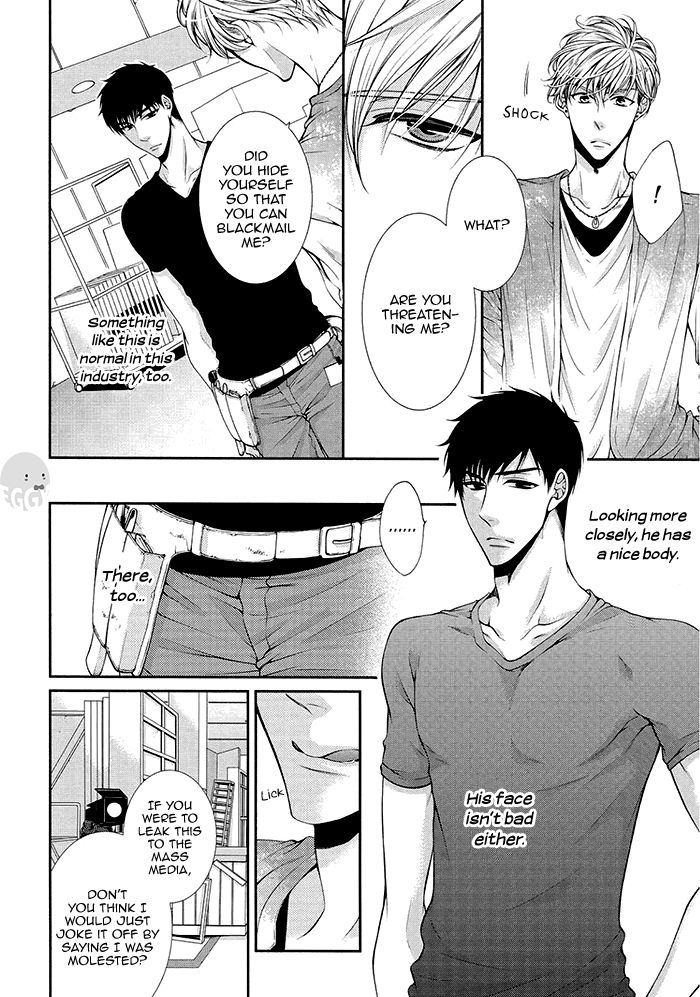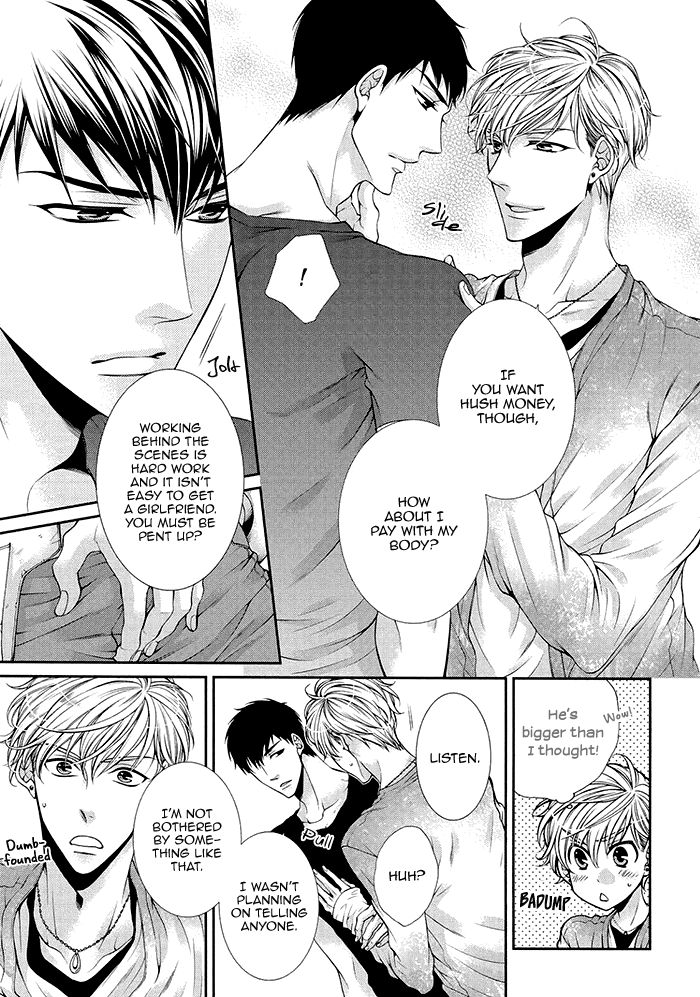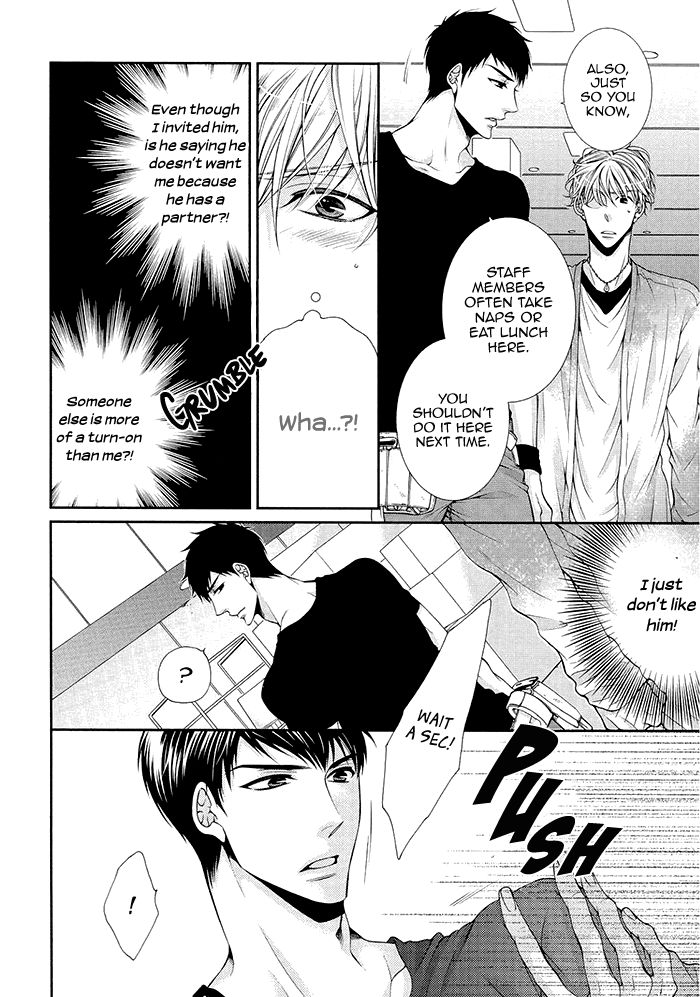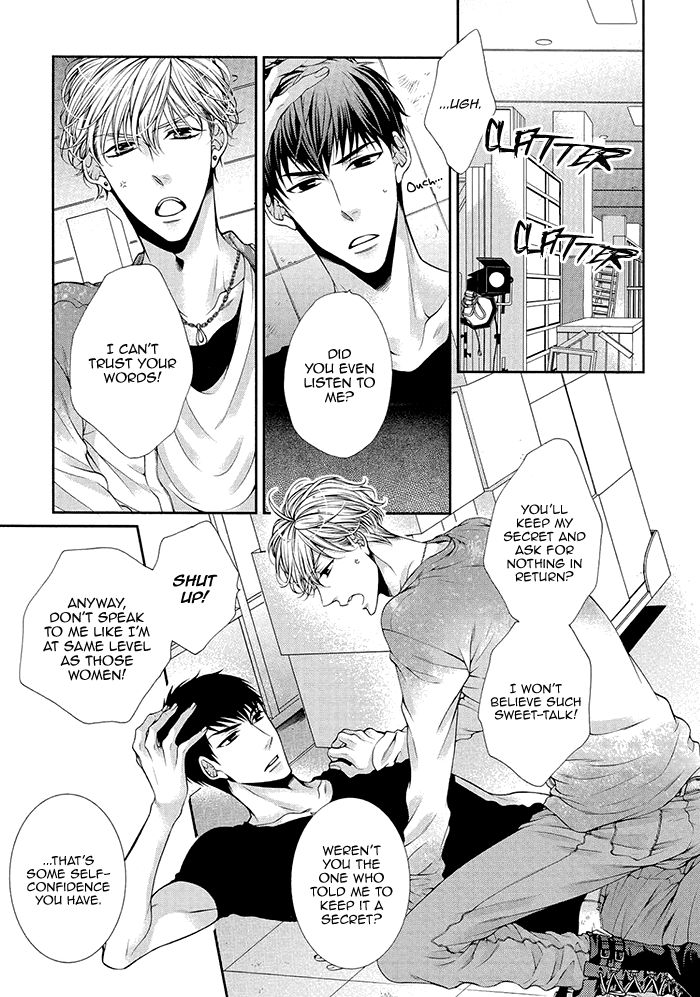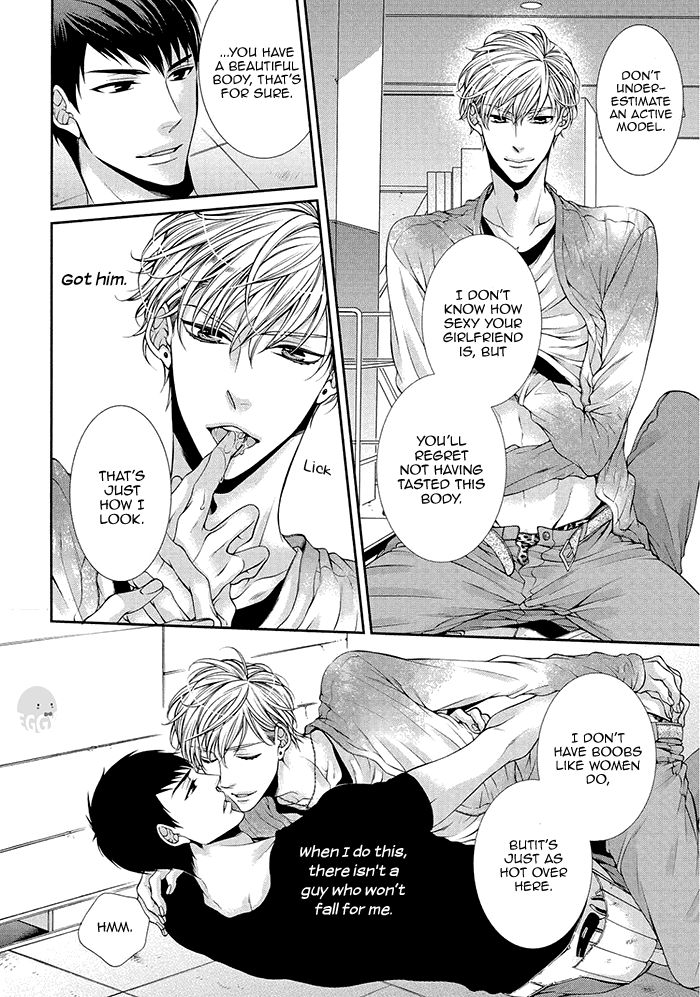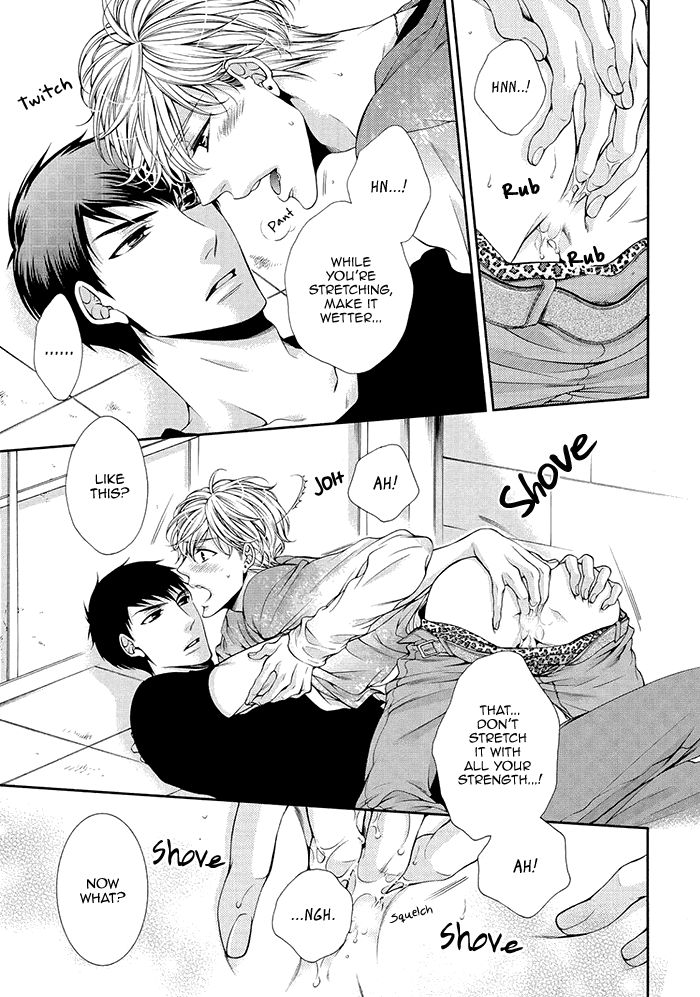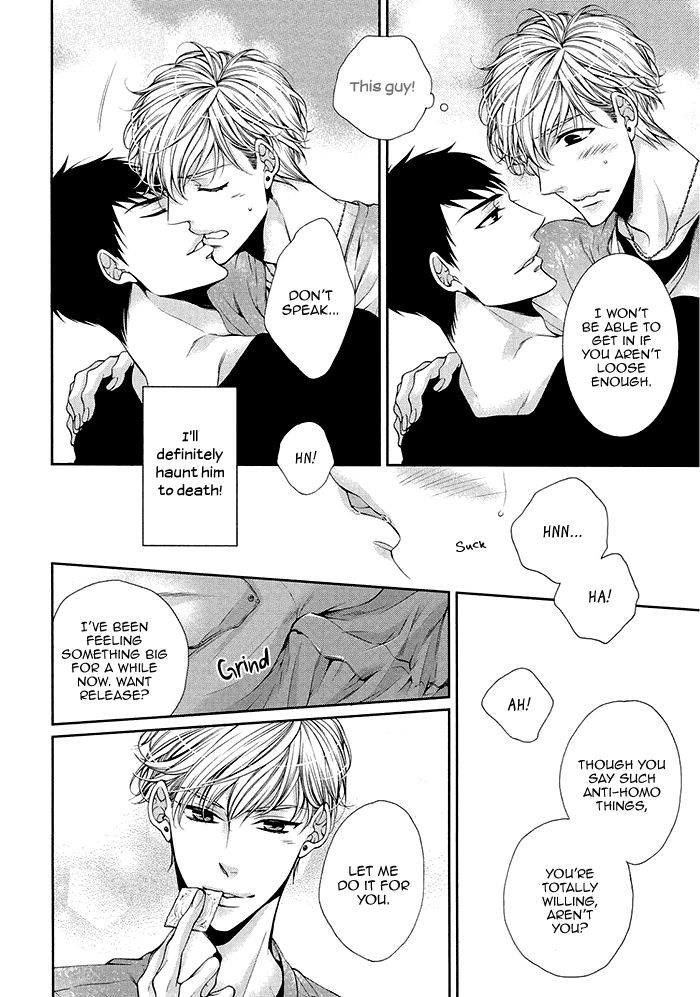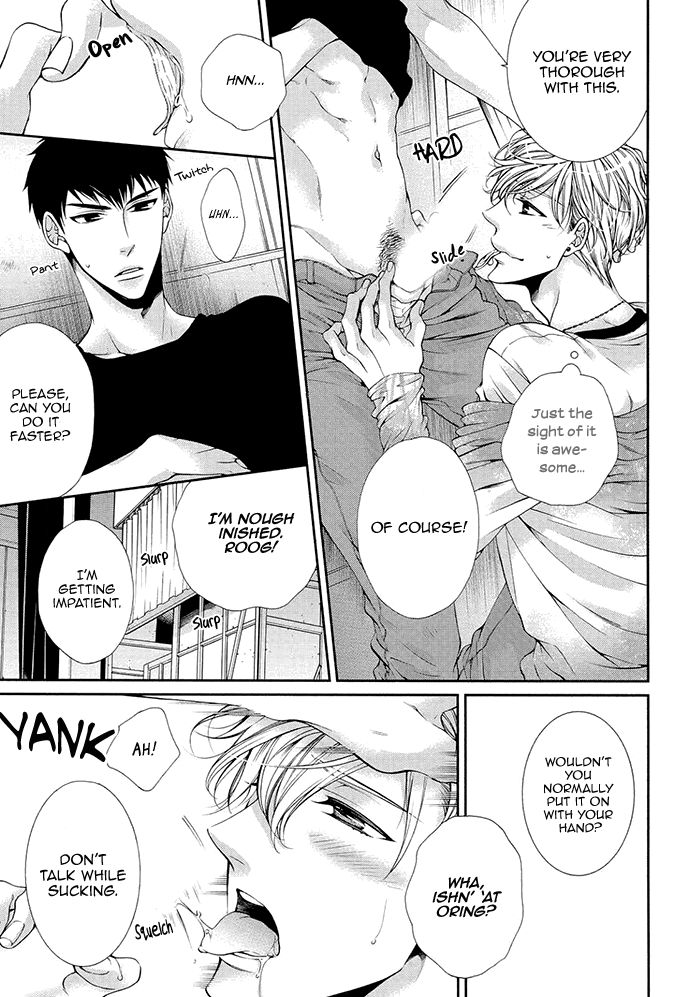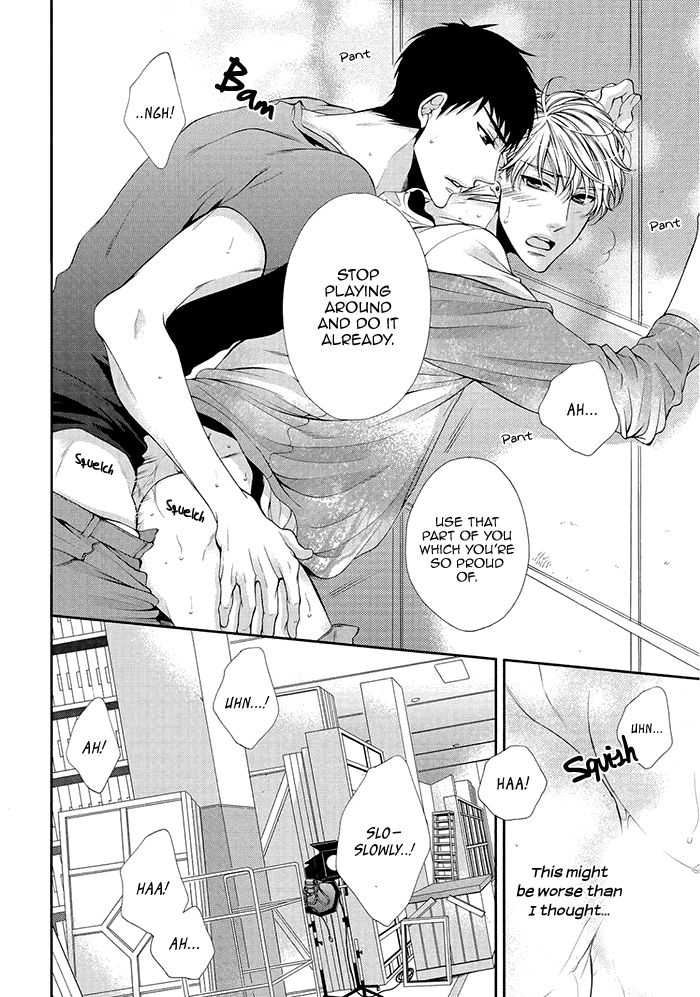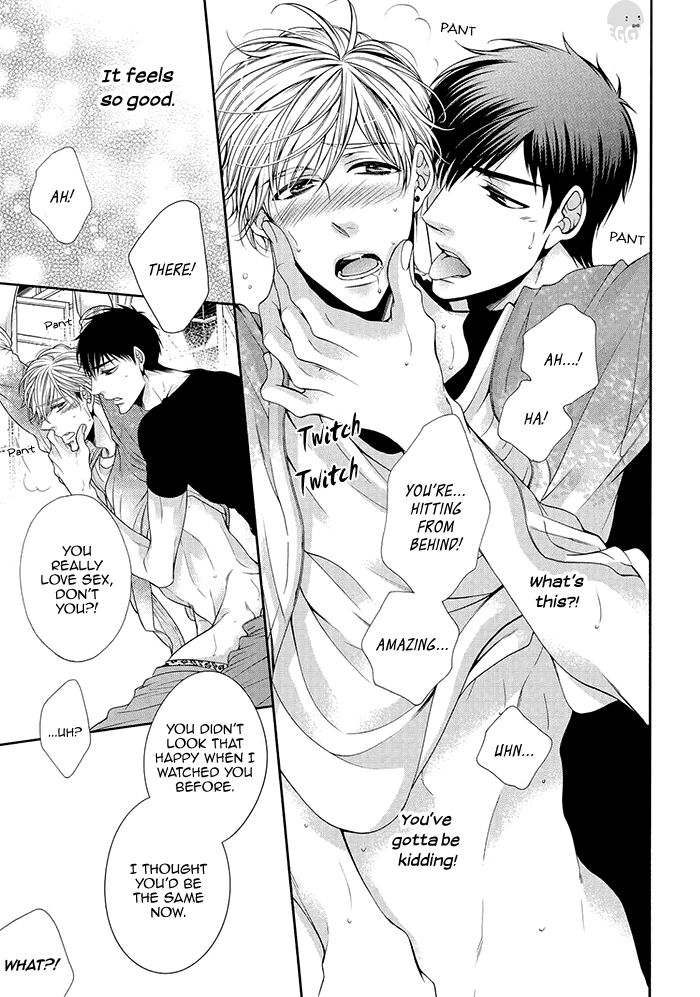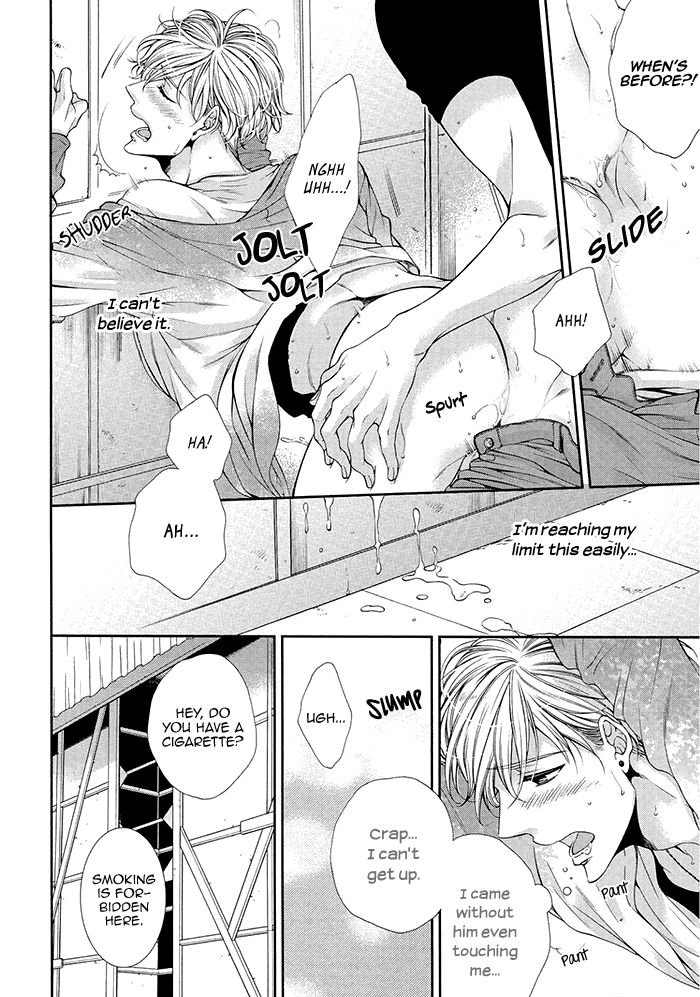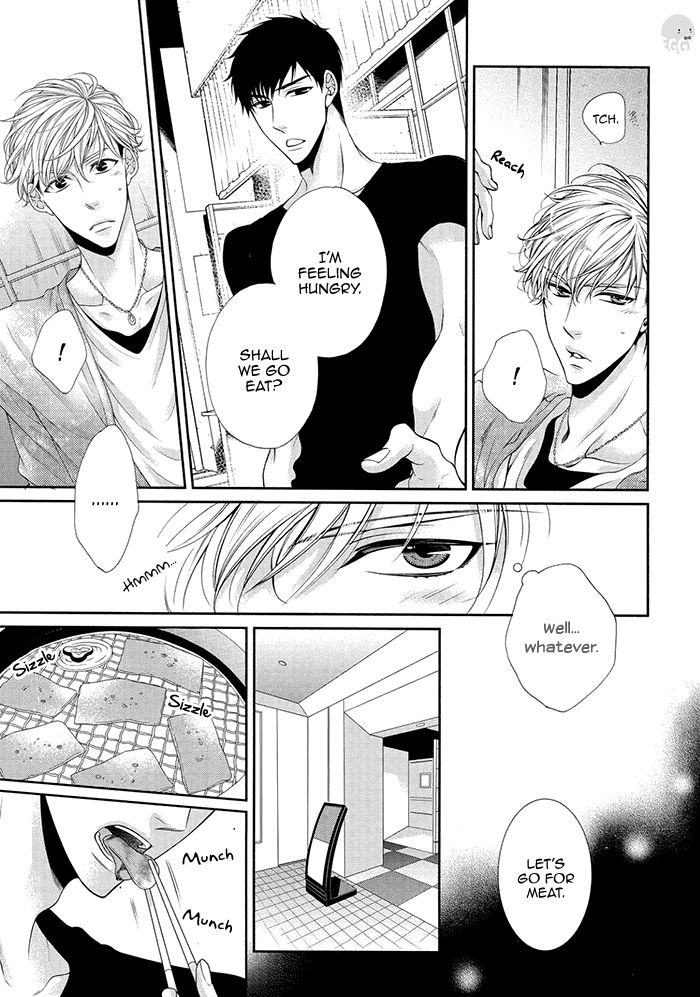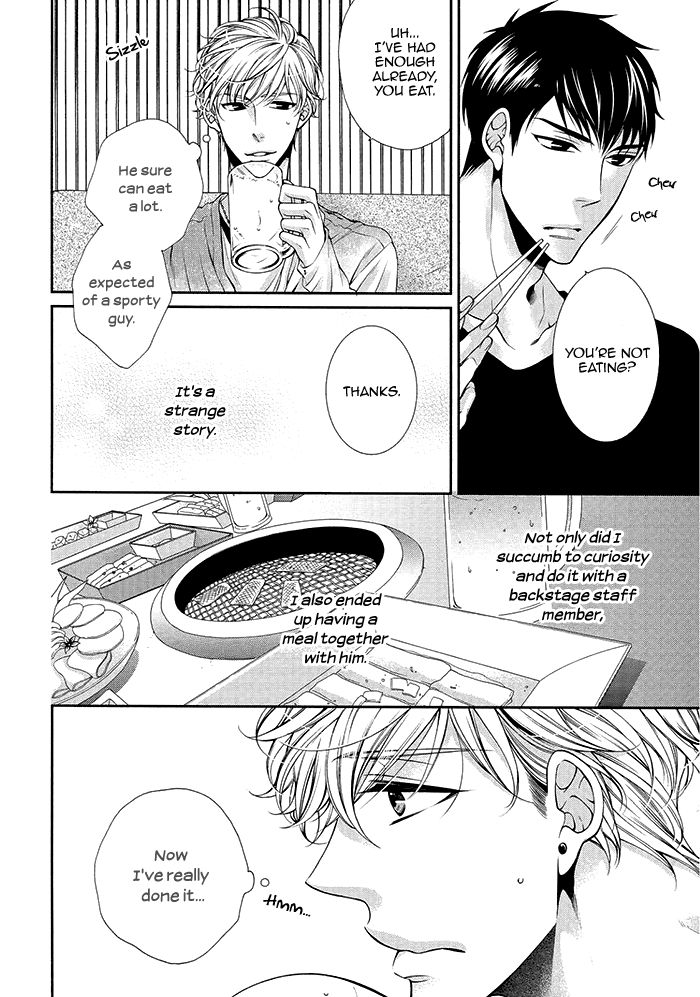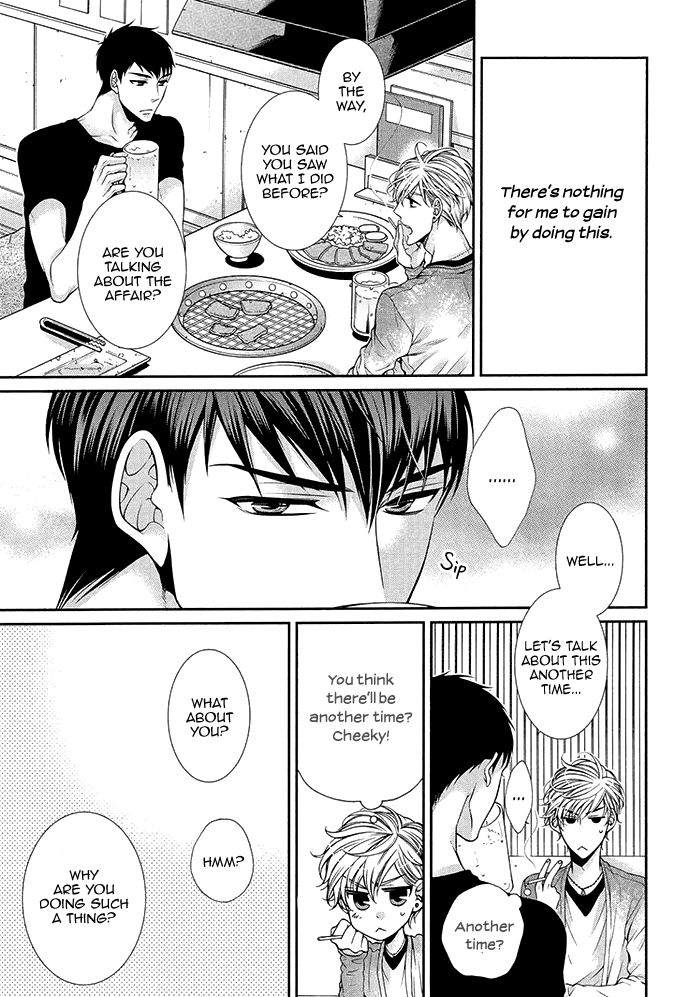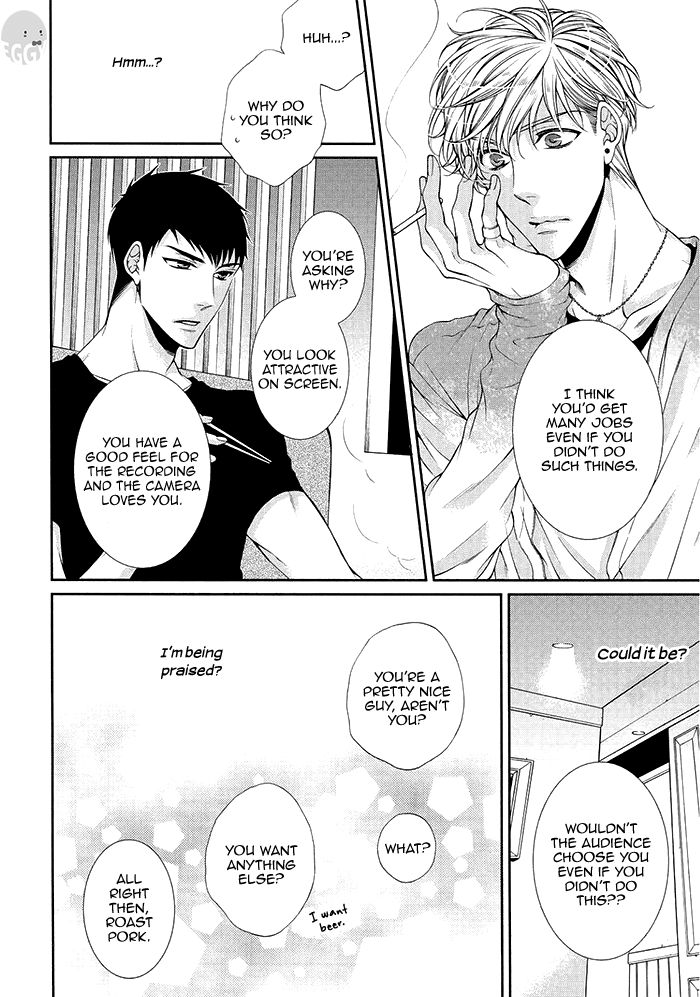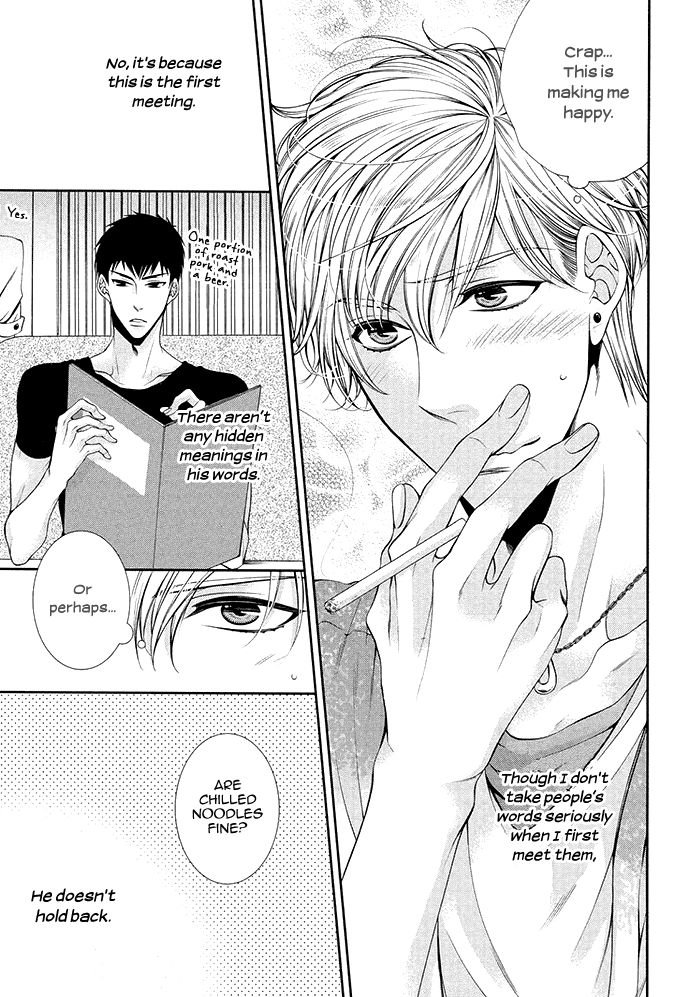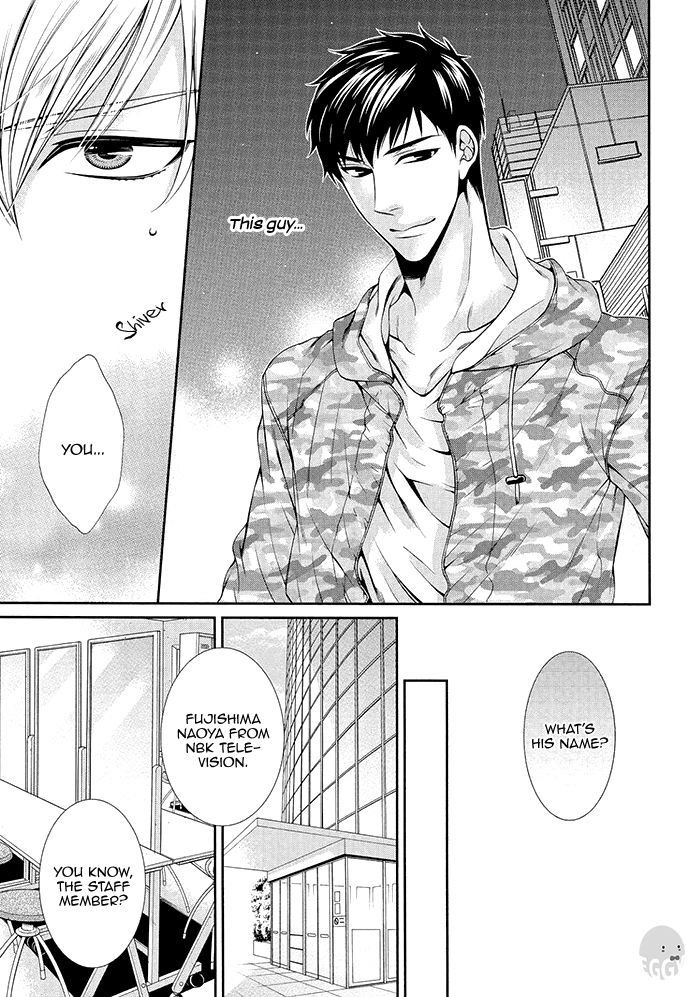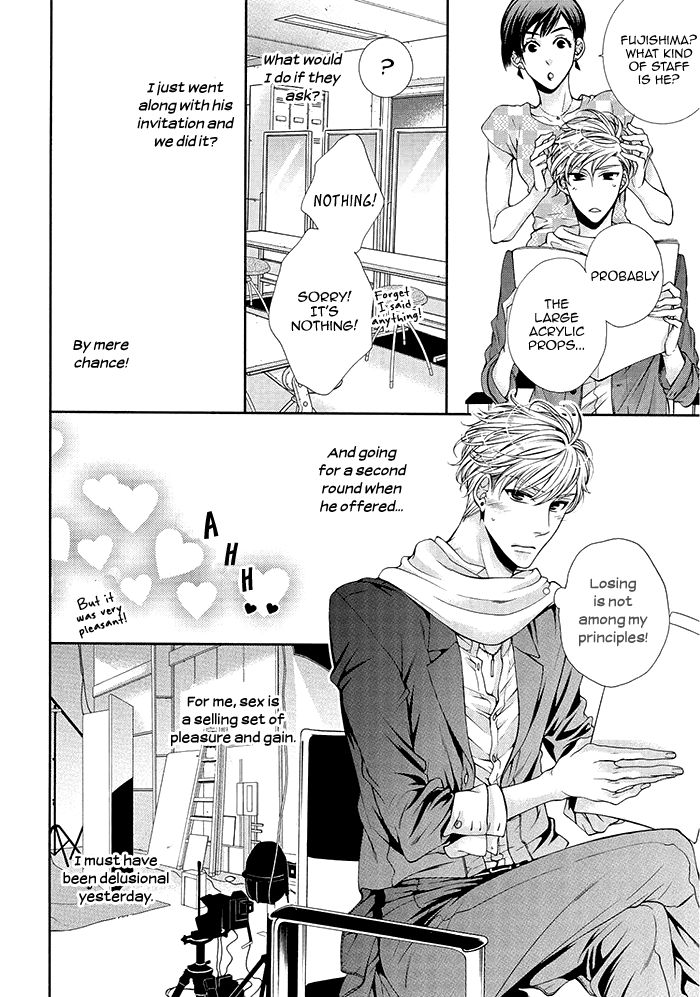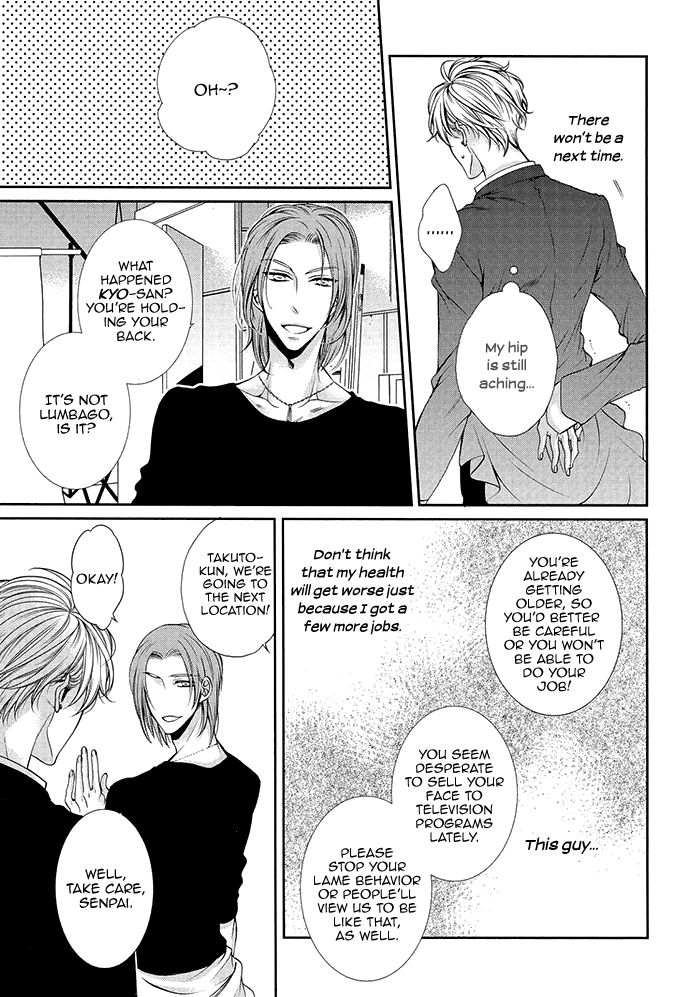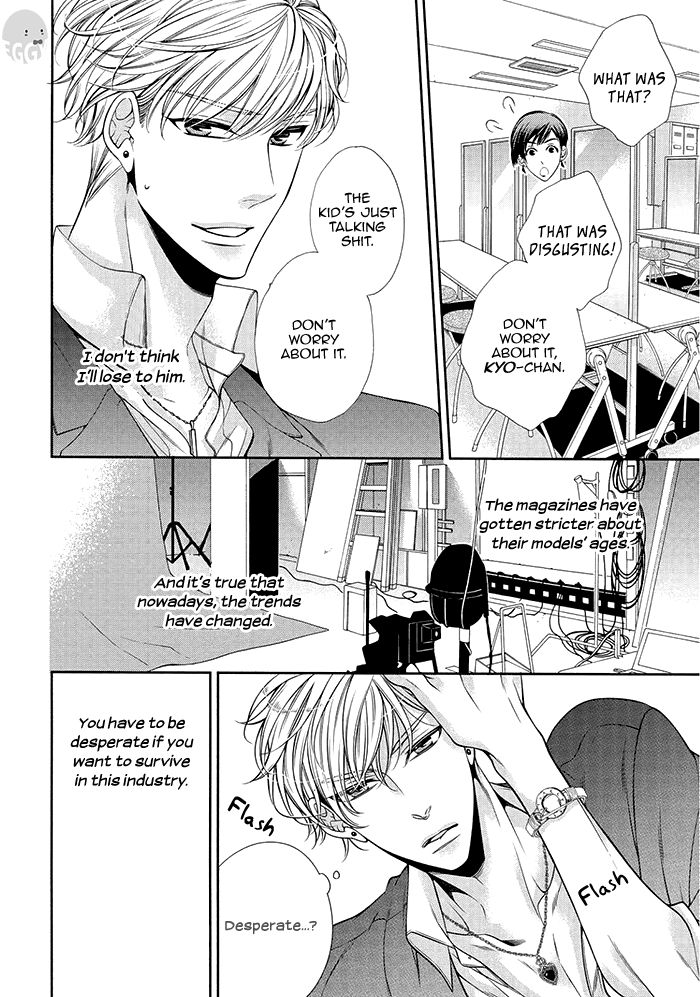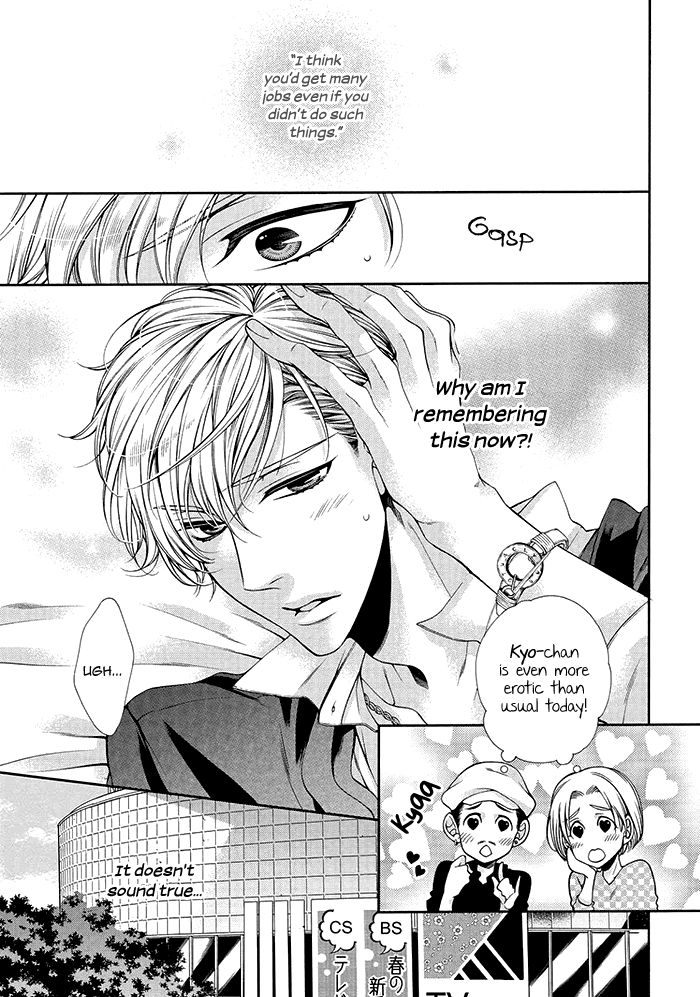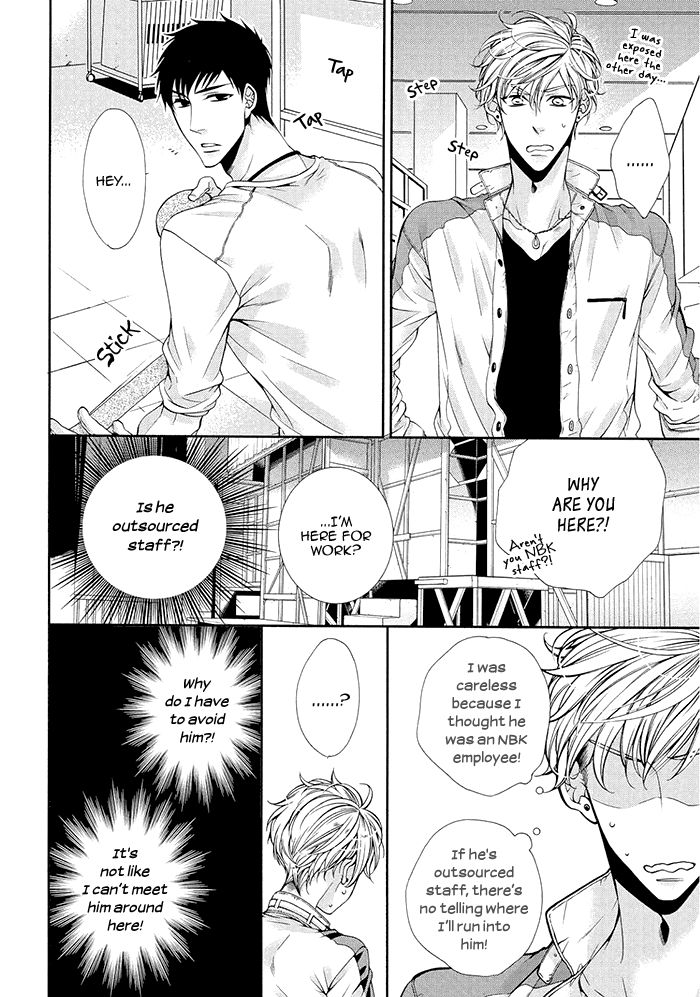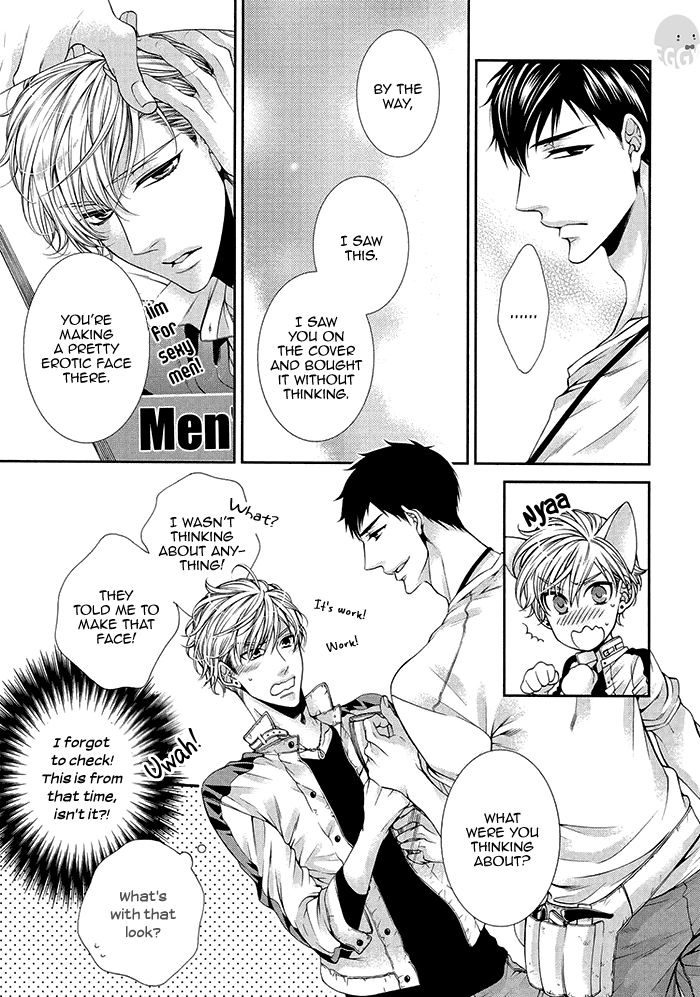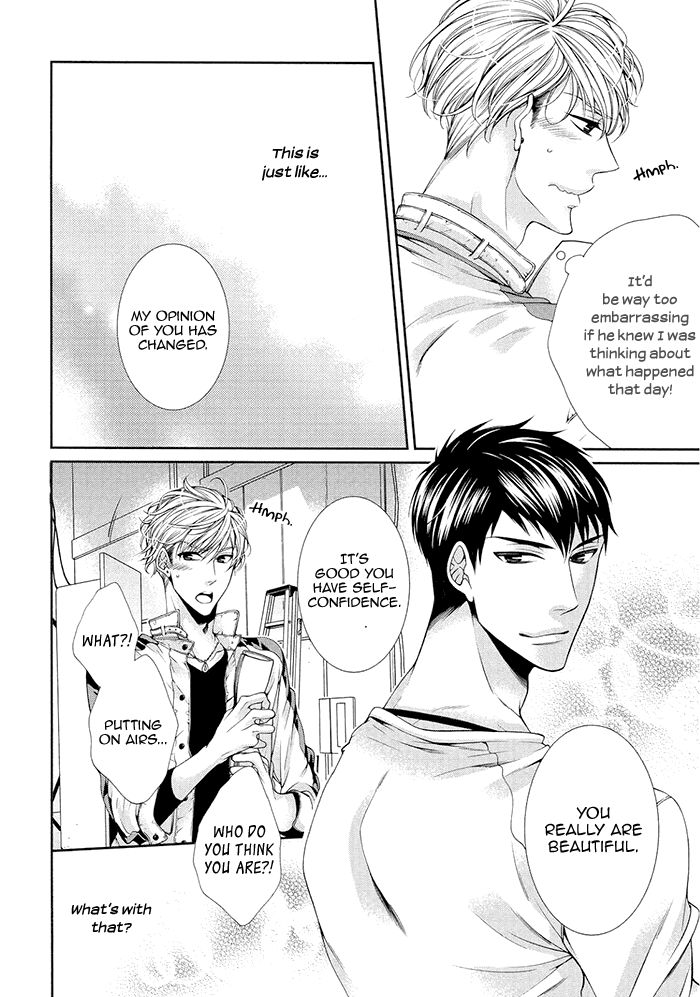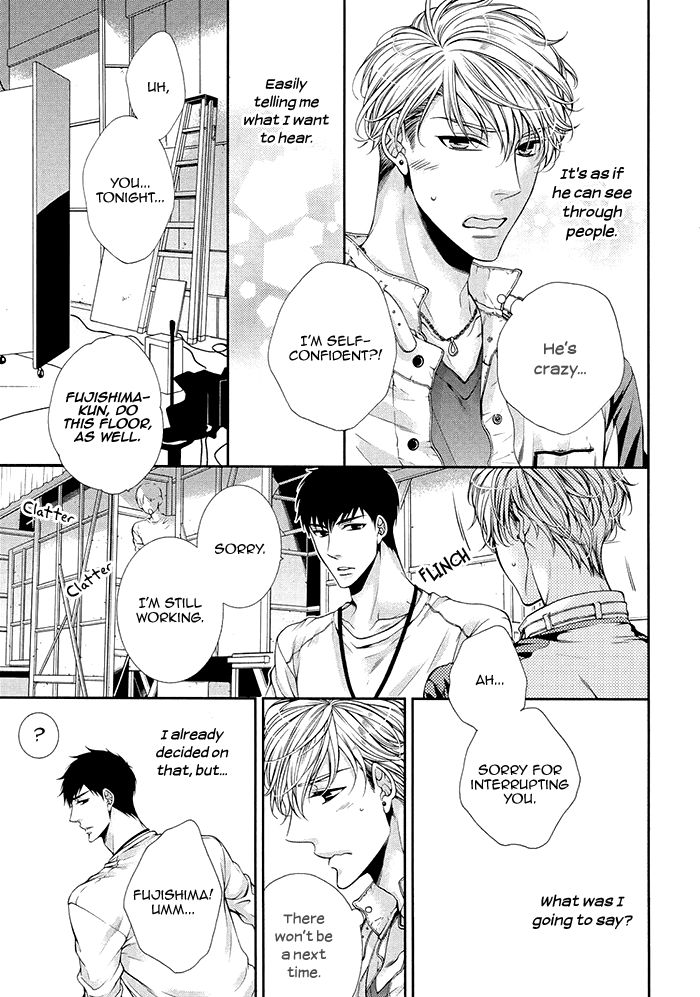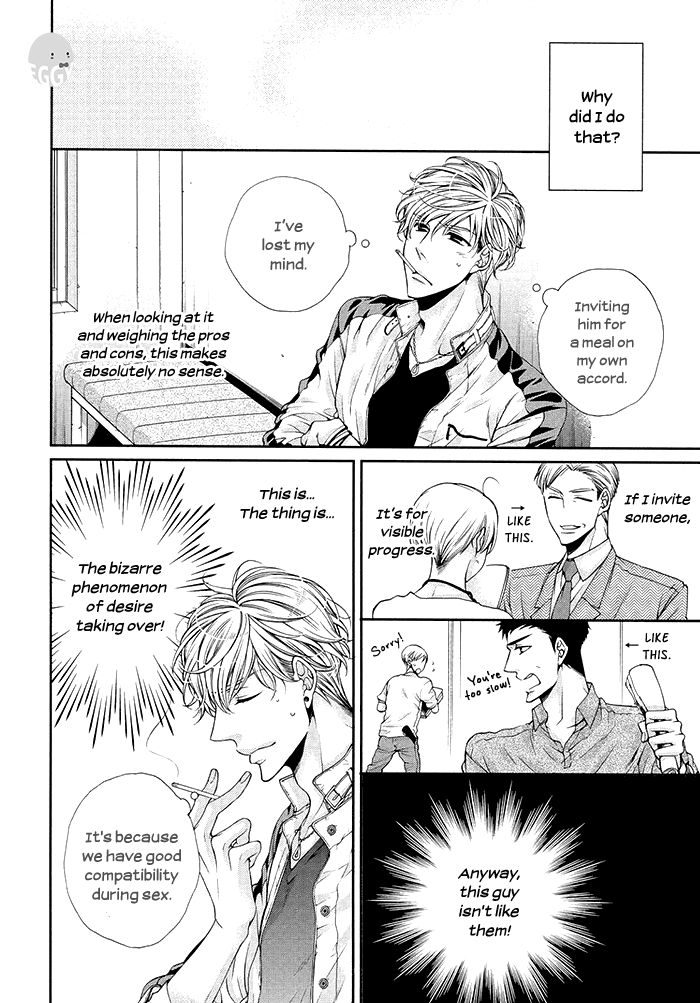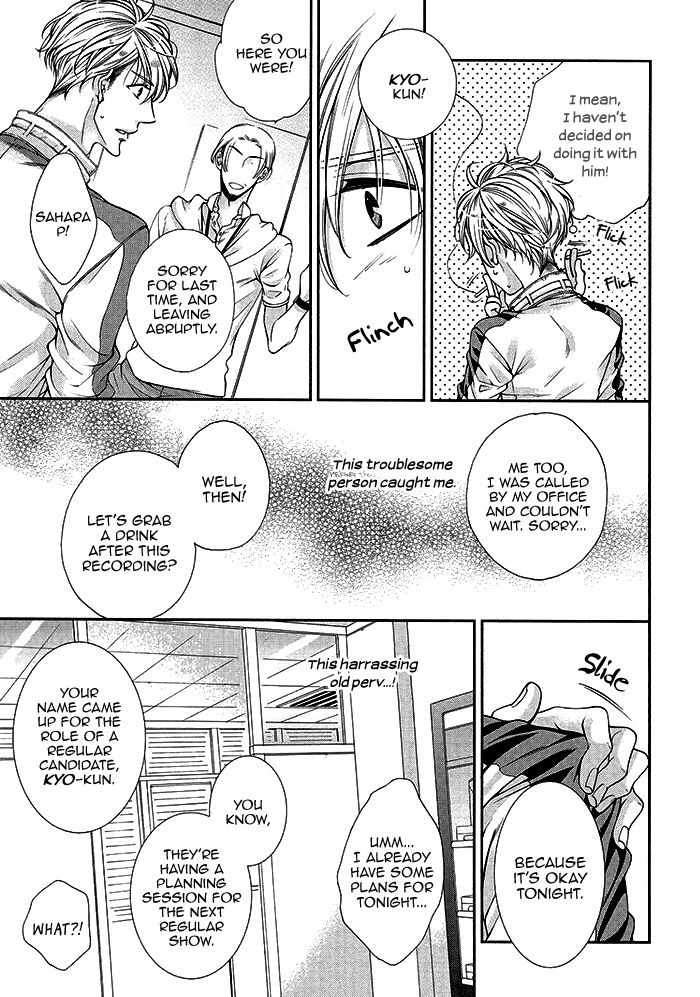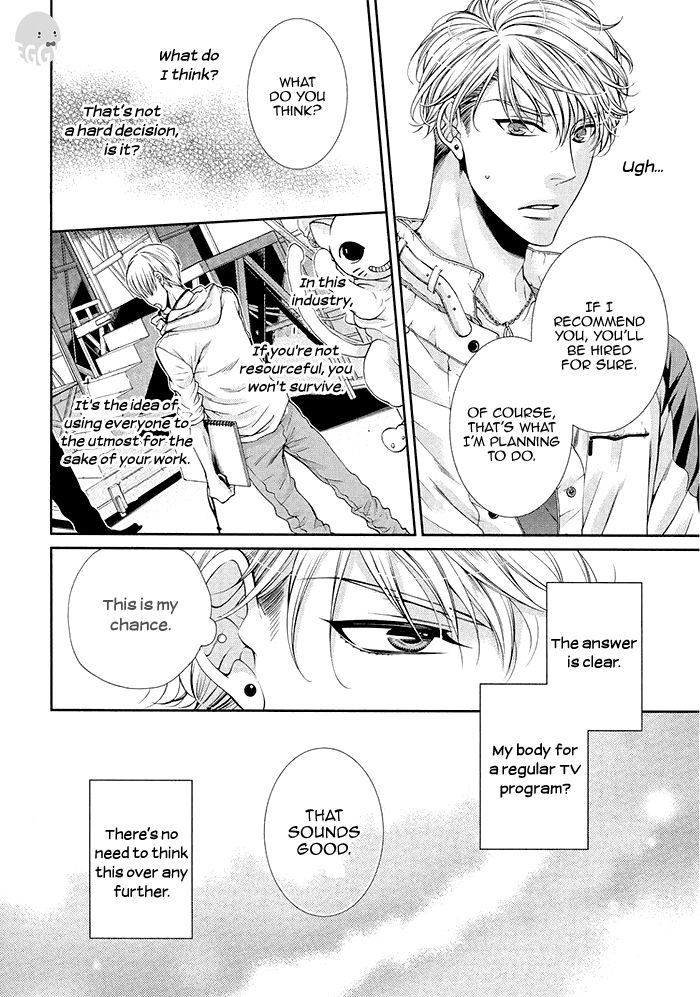 You need to login or register to bookmark/favorite this content.